Gorgeous Family Moments at Dulany's Overlook
Erin & Chris
The most important thing in any wedding is, of course, the couple. Celebrating their love and sharing it with family and friends is a fabulous gift. However, for Erin and Chris's day at Dulany's Overlook, there were two people that mattered just as much as the couple: Chris's sons, Reece and Carson. It was a truly special moment watching these four seal their bond during the ceremony, and continue to do so during the reception. There's a deep love that each of them shares with each other, and getting to witness that was the highlight of our season. Also, Reece and Carson continue to be the most respectful brothers I've seen!
Before I get to the parts of the day that made me cry like a baby, I first want to talk about the hard work this bridal party put into Erin and Chris's day. This group really put time, effort, and a lot of love into making sure the wedding was sheer perfection. Of course, there was the coordinator at Dulany's Overlook who was also completely brilliant. But this collection of friends and family went above and beyond. Their hustle for the setup totally paid off, too. The decor was absolutely stunning, with burgundy and sage being their main colors. Erin said that it fits in so well with the fall season, but also has a little touch of winter to it, which I totally agree with! 
The day may have been relatively chilly (the first signs of winter have appeared), but the day wasn't lacking any warmth. During the ceremony, Erin and Chris not only wrote vows to each other, but also to Reece and Carson. They honored them with a sweet little gift, and I'd be lying if I said there weren't tears. There was a lot of care in the day to make sure that Reece and Carson knew how important they are. The tables were turned at the reception, though, when Reece surprised Chris with a song that showed how much the boys love their new family. He sang A Thousand Years by Christina Perri, and there was legit not a dry eye in the barn. Reece brought the house down with his dedication, and figuratively and literally dropped the mic (the mic drop was courtesy of his dad :P). 
Erin and Chris's wedding couldn't have been any greater. There was tons of laughs, a few happy tears, and loads and loads of dabbing, haha! It was an amazing day to witness and we're so incredibly thankful that we got the opportunity to meet this wonderful family. They have made our year!
Enjoy their Dulany's Overlook wedding!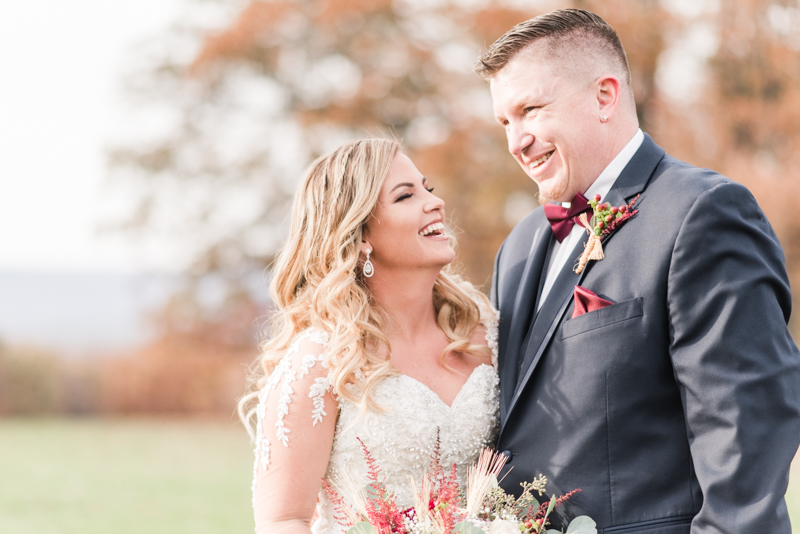 ---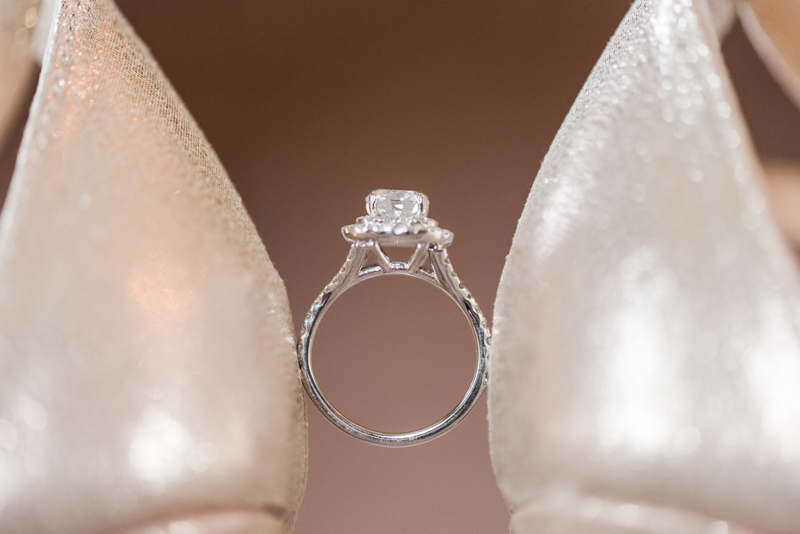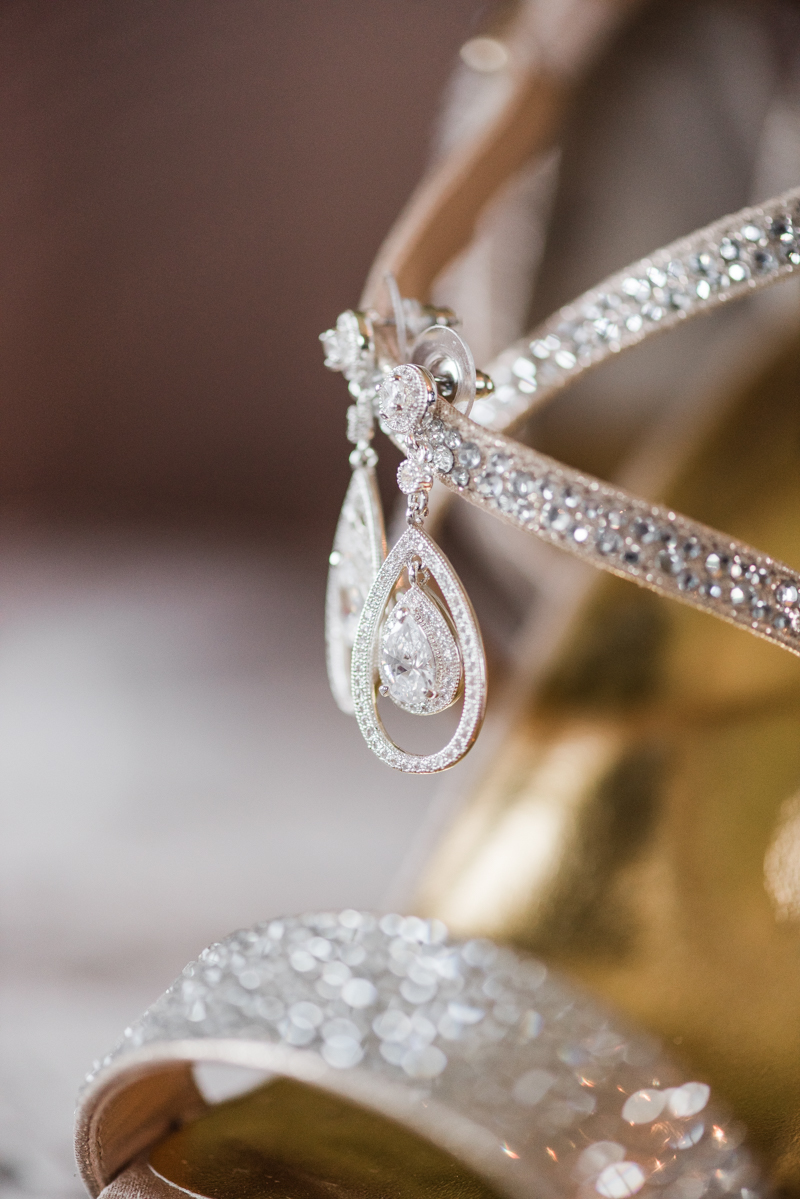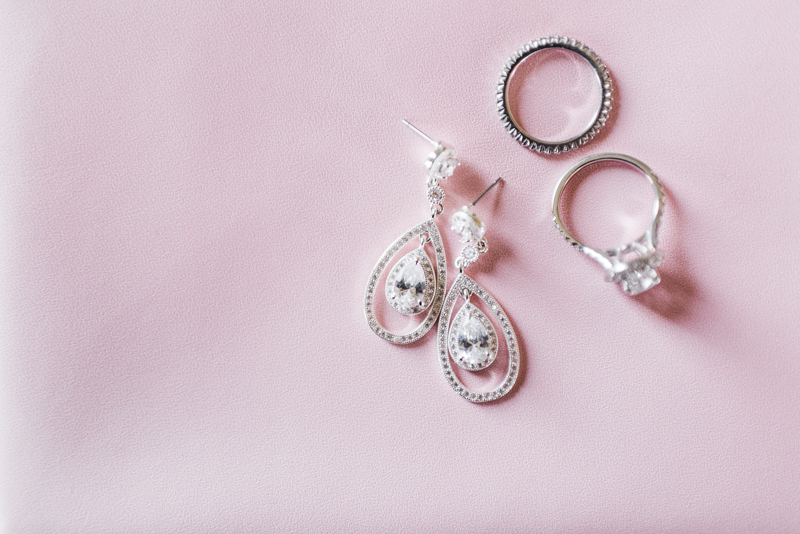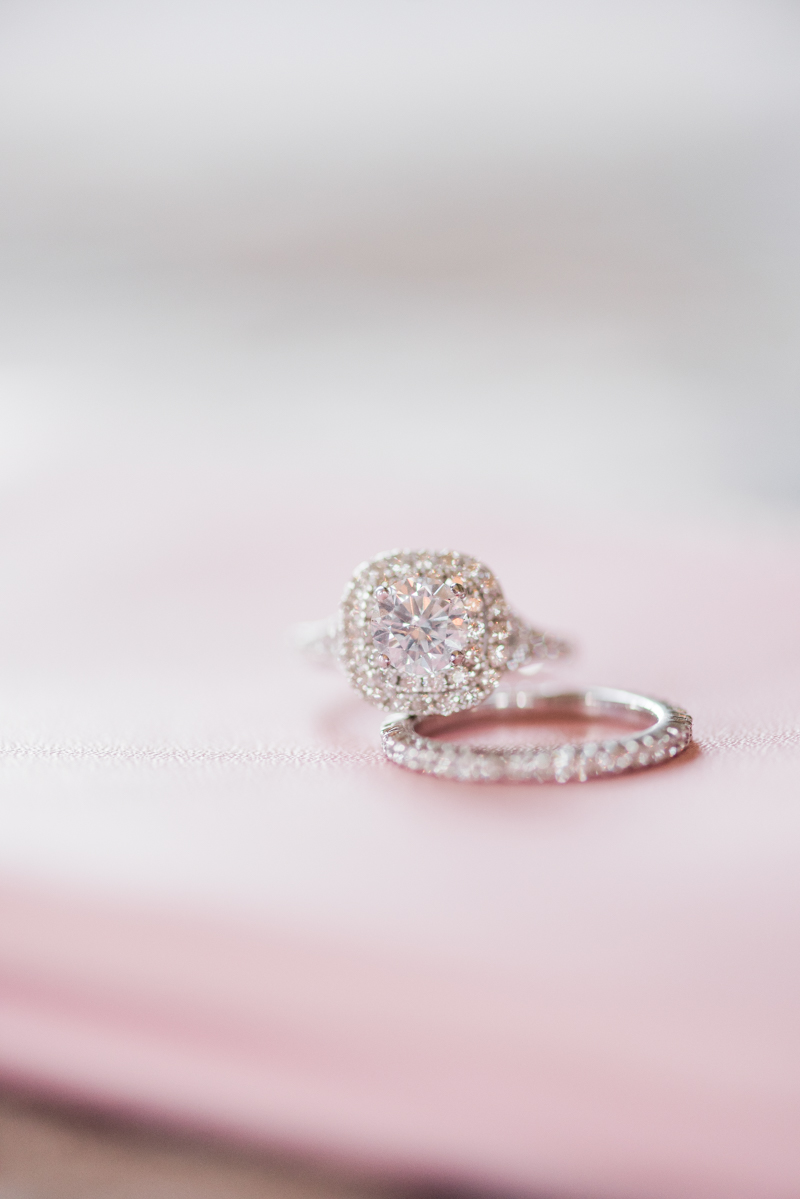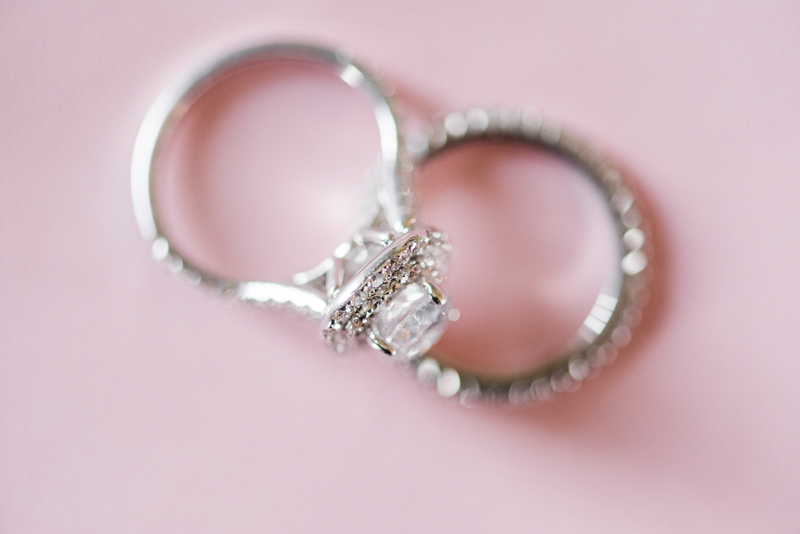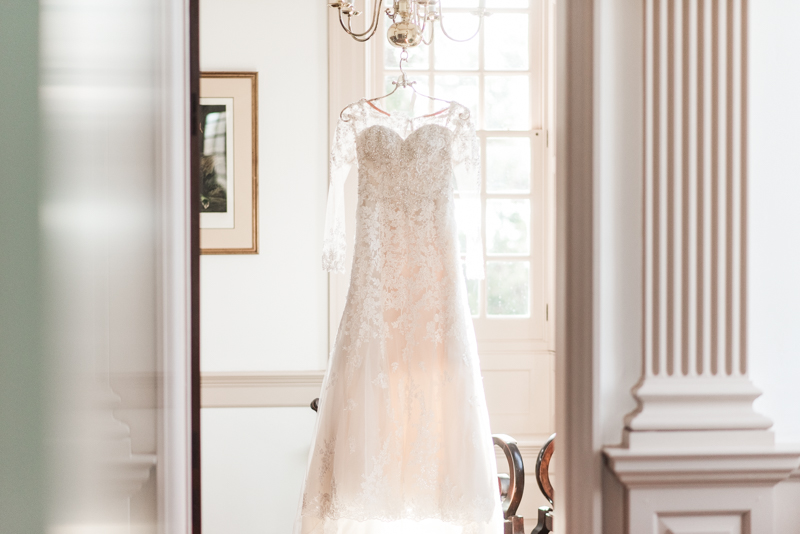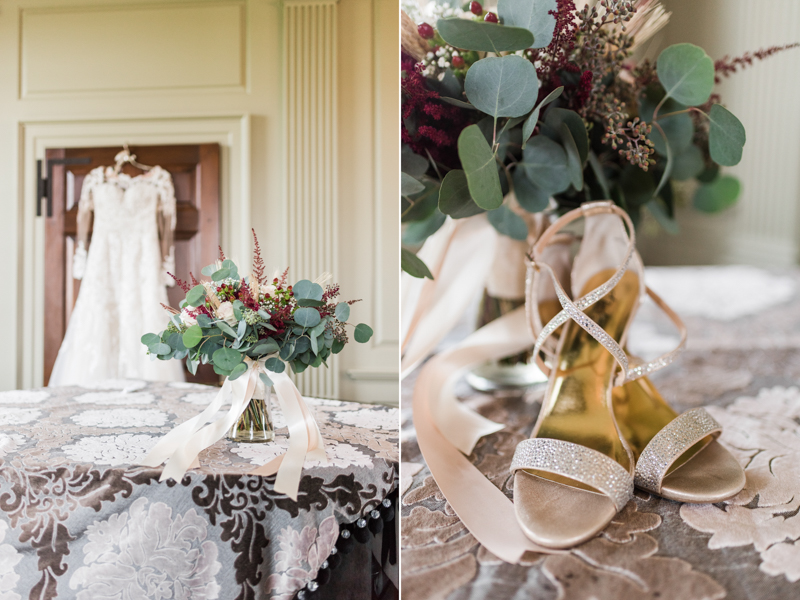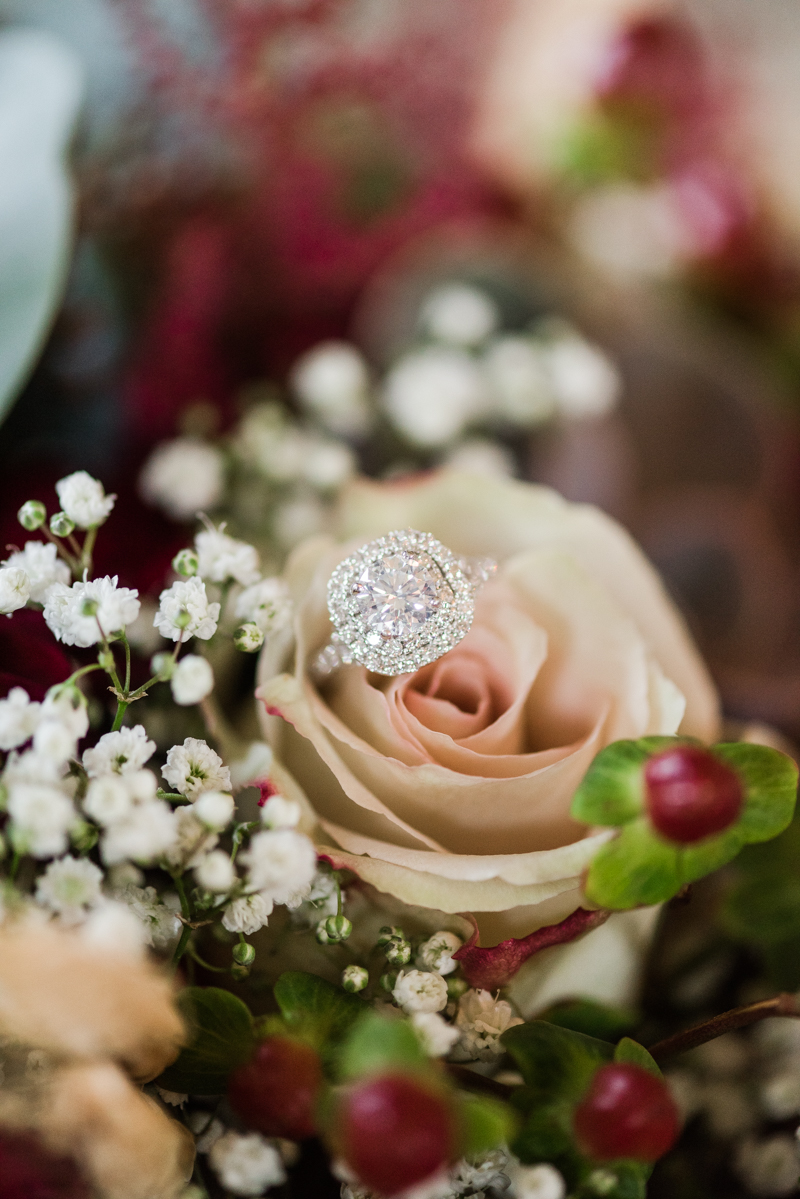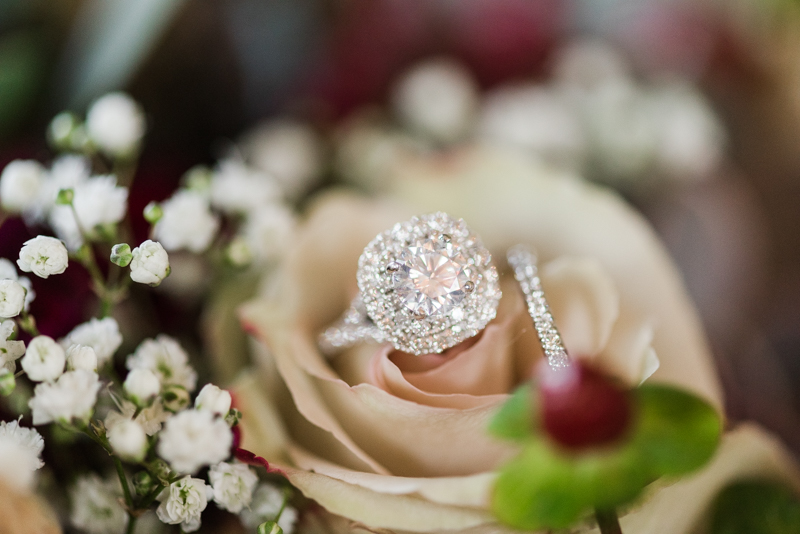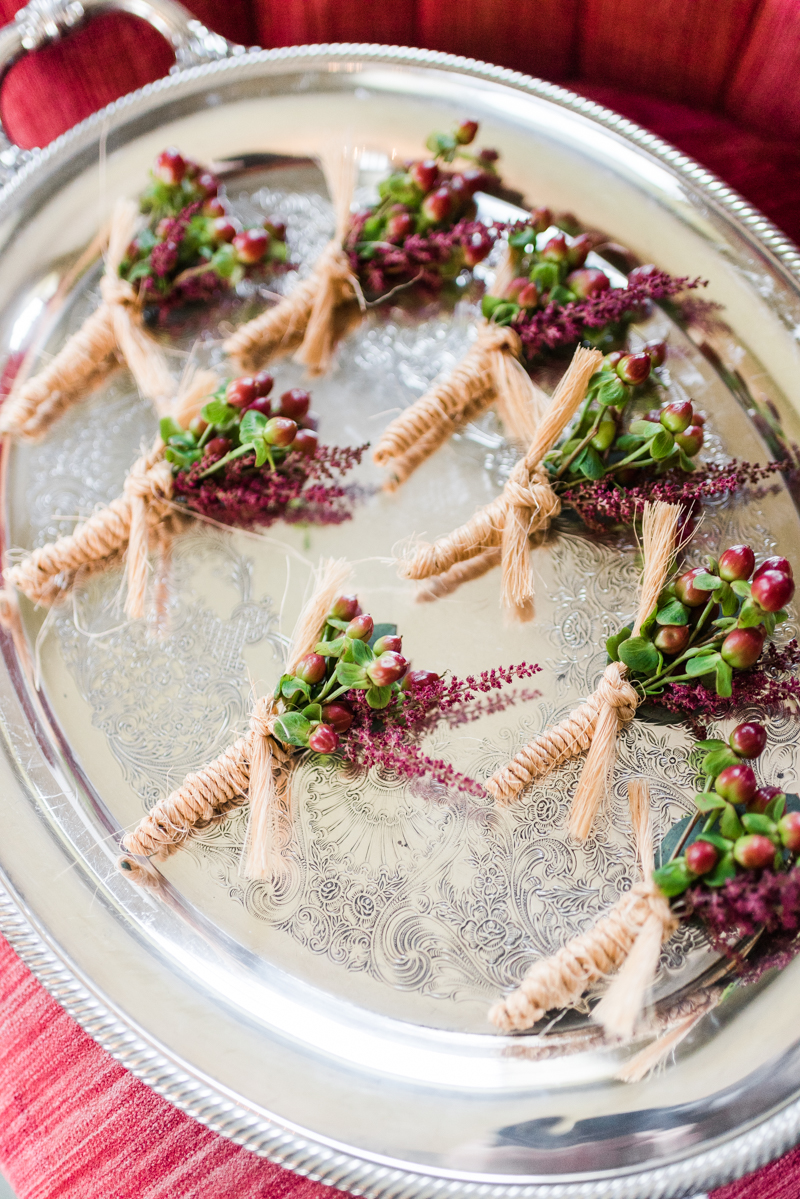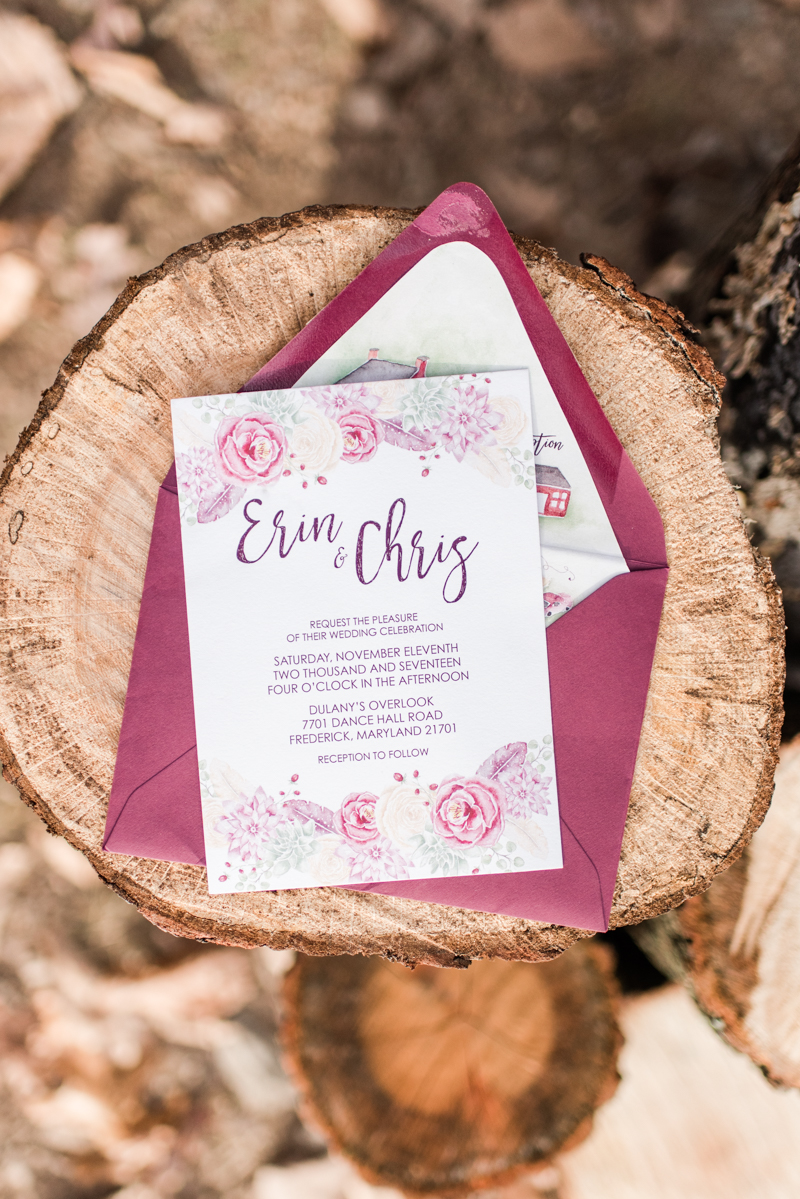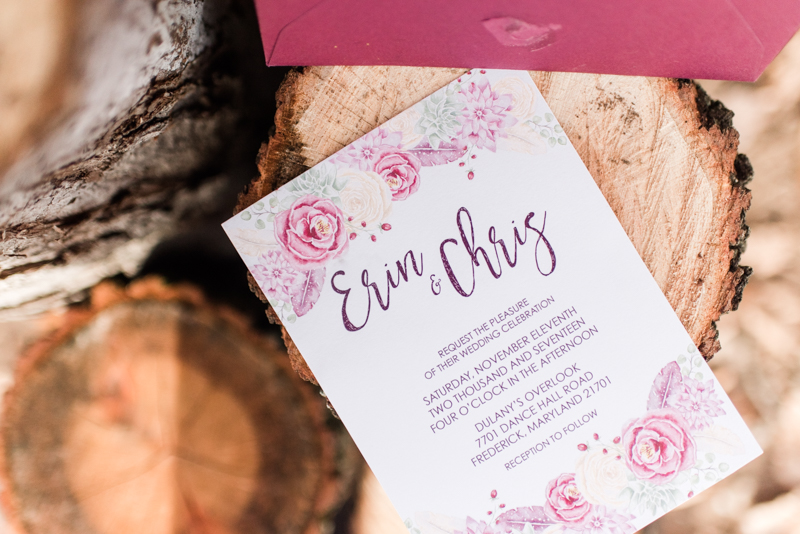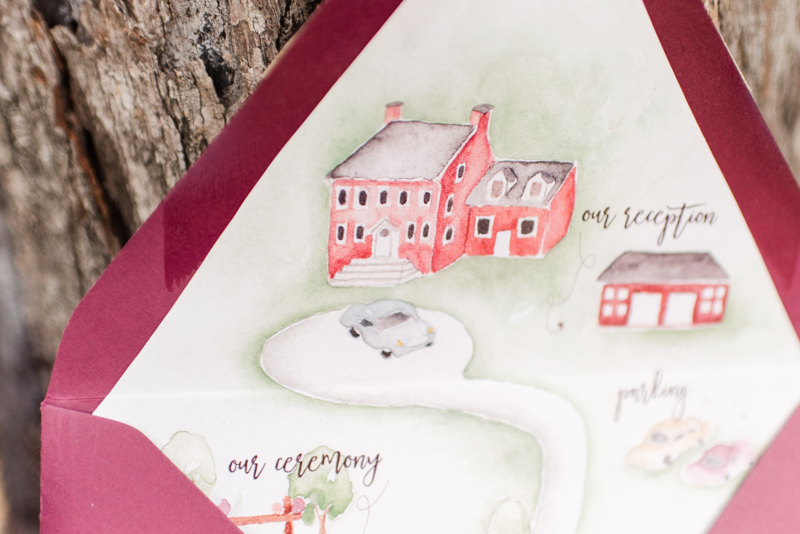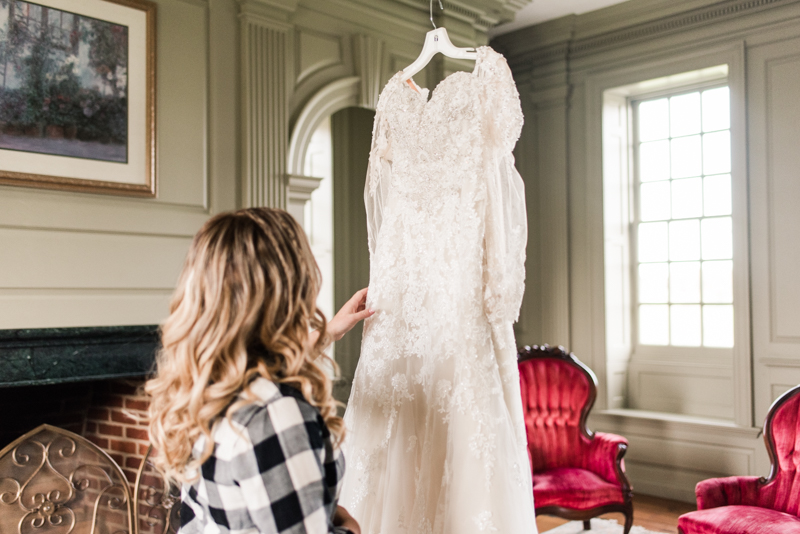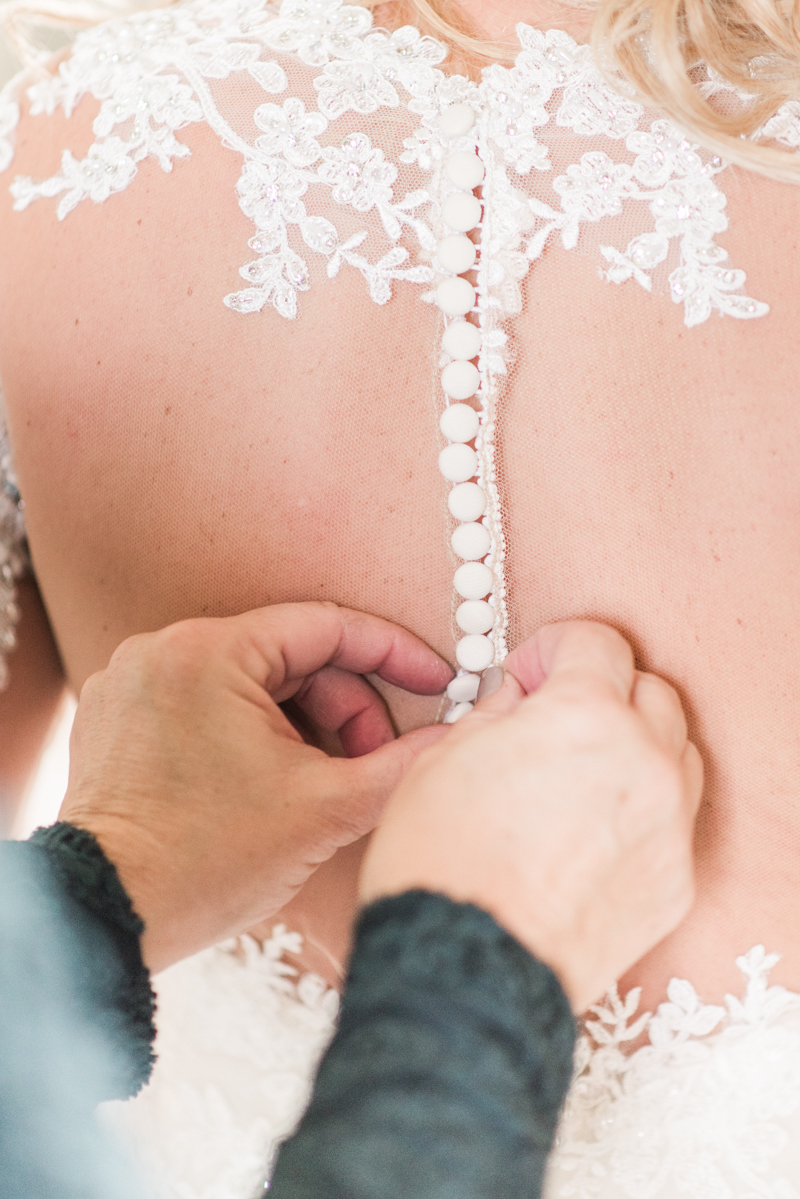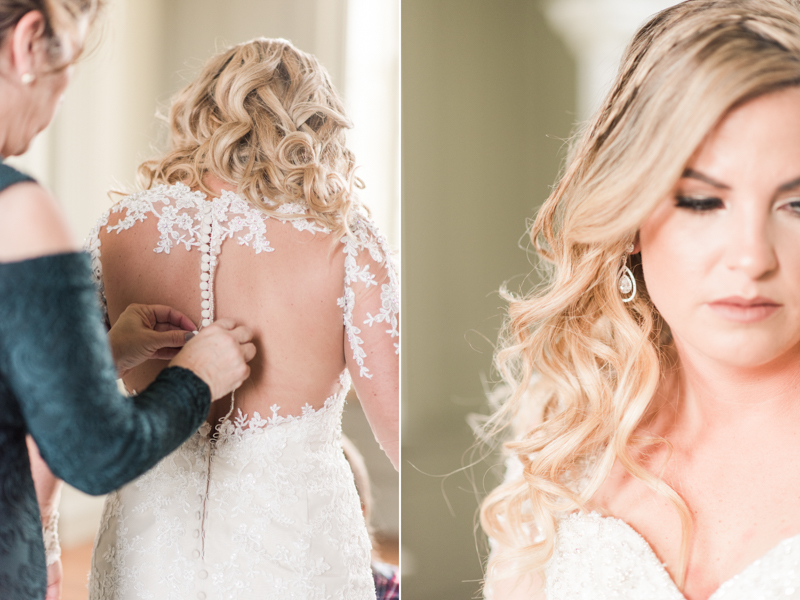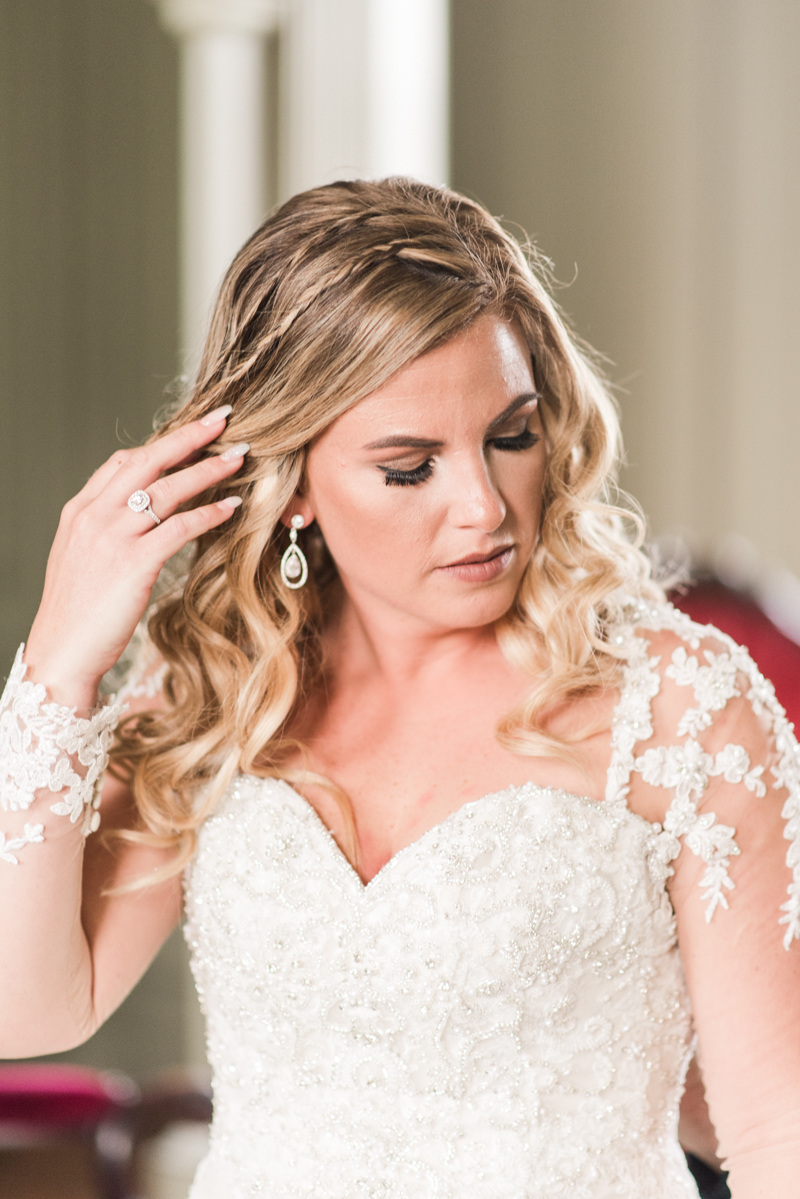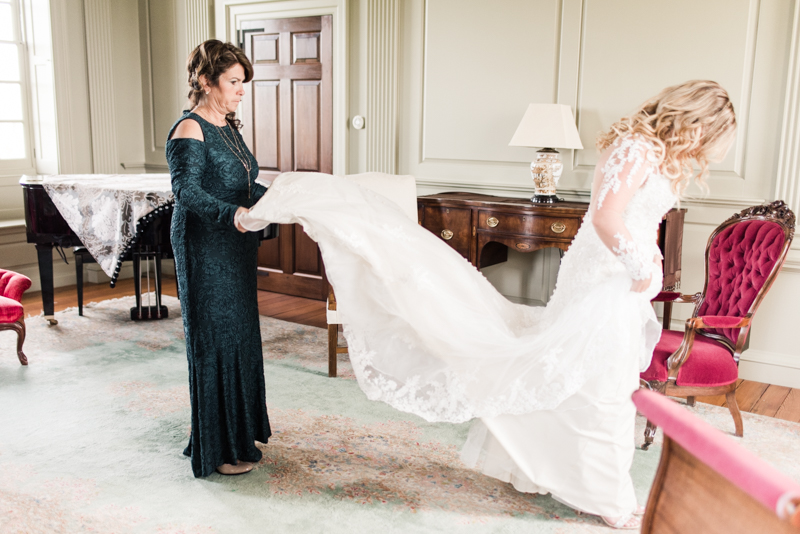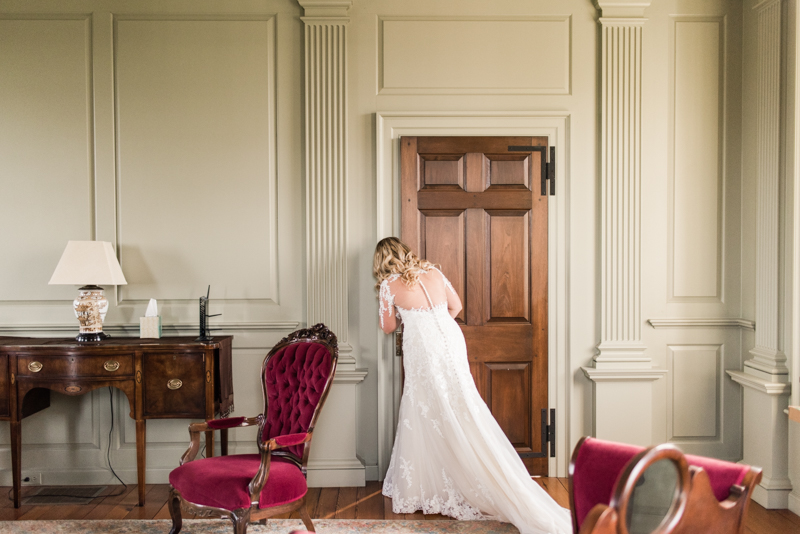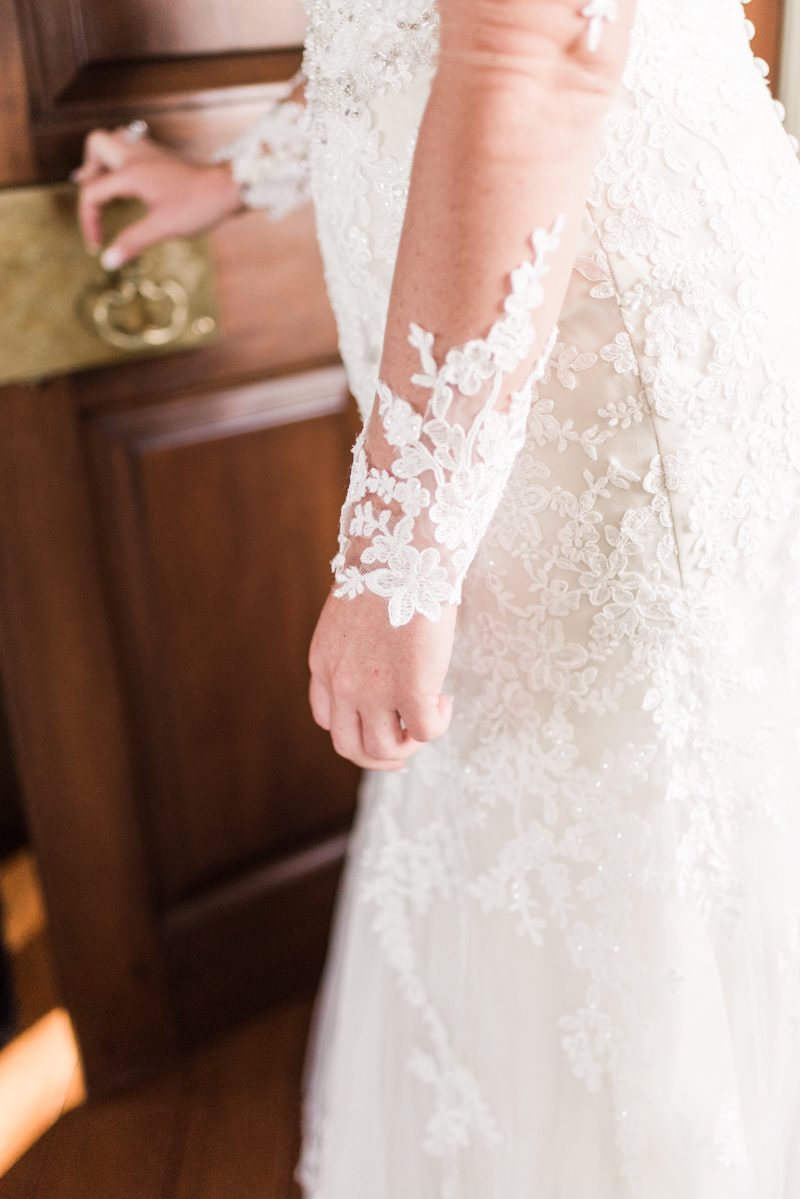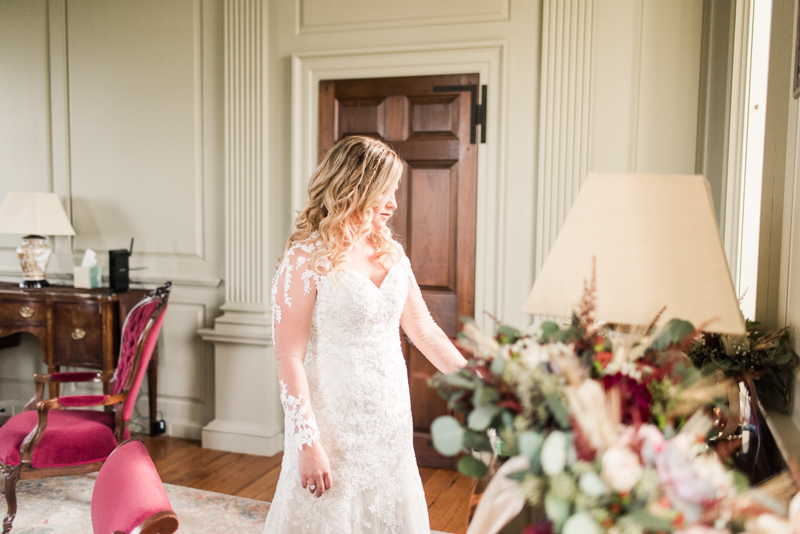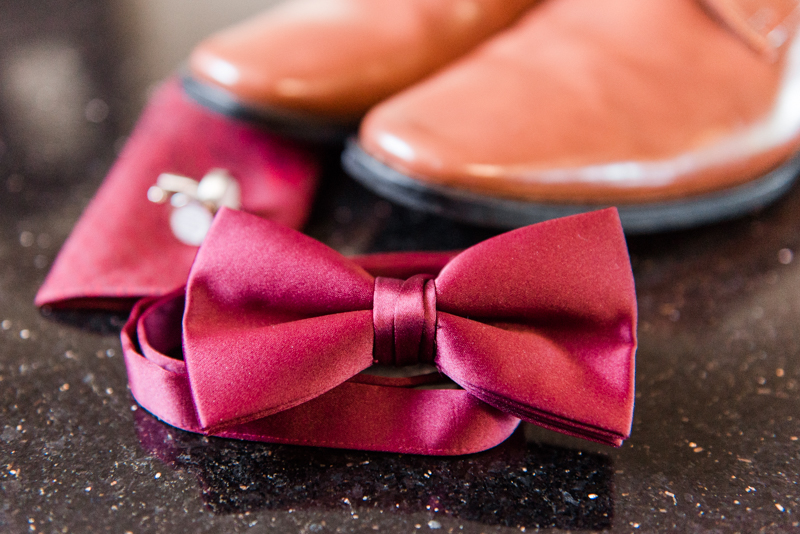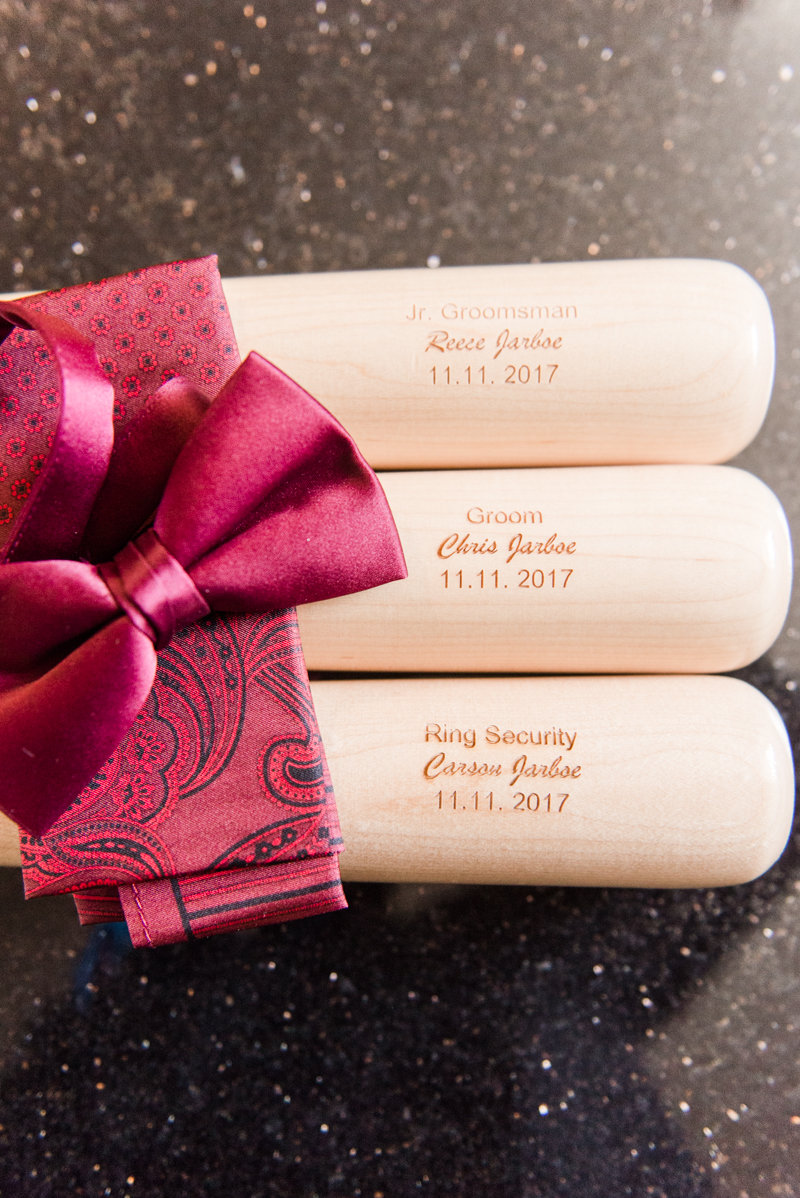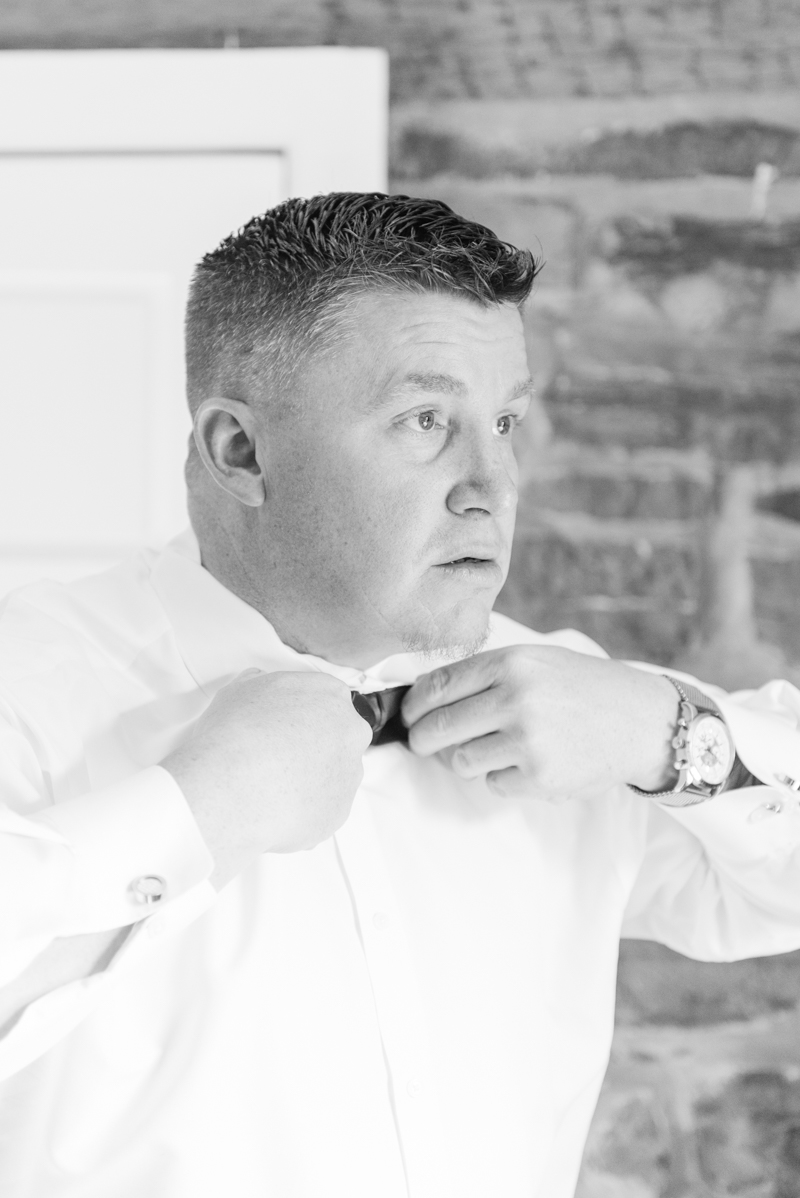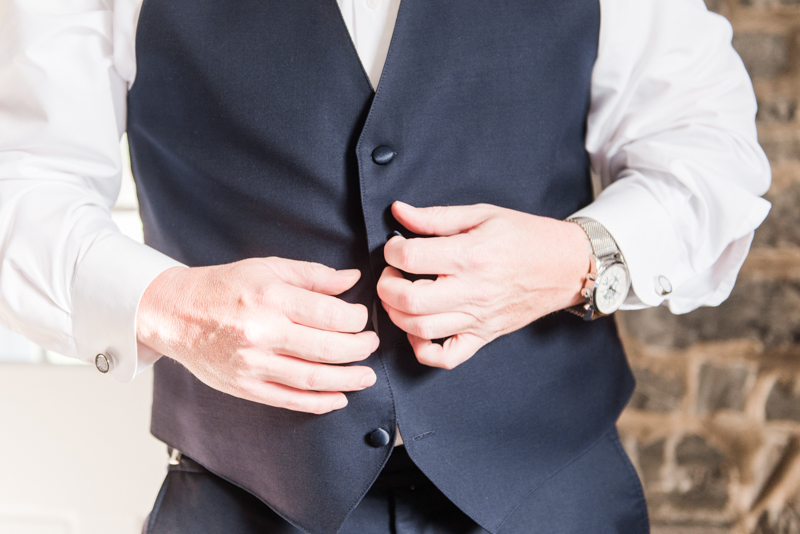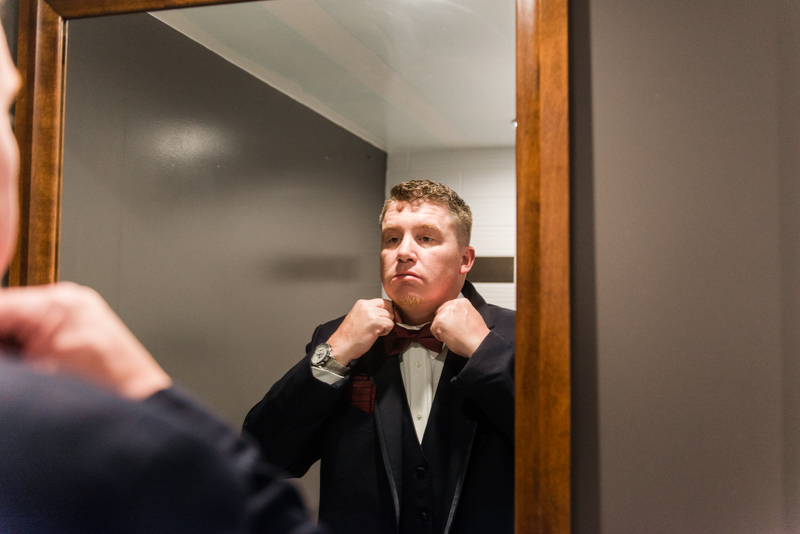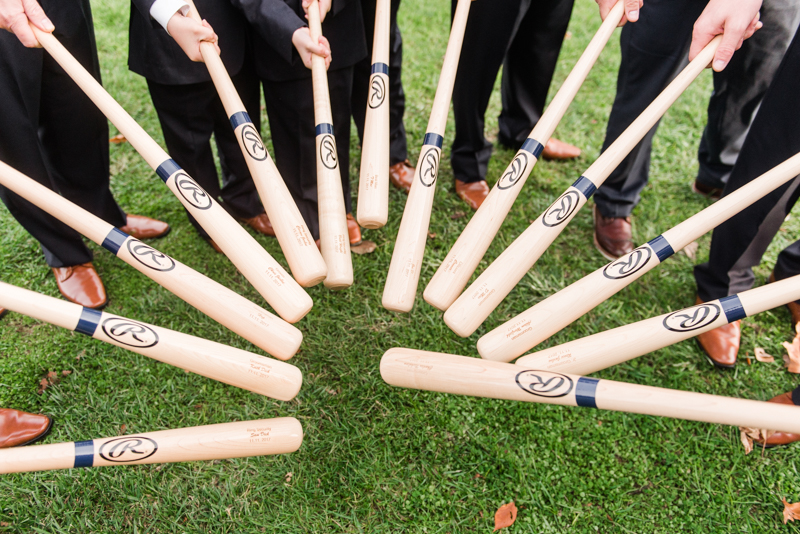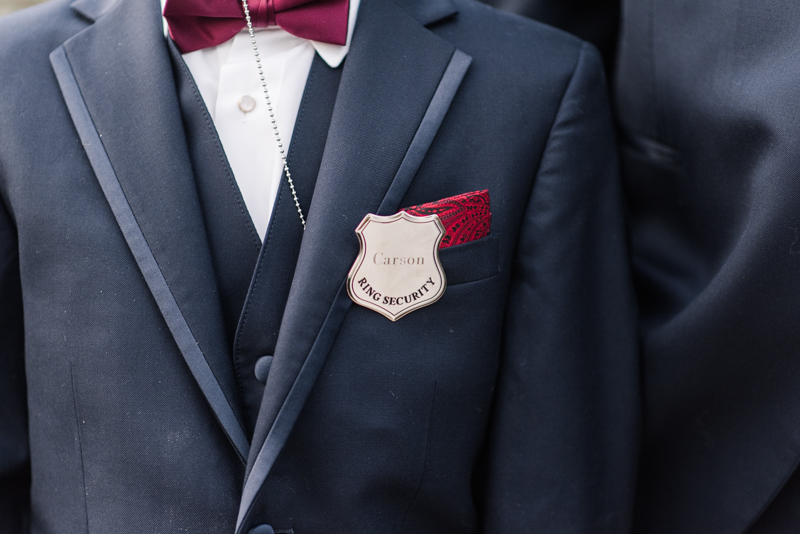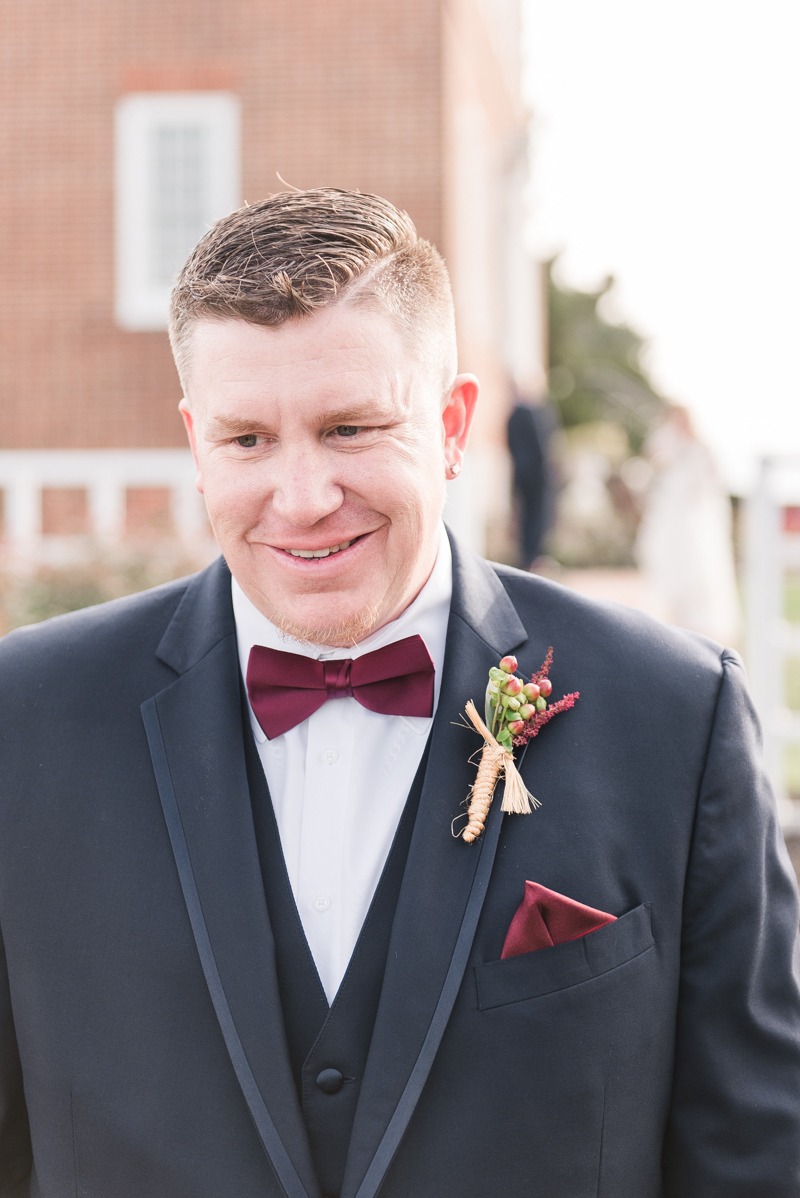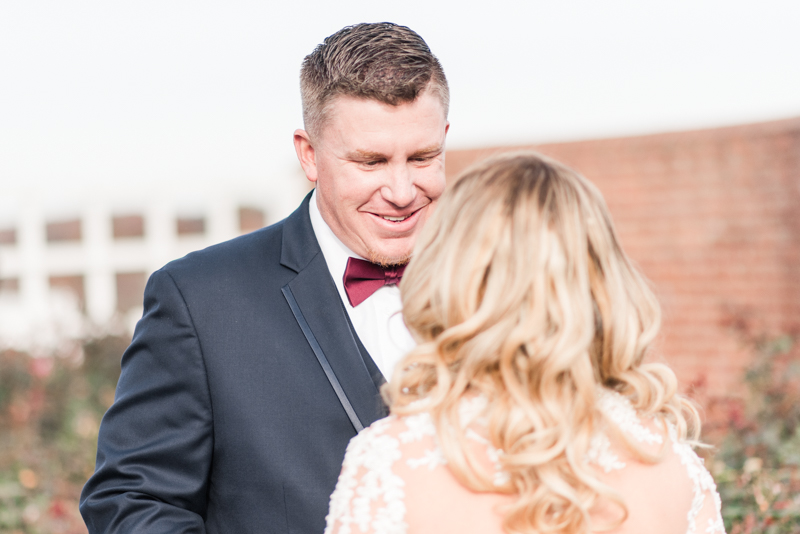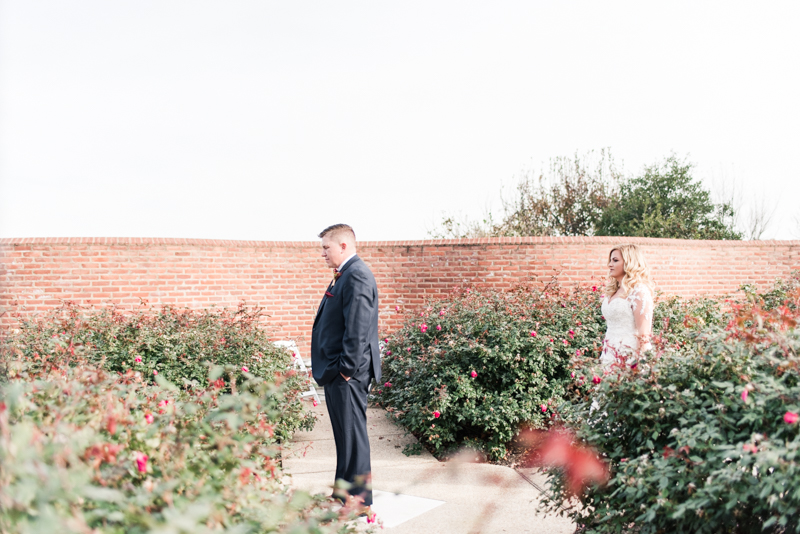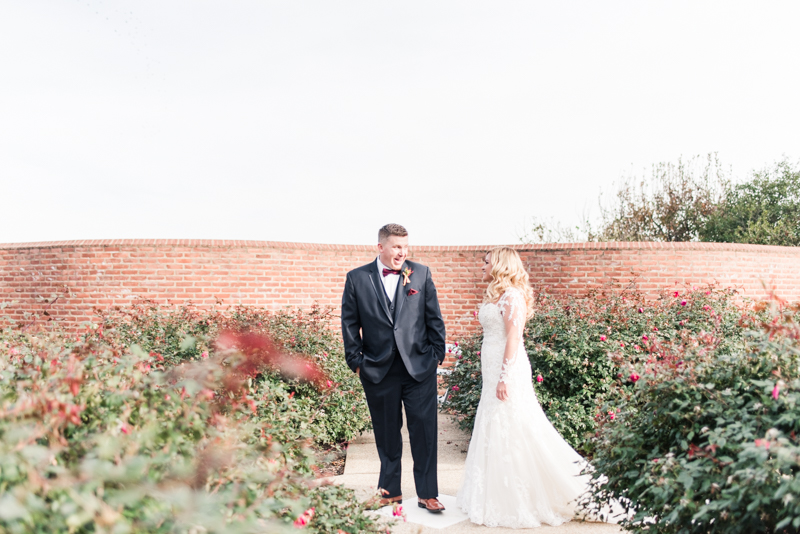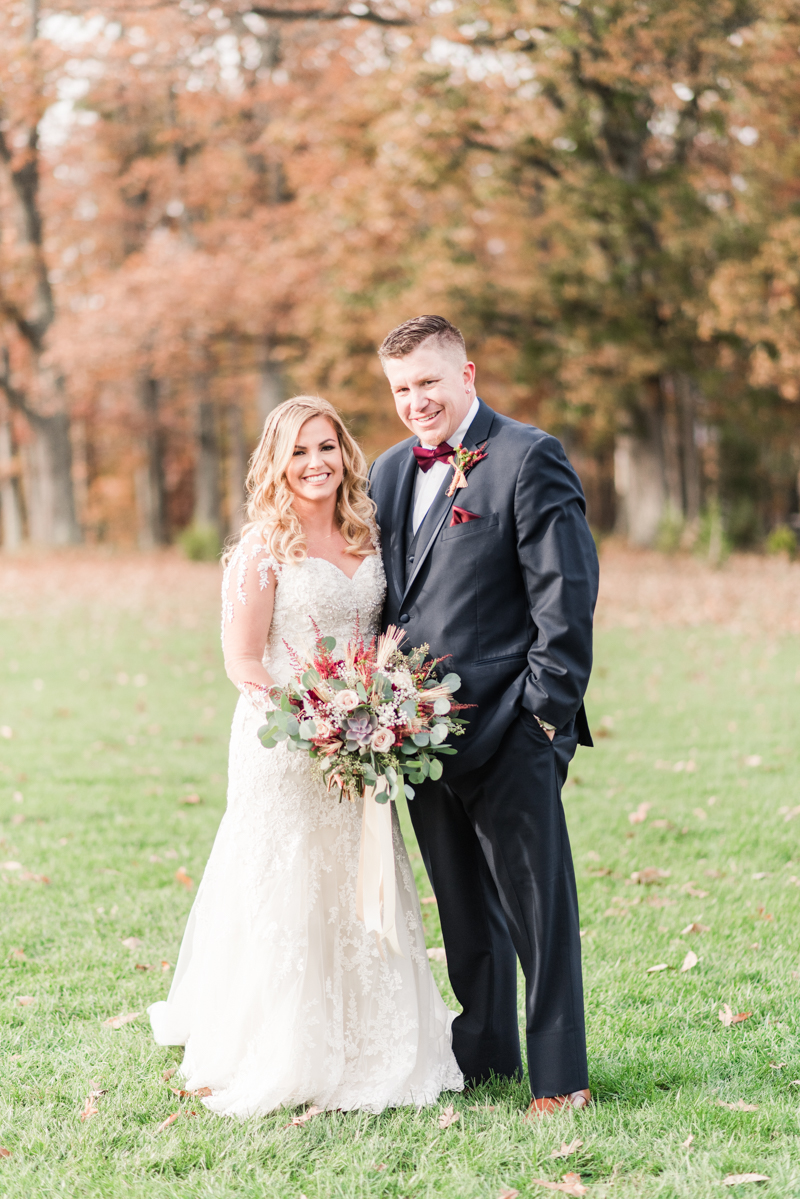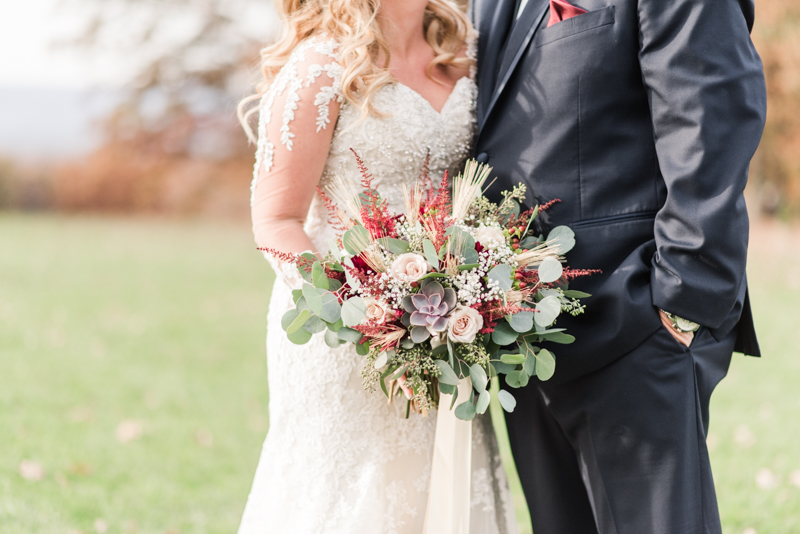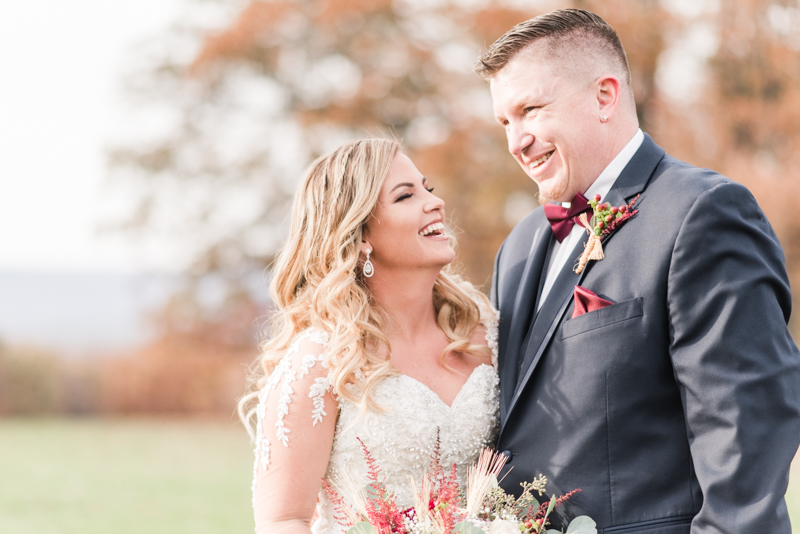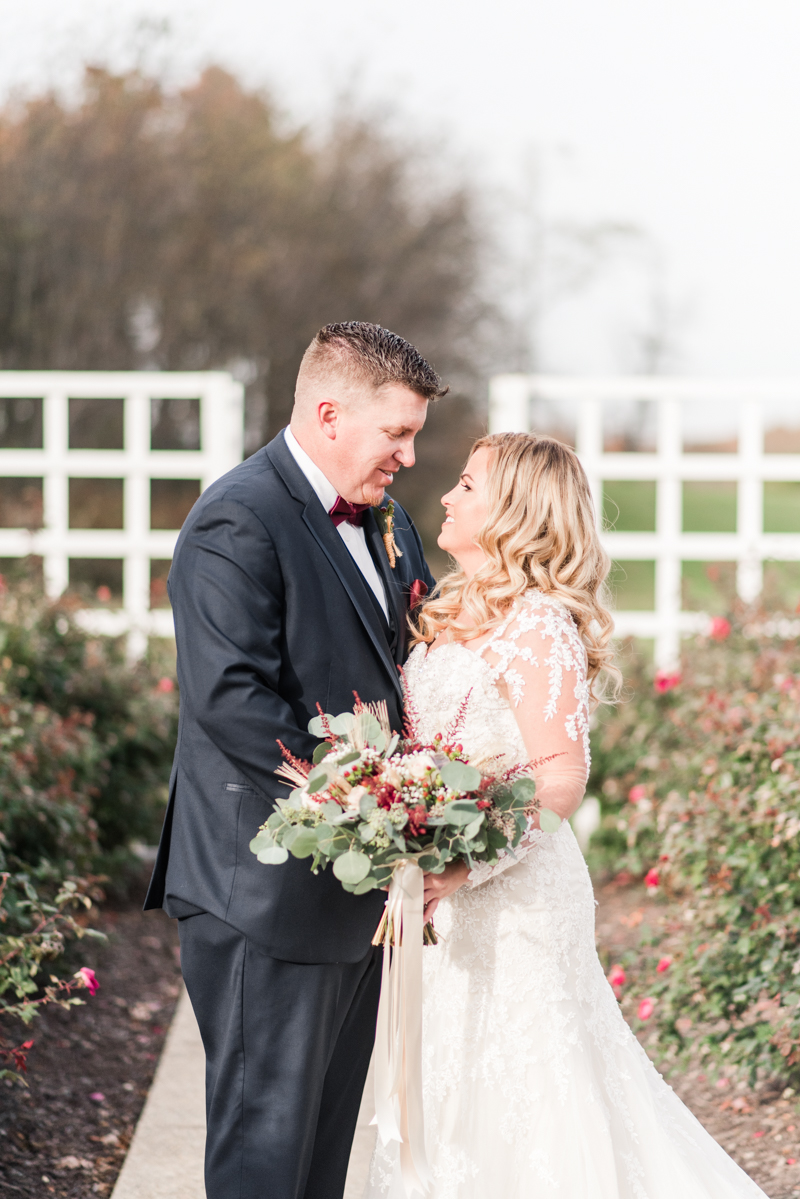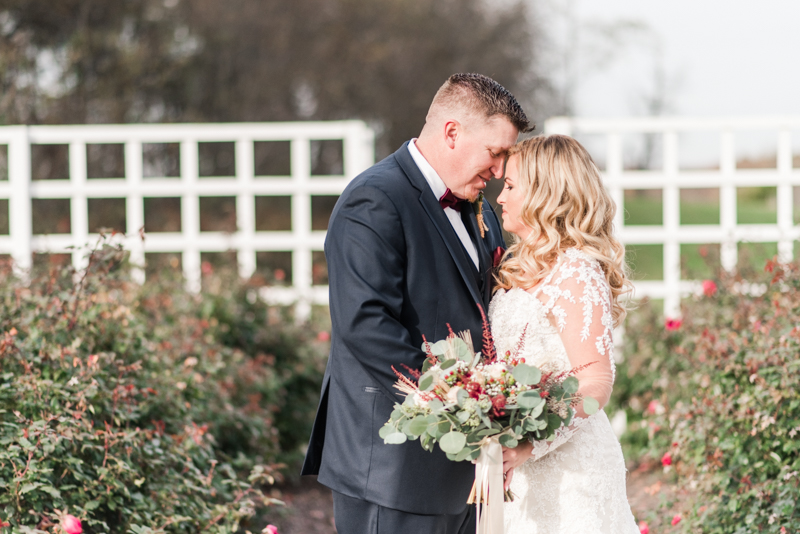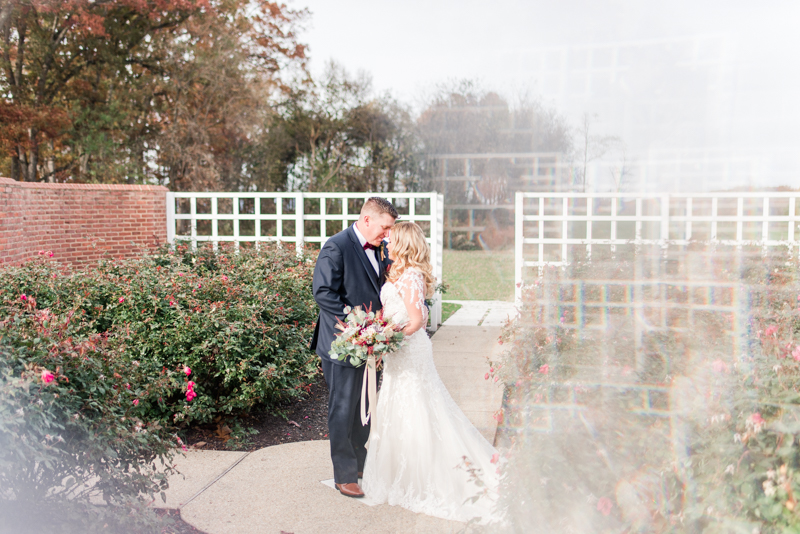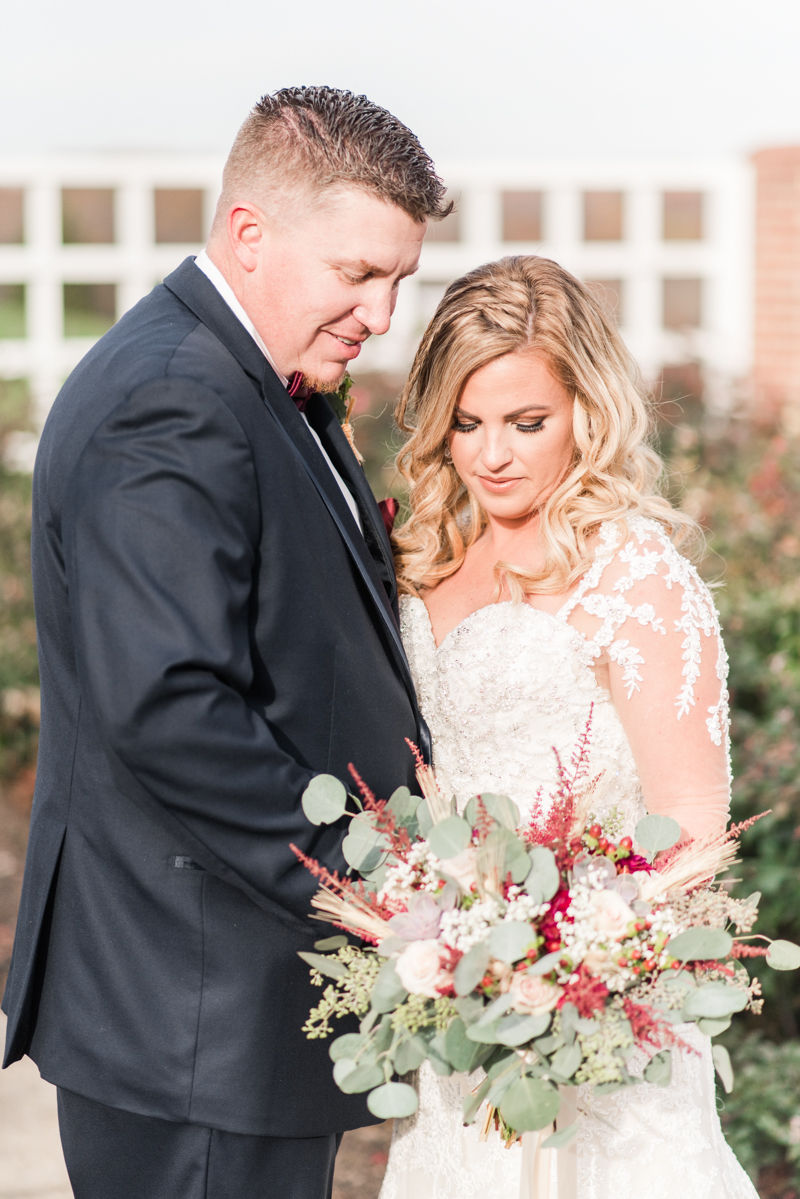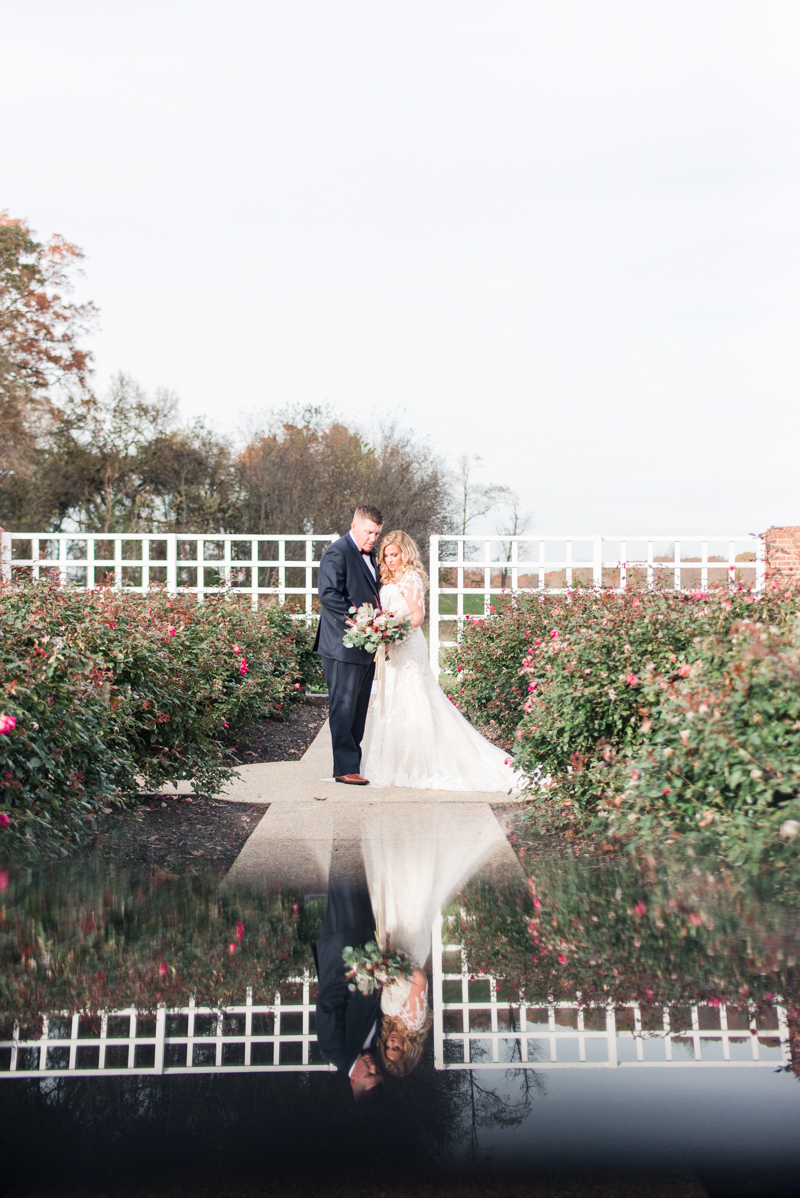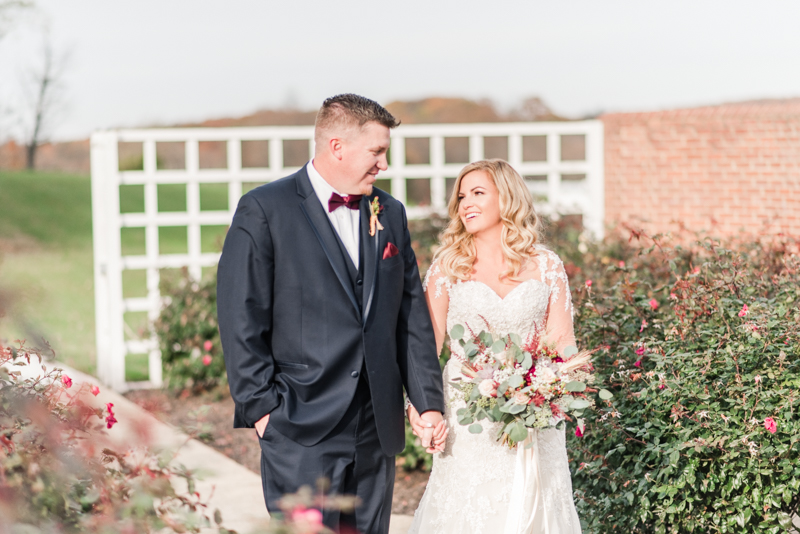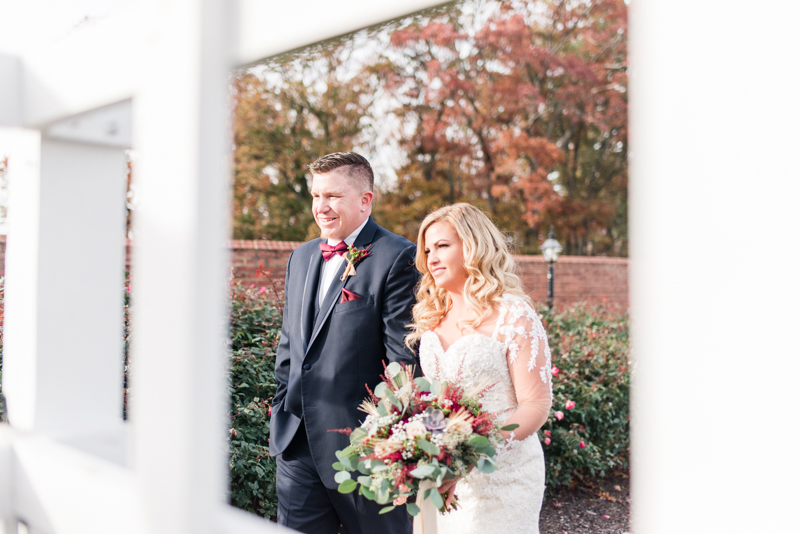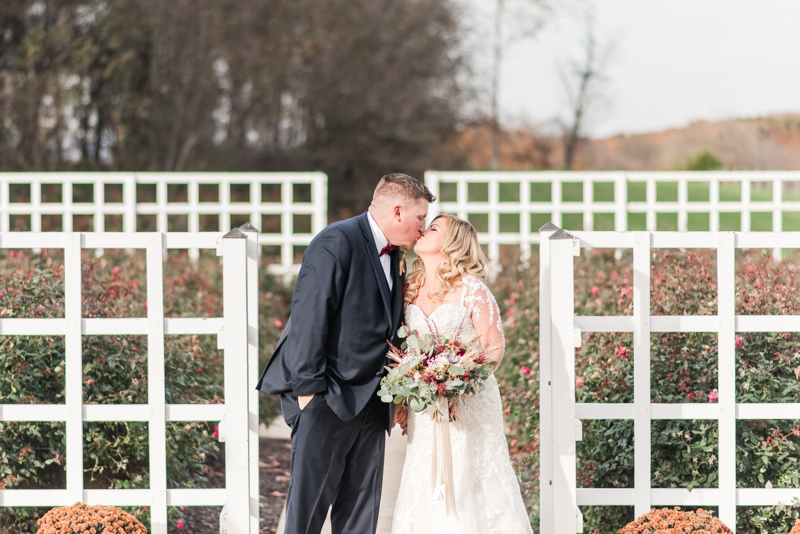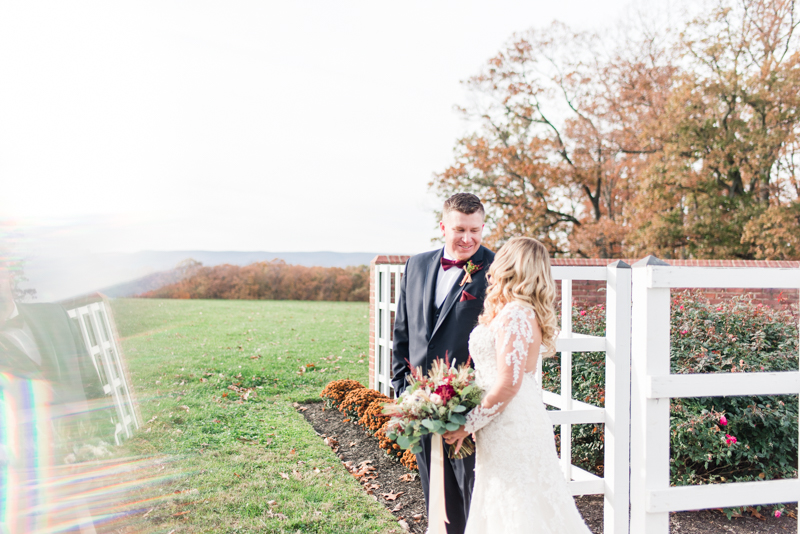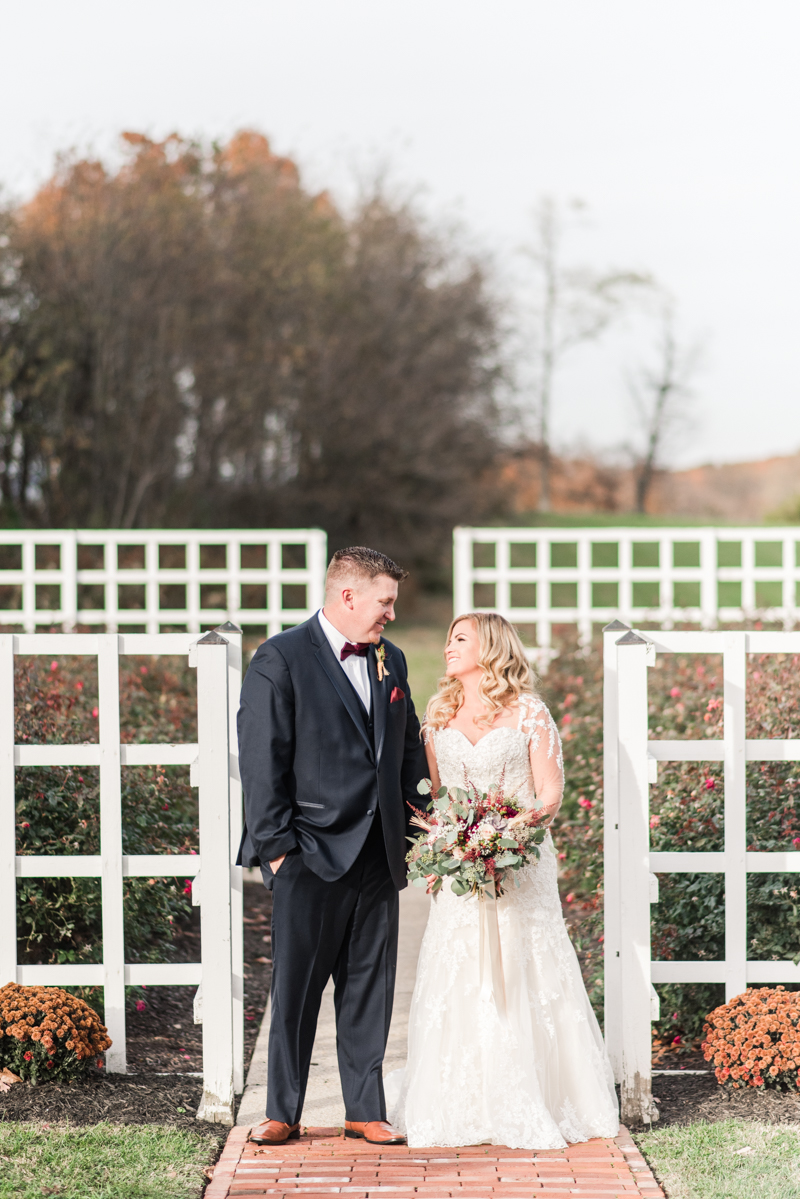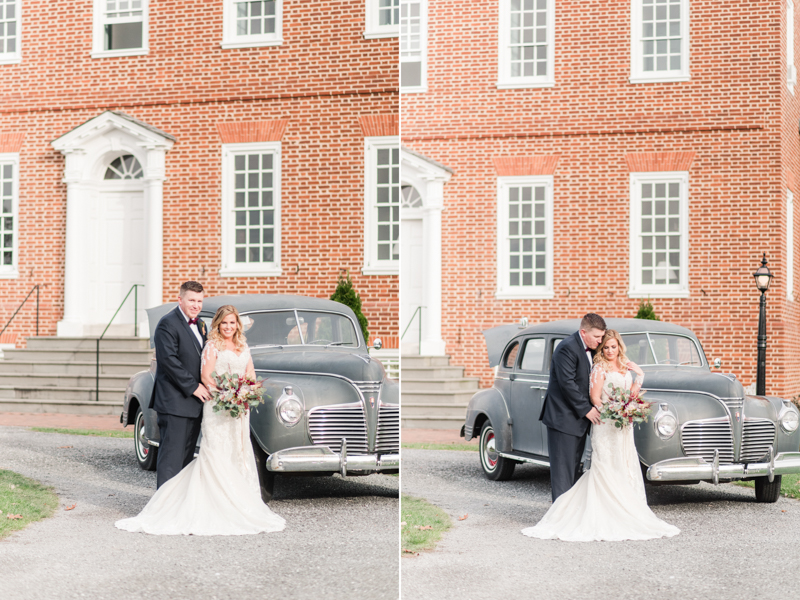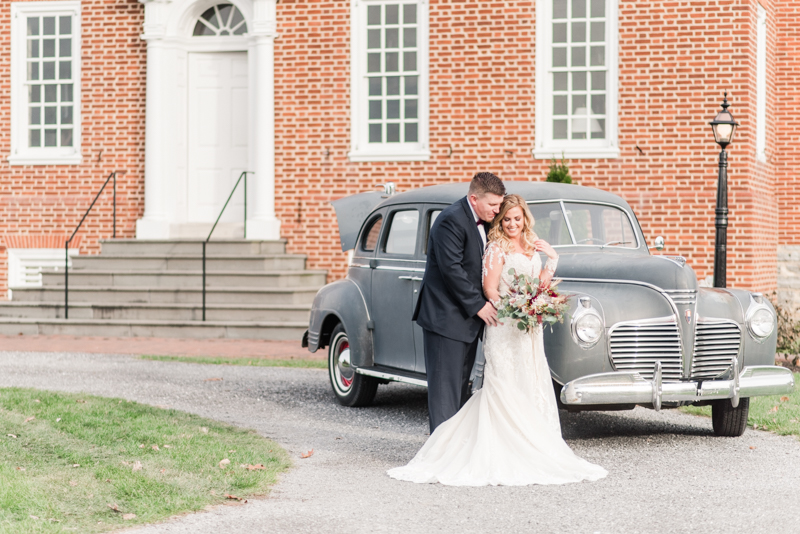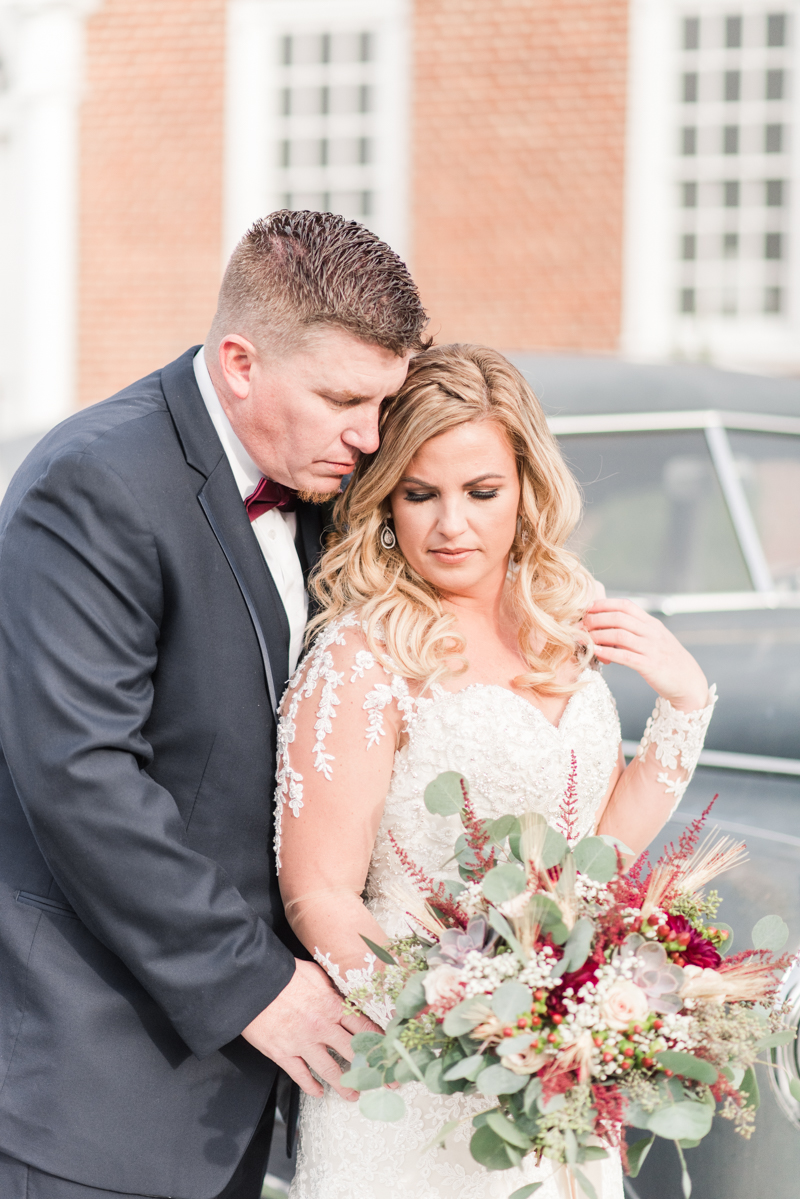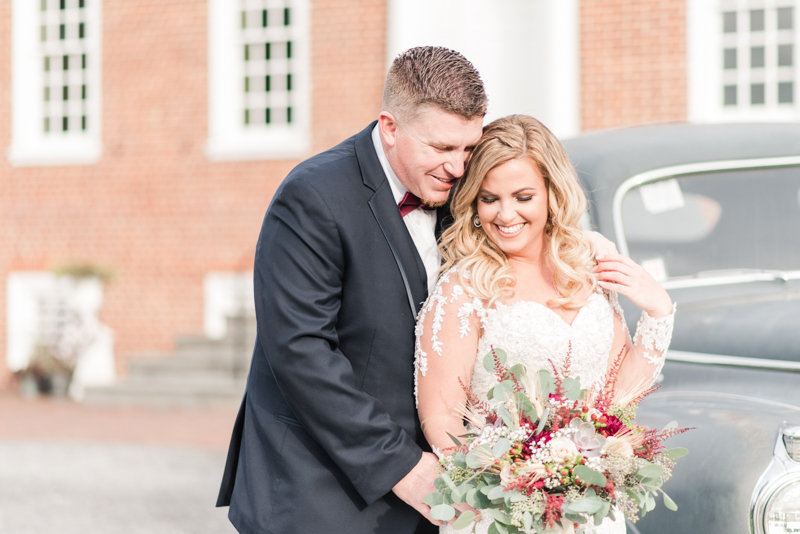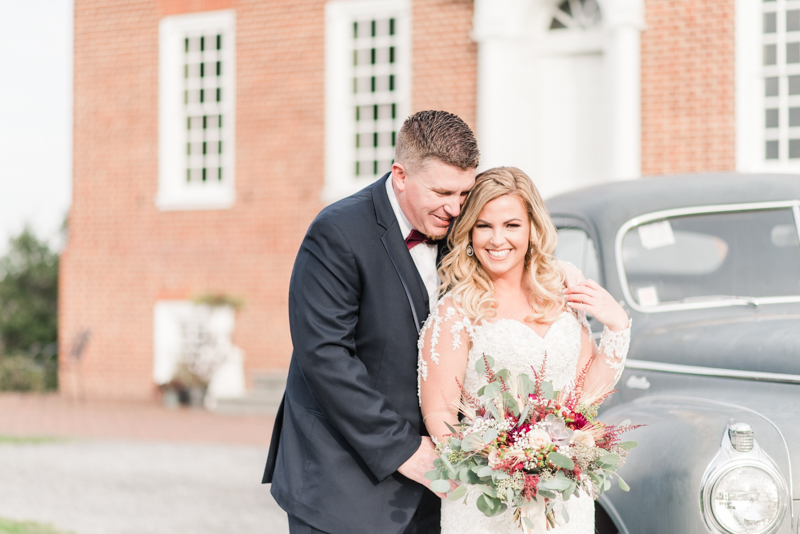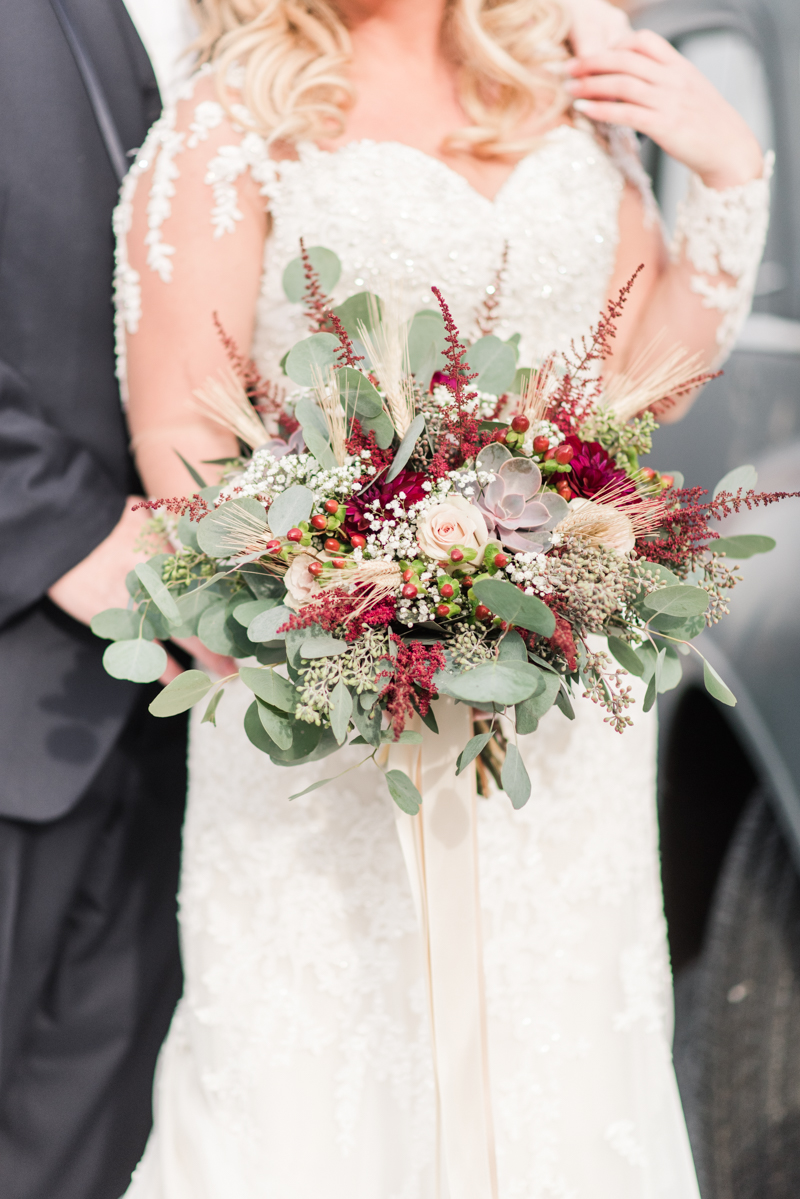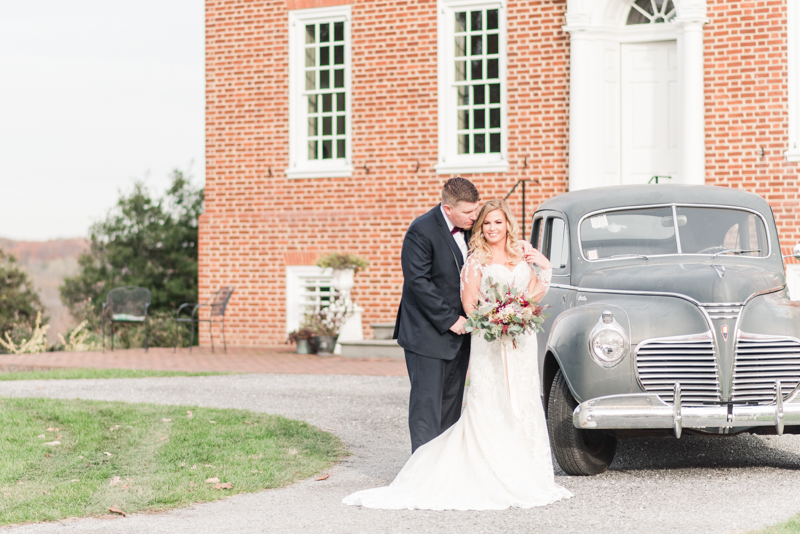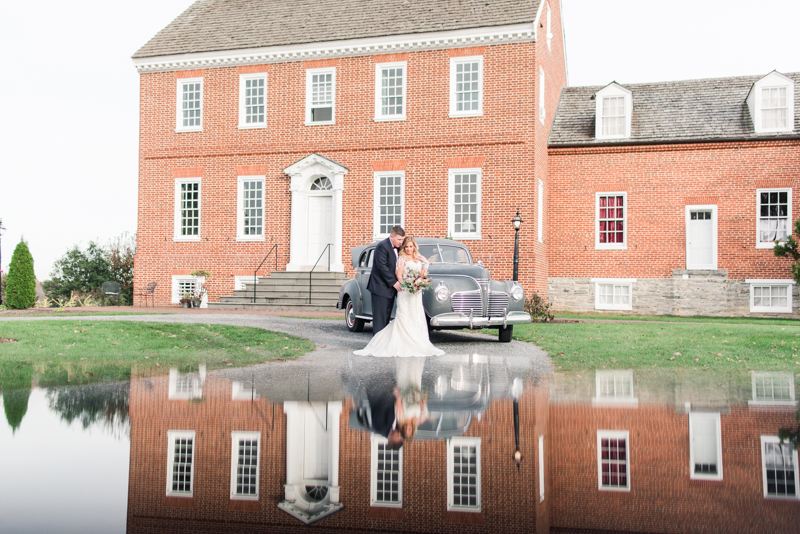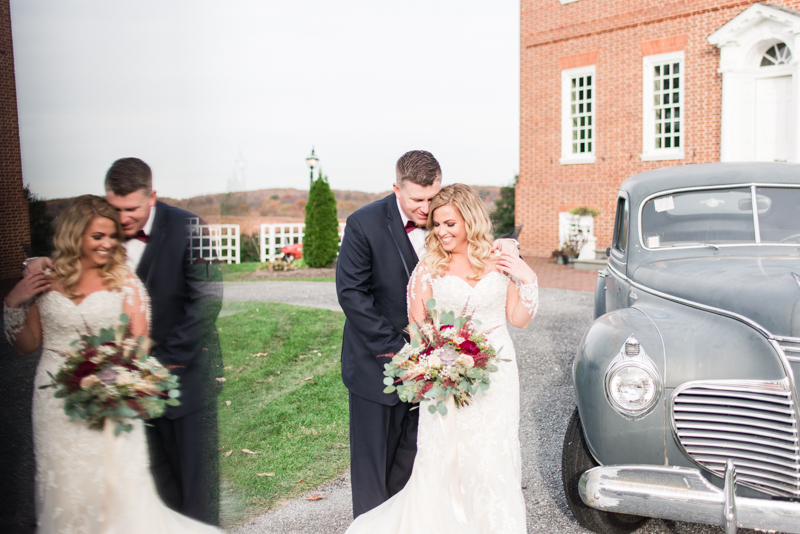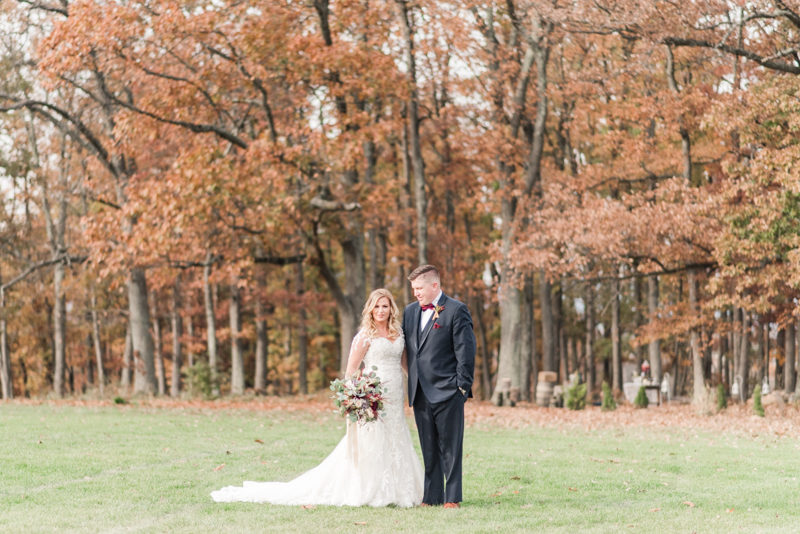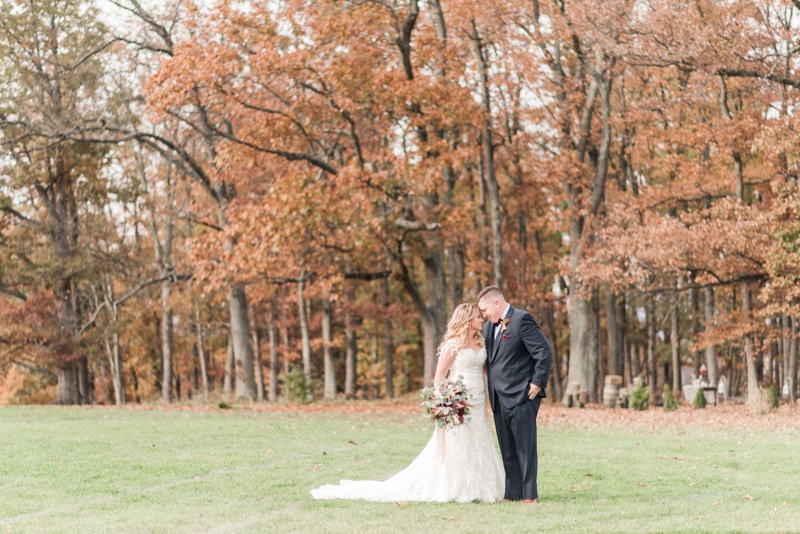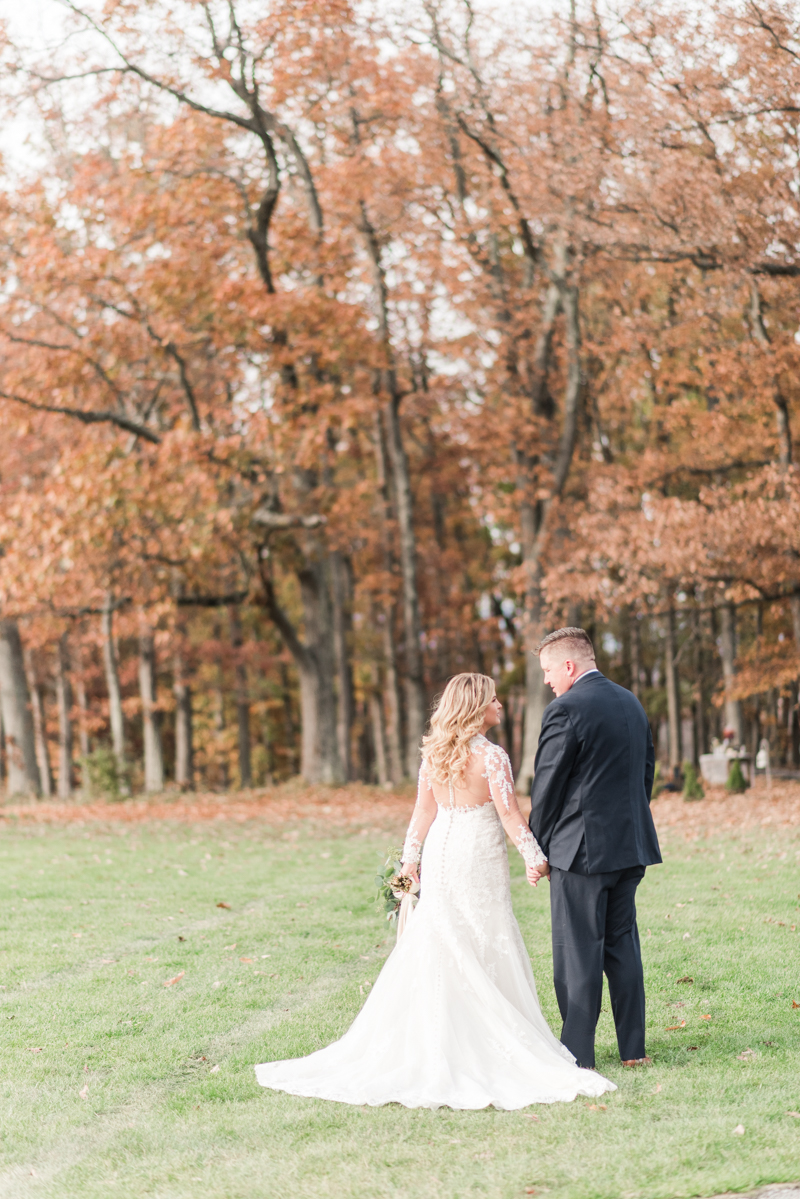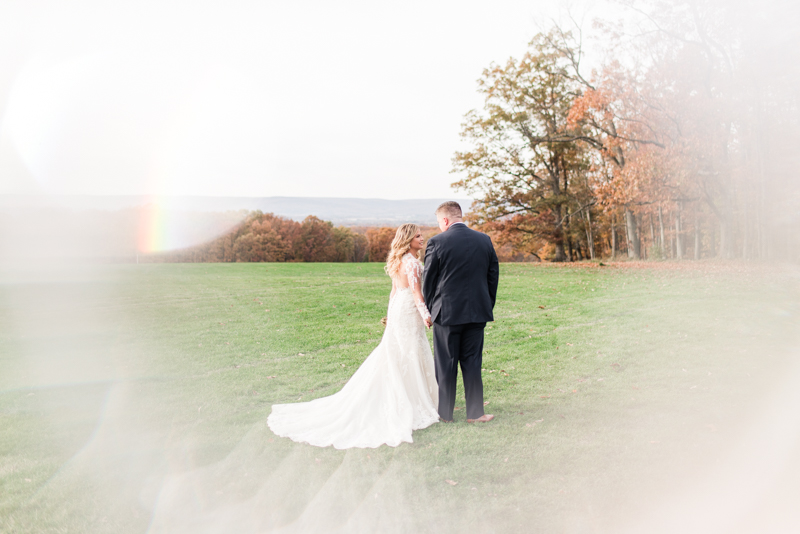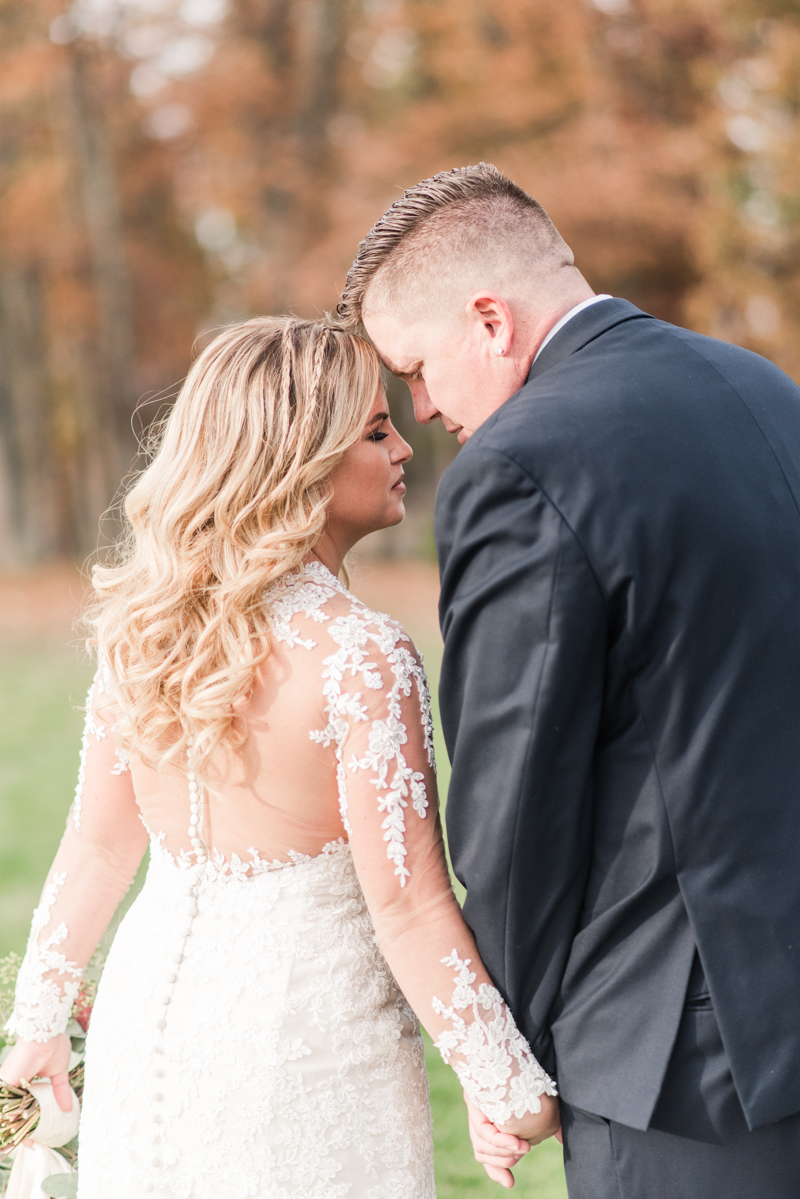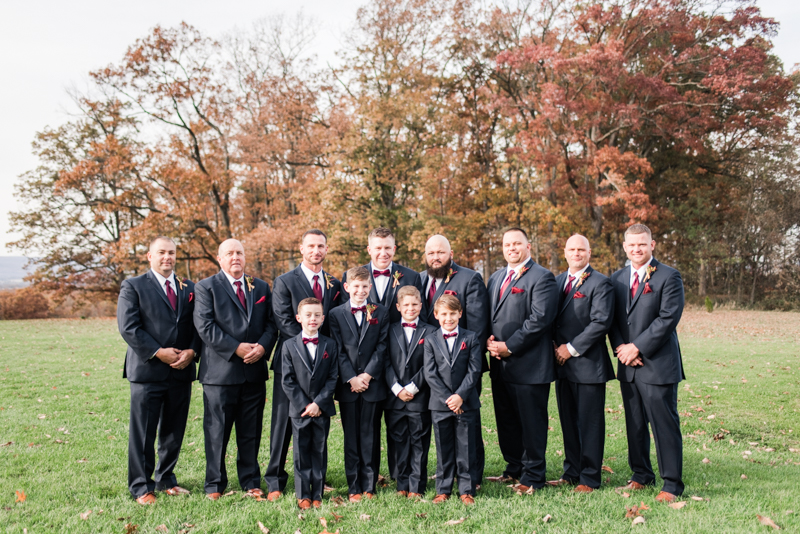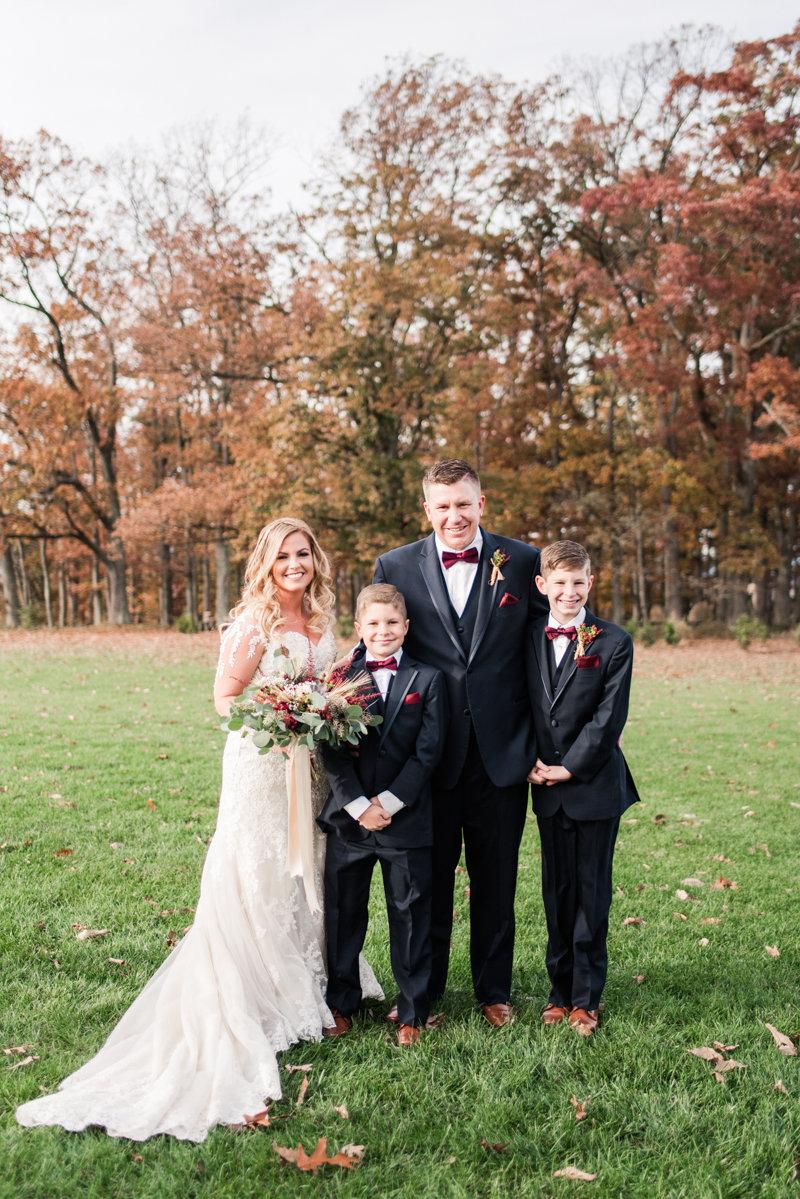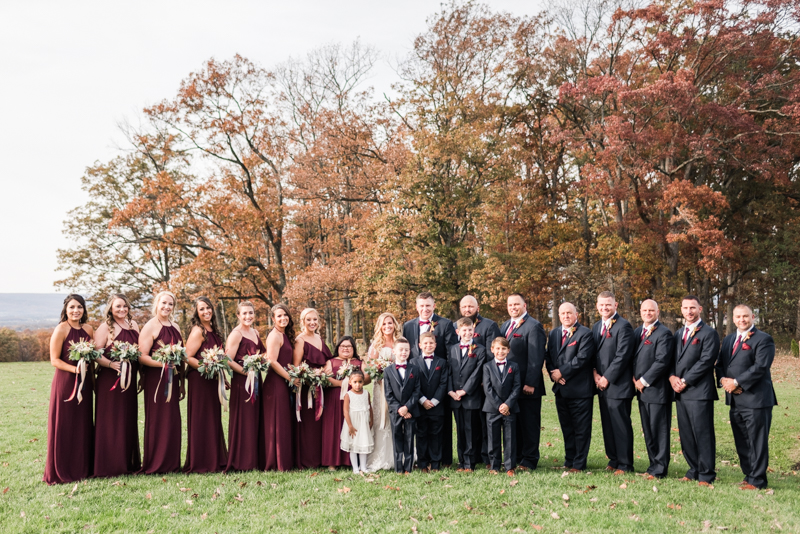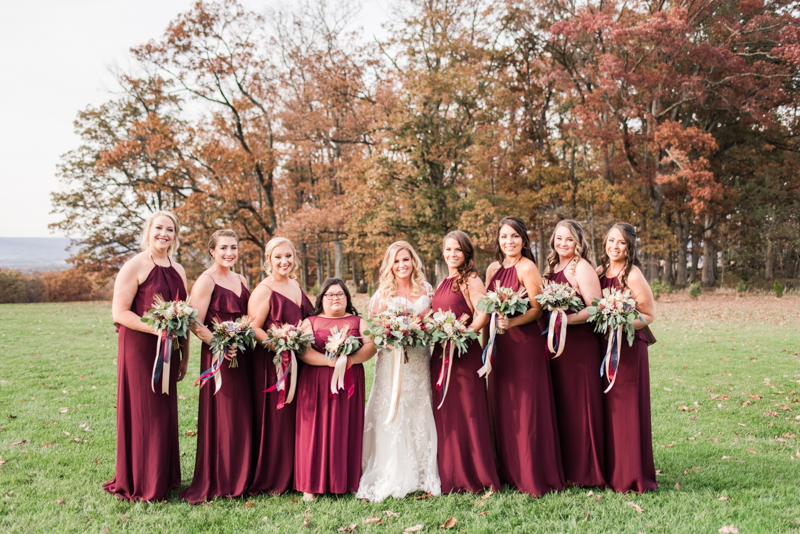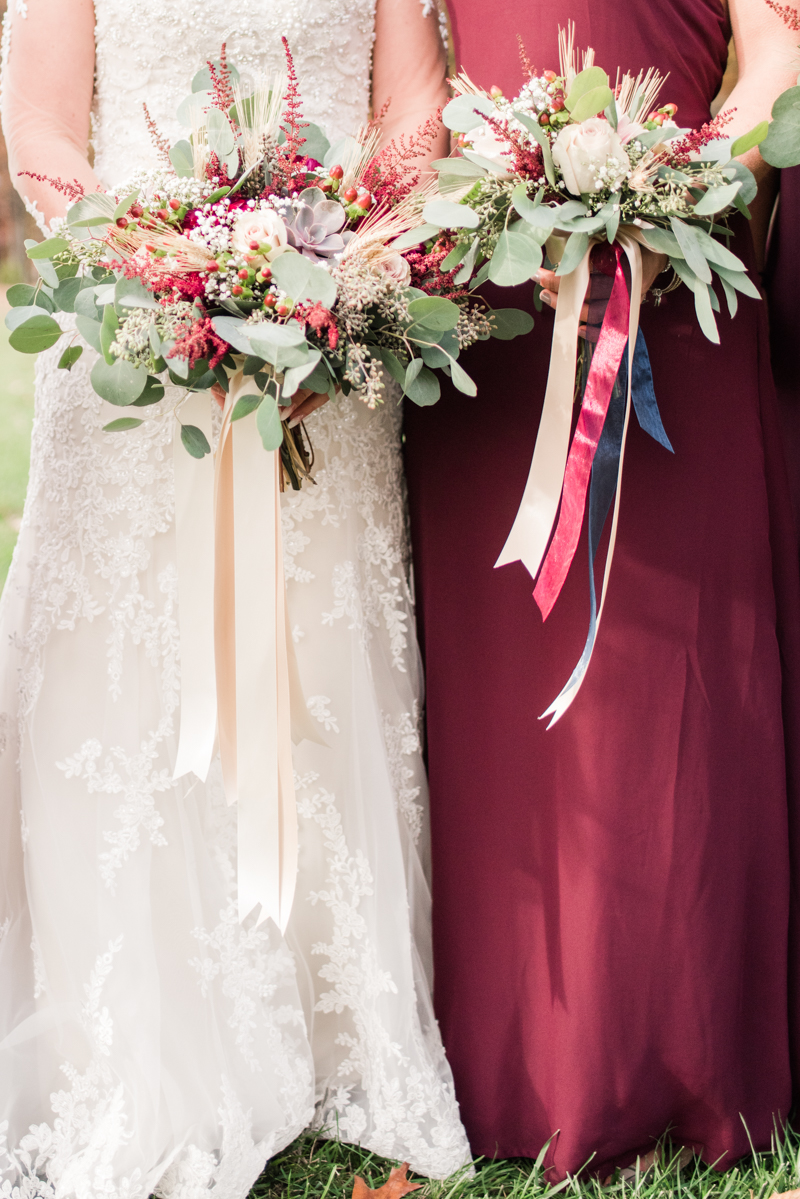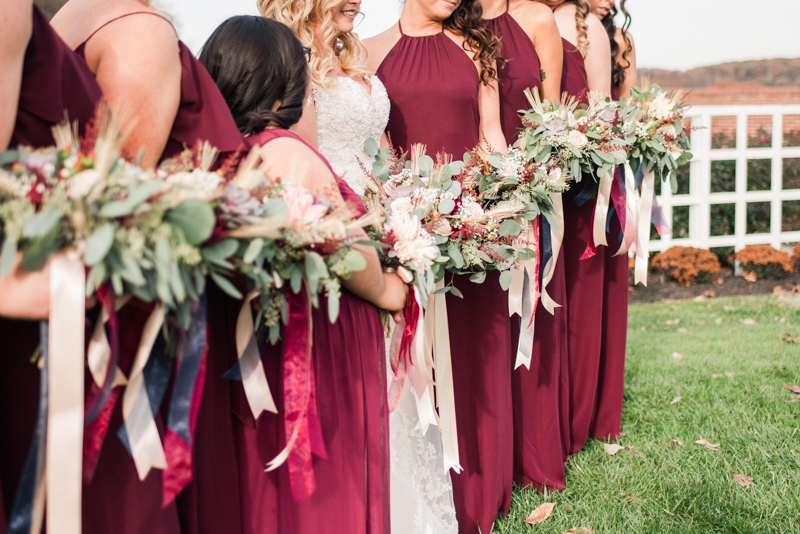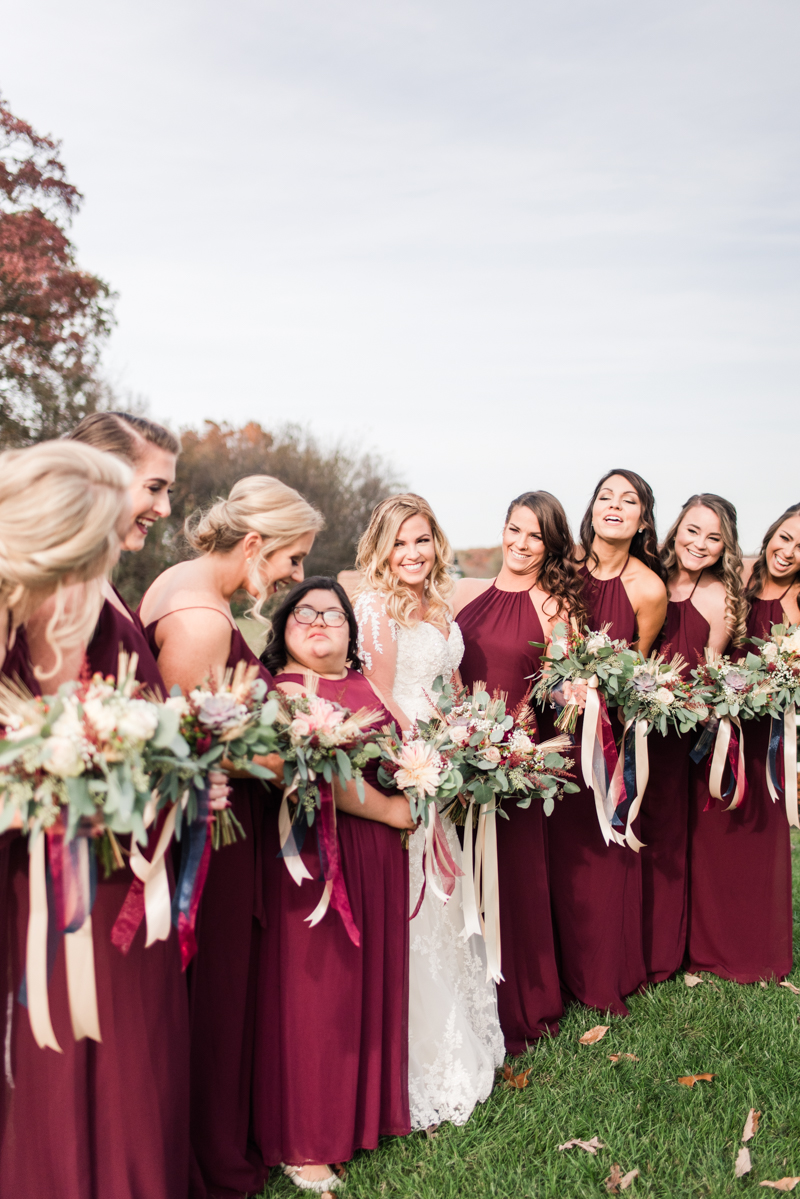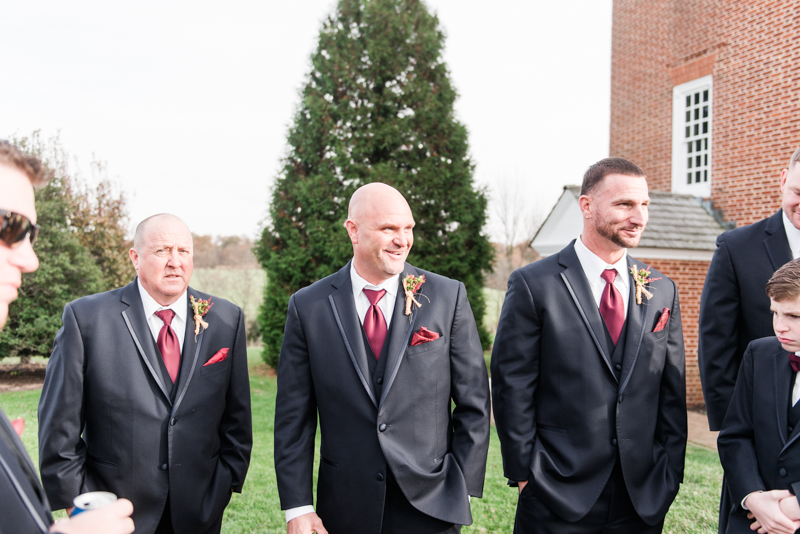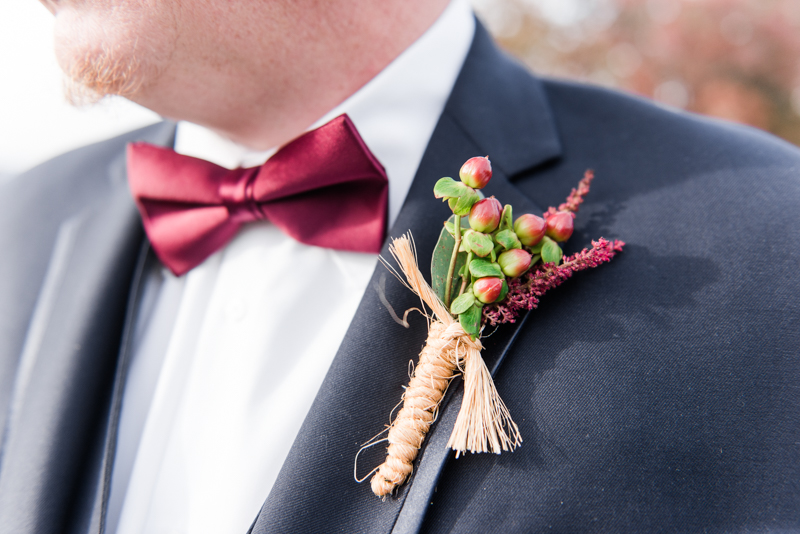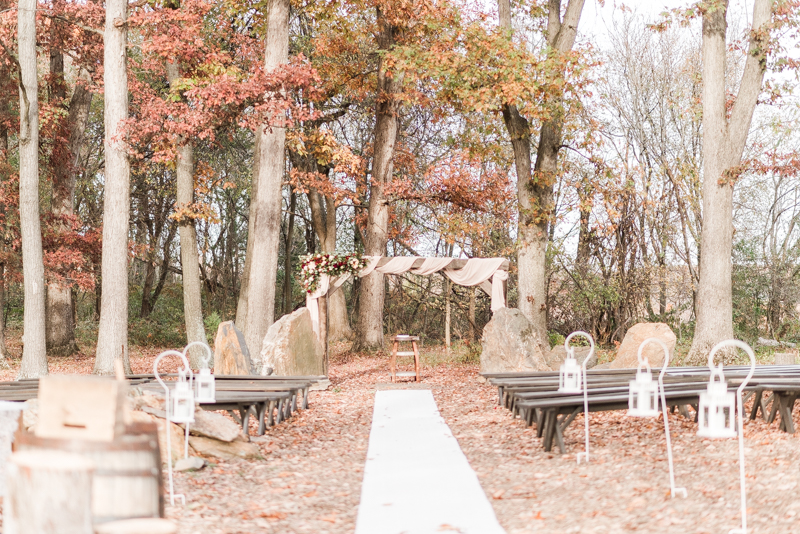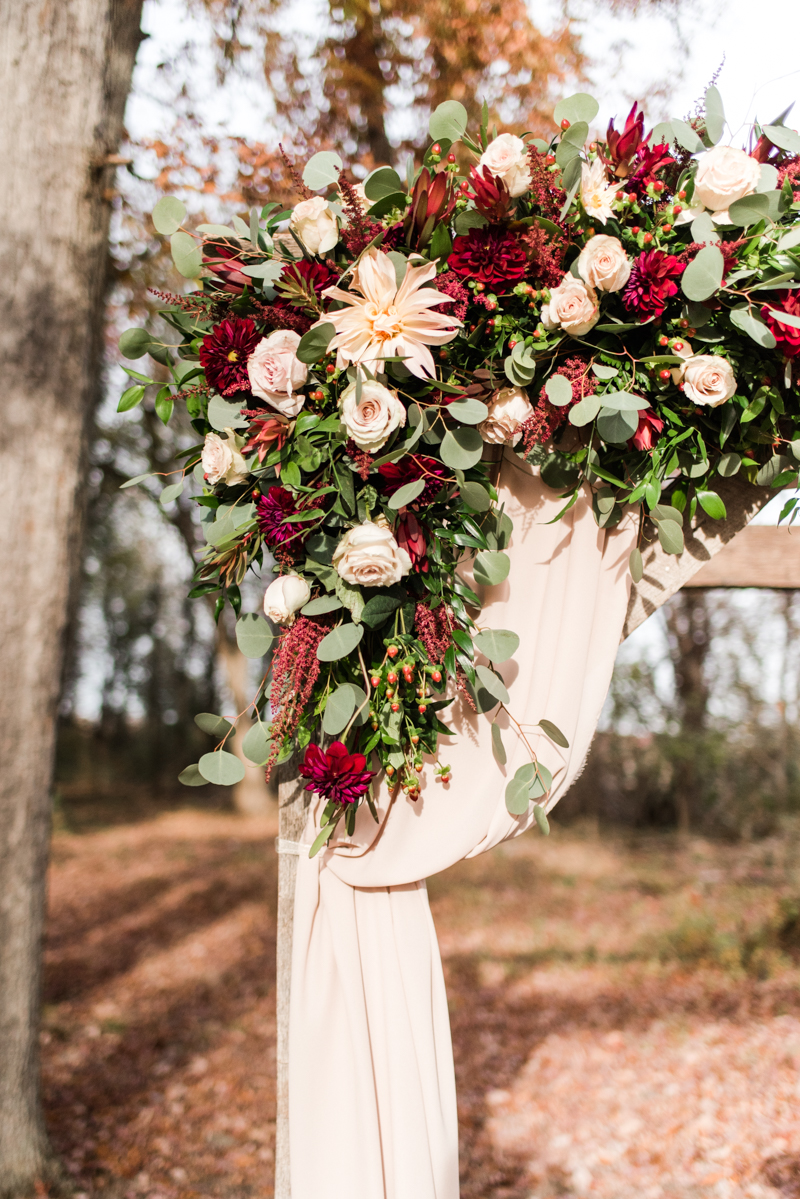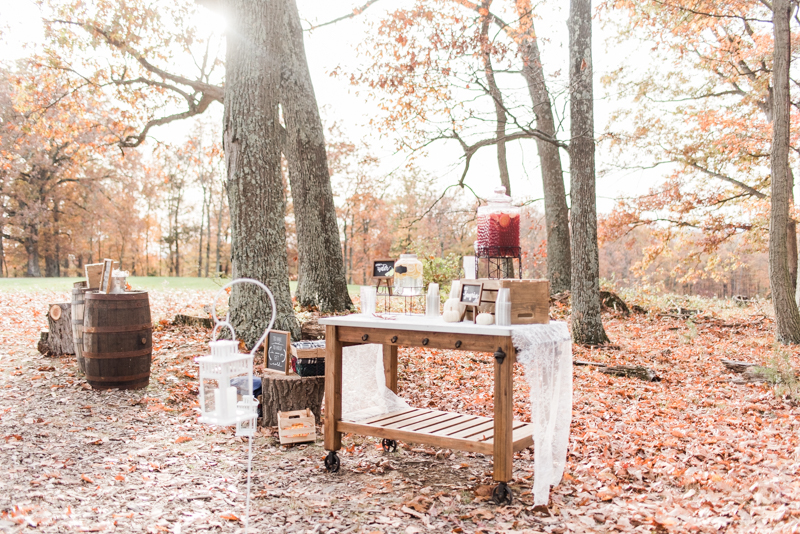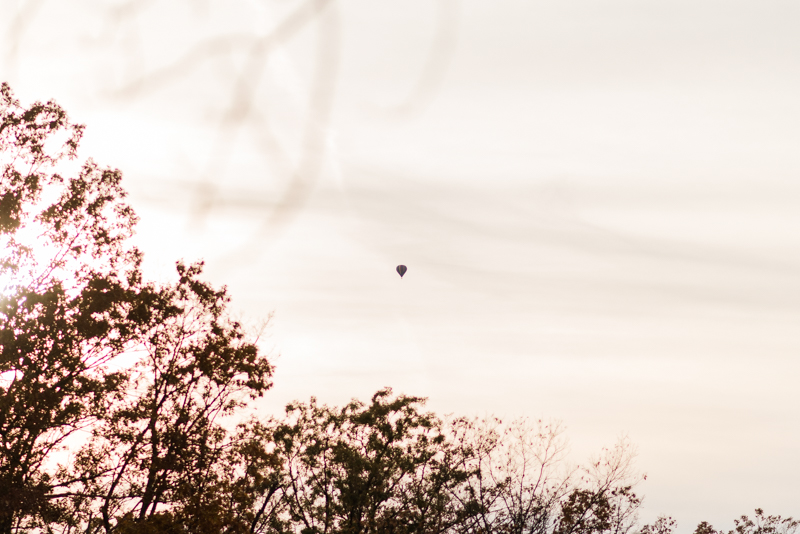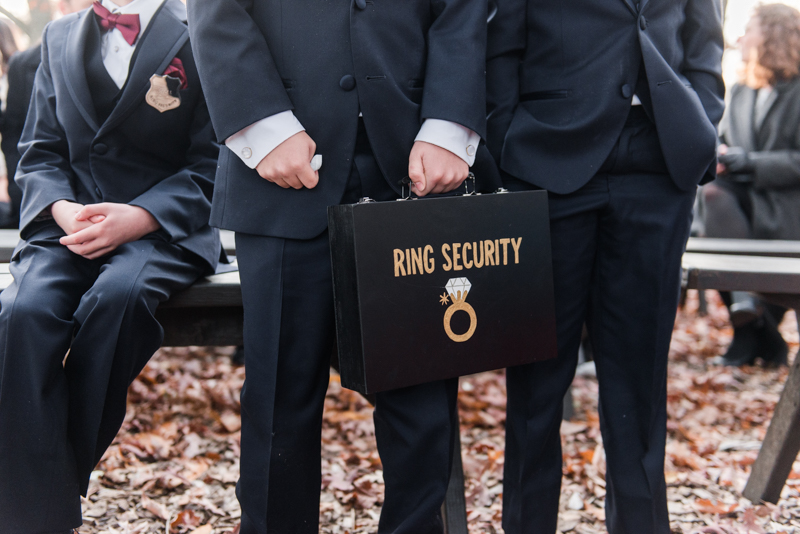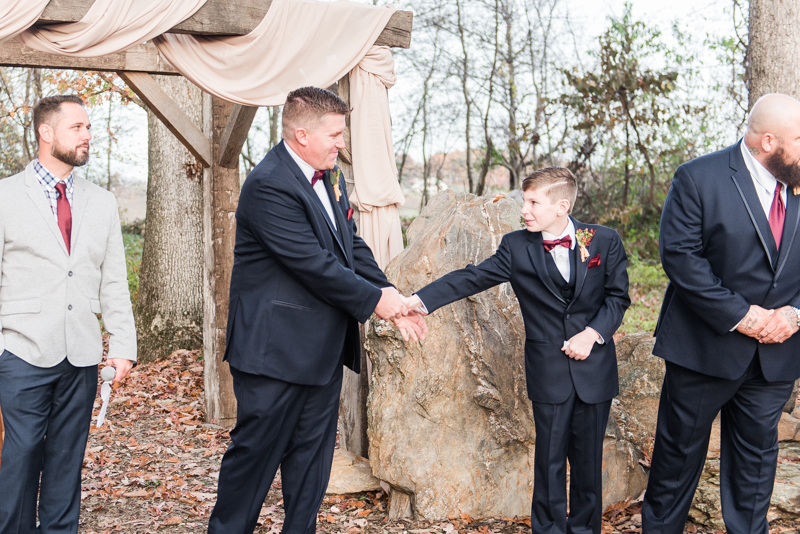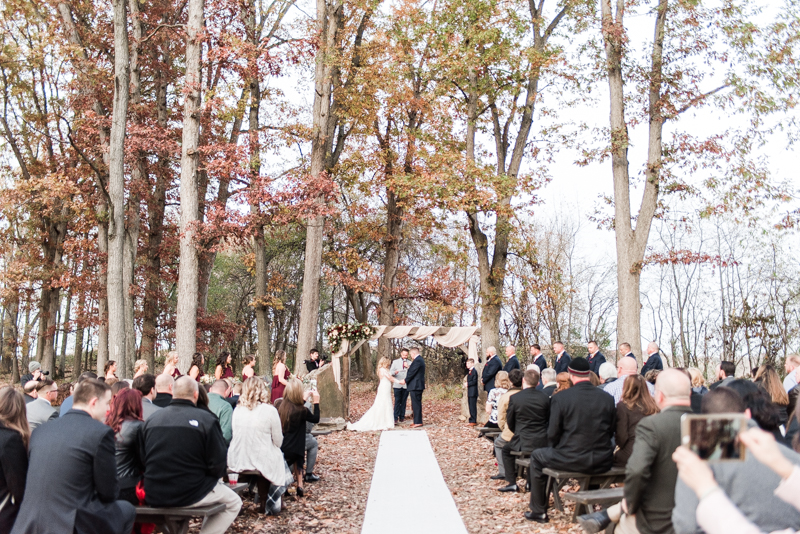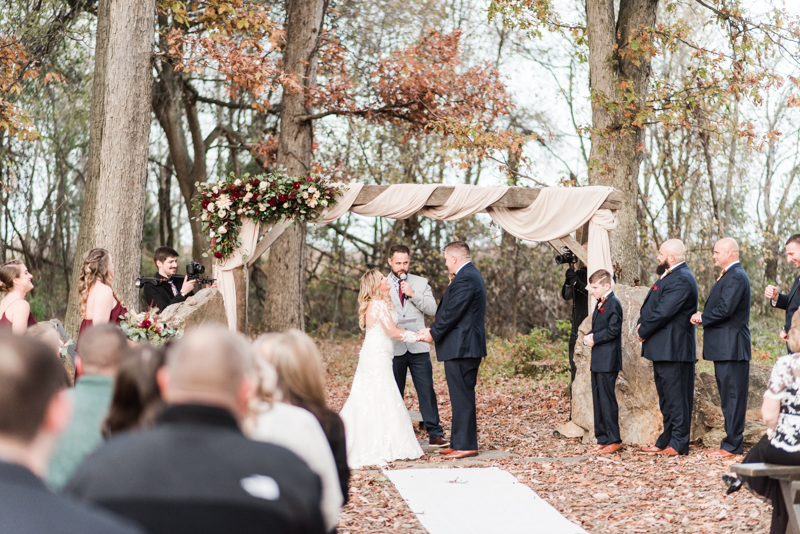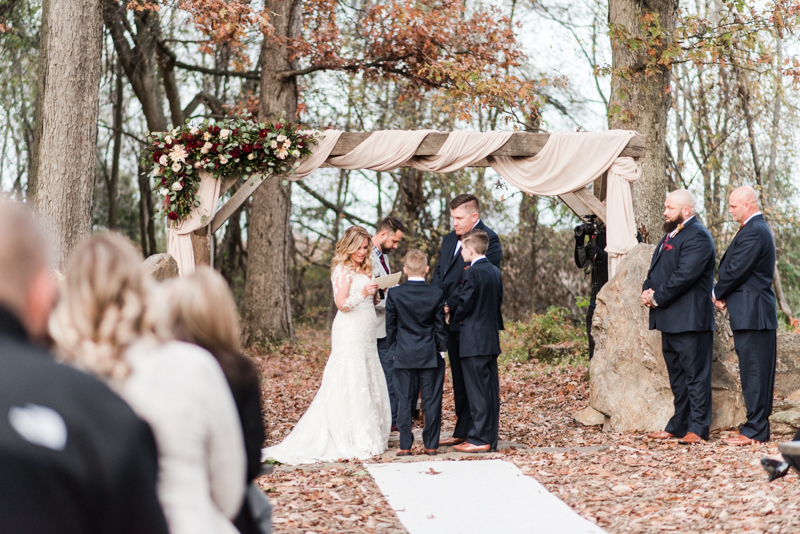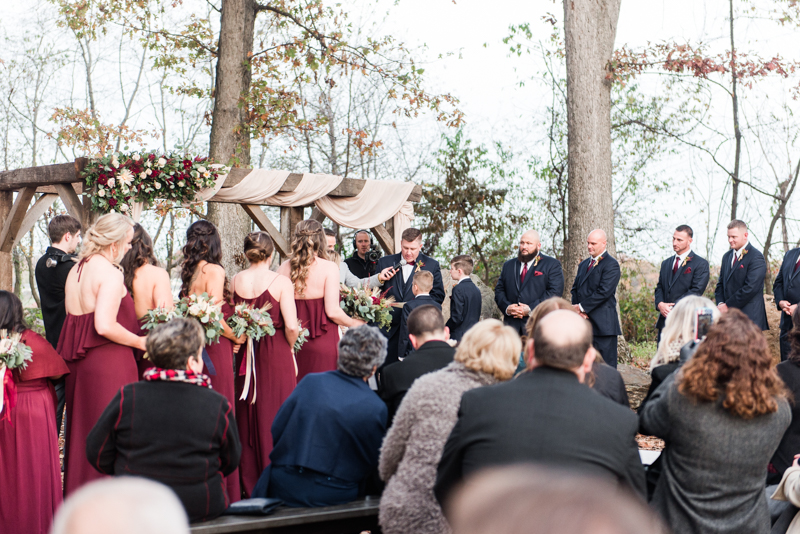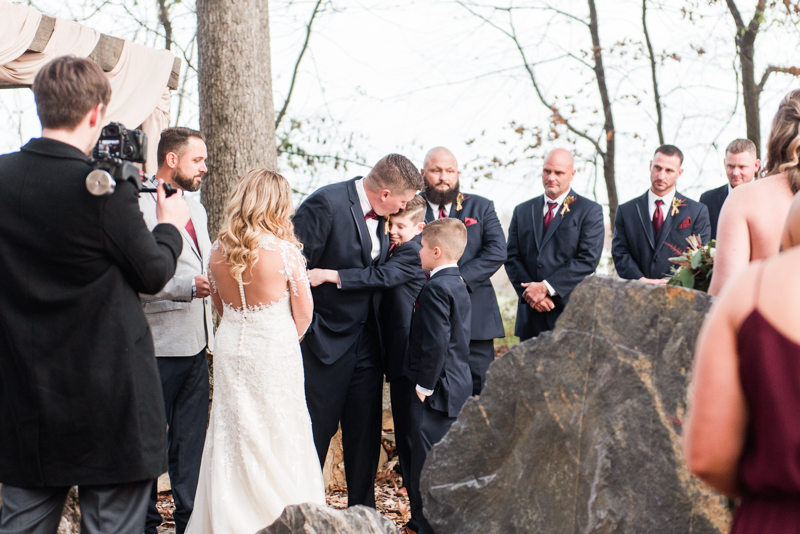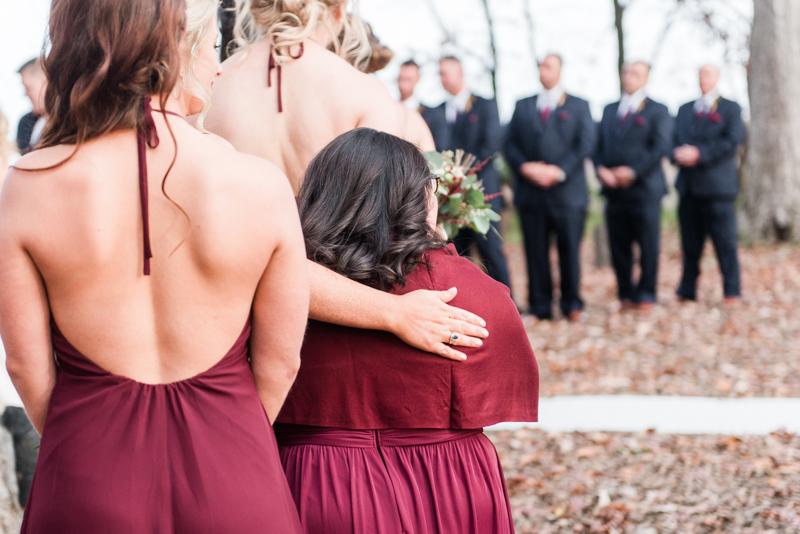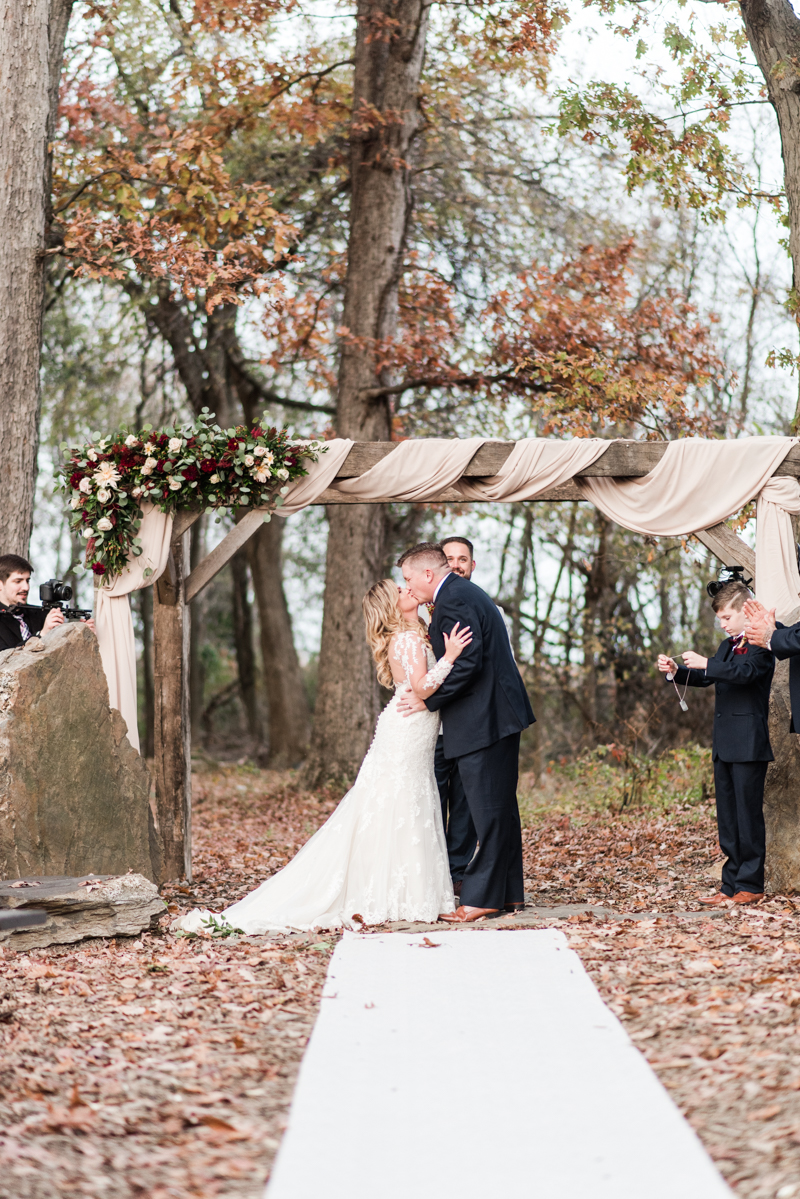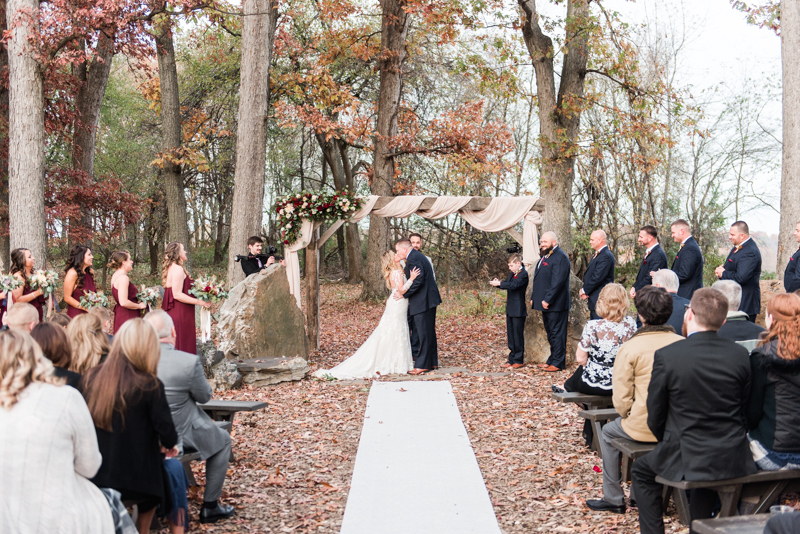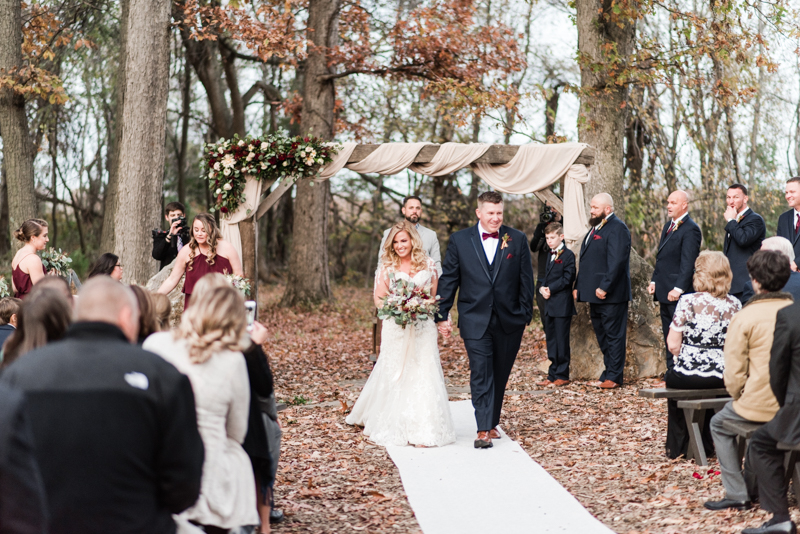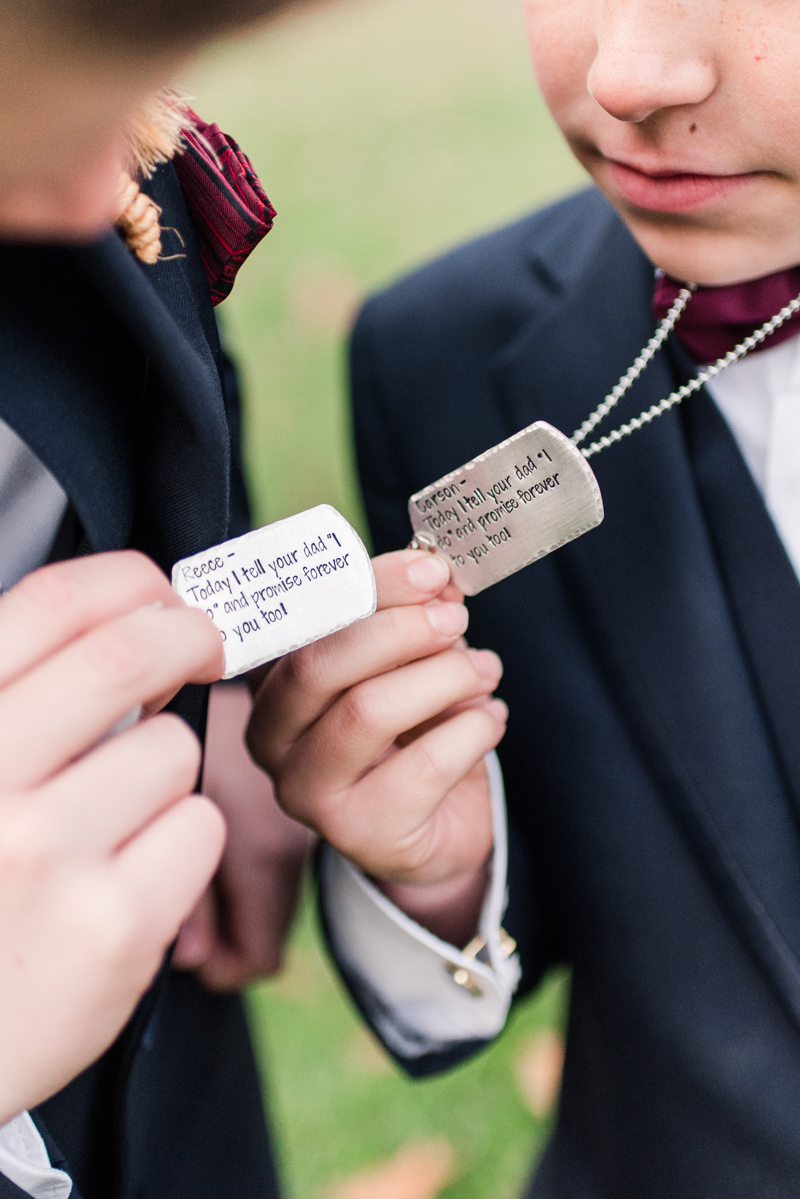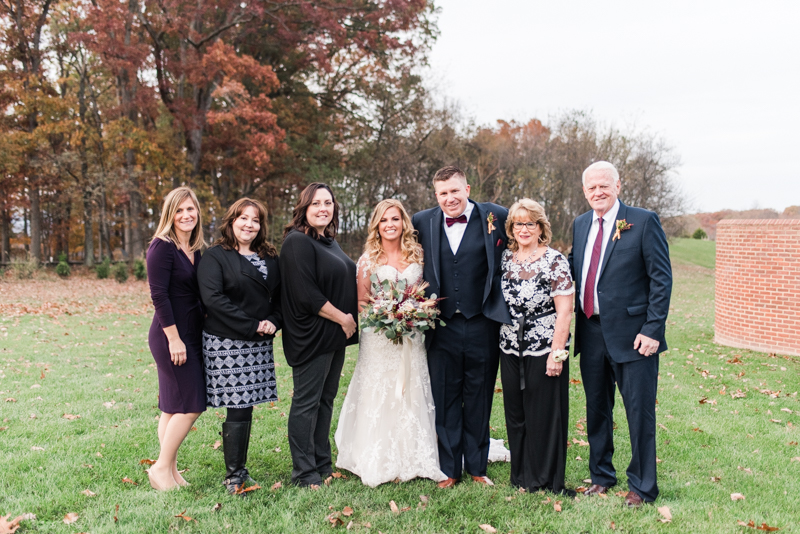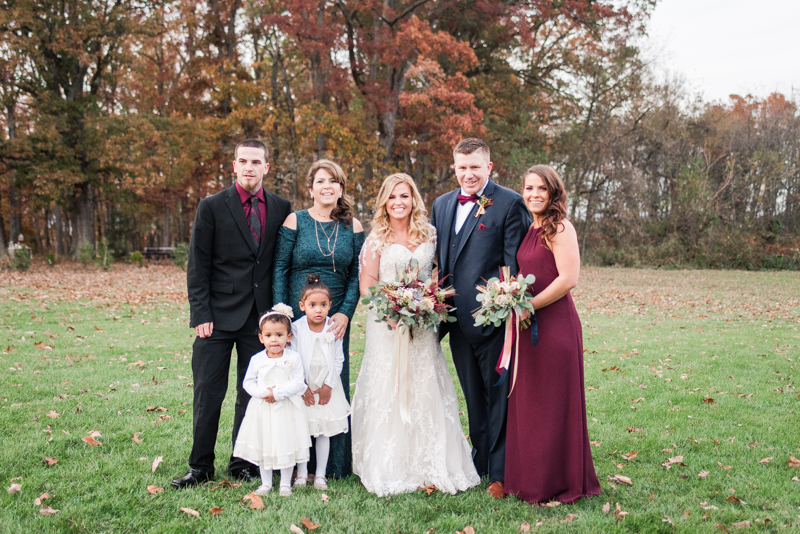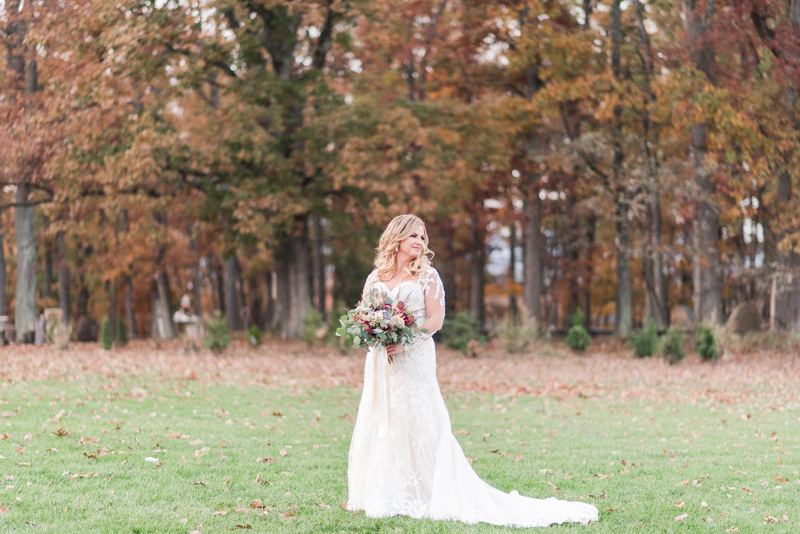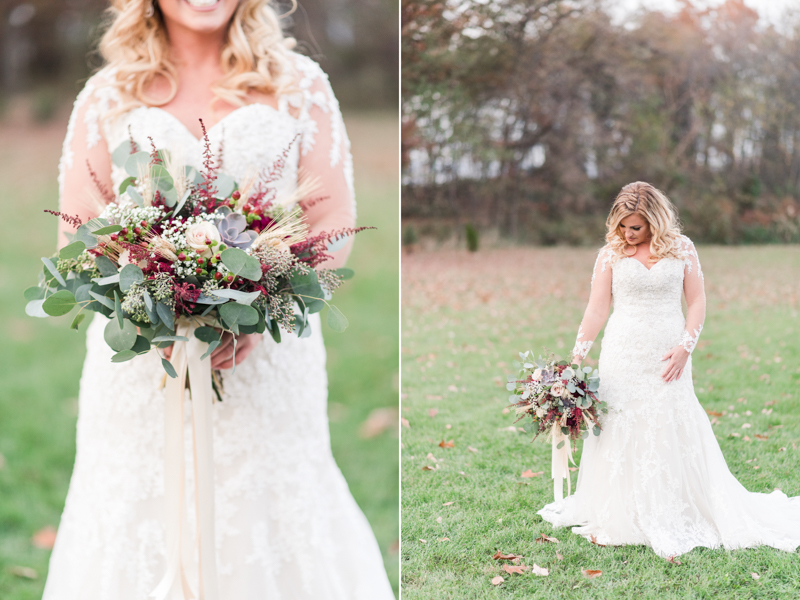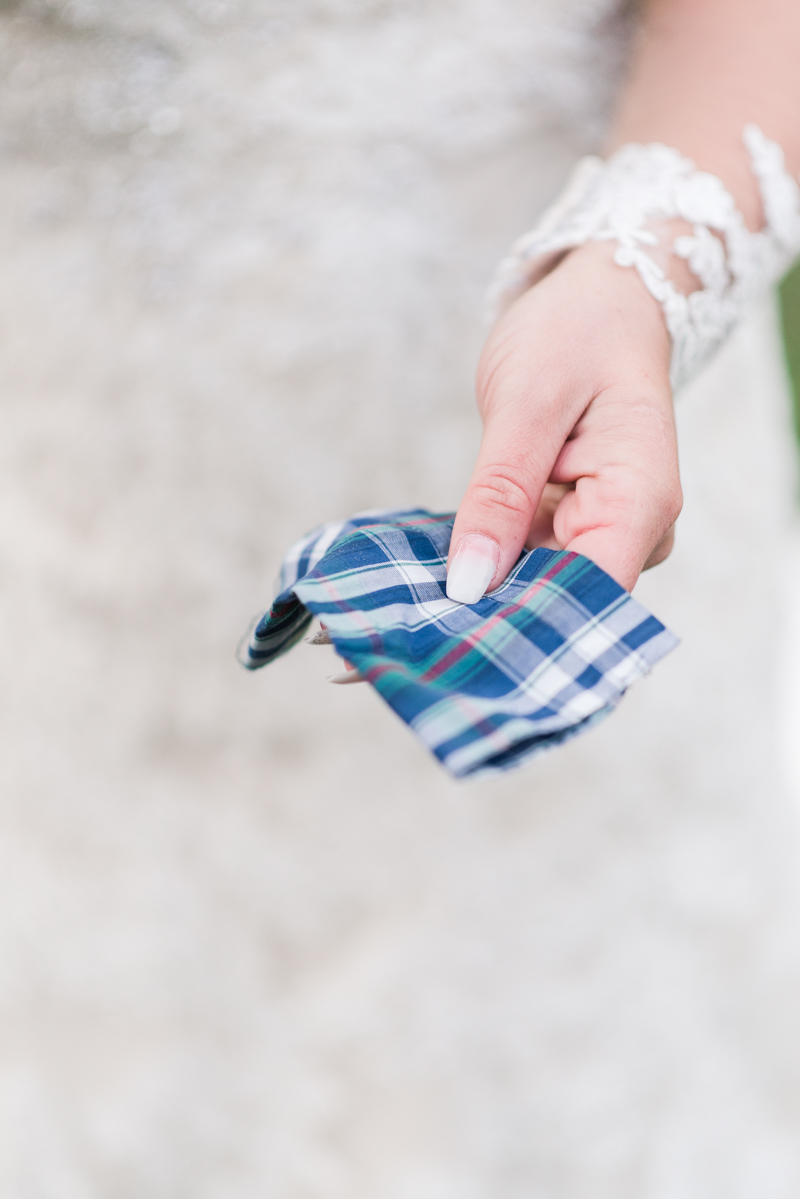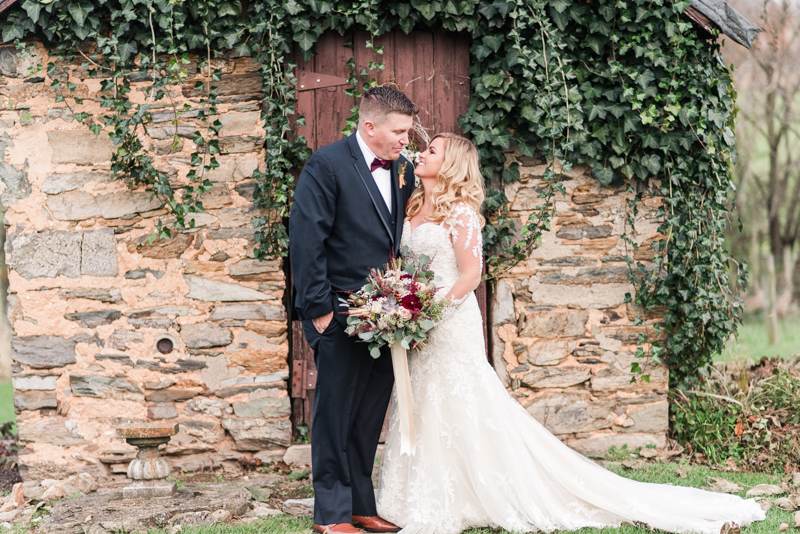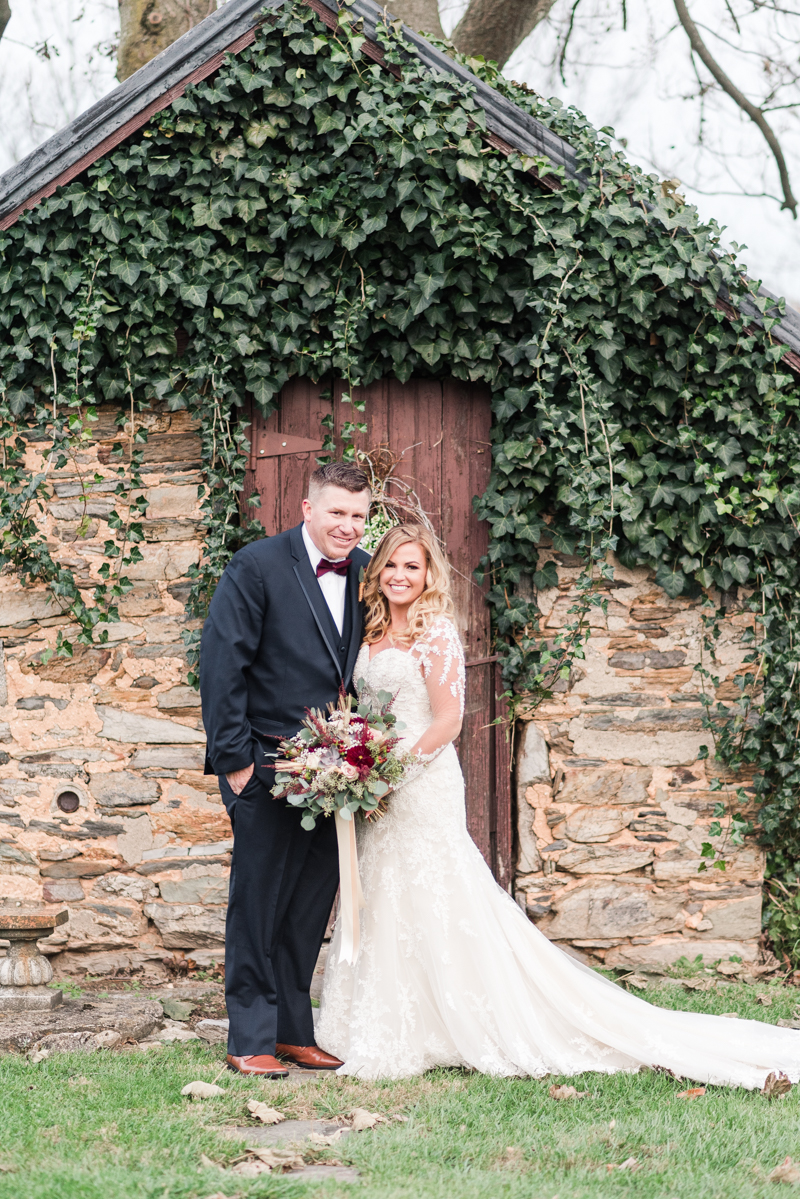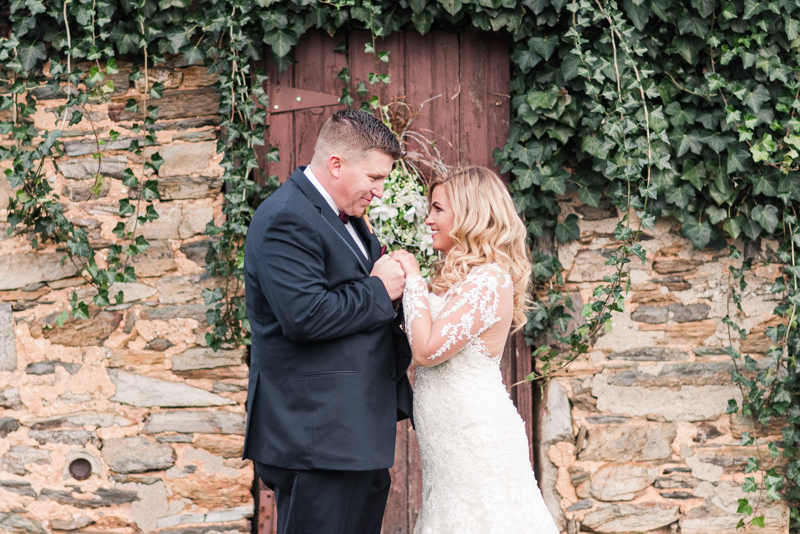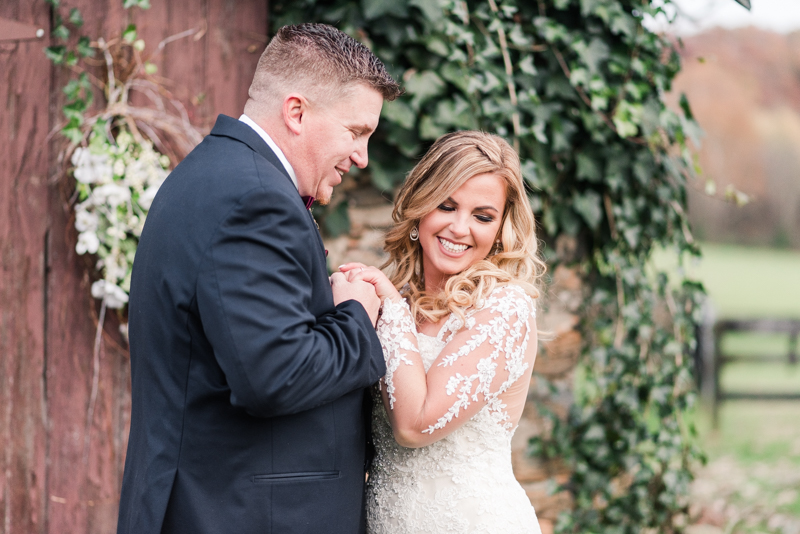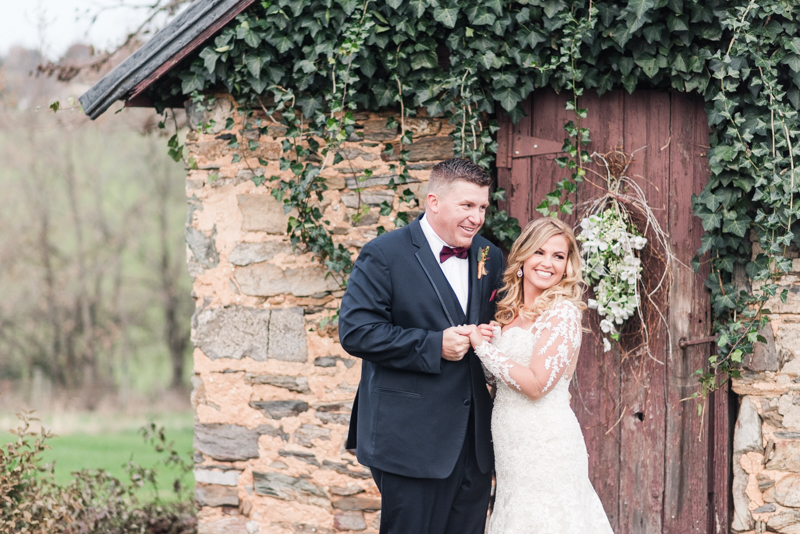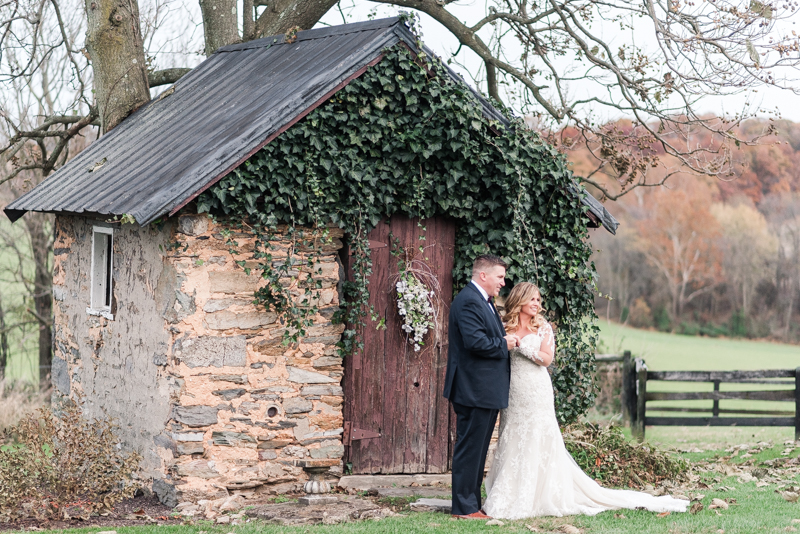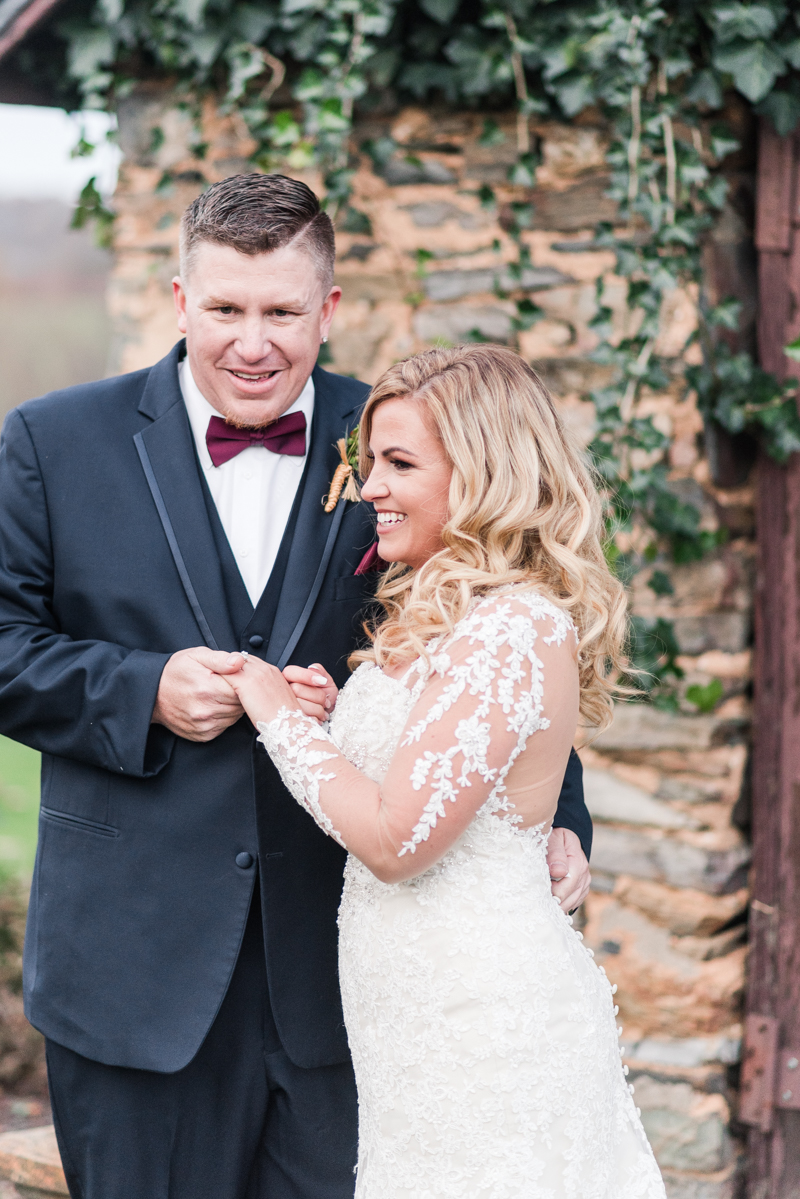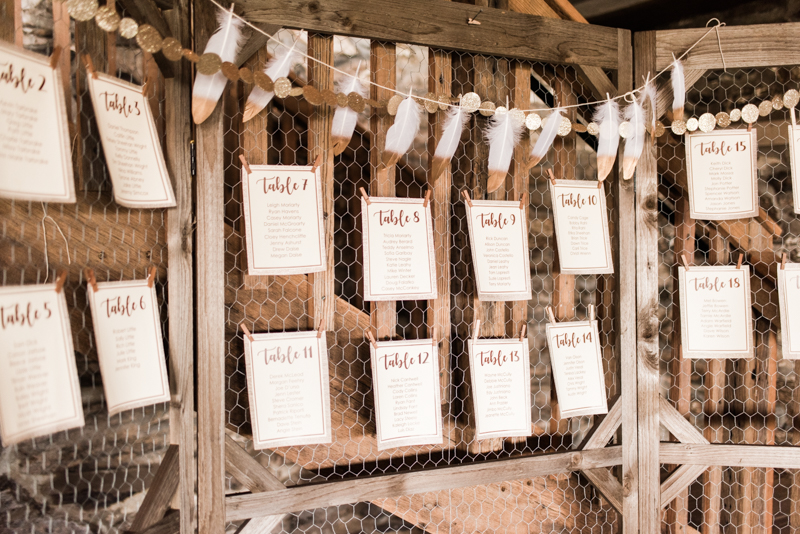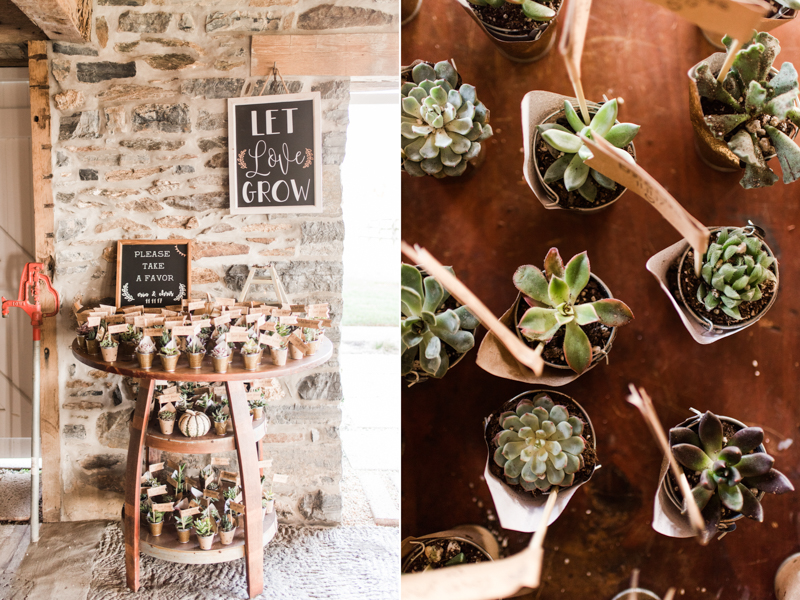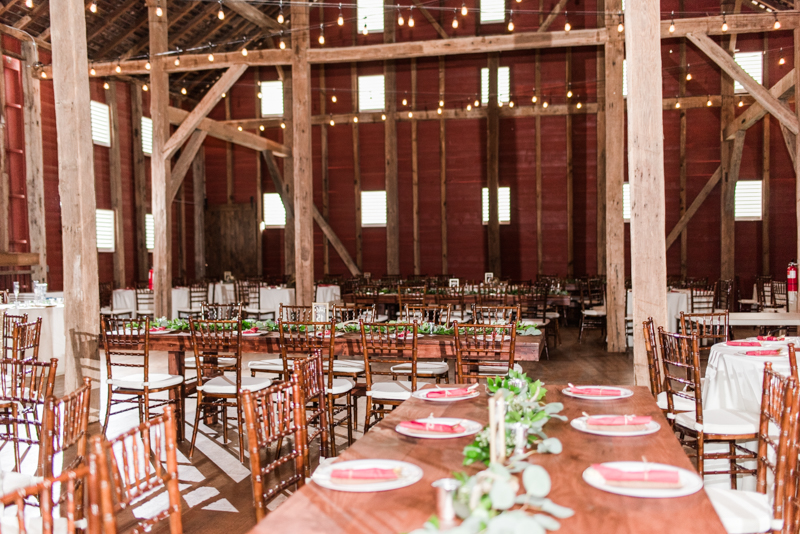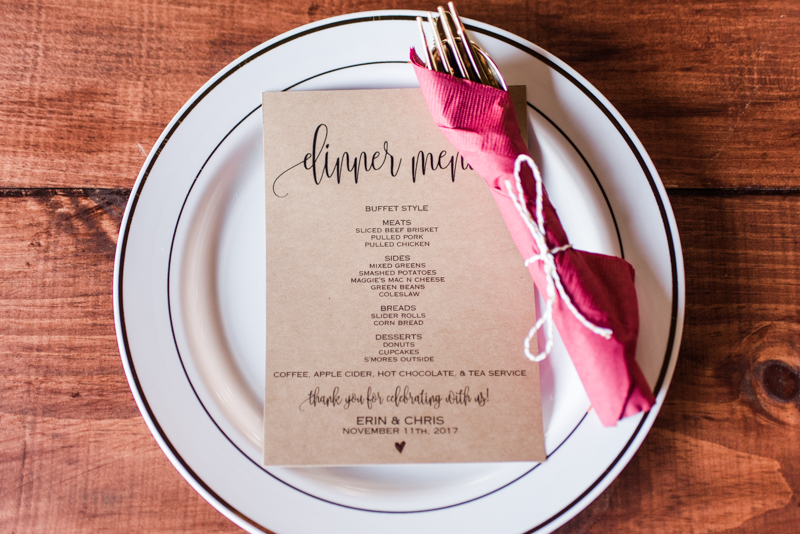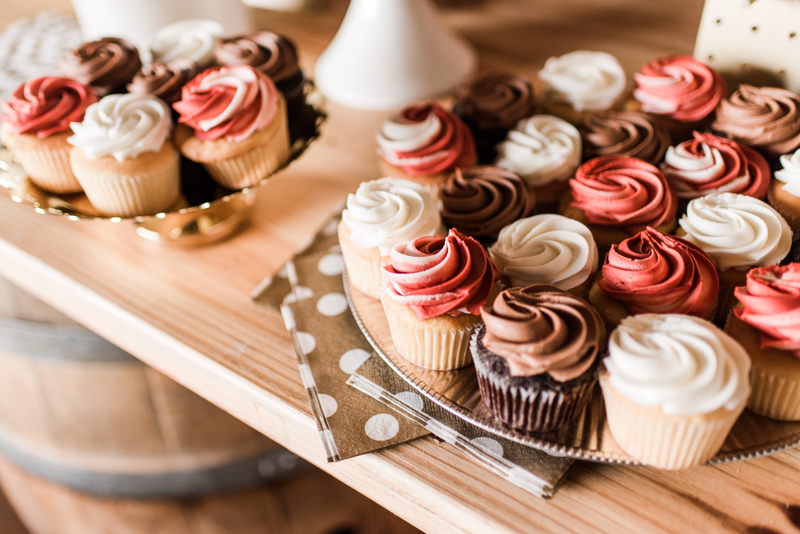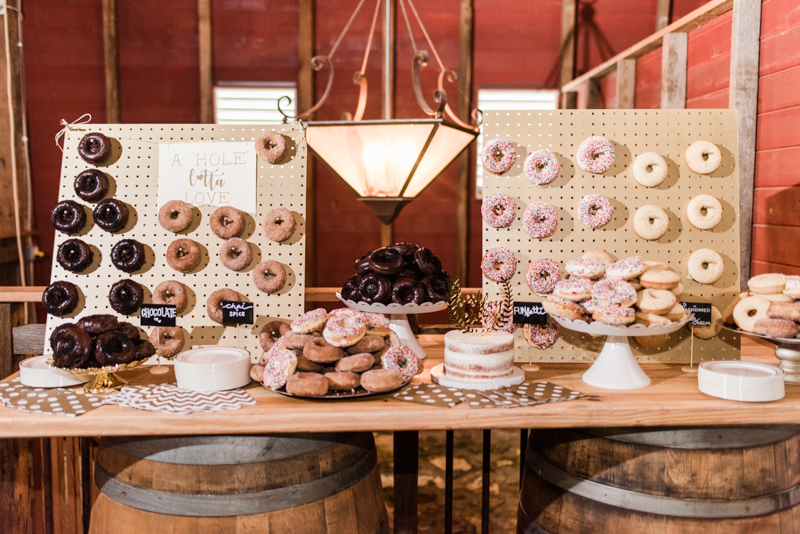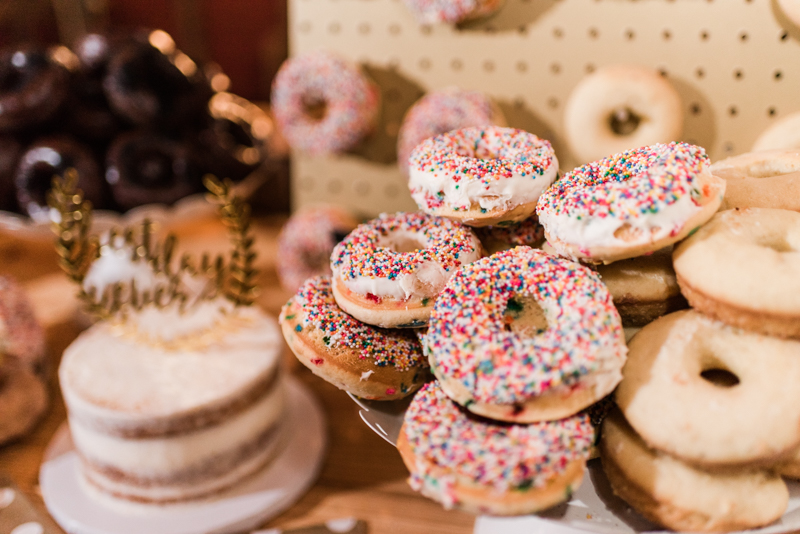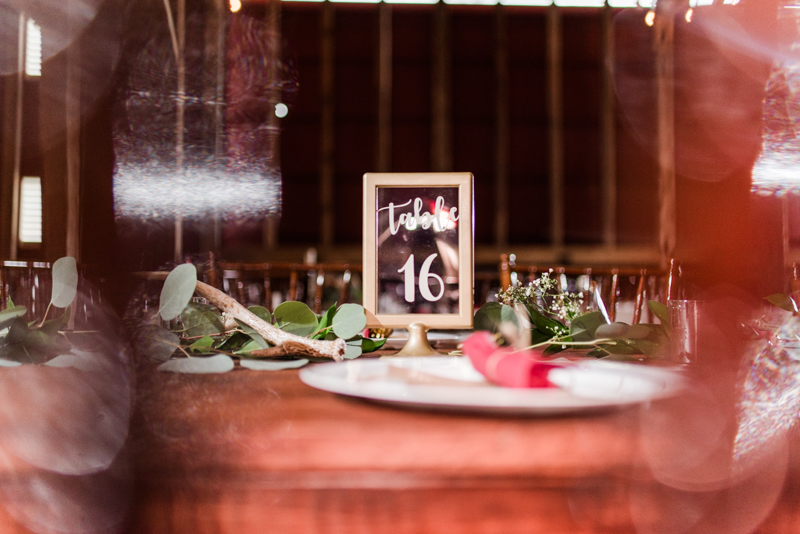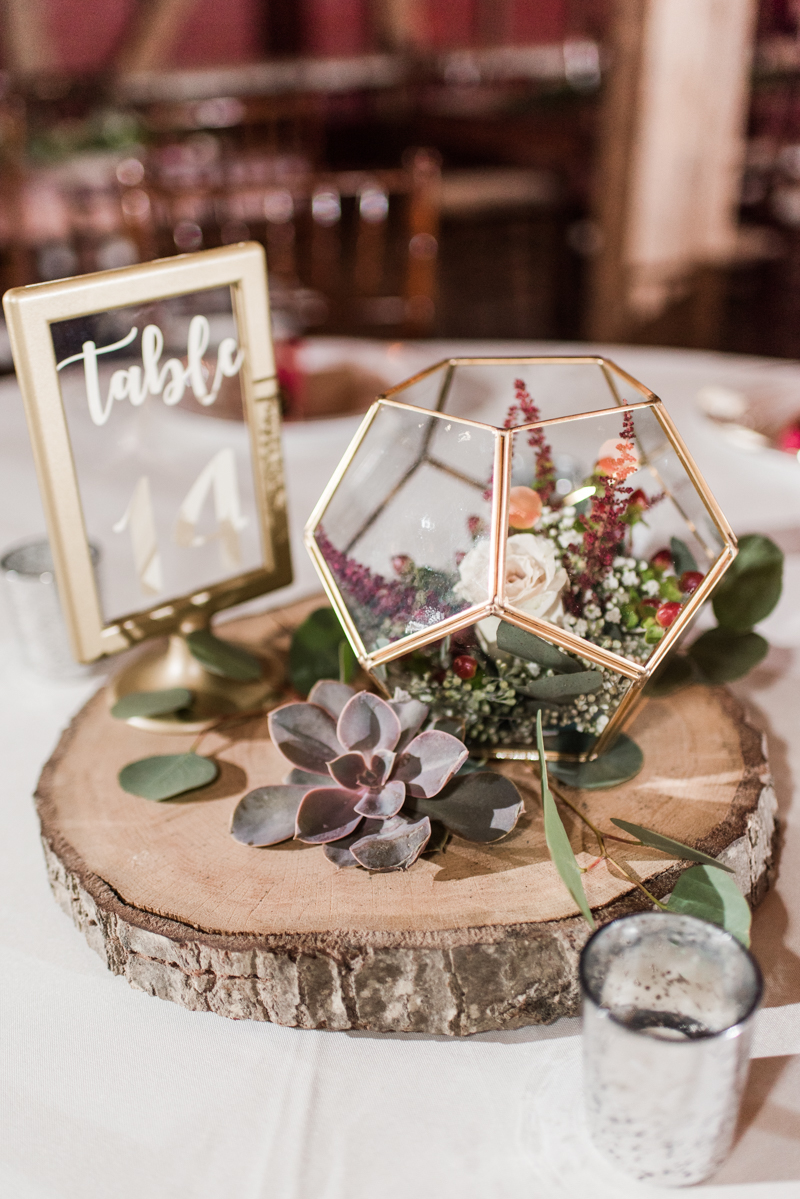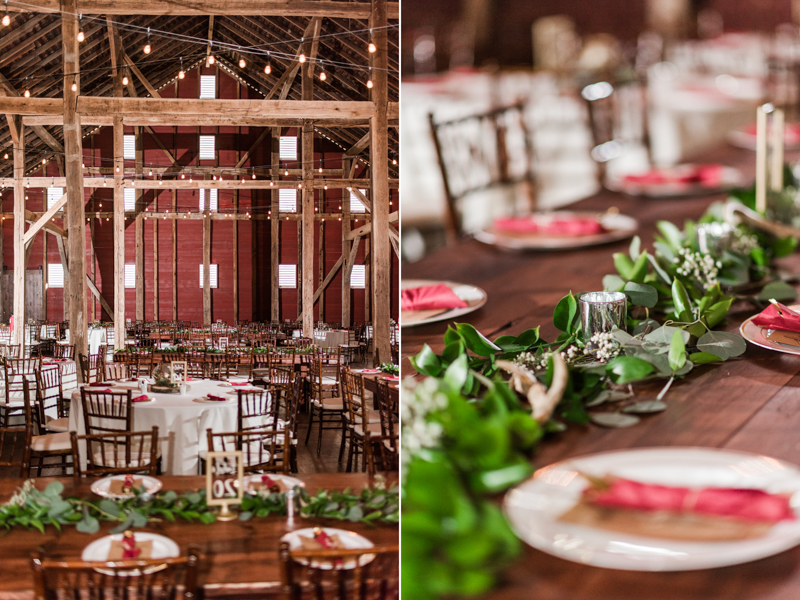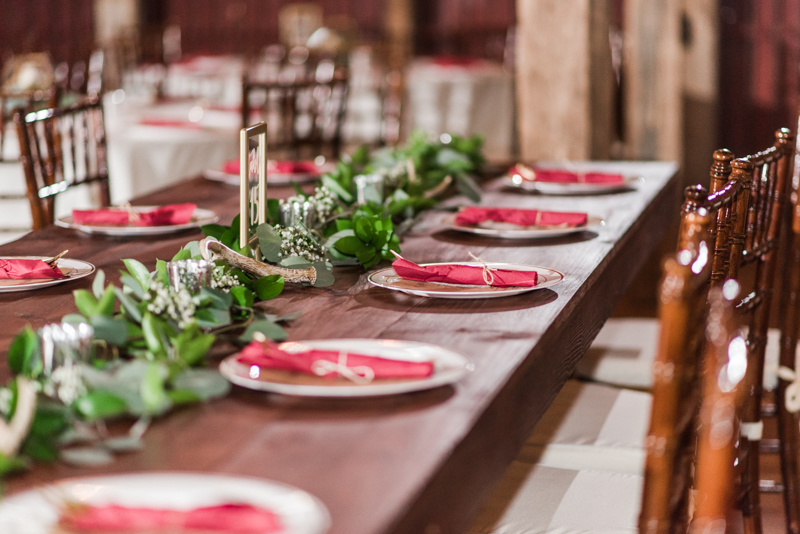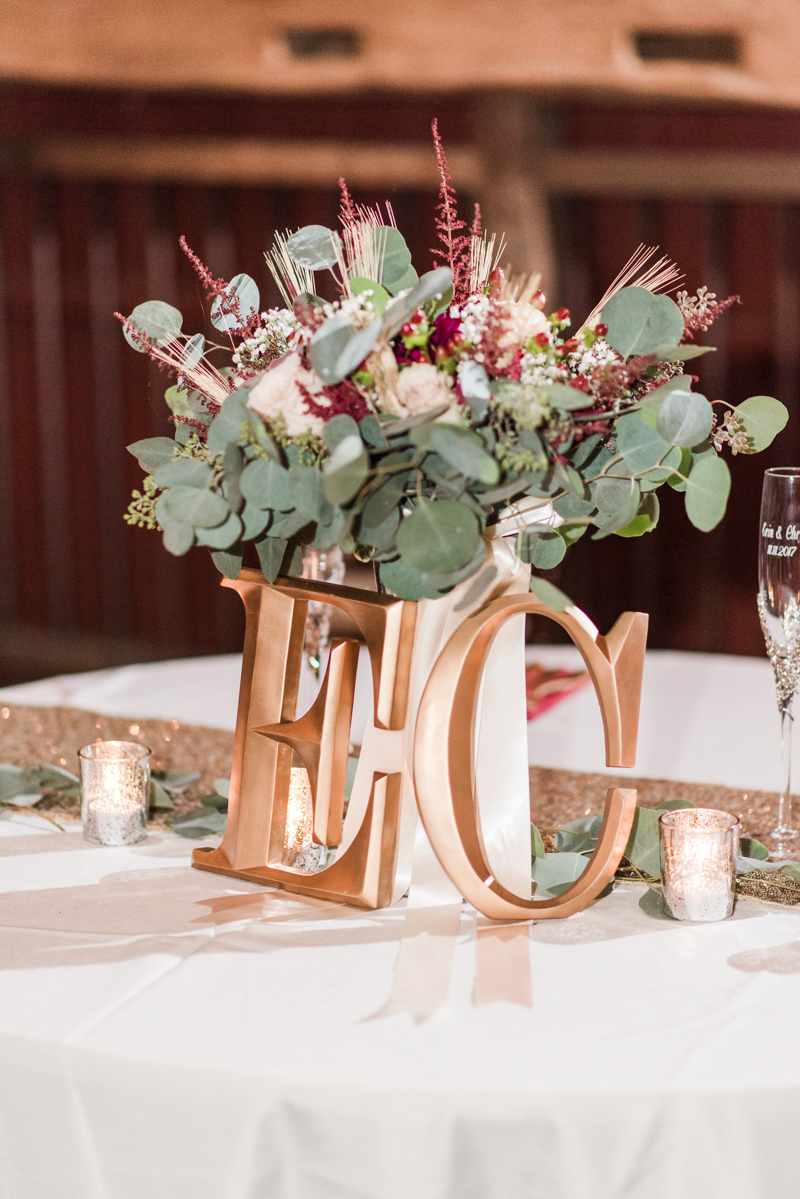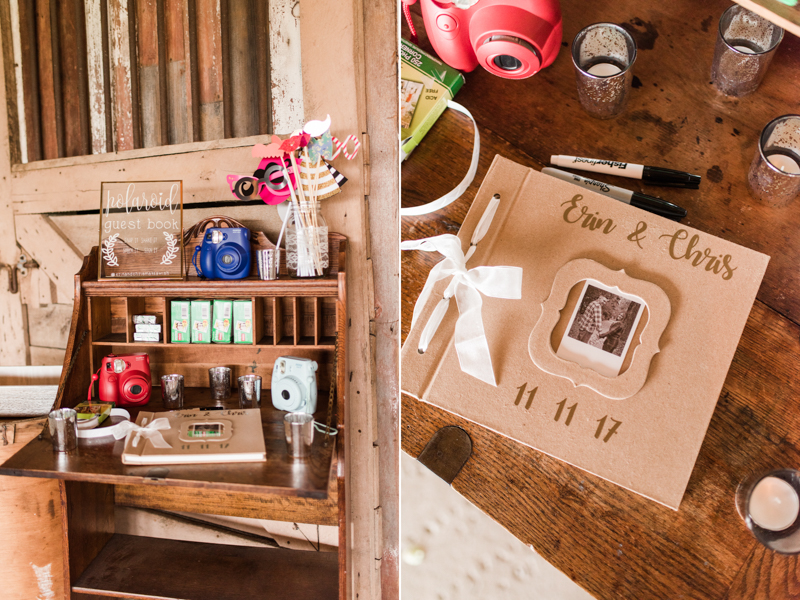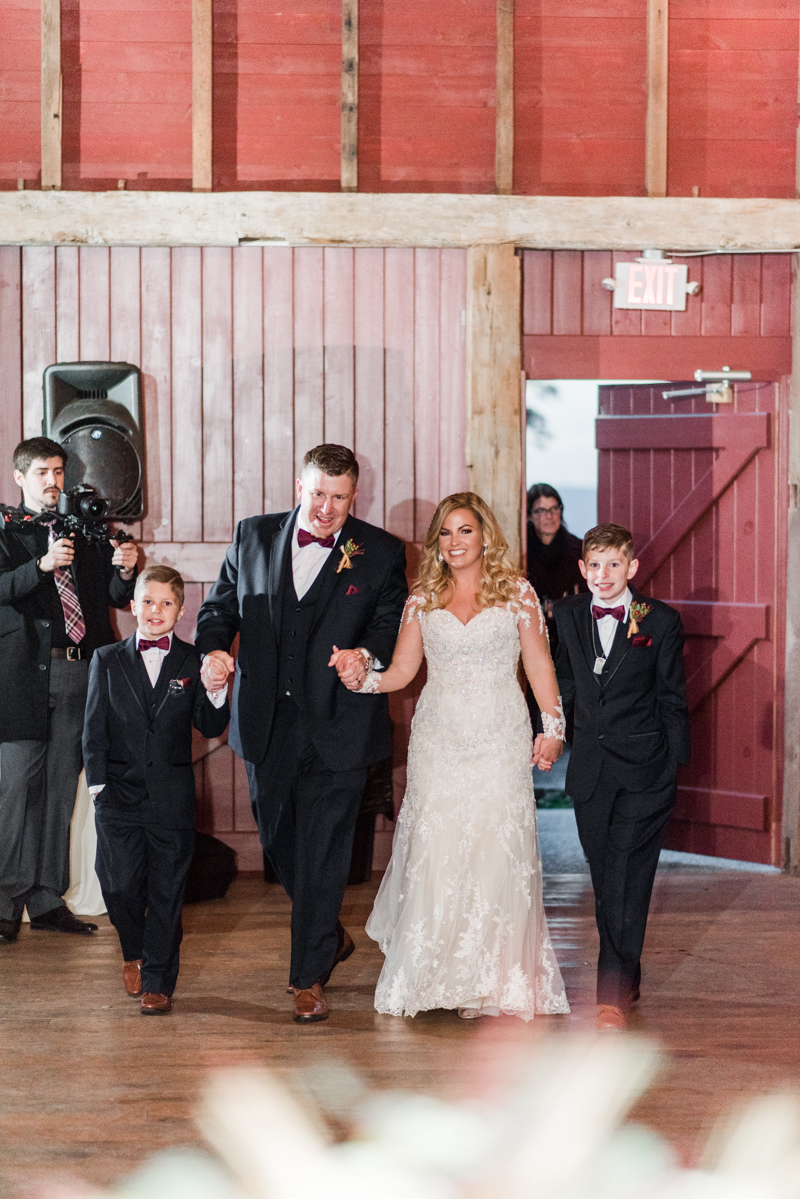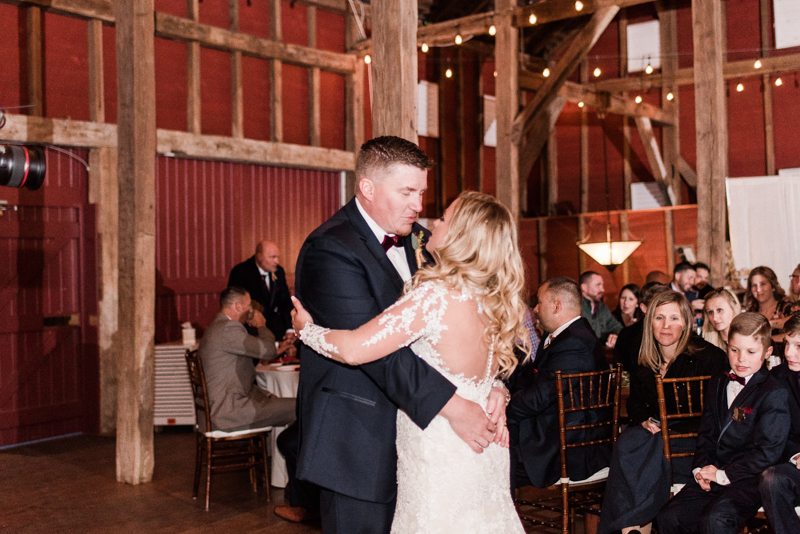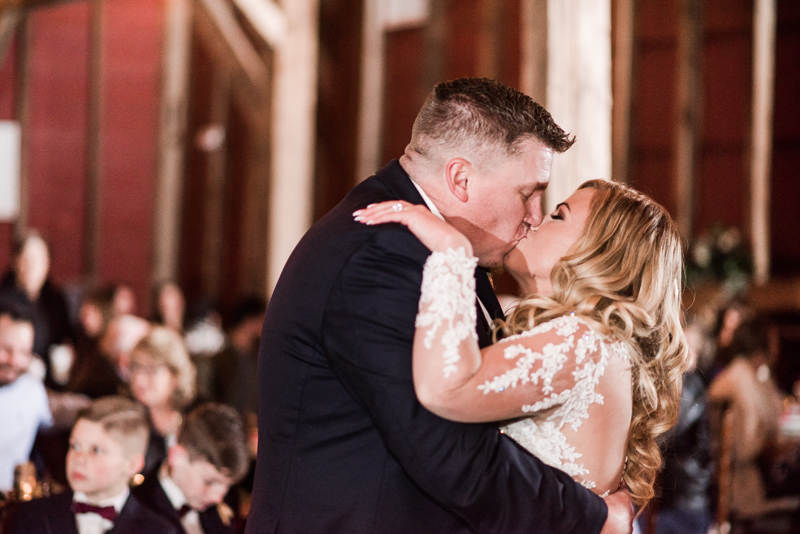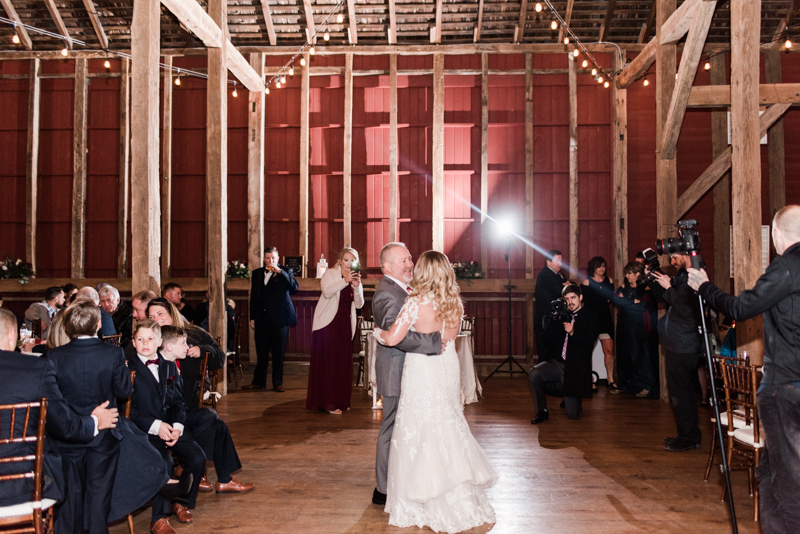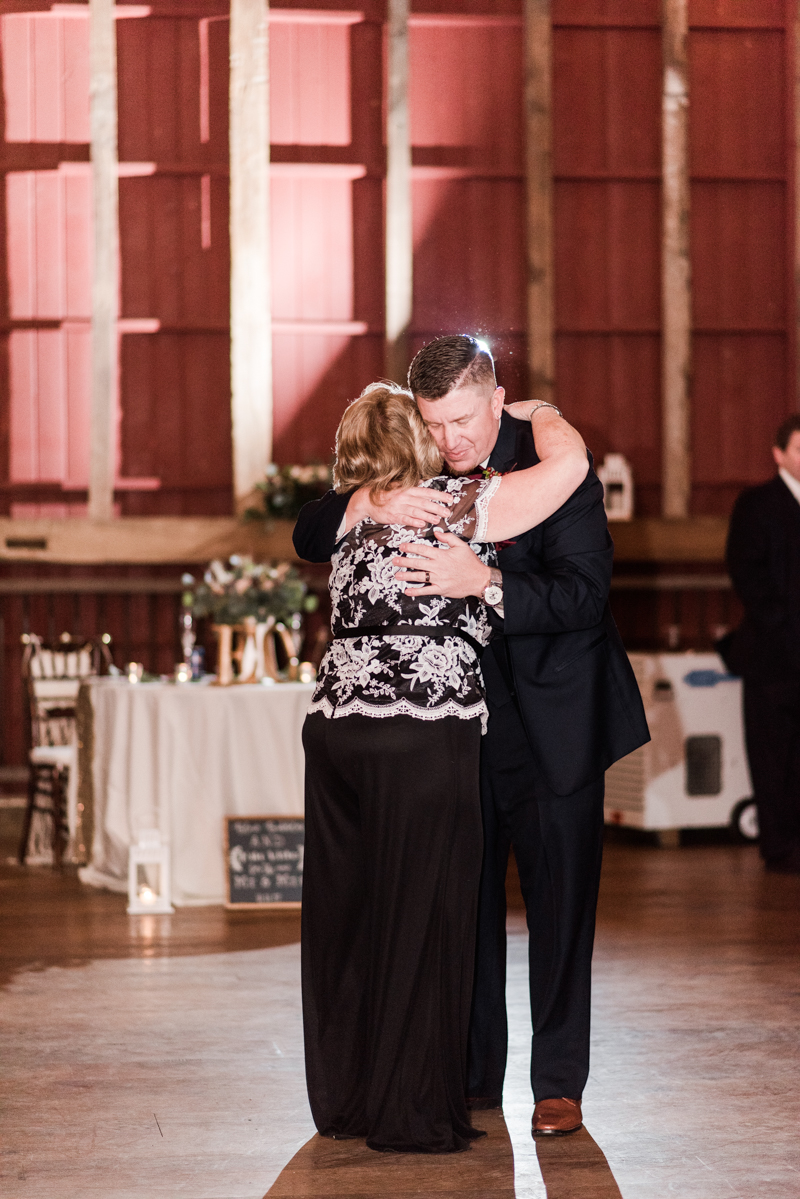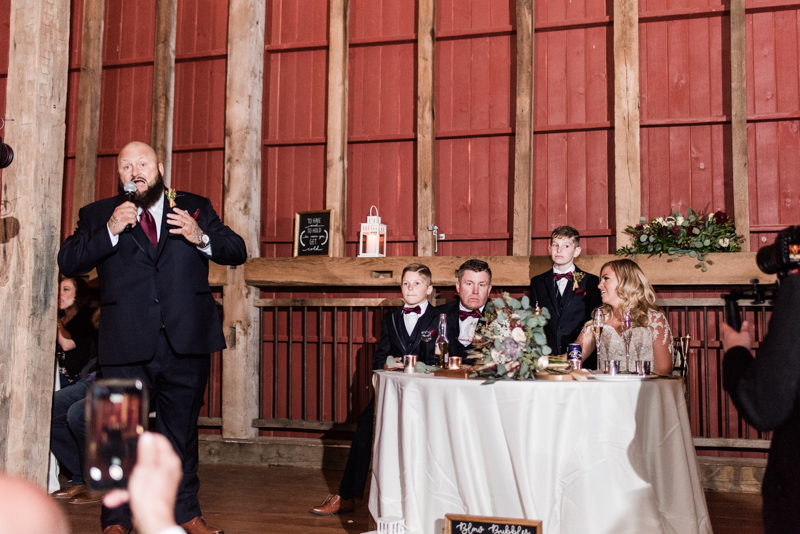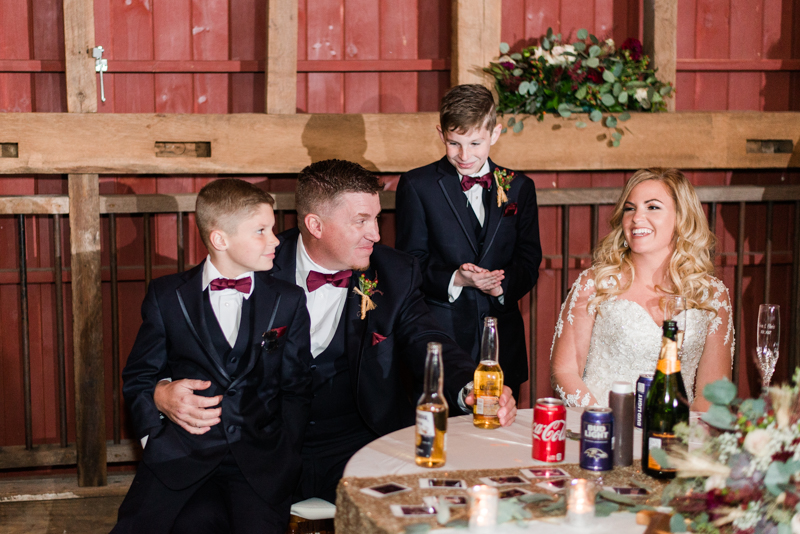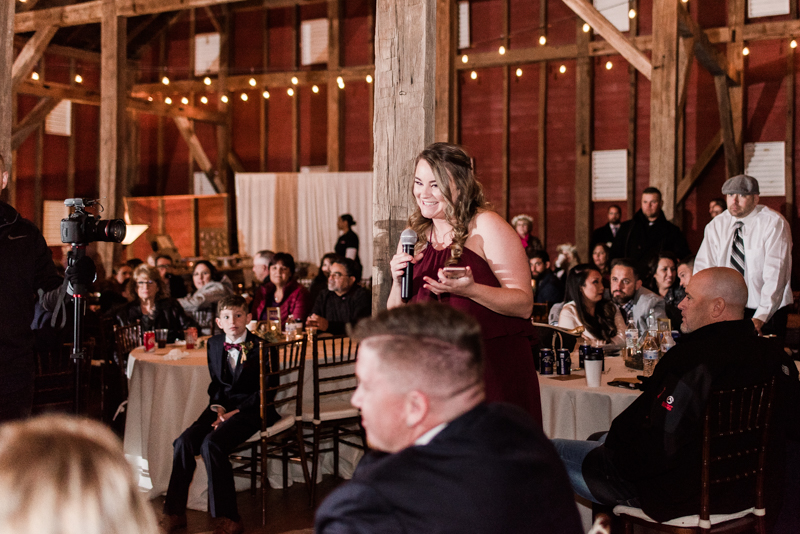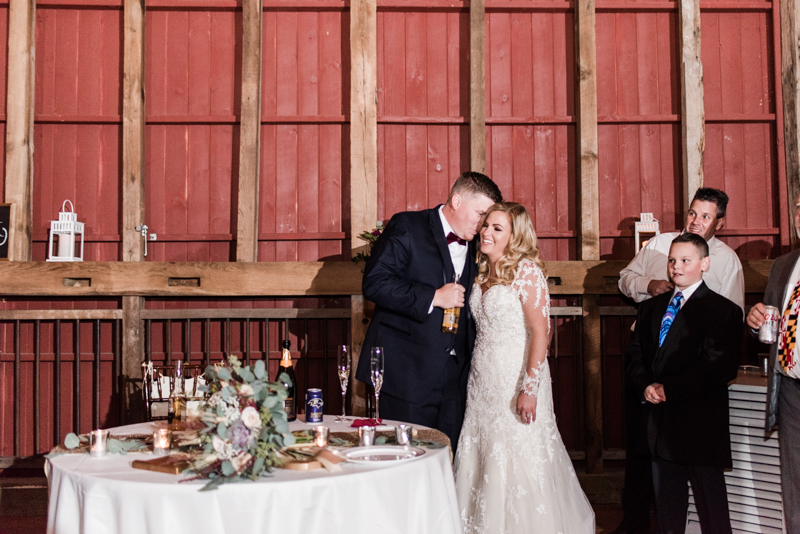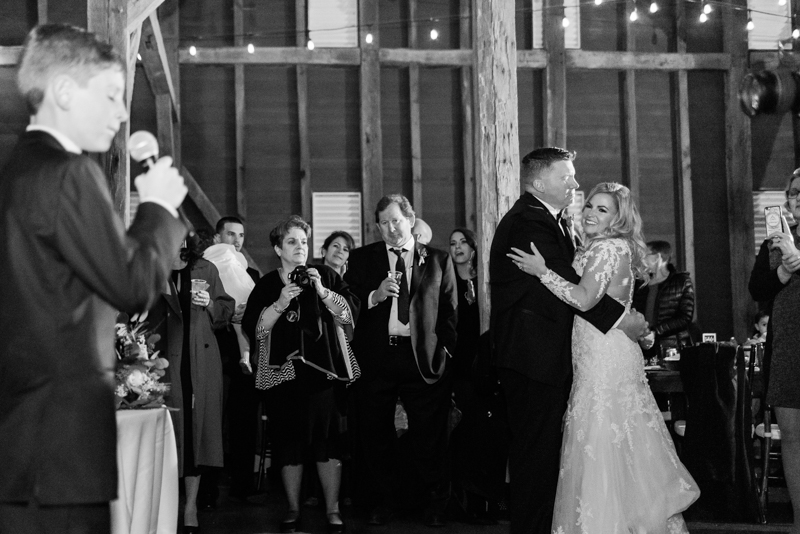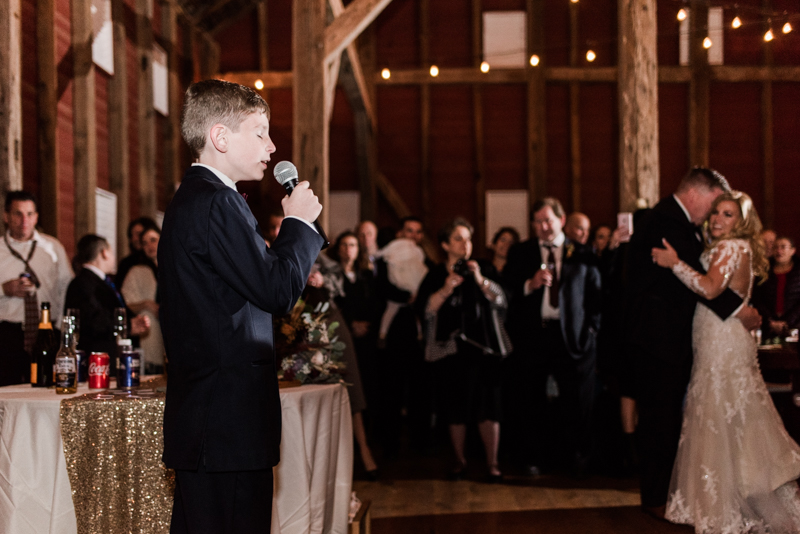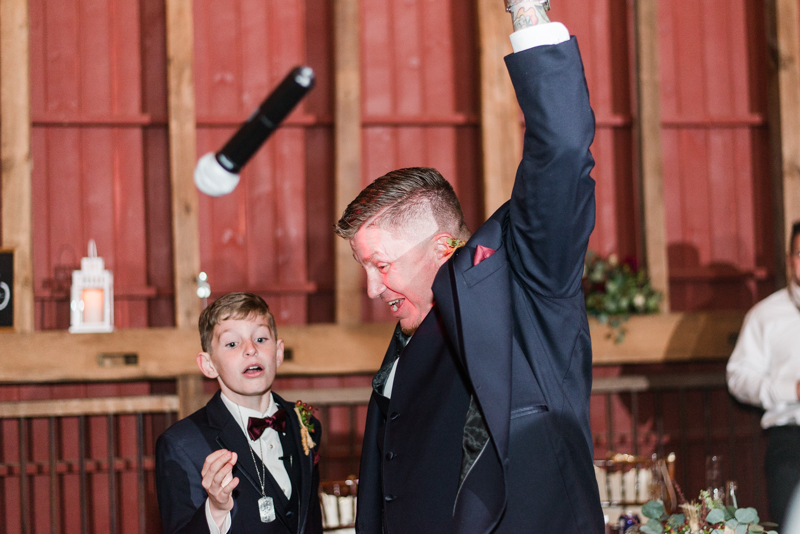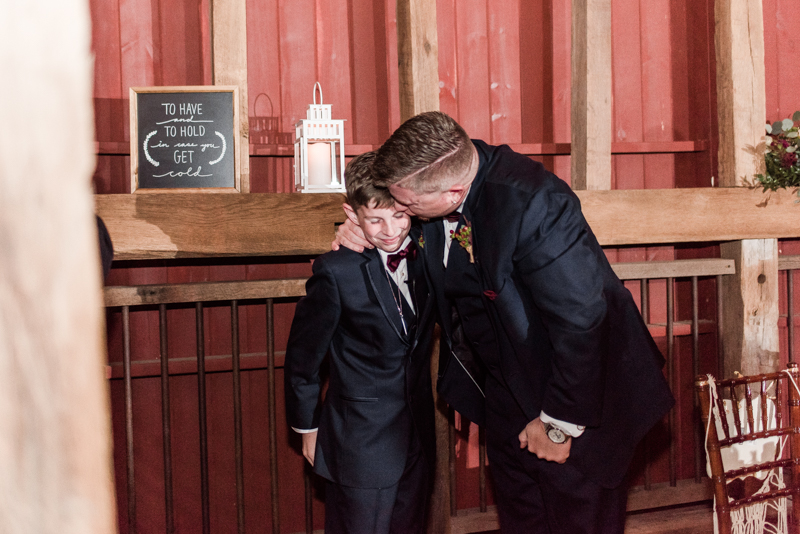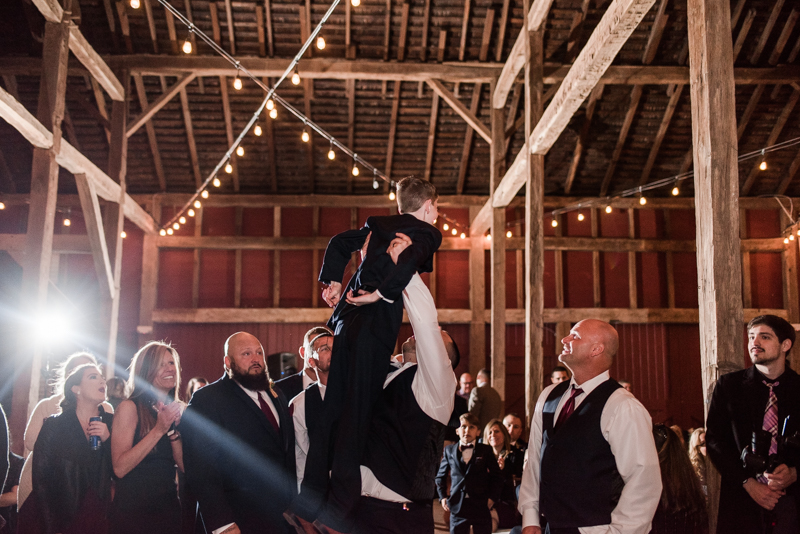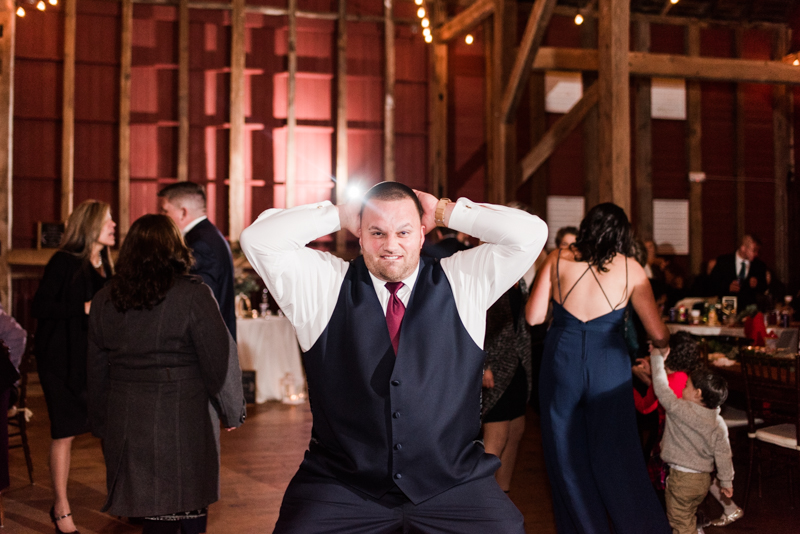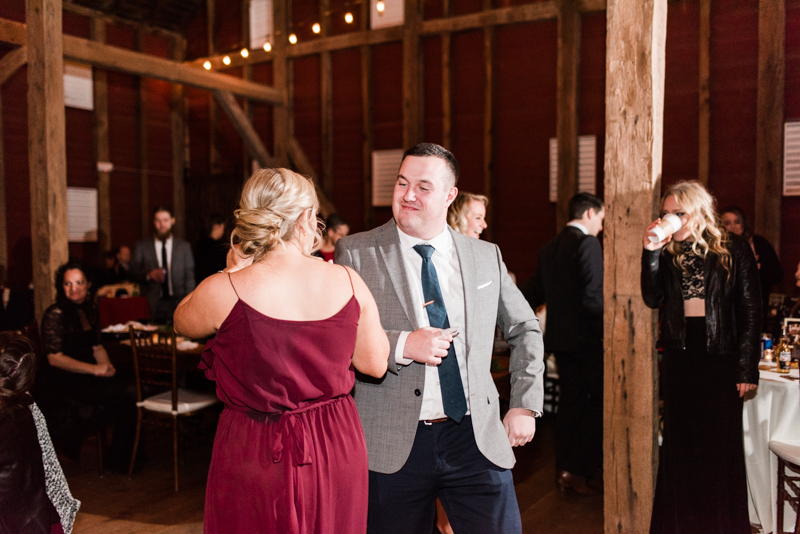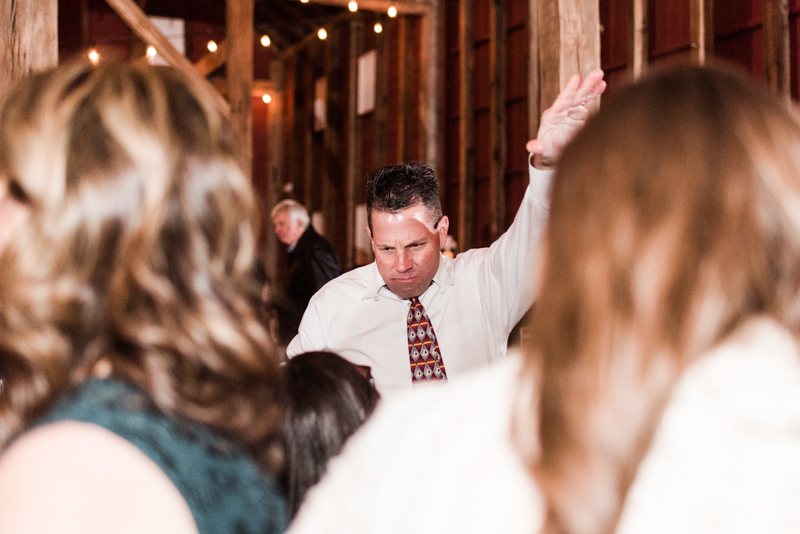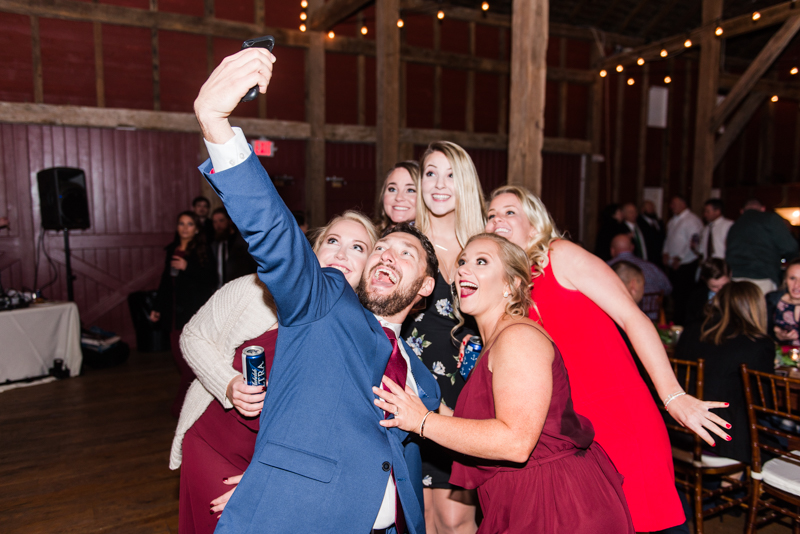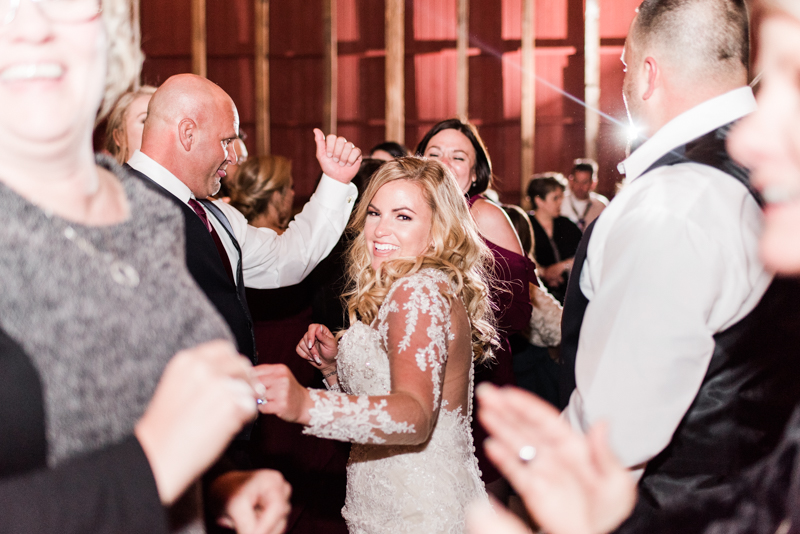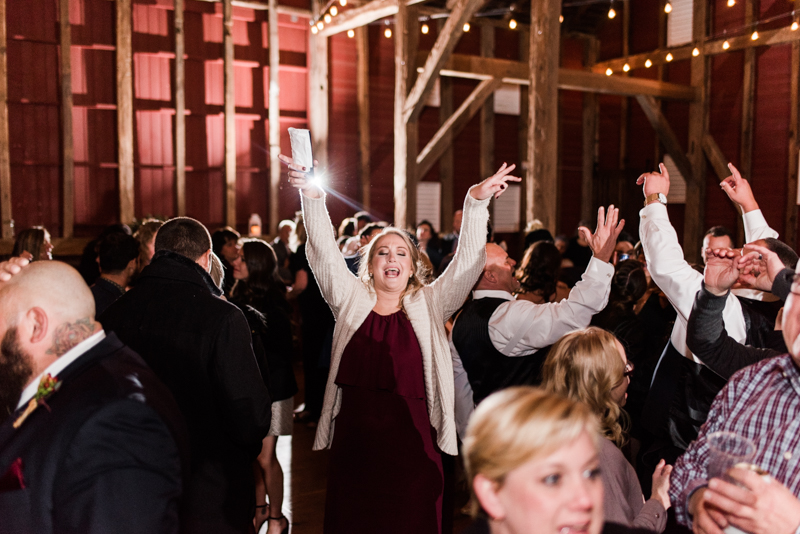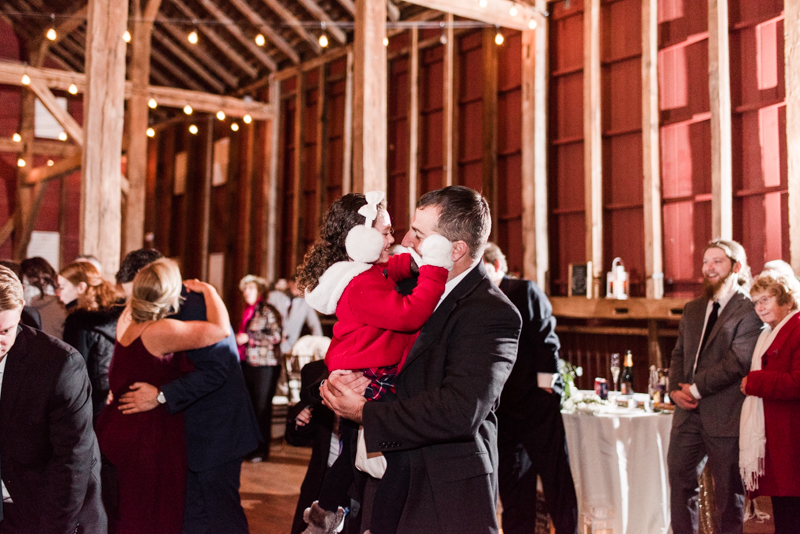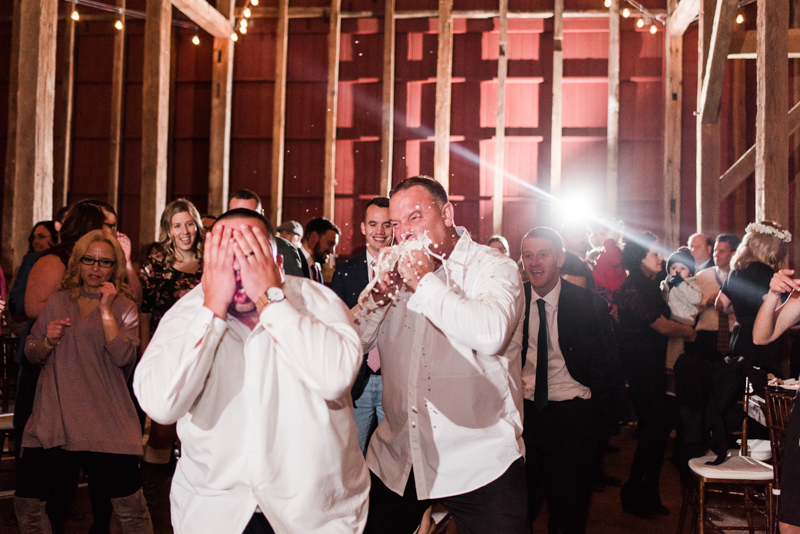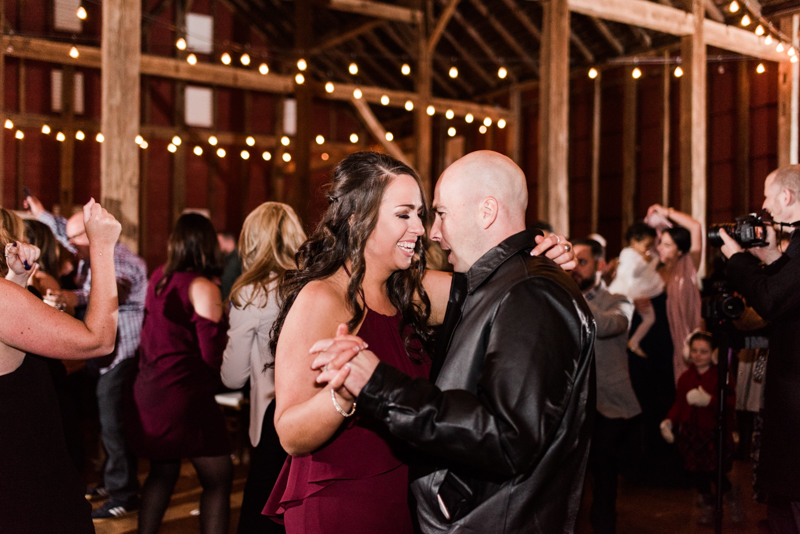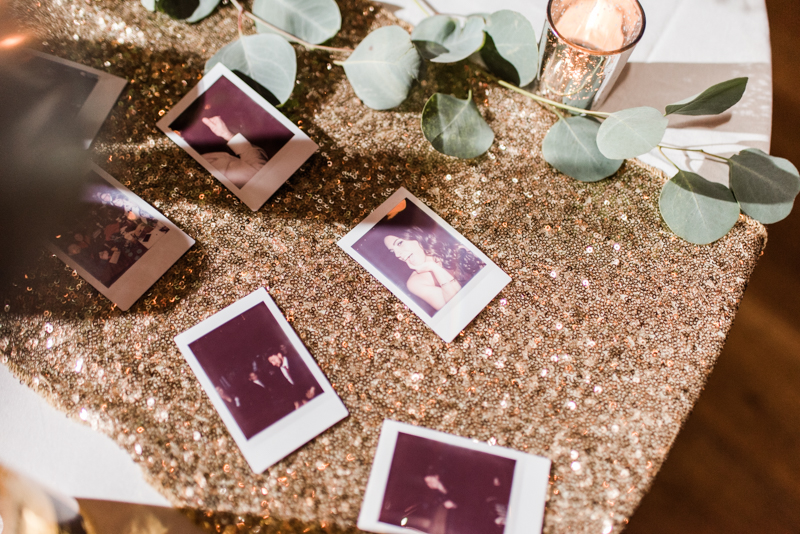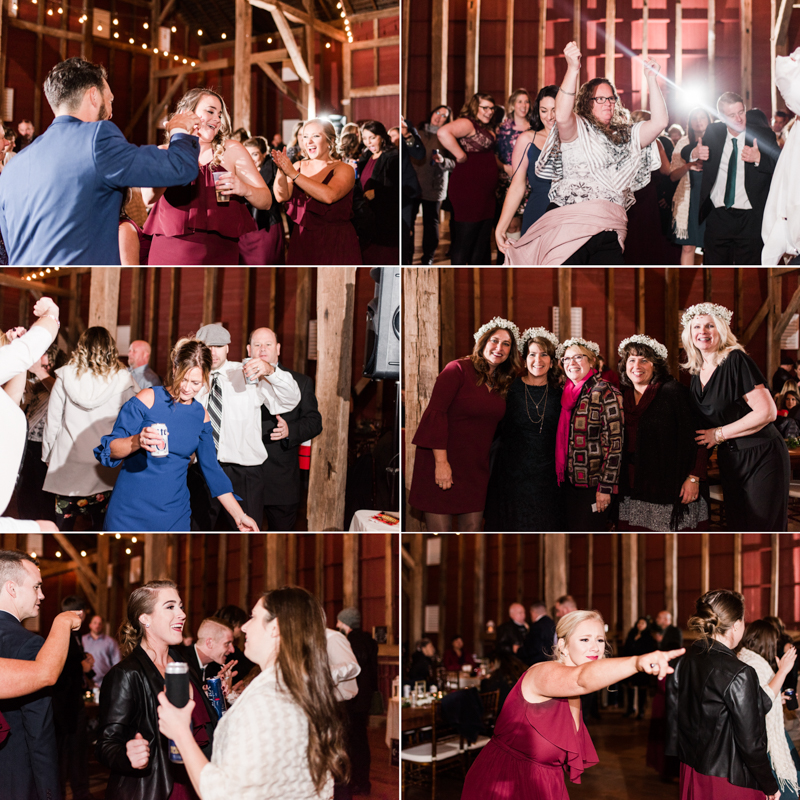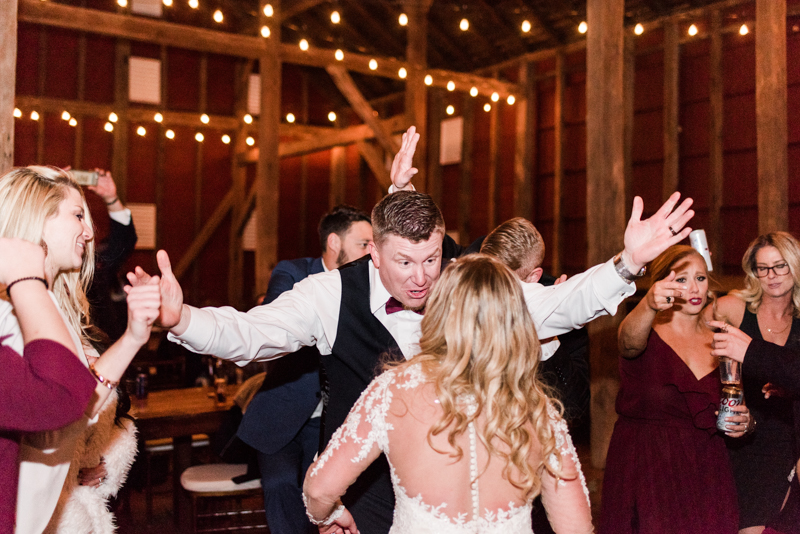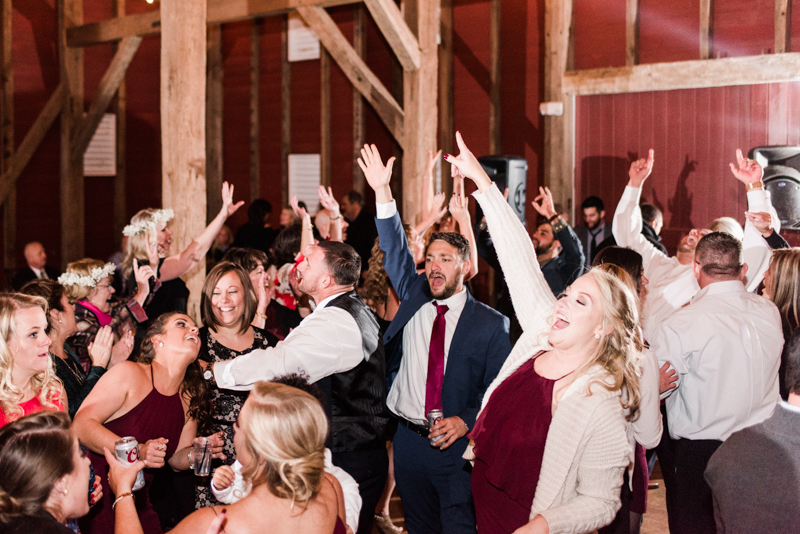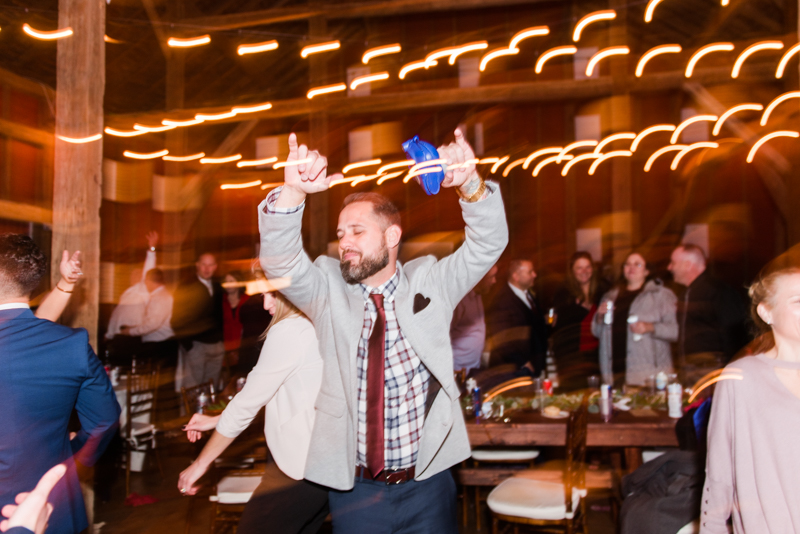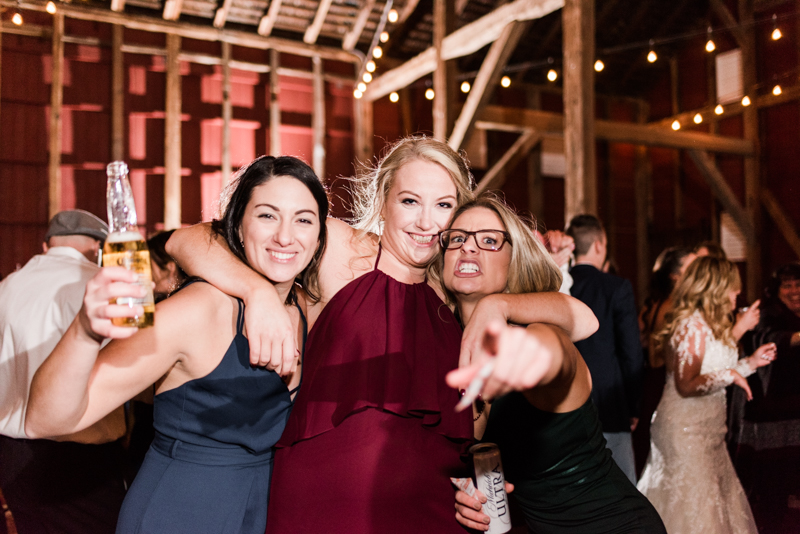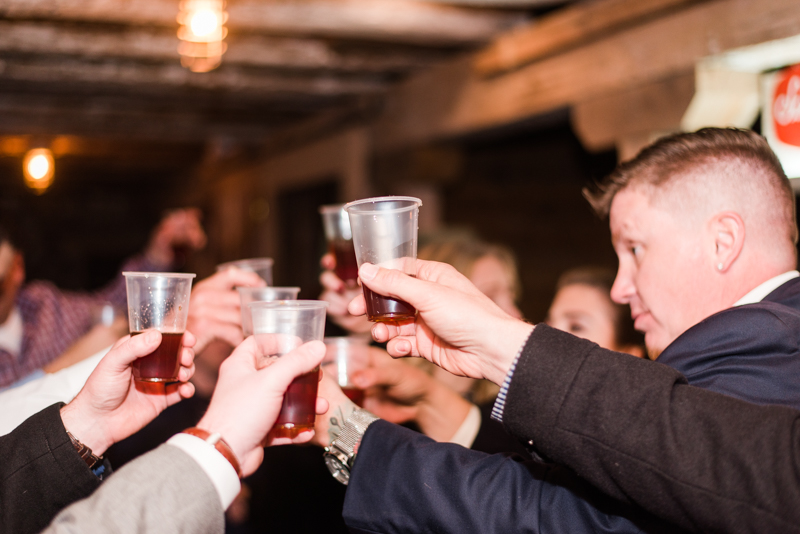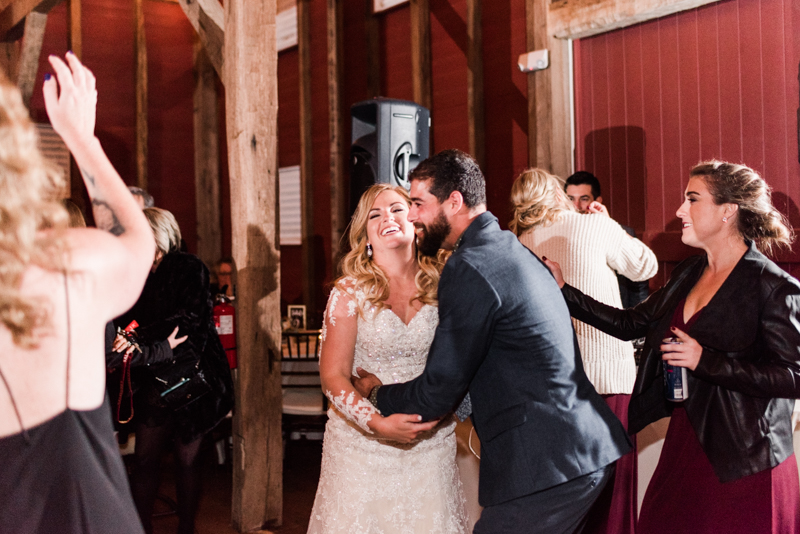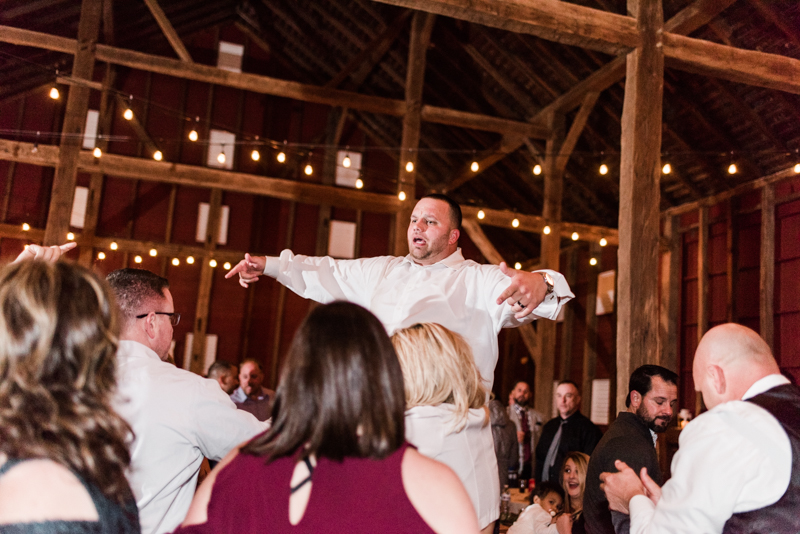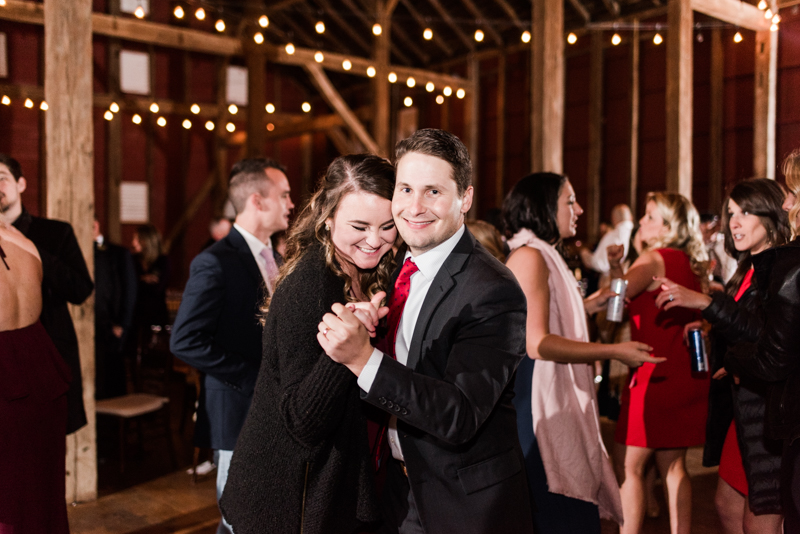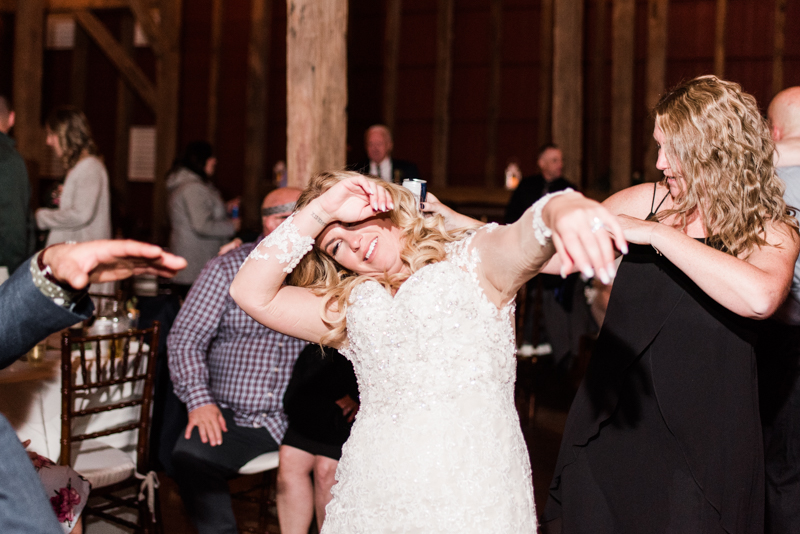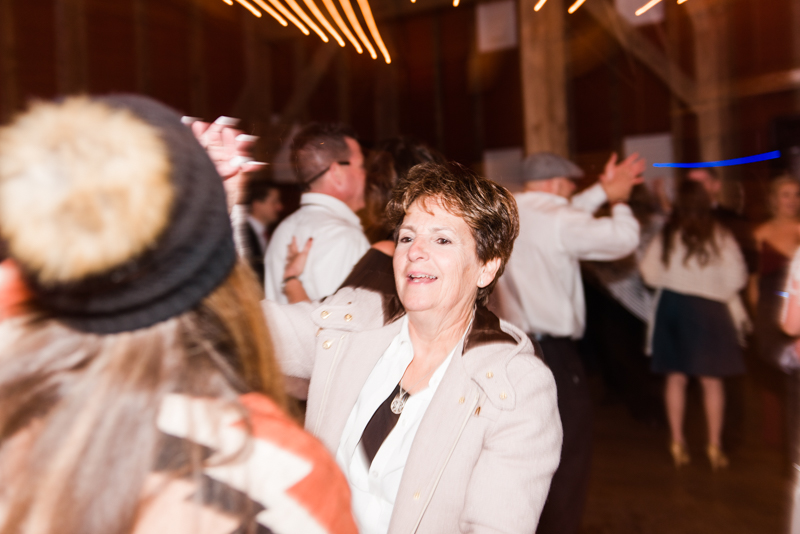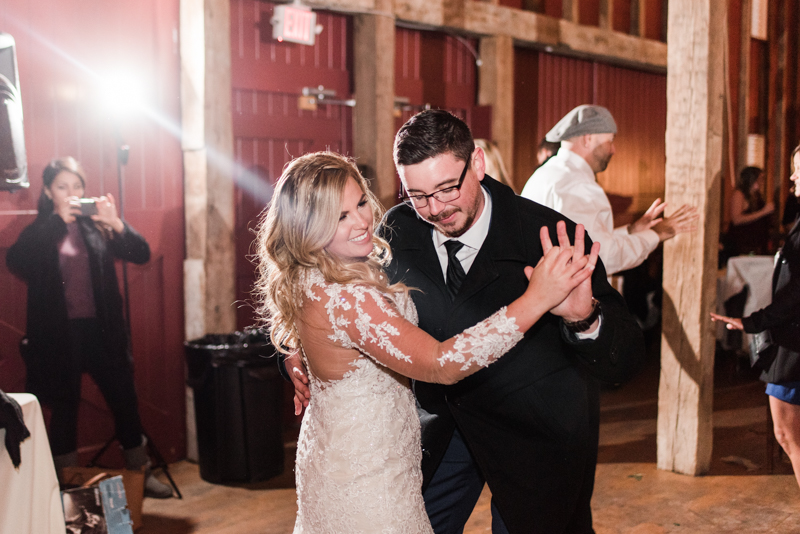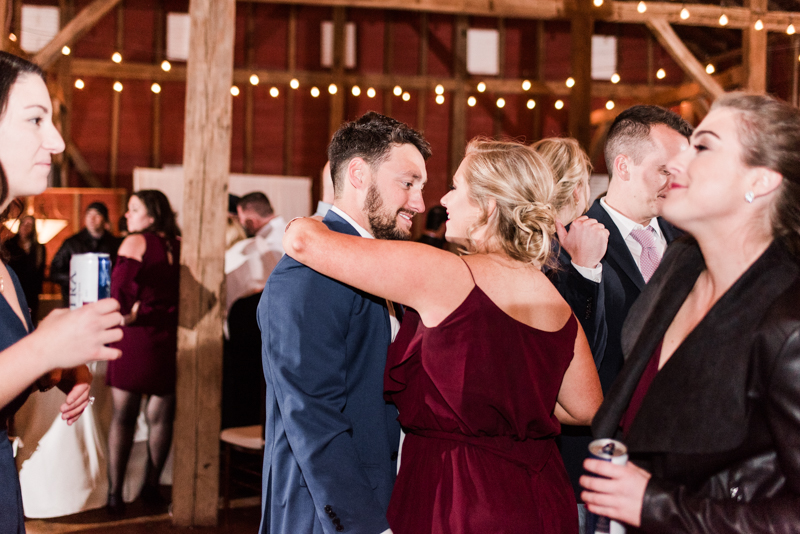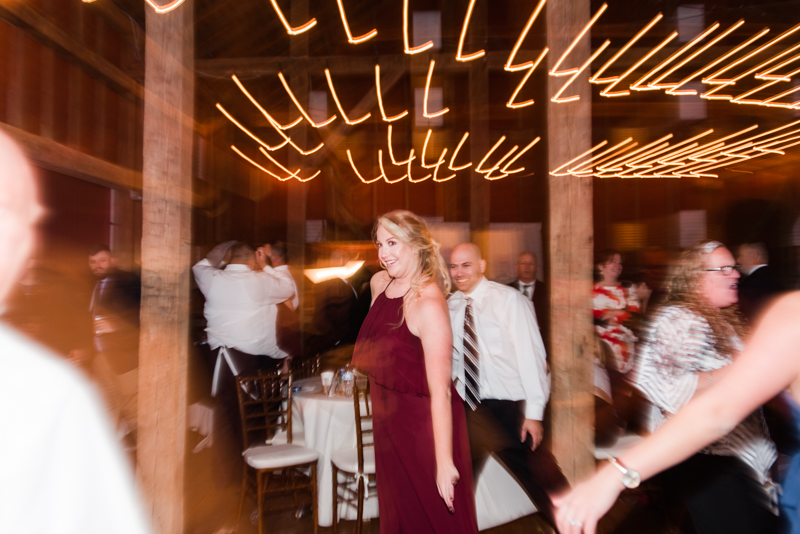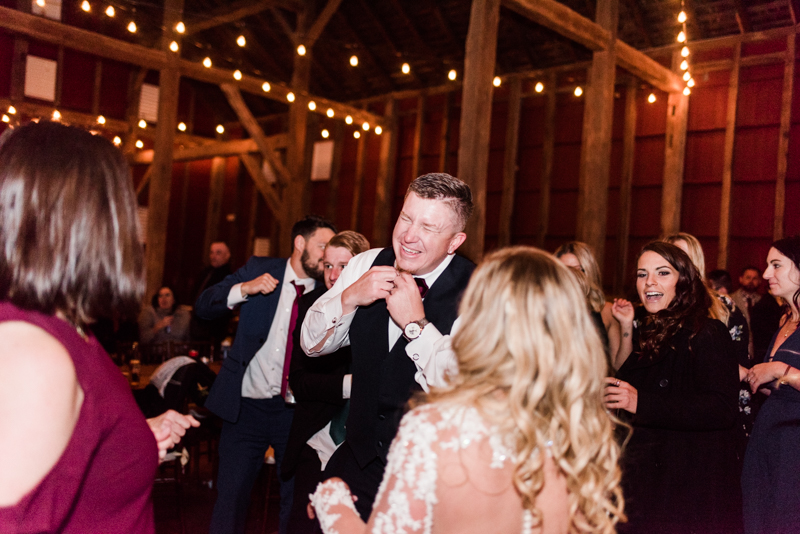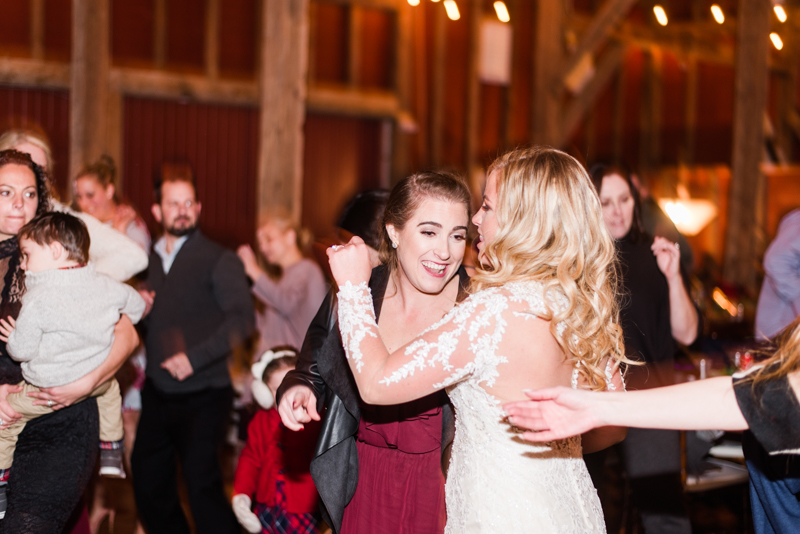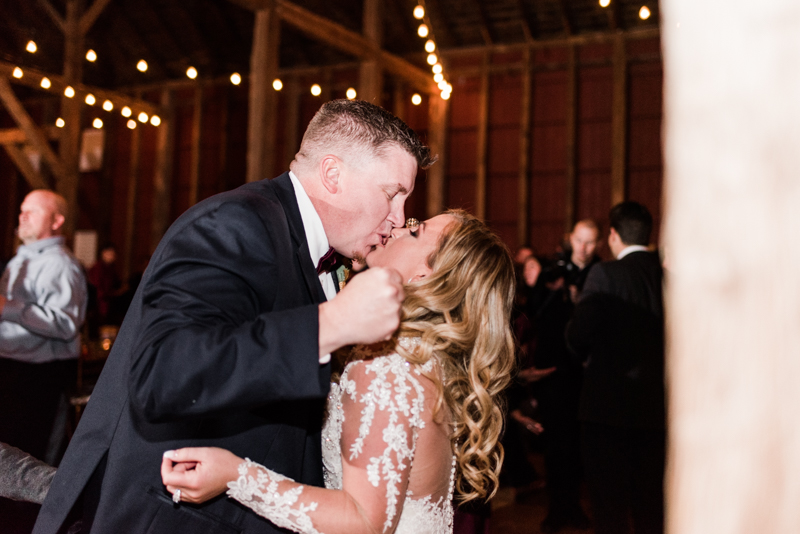 The fantastic vendors from this Dulany's Overlook wedding!
Ceremony & Reception Venue // Dulany's Overlook
Florist // Blossom and Basket
DJ // Ryan Banks
Caterer // Mission BBQ
Wedding Dress // Bridals by Elena, Essense of Australia
Tux // Joseph A. Banks
---
---
---