Rachel & Jake Rock Creek Park
Engagement Photographers in Maryland
I am so excited to share Rachel and Jake's engagement session! In June we met up at Rock Creek Park in Washington DC for a gorgeous evening. This park is so cool. There's so many different mill areas, hidden monuments, and a beautiful river. It's an amazing spot that I'm really happy Rachel and Jake introduced us to. 
We have been looking forward to meeting Rachel and Jake for months. We actually had an earlier session date scheduled, but with the crazy weather of Maryland, it got pushed back. Thankfully, the end of June was much better with its rain and we were able to FINALLY meet. These two are as sweet and kind as we imagined they would be. They are so easy to chat with! Strolling around Rock Creek Park with them we got to know them so much better, which as everyone knows, is the reason we love engagement shoots!
Now that we are in the wedding month for Rachel and Jake, I am so happy to share their engagement session and kick up the celebrating to a new level! This time next week, Rachel and Jake will be Mr. & Mrs. and I for one, cannot wait! Cheers to the wedding countdown <3.
Enjoy their Rock Creek Park Engagement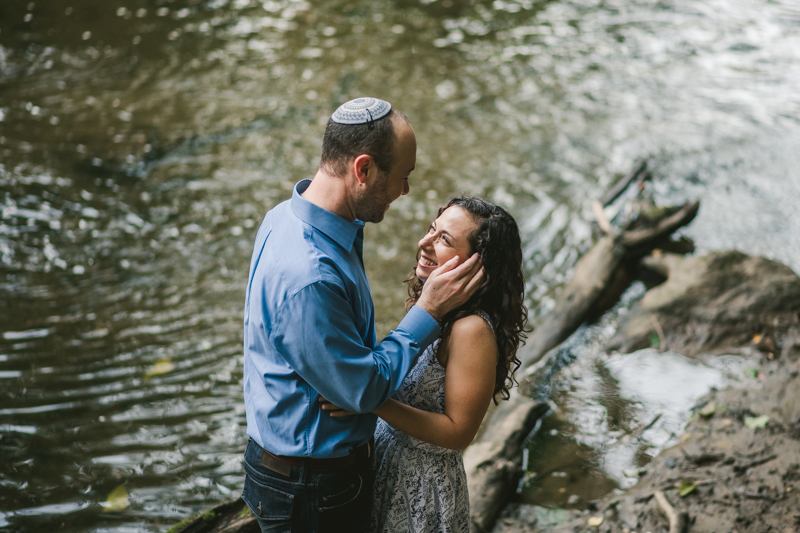 ---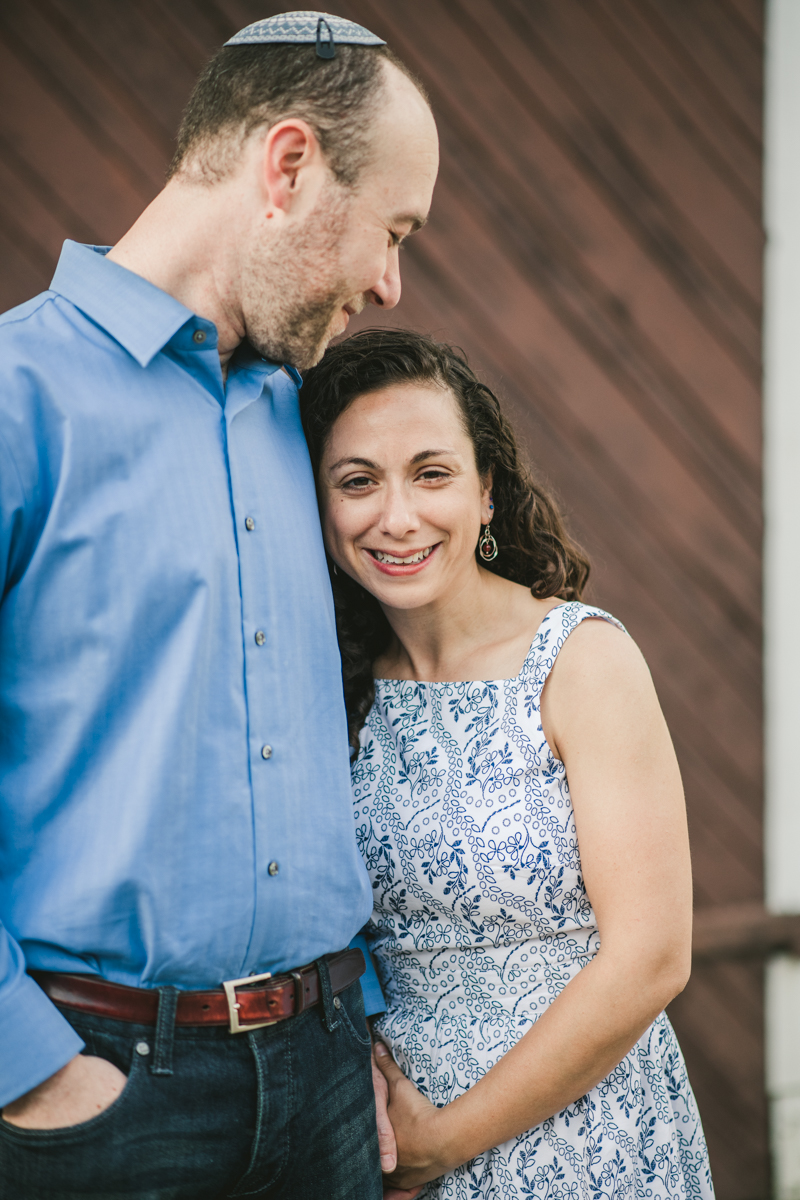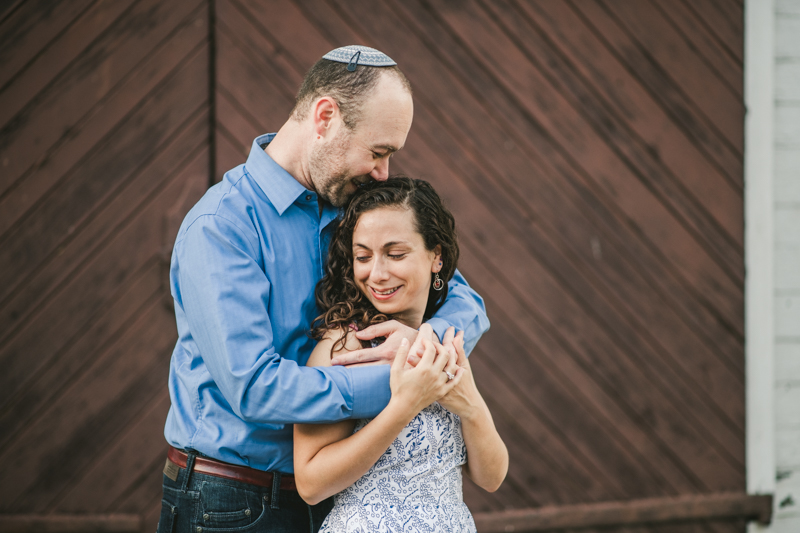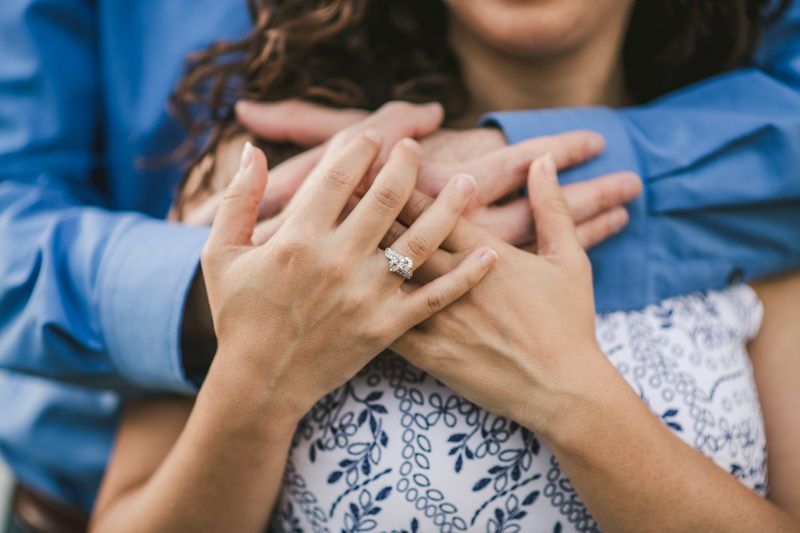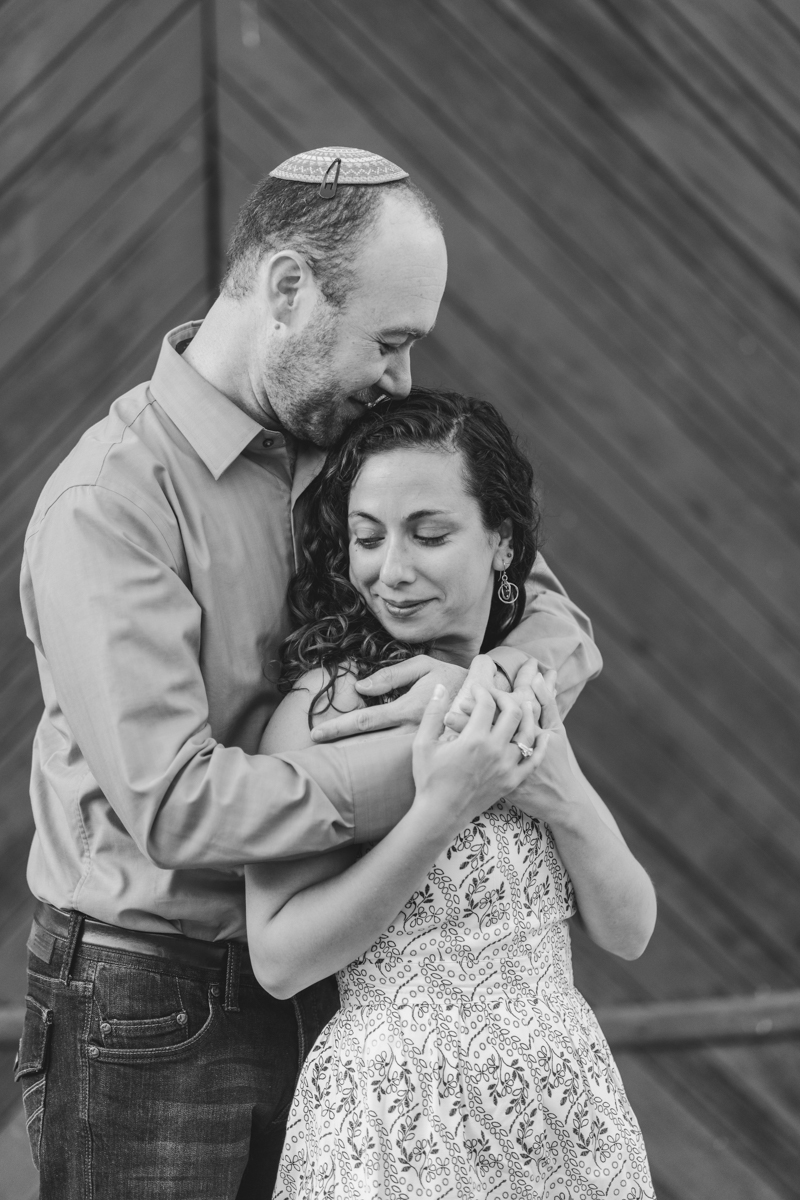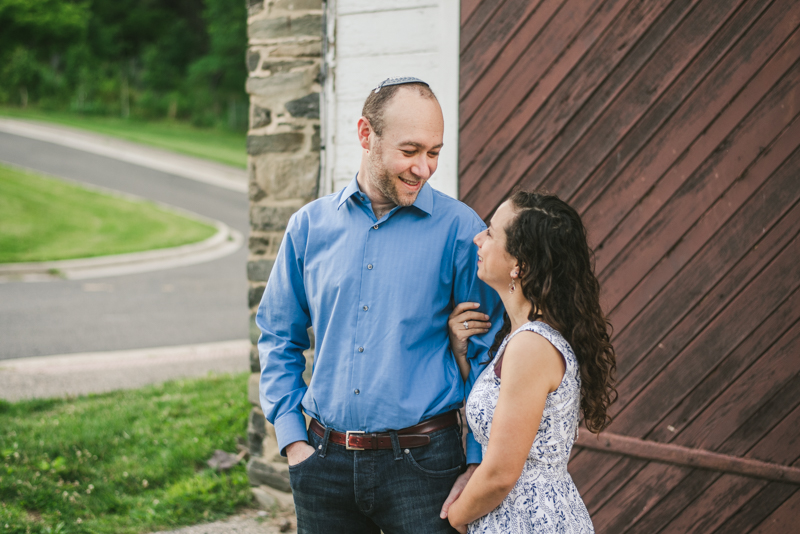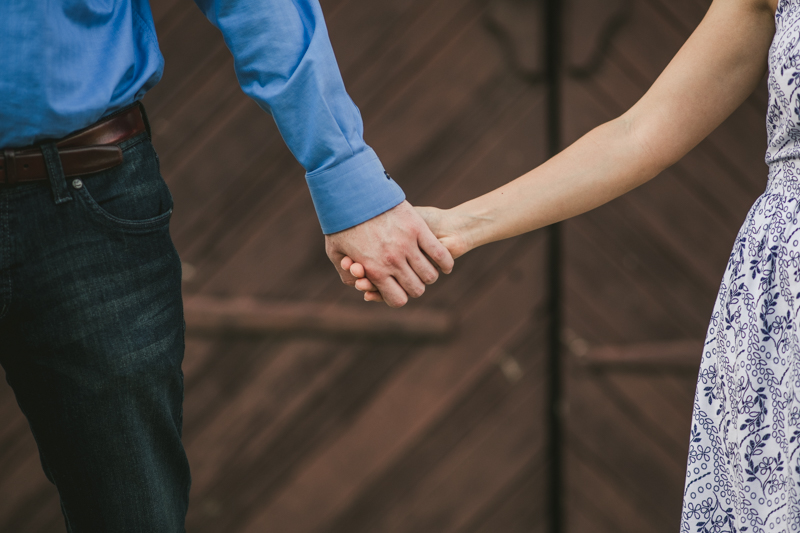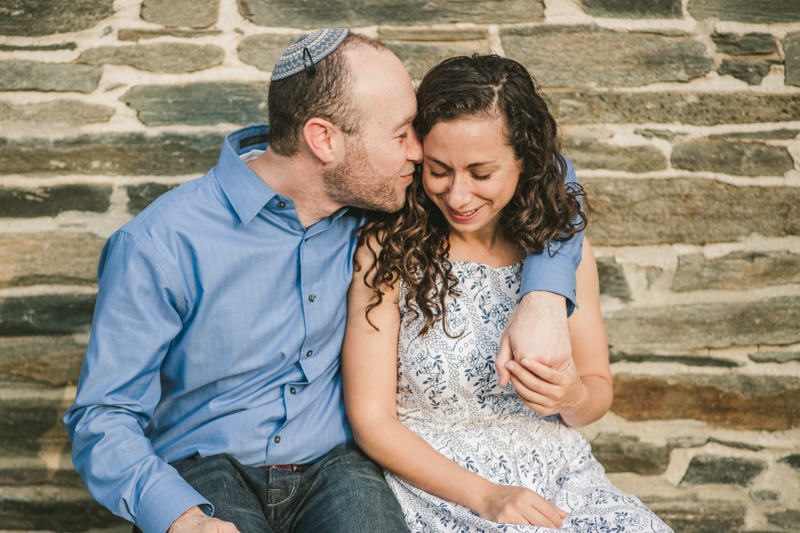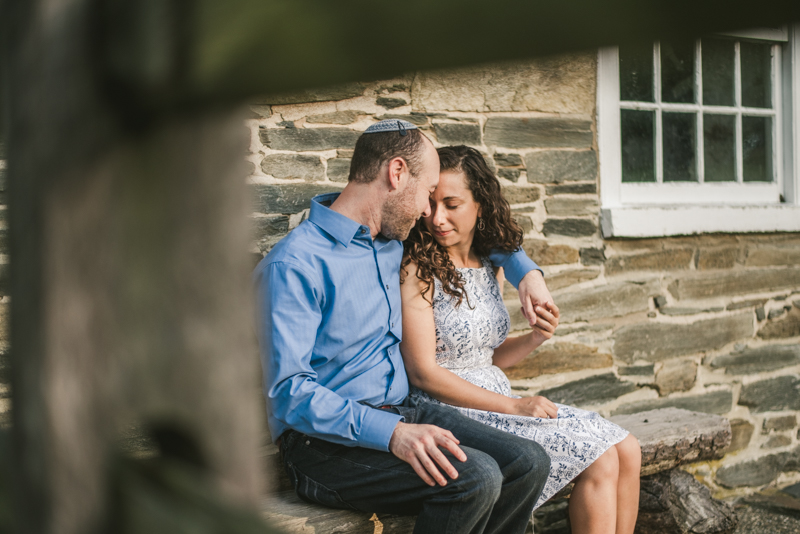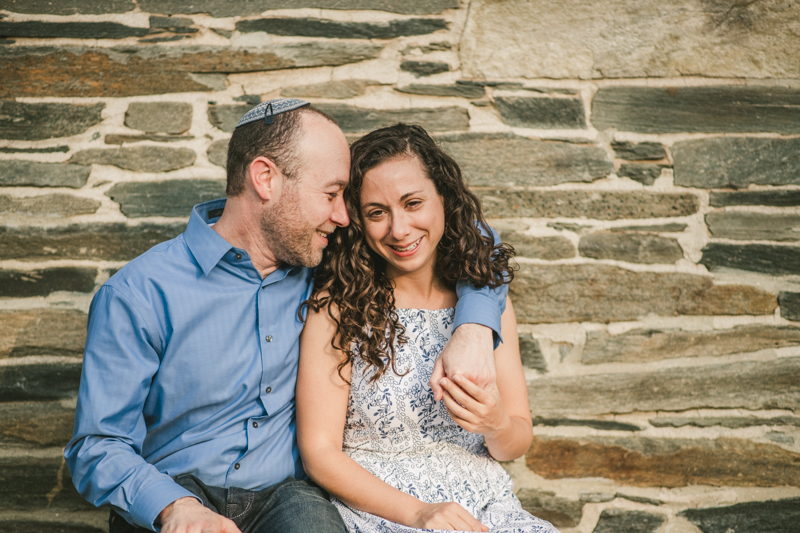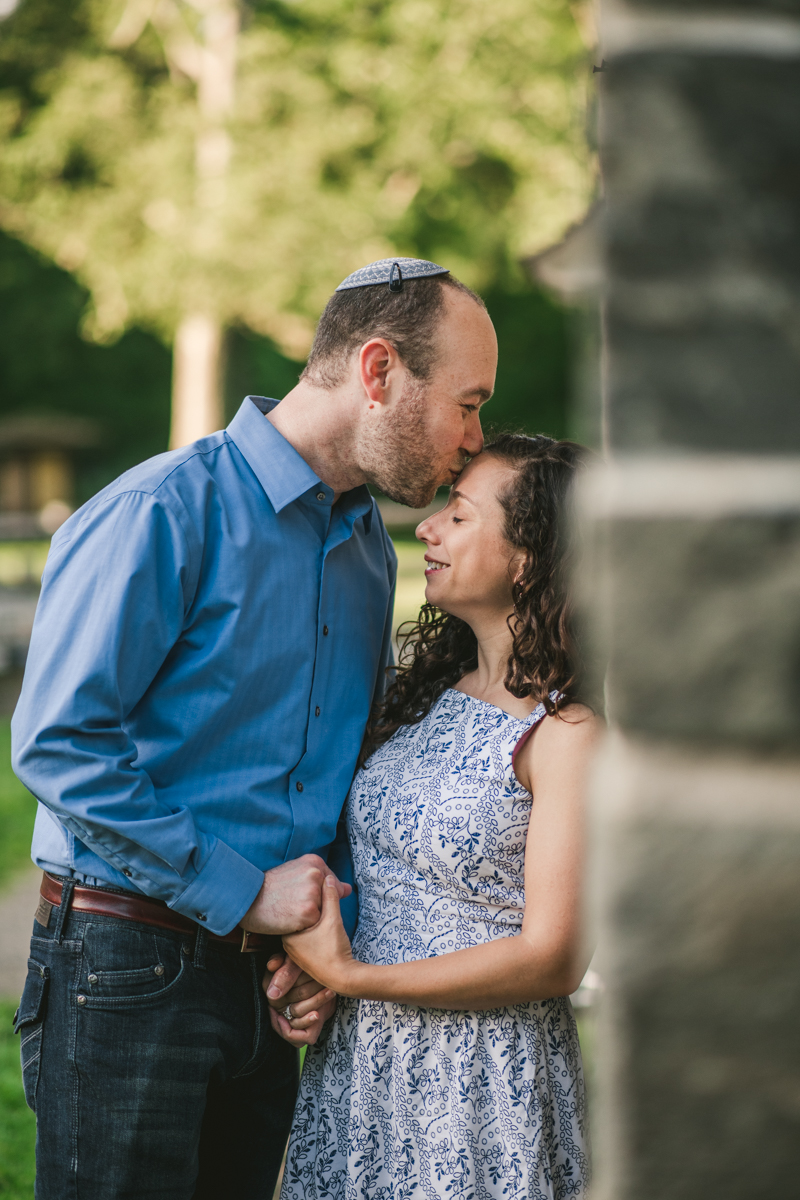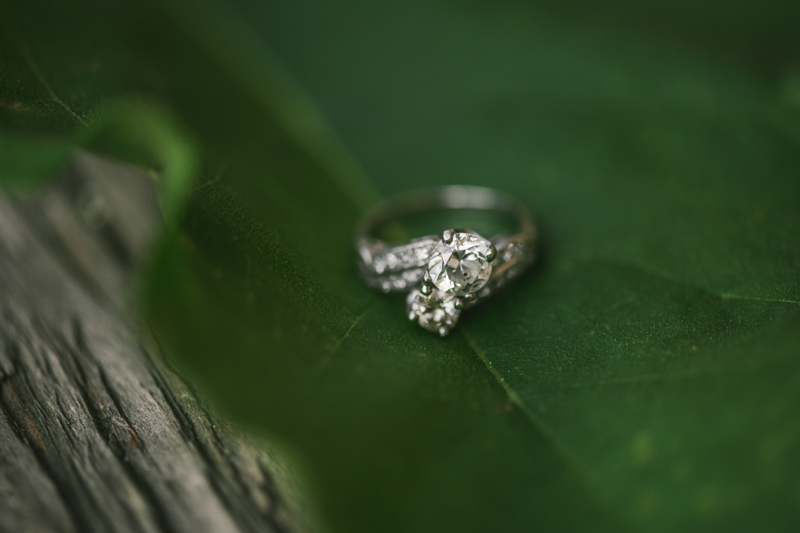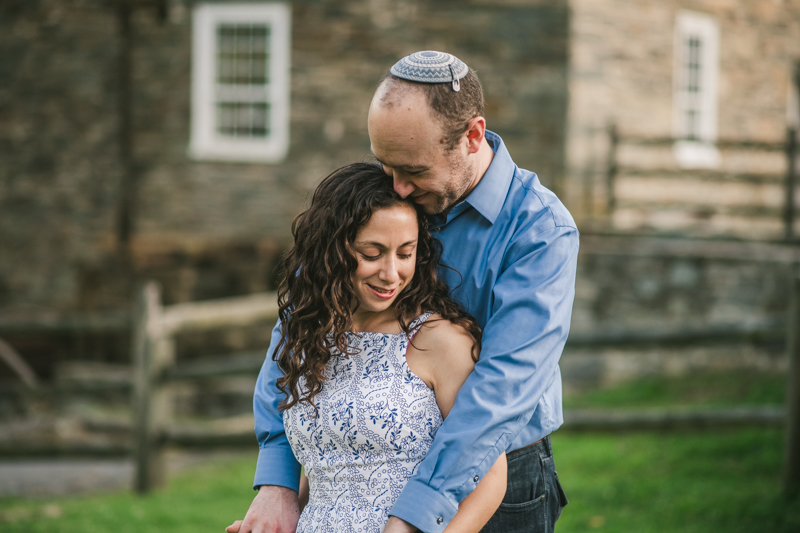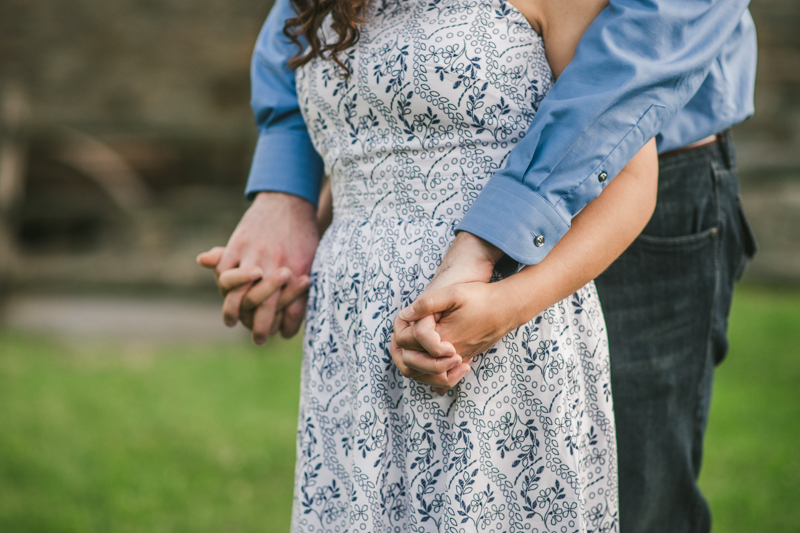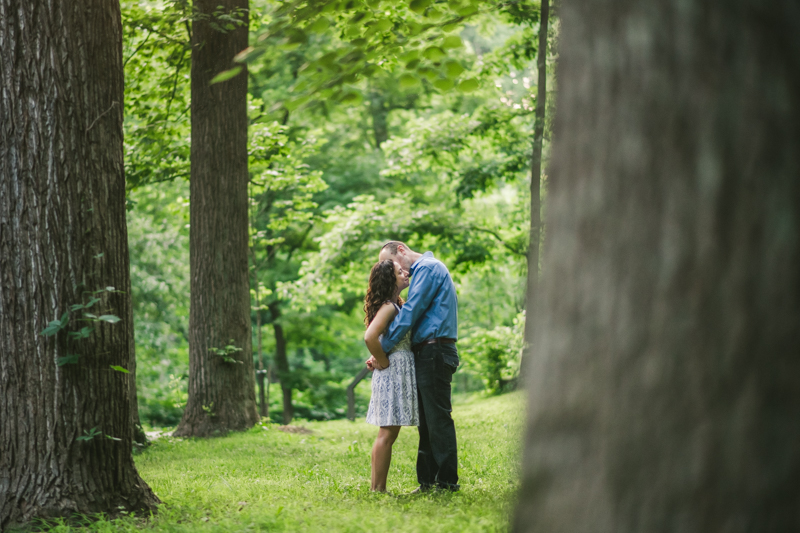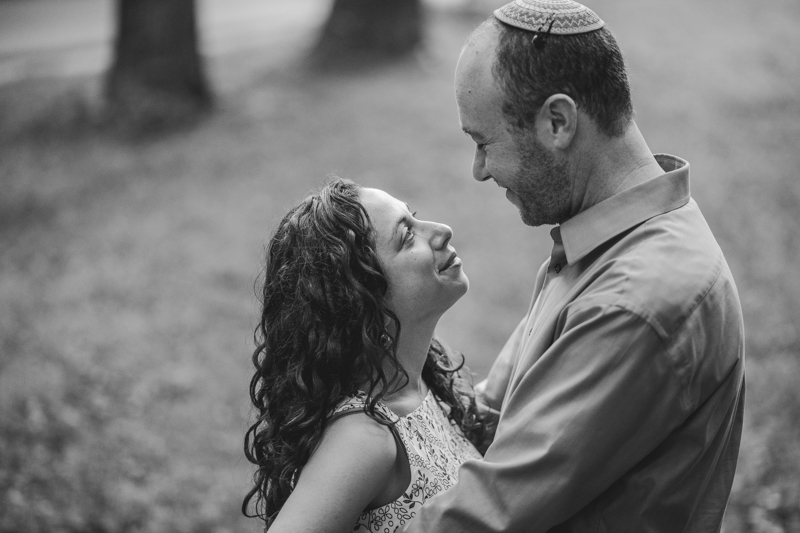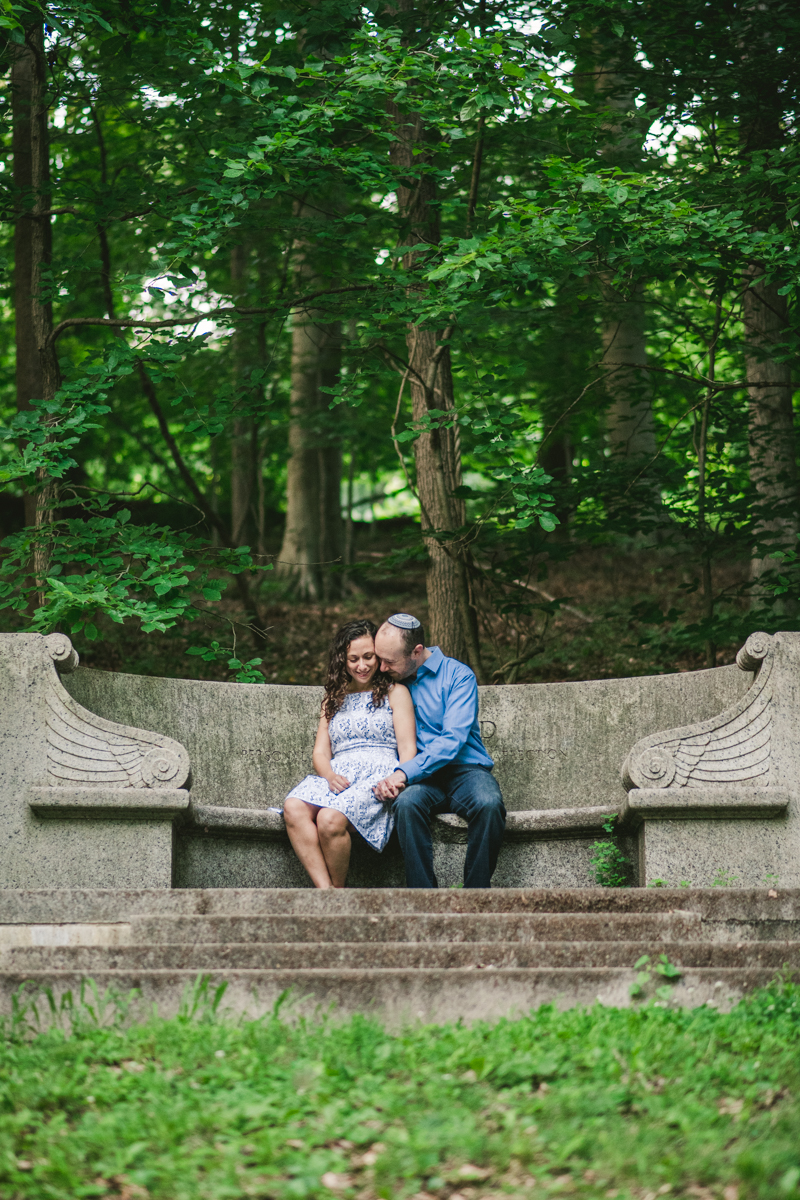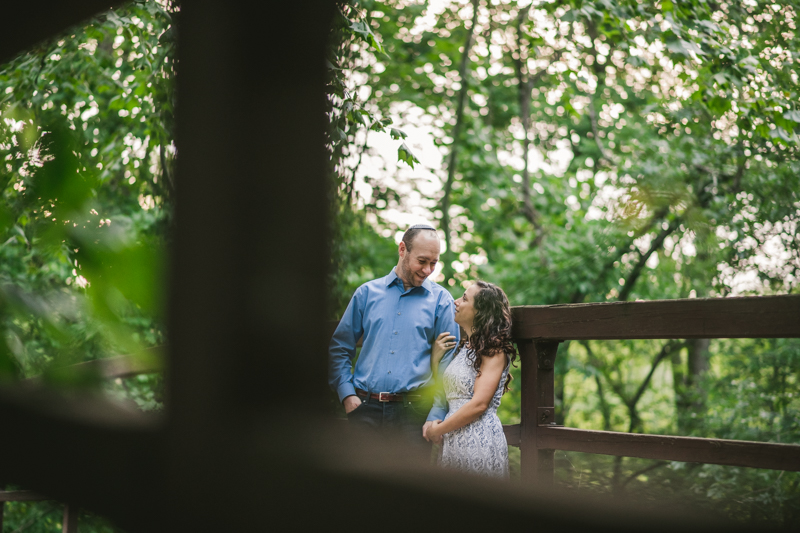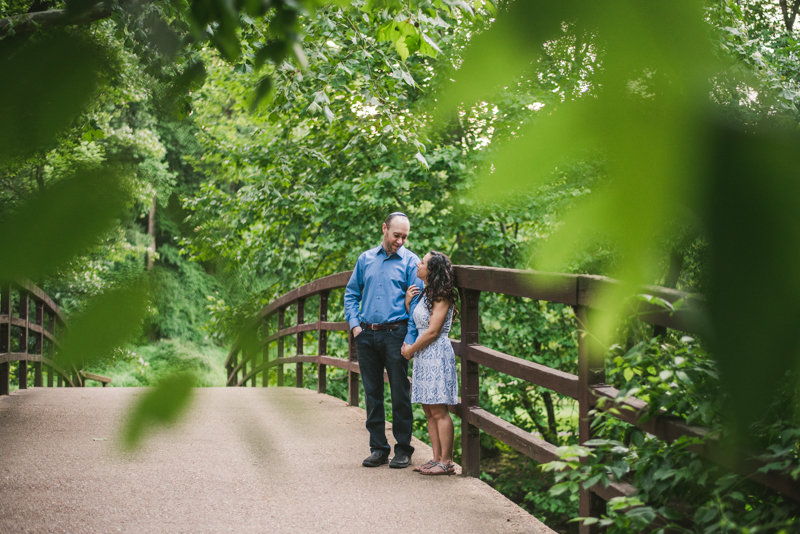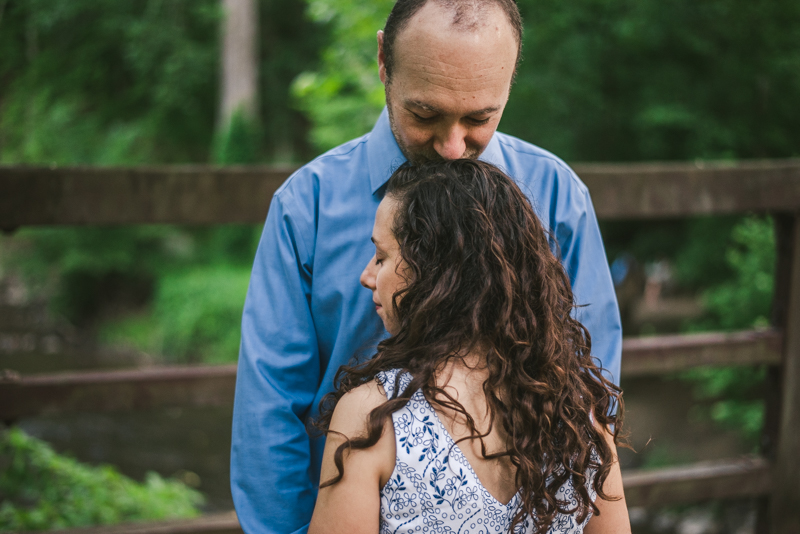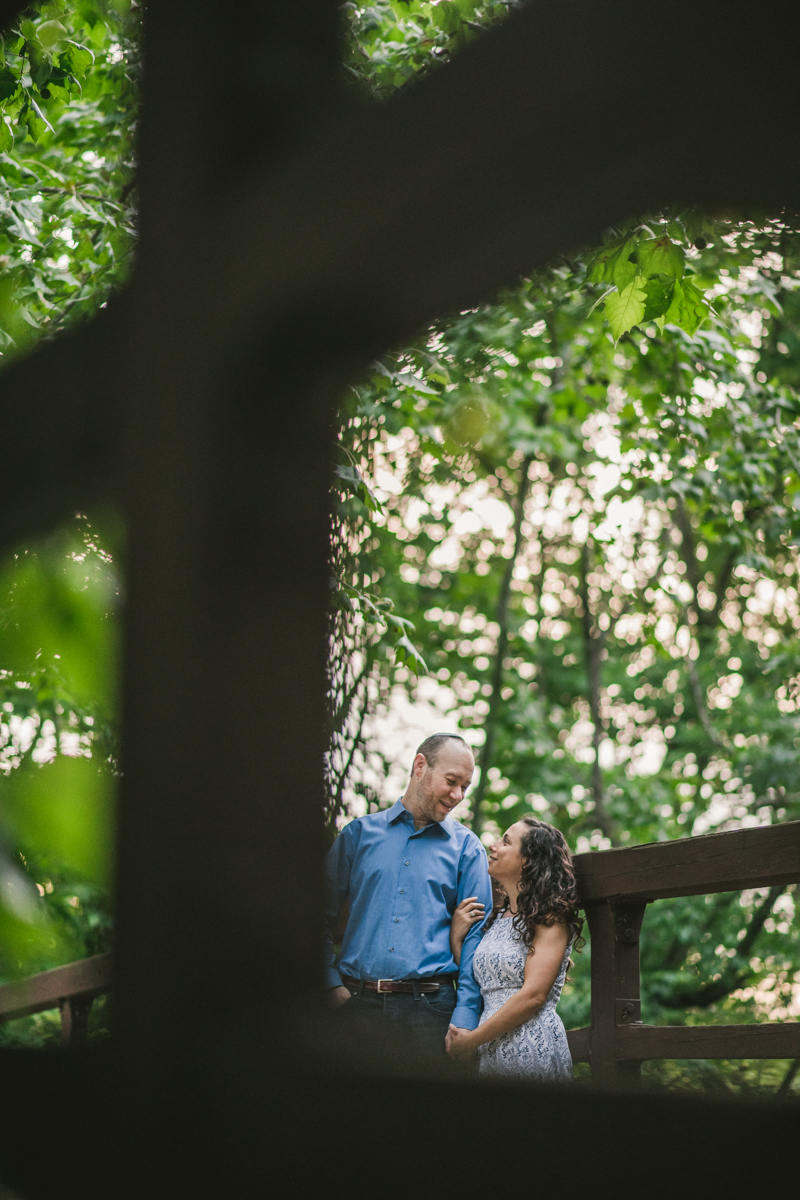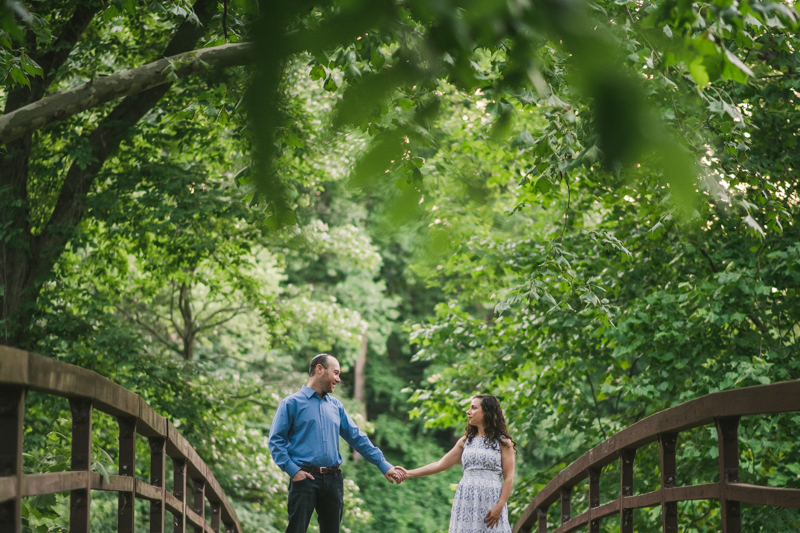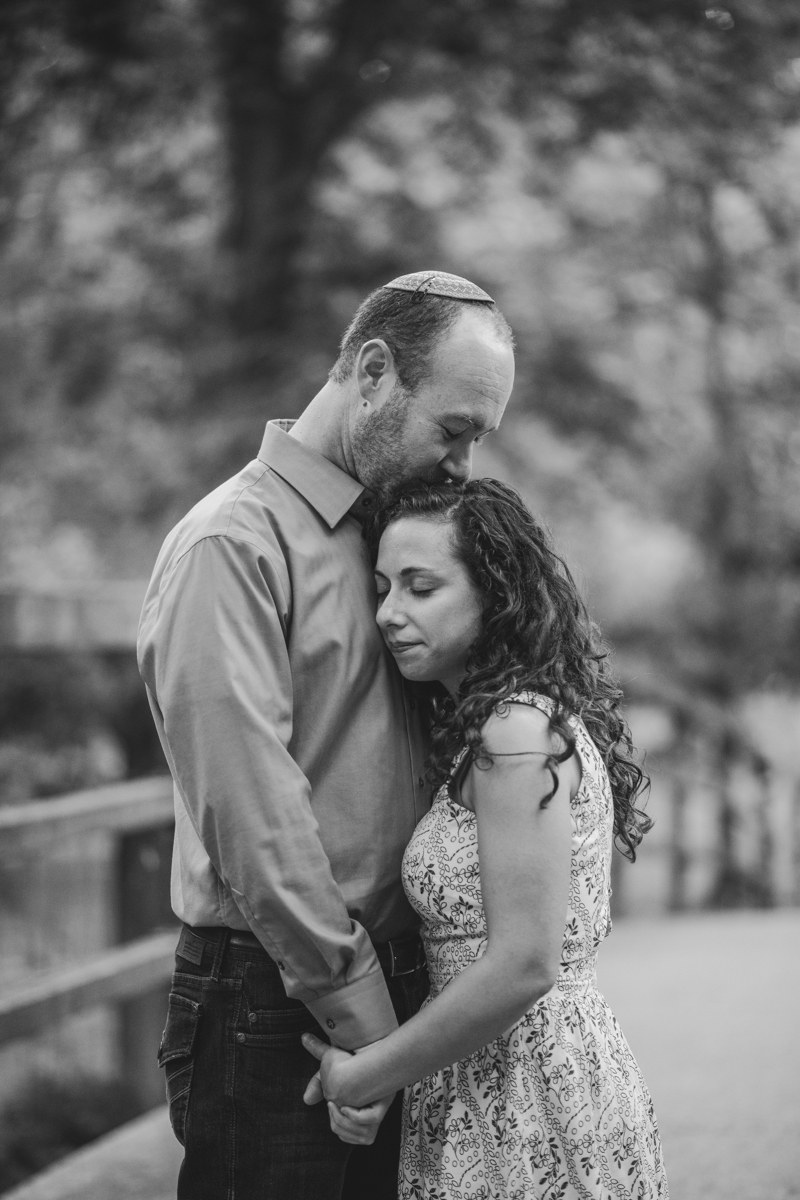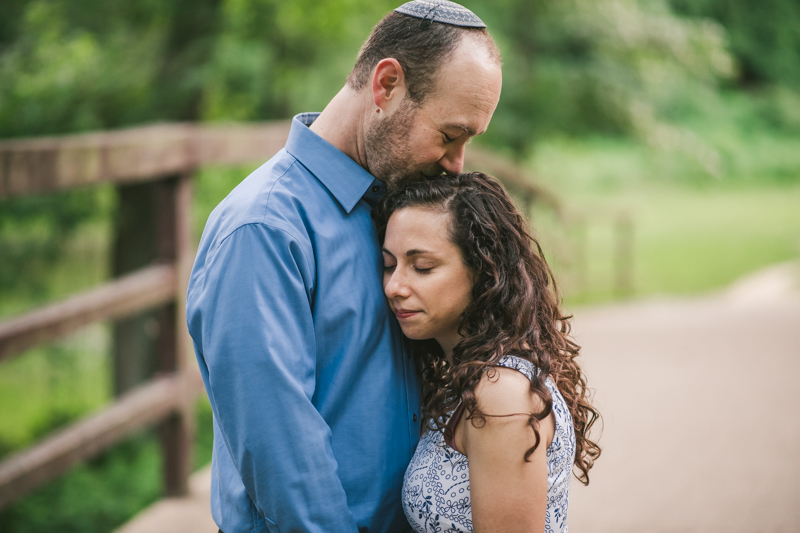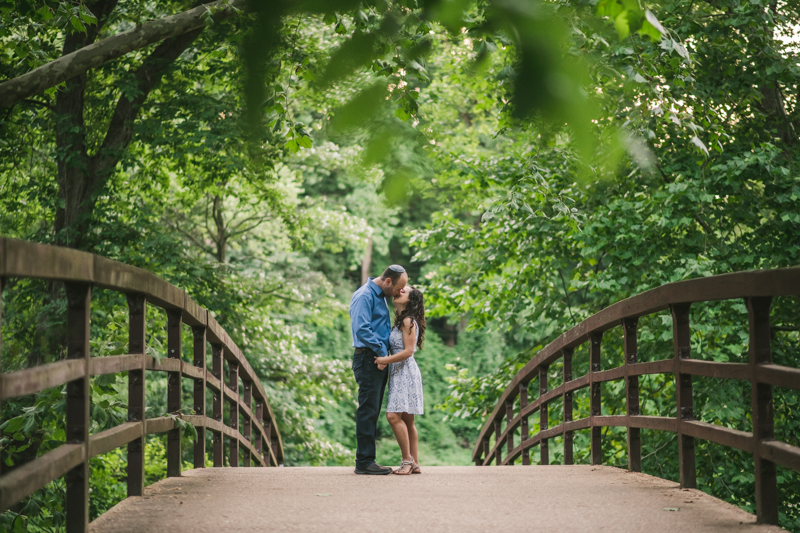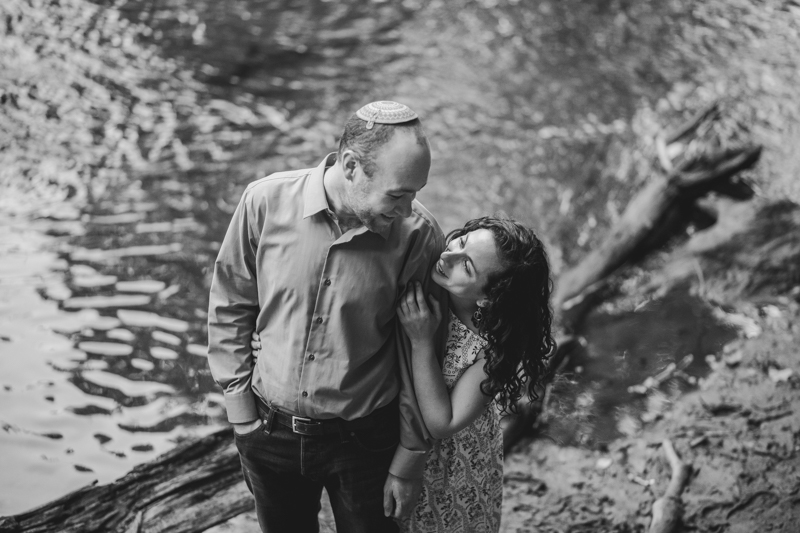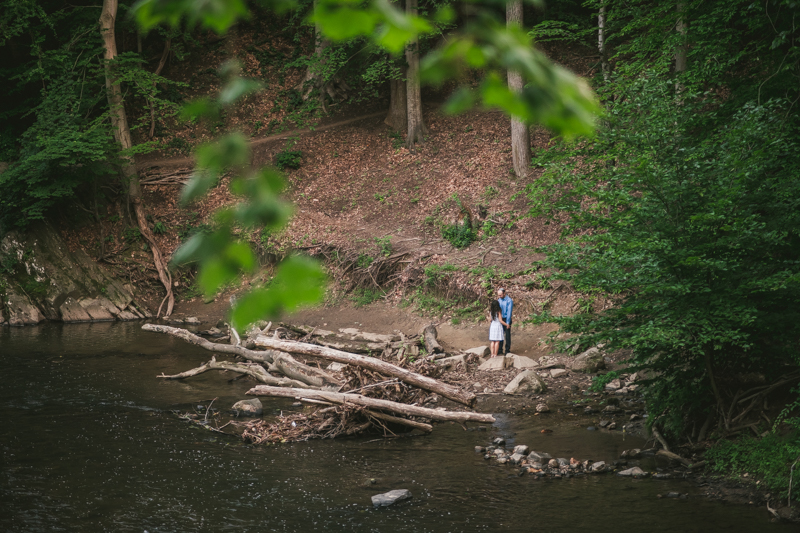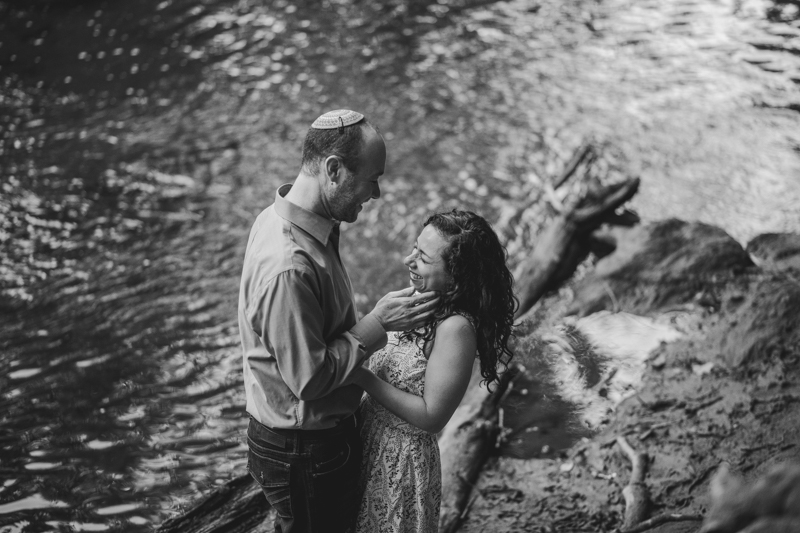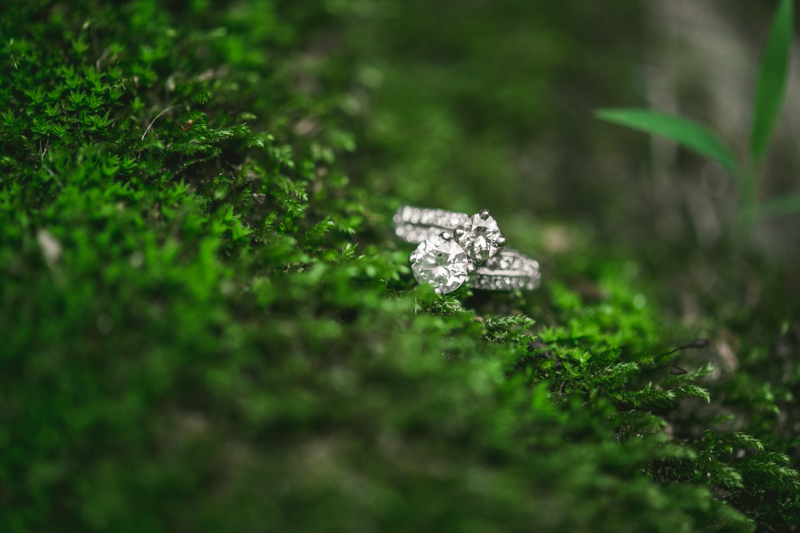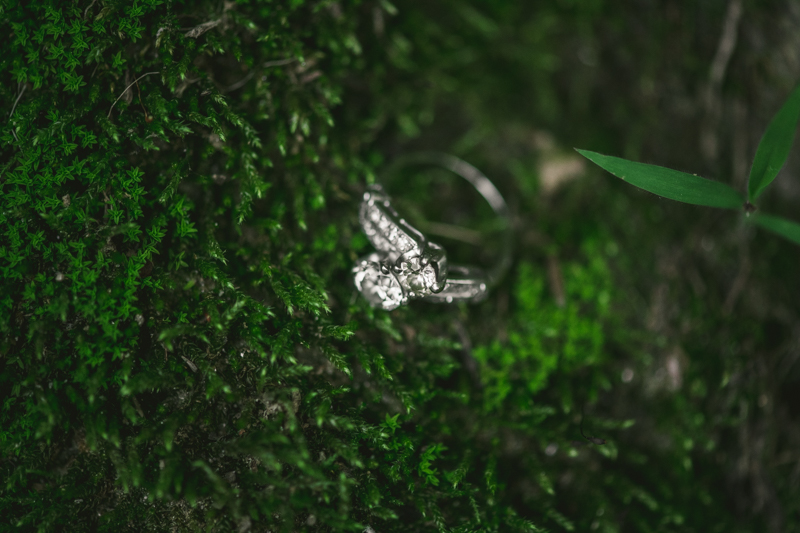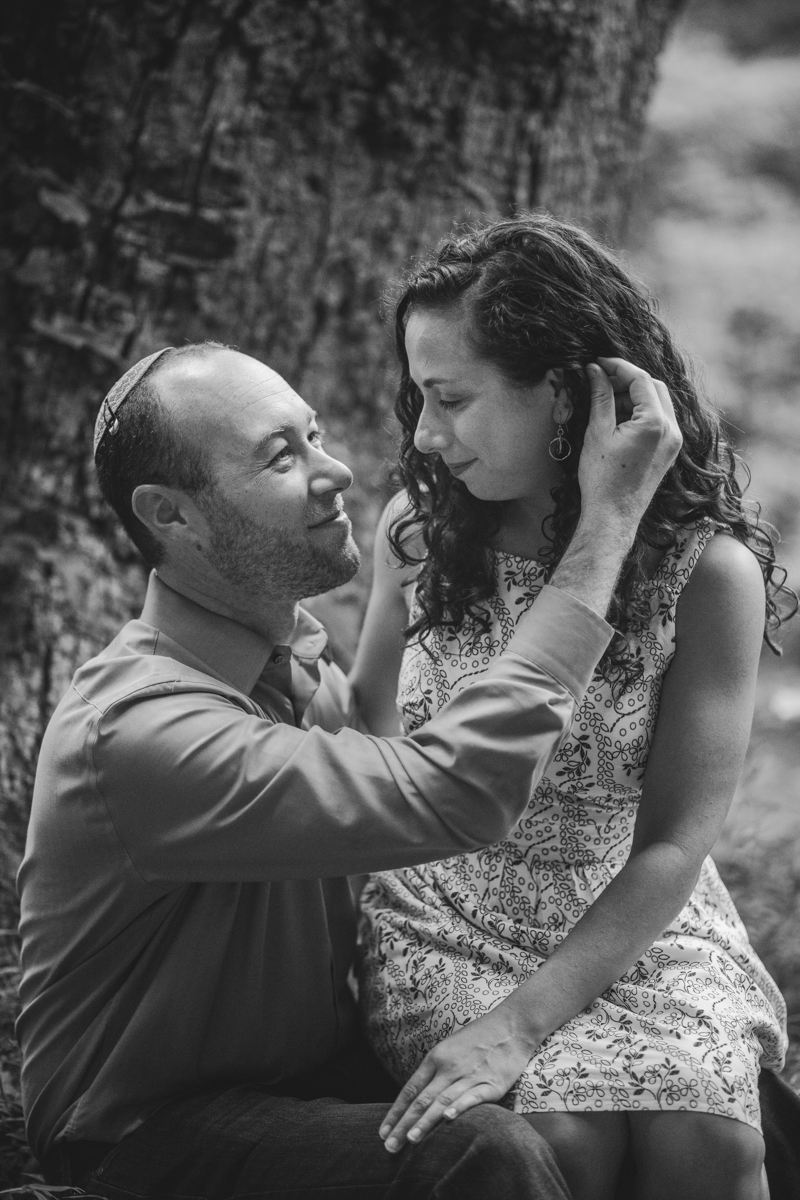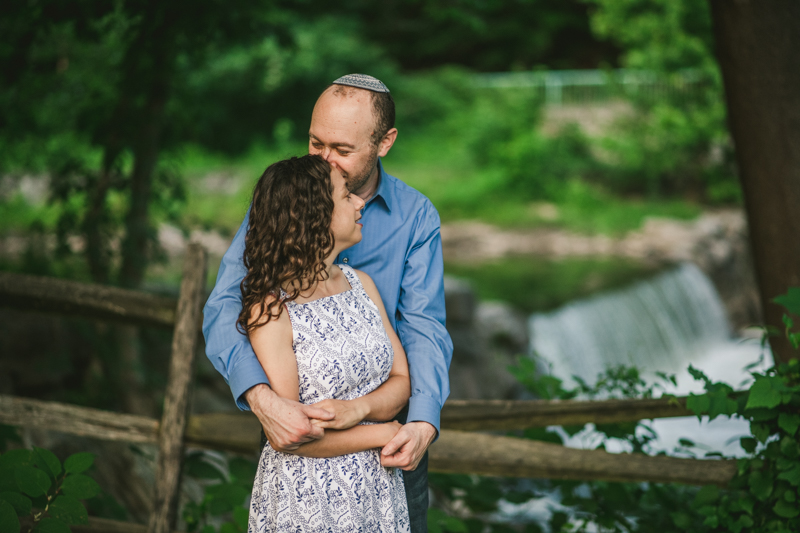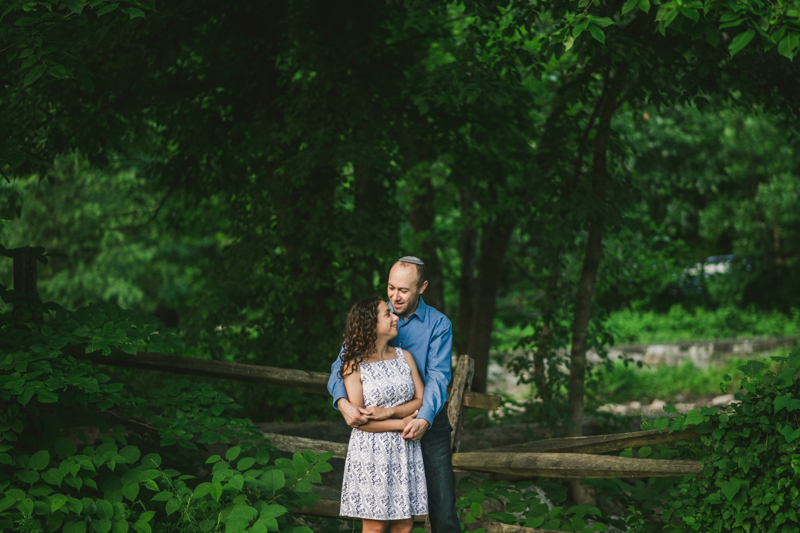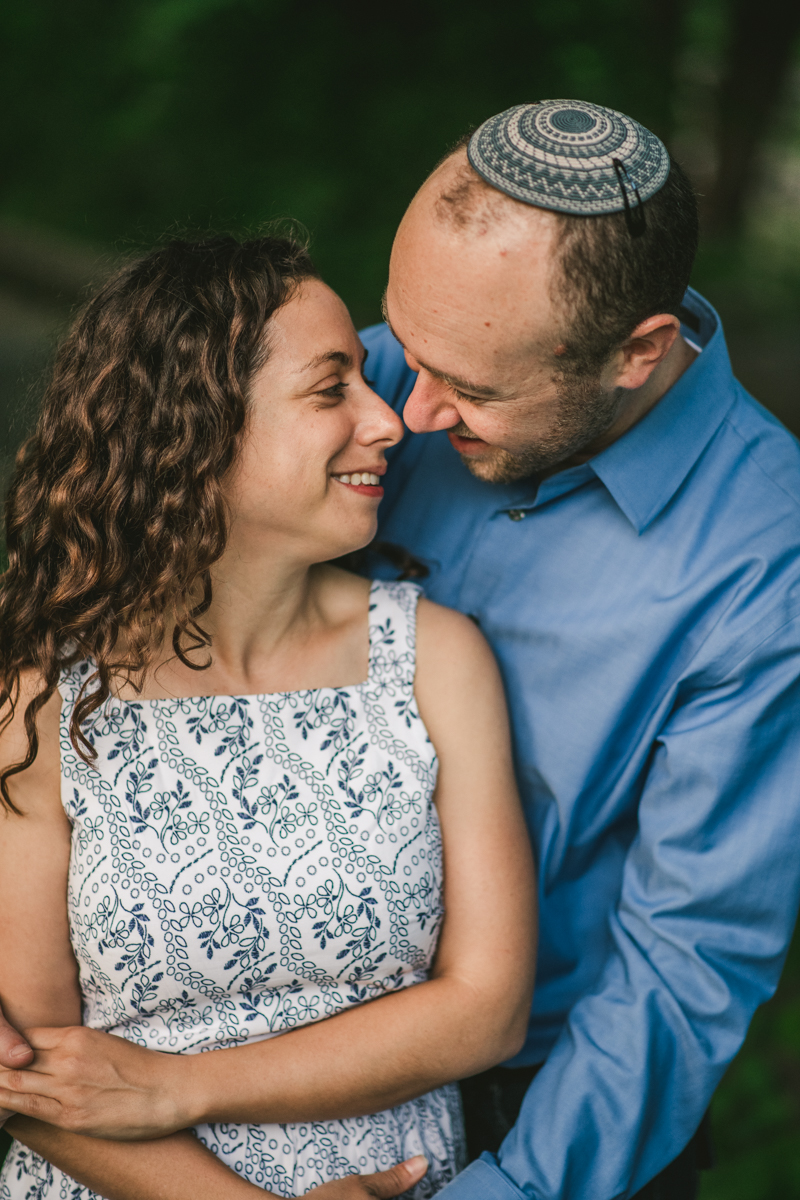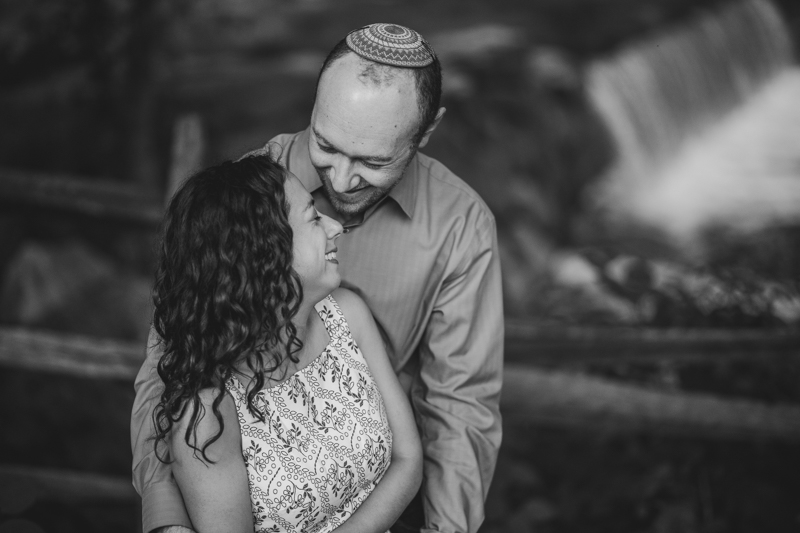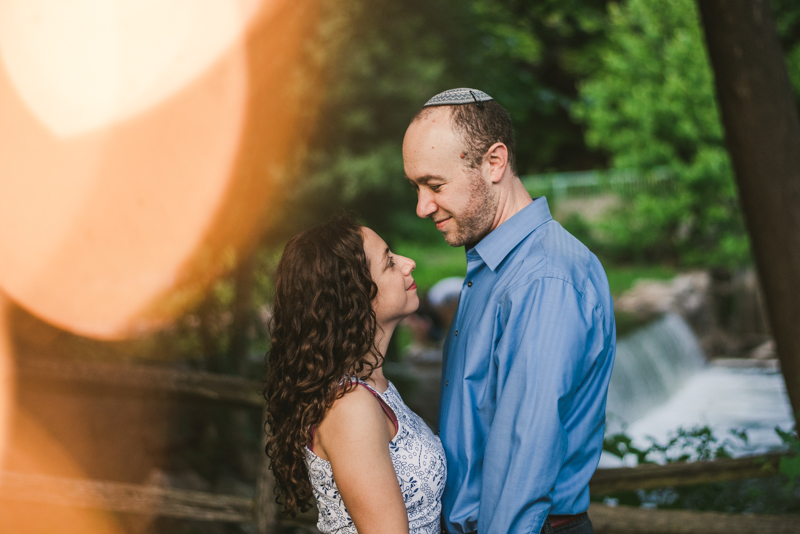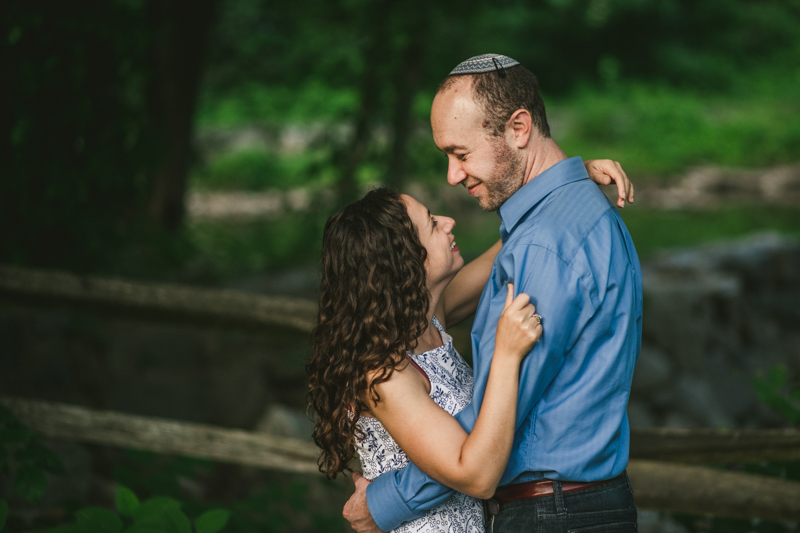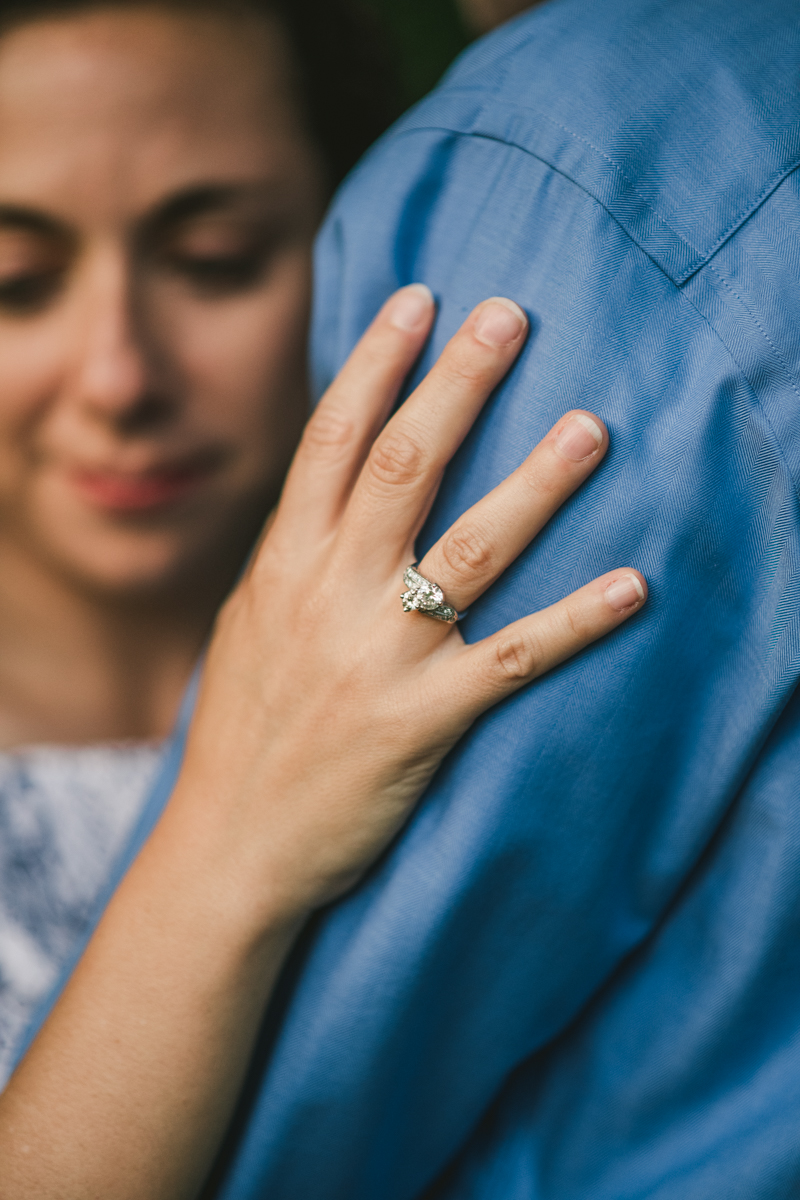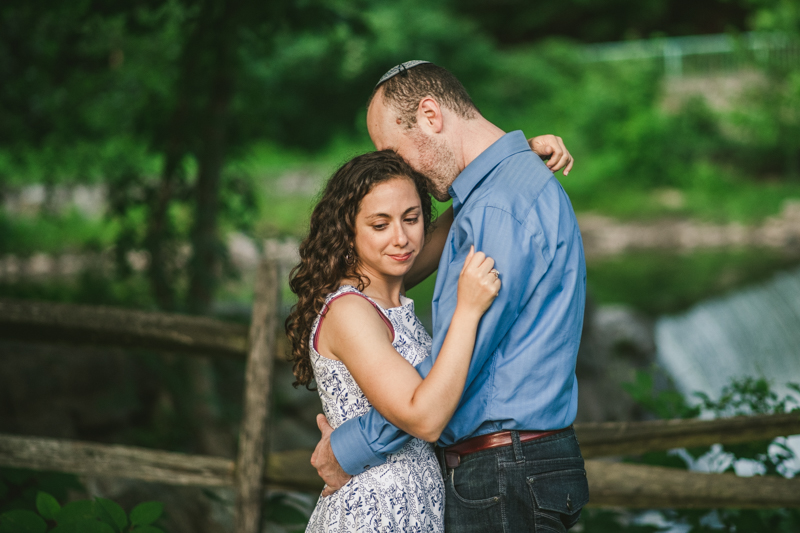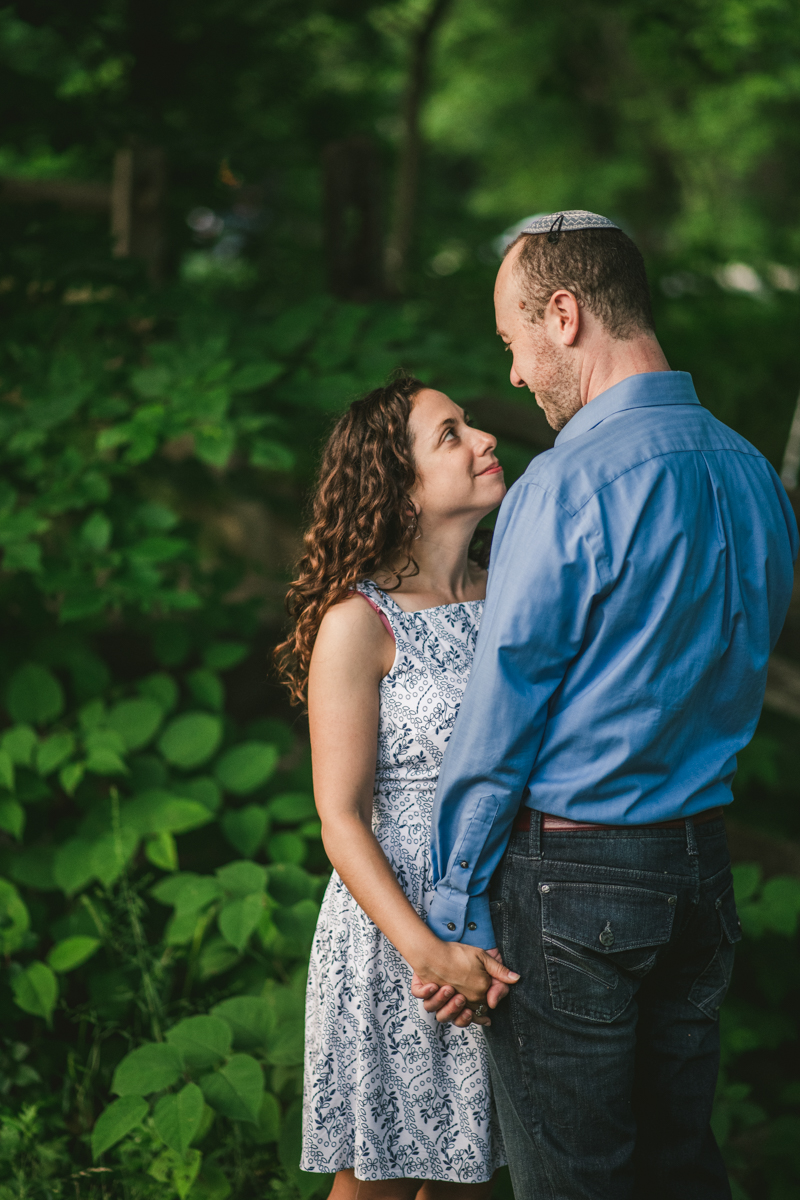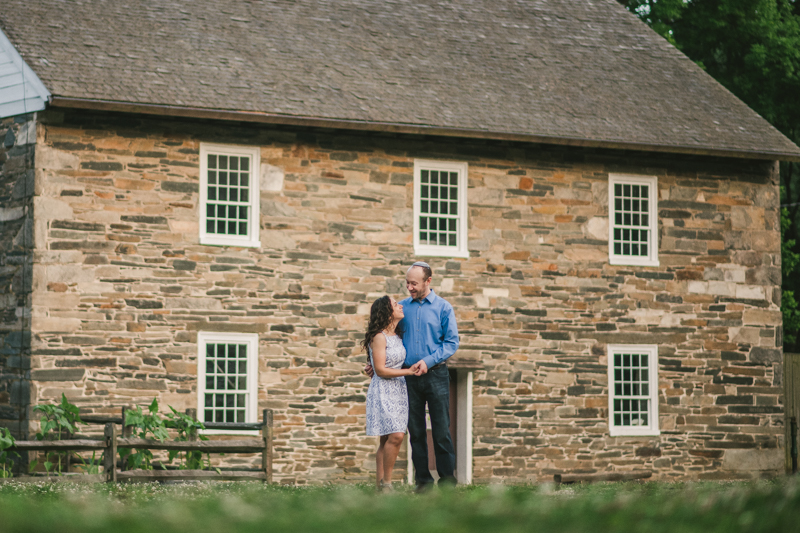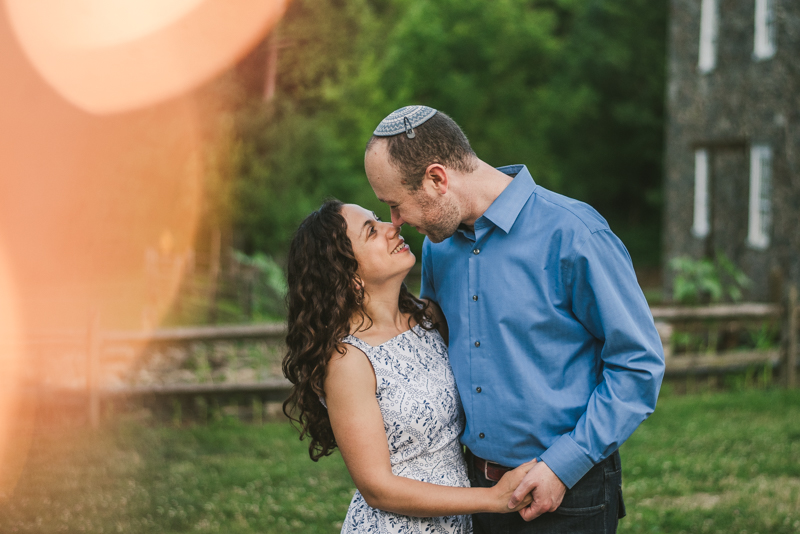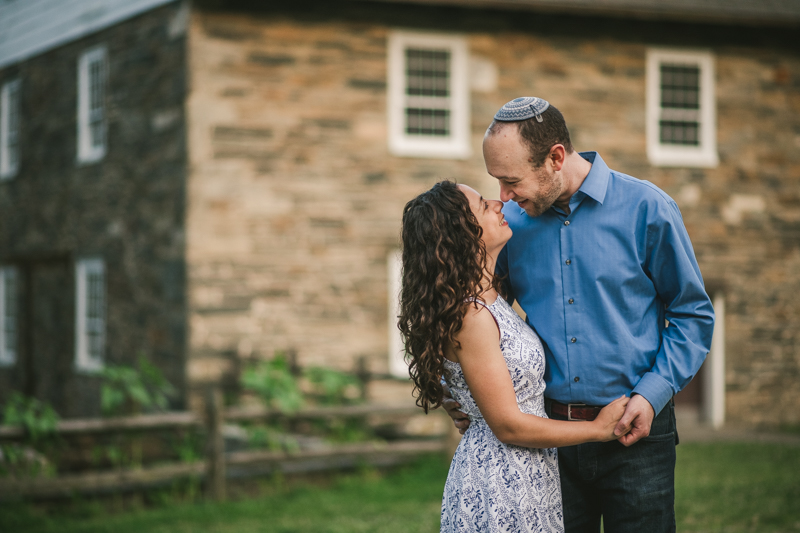 ---
---
---