Erica & Aaron The Winslow
Wedding Photographers in Baltimore
I don't think that it can get any better than Erica and Aaron's industrial chic wedding day. Their day at The Winslow in Baltimore, Maryland is one that will stick with me for forever. Seriously, everything from the vows (when Aaron cried), to the speeches (when Erica cried) were sheer perfection. These two truly created a magical, romantic world within The Winslow that I still cannot believe we were lucky enough to witness.
When we met up with these two for their engagement session last year, we instantly became big fans of theirs. They are both so loving and caring, and it is completely obvious by the people they surround themselves with how wonderful they are. When you have so many people showing your relationship such incredible love, well, you know your marriage is going to be stellar. By the end of the day we felt so much connection to them, and we hope that their wedding was just the beginning of our friendship!
Congratulations, Erica and Aaron! Your marriage, much like your wedding day, is going to be absolutely fantastic. You two are such wonderful individuals and together you can take over the world! Thank you both so much for allowing us to be a small part of the day, and capture all the laughs, tears, and love!
Some of the highlights from the day!
Aaron's ring was his late father's wedding band.
Their officiant was Erica's uncle! We love when family is involved in the major parts of the day :D.
Erica's ring was custom made with diamonds from her mom.
Their signature drink was named after Erica's (and now Aaron's) dog Simmy! So cute!
One of their guests danced so hard he split his pants!
Aaron's gift to Erica was a gorgeous wooden box filled with loads of cards to open and read at various milestones in their lives. Right before Erica opened this gift she shared that she is a card person, so does Aaron know his wife? Or do he know his wife? :P
The dance floor had a little bit of everything: cheering, drinking games, using a tie as a jump rope - ya know... the usual (jk)!
We got super lucky with the weather, the entire two weeks leading up to the wedding there was a call for rain that FINALLY changed course on Friday, meaning we got beautiful skies and even a nice summer breeze.
One of Erica's wedding DIYs was a really amazing photo table that guests could check out, find their photo with Erica and Aaron, and take home! It was so cute and unique and a wedding favor that will spark so many happy memories for all their guests <3.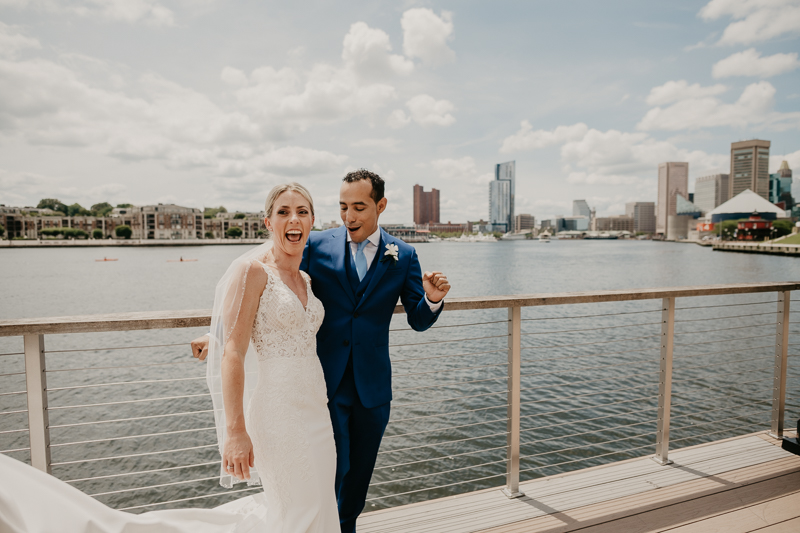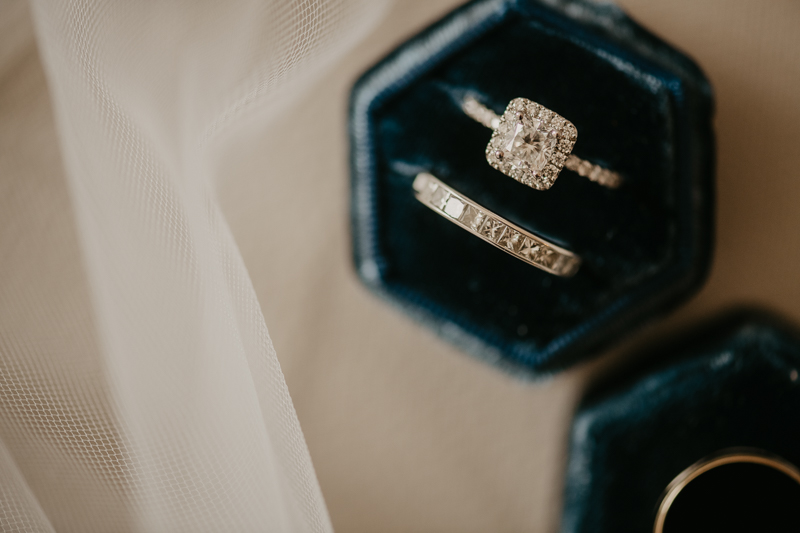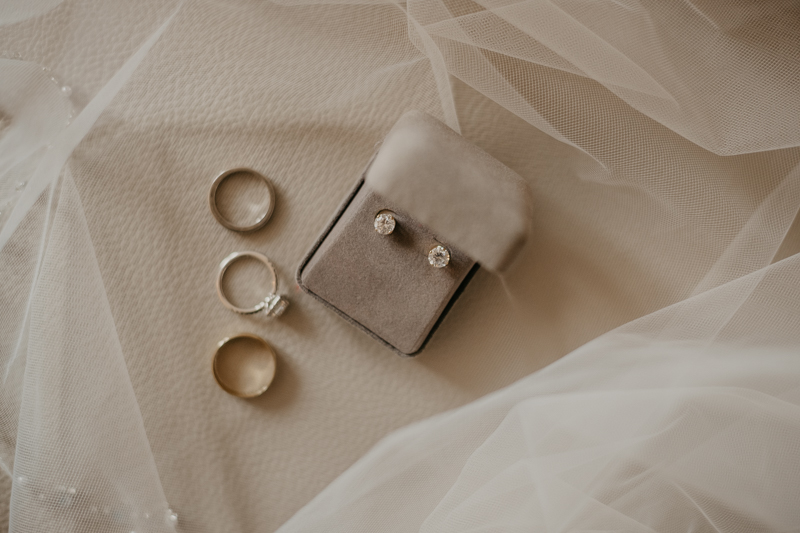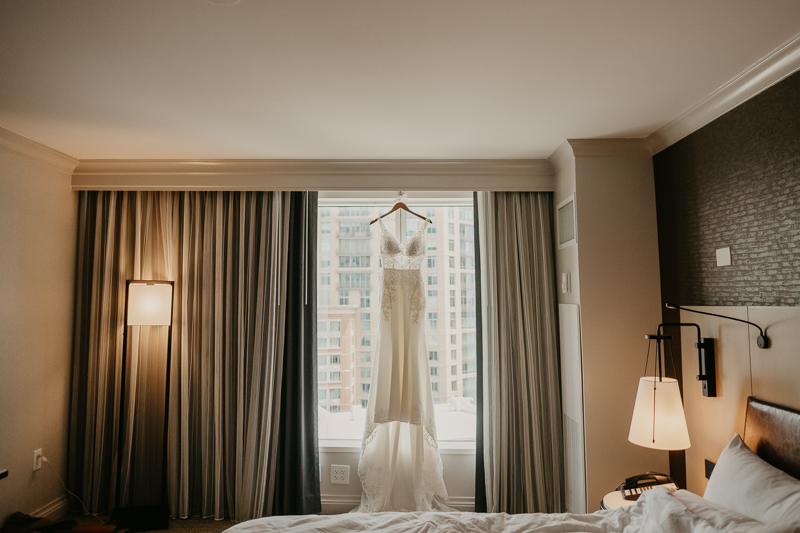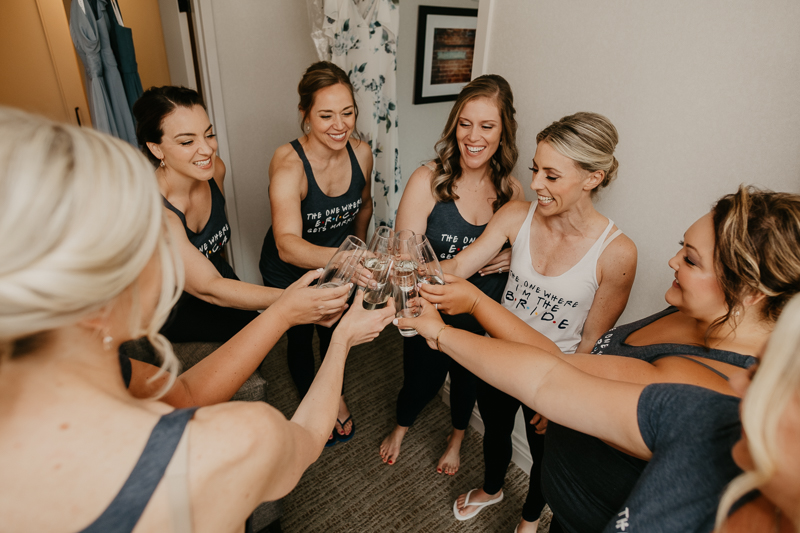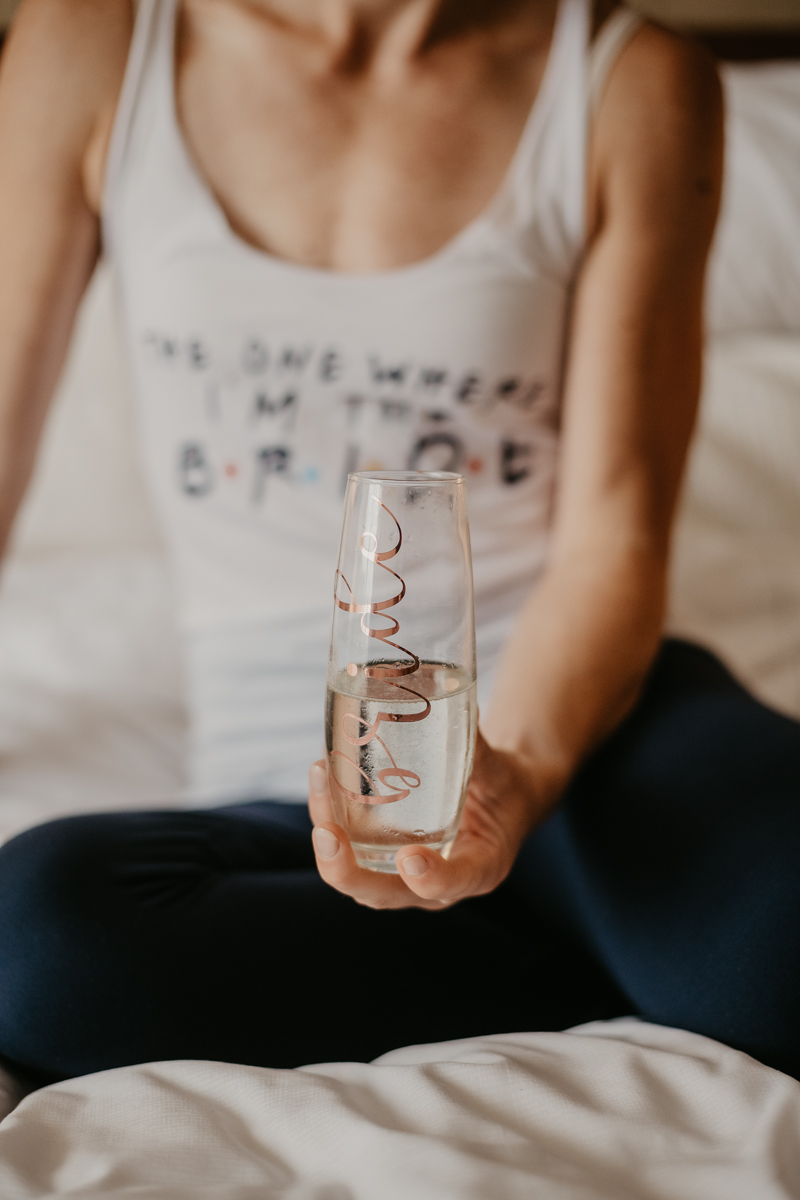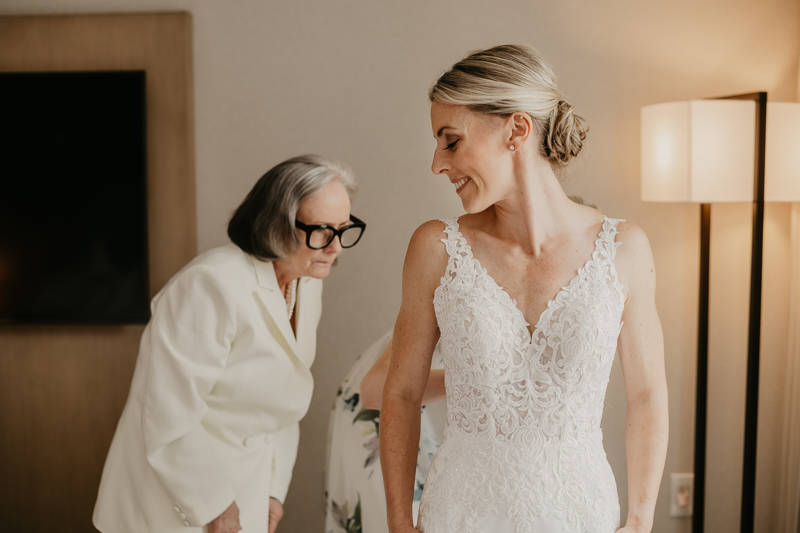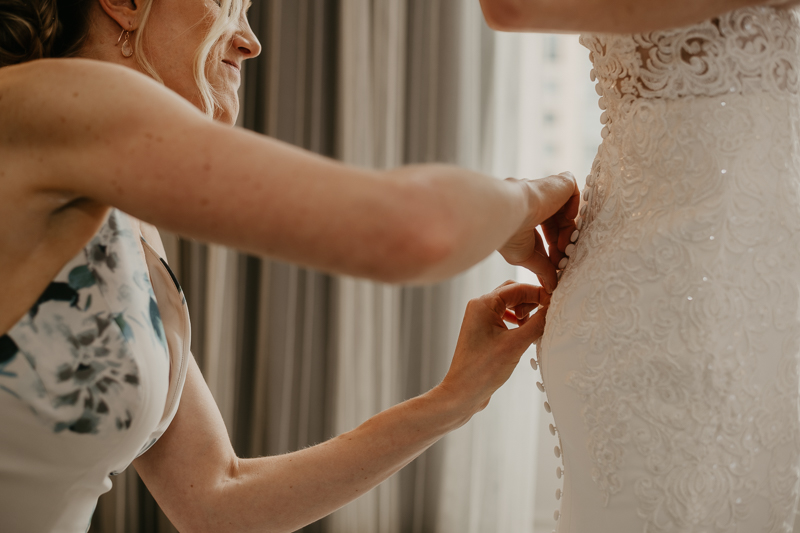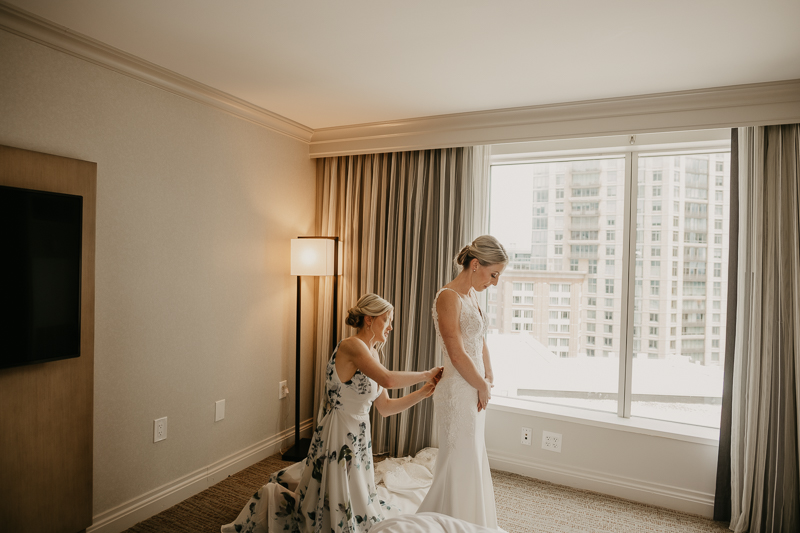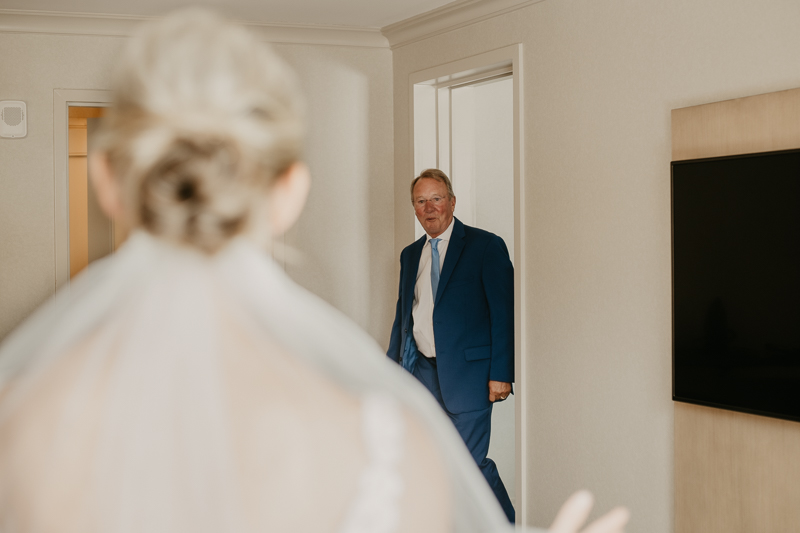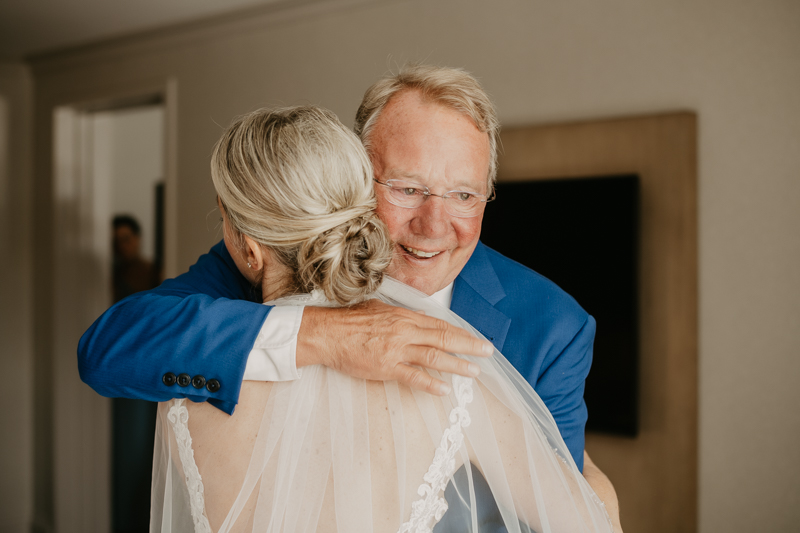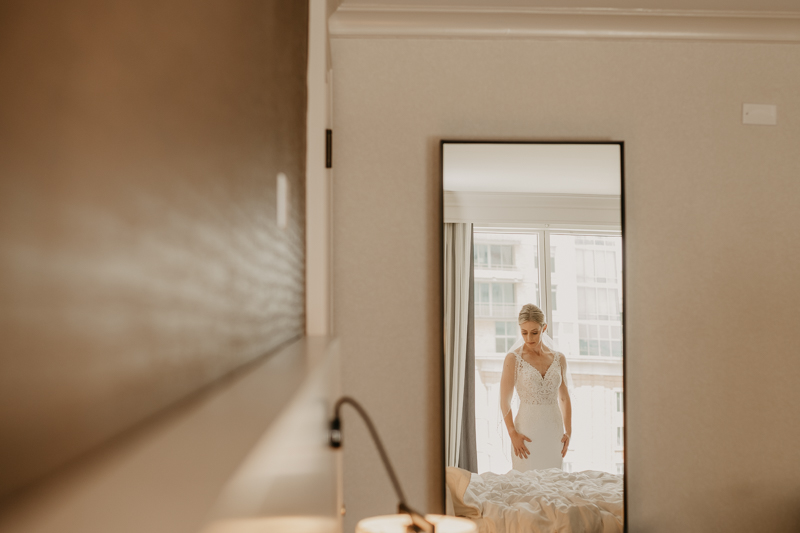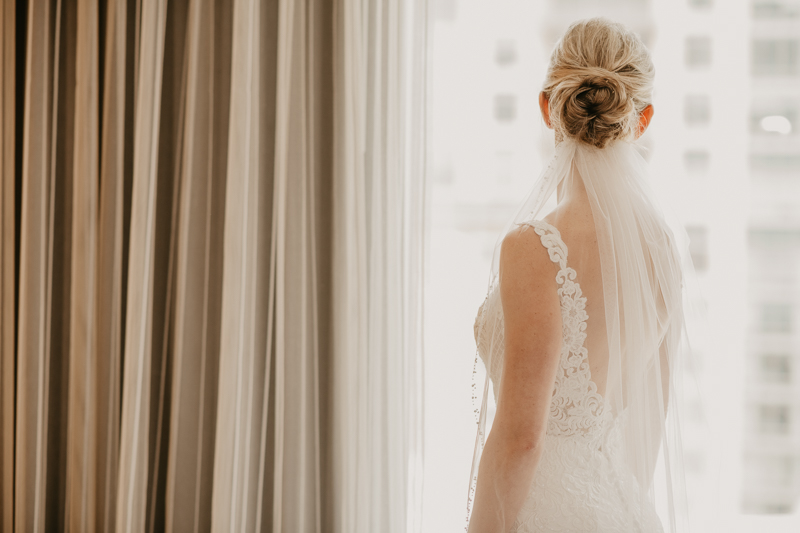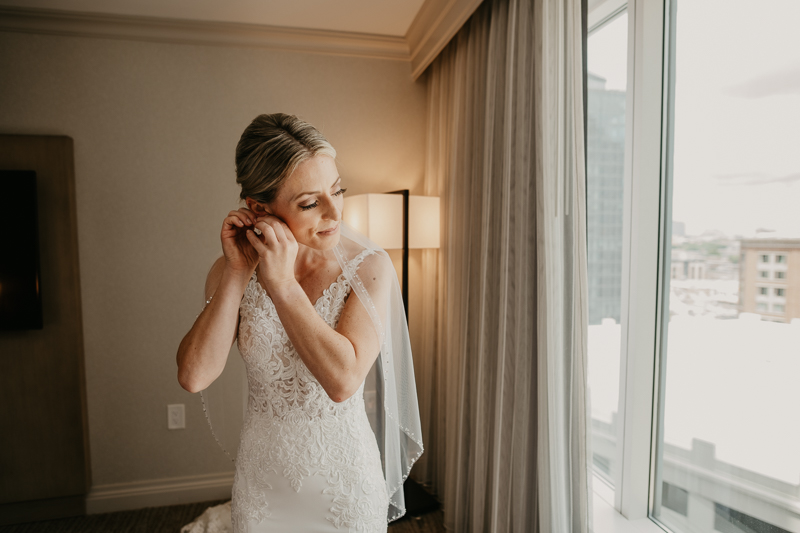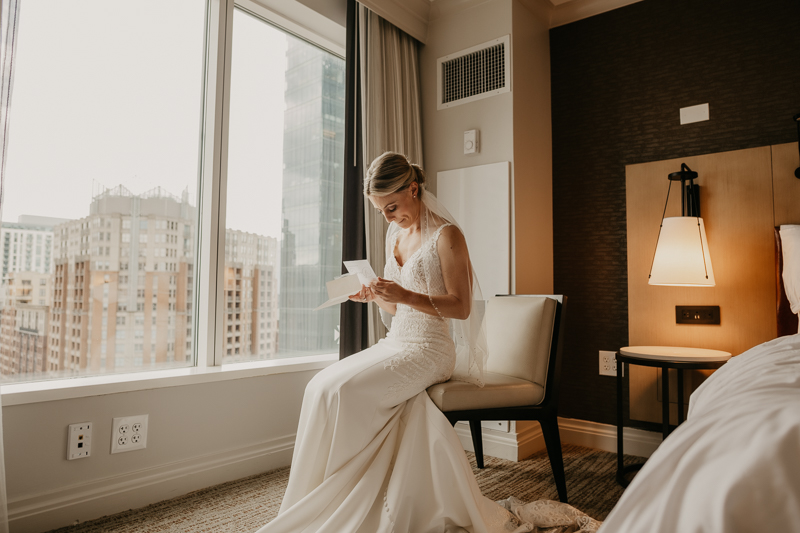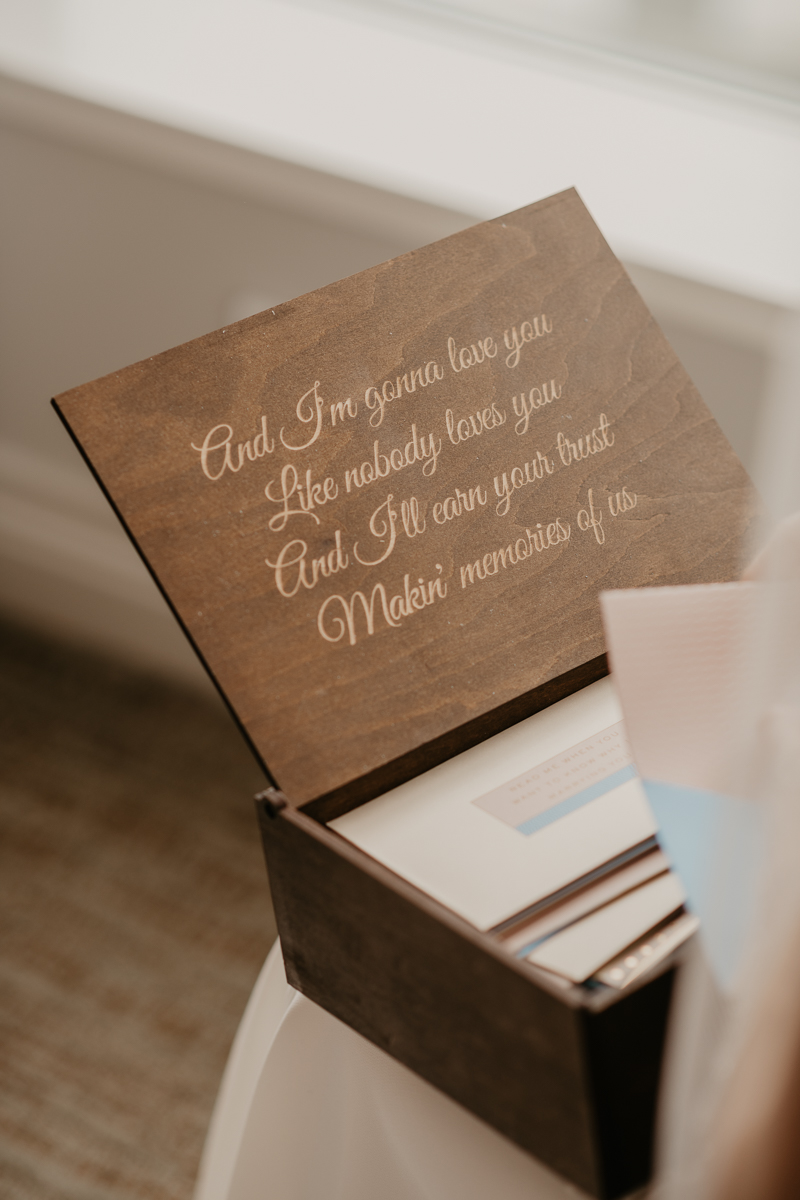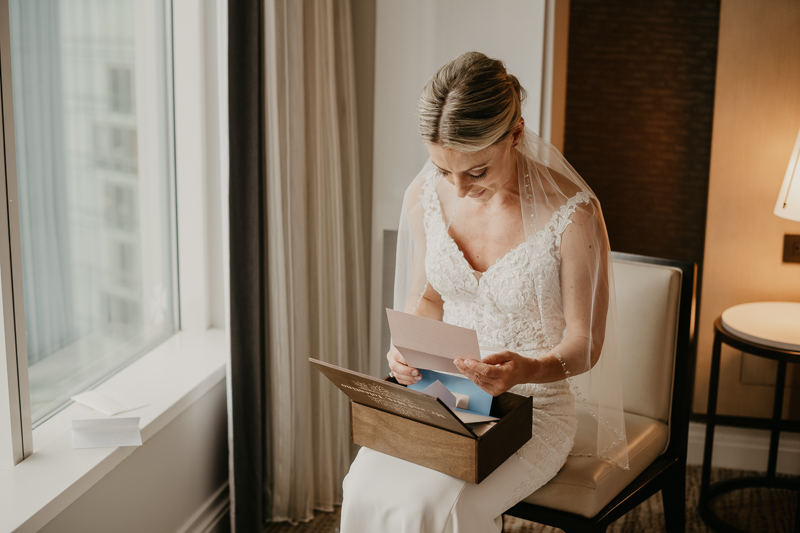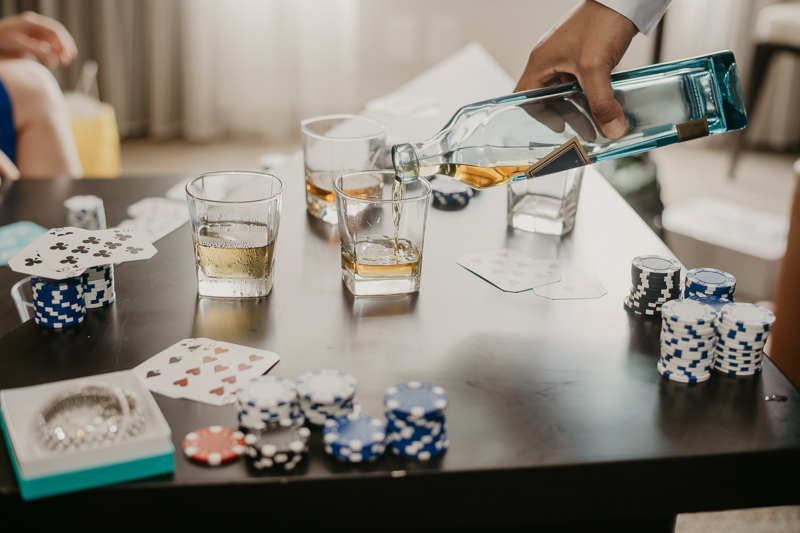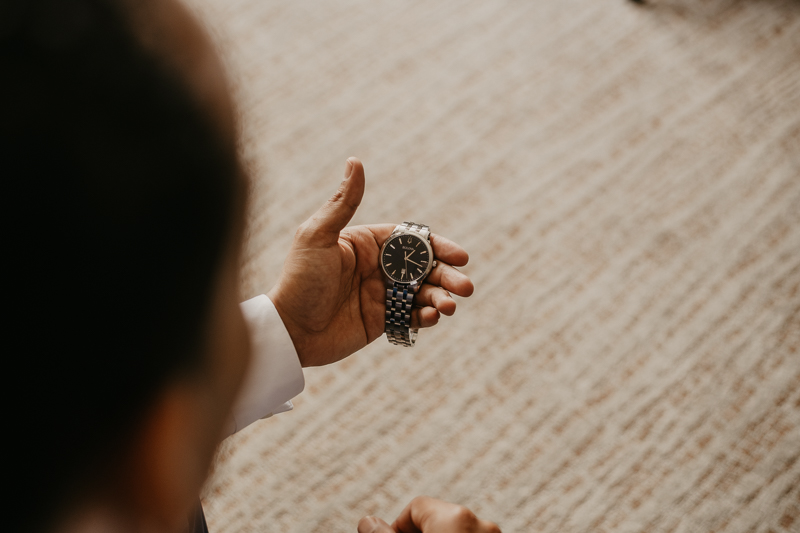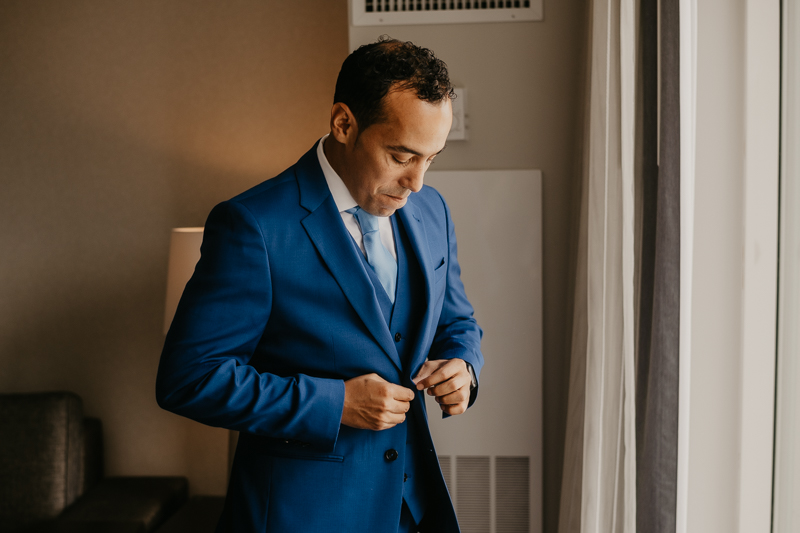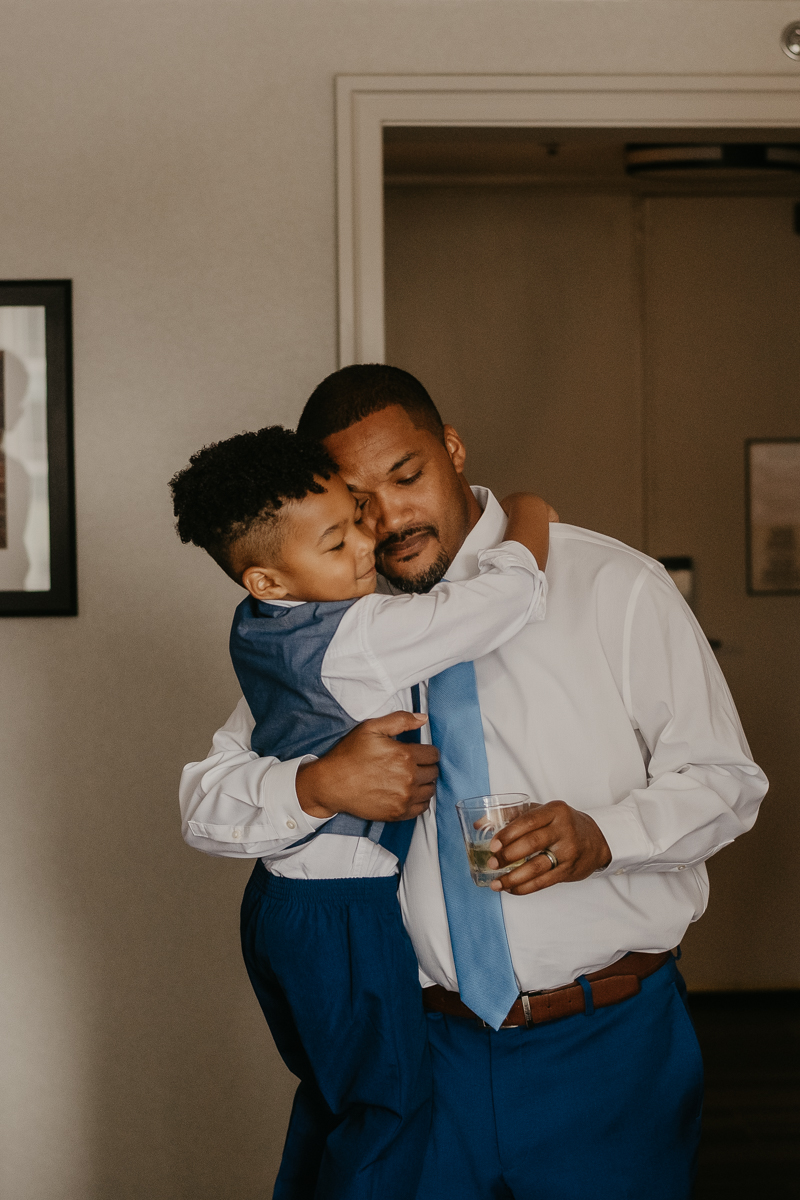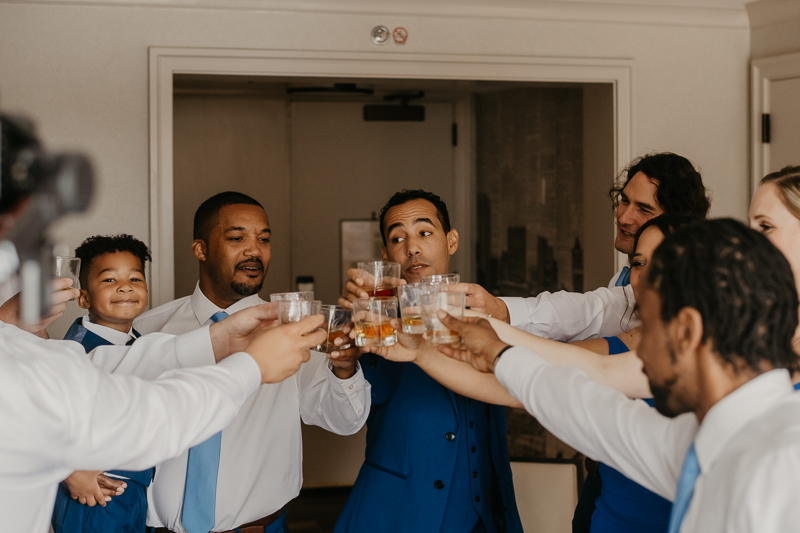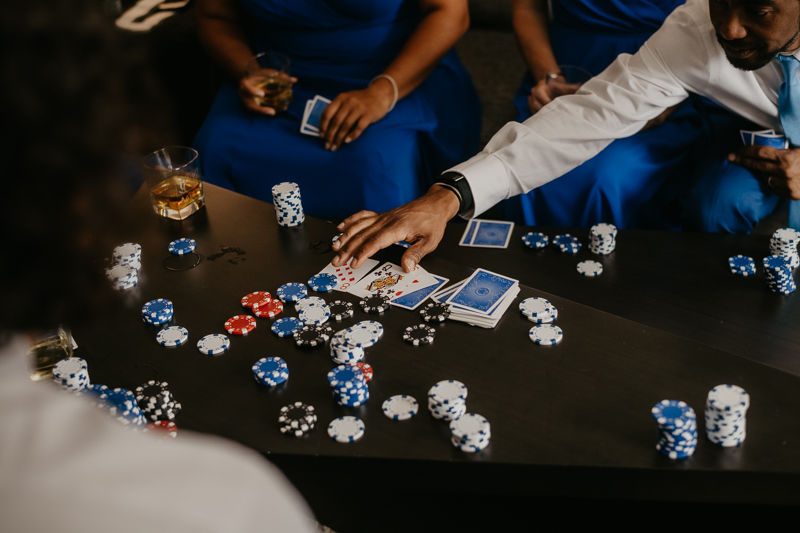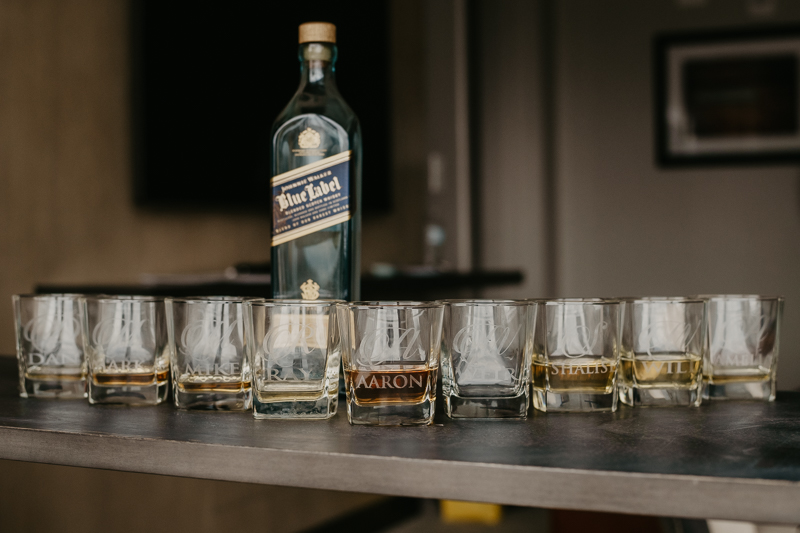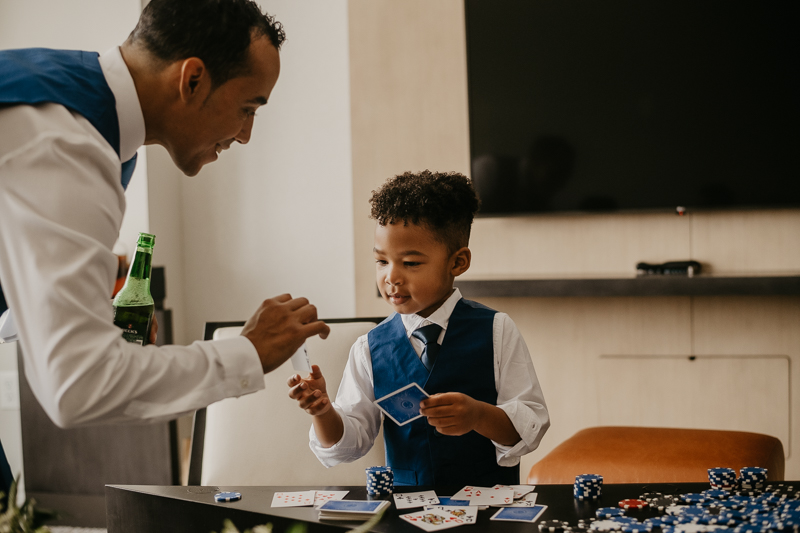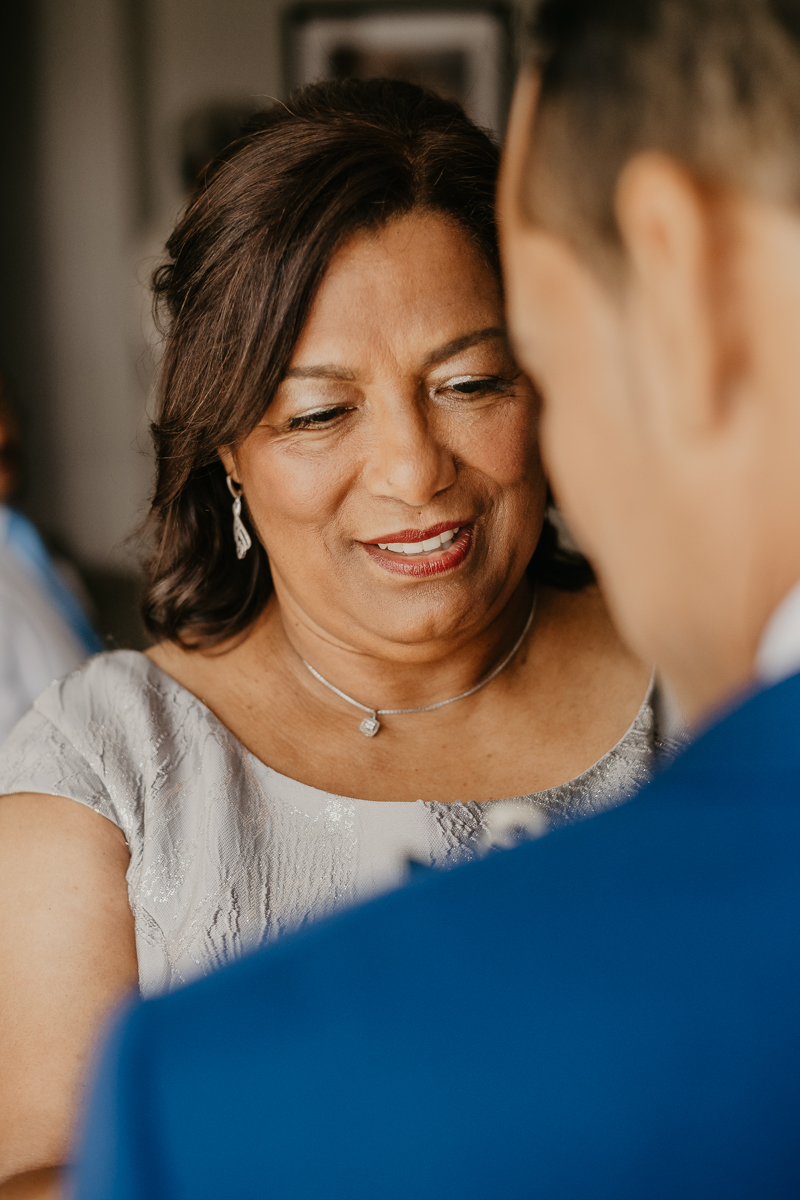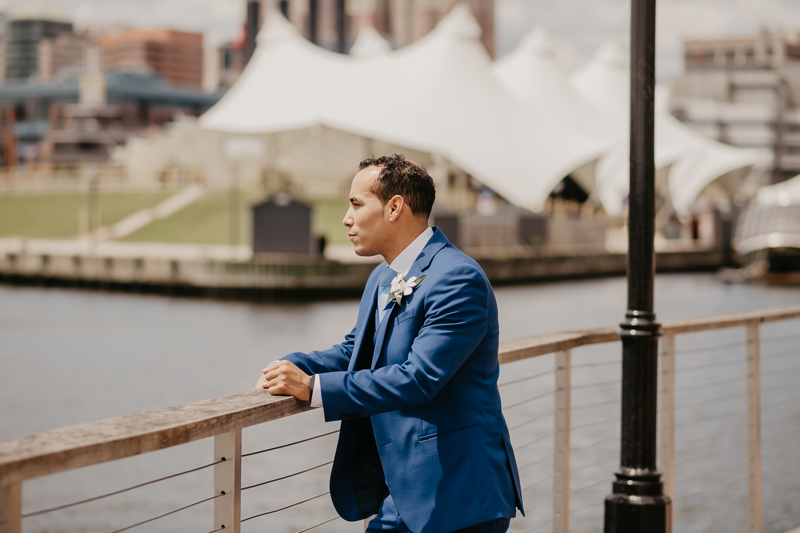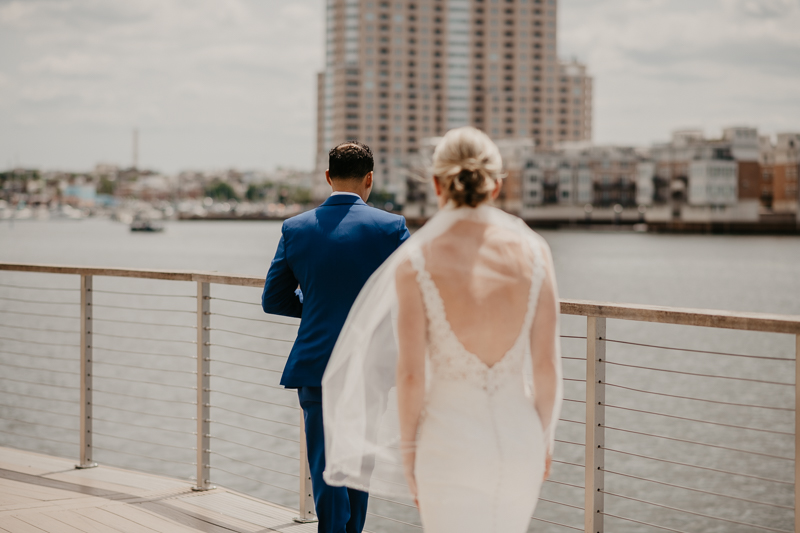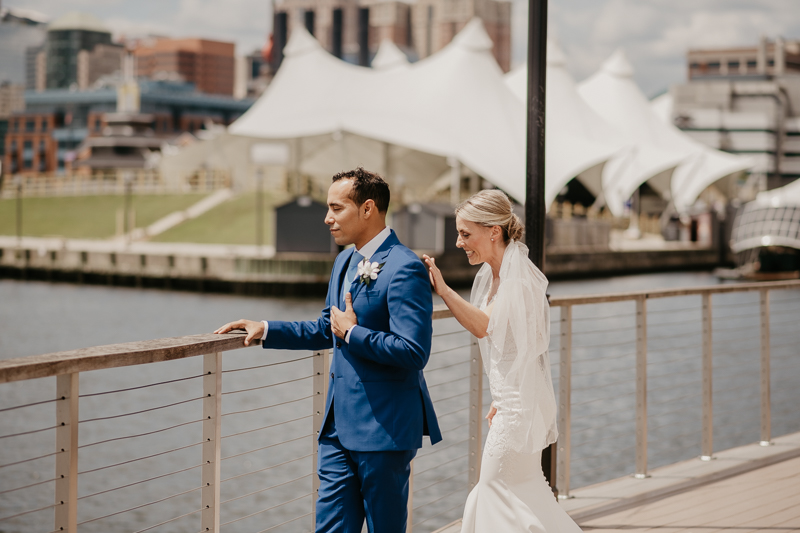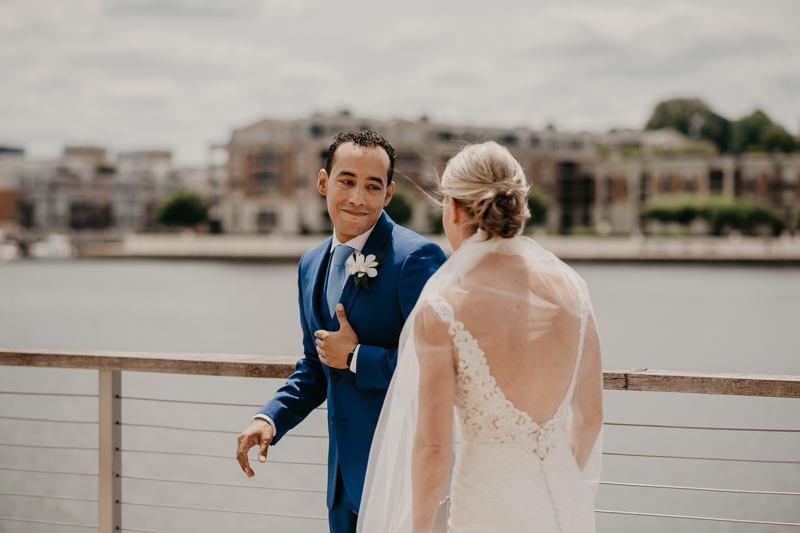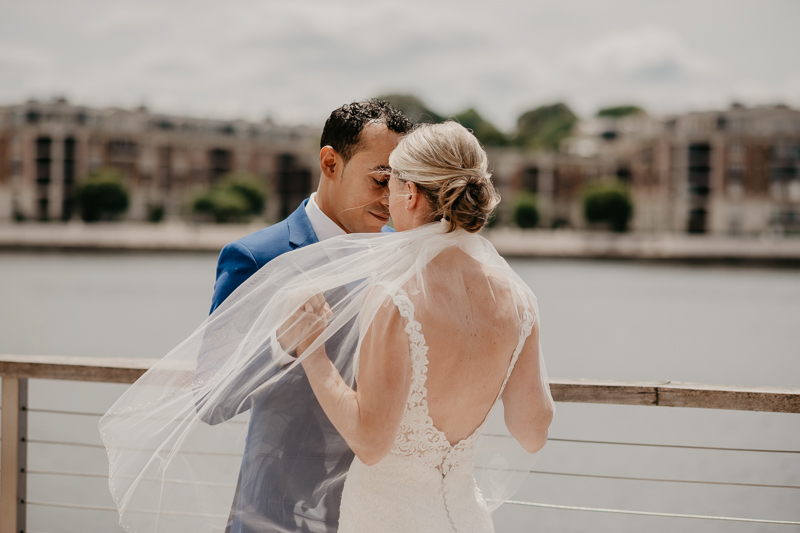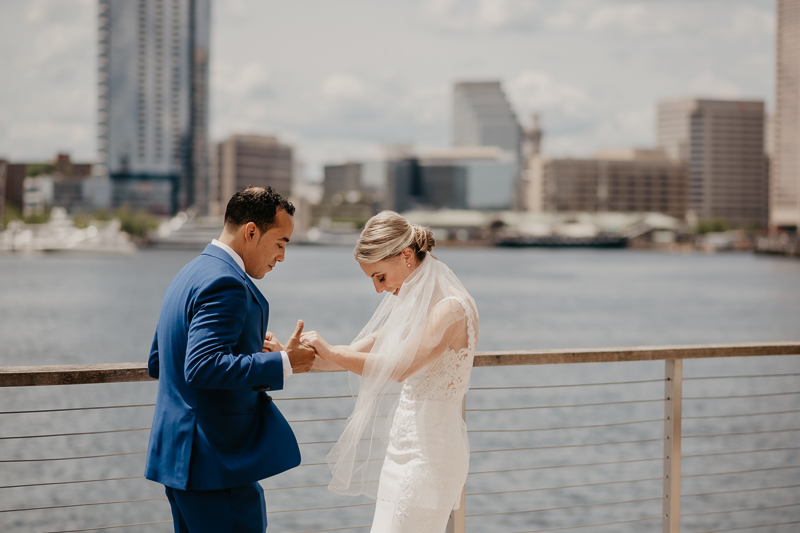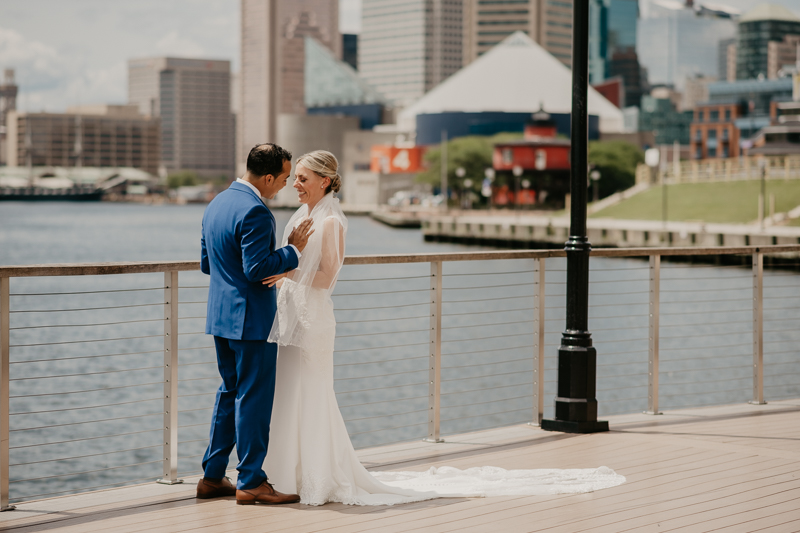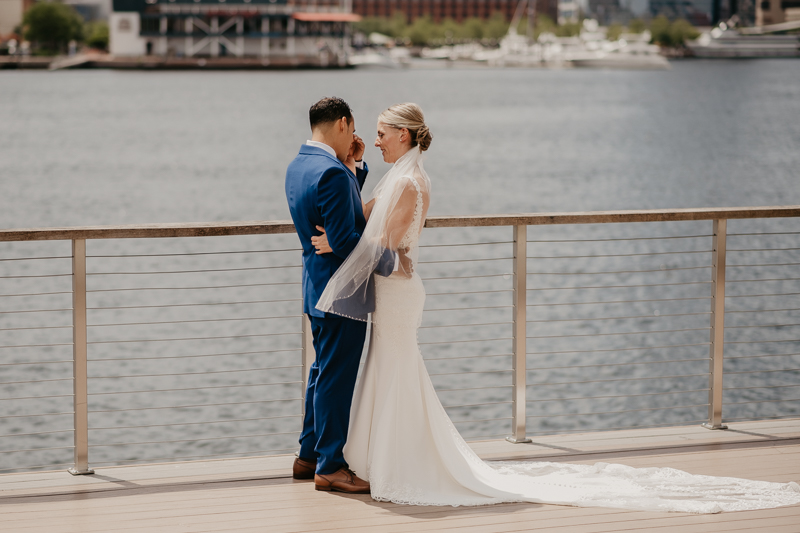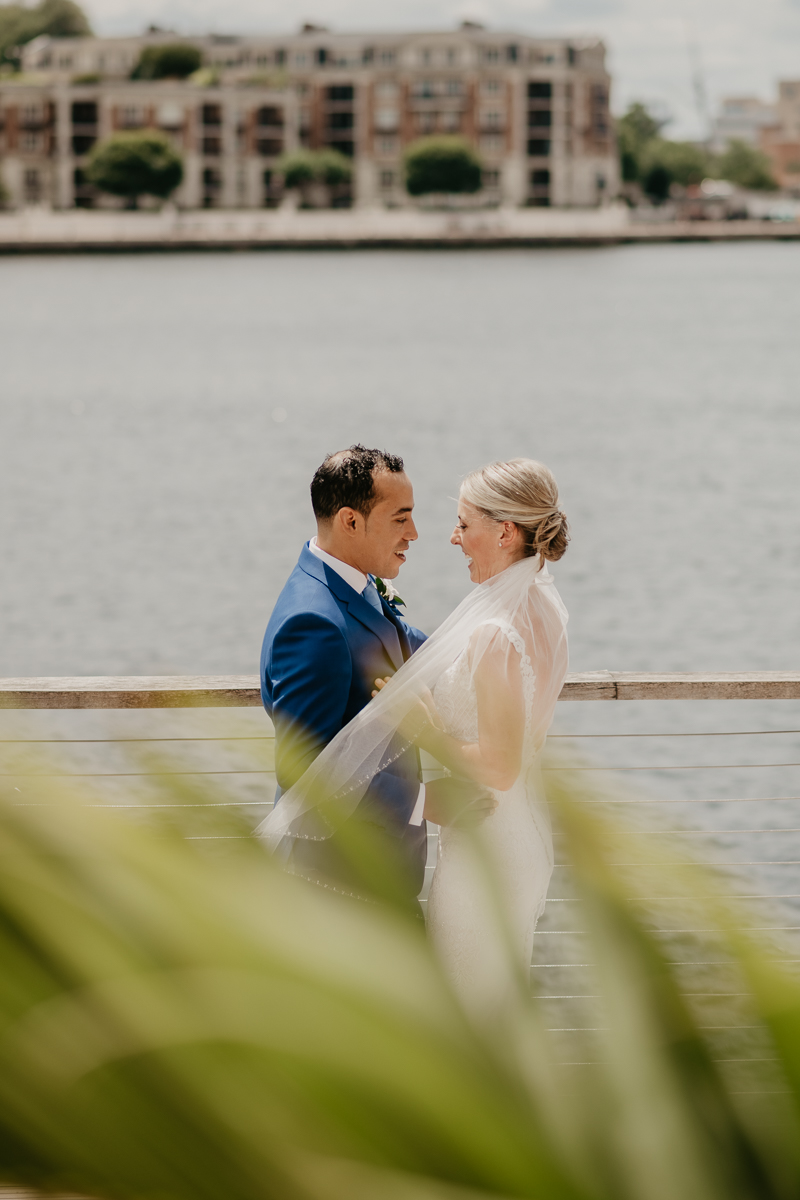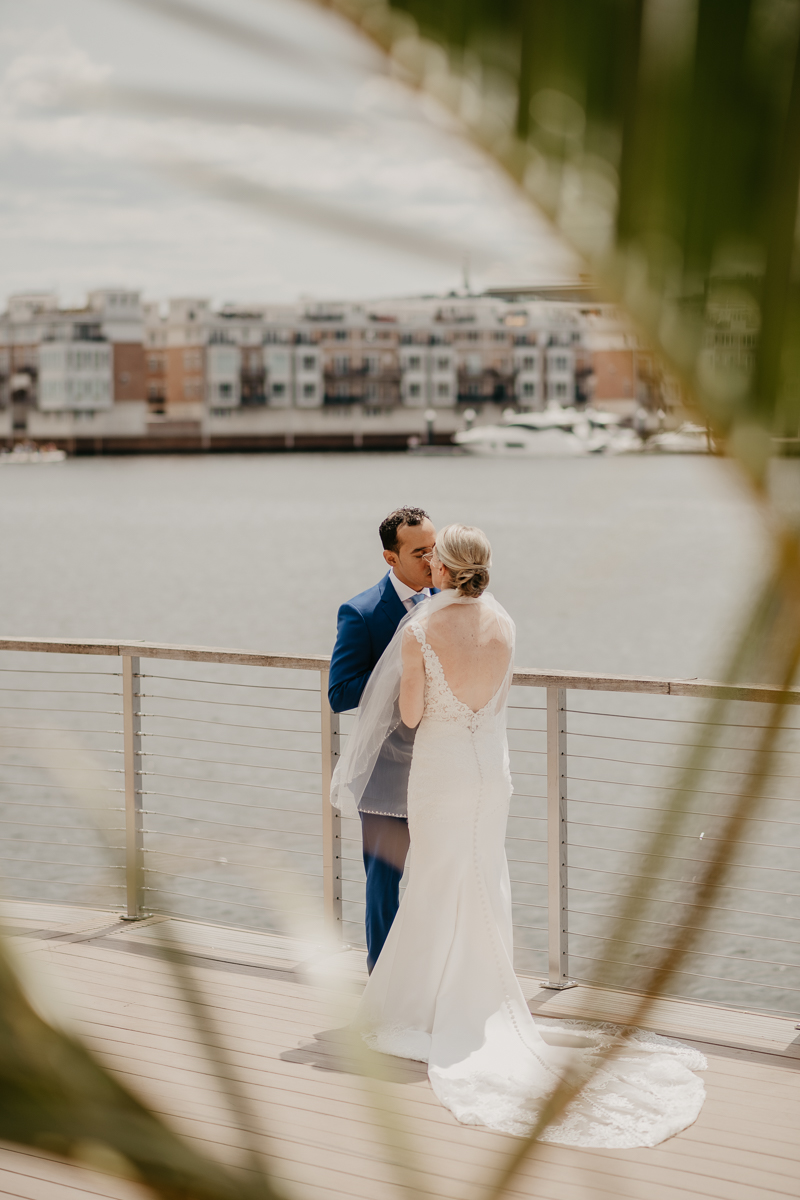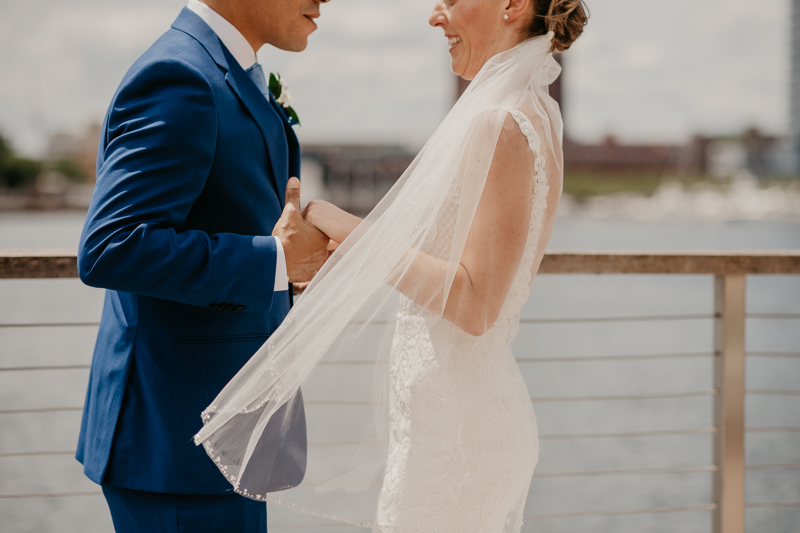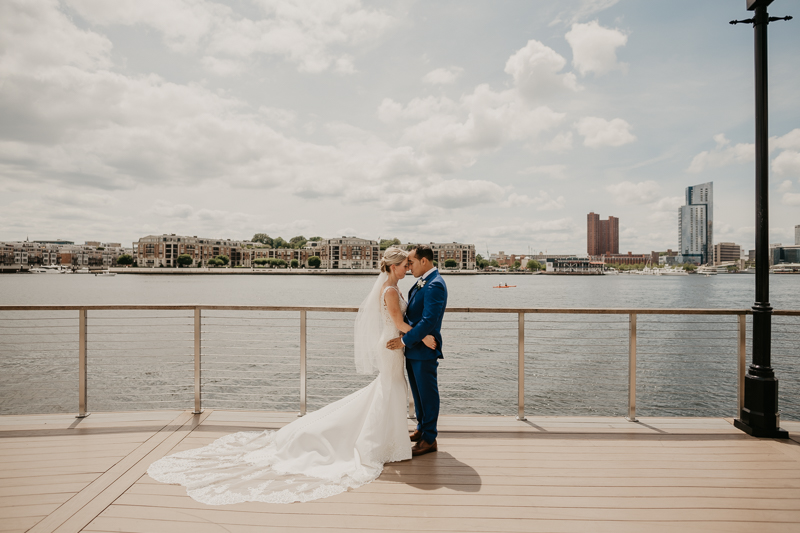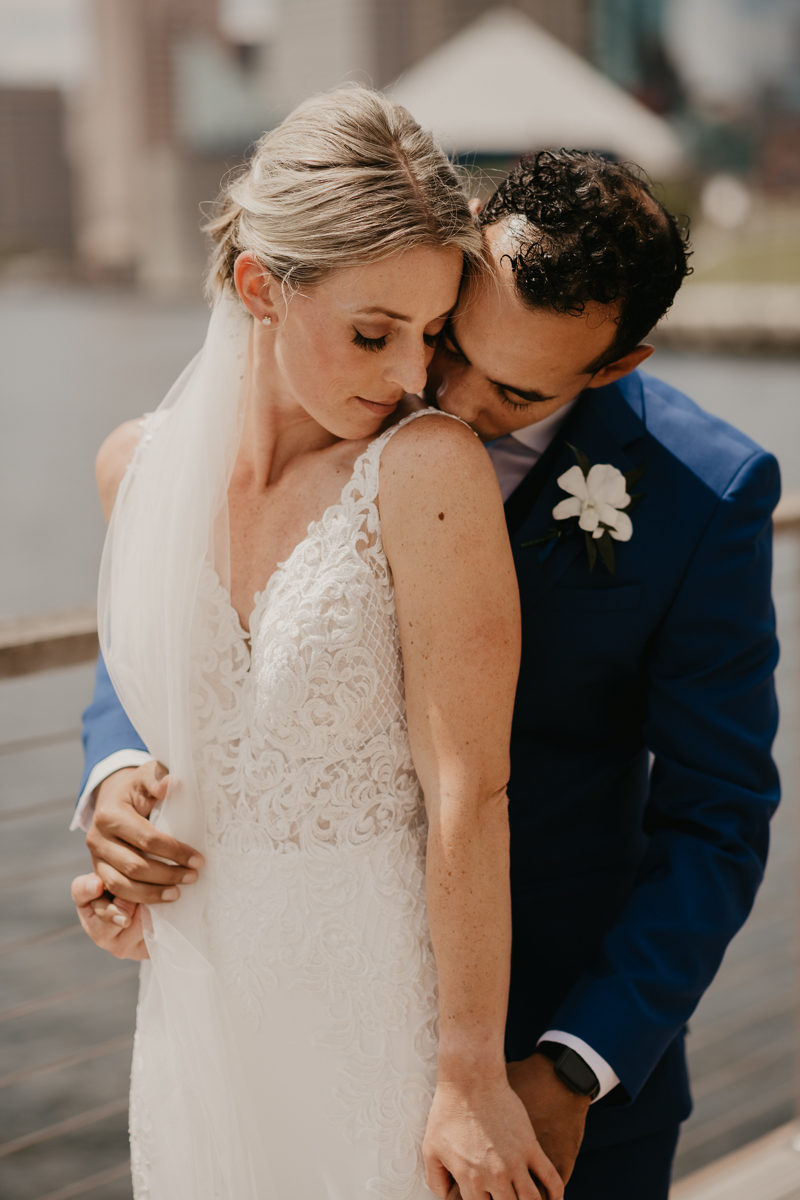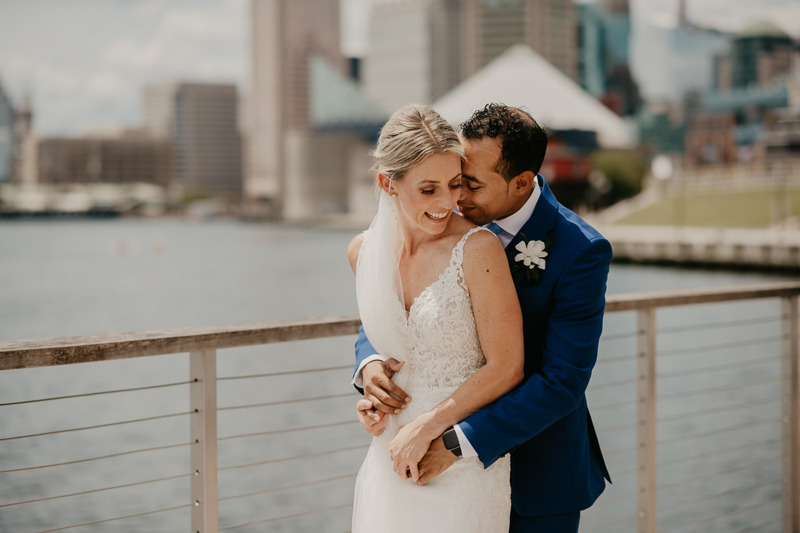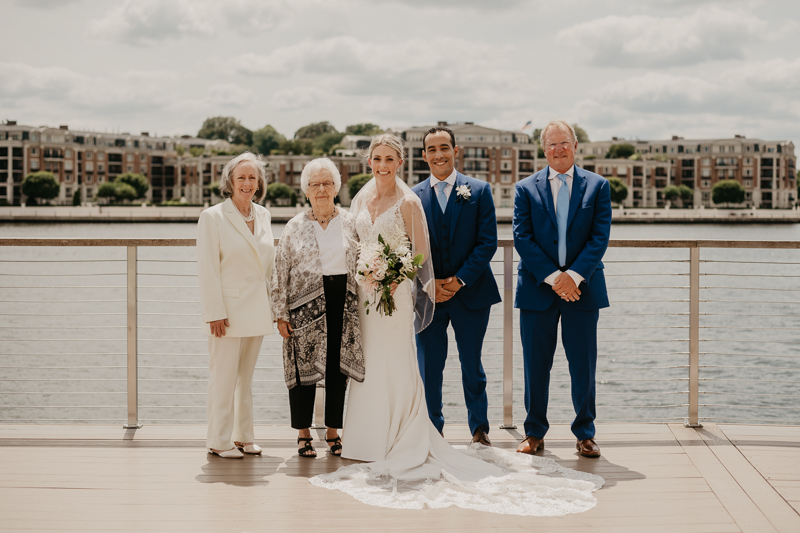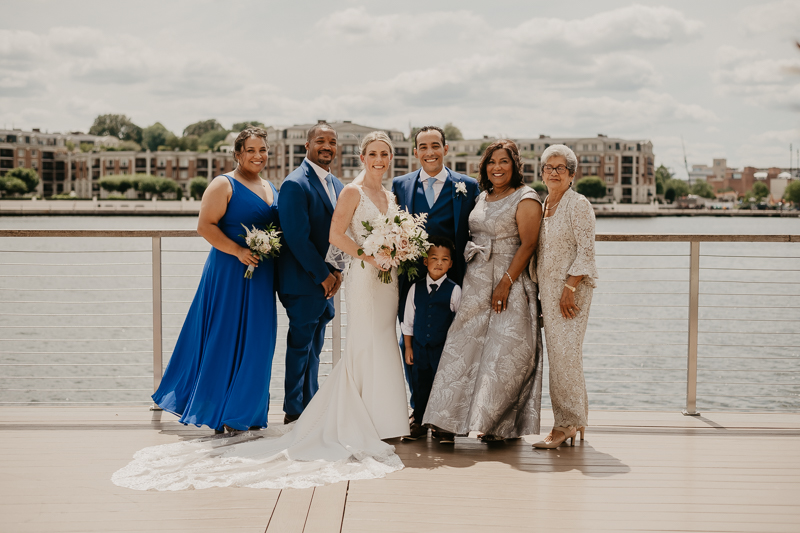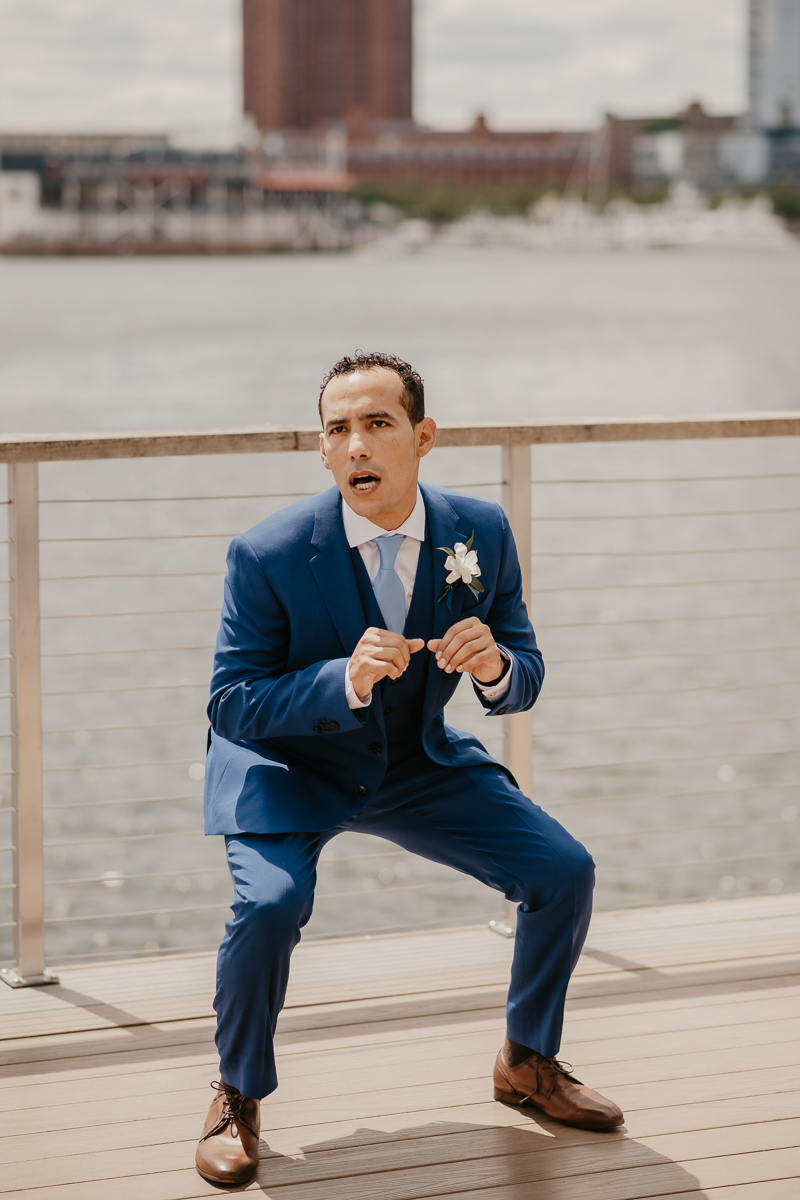 A more perfect photo doesn't exist XD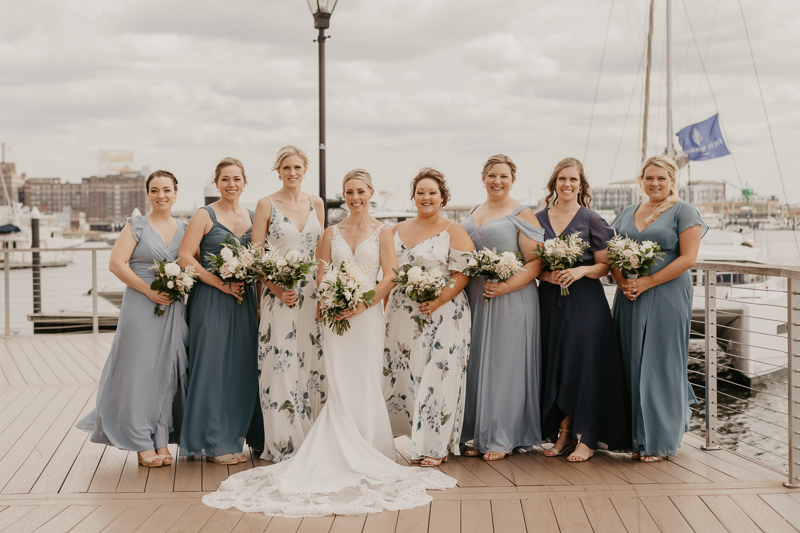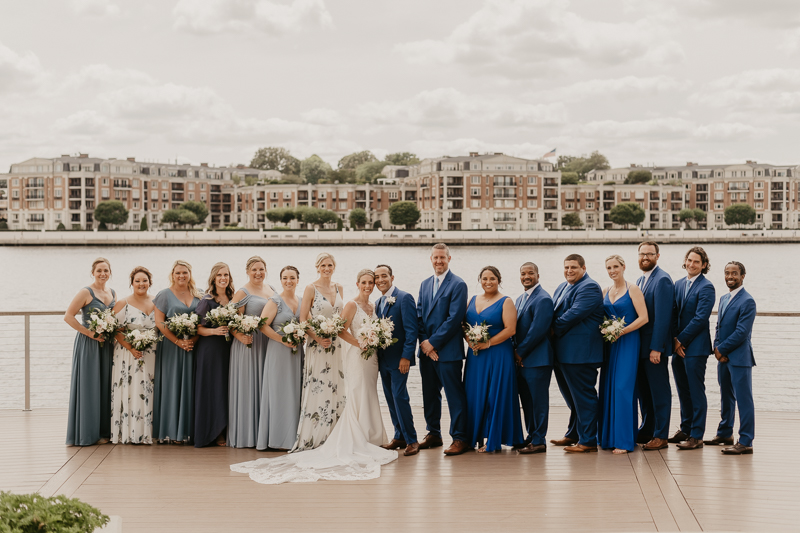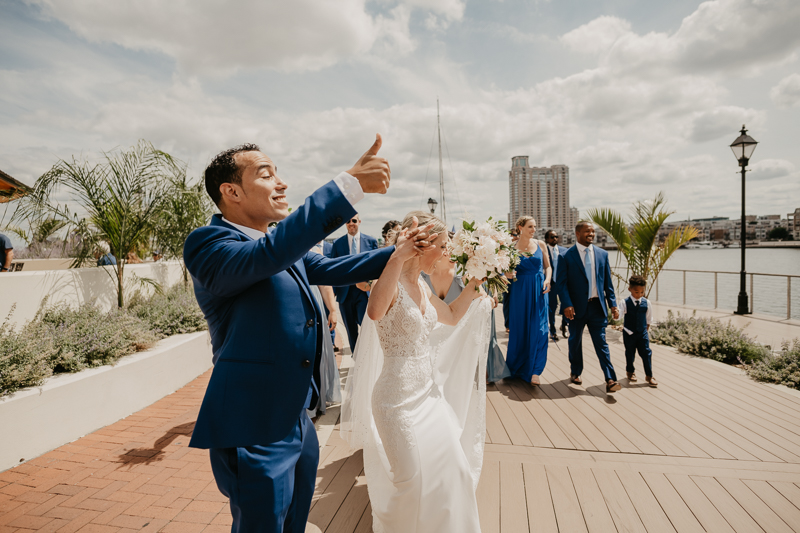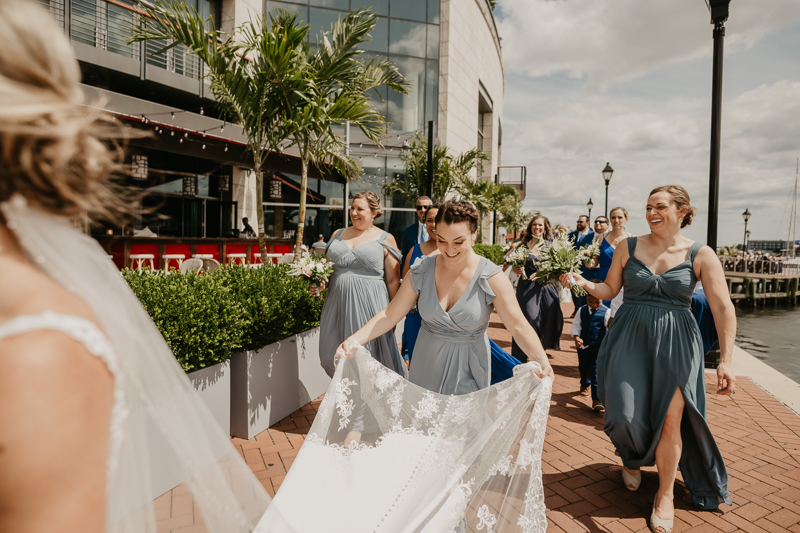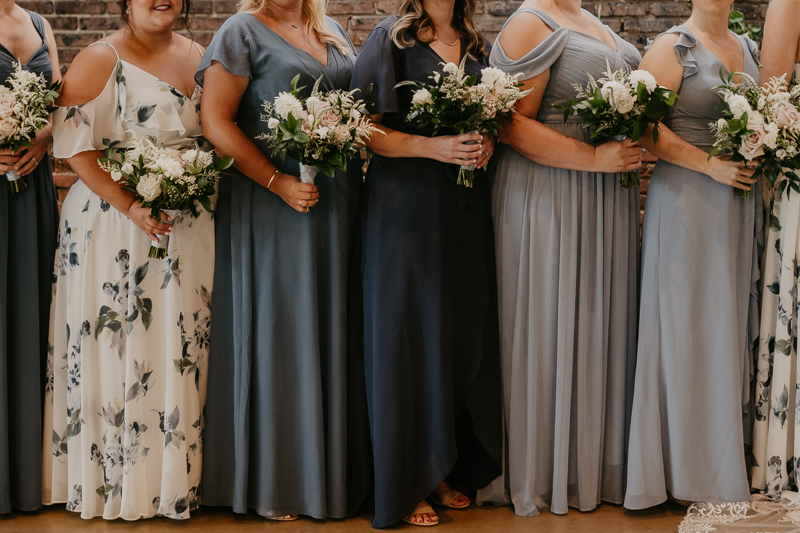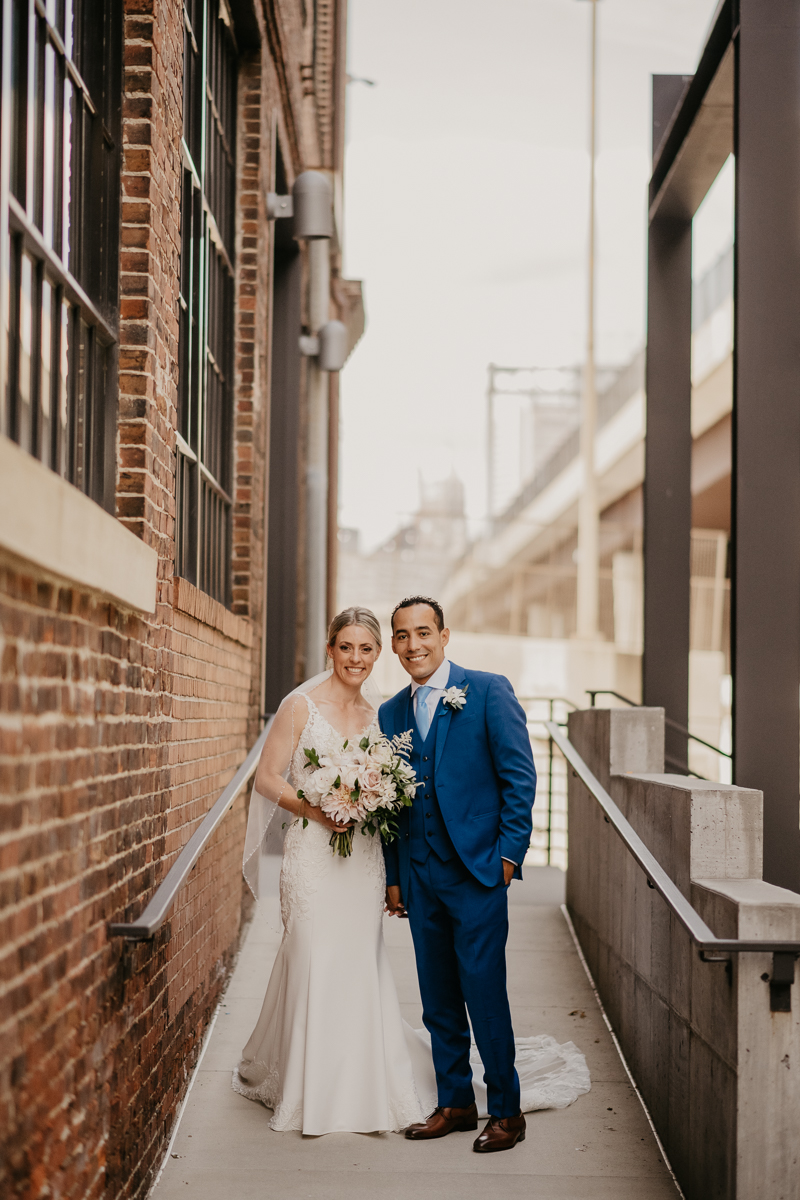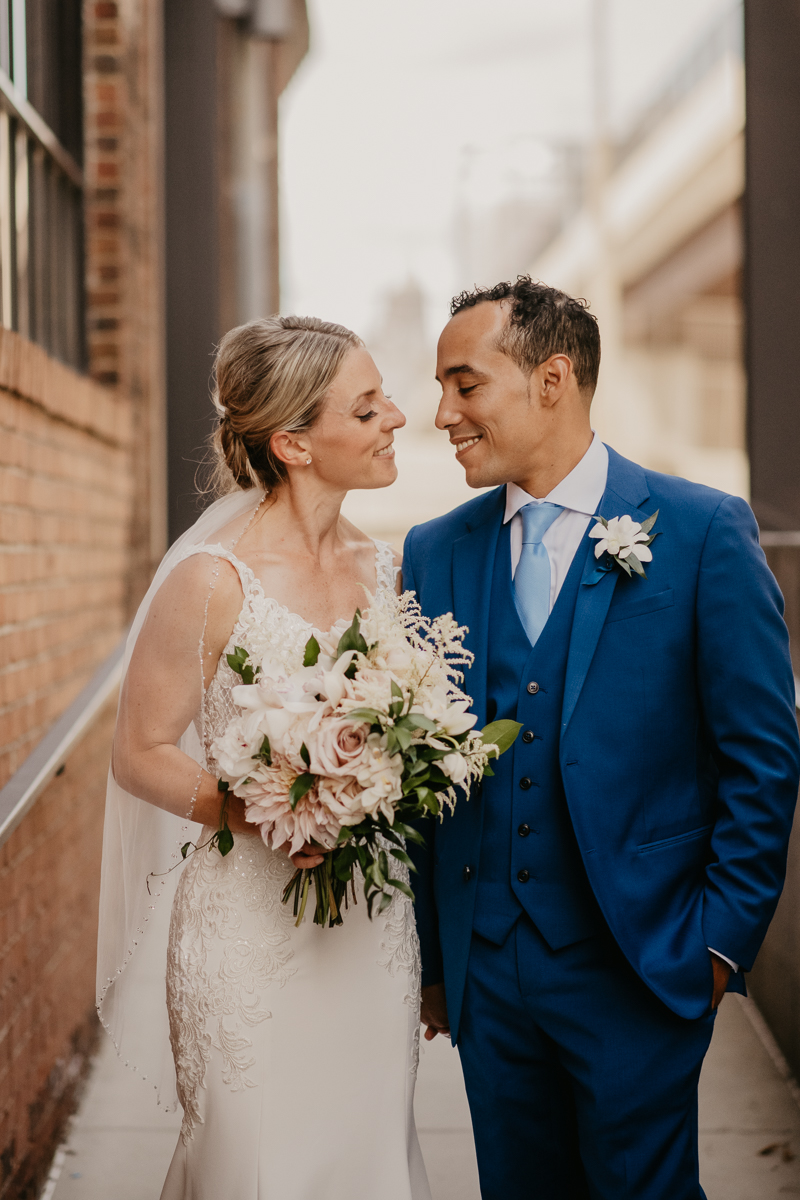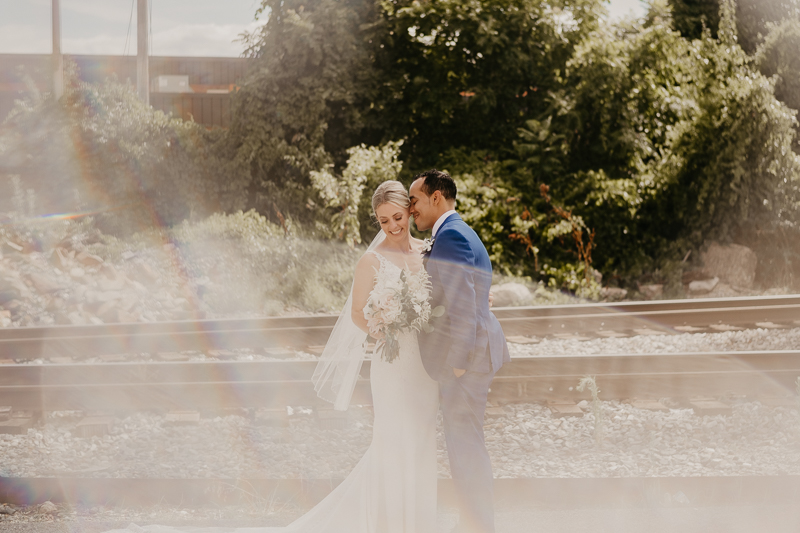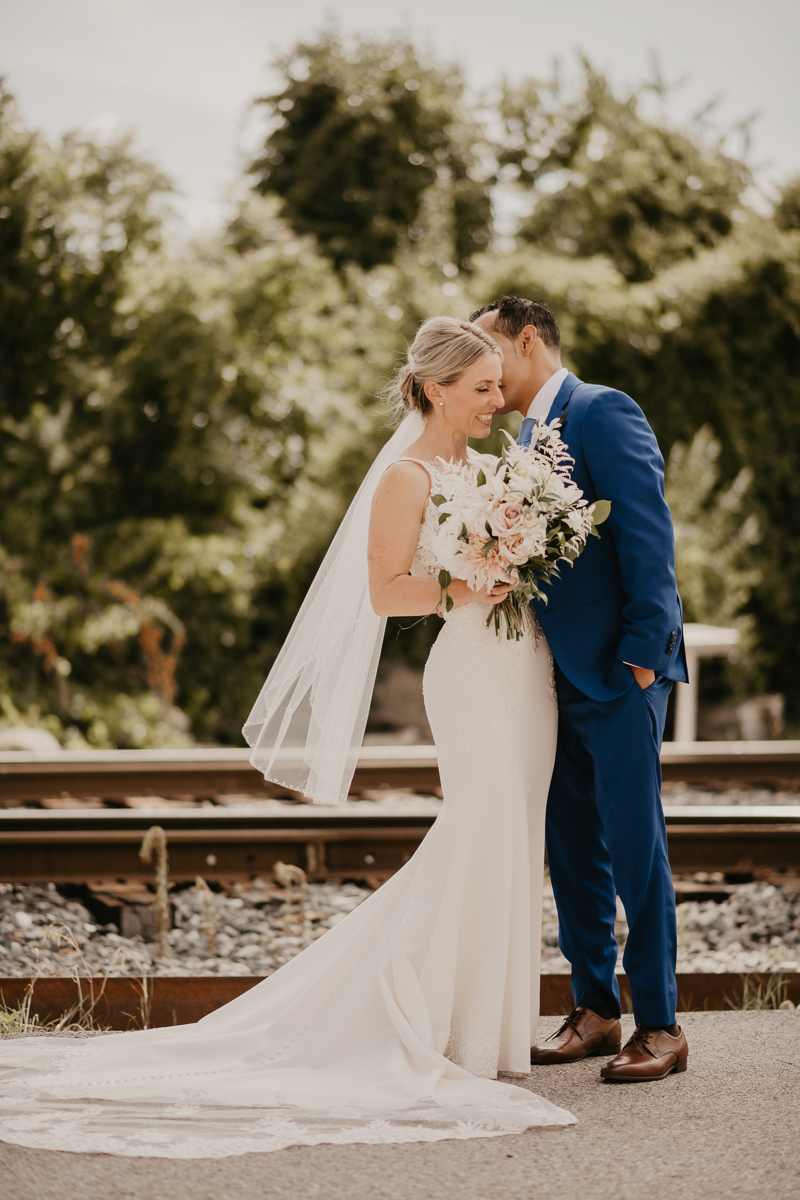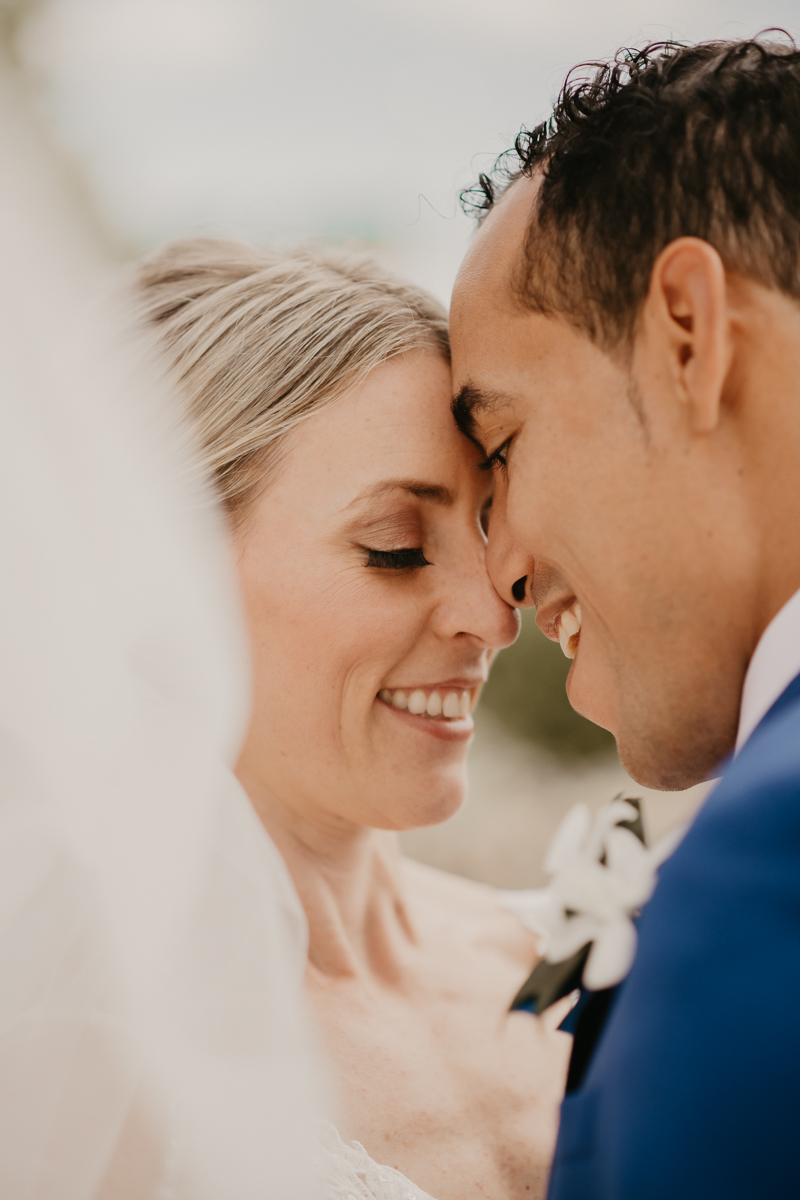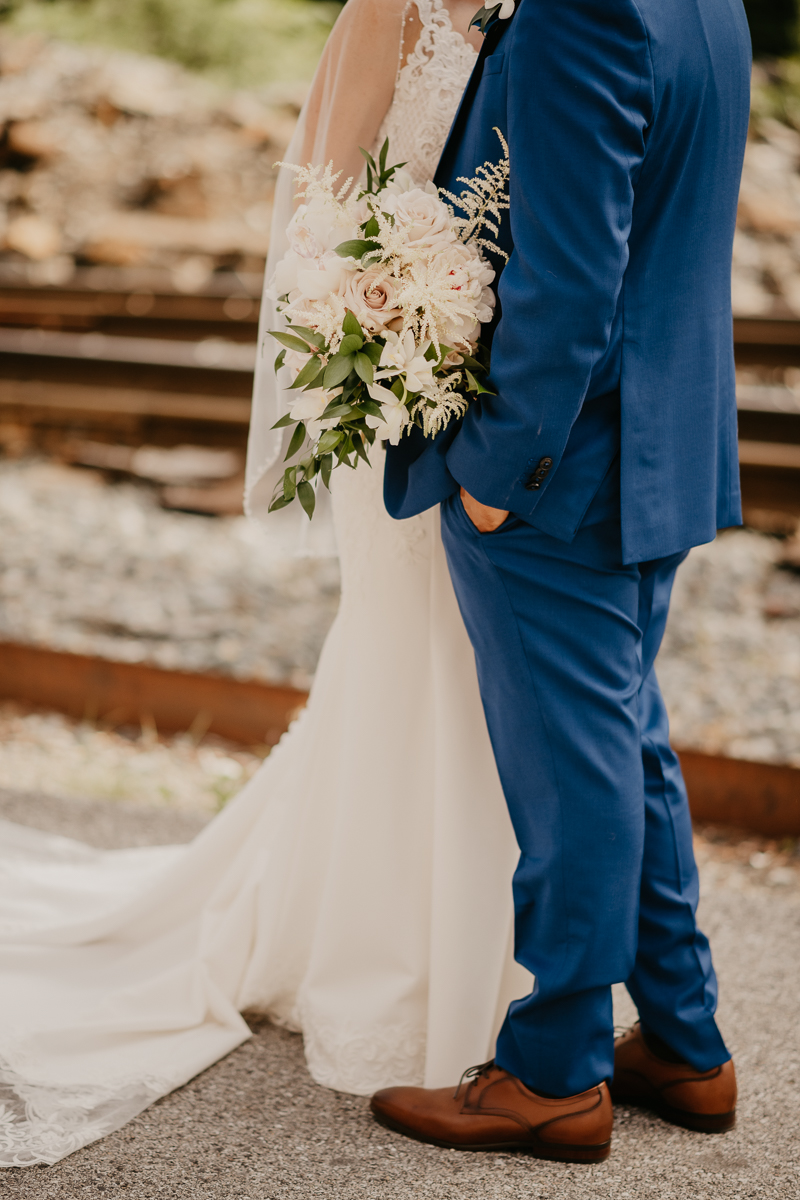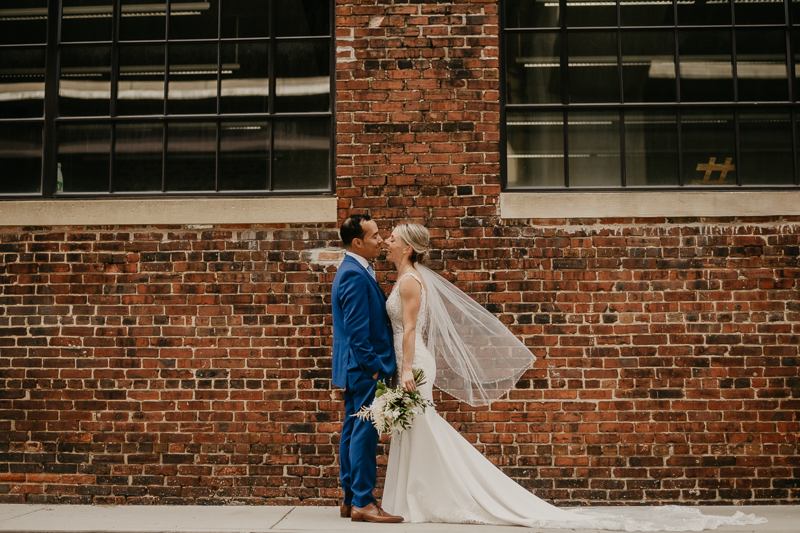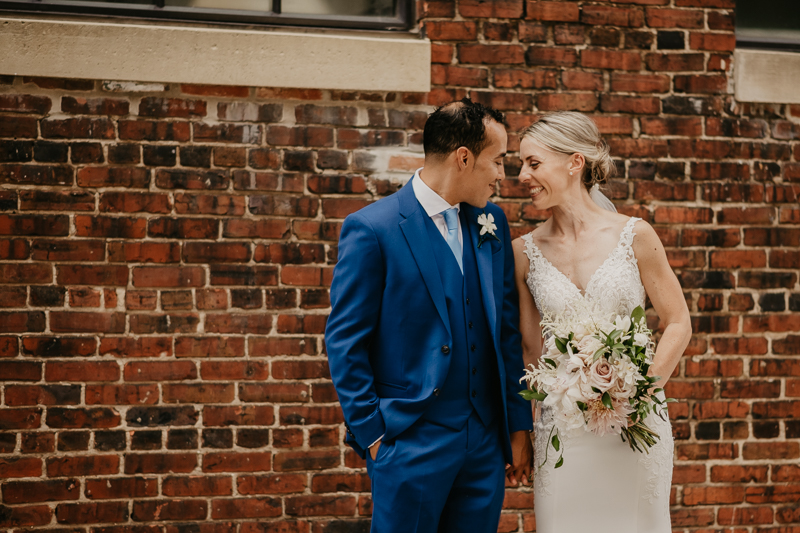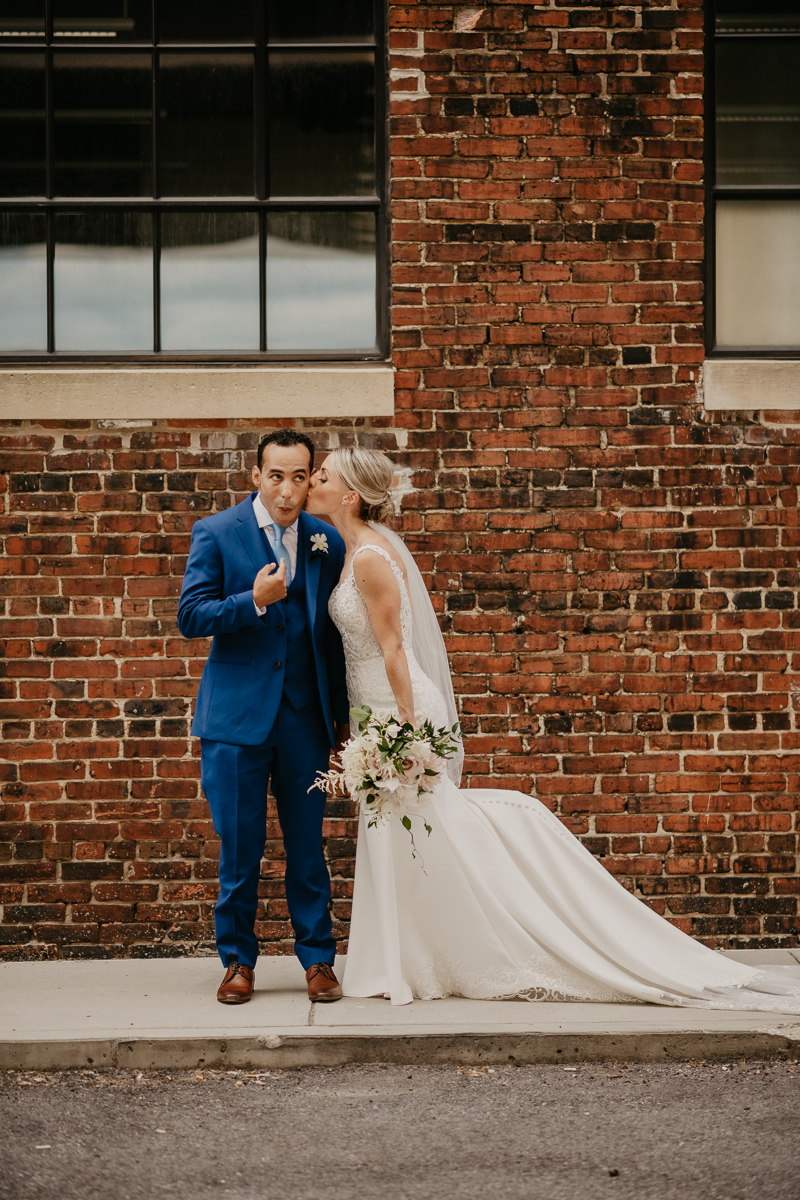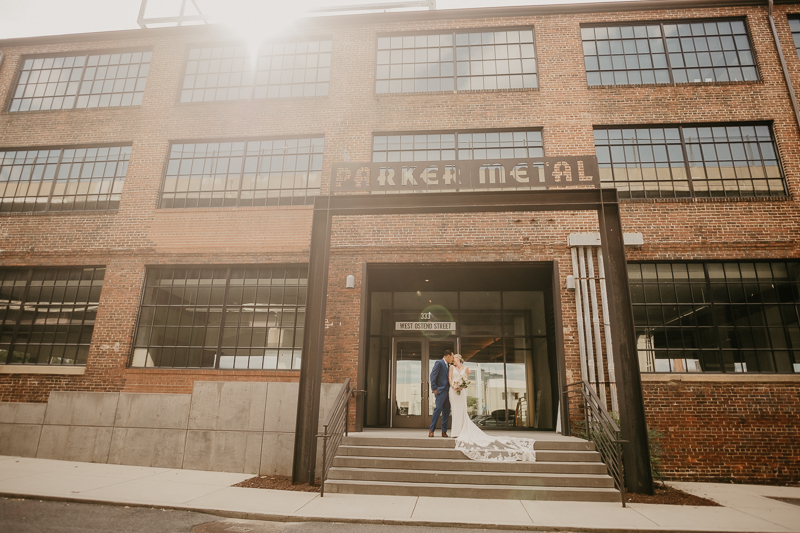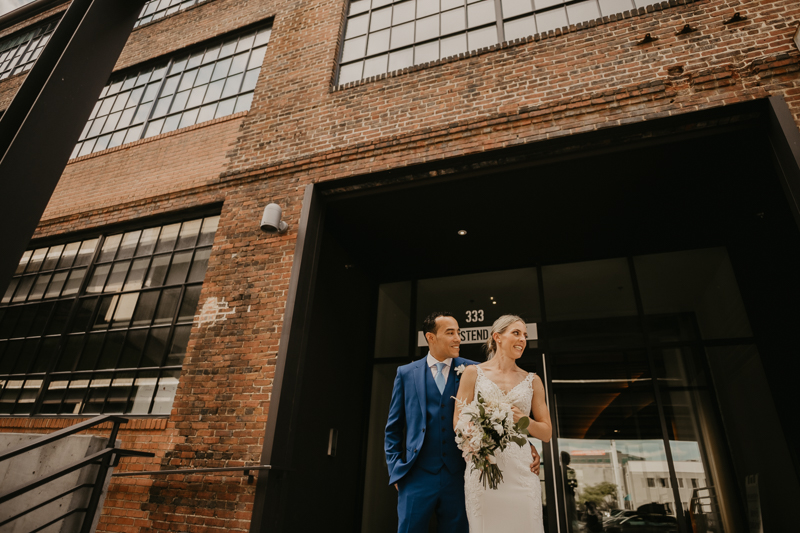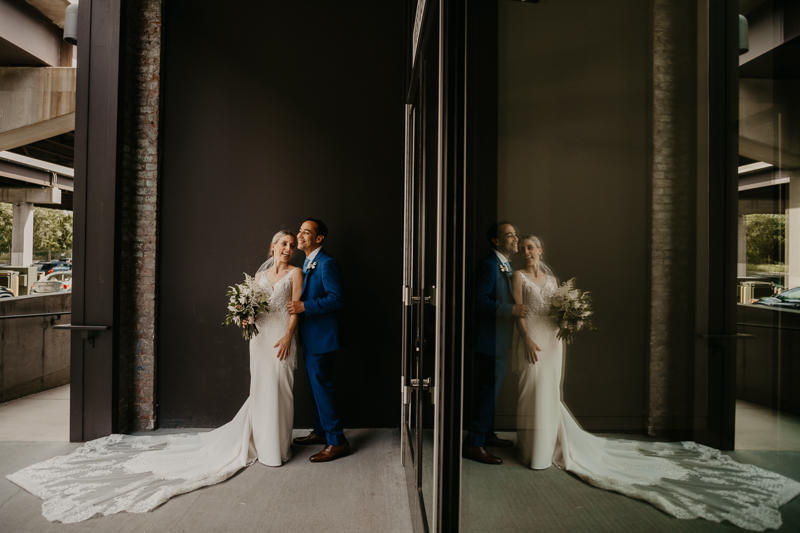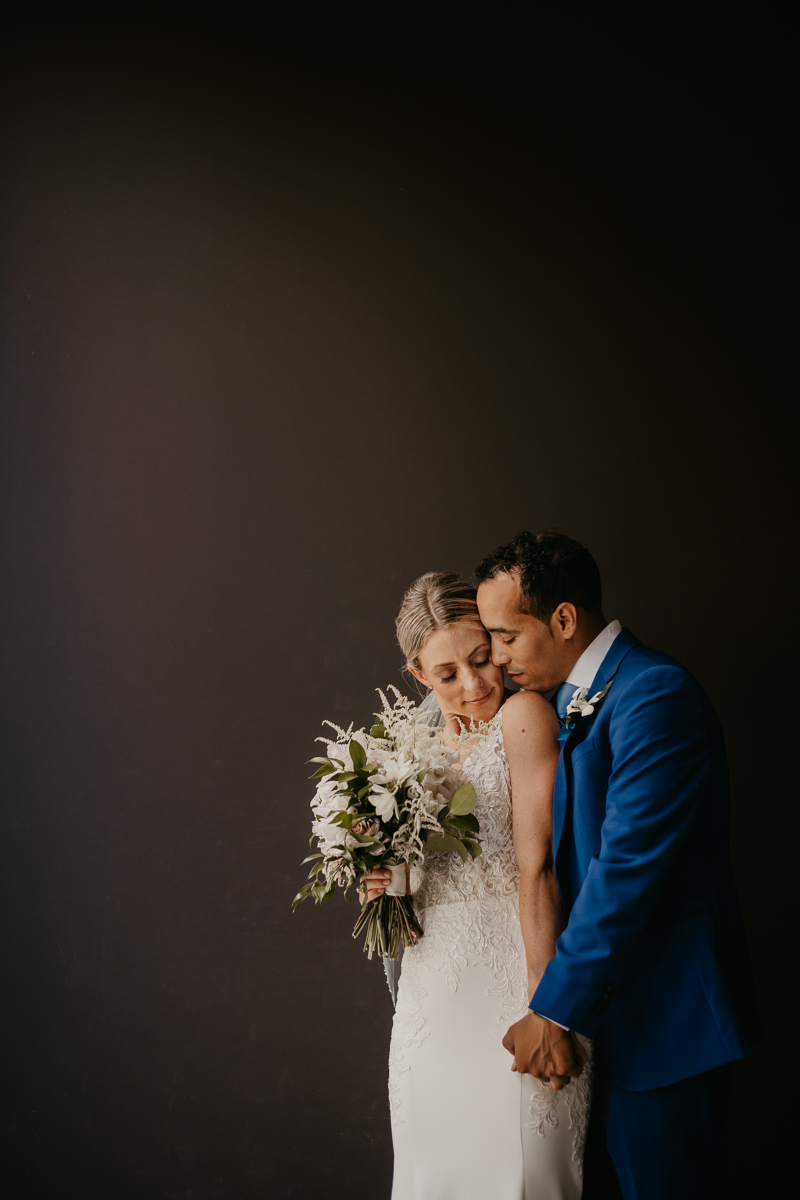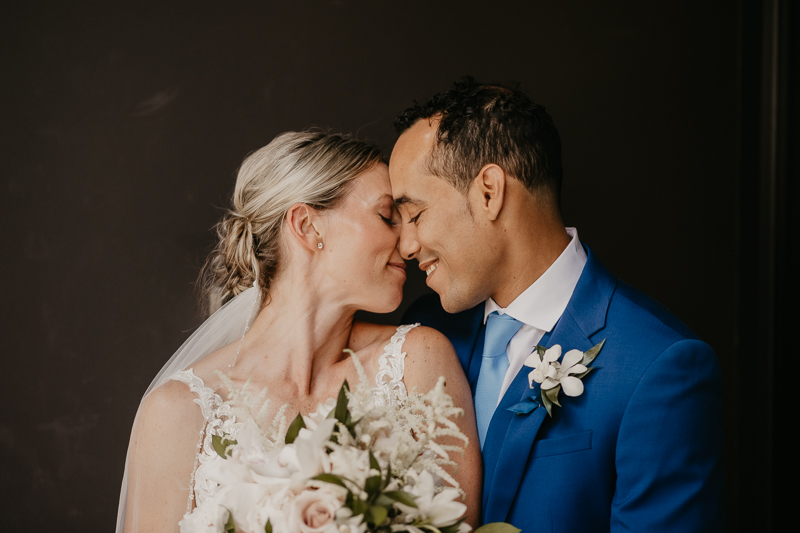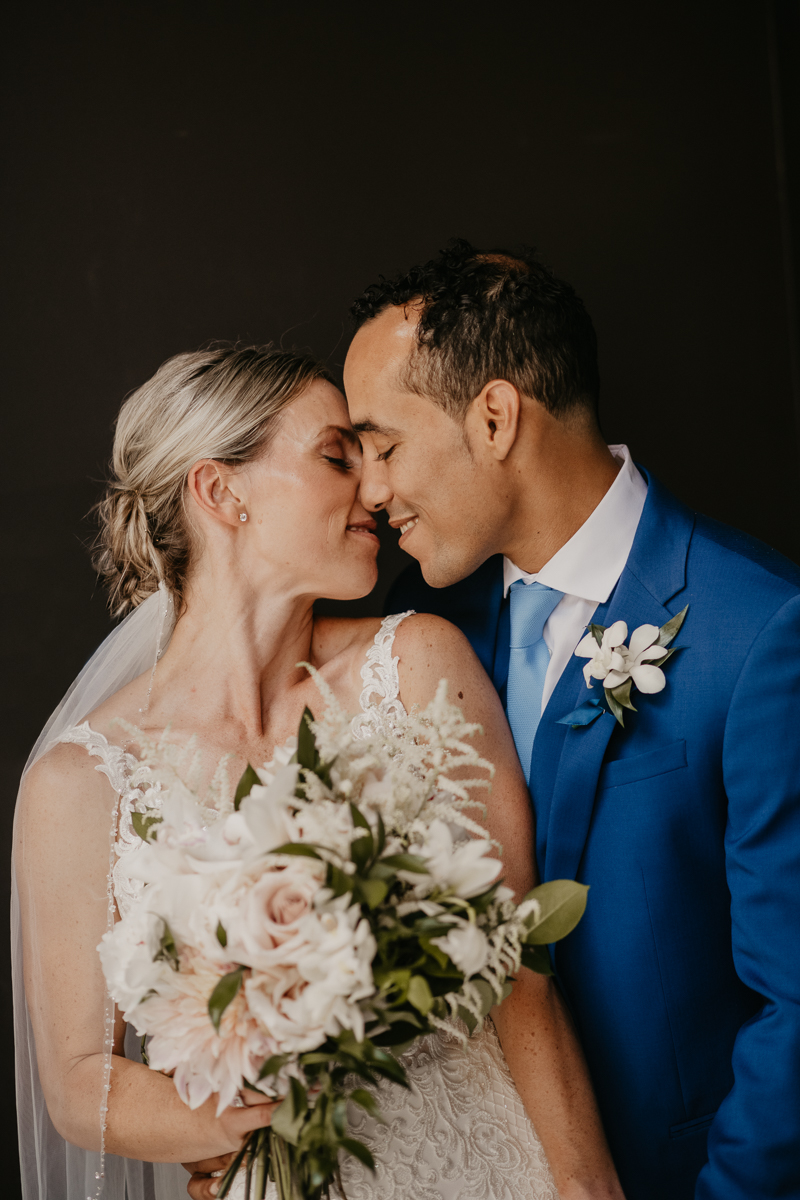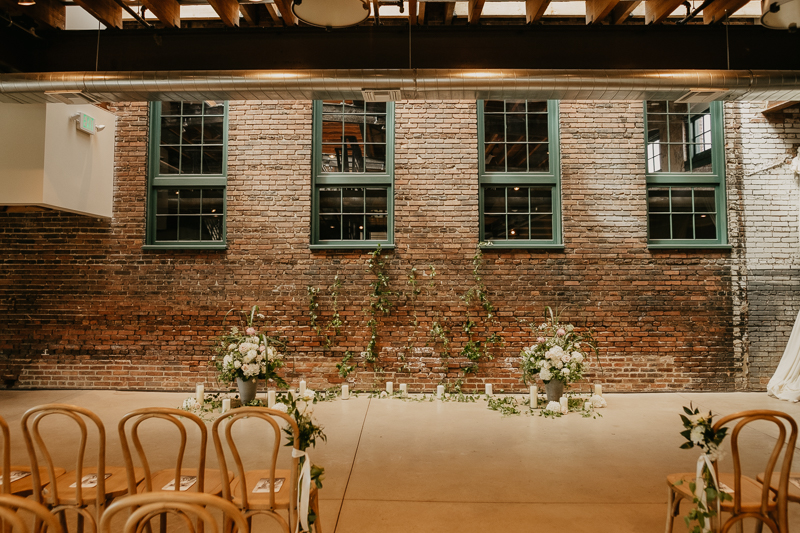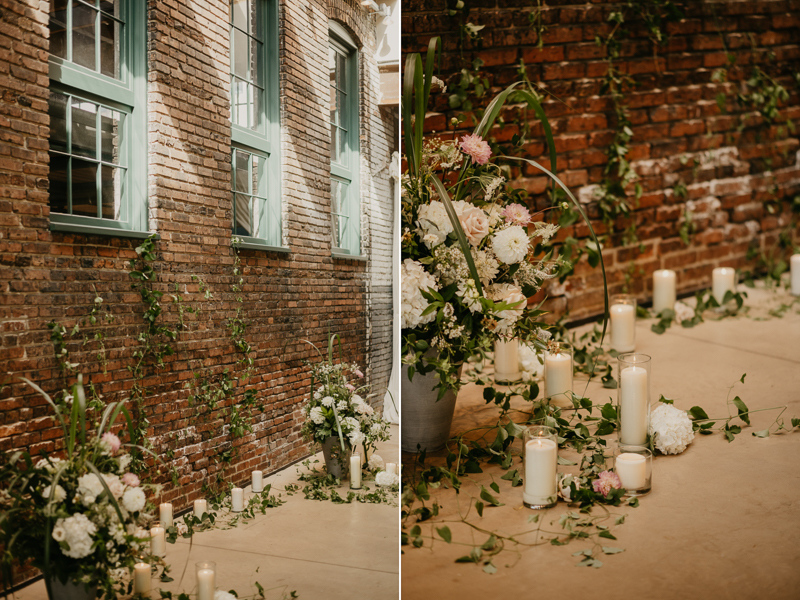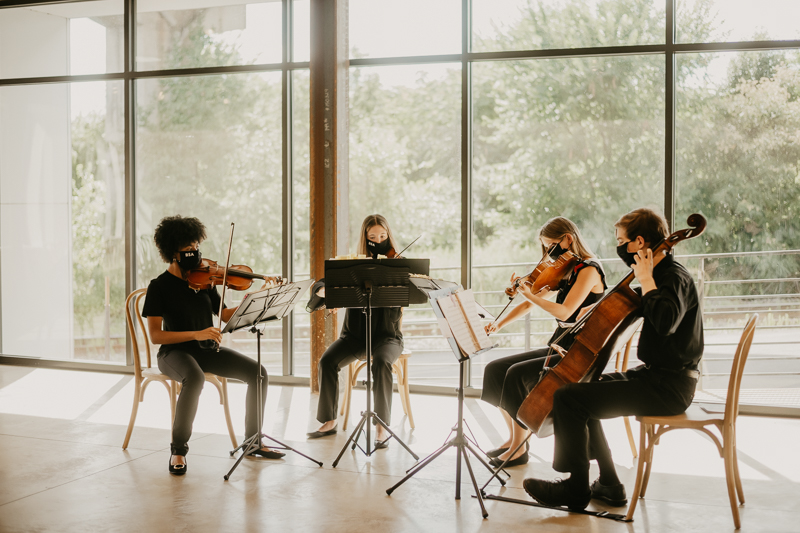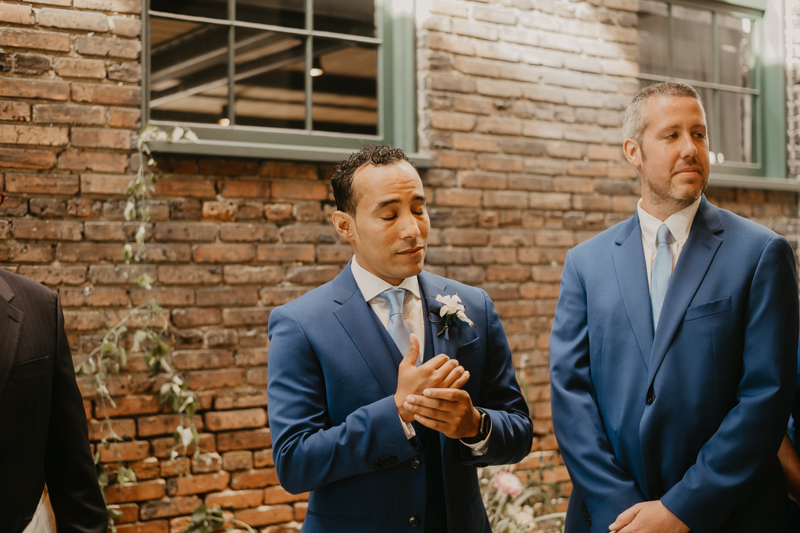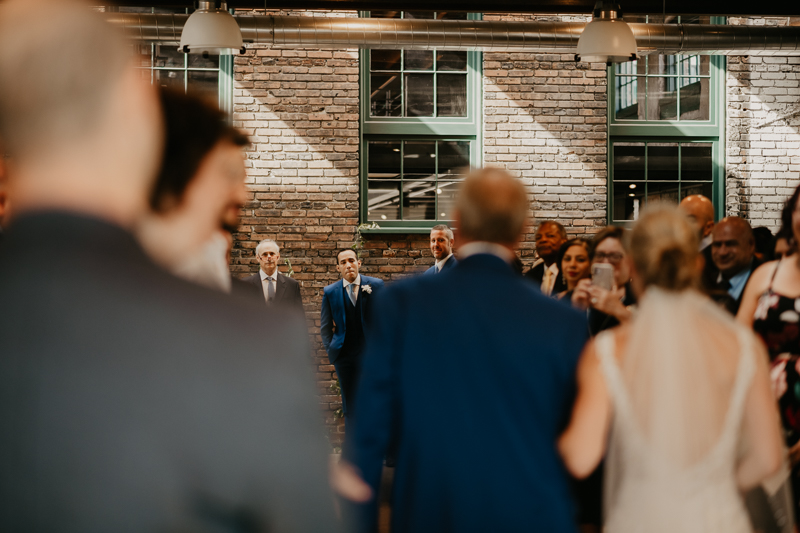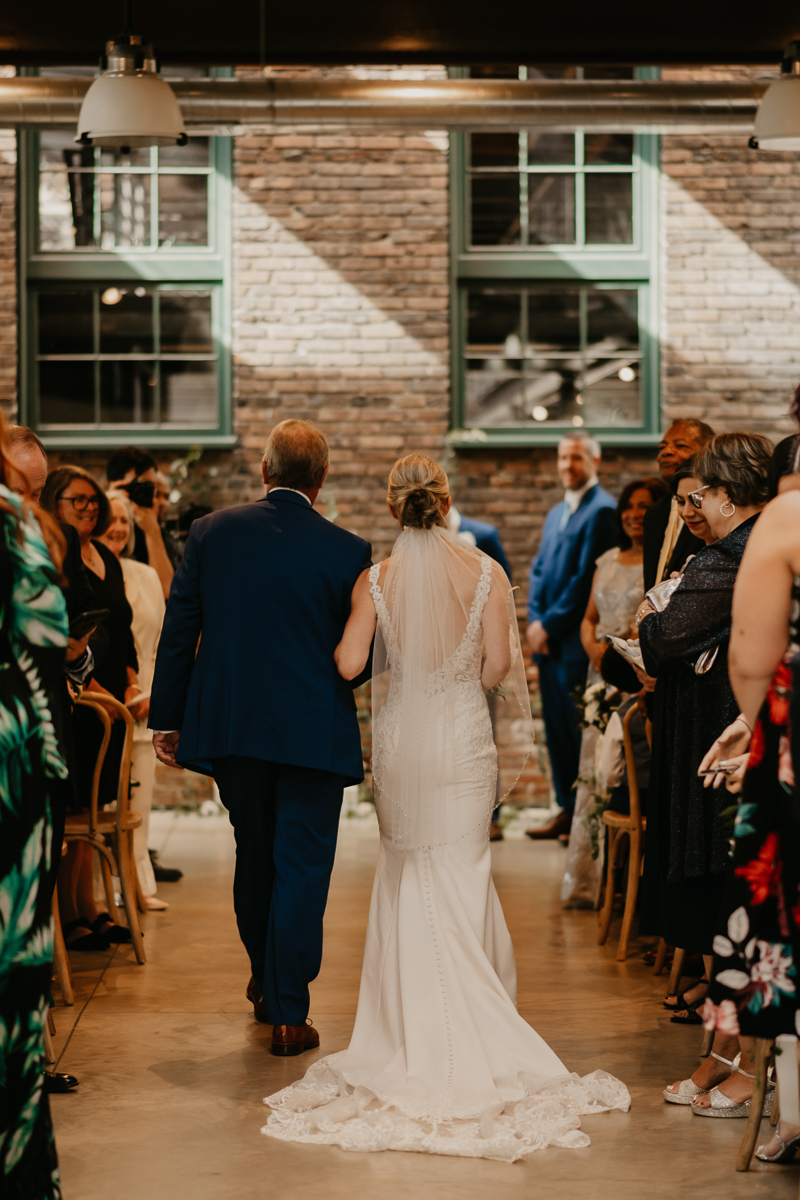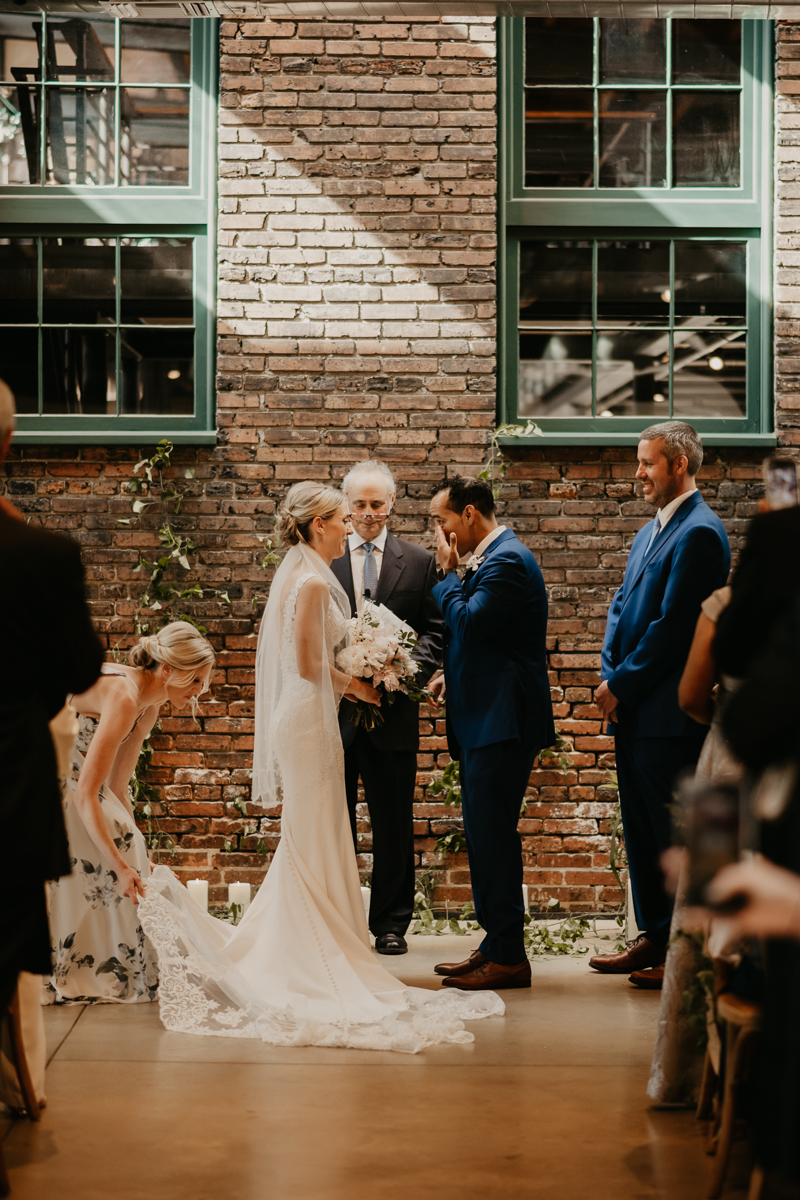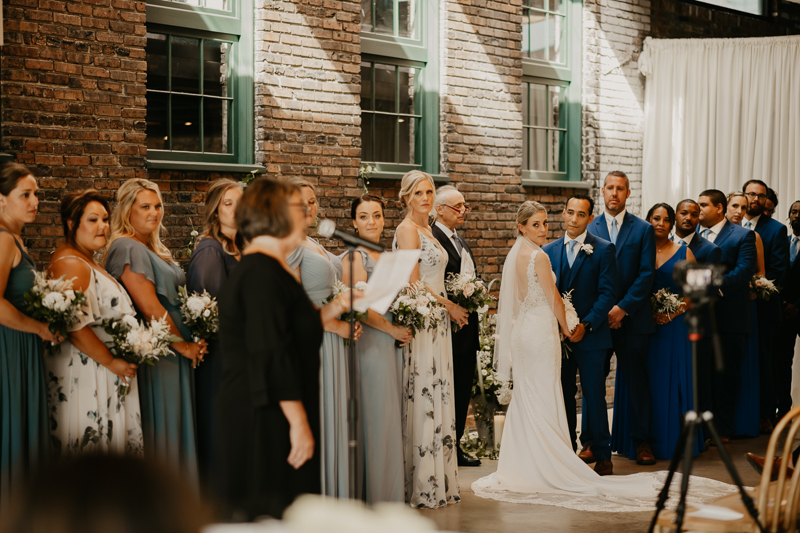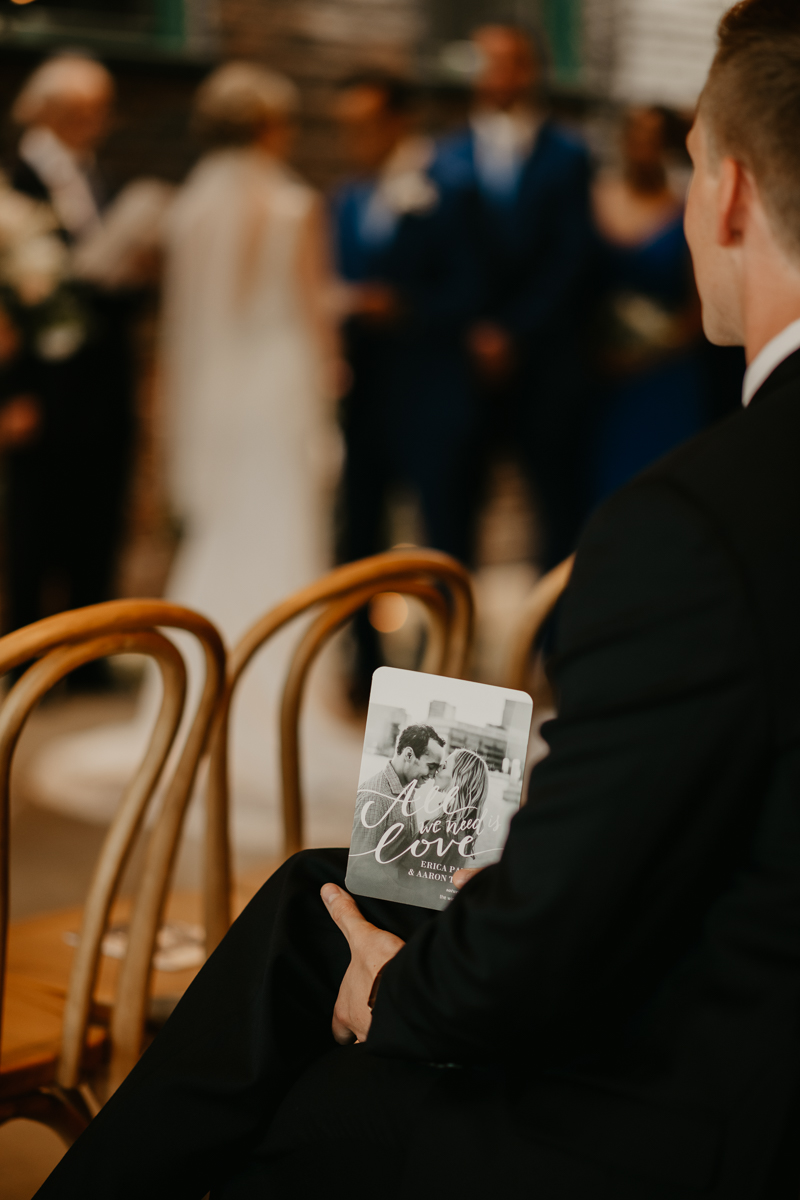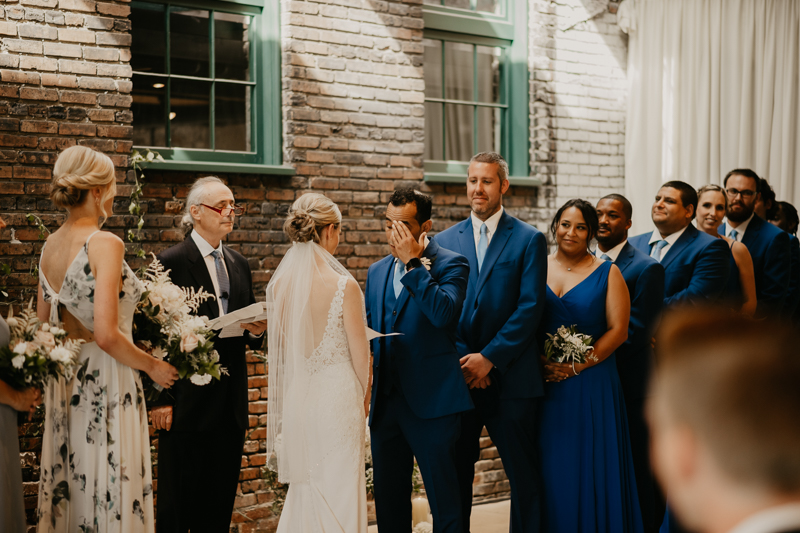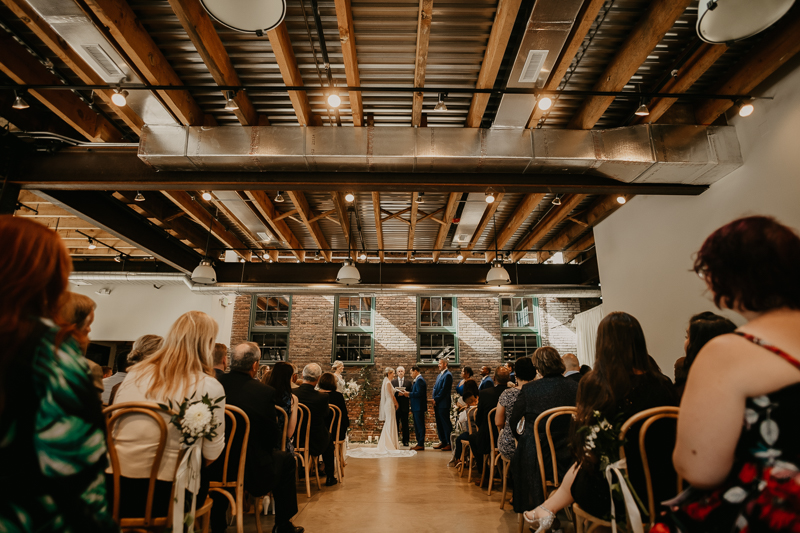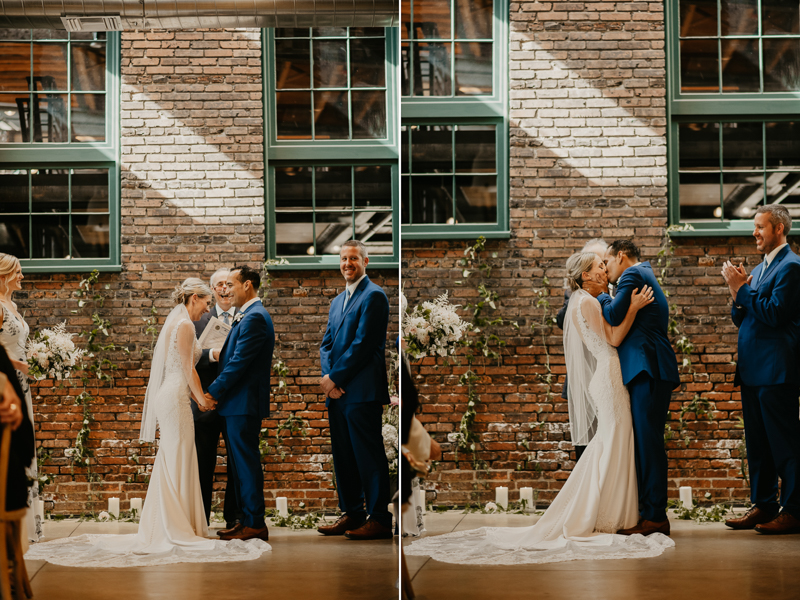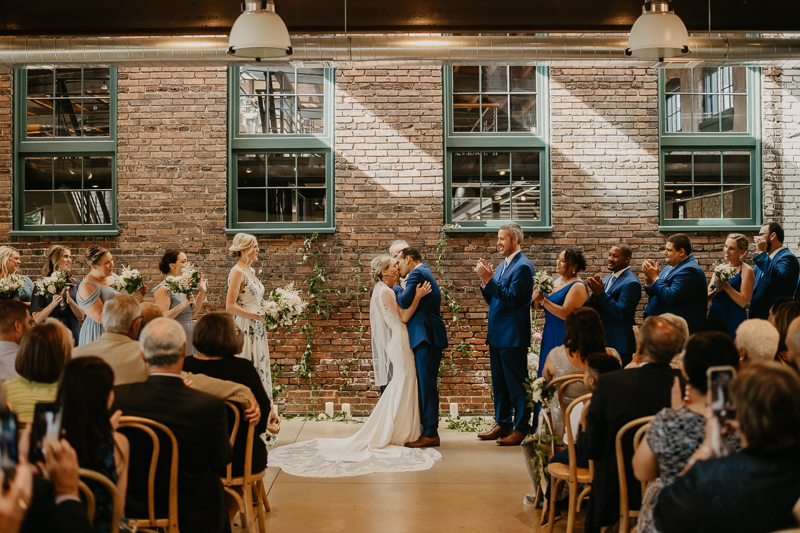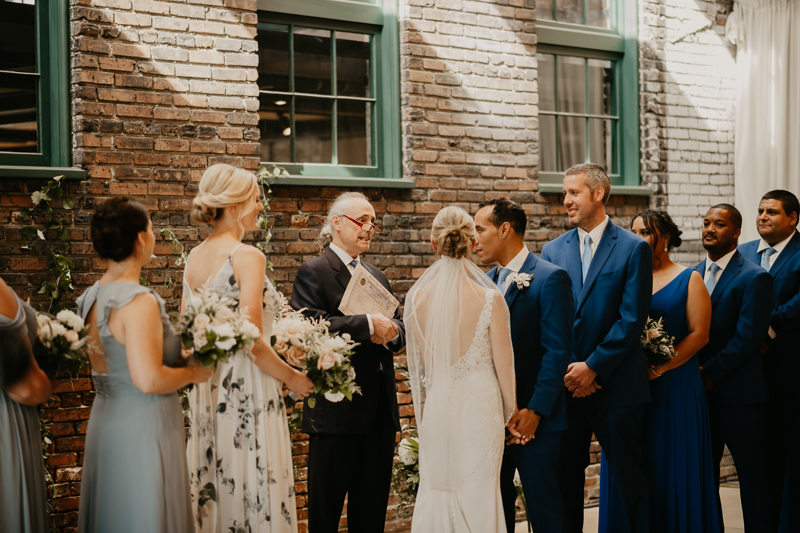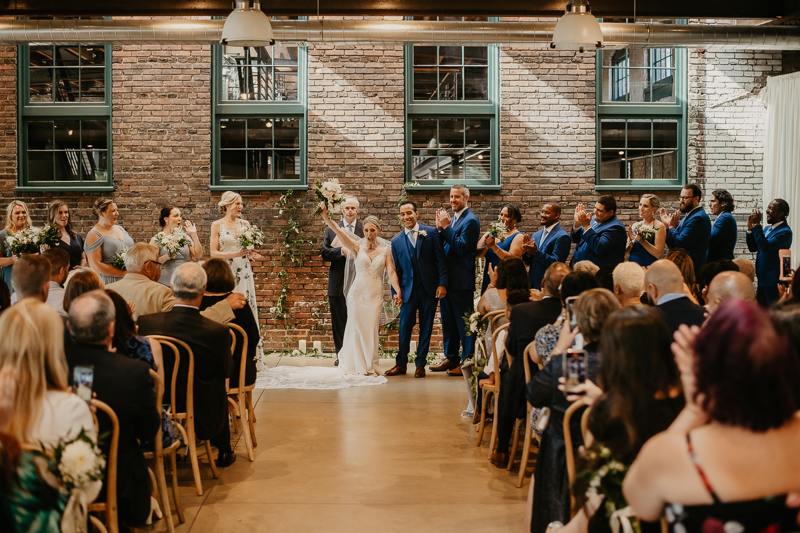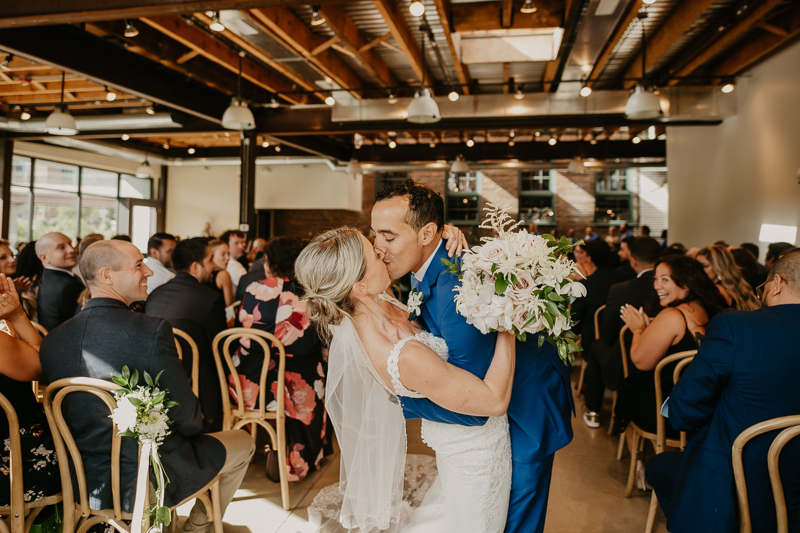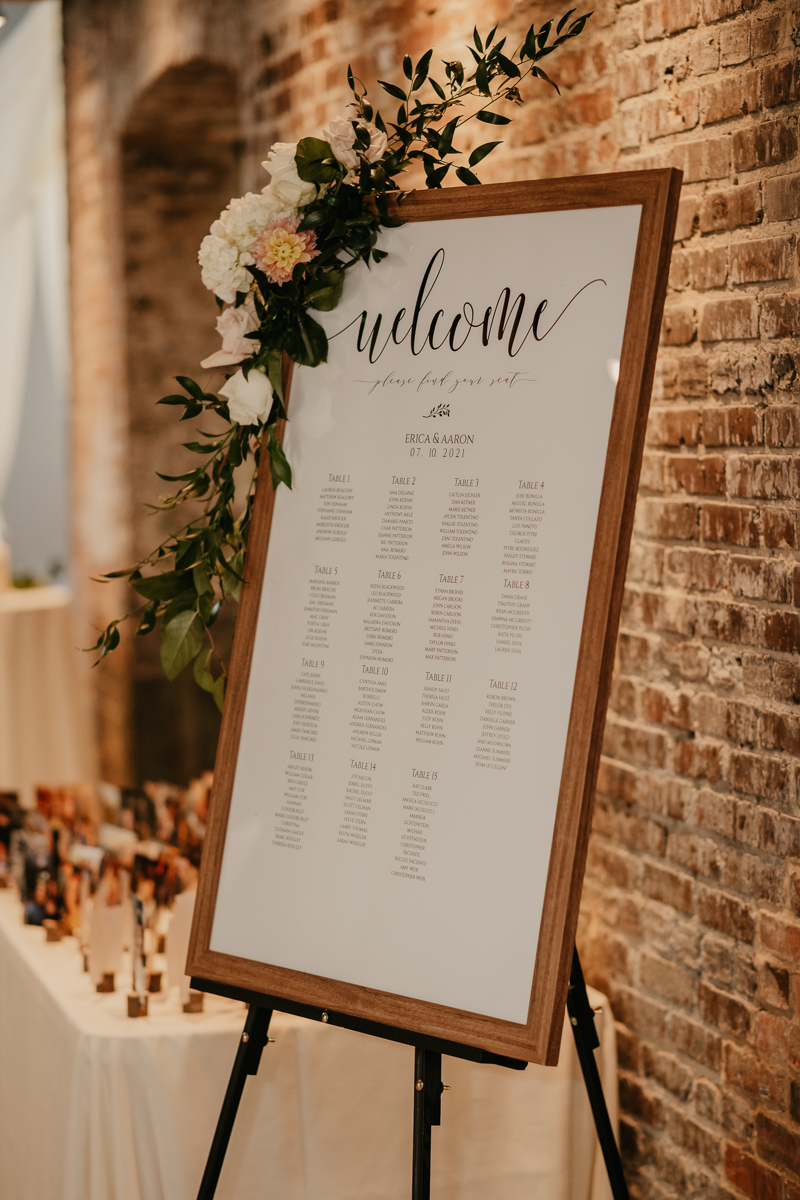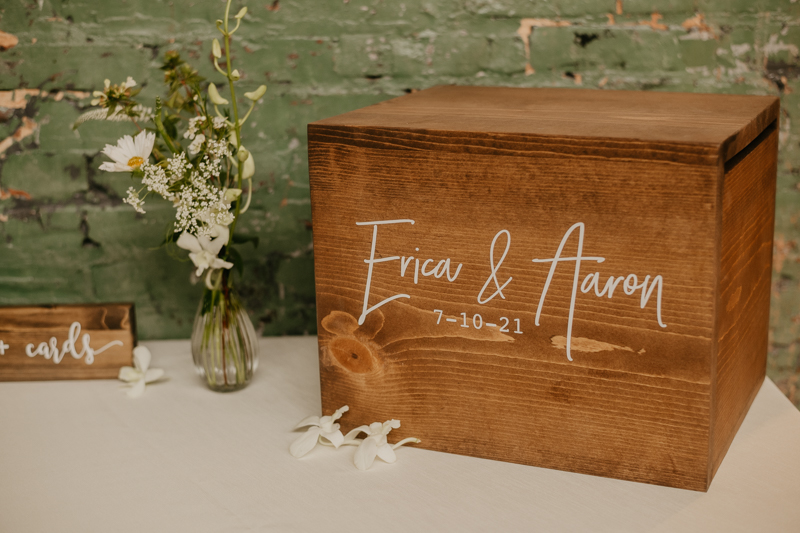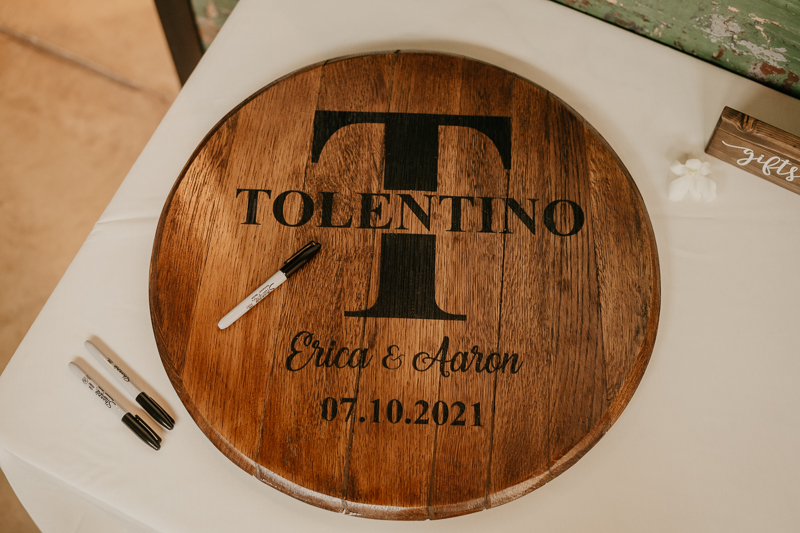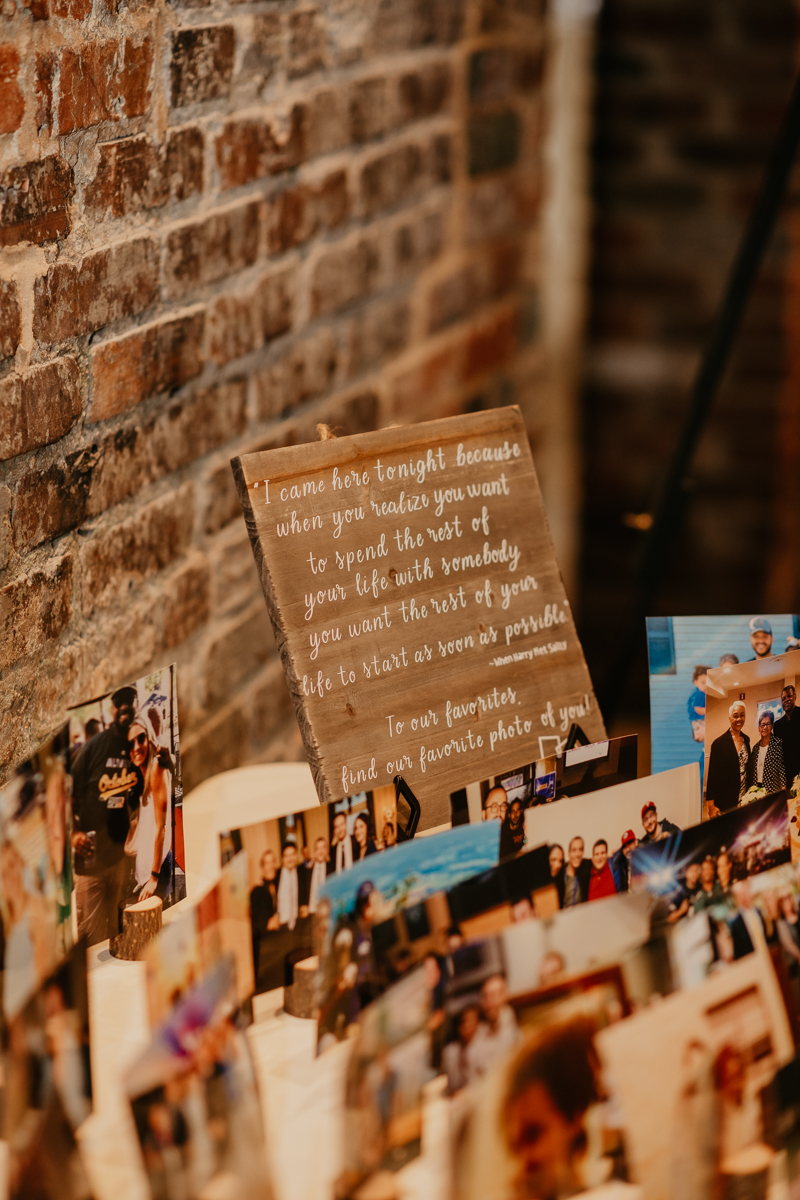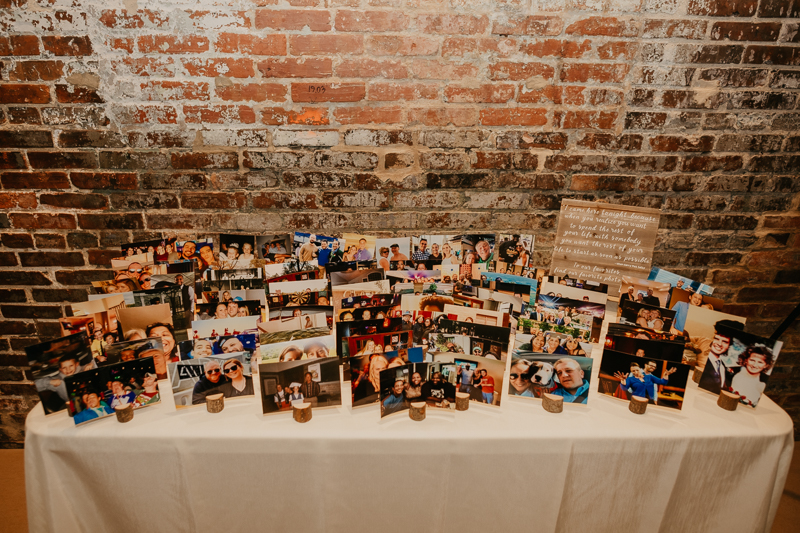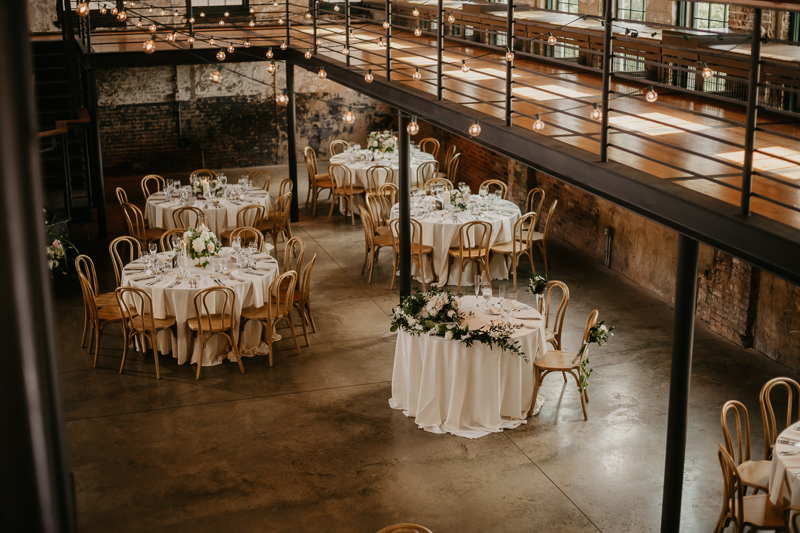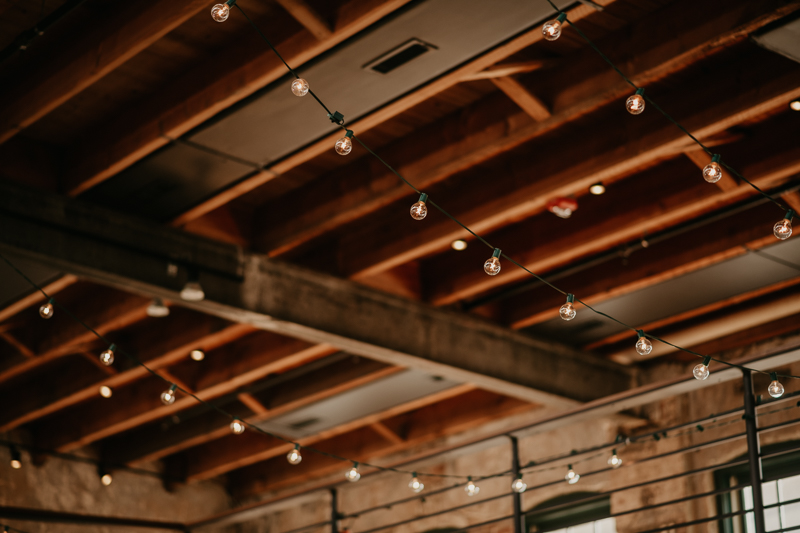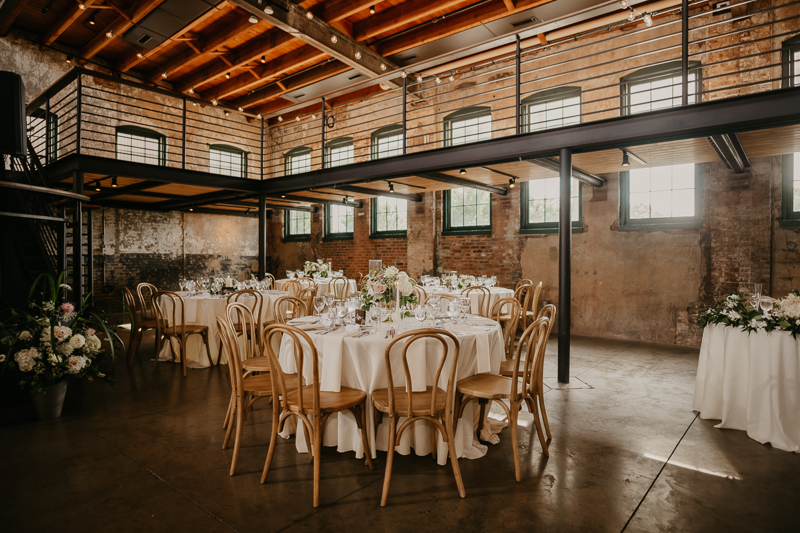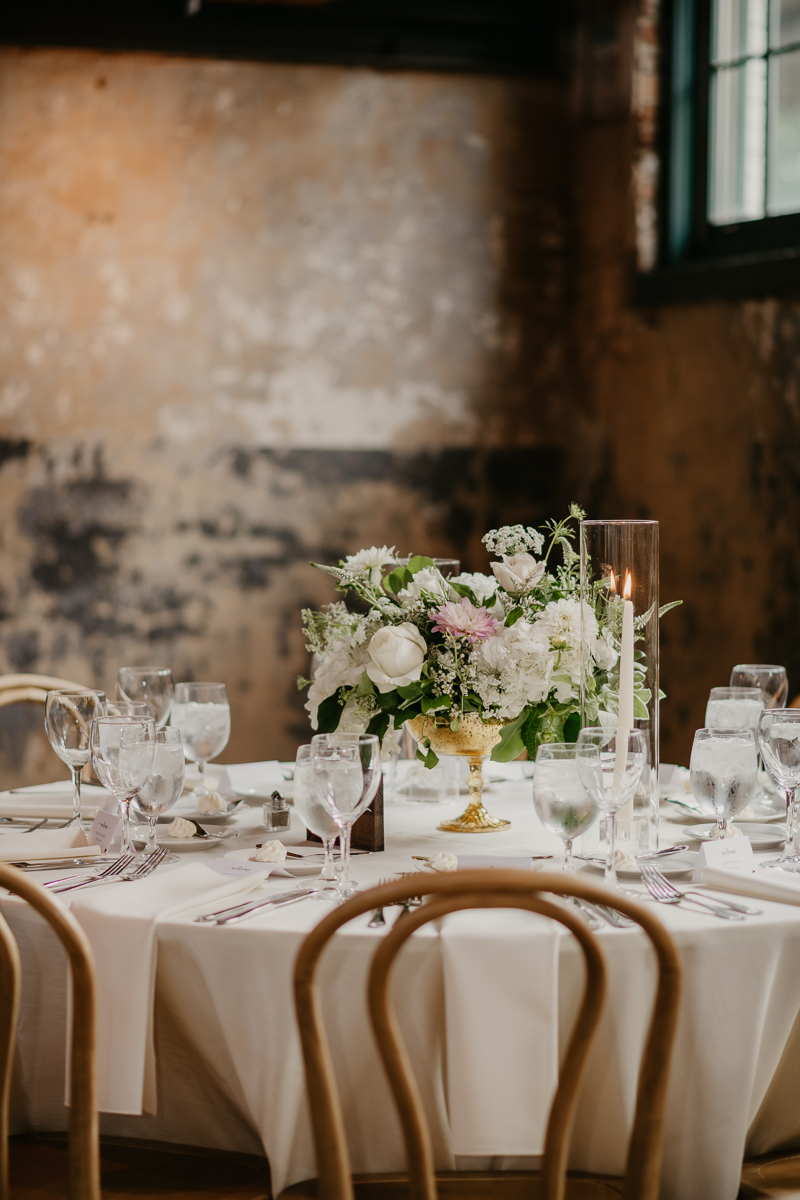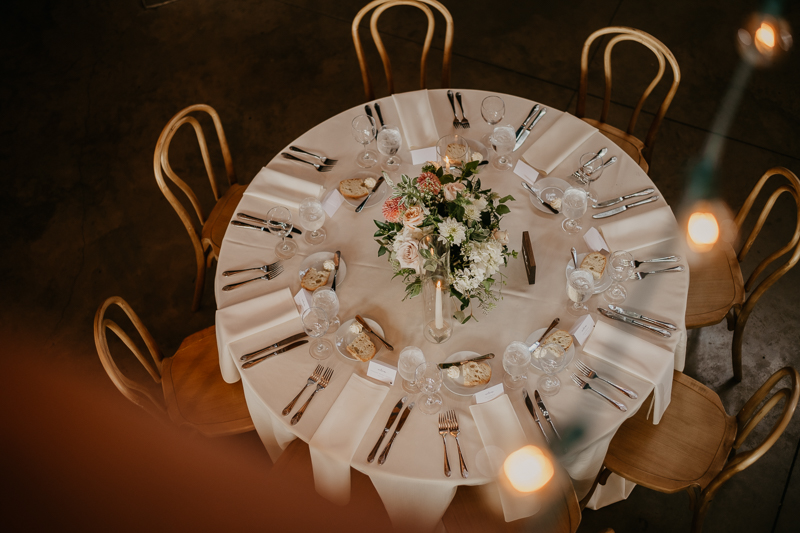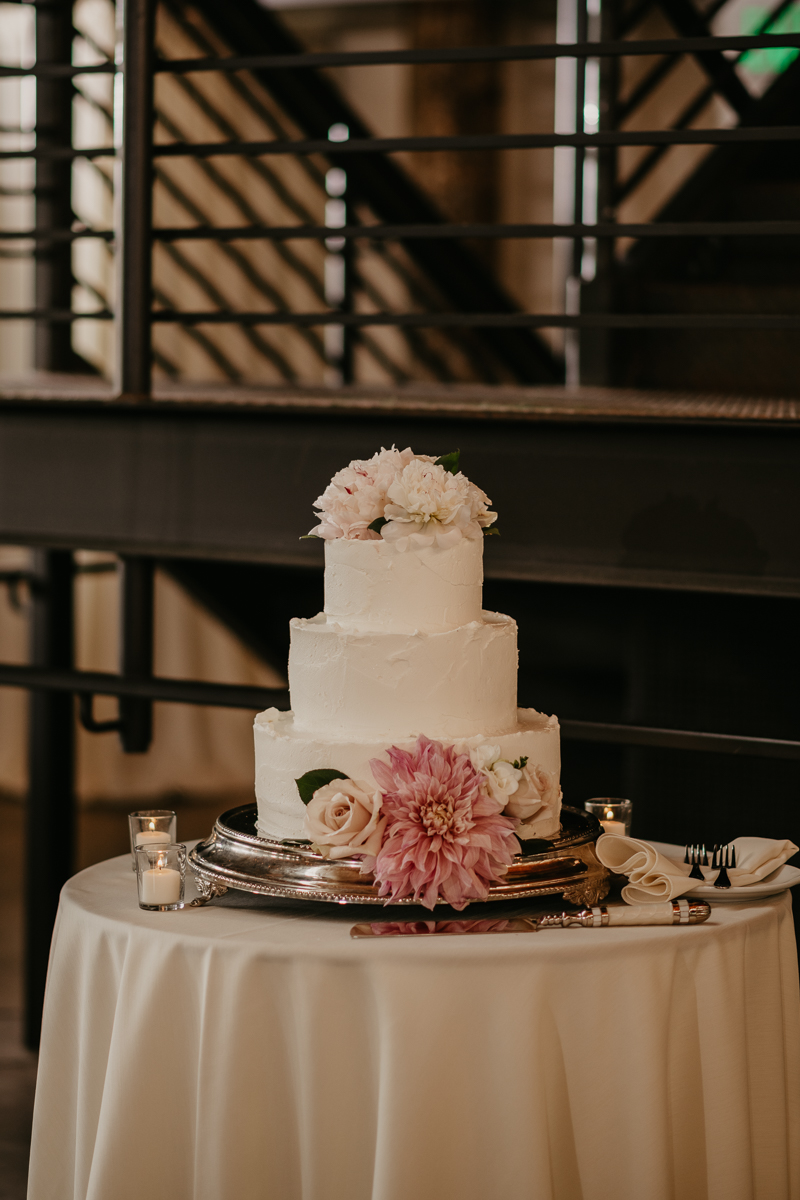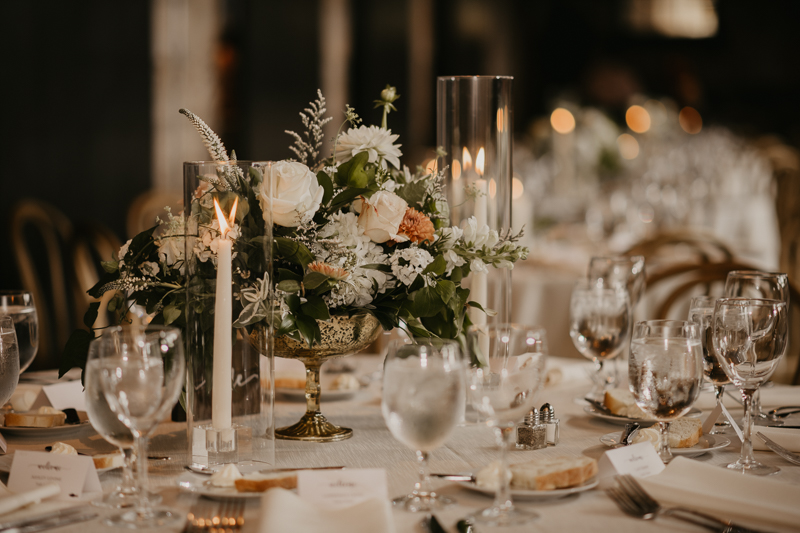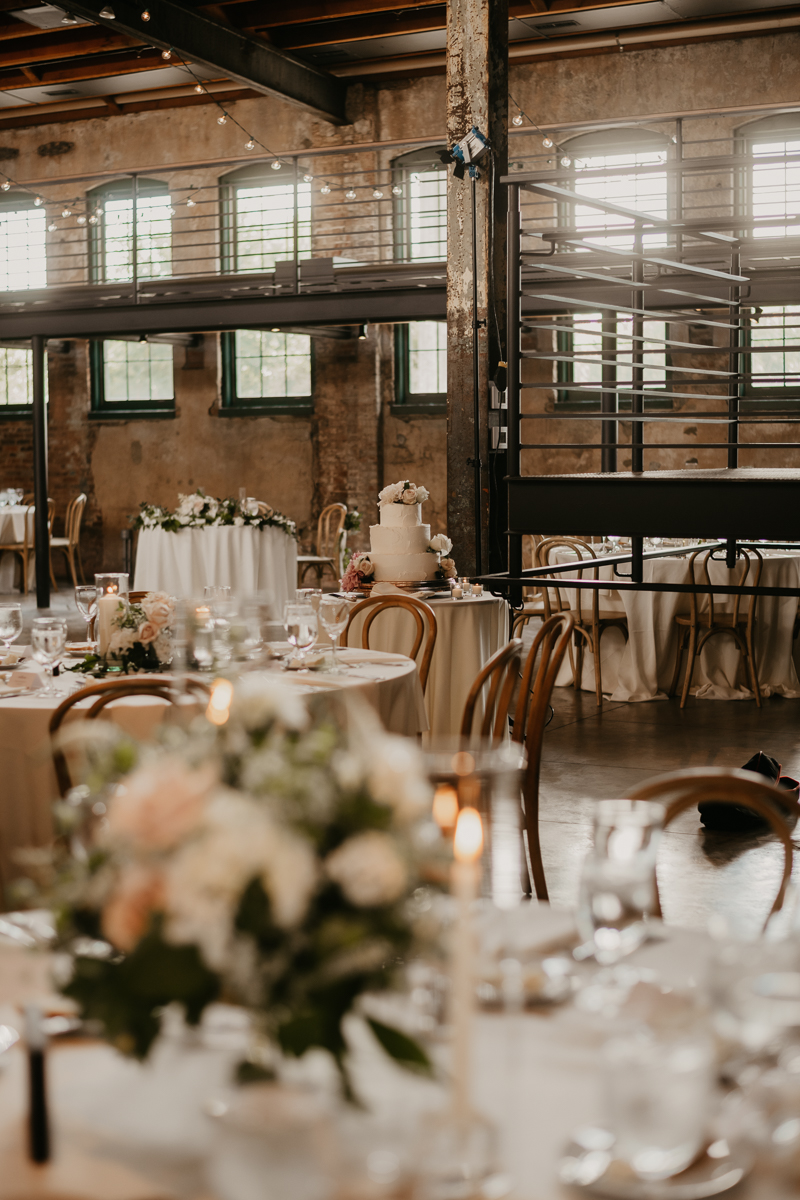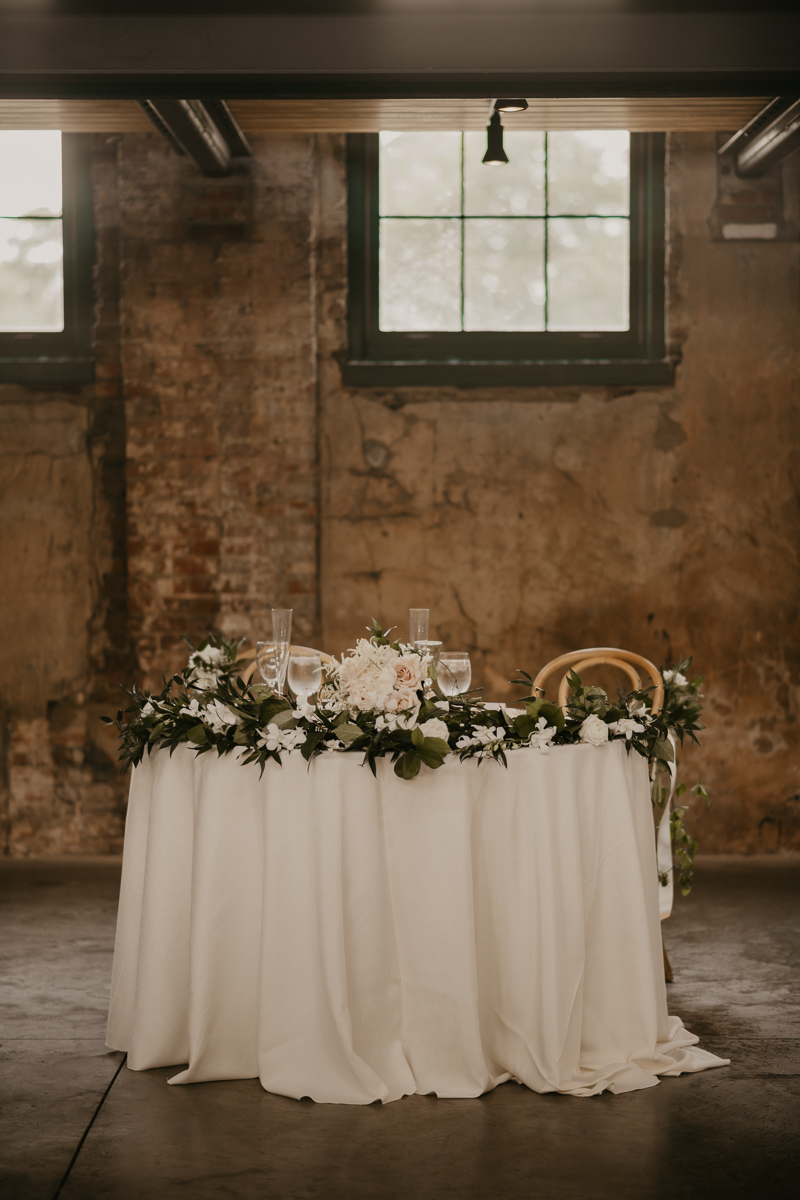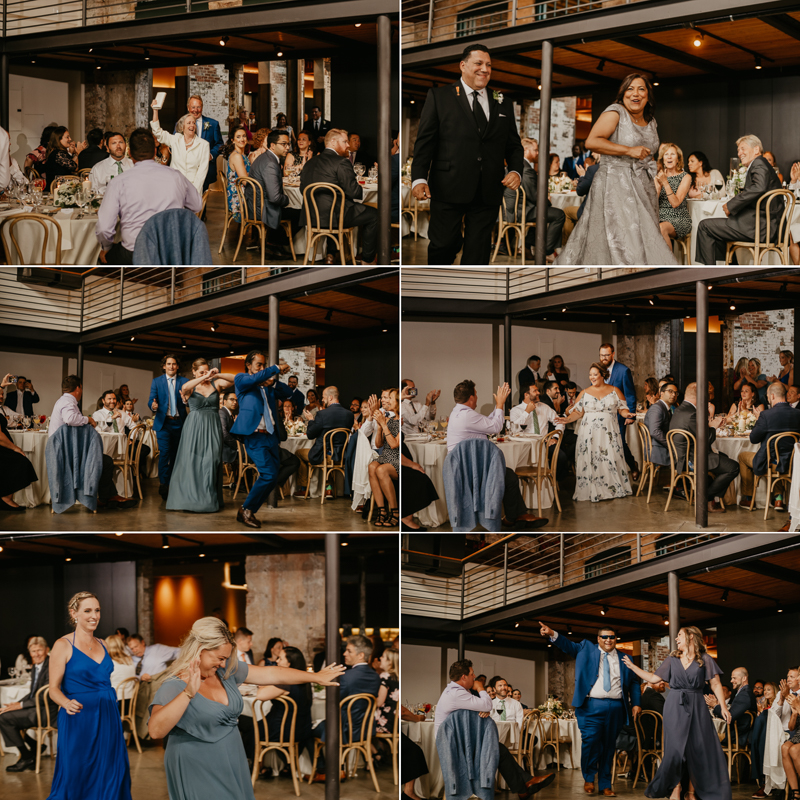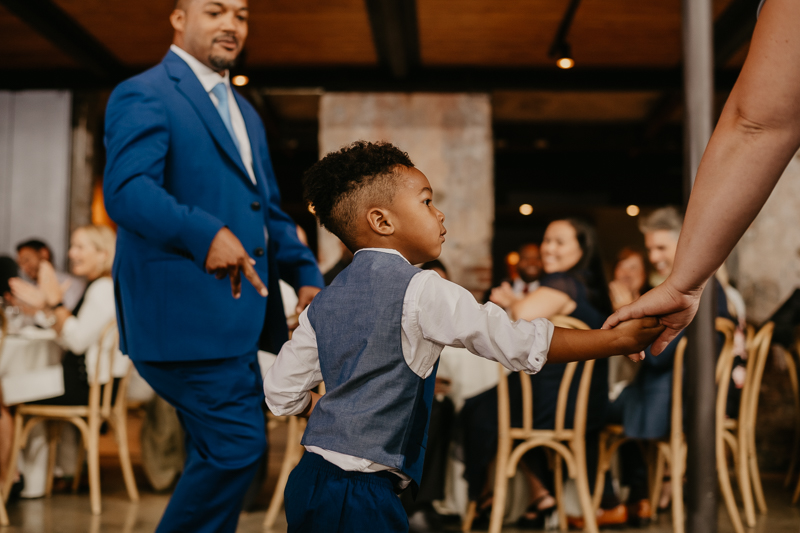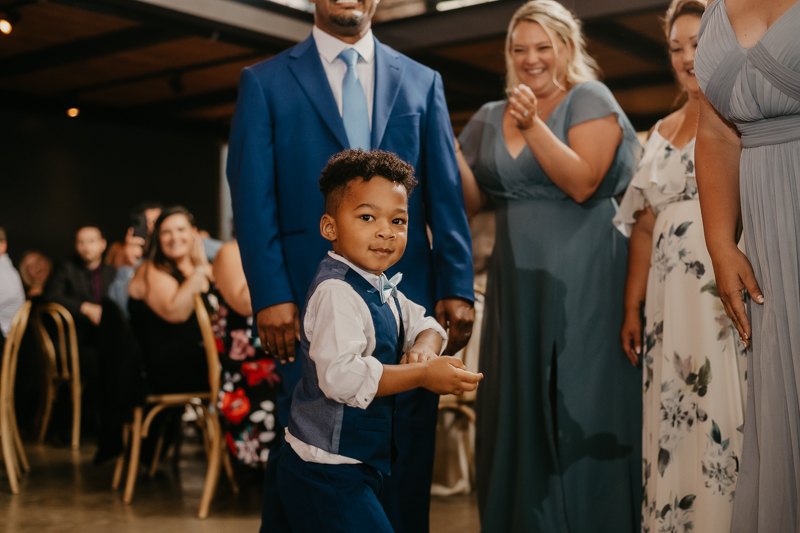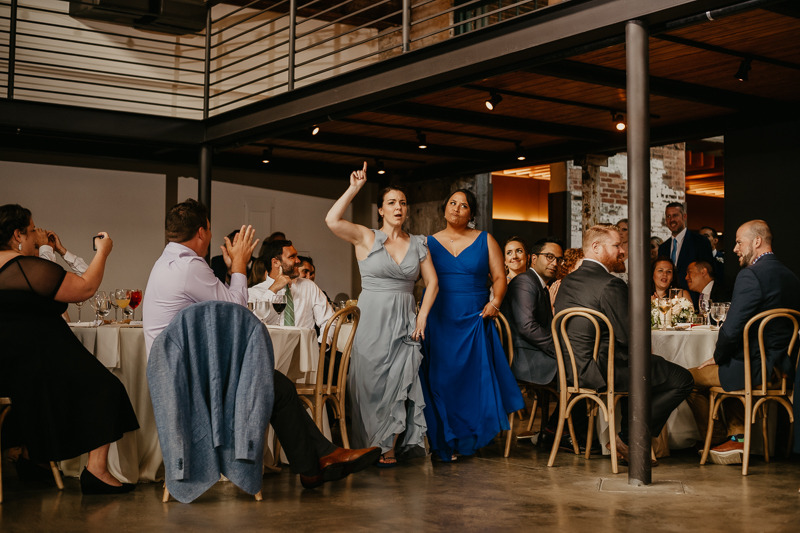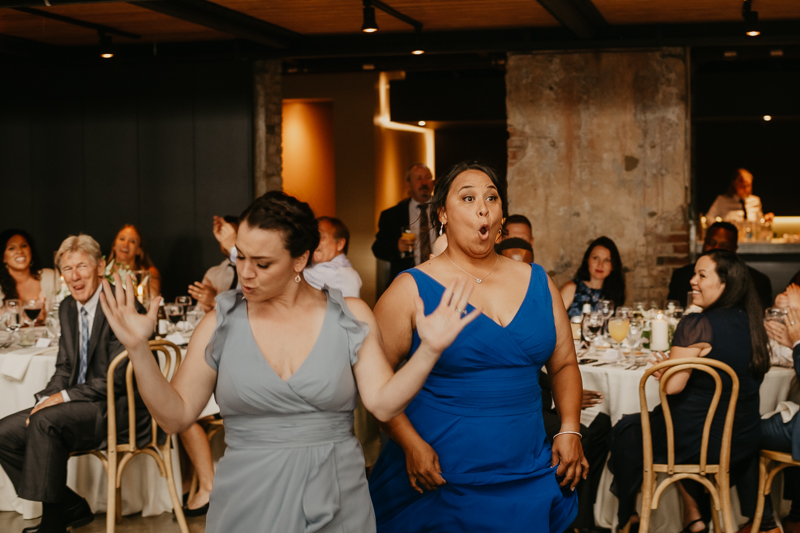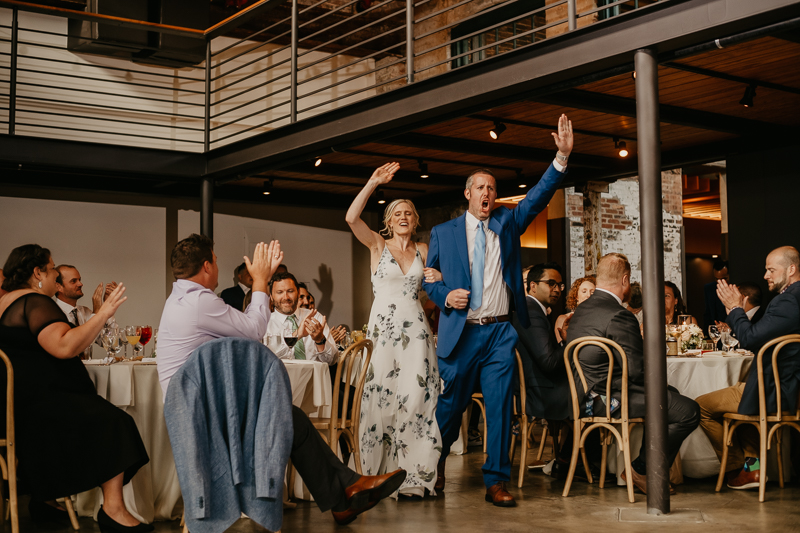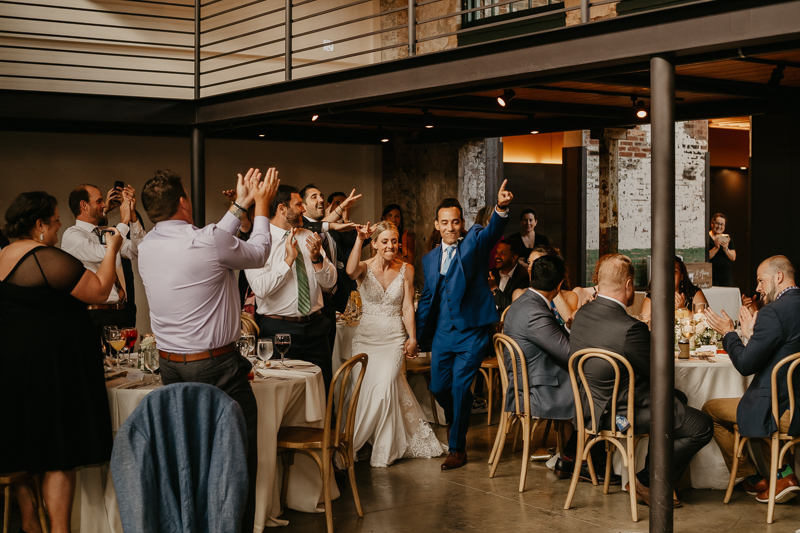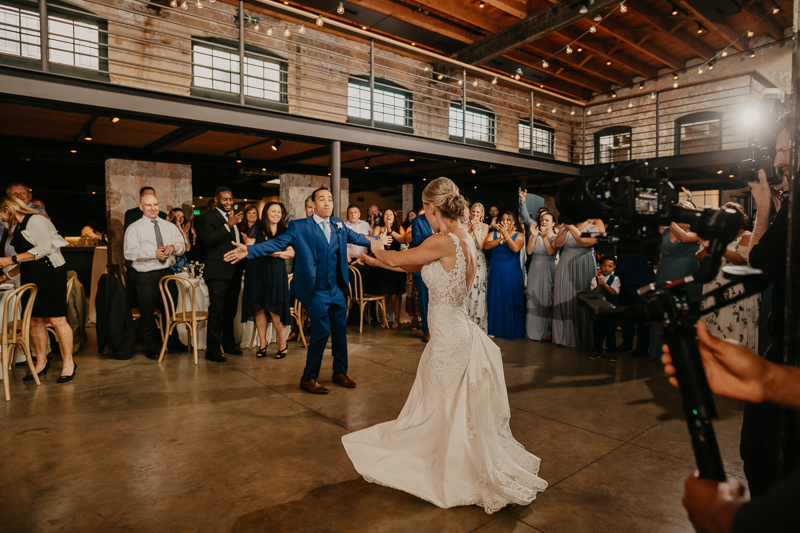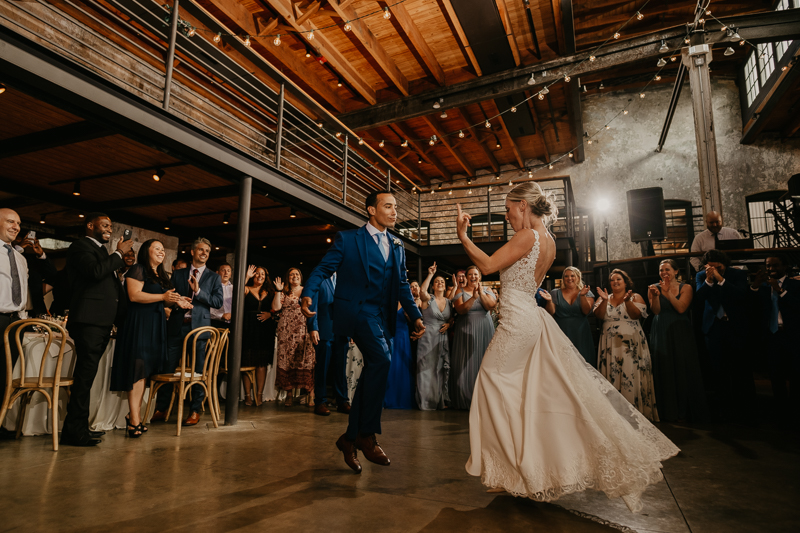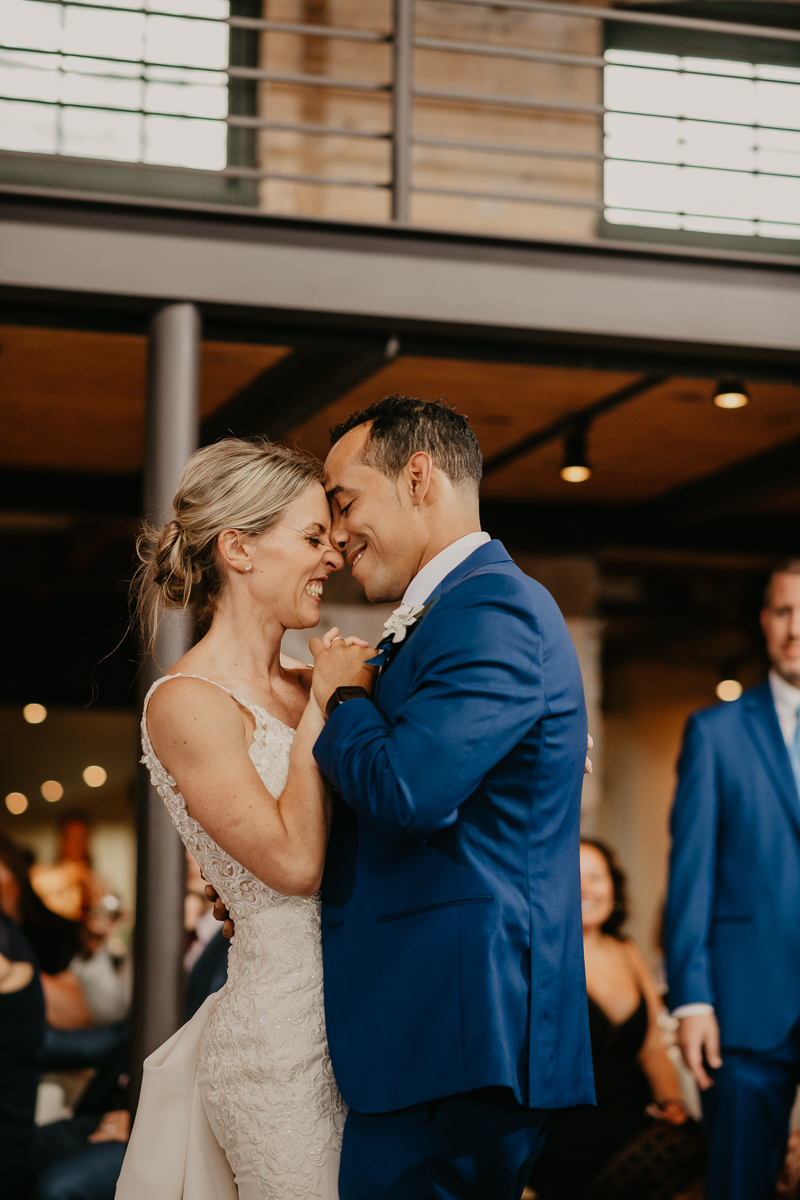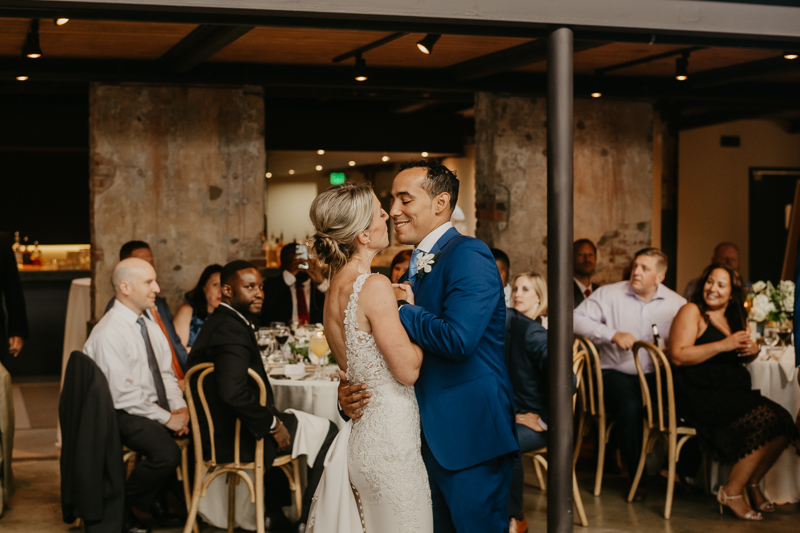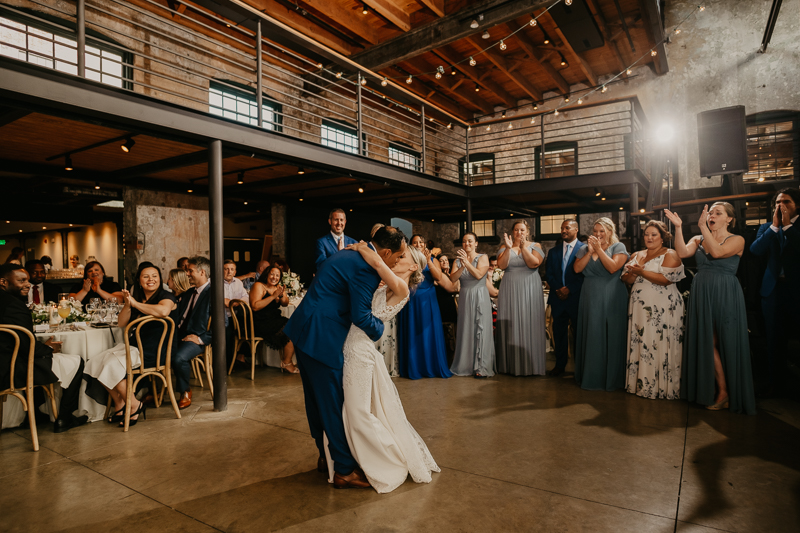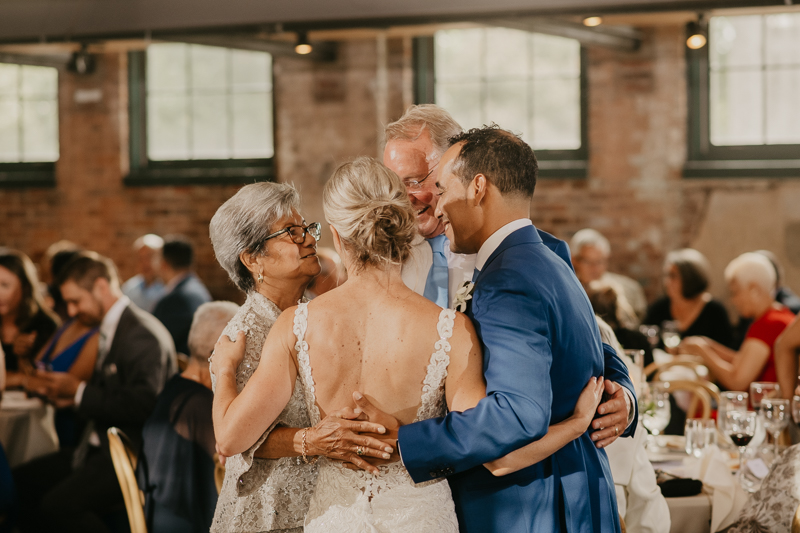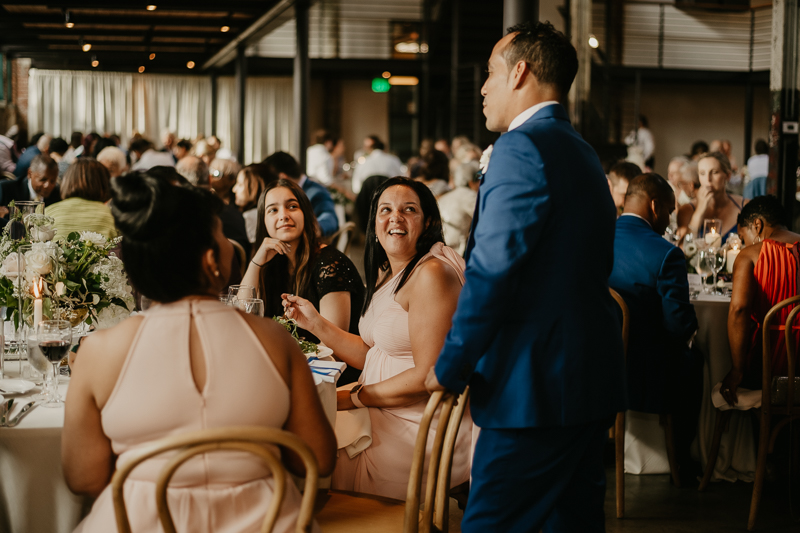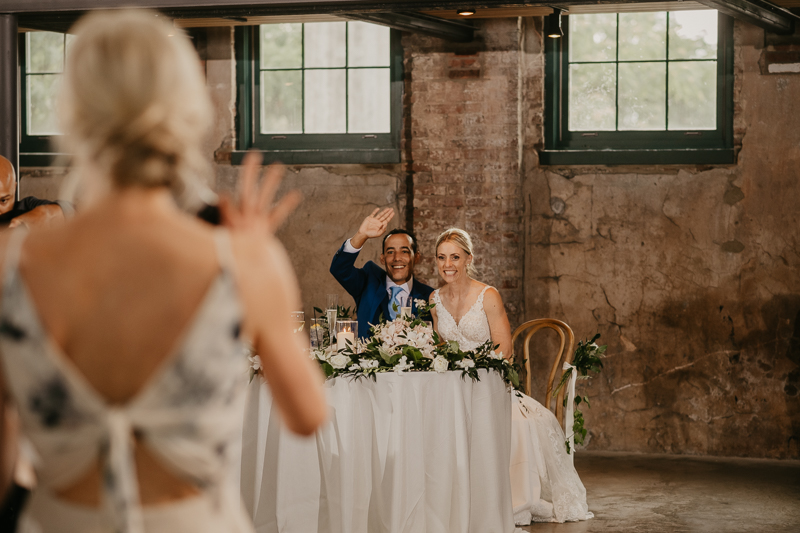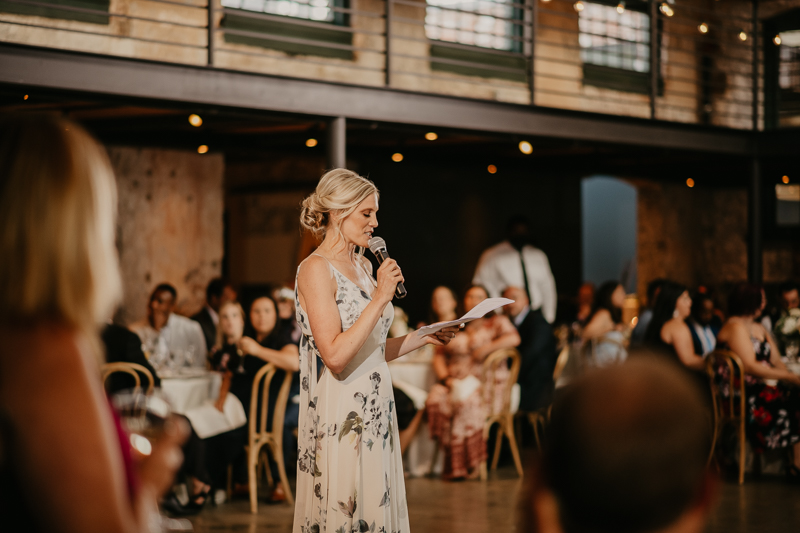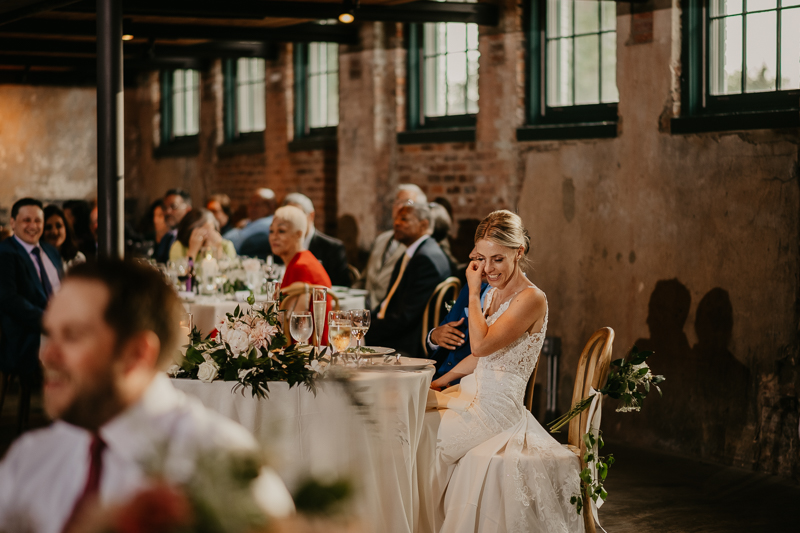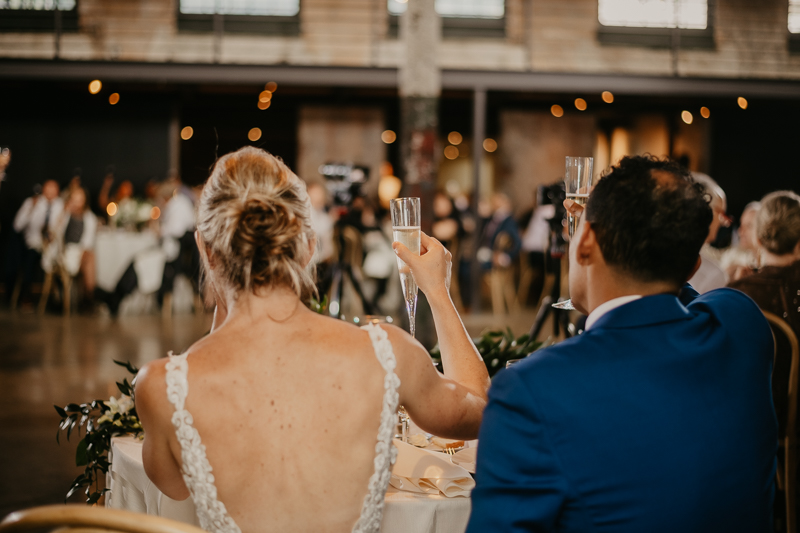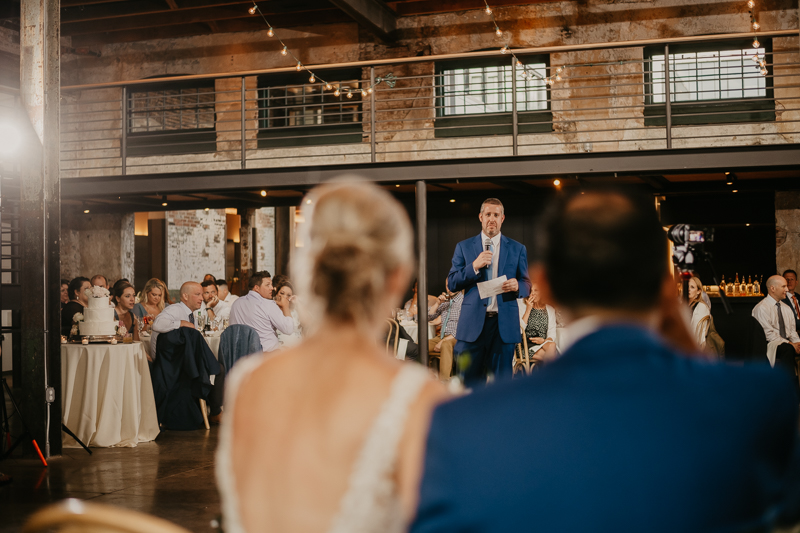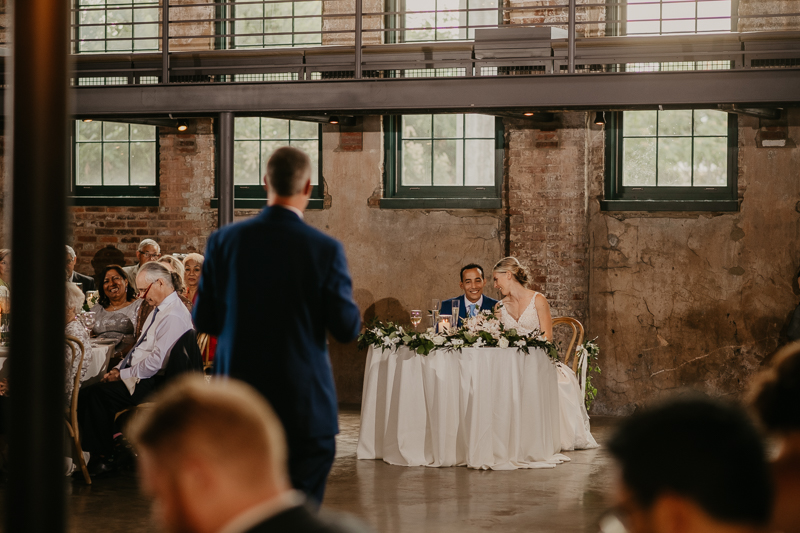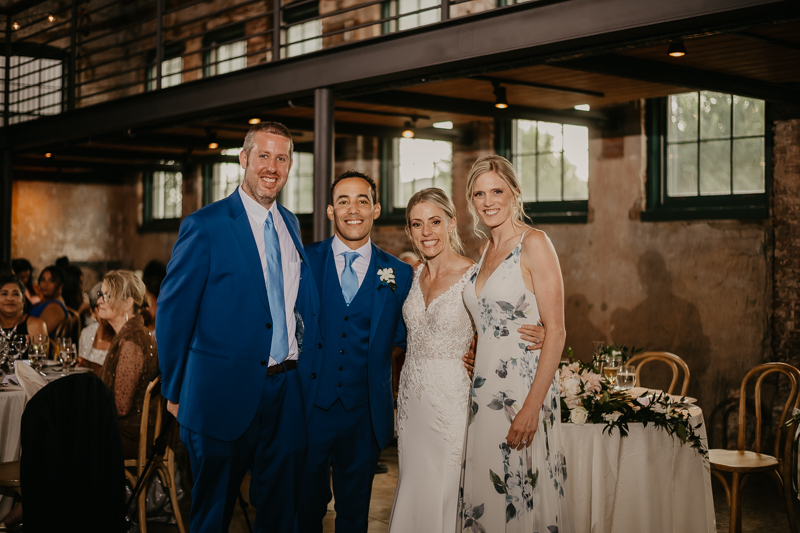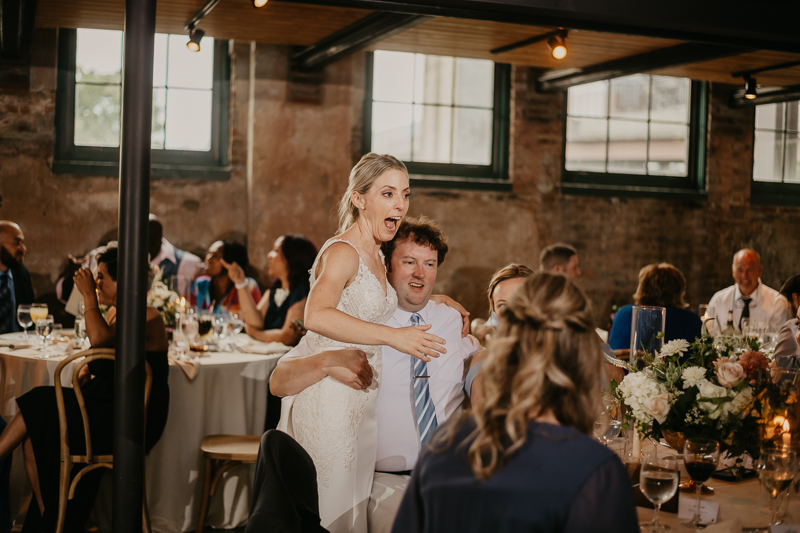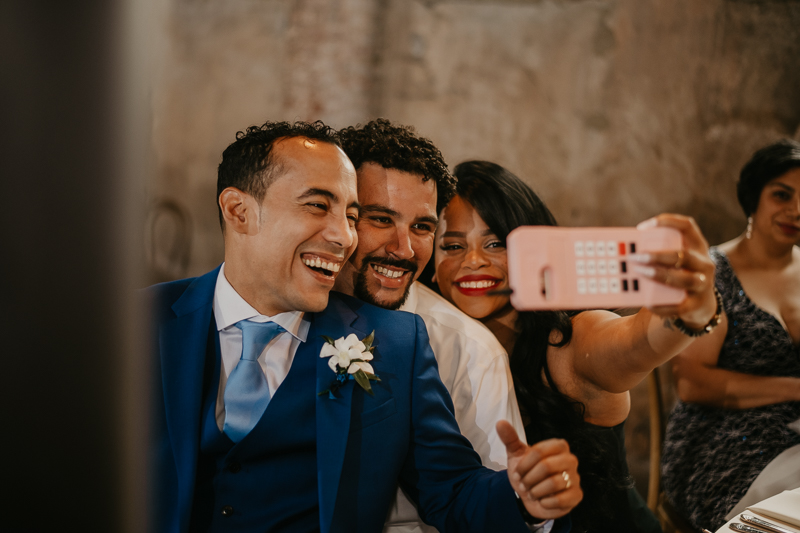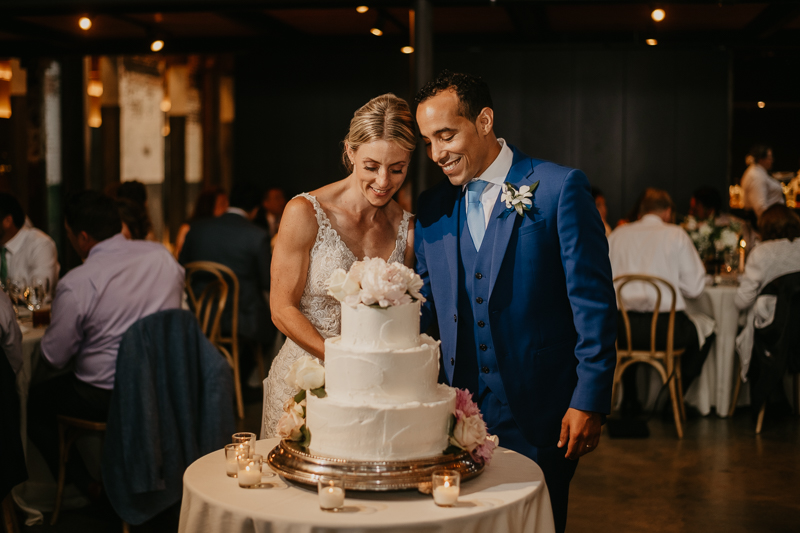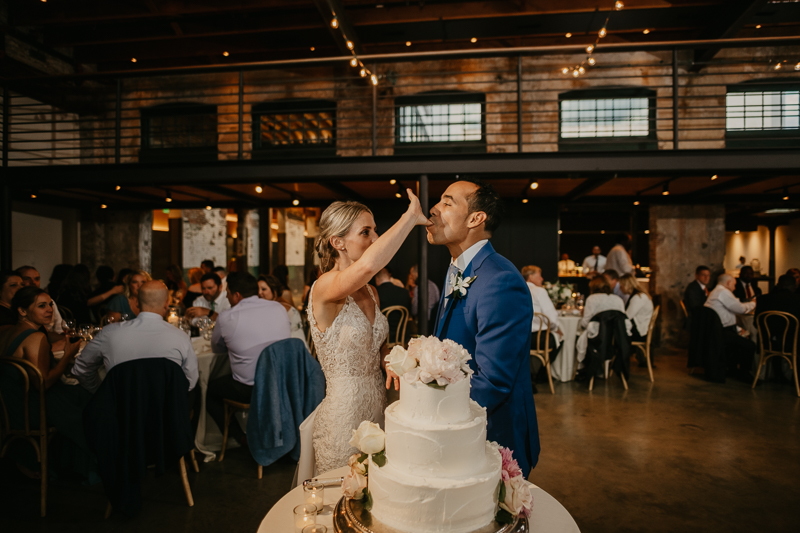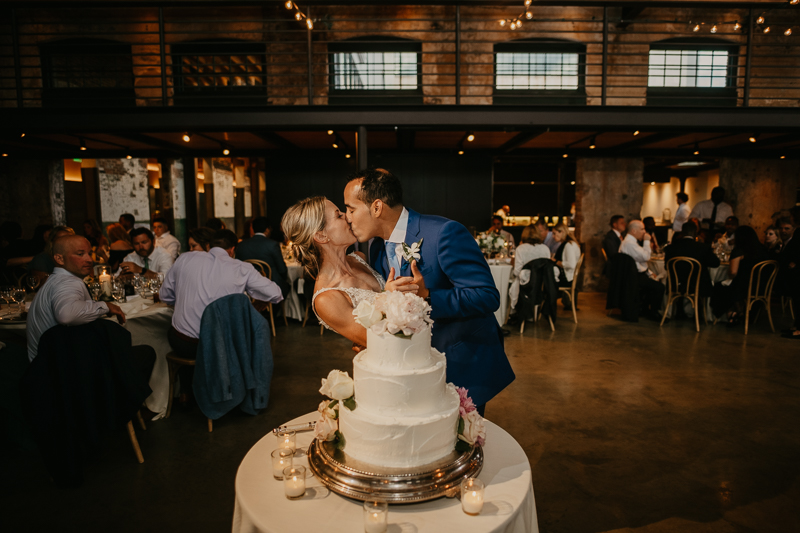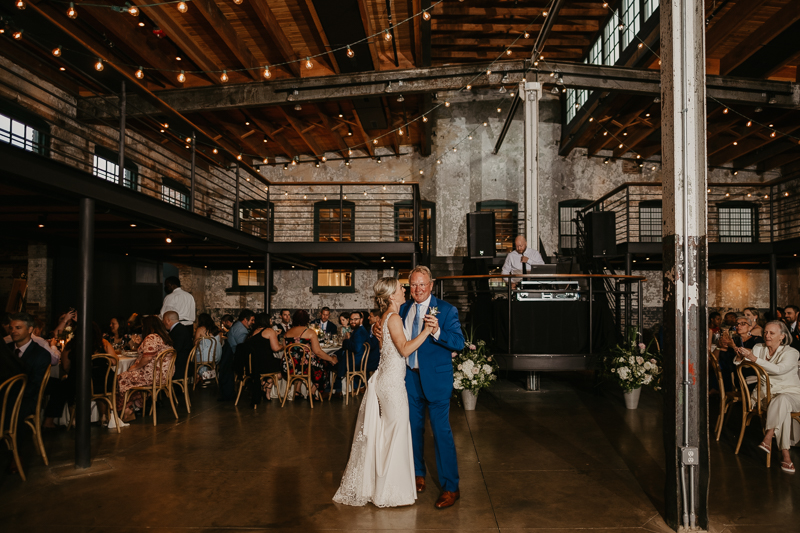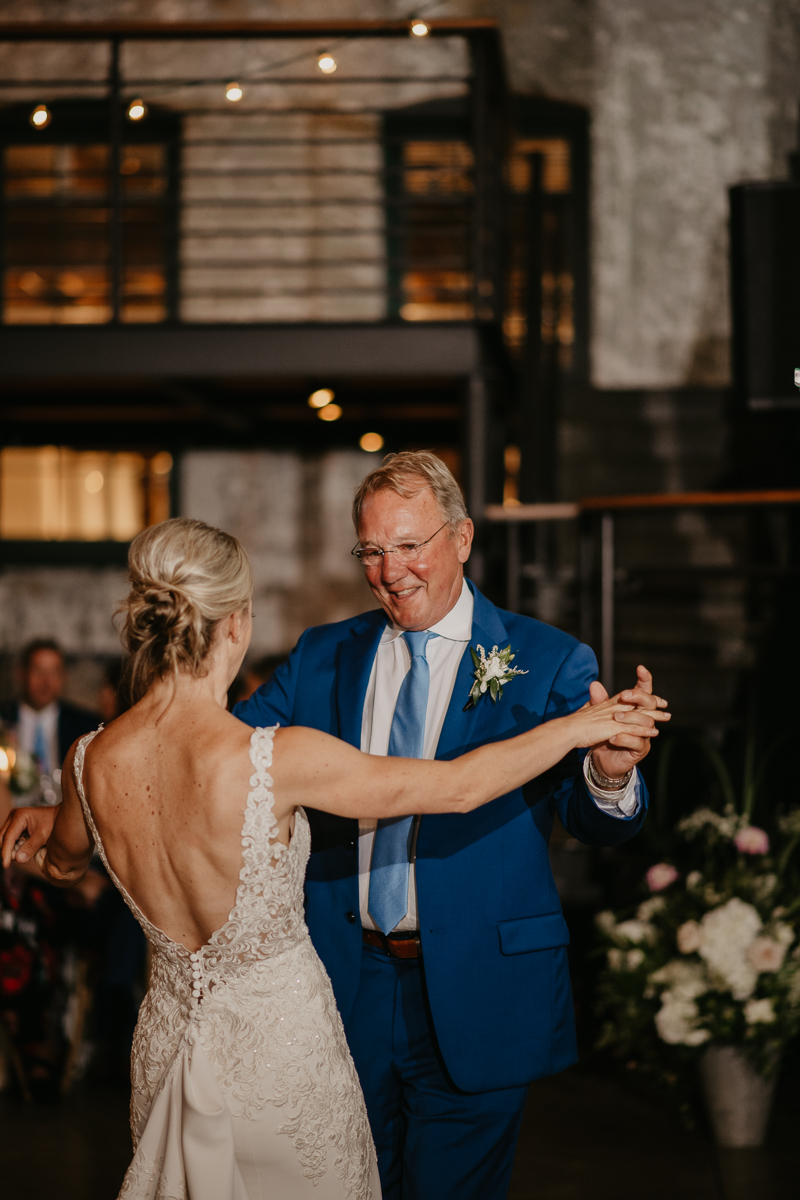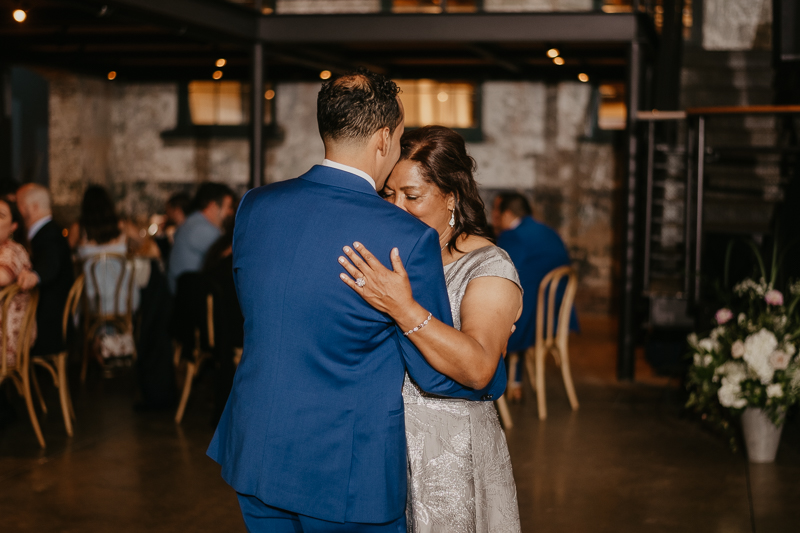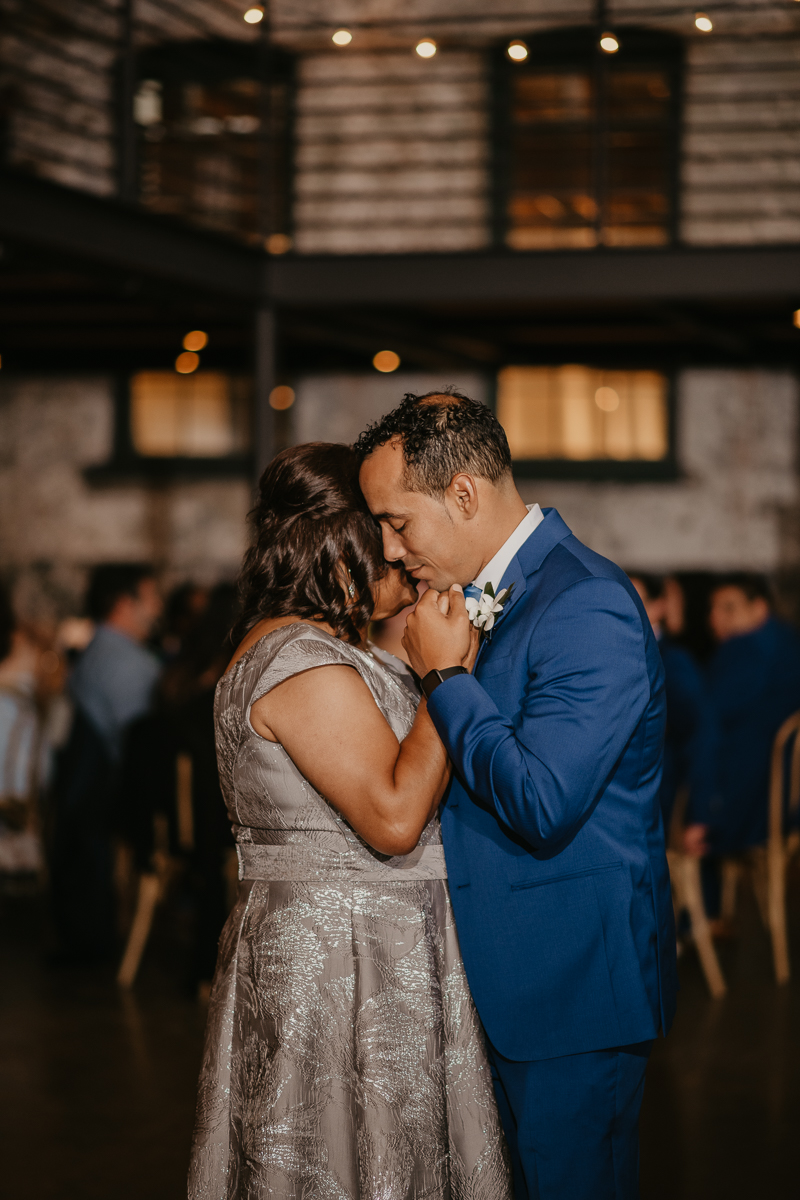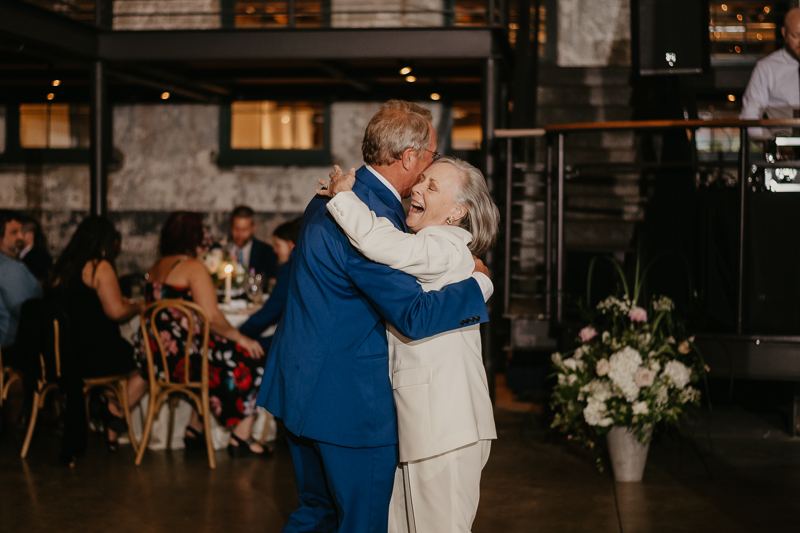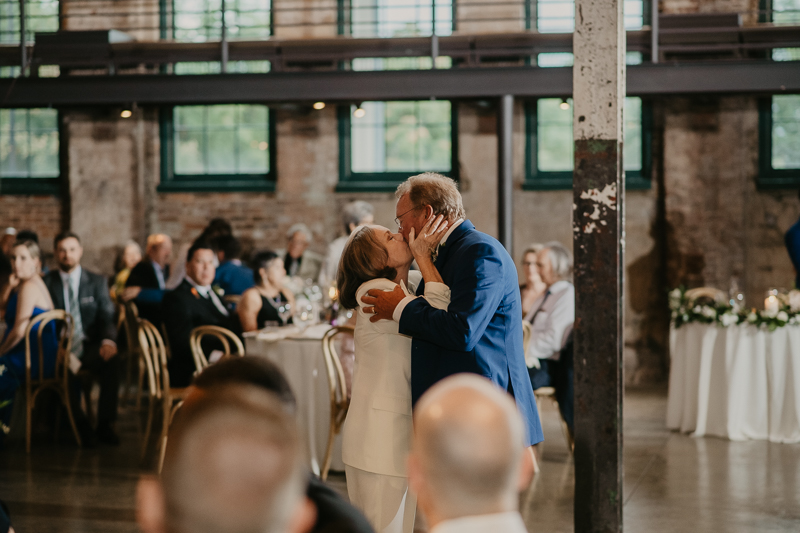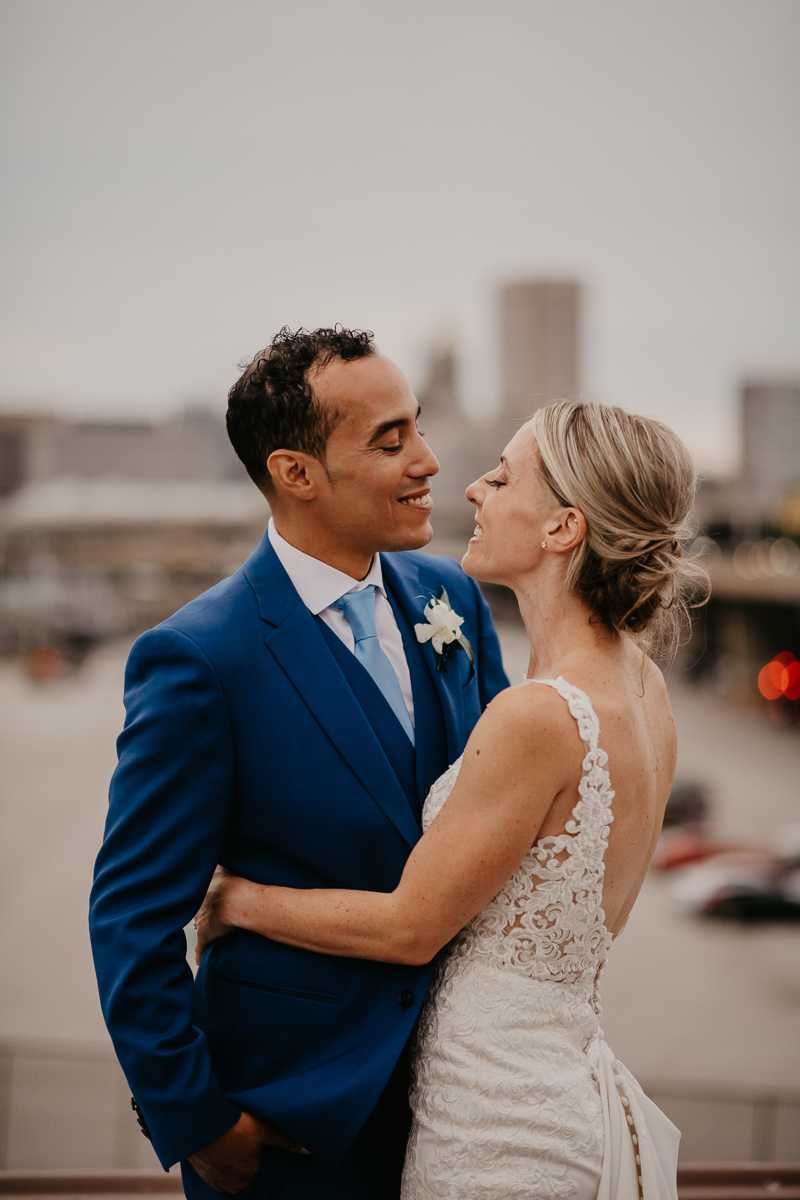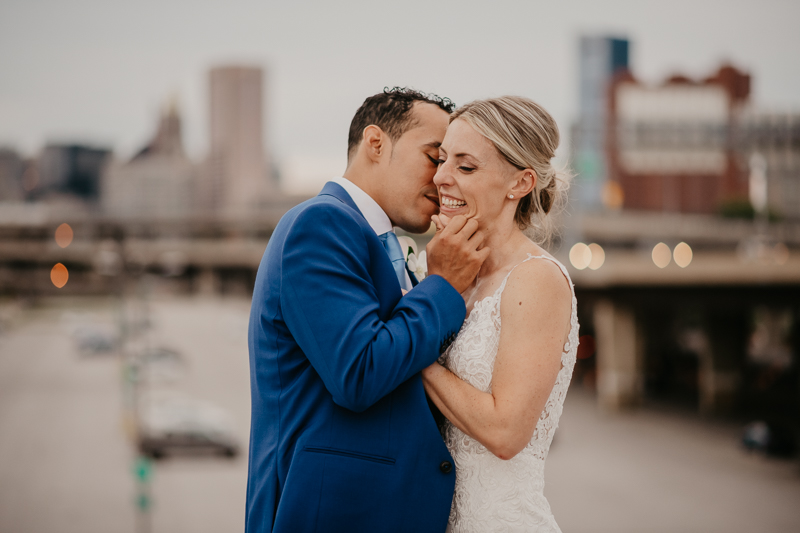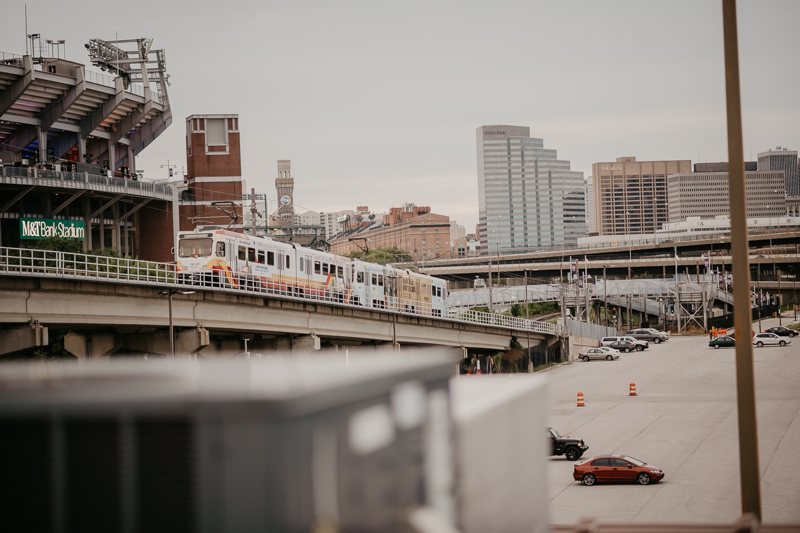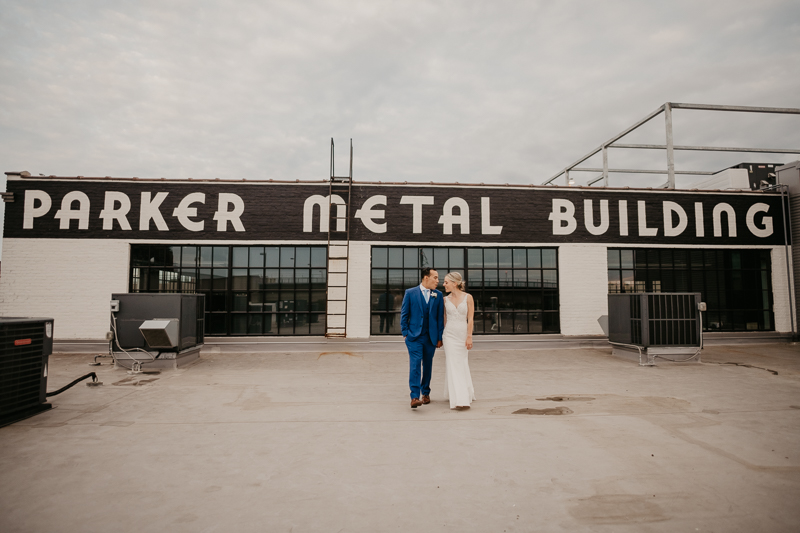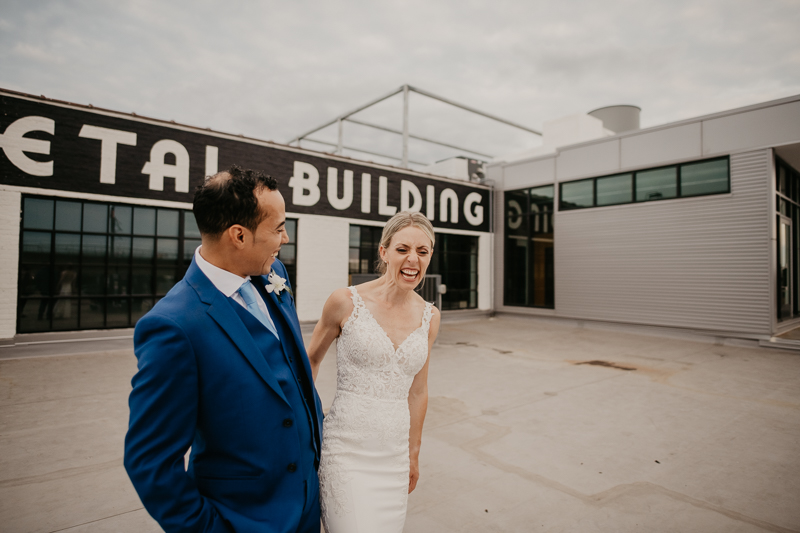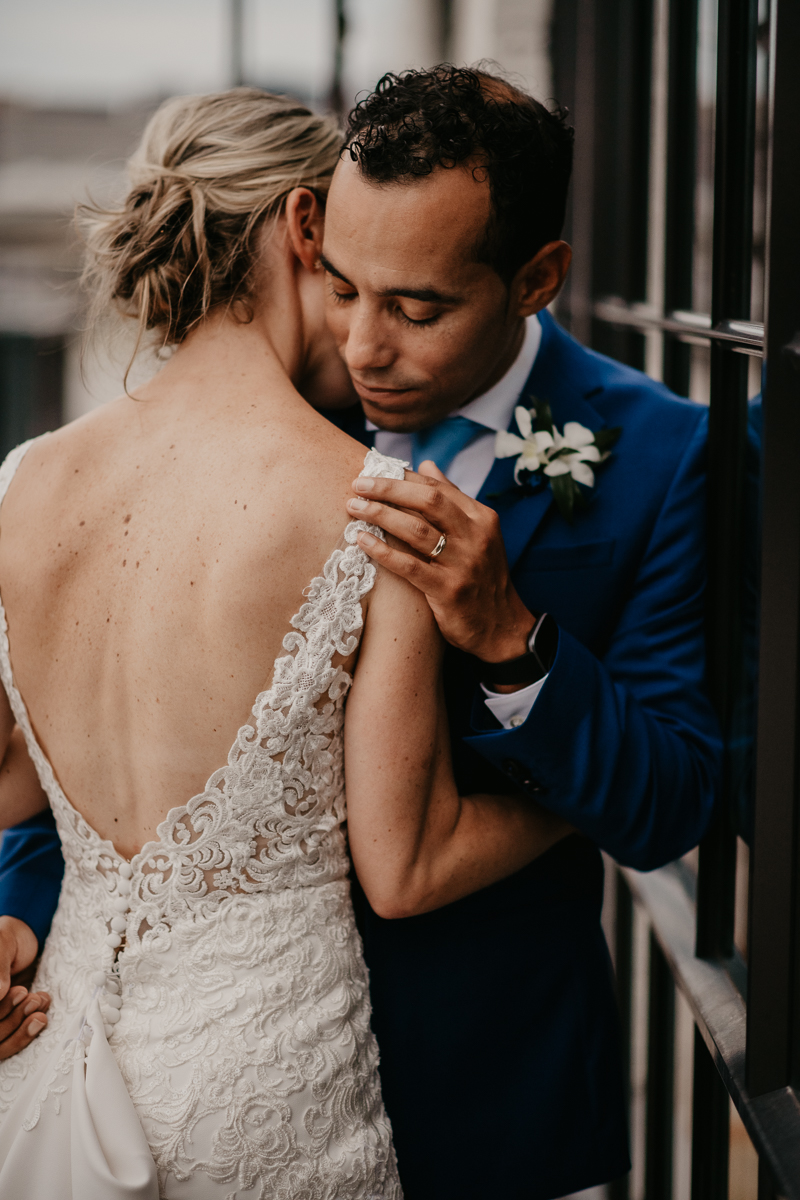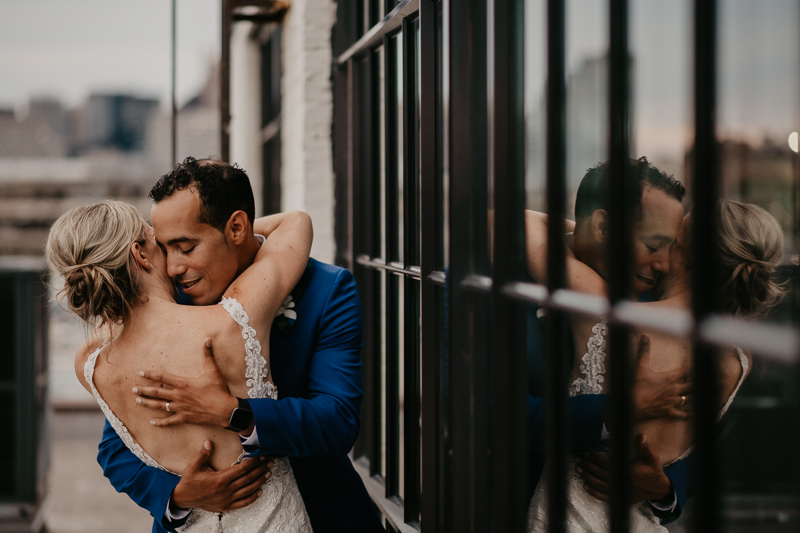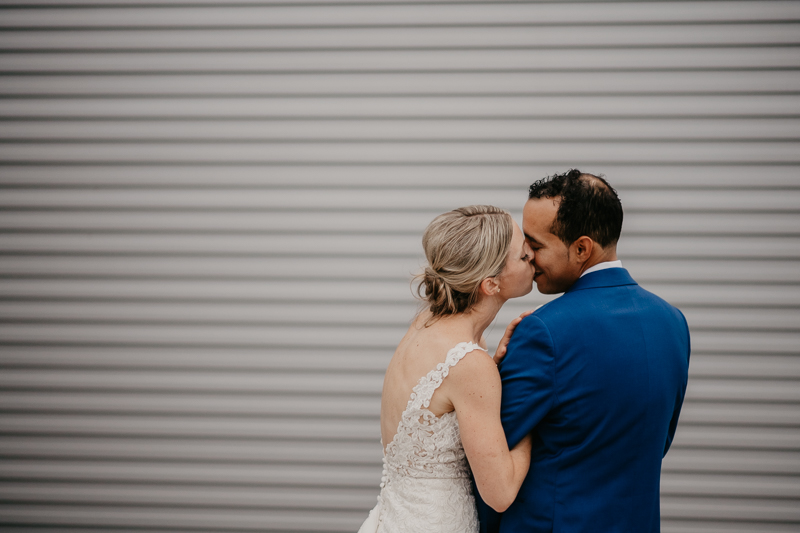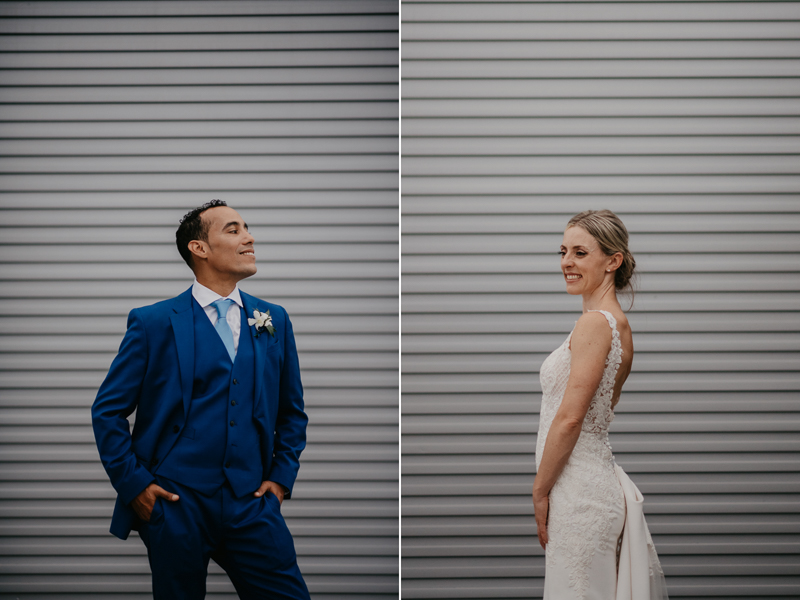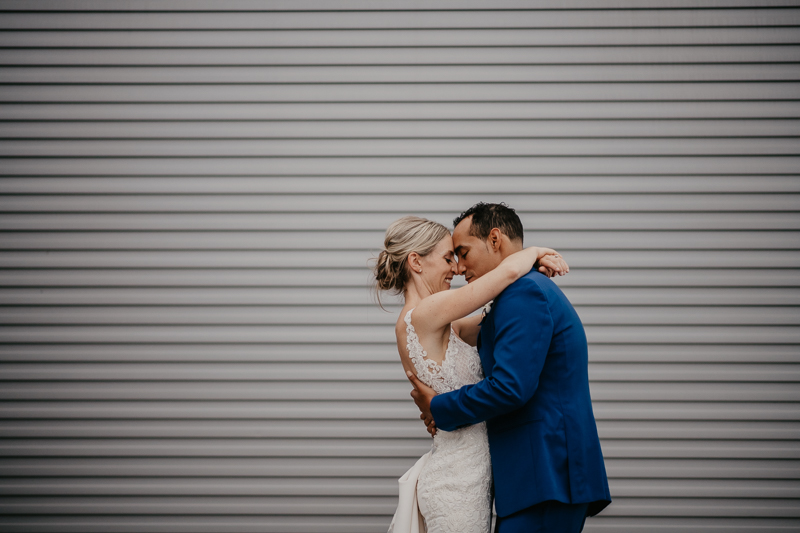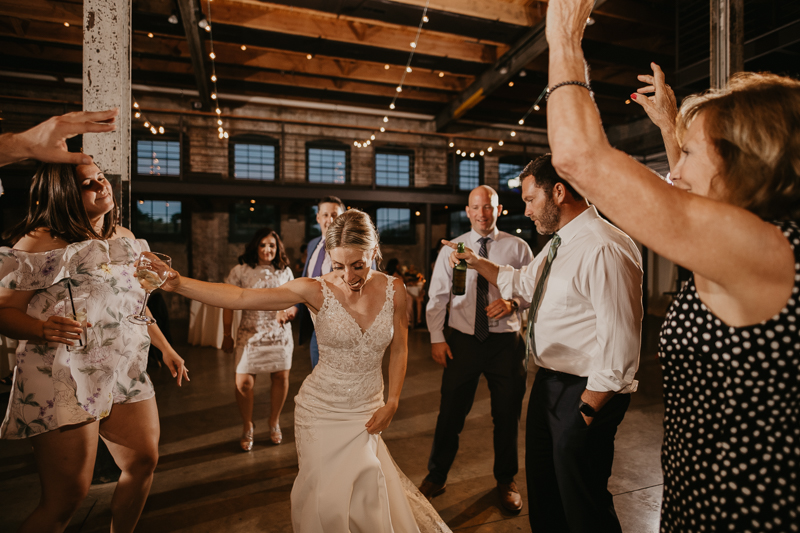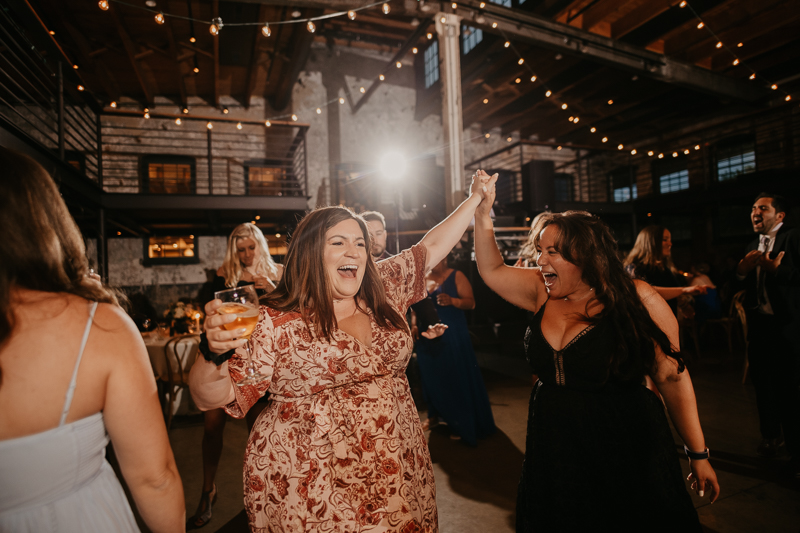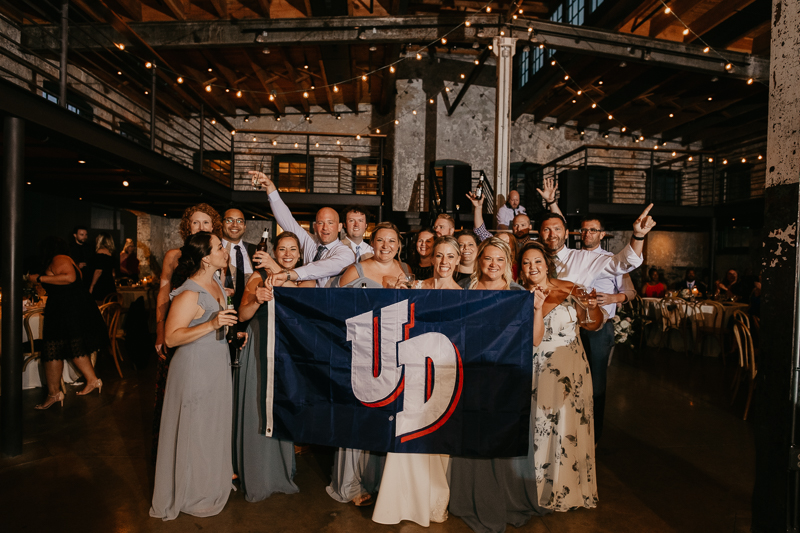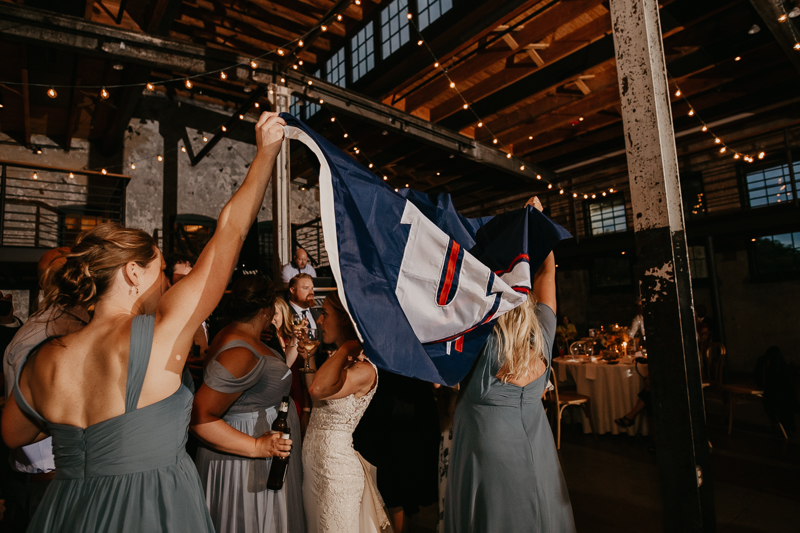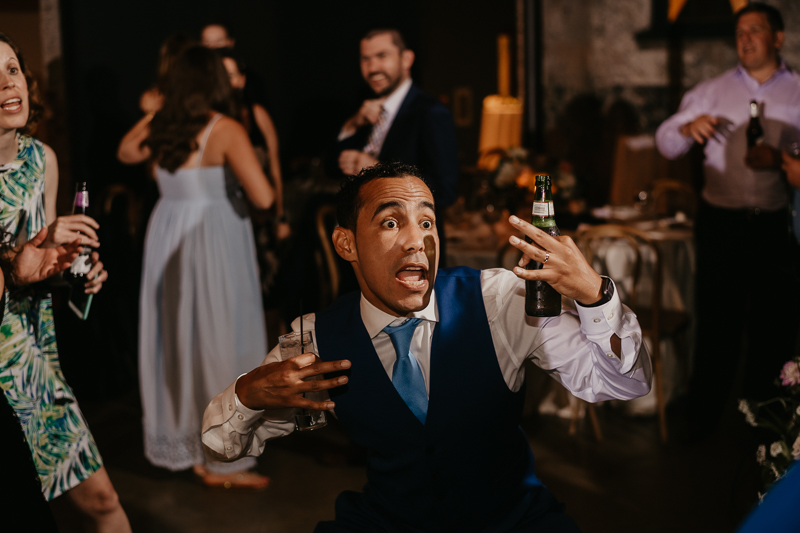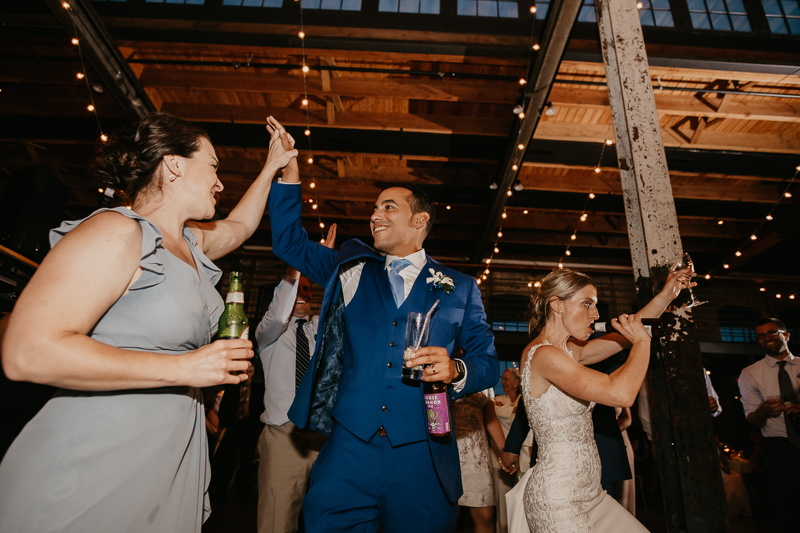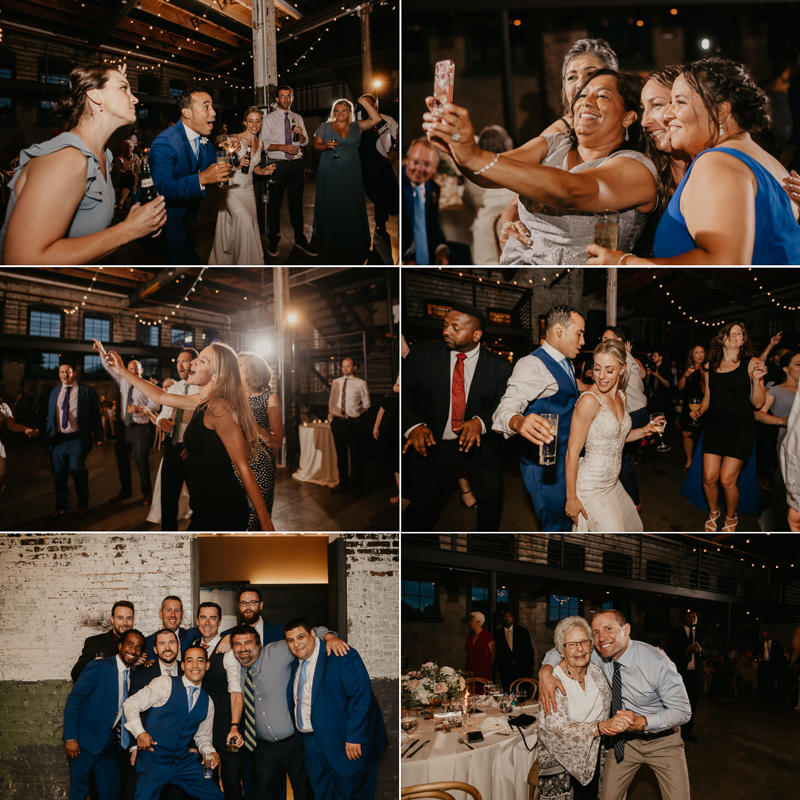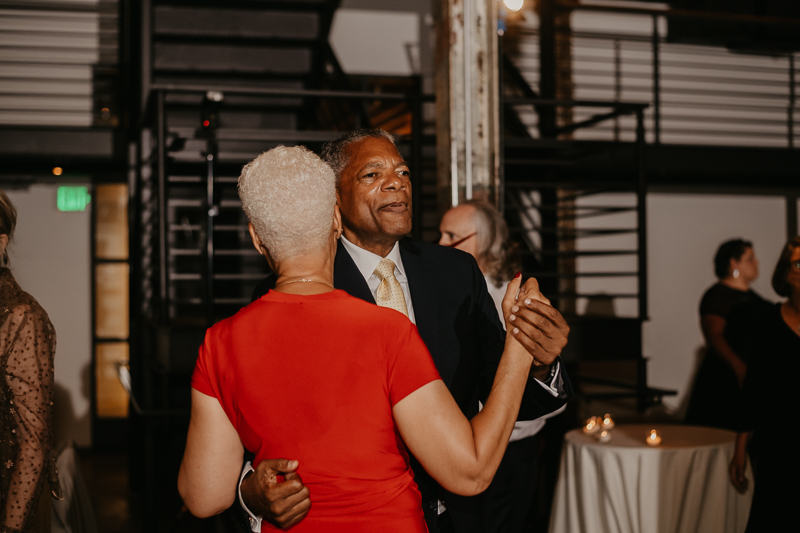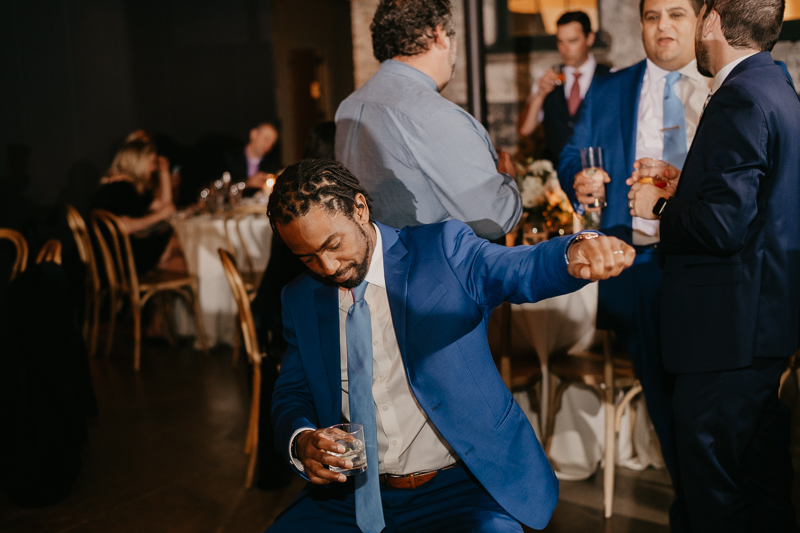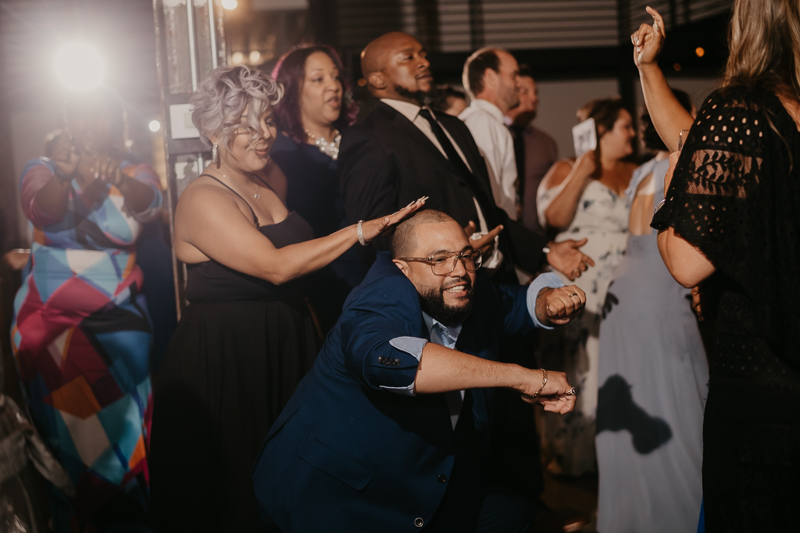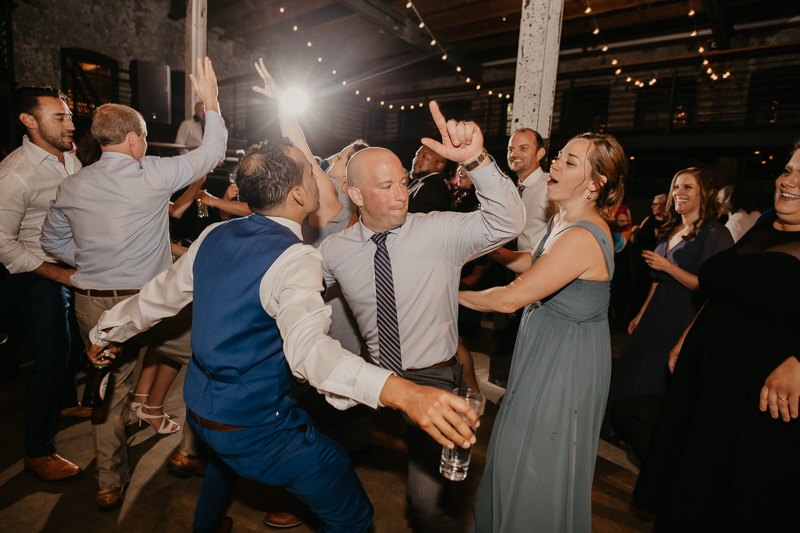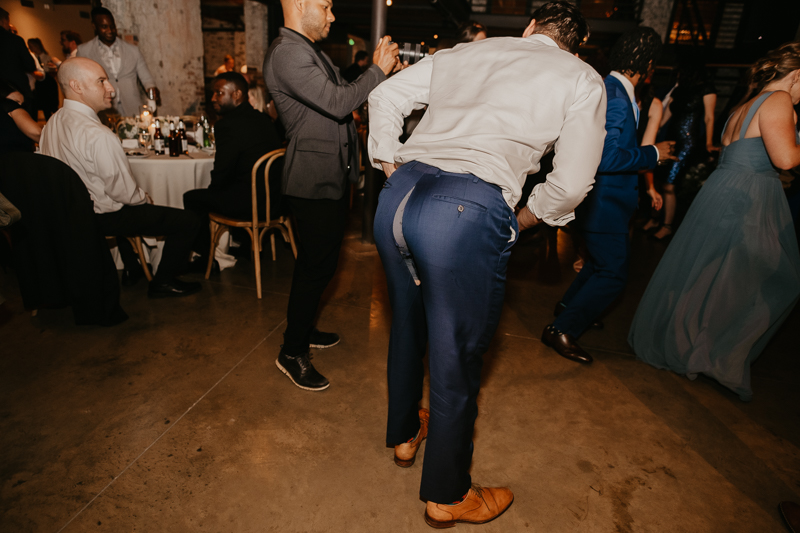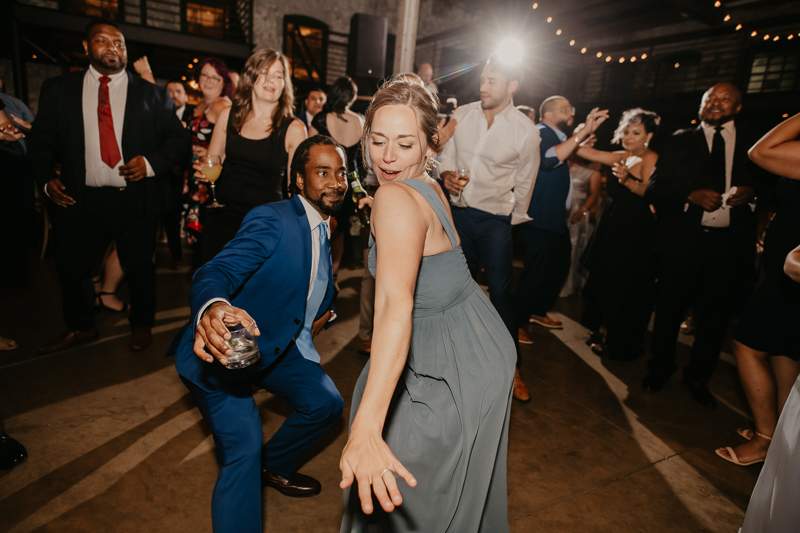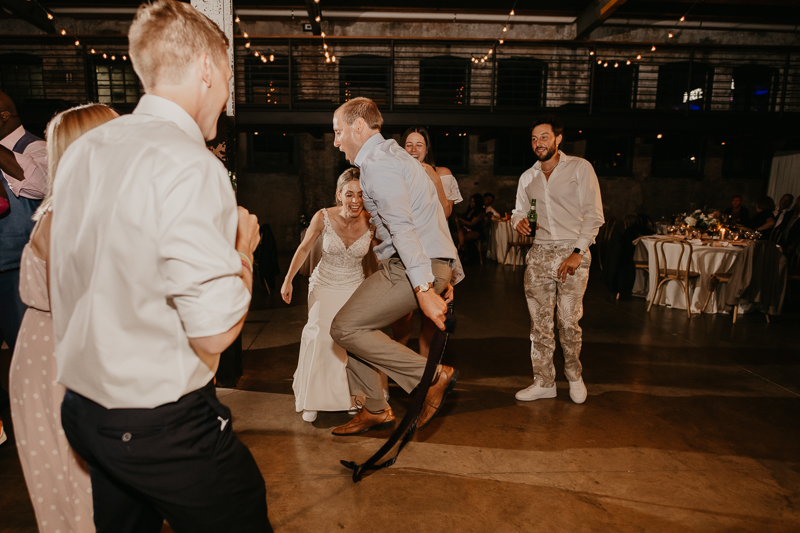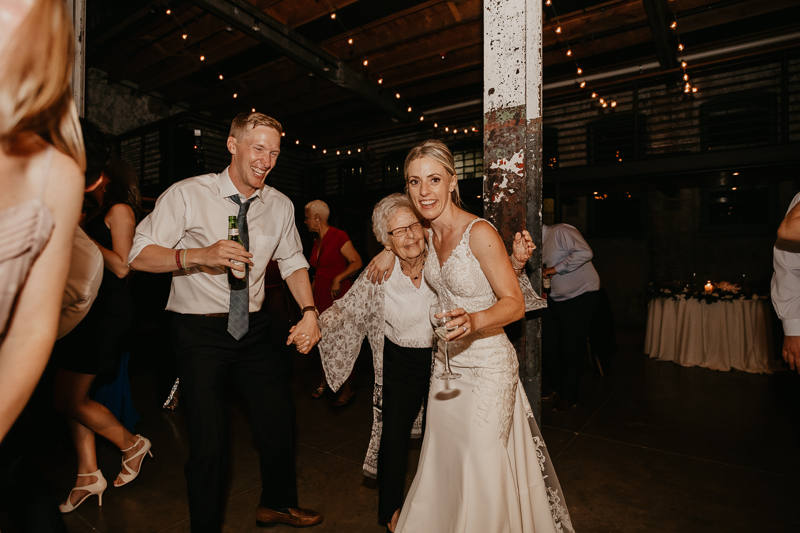 The amazing vendor team!
Ceremony & Reception // The Winslow
Coordinator // Anchor & Lace
Invitations // Shutterfly
Hair & Makeup // Swept LLC
Florist // Floral Impressions
Caterer & Cake // Linwoods
DJ // DJ Chuck
String Quartet // Baltimore School For The Arts
Videographer // Just Hitched Films
Wedding Dress // Beloved Bridal
Wedding Shoes // Neal Lane by Nine West
 Tux // Men's Wearhouse
---
---
---