Clara & Alec Liriodendron Mansion
Wedding Photographers in Maryland
Oh my goodness! This wedding season has been amazing. On Saturday we got to celebrate Clara and Alec in Bel Air at the Liriodendron Mansion, which just so happens to be one of our favorite venues! The architecture is amazing, there's a stunning staircase, and the sunsets are perfection. Honestly, it's just gorgeous all the time, no matter what! 
I feel like we have been waiting for Clara and Alec's wedding day for forever! It's been over a year since their beautiful engagement session, and, to be real, I was ready for their wedding the second we got to the first location. These two are so incredibly sweet, hilarious, and easy to get along with. They have an incredible sense of humor that Clara's dad described as "unique", which really makes us adore them even more. They aren't afraid to be weird together, and if that's not the foundation of a great relationship - I don't what is, haha! 
Their wedding day was filled with such a brilliant amount of happiness. Clara's bridesmaids kept her laughing and enjoying every moment, while Alec's guys chilled and chatted to keep Alec calm (they also struggled with the boutonnière a little :P). There were so many amazing moments during the day, including a serenade from one of Alec's groomsman and the private last dance just between the newlyweds. We loved every single second of their day, and are so honored that we got to capture it all for them! 
Some fantastic highlights
Clara and Alec were married by a family friend that has been in Clara's life since before she was born. Clara actually "booked" him for her future wedding when she was just a little kid :P!
These two made sure that the people that were unable to attend were still celebrated. Even on the dance floor <3.
Clara and her girls can break down Lizzo's Truth Hurts like it's no bodies business!
Alec's groomsman, Sola, surprised everyone by serenading the couple with an amazing rendition of Unforgettable. Seriously, so many chills!
Clara learned how to do all of the calligraphy and did all of the signage at the wedding!
They had some of the most unique cupcakes we've EVER seen! 
These two made sure their two pups were included in the day via sweet photos of them on the guestbook table! 
Enjoy their Liriodendron Mansion wedding!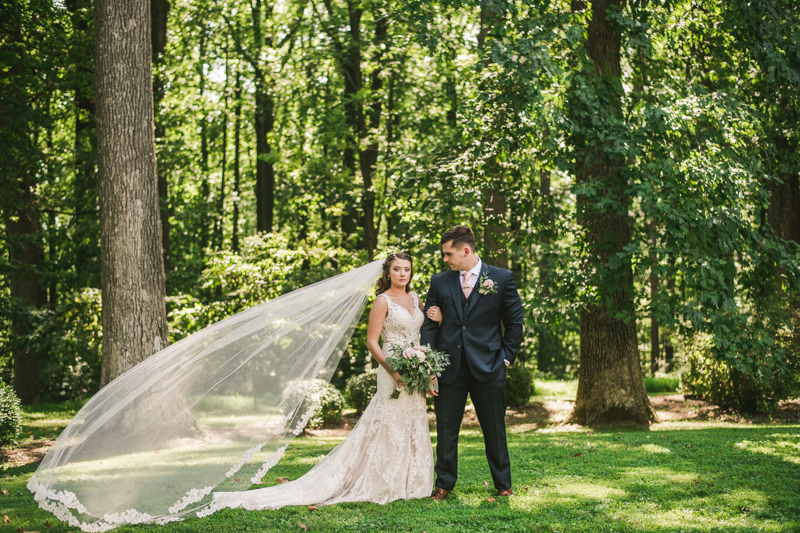 ---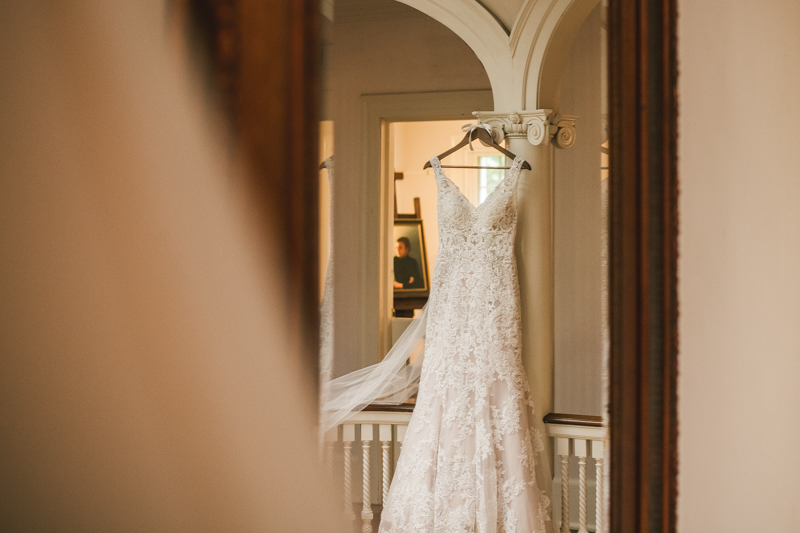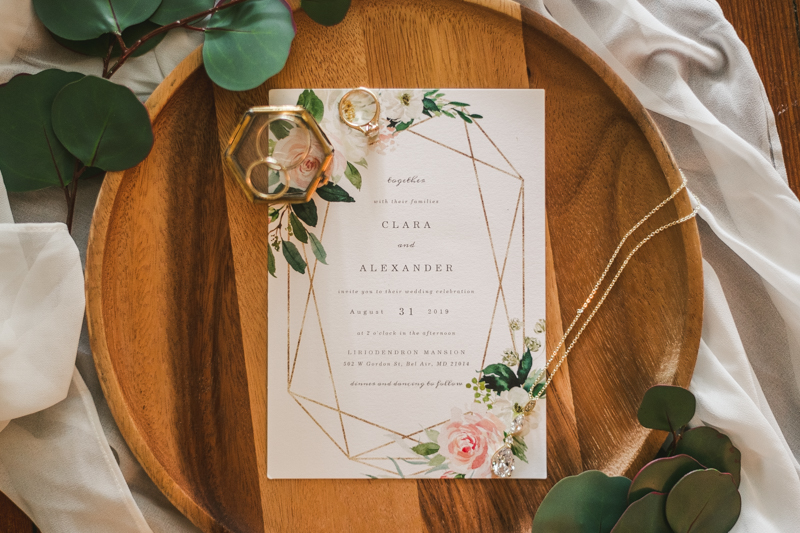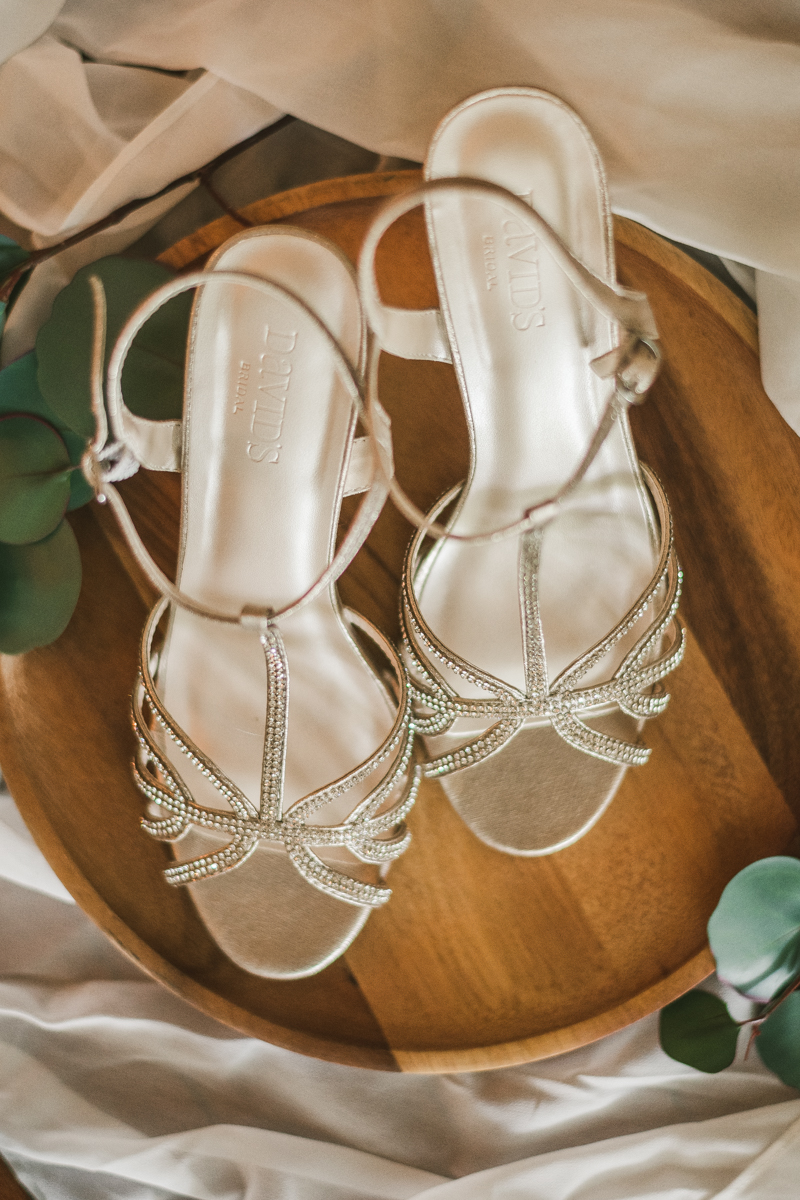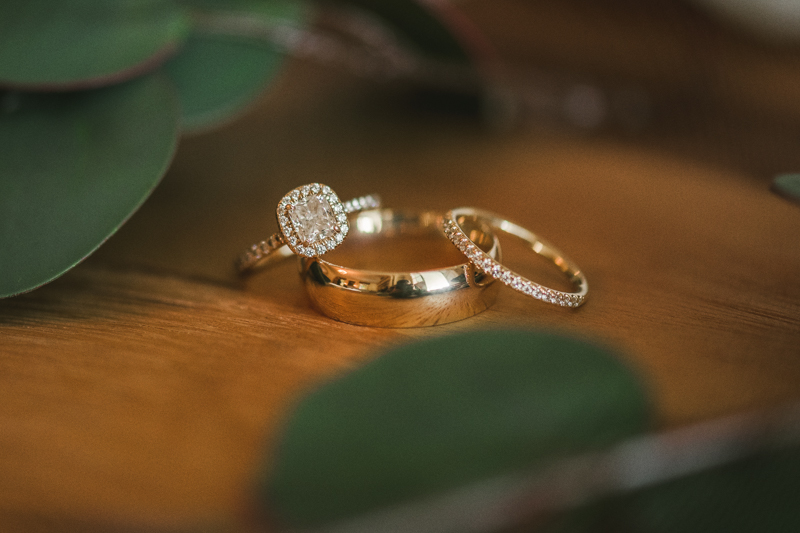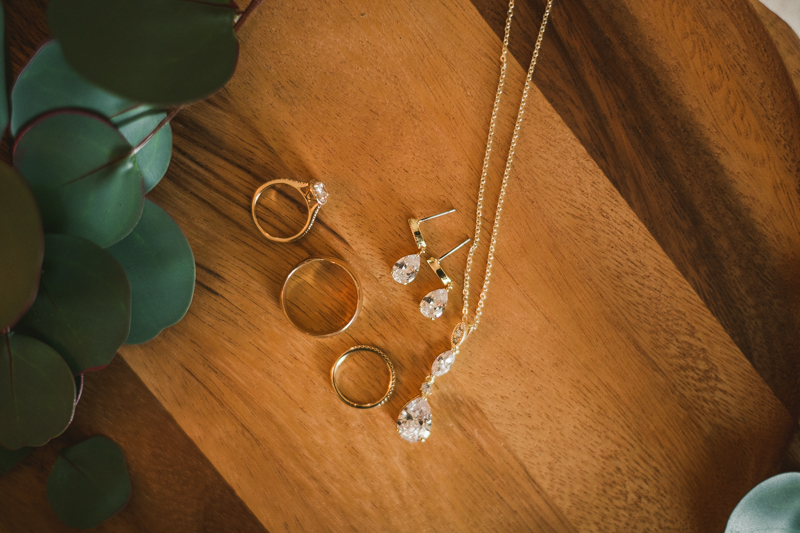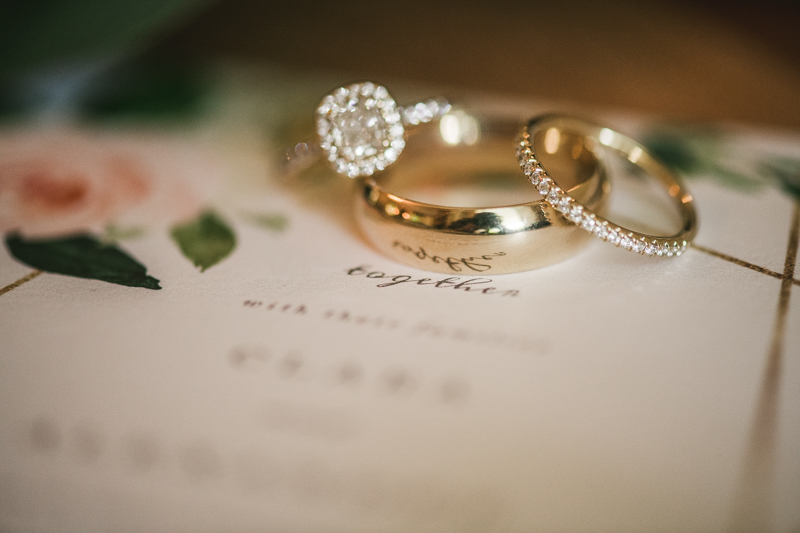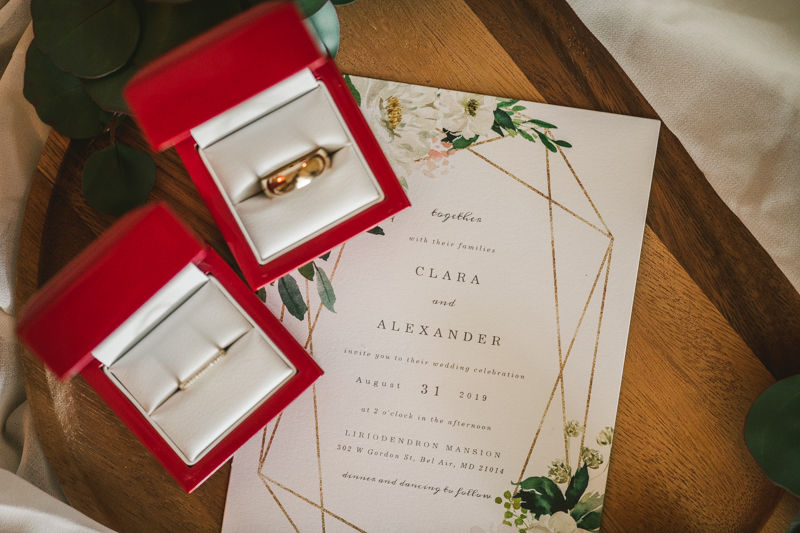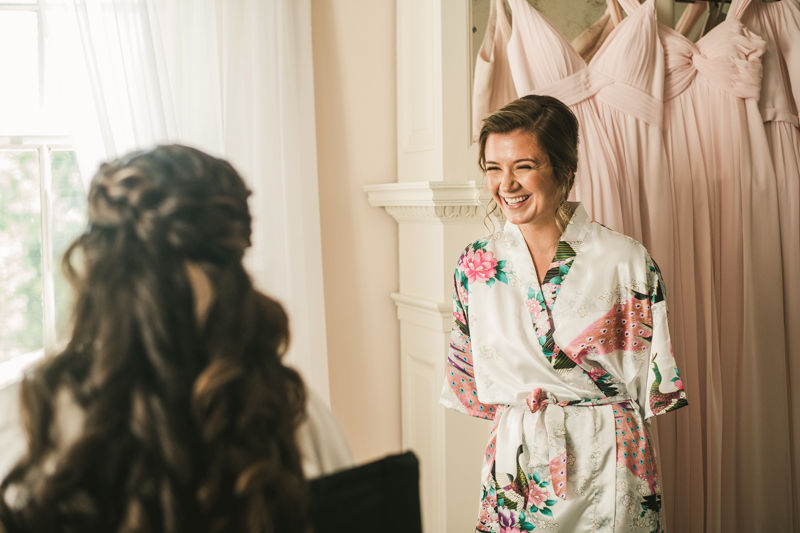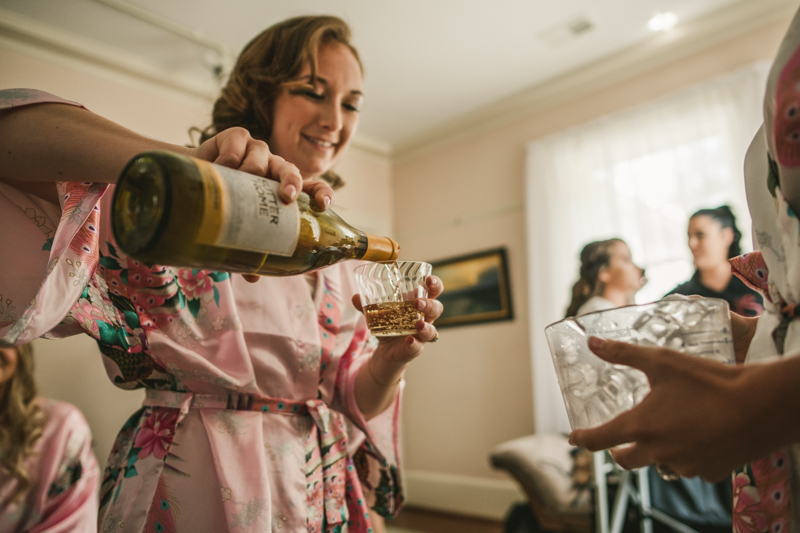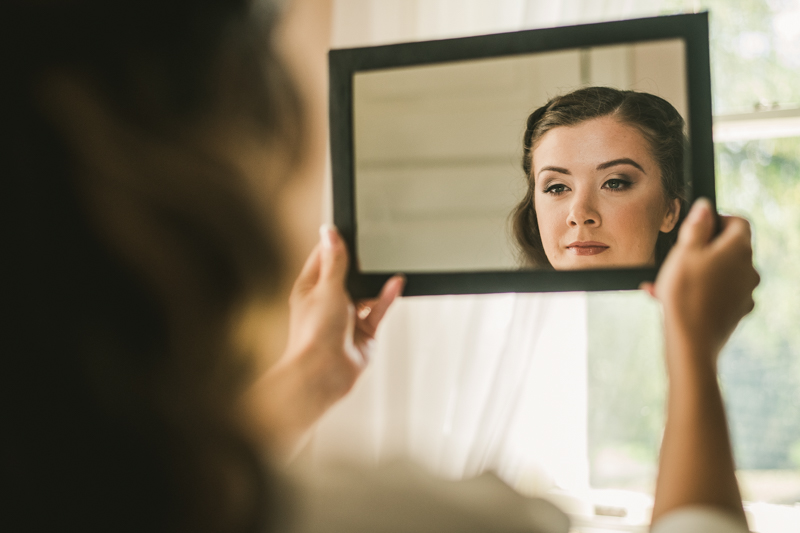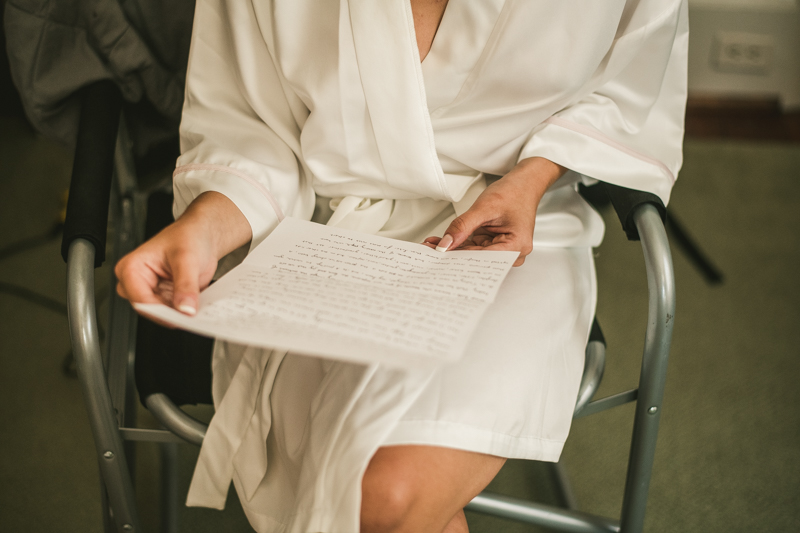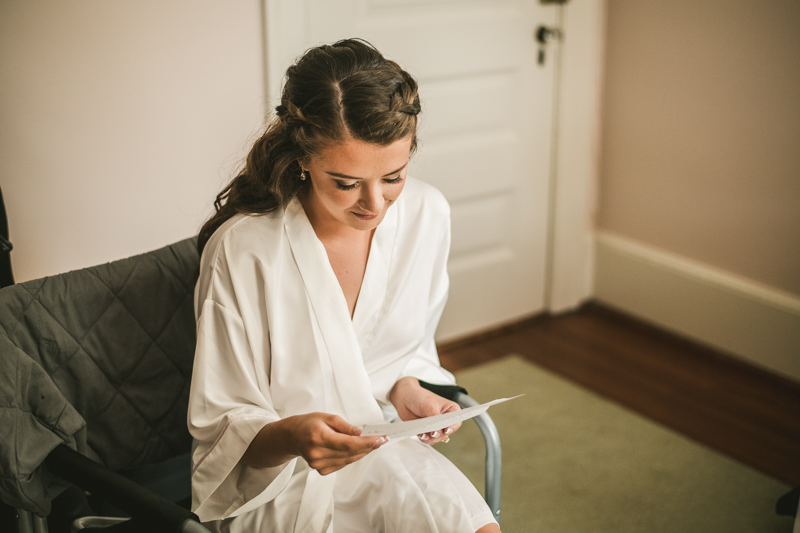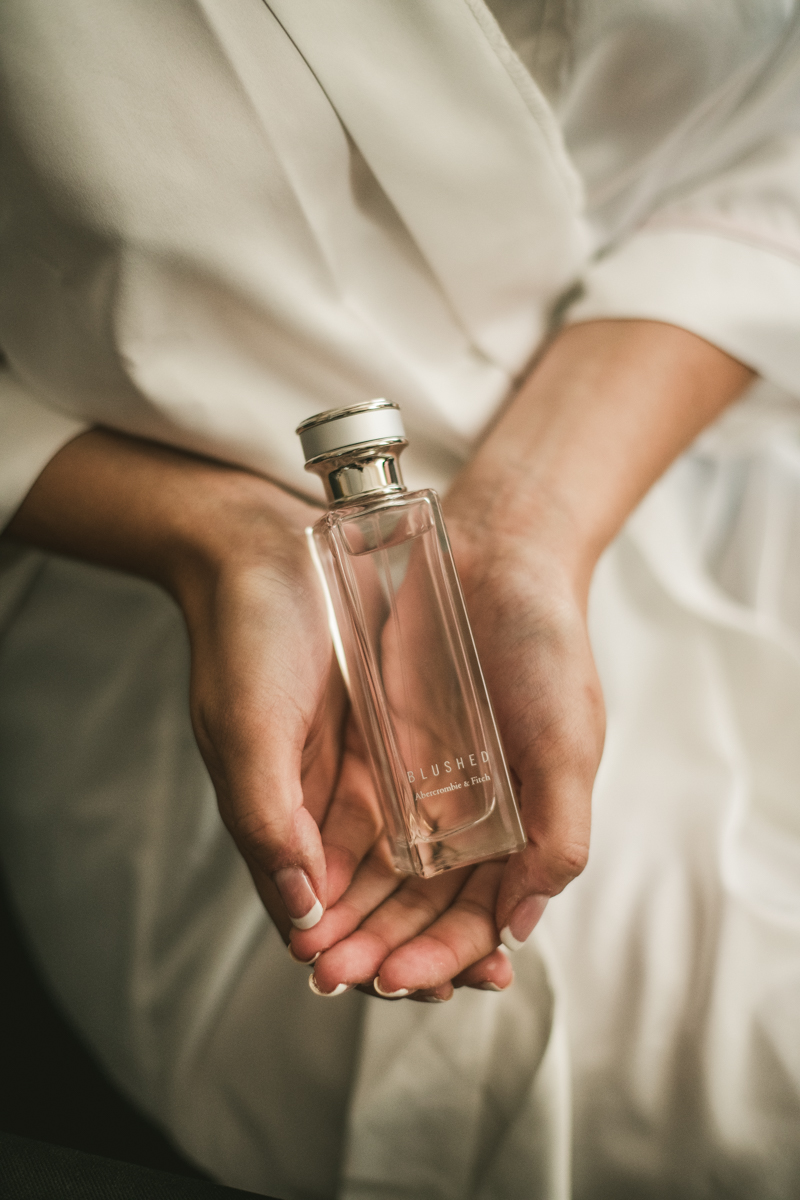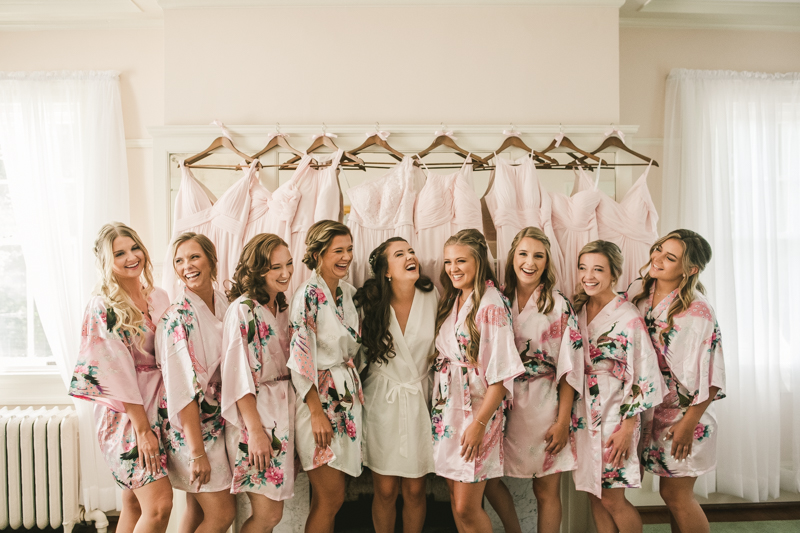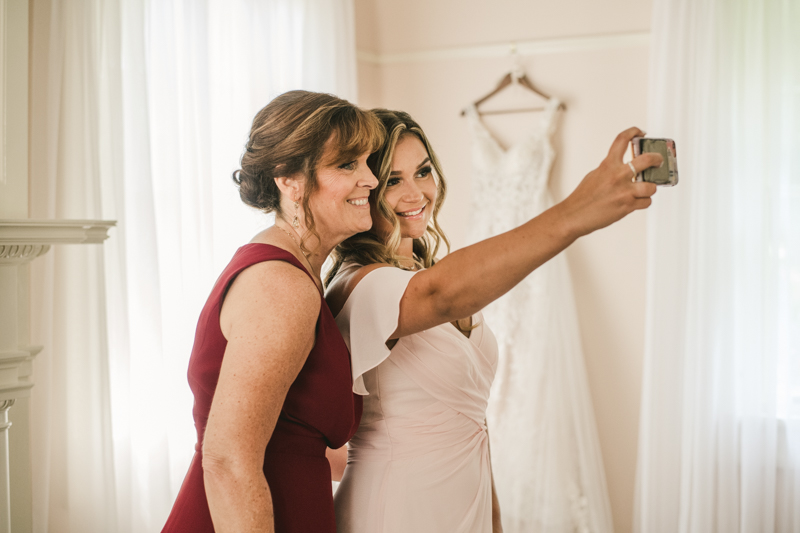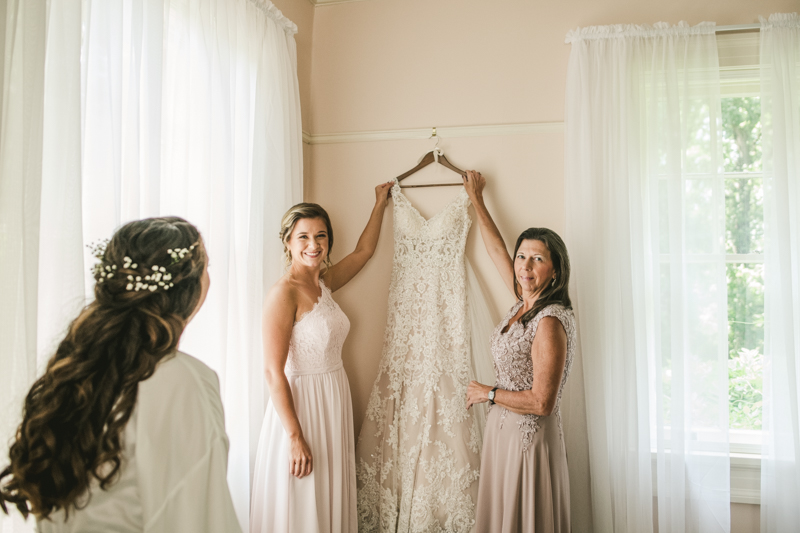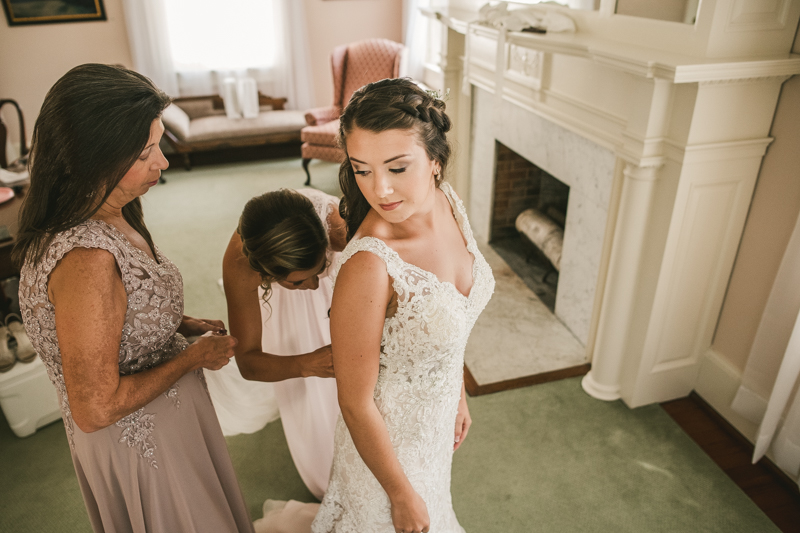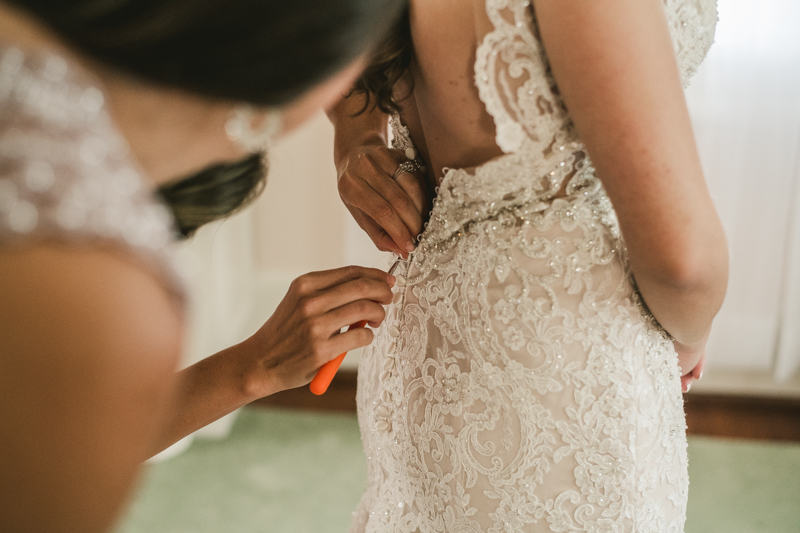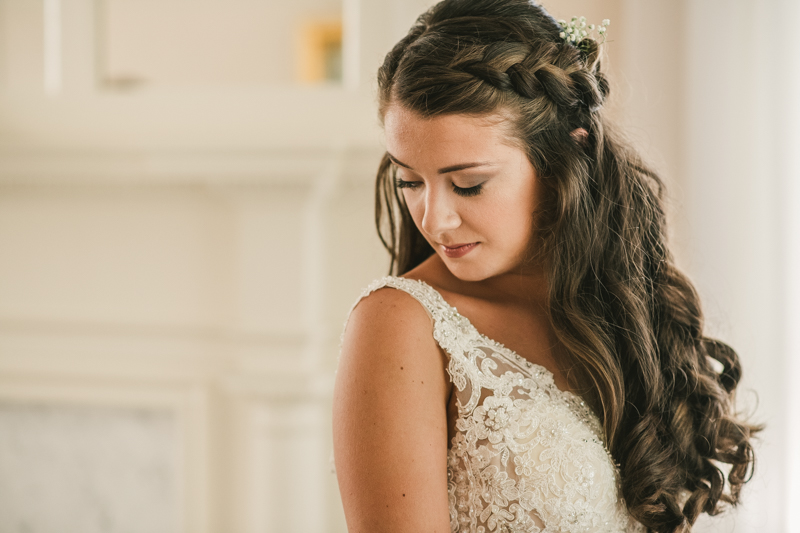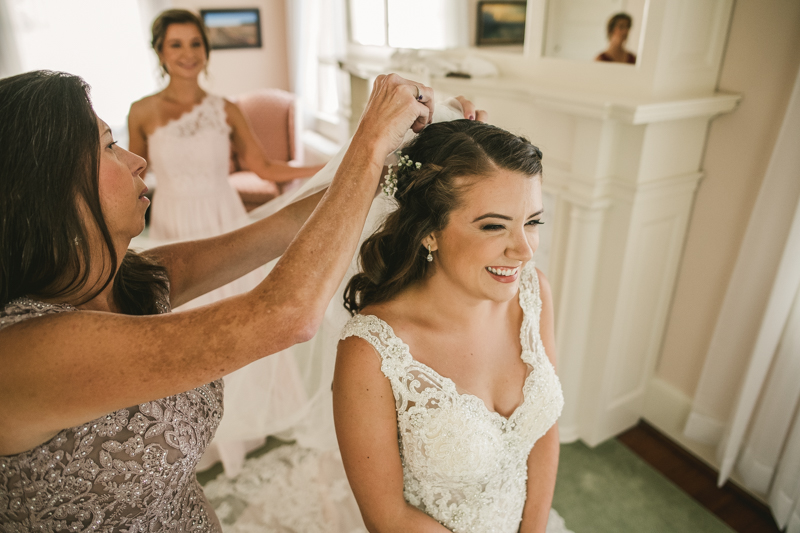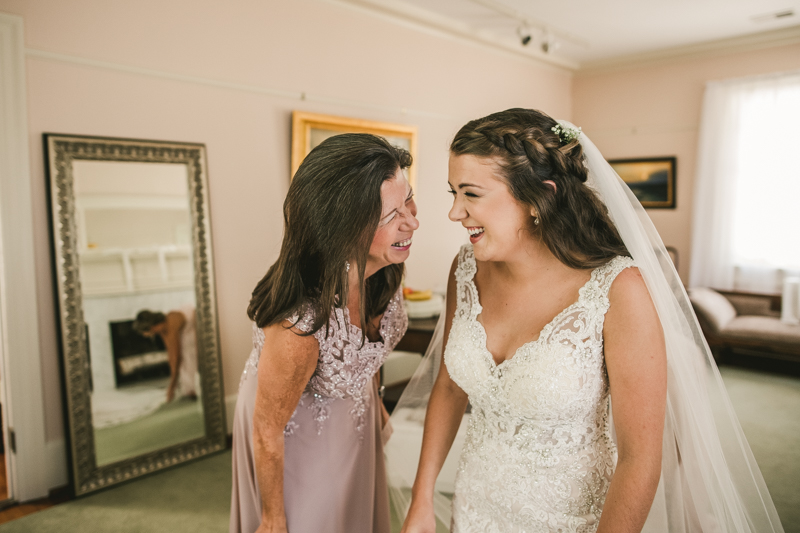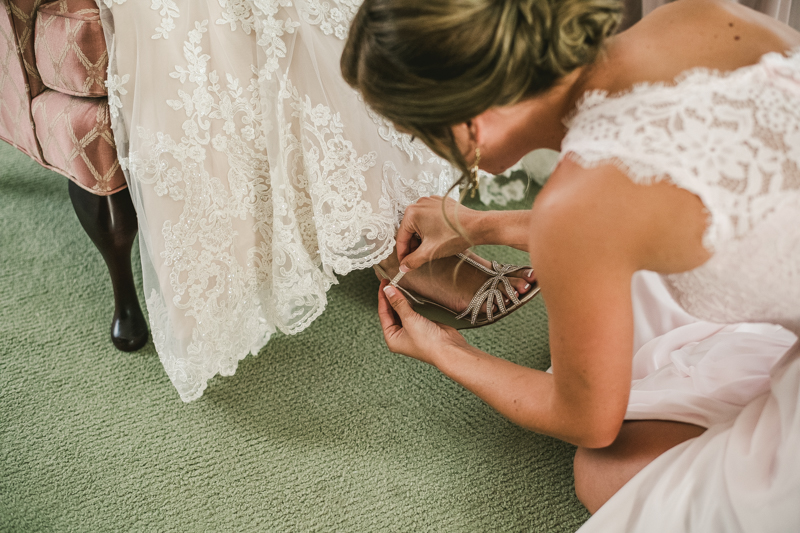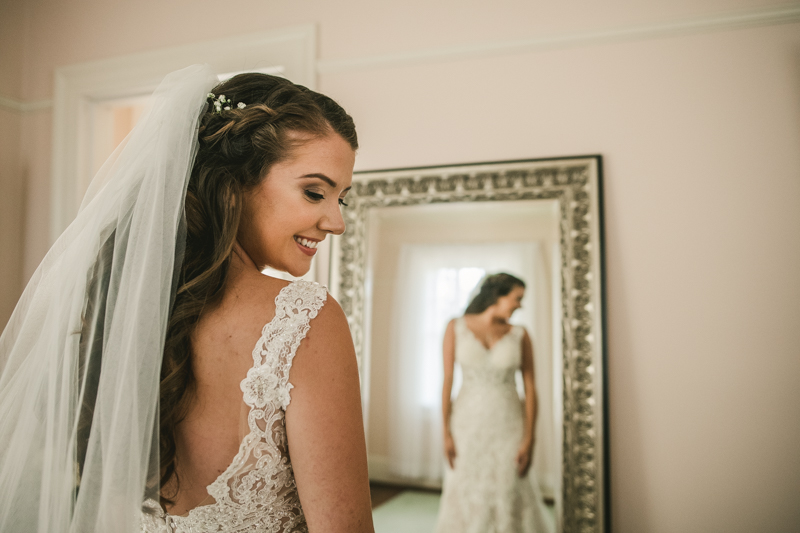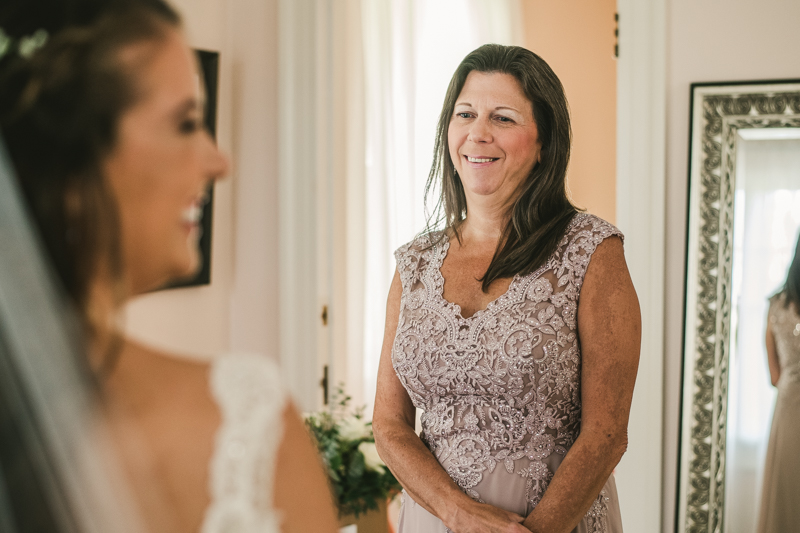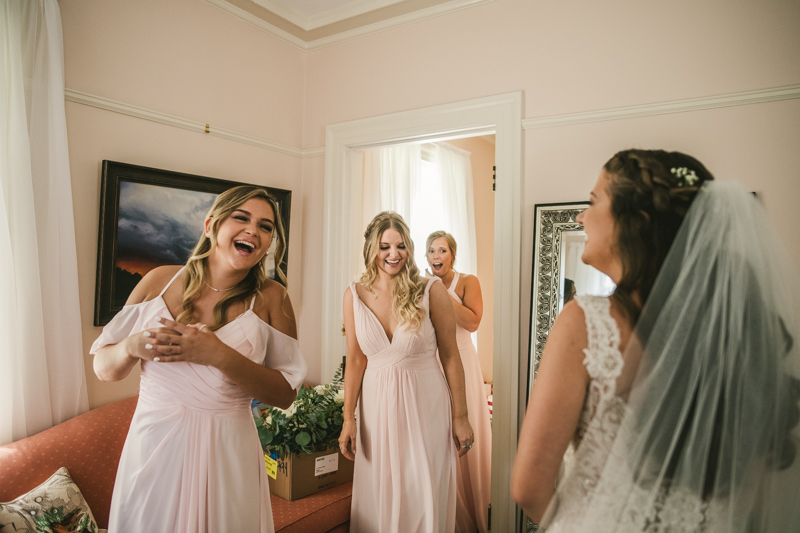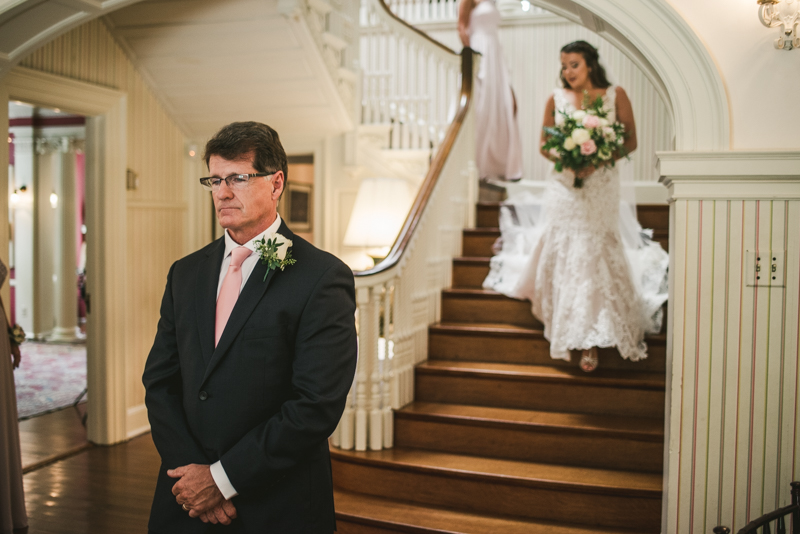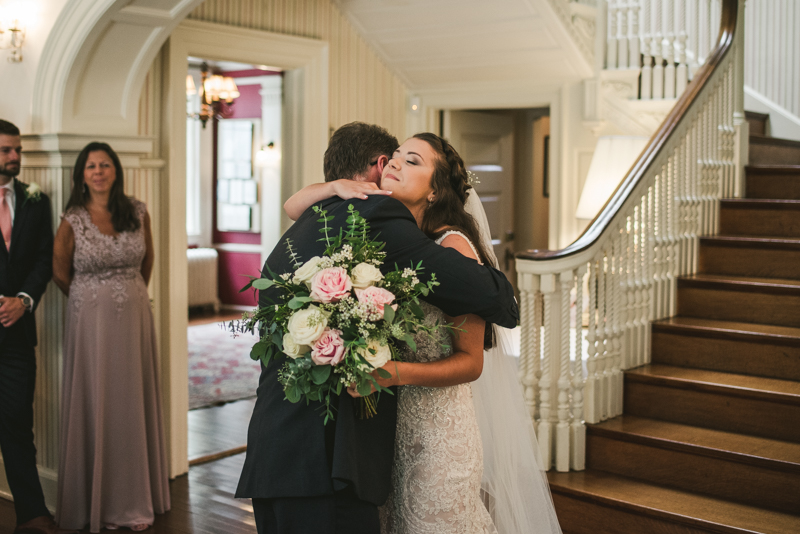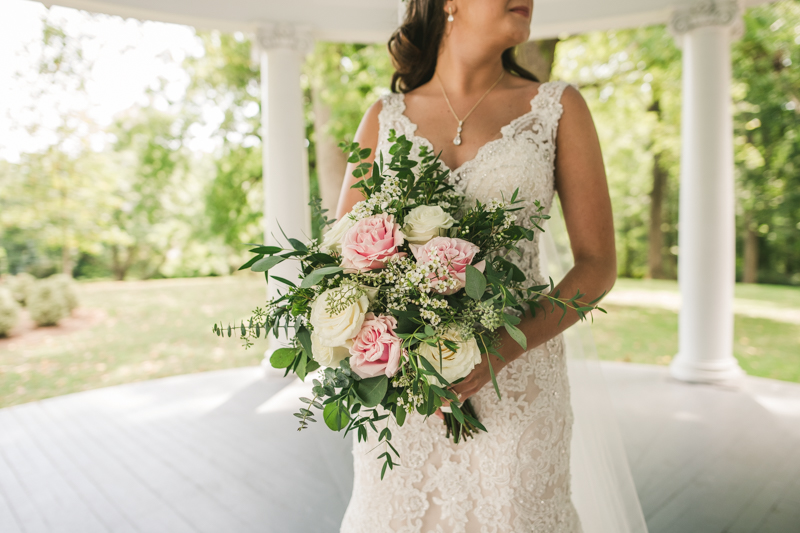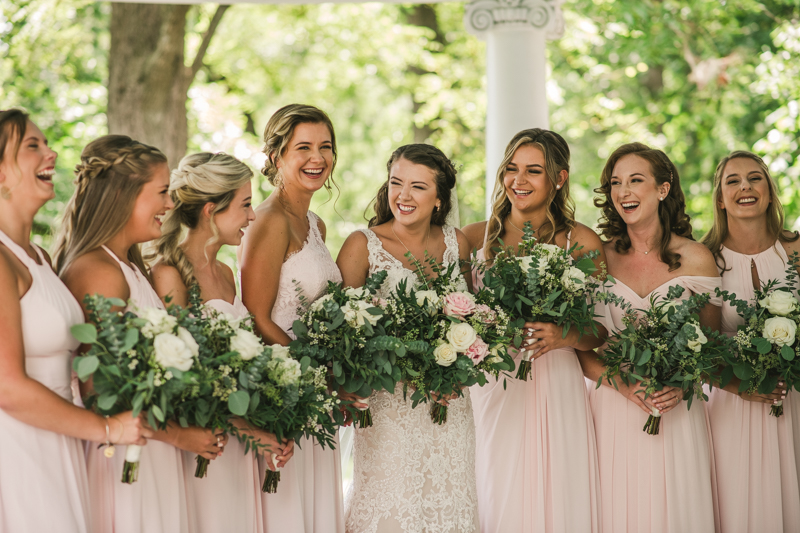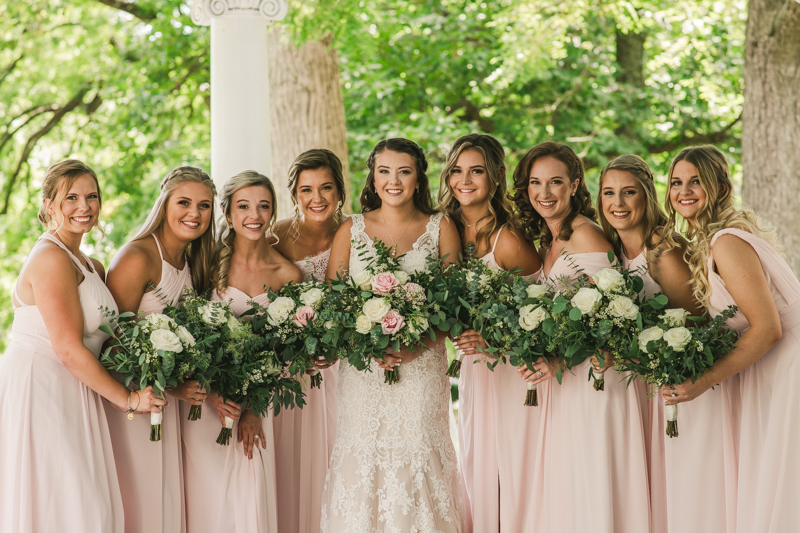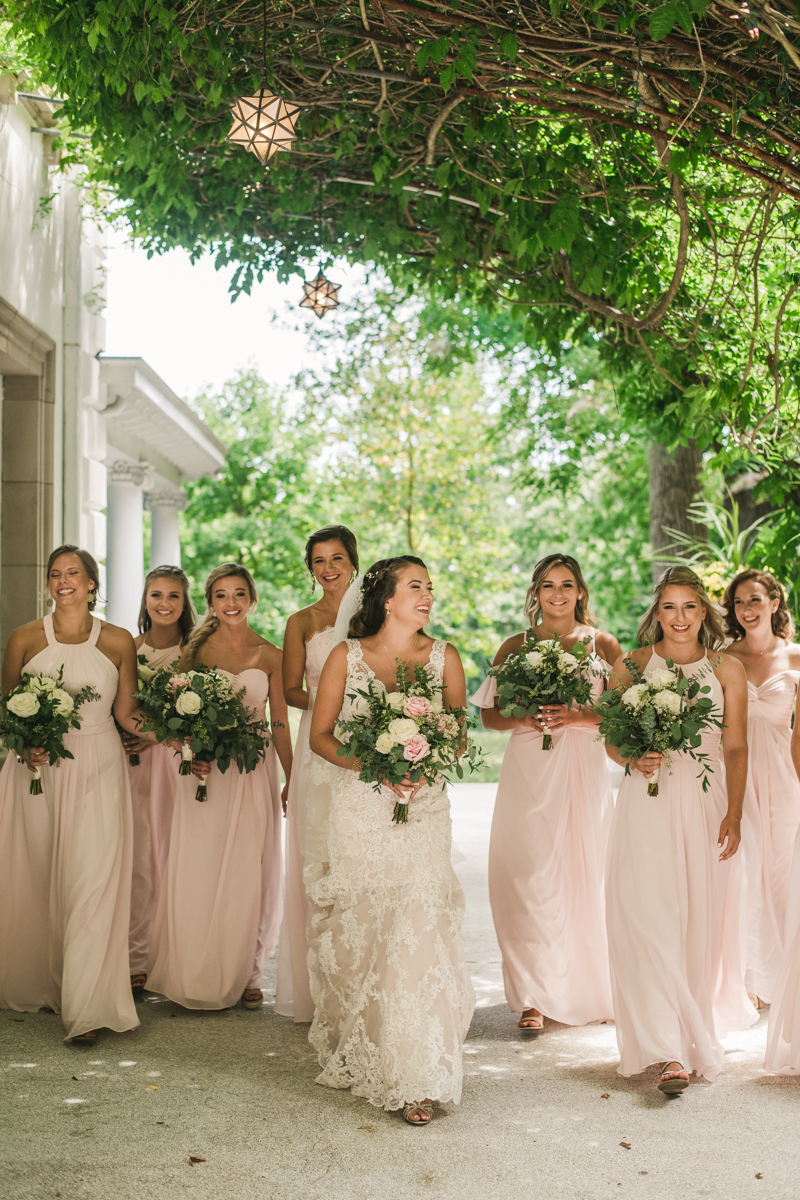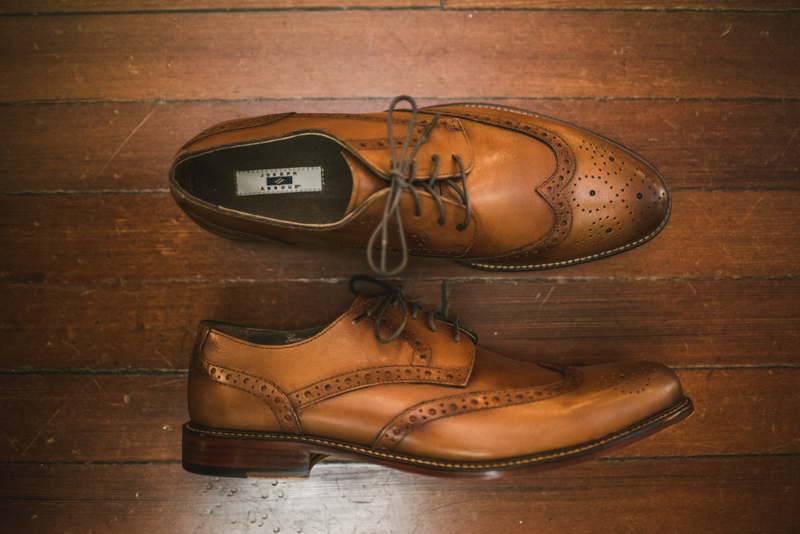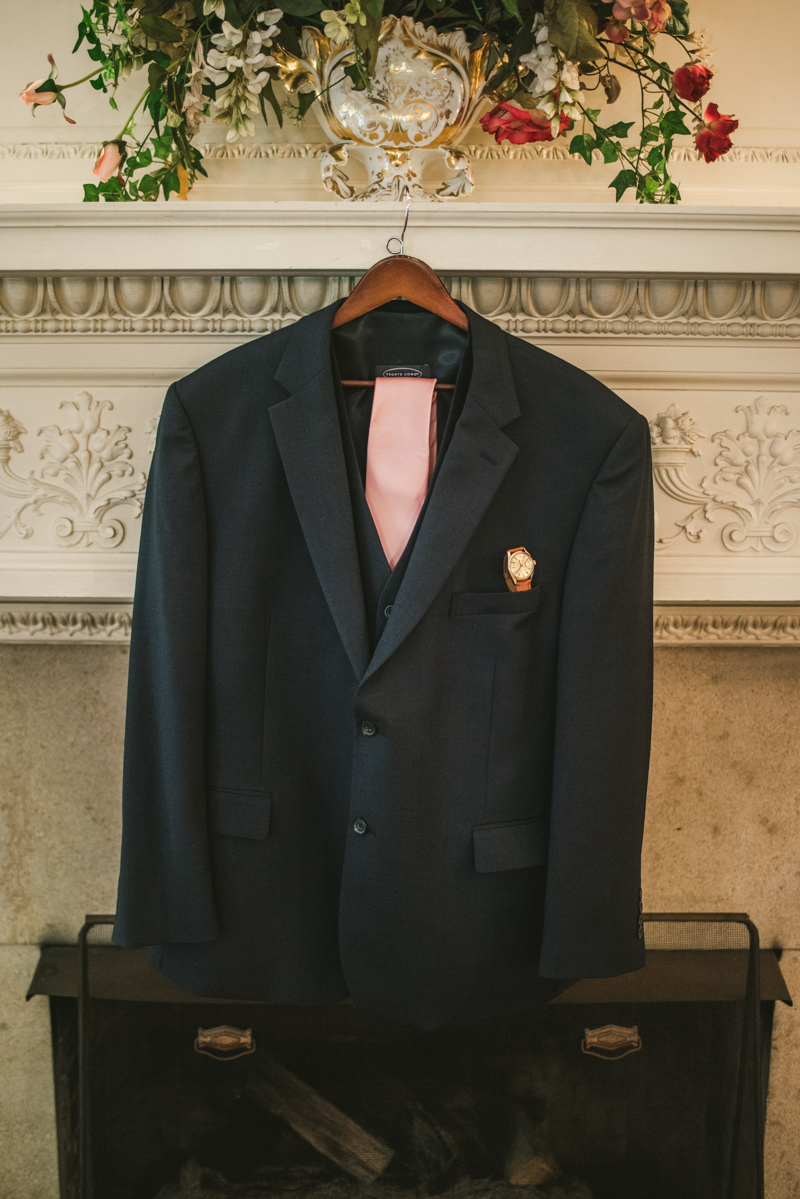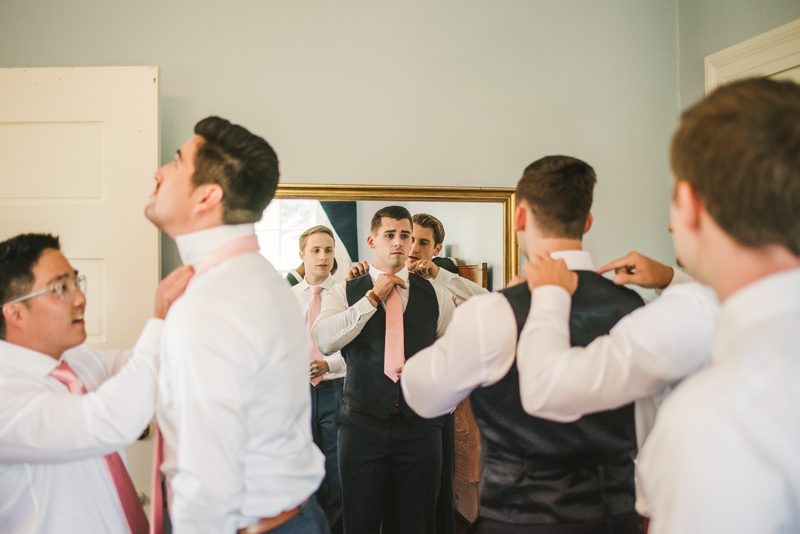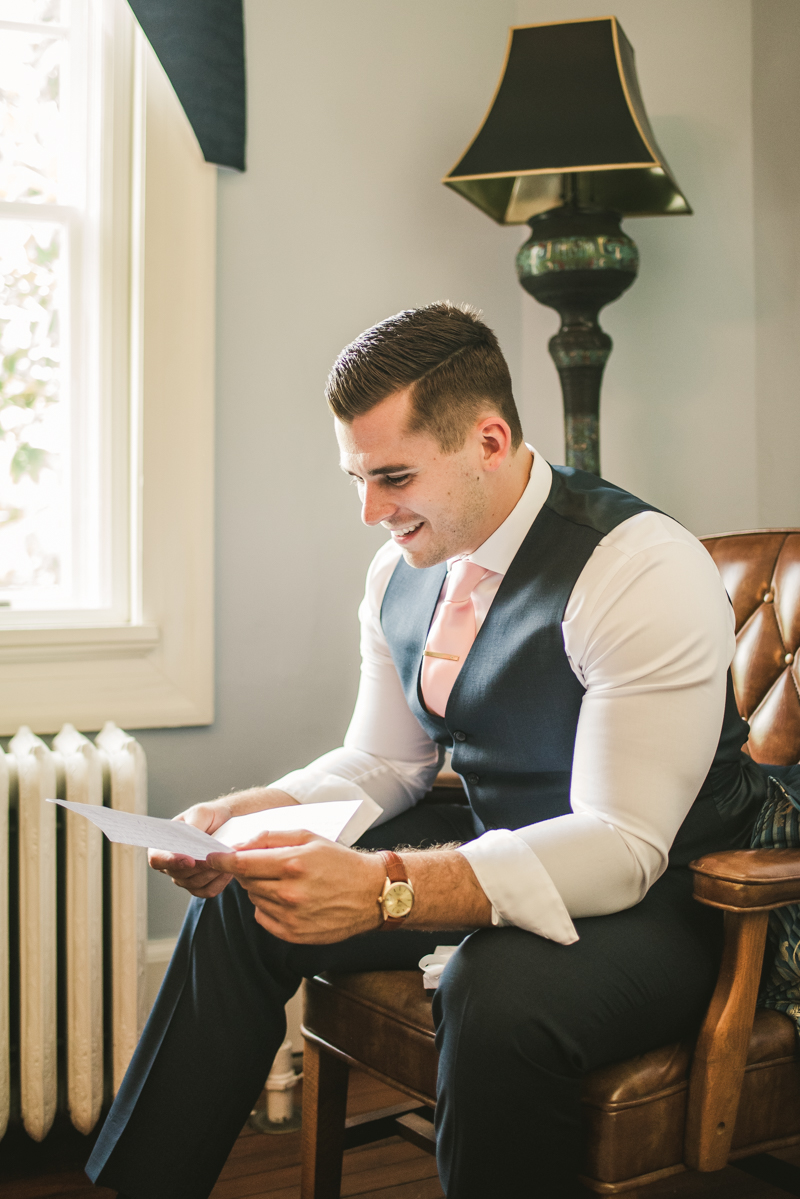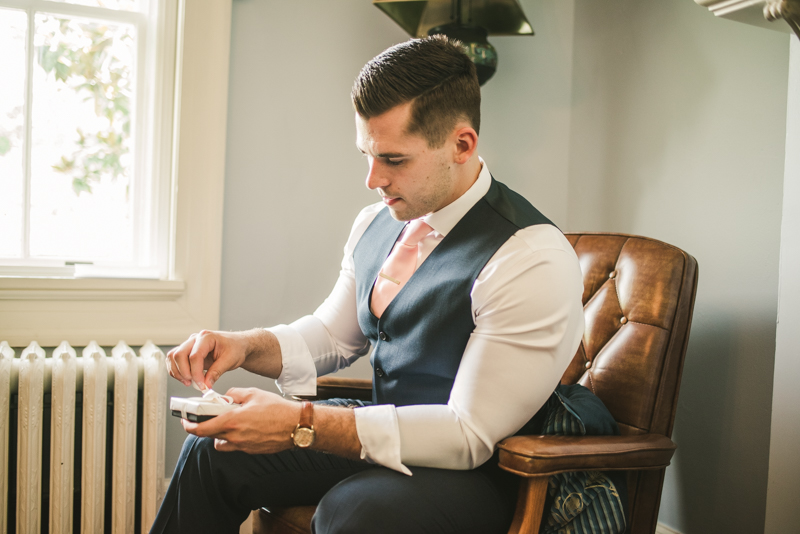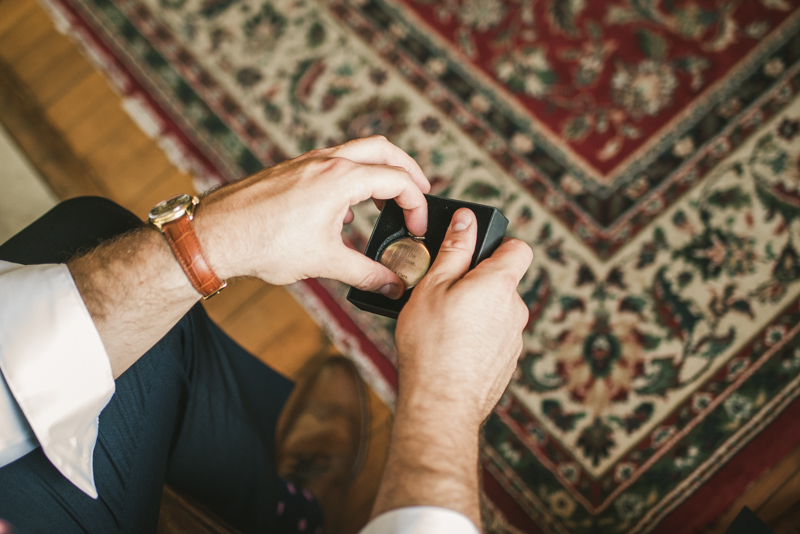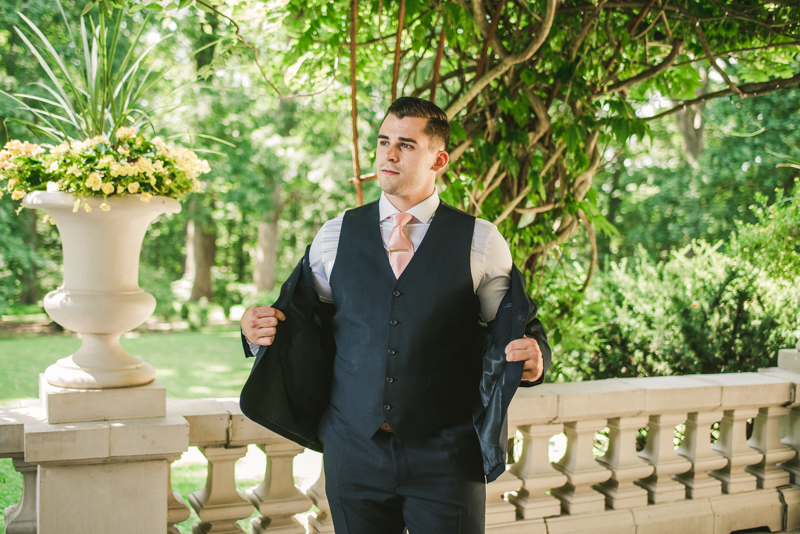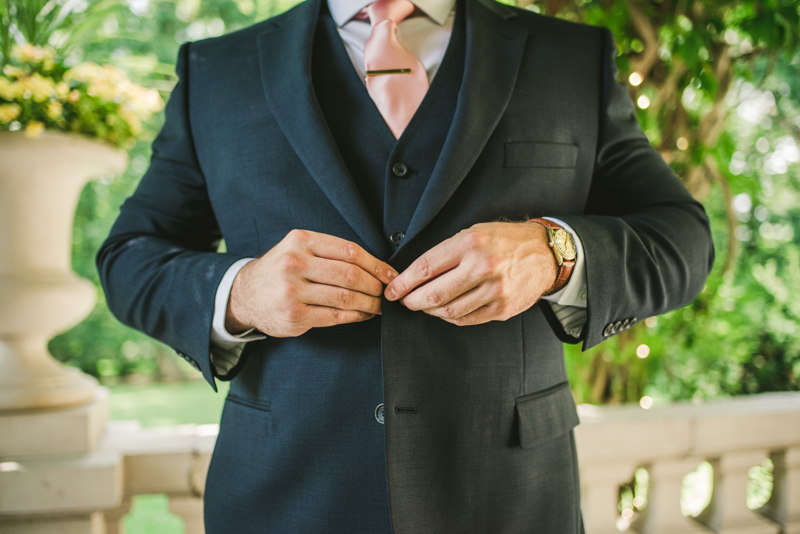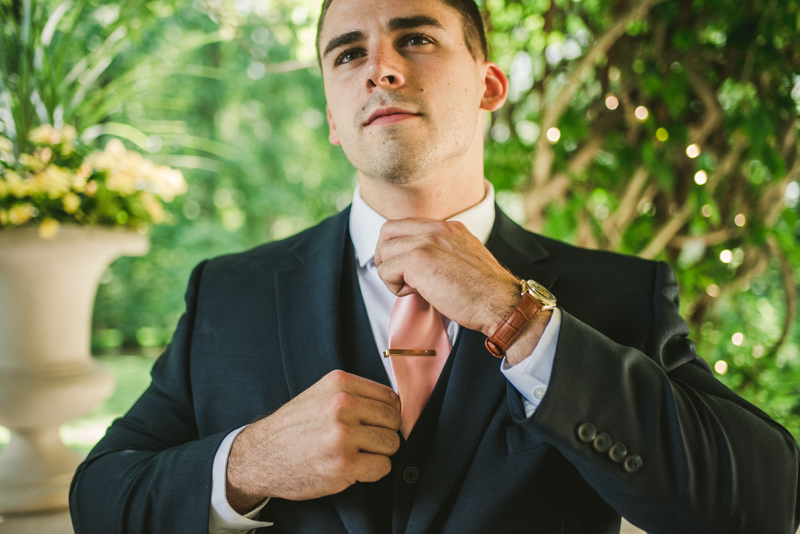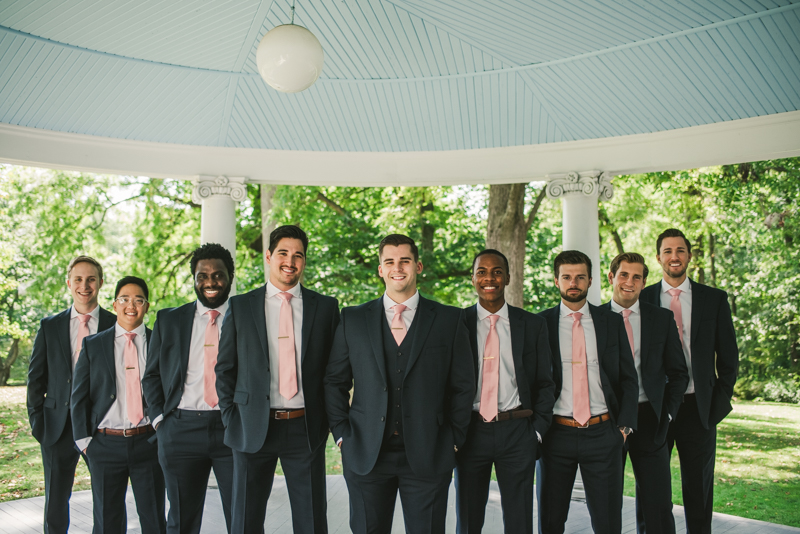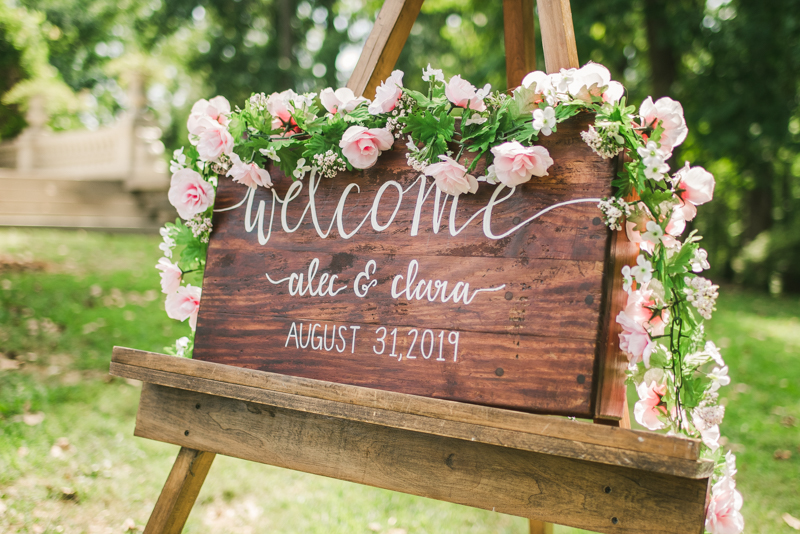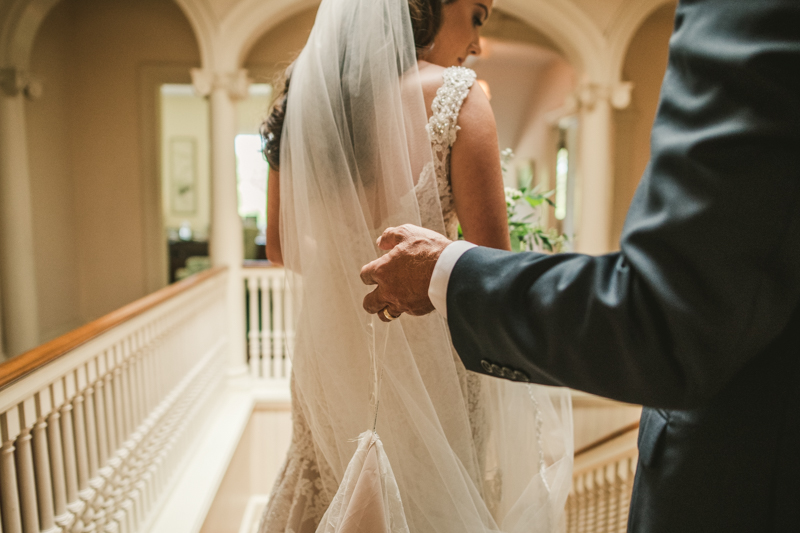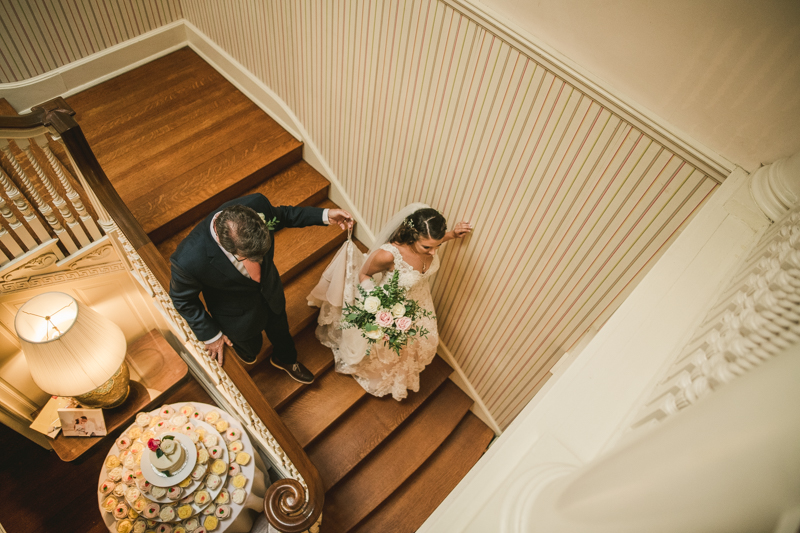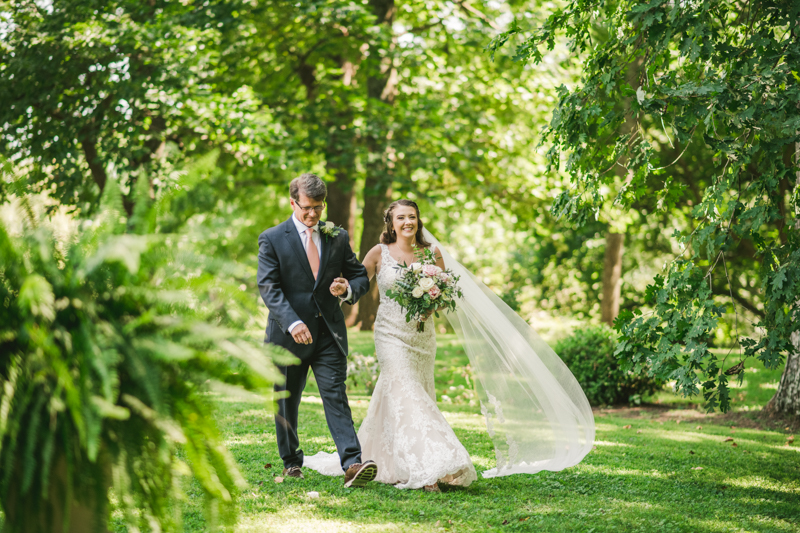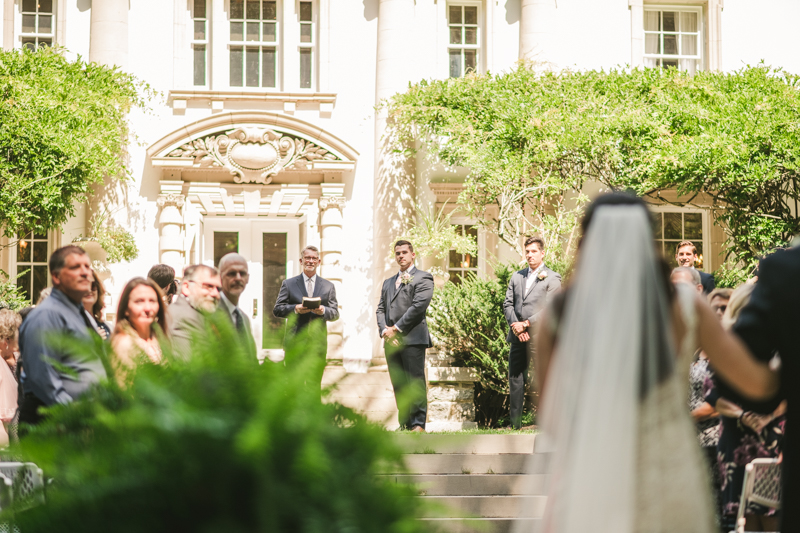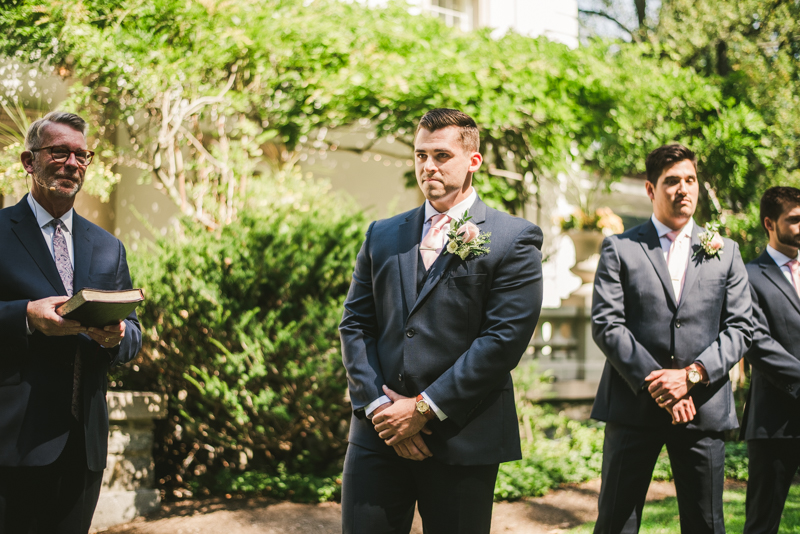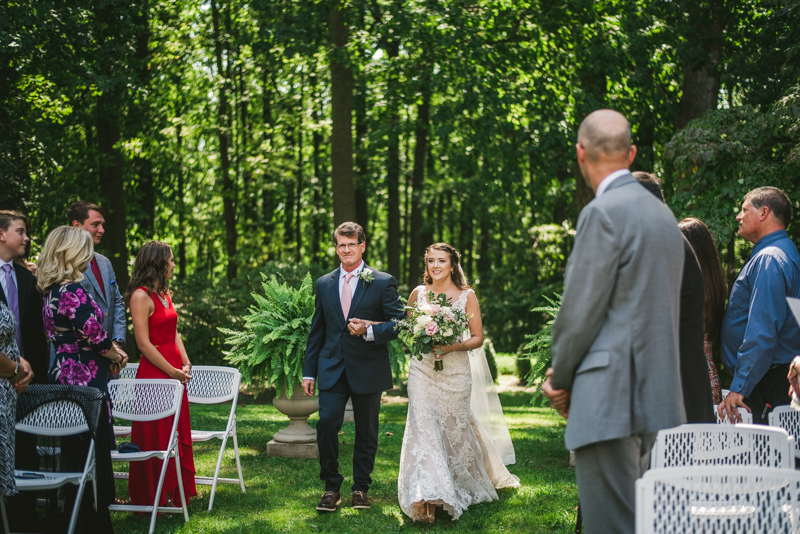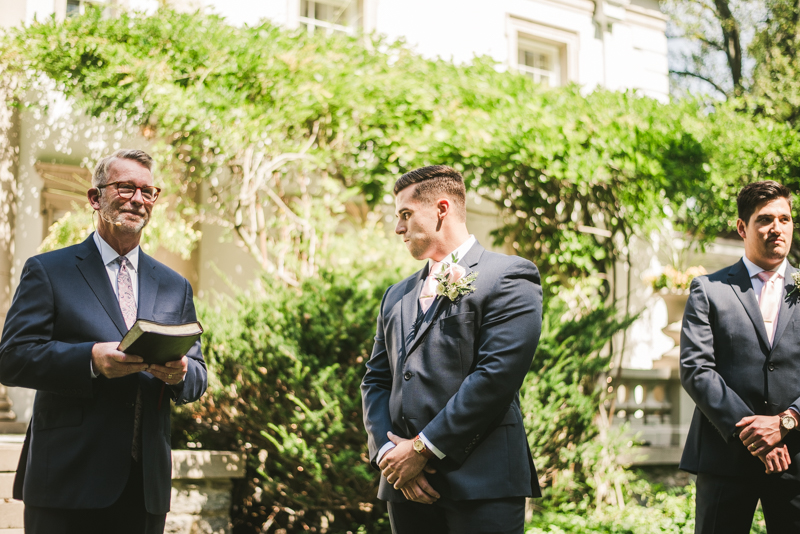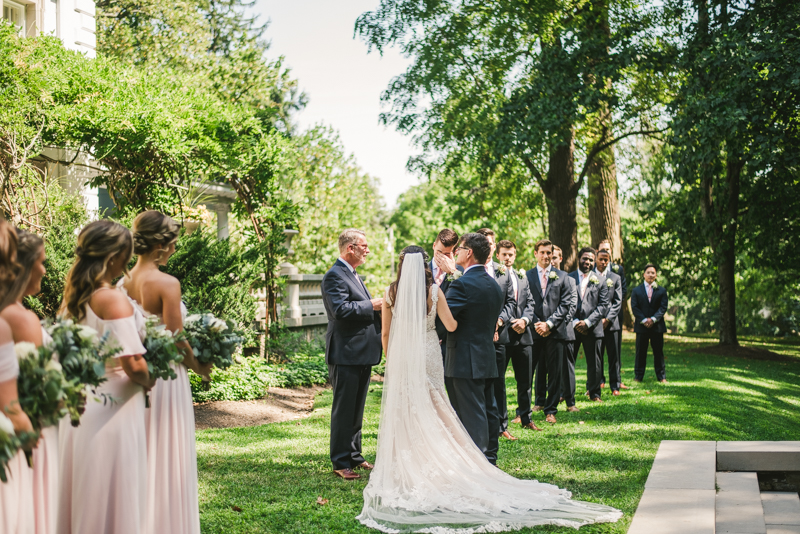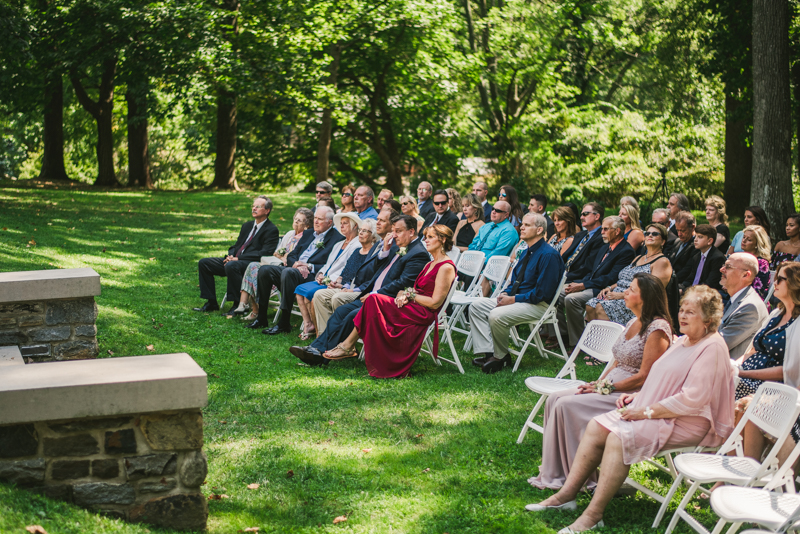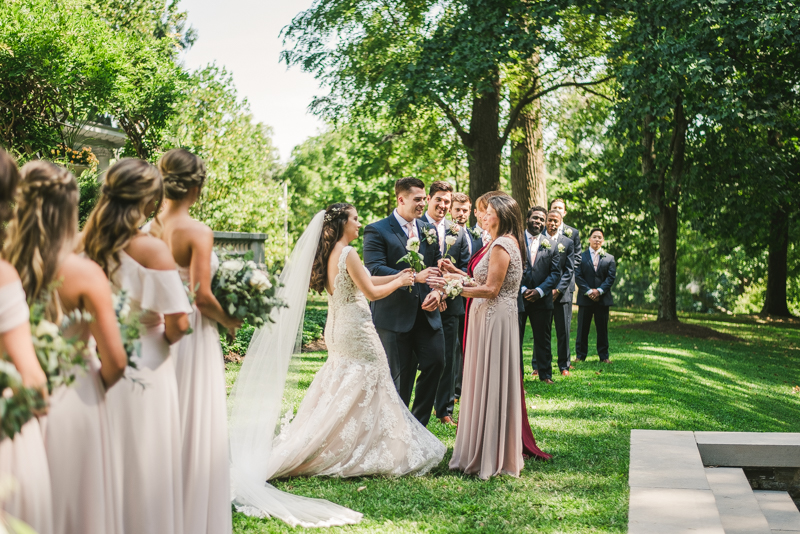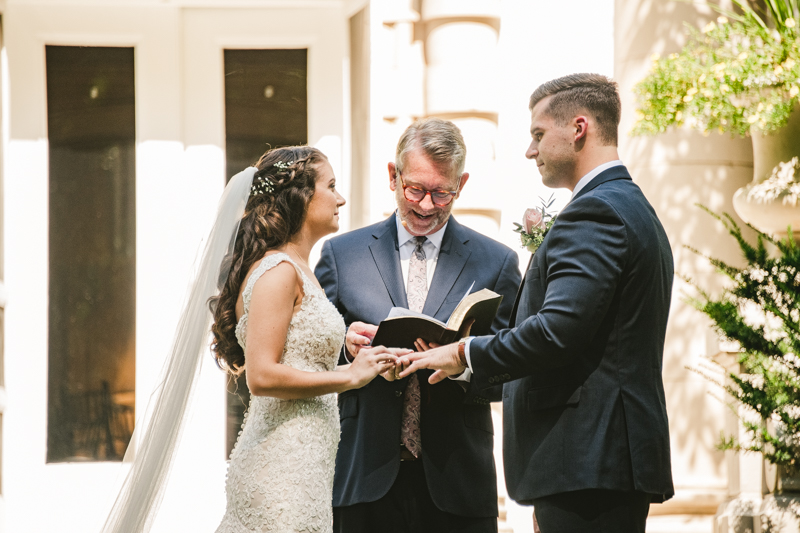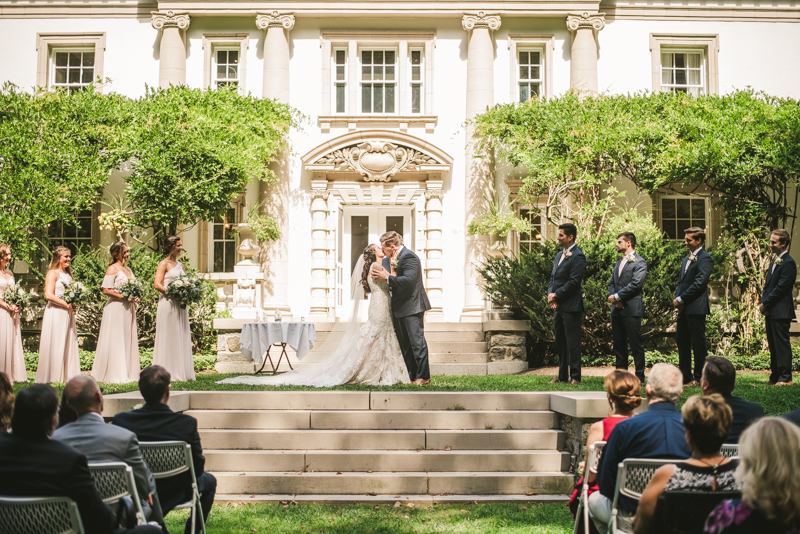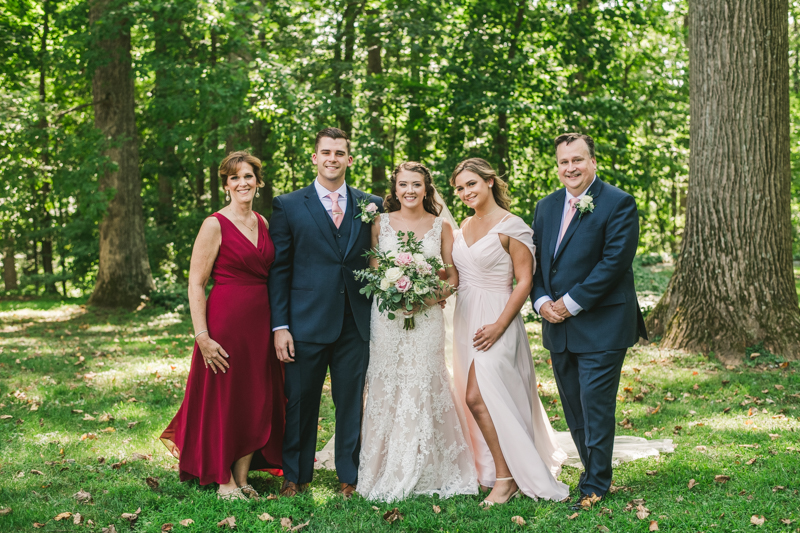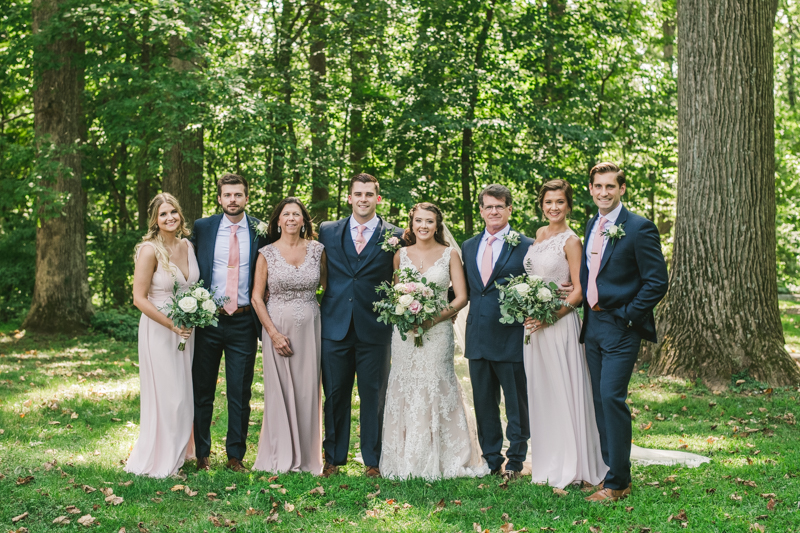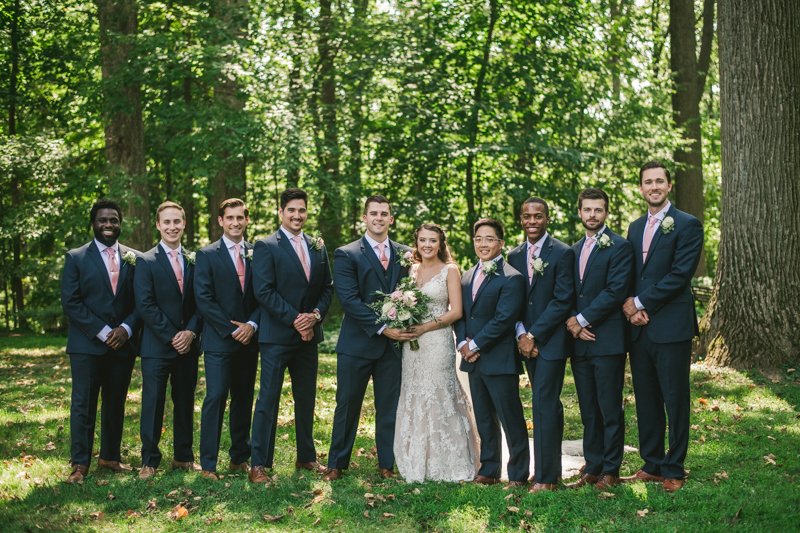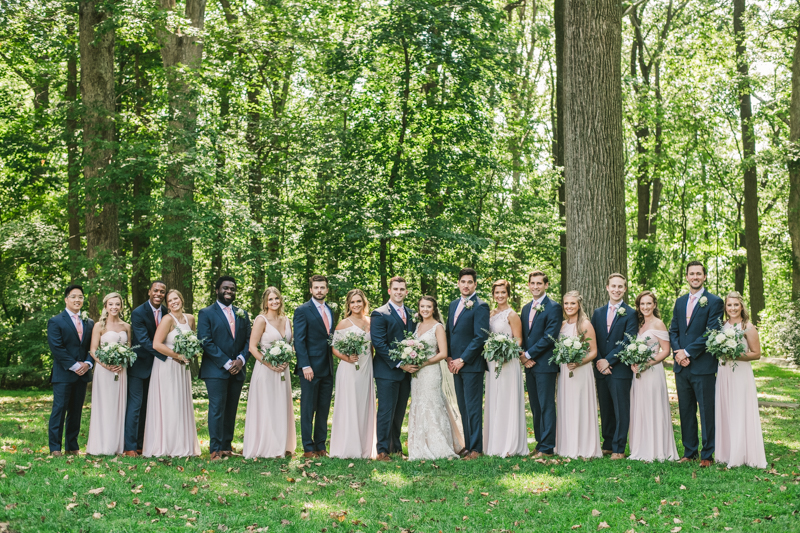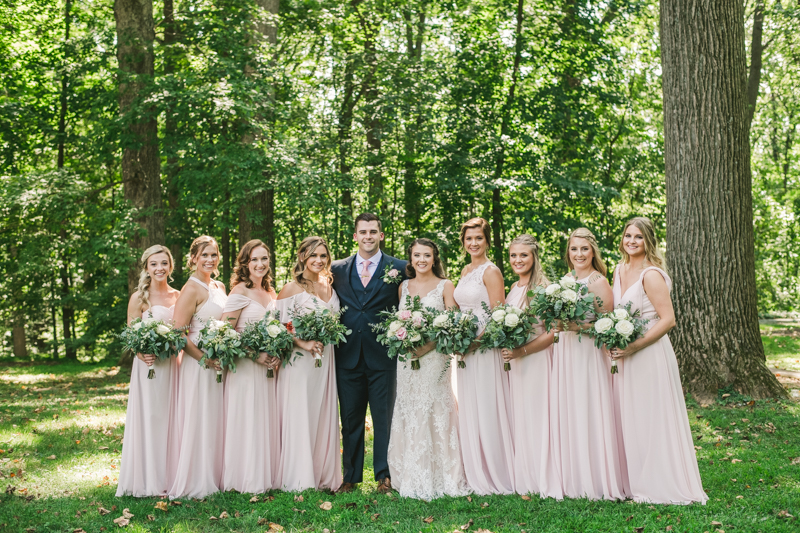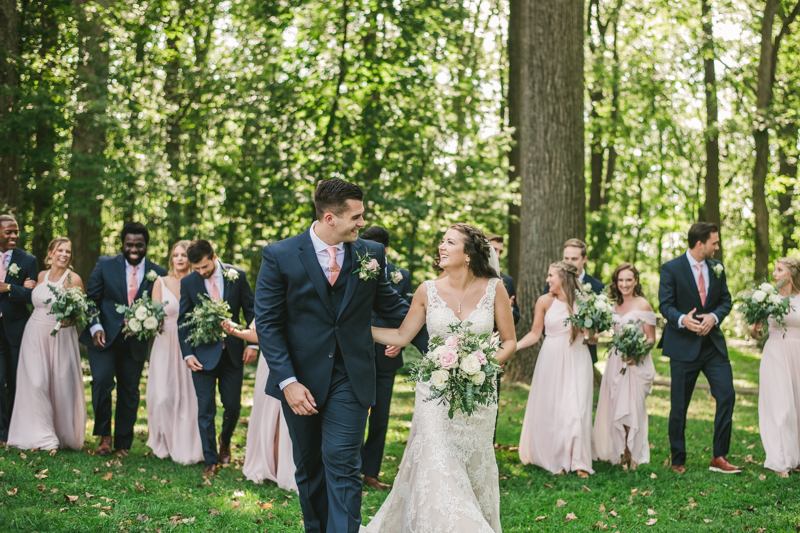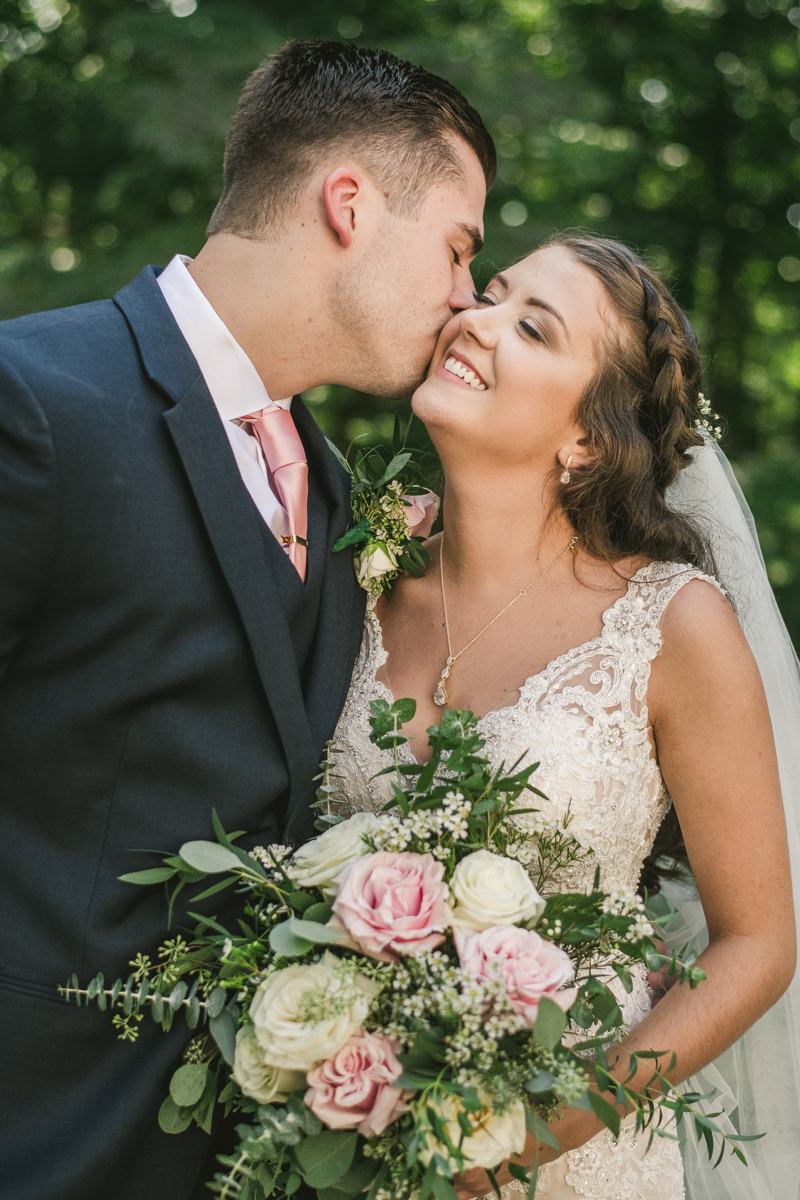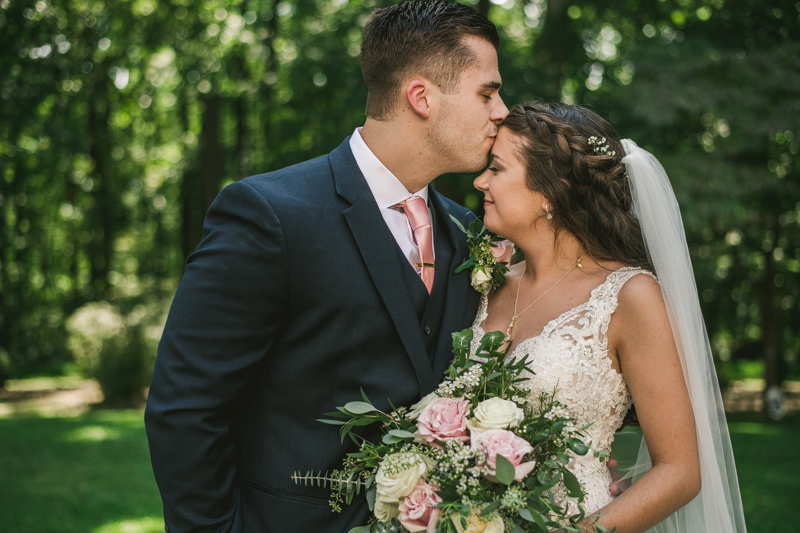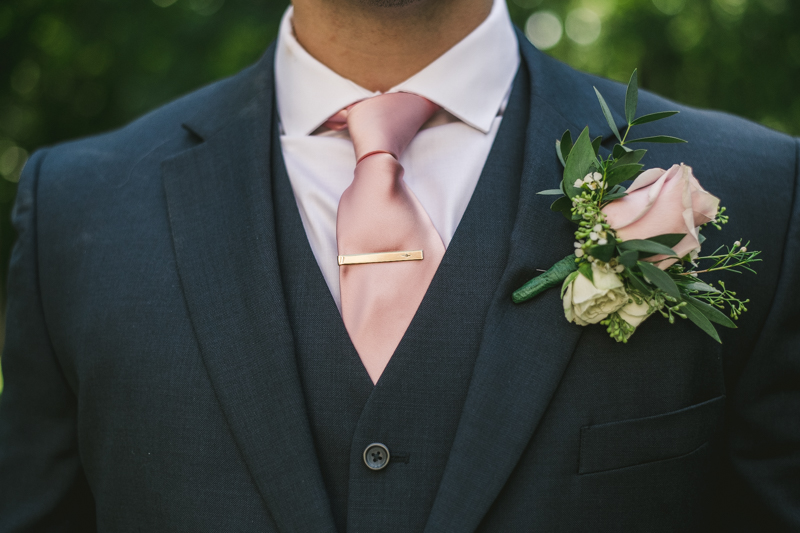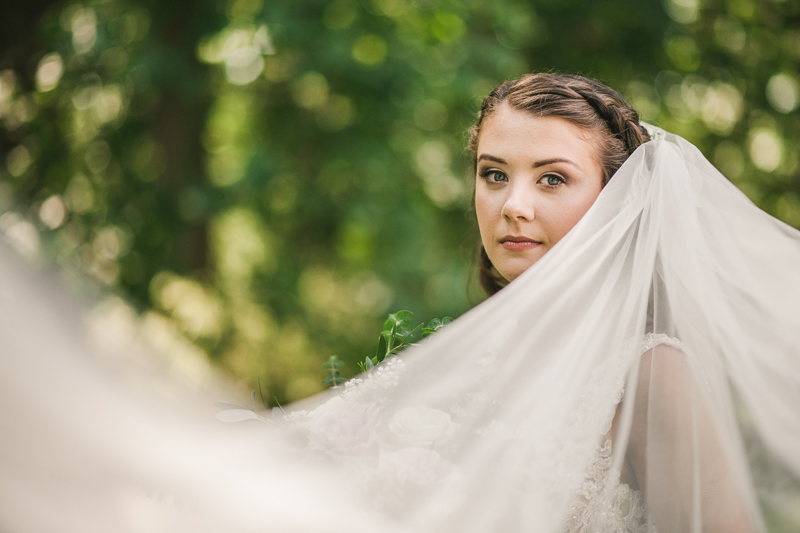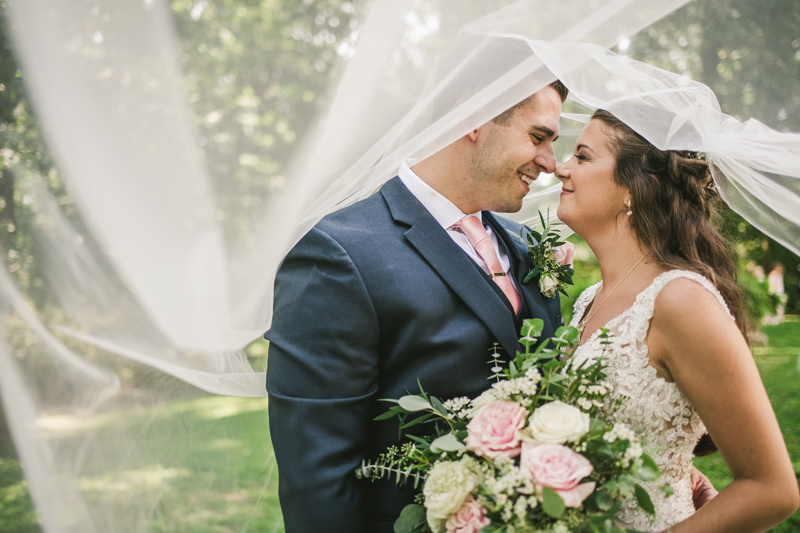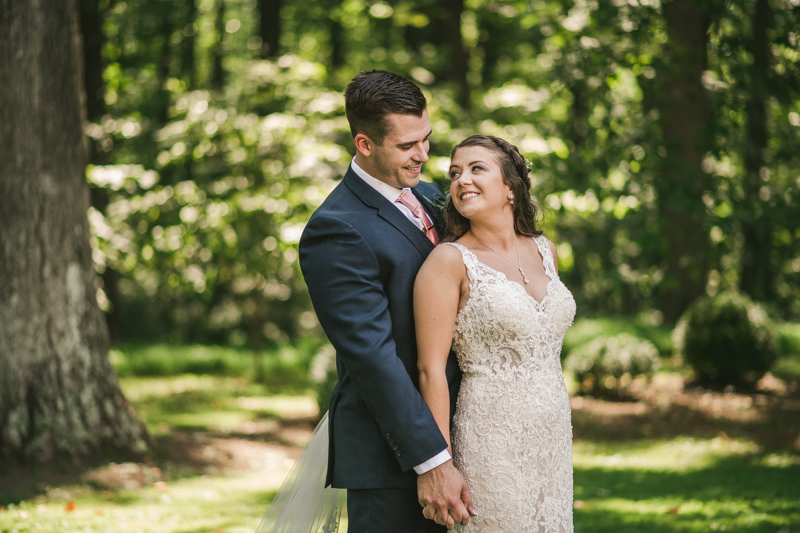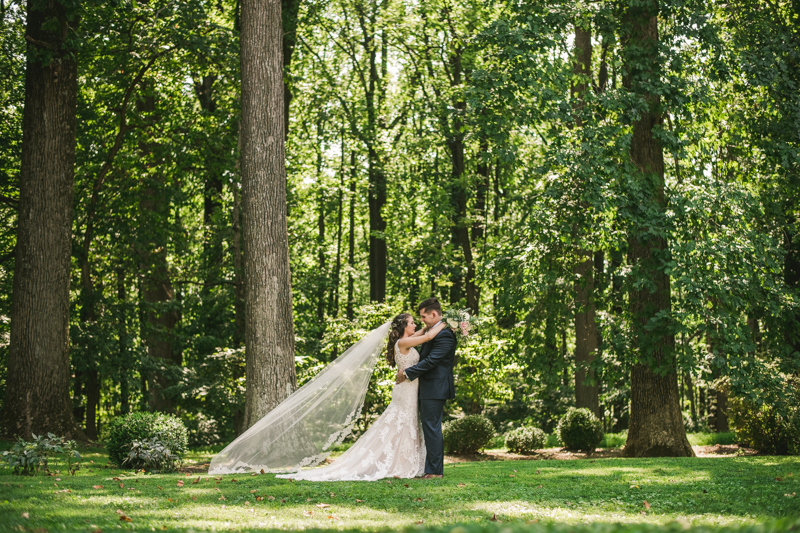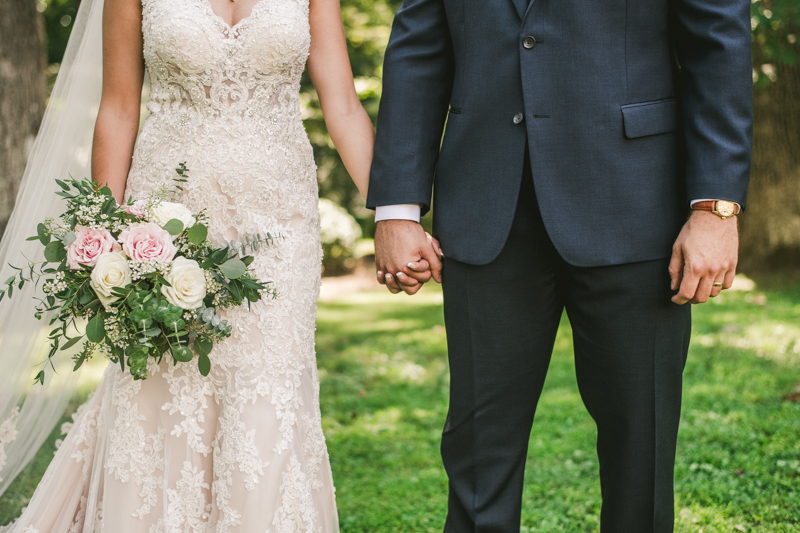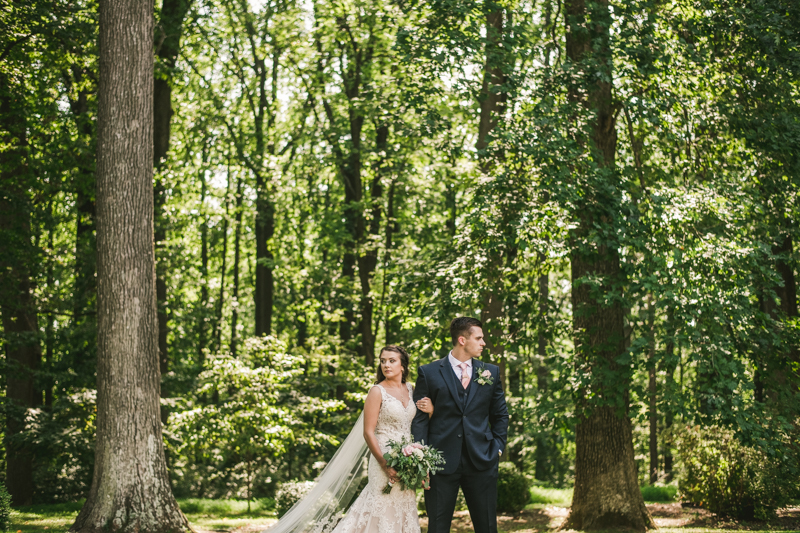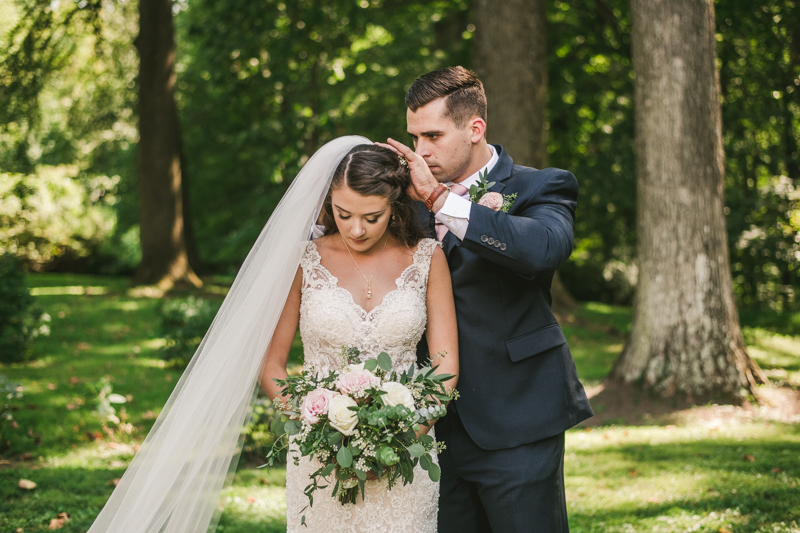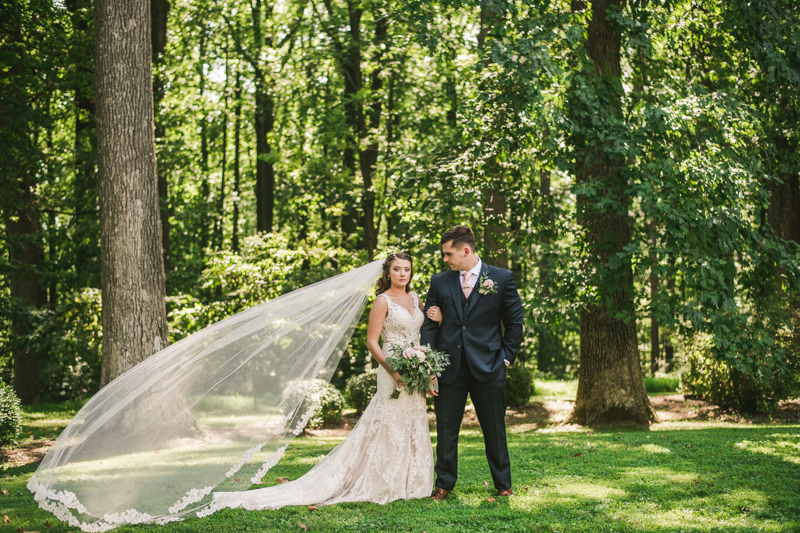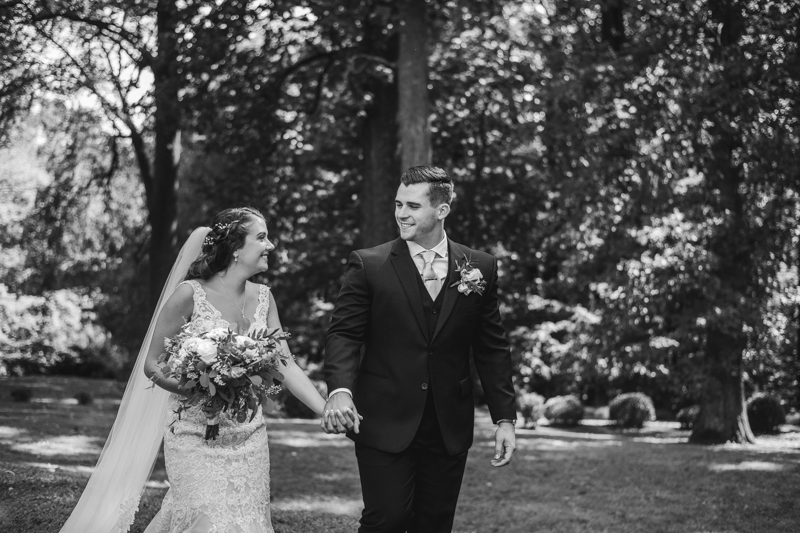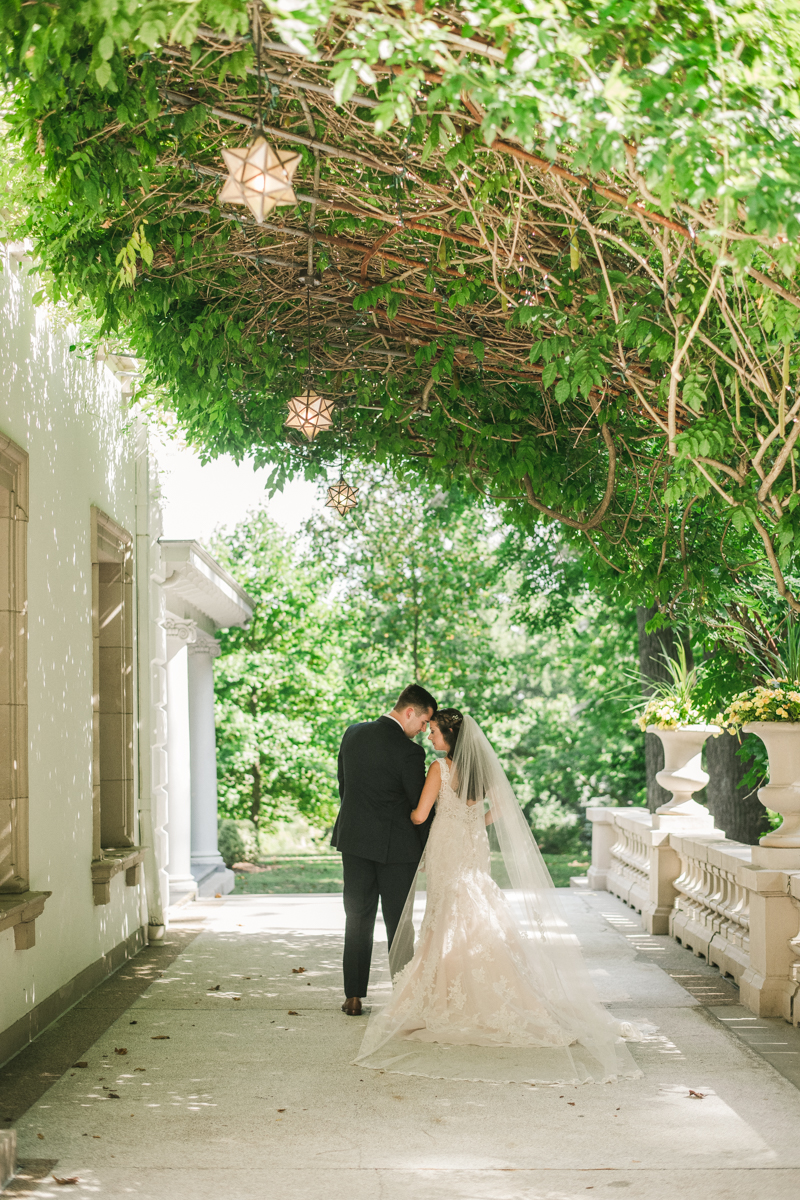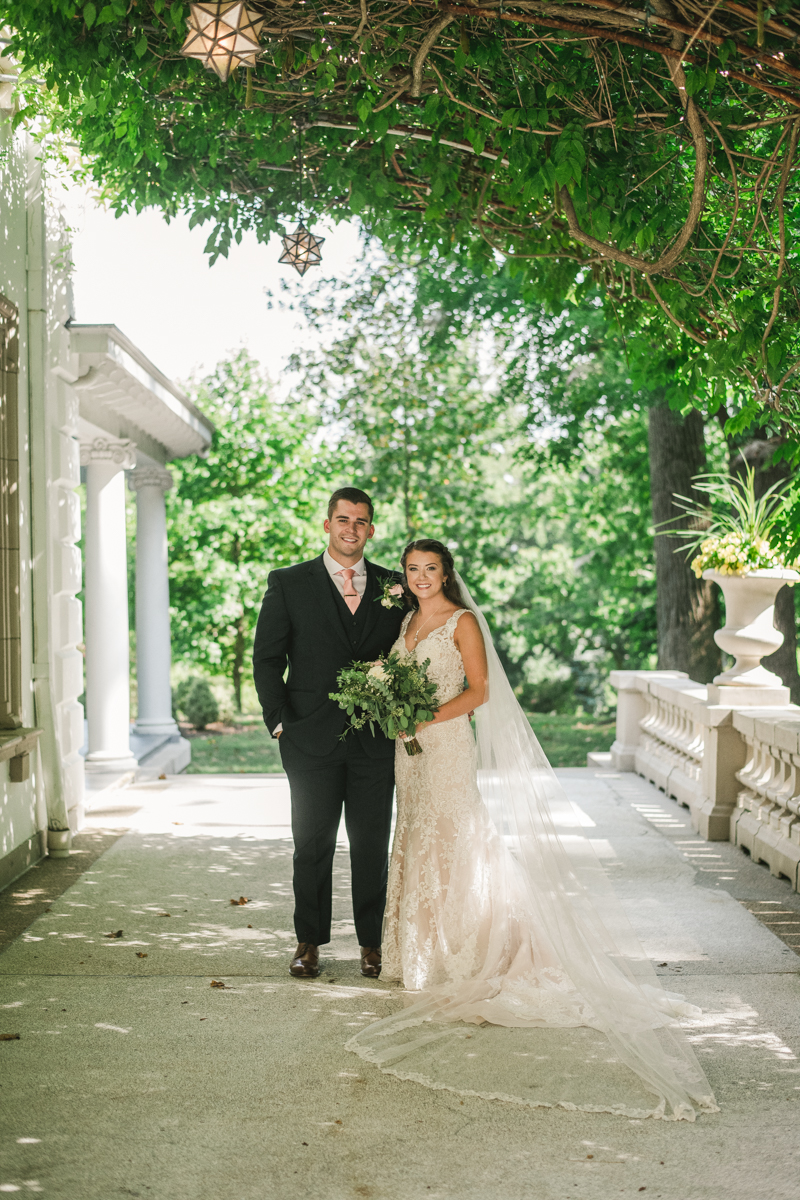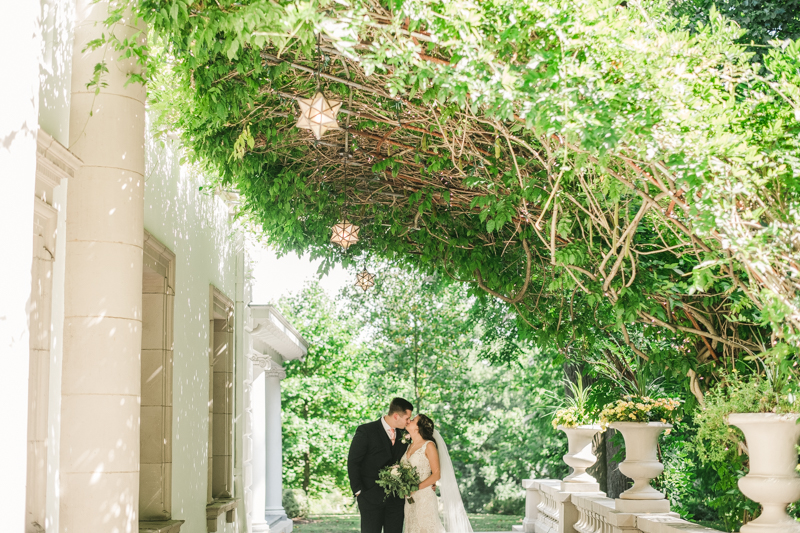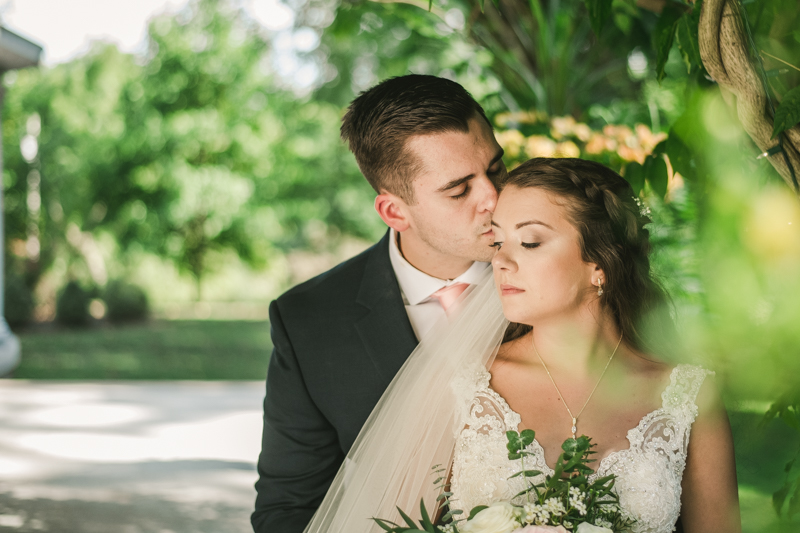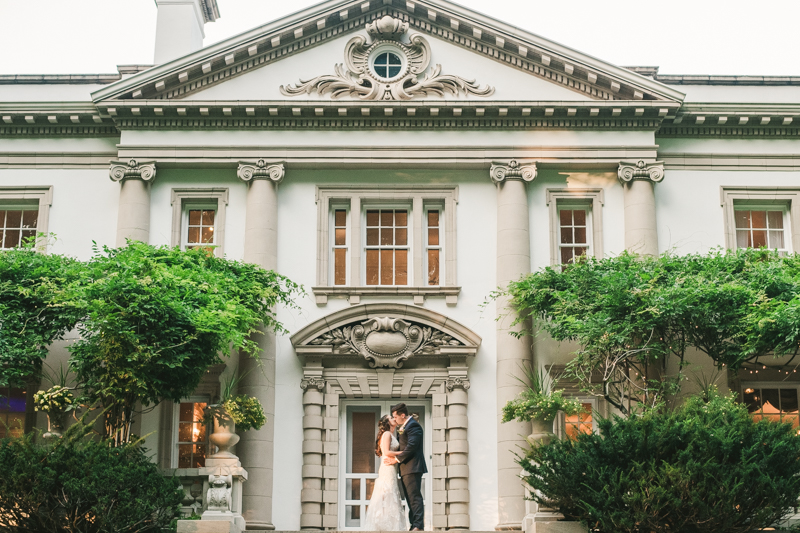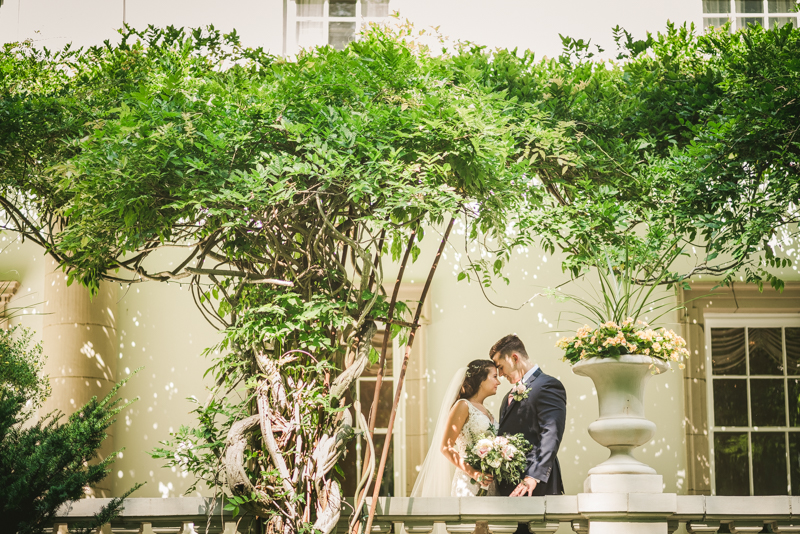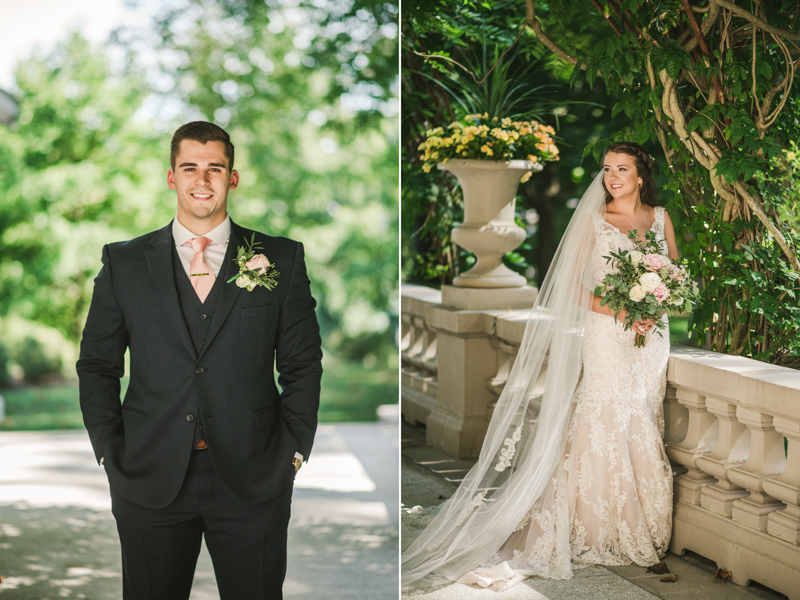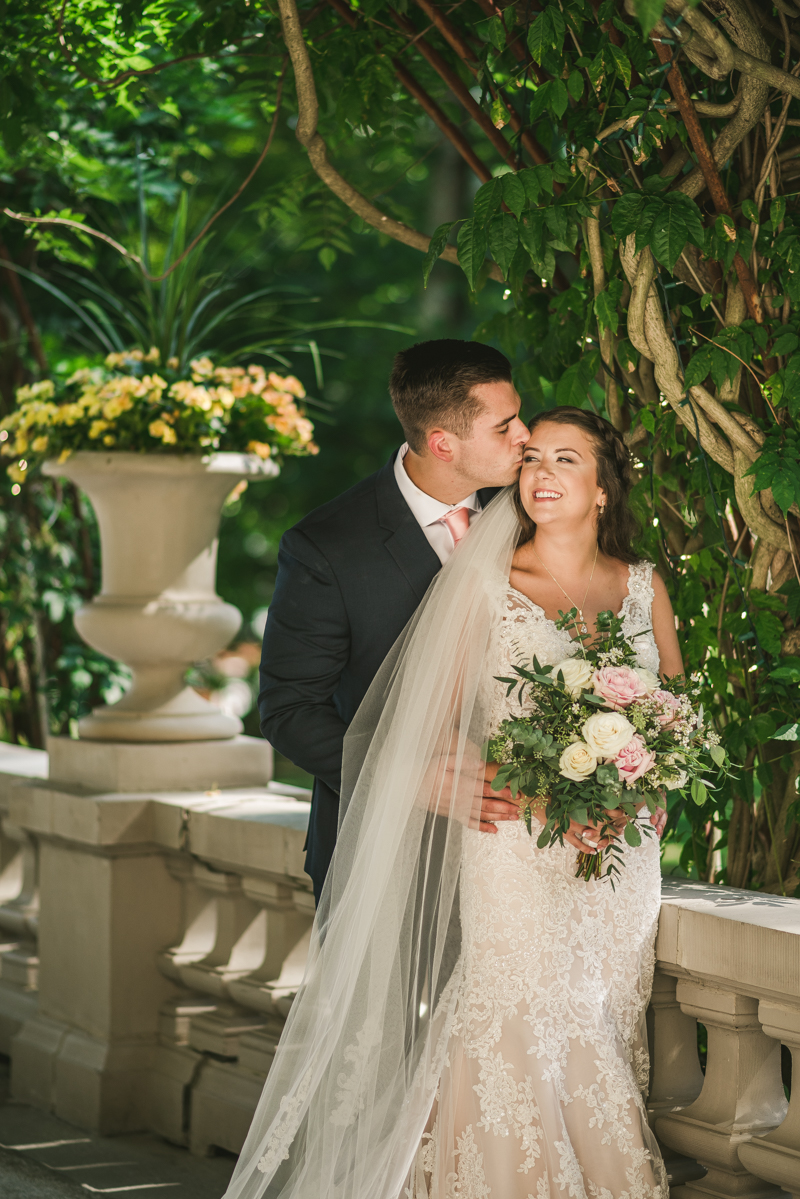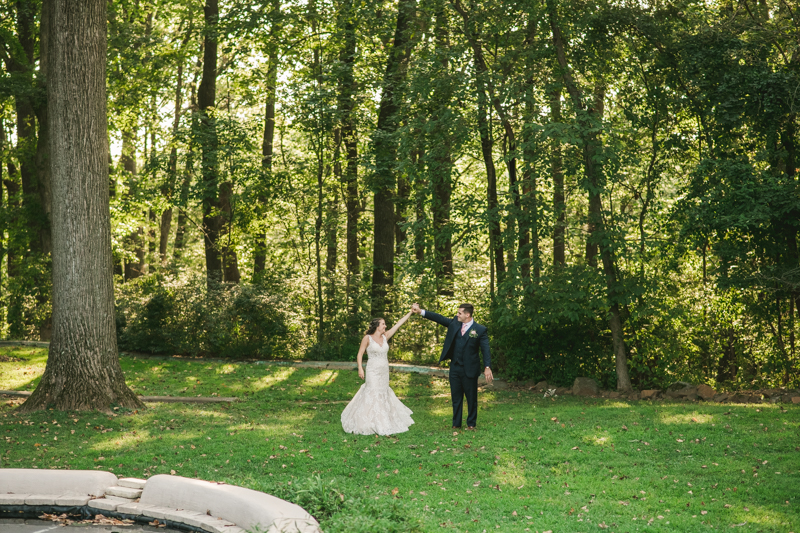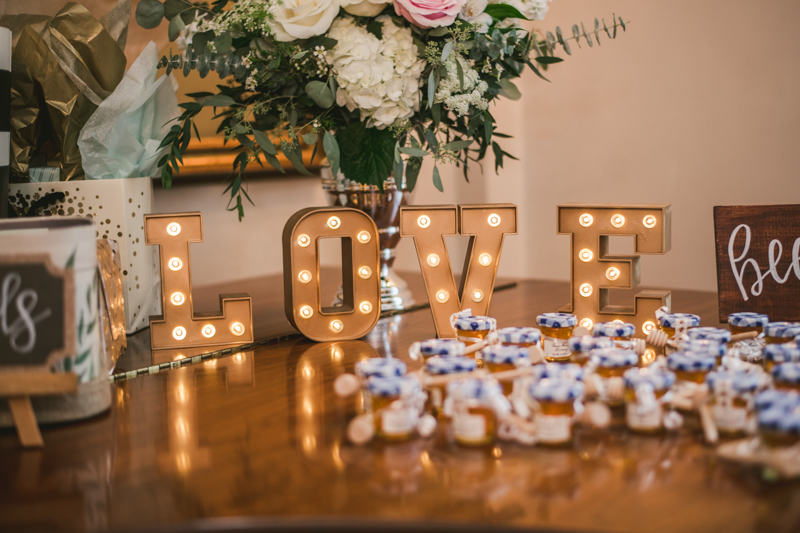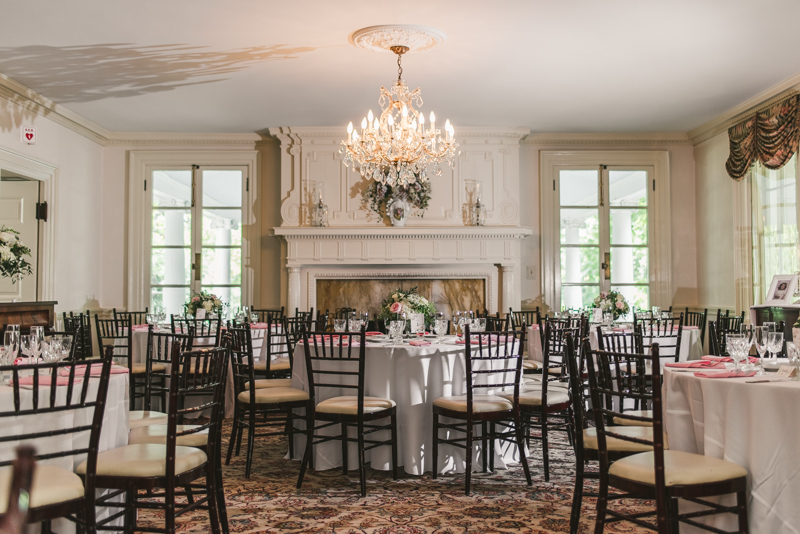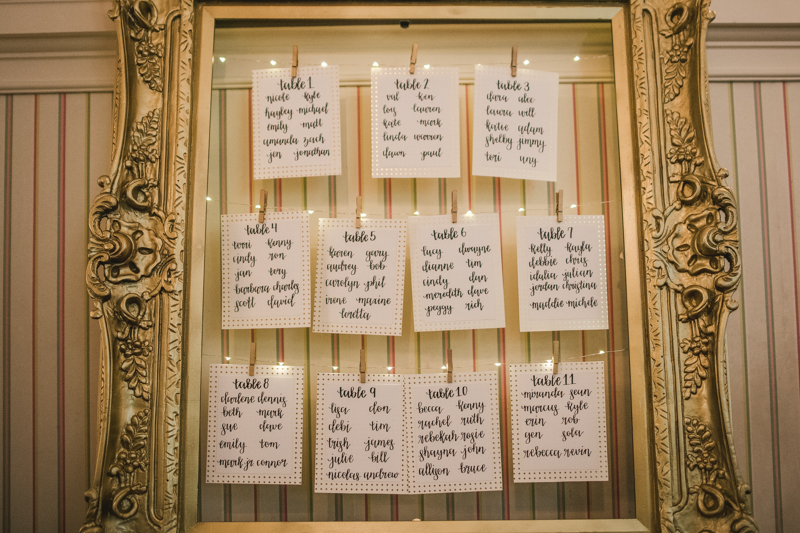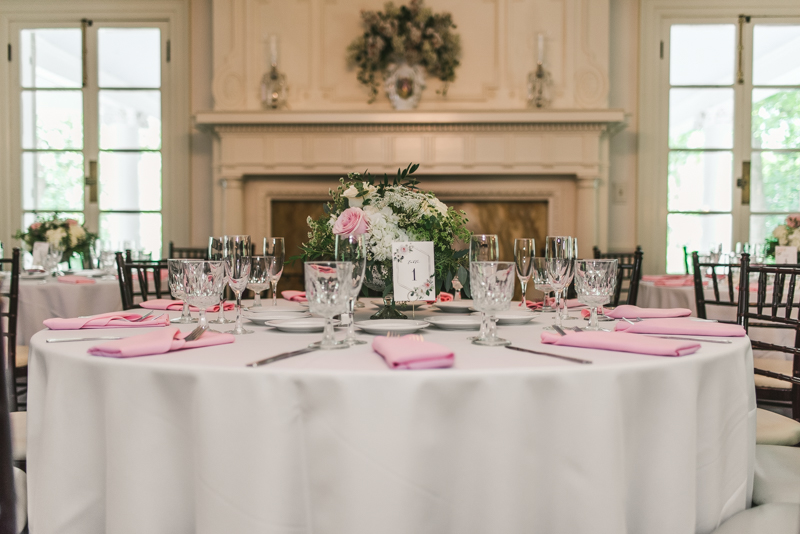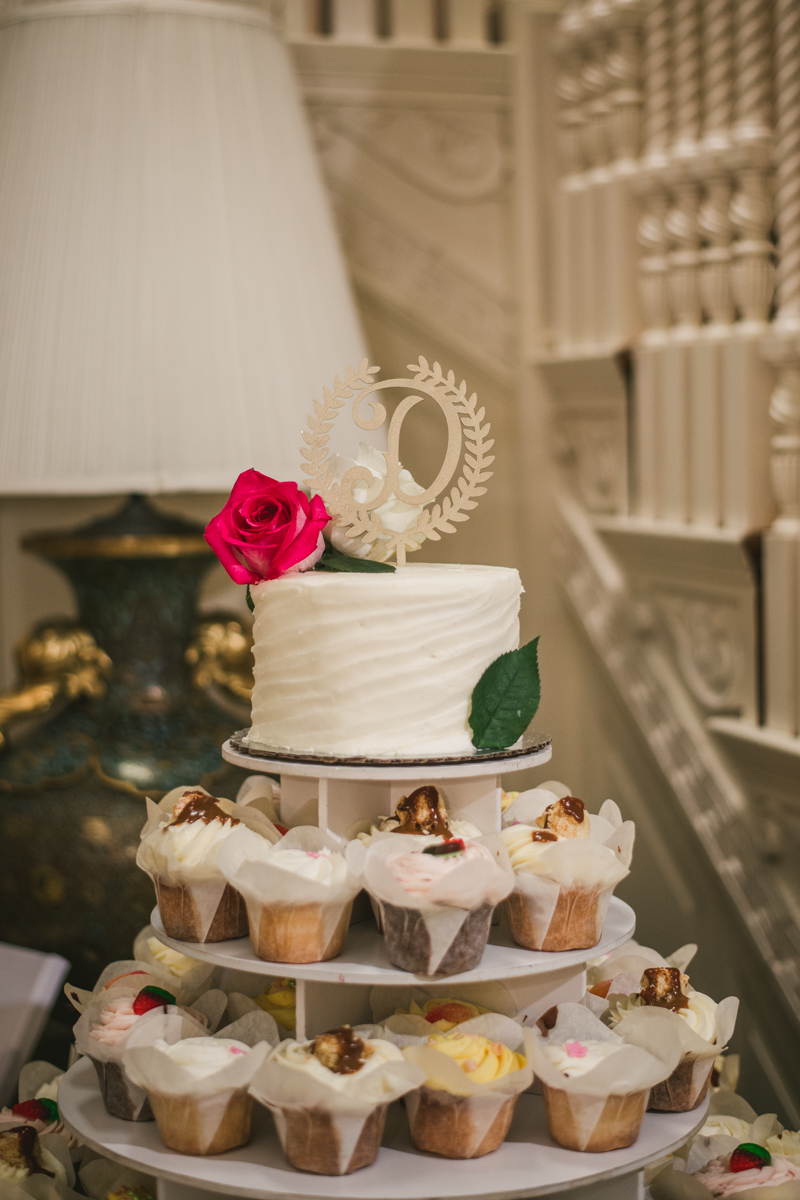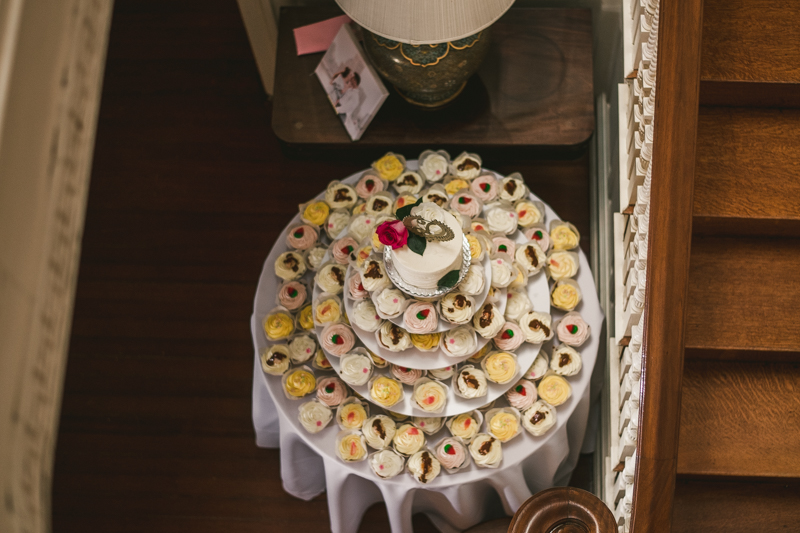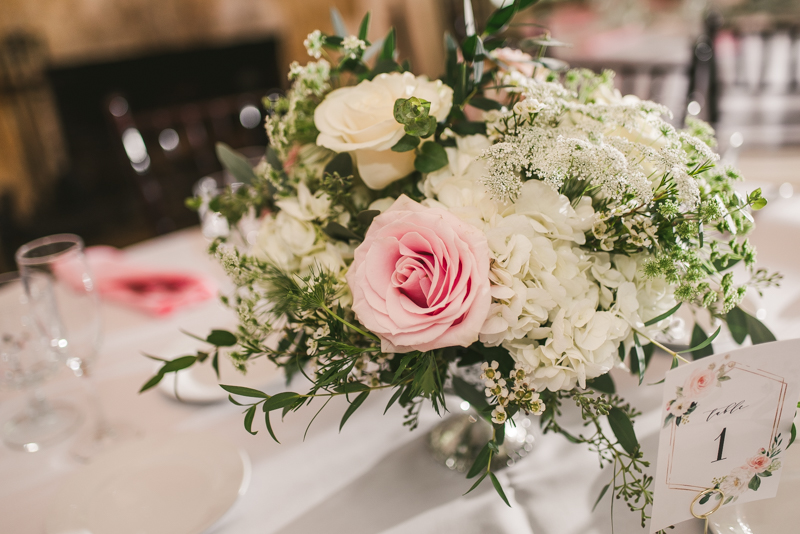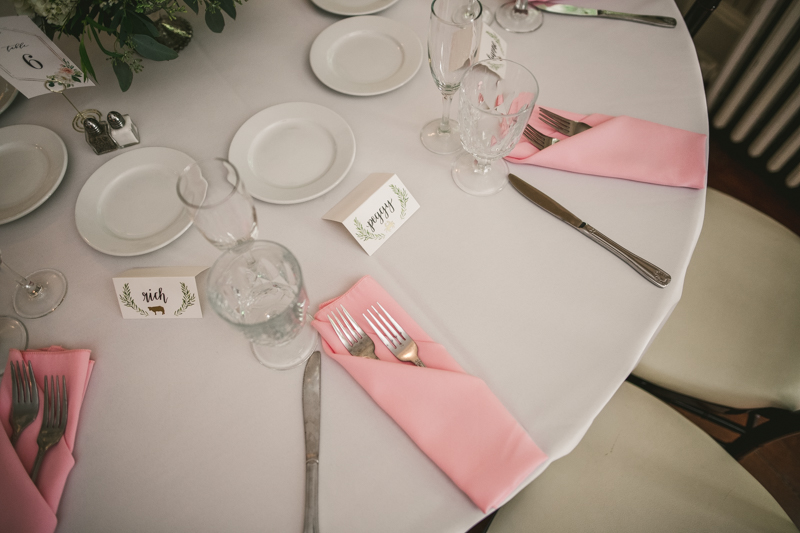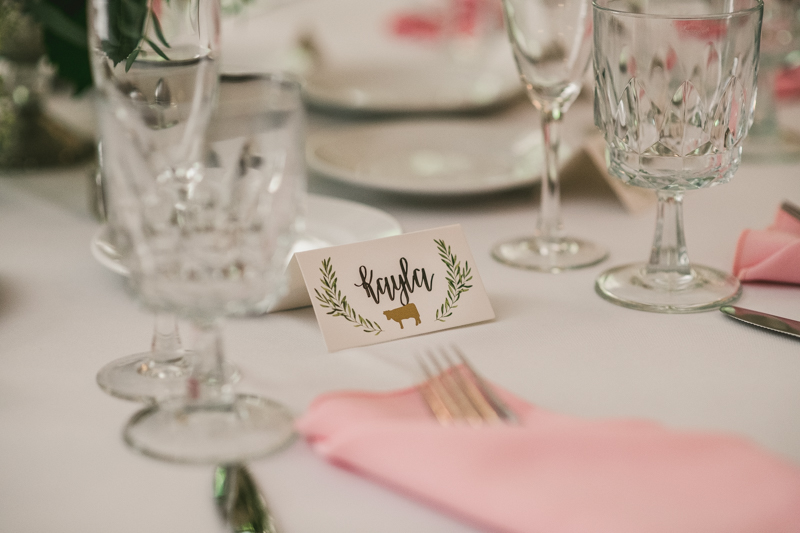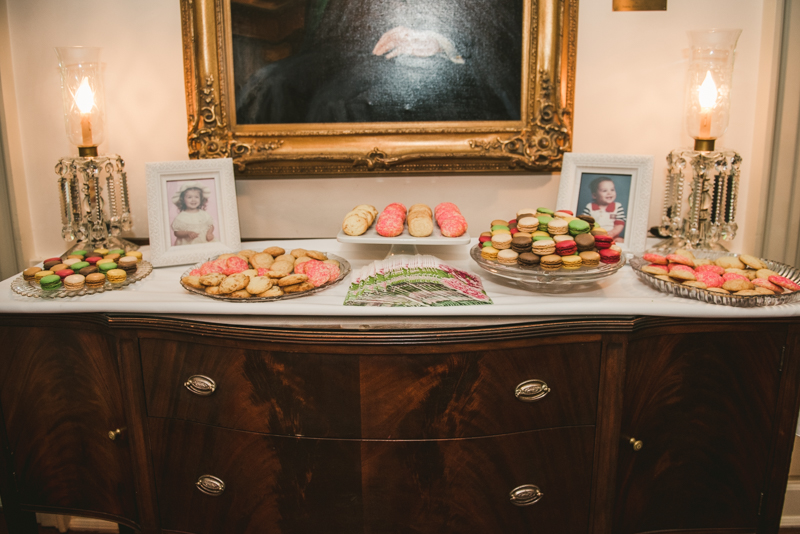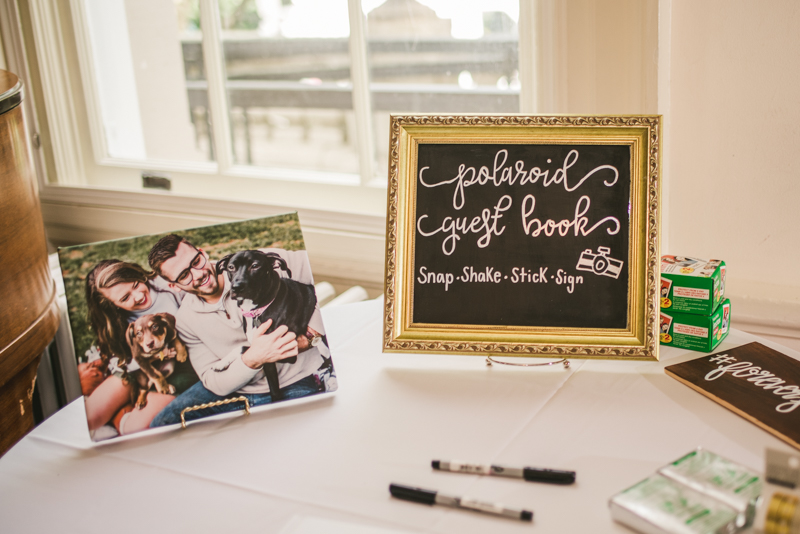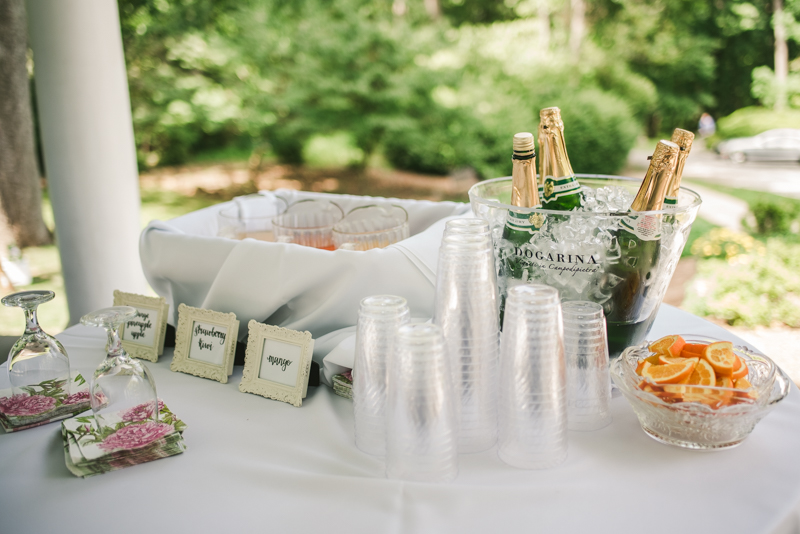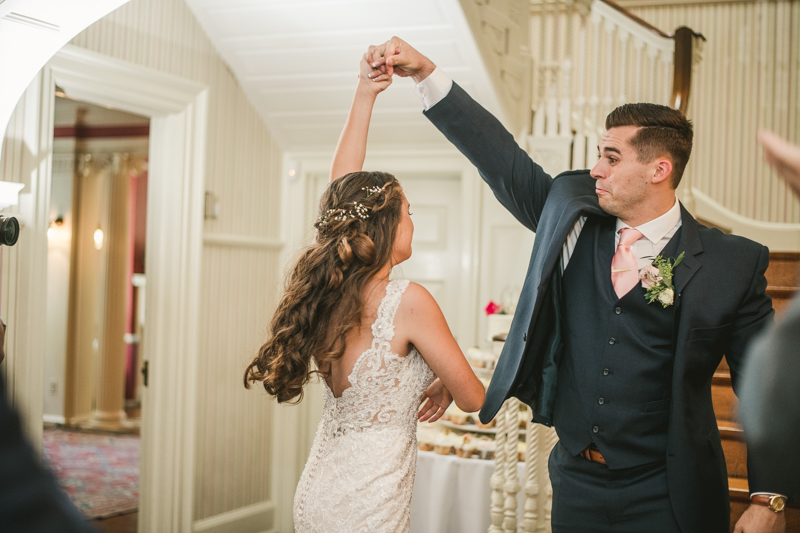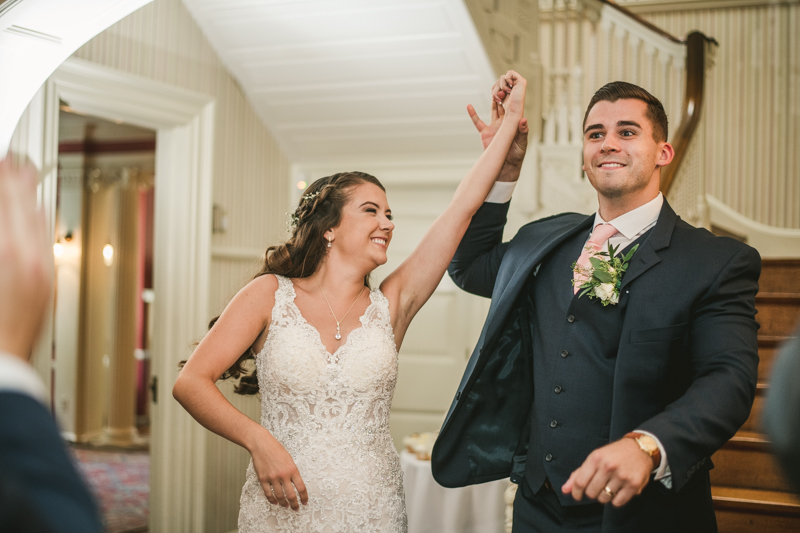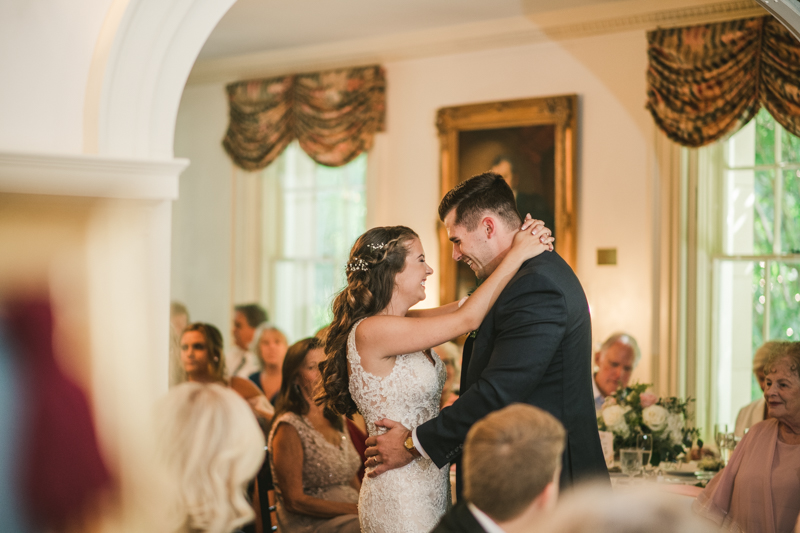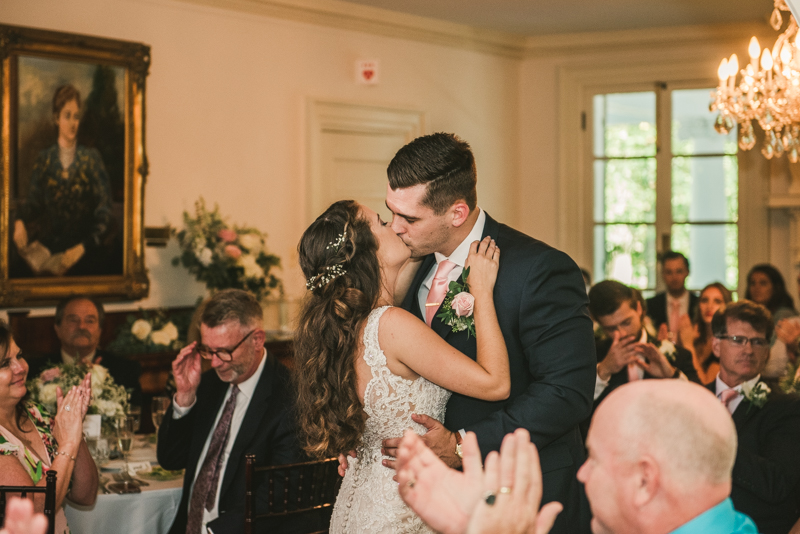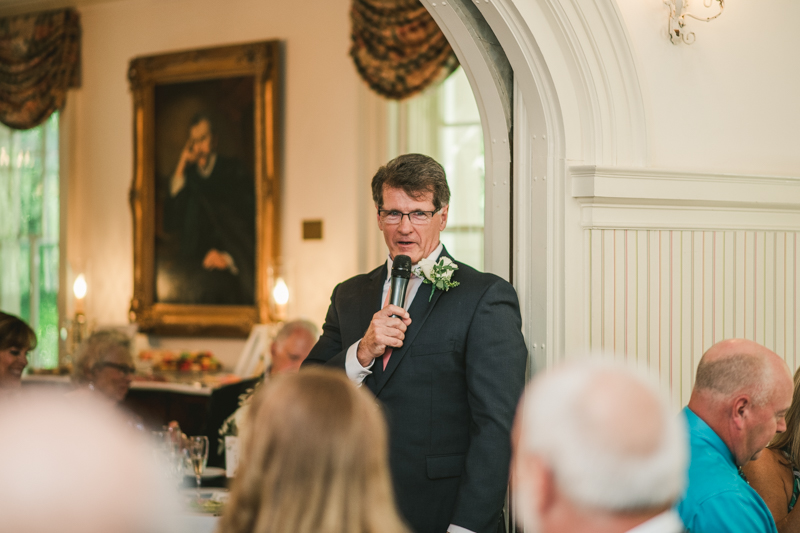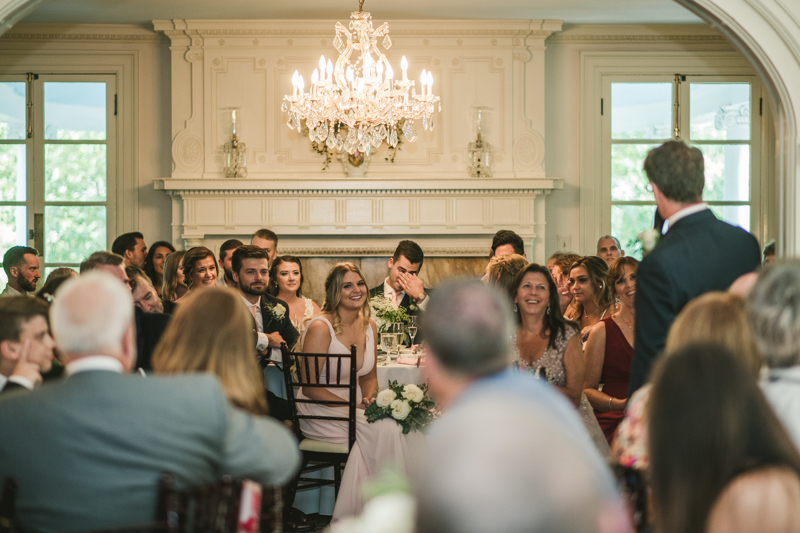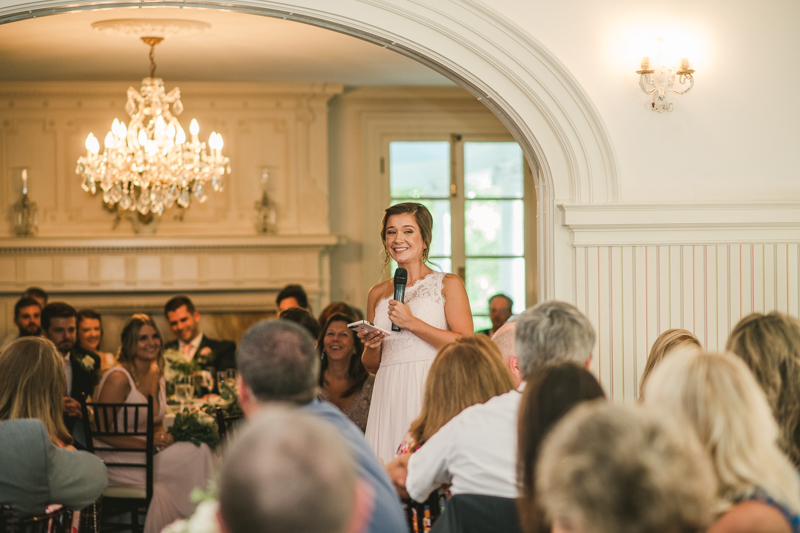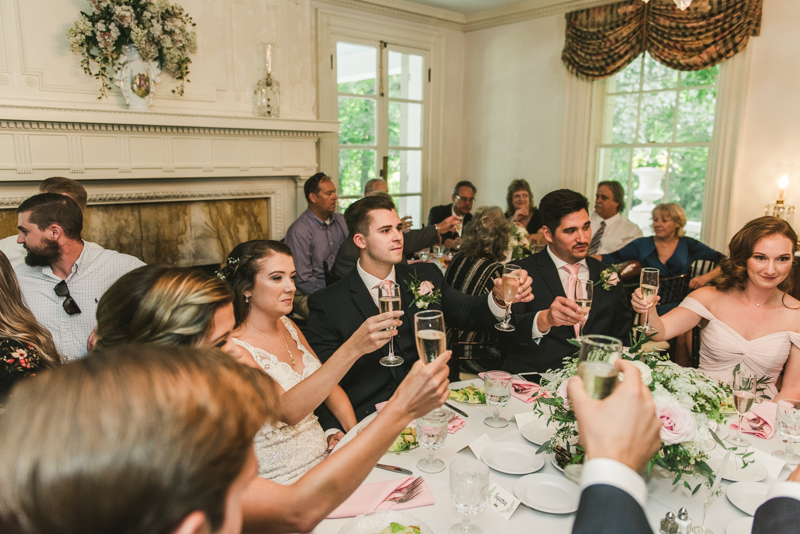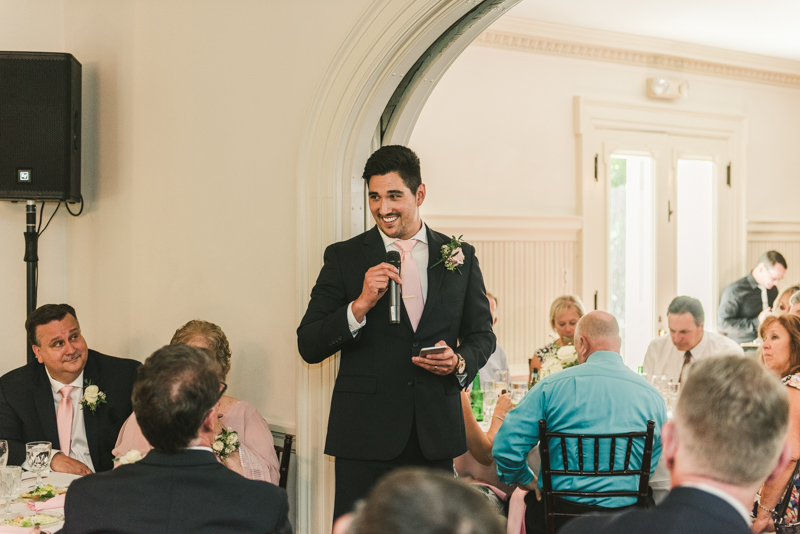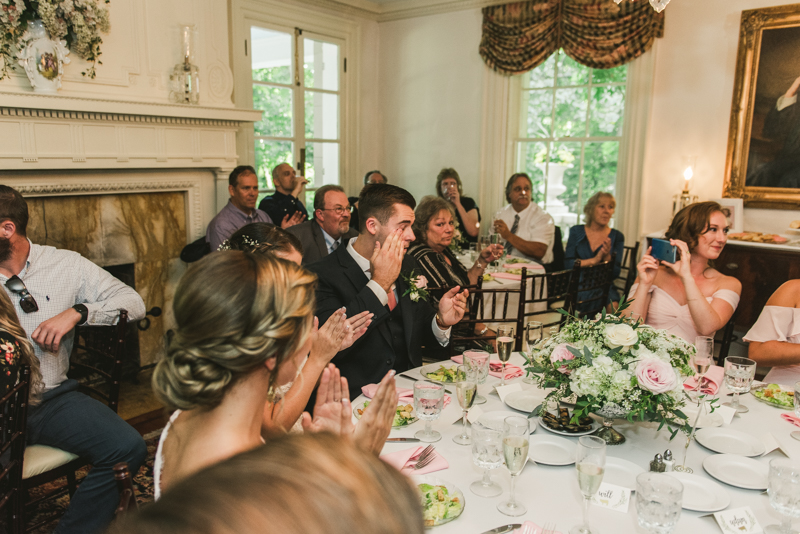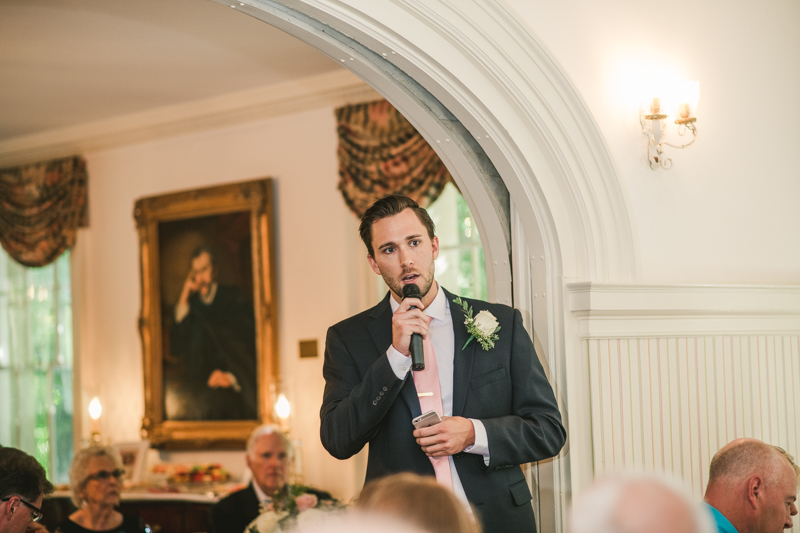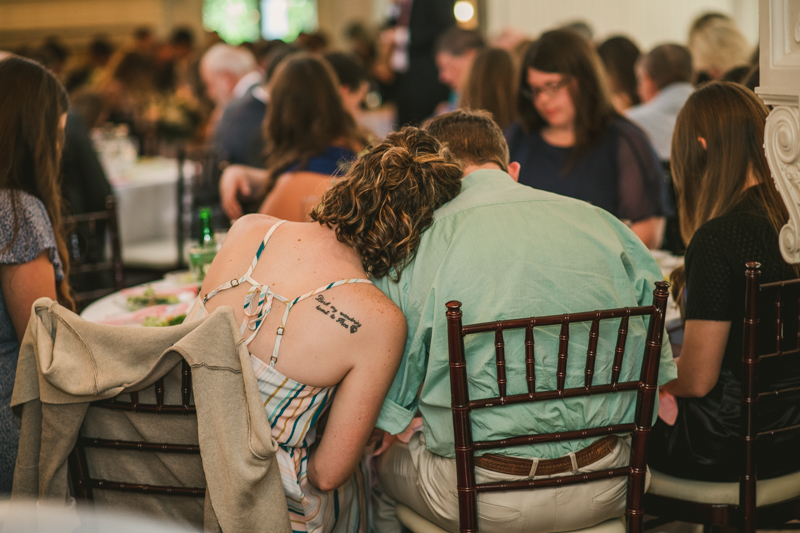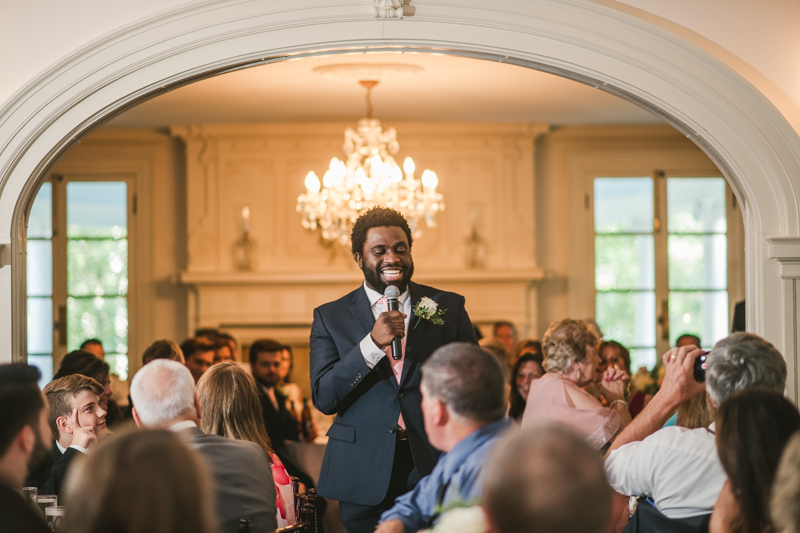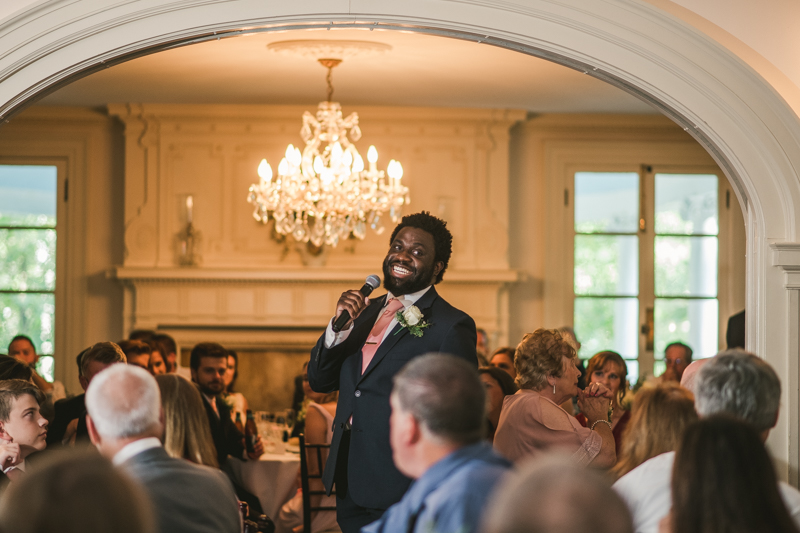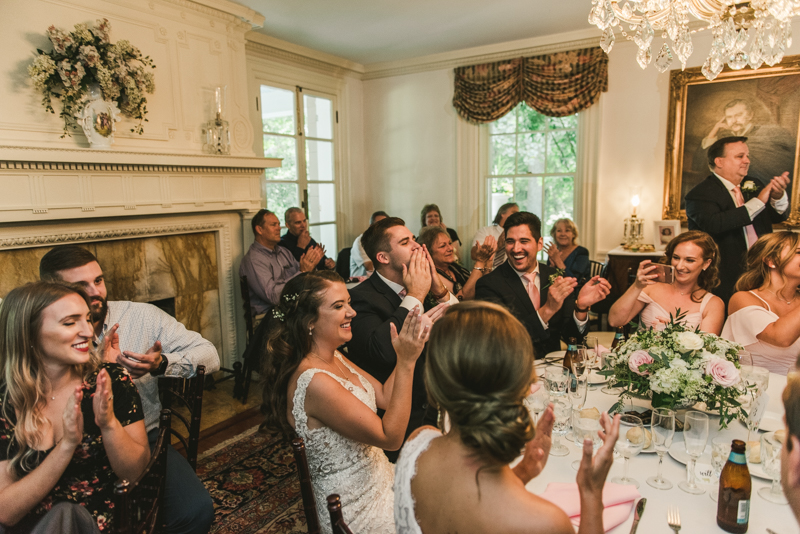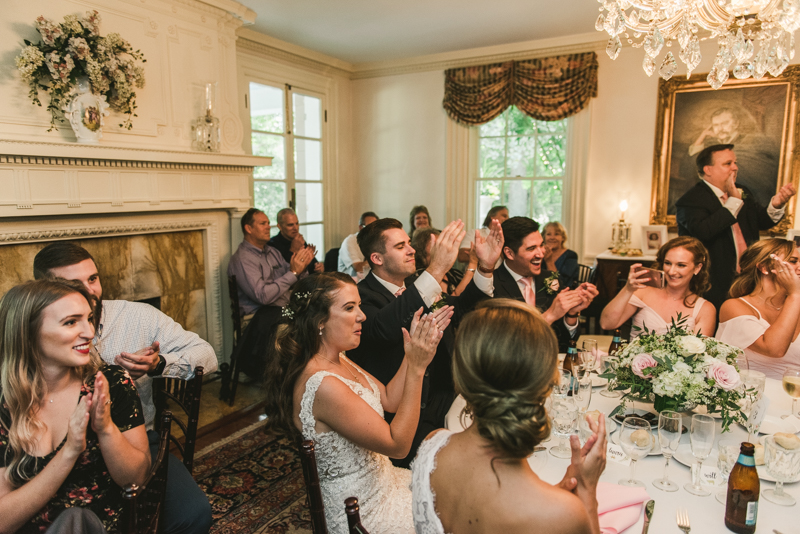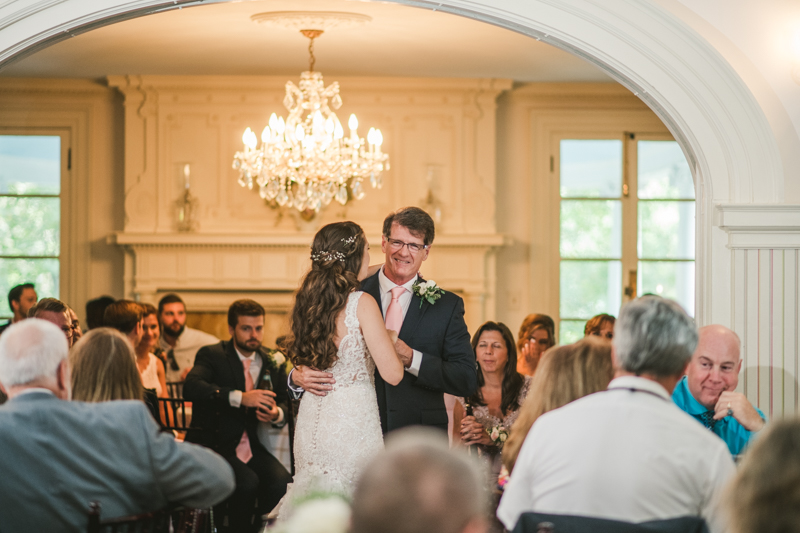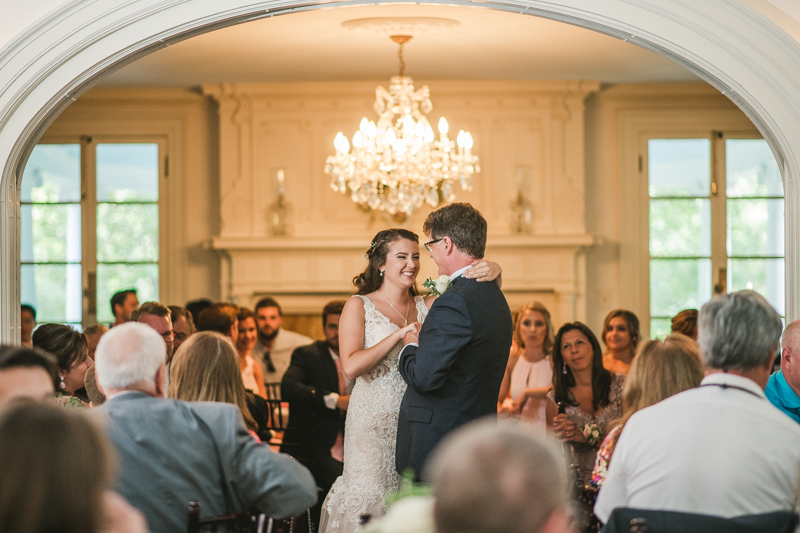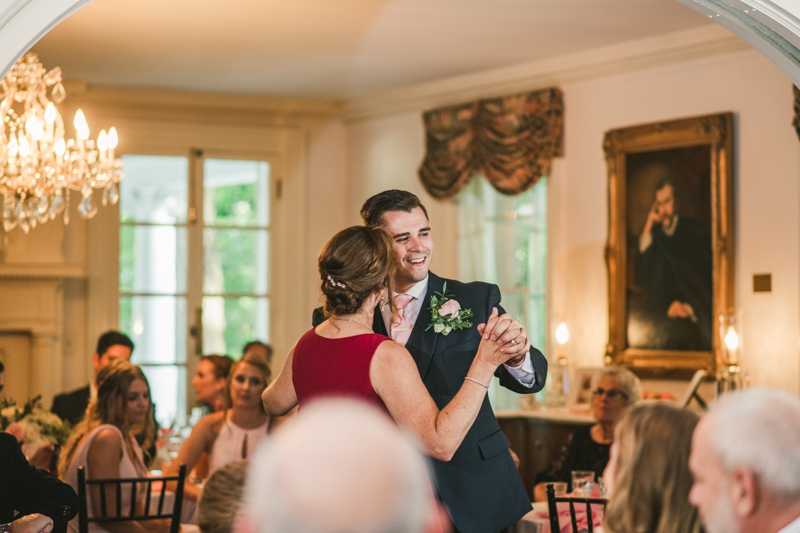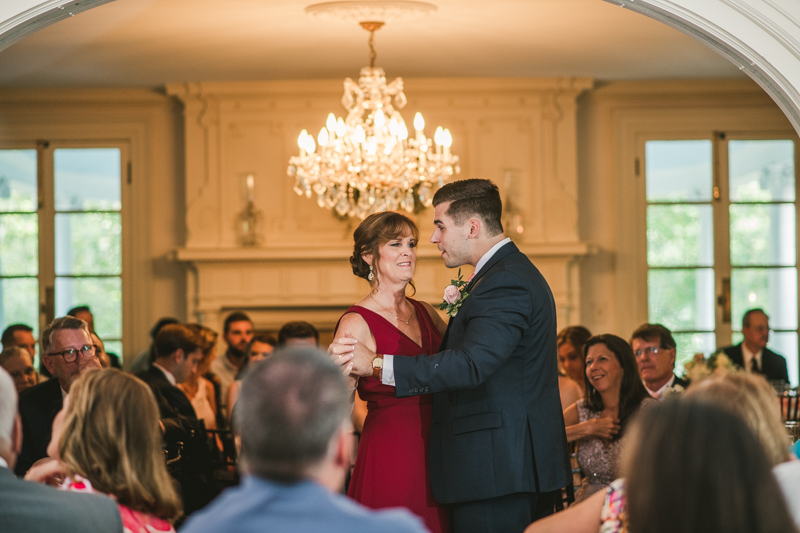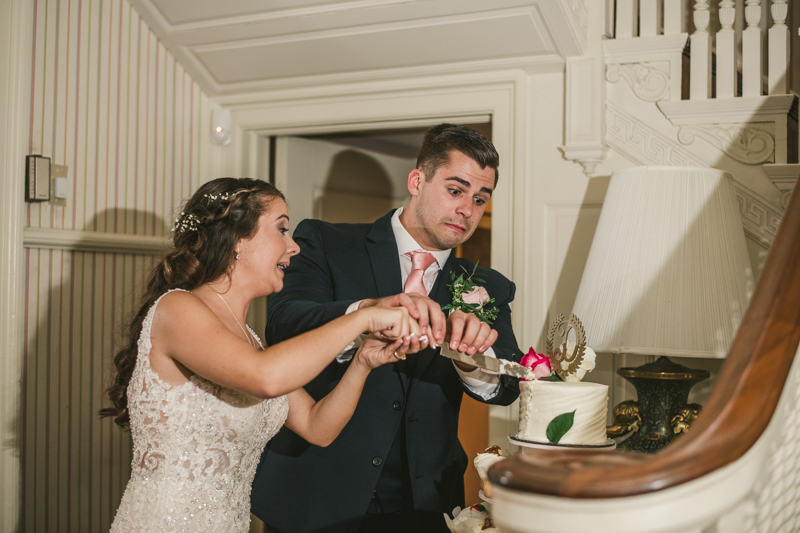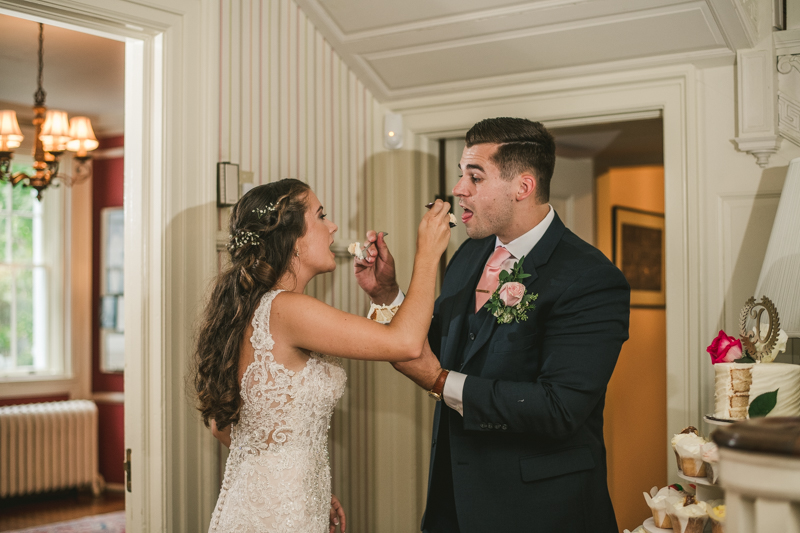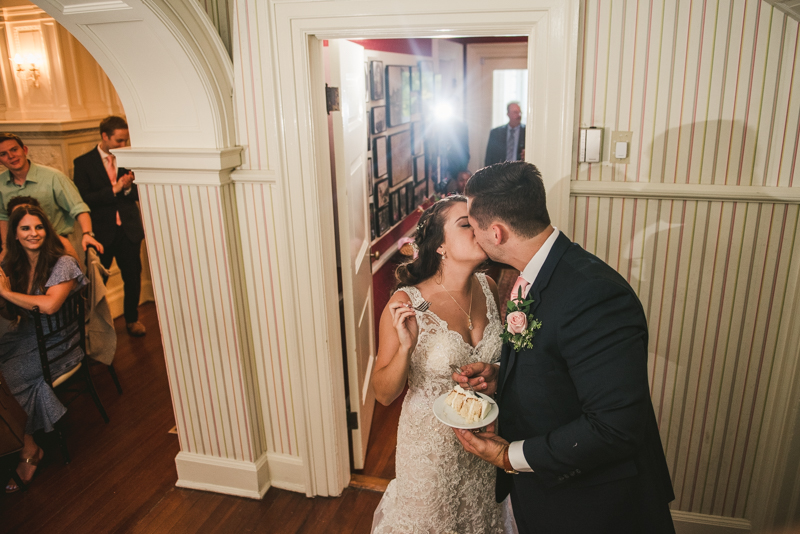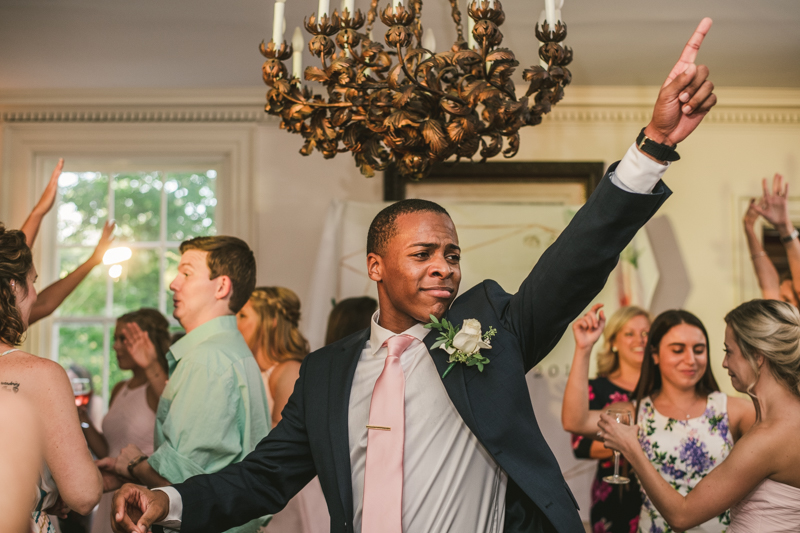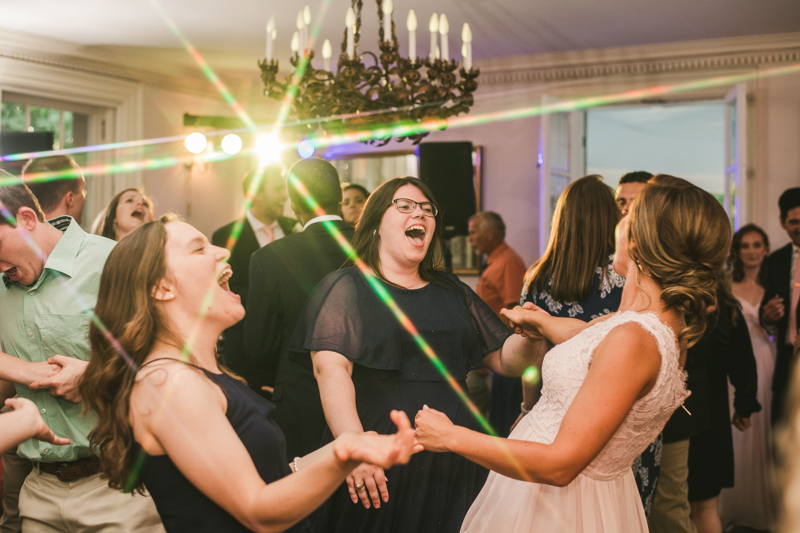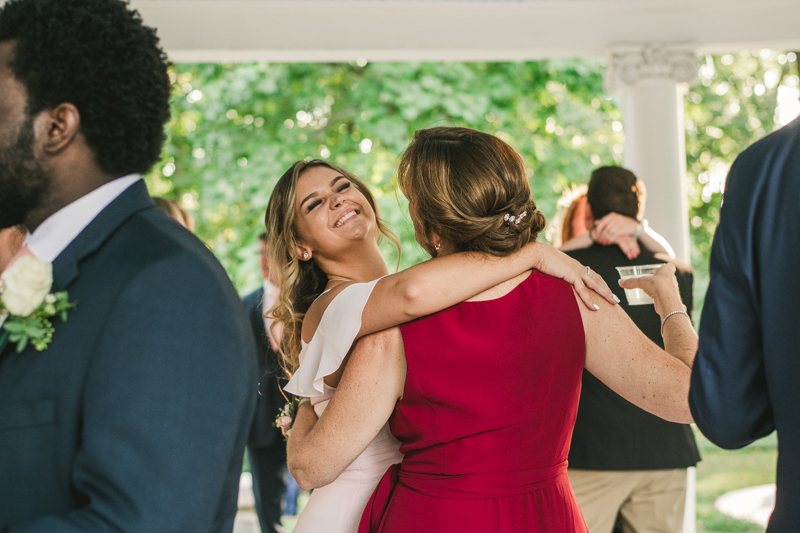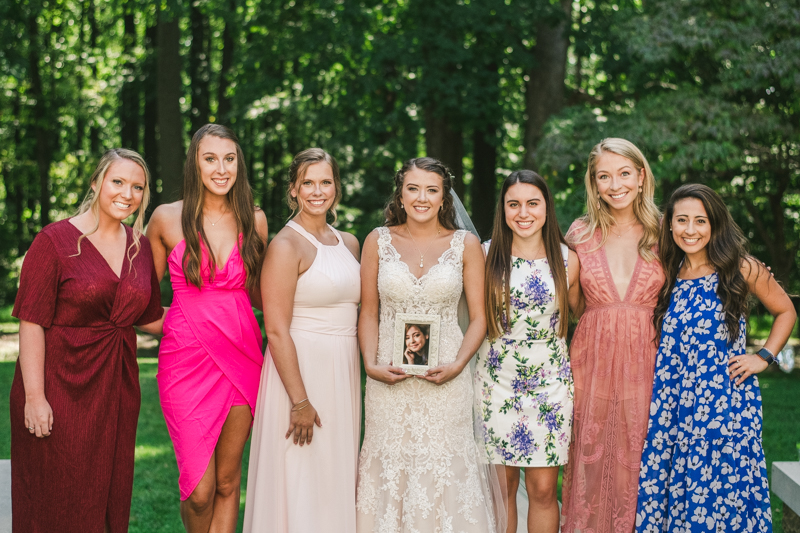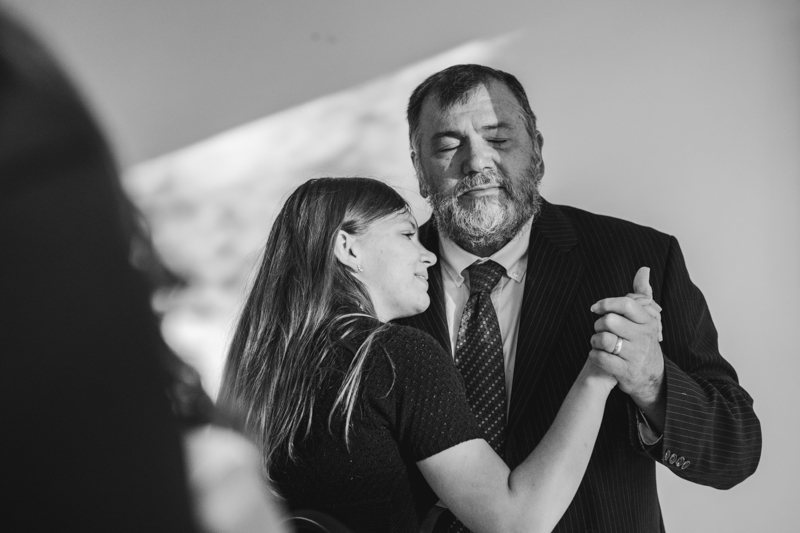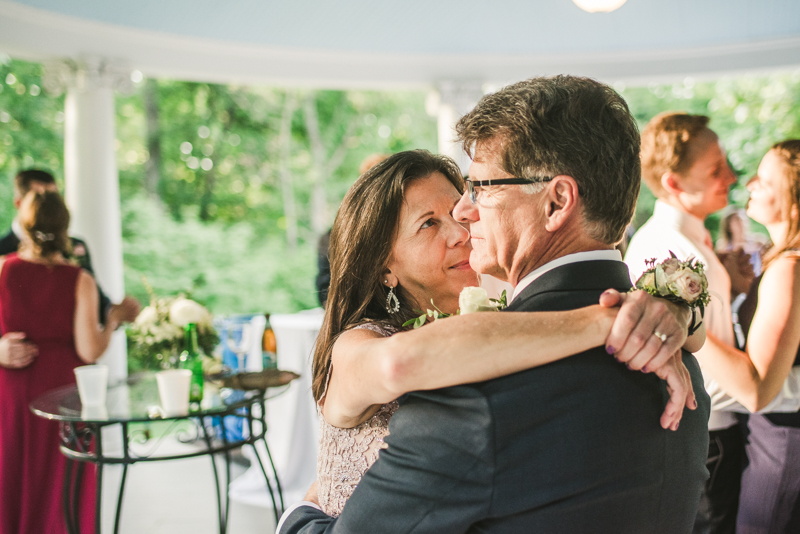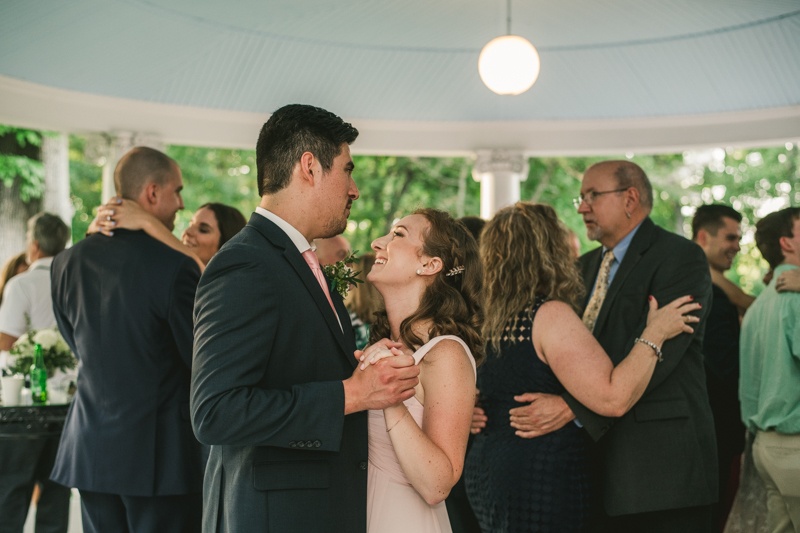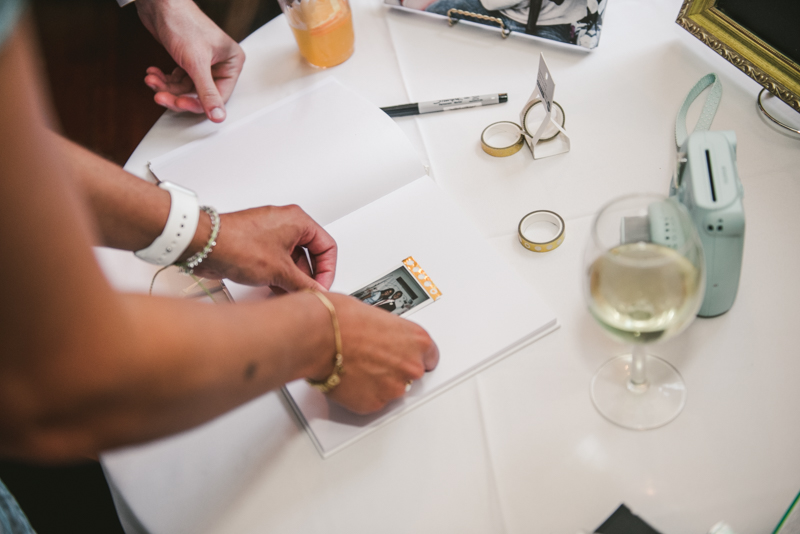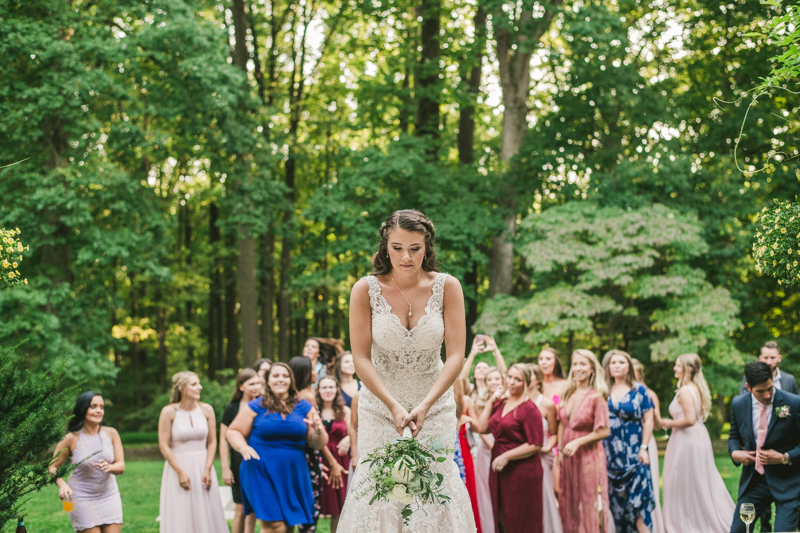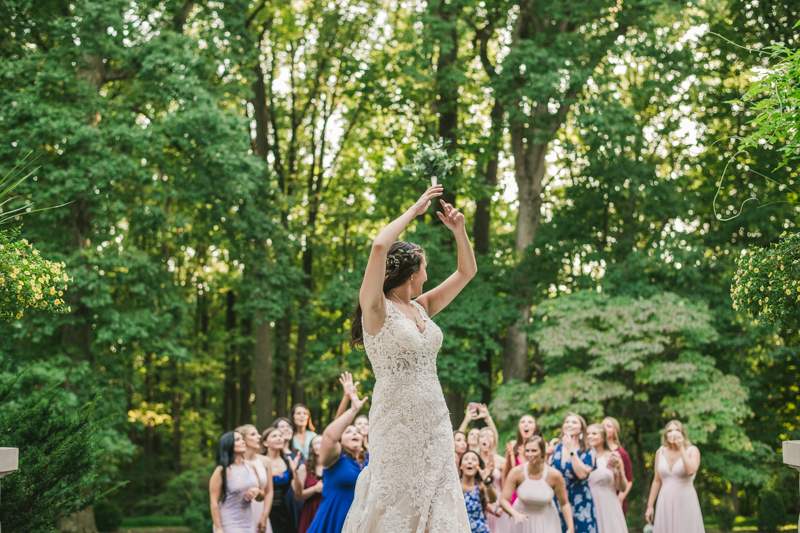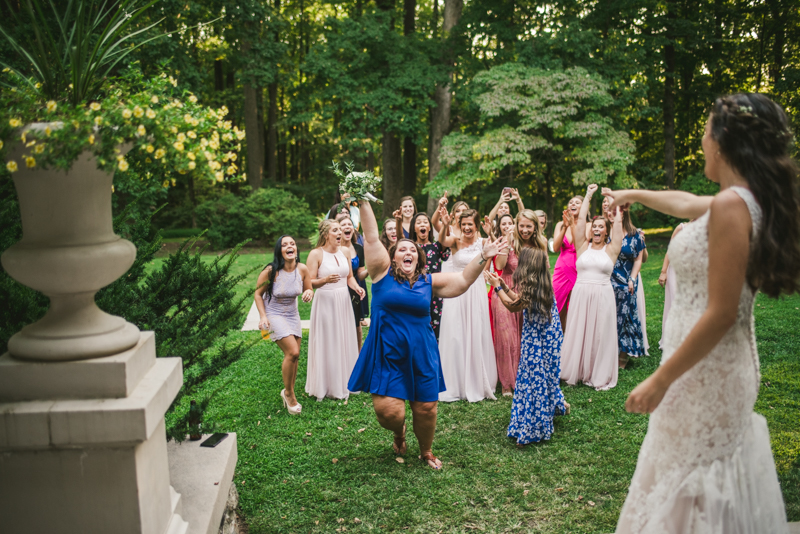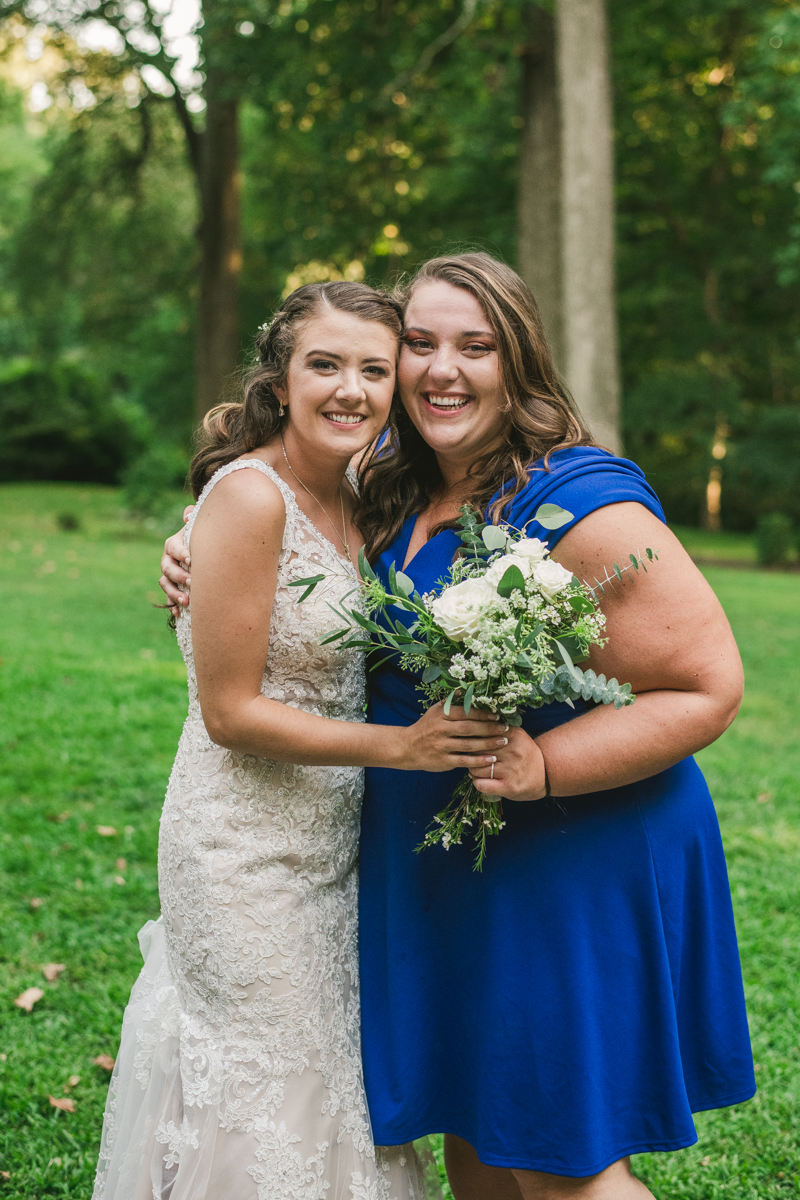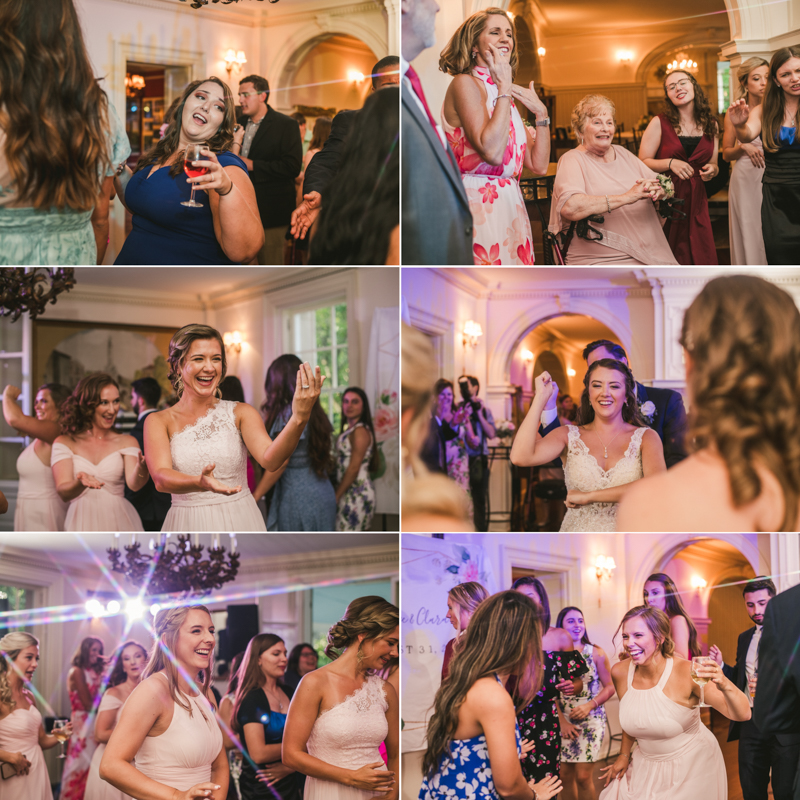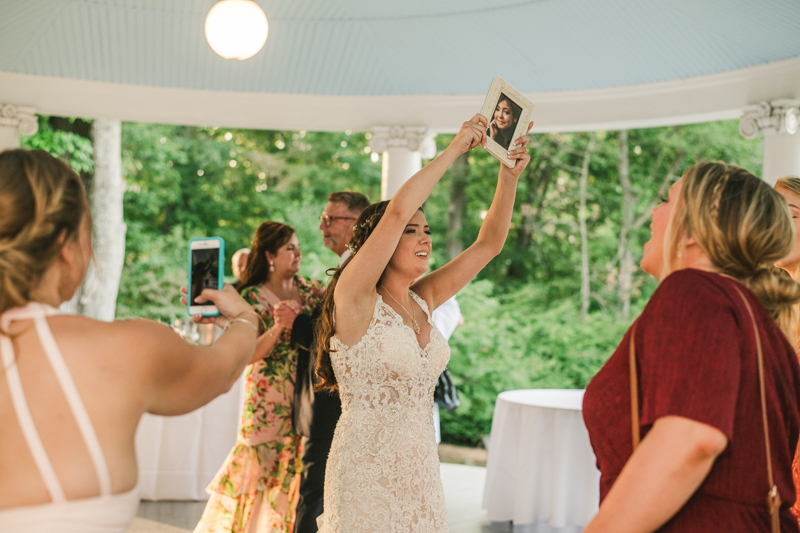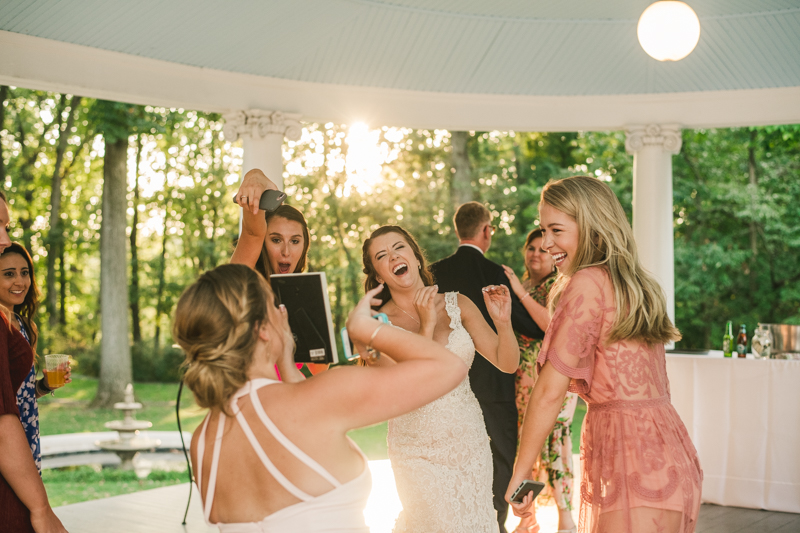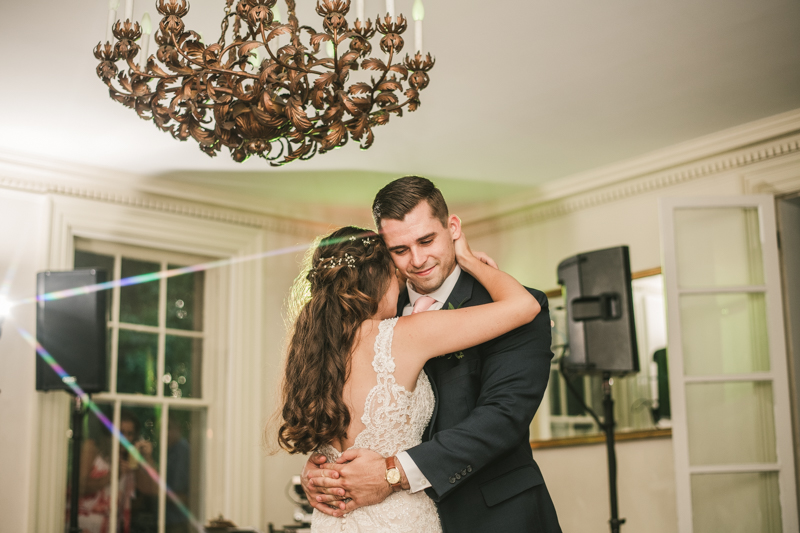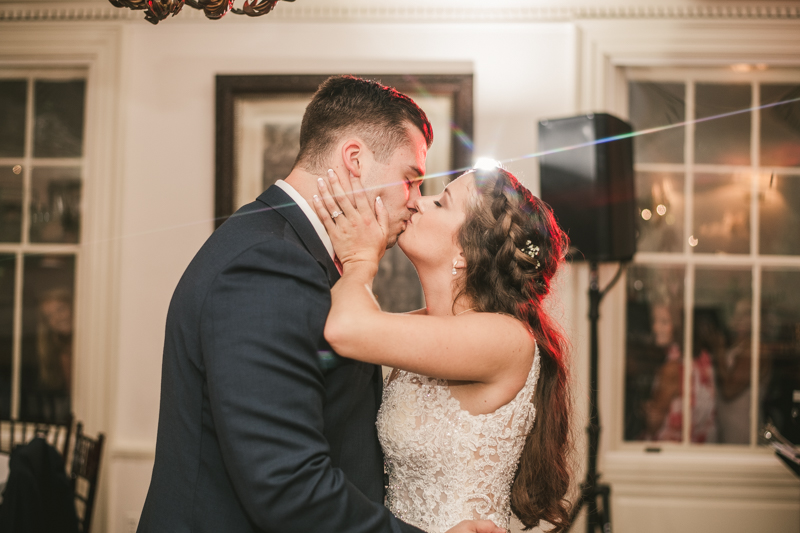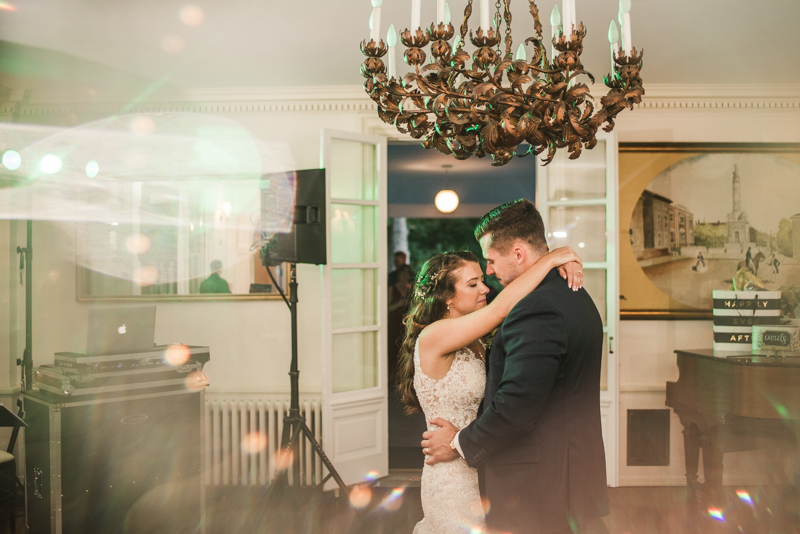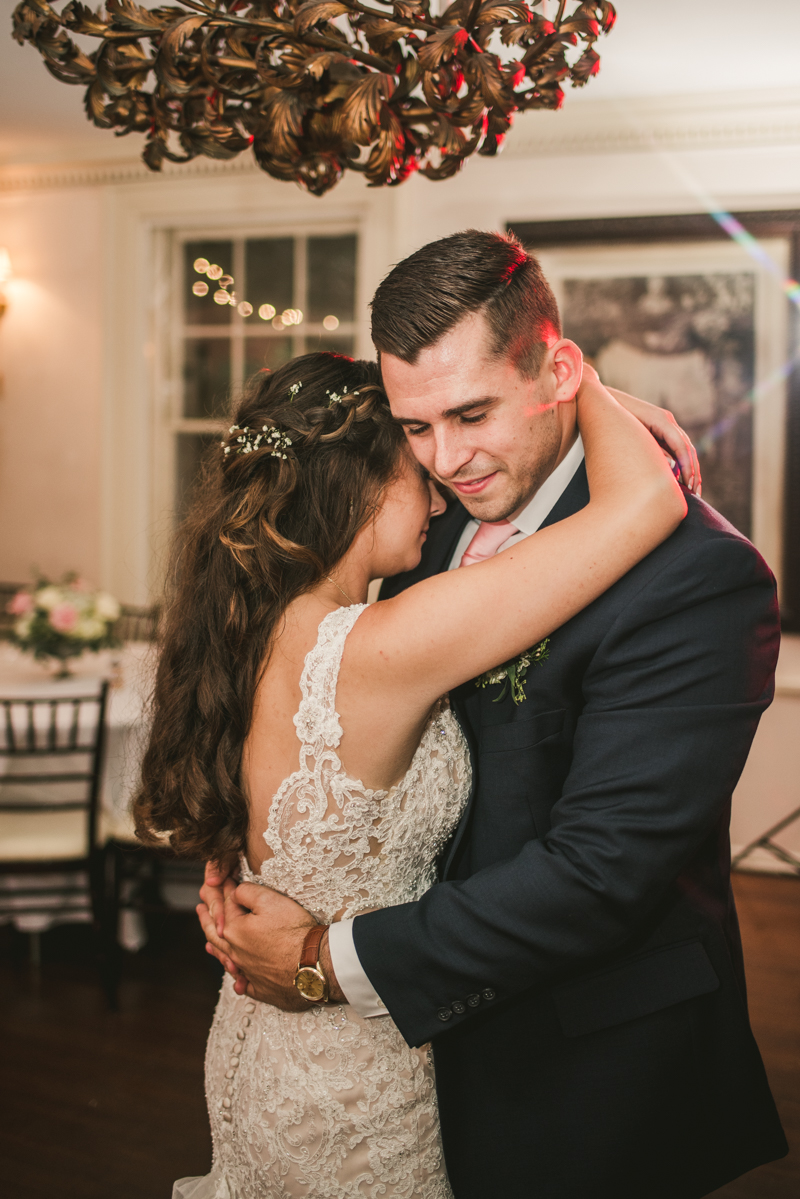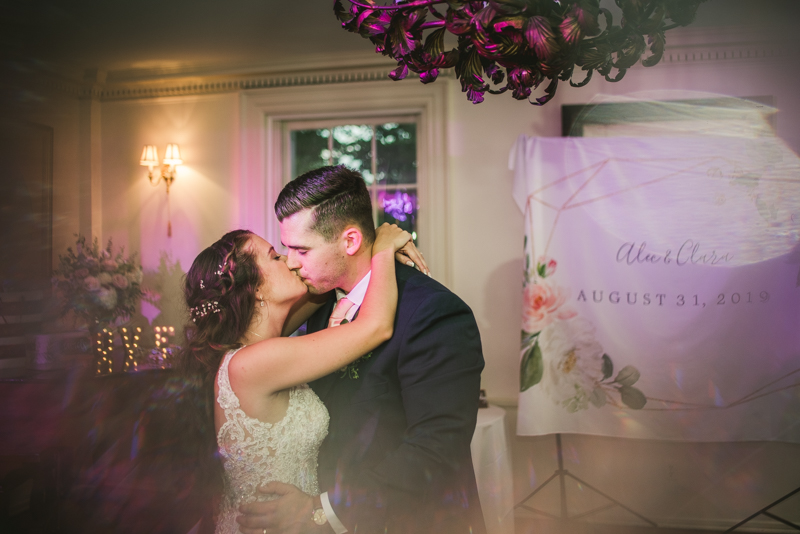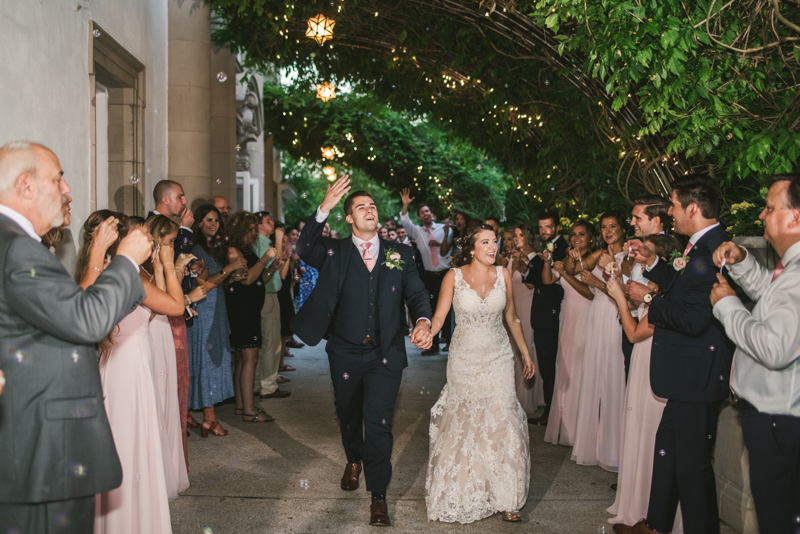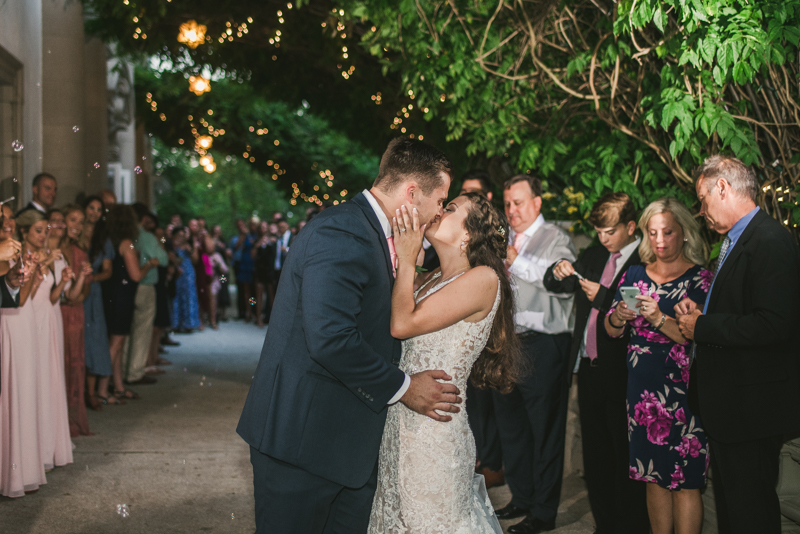 The vendors that made this Liriodendron Mansion wedding extra special!
Ceremony & Reception // Liriodendron Mansion
Hair & Makeup // Pins-n-Brushes
Caterer // Dean & Brown
Cake // Iced Gems
Florist // Clarksville Flower Station
DJ // J. Mitch Productions
Officiant // Paul Raddin
Paper Products // Zazzle
Dress Boutique, Dress Designer // Cameo Bridal Salon, Mori Lee
Bridal Shoes // David's Bridal
Bridal Jewelry // Amazon
Suit // Men's Wearhouse
Bridesmaids Dresses // Azazie
---
---
---