The Manor House at Commonwealth Magical Wedding
Andy & Arthur
I can't think of a better way to end the year than with Andy and Arthur's wedding at The Manor House at Commonwealth. It was honestly such a perfect day. Now, it did look like it was going to rain, but that had no impact on the calm and happy mood. 
Weddings are absolutely magical to me. I use the word magic to describe weddings 99% of the time because I'm obsessed with the concept. Magic doesn't have to be sparks flying from a wand, or gross ingredients mixed in a cauldron. It can be a feeling. A feeling that leaves your stomach doing flips and ready to do everything. It's exactly what I was feeling the second we saw Andy on Saturday. 
Even more exciting? We got to experiment with a new type of wedding portraits. Since both Andy and Arthur weren't feeling a First Look, but wanted photos at the Manor House in the daylight, we tried something else! We've dubbed it the "Save the Surprise" portraits because it has all of the fun of regular portraits, but the groom never sees the bride! Yup, Arthur kept his eyes either closed, or in a different direction from Andy for their first set of portraits. We got to wander around the Manor House with the last bit of daylight AND have Arthur surprised when he saw Andy coming down the aisle. Legitimately Hannah Montana-ing with the best of both worlds. 
Ohh, it was such a glorious day. Everything from the AMAZING band, Legacy, to Andy's sister's emotional speech had us on cloud 9. My favorite type of day is when we learn so much more about the couple. Believe it or not, it doesn't always happen on a wedding day. But for Andy and Arthur, they truly became friends by the end of the night <3.
Enjoy their Manor House at Commonwealth wedding!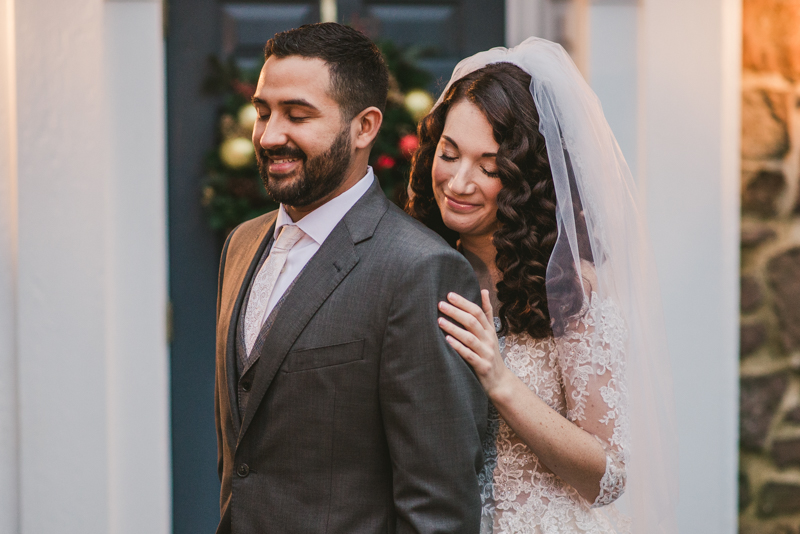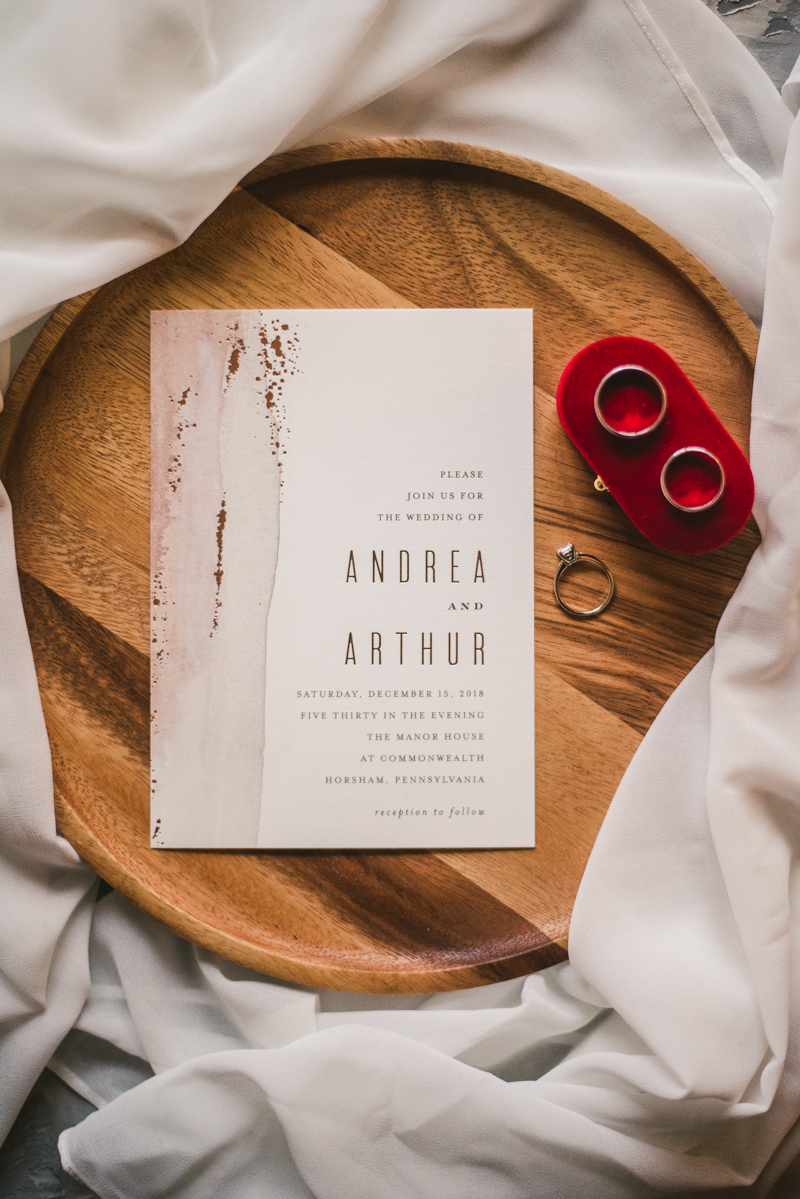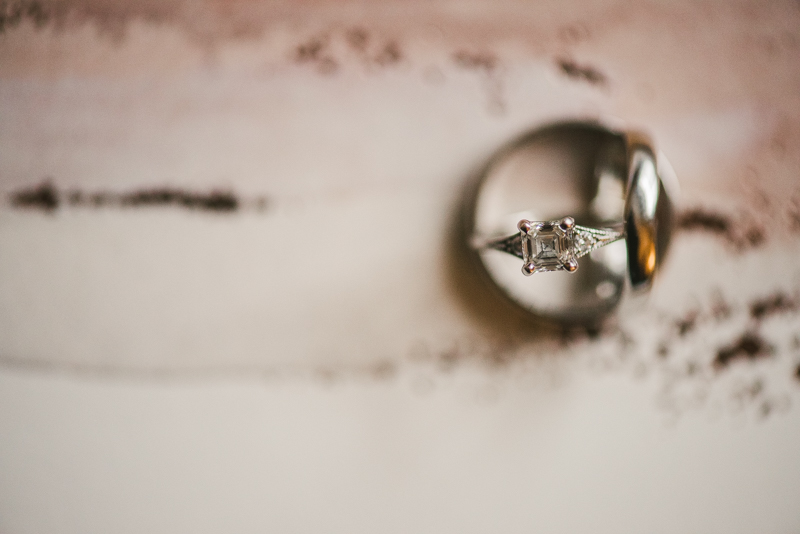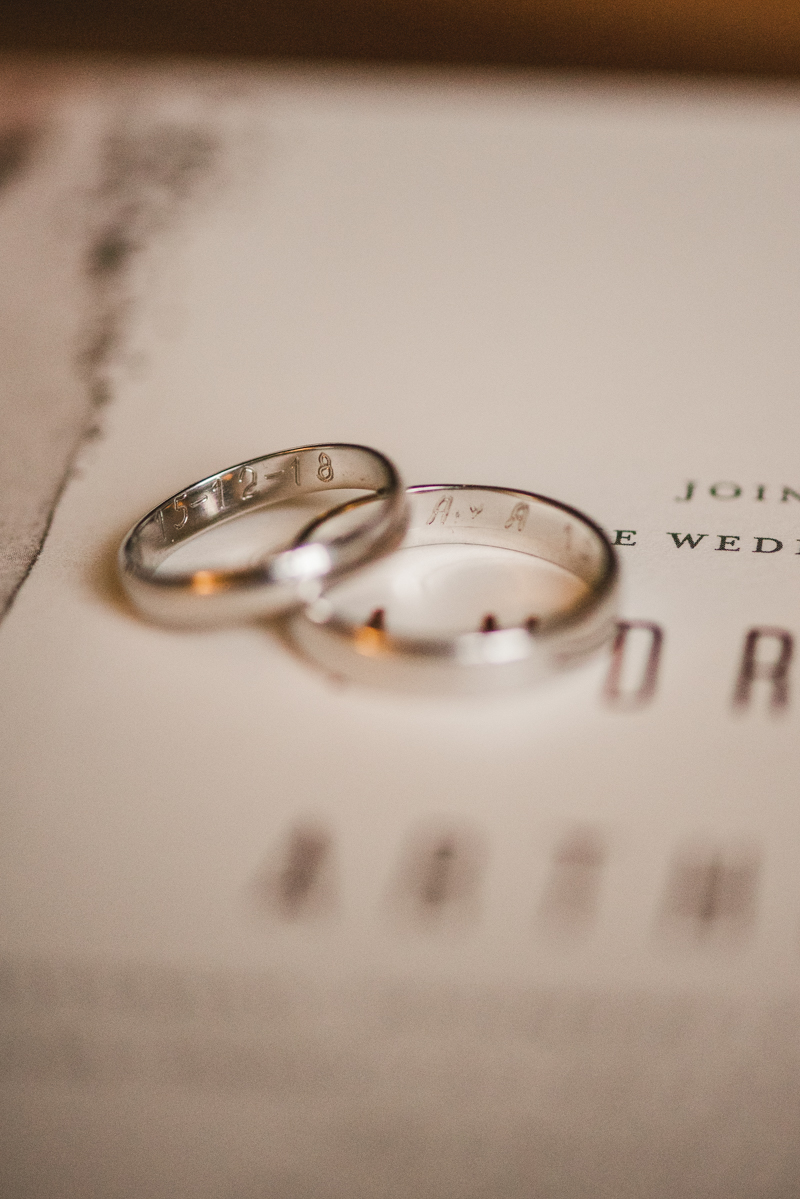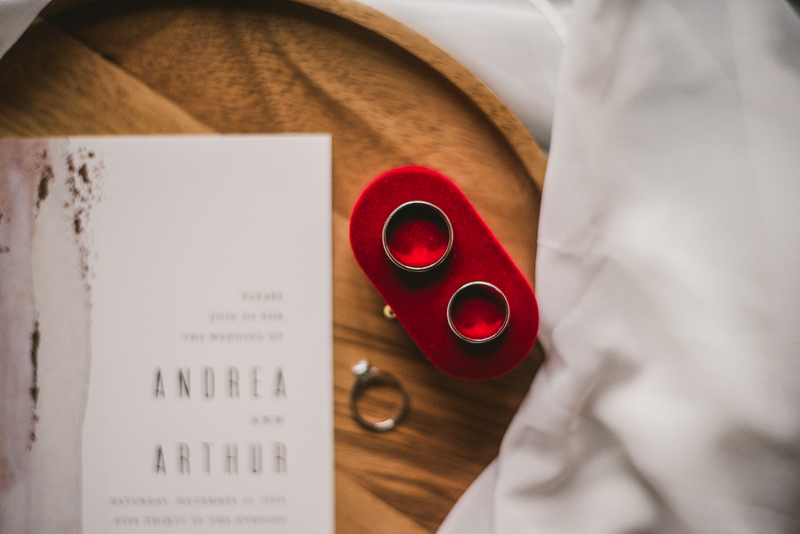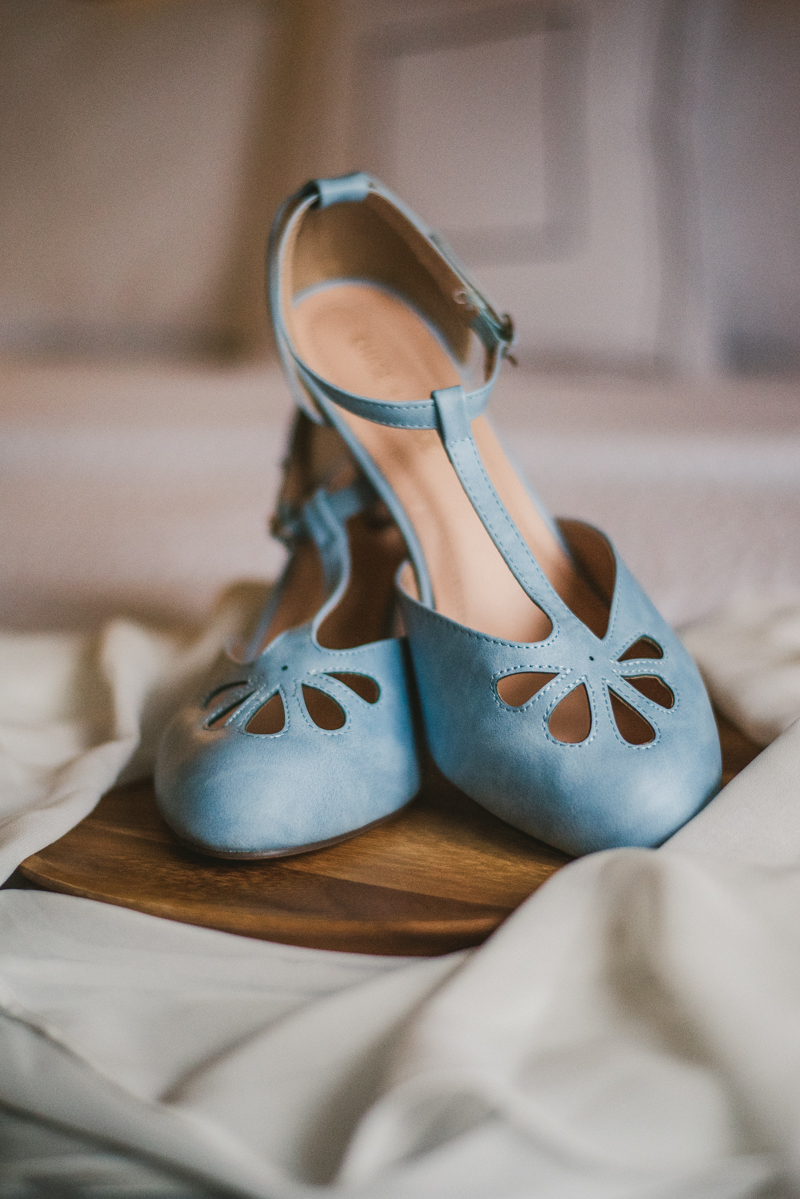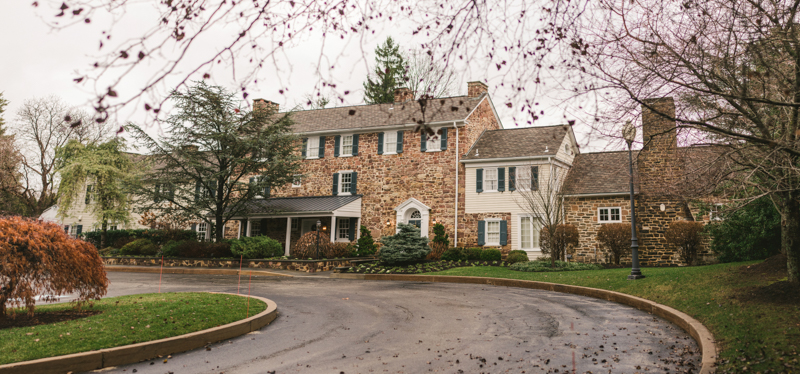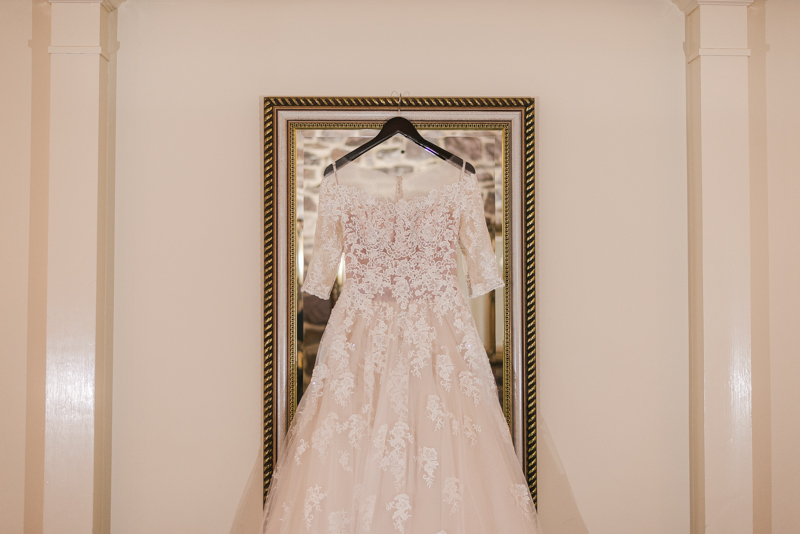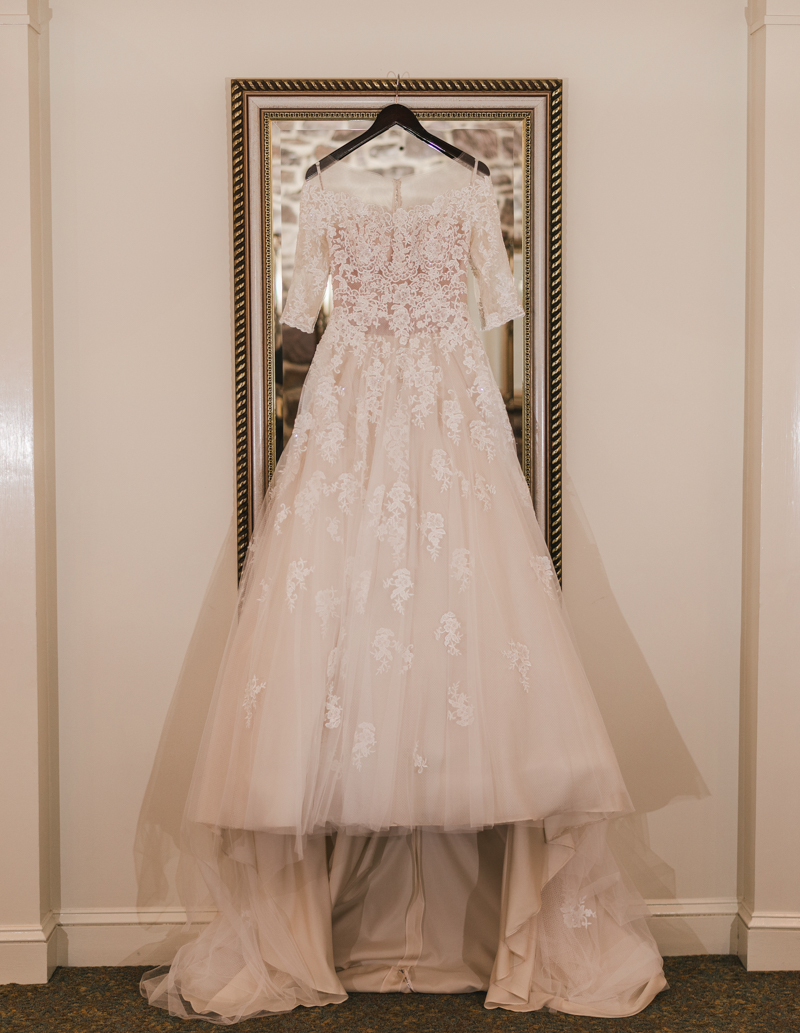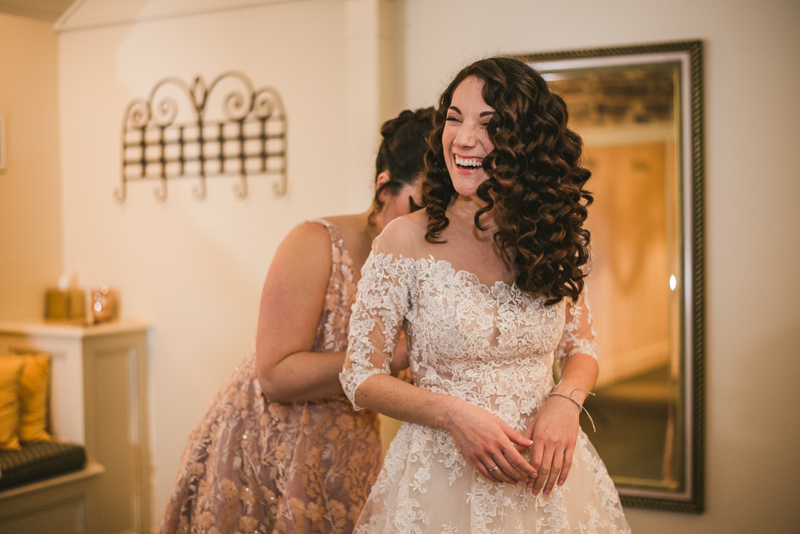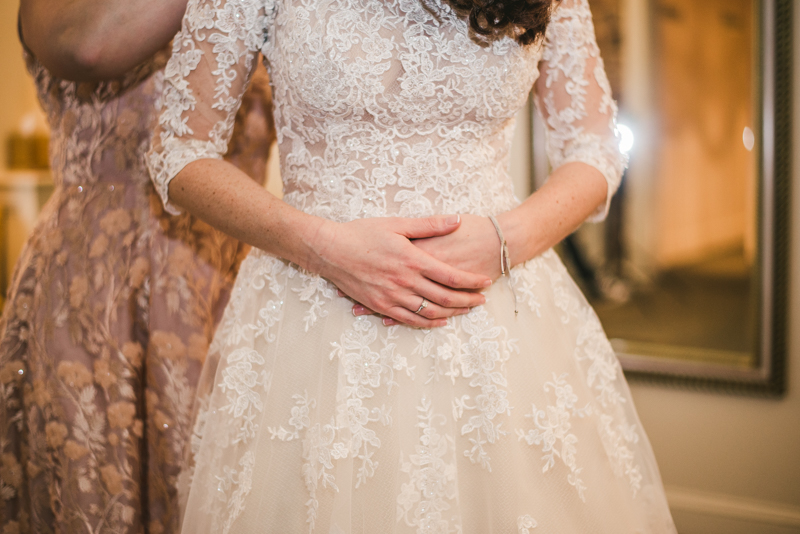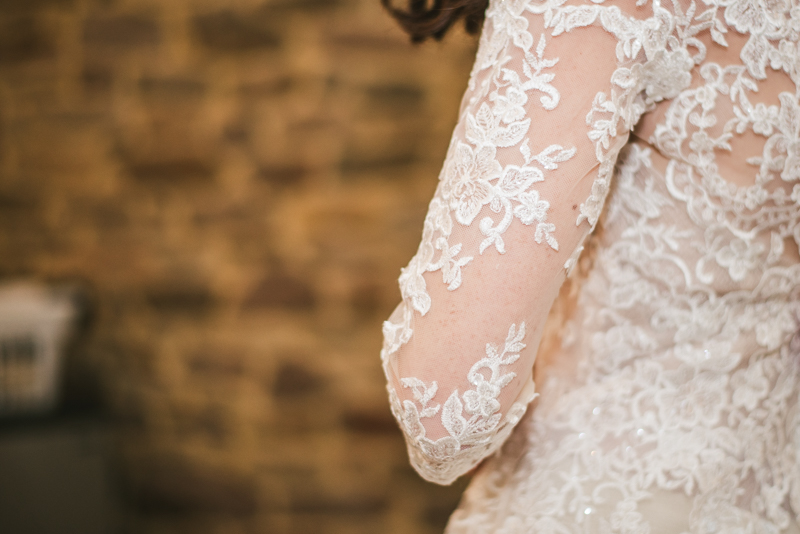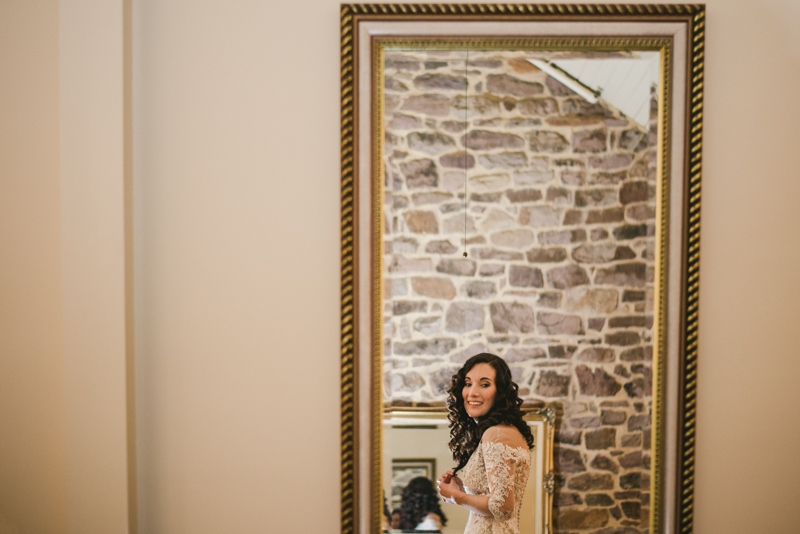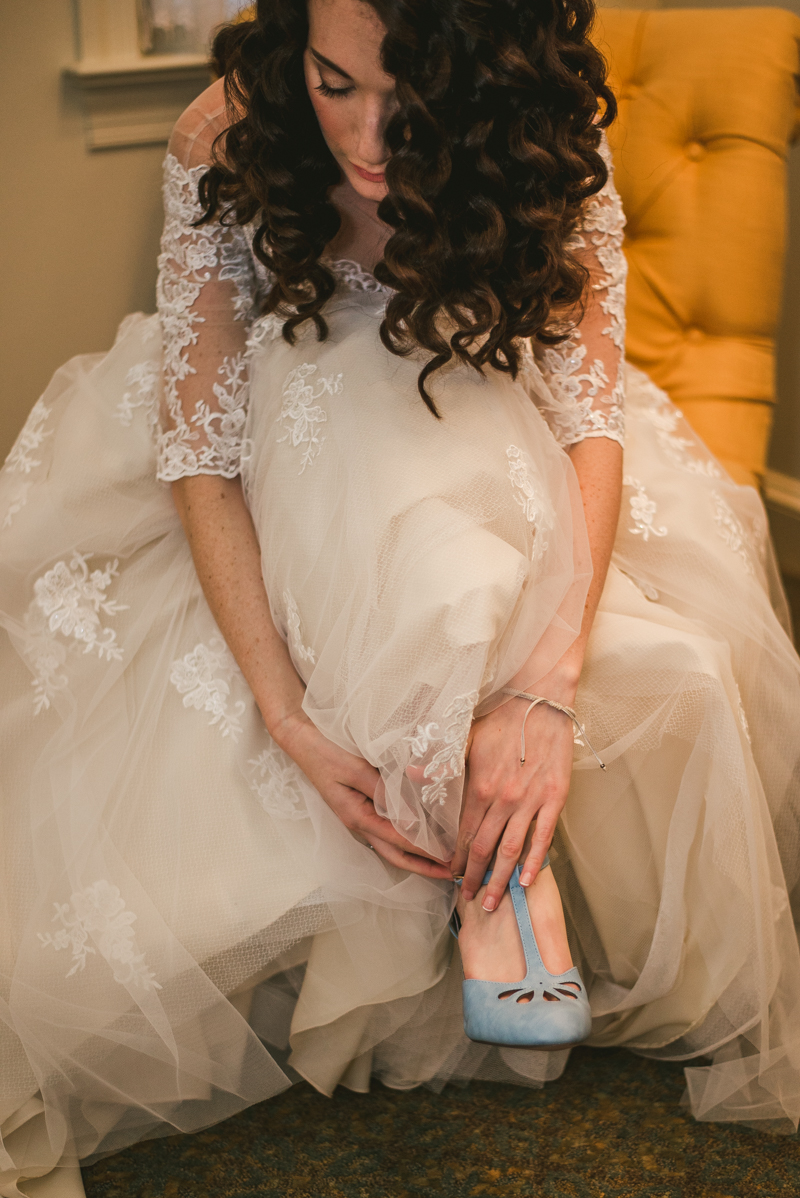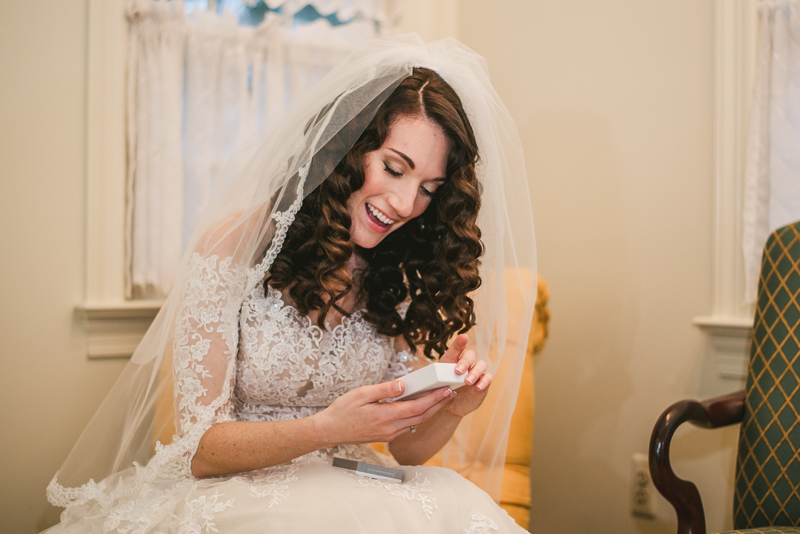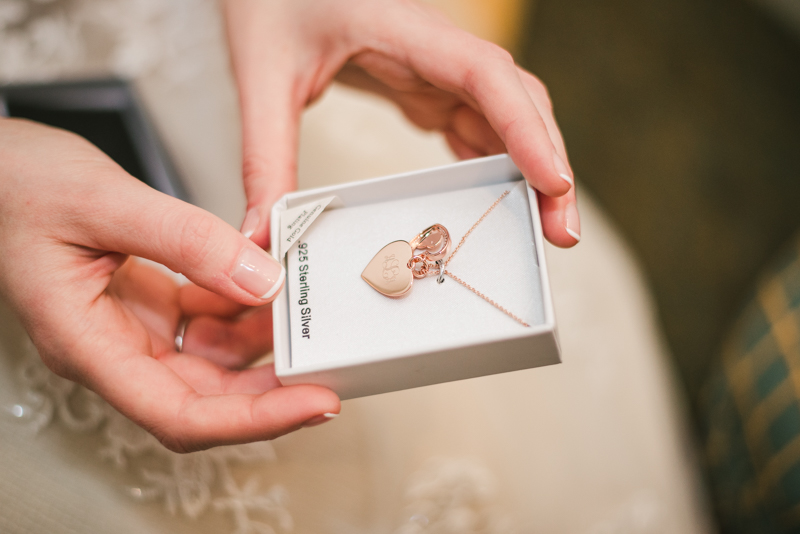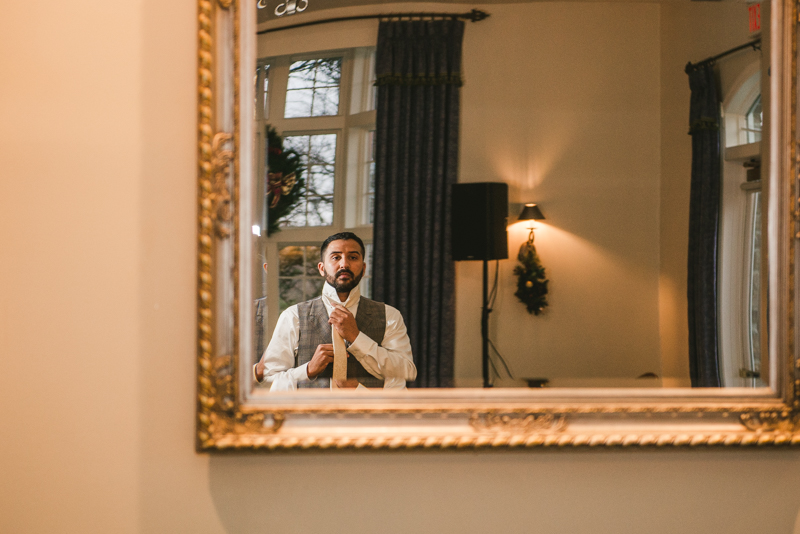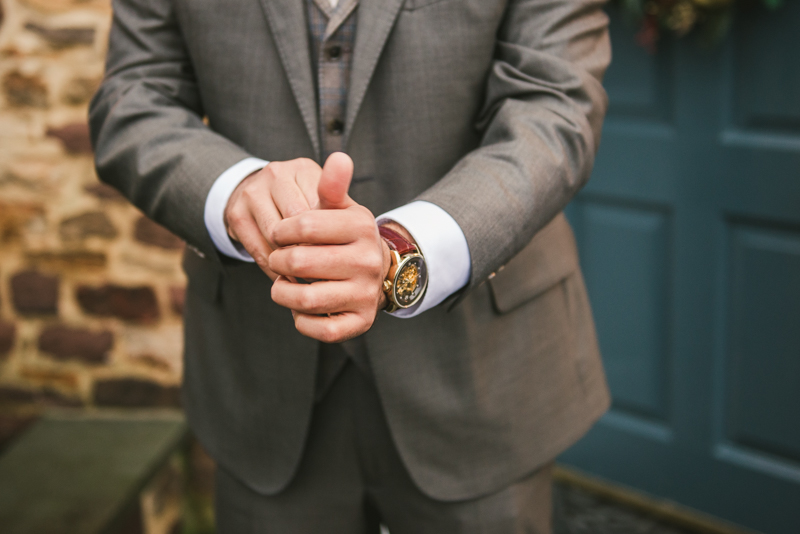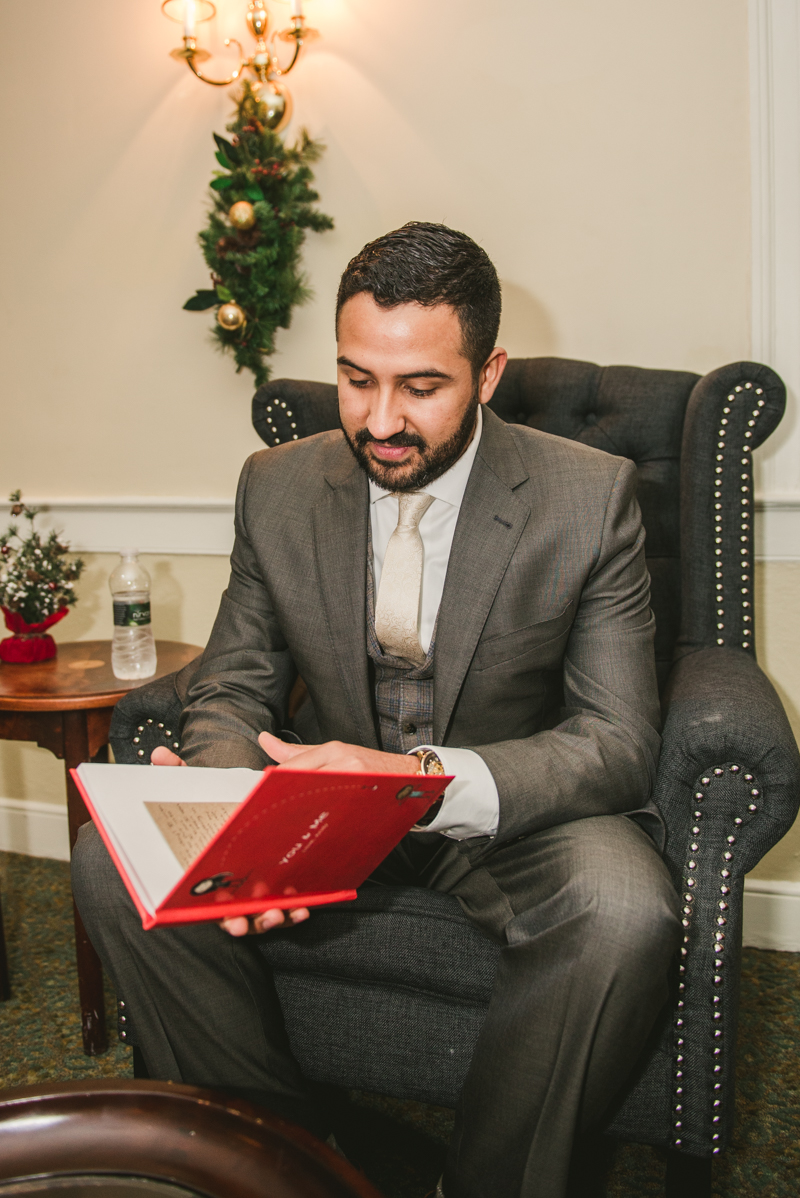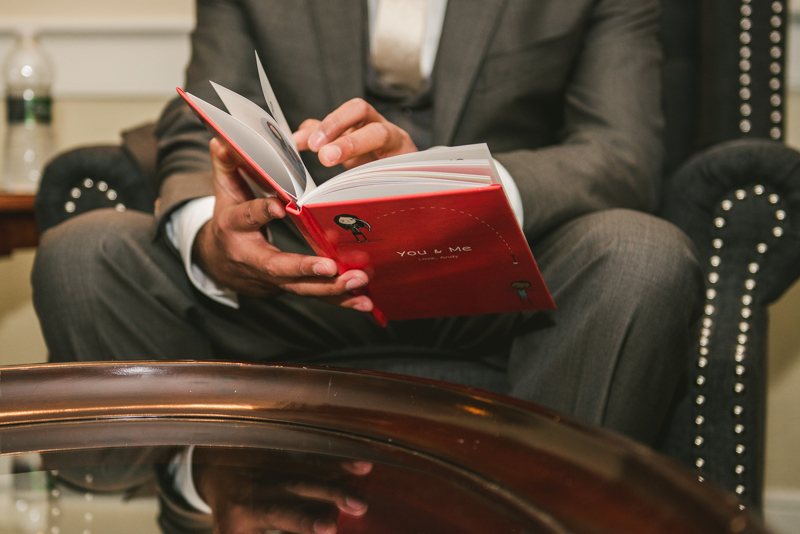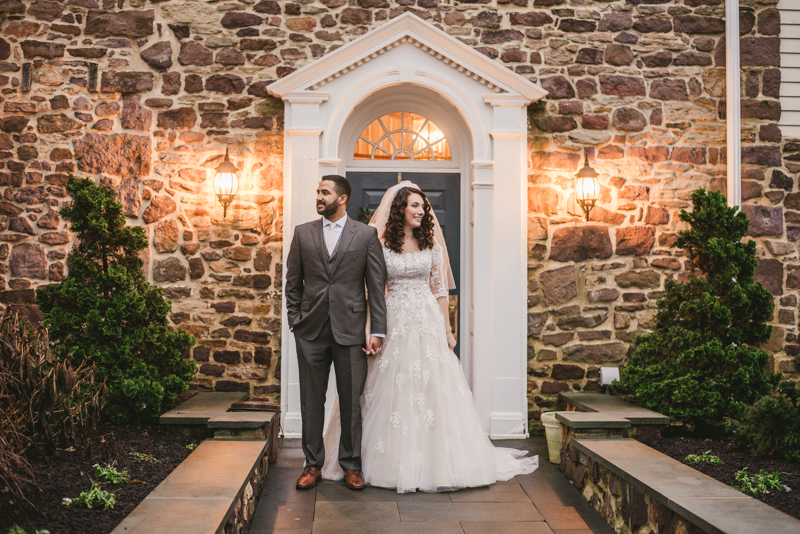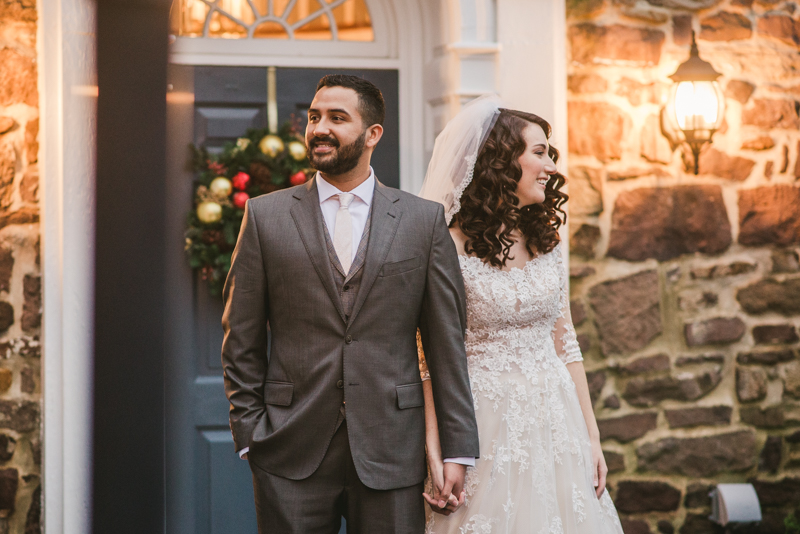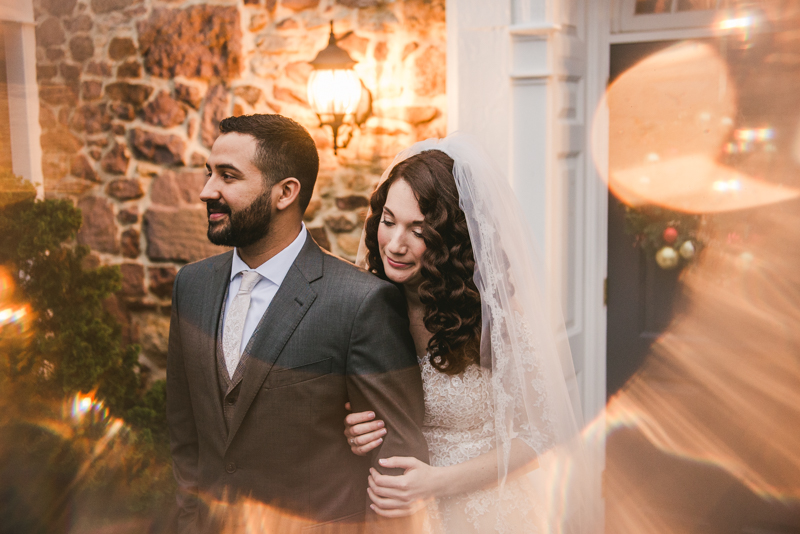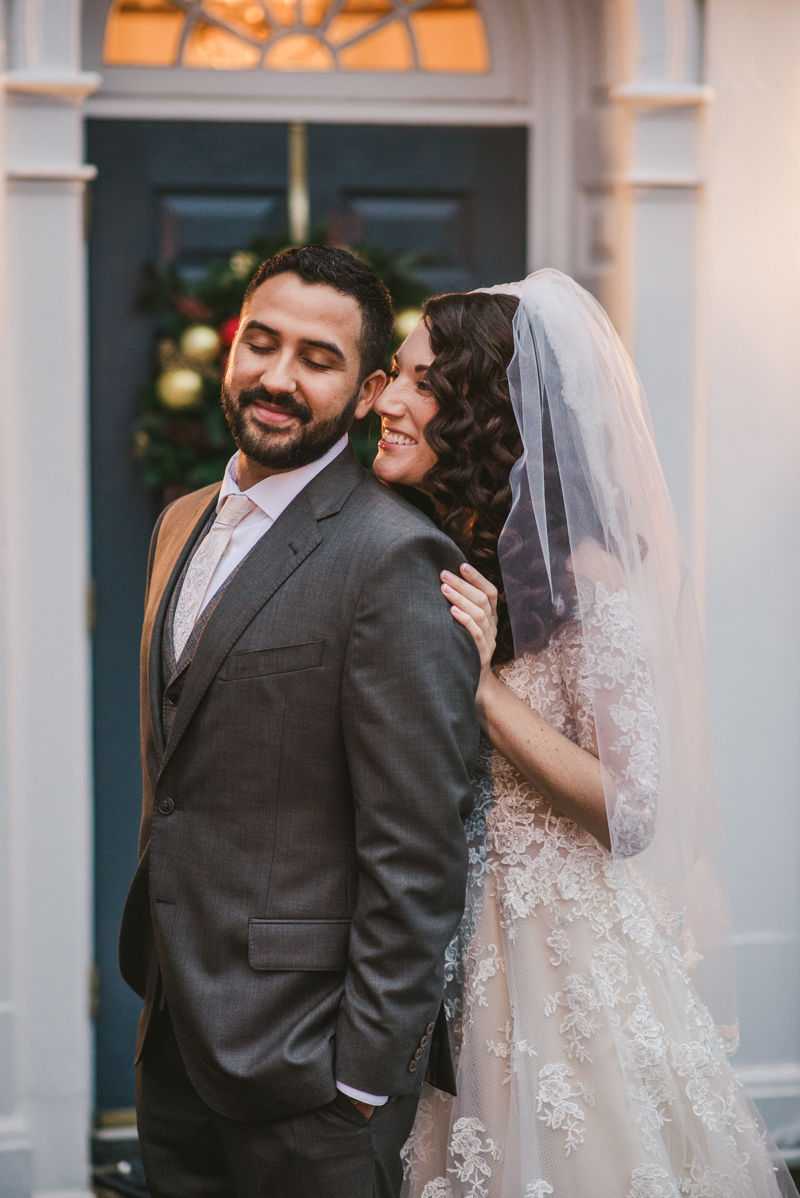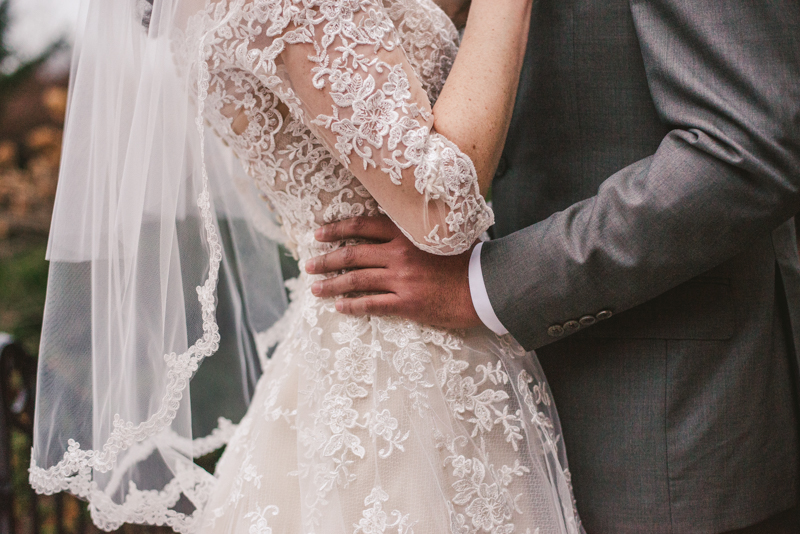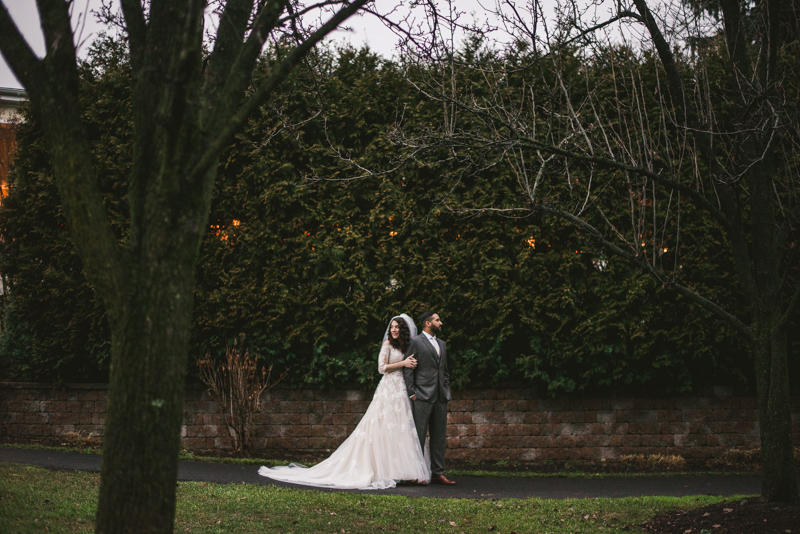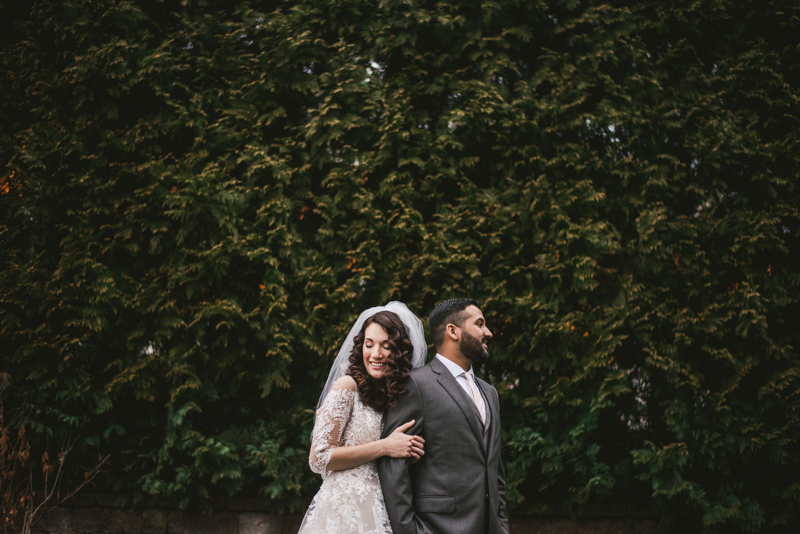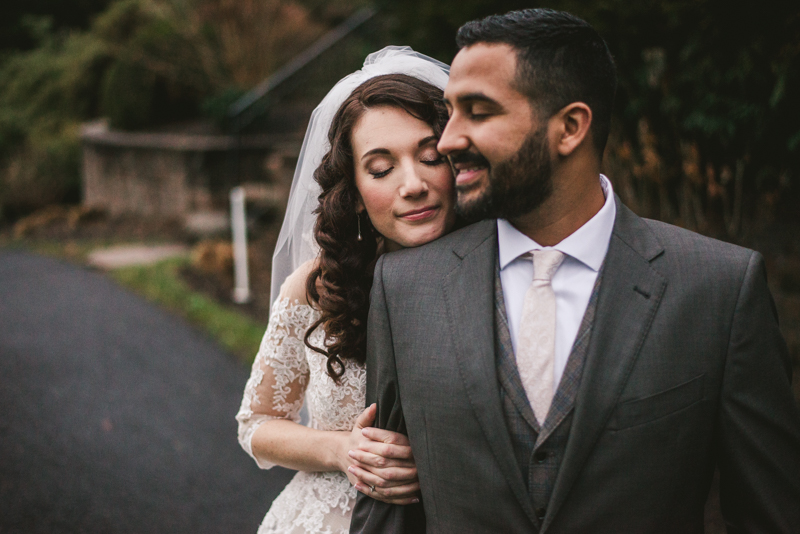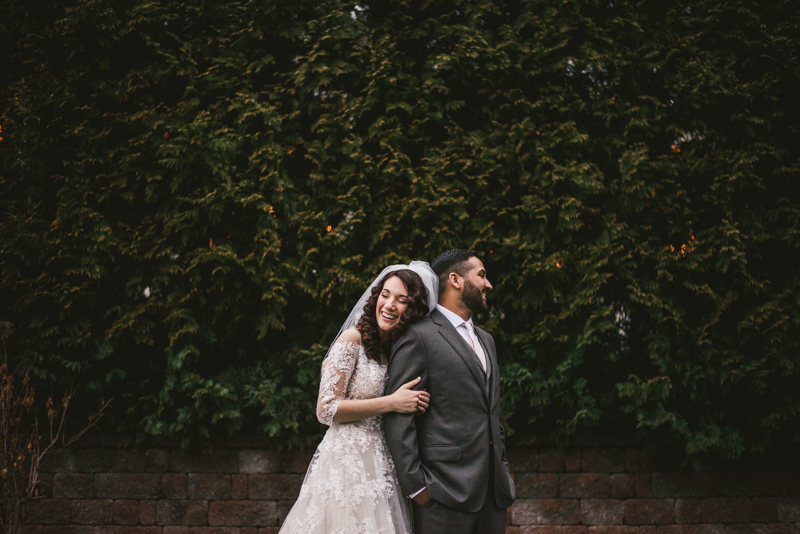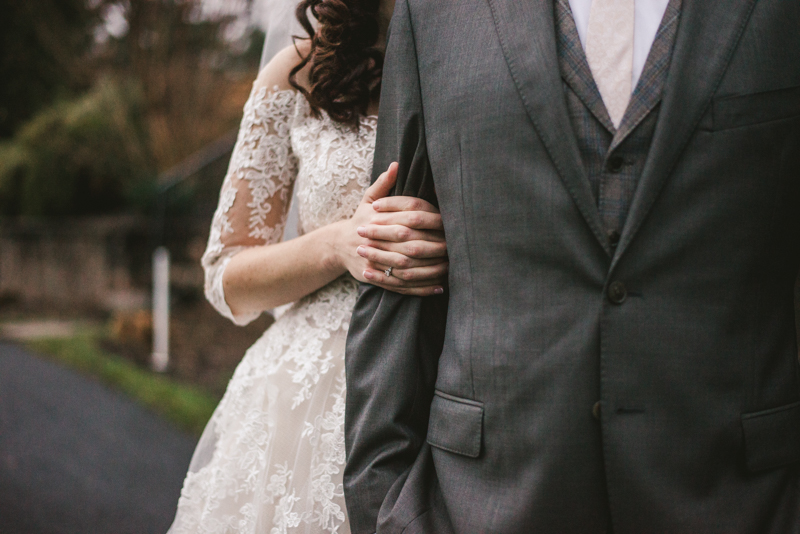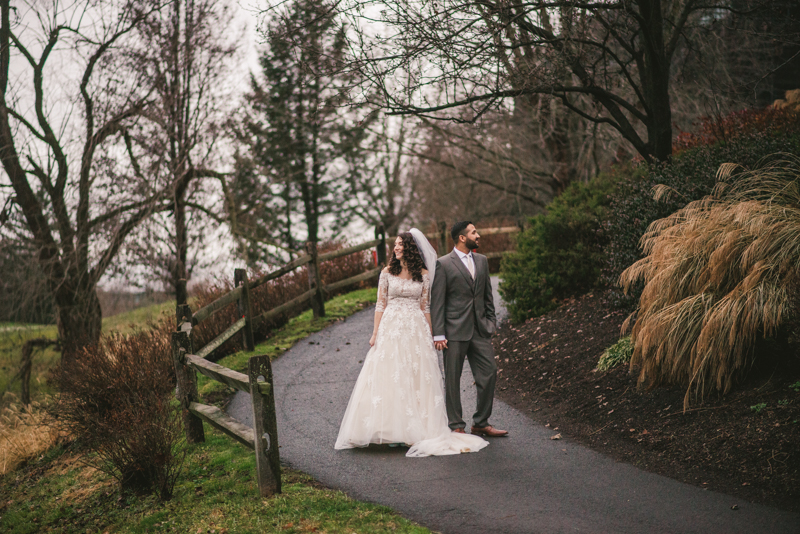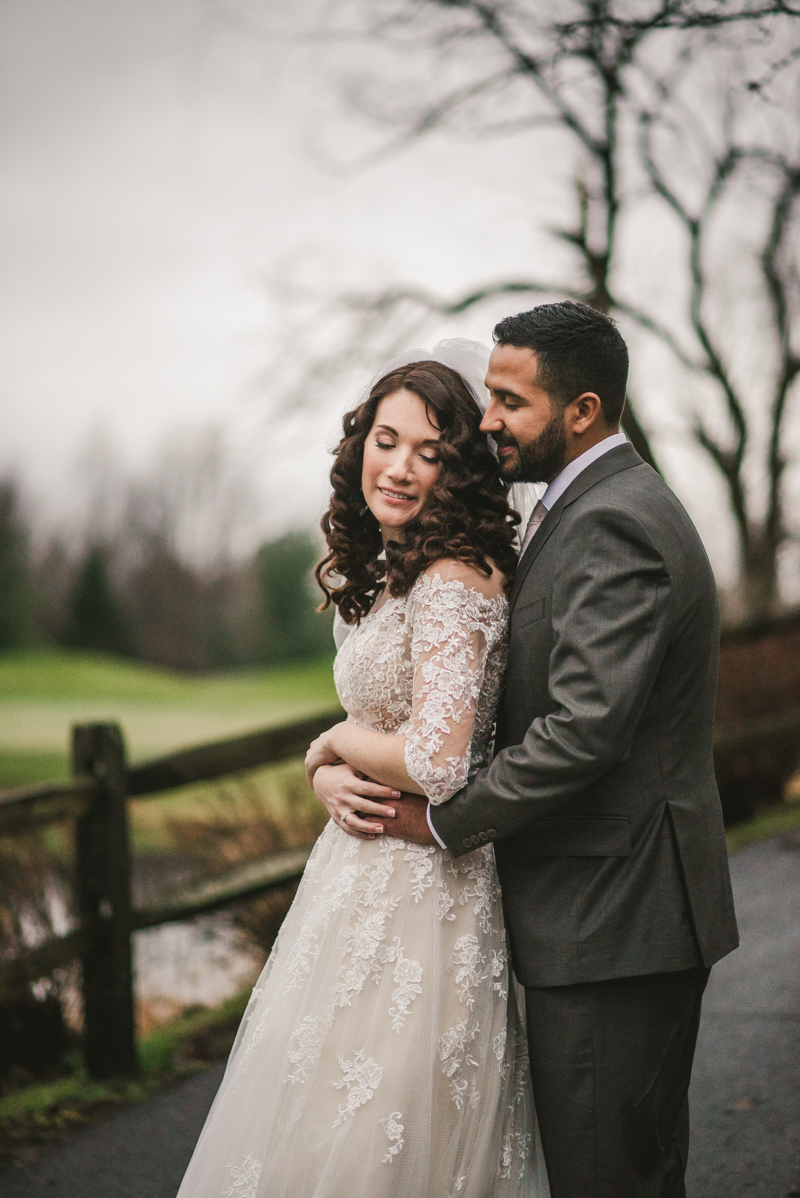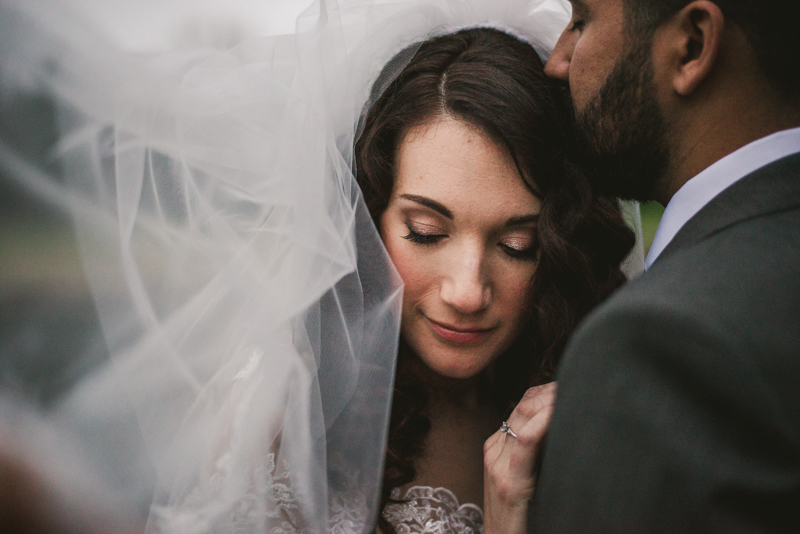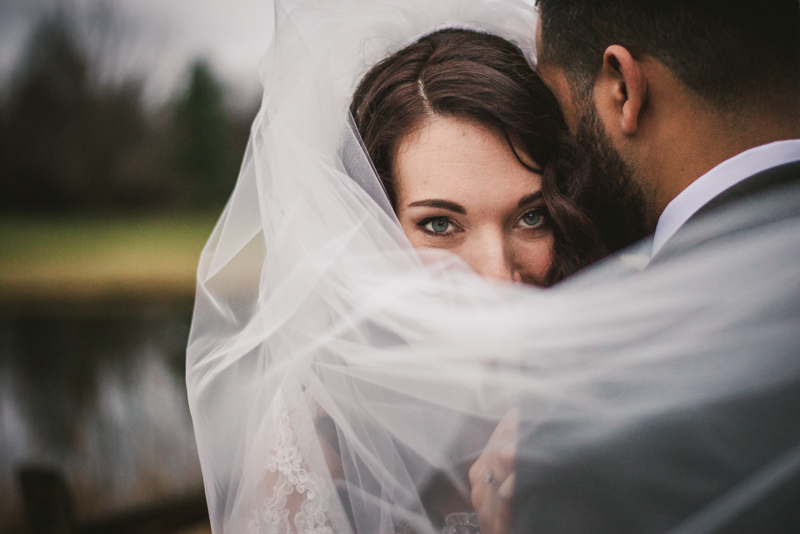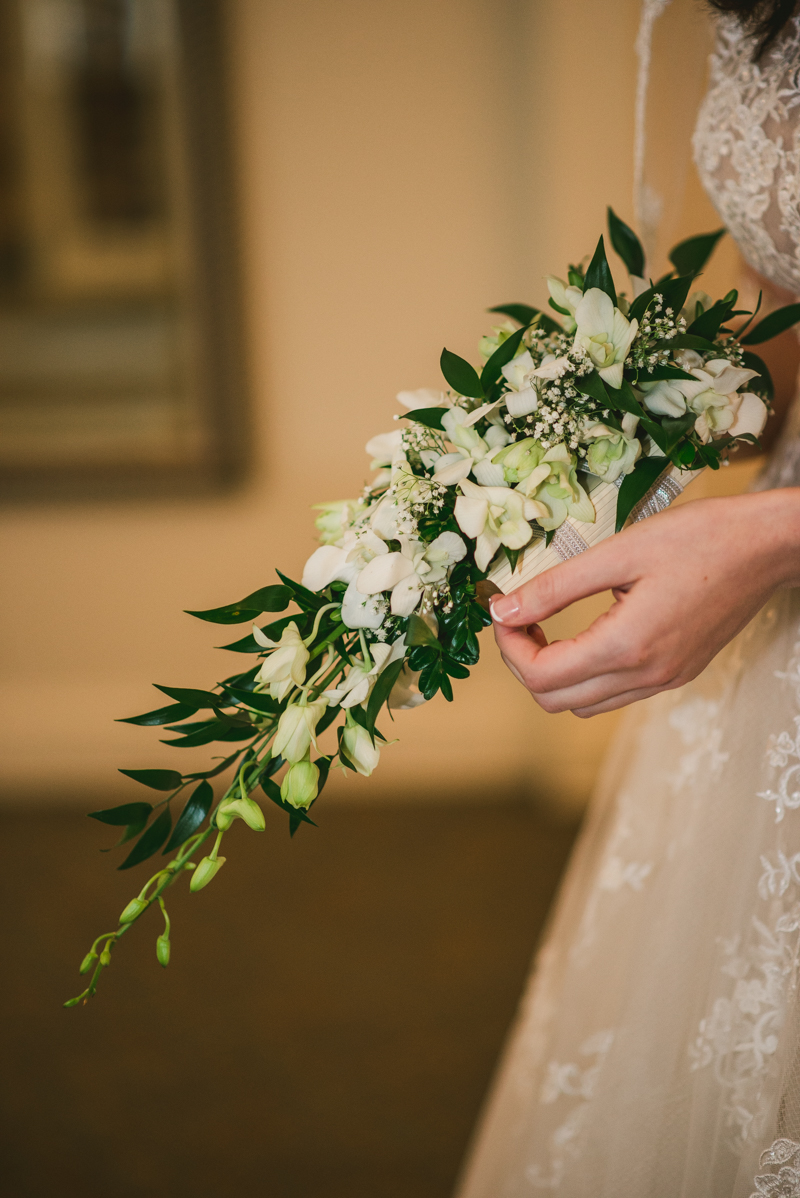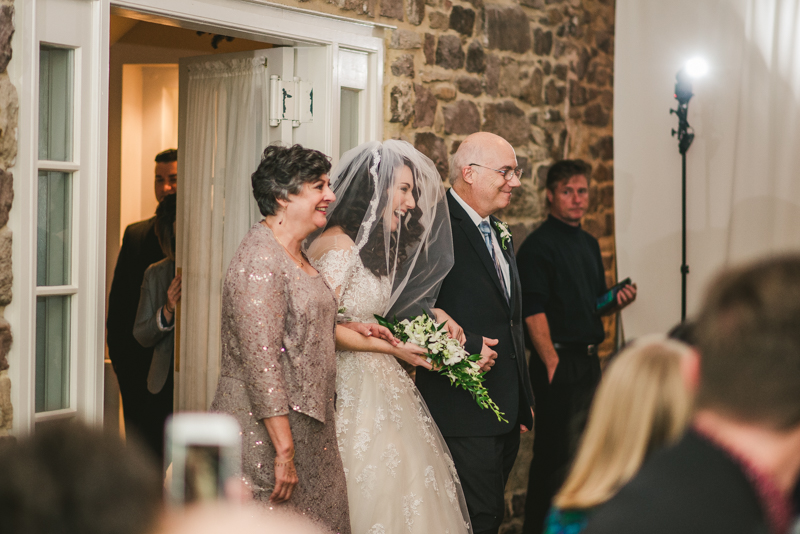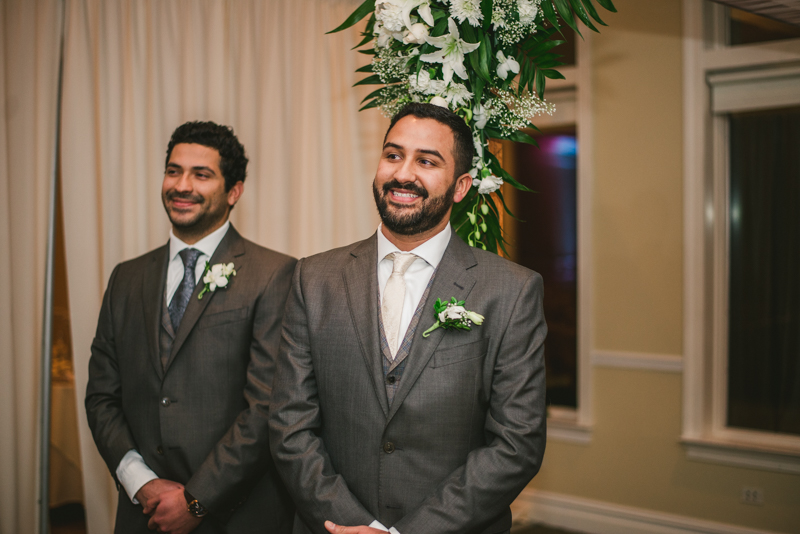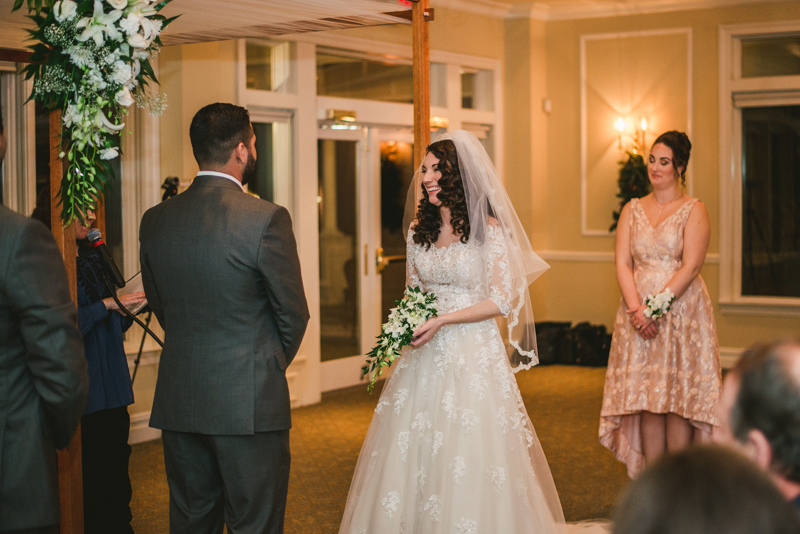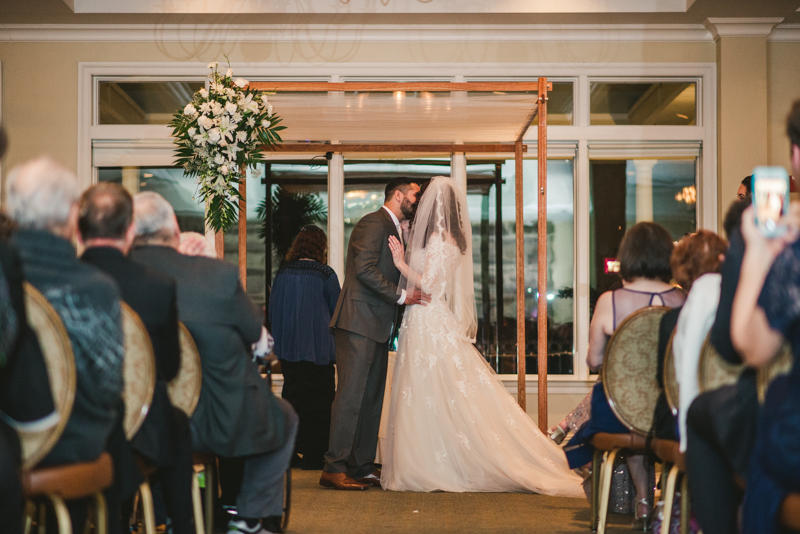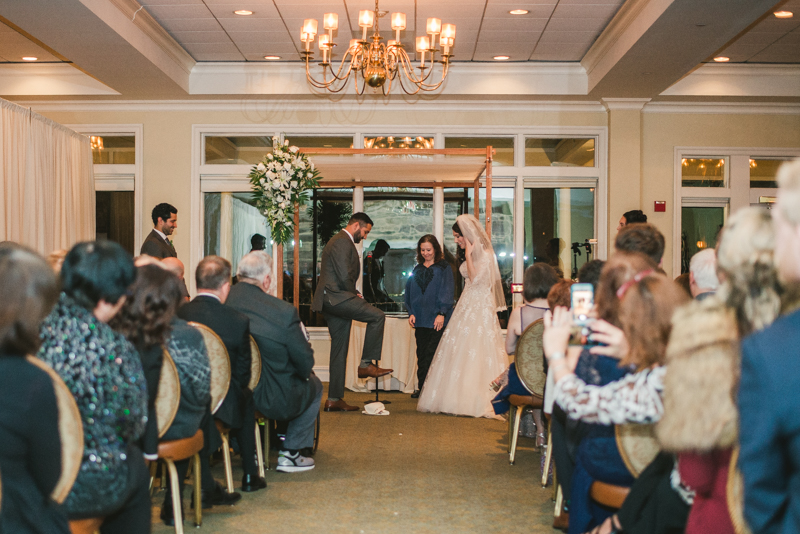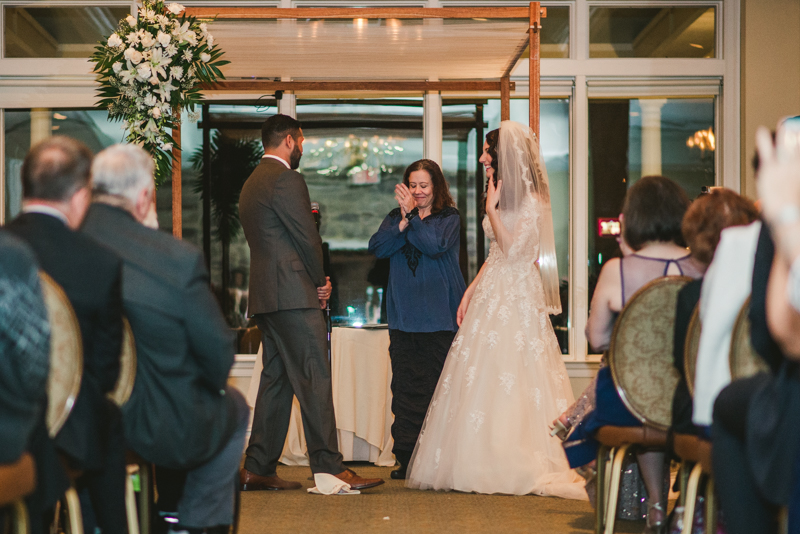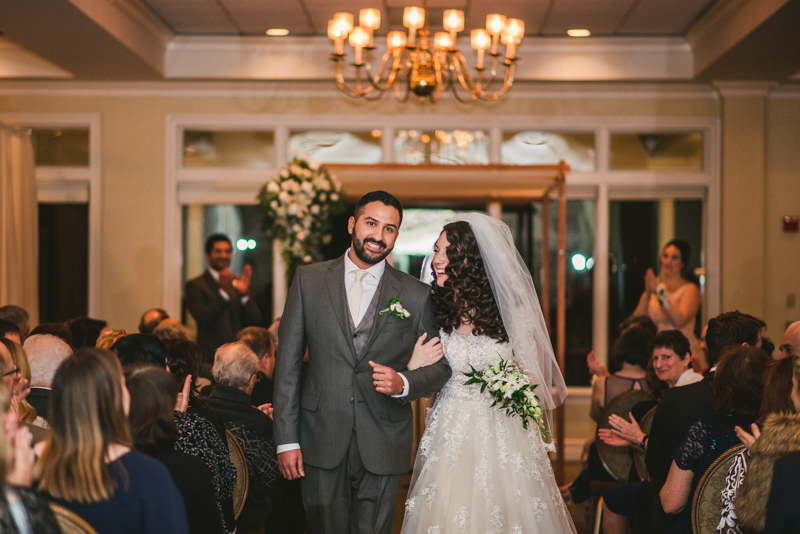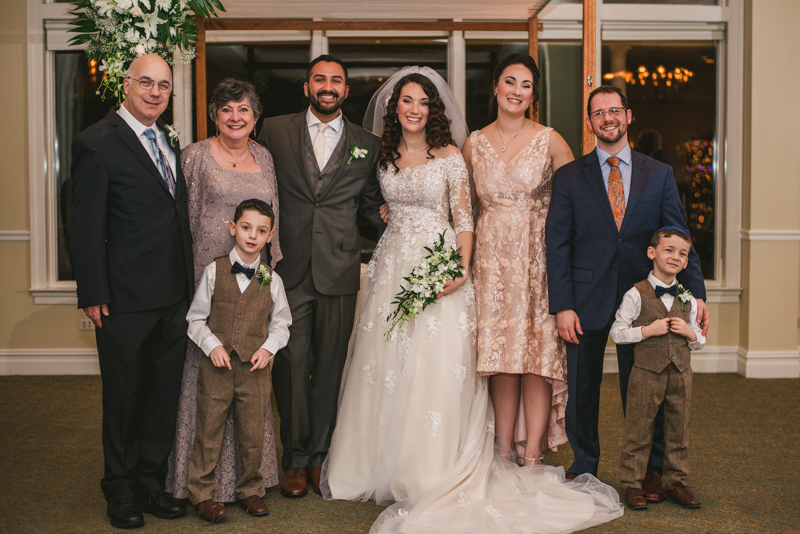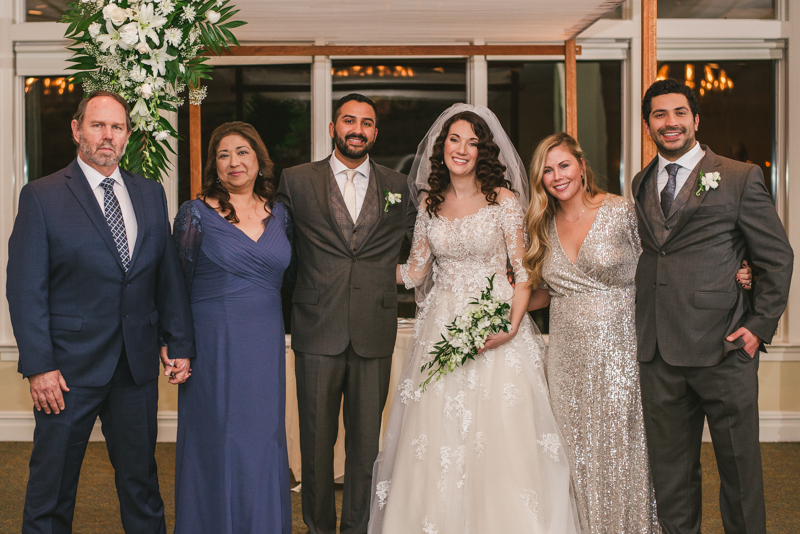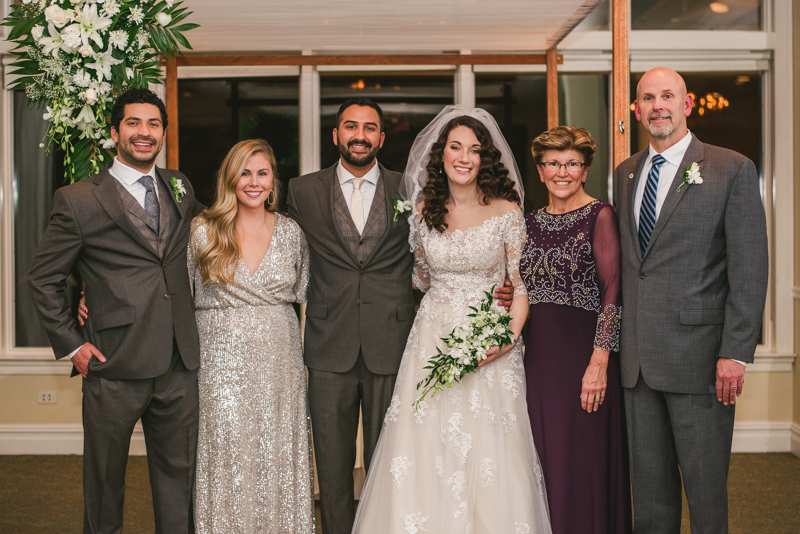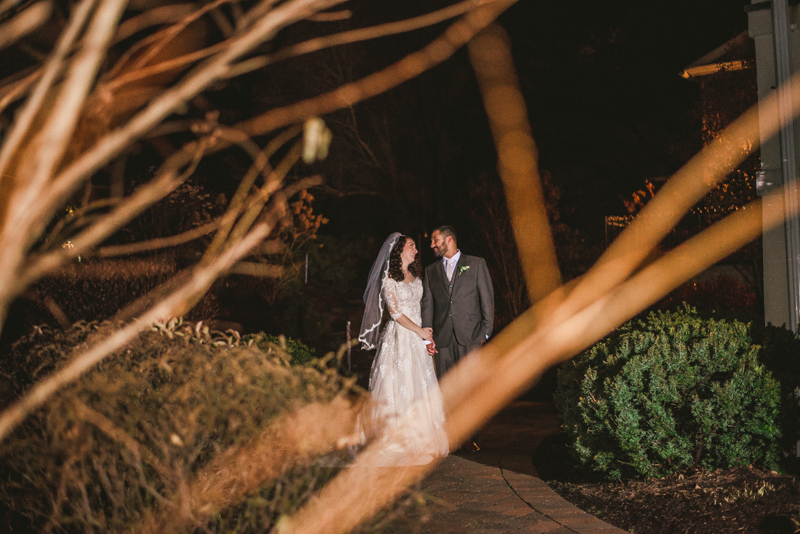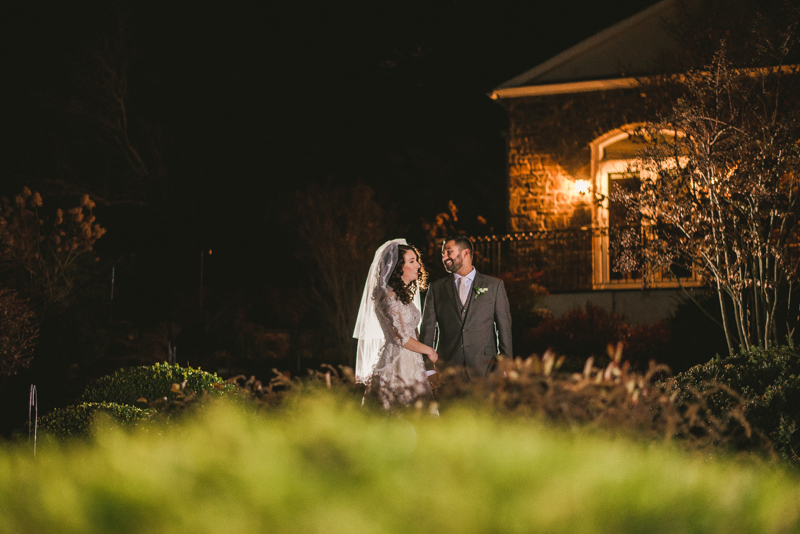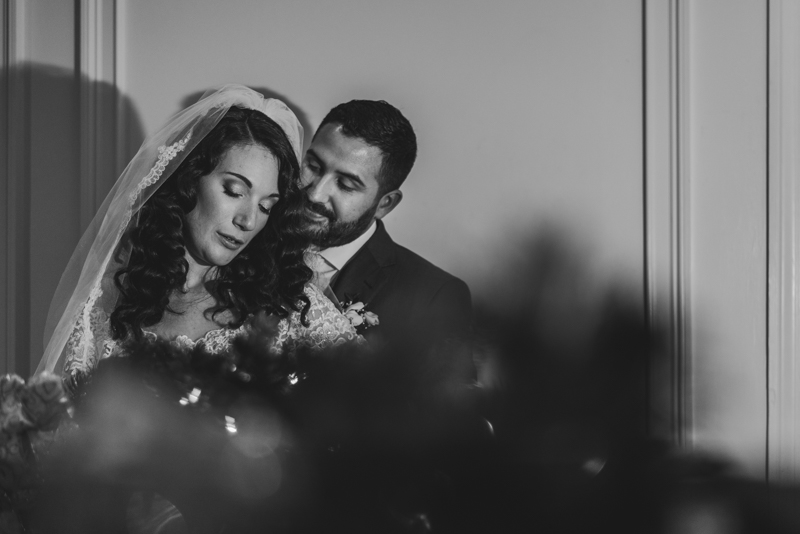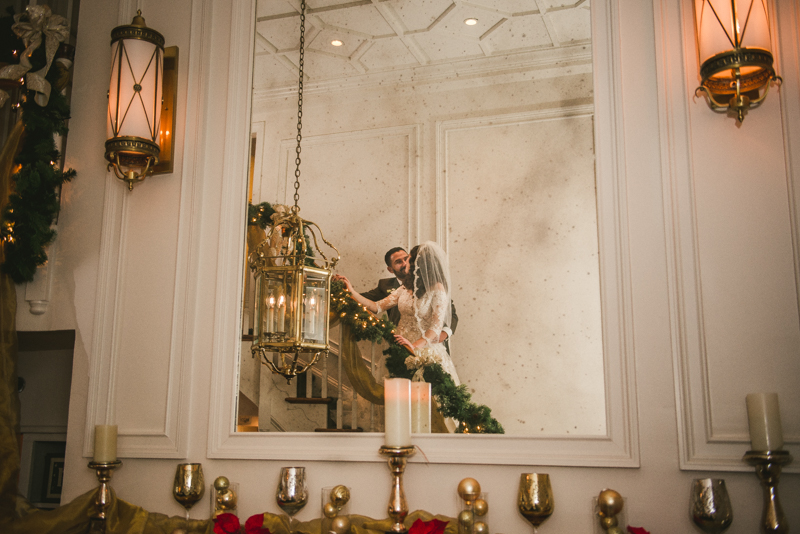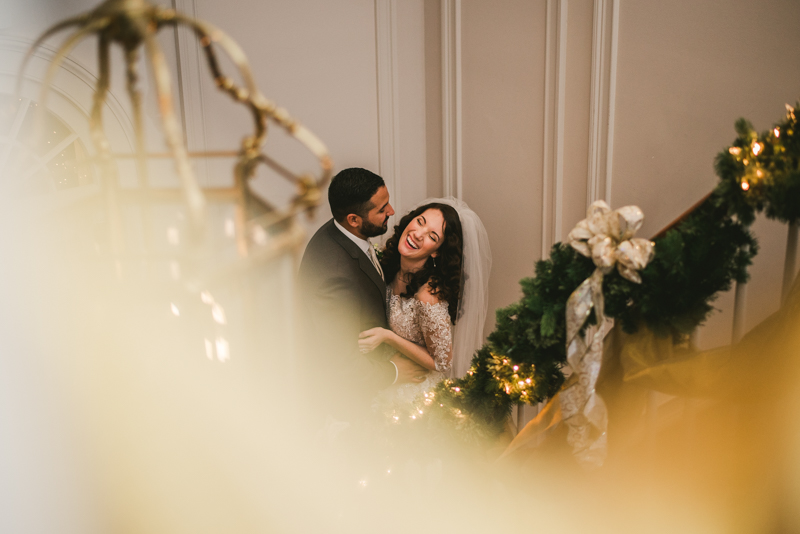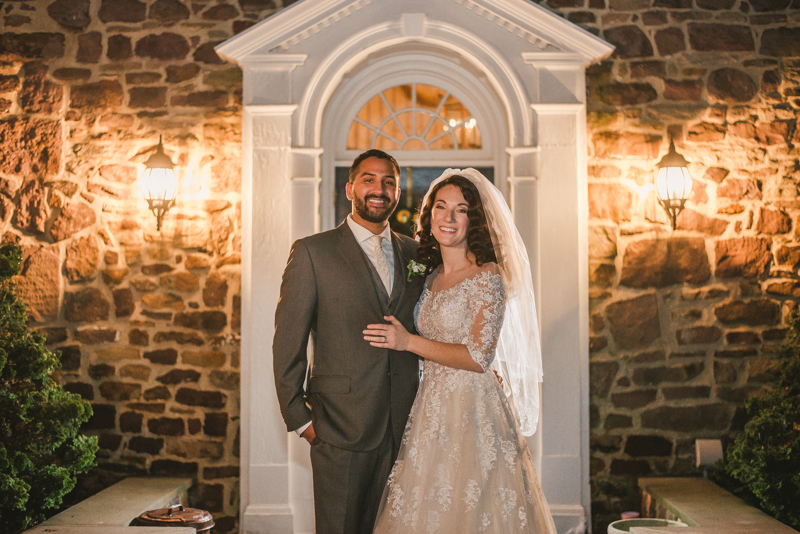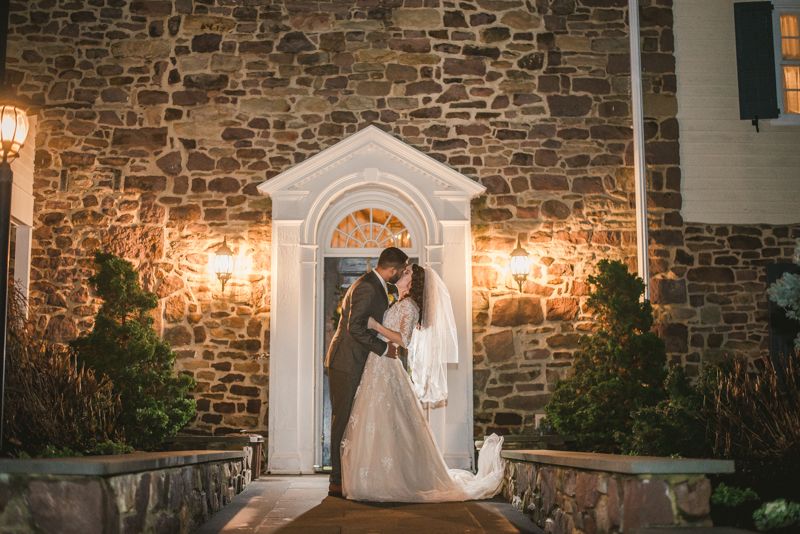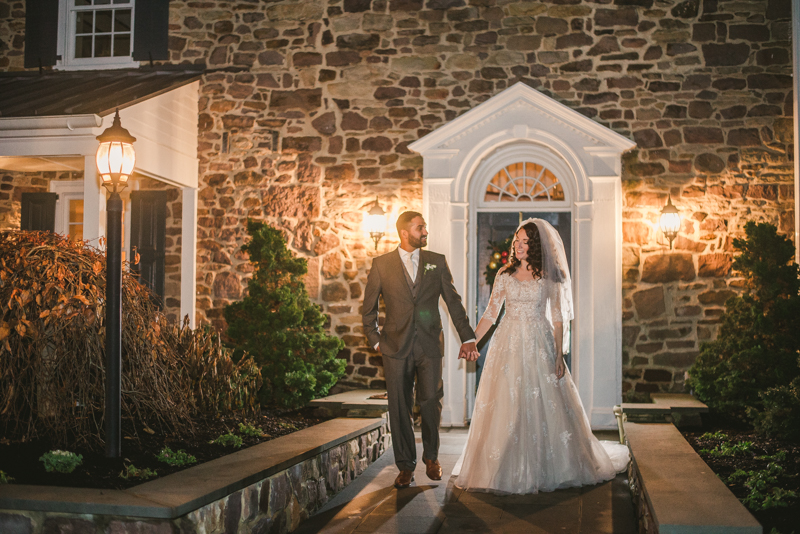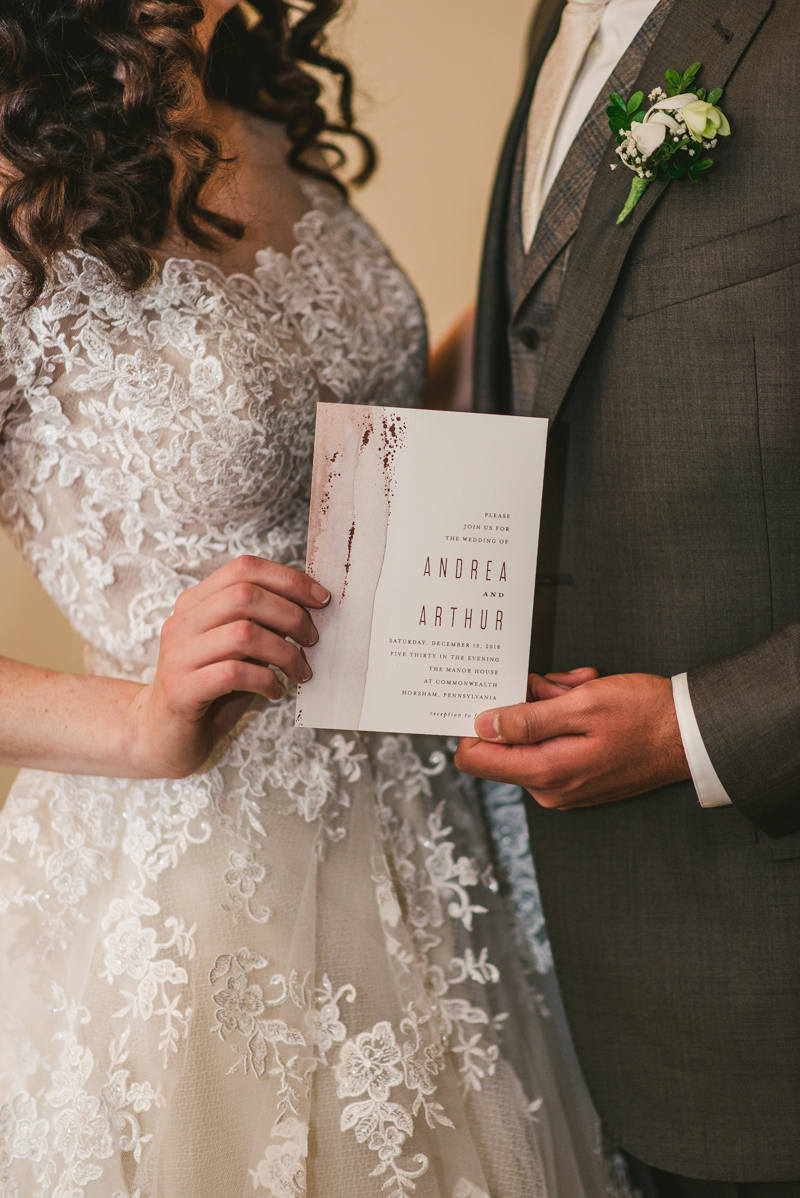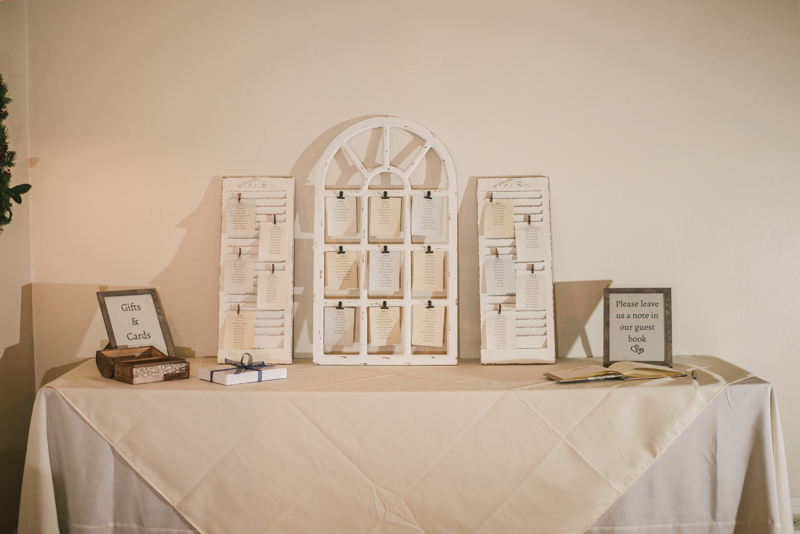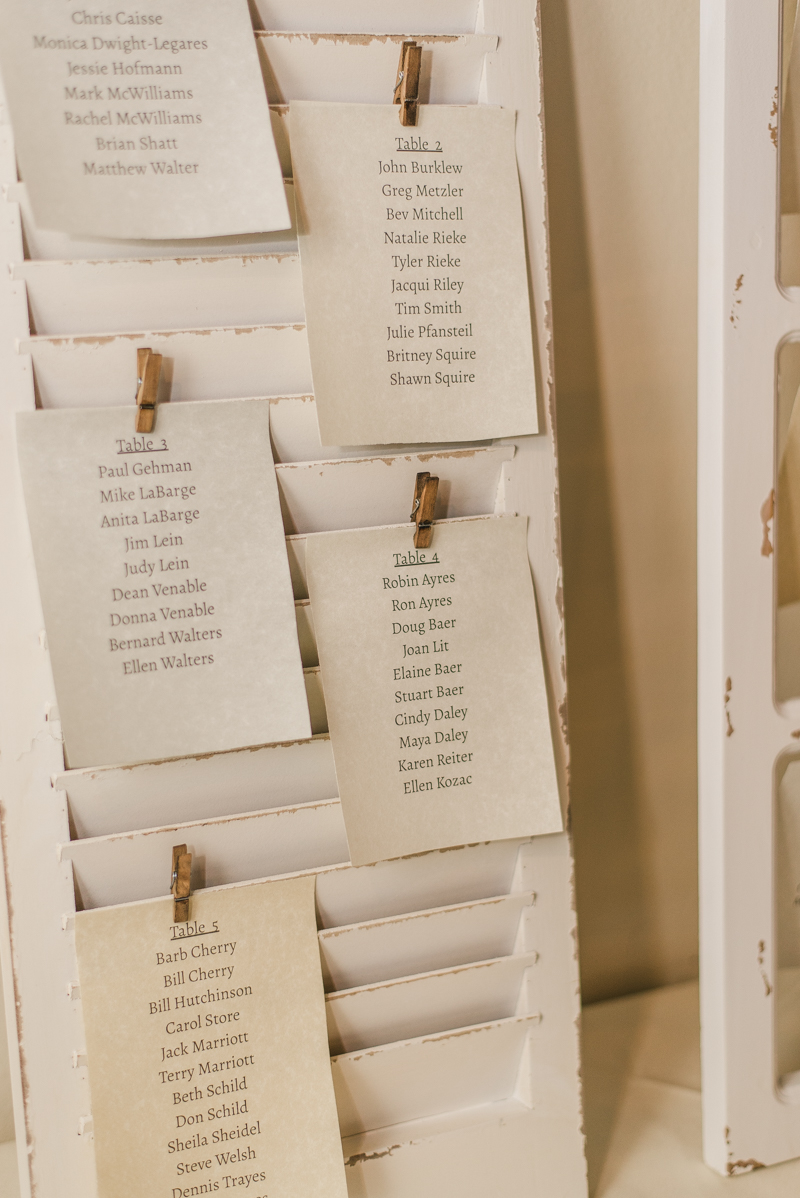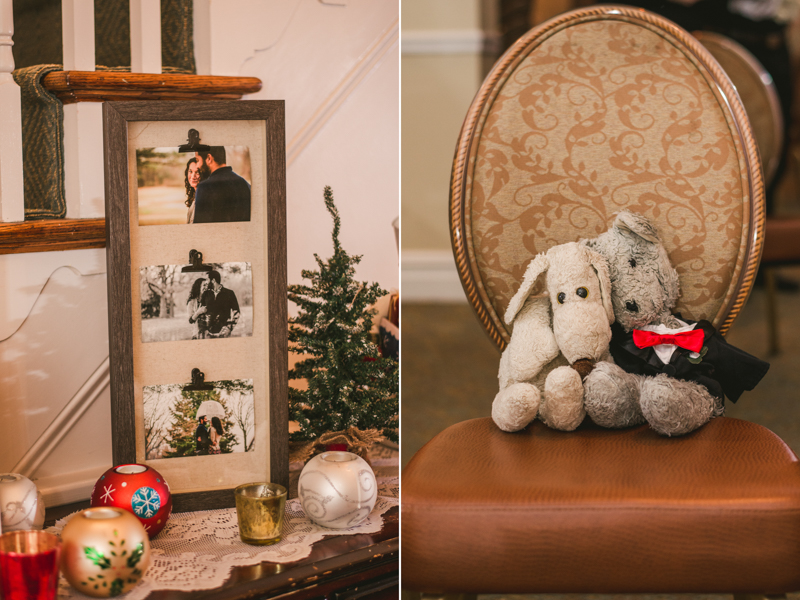 Sweet decor and beloved stuffies :D.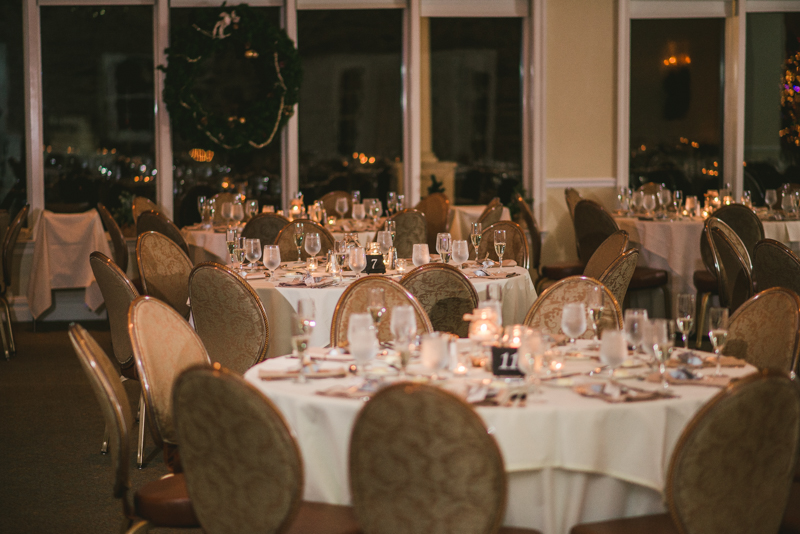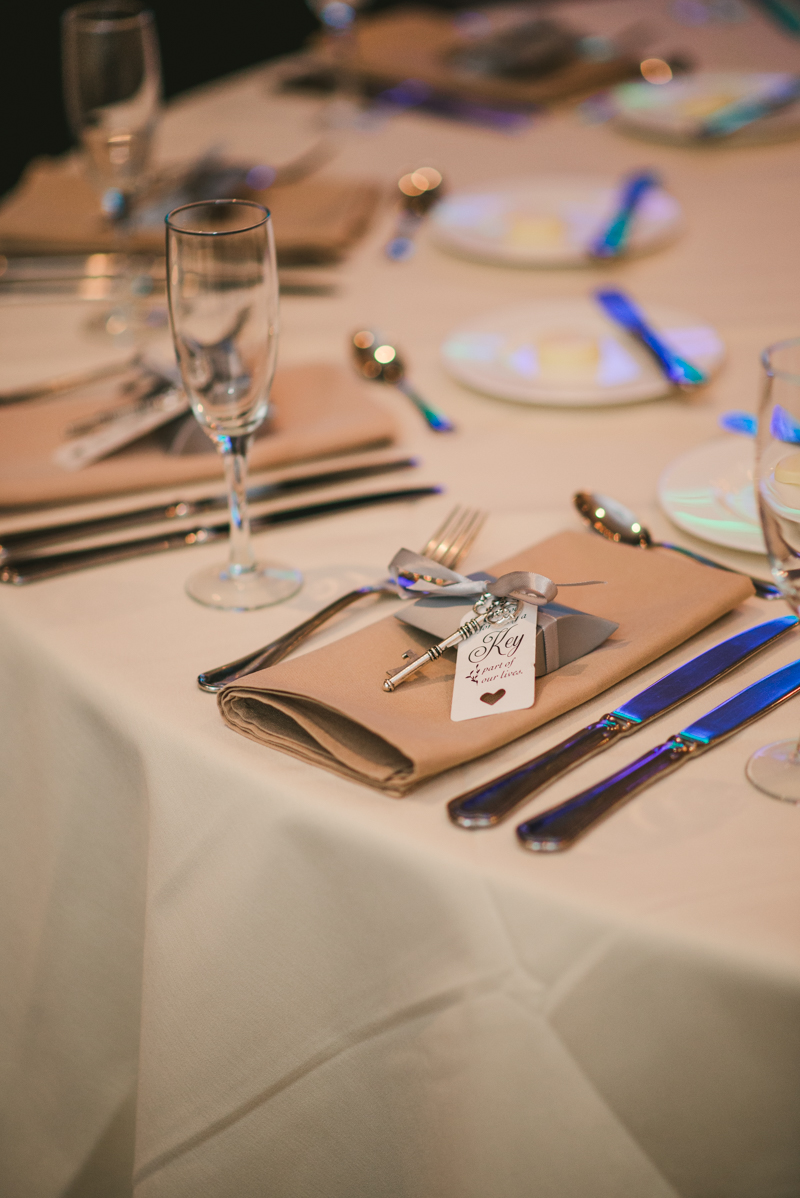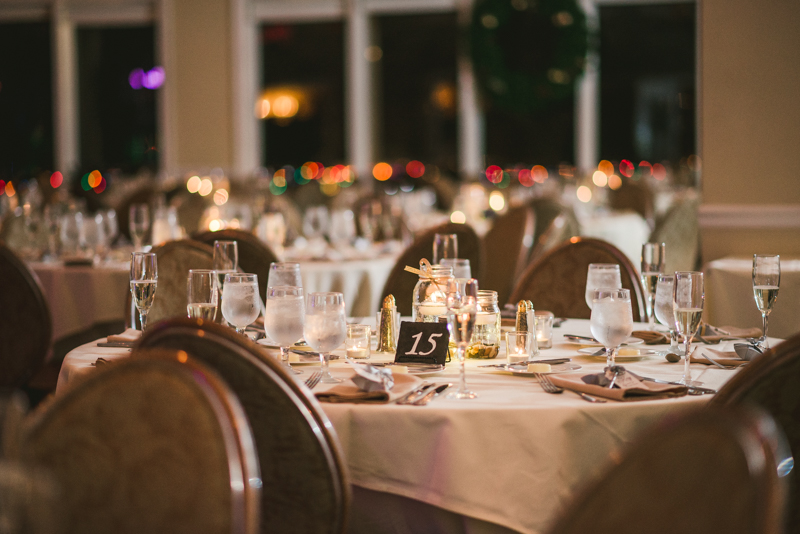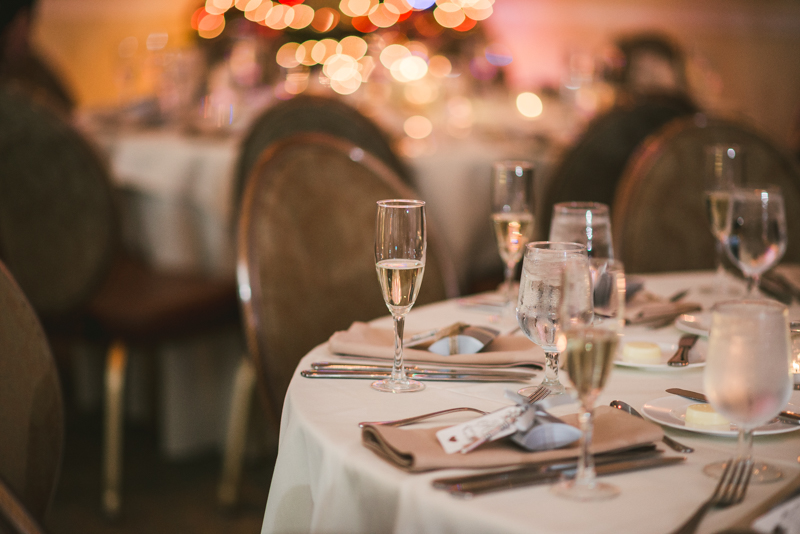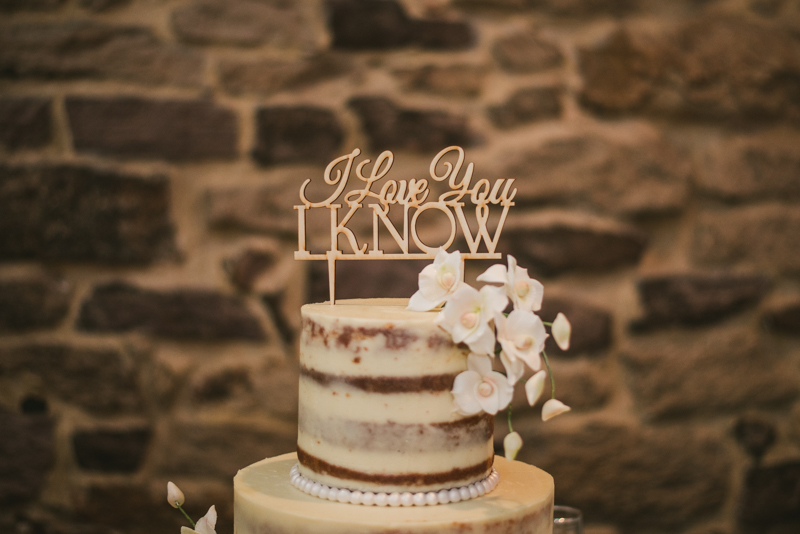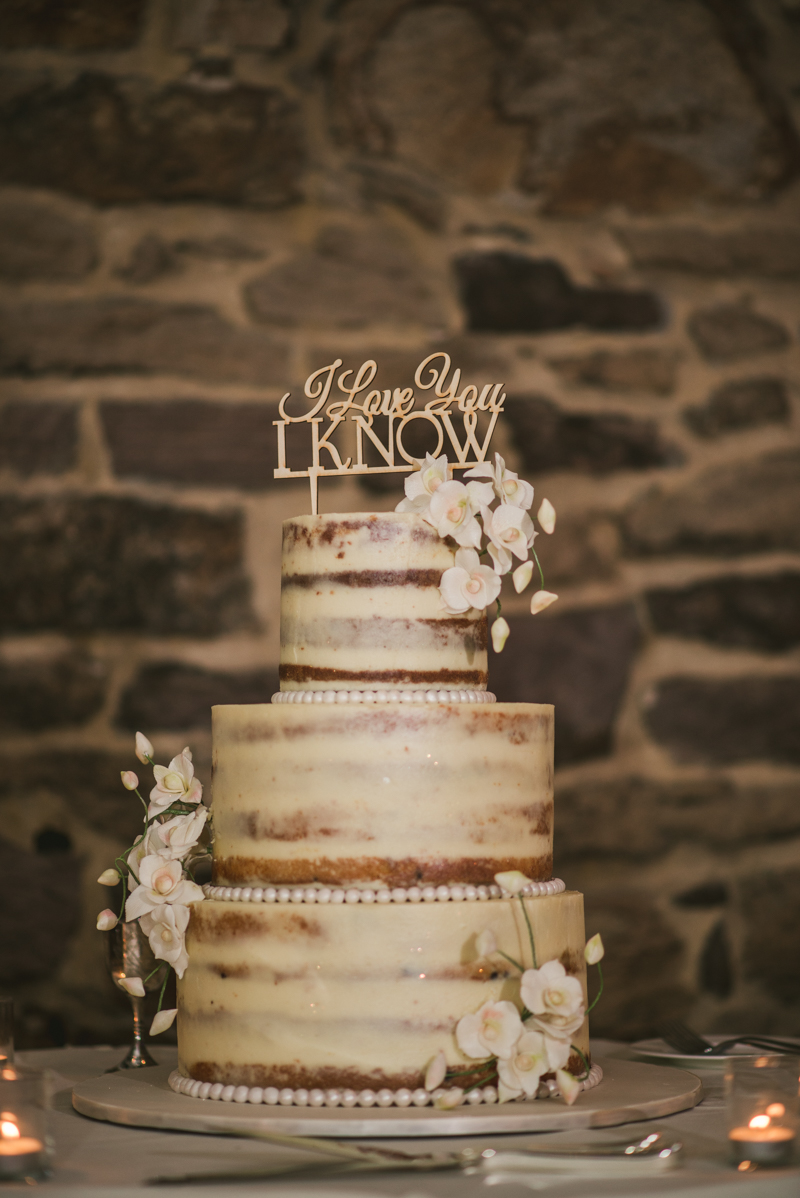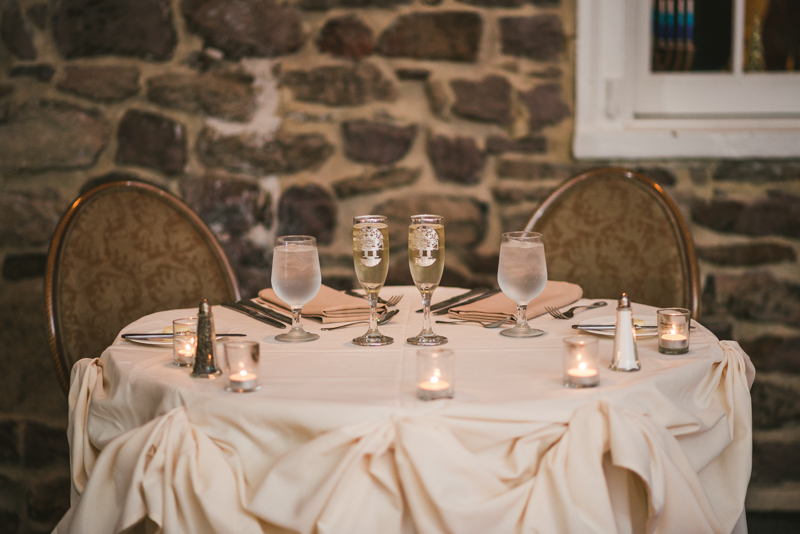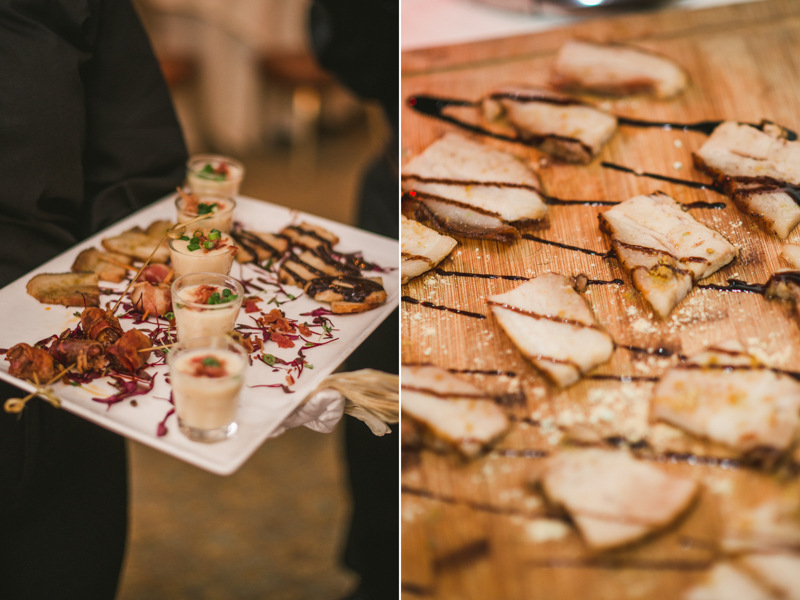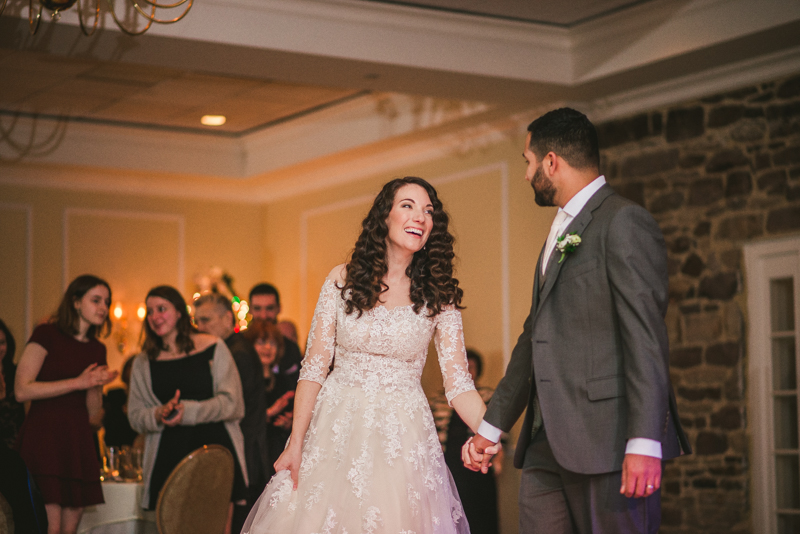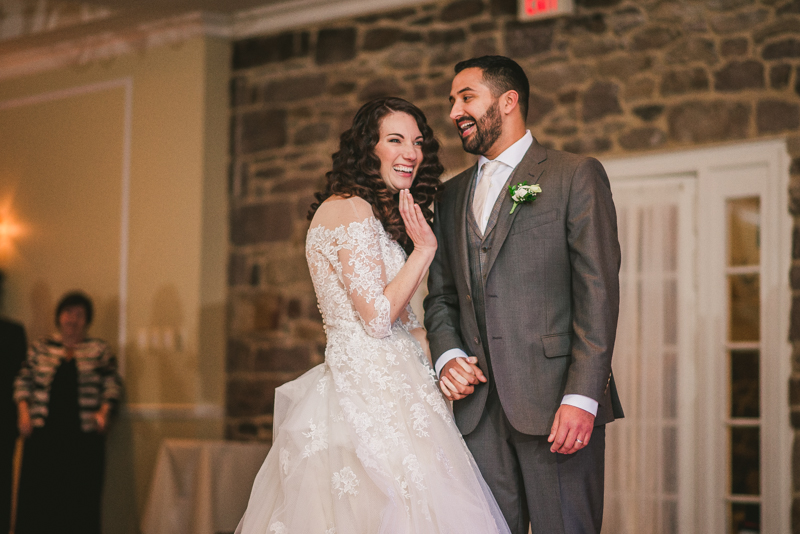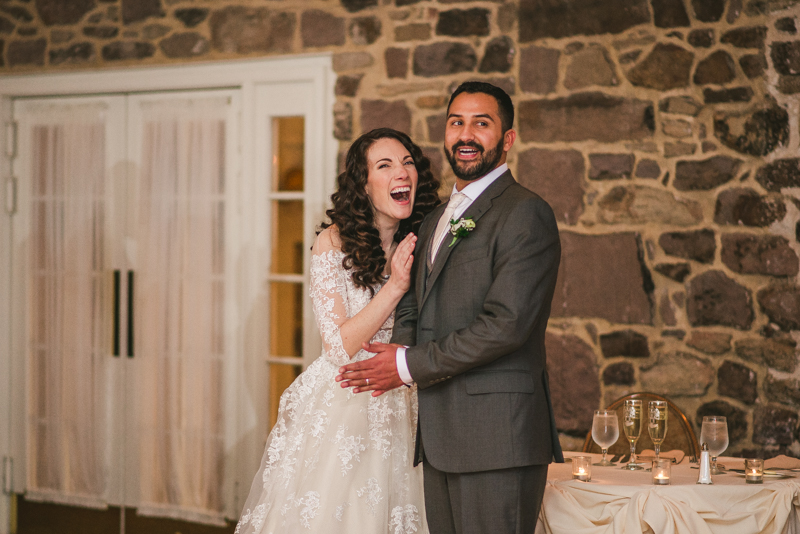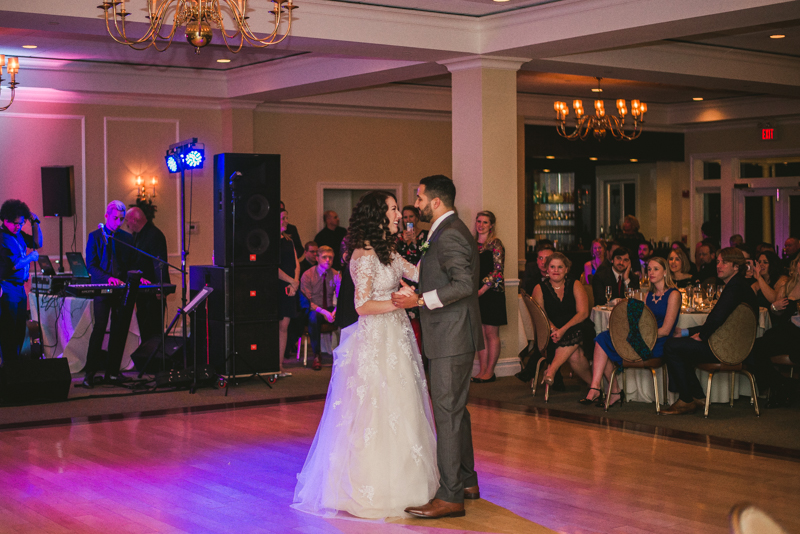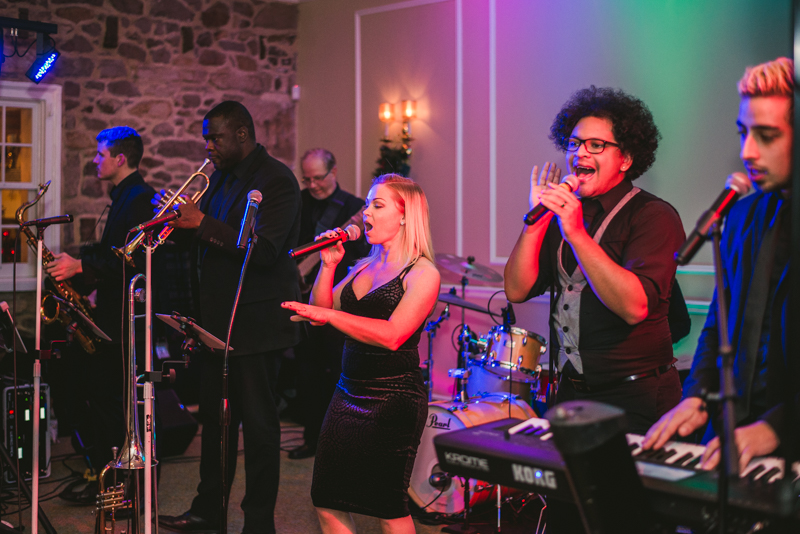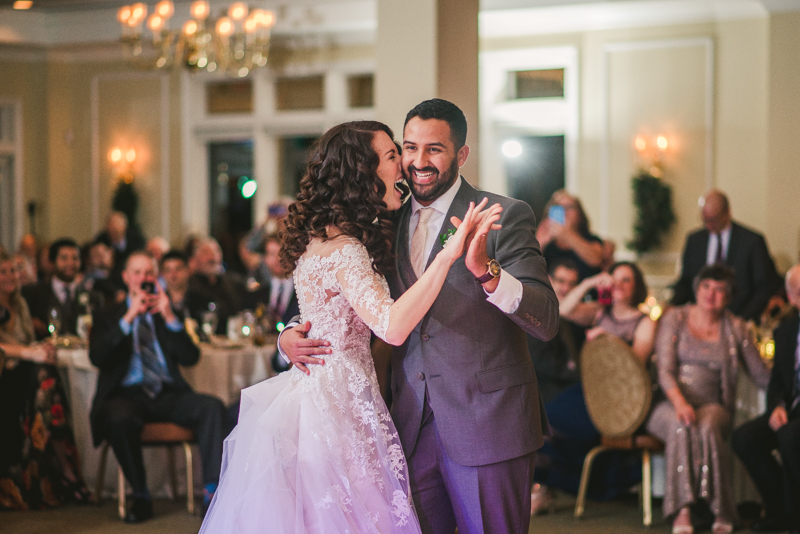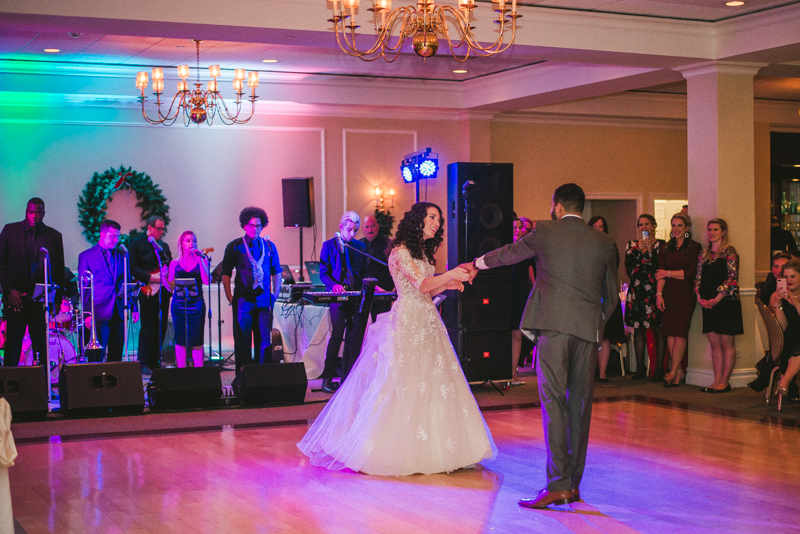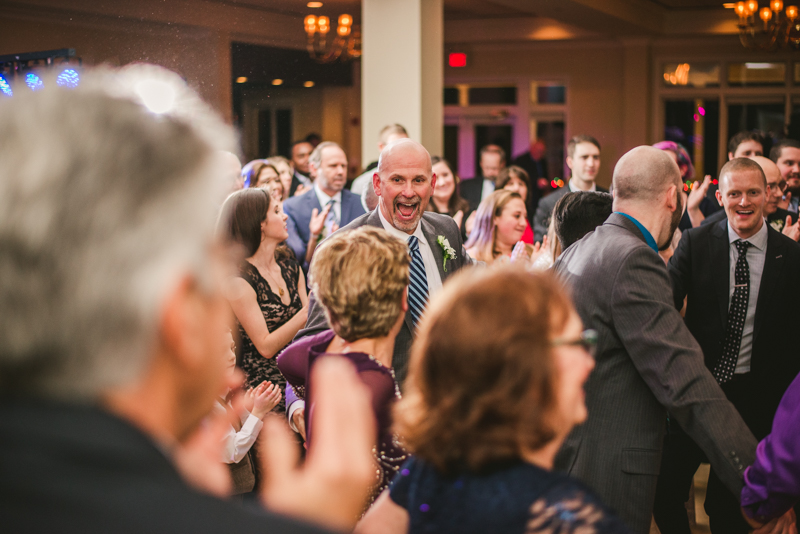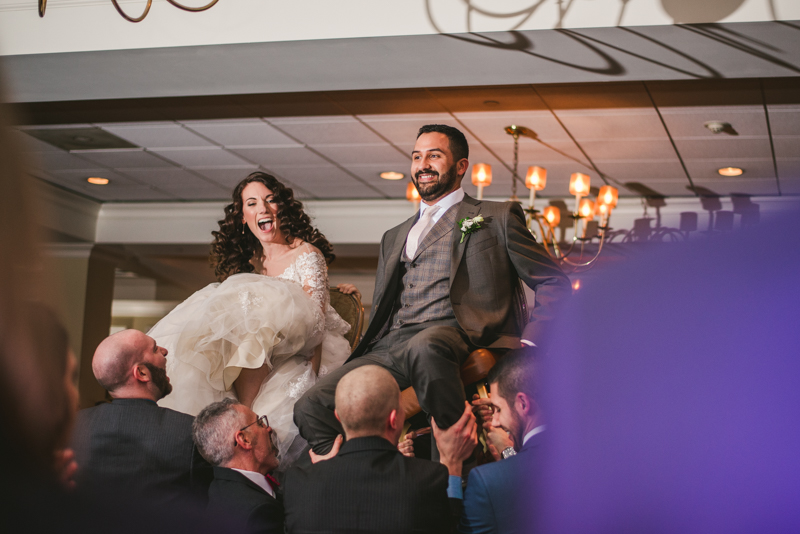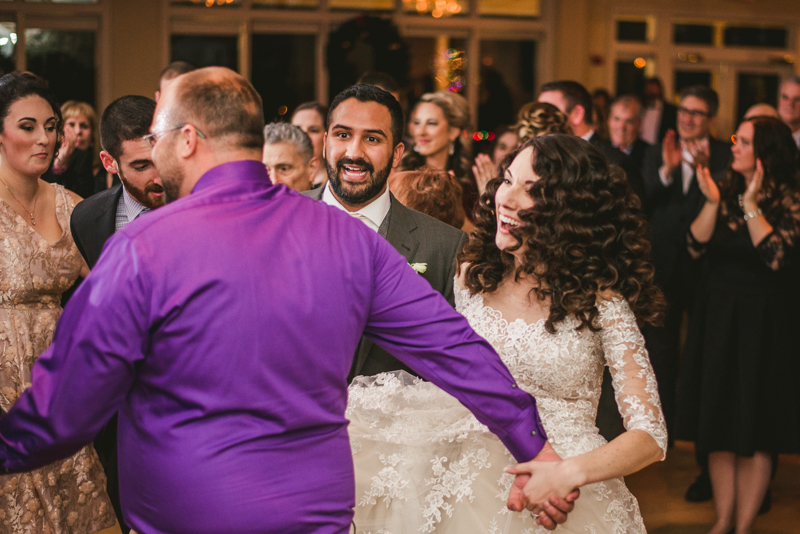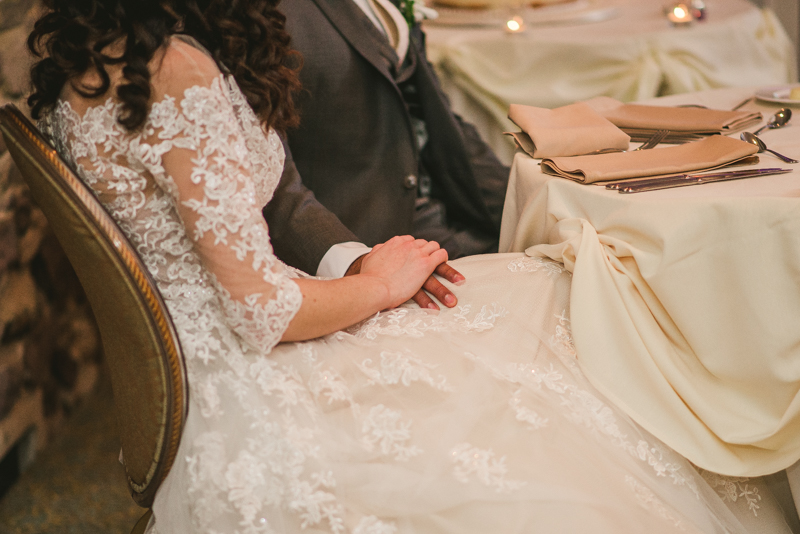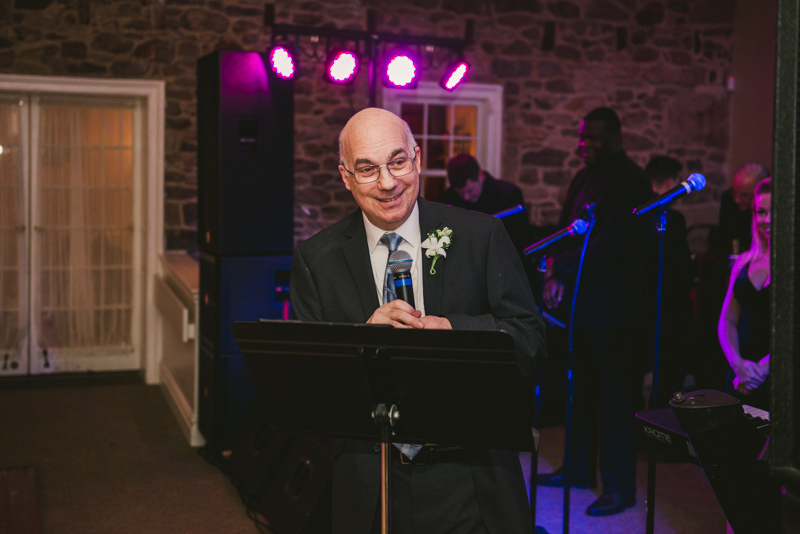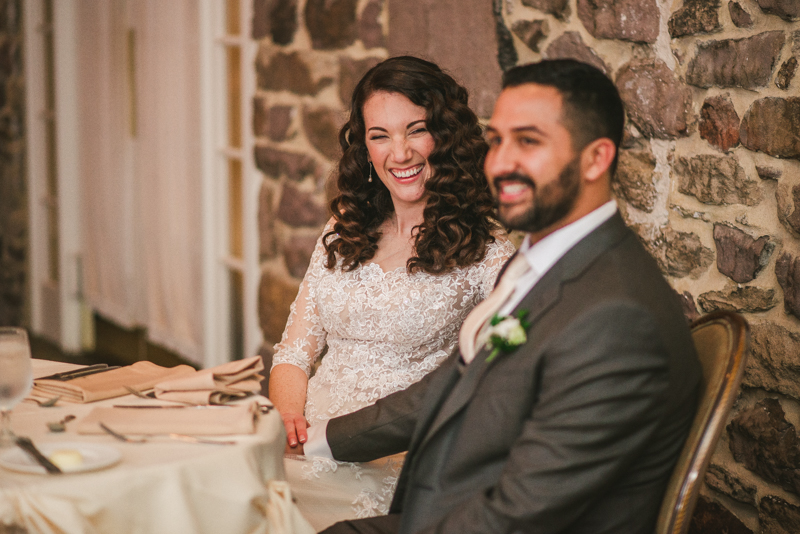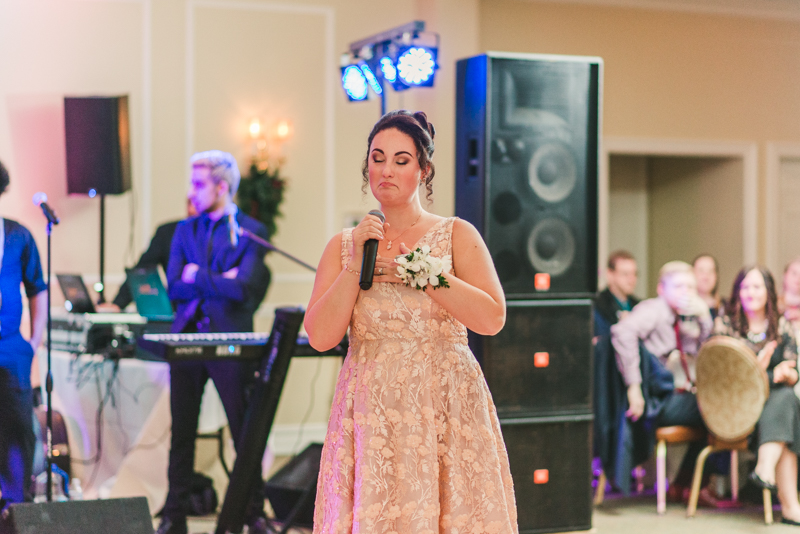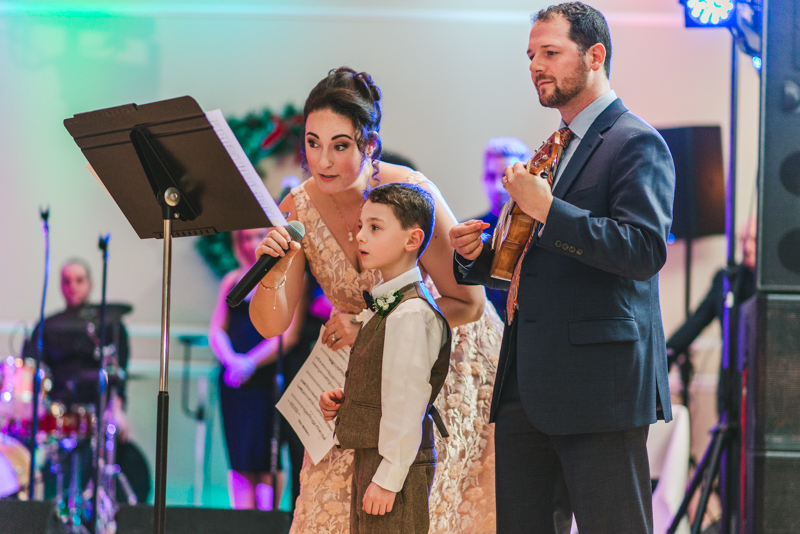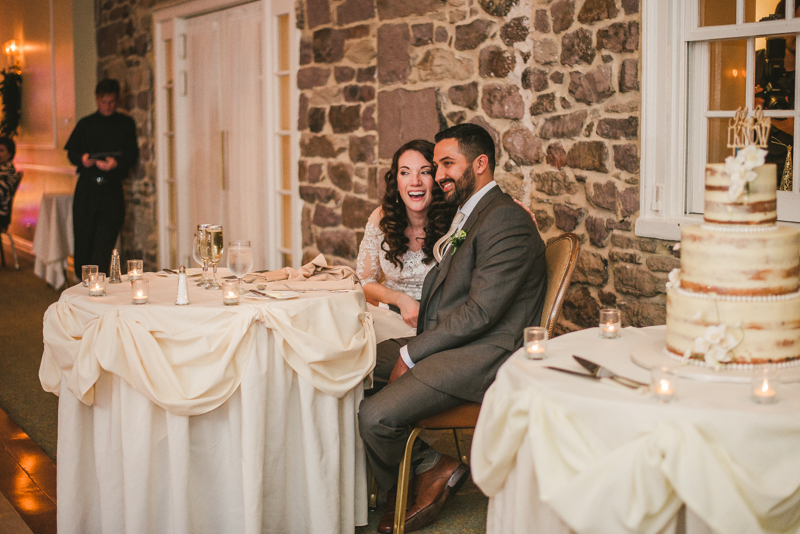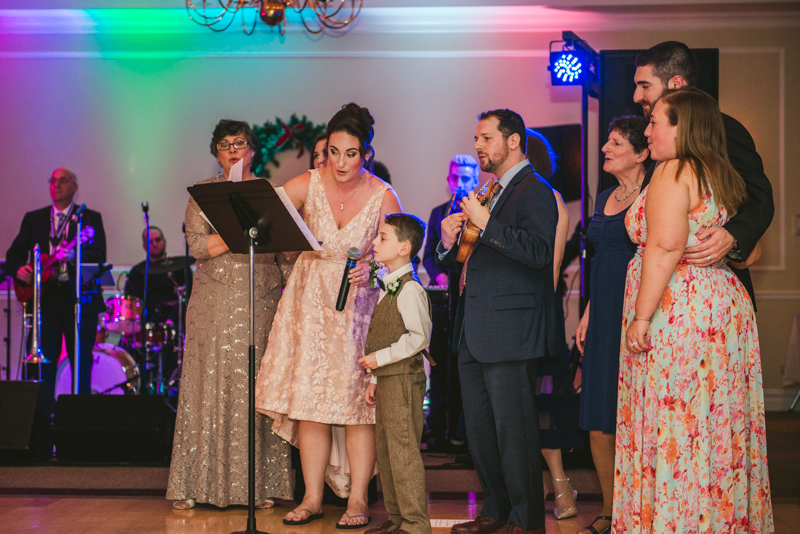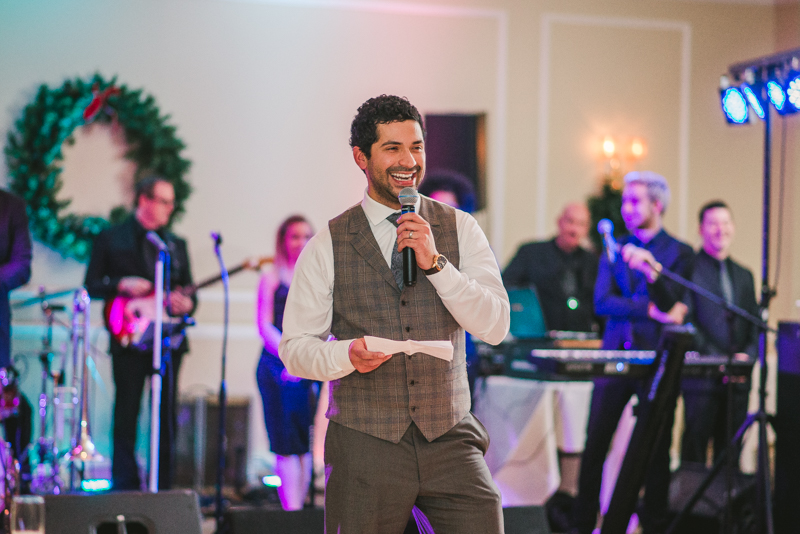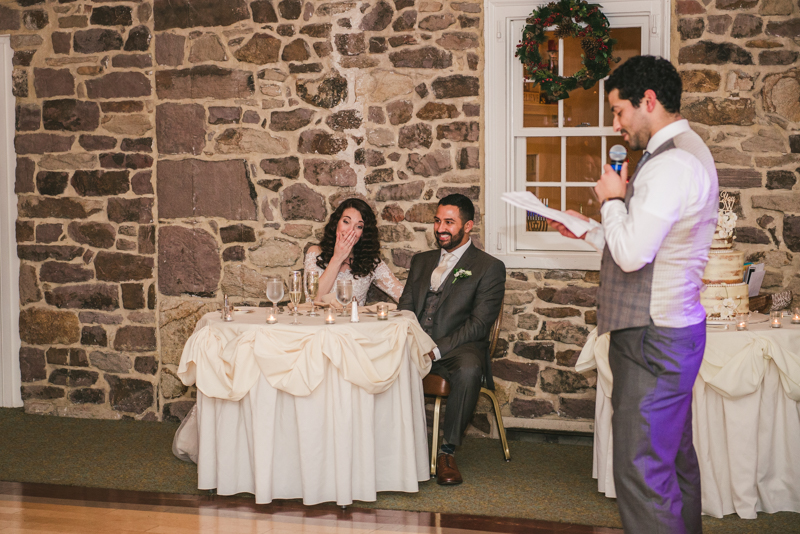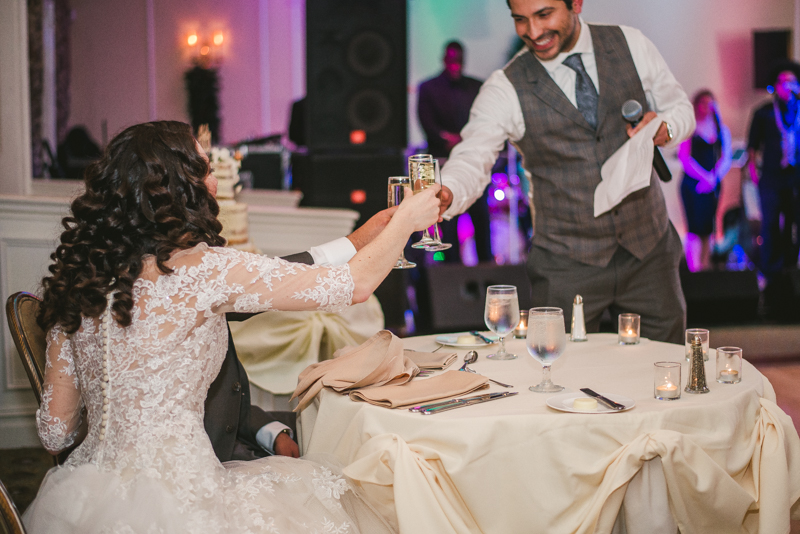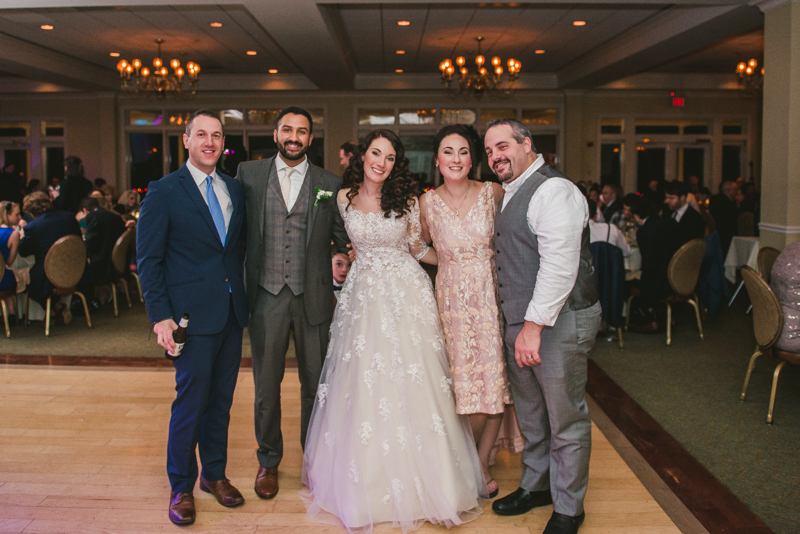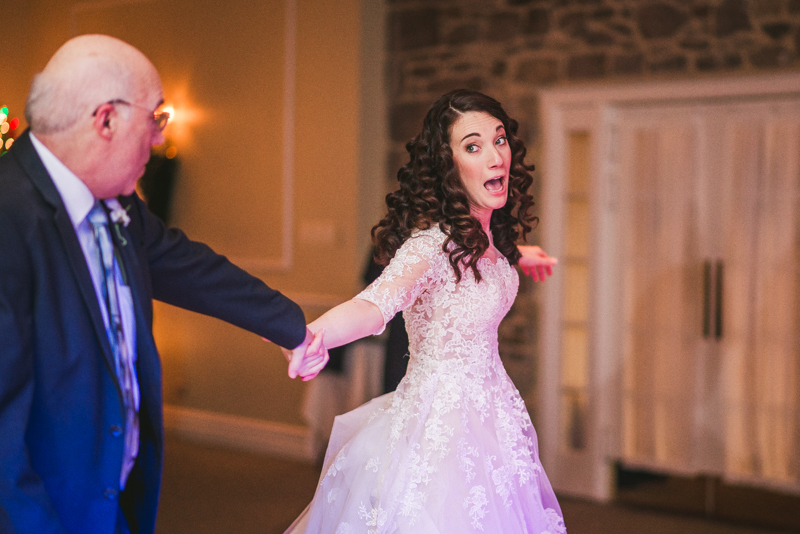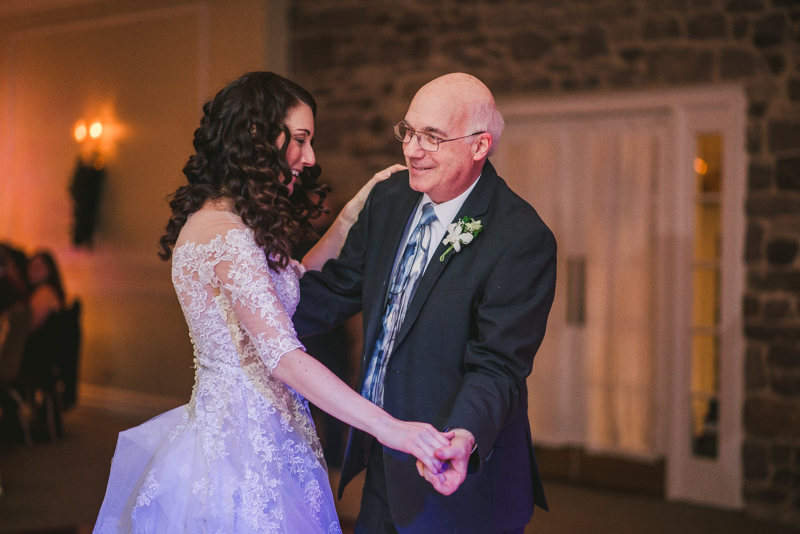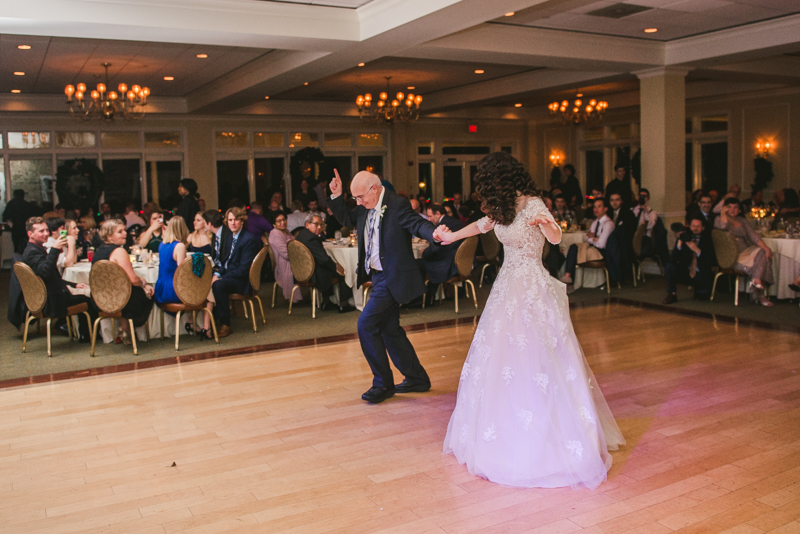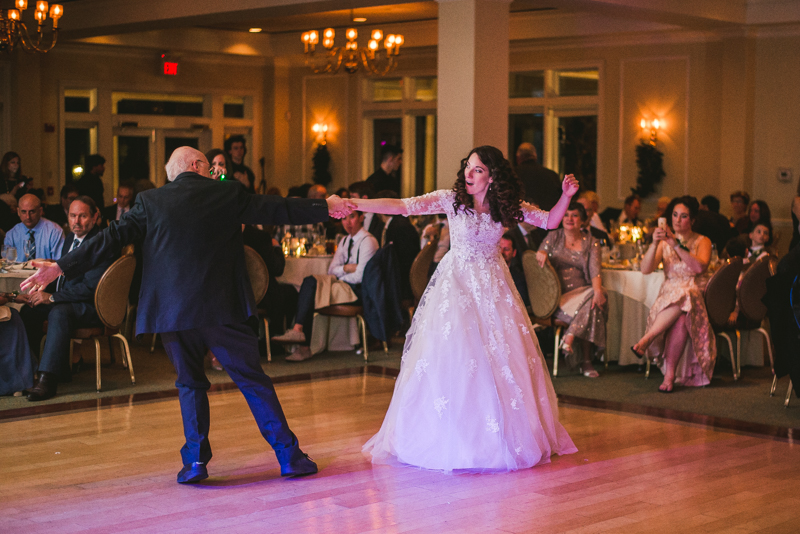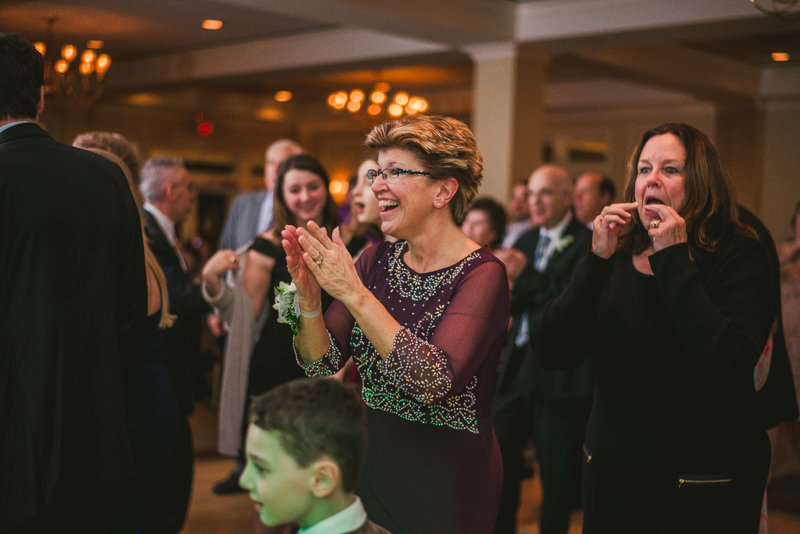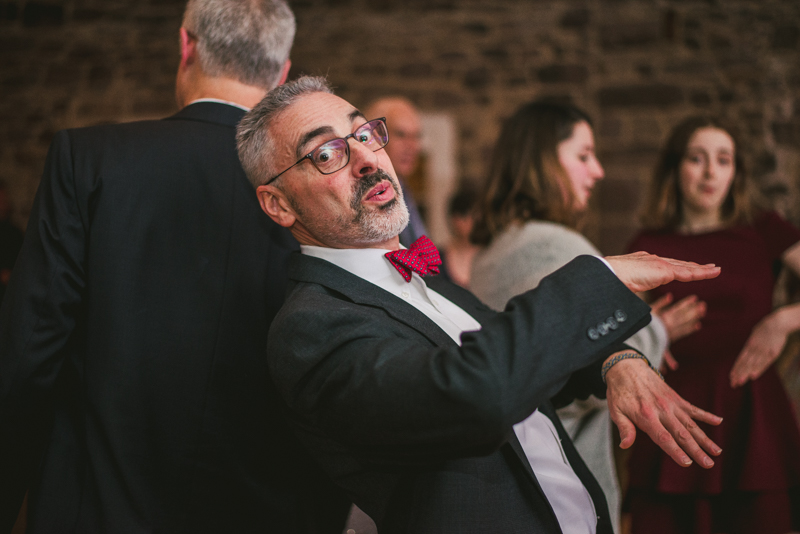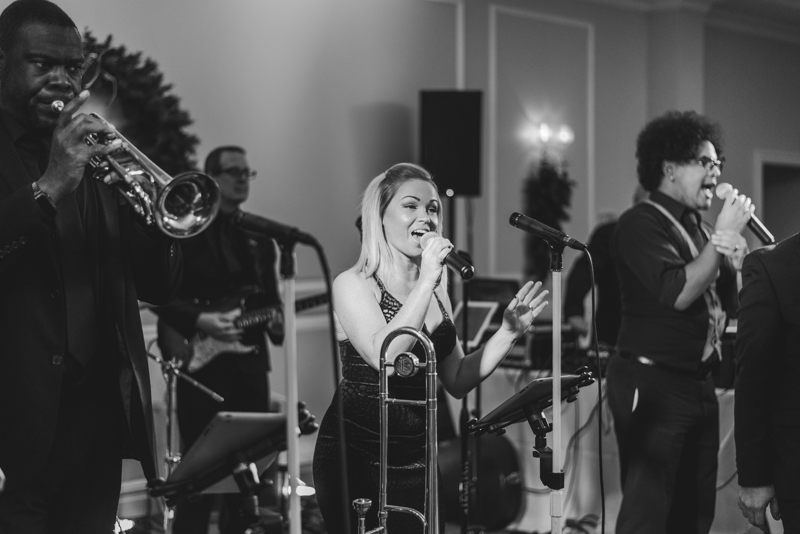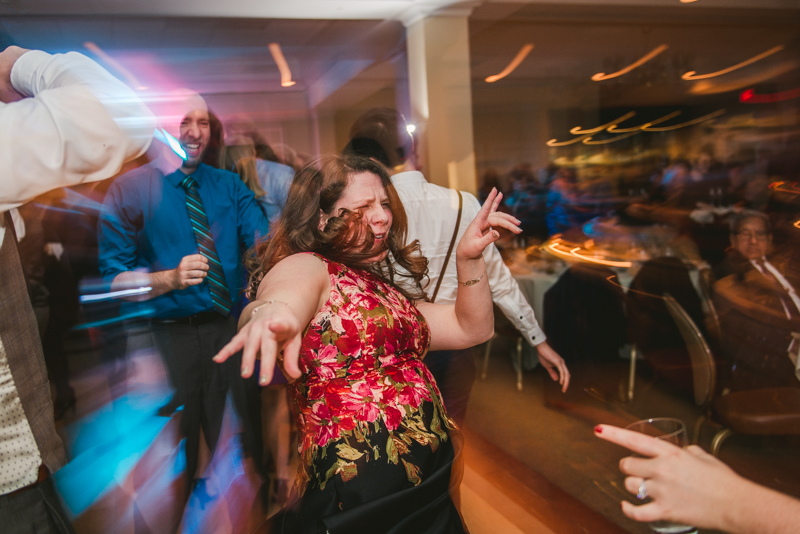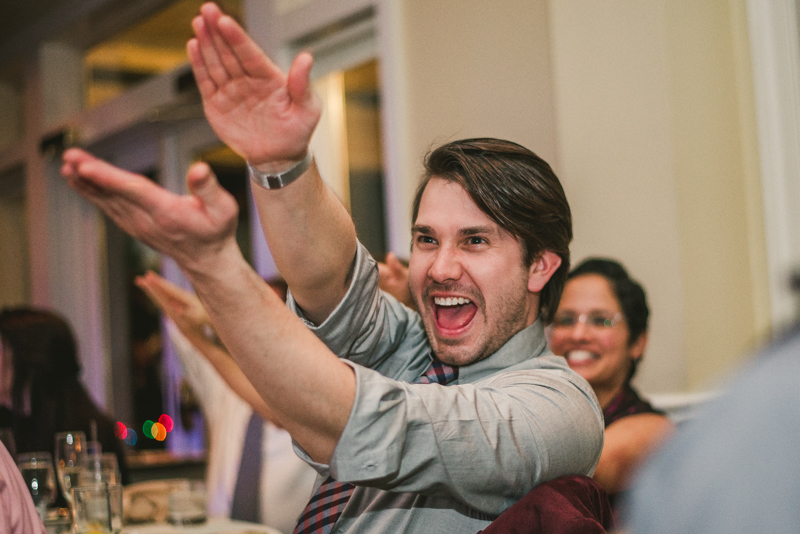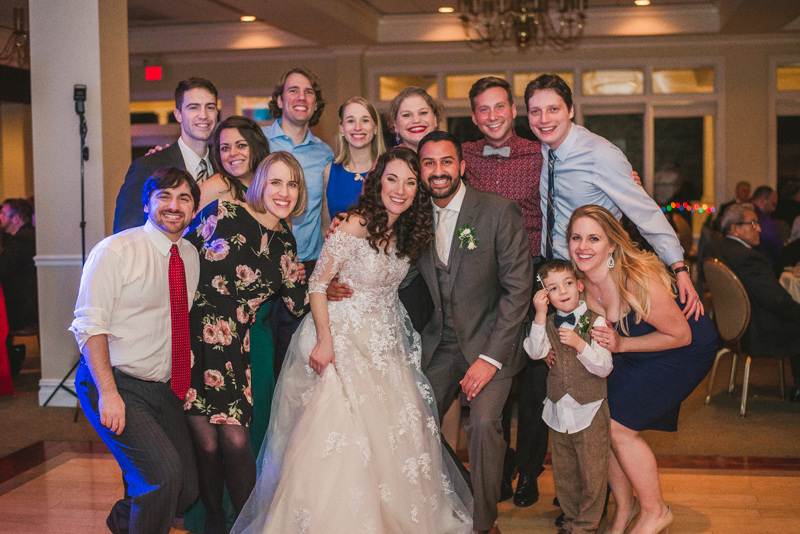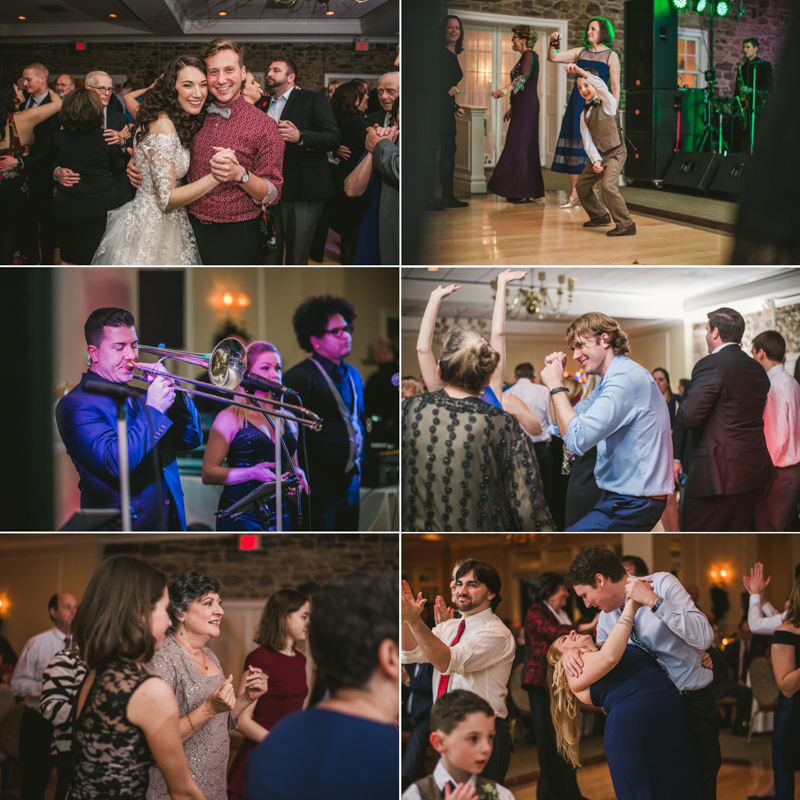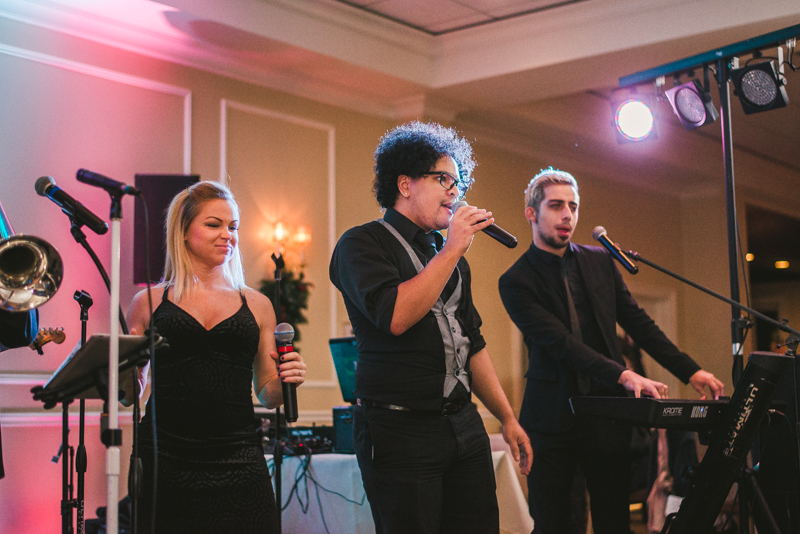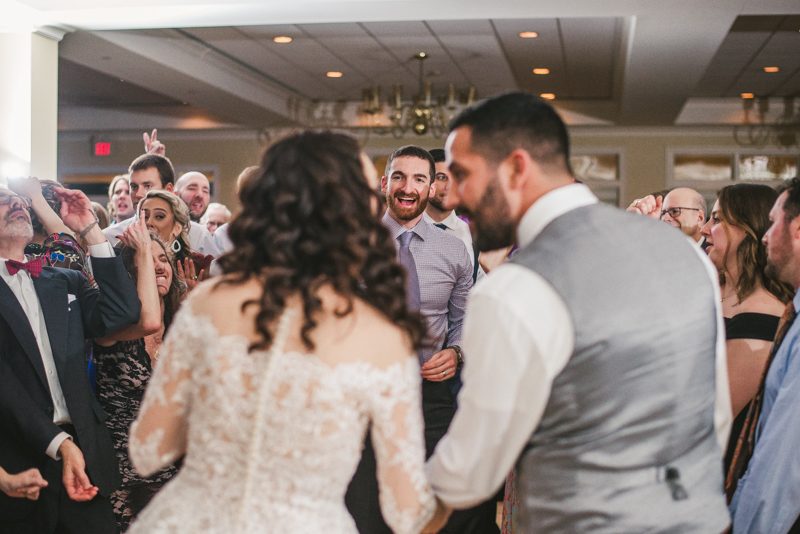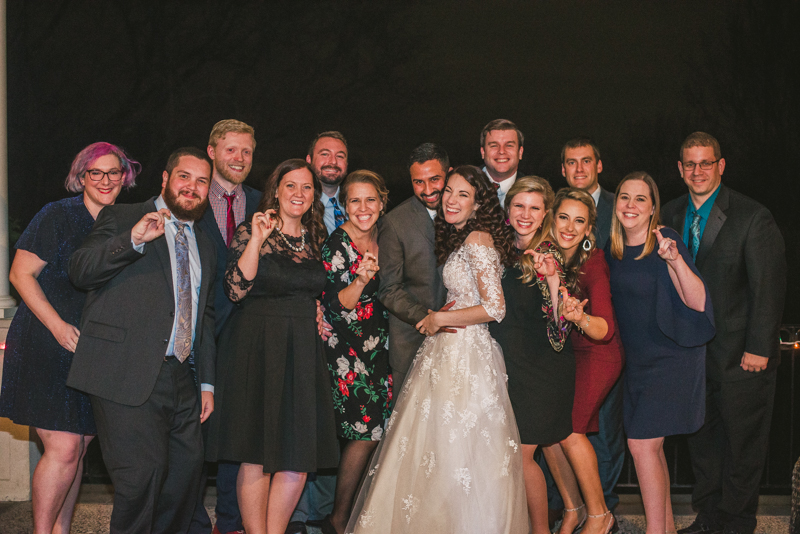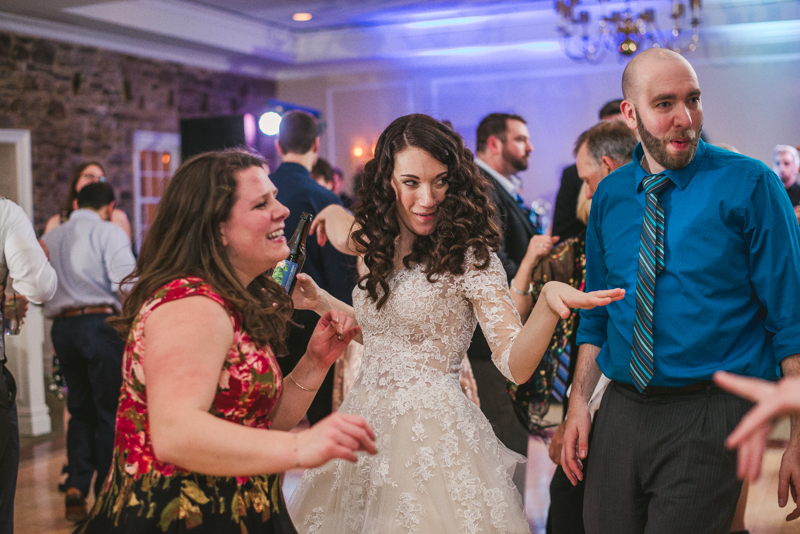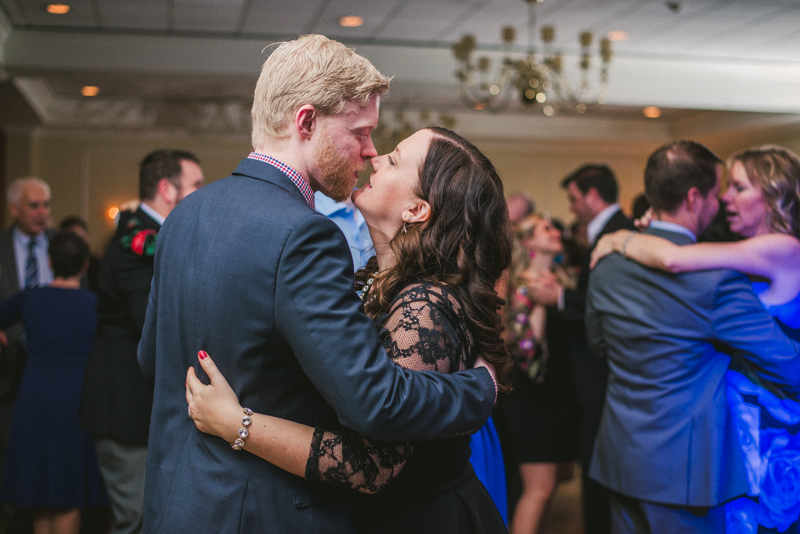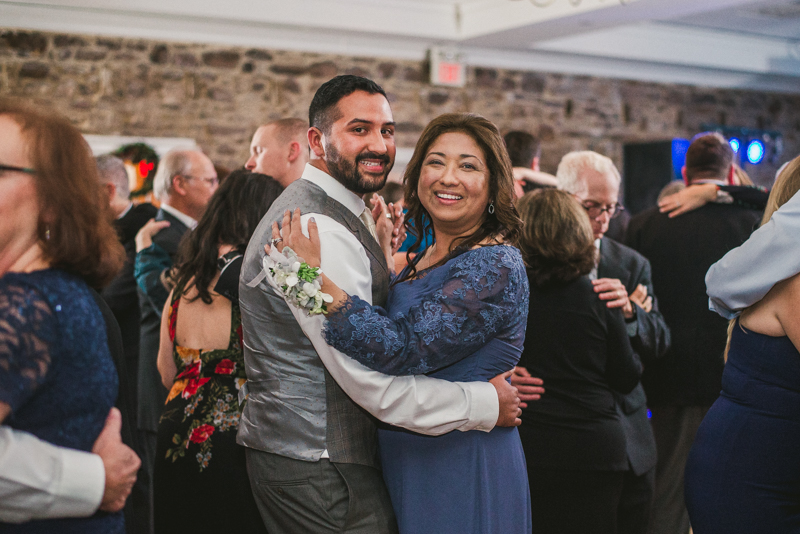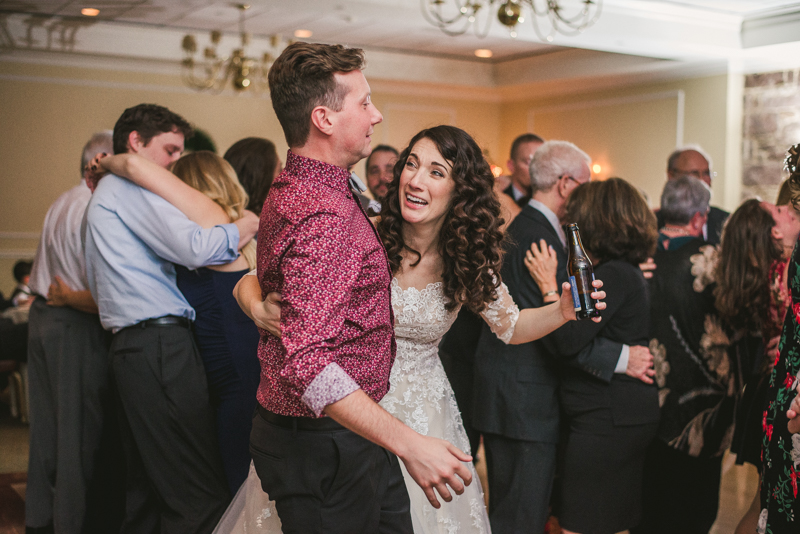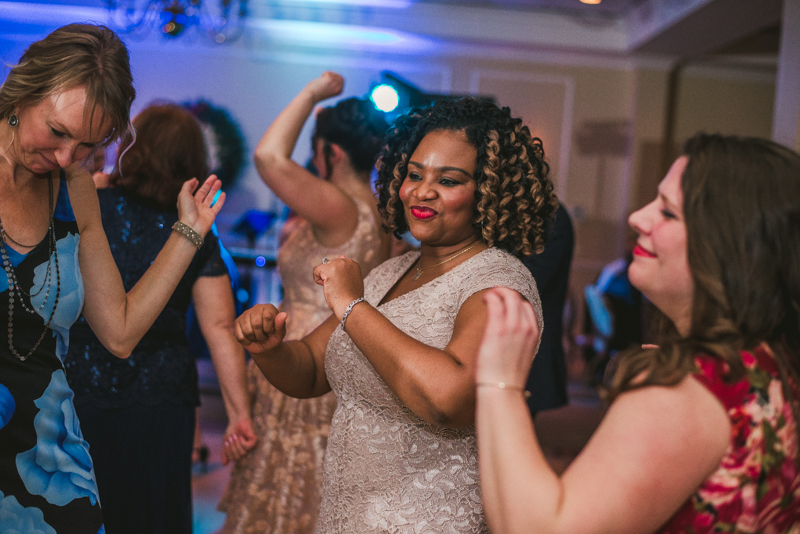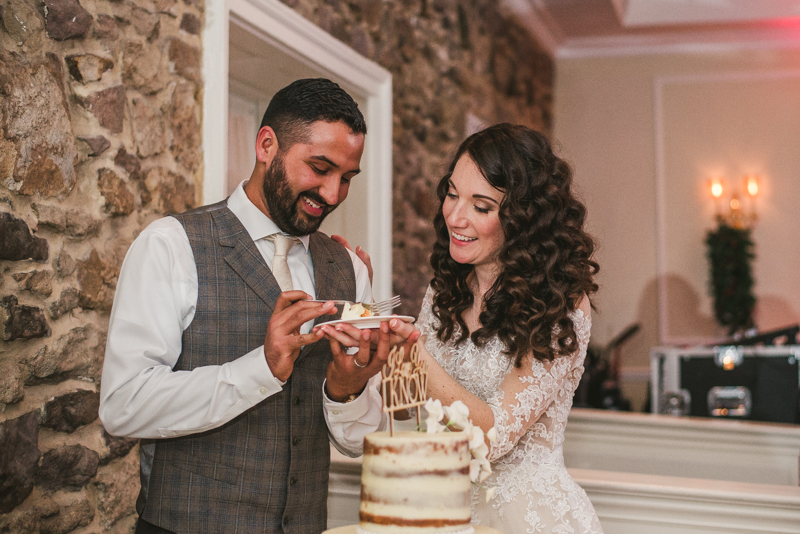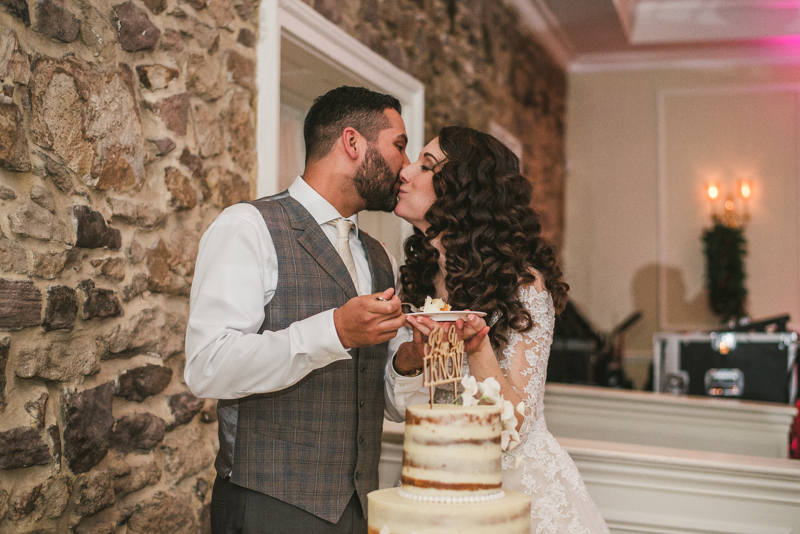 The fabulous vendors
Ceremony & Reception // The Manor House at Commonwealth
Caterer // The Manor House at Commonwealth
Cake // Unik Cakes
Florist // Genuardi Florist
Band // Legacy Band (East Coast Entertainment)
Dress // Maggie Sottero
---
---
---