Nautical Love Wedding at Renditions Golf in Maryland
Emily & Jake
This wedding season is off to an amazing start! On Saturday we got to party it up with Emily and Jake at their BEAUTIFUL wedding at Our Lady of the Fields and Renditions Golf Course. Both spots were absolutely breathtaking and I don't think the day could have been any better. 
One of the greatest things about these two is their story. Emily and Jake have known each other since kindergarten, they dated in high school, but went to different colleges and lost touch. However, after 10 years later, they connected at their family church and reignited that spark. Their relationship just gives me so many chills over how chance encounters can impact life <3.
A HUGE part of Emily and Jake's day was dedicated to their family. From the church they were married in, to the Polish wedding traditions. Everything had a meaning and purpose. They even had music that allowed both of them a moment to shine with their friends. For Jake, there was "Boys Are Back In Town" that he crowded with his friends to sing along with. And for Emily it was "Girls Just Want to Have Fun", which is obviously the only choice possible!
Emily and Jake, thank you so much for allowing us to capture your day! It has been such a treat getting to know you two, and we hope you two are having a blast on your honeymoon. Enjoy that sun!
Enjoy their Renditions Golf Wedding!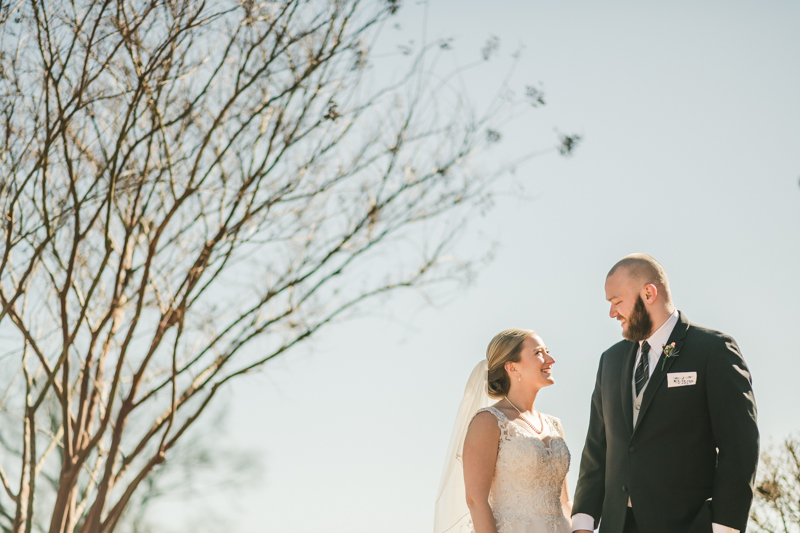 ---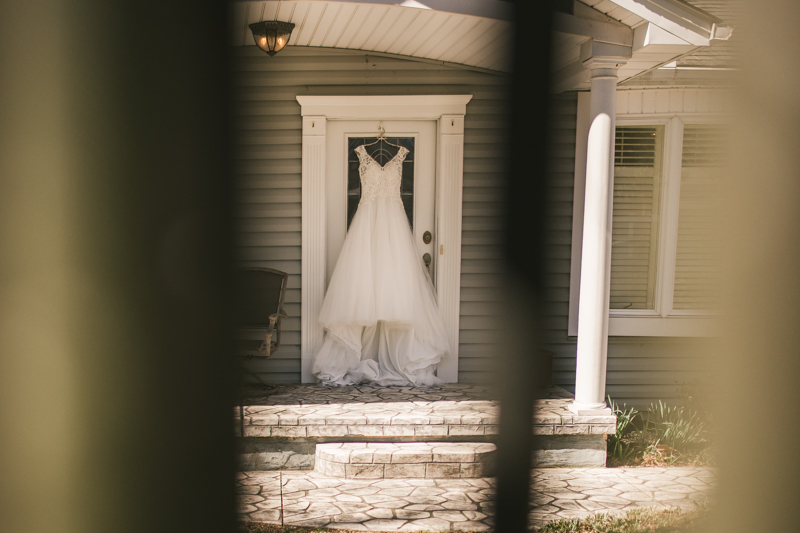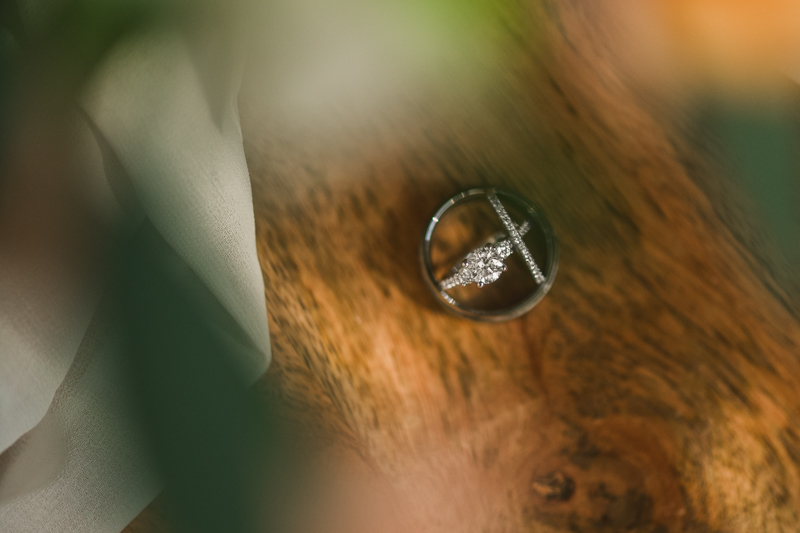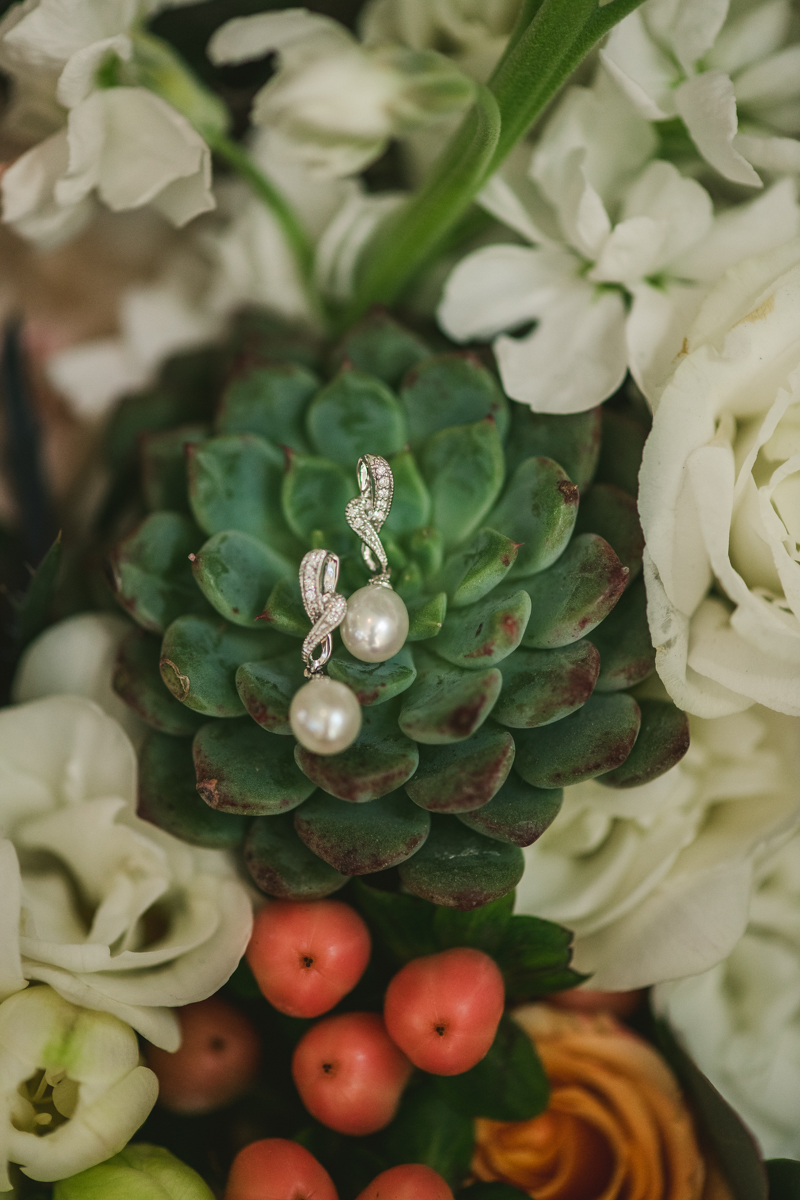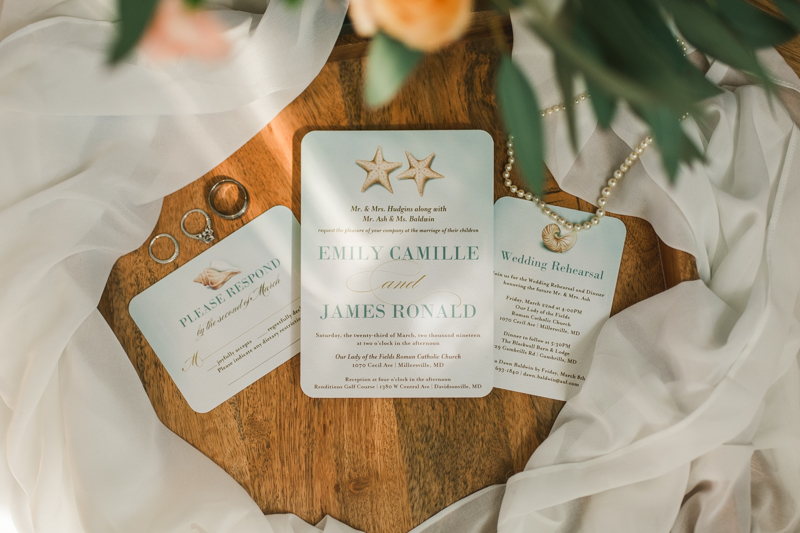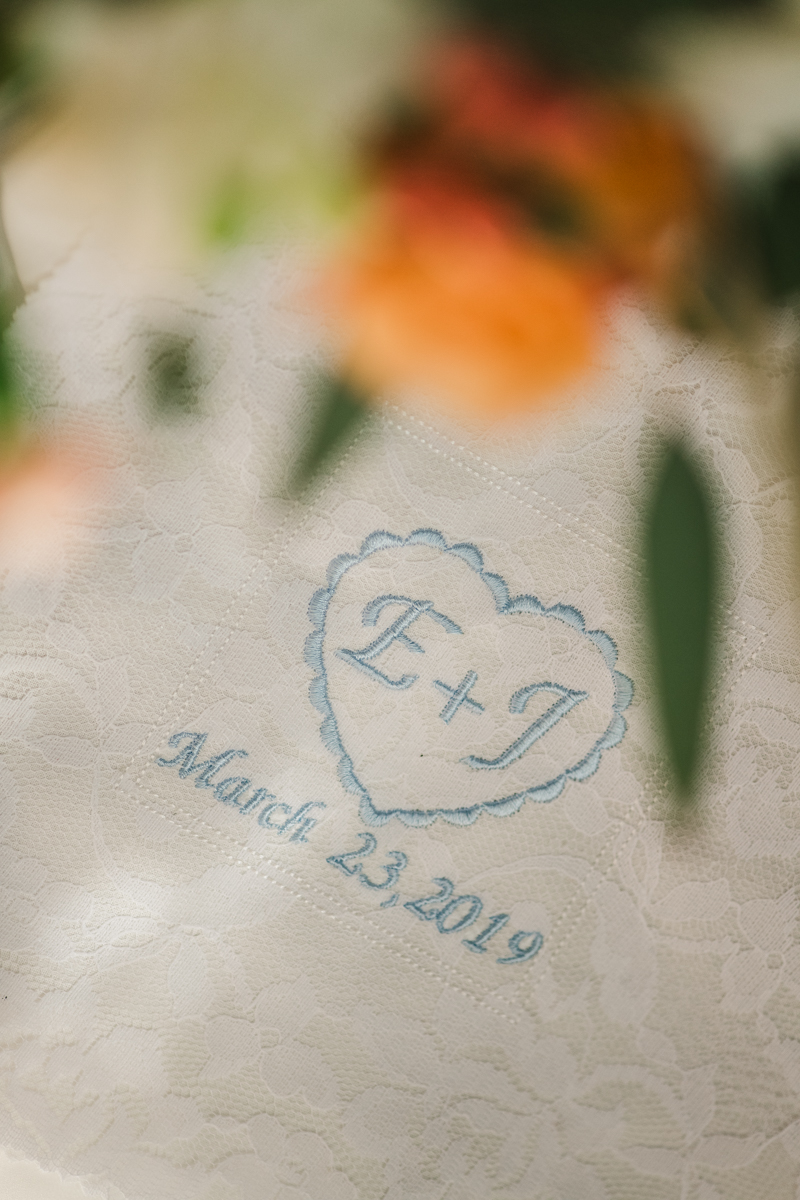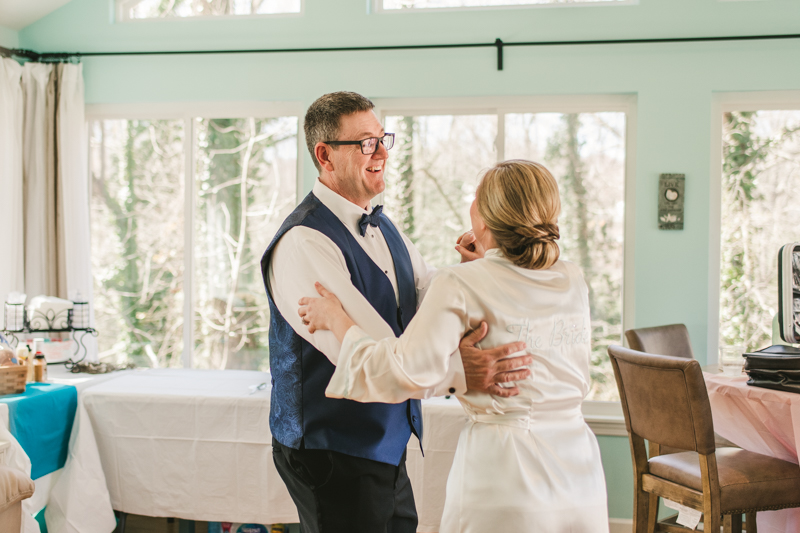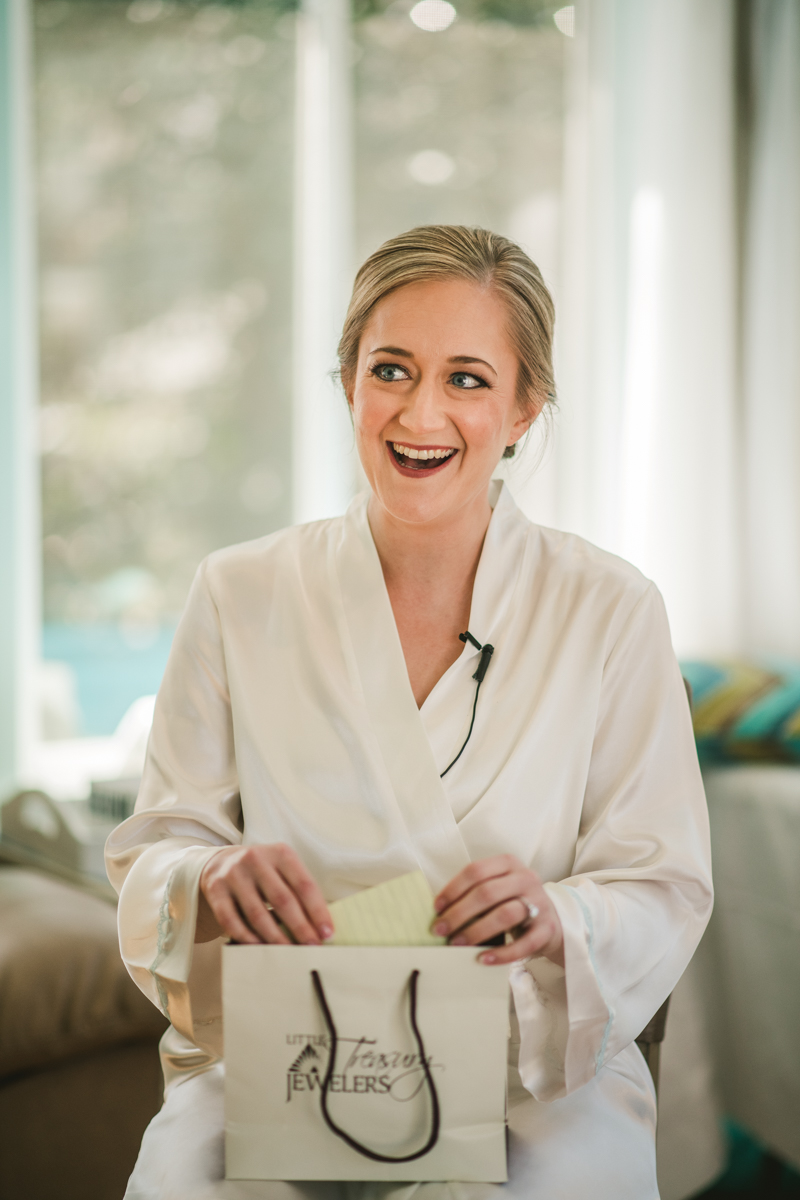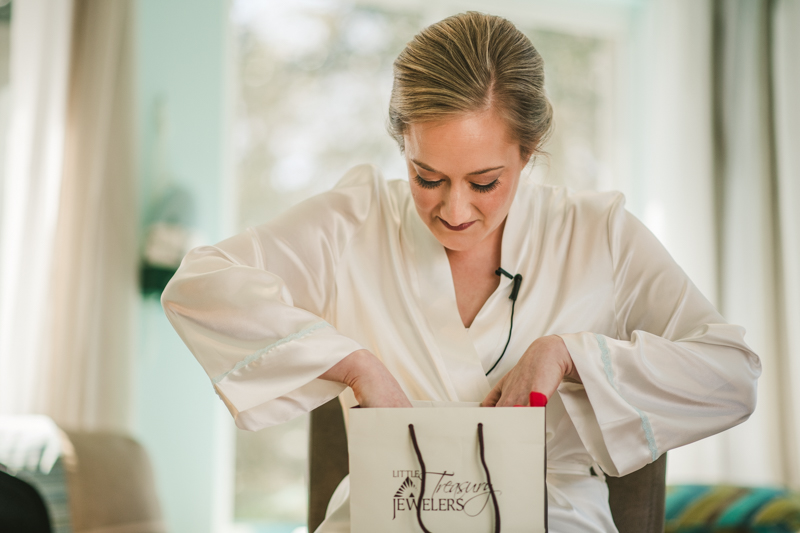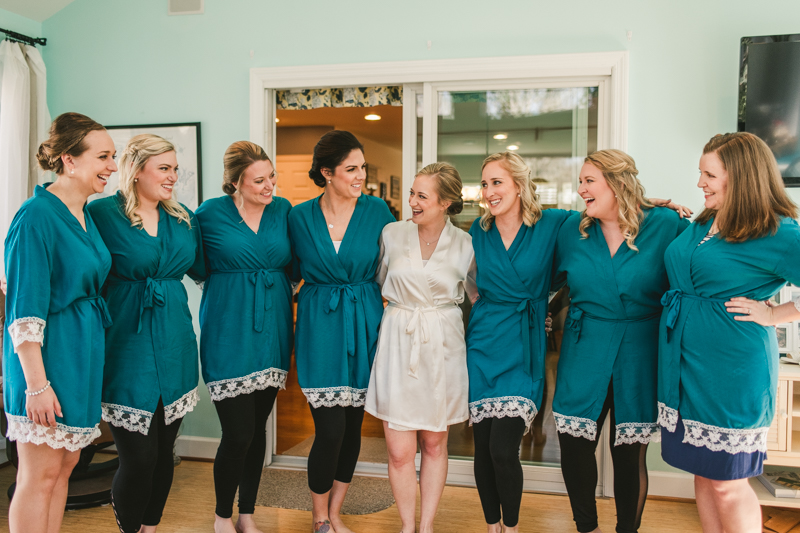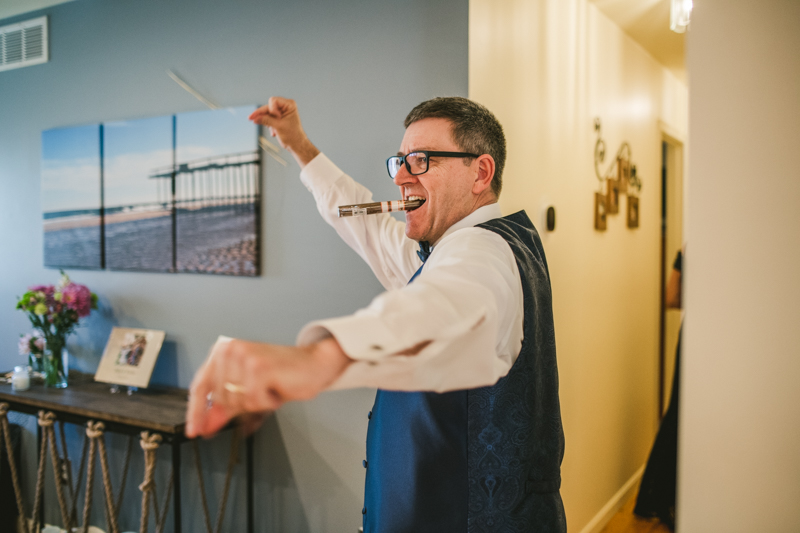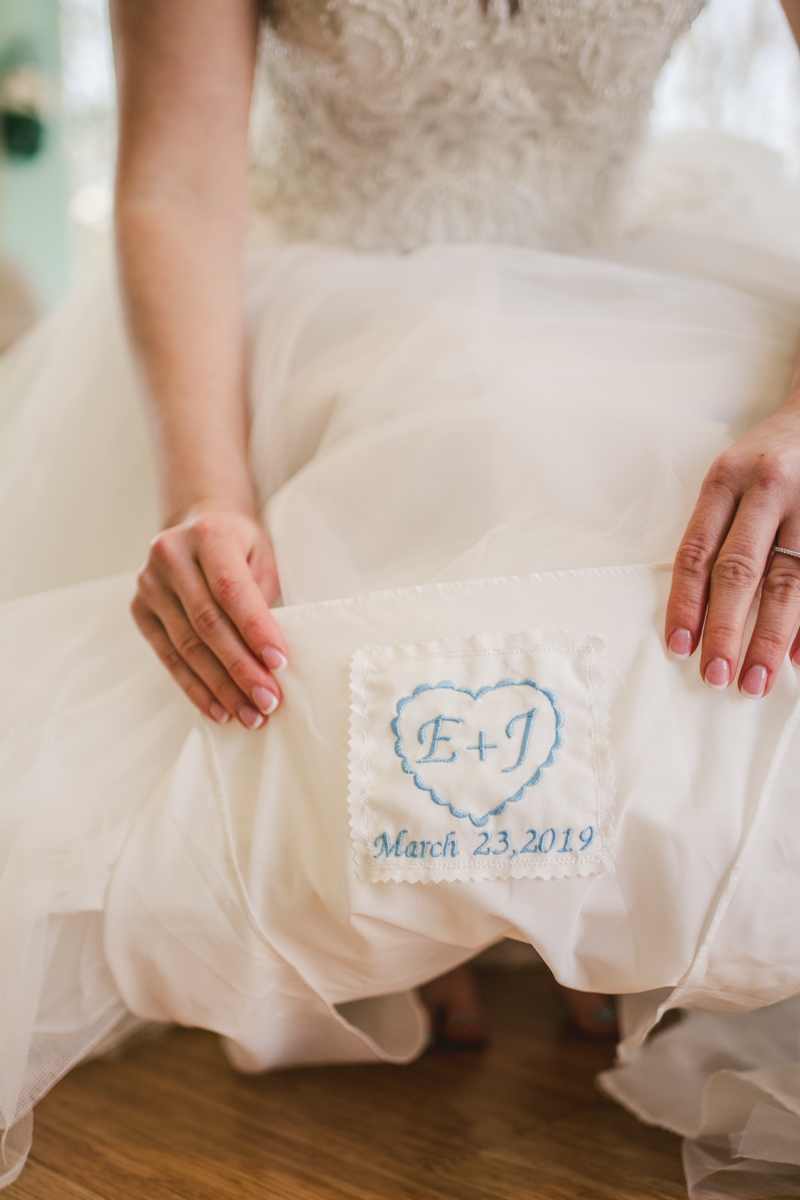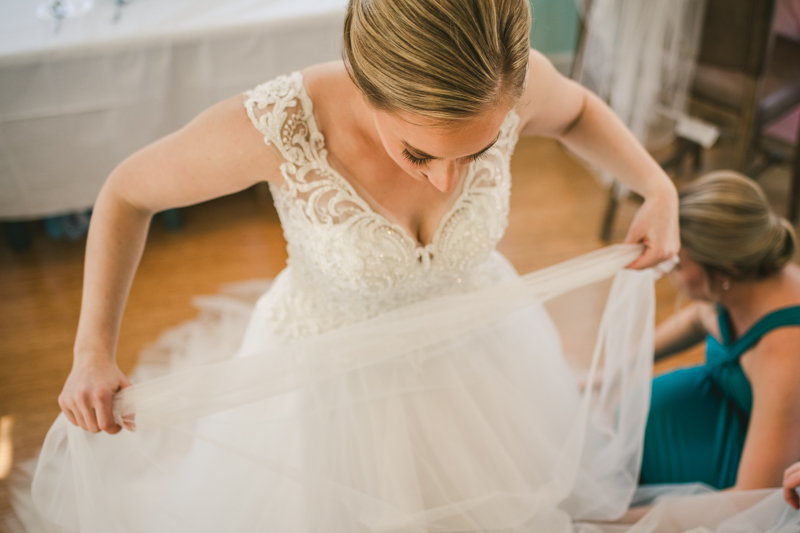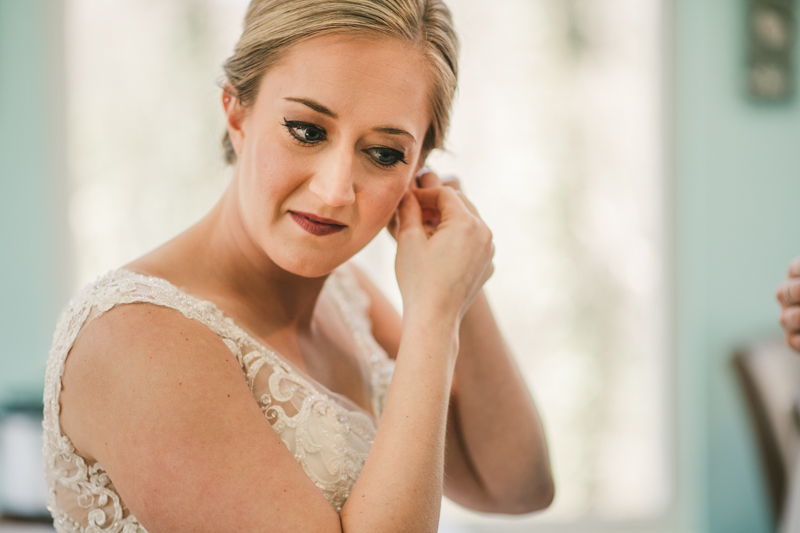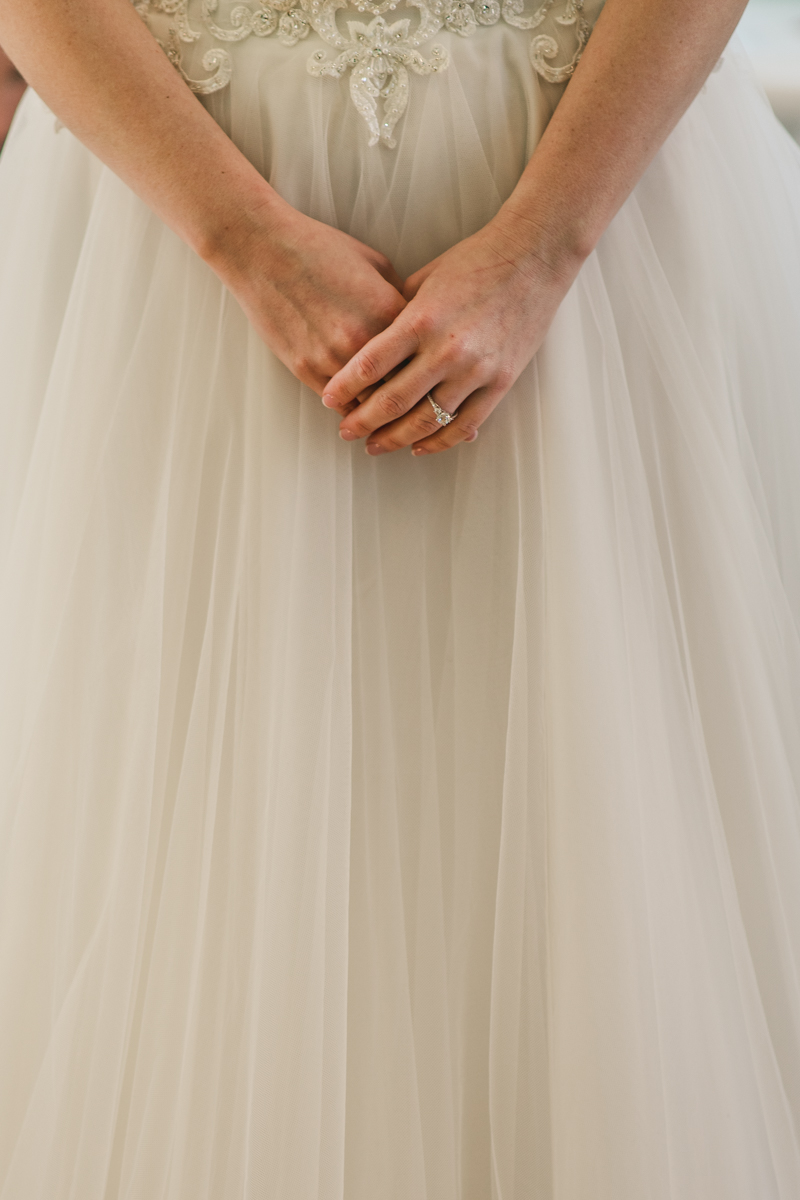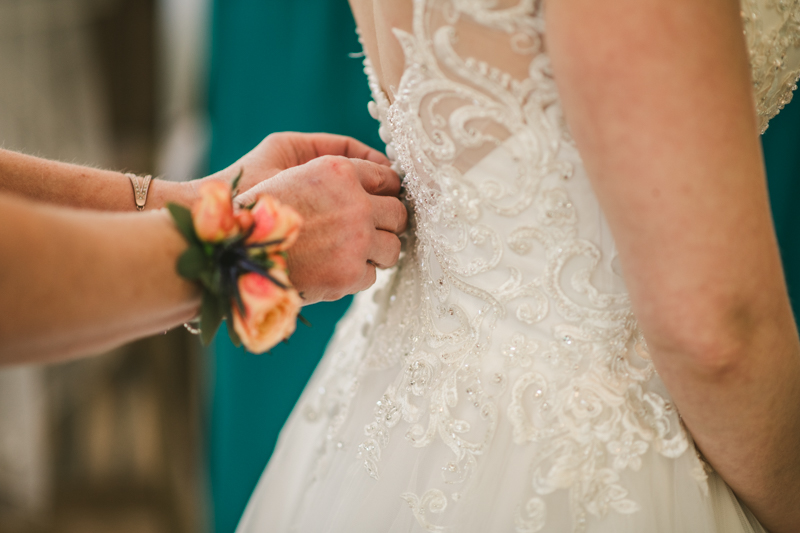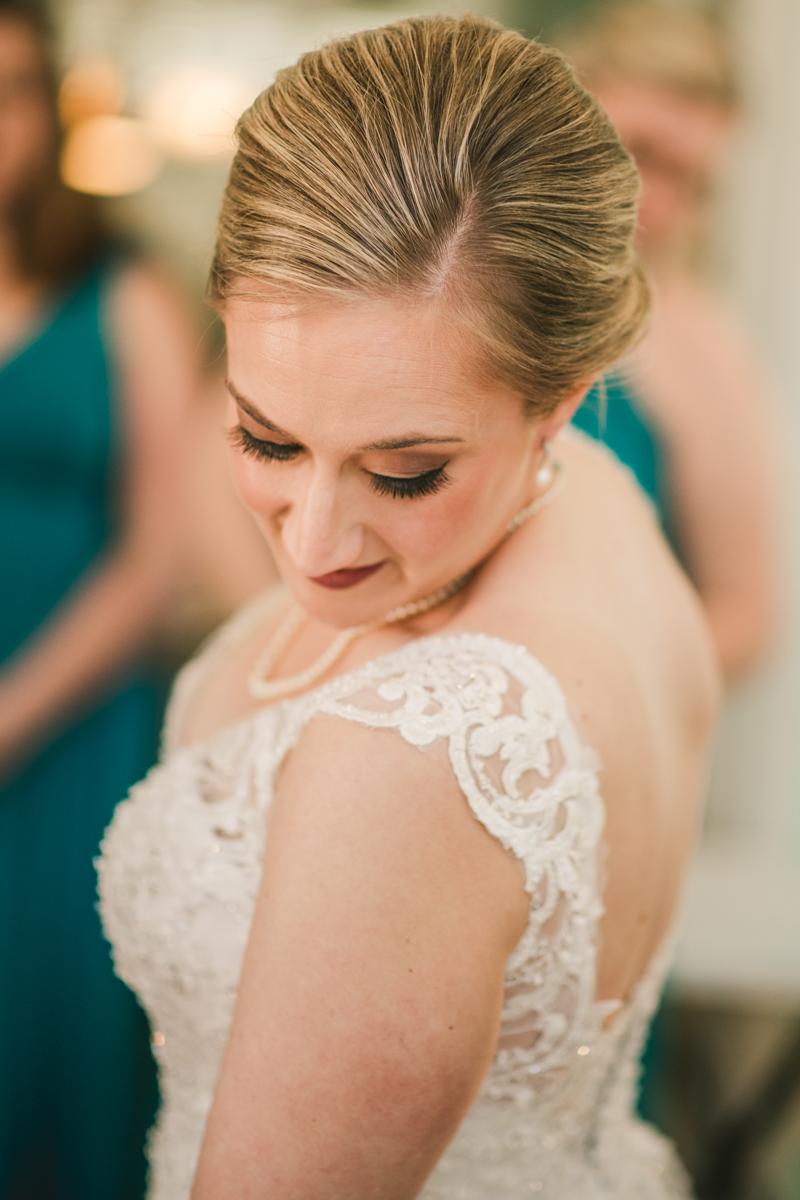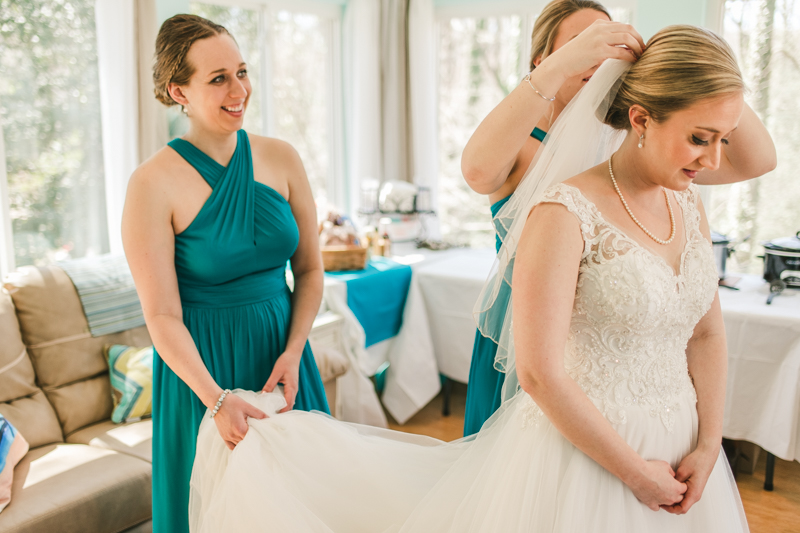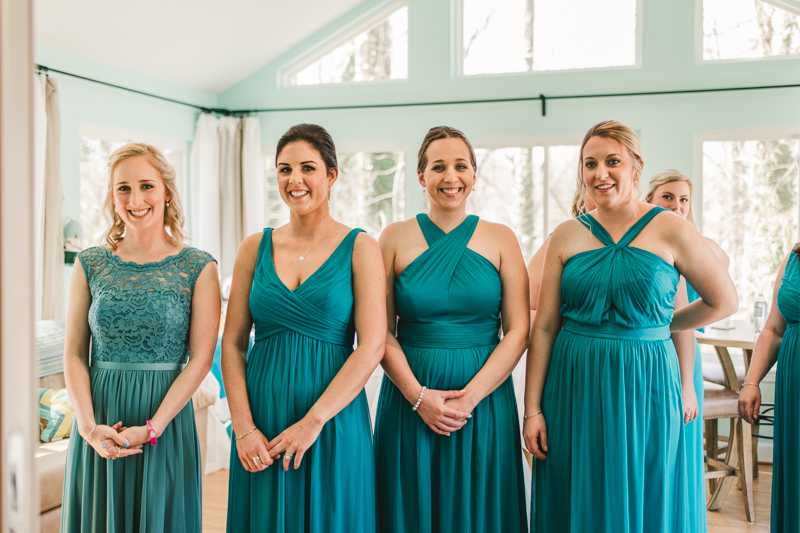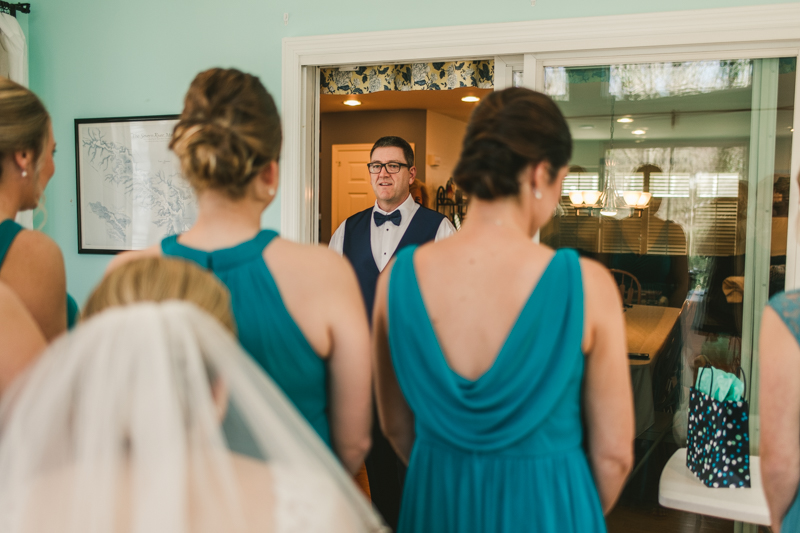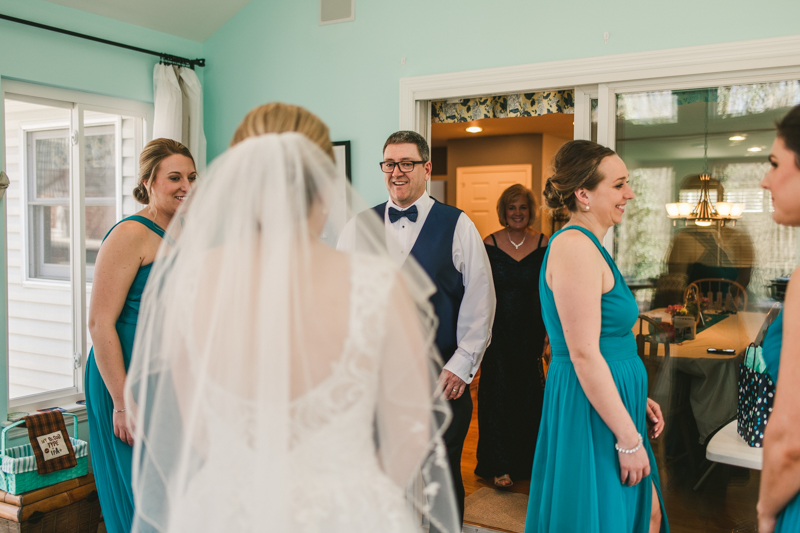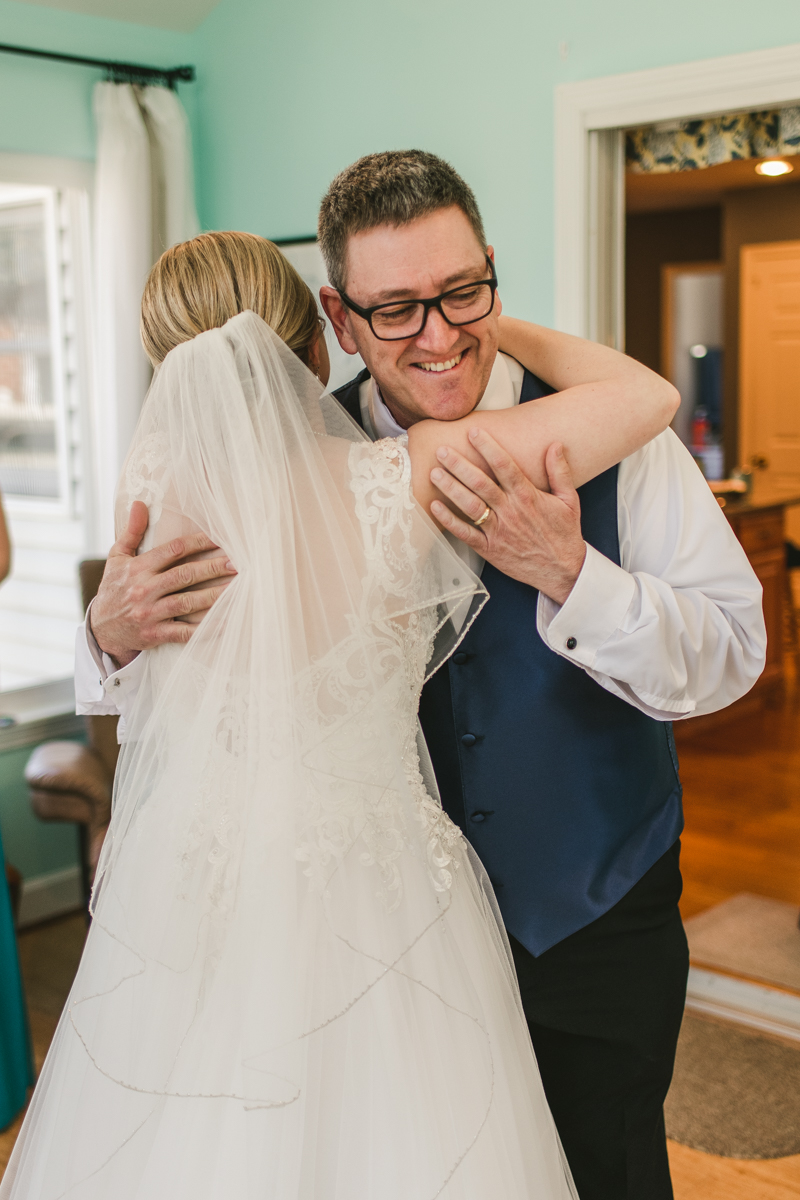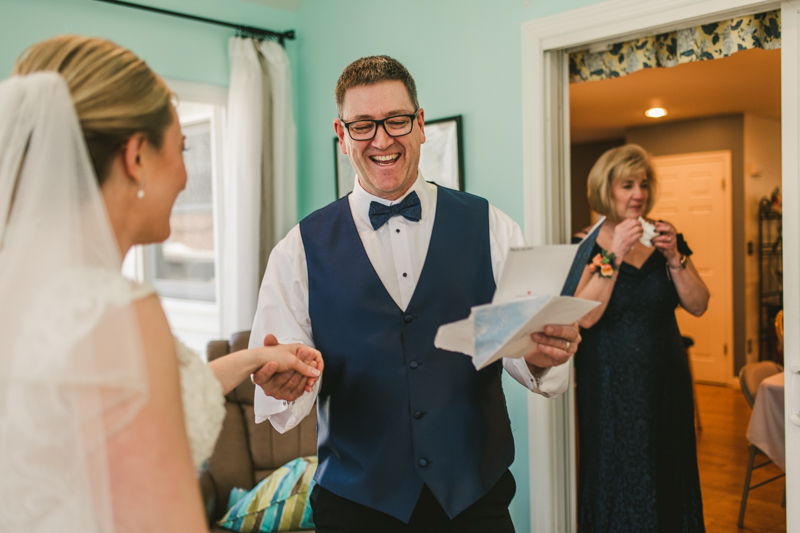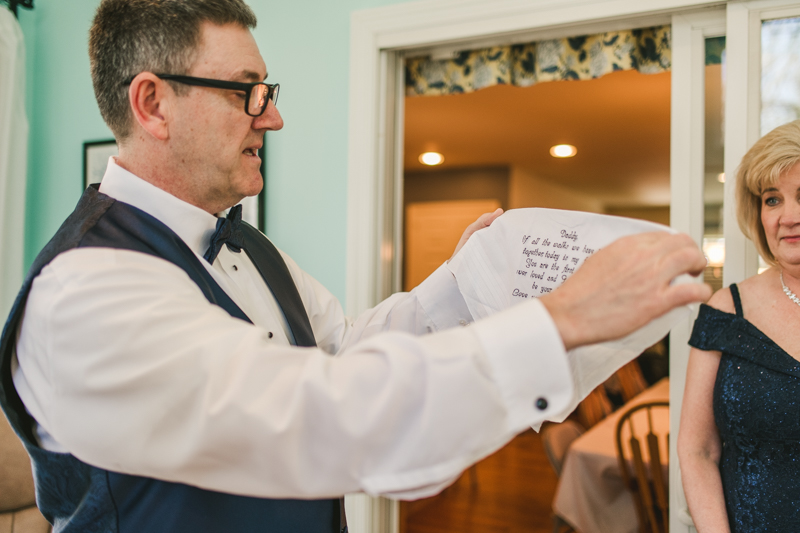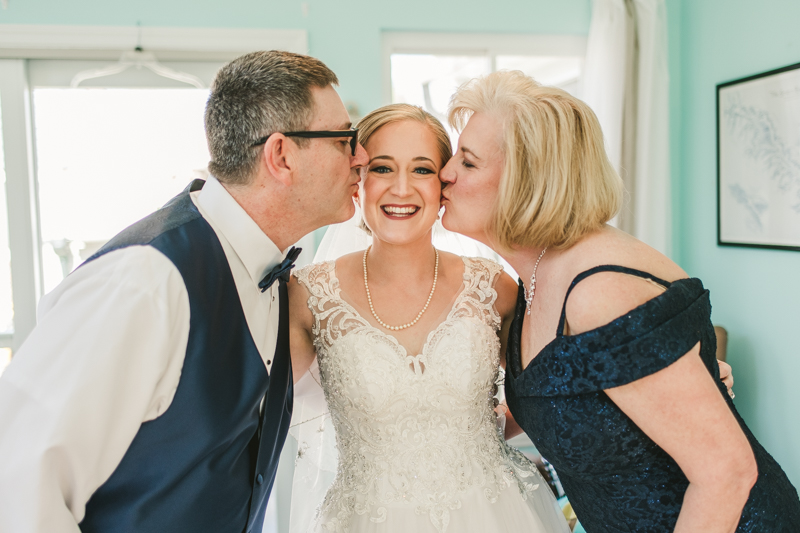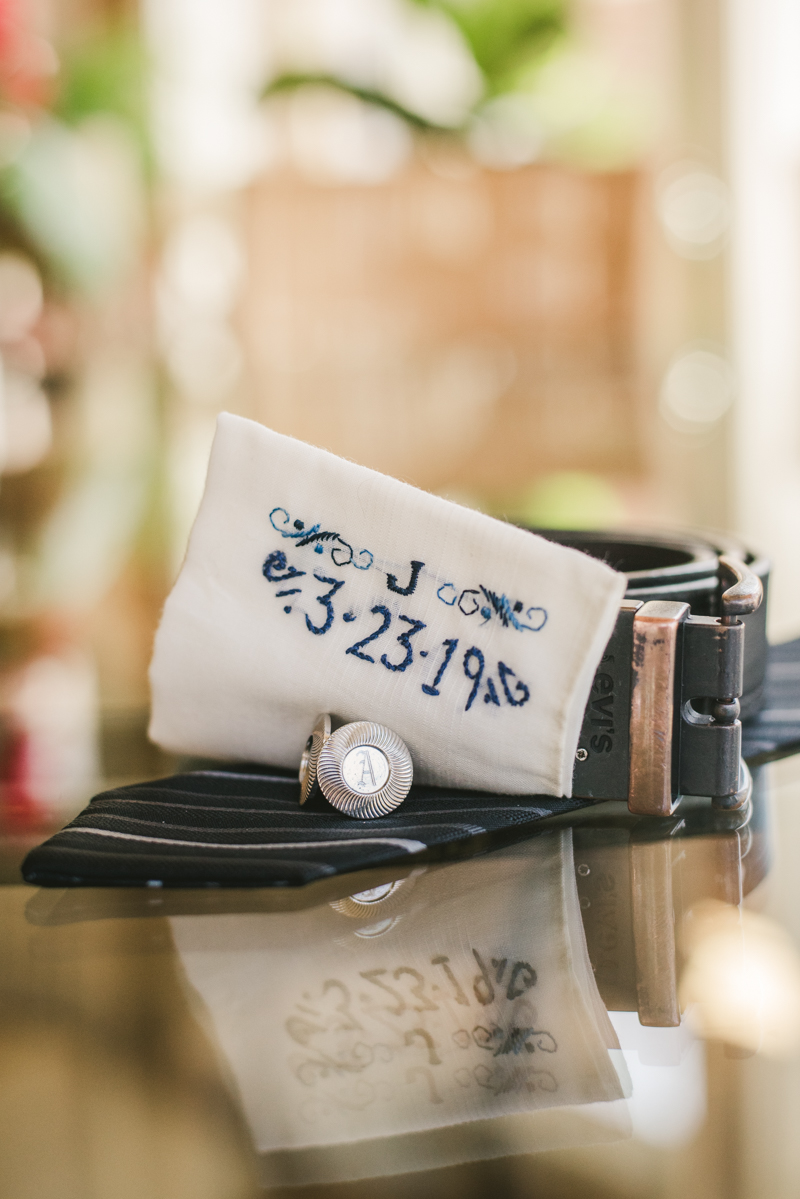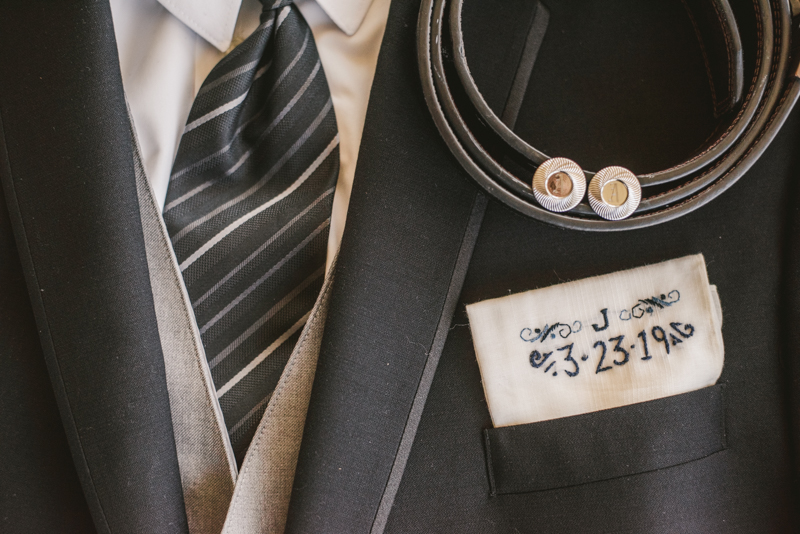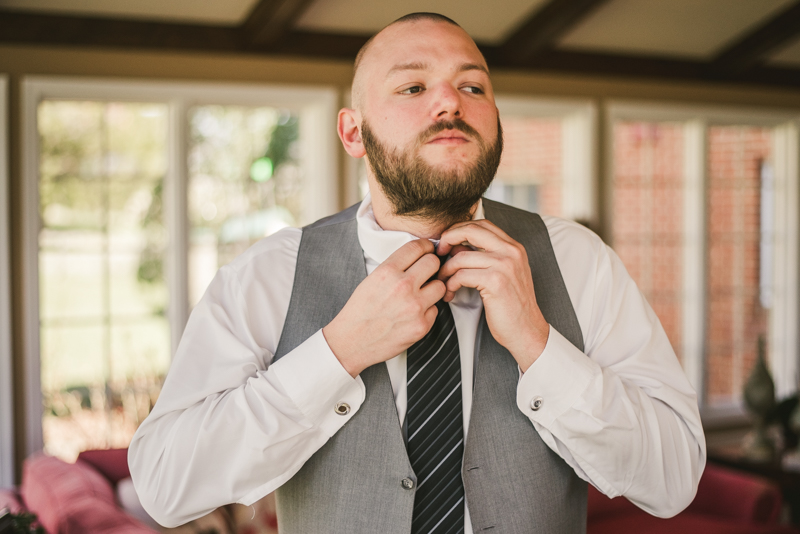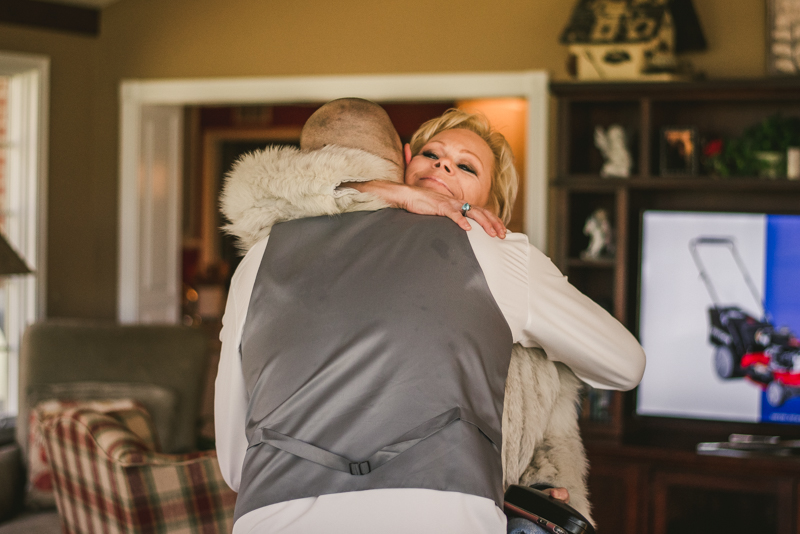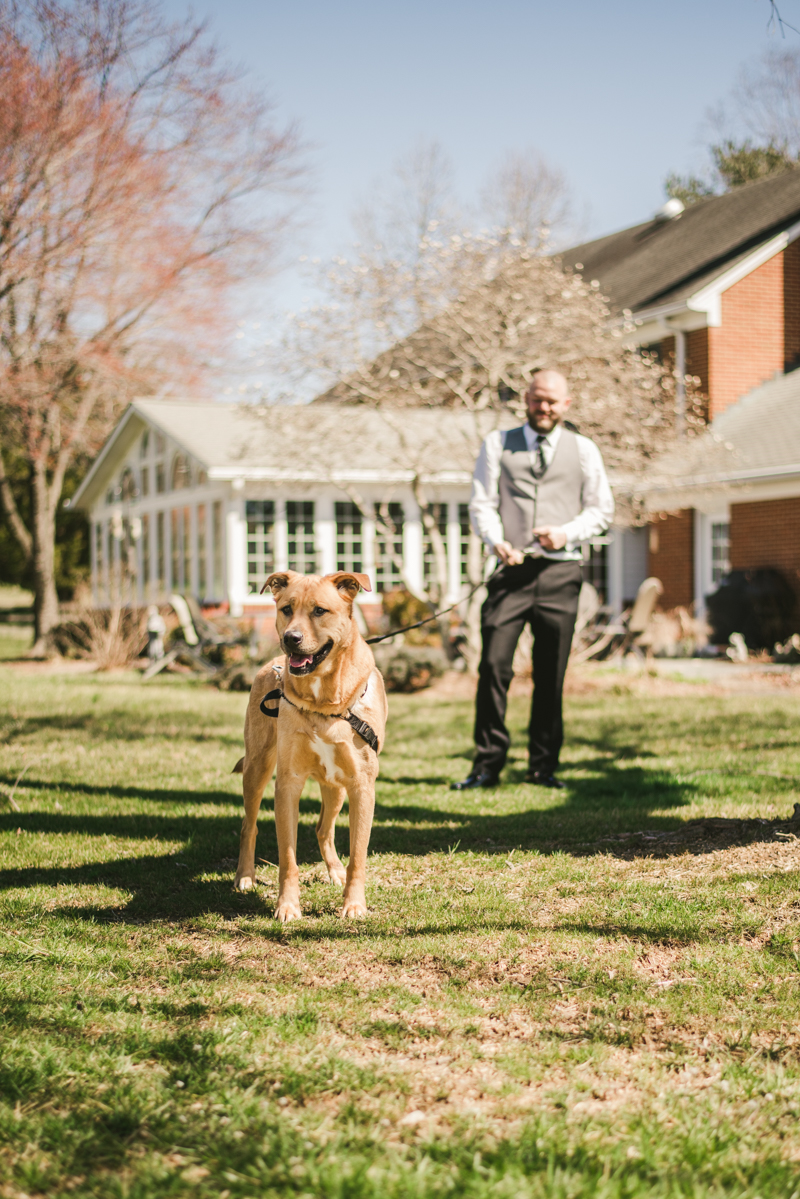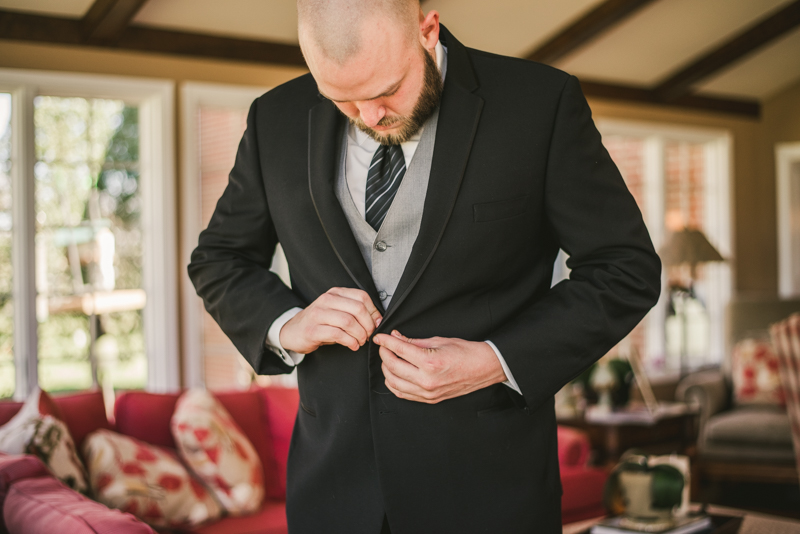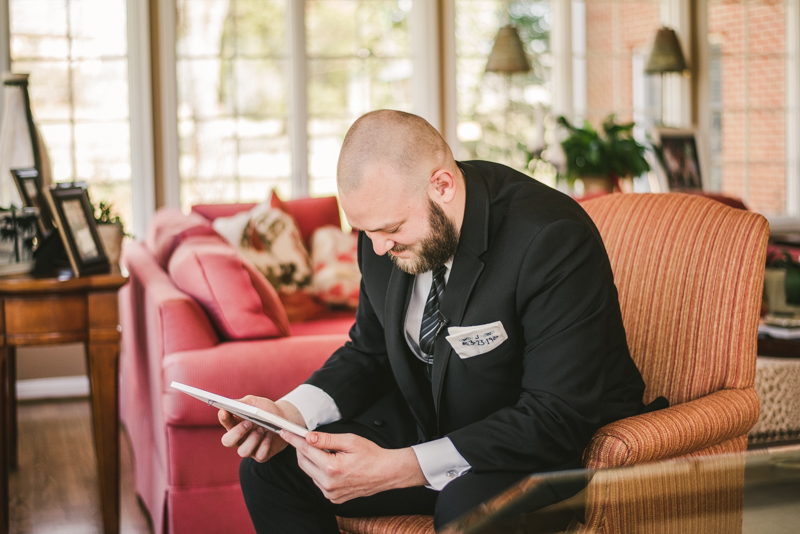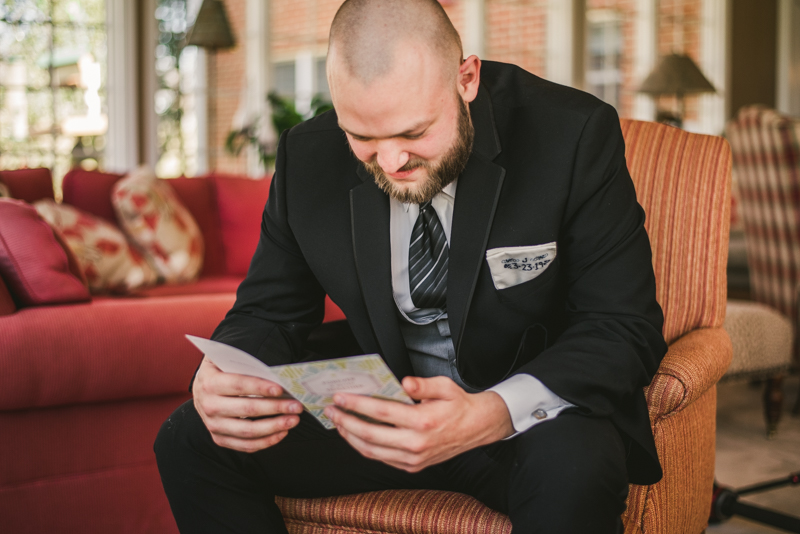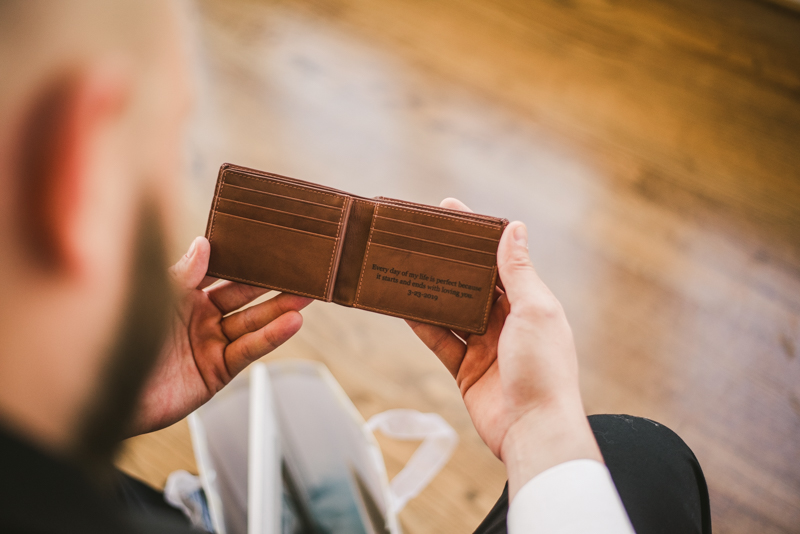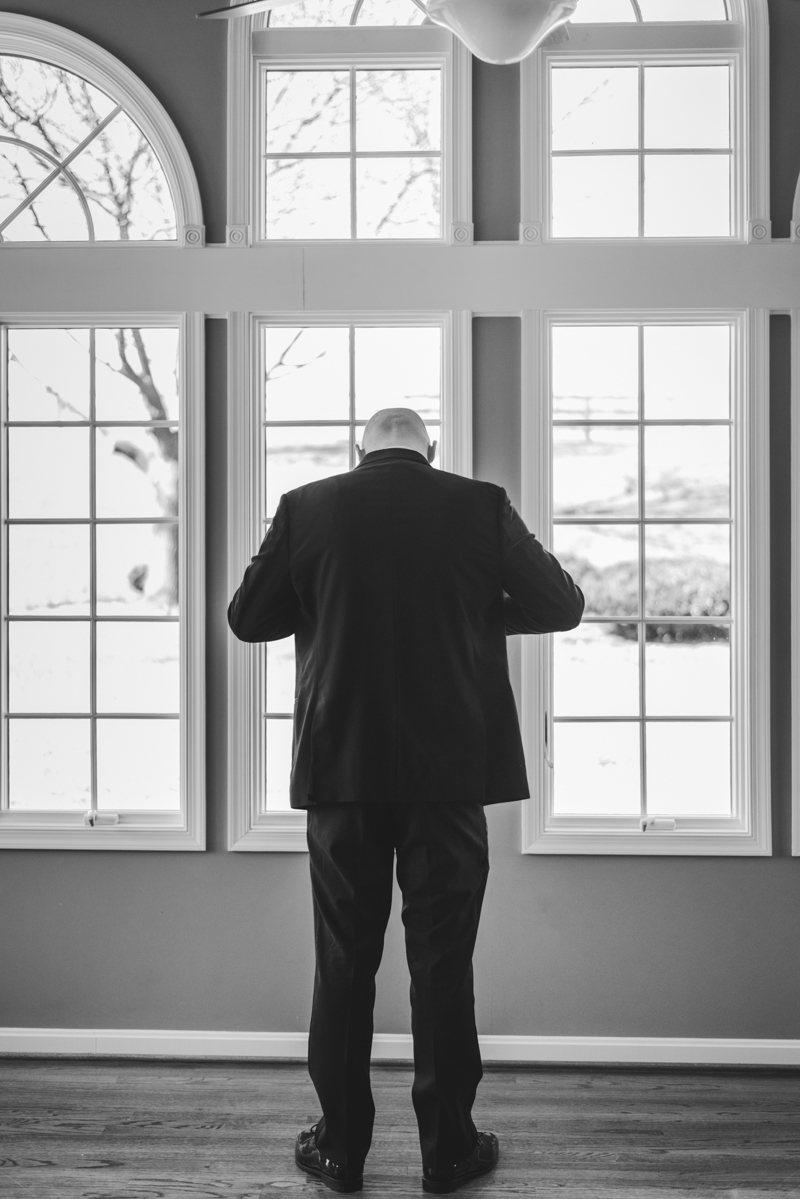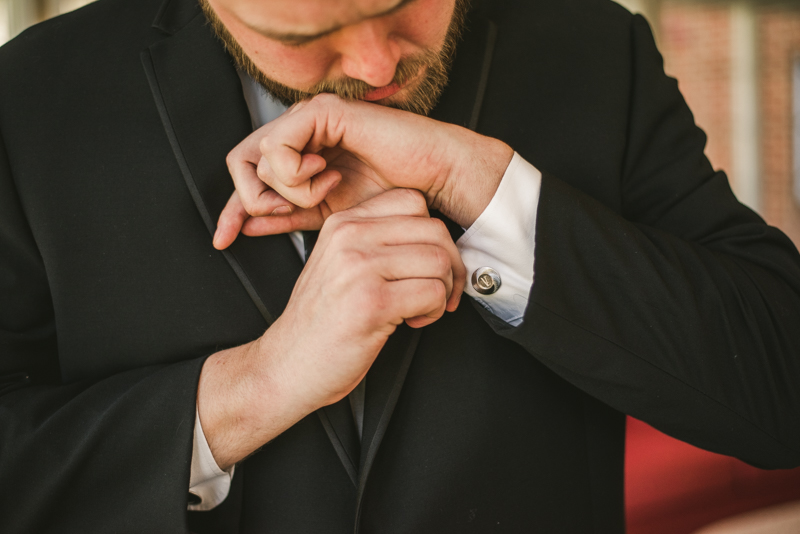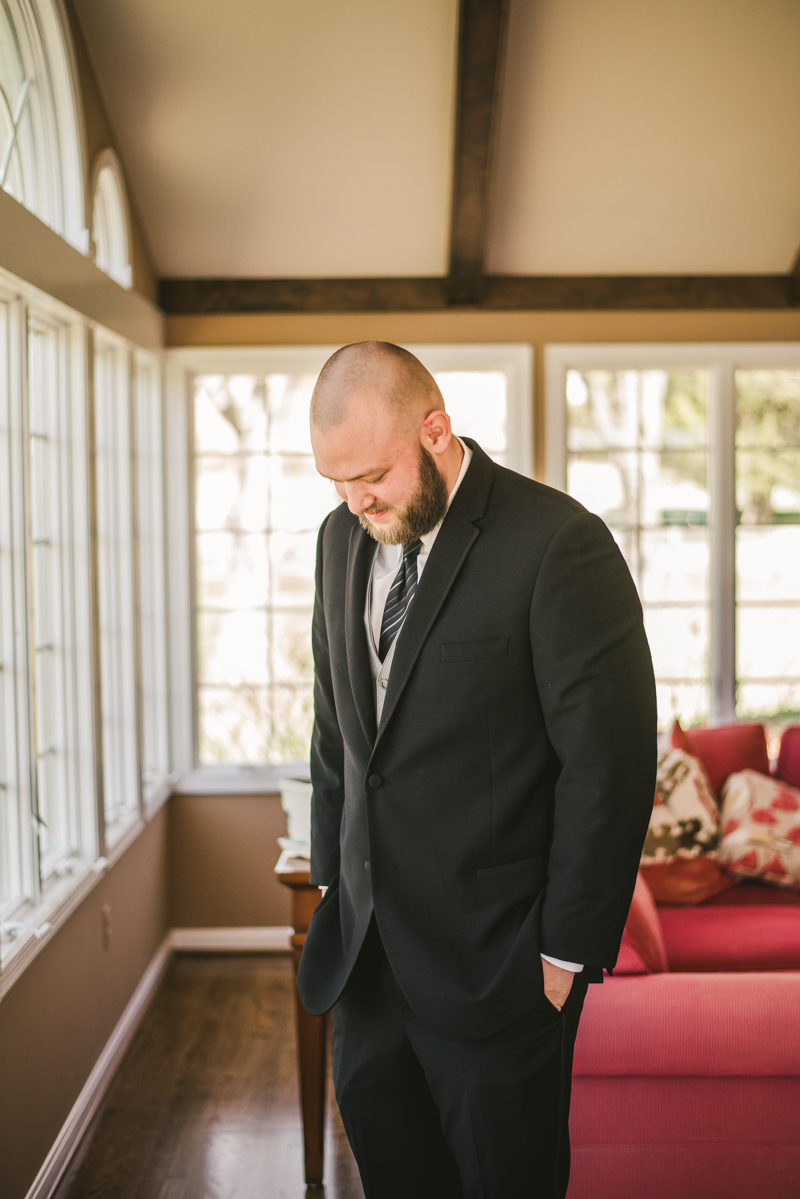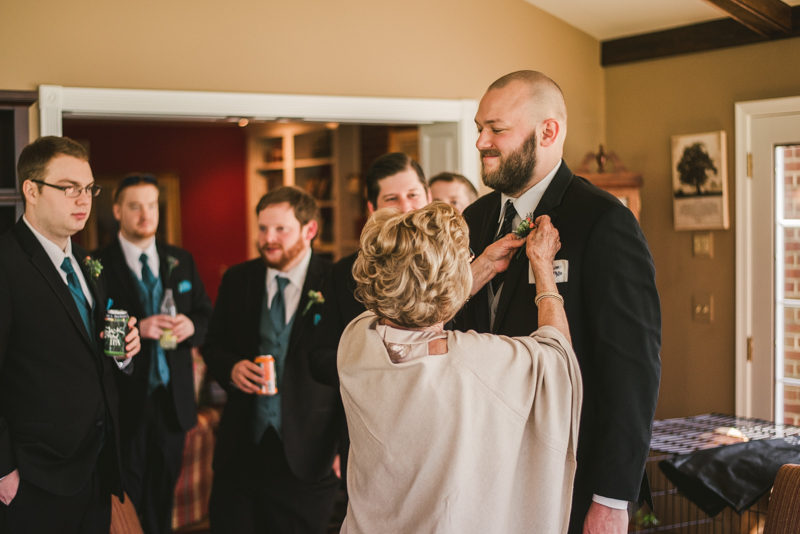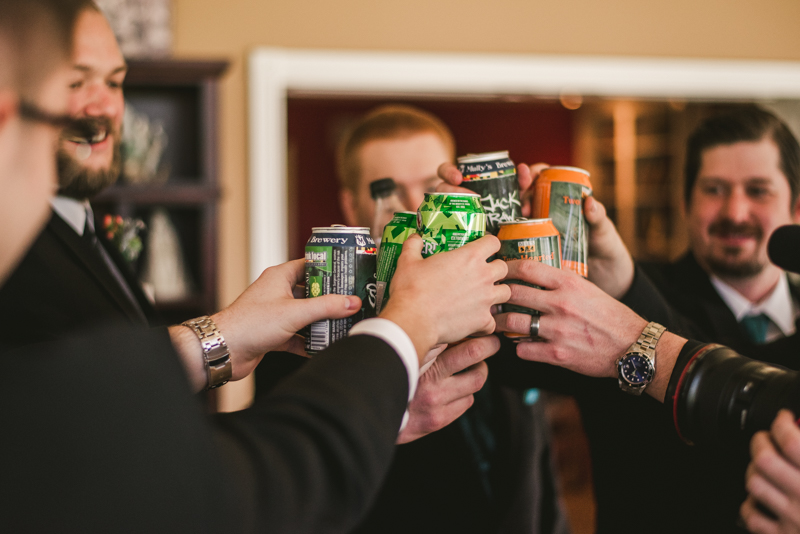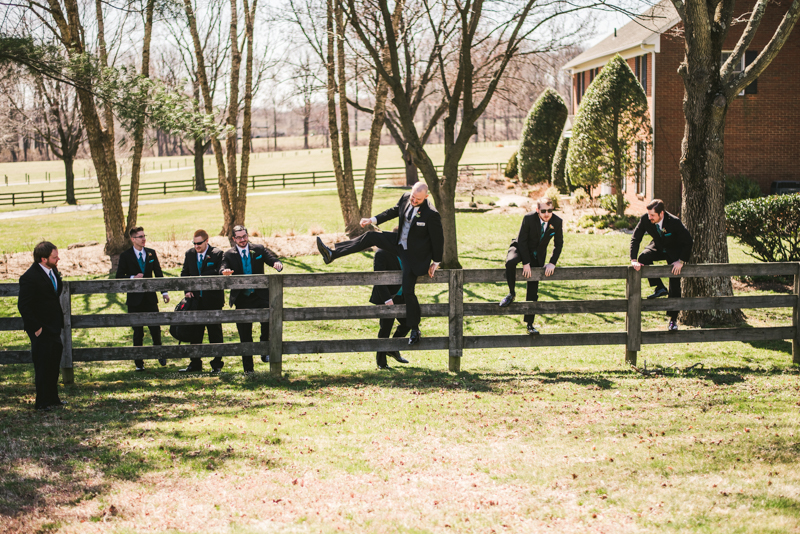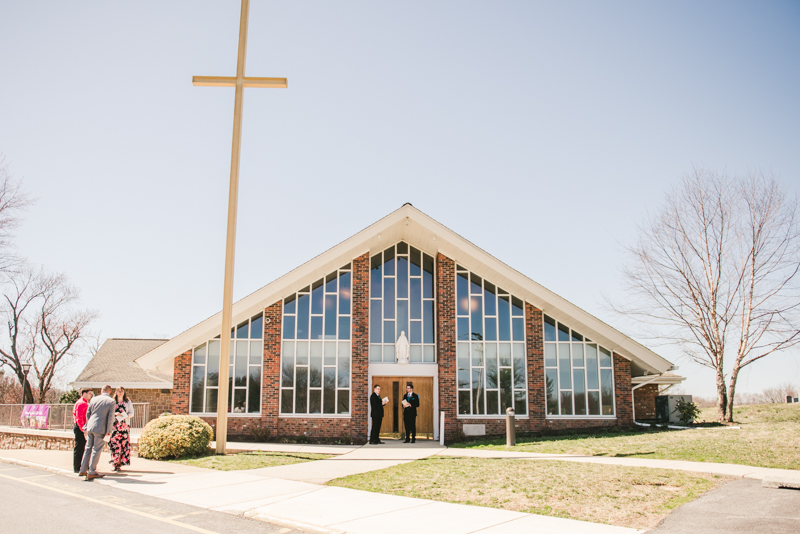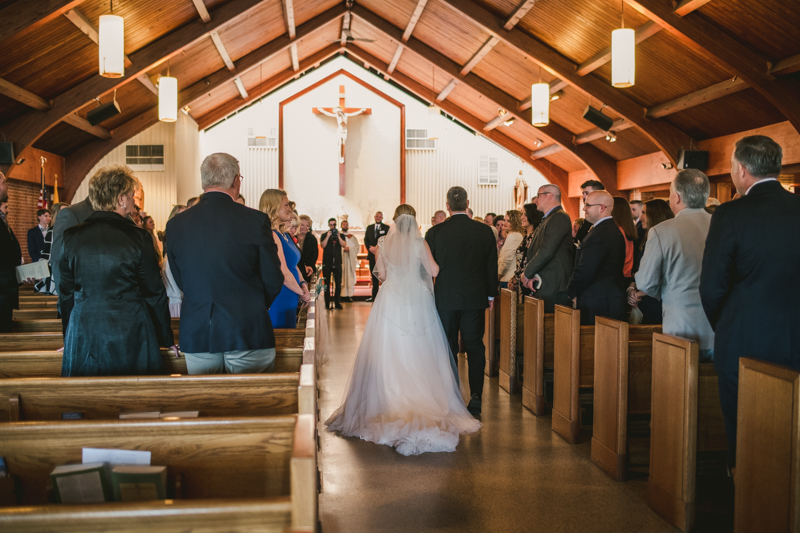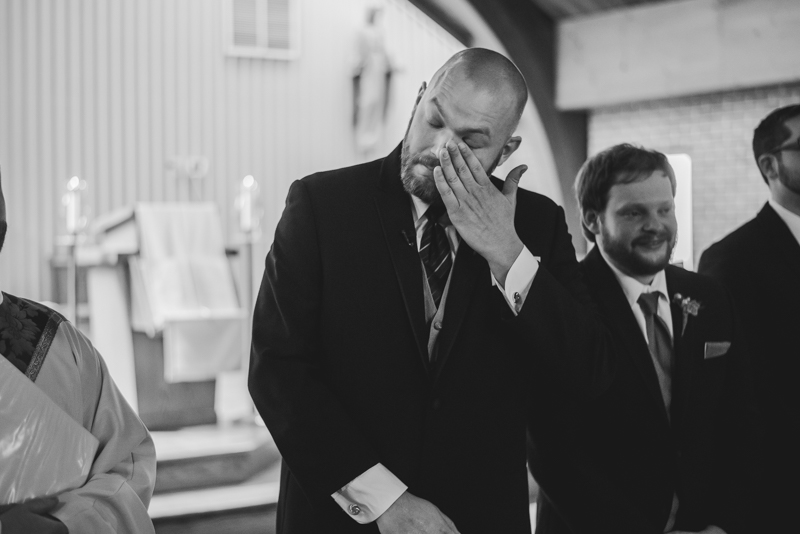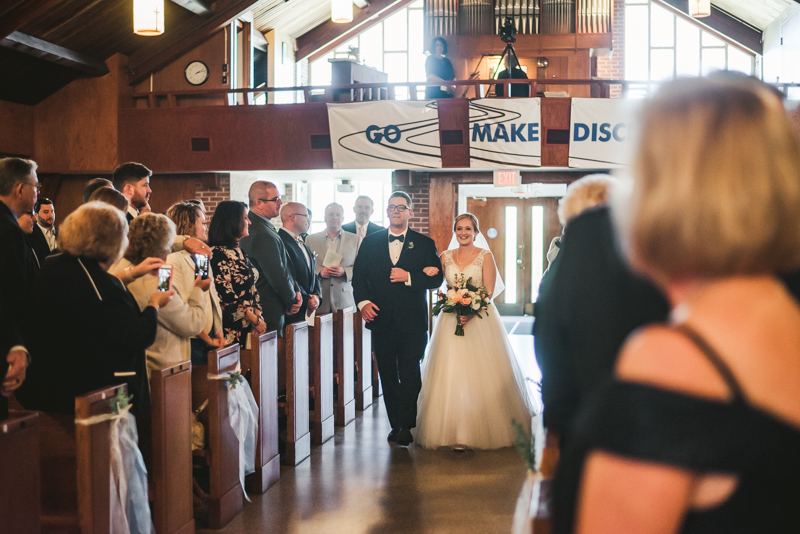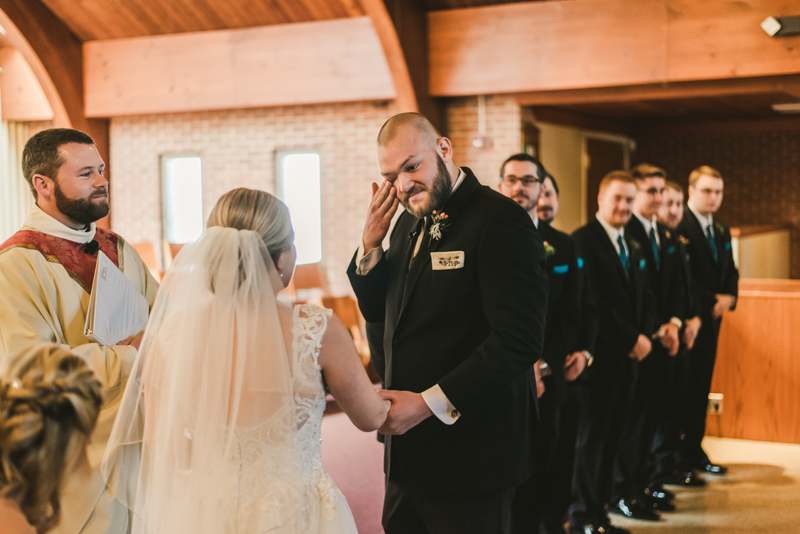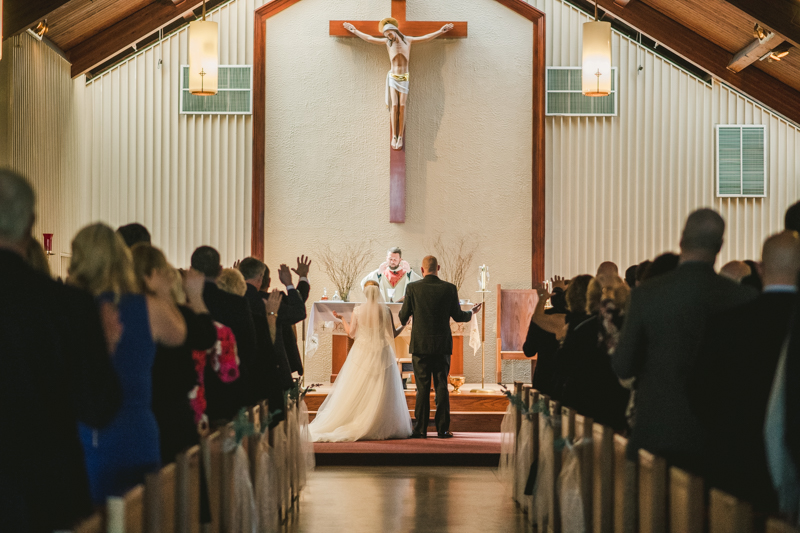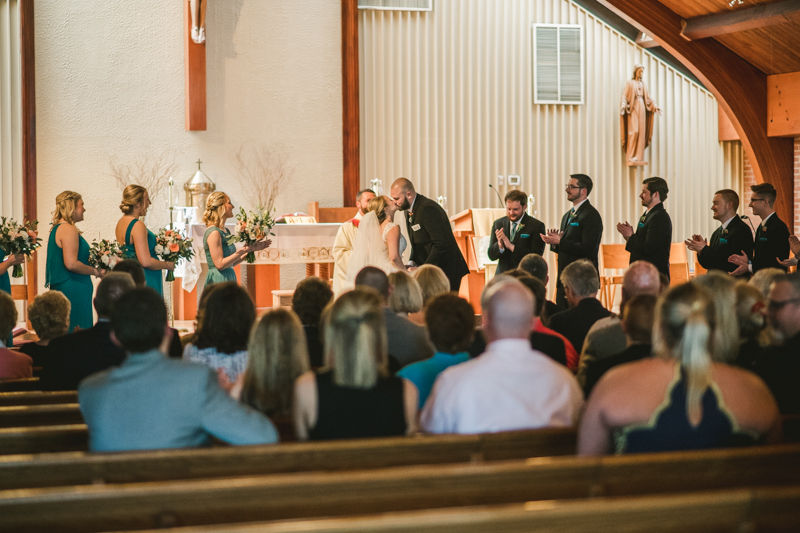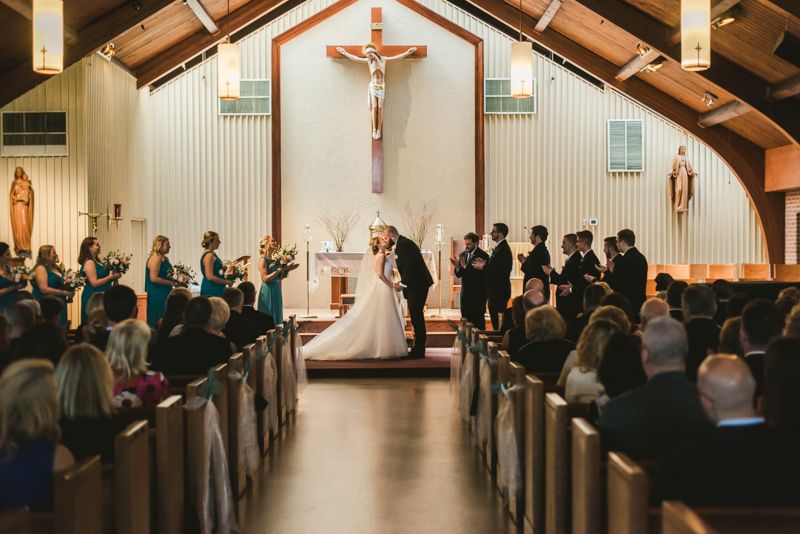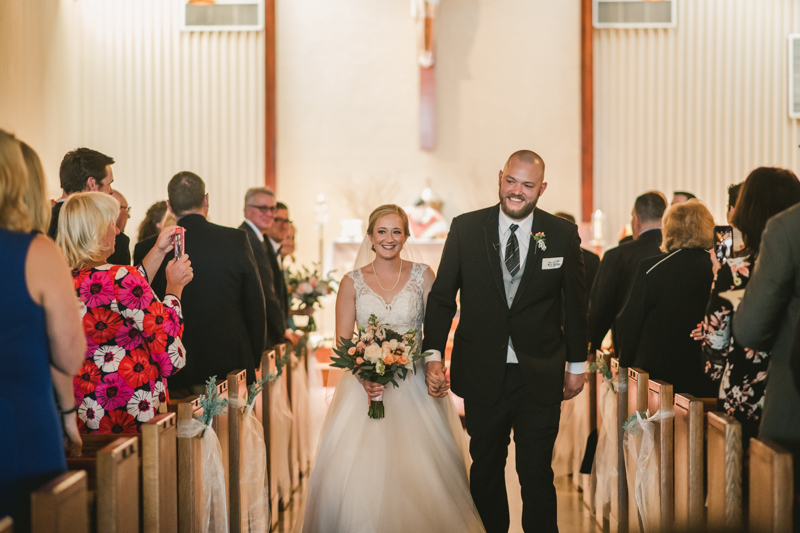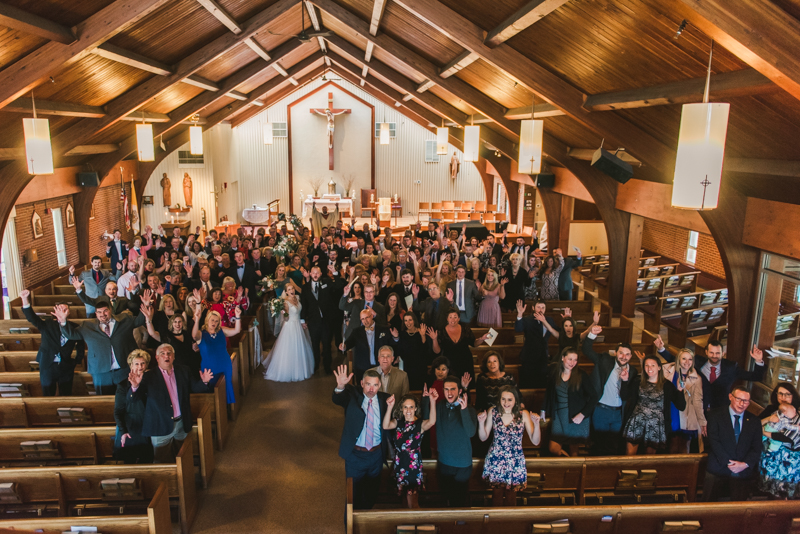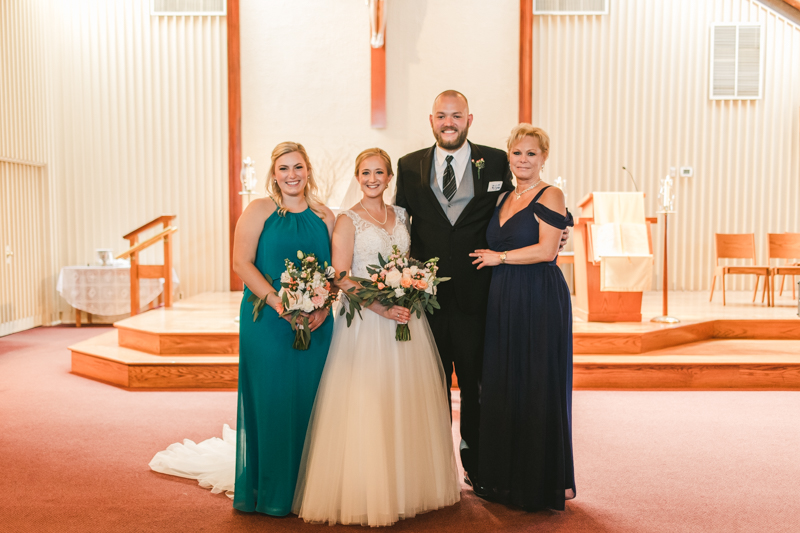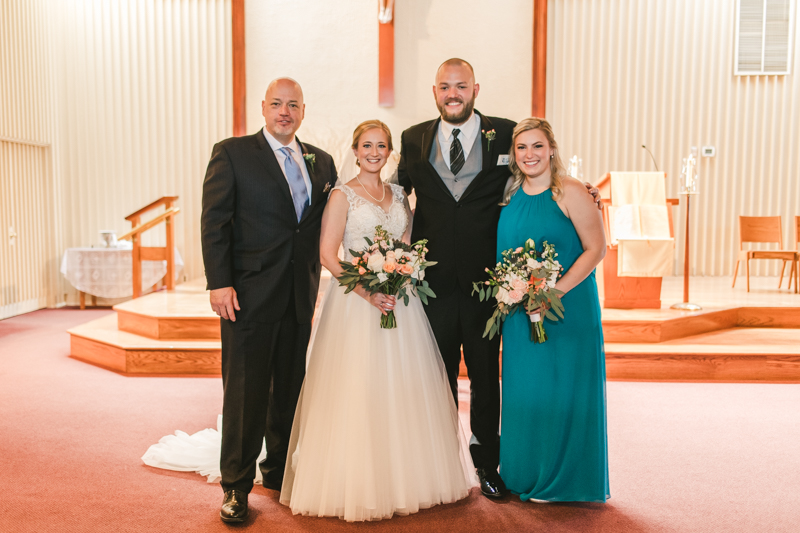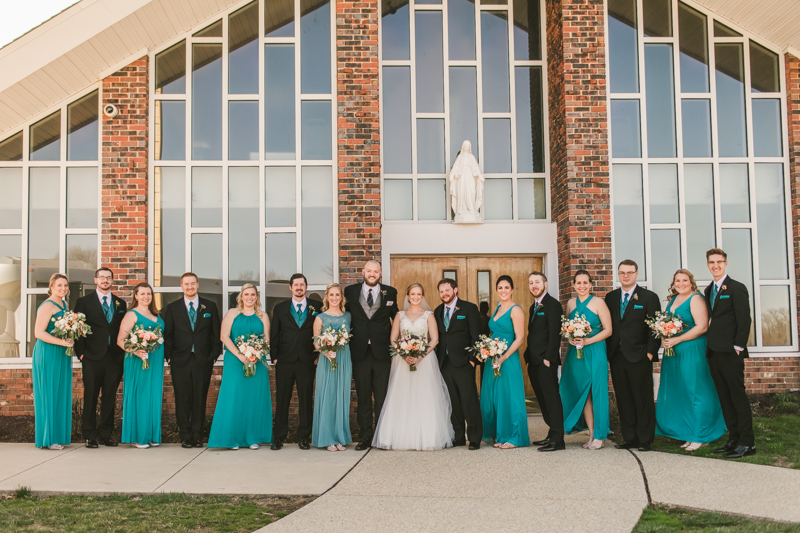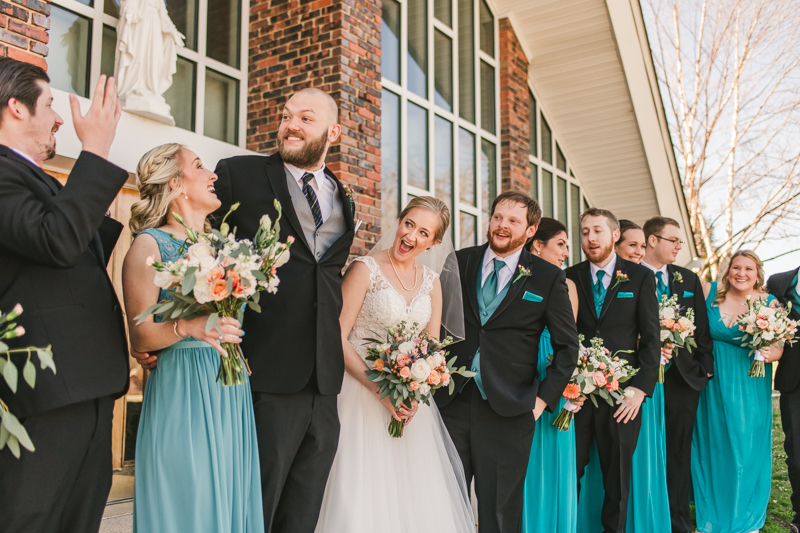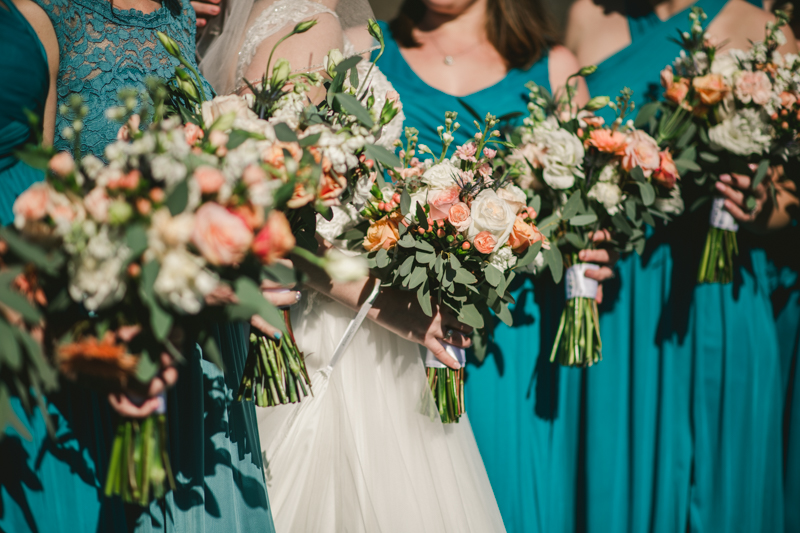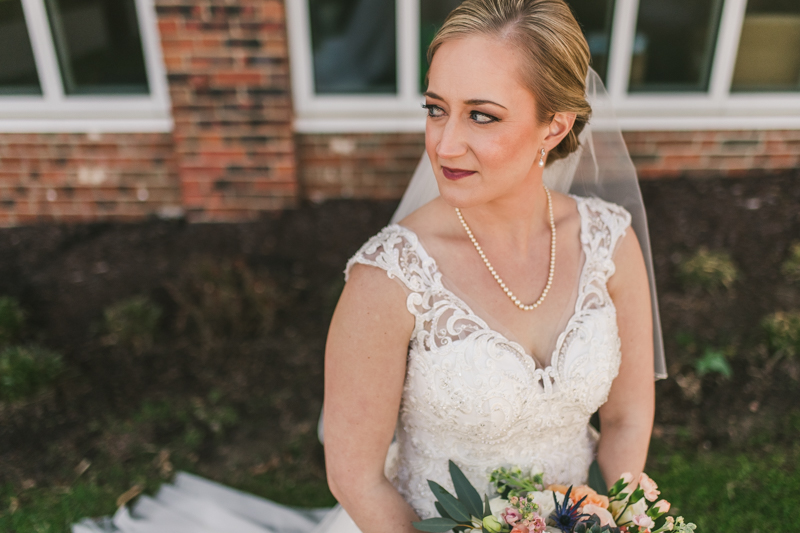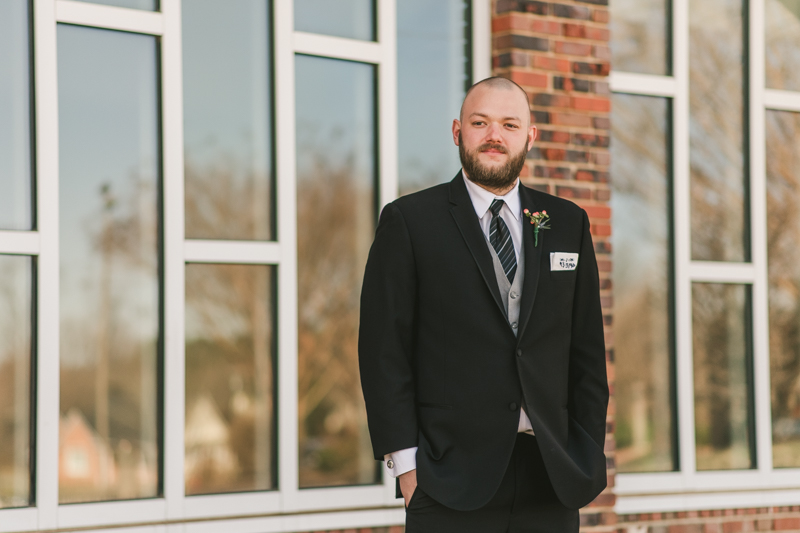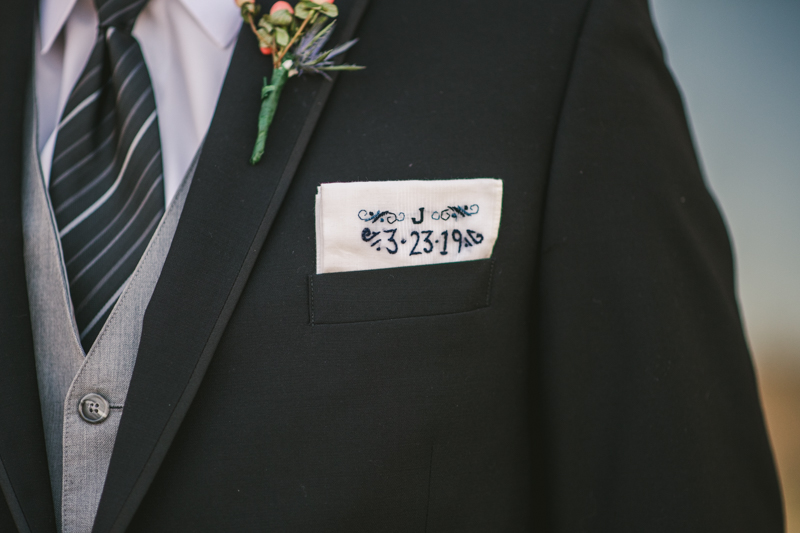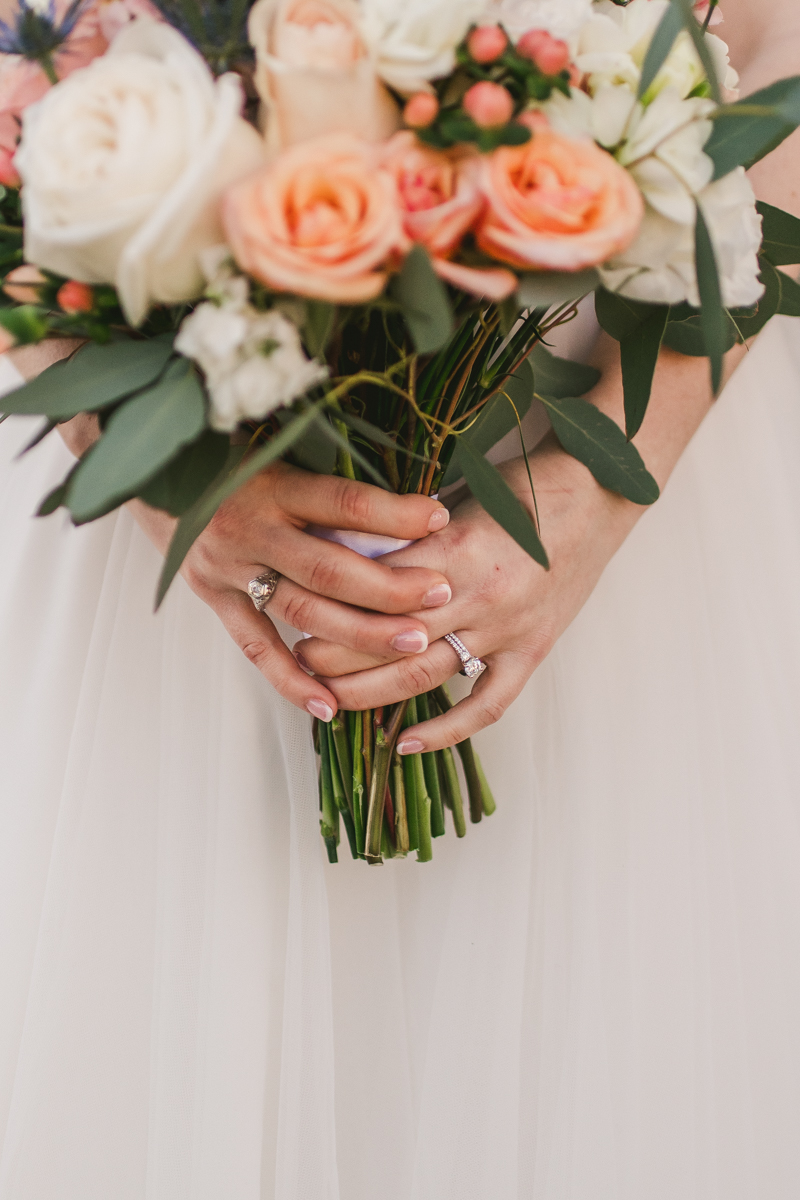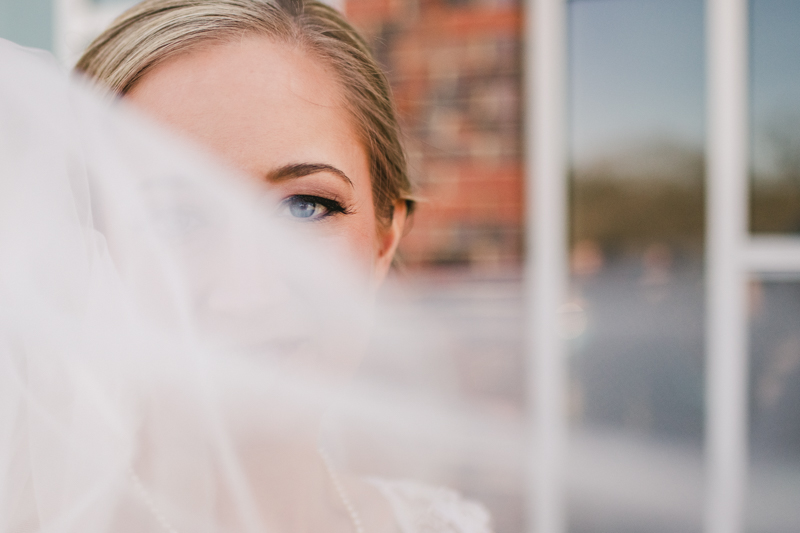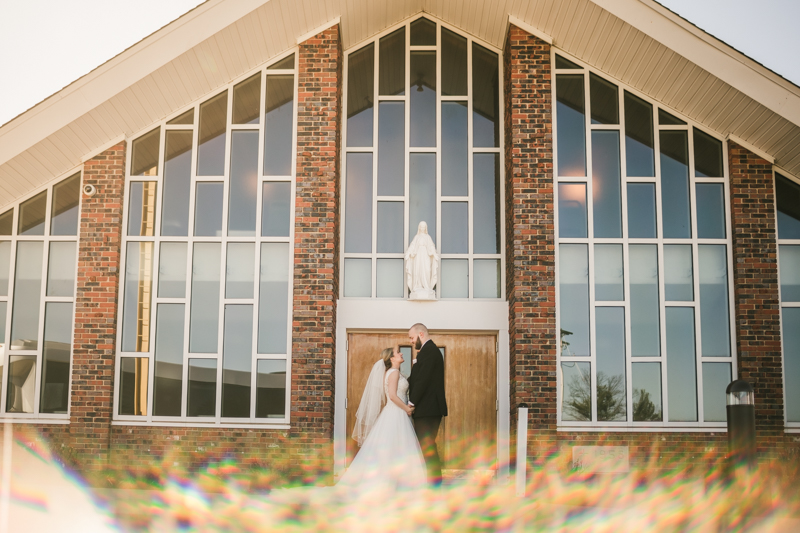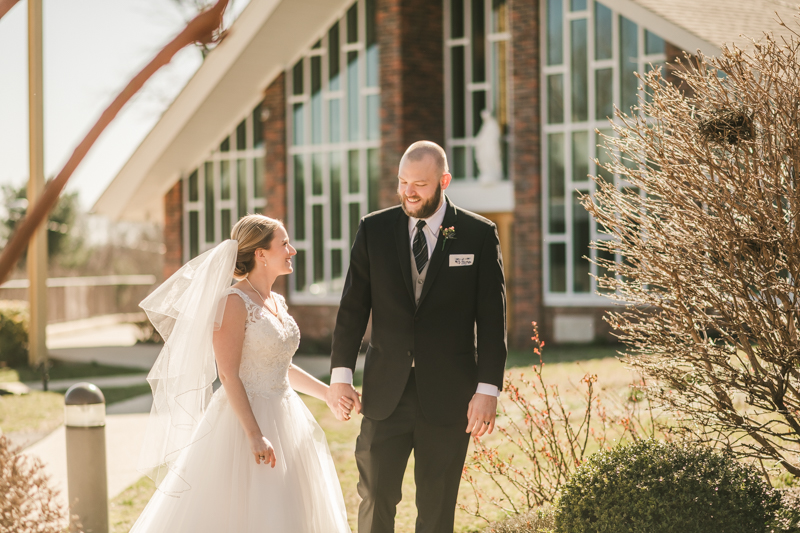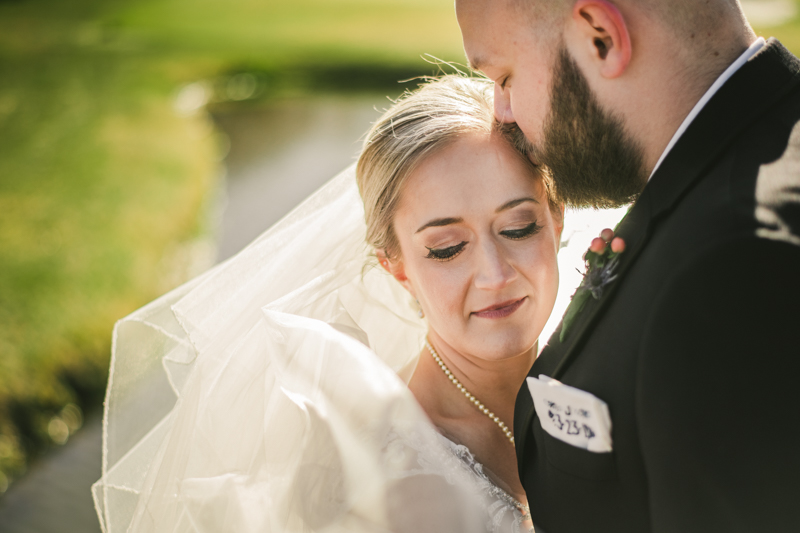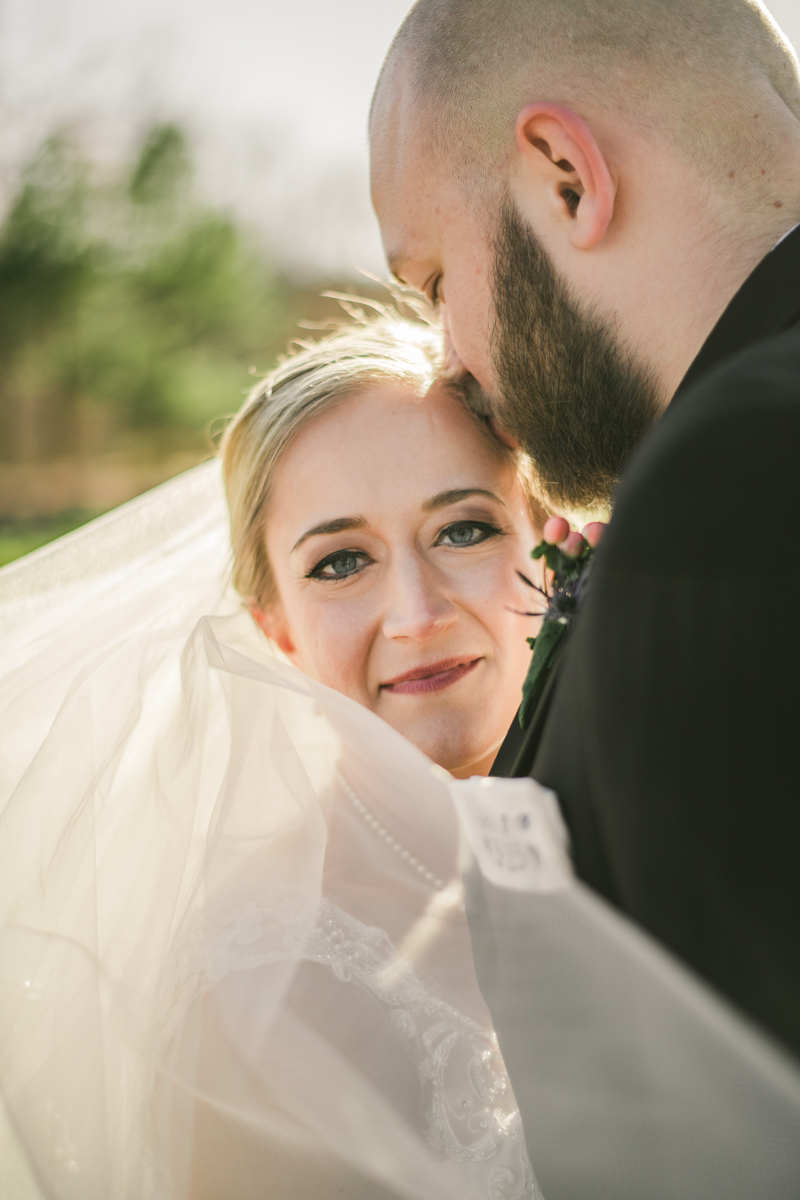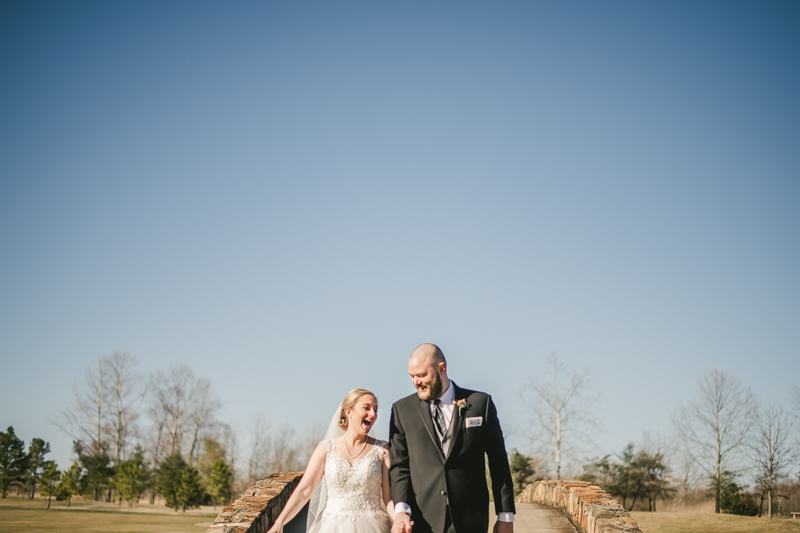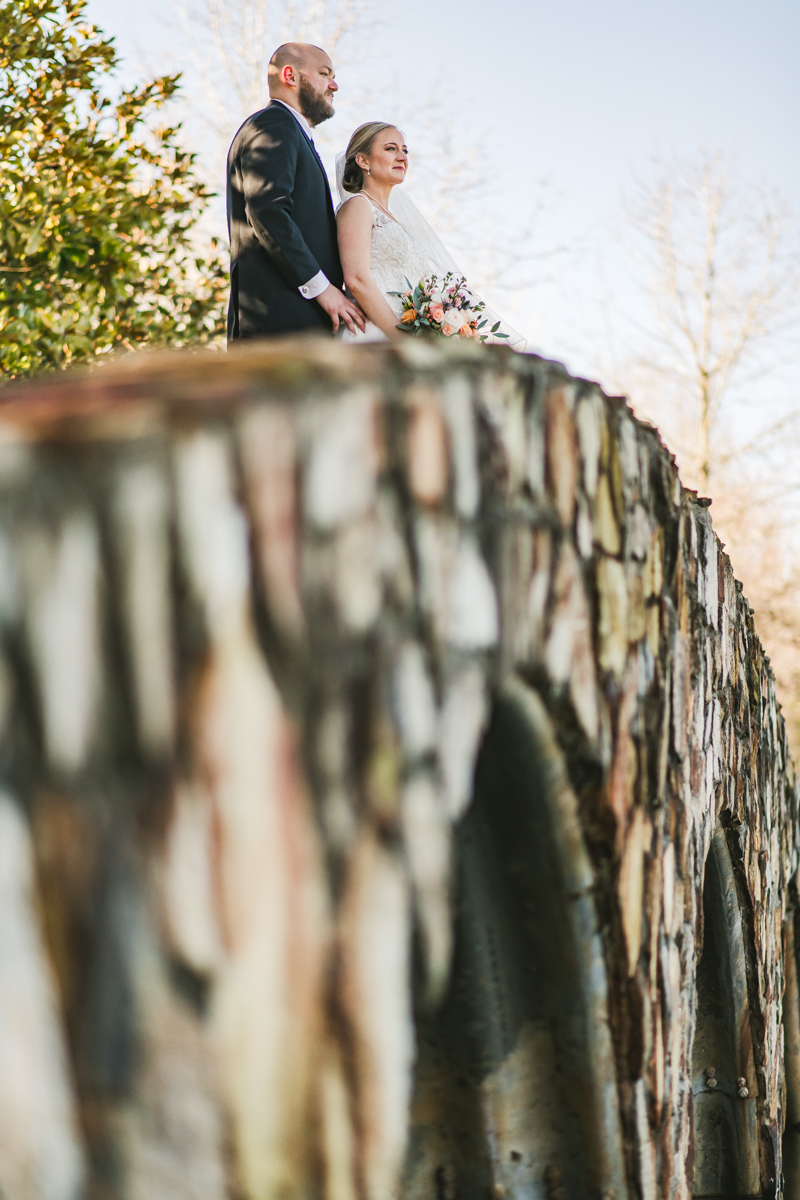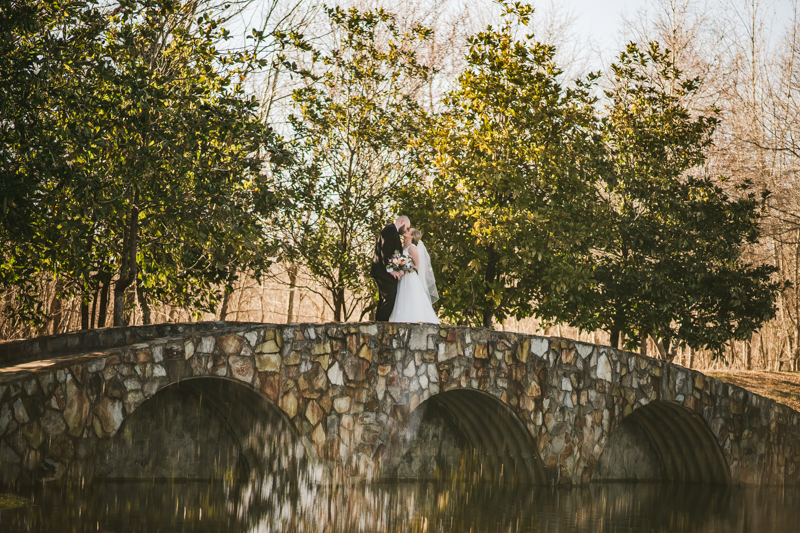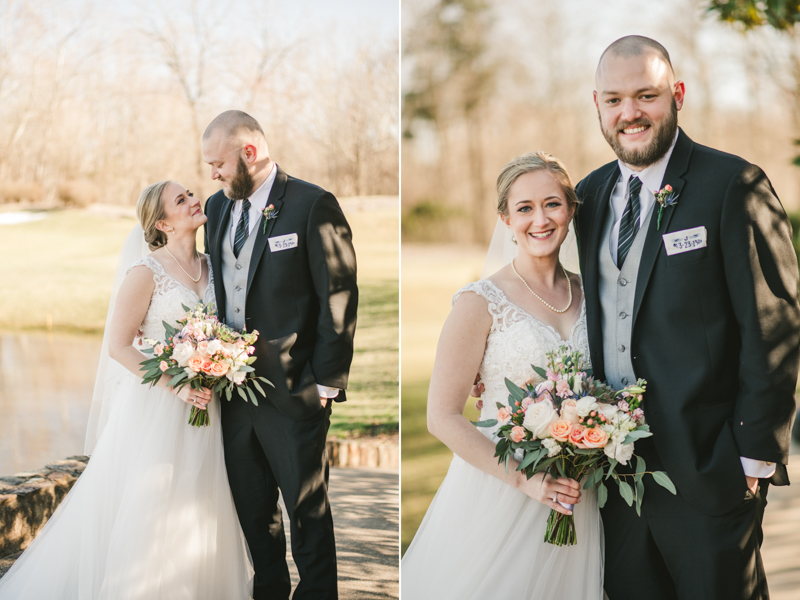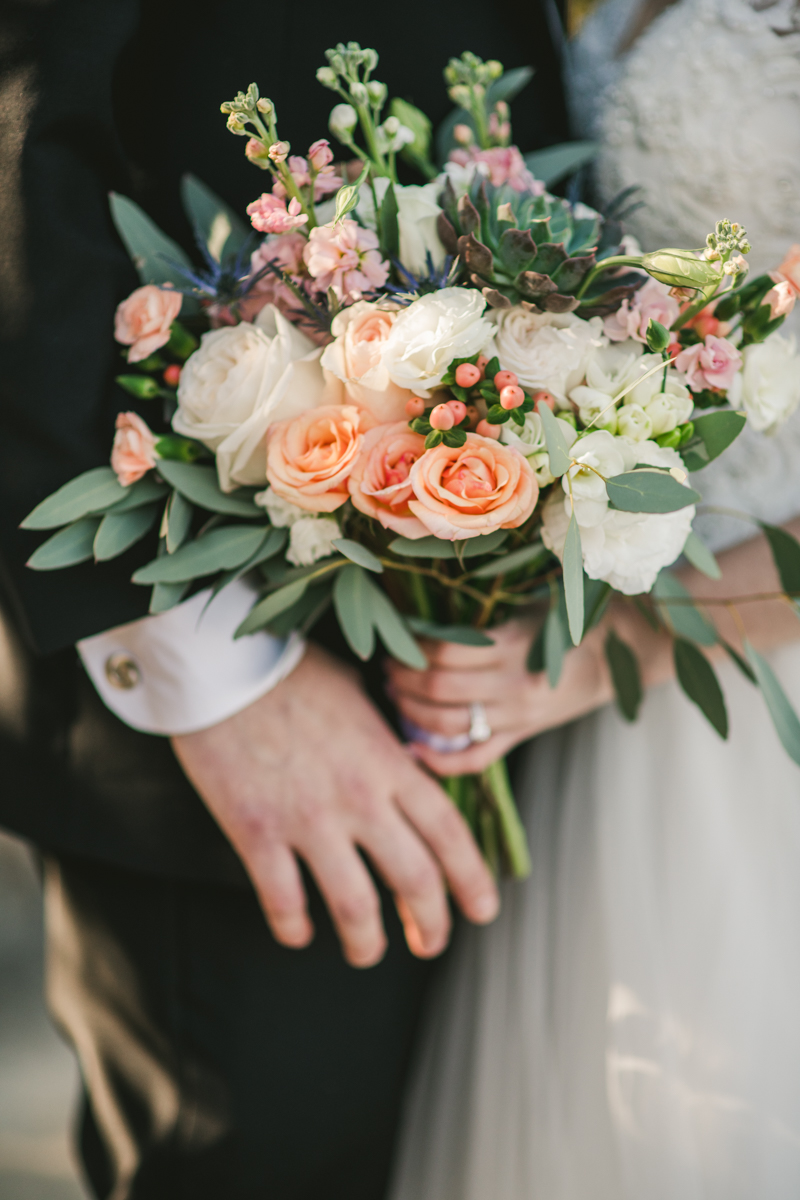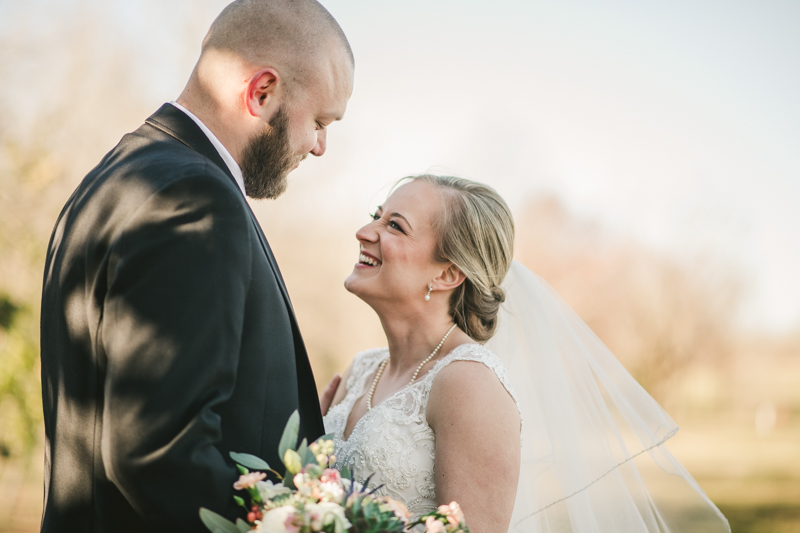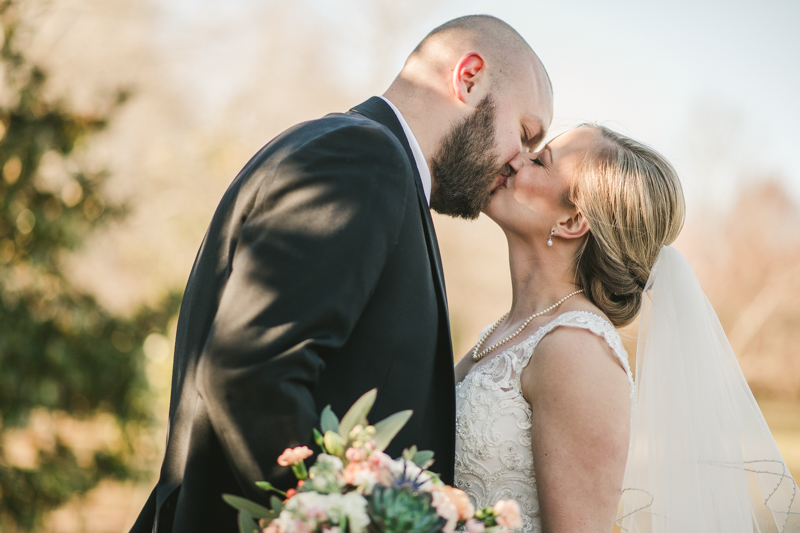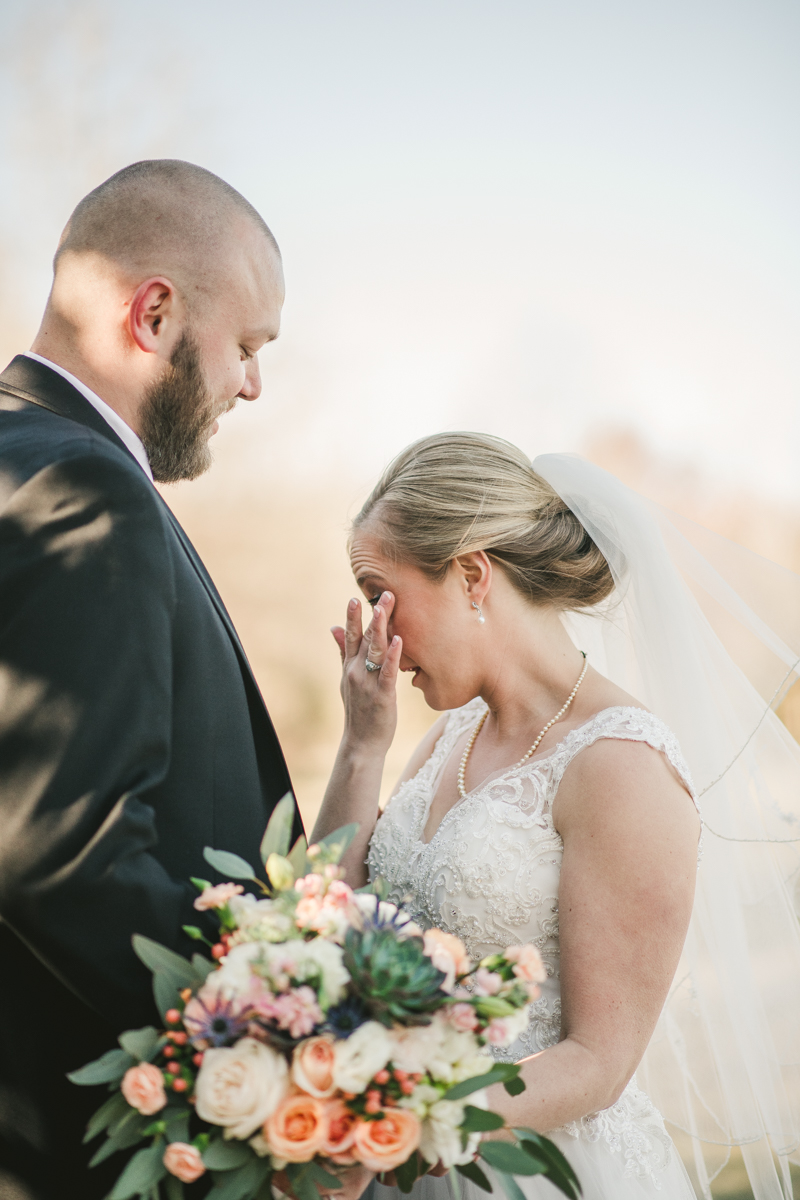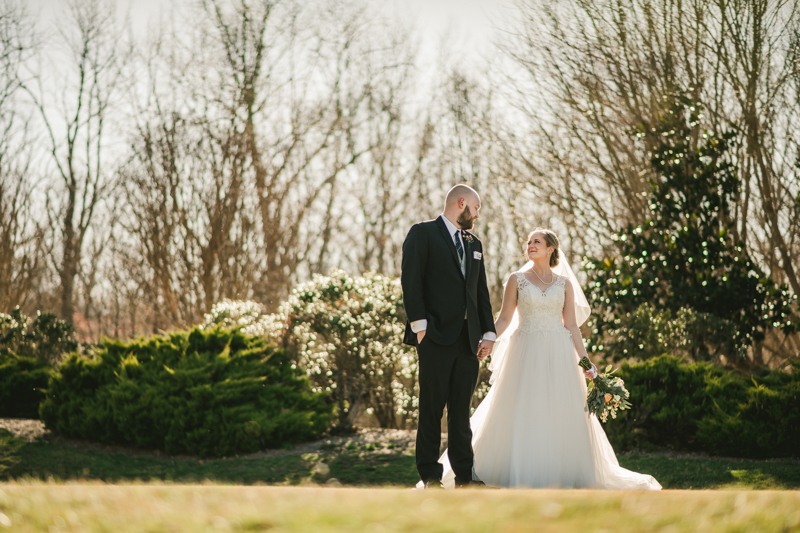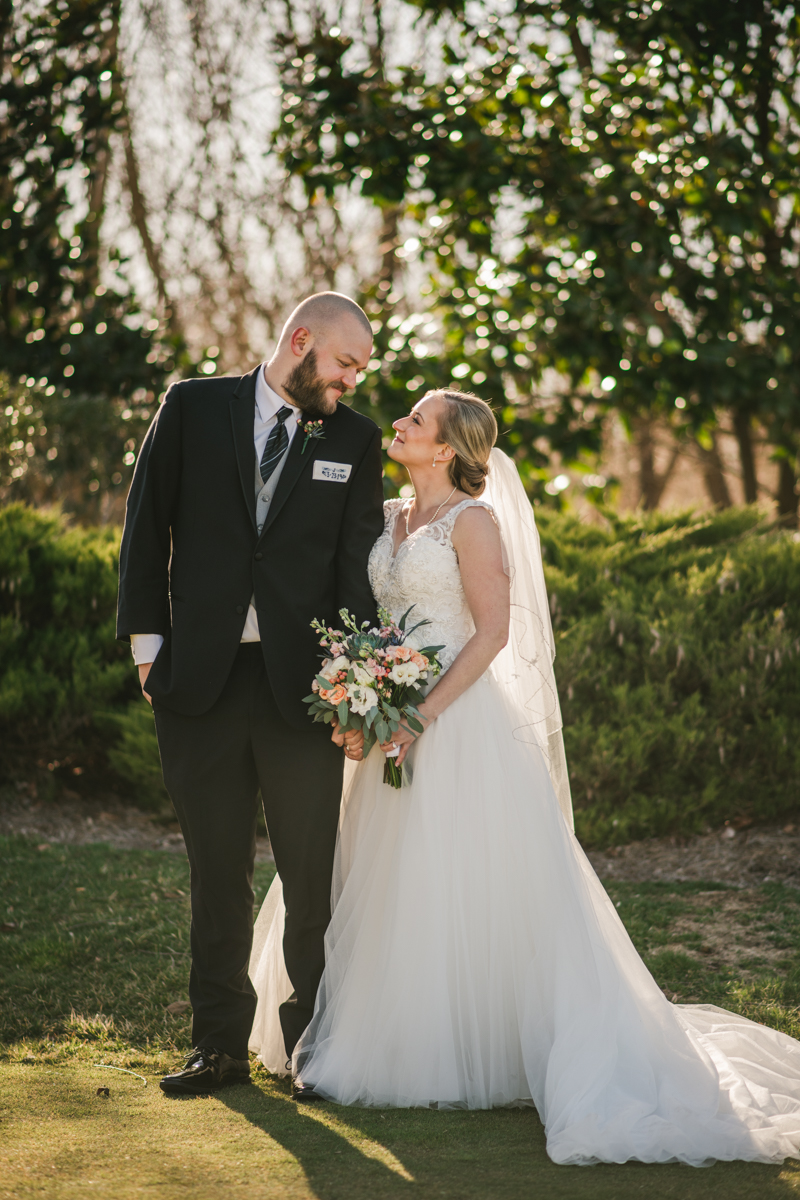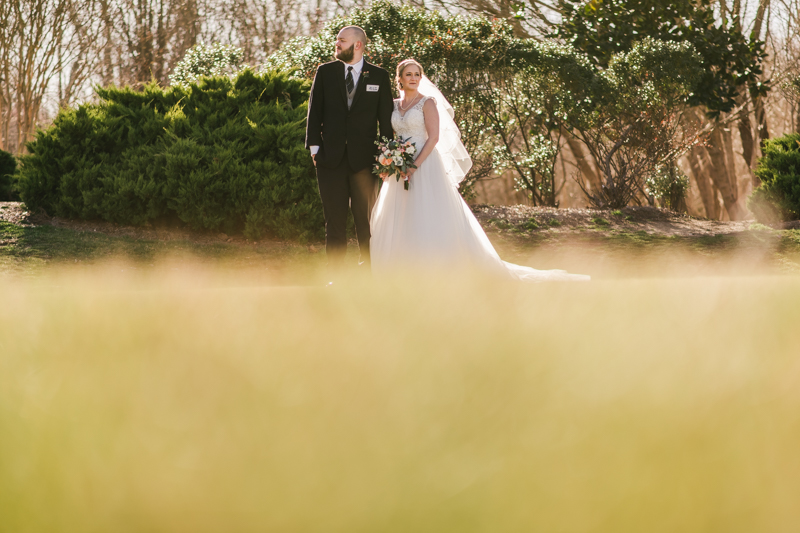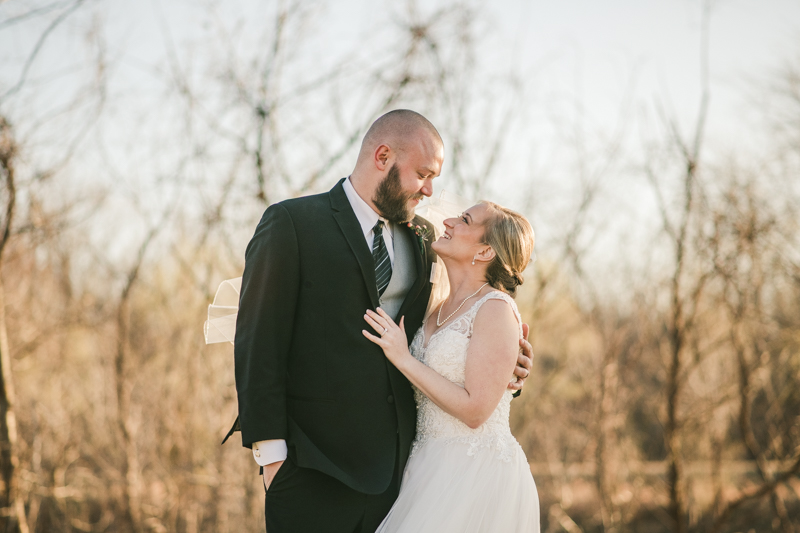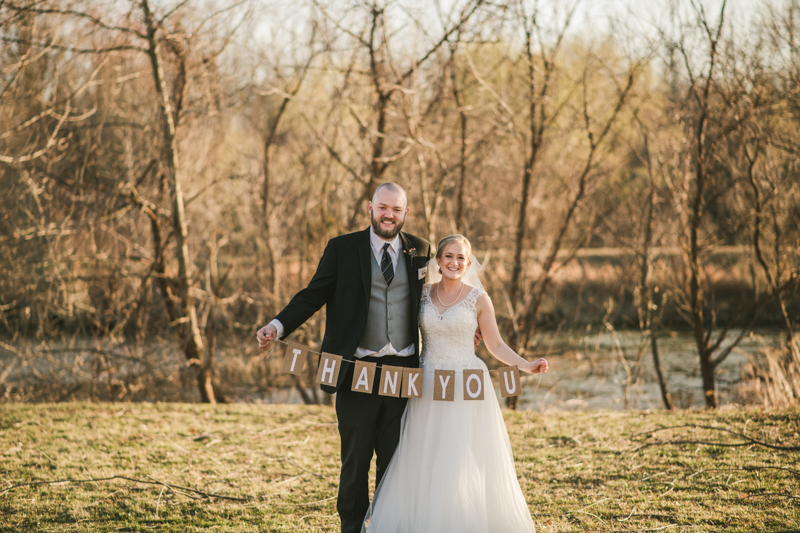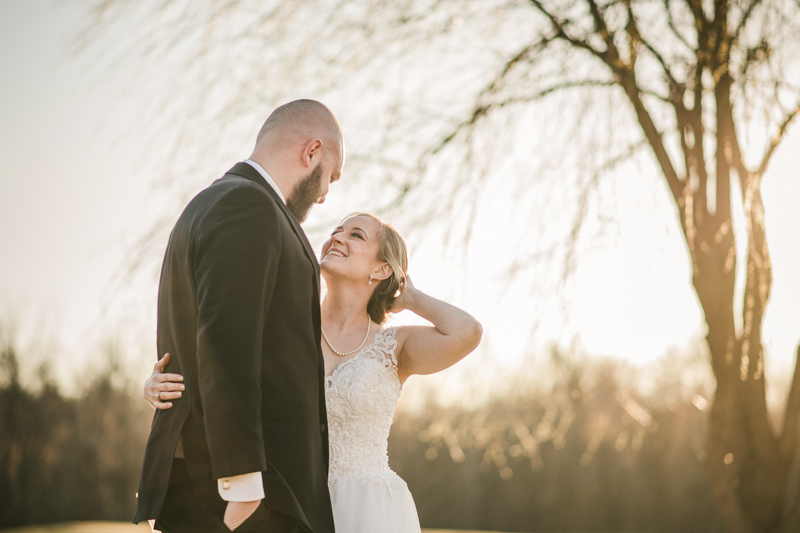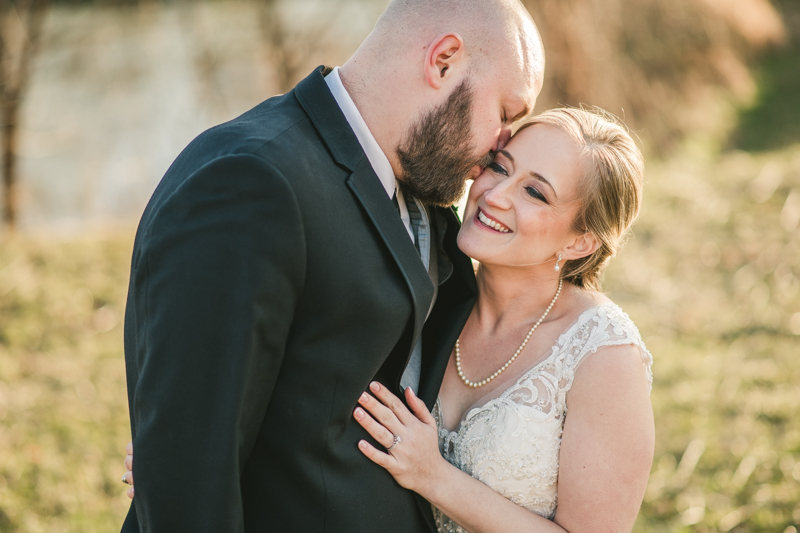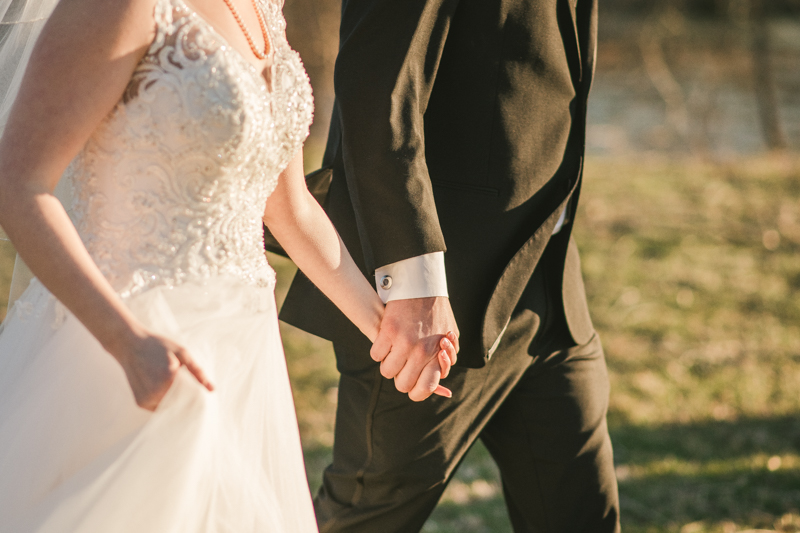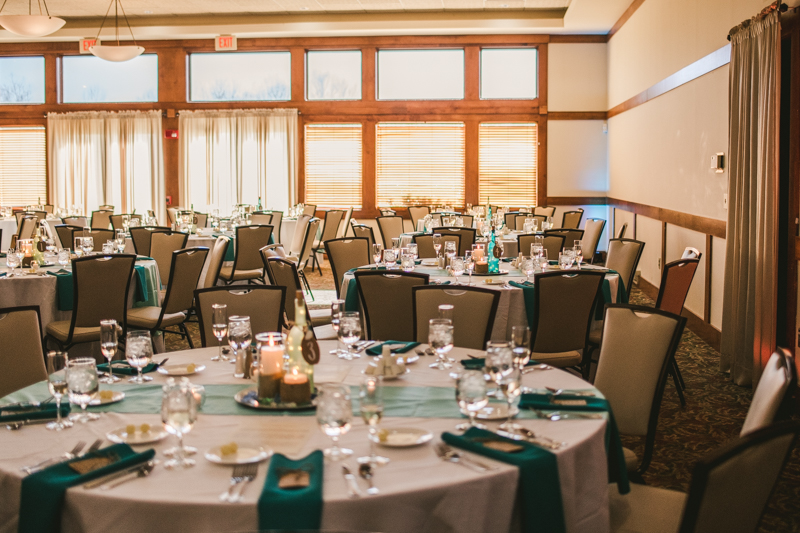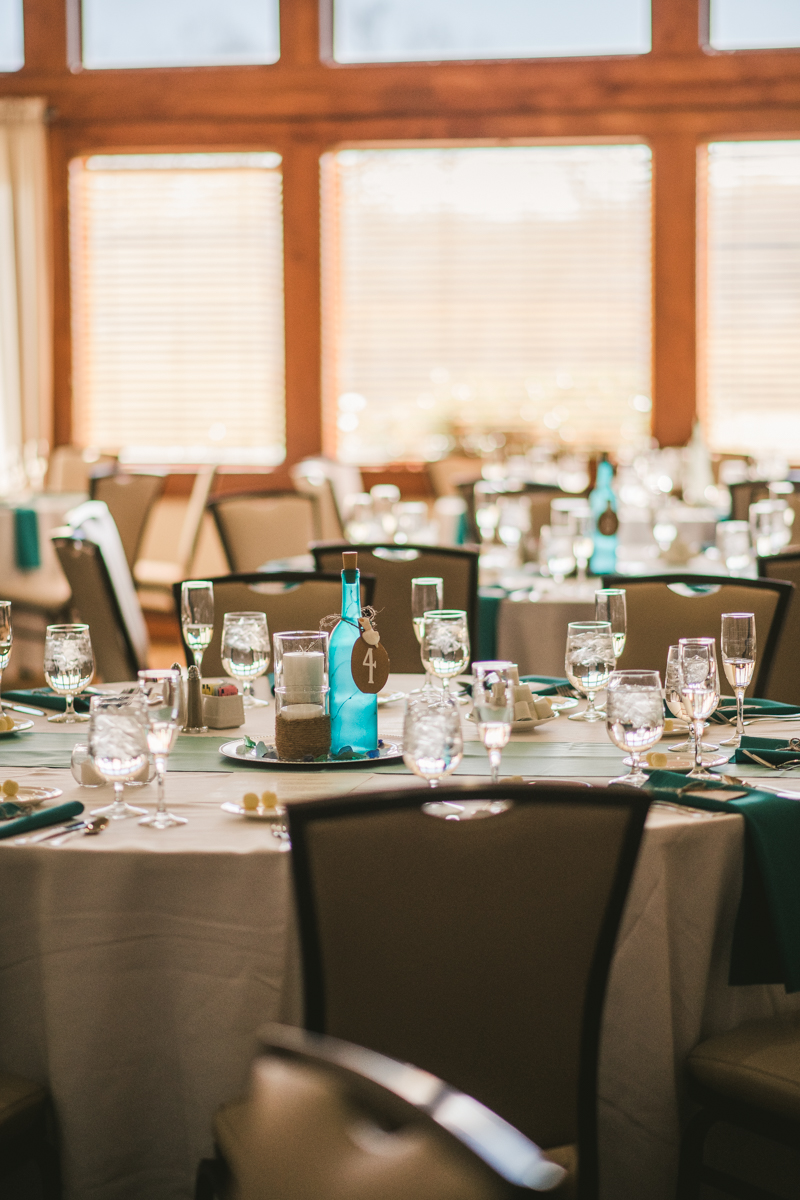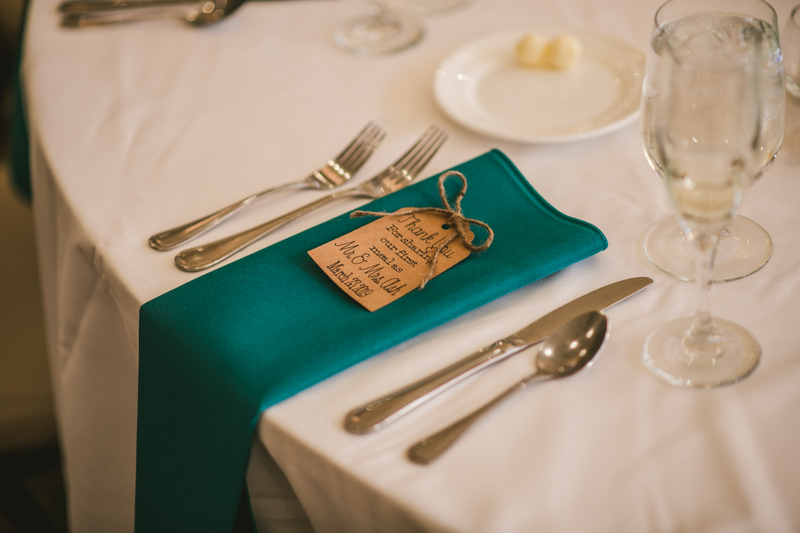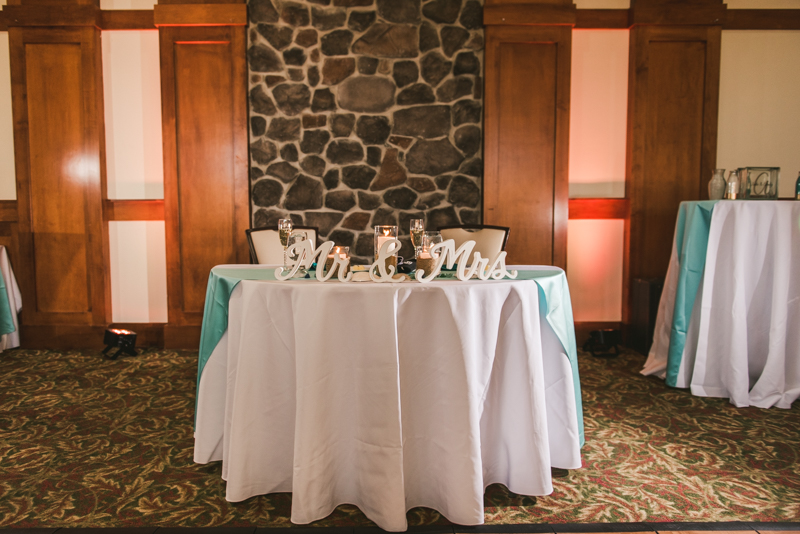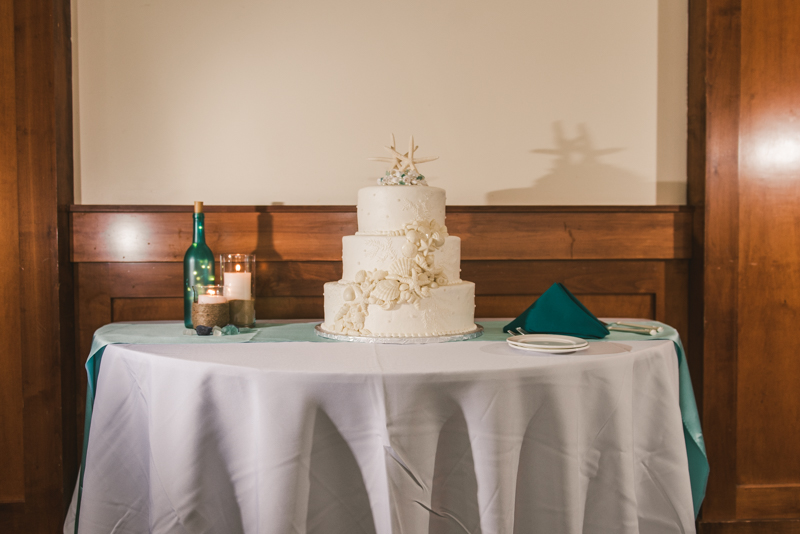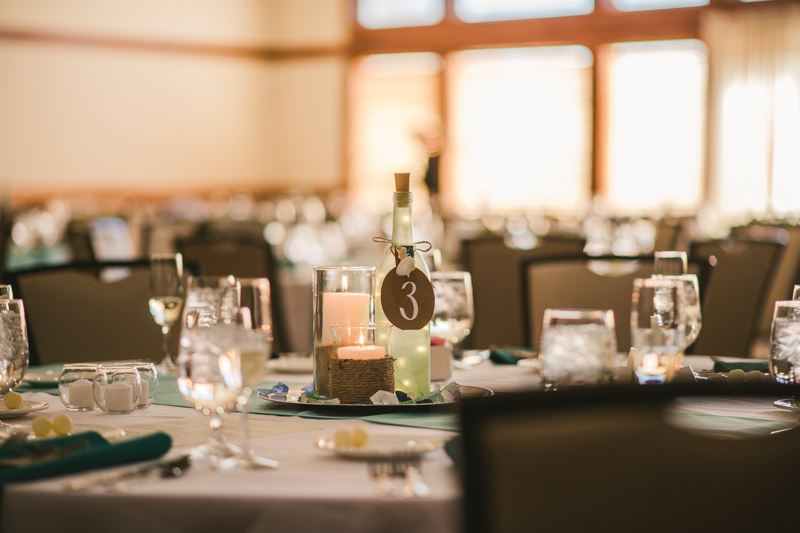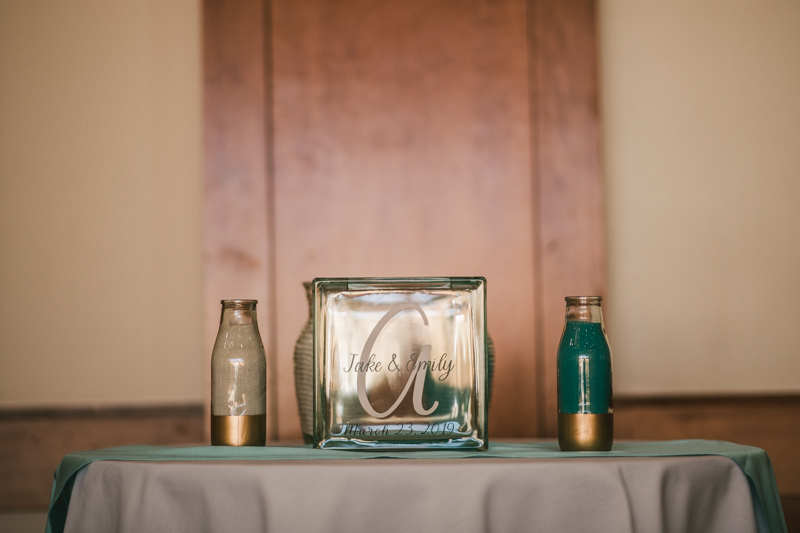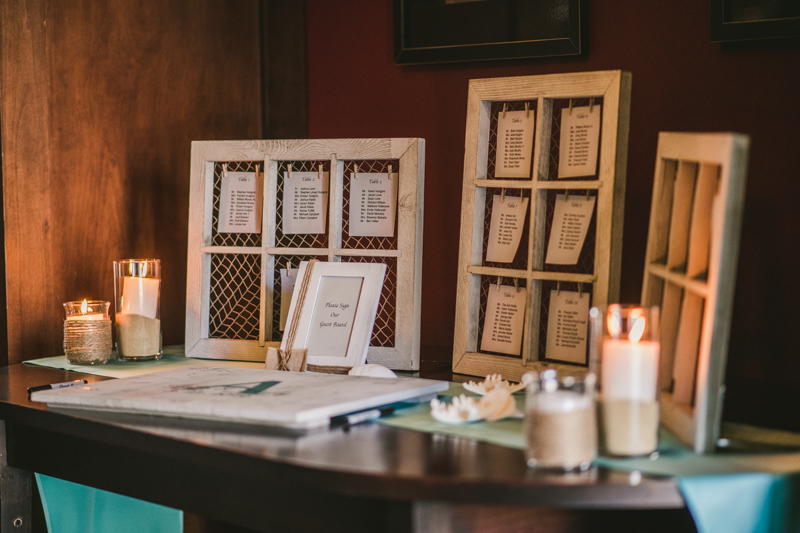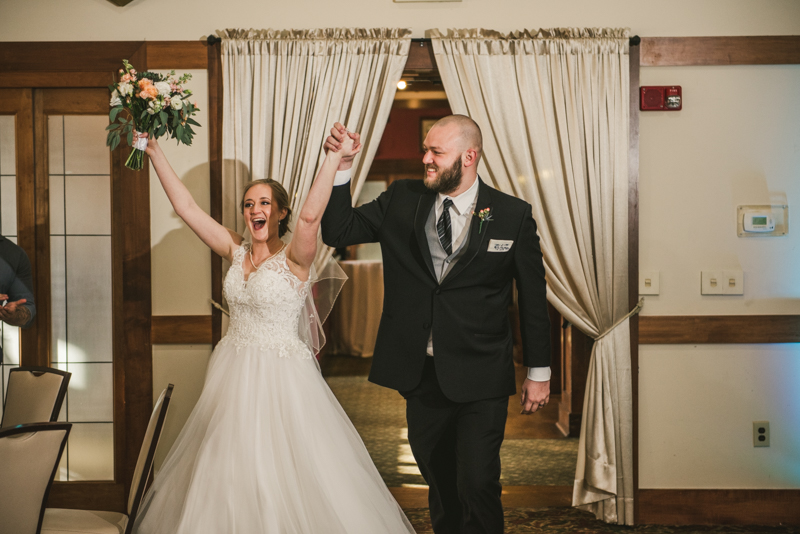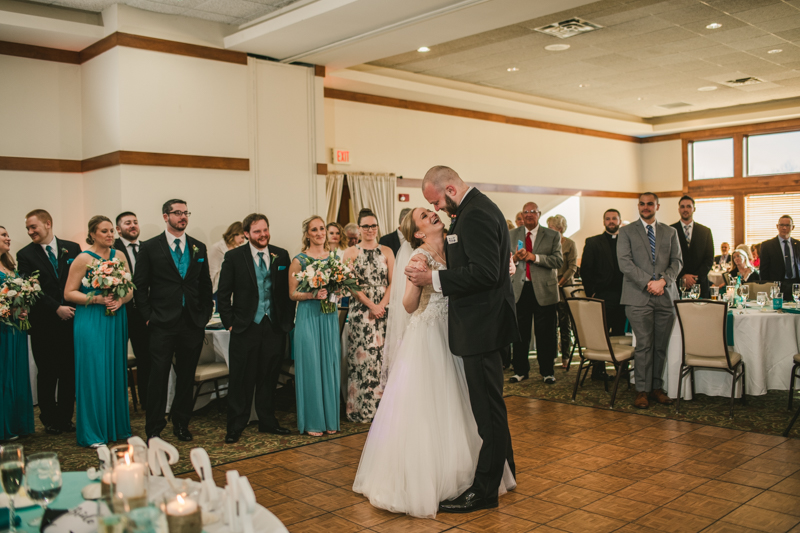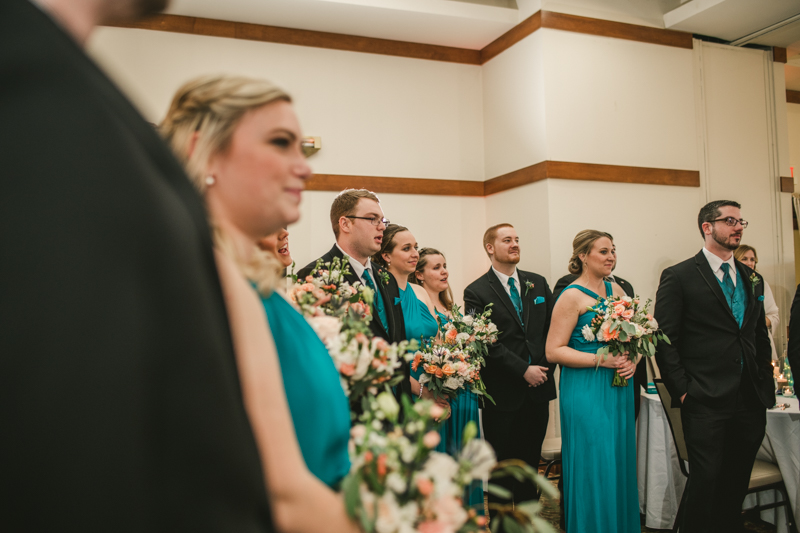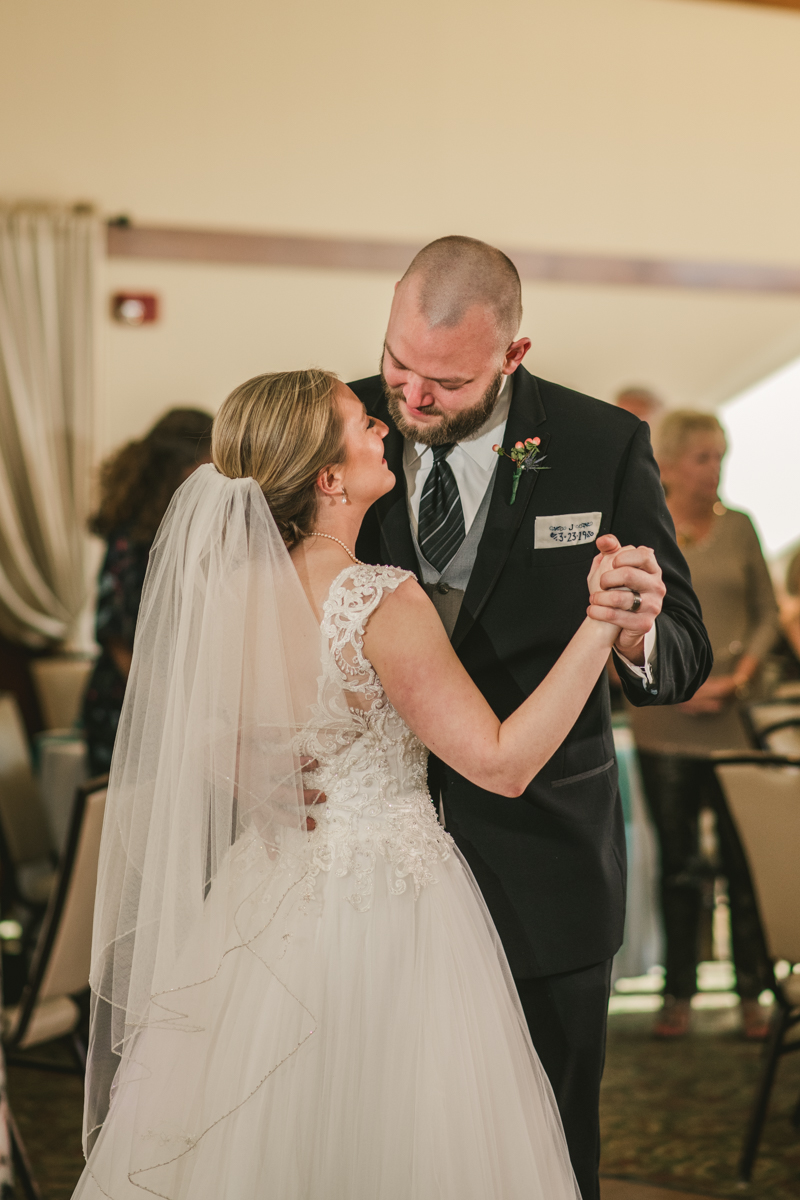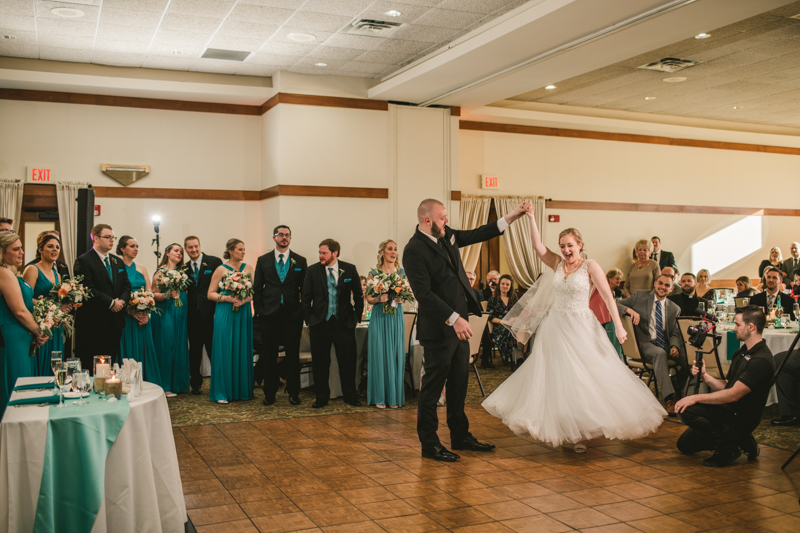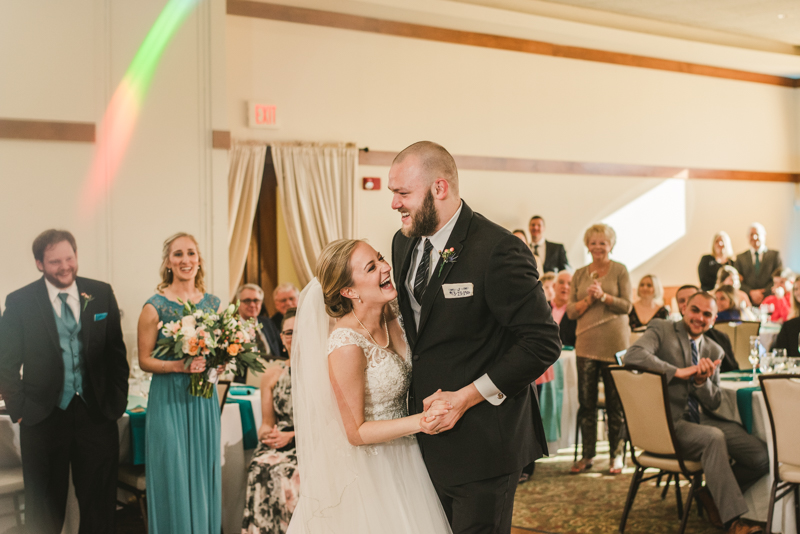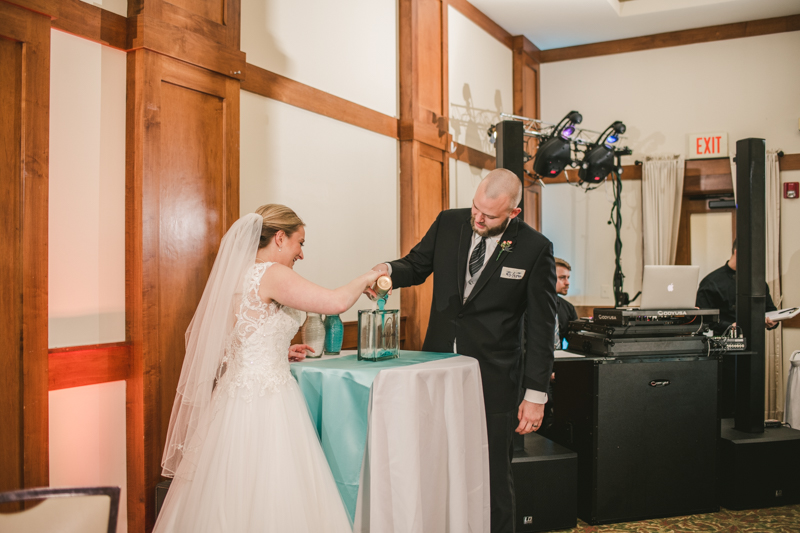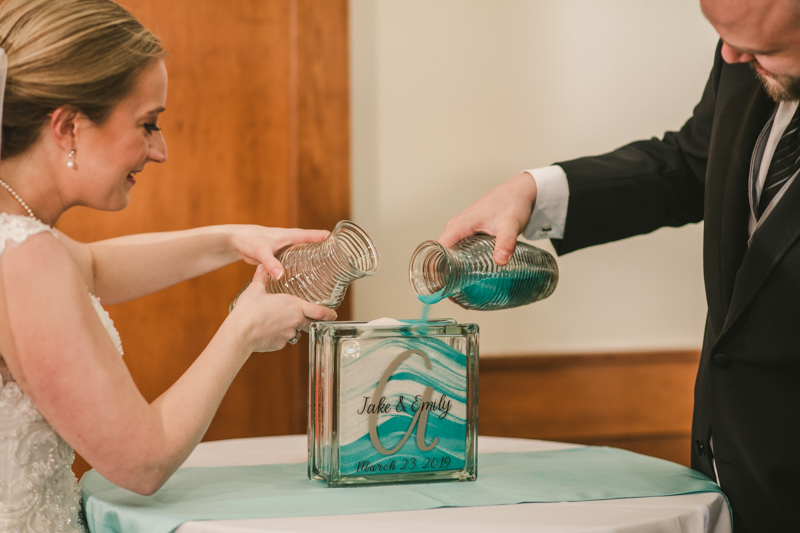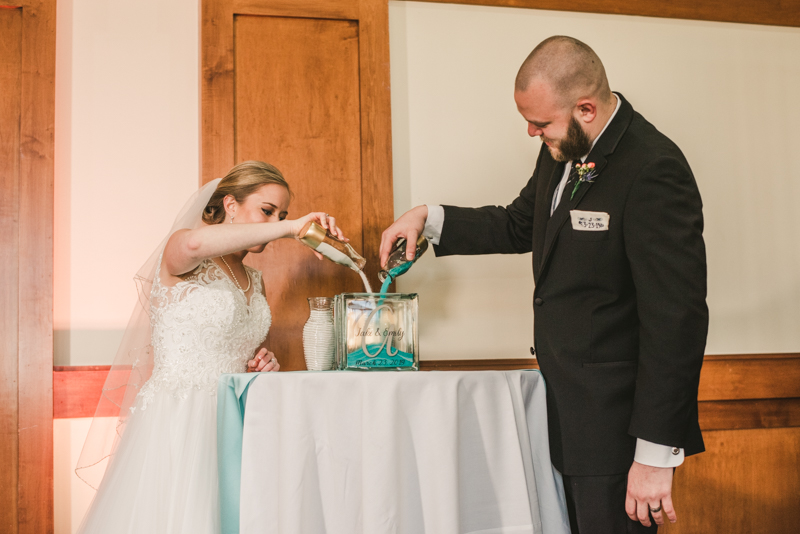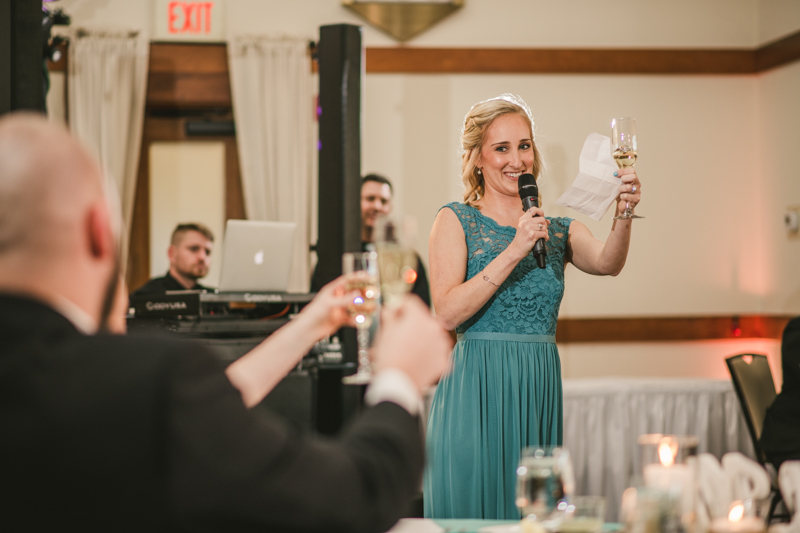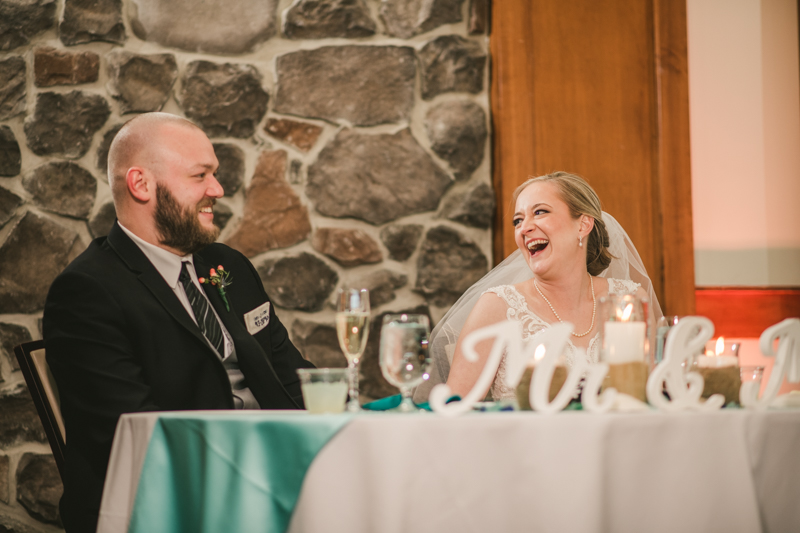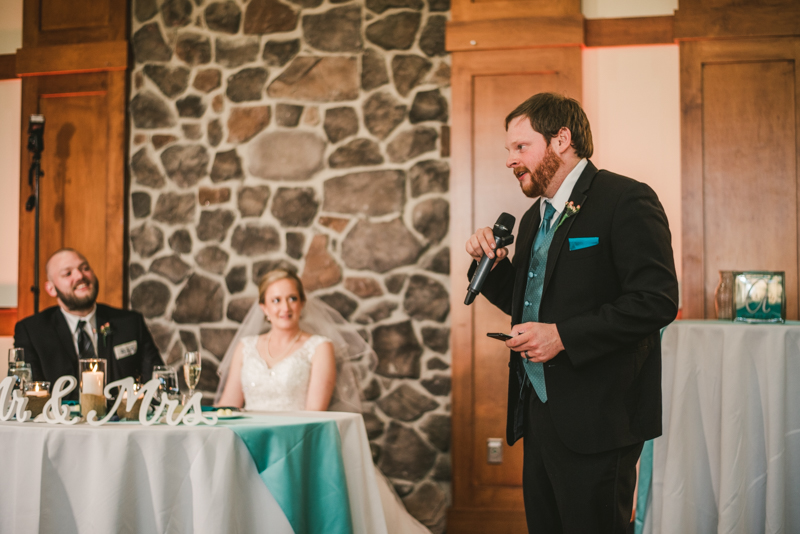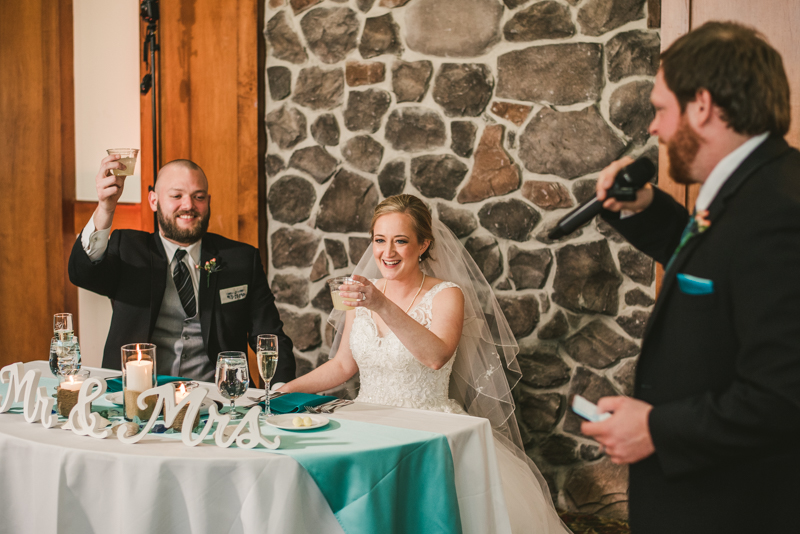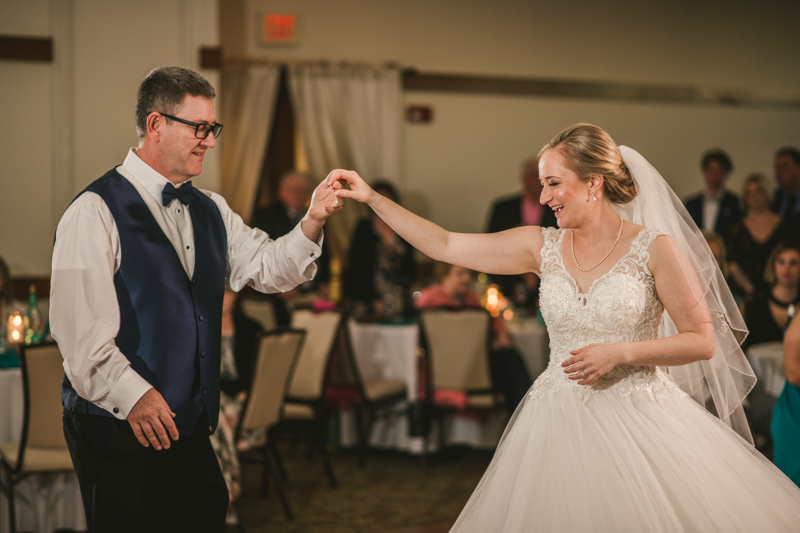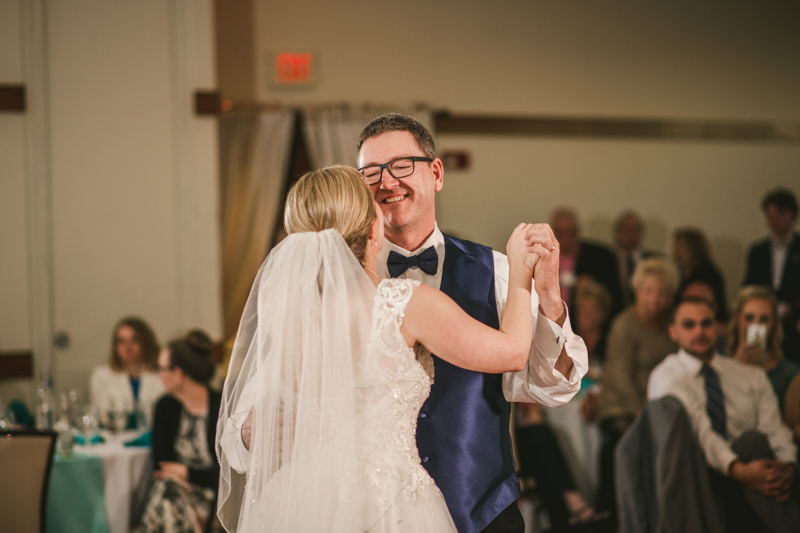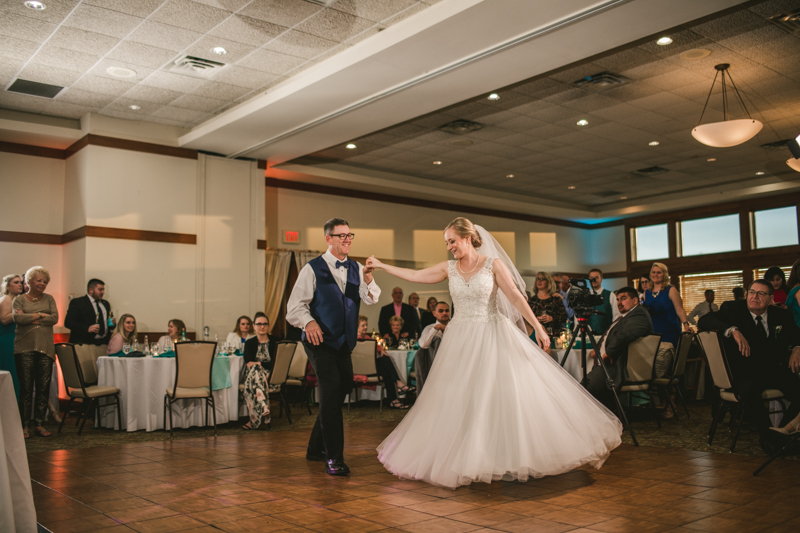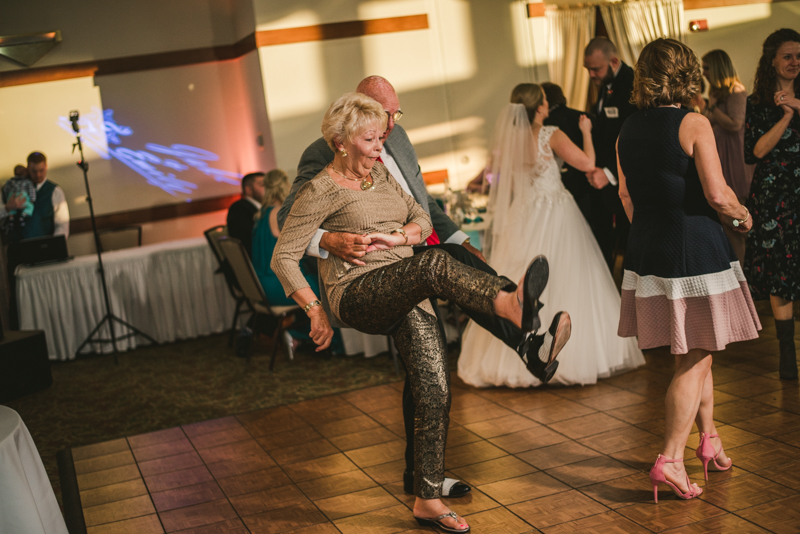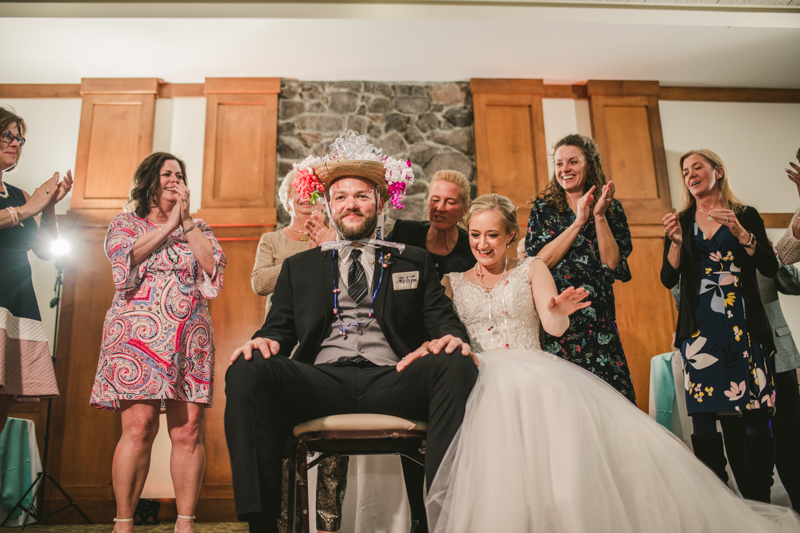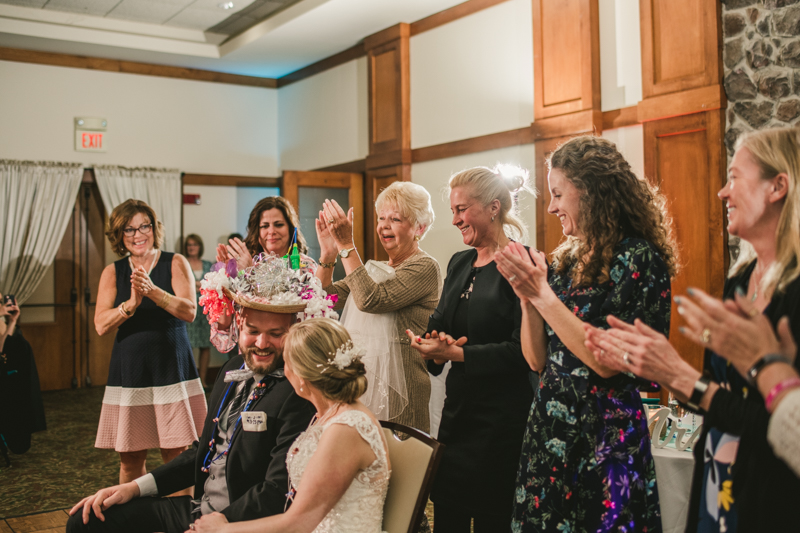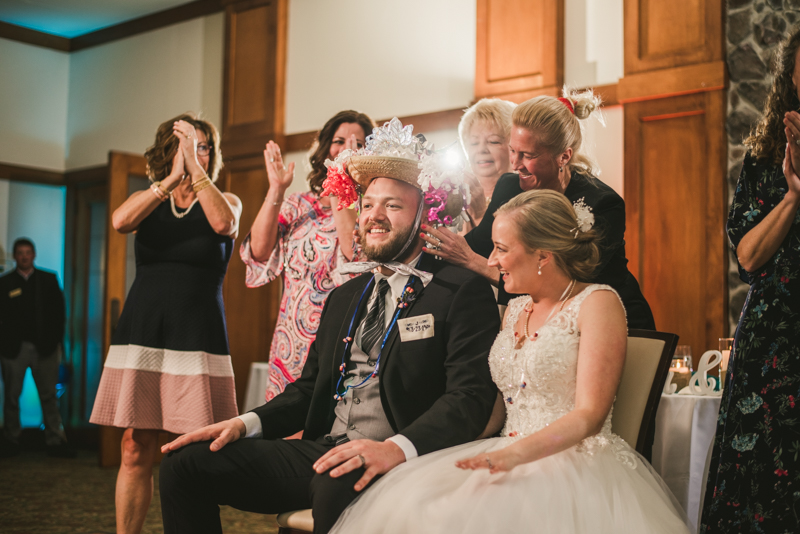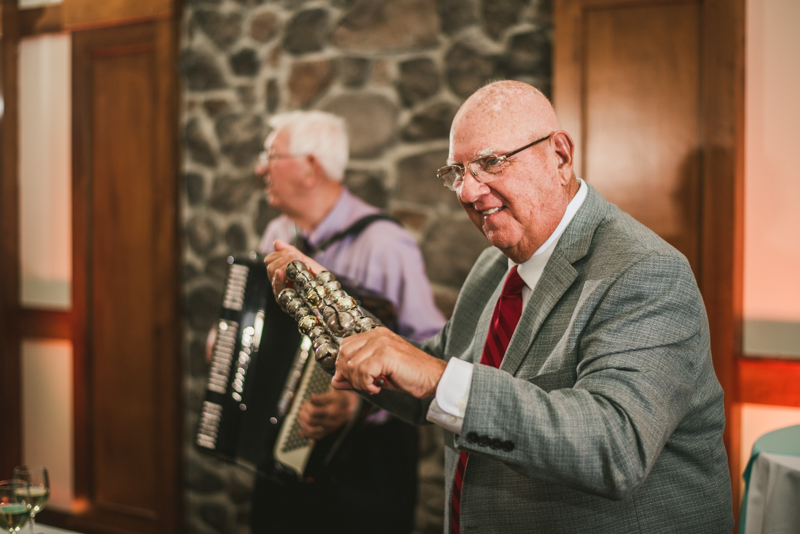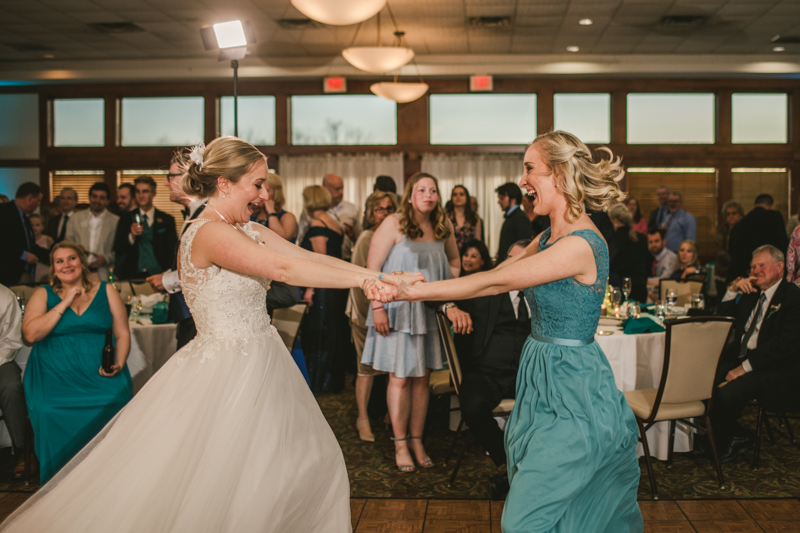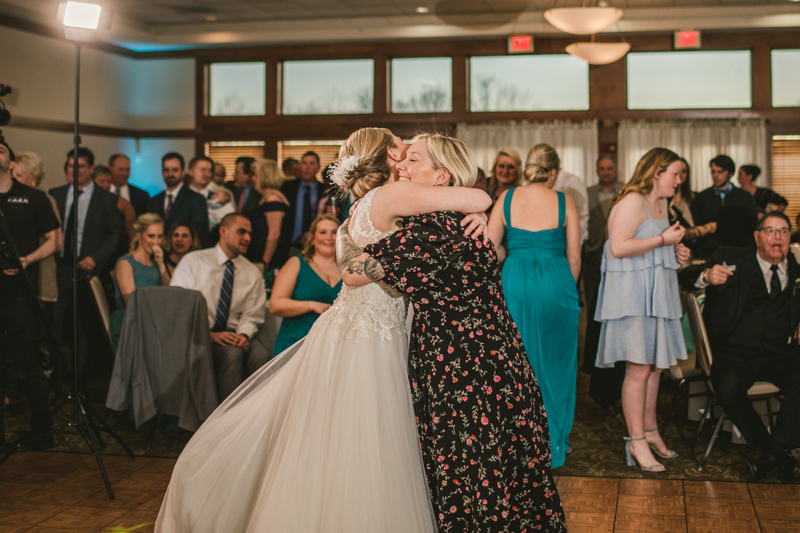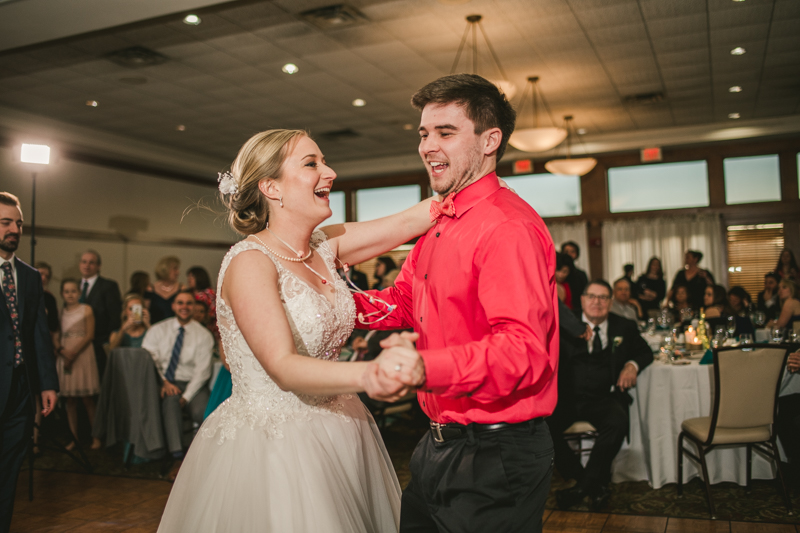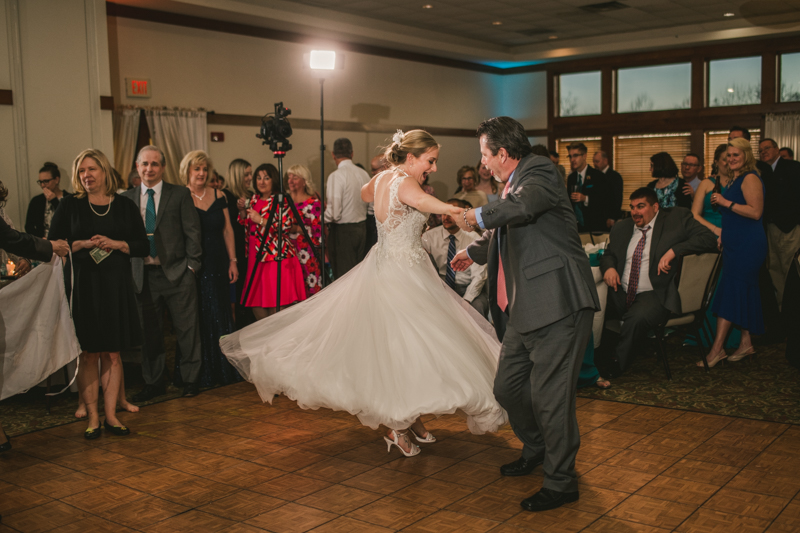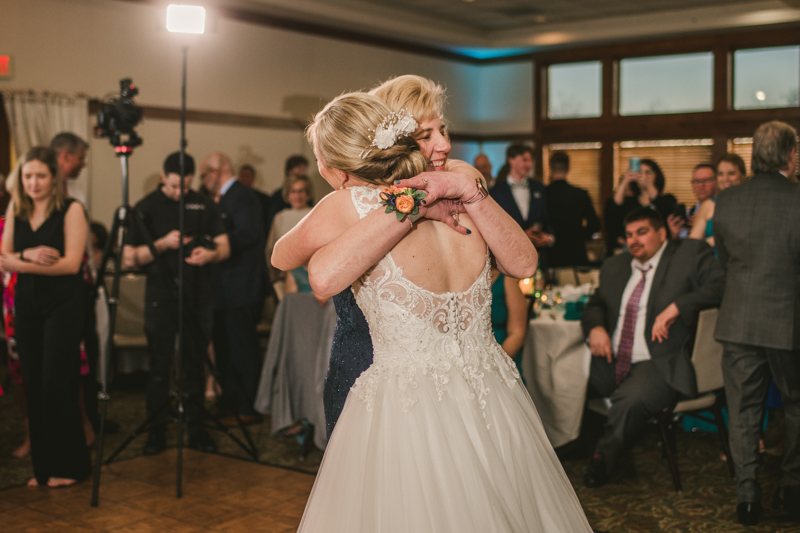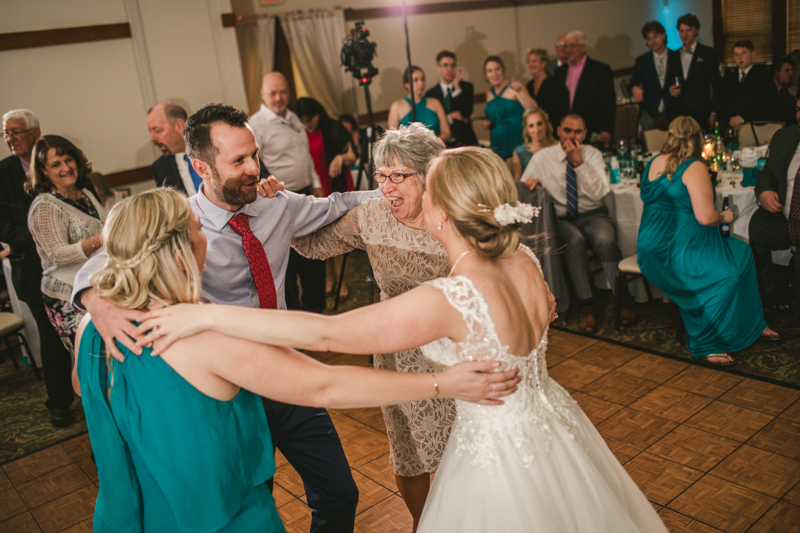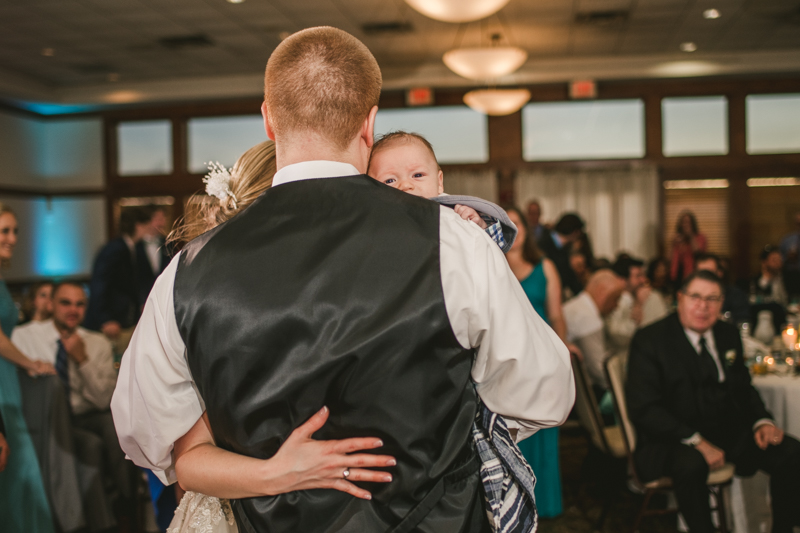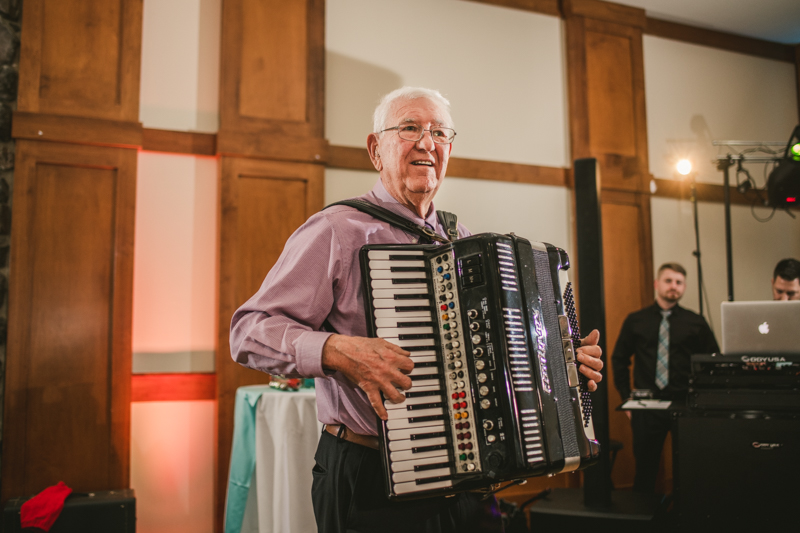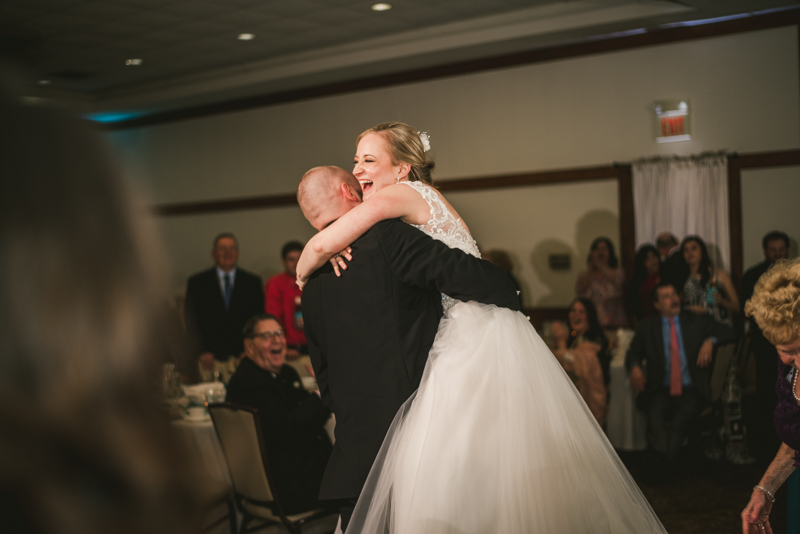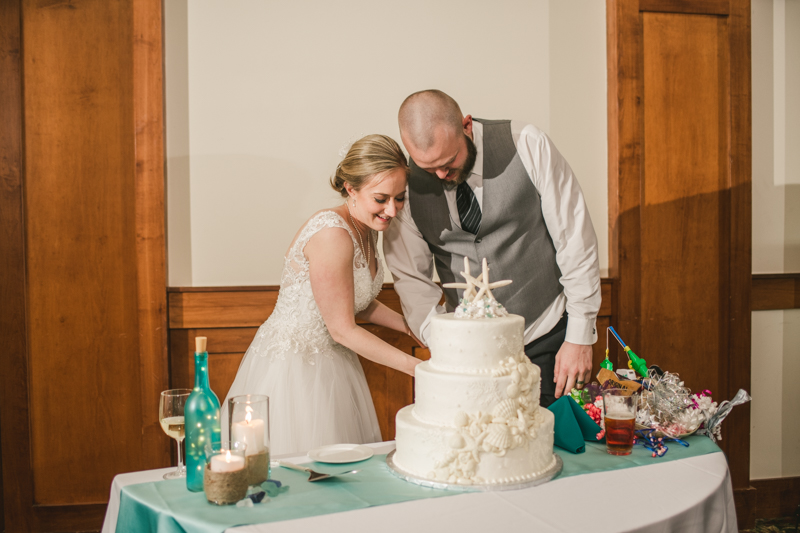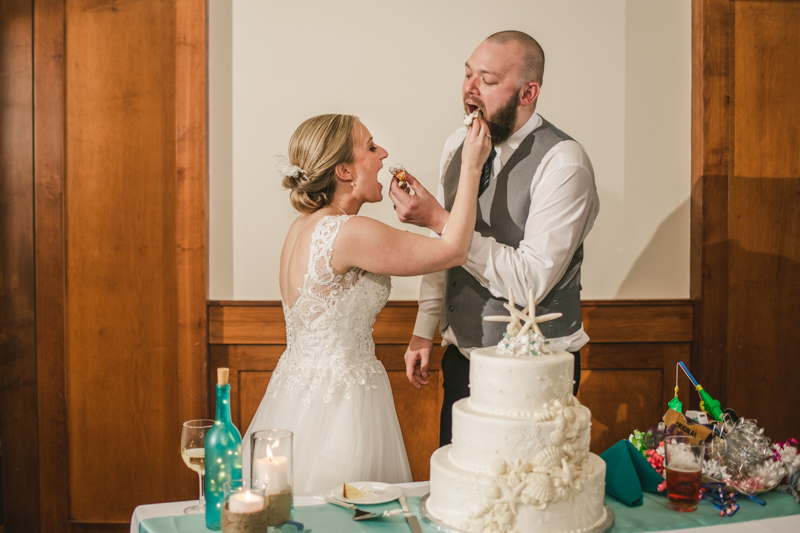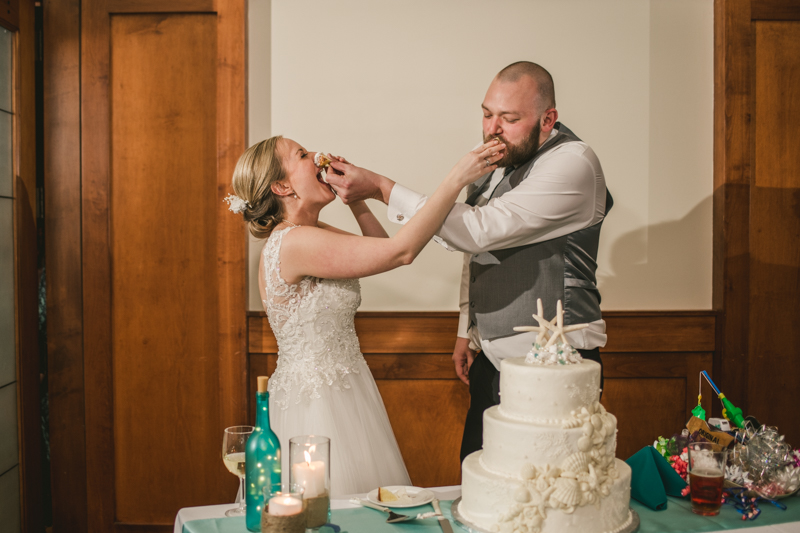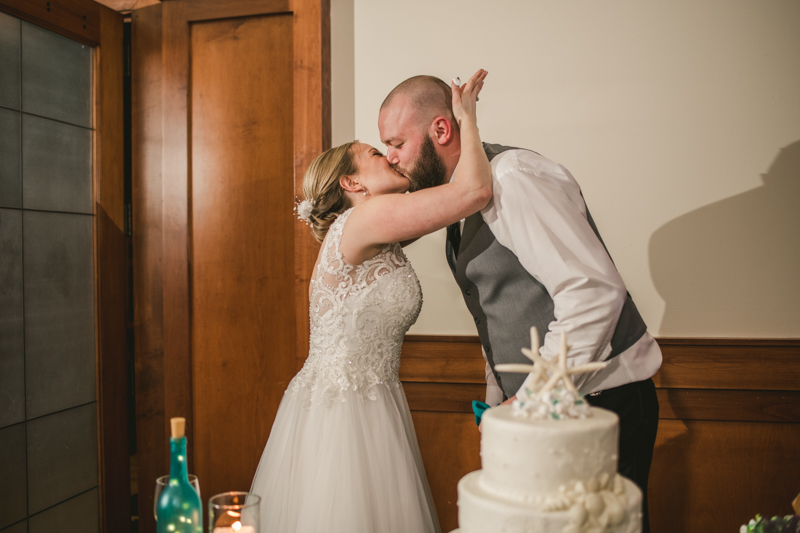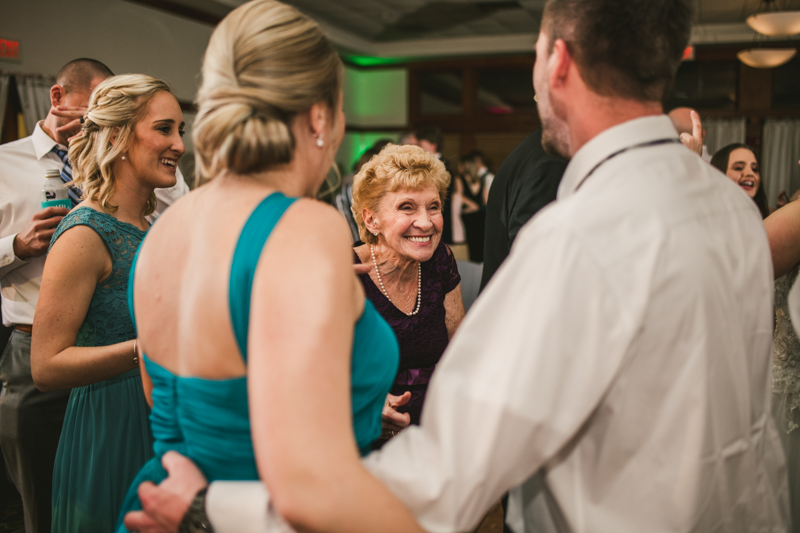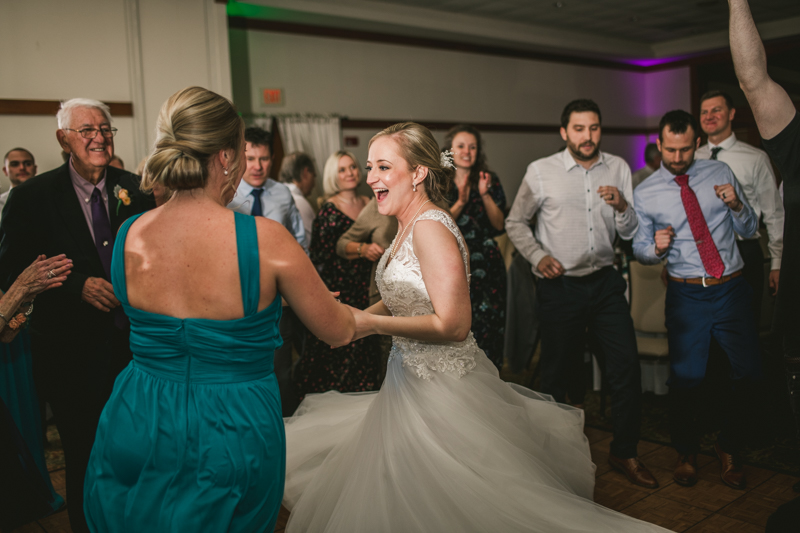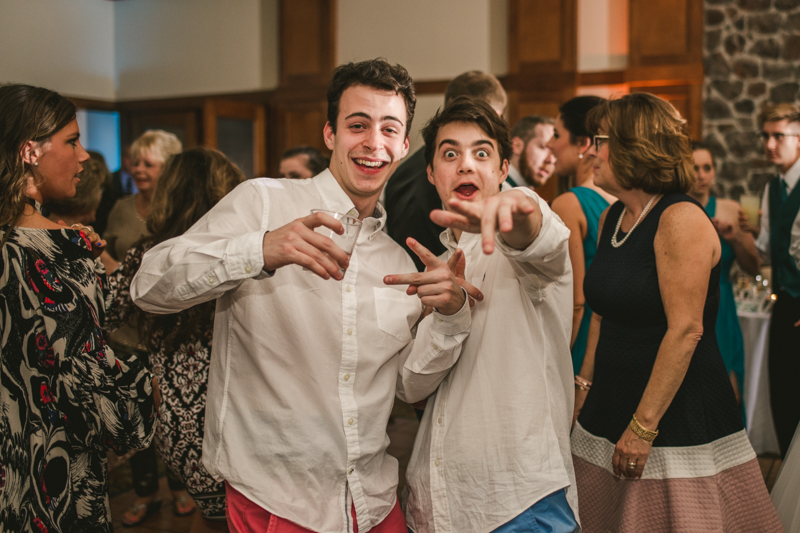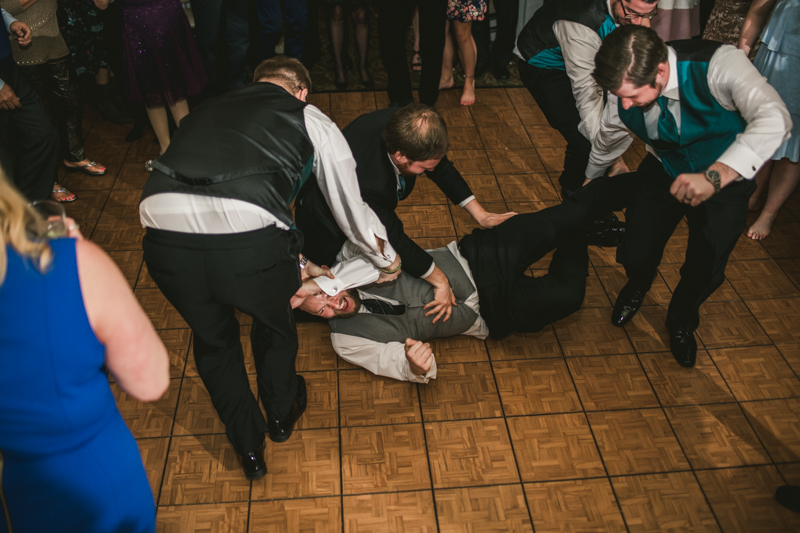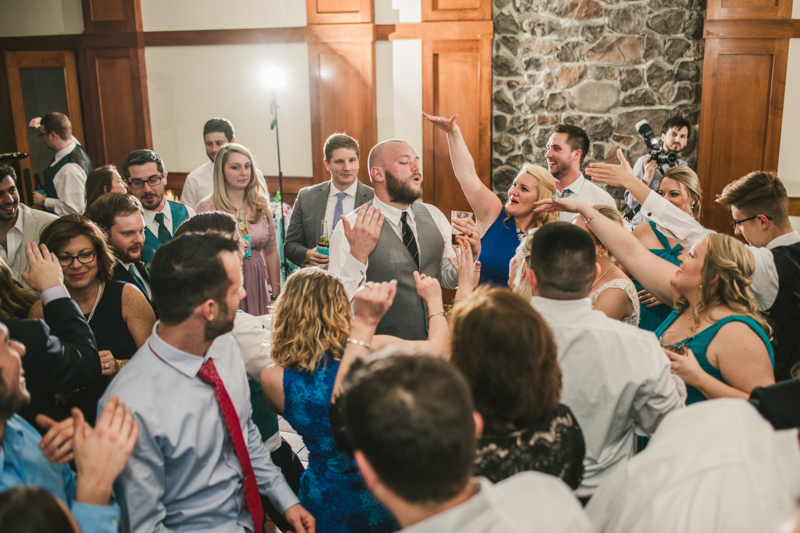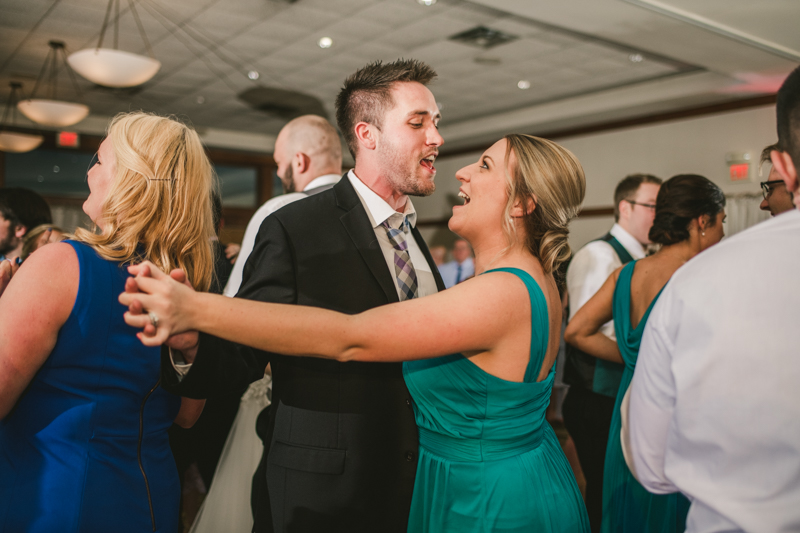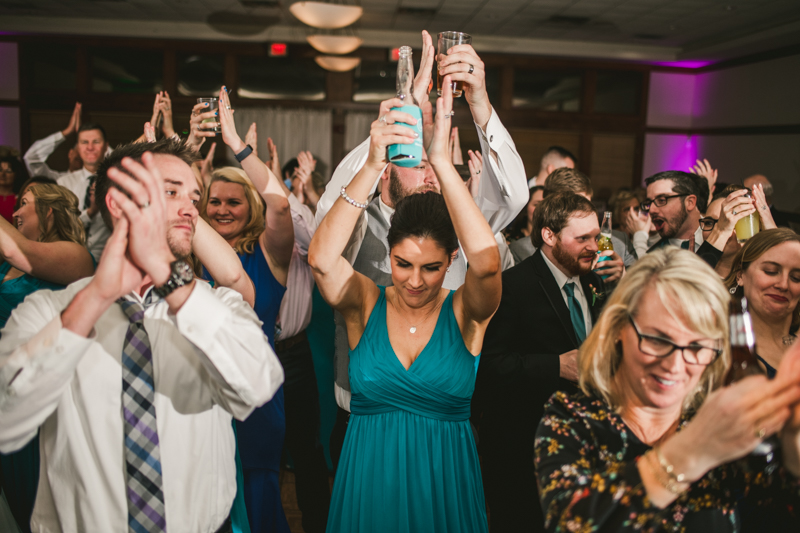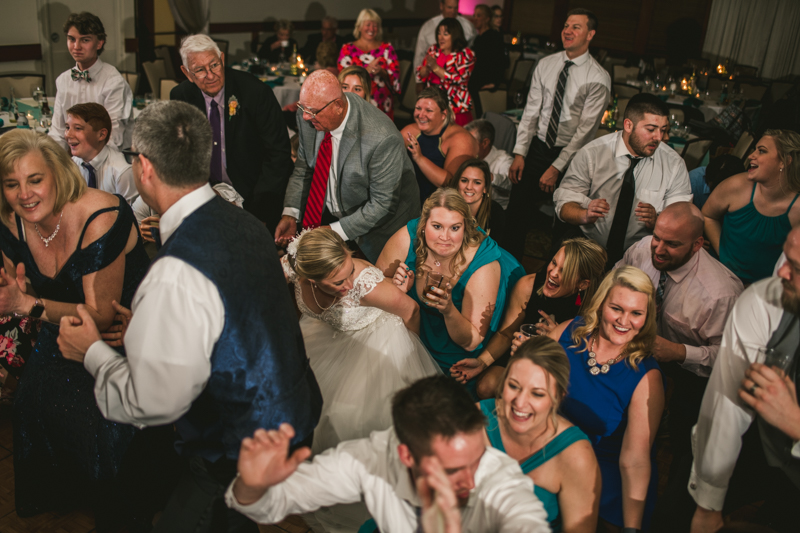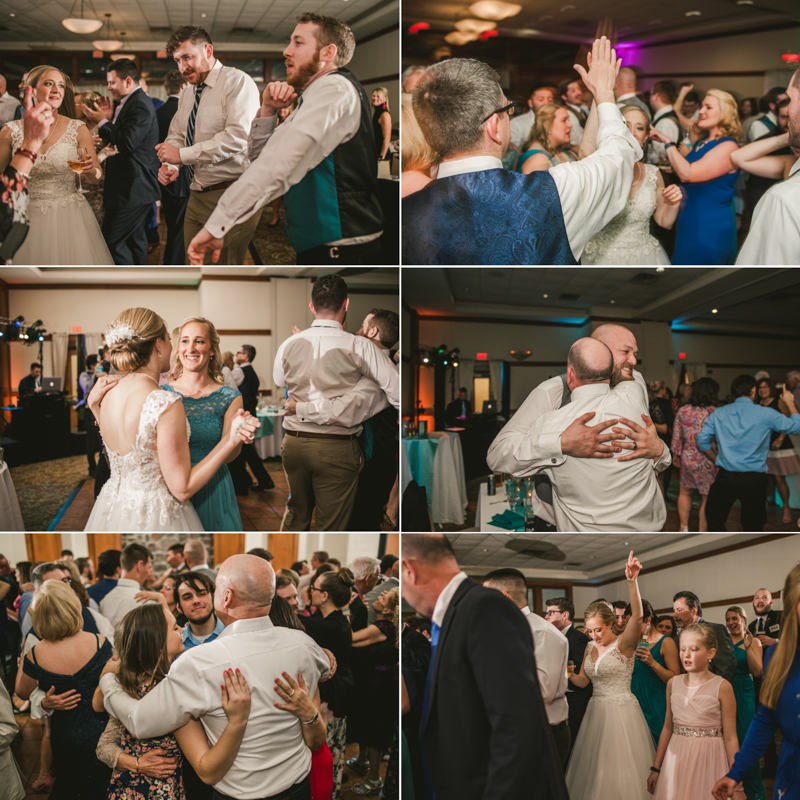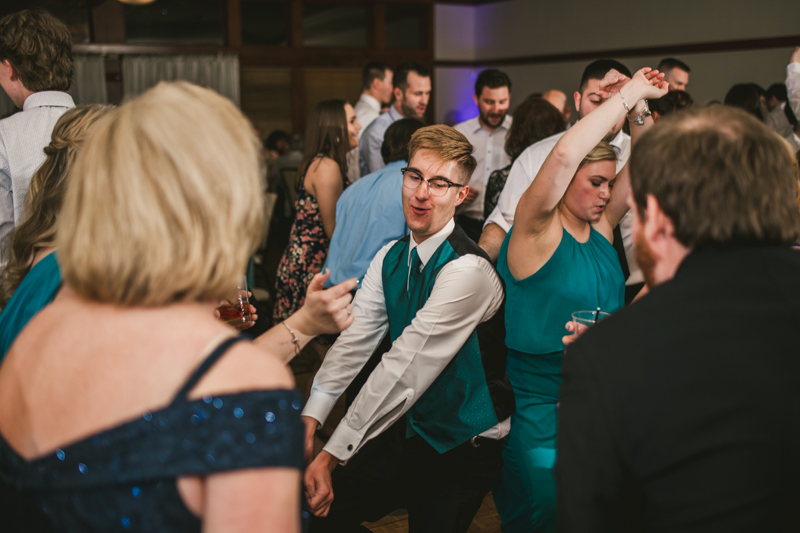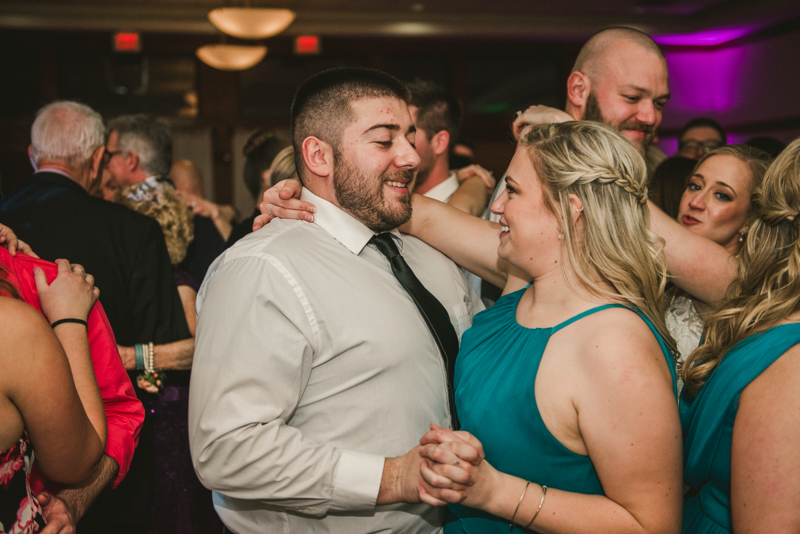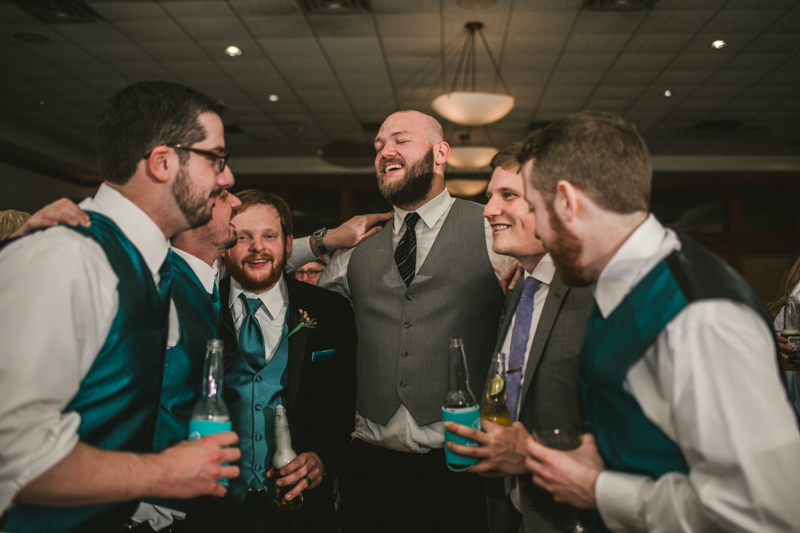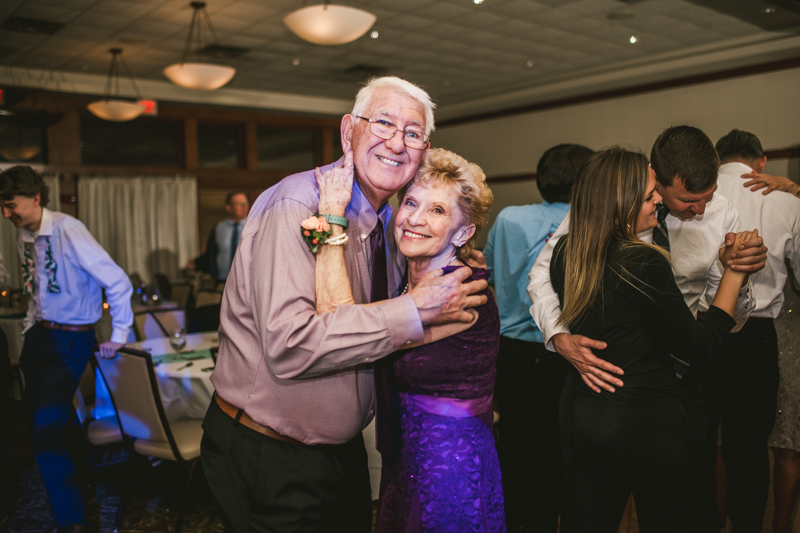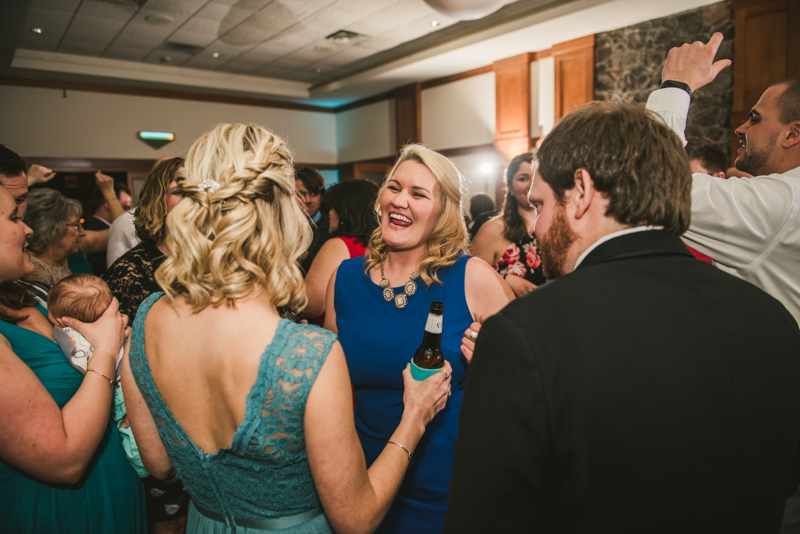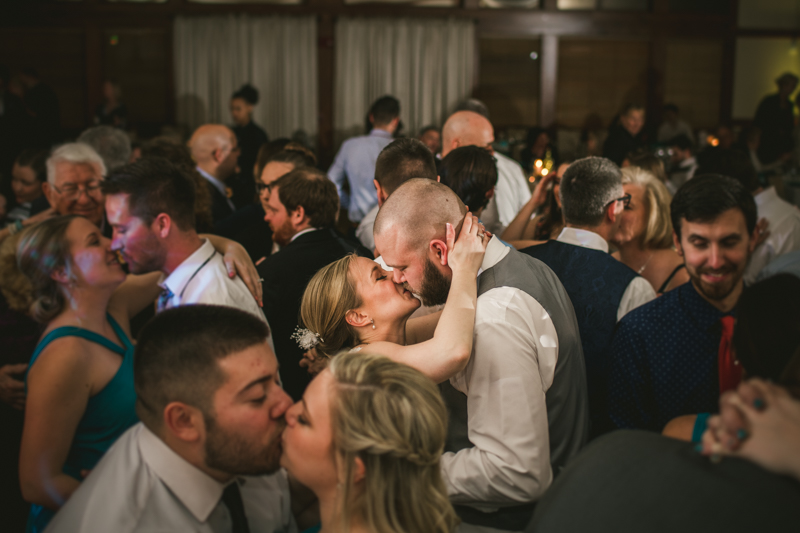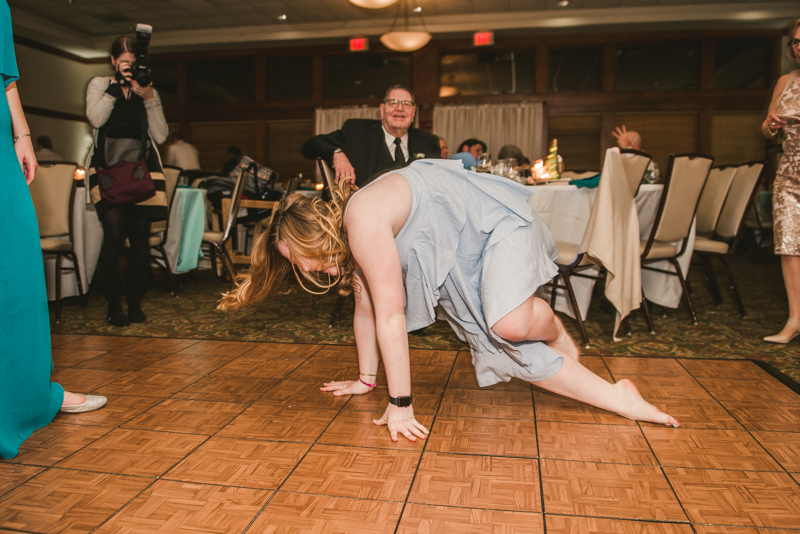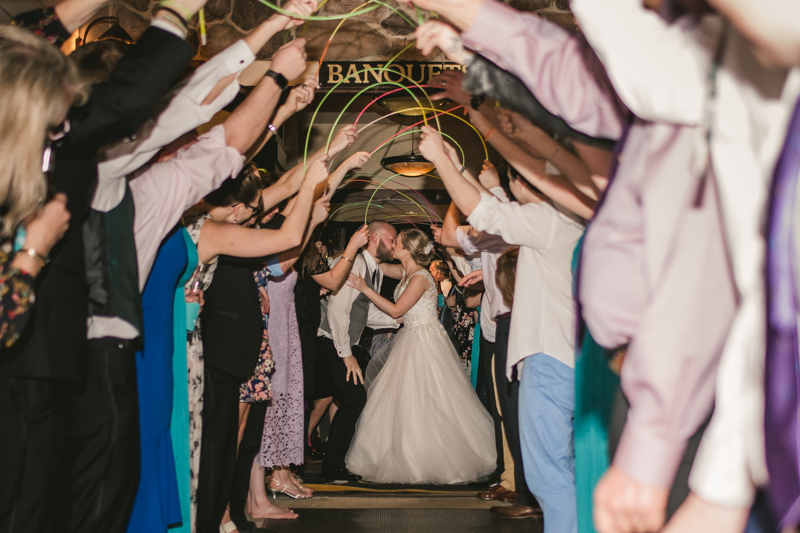 Vendors that made this day AH-MAZING!
Ceremony // Our Lady of The Fields
Reception // Renditions
Cake // Kirsten's Cakery
DJ // Melted Wax Entertainment
Tuxes // Men's Wearhouse
Videographer // Perfect F.O.R.M.
---
---
---