Meagan & Jake Mt. Washington Mill Dye House
Wedding Photographers in Baltimore
I hope everyone had an amazing holiday season! We took some time off, stuffed our faces, and just relaxed! But before all of that, we had Meagan and Jake's GORGEOUS wedding on December 21st! Meagan and Jake are two of the most amazing people. I got to meet these two at a Copper Kitchen and Dye House event last year, so I was really excited to see them again! 
Everything was immaculate for Jake and Meagan, and we couldn't have been any more thankful to be photographing it all. They had the best setting, the greatest weather, and the most fantastic people surrounding them. Seriously, from the second we walked into the different getting ready areas we could see how deep and loving every person's relationship was with Meagan and Jake. There was tons of laughter, tears, and giddiness leading up to the ceremony. EVERYONE was excited and it was incredibly energizing!
We are so happy for Meagan and Jake. Their day was perfect, and we KNOW their first holiday season as Mr. & Mrs. was a fantastic one. Holiday cheer, newlywed bliss, HELLO?! How can it not be the most amazing time! 
Fabulous extras about Meagan & Jake's day!
· Meagan's grandma Bea gave THE best speech/poem we've ever heard!
· Jake choreographed his and Meagan's first dance.
· Their first dance was EPIC! There were flips, twists, and dips. I found myself screaming along with the crowd when it concluded! AHH!
· Meagan's grandma actually picked out Meagan's classically elegant wedding dress.
· Meagan and Jake combined religious traditions within their ceremony and reception. They had catholic readings, along with Jewish blessings AND they had a crazy amazing Hora dance where the excited shouts of the crowd totally drowned out the music at certain points.
· This wedding has been a long time coming! 10 years, in fact! Meagan and Jake have been dating since they were seniors in high school!
· Meagan and Jake's wedding took place on the winter solstice, which will ALWAYS be on the 21st and ALWAYS a cool little celebration on it's own :).
Enjoy their Dye House wedding!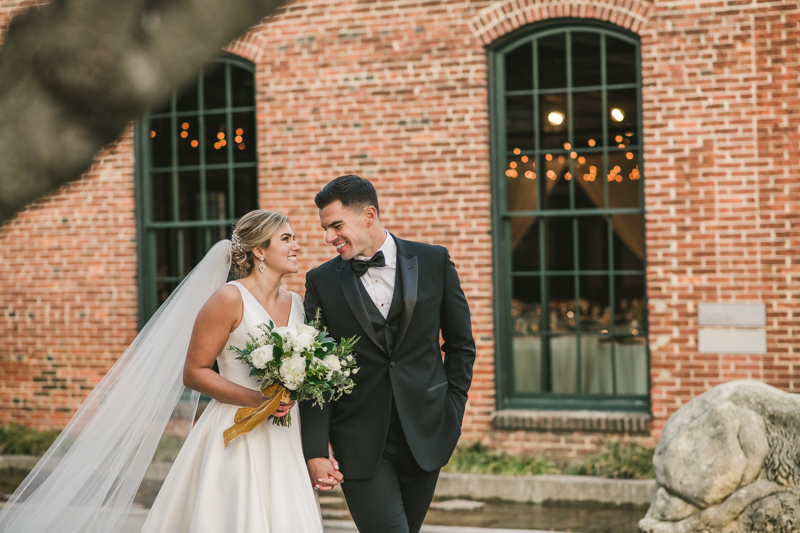 ---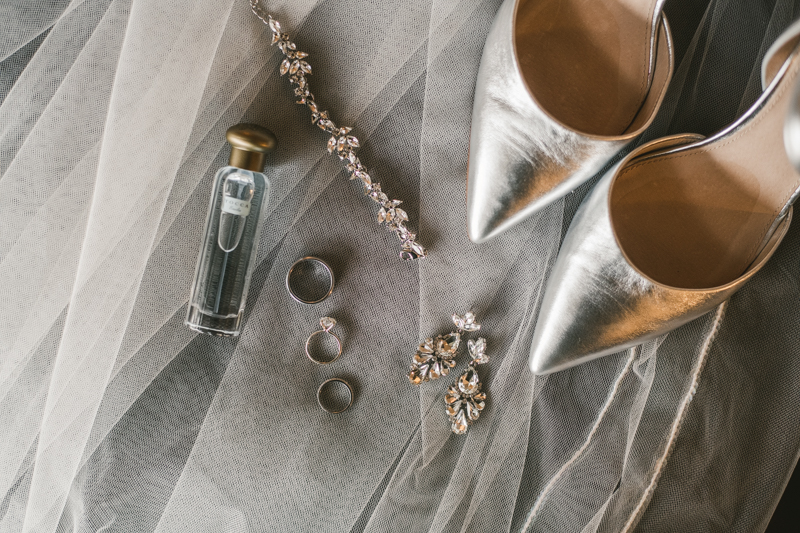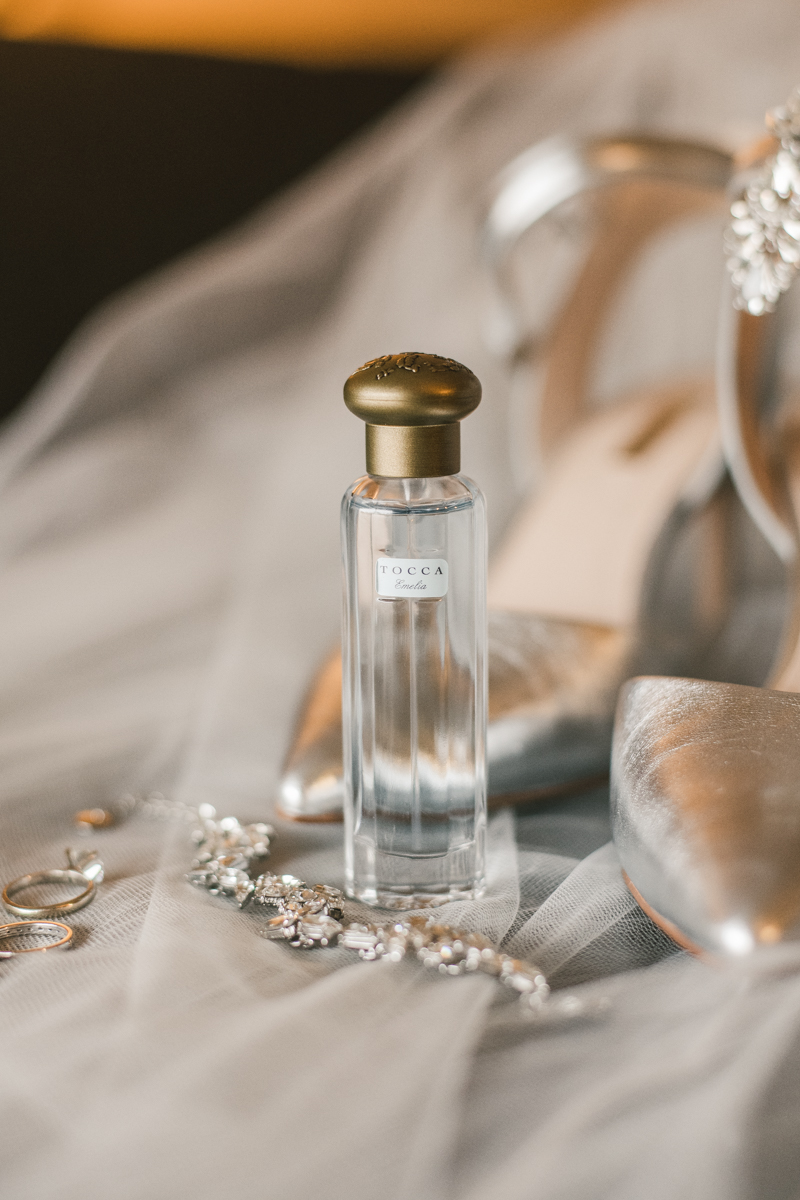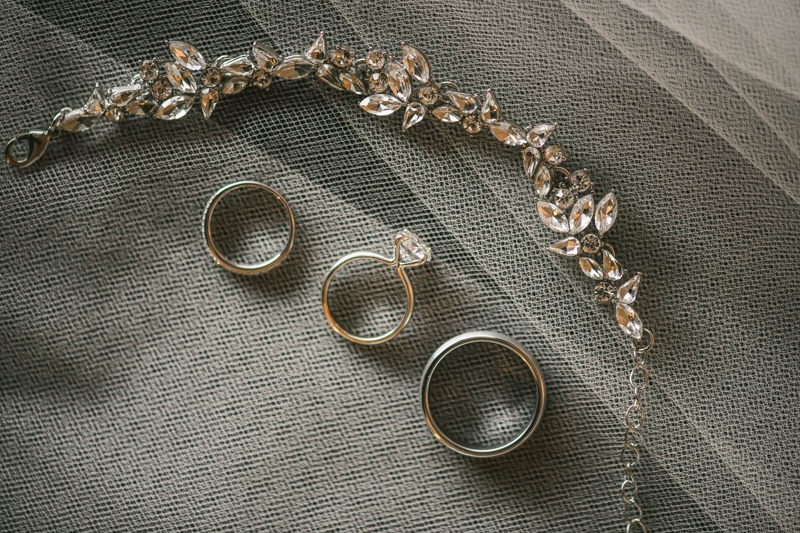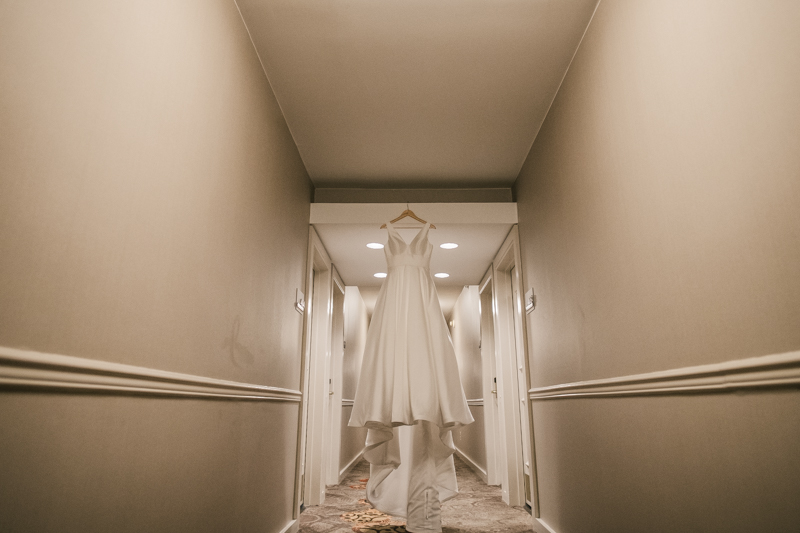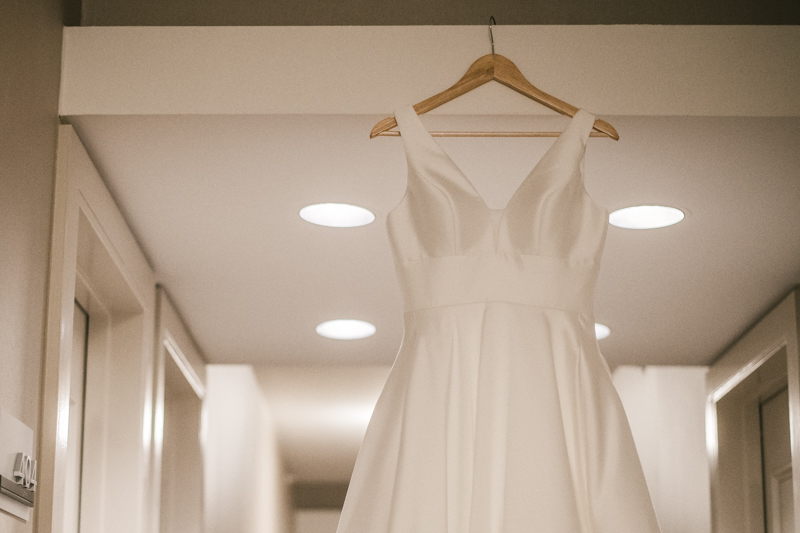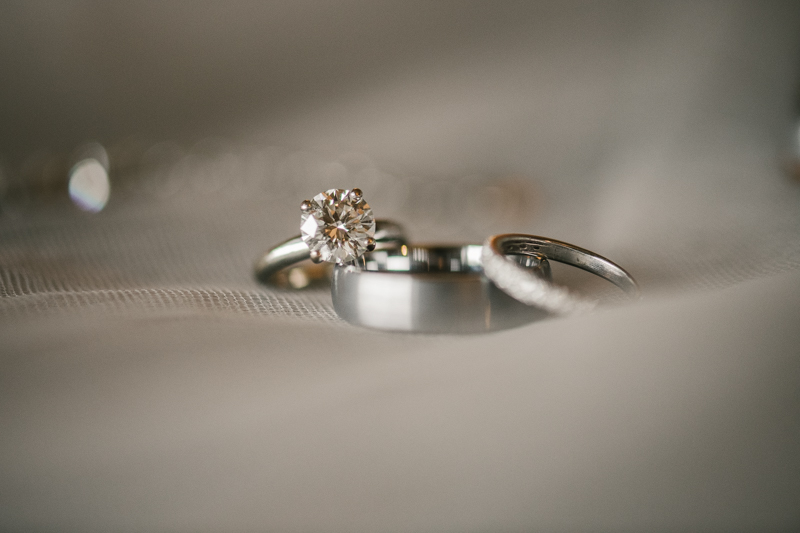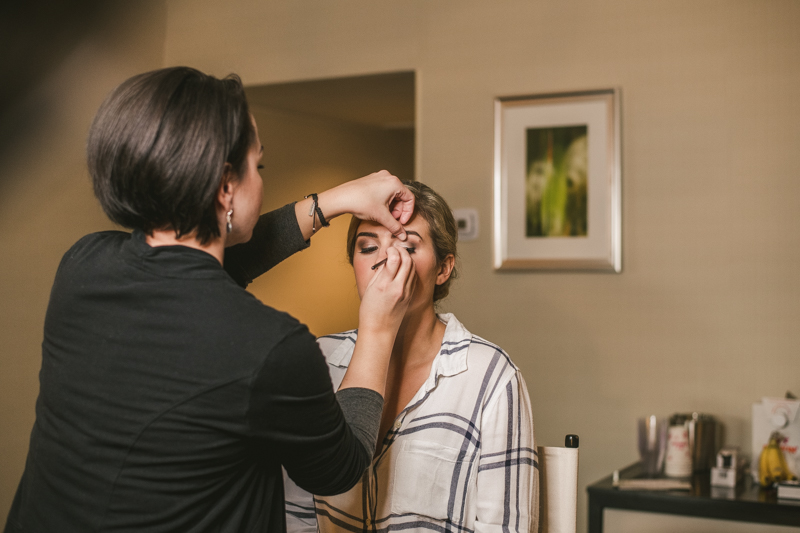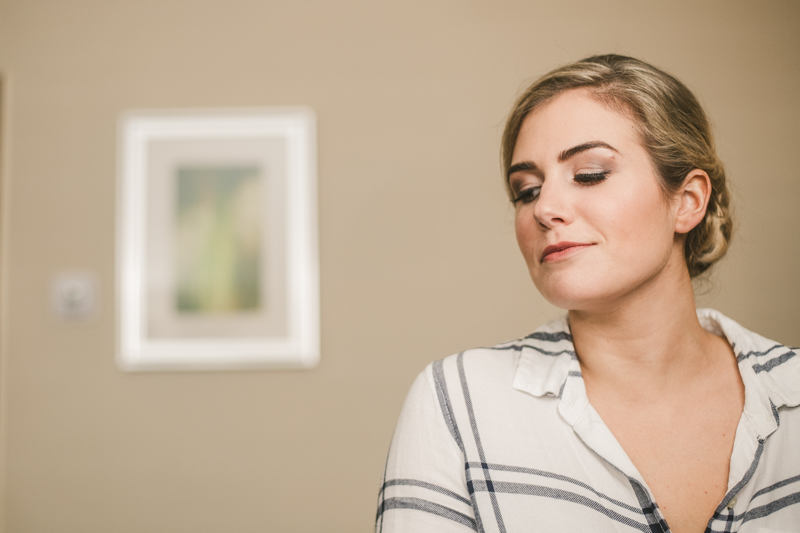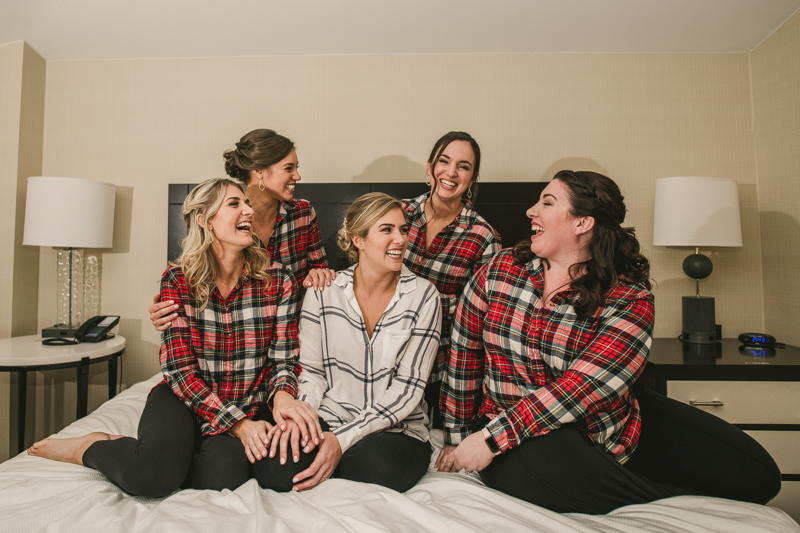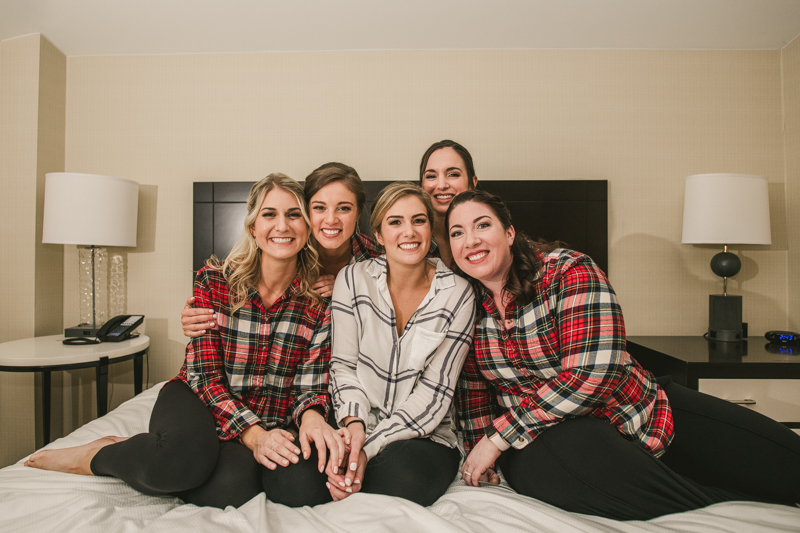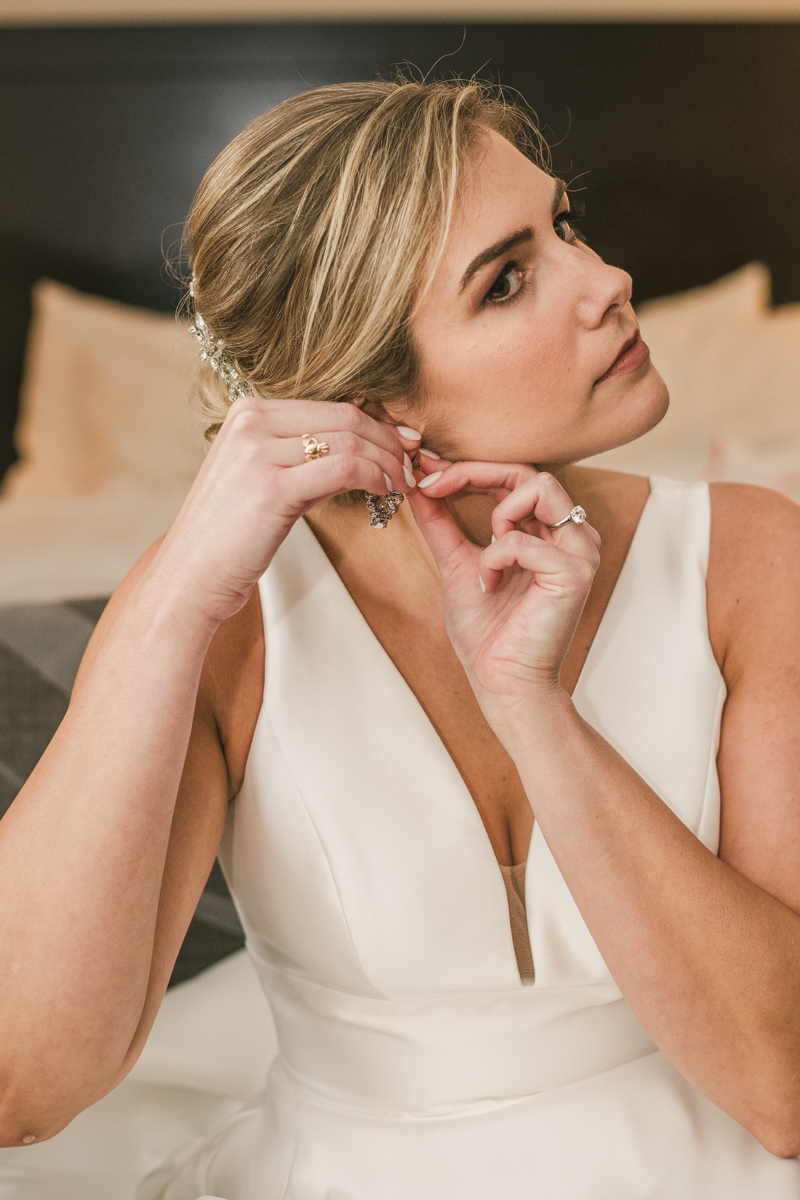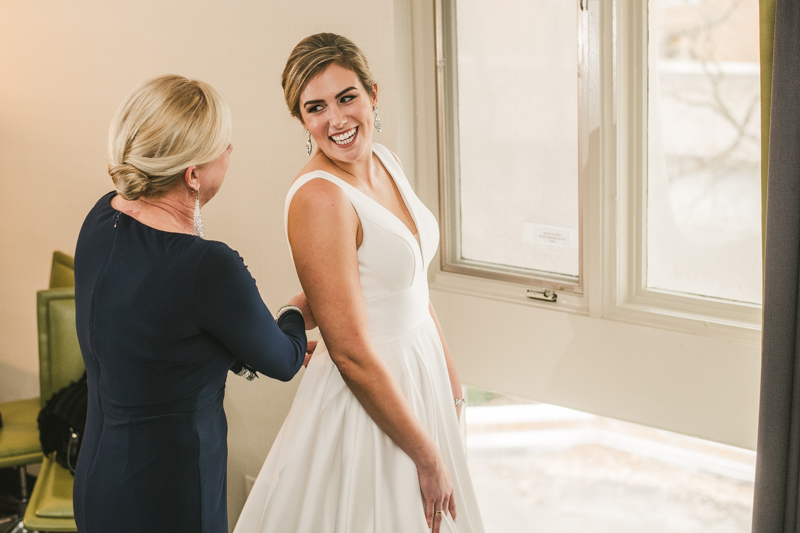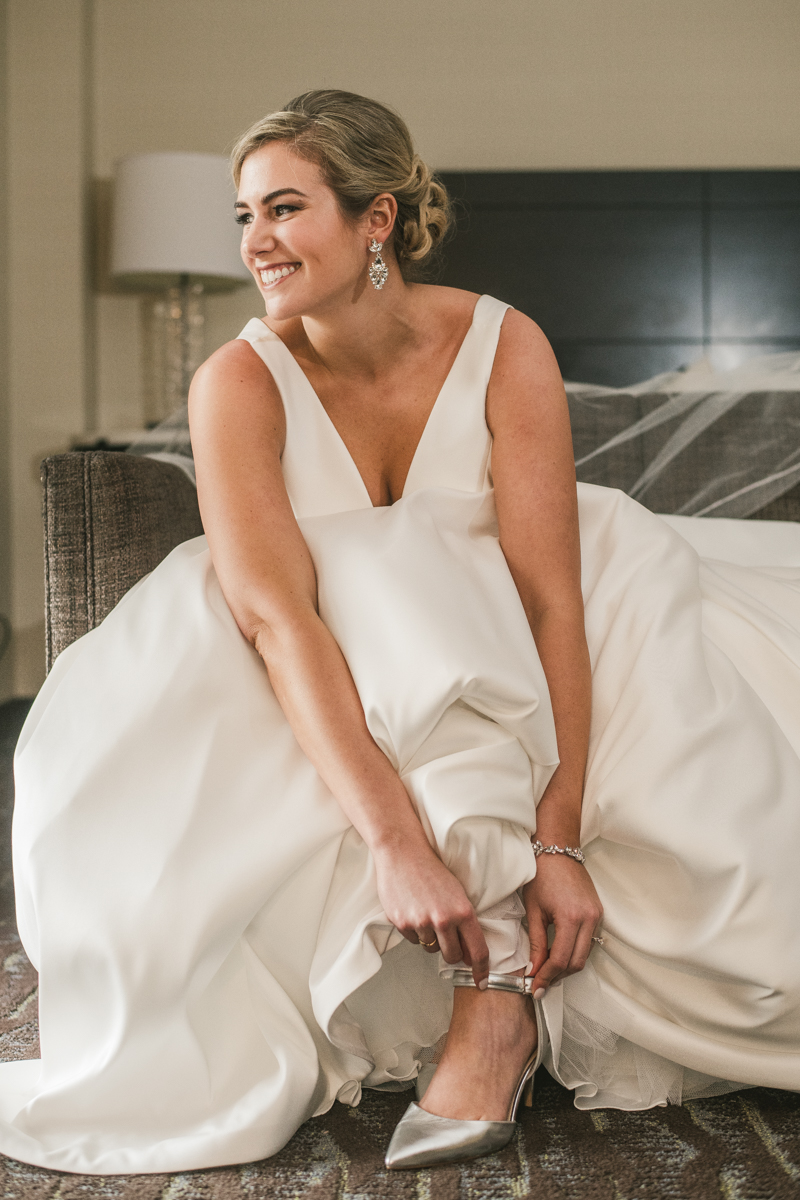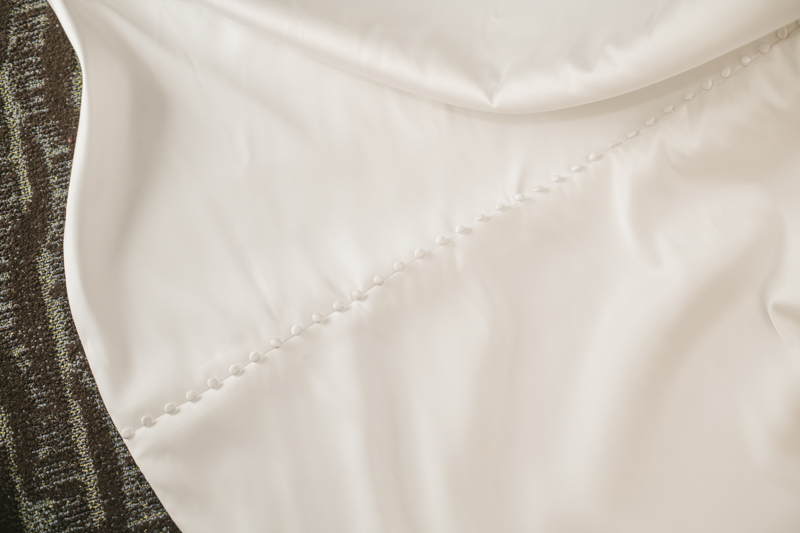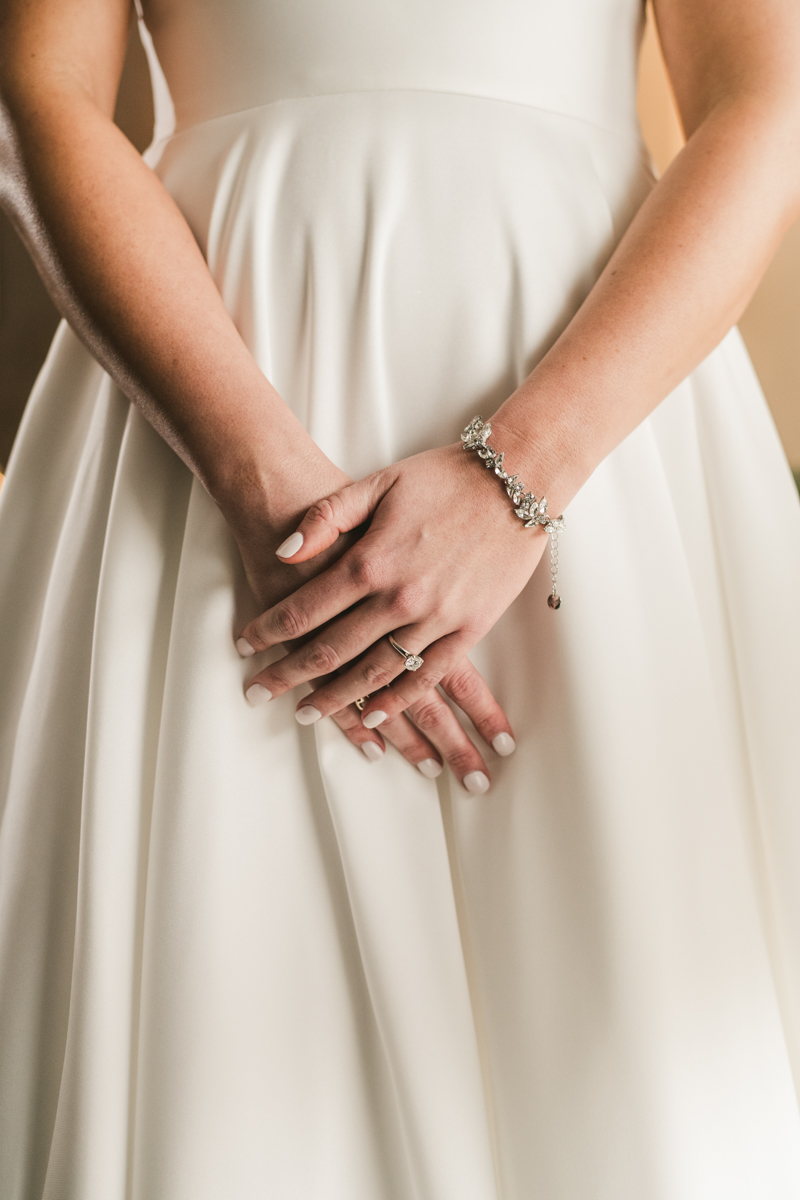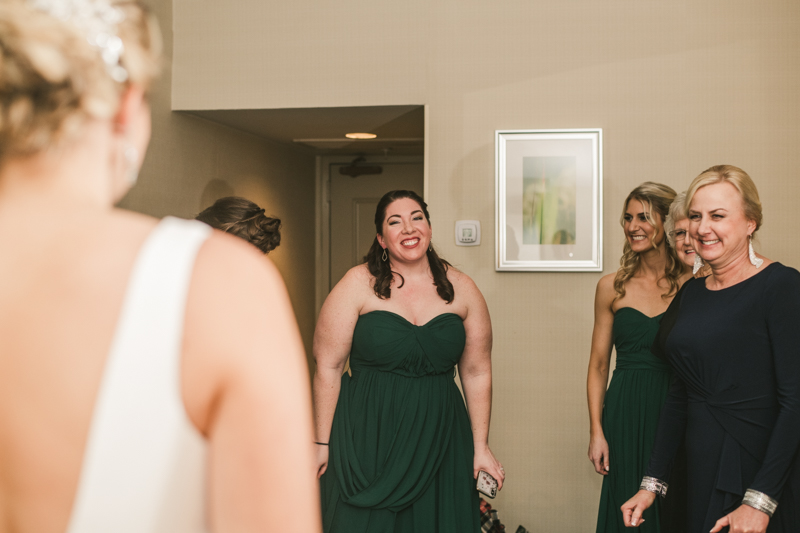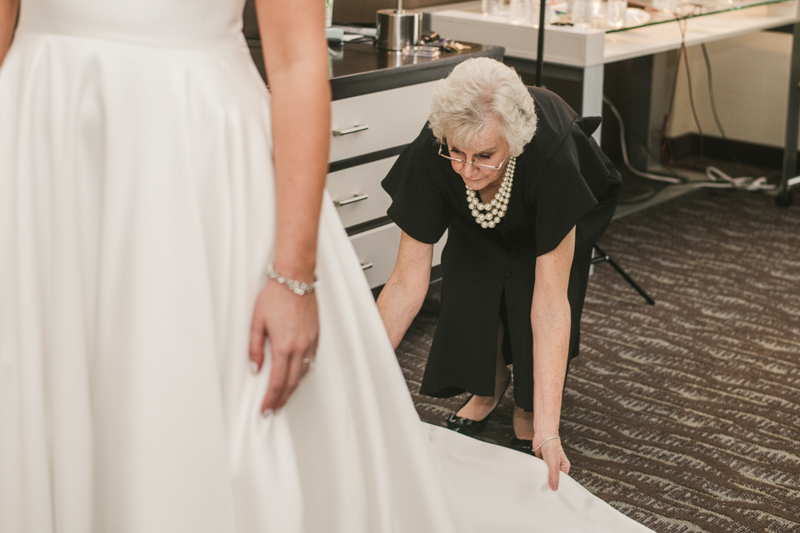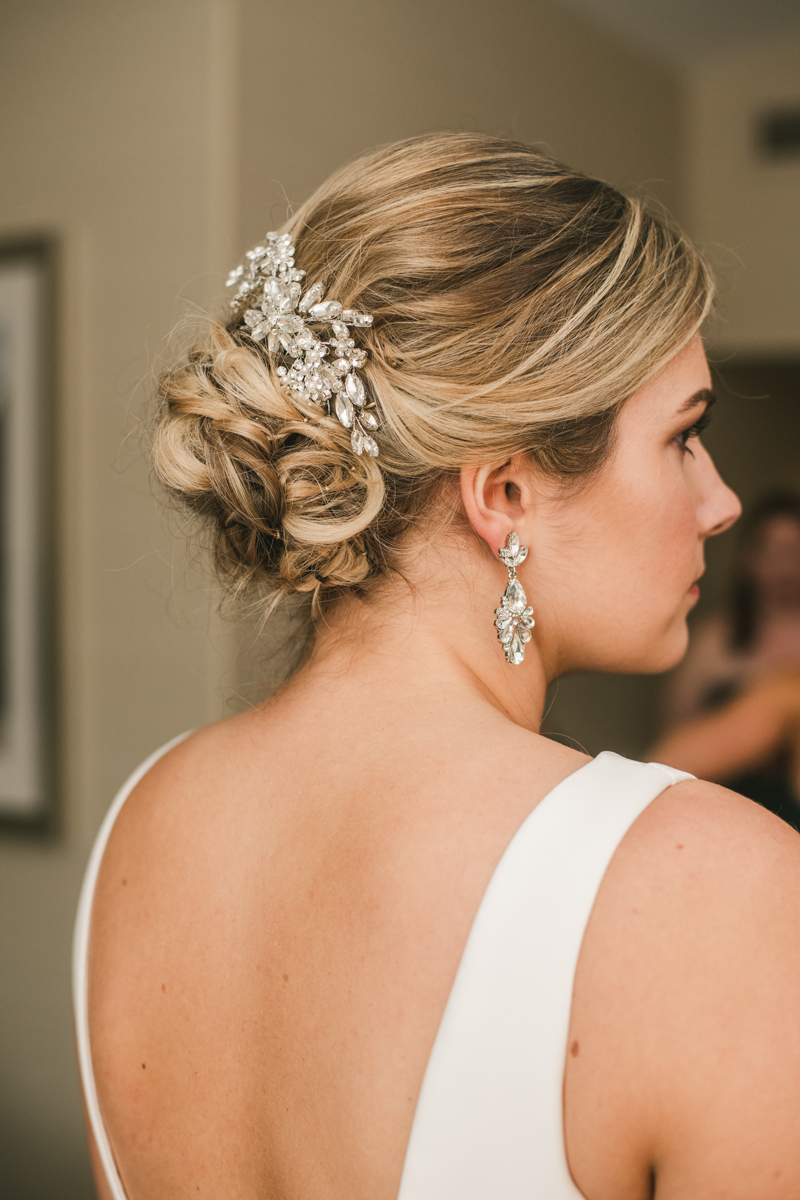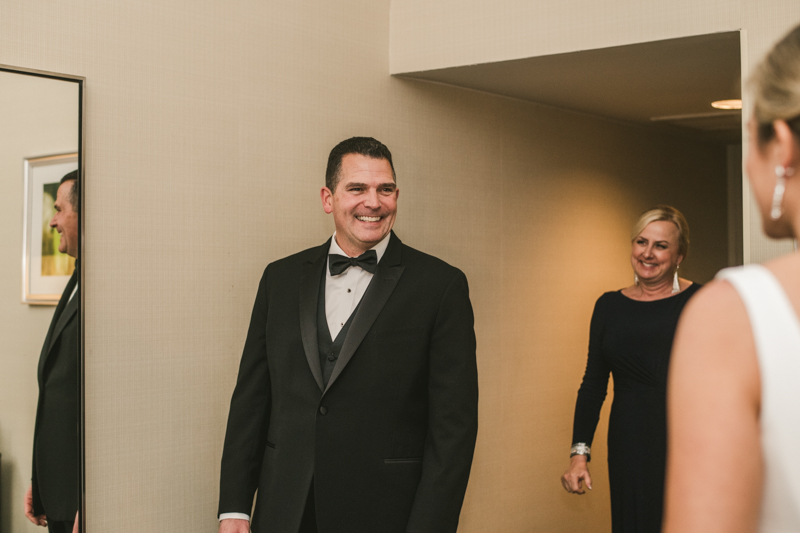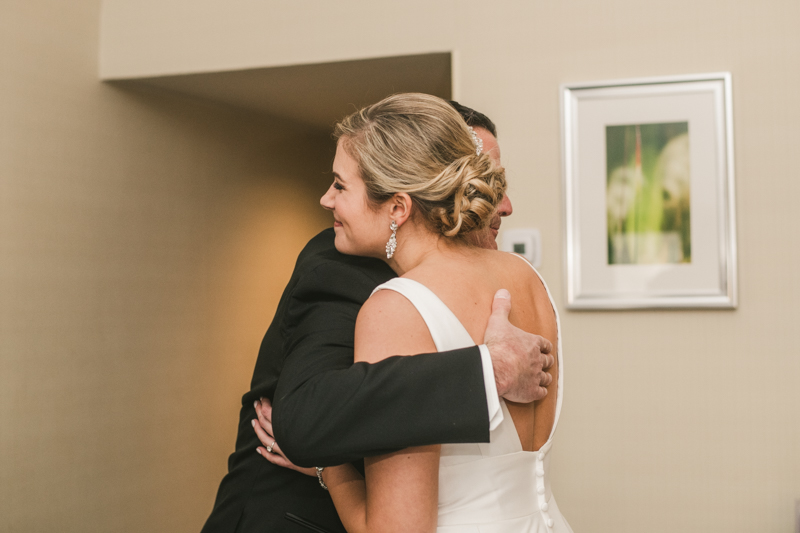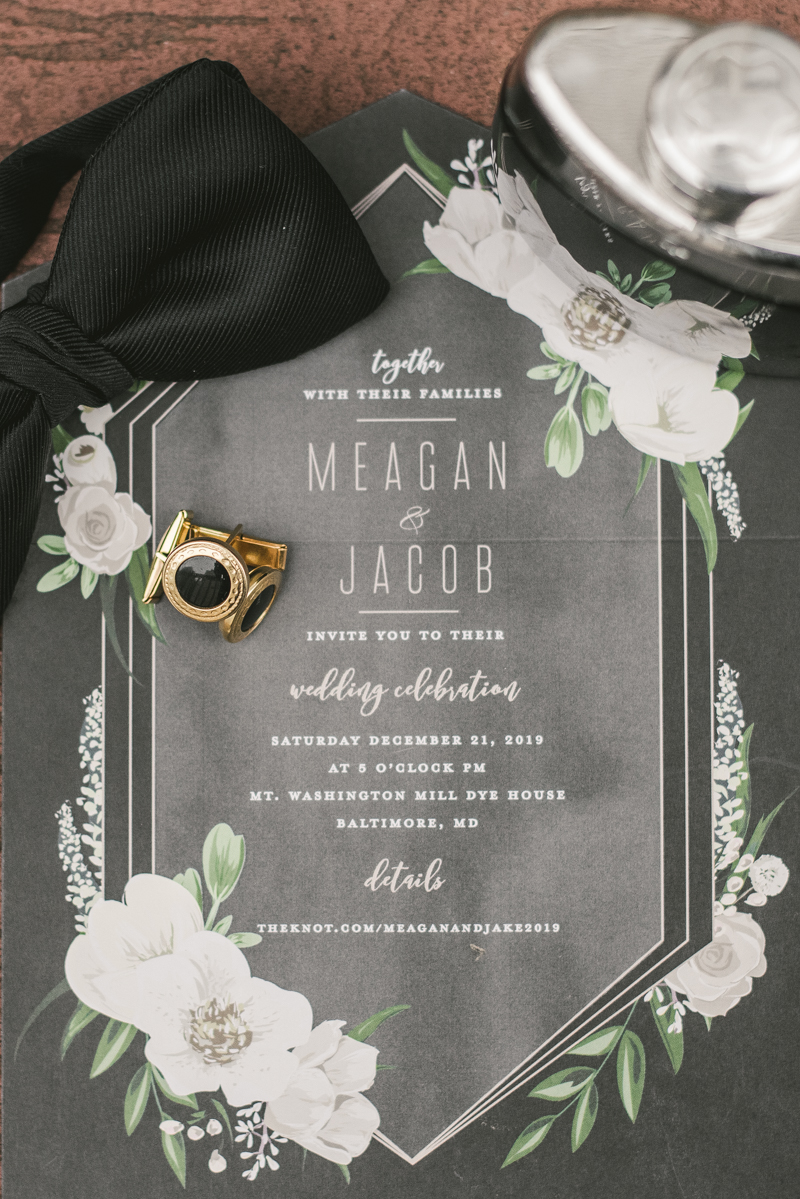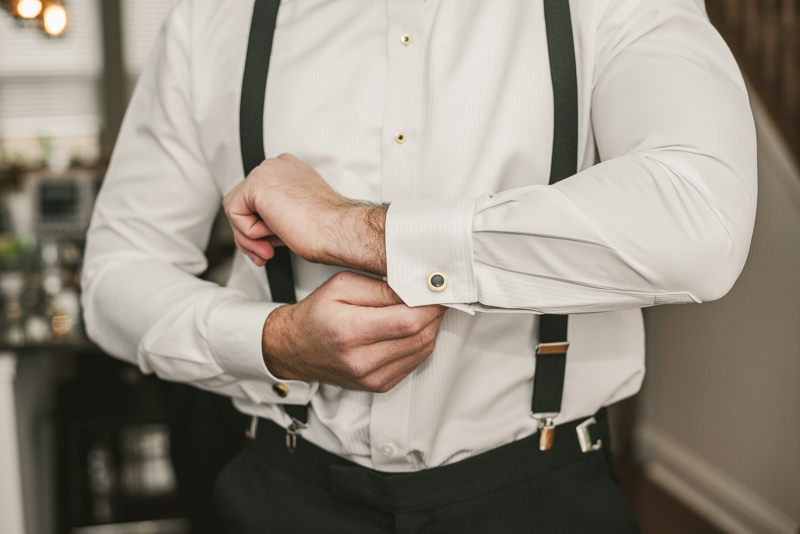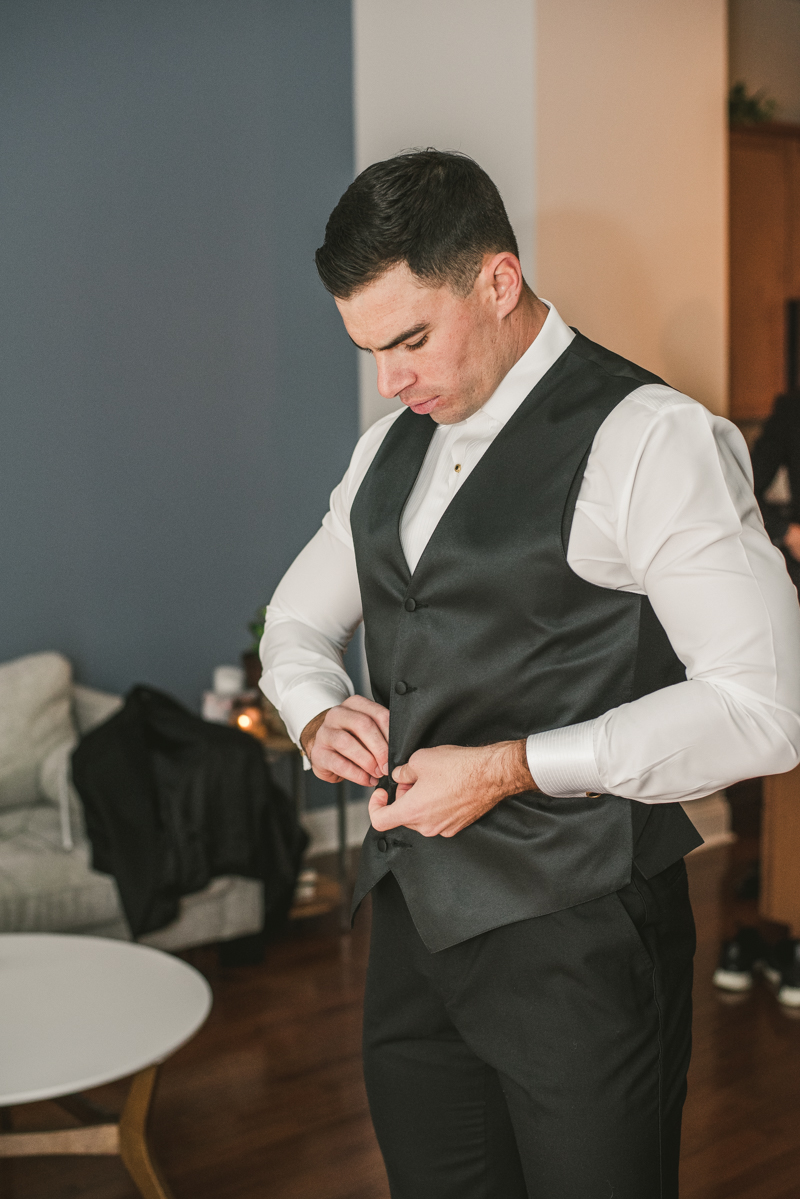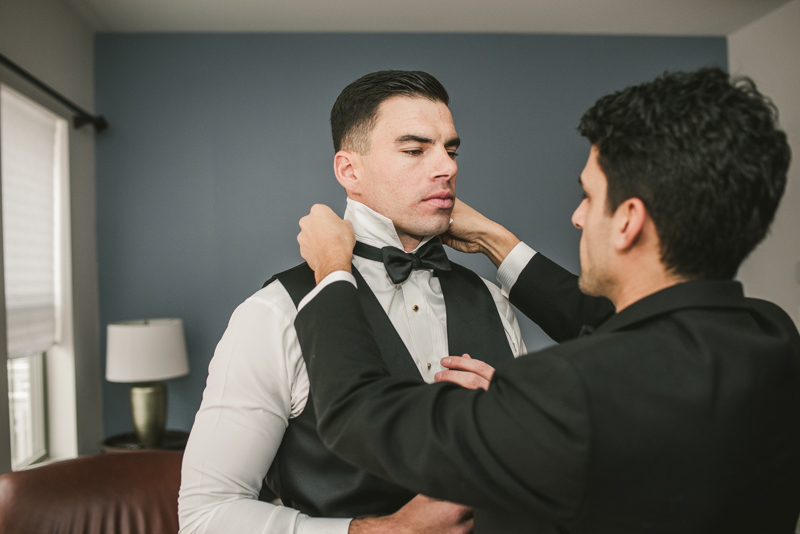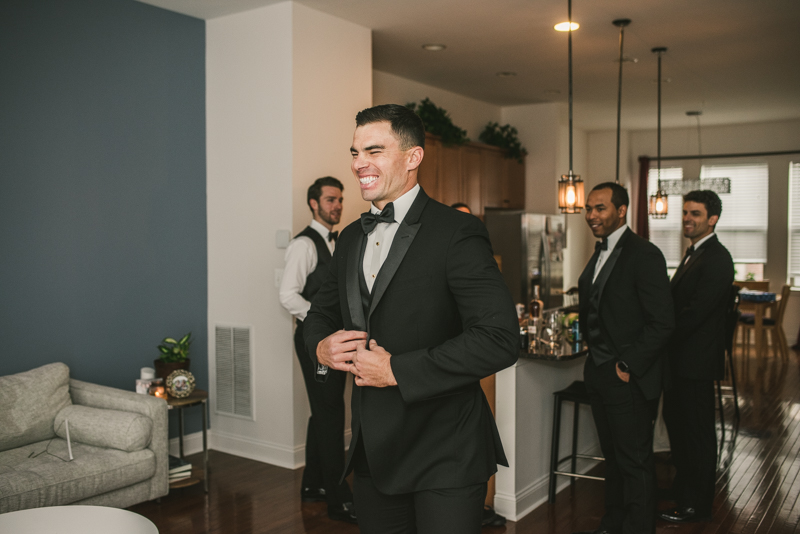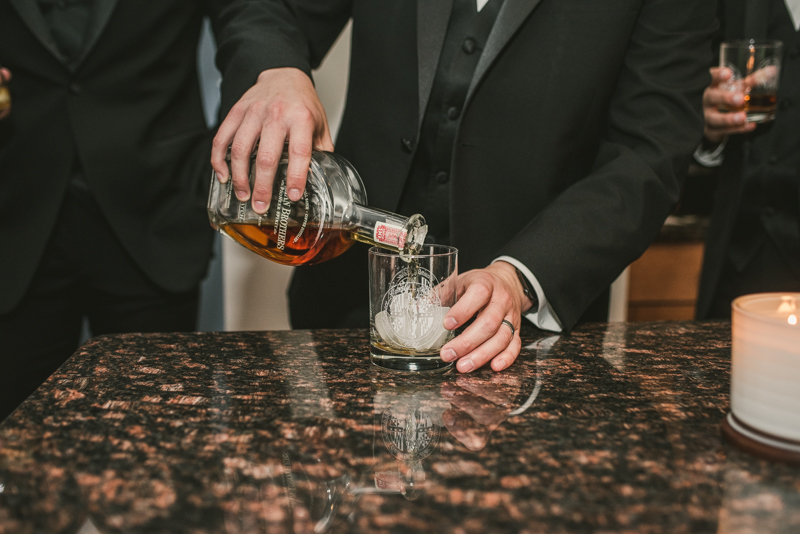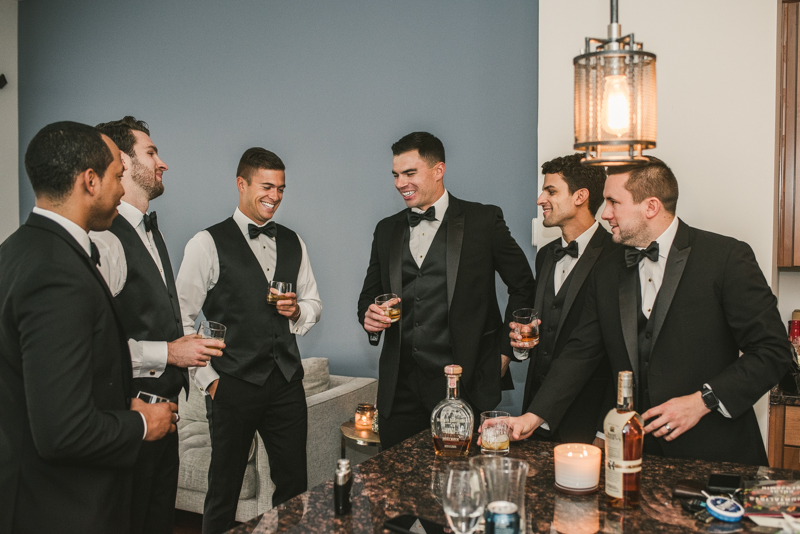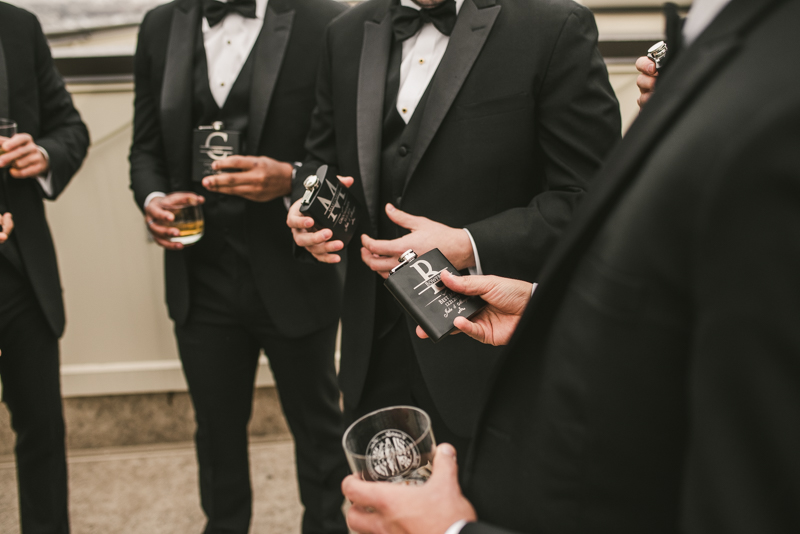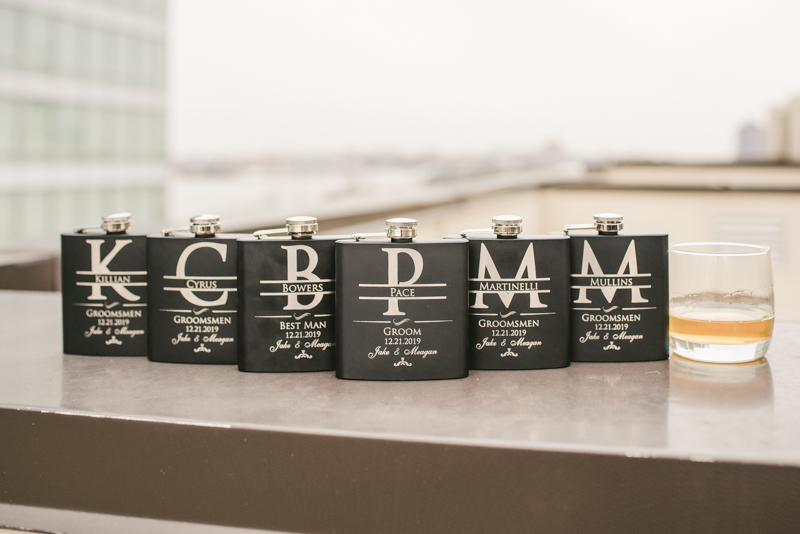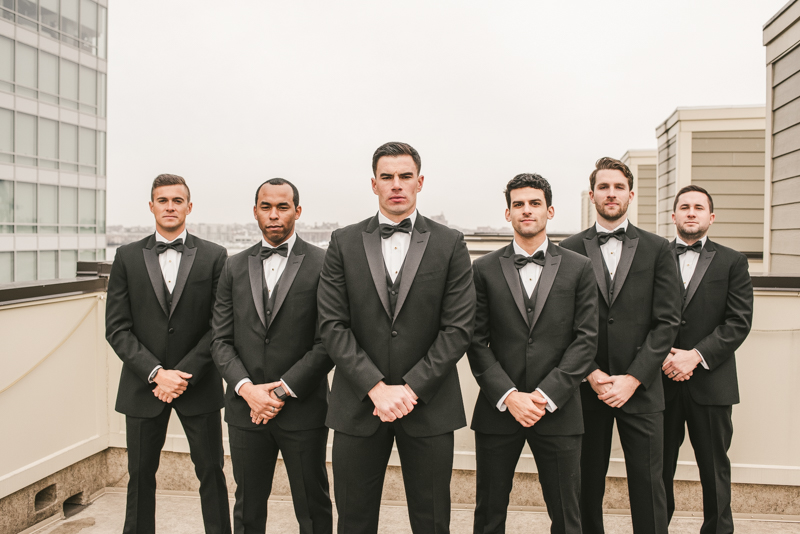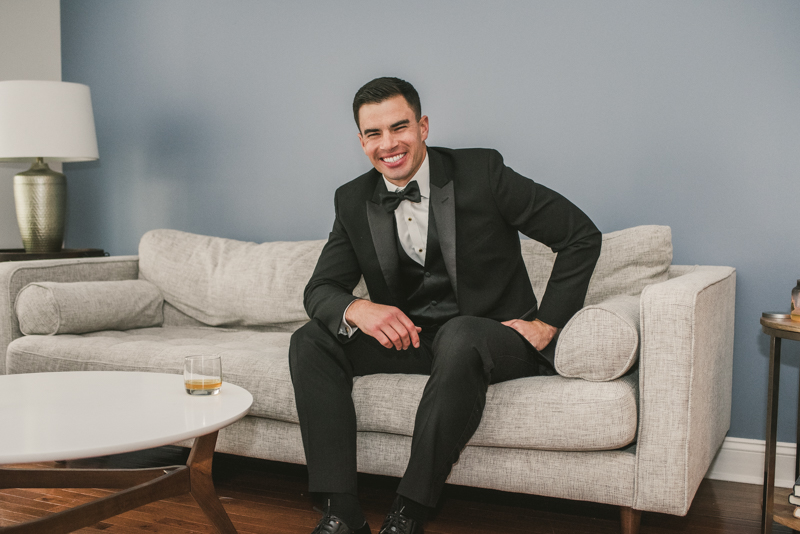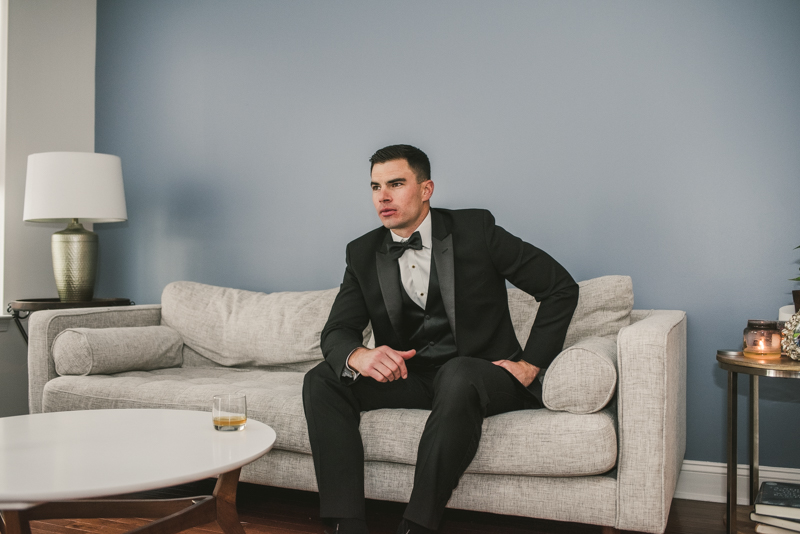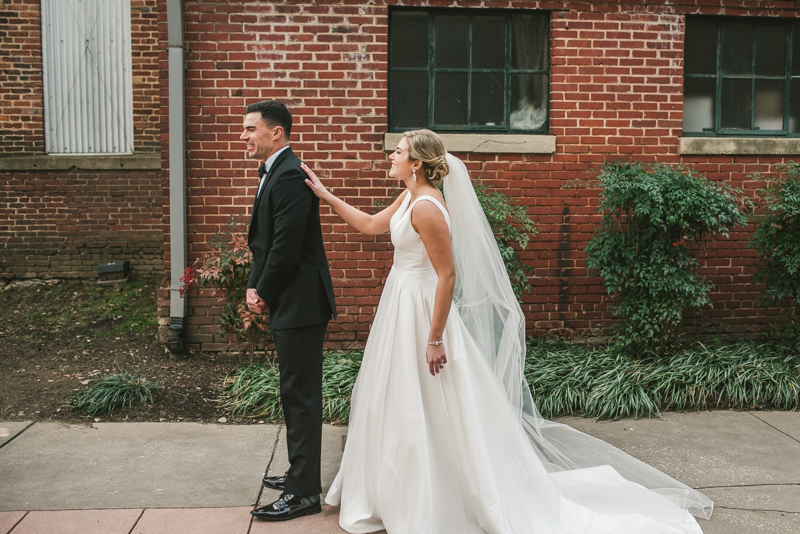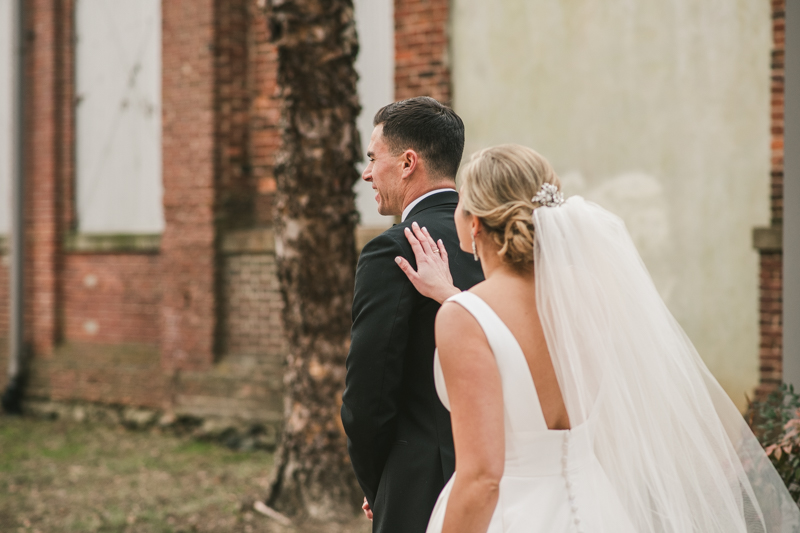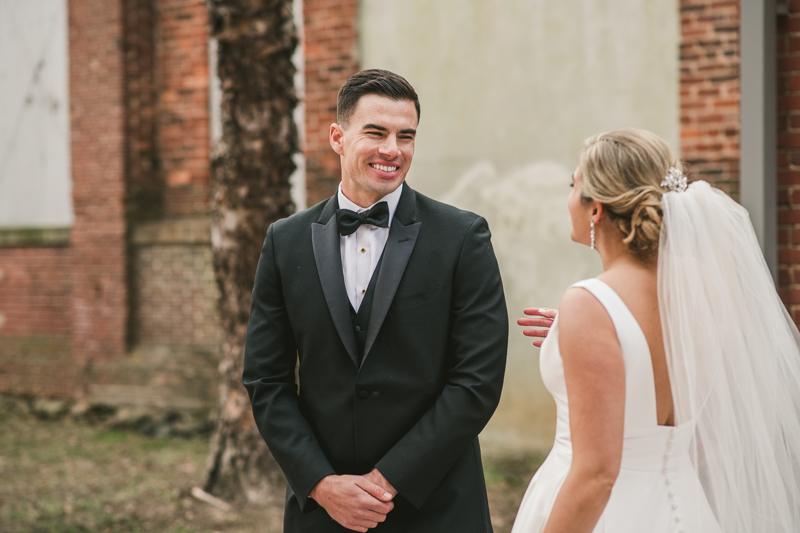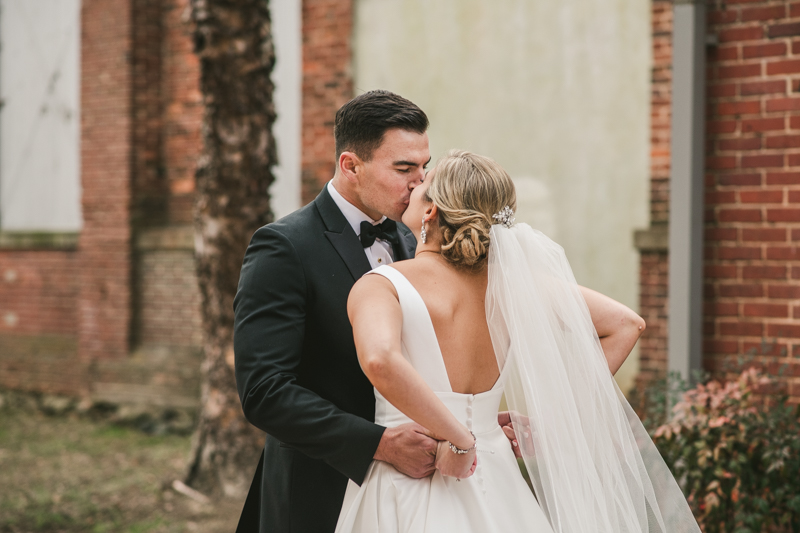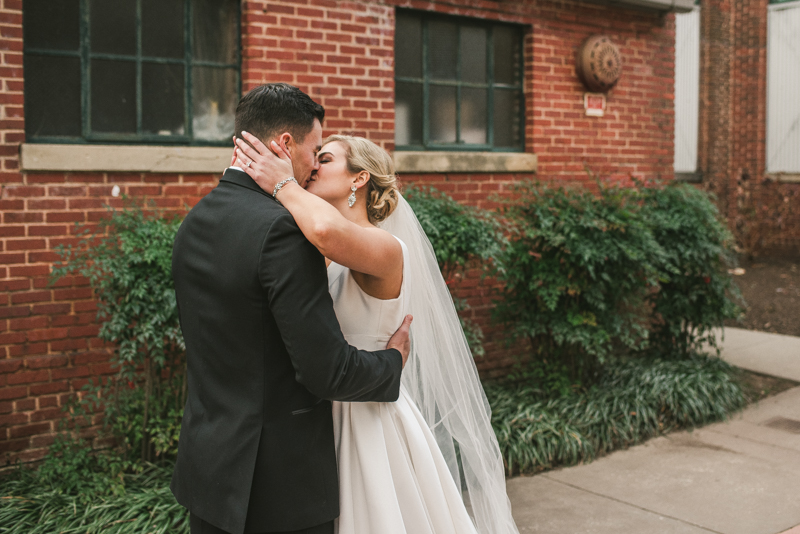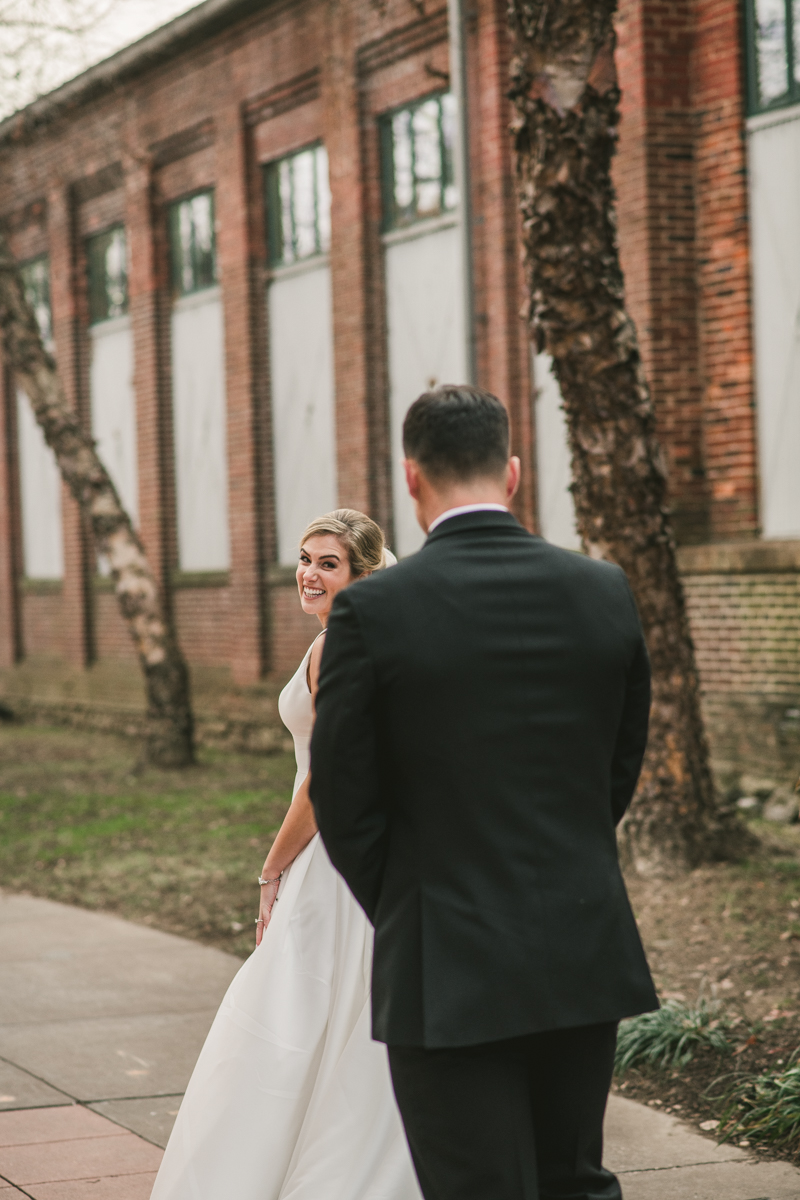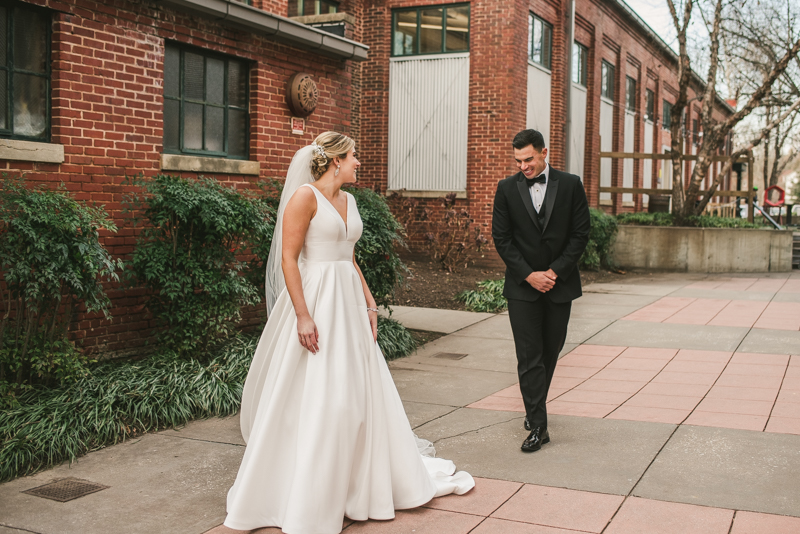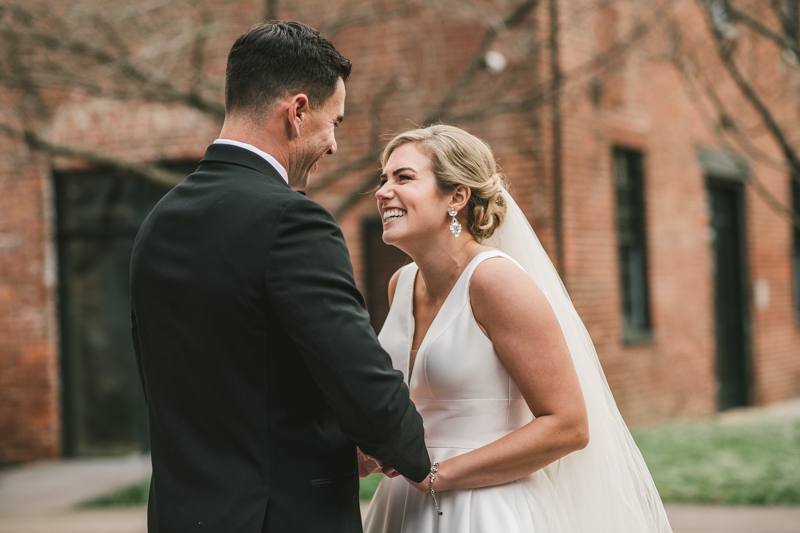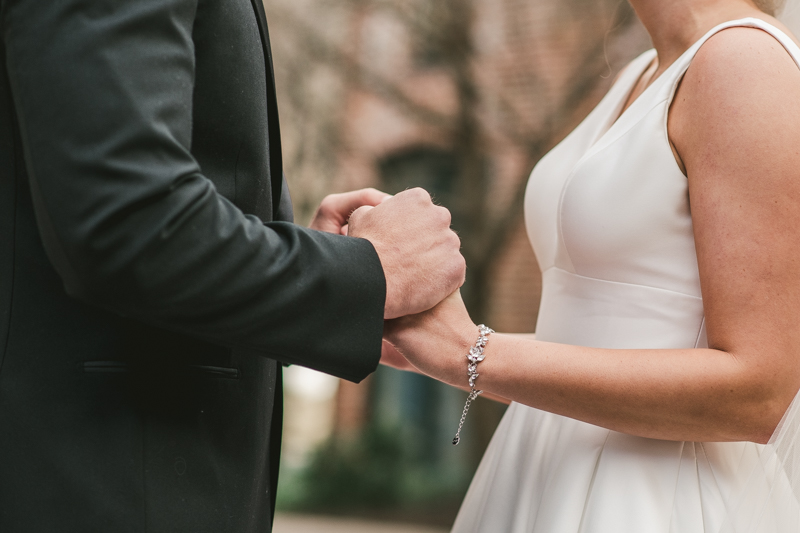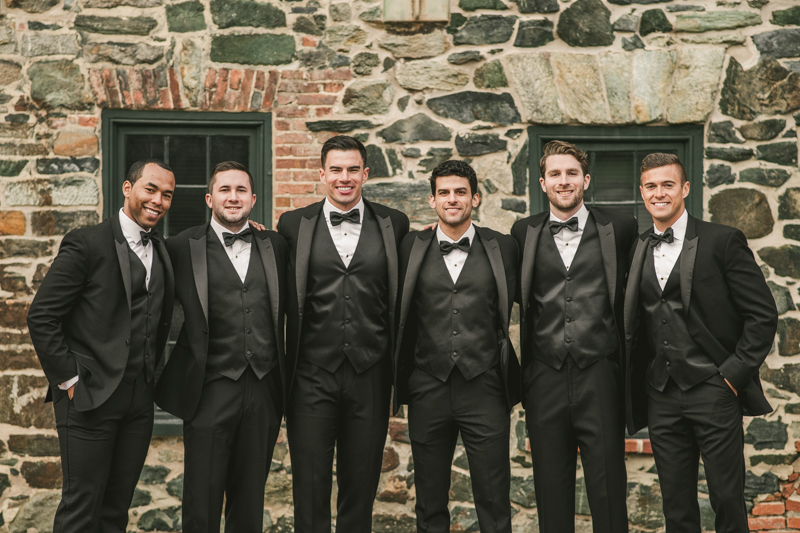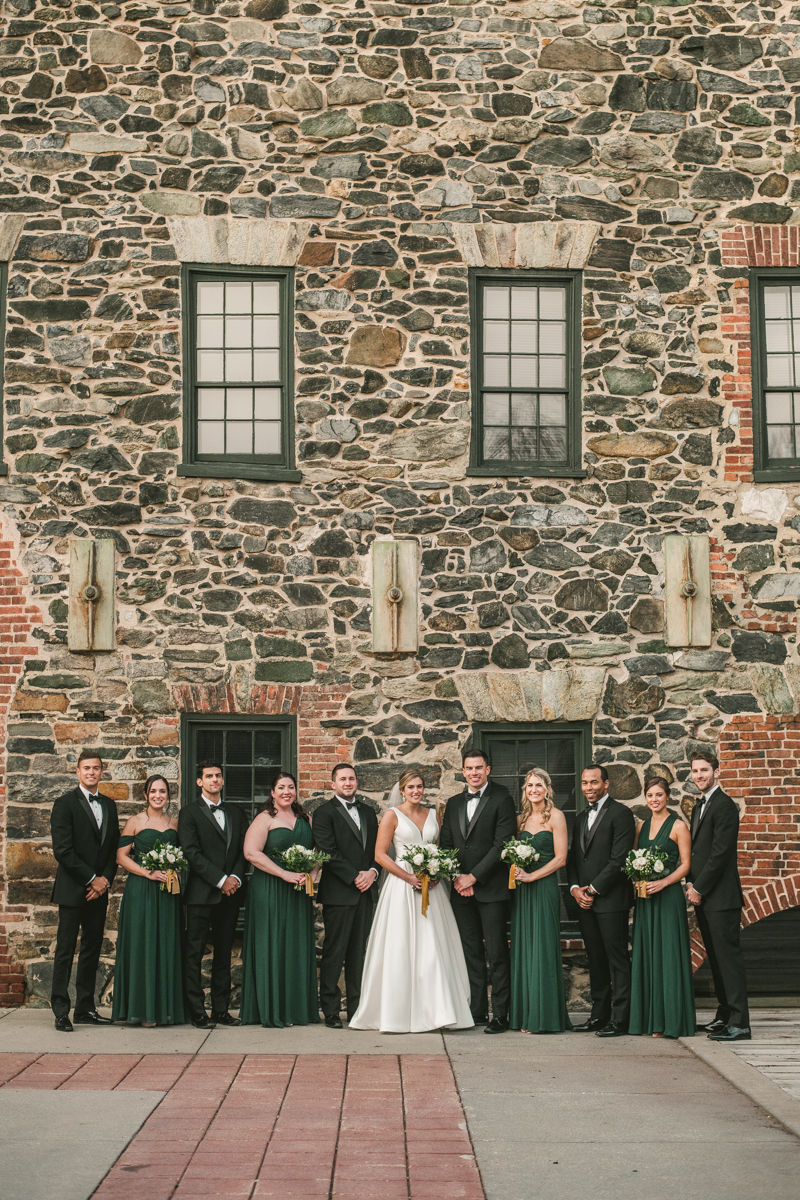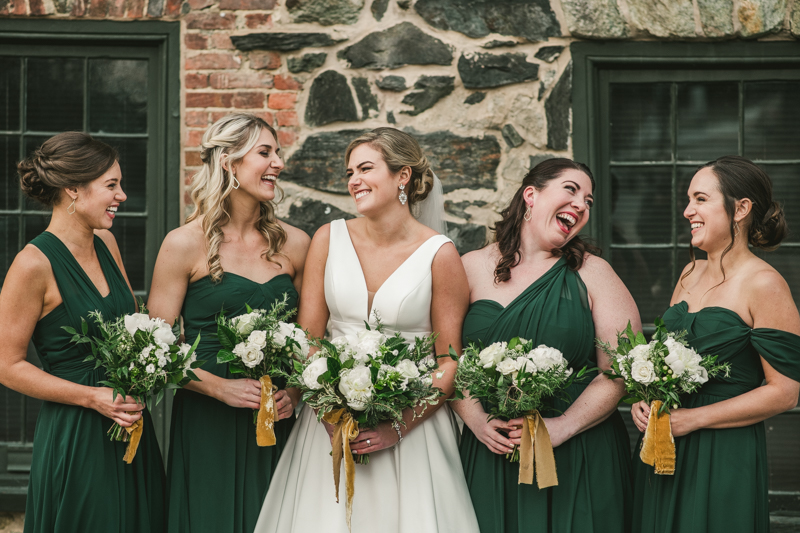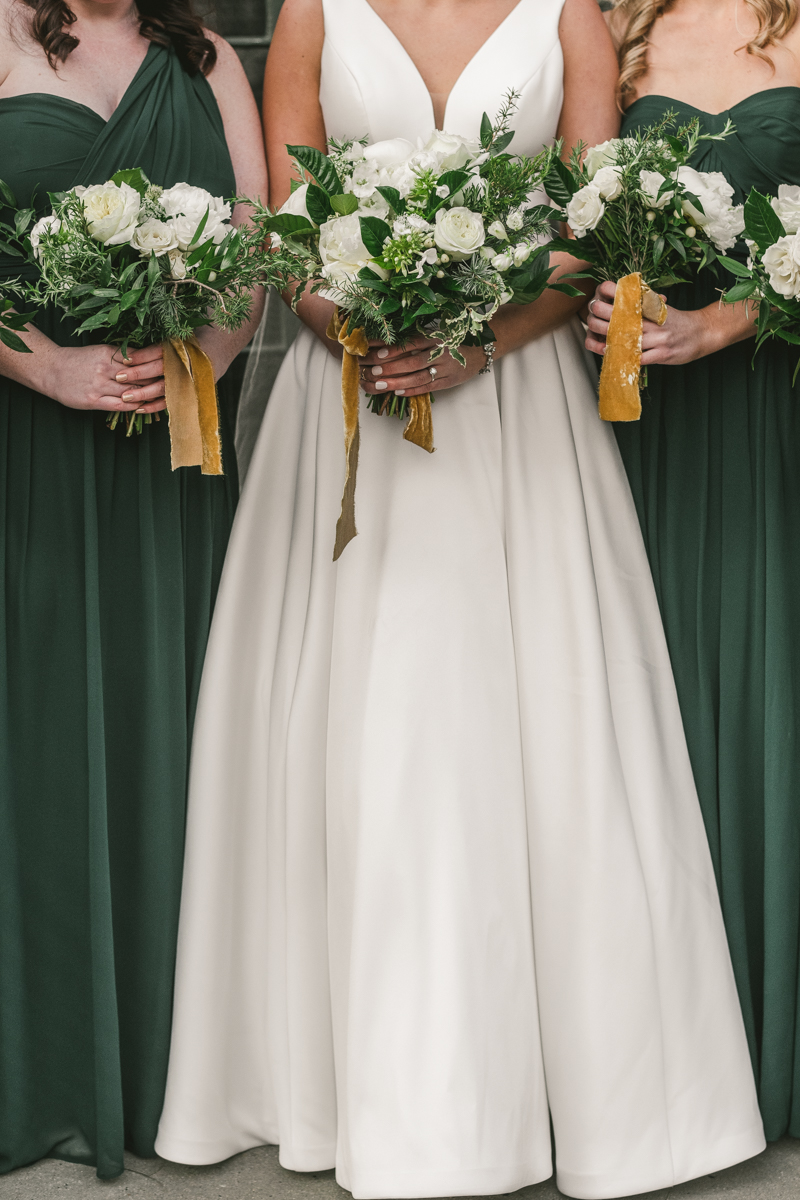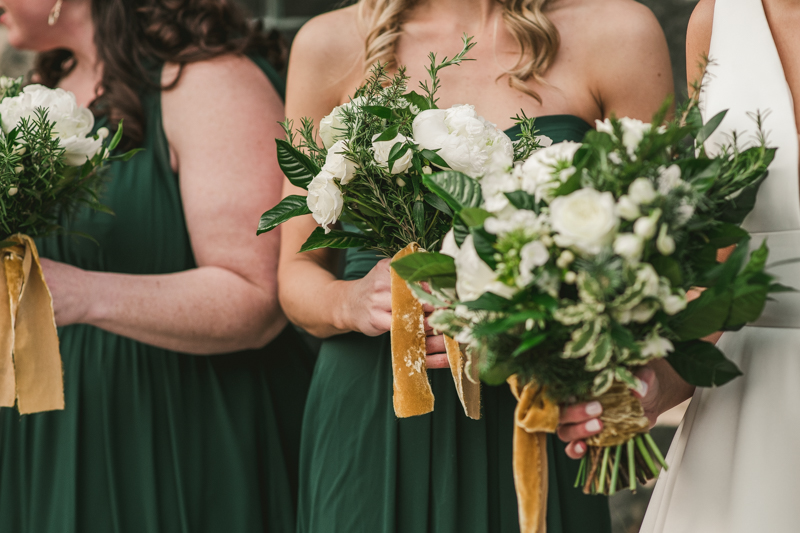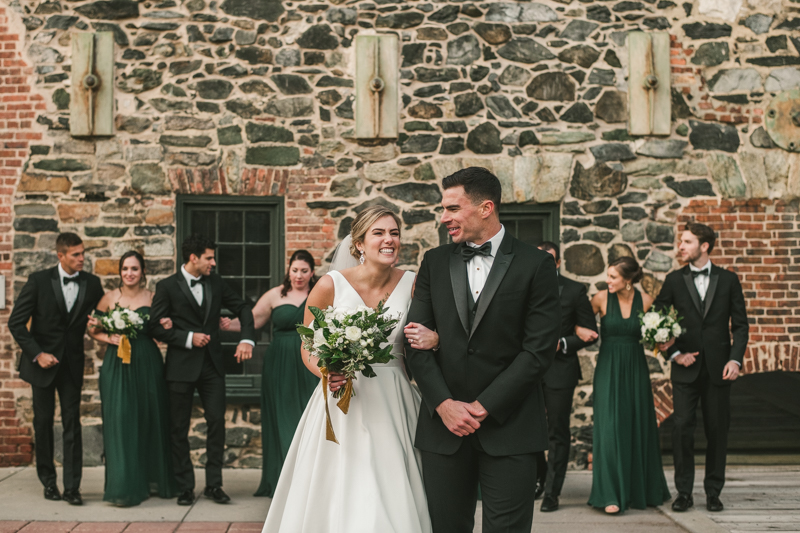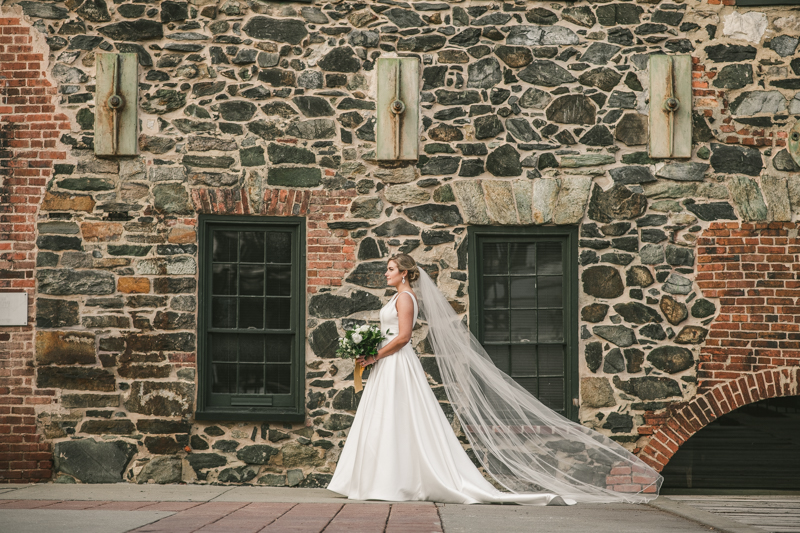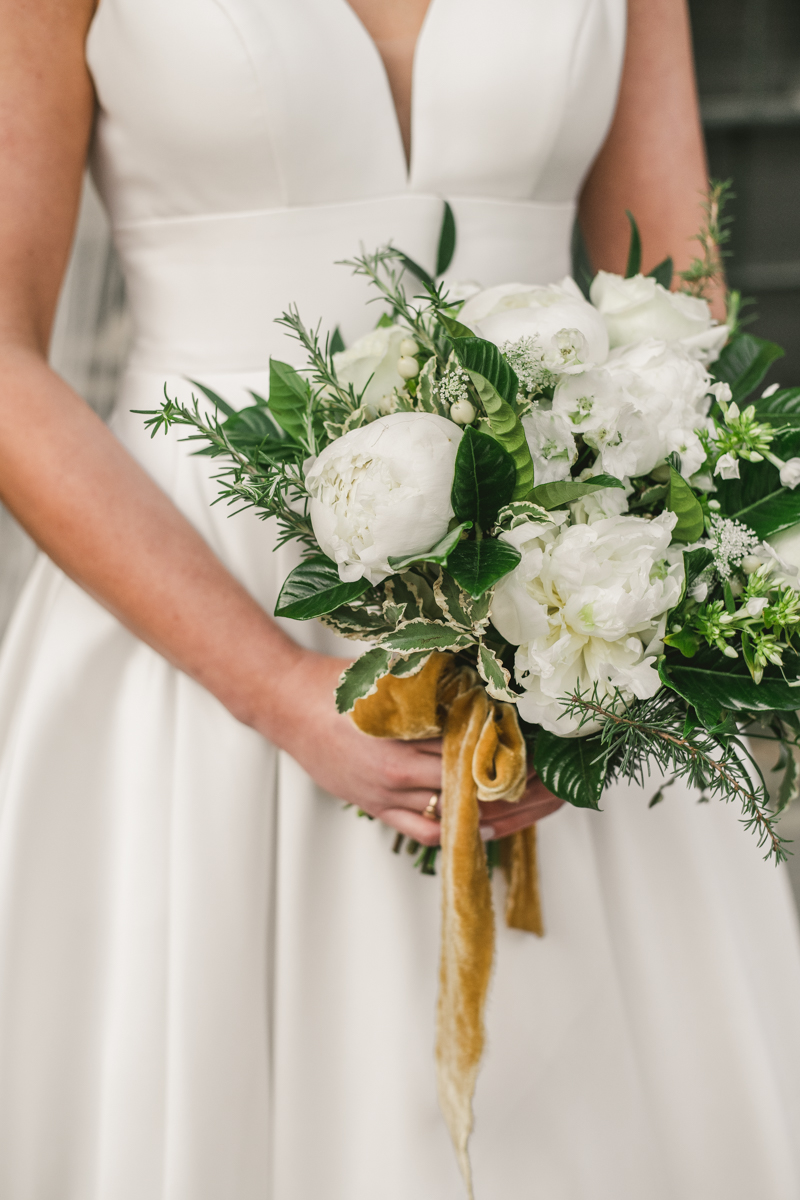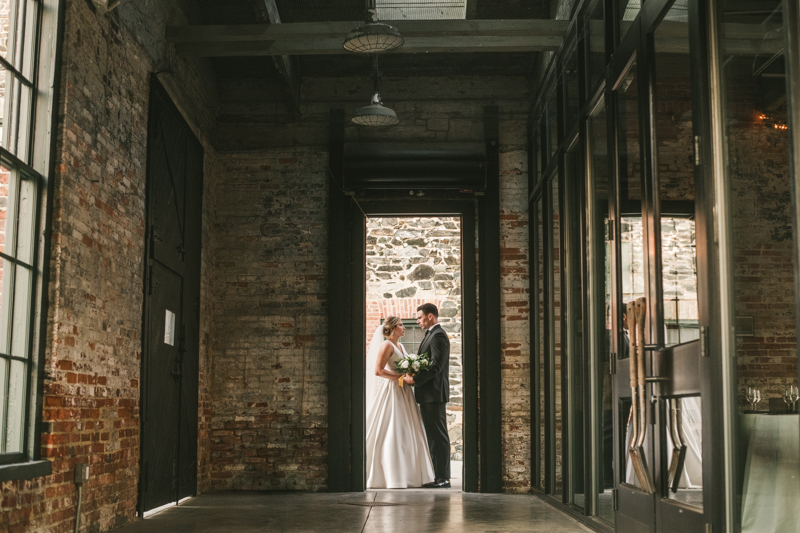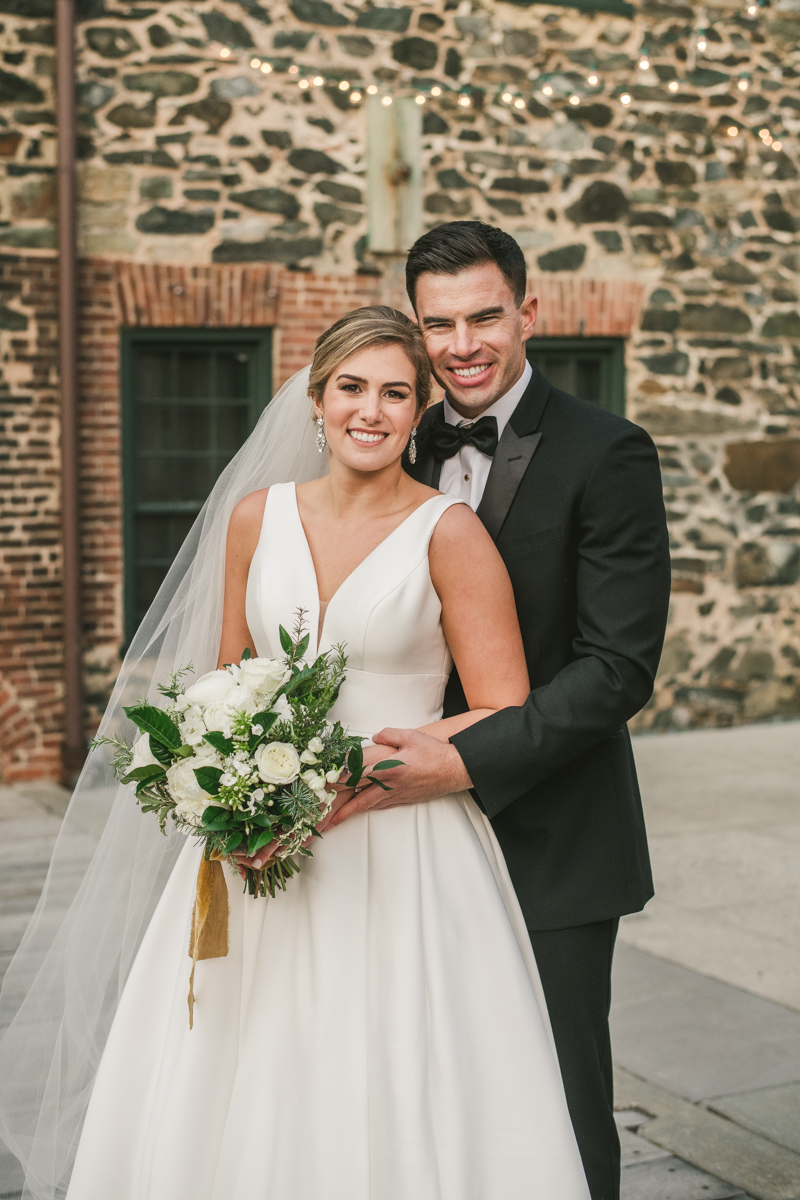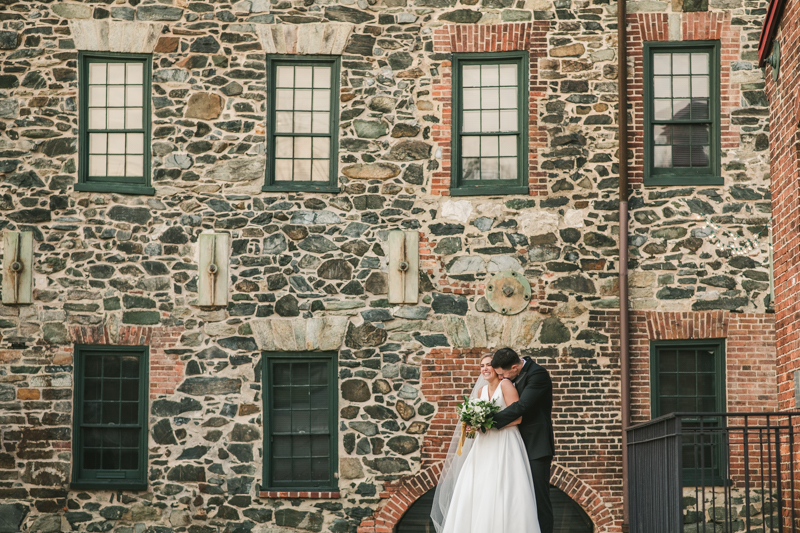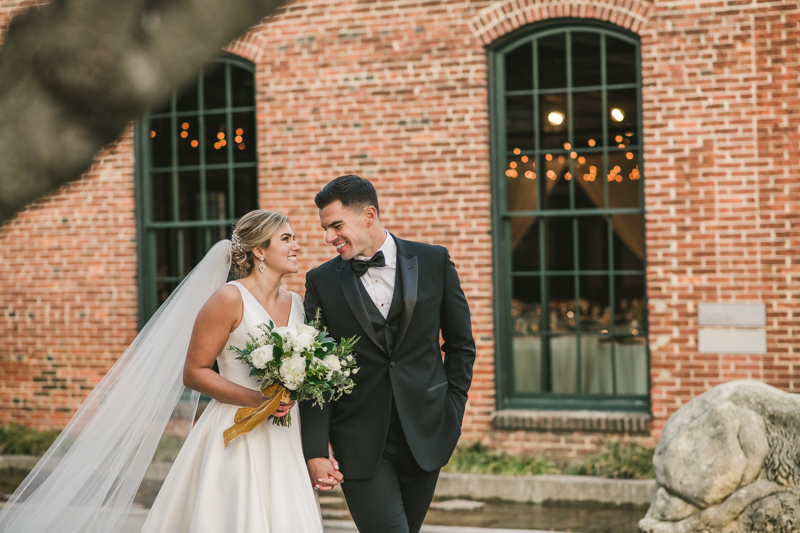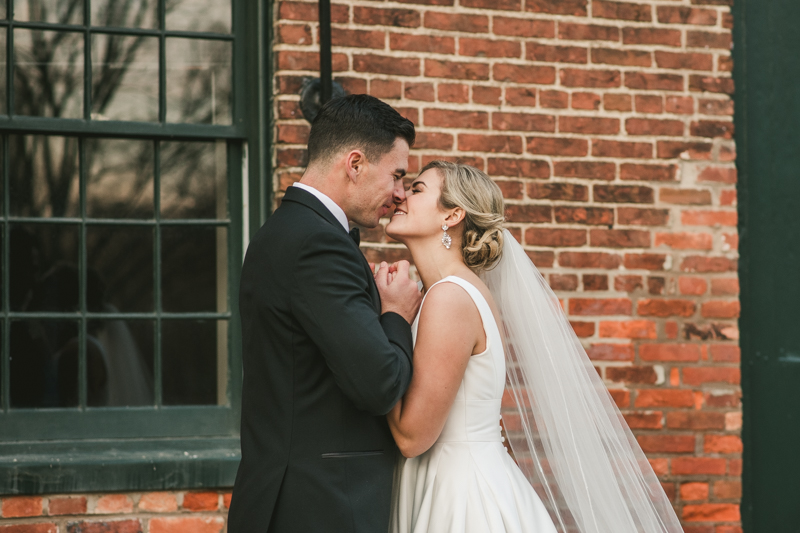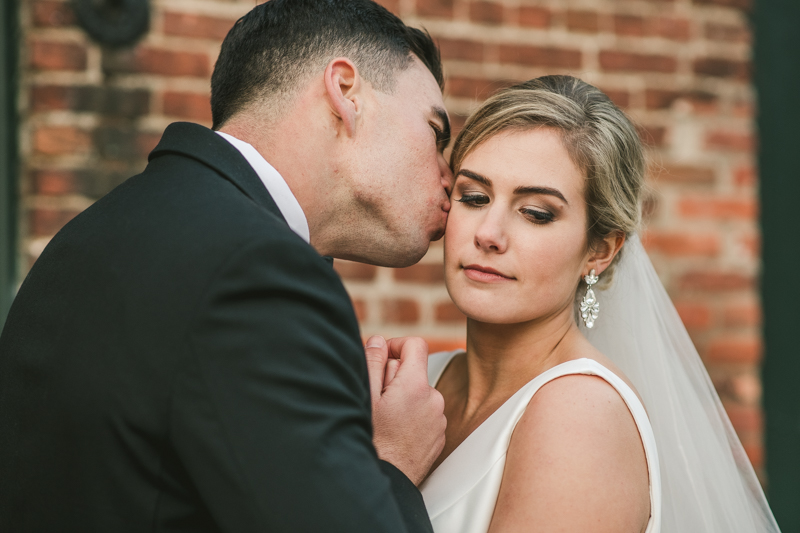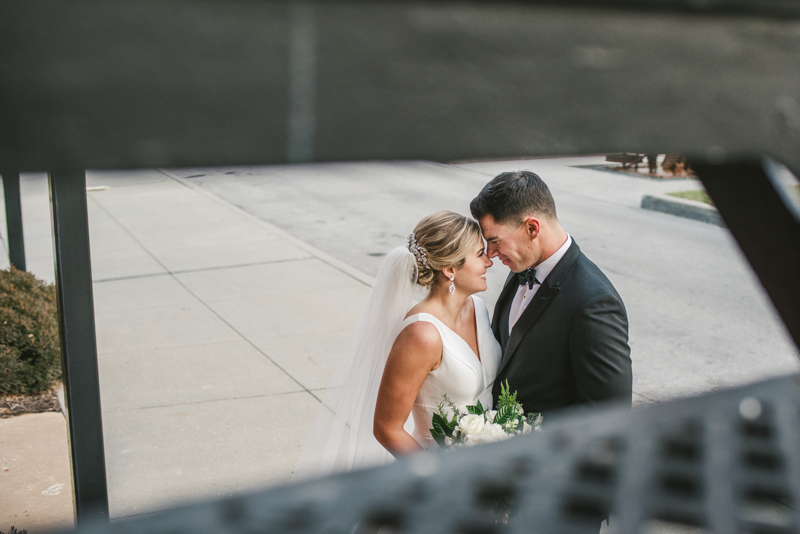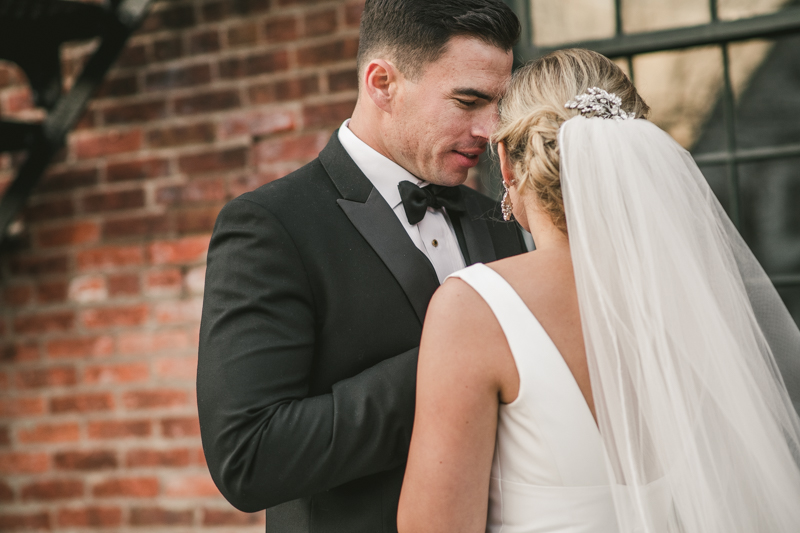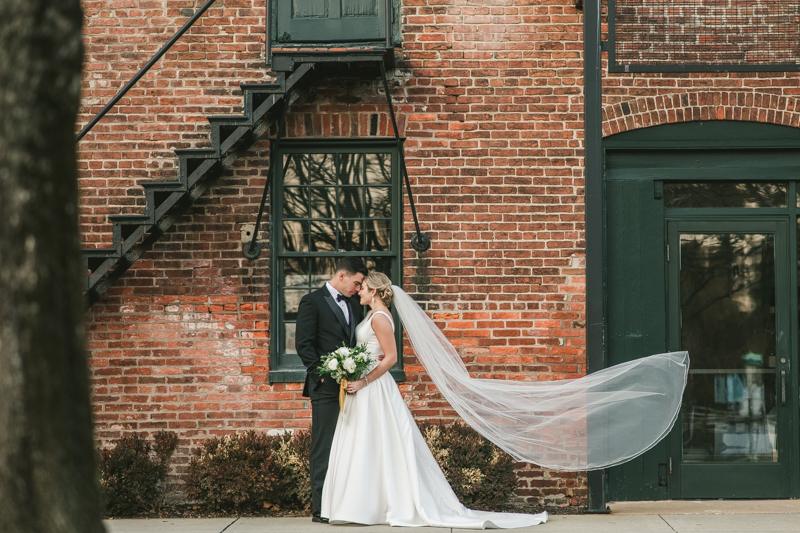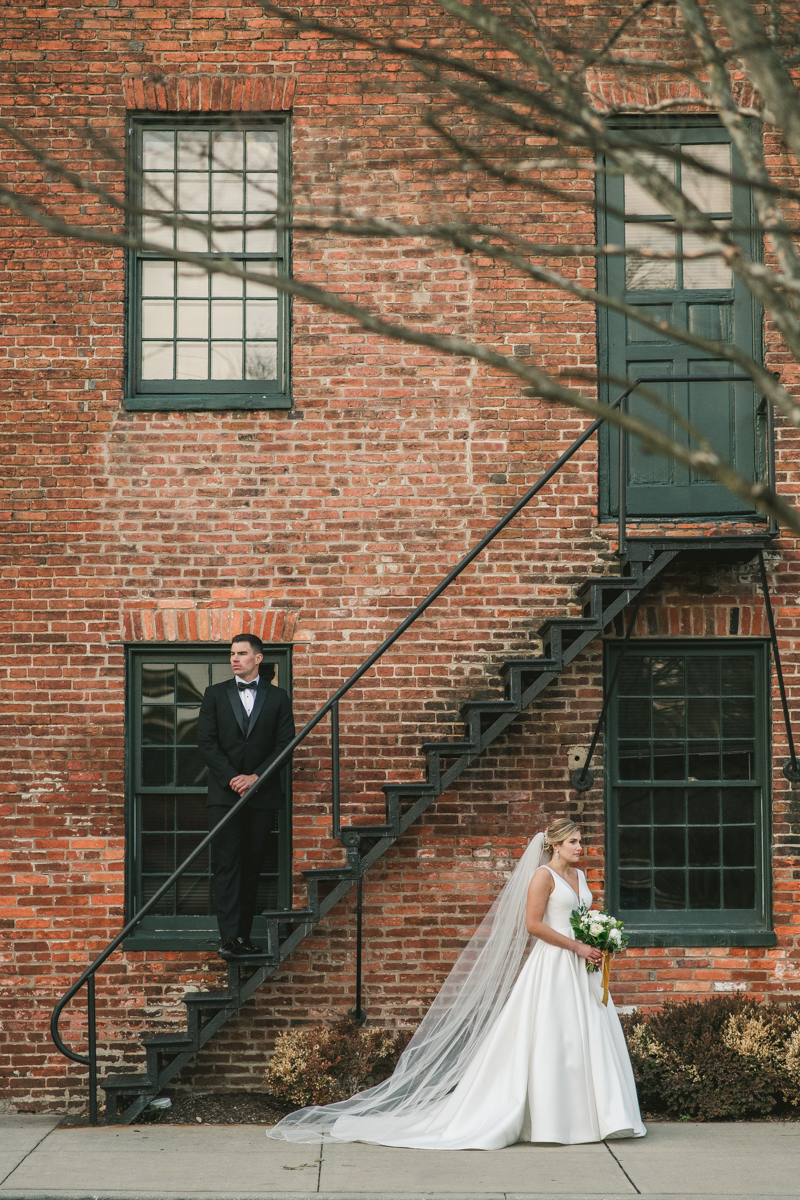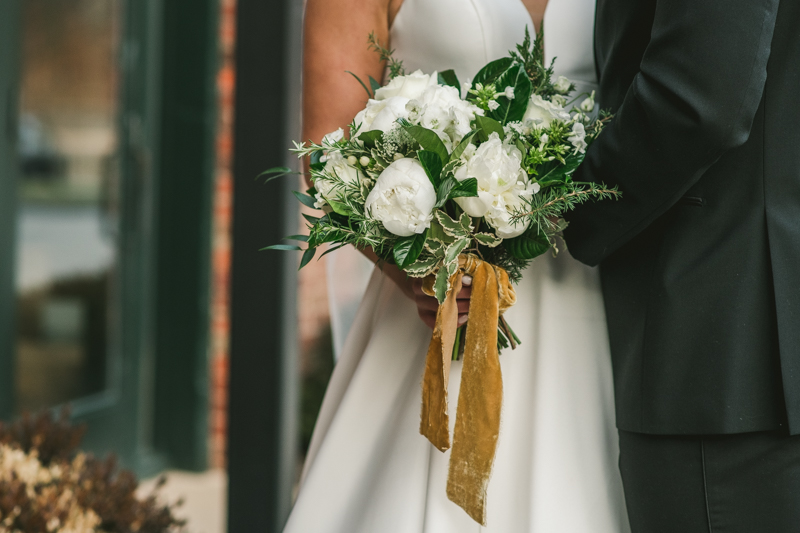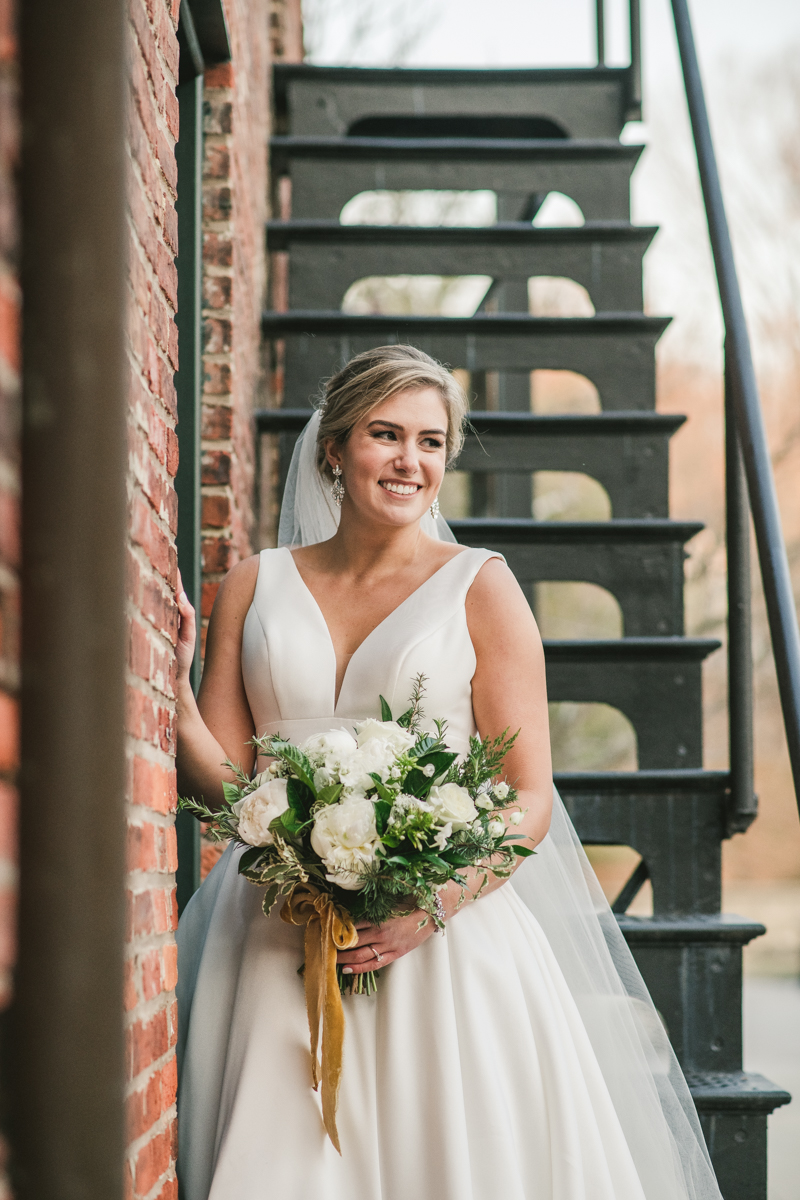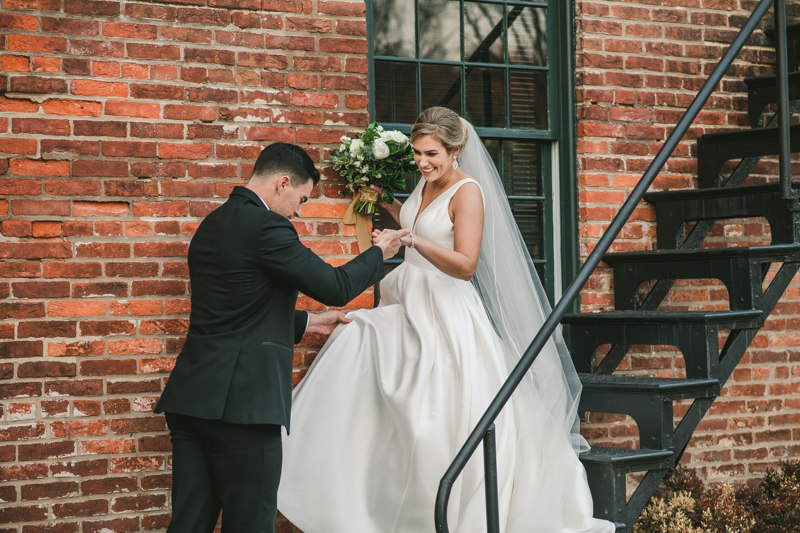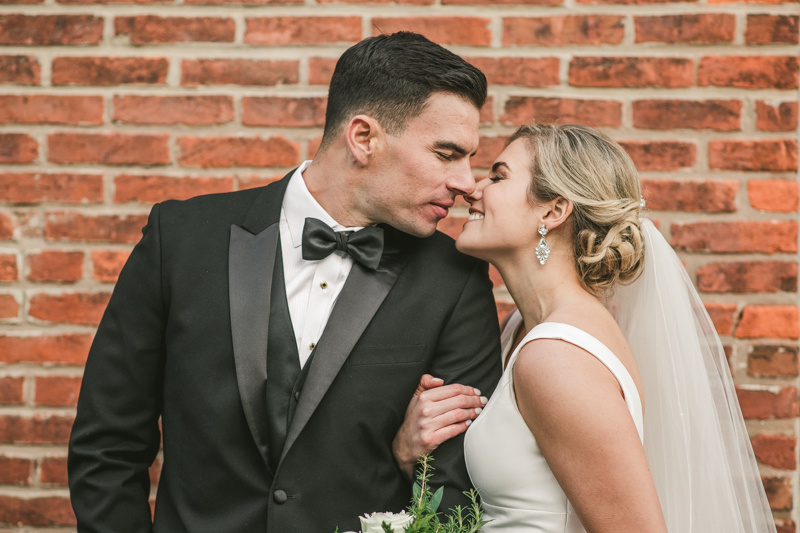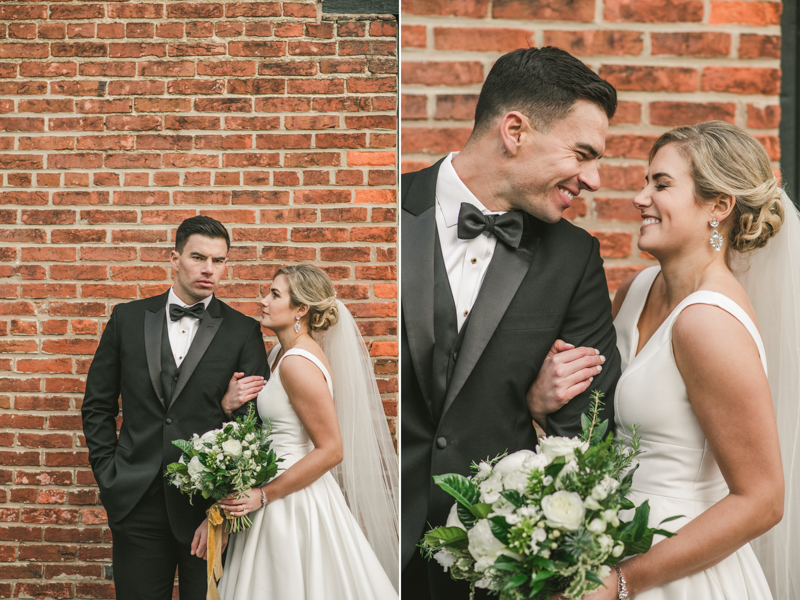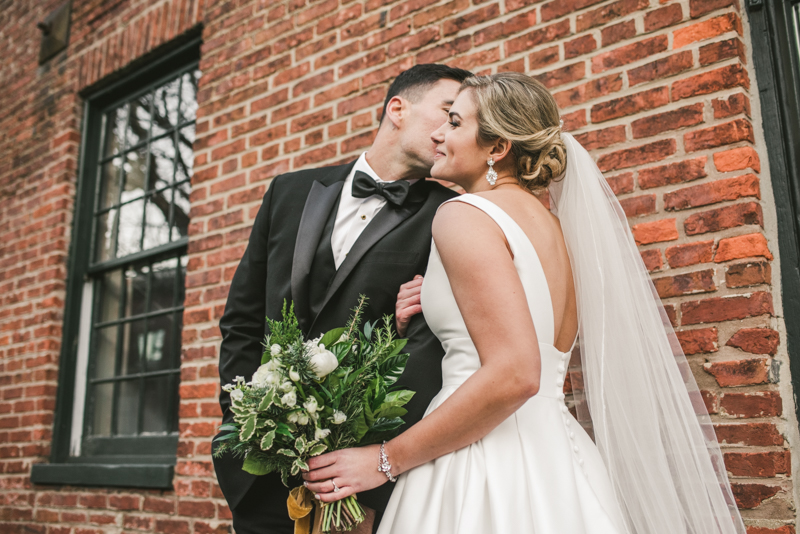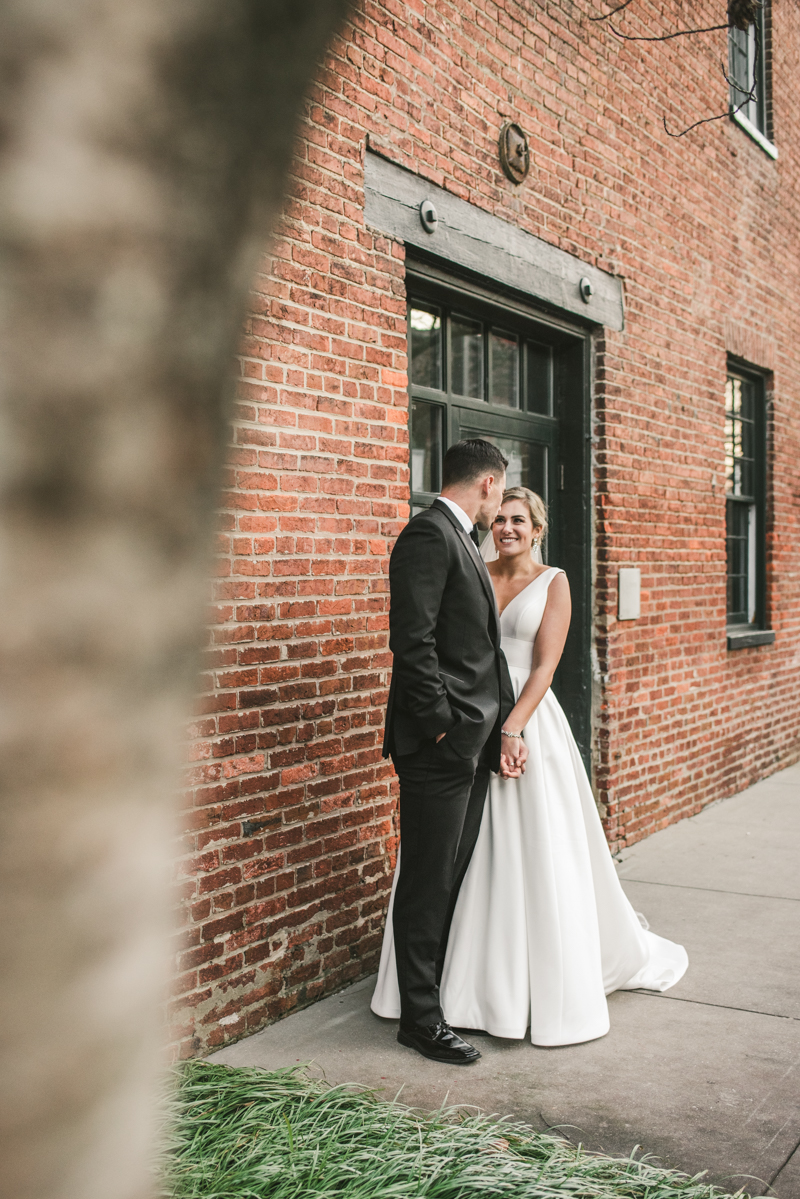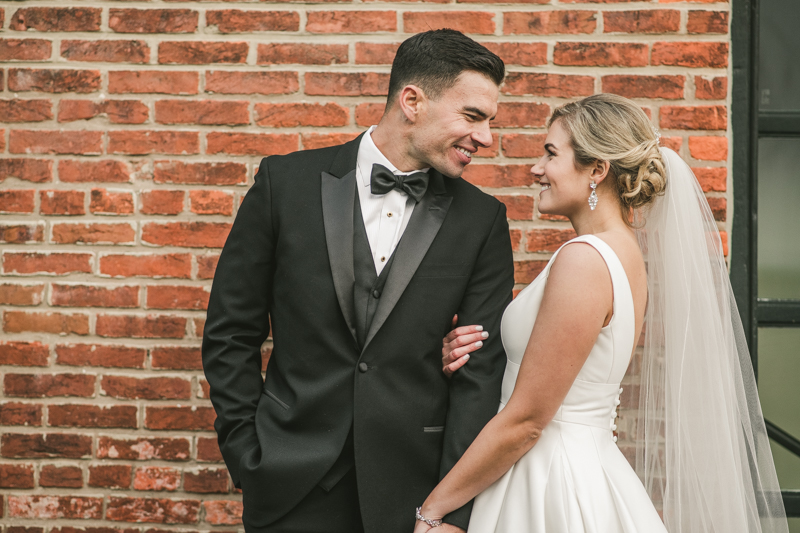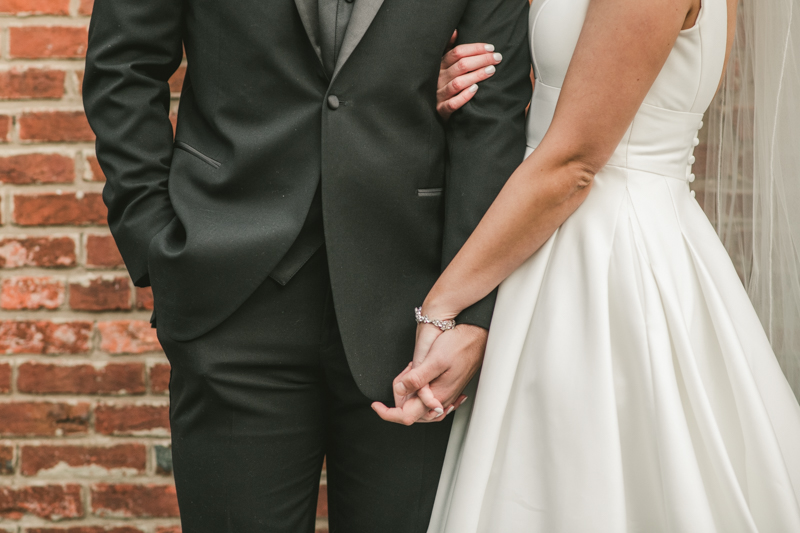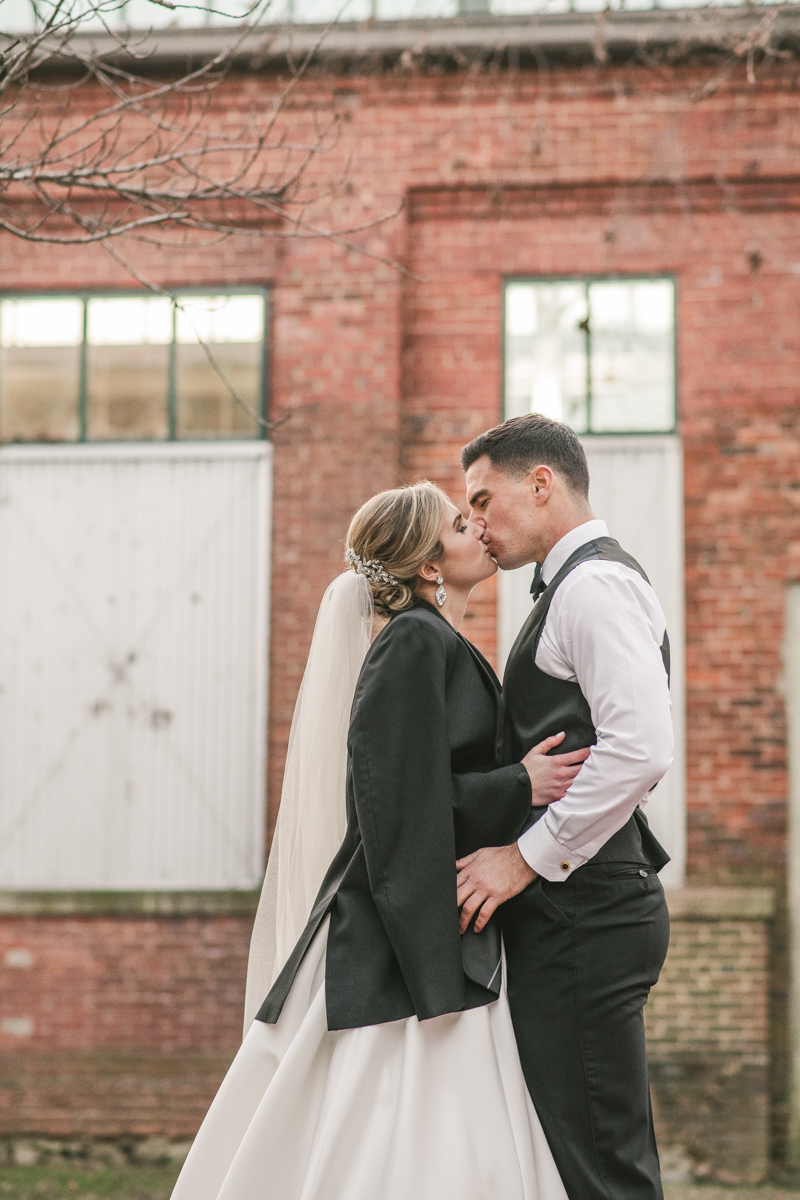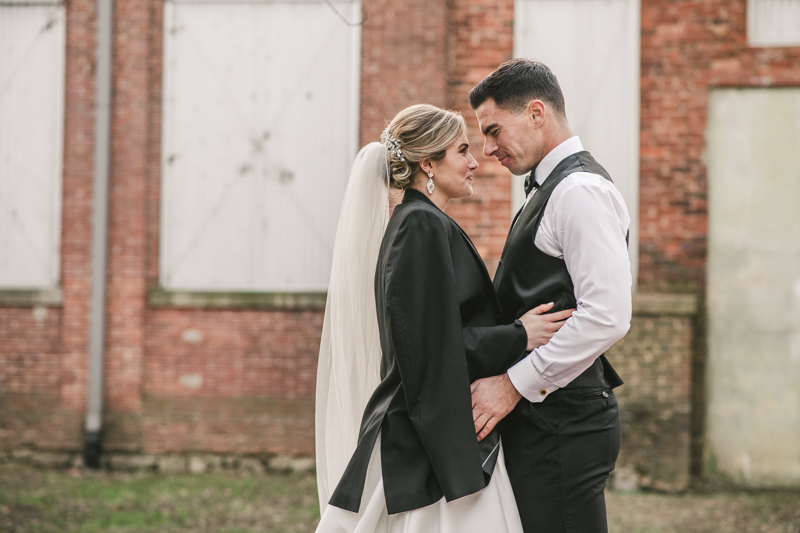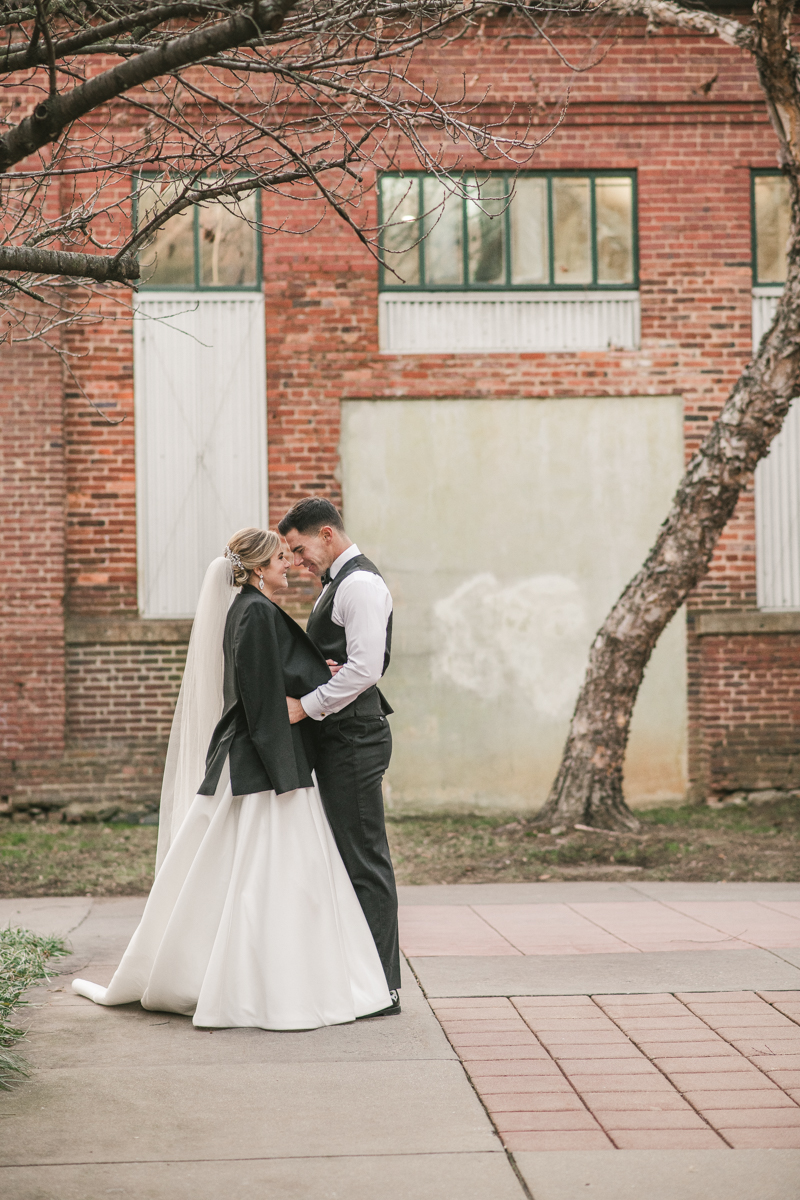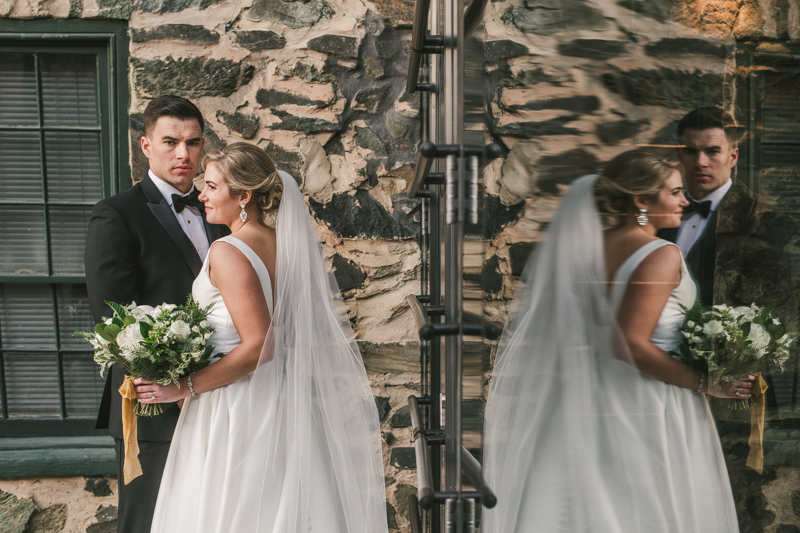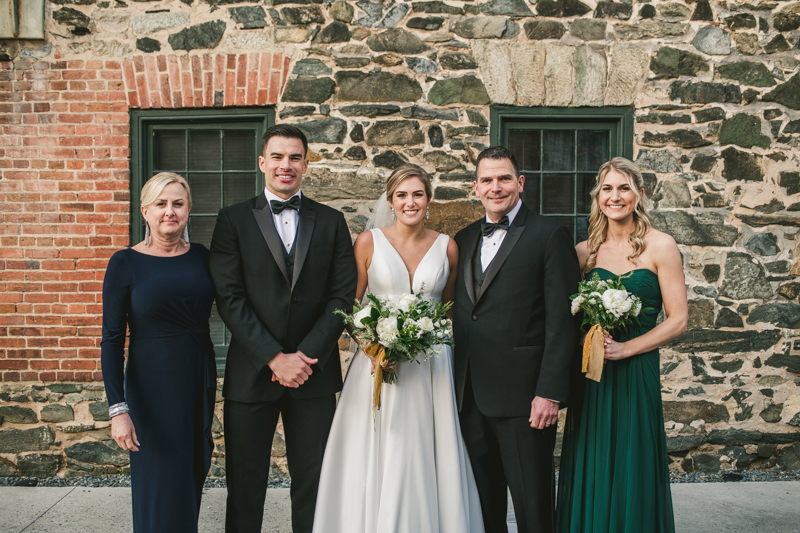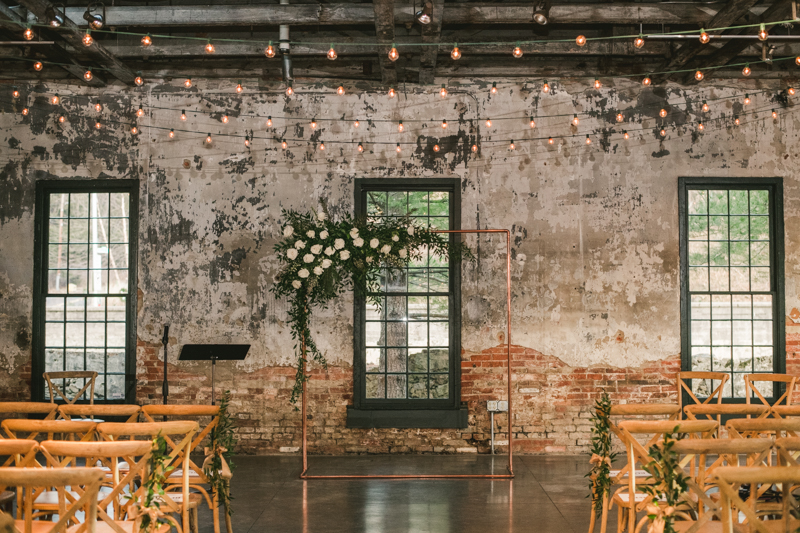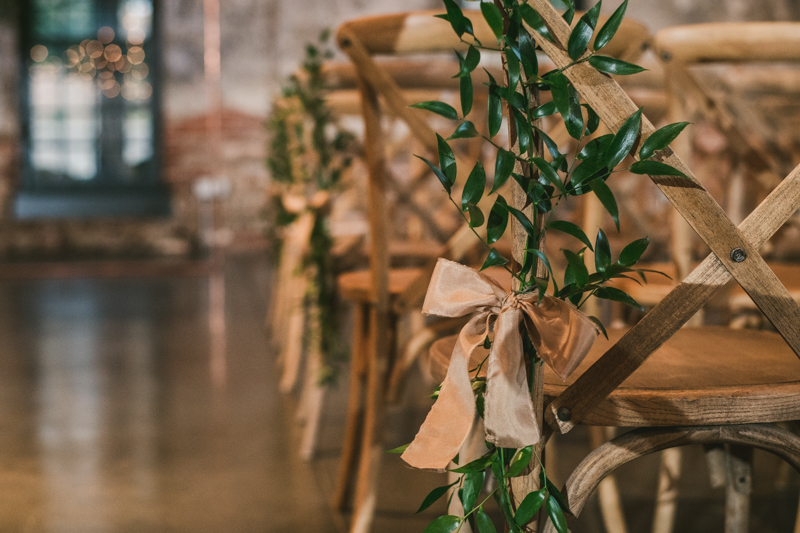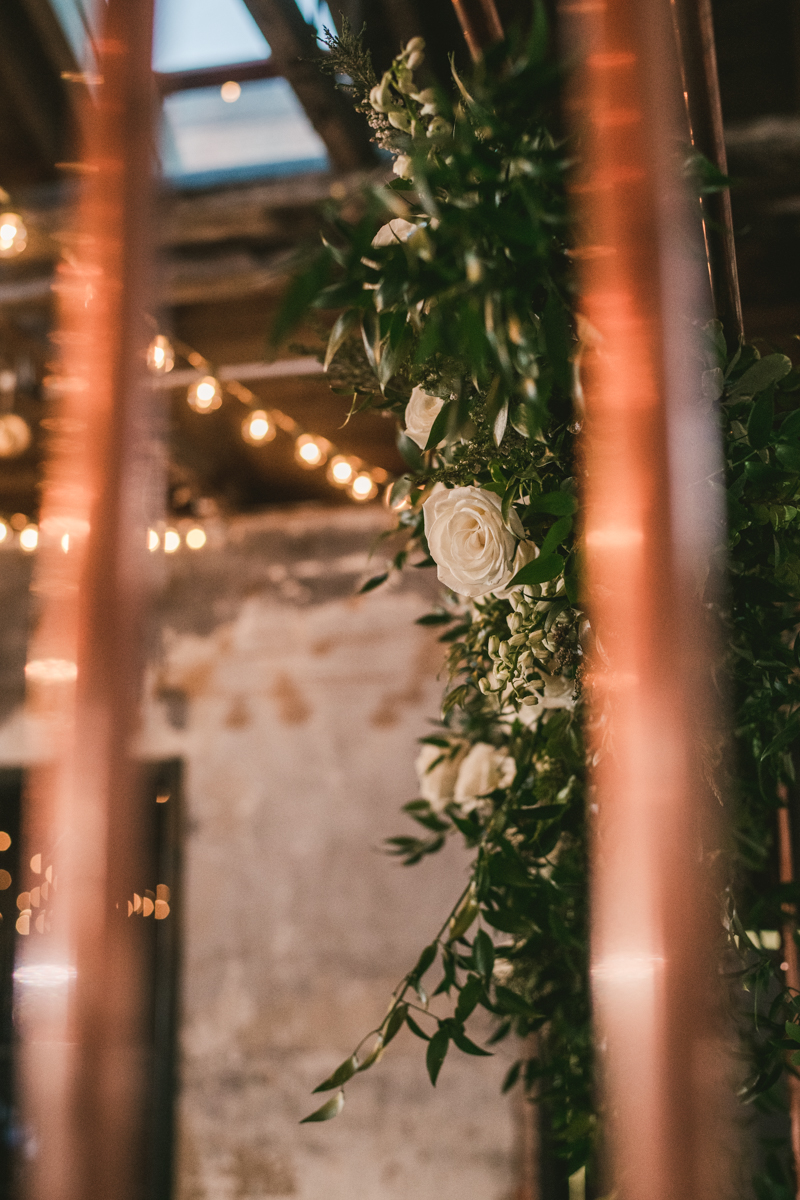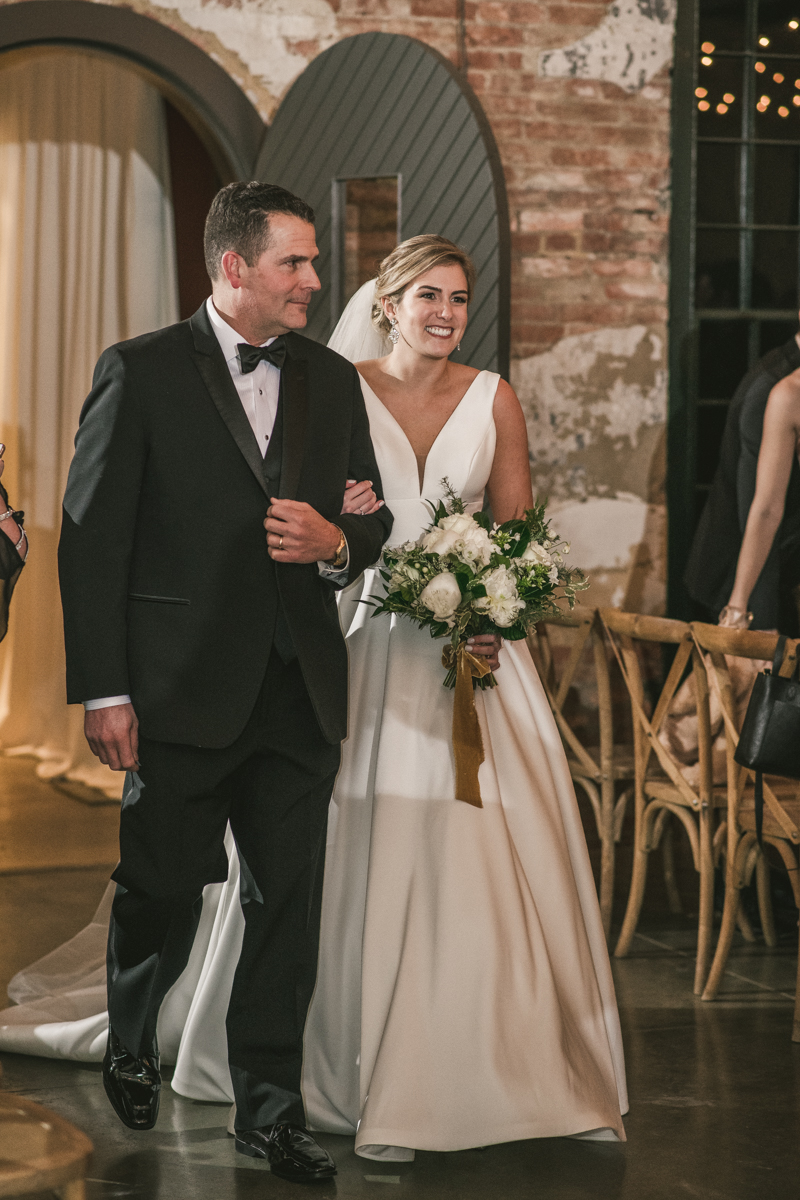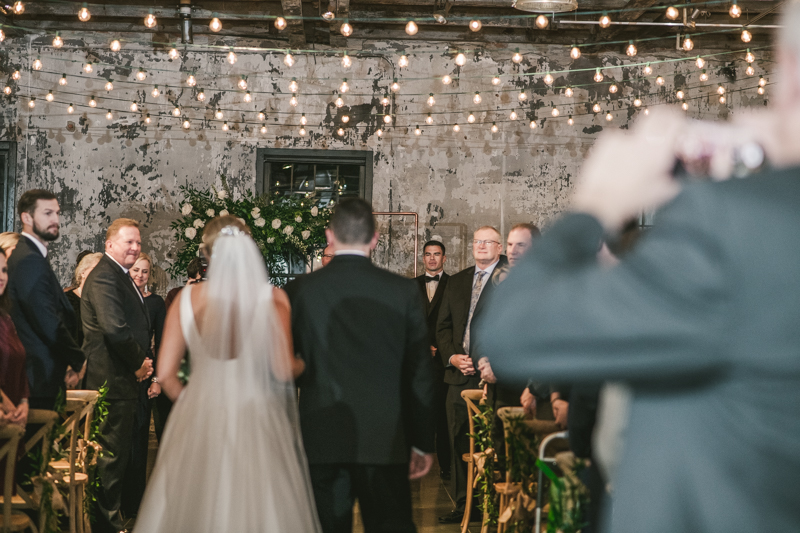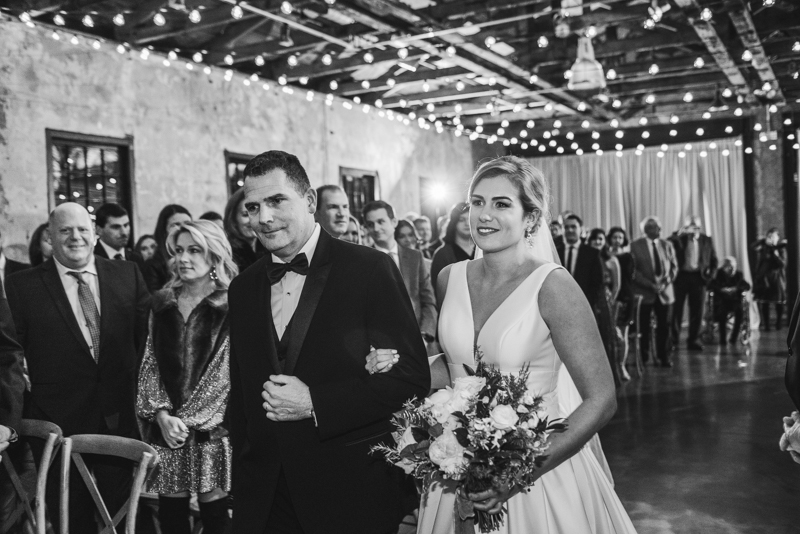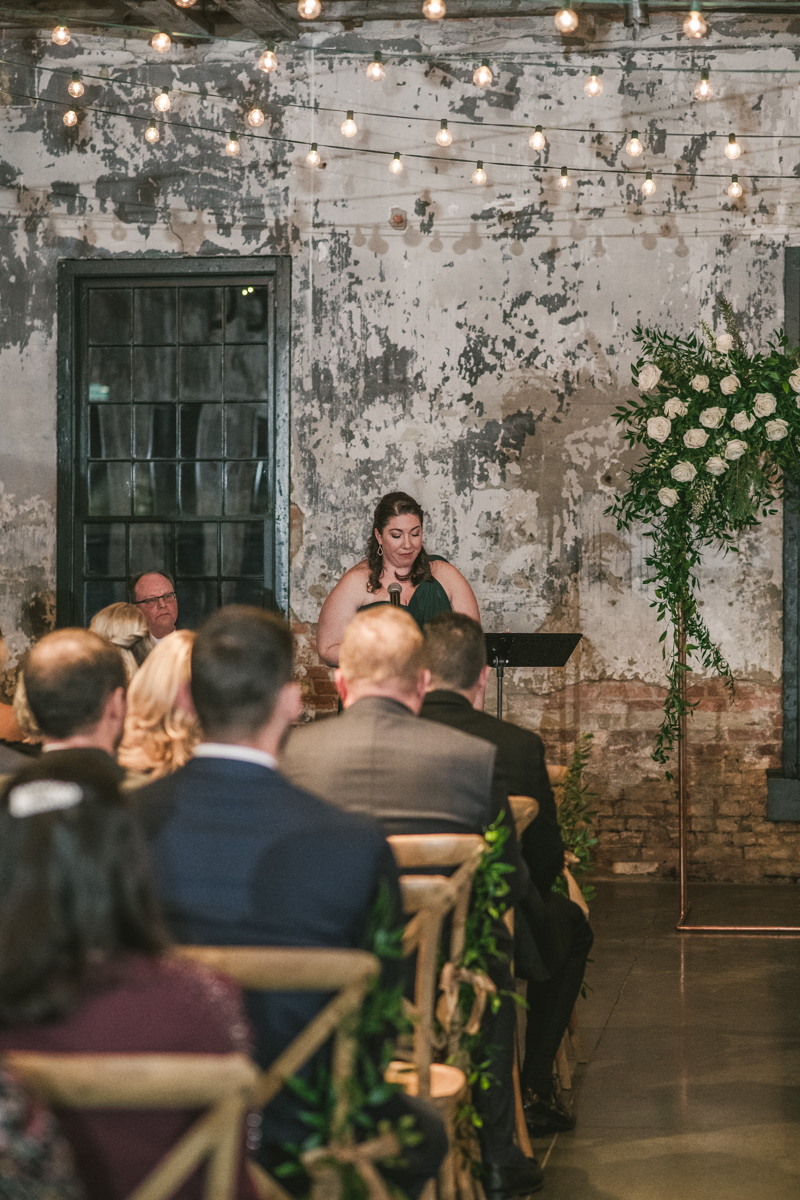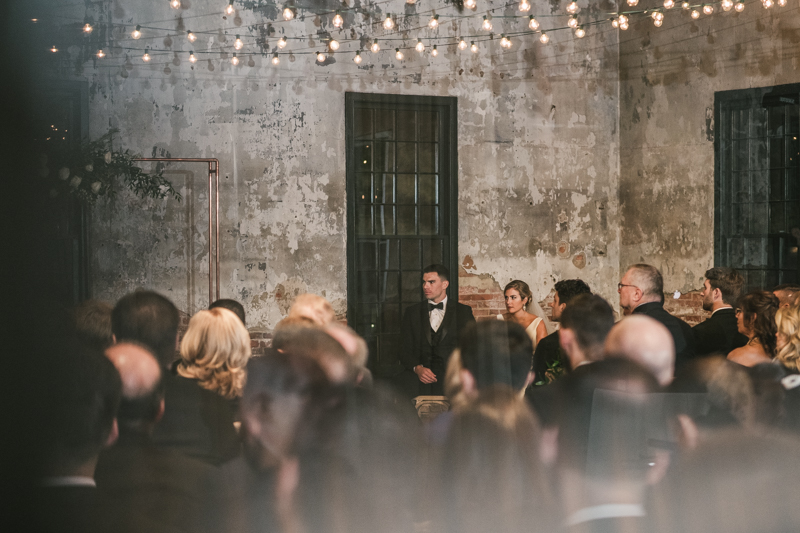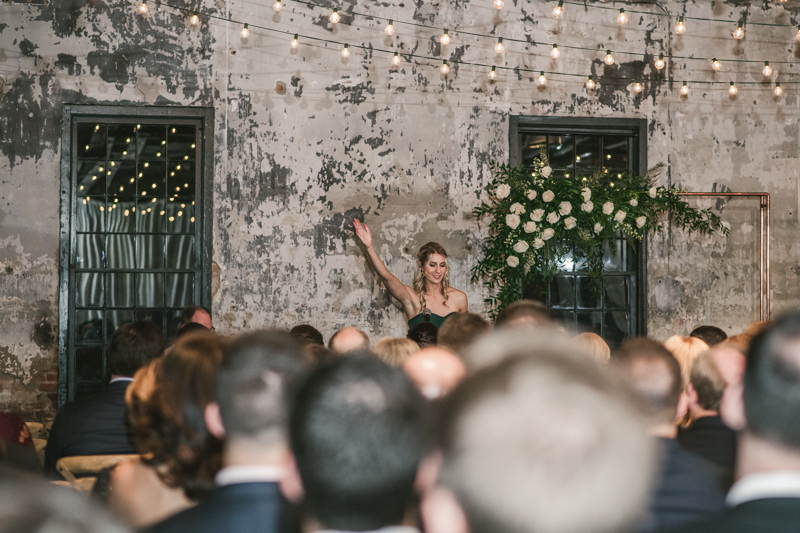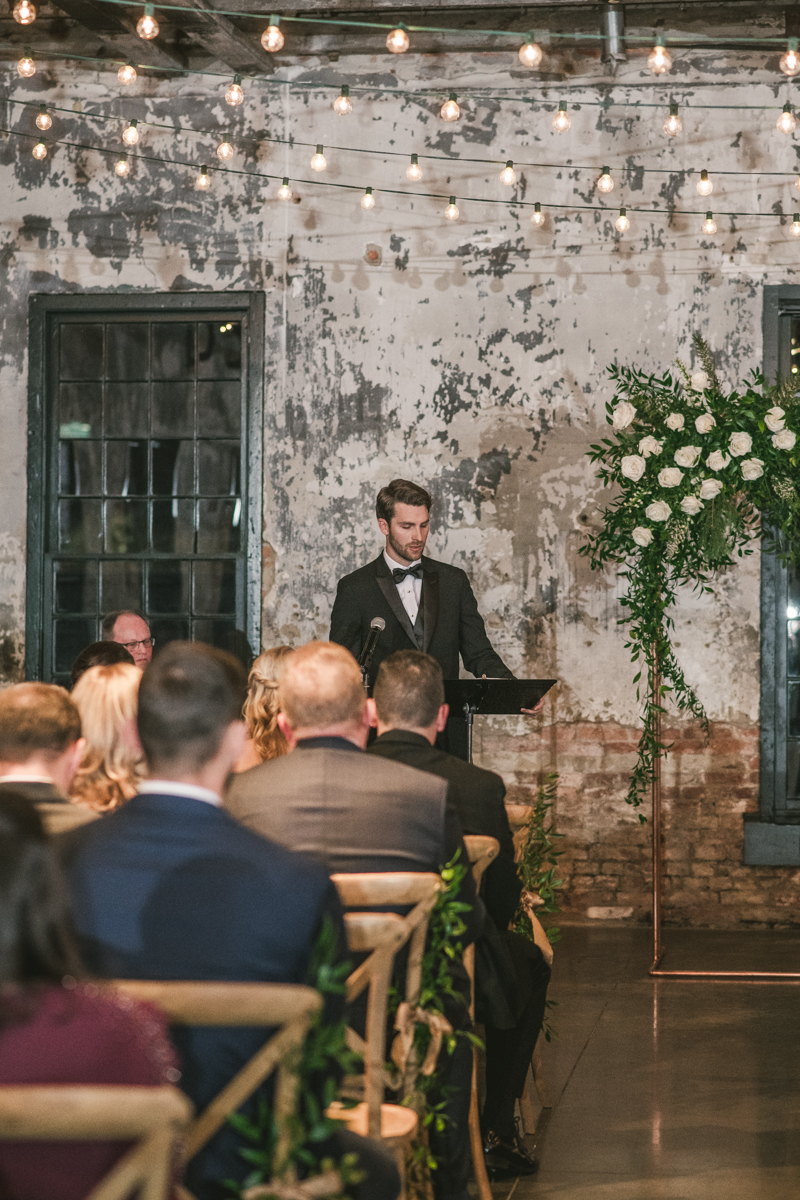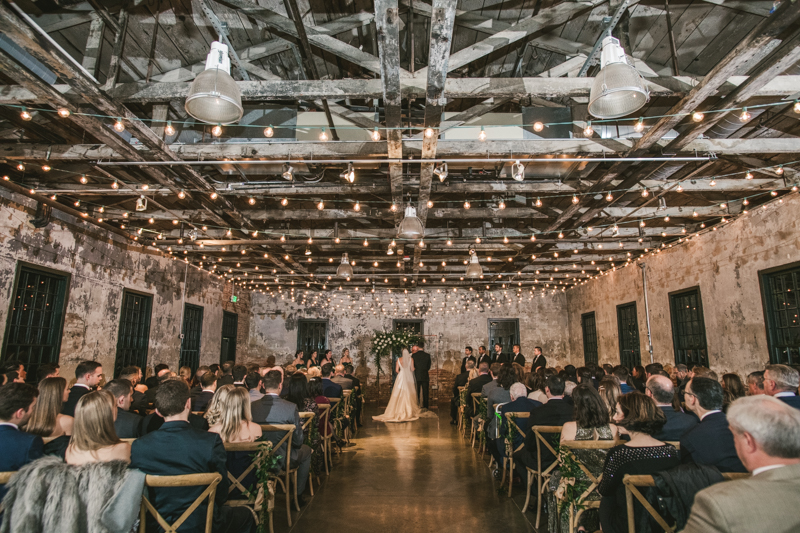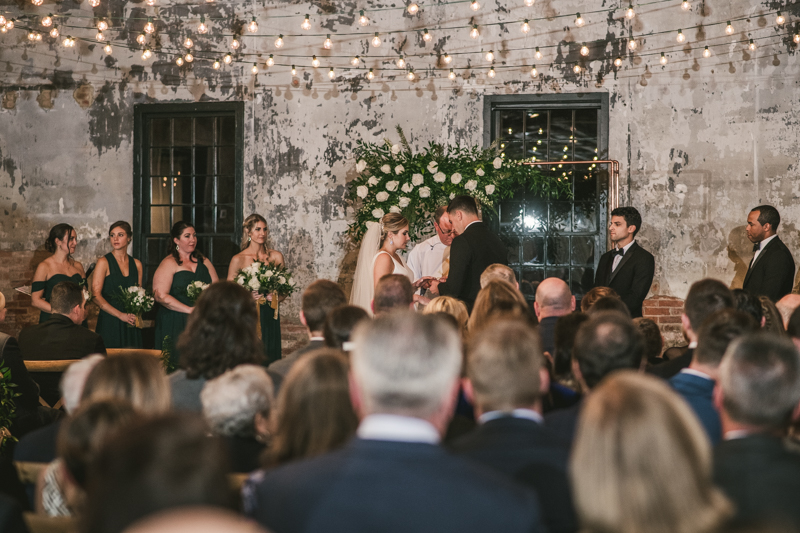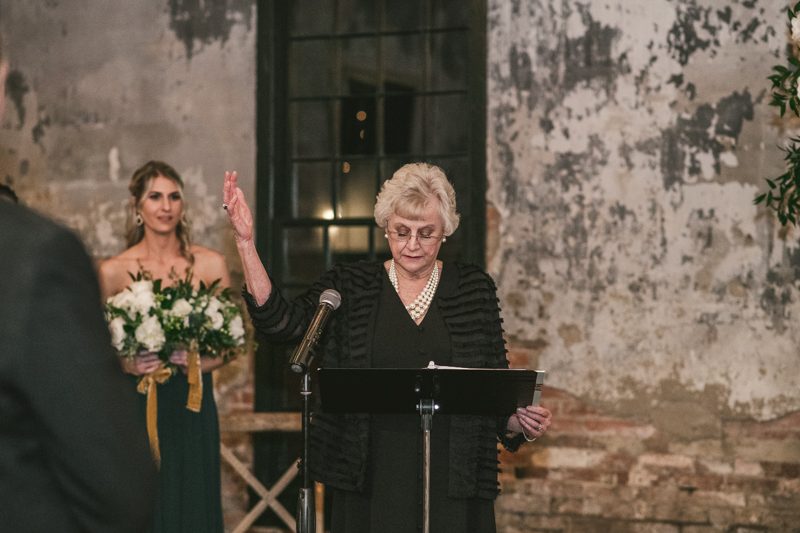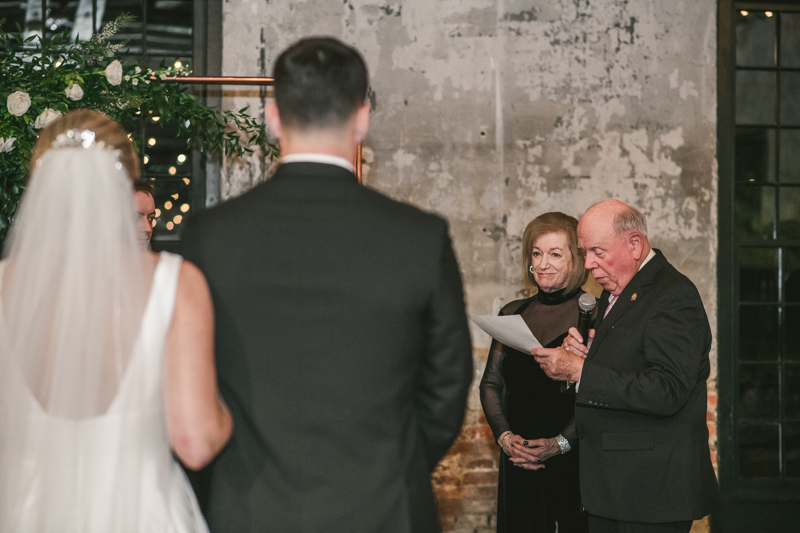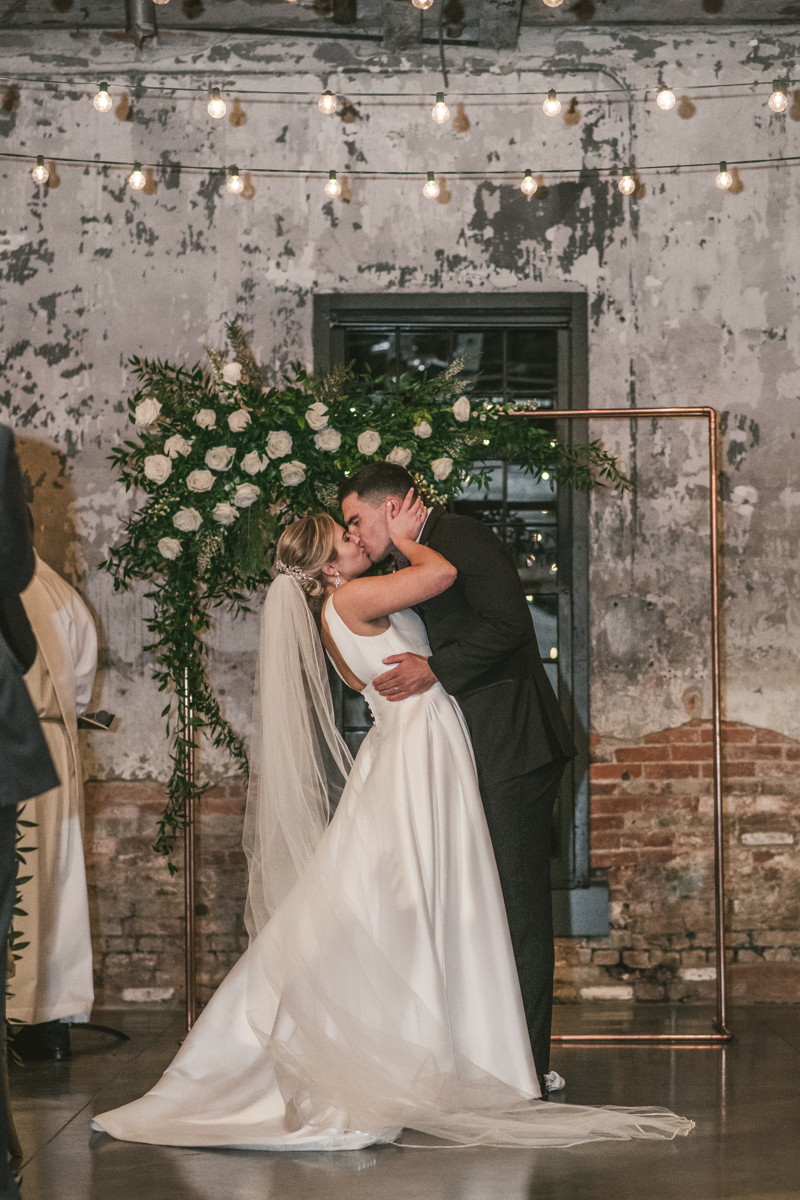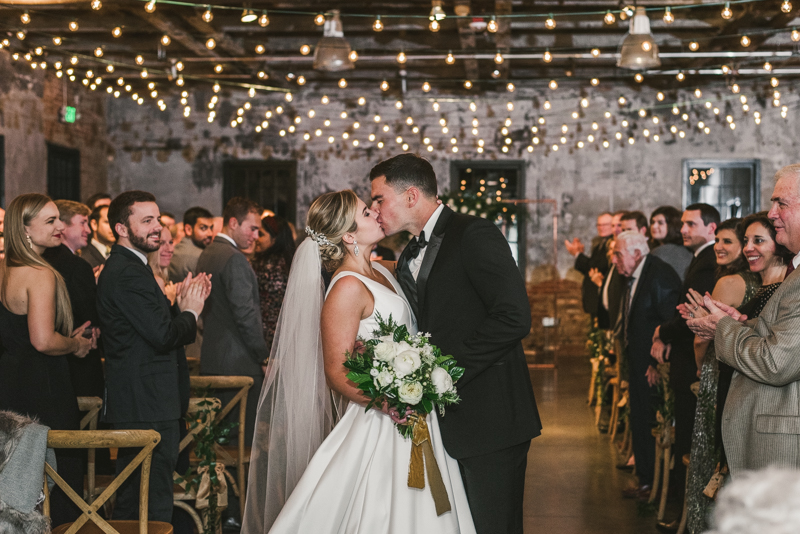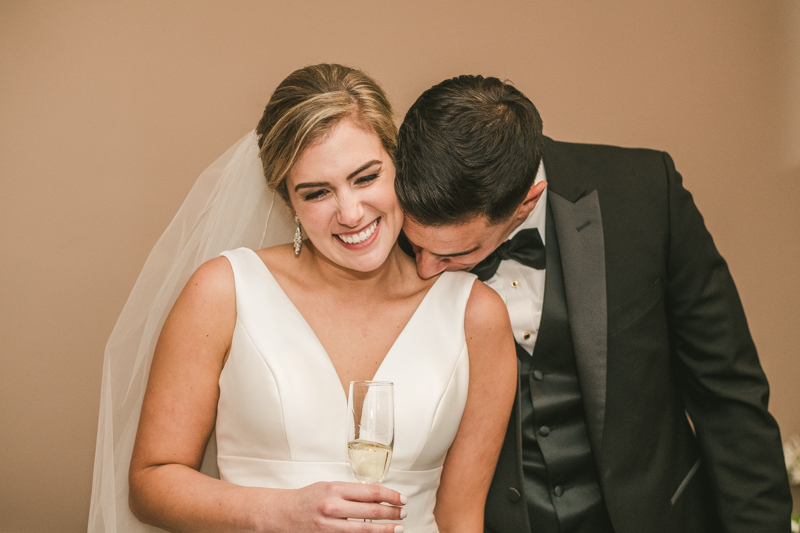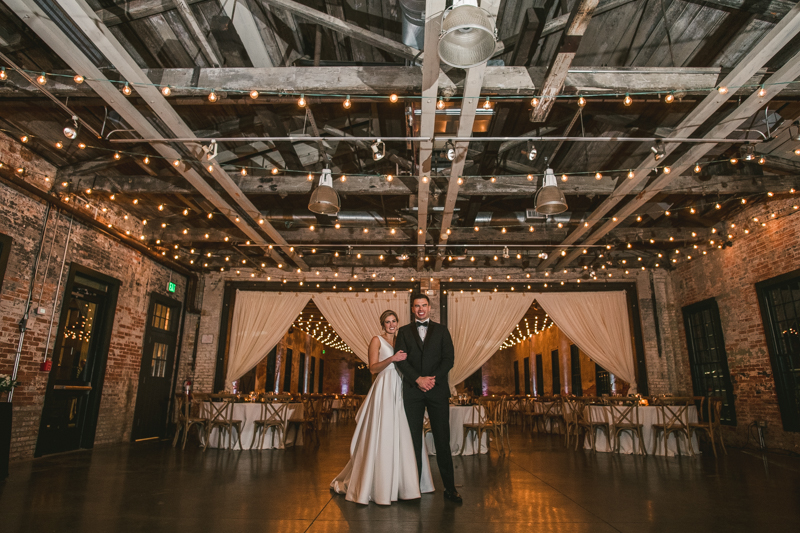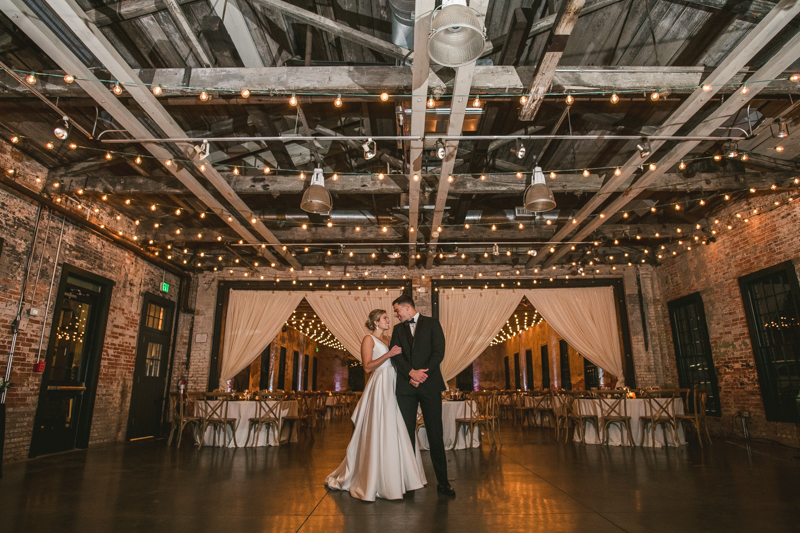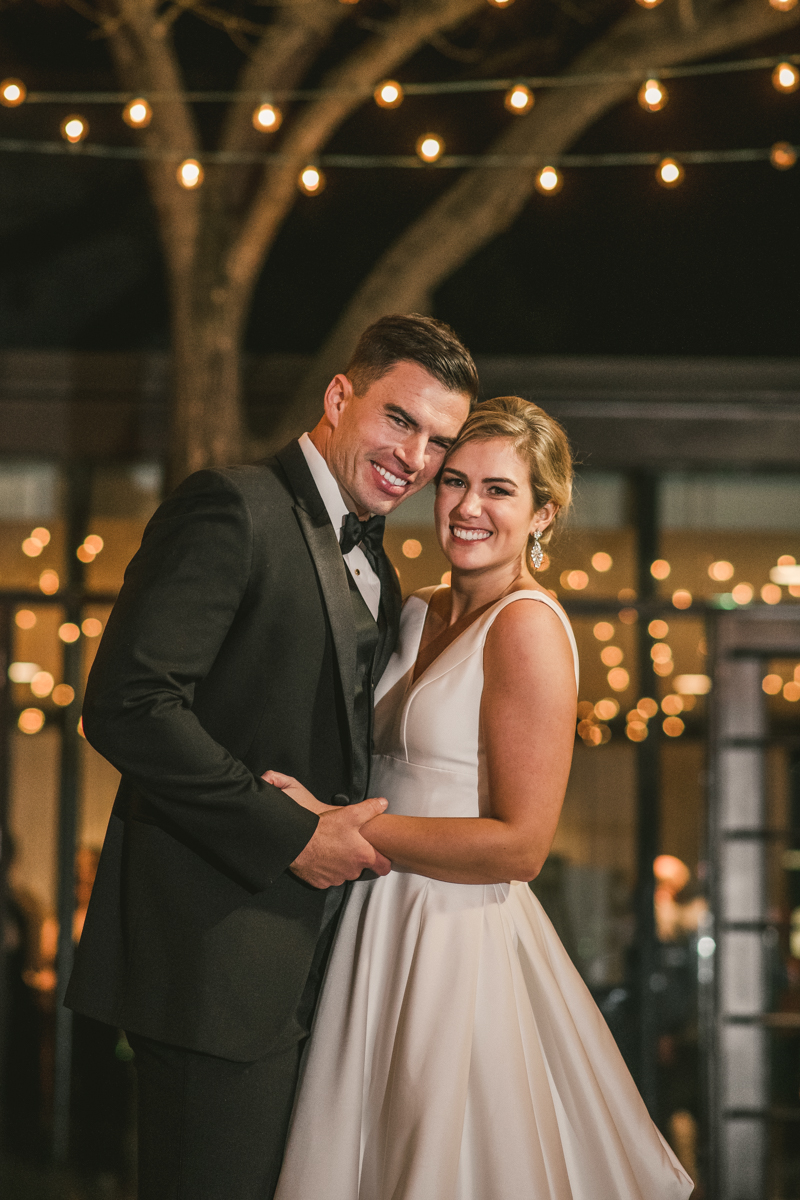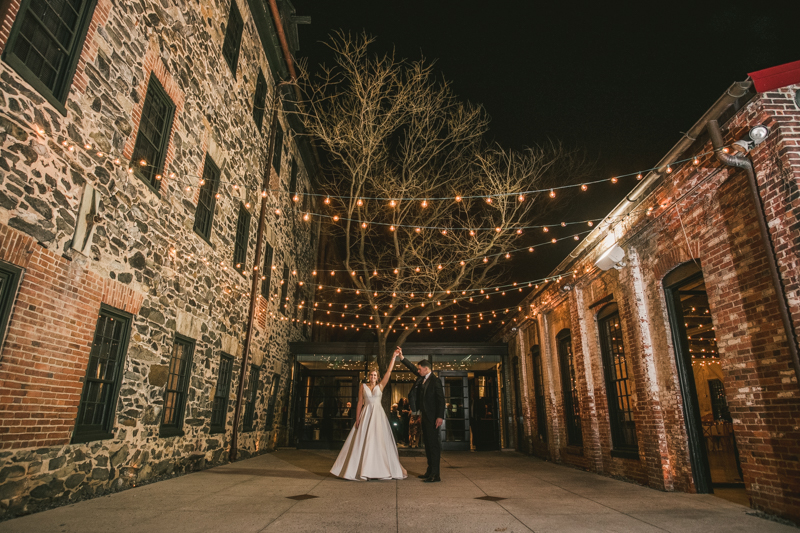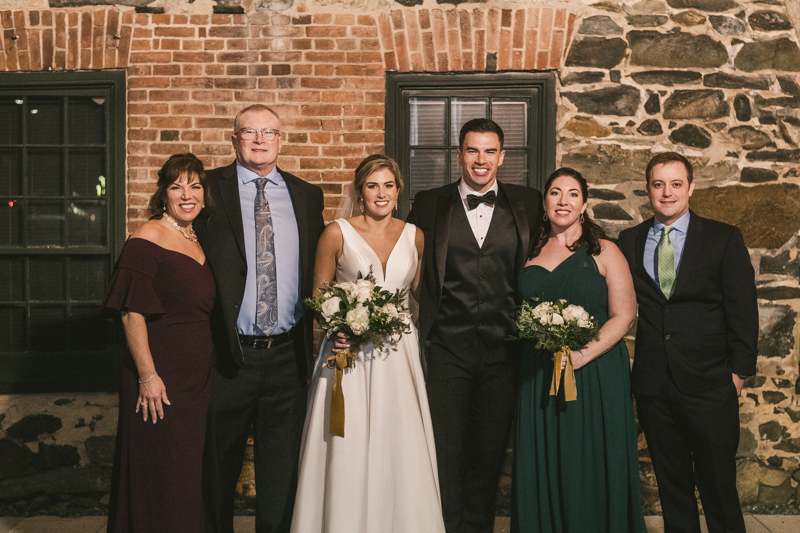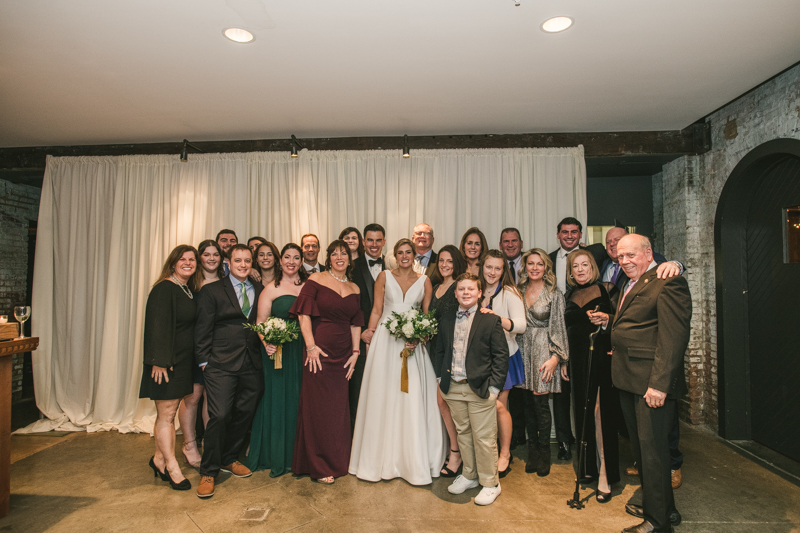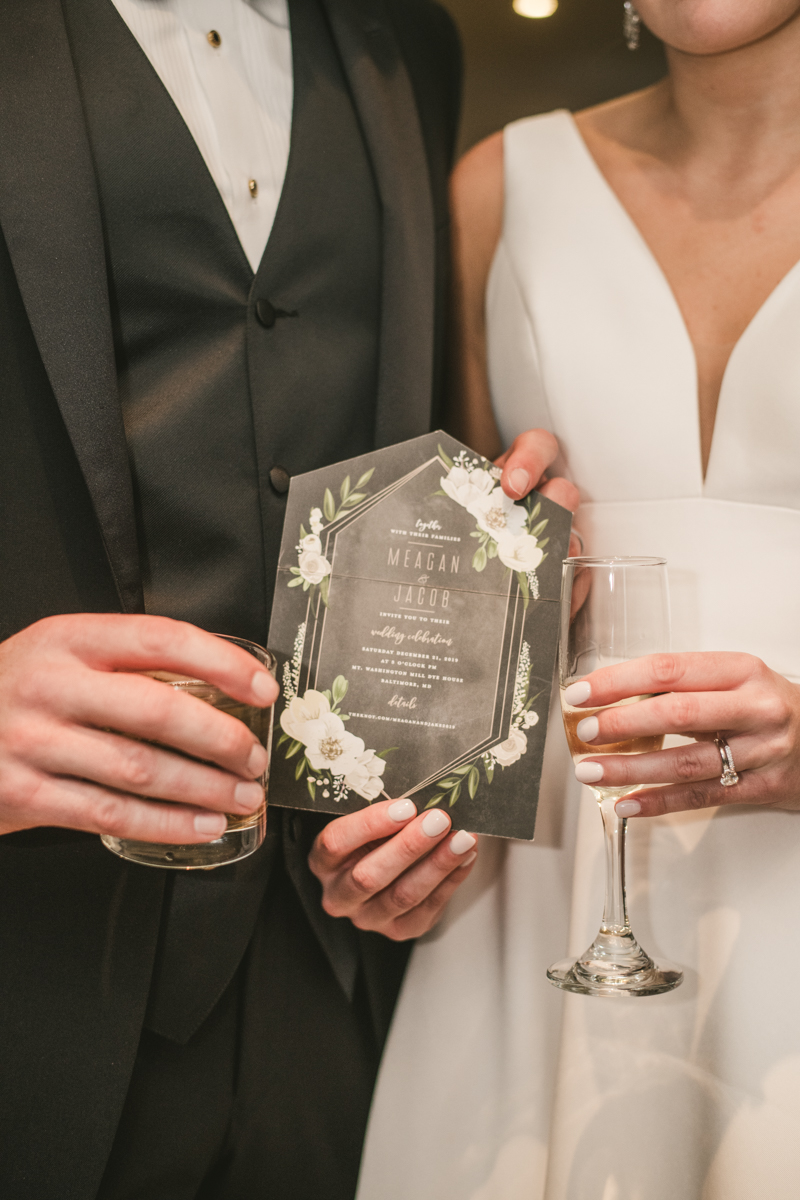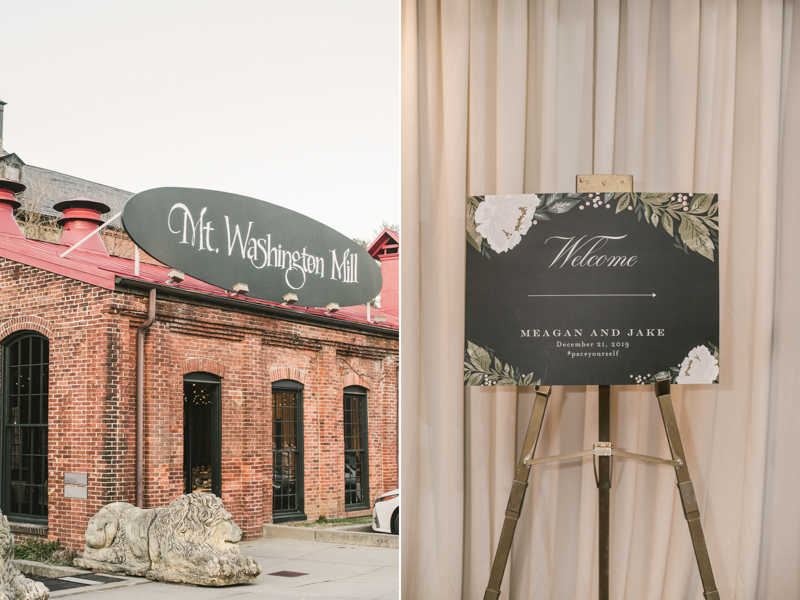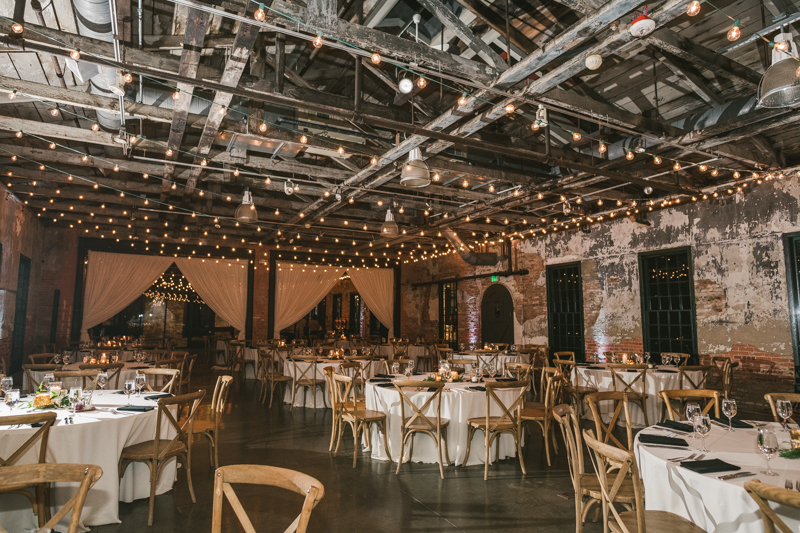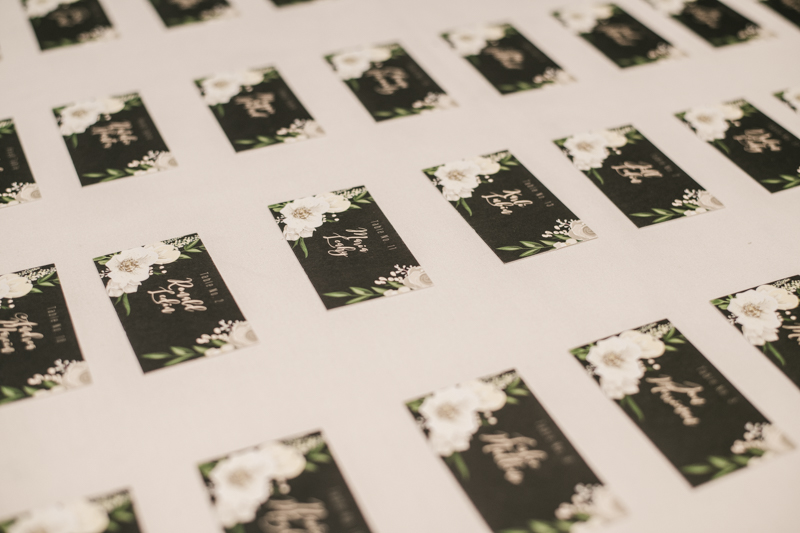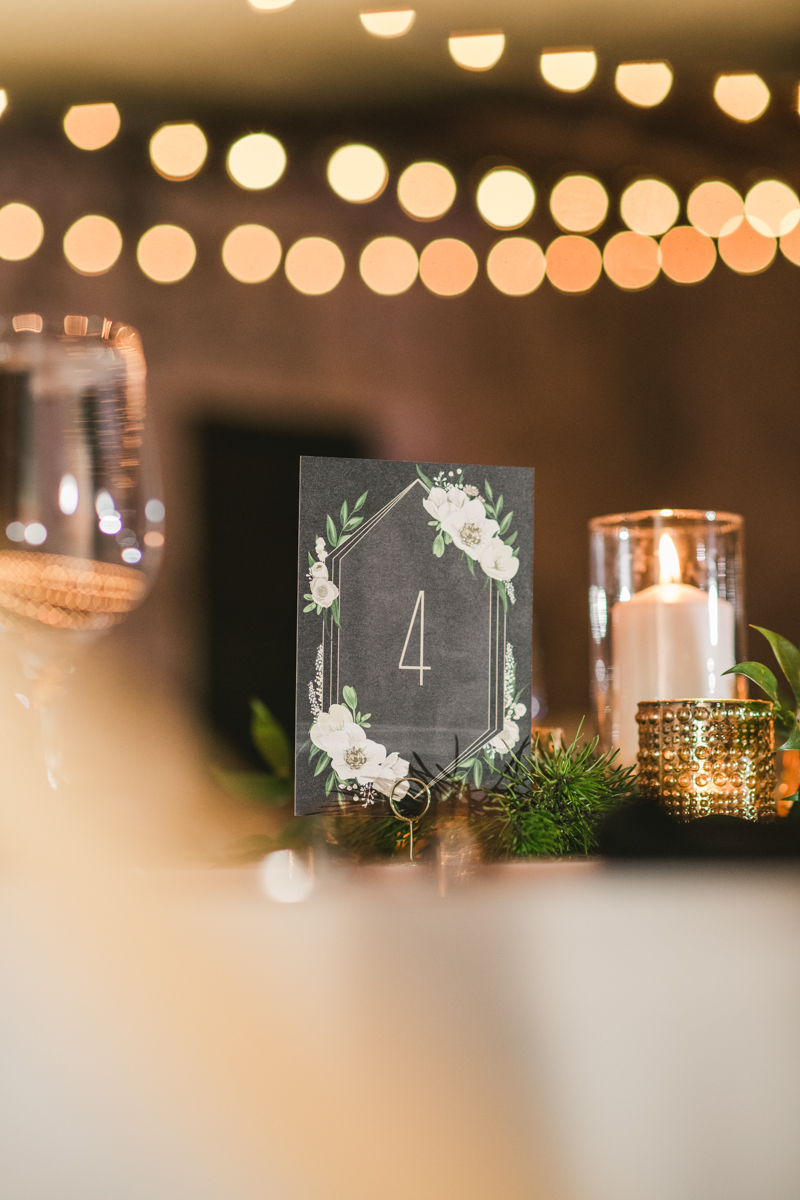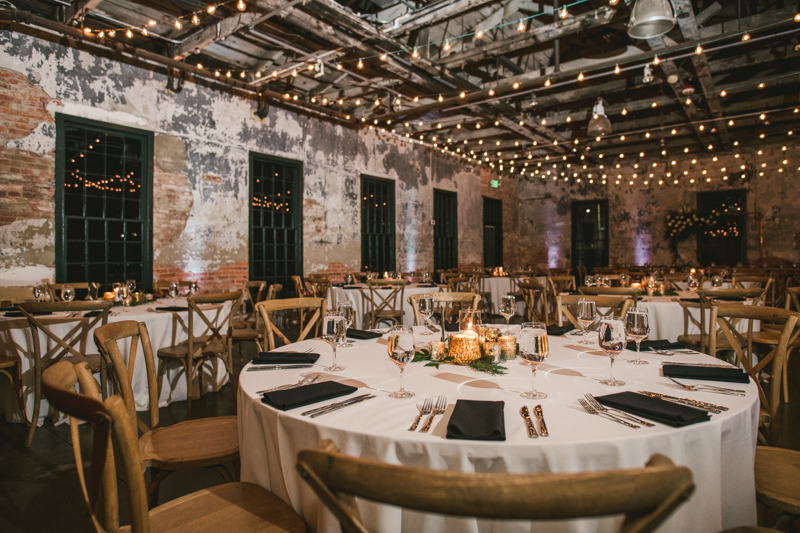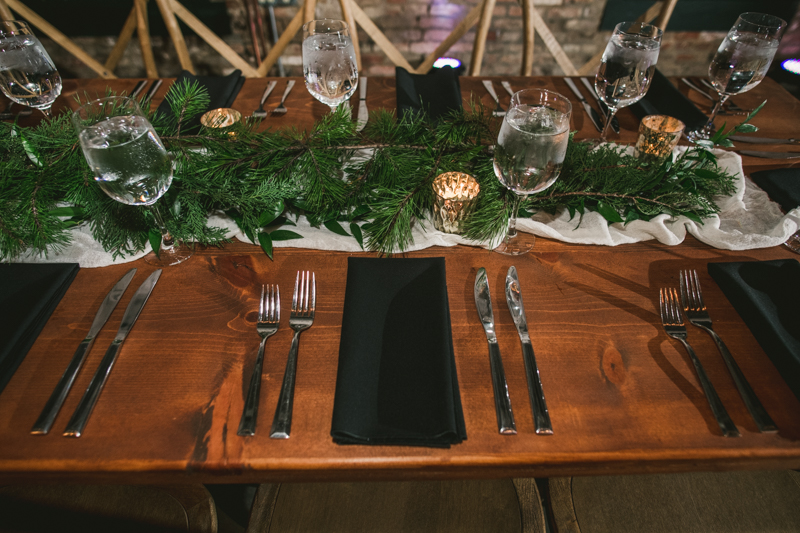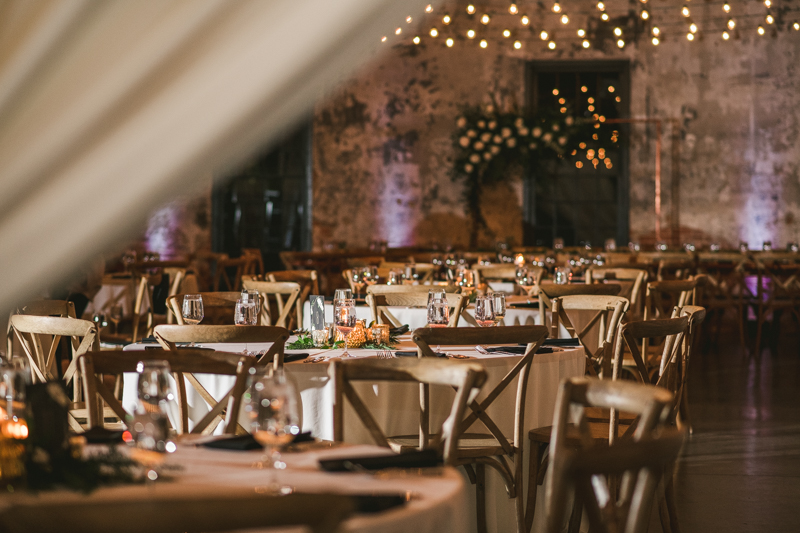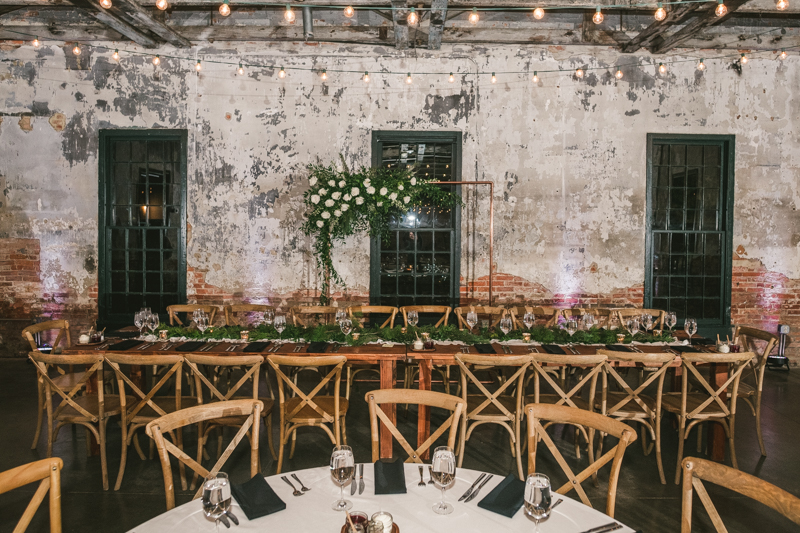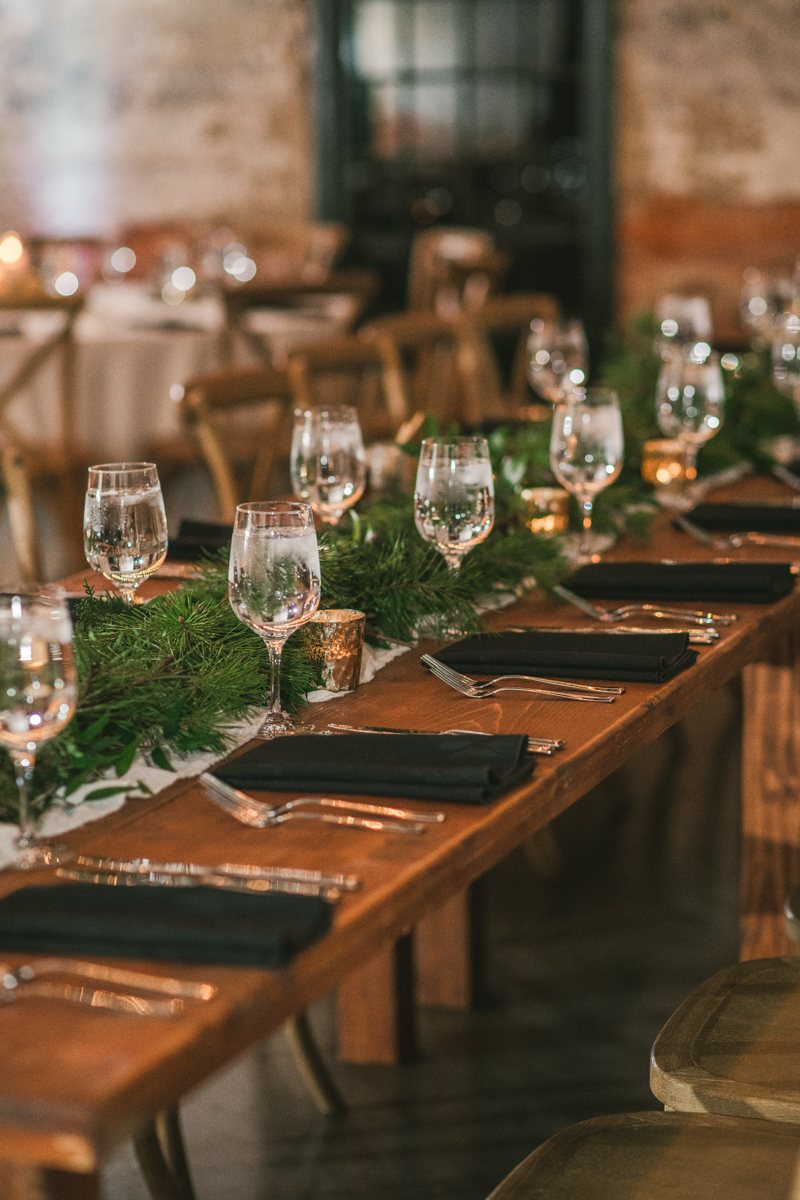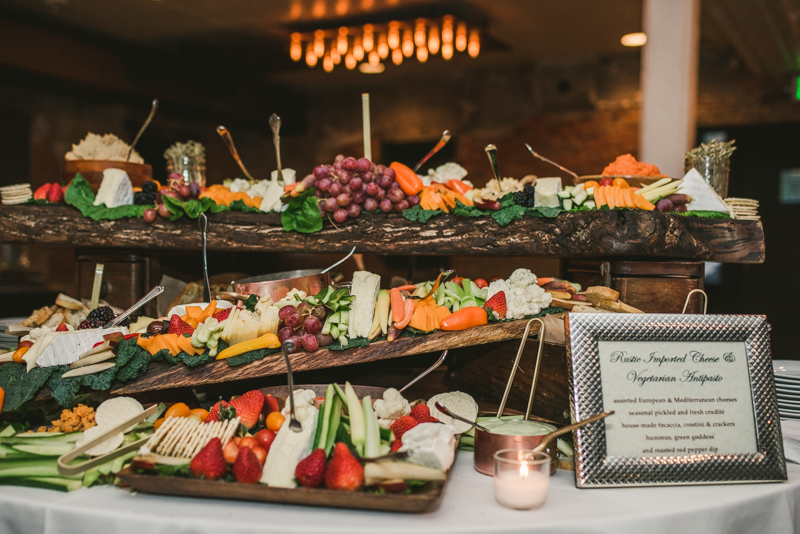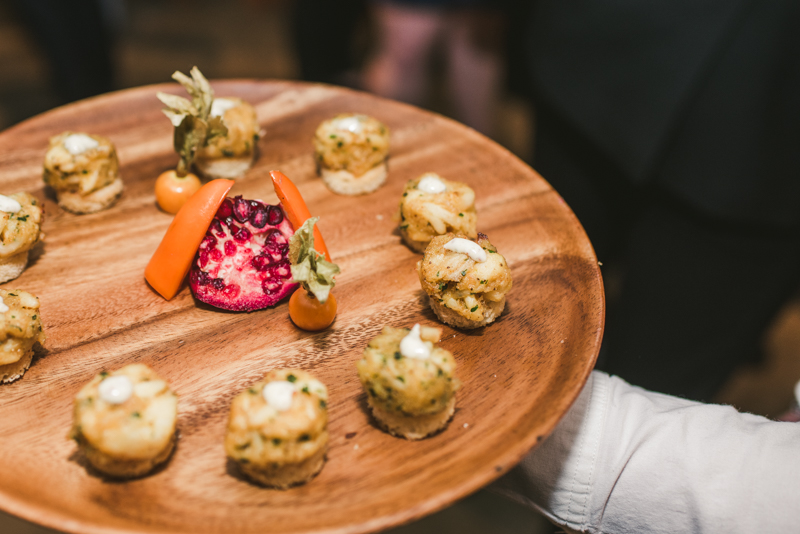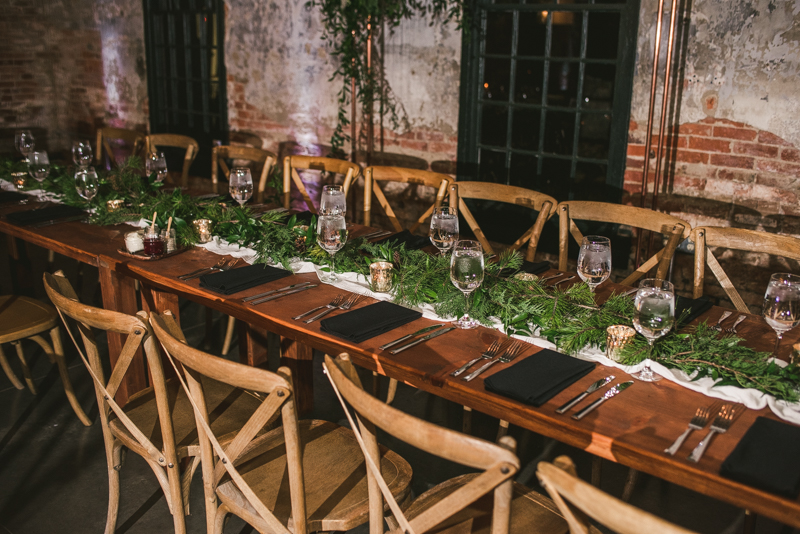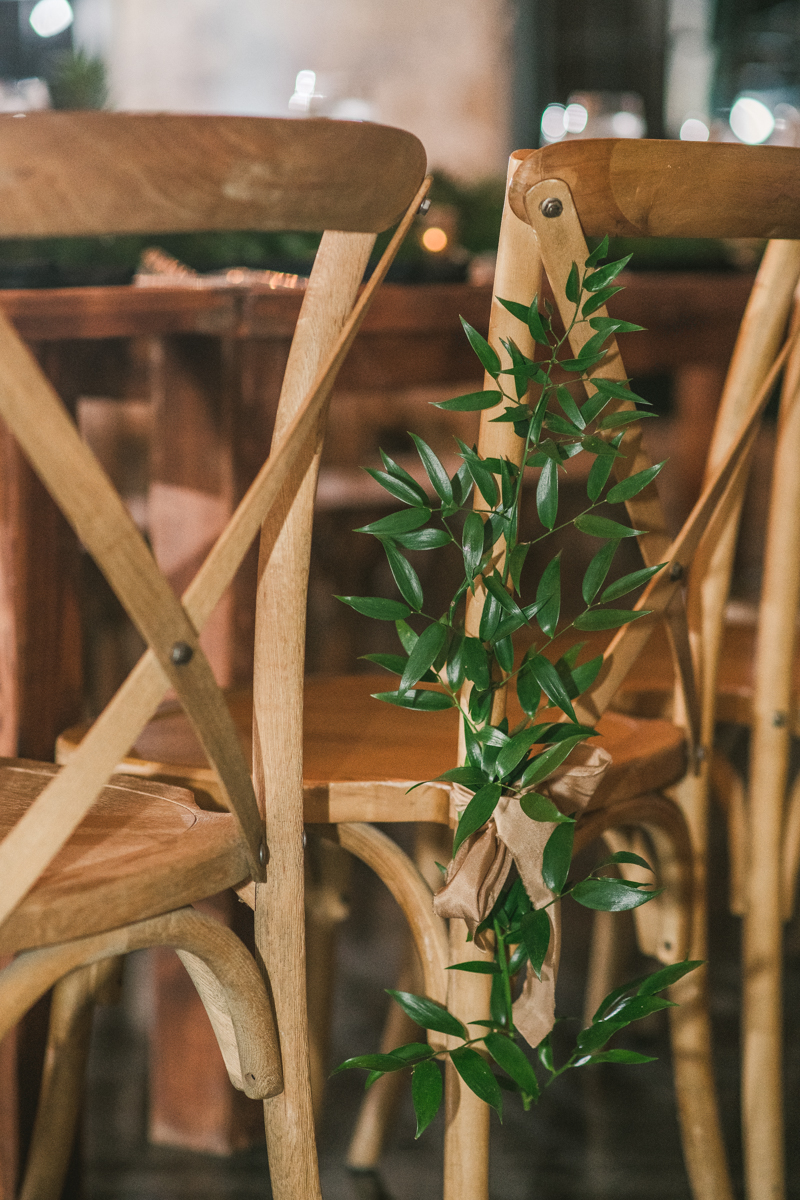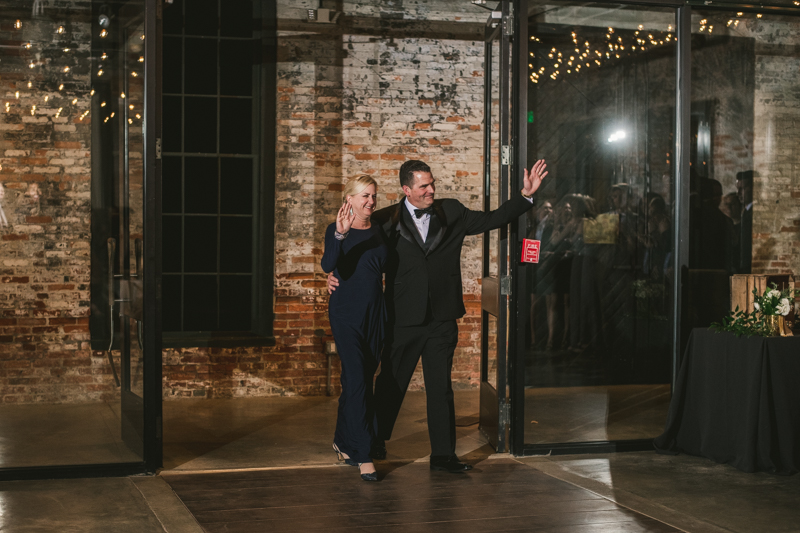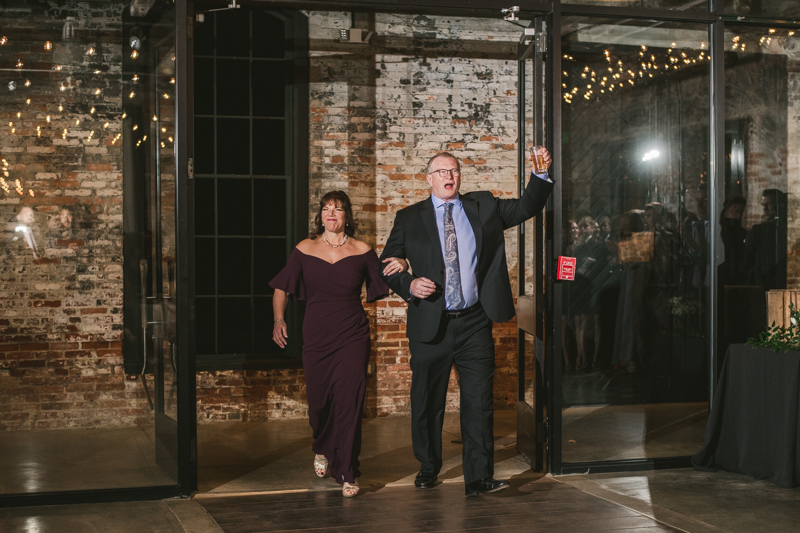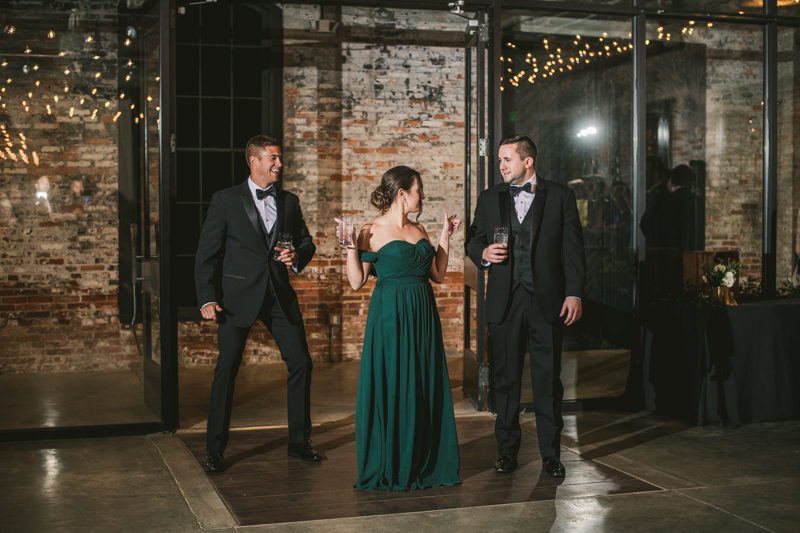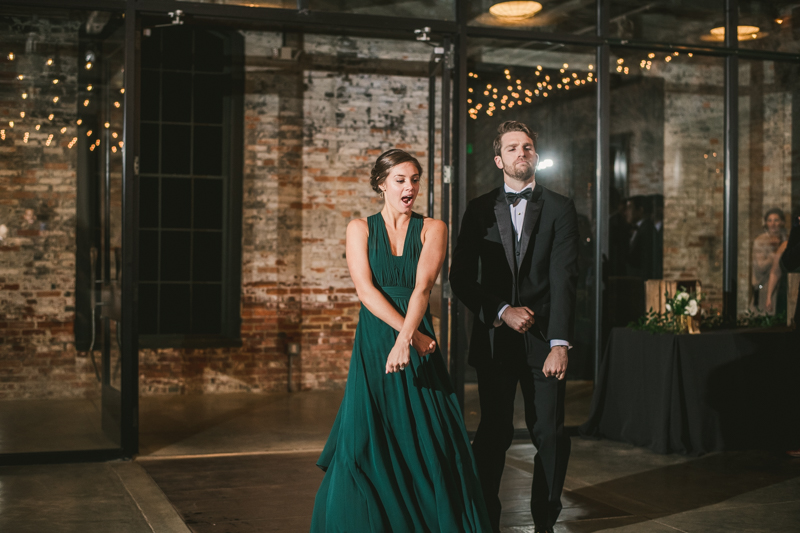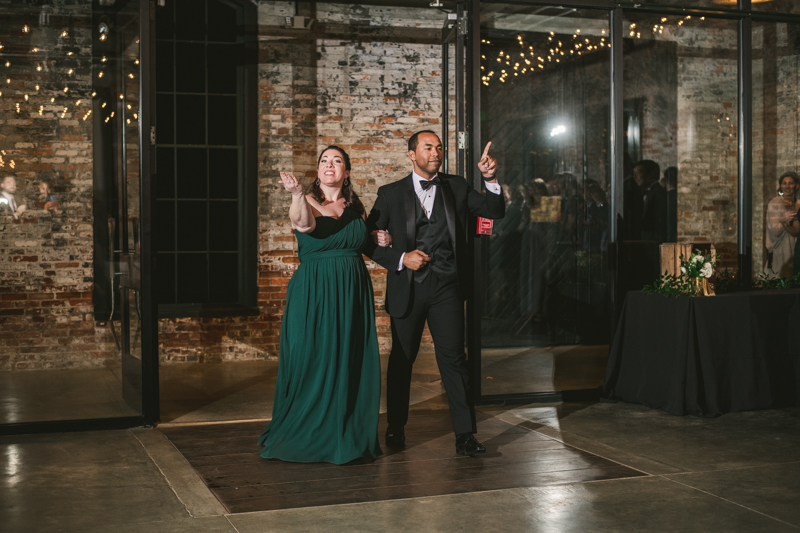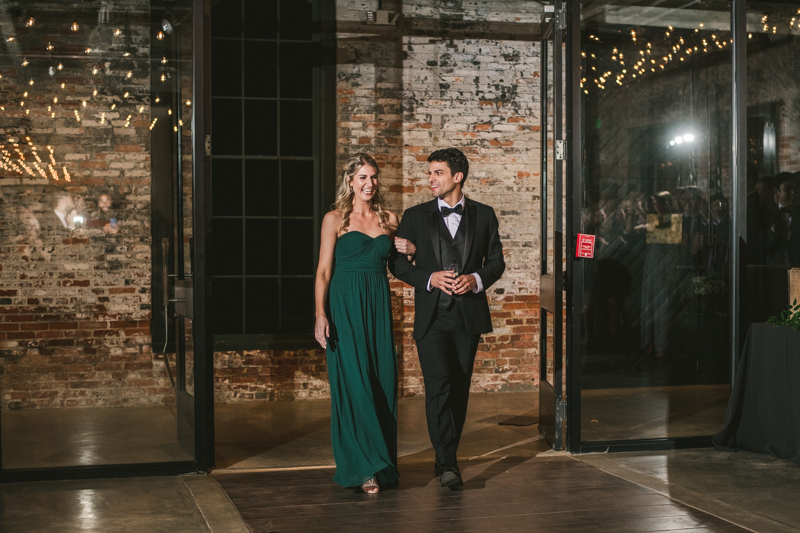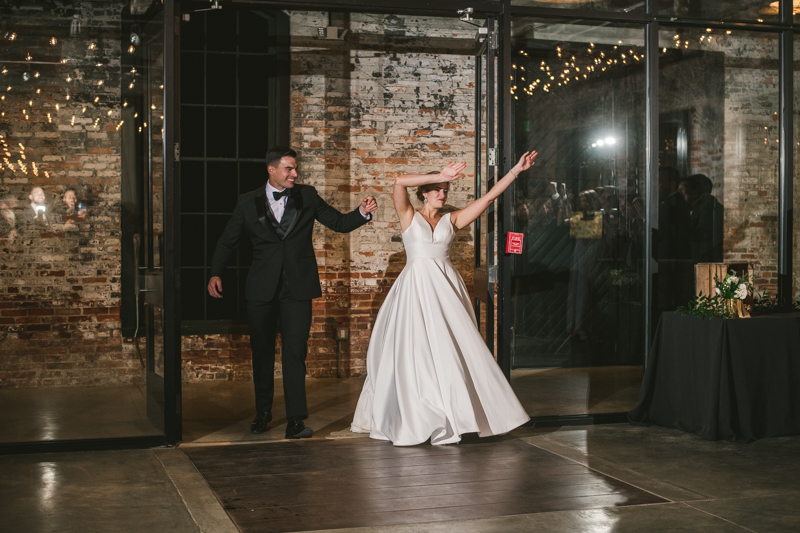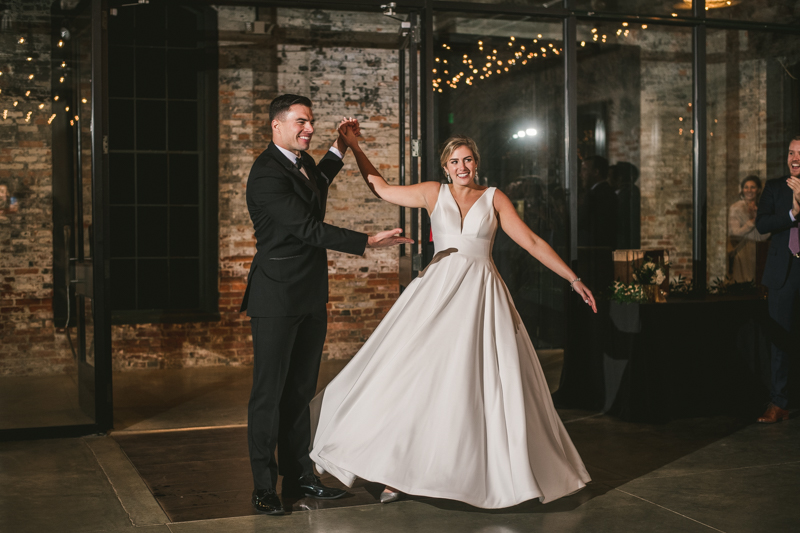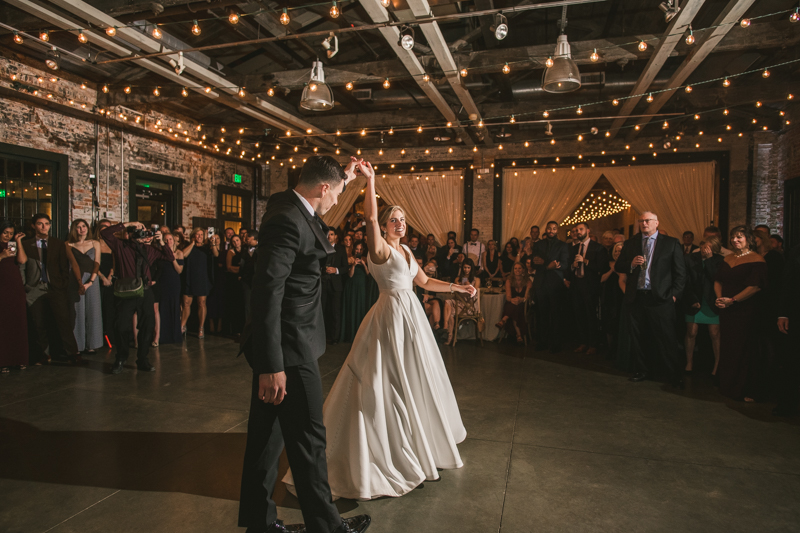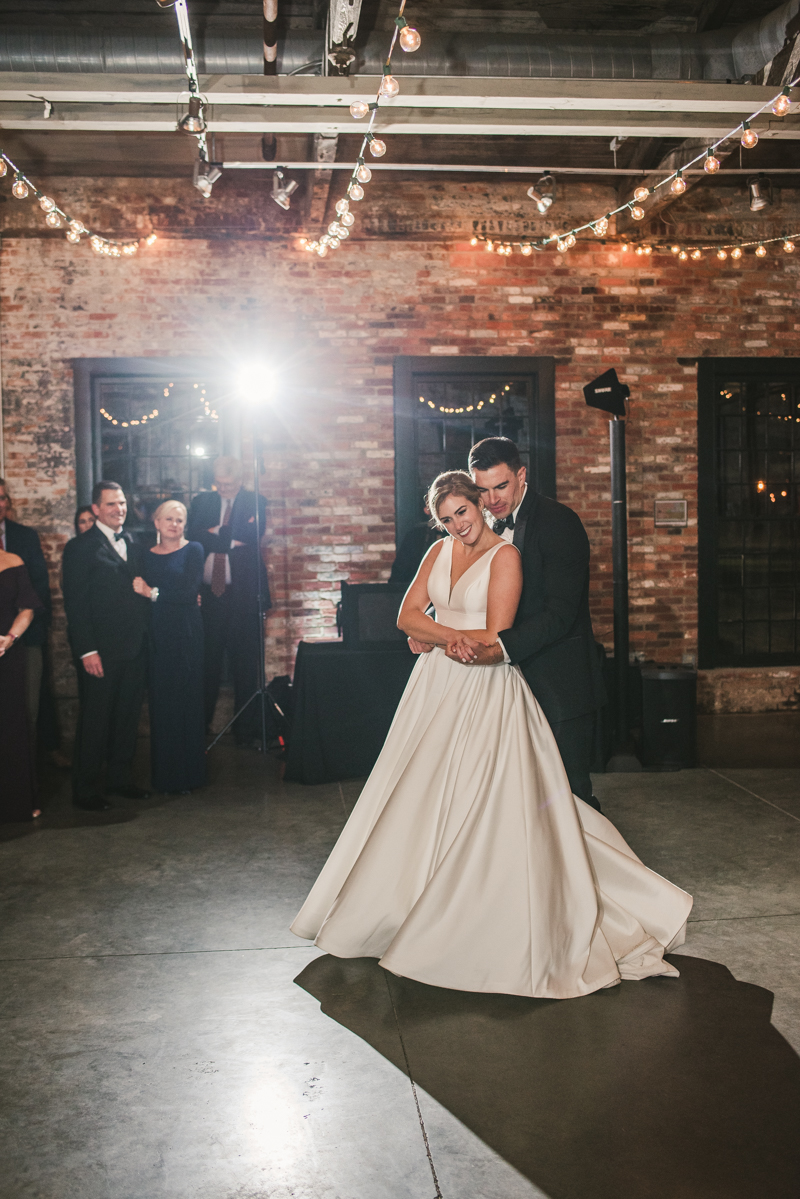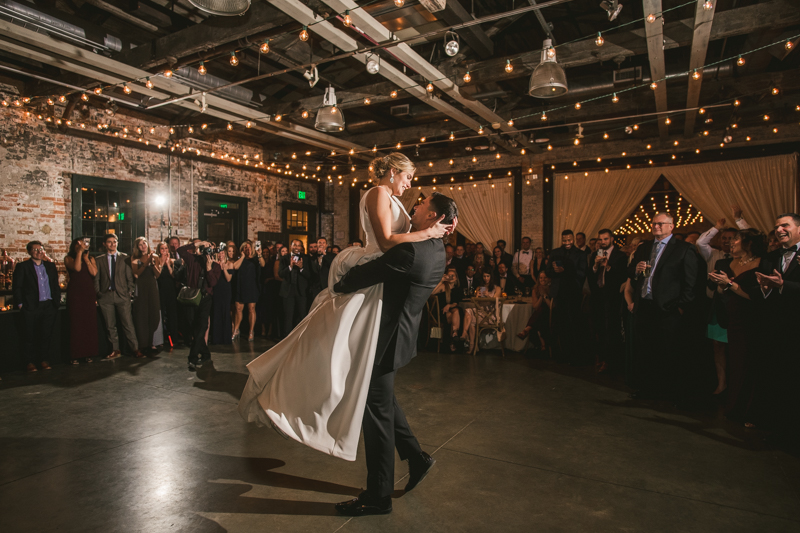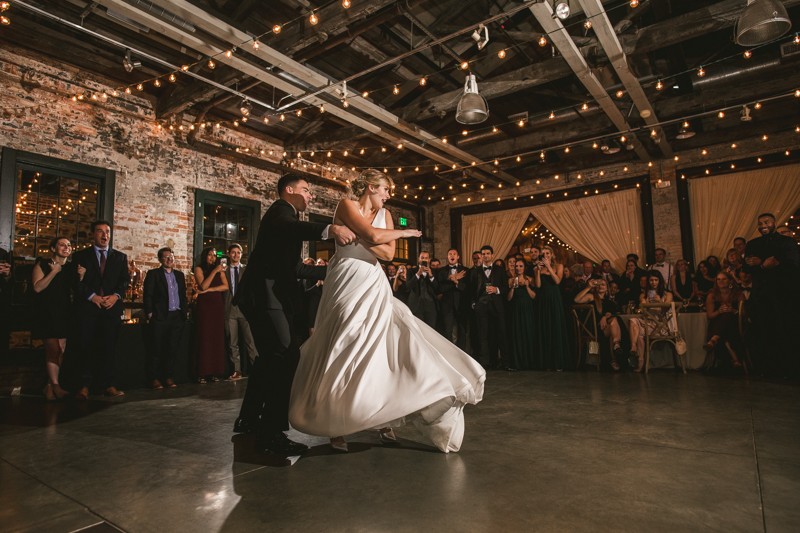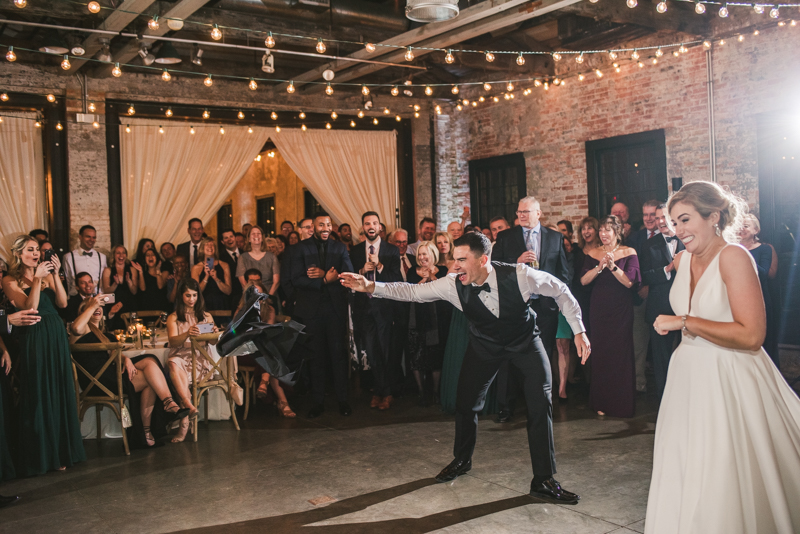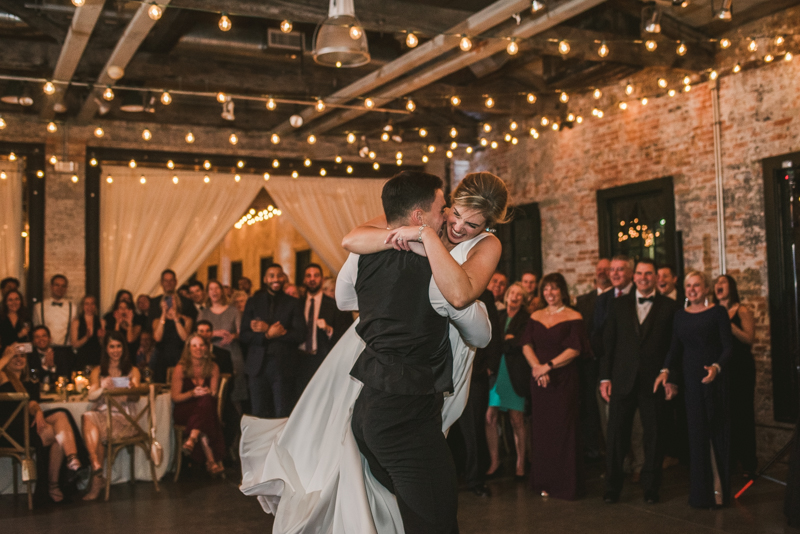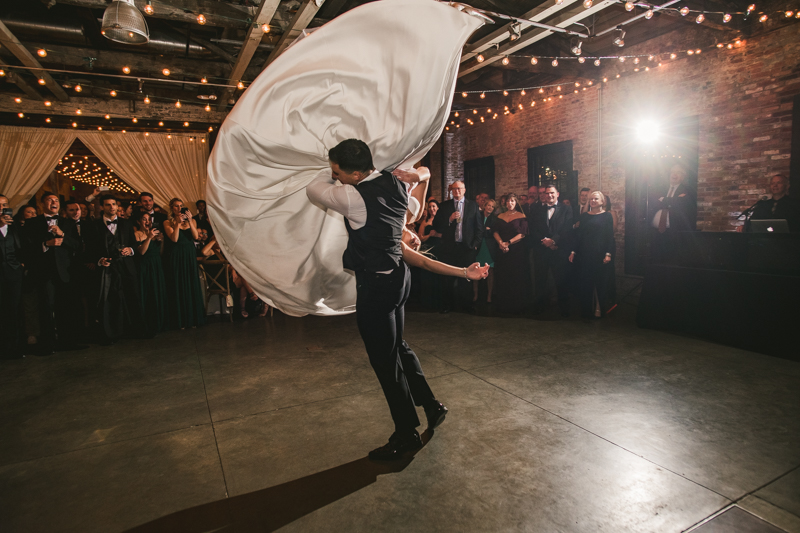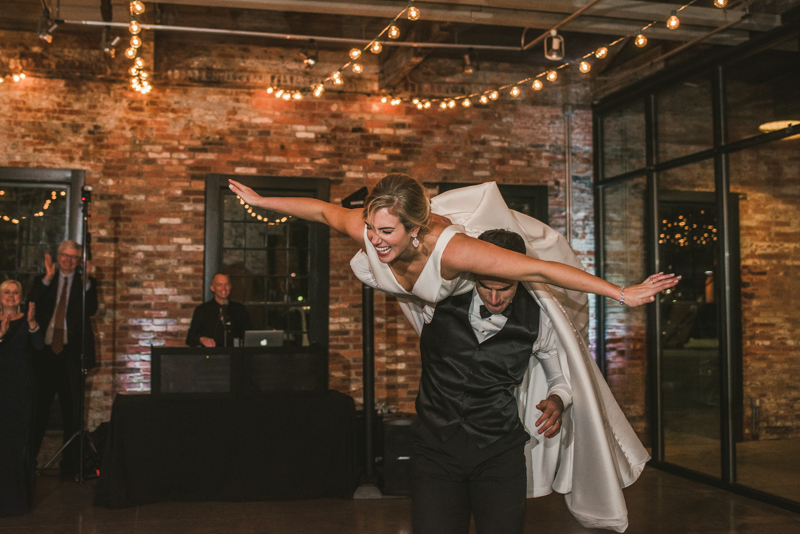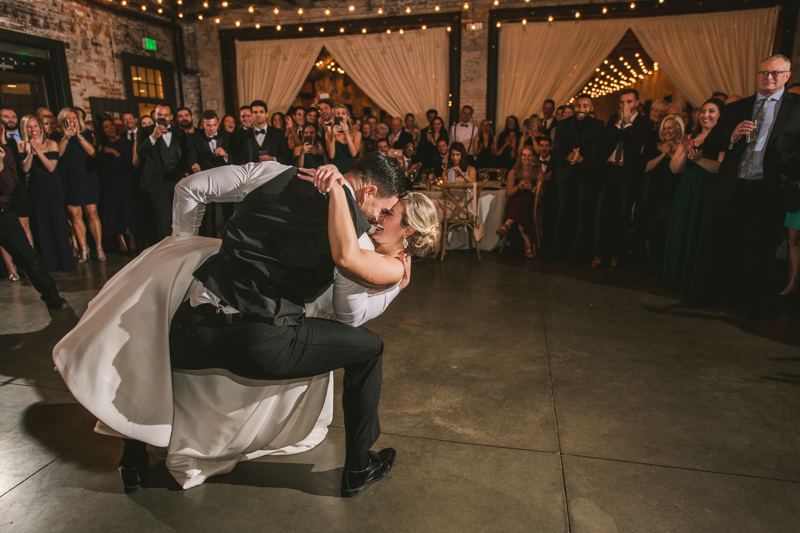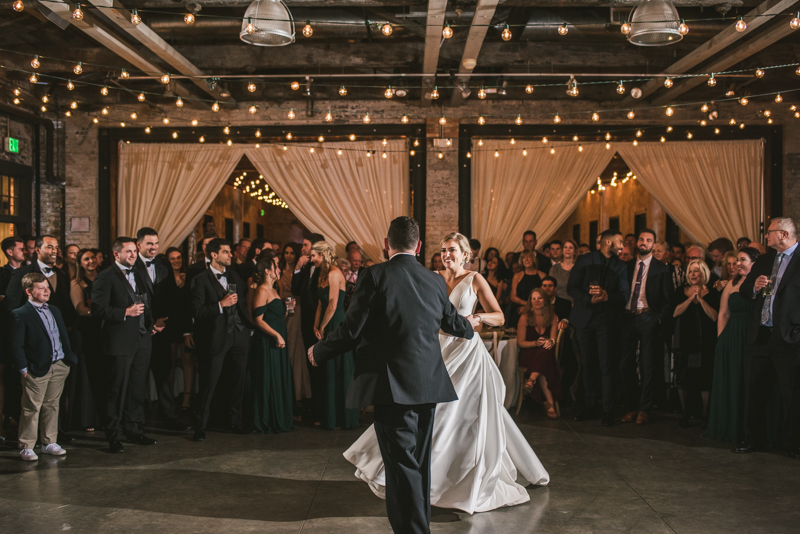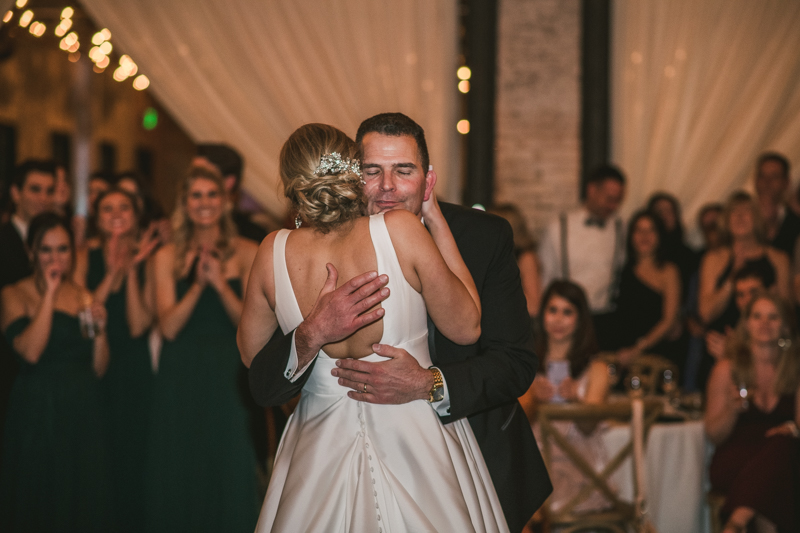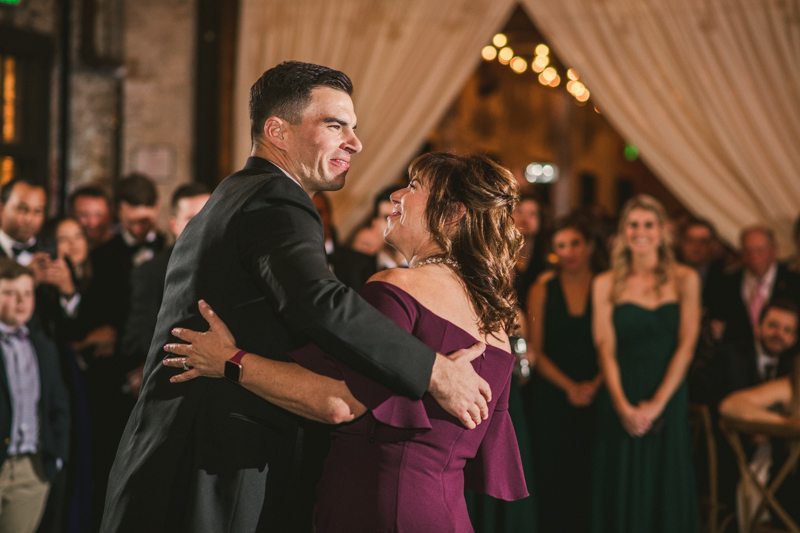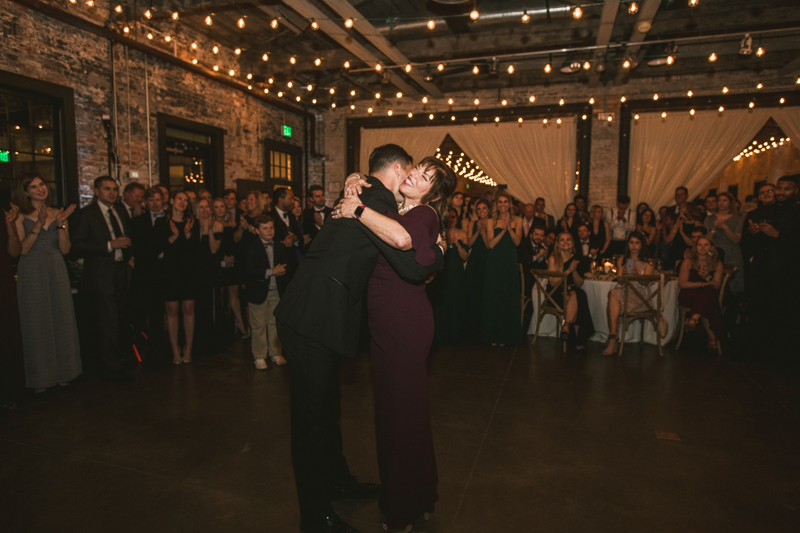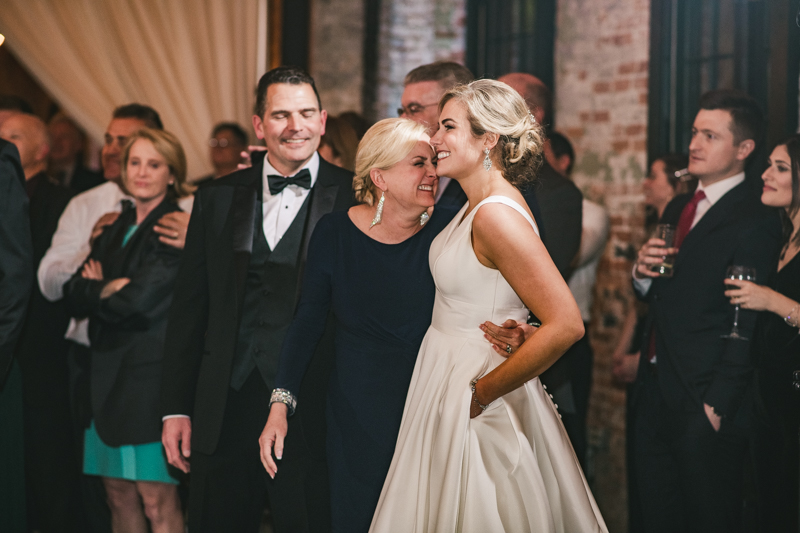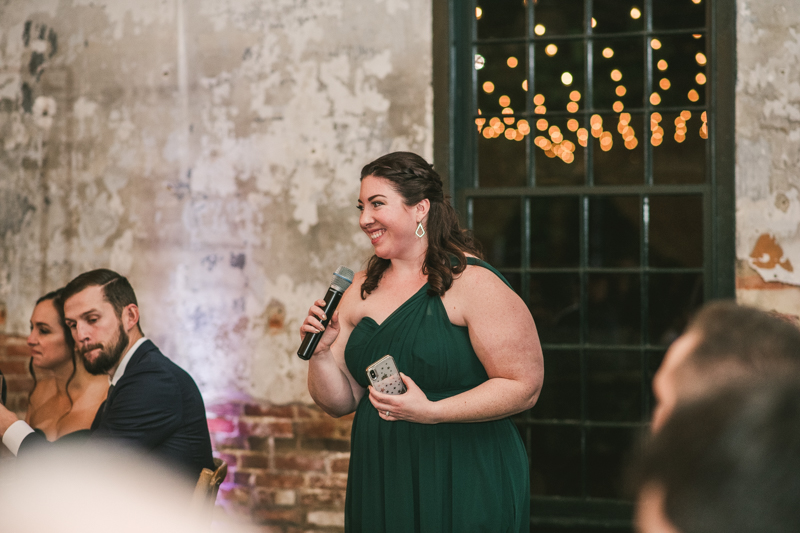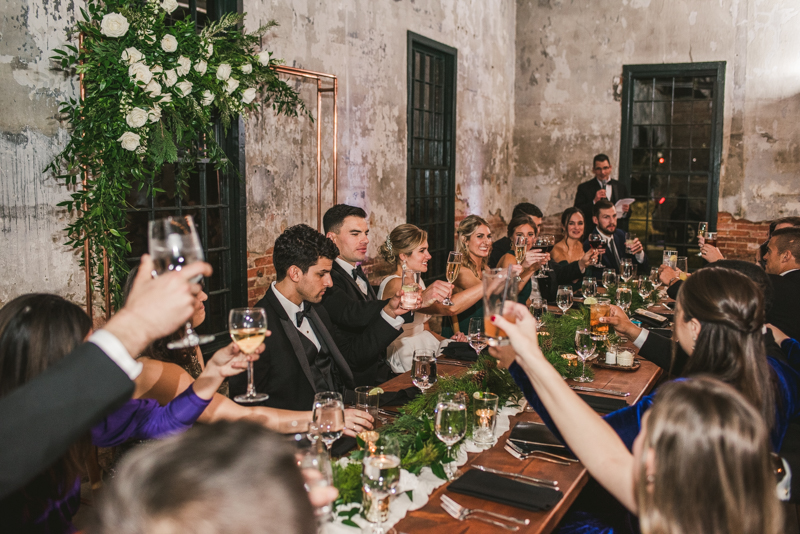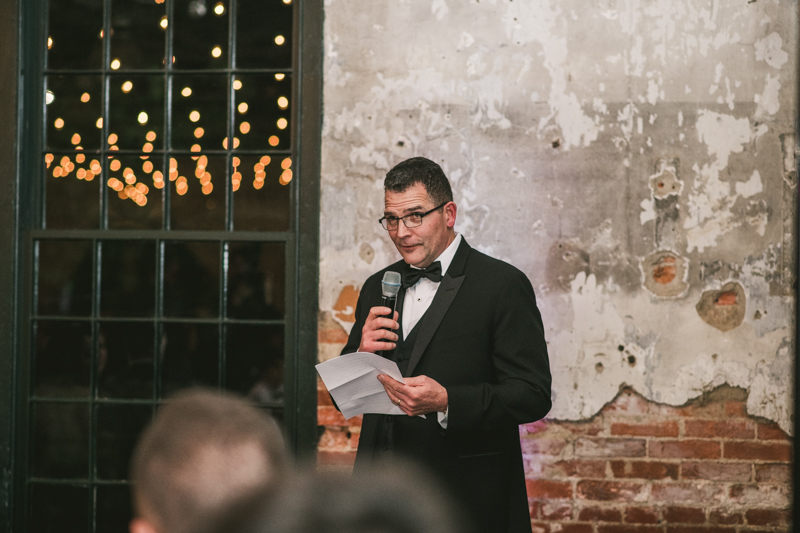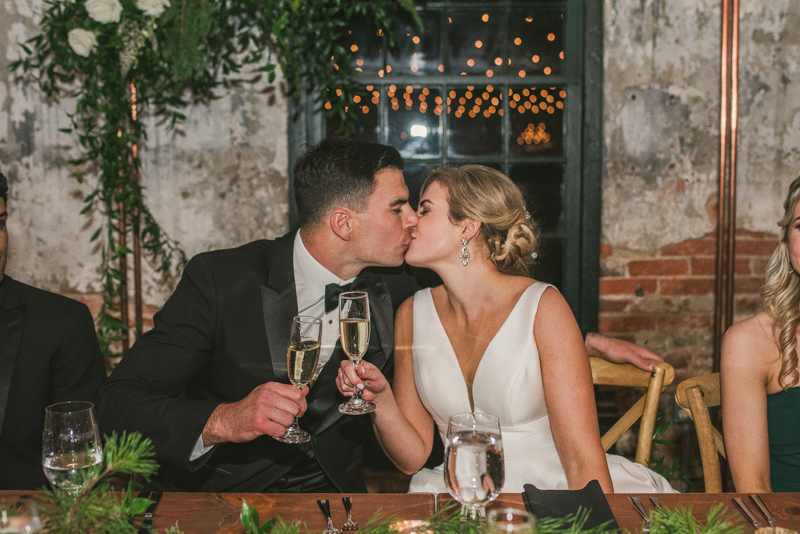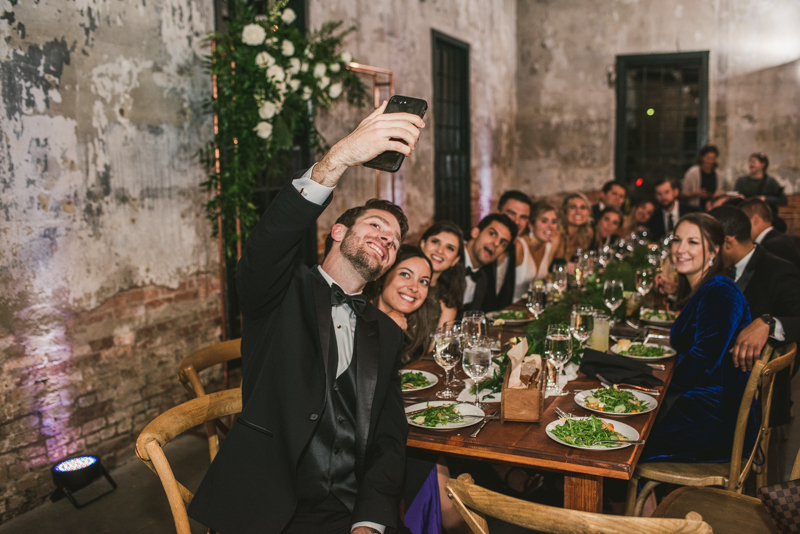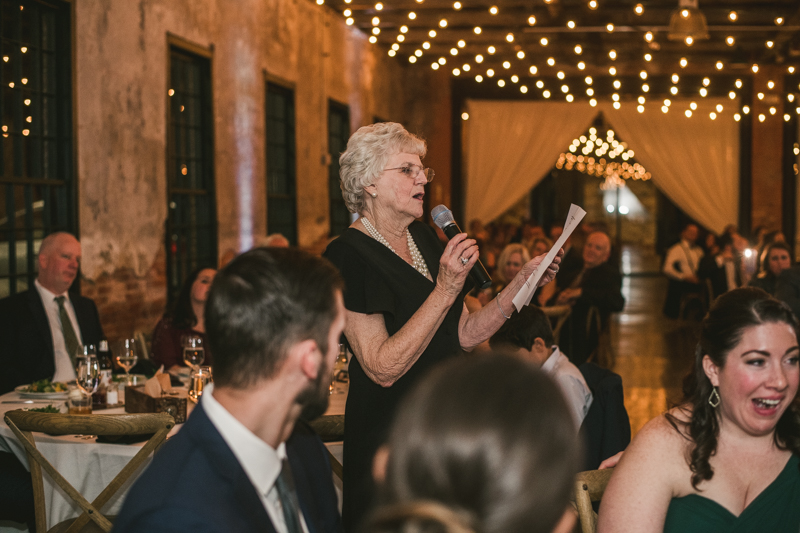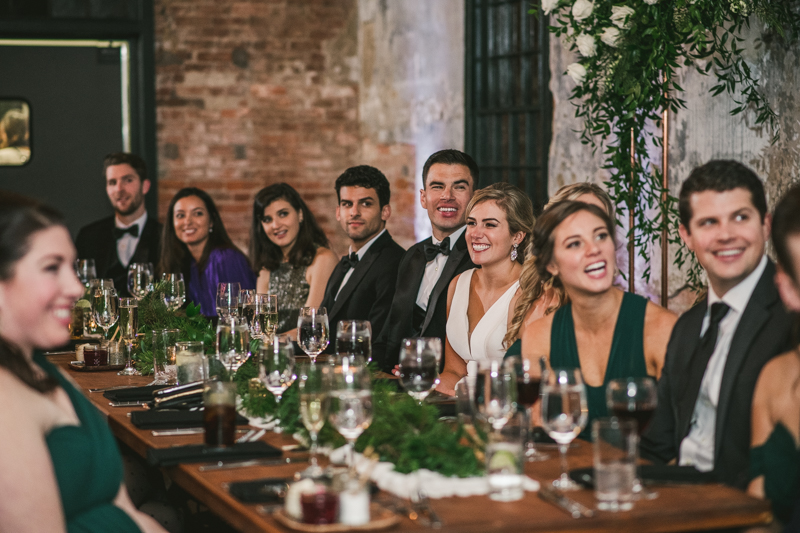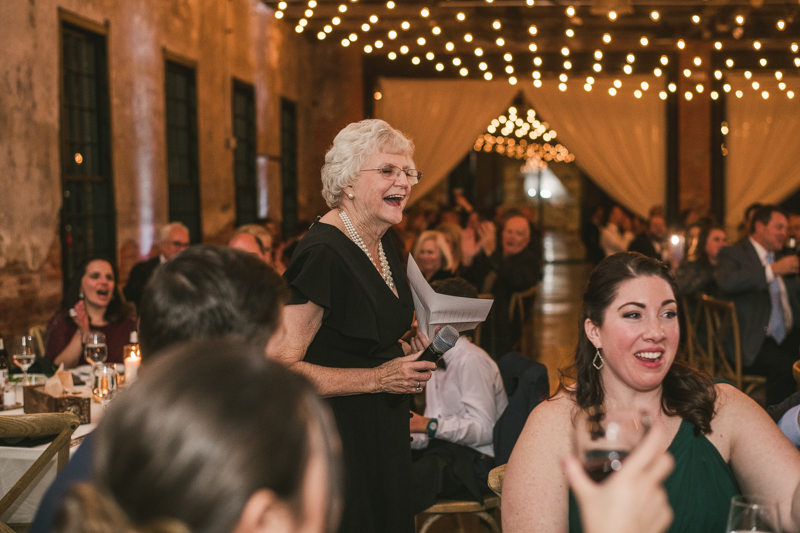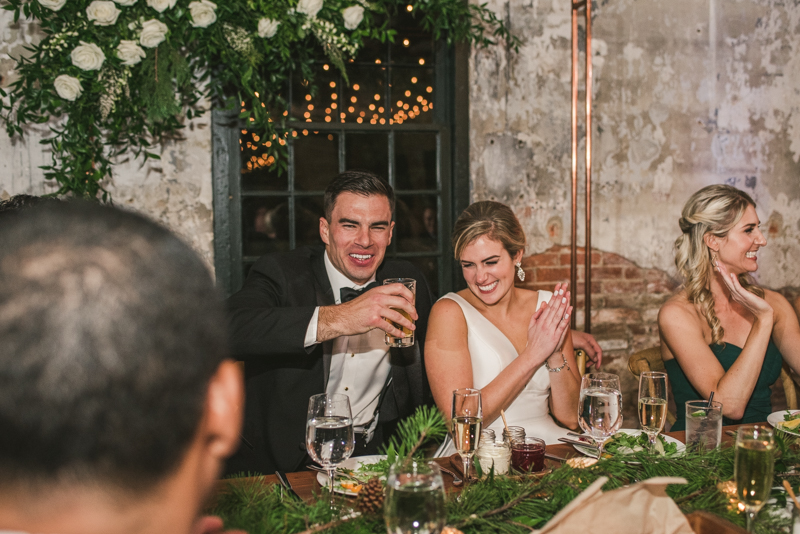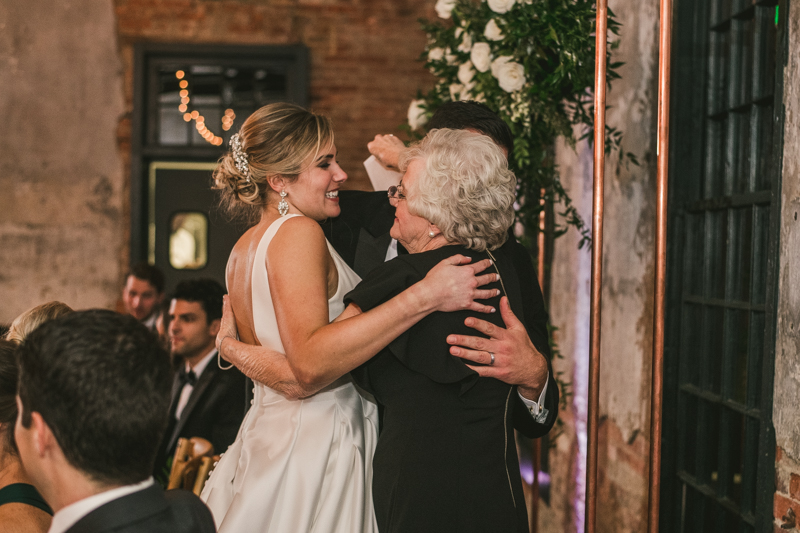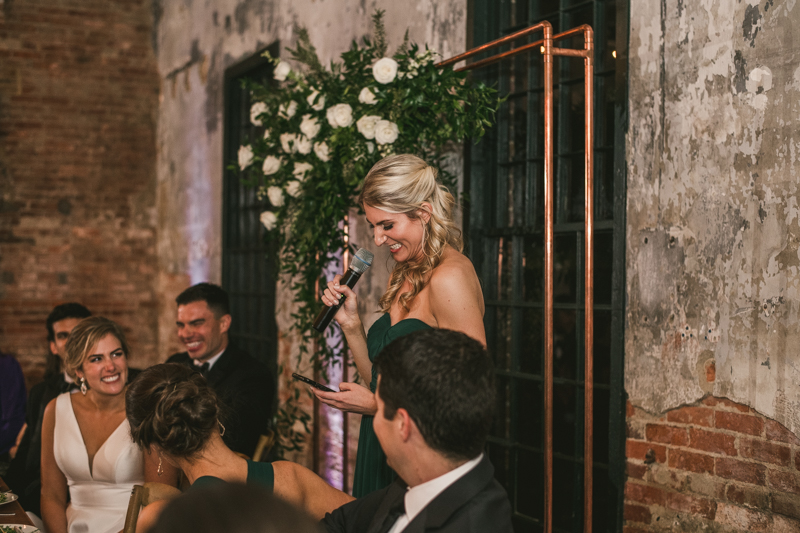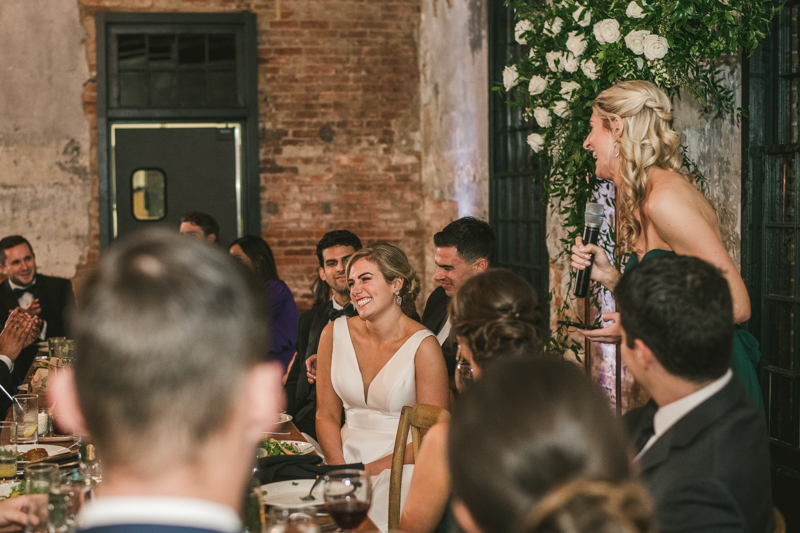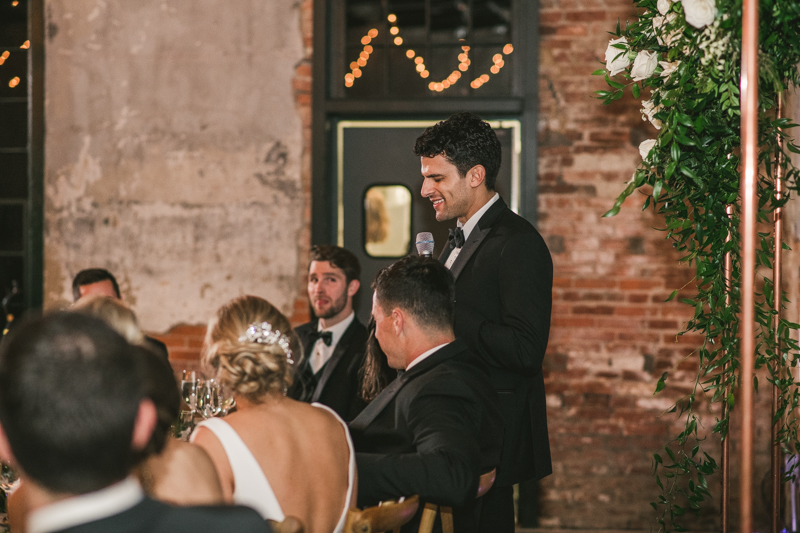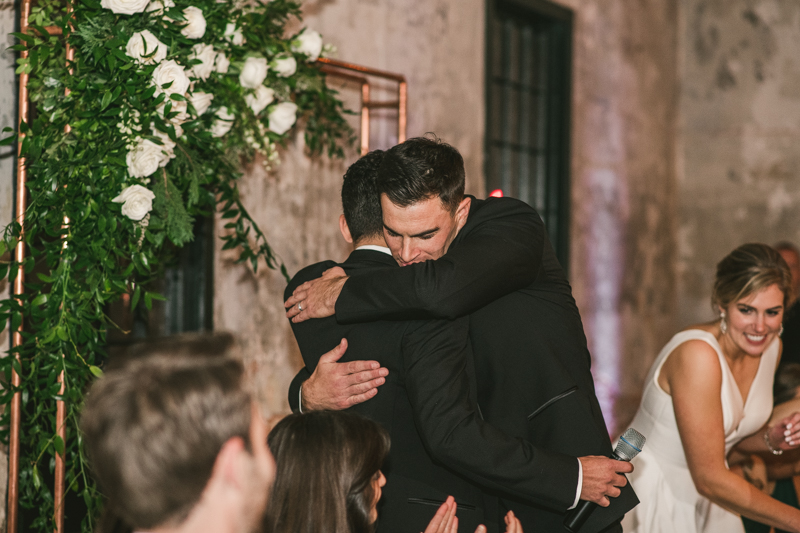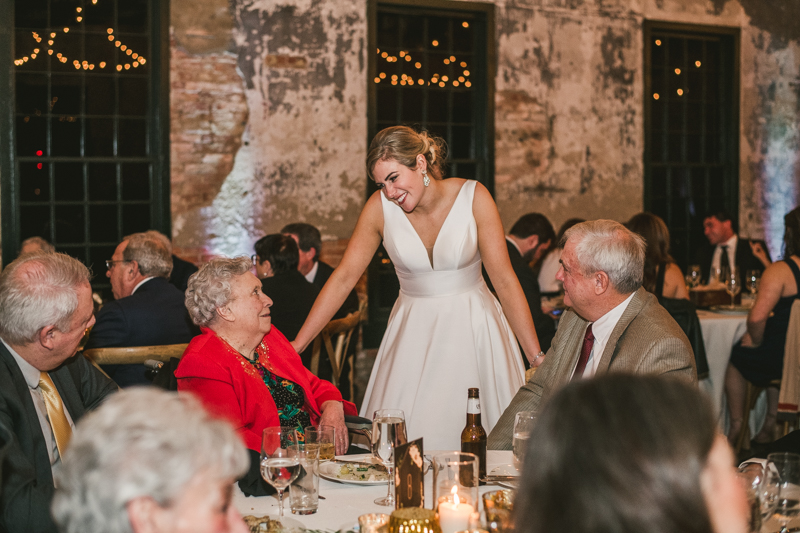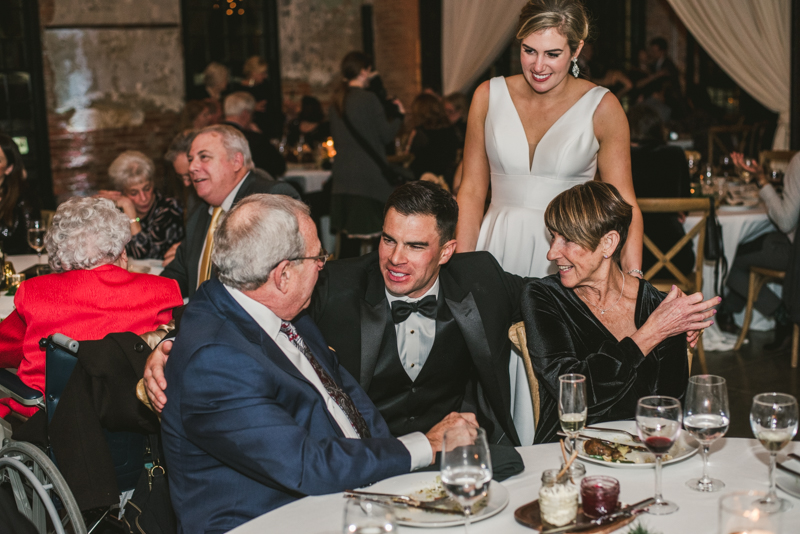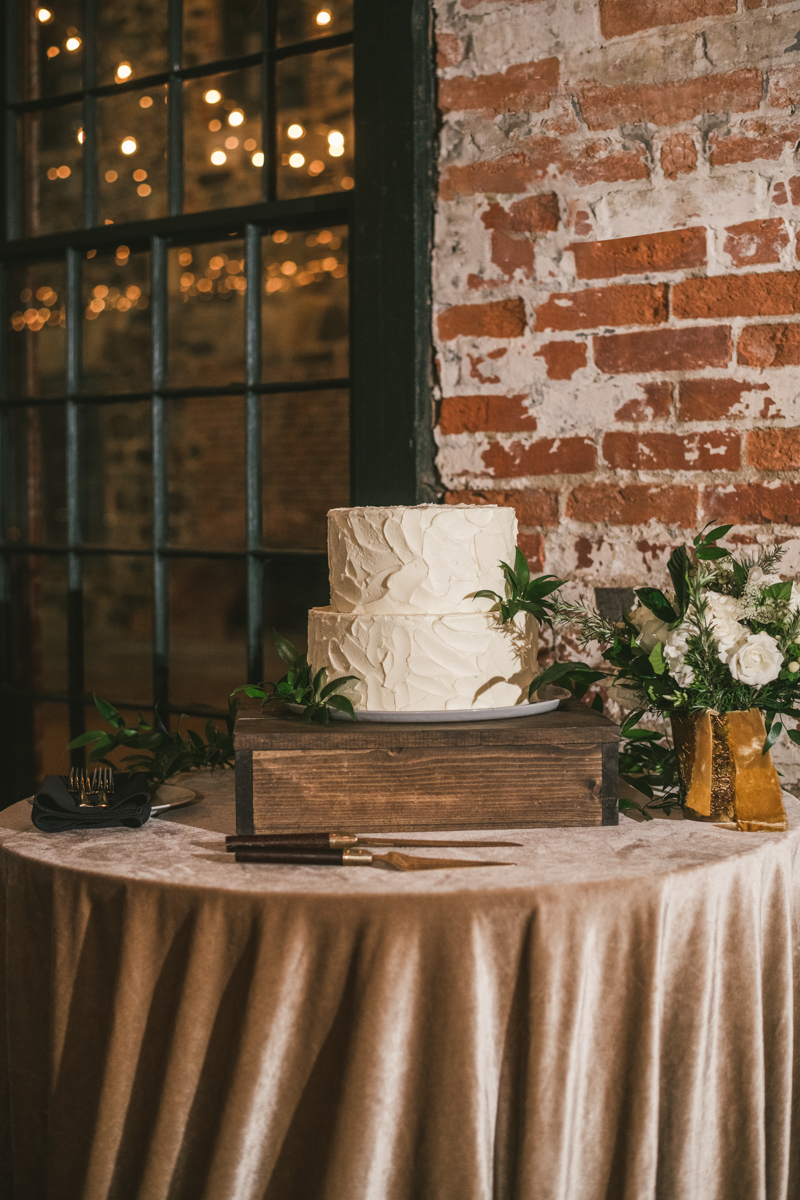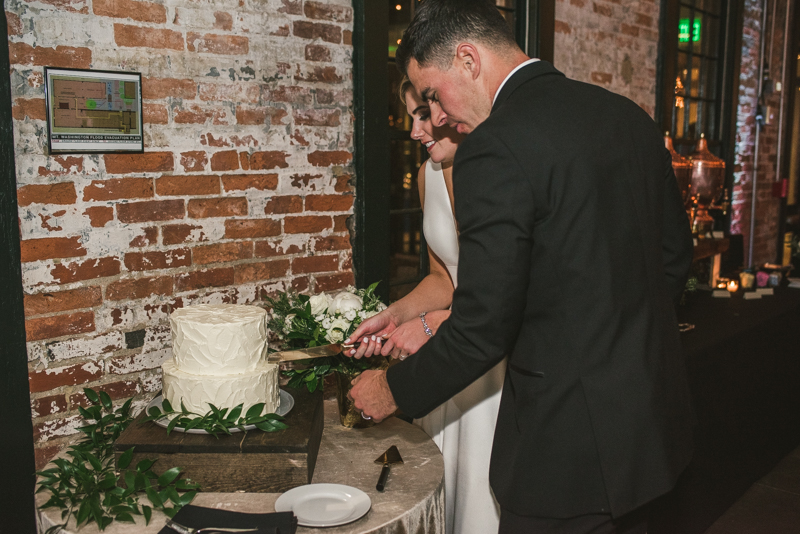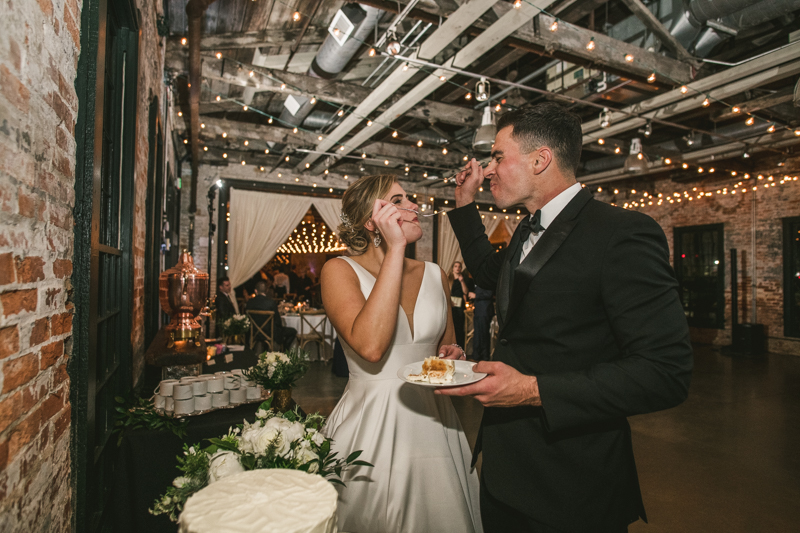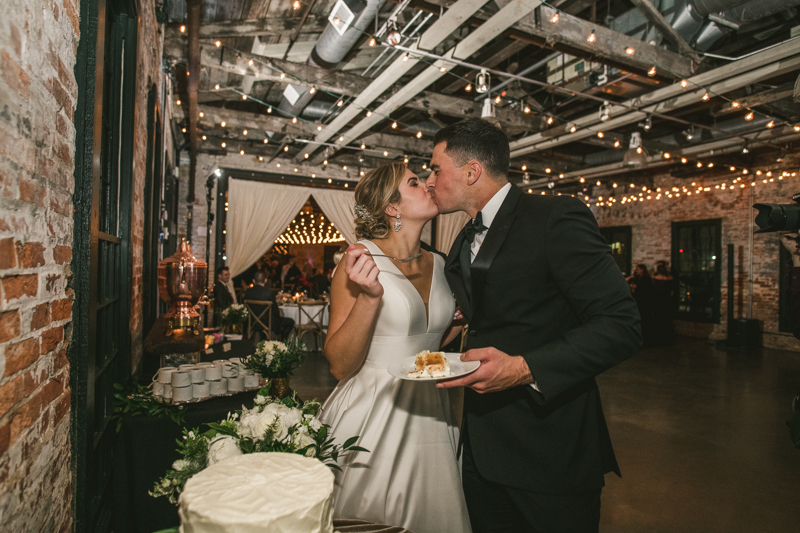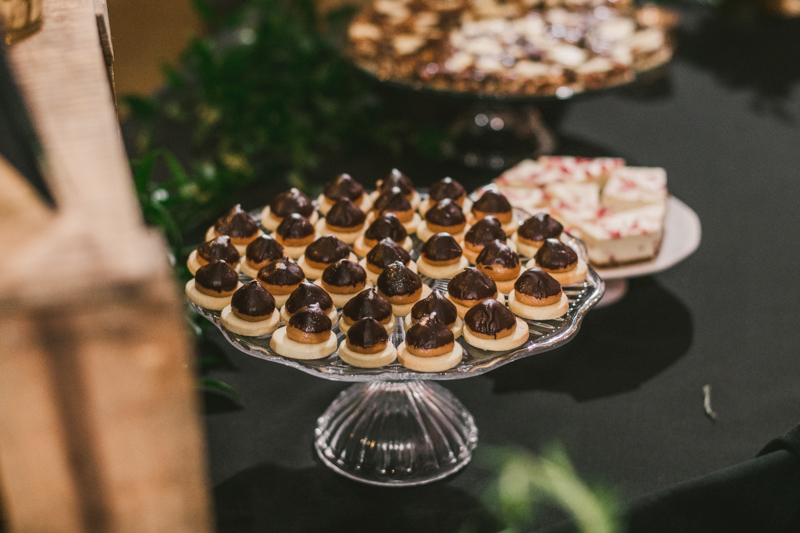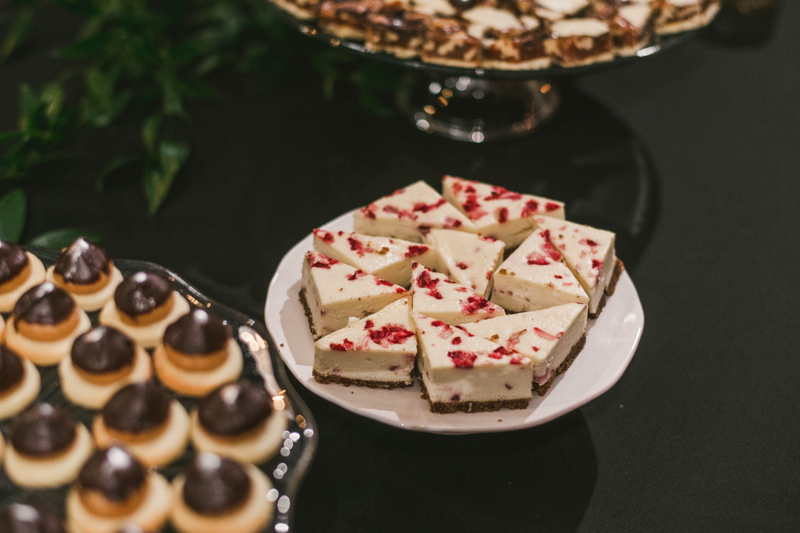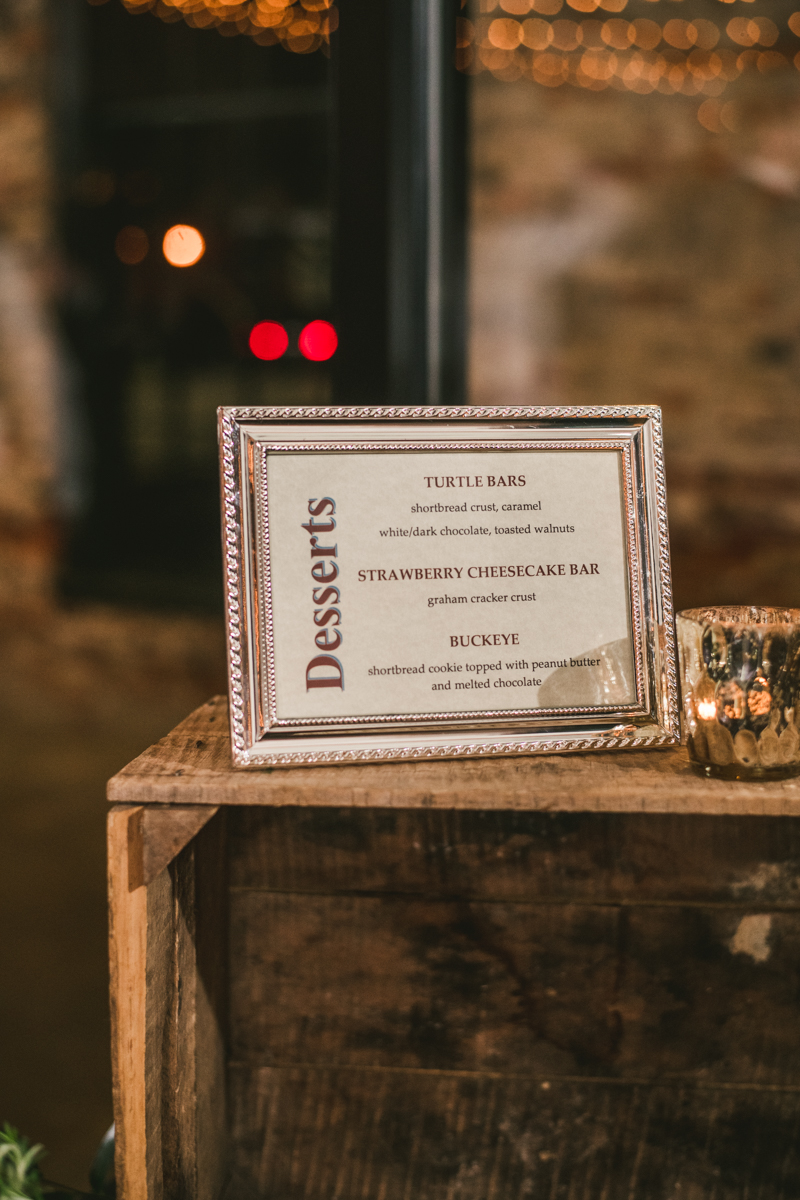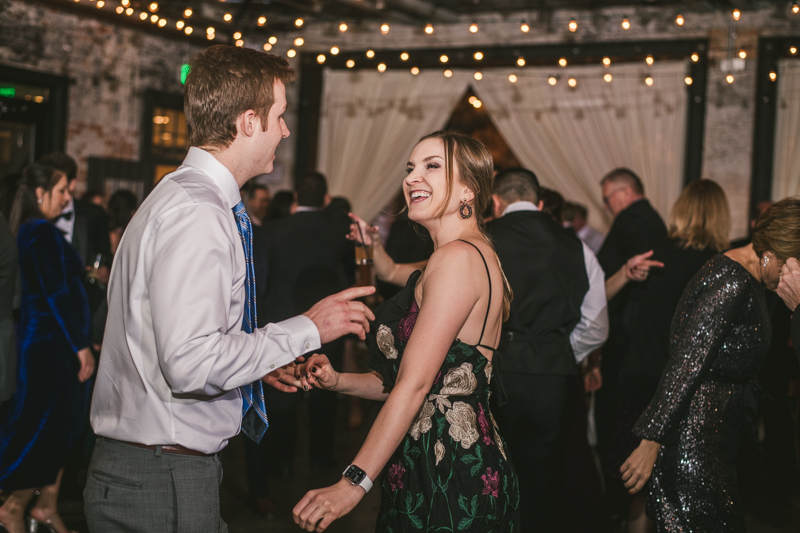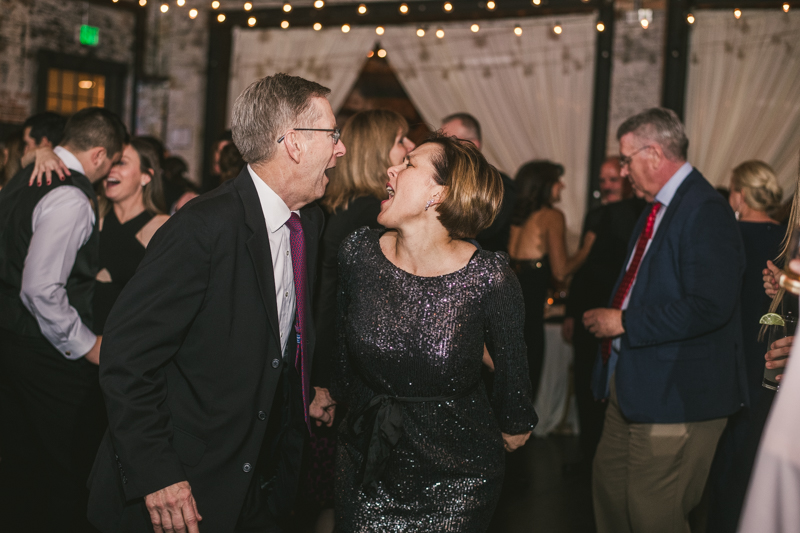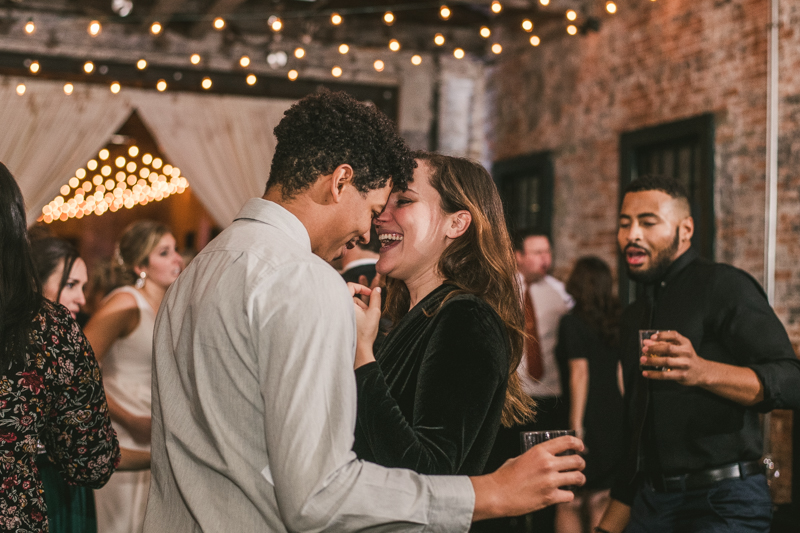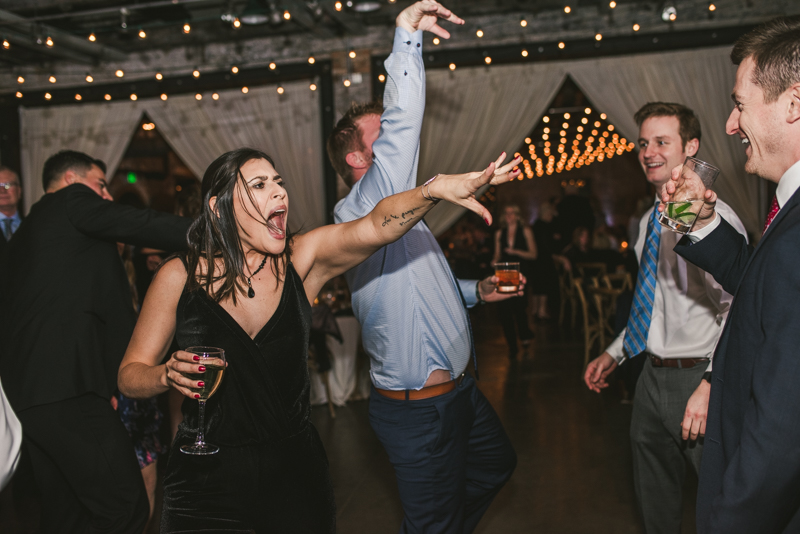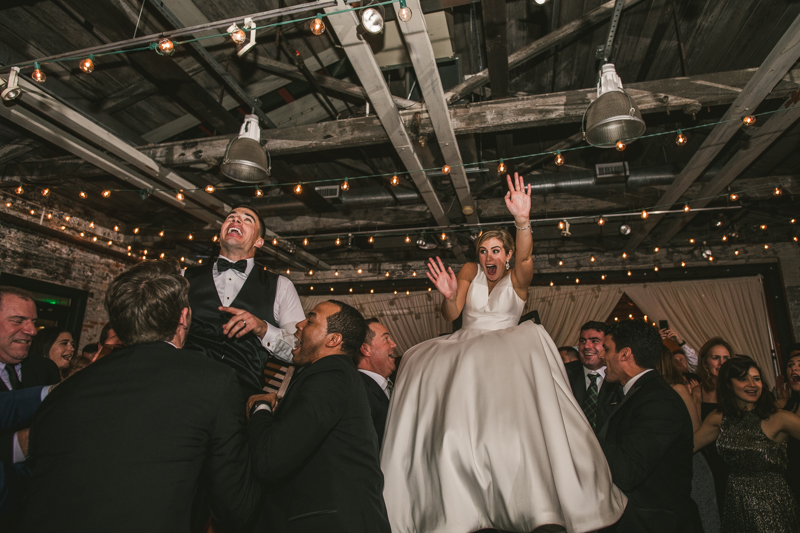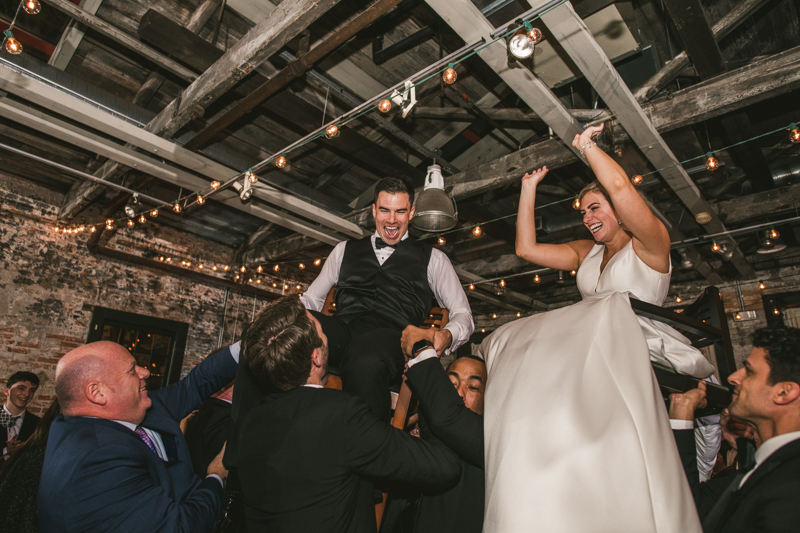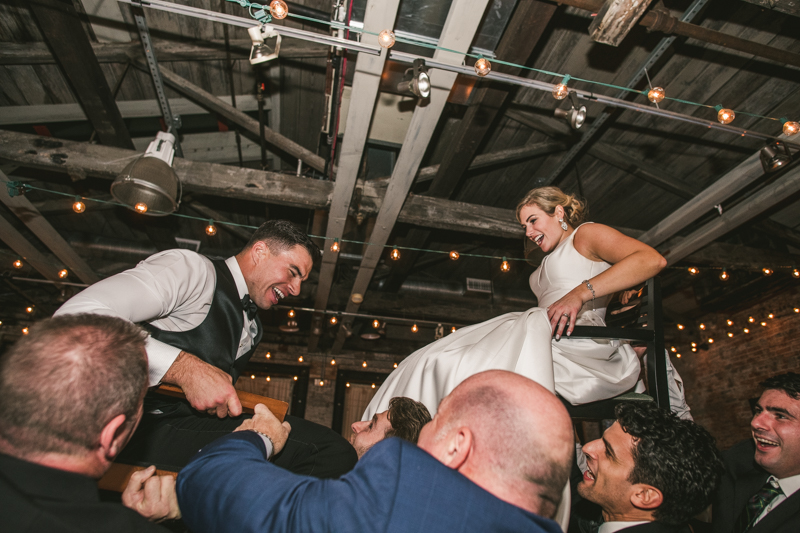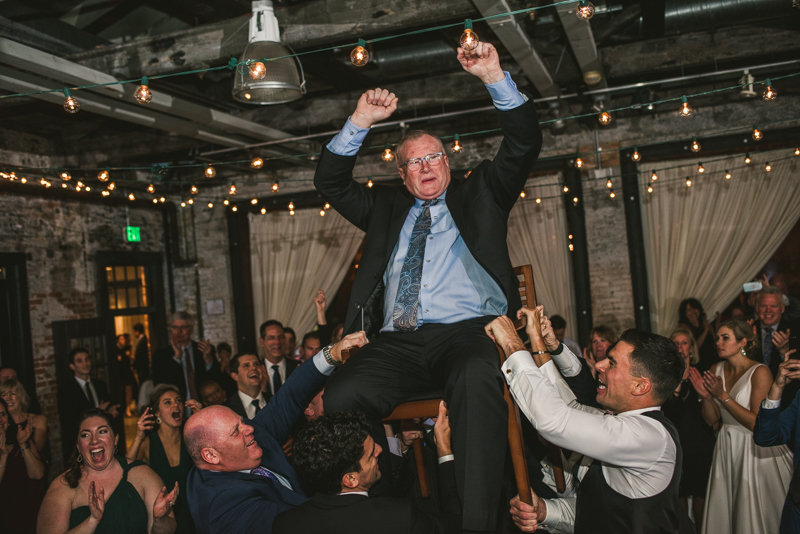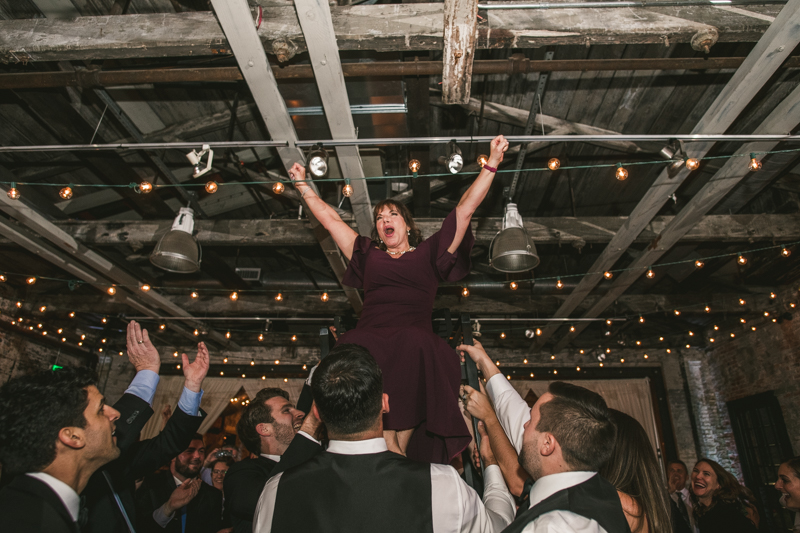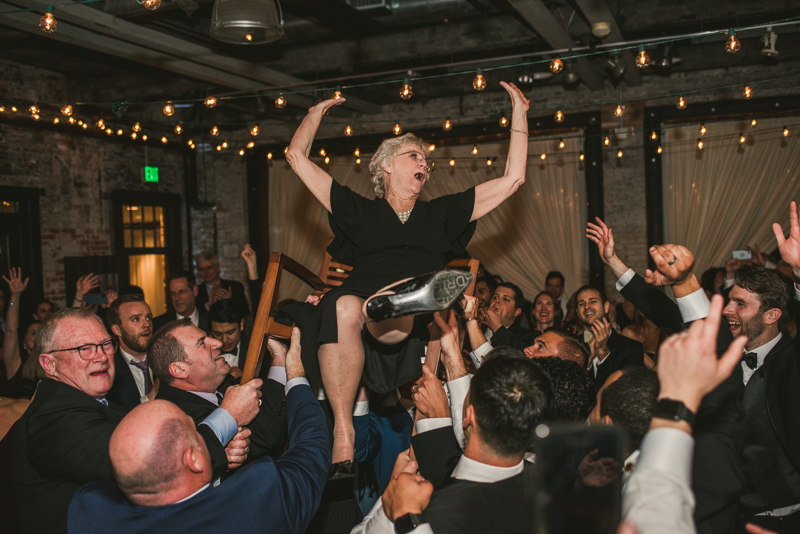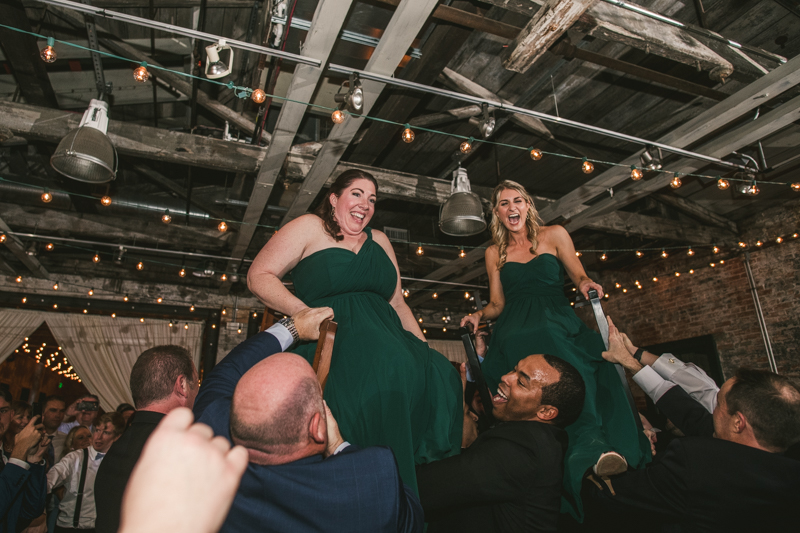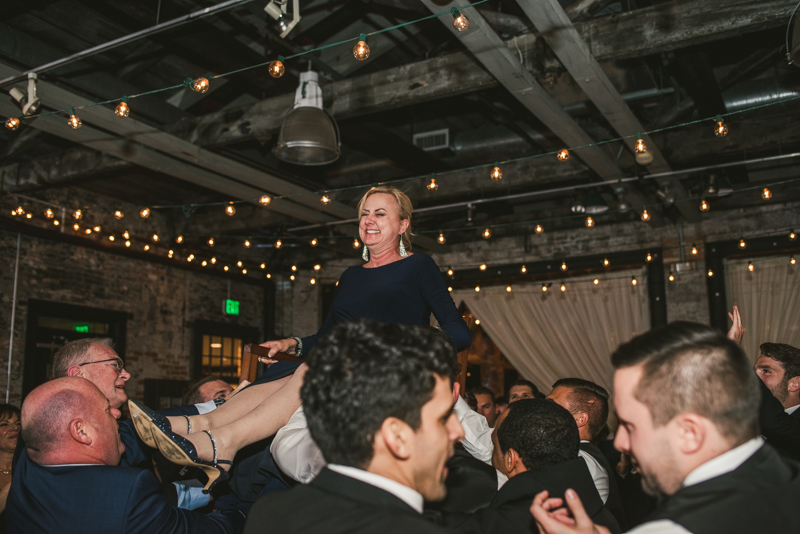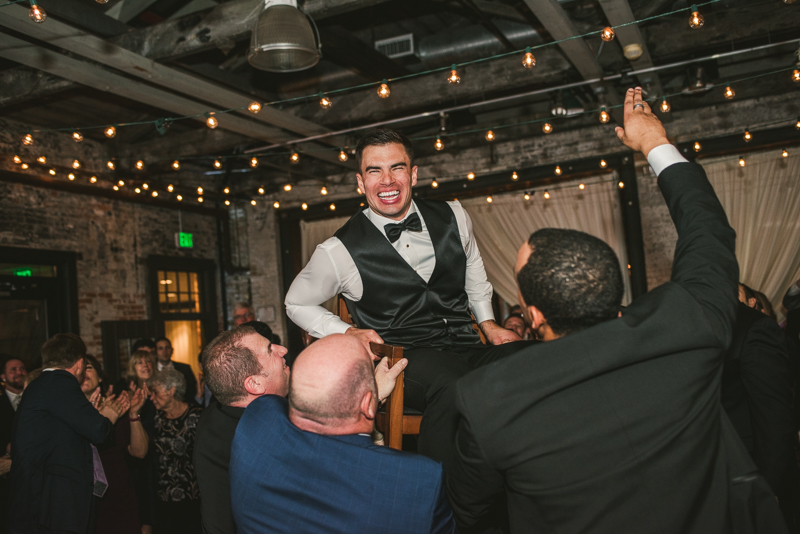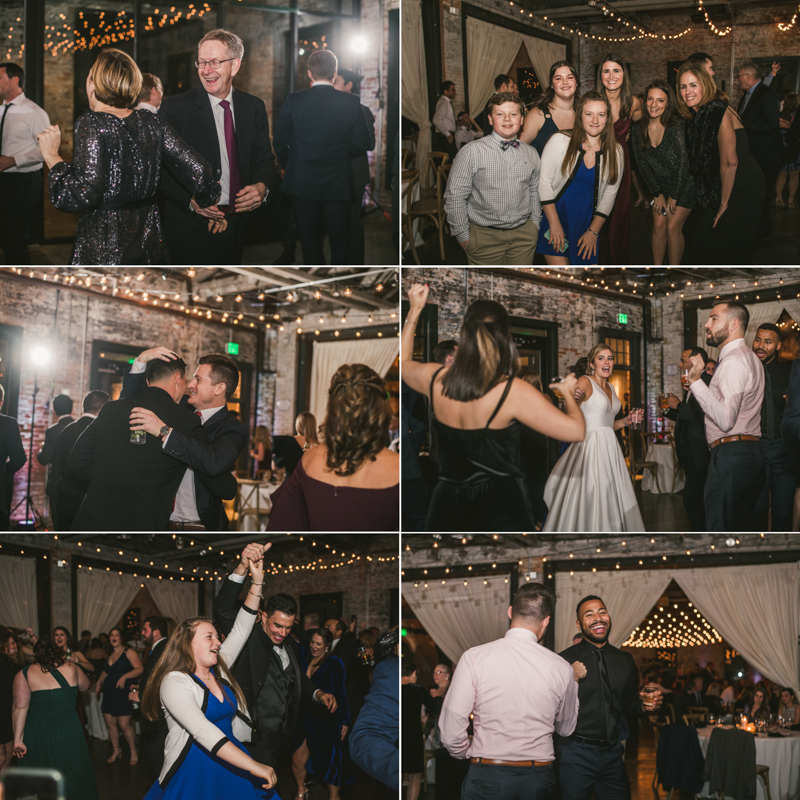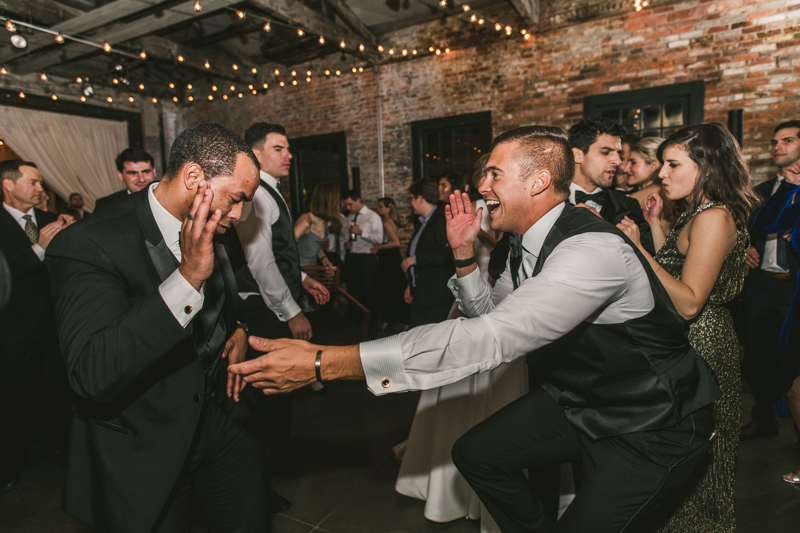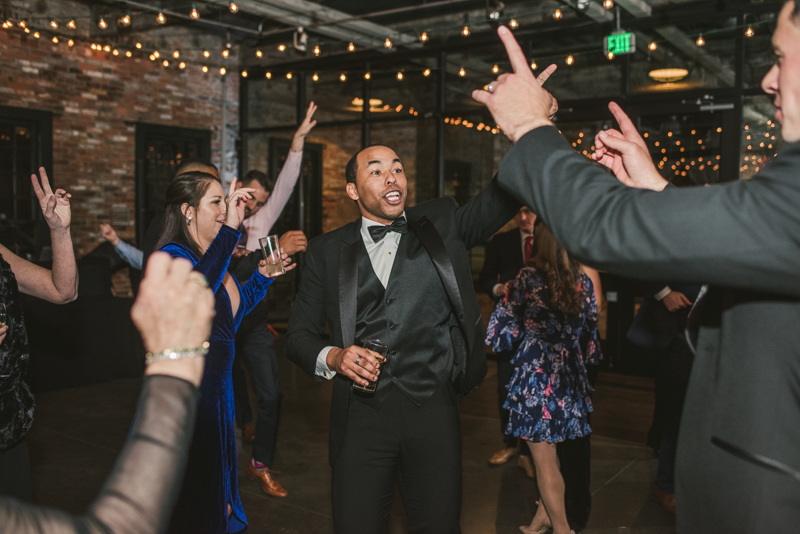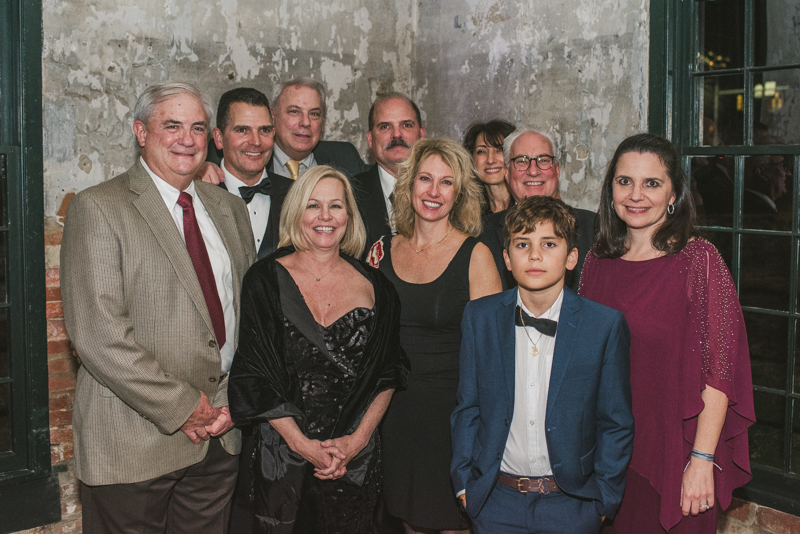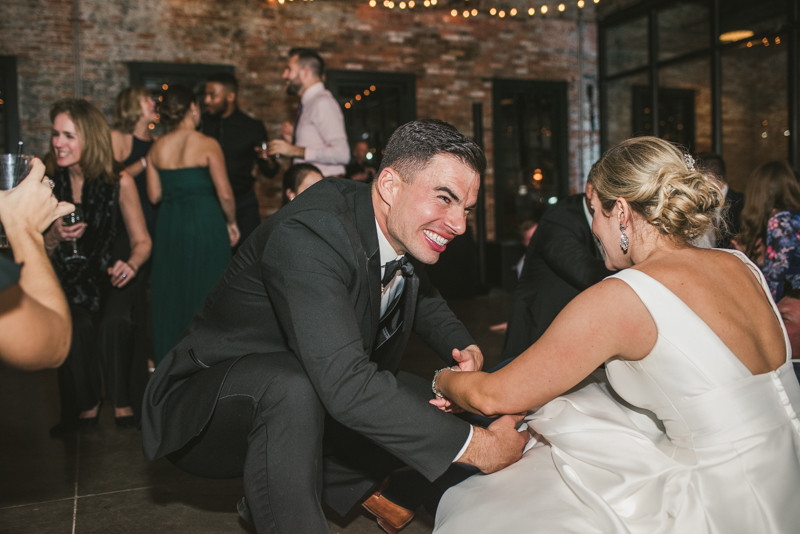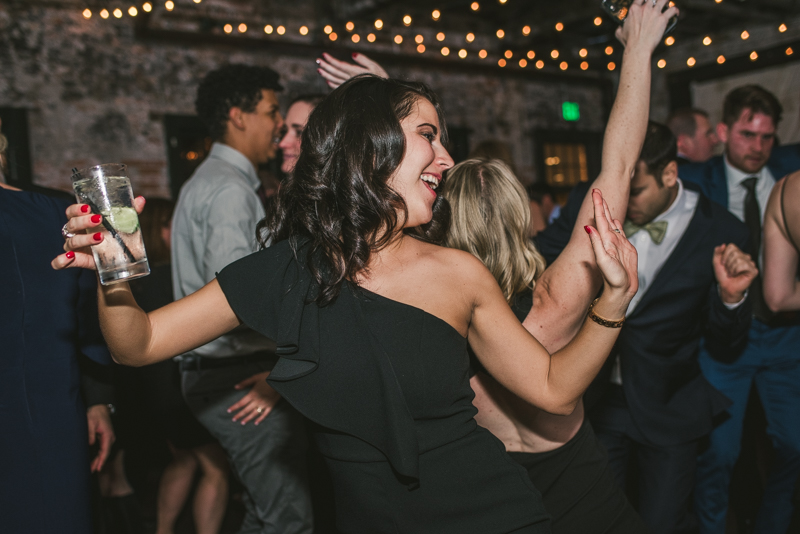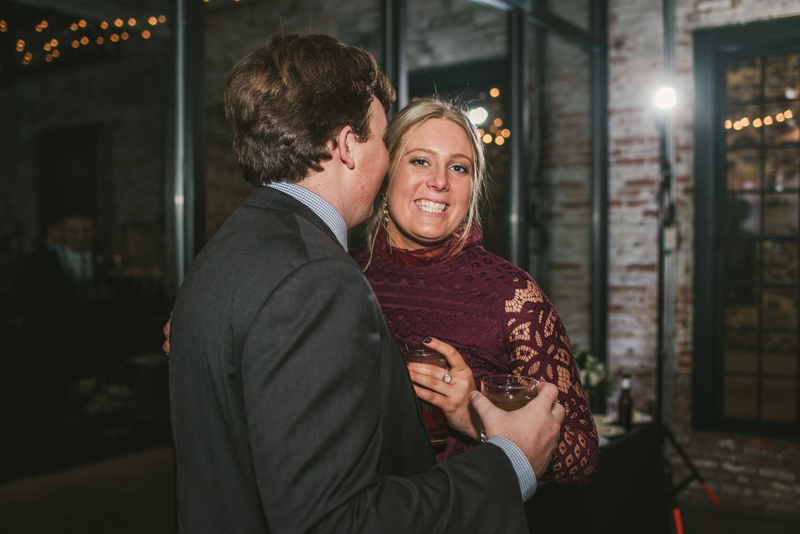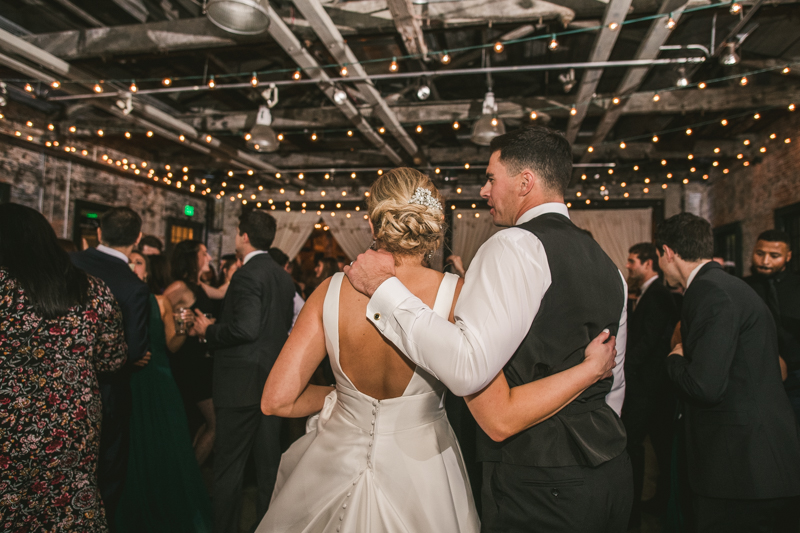 The amazing vendor team!
Ceremony & Reception // Mt. Washington Mill Dye House
Florist // Violet Floral Designs
Jewelry // Olive + Piper
Hair & Makeup // Swept, LLC
Caterer & Cake // Copper Kitchen
DJ // DJ Jason Burns
Invitations // Minted
Dress, Designer // Garnish Boutique, Stella York
Shoes // Louise et Cie
Tux // Tuxedo House
Bridesmaid Dresses // Birdy Grey
---
---
---