Sam & Stefan St. Mark Church
Wedding Photographers in Catonsville
After 4 months of not shooting weddings, WE ARE BACK! I have many things I want to say about quarantine, business, and photography, but I'm saving it for a different post. This post is ALL about Sam and Stefan and their beautiful wedding ceremony at St. Mark Church in Catonsville!
Sam and Stefan were originally supposed to exchange vows on April 24th; however, a little thing named COVID-19 threw everything out of wack. Instead, June 7th became their official wedding anniversary, and it could not have been a more perfect day. It was a day where everyone could just happily scream: FINALLY! We got a little extra teary eyed when it came time for the vows, which we immediately started chuckling over because mirroring someone when you try to "hold left hands" is HARD :P. We are so happy for Sam and Stefan! Not only did we get to witness their ceremony, but come July, we'll be ready to celebrate them again at their reception!
The greatest thing about weddings is that no matter the date, location, or amount of people in attendance, it's about two lives becoming one. Nothing else matters in that exact moment, except those two people. Since the pandemic has forced a majority of couples to not have their moment with each other, it's been exciting and comforting to see all weddings resume in the smaller capacity. It fills our heart with joy to see this type of happiness again <3.
Enjoy their St. Mark Church wedding in Catonsville!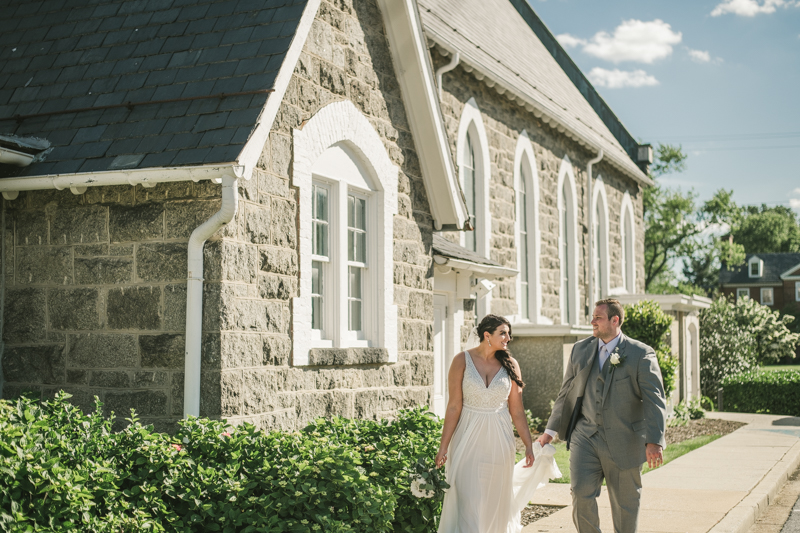 ---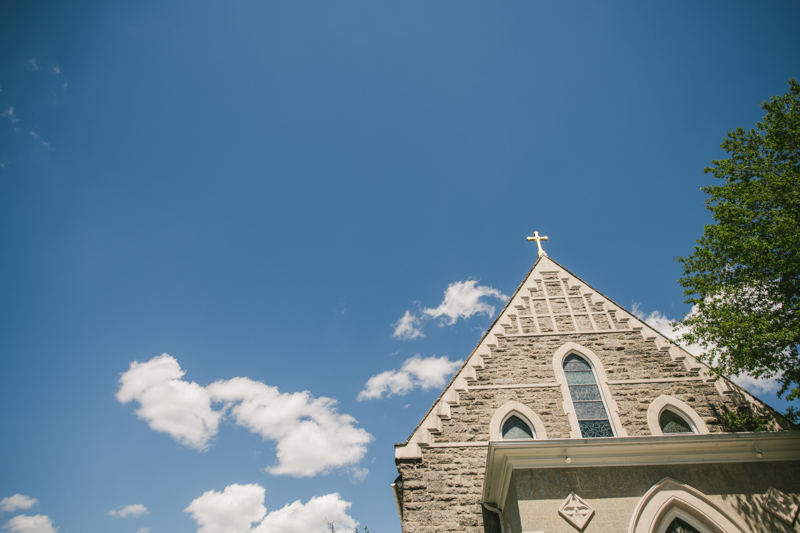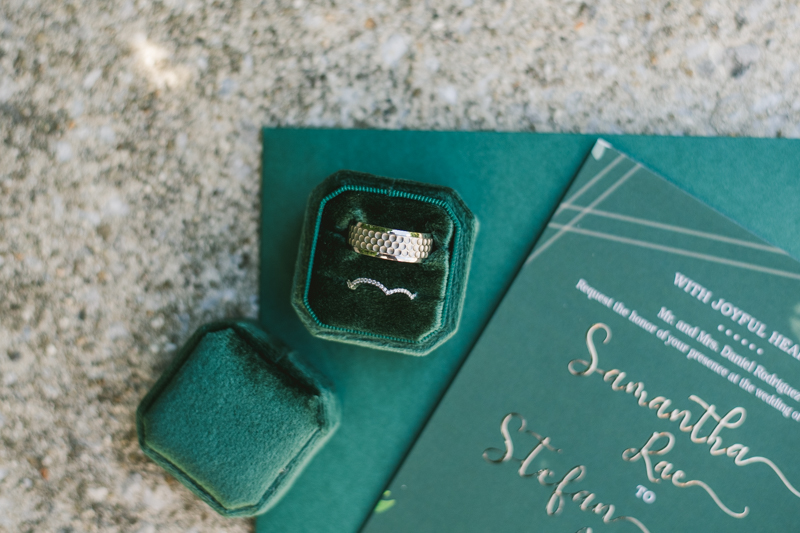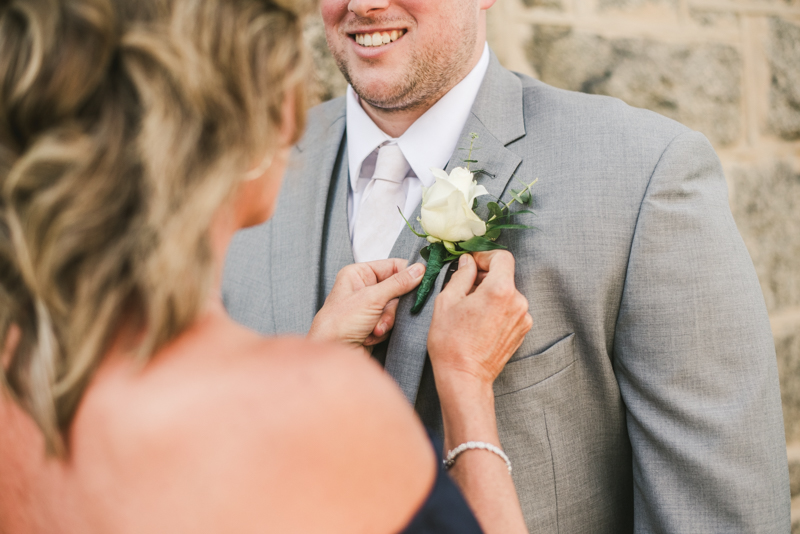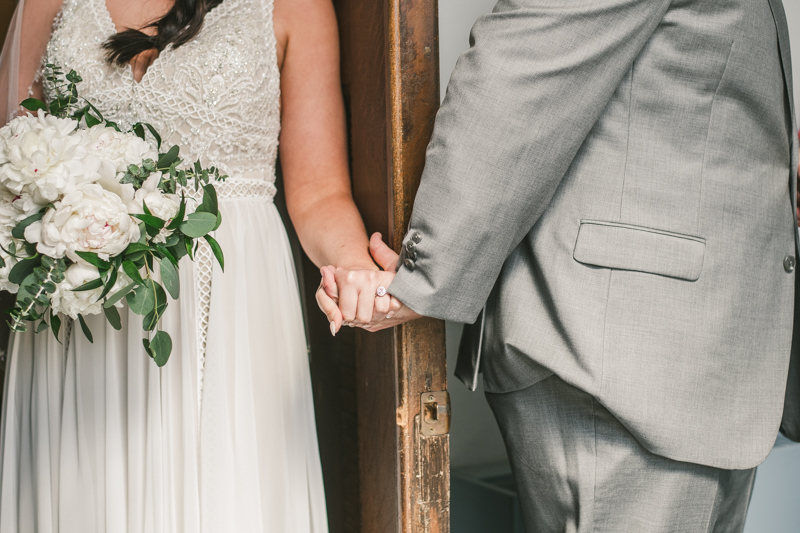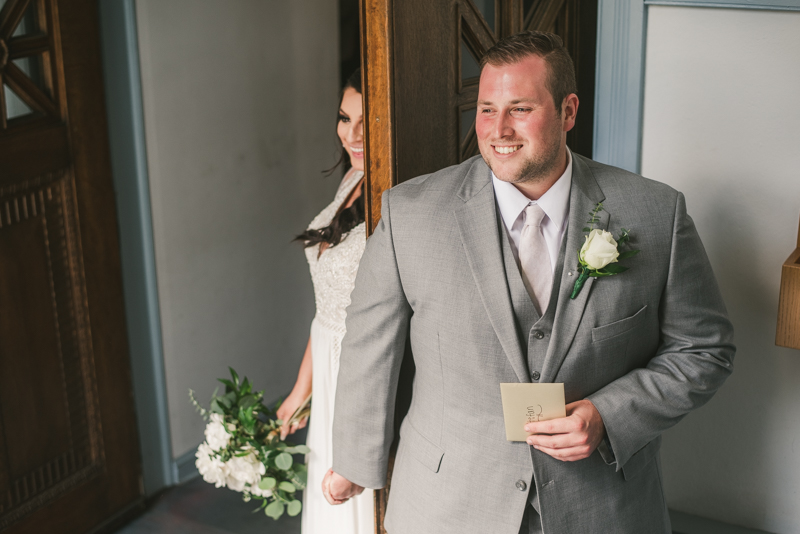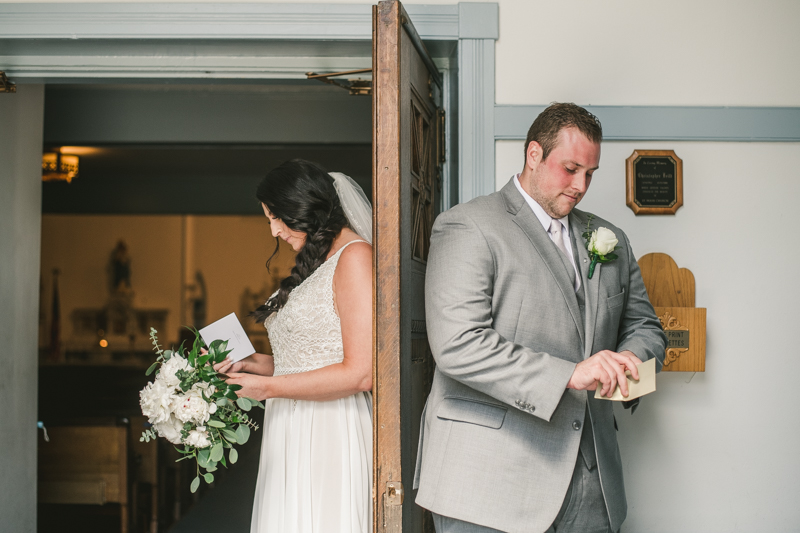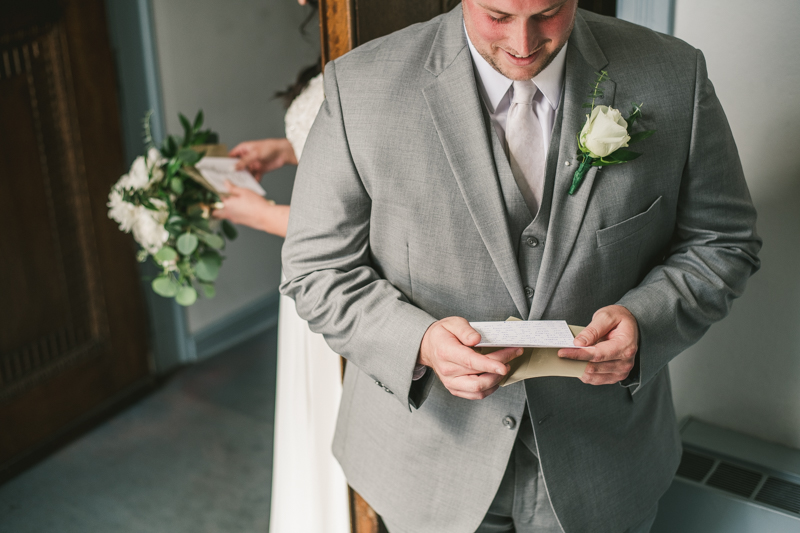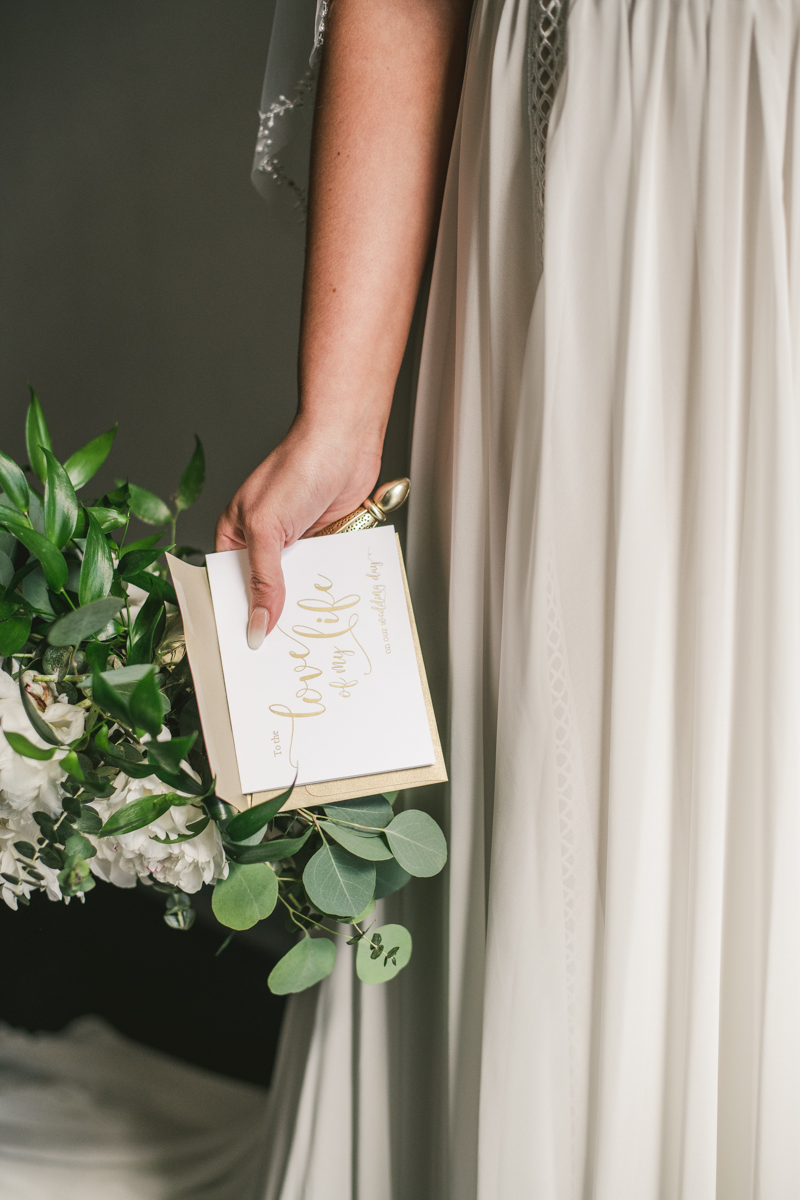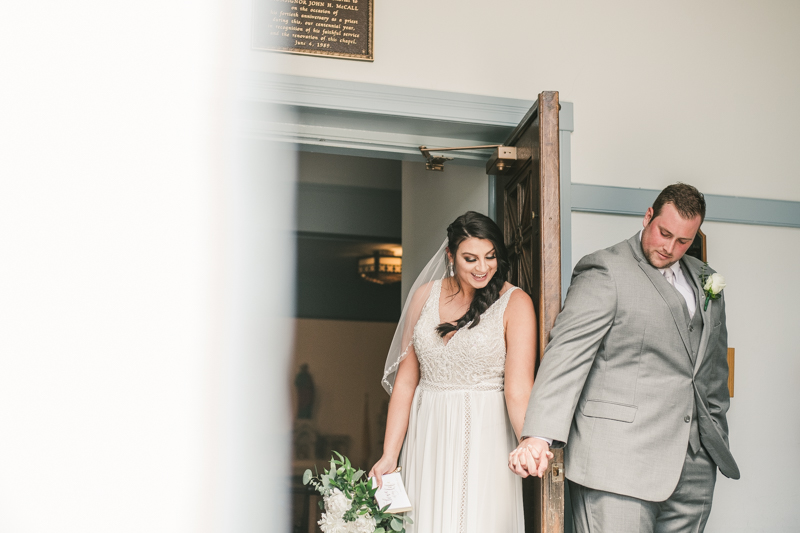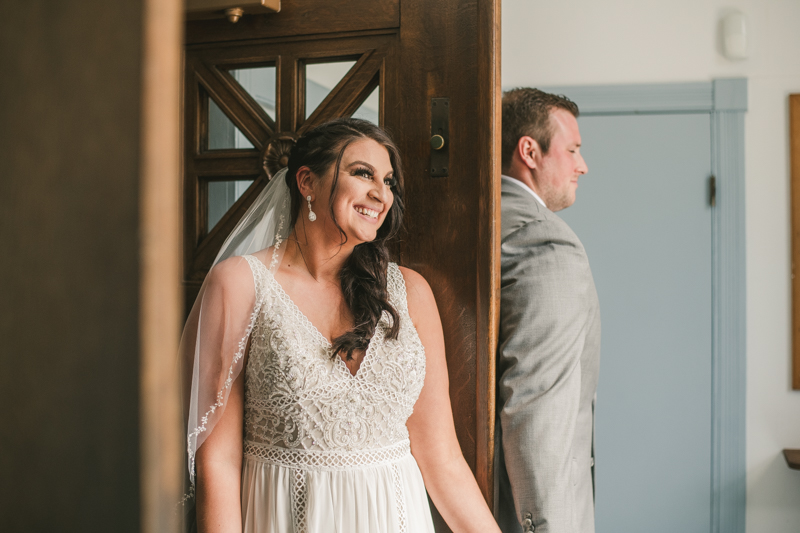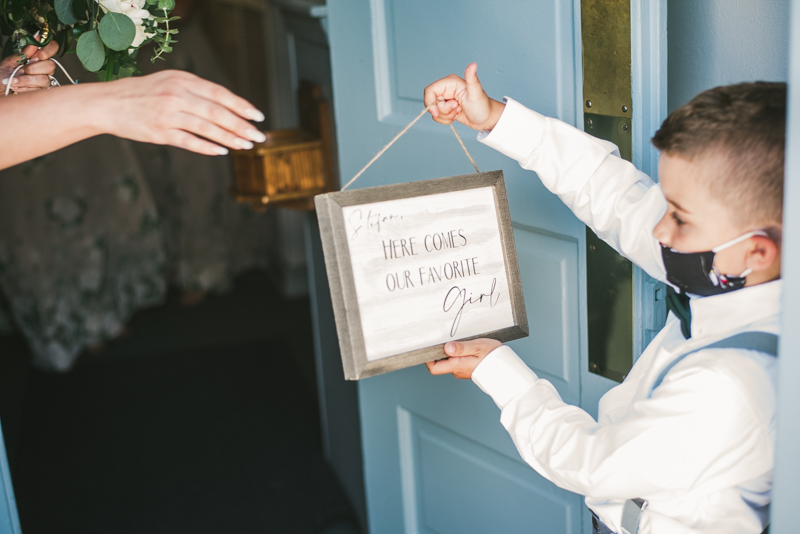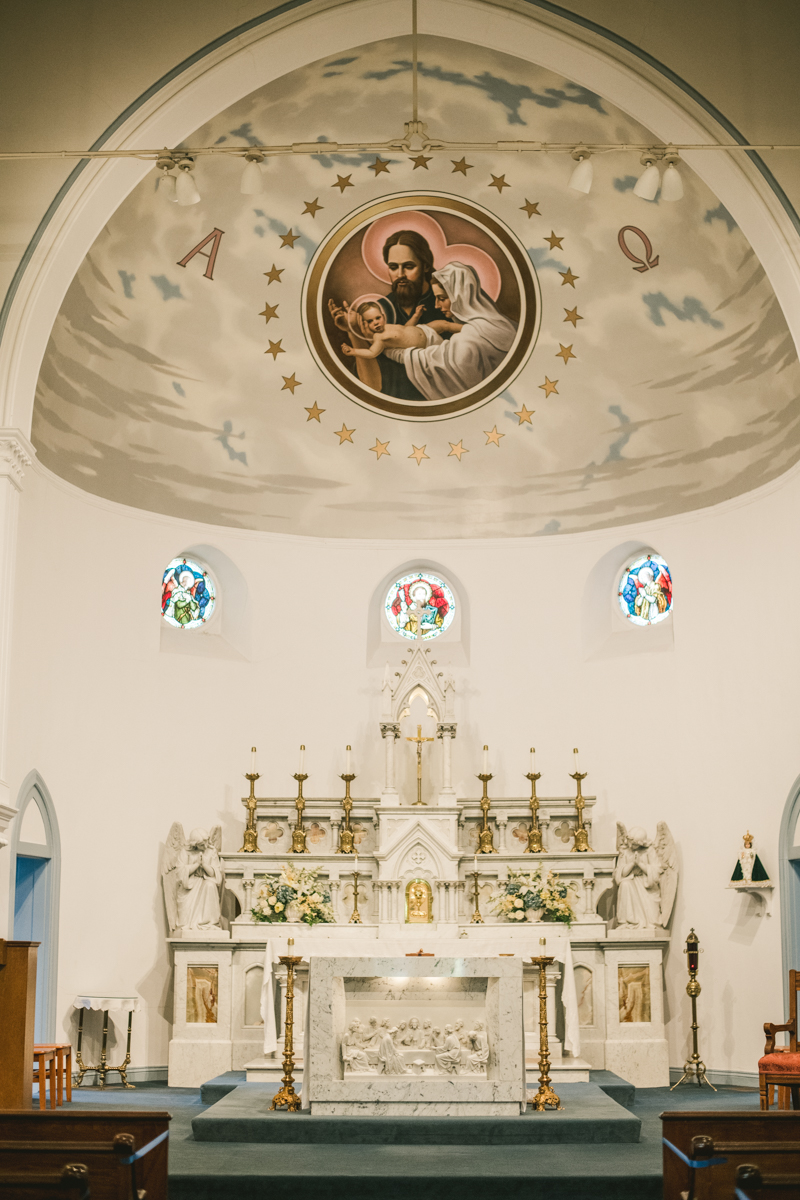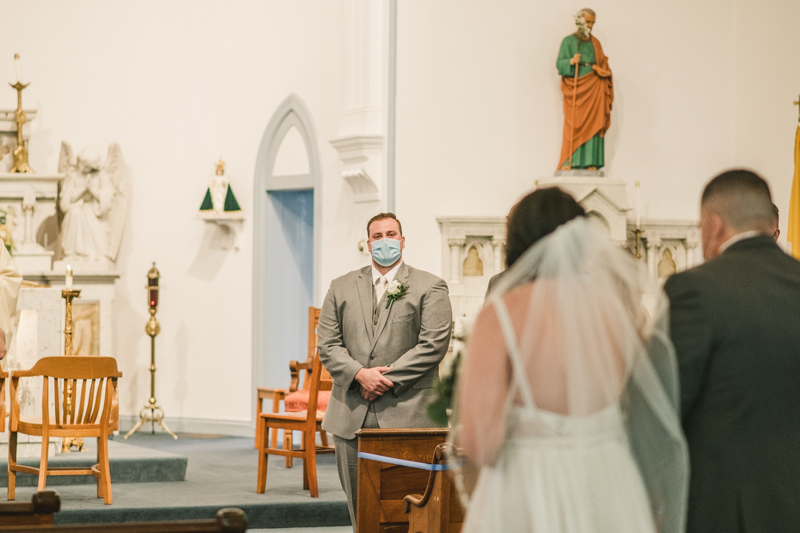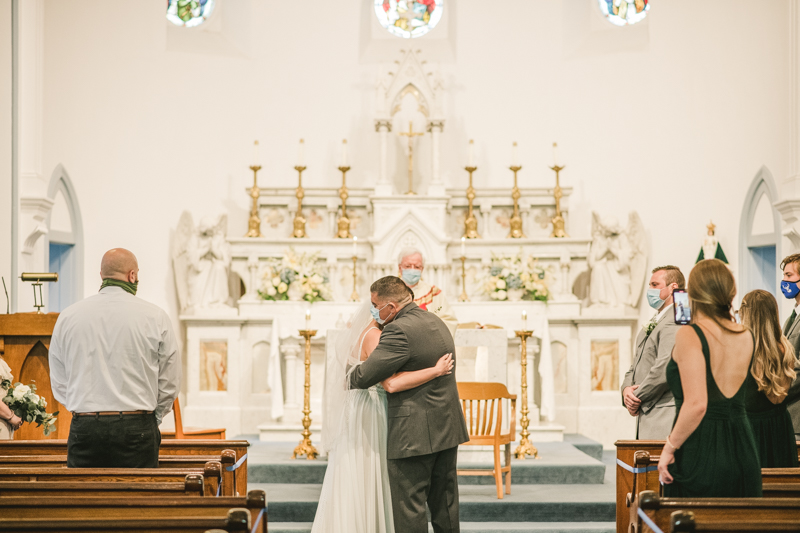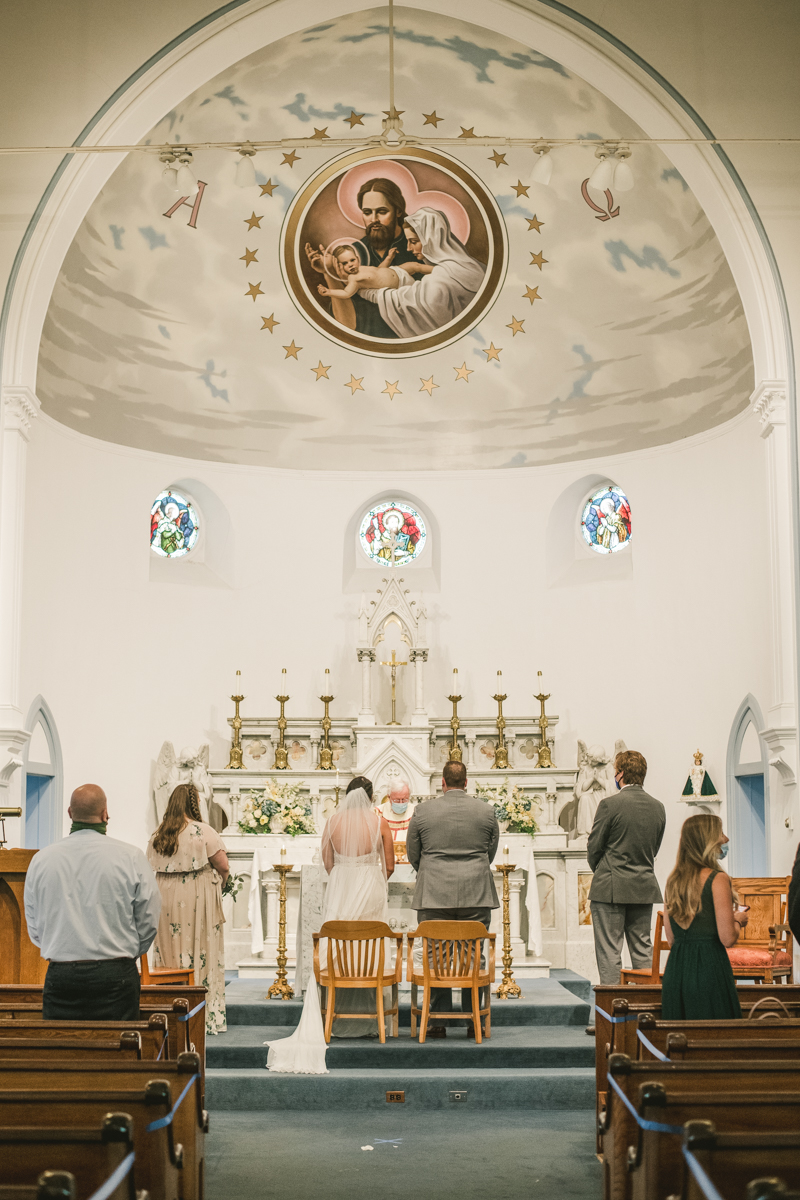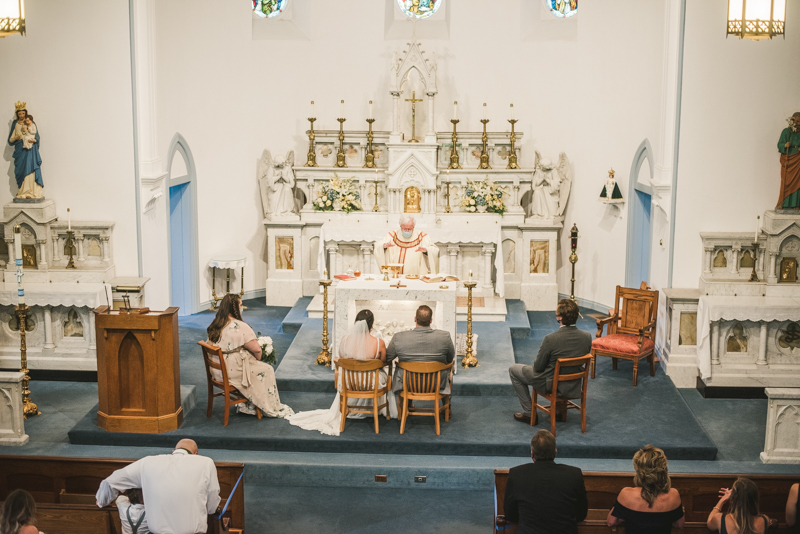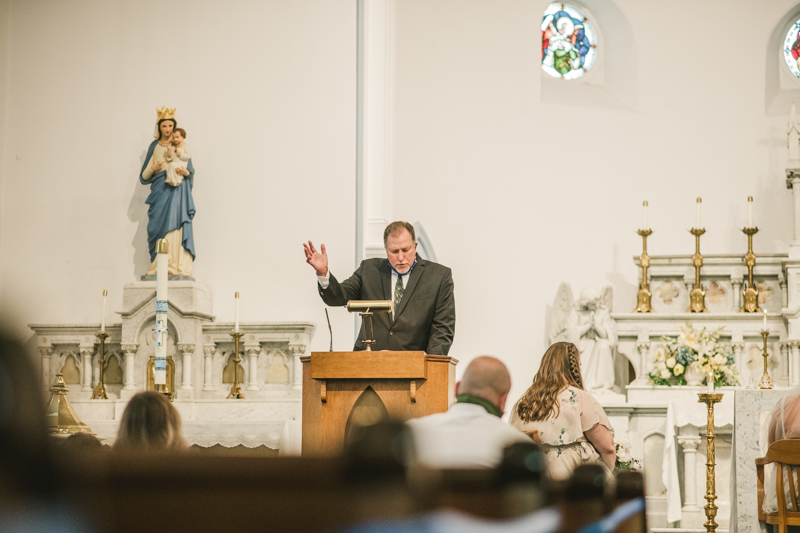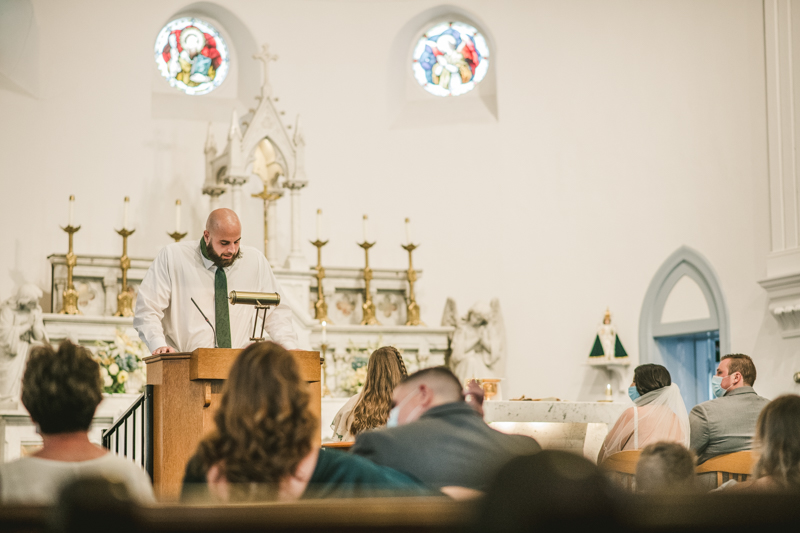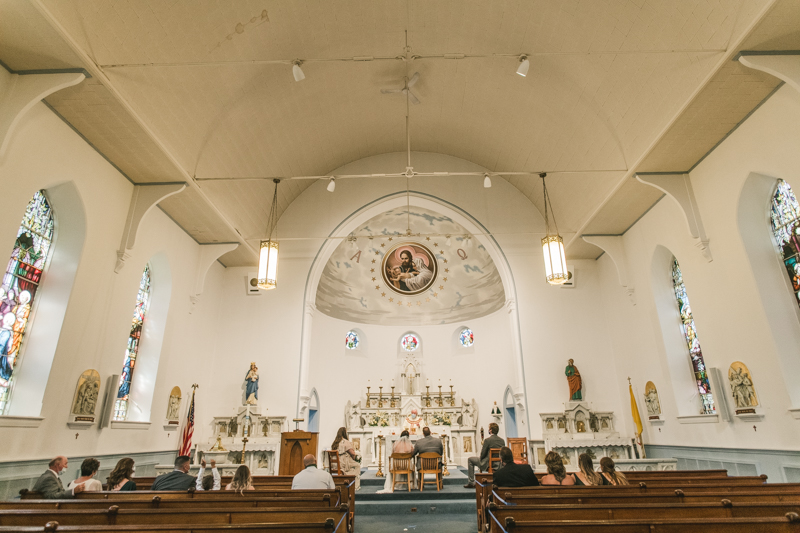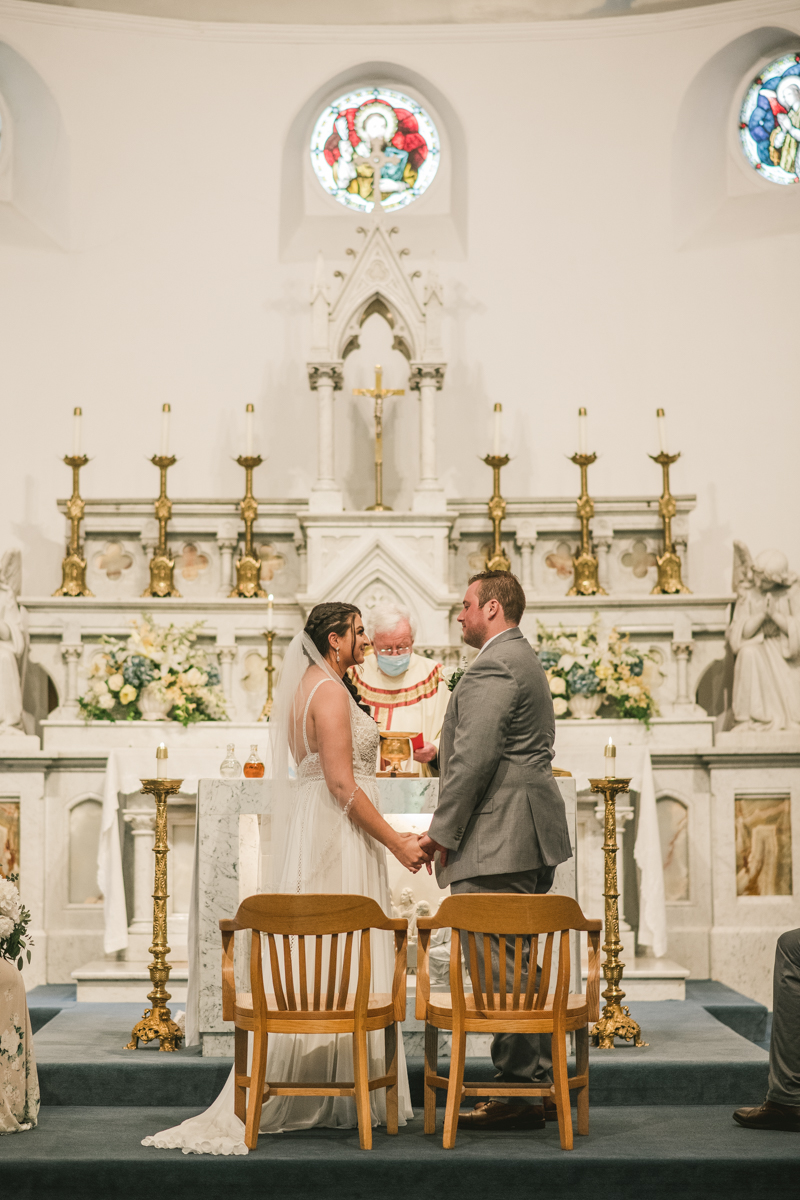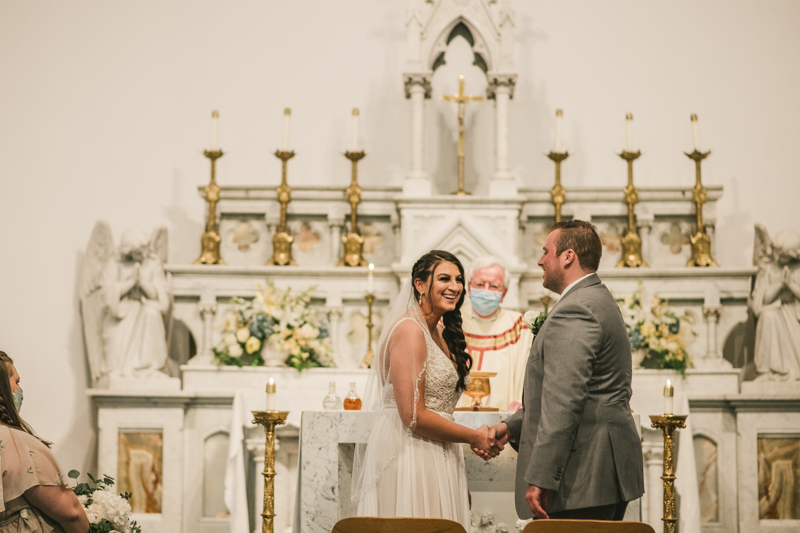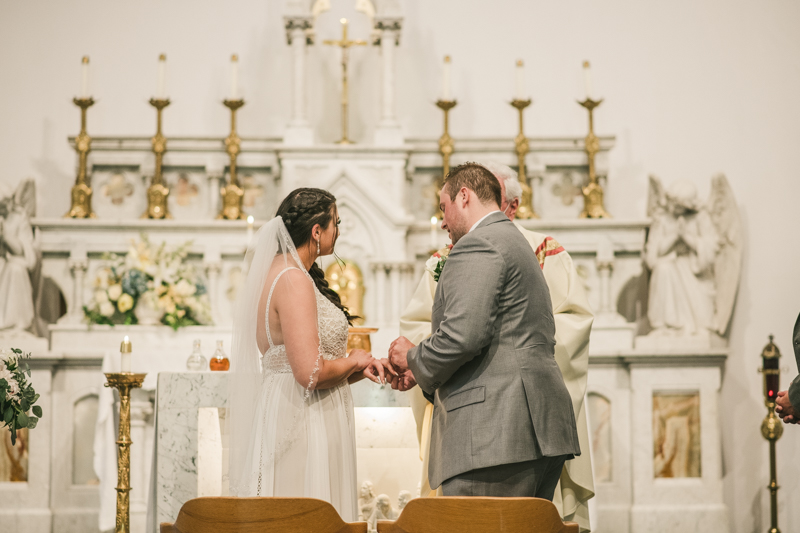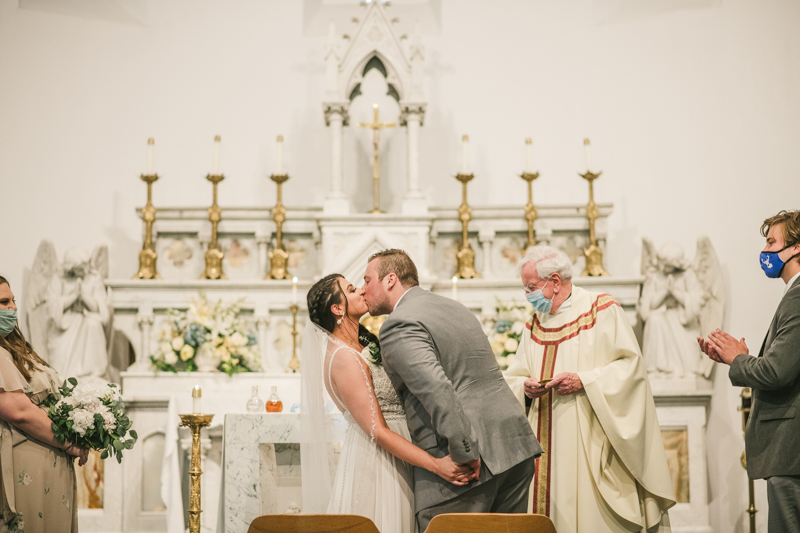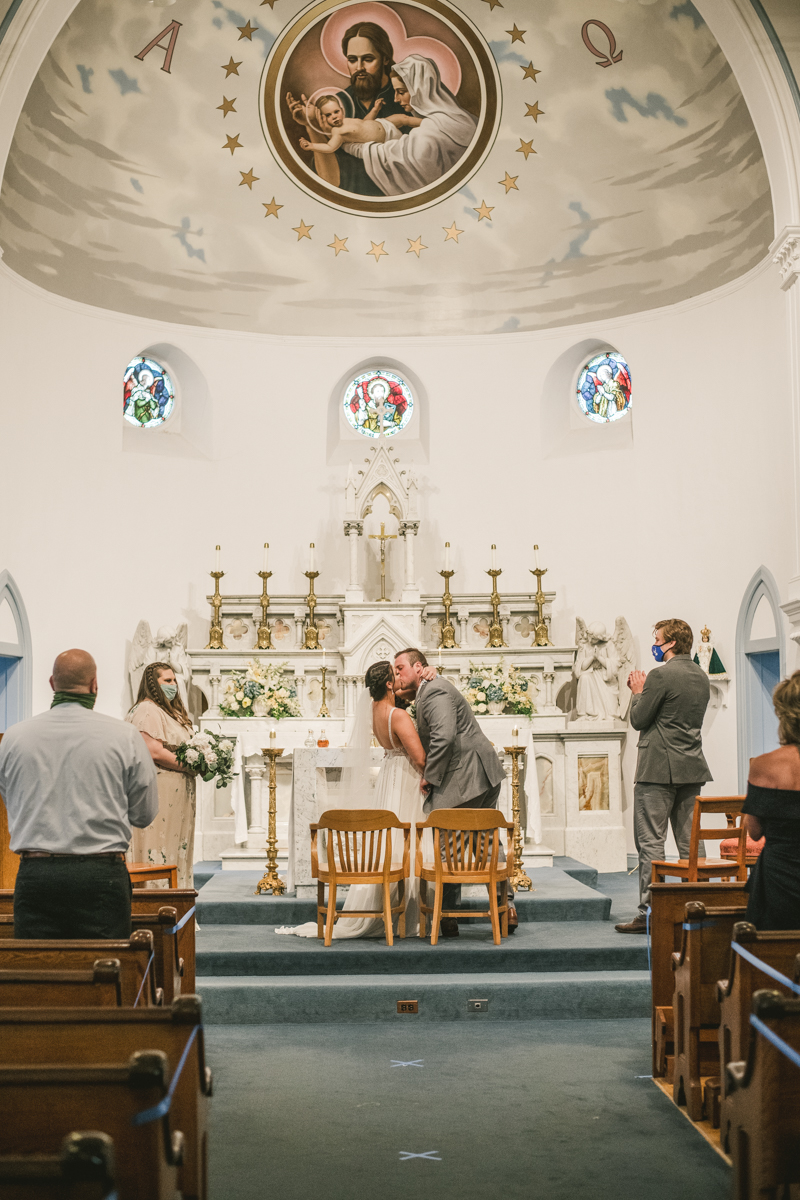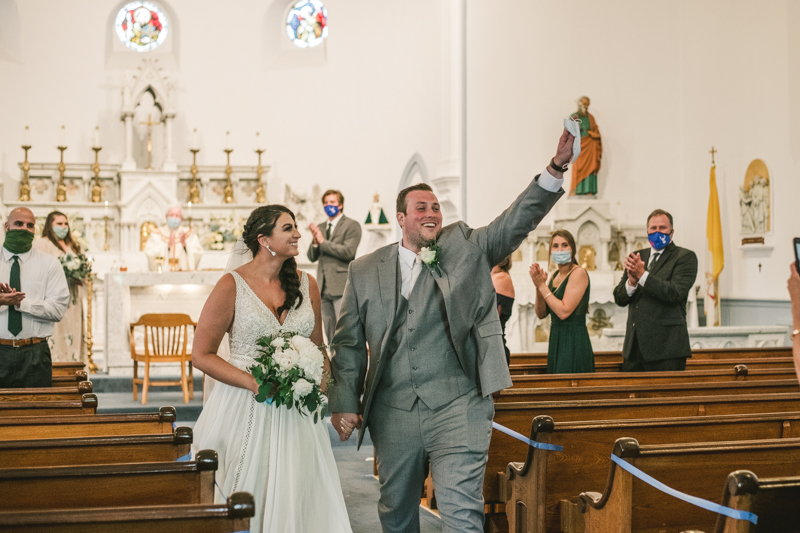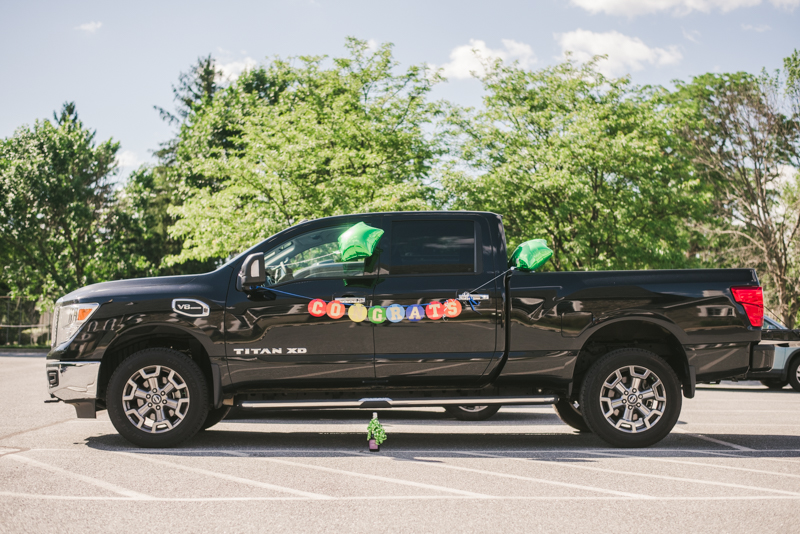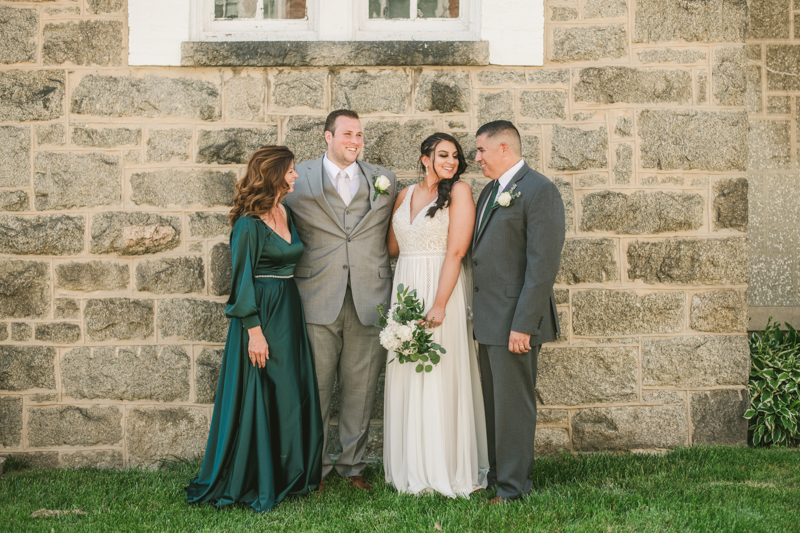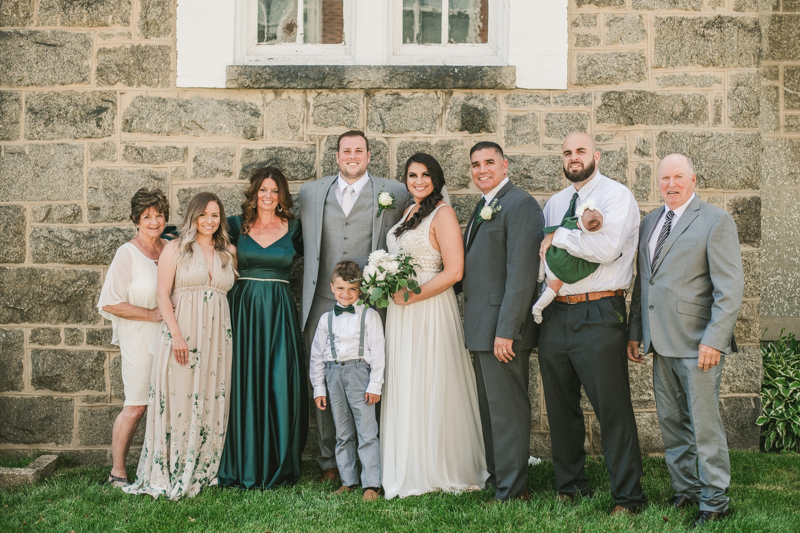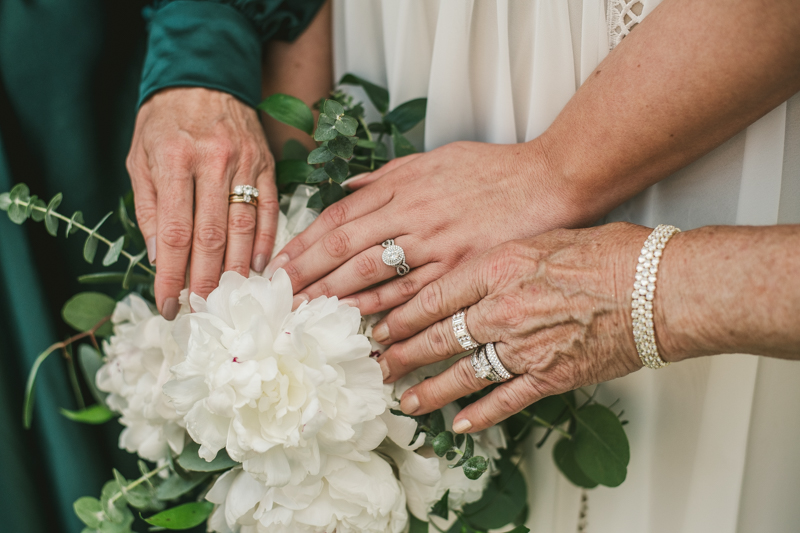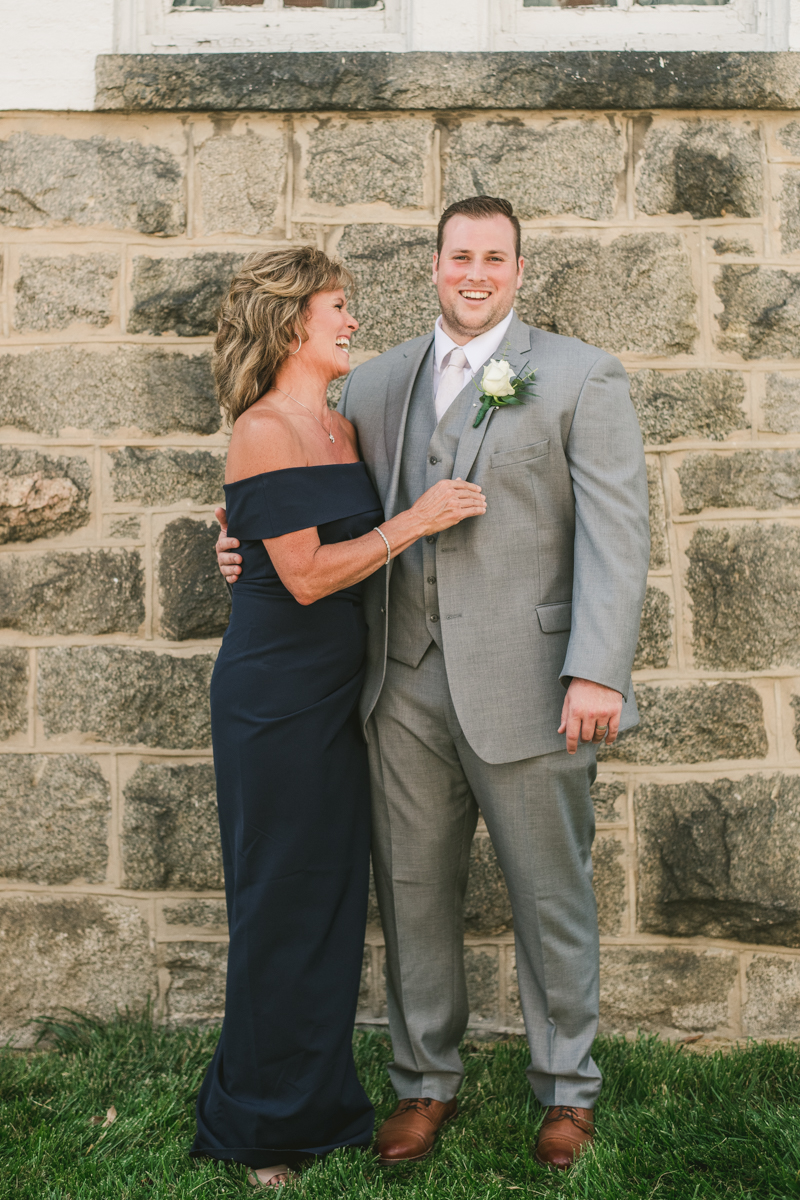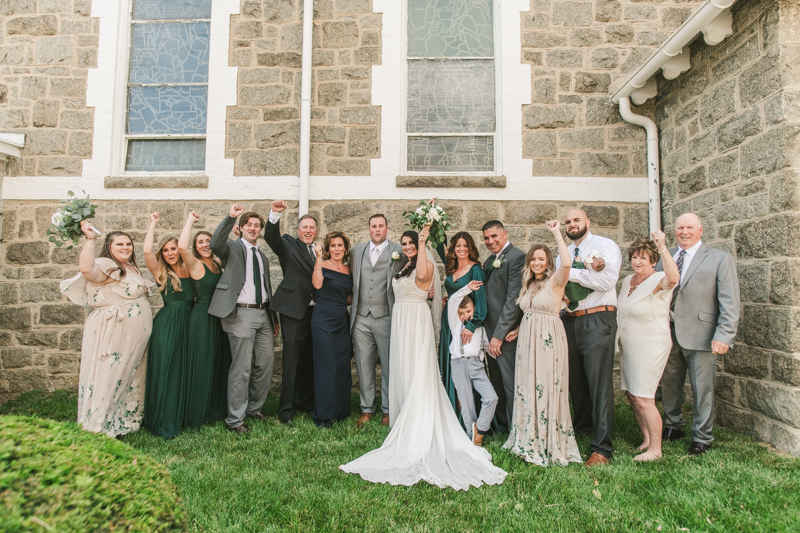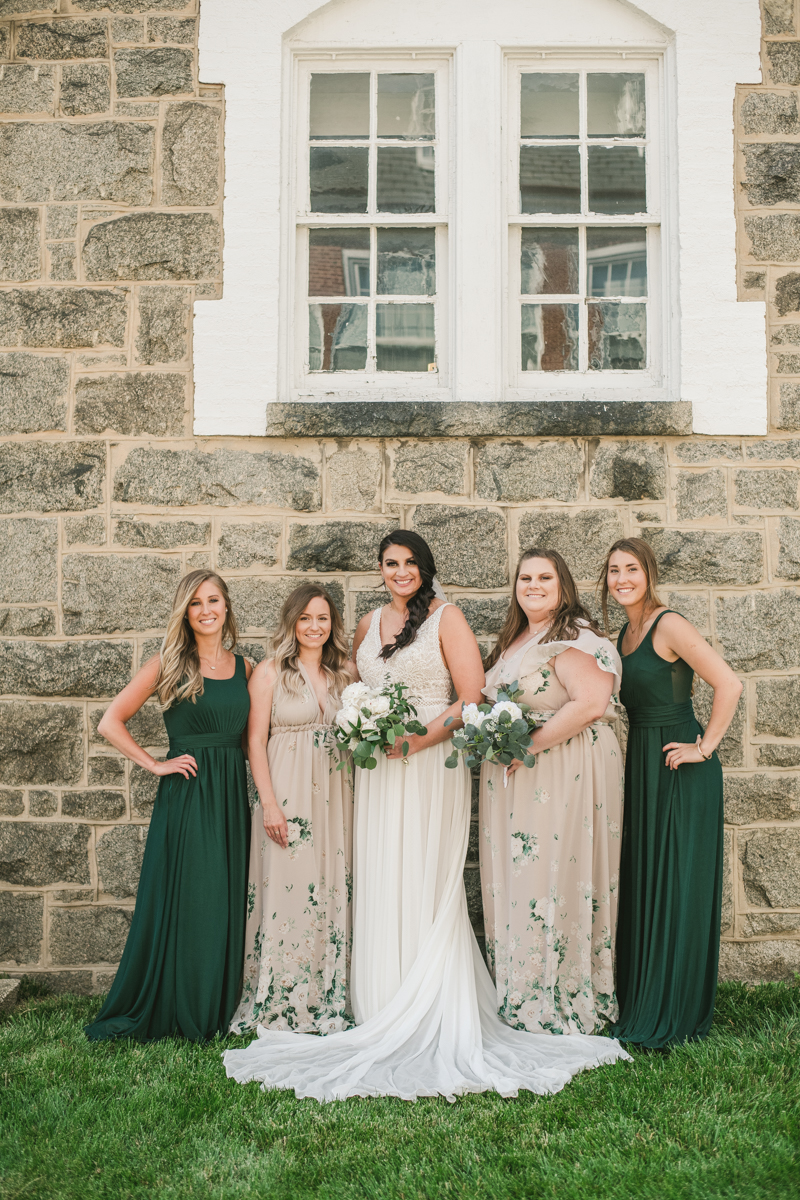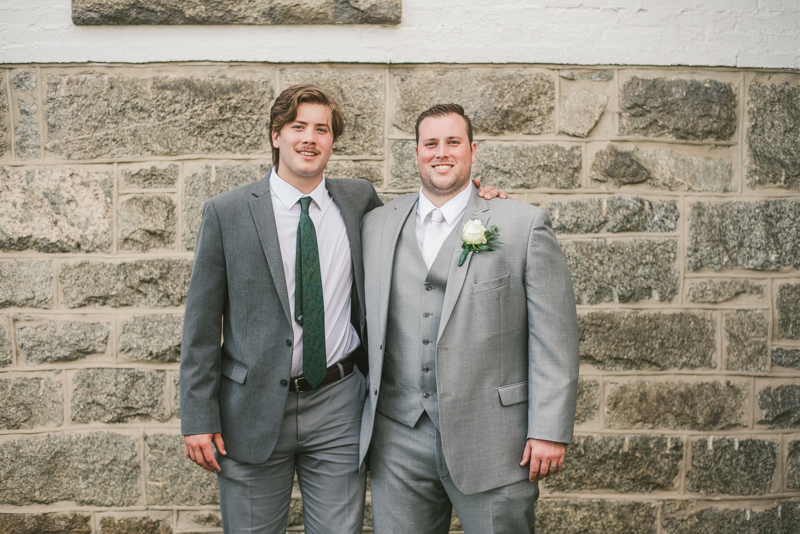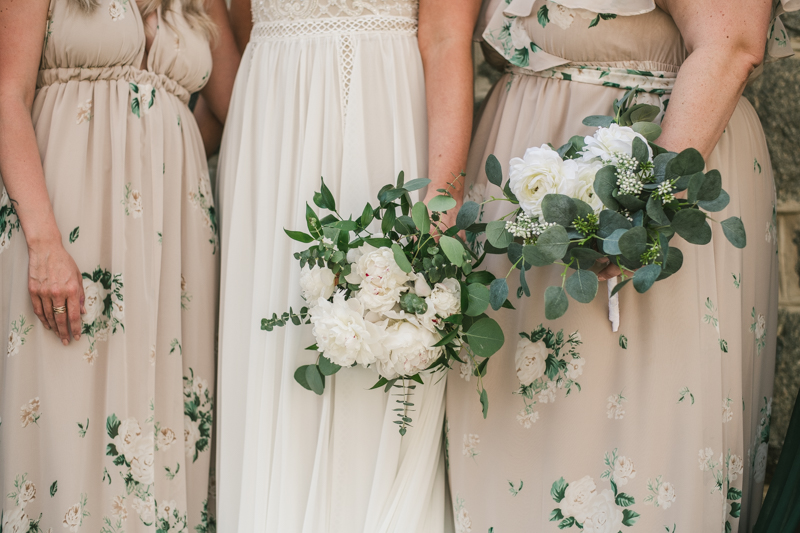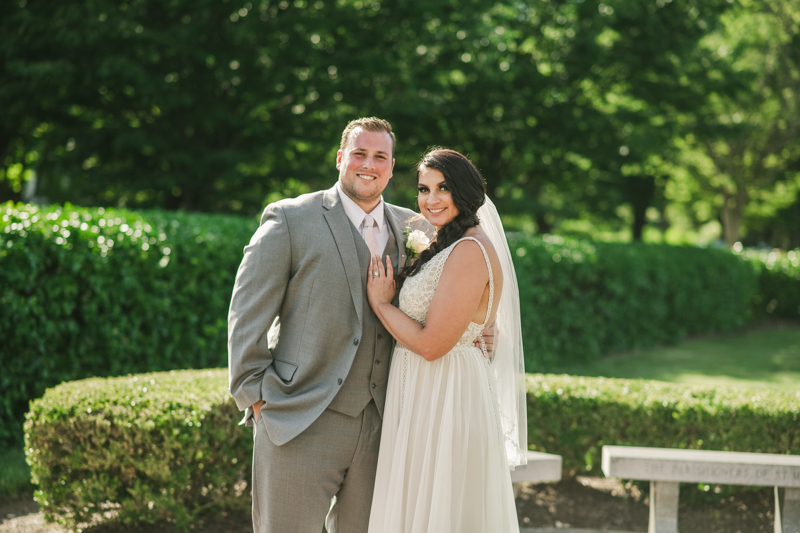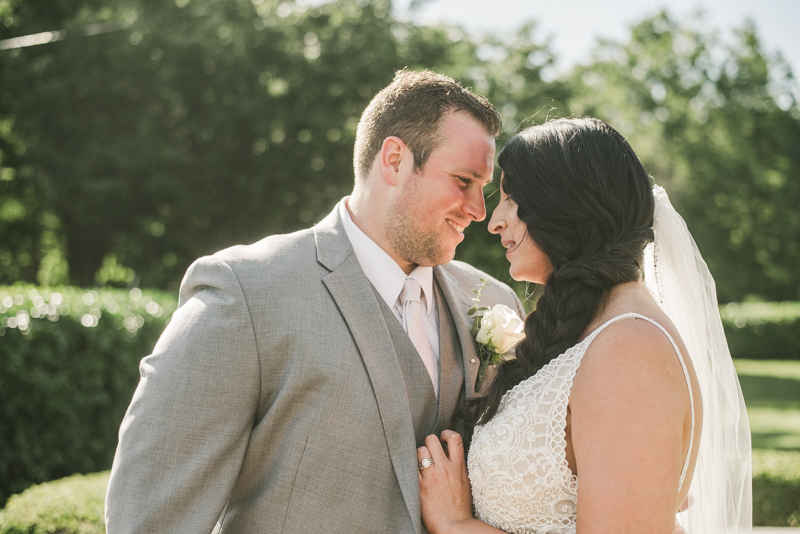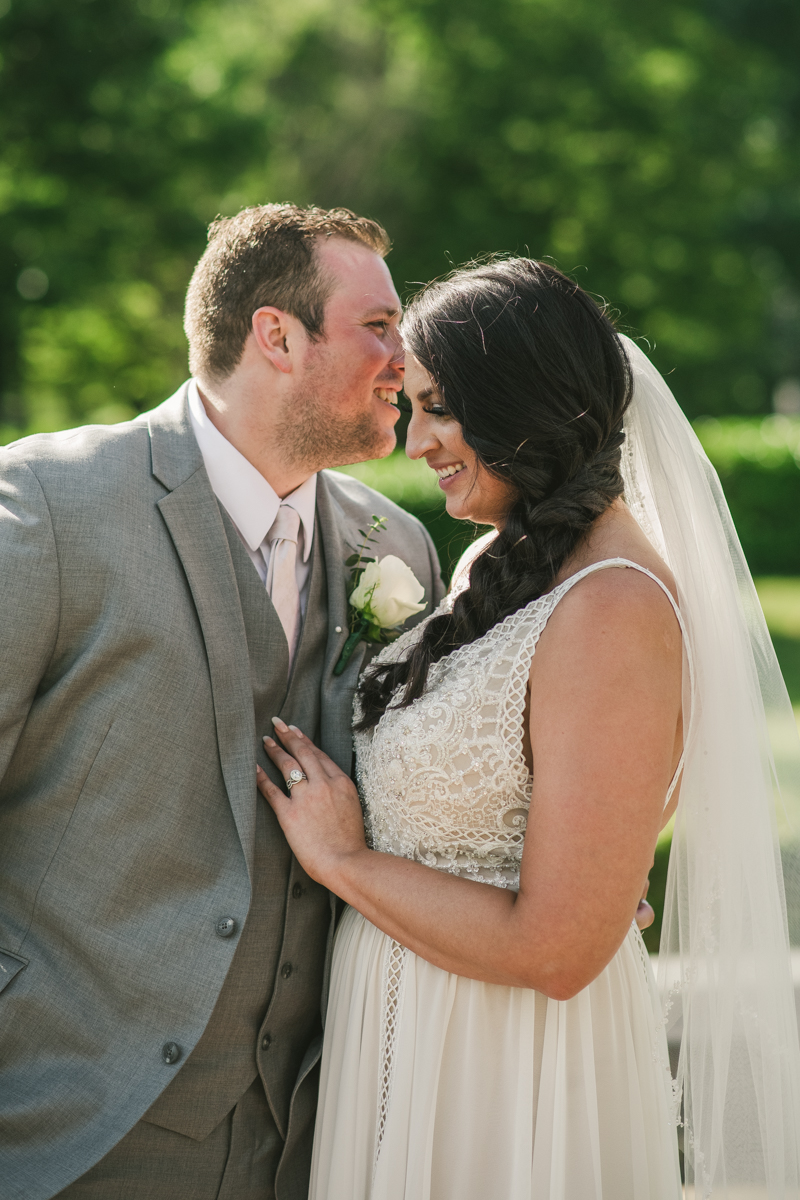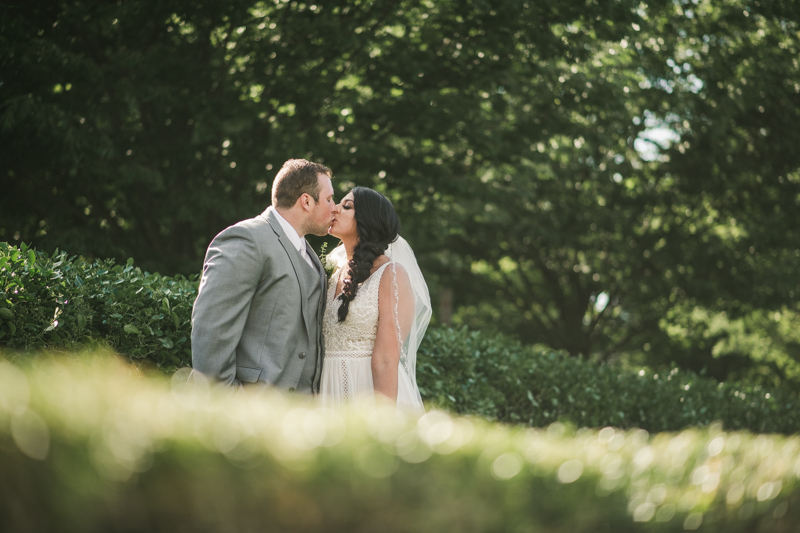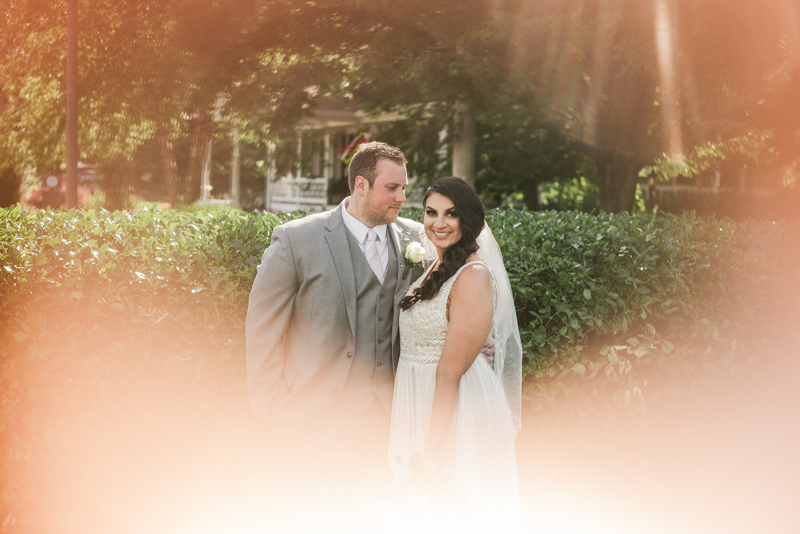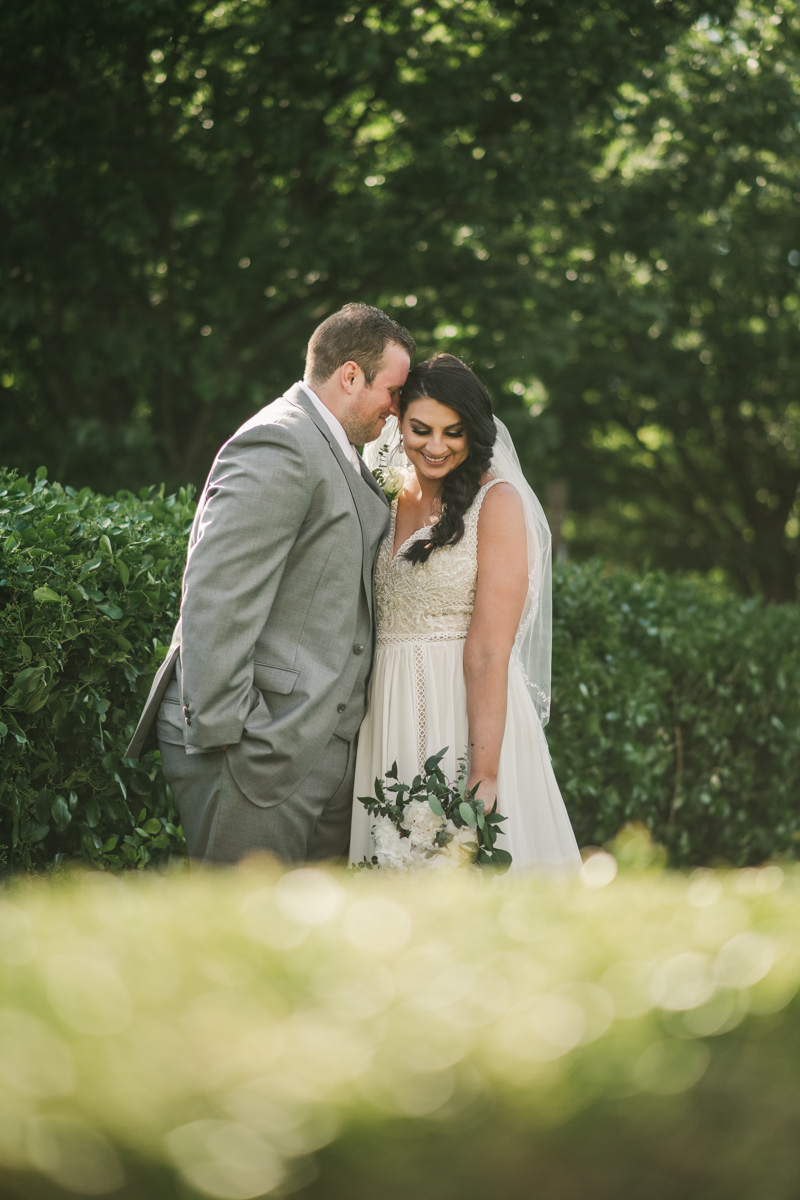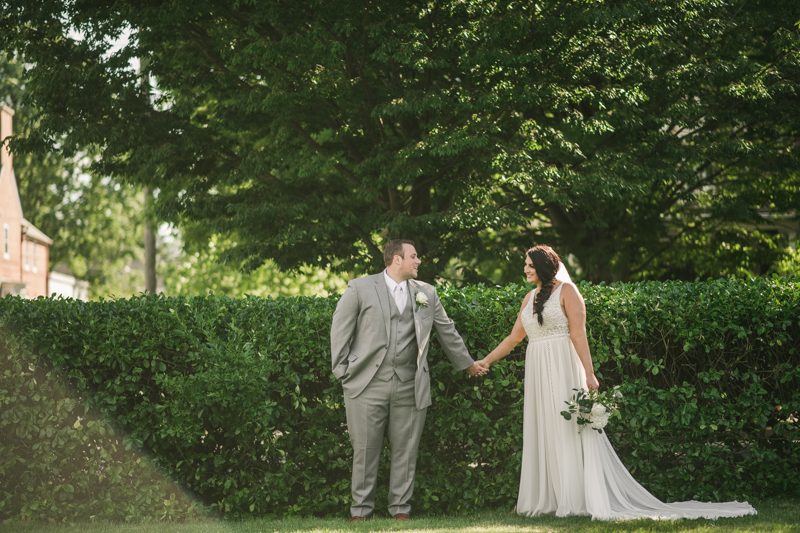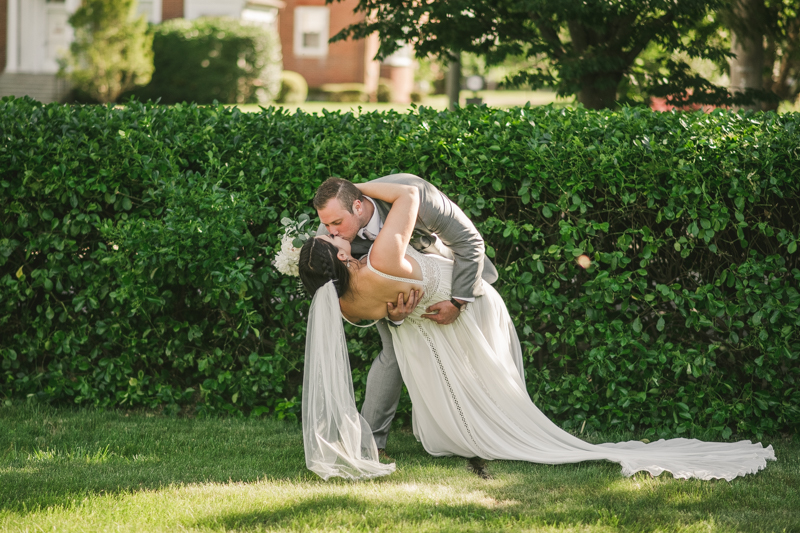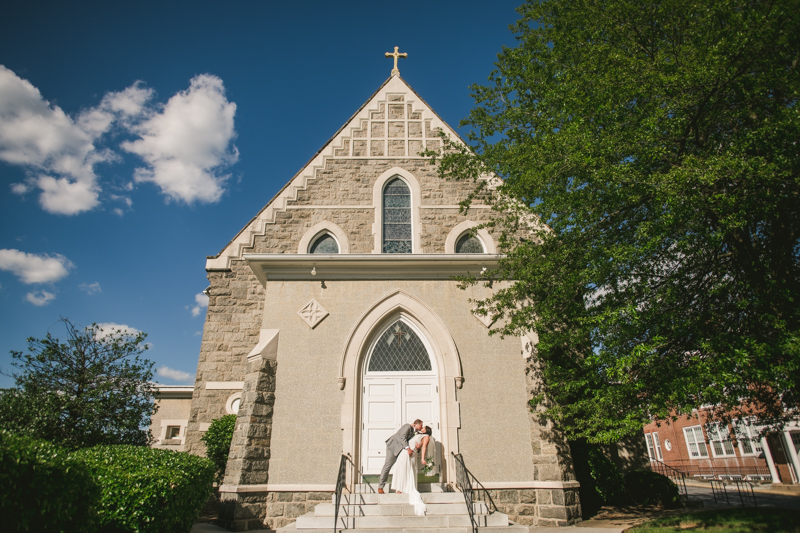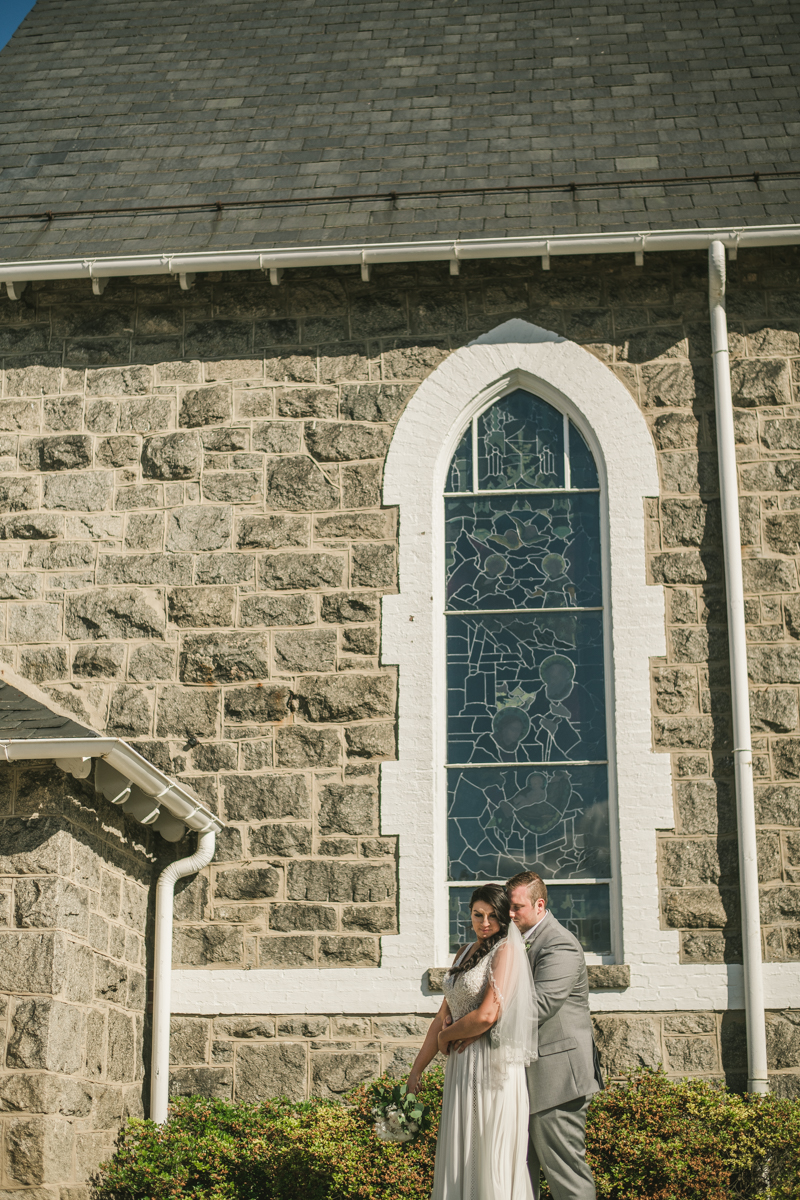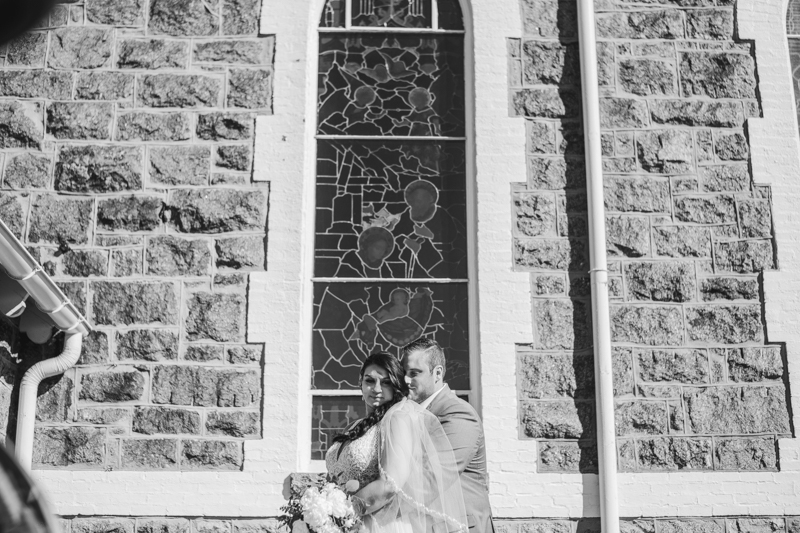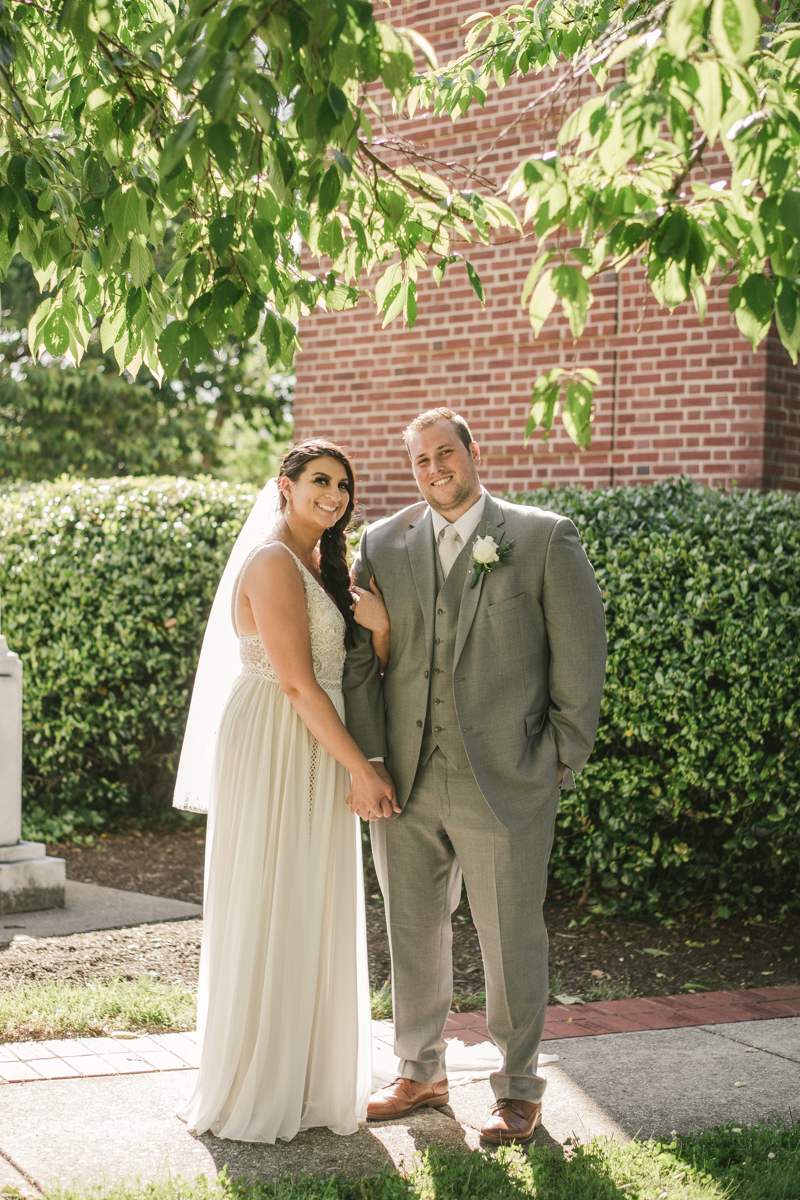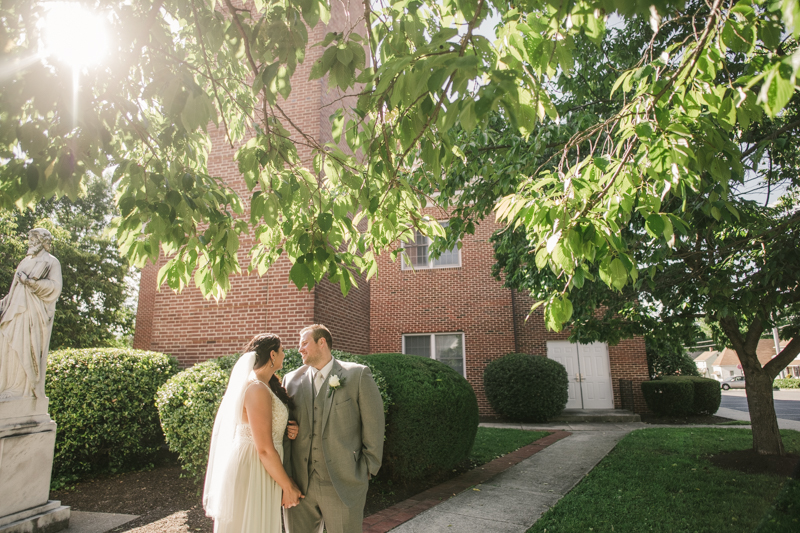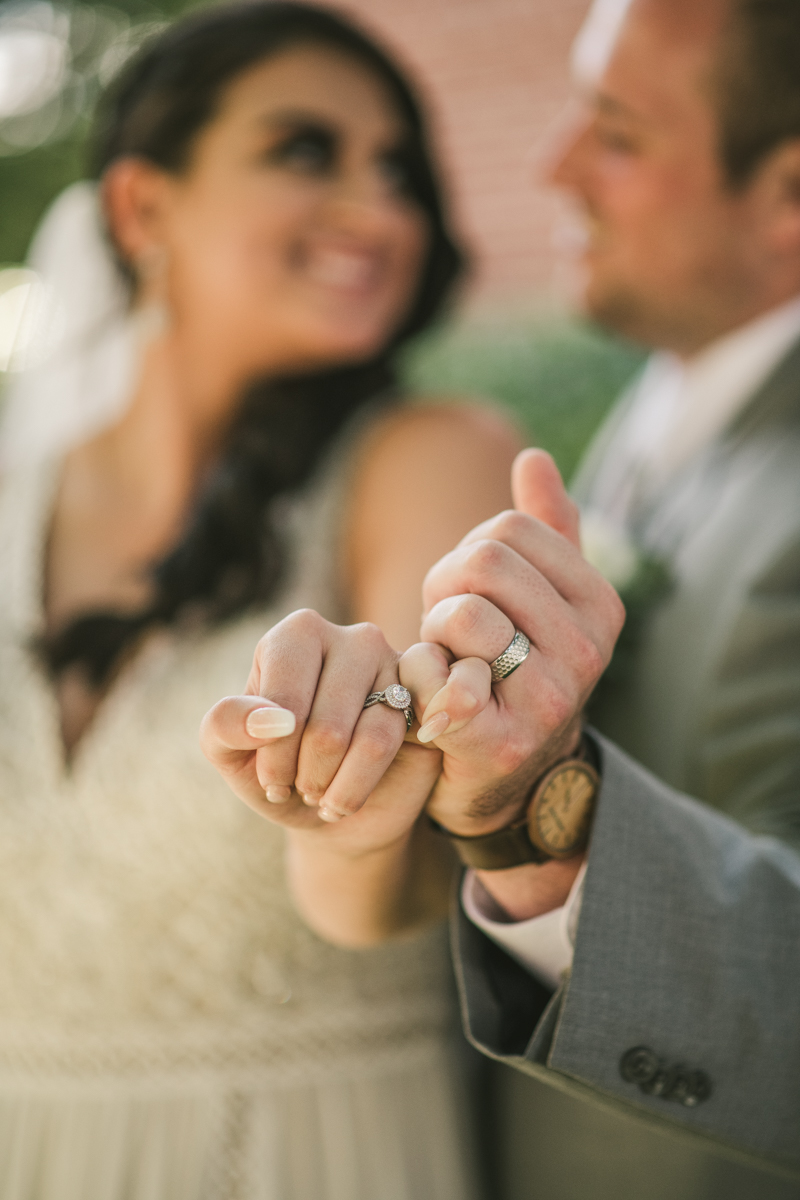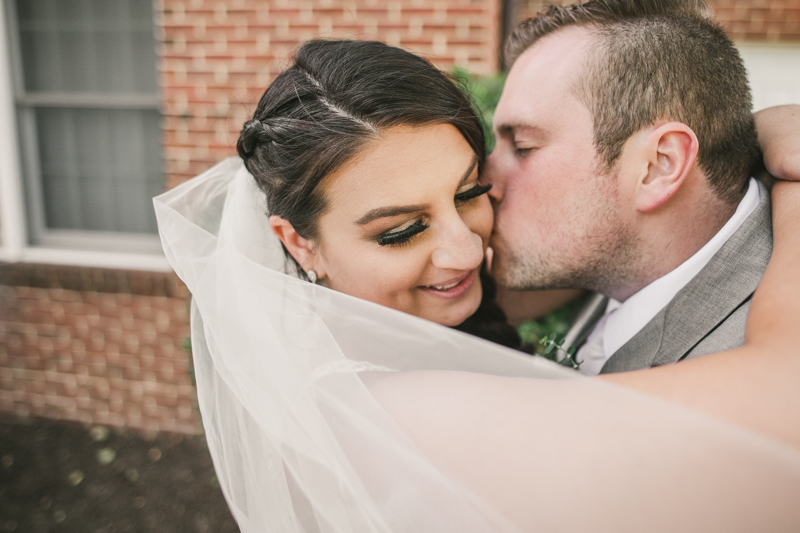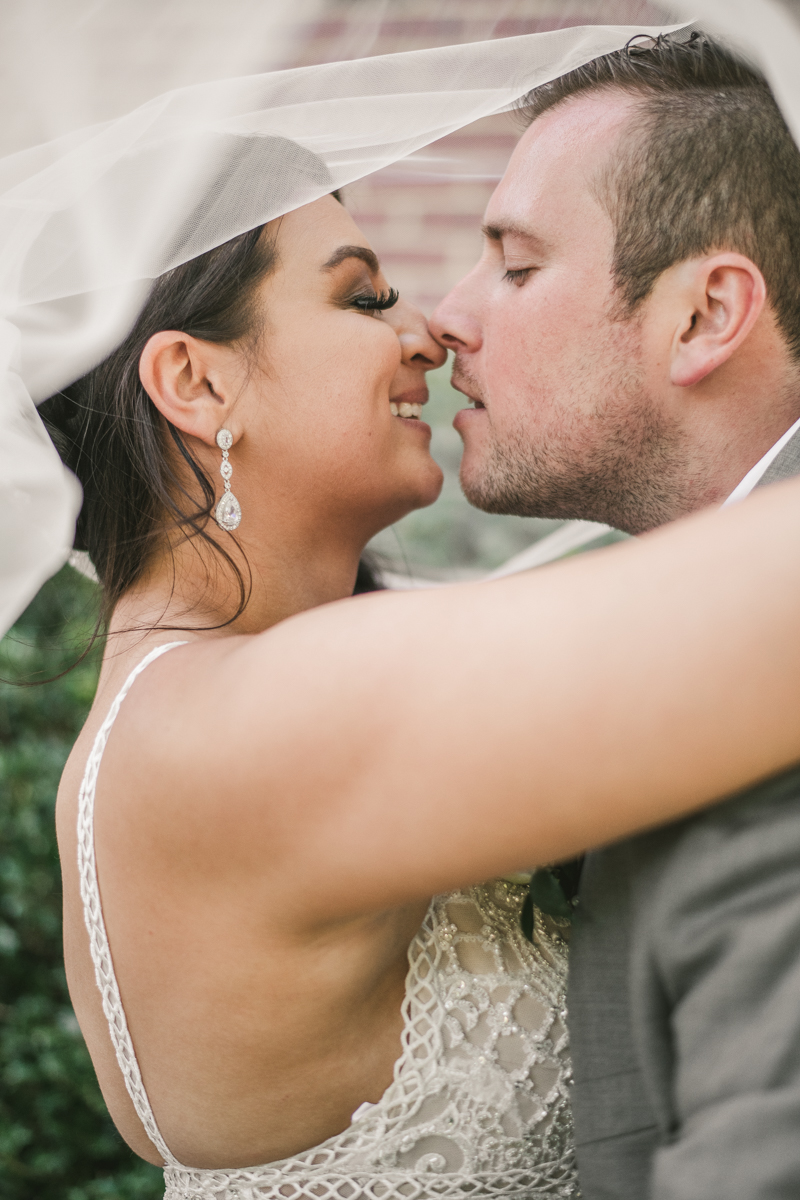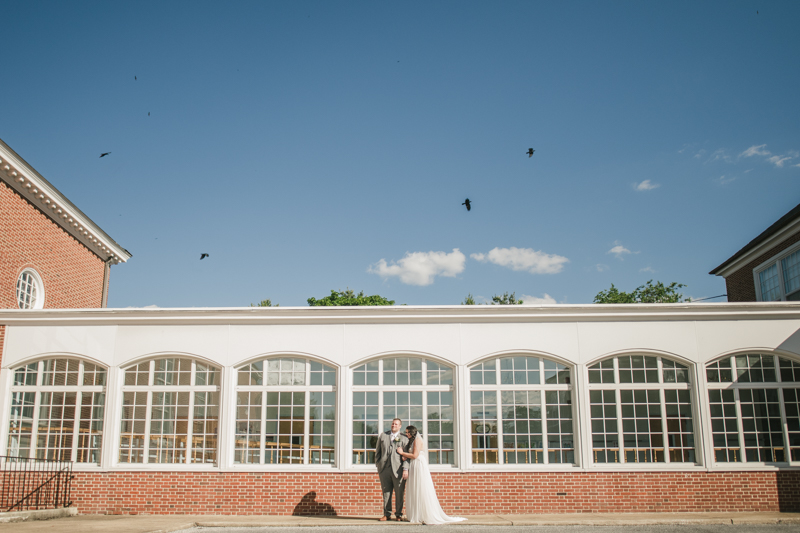 ---
---
---