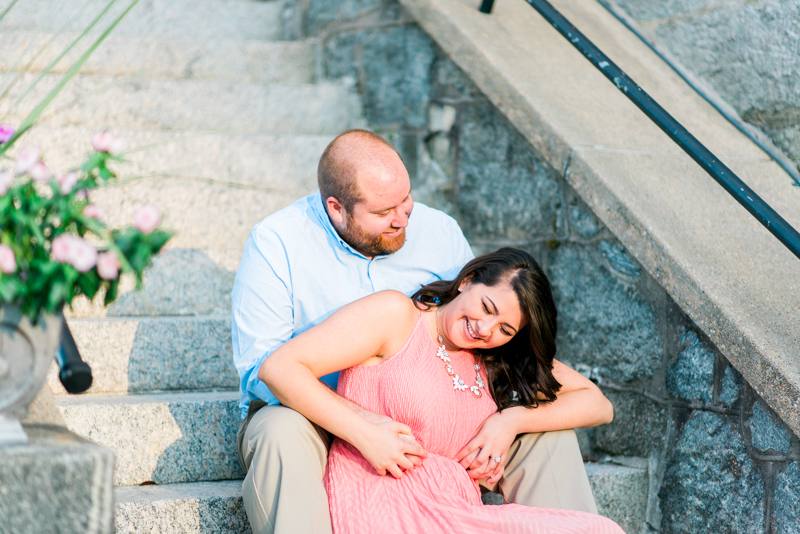 Ellicott City
I cannot even begin to describe how excited I am that Alyssa and Matt's wedding day is this Saturday! It's felt as though it's taken so long for this day, and it's less than a week away. For their engagement session, these two chose to have their session in one of my favorite places: Ellicott City. This beautiful spot is filled with colorful shops and variety of textures that create a huge unique space. It is a photographer's dream location; every corner of the city holds something new and exciting. Anytime a couple wants their photos in the city, I pretty much jump for joy, haha! I can't go the entire spotlight post without mentioning the fact that Alyssa and Matt's outfits were on point. I've mentioned in previous posts how coordinating outfits off complimentary colors is the way to go, and these two knocked it out of the park. I always enjoy getting to look back at their session! Shawn and I loved getting to see these two interact with each other during their engagement. I don't think there was a time that a smile wasn't spread across either of their faces. Also, Matt's ability to make Alyssa laugh with a small look was beyond adorable. They are two of the sweetest people, and the fact that their nuptials are just a few short days away has me jumping up and down with glee. Their wedding is taking place at Billingsley House, which took my breath away the first...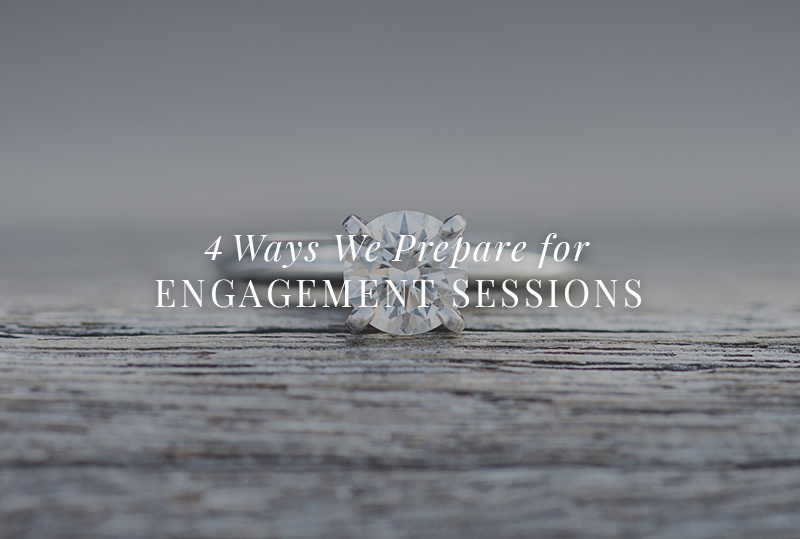 Tips & Tricks
The more days with perfect weather we have, the more and more I'm itching to get outside for some of this years engagement sessions. I am so excited for all of the couples that Shawn and I get to photograph, and all this sunshine is making it hard to wait for next month when everything fully kicks into gear. I wanted to do tonight's blog on how Shawn and I prepare for engagement sessions after a few months of not being behind the camera regularly. For future brides and grooms who are reading this: you are not the only ones who get nervous before photos. I'm not going to lie, it can be difficult getting back into the groove, and when I feel an ounce of jitters I become a tongue tied mess, haha. However, after doing this for awhile, I've been able to come up with a process that has knocked out a lot of pre-session butterflies. My steps help me, and whether you are a couple preparing for your own engagement photos or a photographer gearing up for a crazy awesome season, I hope these will be useful! My first step toward calming nerves is always getting to know the clients. Shawn and I meet with our couples, we send them welcome gifts, and I try to be in almost constant communication leading up to the session. The main motivation behind doing all of that is for everyone to feel very comfortable with each other...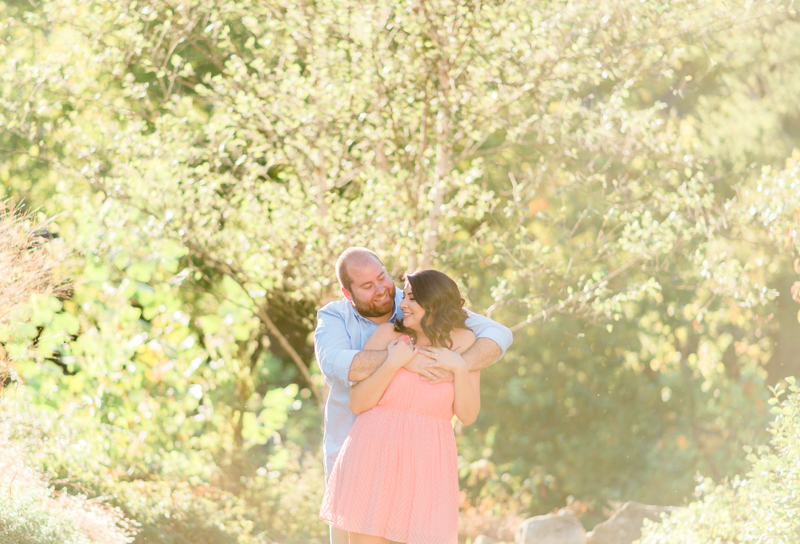 A Fall Engagement in Ellicott City
In September, I met up with Alyssa and Matt on Main Street for their Ellicott City engagement session. It was a perfect fall day with a little bit of summer warmth still lingering in the air. We began the session in a wonderful little garden right next to Patapsco river before strolling up and down the main strip of the city. The colorful shops lining the streets added a great touch to the location. It was pretty much like being in a candy store with all of the pretty backdrop opportunities :P. Shawn and I really enjoyed spending the evening getting to know Alyssa and Matt. They are such a fun loving pair and I don't think there was a moment during their session where they weren't smiling or laughing. We are really, really looking forward to their summer wedding next June at the Billingsley House -- which I'm positive is going on my list of "best venues ever"! ______________________________________________________________________________ ...