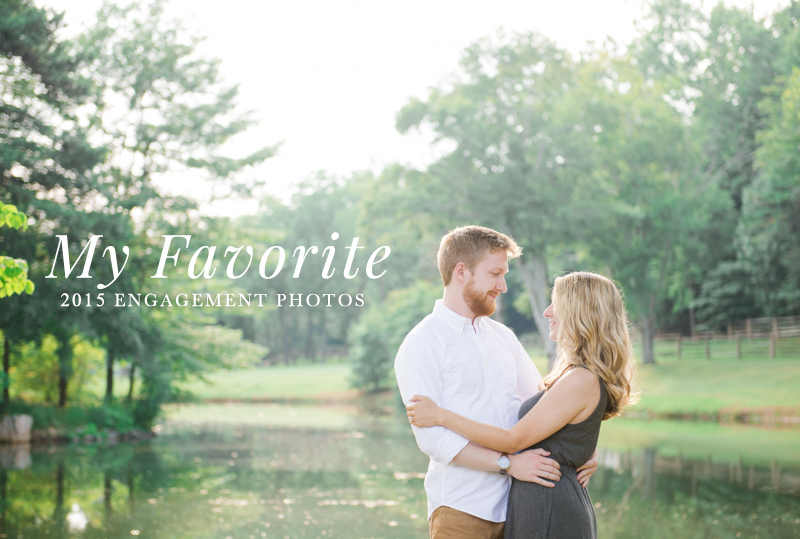 Year in Review
I am so shocked that the end of the year is already here! Today's blog has been an absolute breeze to write and a dream to pick images for. I've had in mind some of the images that I would use for today's post for quite awhile, but actually going through them brought back so many happy memories of the great people Shawn and I have gotten to meet. Over the past year, I have felt so much growth in engagements sessions; from getting couples to feel comfortable, to putting on the final edits. It's truly been a wonderful year. We have had our share of challenges, but, through facing them head-on, we have been able to completely obliterate any problems (hulk style :P). 2015 was also Shawn's first full year of shooting along side me. I can't speak for him, but I can say it has been the most amazing thing. I love working with my husband, we can pretty much read each other's minds and he helps me calm down in times of high stress. He is my rock and I cannot thank him enough for all the hard-work and dedication he has shown to Britney Clause Photography. There are not enough jellybeans in the world for me to pay him back with <3. Going forward into 2016, I hope to take my engagement sessions to the next level. Shawn and I are constantly learning in order to give every couple we have the best possible...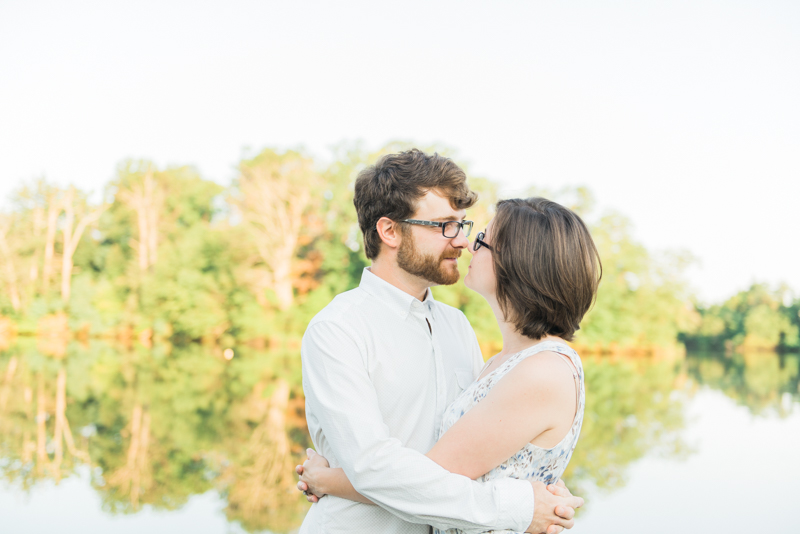 An Annapolis Waterfront Engagement
I had been looking forward to Kristy and Jonathan's engagement session since we first started planning it in June. We had some trouble finding a date that worked for everyone, but when we finally were able to meet, it ended up being one of the most beautiful days of the summer. Their session kicked off at St. John's College, which was an amazing location with tons of intimate and romantic spots. From there, we wandered around the streets of Annapolis taking advantage of the gardens and all the cute side streets. Kristy and Jonathan are a really amazing couple. They are so laid back and - as everyone will see - adorable together! They have such fun personalities, which became really apparent when Jonathan changed into a button-up taco shirt. How fantastic is that? Their engagement session got Shawn and I even more pumped for their September wedding. They were discussing some of the details with us during our downtown stroll and I just know it's going to be a wonderful day! ...