Laura & Michael
A Wonderful Wedding at Oak Crest Village
Over the summer, I met up with Laura and Mike to shoot their engagement photos at Clipper Mill in Baltimore. I knew from my first meeting with these two that I was going to love them, and I was not wrong. Laura is so caring and kind, always asking how you are doing - even when it's her day! I really got to know Laura through our near-constant communication via email. She was so pleasant to work with and always so calm. As I plan my own wedding, being that relaxed is something I DREAM of having :P.
I always try to look at my clients as friends since it makes it so easy to slip into shooting, and also it gives me an excuse for being so happy for them, hahah! Laura makes it easy to look at her as a friend. I'll even admit, a few times during Mike and Laura's wedding, I found myself tearing up because I was just so excited for them (as did watching their wedding video from Eric Stishan). They really are a perfect match; Laura is considerate and selfless, Mike is easy-going and generous. The number of friends and family there for the big day was a huge indicator that they are very deserving of everlasting love and joy. During the toasts, the best man gave an heartfelt speech about the two of them that I think left everyone with red, teary eyes. Luckily, I was hidden behind my camera so no one could tell that my eye piece was getting a little foggy. And I can't forget to mention it was 60 degrees out AND it was December 28th. If God wasn't smiling down upon this union, I don't know what was.
Laura and Mike, thank you, thank you, thank you, thank you. You are two beautifully, amazing people and I cannot wait to see where life takes the both of you together.
______________________________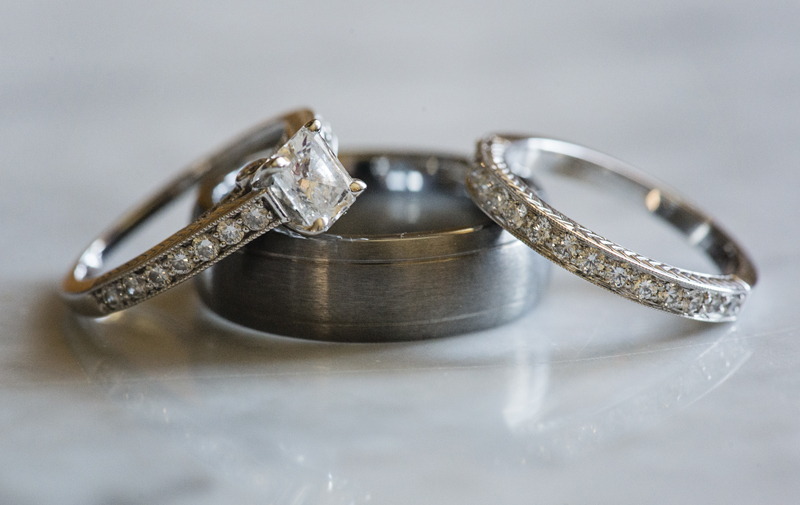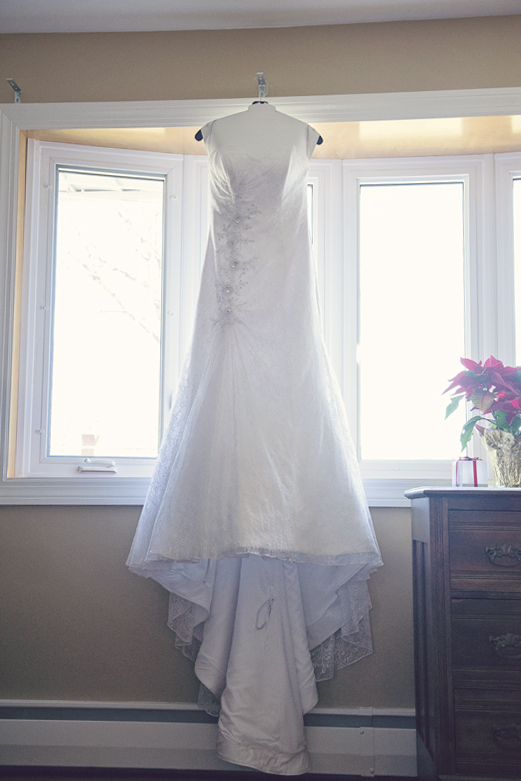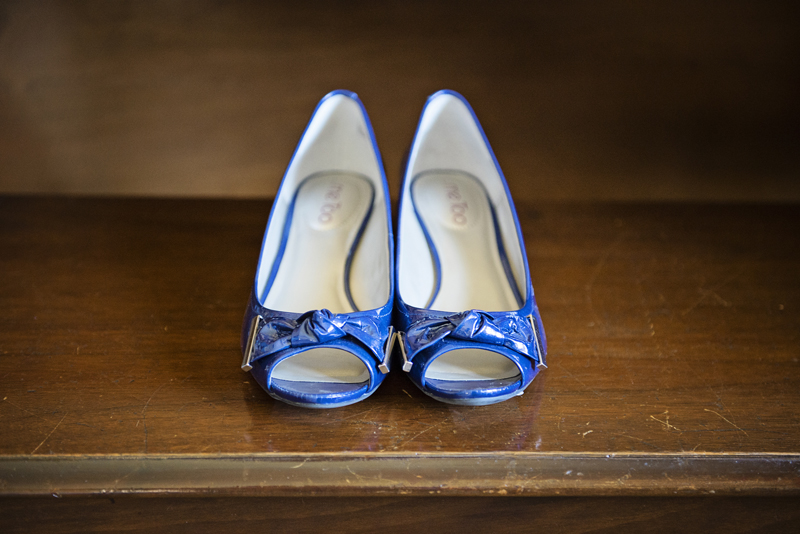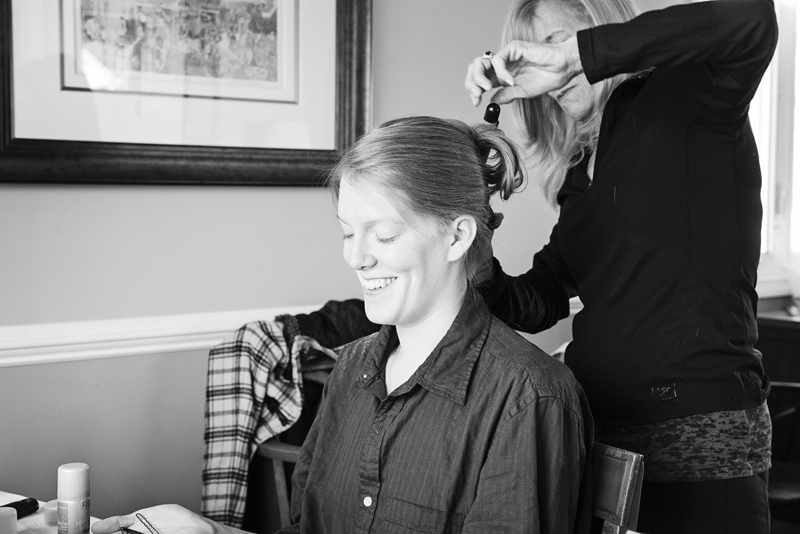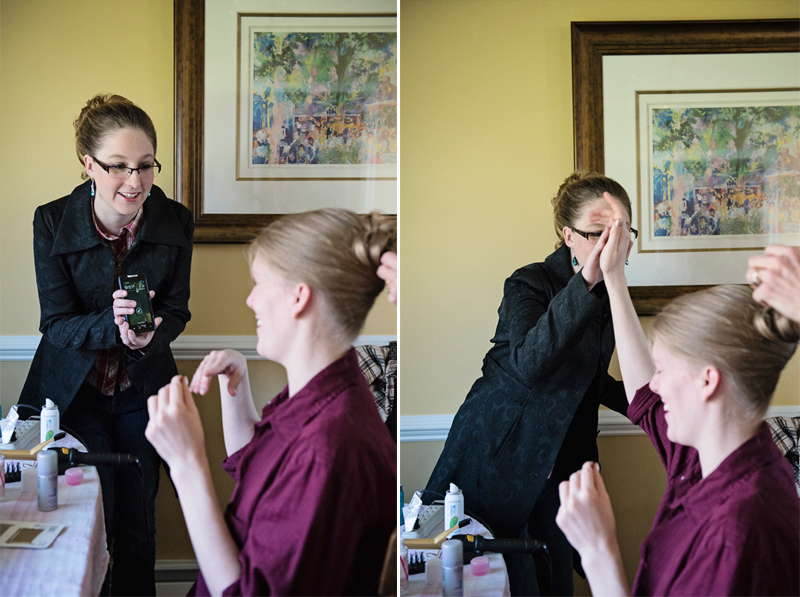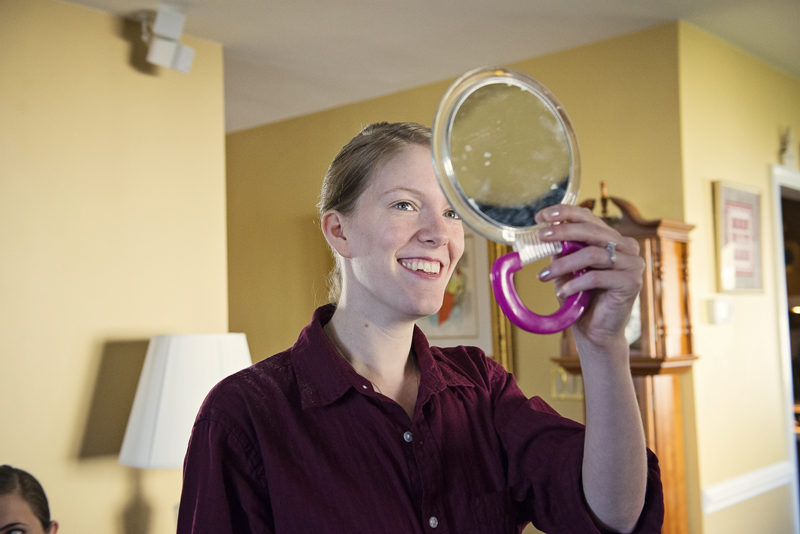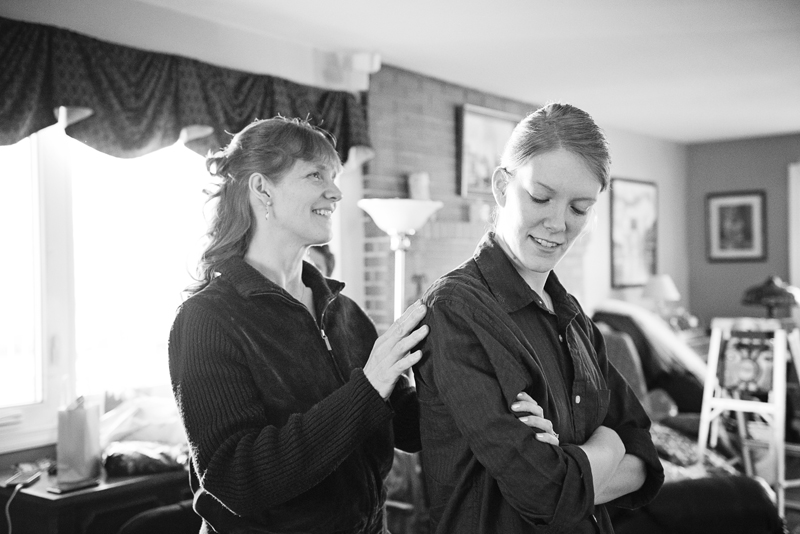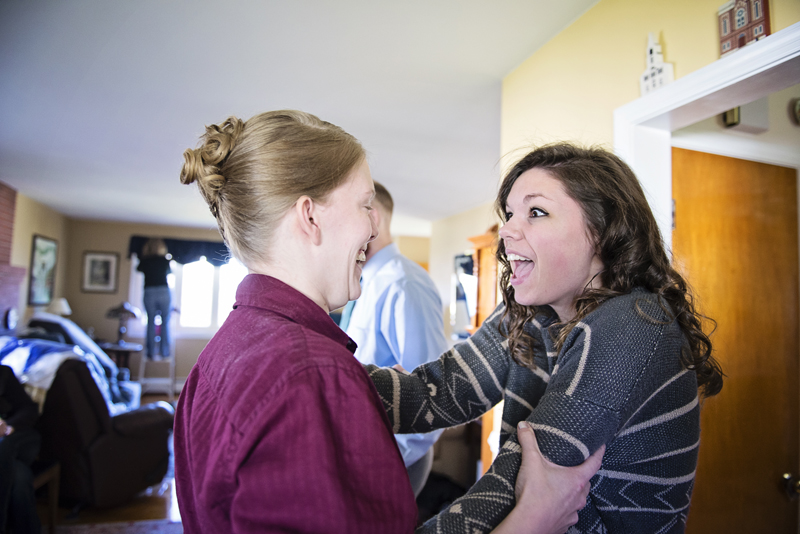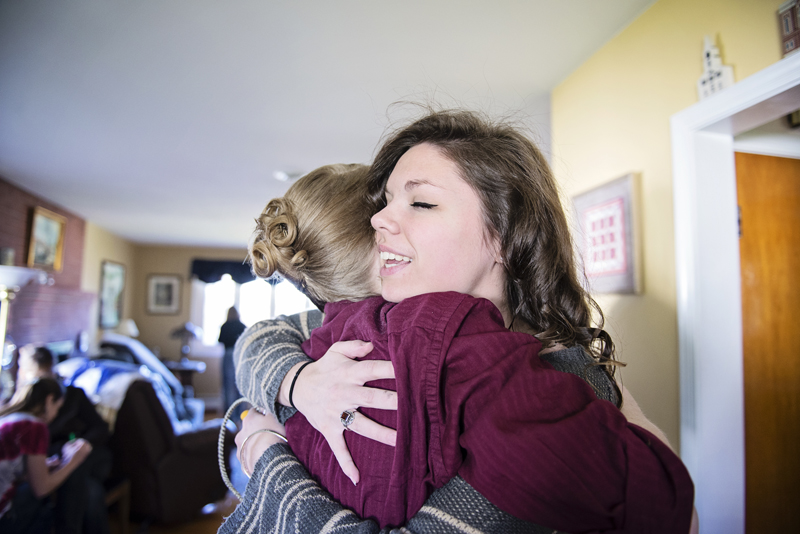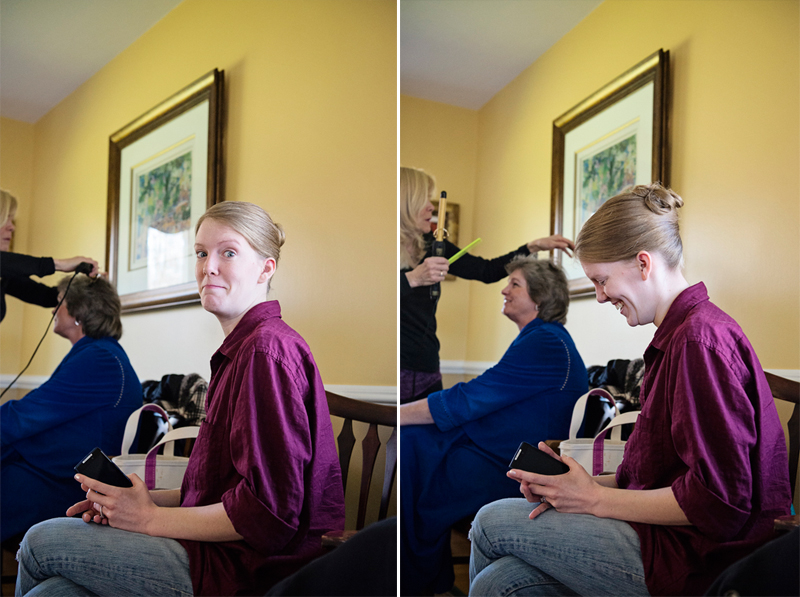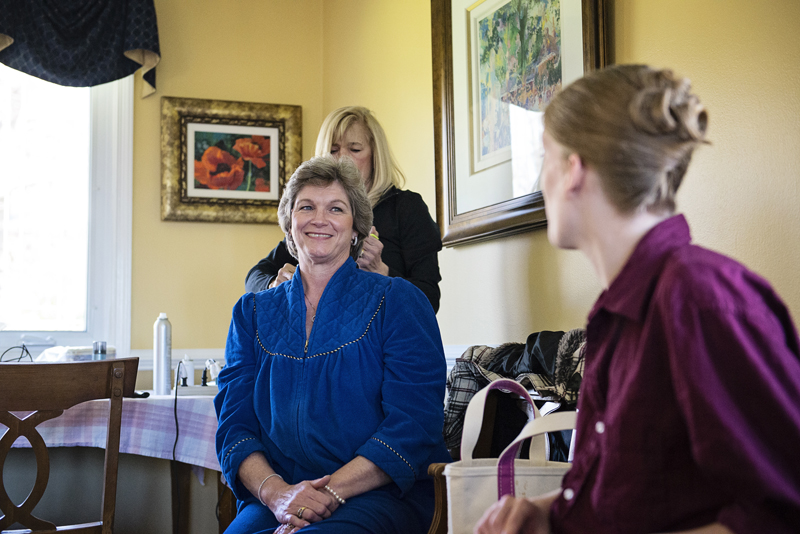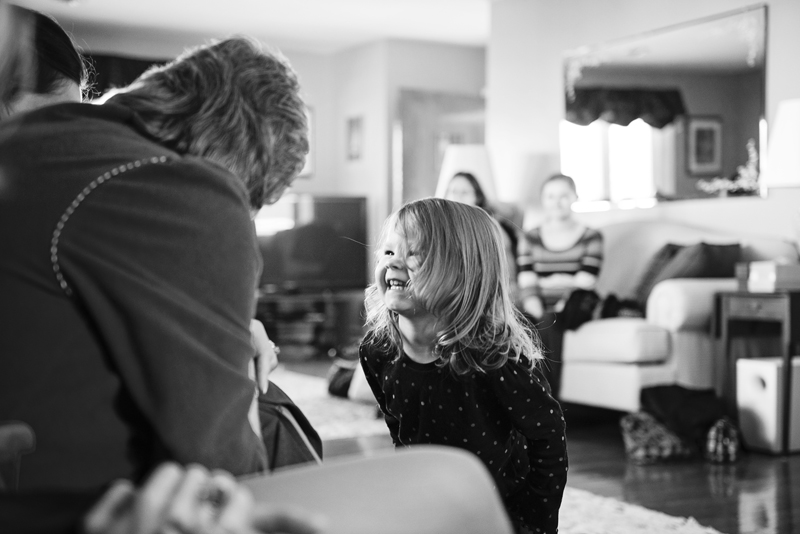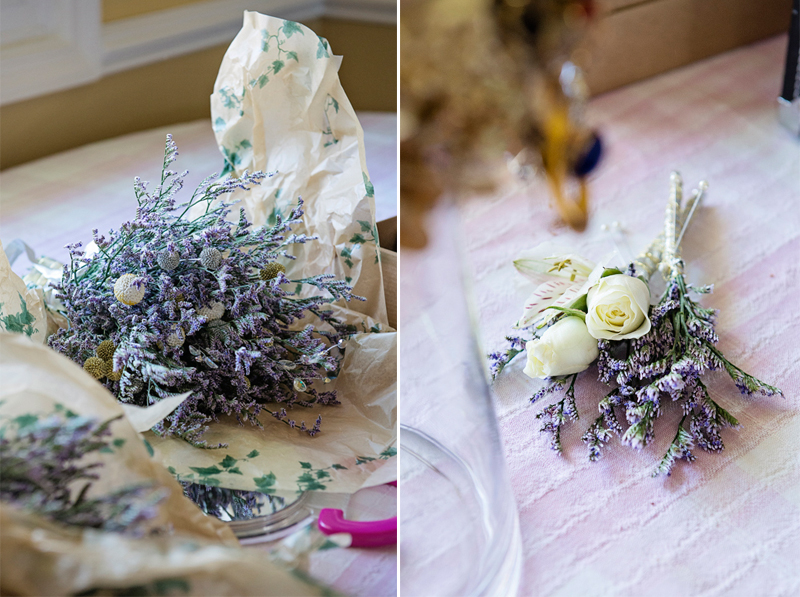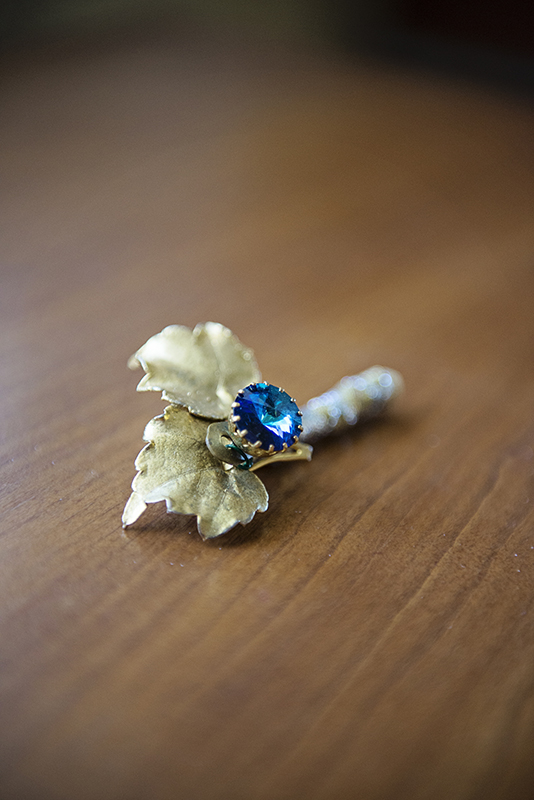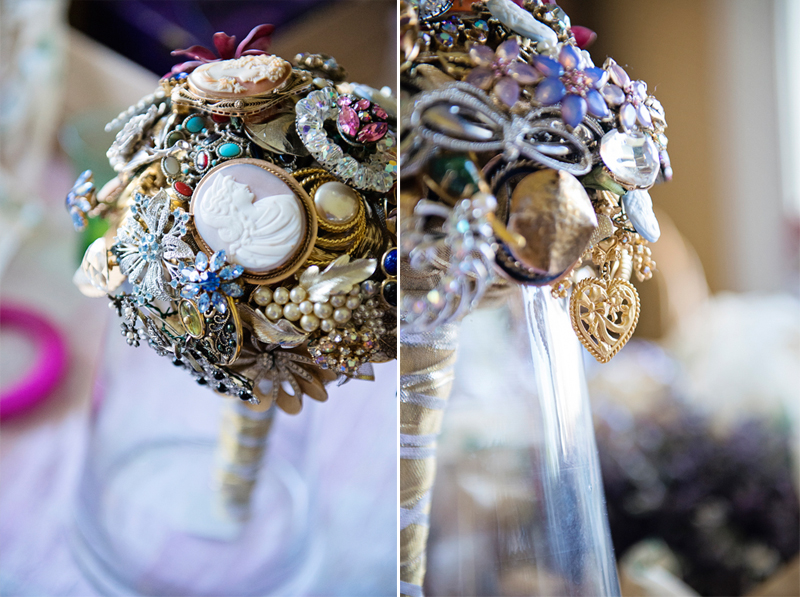 Laura's AWESOME family brooch/jewelry bouquet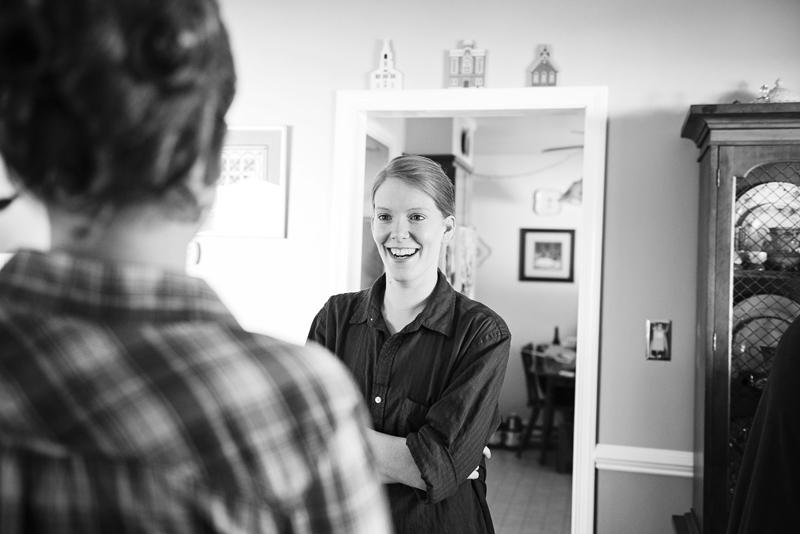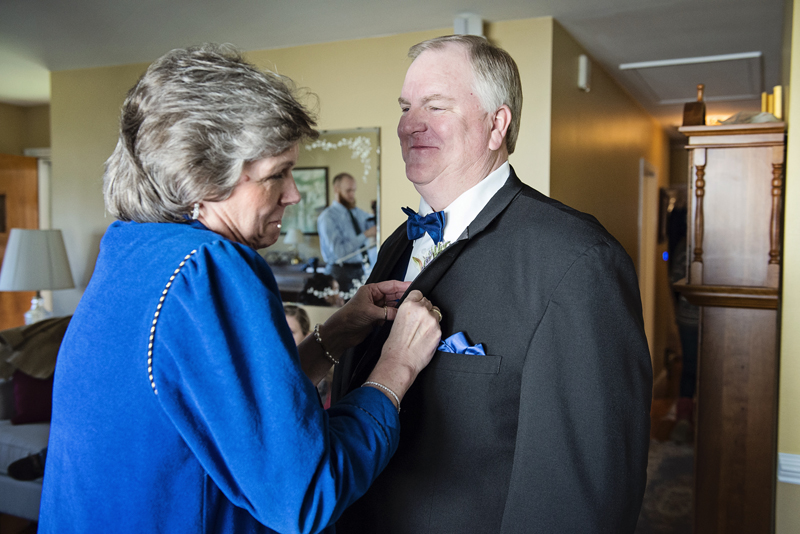 Before dad had to go and hide :P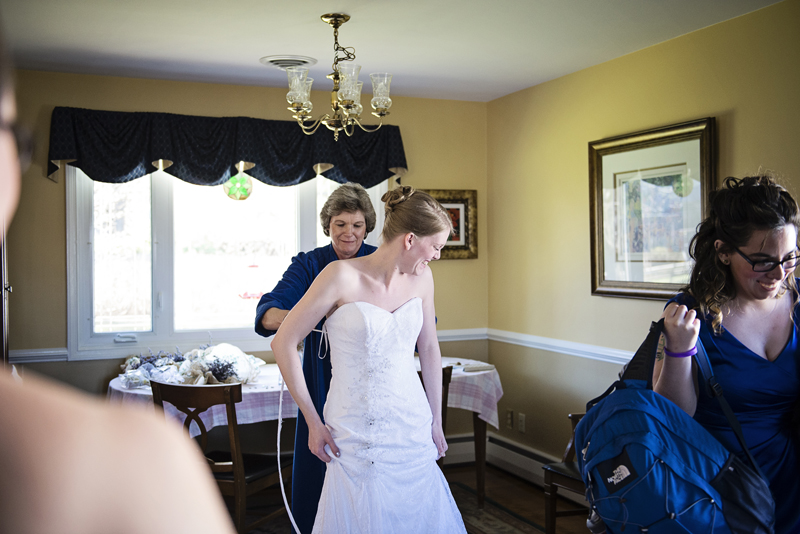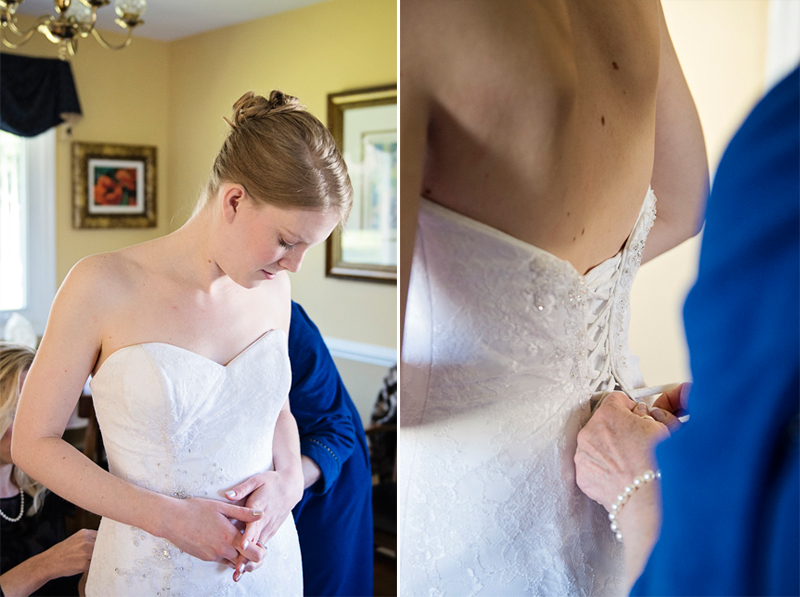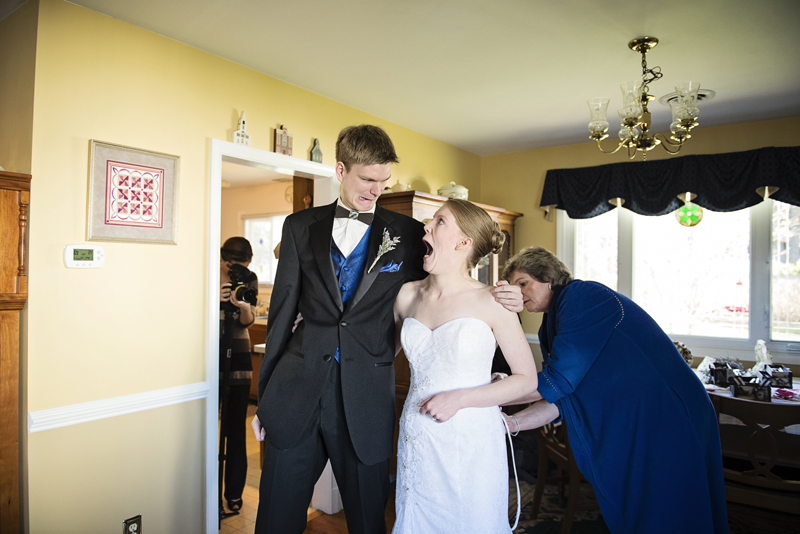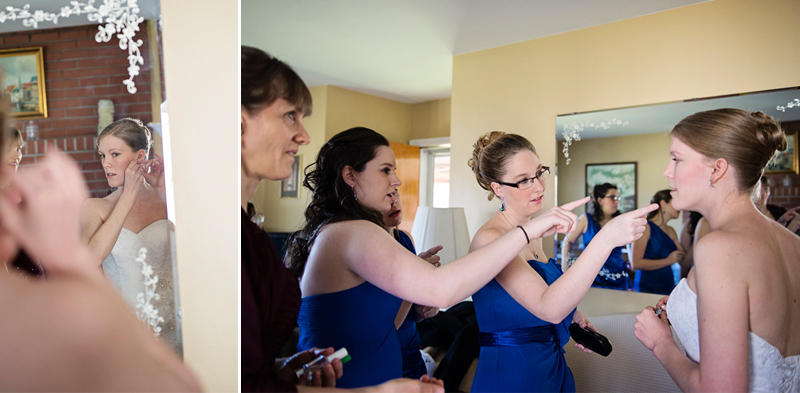 Since Laura and Mike weren't doing a first look, Laura went for a Dad's first look, instead :')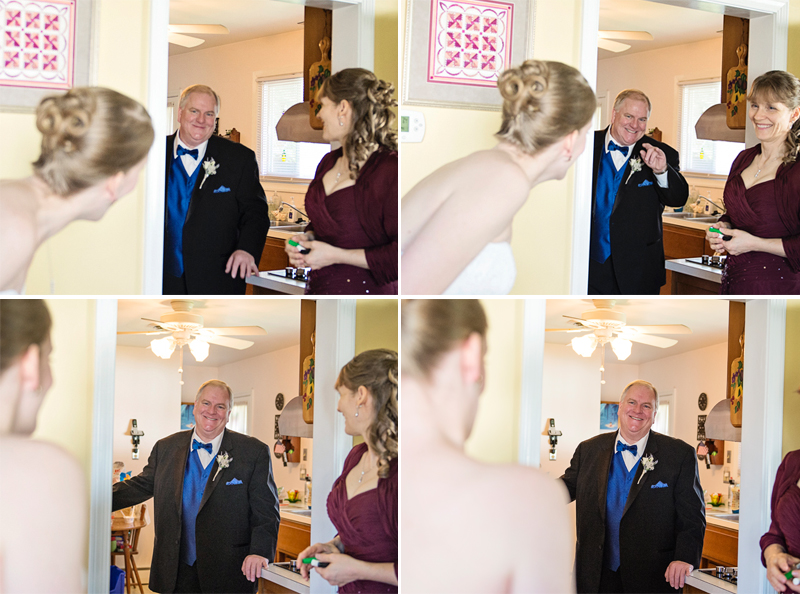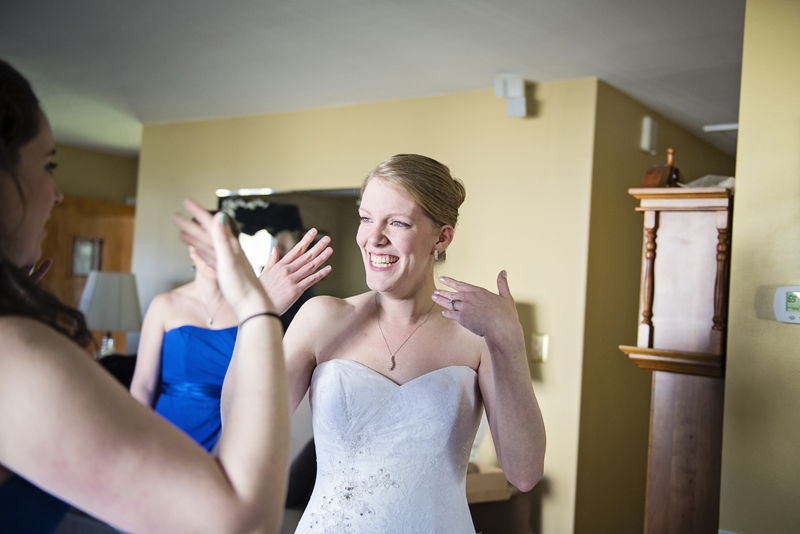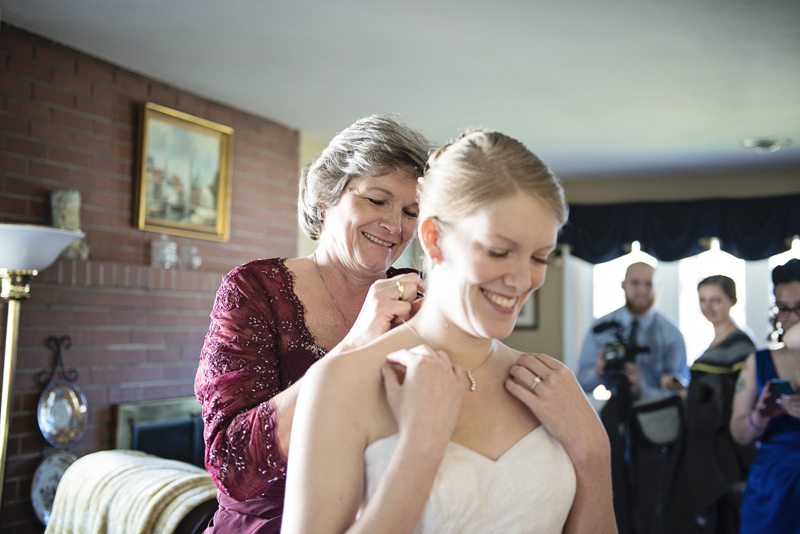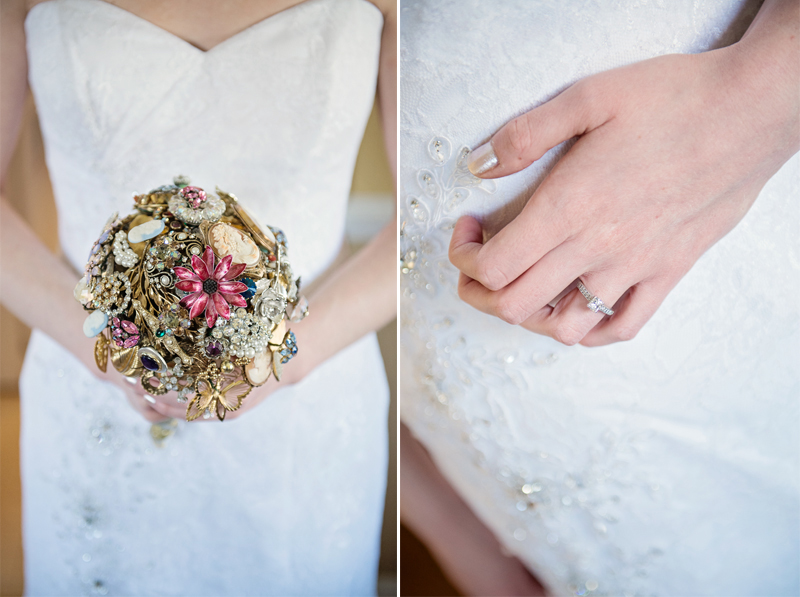 True story: I started tearing up during their prayer.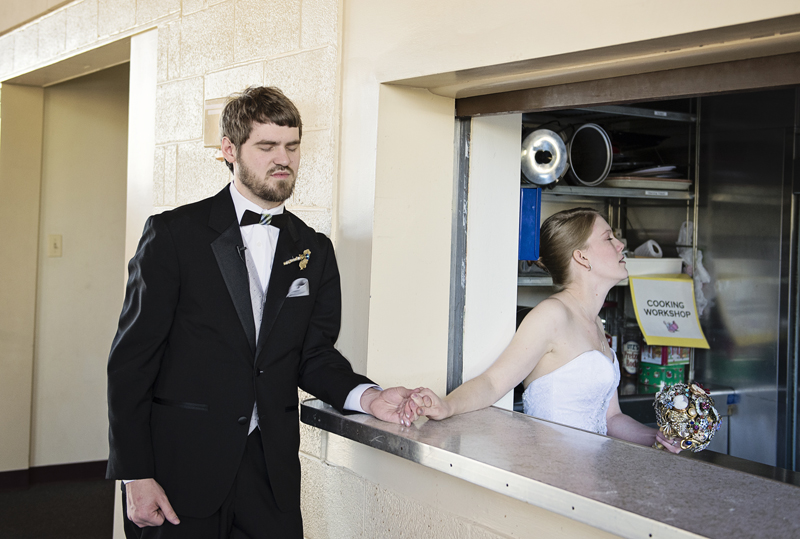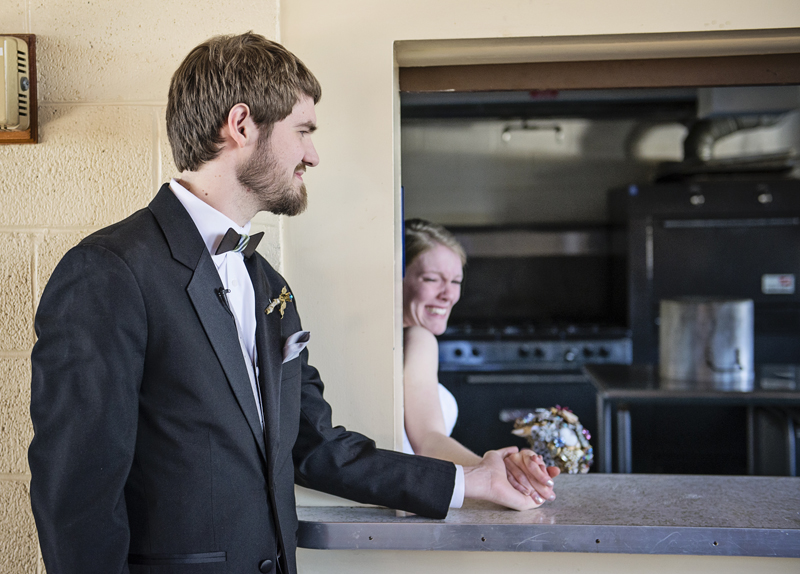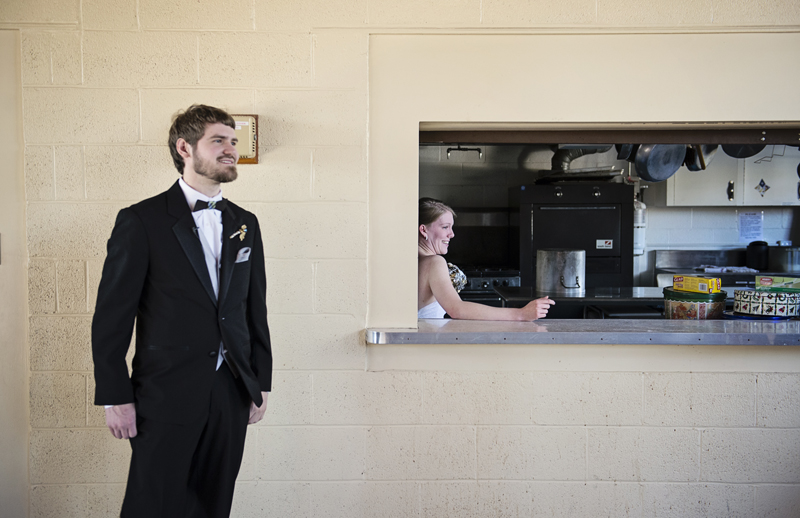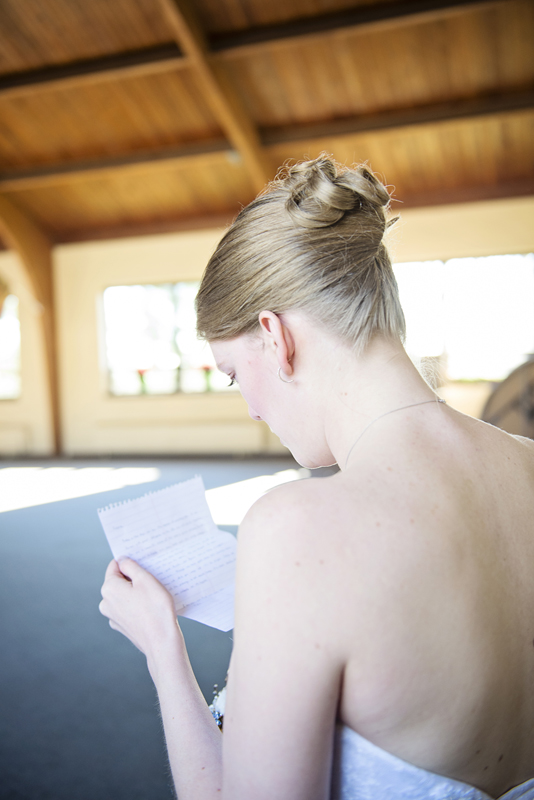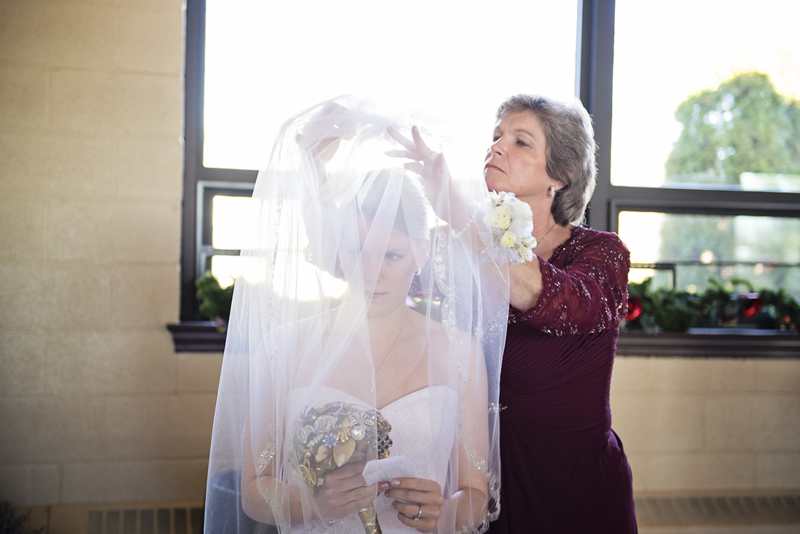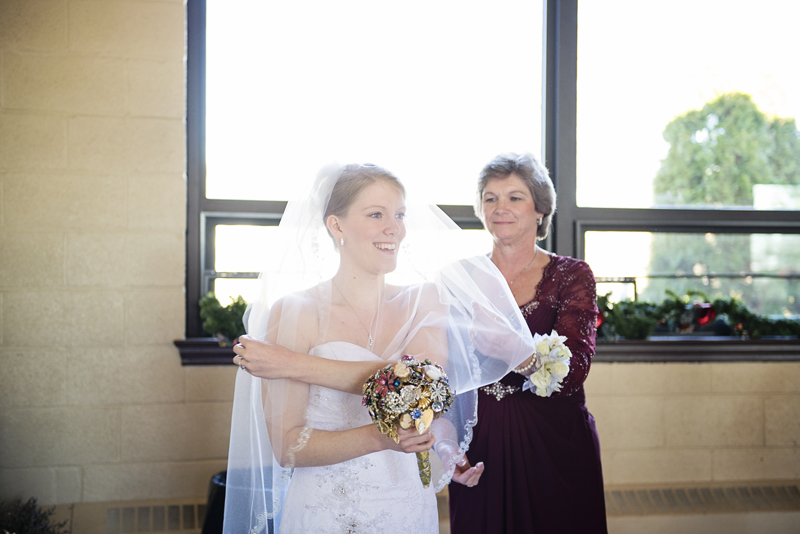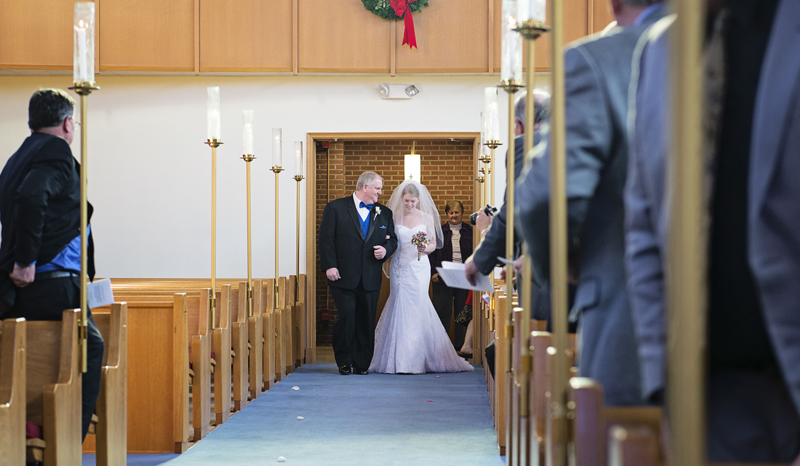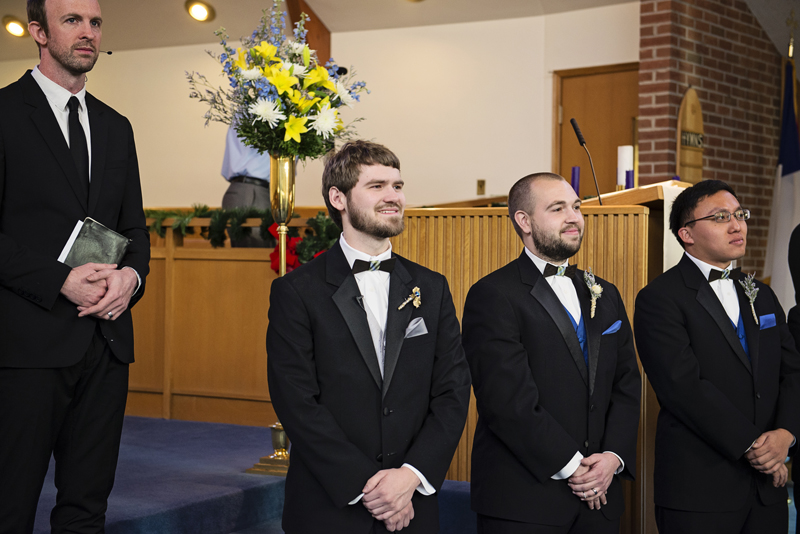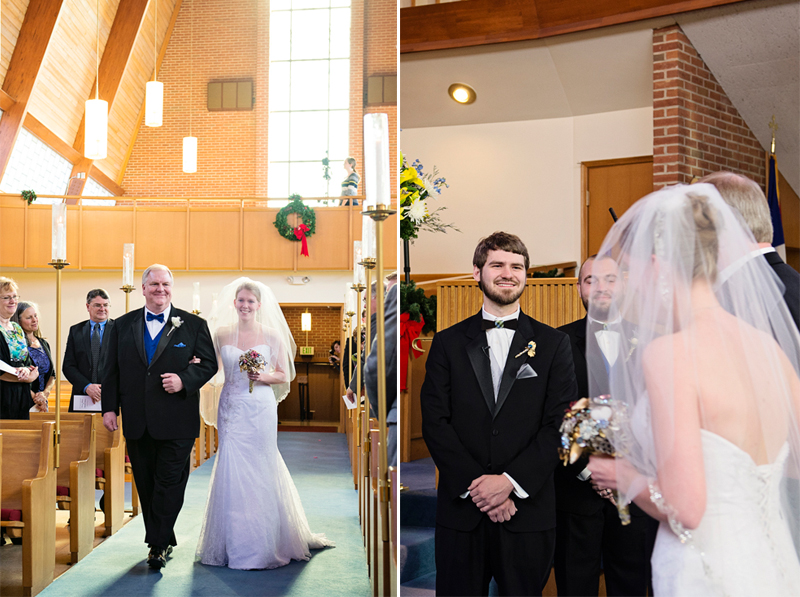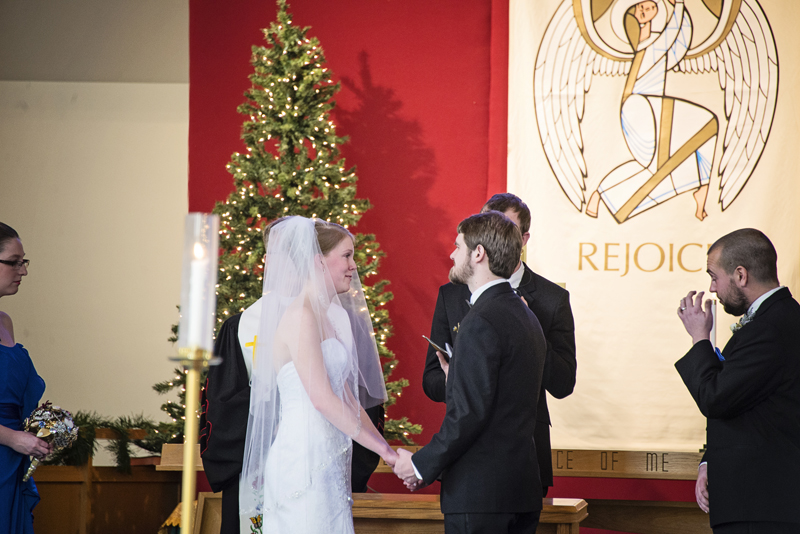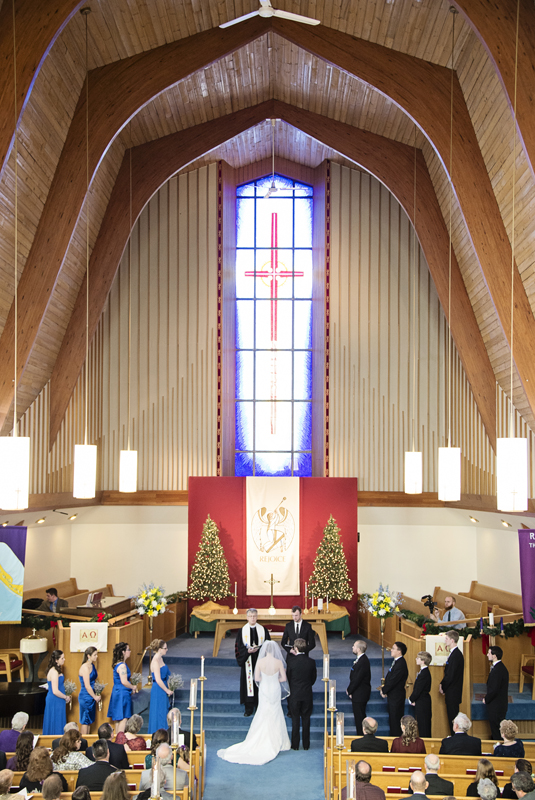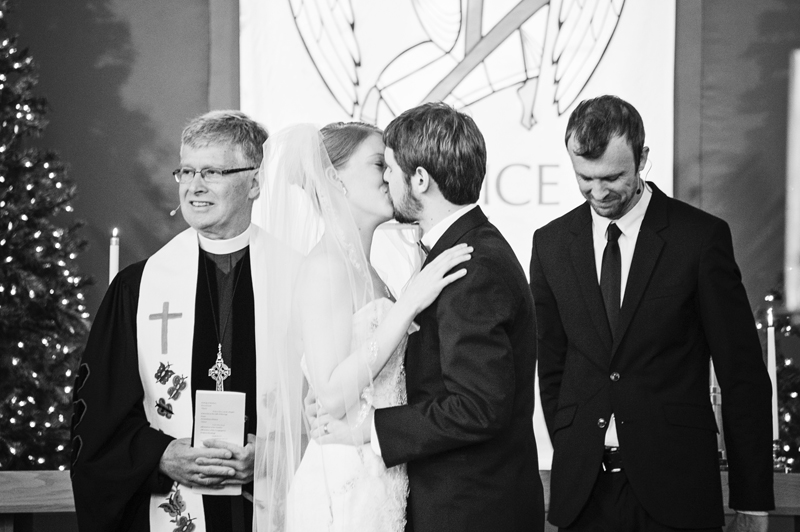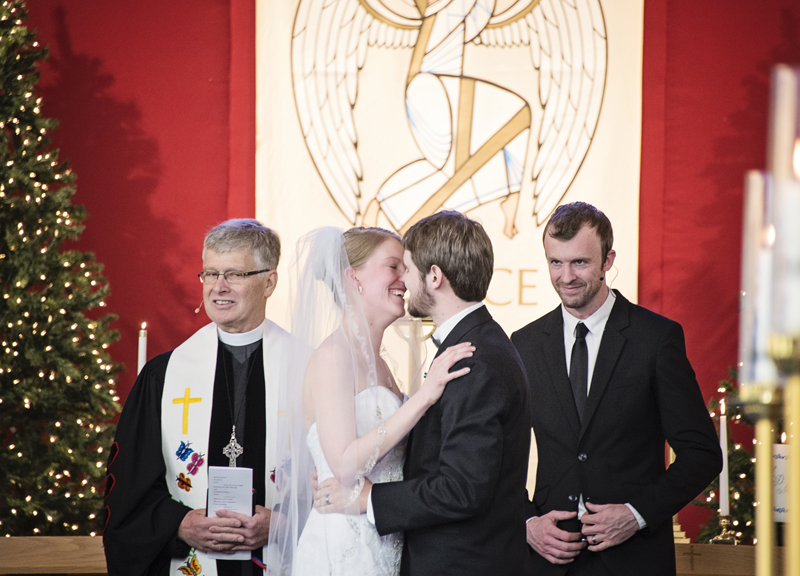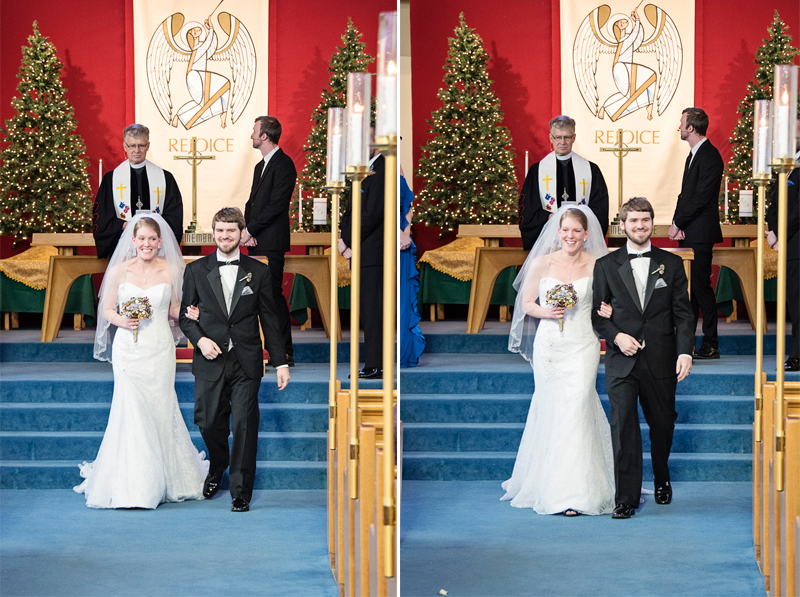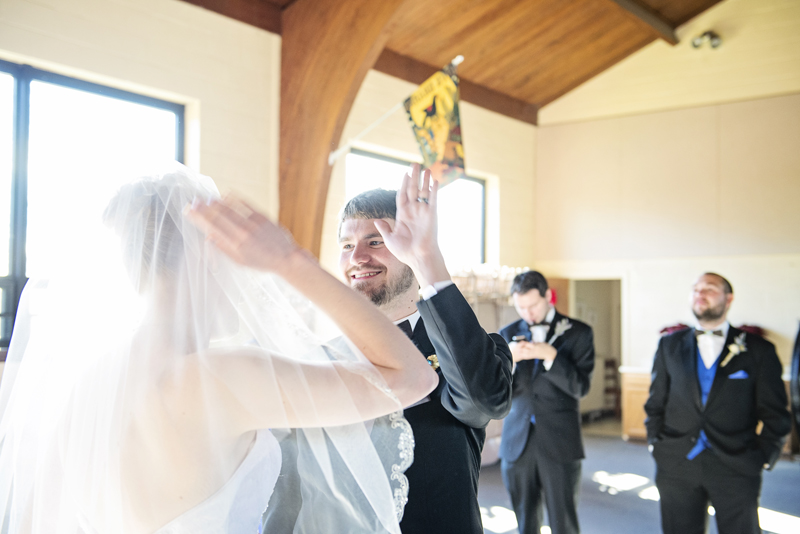 :P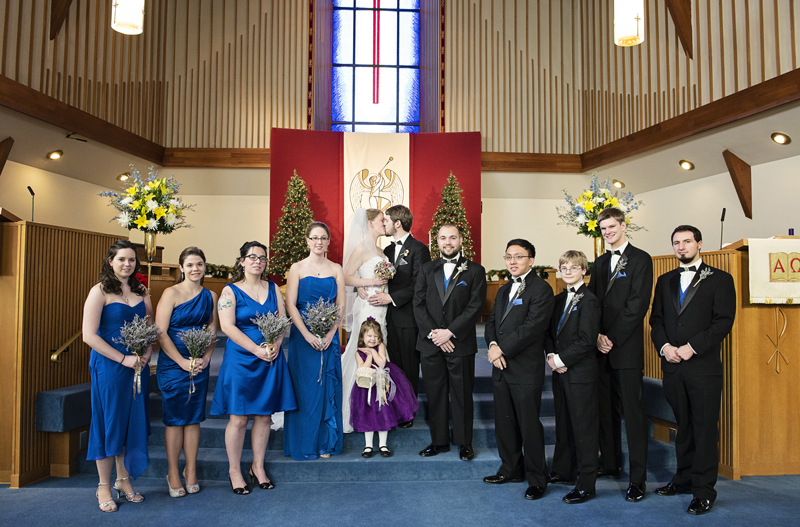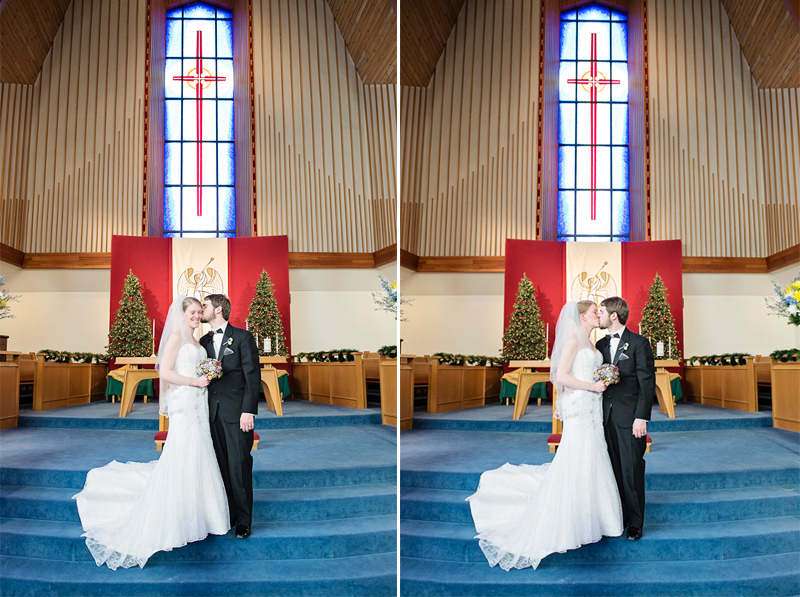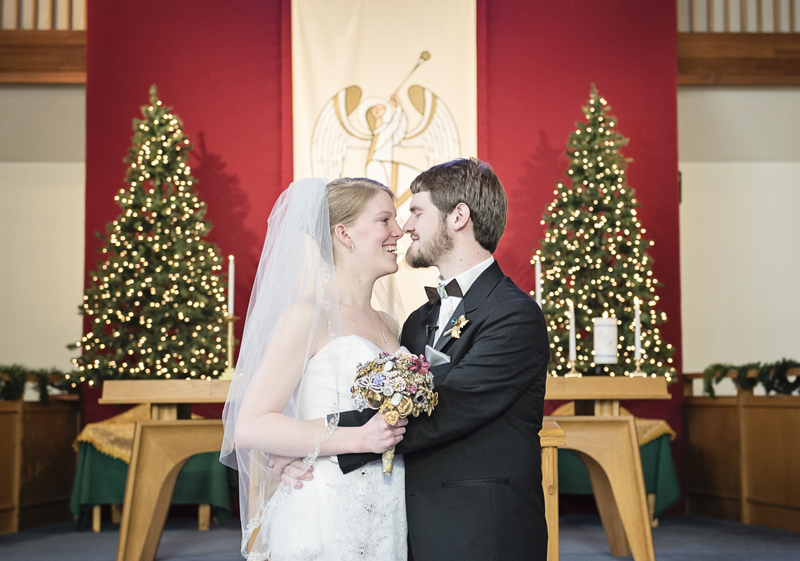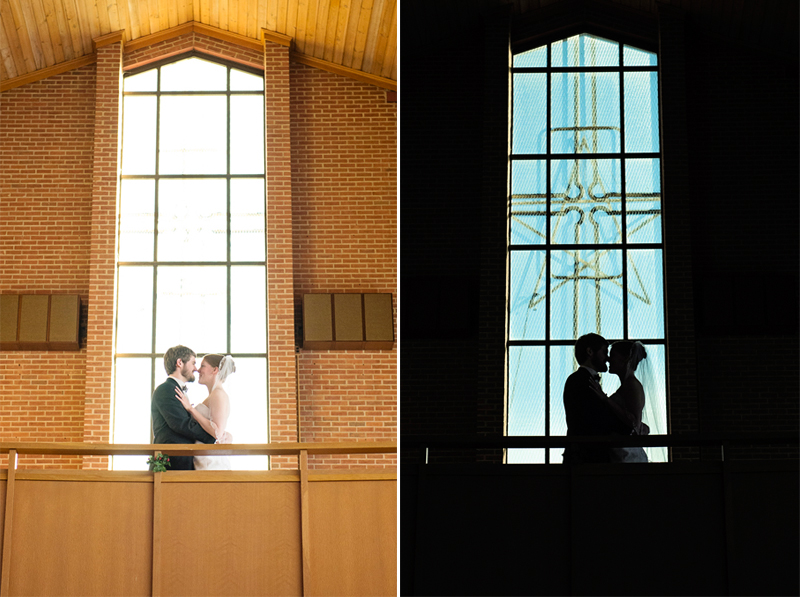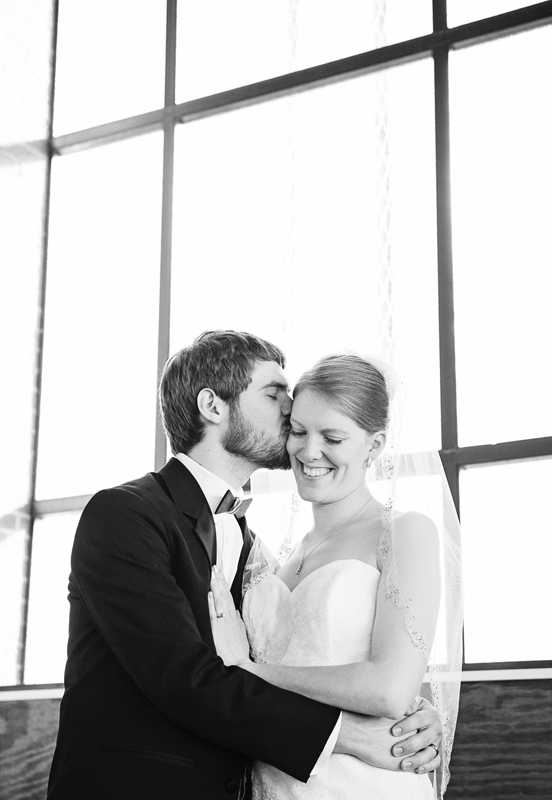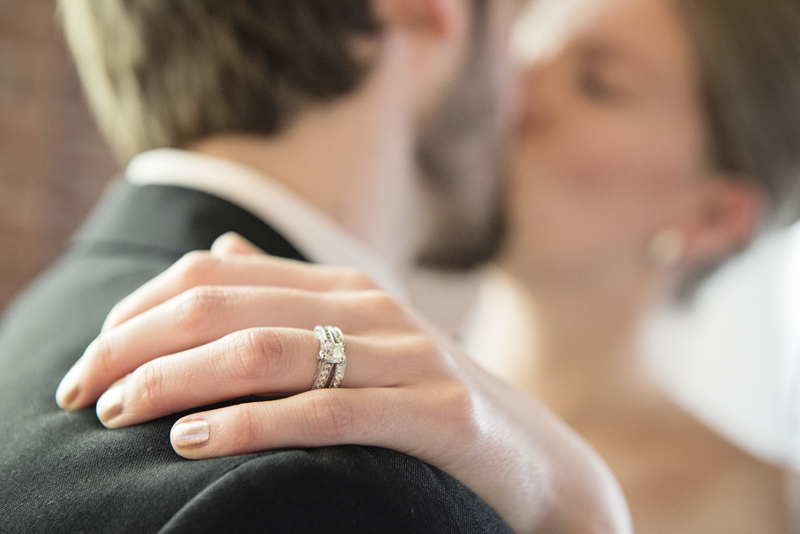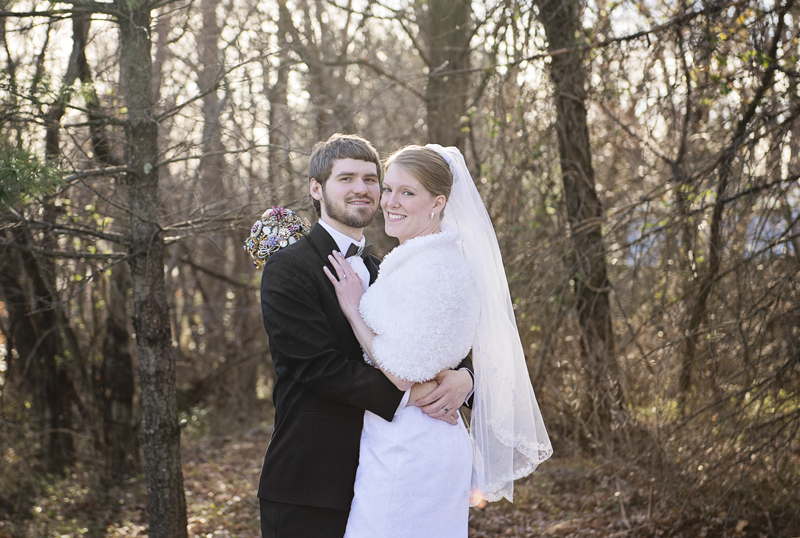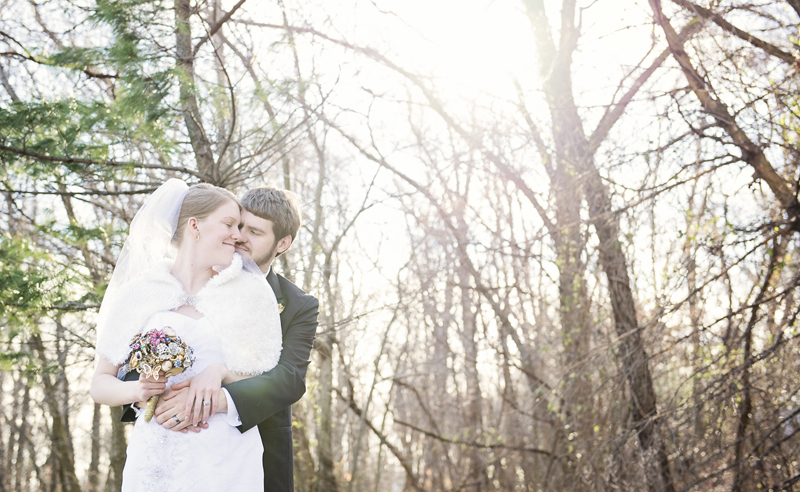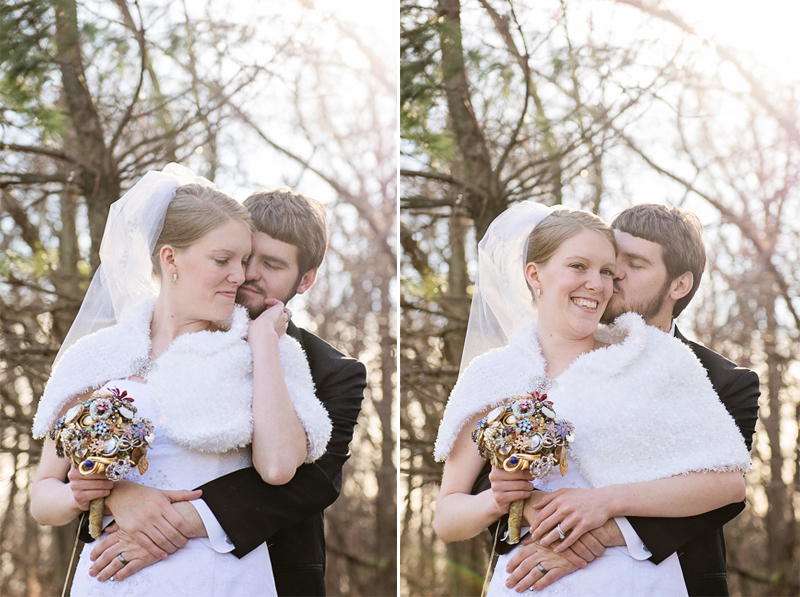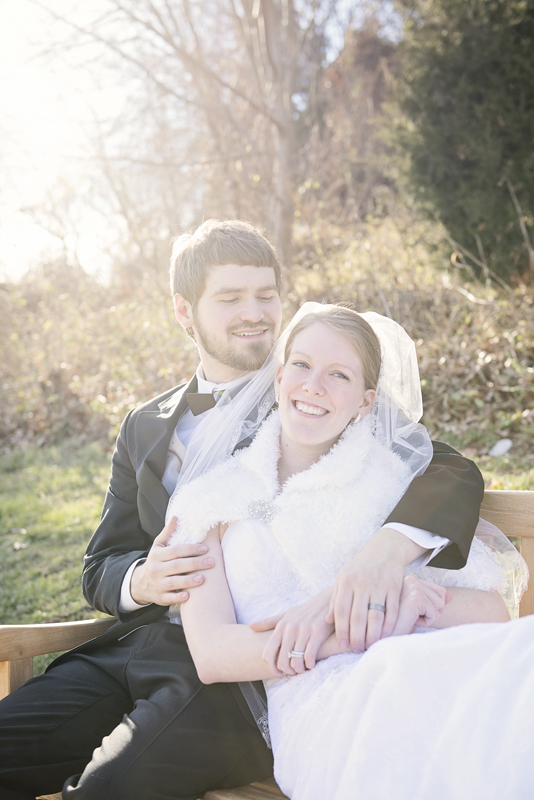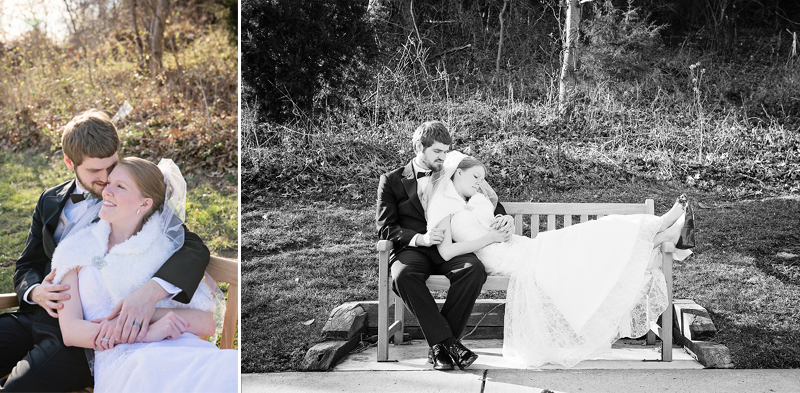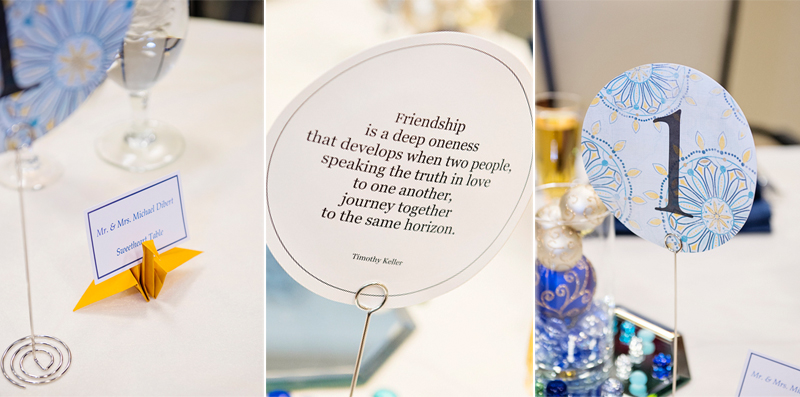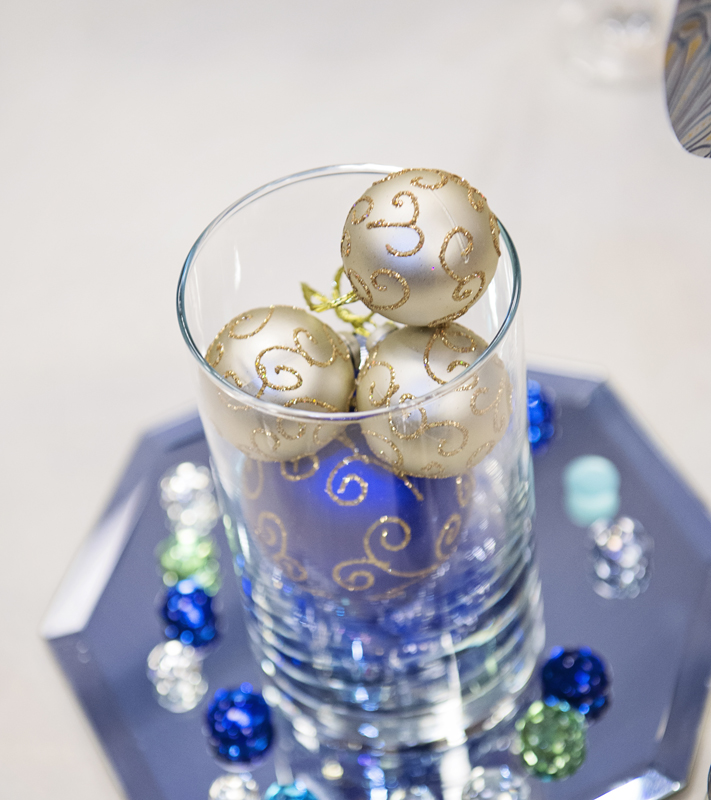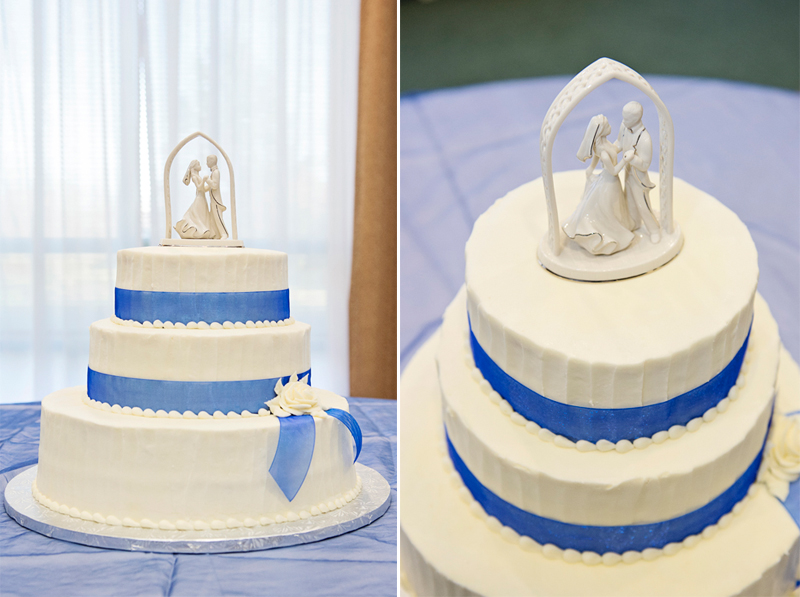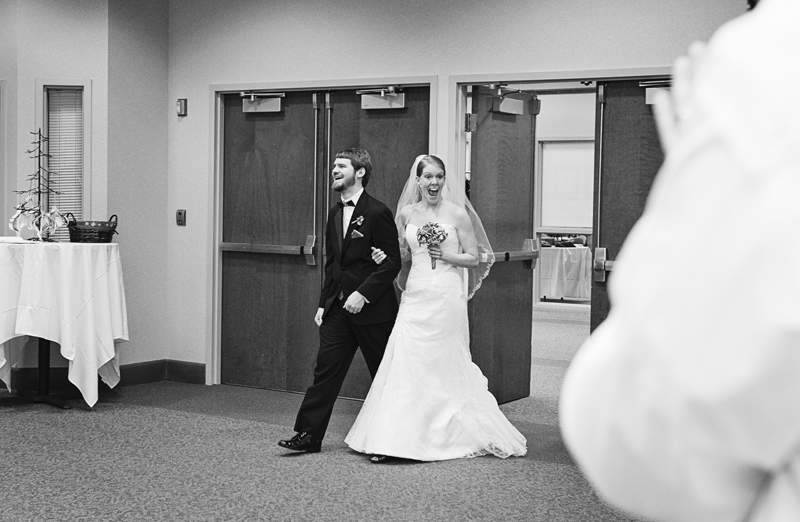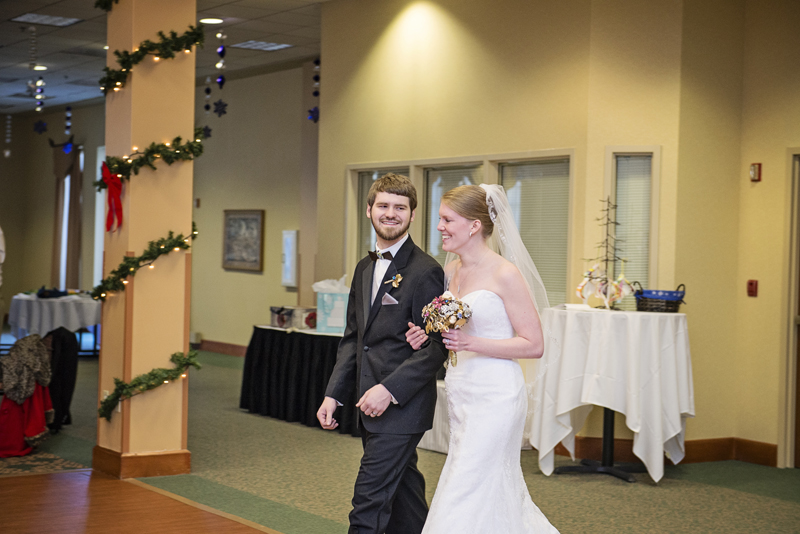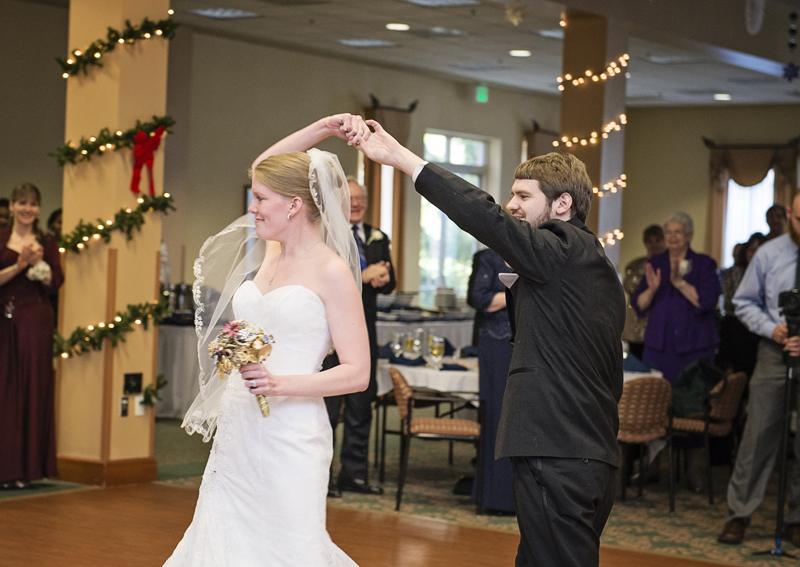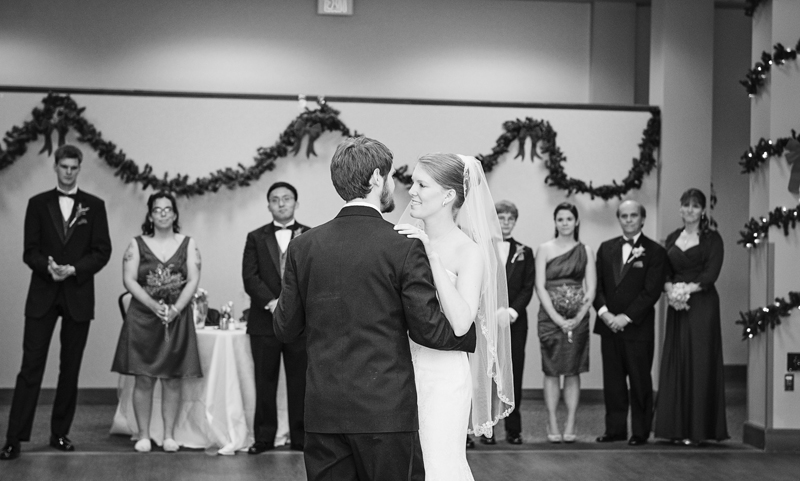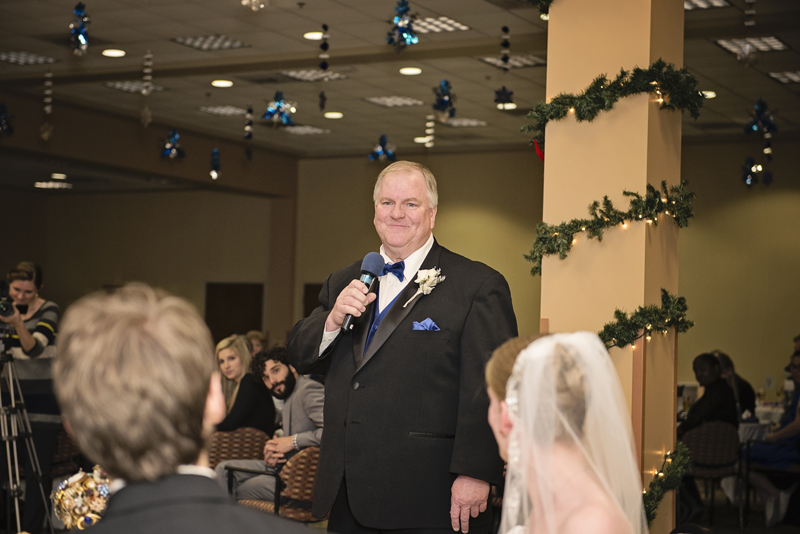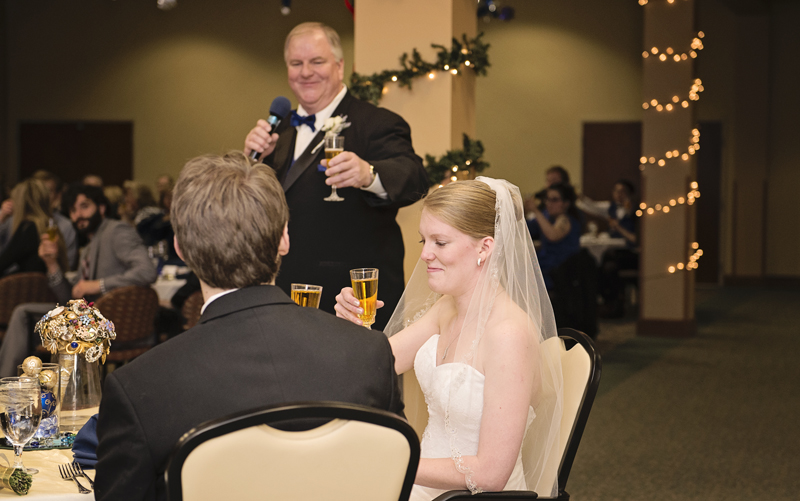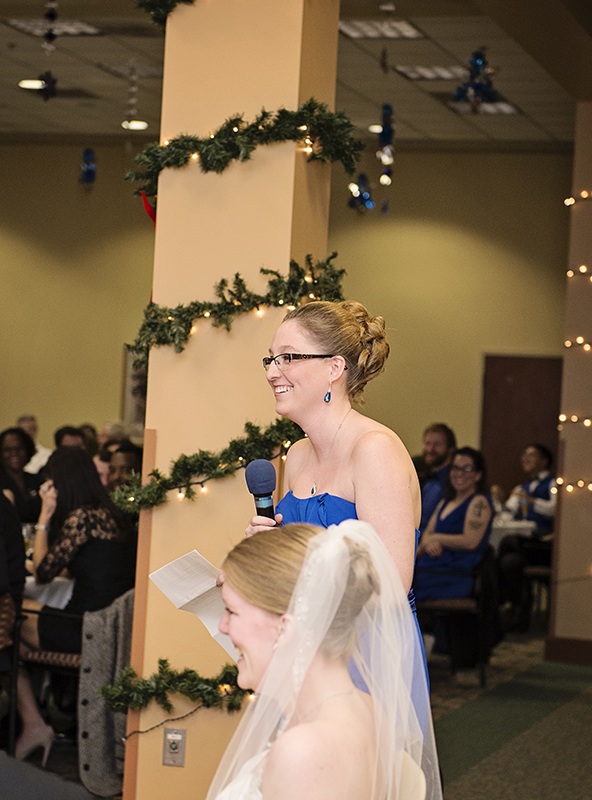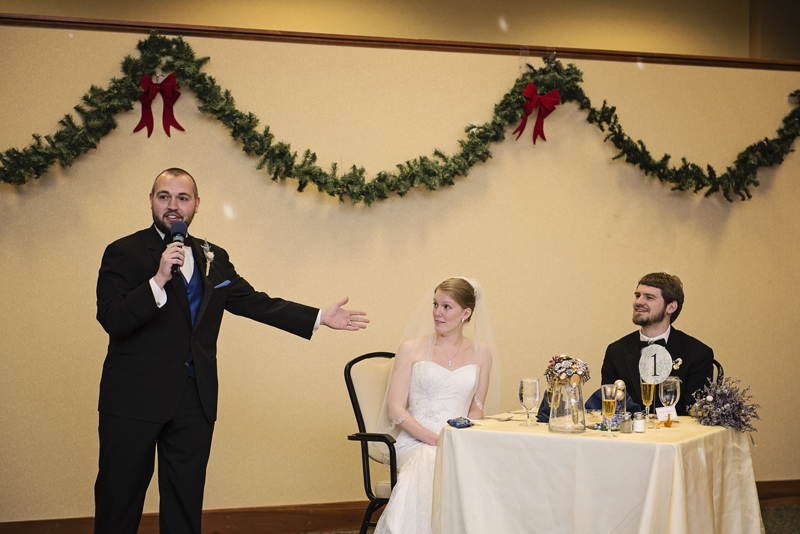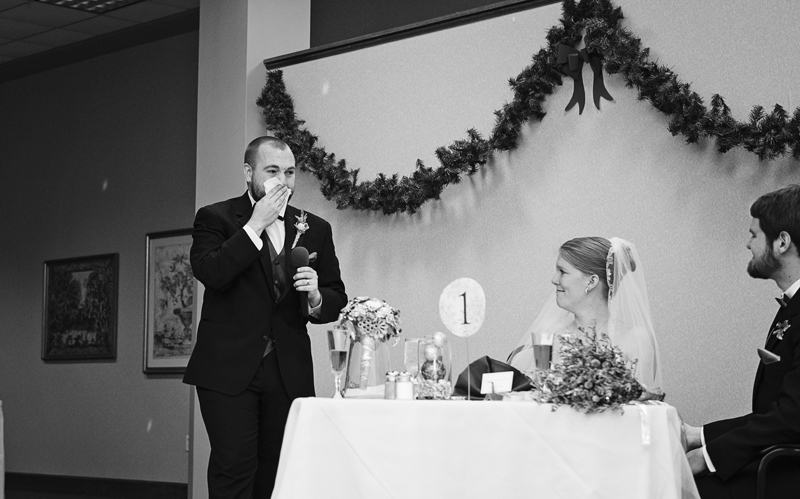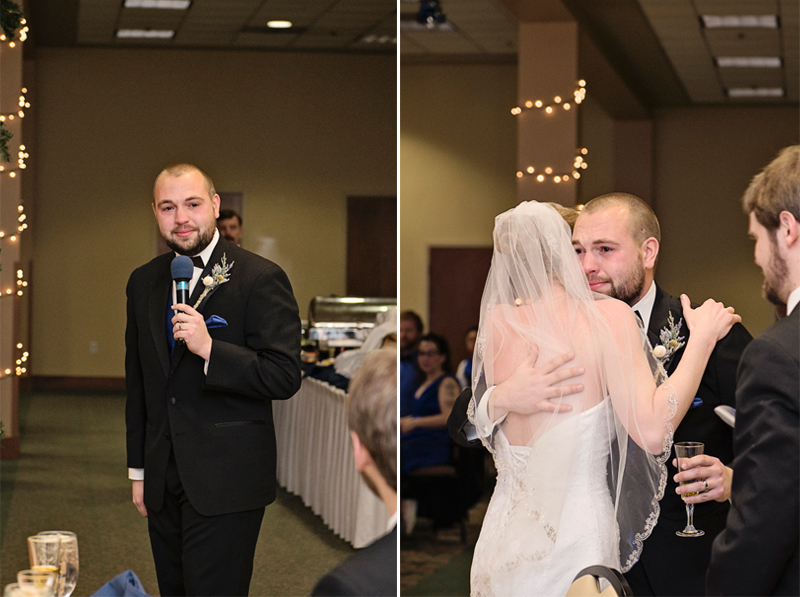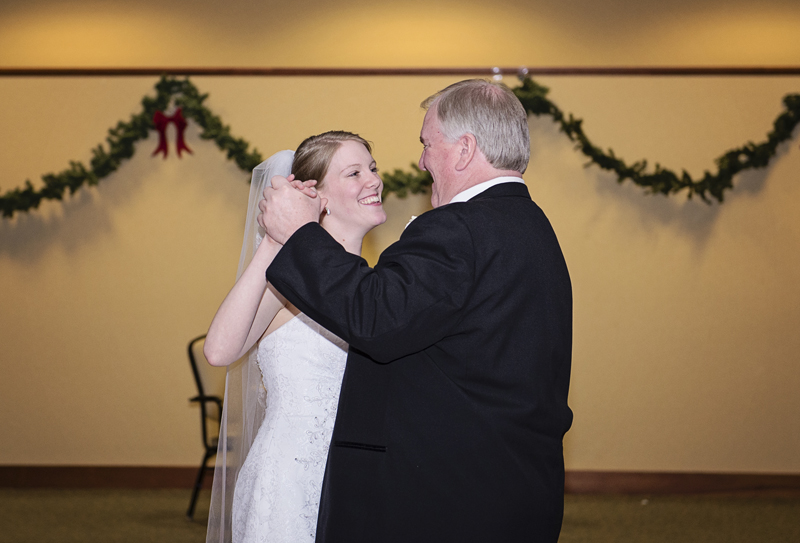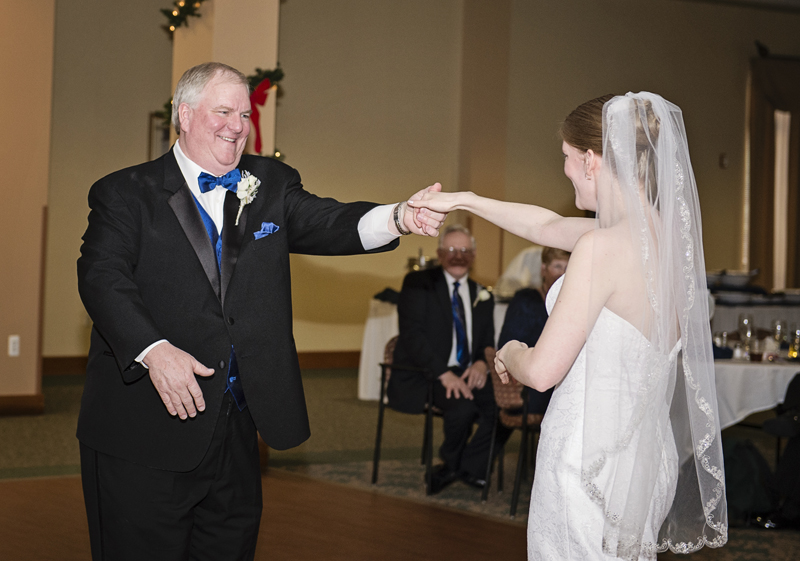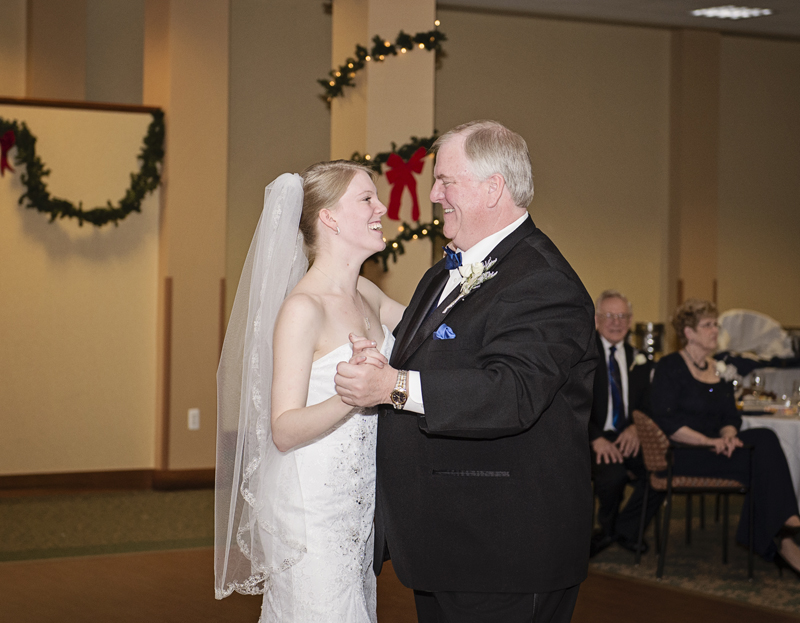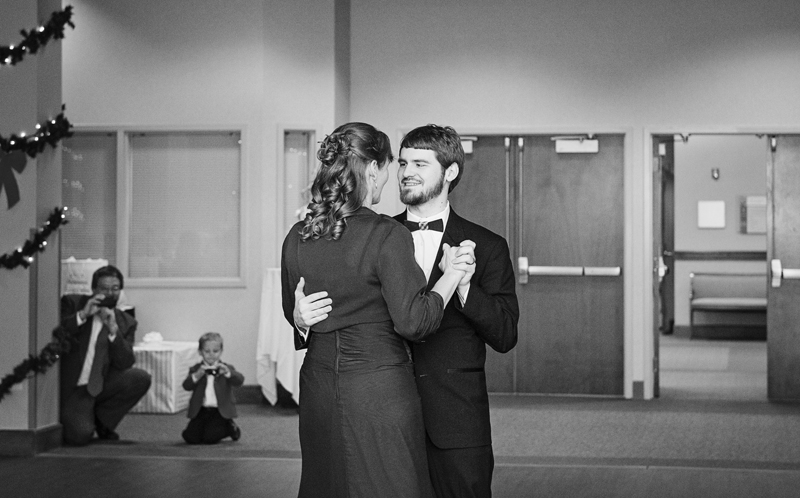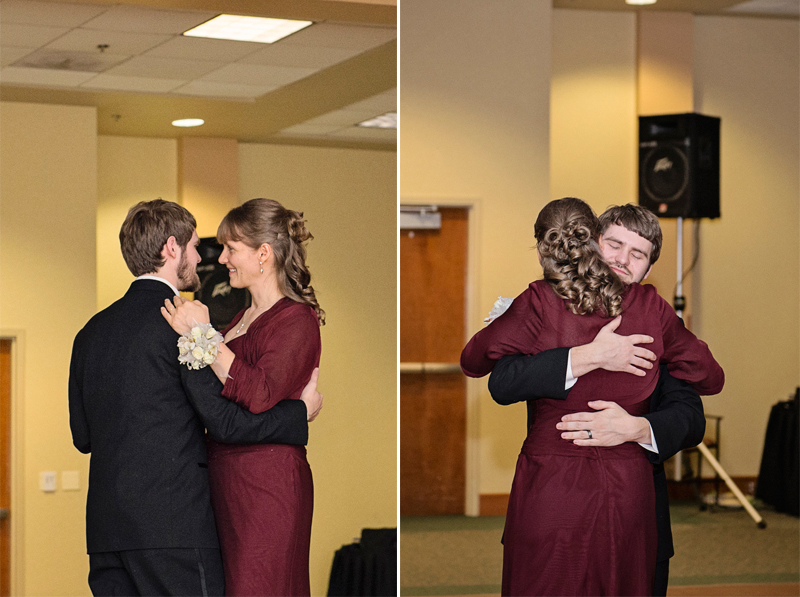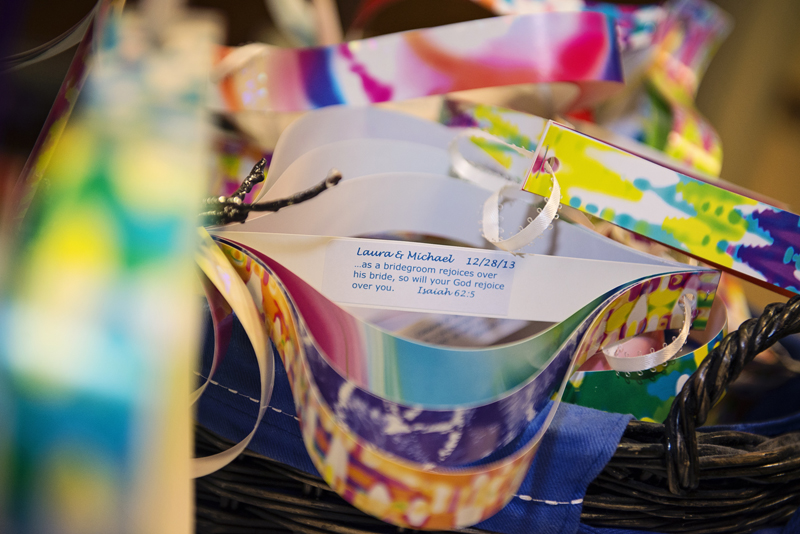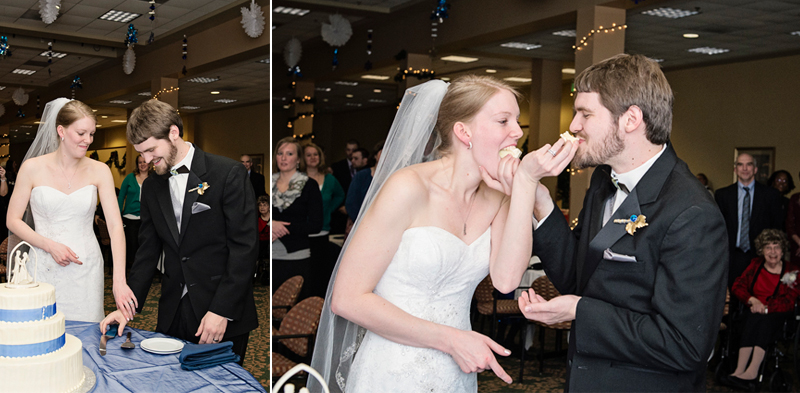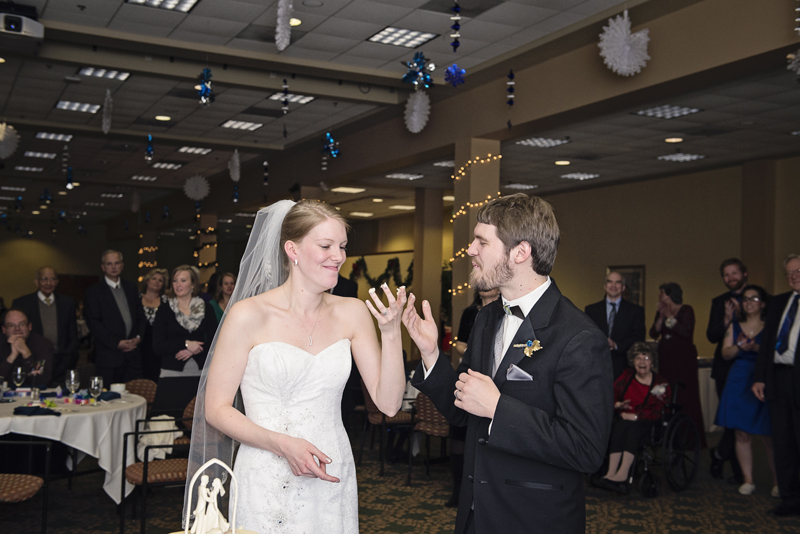 Laura's sneaky smile :F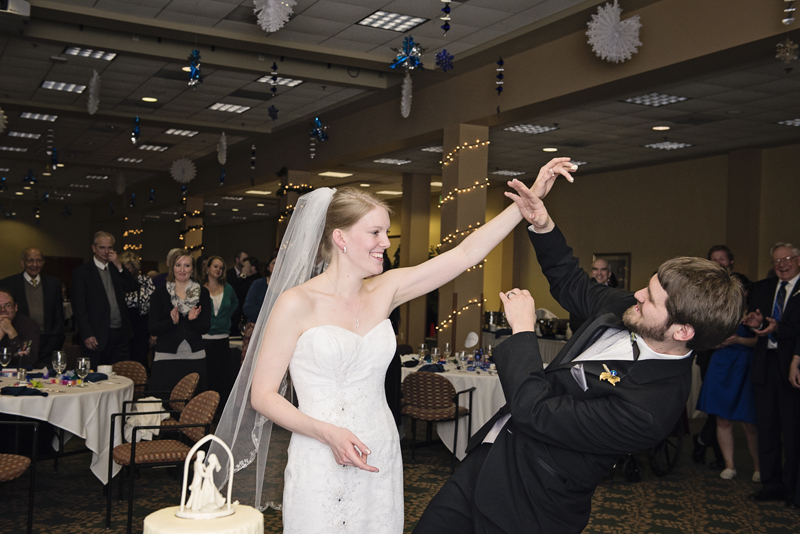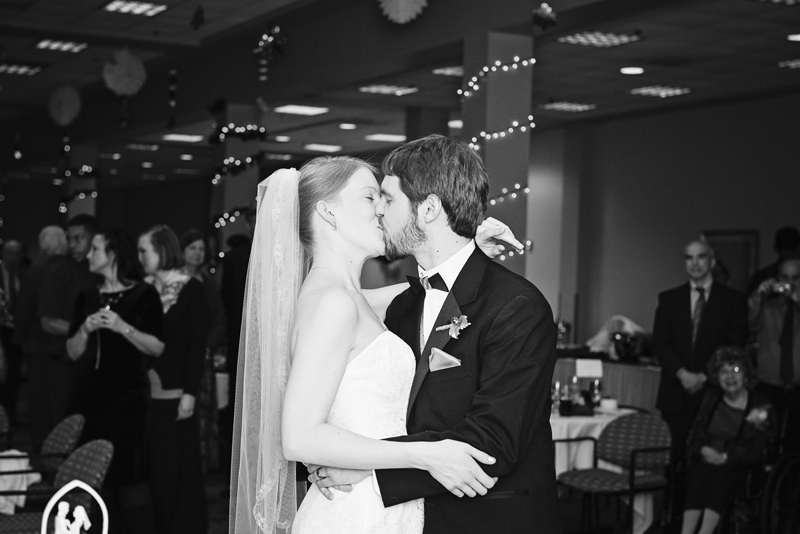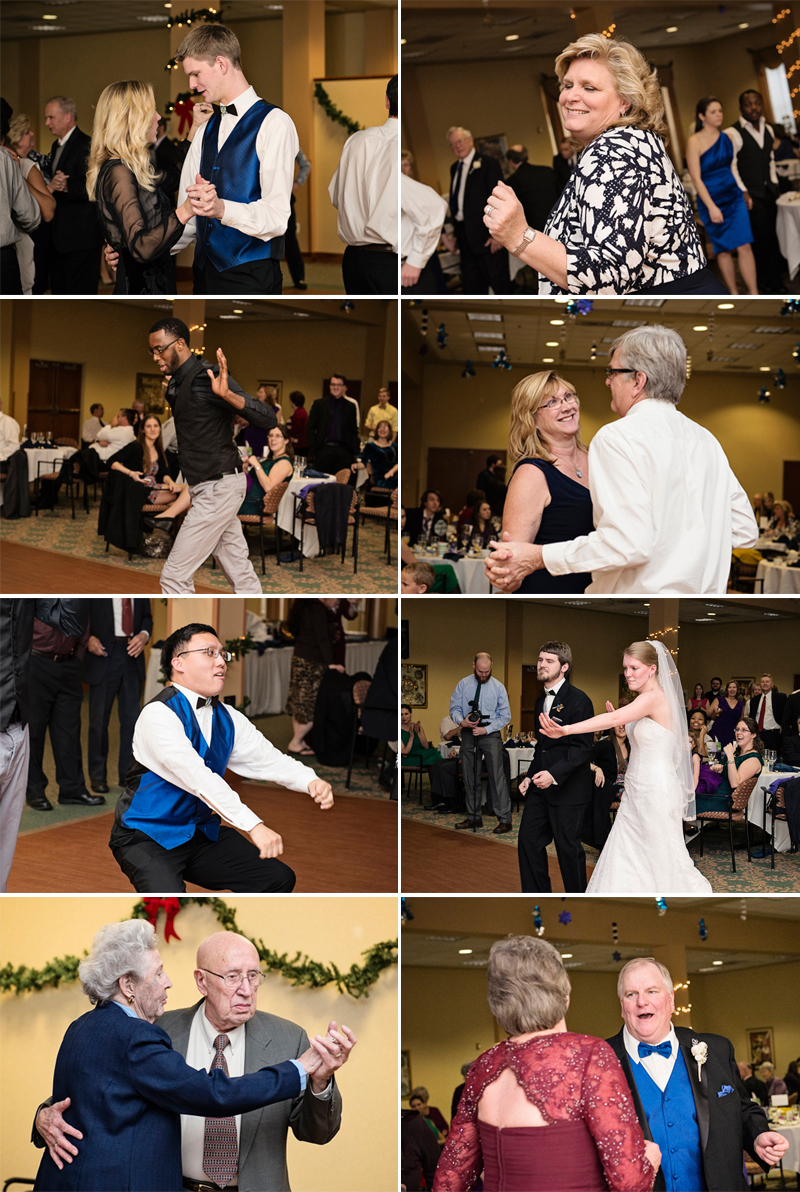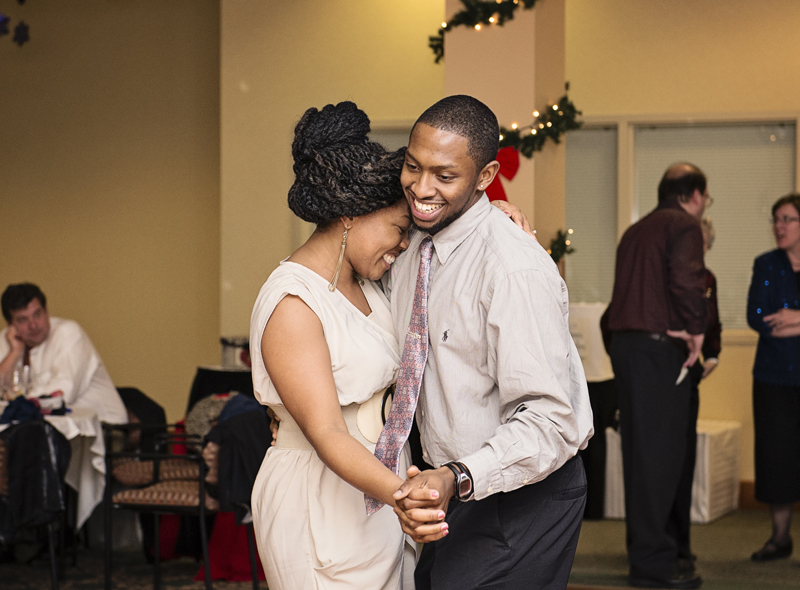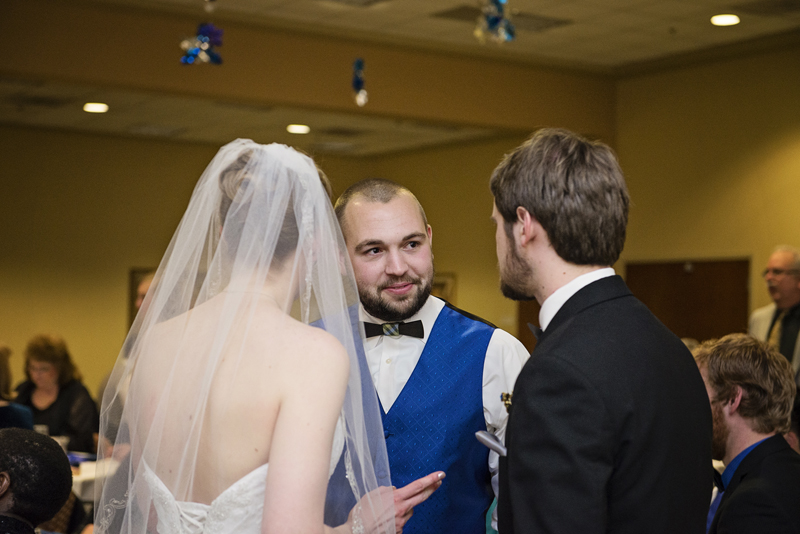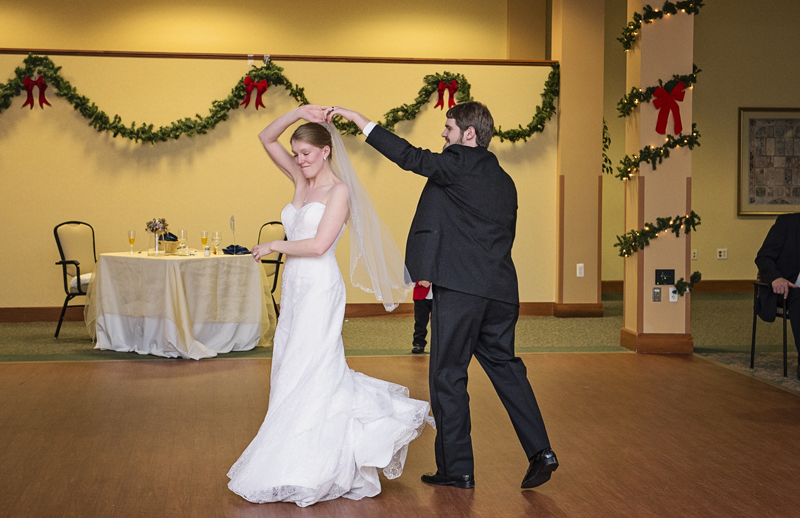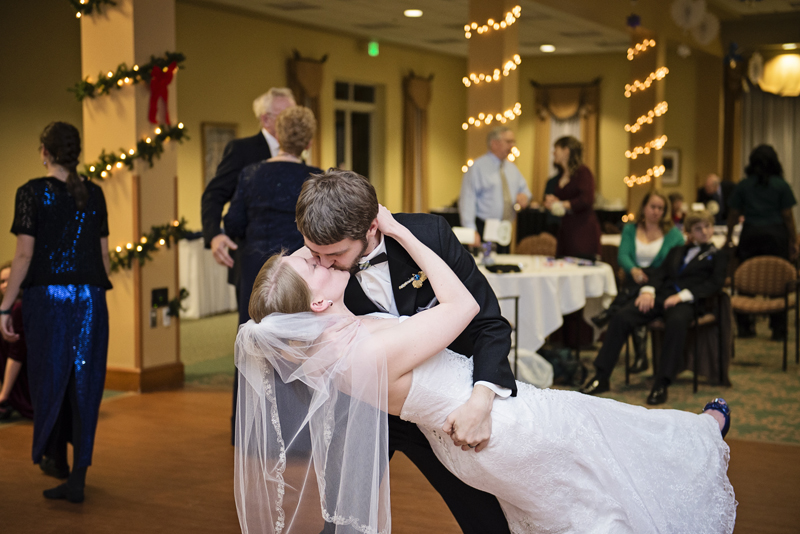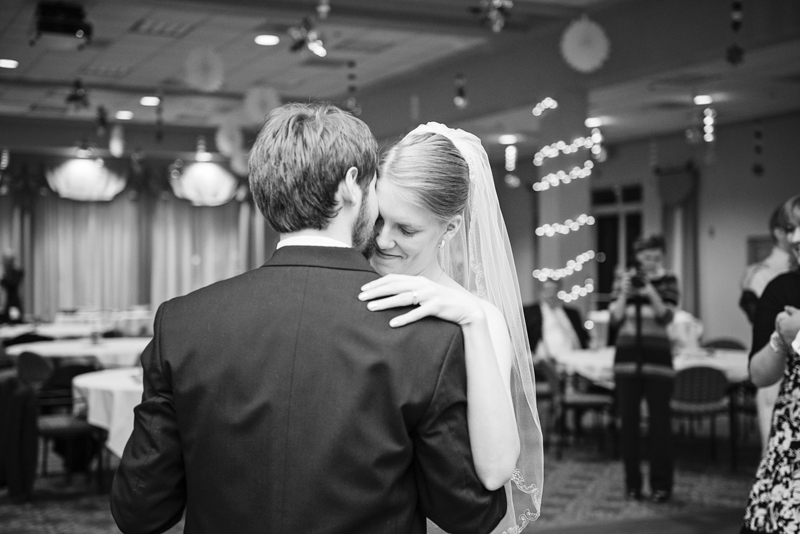 The fantastic vendors:
Reception Location & Caterer: Oak Crest Village
Cake: Graul's
Dress: Elegant Touch Bridal
Videographer: Eric Stishan (Link to Laura and Mike's amazing wedding video that made me cry!)
Florist: Sharon Gordon
---
---
---