Lindsay & Stephanie
A Romantic Willowdale Estate Wedding
Hold on to your seats people, this post is going to be a long one. Lindsay and Stephanie were married on a gorgeous November day in Topsfield, Massachusetts at the breathtaking Willowdale Estate. Fall was still in effect in the Northeast with colorful leaves still filling the trees. The pops of royal blue and granny smith apple green showed up in their gorgeous flowers and fun Converse Chuck Taylor's. I could talk all day about the wonderful moments the wedding day contained, but the most impactful was when the officiant, Priscilla Gearney, pronounced Lindsay and Stephanie as wife and wife. The room exploded with cheers and applause - it was spectacular. I know I had a difficult time working through the happy tears that were clouding my vision, haha!
"My fiancee & I are looking for a photographer to do our engagement photos as well as our wedding photos. Too bad we live in Massachusetts :(. Thank you again for your beautiful captured moments in time <3"
This was from Lindsay in 2011, which was a year when this Britney Clause Photography thing was just a pipe dream. I had no style, no direction, my watermark was a layered paint brush in Photoshop. It wasn't pretty and if you go time warp in the blog there may be some of that left over. Yikes! However, through all of that "figuring stuff out" phase, these two women believed in me when I didn't even believe in myself. They trusted me right off the bat to capture one of the most precious days of their lives. Of course, from that opening message, Lindsay didn't think it would be possible for me to photograph their day, BUT four years later, here we are :D!!
The support of these ladies is something I counted on from day one. They had always supported me and I have always supported them. I needed to be the best for these two and by the time their big day came in 2015, I was be my best self. Lindsay and Stephanie are what defines Britney Clause Photography: they are full of life, believers in true love, and beautiful adventurers. My success comes from that first message sent way back in 2011 and I am forever thankful that Lindsay hit enter to send that message. I cannot wait to see where life takes these two; Shawn and I will be following along and cheering them on for sure!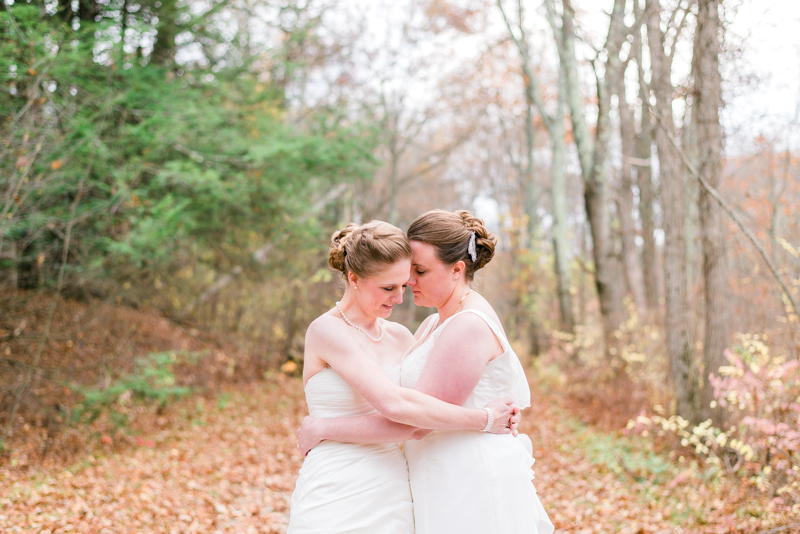 ______________________________________________________________________________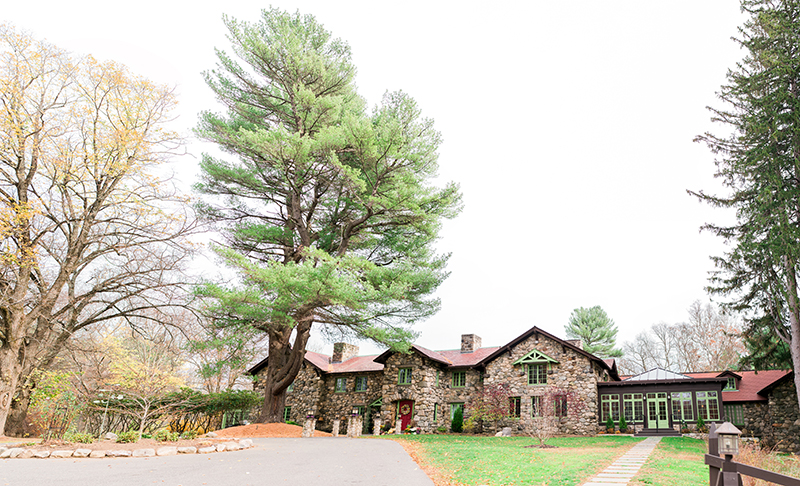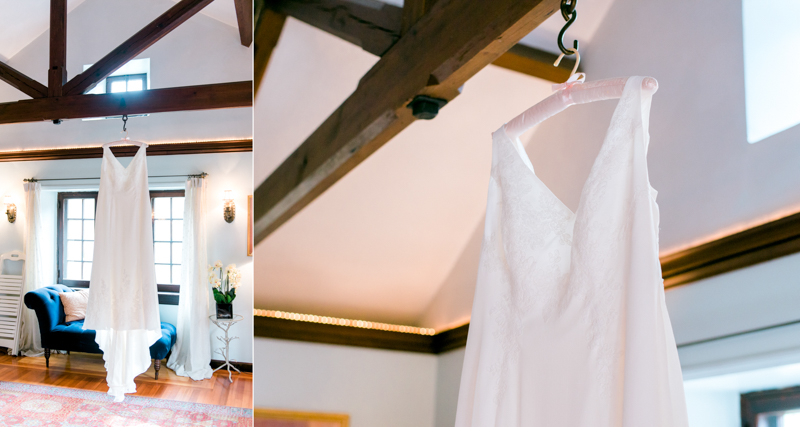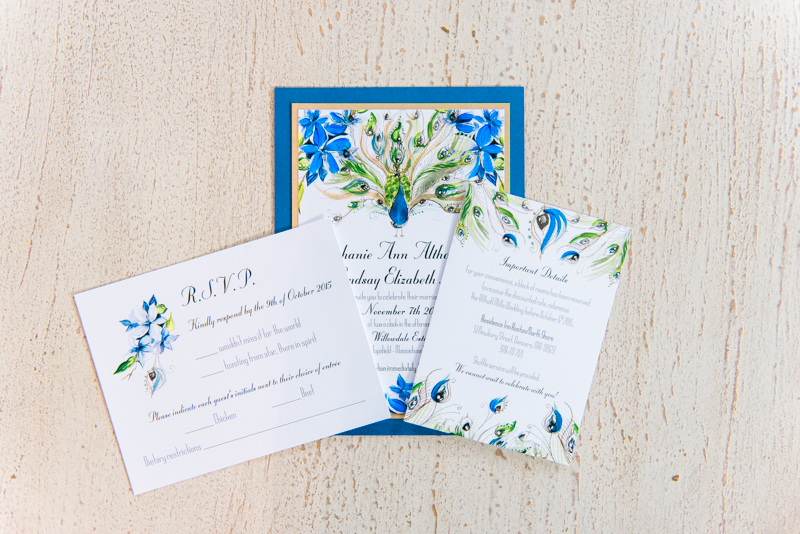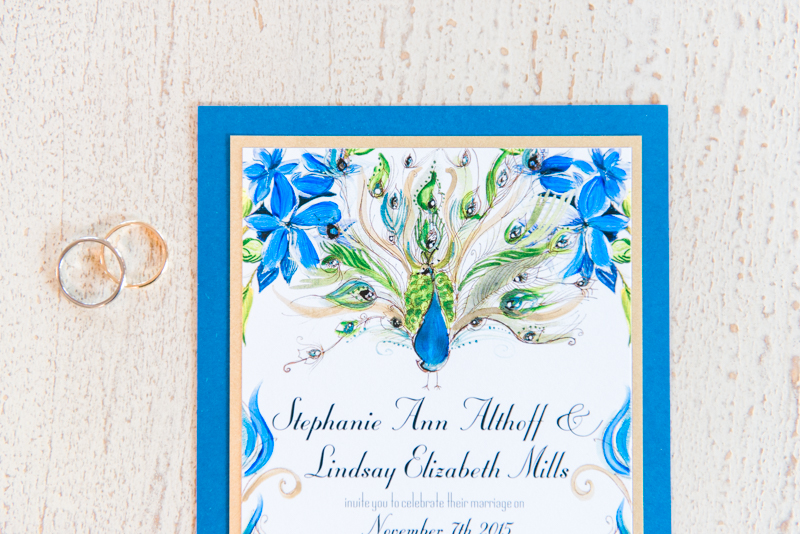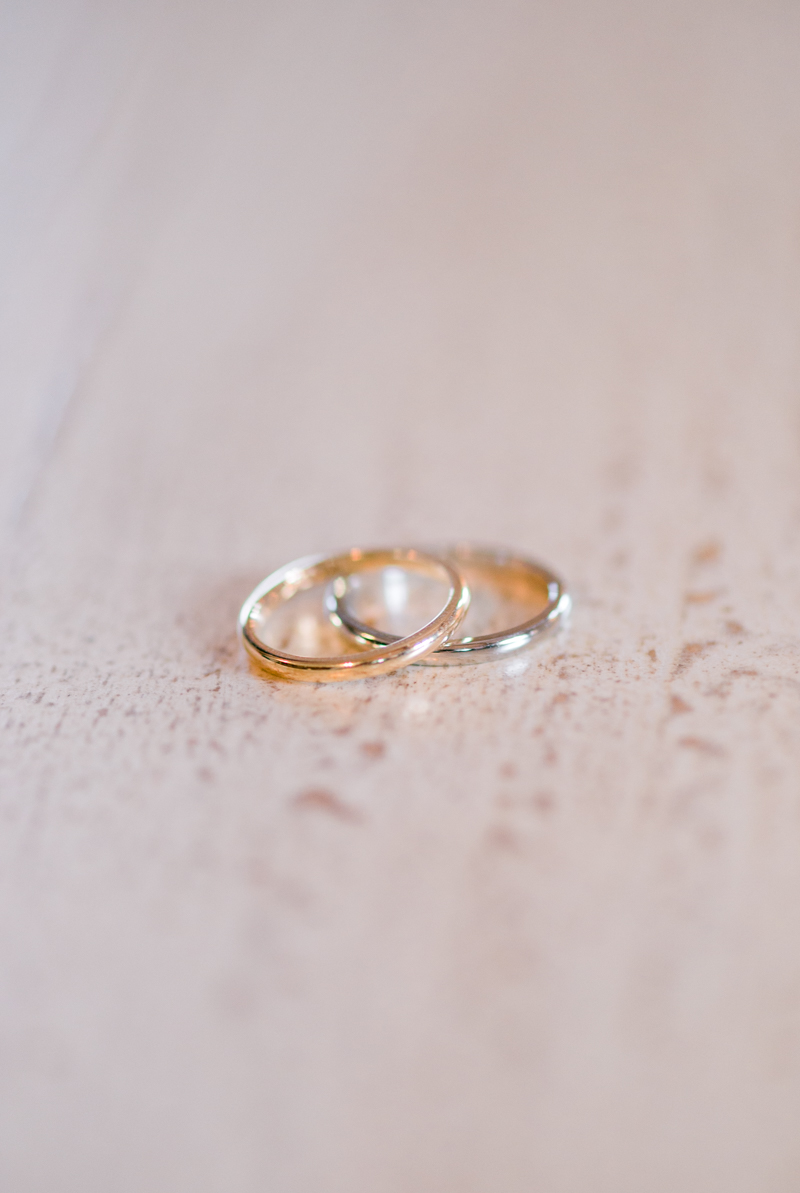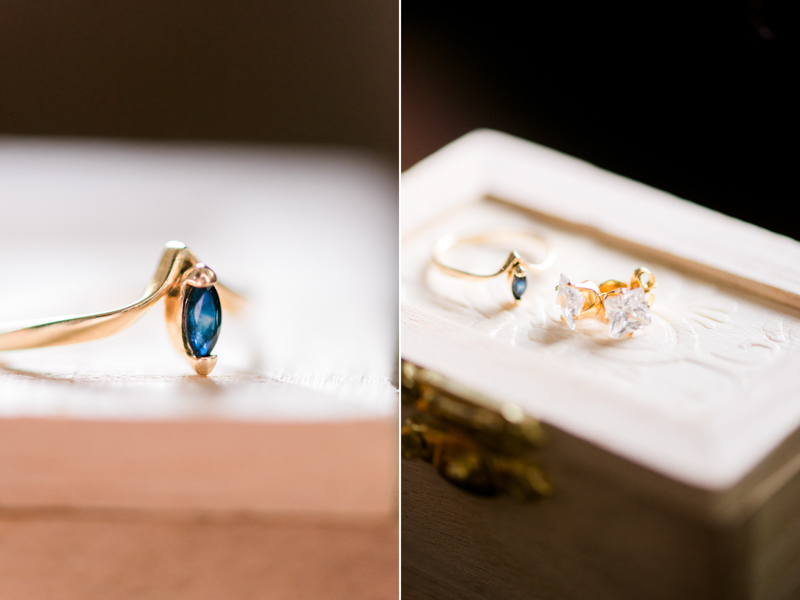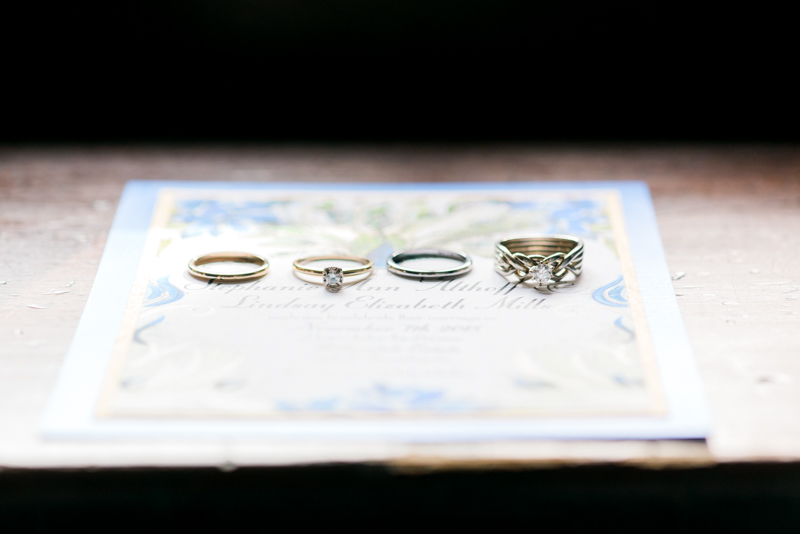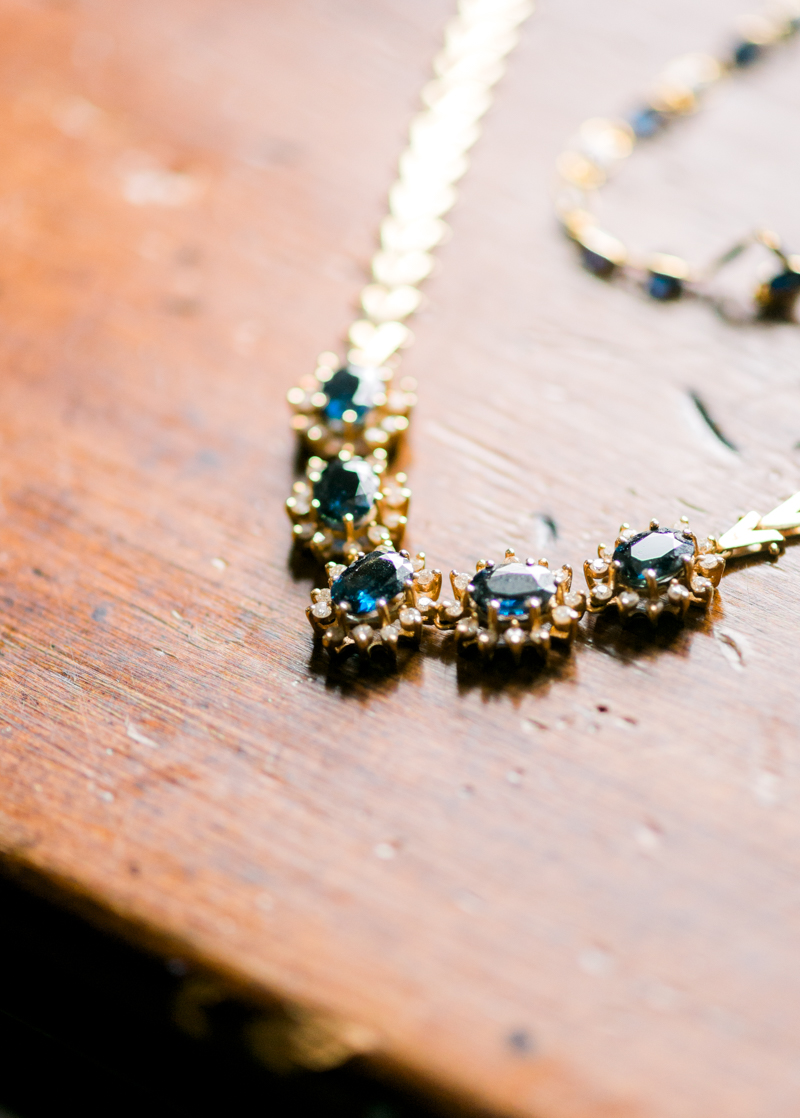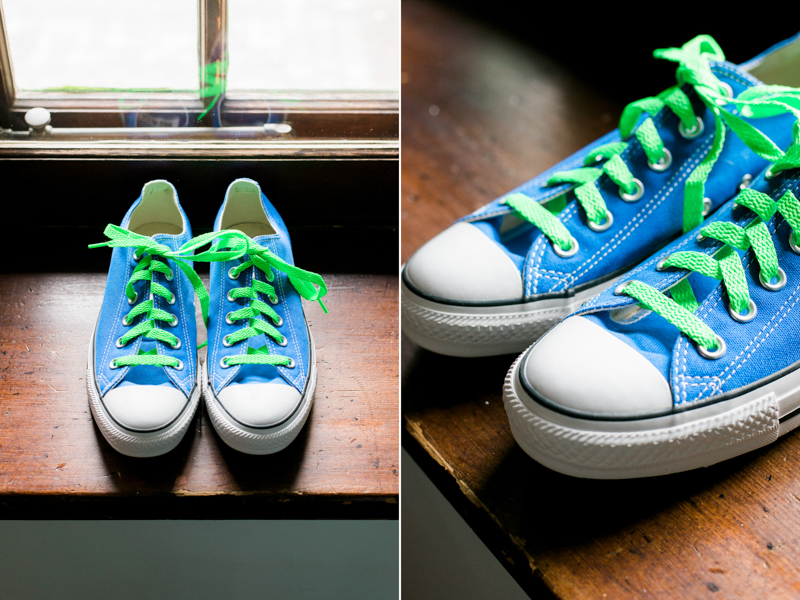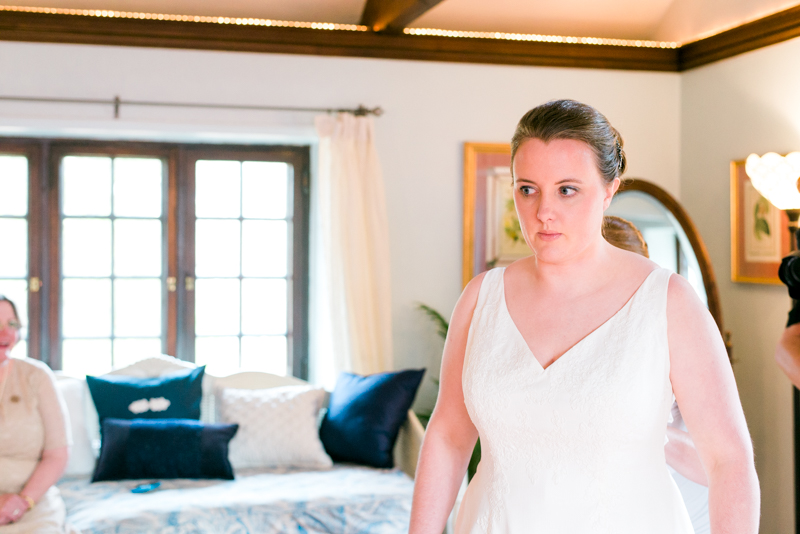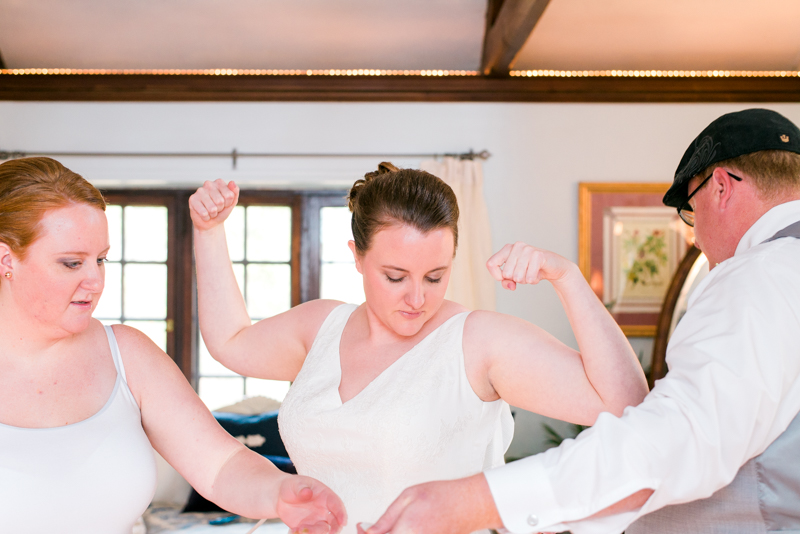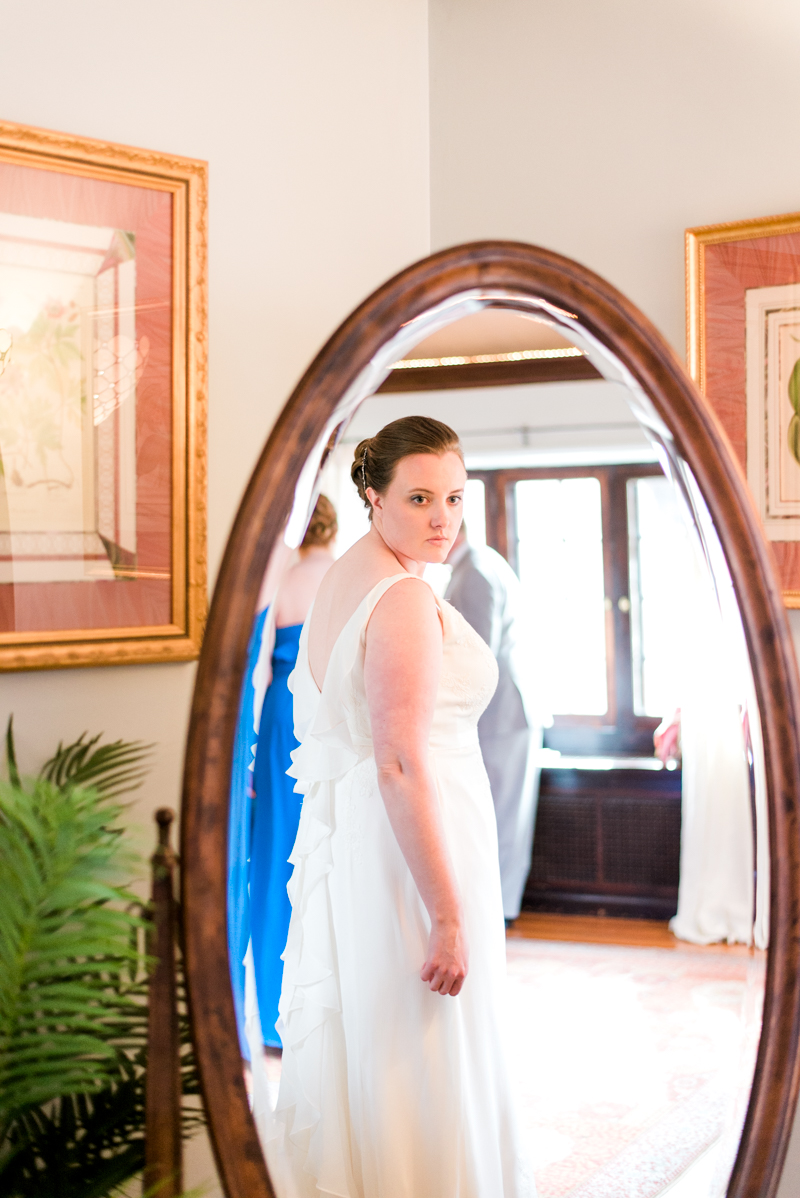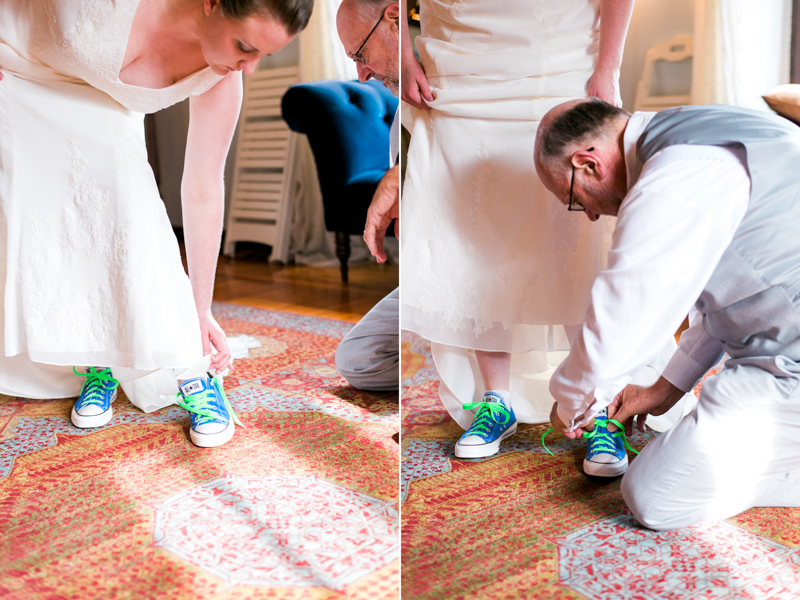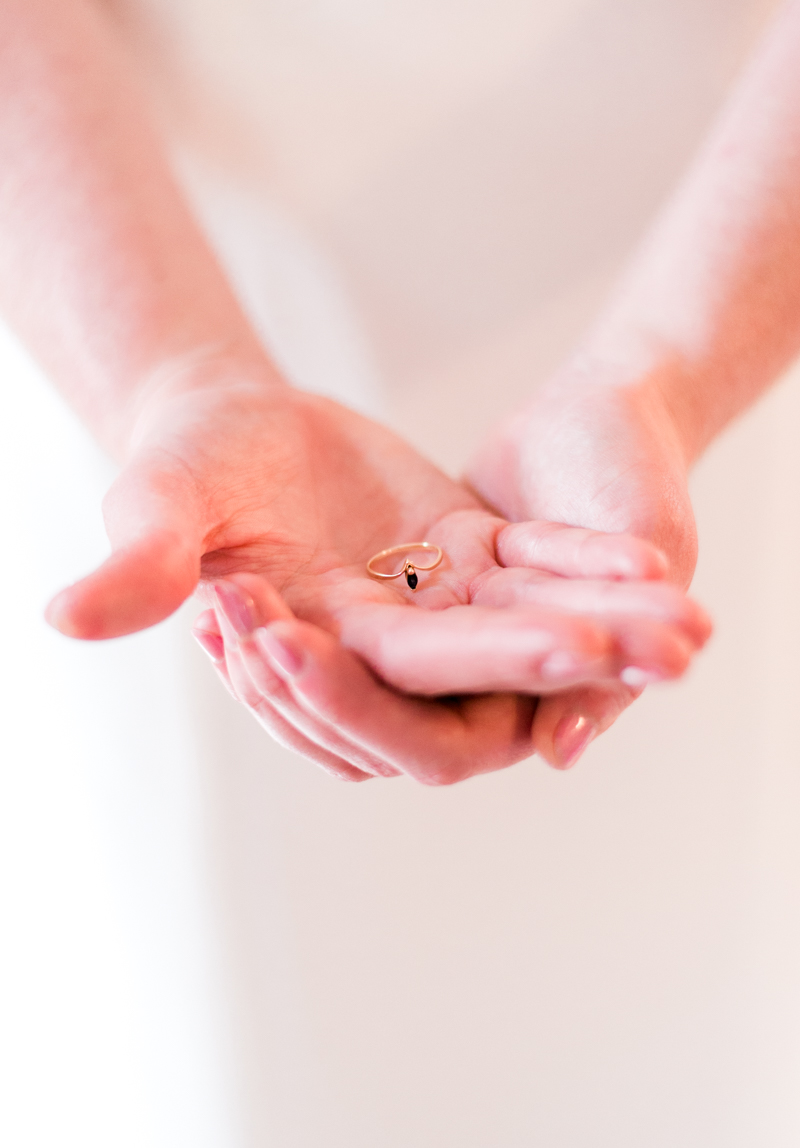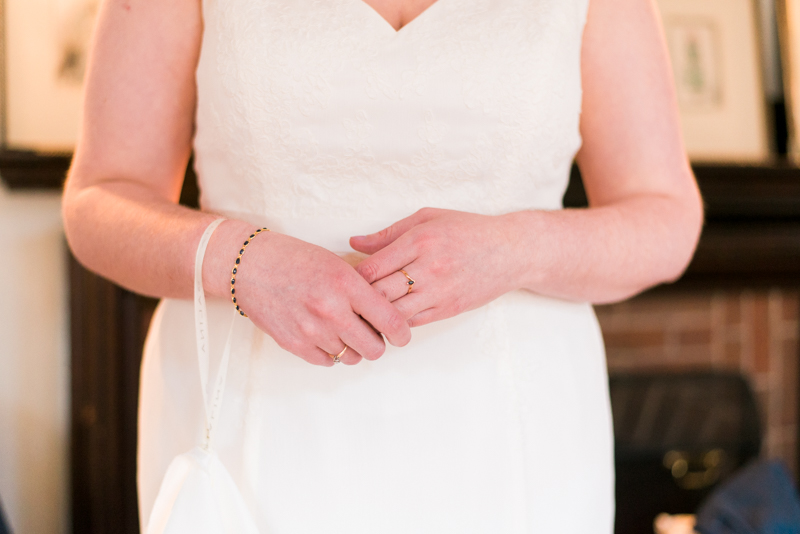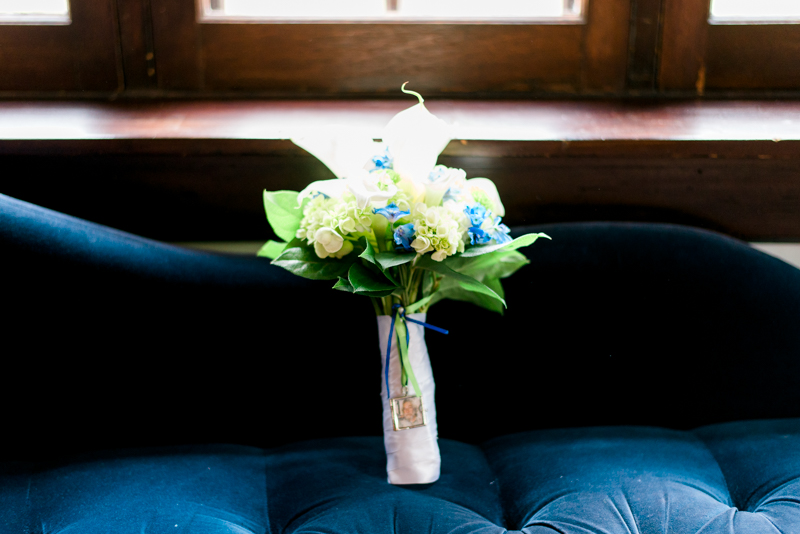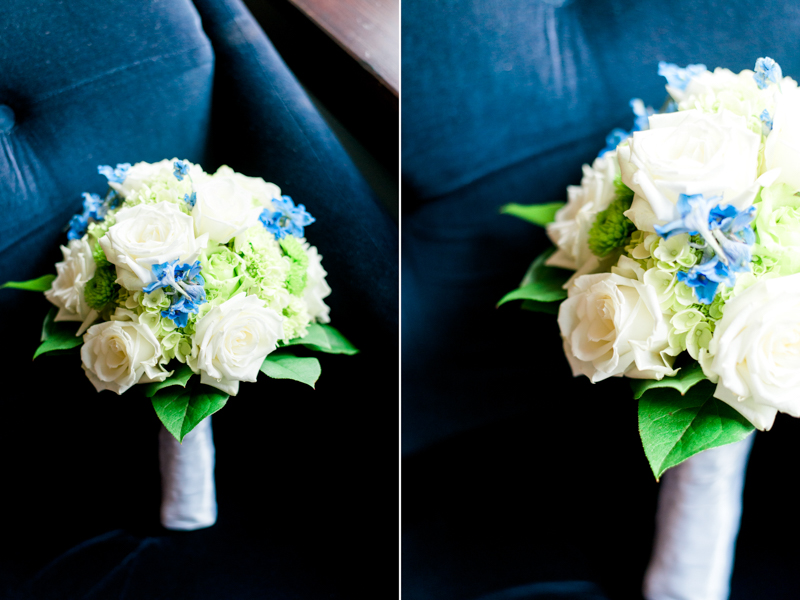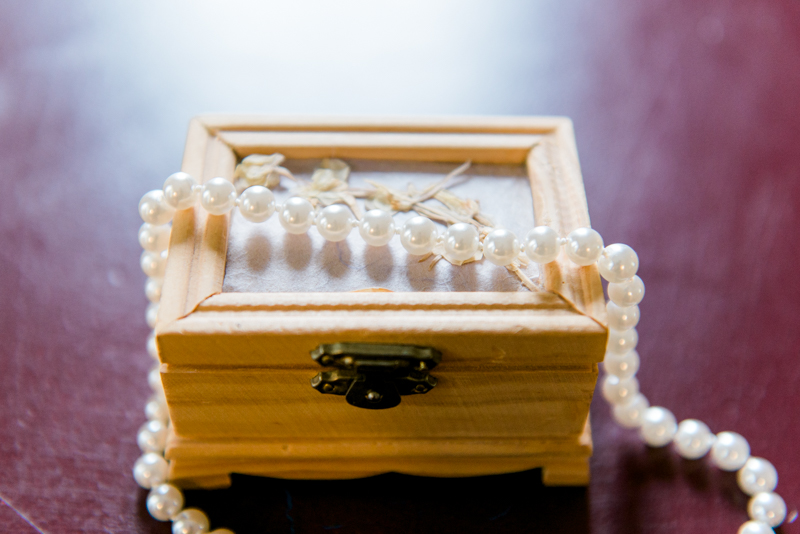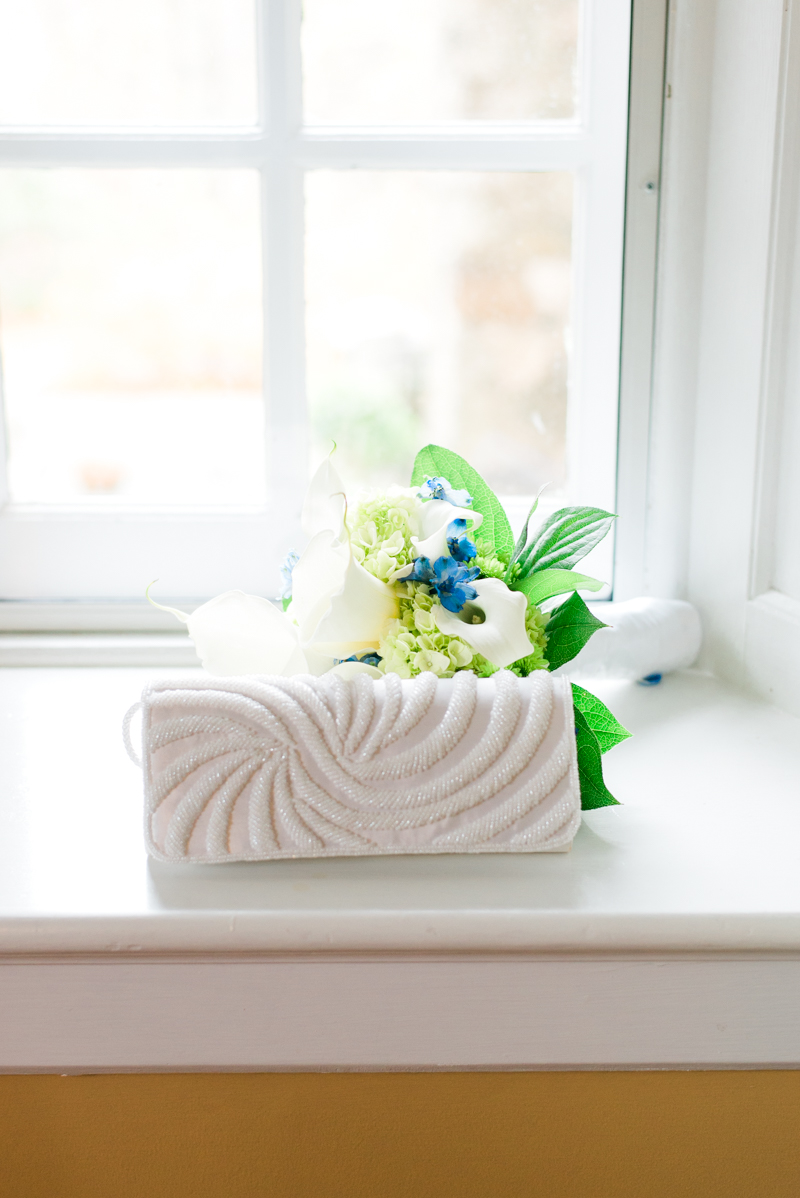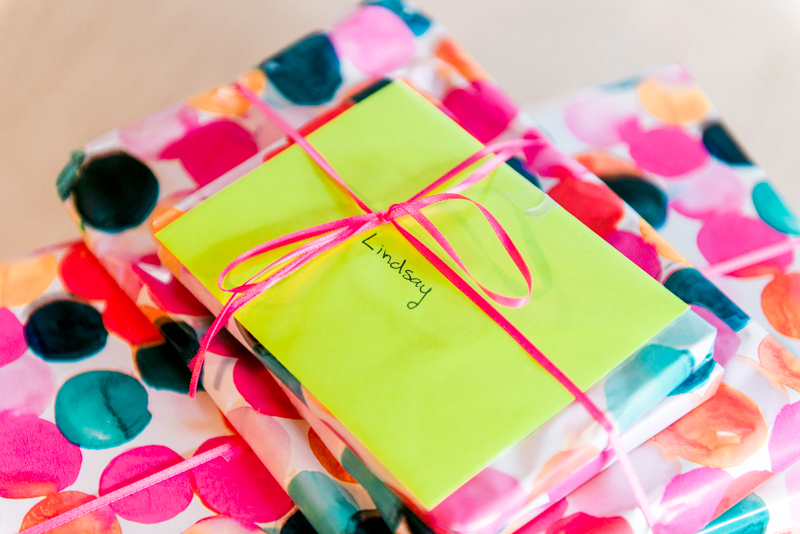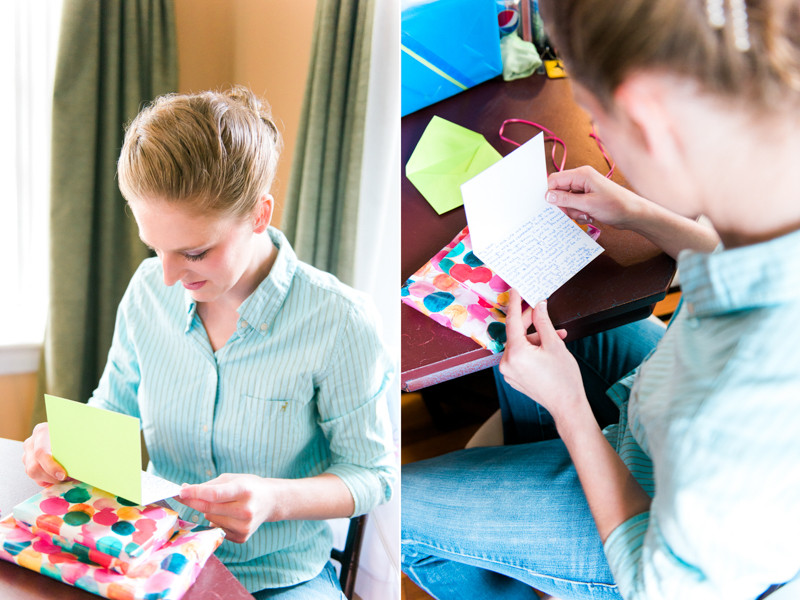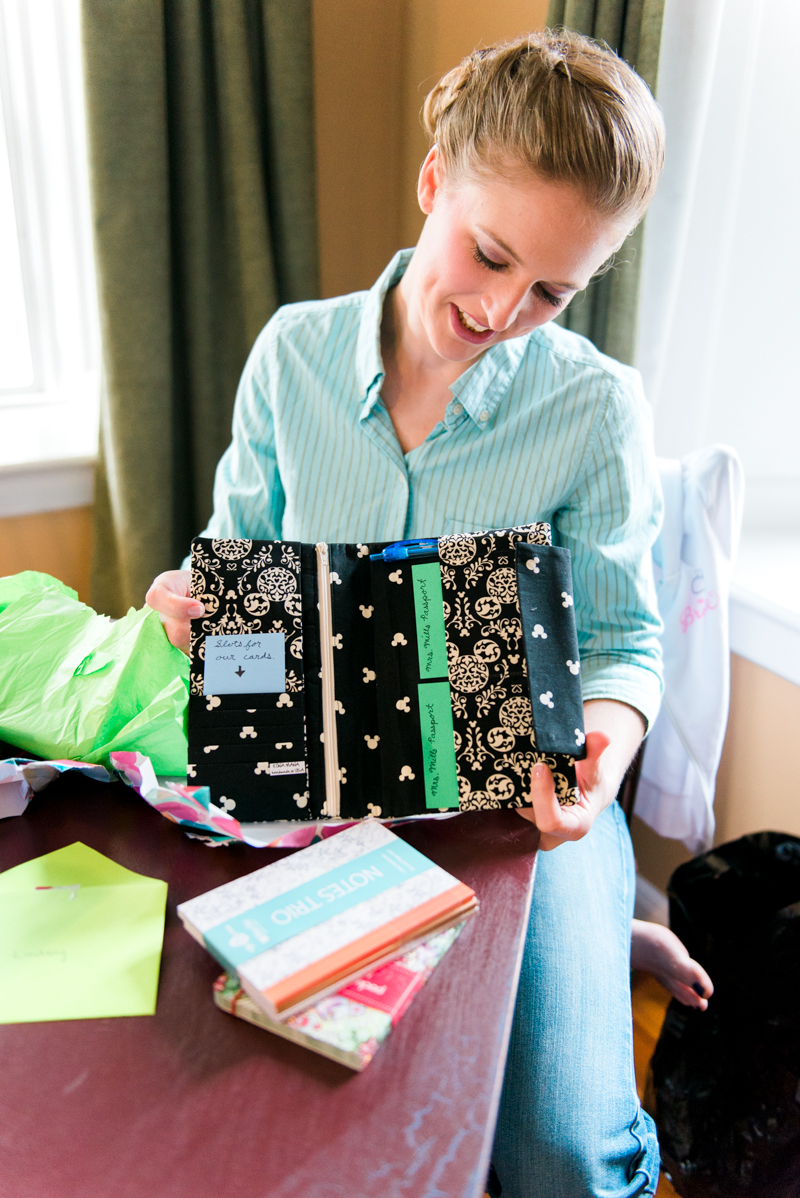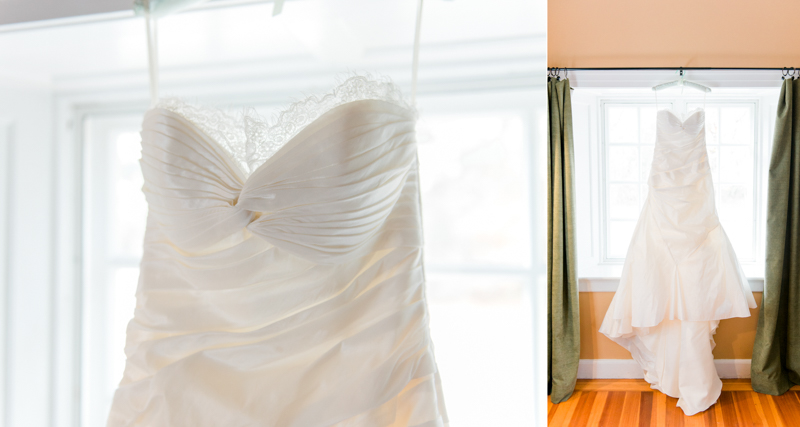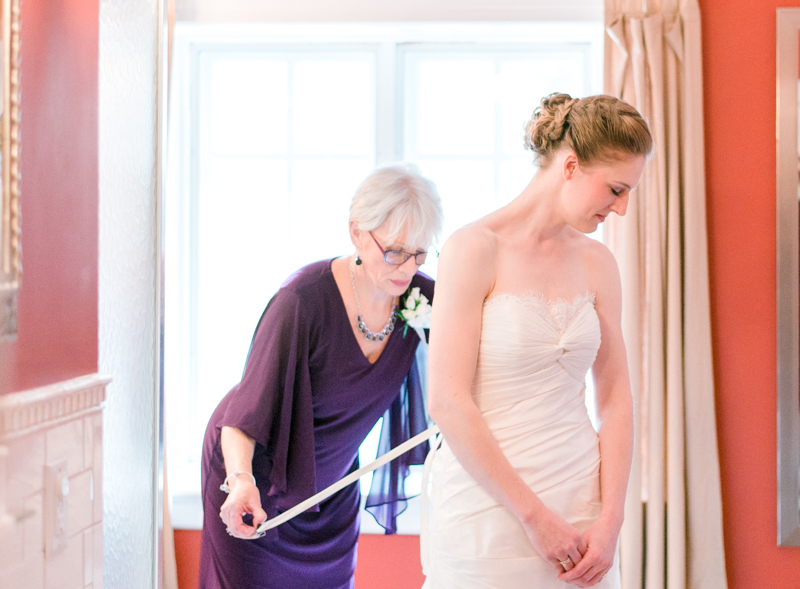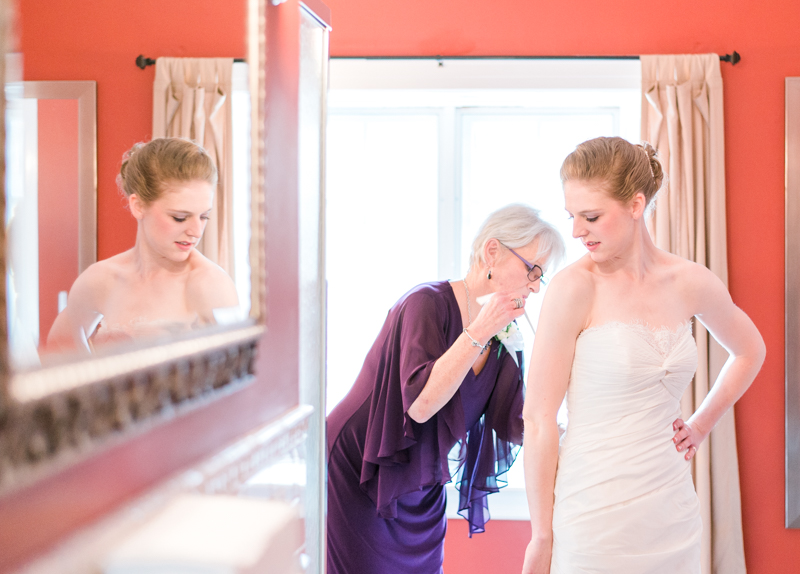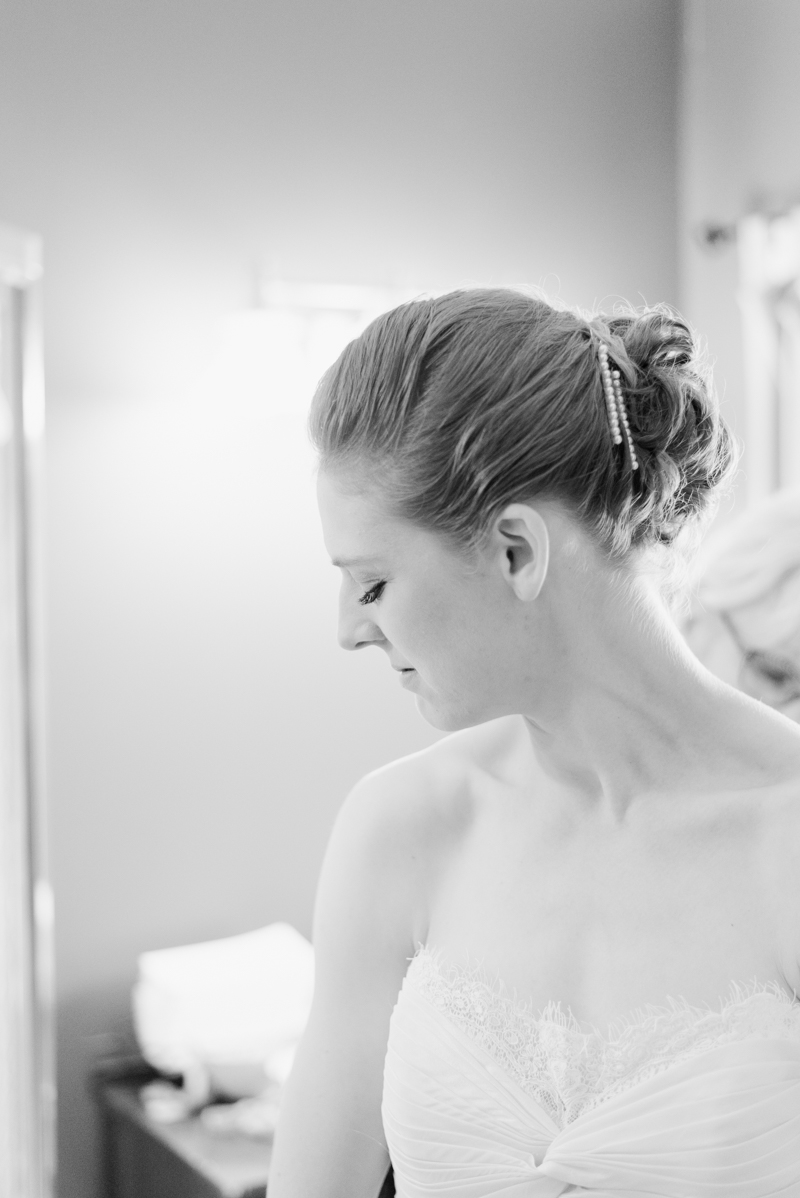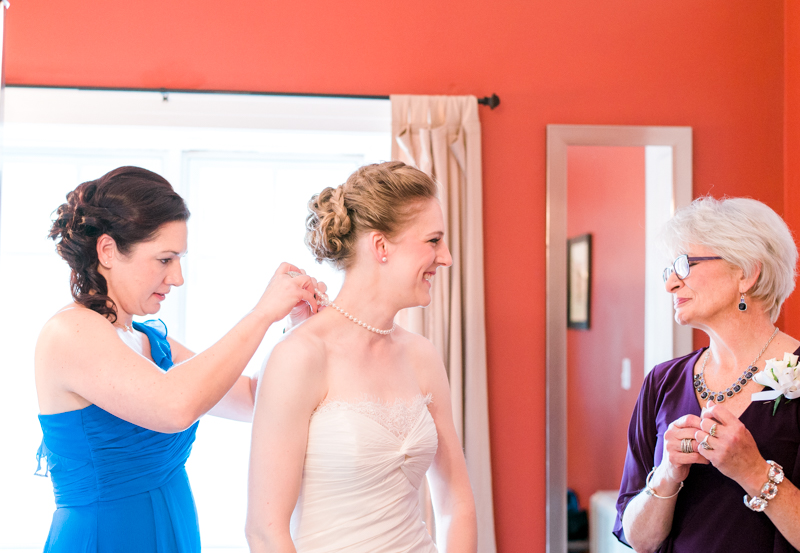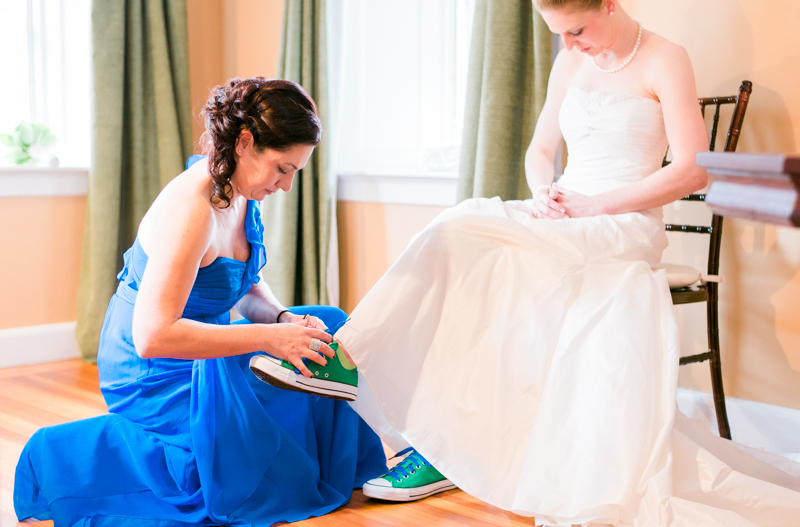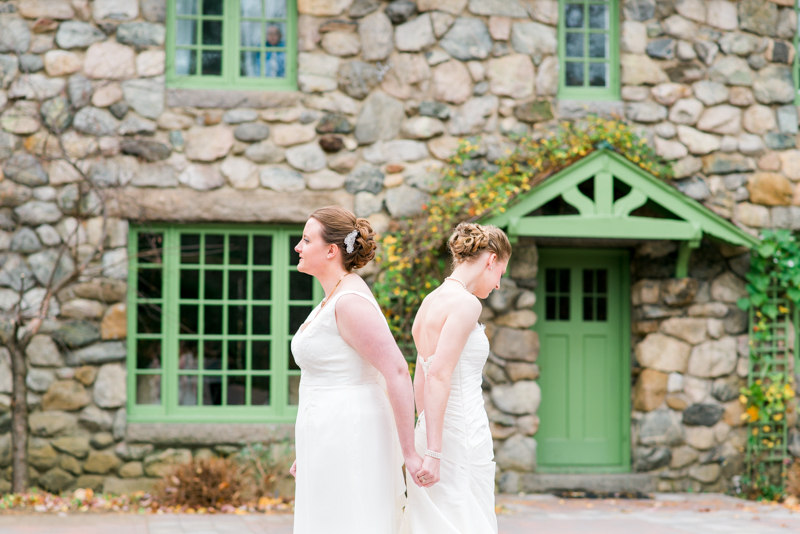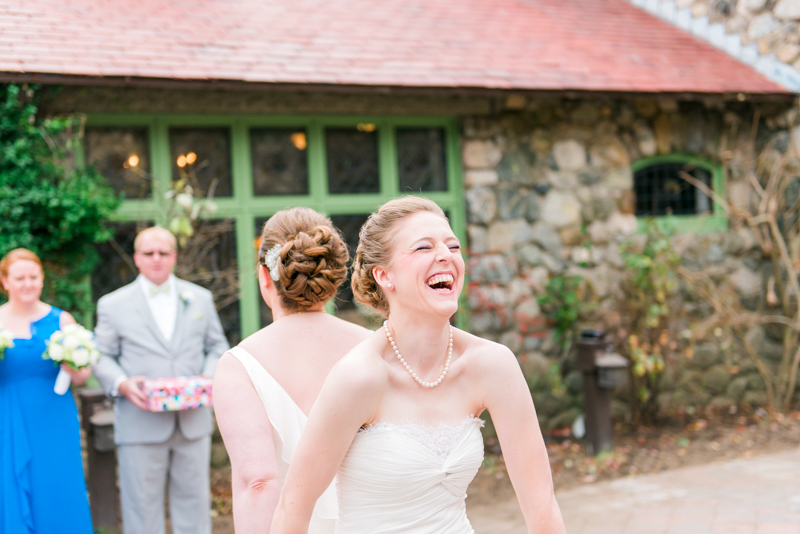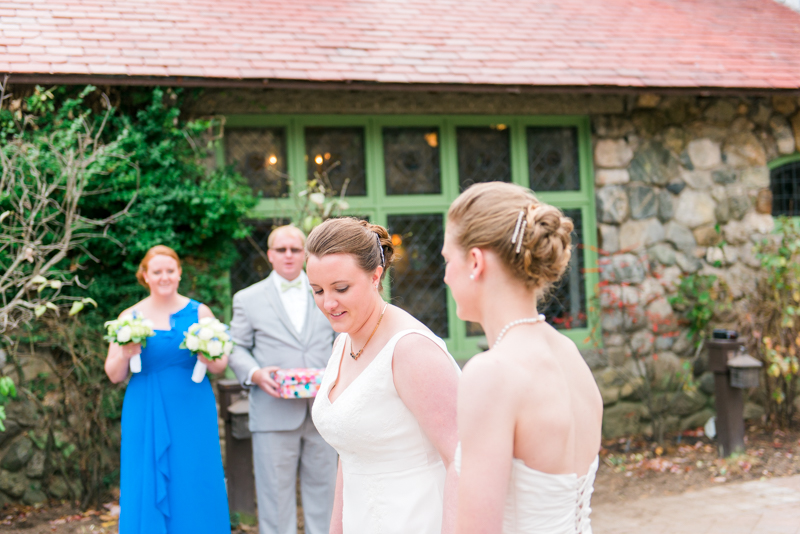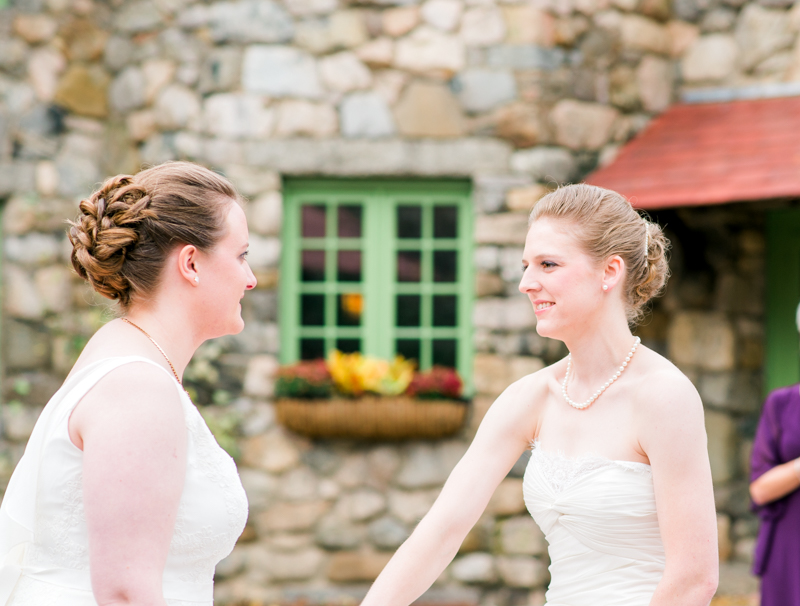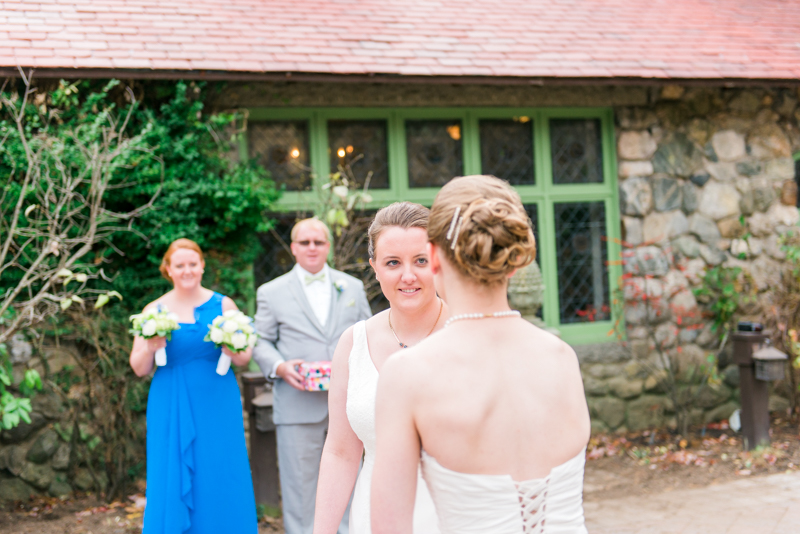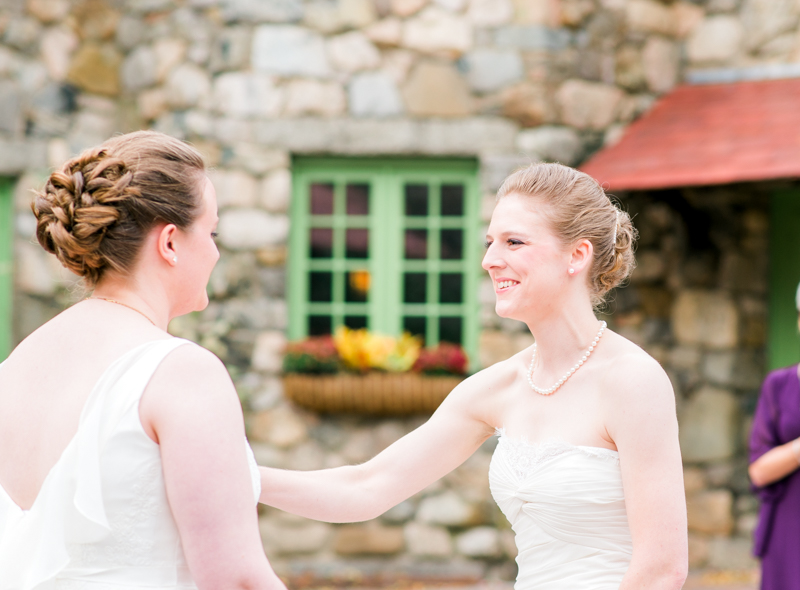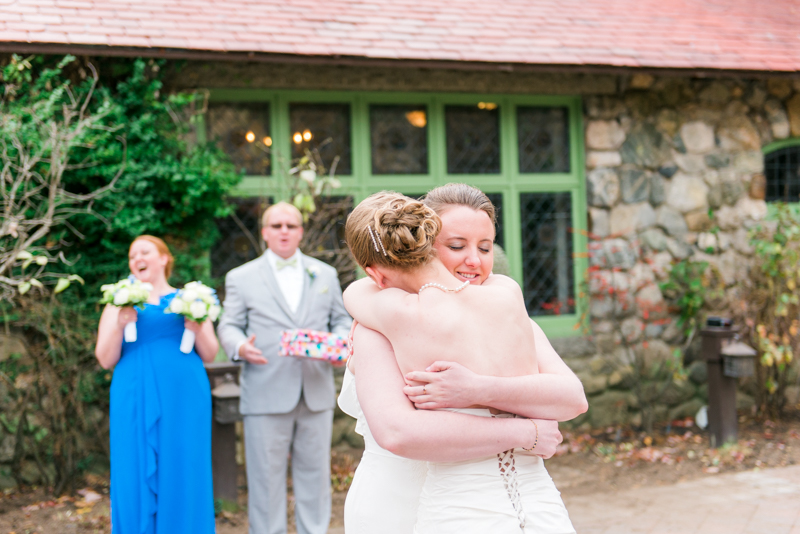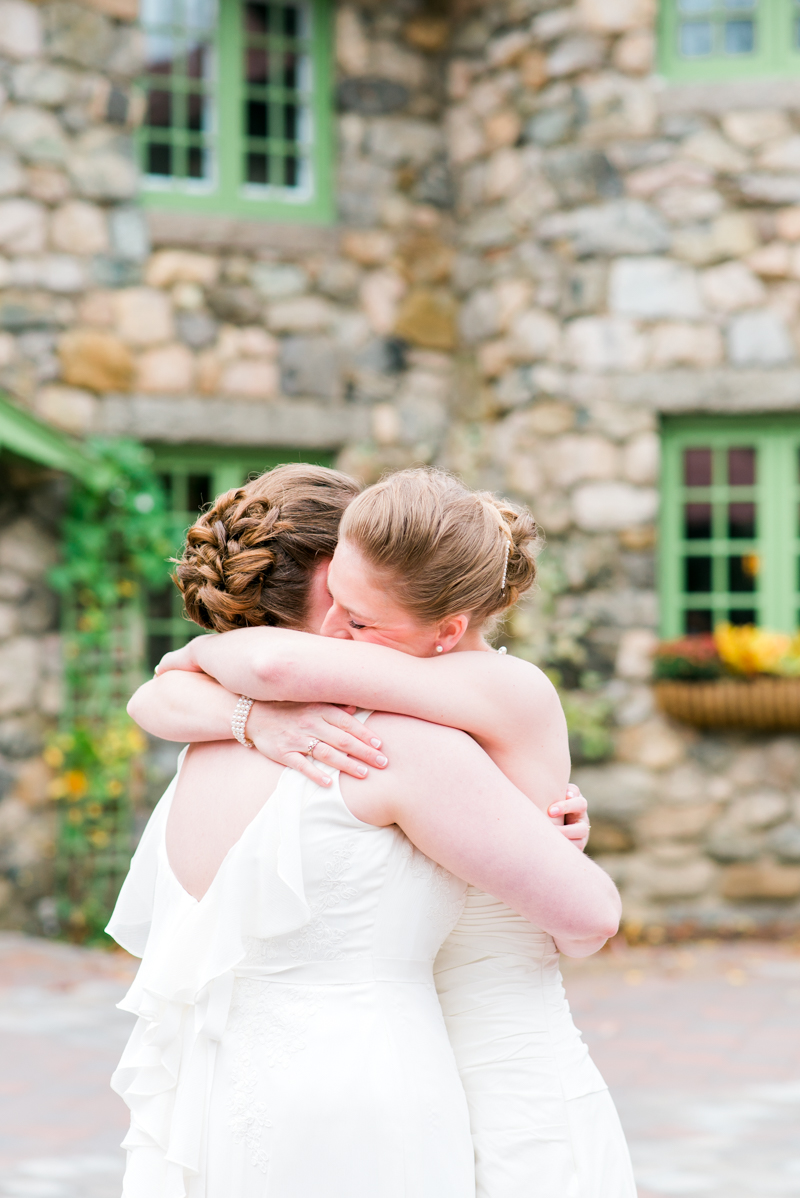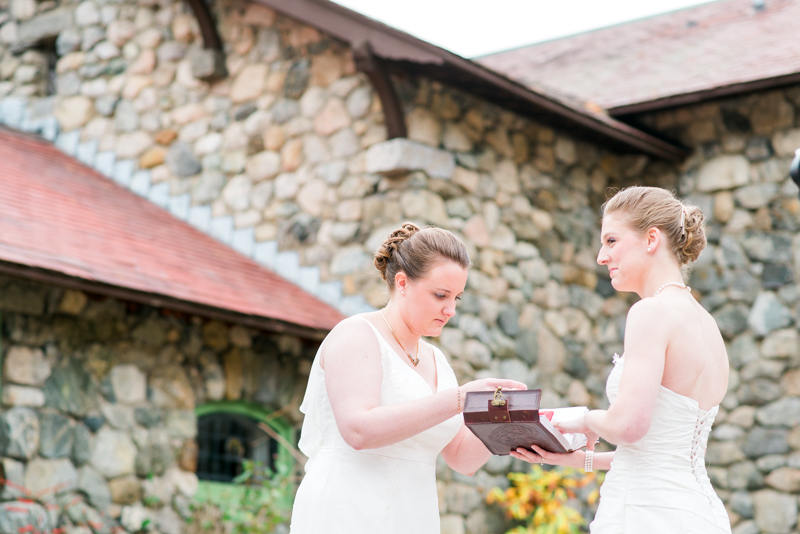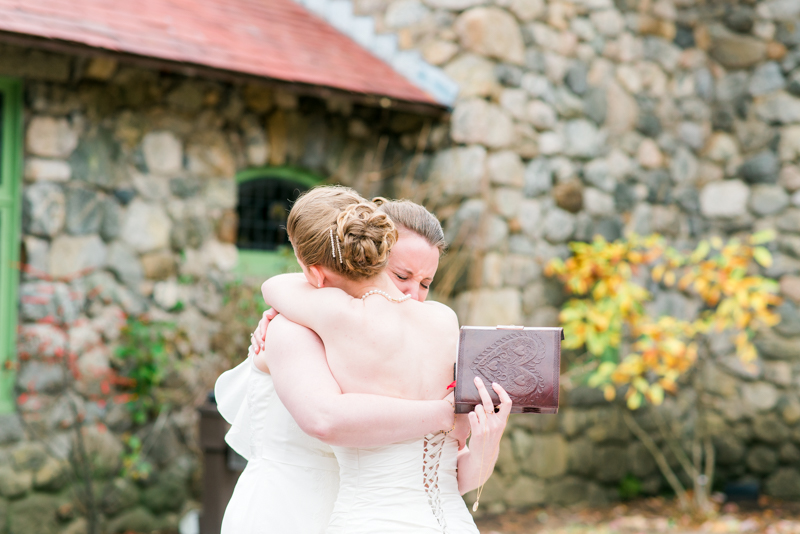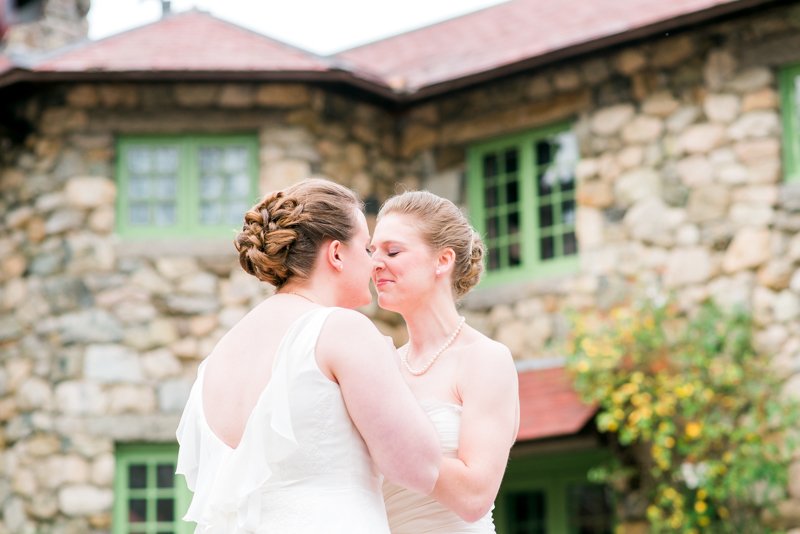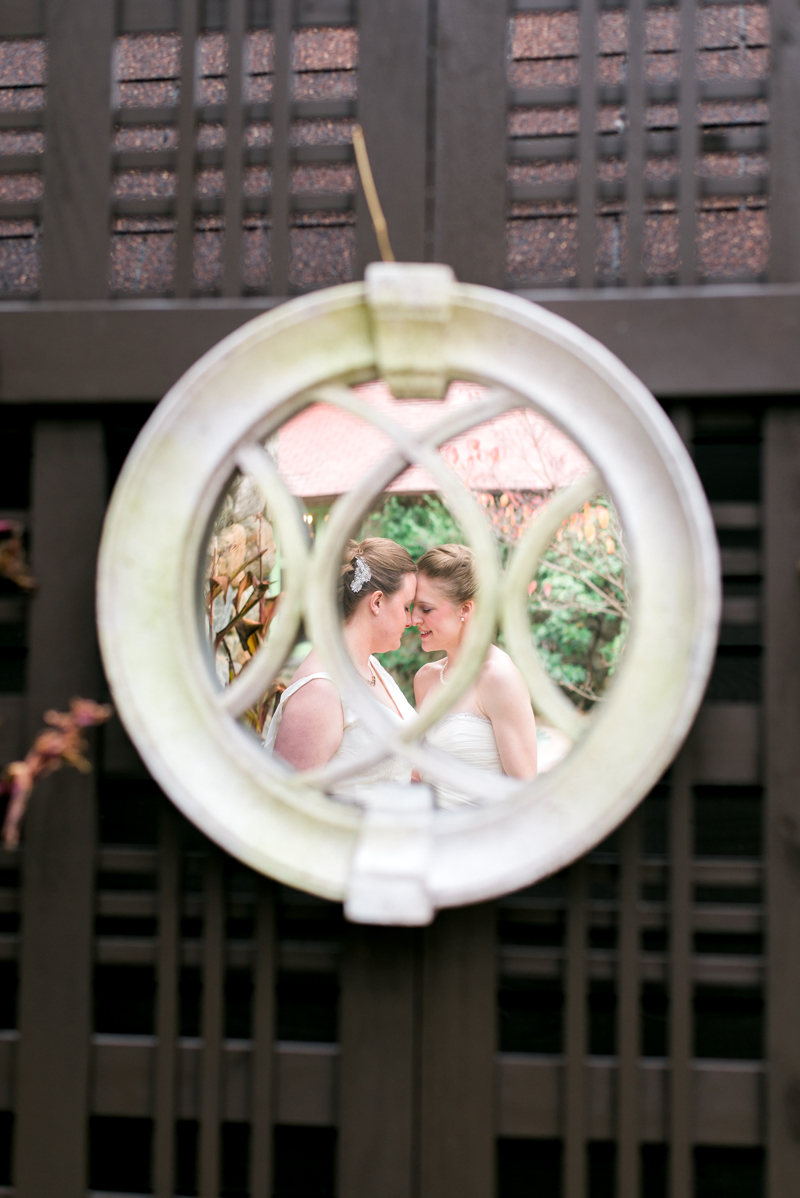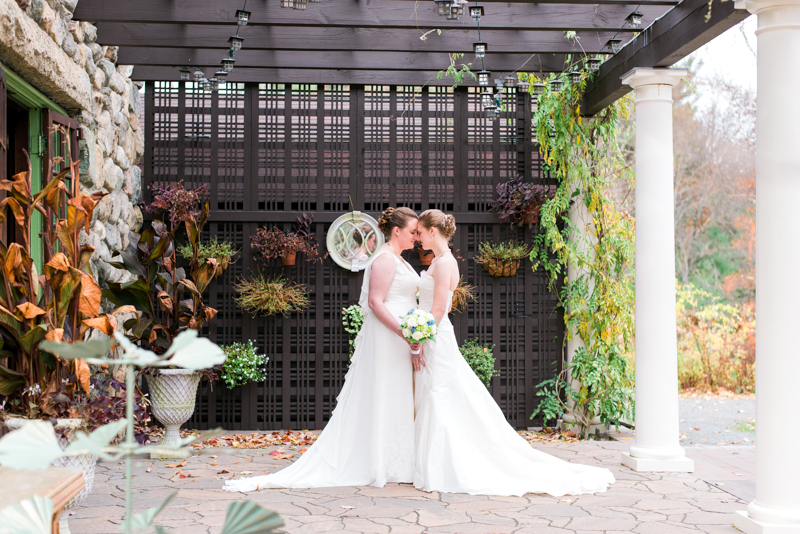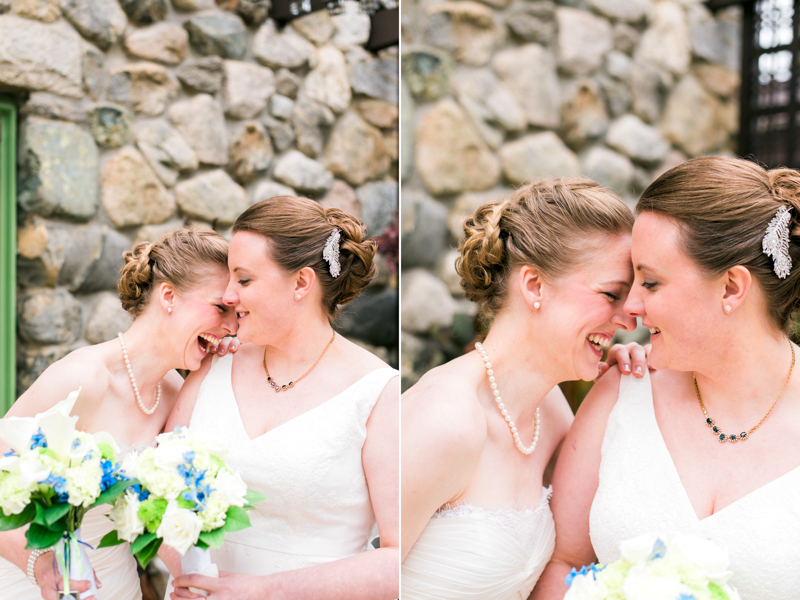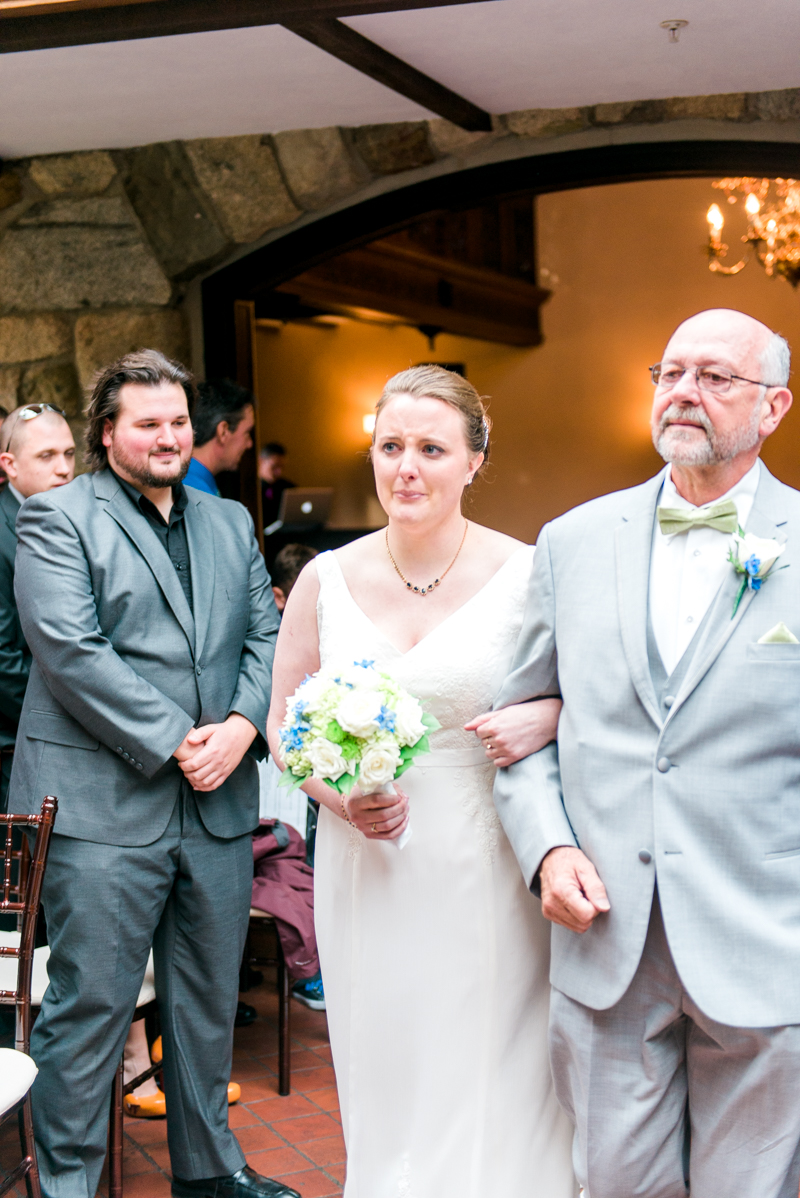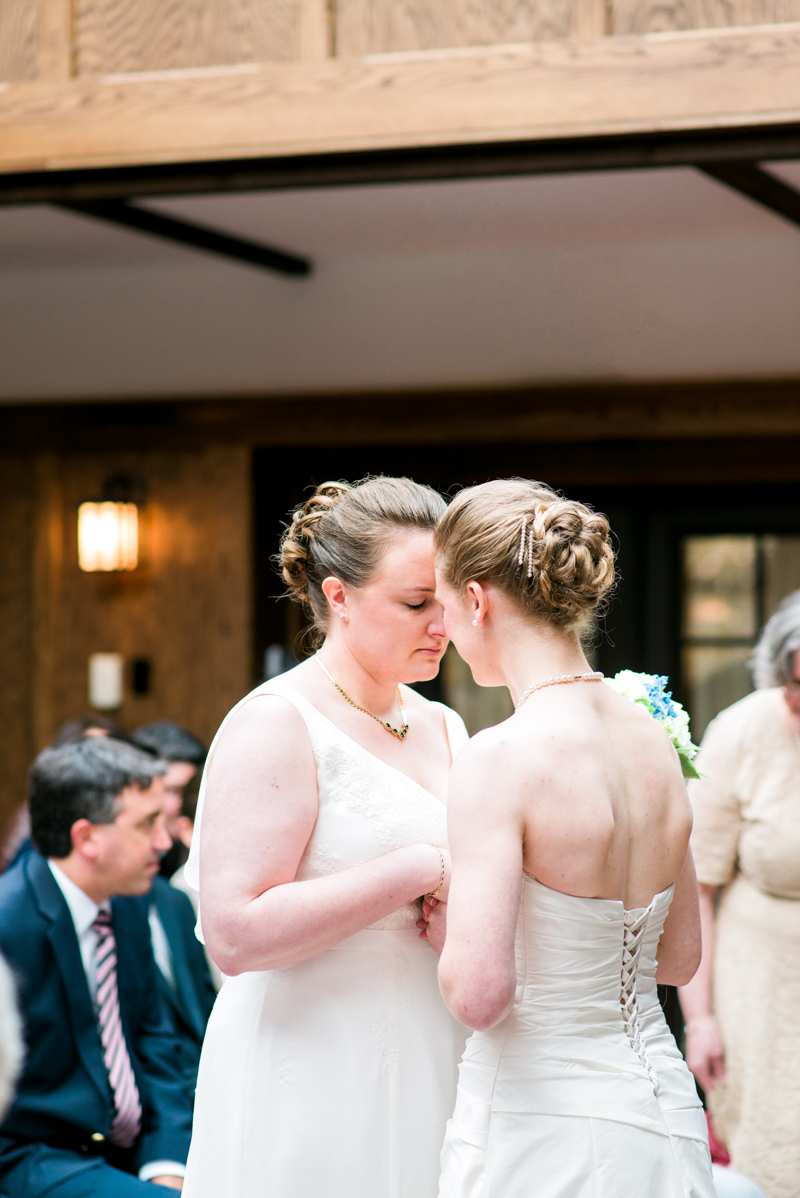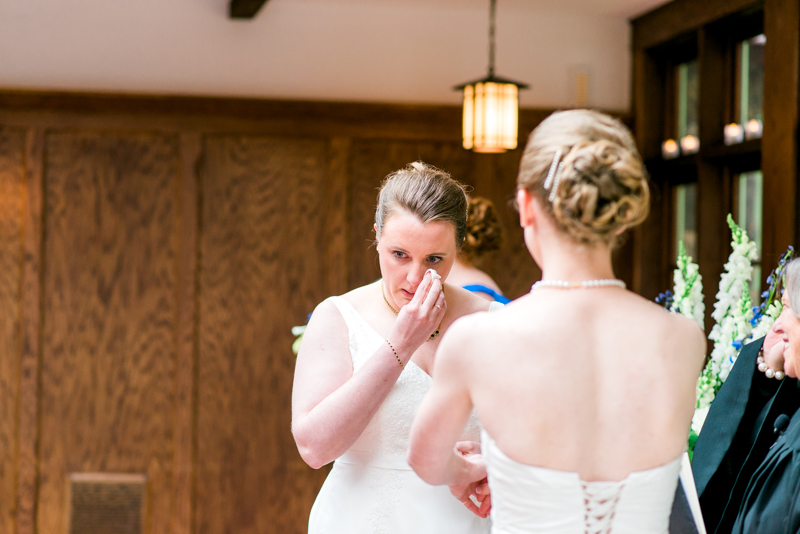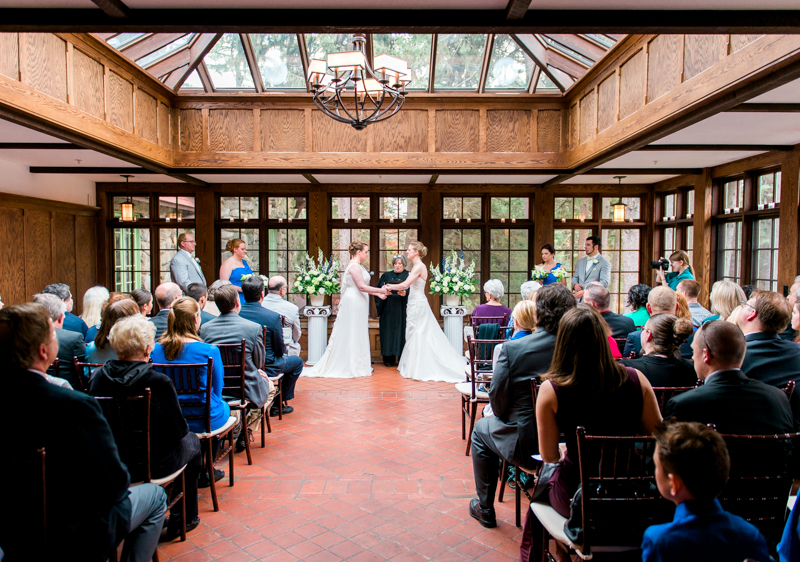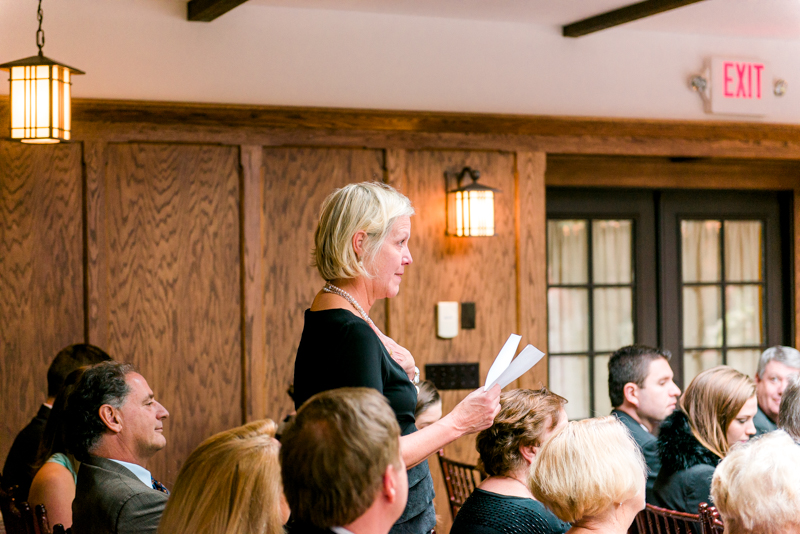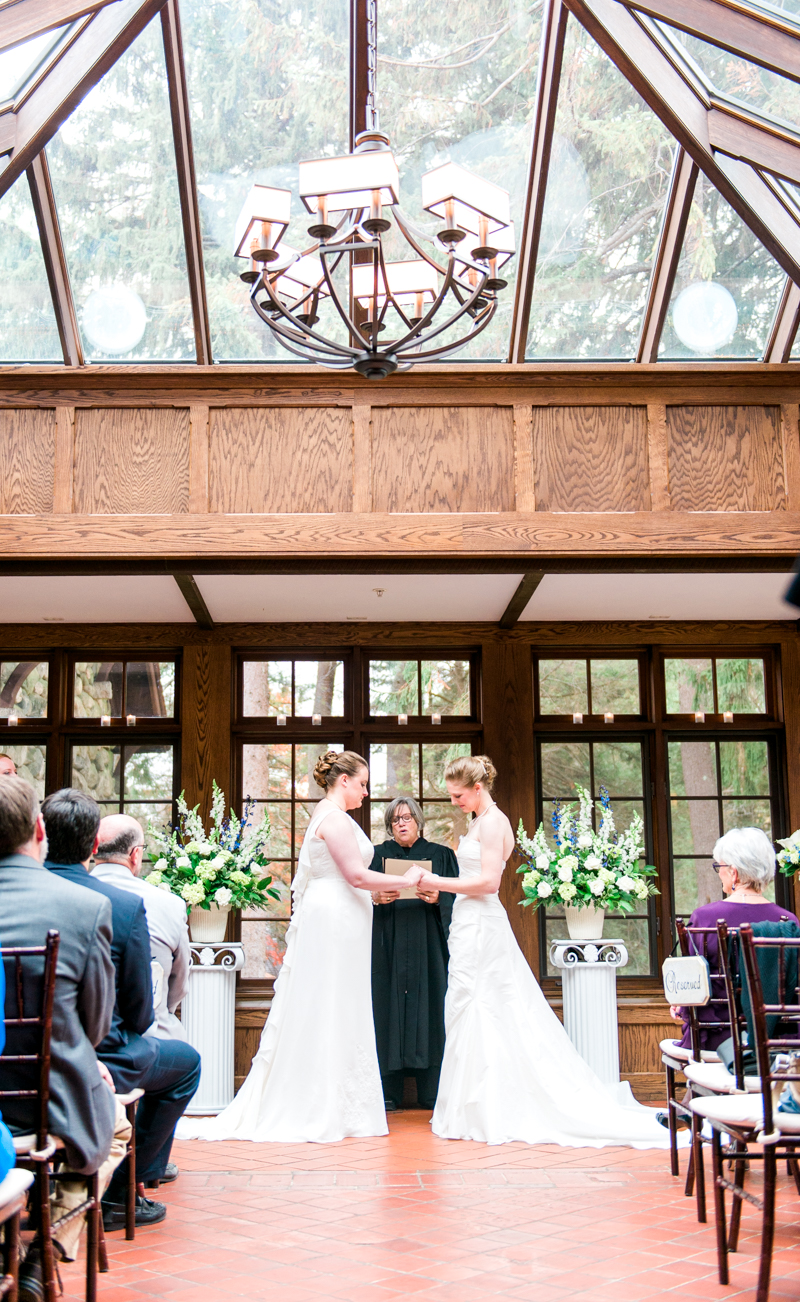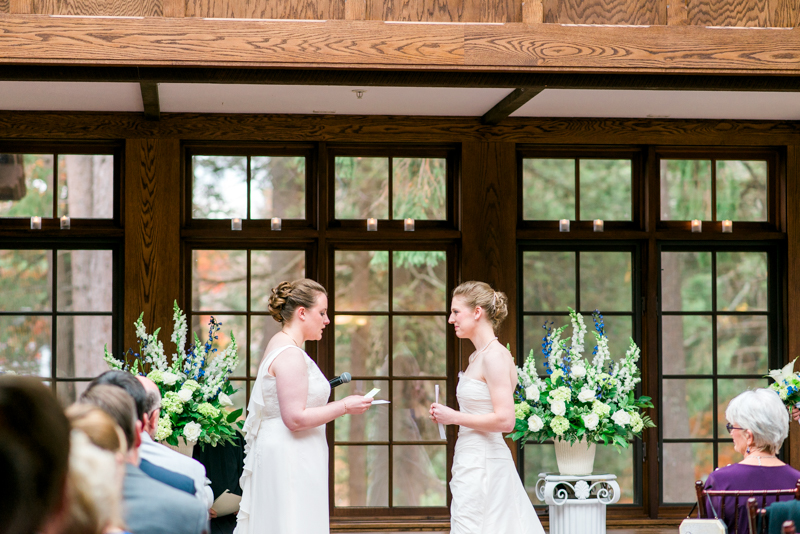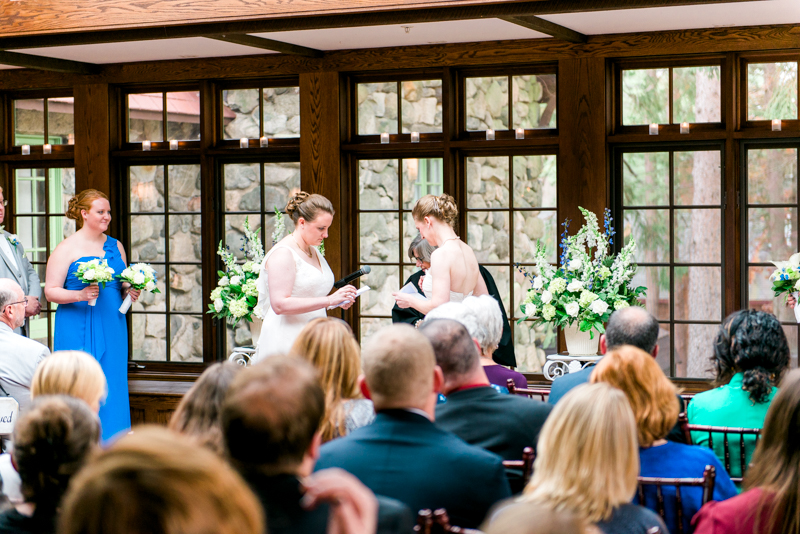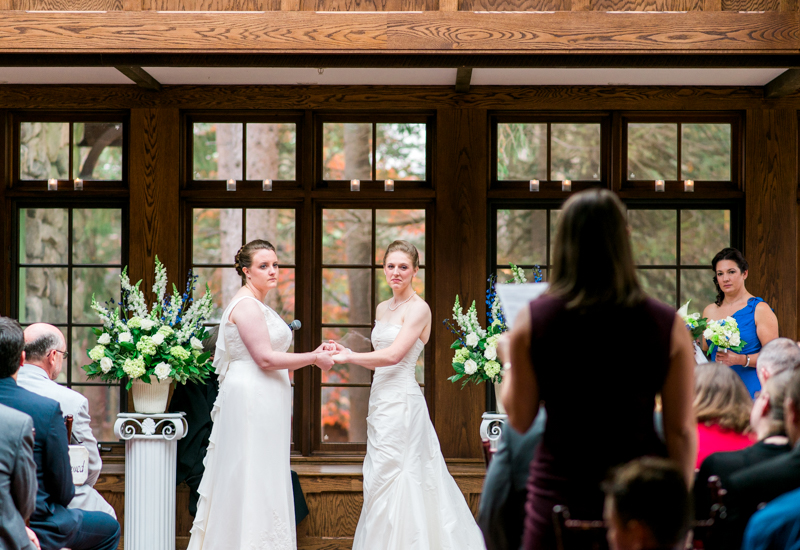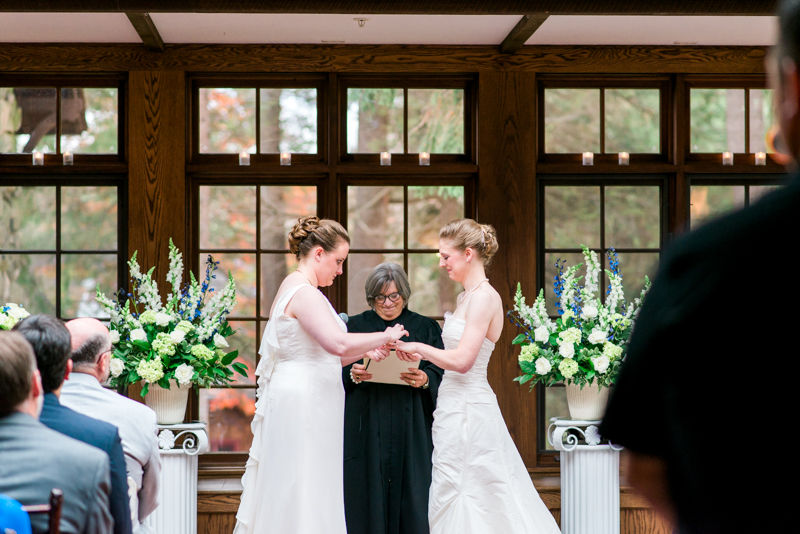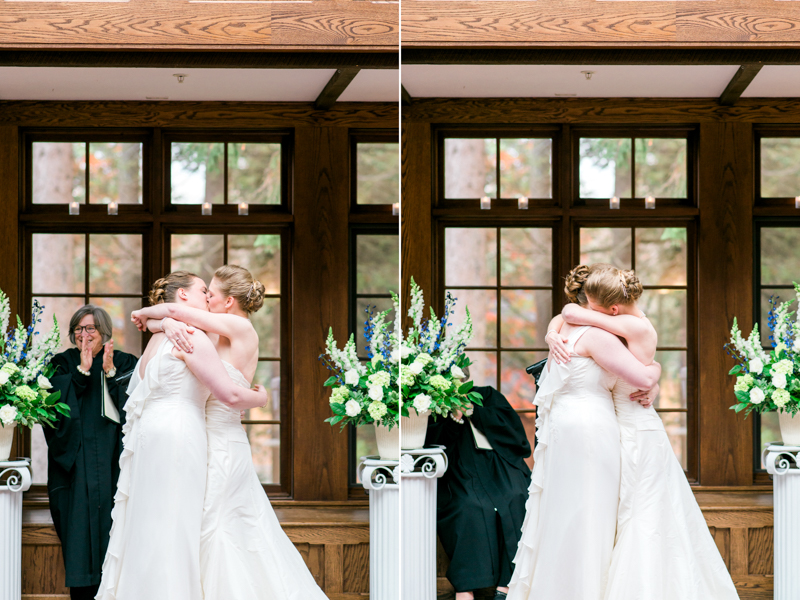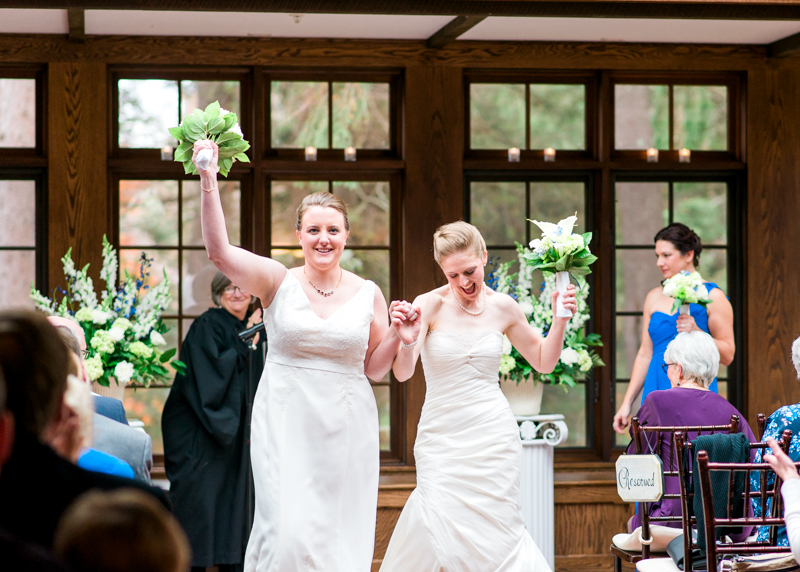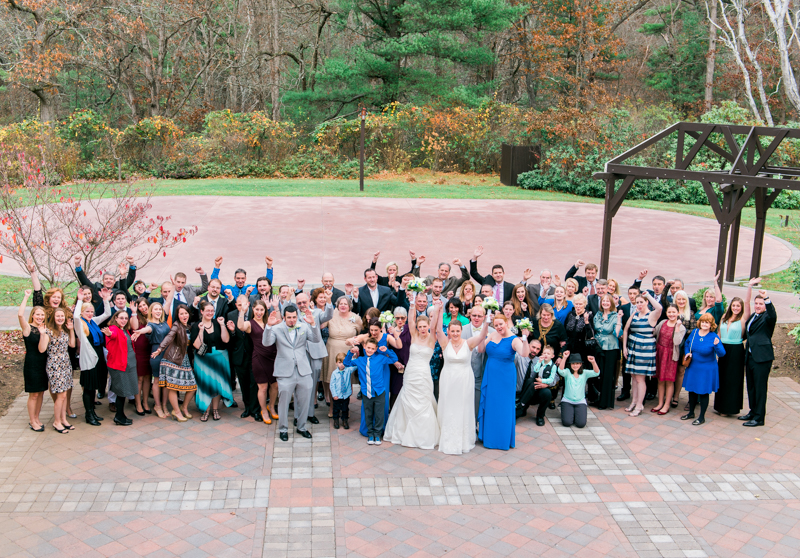 The entire guest list!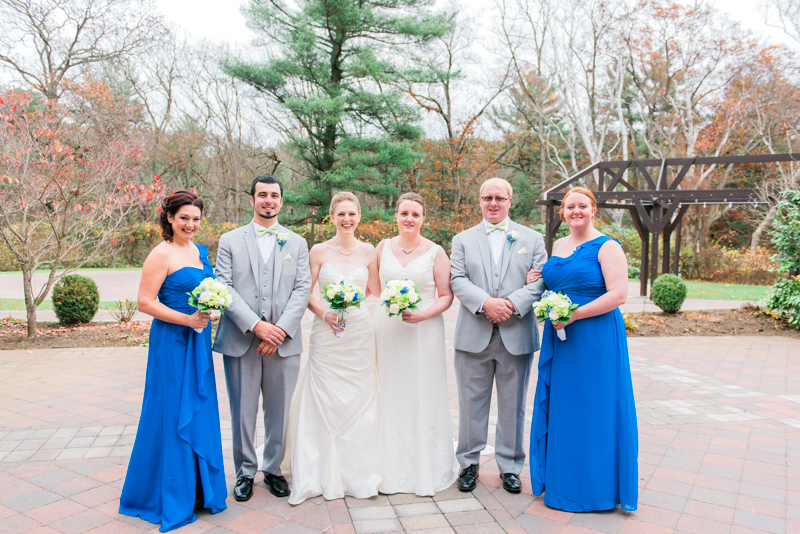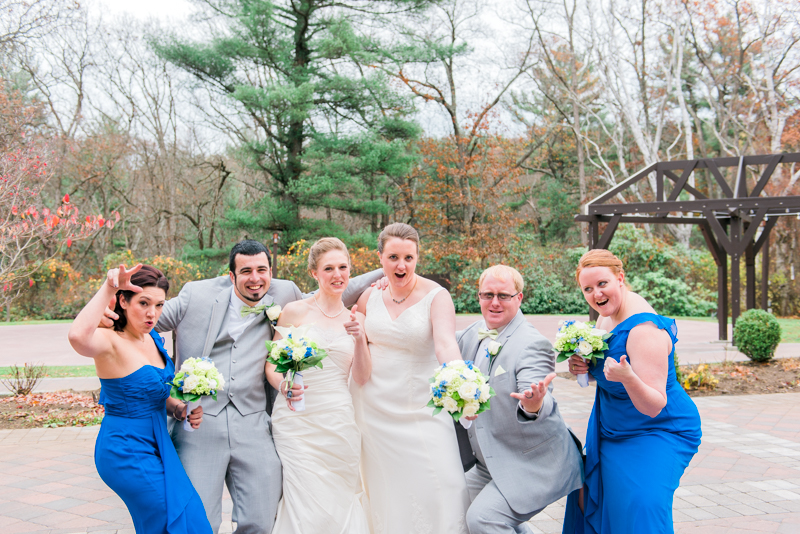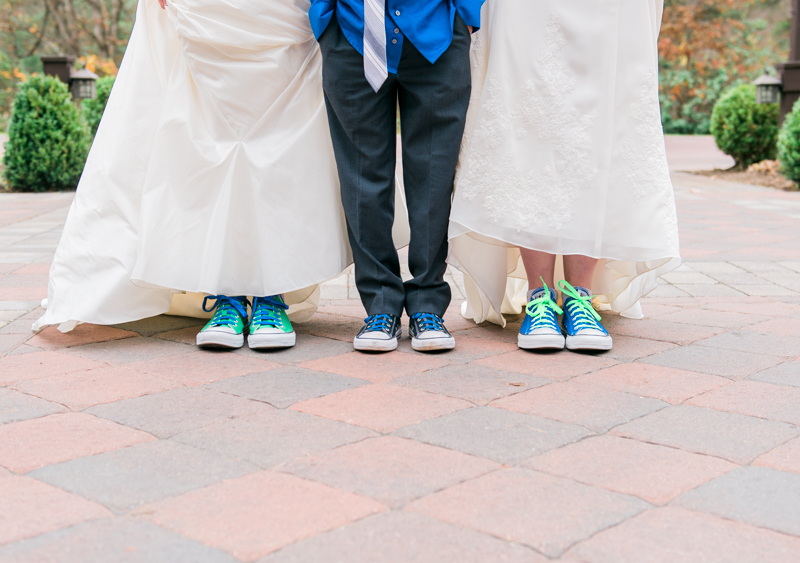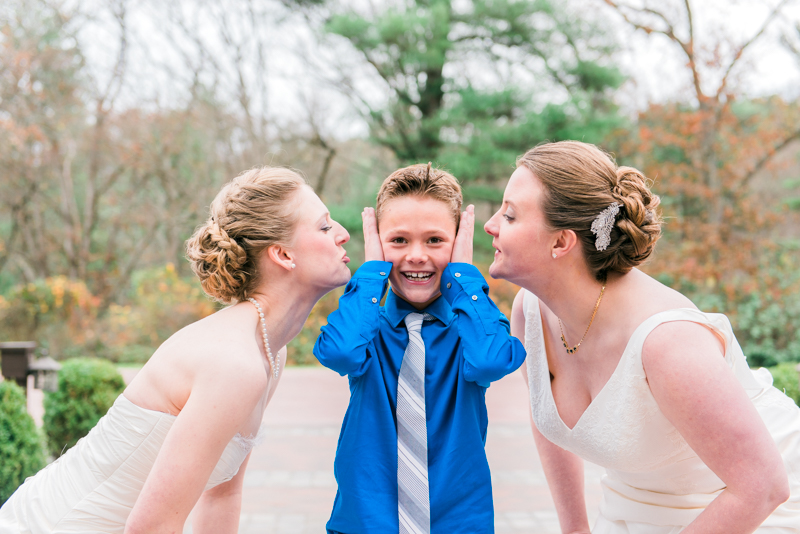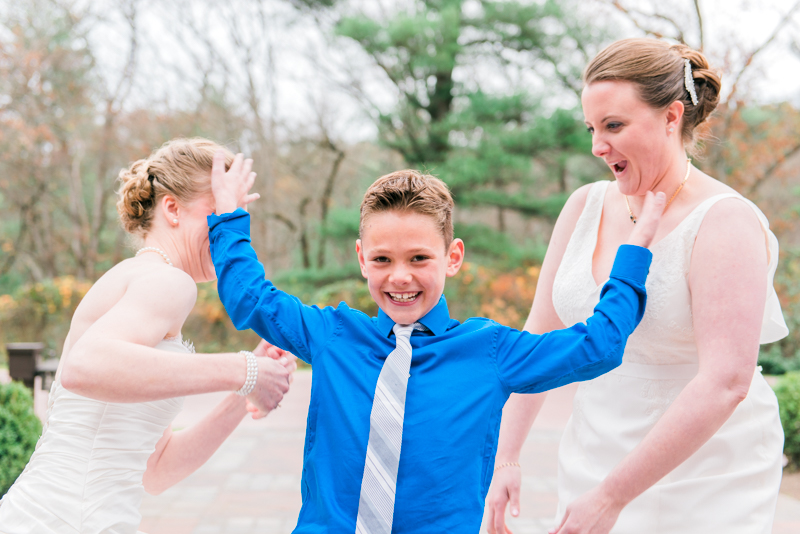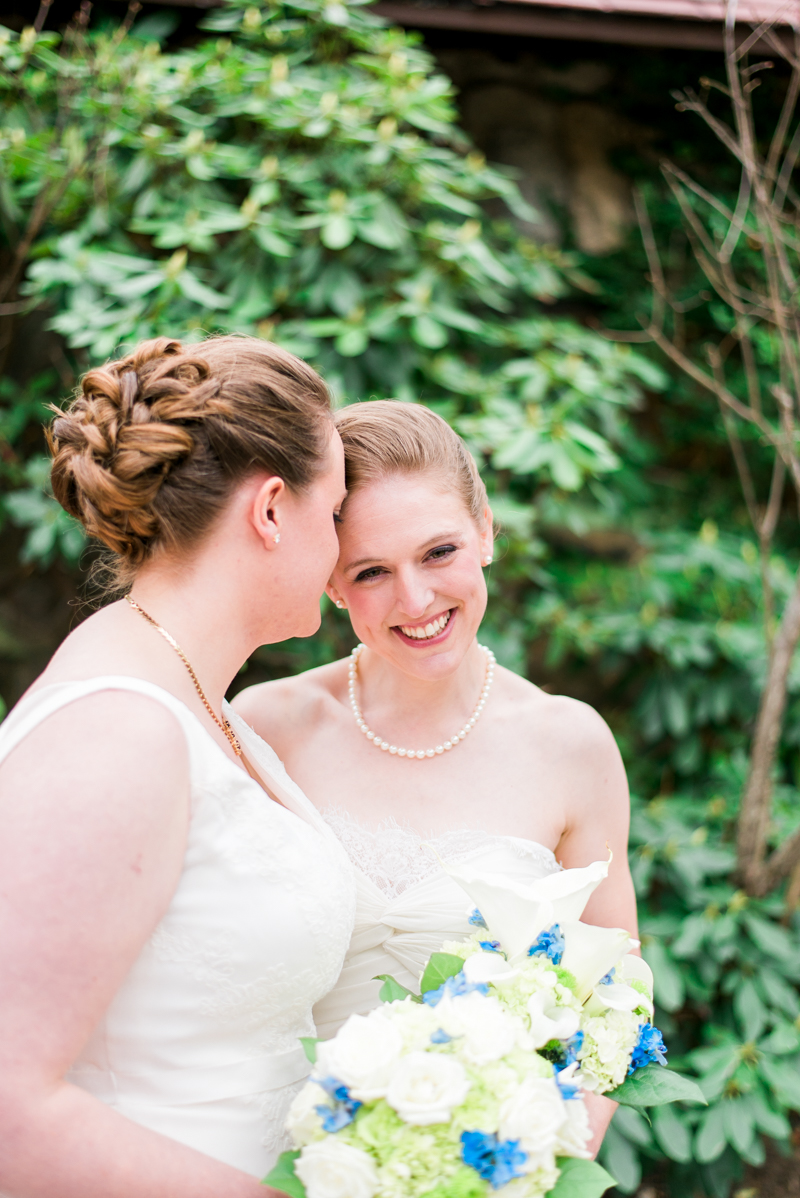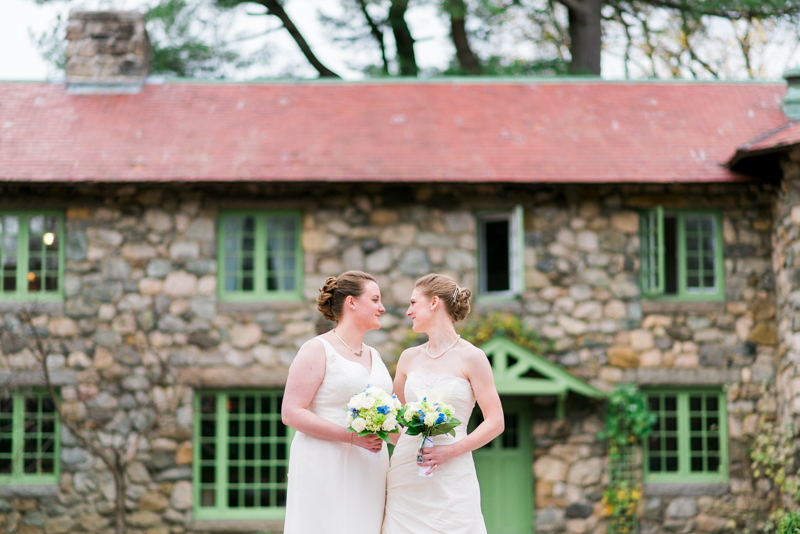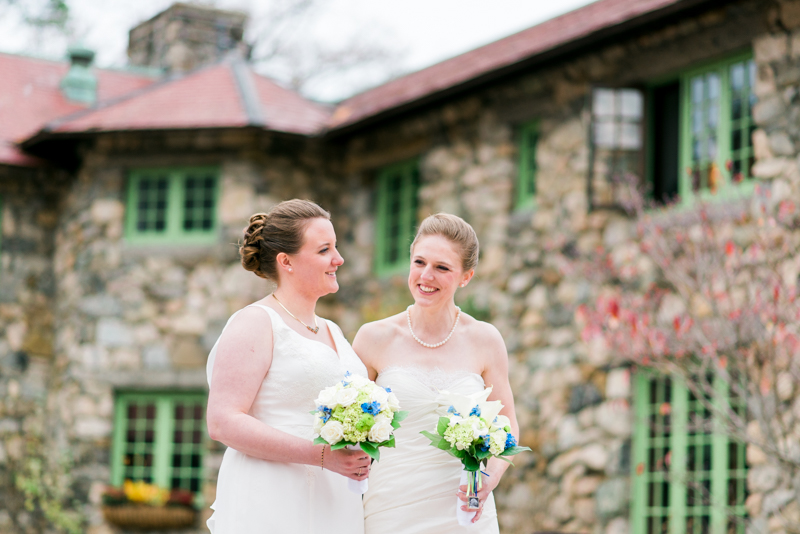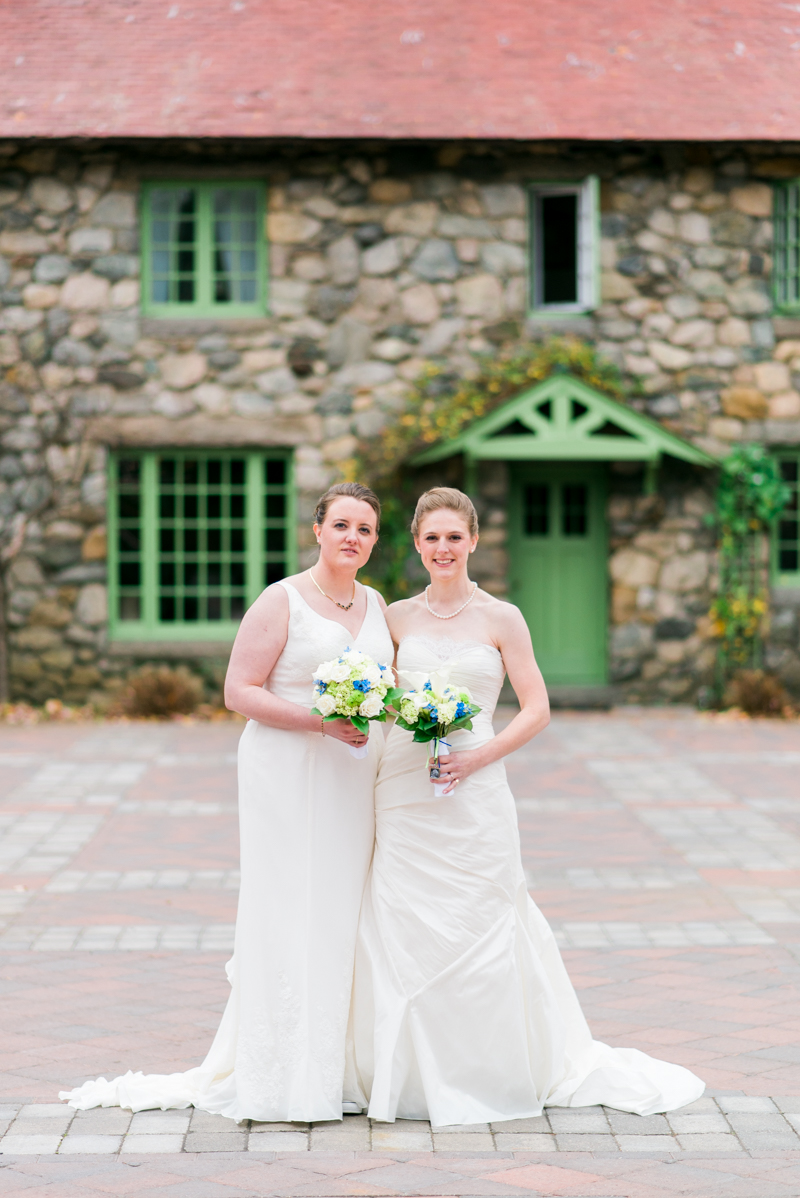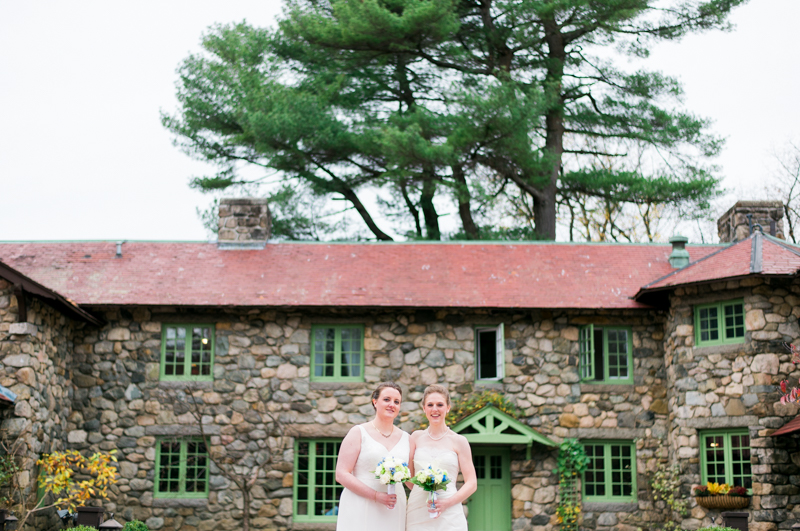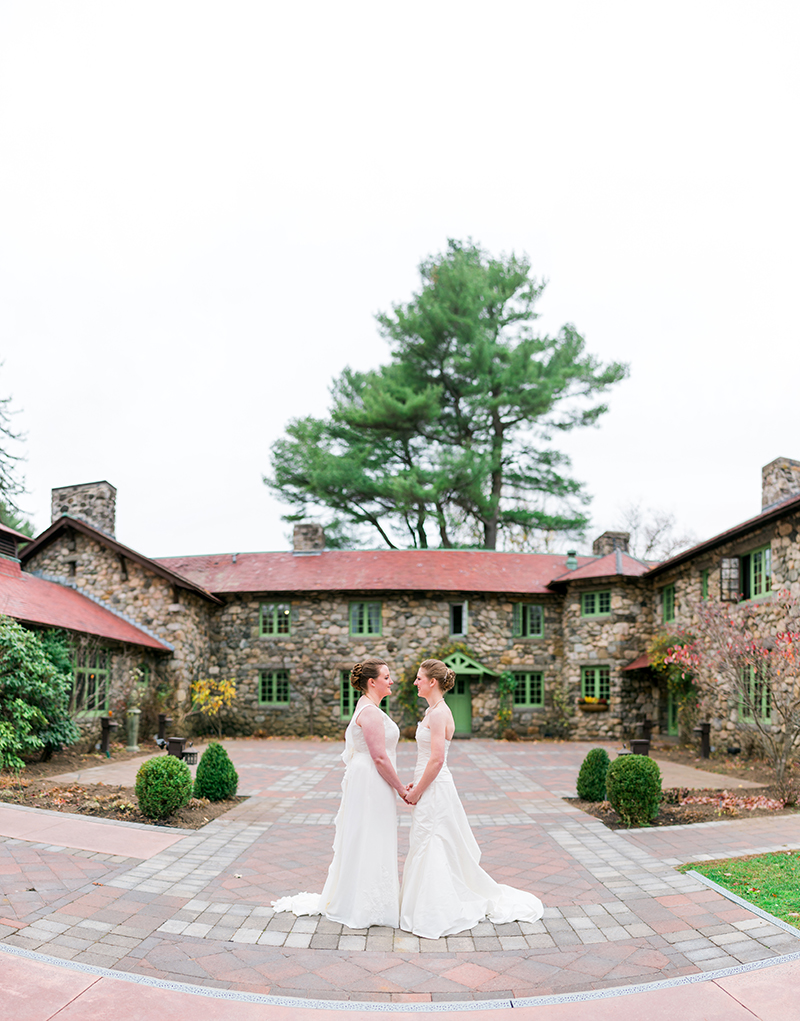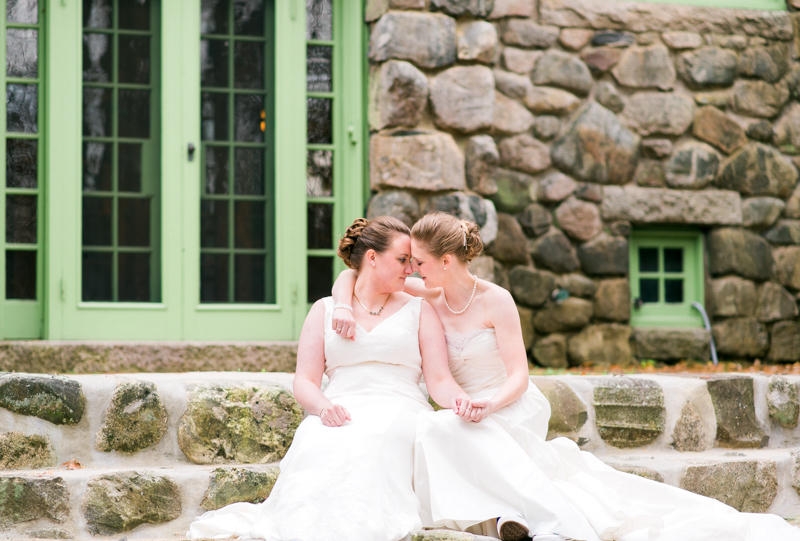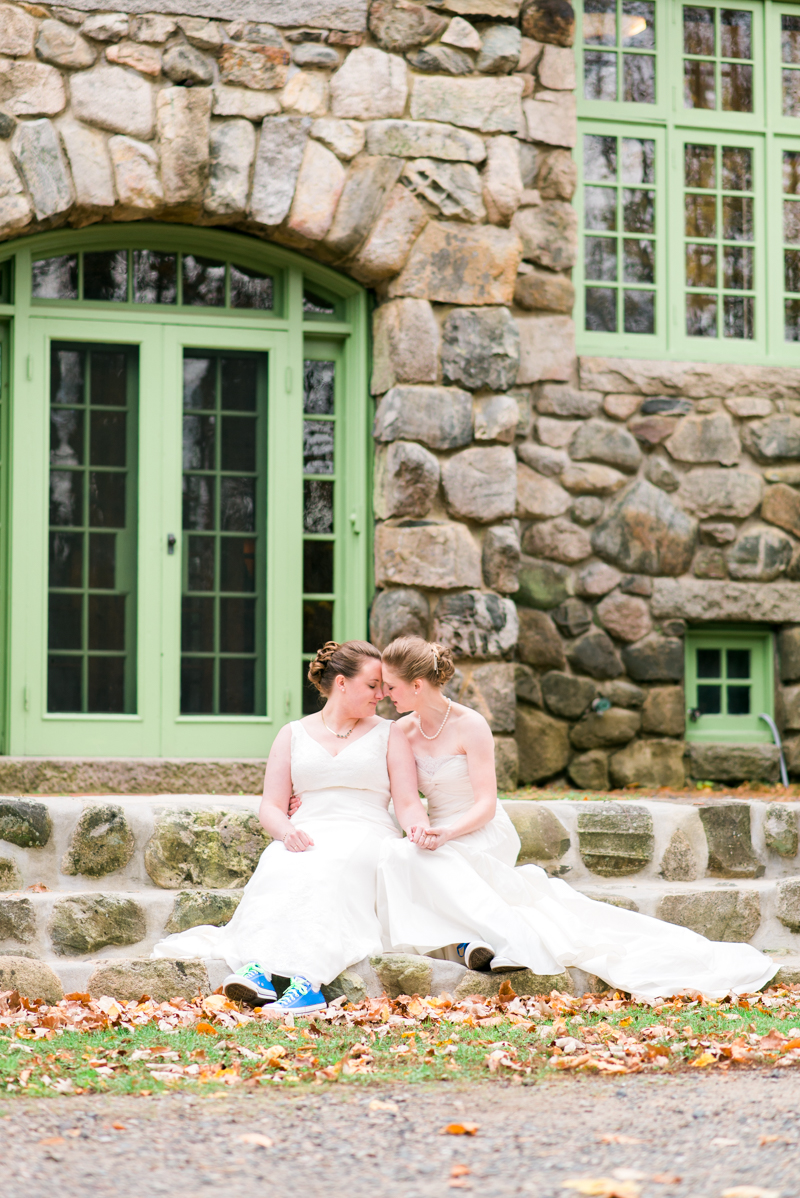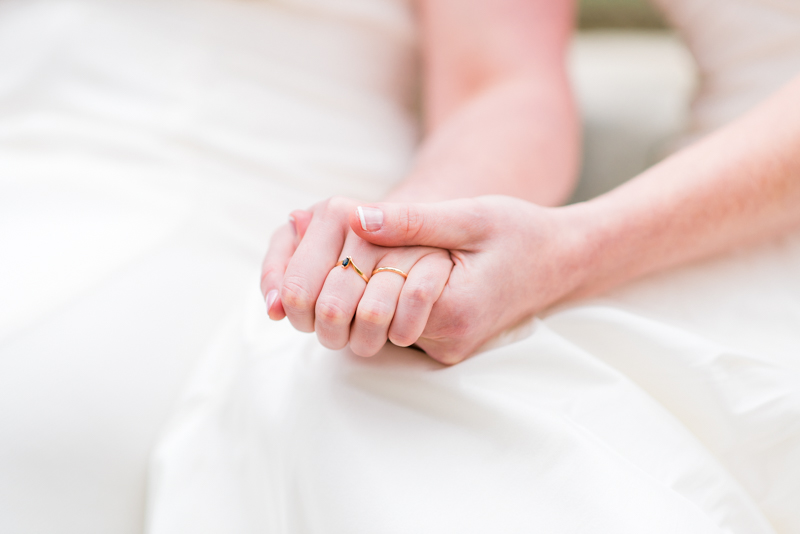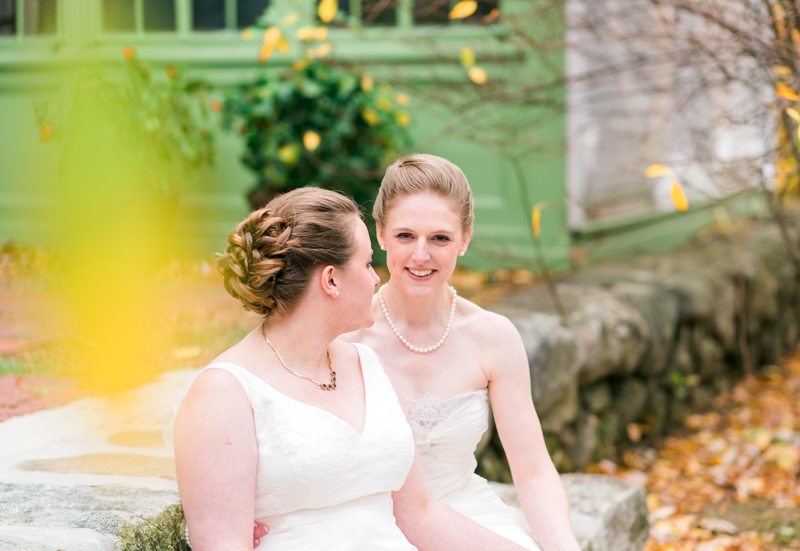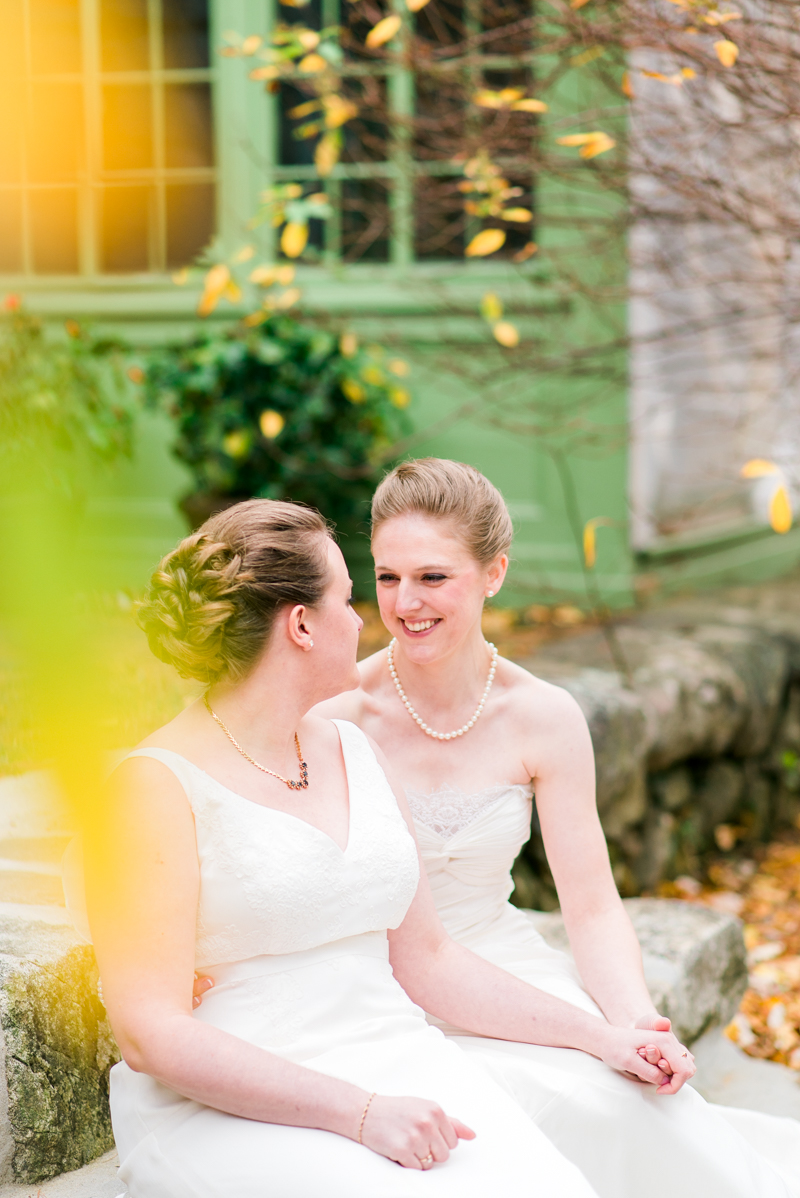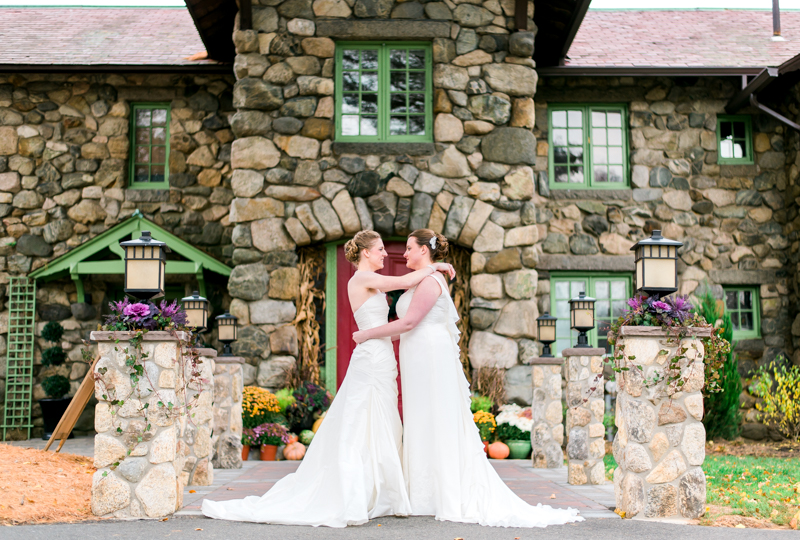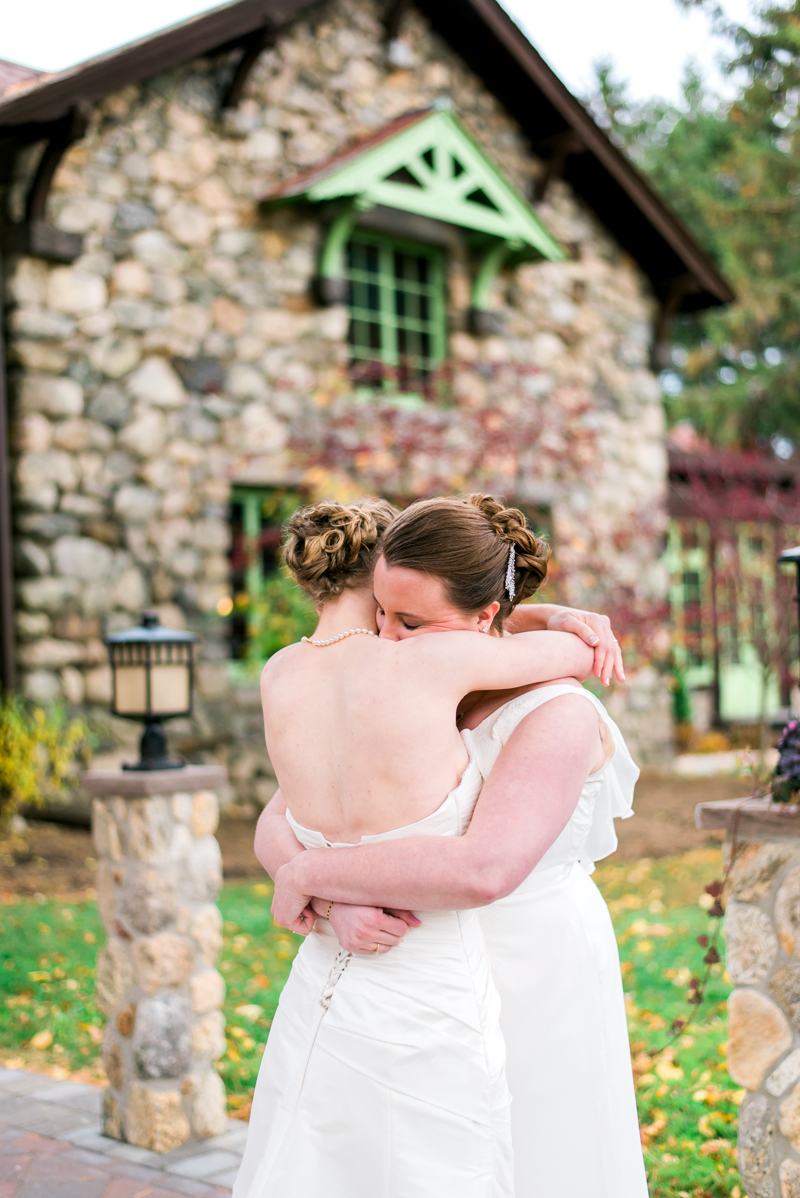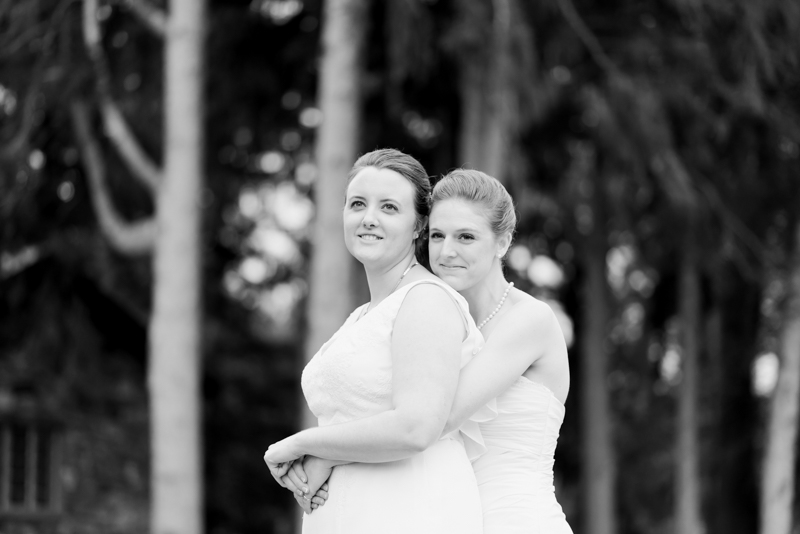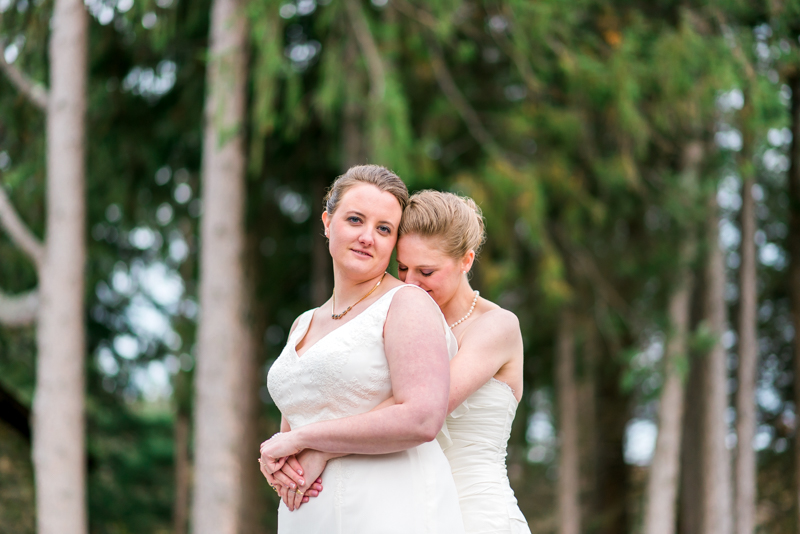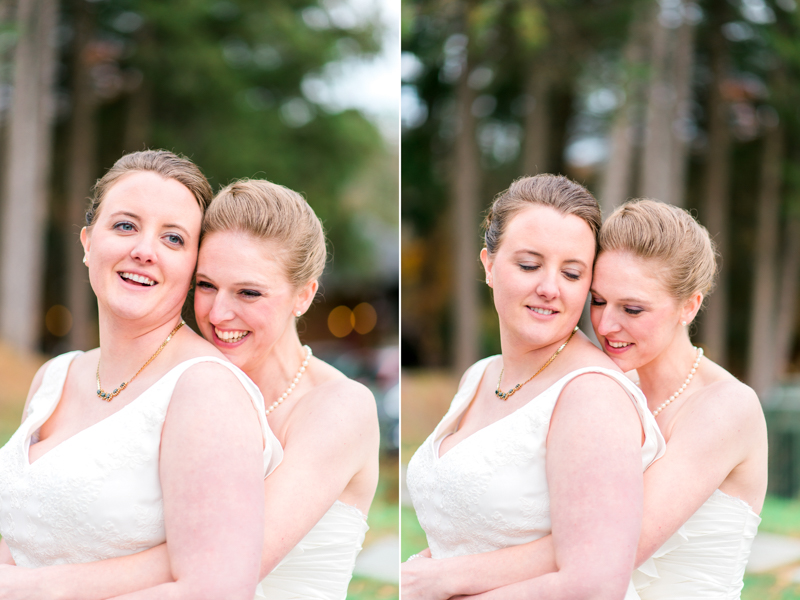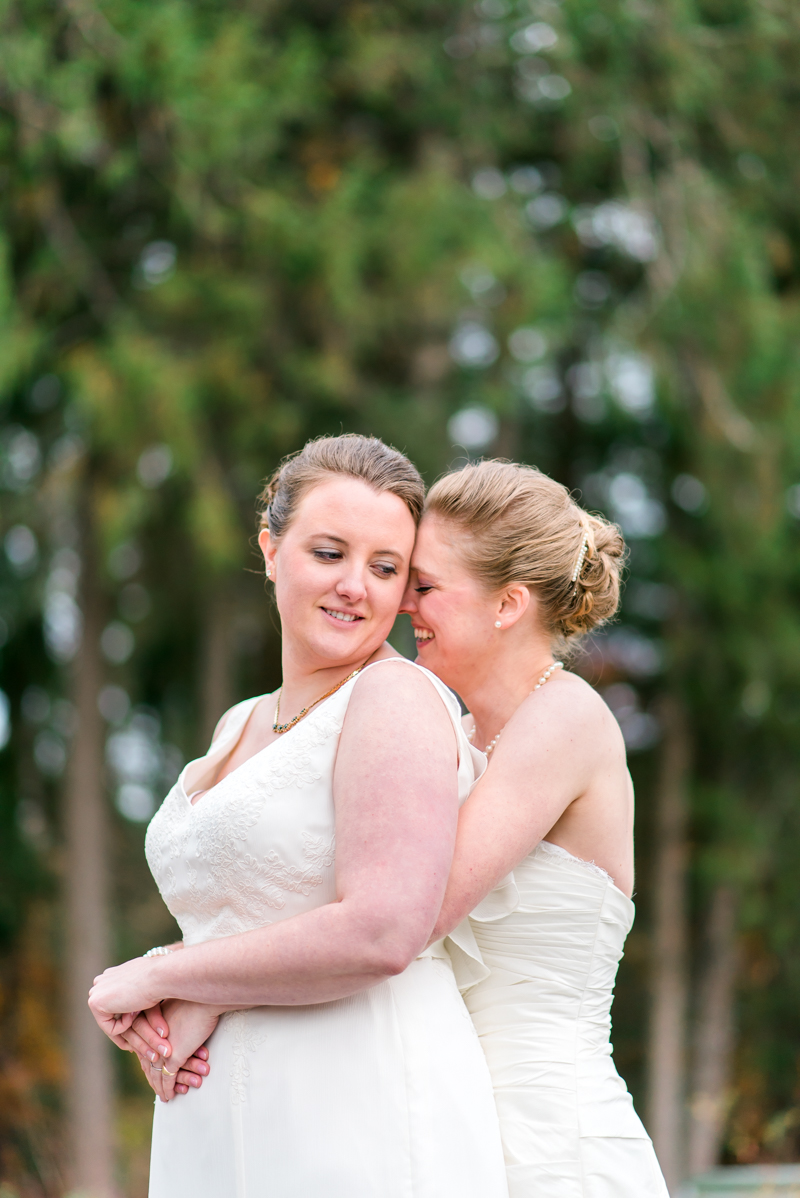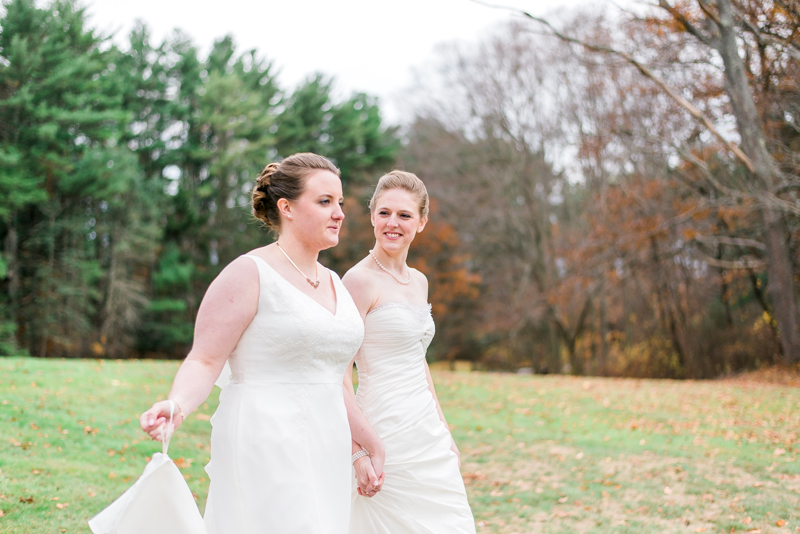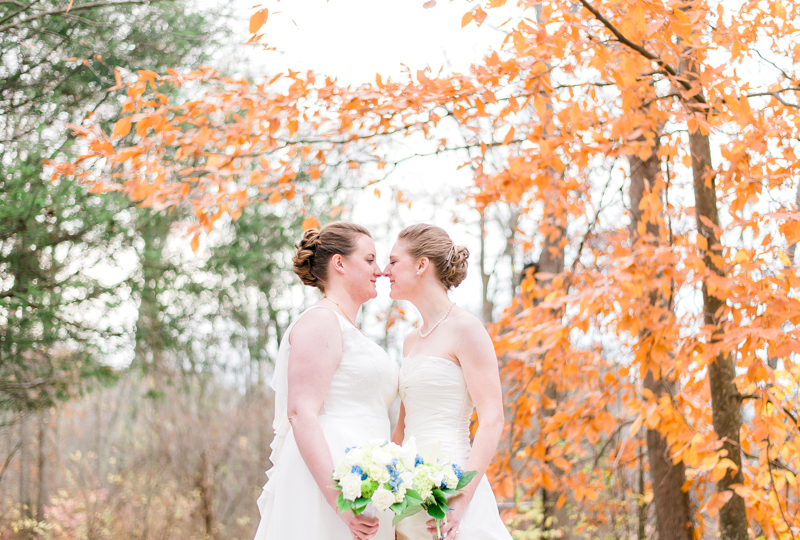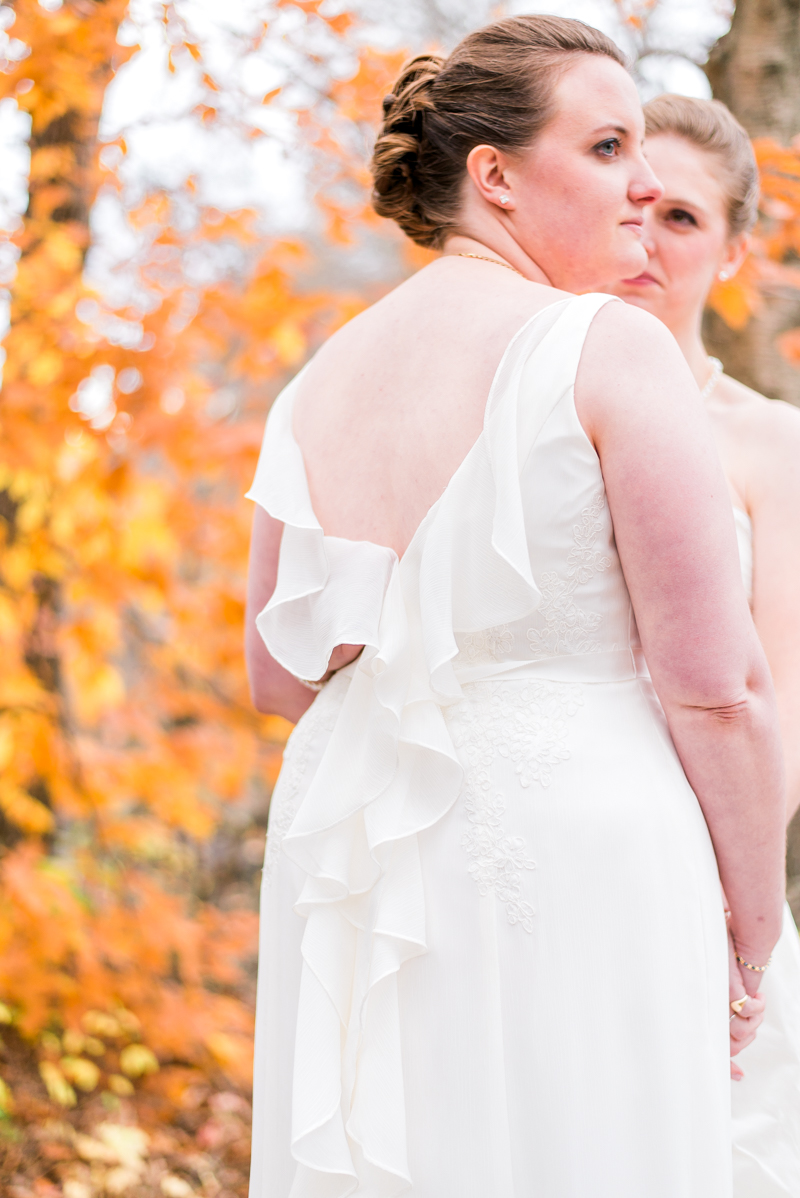 The back of Stephanie's dress was seriously gorgeous!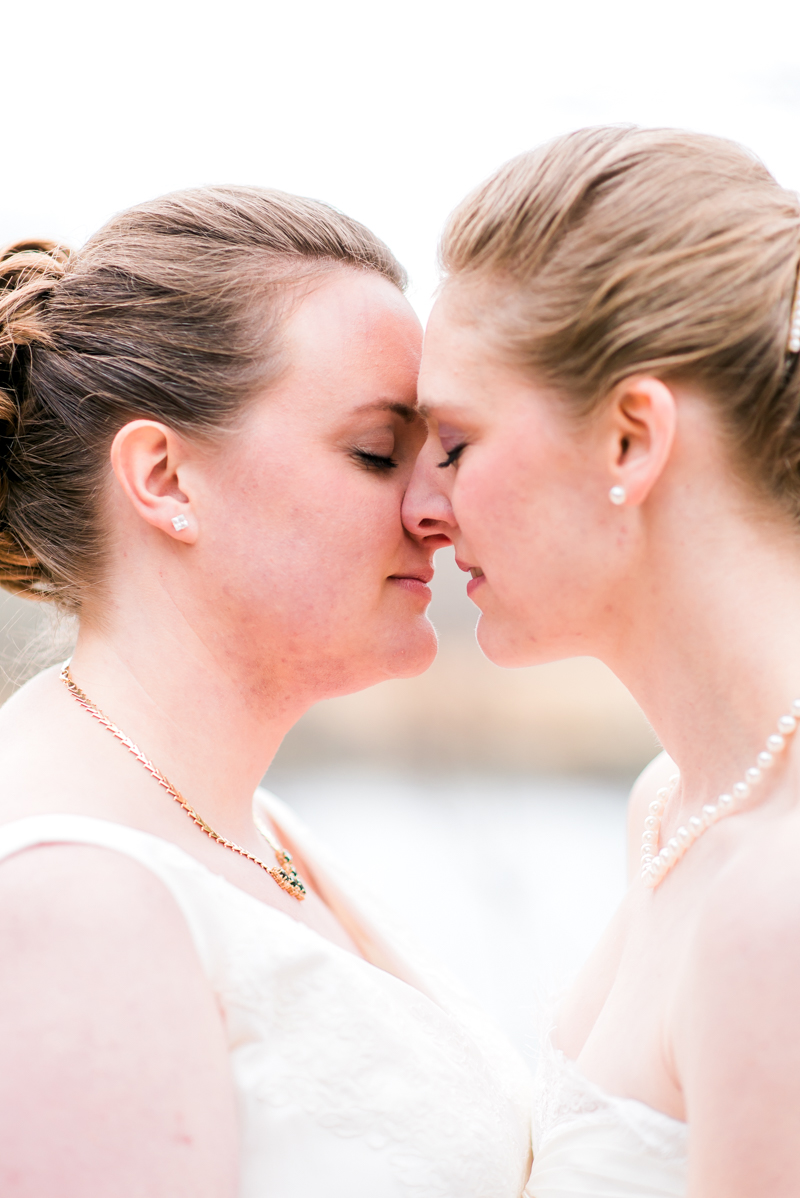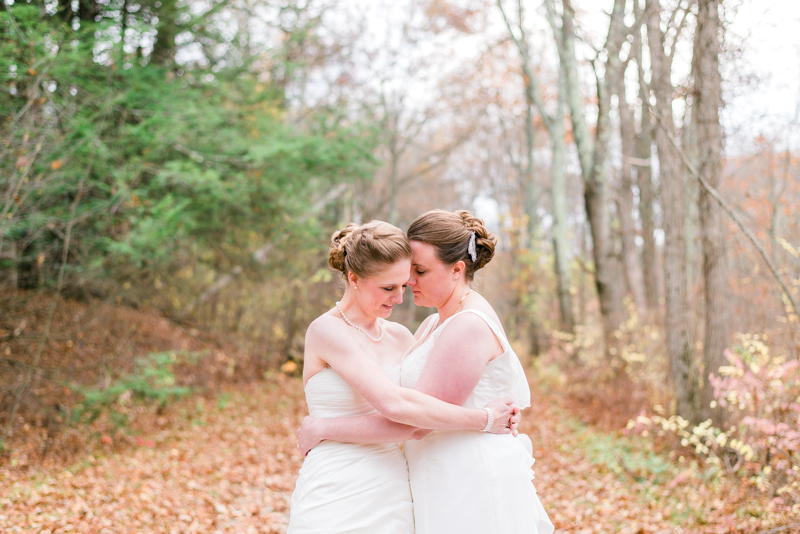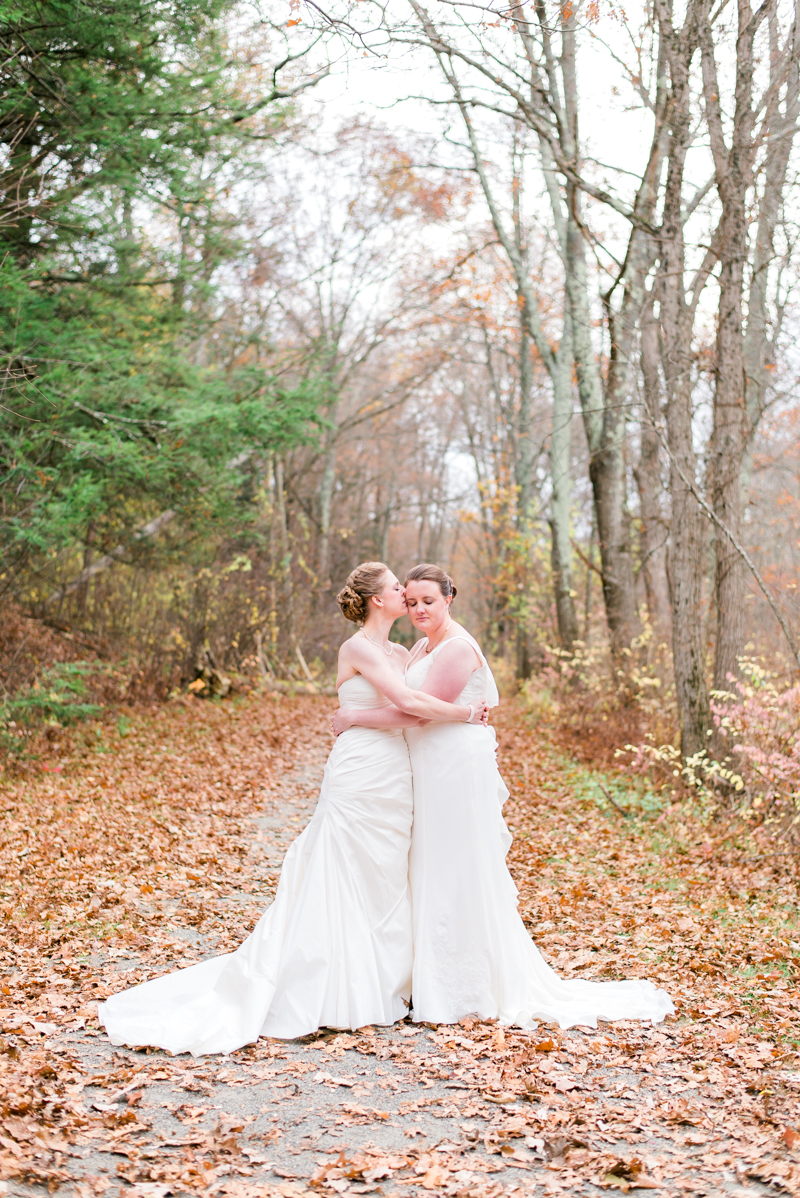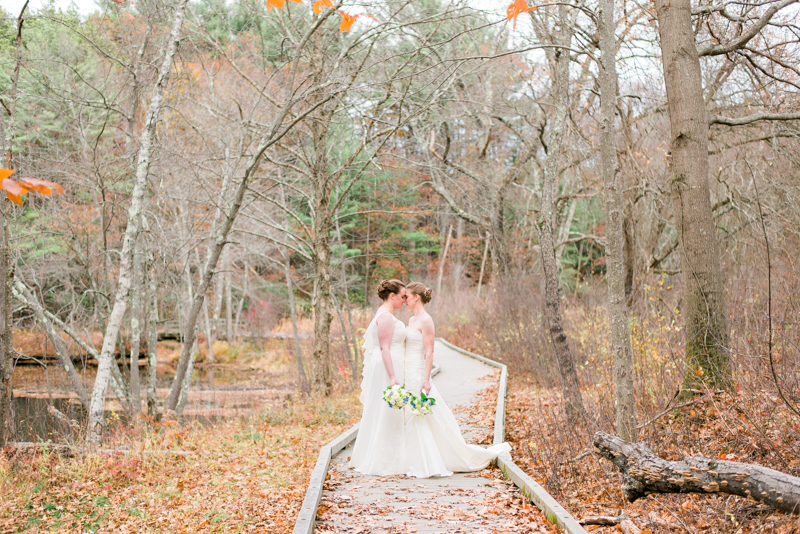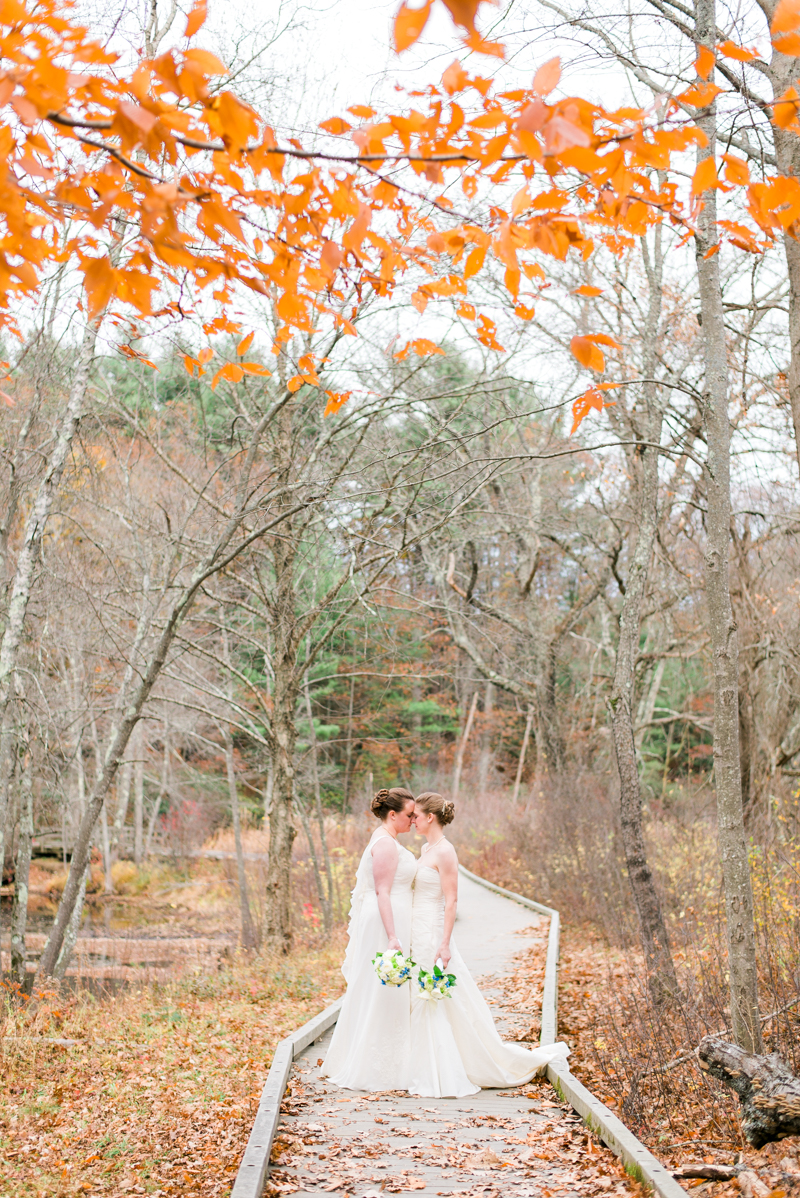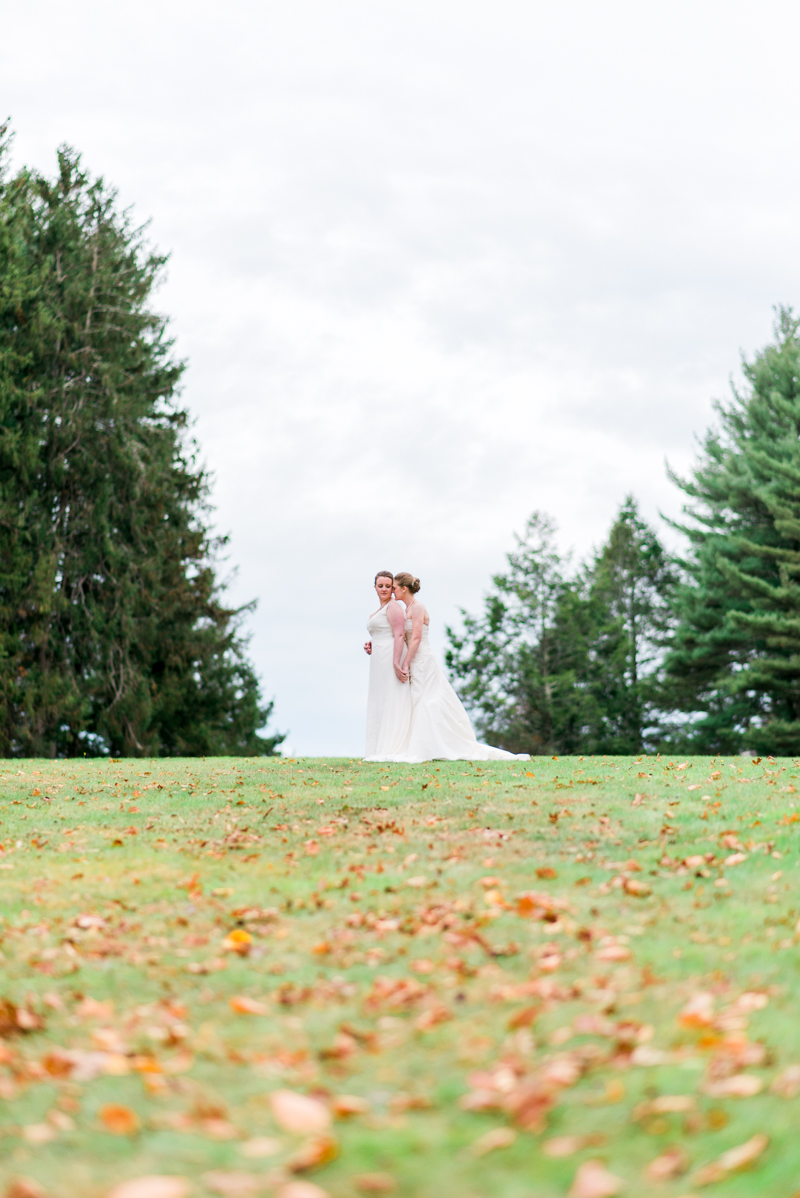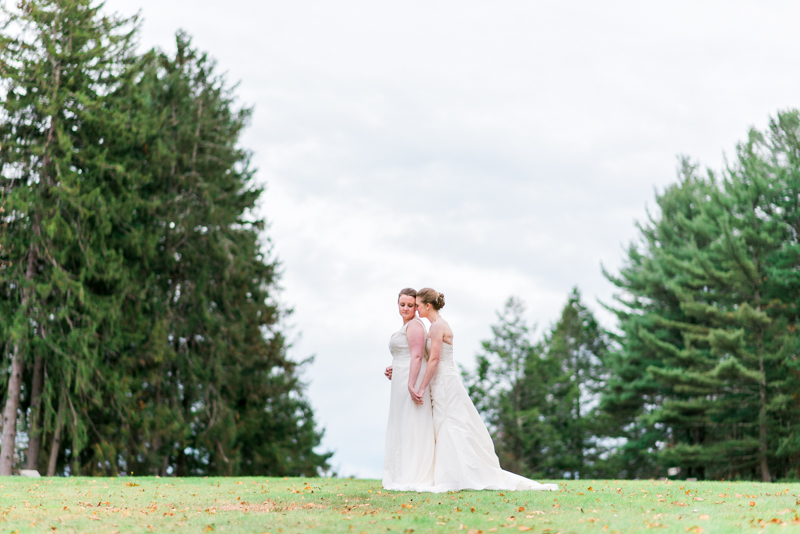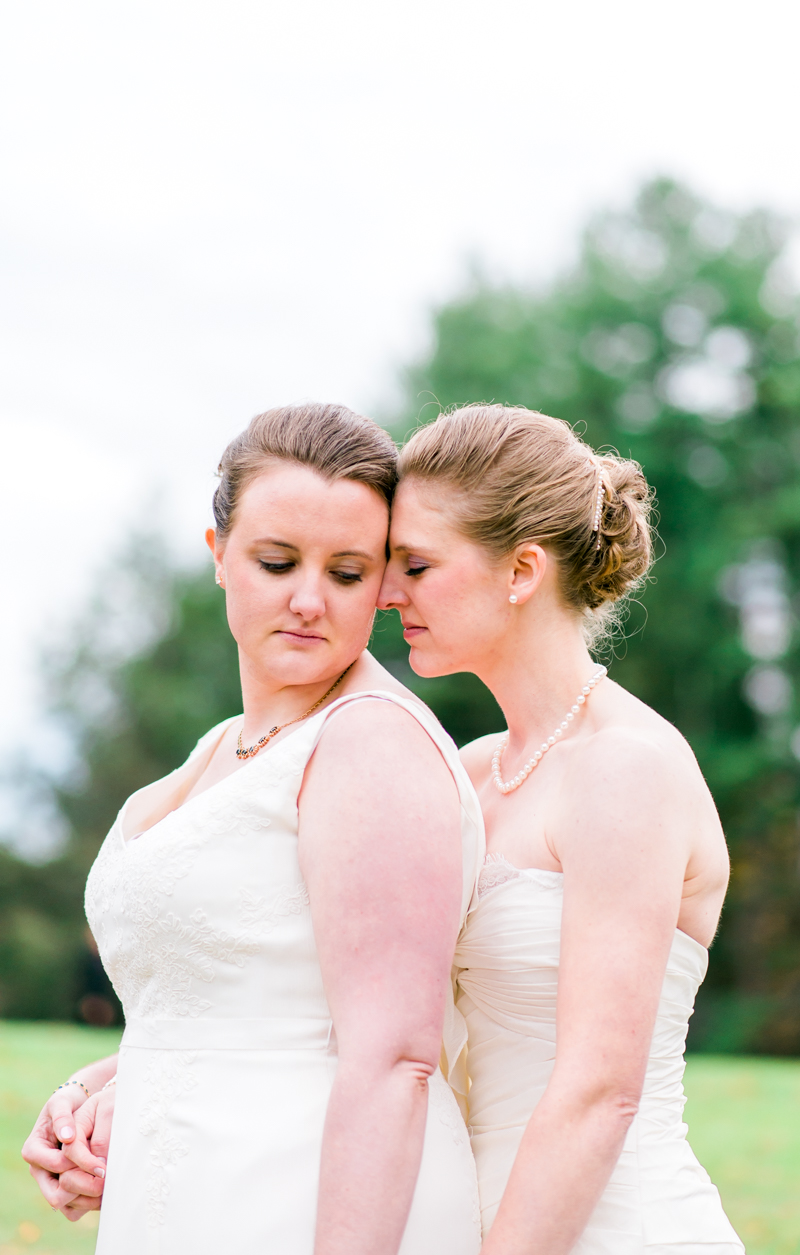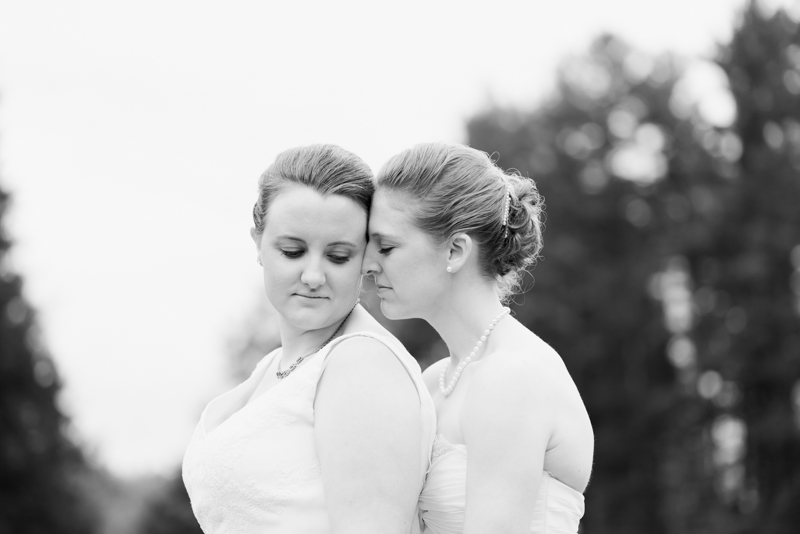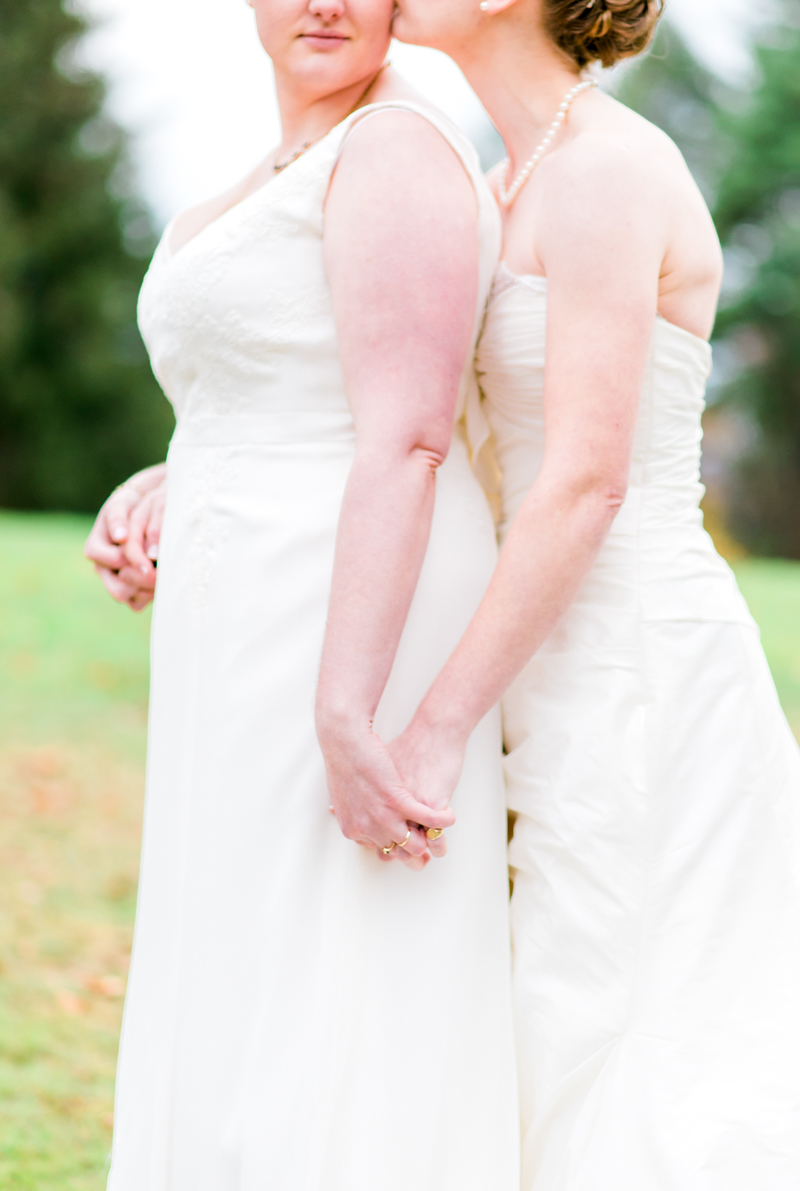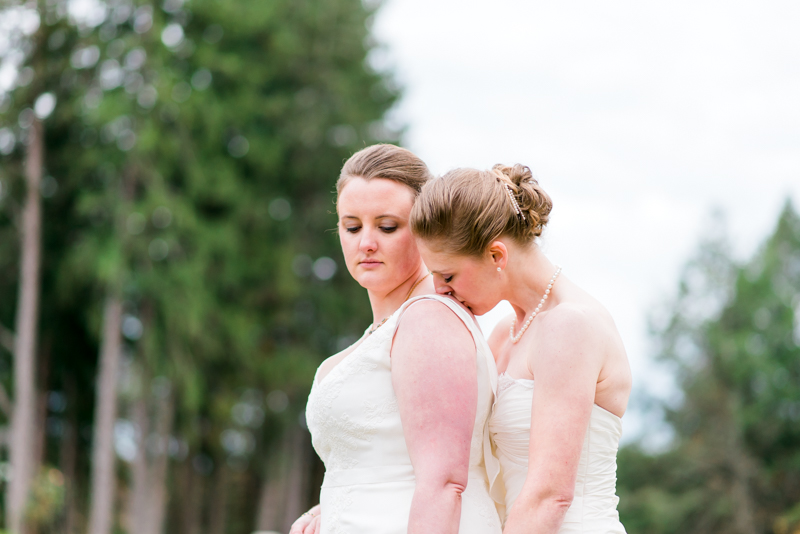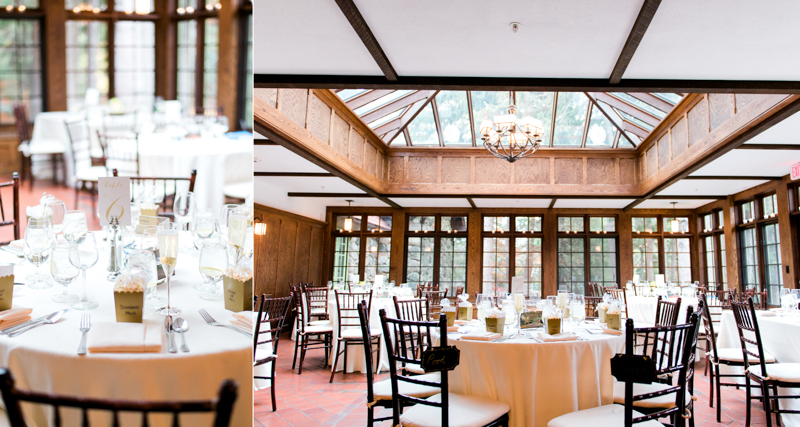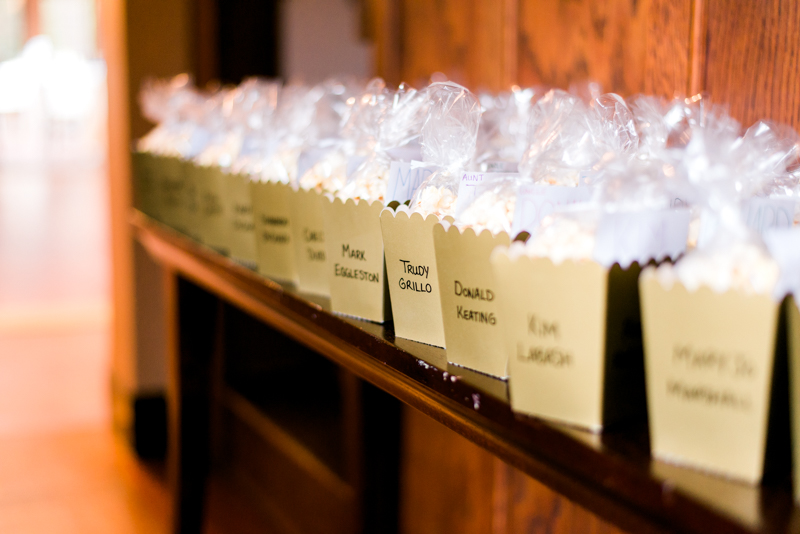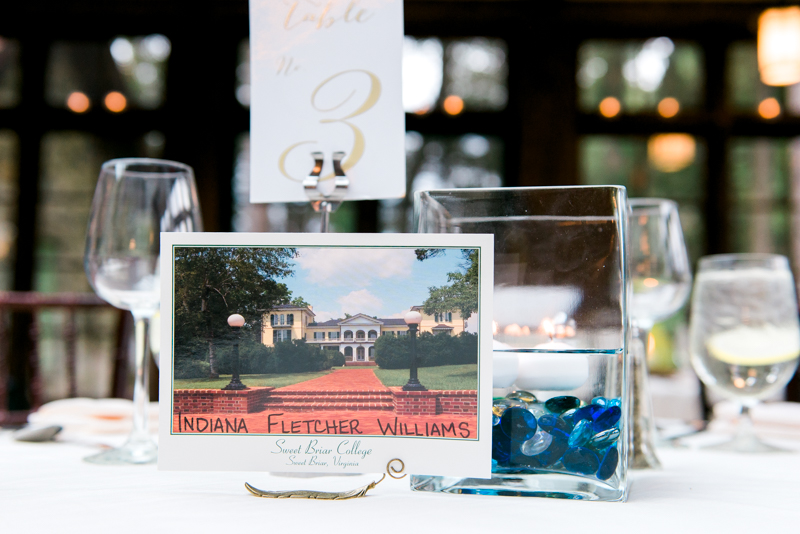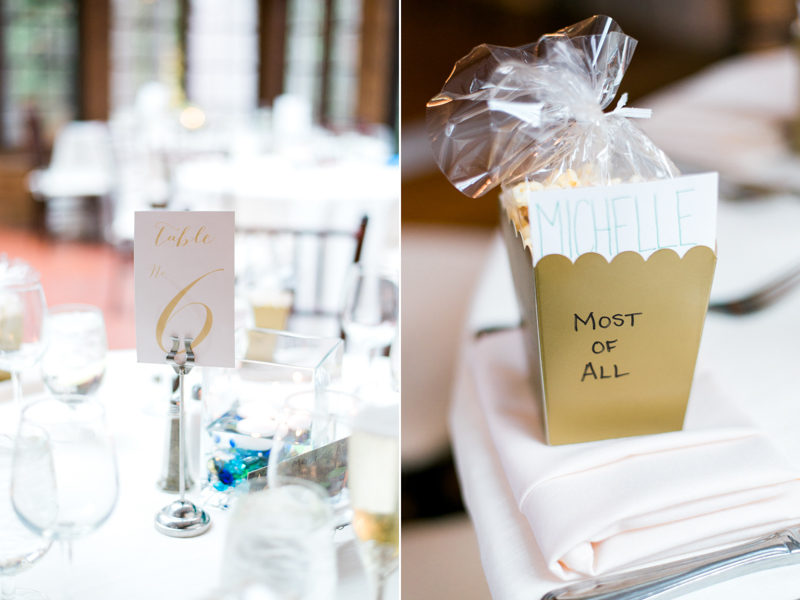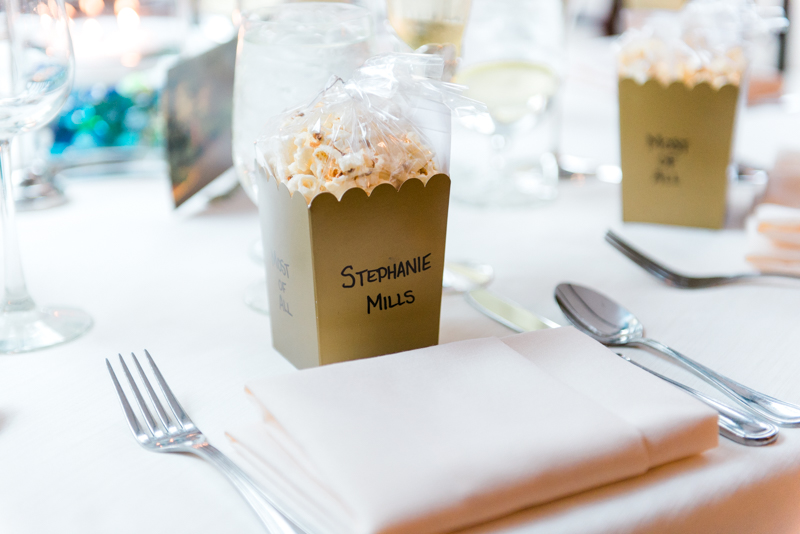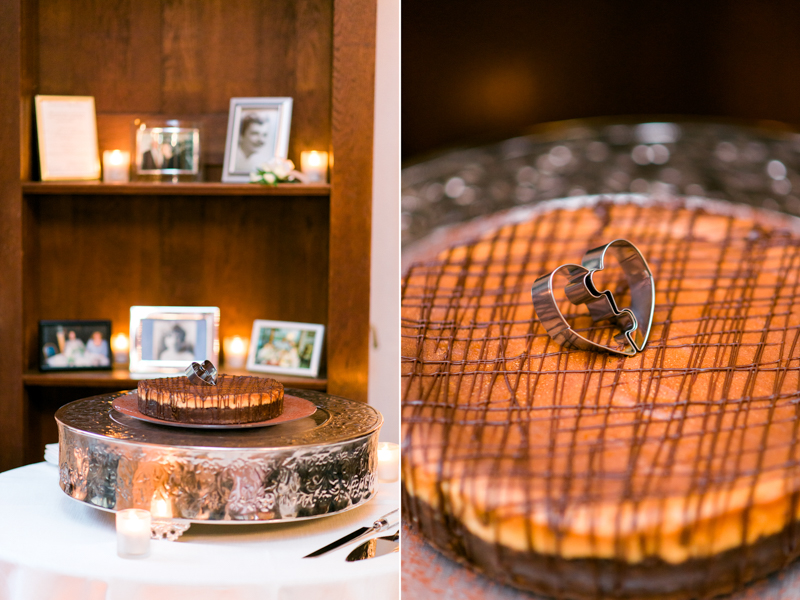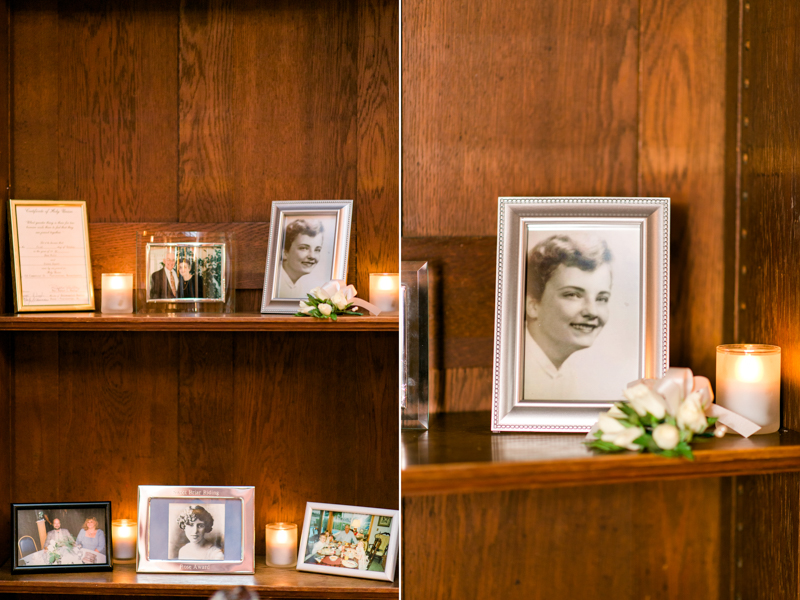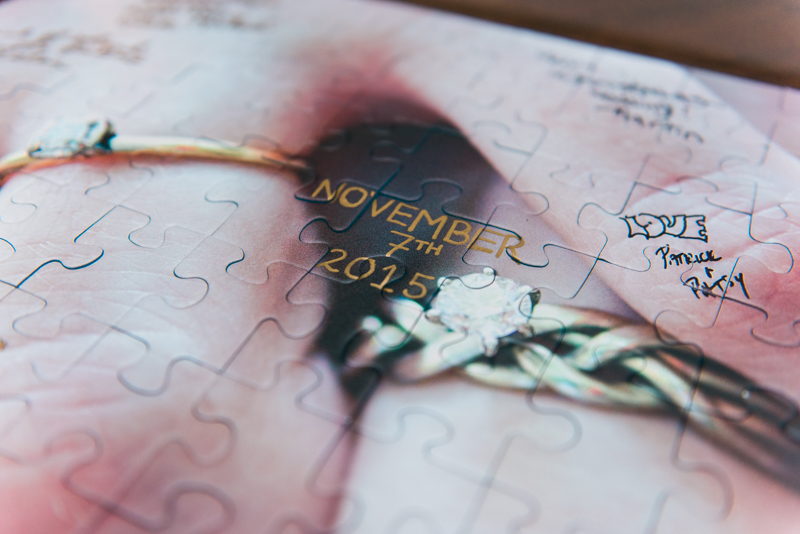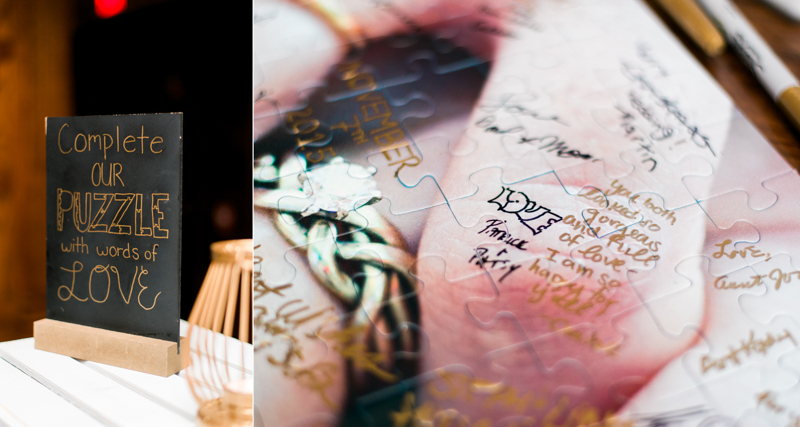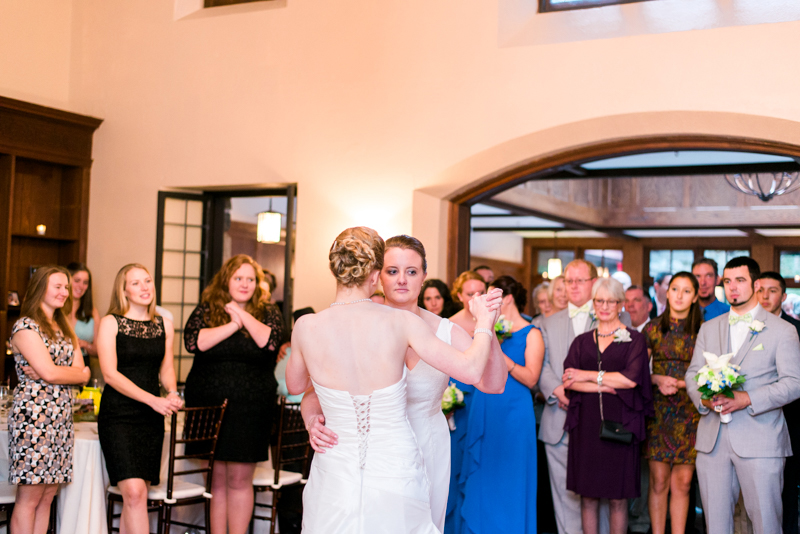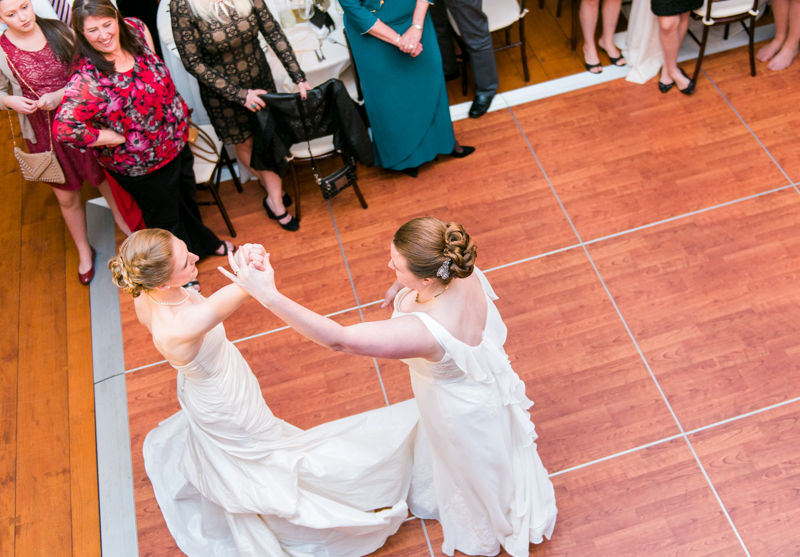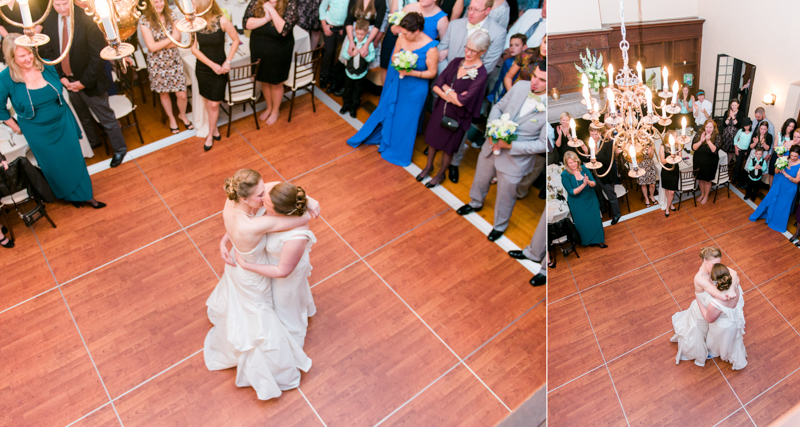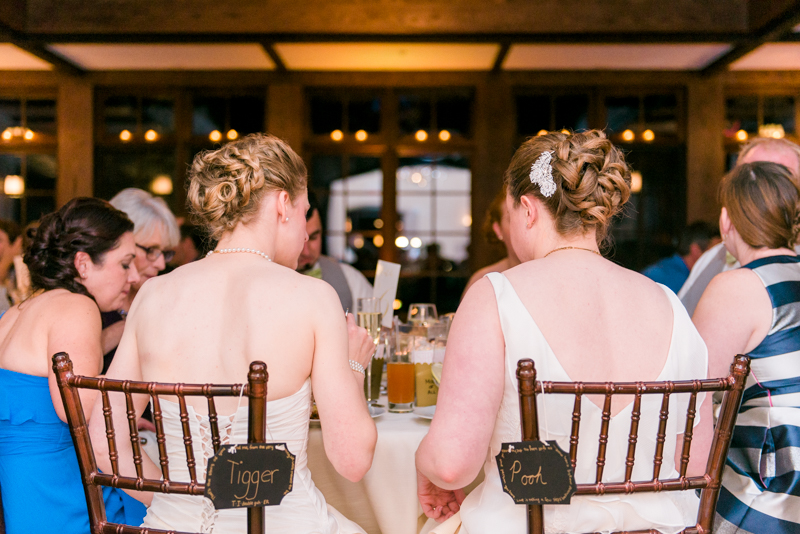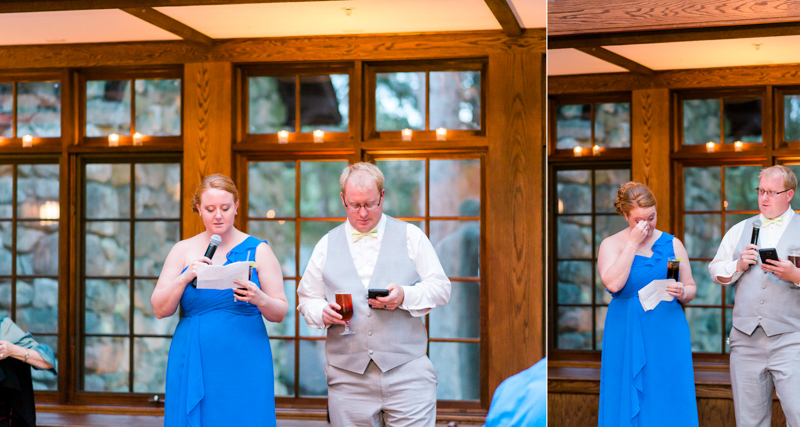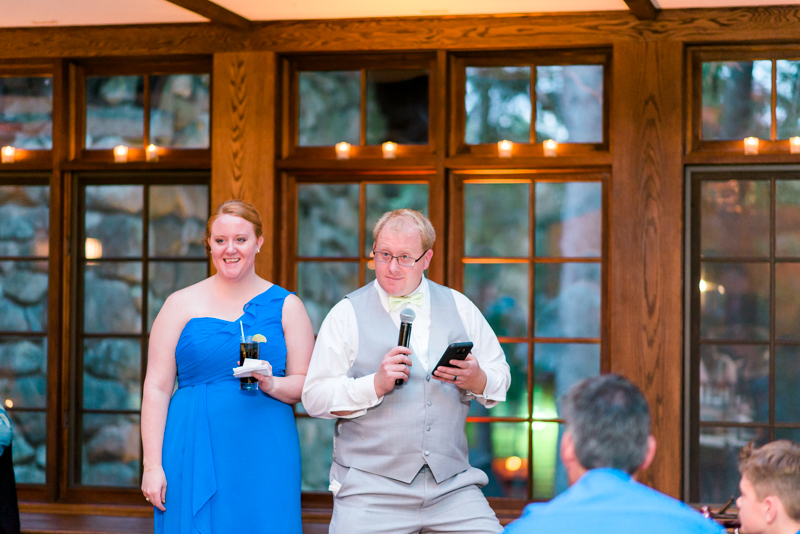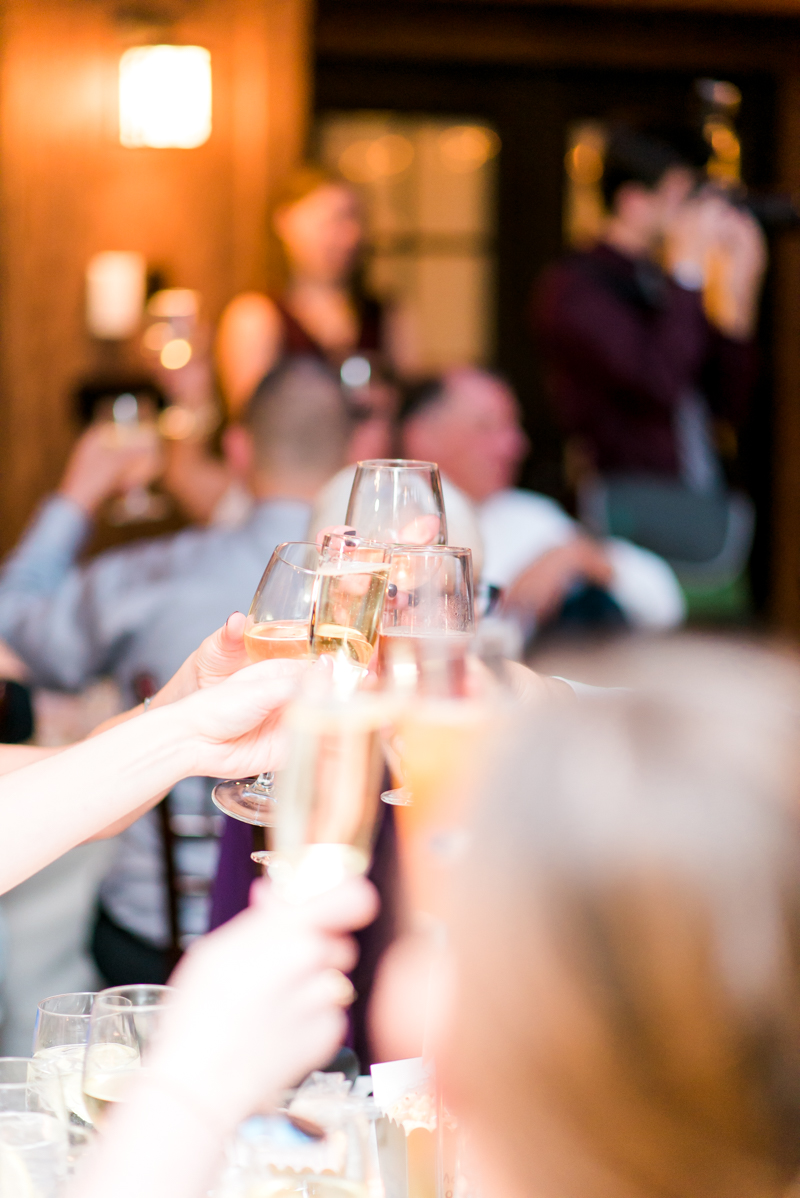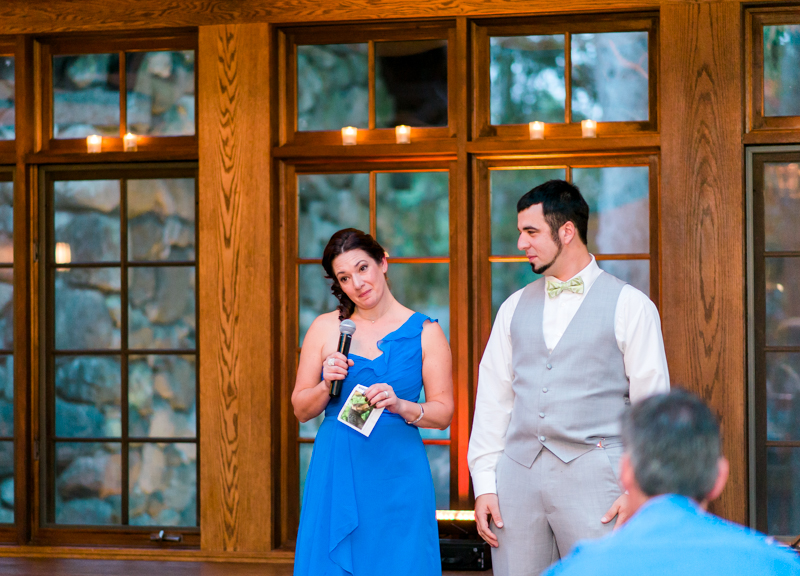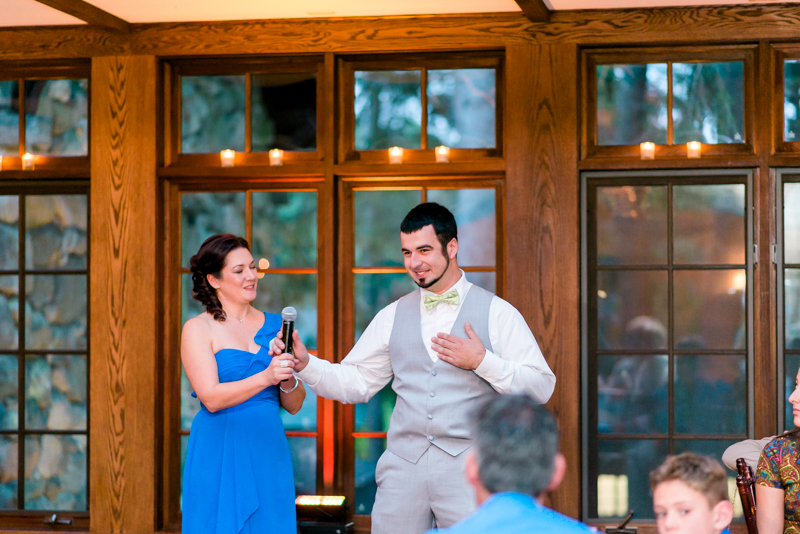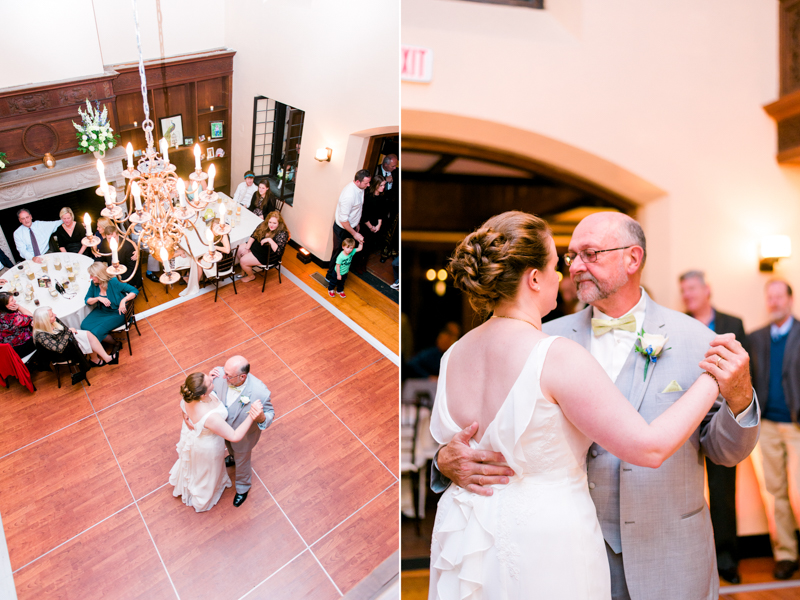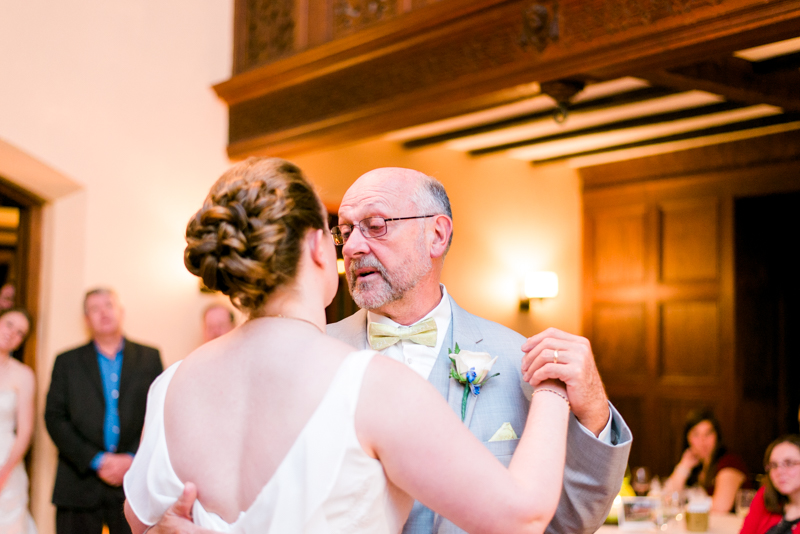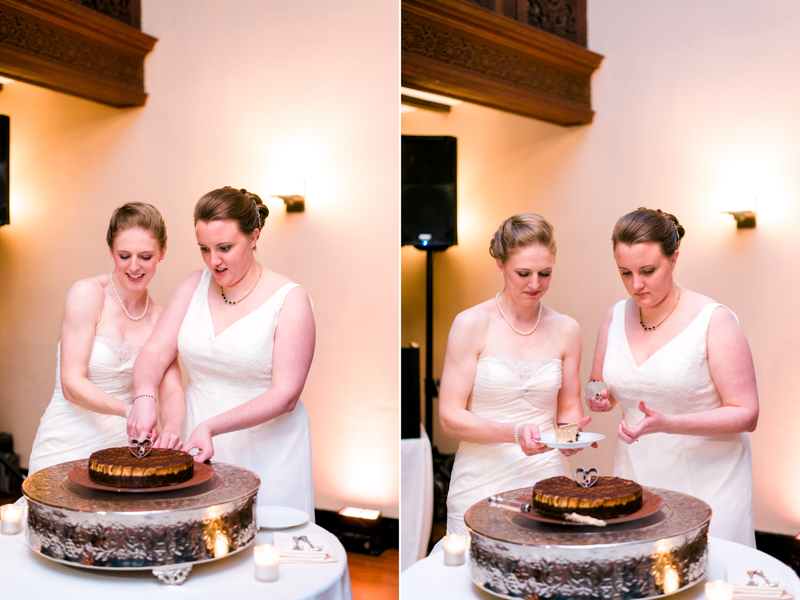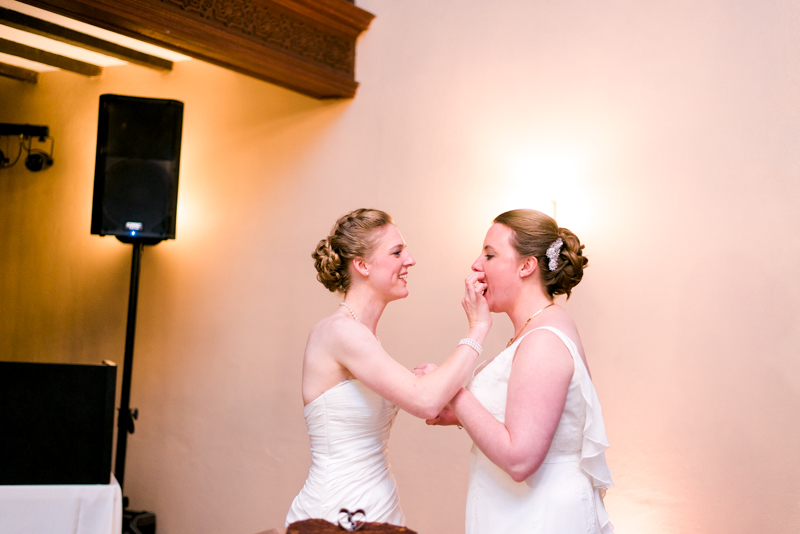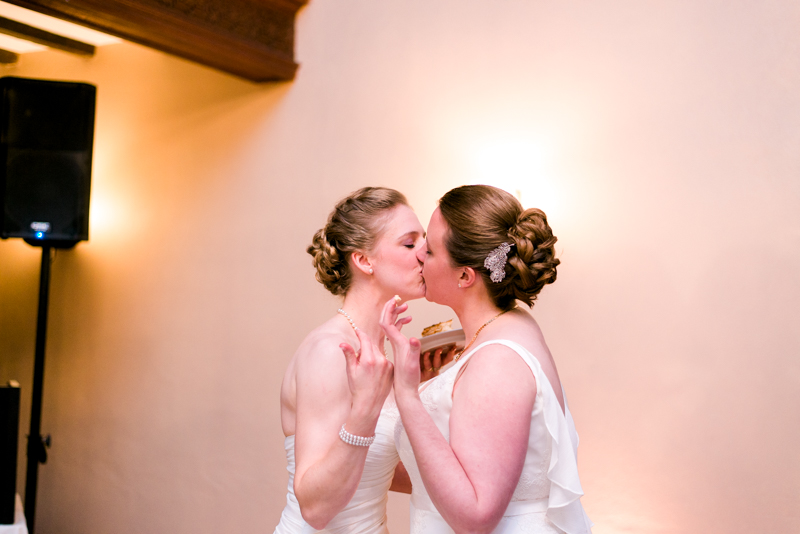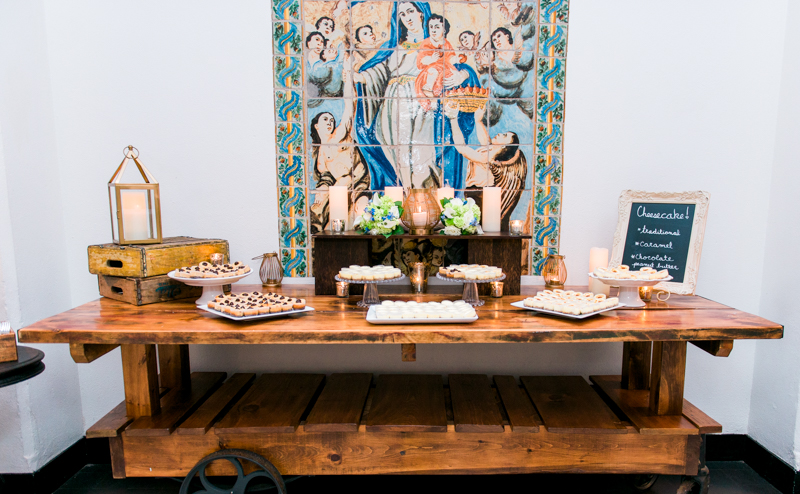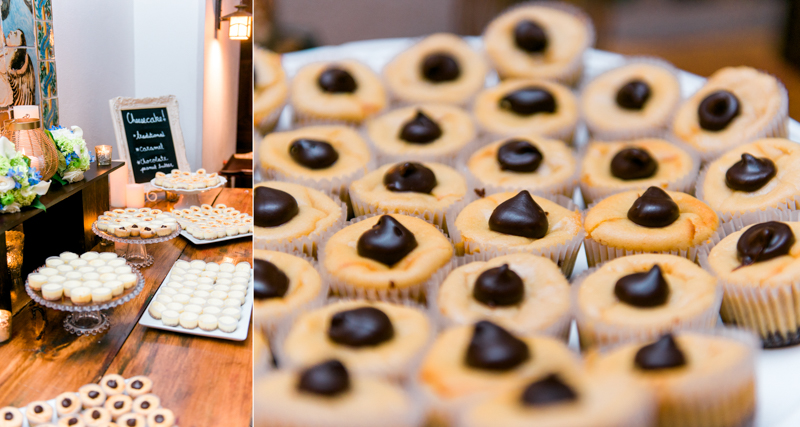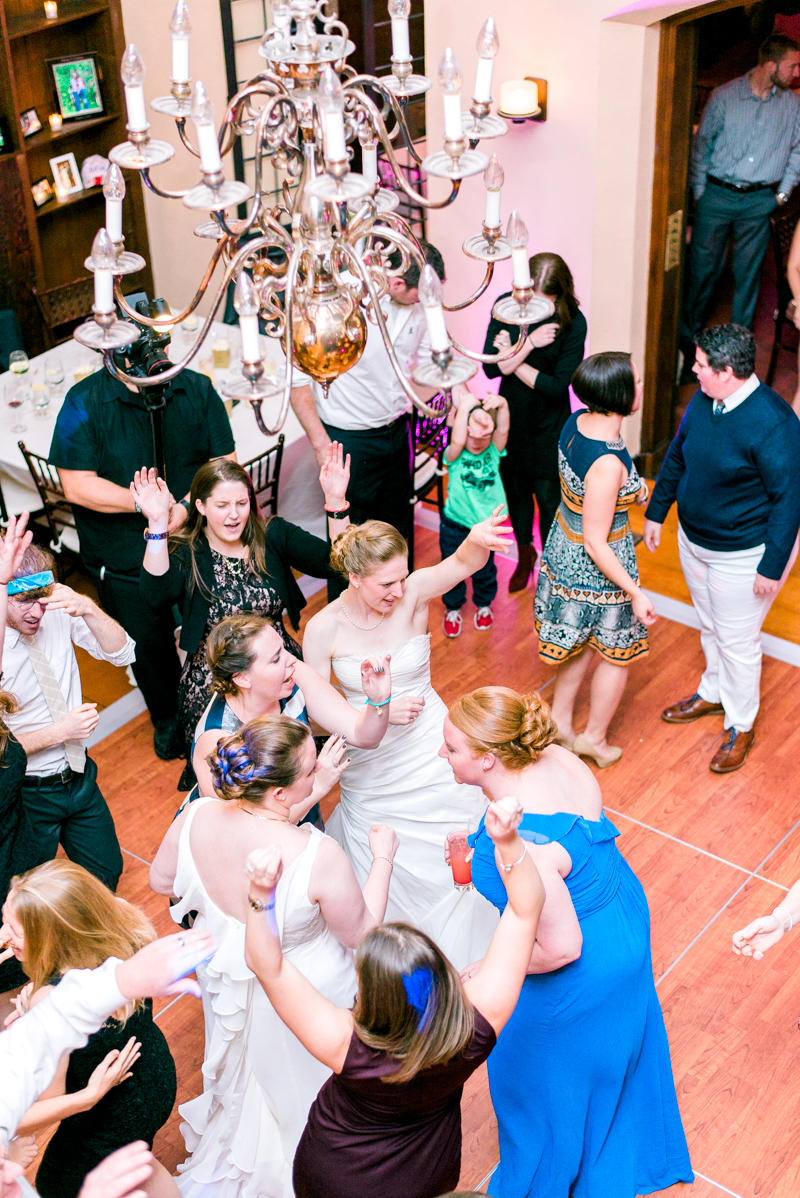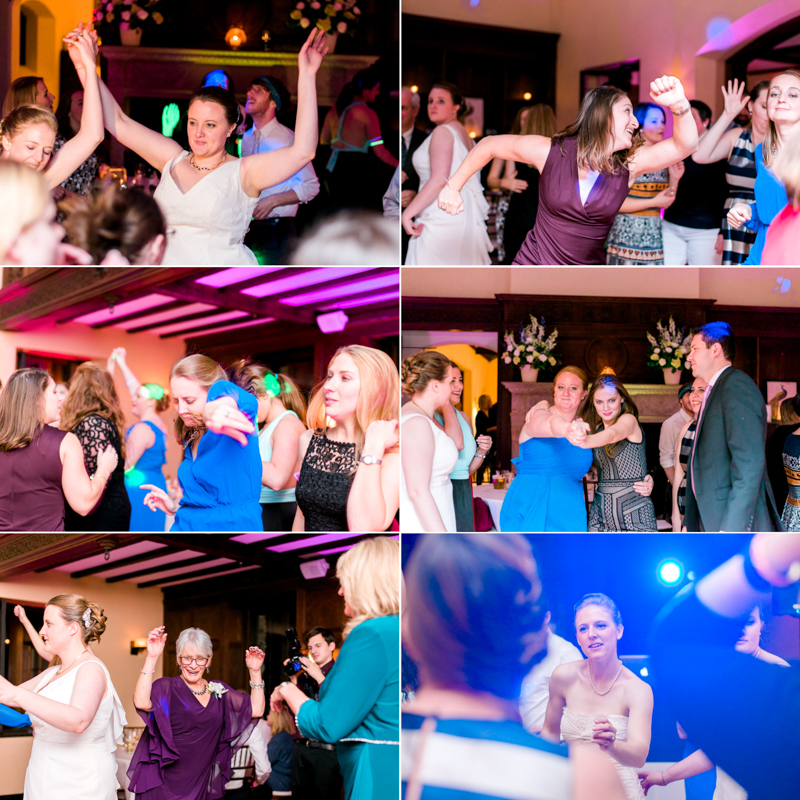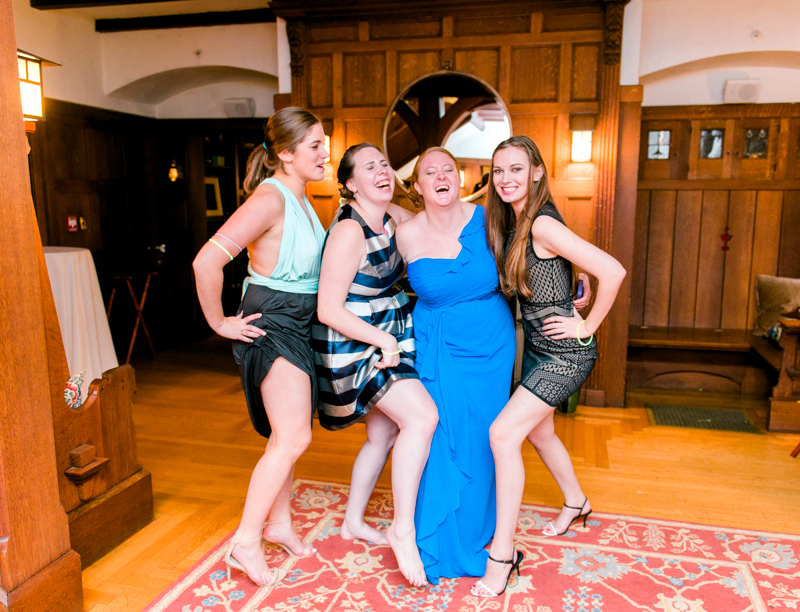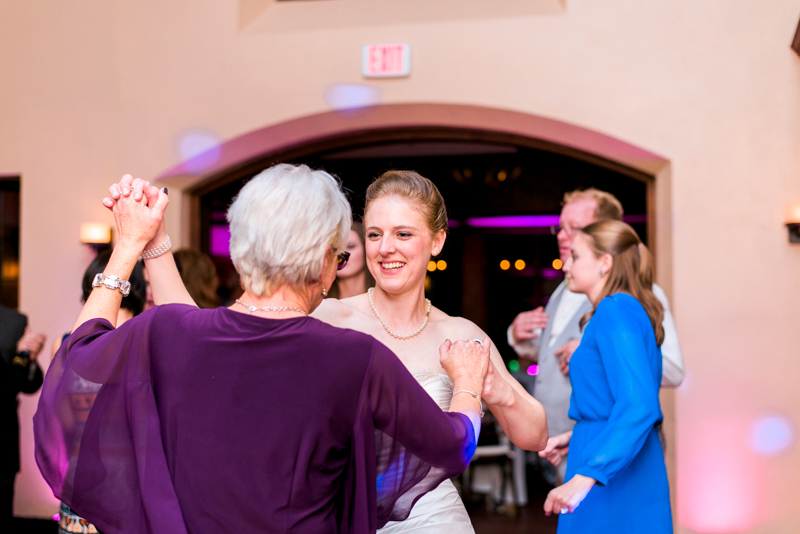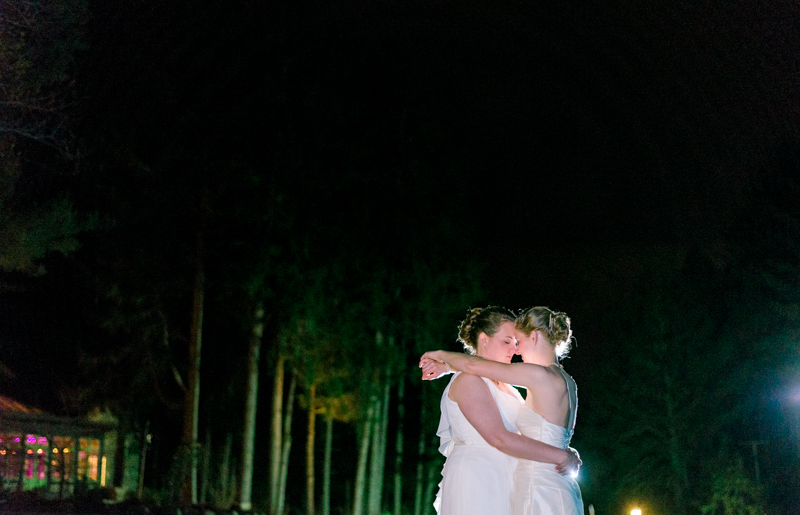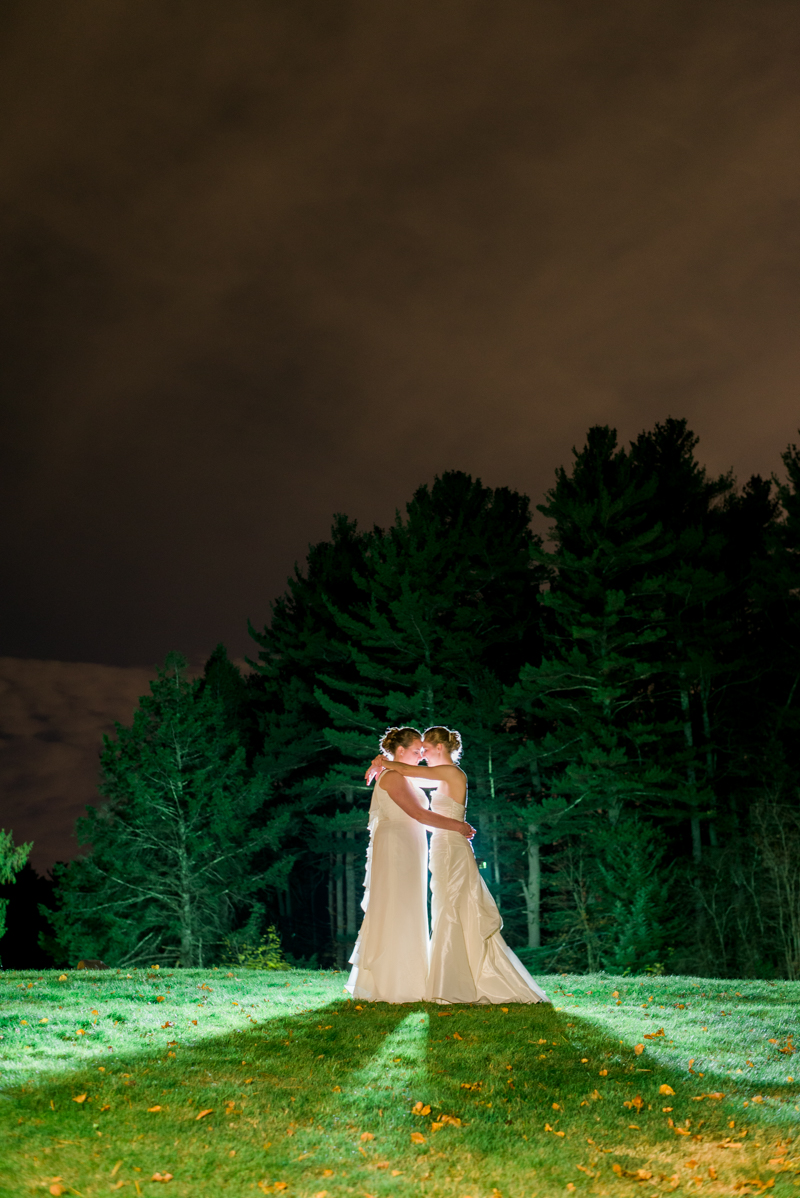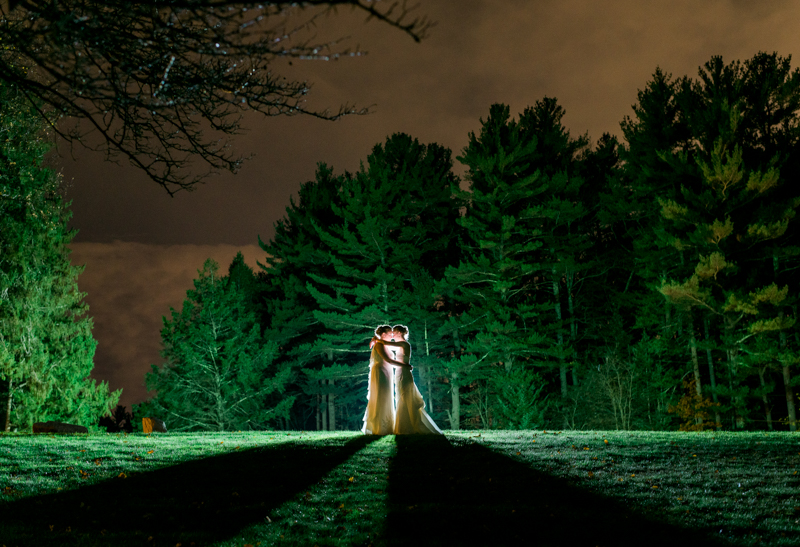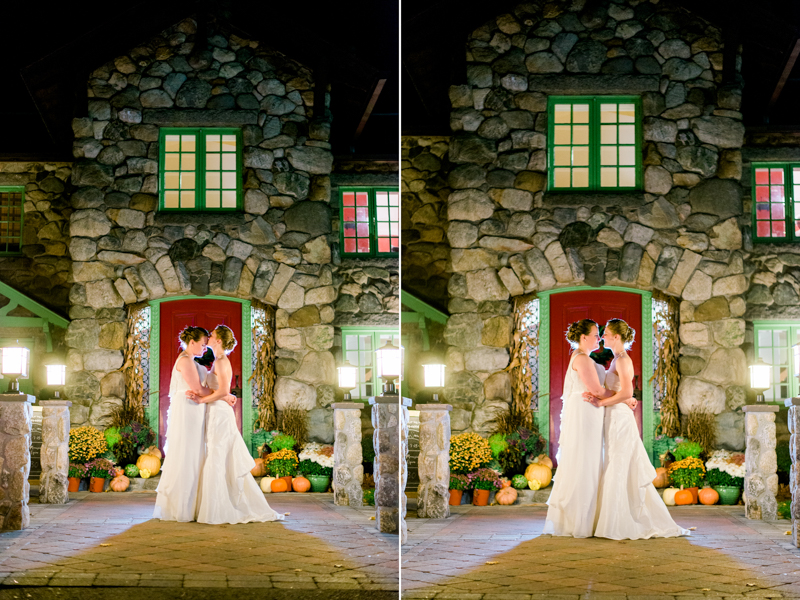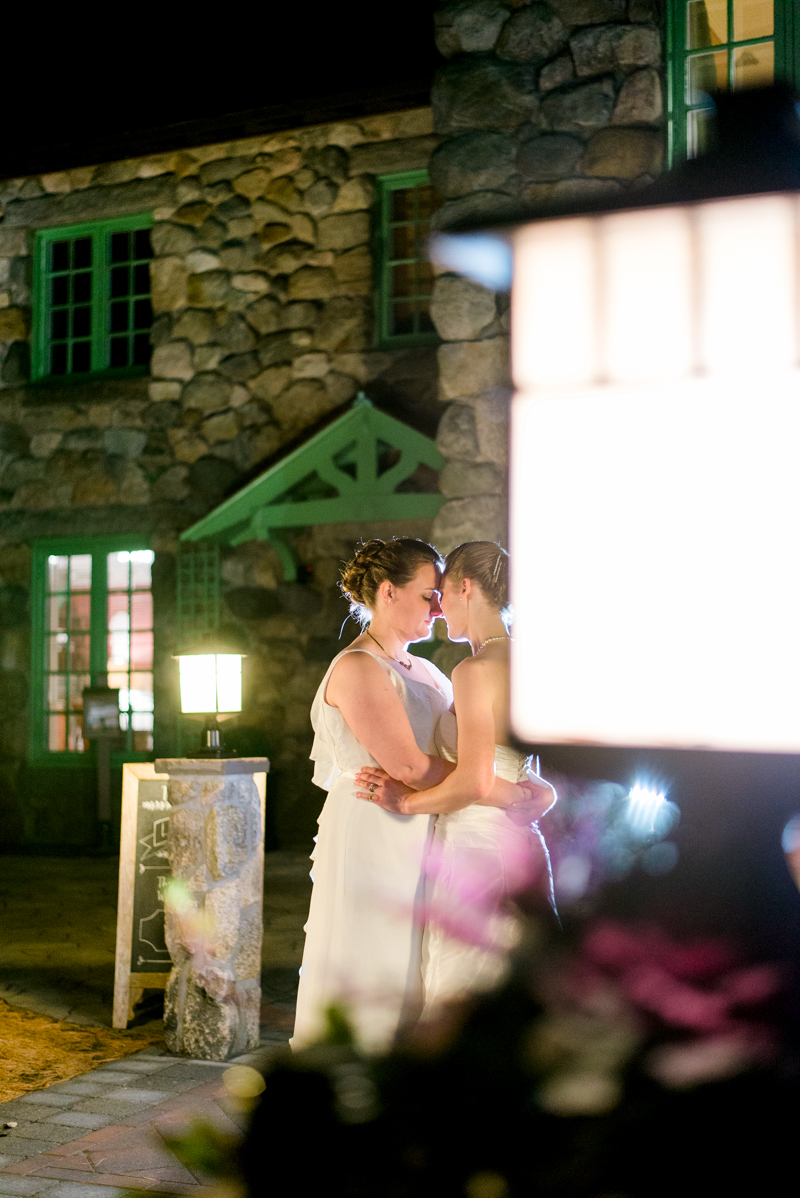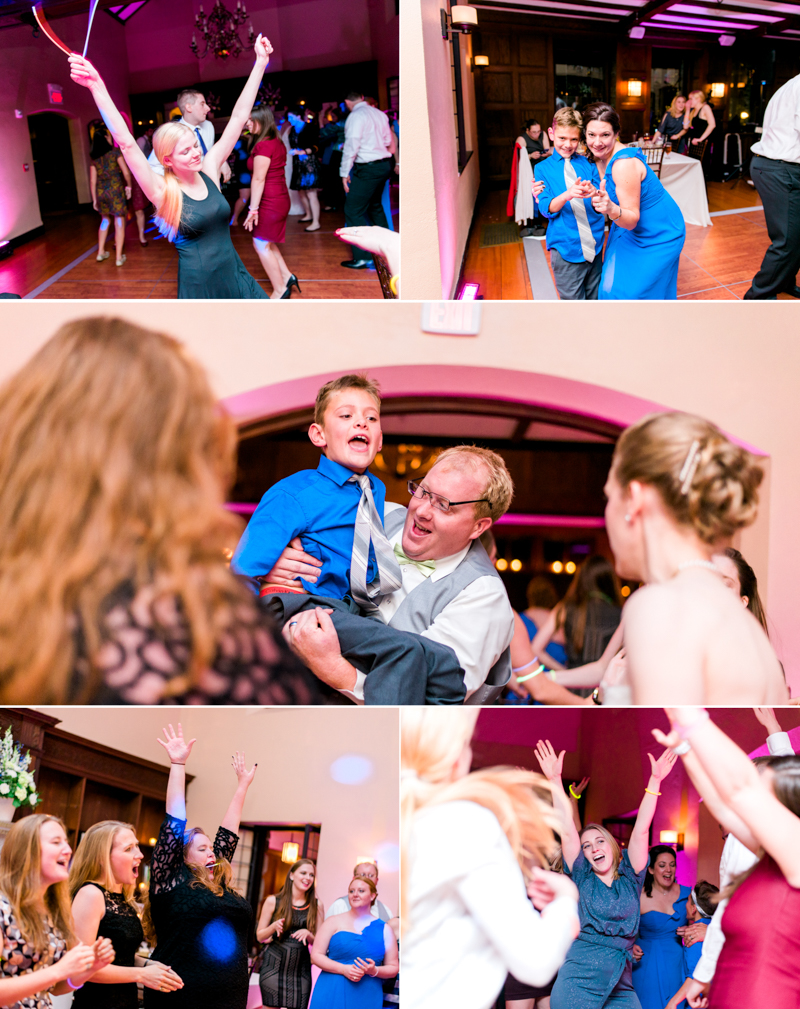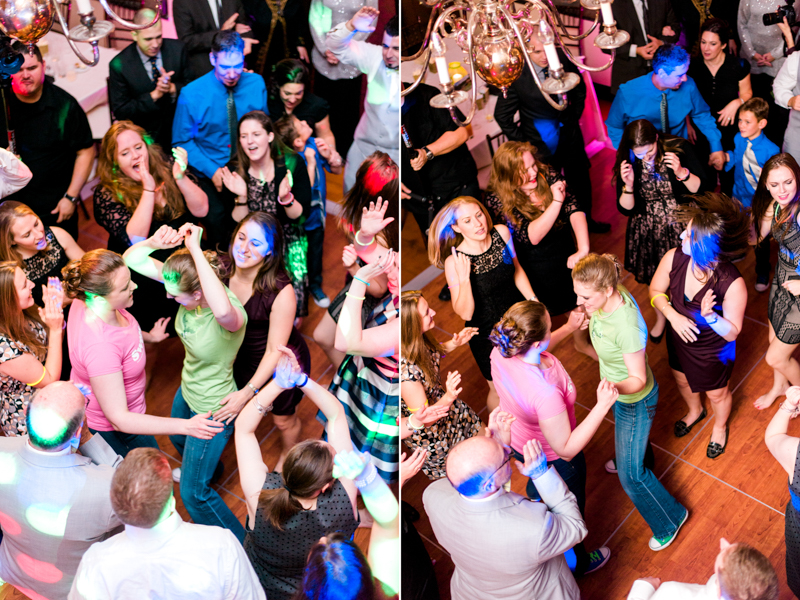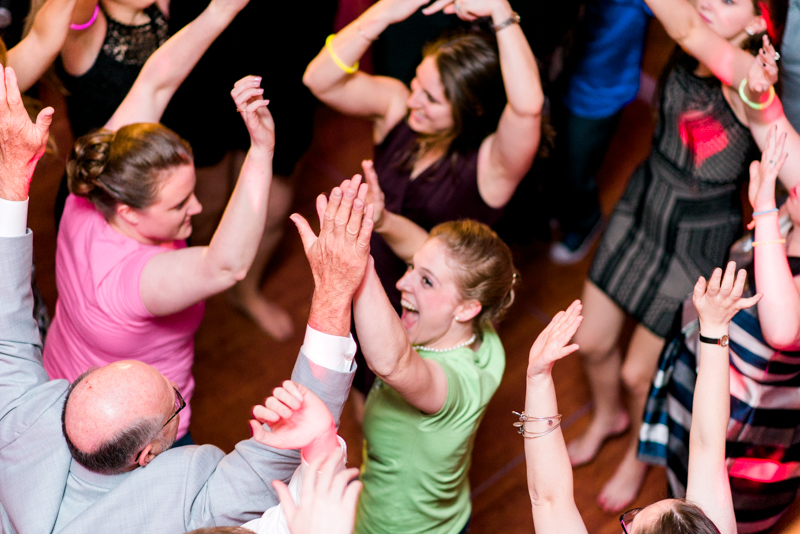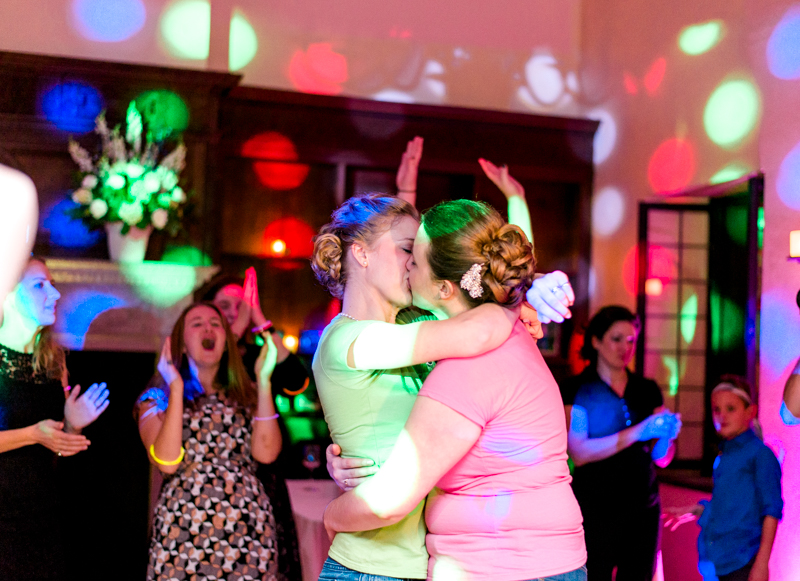 This INCREDIBLE day was made possible by the following vendors
Ceremony & Reception Venue: Willowdale Estate
Wedding Planner: Amy Sleeper (Willowdale)
Caterer & Cake: Willowdale Estate
Videographer: 617 Weddings - Russell Smithe
Florist: Platinum Posies
Officiant: Priscilla Gearney
Hair & Makeup: Bella Salon
Stephanie's Dress, Designer: David's Bridal, Galina
Lindsay's Dress: Pre Owned Wedding Dresses
Tuxes: Men's Wearhouse
---
---
---