Our Sunny and Tropical Honeymoon
Providenciales, Turks and Caicos
The weather here in Maryland has been completely dreary this week. We've been greeted with grey skies and rain almost this entire week and I'm pretty sick of it. That means today I am taking everyone on a photographic journey to Turks and Caicos to relive the most beautiful honeymoon that has ever honeymoon'd :P. I remember when Shawn and I were planning for our honeymoon and thinking of what we were interested in and what we wanted to avoid. The biggest thing we didn't want: a tropical place. Hahah, well, obviously that didn't stick because as soon as we read a Yahoo article about Provo Island (along with seeing the photos) we were hooked.
Turks and Caicos is amazing. It's a perfect temperature all year round, the crime is almost zero, and the water is the bluest I've seen (I swear I wasn't paid to advertise the island, it just happens naturally). The main thing we wanted was a place that has a sense of relaxation and uniqueness. We found these things on the island and in the places we stayed. We were able to rent a cottage for the first half of our trip called The Ballyhoo Cottage, which was completely breathtaking with a private pool and the ocean in our backyard - perfection! The last four days of our stay were spent at the Villa Del Mar, an amazing hotel resort with the beach right across the street. Now, I have to say, Shawn and I aren't beach people, so we were a little concerned with all the sun and sand. But the important part of our trip was that we could be focused on each other and not have to worry about learning a new language, converting our money, or our plans getting rained out. It was a new spot for both of us, and we could really kick off our marriage in style :).
In lieu of gifts from our wedding, we opted to create a honeymoon registry. One of the great things about marrying a computer guy is that he is a programming wizard and was able to come up with a great registry for our guests to contribute to our awesome adventure. Some of the activities we were able to do because of the generosity of our family and friends: a romantic beach drop-off; a dream tour that included snorkling, a beach bbq, and lots of rum punch; horseback riding on the beach; a 4 course meal prepared by a private chef; kayaking; and a sunset cruise. We also had the camera we used during the trip gifted to us by Shawn's parents, which was great because I didn't have to worry about bringing my professional camera and risk getting sand or water in it.
The entire honeymoon was a totally fantastic experience. Shawn and I are already planning on going back on our 5 year anniversary :D!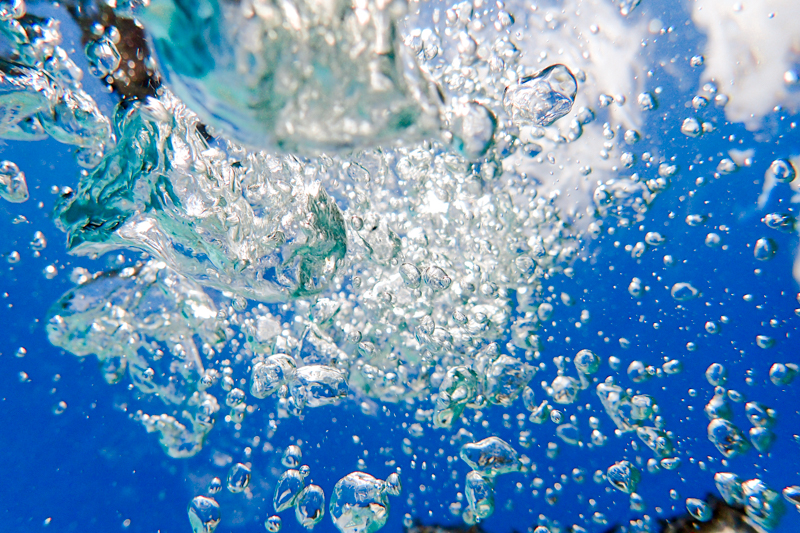 ______________________________________________________________________________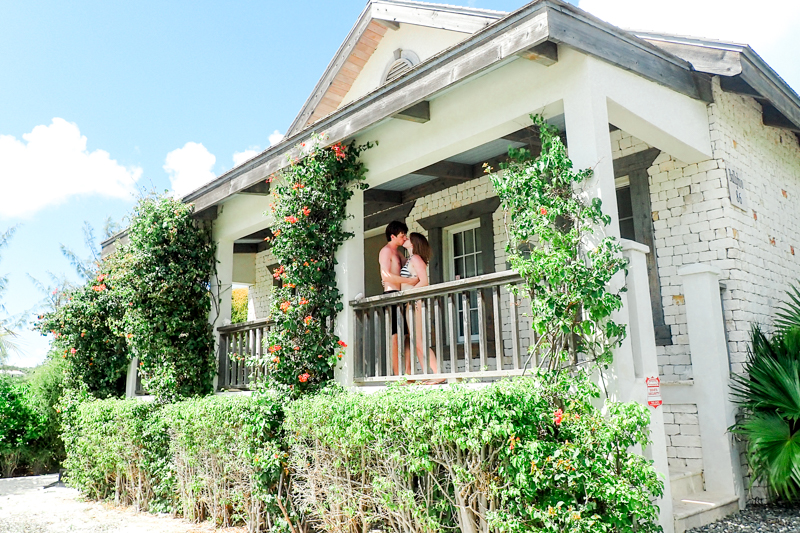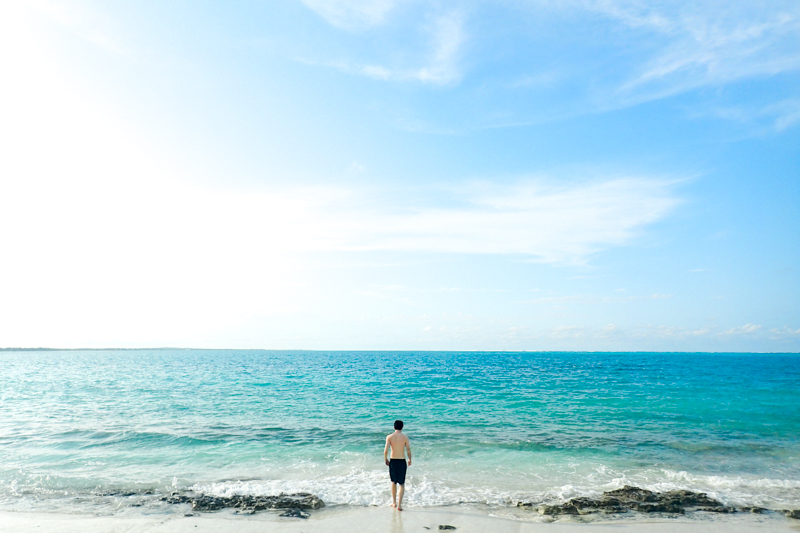 Our backyard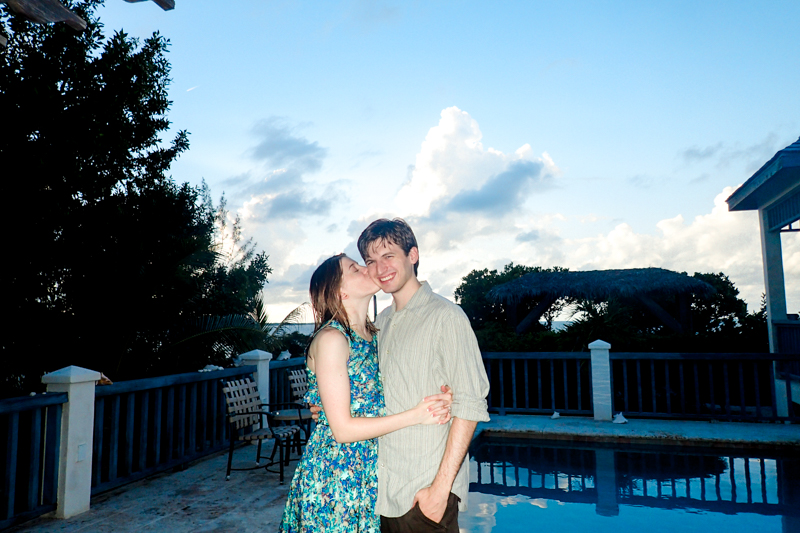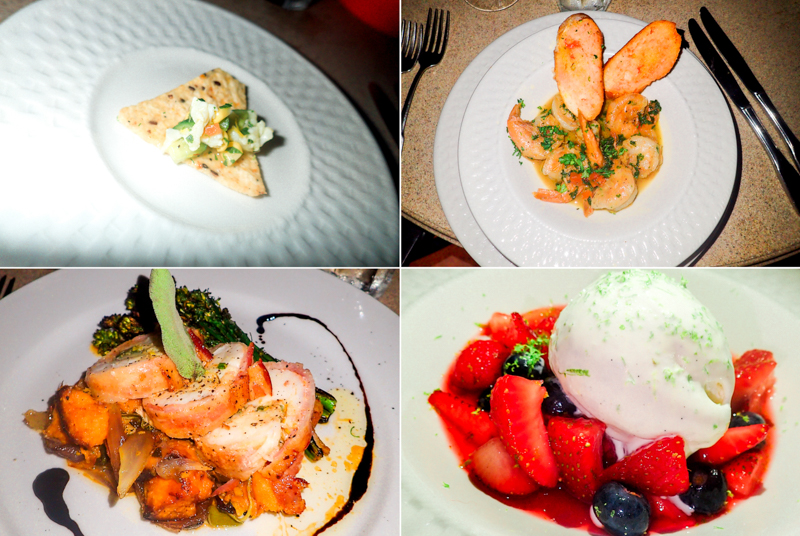 Our private chef meal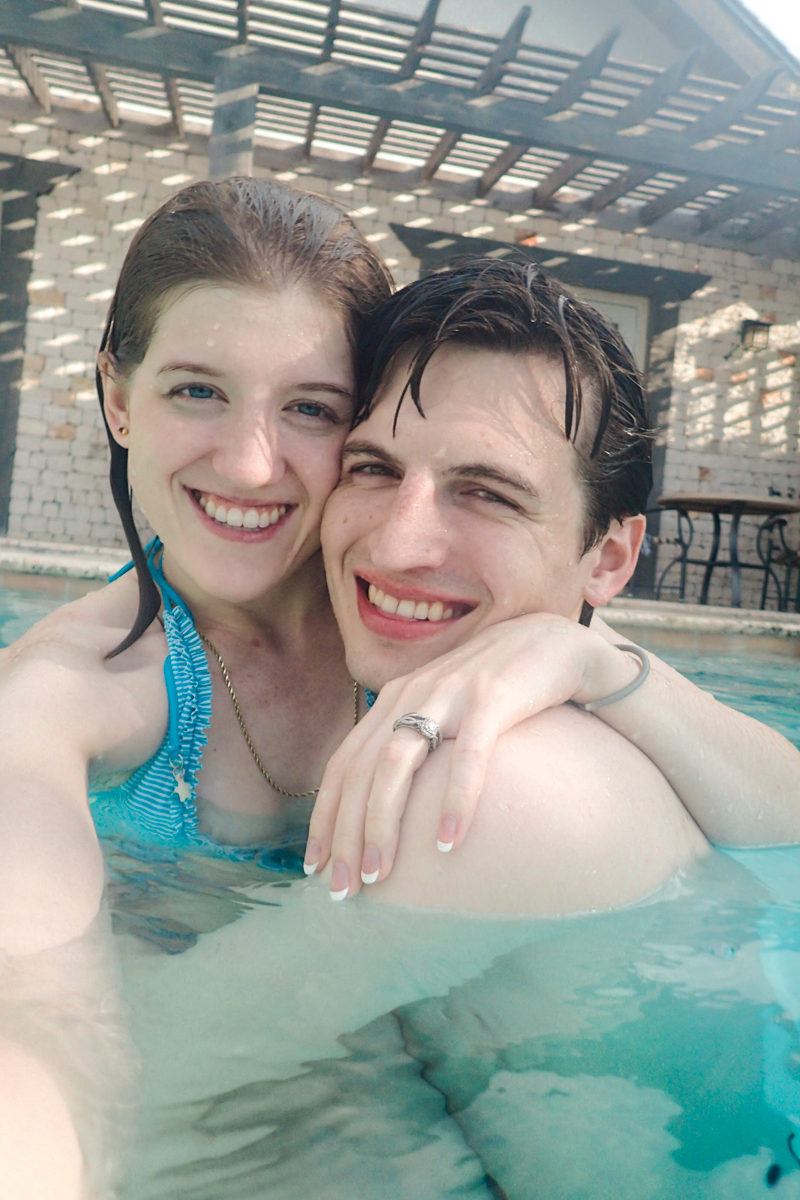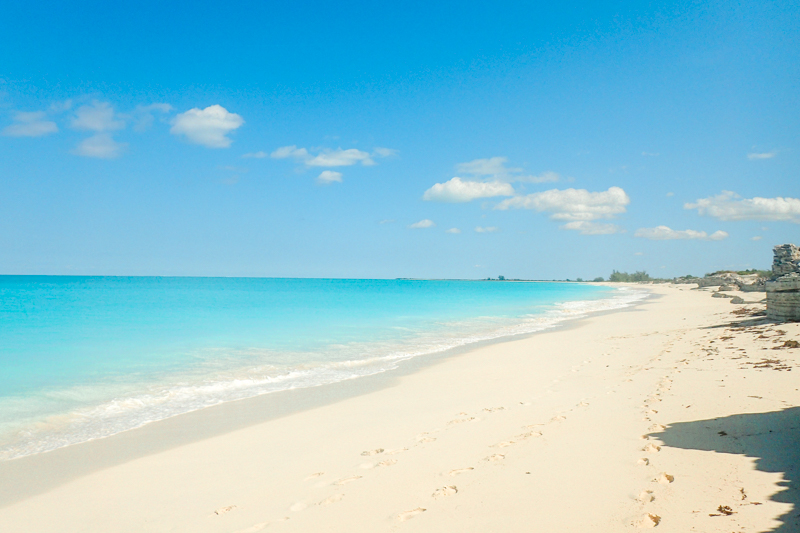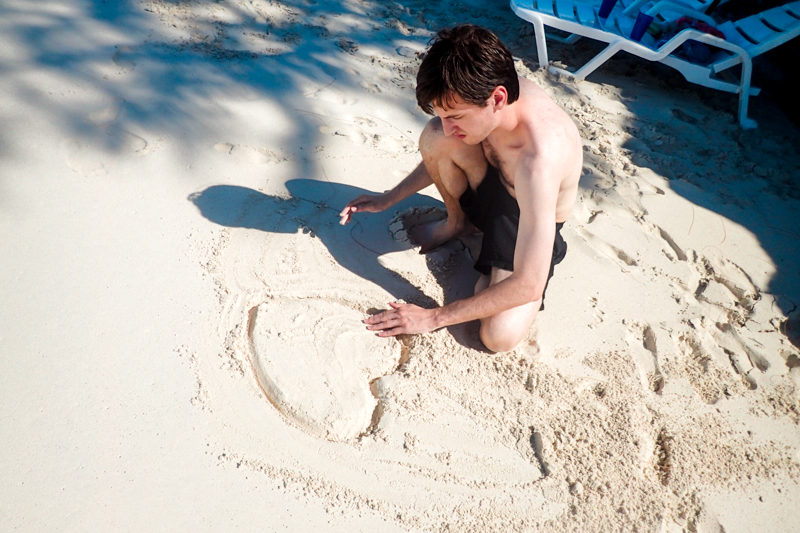 Where Shawn became a lobster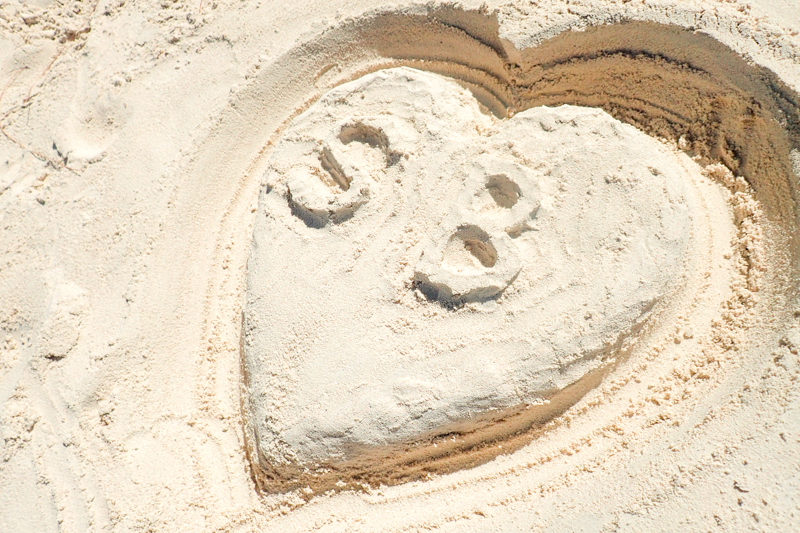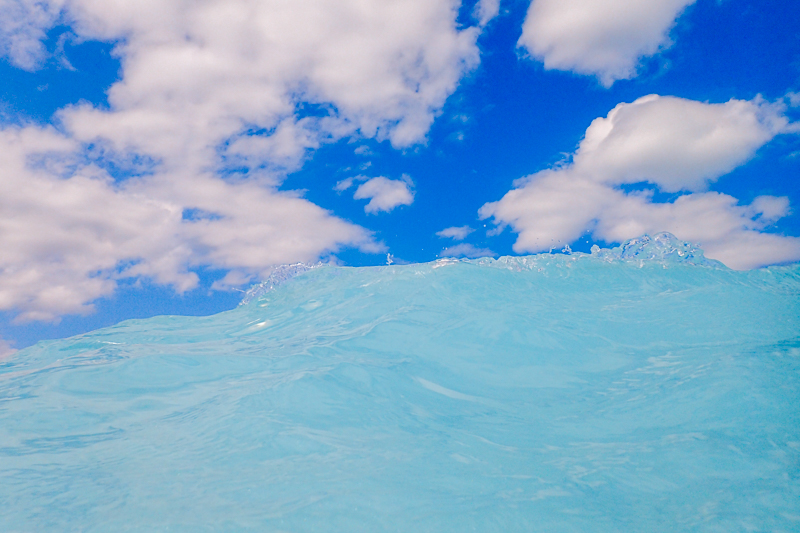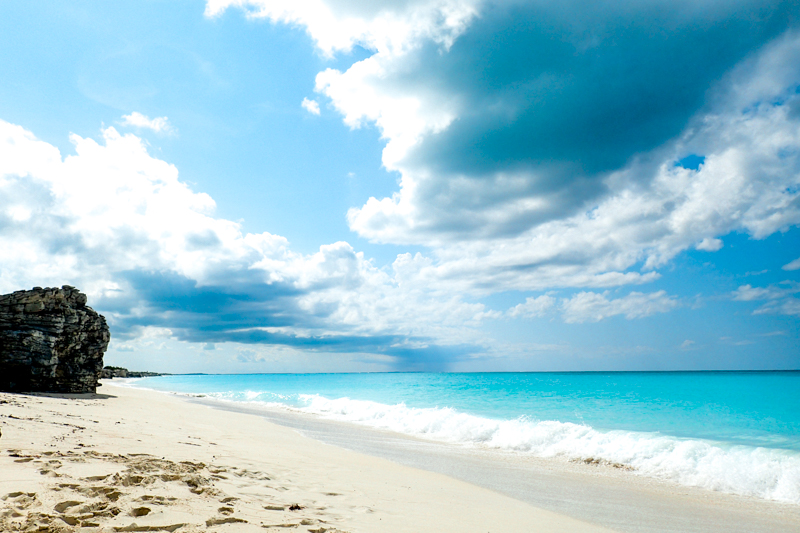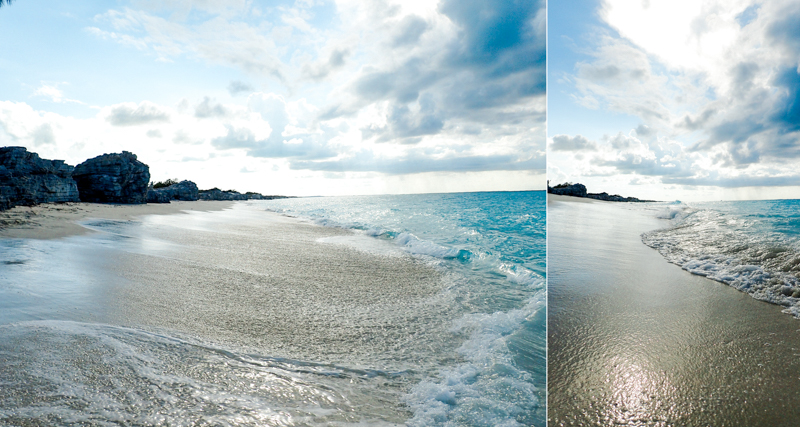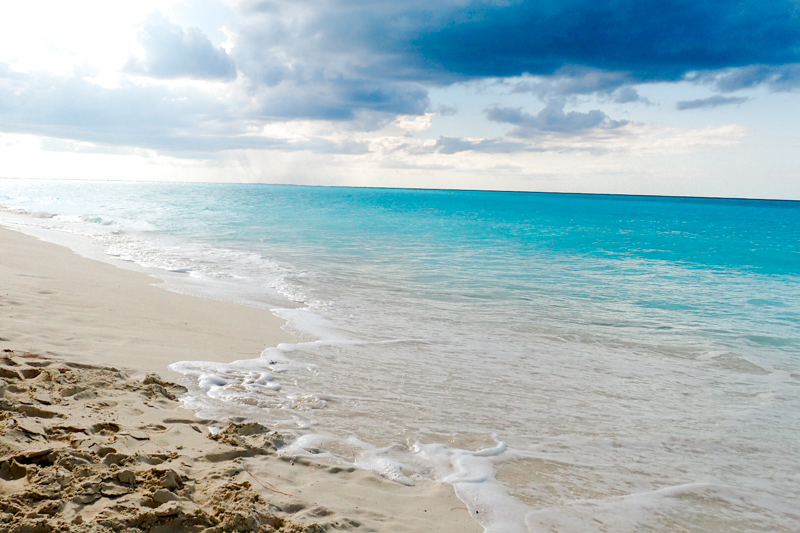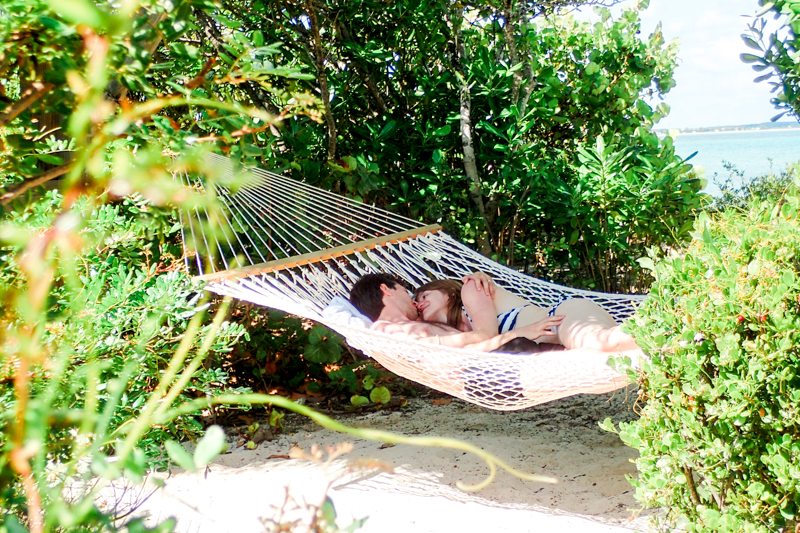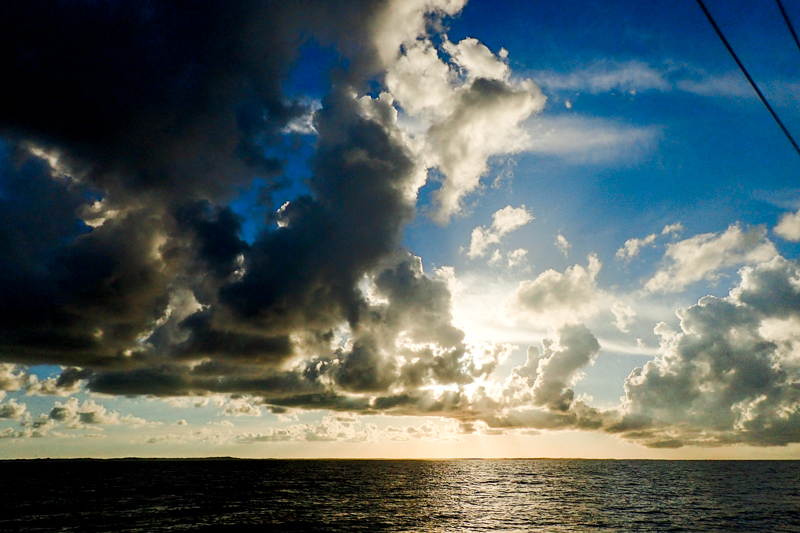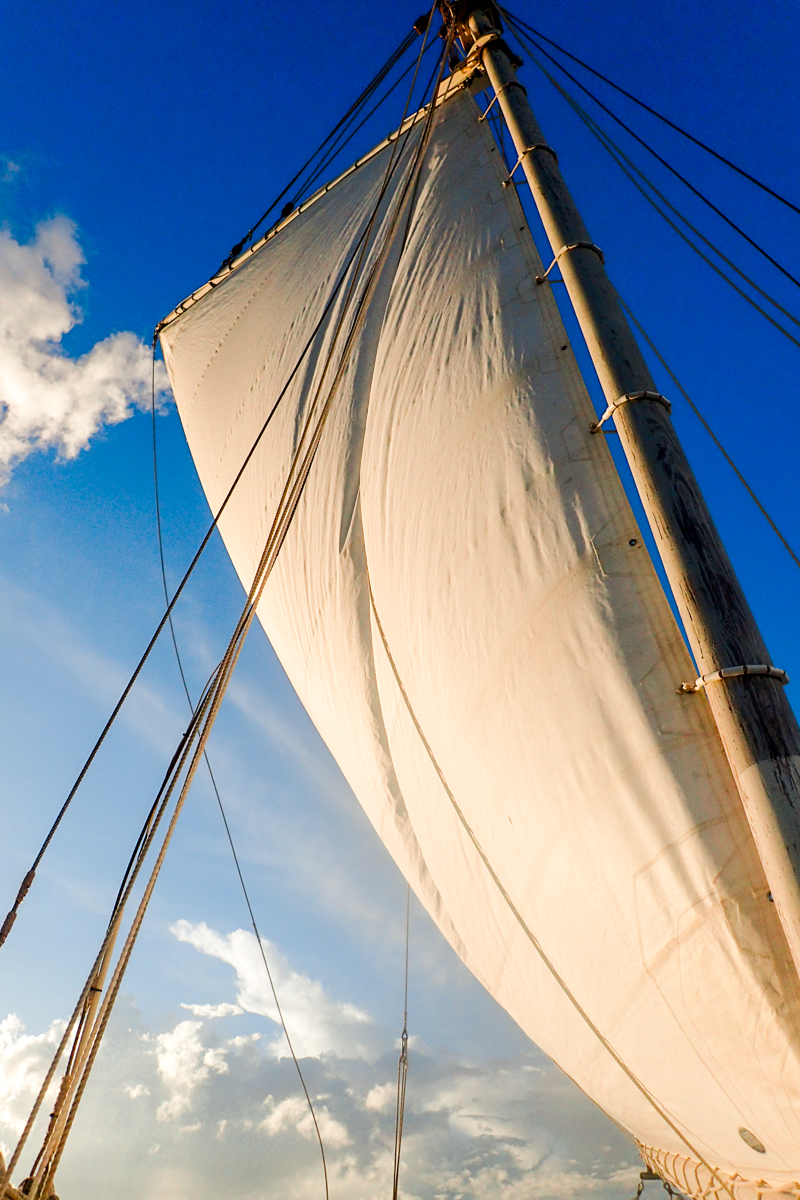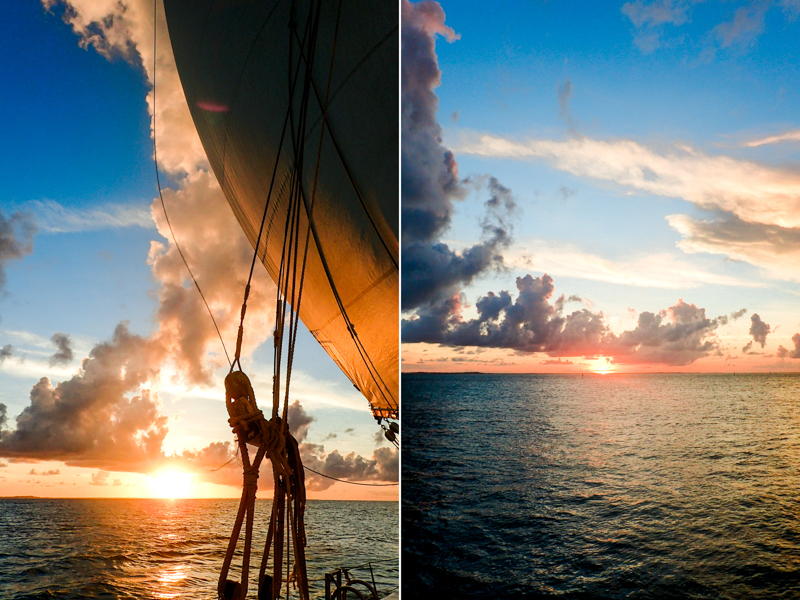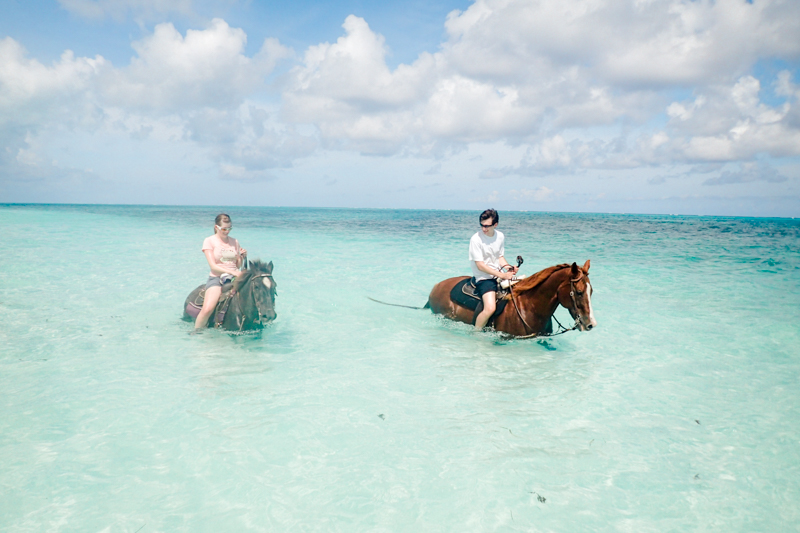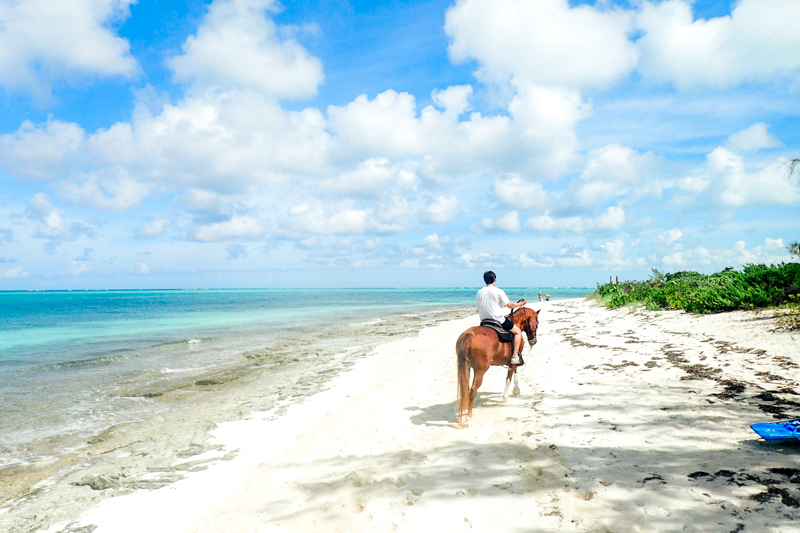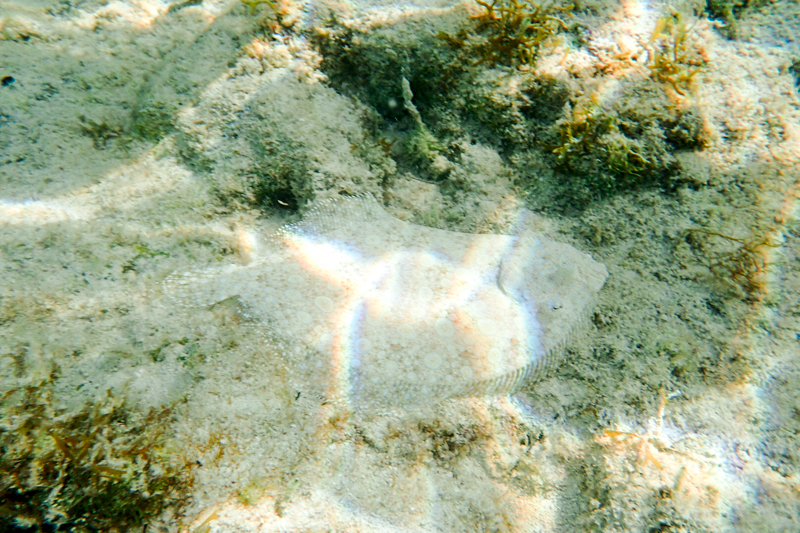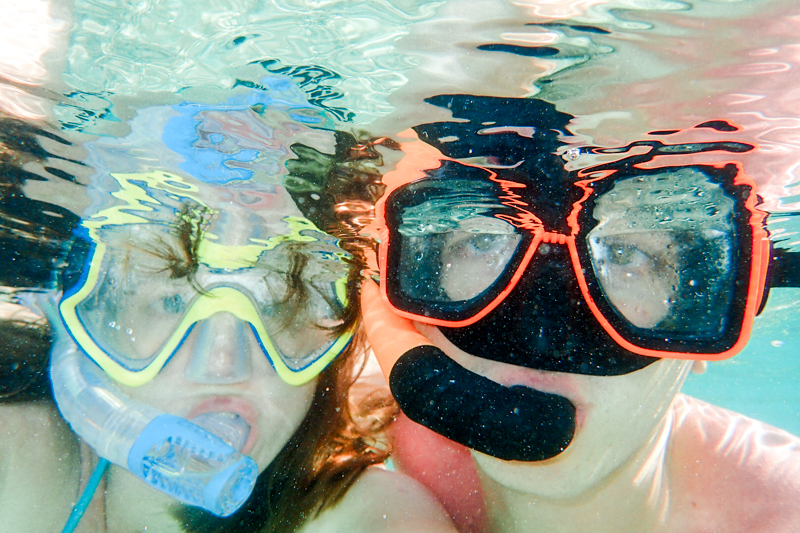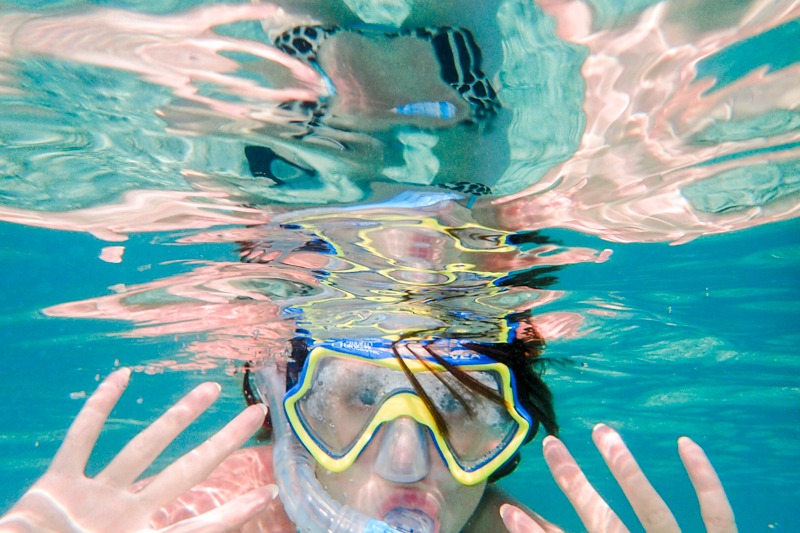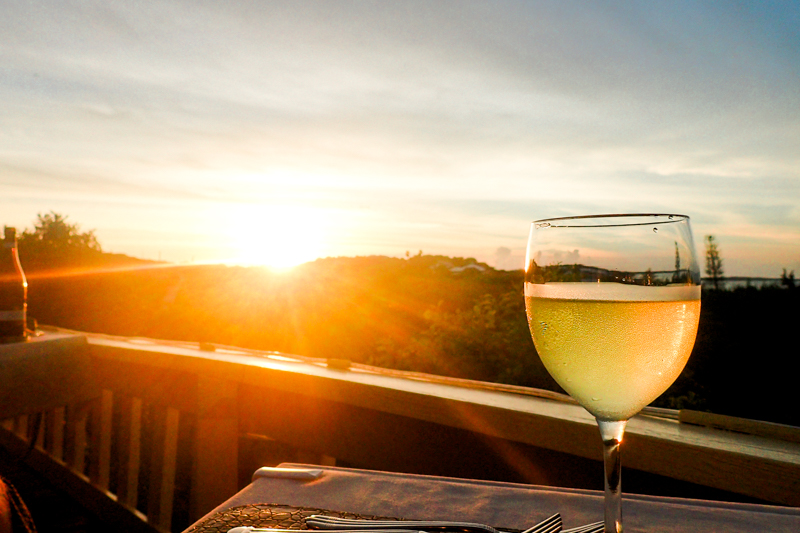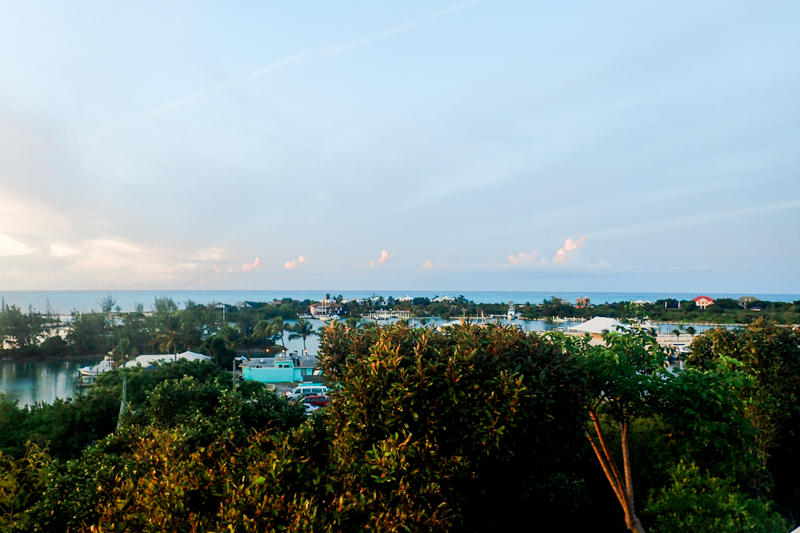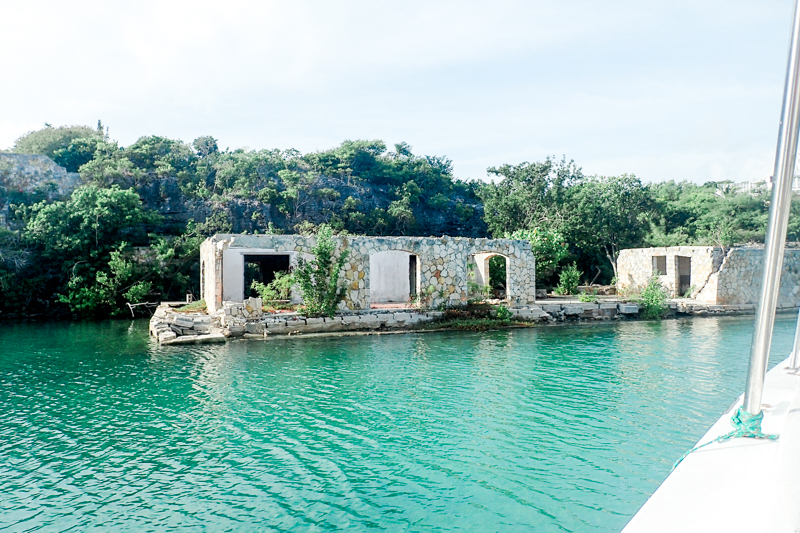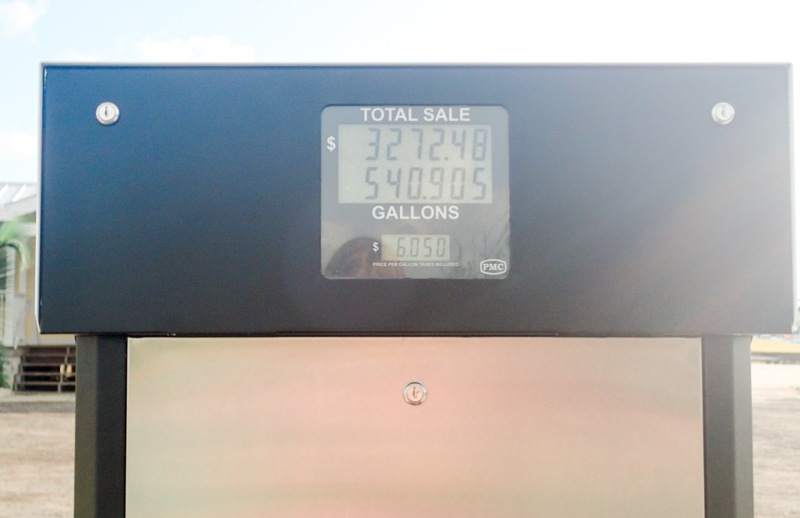 This was the amount it took to fill up a boat :P. The gas was super expensive on the island, but people didn't really drive much at all. We went 10 days and only burned 1/4 of a tank.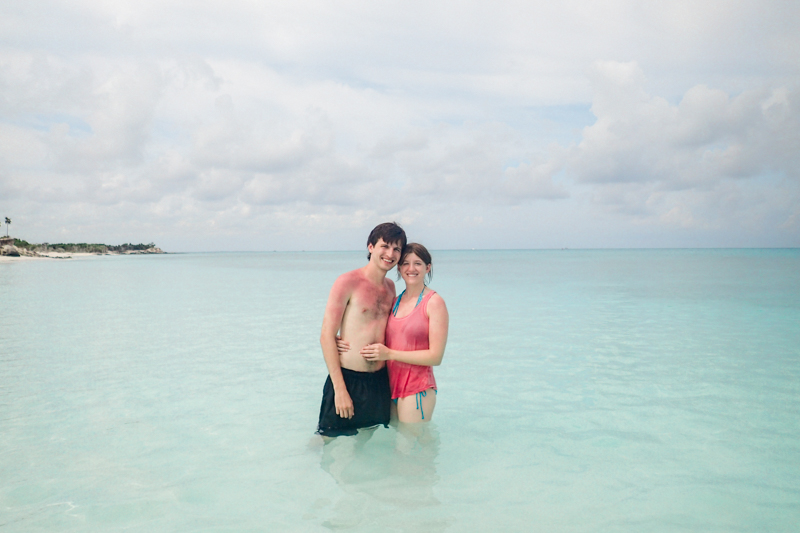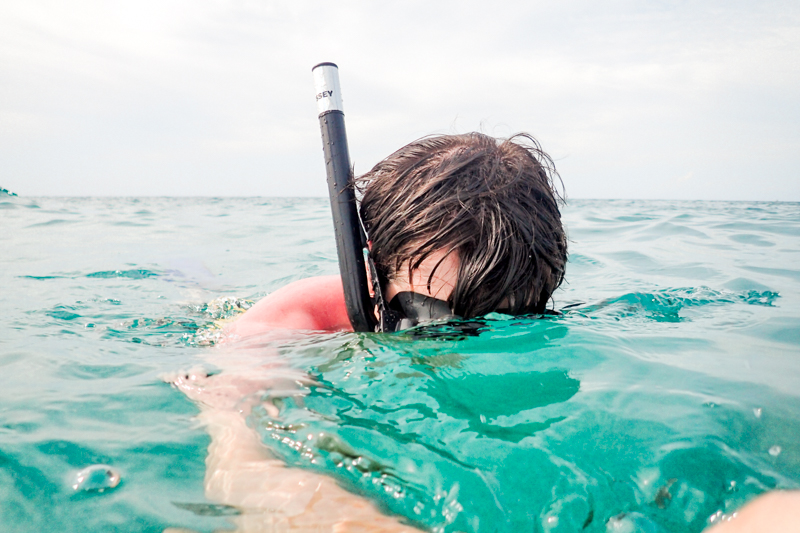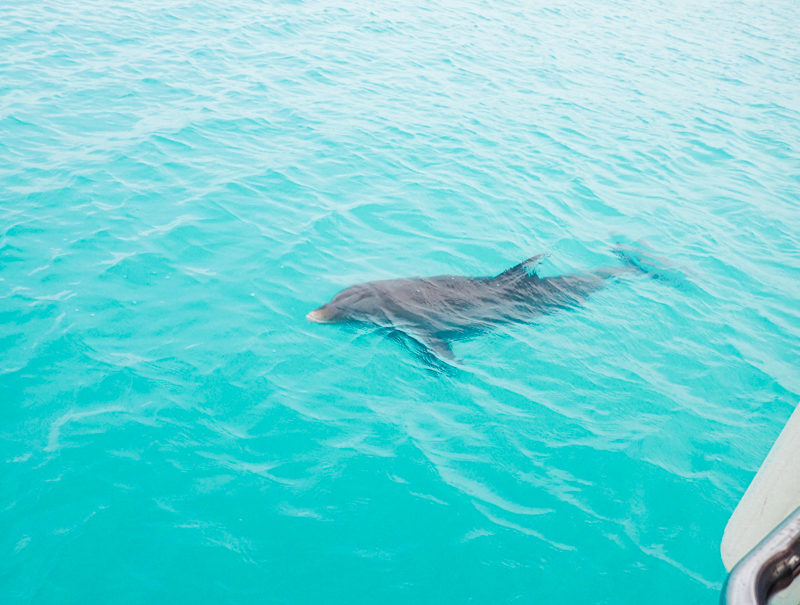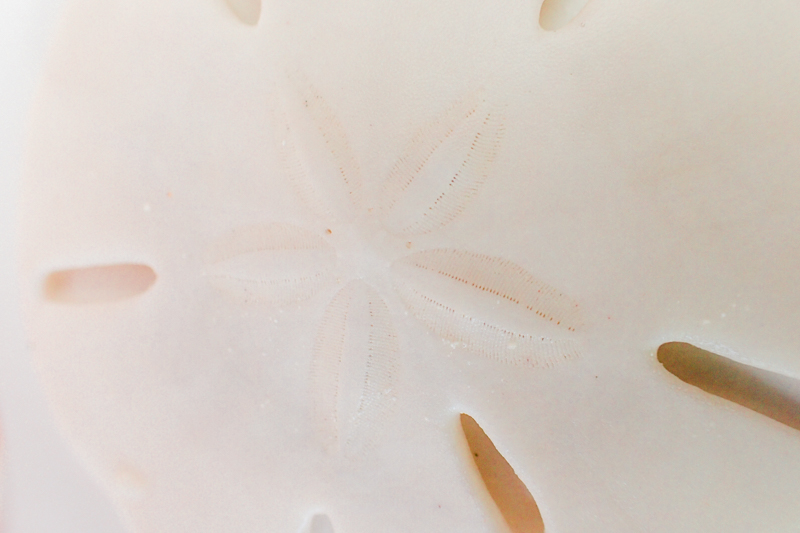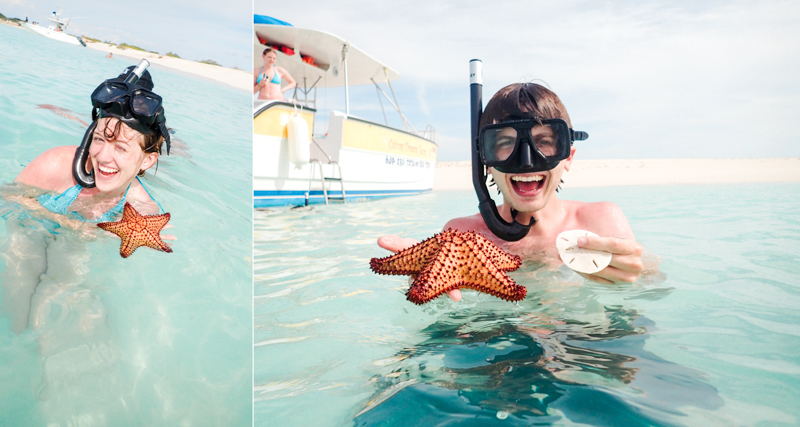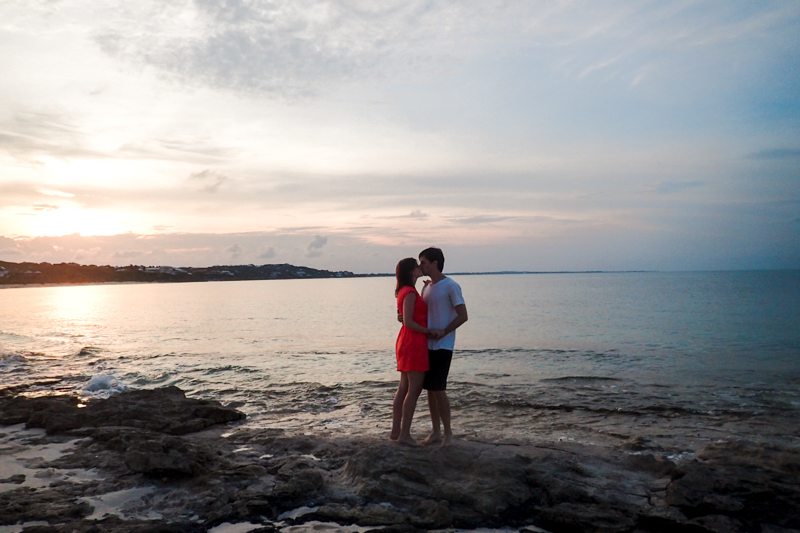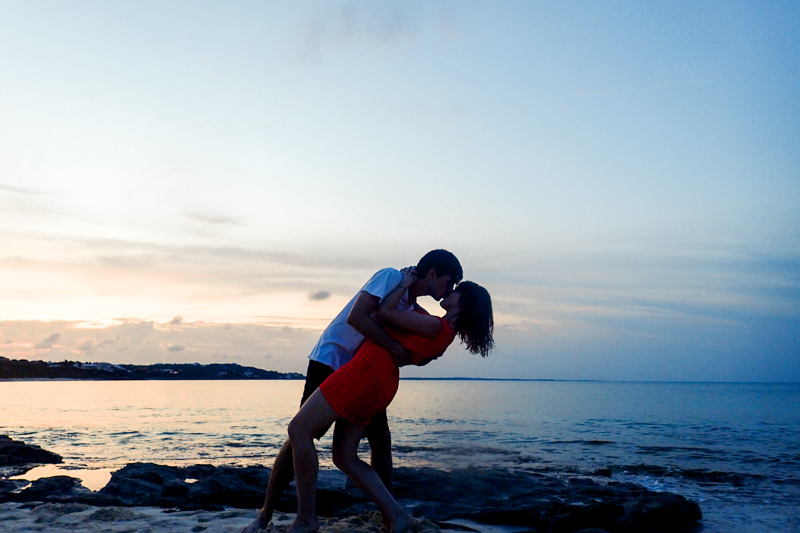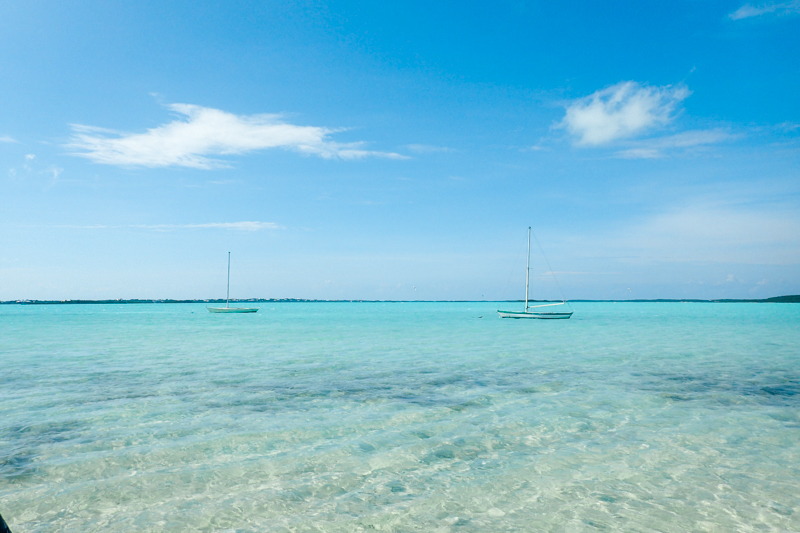 Chalk Sound. The most beautiful water EVER.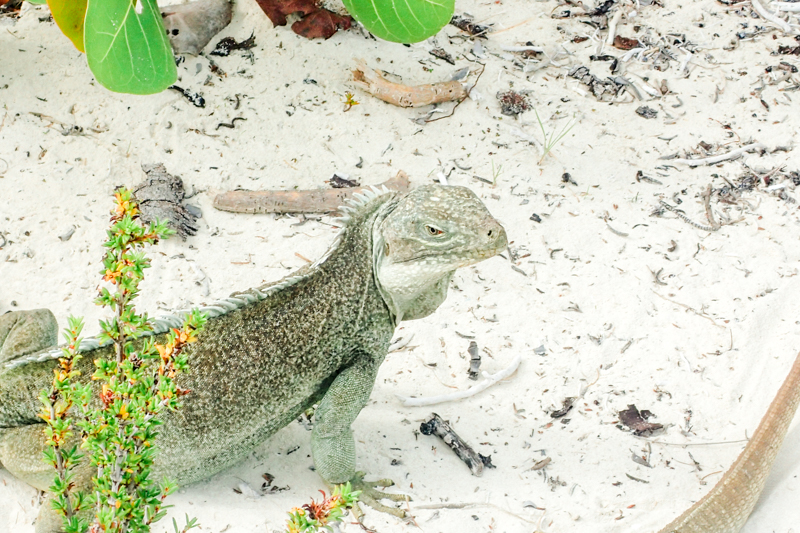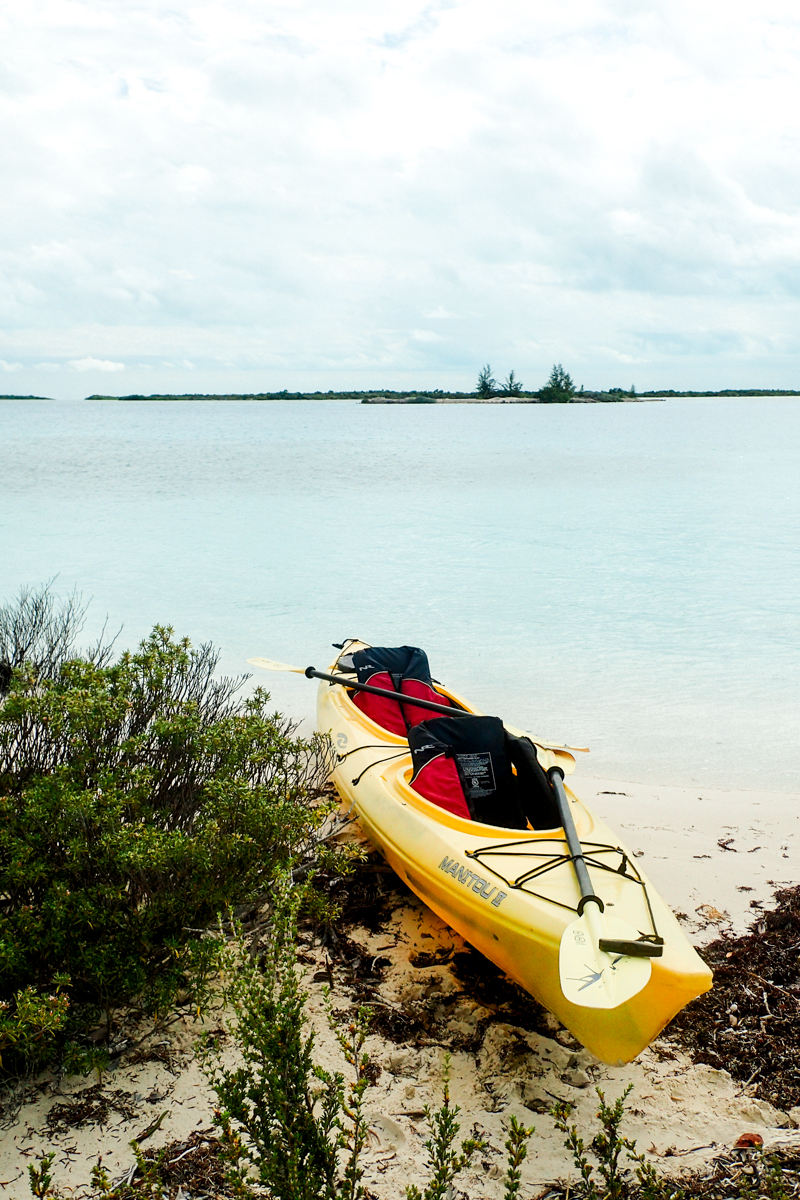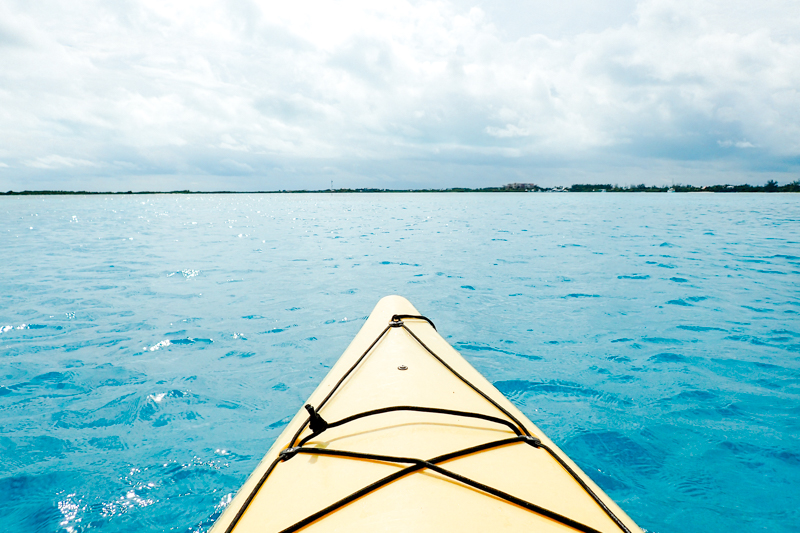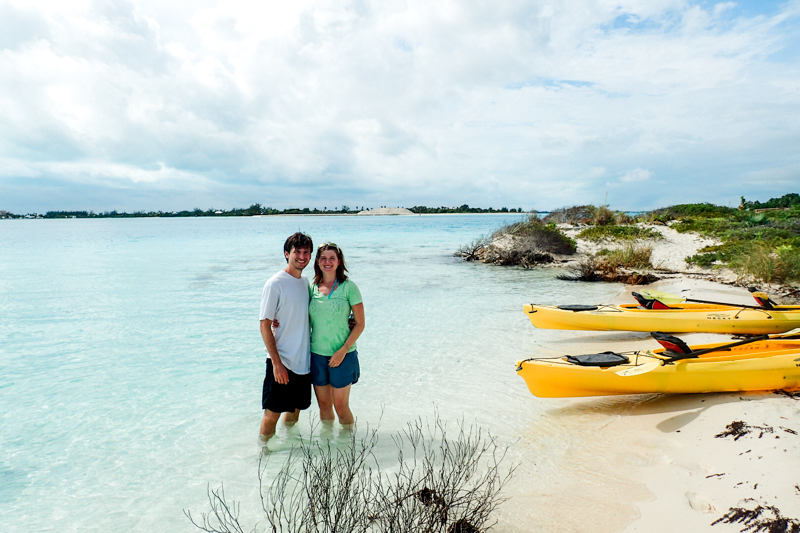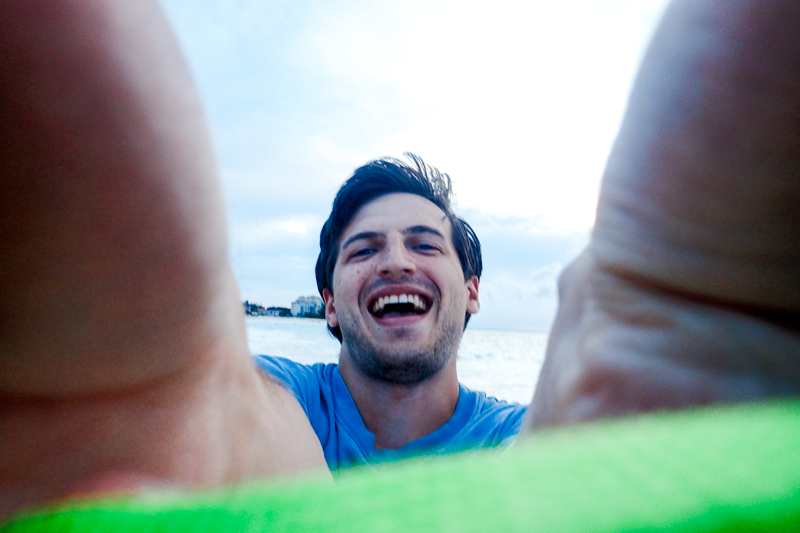 Shawn is a a little goofball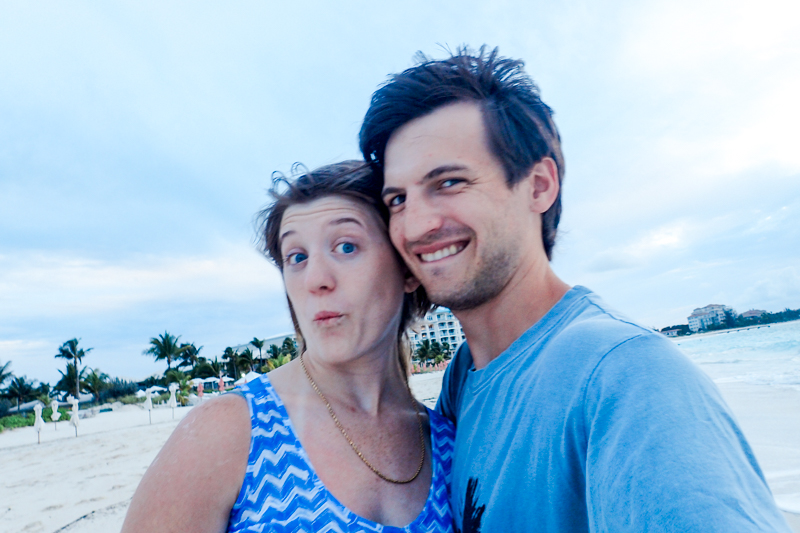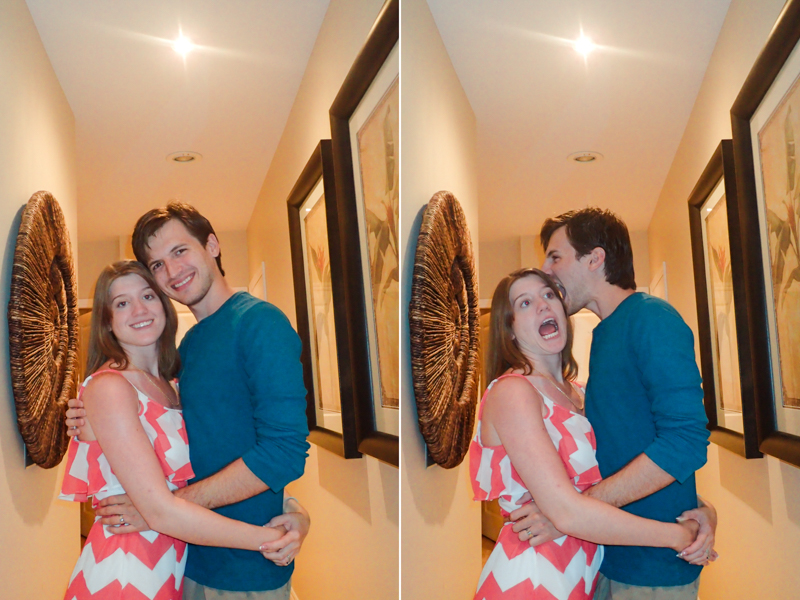 Okay, we both are goofballs :P.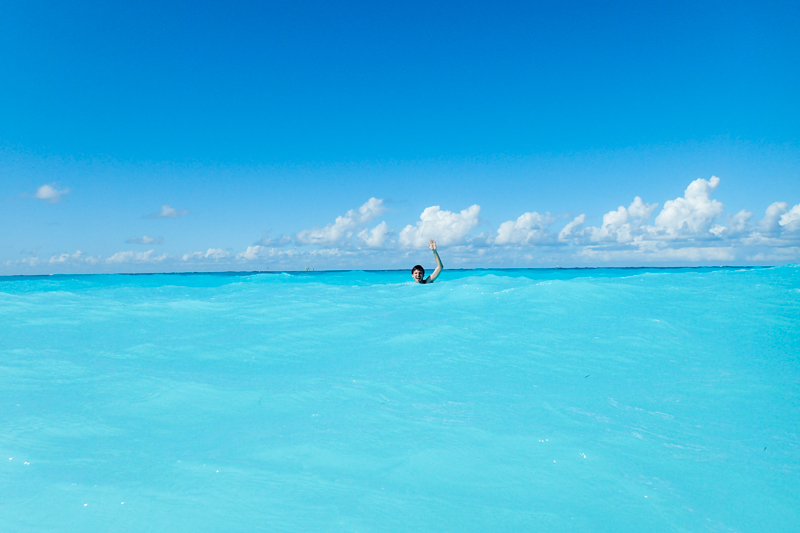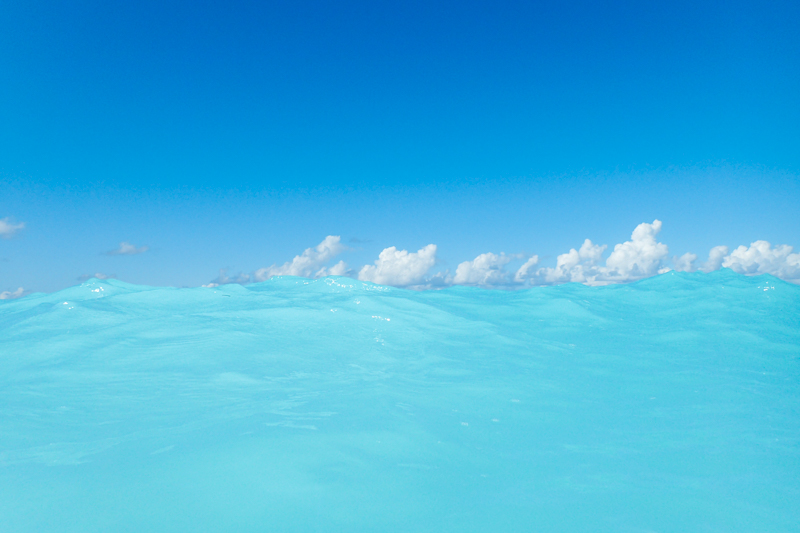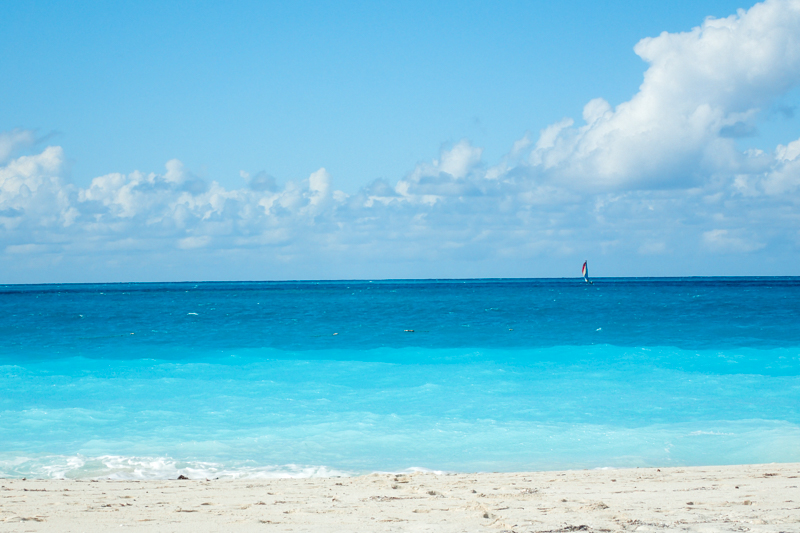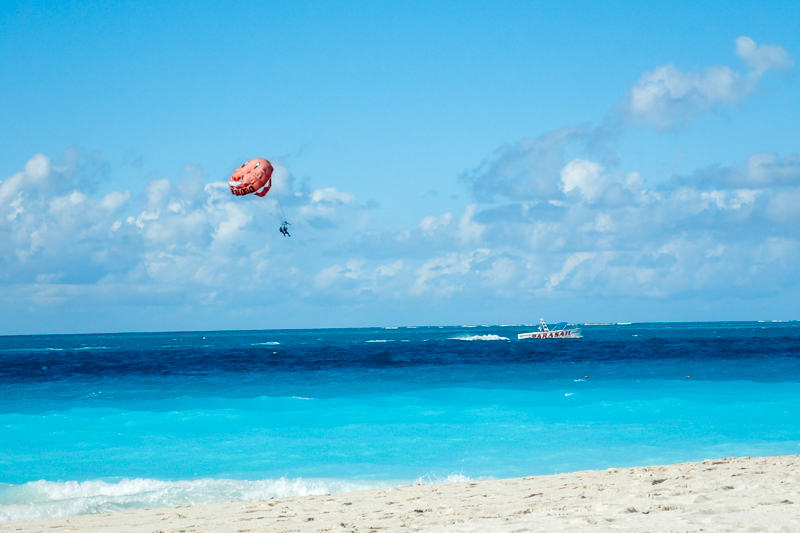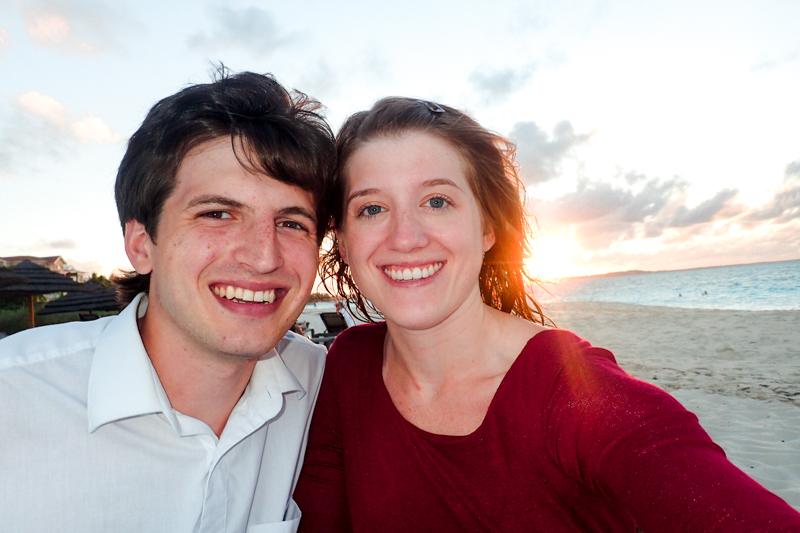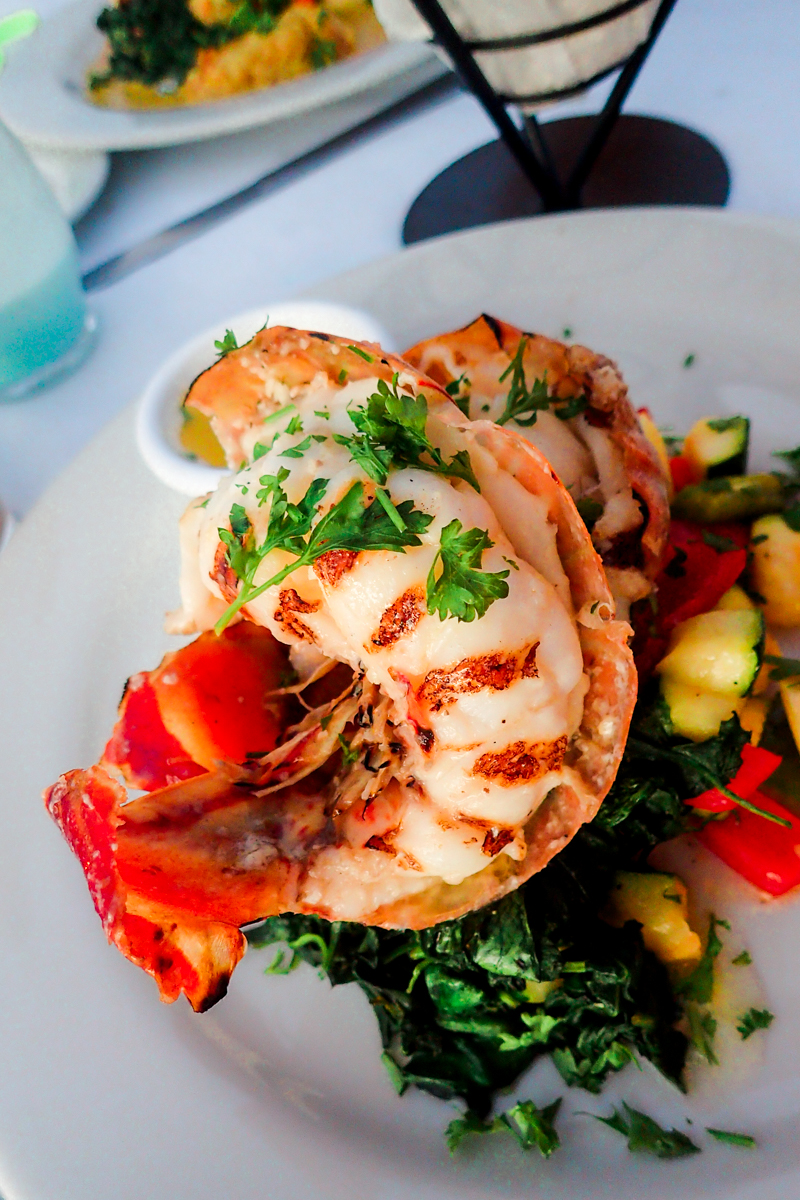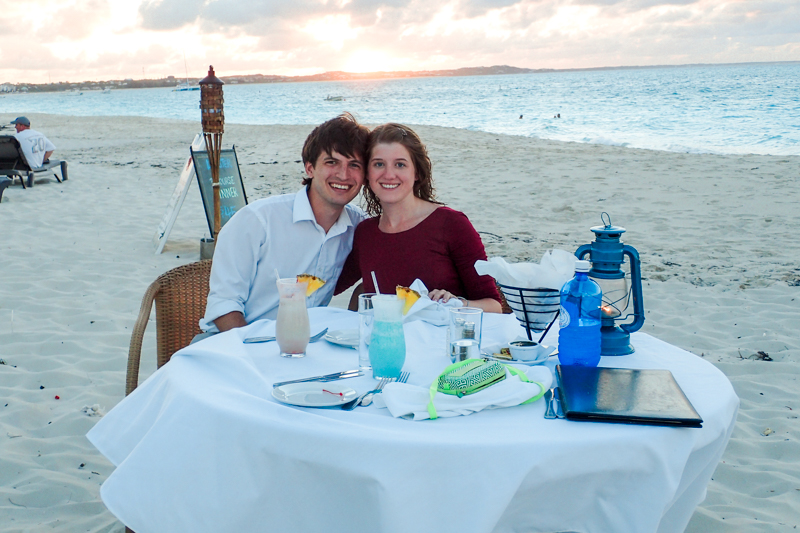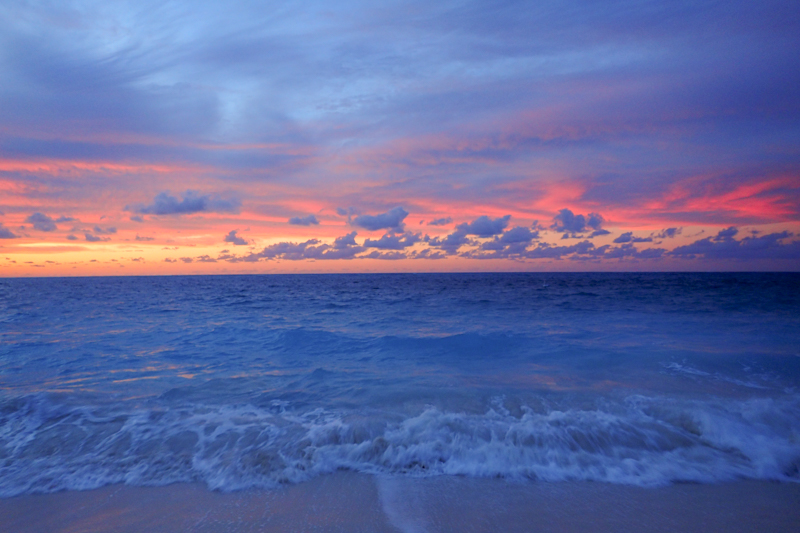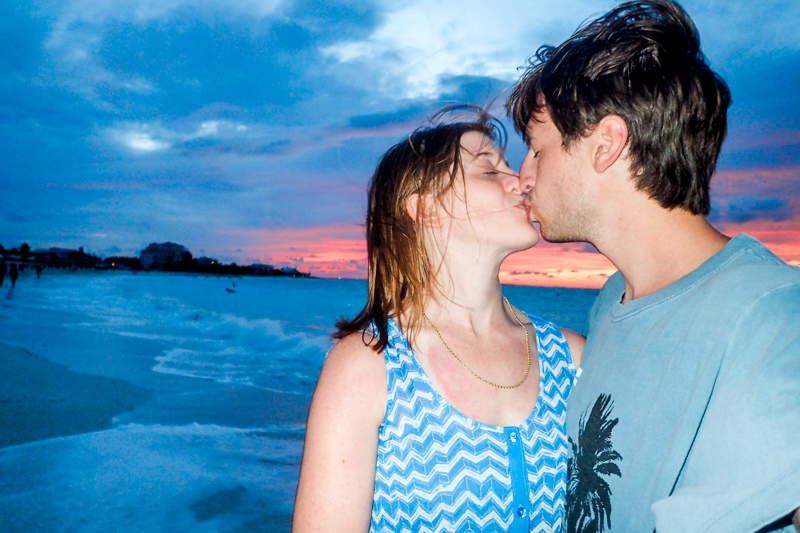 ---
---
---