Jennifer & Brock
A Beautiful DIY Wedding at Overhills Mansion
"I knew on our first date. Well, I guess it would be more accurate to say that I suspected, and that with time my suspicions were confirmed. Right when I met him I just got this overwhelming feeling of being totally at ease with him. He was warm and funny and smart and handsome and something just clicked. On my drive home after our first date, I called two of my best friends to tell them I had just met The One!"
____________
I had to start off with that quote from Jen about when she knew Brock was her person. It is a wonderful story of the beginnings of love, and it's made me think about the feelings that come with finding THE one. There isn't anything special that has to happen that let's you know someone is your forever. No angels, or doves, or magic carpet rides; it's just two people being together and being at ease. It's like inhaling fresh air after being cooped up inside all day. There's a sudden relief and everything seems to just fit. Love is a beautiful thing :).
I don't think I could have asked for a better way to help kick off this wedding season than to photograph Jennifer and Brock's wedding! This wedding can be summed up as elegant, fun, and DIY. Jen is a DIY queen. Everything from the invitations to the "Brock <3 Jen" cookie favors were created/baked by Jen! All of those personal touches really made this happy day shine. Thinking about it now, I'm in awe of Jen's powers, haha!
Jen and Brock are such a wonderful pair. They are kind, they are fun, they are insanely calm, and they are incredible with timeliness! But the thing I noticed most was how thoughtful Jen and Brock are. From their engagement session, I could see how much they care and love each other, and it's just obvious from one conversation with them that they are fantastic together. Seeing their wedding, it was apparent how much they love each and every guest that attended their day. They made sure to thank, dance, and even pop in the DIY photo booth with their guests, which was really heart warming and special.
Jen and Brock, thank you so, so much for having me be a part of this happy day. You two are the best and I wish you all the happiness in the world!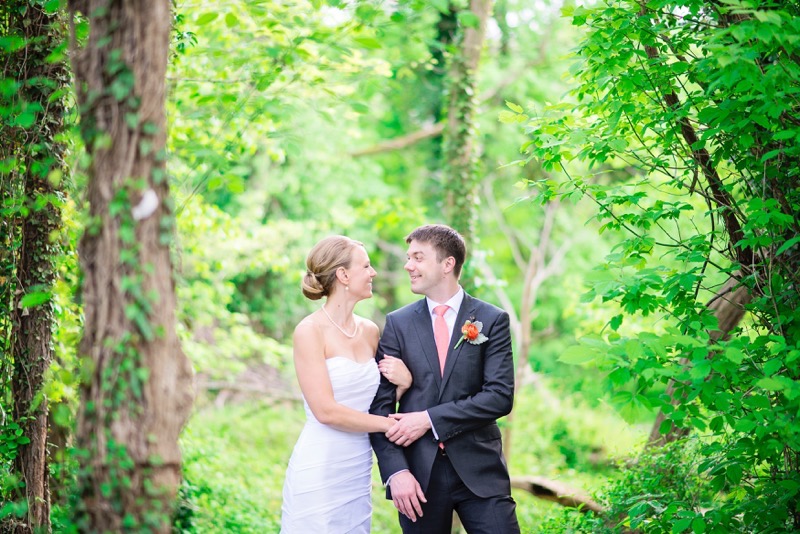 ______________________________________________________________________________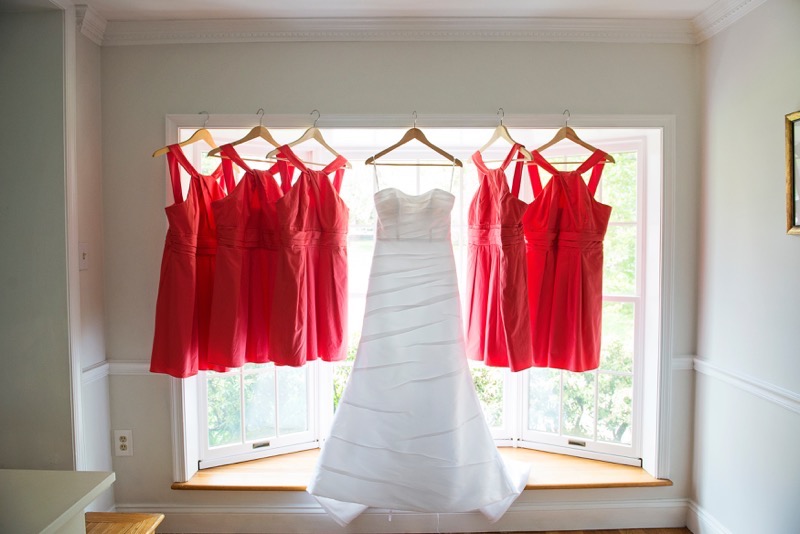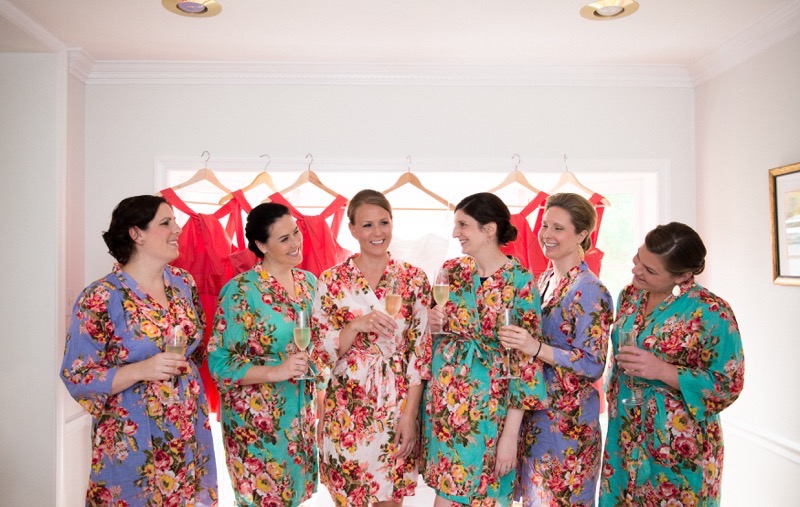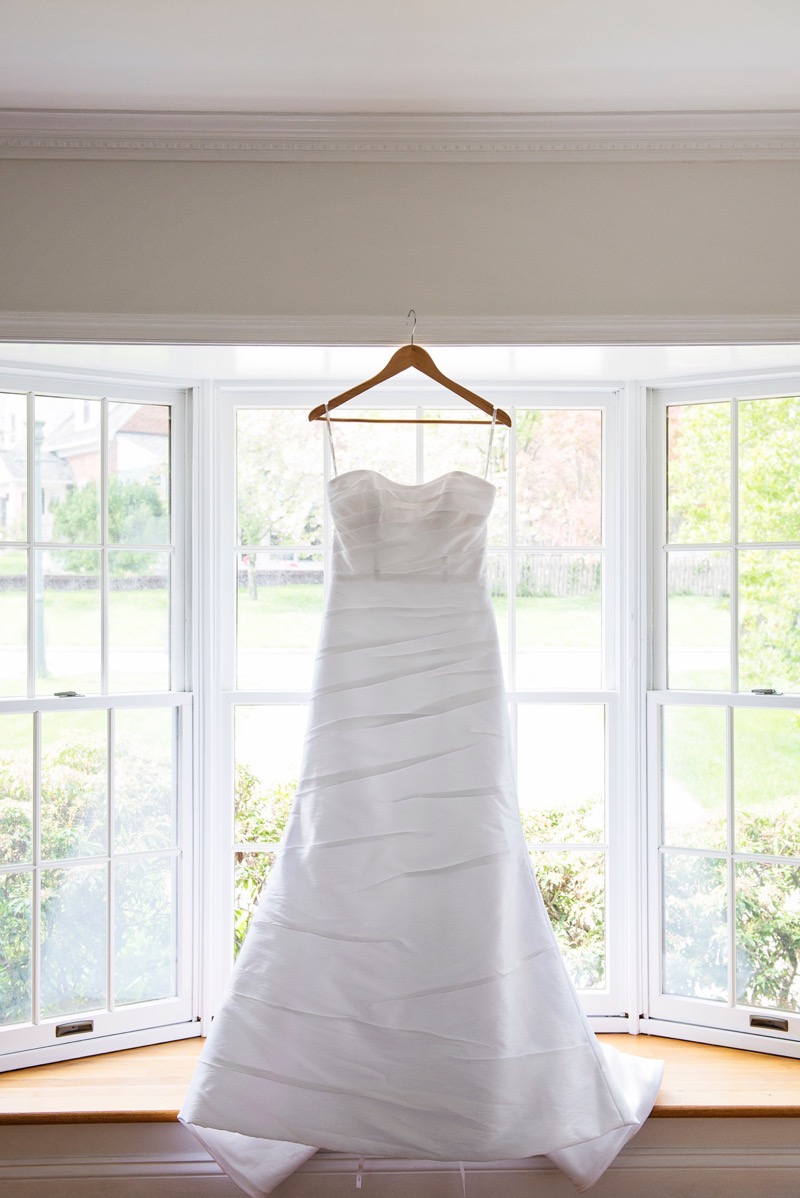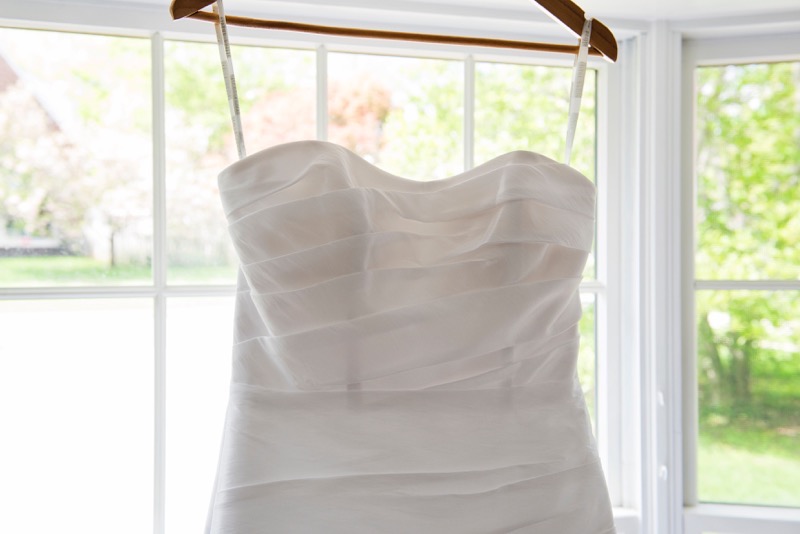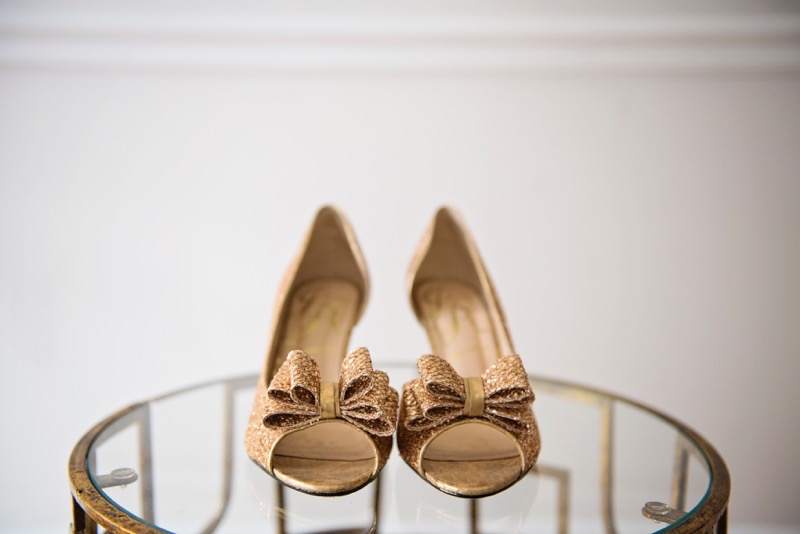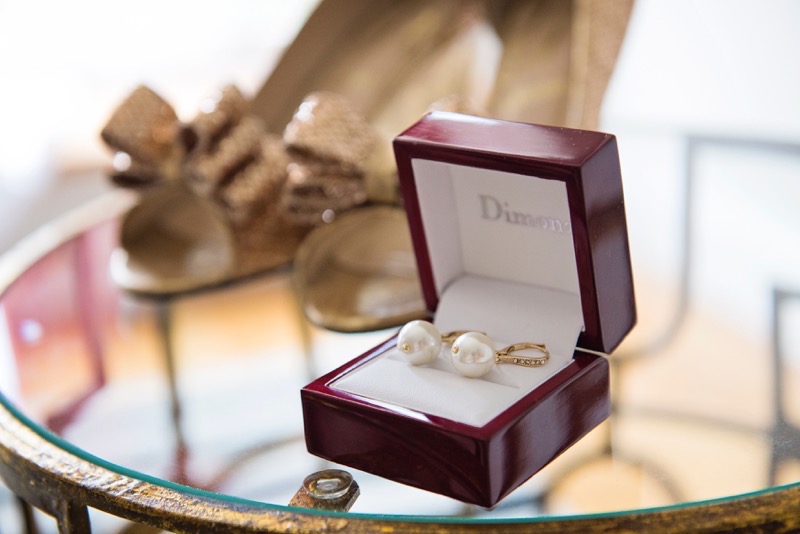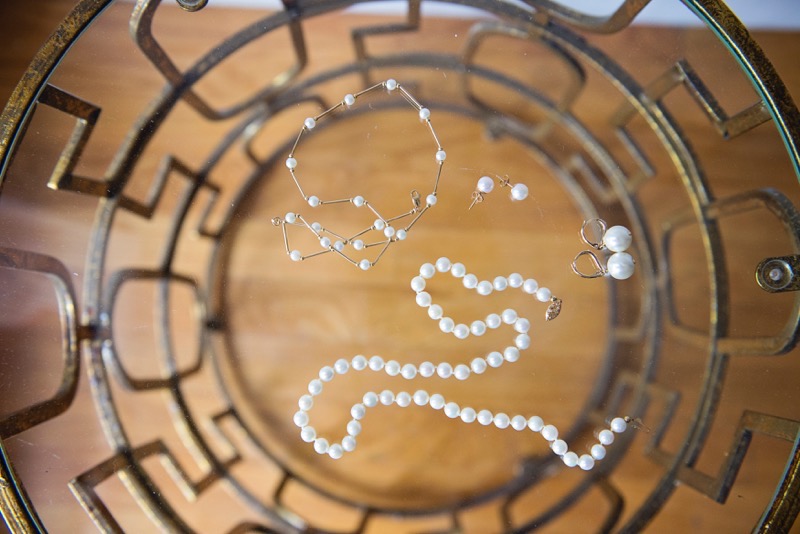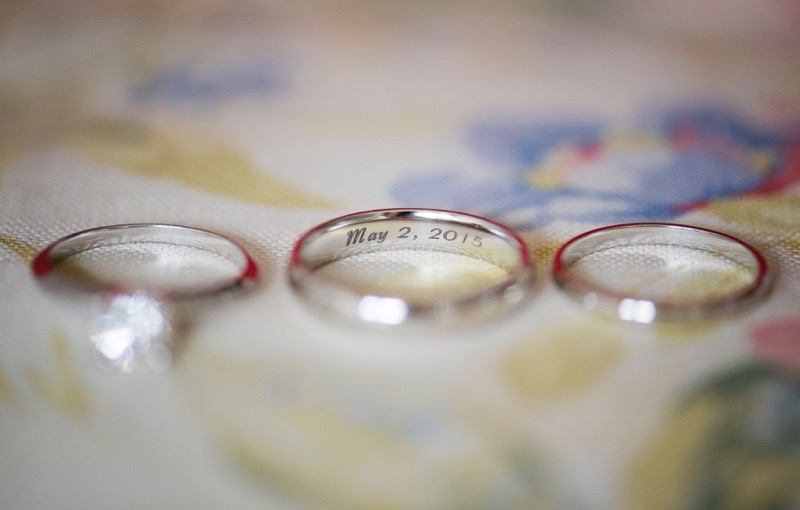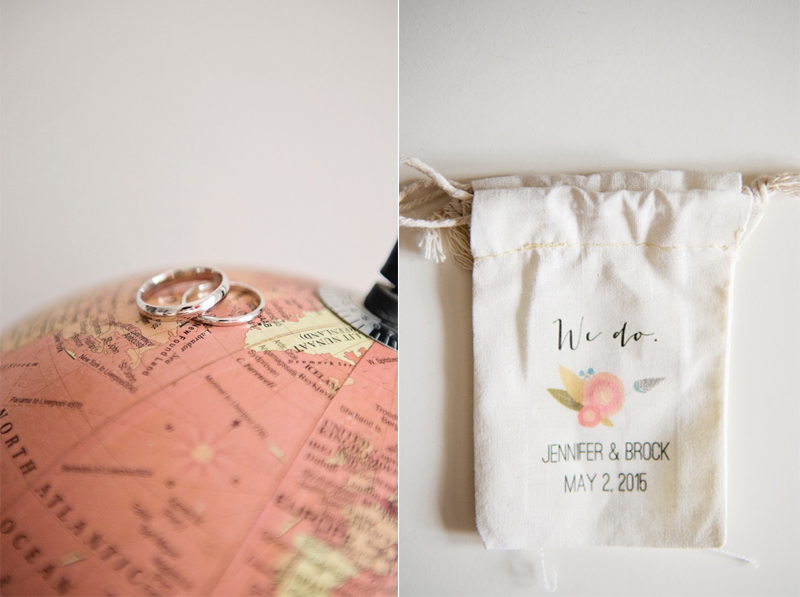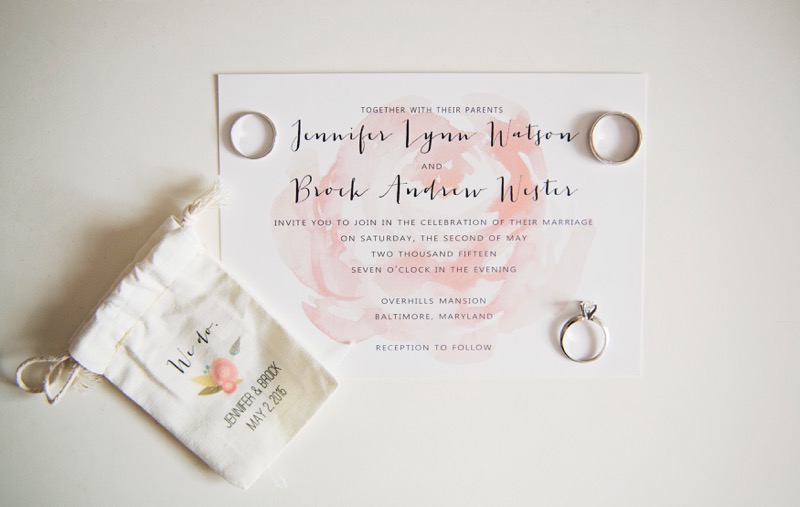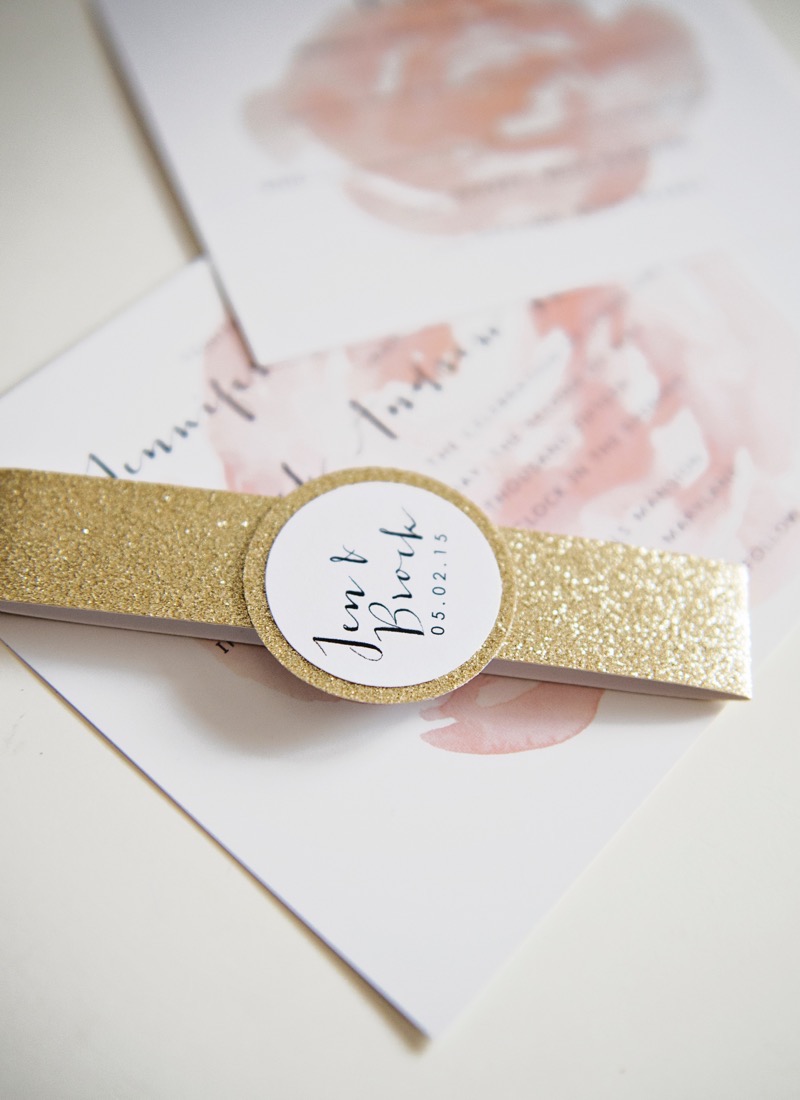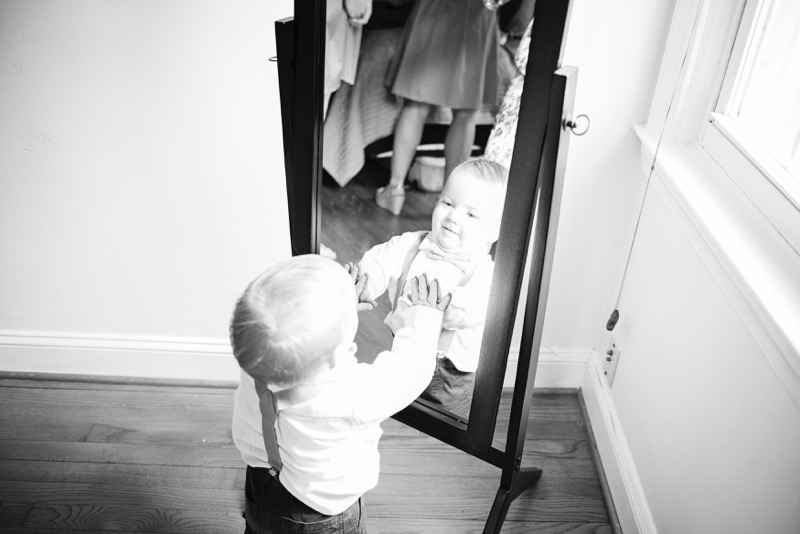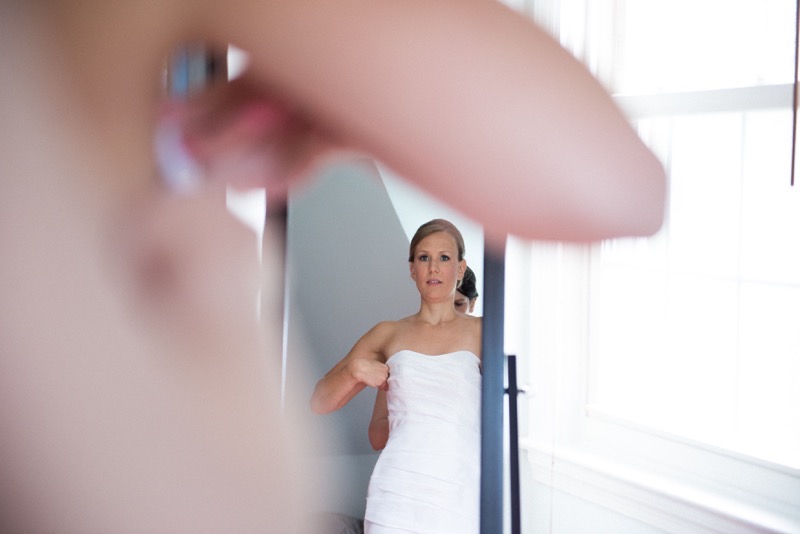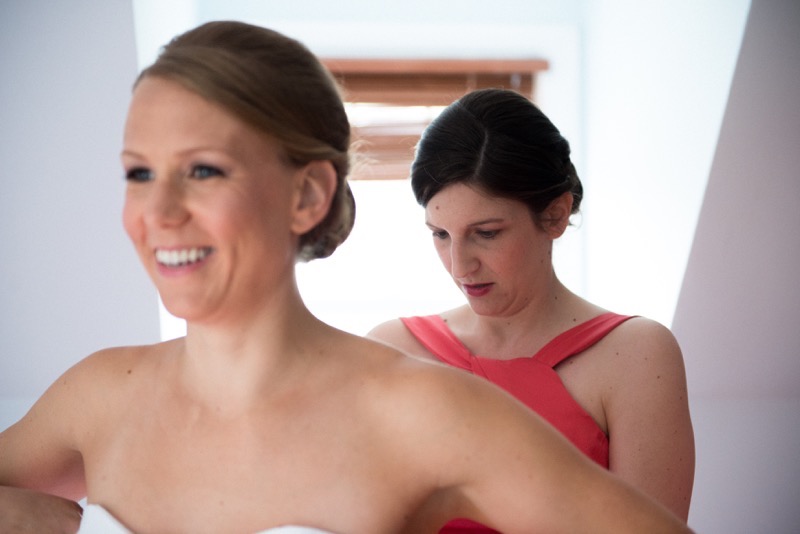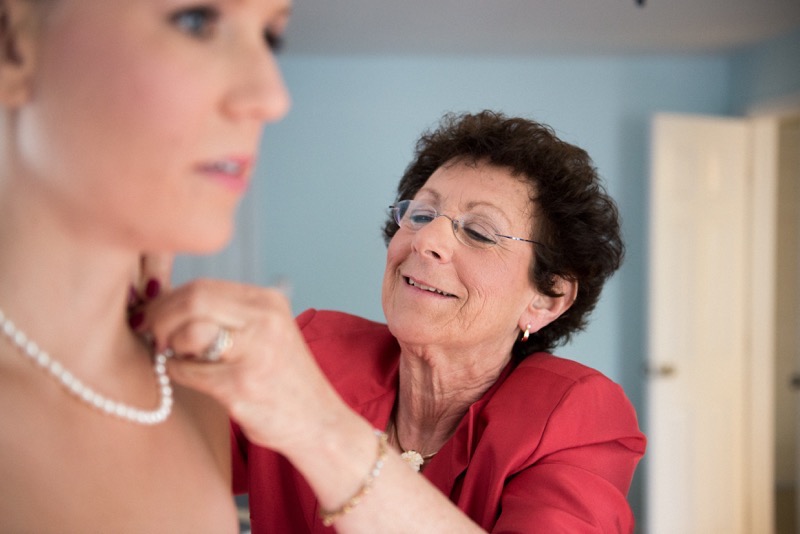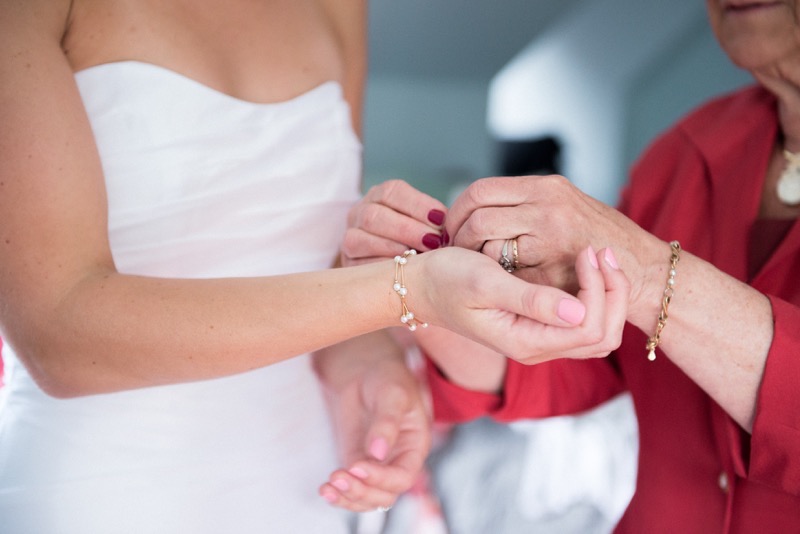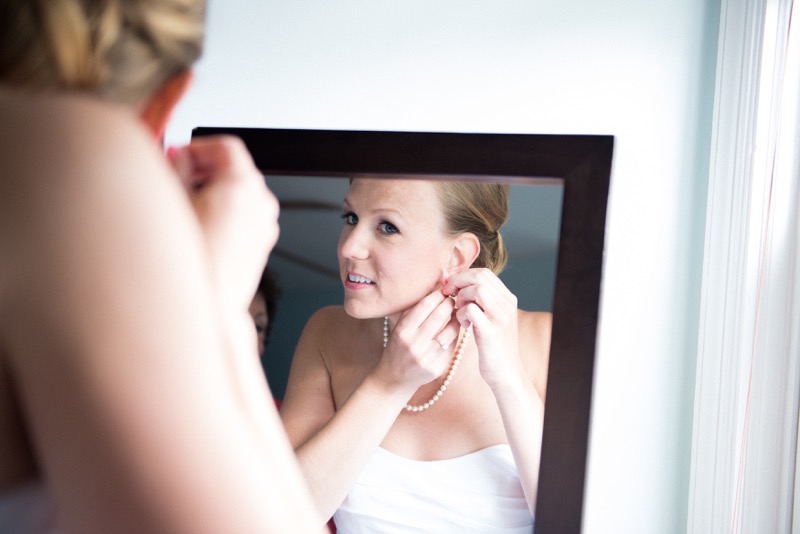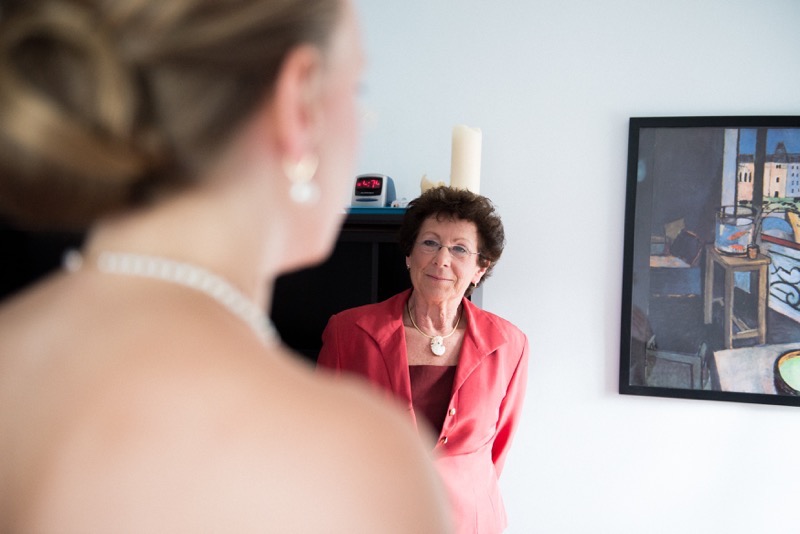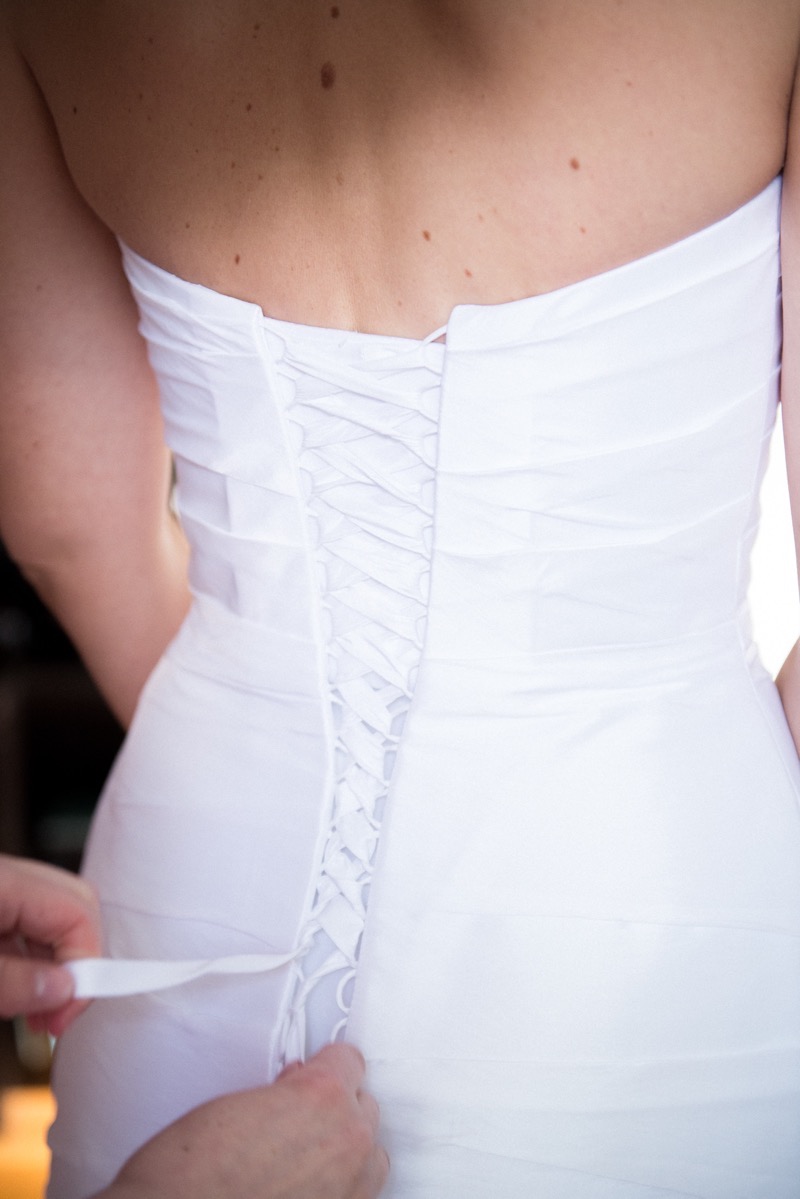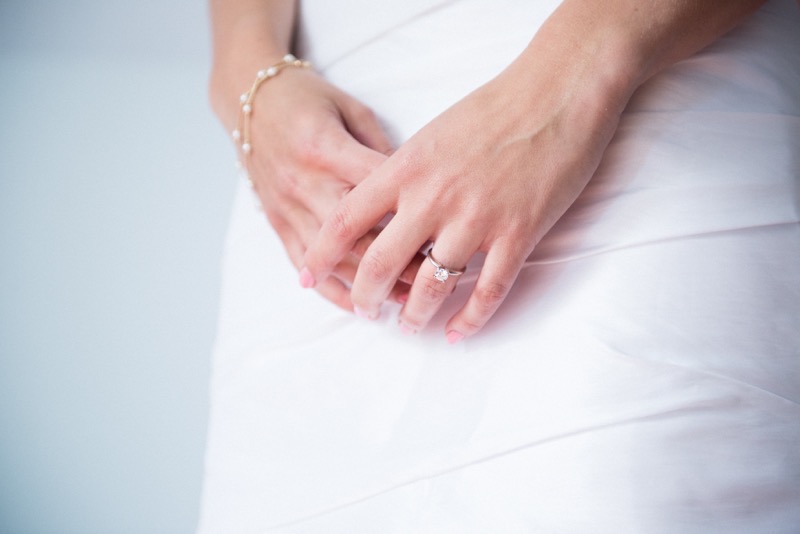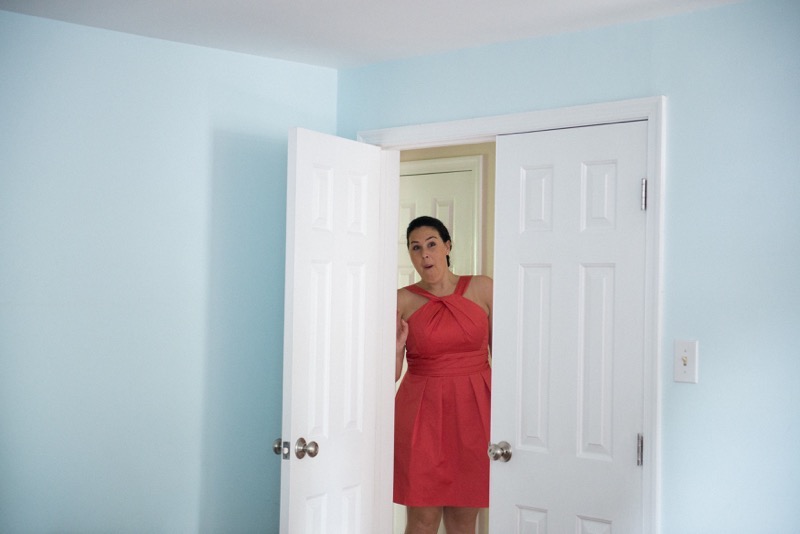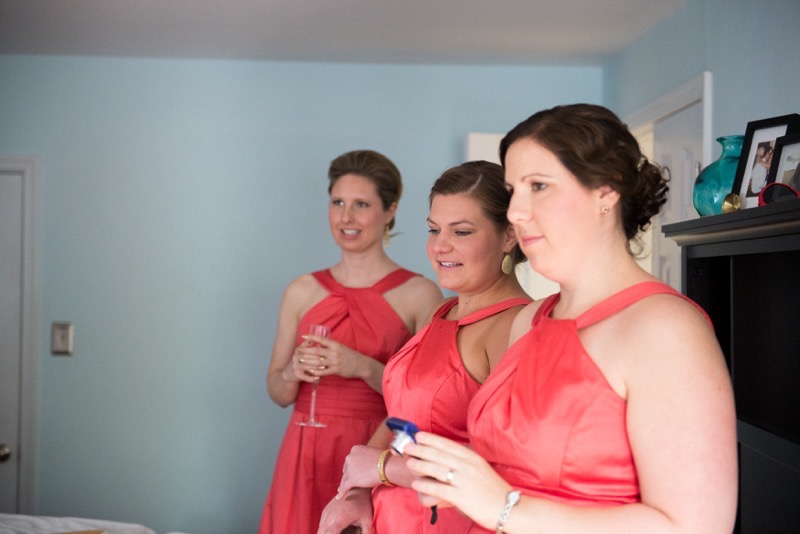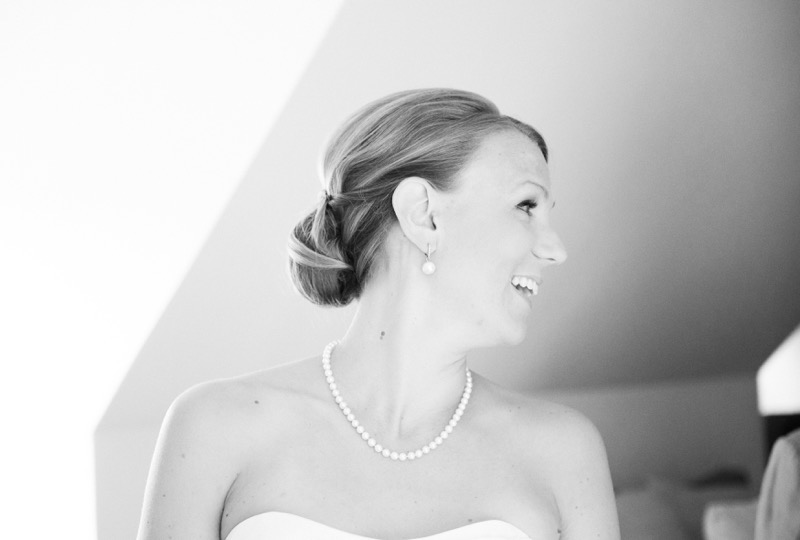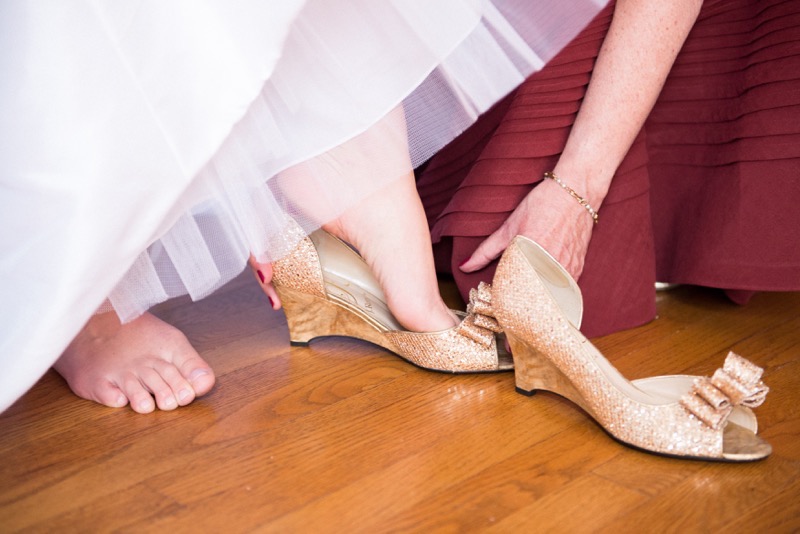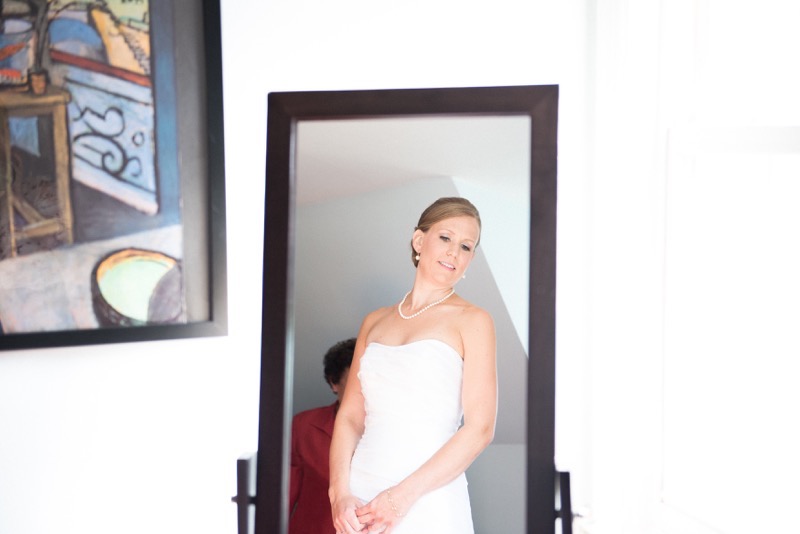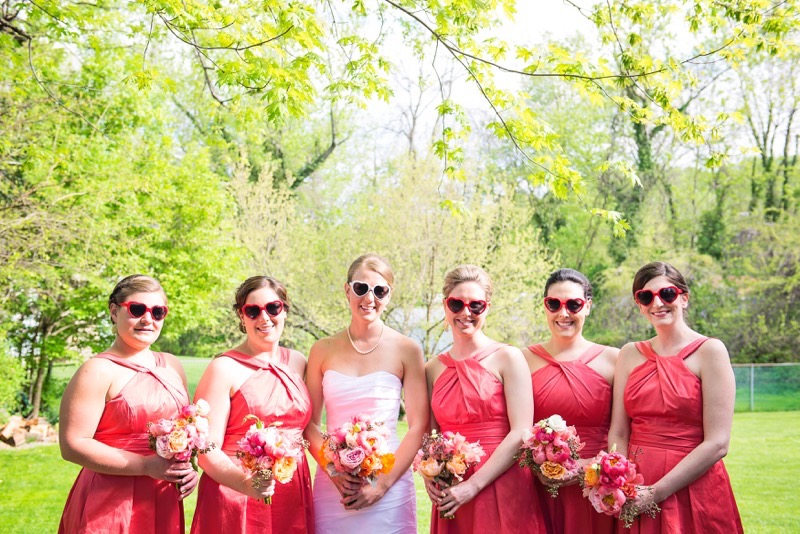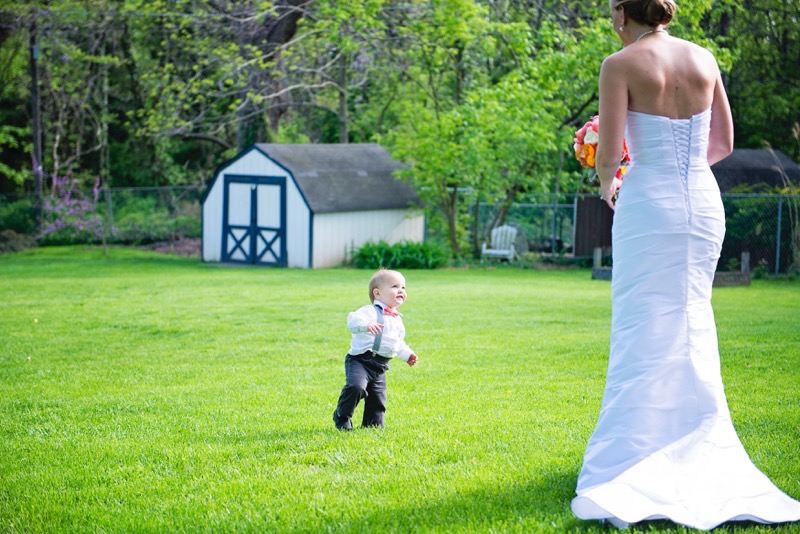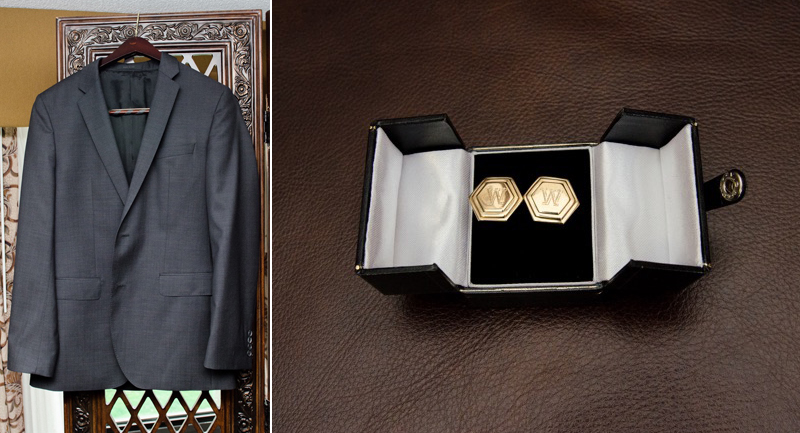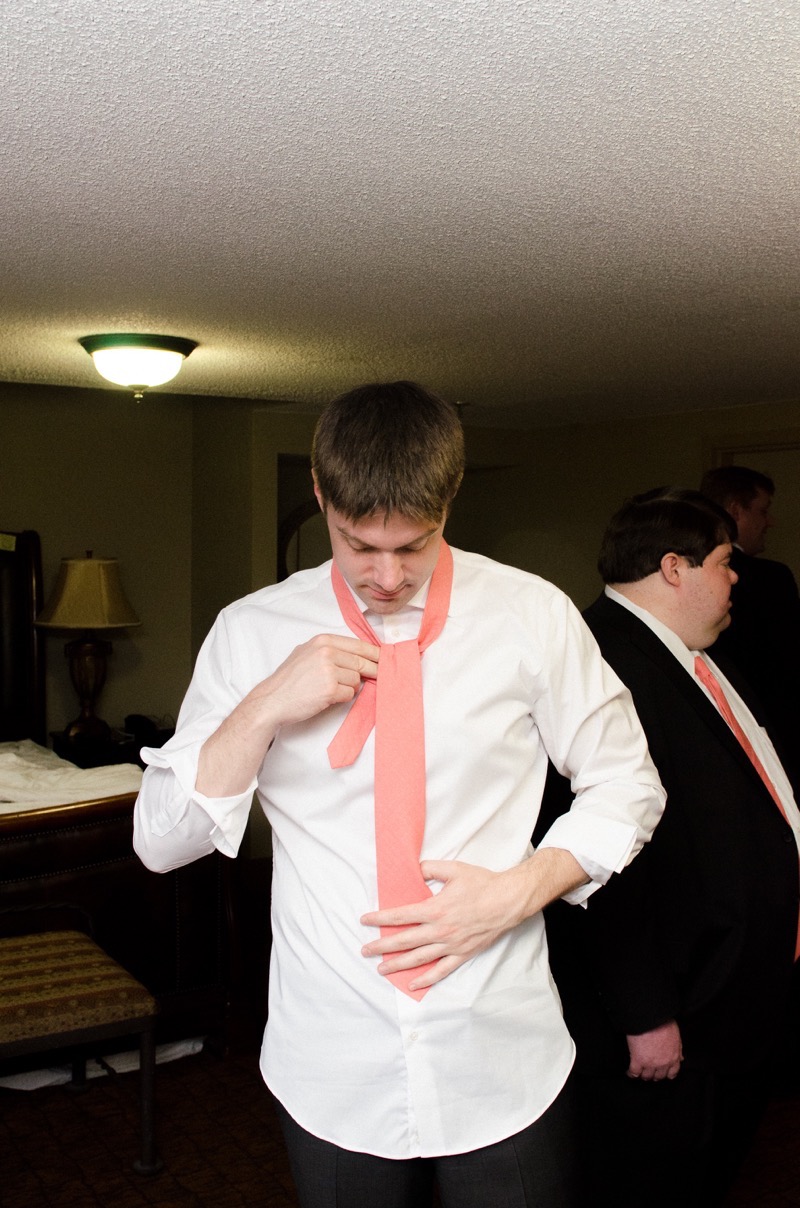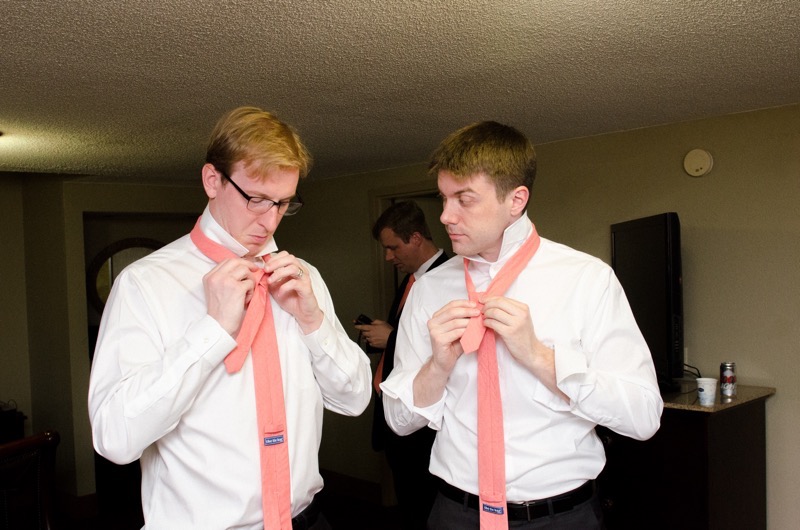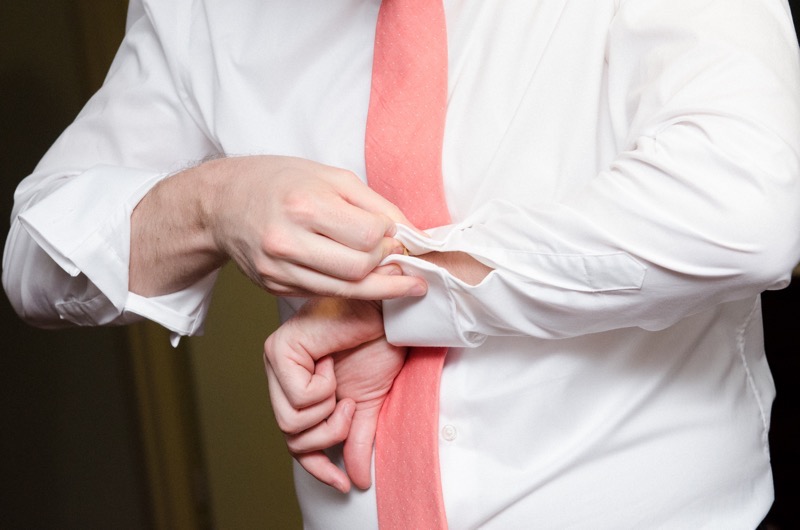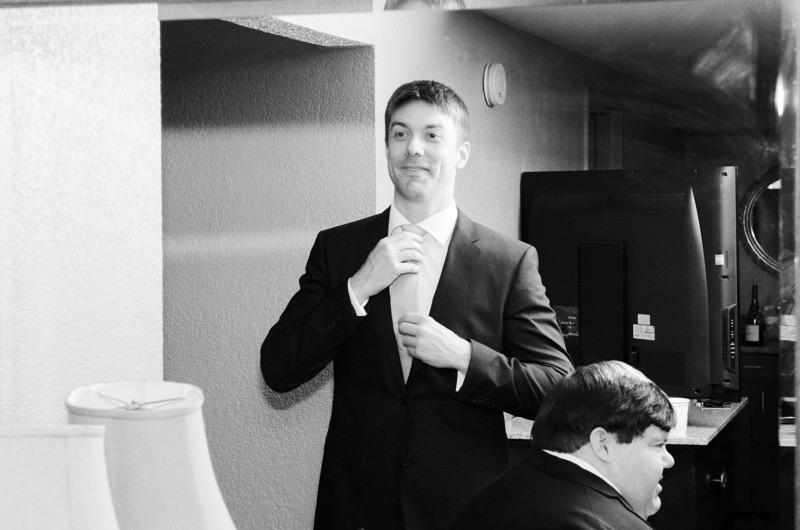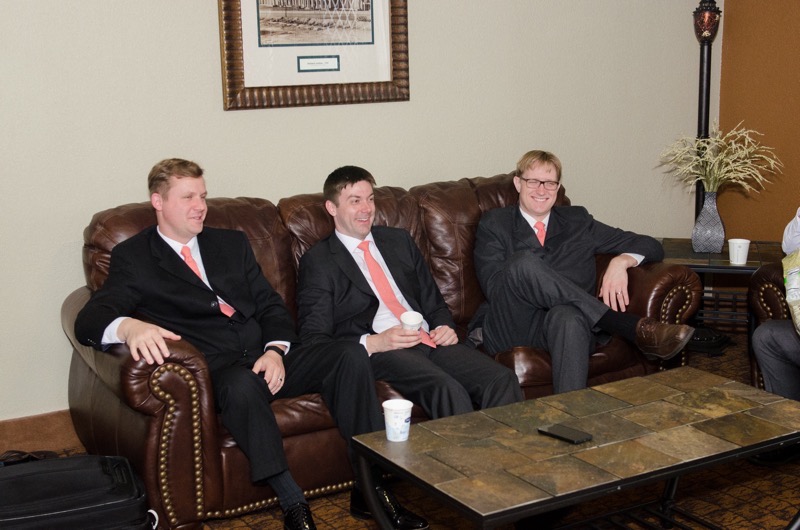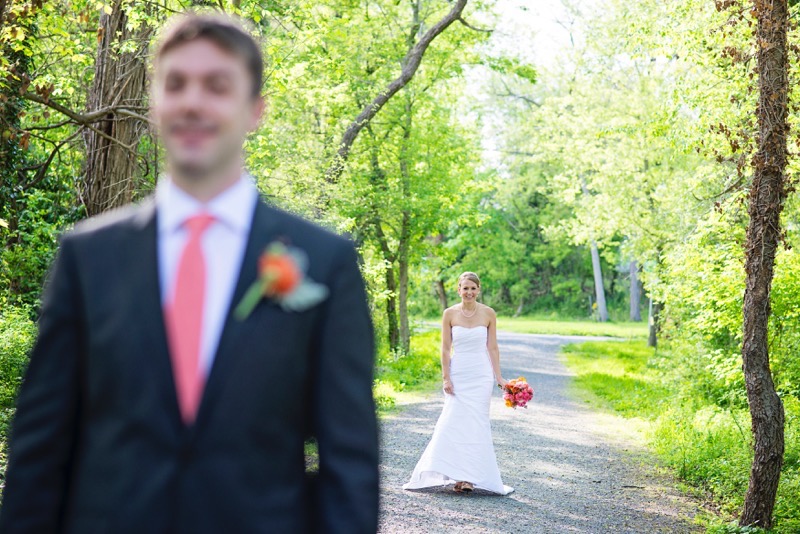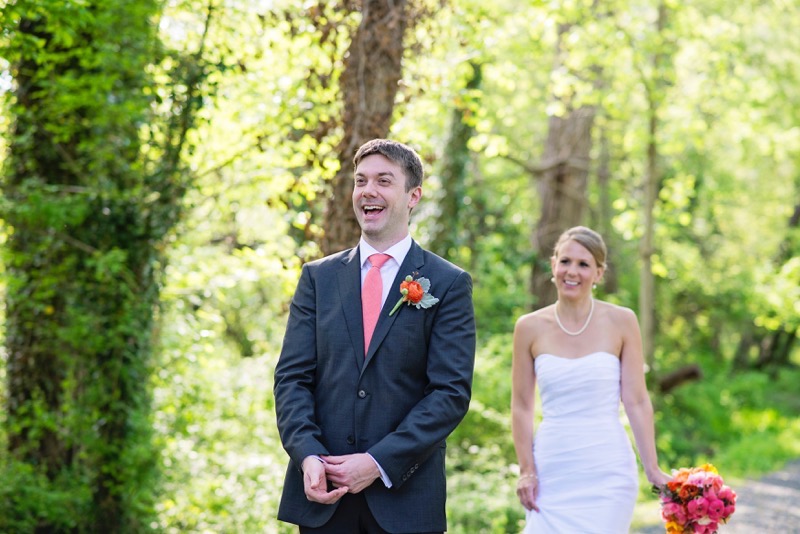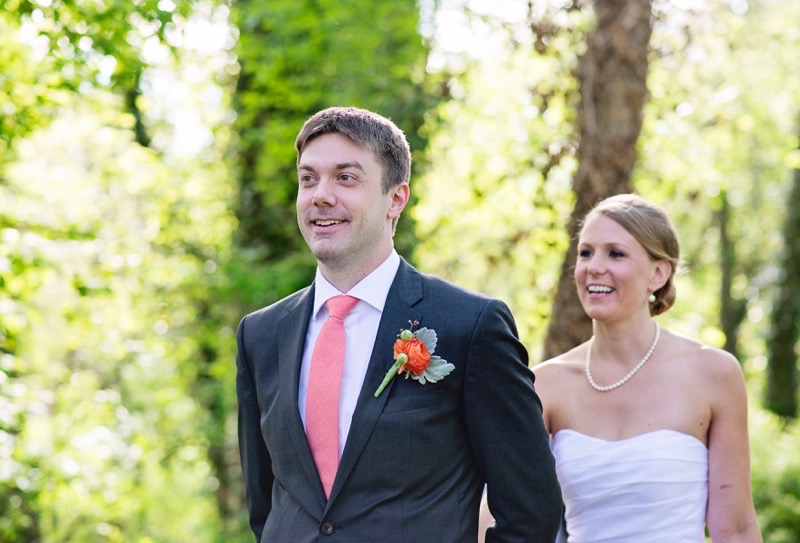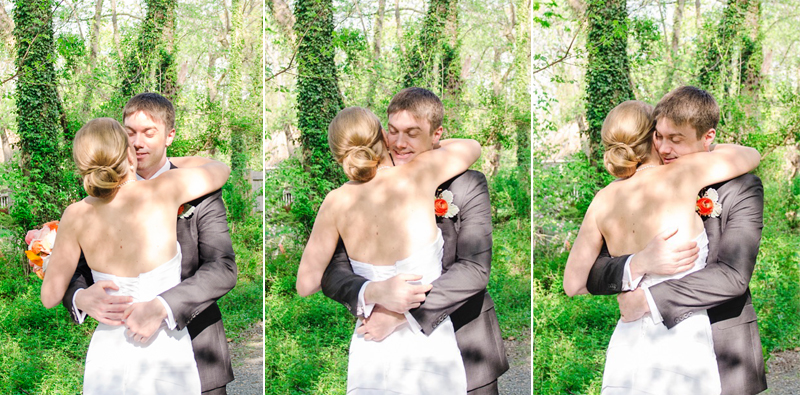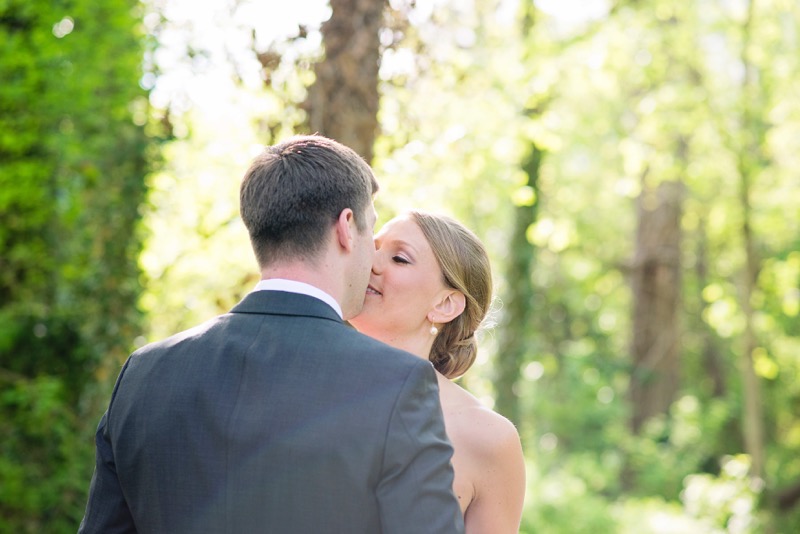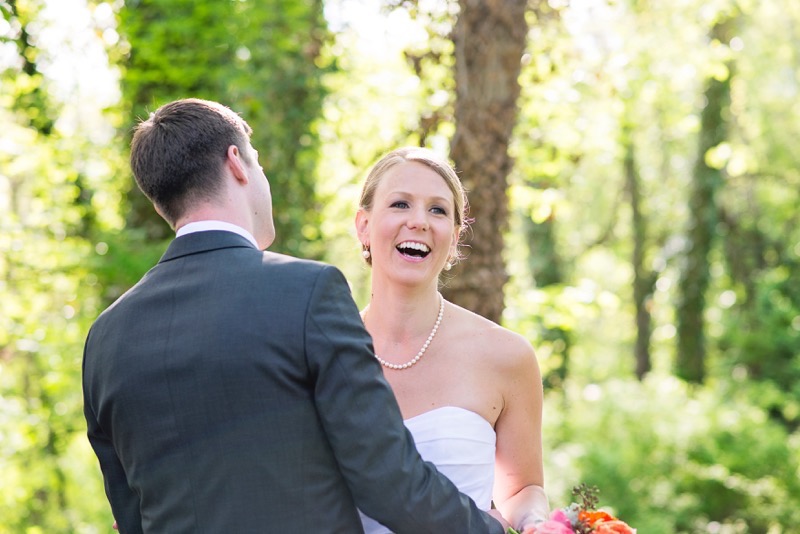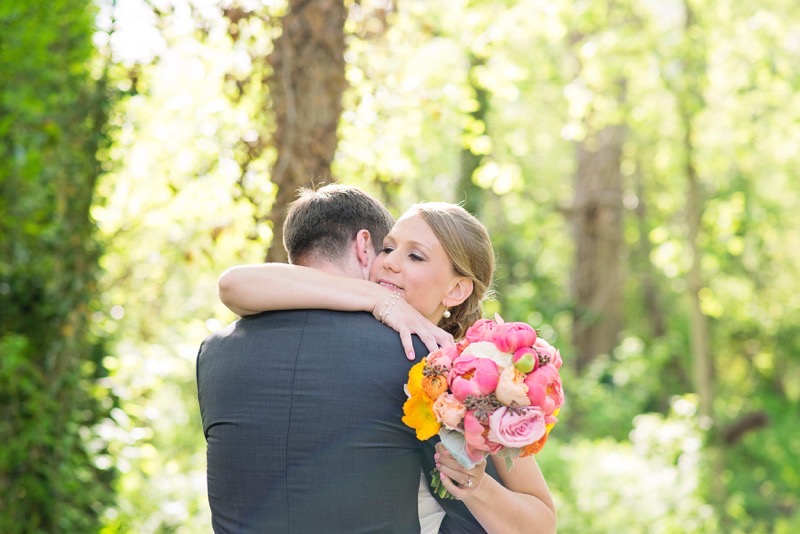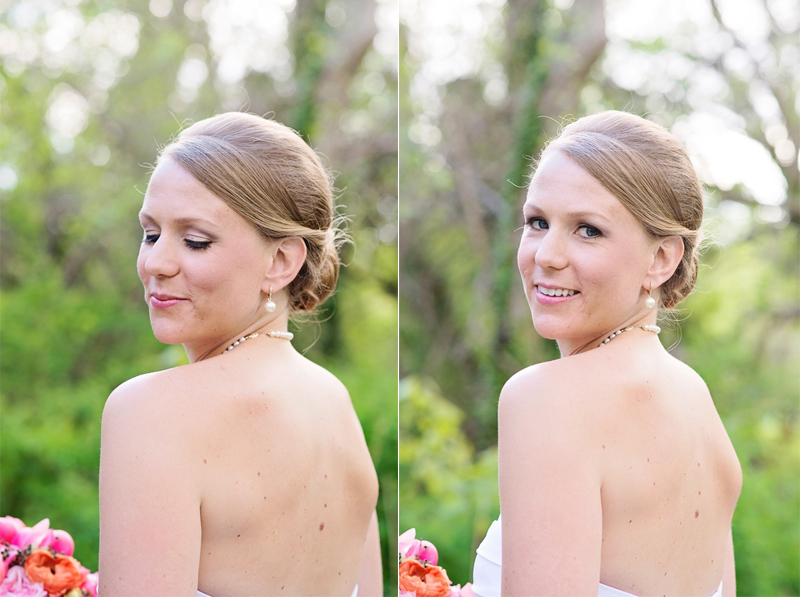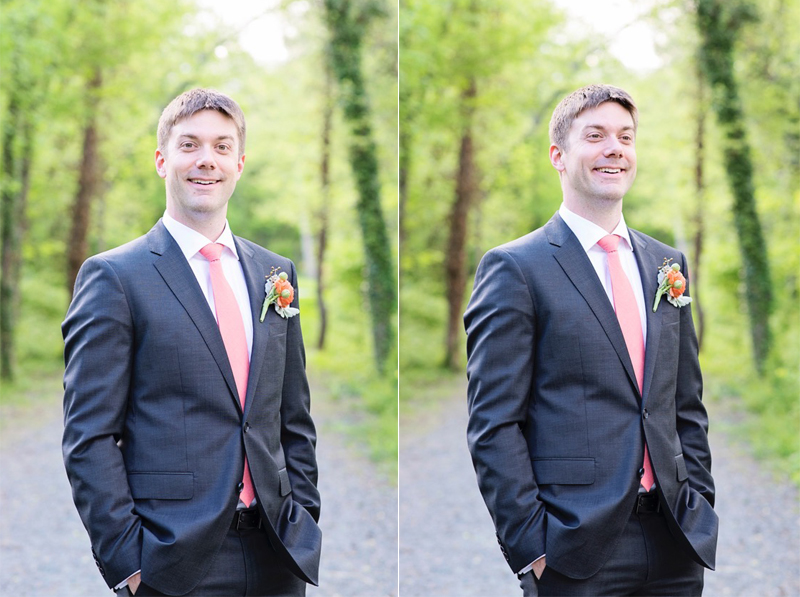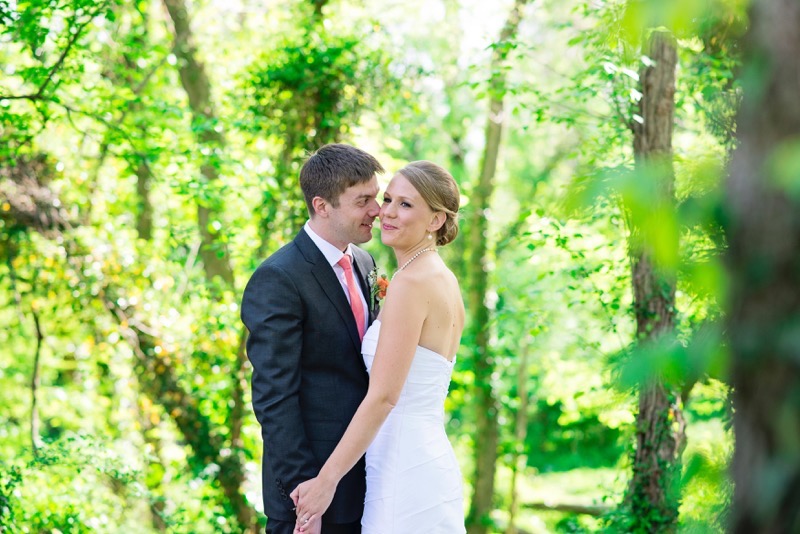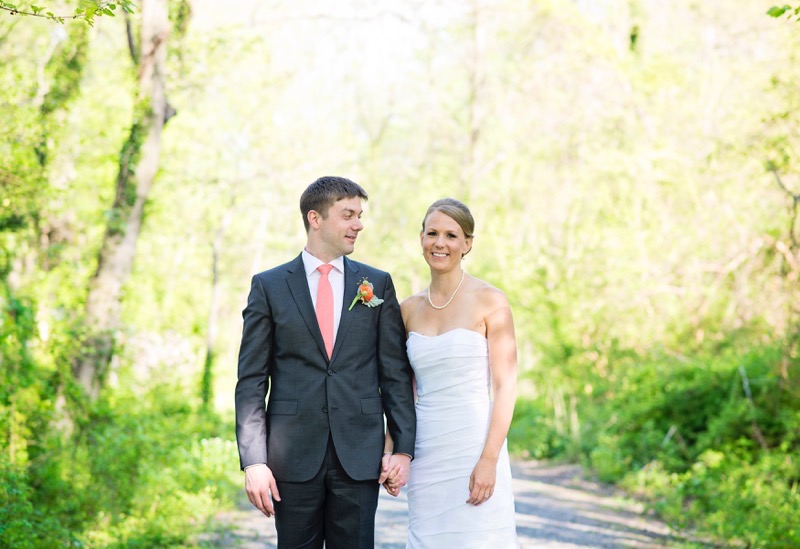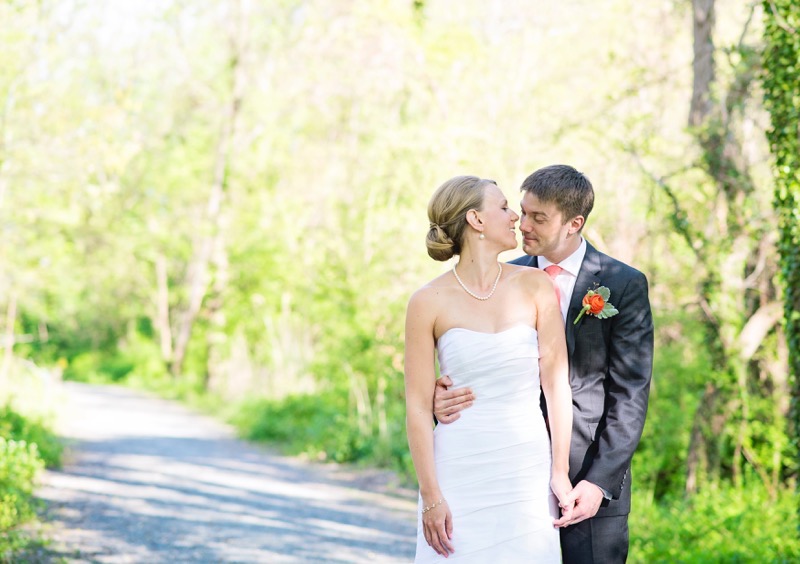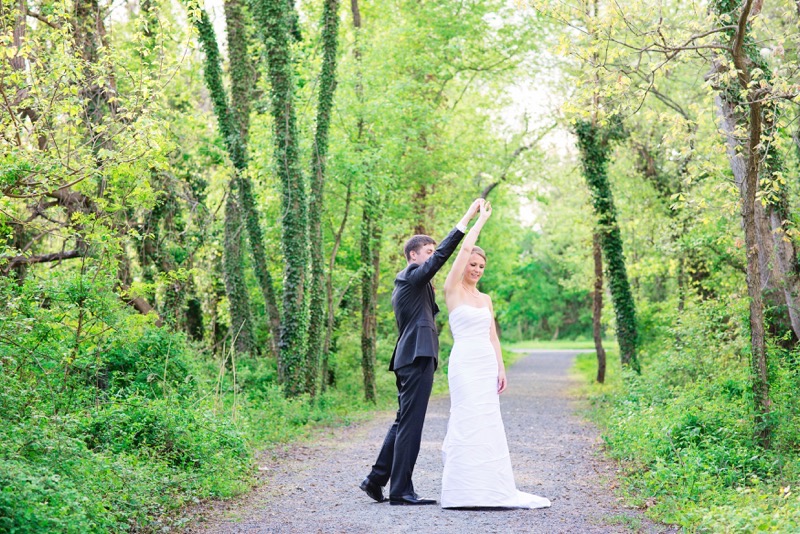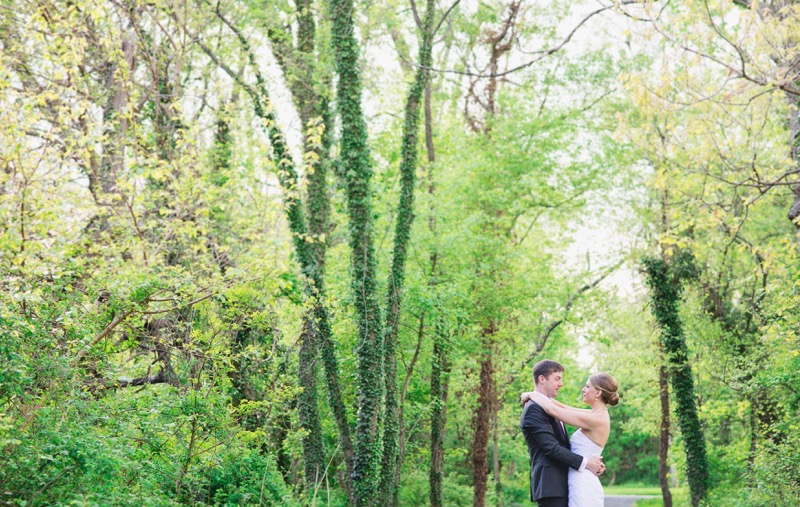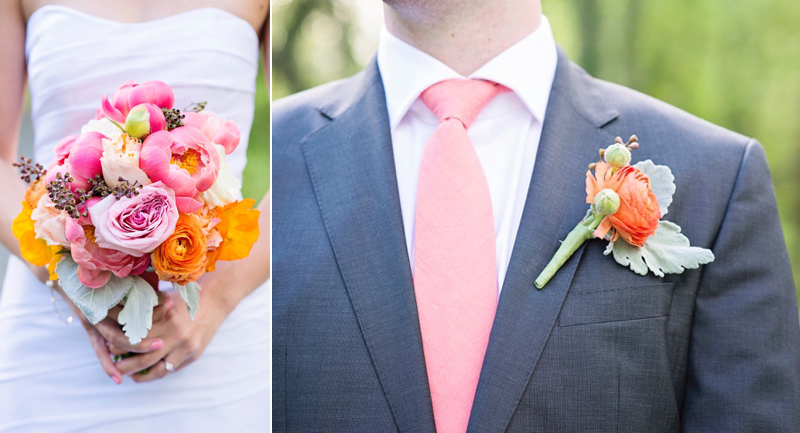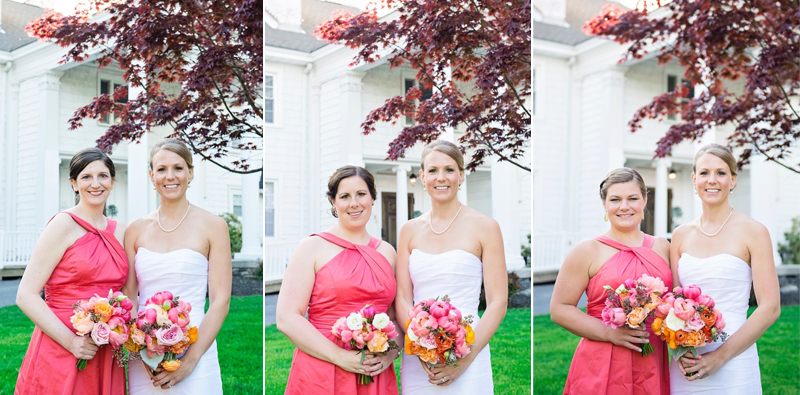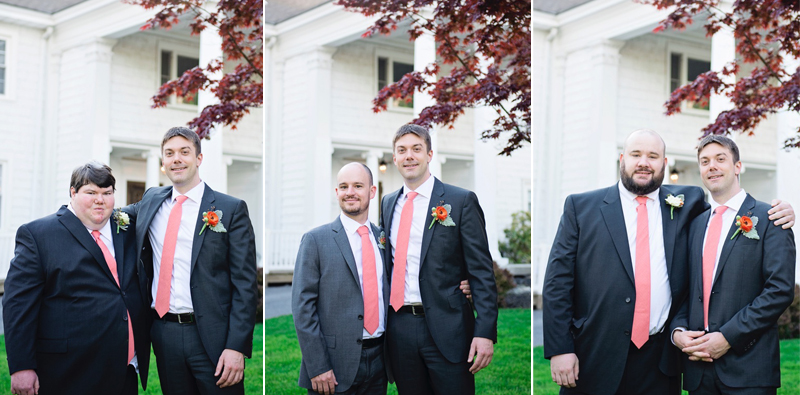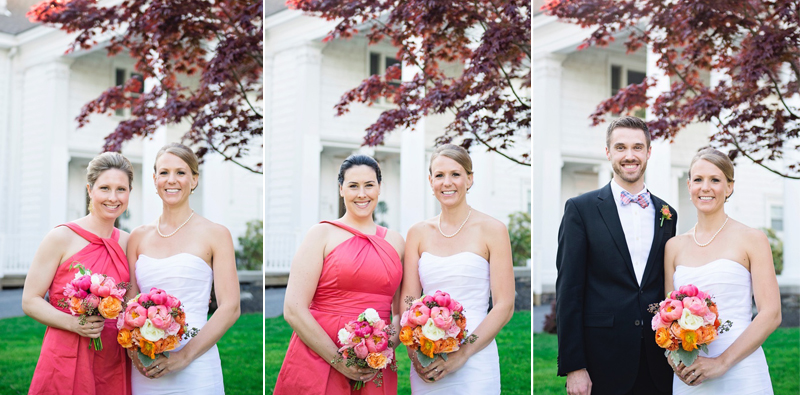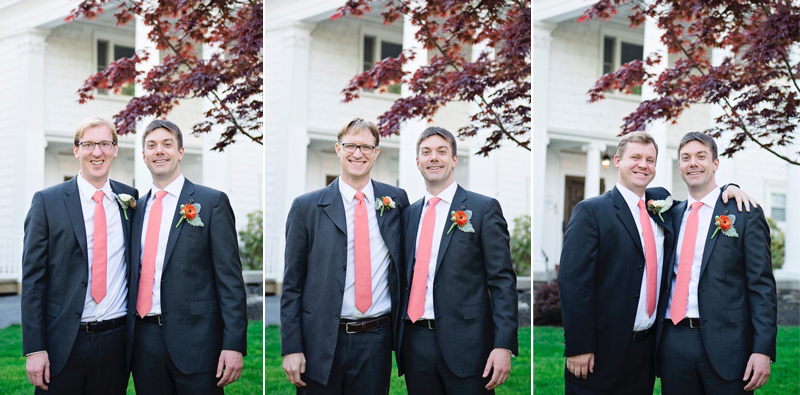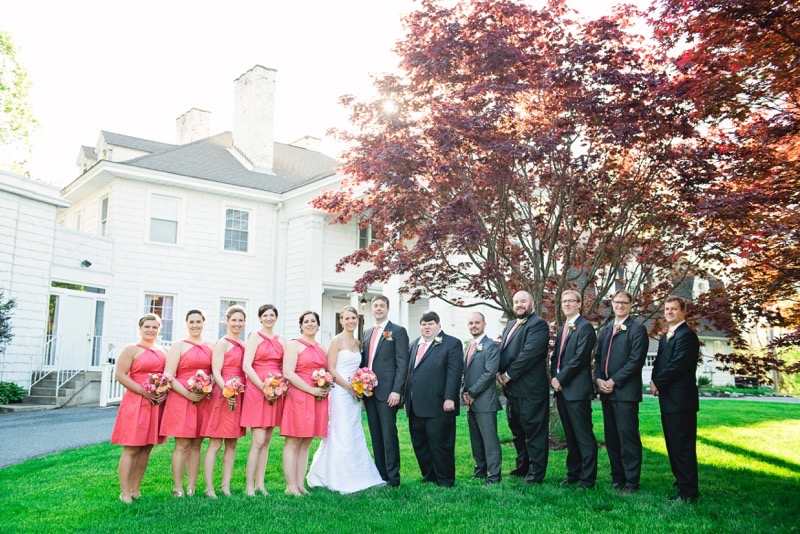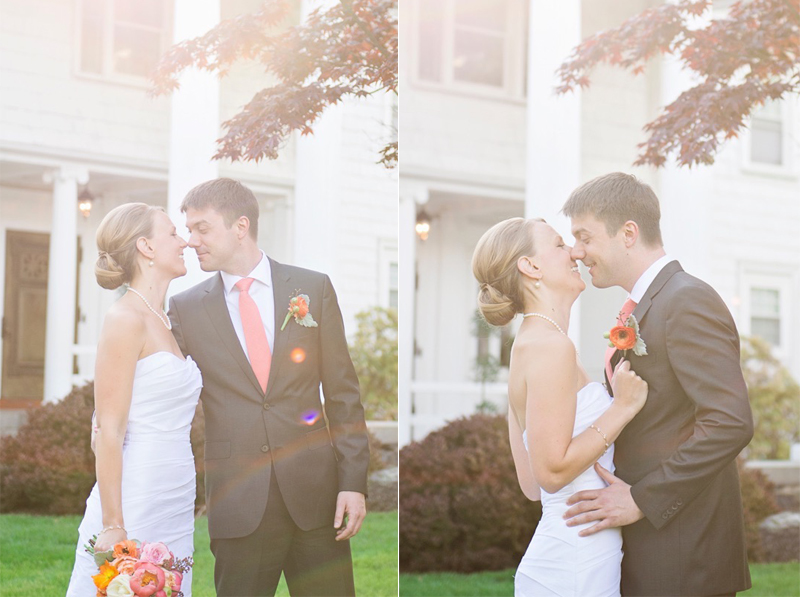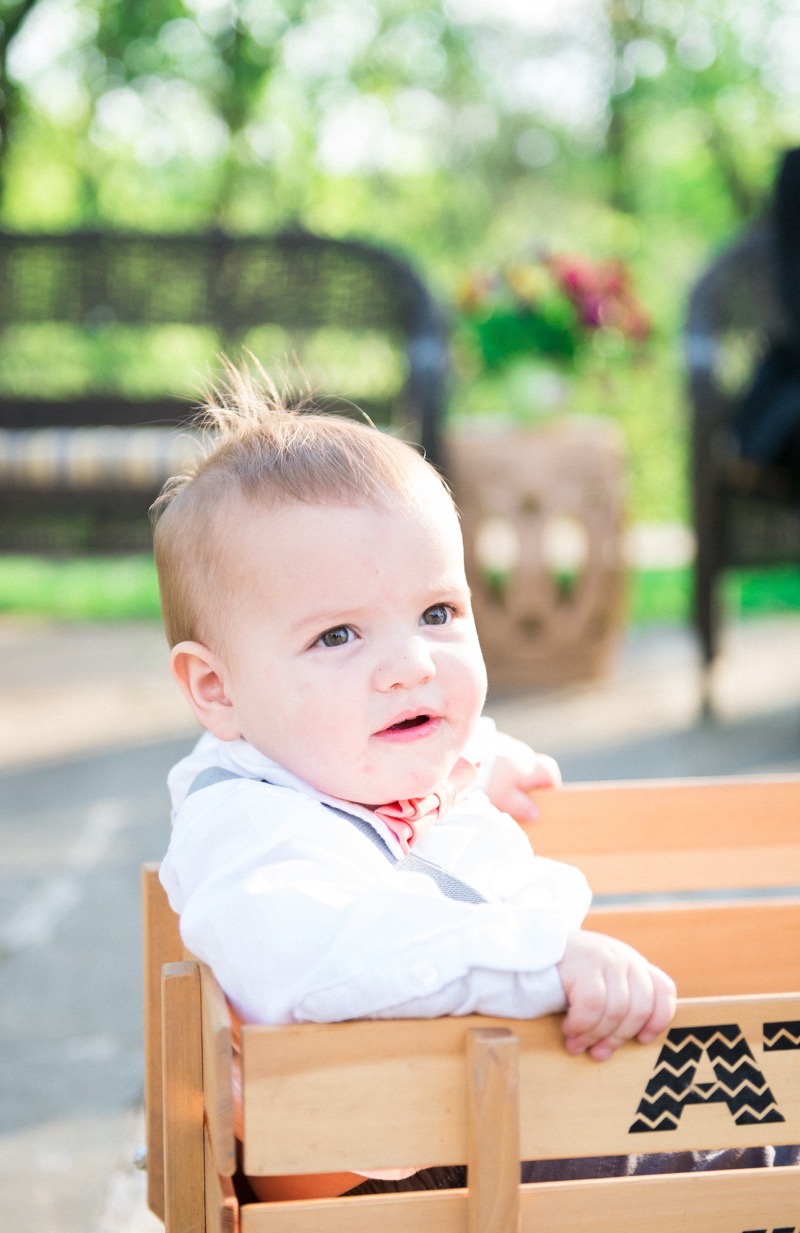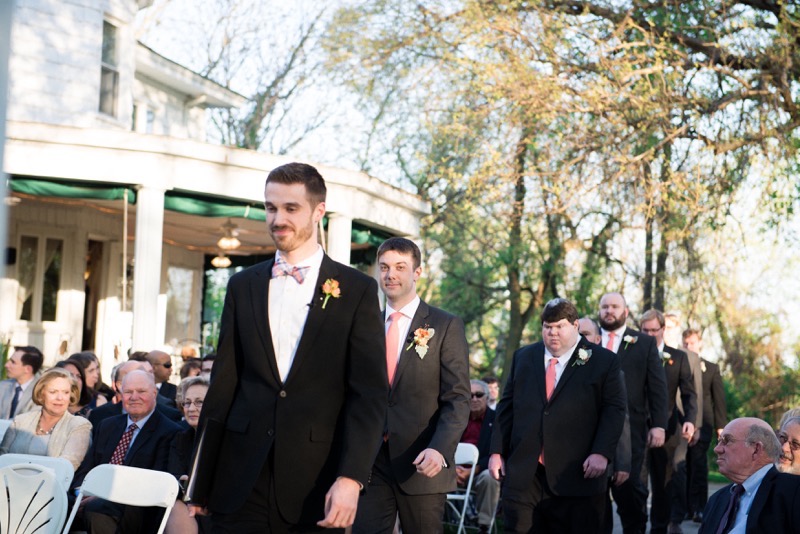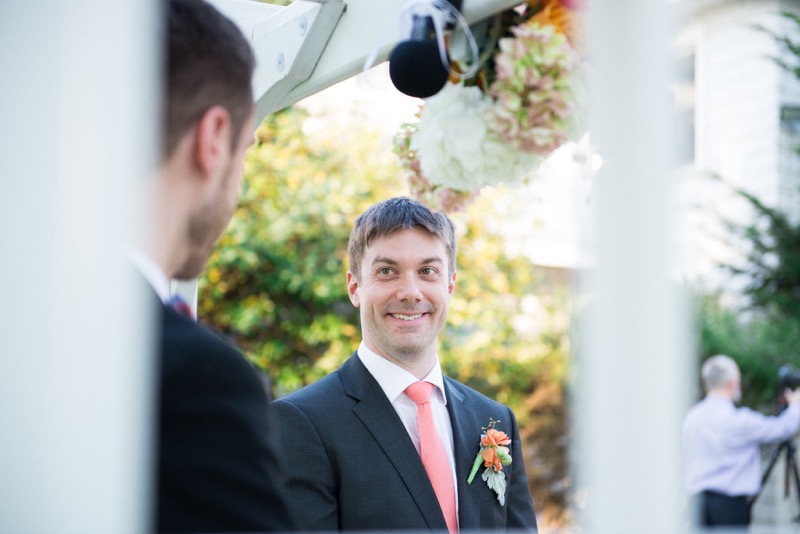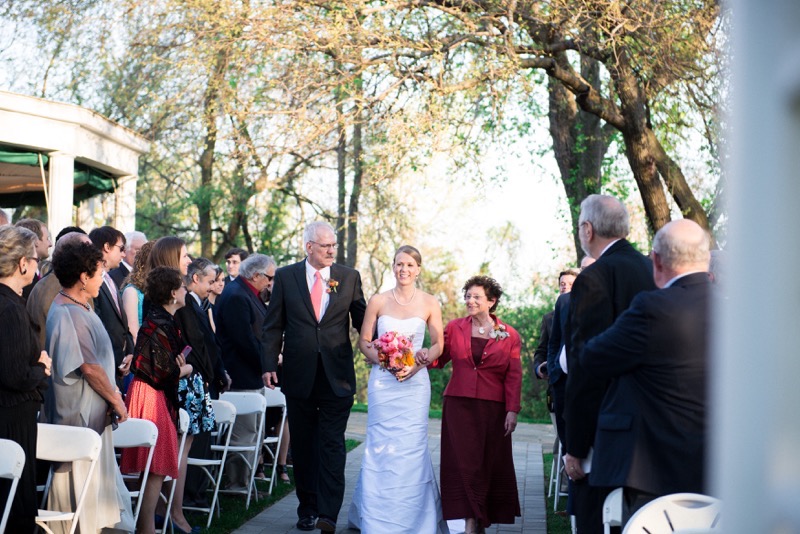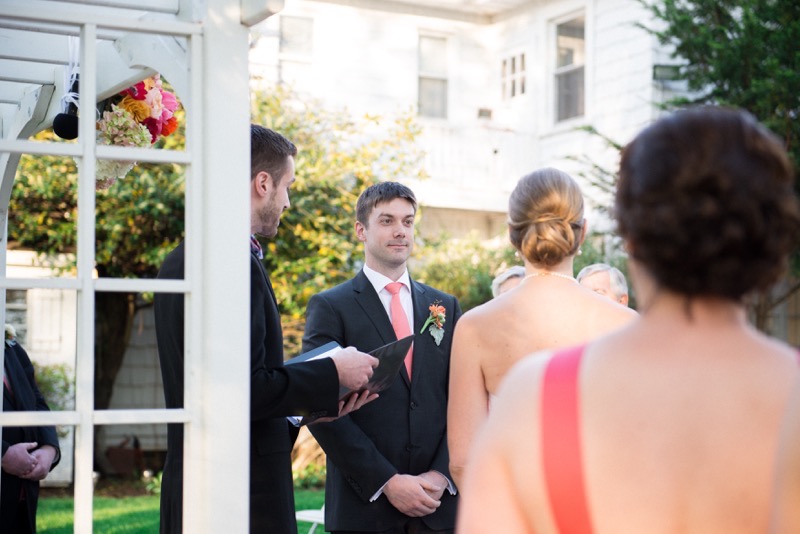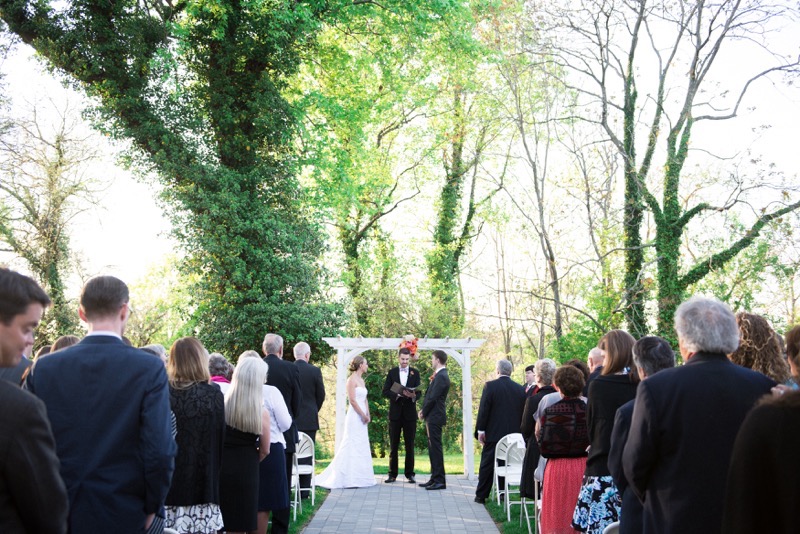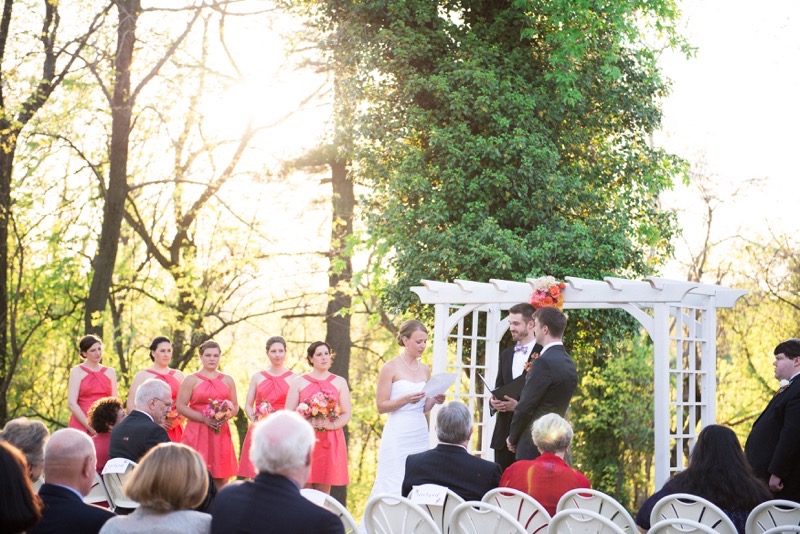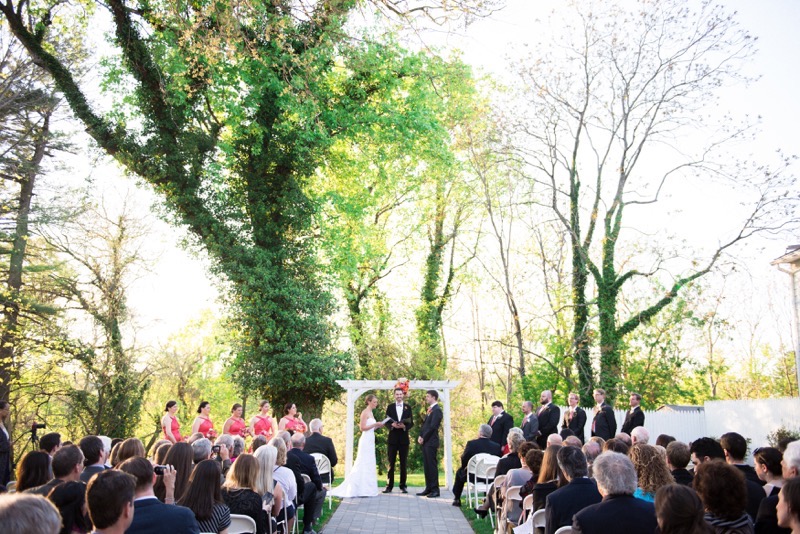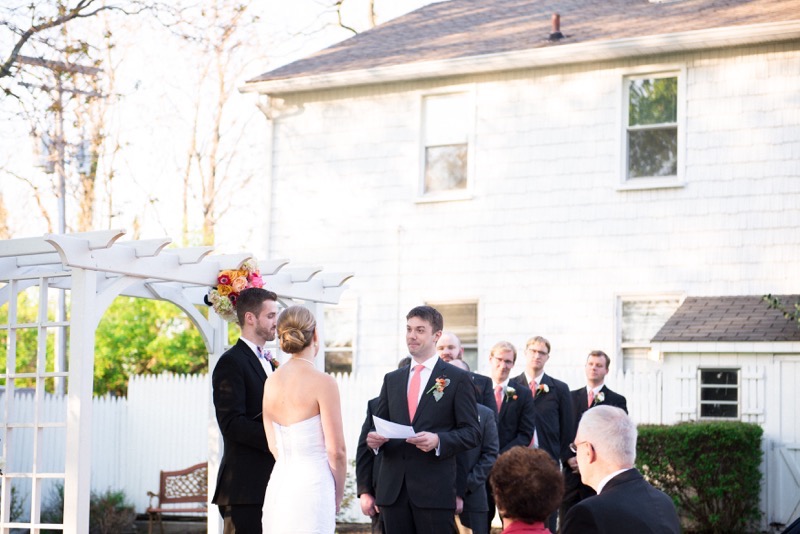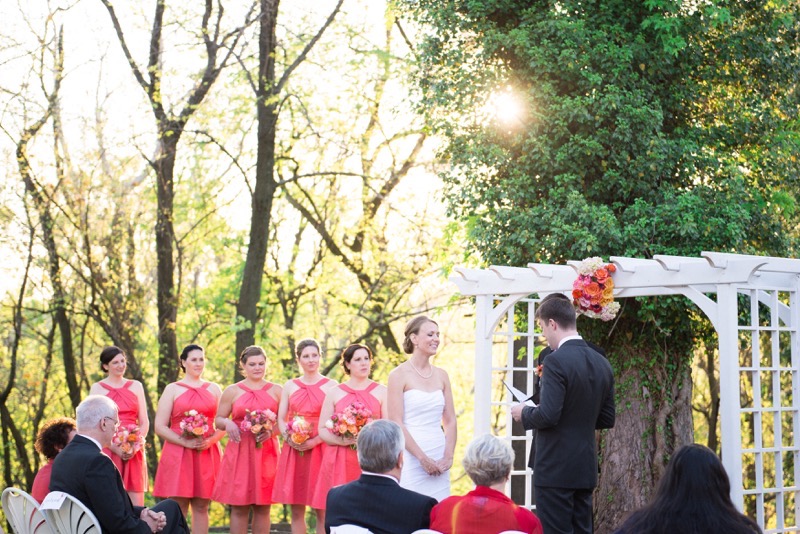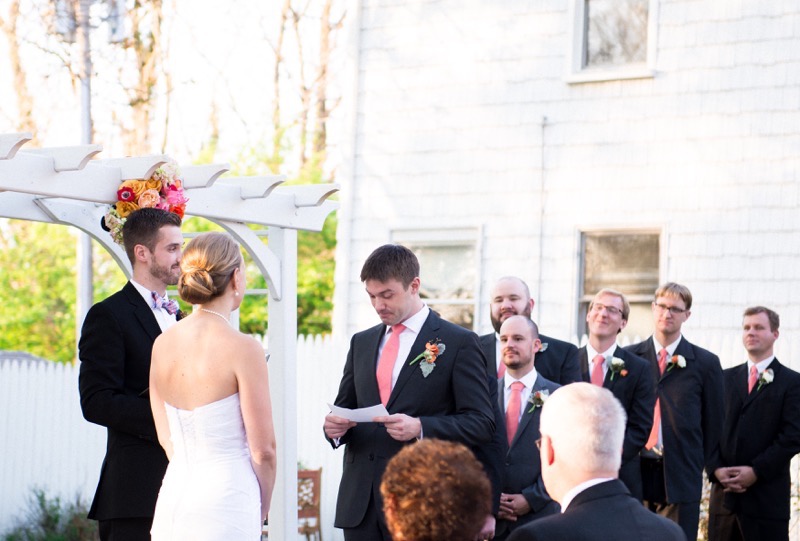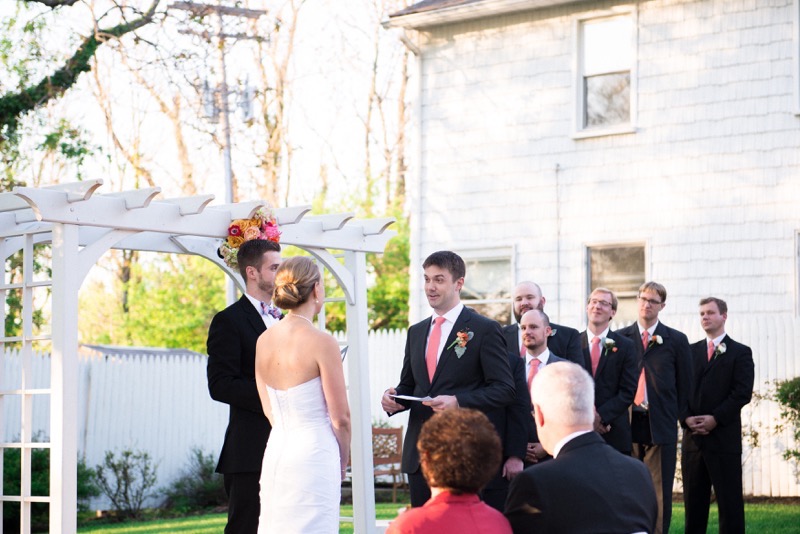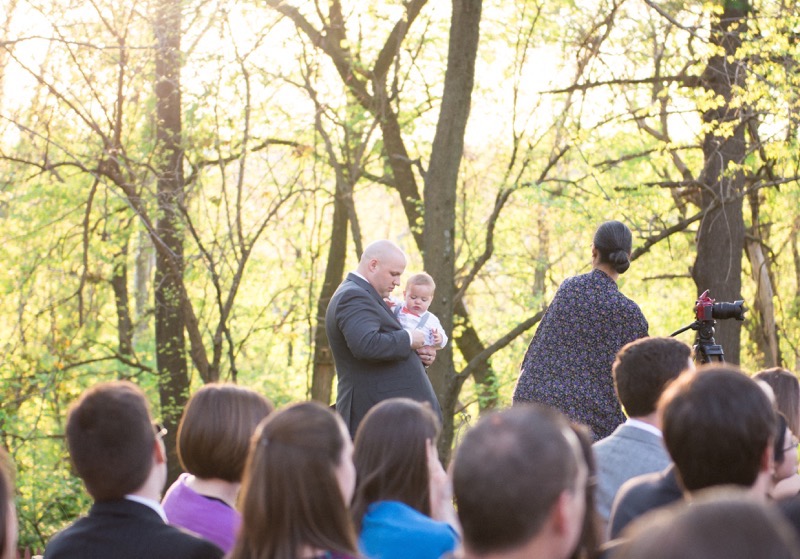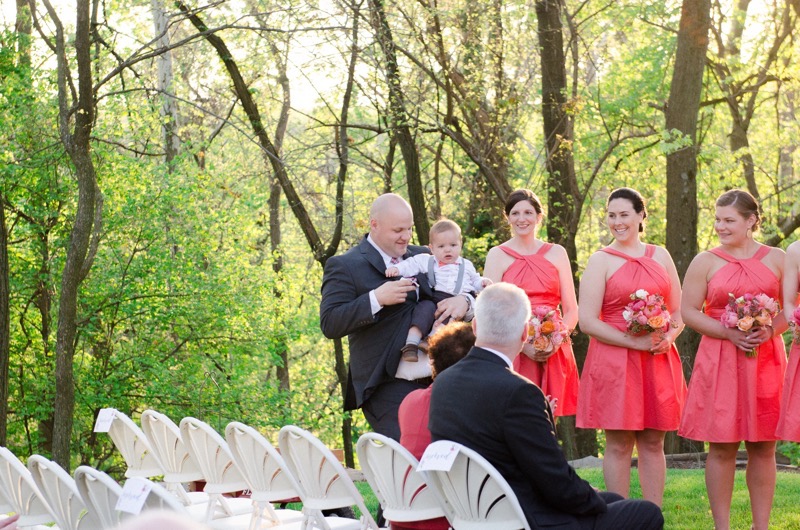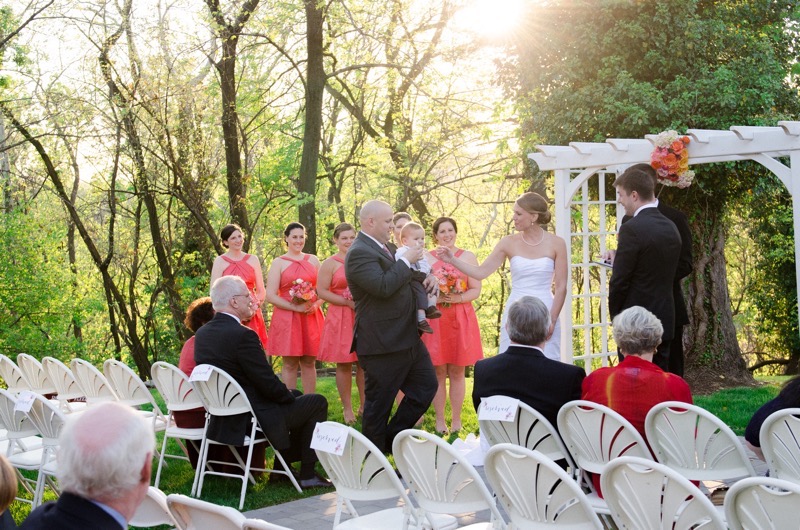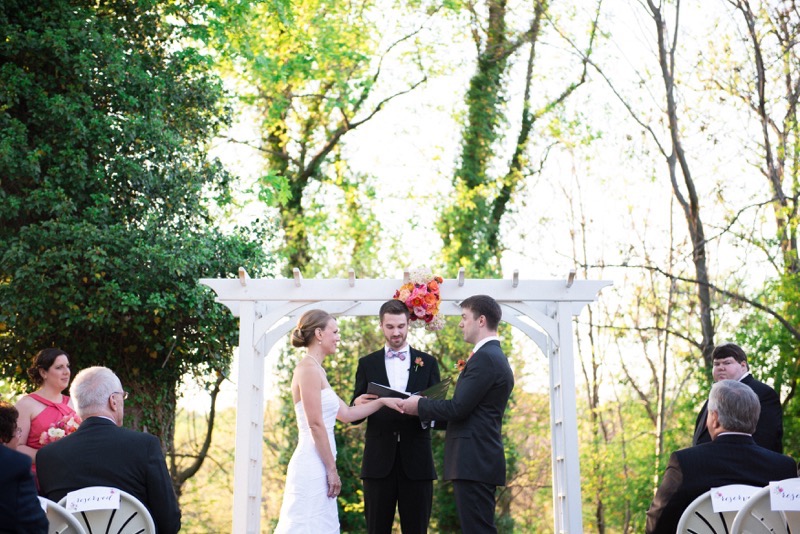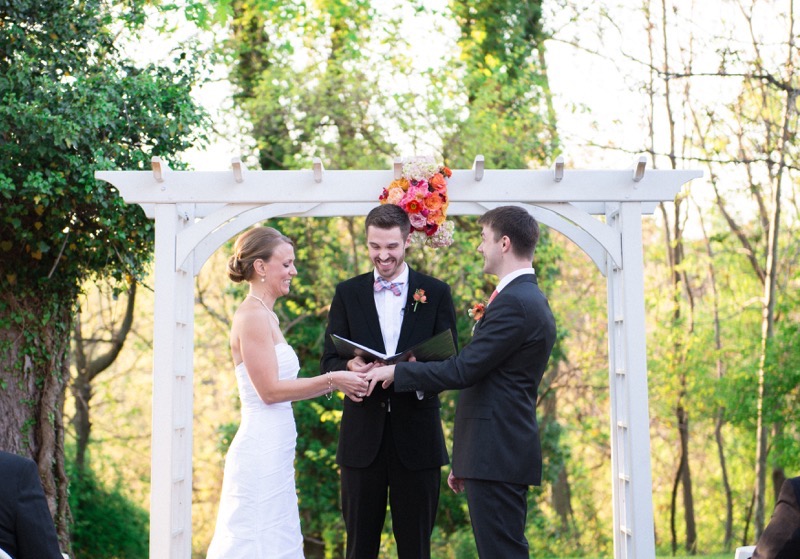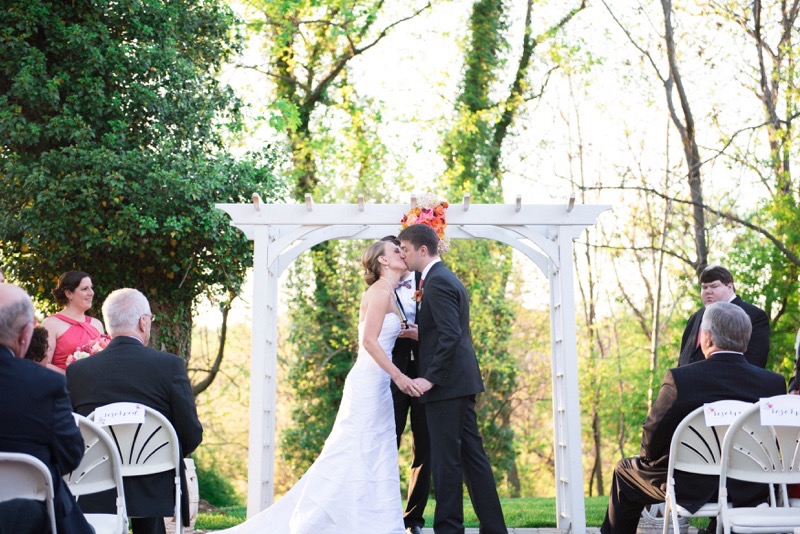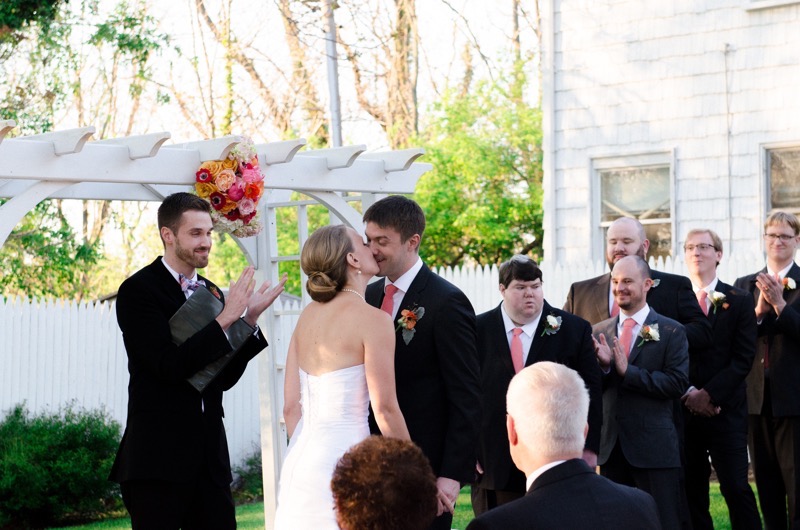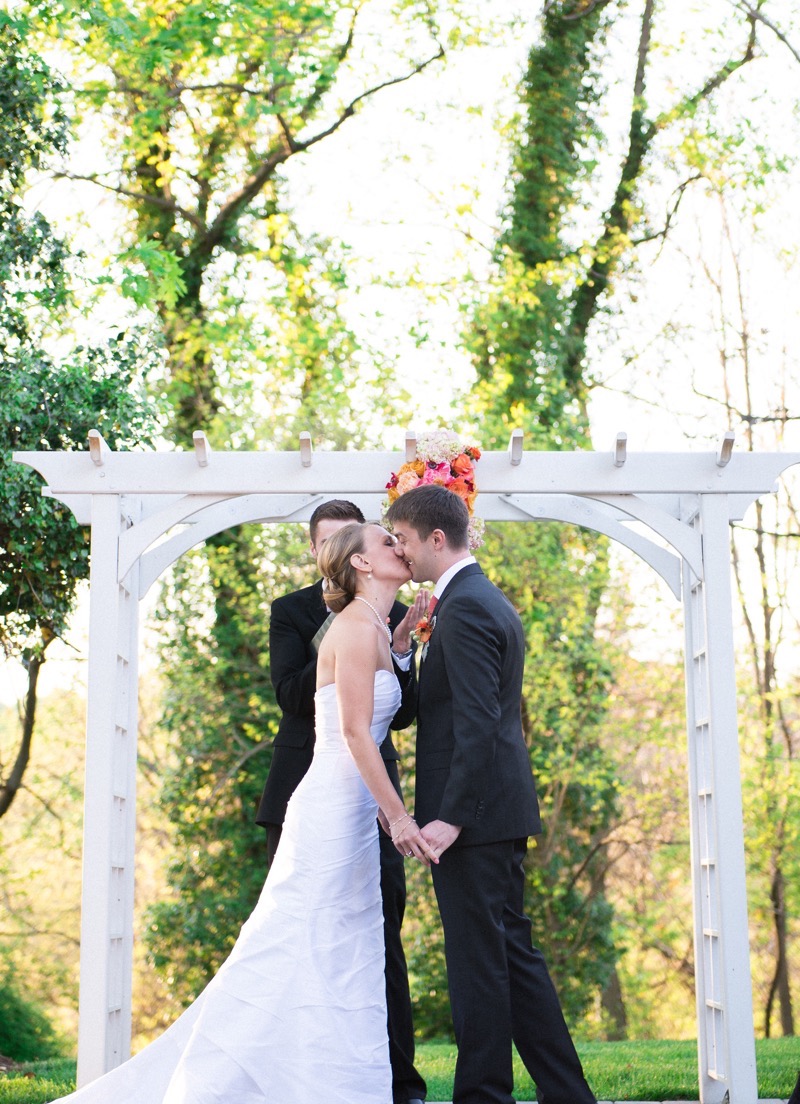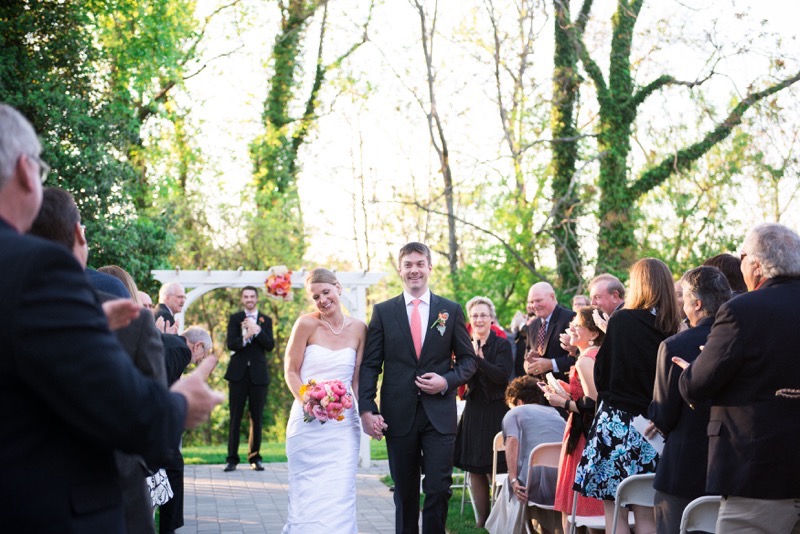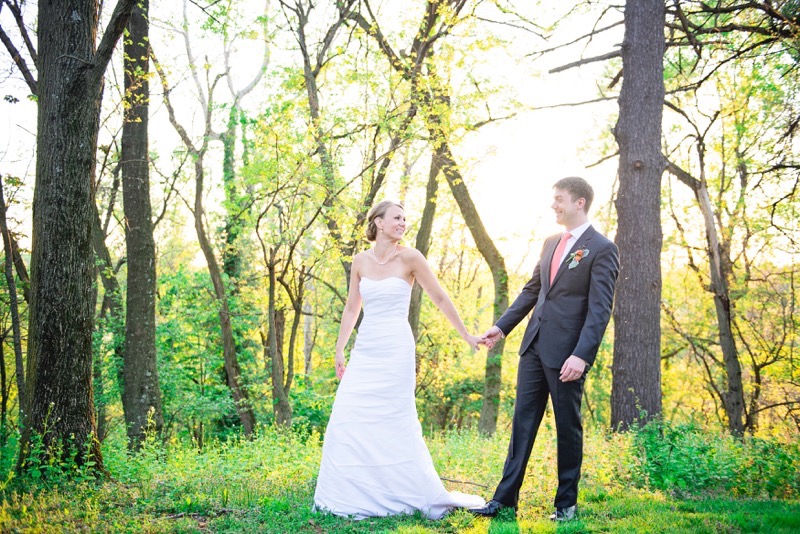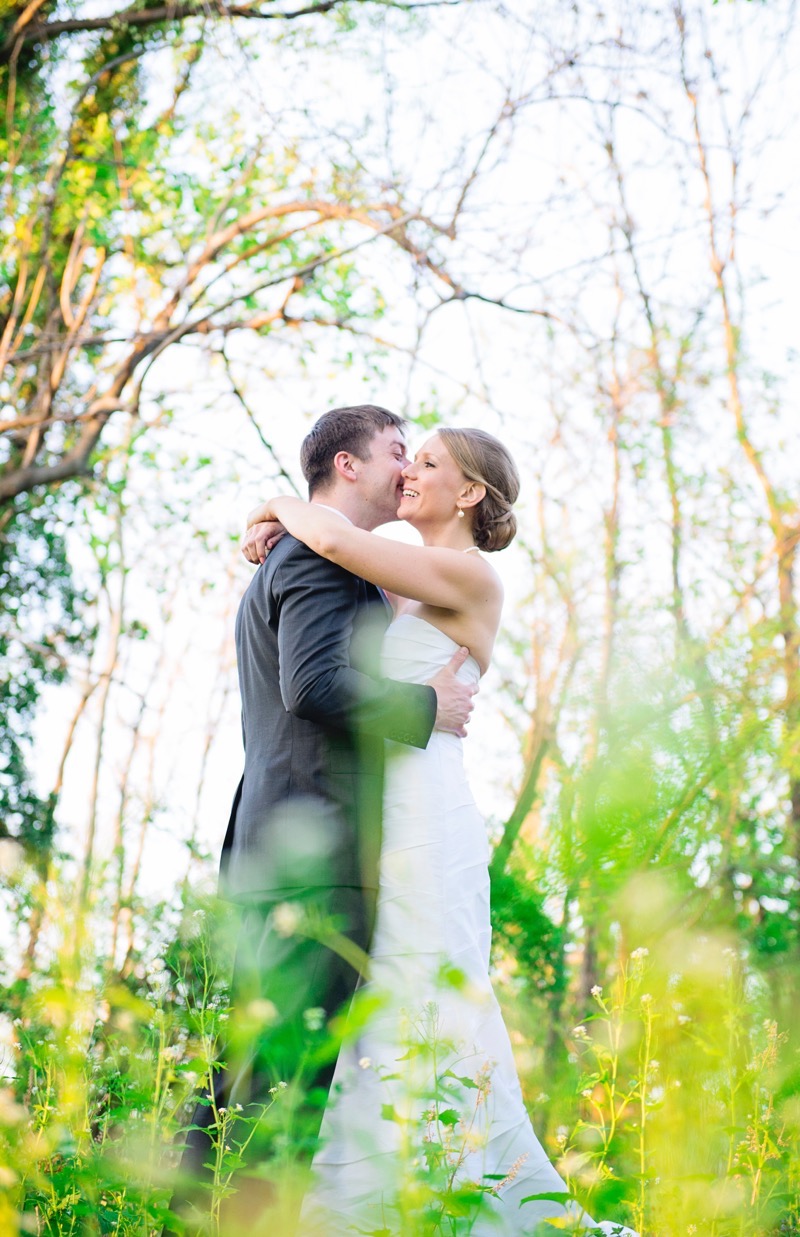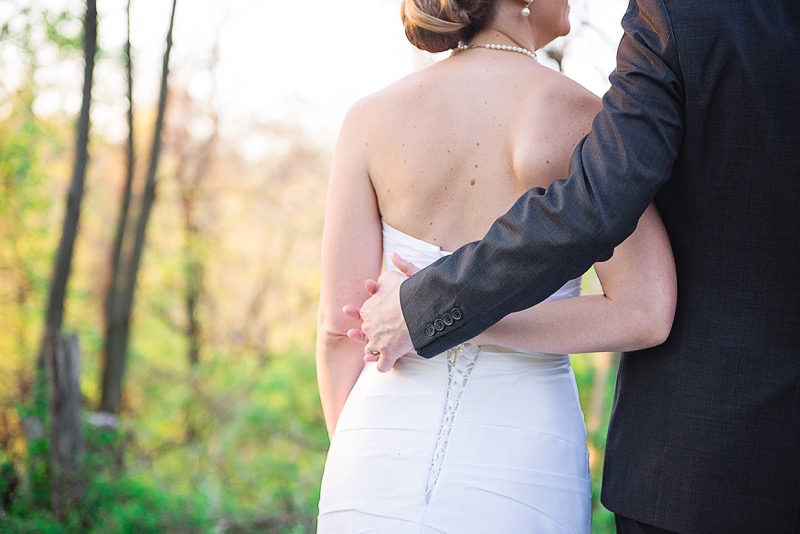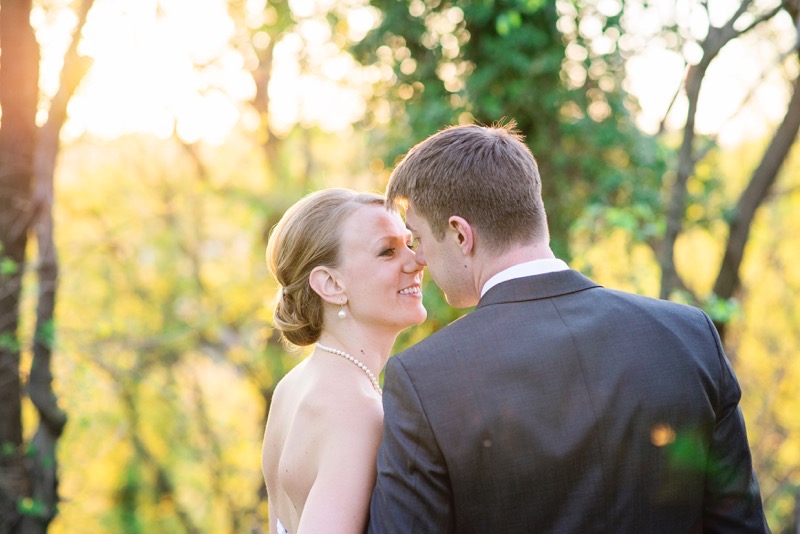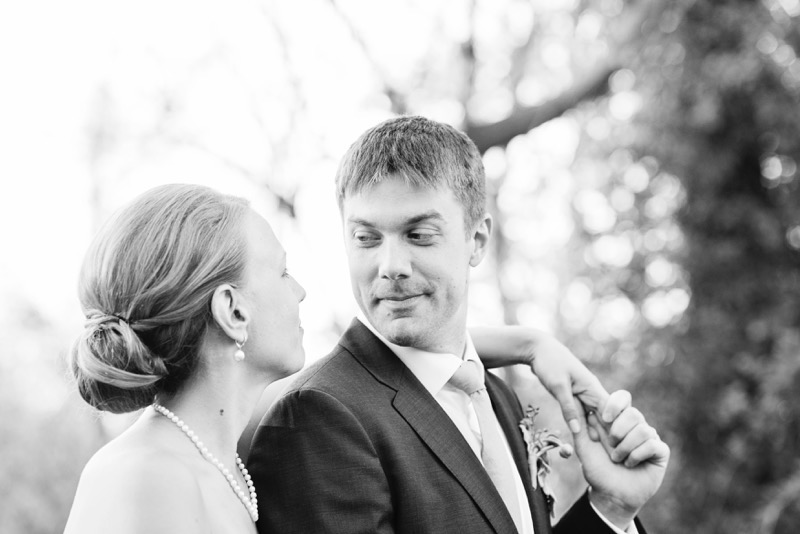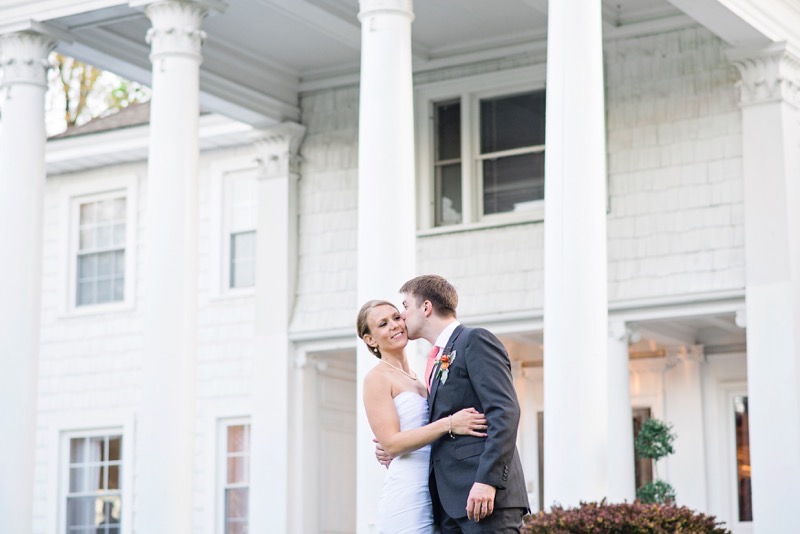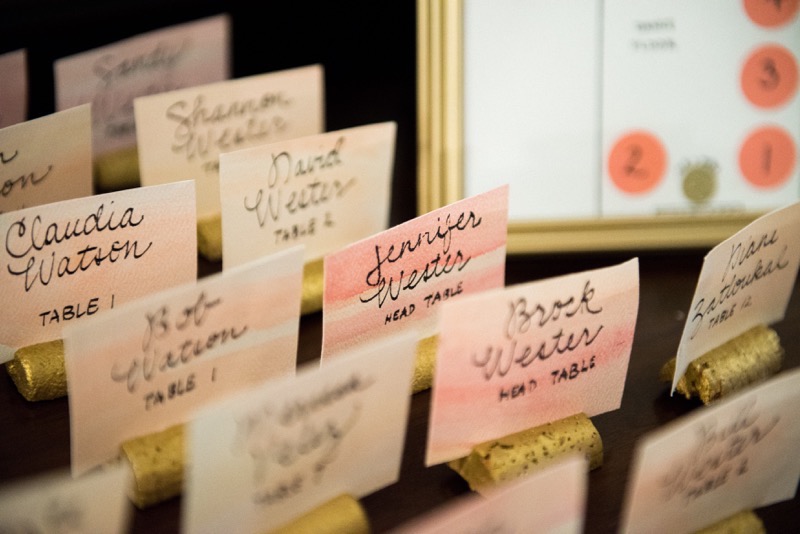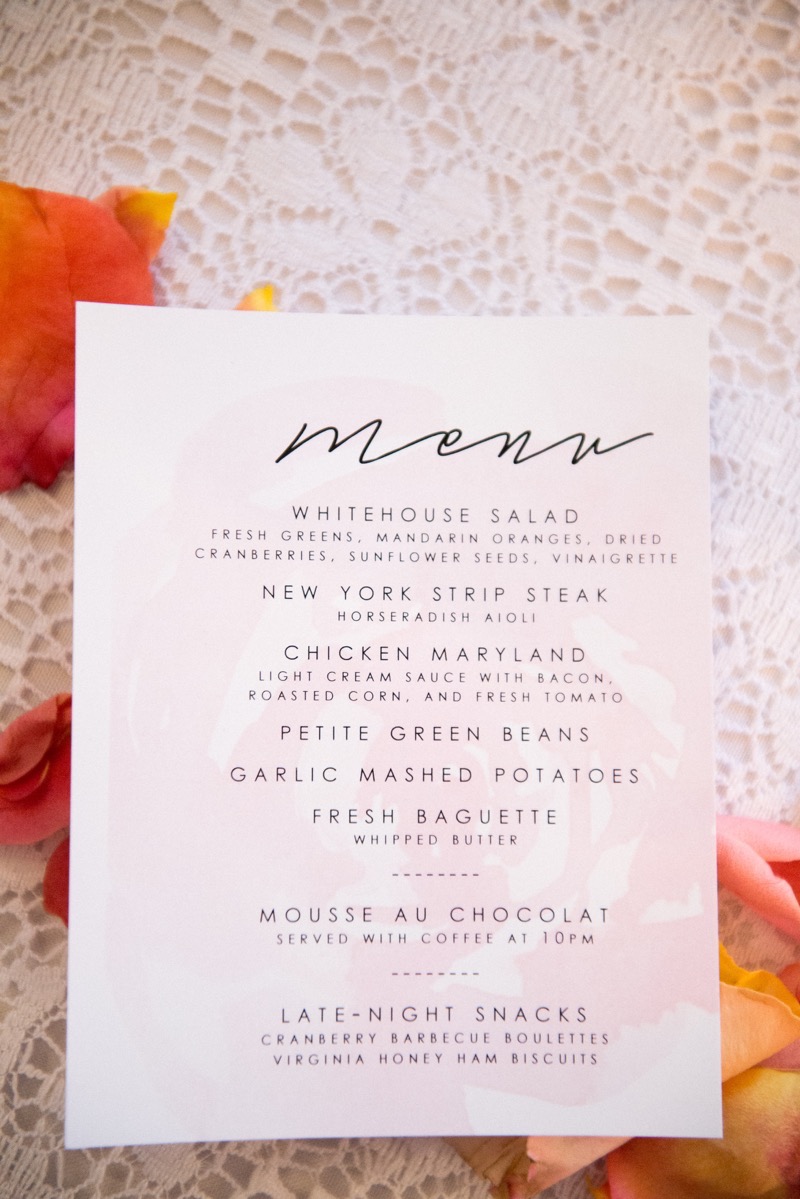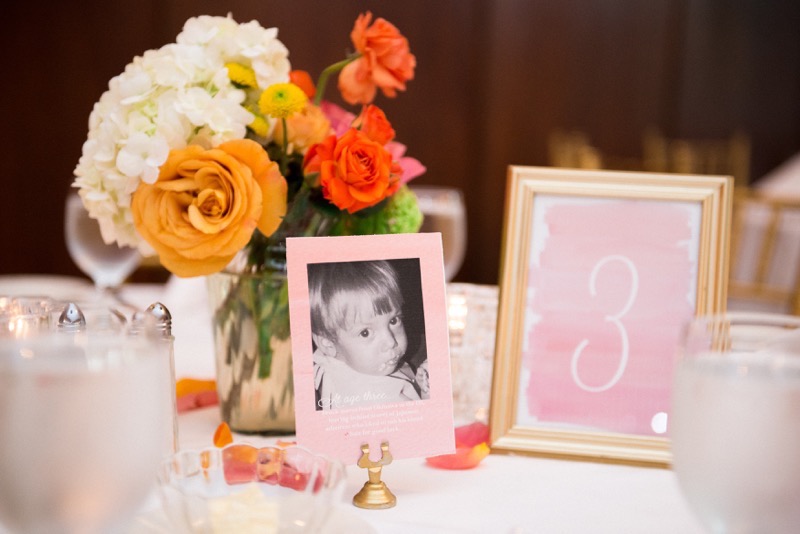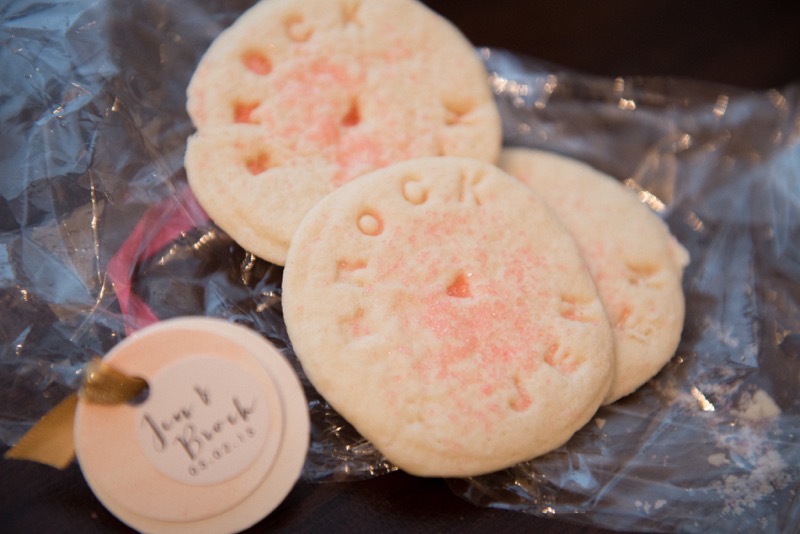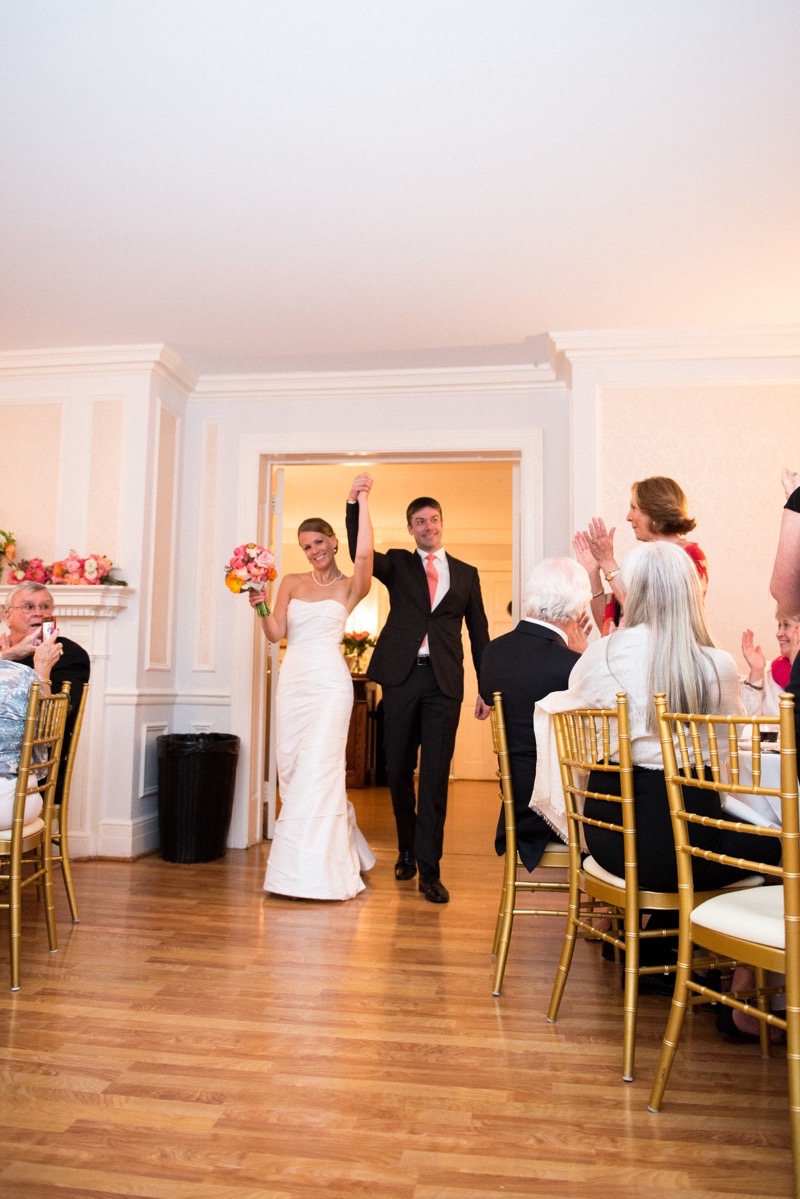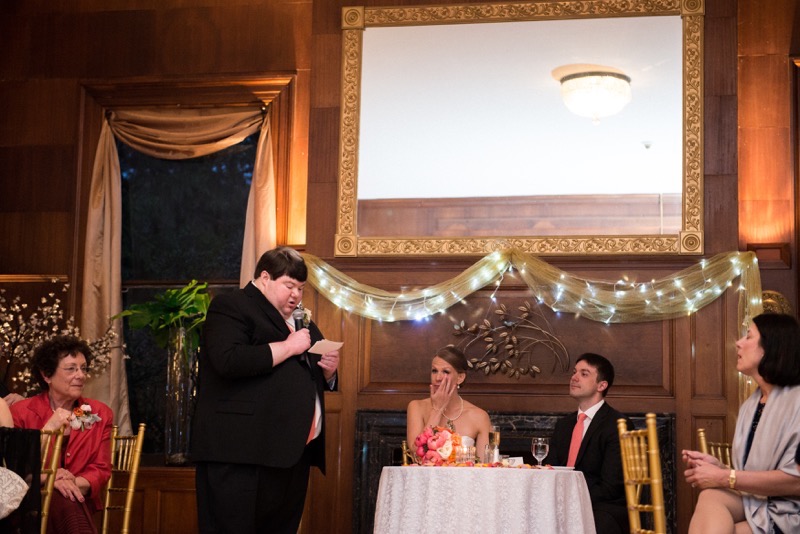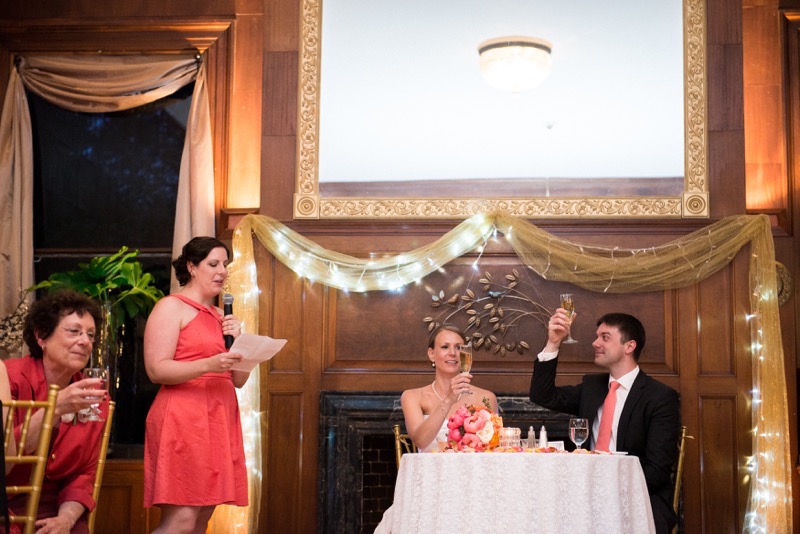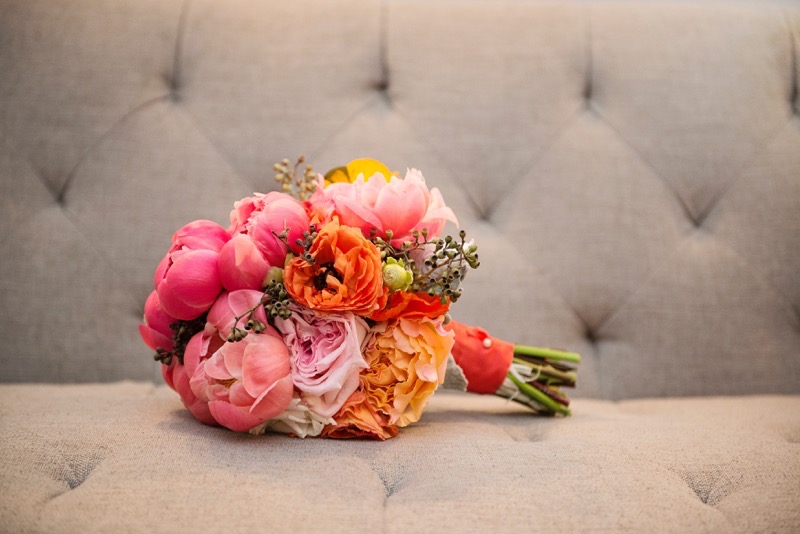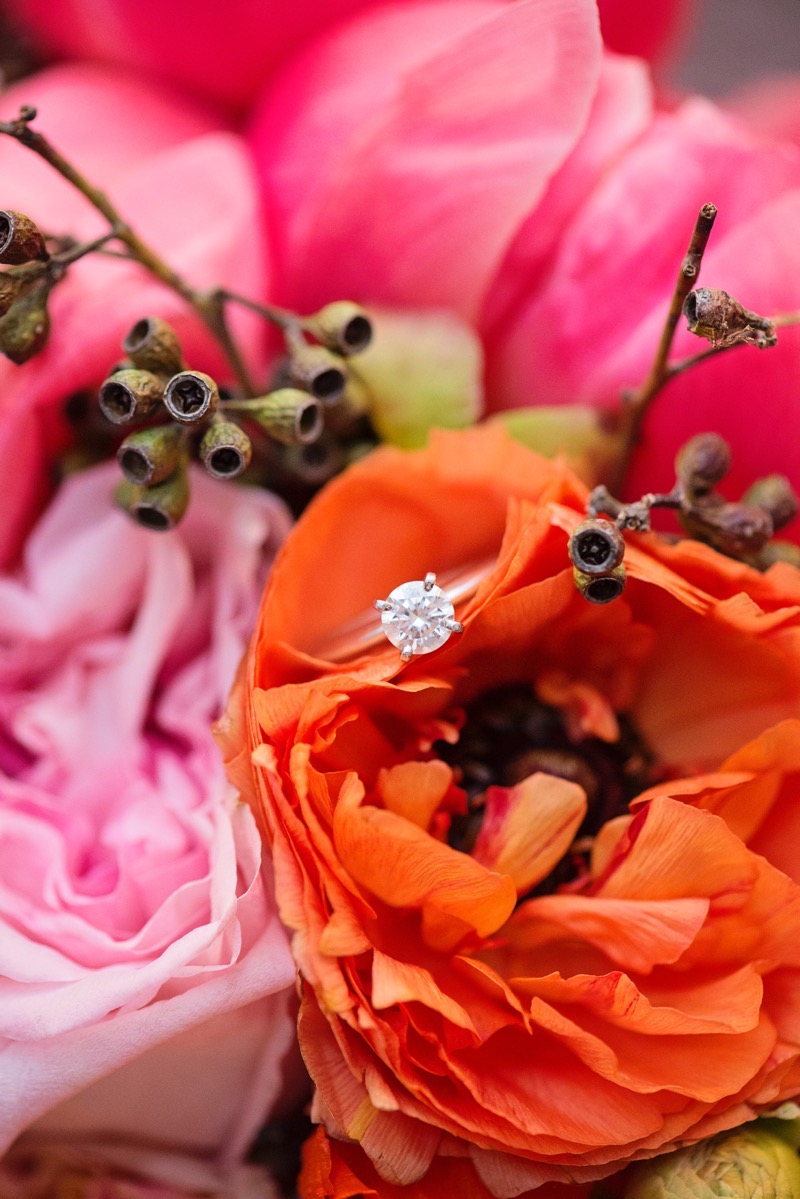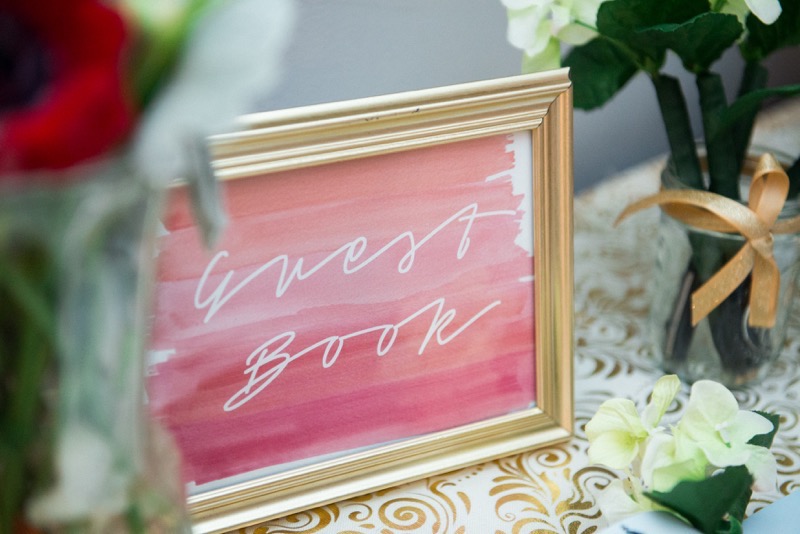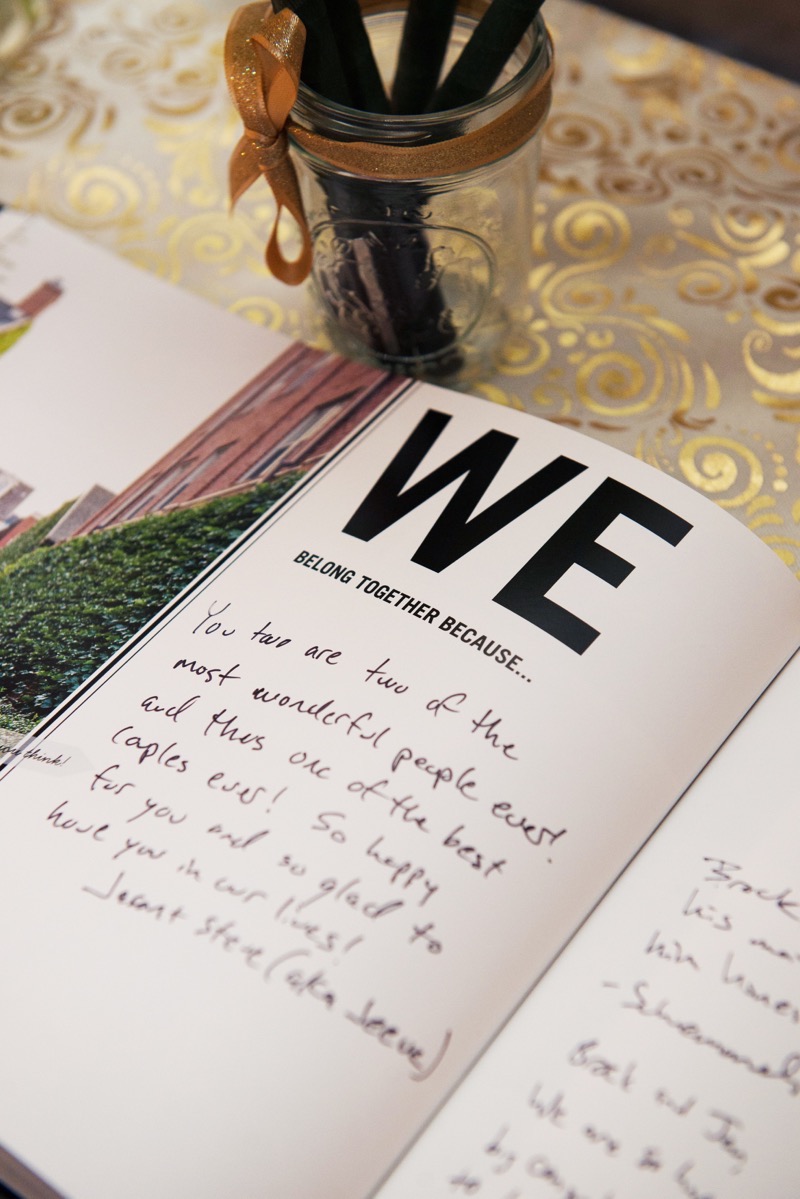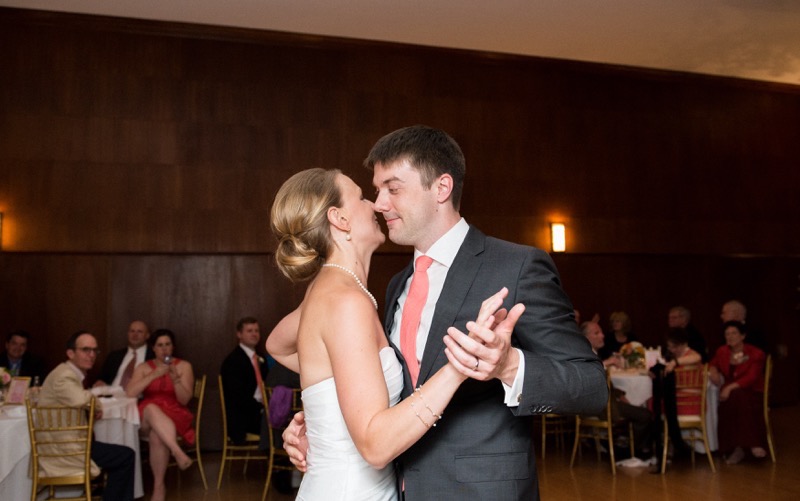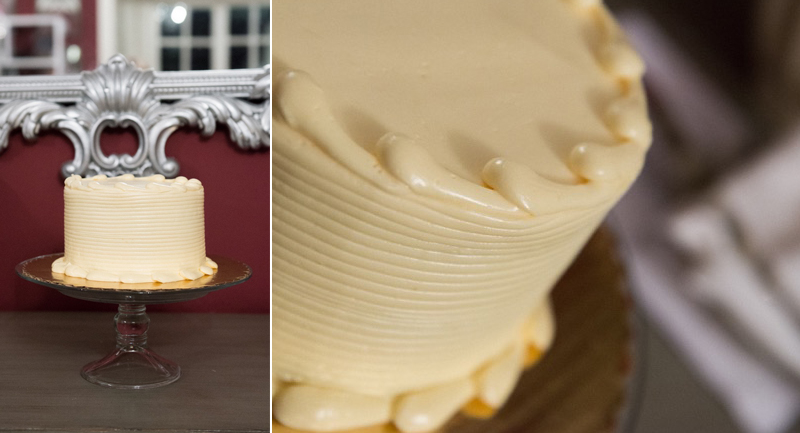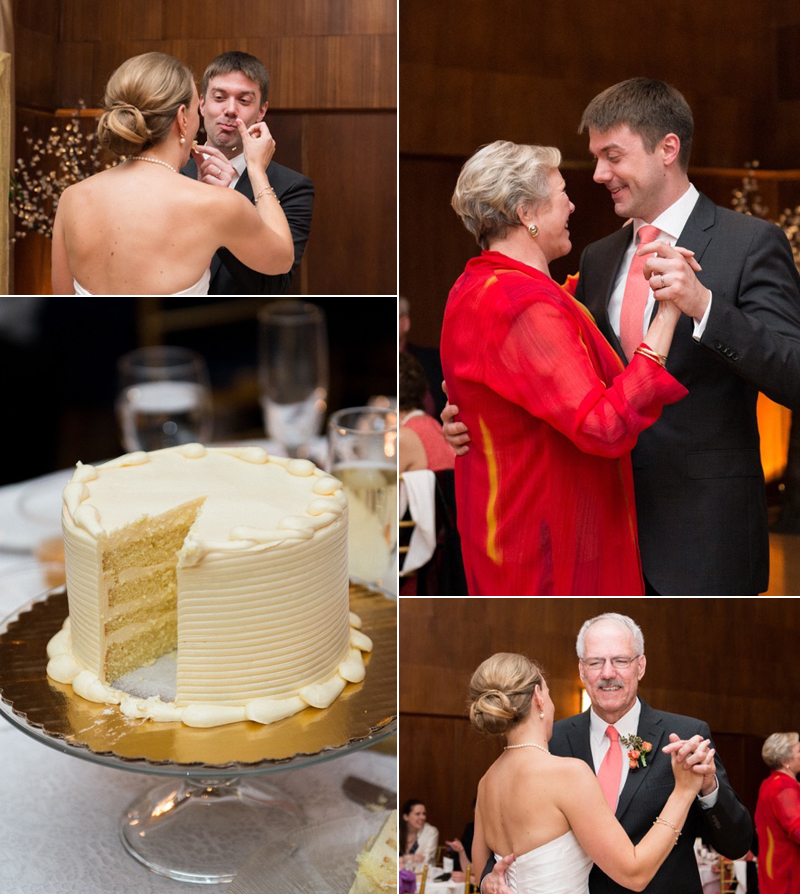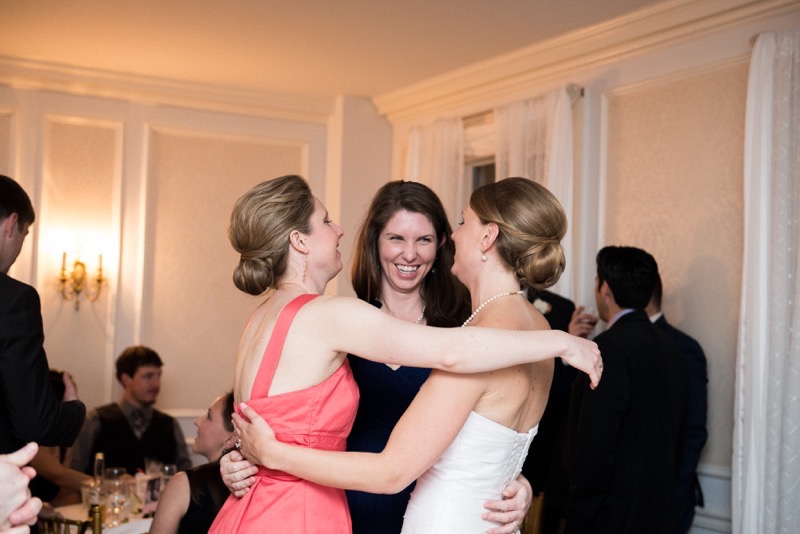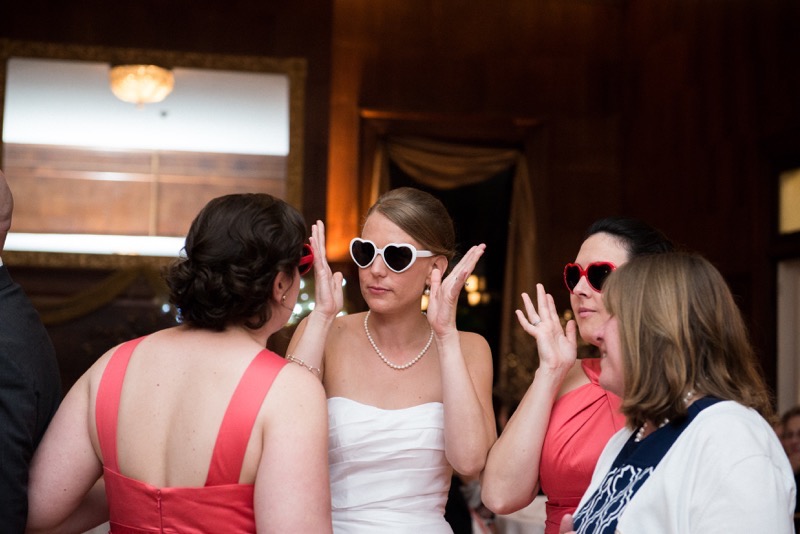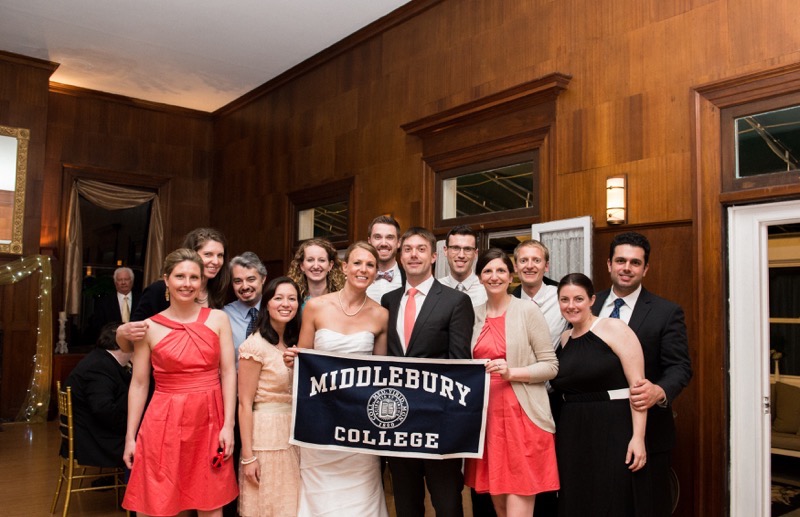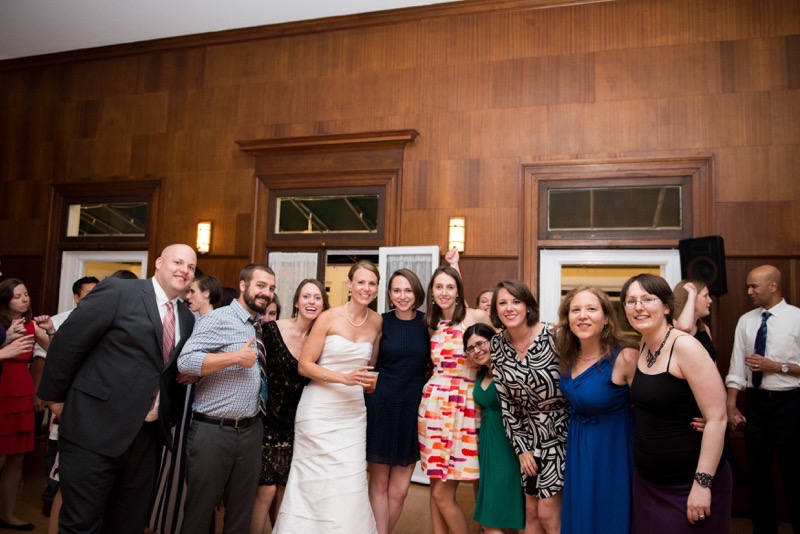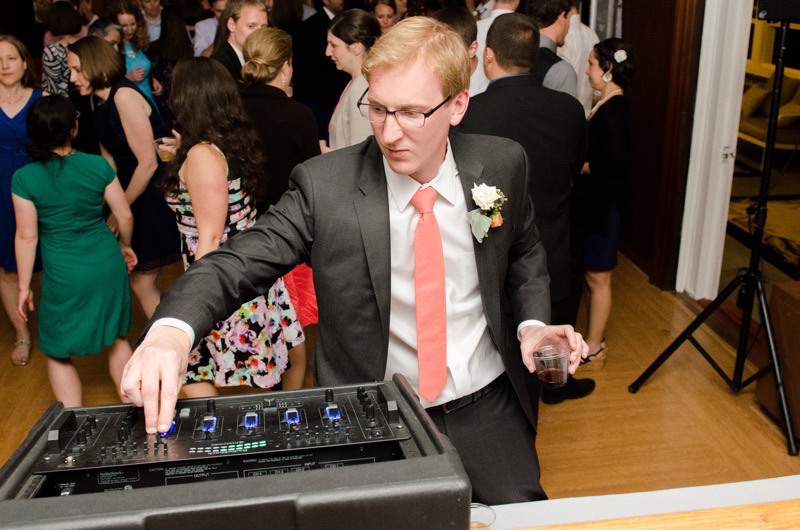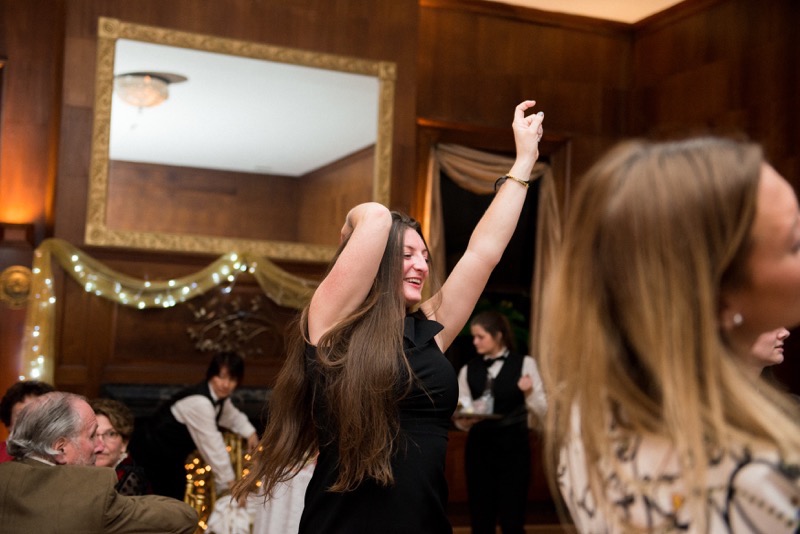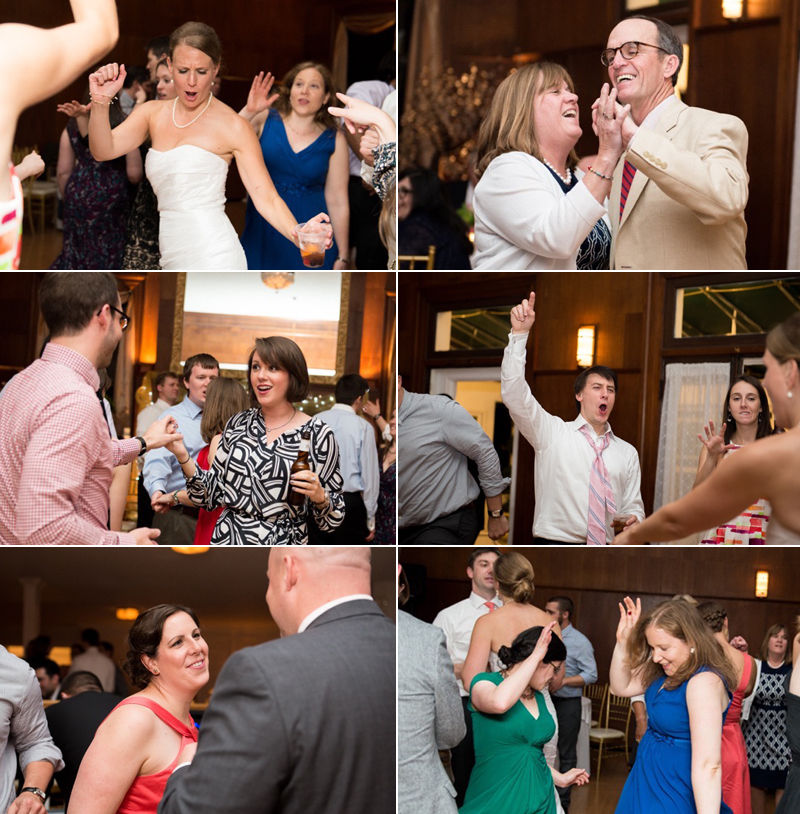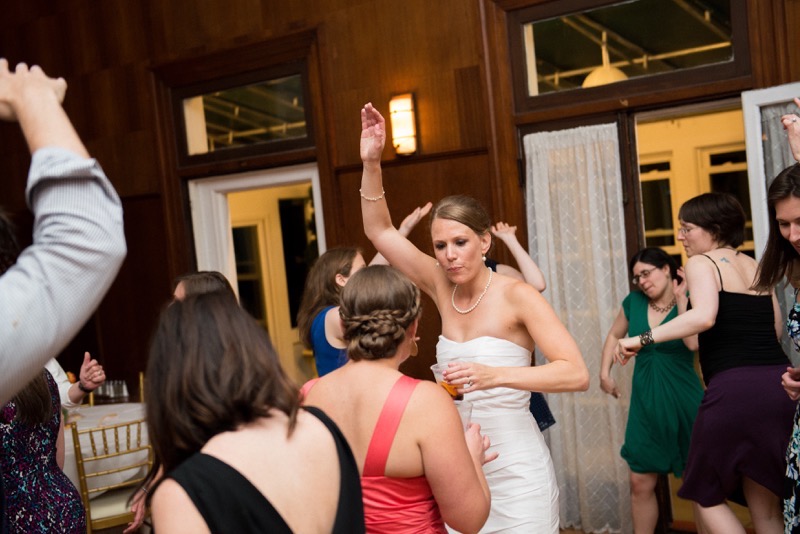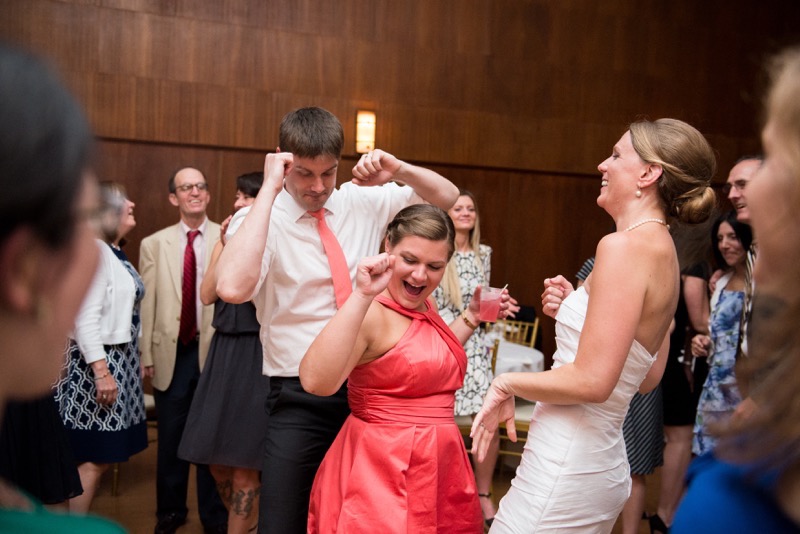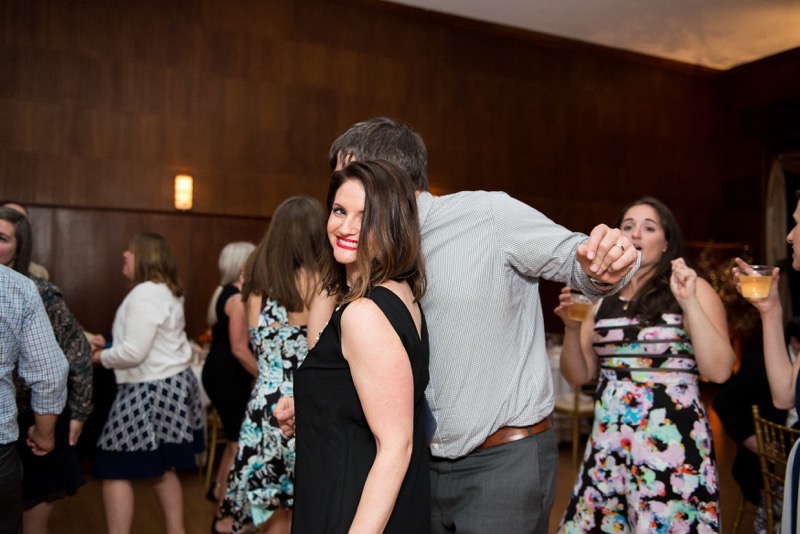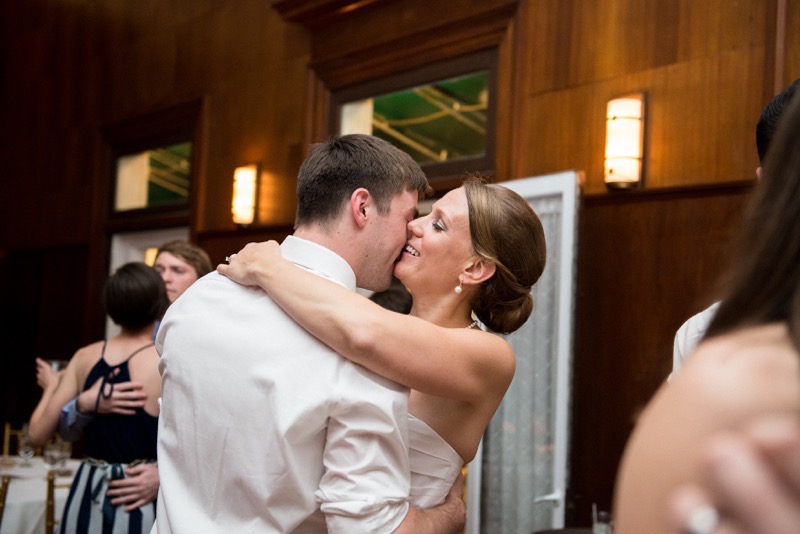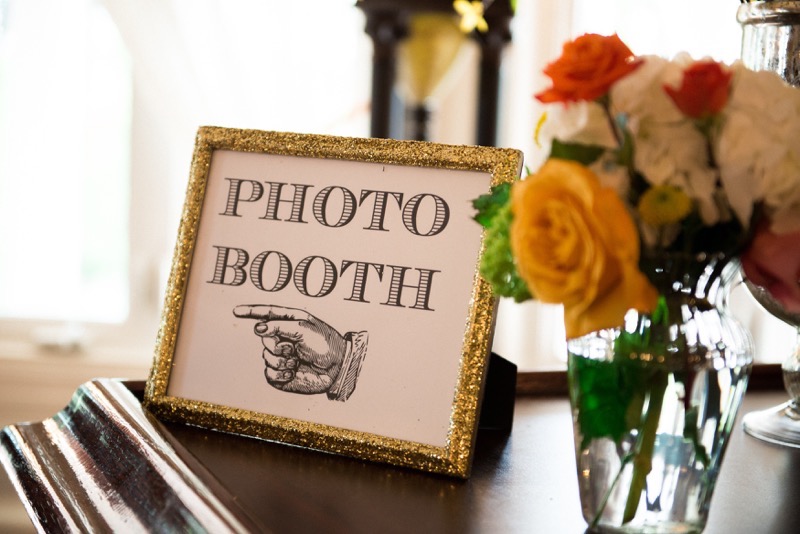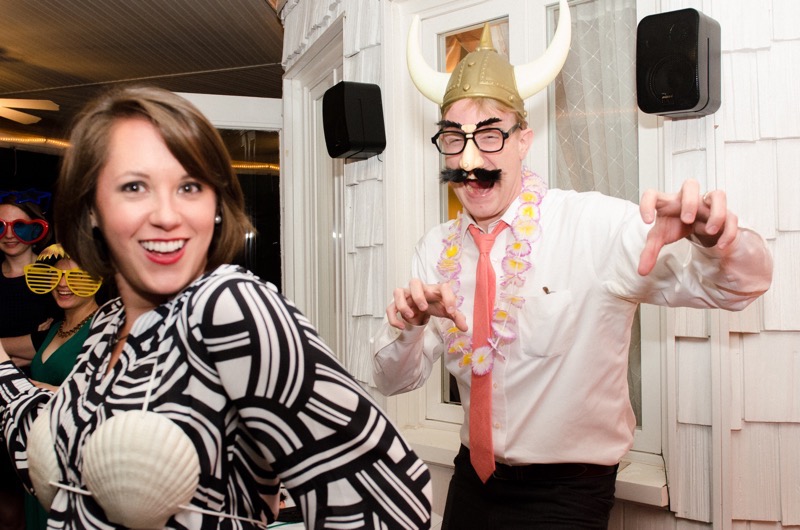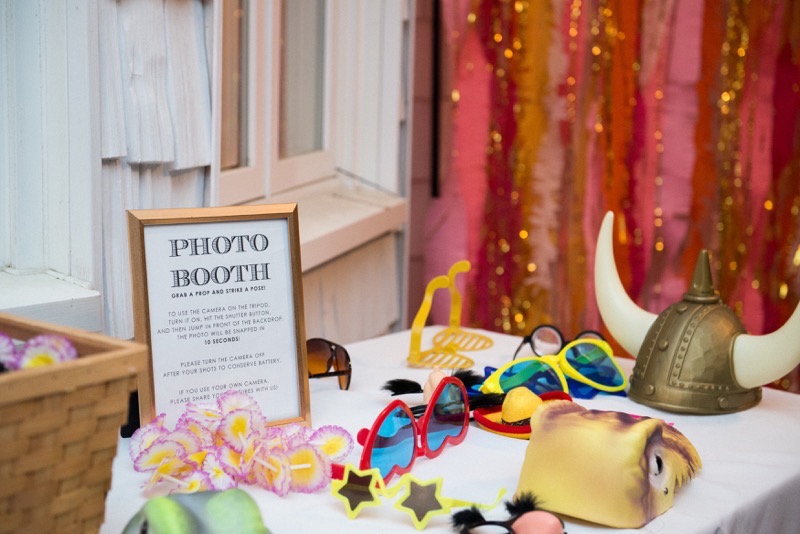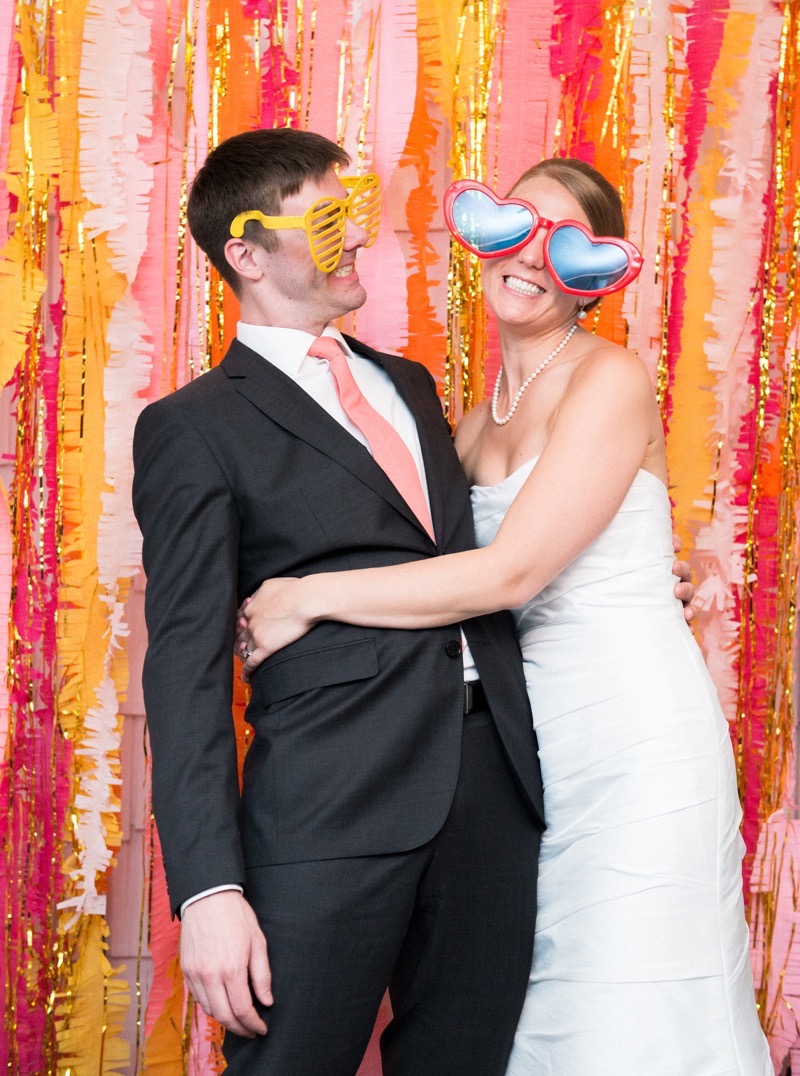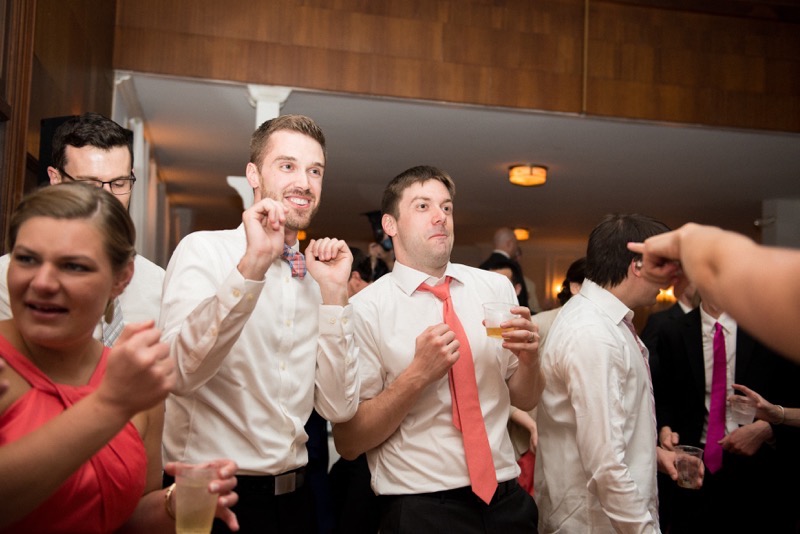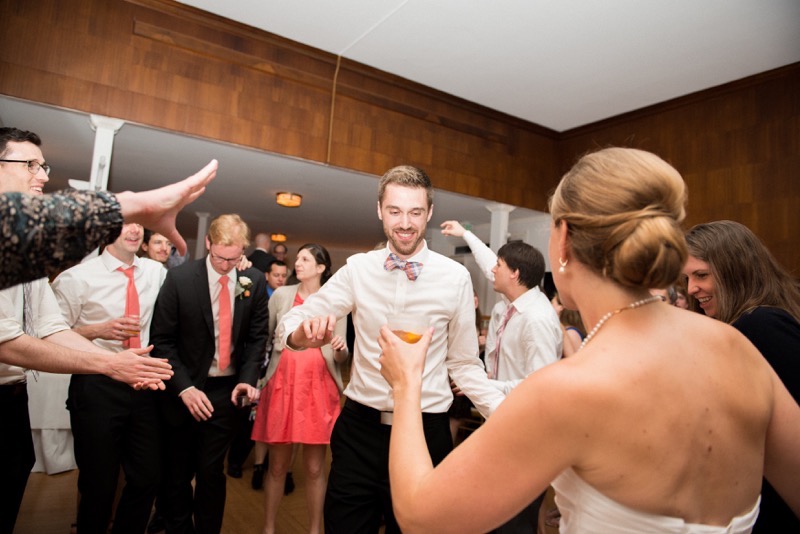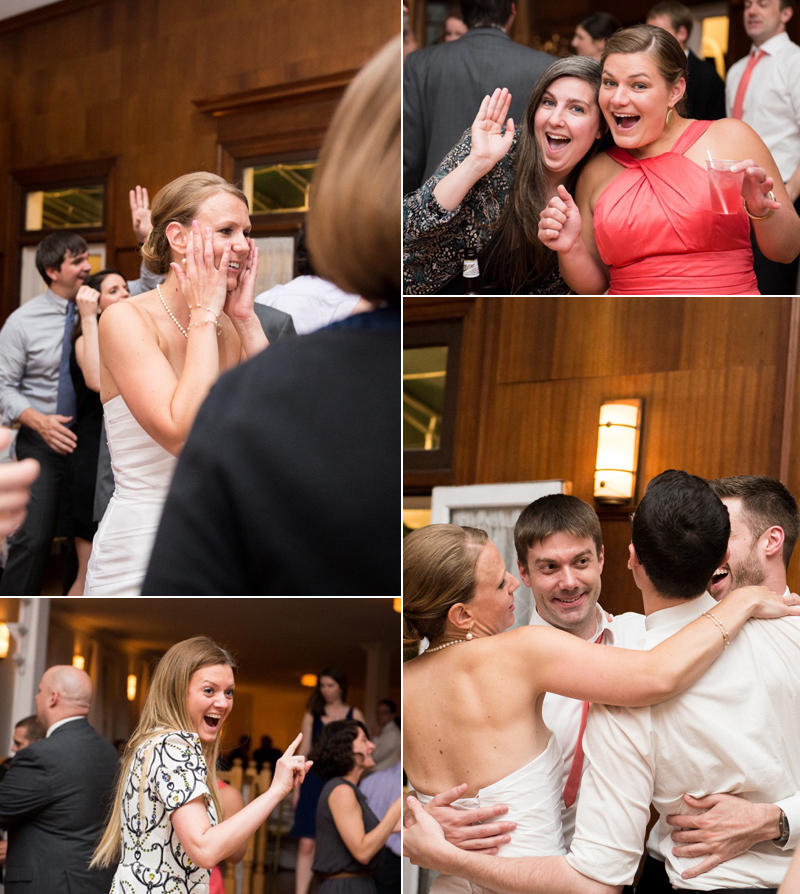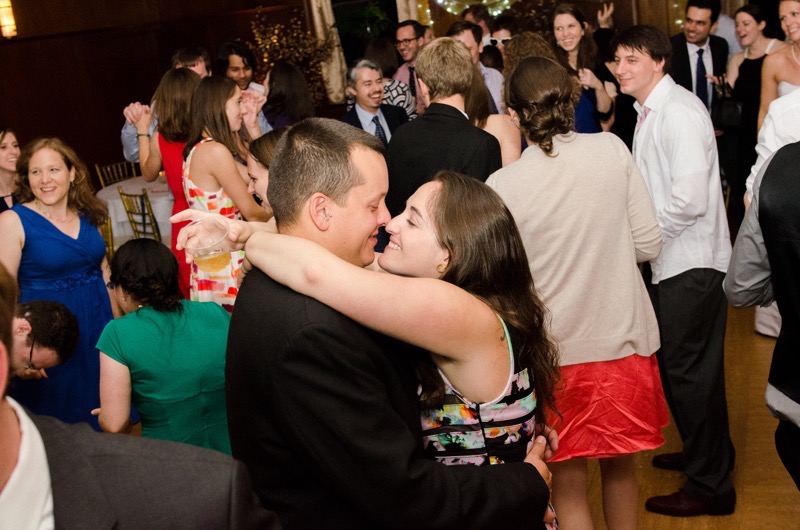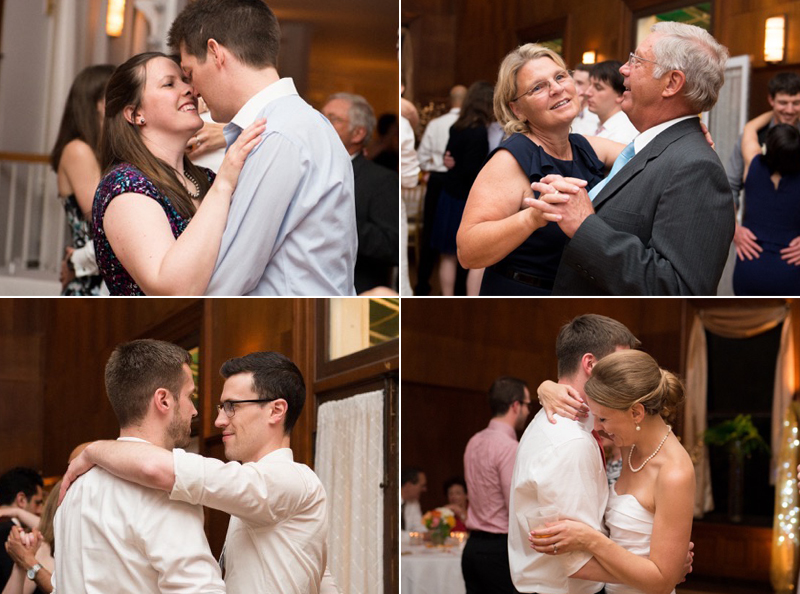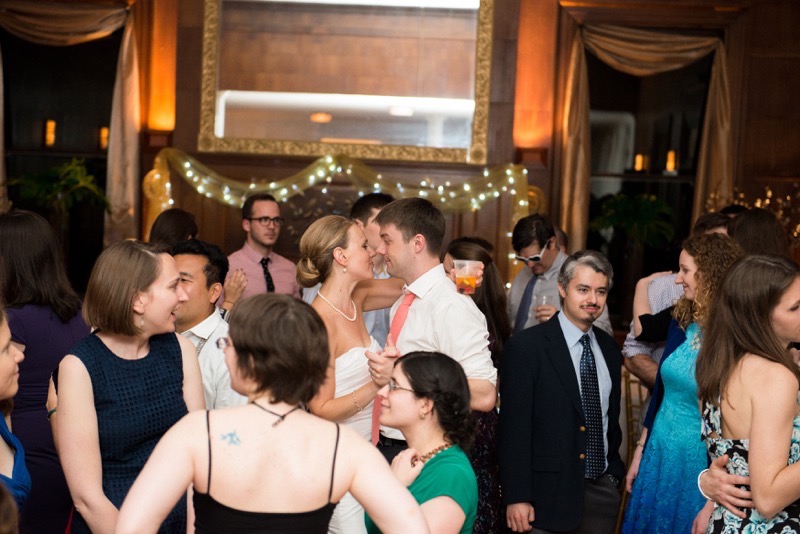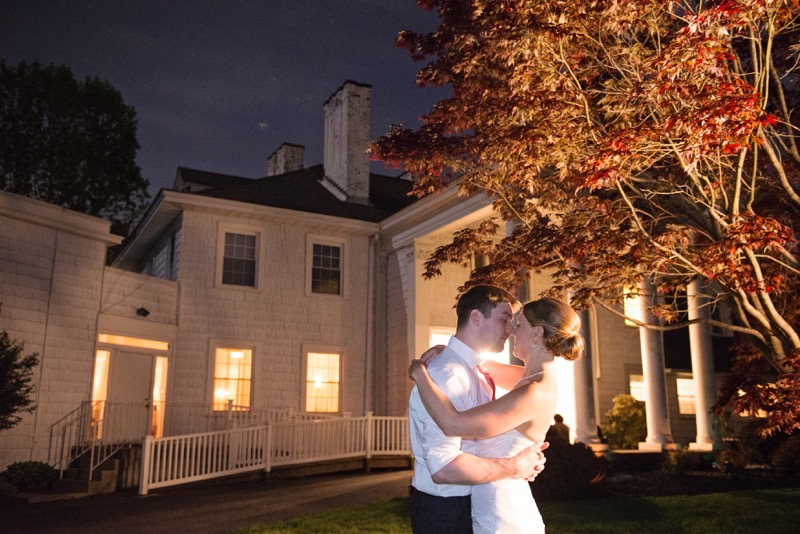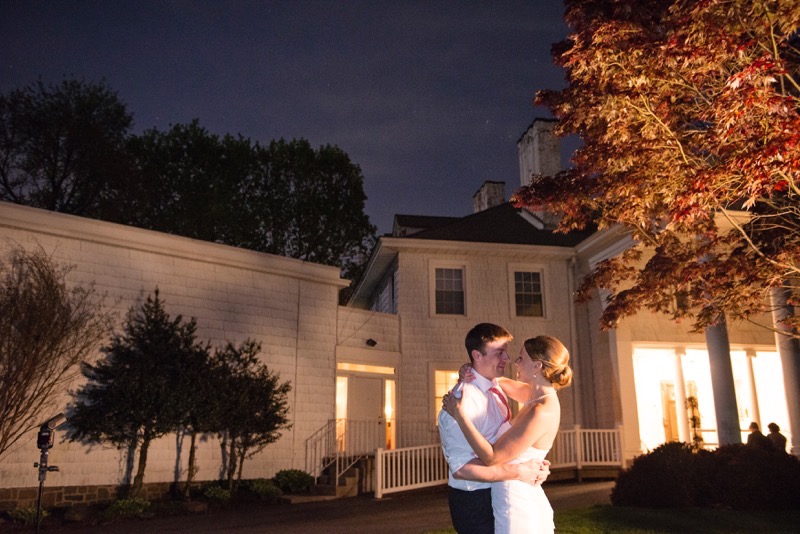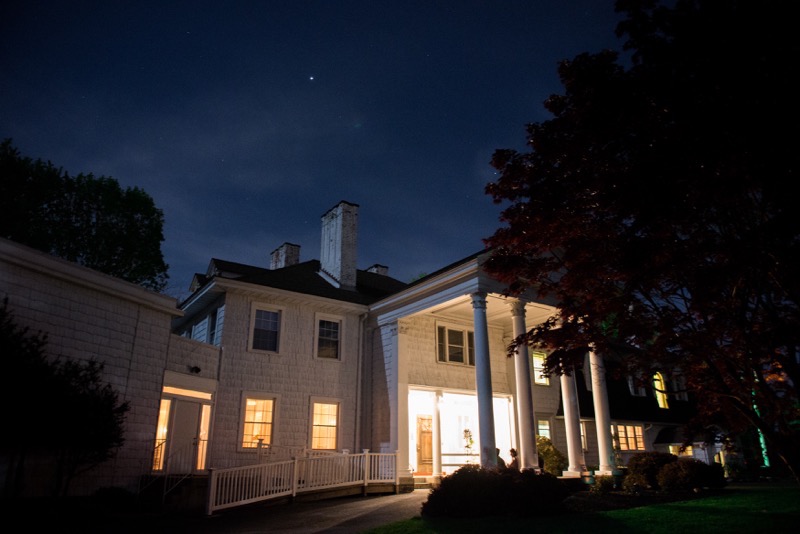 As always, thank you to Shawn for photographing and car dancing on the way home with me :P! <3
All of the awesome vendors that made this day amazing! 
Ceremony & Reception Venue: Overhills Mansion
Groom Prep: Hampton Inn BWI
Caterer: Whitehouse Caterers
Cake: The couple made their own cake for slicing!
Officiant: Friend of the couple, Mark Barber
Florist: Family friend, Liz Borst
Hair: Wedding Tresses
Makeup: Laura from Baltimore Bridal Hair and Makeup
DJ: Jen and Brock's iPod with a friend as MC!
Bridal Gown: Alfred Angelo
Groom's Tux: Nordstrom
---
---
---