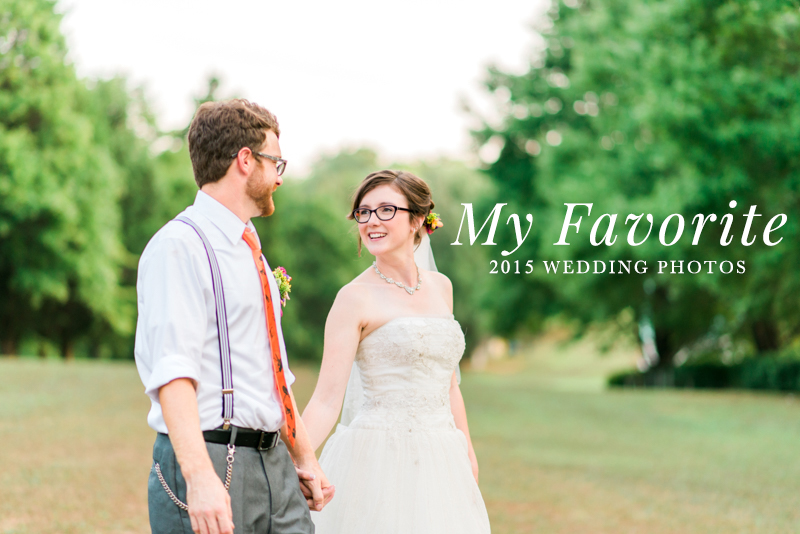 Year in Review
Every photo of Shawn and I is important, but the photos that we cherish and love the most are our wedding photos. We look back on our day and see the family that was present along with the memories that were created. Our love for each other and for the day itself shines in every single image. They are a wonderful representation of who we are and why our marriage is special. Those feelings we have for our photos are what motivates us to be our best possible selves for all of our couples. This past year we were able to photograph 17 amazing couples coming together in marriage. Each wedding was unique to the style of the couple, and every single marriage announcement, I teared up. Shawn and I got to do our first out-of-state wedding in Massachusetts, and because that was such a fabulous experience, we now hope to get more out-of-state nuptials! The best part about this year is that from these weddings, we came out with new friends that we are so excited for and are cheering for every single day. Gathering the images for this post was something that I wish I could do all of the time. Seeing these days unfold again was beautiful. Shawn and I are incredibly grateful for every opportunity that we have been given. We have really grown as partners and photographers so much over 2015. It was no surprise to me that I started tearing up at...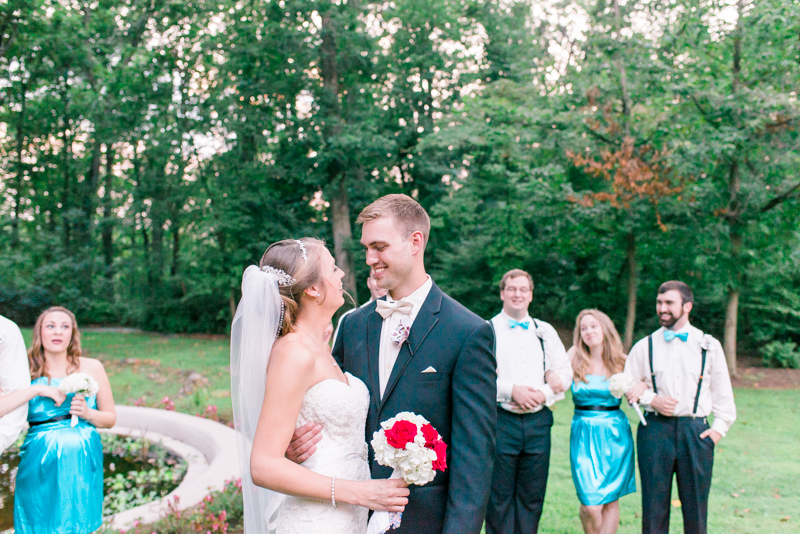 An Enchanted Wedding at Liriodendron Mansion
Shawn and I finished August with April and Corey's Alice in Wonderland inspired wedding at Liriodendron Mansion. It was a breathtaking day, and most of the decor for the day was made by April, which was even more amazing. On top of the Wonderland details there was a huge surprise for their guests during the ceremony when a live hawk flew in and delivered their wedding rings! I had been looking forward to their wedding day since I met these two last Fall for their engagement session, and I knew then that they are the perfect pair. Getting to read their engagement story just solidified that thought even more "Corey knows I have a love for animals. One day he took me to the Maryland zoo in Baltimore and surprised me by telling me that we were going on a behind the scenes tour of the penguin exhibit! We were able to go in the penguin exhibit and be surrounded by dozens of curious penguins. The zoo keeper giving us the tour asked if we wanted a picture, which we definitely did! So when we got together to take the photo Corey got down on one knee and proposed. Of course I said YES!!! Even the penguins were excited for us; both Corey and I got little nibbles on the leg from our penguin audience!" How adorable! April and Corey are two of the sweetest people with the biggest hearts. I loved getting to know them and...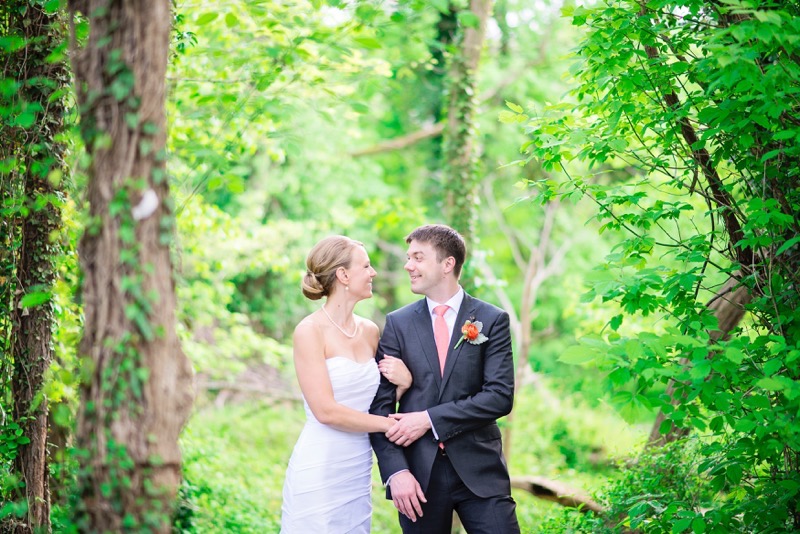 A Beautiful DIY Wedding at Overhills Mansion
"I knew on our first date. Well, I guess it would be more accurate to say that I suspected, and that with time my suspicions were confirmed. Right when I met him I just got this overwhelming feeling of being totally at ease with him. He was warm and funny and smart and handsome and something just clicked. On my drive home after our first date, I called two of my best friends to tell them I had just met The One!" ____________ I had to start off with that quote from Jen about when she knew Brock was her person. It is a wonderful story of the beginnings of love, and it's made me think about the feelings that come with finding THE one. There isn't anything special that has to happen that let's you know someone is your forever. No angels, or doves, or magic carpet rides; it's just two people being together and being at ease. It's like inhaling fresh air after being cooped up inside all day. There's a sudden relief and everything seems to just fit. Love is a beautiful thing :). I don't think I could have asked for a better way to help kick off this wedding season than to photograph Jennifer and Brock's wedding! This wedding can be summed up as elegant, fun, and DIY. Jen is a DIY queen. Everything from the invitations to the "Brock <3 Jen" cookie favors were created/baked by Jen! All of...