My Favorite Wedding Photos of 2015
Year in Review
Every photo of Shawn and I is important, but the photos that we cherish and love the most are our wedding photos. We look back on our day and see the family that was present along with the memories that were created. Our love for each other and for the day itself shines in every single image. They are a wonderful representation of who we are and why our marriage is special. Those feelings we have for our photos are what motivates us to be our best possible selves for all of our couples.
This past year we were able to photograph 17 amazing couples coming together in marriage. Each wedding was unique to the style of the couple, and every single marriage announcement, I teared up. Shawn and I got to do our first out-of-state wedding in Massachusetts, and because that was such a fabulous experience, we now hope to get more out-of-state nuptials! The best part about this year is that from these weddings, we came out with new friends that we are so excited for and are cheering for every single day.
Gathering the images for this post was something that I wish I could do all of the time. Seeing these days unfold again was beautiful. Shawn and I are incredibly grateful for every opportunity that we have been given. We have really grown as partners and photographers so much over 2015. It was no surprise to me that I started tearing up at just the thought of how many tangible memories we were able to give to people this year. I know that 2016 has a lot to live up to, but I am positive that it is going to be another year of fabulous people and gorgeous love stories :).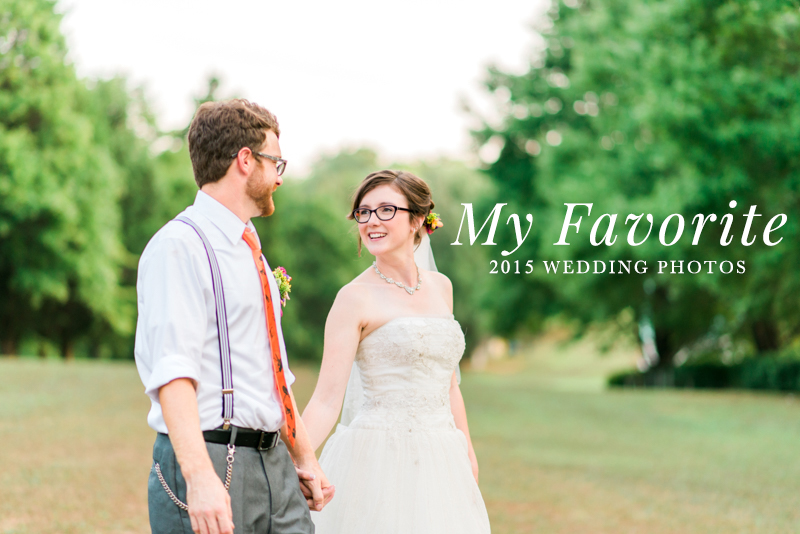 ______________________________________________________________________________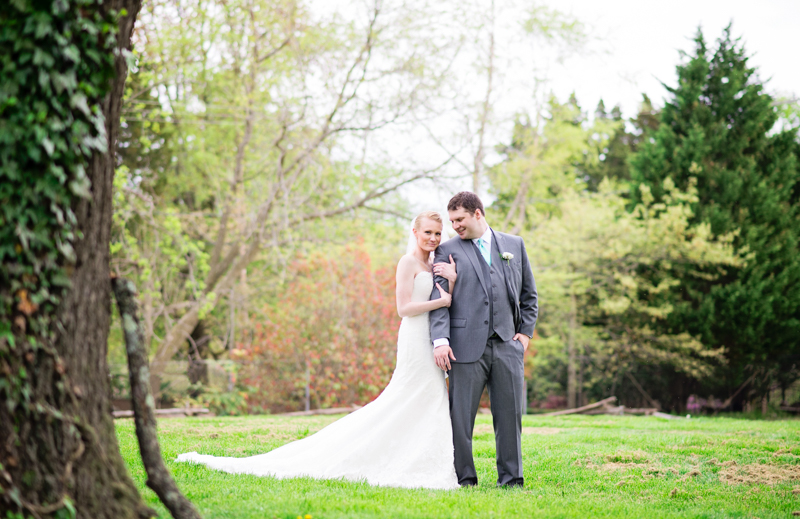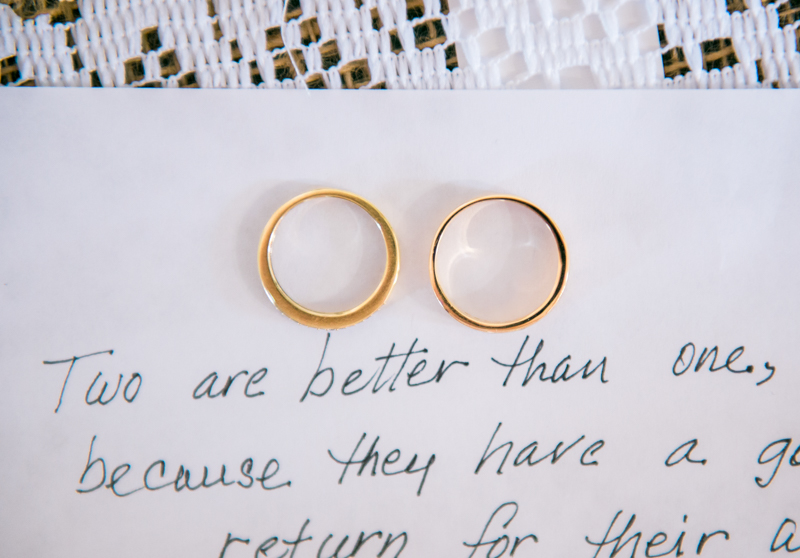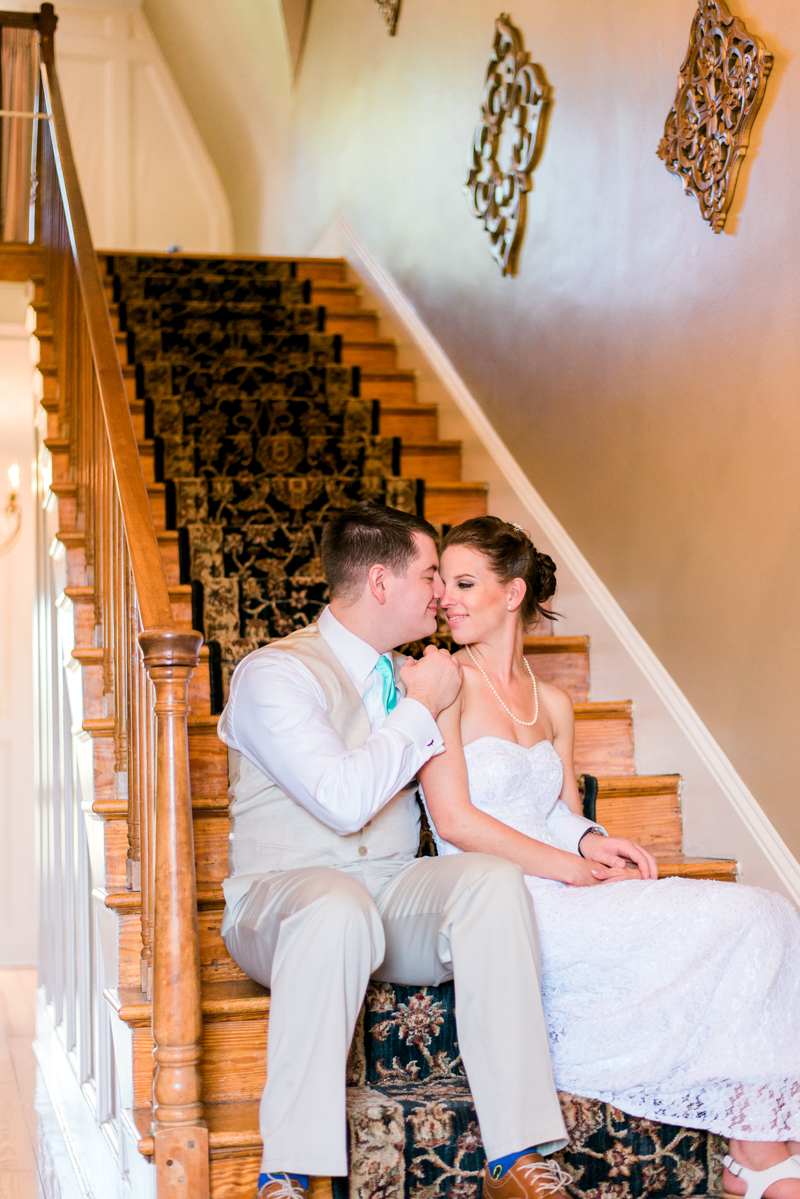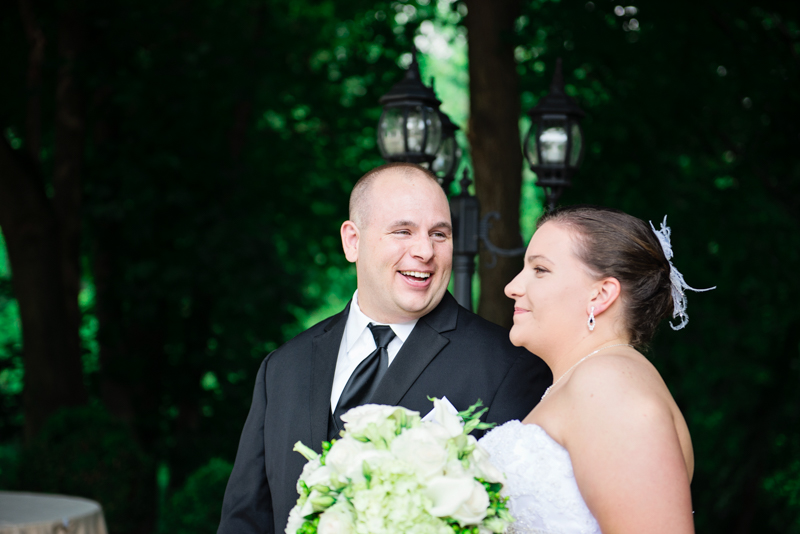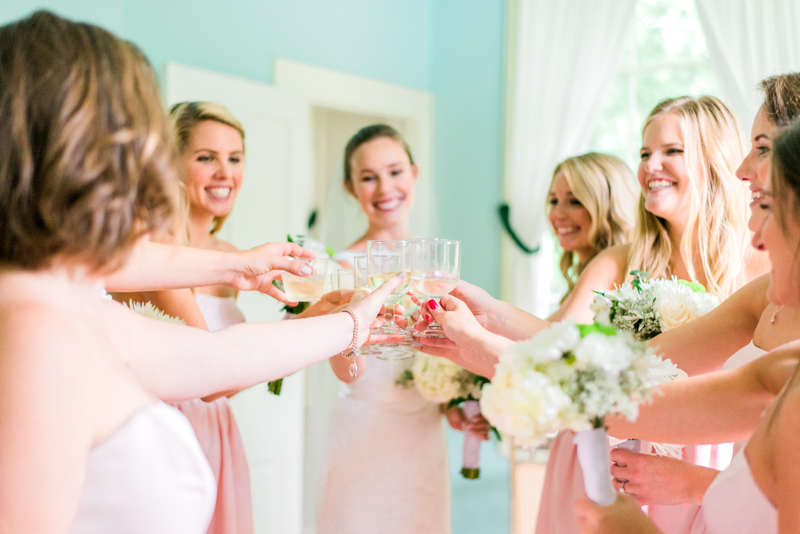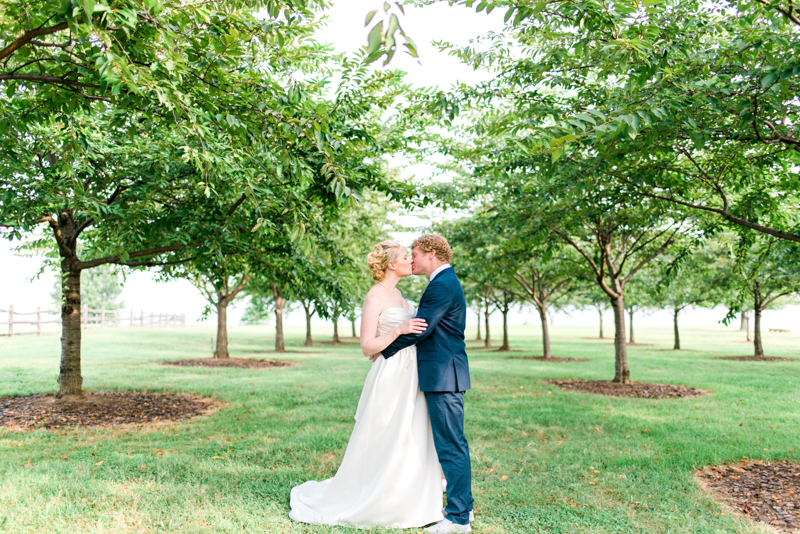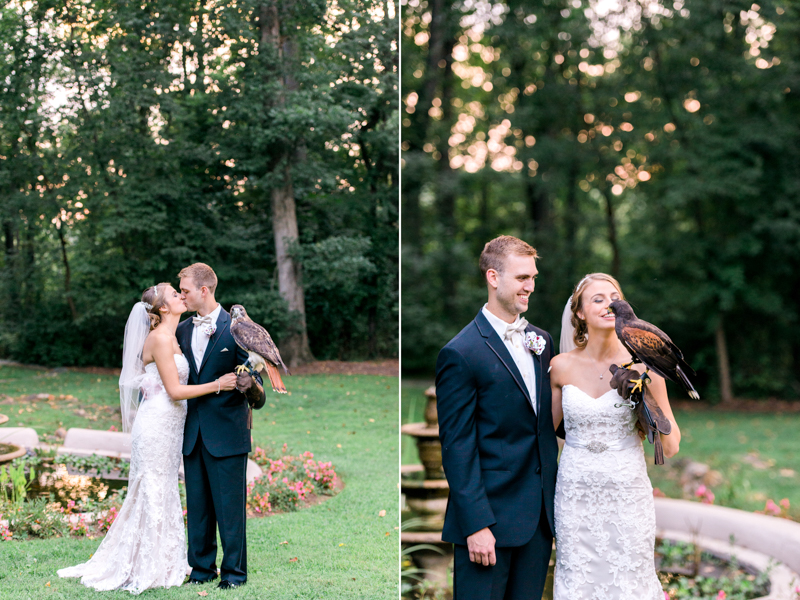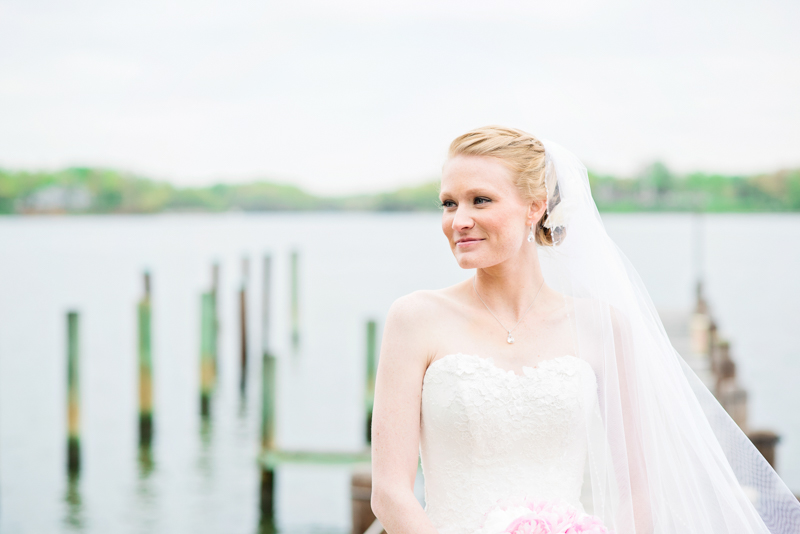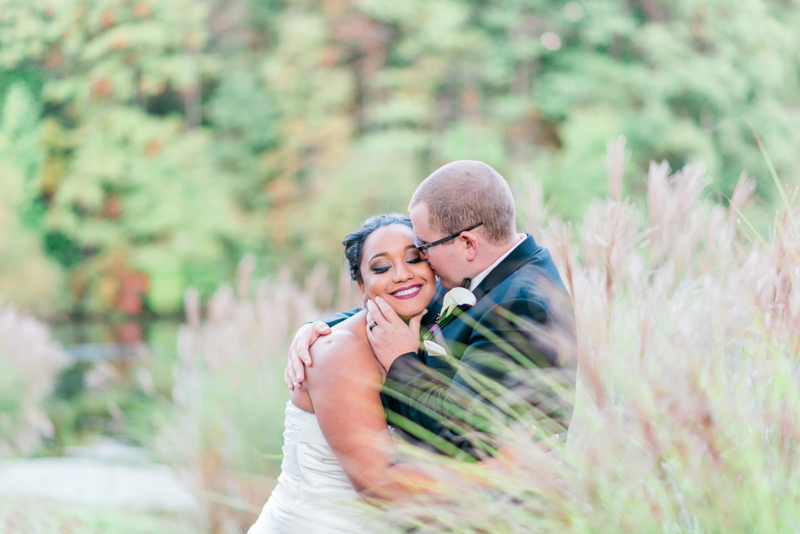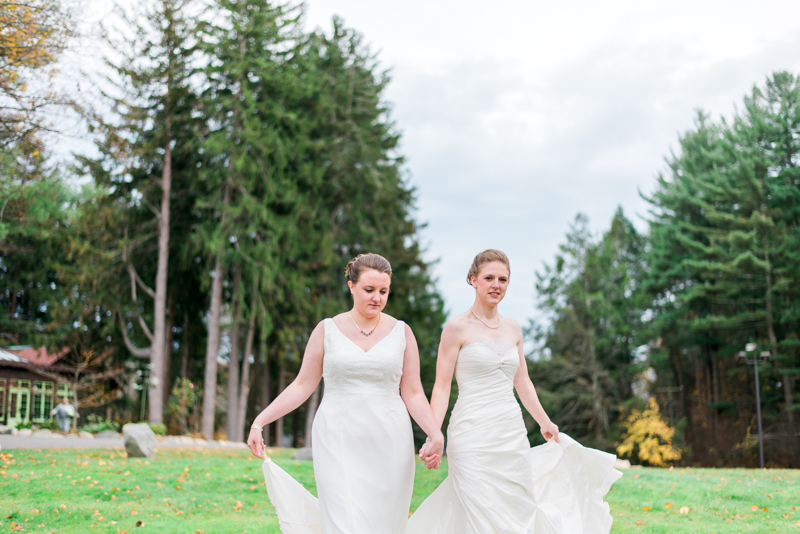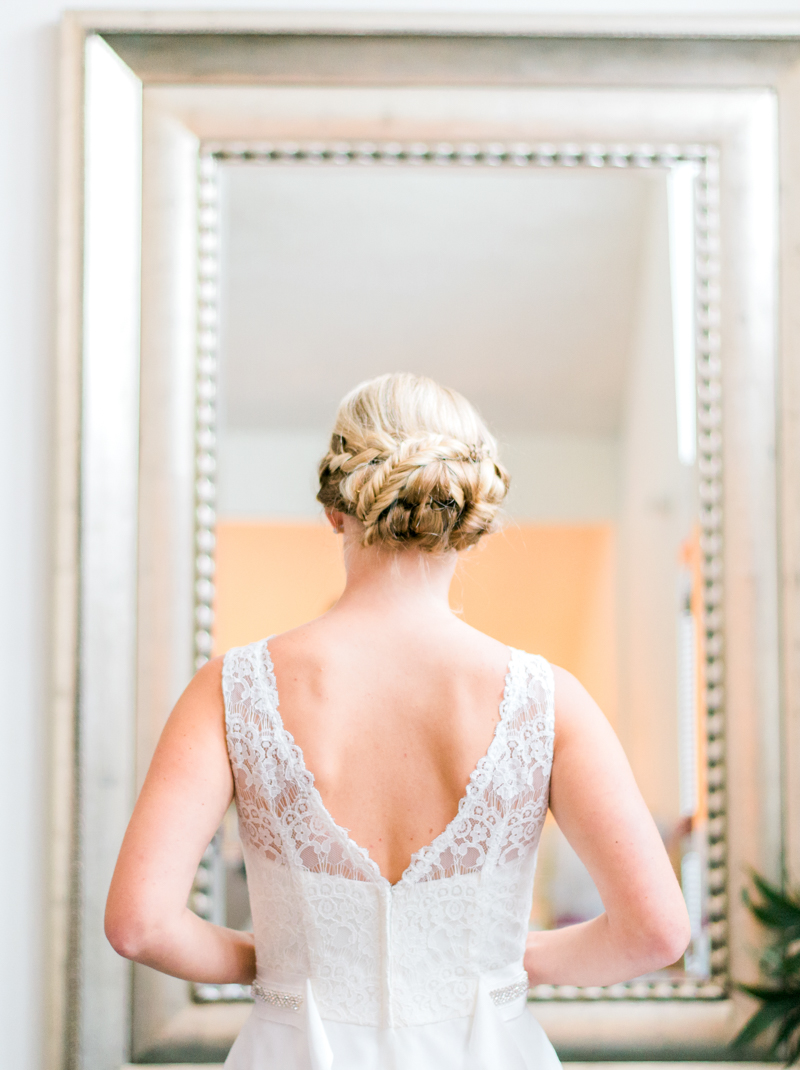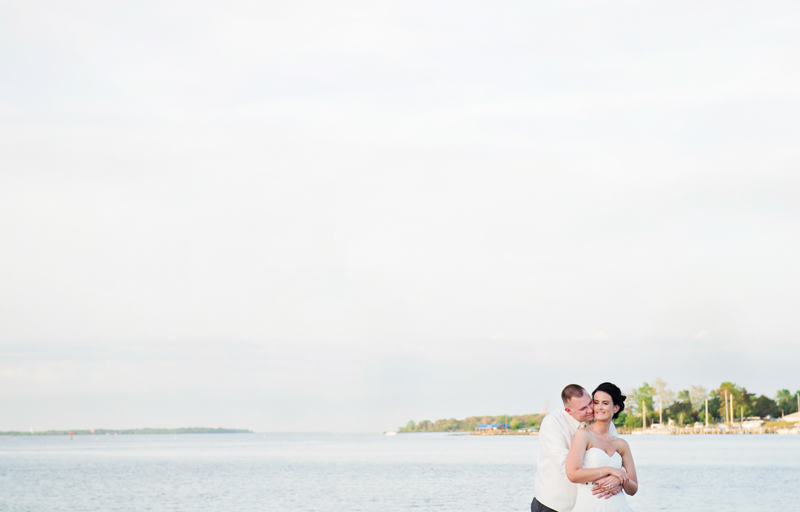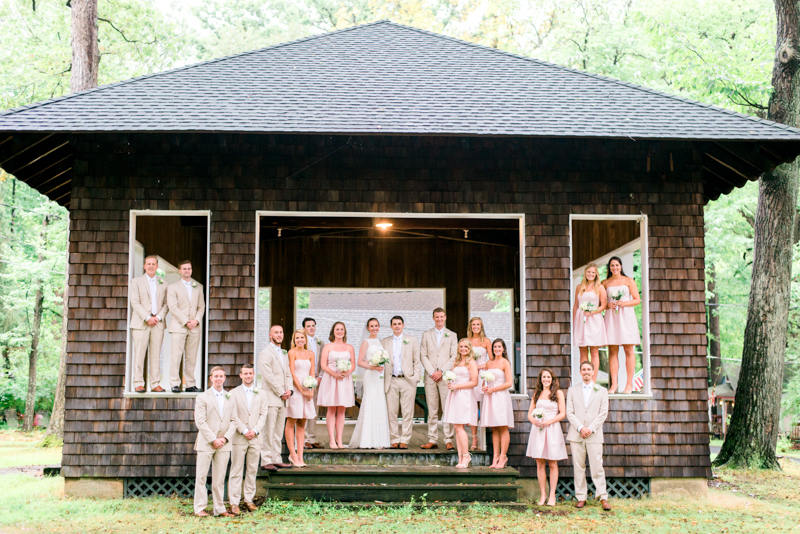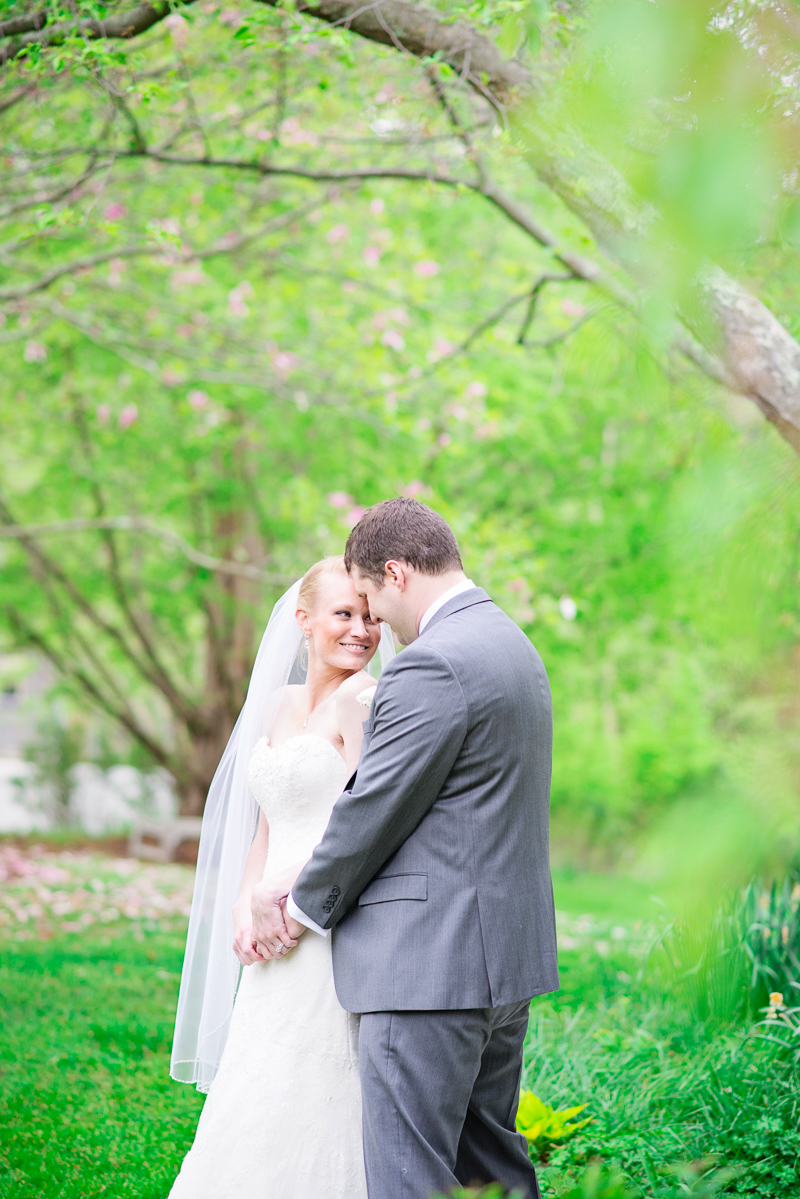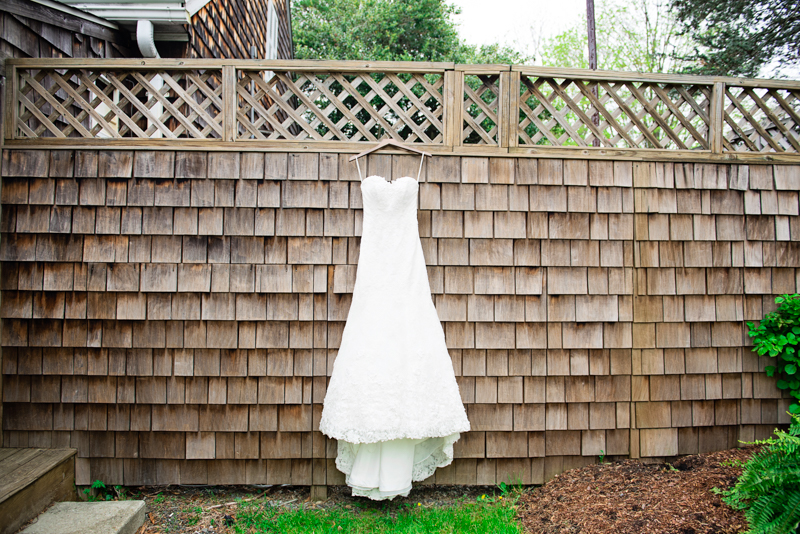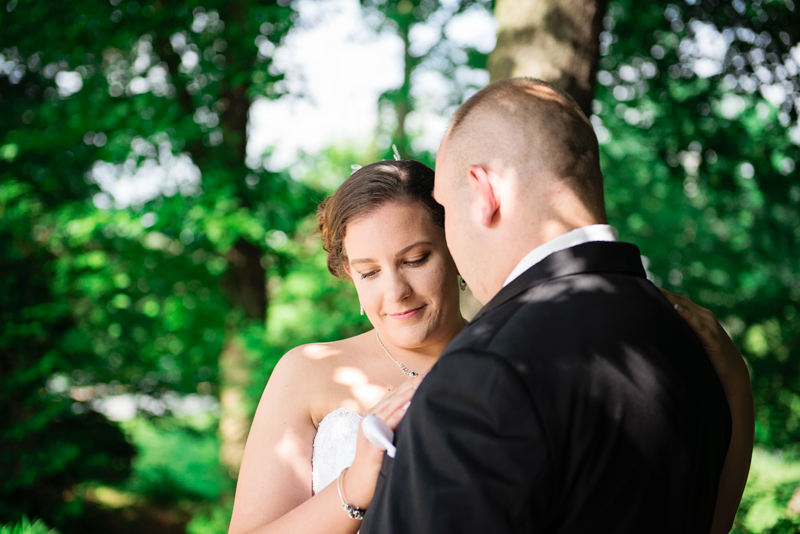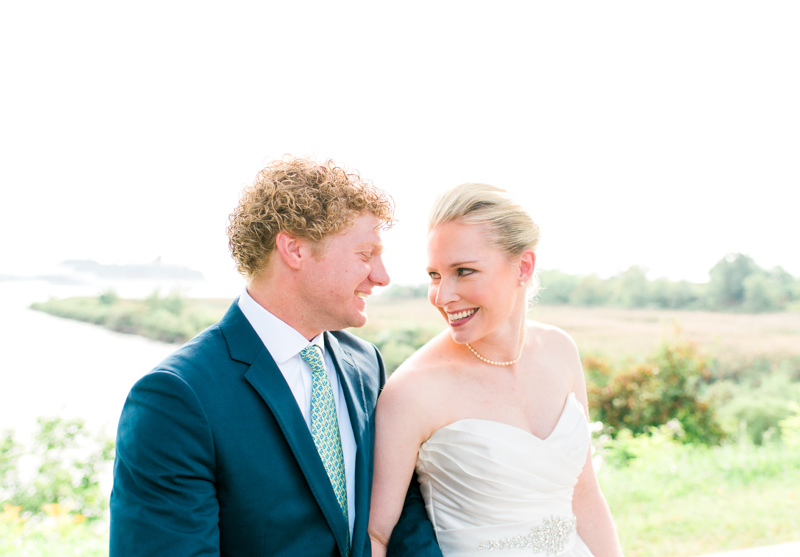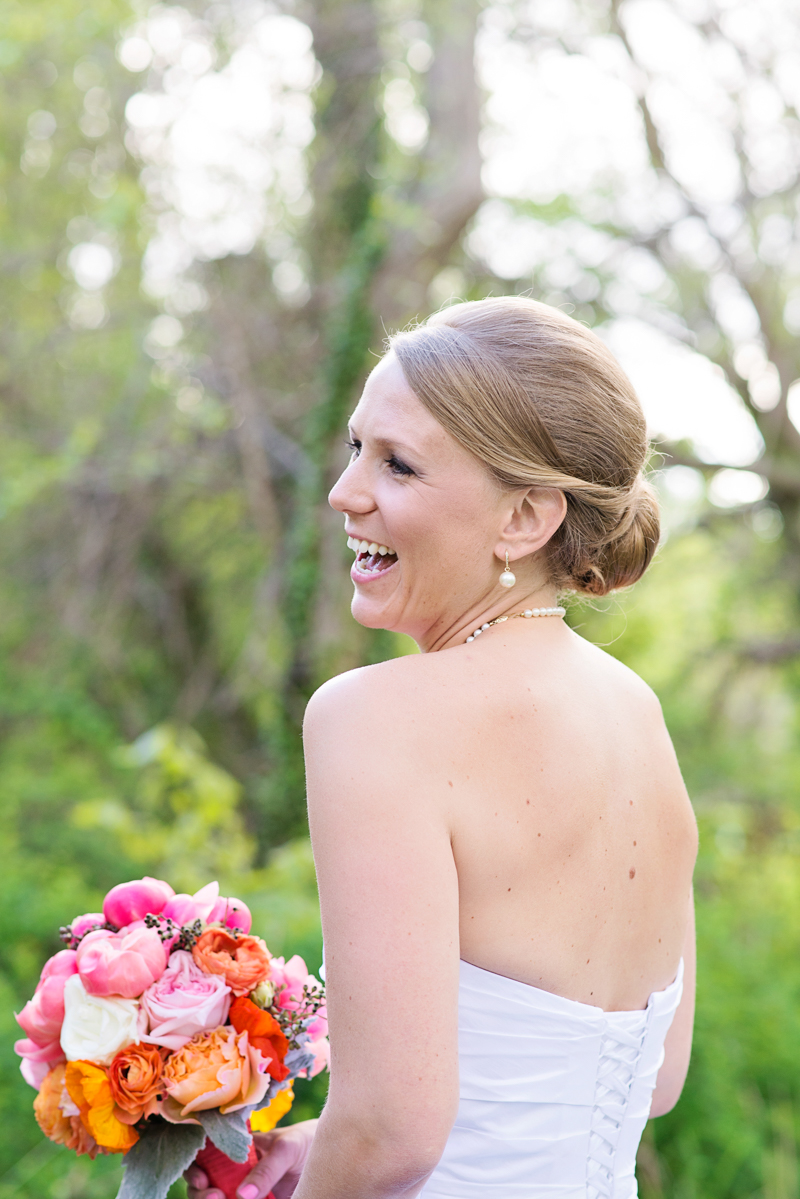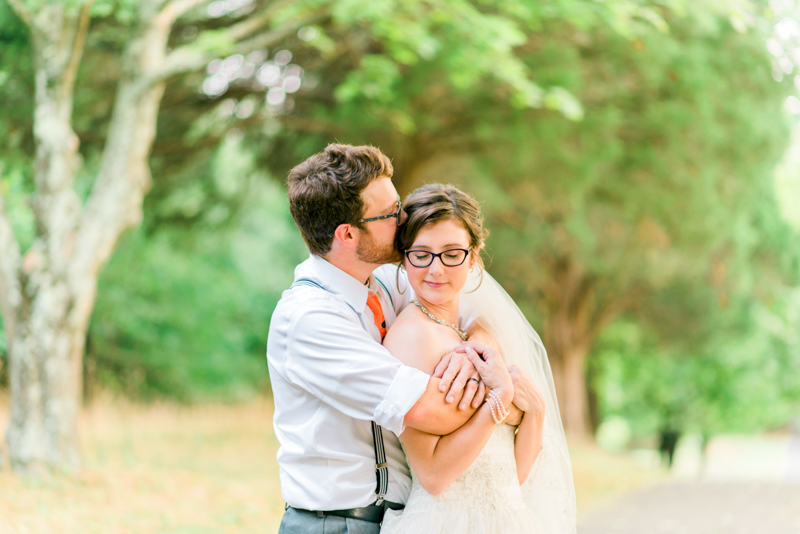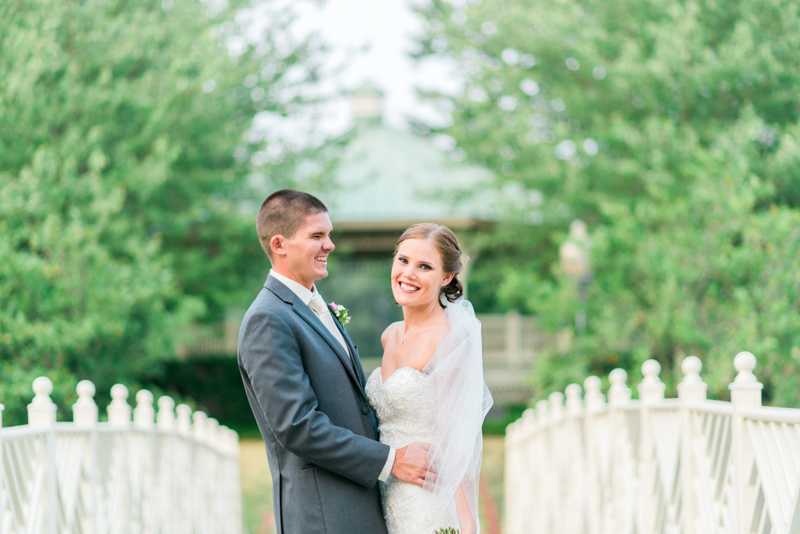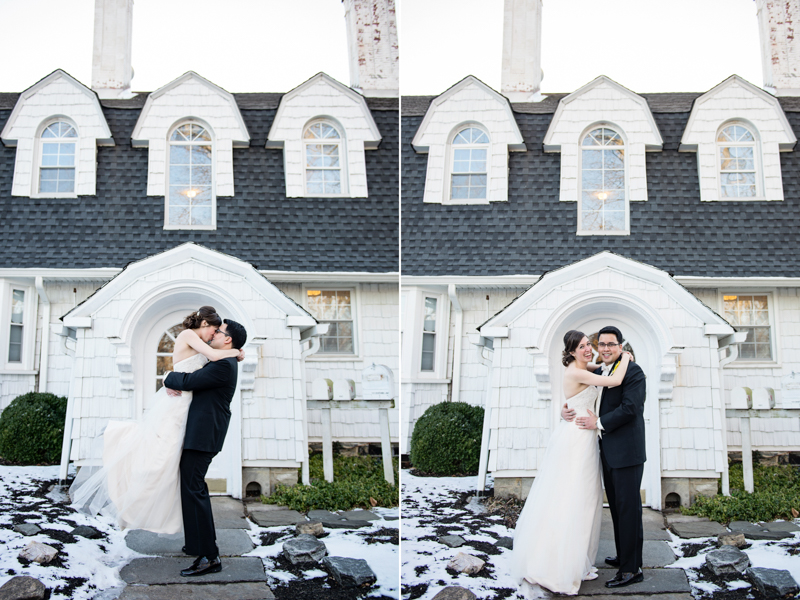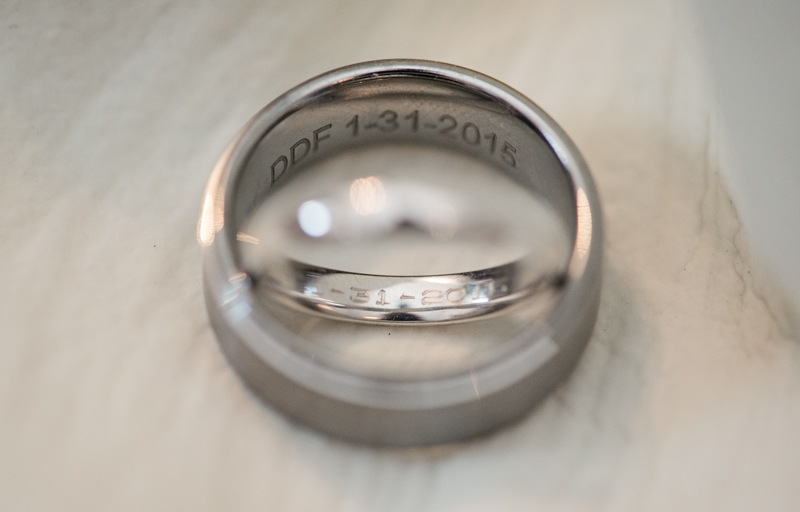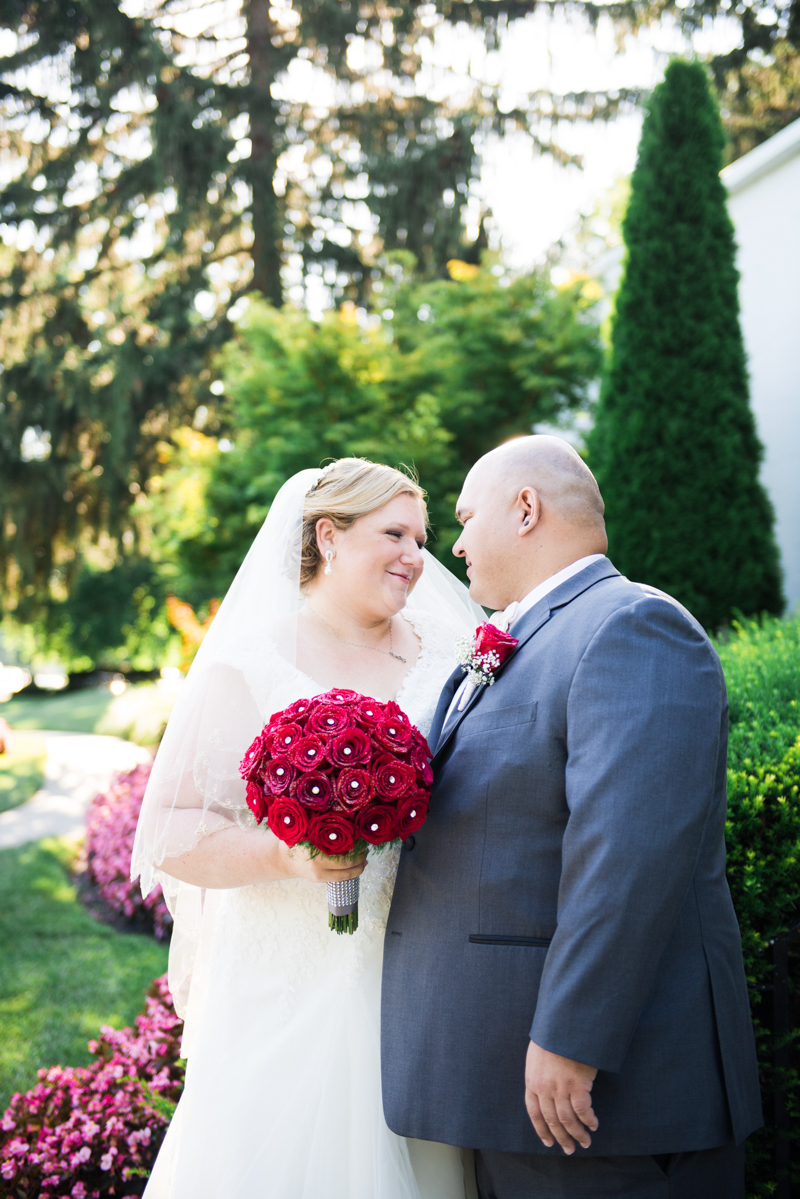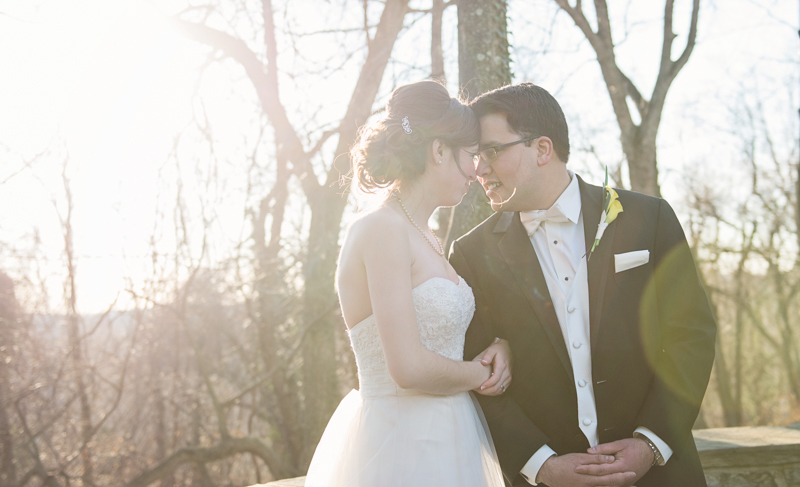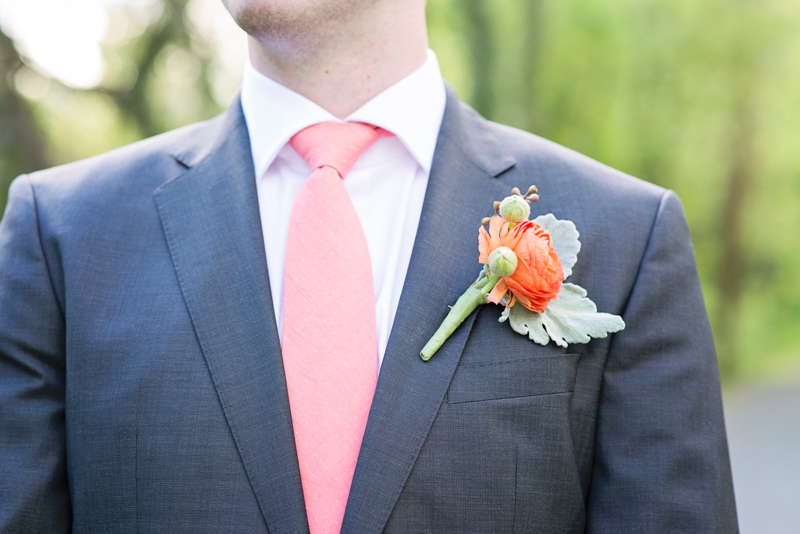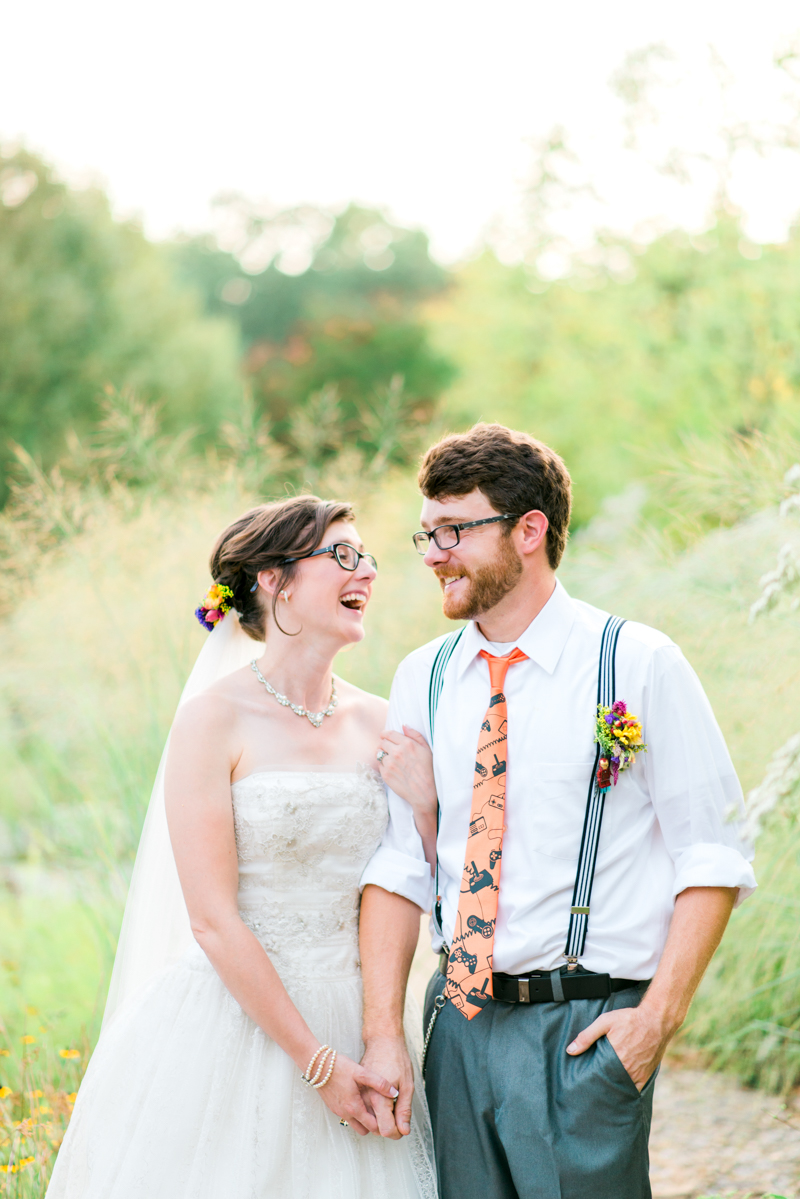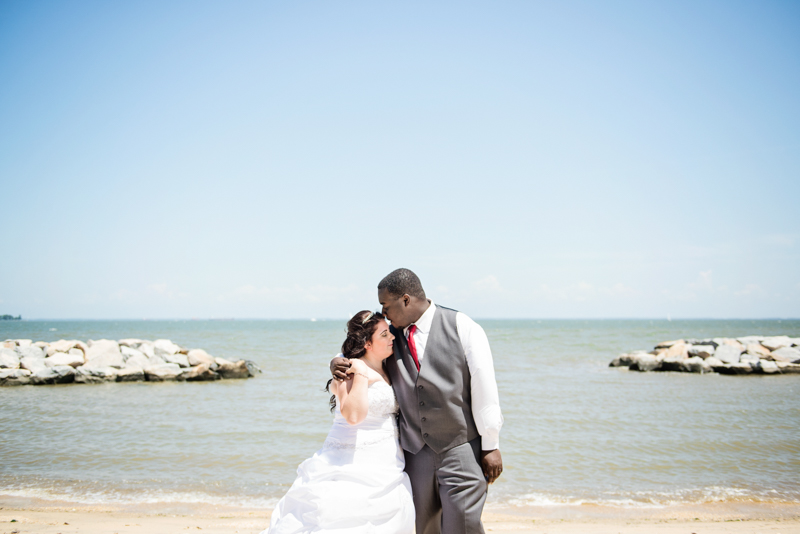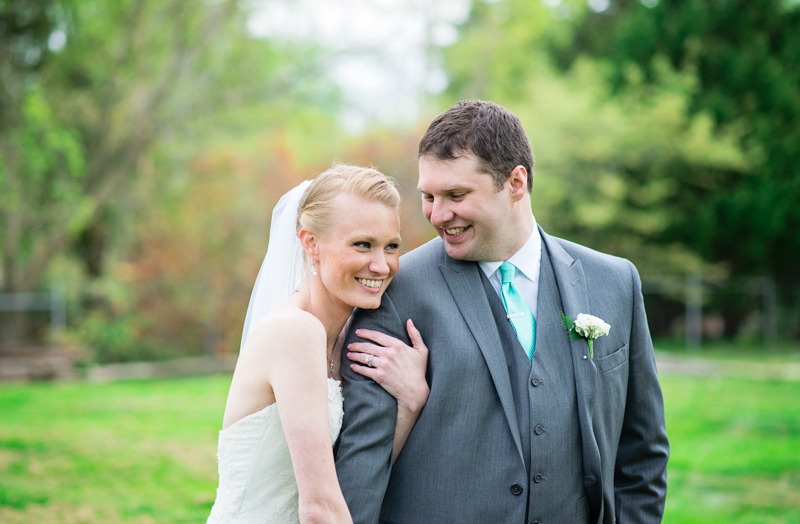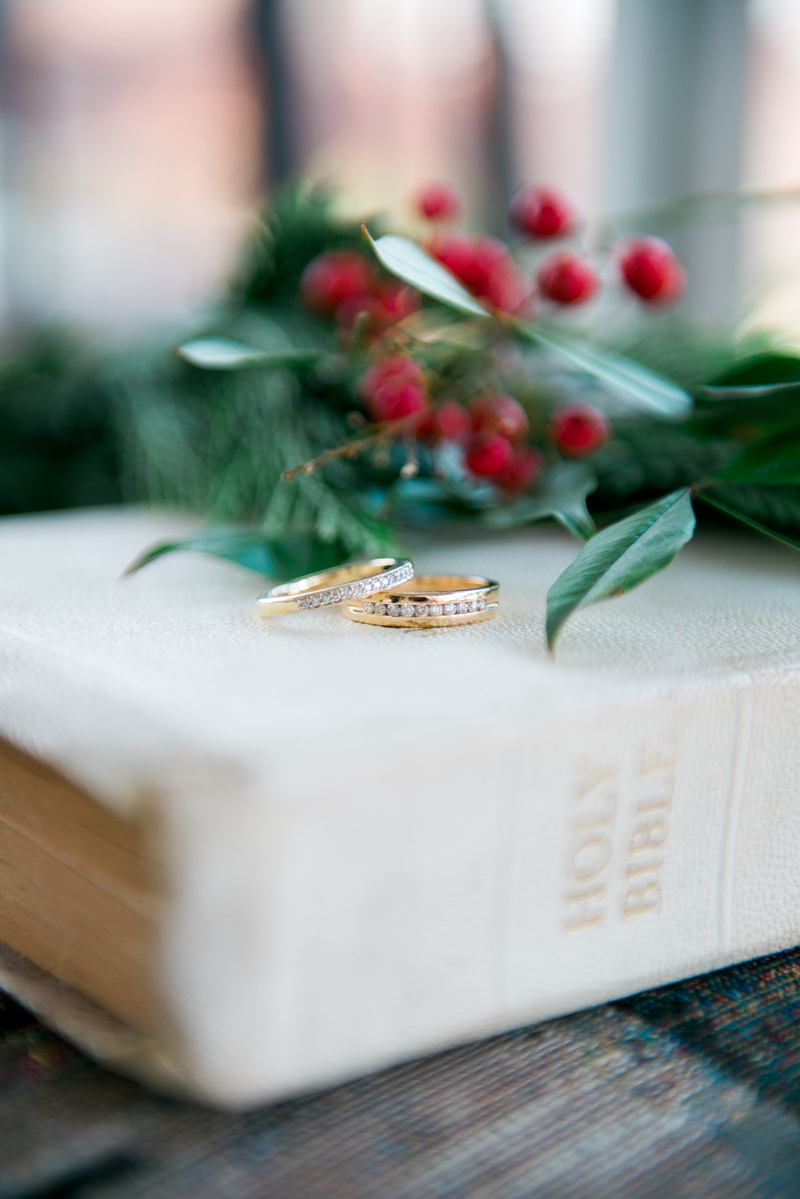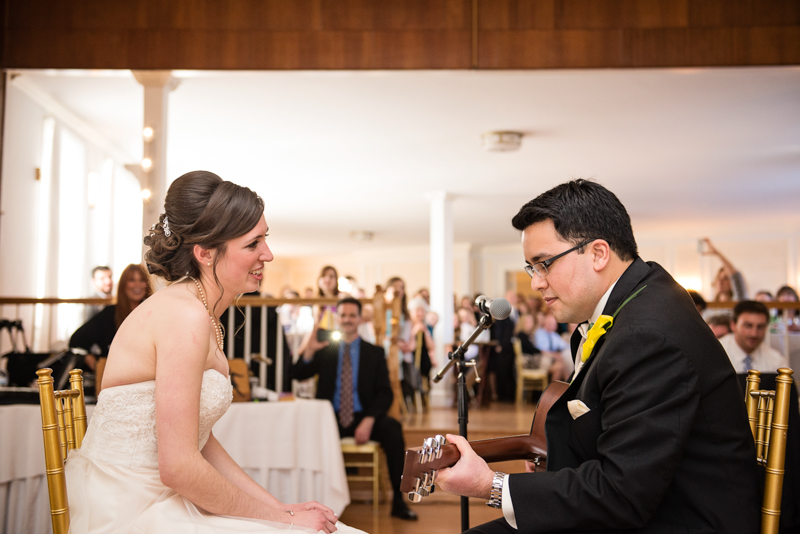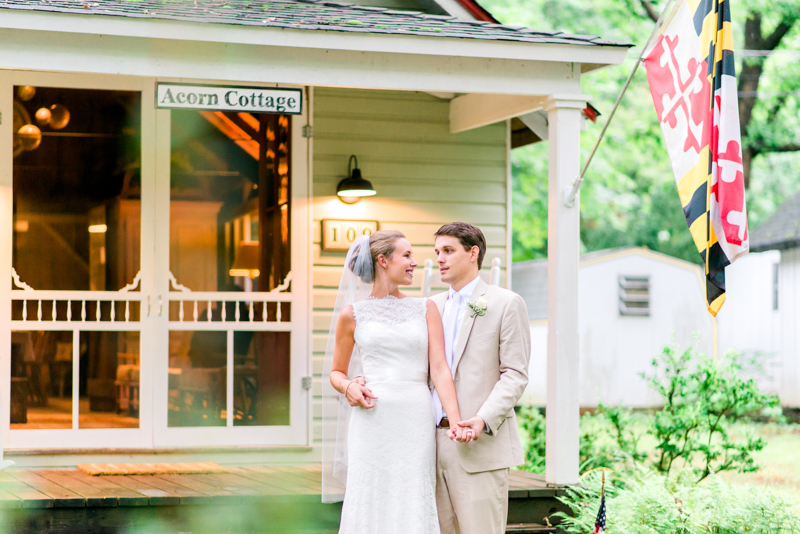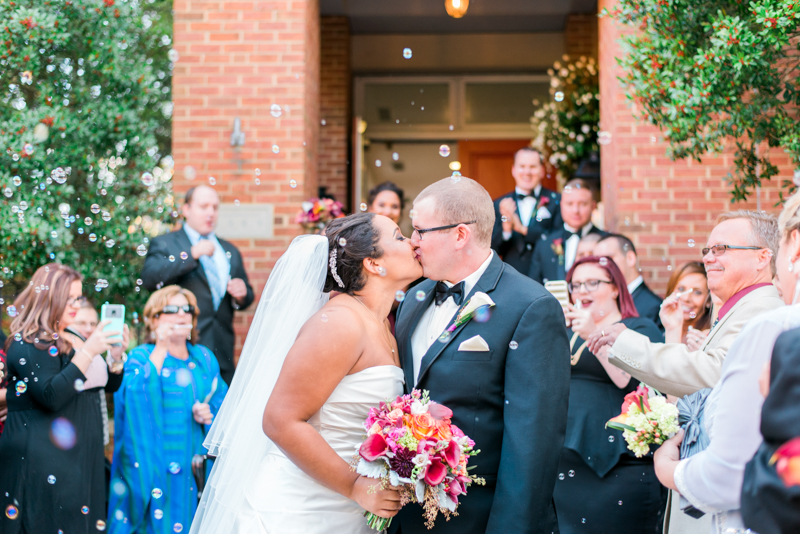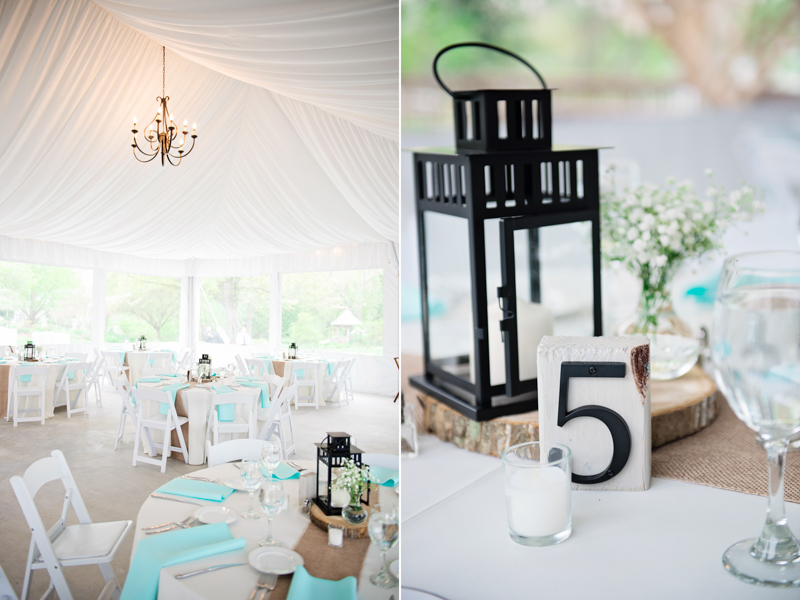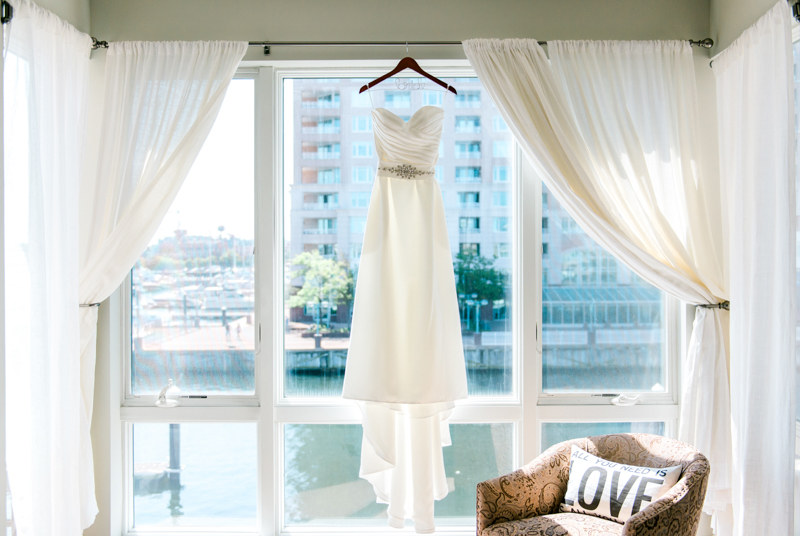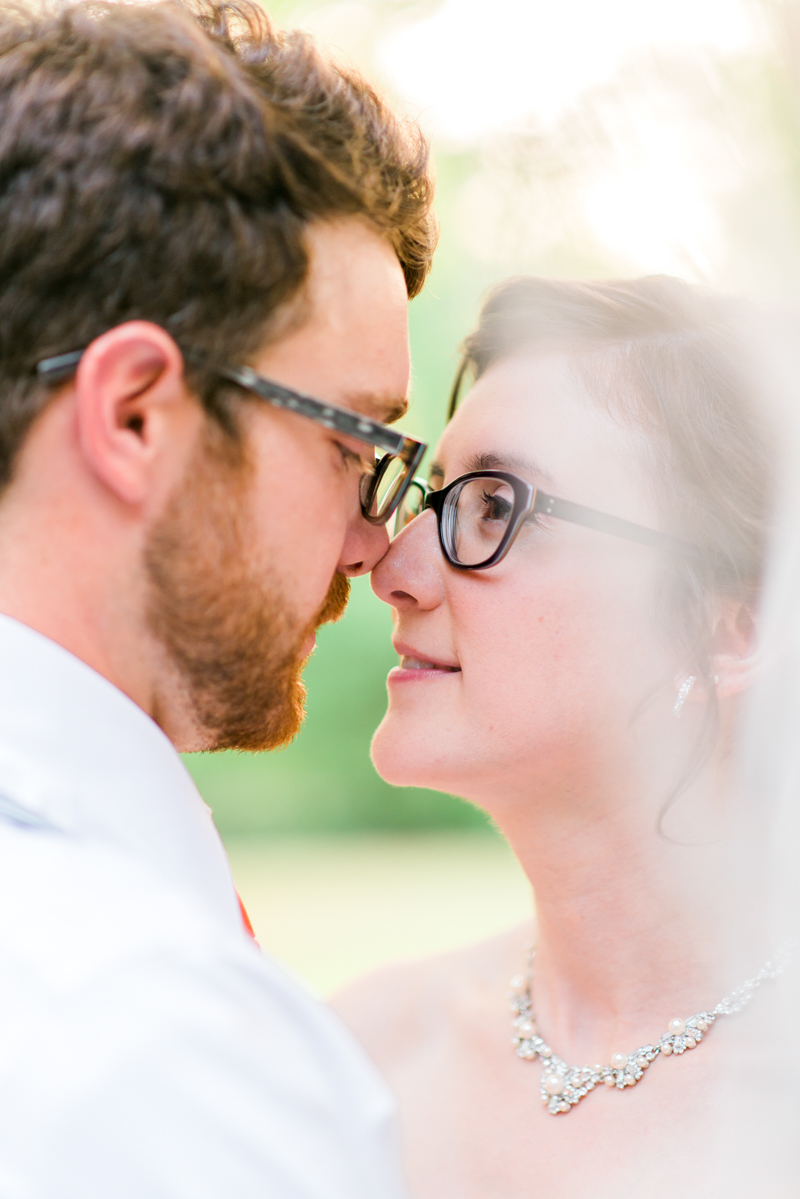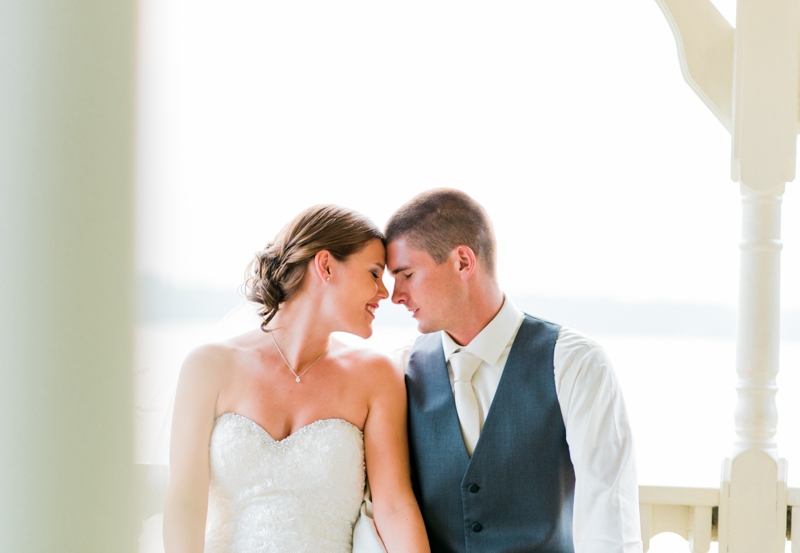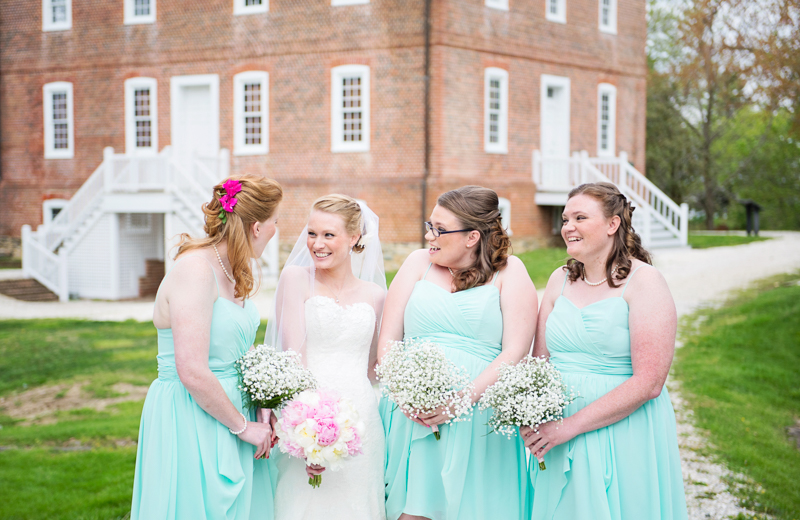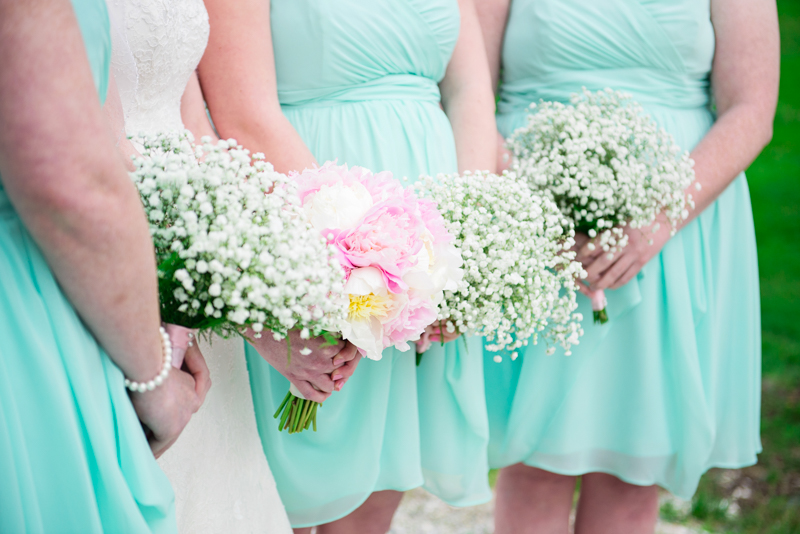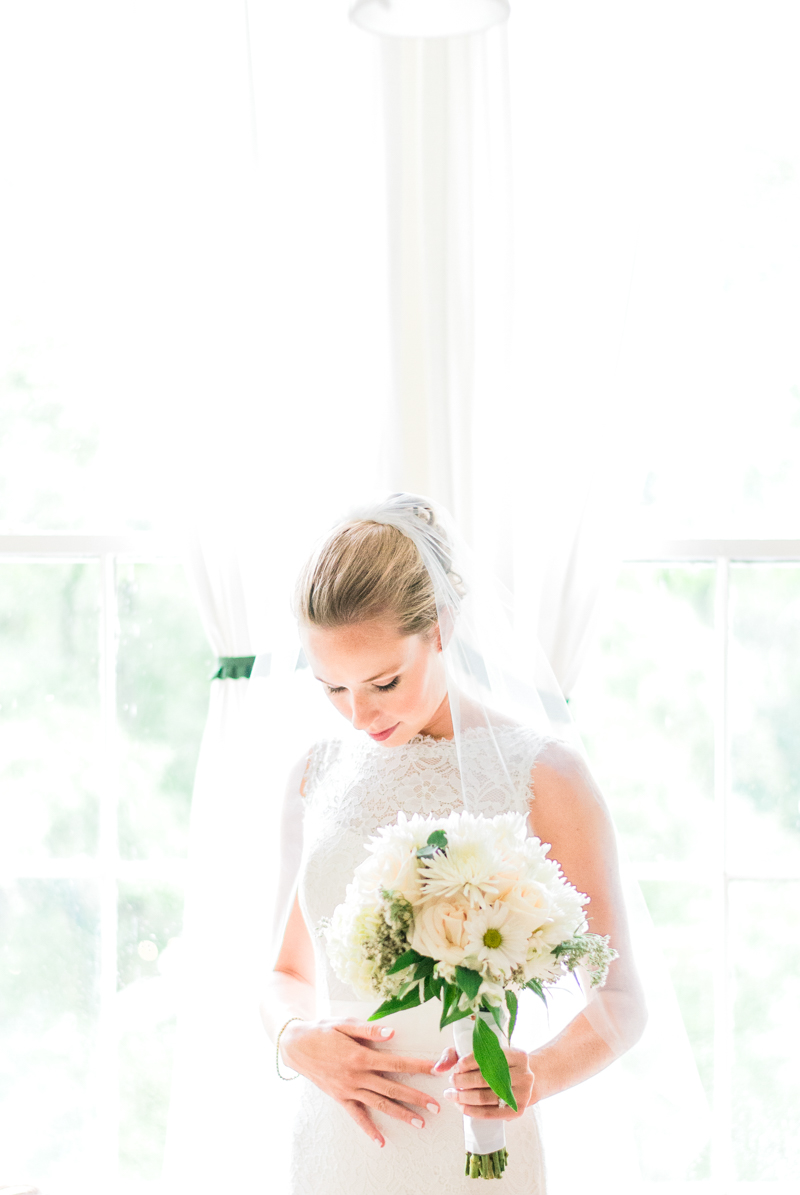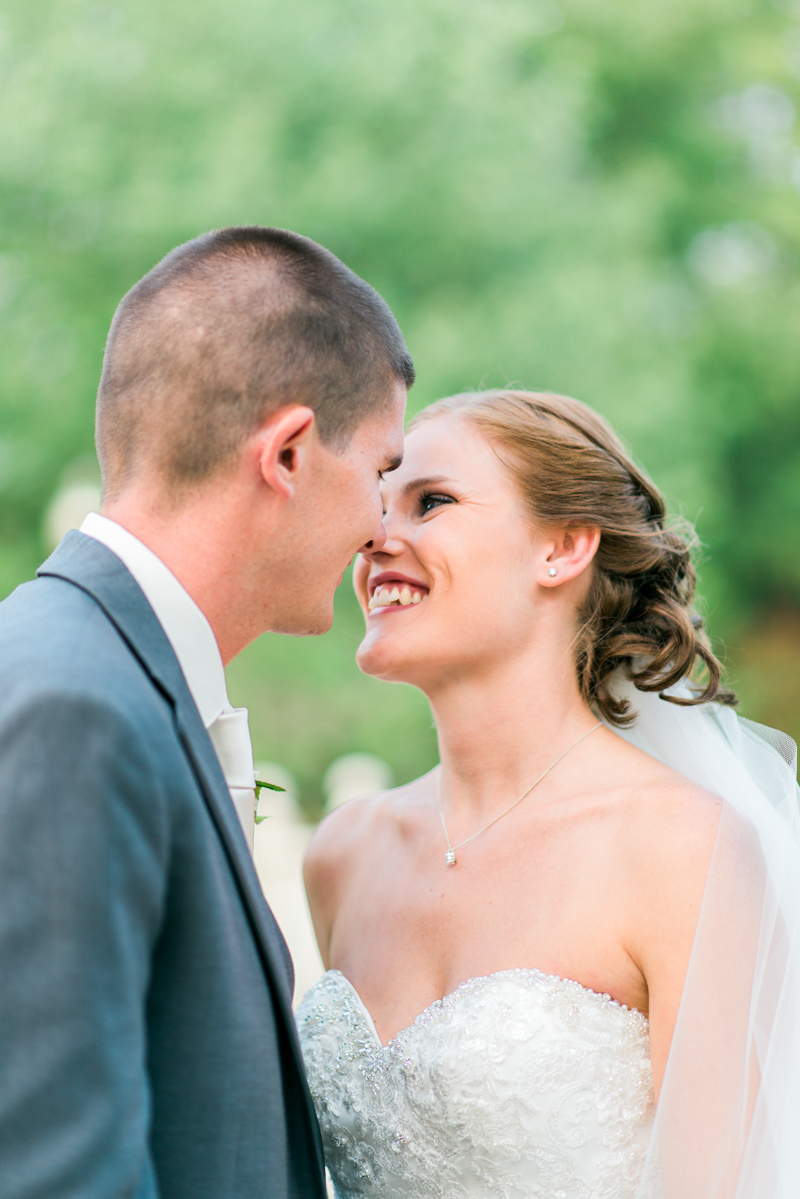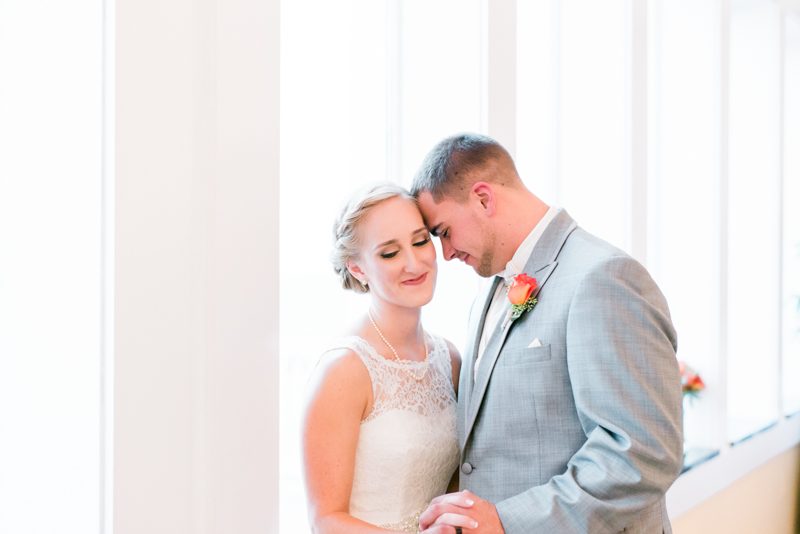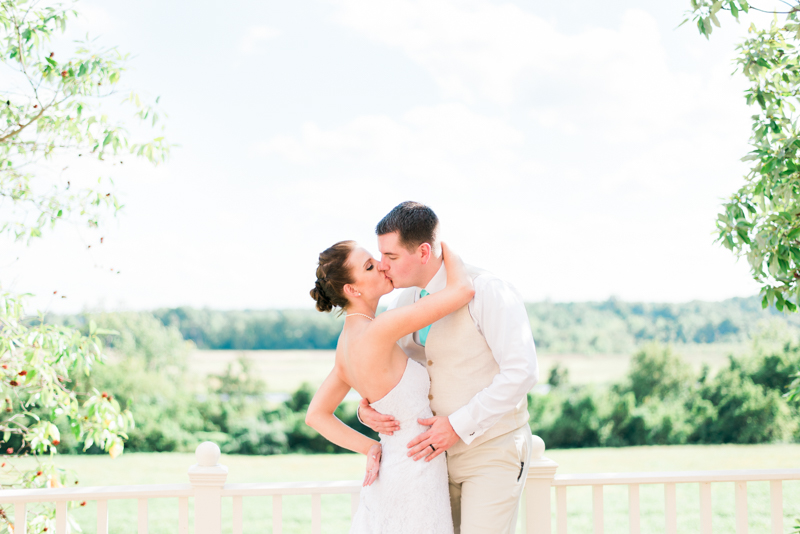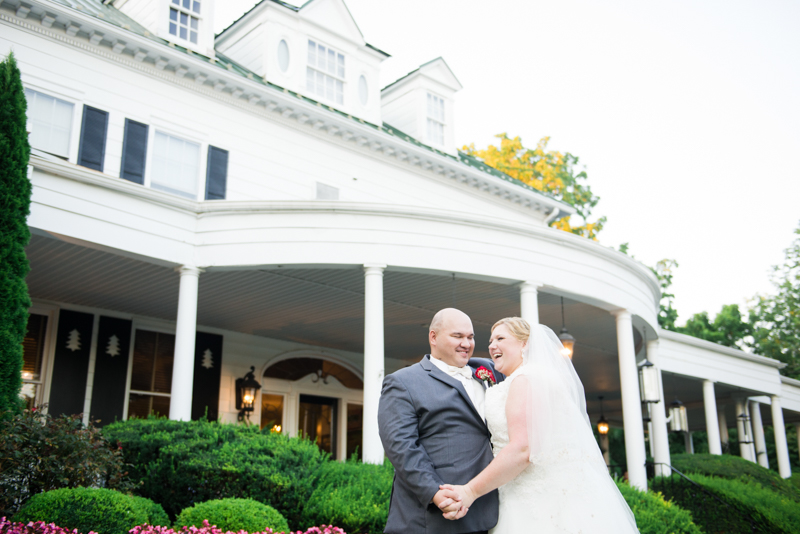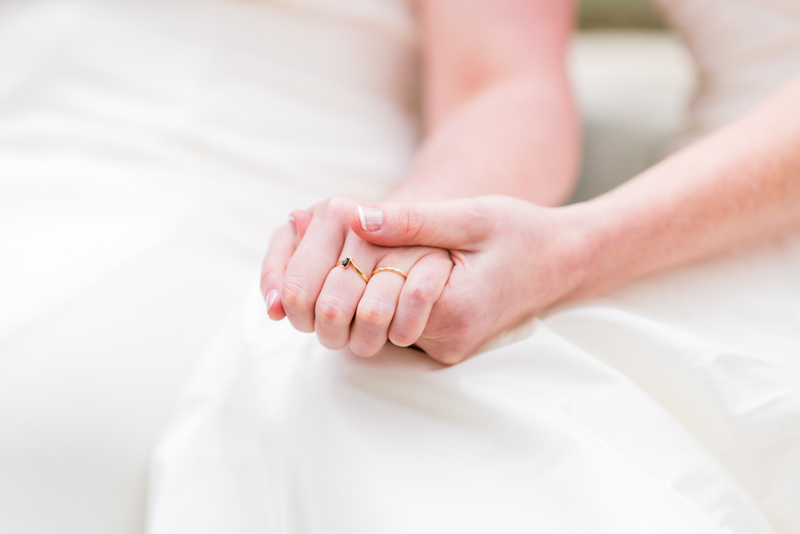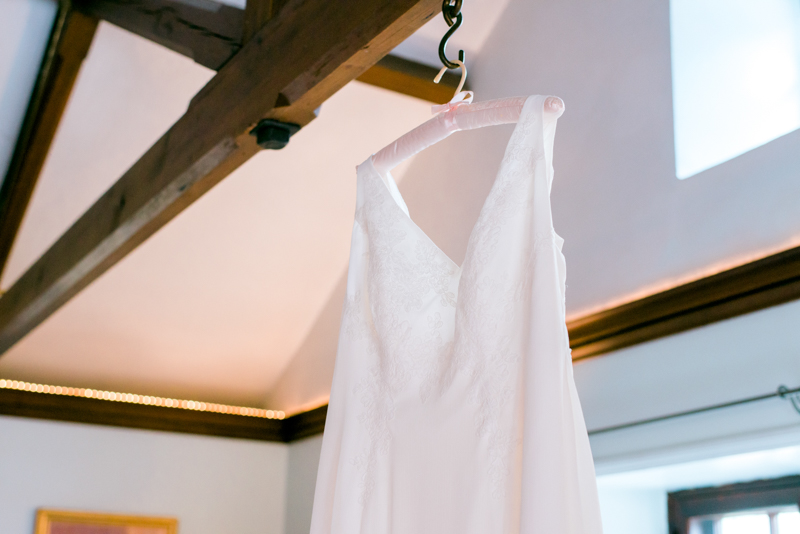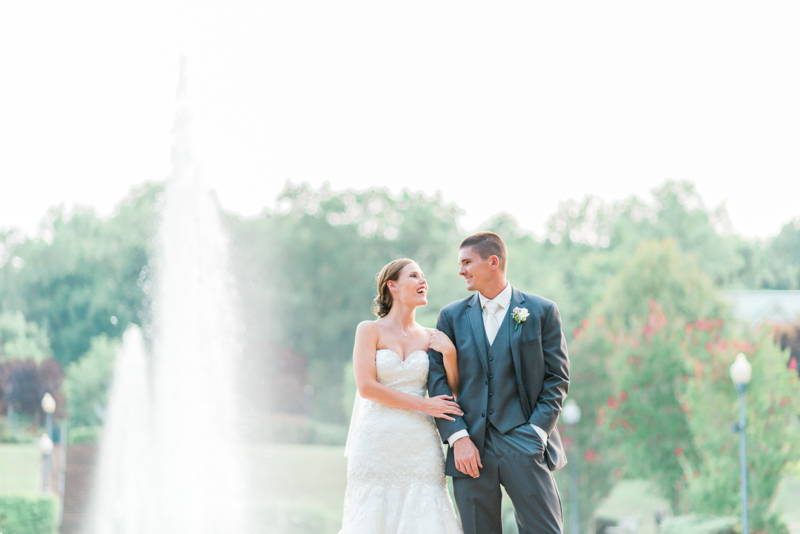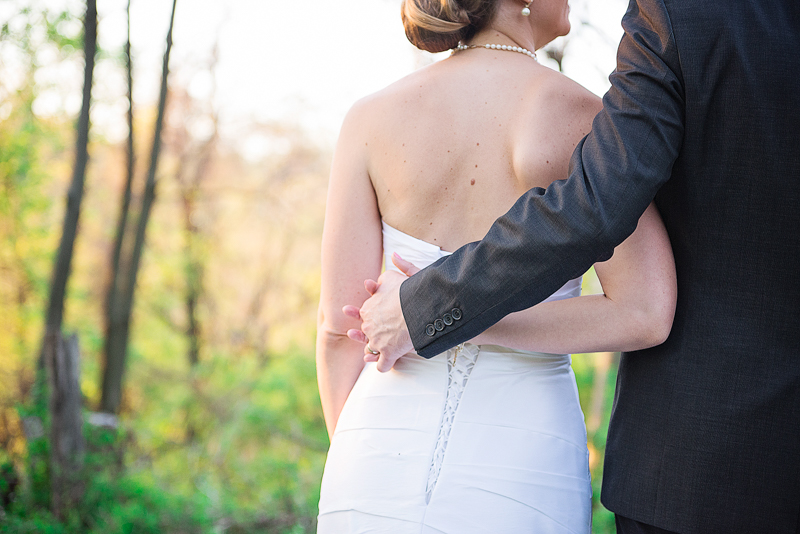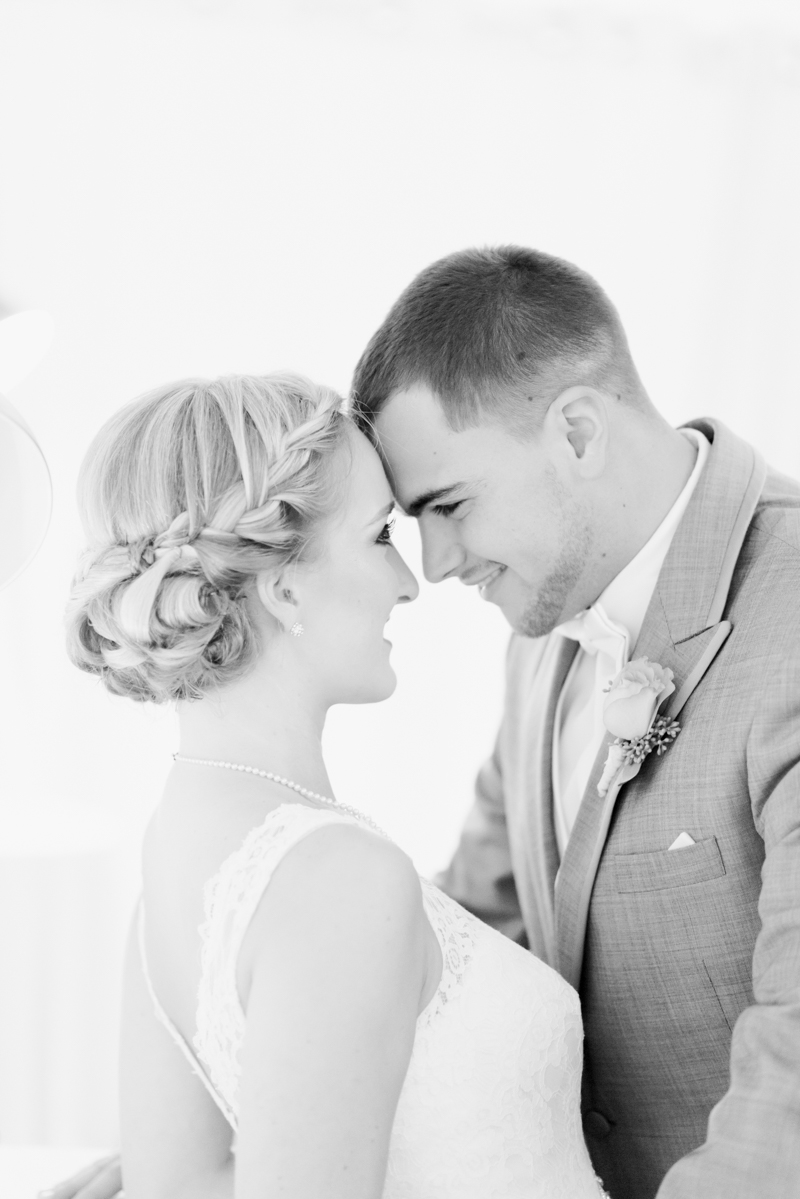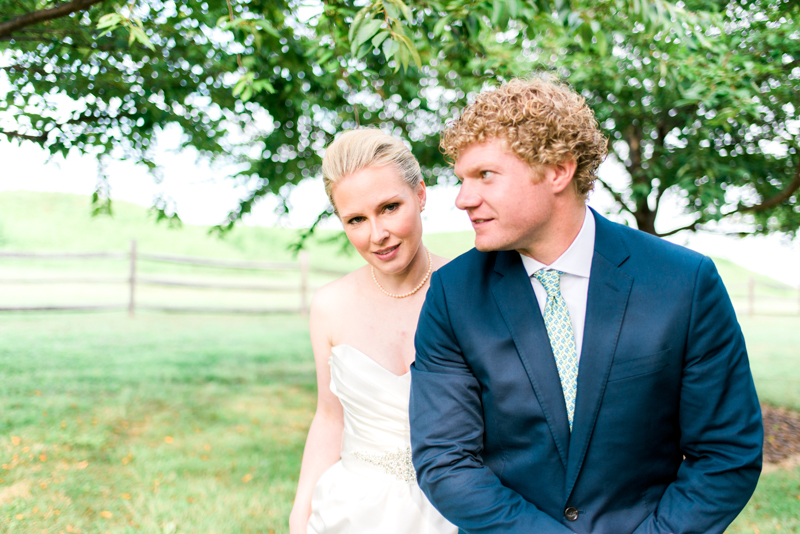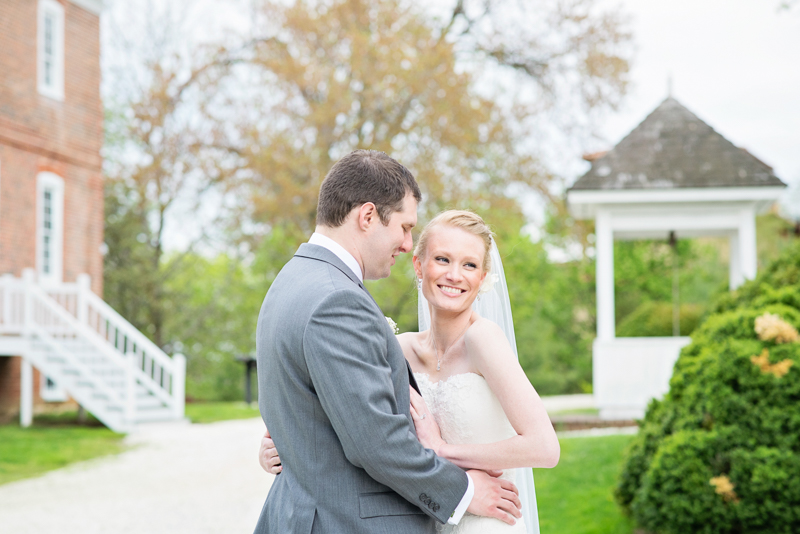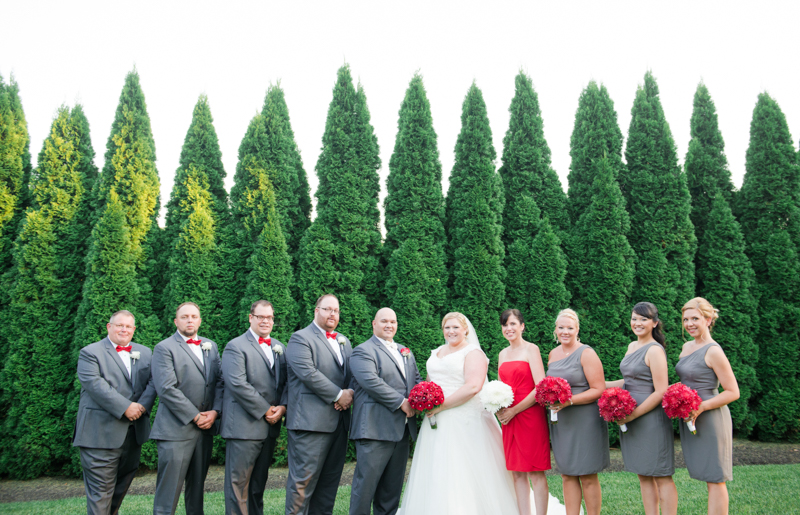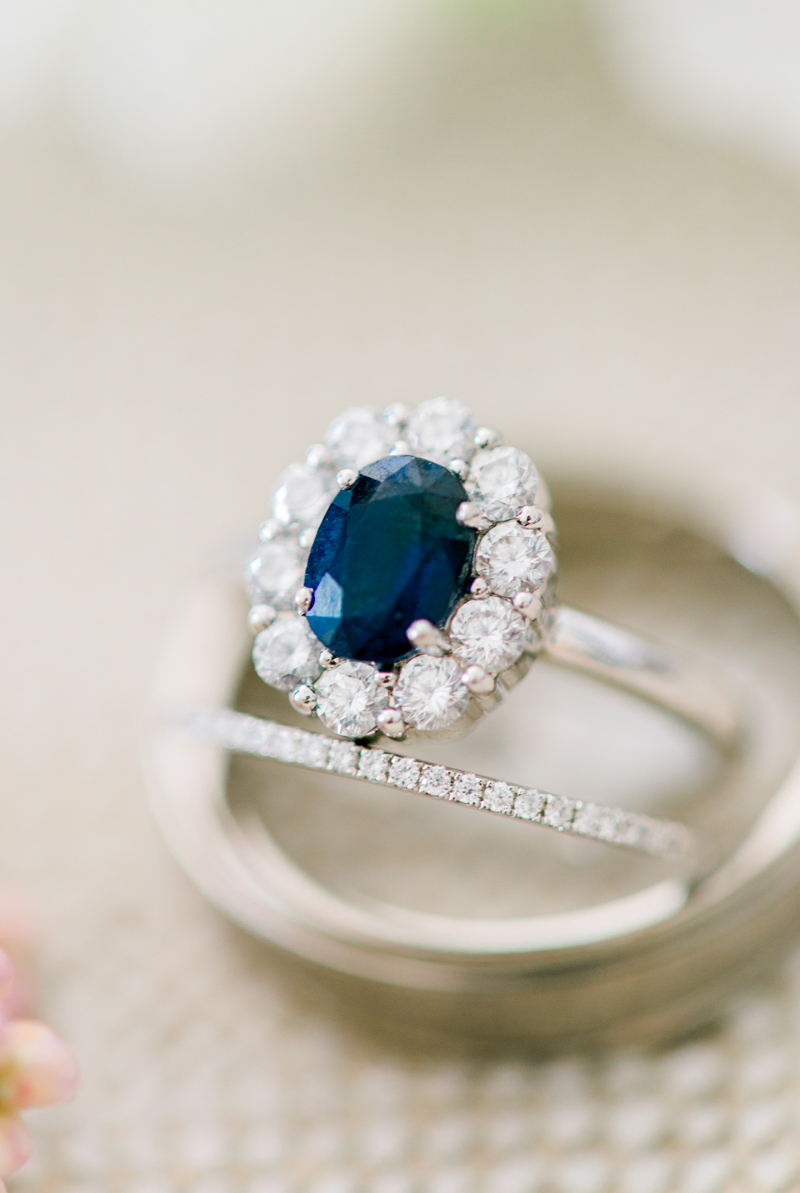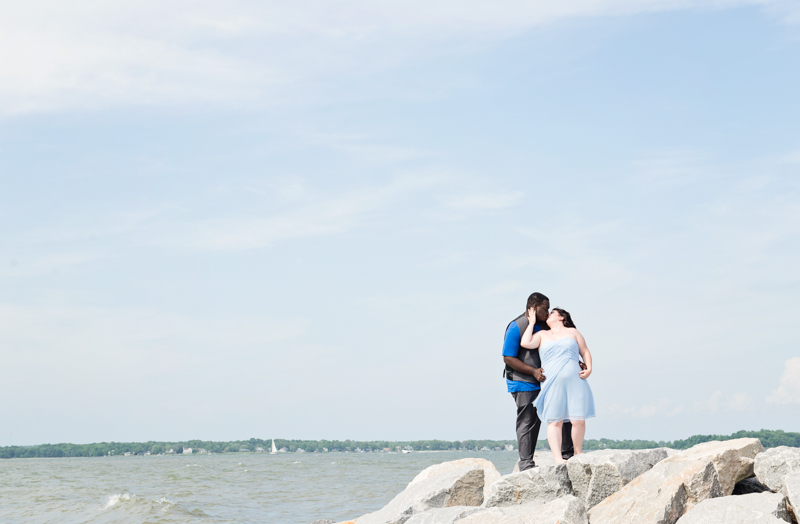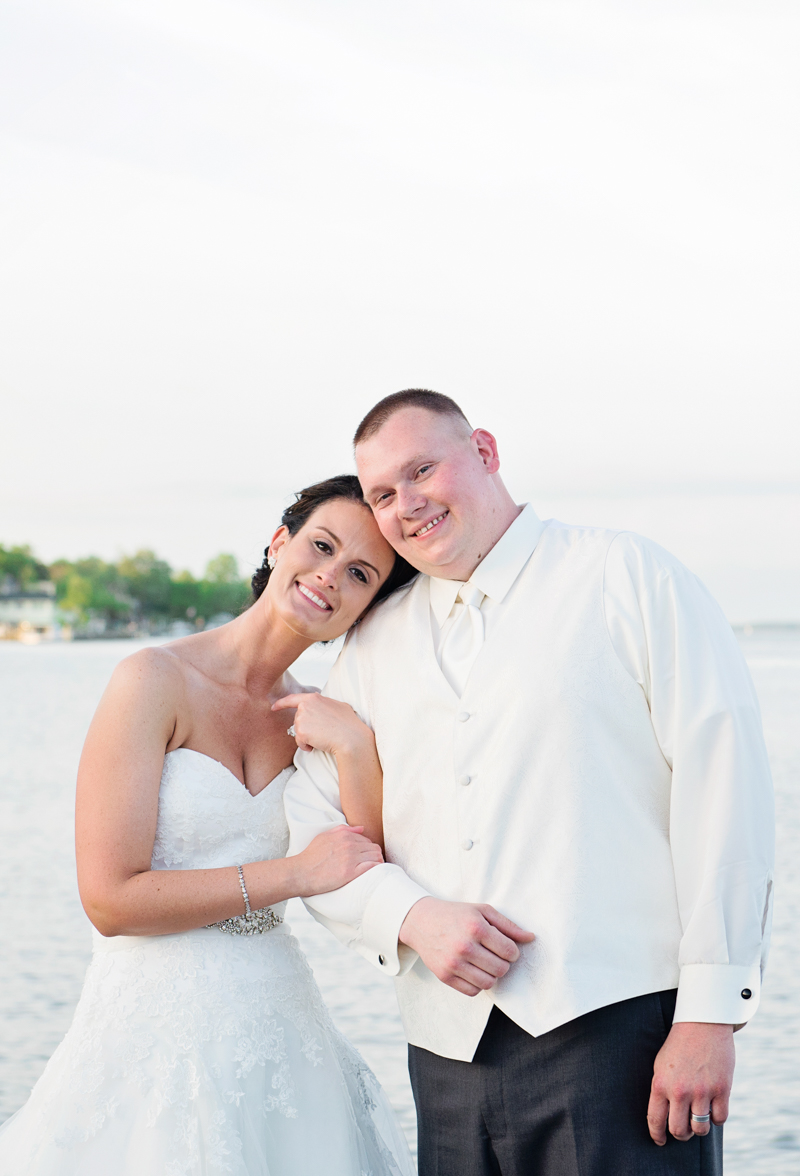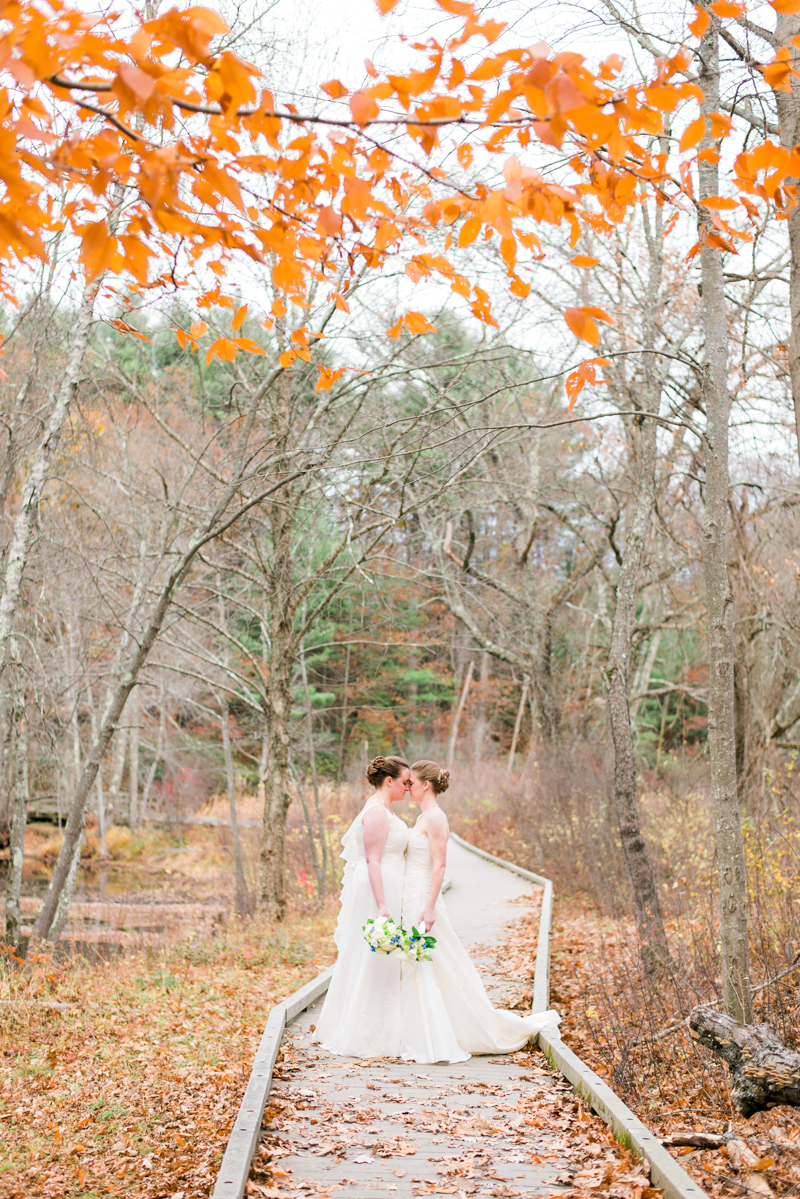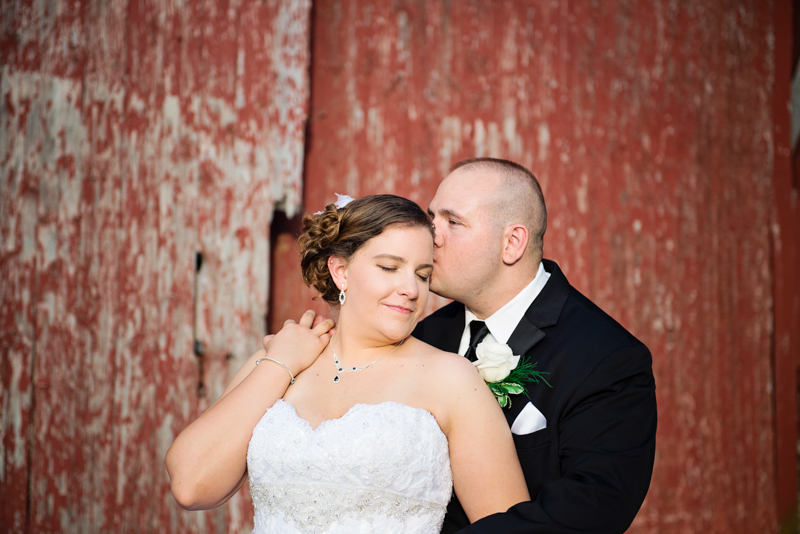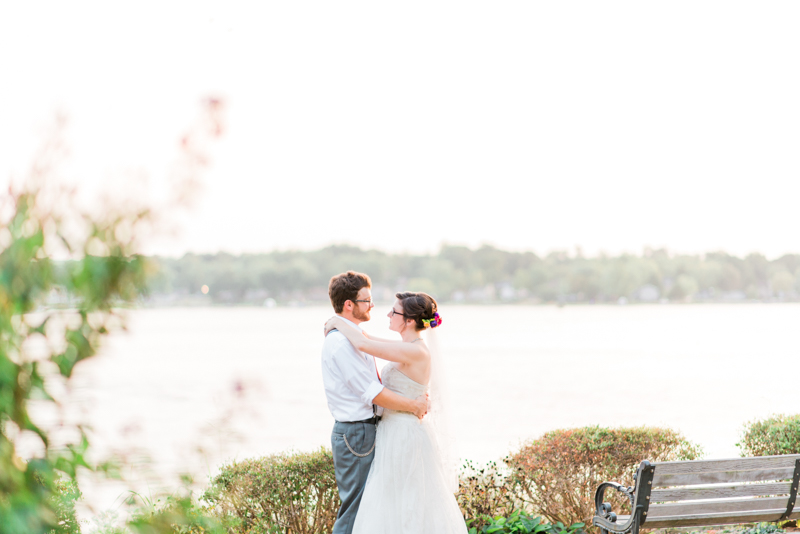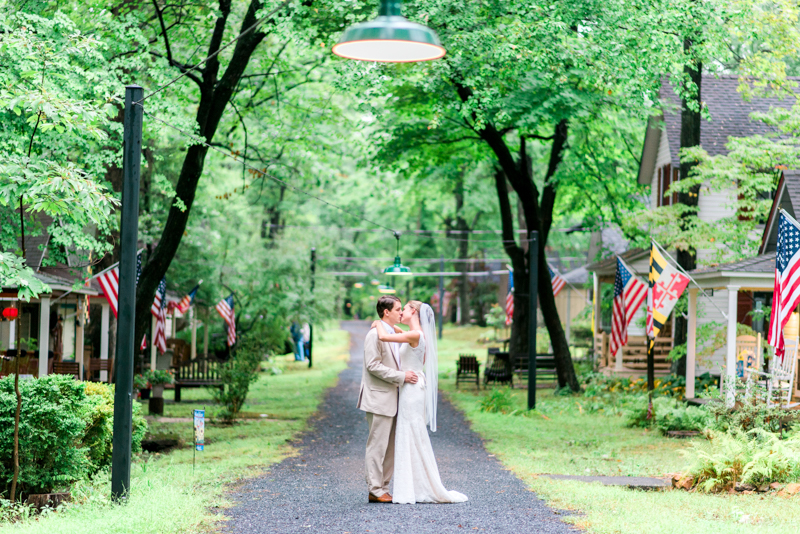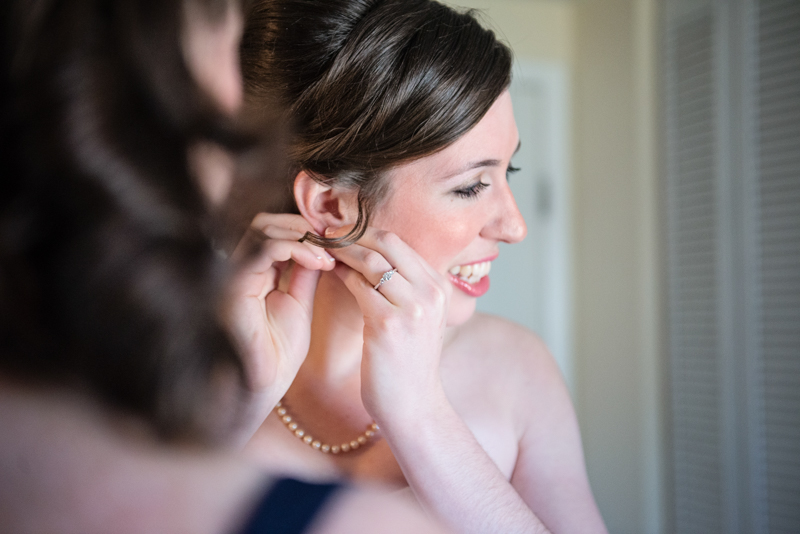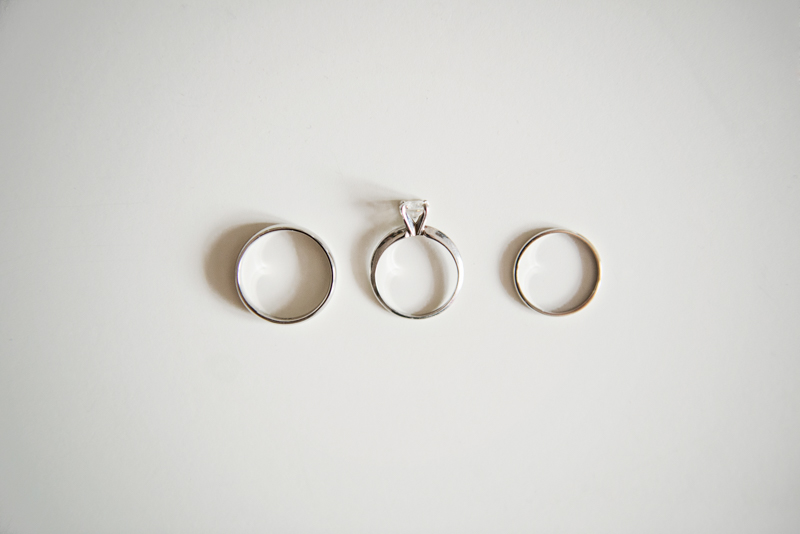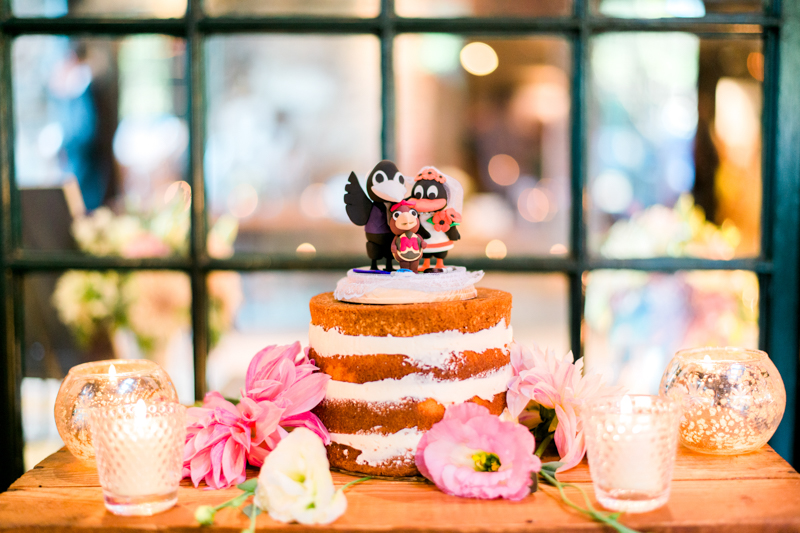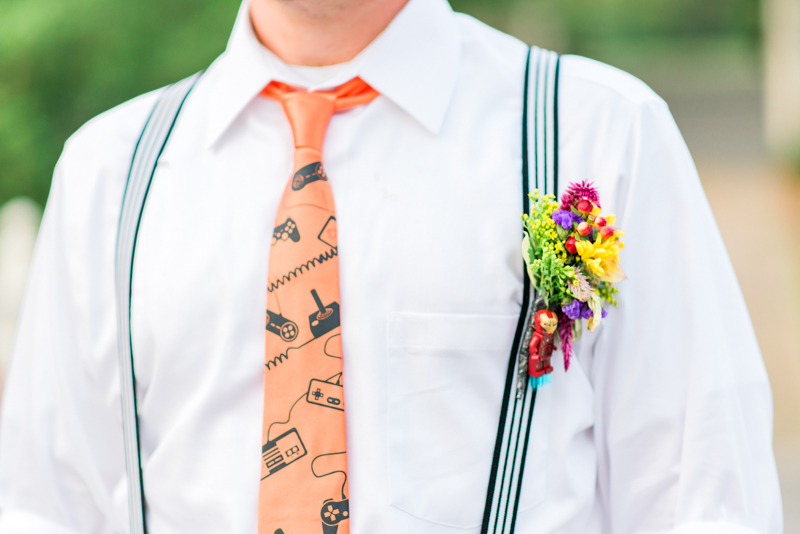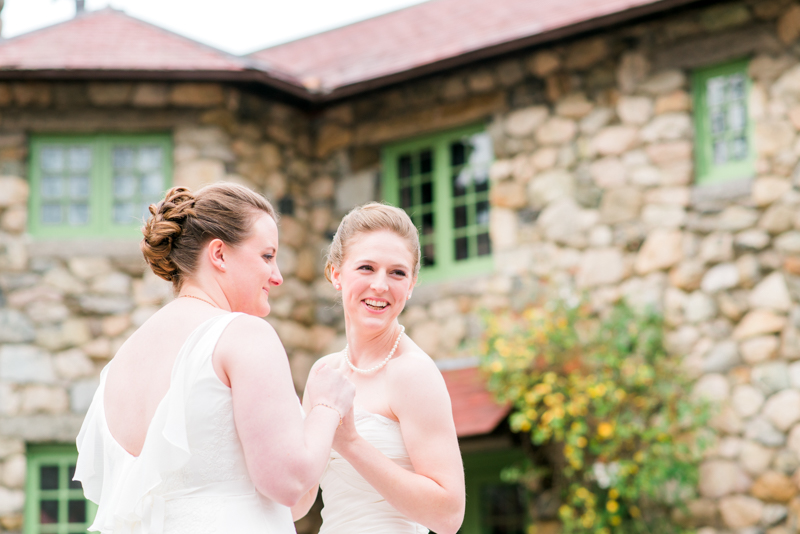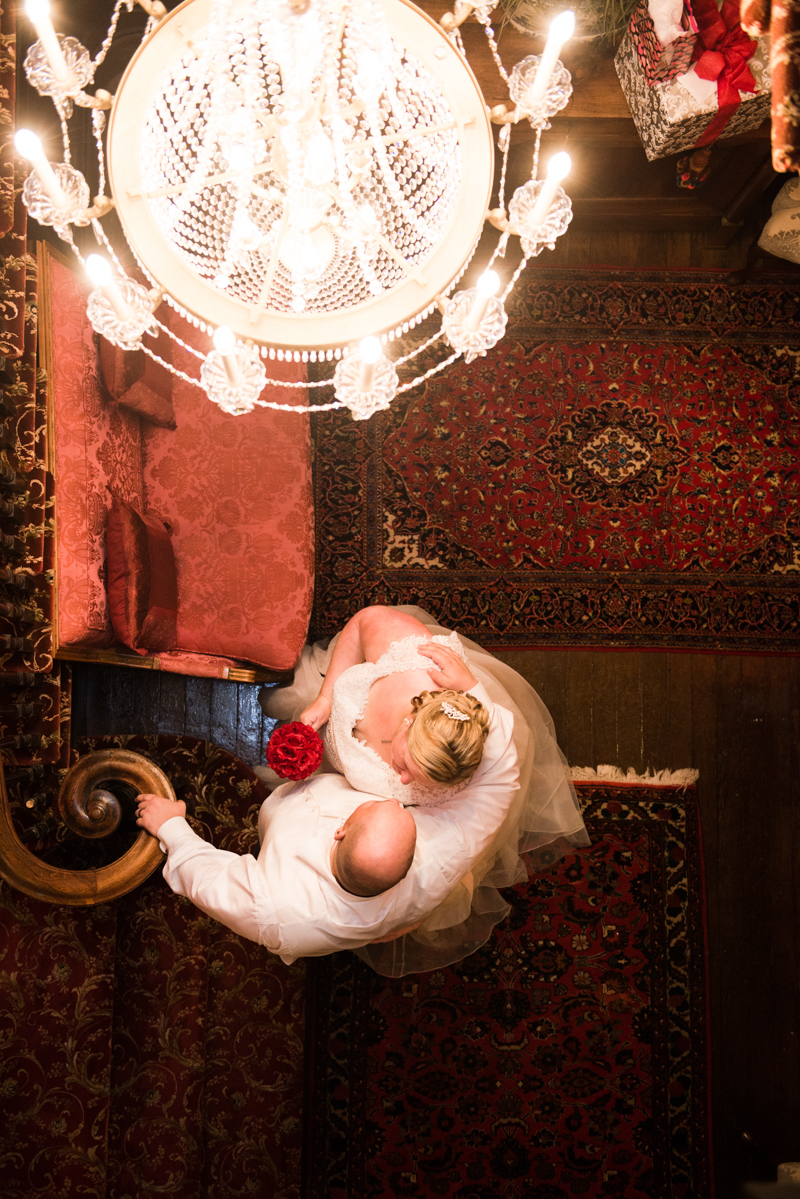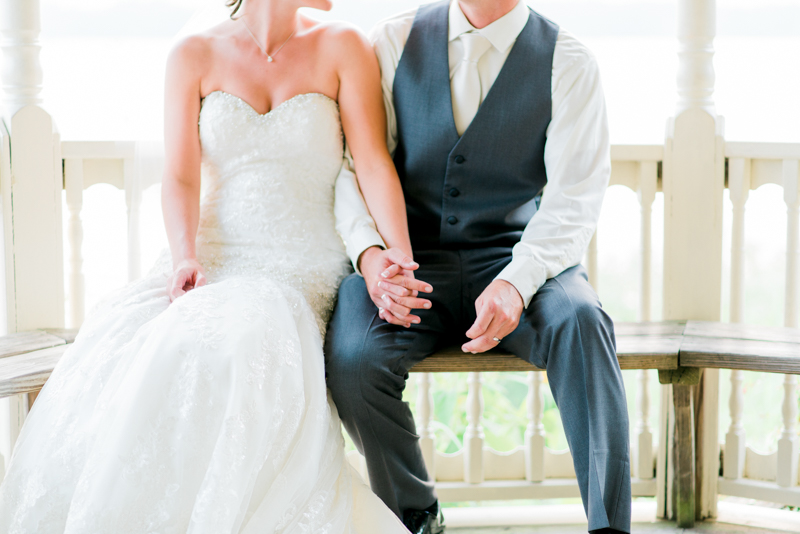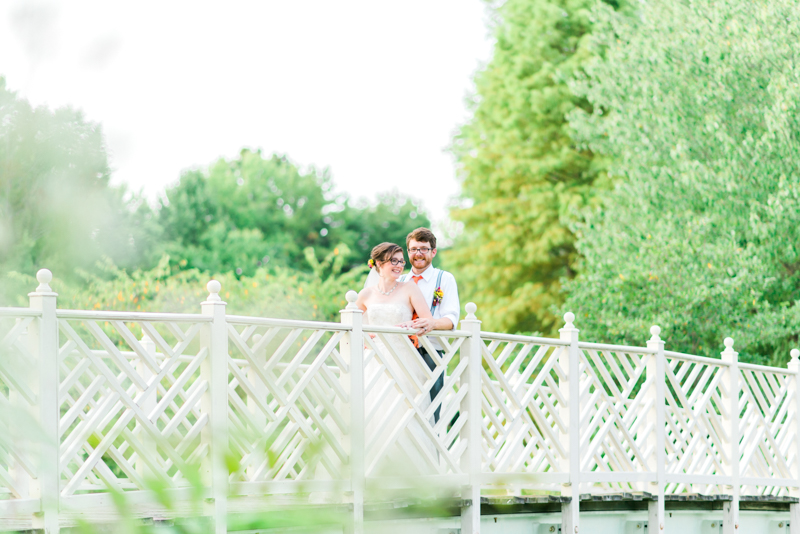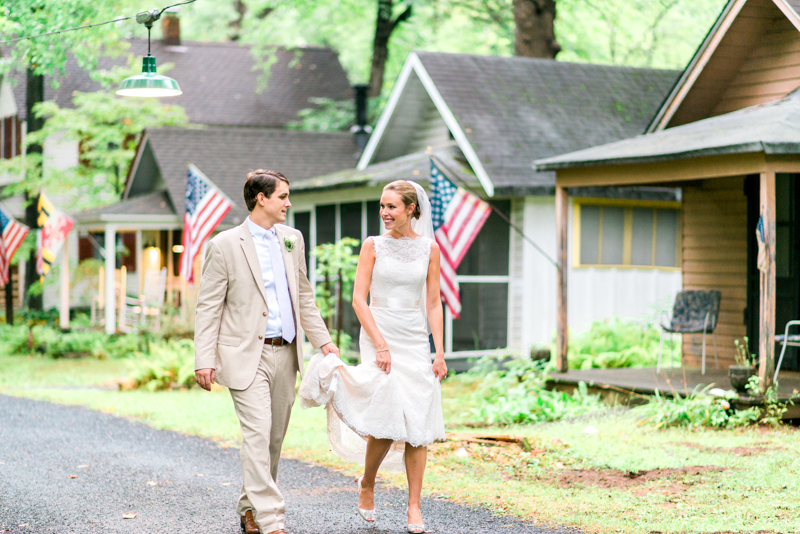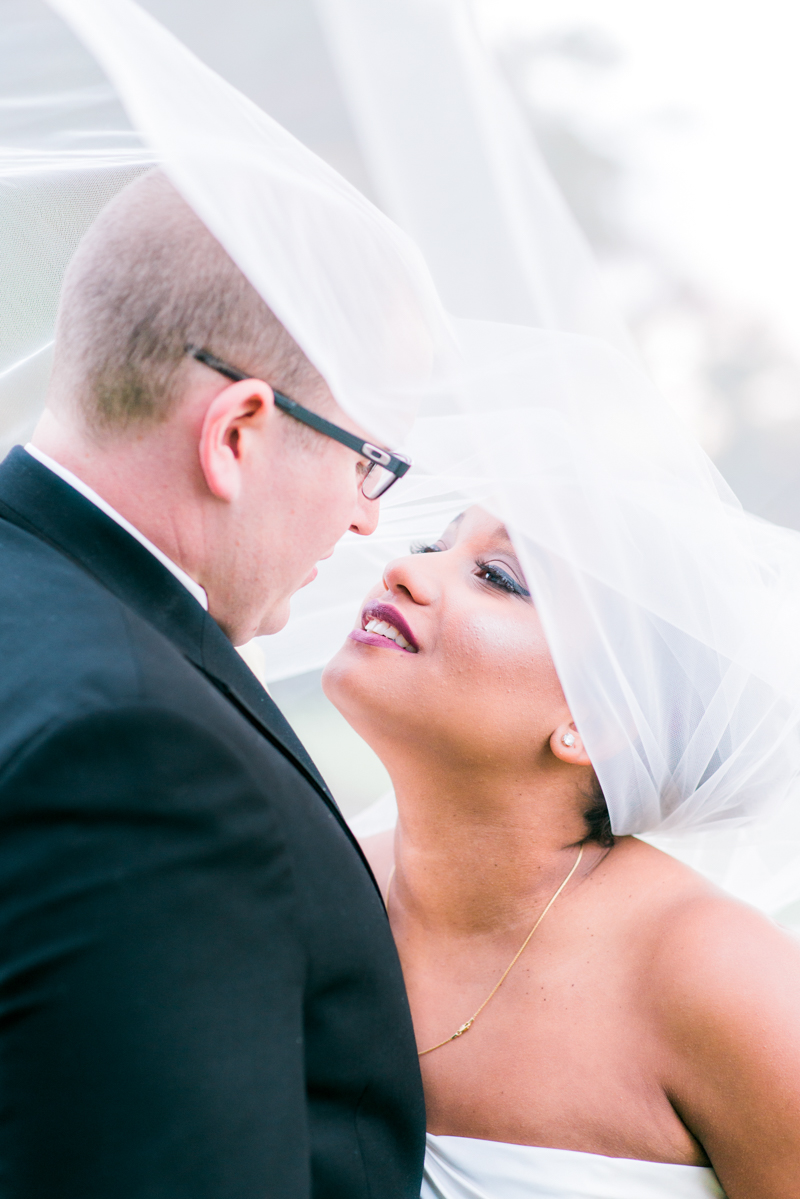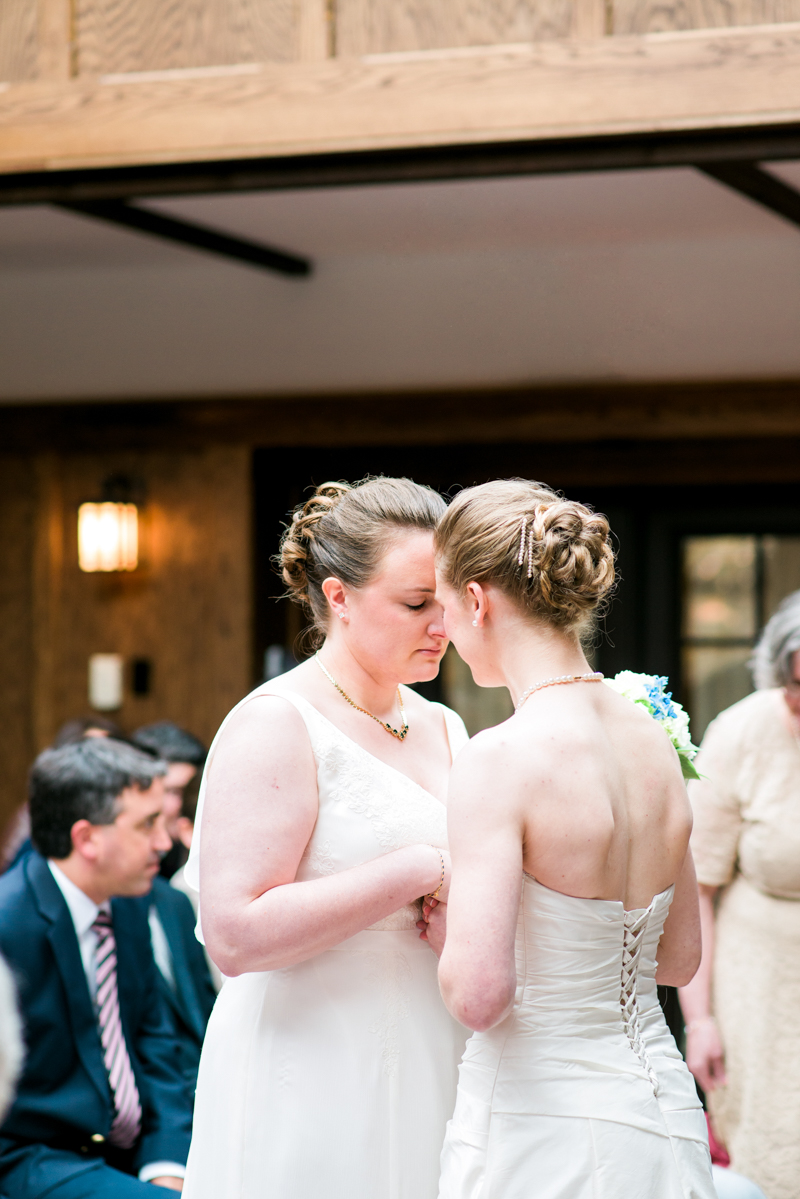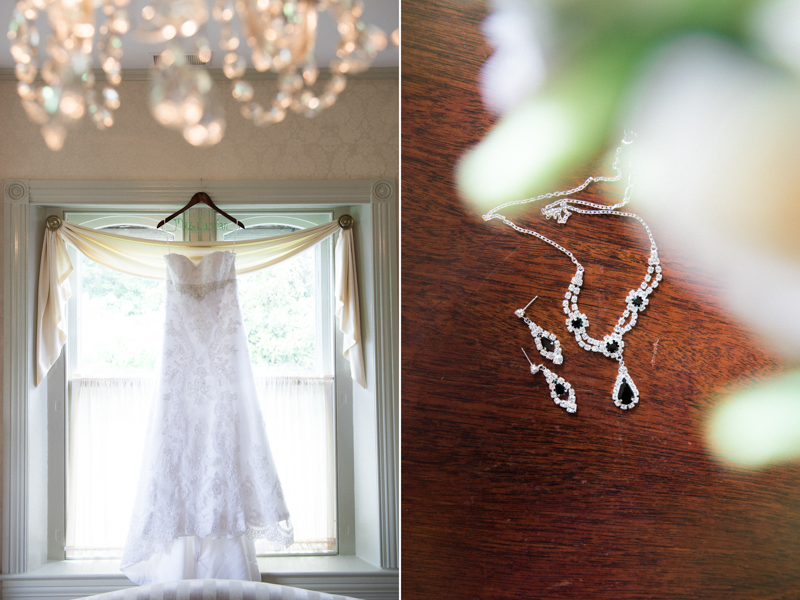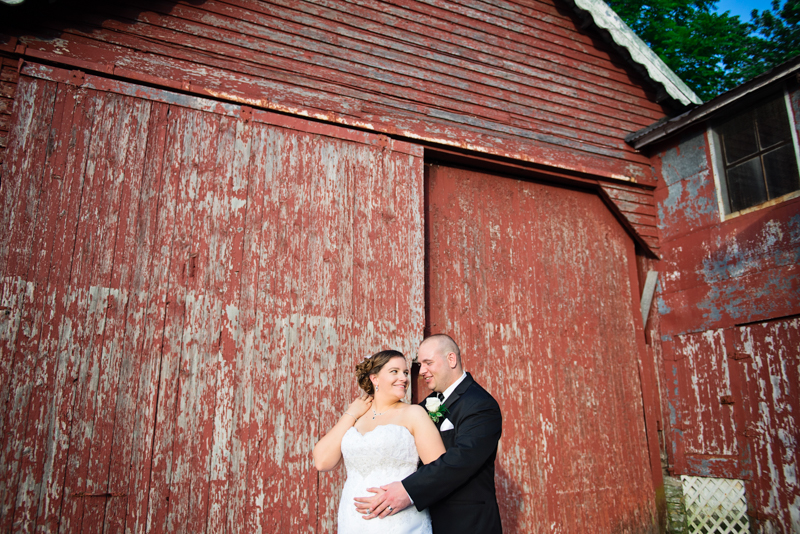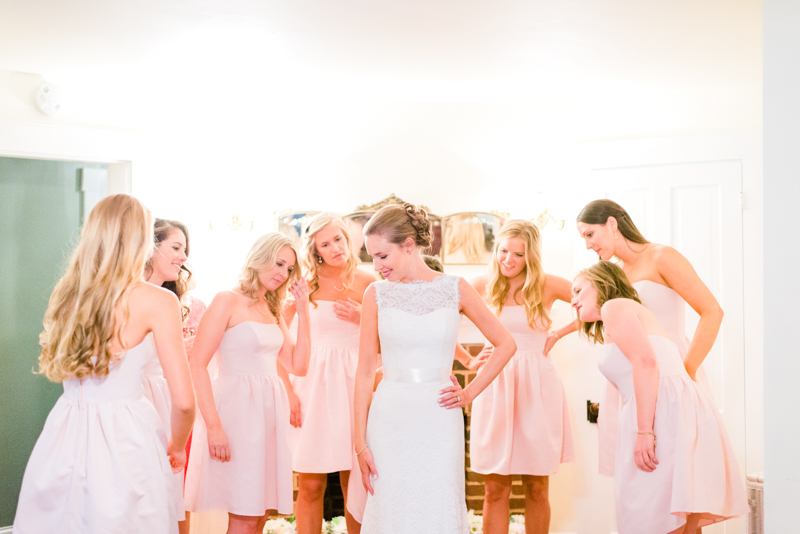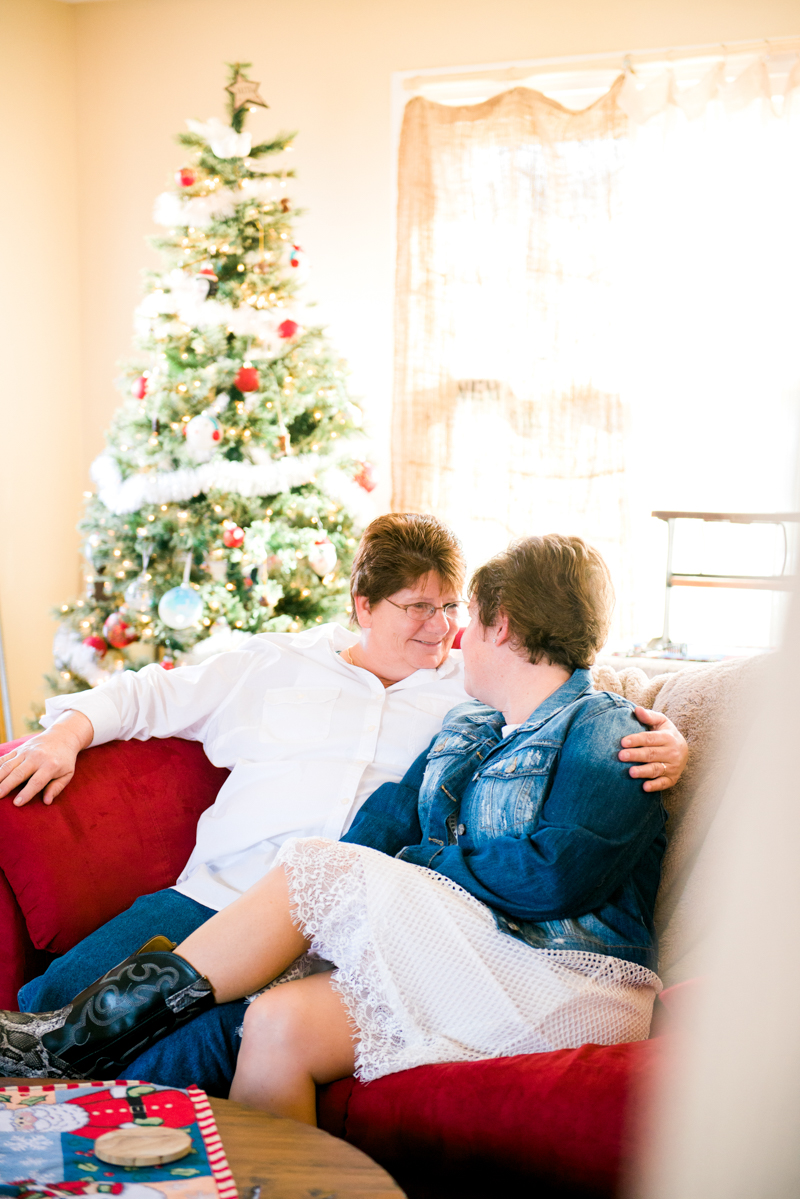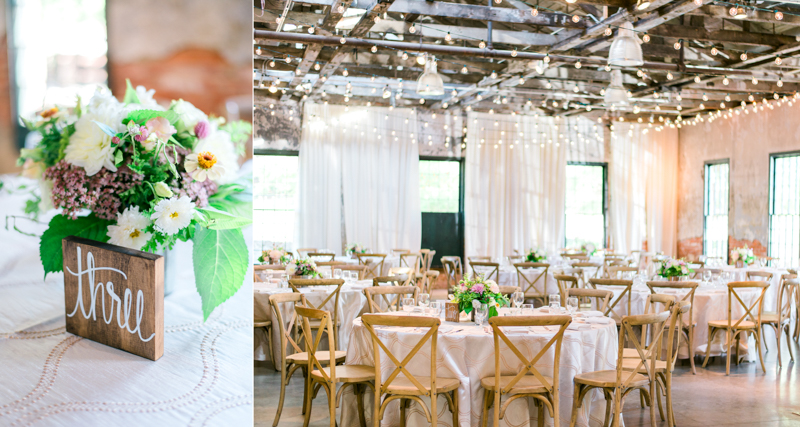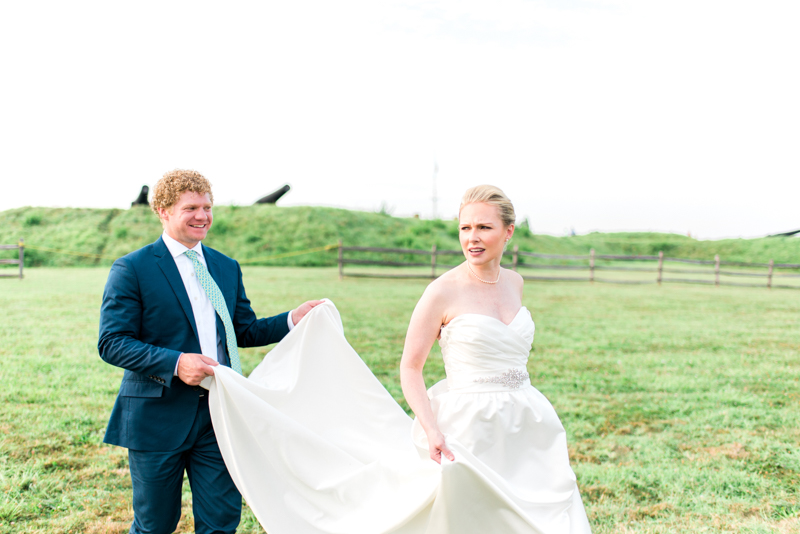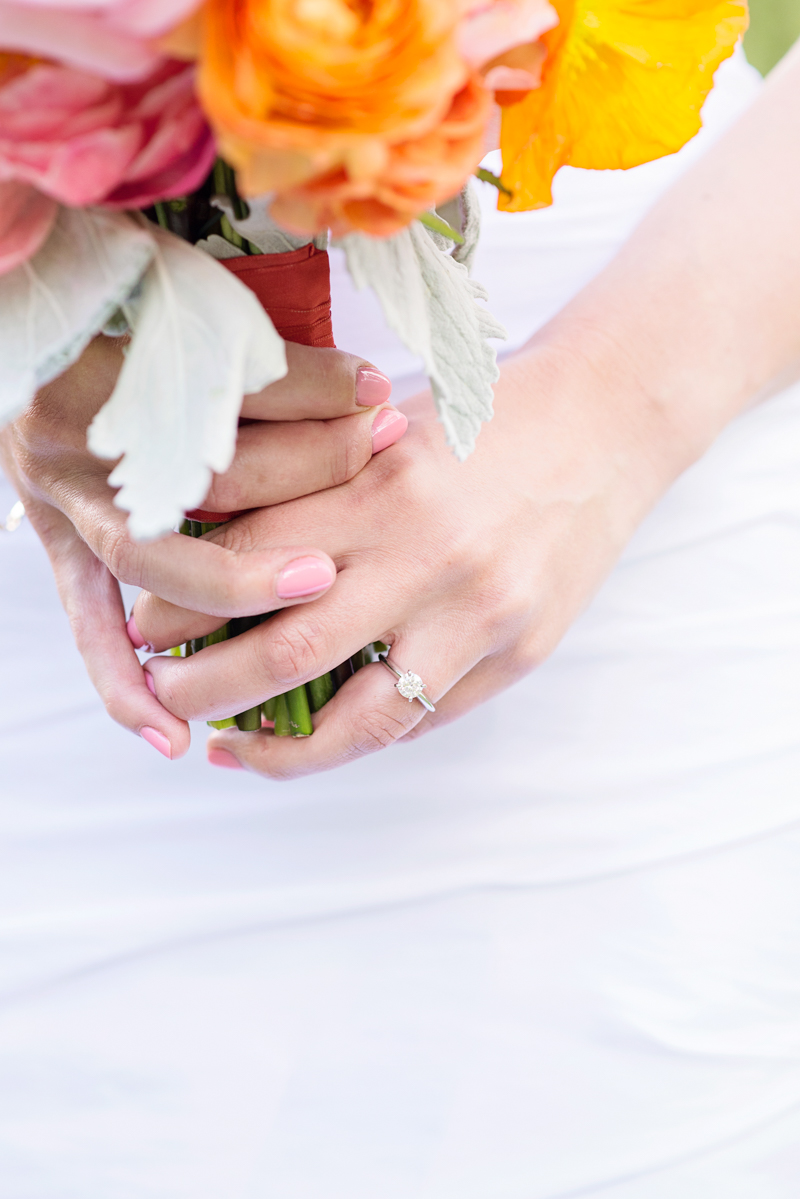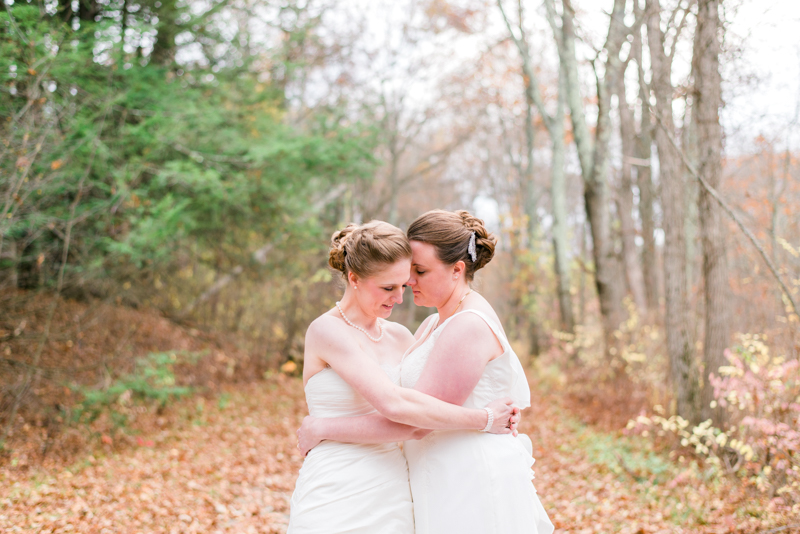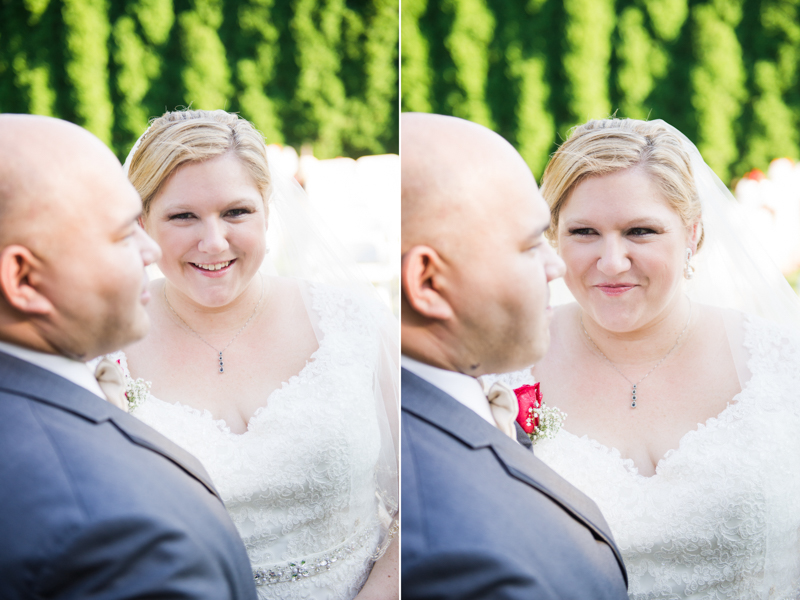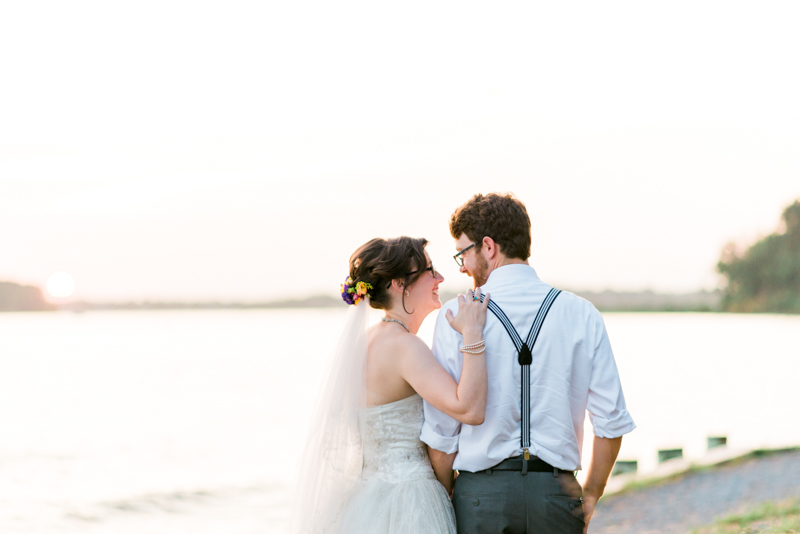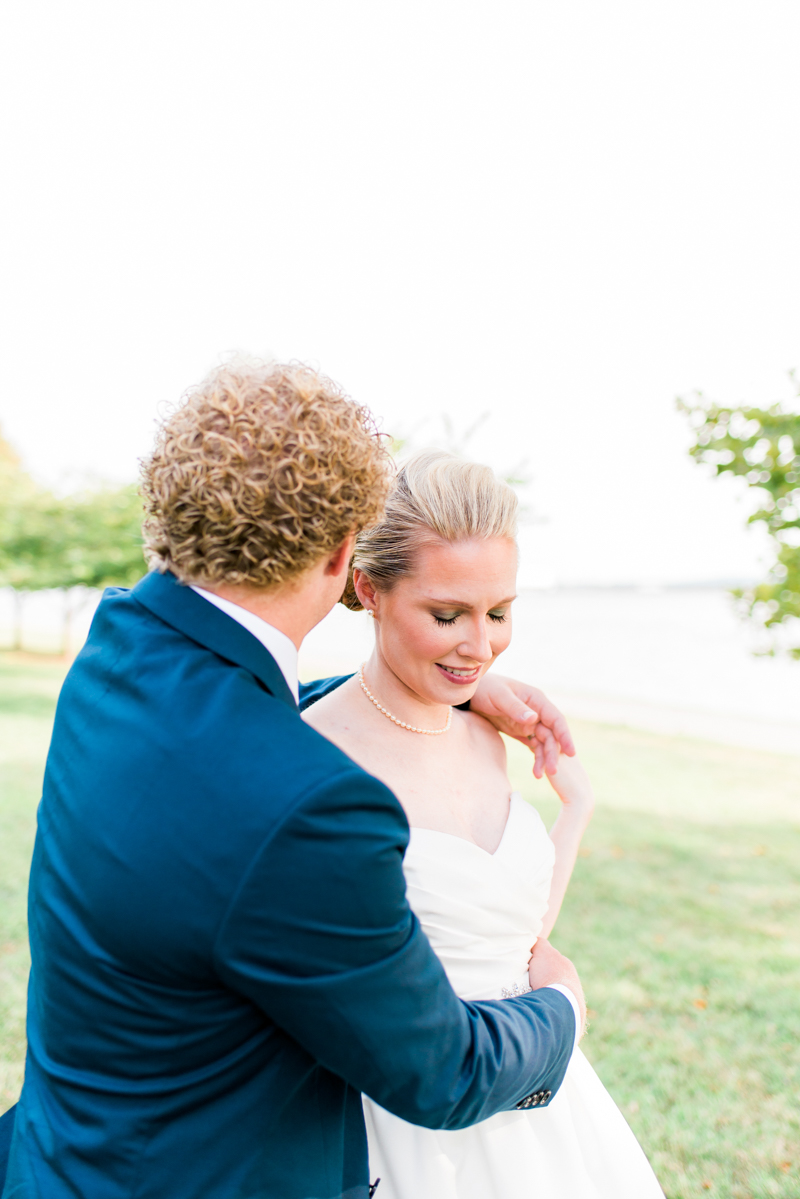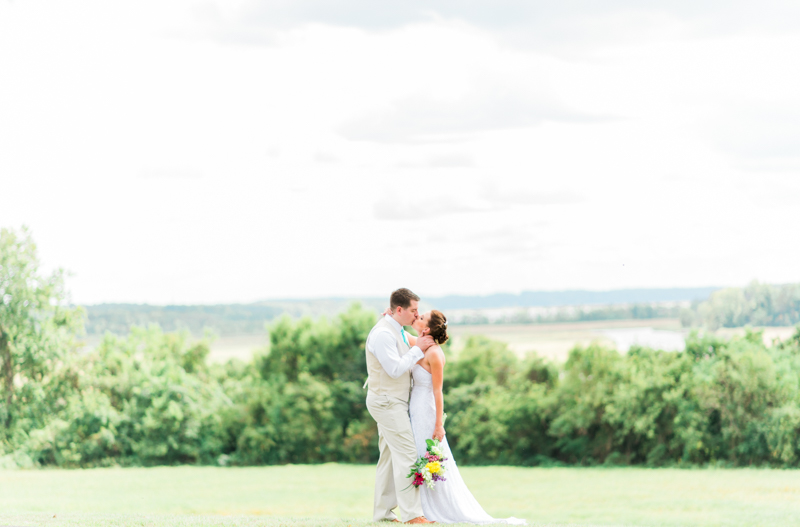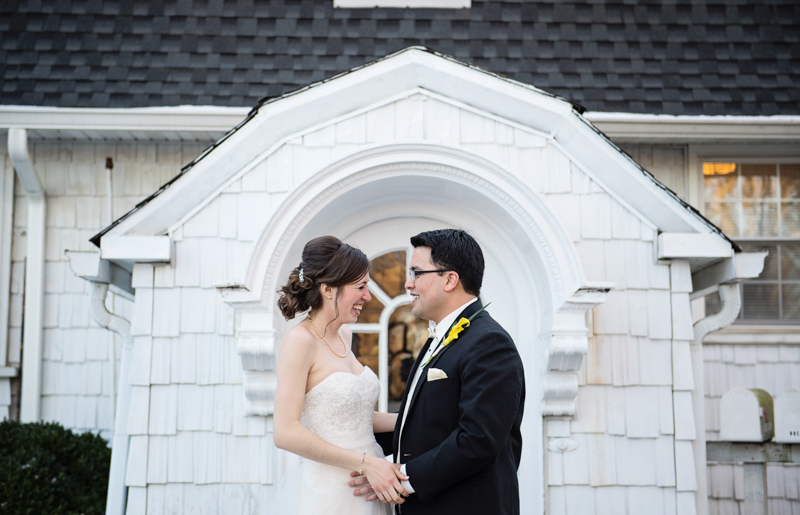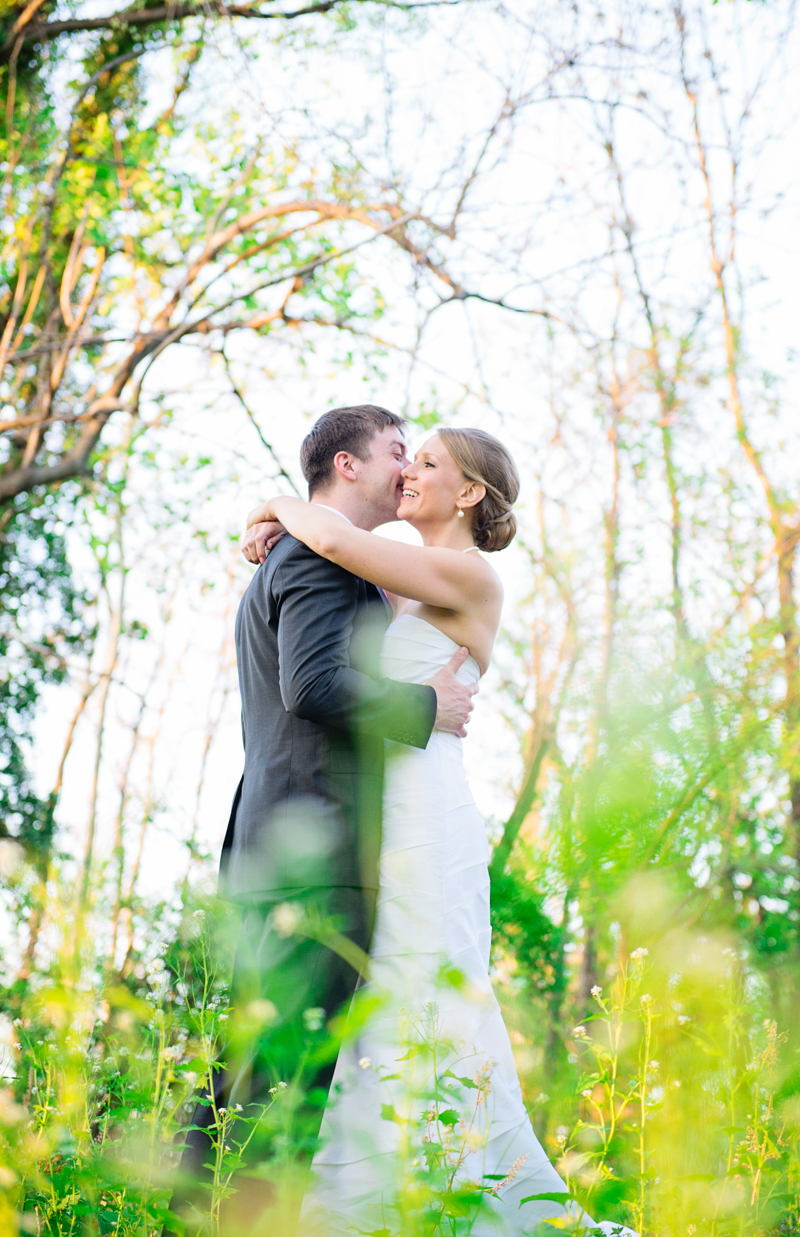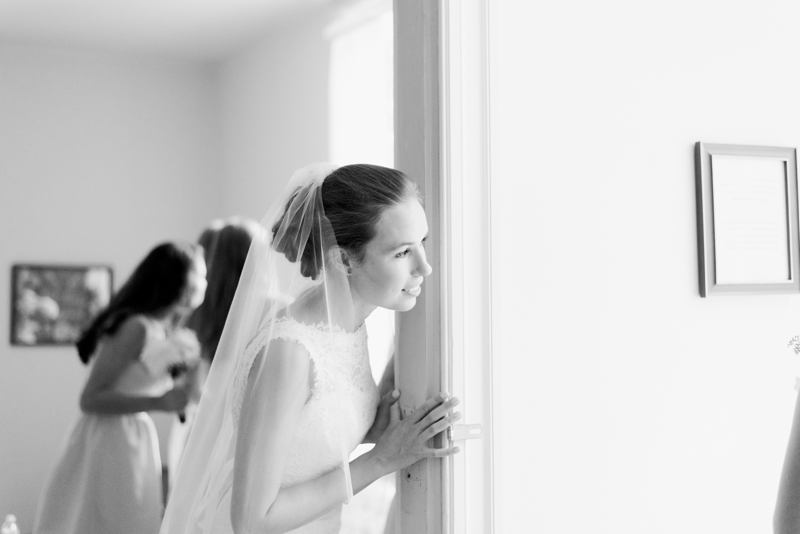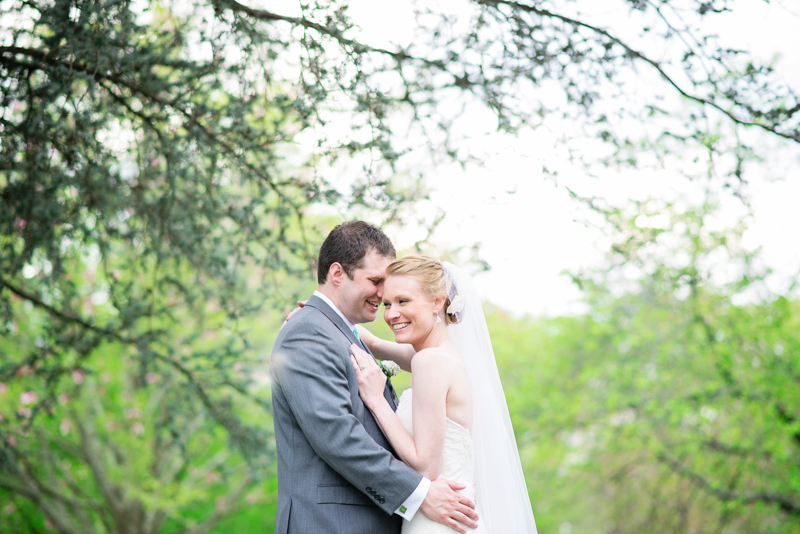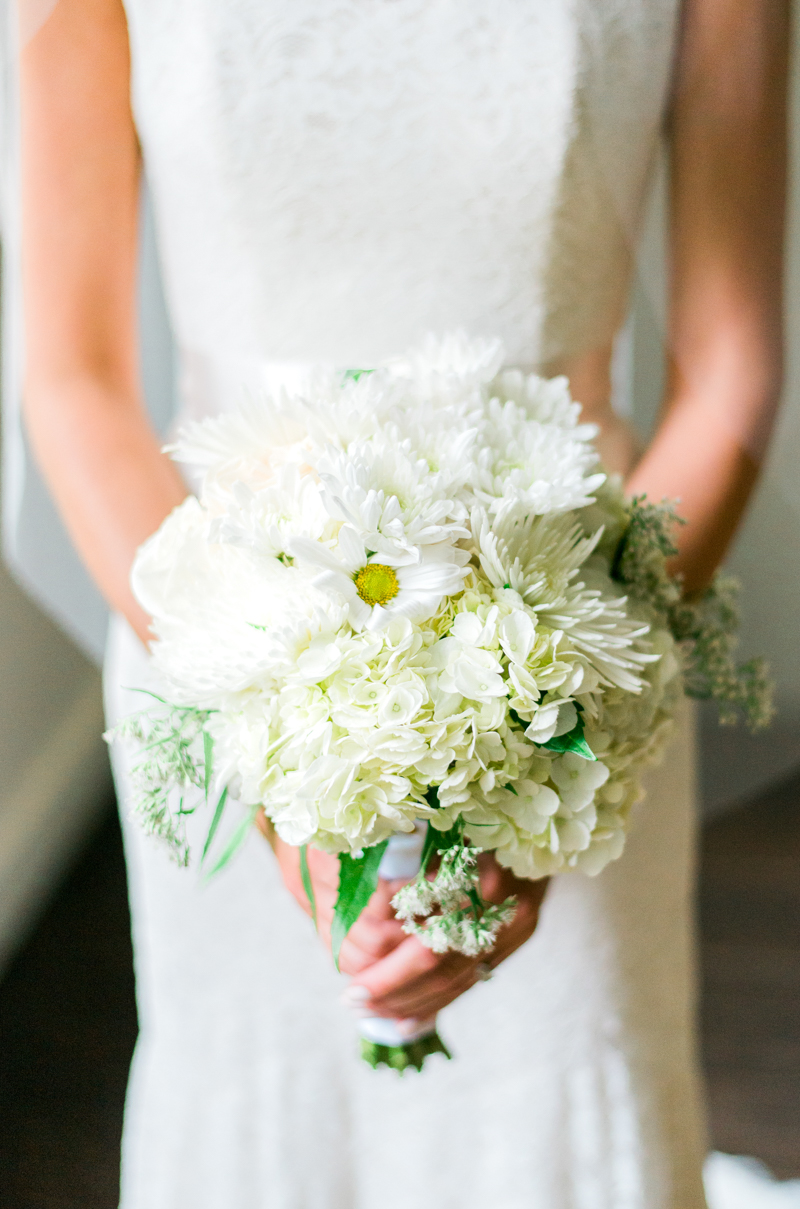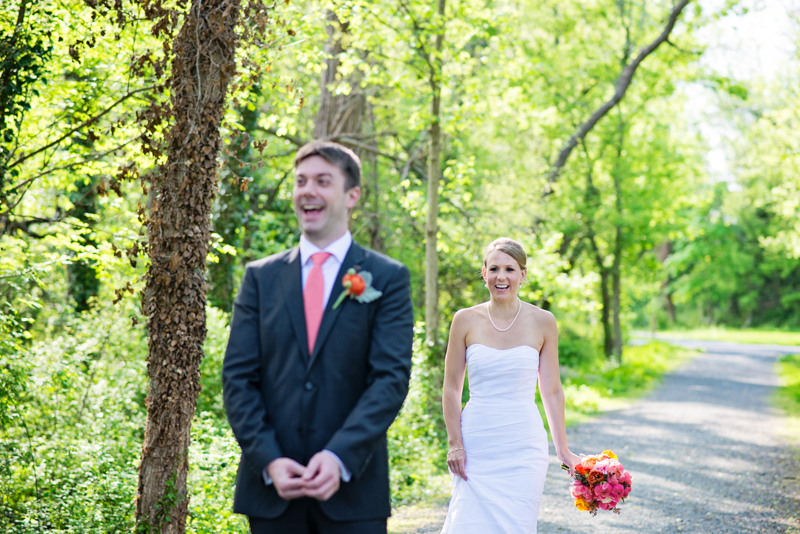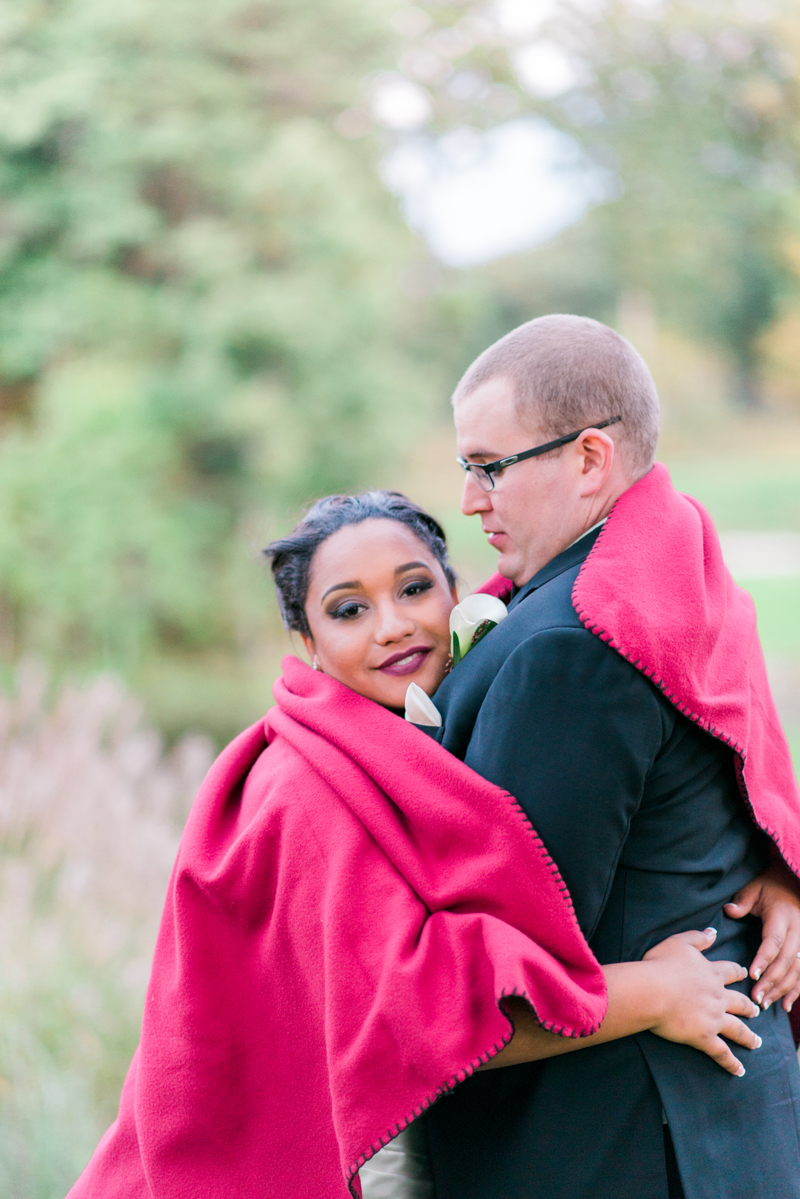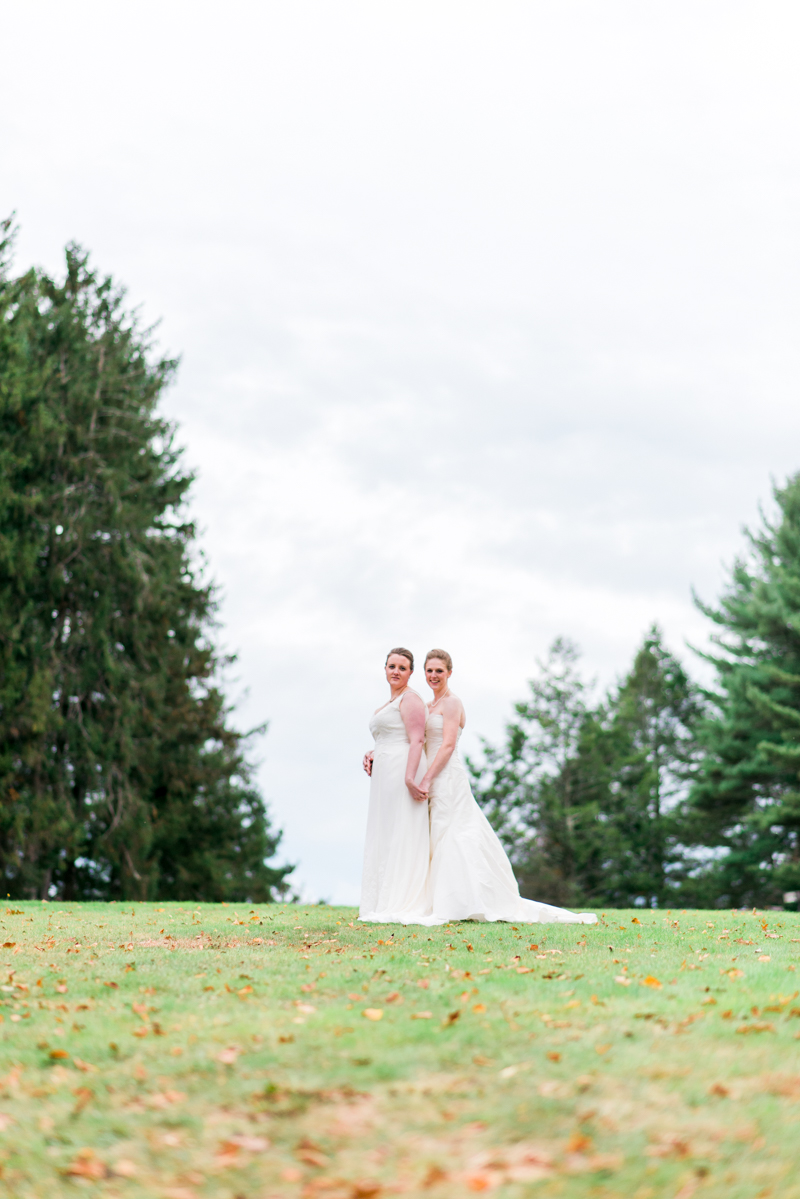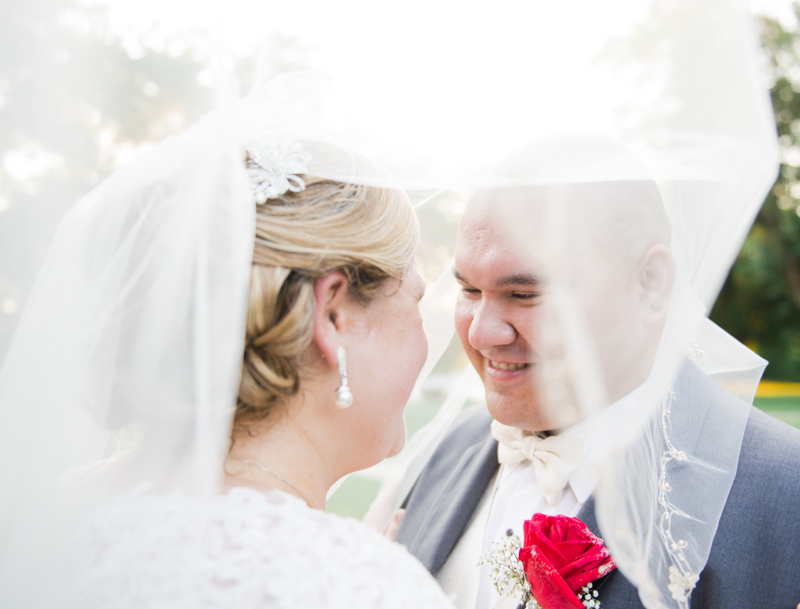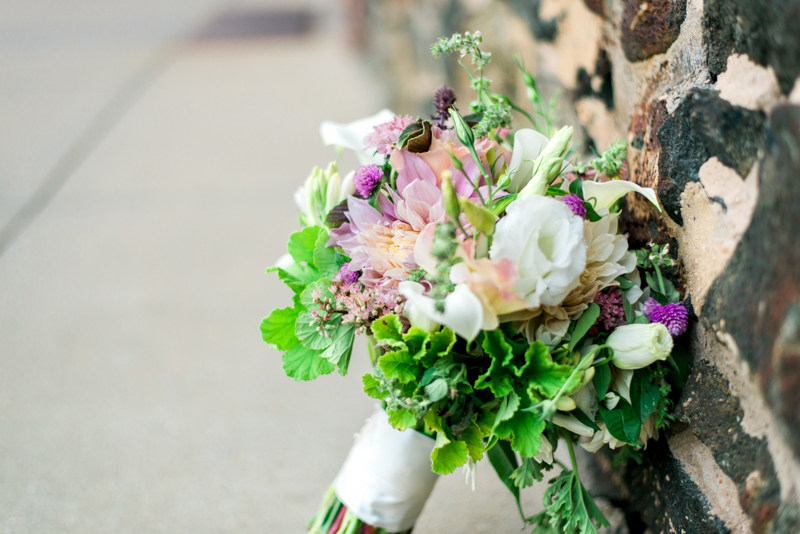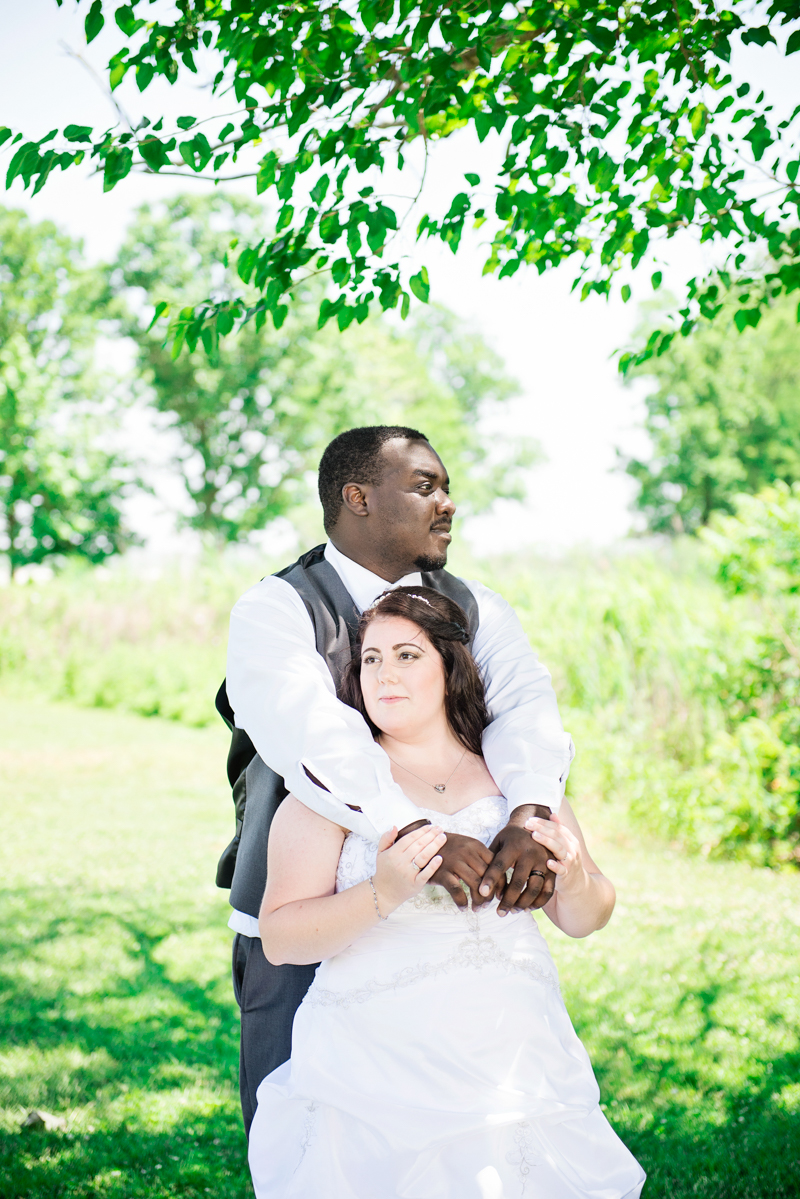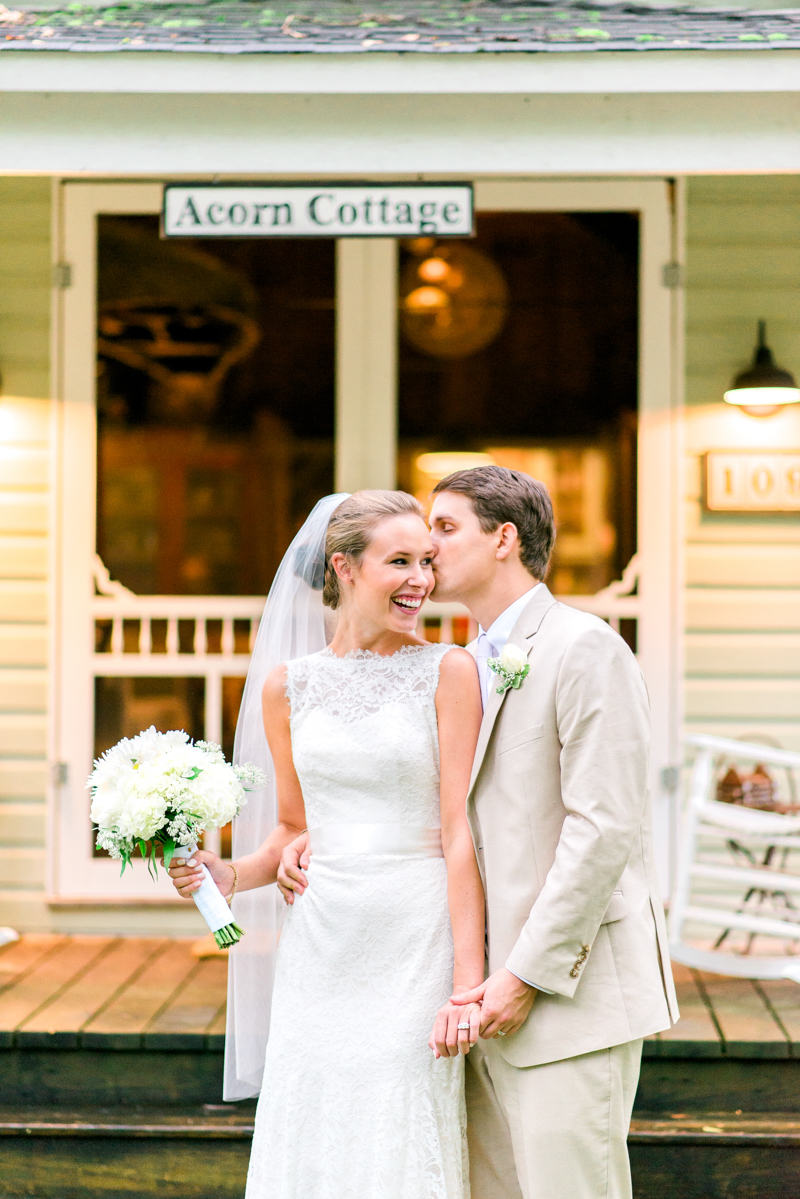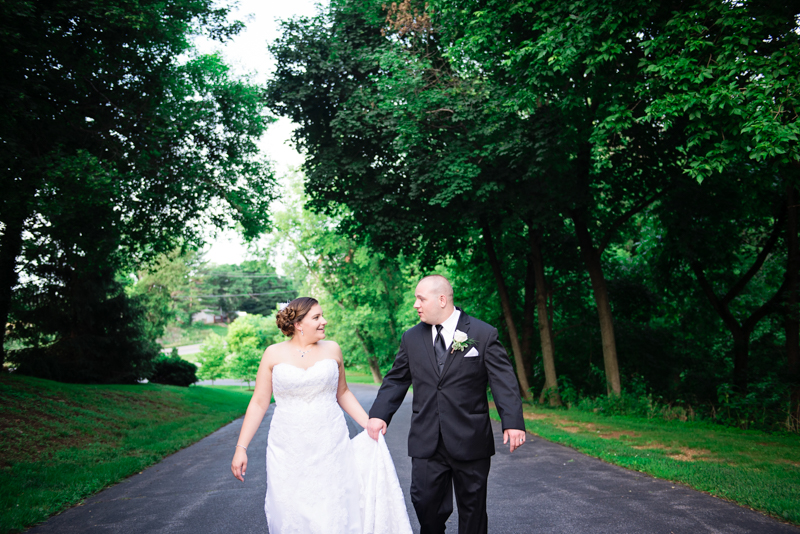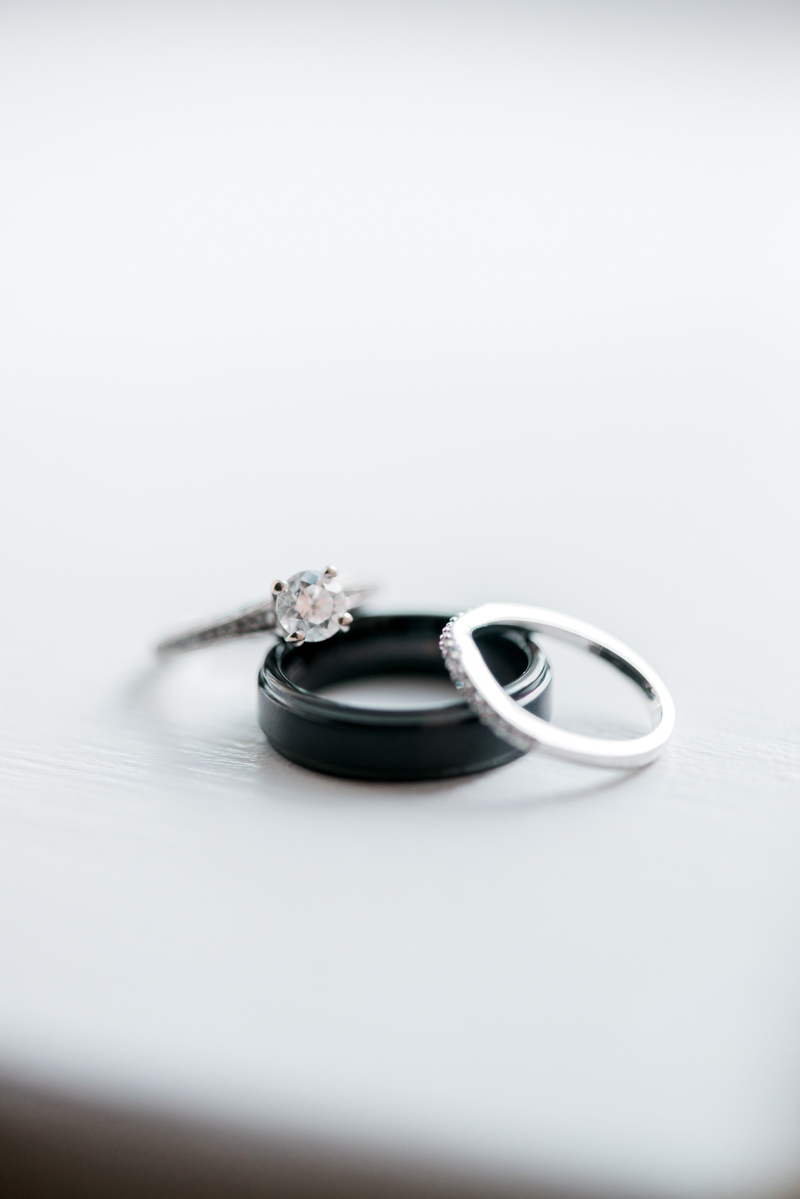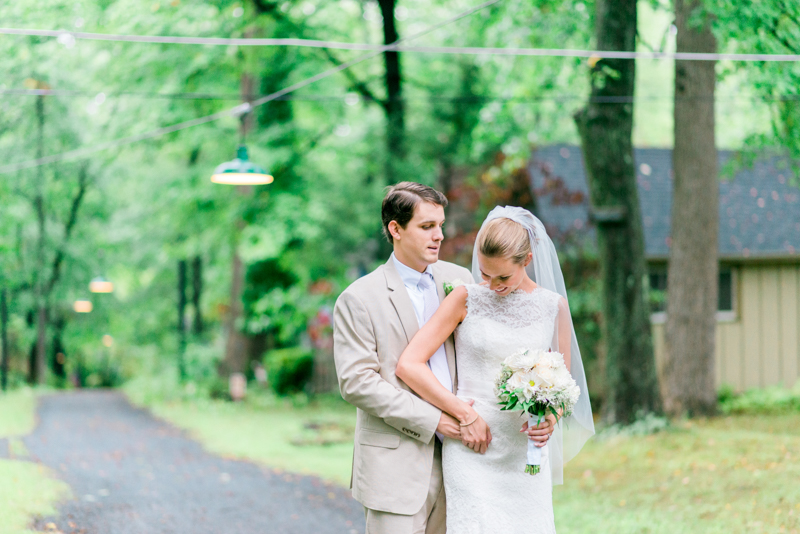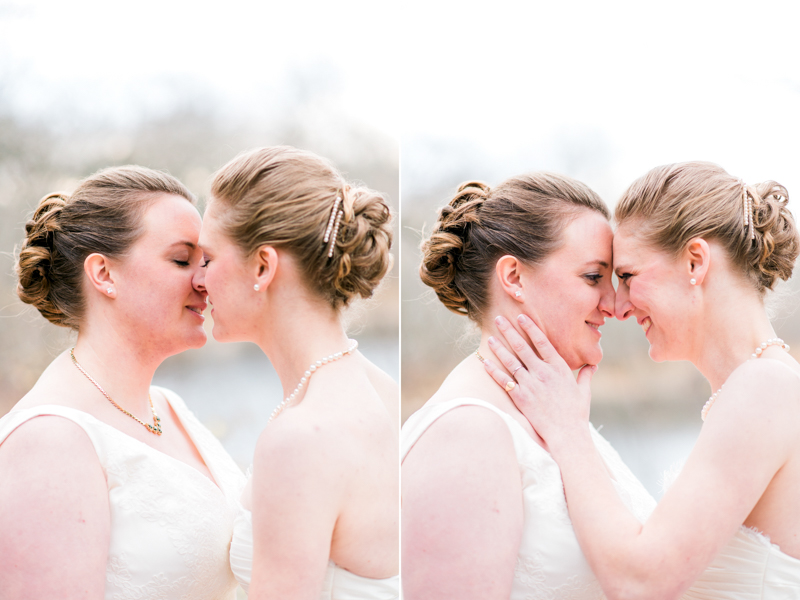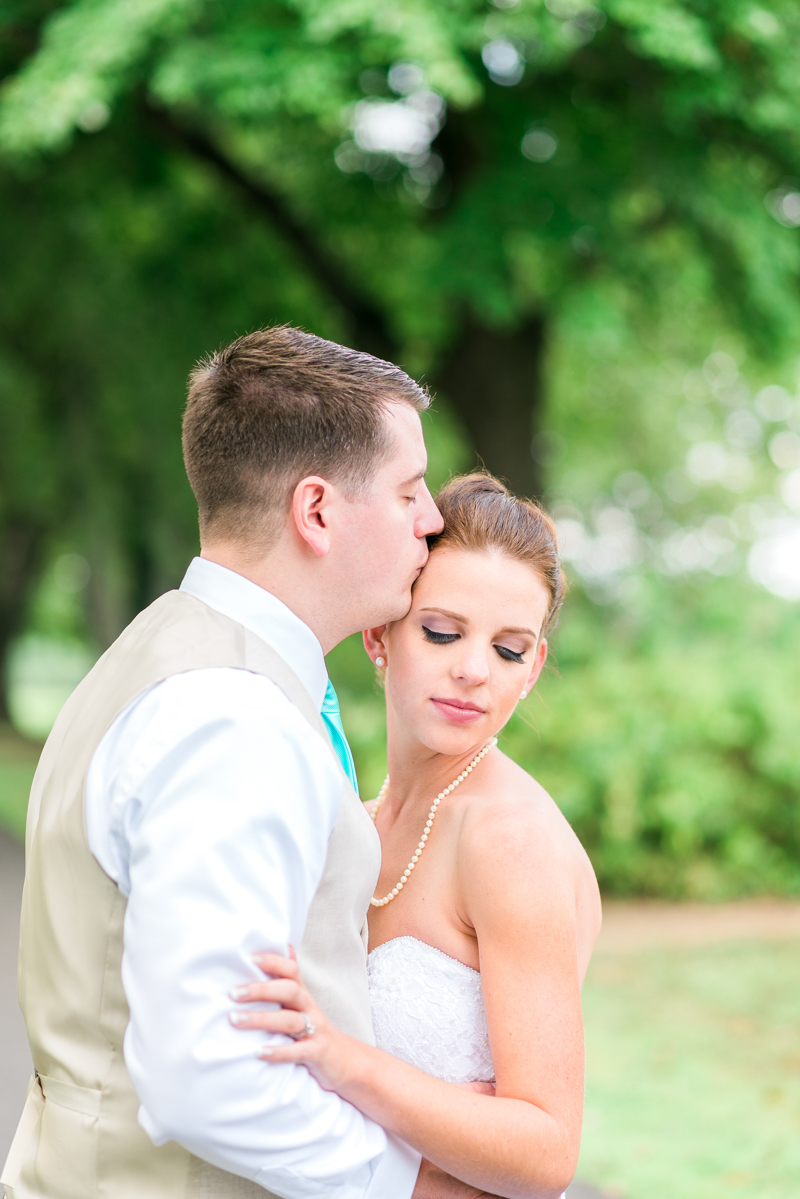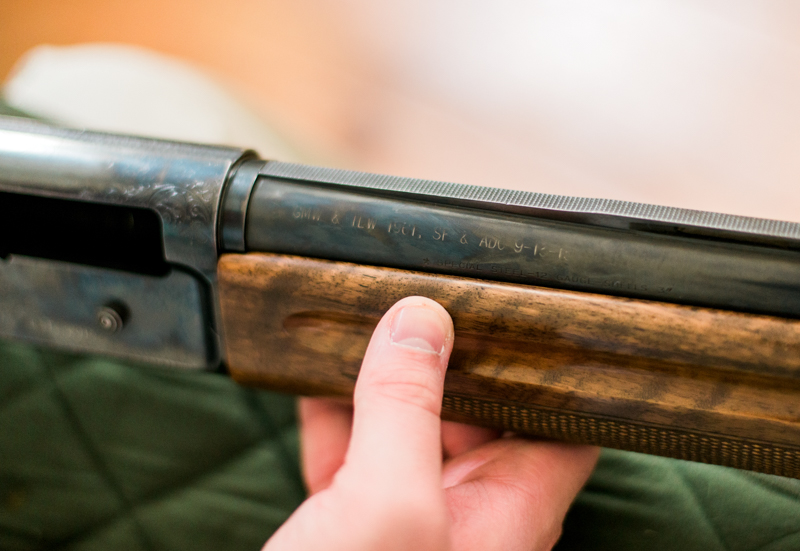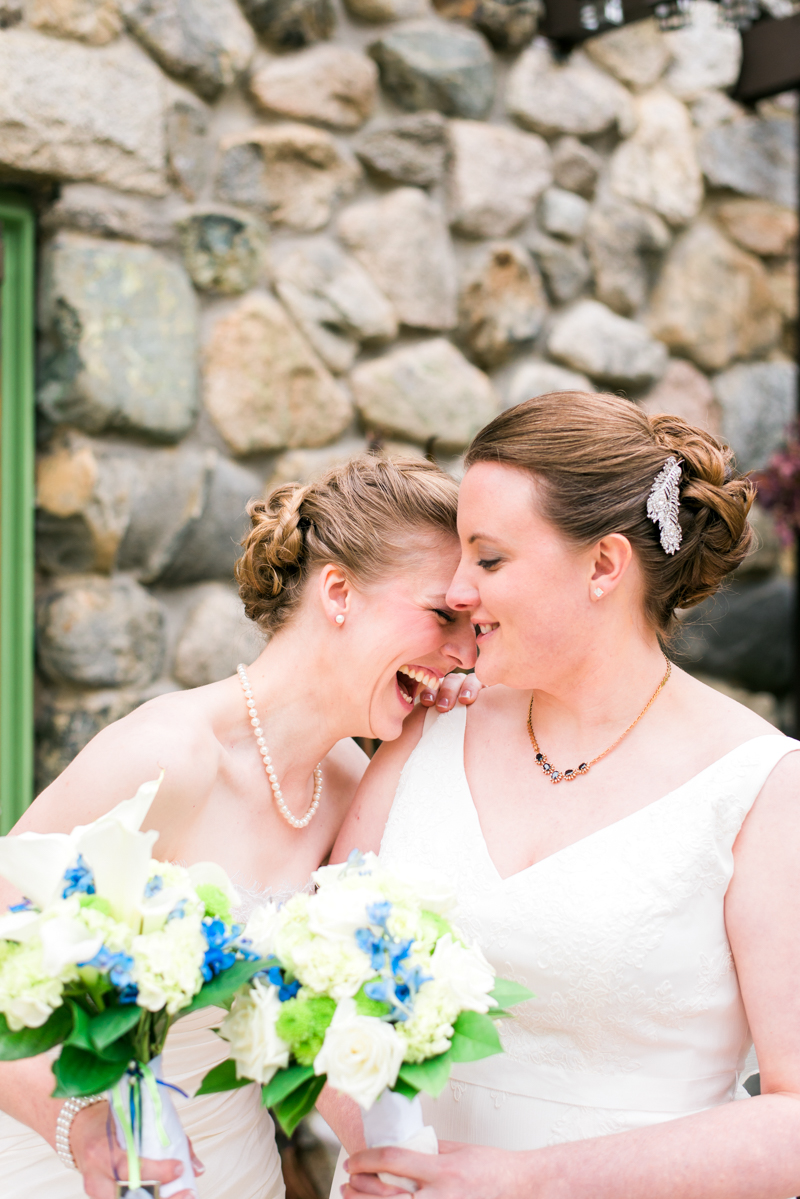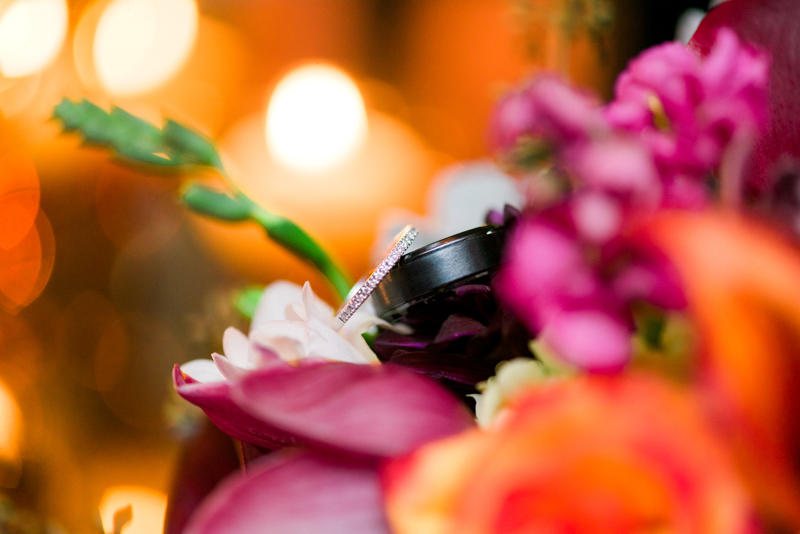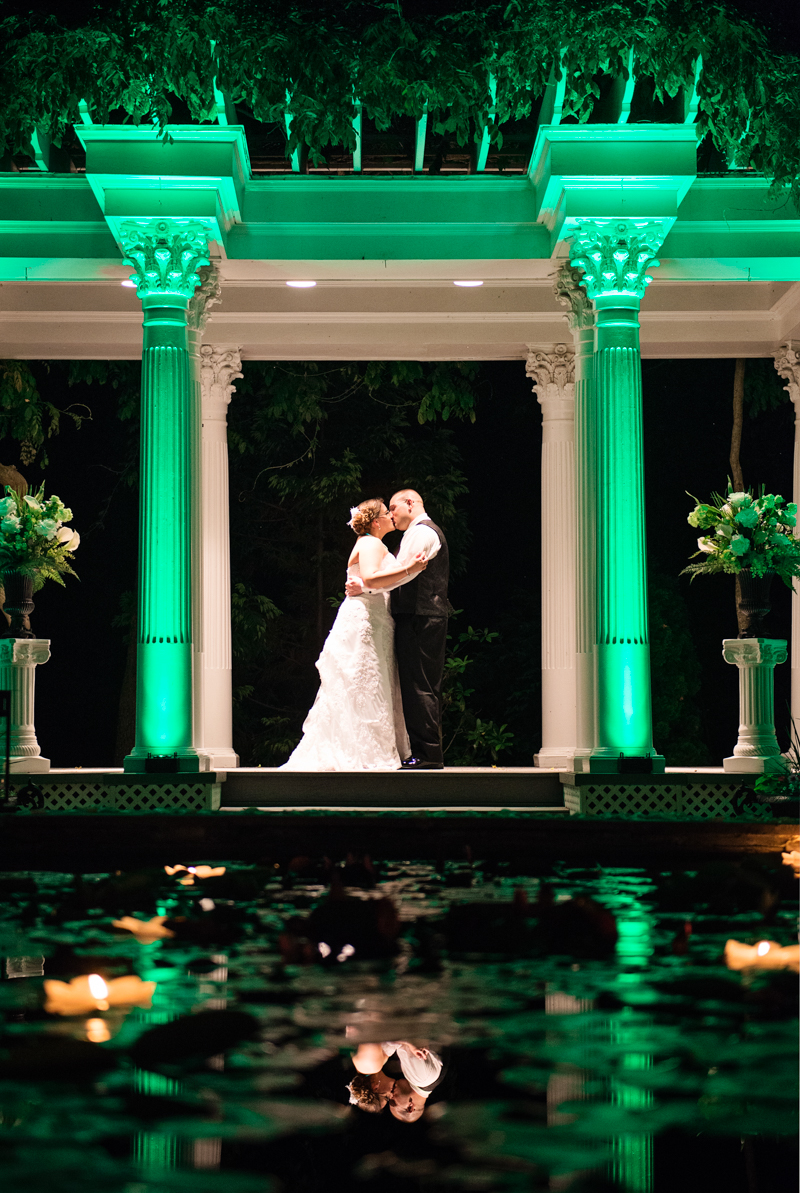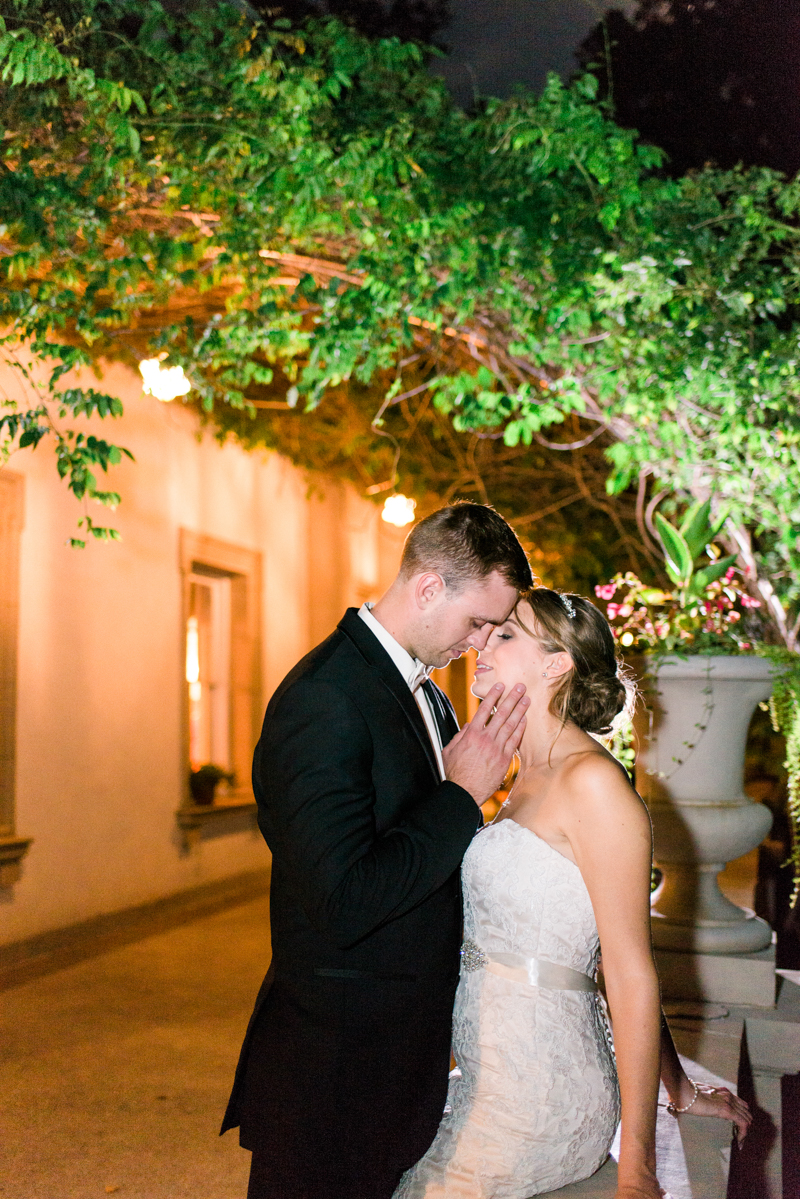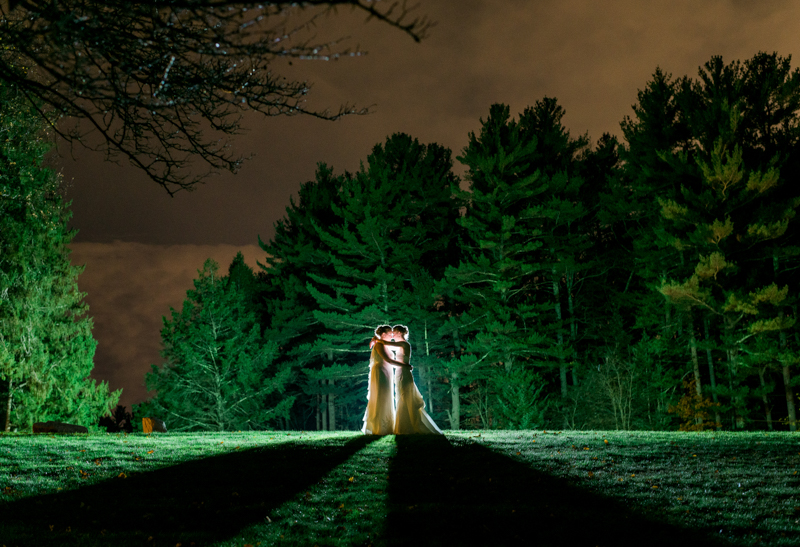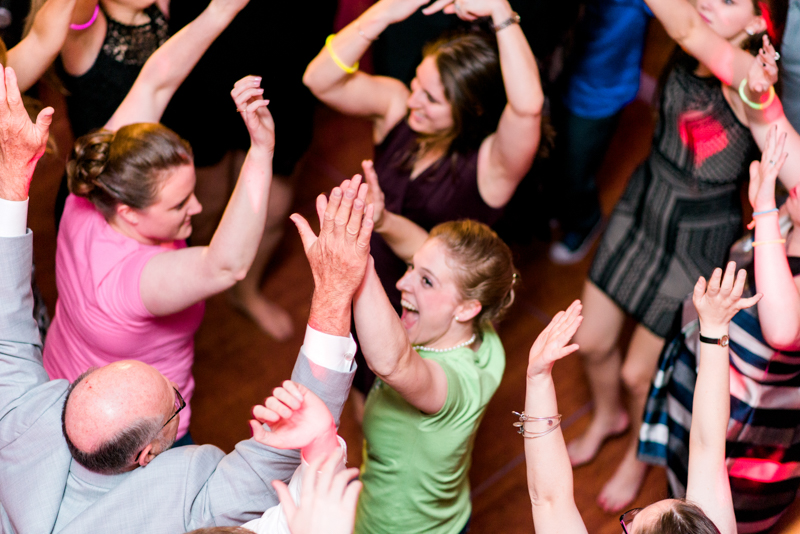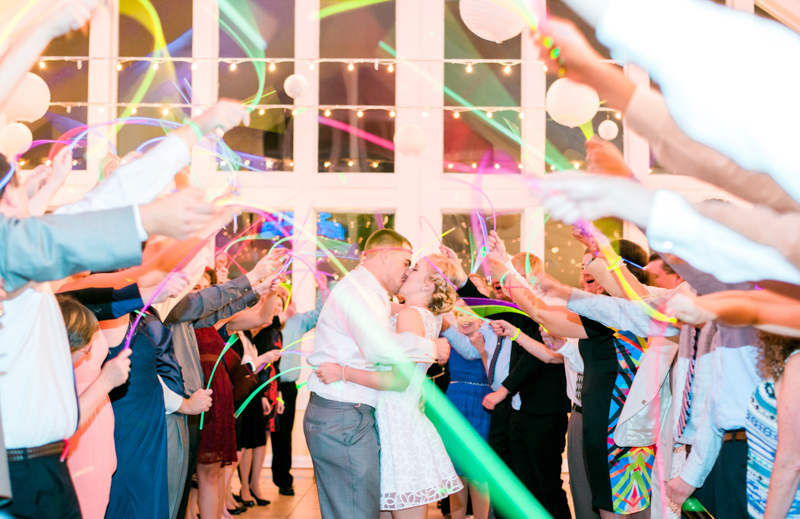 ---
---
---