Kerry & Tommy
A Mountain Overlook Engagement
On Sunday, I had the pleasure of photographing Kerry and Tommy's engagement session at Sugarloaf Mountain. We had quite the adventure exploring this location, including: finding a baby snake (the area is home to the copperhead), an exhausting hike up the "stone steps", and a gorgeous view from the summit. Even though we were feeling that hike for a few days afterwards, it was a beautiful evening spent with such a great couple :).
These two are longtime friends of mine and (fun fact) I set them up! I've know Kerry and Tommy both separately since high school, and knew they would be perfect for one another back then. Now, playing match maker can be quite difficult: you have to know their personalities, their likes and dislikes, if they can get along, etc.. However, with these two, it was something pretty simple that gave me the light bulb that they would be great together - Anchorman quotes. Good ol' Will Ferrell, haha! It wasn't until college that I was finally able to get Kerry and Tommy to meet, but I think it was well worth the wait. They've been together ever since and have one of the most fun, strongest, and most adventurous relationship. These two really are a perfect fit <3.
That was all five years ago! It's incredible how fast time goes by; now these two are getting married and will continue the beautiful life that they have together. I can't wait to see what the next five years holds for them :D.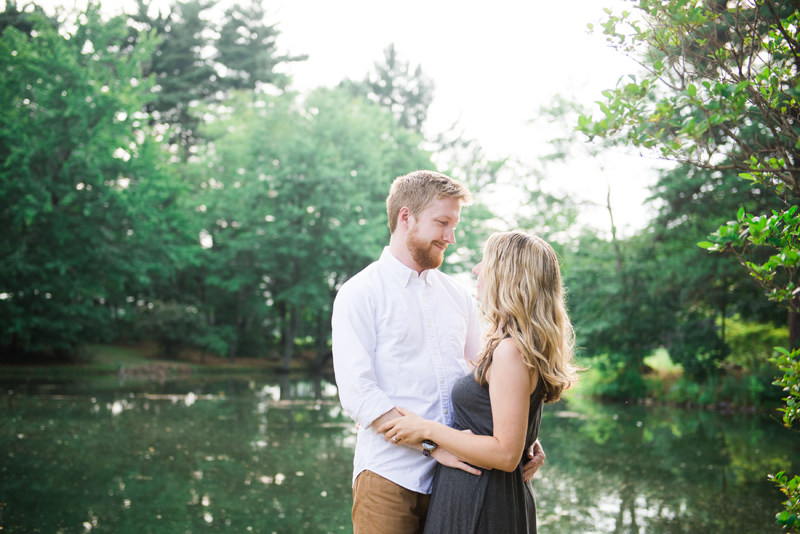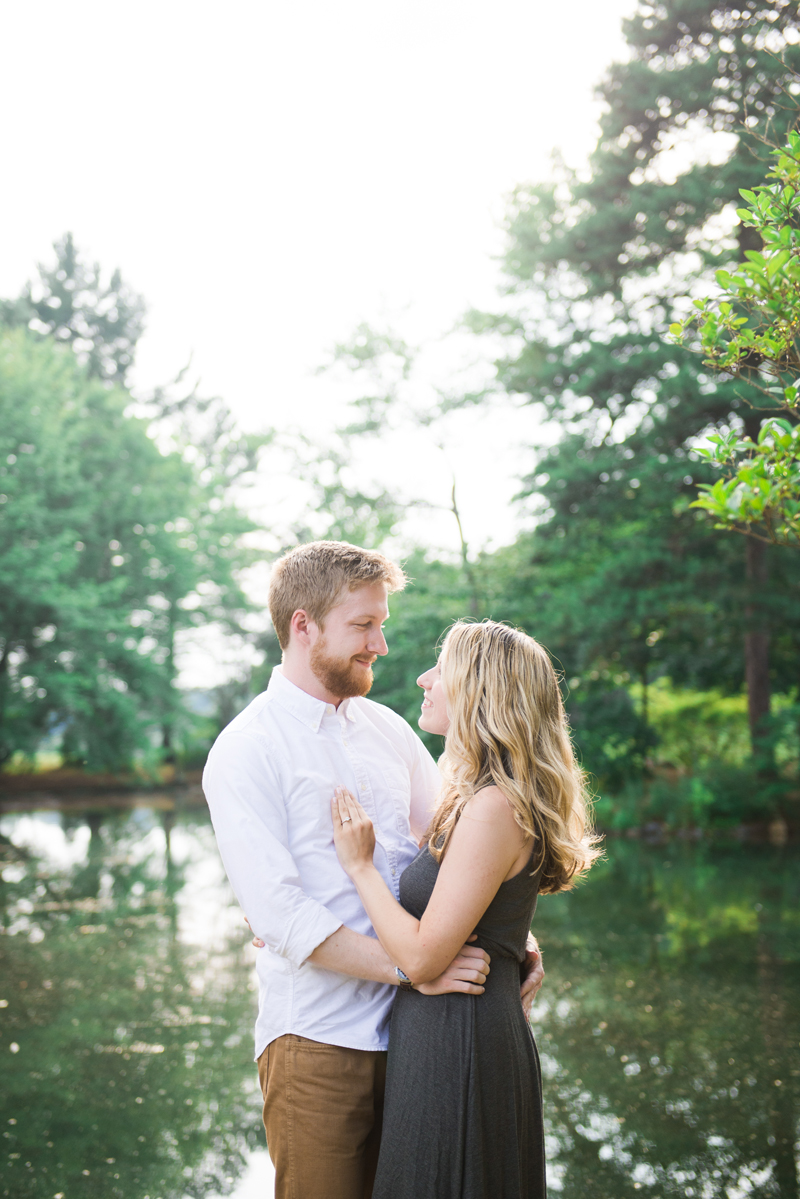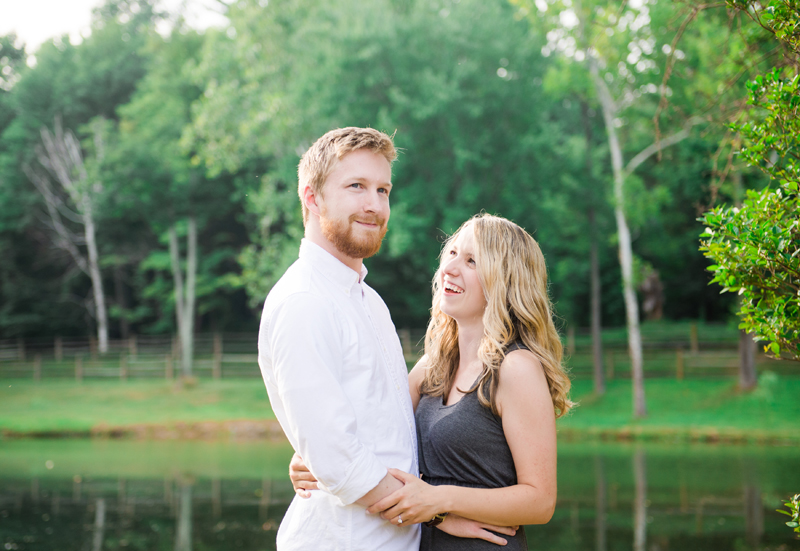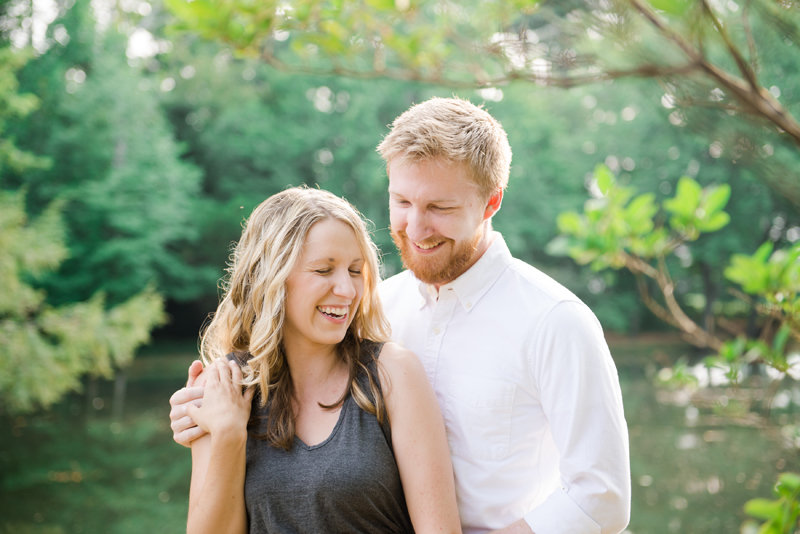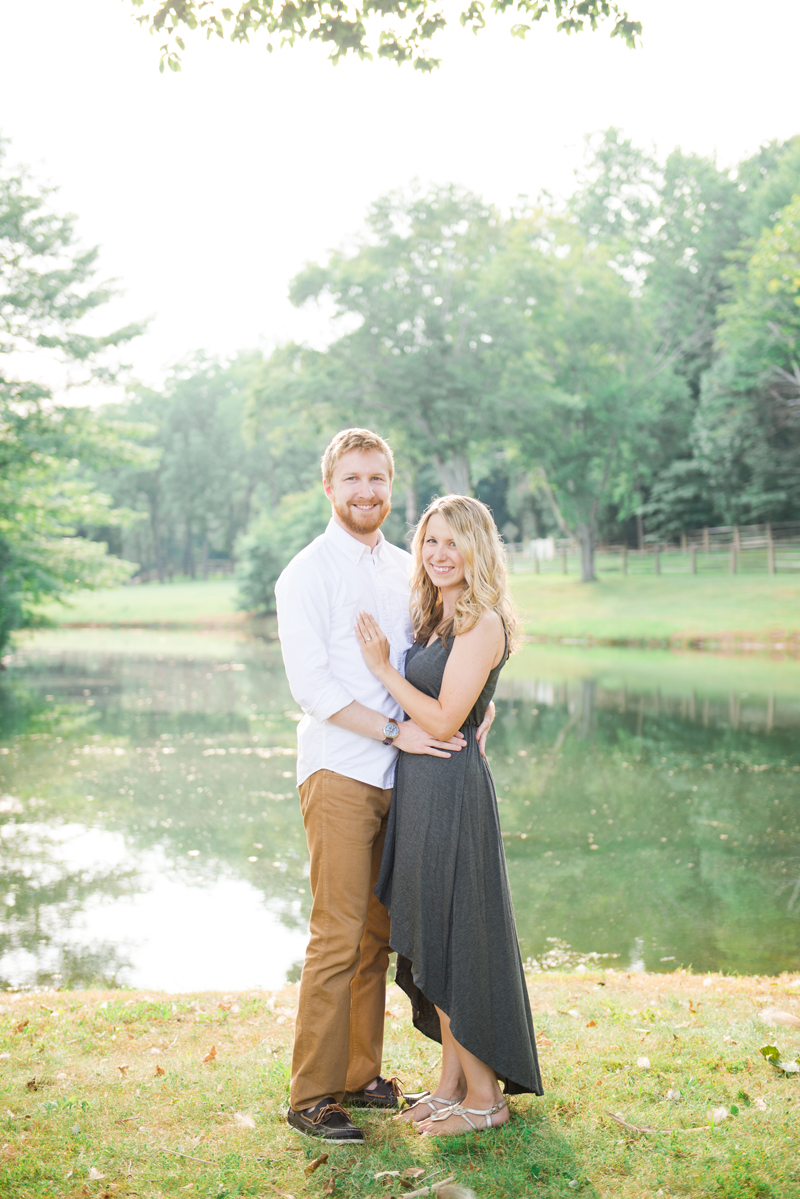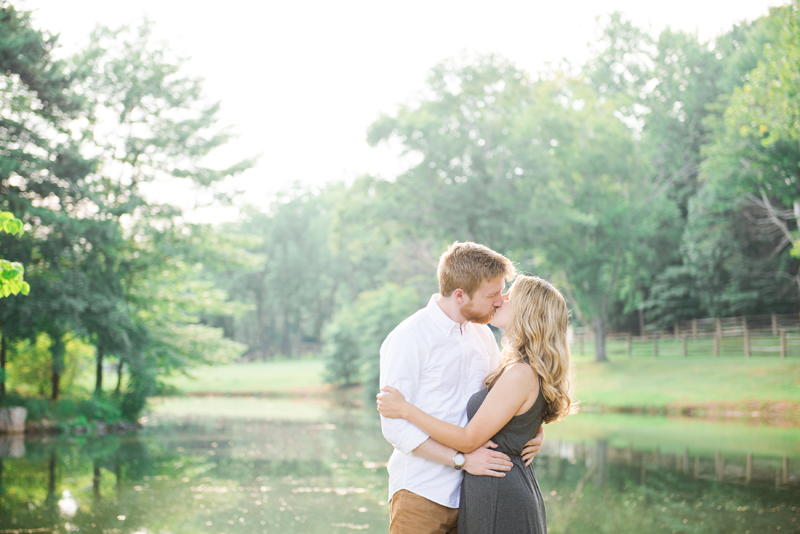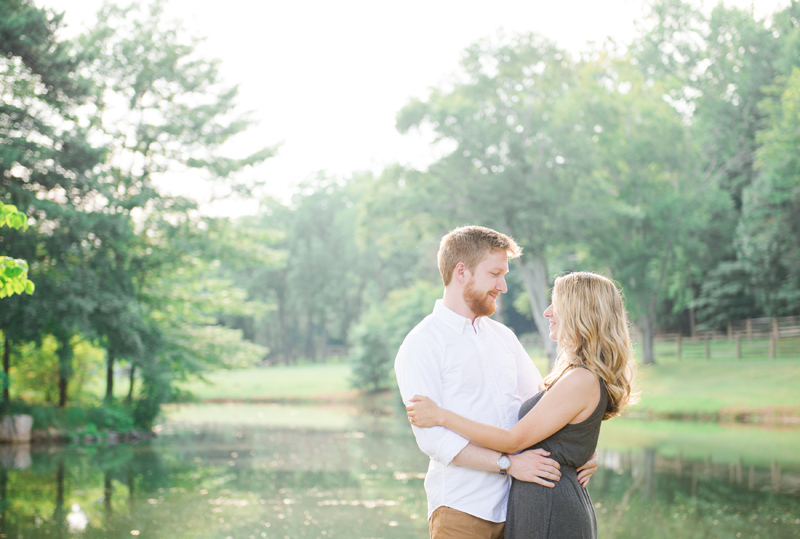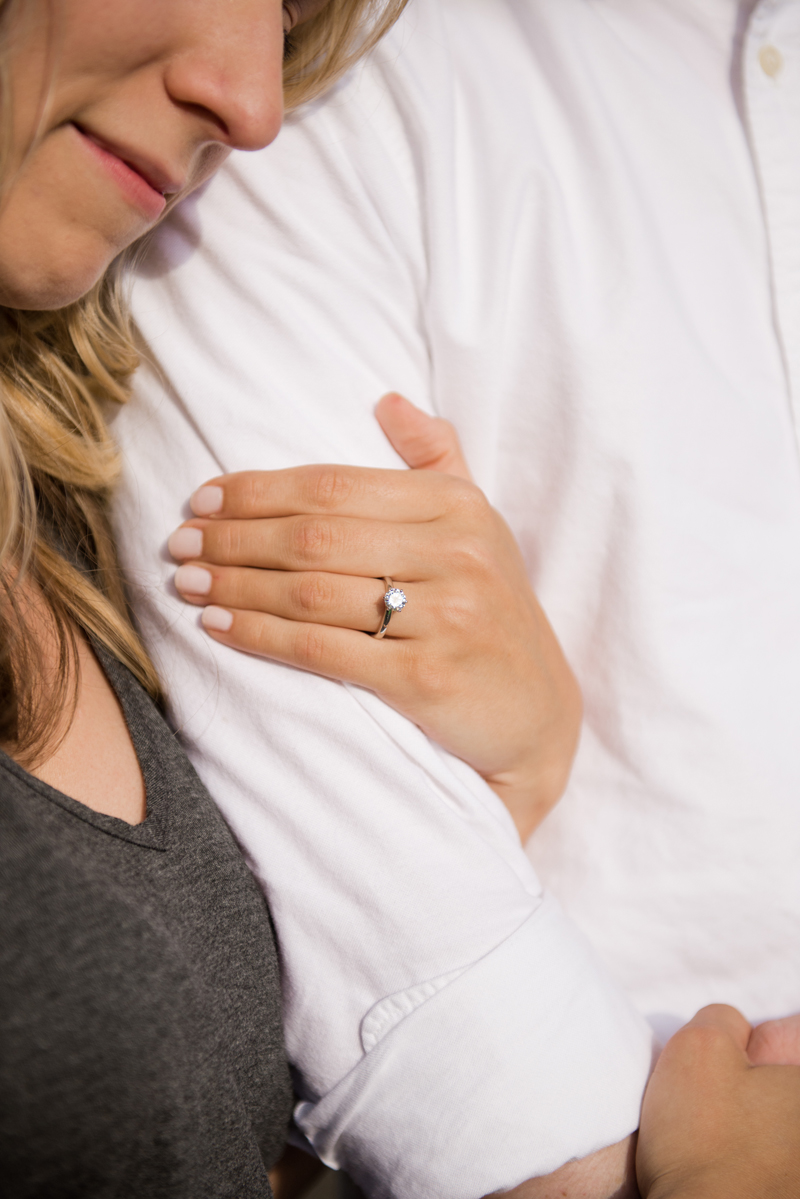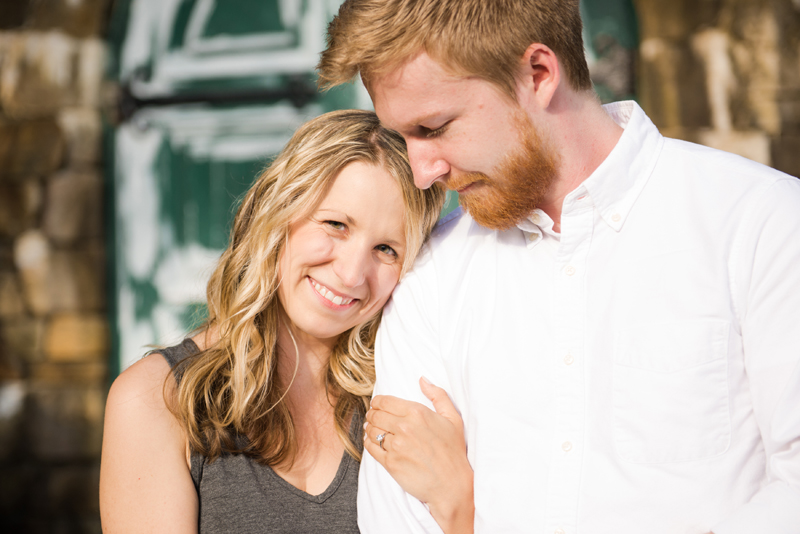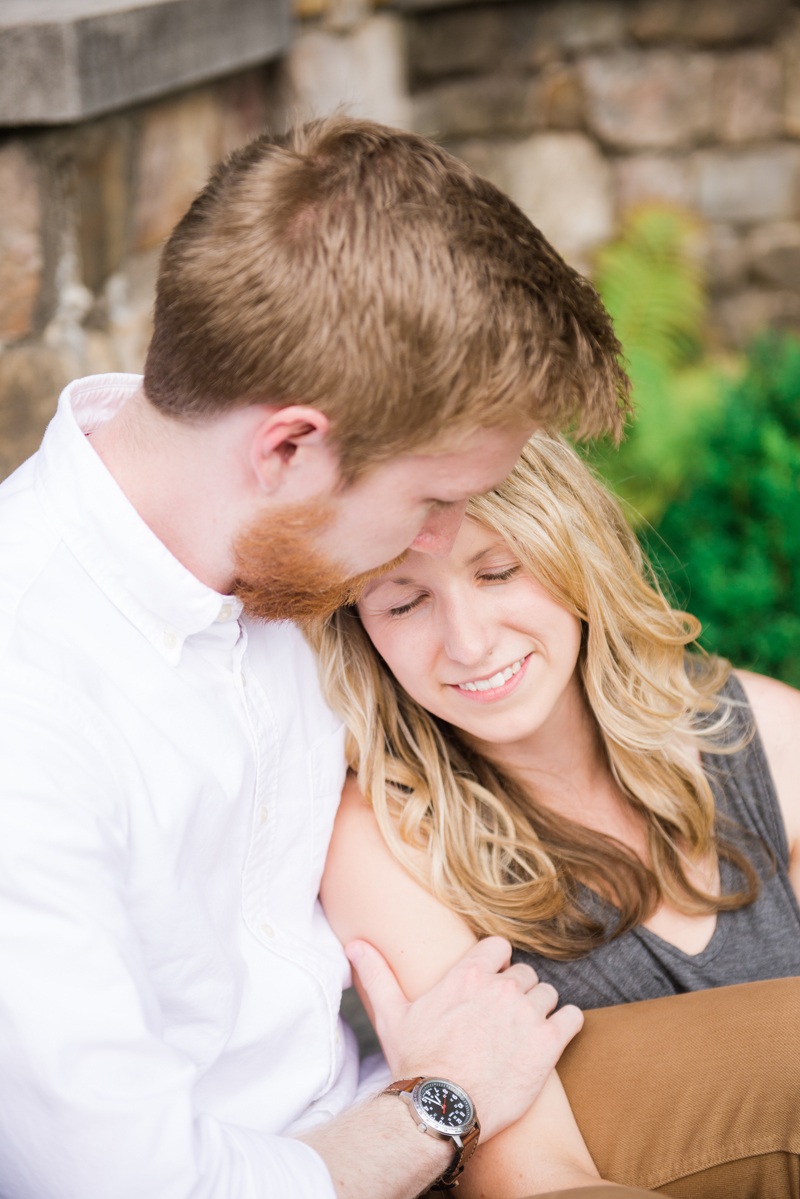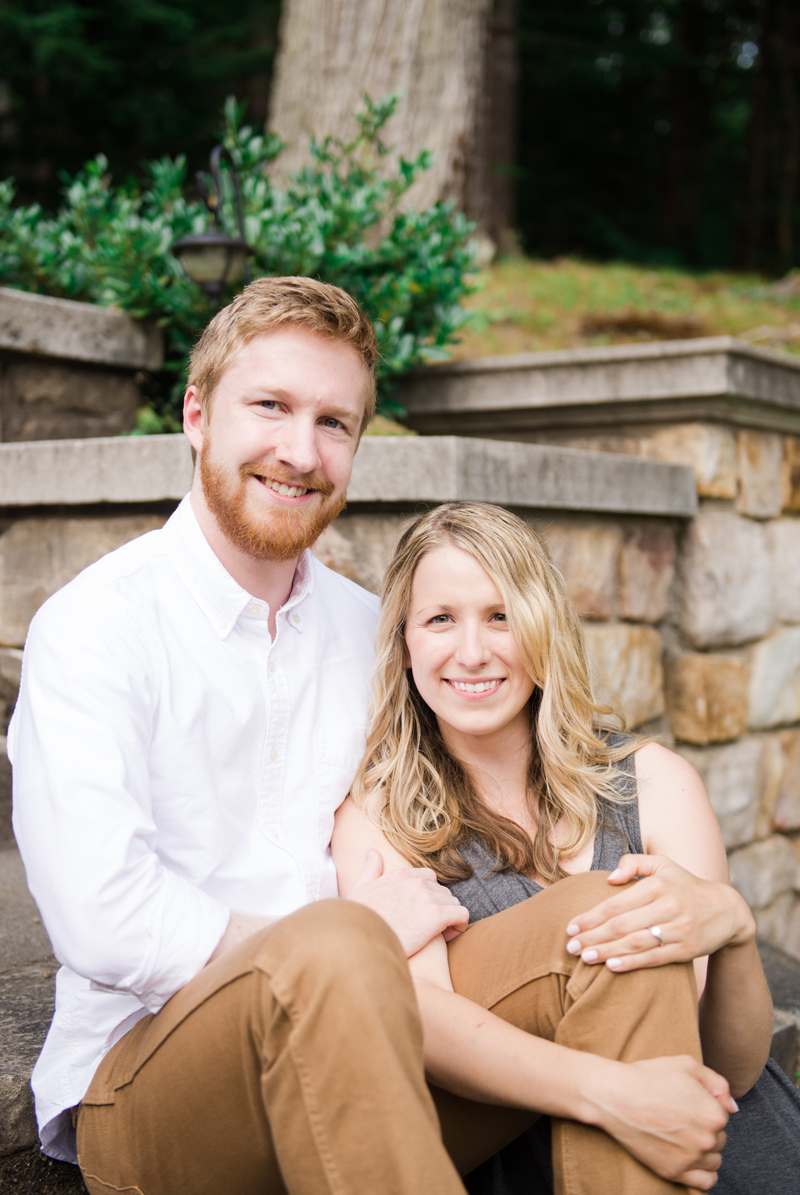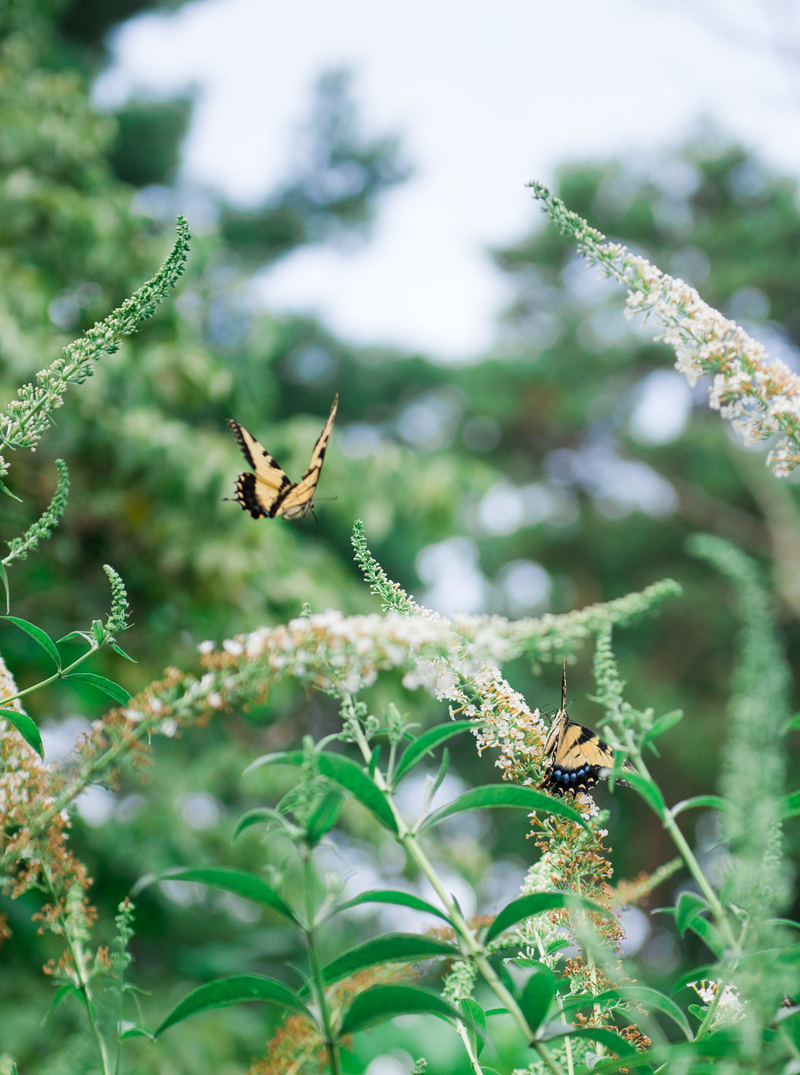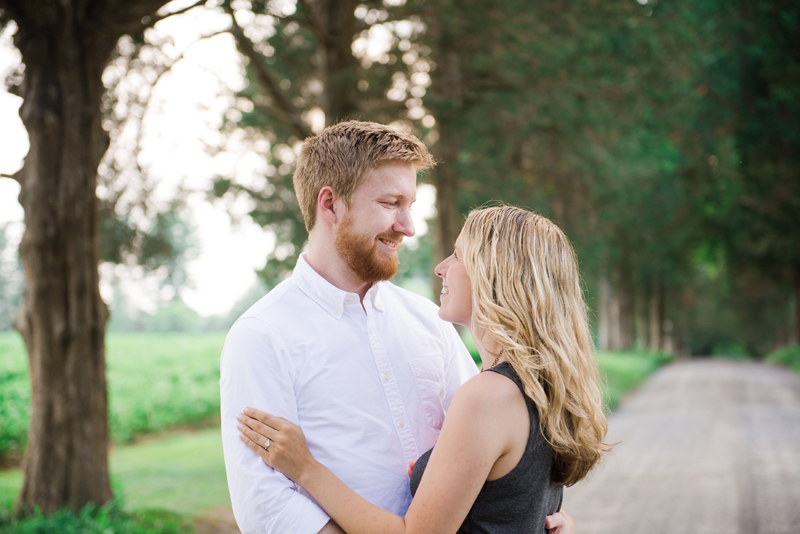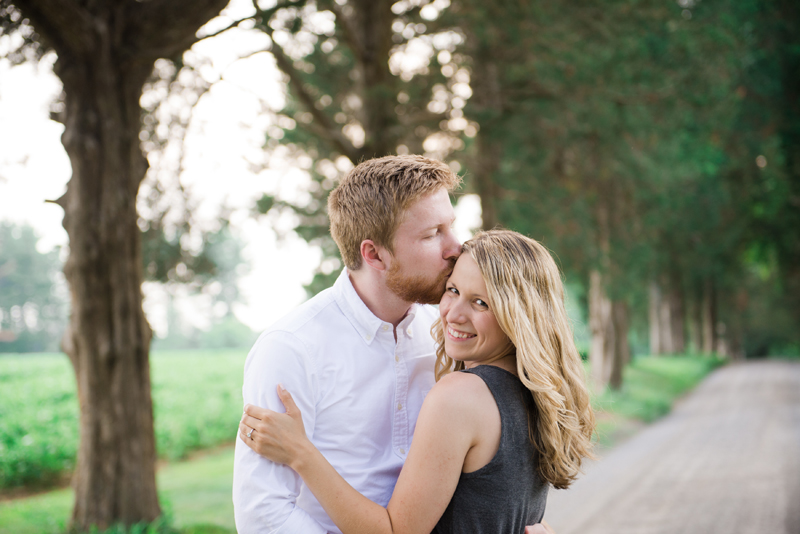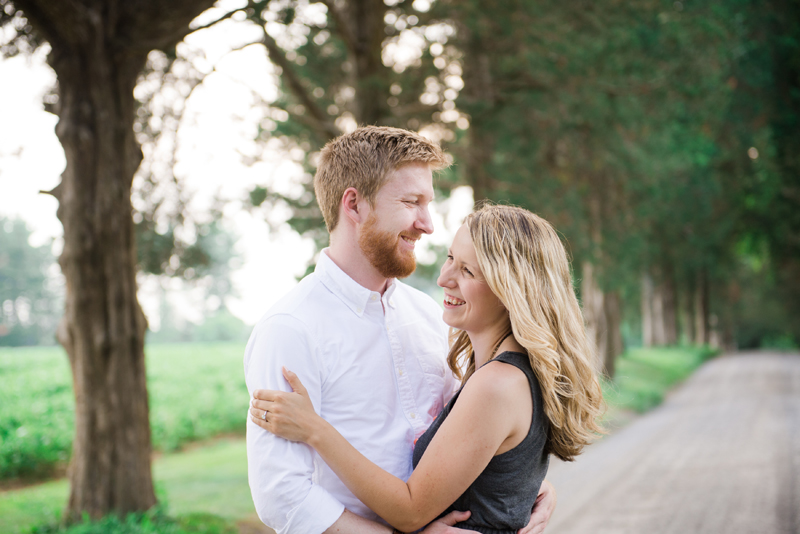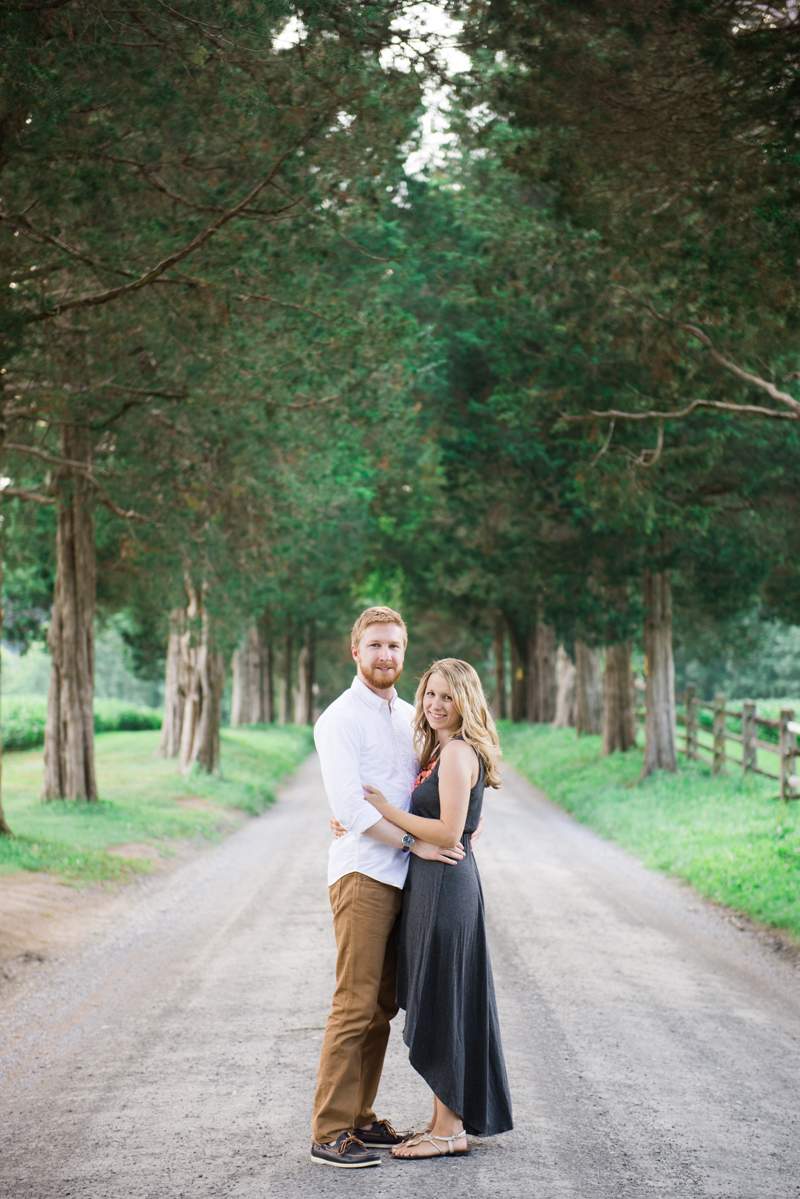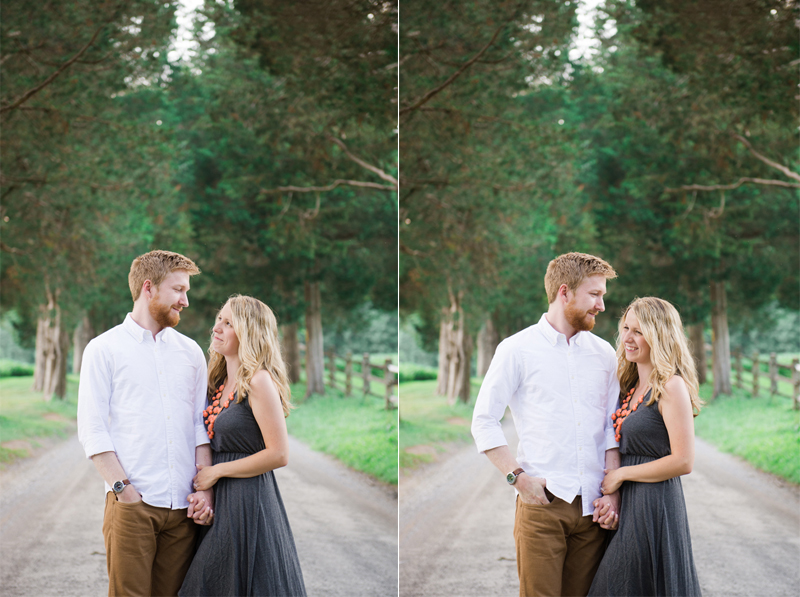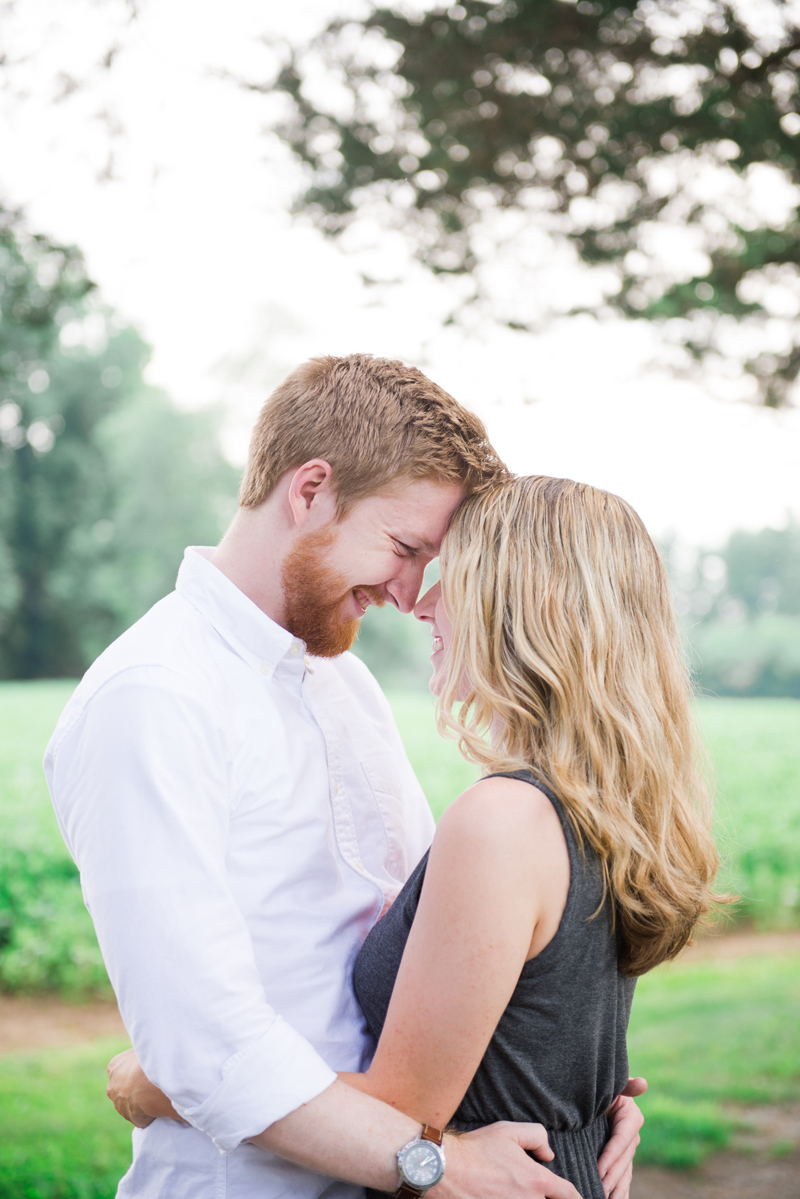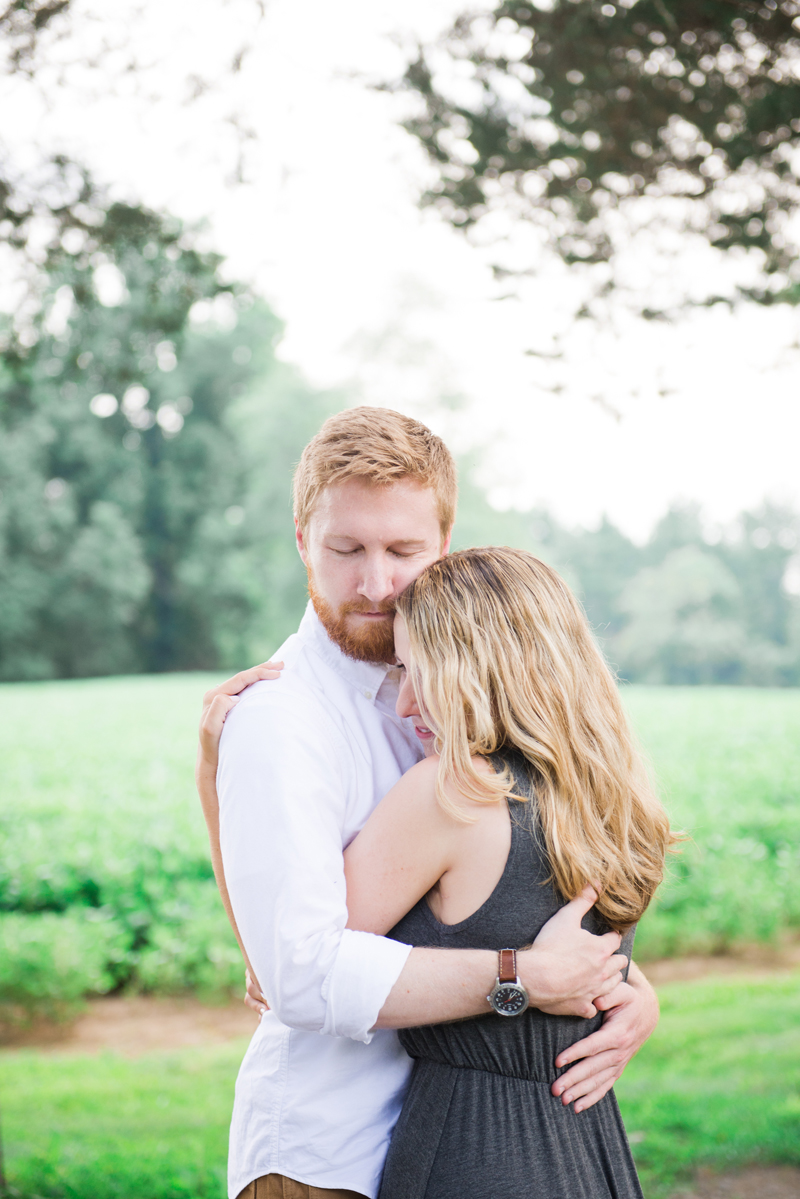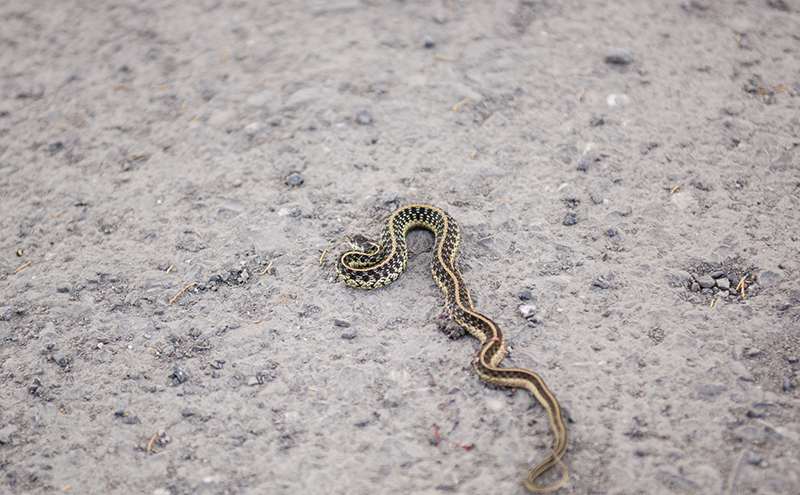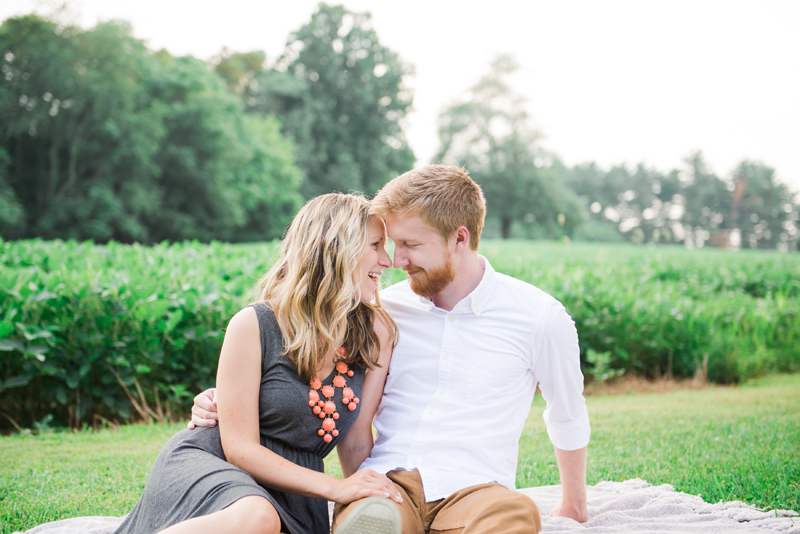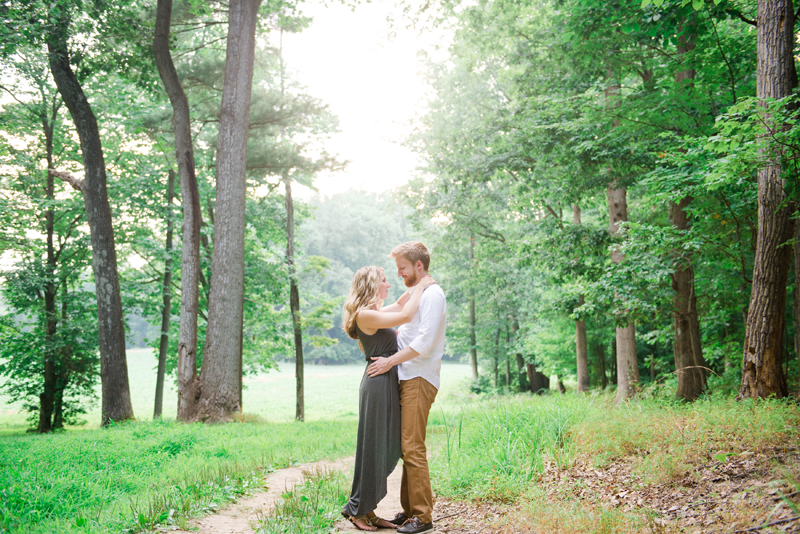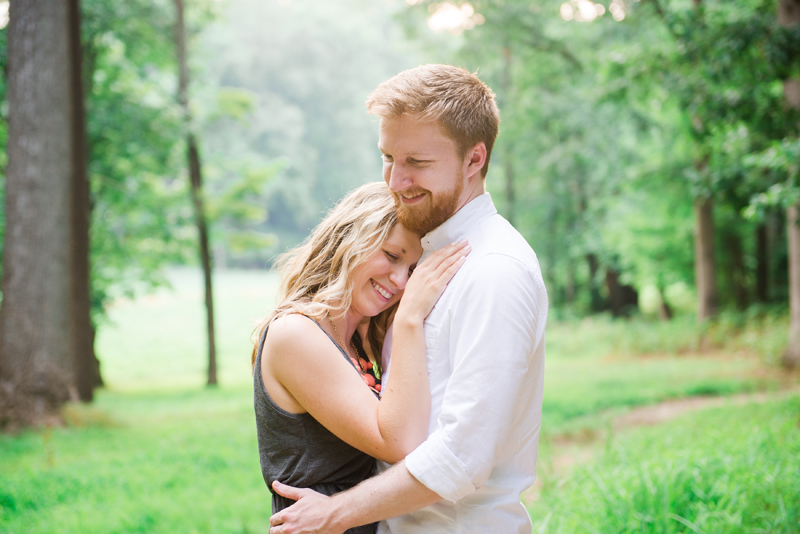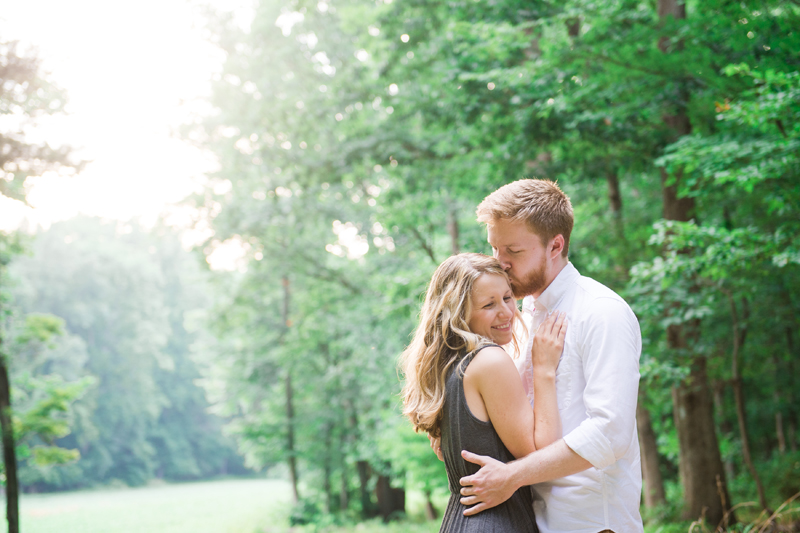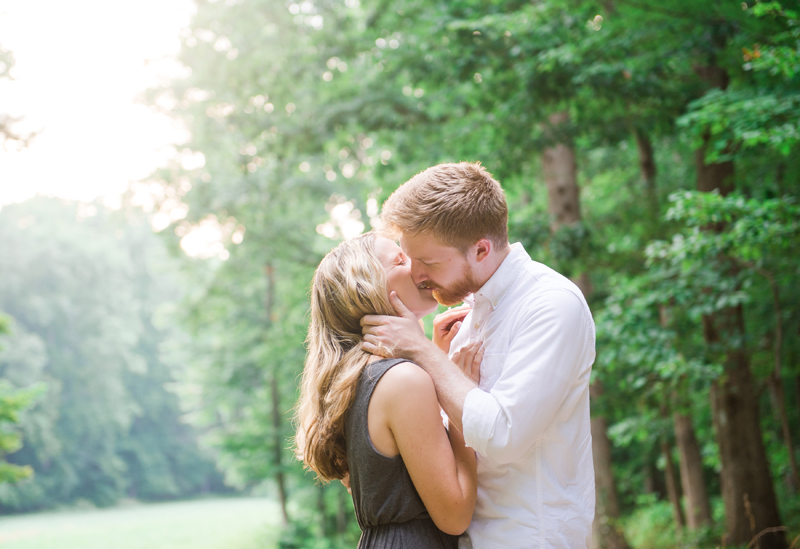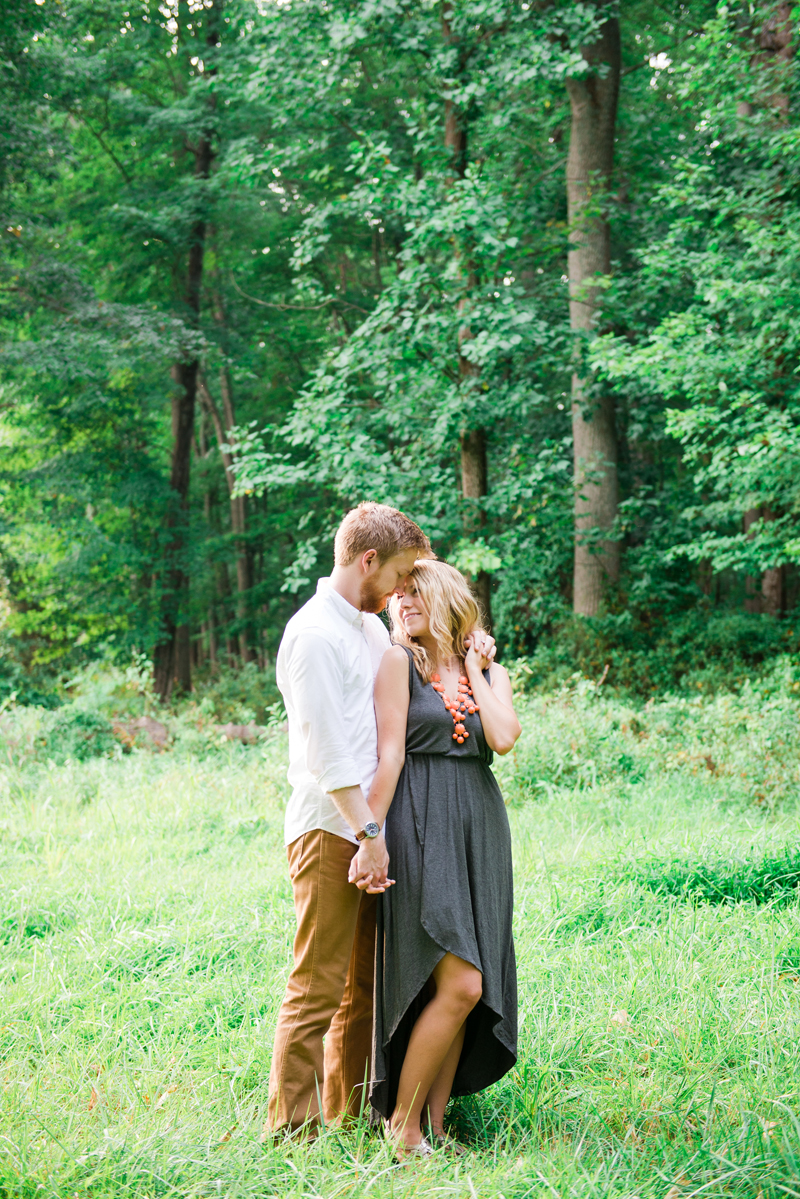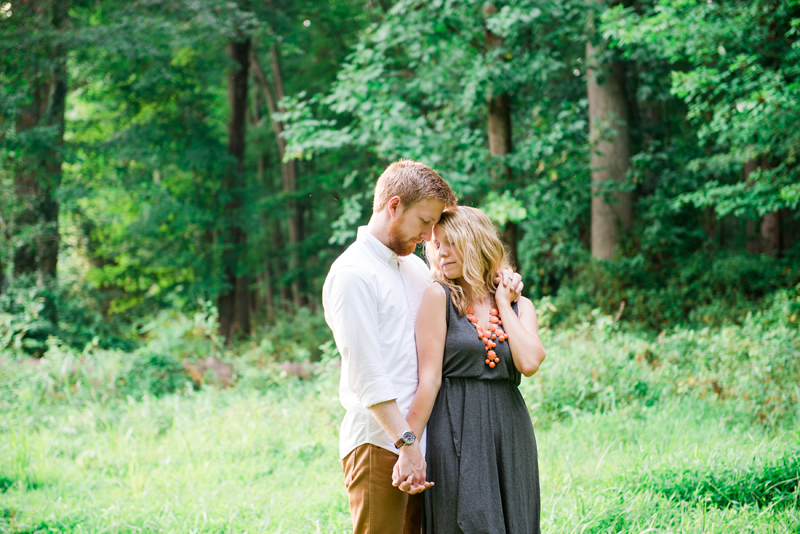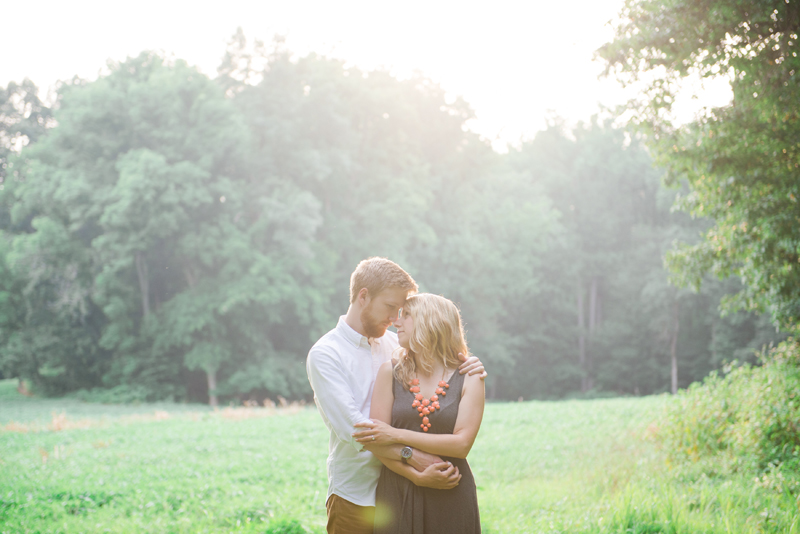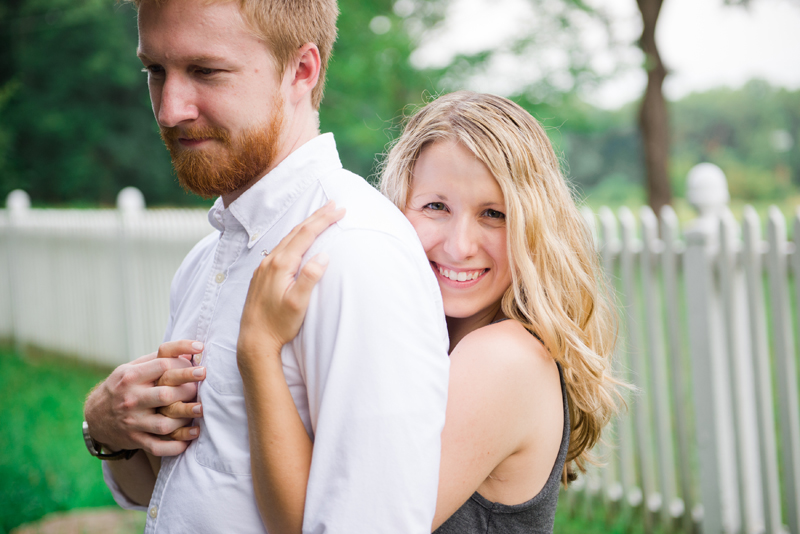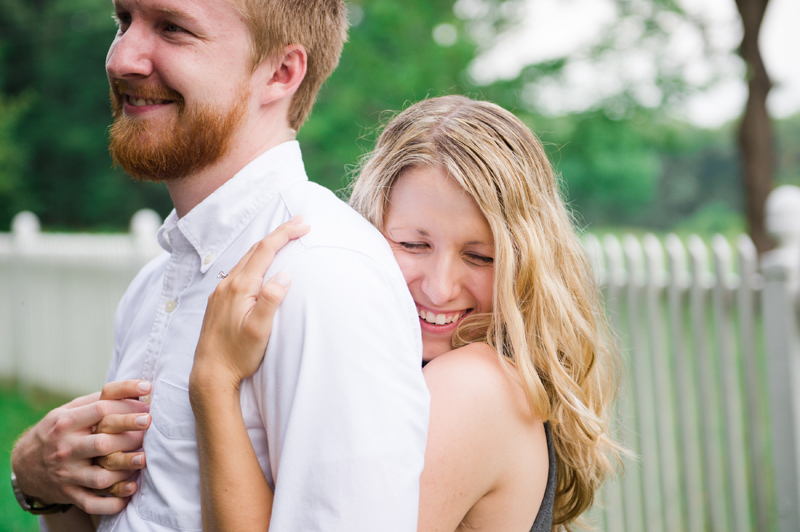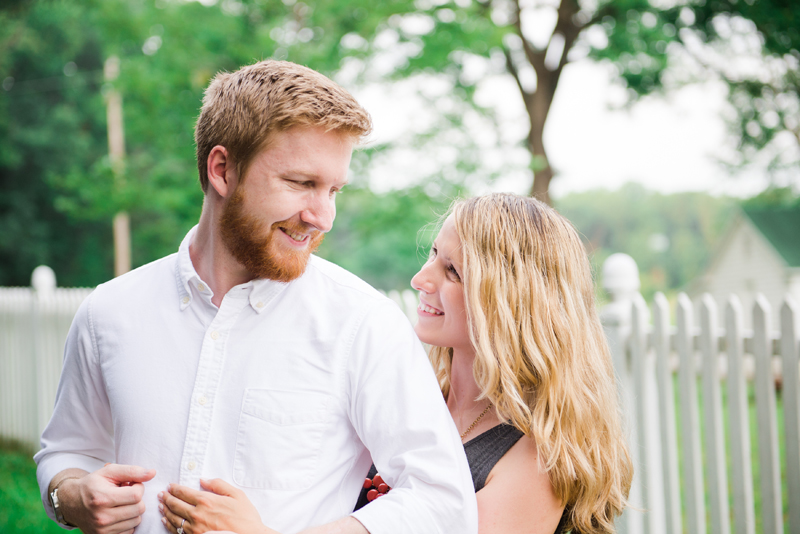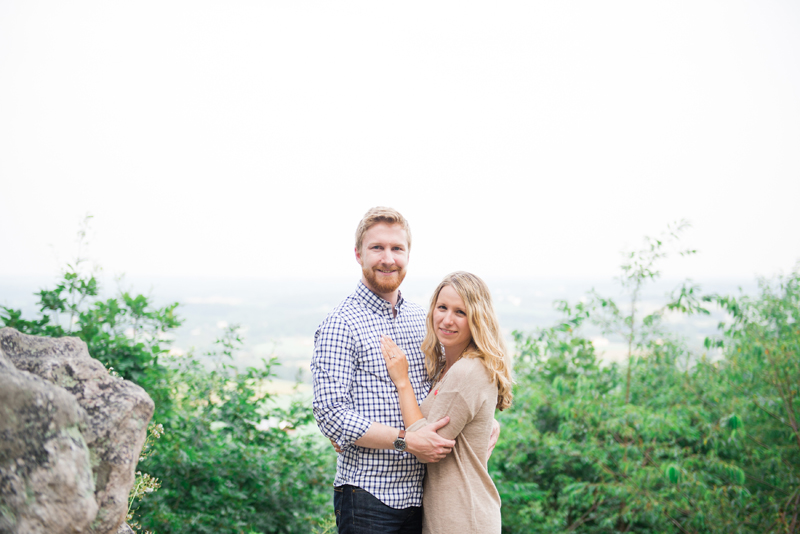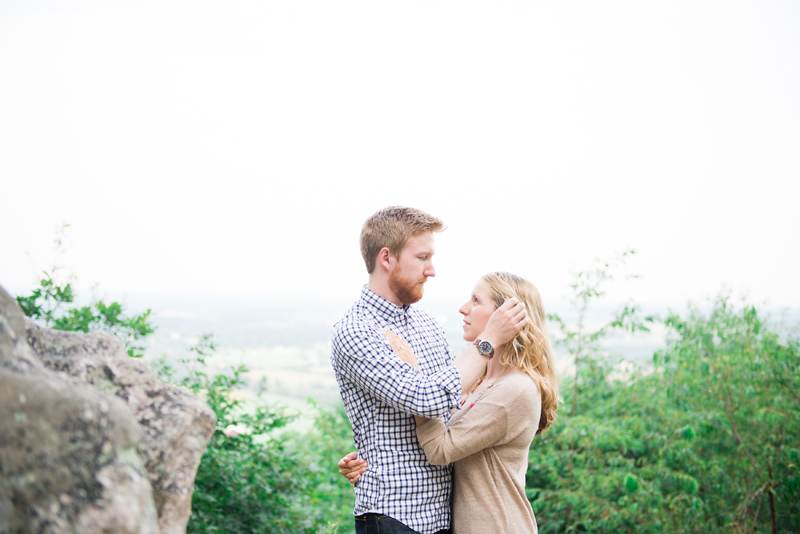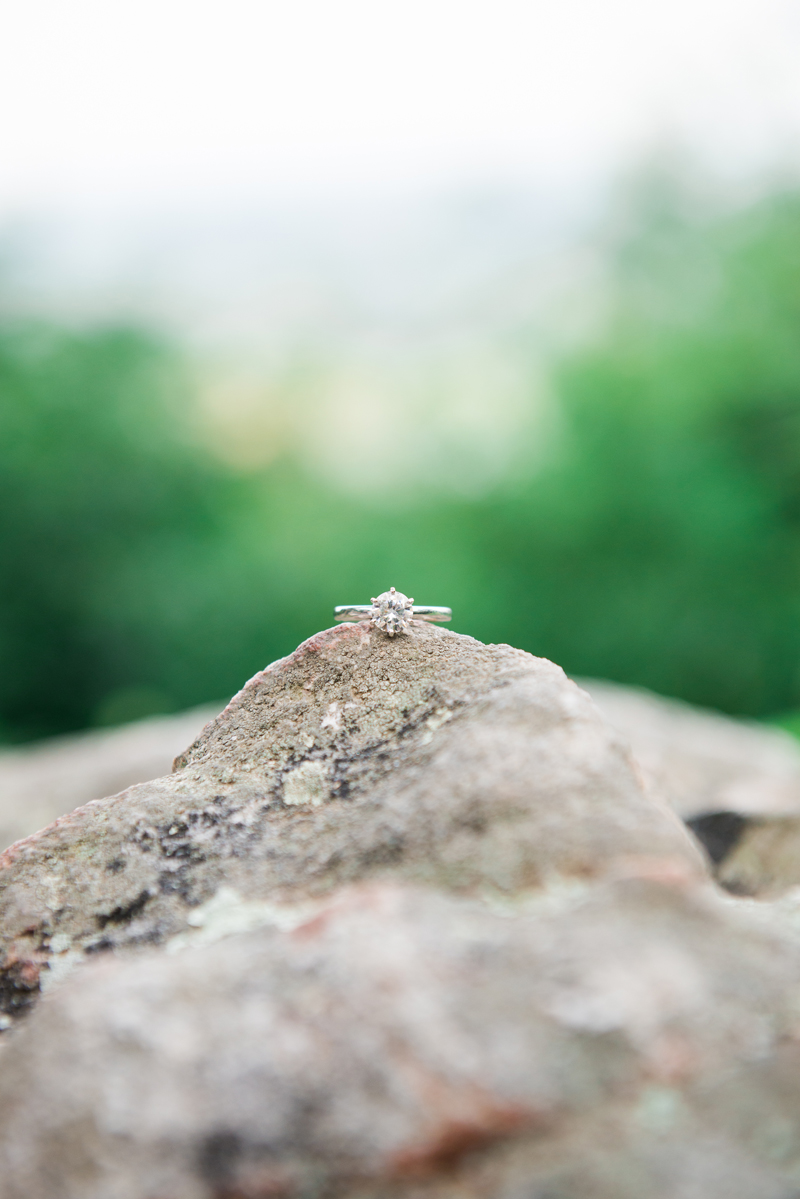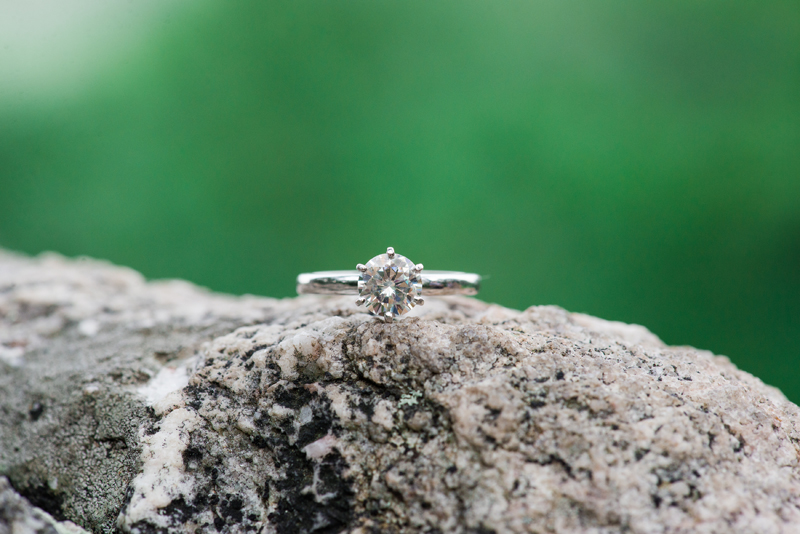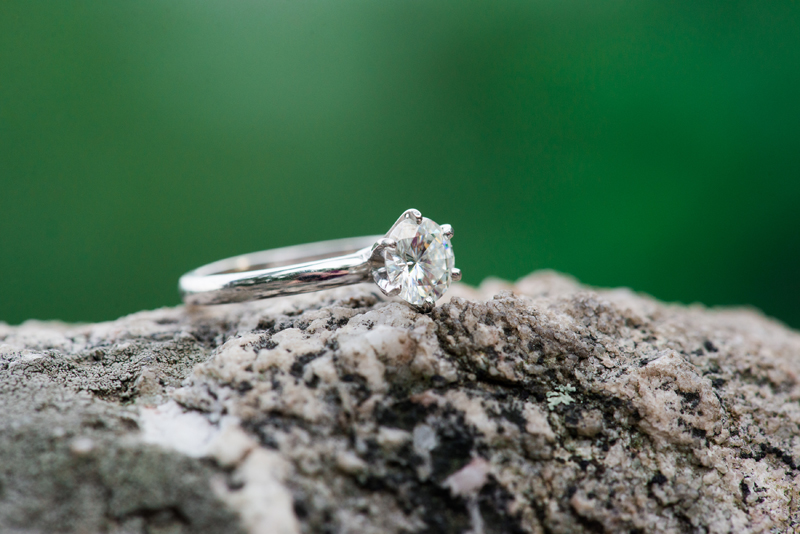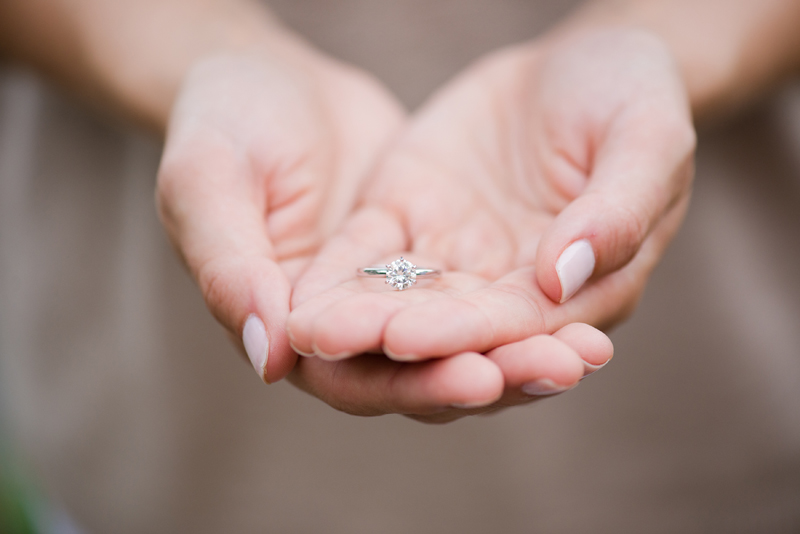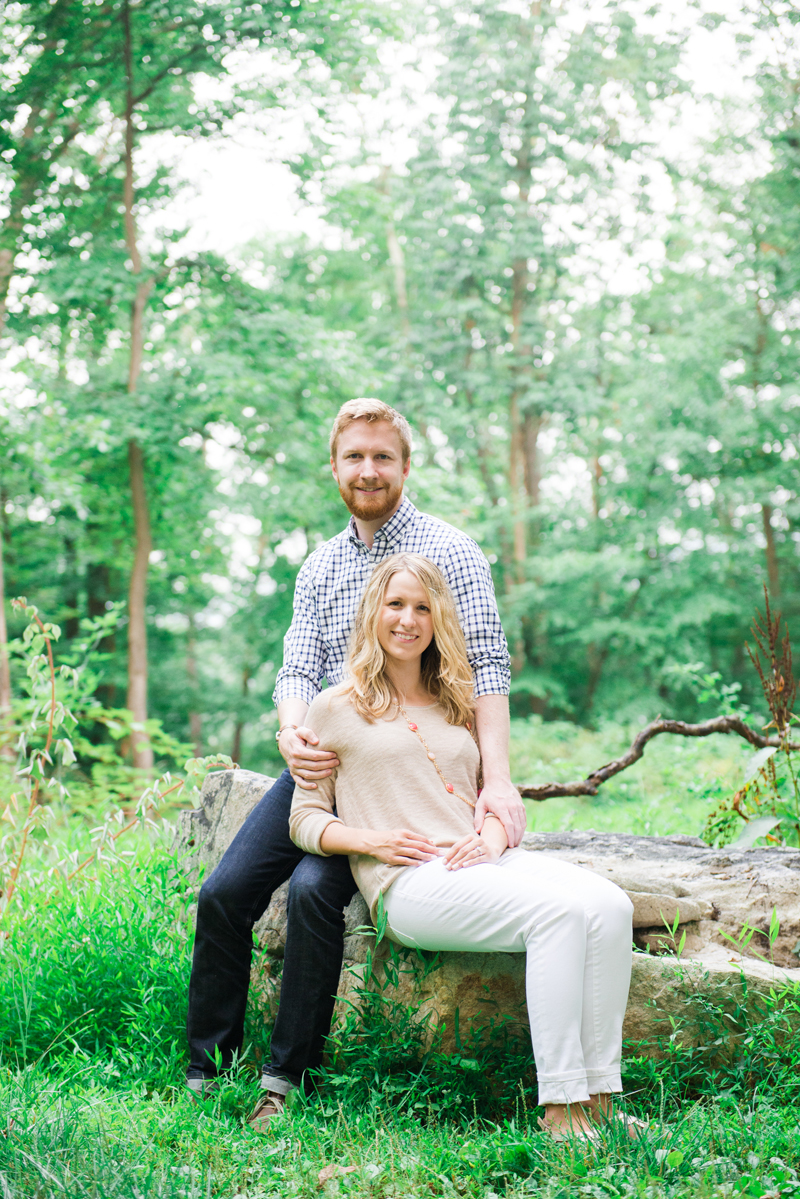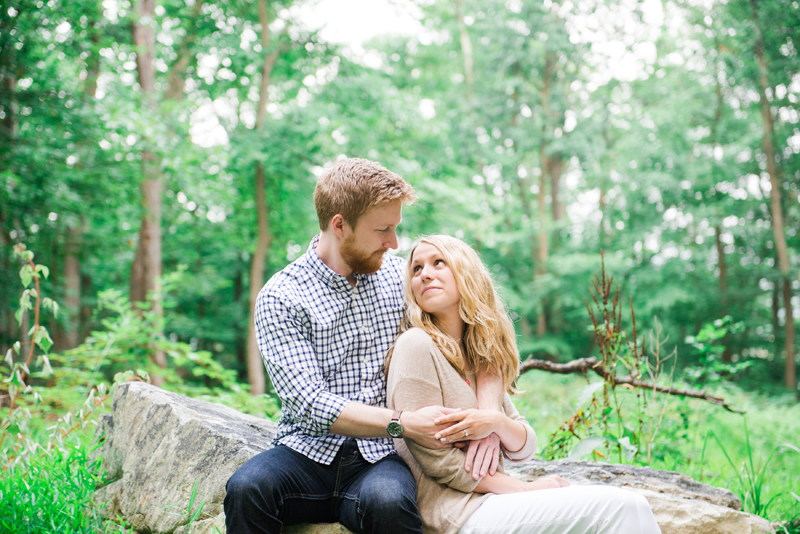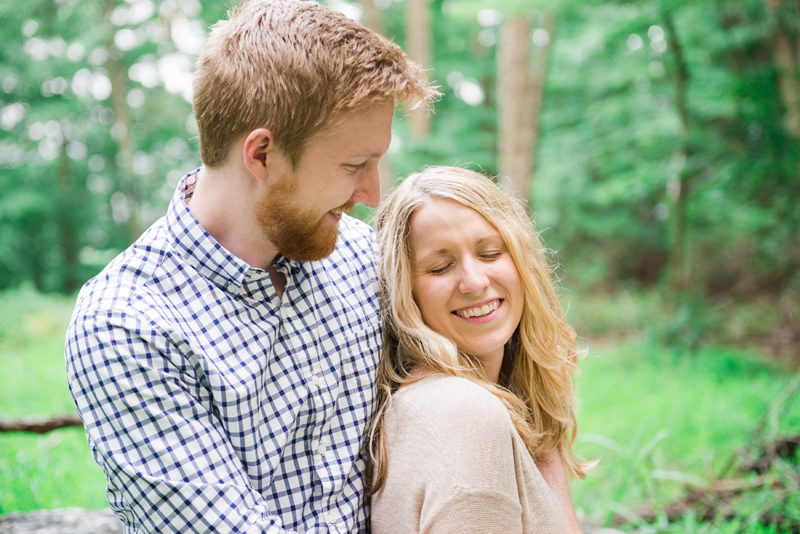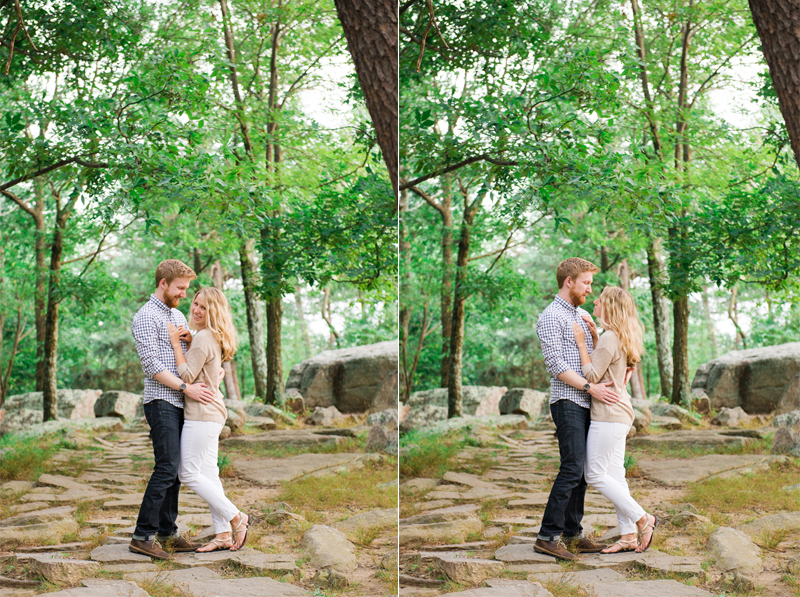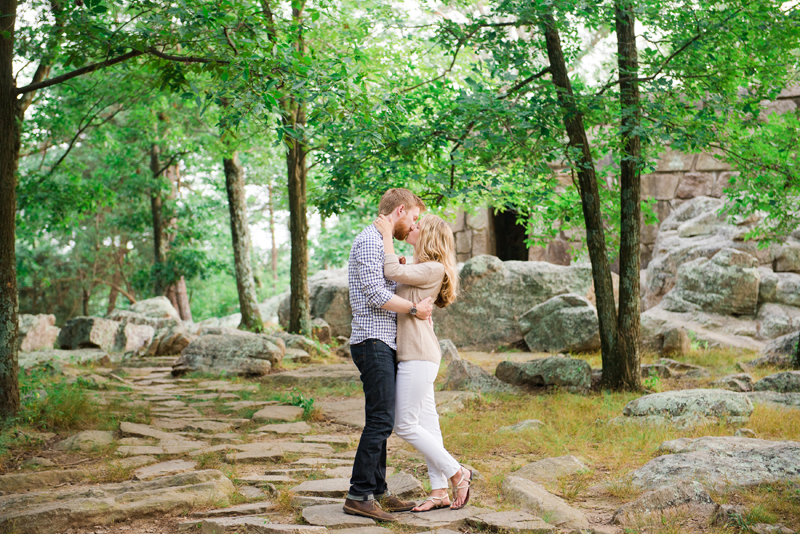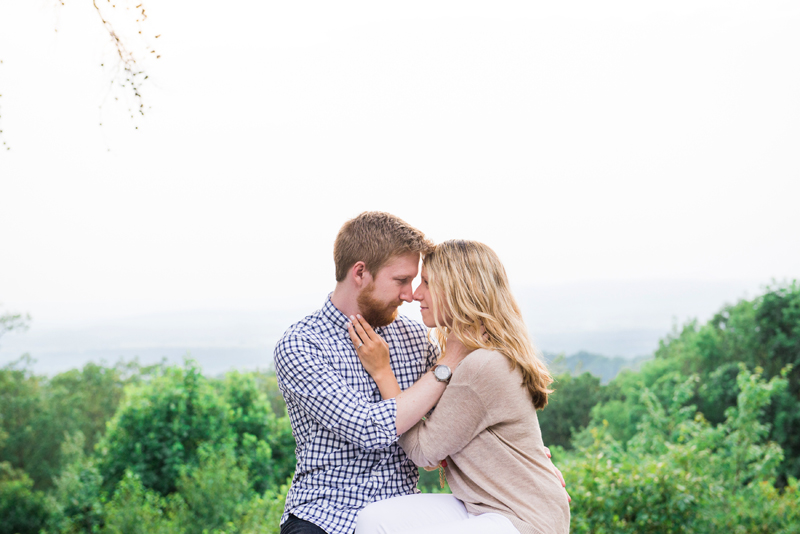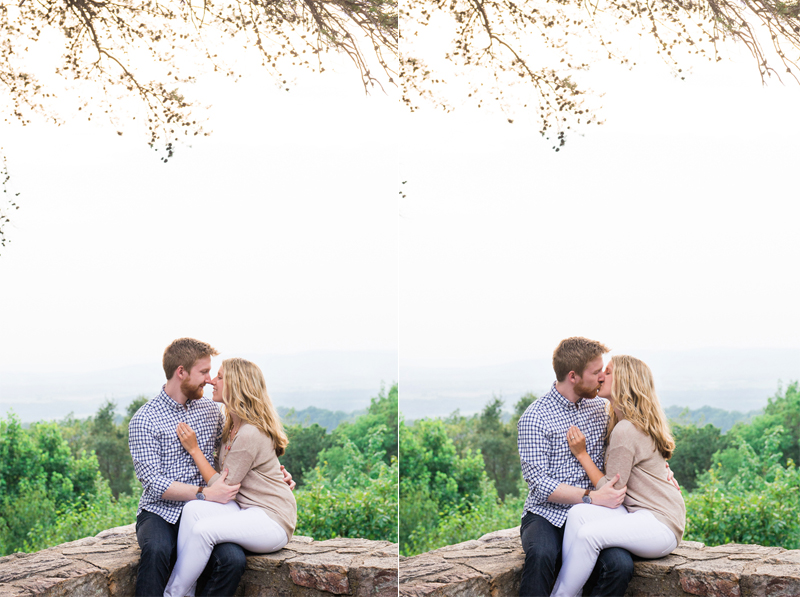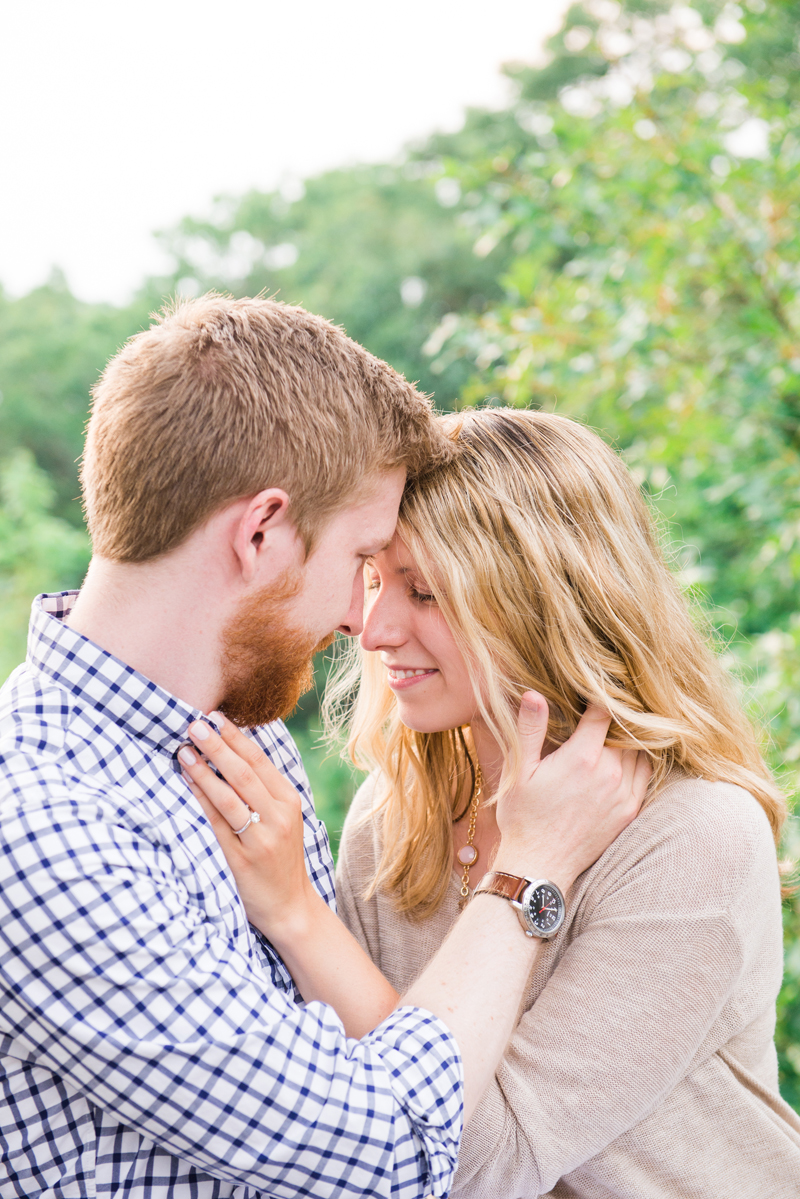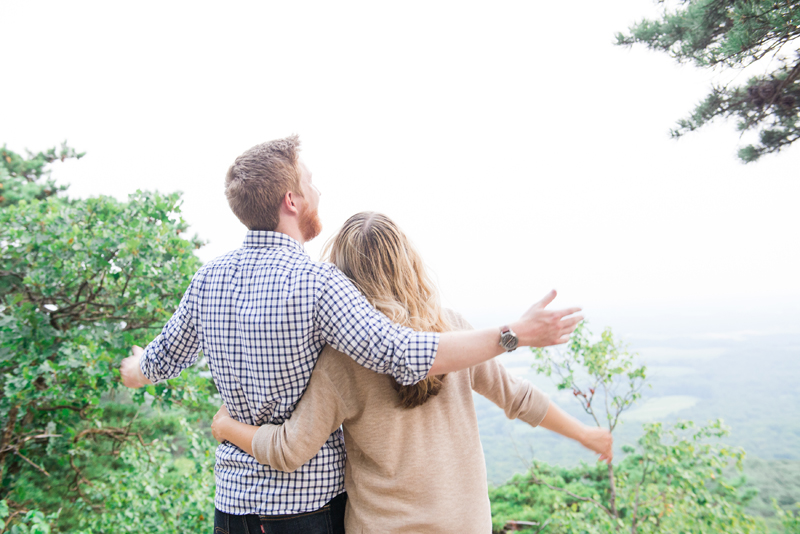 After our crazy hike up the mountain there was BREEZE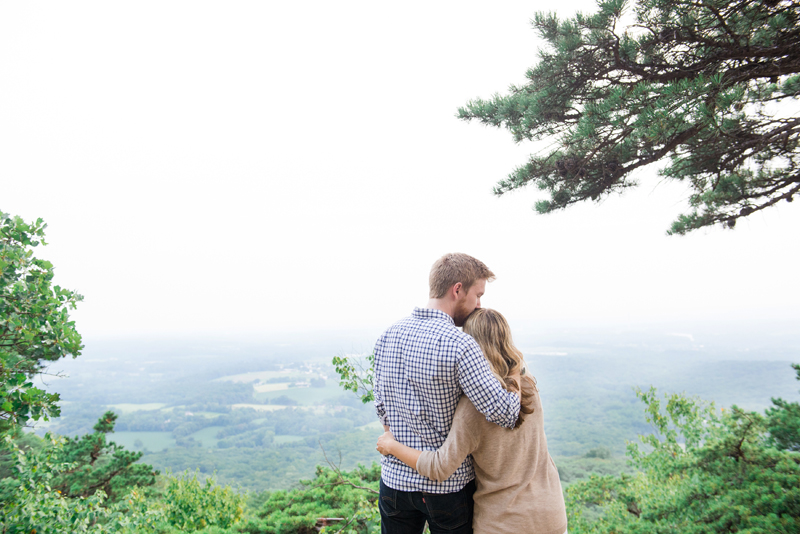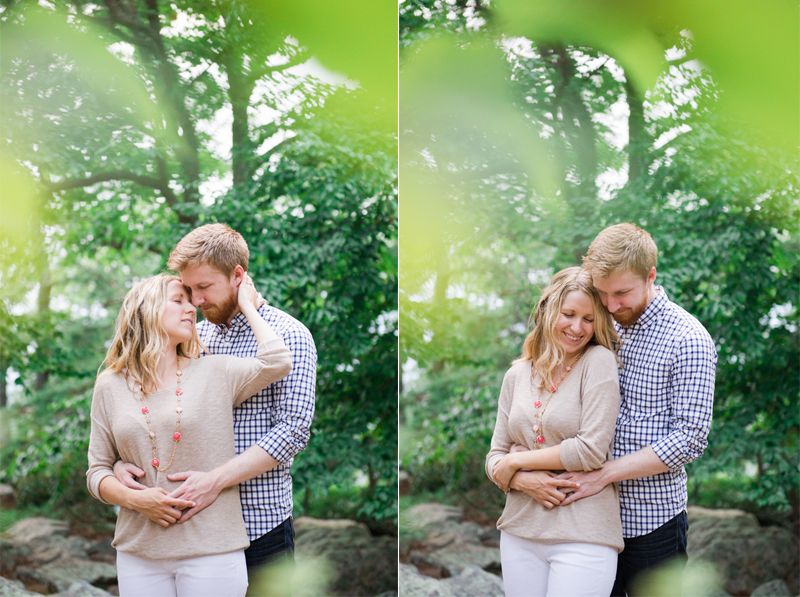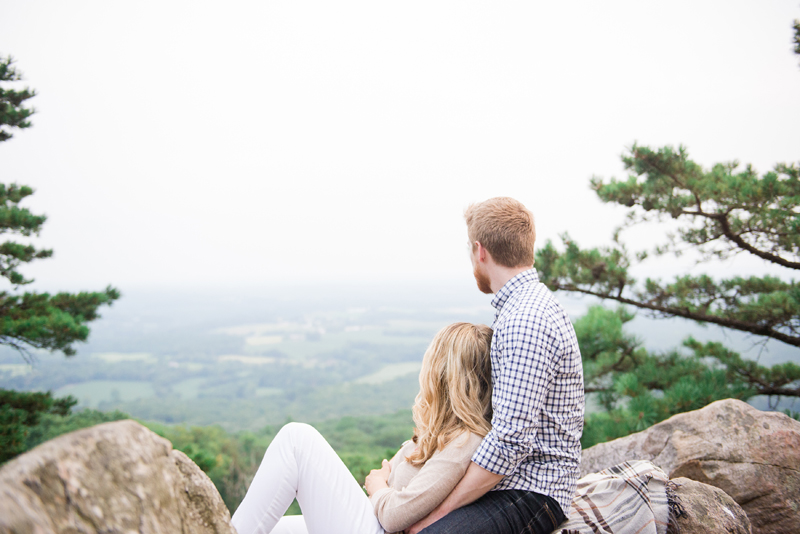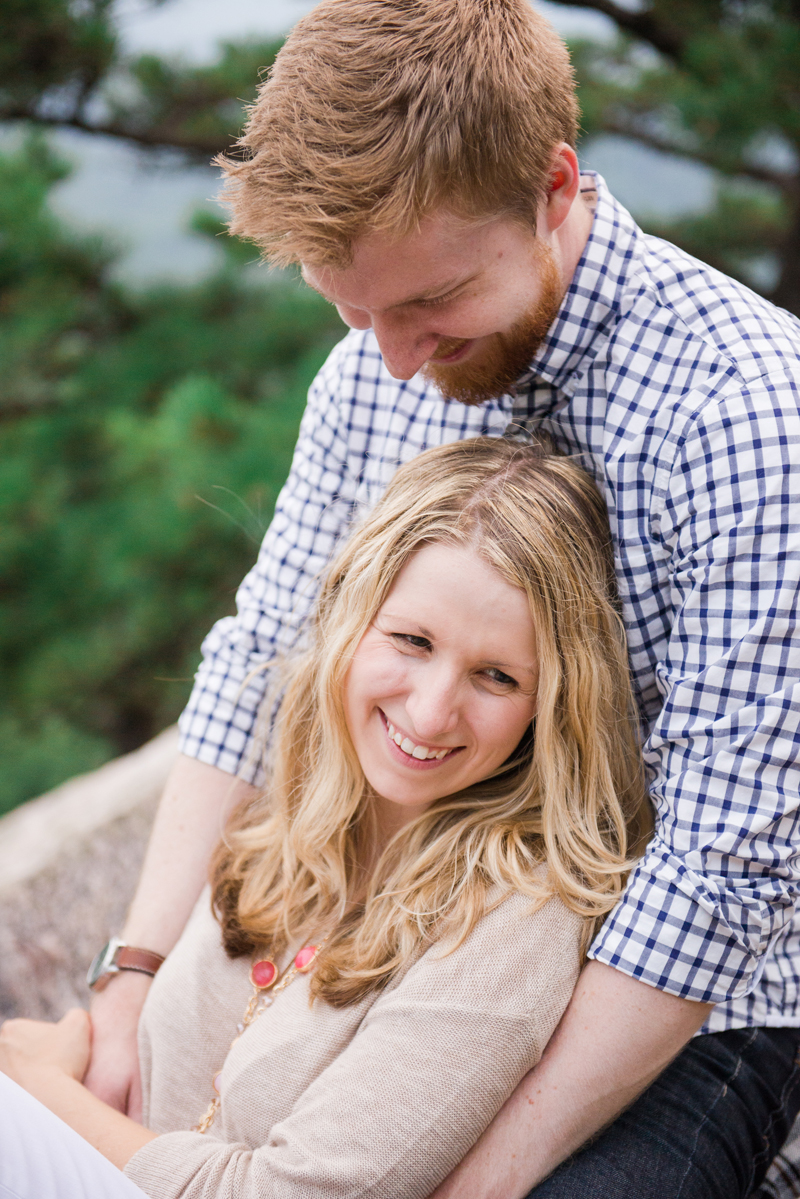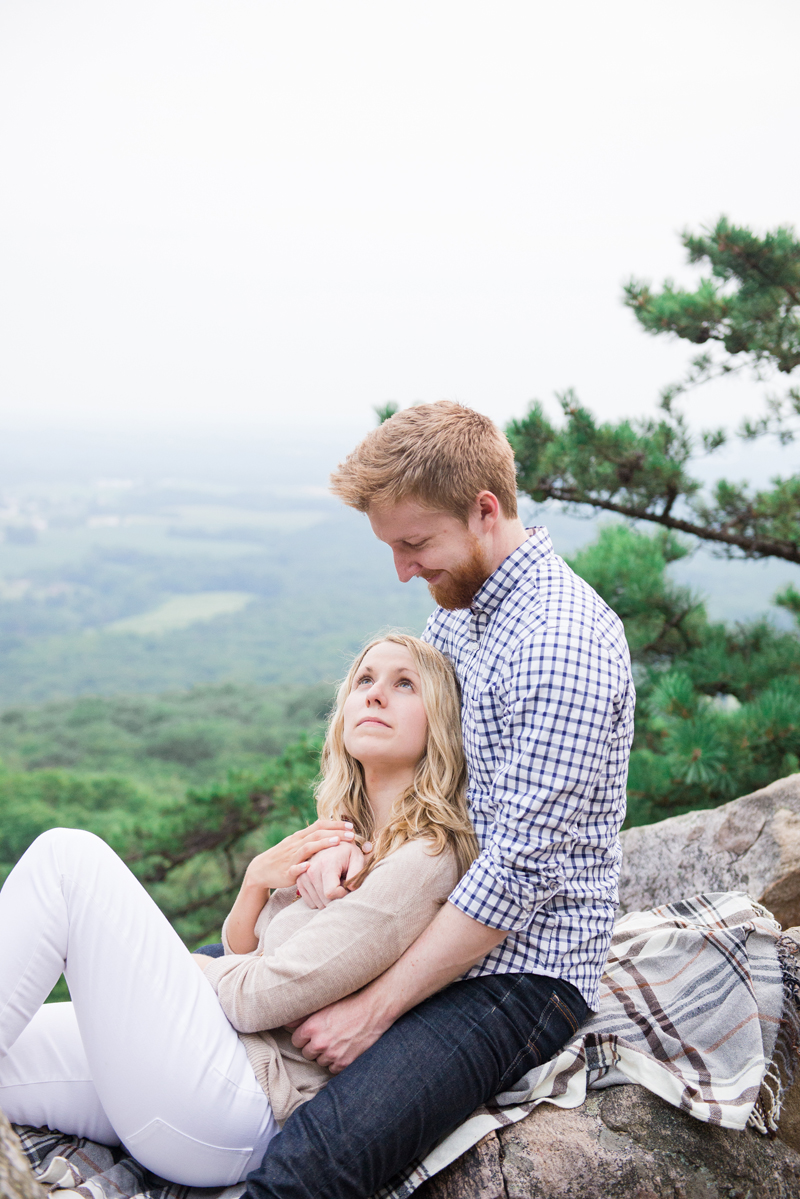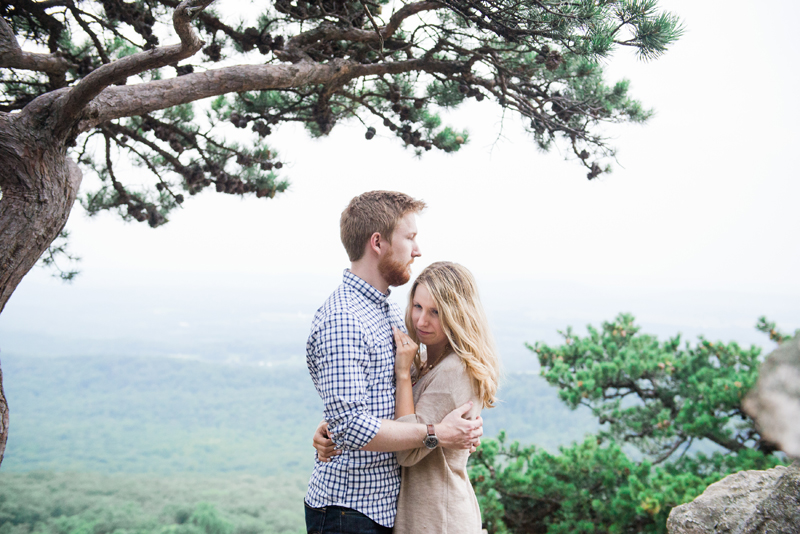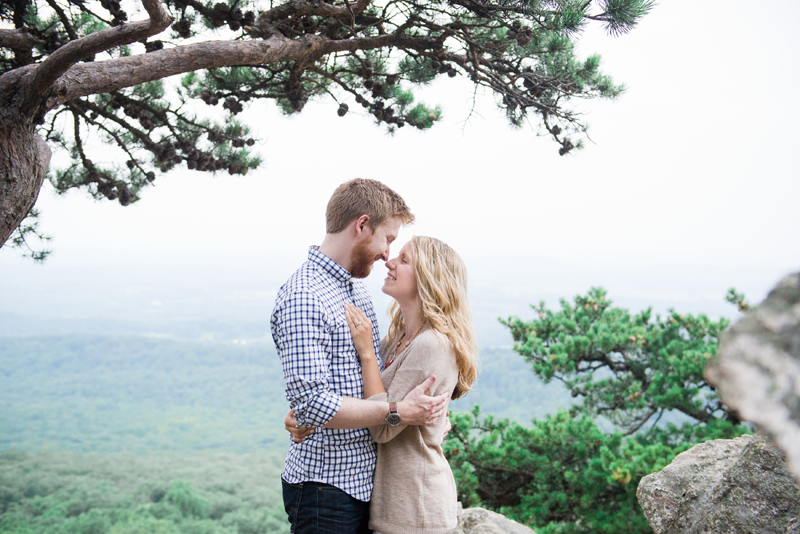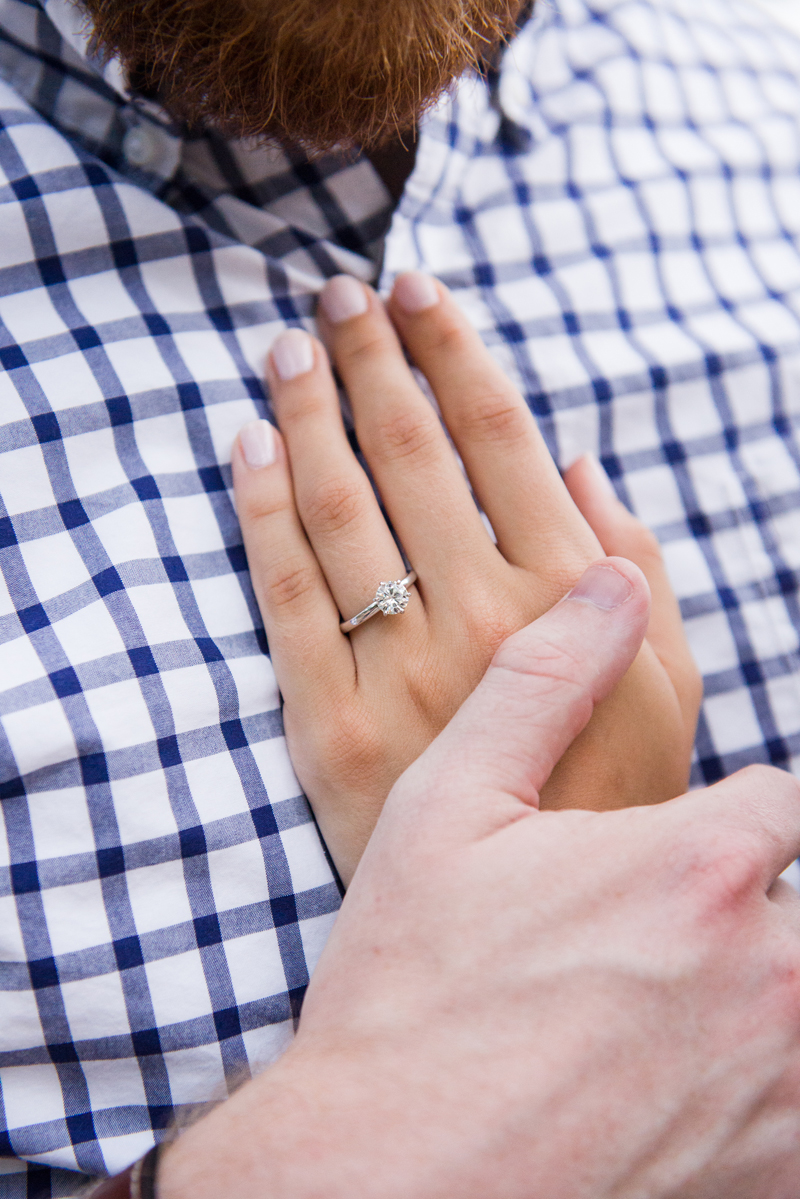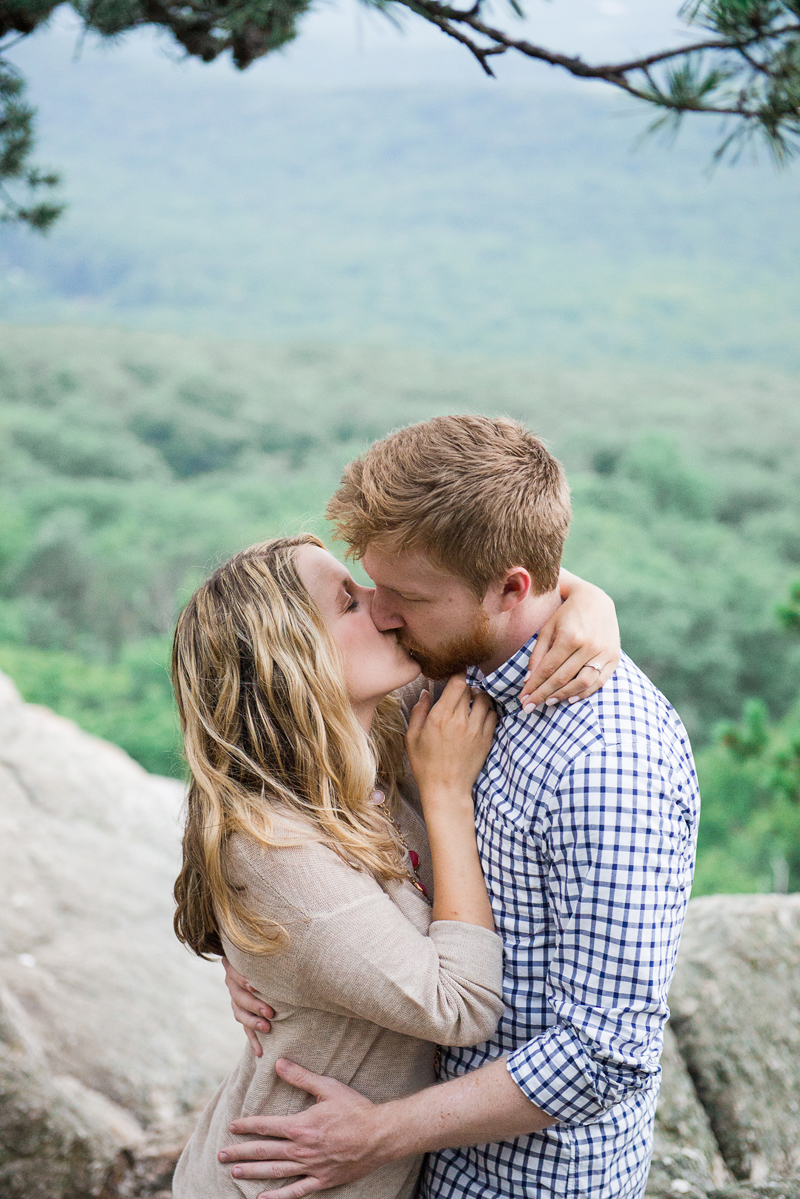 ---
---
---