Melissa & Joe
It's a Christmas in July Wedding
On Friday, Shawn and I photographed Melissa and Joe's "Christmas in July" wedding at The Mansion at Valley Country Club. It may have been a hot July day outside, but as soon as we stepped into the mansion it was a cool December evening. Melissa and Joe's guests were blown away at the attention to detail and many mentioned that all that was missing was snow. One of my absolute favorite details from their wedding was their guest book: their amazing florist (Raise Your Glass Event) set up a full Christmas tree in the foyer outside the ballroom with some red and white Christmas bulbs, markers, and hooks set up along side it. Guests were instructed to take a bulb, write their well wishes for the happy couple on it, and then hang it on the Christmas tree. By the end of the night, all that was needed were Christmas gifts for Melissa and Joe's daughter, Eleanora, to open :P.
I am absolutely ecstatic to be sharing some of the wonderful images from their day. It is a wedding that Shawn and I will both remember for a lifetime. Thank you to Joe, Melissa, and Eleanora for allowing us to capture your beautiful day!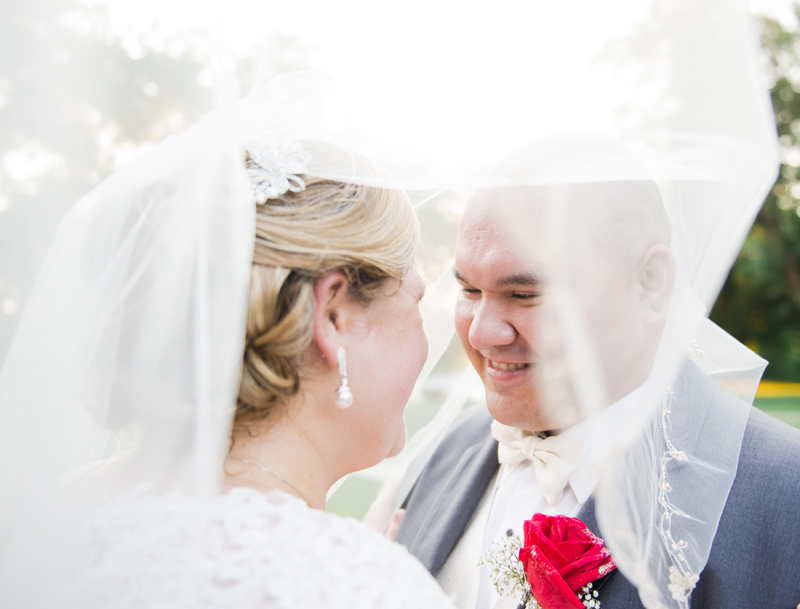 ______________________________________________________________________________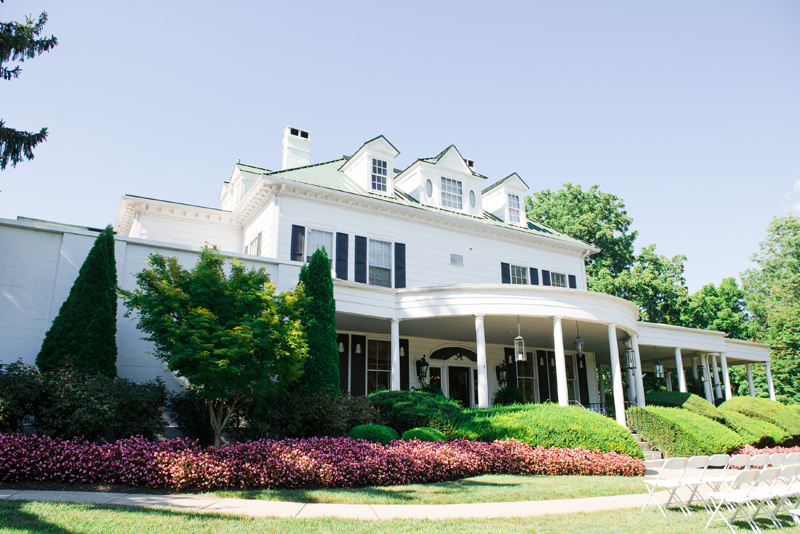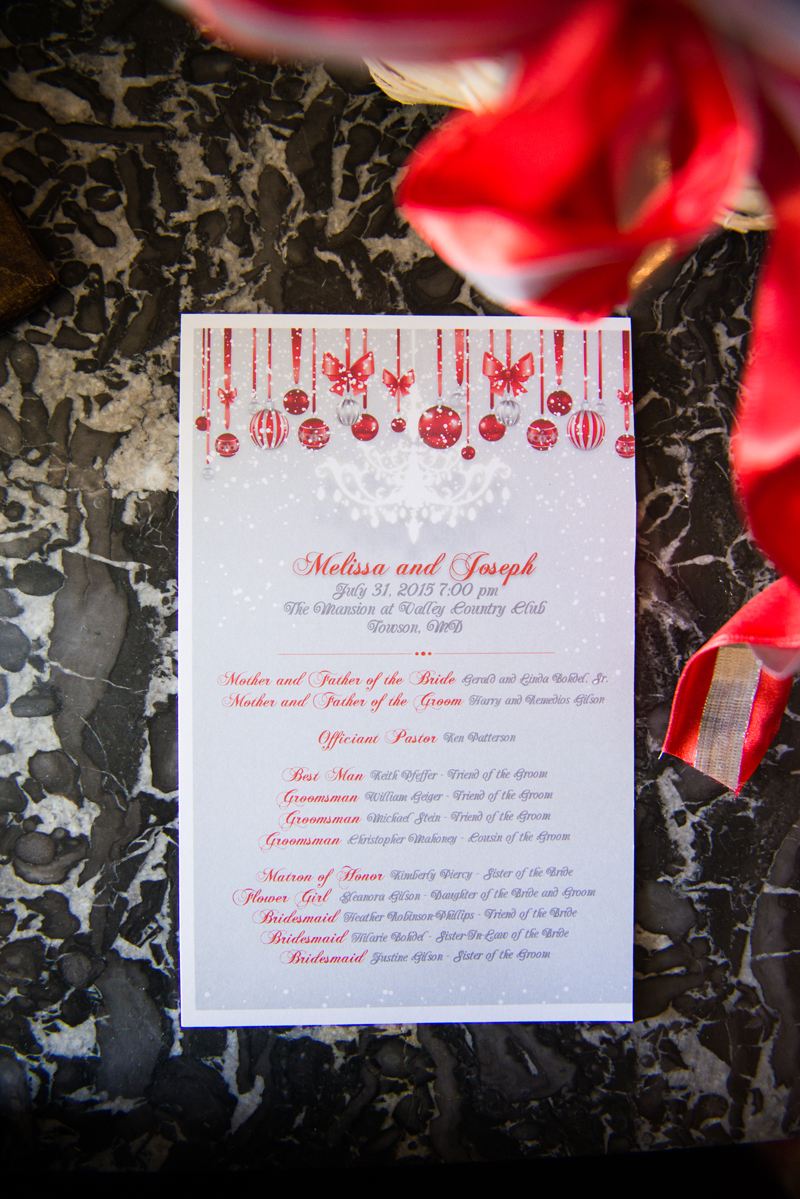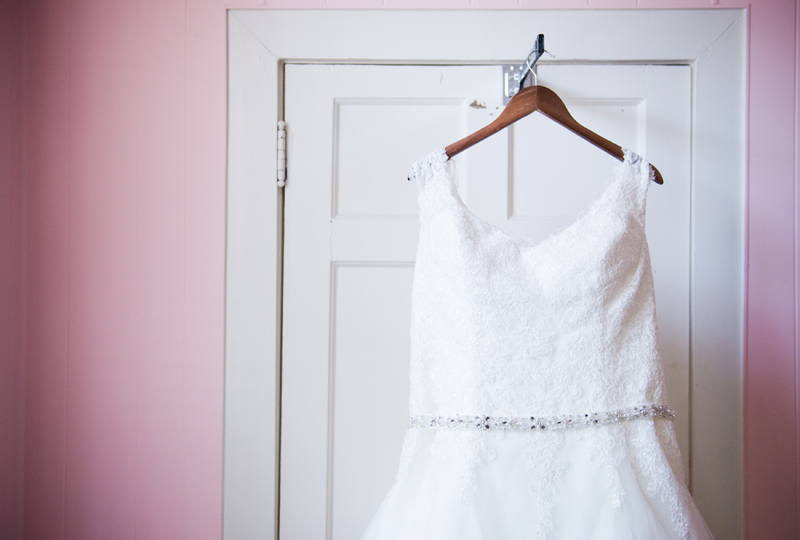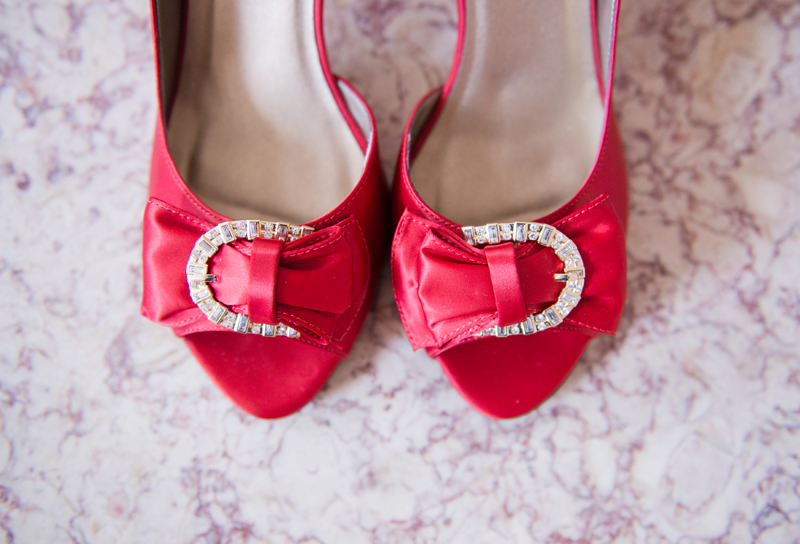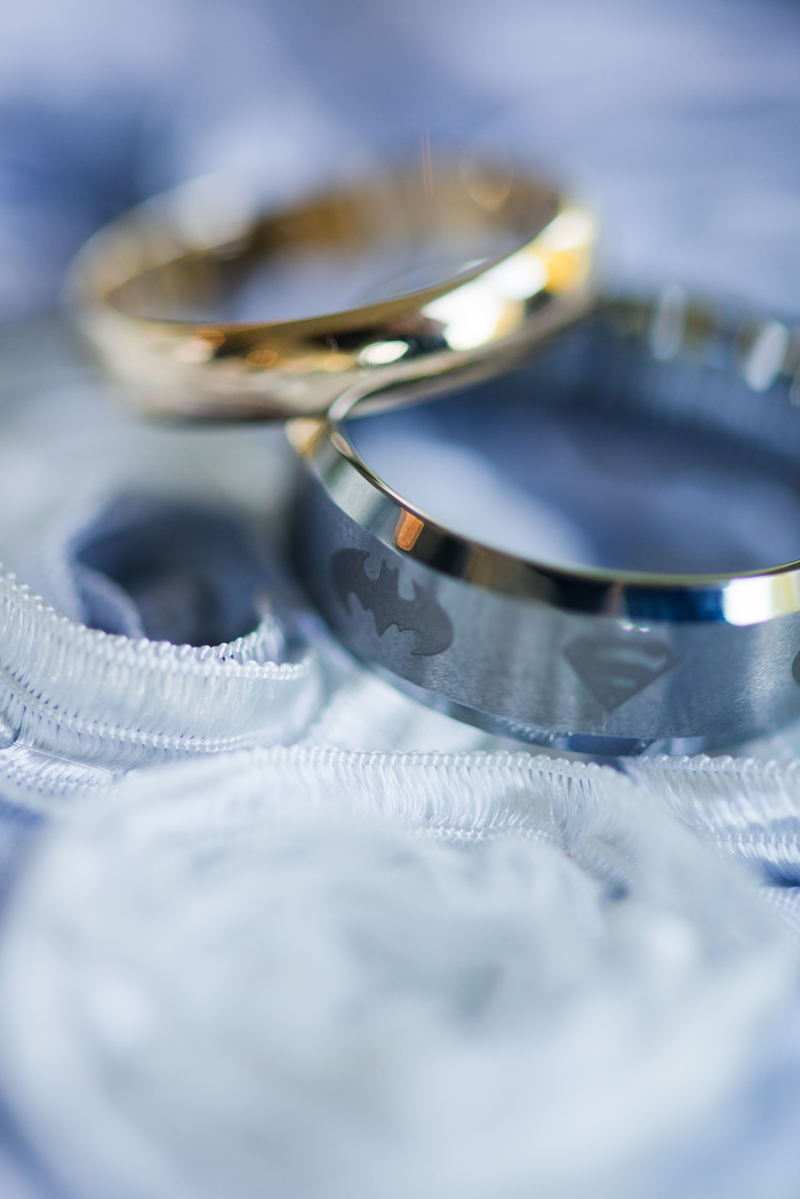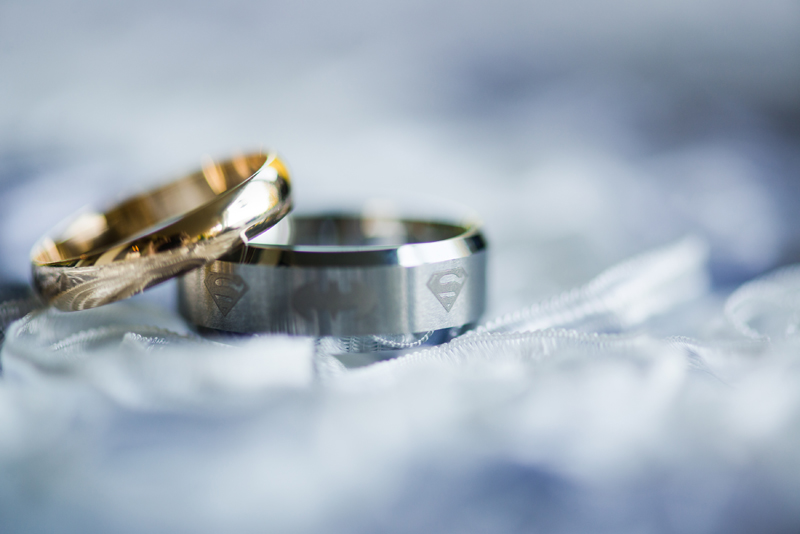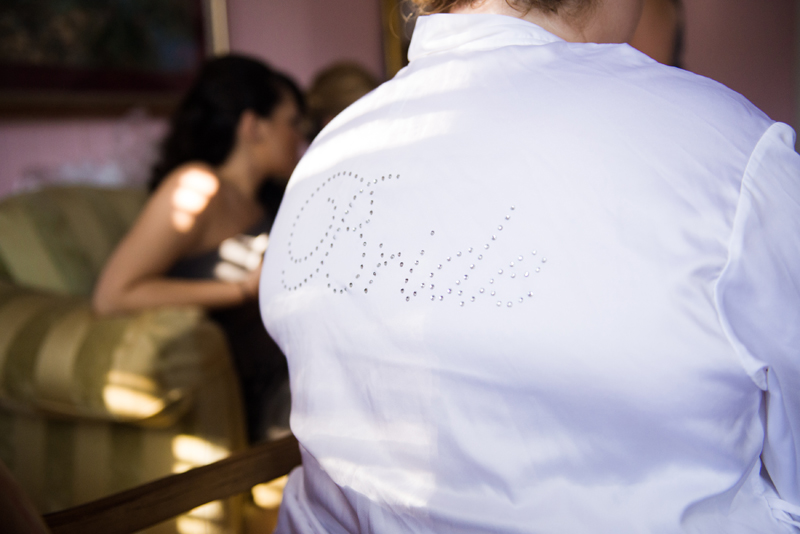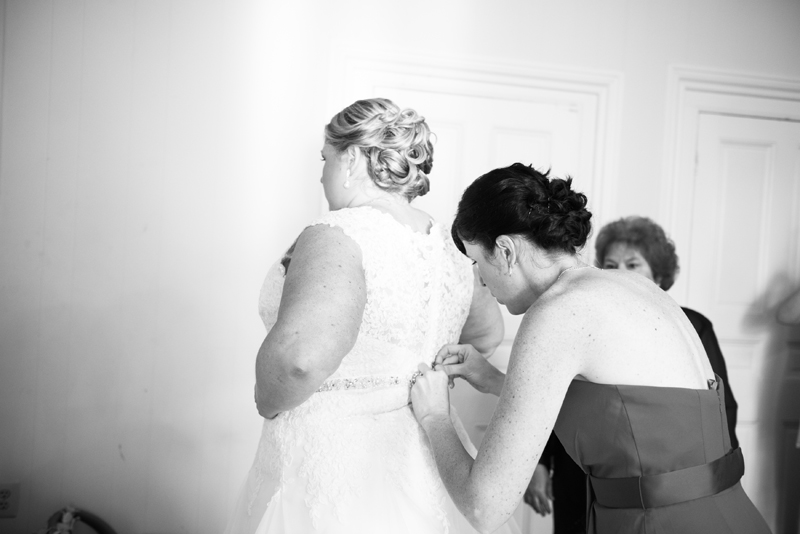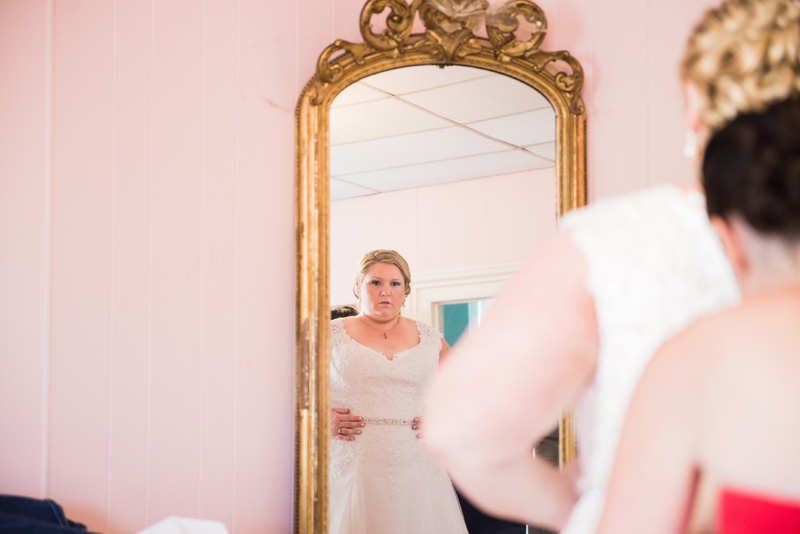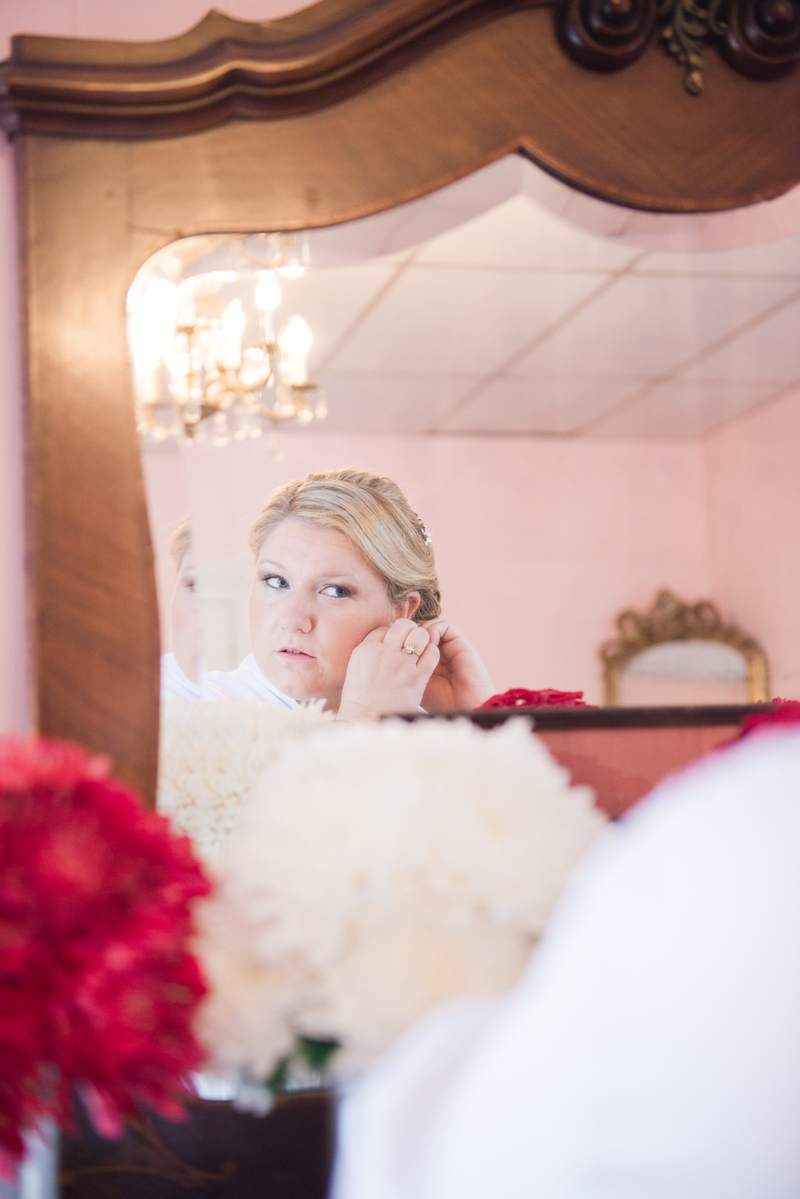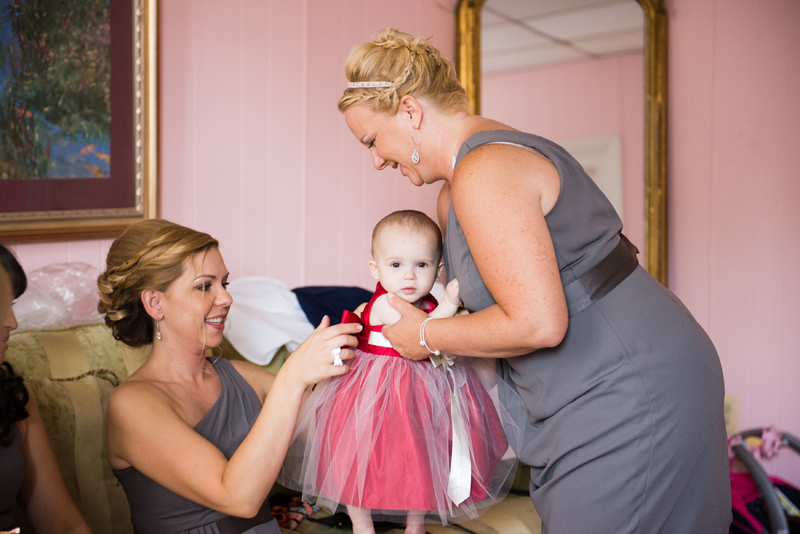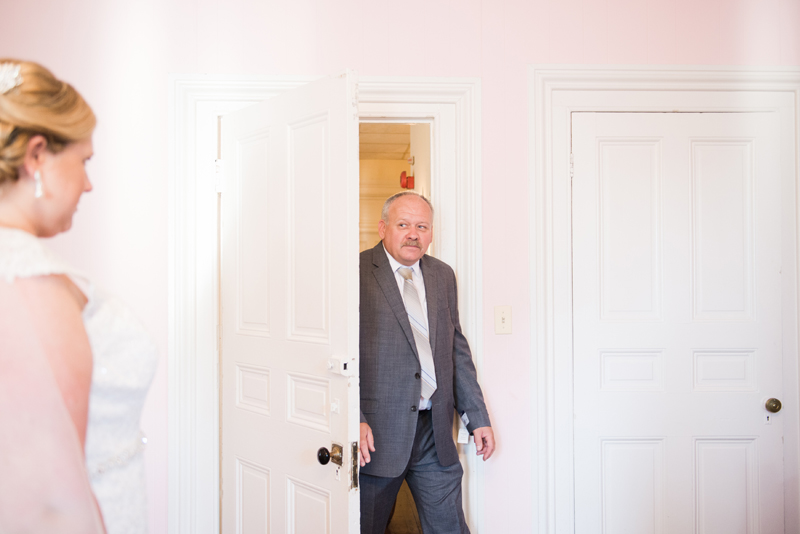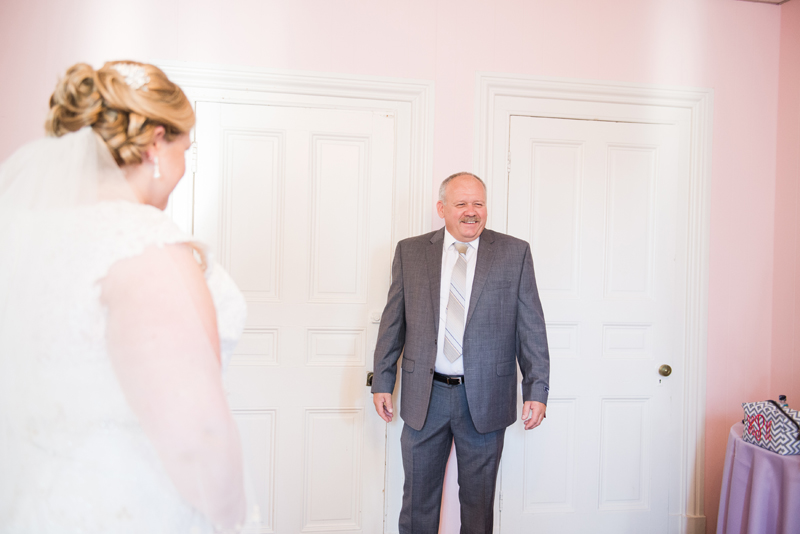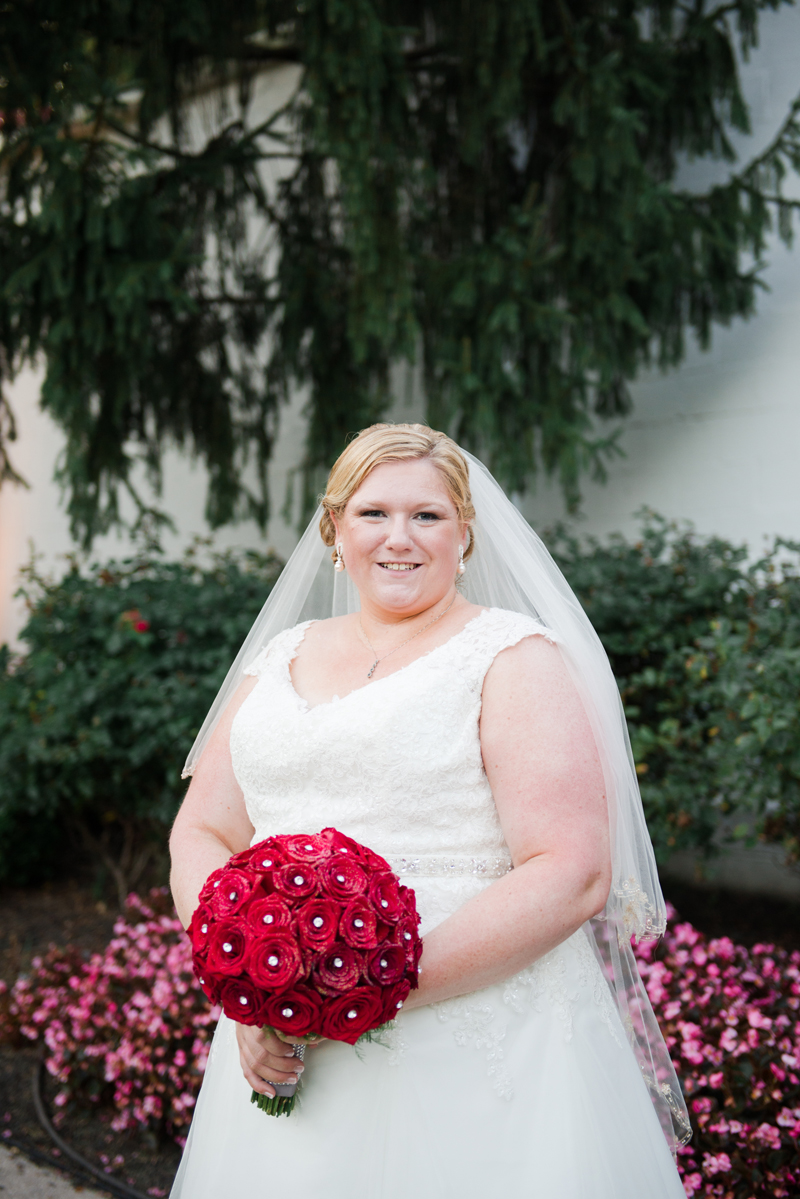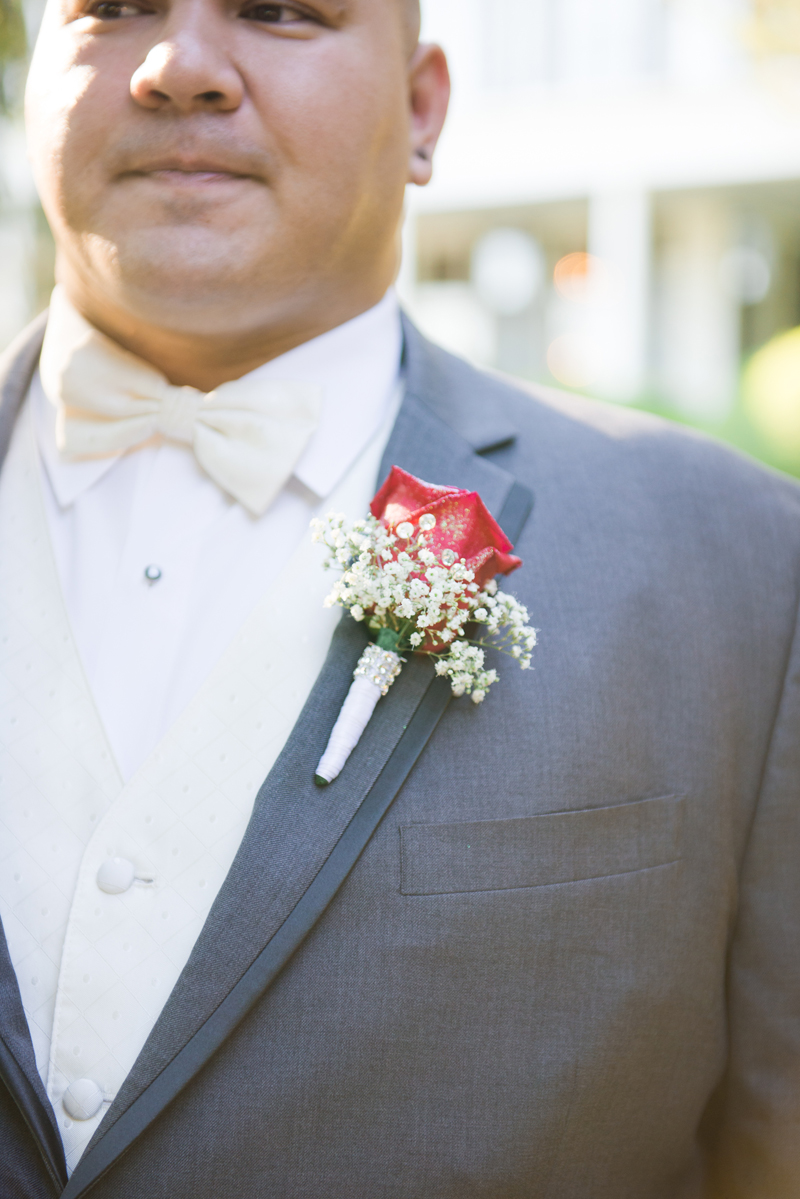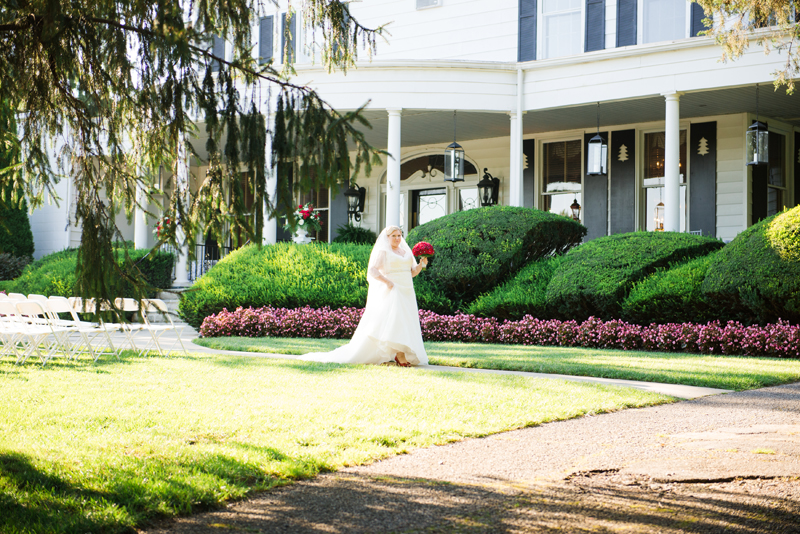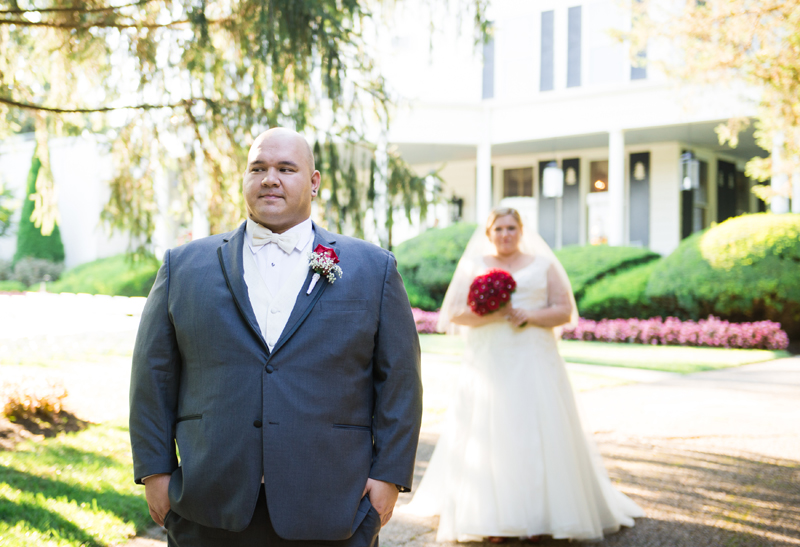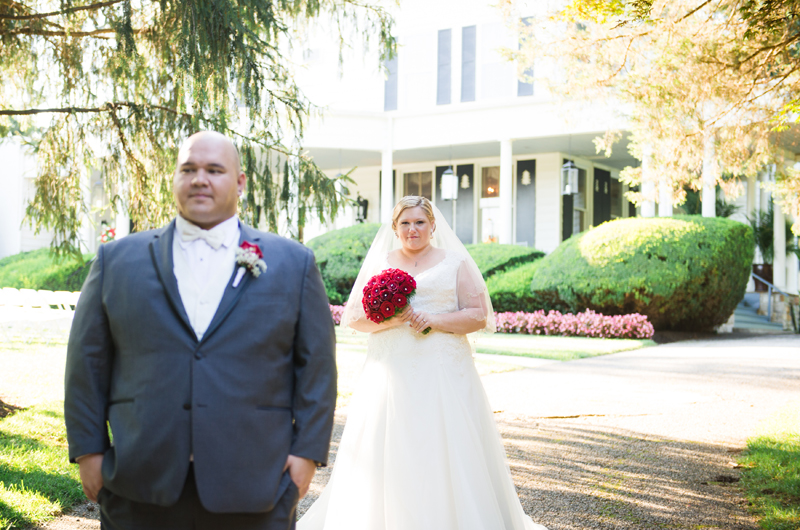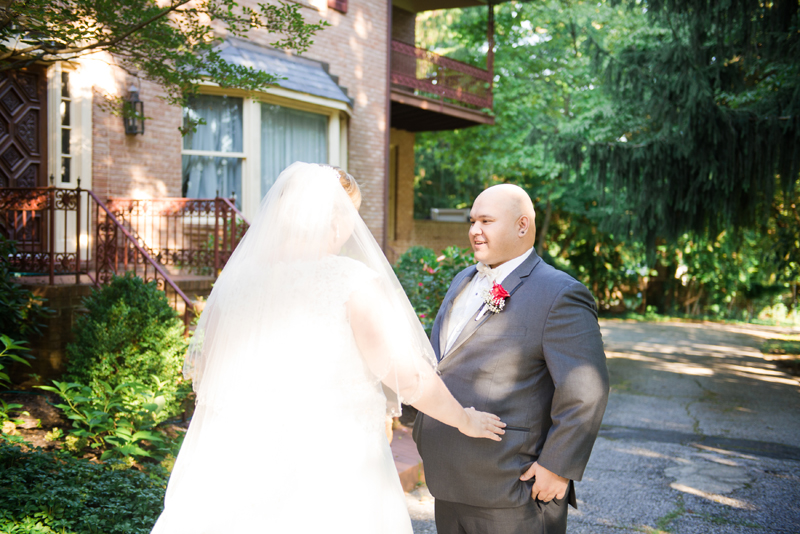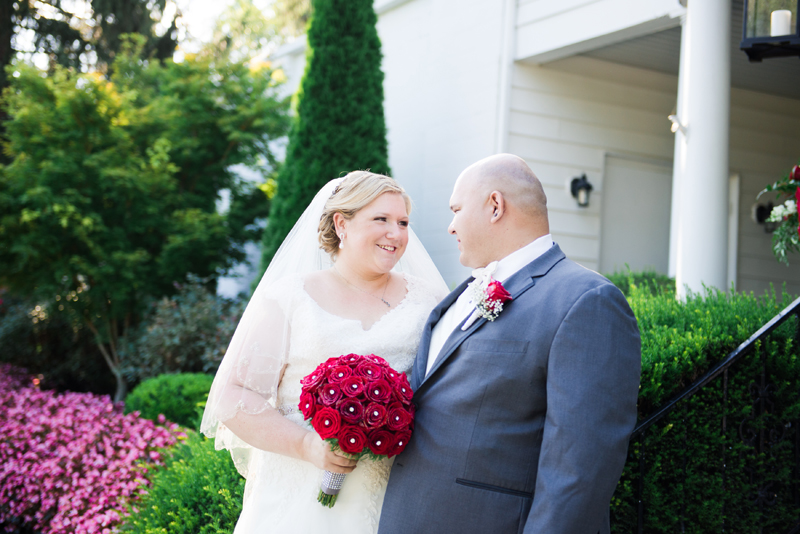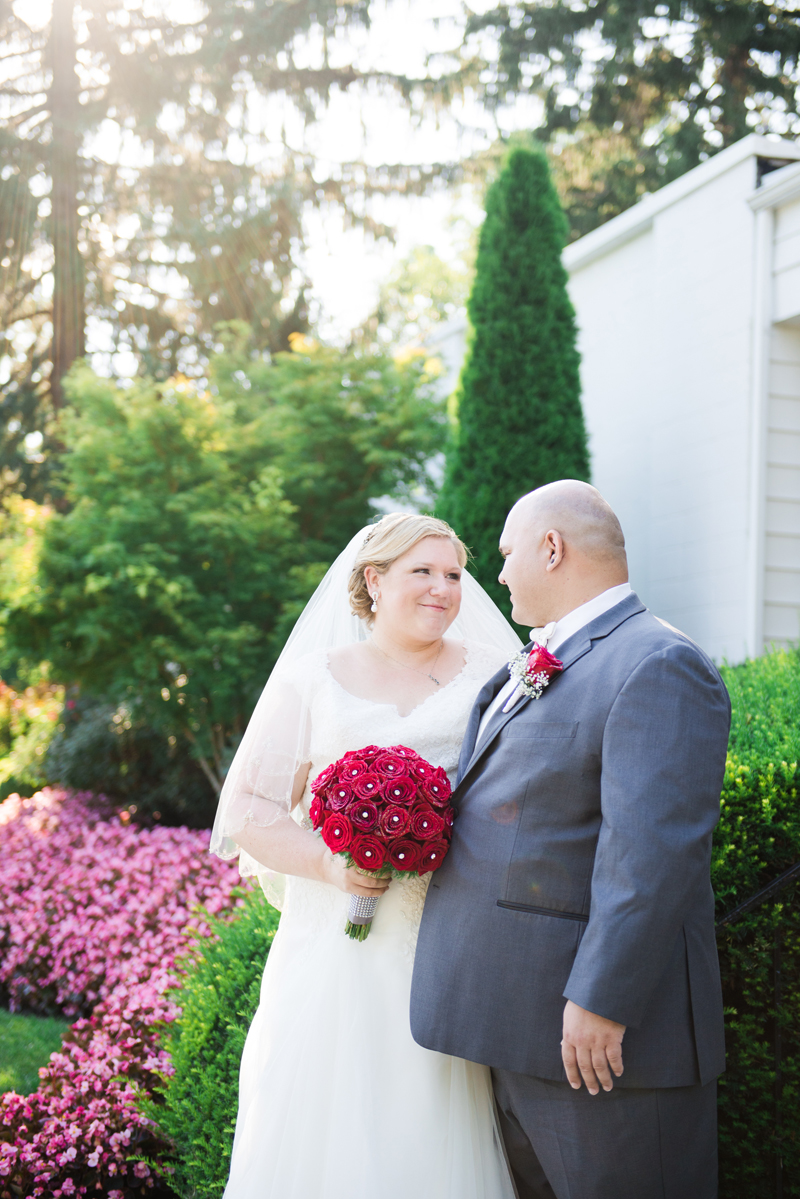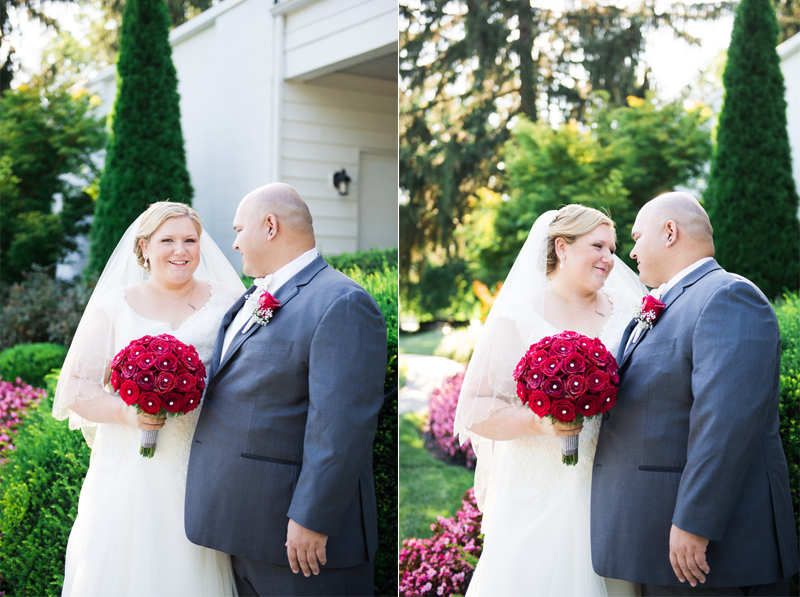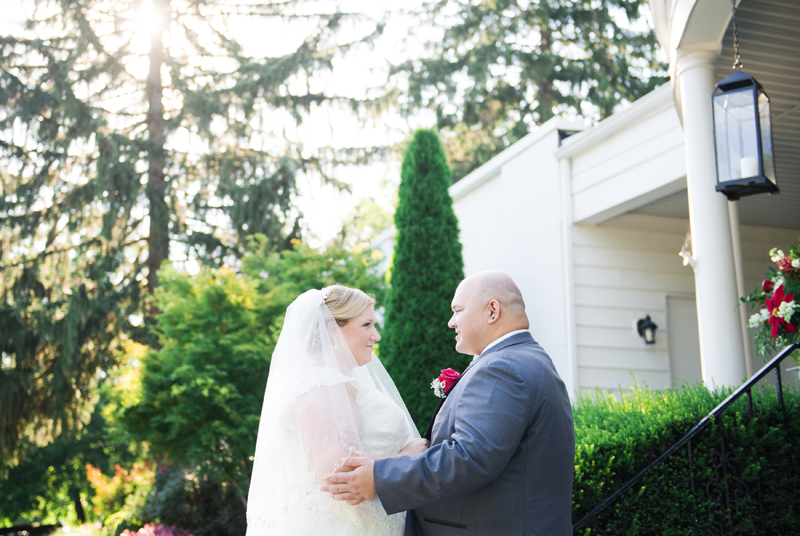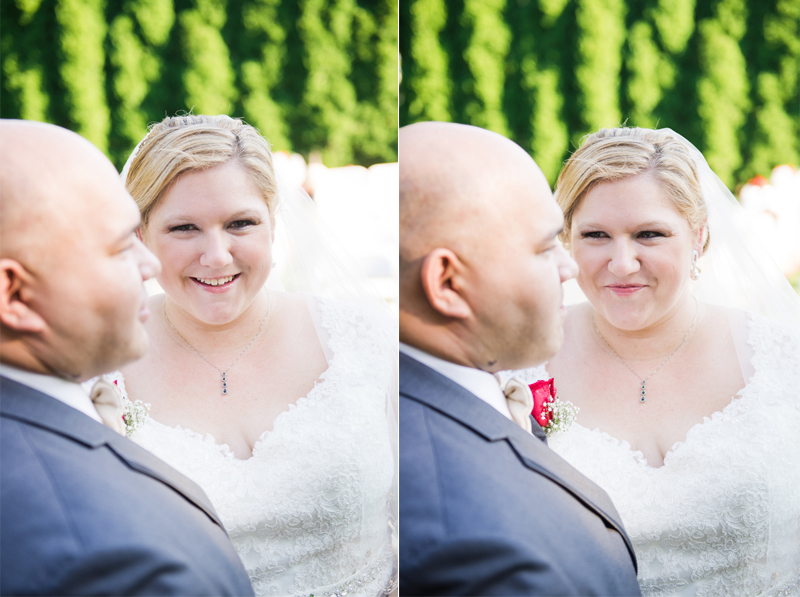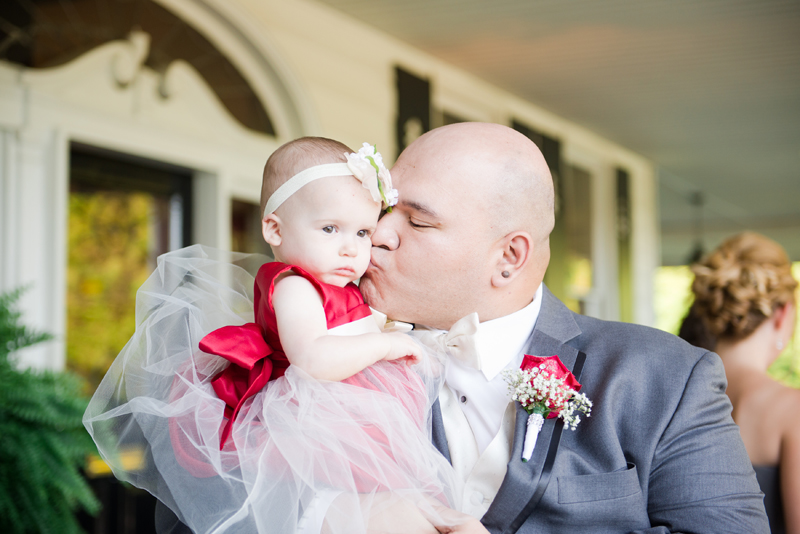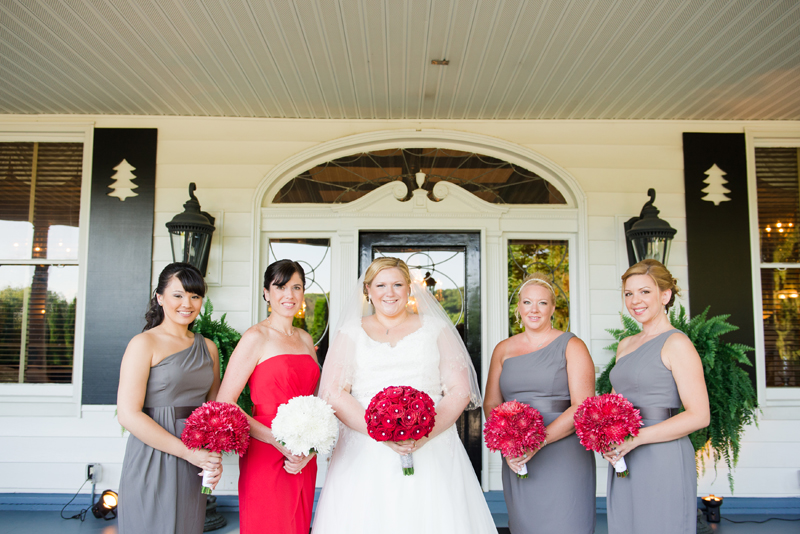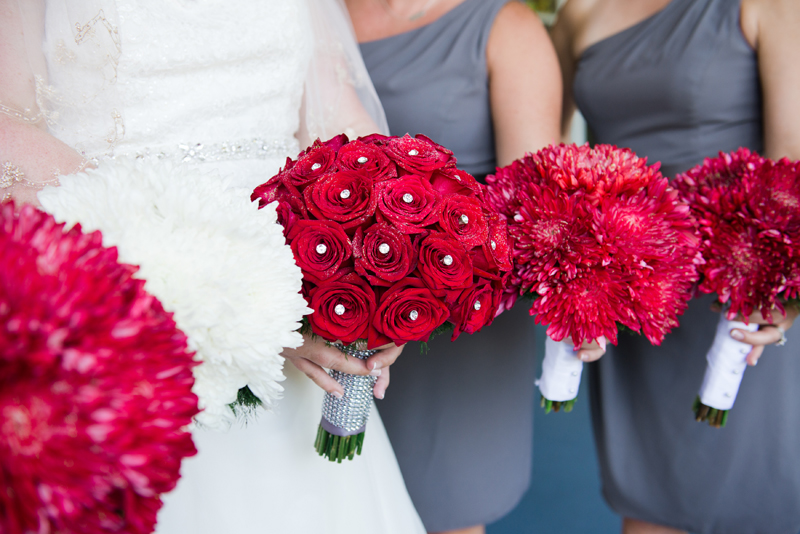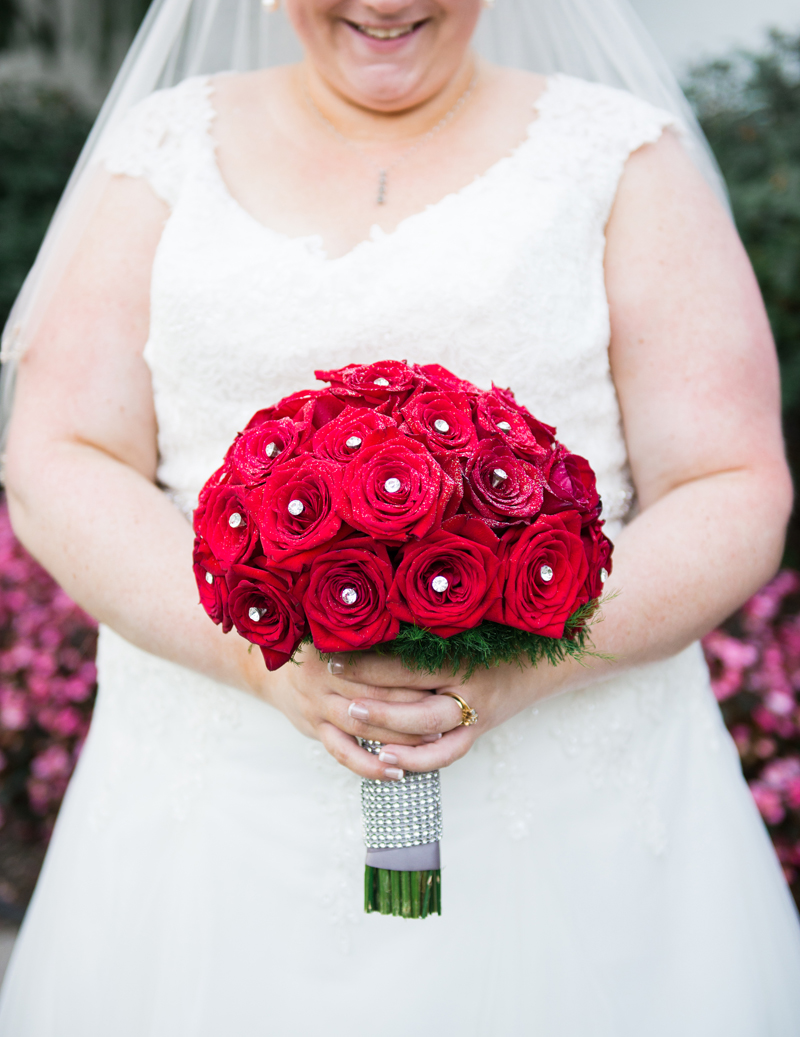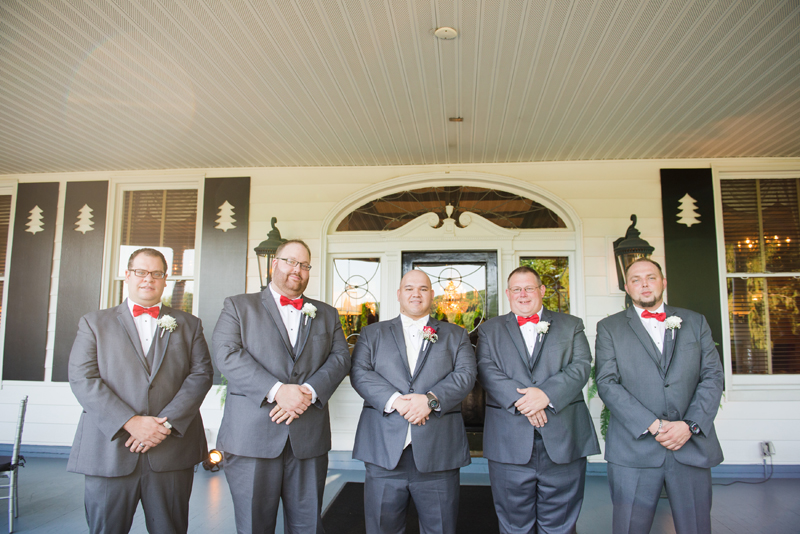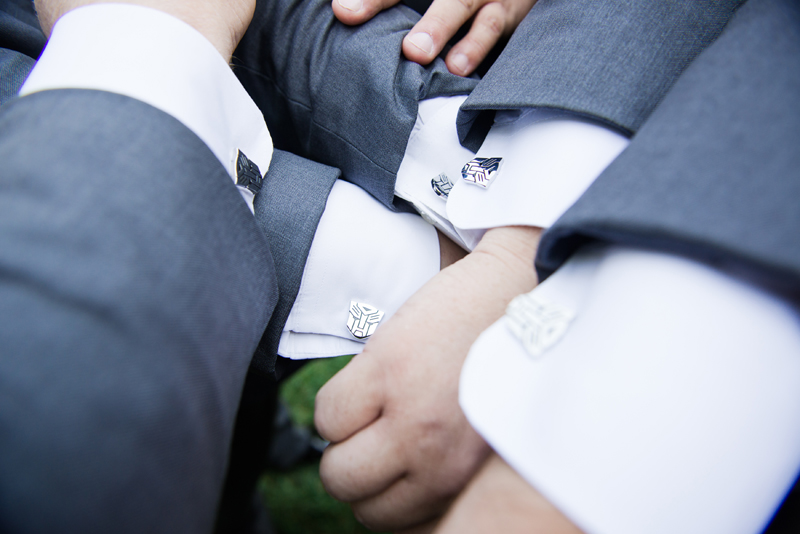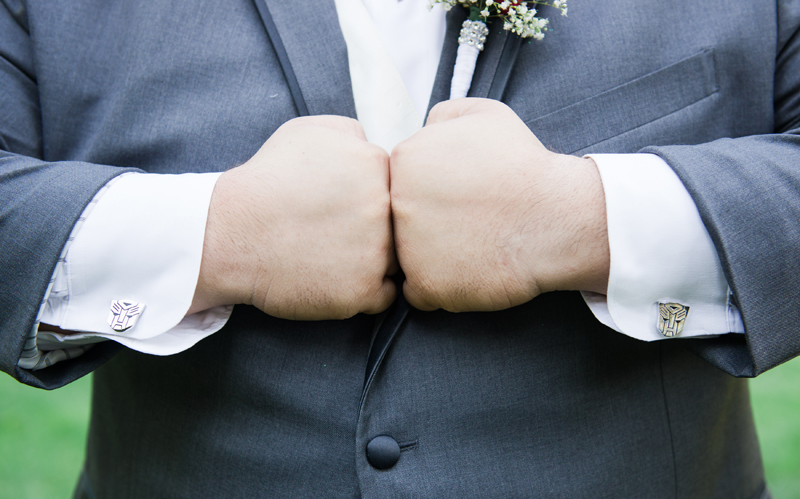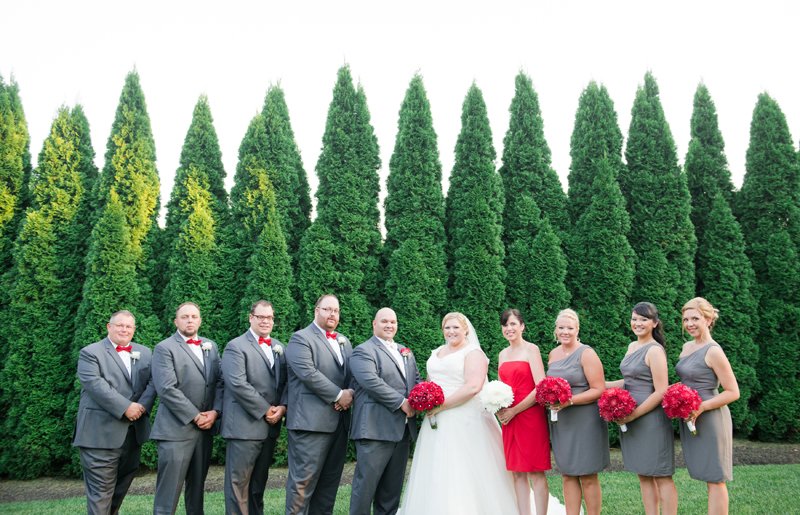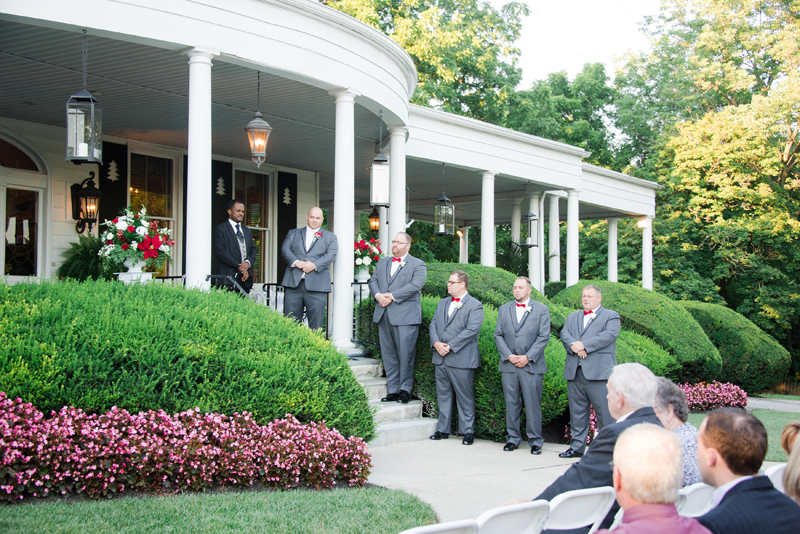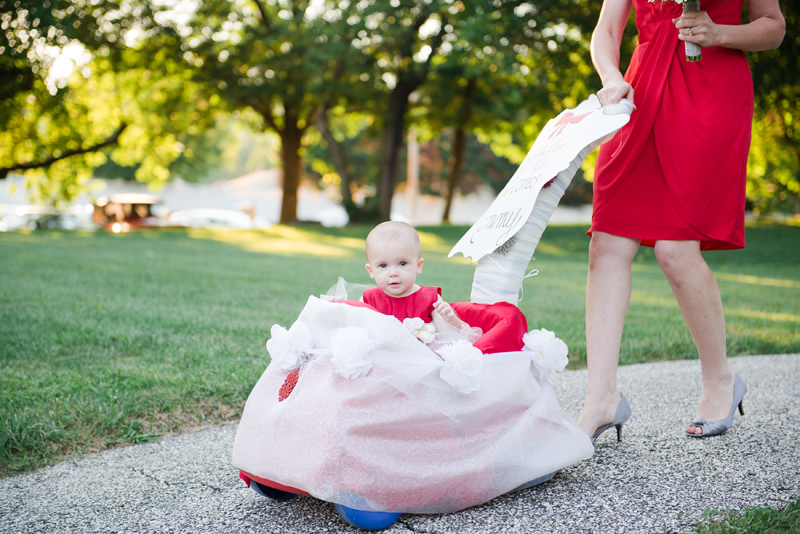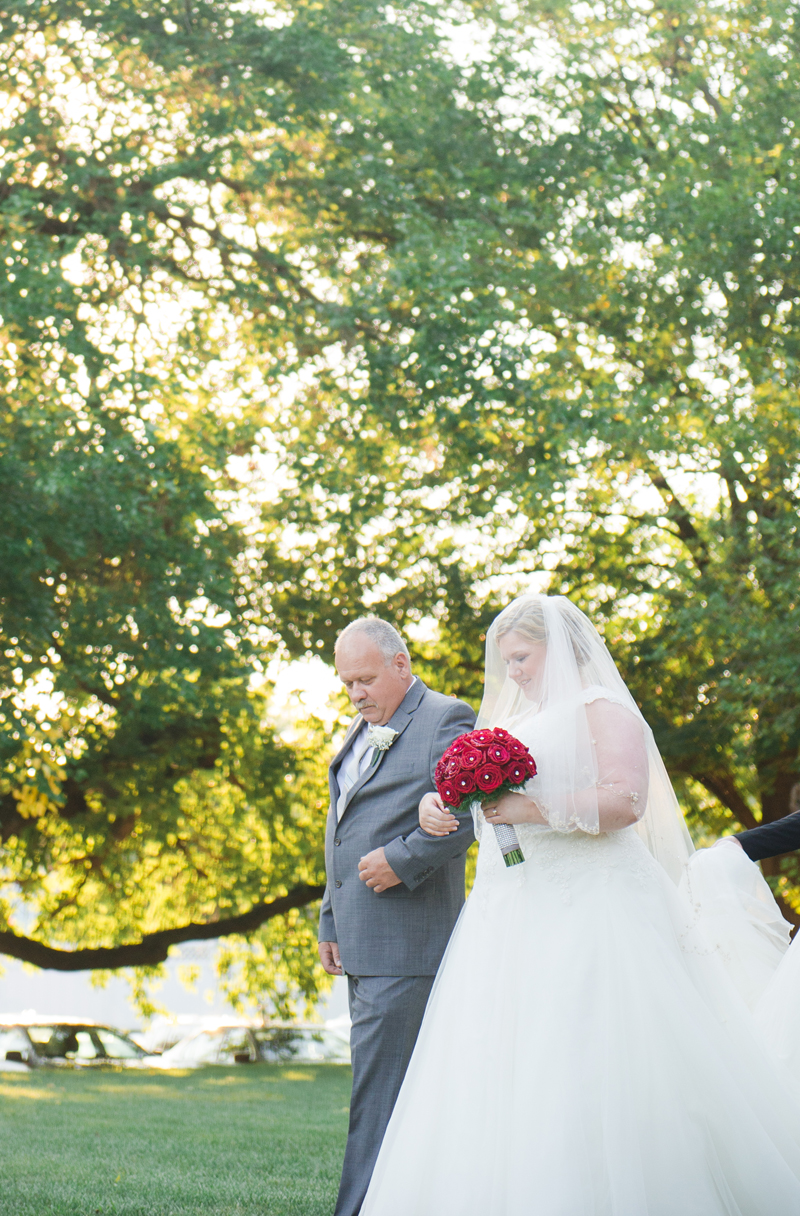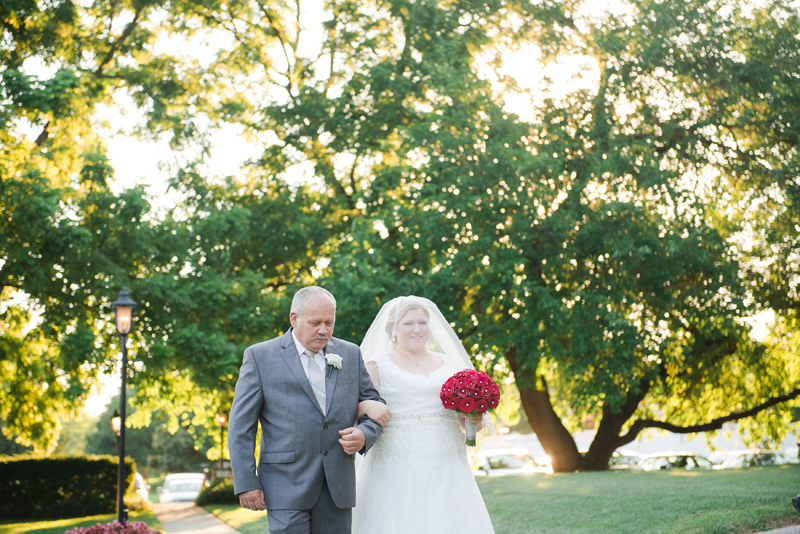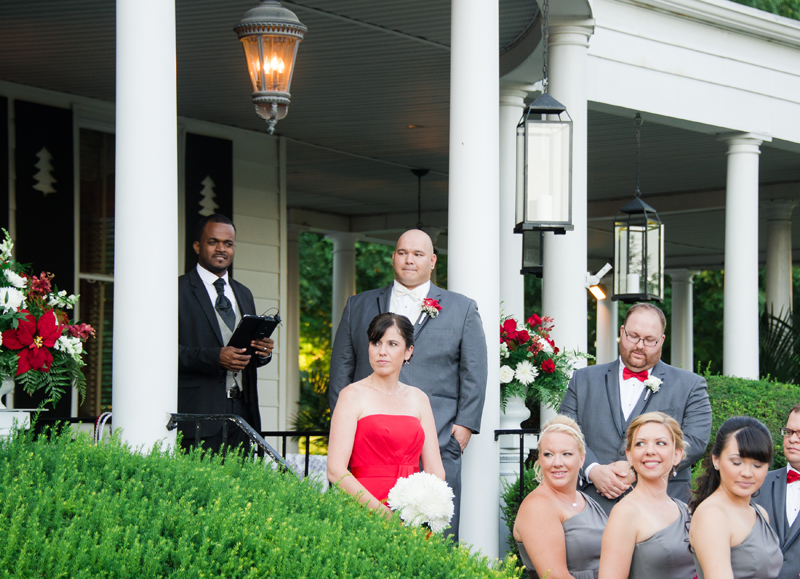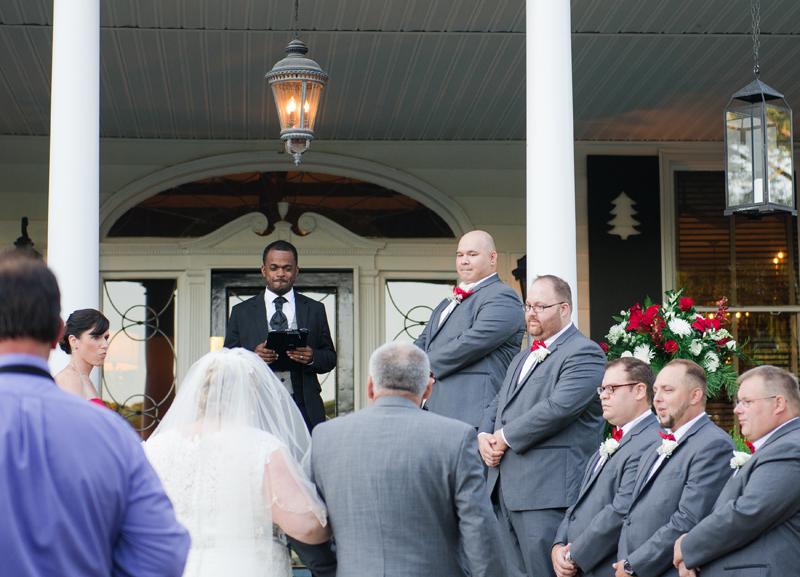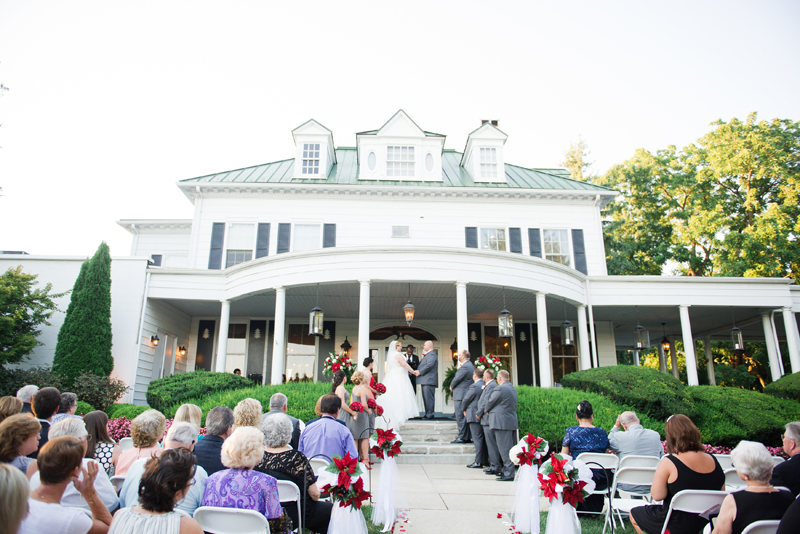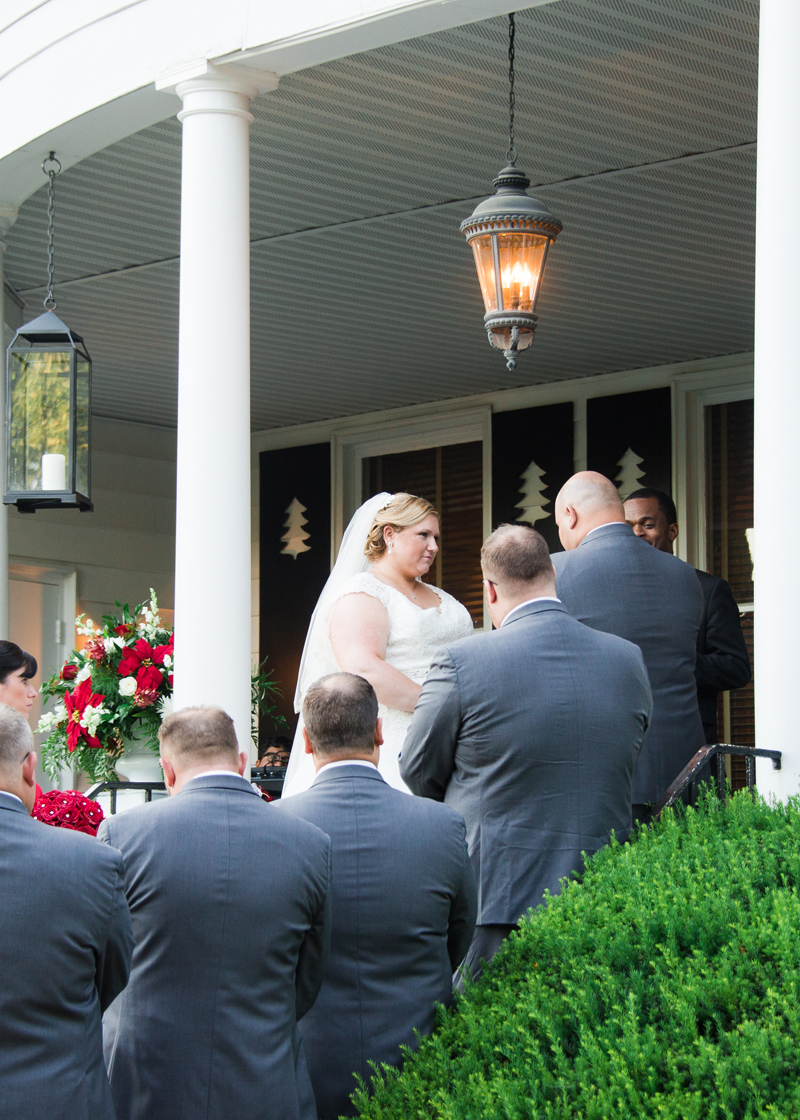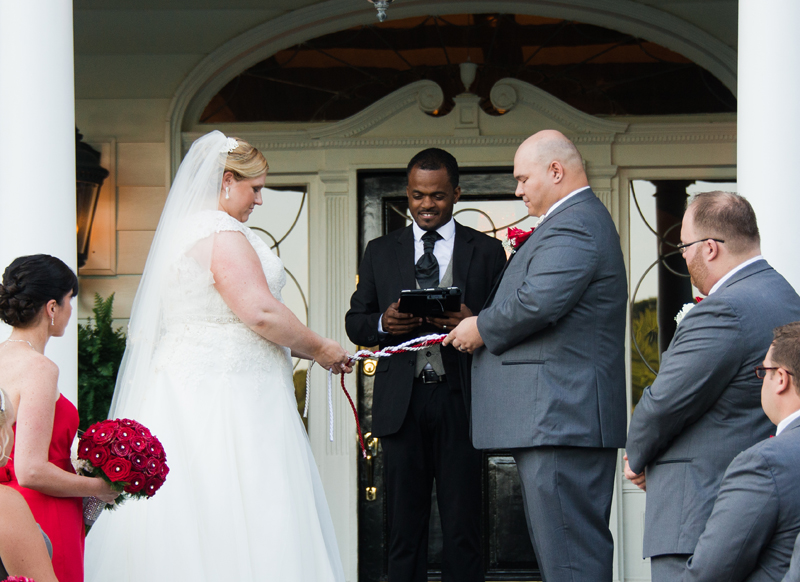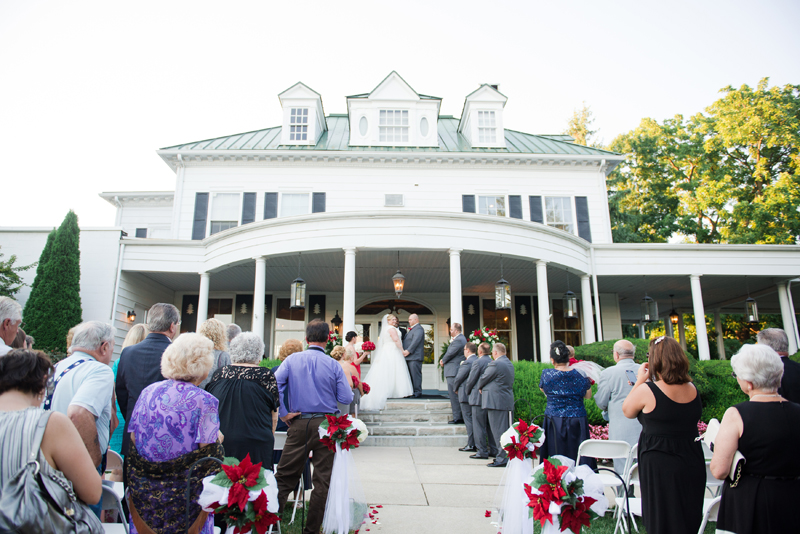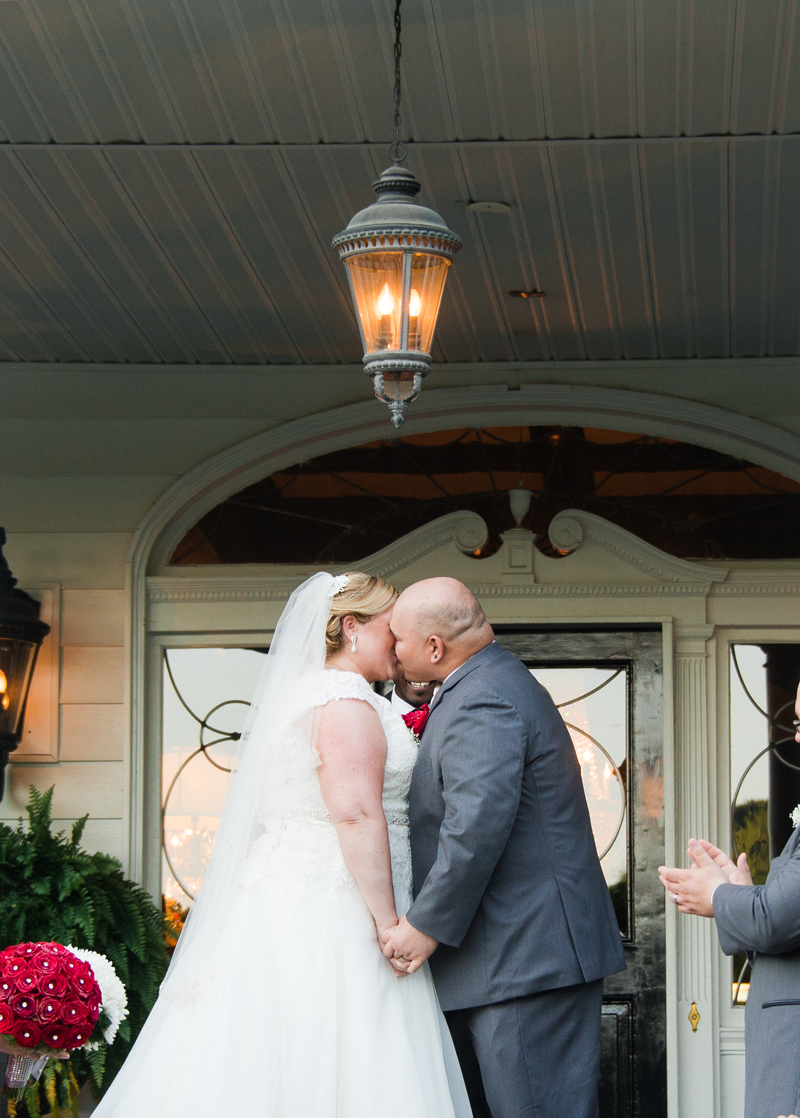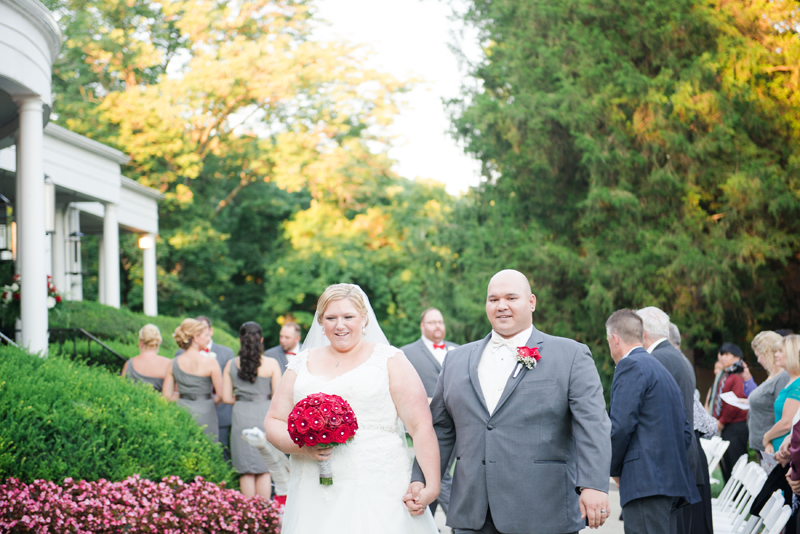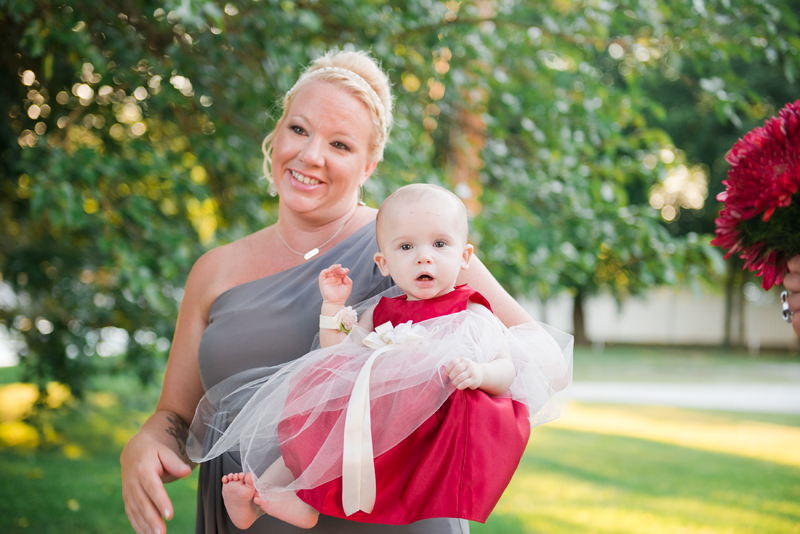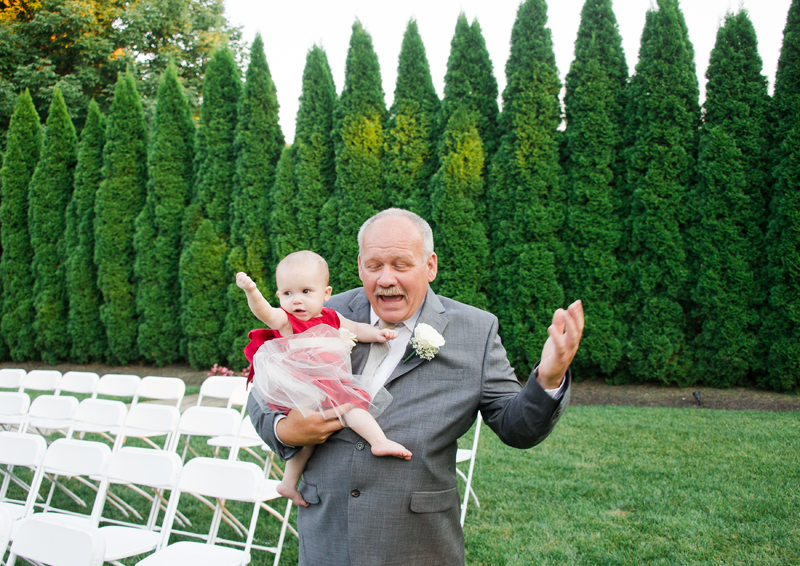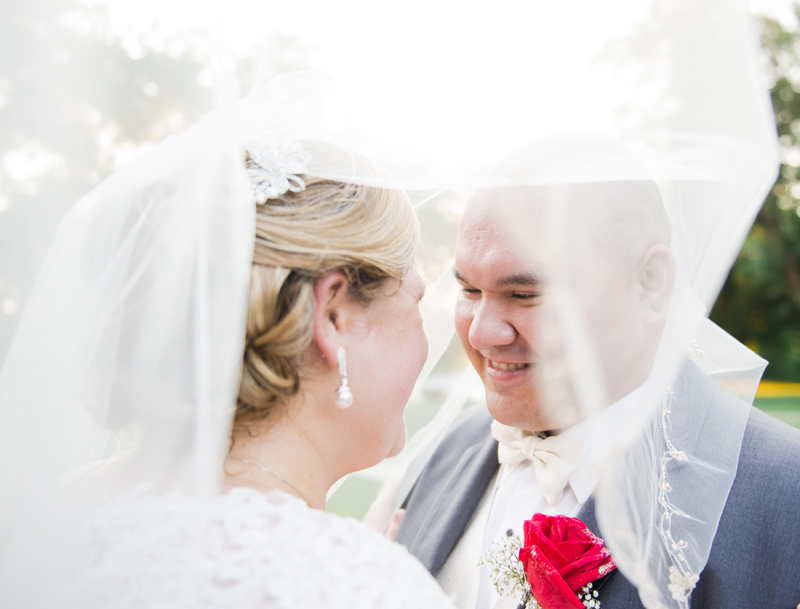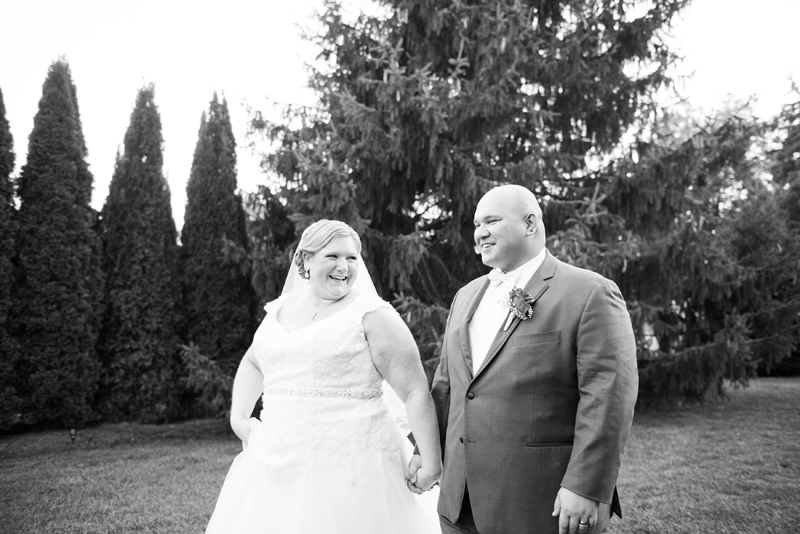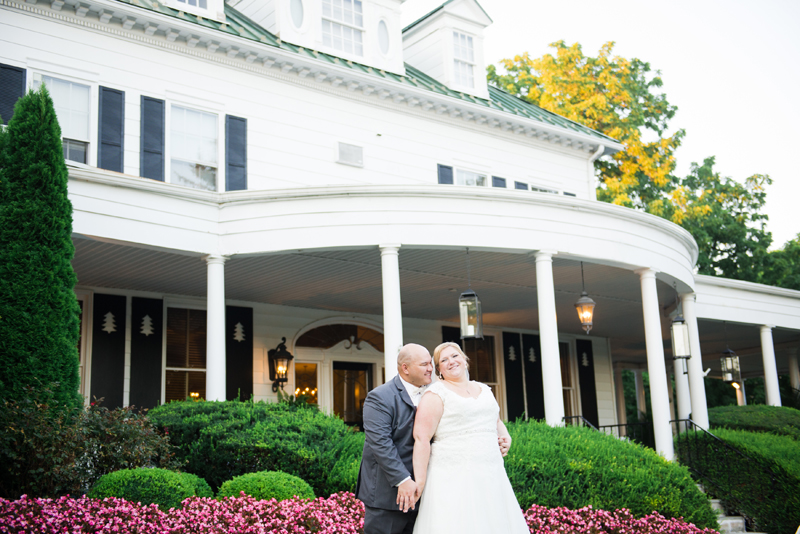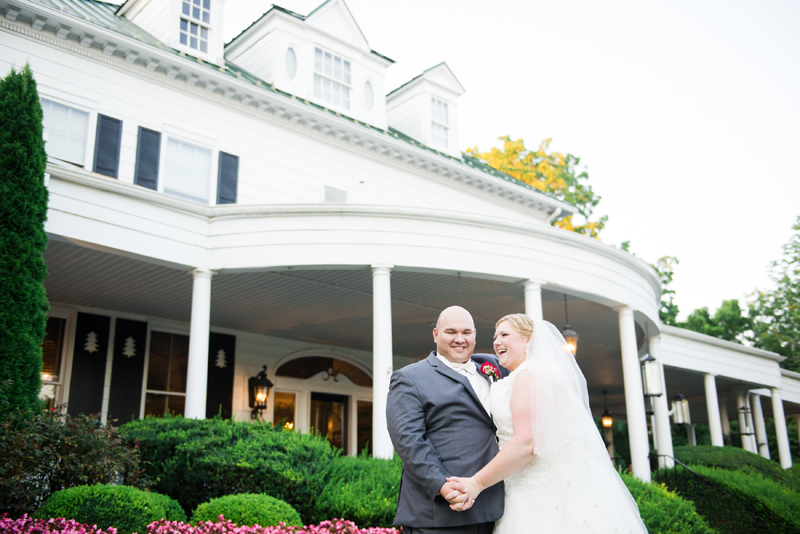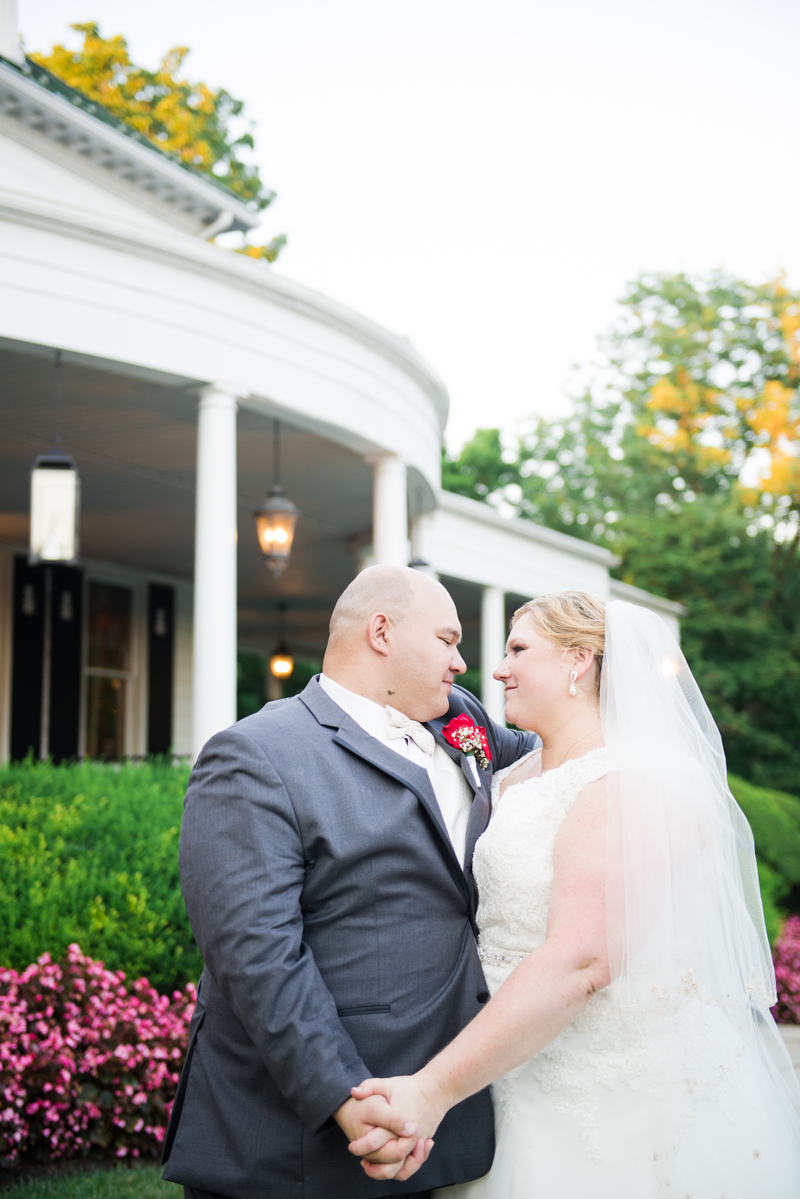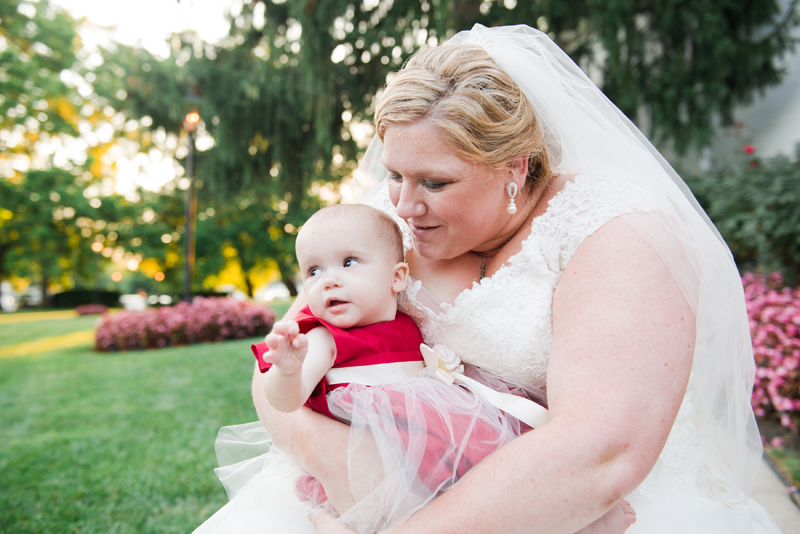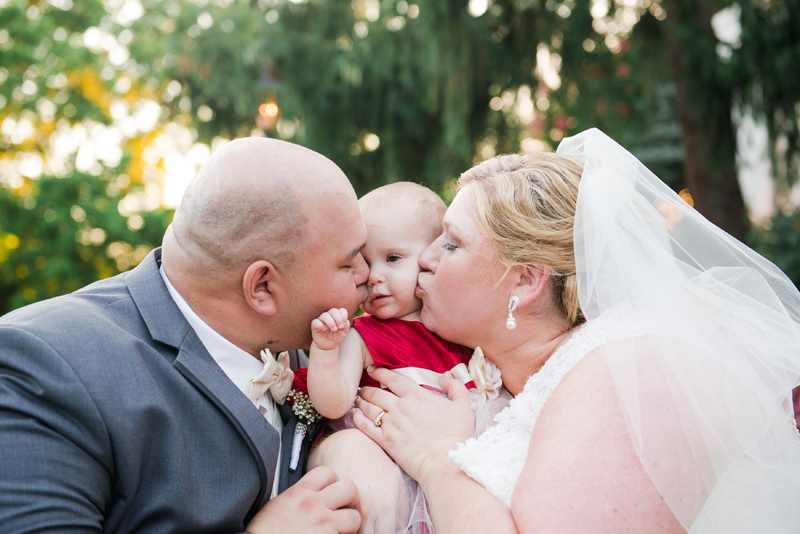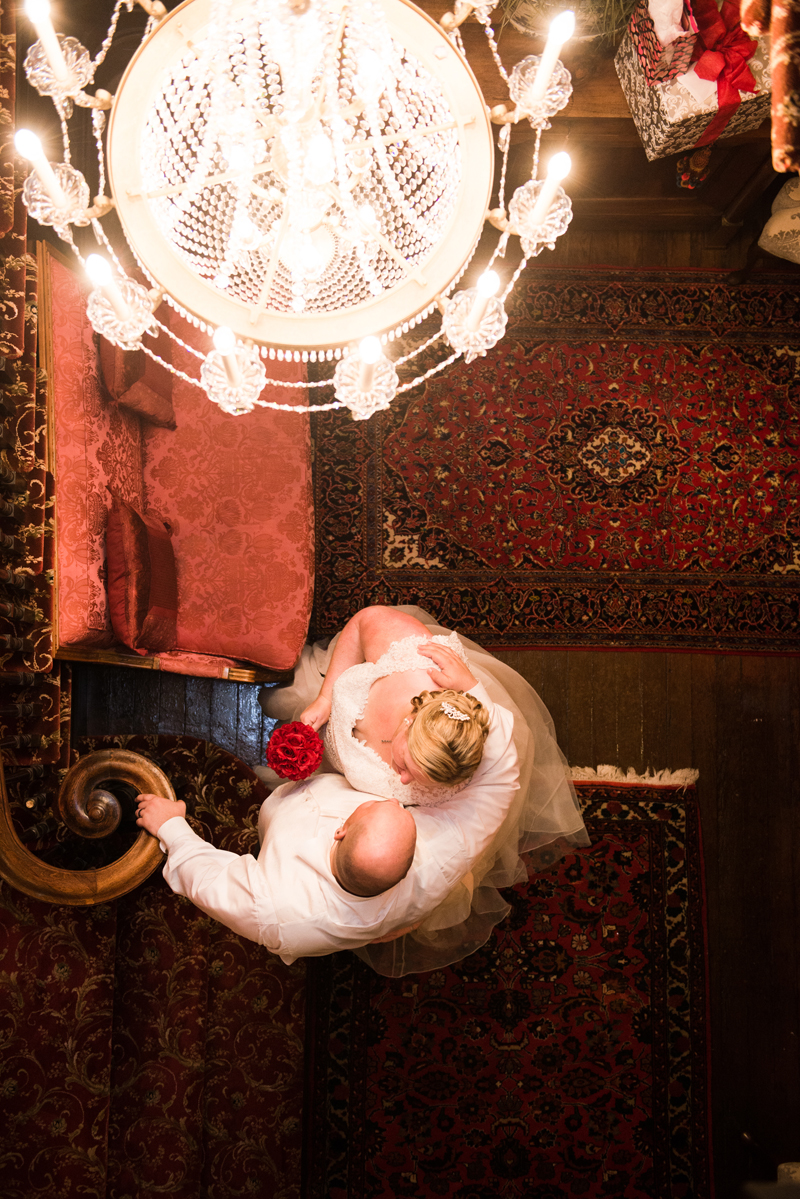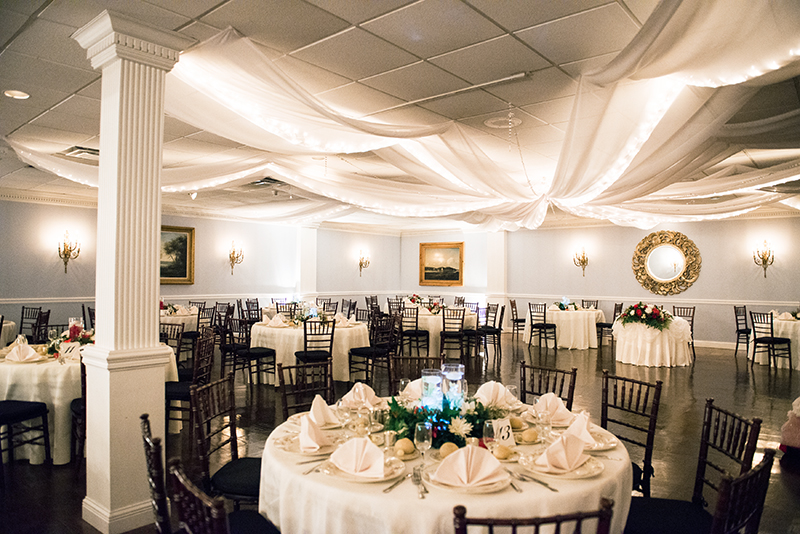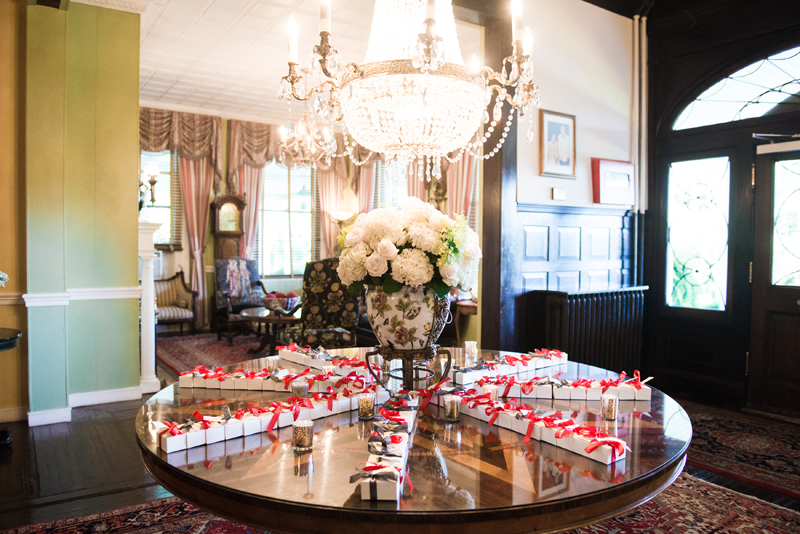 Melissa's mother made the cake and the delicious smell filled the entire mansion! So good!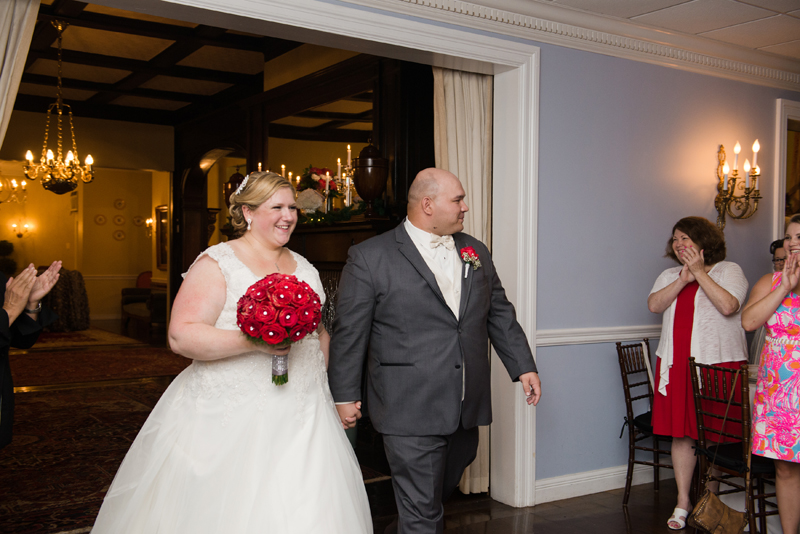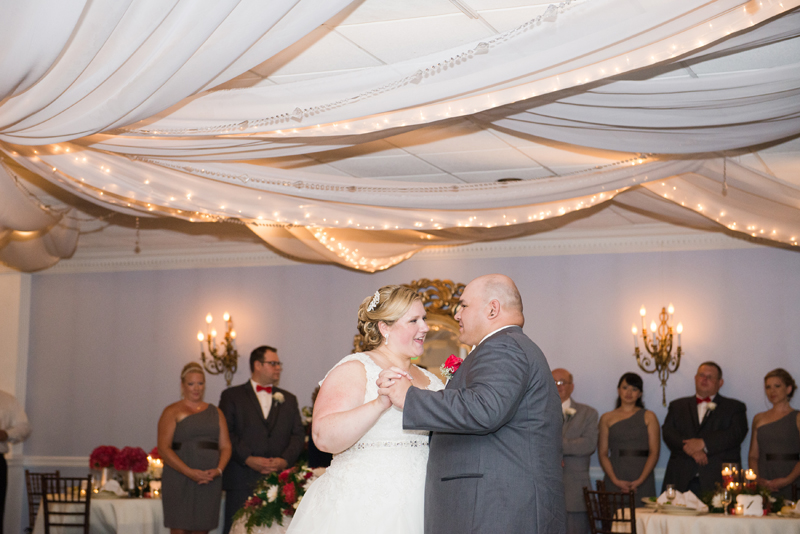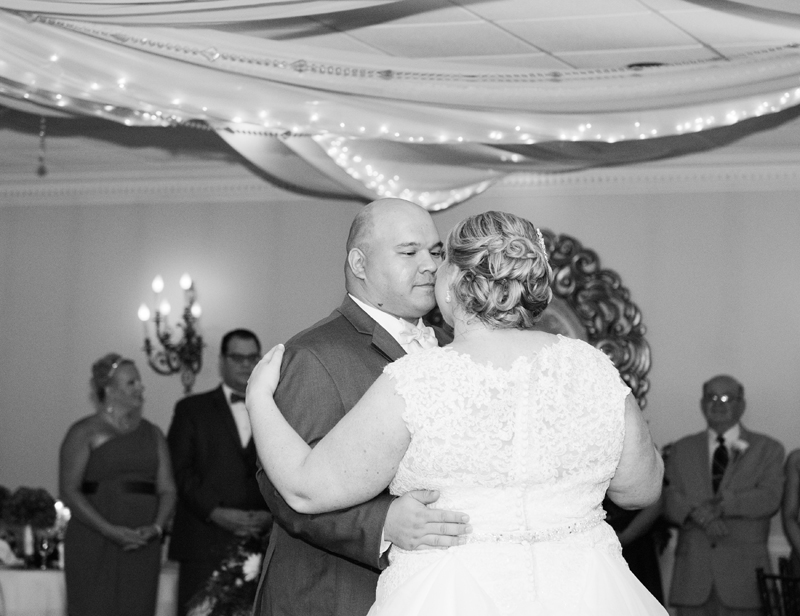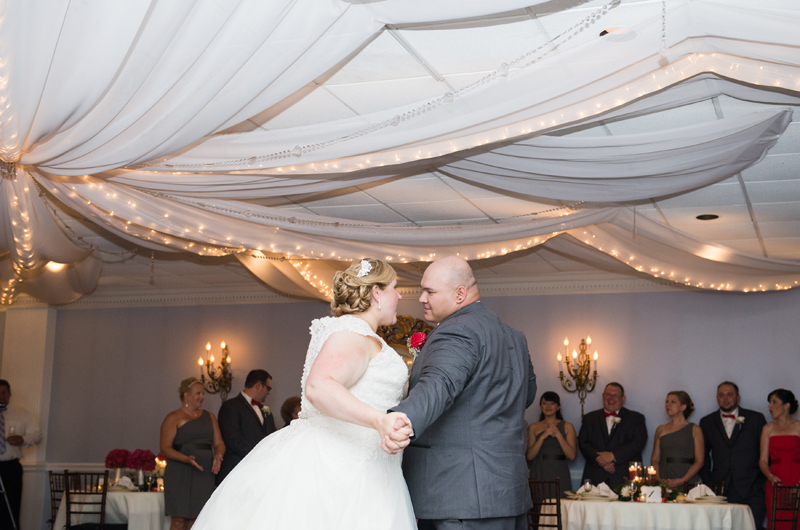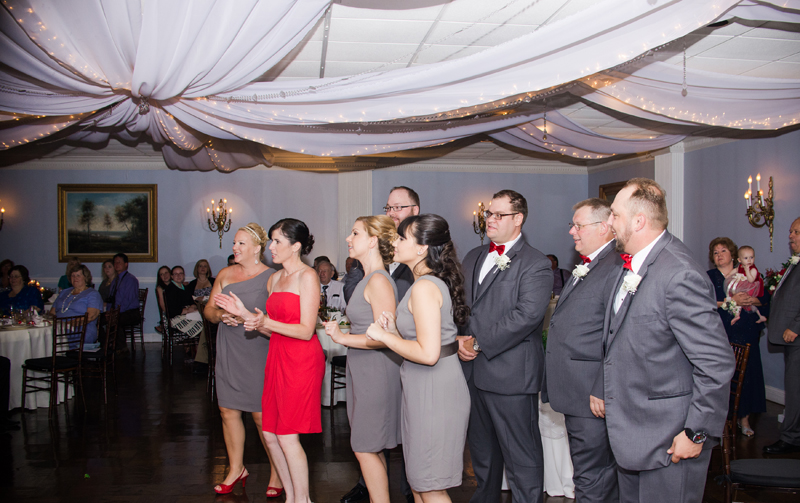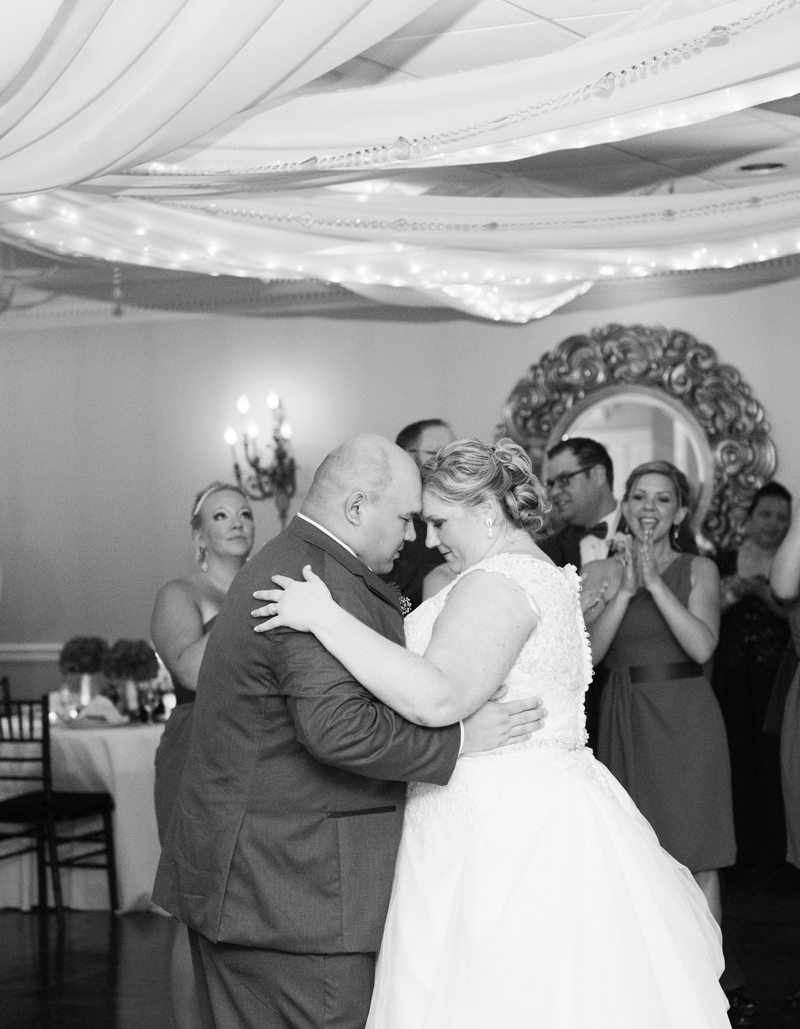 After their first dance, Joe and Melissa brought their daughter out to the dance floor :)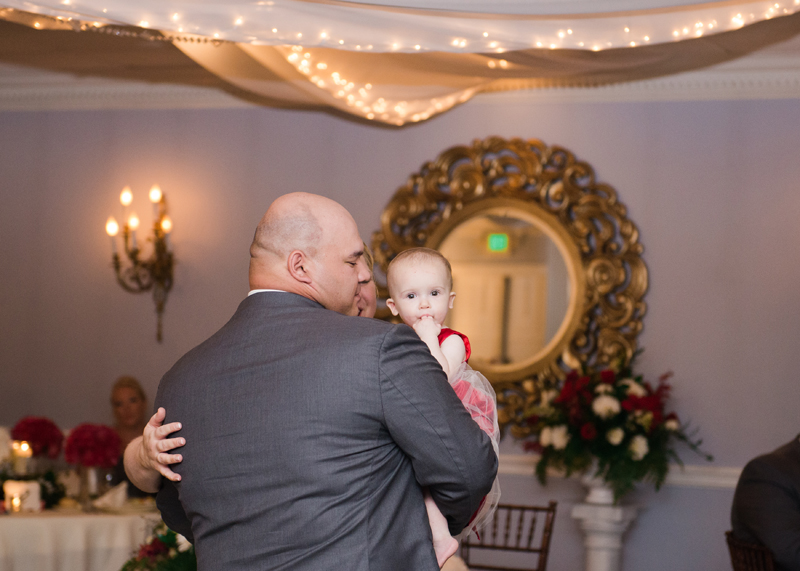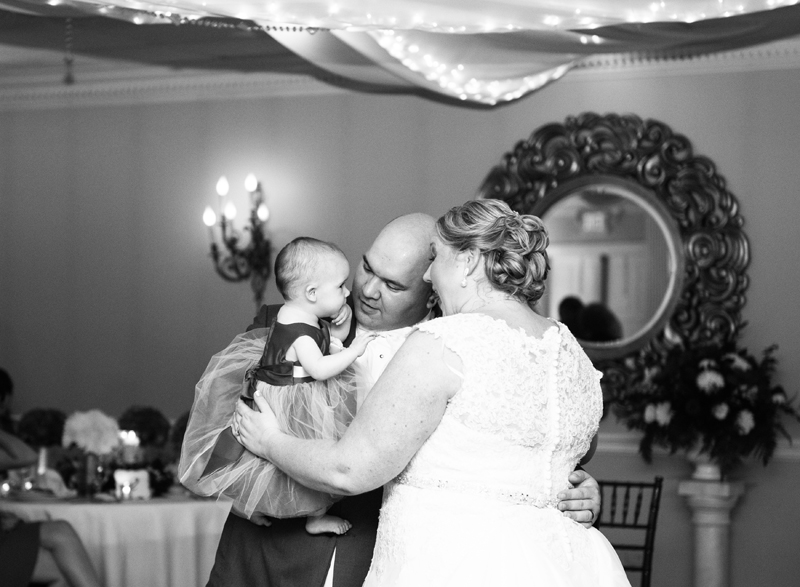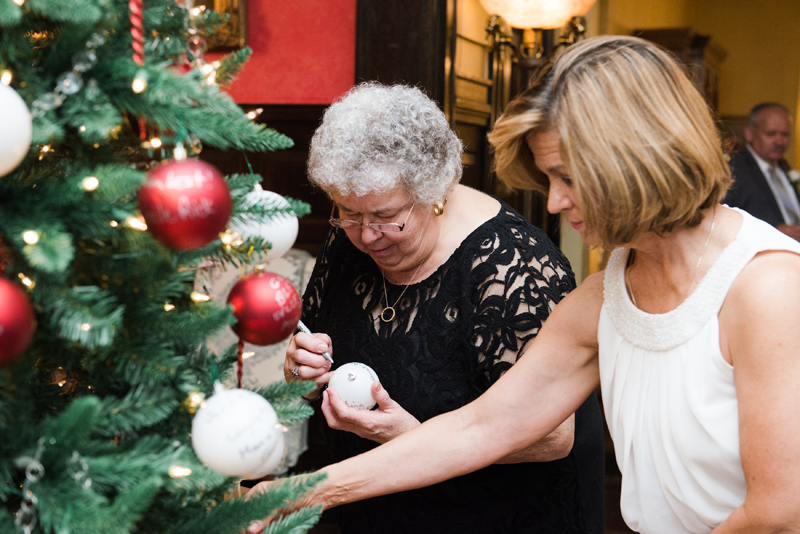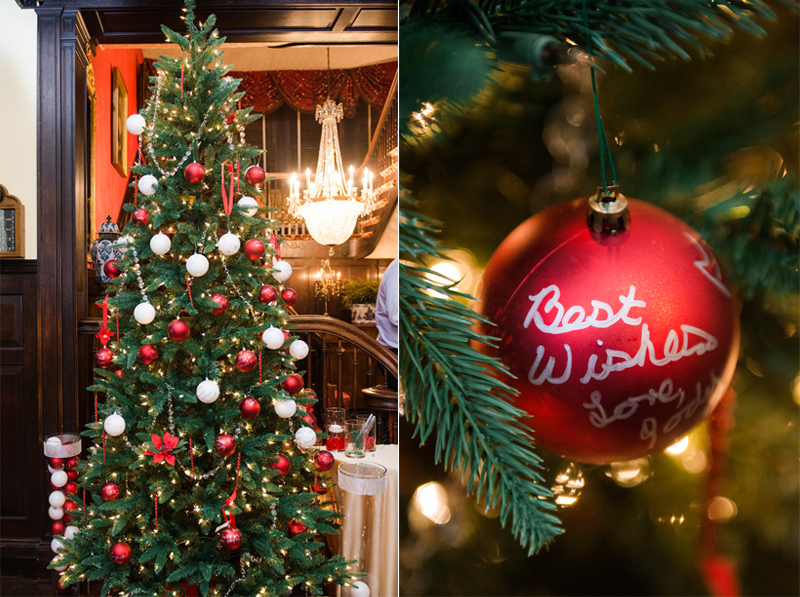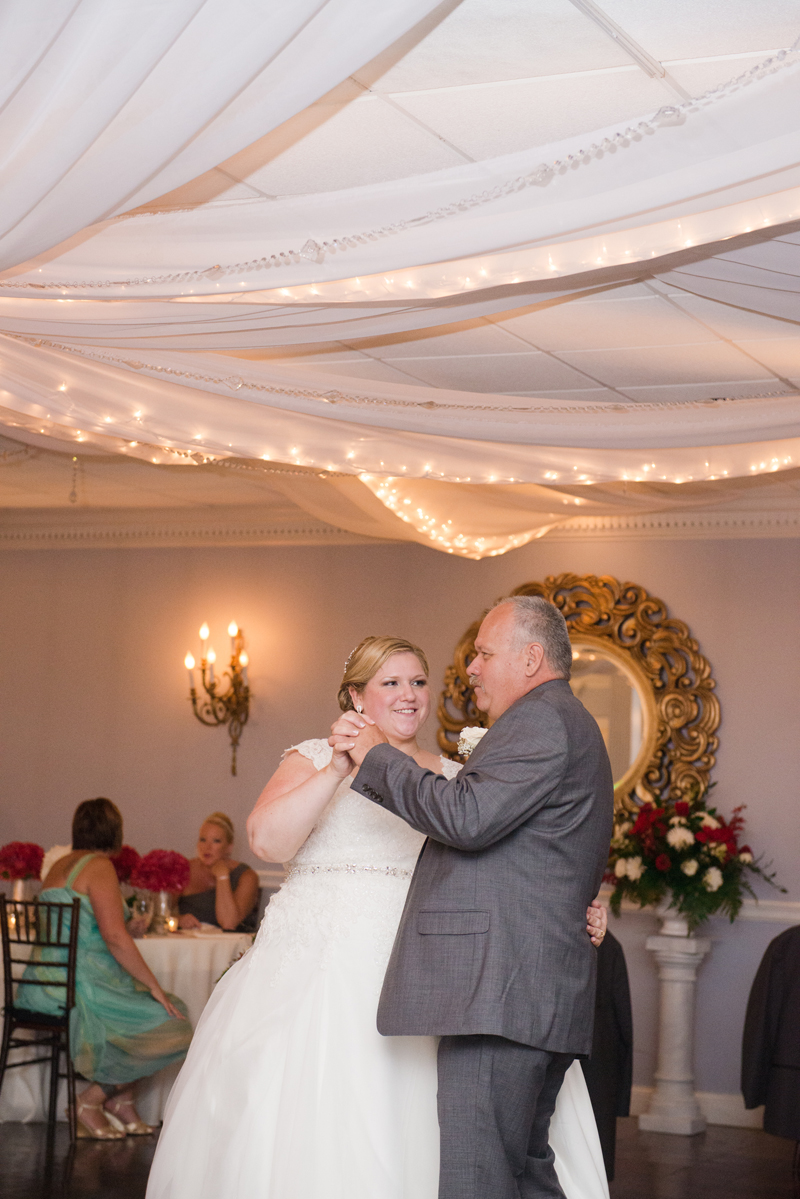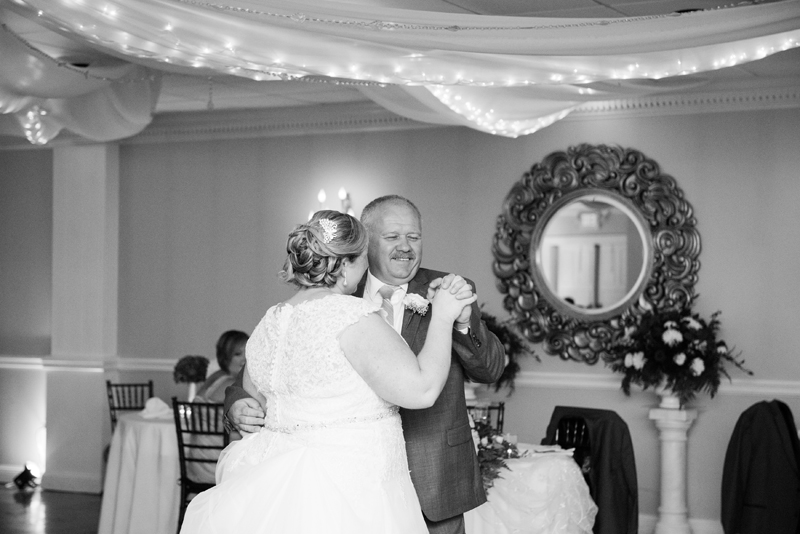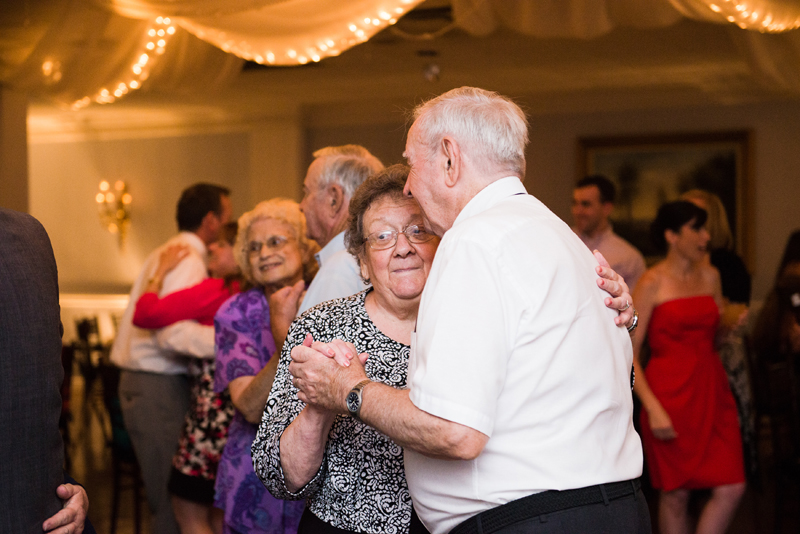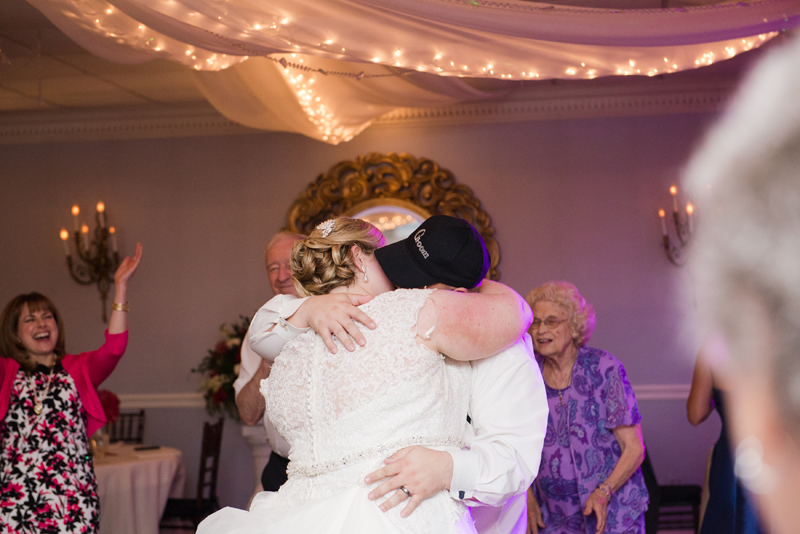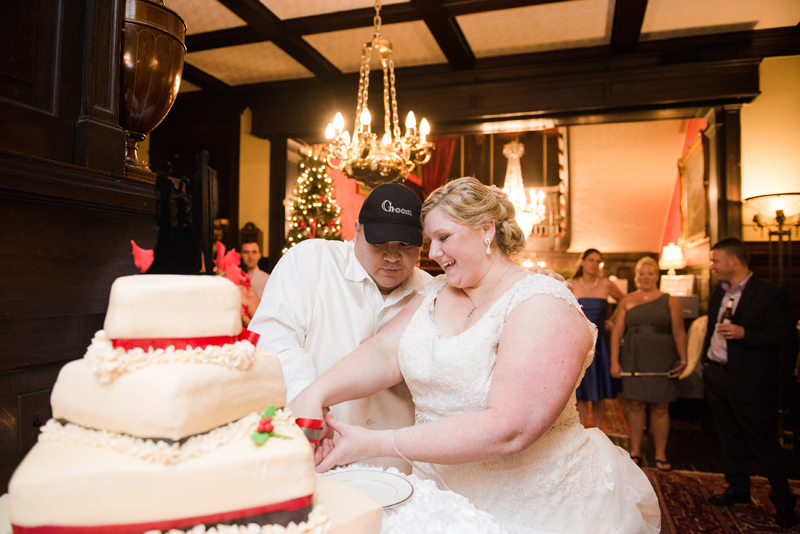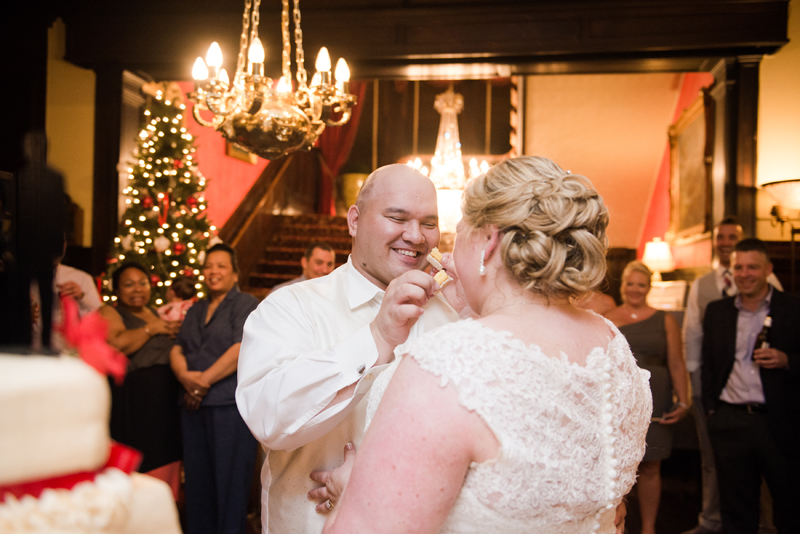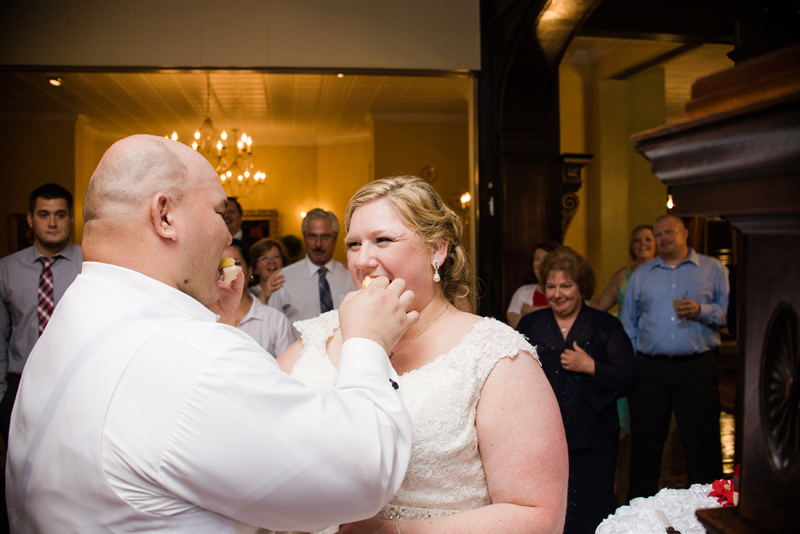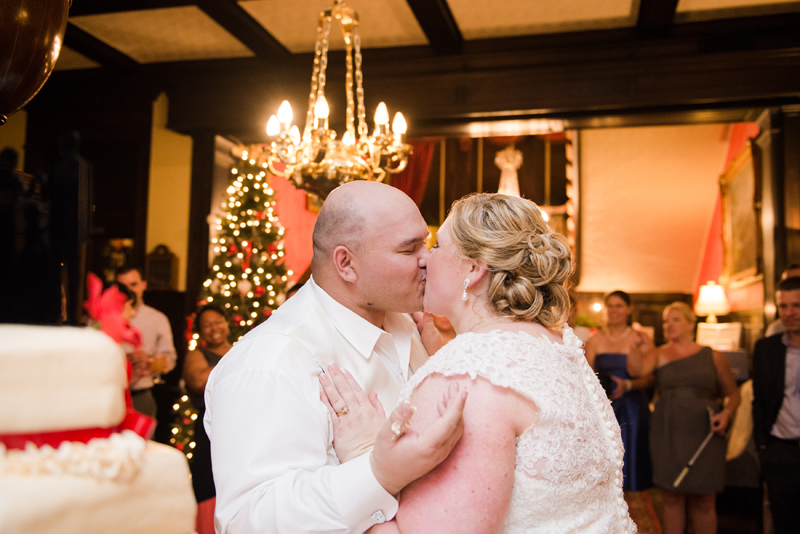 A nice sweet cake cutting and then....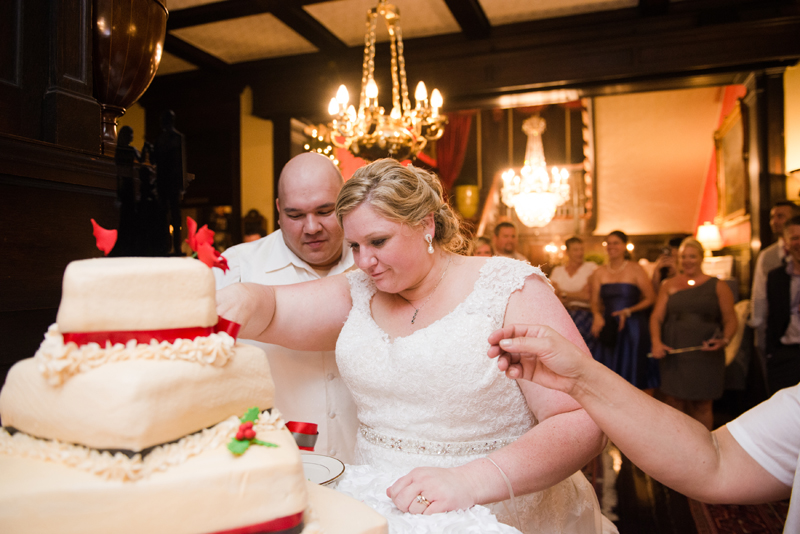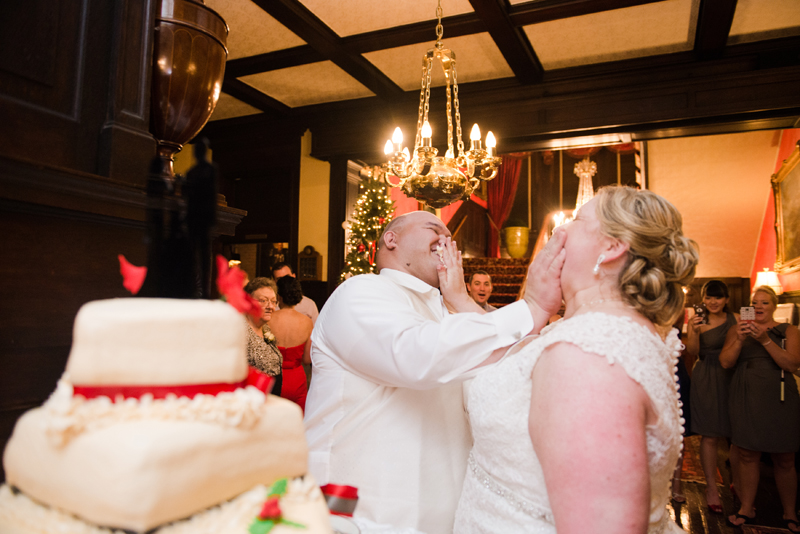 A second round of smash :P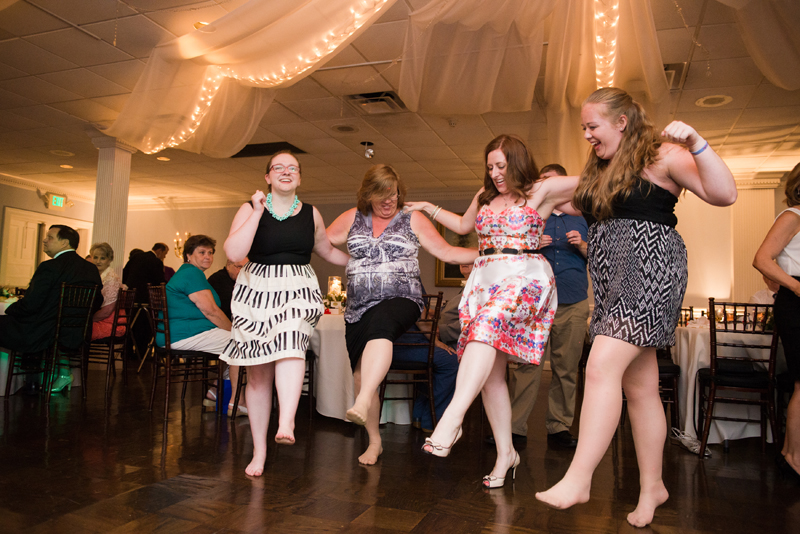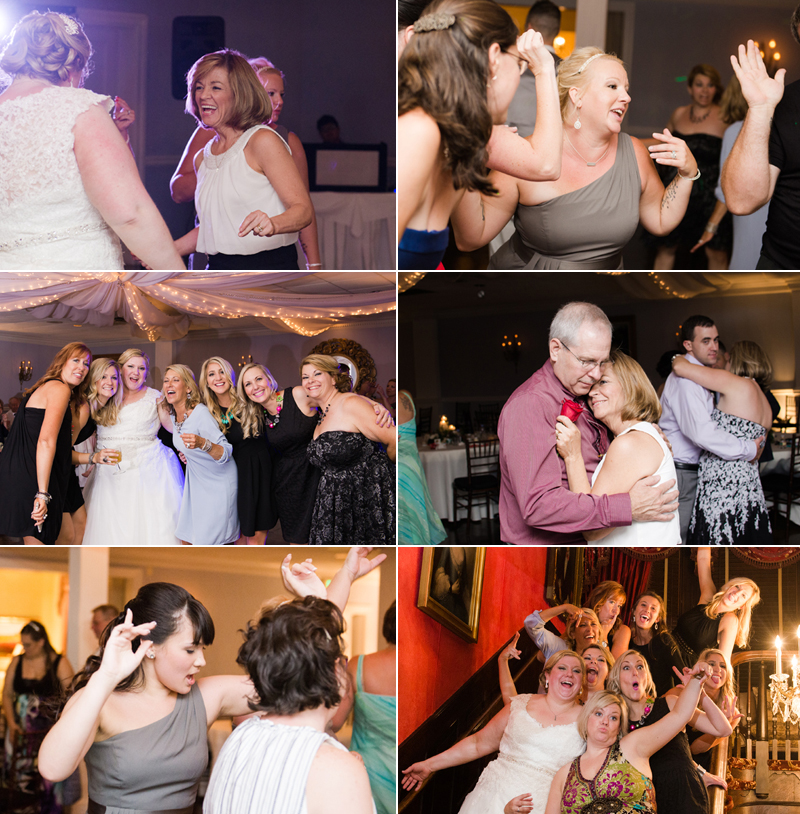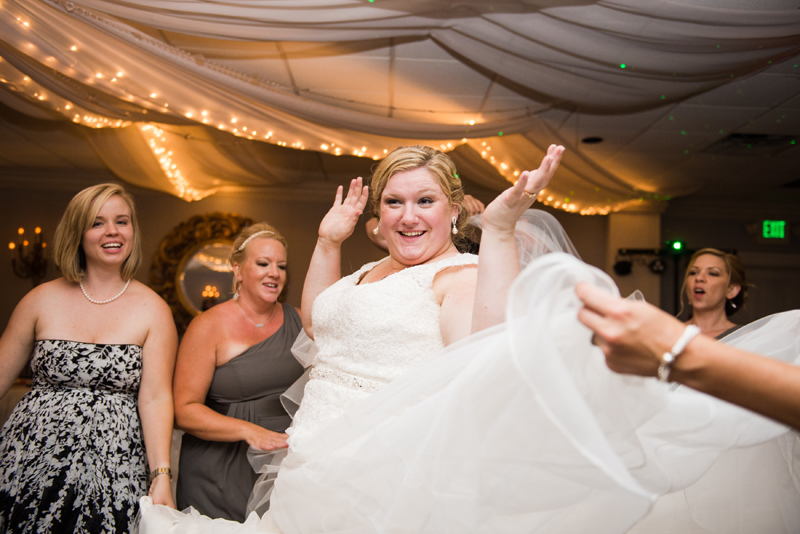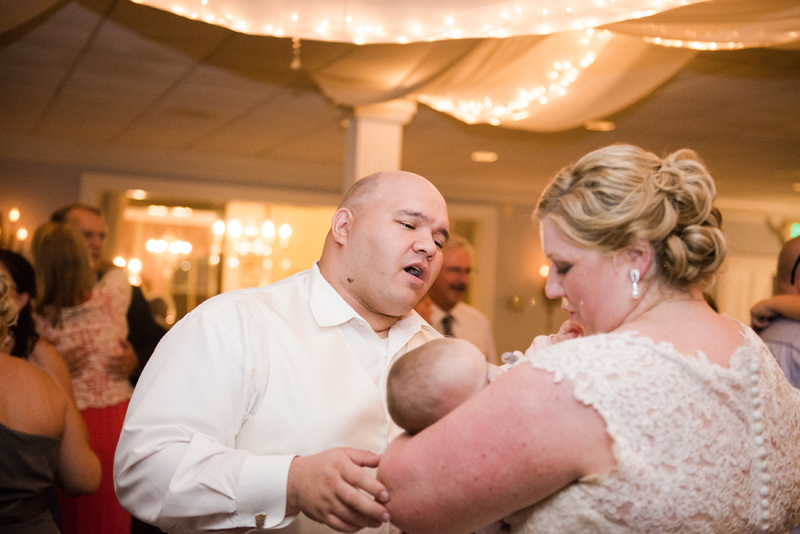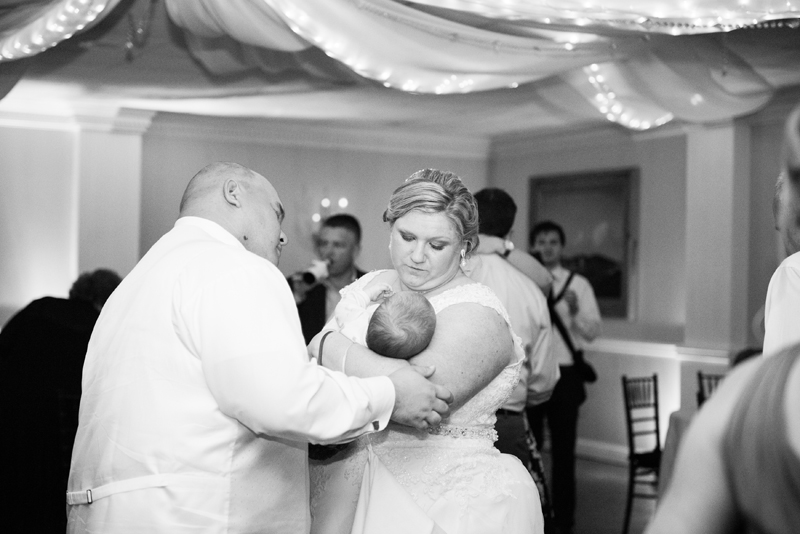 As always a HUGE thank you to my husband, Shawn, for second shooting and assisting me with anything I need <3 :). You da best!
The fantastic vendors that made this day absolutely amazing!
Ceremony and Reception: The Mansion at Valley Country Club
Florist (and Christmas miracle maker): Raise Your Glass Event
Make-up: Toni-Ann Fazavva of Bella Amici Salon
Hair: Trista Grimm of Bella Amici Salon
Caterer: The Mansion at Valley Country Club
Cake: Bride's Mother, Linda Bohdel
Officiant: Pastor Ken
Dress & Designer: The Bridal Boutique, Mori Lee
Suit: Men's Wearhouse
---
---
---