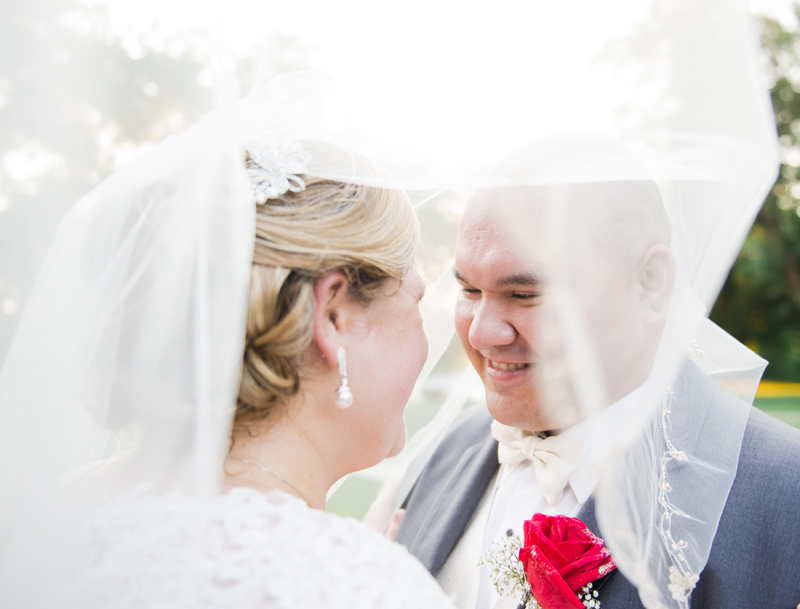 It's a Christmas in July Wedding
On Friday, Shawn and I photographed Melissa and Joe's "Christmas in July" wedding at The Mansion at Valley Country Club. It may have been a hot July day outside, but as soon as we stepped into the mansion it was a cool December evening. Melissa and Joe's guests were blown away at the attention to detail and many mentioned that all that was missing was snow. One of my absolute favorite details from their wedding was their guest book: their amazing florist (Raise Your Glass Event) set up a full Christmas tree in the foyer outside the ballroom with some red and white Christmas bulbs, markers, and hooks set up along side it. Guests were instructed to take a bulb, write their well wishes for the happy couple on it, and then hang it on the Christmas tree. By the end of the night, all that was needed were Christmas gifts for Melissa and Joe's daughter, Eleanora, to open :P. I am absolutely ecstatic to be sharing some of the wonderful images from their day. It is a wedding that Shawn and I will both remember for a lifetime. Thank you to Joe, Melissa, and Eleanora for allowing us to capture your beautiful day! ______________________________________________________________________________ Melissa's mother made the cake and the delicious smell filled the entire mansion! So good! After their first dance, Joe and Melissa brought their daughter out to the dance floor :) A nice sweet cake cutting and then.... A second round of...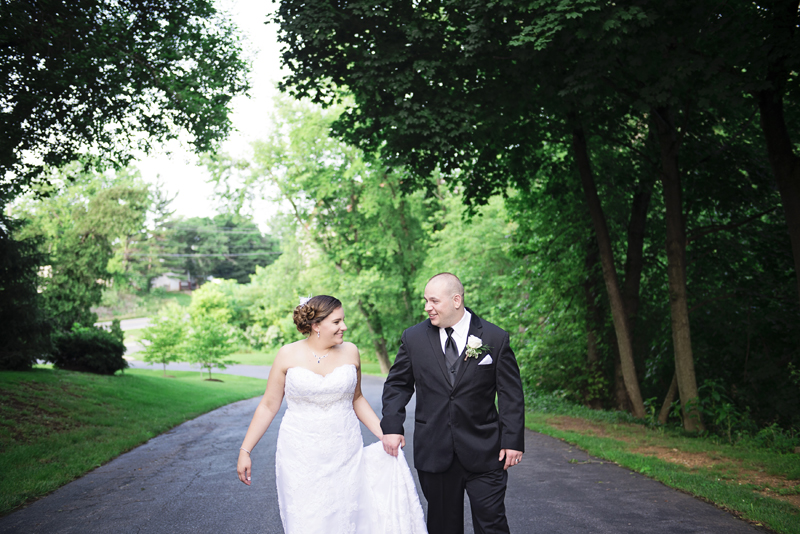 An Elegant Wedding at Ceresville Mansion
Brittany and Steve are such an amazing couple that Shawn and I are lucky enough to call friends. Getting to witness two people exchanging vows and sweet glances at each other is always something that makes my heart happy, but it's even more special when it's two people that I have gotten to see grow together over the years. After I had the honor of shooting their engagement session, I could not wait for their wedding day. It was a day I had a special countdown for in my phone, and whenever another week would tick by, my giddiness would just skyrocket! Everything about their big day was spot on. From the decorations to the weather there wasn't any more that these two could have asked for! Speaking of the weather and how perfect it was: the week leading up to Brittany and Steve's wedding was a complete wash with flood warnings all throughout Maryland. It rained every single day and there was even a call for rain on the wedding day, but, by the grace of God, the grey clouds cleared and the sun came out right in time for the ceremony. There was a lot to love about this day, but I think one of the best parts was their unity ceremony. I've seen a lot of unity candles and some sand ceremonies, but this was the first time I had seen the making of a PB&J sandwich. It was completely unique and THE cutest thing...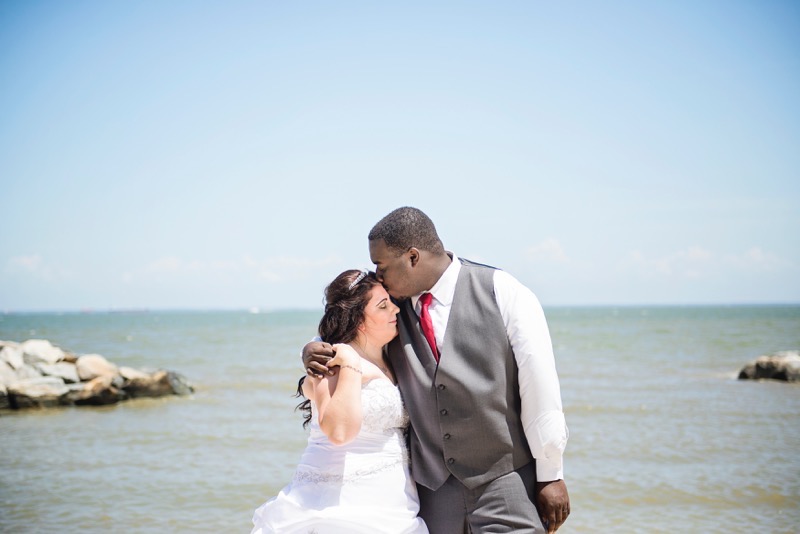 A Superhero Wedding
Meghan and Morgan's wedding was such a fun event! Just like their engagement session, Meghan and Morgan had a lot of fun superhero references that made an appearance throughout the day. They described their wedding style as a "fun, casual, superhero wedding" and they were not kidding! There was an awesome photobooth type station that had a wide array of superhero masks and props, and their guests would put on any props they wanted and then take a quick snap with the provided Polaroid camera. It was such a great idea! I would totally recommend this to anyone who doesn't want a tradition photobooth and instead just wants a quick snap of friends. Eventually the masks made their way to the dance floor where the groom - I mean Captain America - and Iron Man showed off their dance moves :P. This pair is definitely amazing and I cannot wait to see where life and their love takes them! Meghan and Morgan, thank you so much for allowing Shawn and me to capture your day! If your life together is anything like your wedding day, it will be beautiful, silly, and completely epic! ______________________________________________________________________________ All of the awesome vendors that made this day amazing!  Ceremony & Reception Venue: Mayo Beach Park Caterer: Absolutely Perfect Catering Florist: Mahers Florist Hair & Makeup: Ashley Comegna at Ambition Salon DJ: Stan Greenleaf Bridal Gown: David's Bridal Groom's Tux: Men's Wearhouse ...