Brittany & Stephen
An Elegant Wedding at Ceresville Mansion
Brittany and Steve are such an amazing couple that Shawn and I are lucky enough to call friends. Getting to witness two people exchanging vows and sweet glances at each other is always something that makes my heart happy, but it's even more special when it's two people that I have gotten to see grow together over the years. After I had the honor of shooting their engagement session, I could not wait for their wedding day. It was a day I had a special countdown for in my phone, and whenever another week would tick by, my giddiness would just skyrocket!
Everything about their big day was spot on. From the decorations to the weather there wasn't any more that these two could have asked for! Speaking of the weather and how perfect it was: the week leading up to Brittany and Steve's wedding was a complete wash with flood warnings all throughout Maryland. It rained every single day and there was even a call for rain on the wedding day, but, by the grace of God, the grey clouds cleared and the sun came out right in time for the ceremony.
There was a lot to love about this day, but I think one of the best parts was their unity ceremony. I've seen a lot of unity candles and some sand ceremonies, but this was the first time I had seen the making of a PB&J sandwich. It was completely unique and THE cutest thing! All of their guests and even the mansion staff couldn't help but smile when Steve and Brittany took their first bite of their sandwich together.
Brittany and Steve, thank you so much for allowing Shawn and me to capture your special day. It was such an honor and it is an honor to call you two friends. We cannot wait to see where life takes your love! :D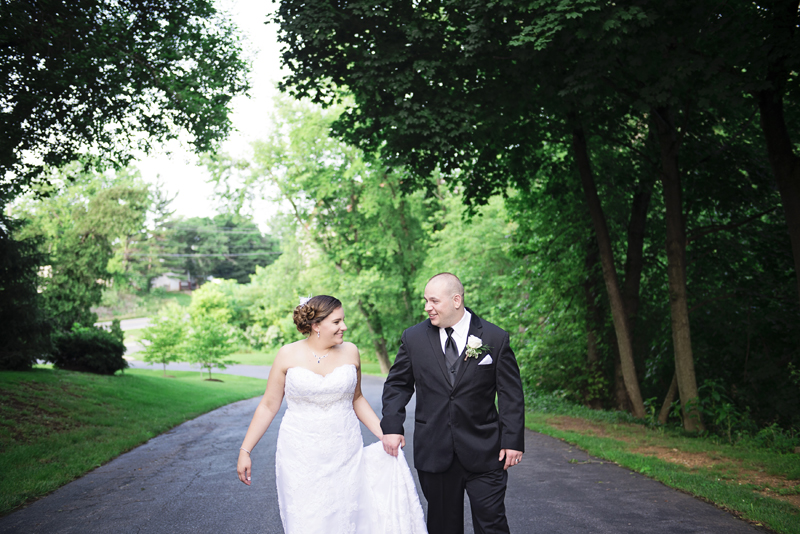 ______________________________________________________________________________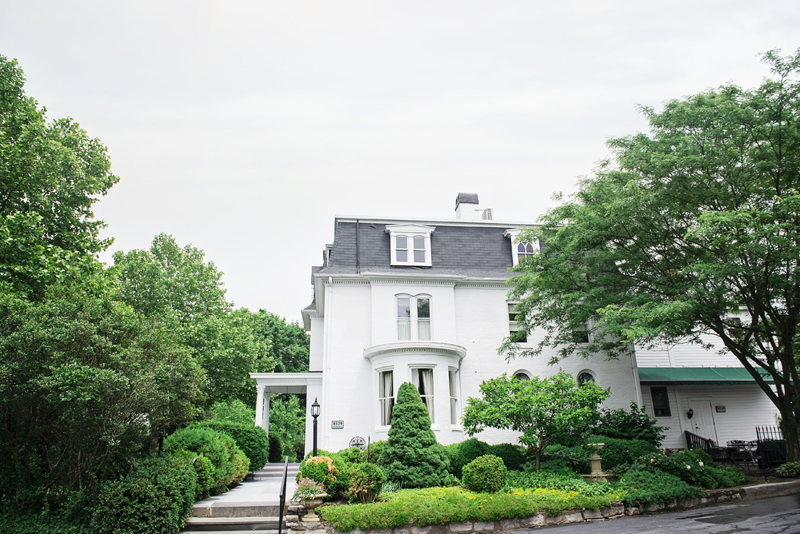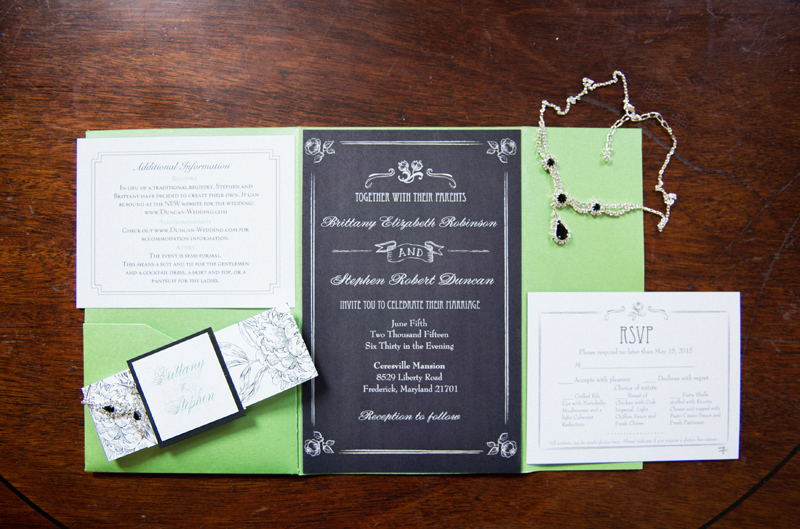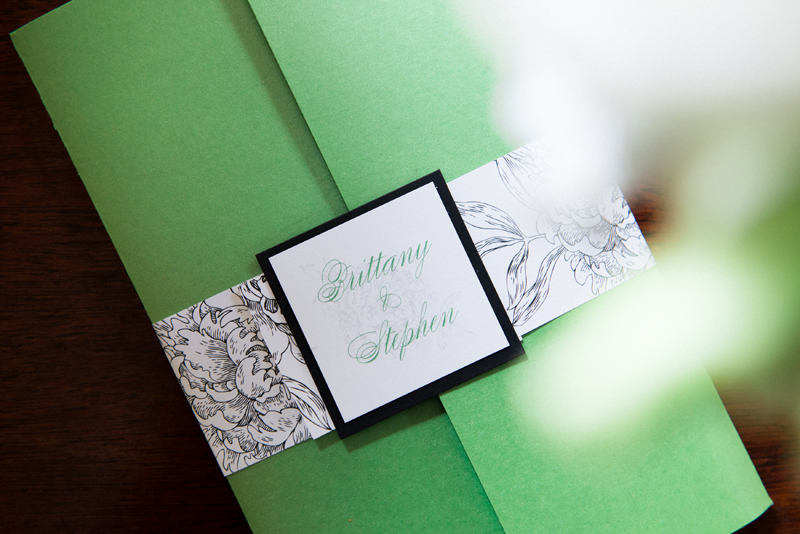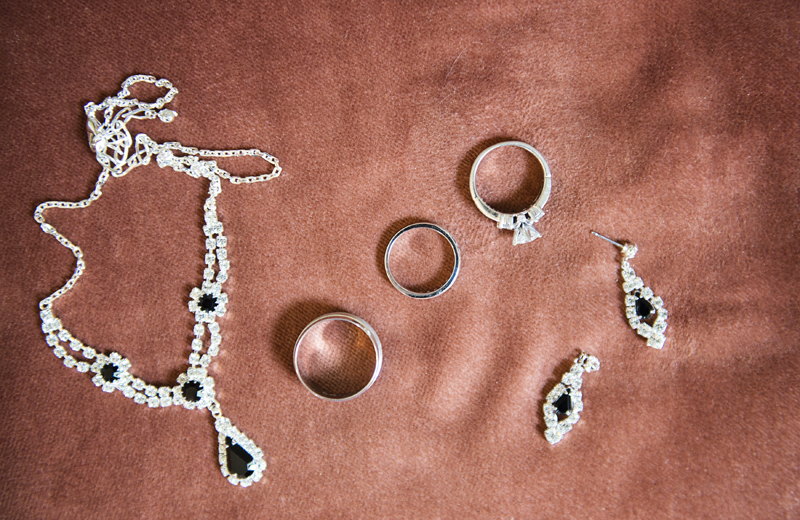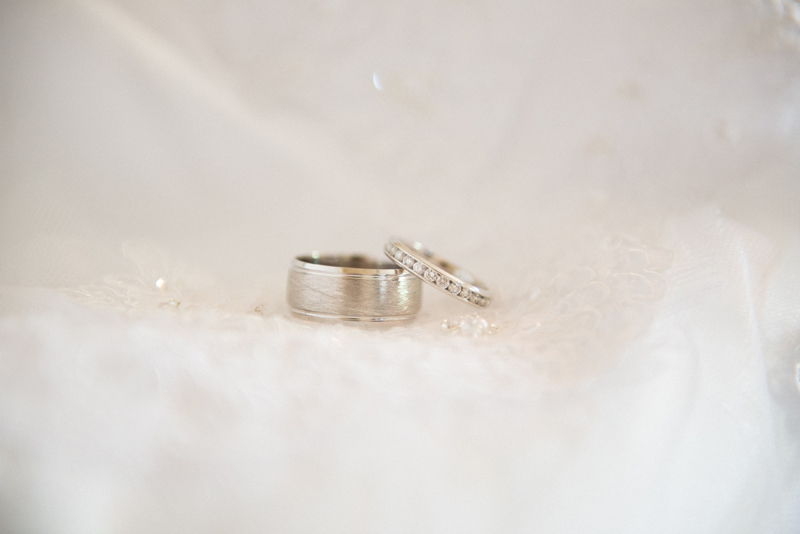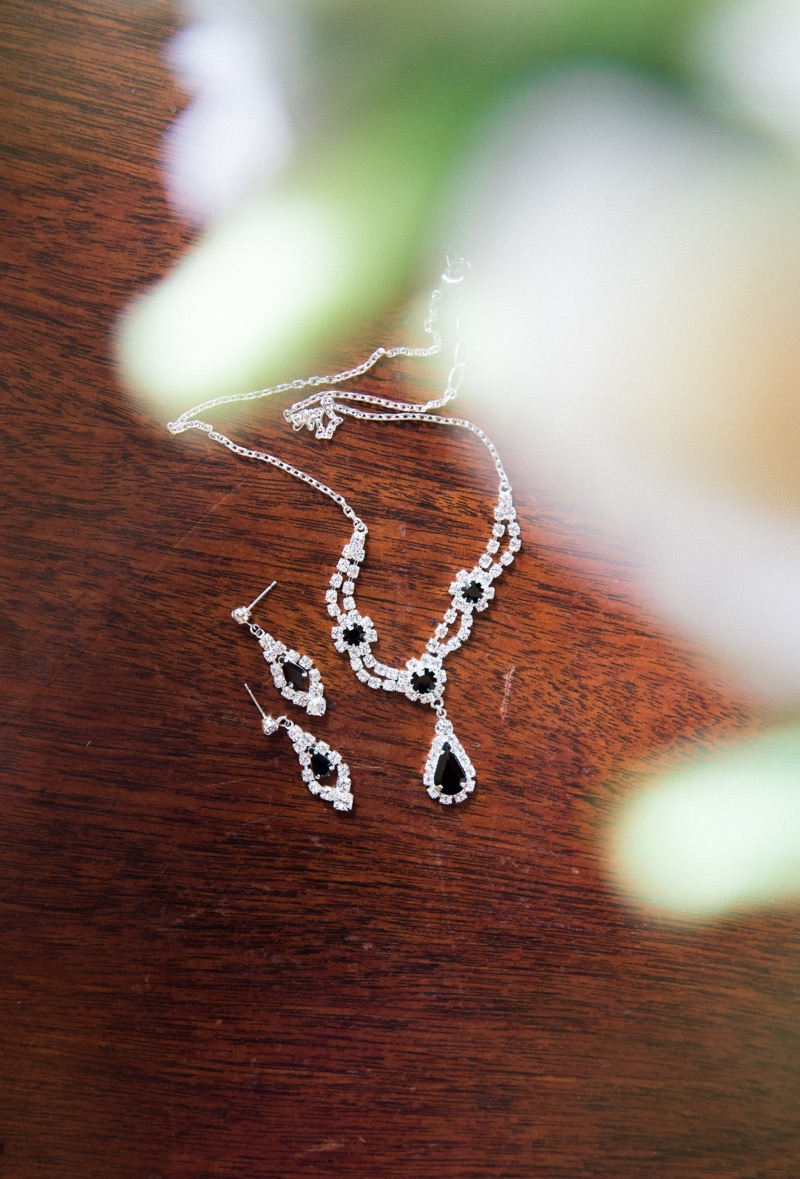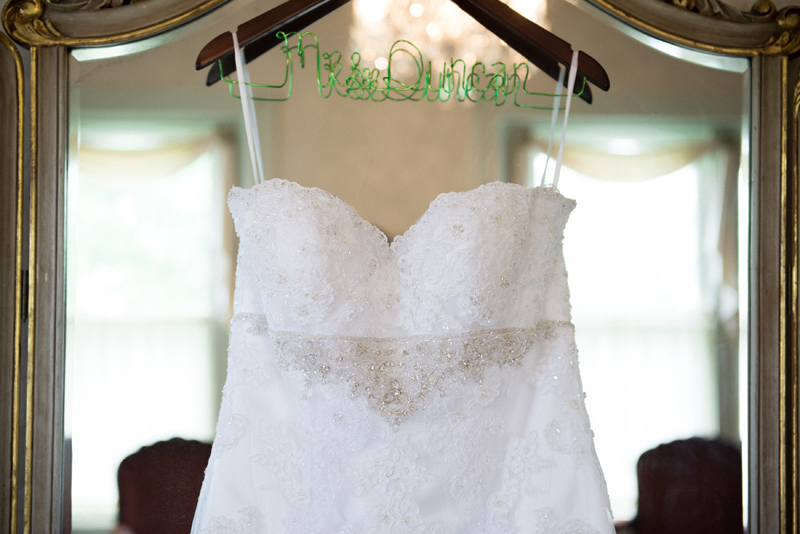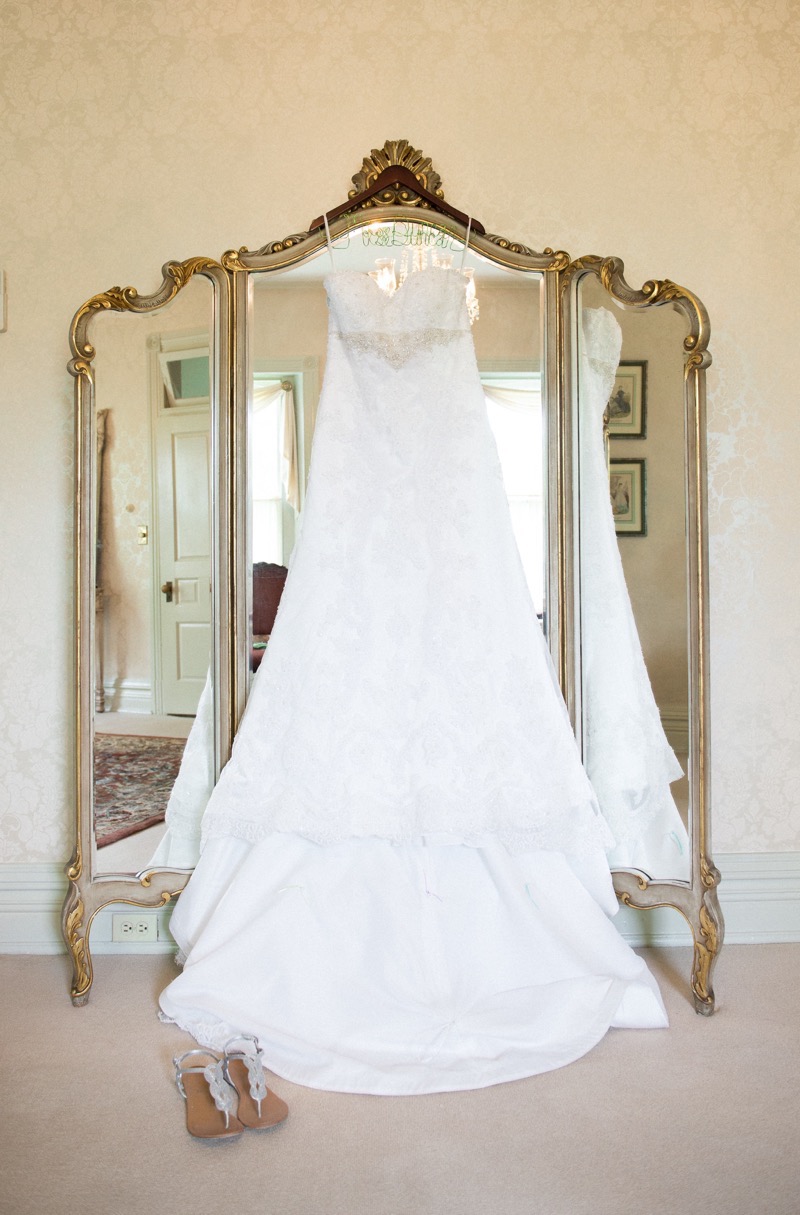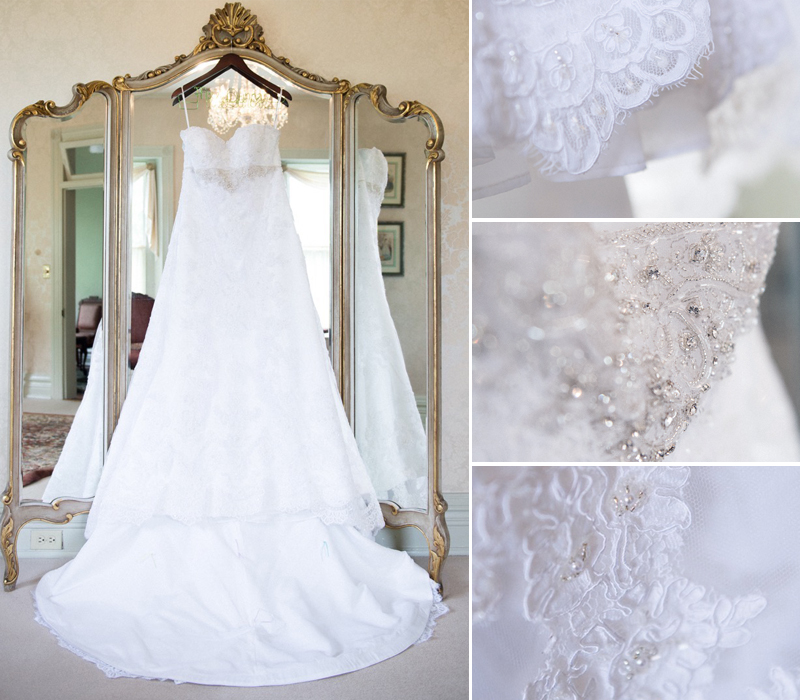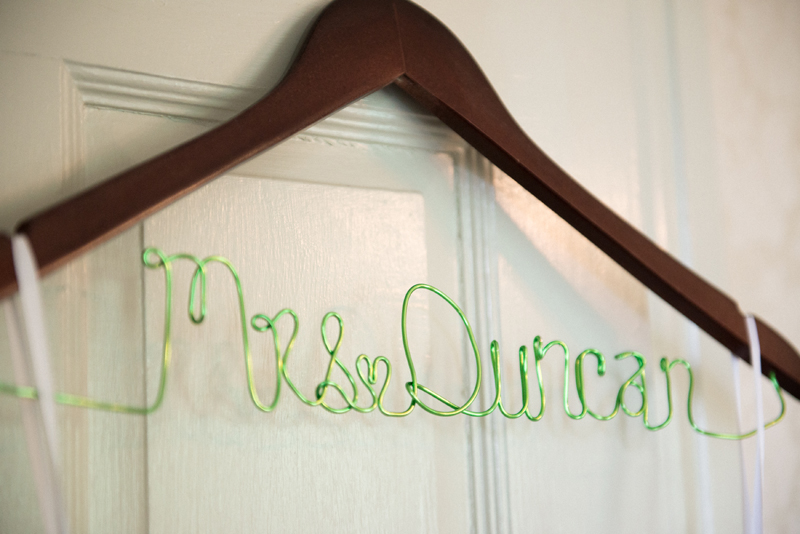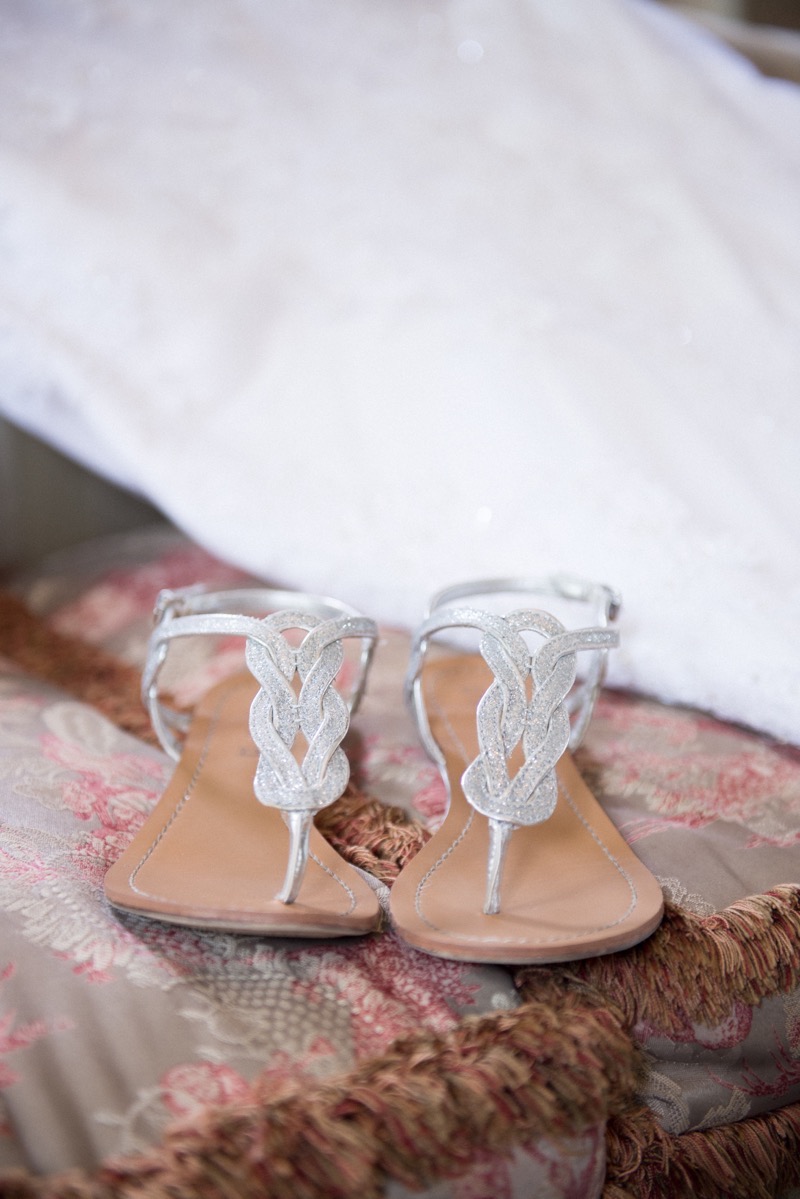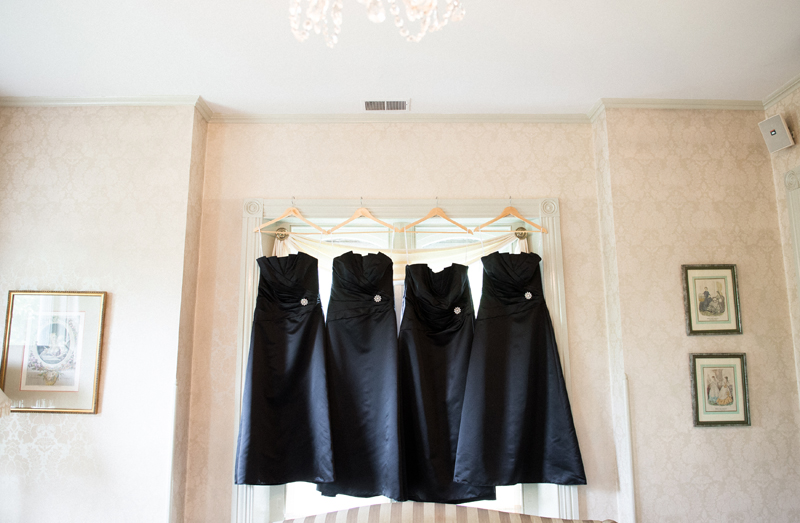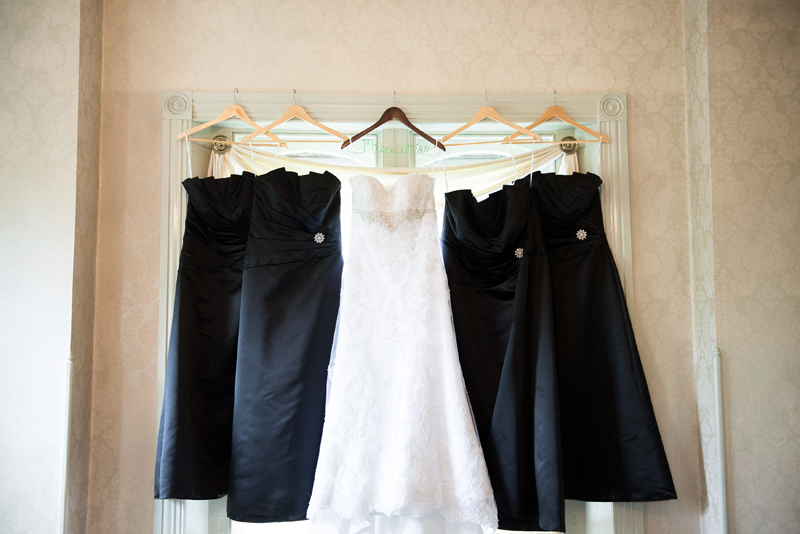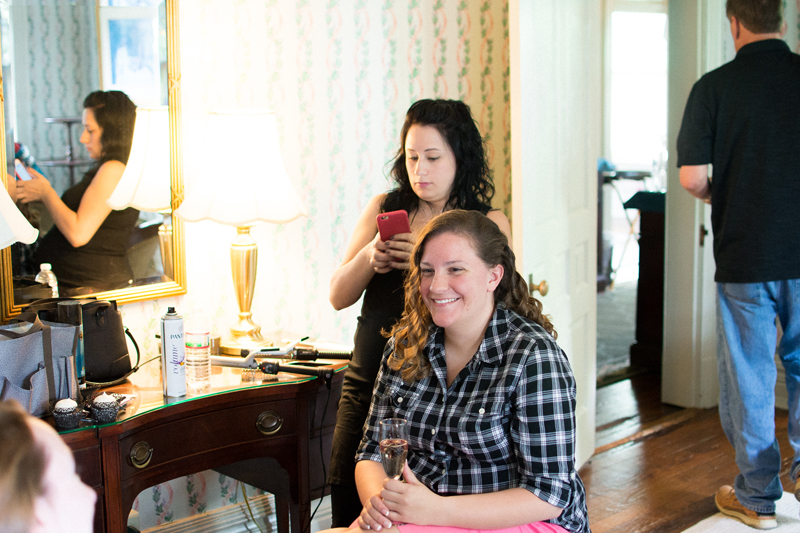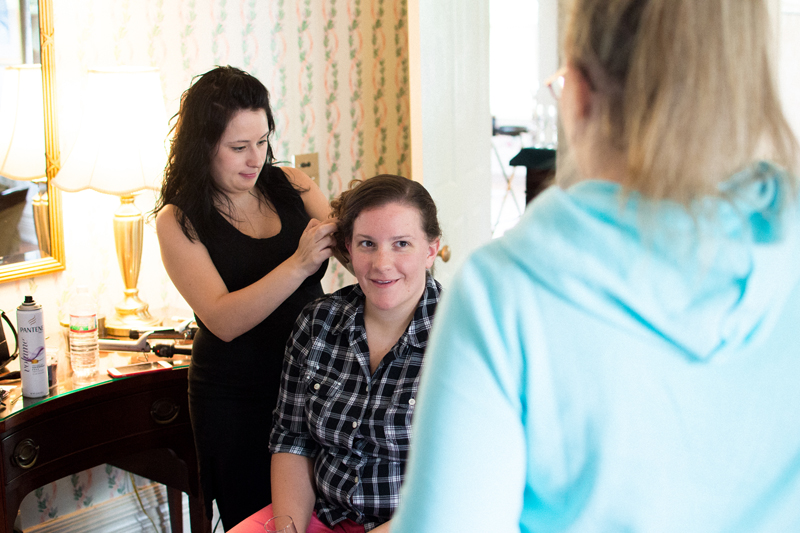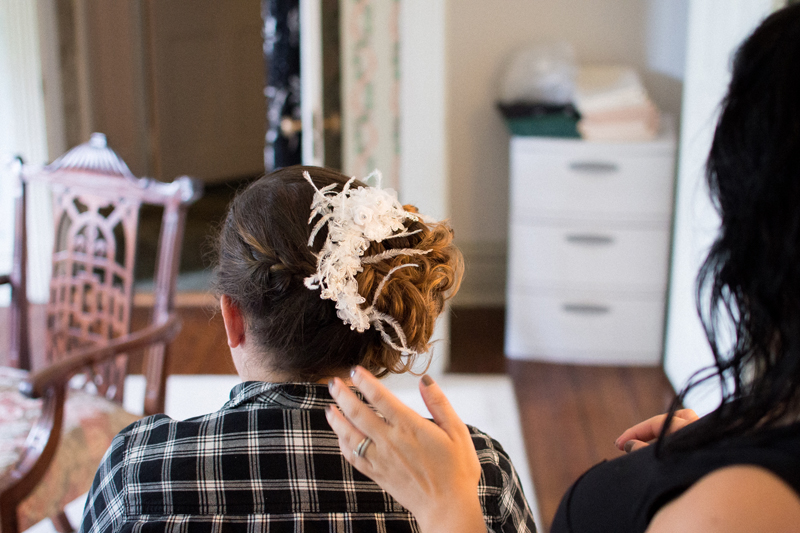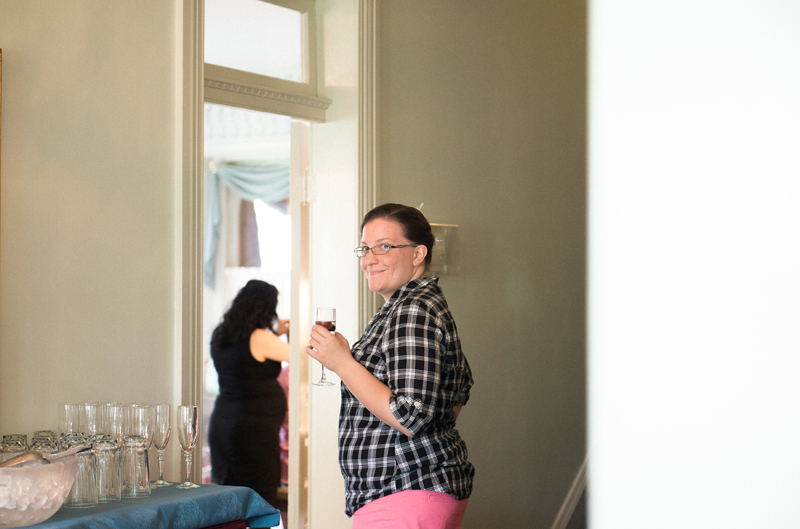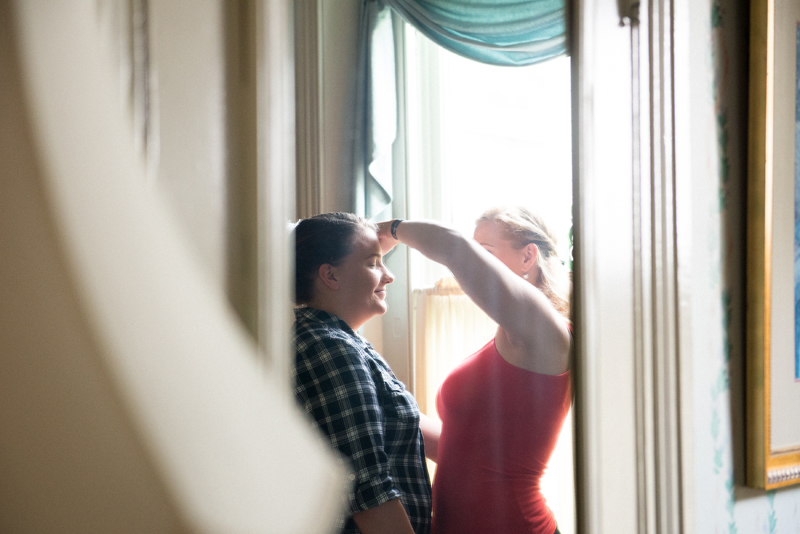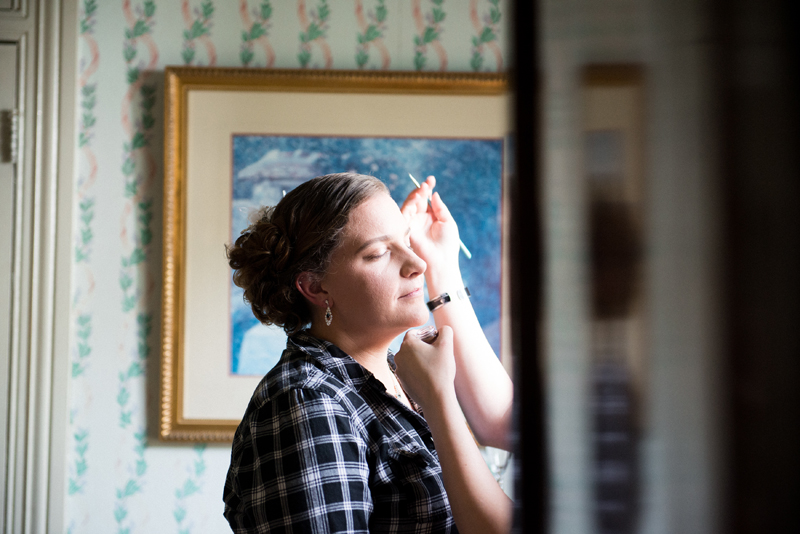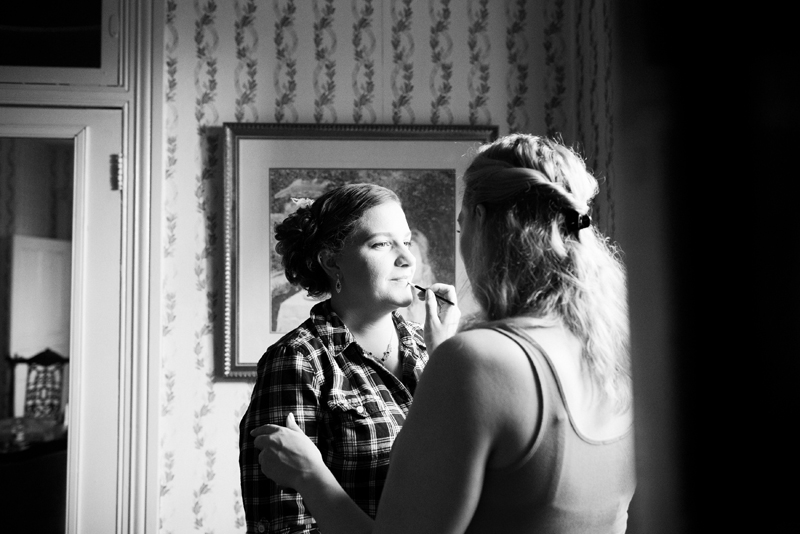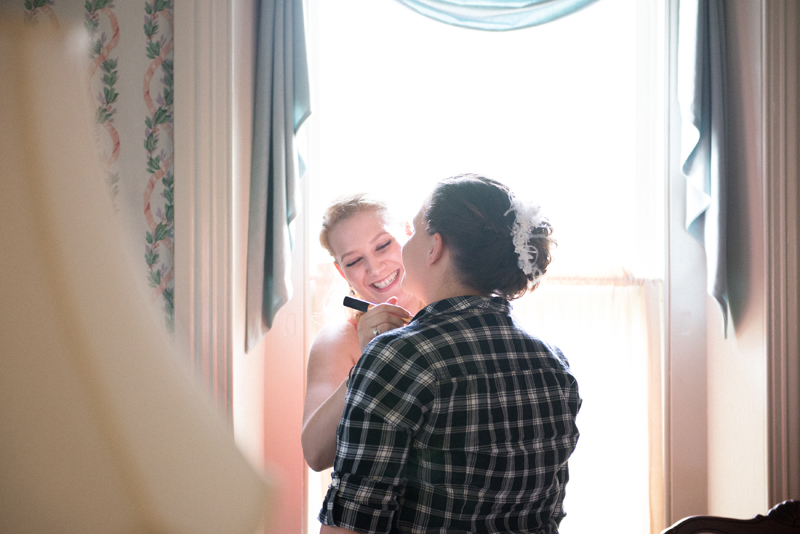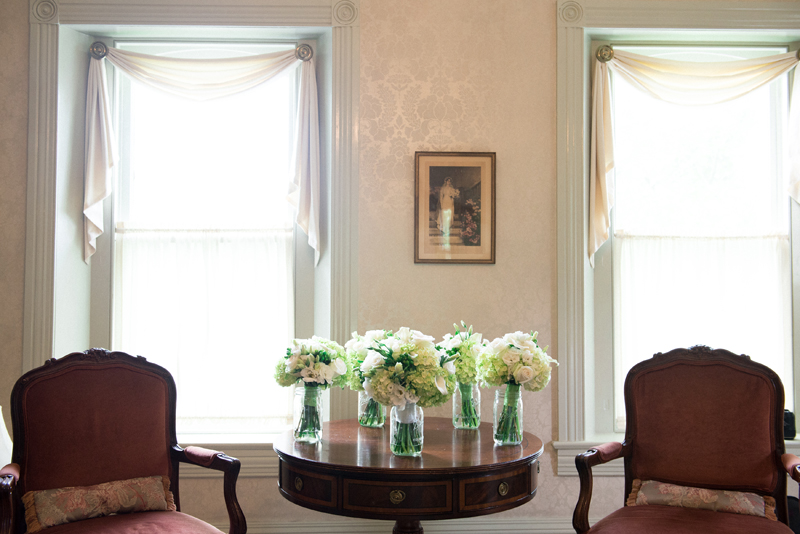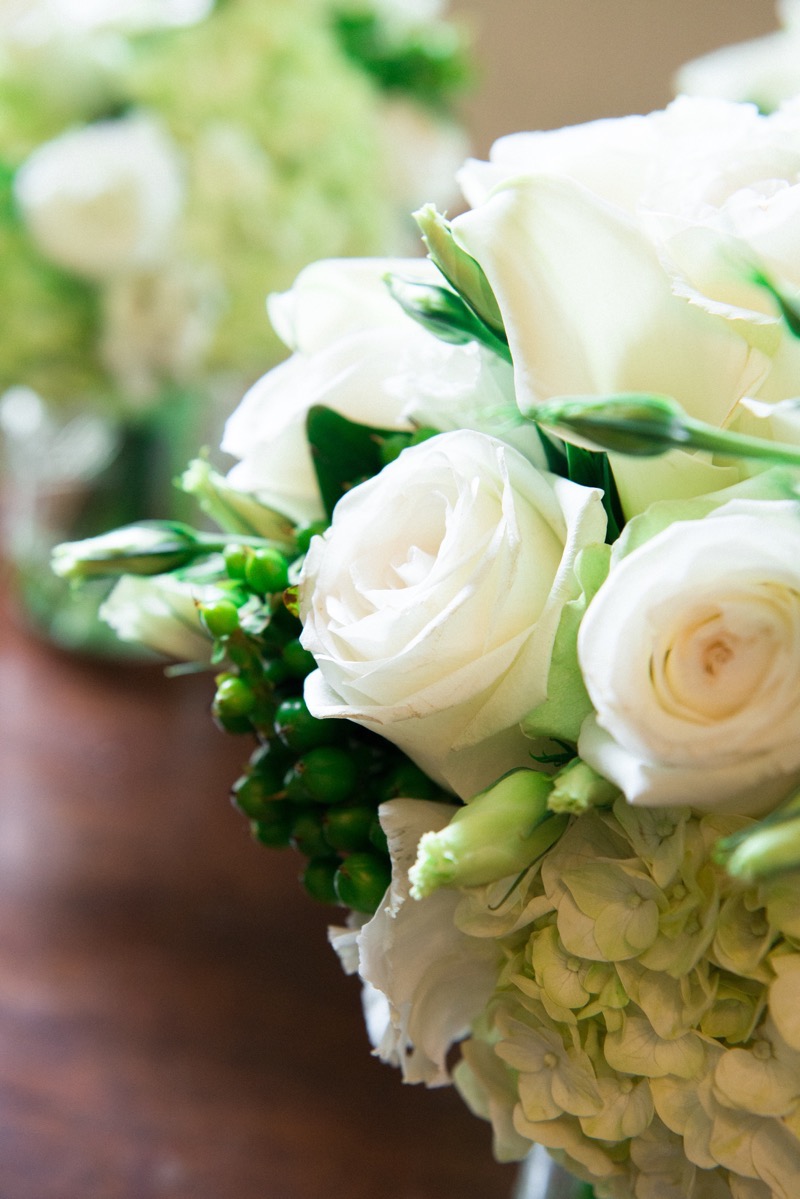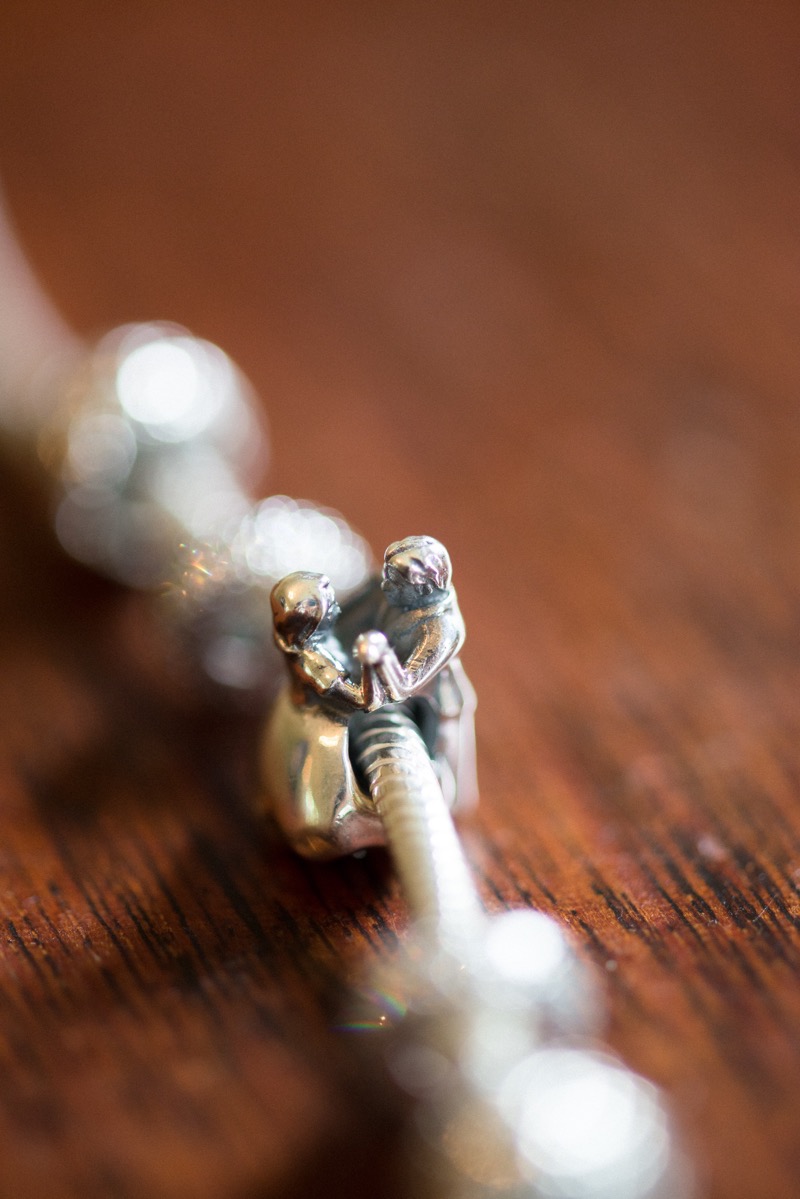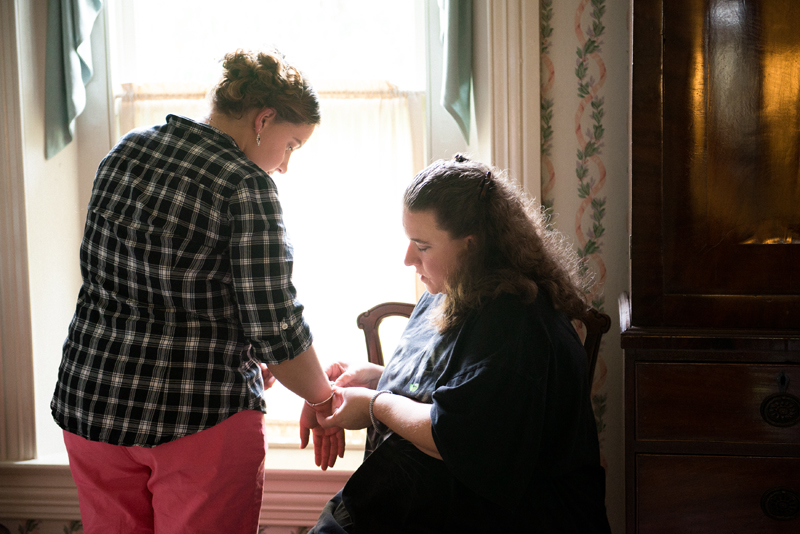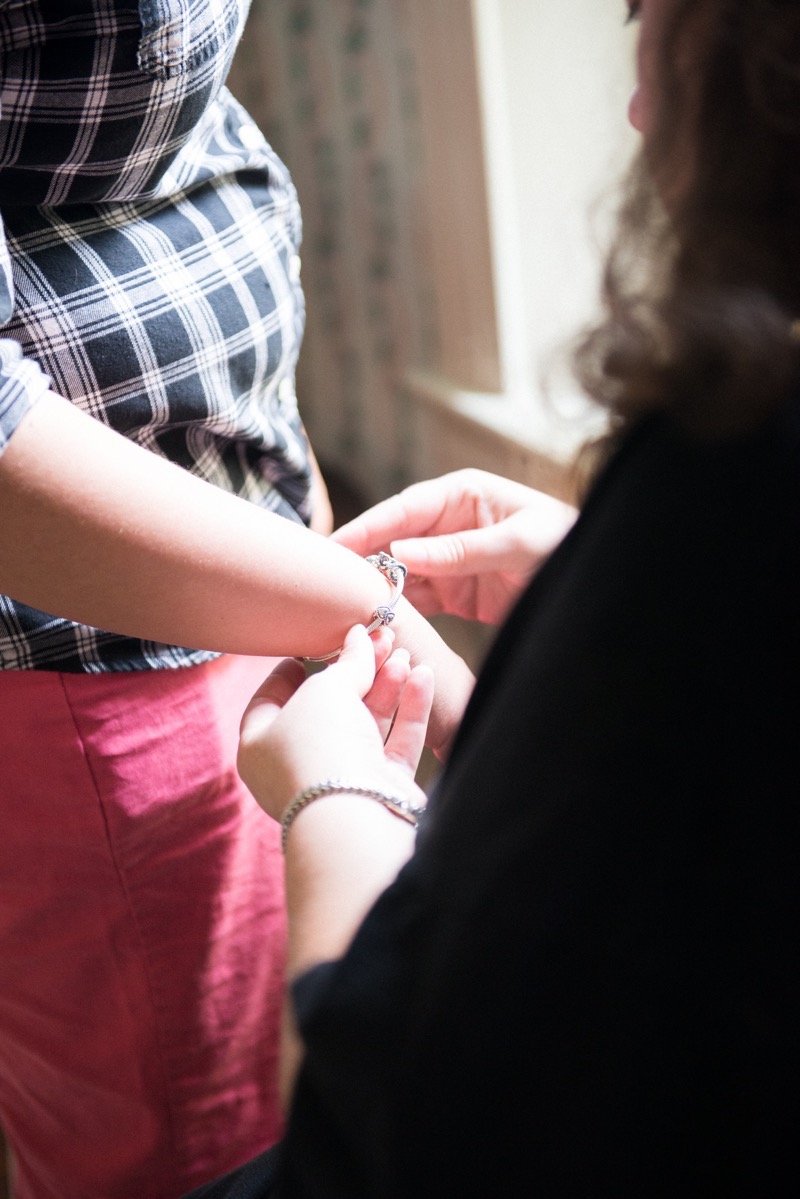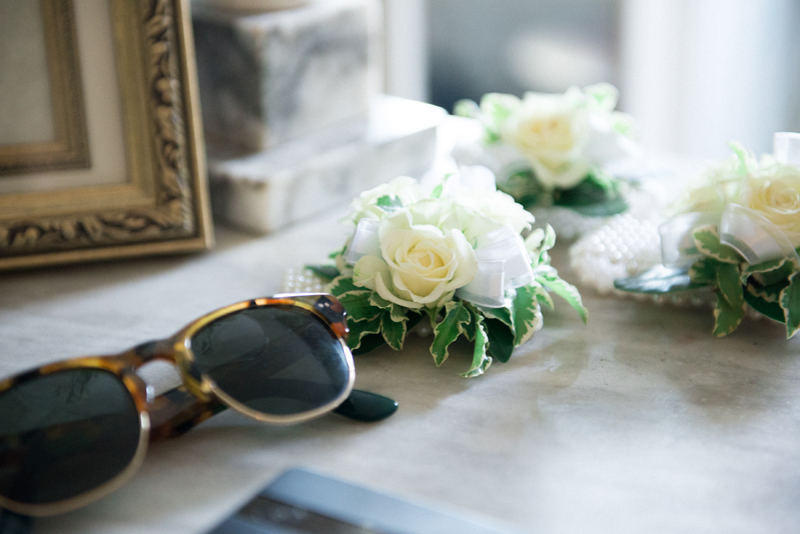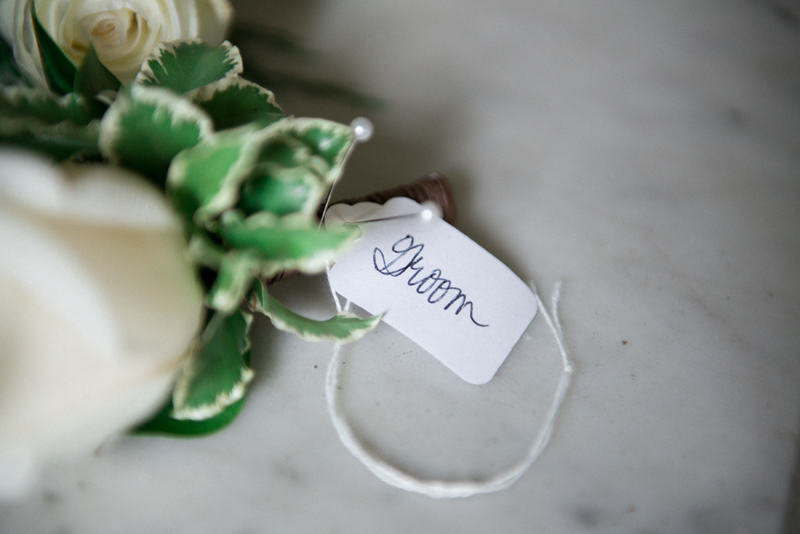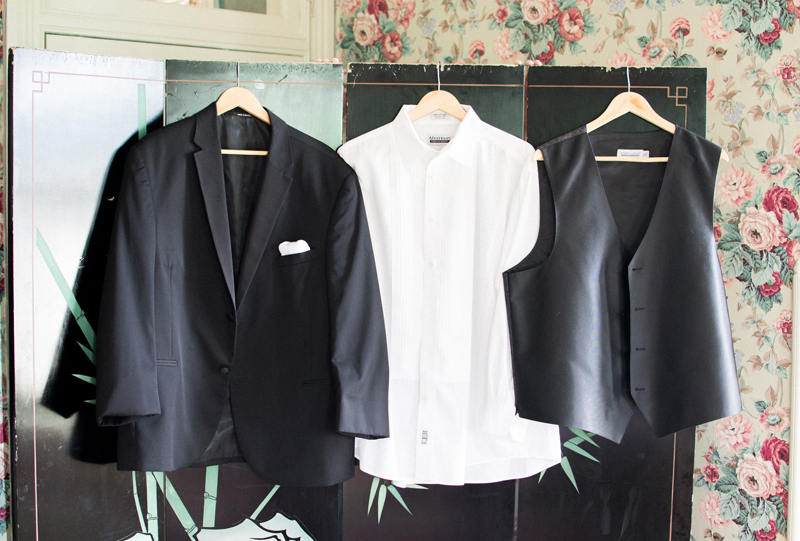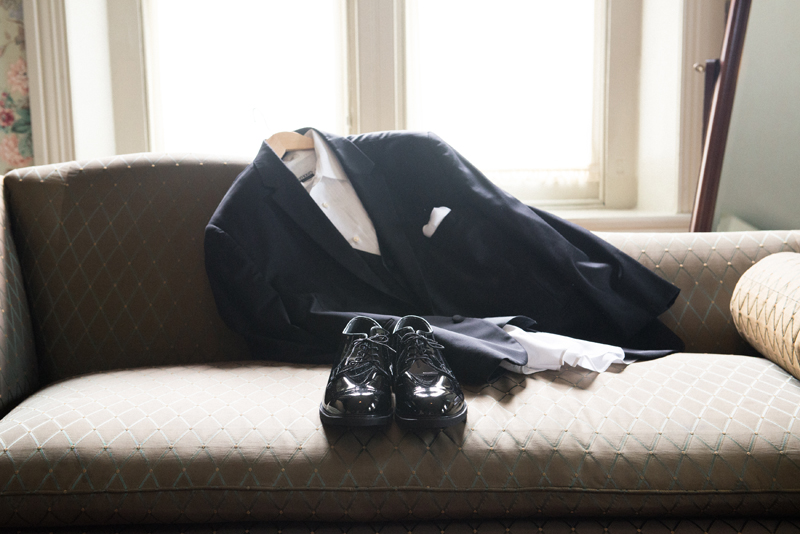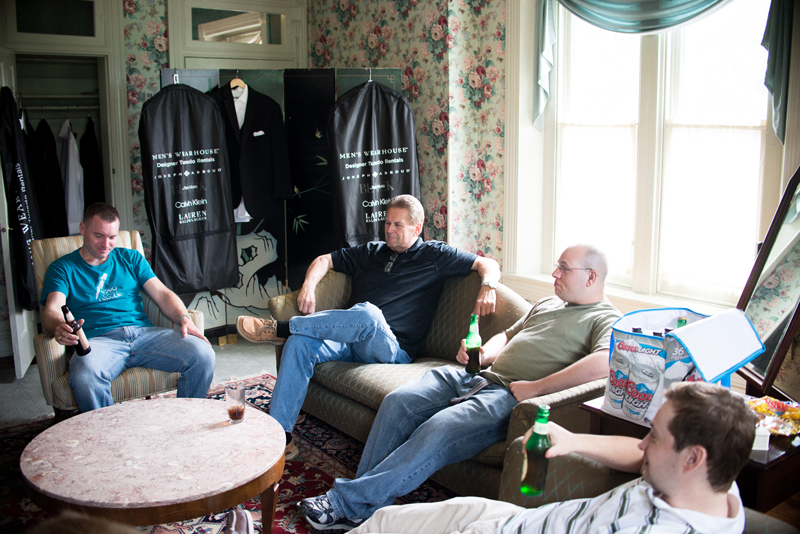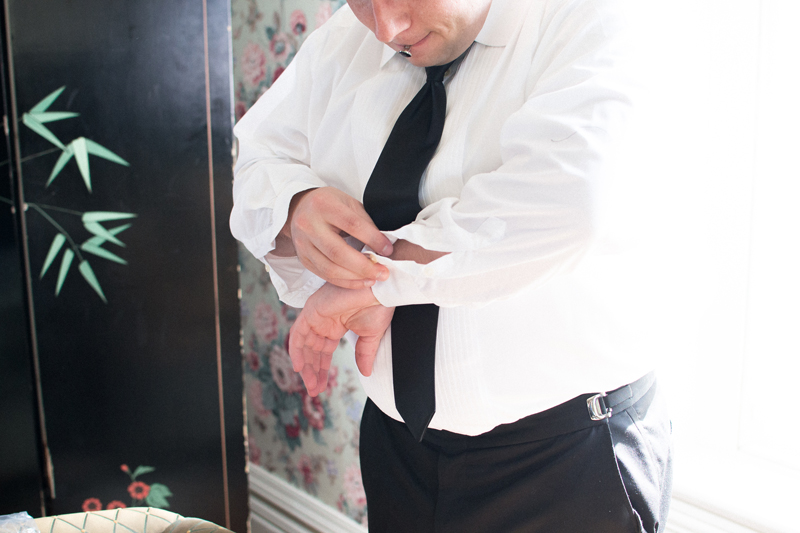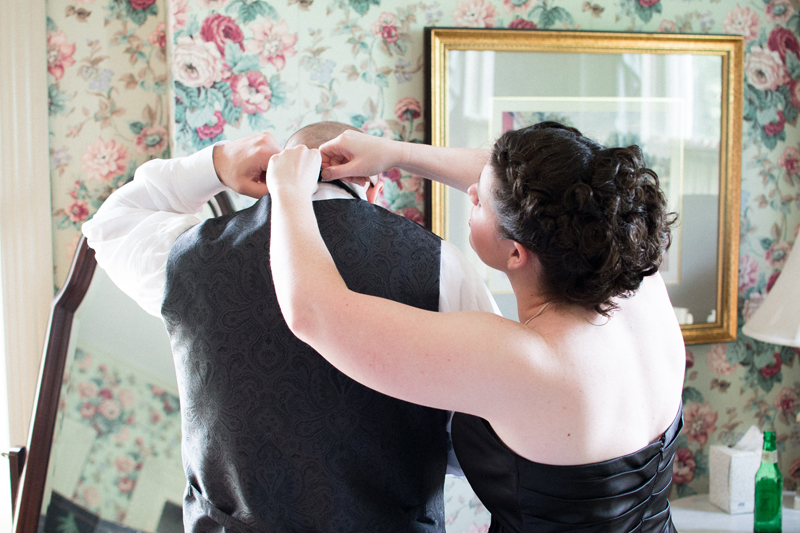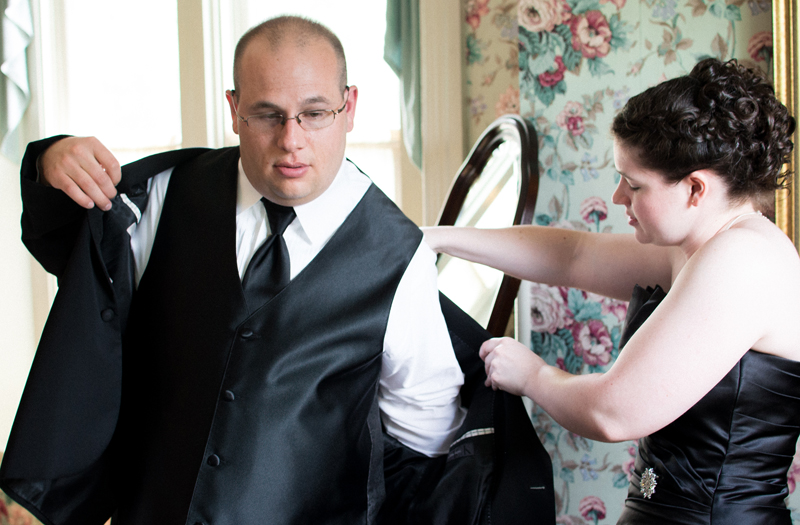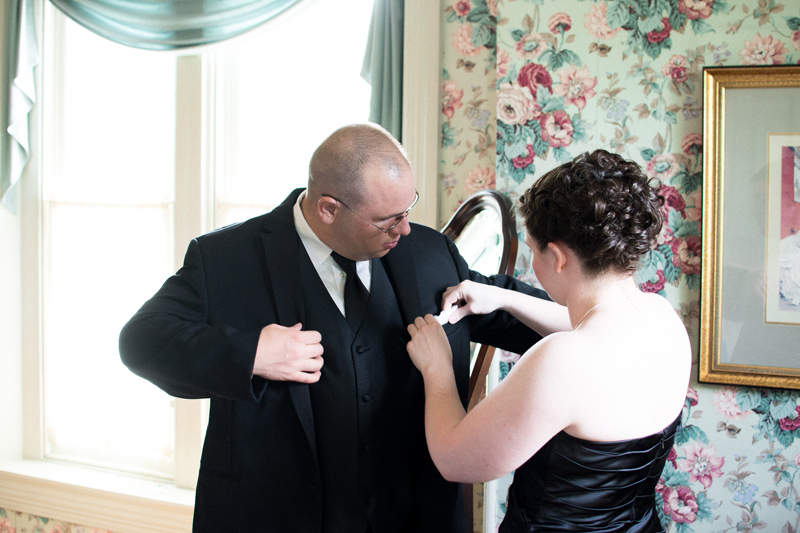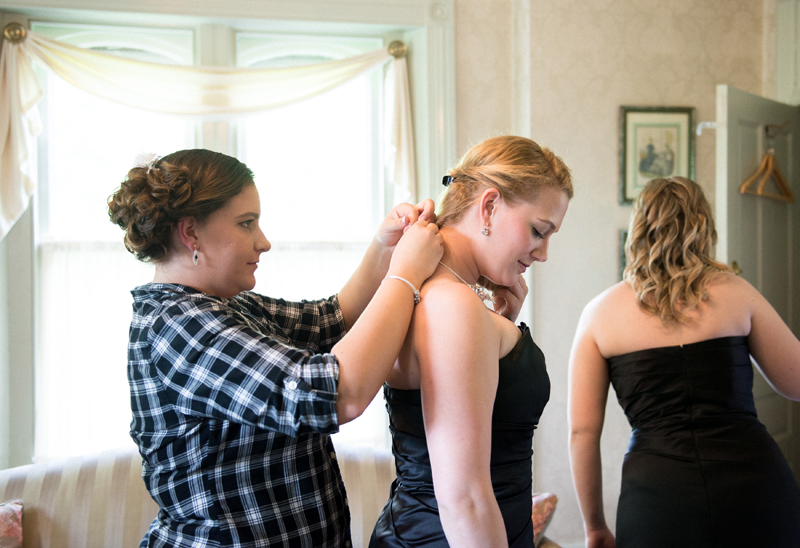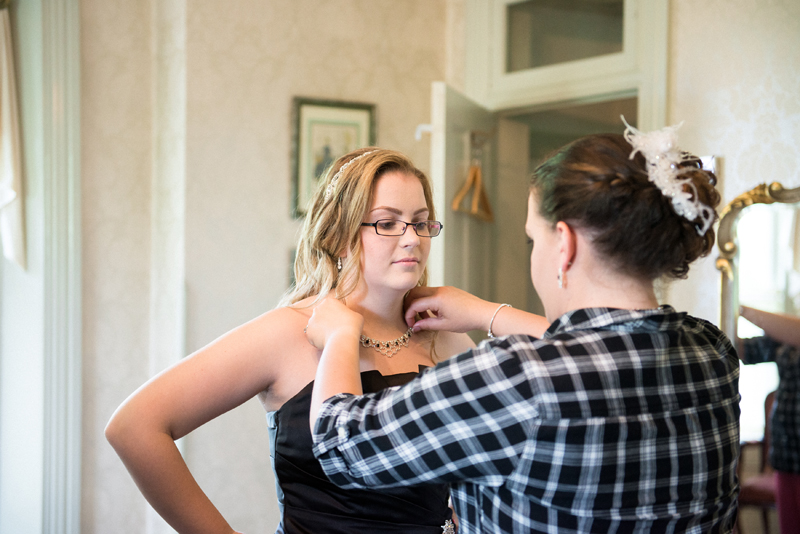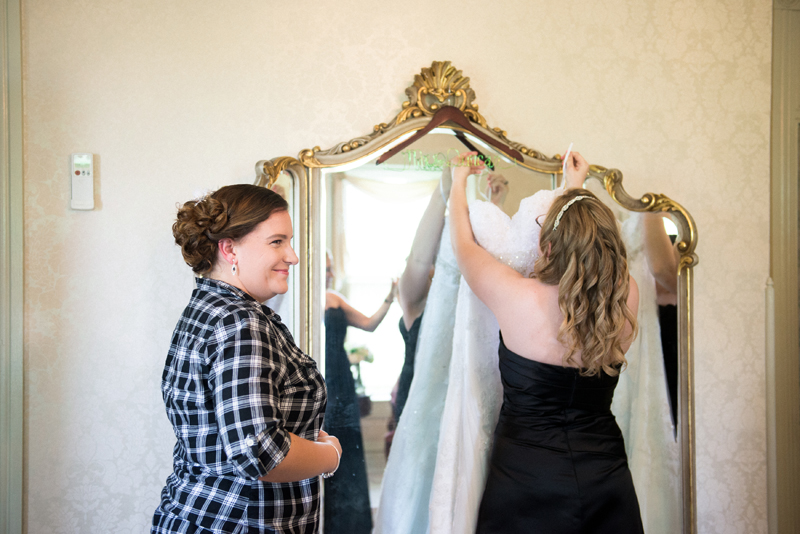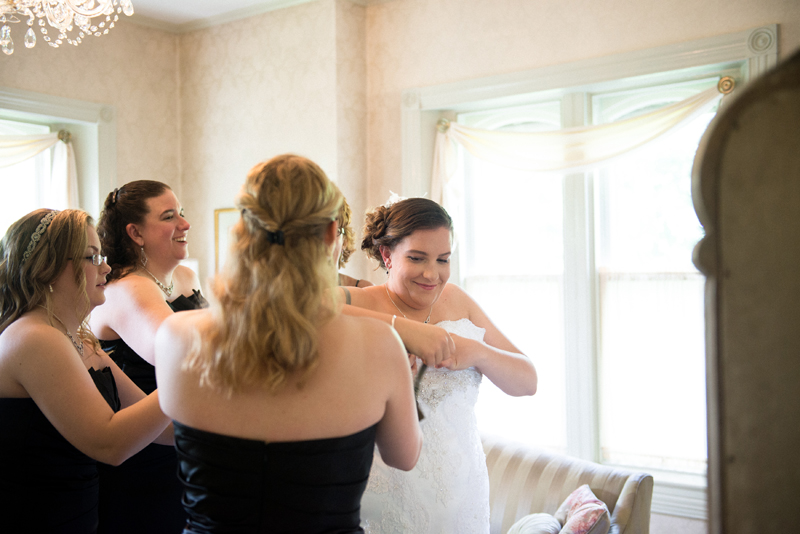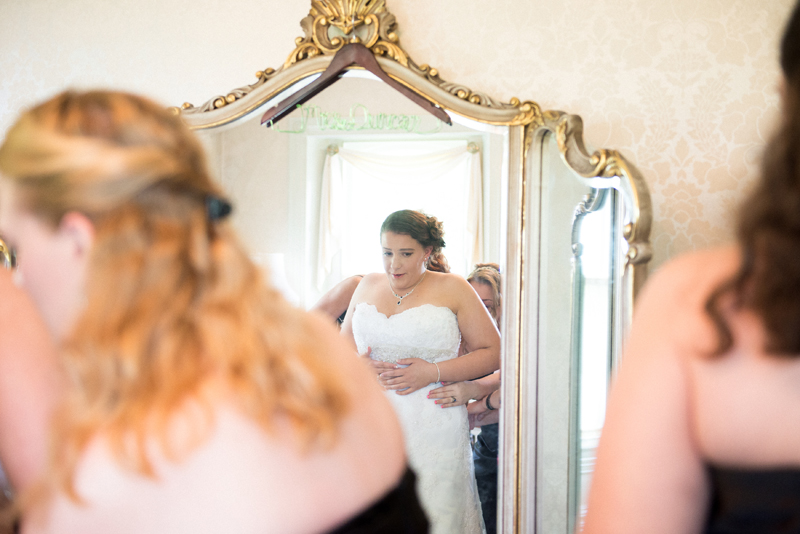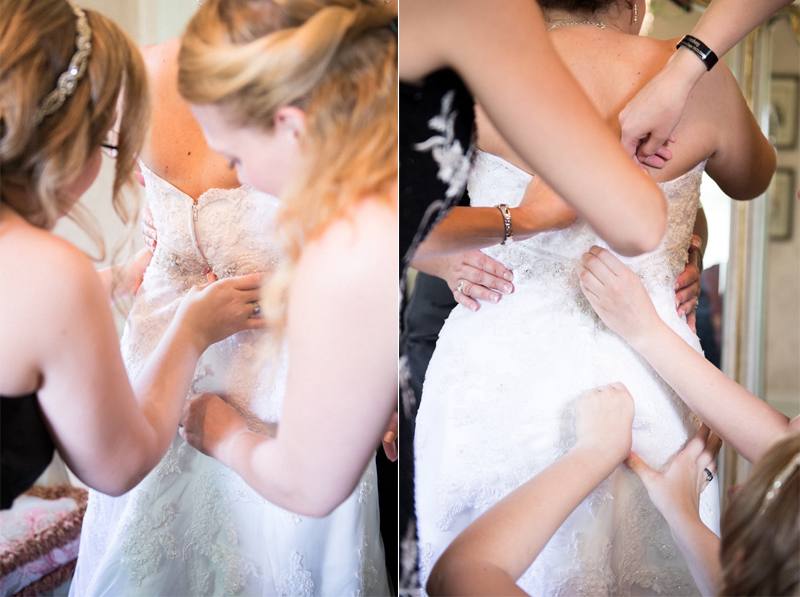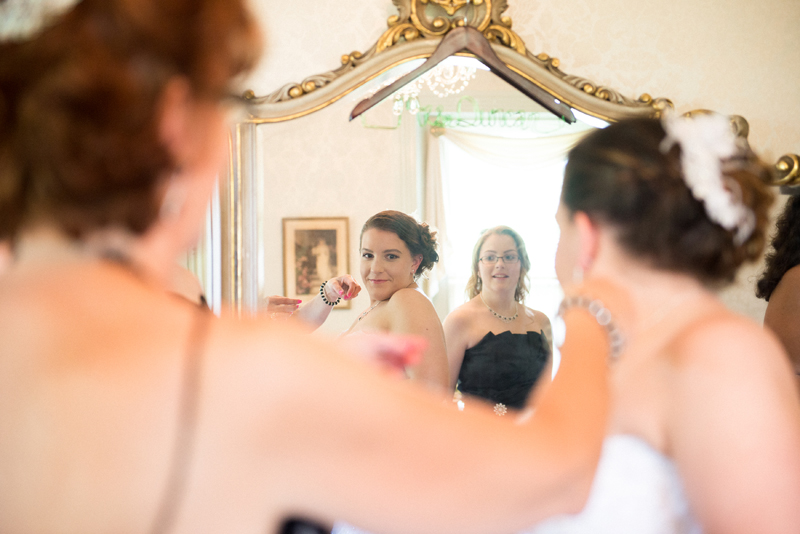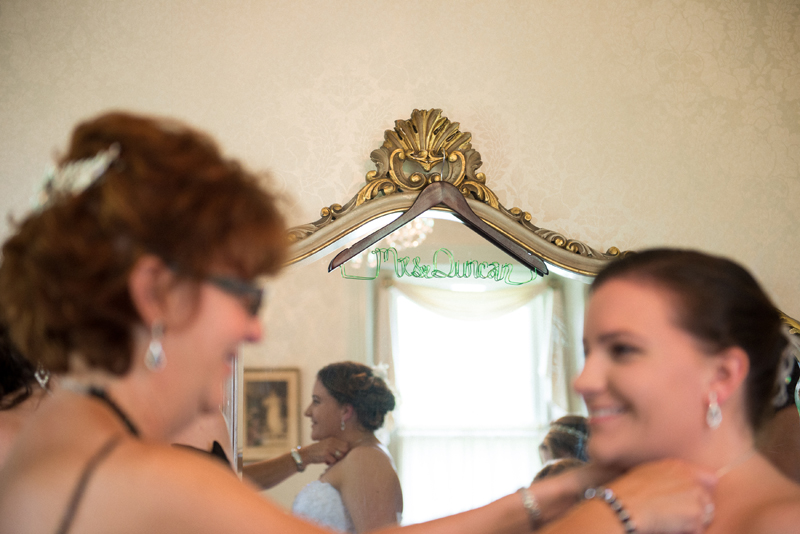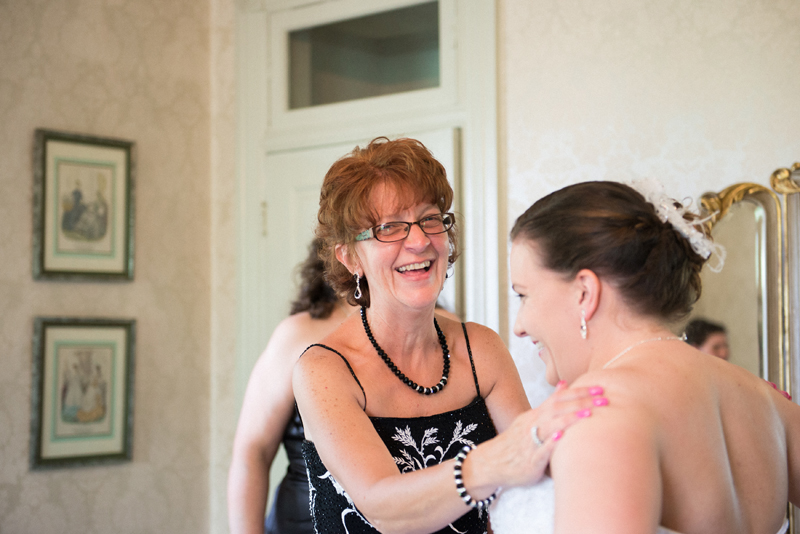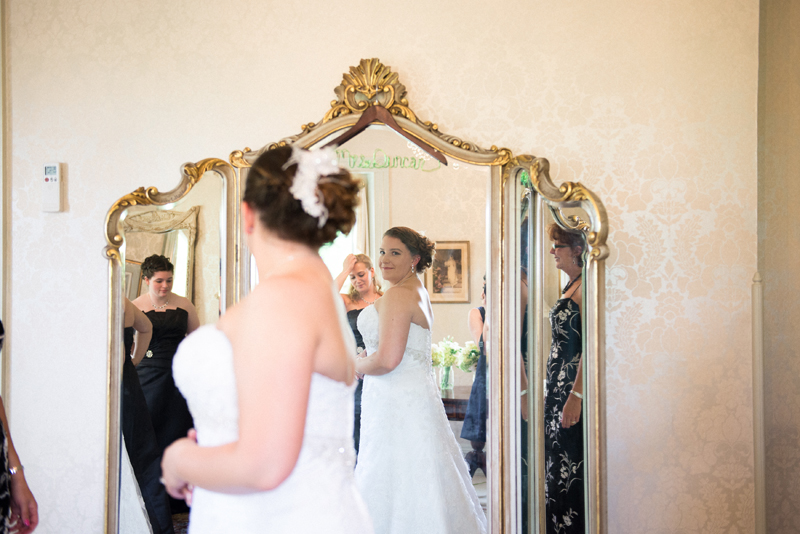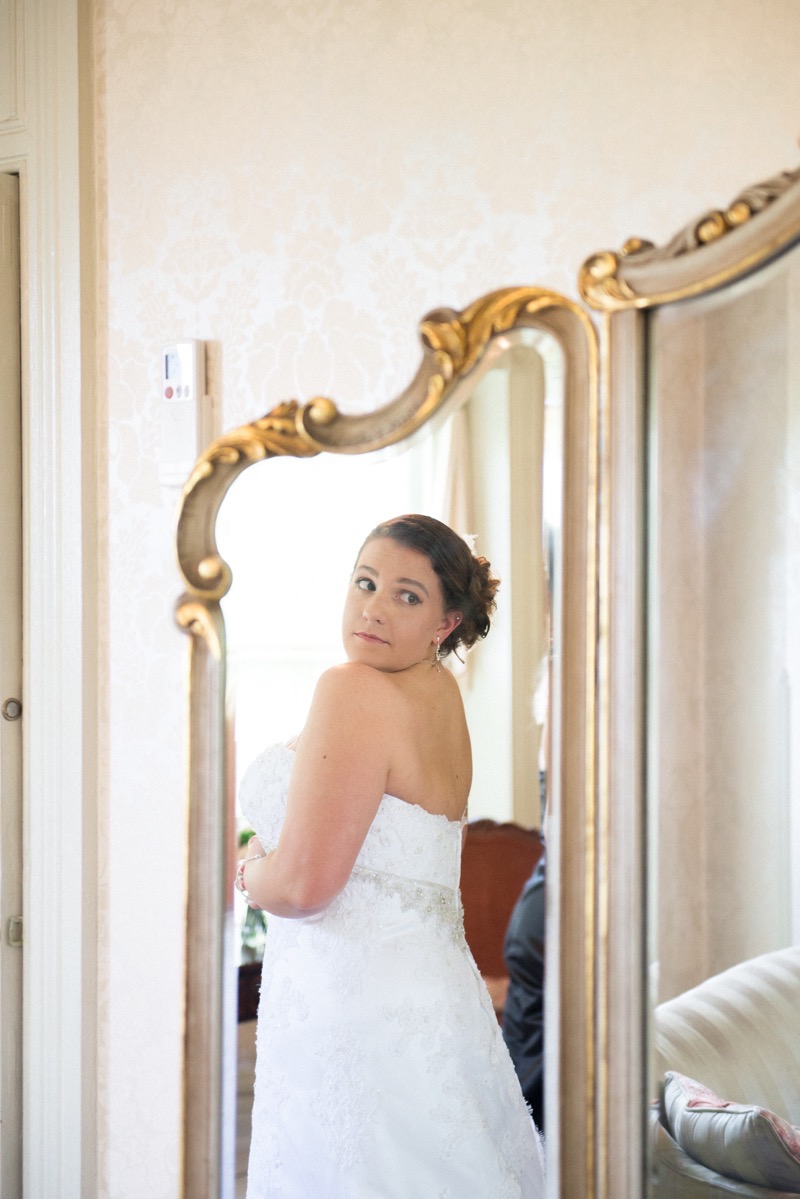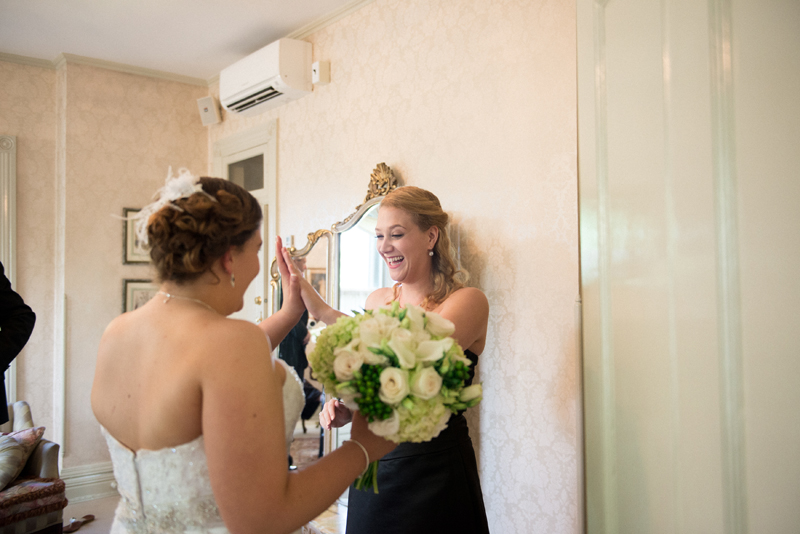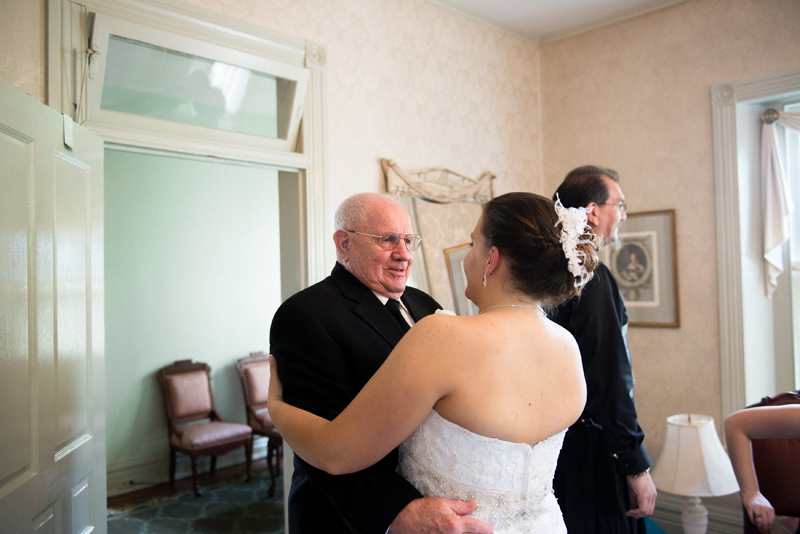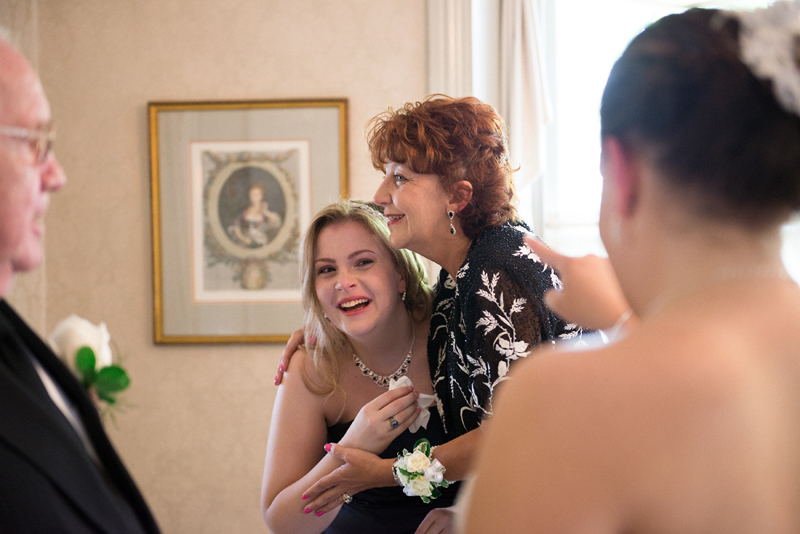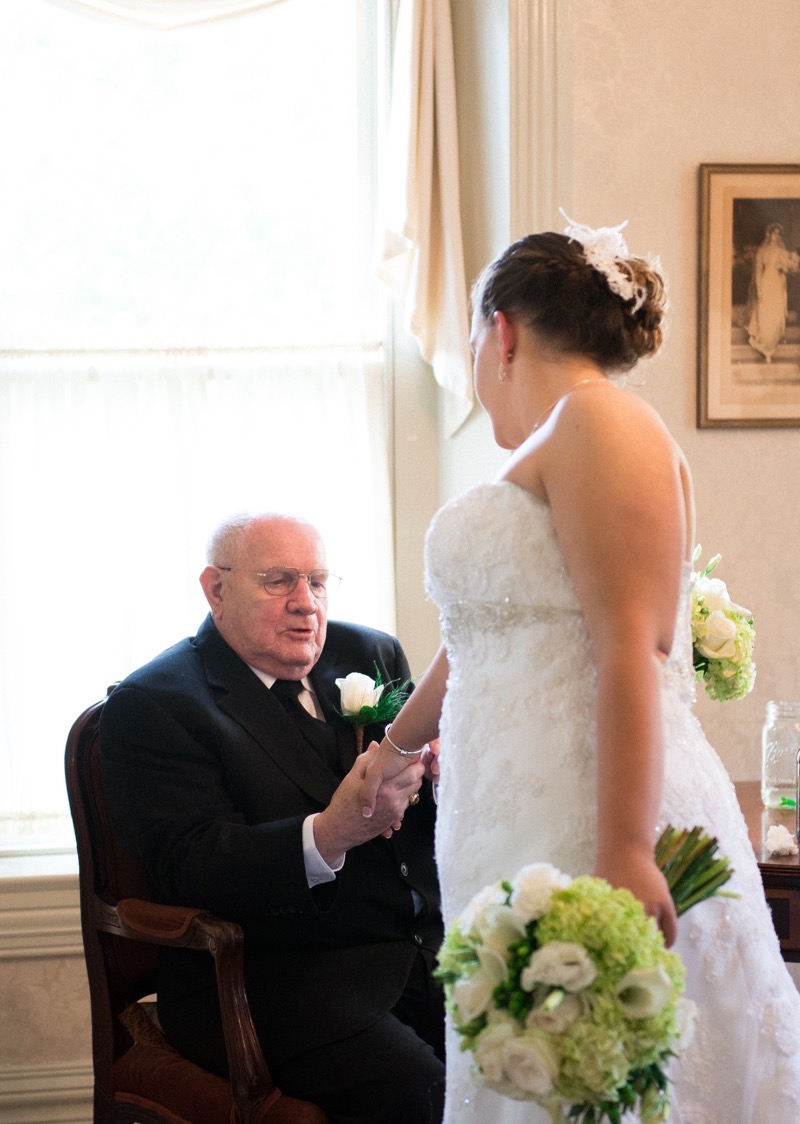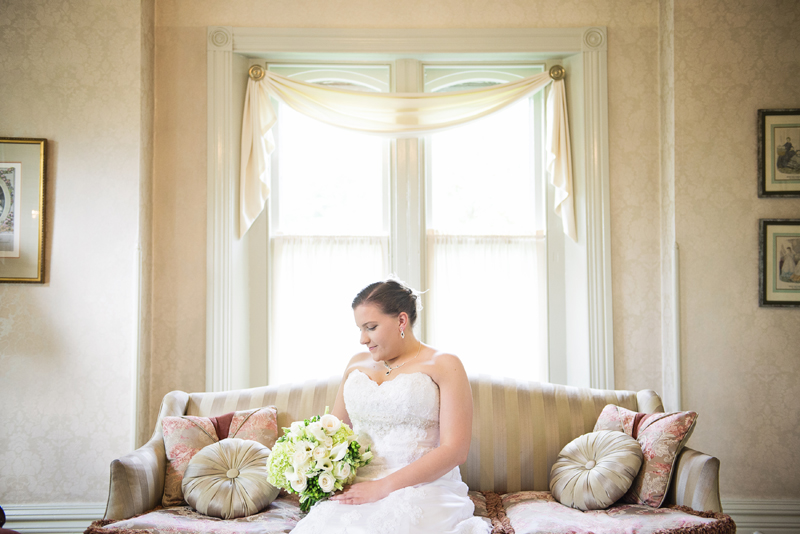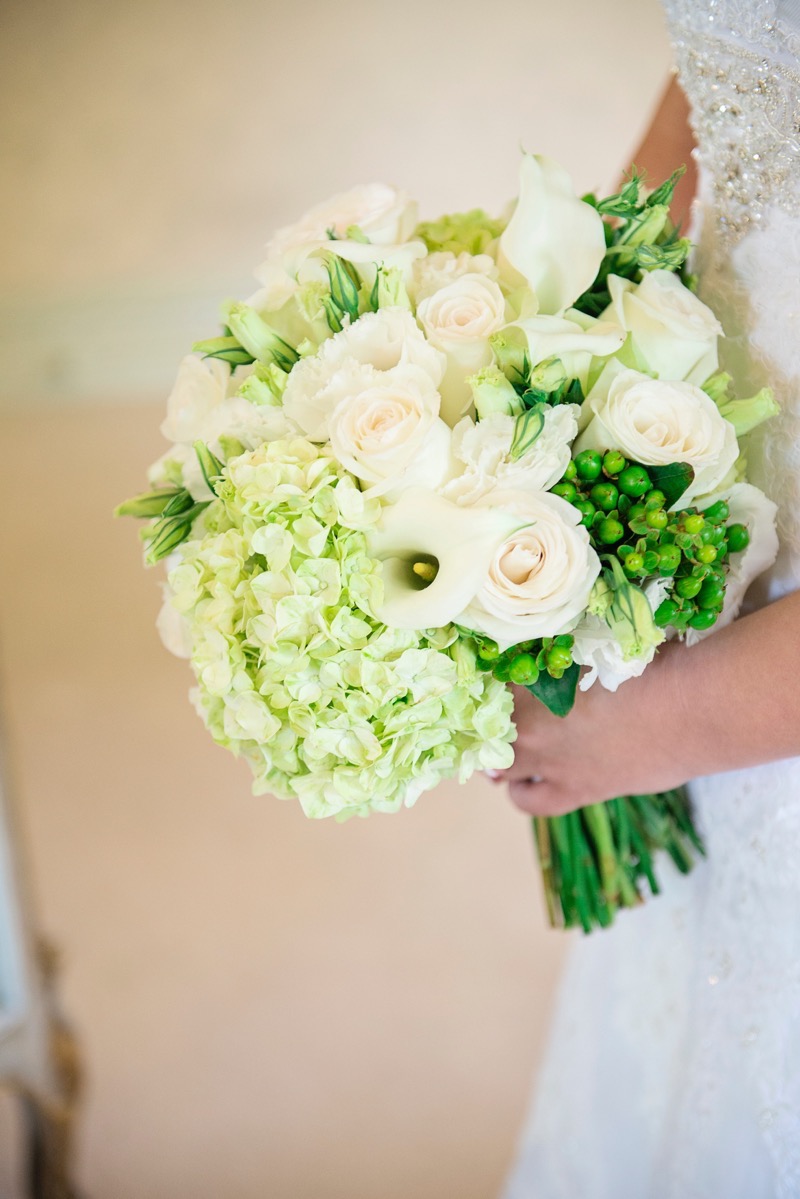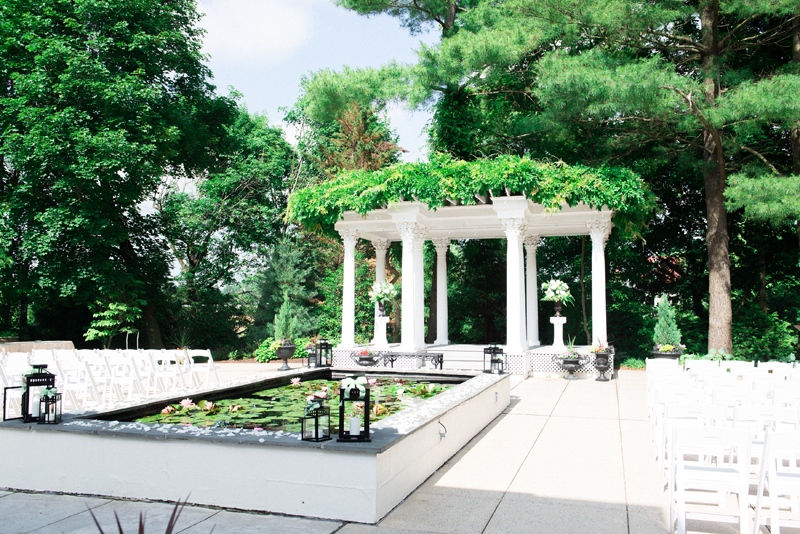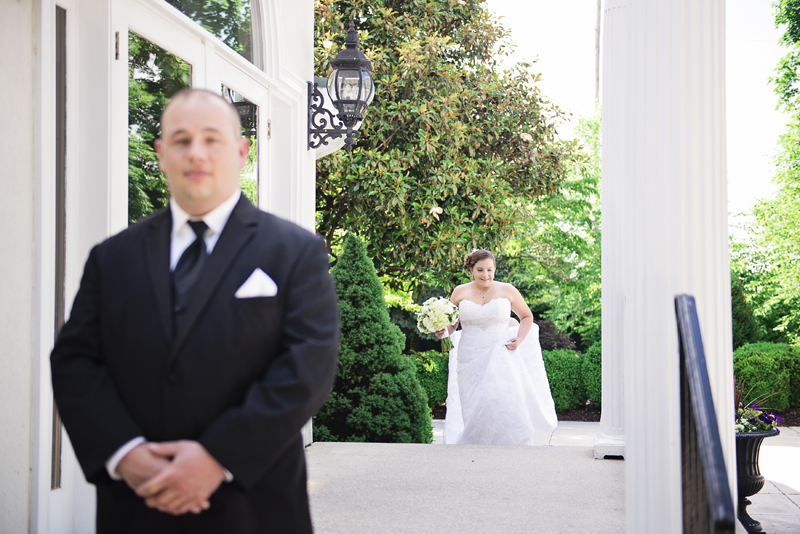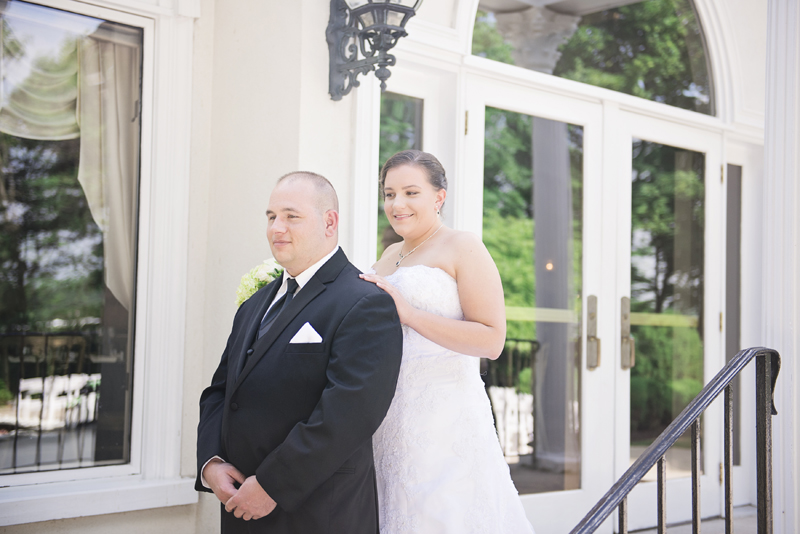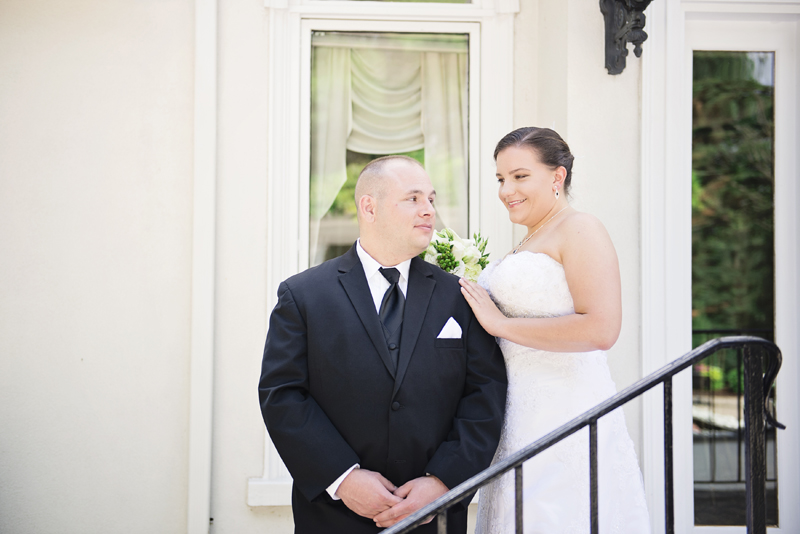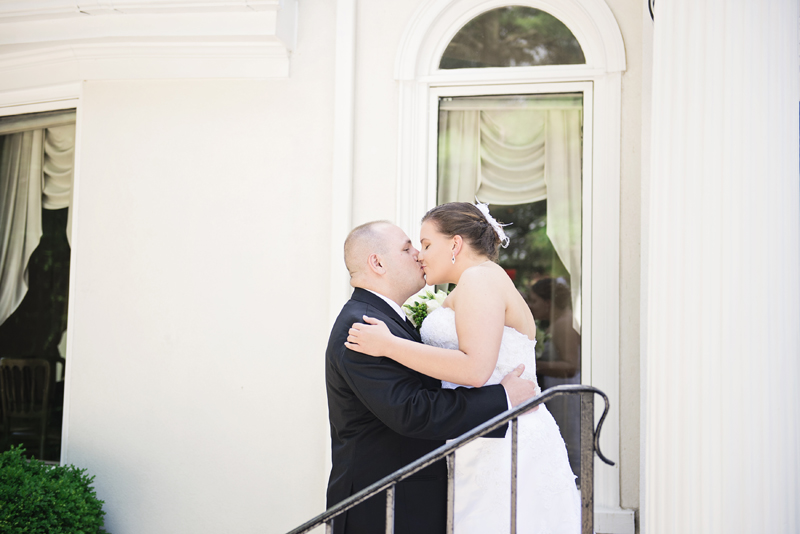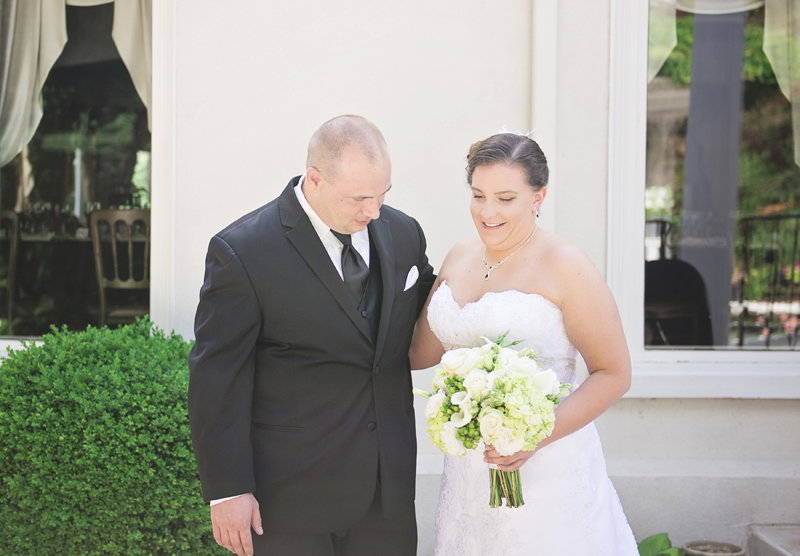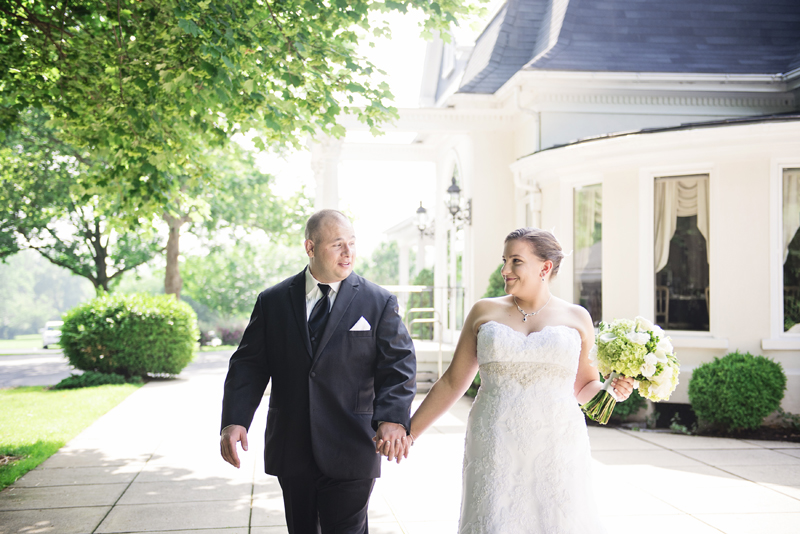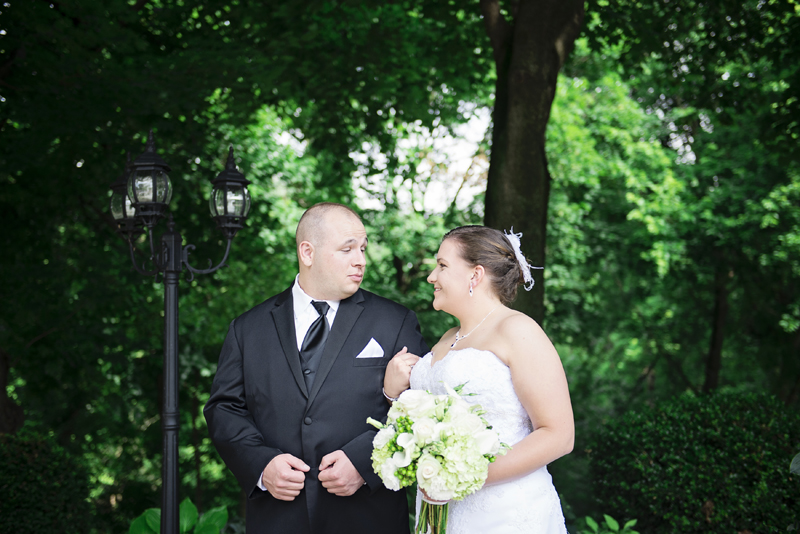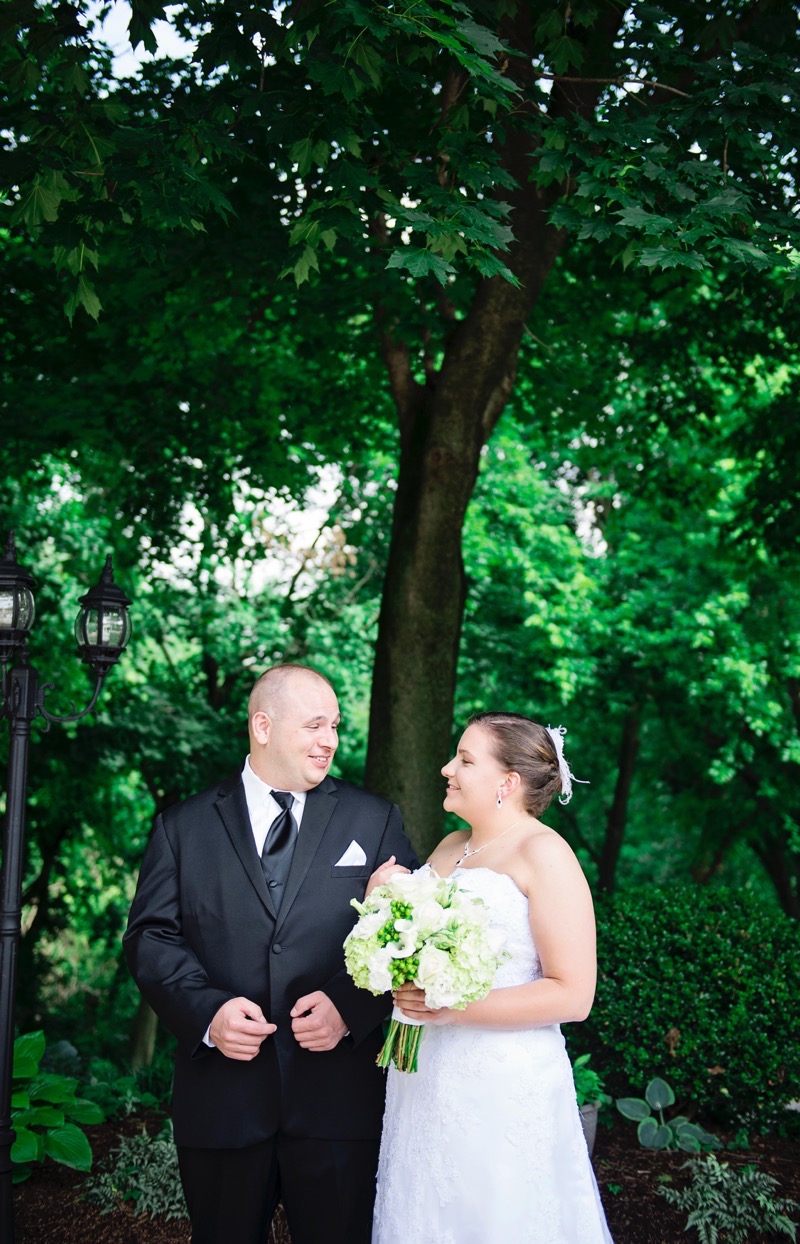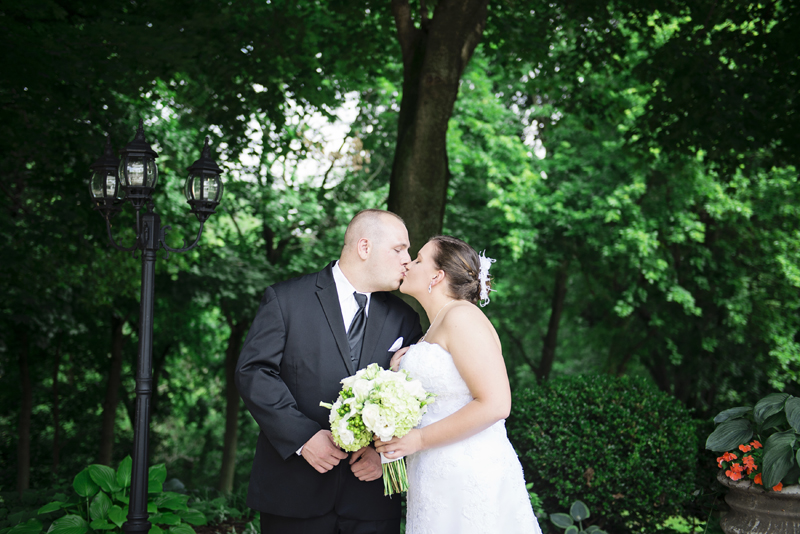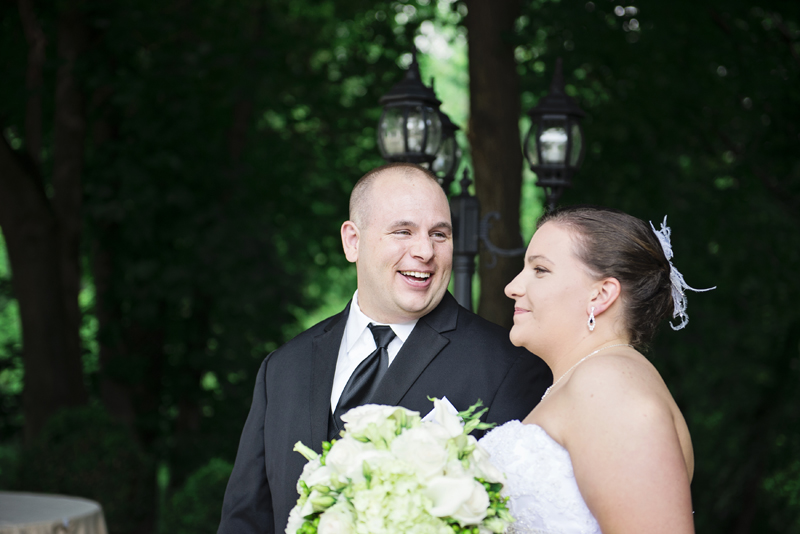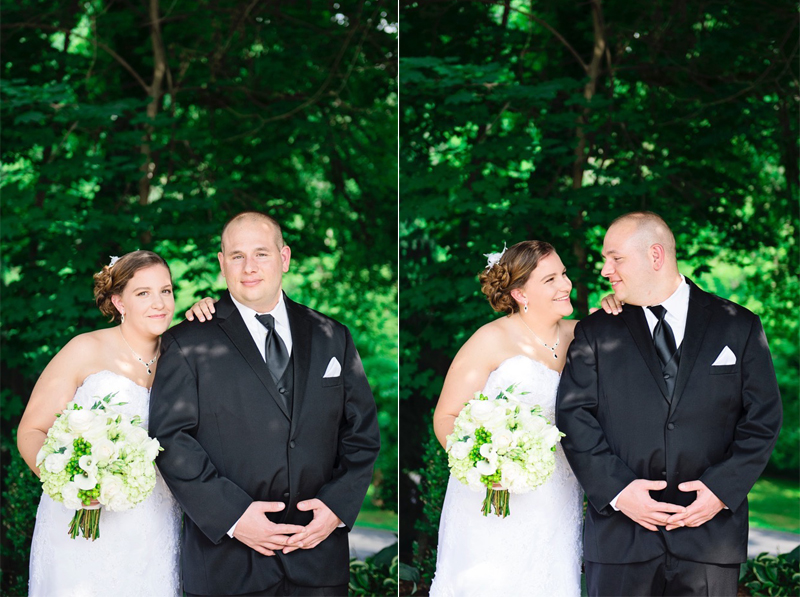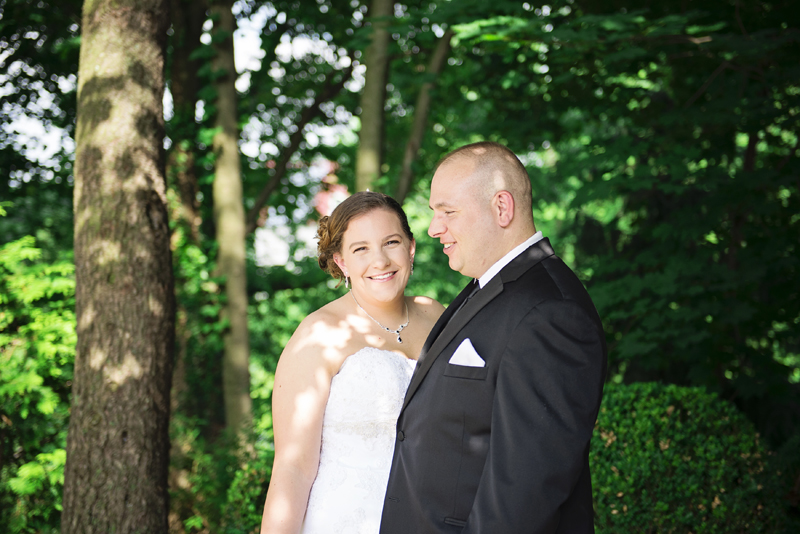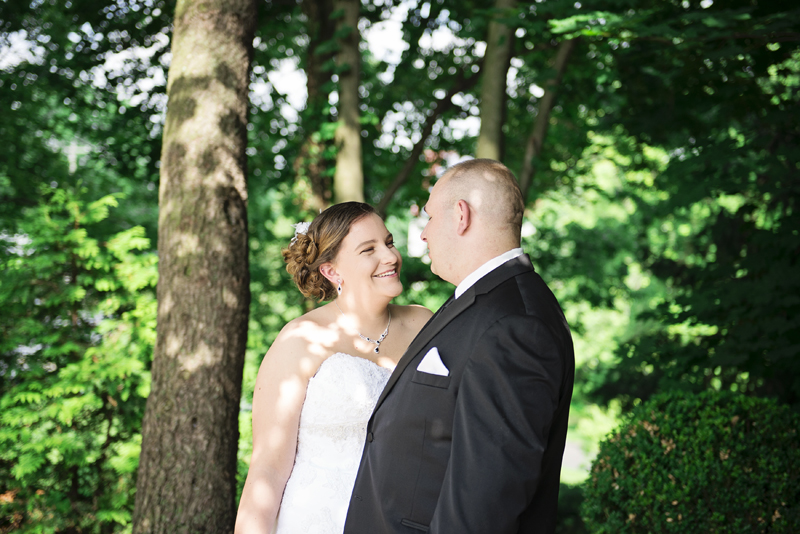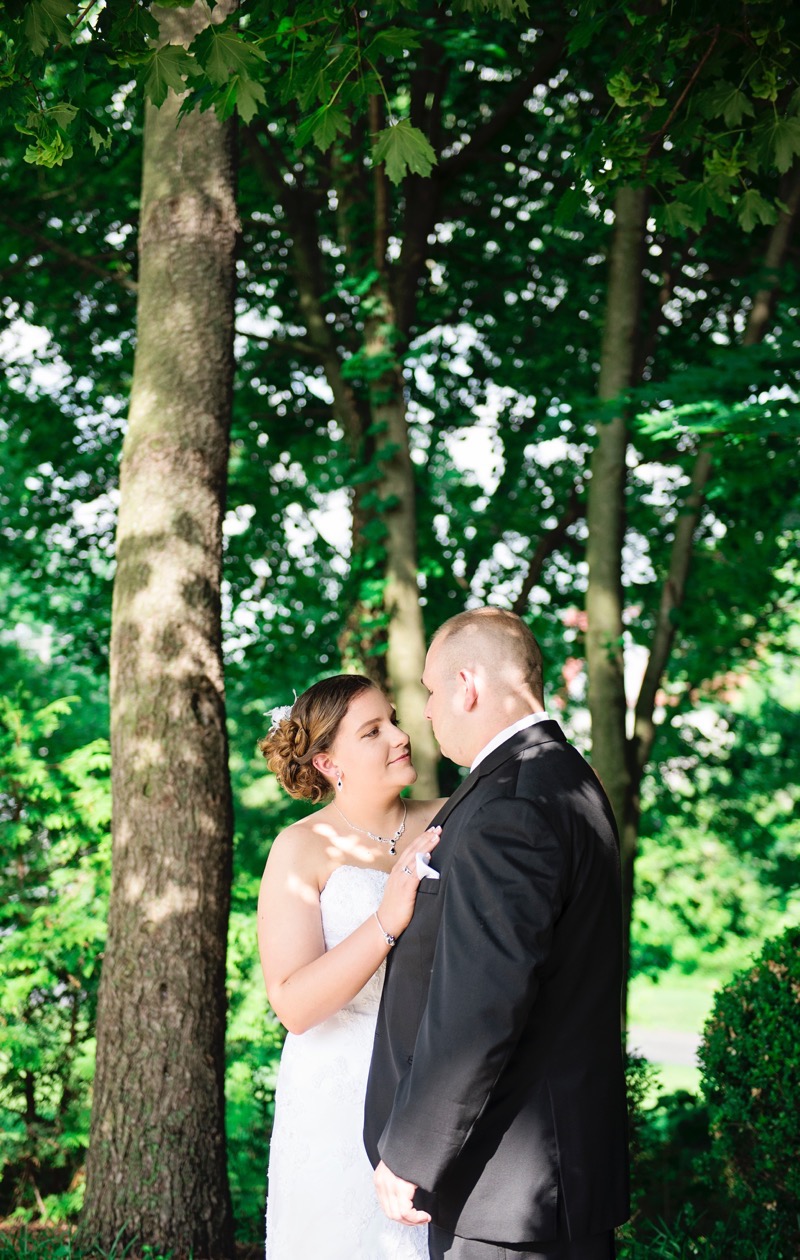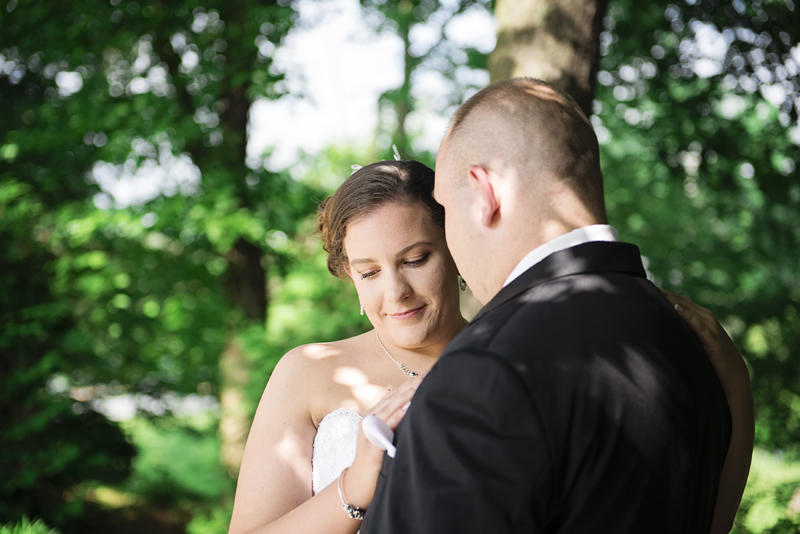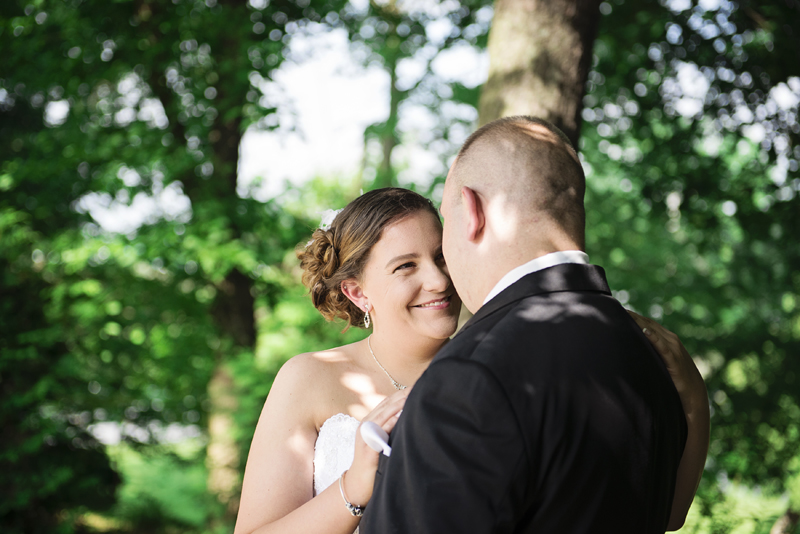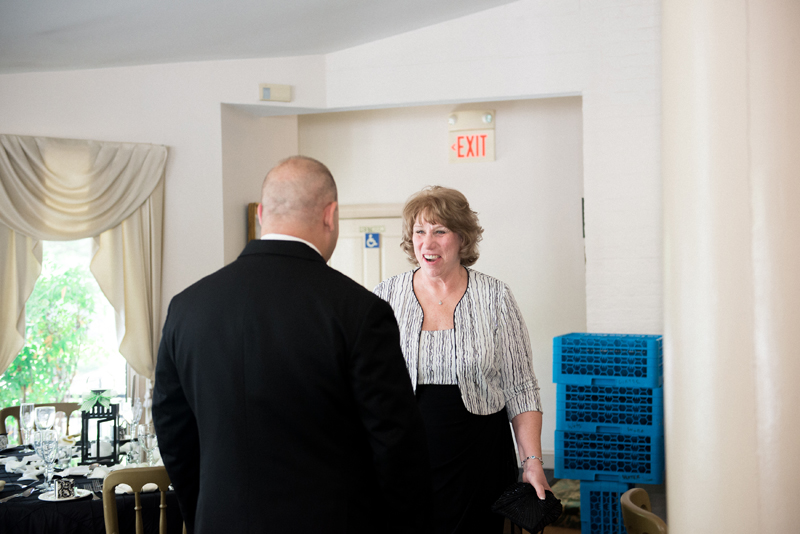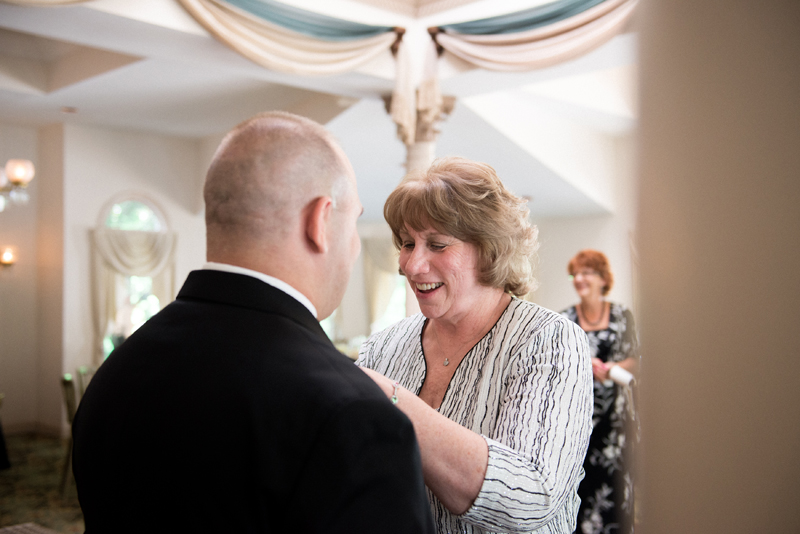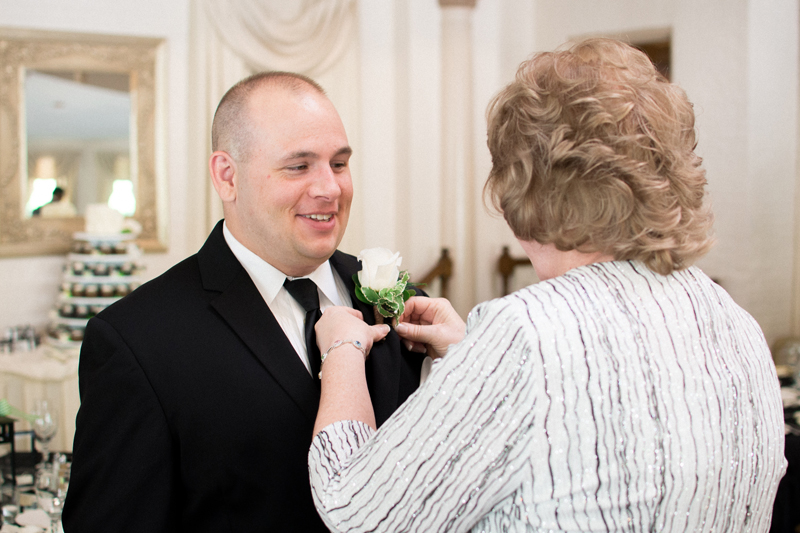 Before getting some bridal party photos, Steve had glitter on his face that the women in his life had to help him with :P.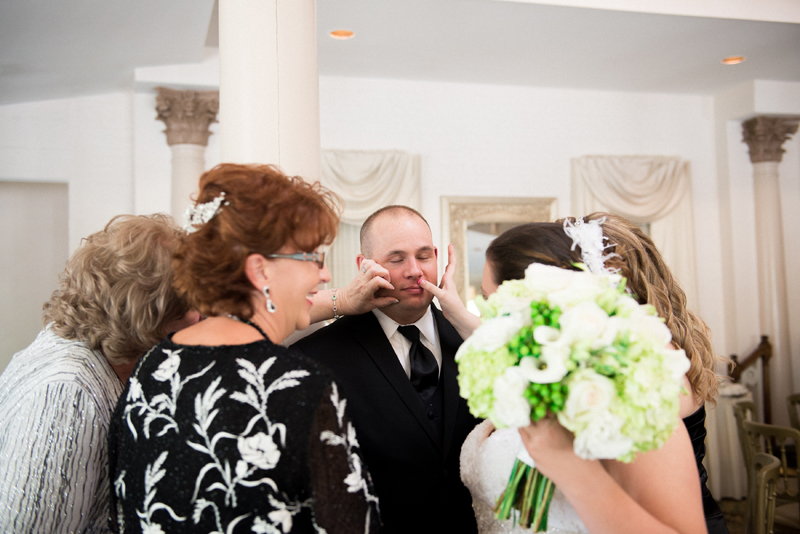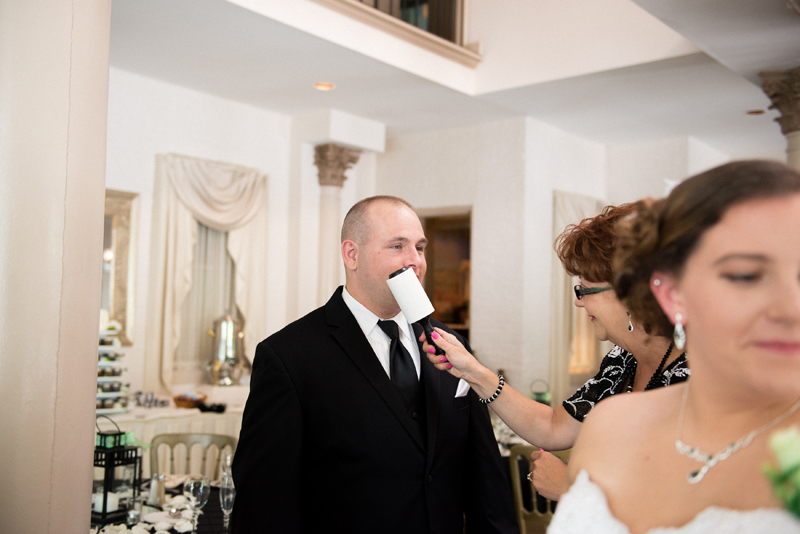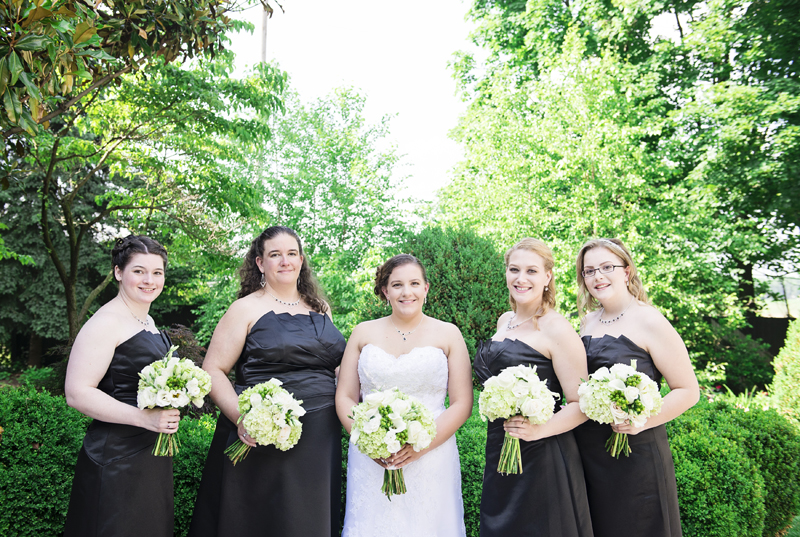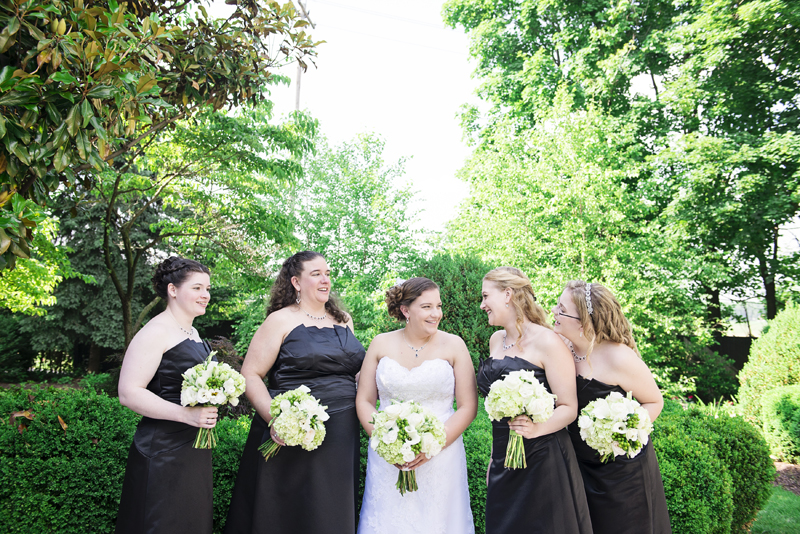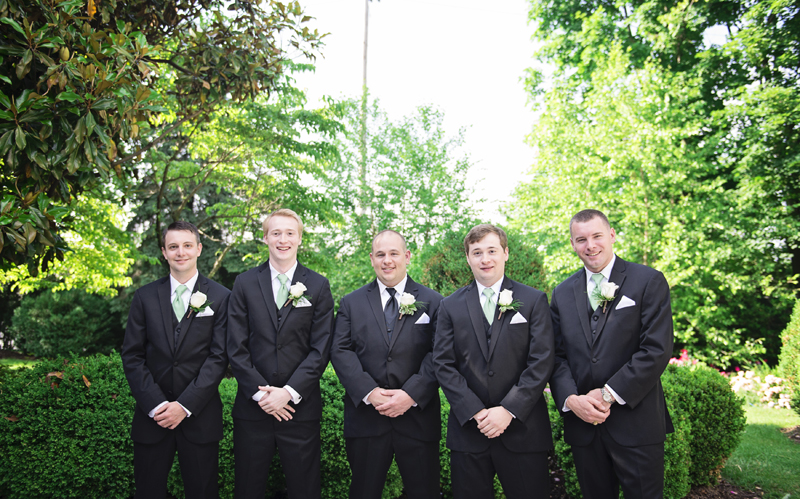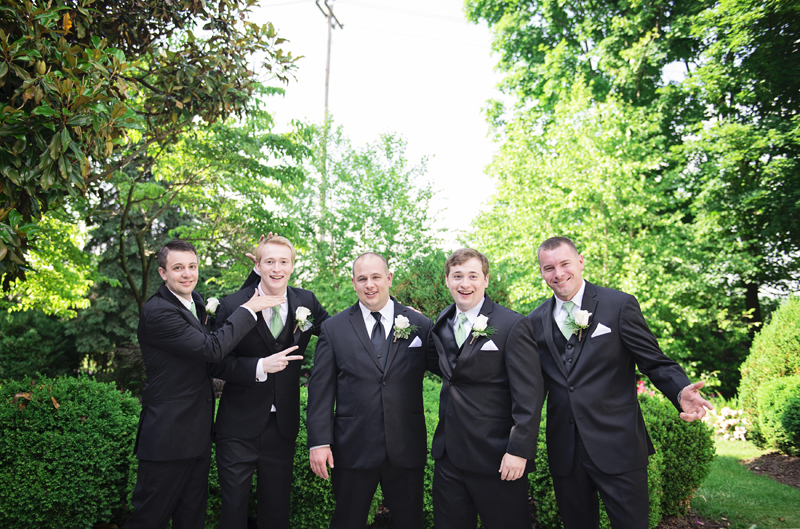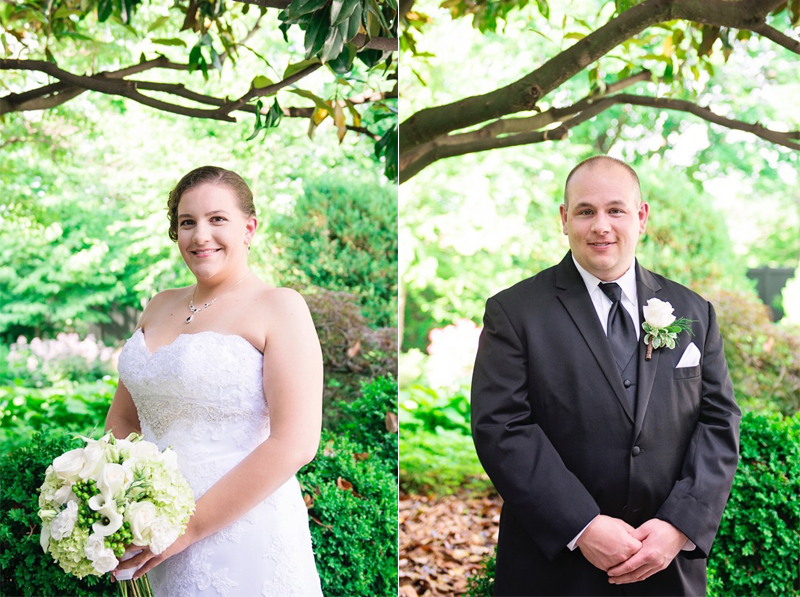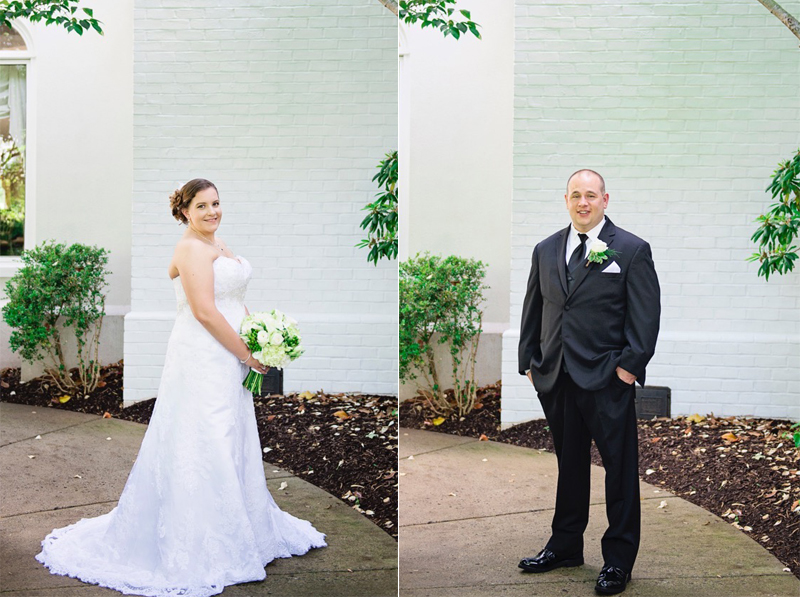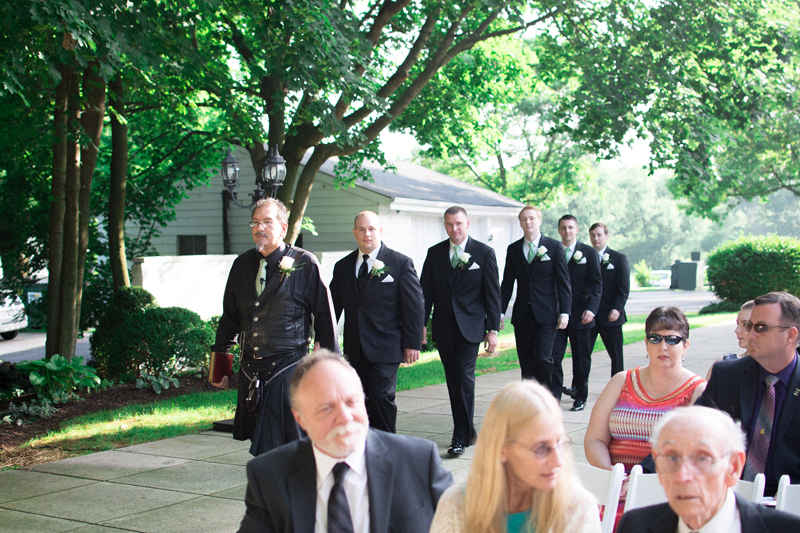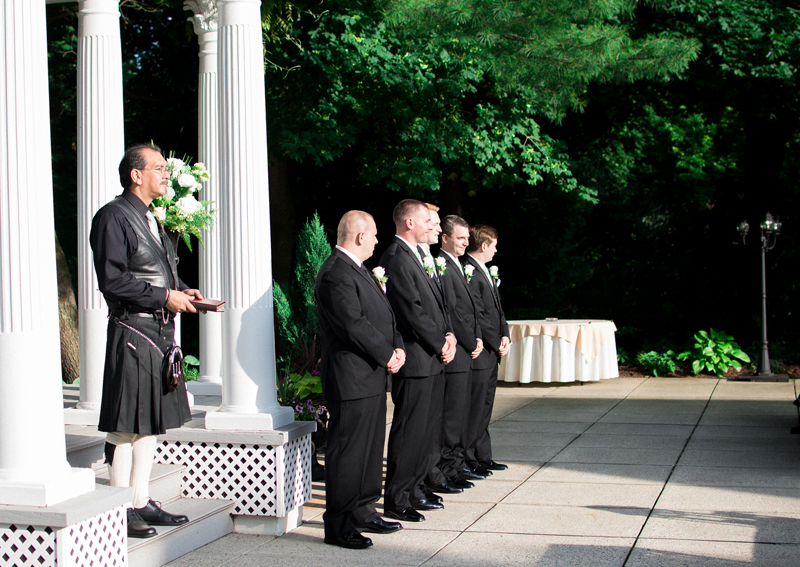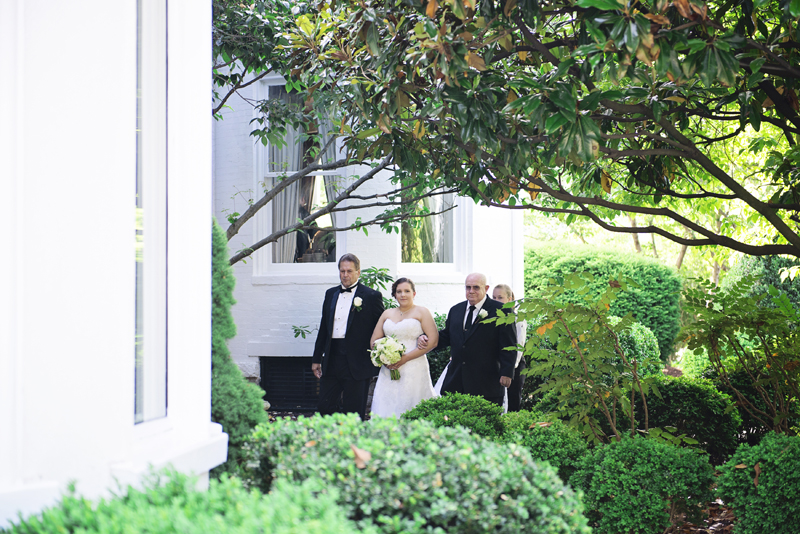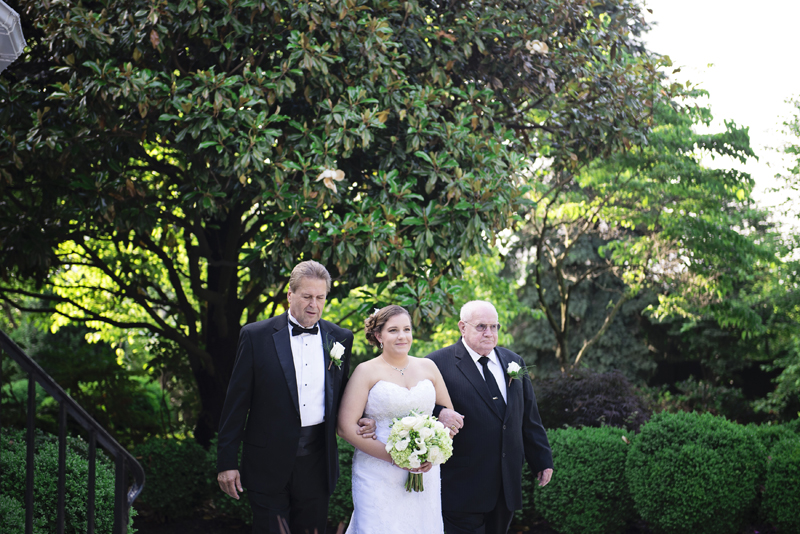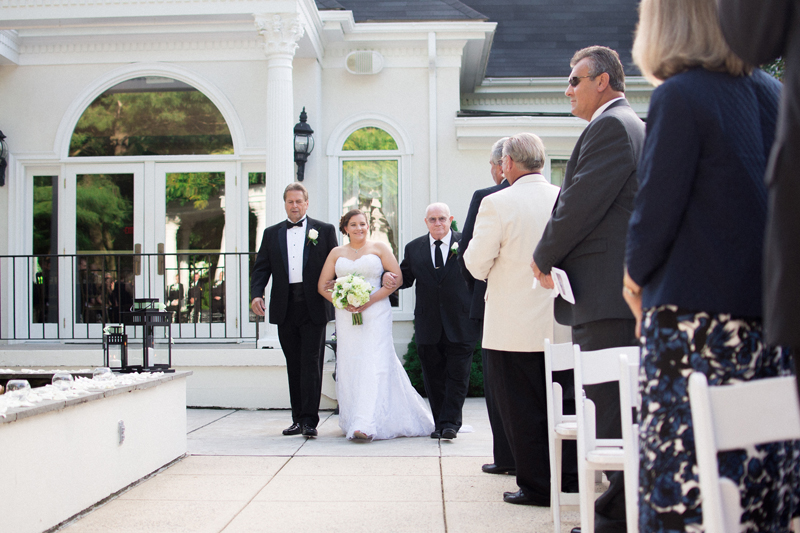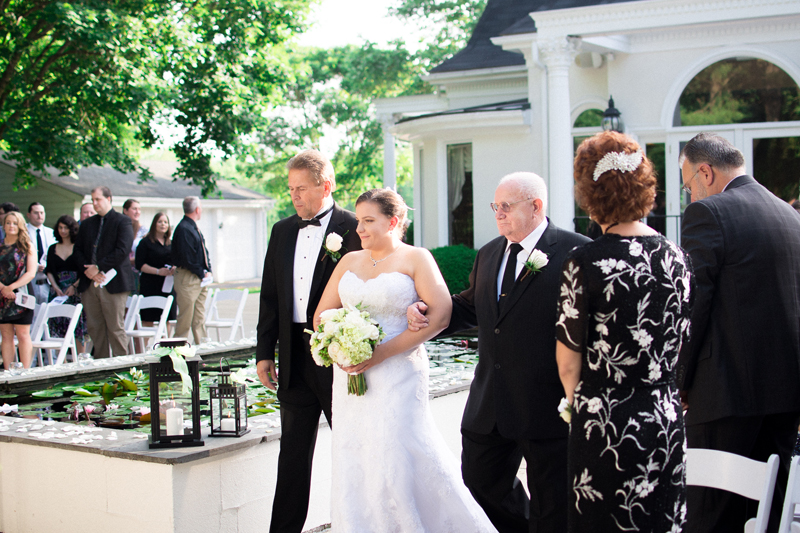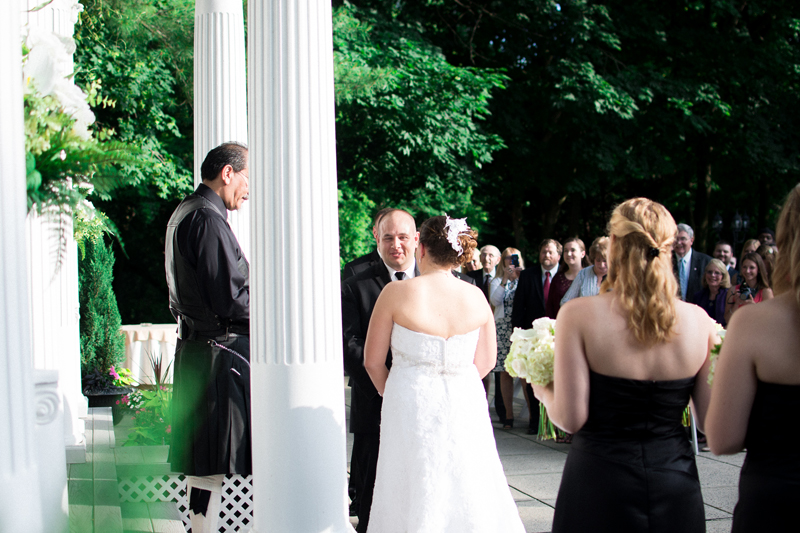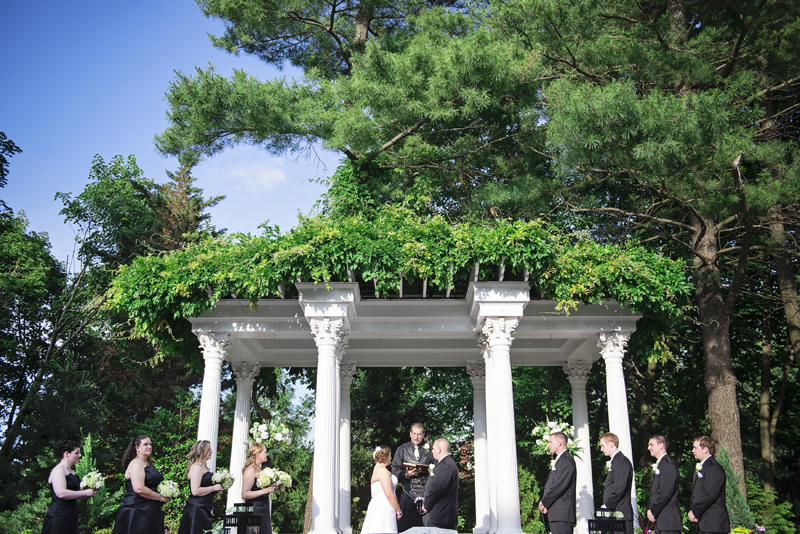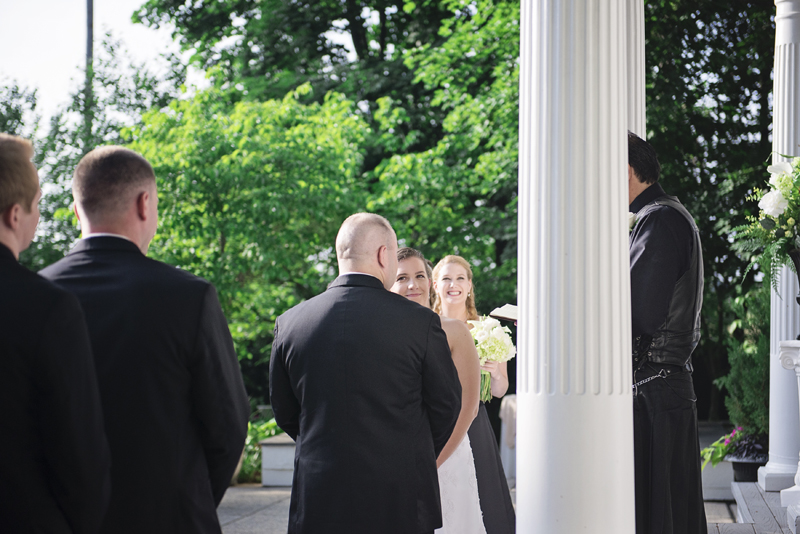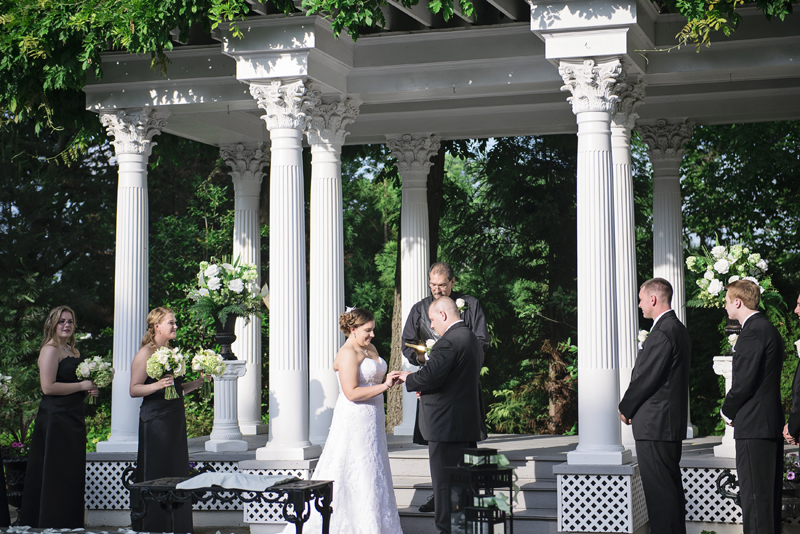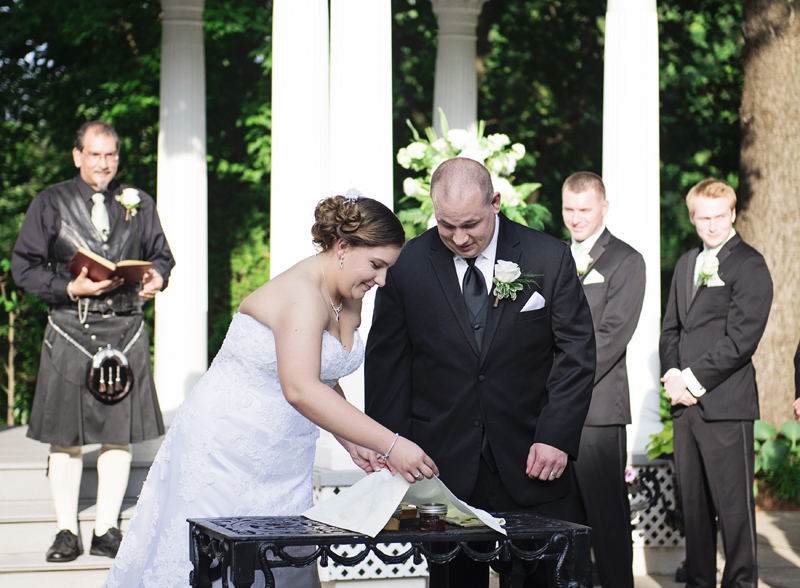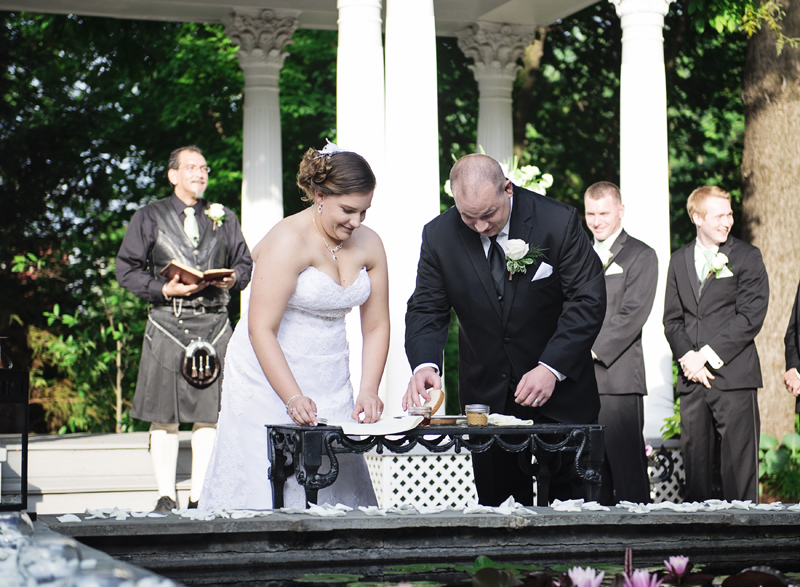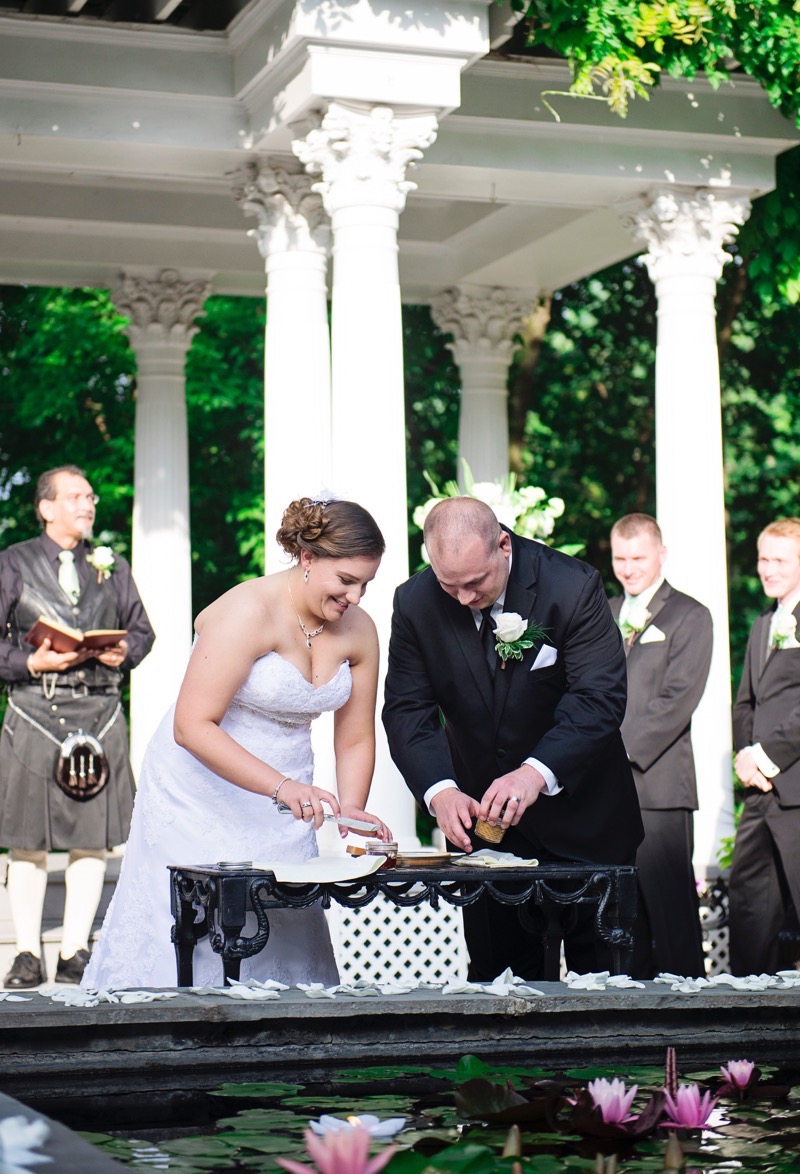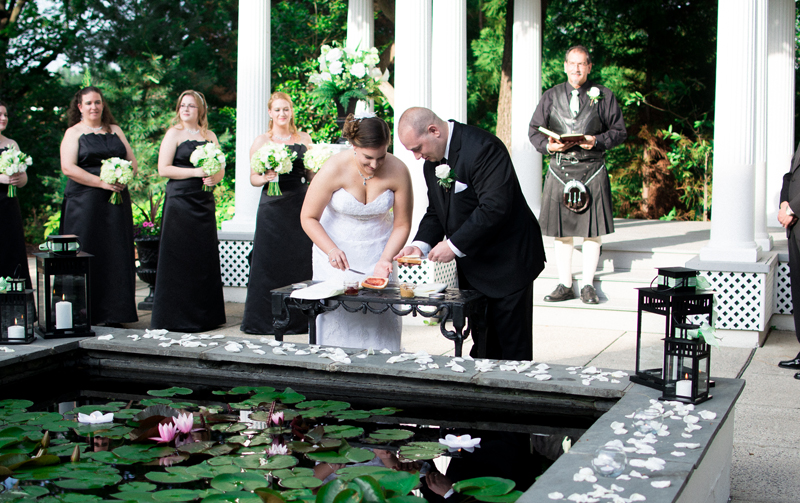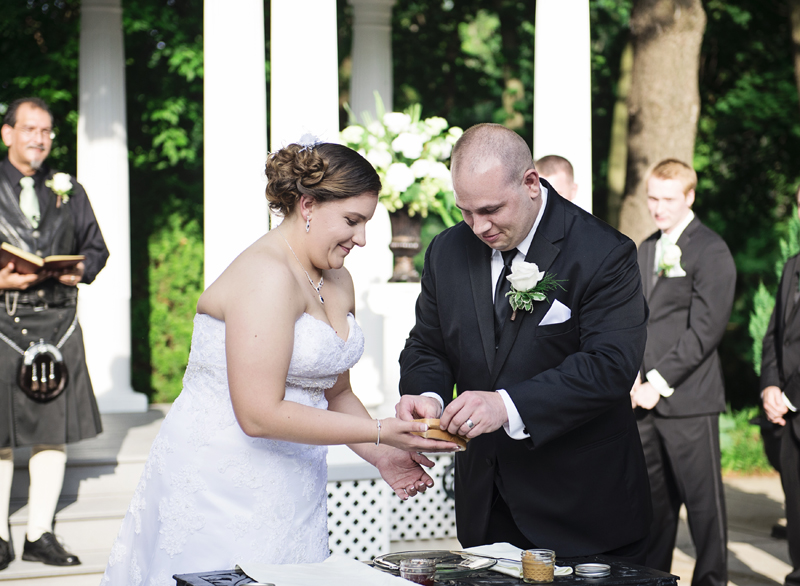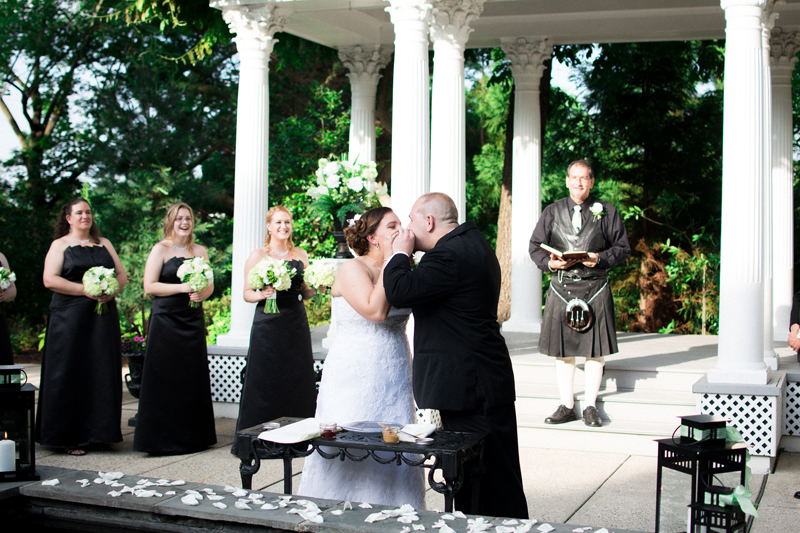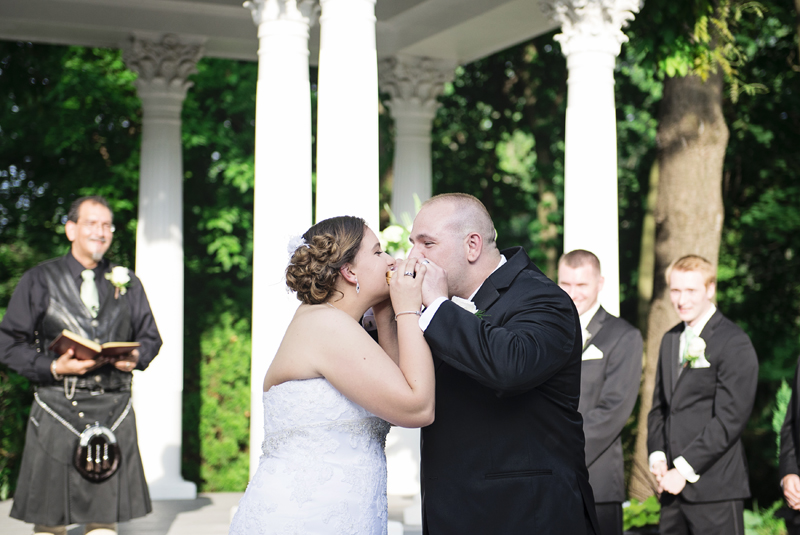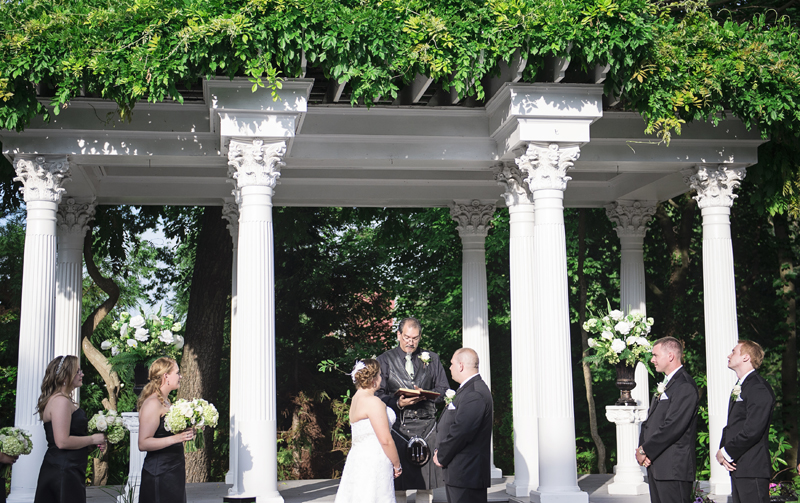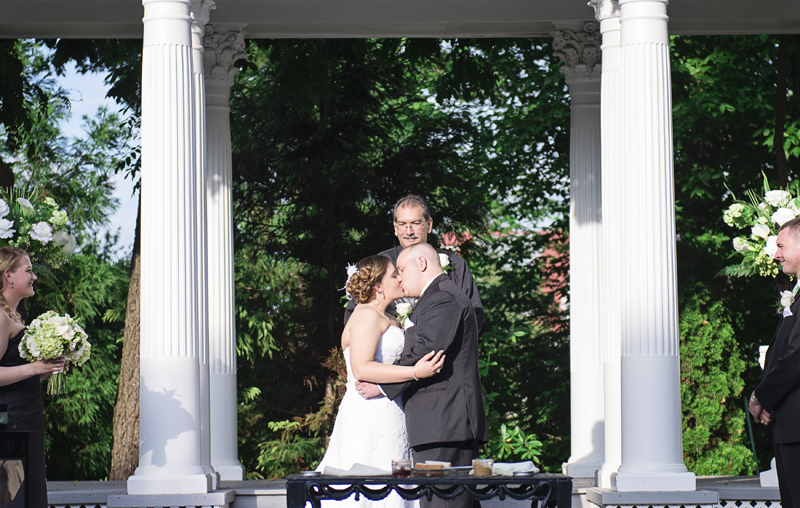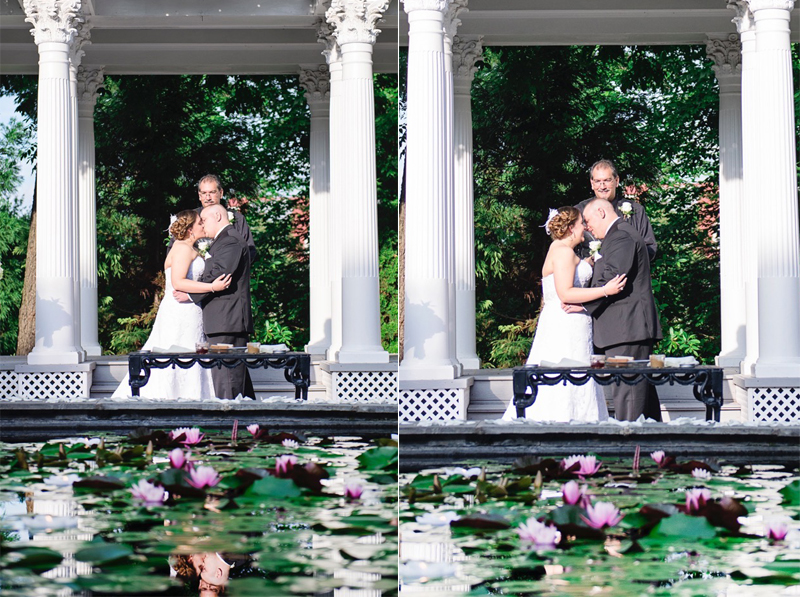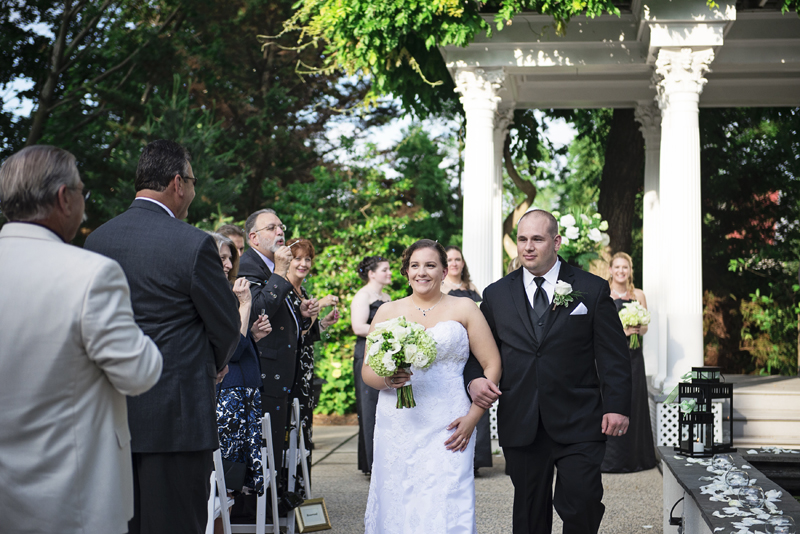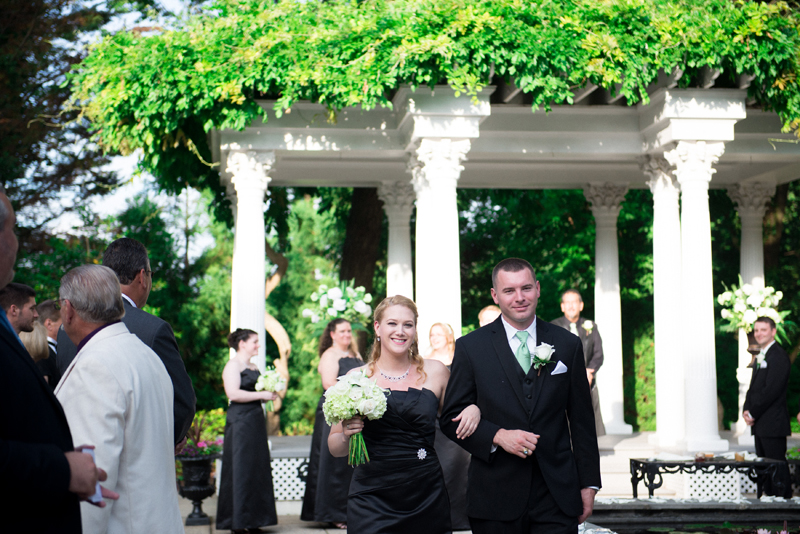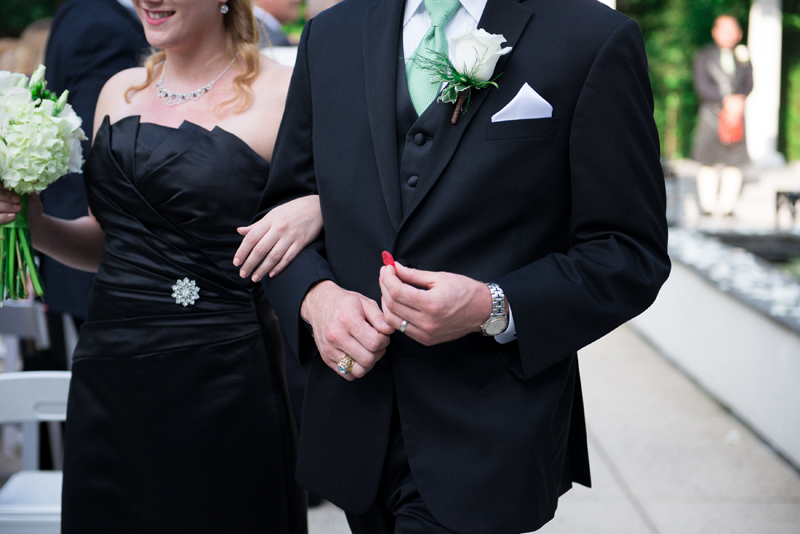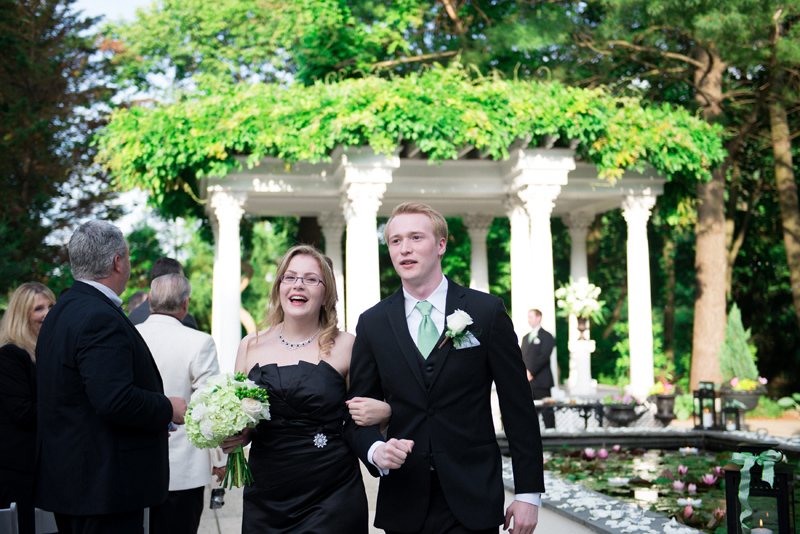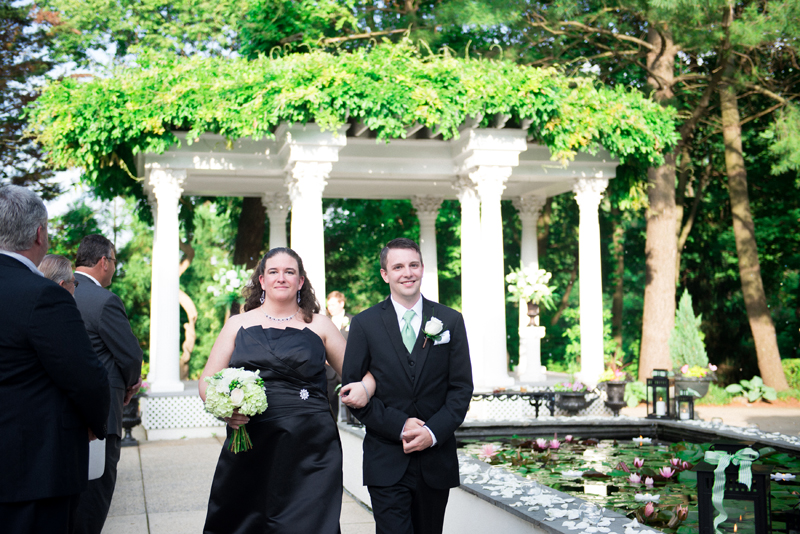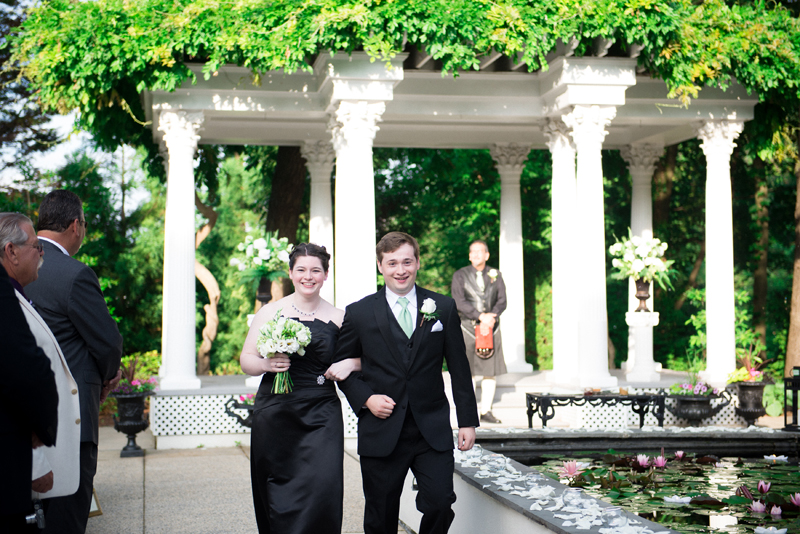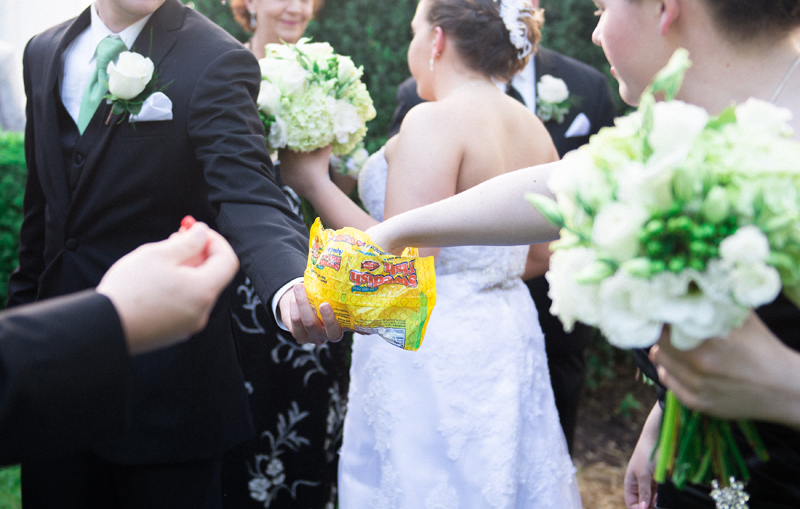 Post ceremony swedish fish :P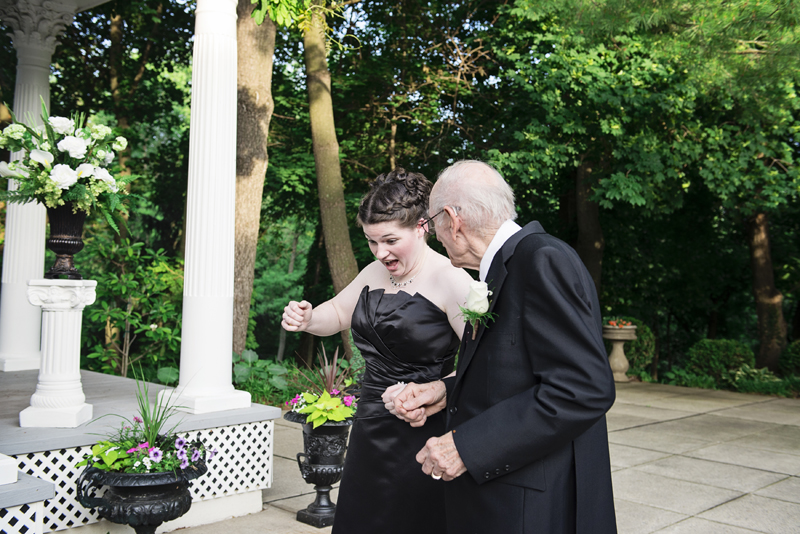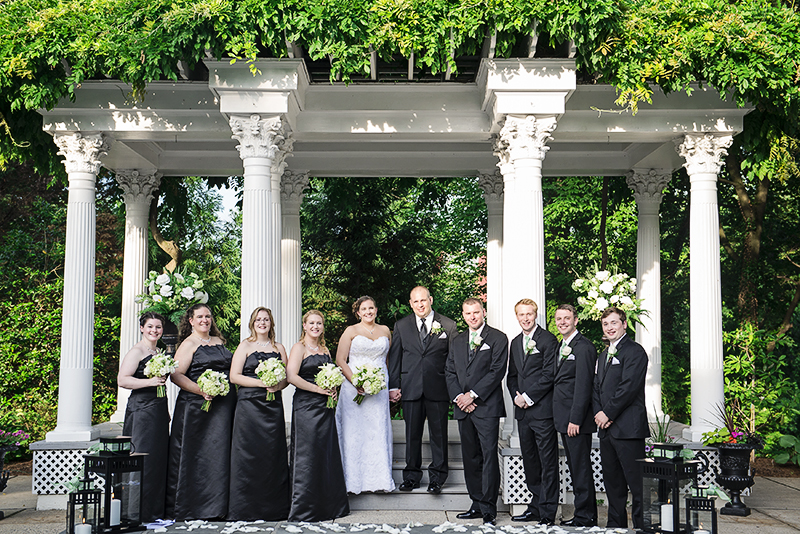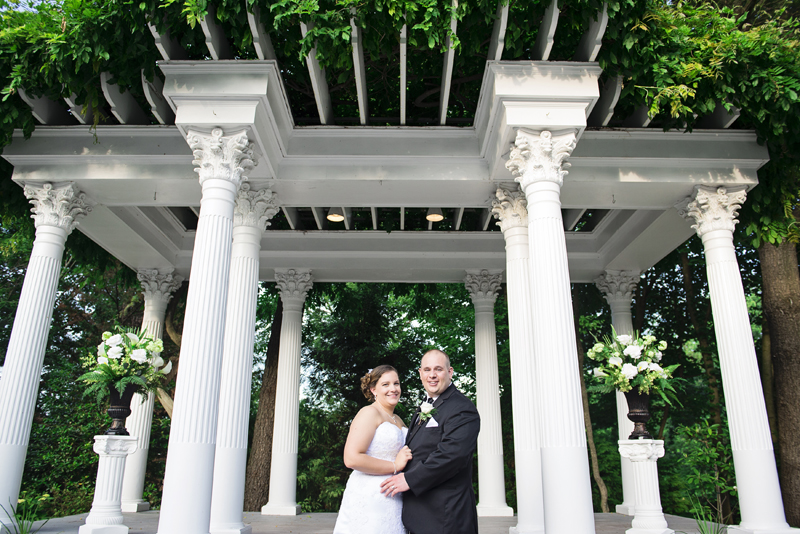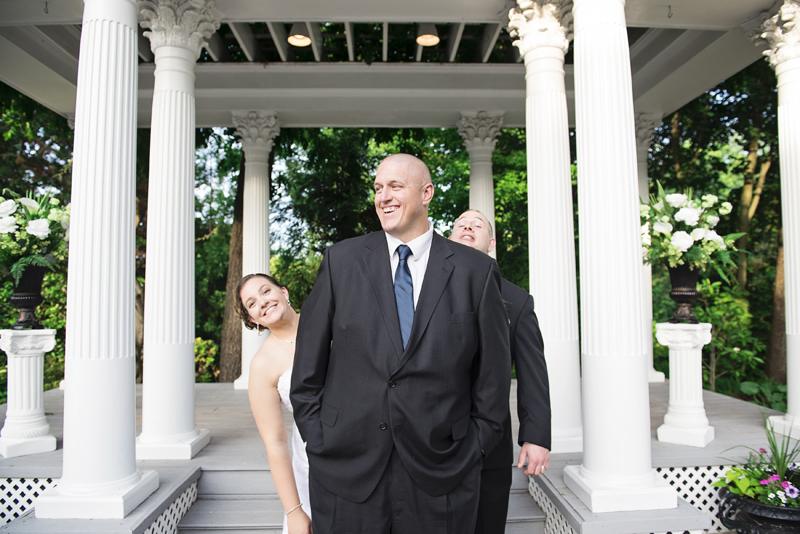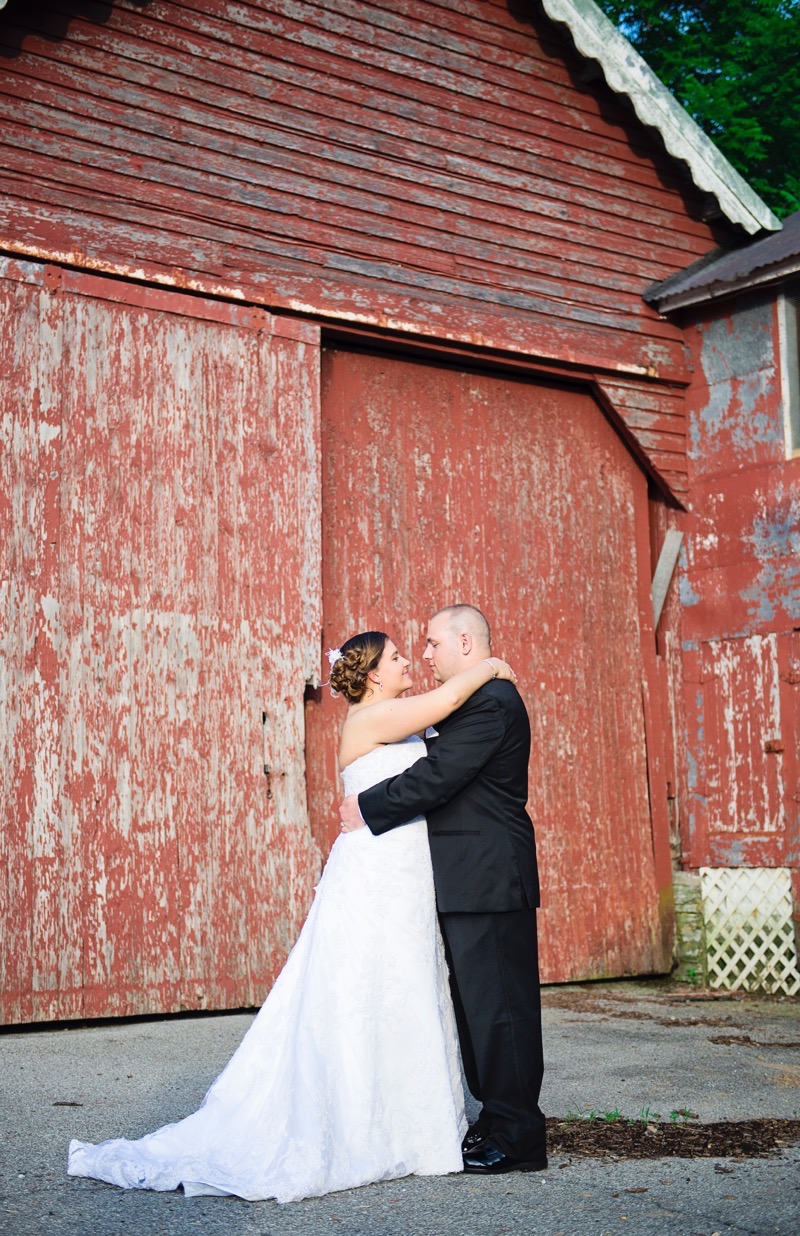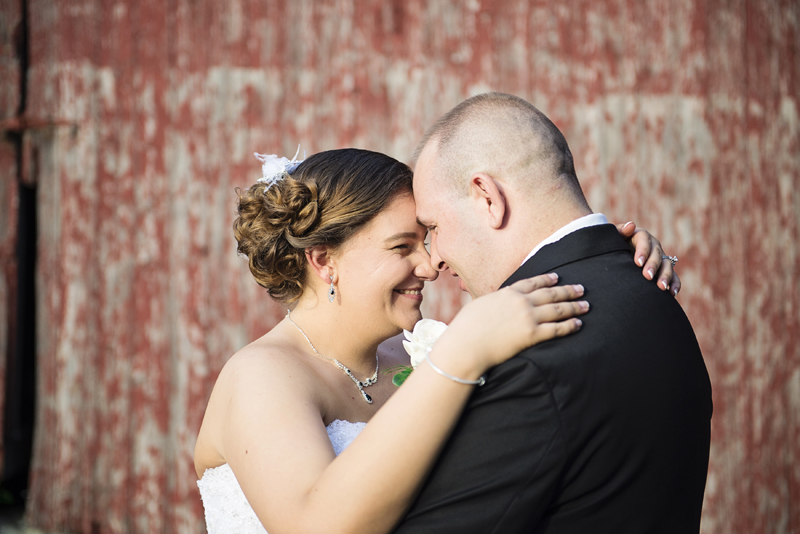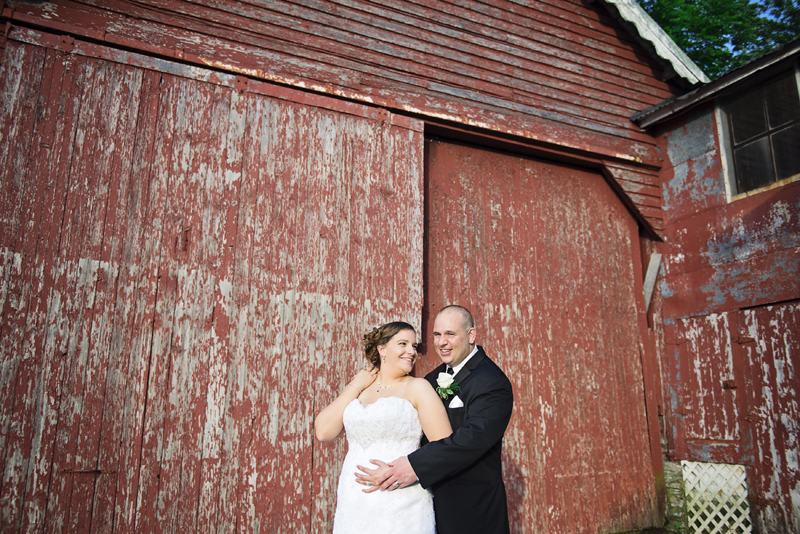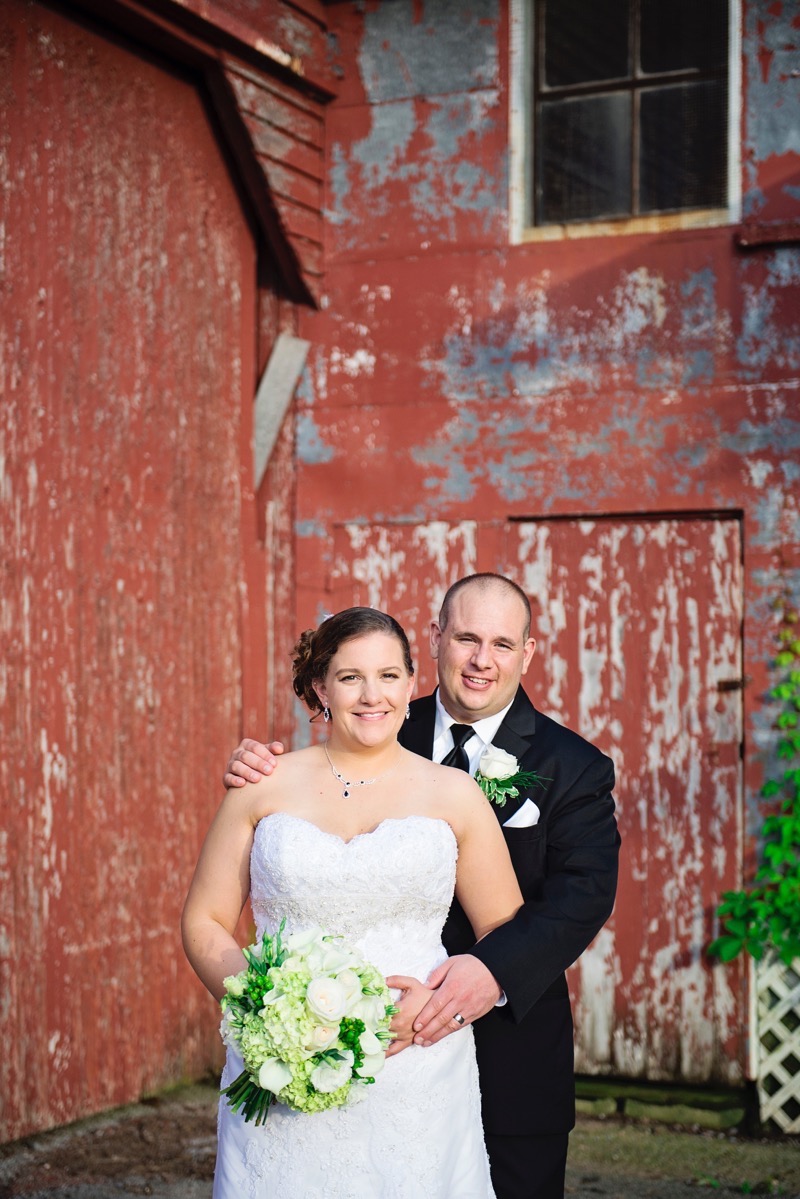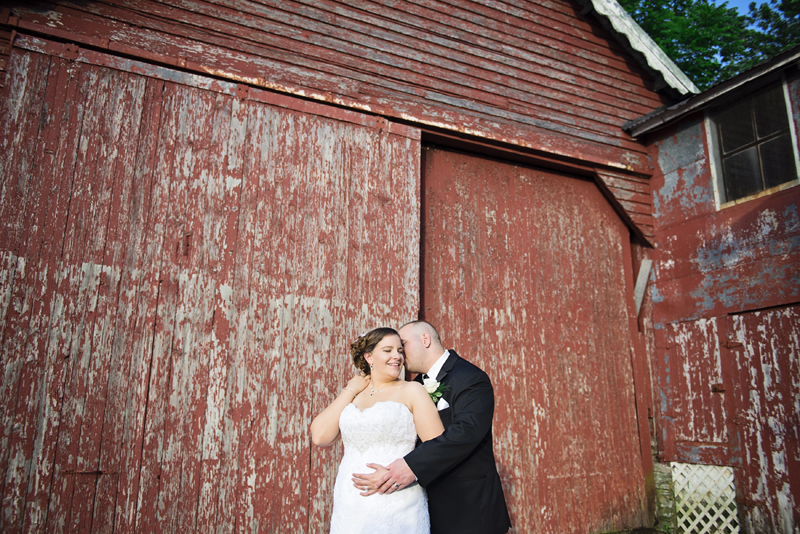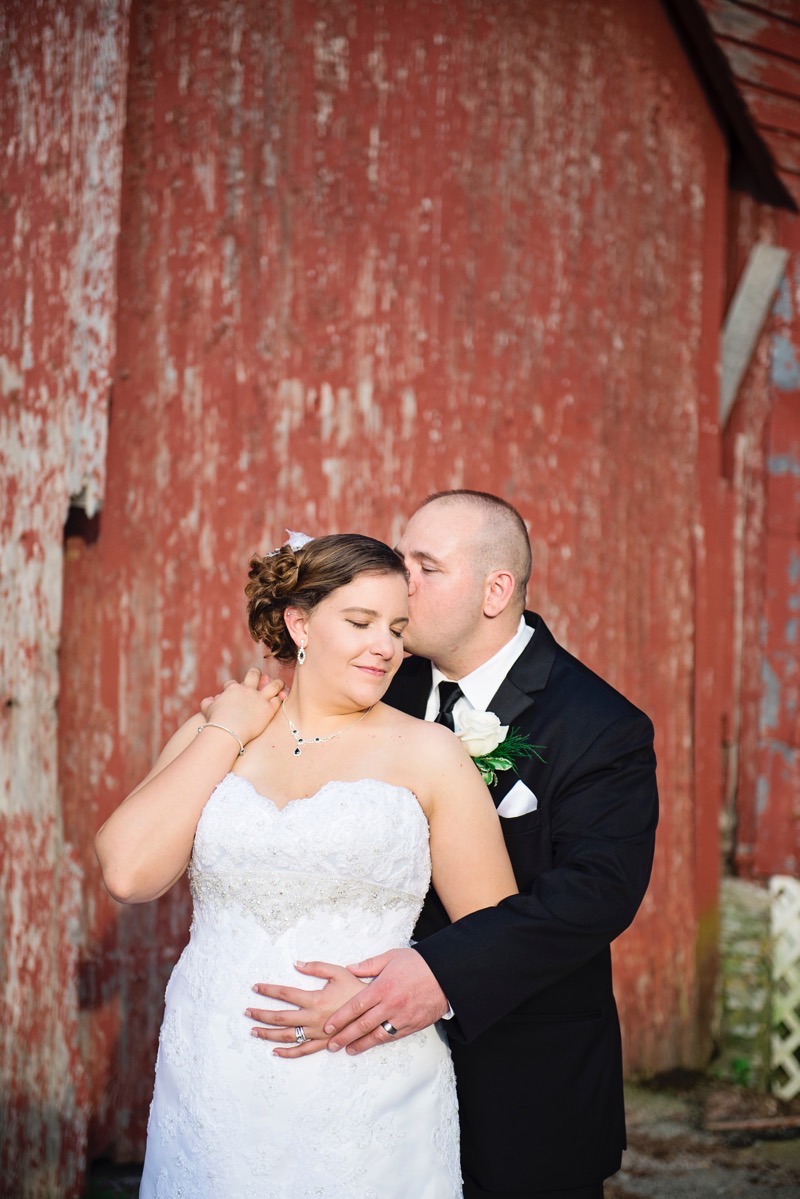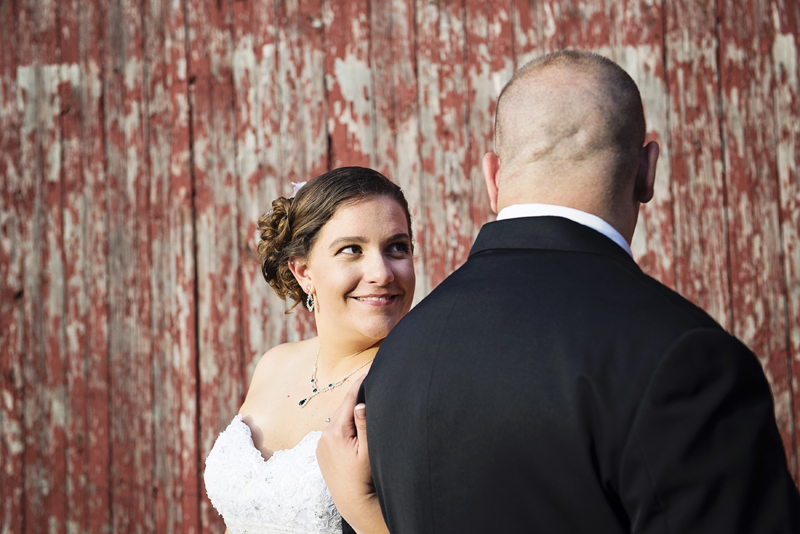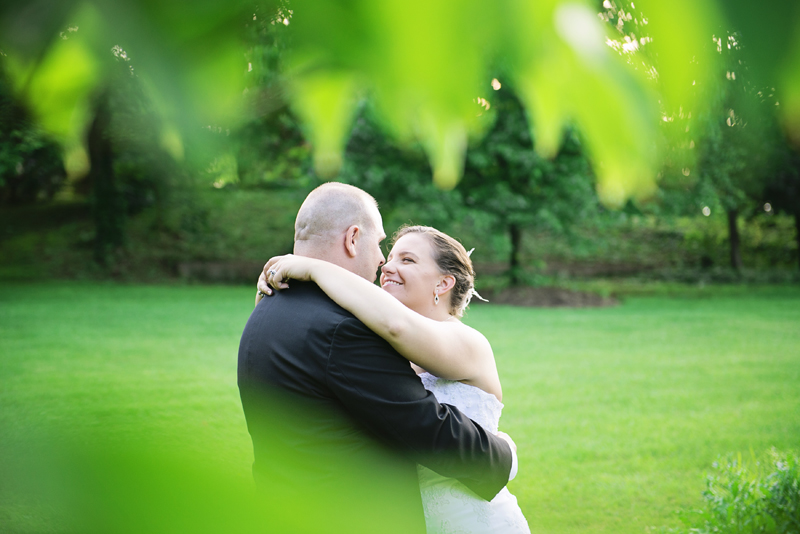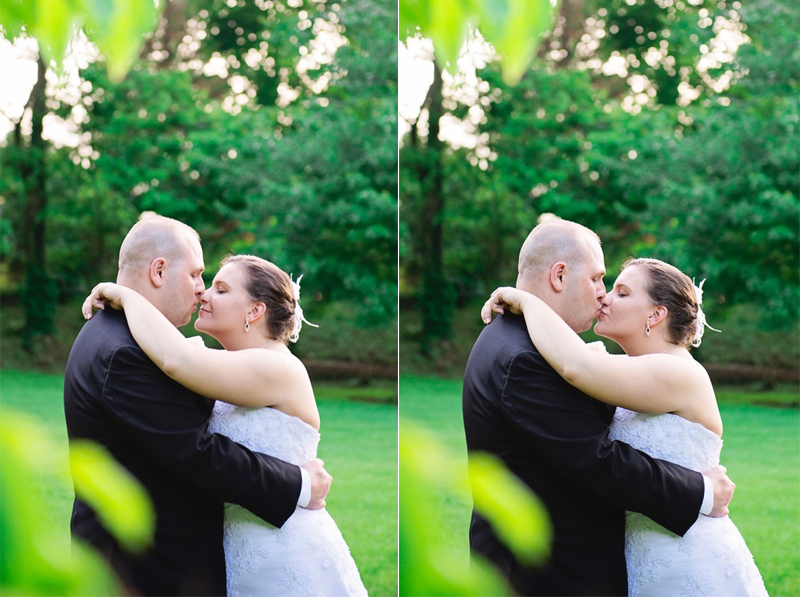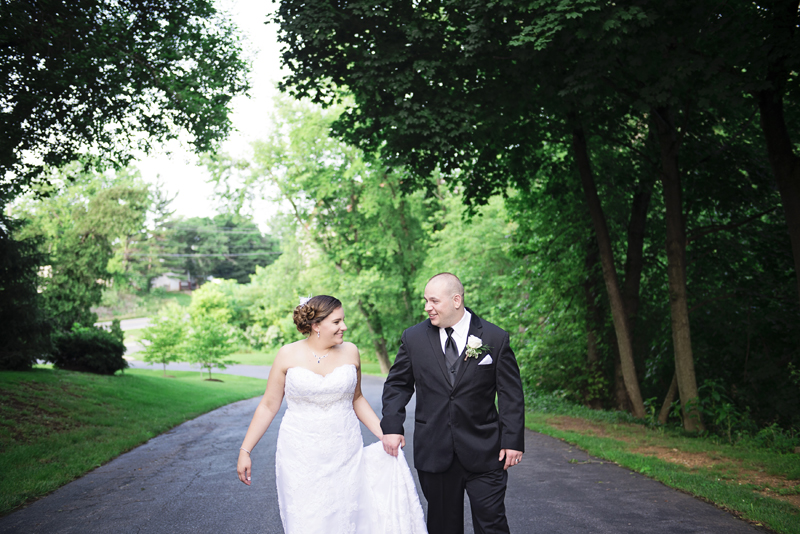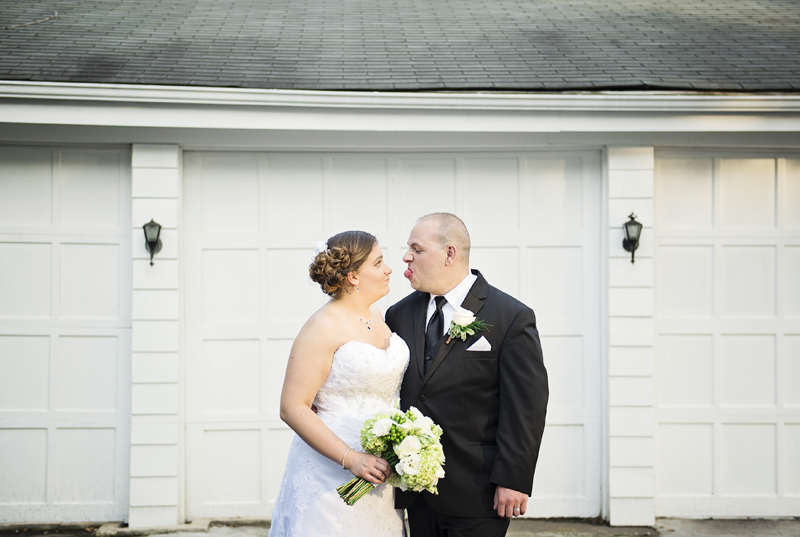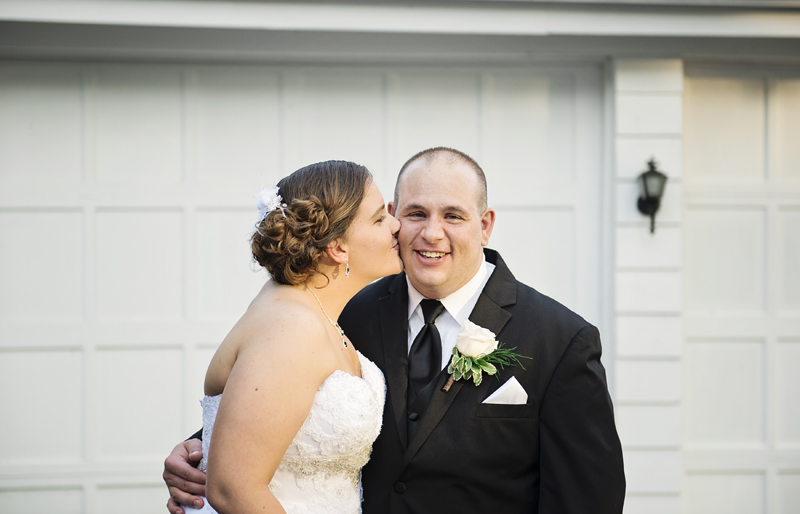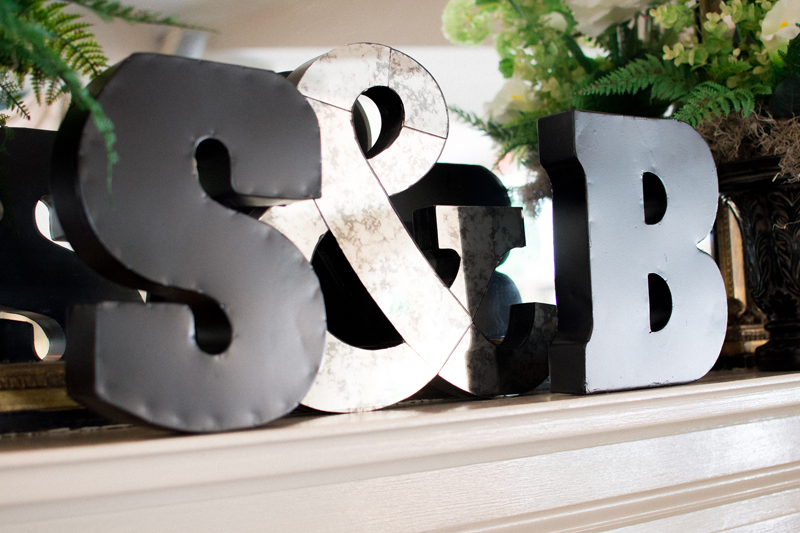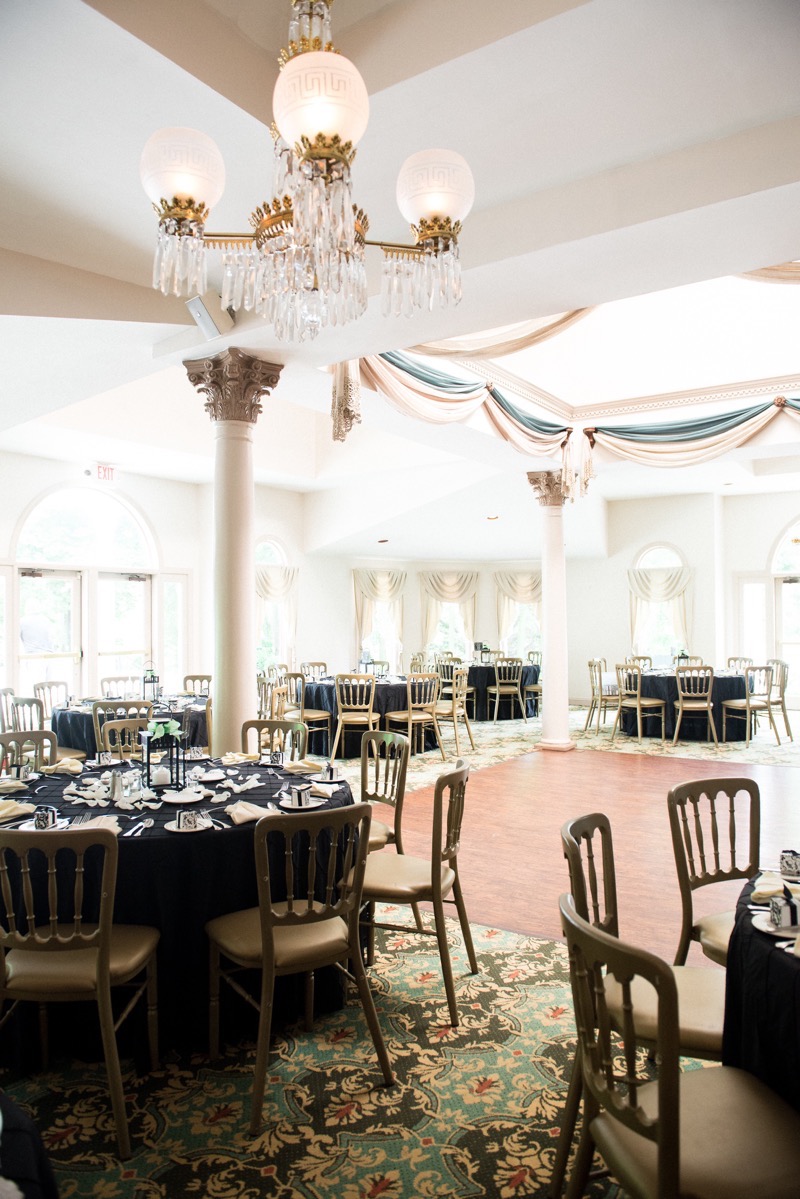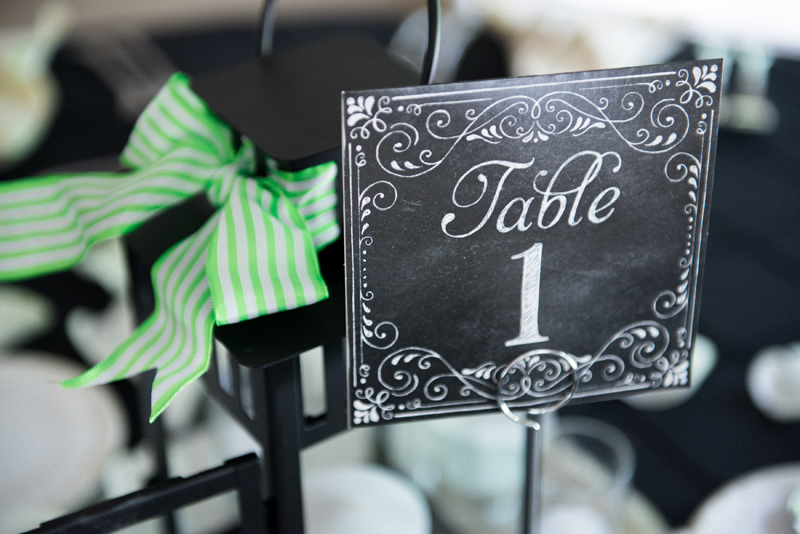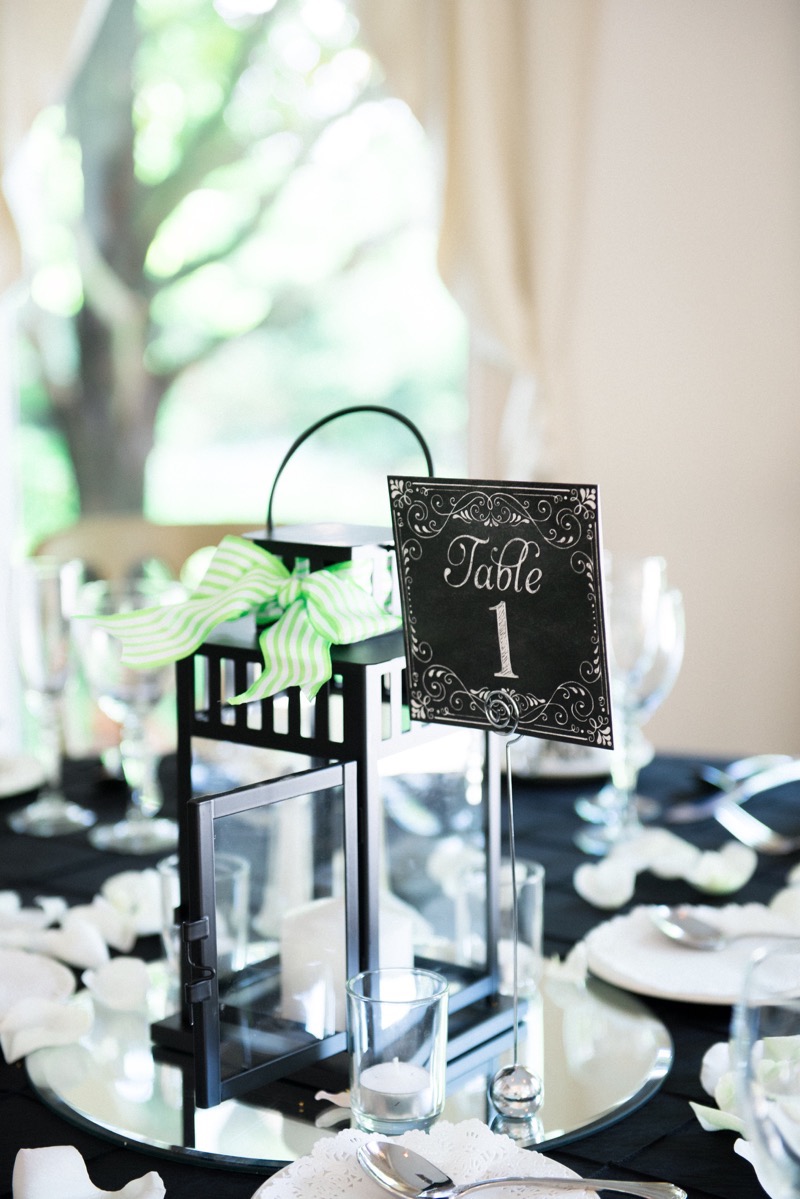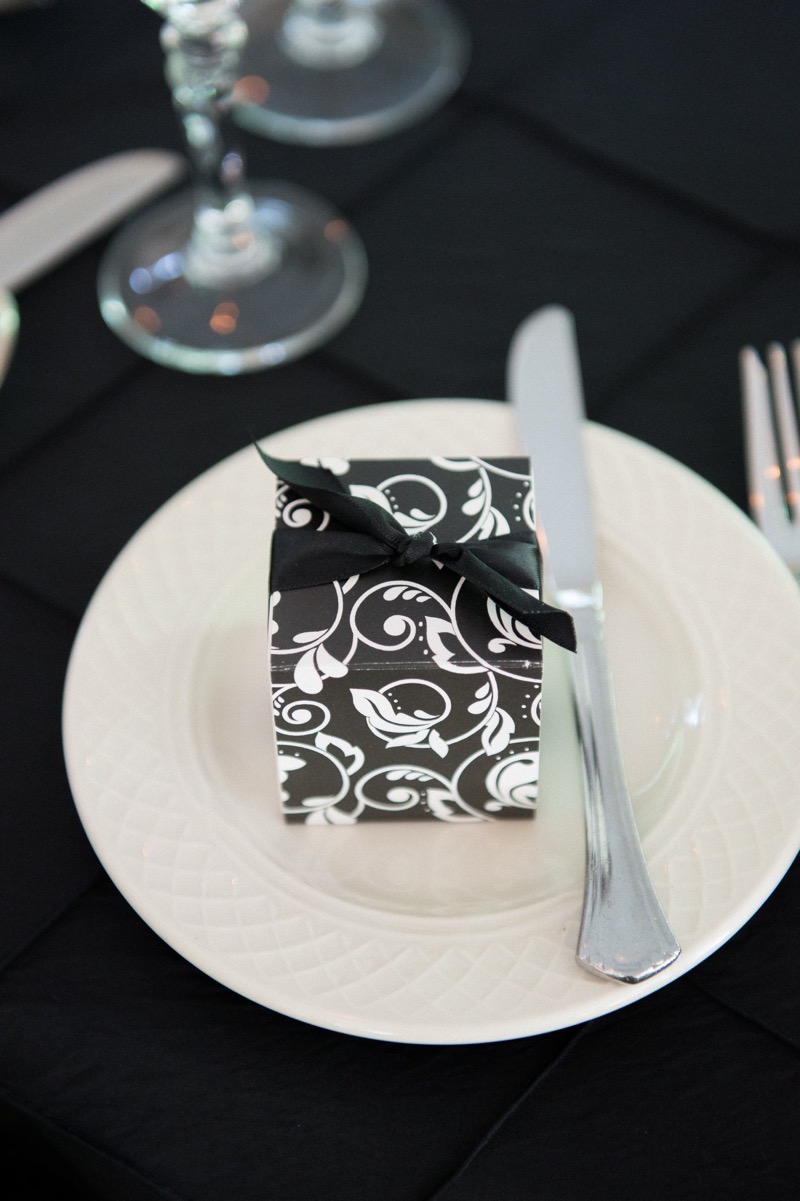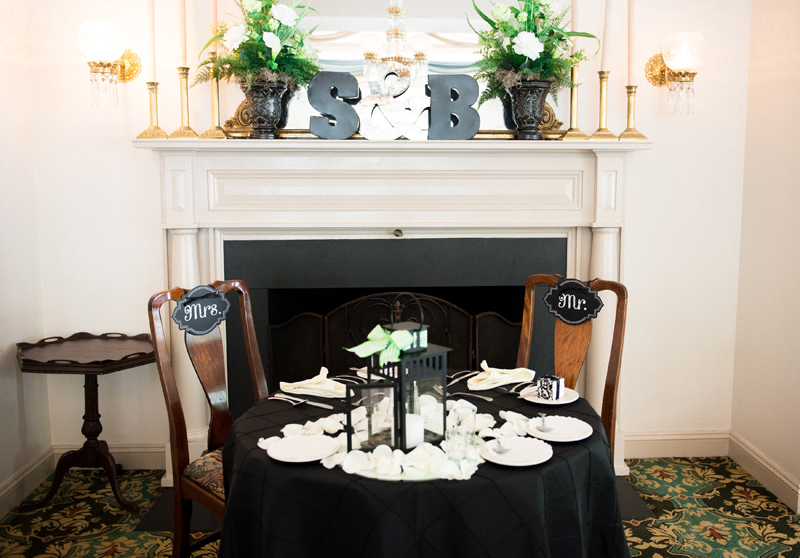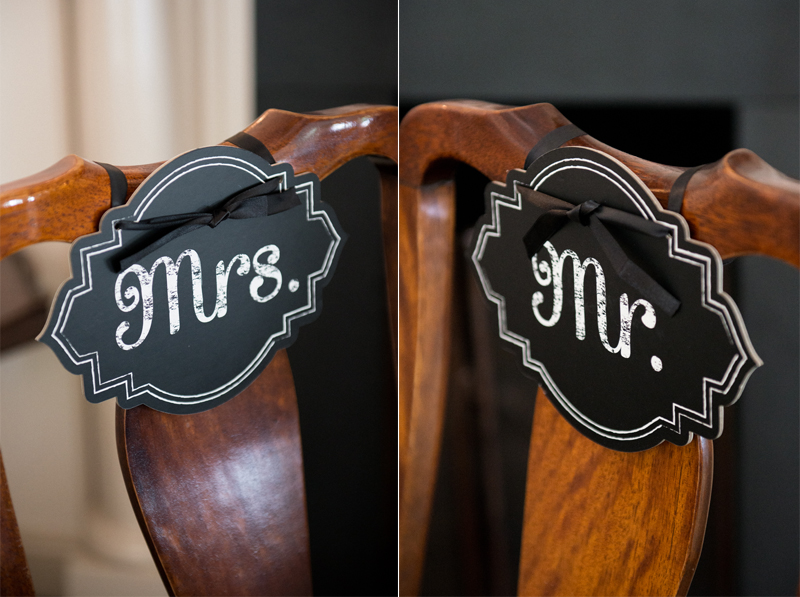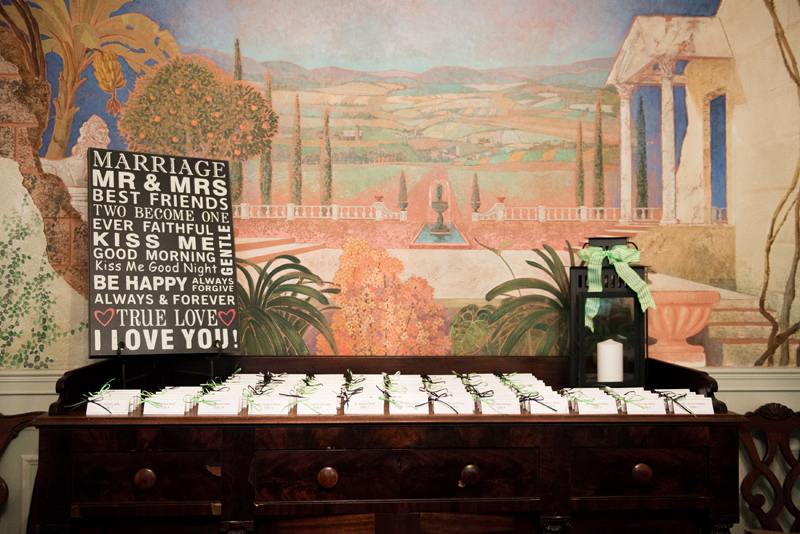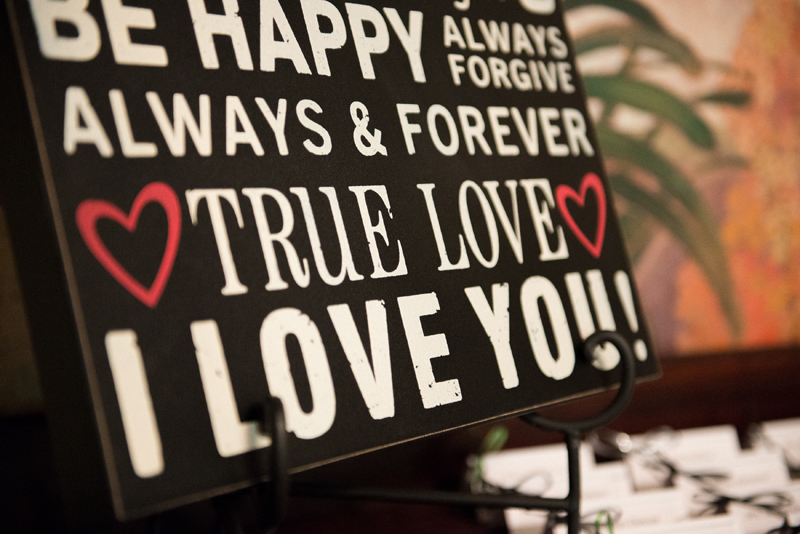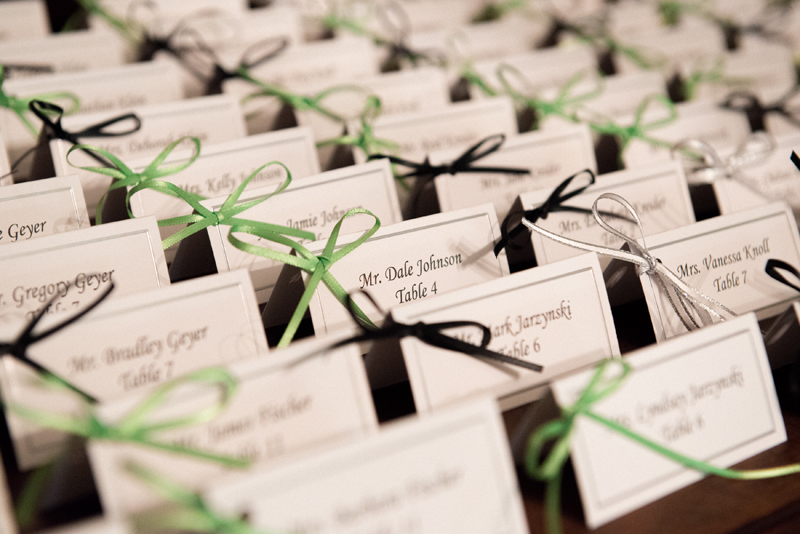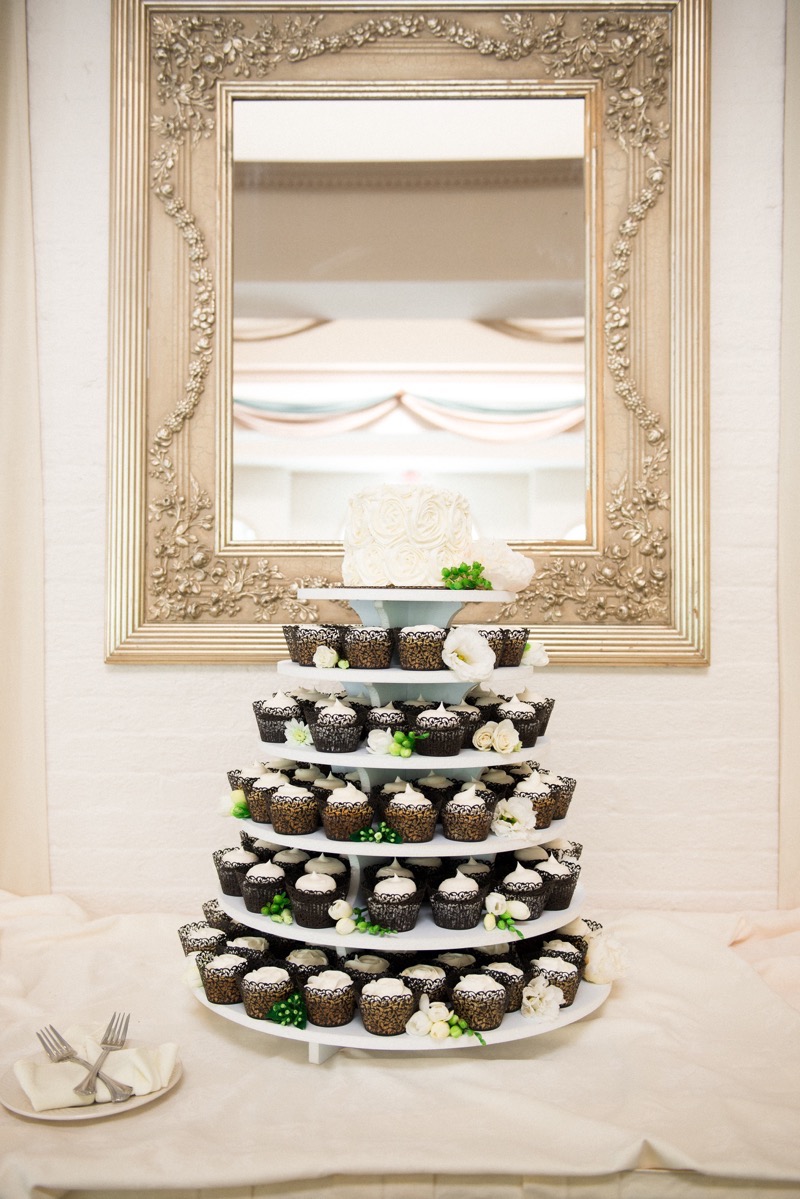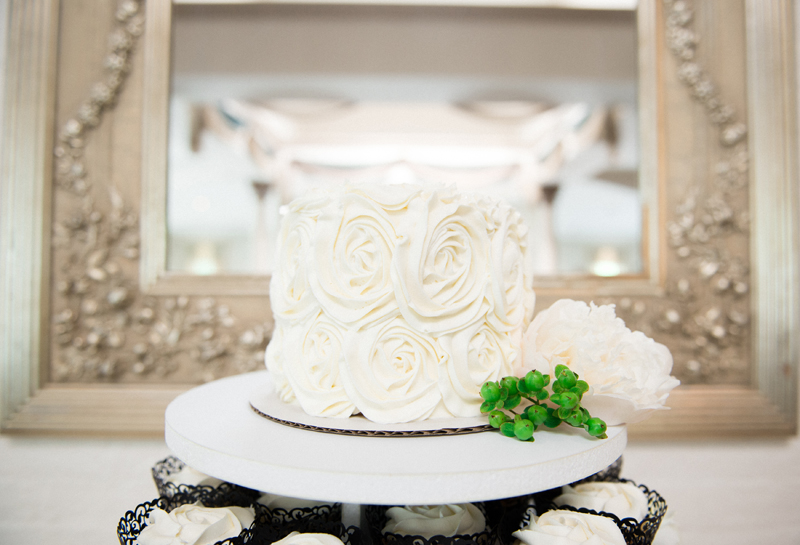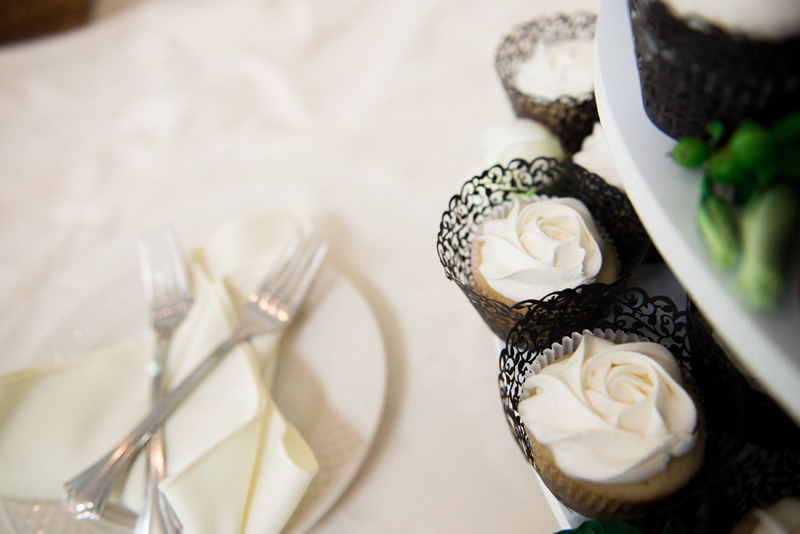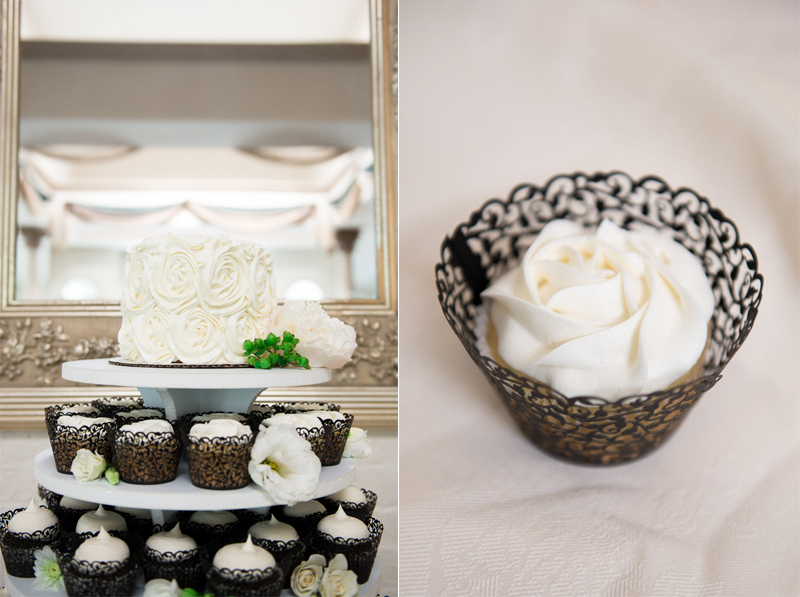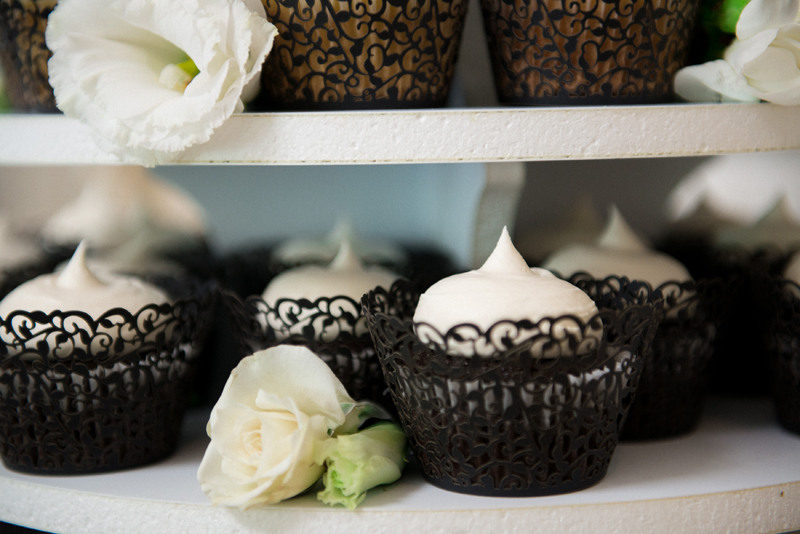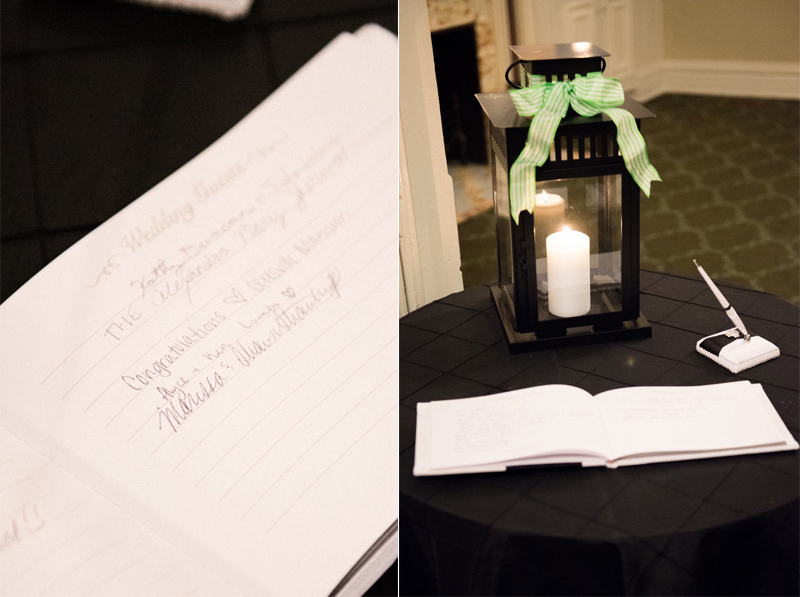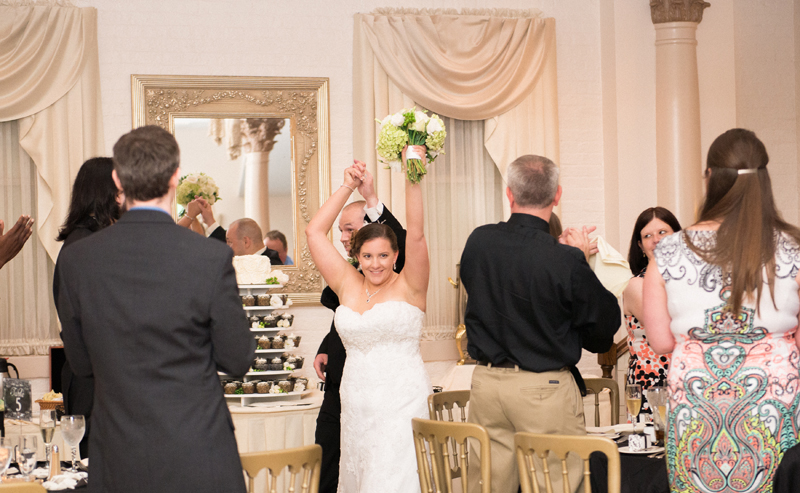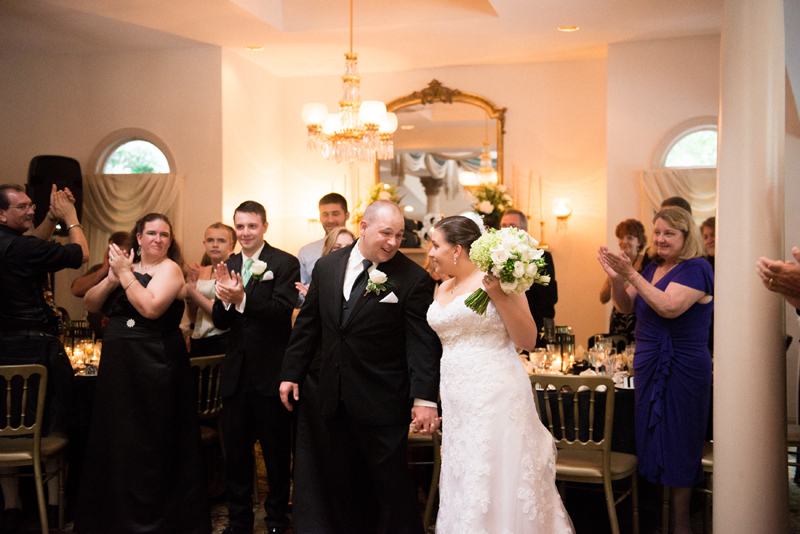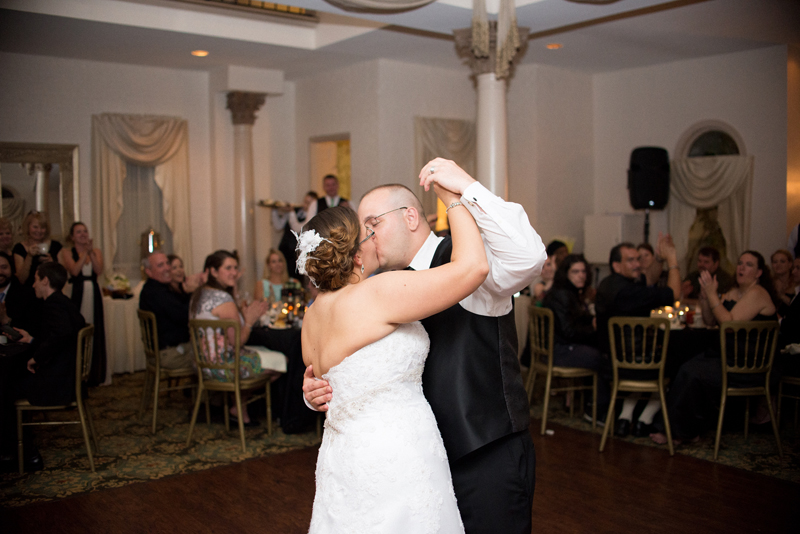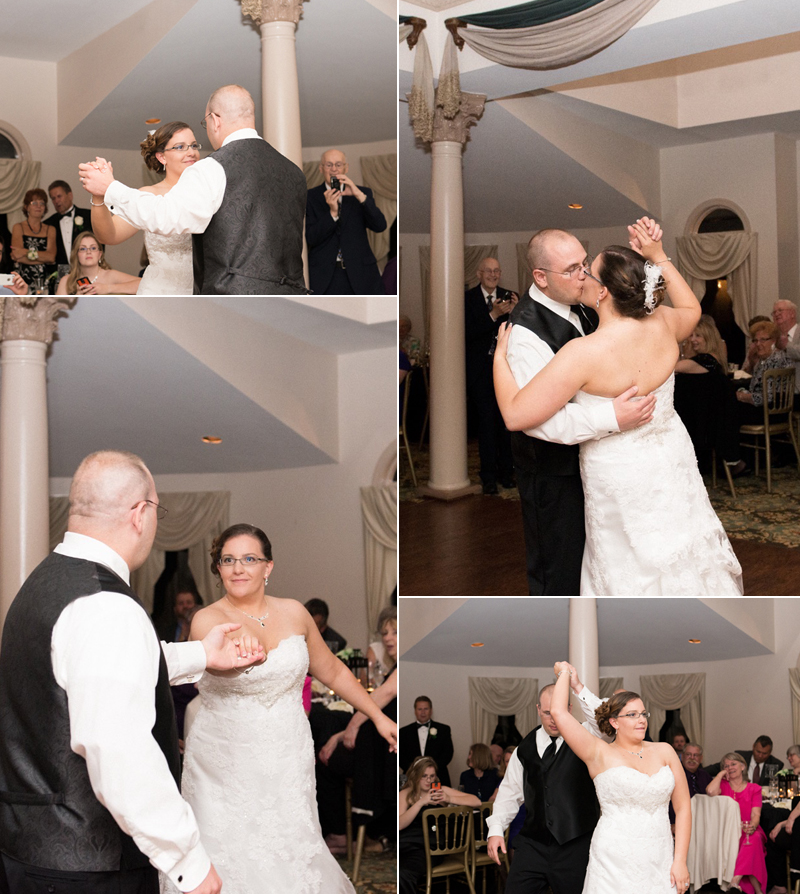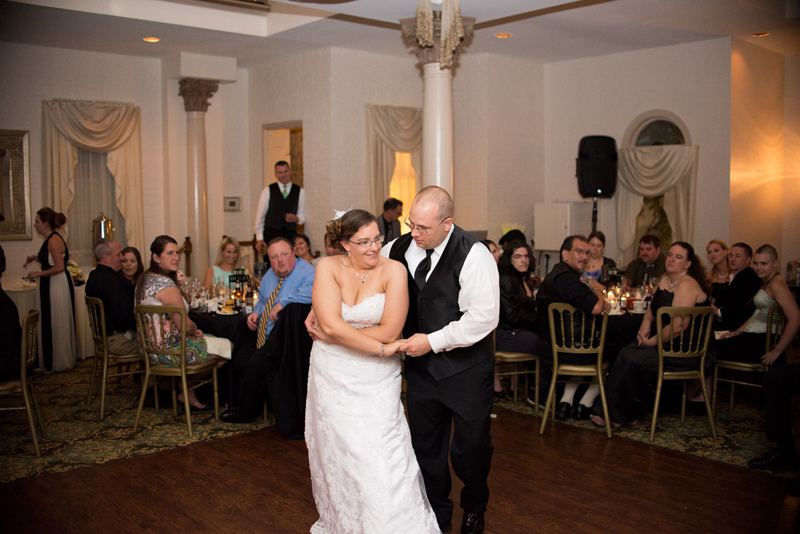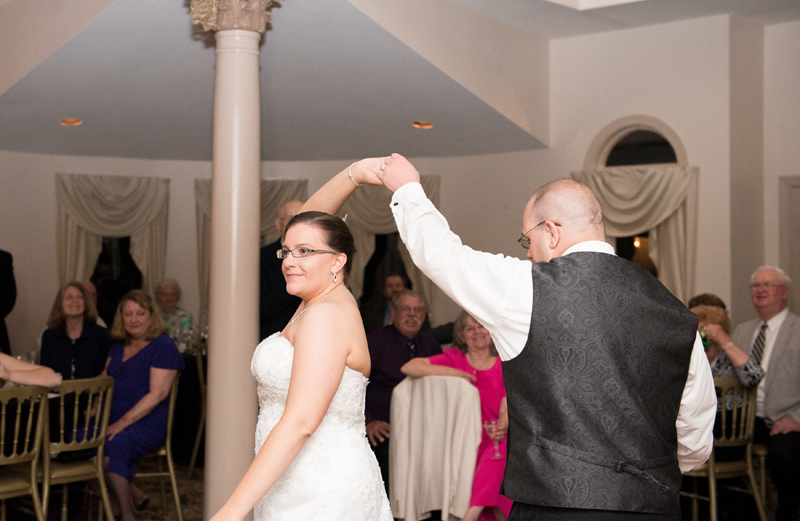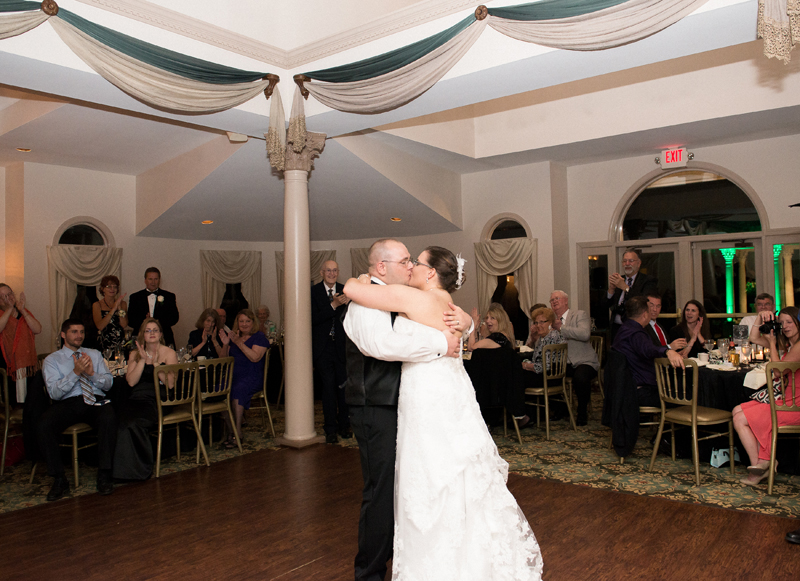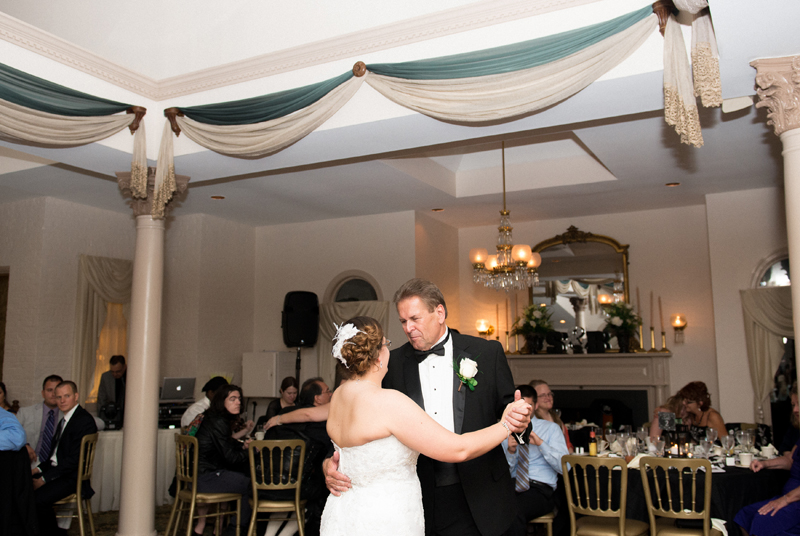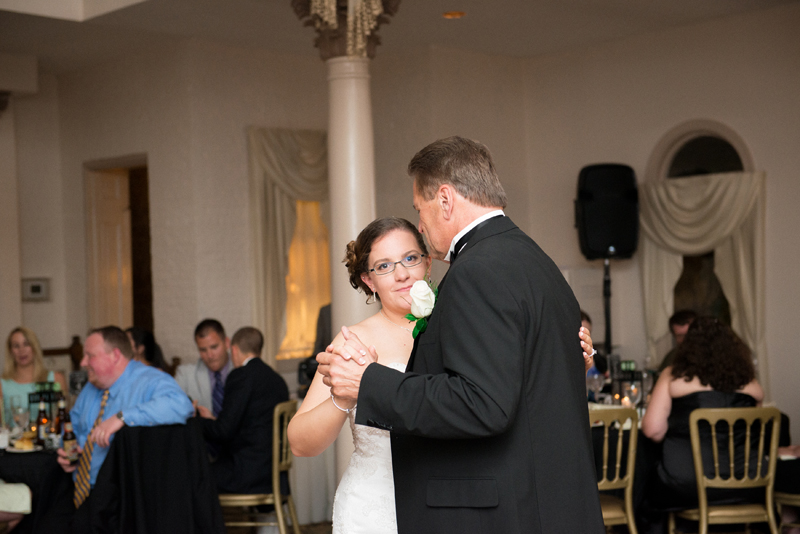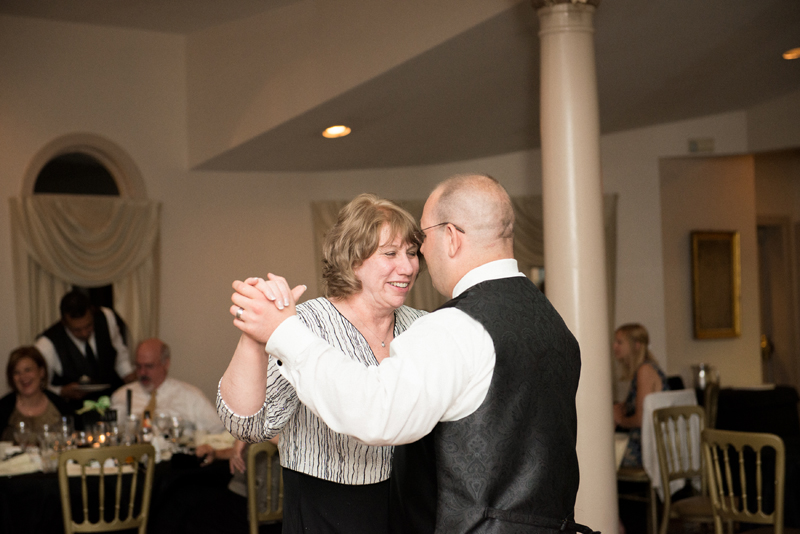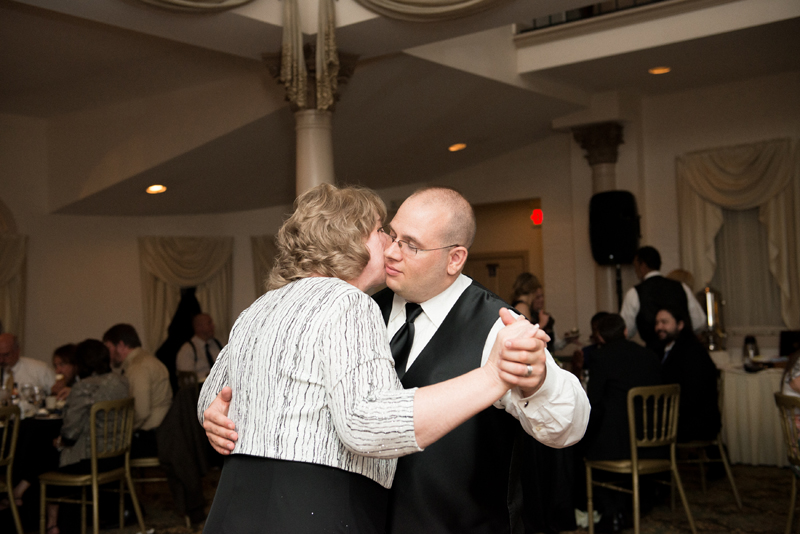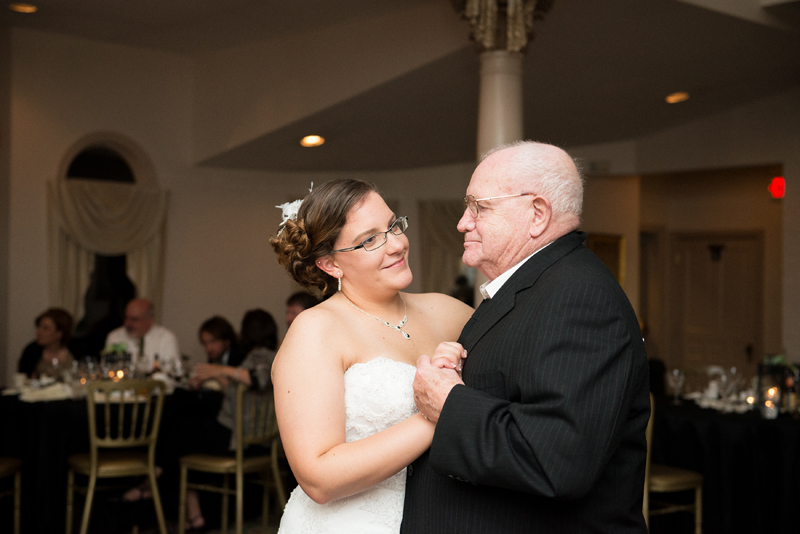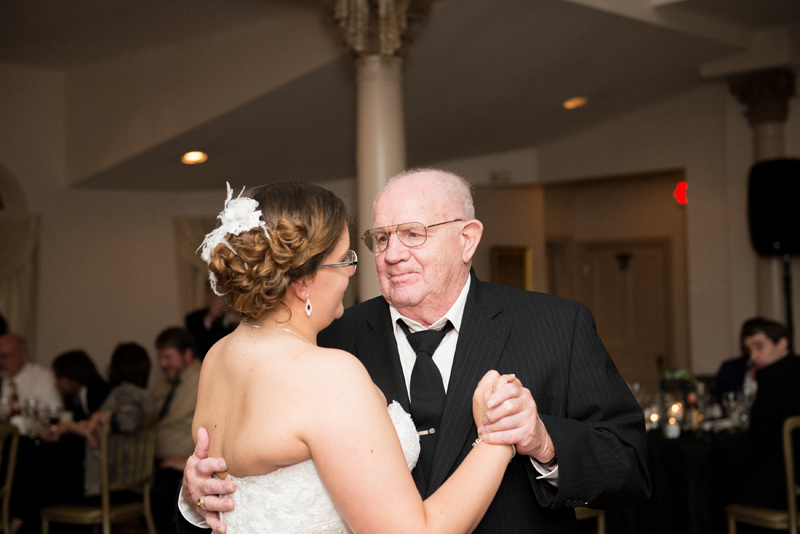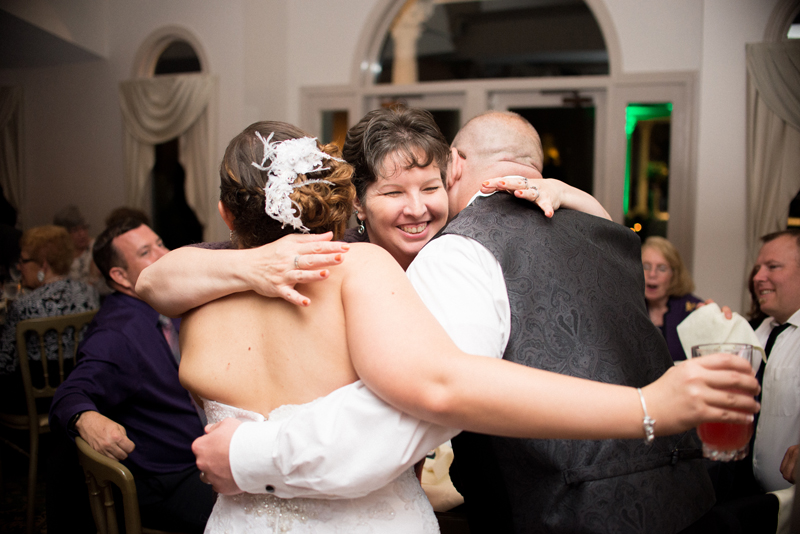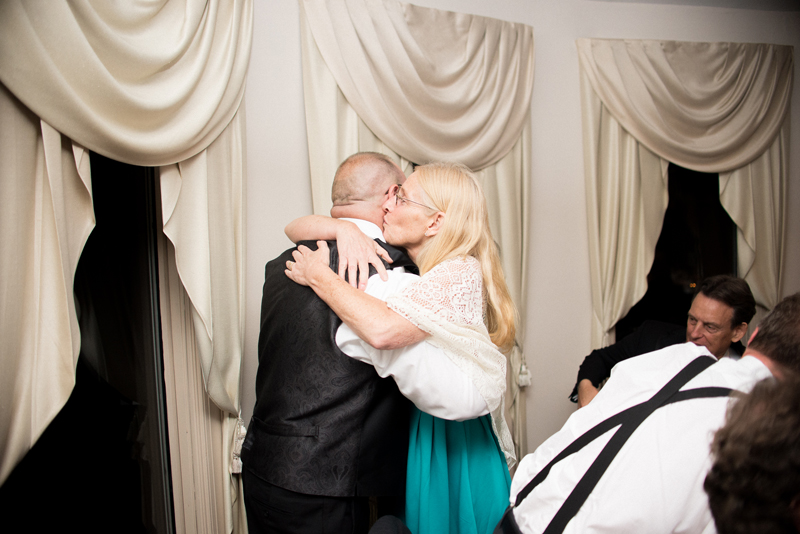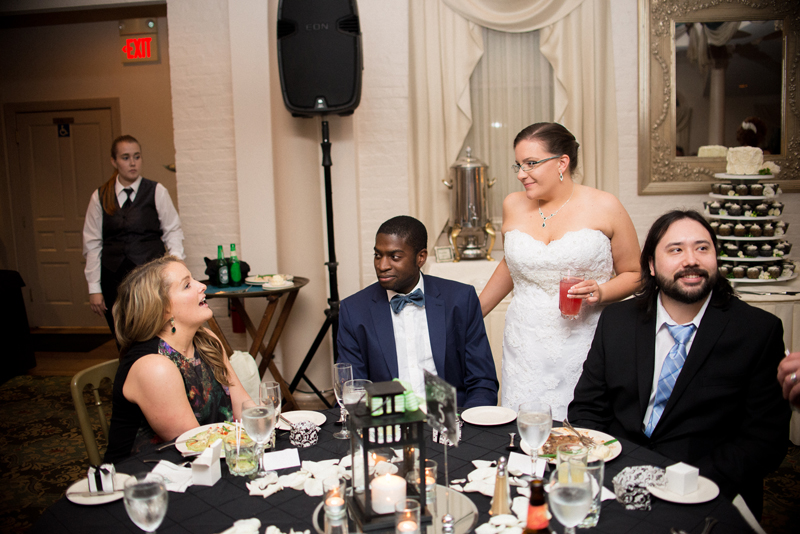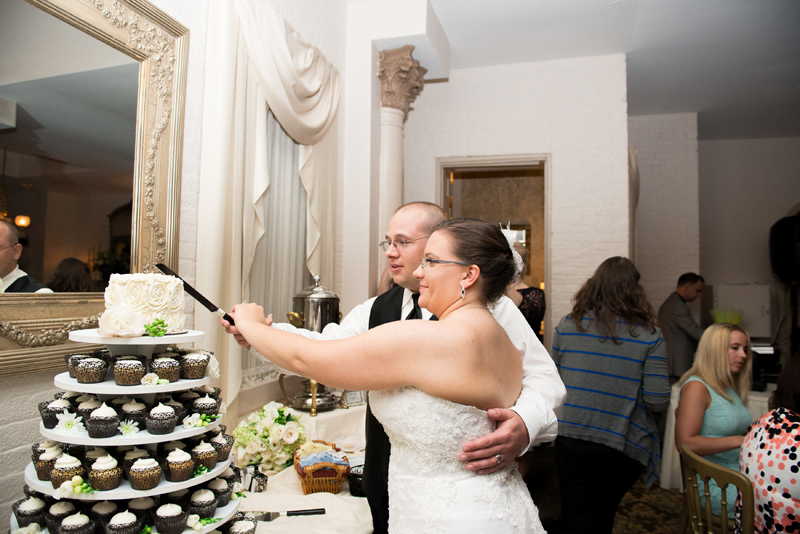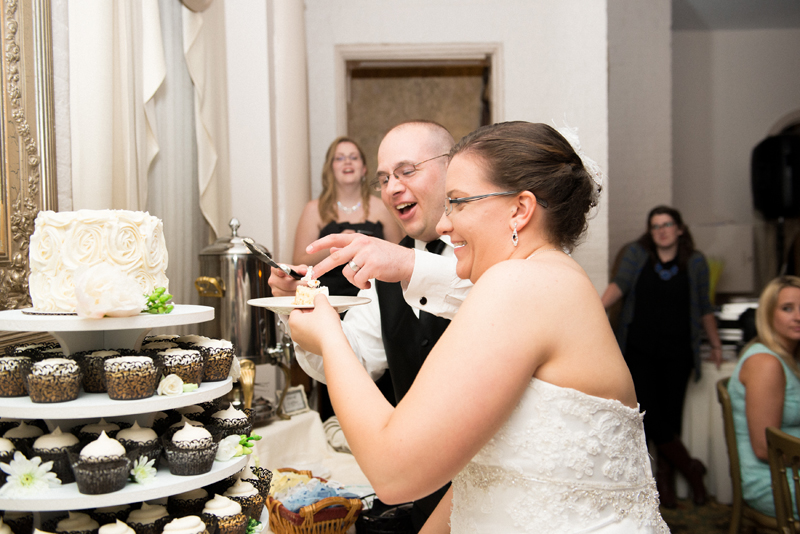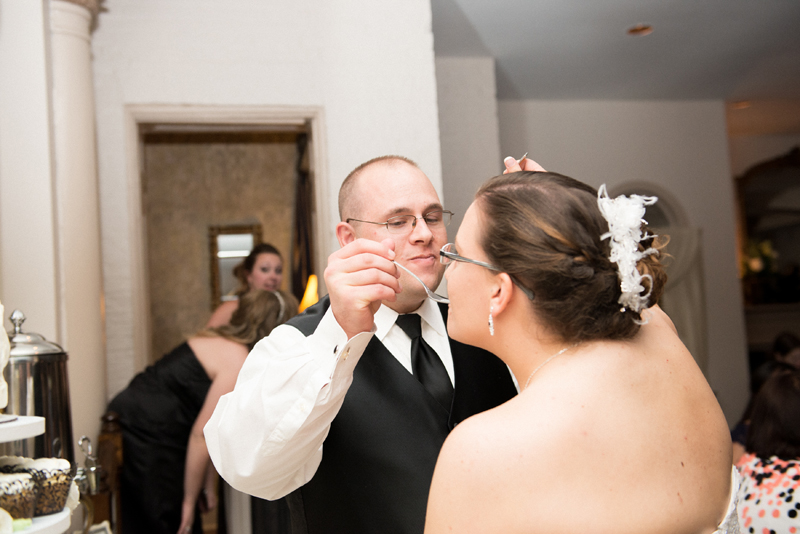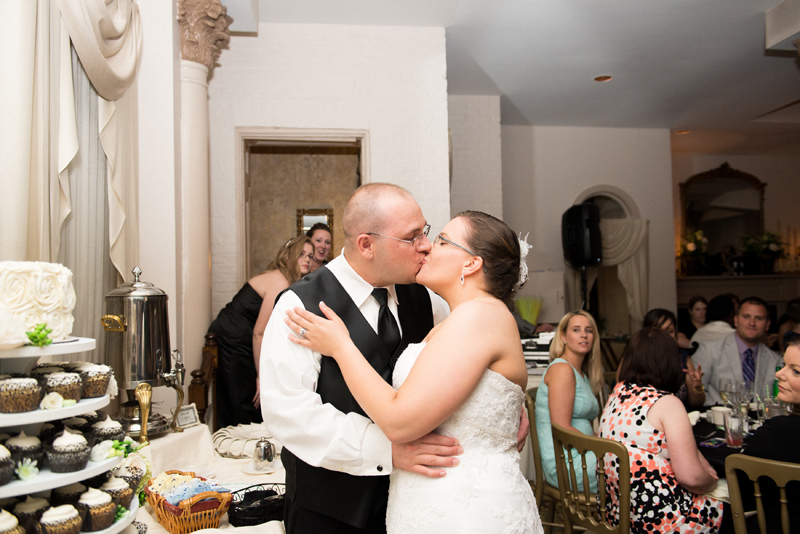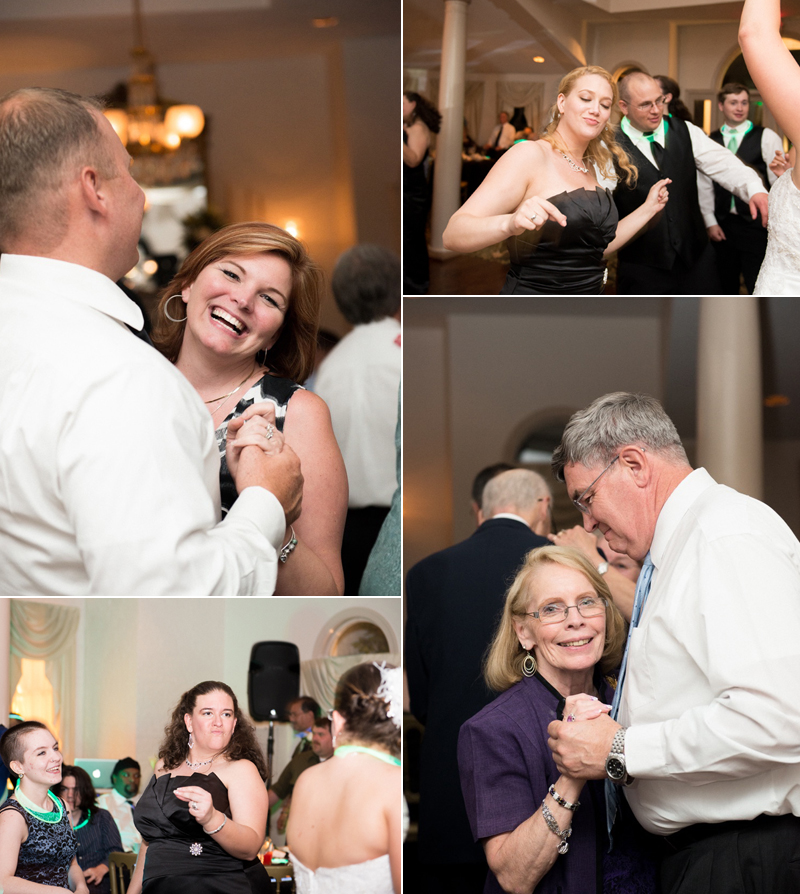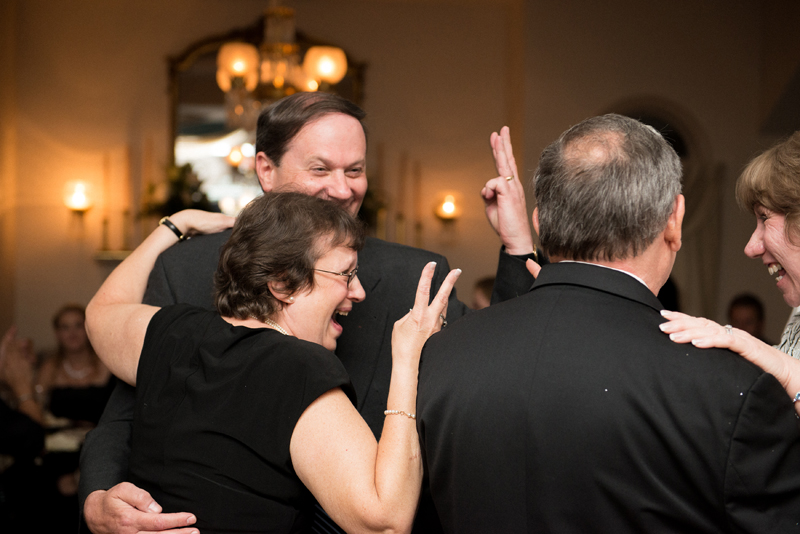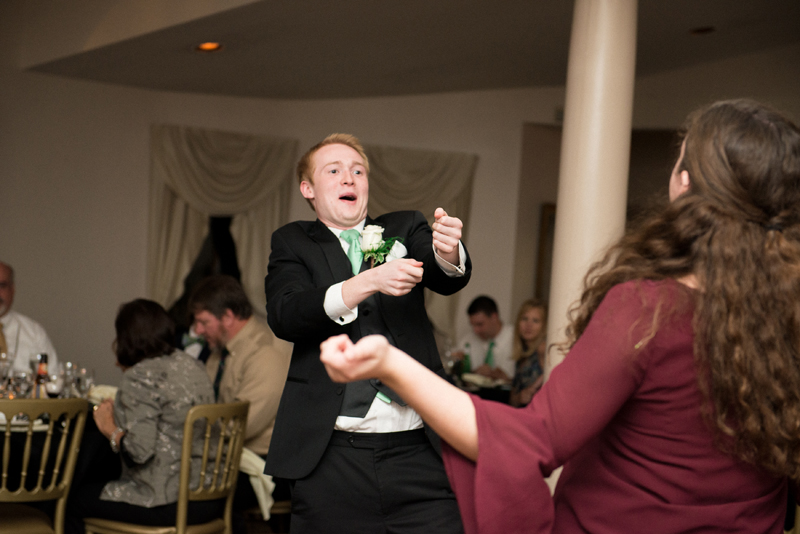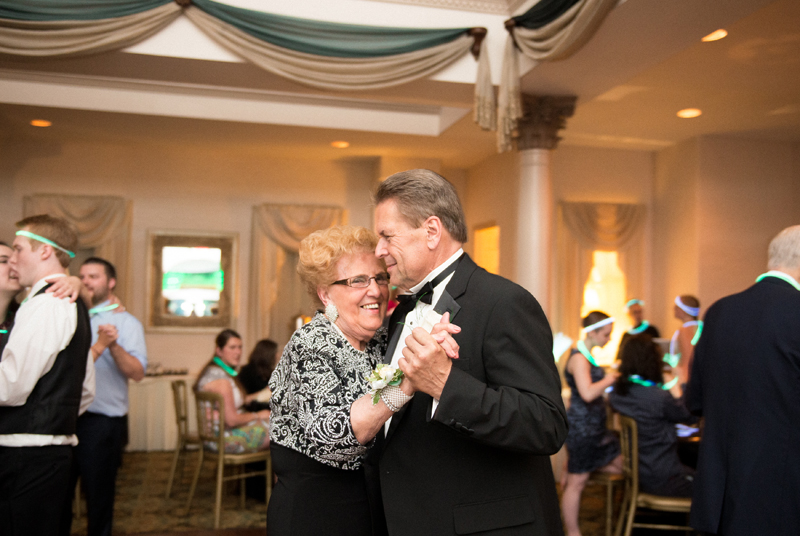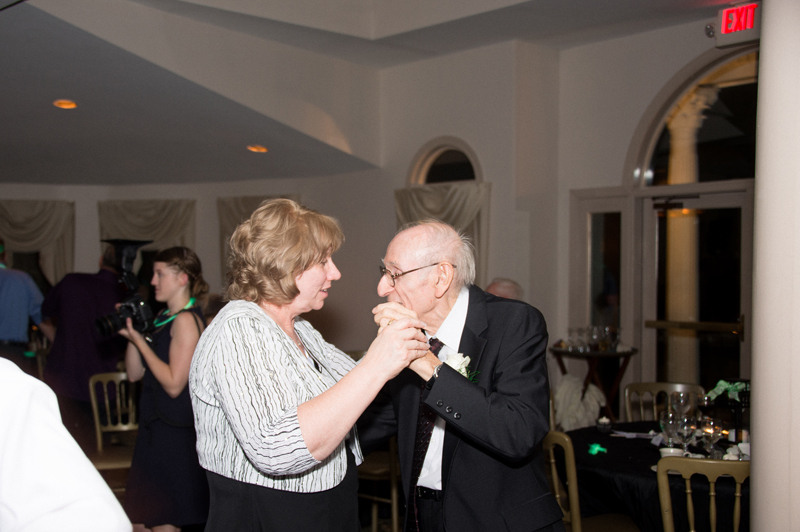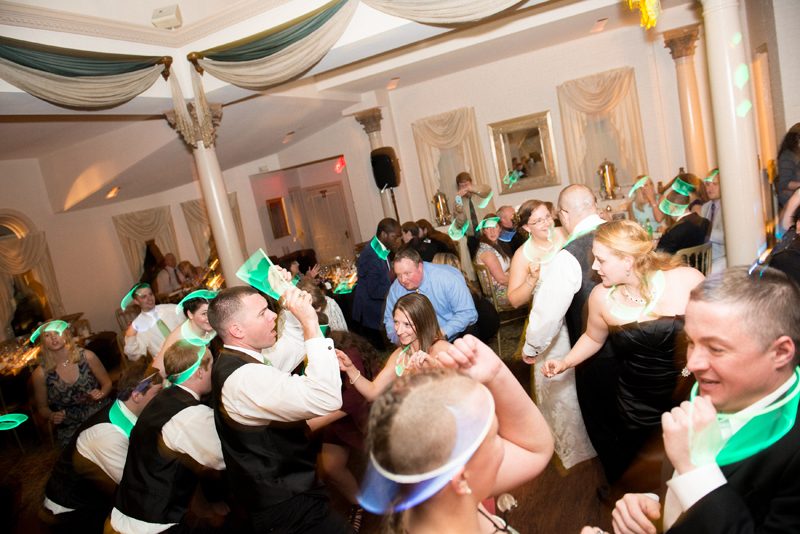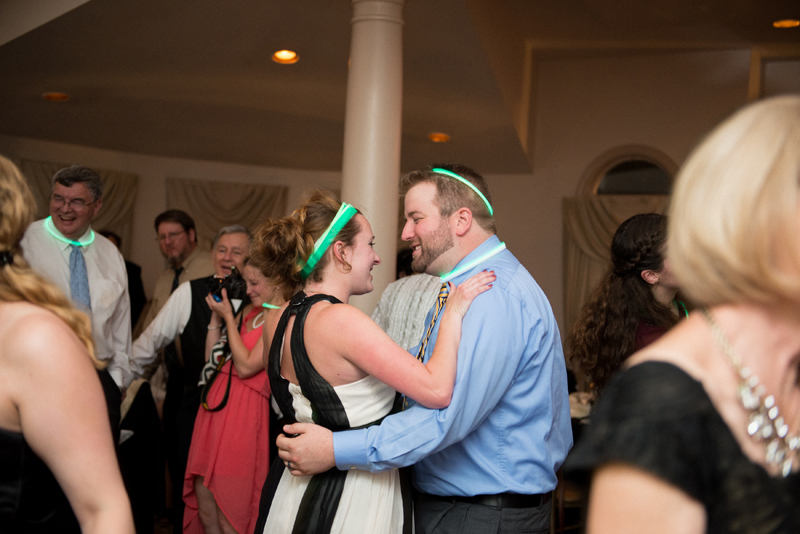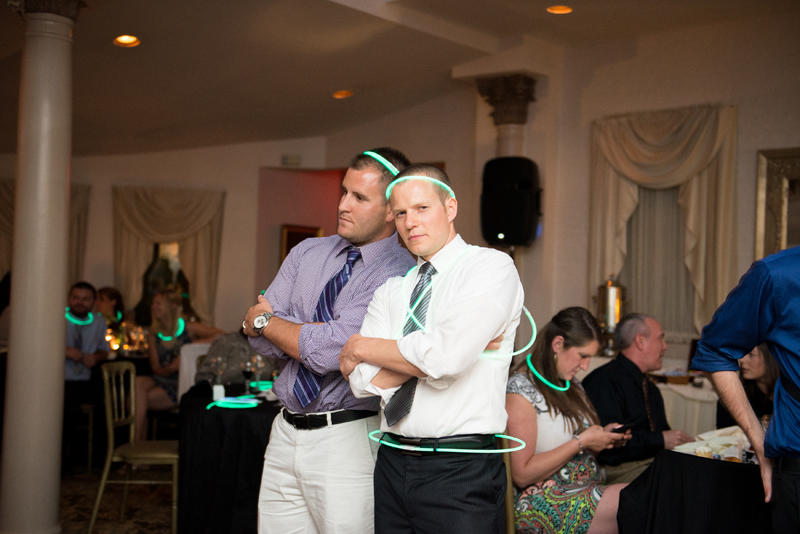 In between dancing we were able to slip out and get some really awesome night shots of Brittany and Steve.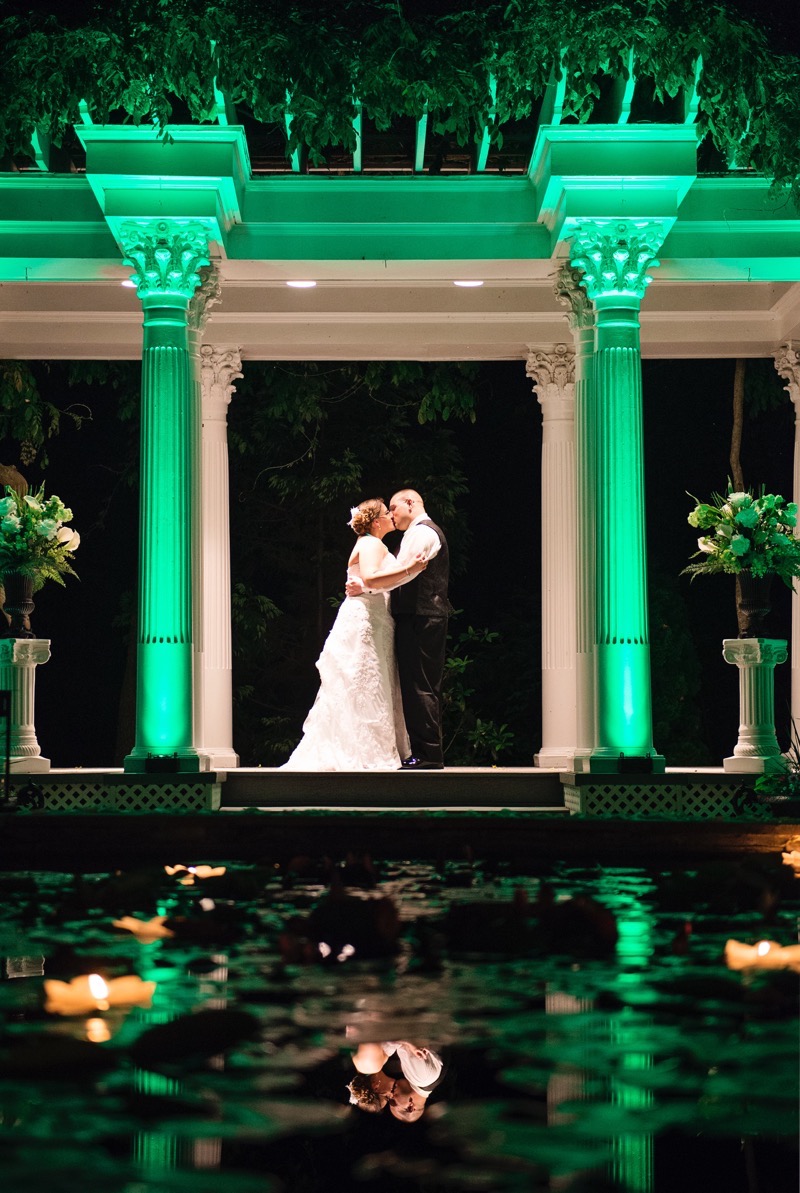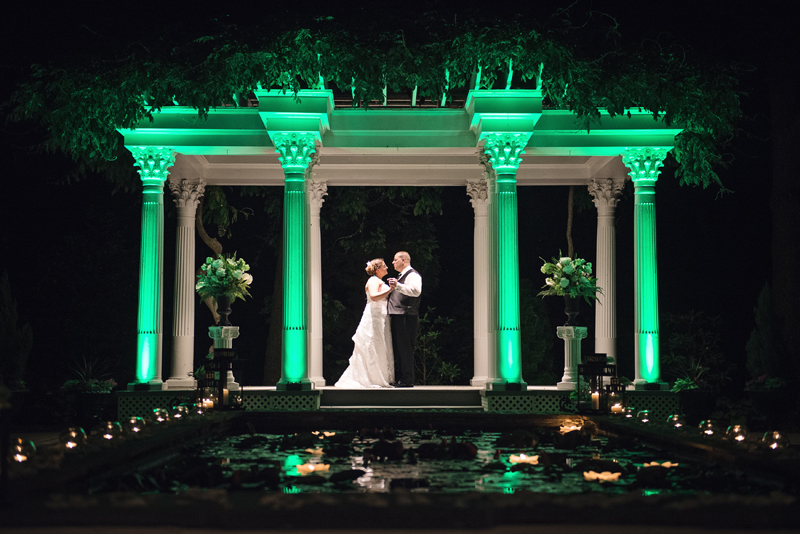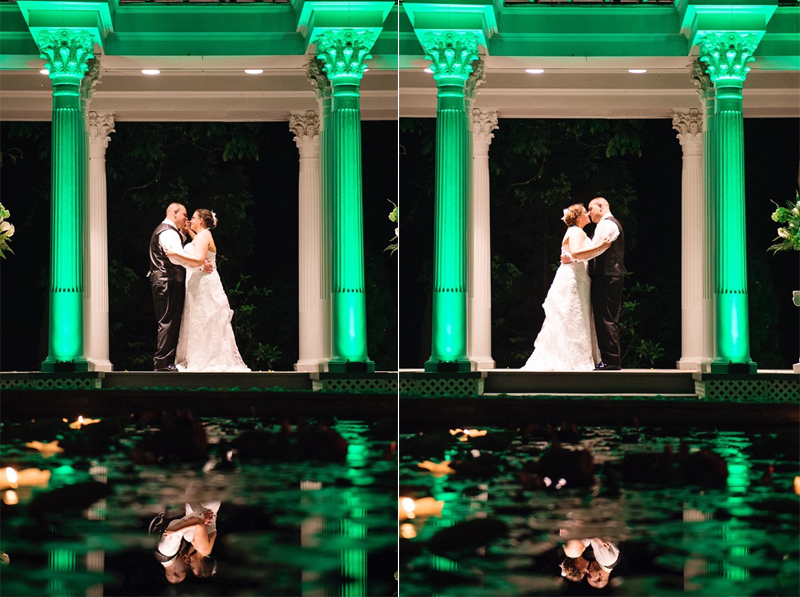 Now, back to the party!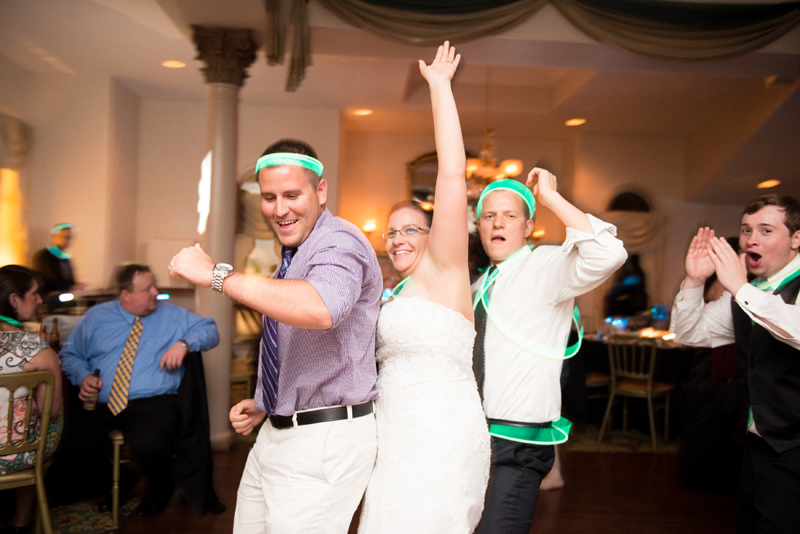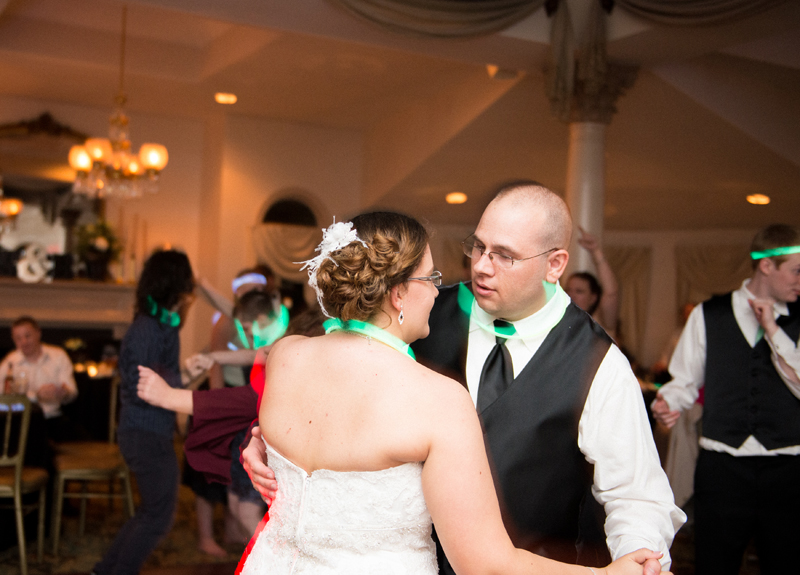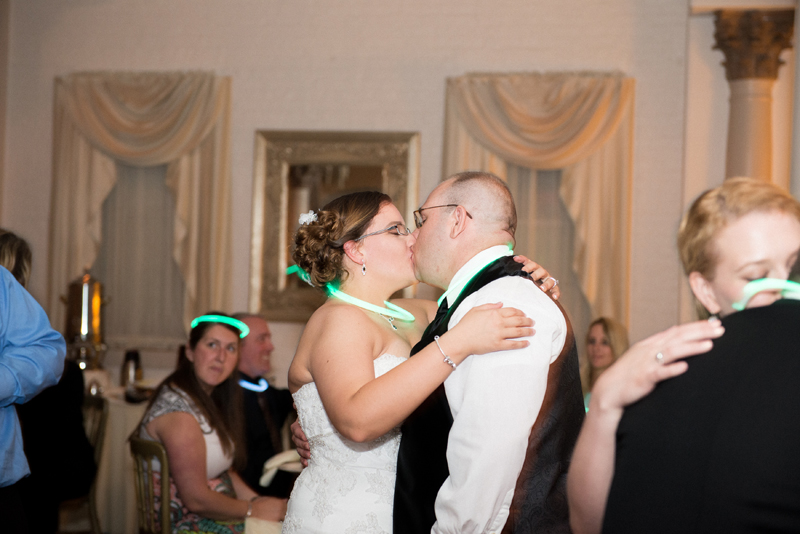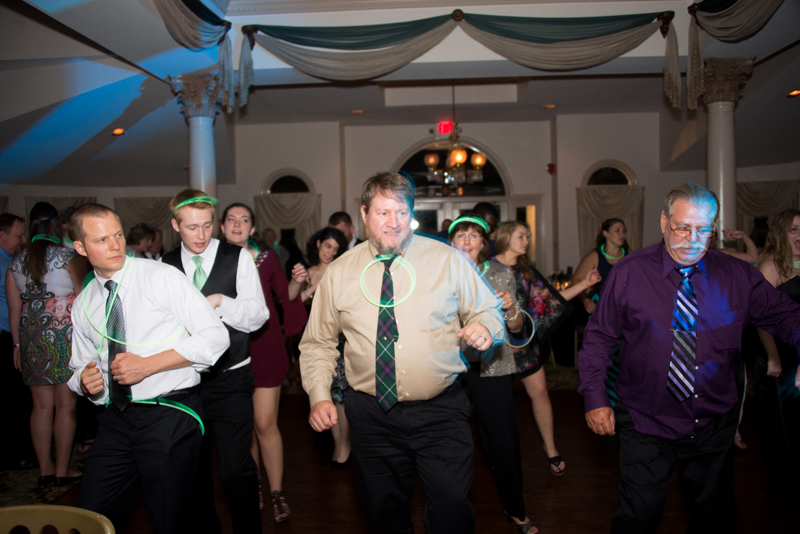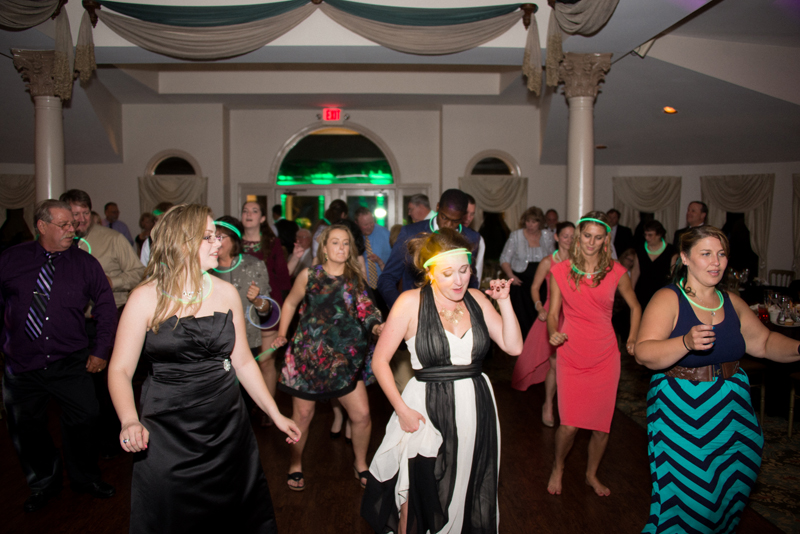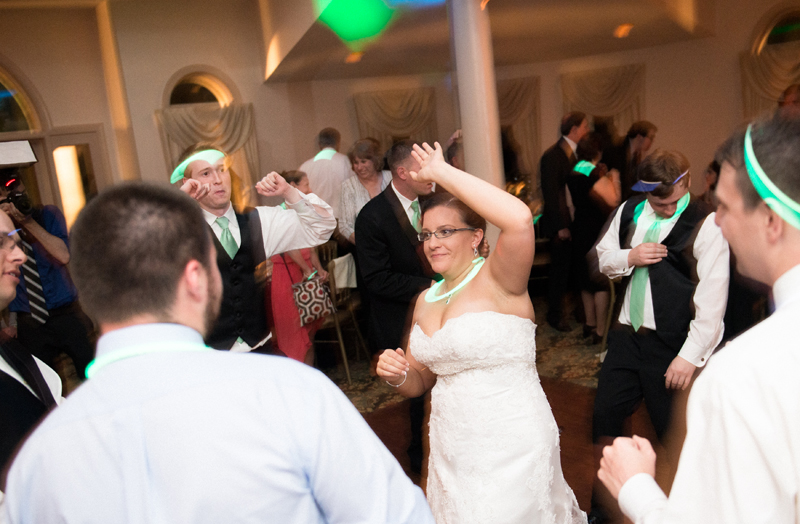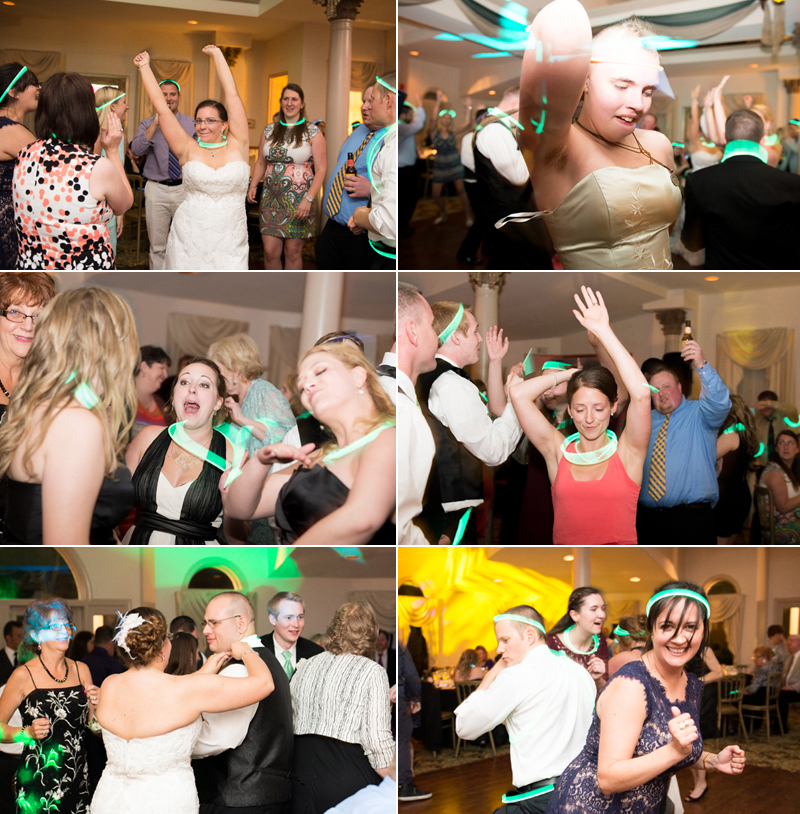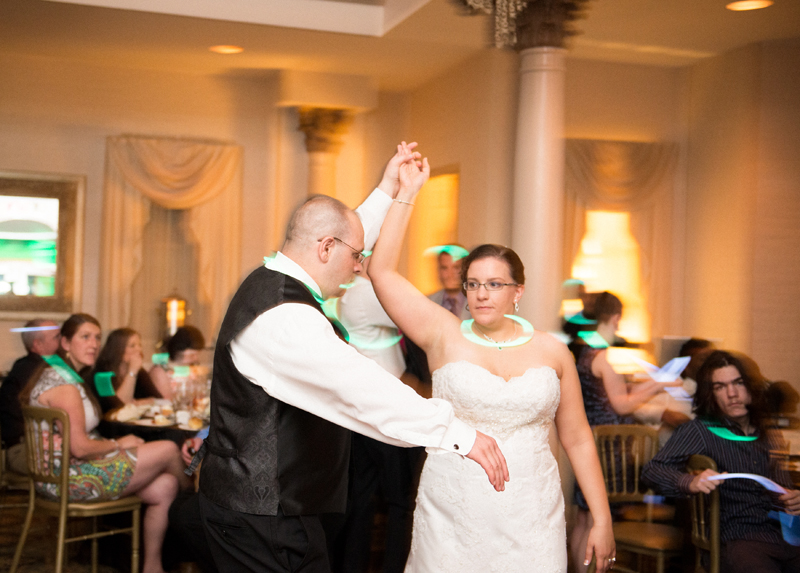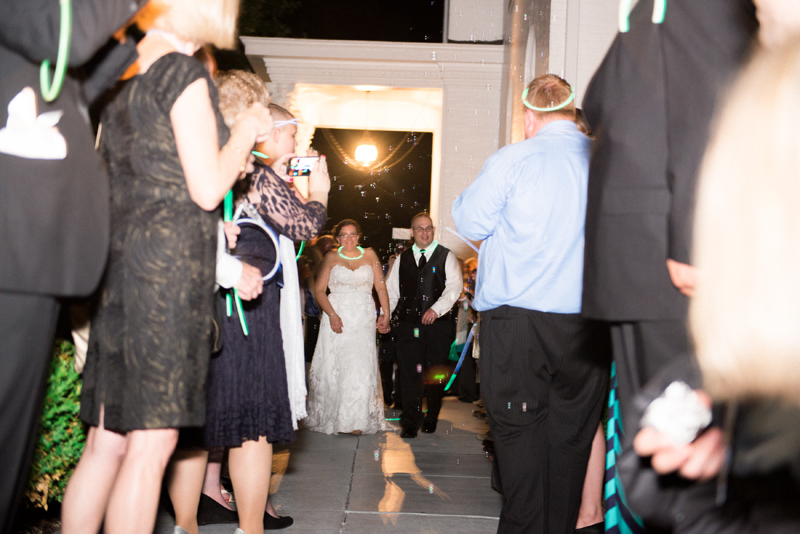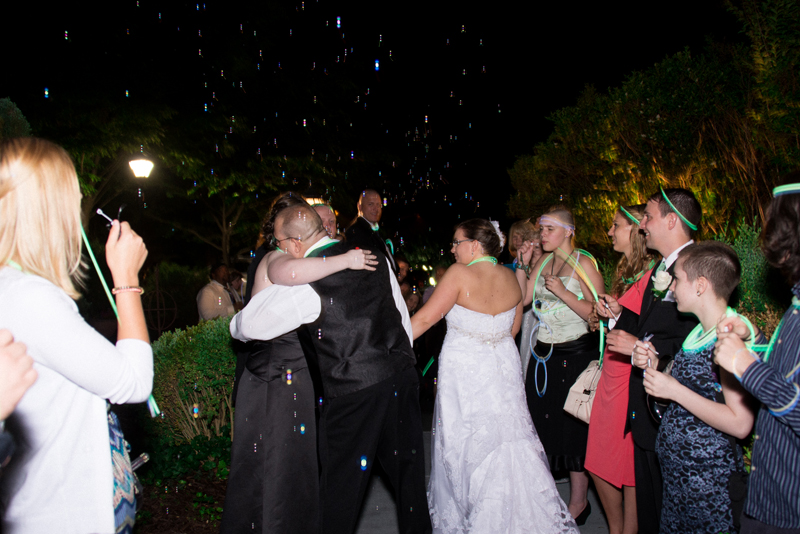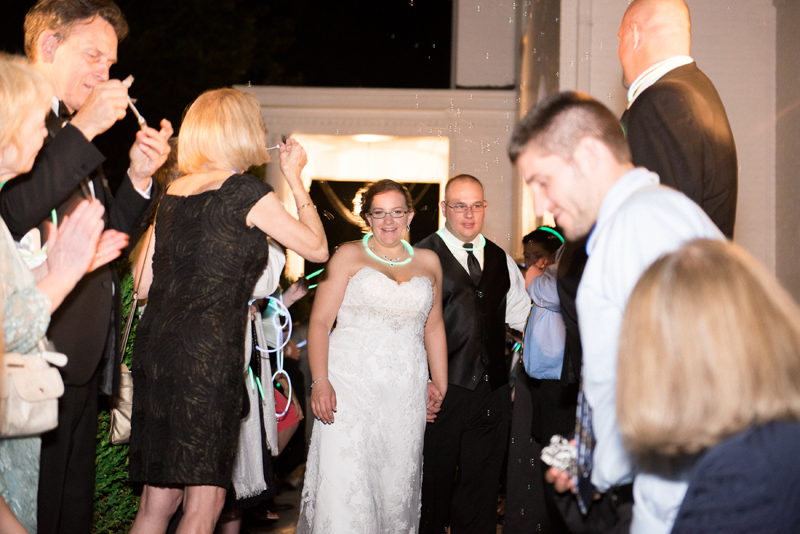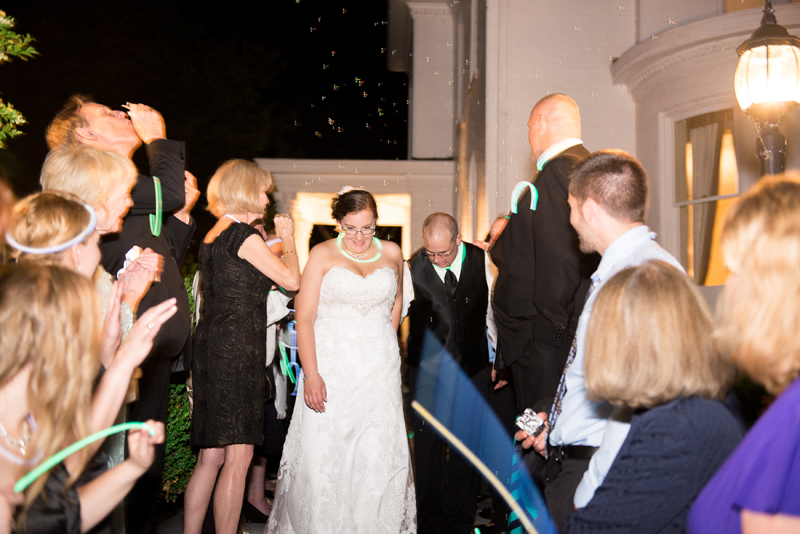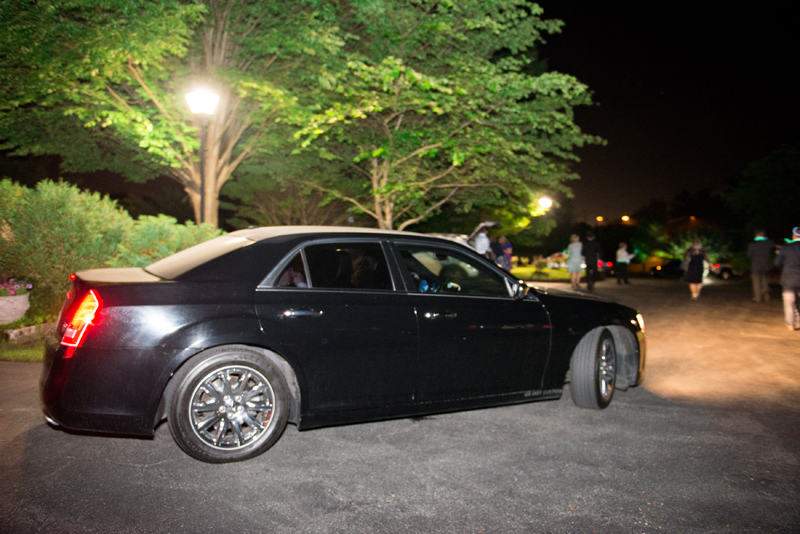 All of the awesome vendors that made this day amazing! 
Ceremony & Reception Venue: Ceresville Mansion
Caterer: Ceresville Mansion
Florist: Candlelight Floral Designs
Hair: Makeup My day by VK
Makeup: Meriel Yacobi
Bridal Gown: Cameo Bridal Salon
Groom's Tux: Men's Wearhouse
---
---
---