Our Trip to Providence, Rhode Island
Travelin' with the Squires
I have a feeling this year is going to be a big traveling year for Shawn and me. Between conferences for Shawn and me just tagging along for the room service, I just know we are going to be able to experience some really, really beautiful places together. Our first trip of the new year was to Providence, Rhode Island. Shawn had a research meeting up at Brown, and when he asked me if I would want to go with him and make a weekend of it, I jumped at the chance. I love whenever we get to escape and spend time in a new city together. Since neither of us had ever been to Providence, it sounded like a great time to go and explore.
When we arrived we found out that winter in Providence wasn't the greatest tourist time, which kind of makes sense because of the cold, but it was still super creepy to be in an empty city. Seriously, we ate at a restaurant for a couple hours and were the only patrons. I imagine that our presence was pretty exciting to our waitress (and the bartender), haha! Shawn had his meeting on Friday, so while he was gone I stayed in the hotel room and worked on developing a new venture that I am really excited for. Currently, it's still in the development stages and I'm searching for designers for logos, so I'm staying very hush about it for now (sorry :P)!
That night we ordered room service and went out and explored a little bit of the city. There wasn't too much to see because it was dark, but we walked through this really unique shop called Carmen & Ginger. All of the stuff that they sold was amazing. Seriously vintage clothes, vintage cameras, even vintage kitchen dishes. They had everything, and Shawn and I spent about 30 minutes just checking out all that they offered - and the shop owner was super nice!
Saturday was dedicated to roaming the city at a very slow pace. We got lunch at this super neat coffeehouse, which was the only place in the city with a line, haha. Shawn and I got to wander through an Ivy League university campus, which didn't feel any different from good ol' UMBC. I fell in a deep love with the architecture of Providence. The buildings are just amazing, and I don't care if I looked like a crazy tourist, I was getting photos of every last detail. When we were finishing our unguided tour, we found a beautiful art memorial created by kids in remembrance of 9/11. There were hundreds of these tiles painted and displayed; reading and looking at them was truly heartwarming. It was also interesting because these art pieces were created by kids in '01...when I was a kid. It was beautiful how timeless and how touching that entire section was.
We got a fancy dinner Saturday night and watched Sandra Bullock movies until bedtime. Unfortunately the next day was totally rained out, so our drive home was just a straight shot to Pony, without any pit stops in Newport or Mystic I wanted. Shawn said those will be saved for our next trip up North. For now, though, we are planning for Snowshoe at the end of January. I can't wait to put my snowboarding boots on and enjoy the snow. Woooo!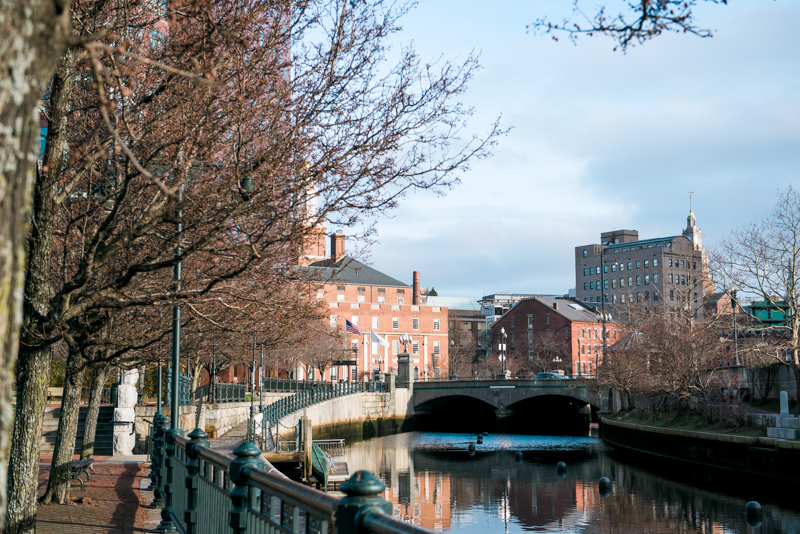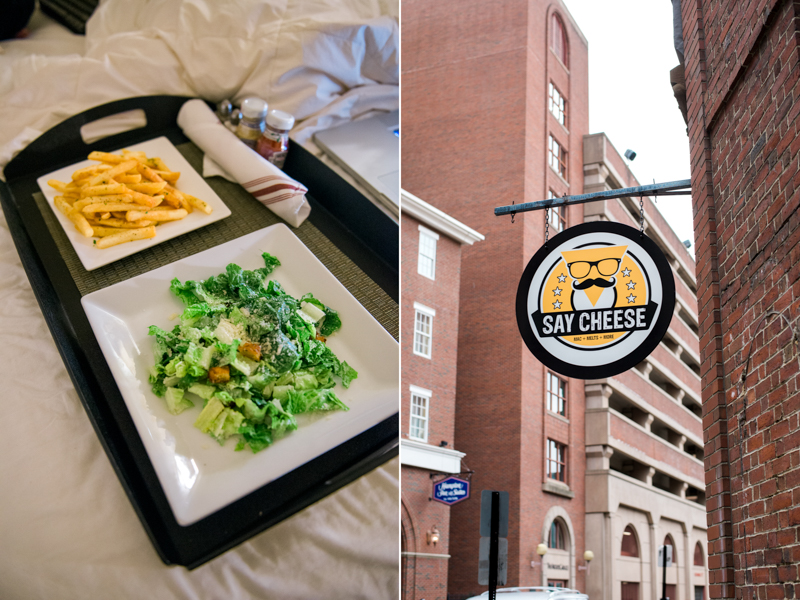 Basically my favorite things: room service and cheese.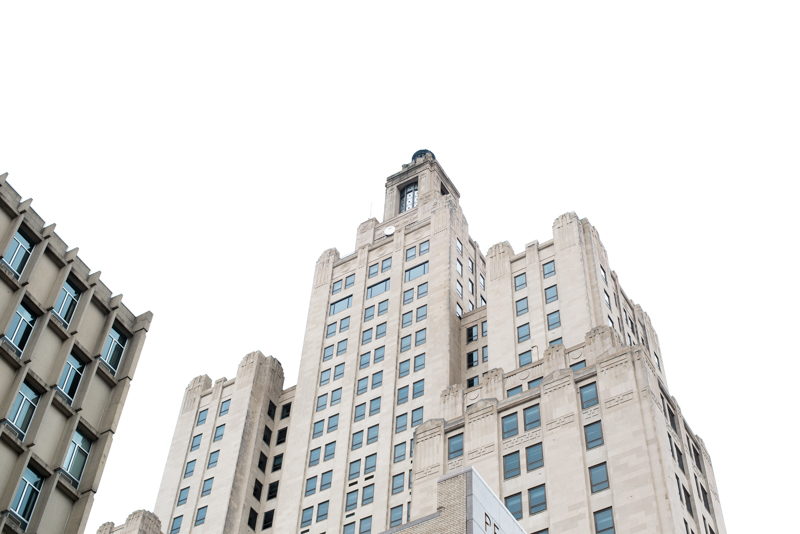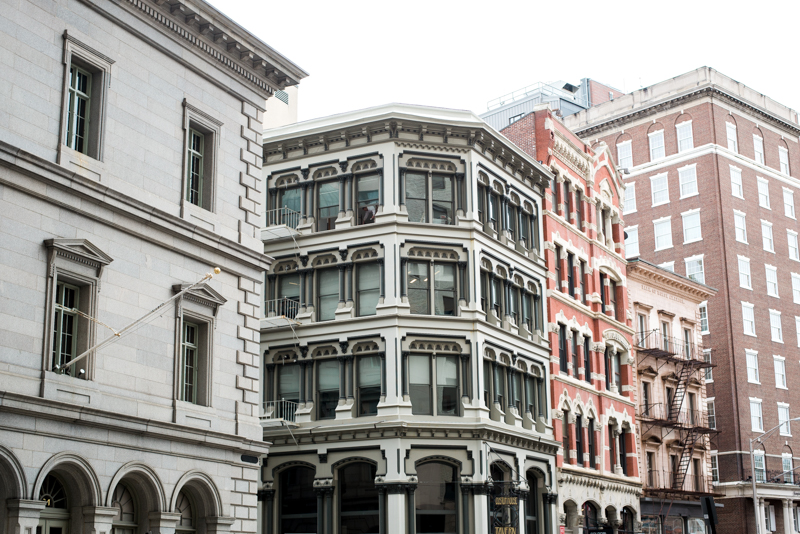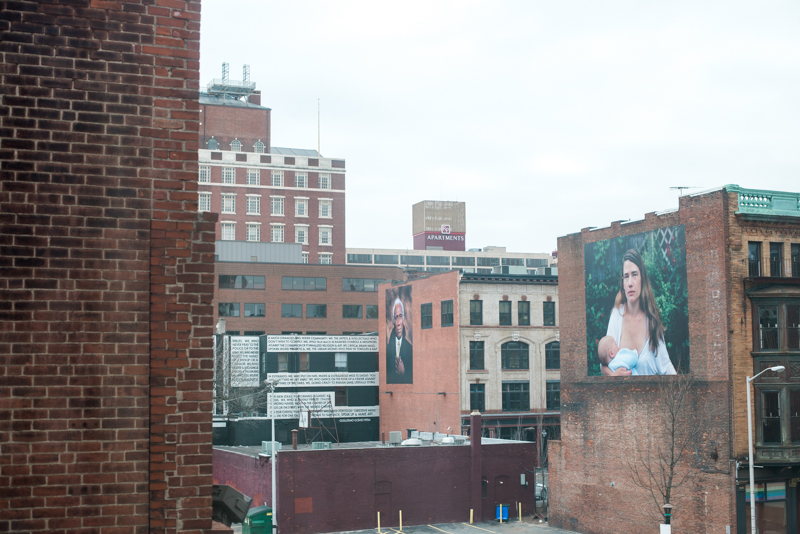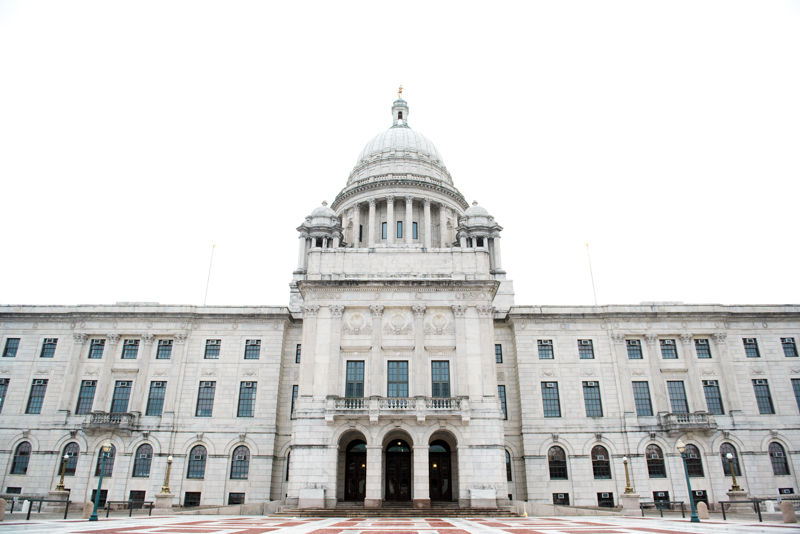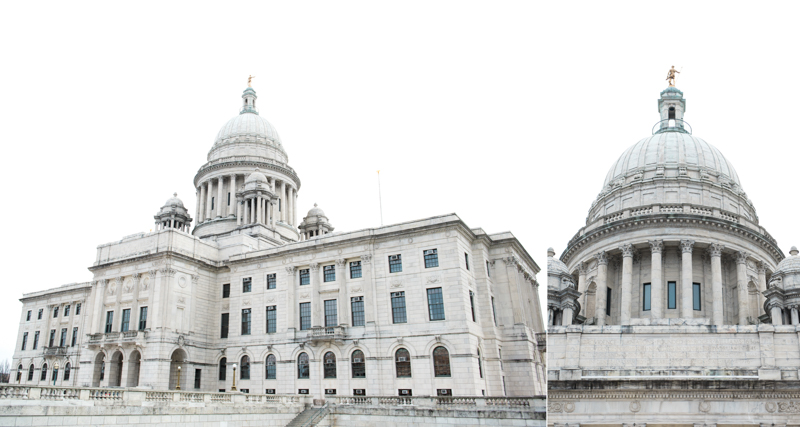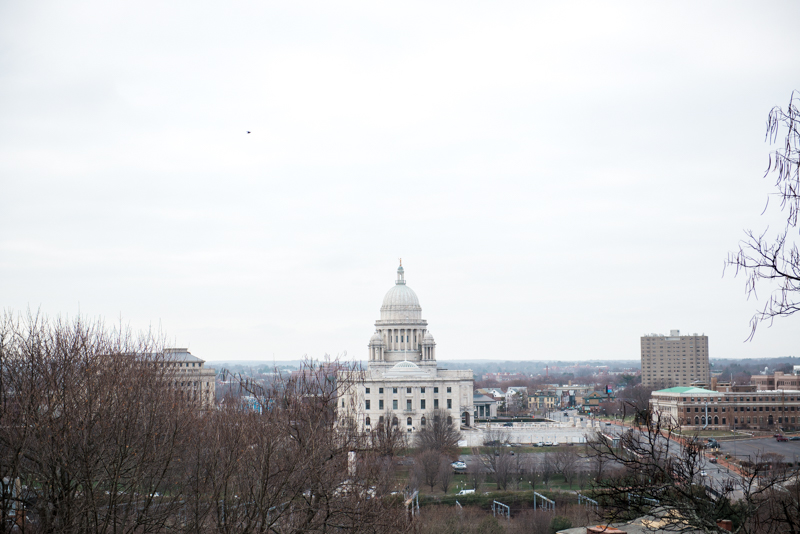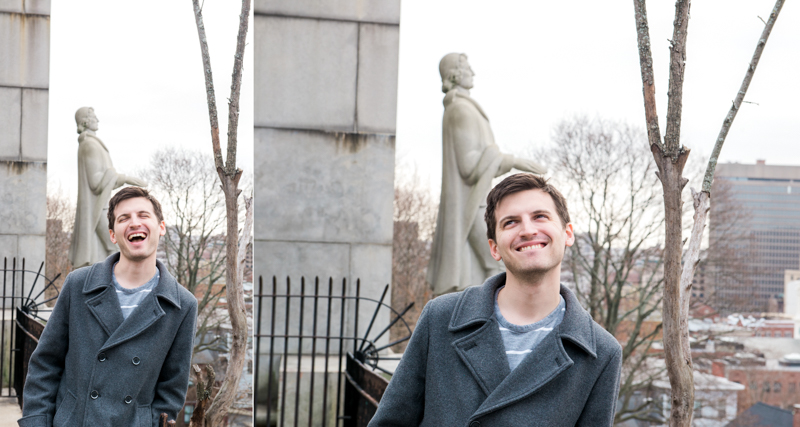 Bahaha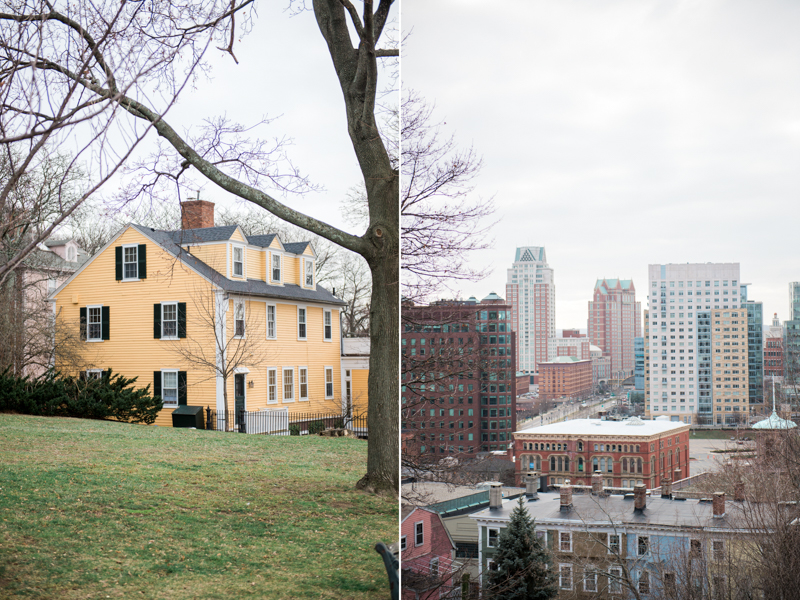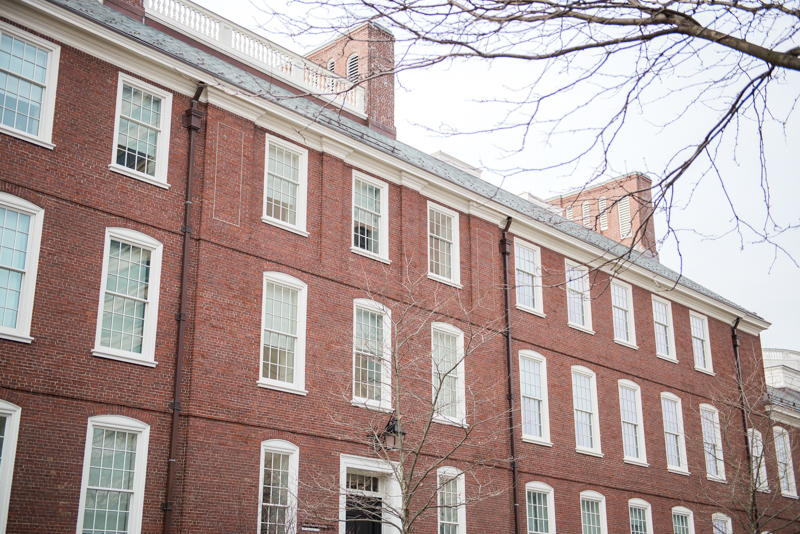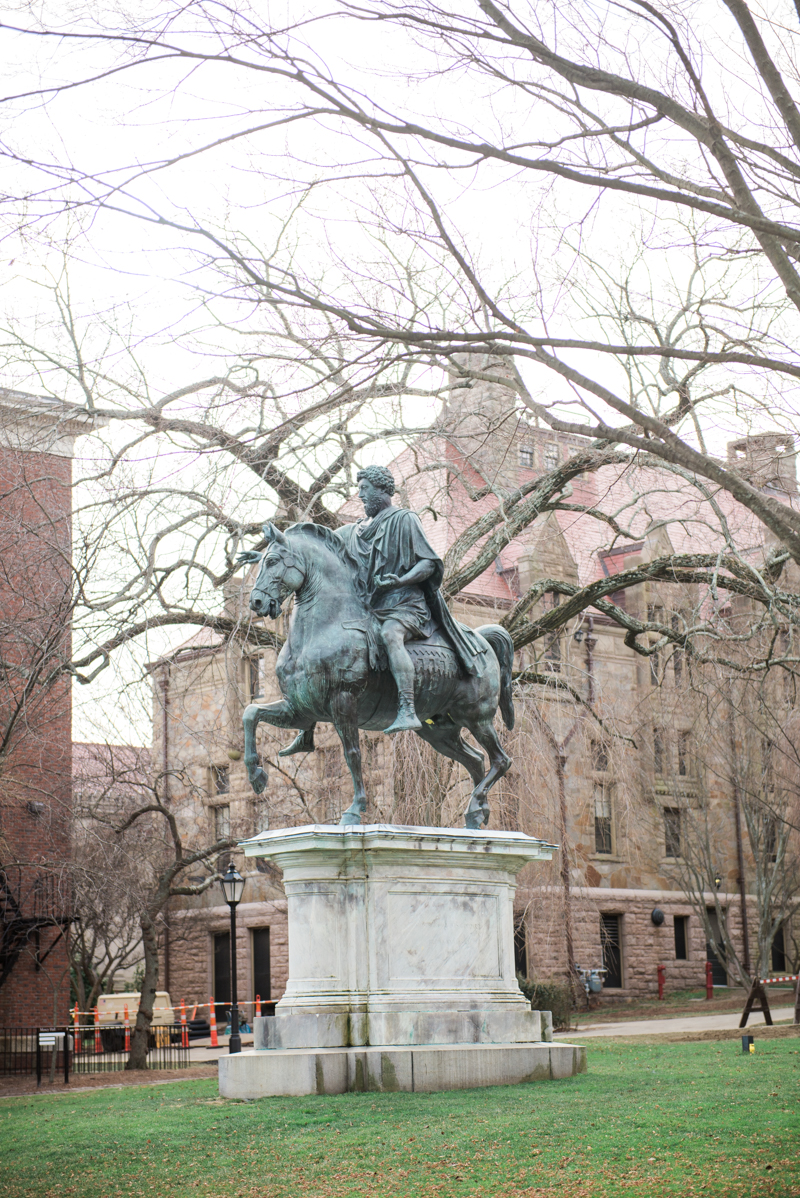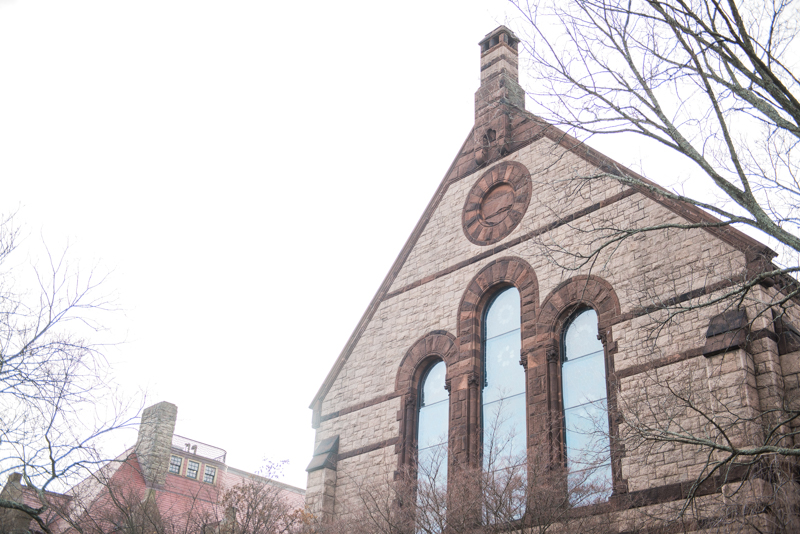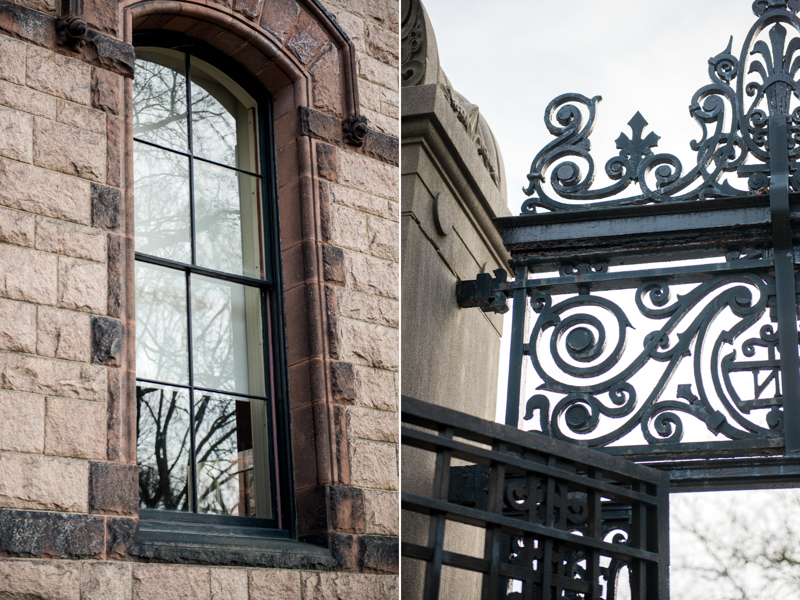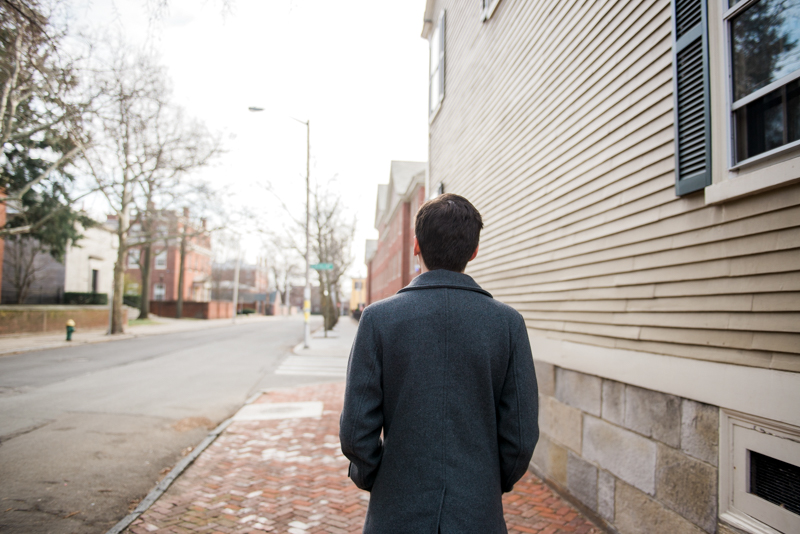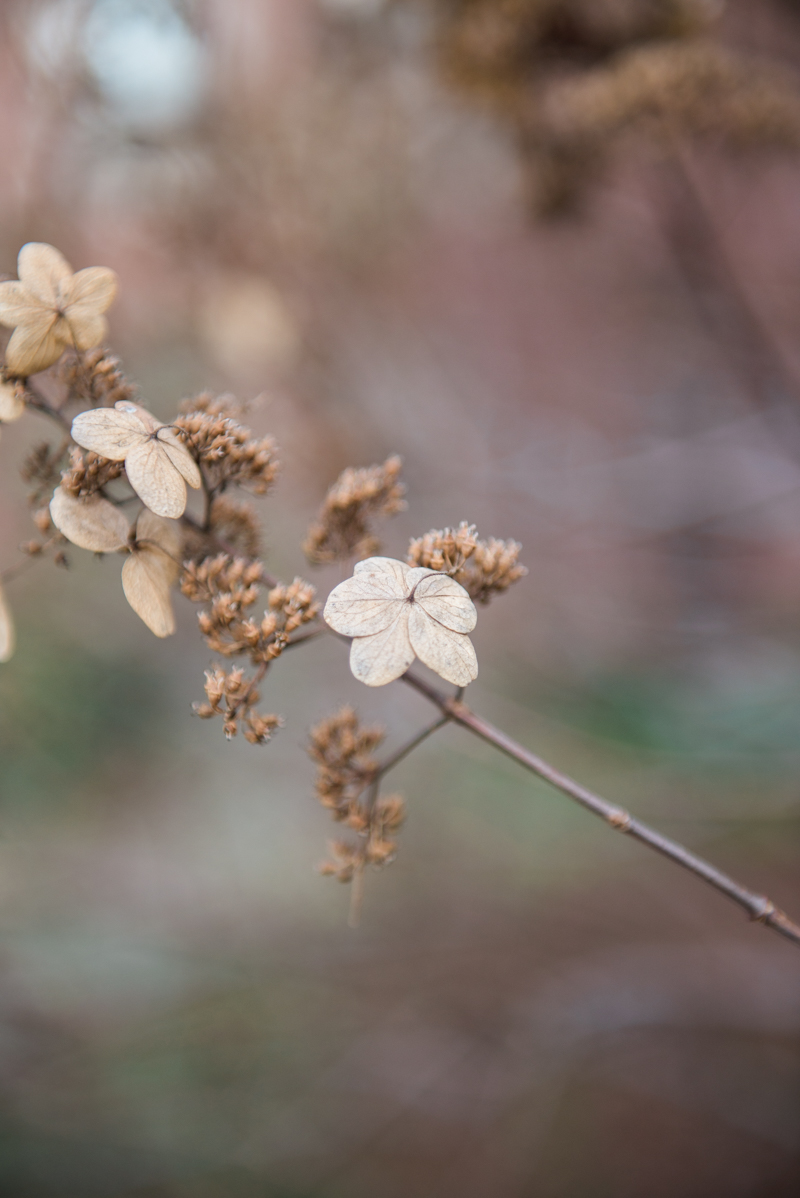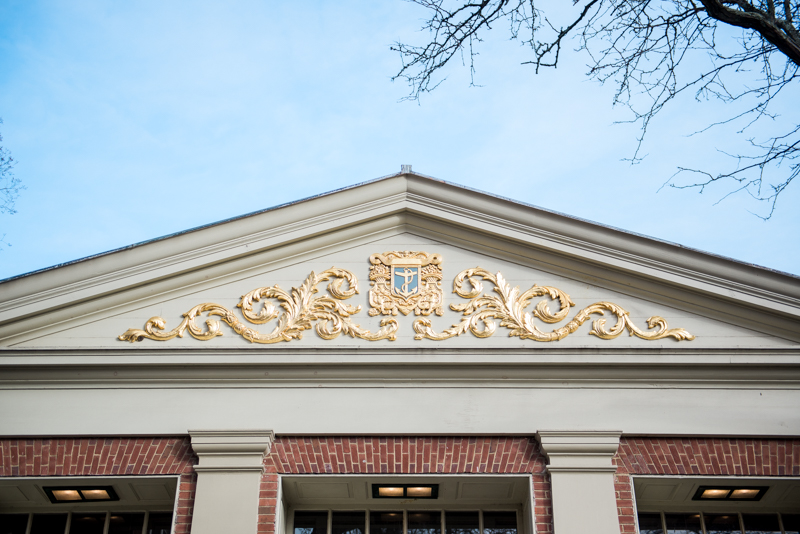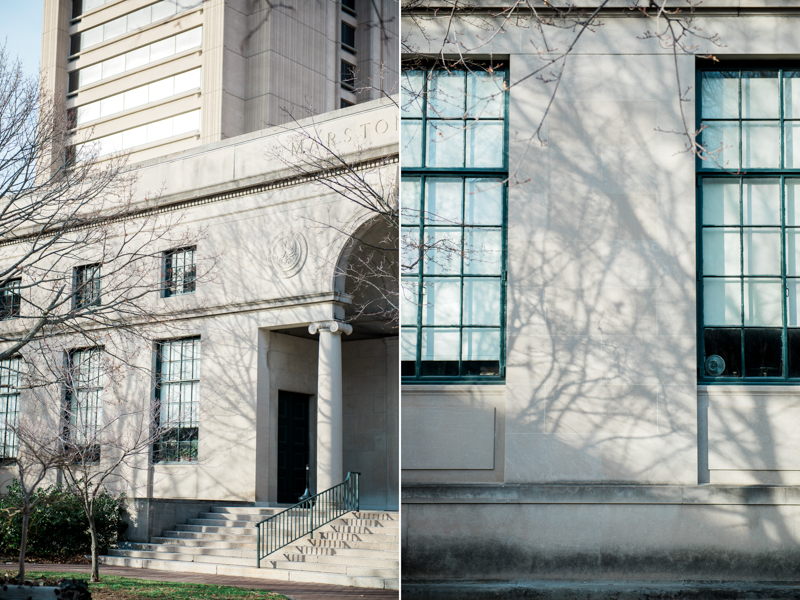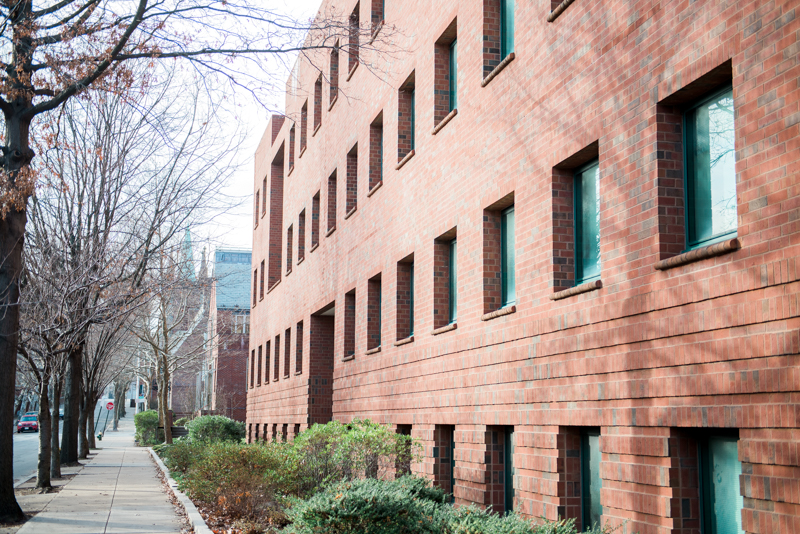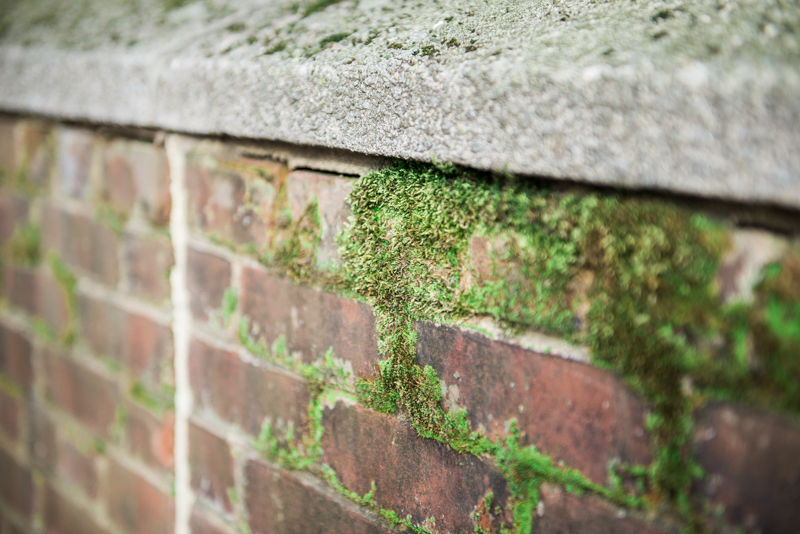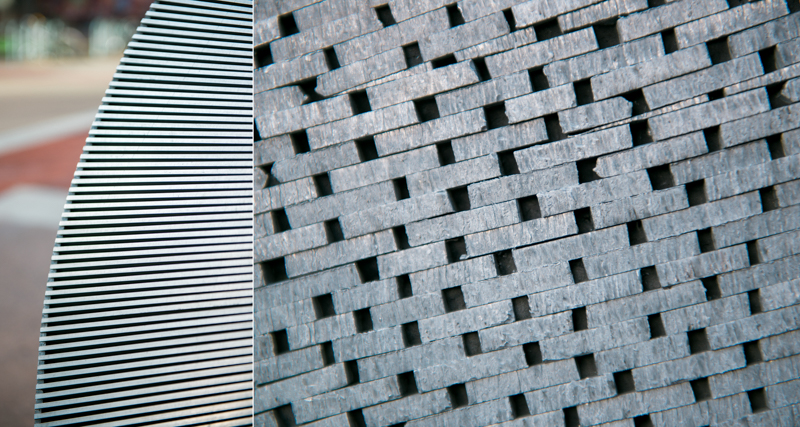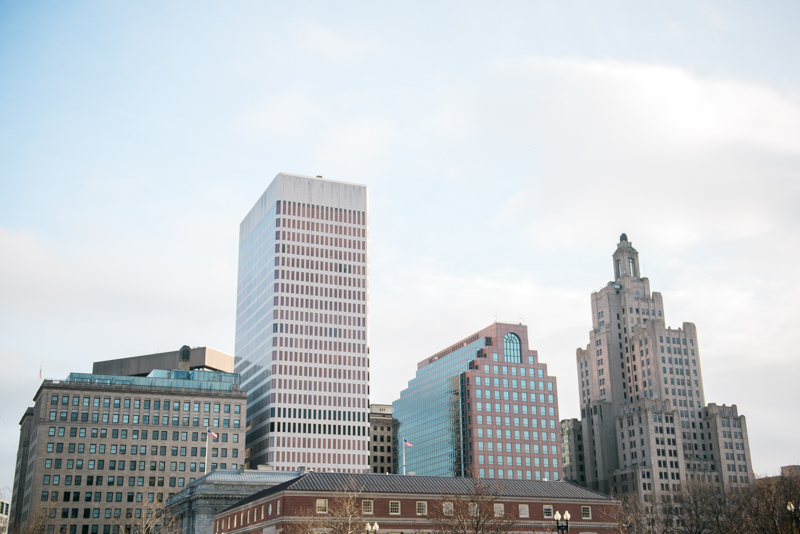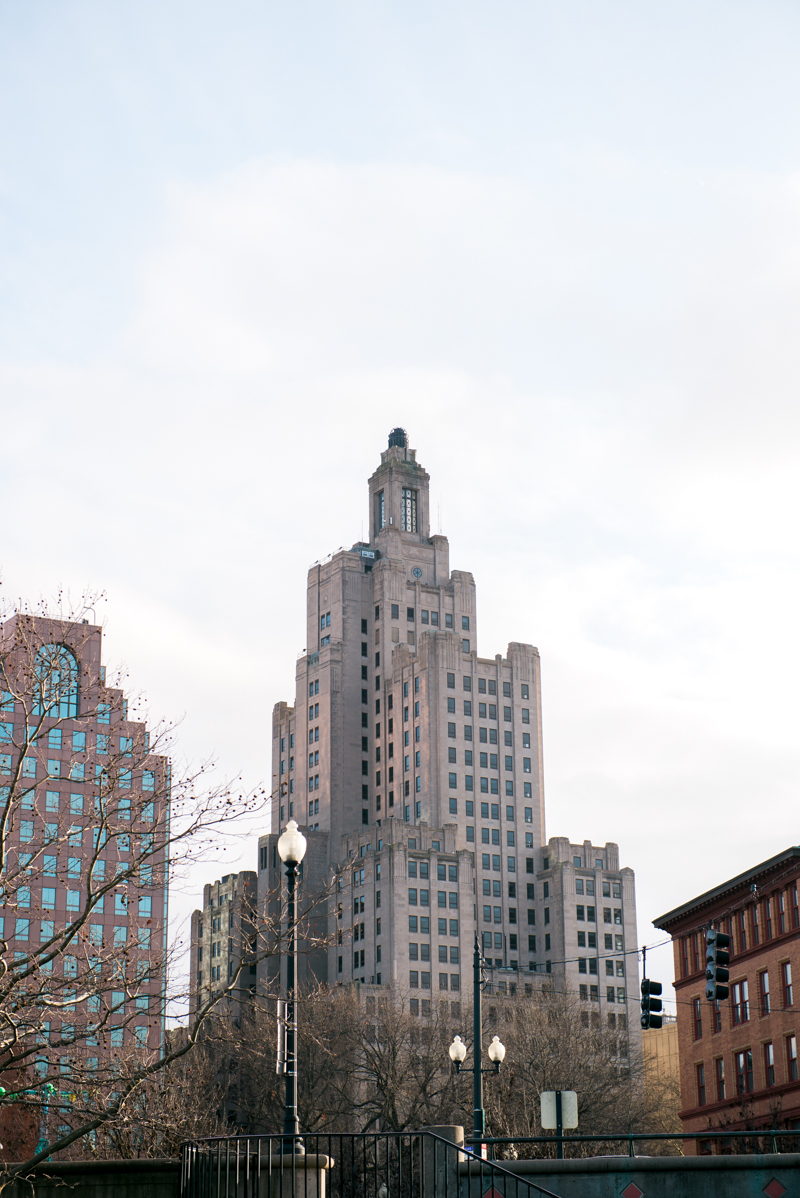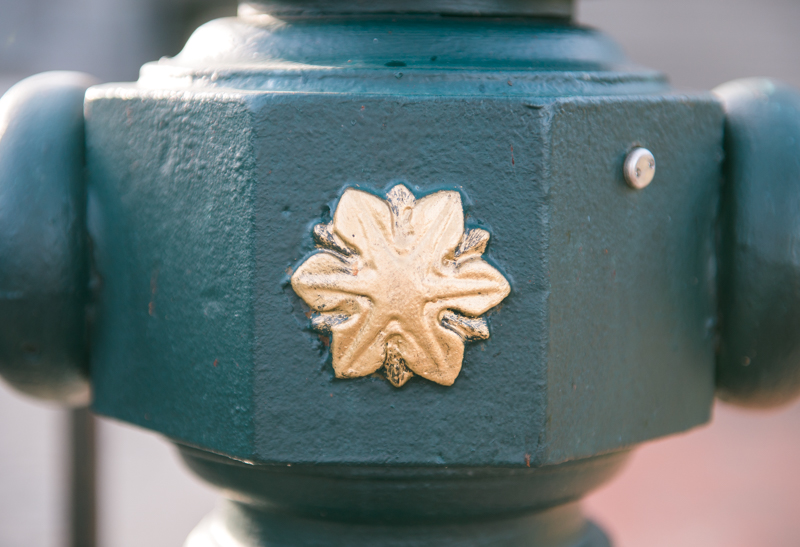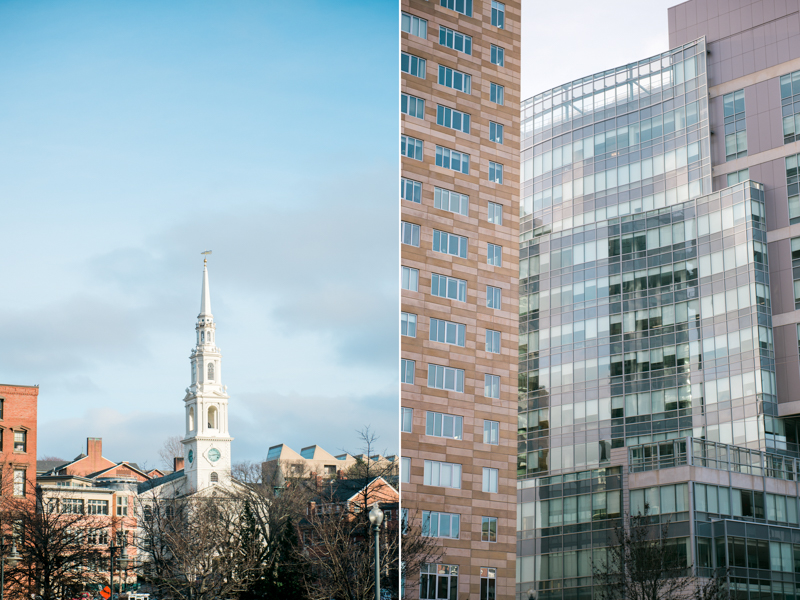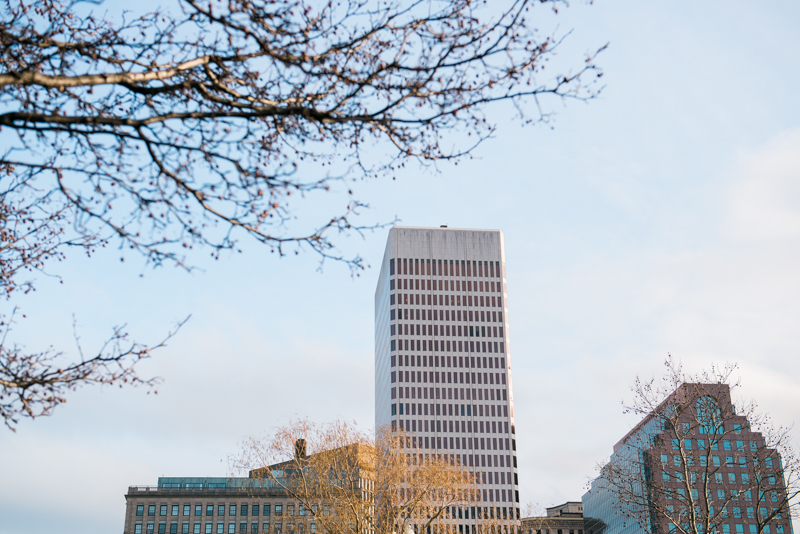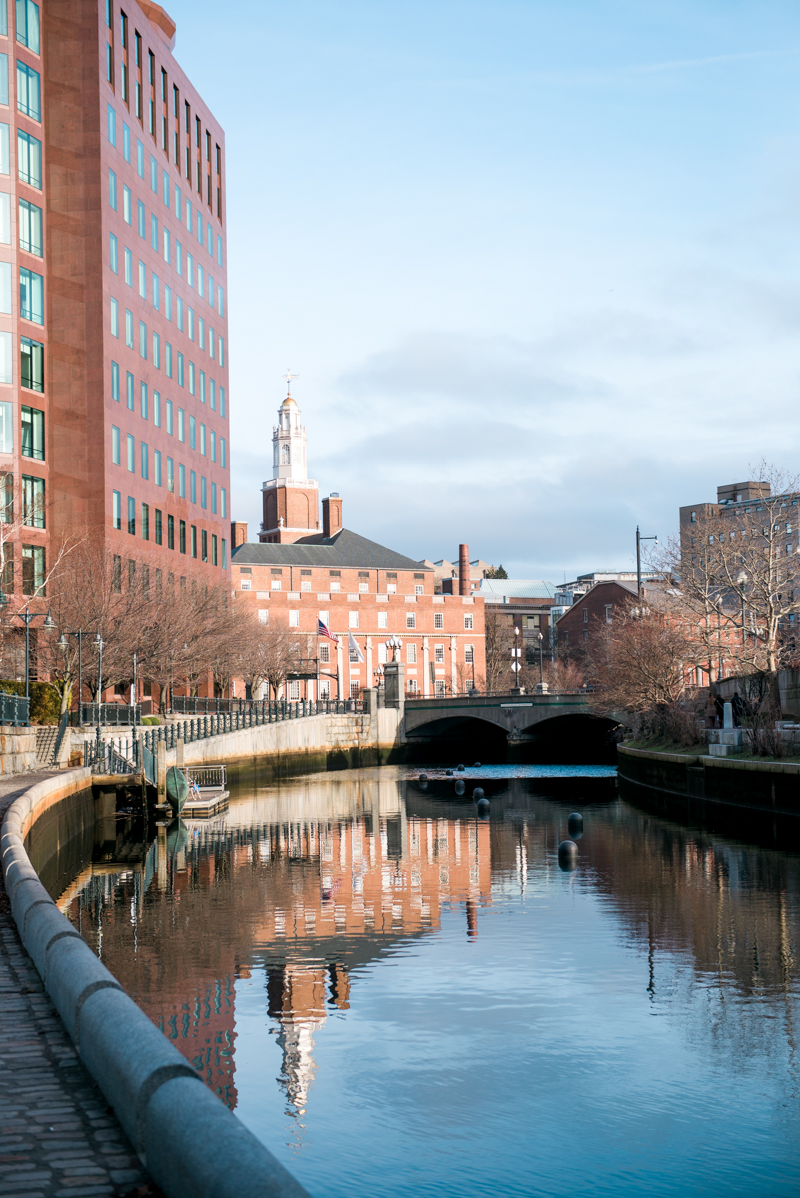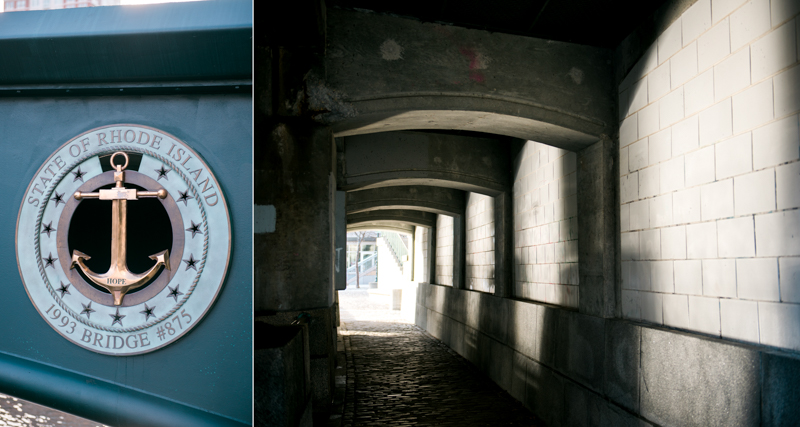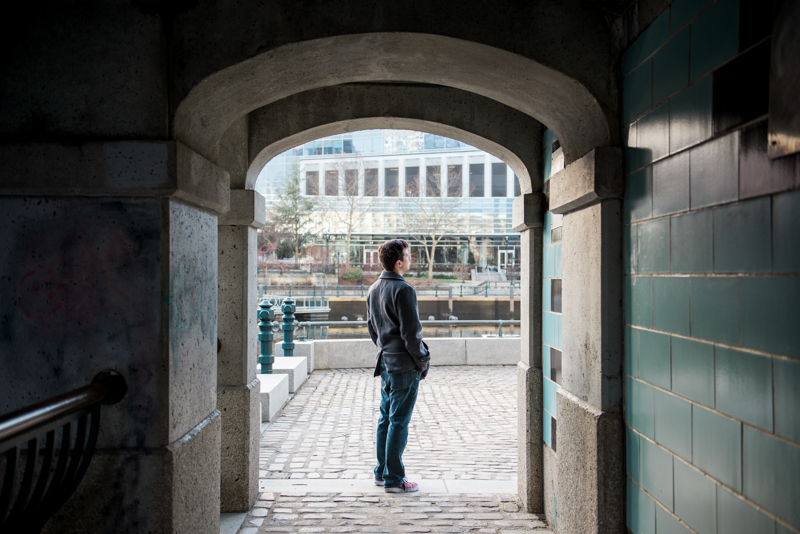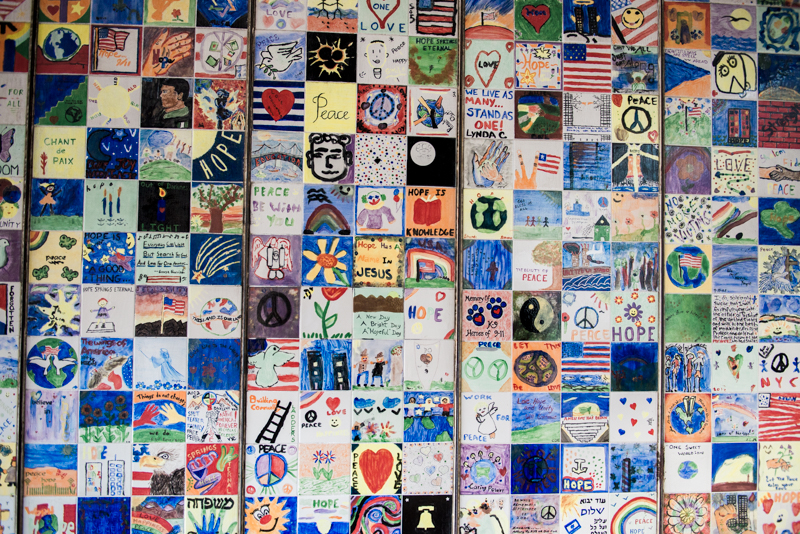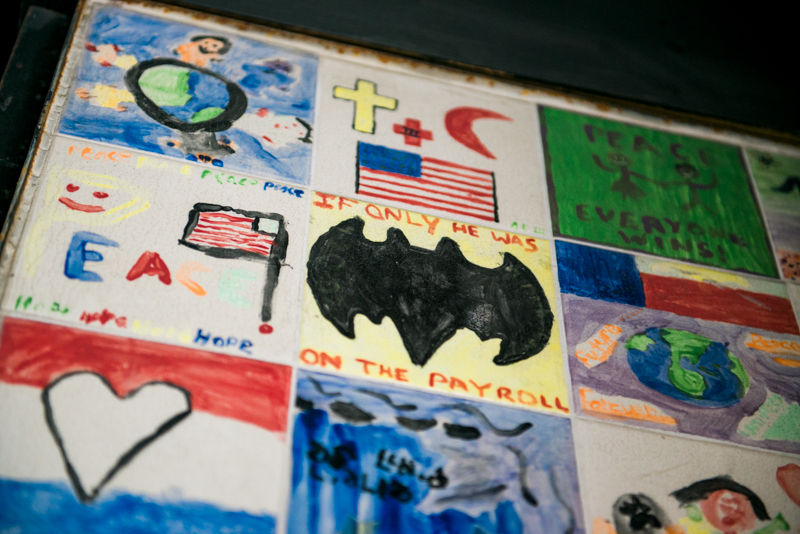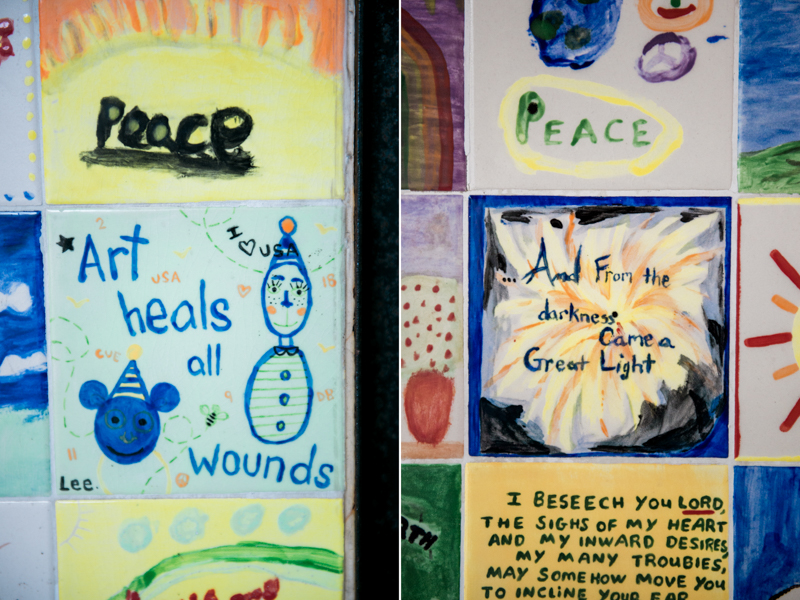 ---
---
---