A Stunning Elkridge Furnace Inn Wedding
Emily & Jonathan
Shawn and I have been eagerly awaiting Emily and Jonathan's wedding at Elkridge Furnace Inn. We first met with these two last year at a little bagel shop in Ellicott City. Over breakfast, we were able to get to know each other and get excited for the big day. I love the meetings where it feels like we are talking with old friends. It just makes us even more excited for the big day and for the sweet couple.
Emily and Jonathan are two fantastic individuals. Emily is beautifully hilarious, and I found myself laughing the entire day thanks to her. The kindness that she exudes made me feel like I've known her for years, even though we had only met once before the wedding day. The way she complements Jonathan's easy-going and cool demeanor is amazing. It made me giddy to see the excitement on Jonathan's face on the wedding day. He is caring, thoughtful, and, like Emily, fun. When these two got together for their first look at the Renaissance Hotel in Baltimore, my heart was so happy. I was seriously tearing up watching Jonathan take his bride into his arms, and I am just so in love with these two.
The greatest thing about Emily and Jonathan is that they are up for any adventure. They were up for doing their first look in a light drizzle, portraits in Federal Hill with umbrellas, and night photos in a damp garden. Nothing fazed these two, and they were obviously focused on each other and wanting to maximize their wedding experience.
My favorite part of the entire evening has to be the party at Elkridge Furnace Inn. Not only do Emily and Jonathan know how to have a good time, but their family and friends are reception champs. As soon as the DJ opened the floor, a swarm of people filled the dance floor. It was the absolute perfect crowd to have a fabulous Hora, which was amazing to witness. Seeing everyone out of their seats, and celebrating Emily and Jonathan made this day so special.
If there is anything to learn from Emily and Jonathan's wedding, it's that rain doesn't have to be a major change to your wedding plans at all. As long as you love the person who you are standing next to, you can make anything great.
Journey through Emily and Jon's Elkridge Furnace Inn wedding photos!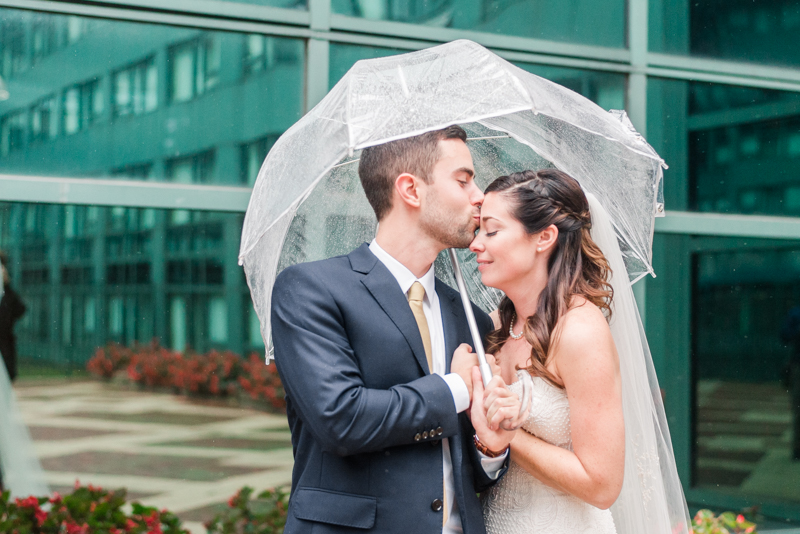 ---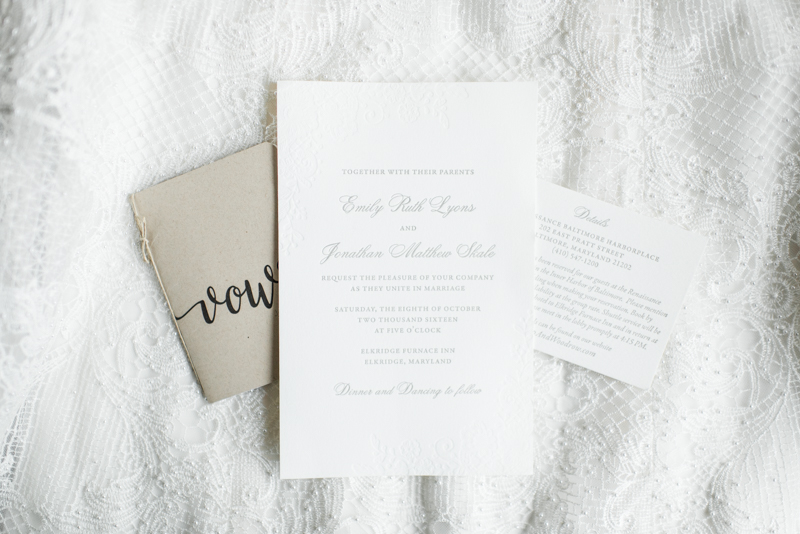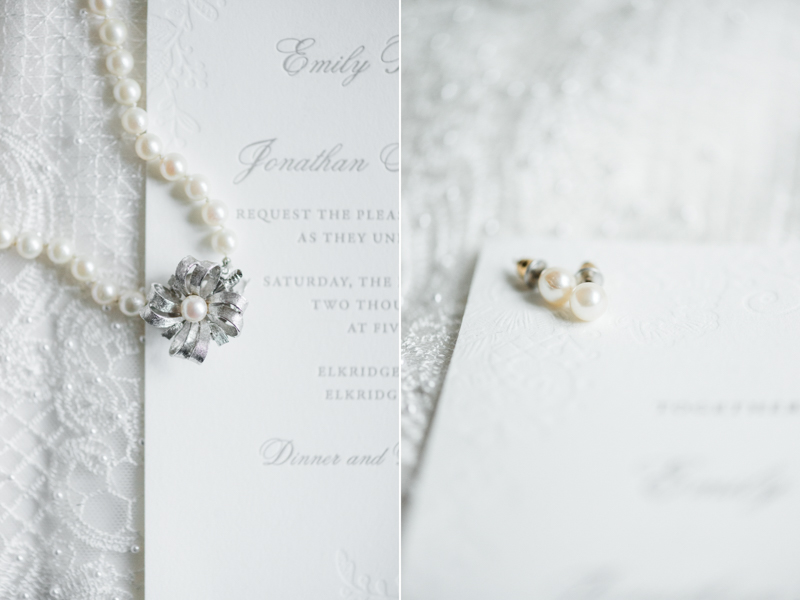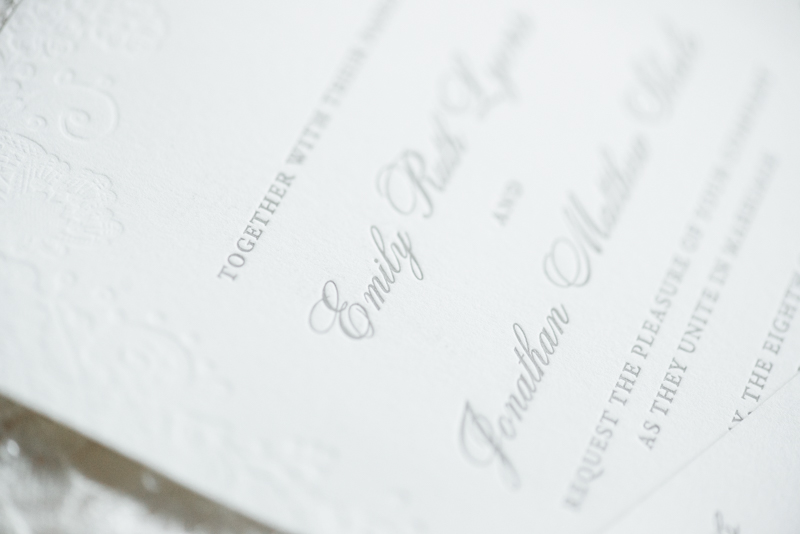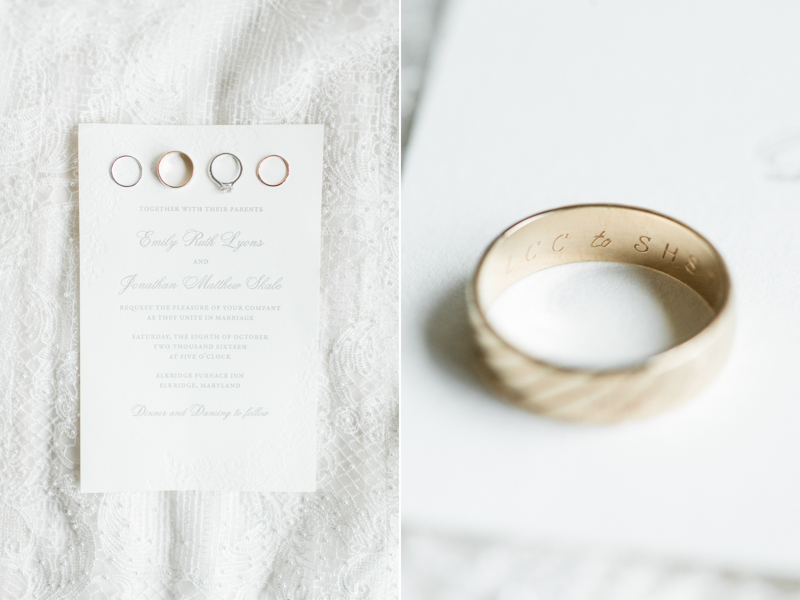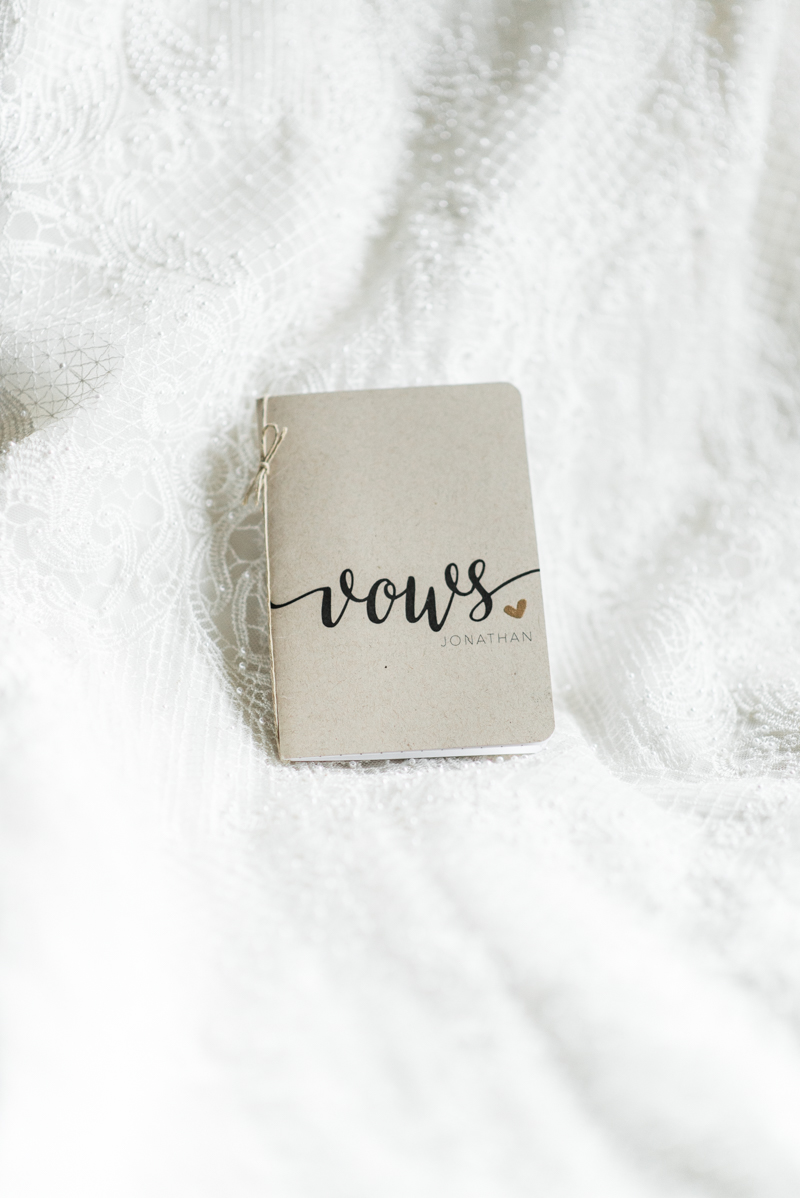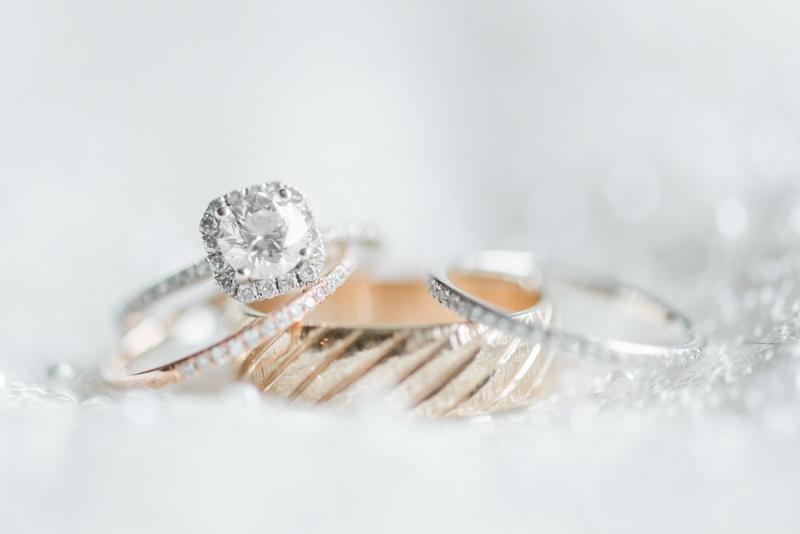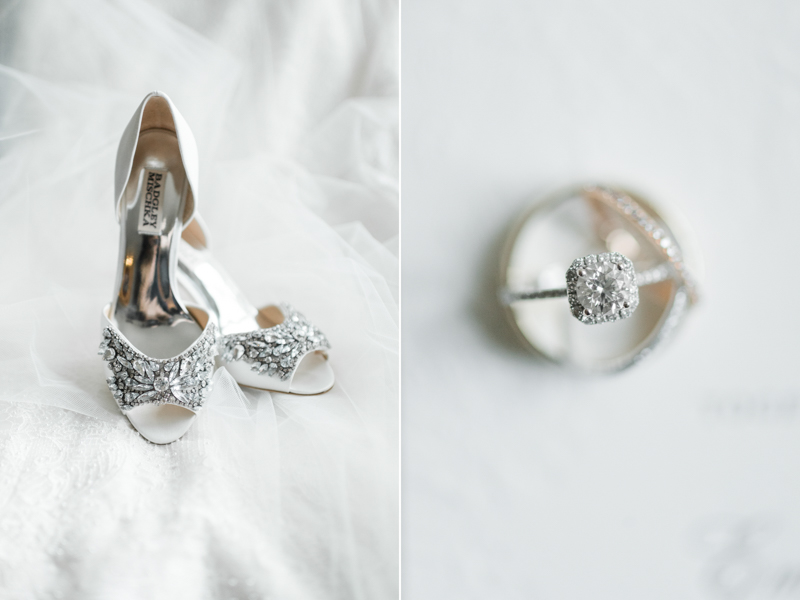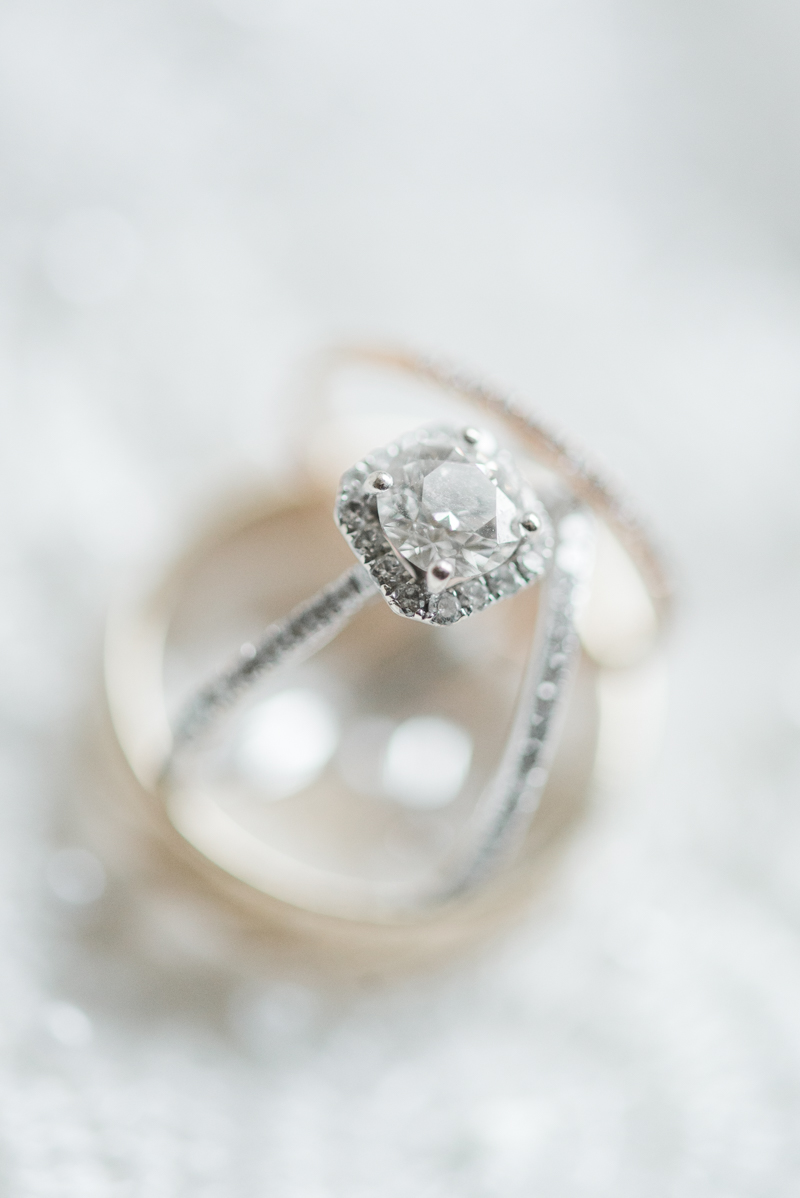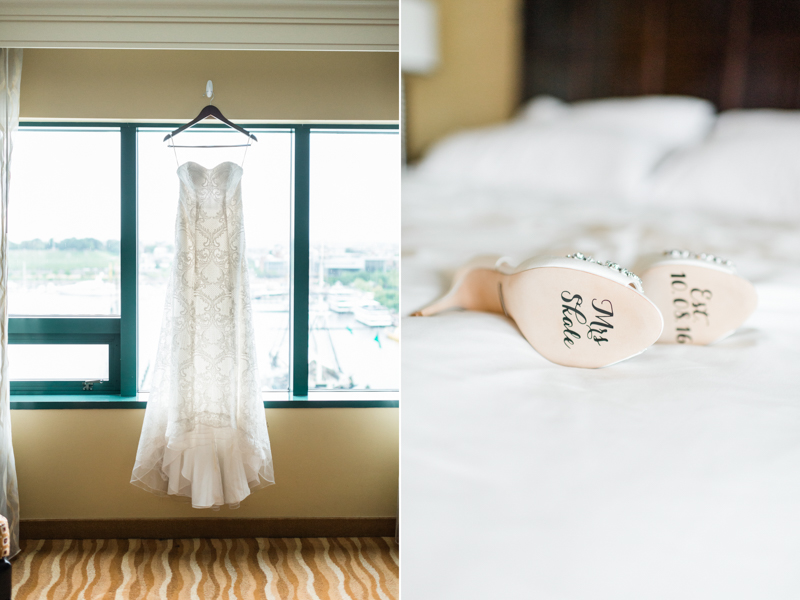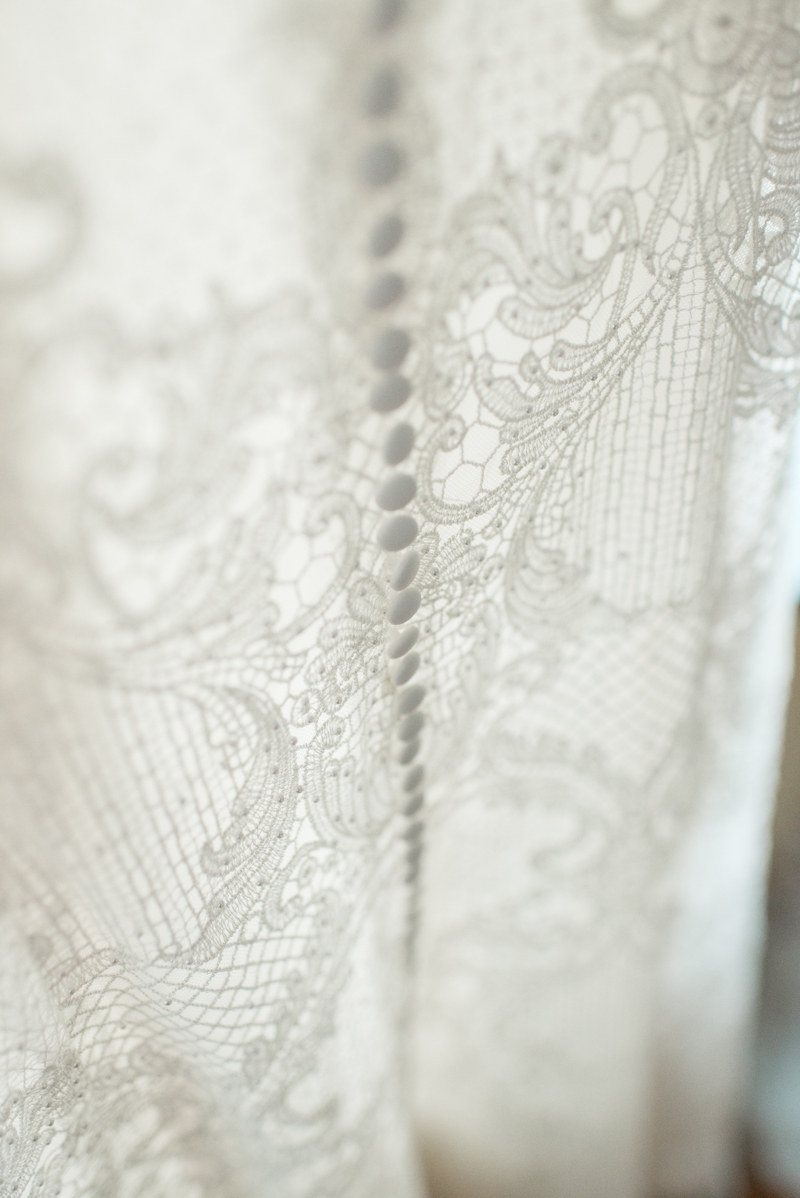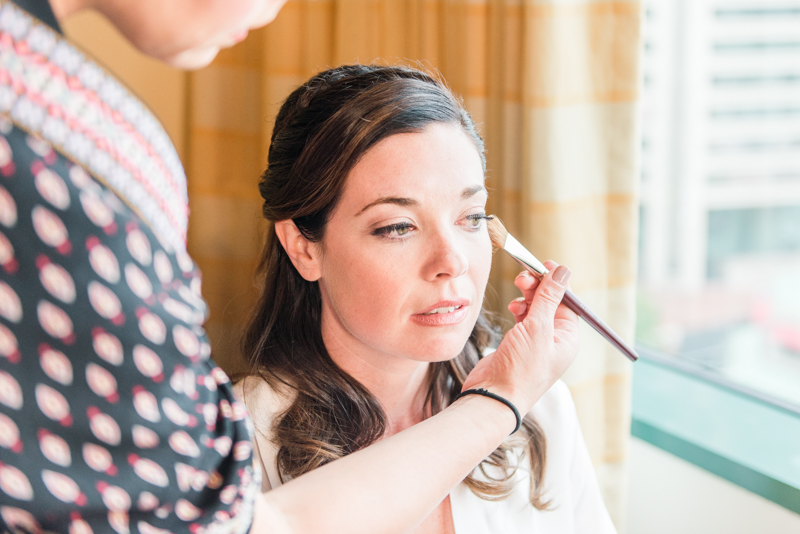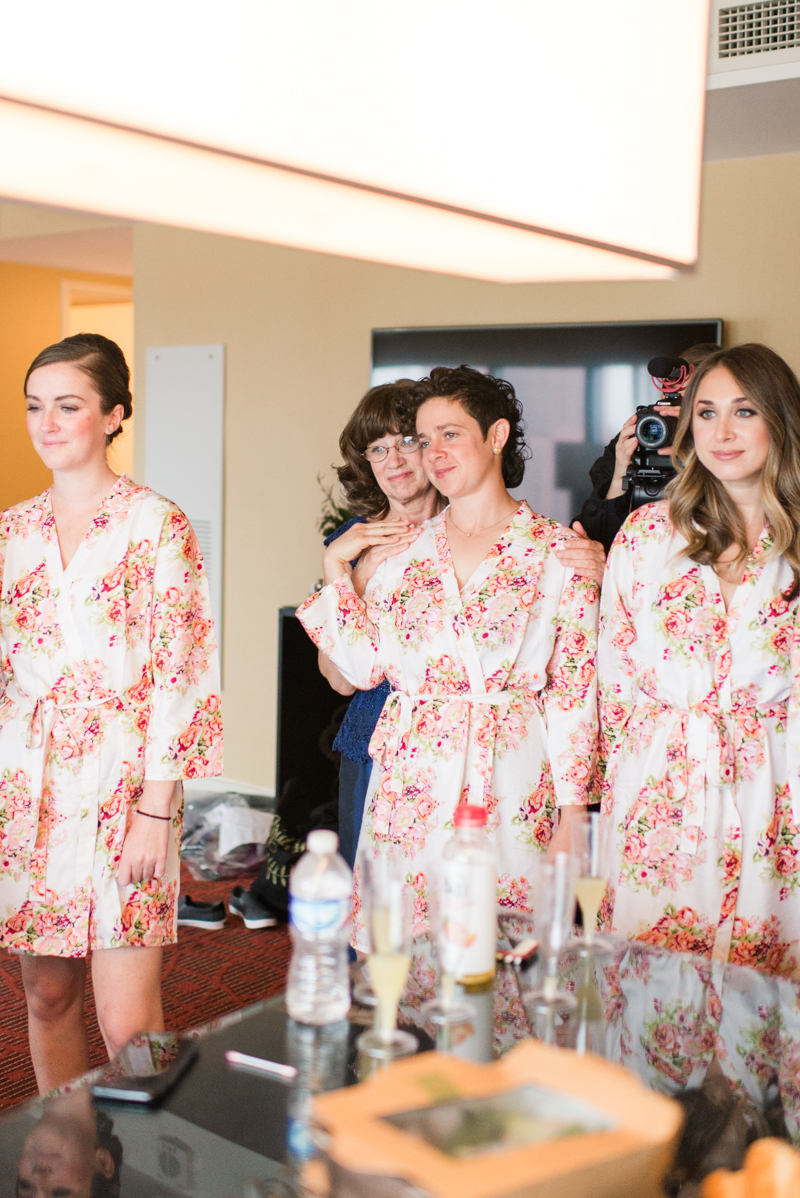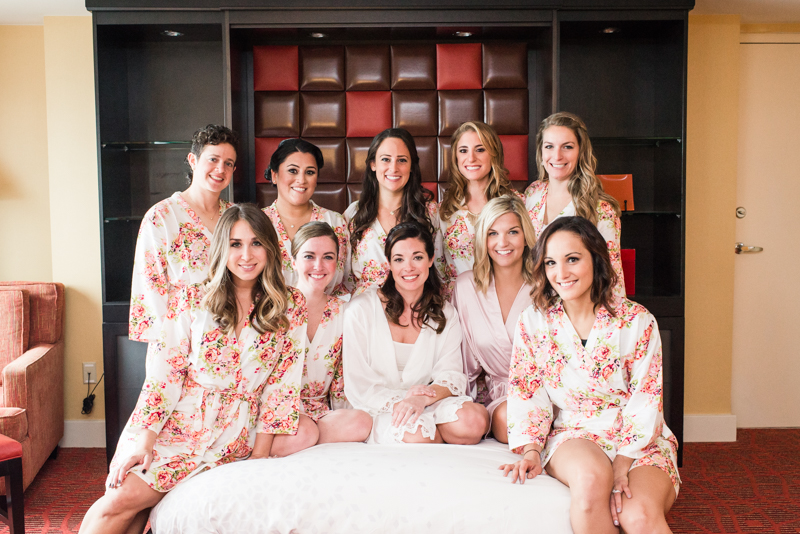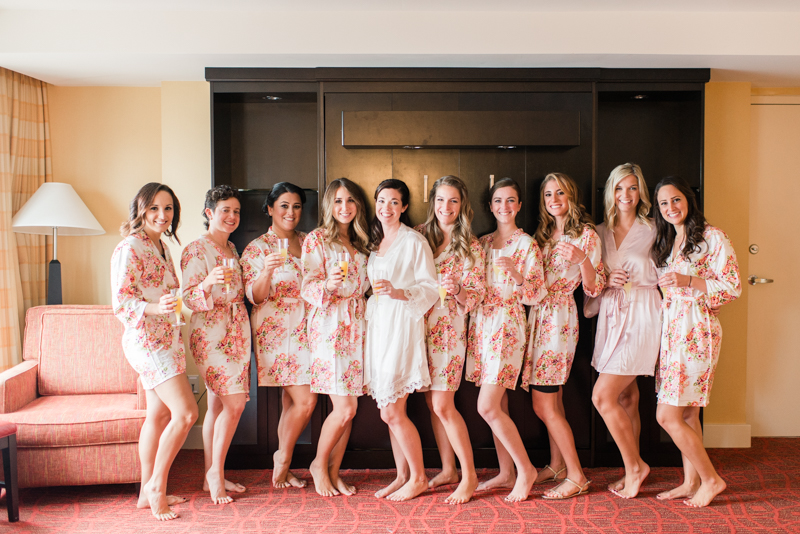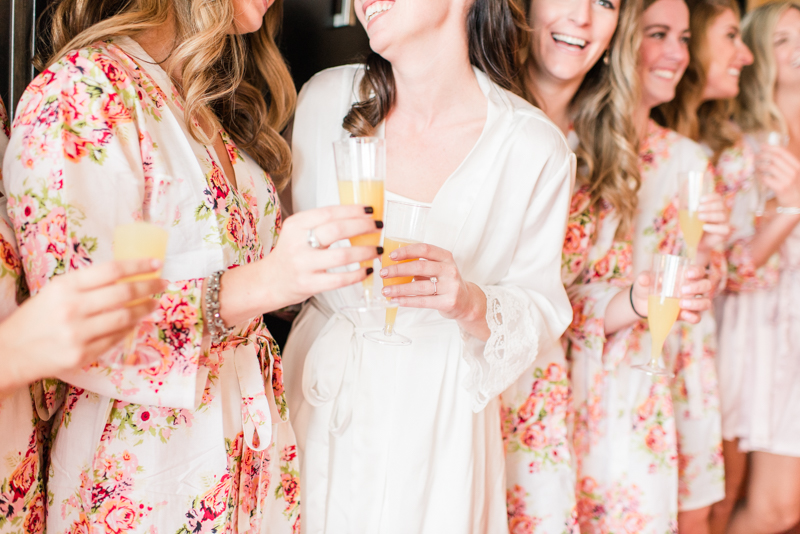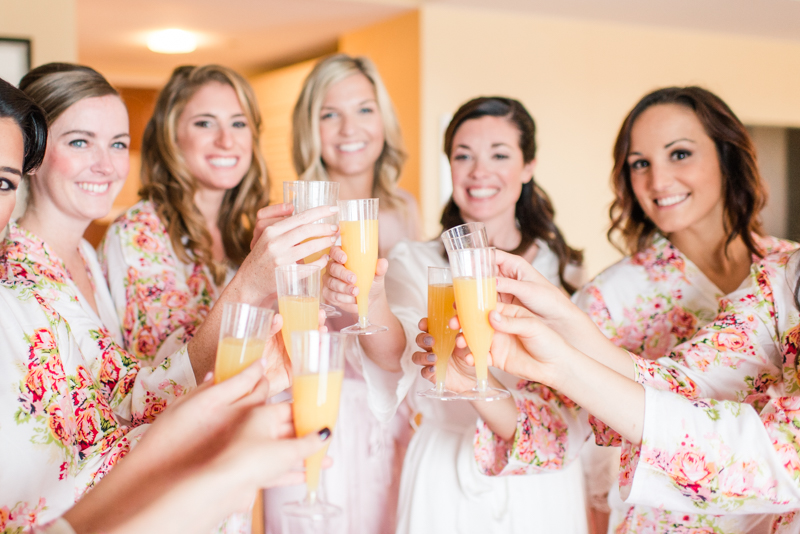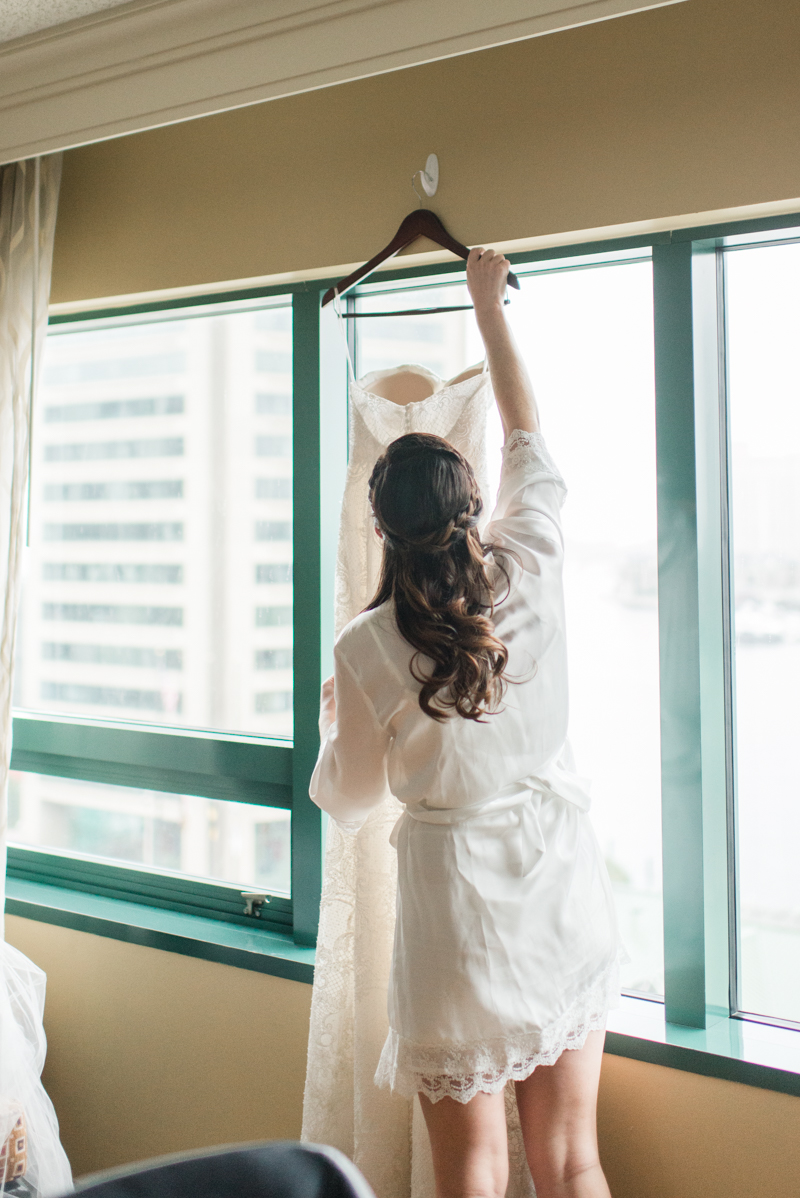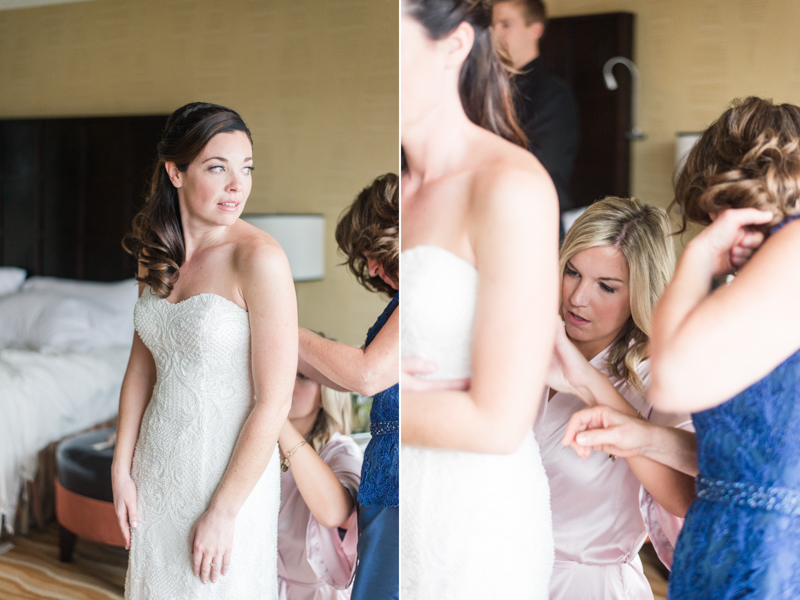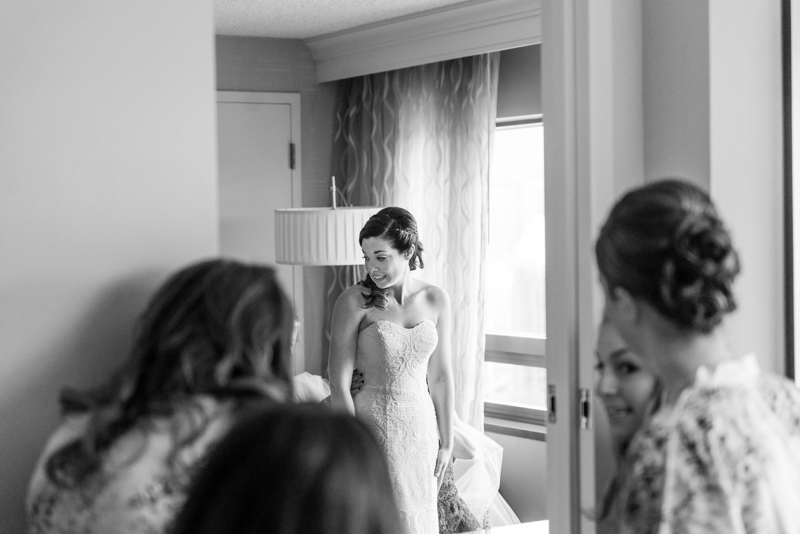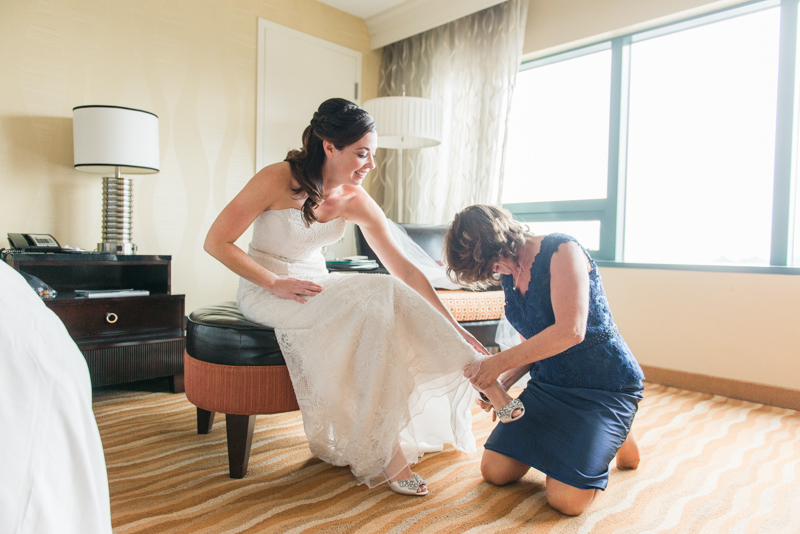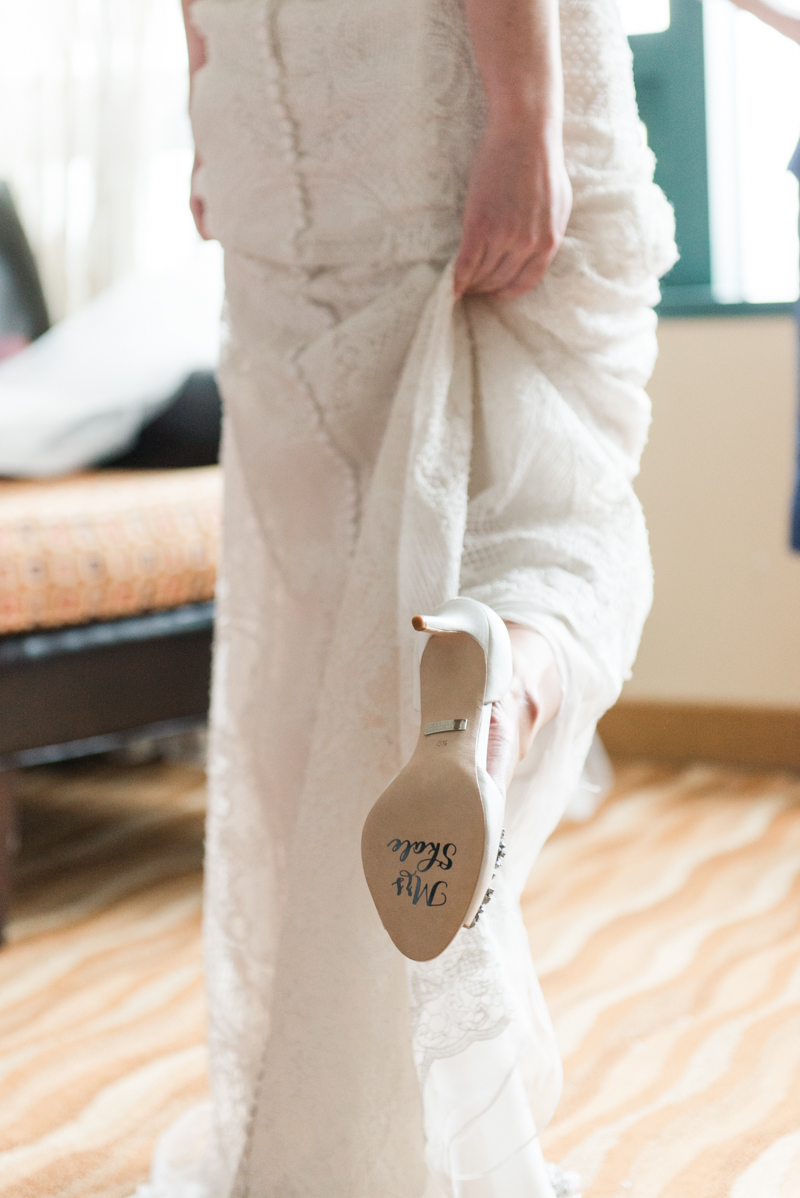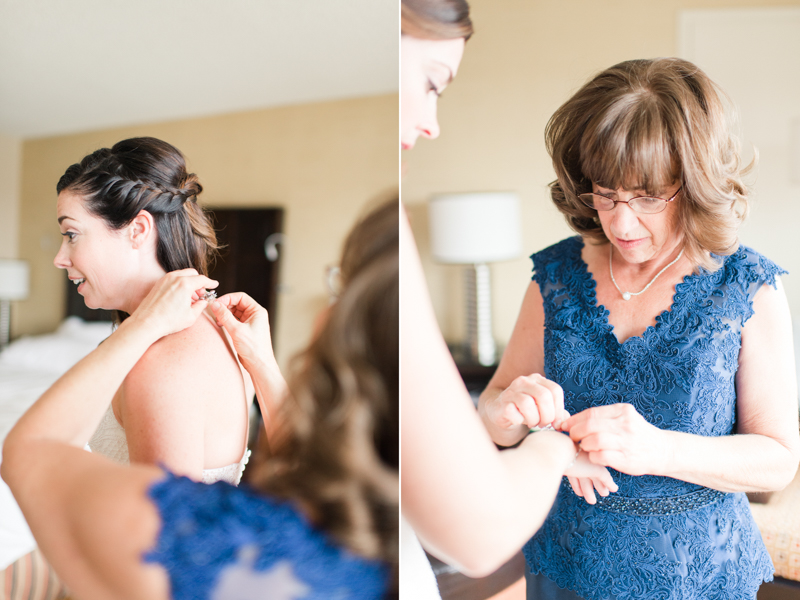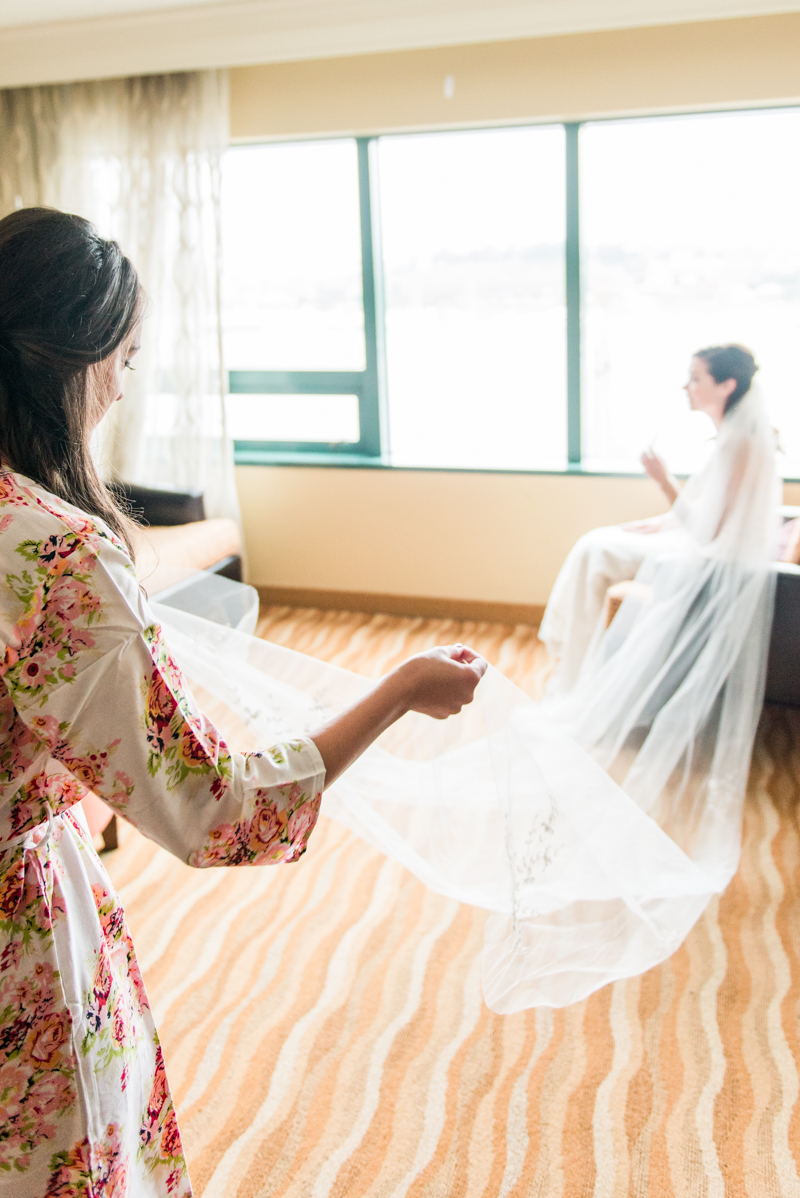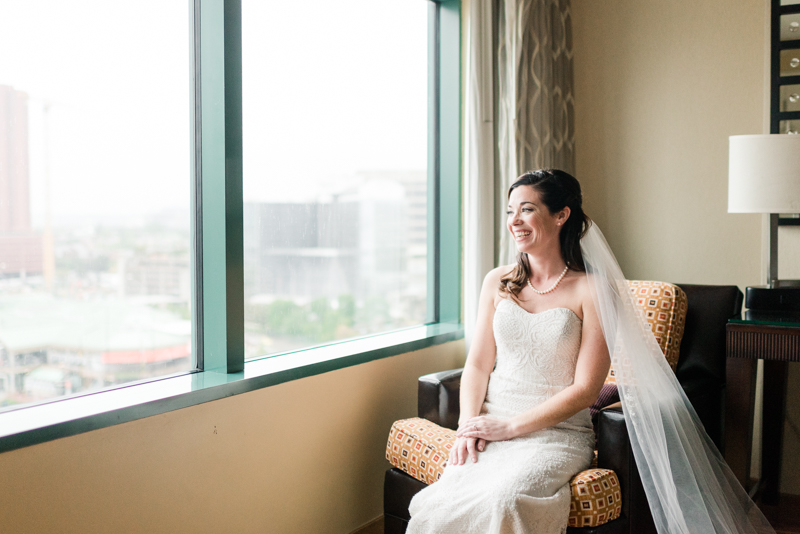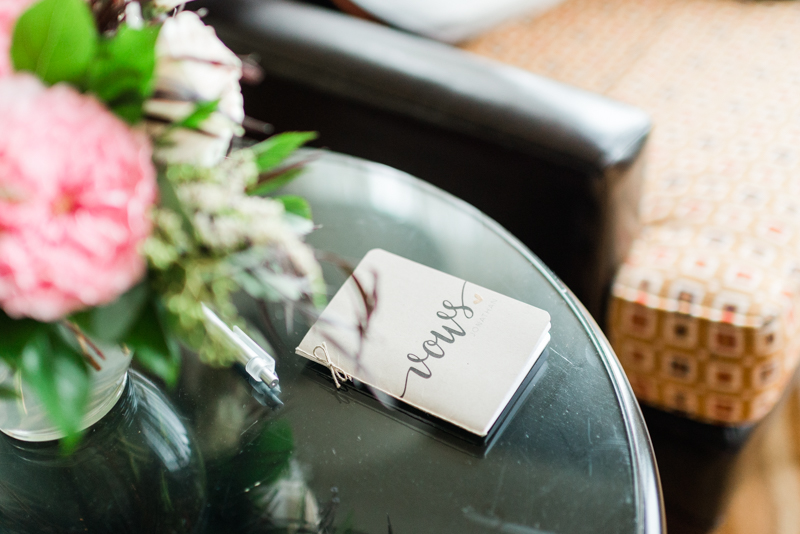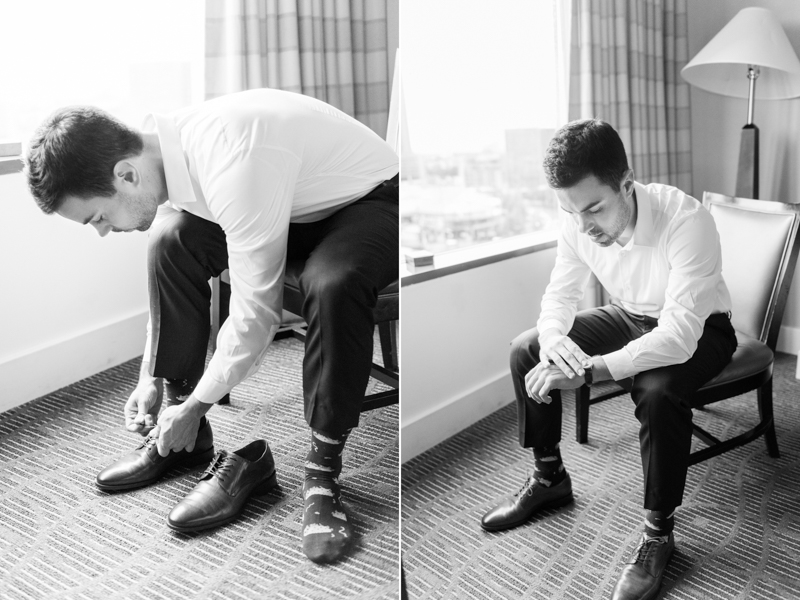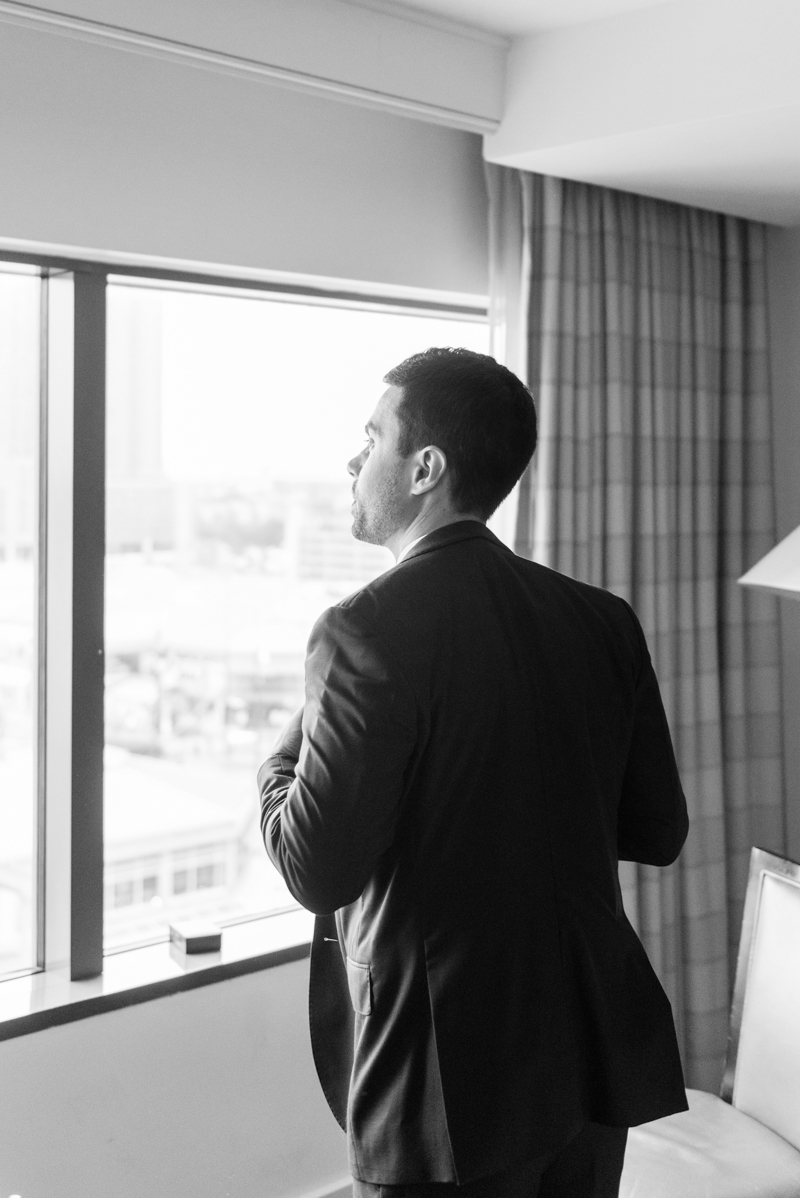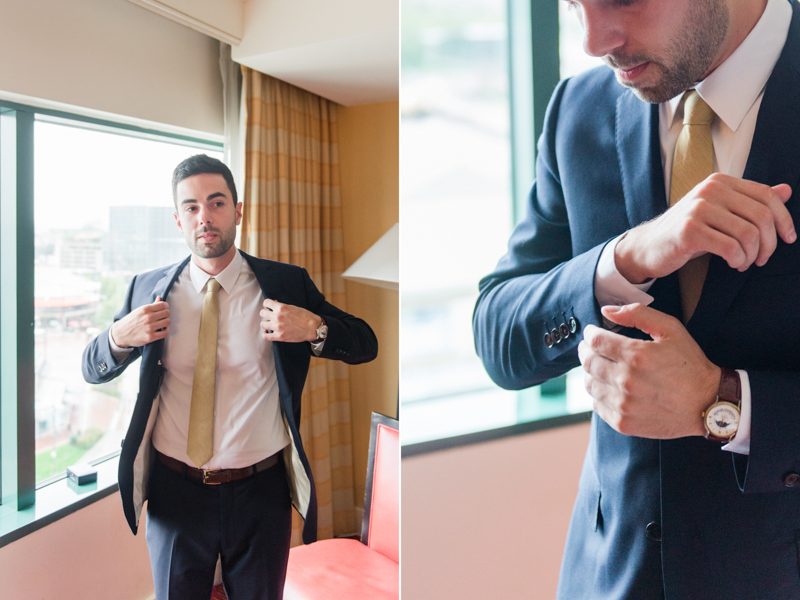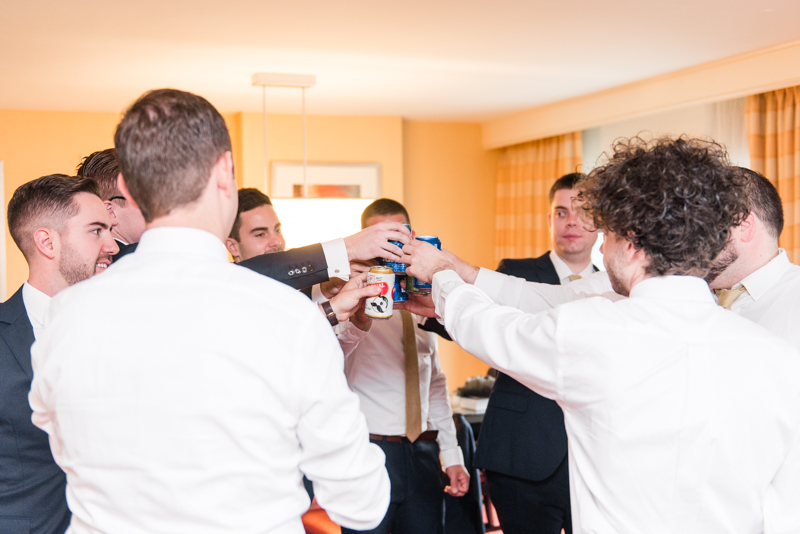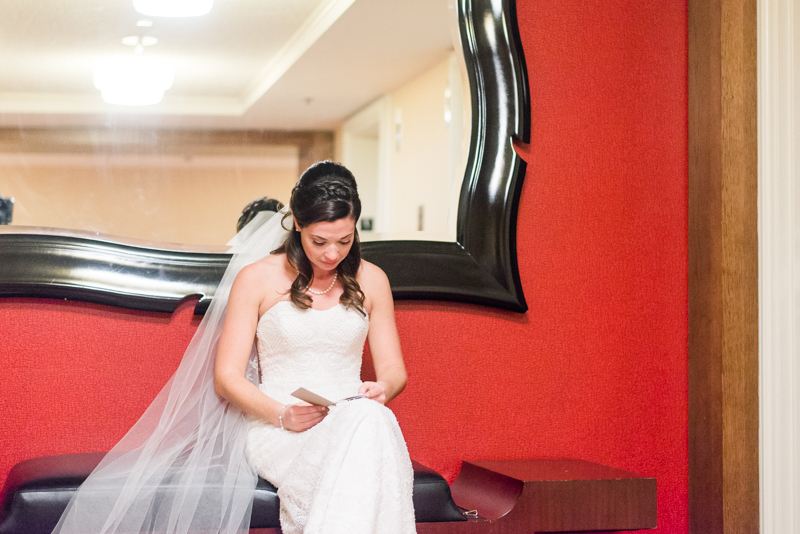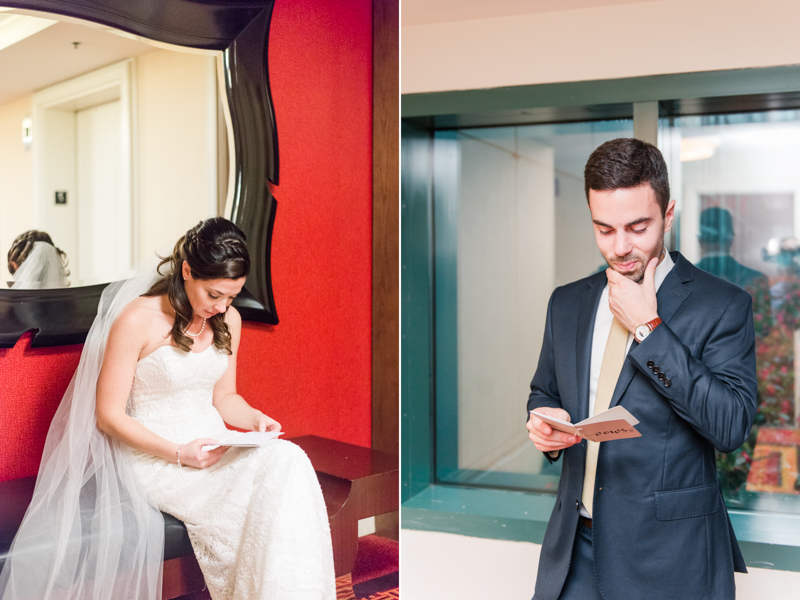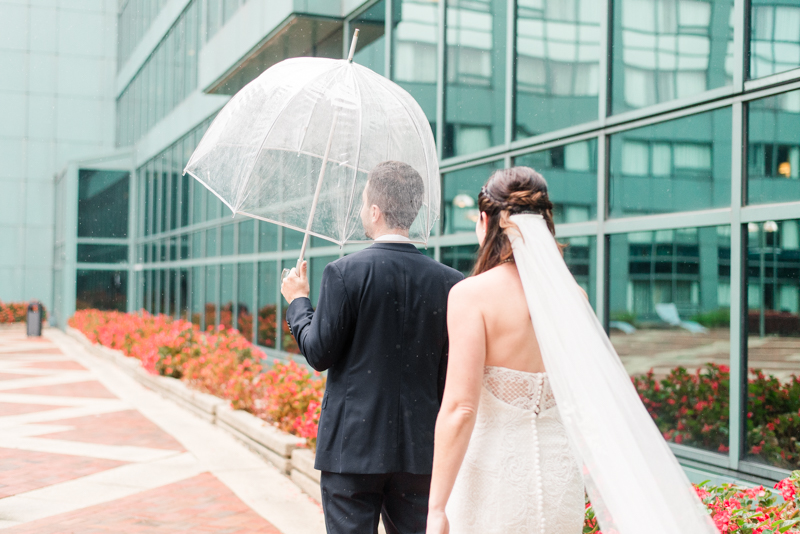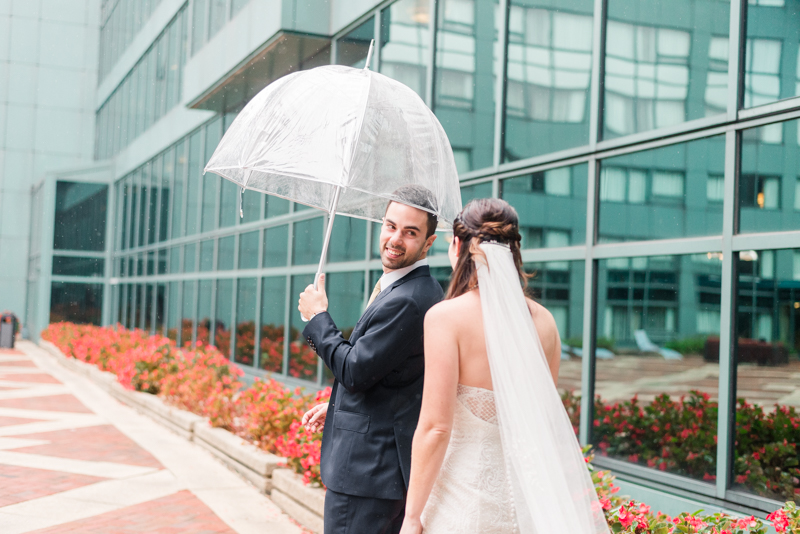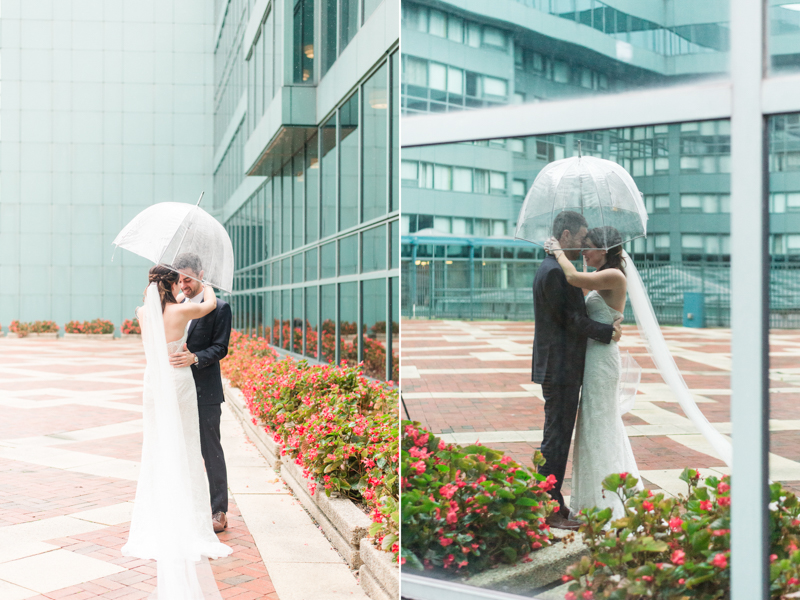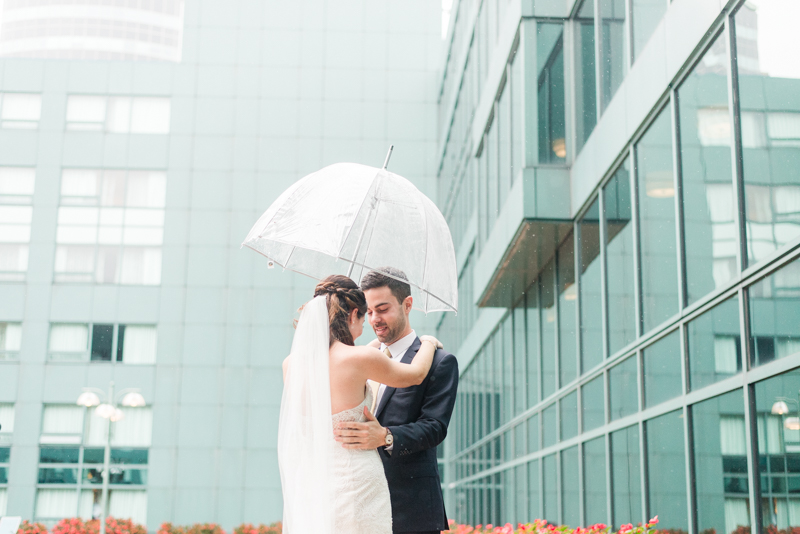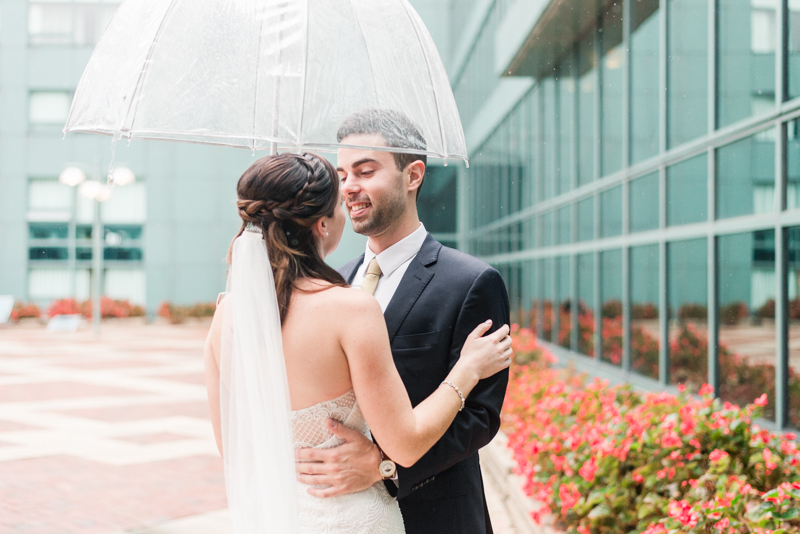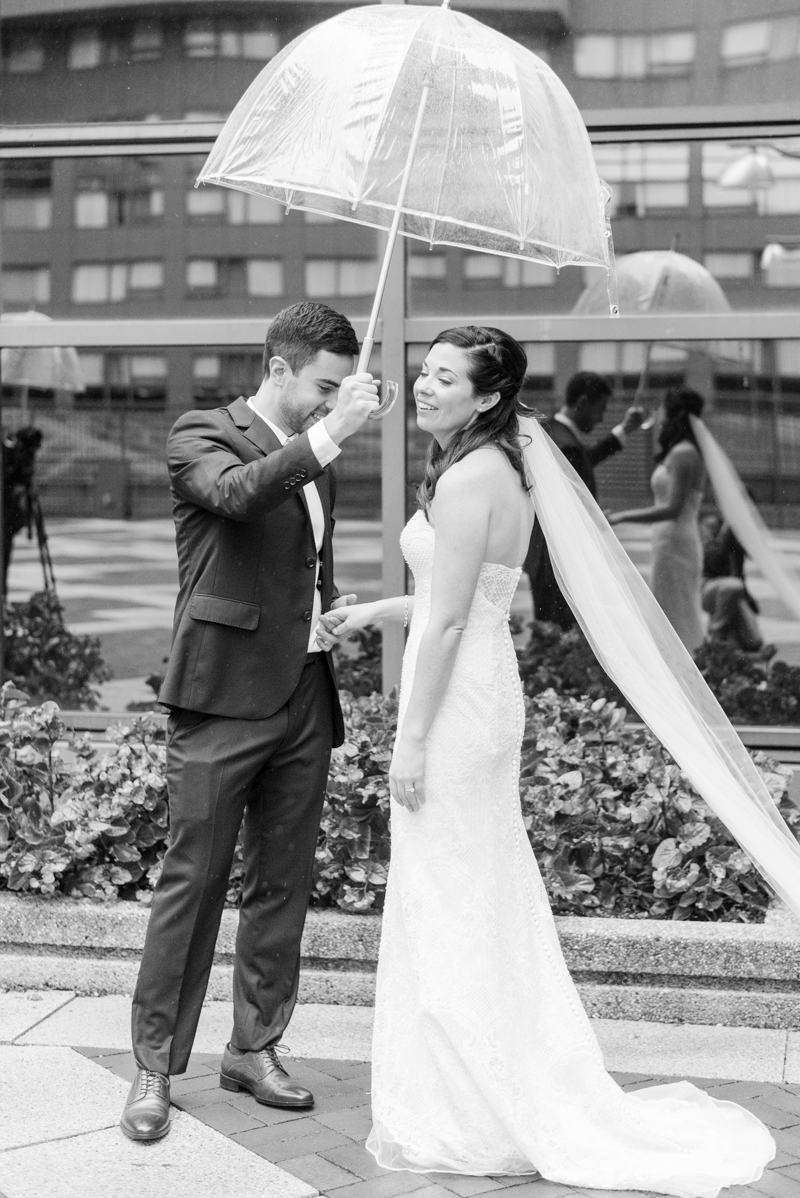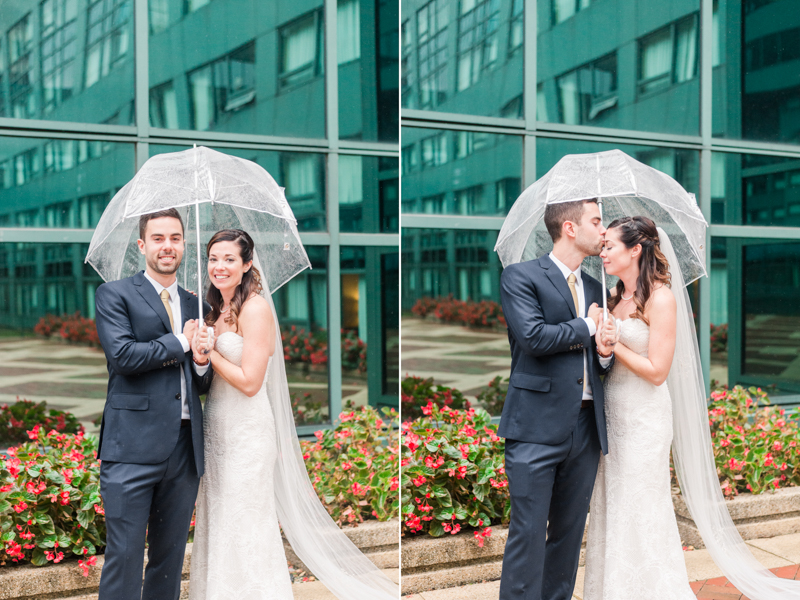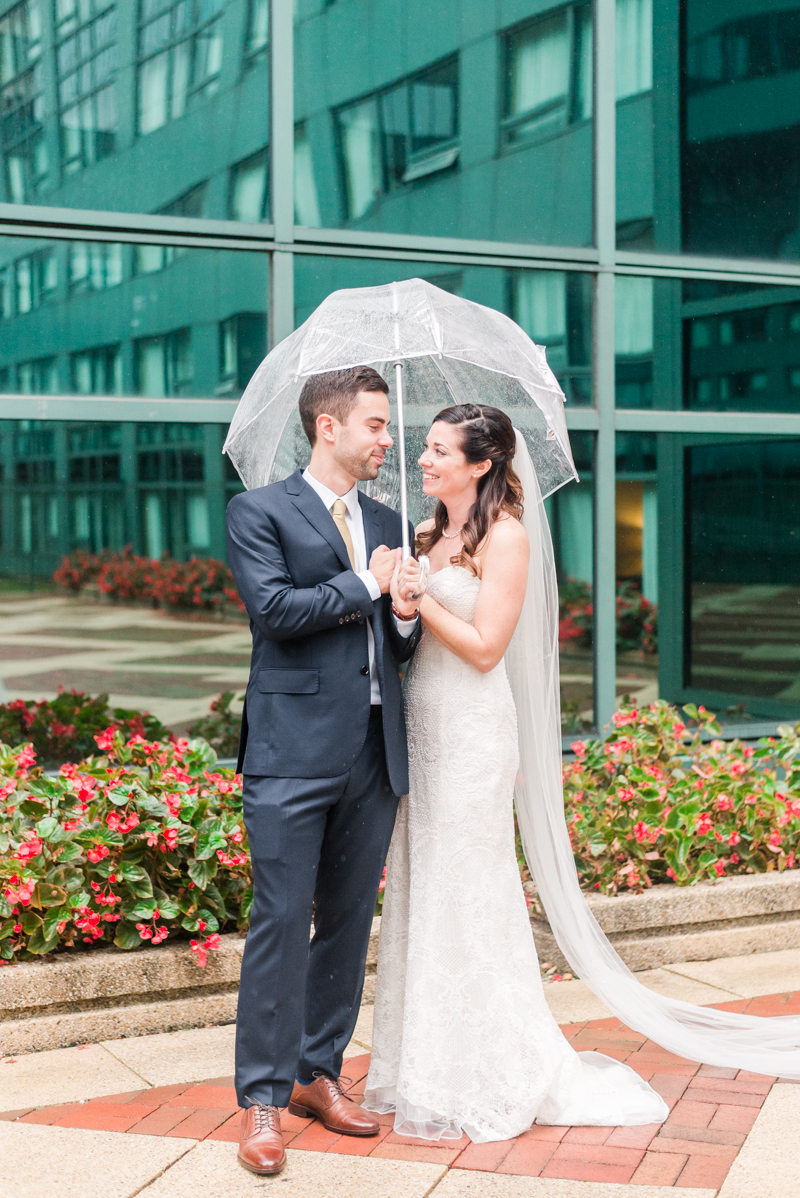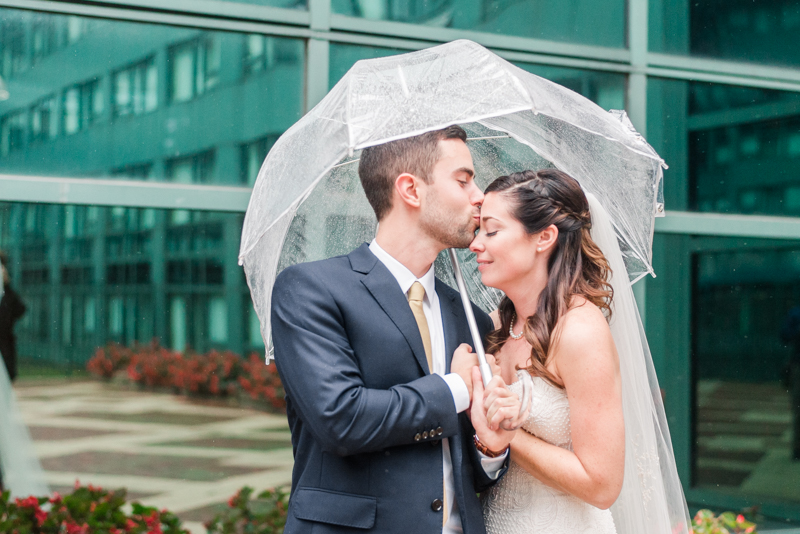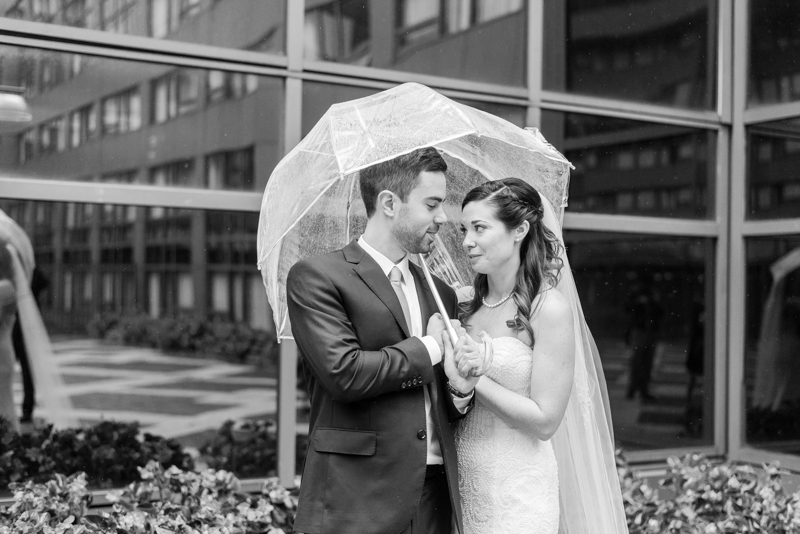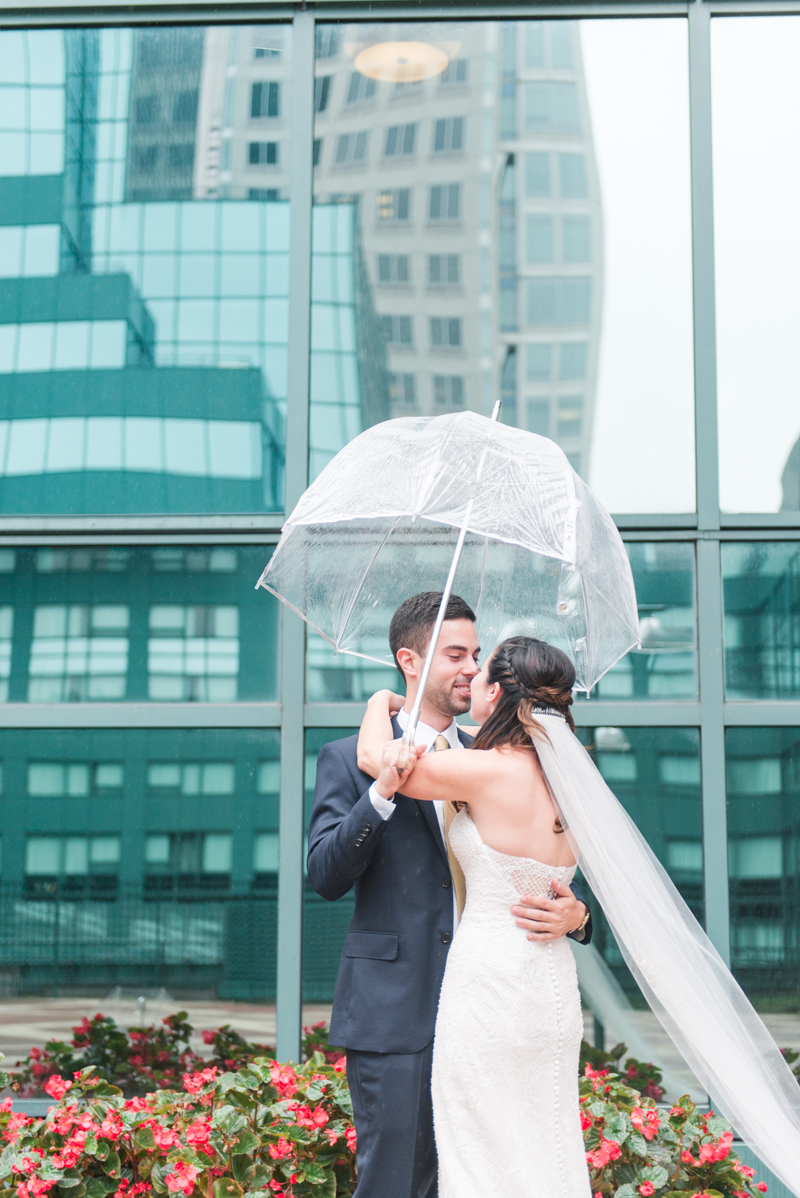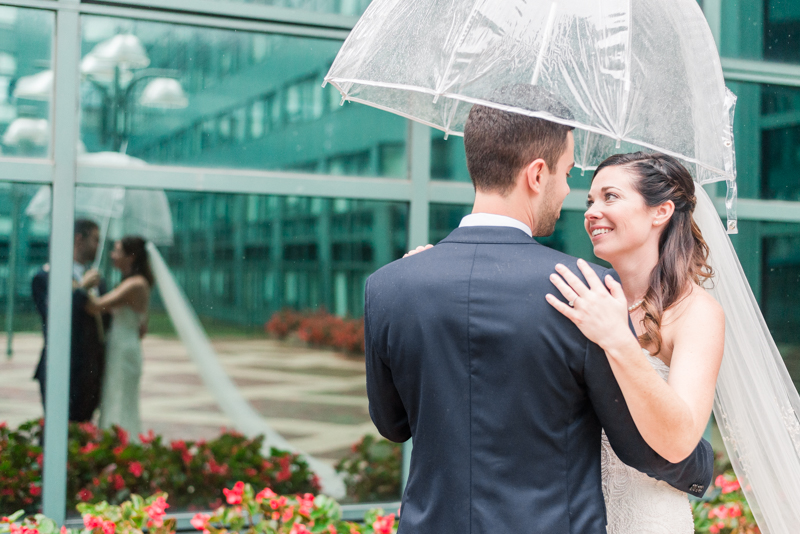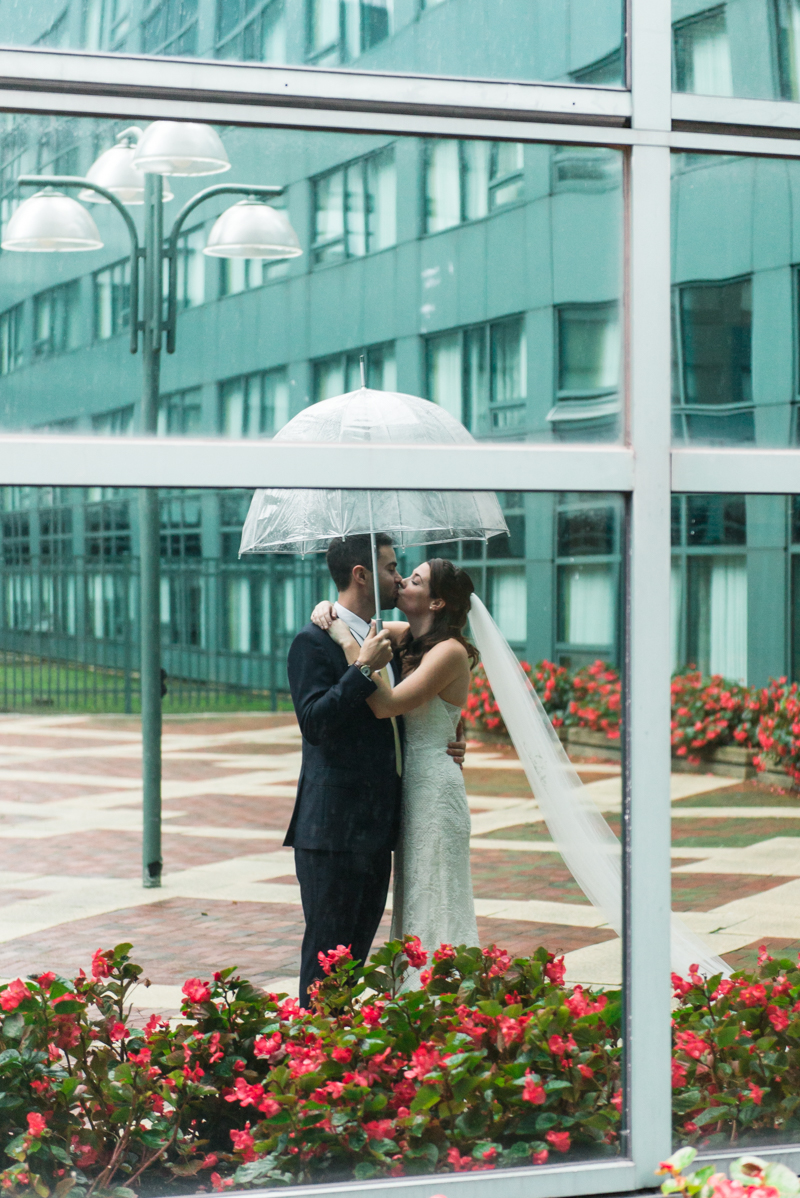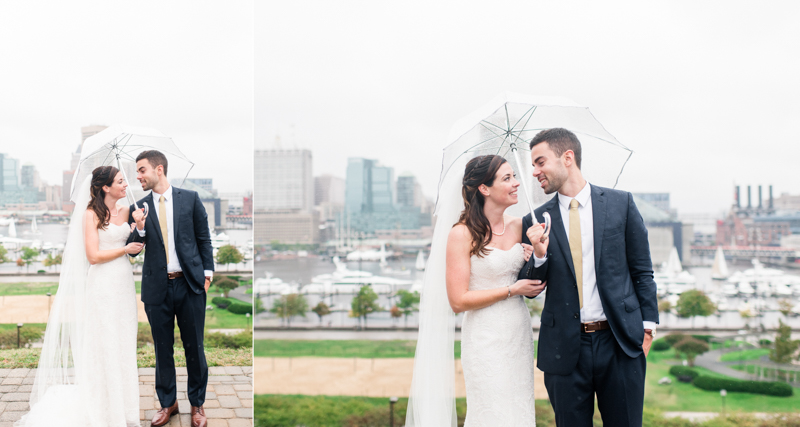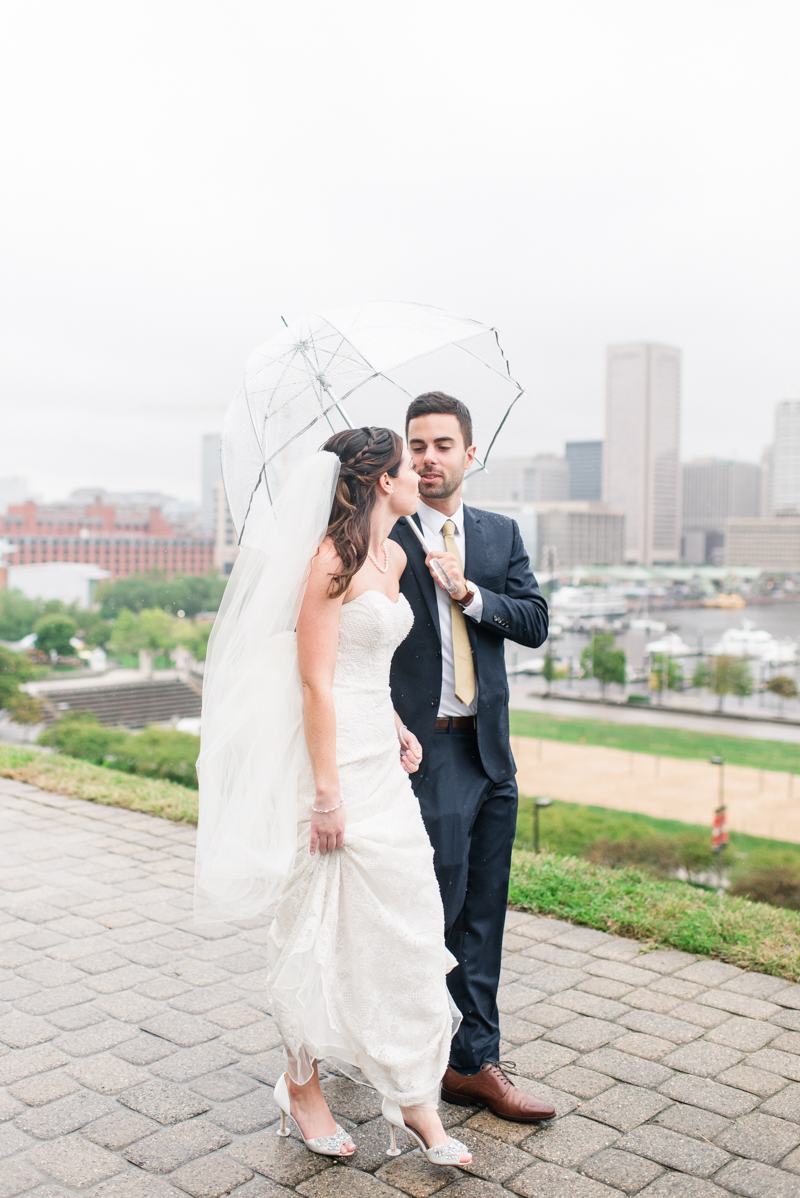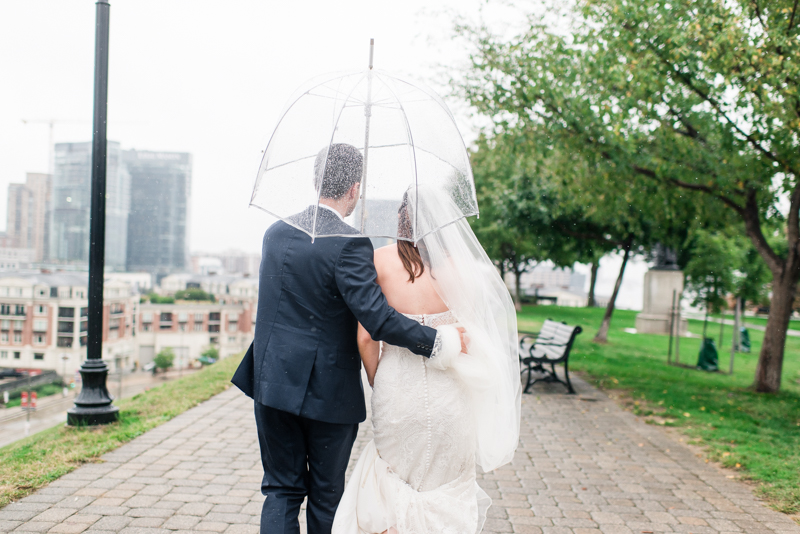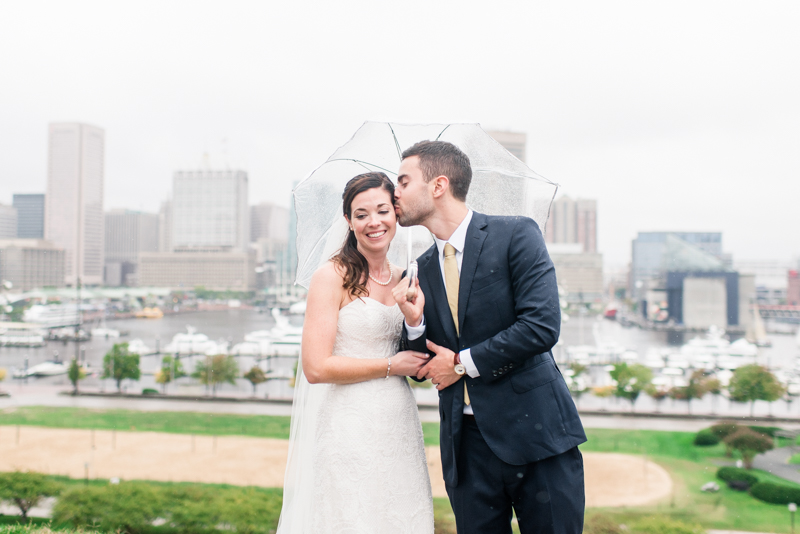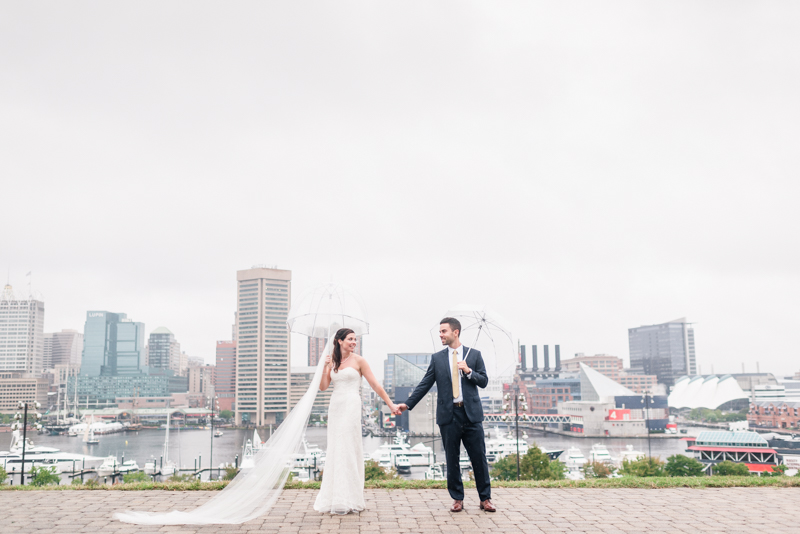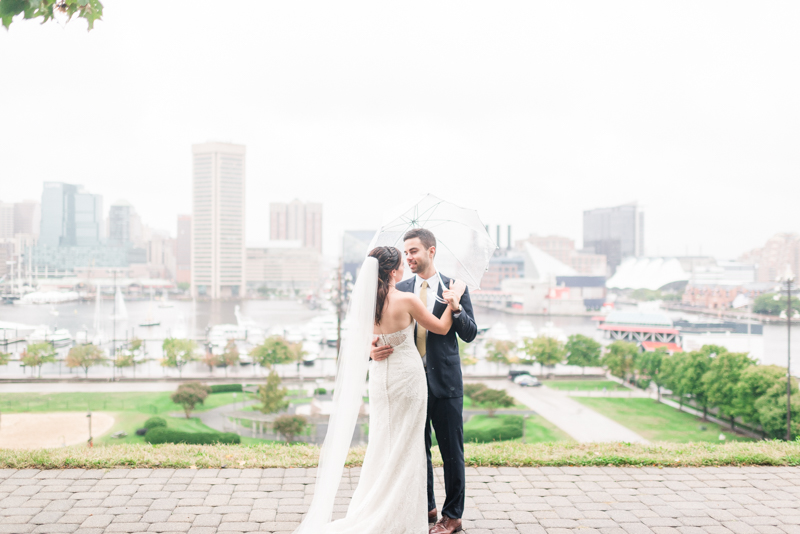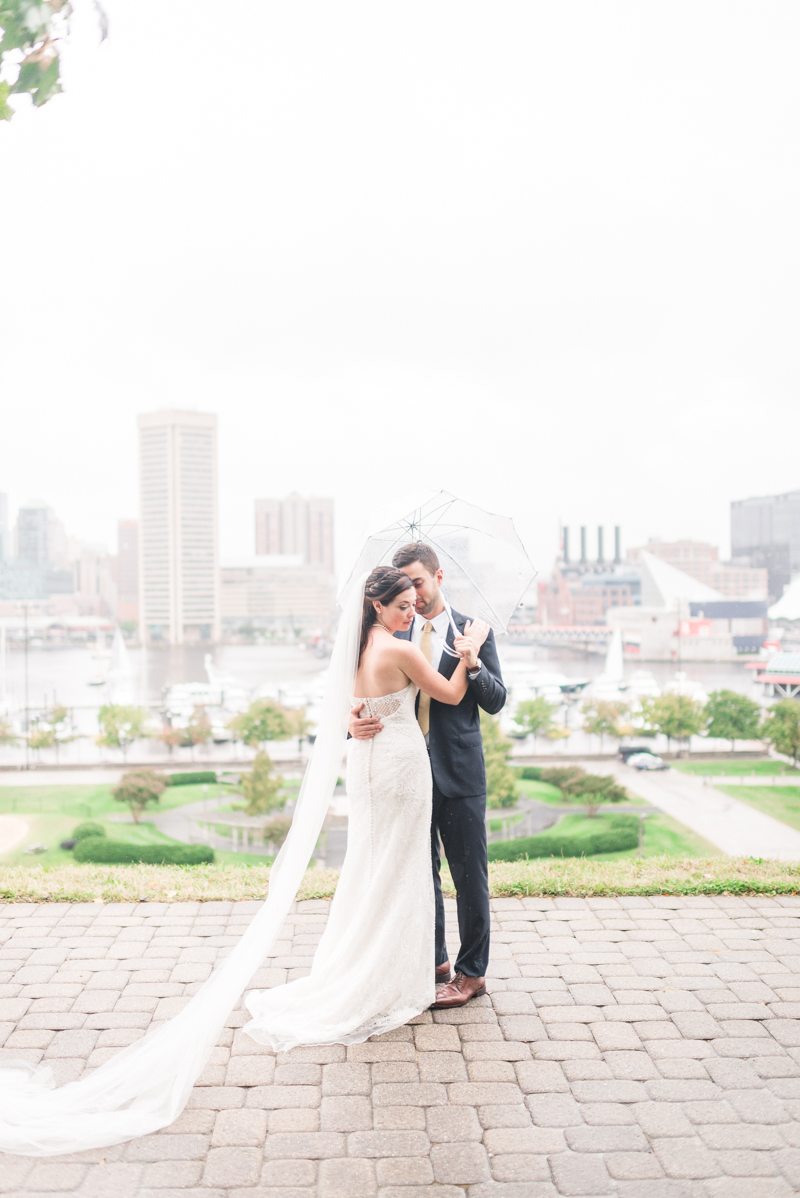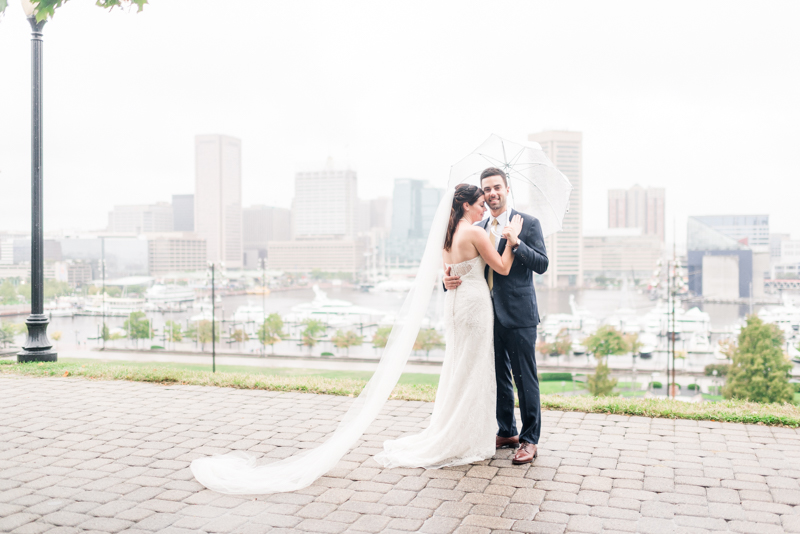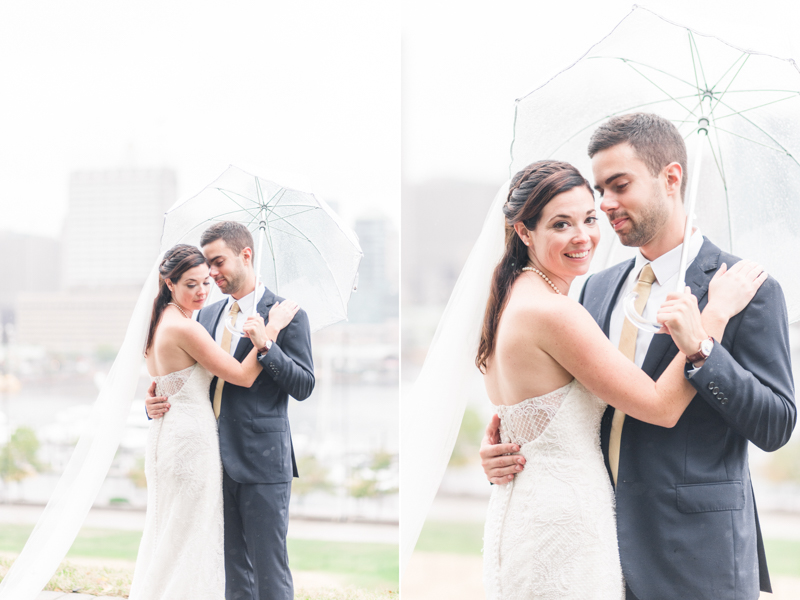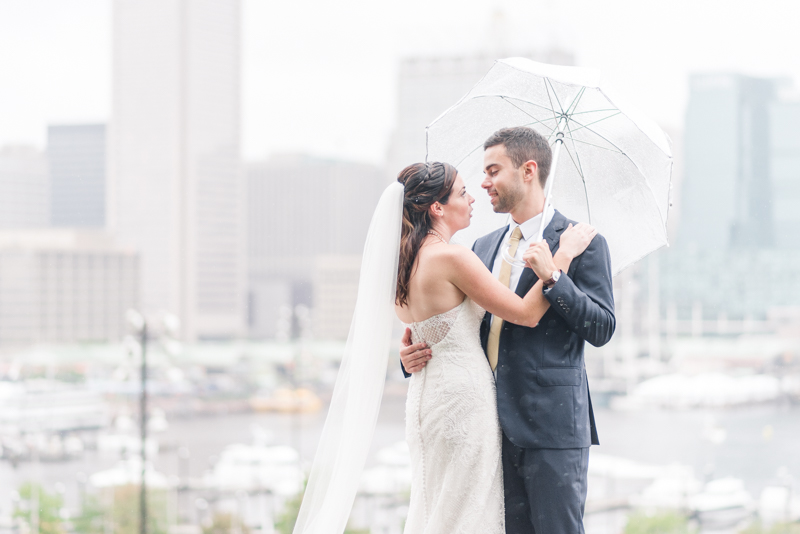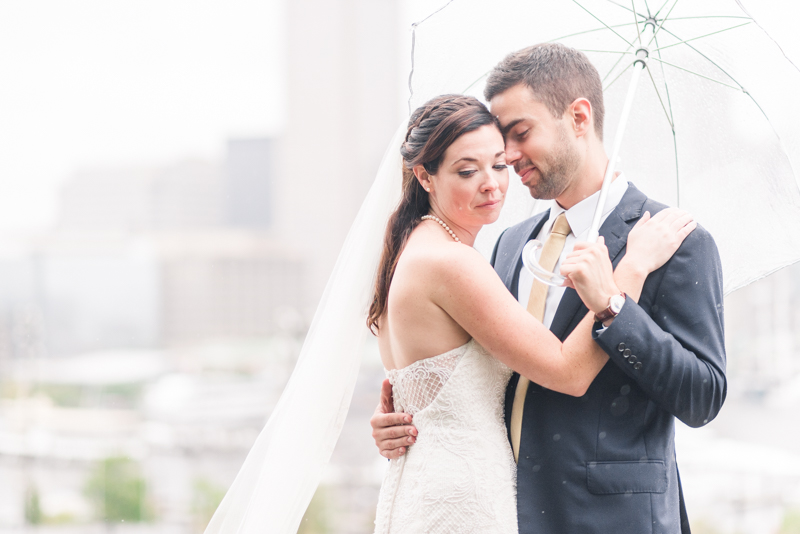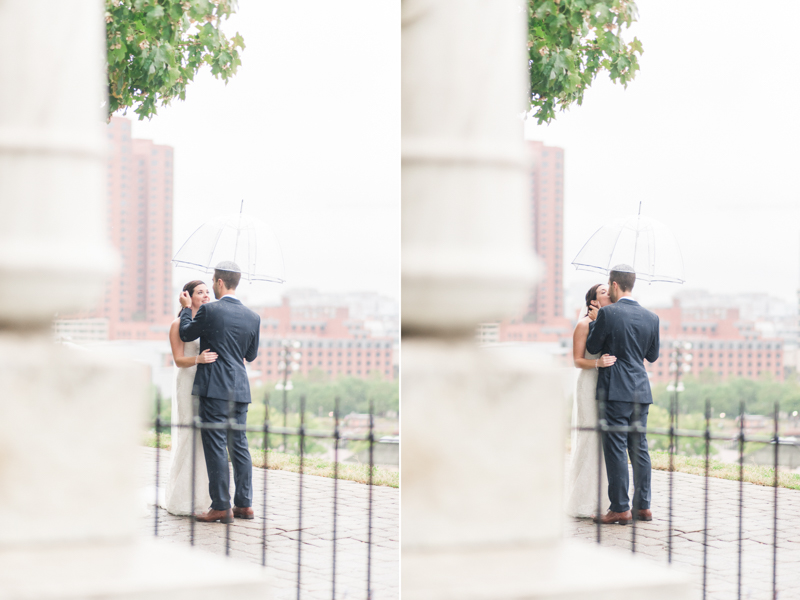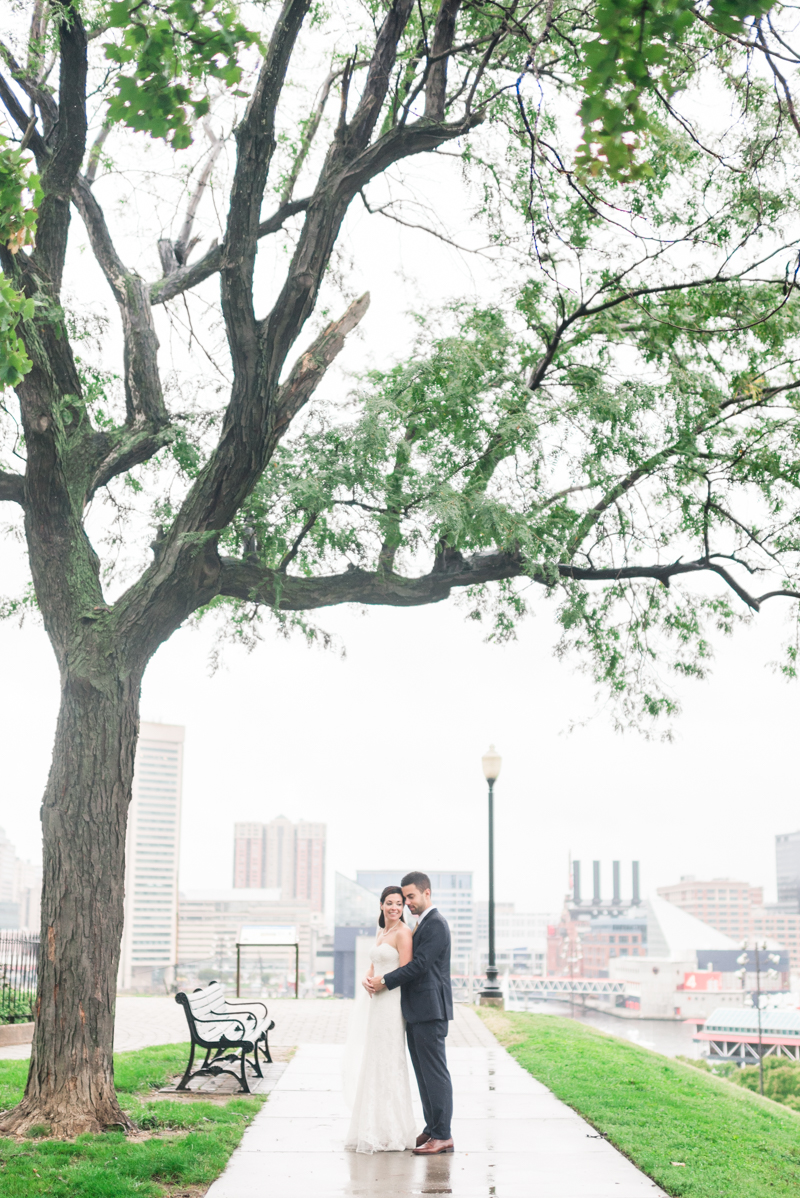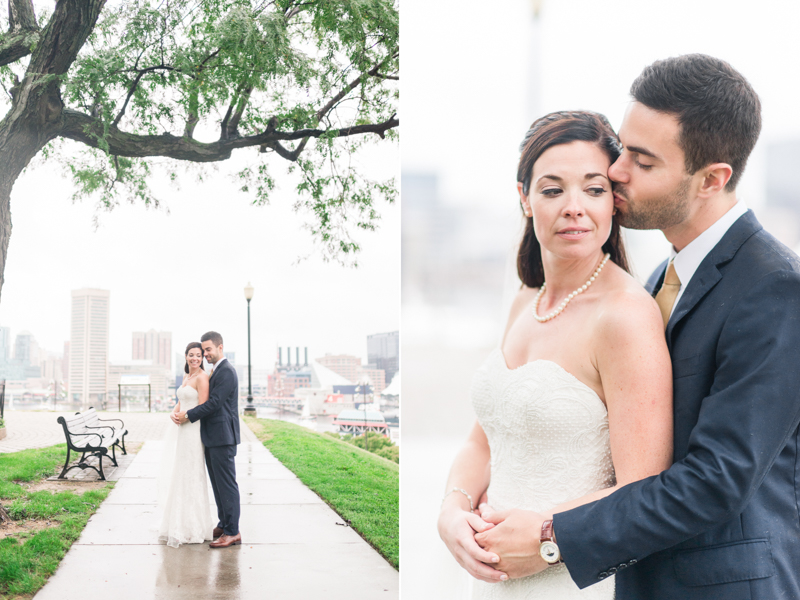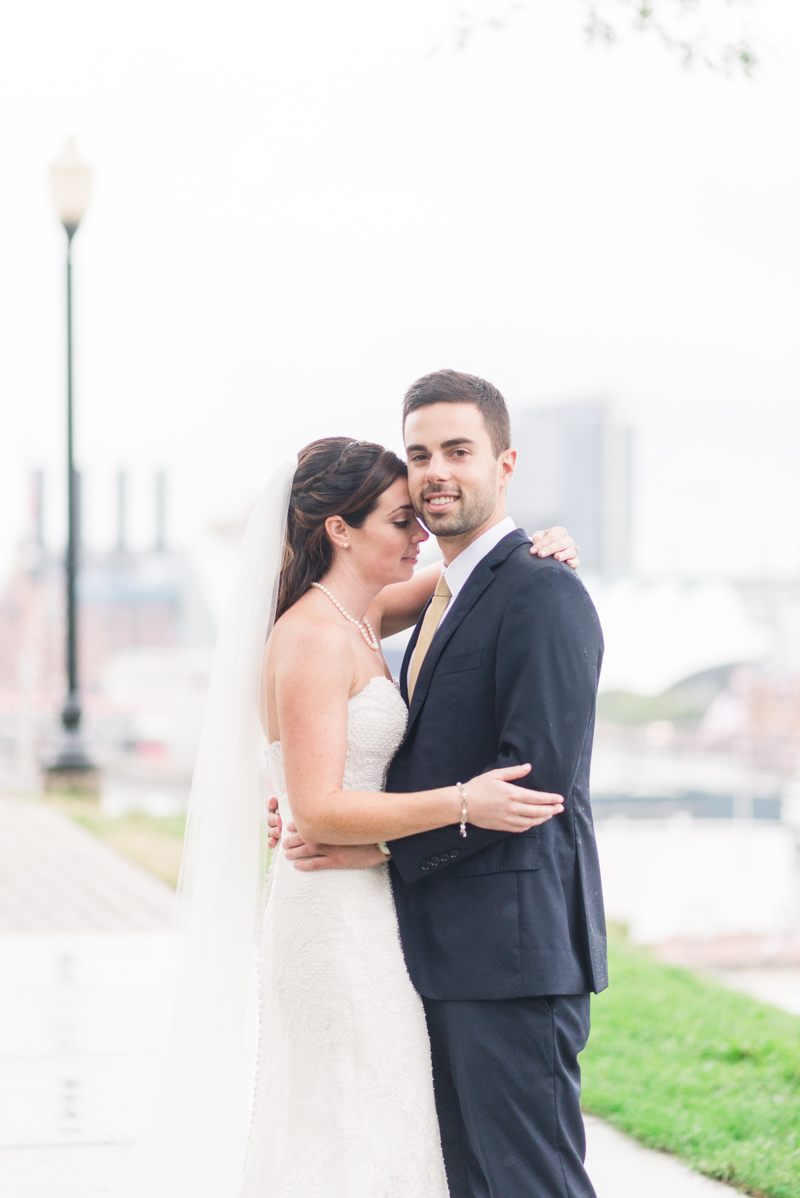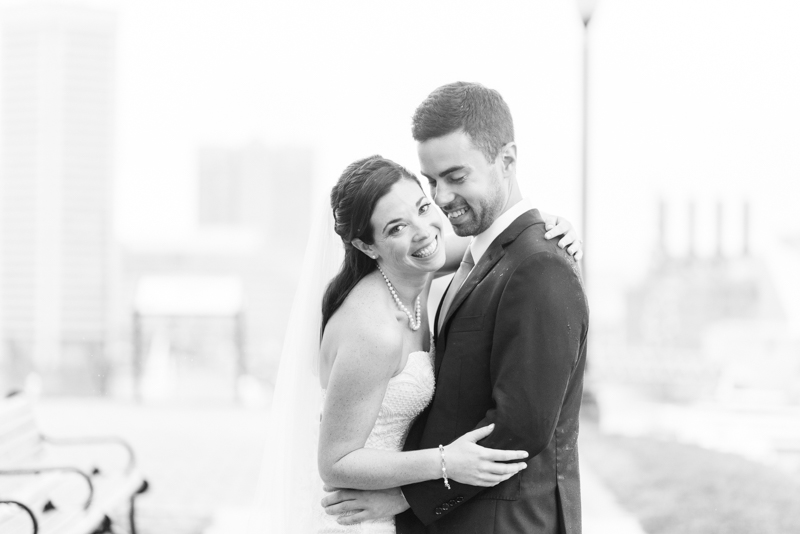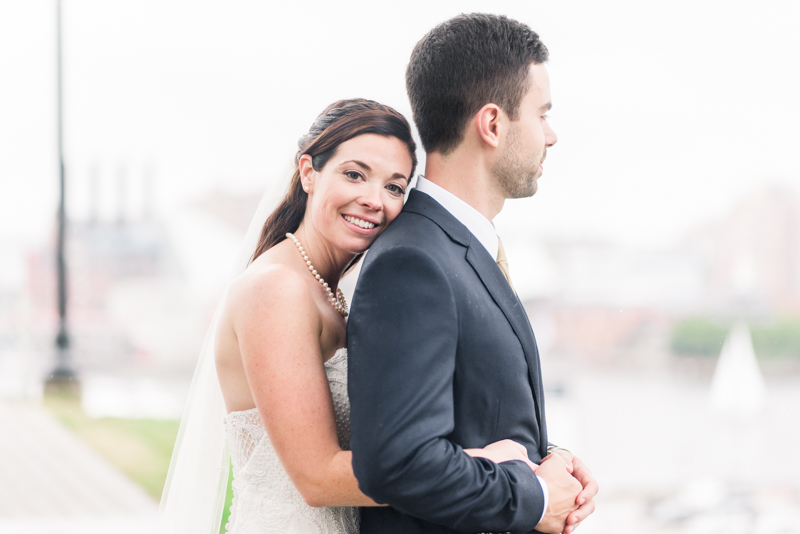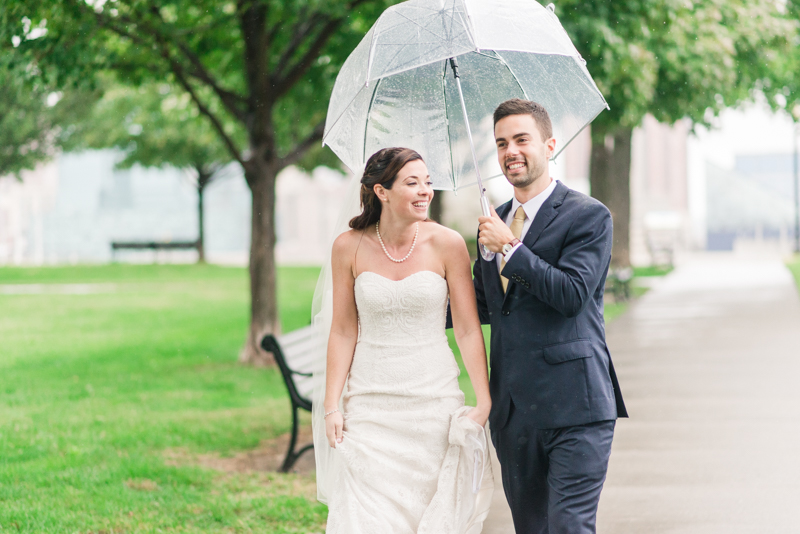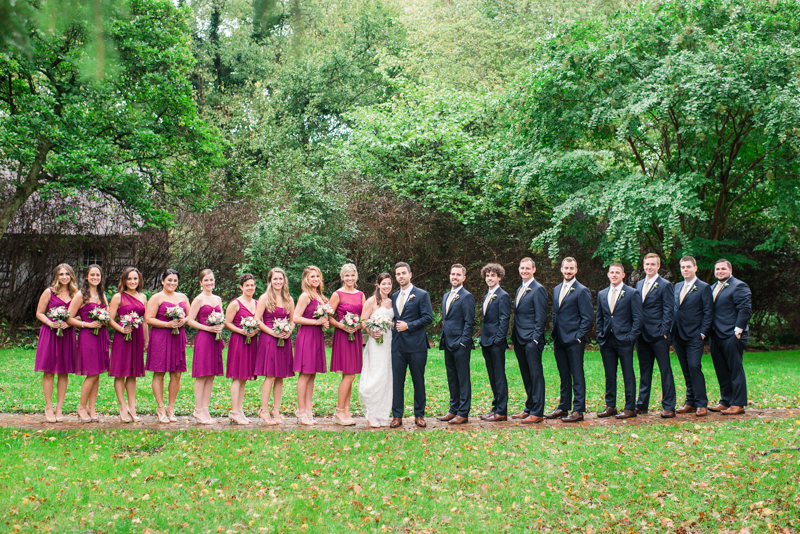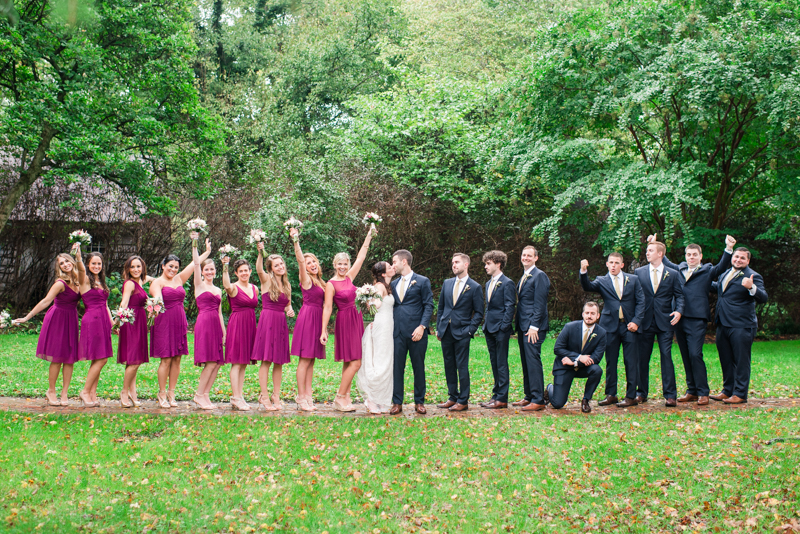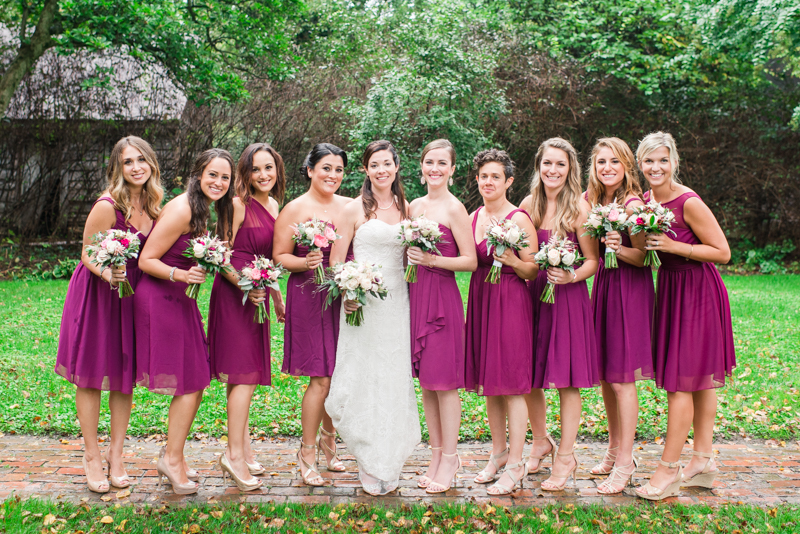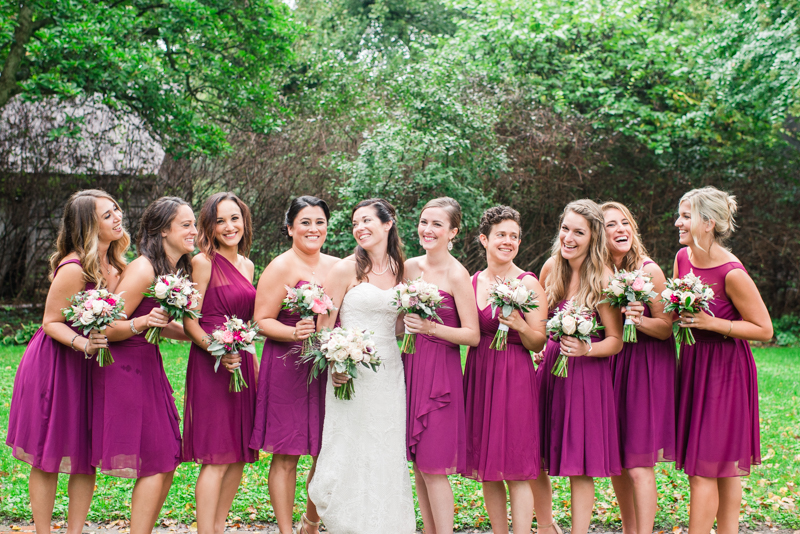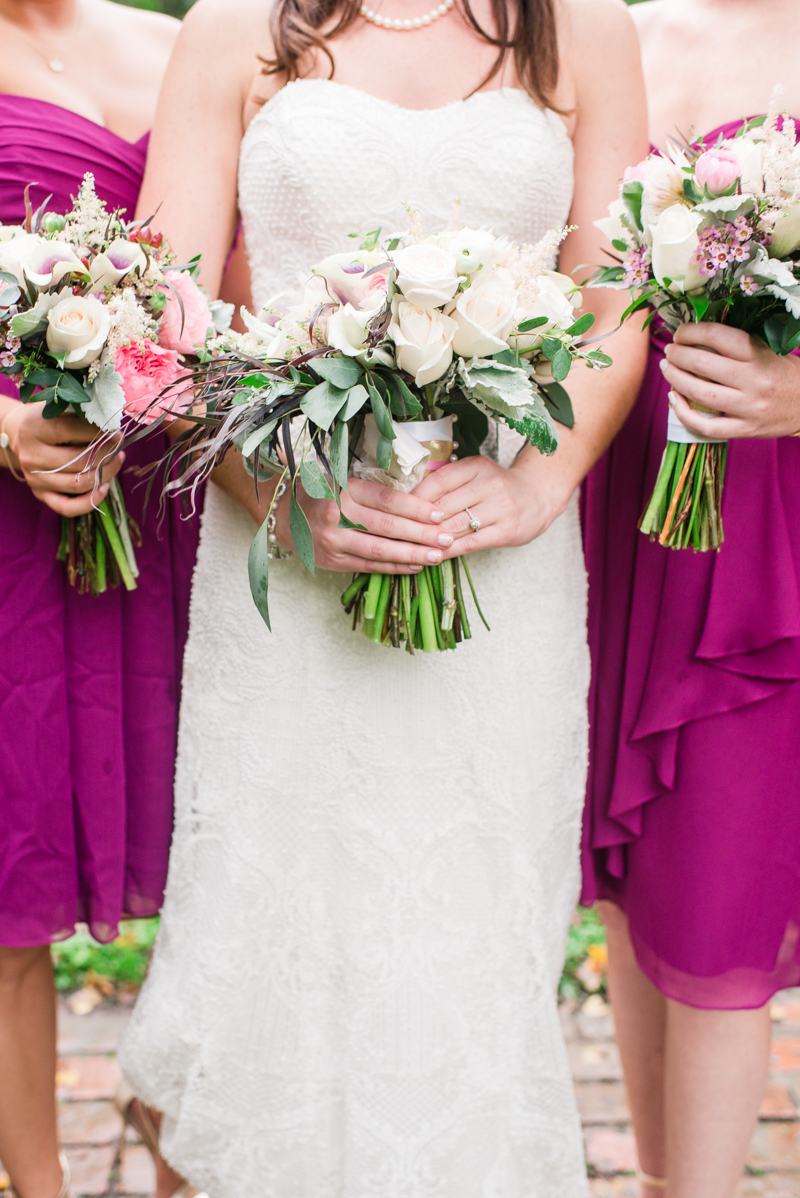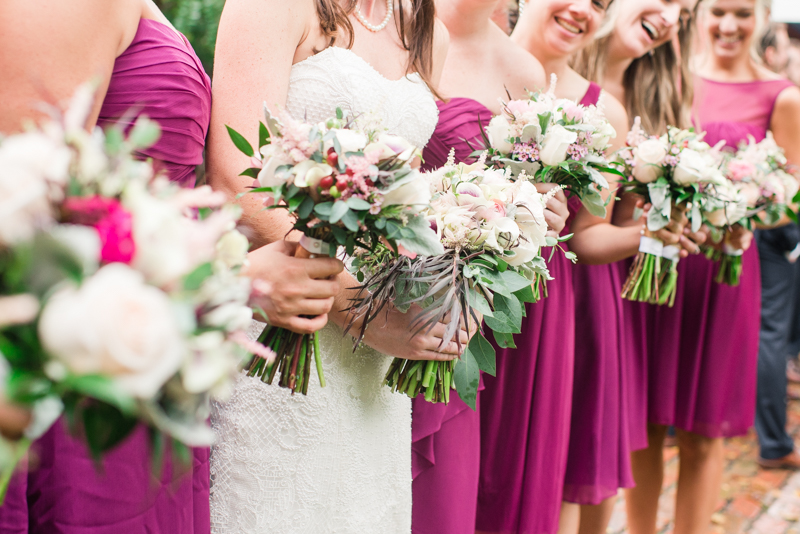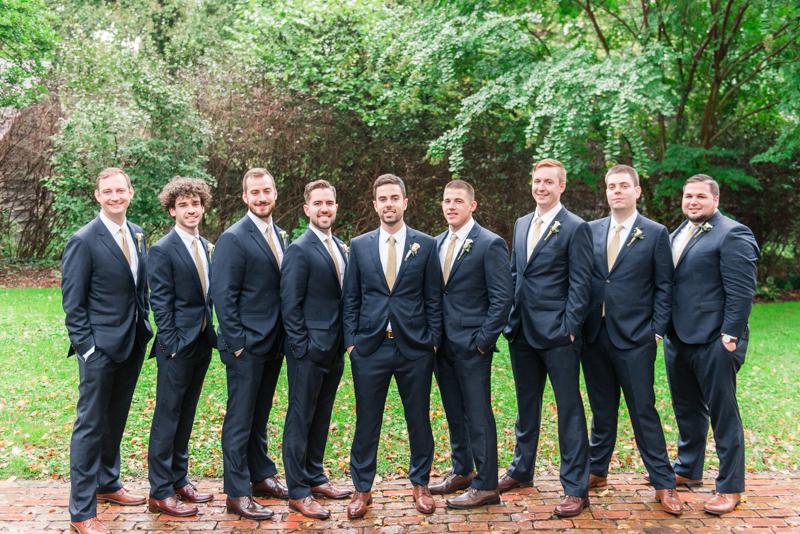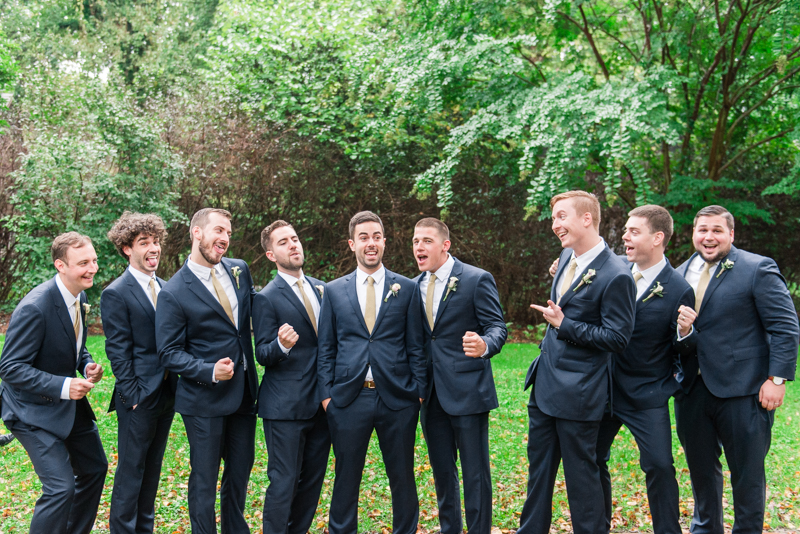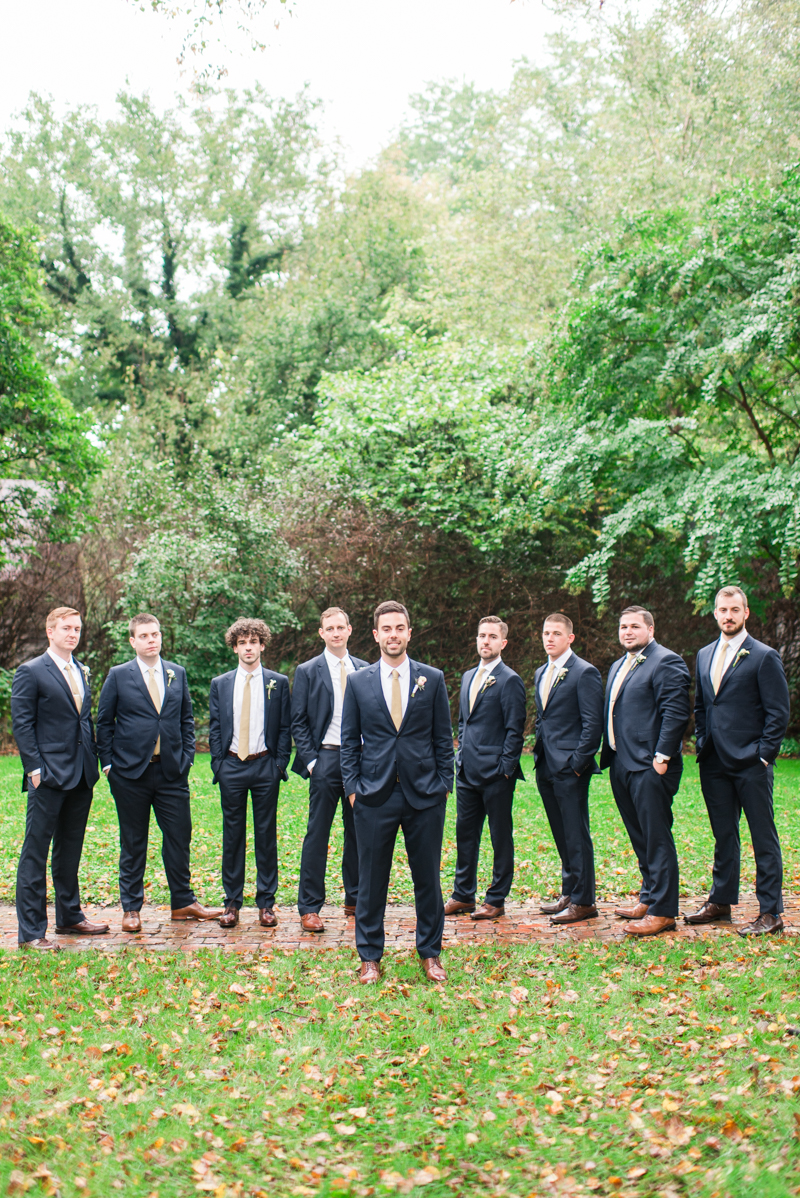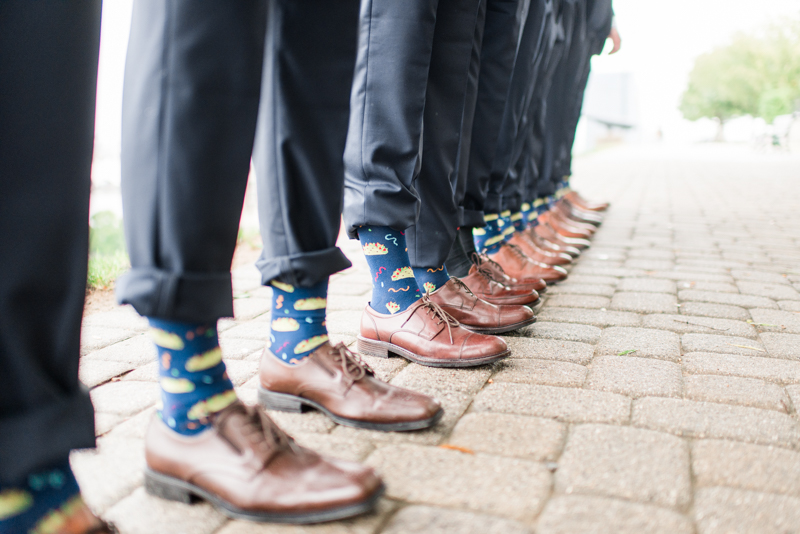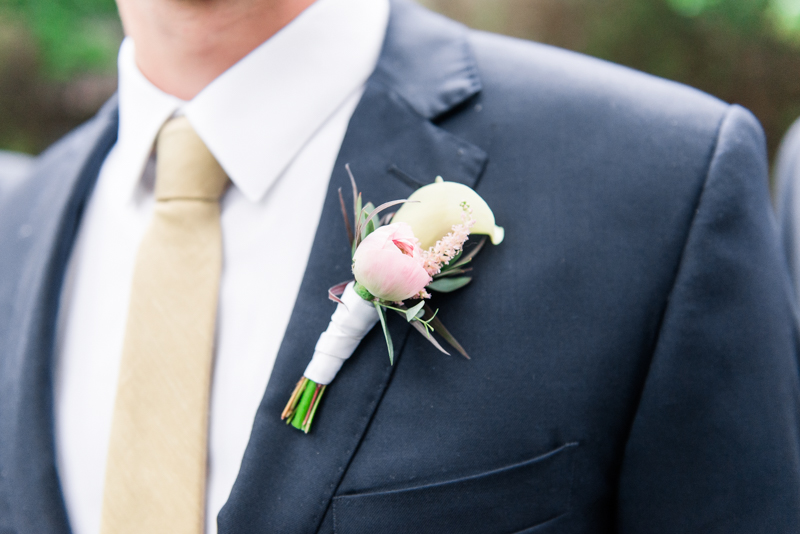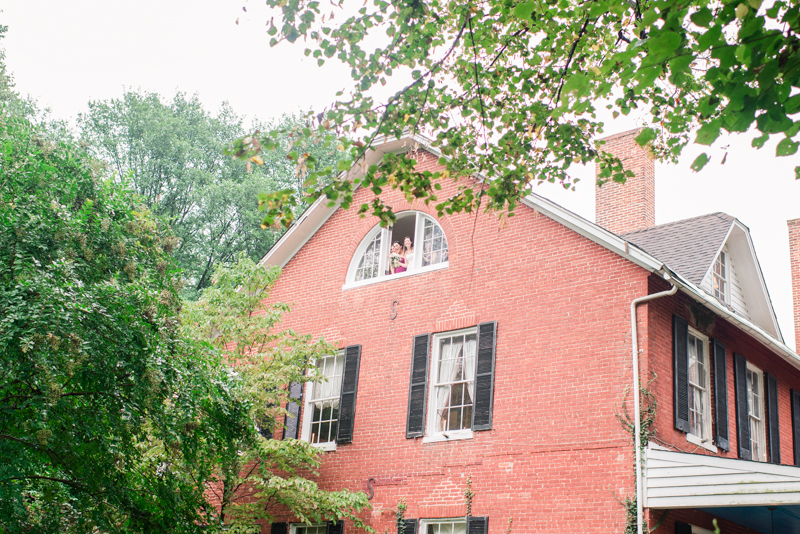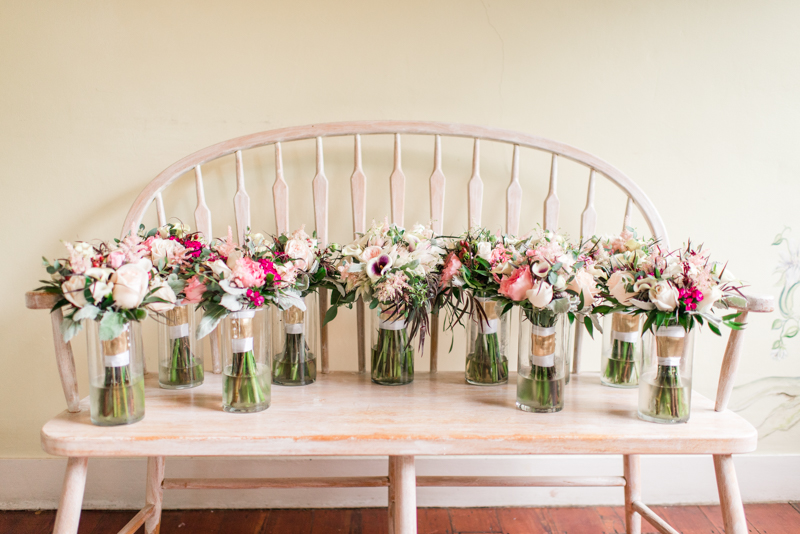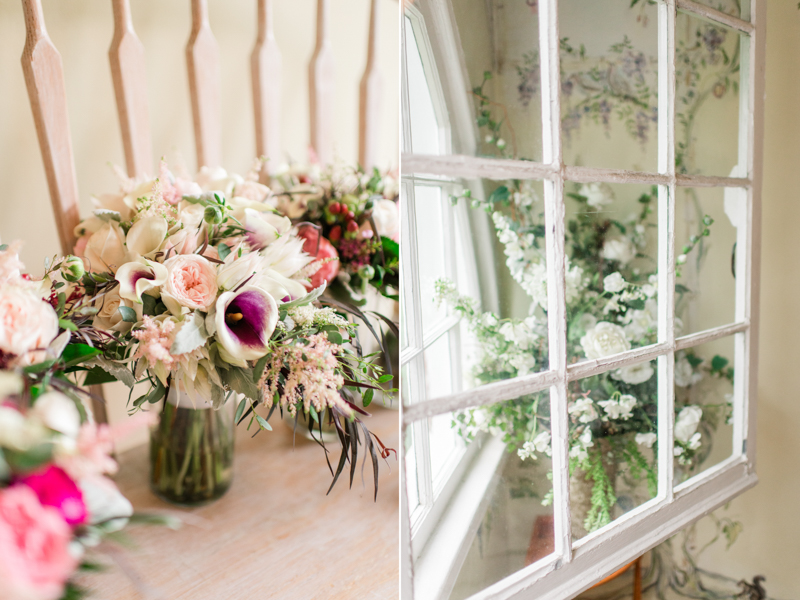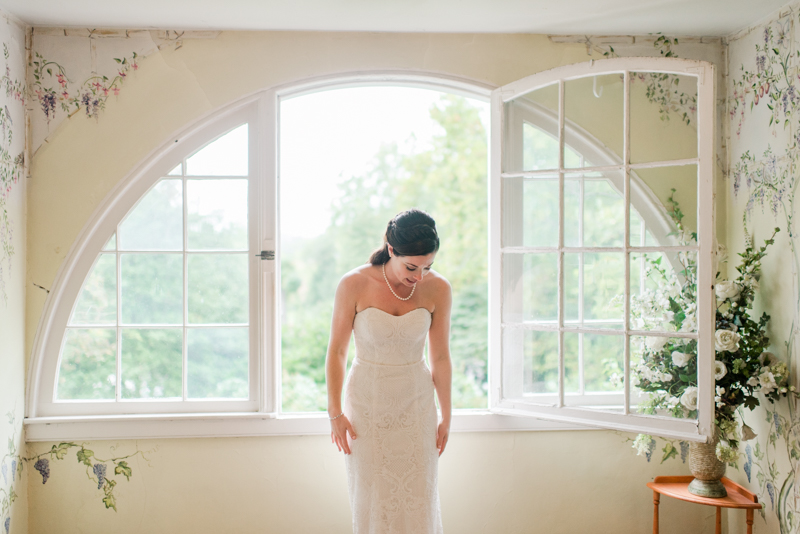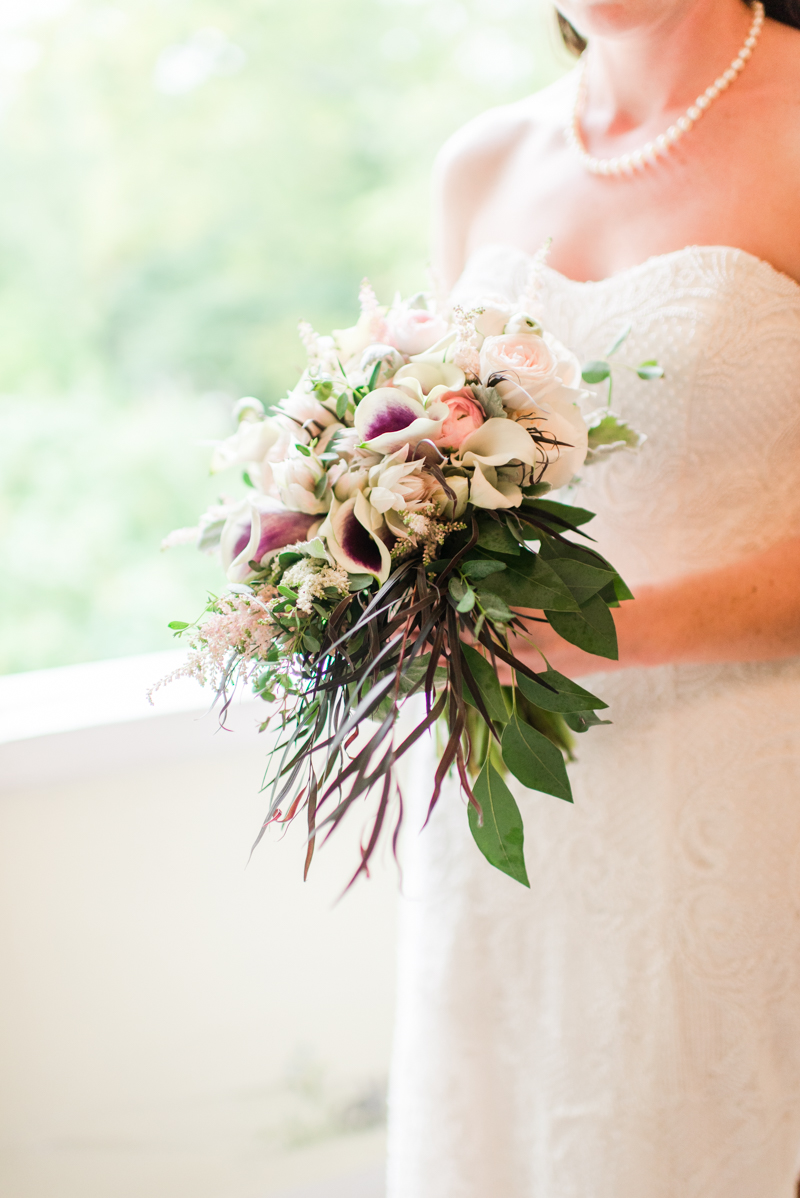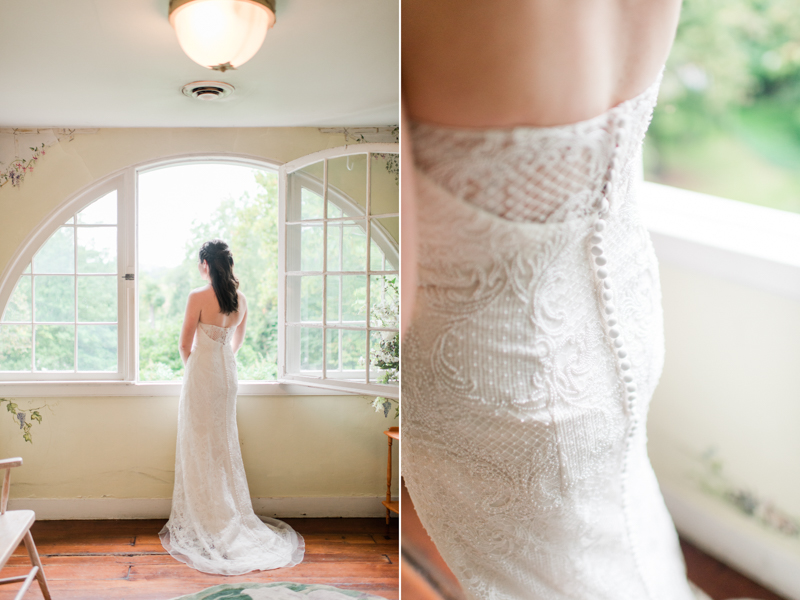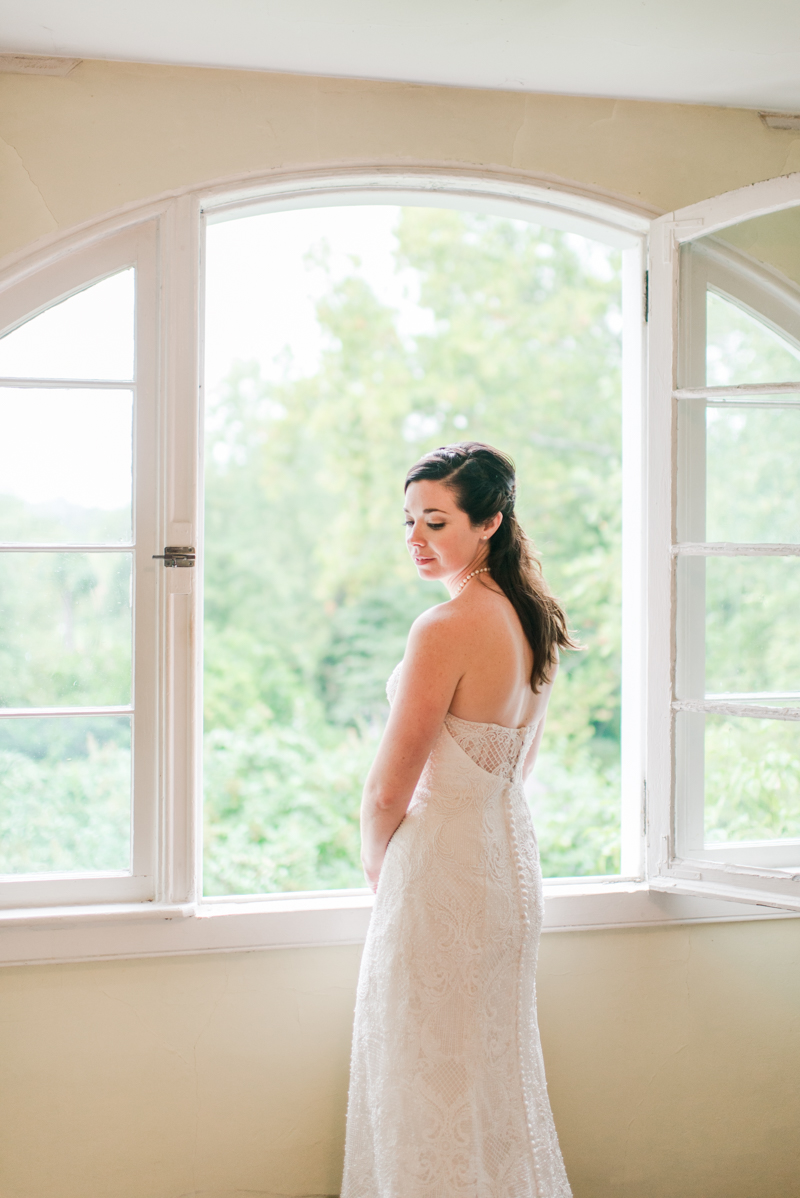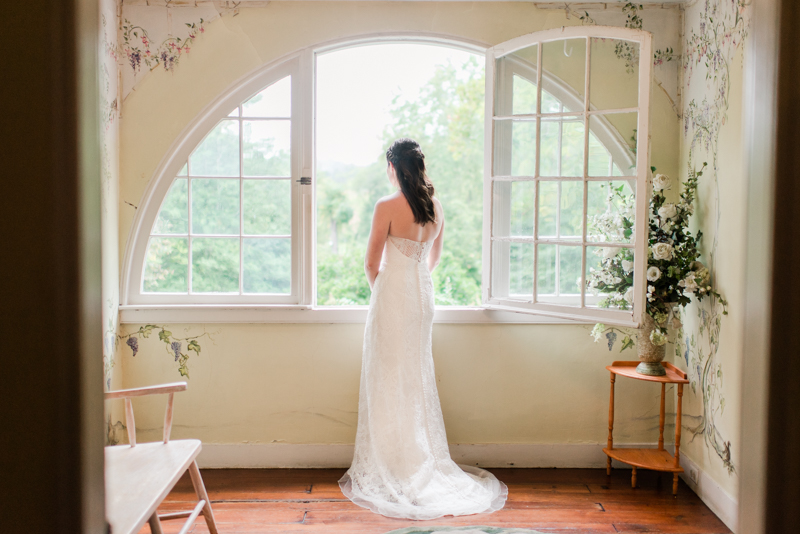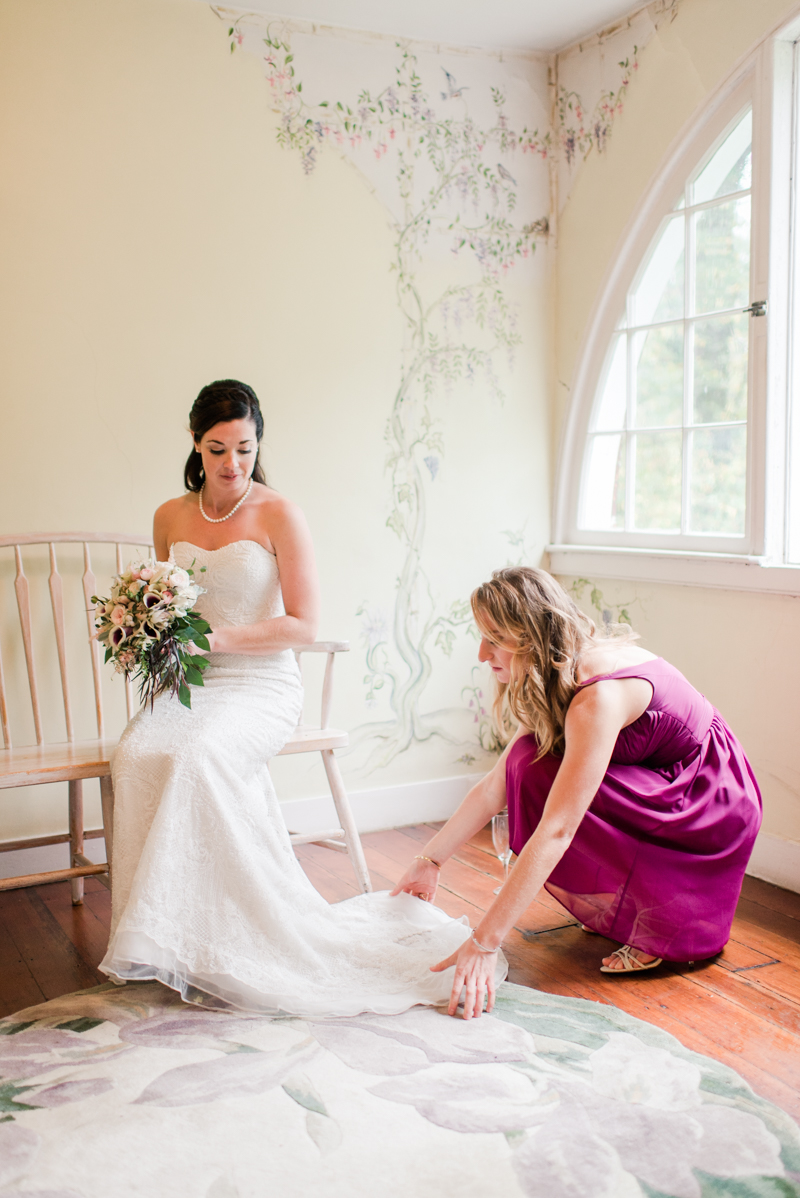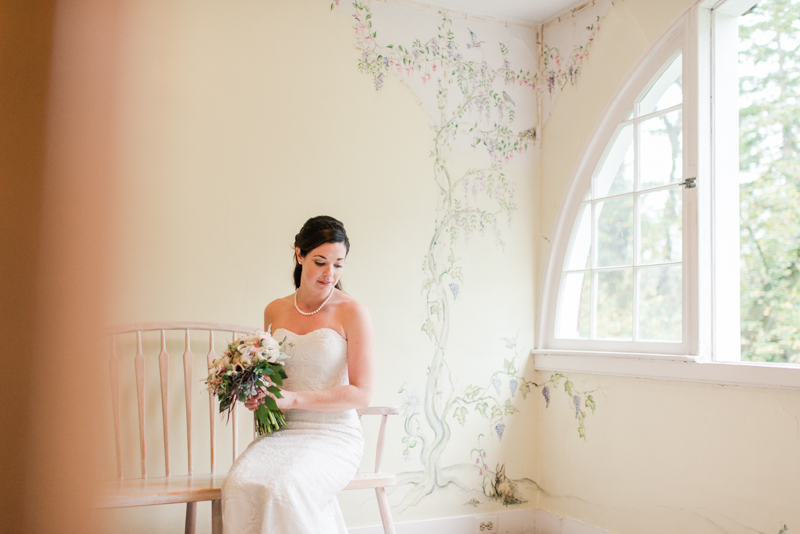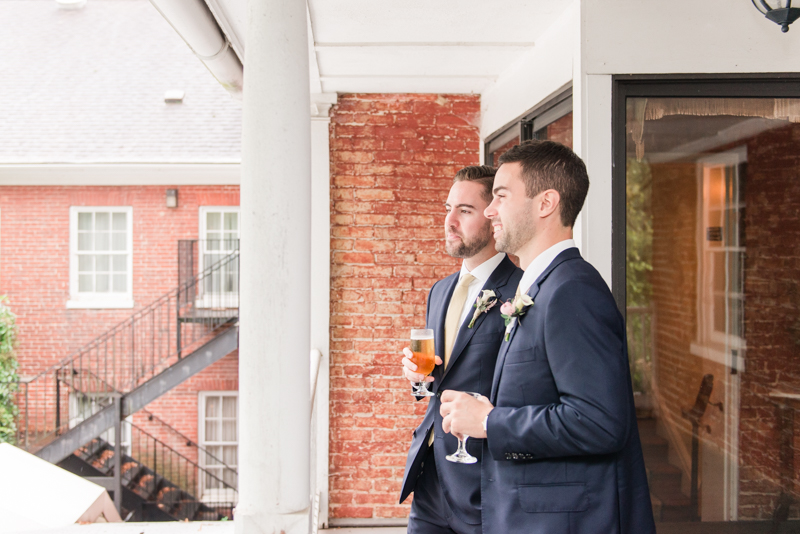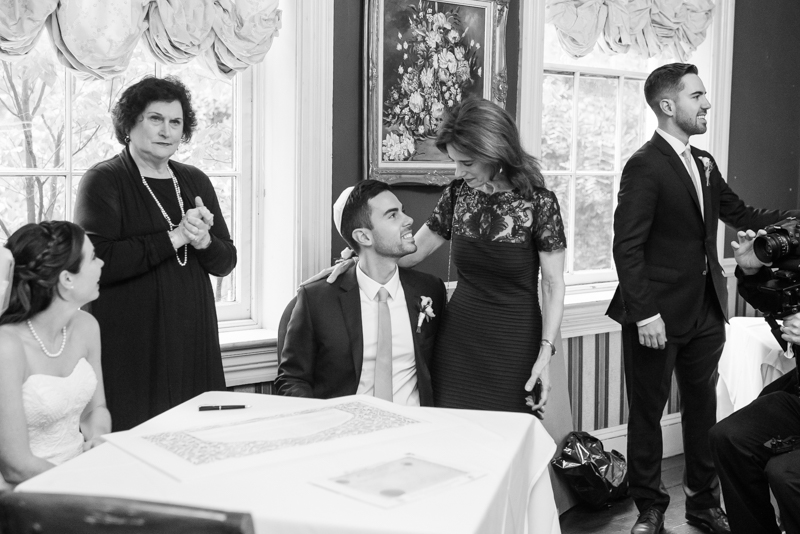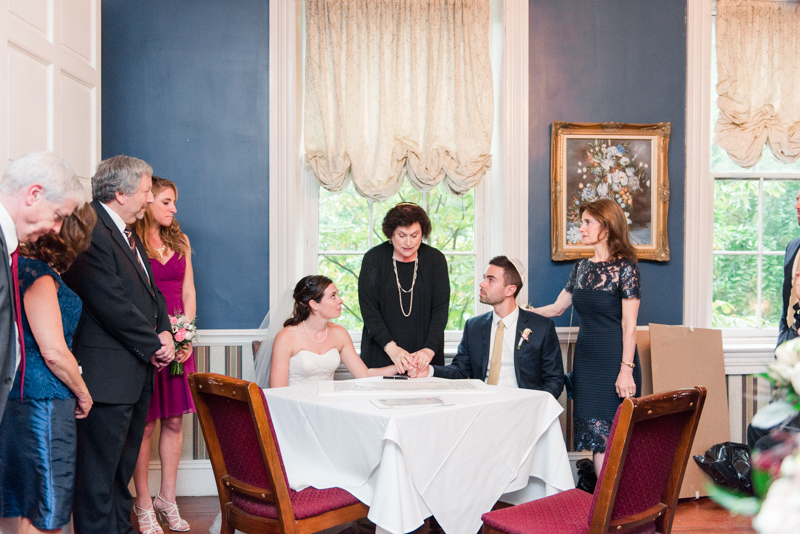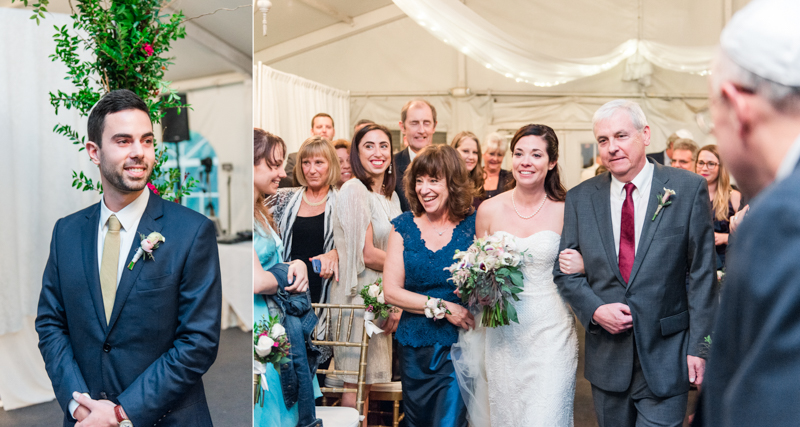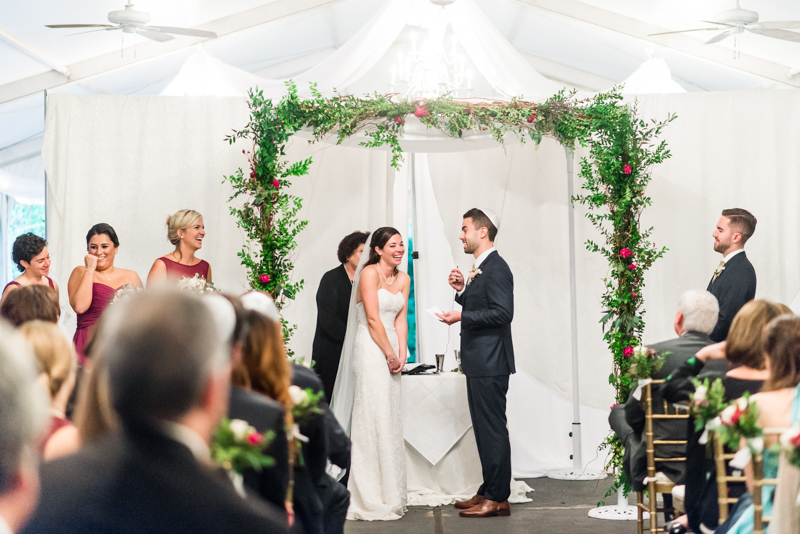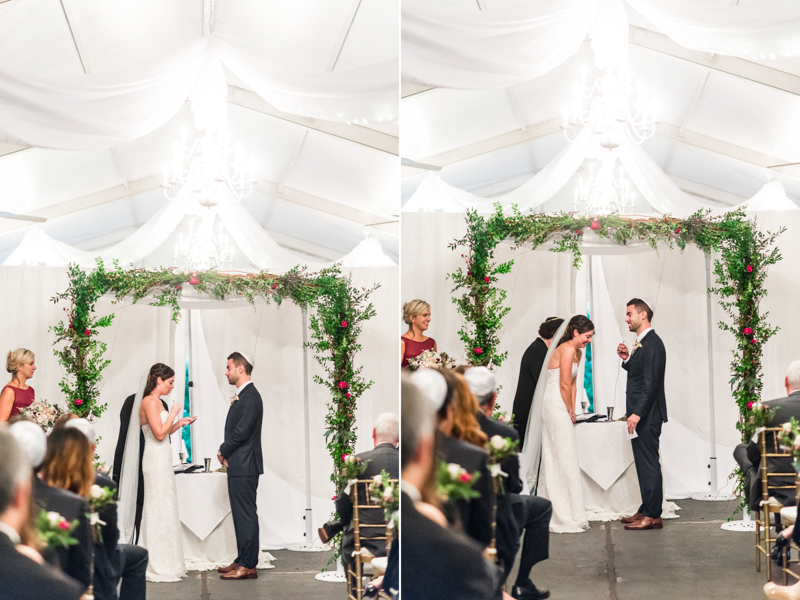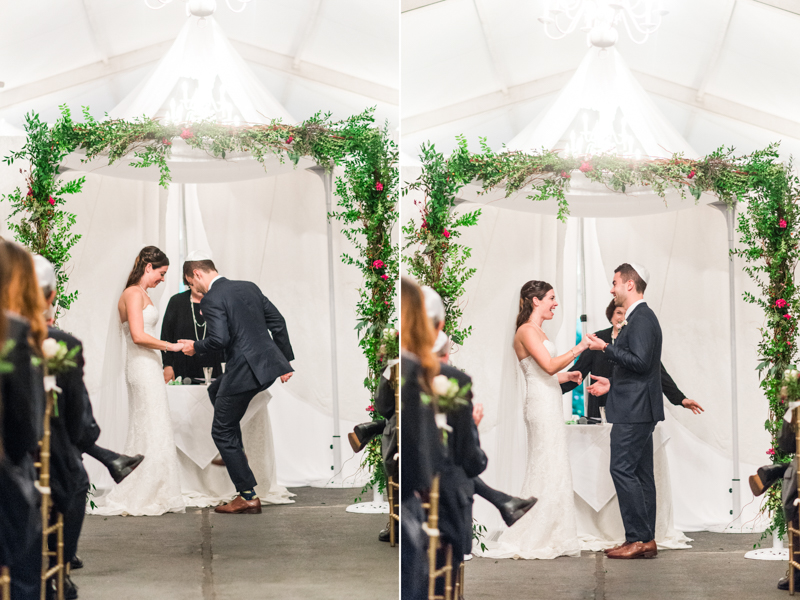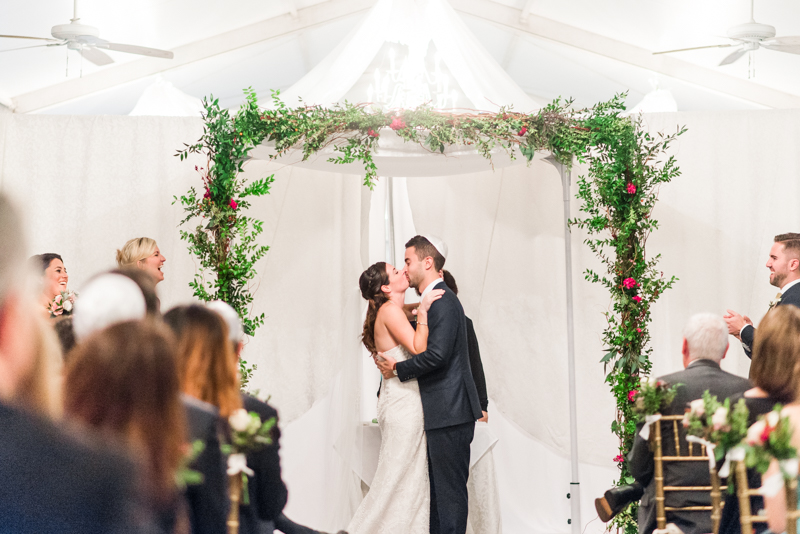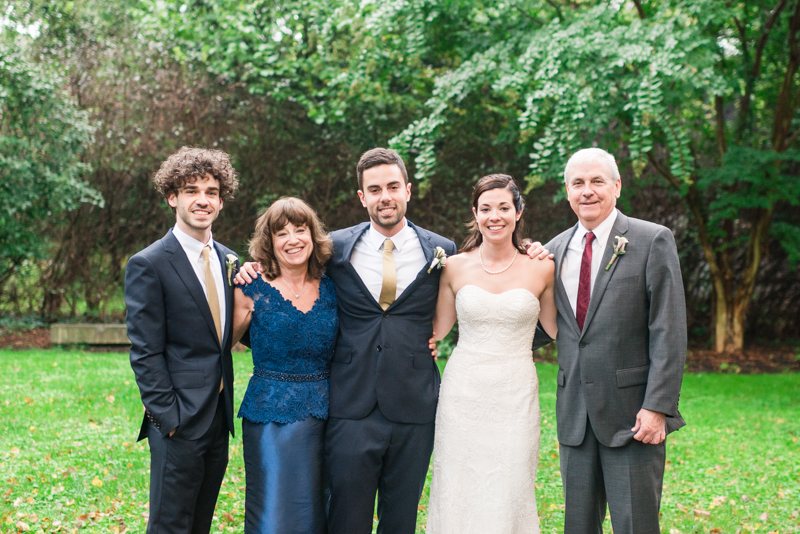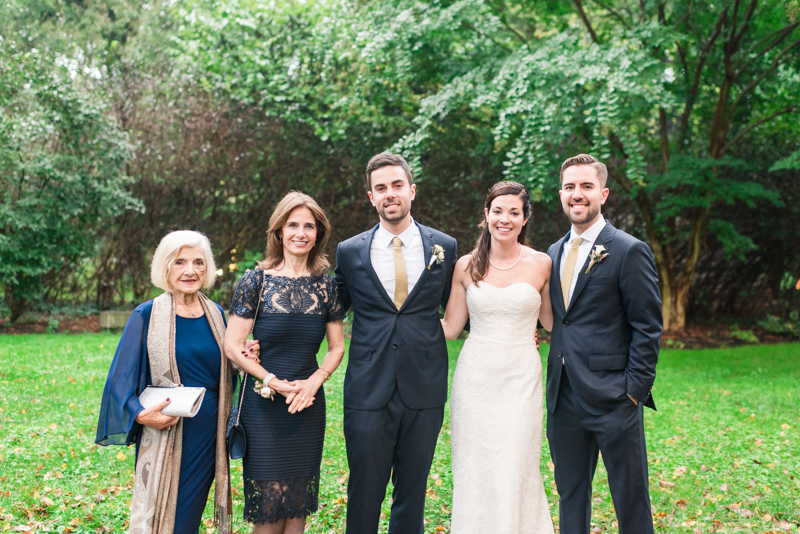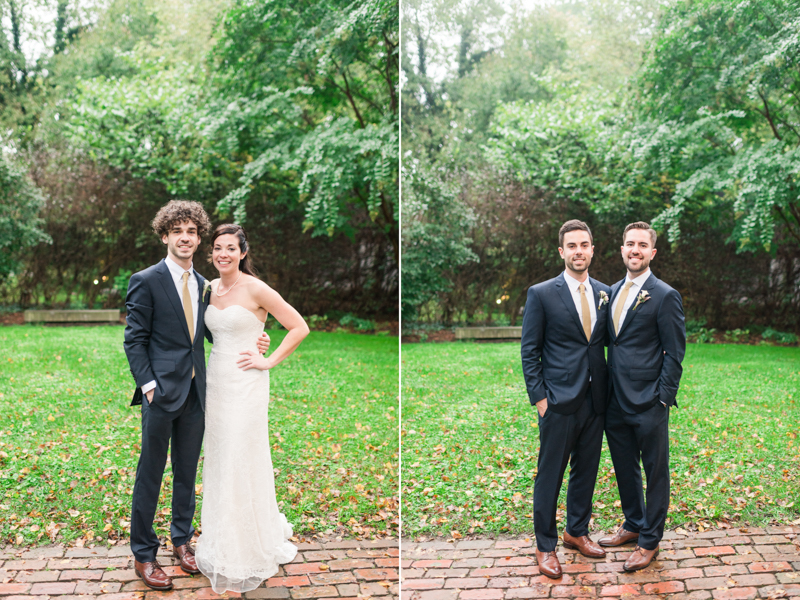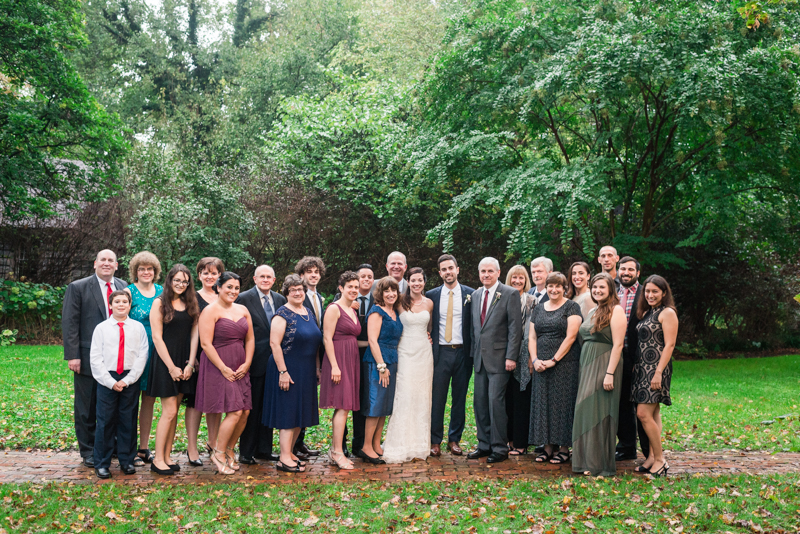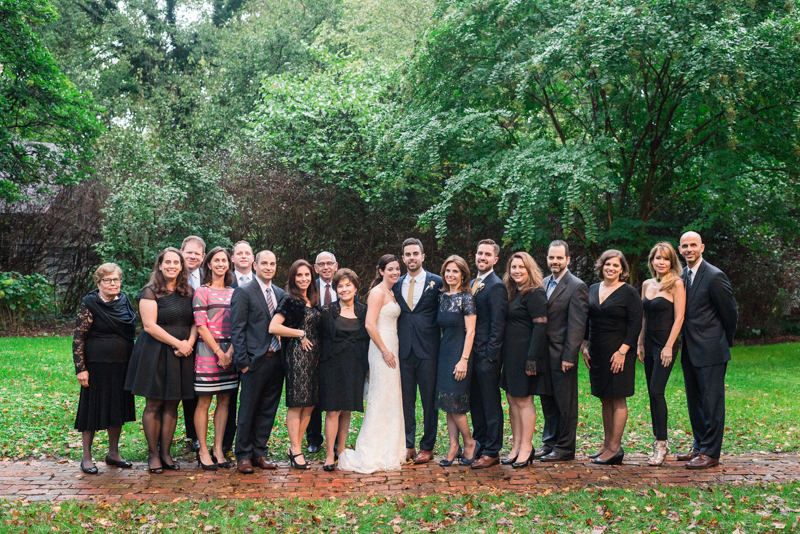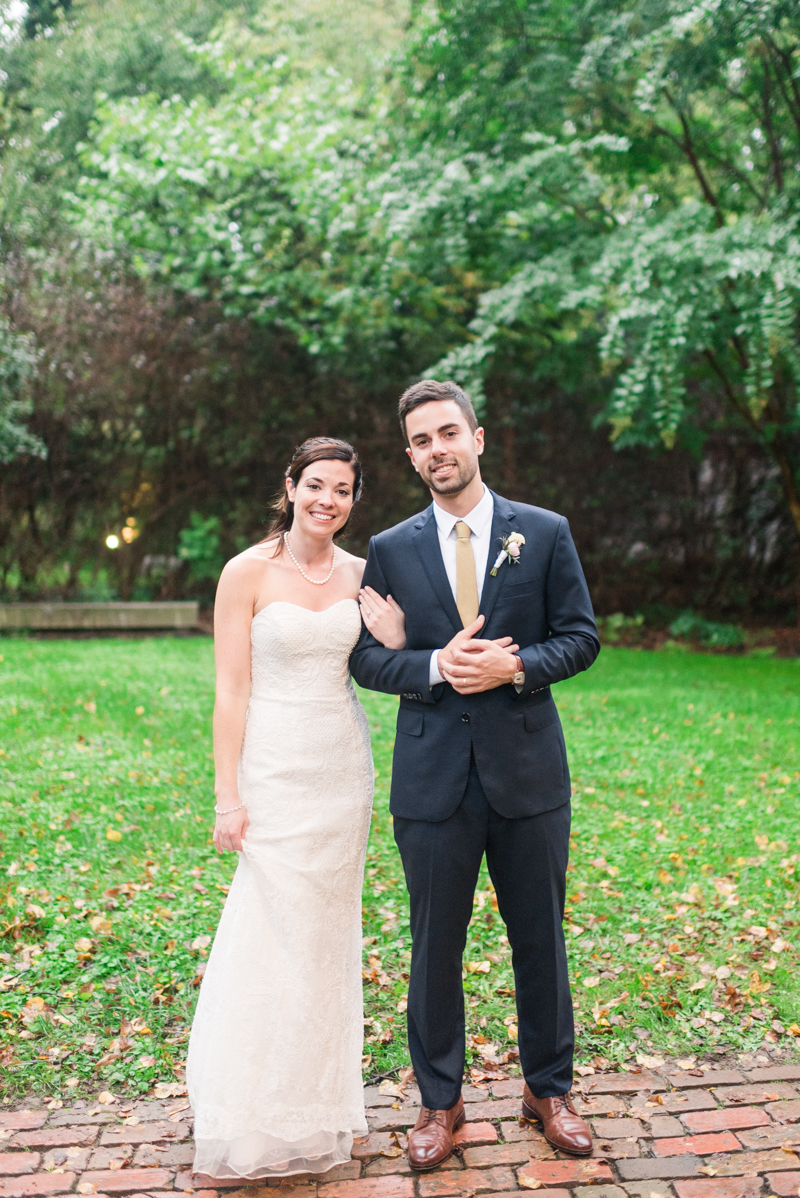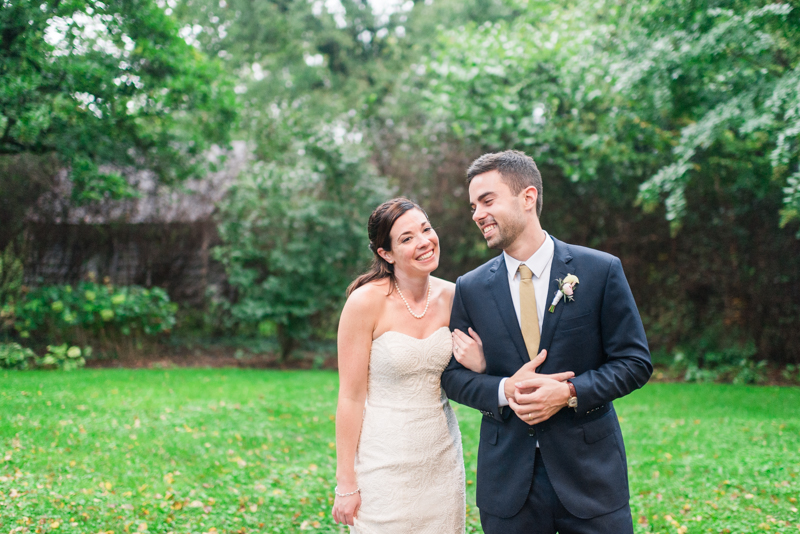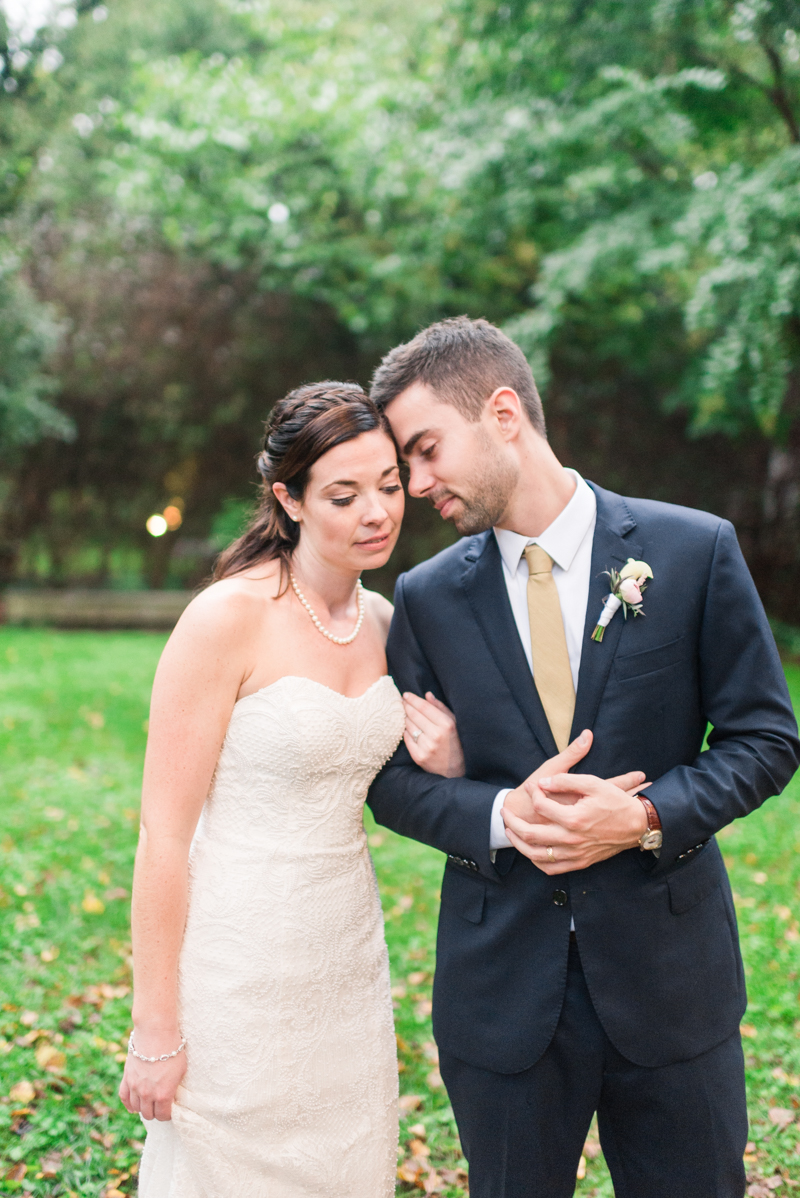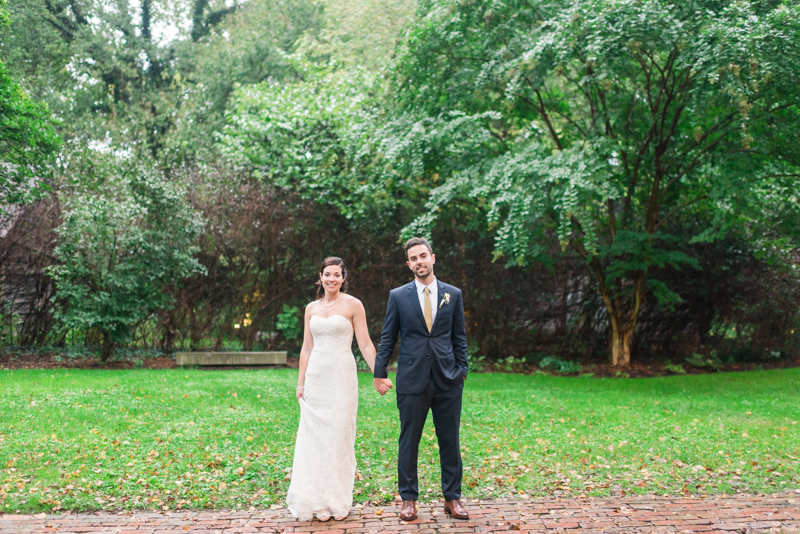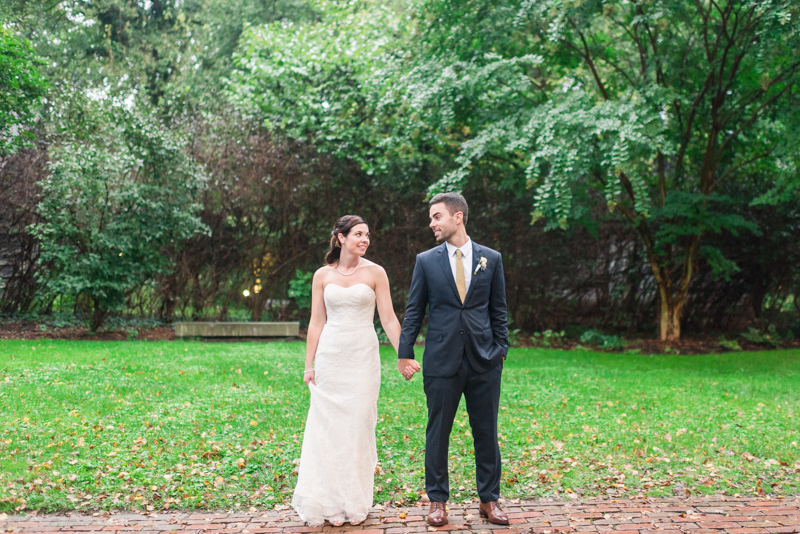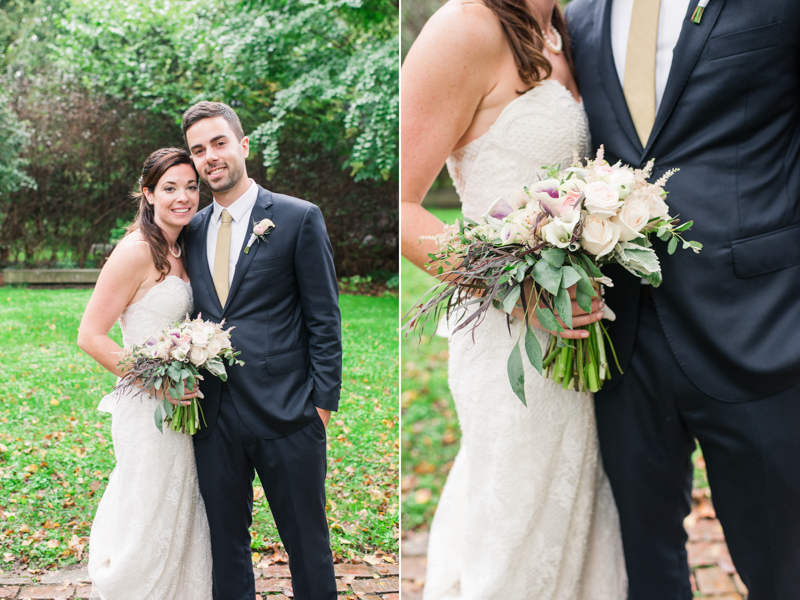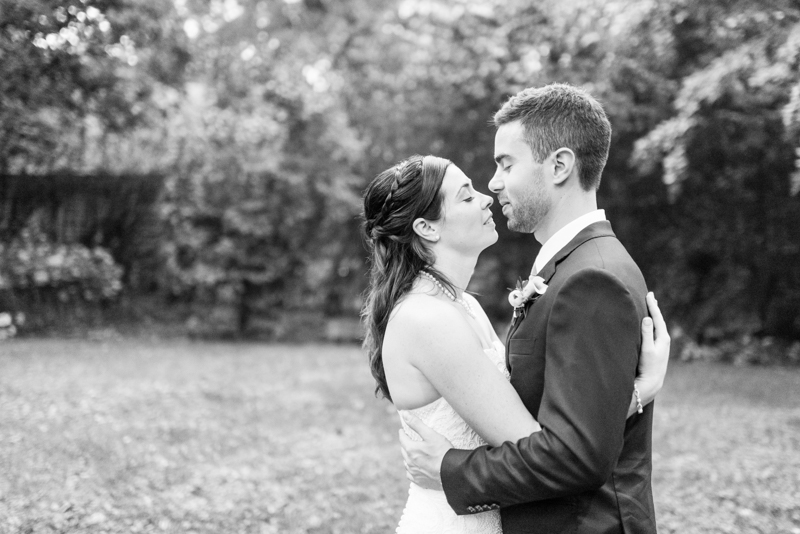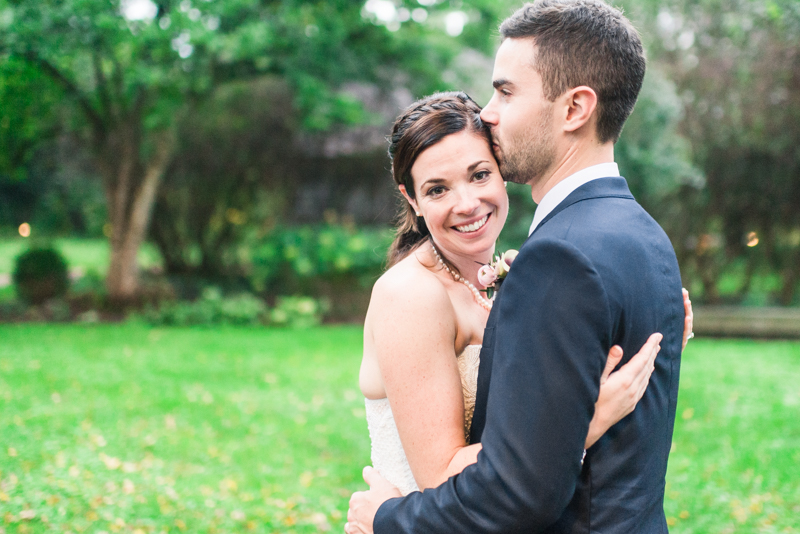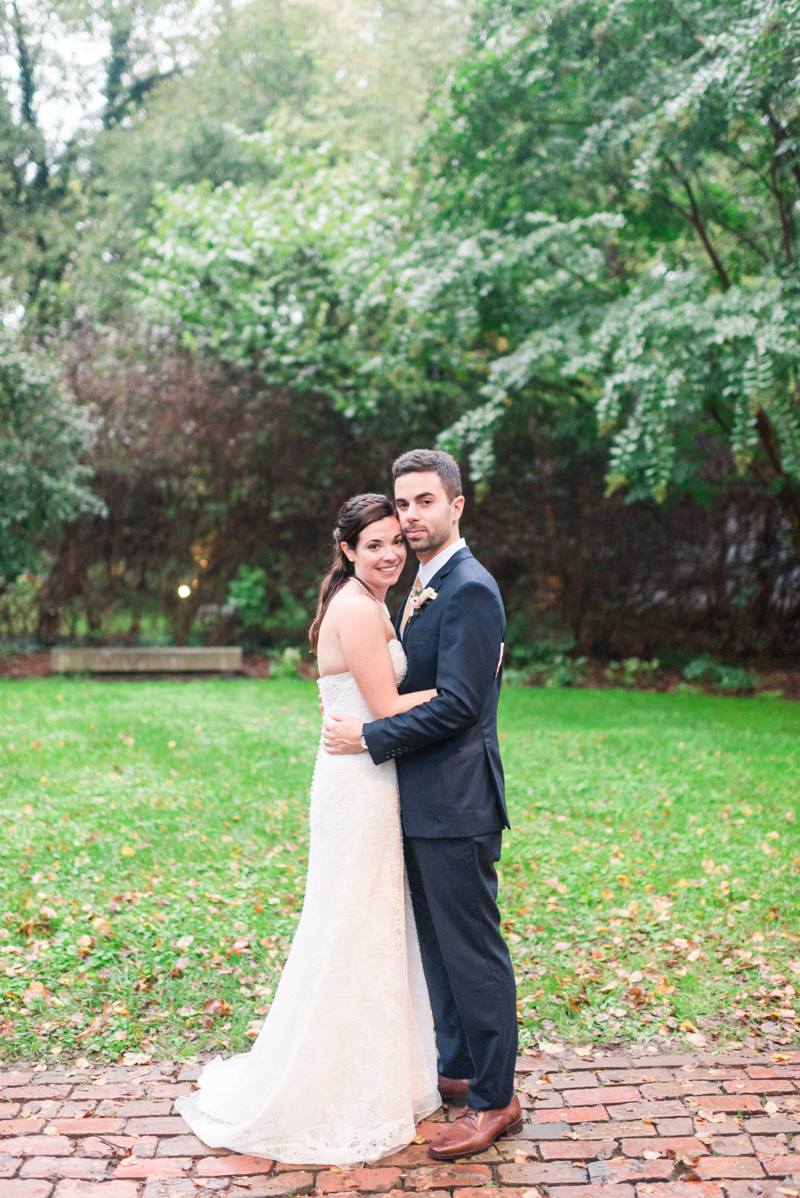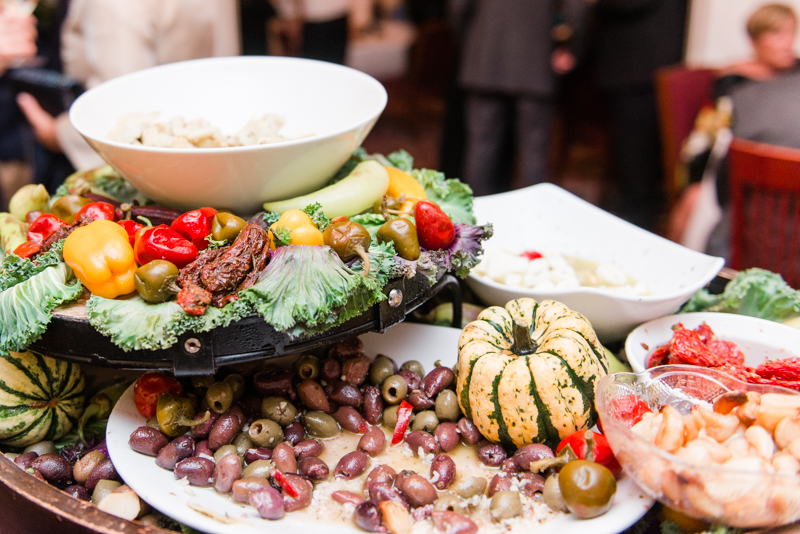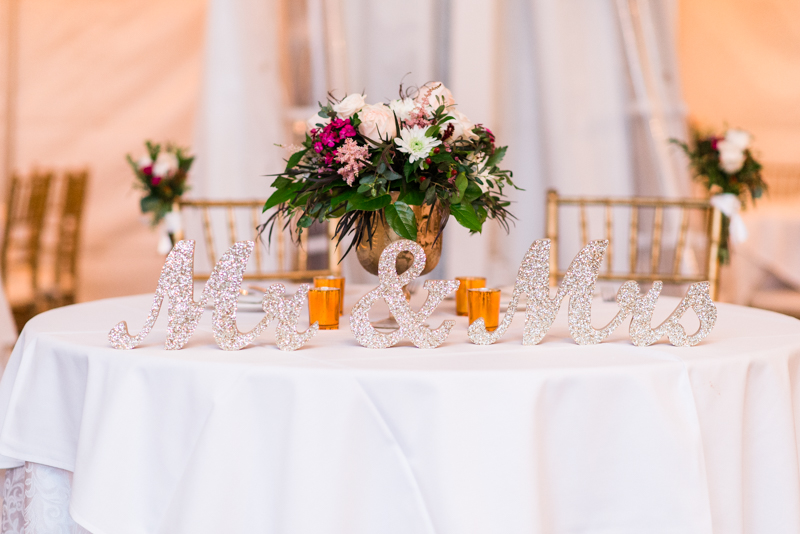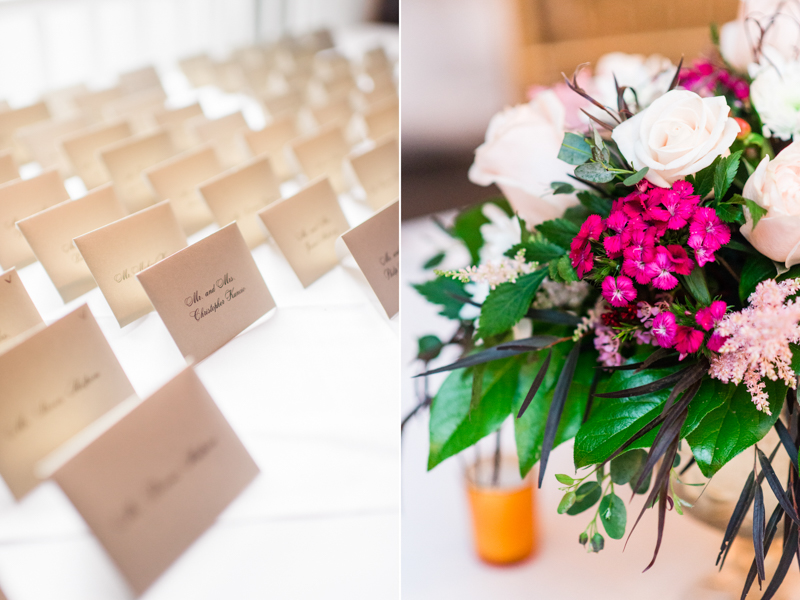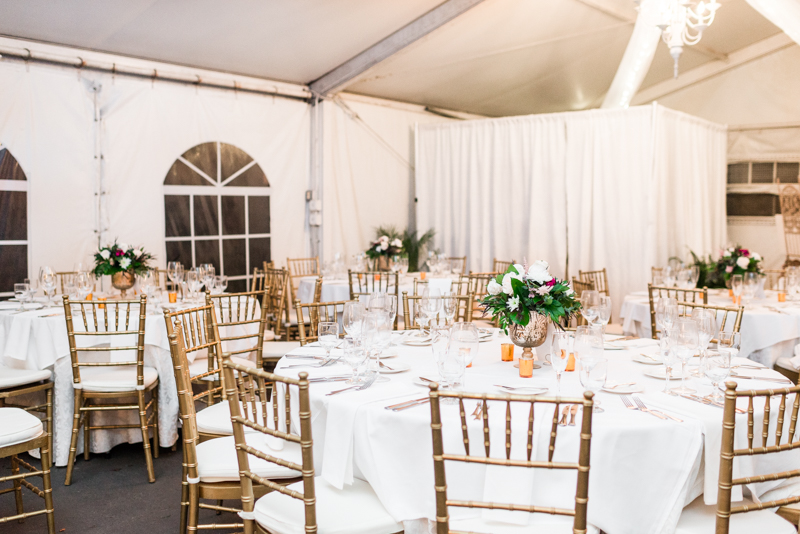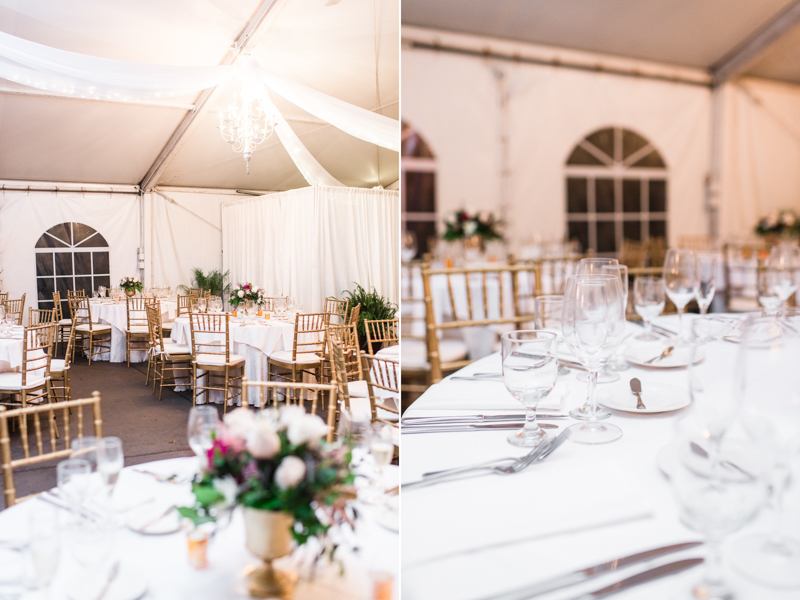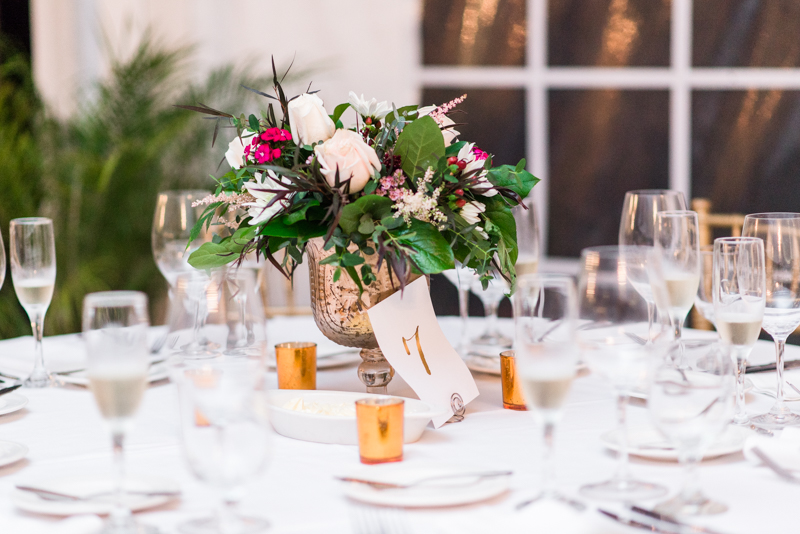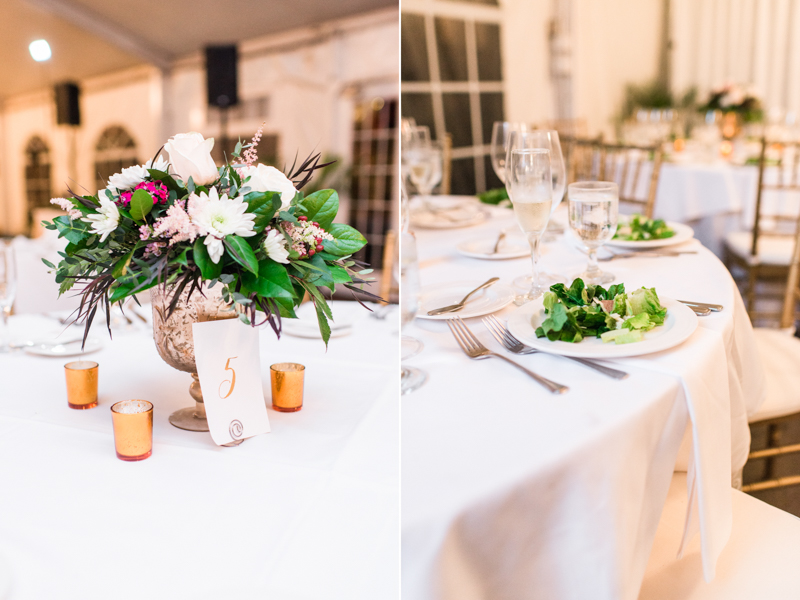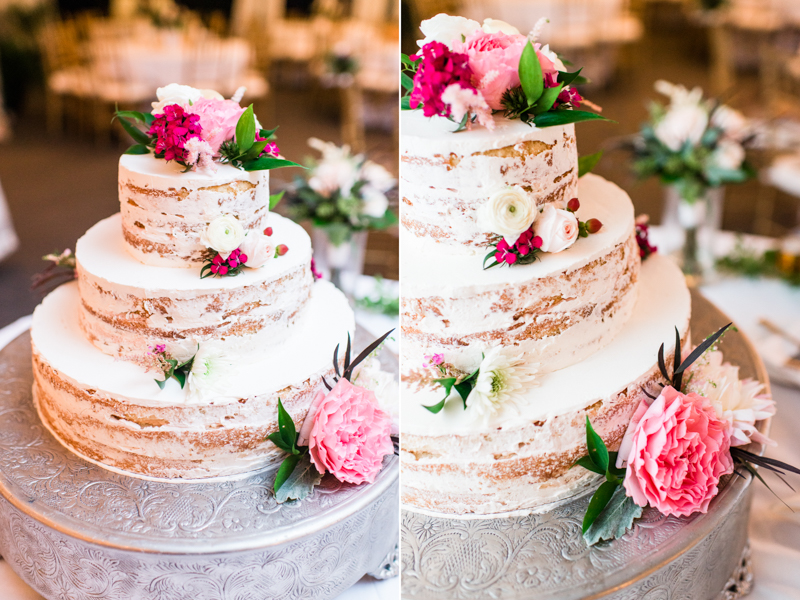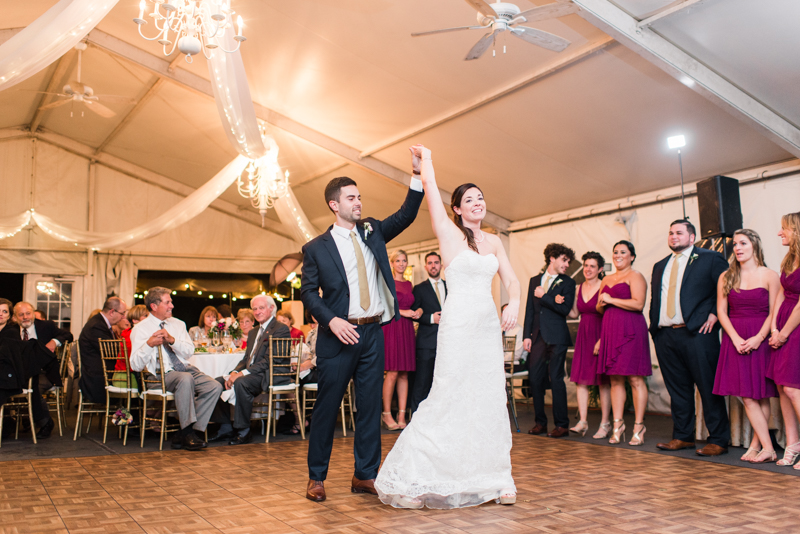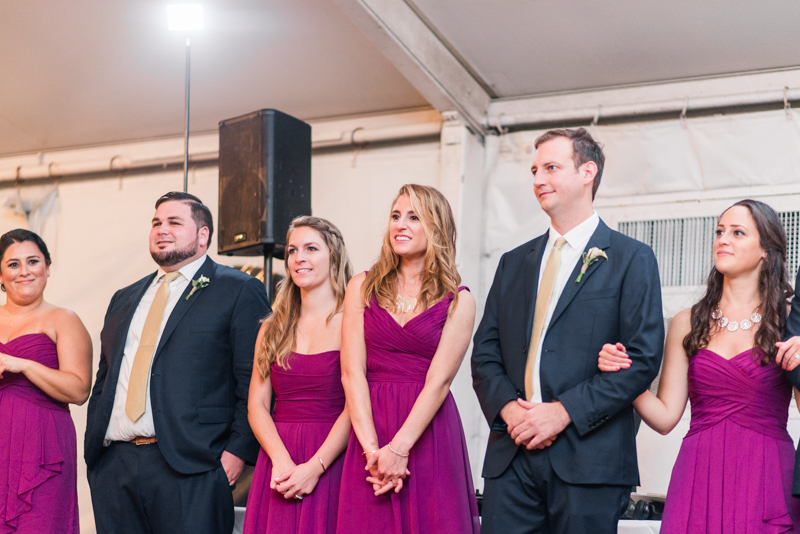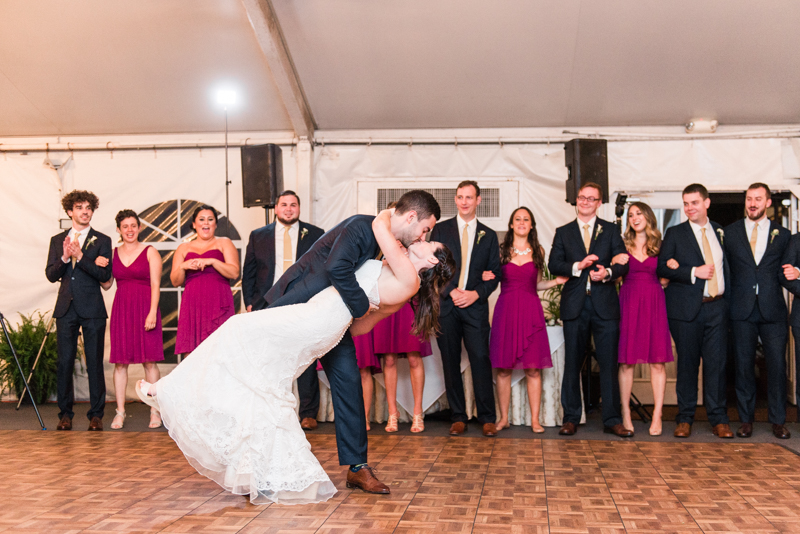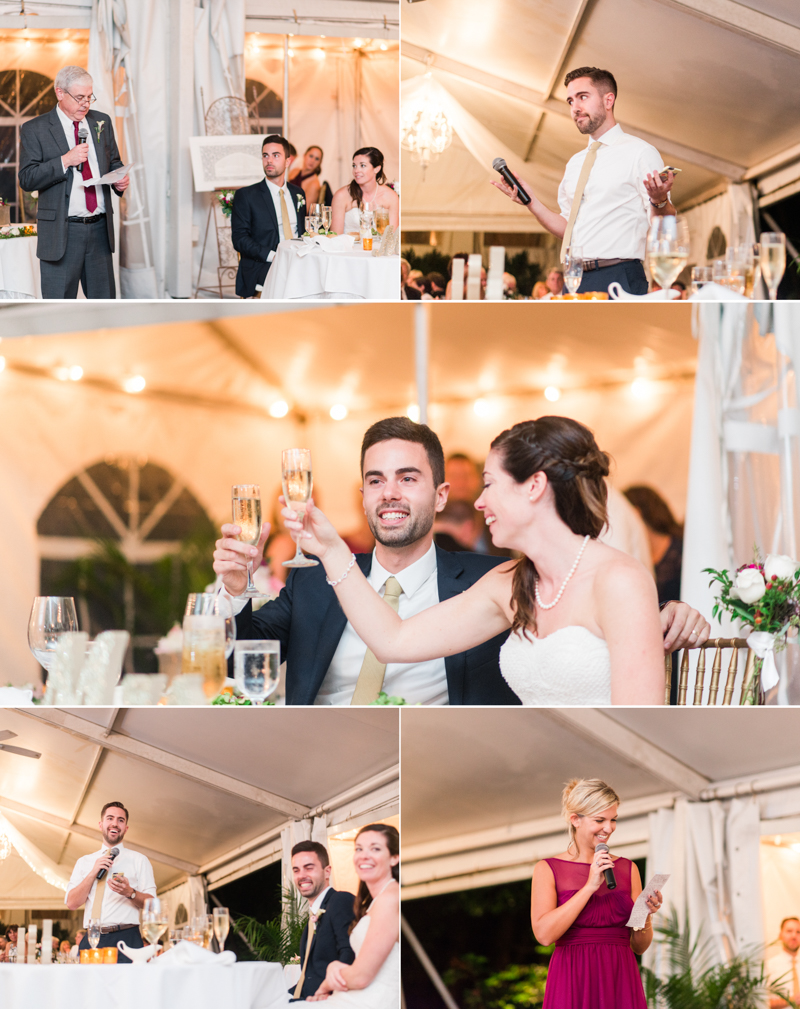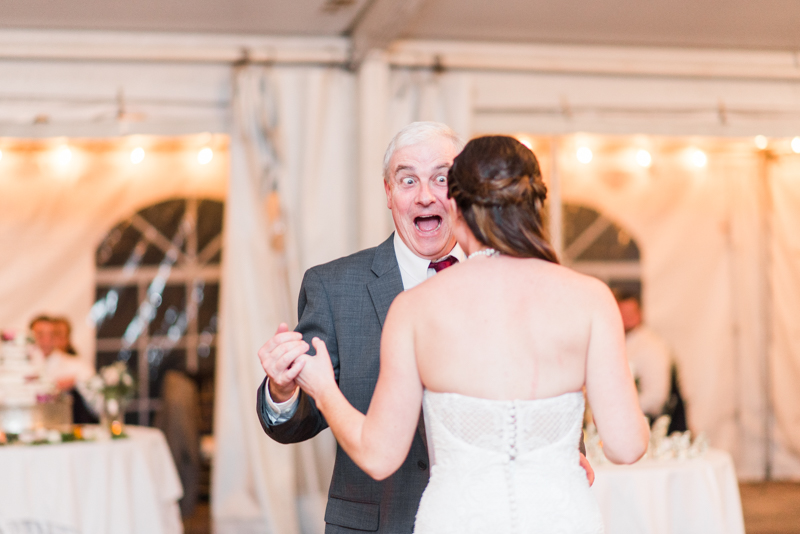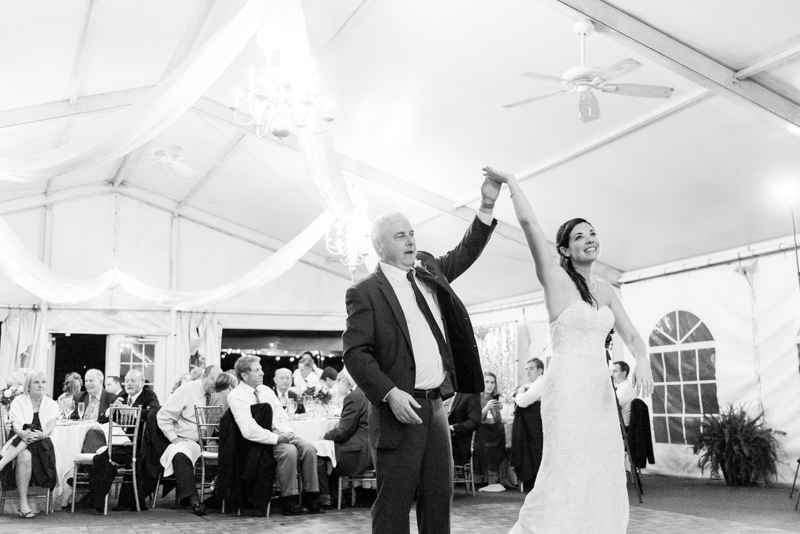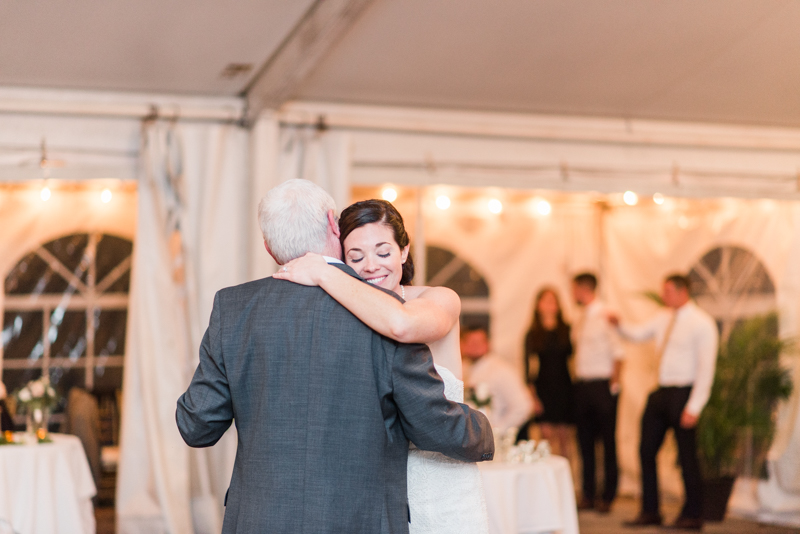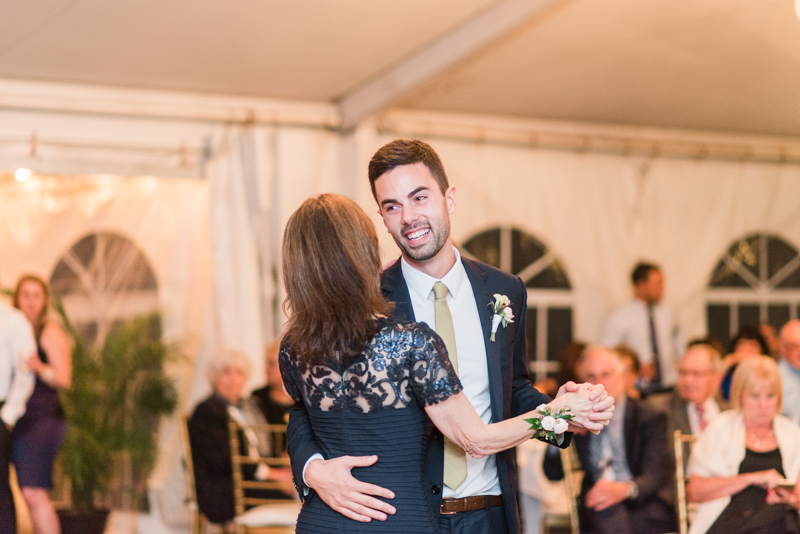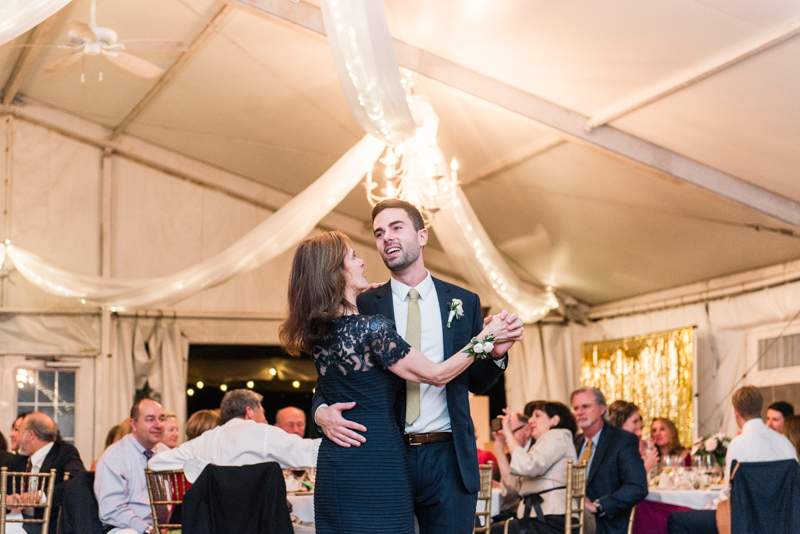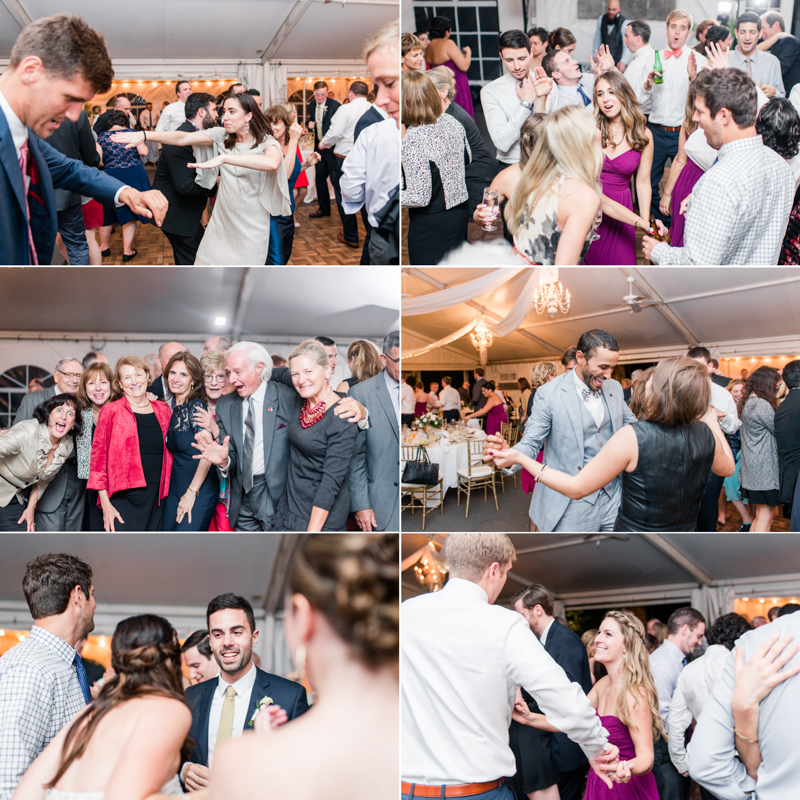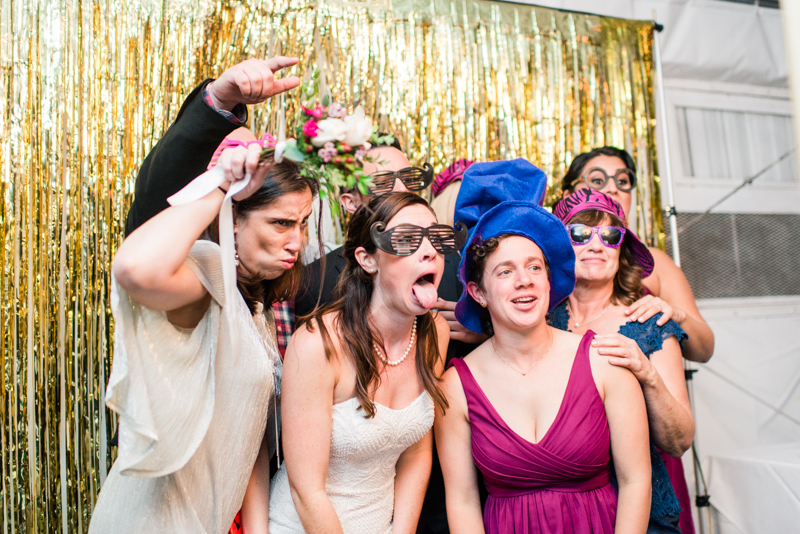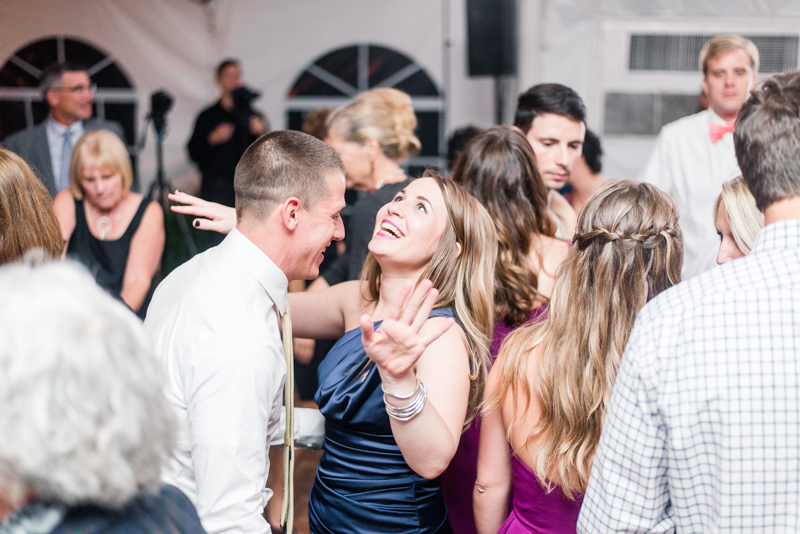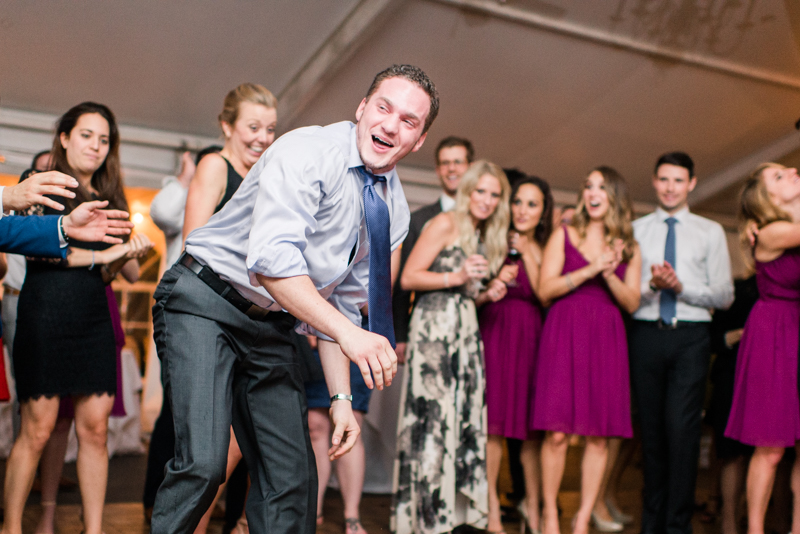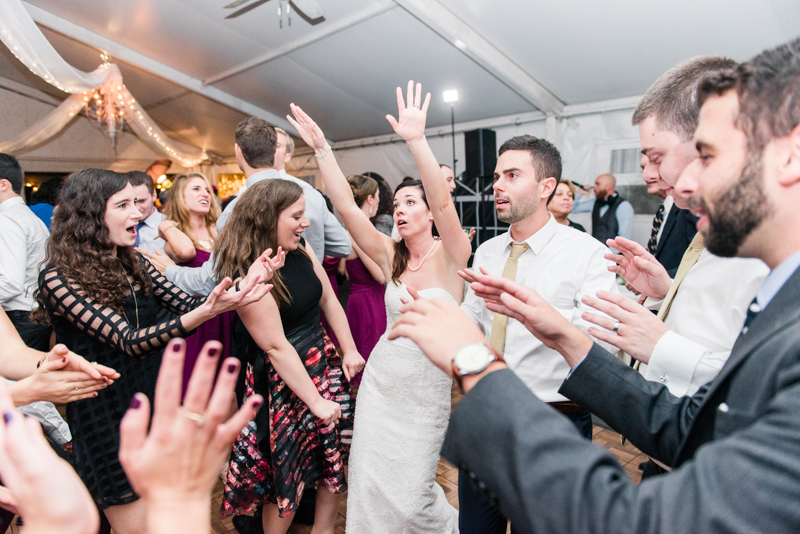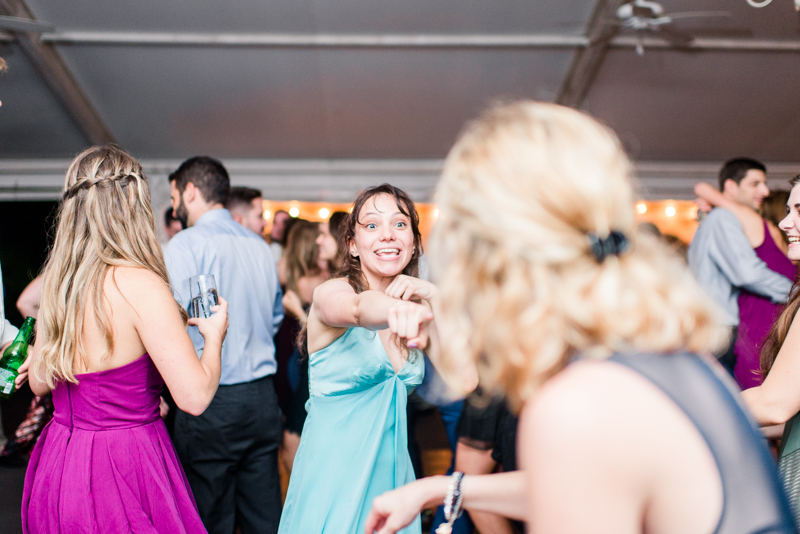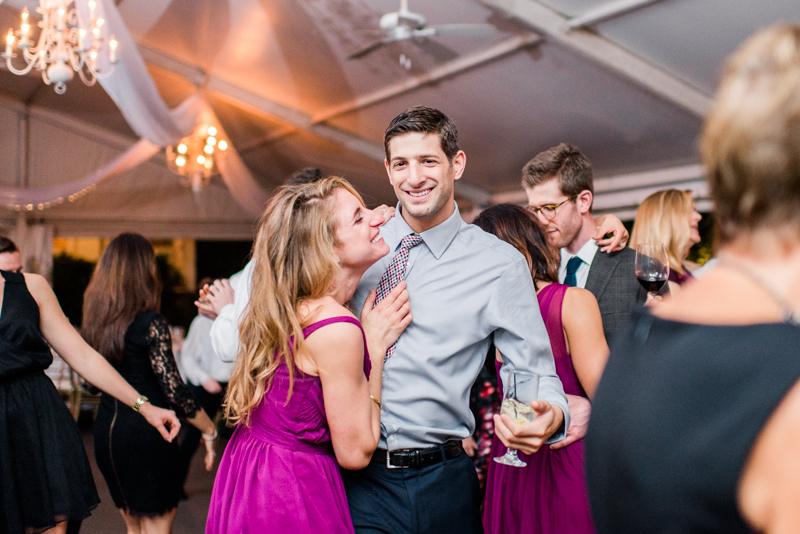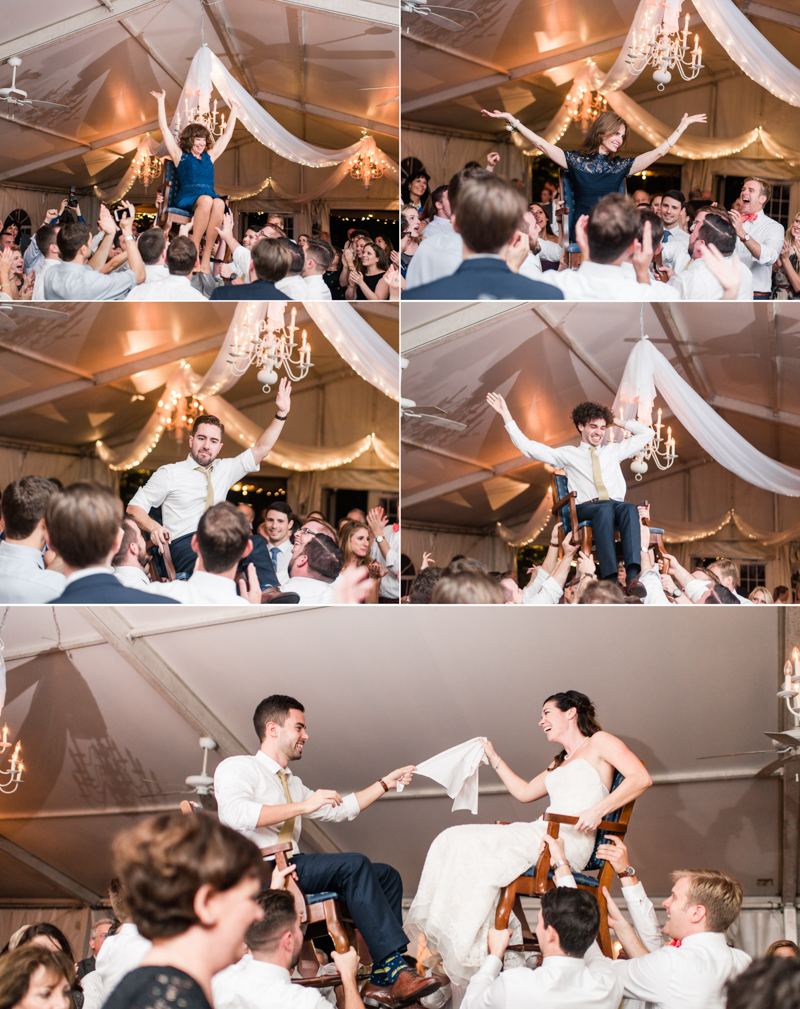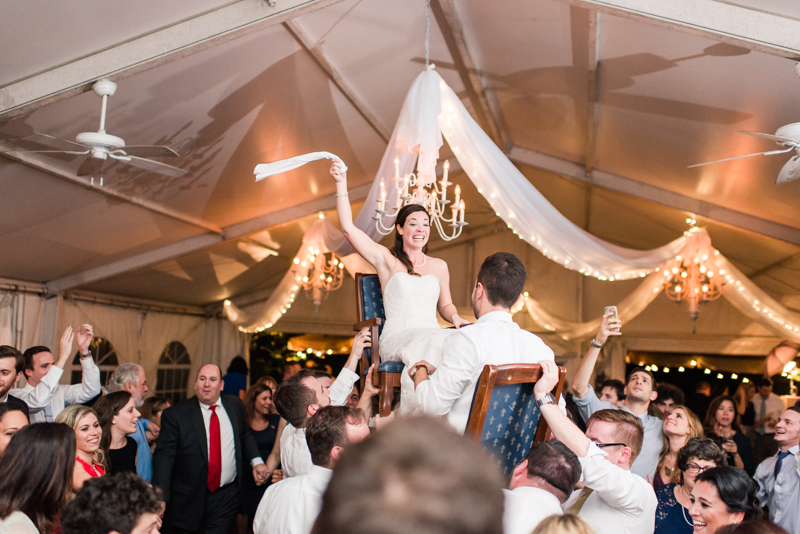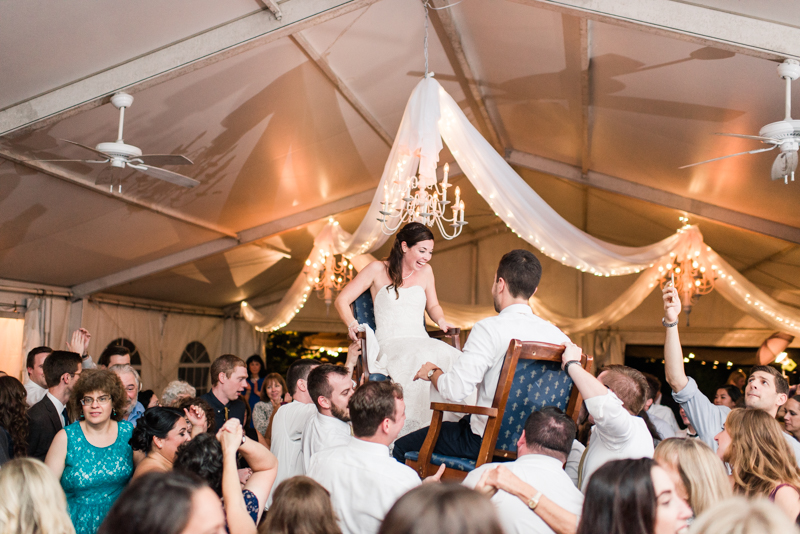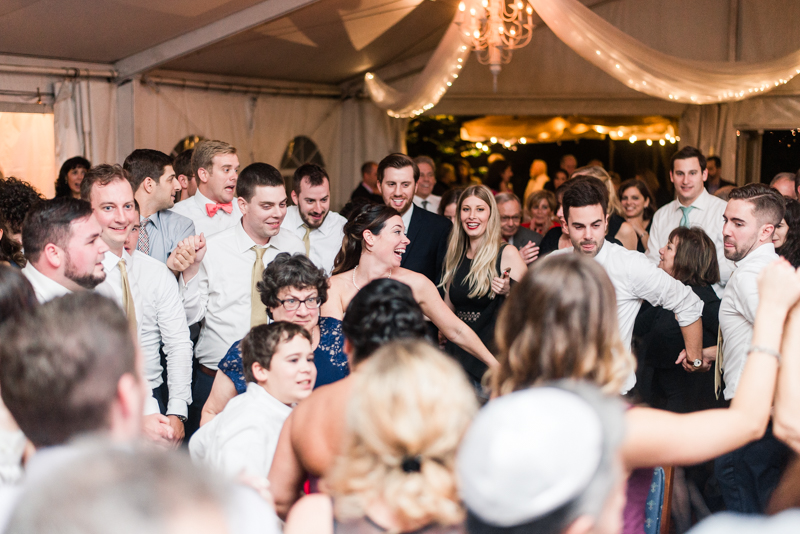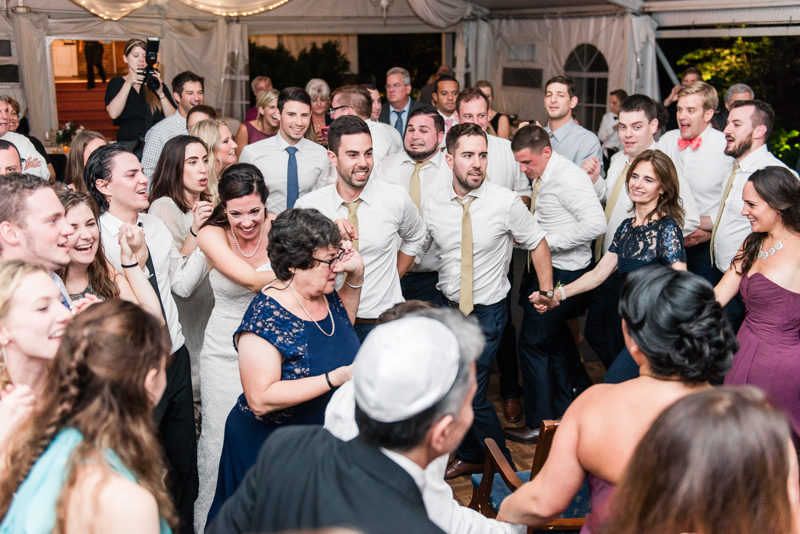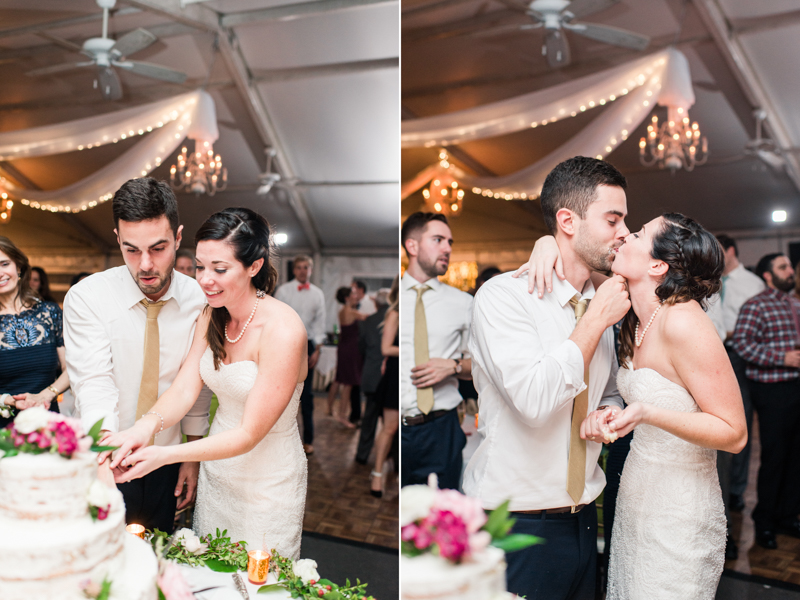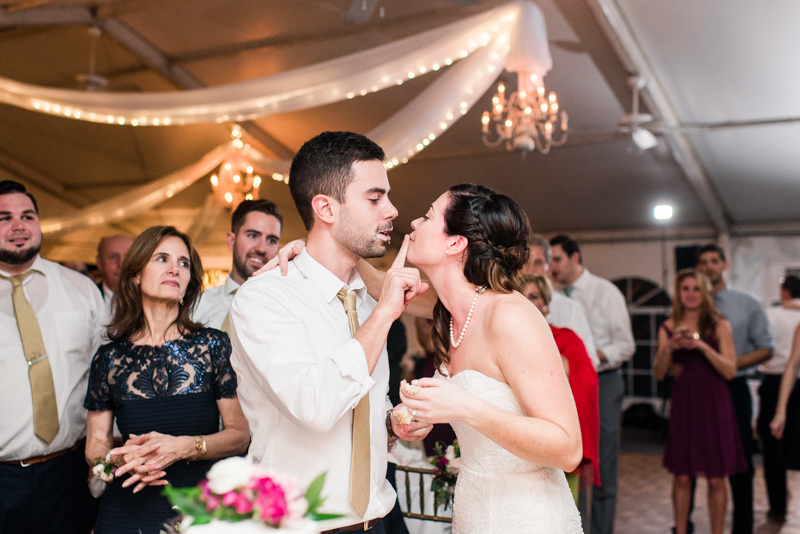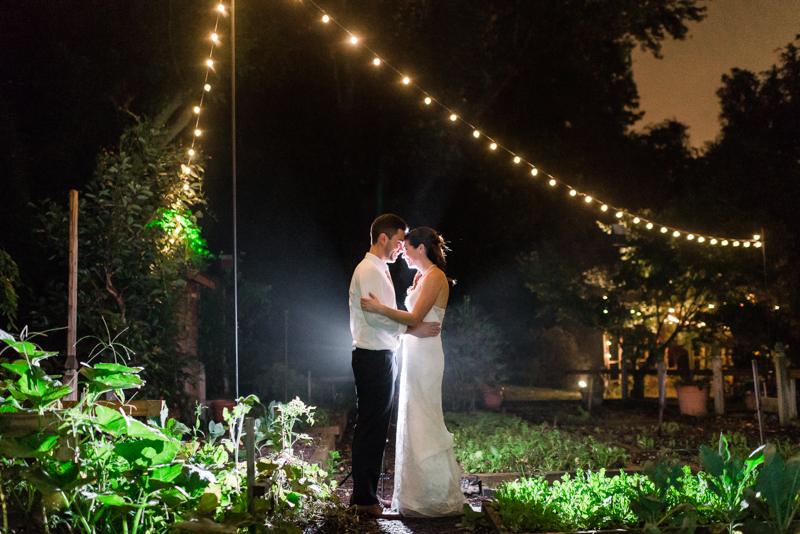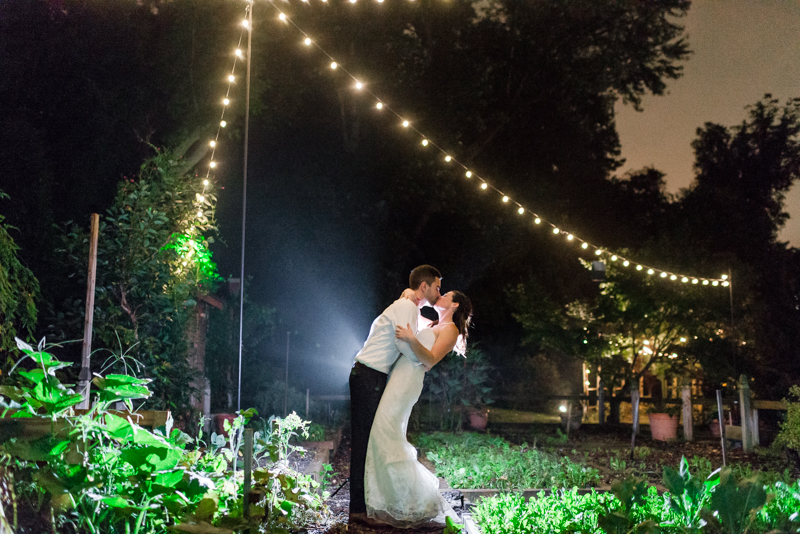 The amazing vendors that made wedding day possible
Ceremony & Reception Venue: Elkridge Furnace Inn
Site Coordinator: Katy Cleary
Paper Goods: Paper Rock Scissors
Florist: Eden Floral Design
Hair & Make-up: Ariel Lewis | The Beauty Expert Group
Videographer: Kevin Cooke Films
Officiant: Cantor Morrison
---
---
---