A Sunrise Engagement at Jerusalem Mill
Melissa & JJ
Fall is finally starting to make it's appearance, and I could not be happier about it! On Sunday, we met up with Melissa and JJ at Jerusalem Mill Village. It's a perfect little spot that offers up so many different looks. There's a field with terrific views of the changing season, ruins that create an old world feel, and a relaxing river that looks like a painting. Everything in this area is so beautiful, and I'm always in awe whenever we get the chance to photograph here.
Being with an amazing couple like Melissa and JJ in this surreal location that is out of a magazine makes me so giddy. Any time that we get to spend with a couple is fantastic. We get to know their relationship, how they interact, what makes them laugh. It's great to see and it makes us even more excited for their marriage. The best thing about Melissa and JJ is that they like to have fun with each other. They make each other laugh and do goofy things, which is the kind of love that makes me smile.
During every session, there is a point where we all get comfortable with one another. The walls come down and it's almost as if we have known each other for a long time. We reached that point in Melissa and JJ's session very early on, so the entire time shooting we were joking and laughing with small bursts of hilarious posing. My favorite pose from them has to be when they pretended to break into one of the buildings at Jerusalem Mill.  I mean, we were all curious what was inside in the red barn :P. Melissa and JJ made our Sunday morning so enjoyable. I don't think I've laughed this hard during a session or bonded with a couple so quickly. They are such a wonderful pair, and their wedding is going to be such a dream. Shawn and I cannot wait!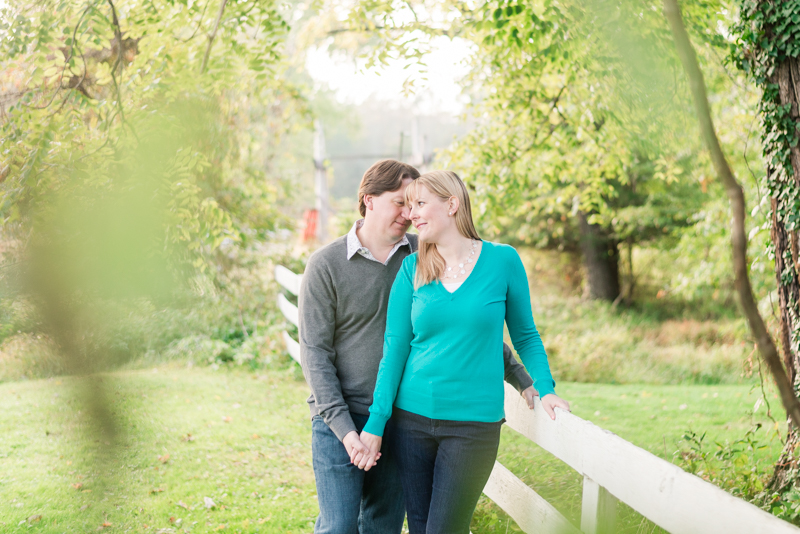 ---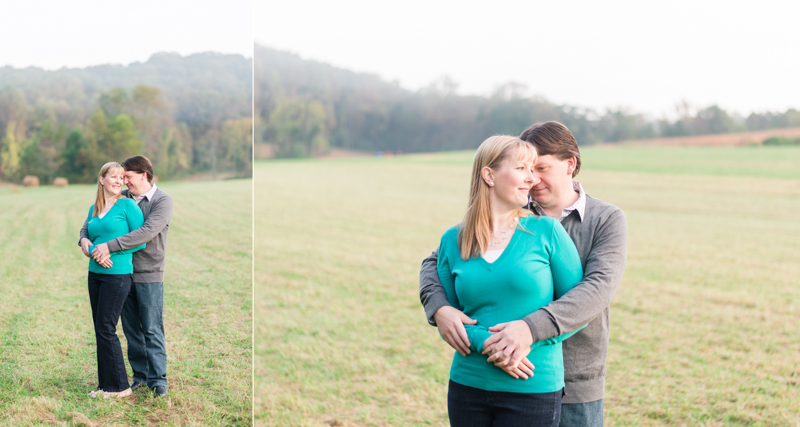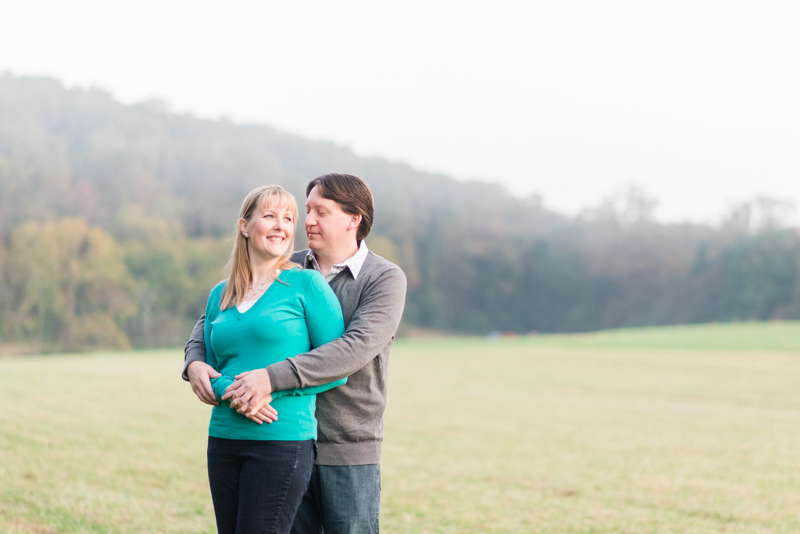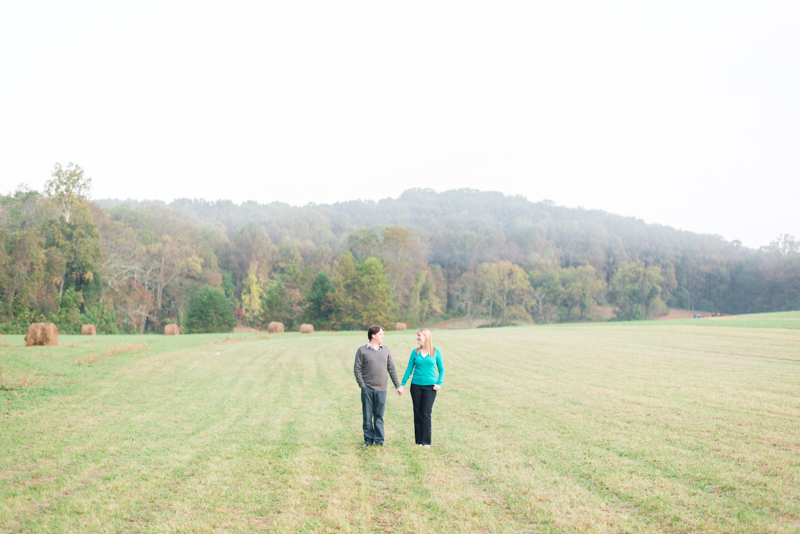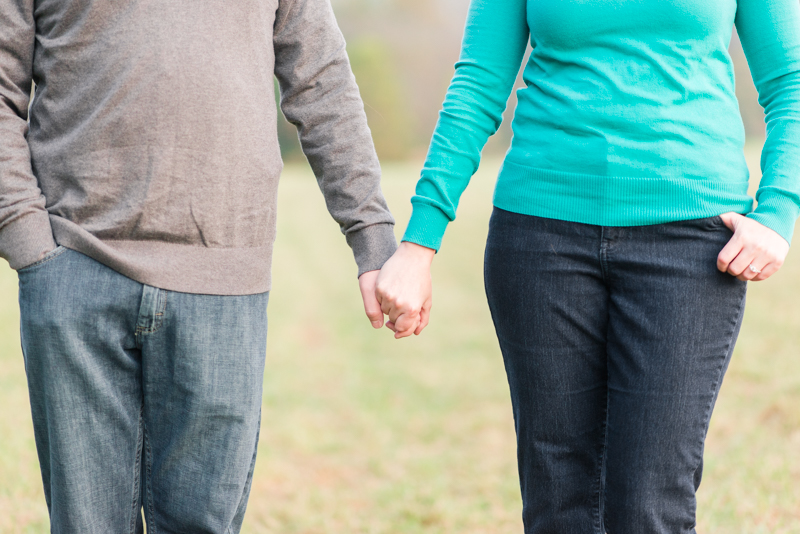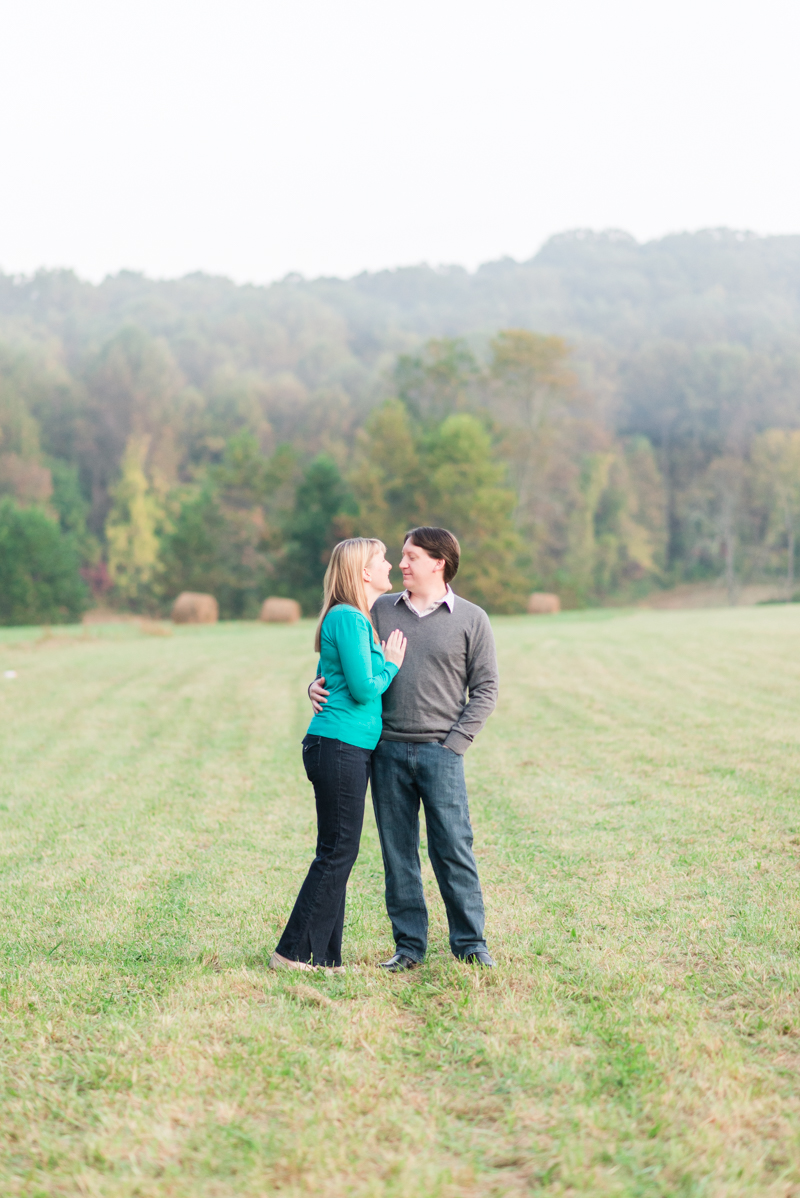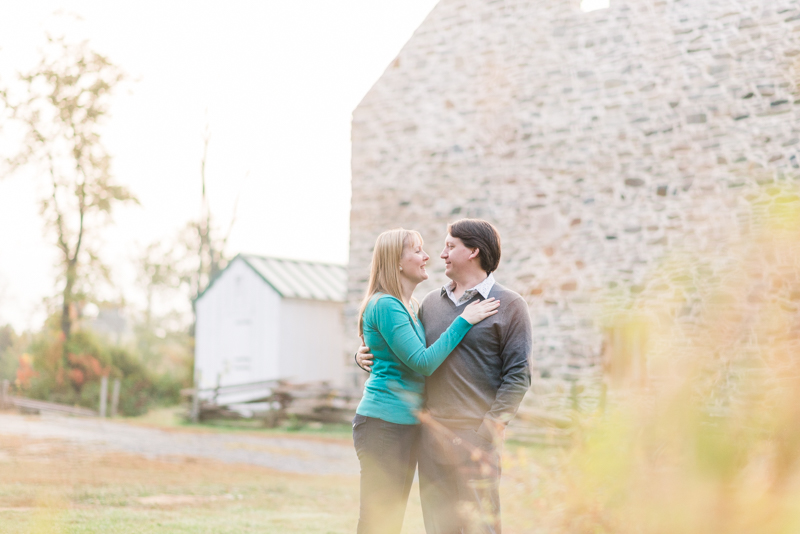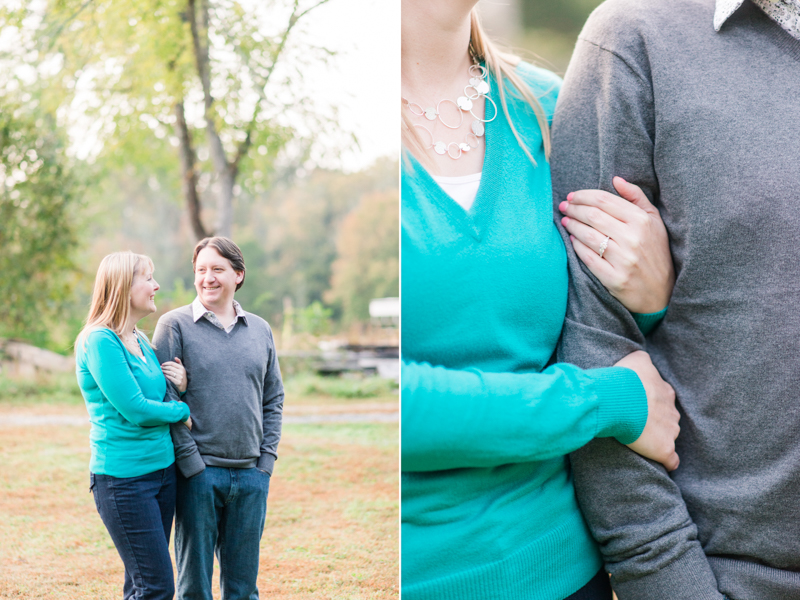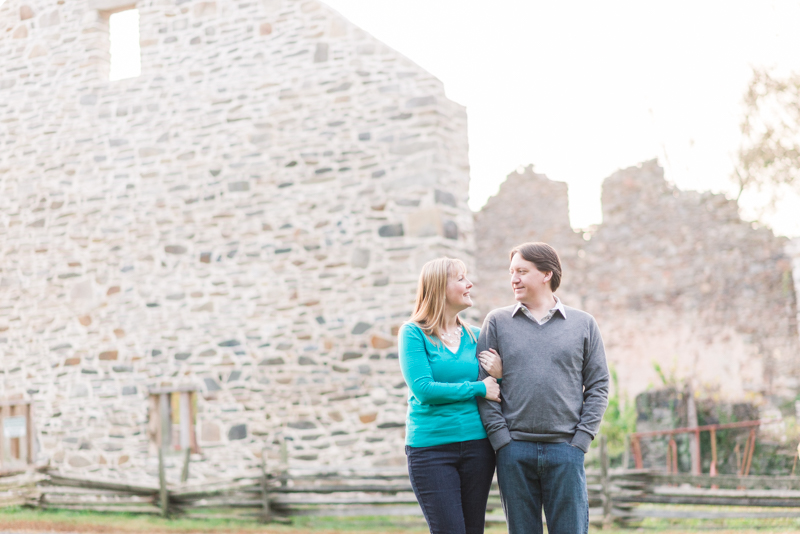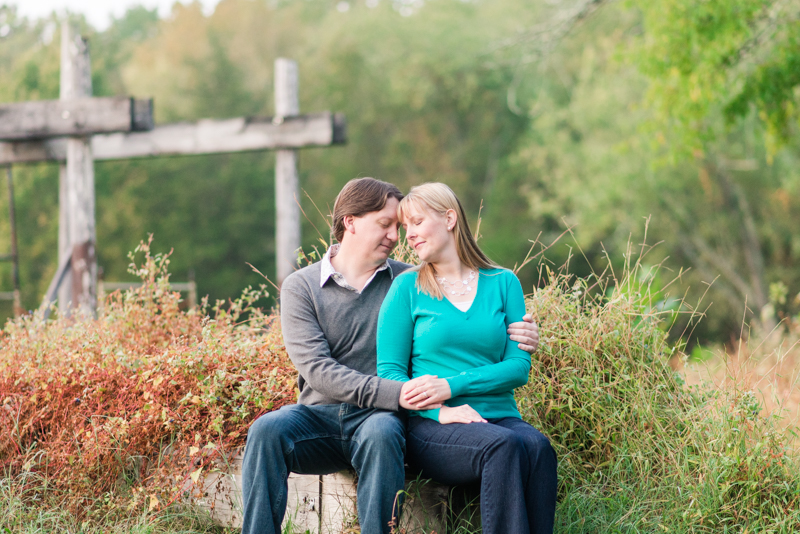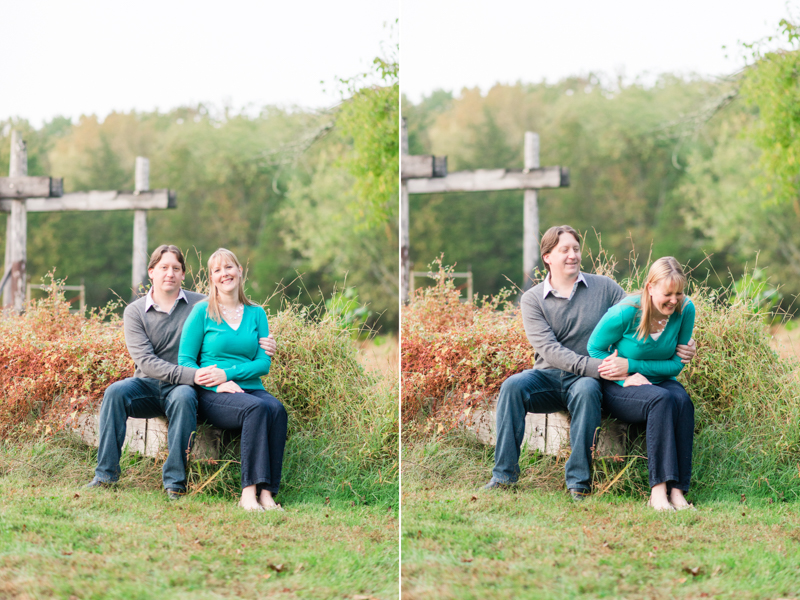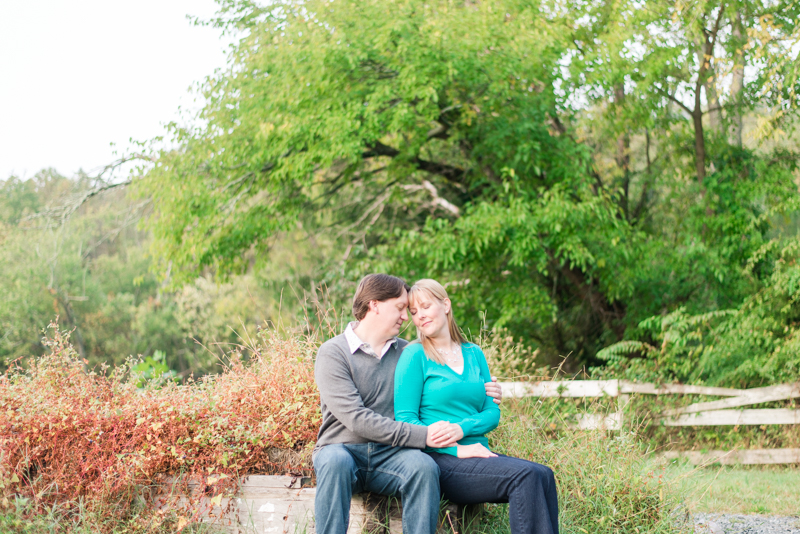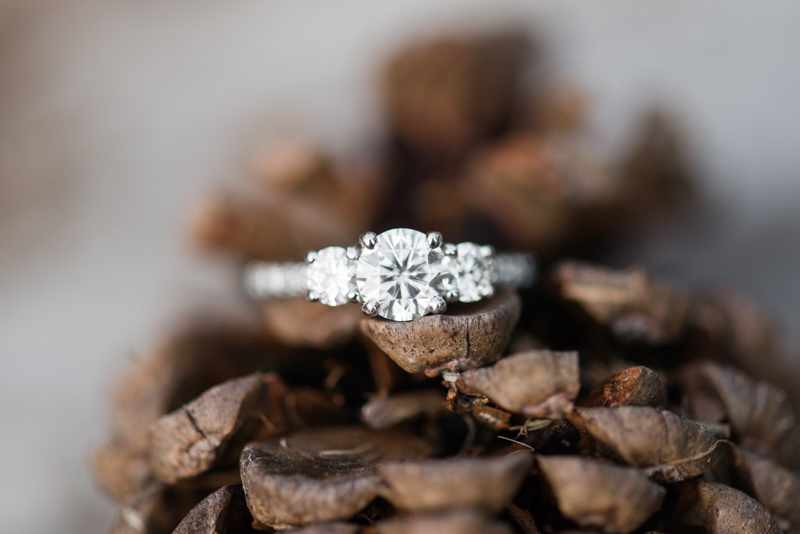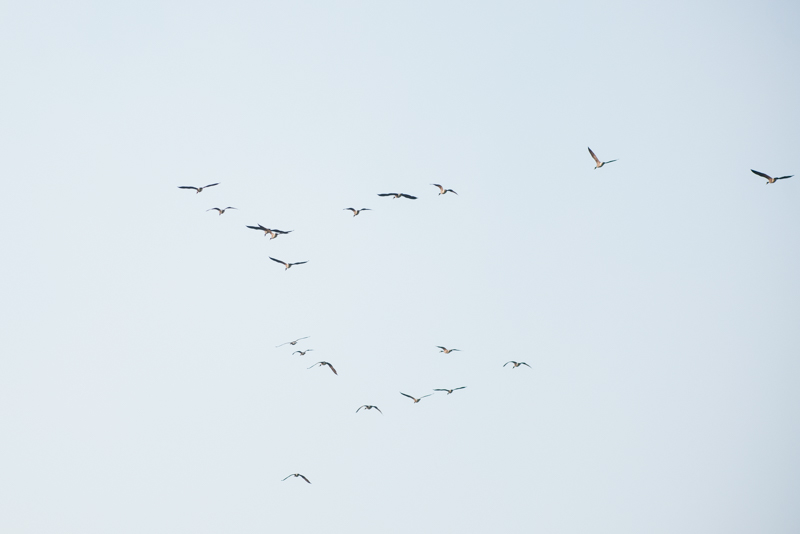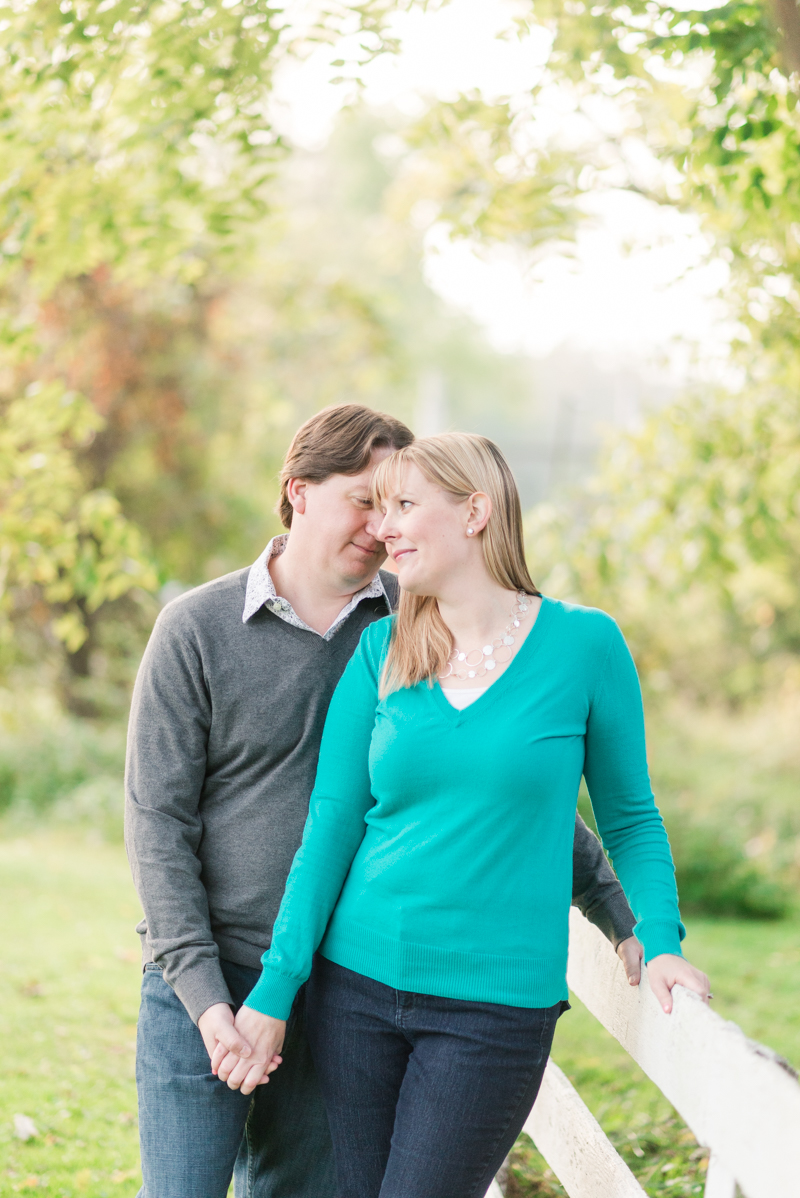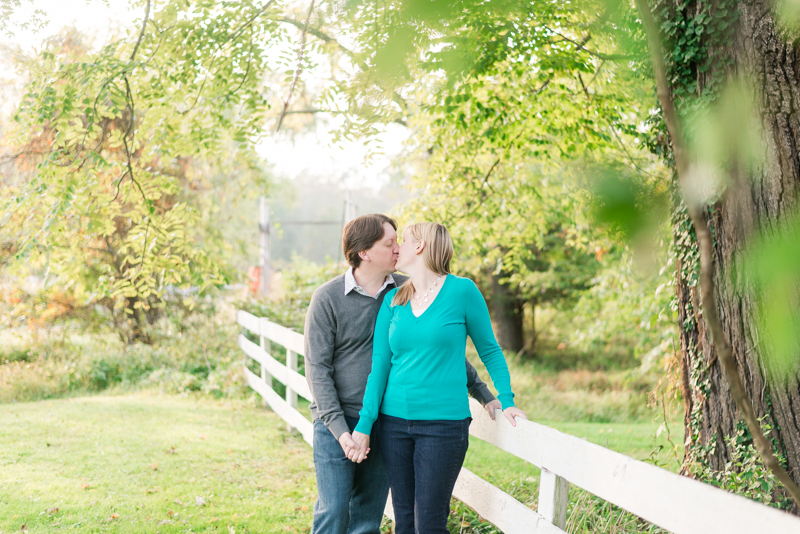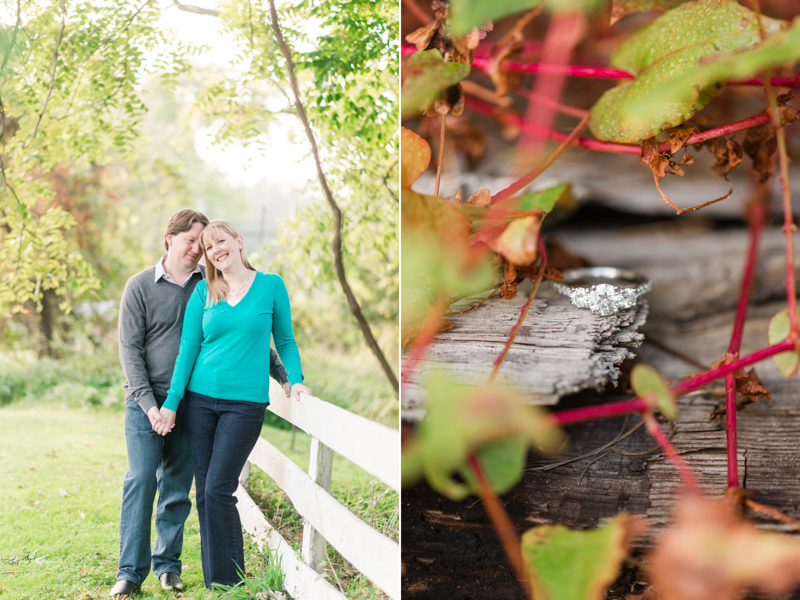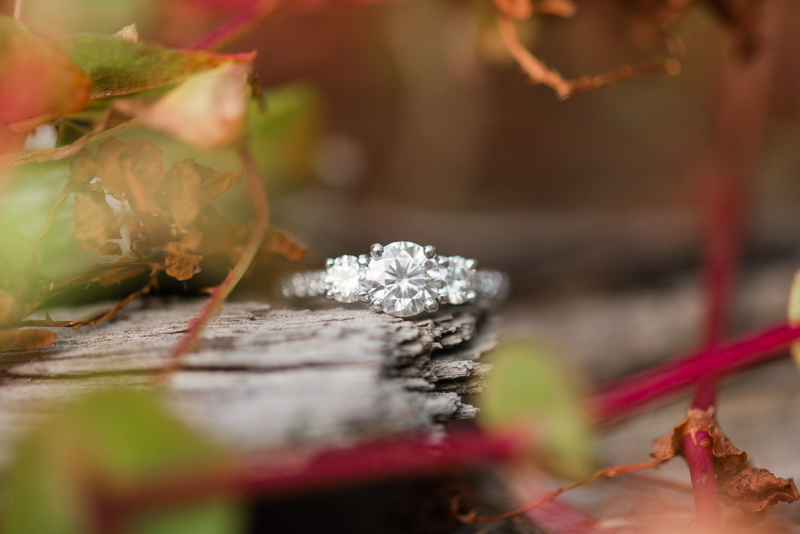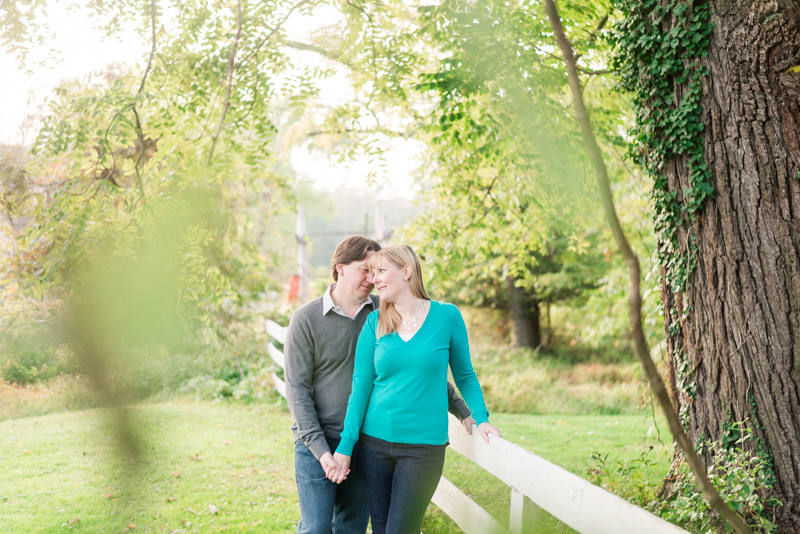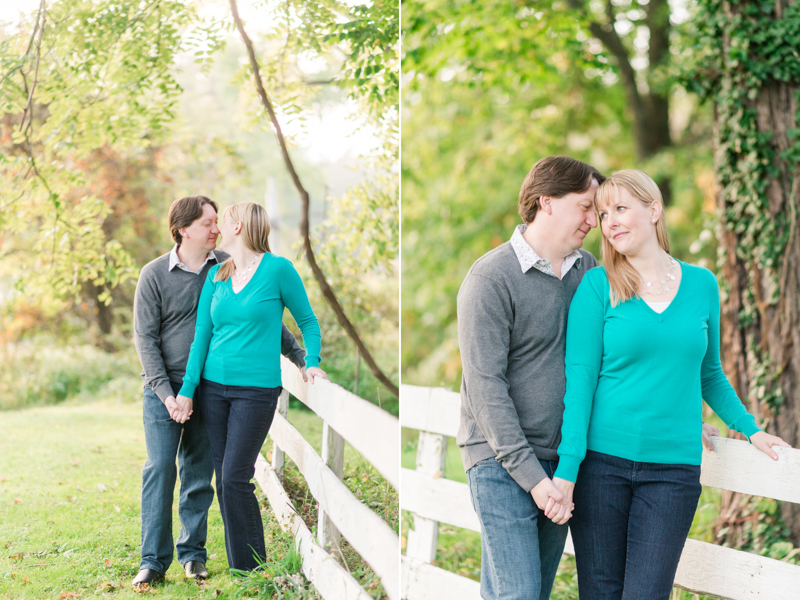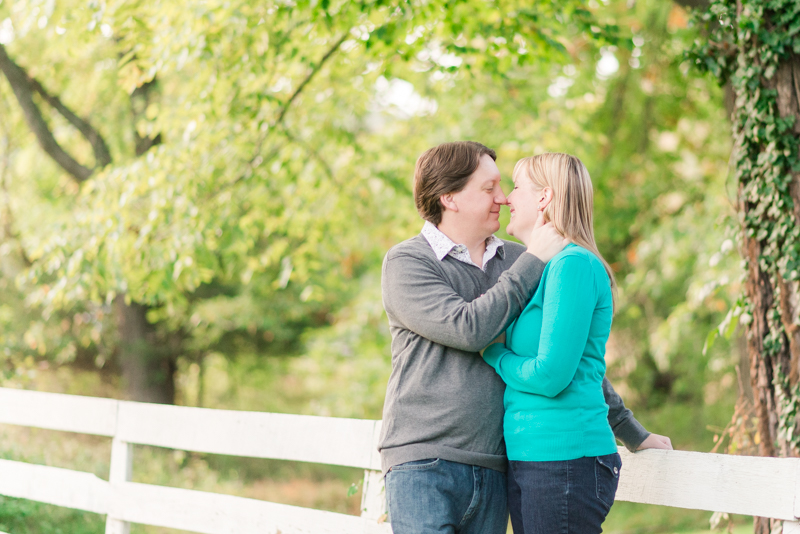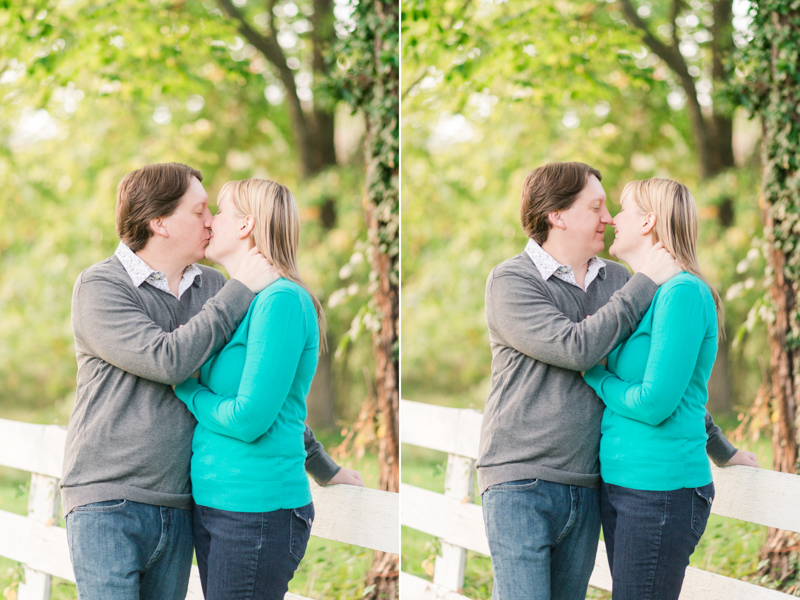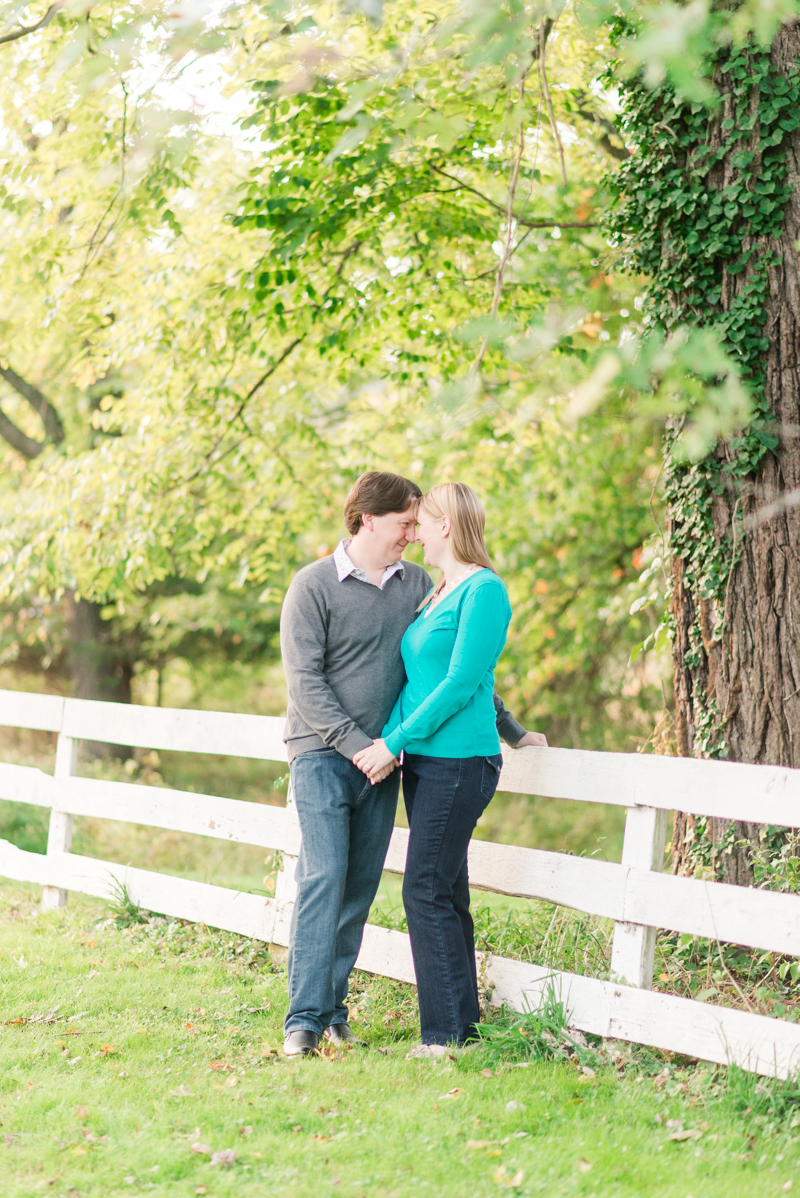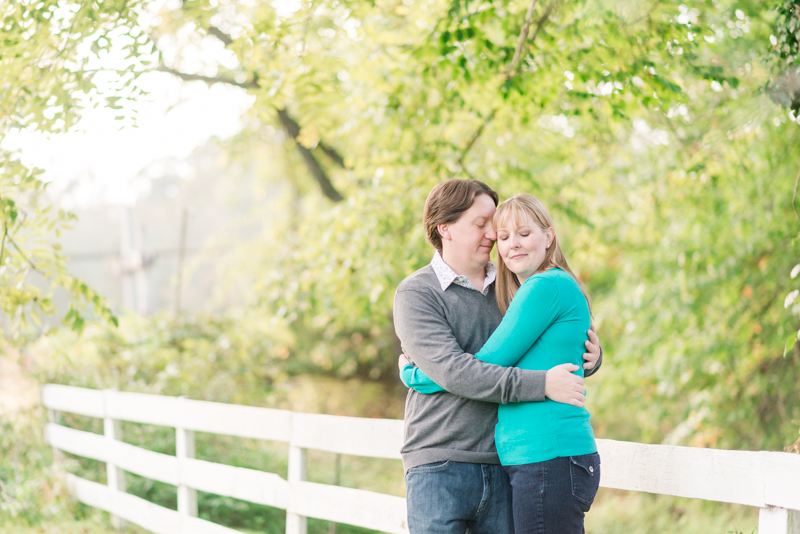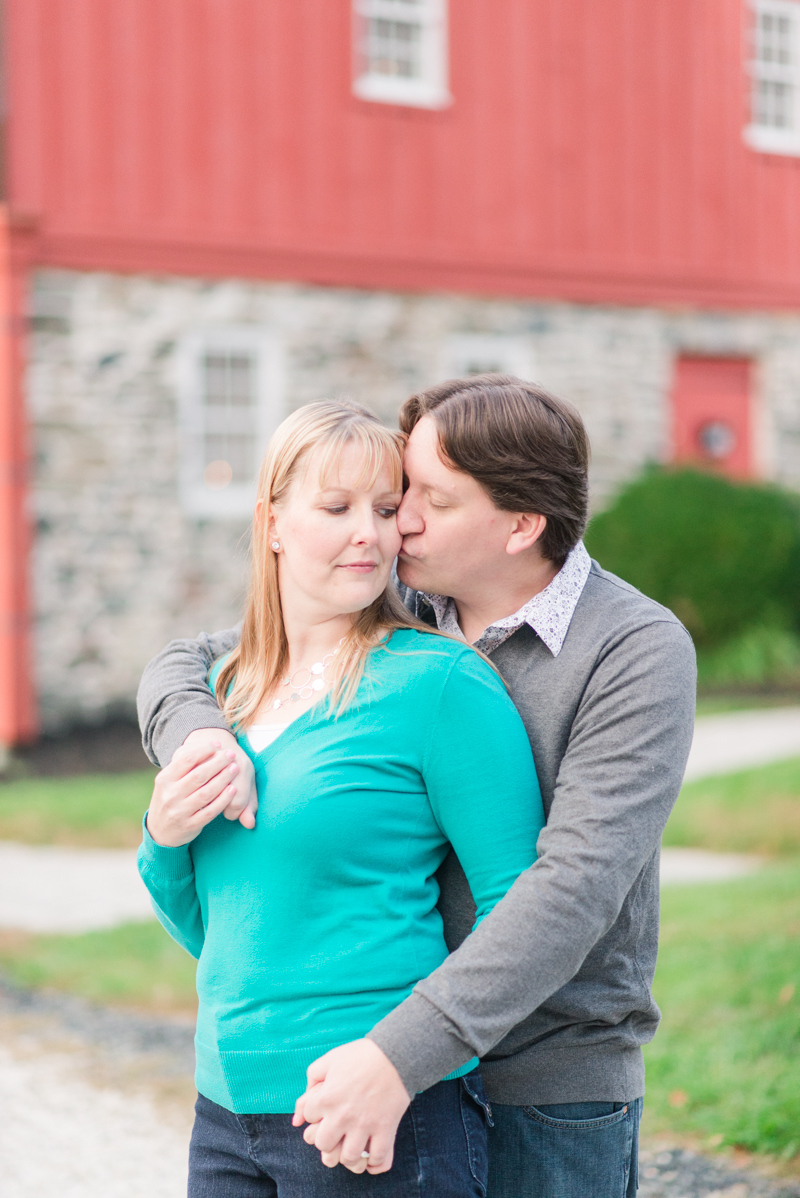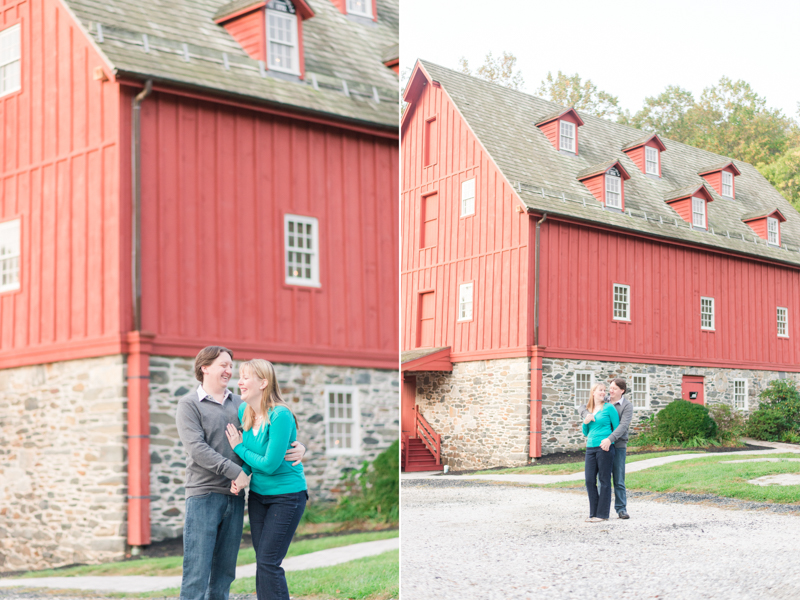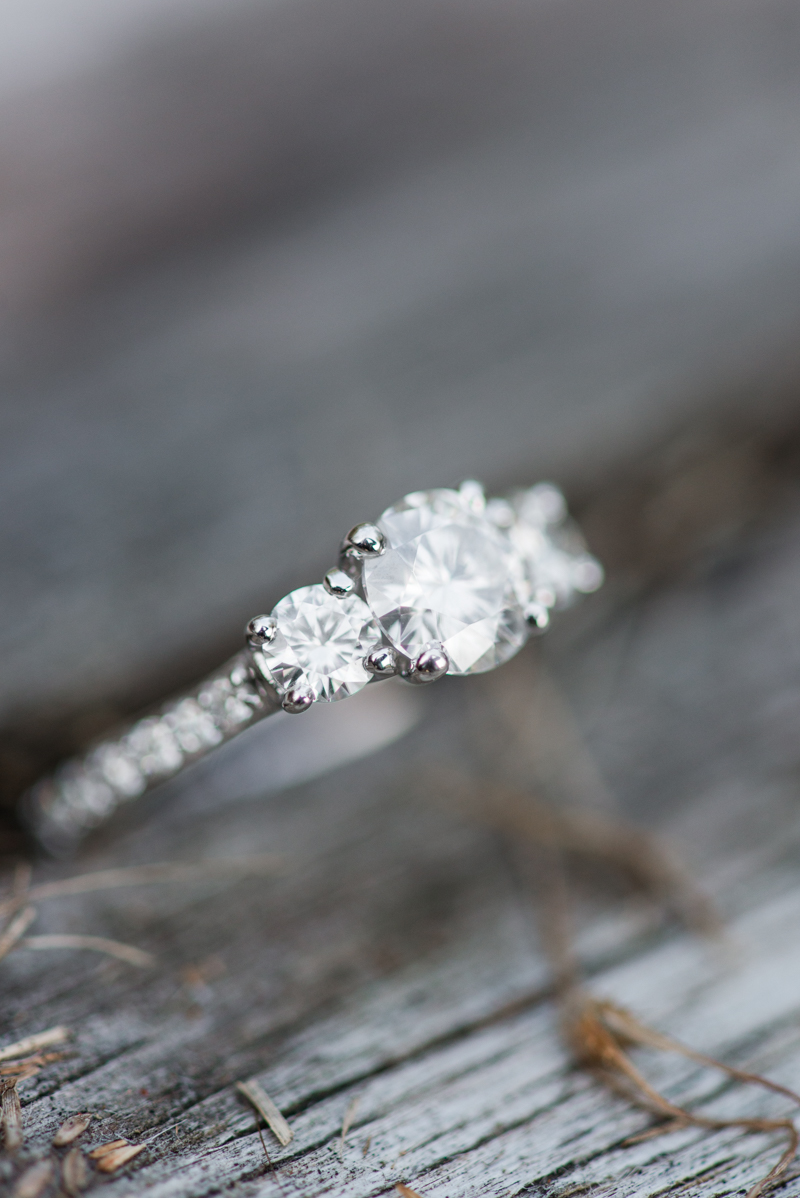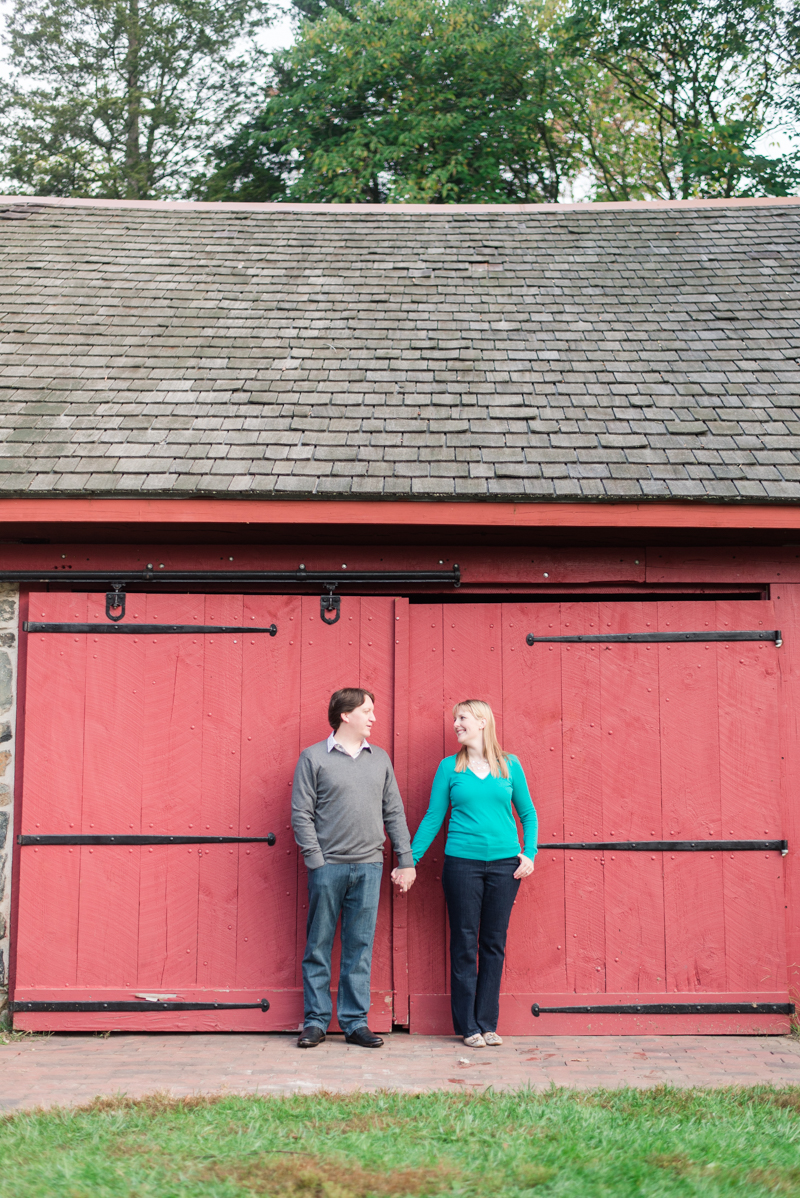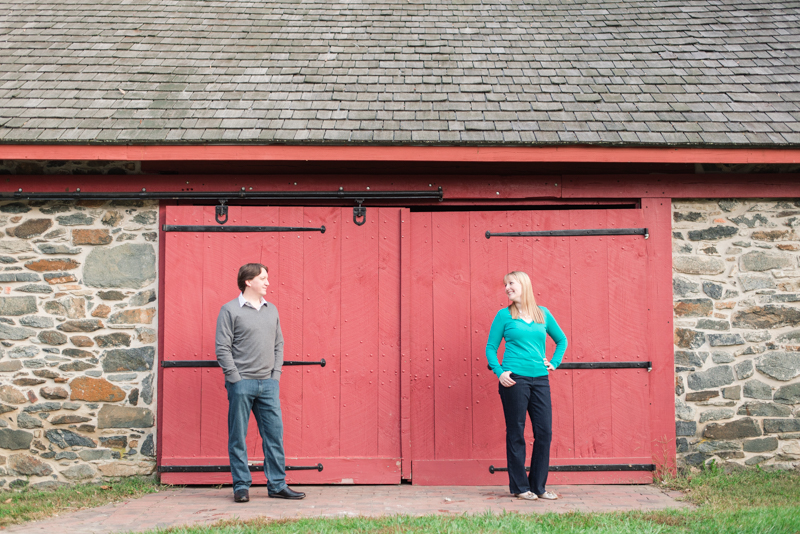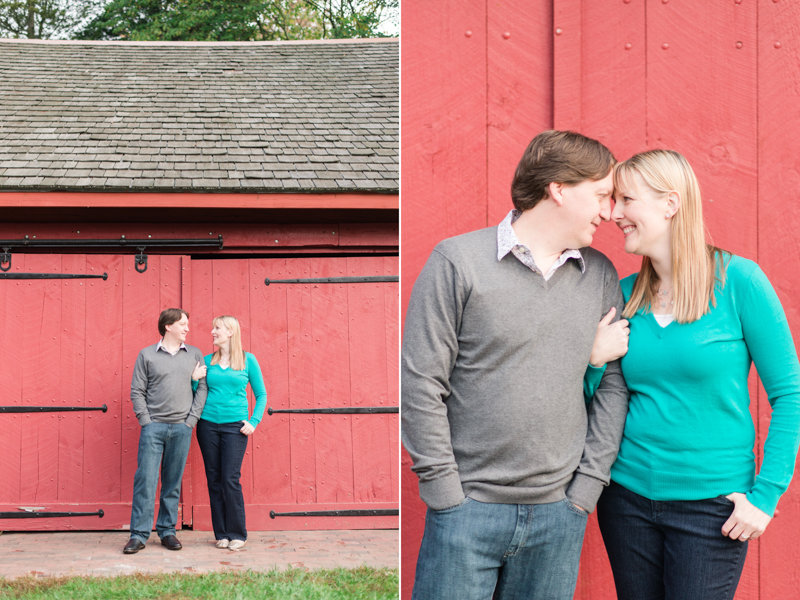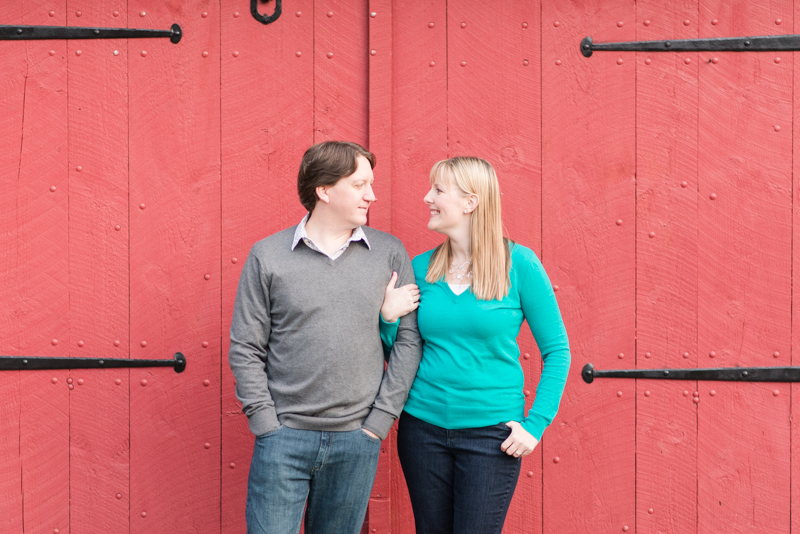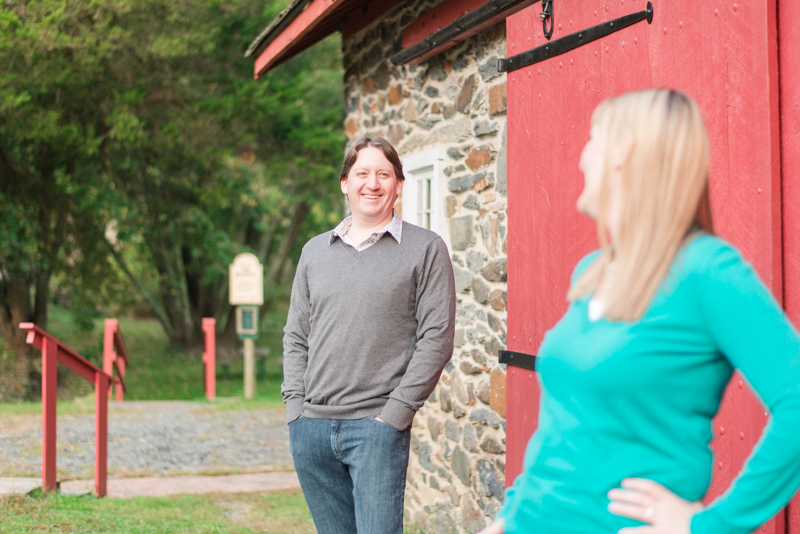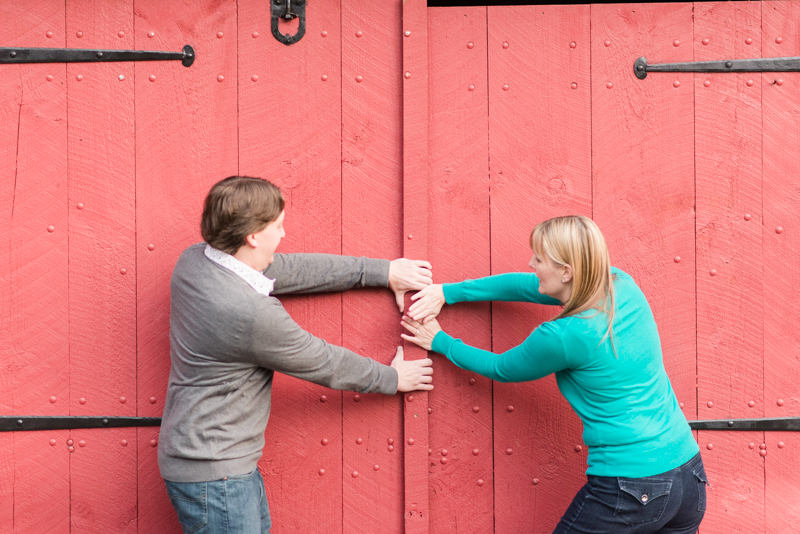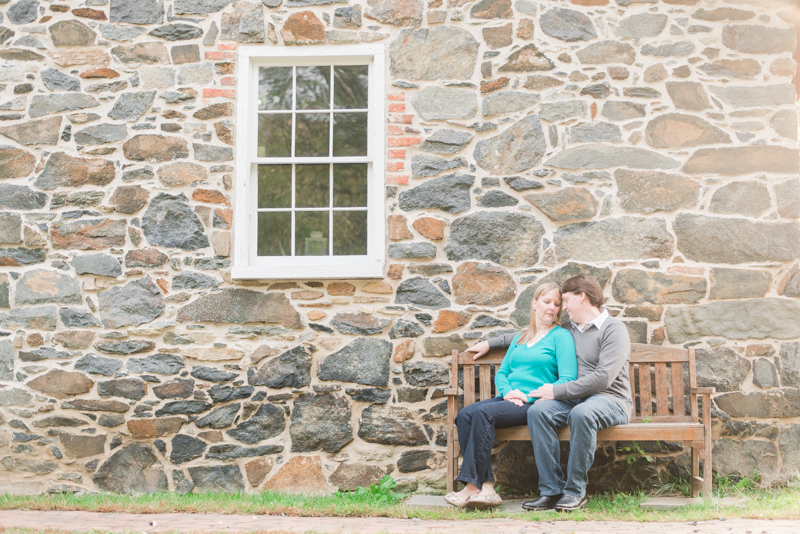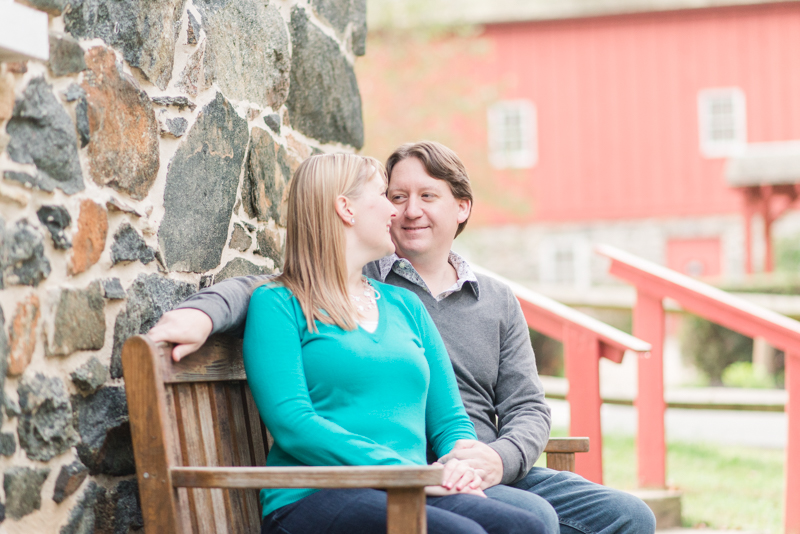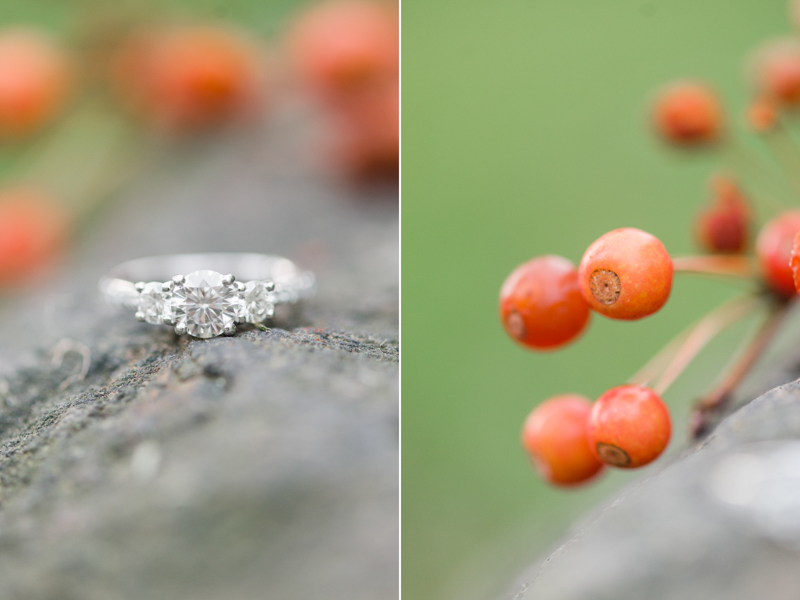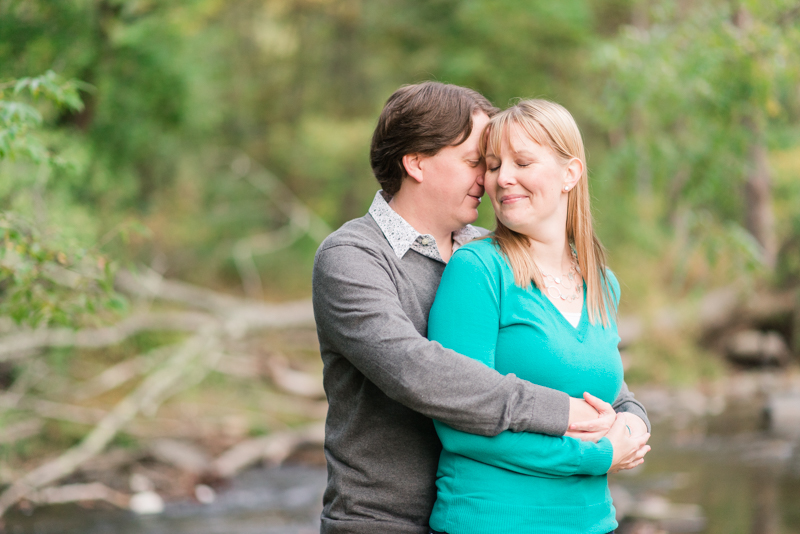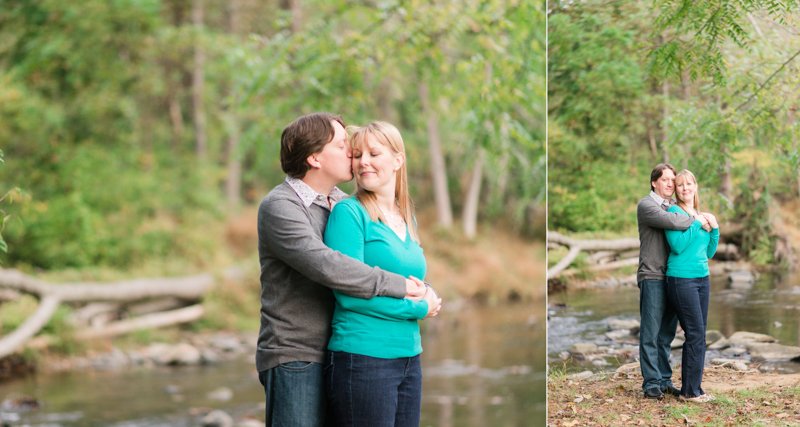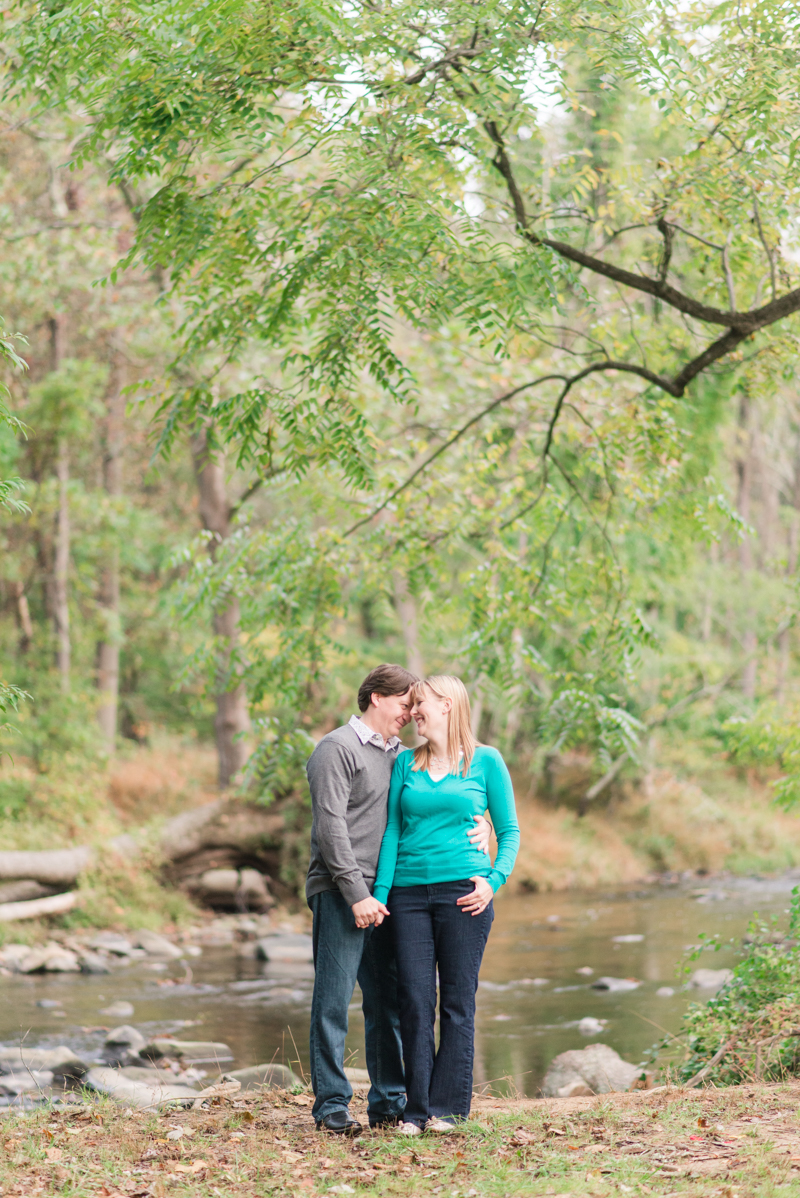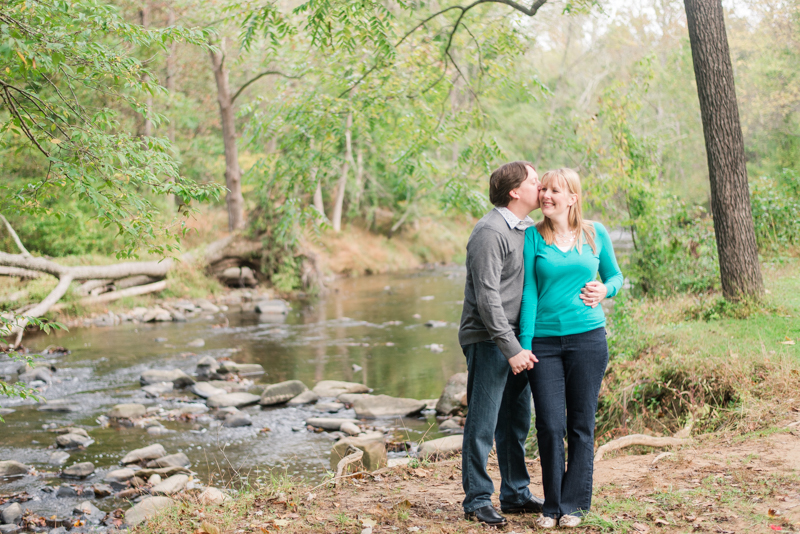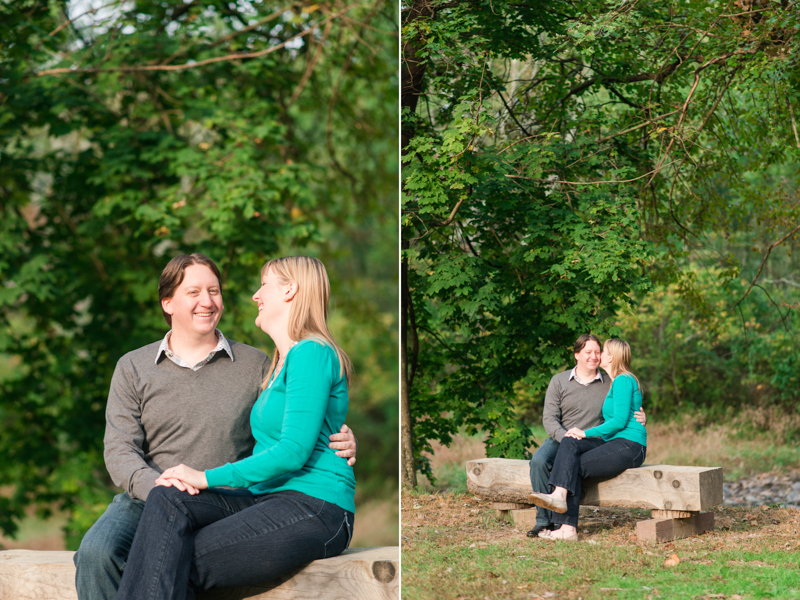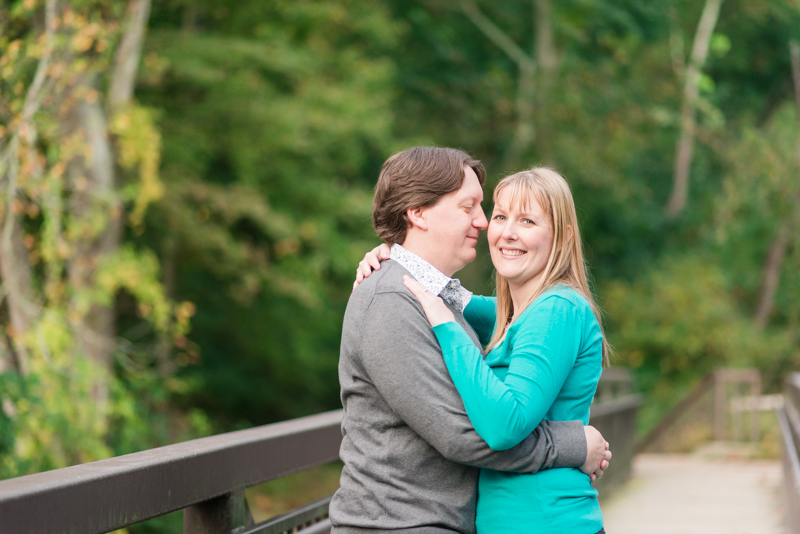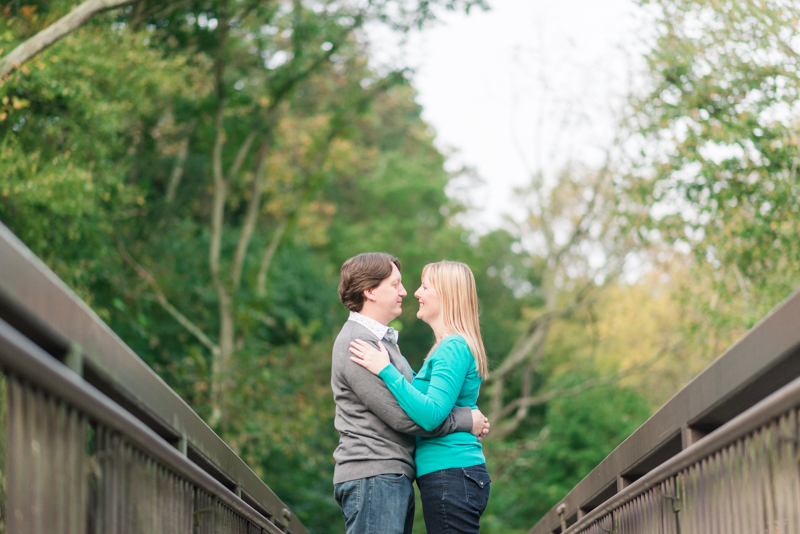 Thank you for checking out their Jerusalem Mill engagement photos!
---
---
---