Middle Patuxent Environmental Engagement
Michelle & George
On Thursday, Shawn and I met up with Michelle and George for their cool autumn engagement session. The location for their shoot was, conveniently, right in Michelle's backyard. How cool is it that she lives right beside the Middle Patuxent Environmental Area?! Walking on the trails of this gorgeous spot, it was hard to believe that civilization was so close. It seemed like we had stepped into a totally different world. Middle Patuxent Environmental Area has so much to offer: there is a small pond area, a grassy field, and even a bridge that passes over a river. This location is so perfect, and I'm really glad that Michelle suggested it.
The greatest part about any session is getting to know the couple. Michelle and George are such an adorable pair. Shawn and I loved strolling through the environmental area with them because it allowed us to chat about everything. The biggest topic was Michelle's dog, Wrigley, who is a super handsome 12 year old Golden Retriever. Age is no hang-up for Wrigley, as he still possesses all the sass and spunk of a 4 year old pup. We really enjoyed watching these three interact with each other, since everything they did was sweet and fun. George even took a little break to run around the environmental area with Wrigley, which had us all laughing since Wrigley is still a speedy little dude.
I'm having the best time getting to know more about these three with every passing day. Shawn and I cannot wait for their wedding on the very special date of June 10th, 2017. Not only will it mark the 50th anniversary for Michelle's parents (with George's celebrating 43 years on June 9th), but it will also be my 28th birthday. They picked a really remarkable day that we are so excited to capture.
Enjoy their Middle Patuxent Environmental engagement photos!
---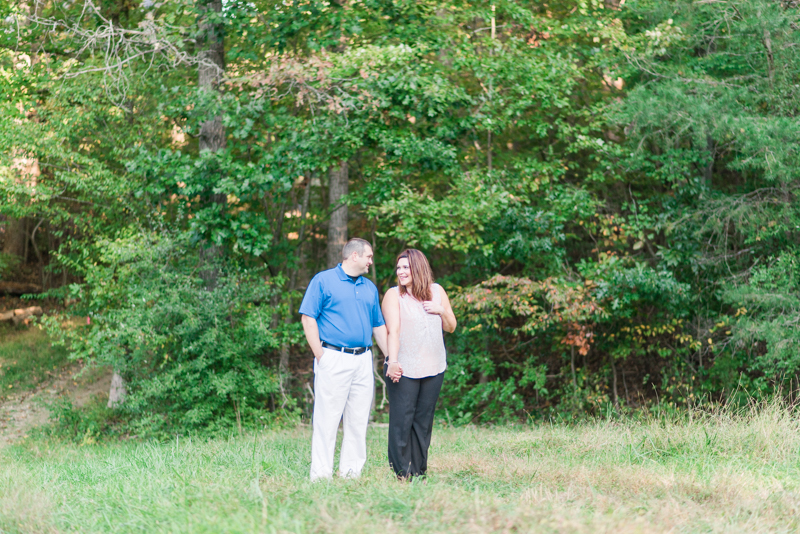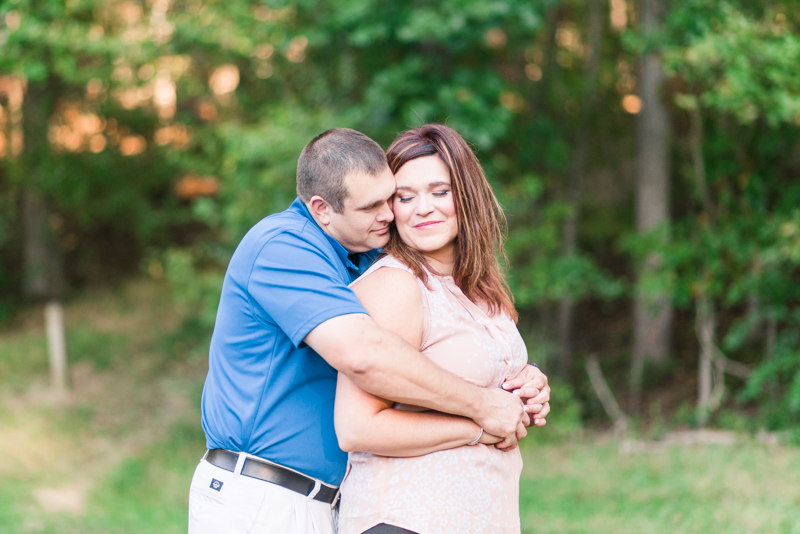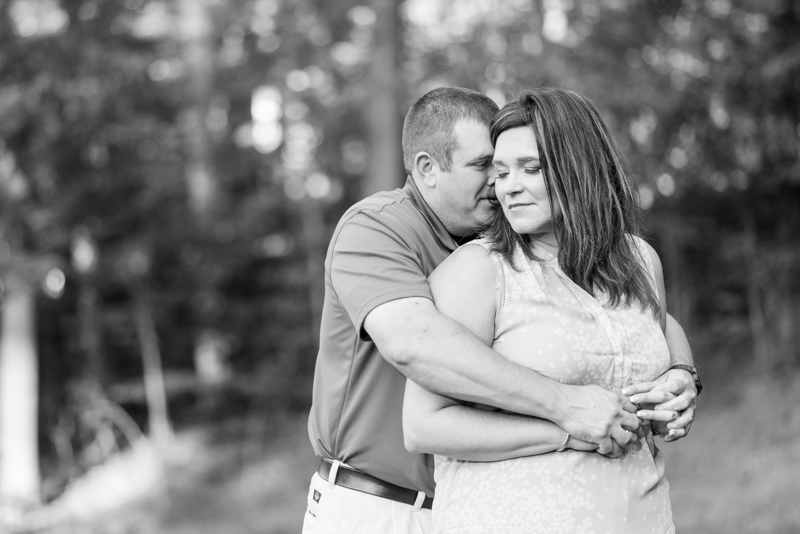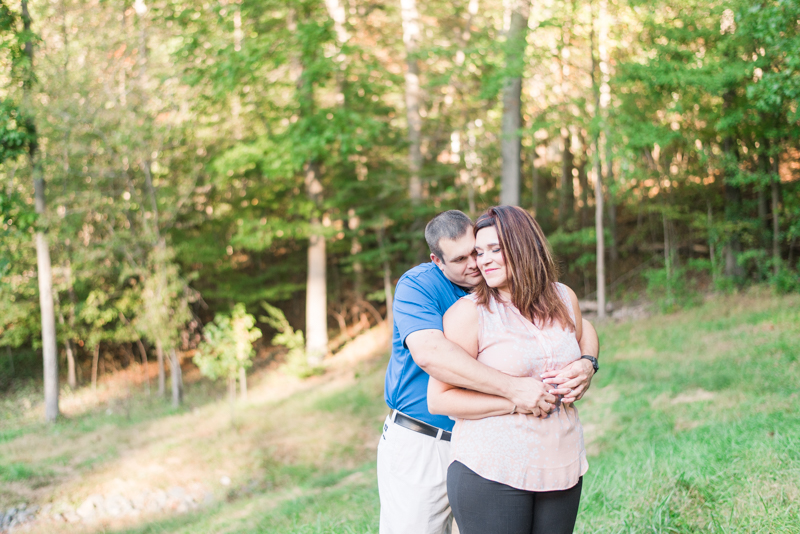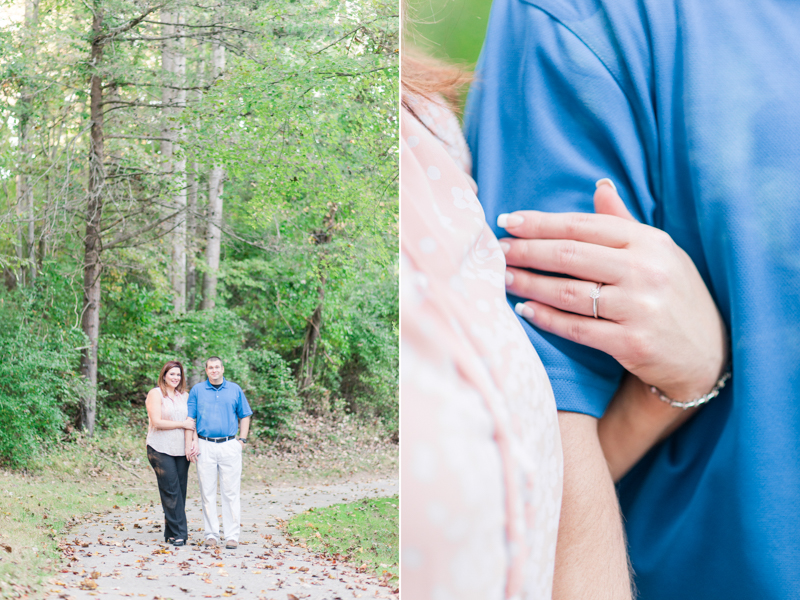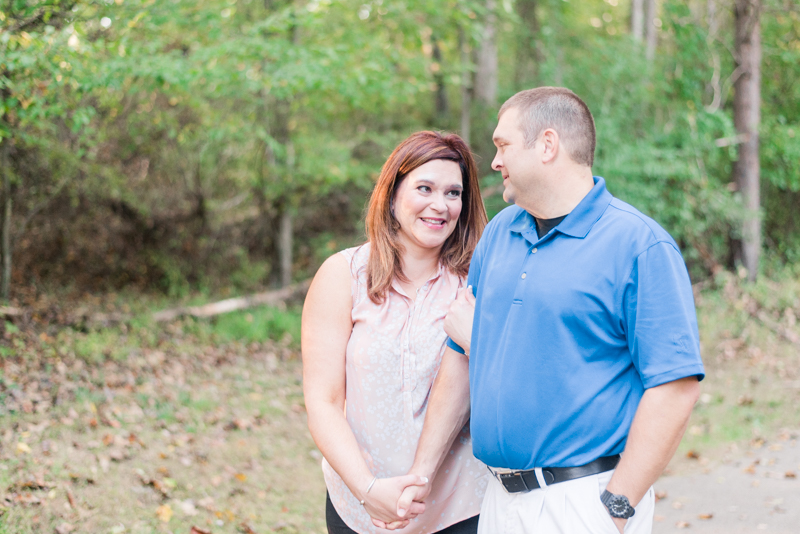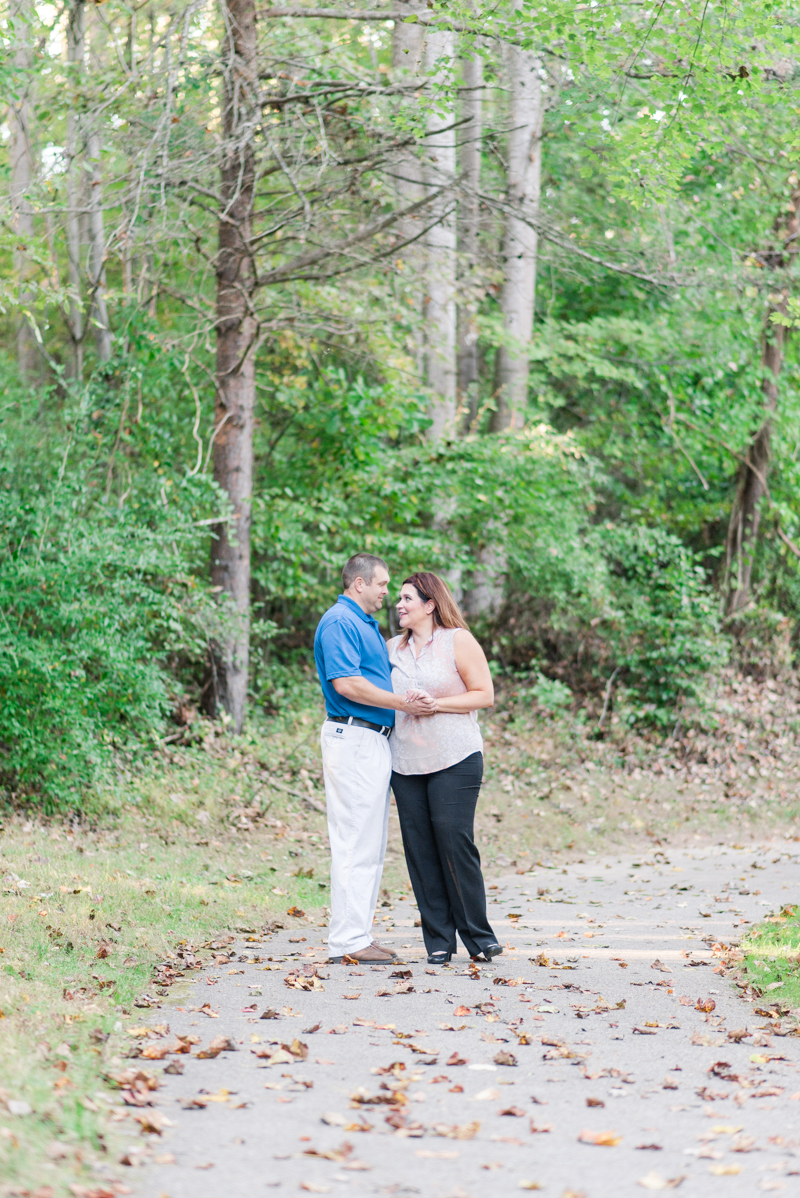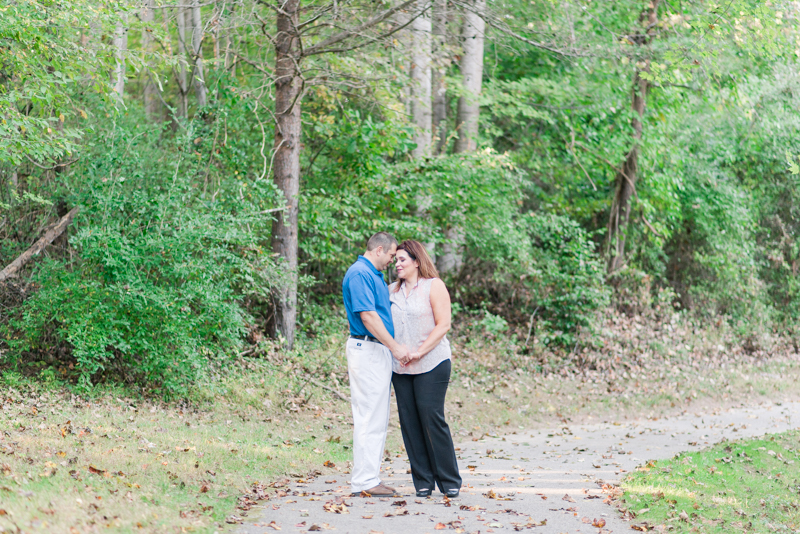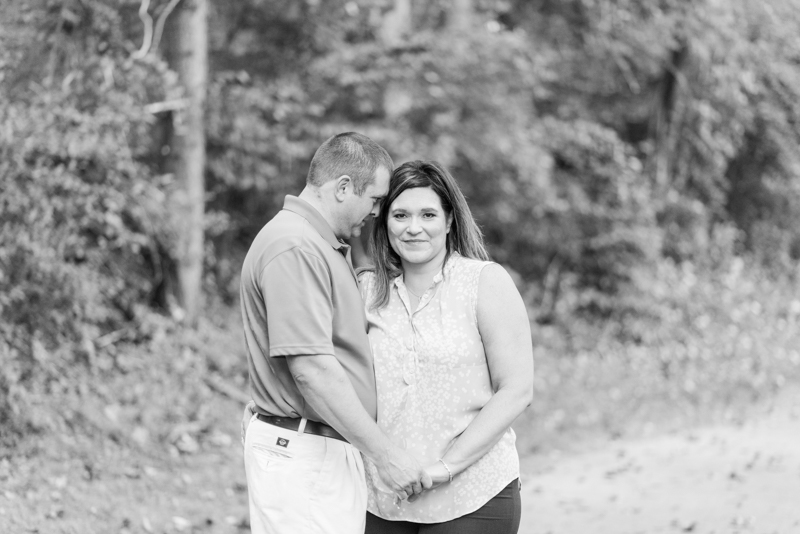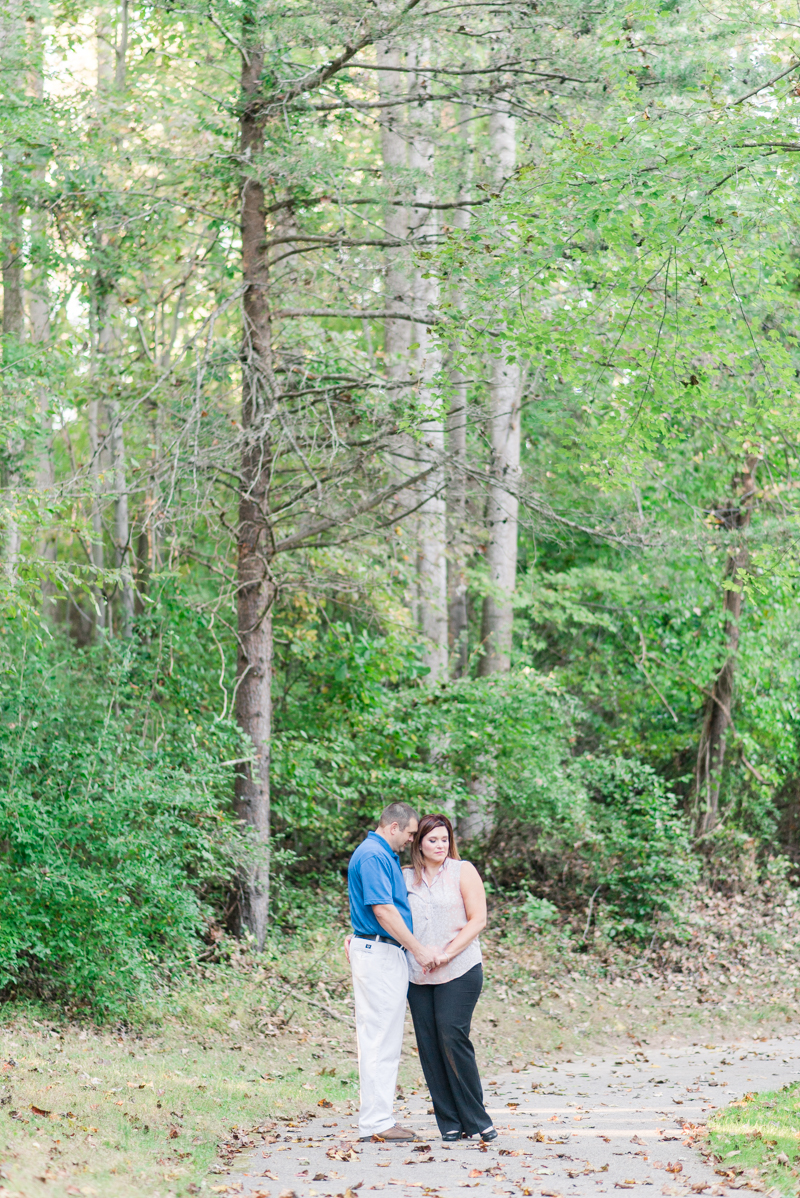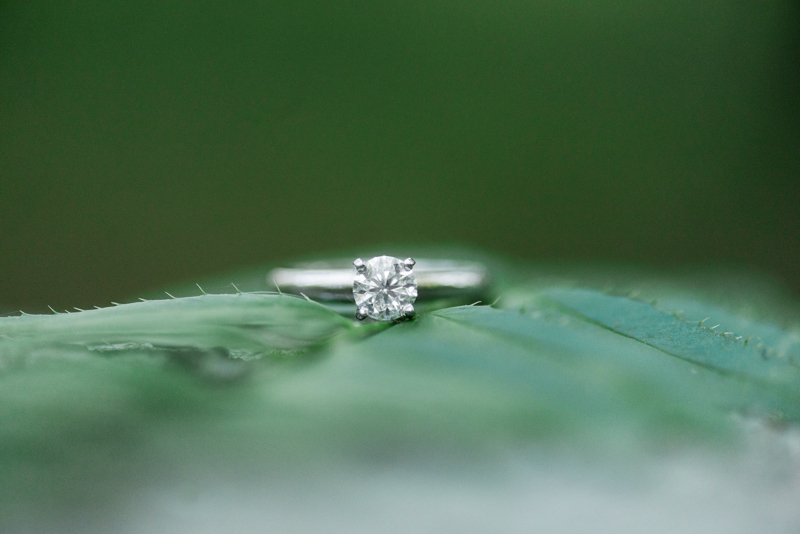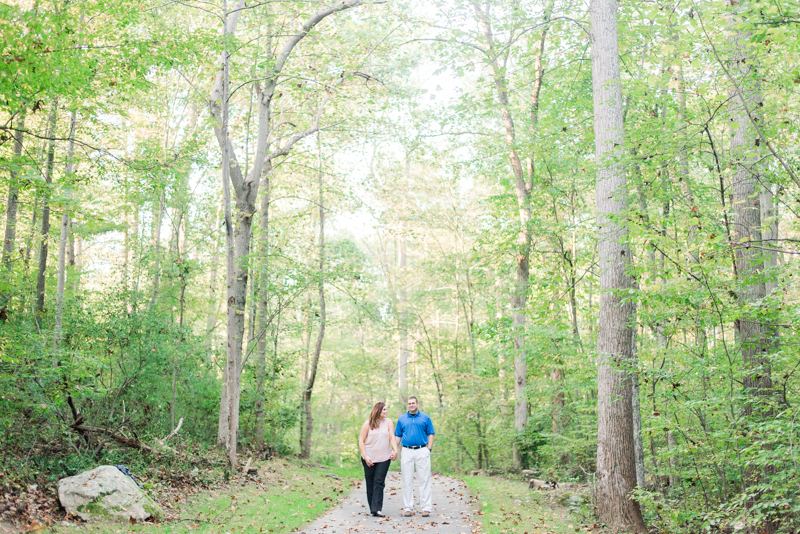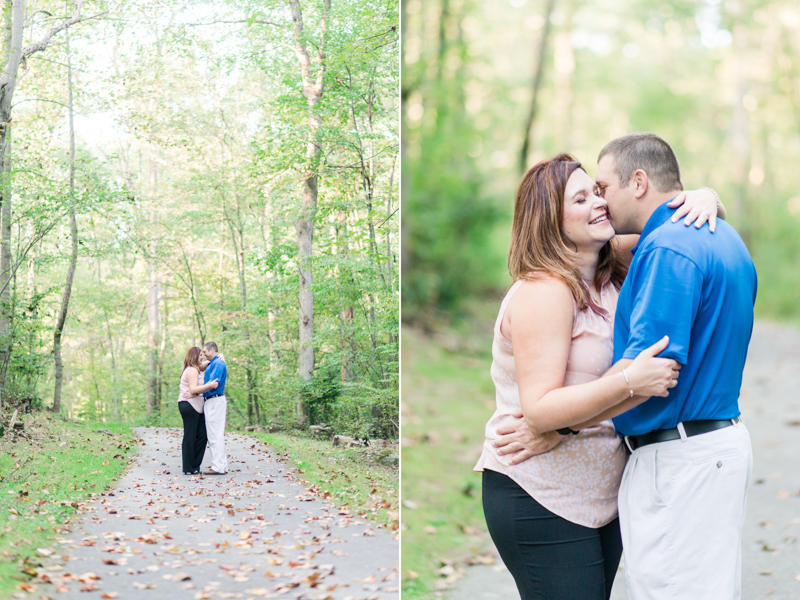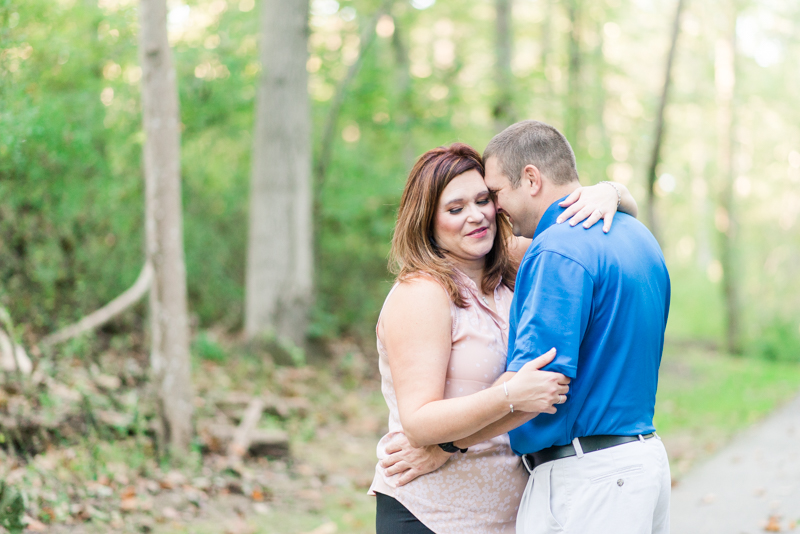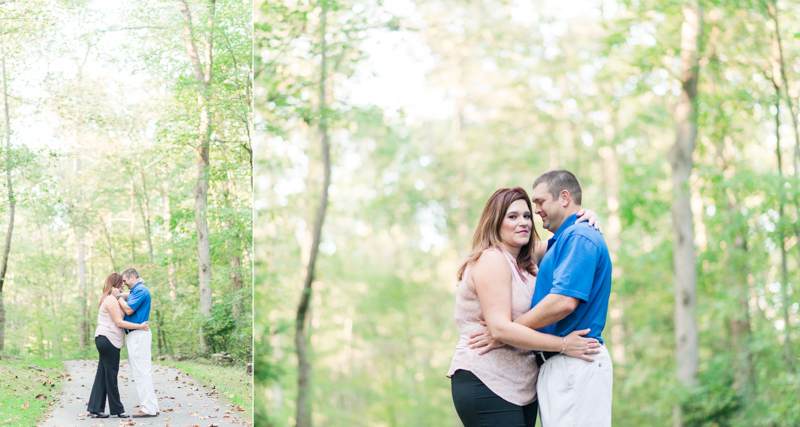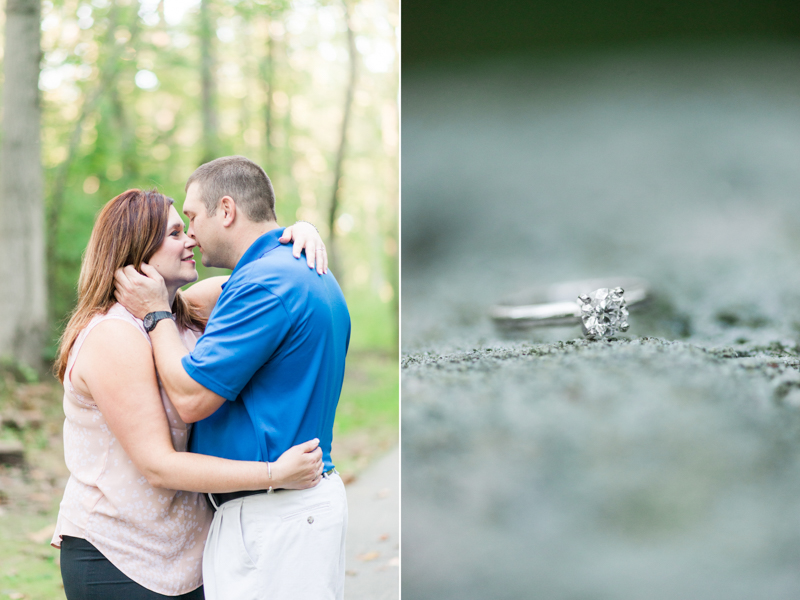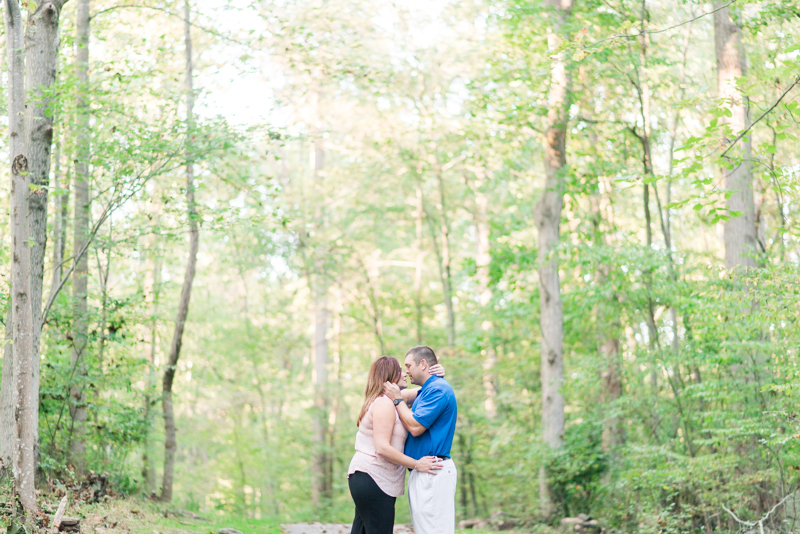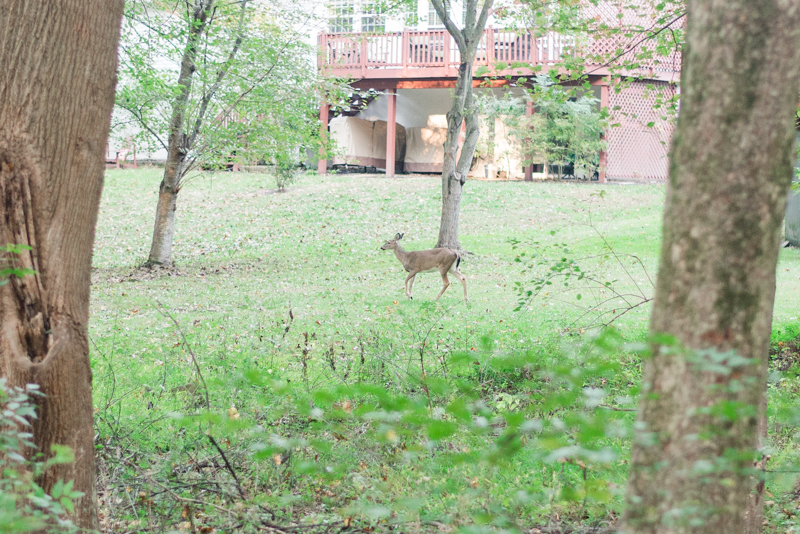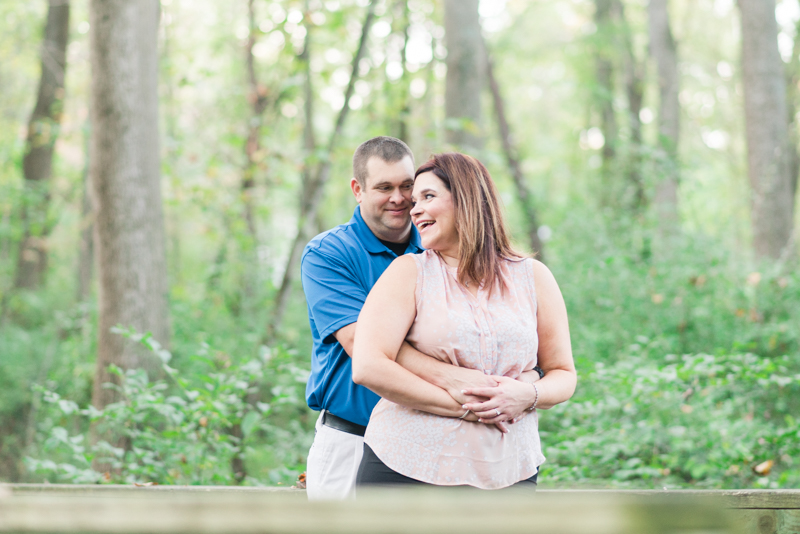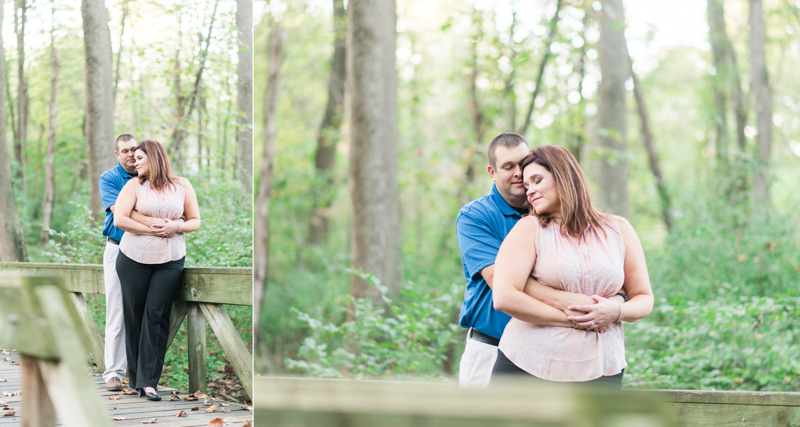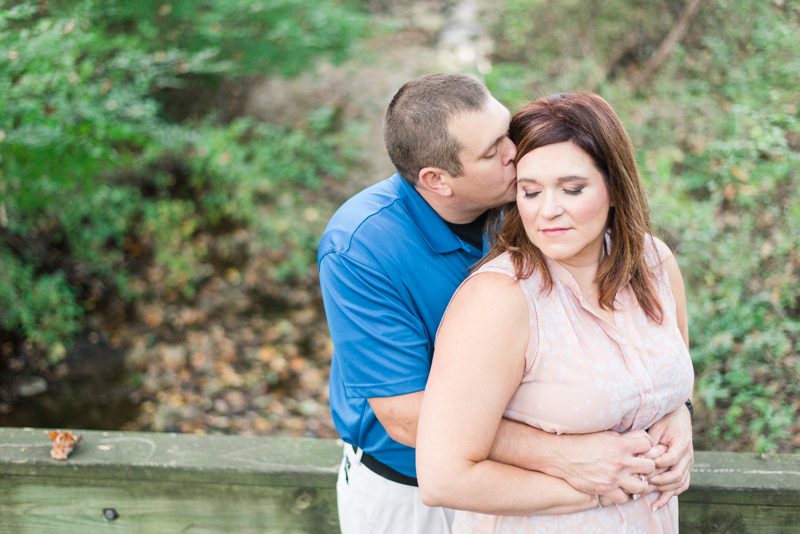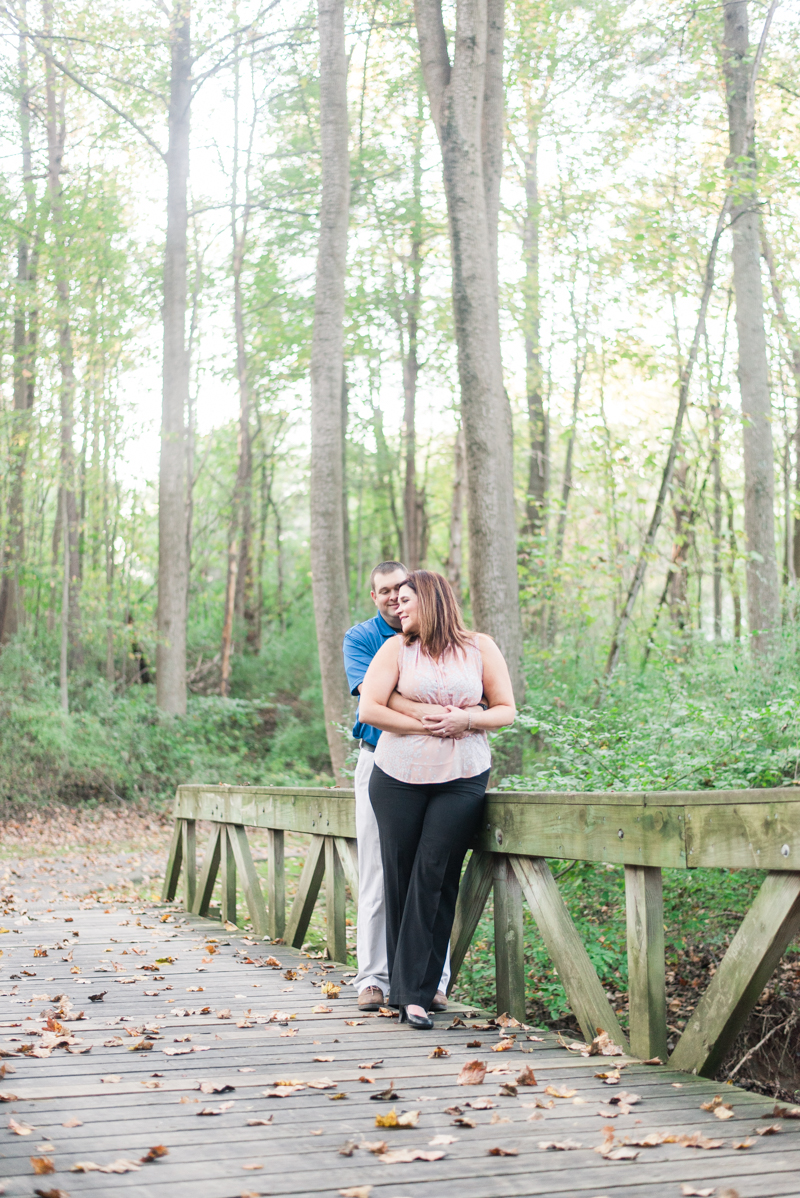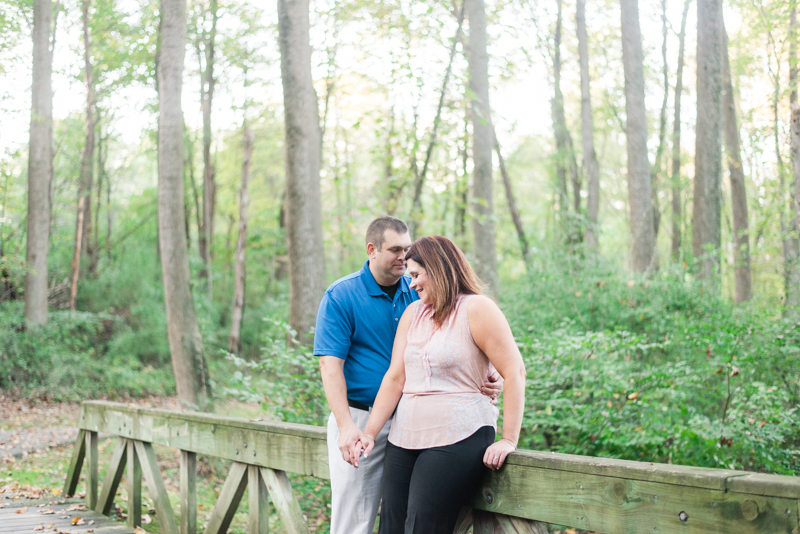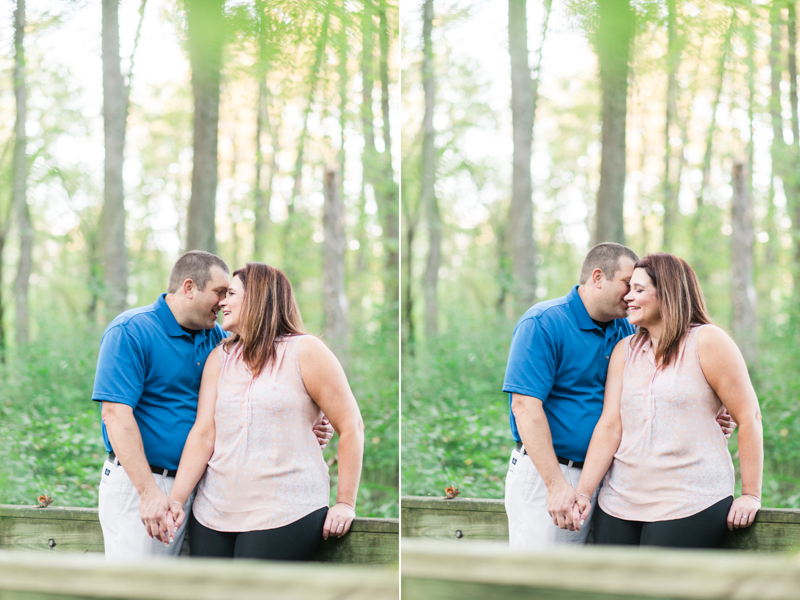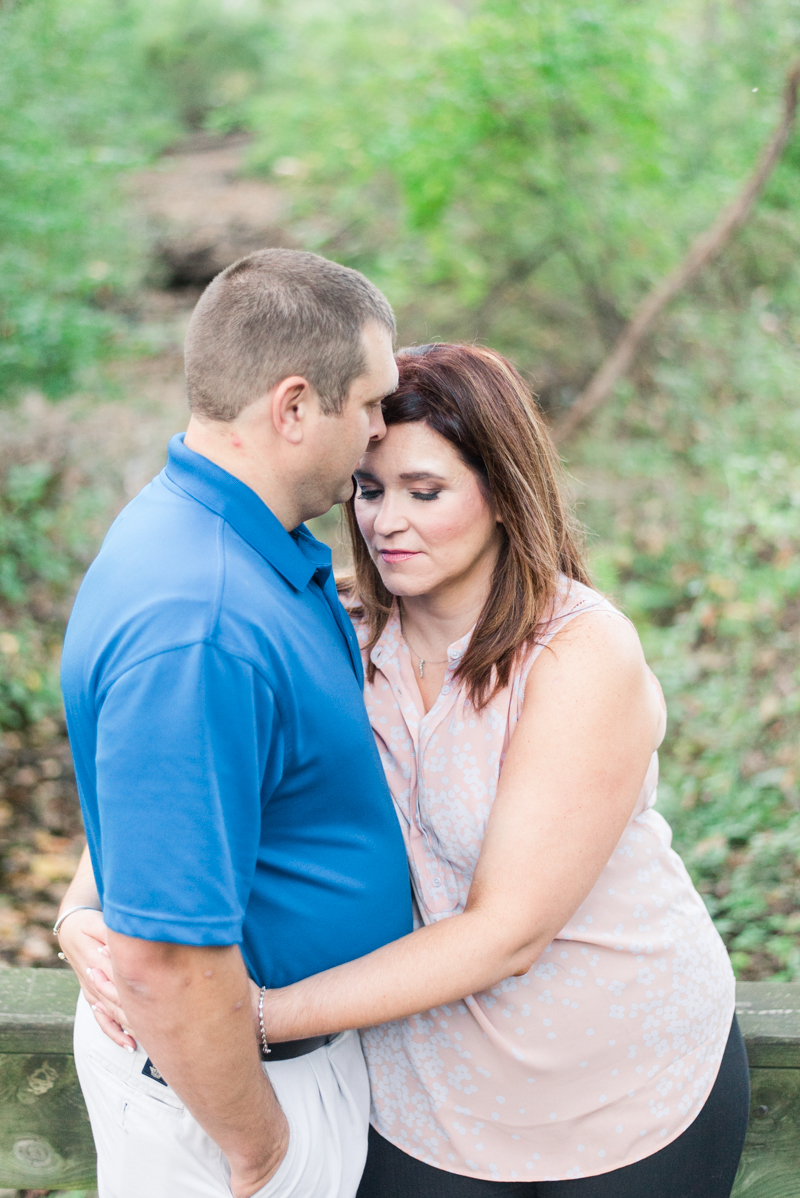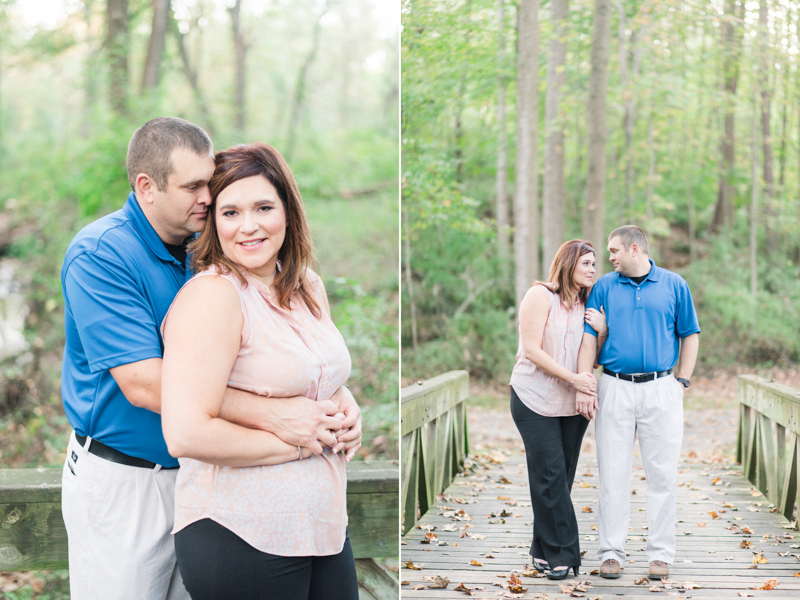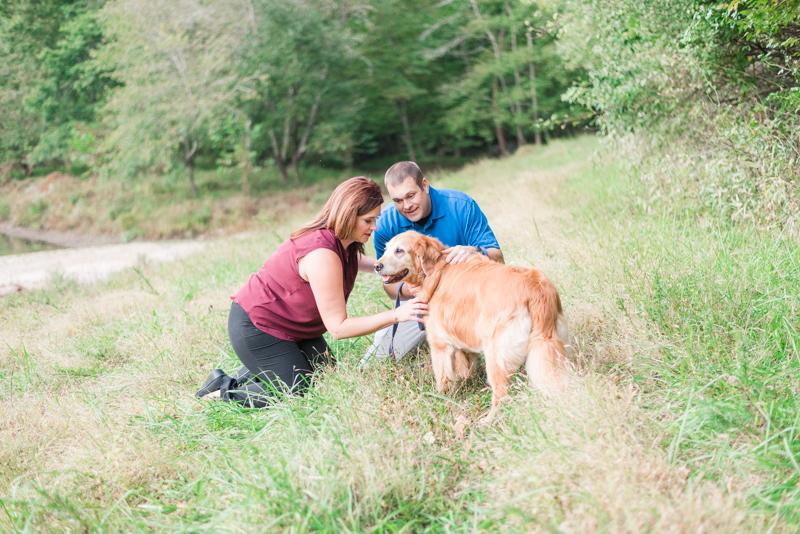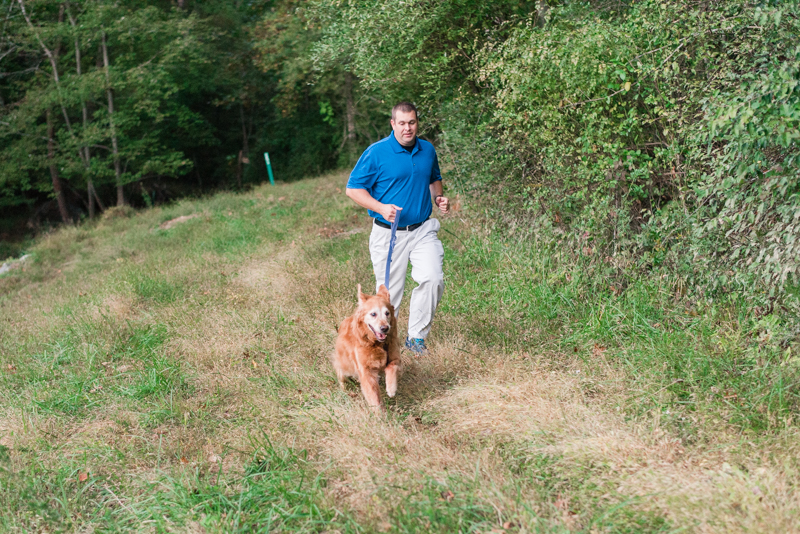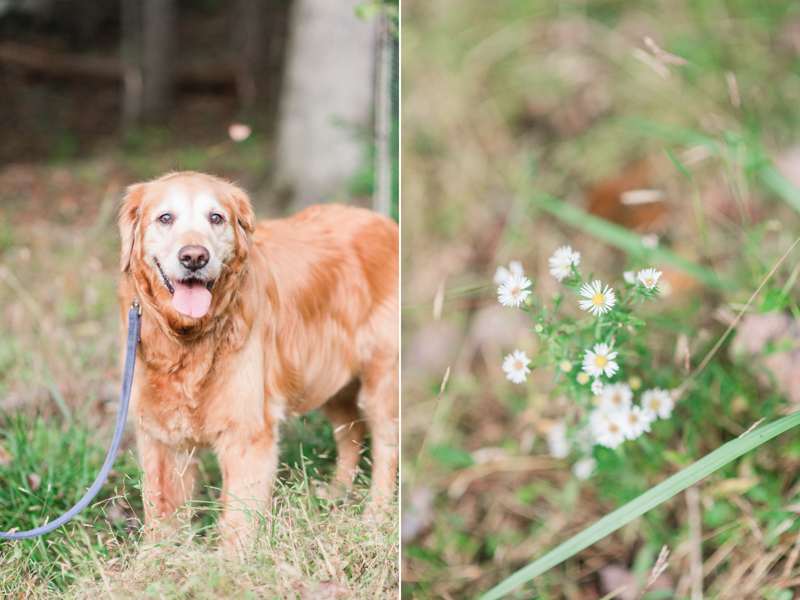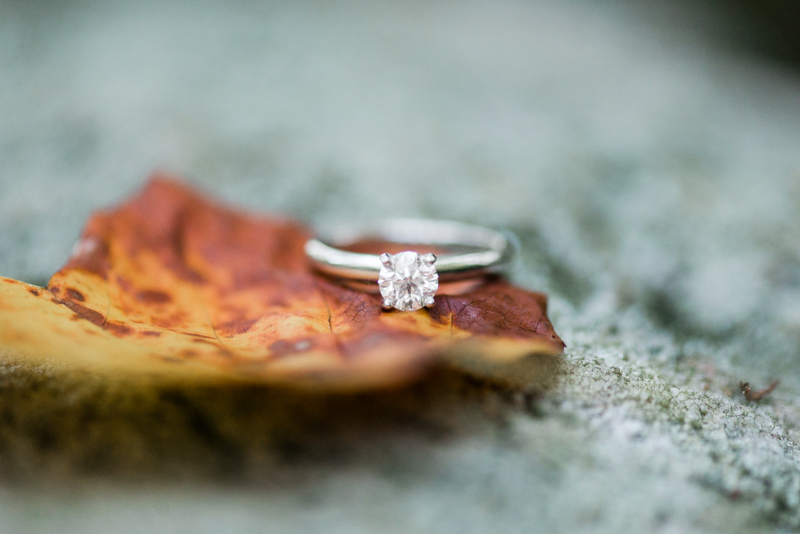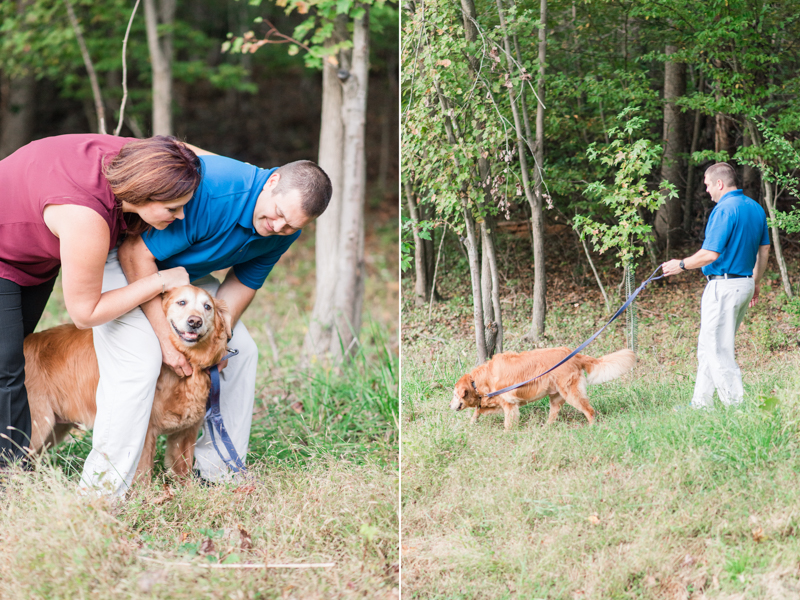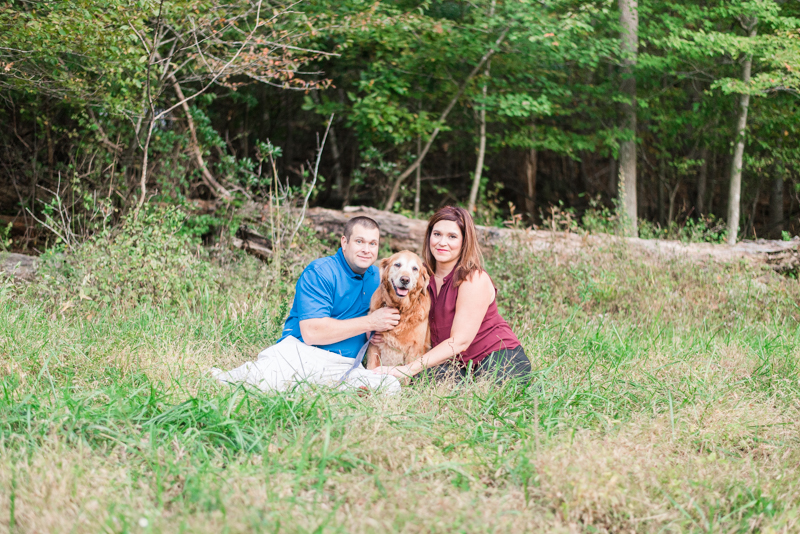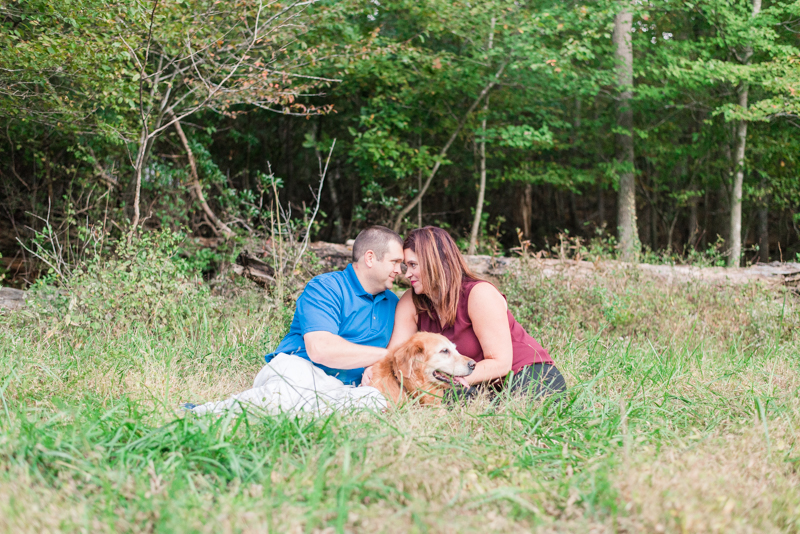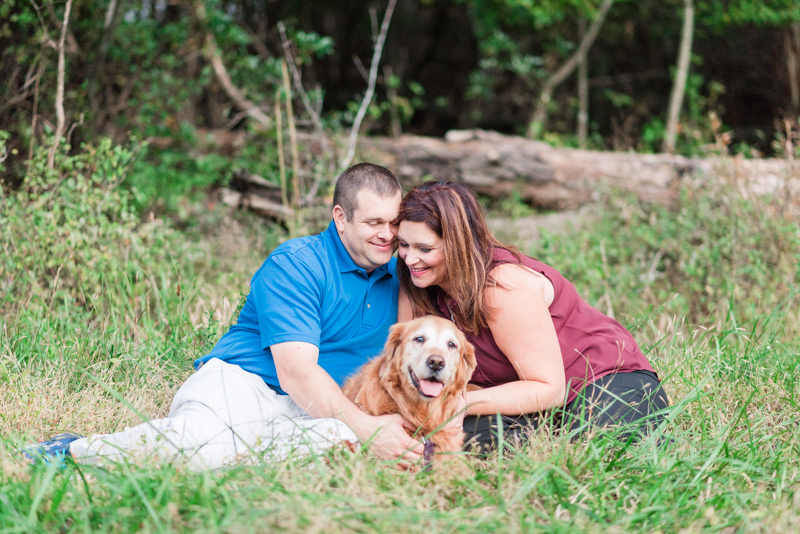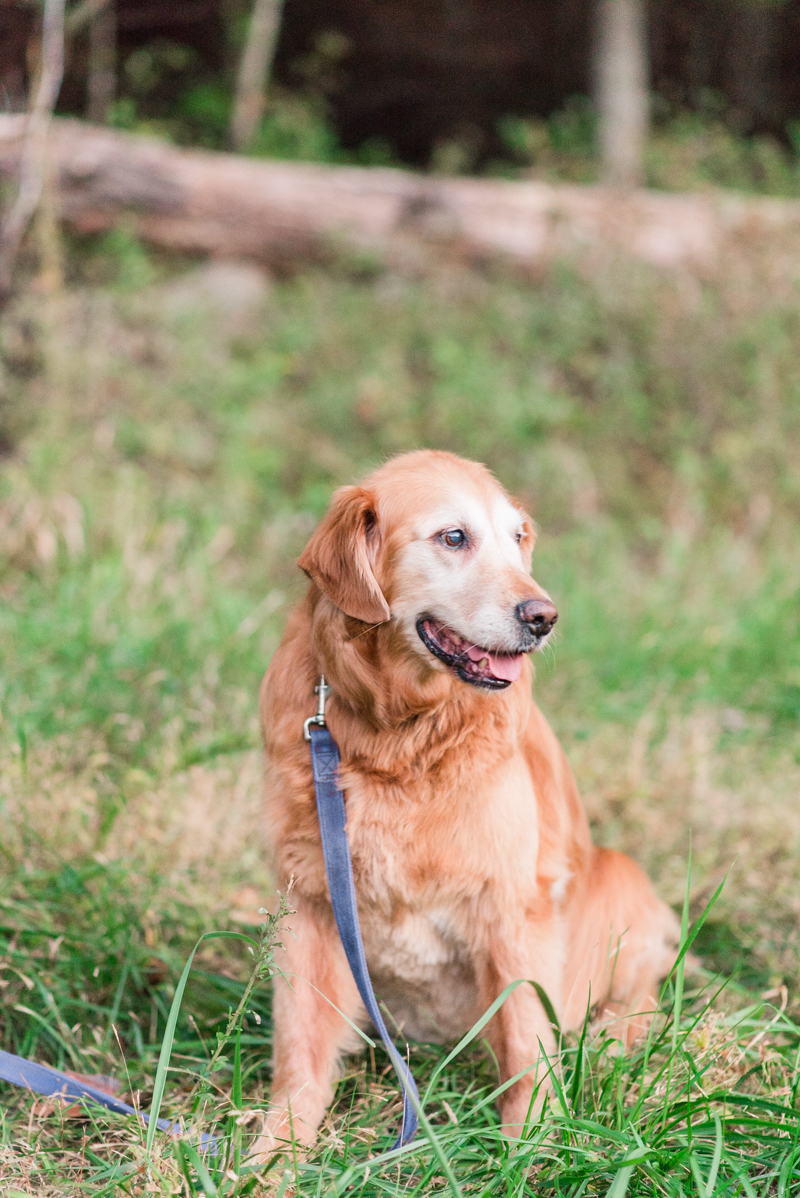 ---
---
---