A Fall Wedding at the Annapolis Court House
Savanah & Douglas
Why does it feel like the leaves are just now changing? It's the middle of November, and we are now experiencing all of the beautiful yellow and orange trees. I'm honestly kind of glad it was delayed. It meant that the colors were in full effect for Savanah and Douglas's wedding at the Annapolis Court House. The perfect sunny glow lighting through the brancehs at the Maryland State House left me speechless more than a few times during portraits, haha!
One of the many things I loved about Savanah and Douglas's wedding was how they injected tradition into it. Most couples think that by having their wedding at the court house, they can't do a lot of the things that take place at any other wedding. They feel they have to sacrifice bits and pieces of their dream day, but in reality, they don't. Savanah and Douglas proved that on their big day. Everything from their first look, to Savanah's walk down the aisle made their day one of a kind. They had a vision and they didn't fit their day into the typical elopement frame, which made us love them even more.
This year has been such a joy in getting to know our couples. We get to experience one of the sweetest moments in a relationship and photograph it to keep memories forever! Even though we didn't get to spend as much time with Savanah and Douglas during the day, their love for each other shines. Just the look on their faces when they finally got to see one another was pure bliss. Add in their adorable son, Ethan, keeping everyone enchanted with his charms, and you have the perfect wedding :P.
Shawn and I are so thankful that we got to capture their truly fantastic day. It was dream for us and we wish them nothing but an infinity years of happiness!
Check out their Annapolis Court House wedding images!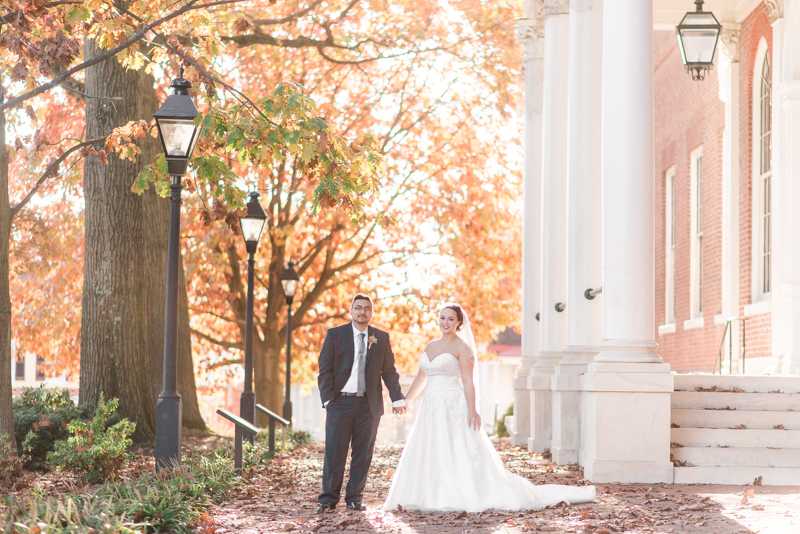 ---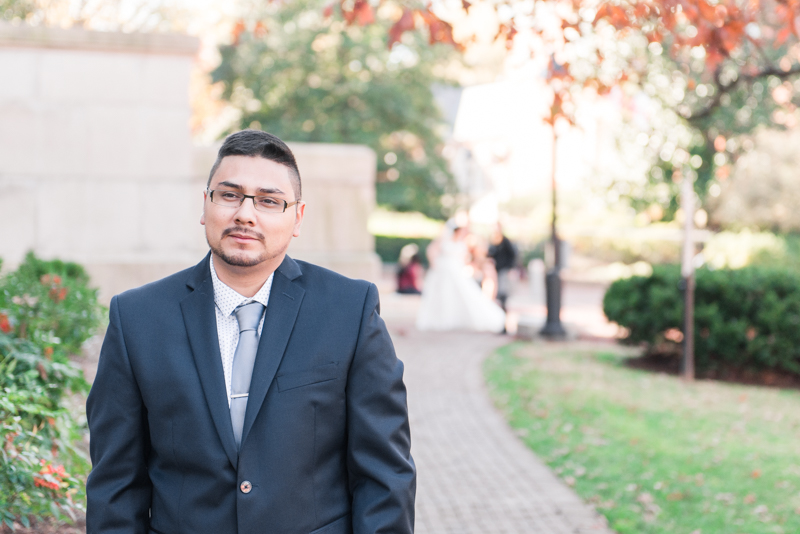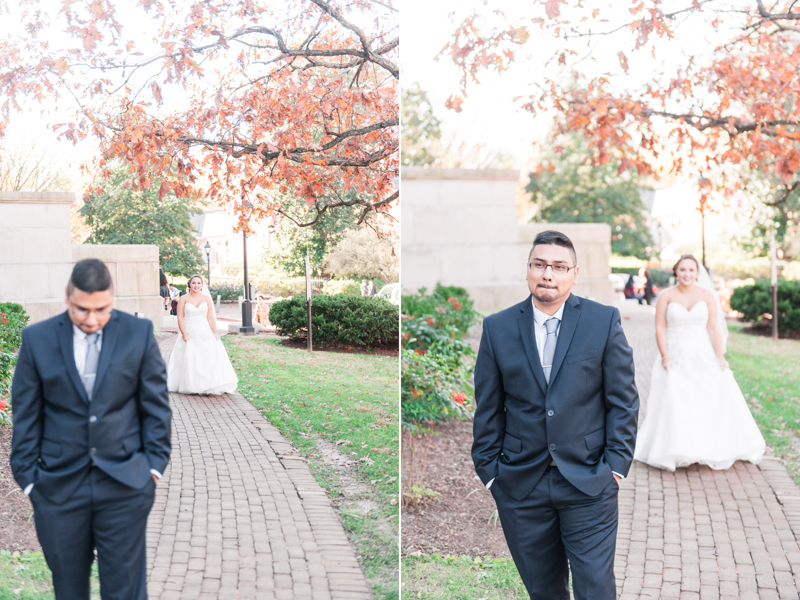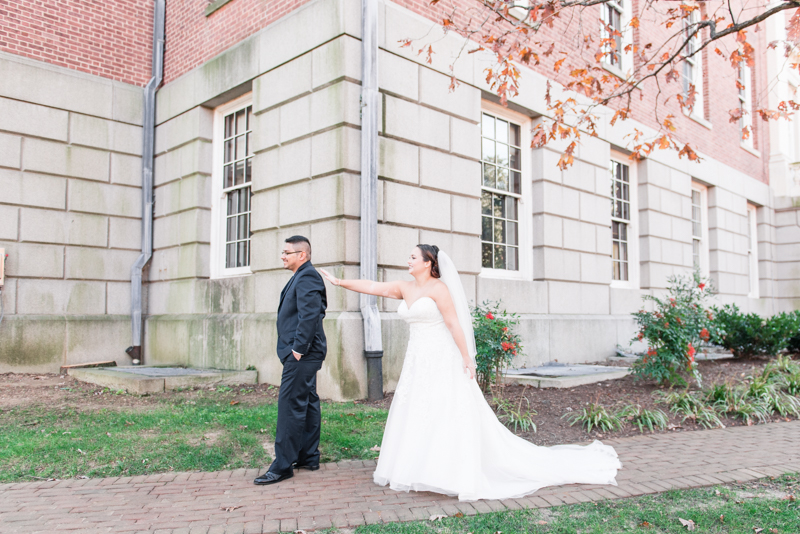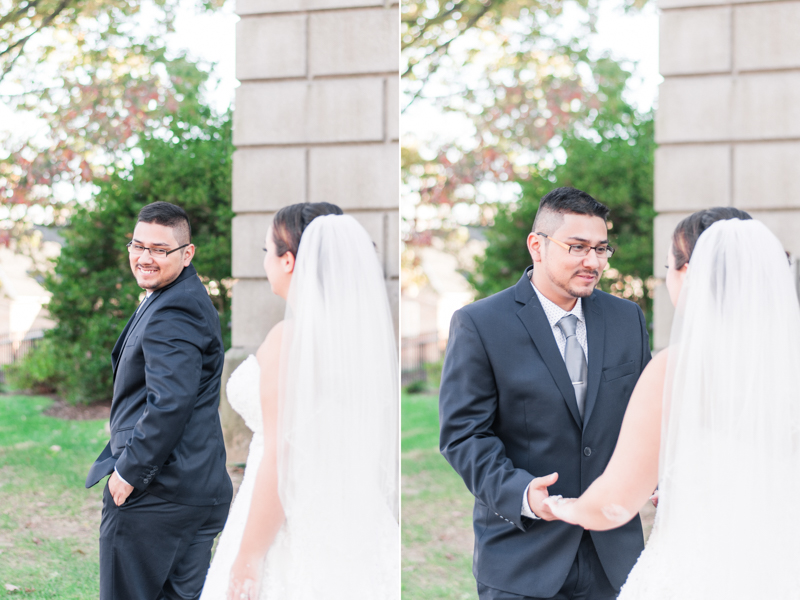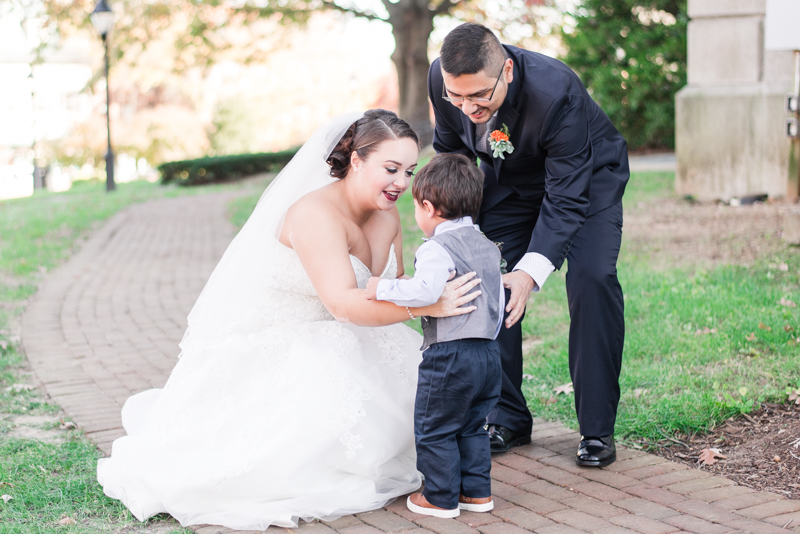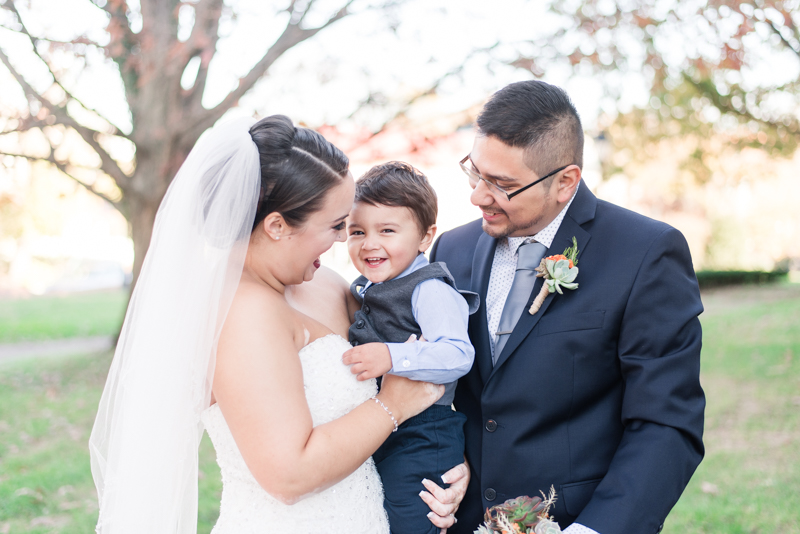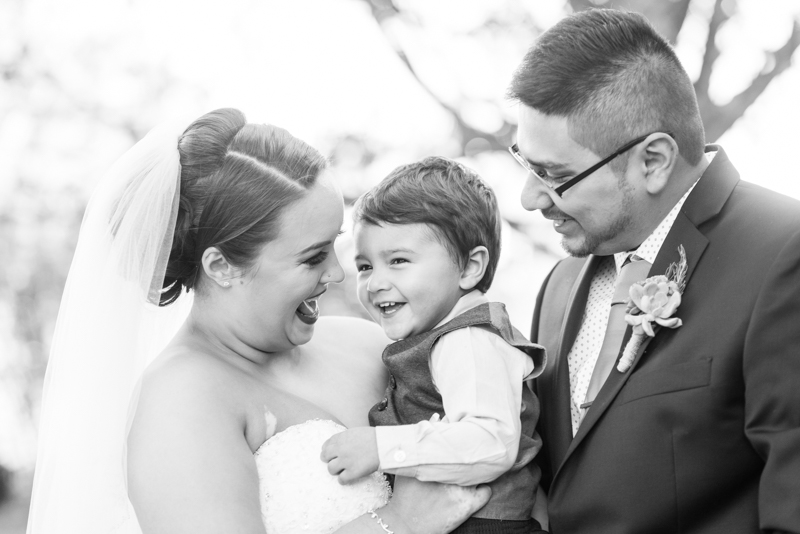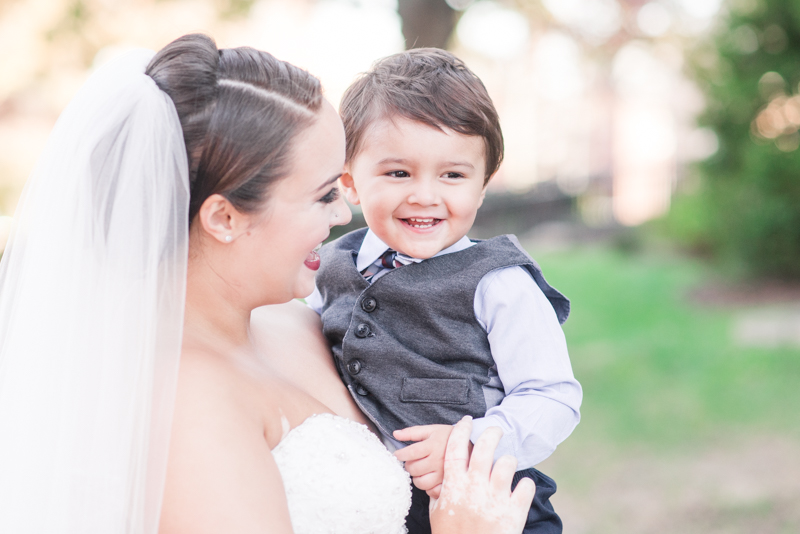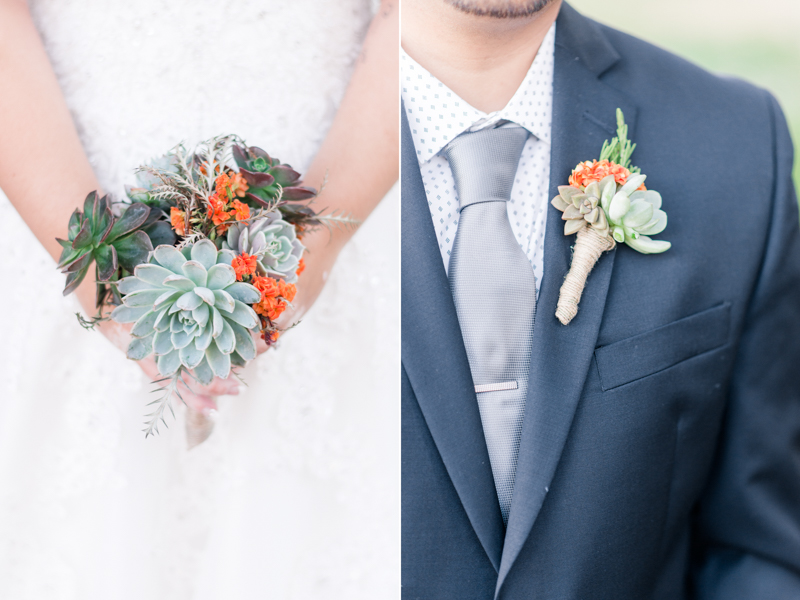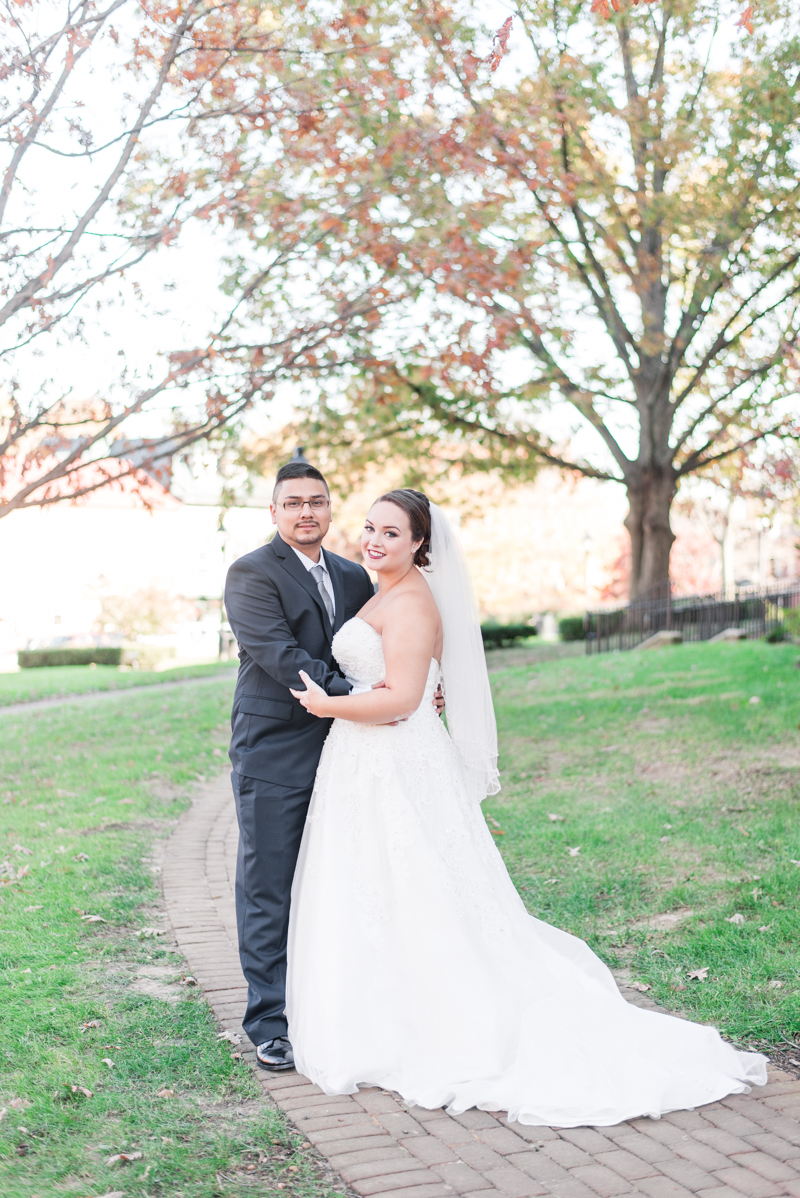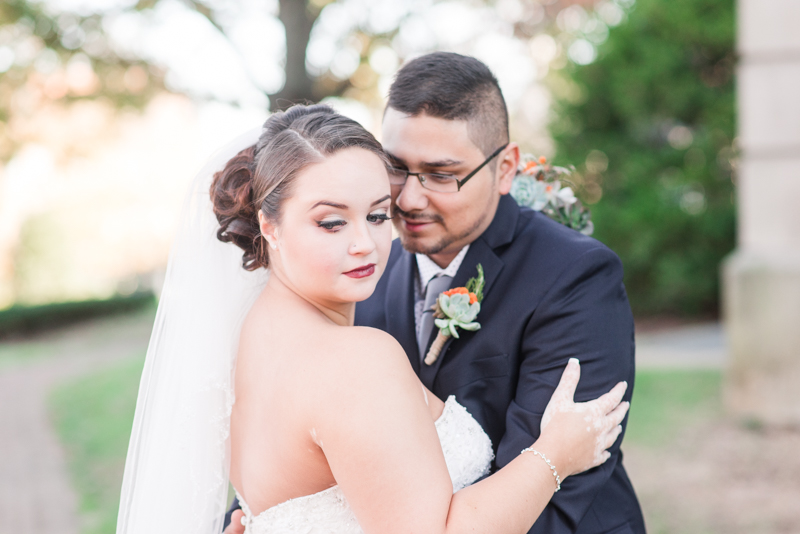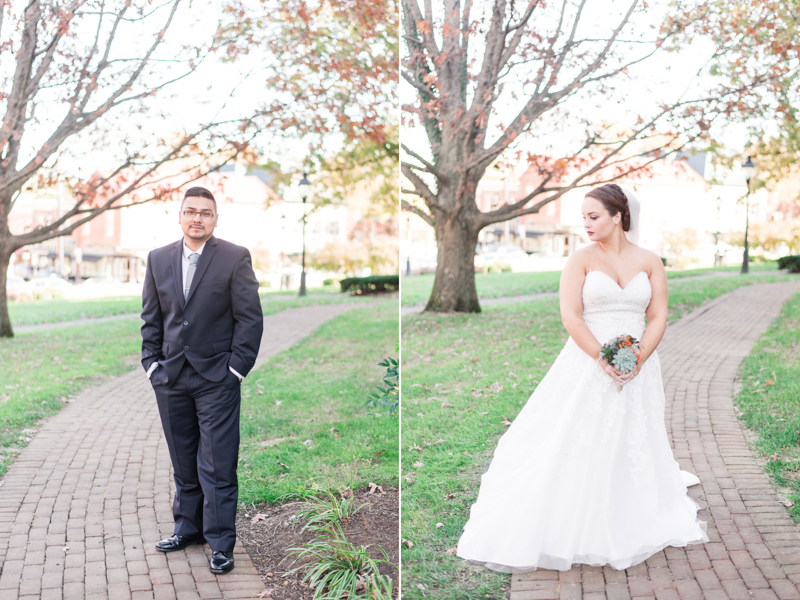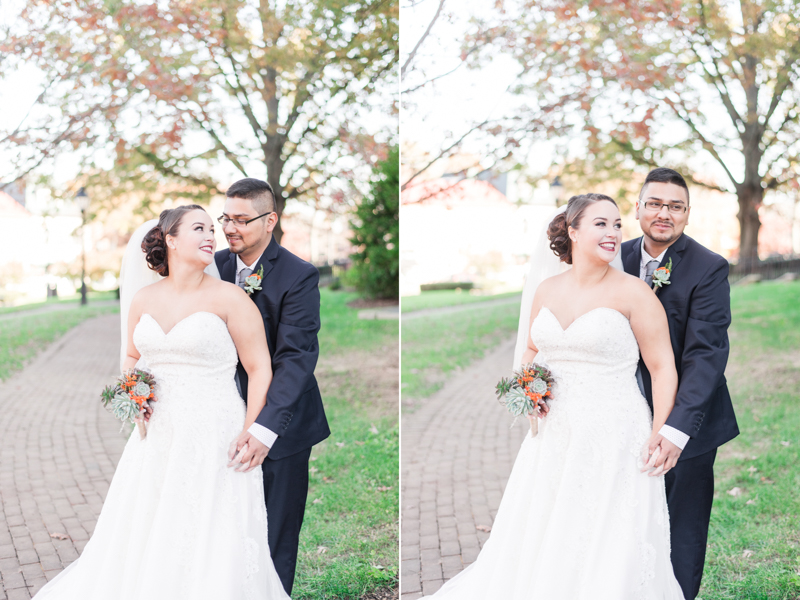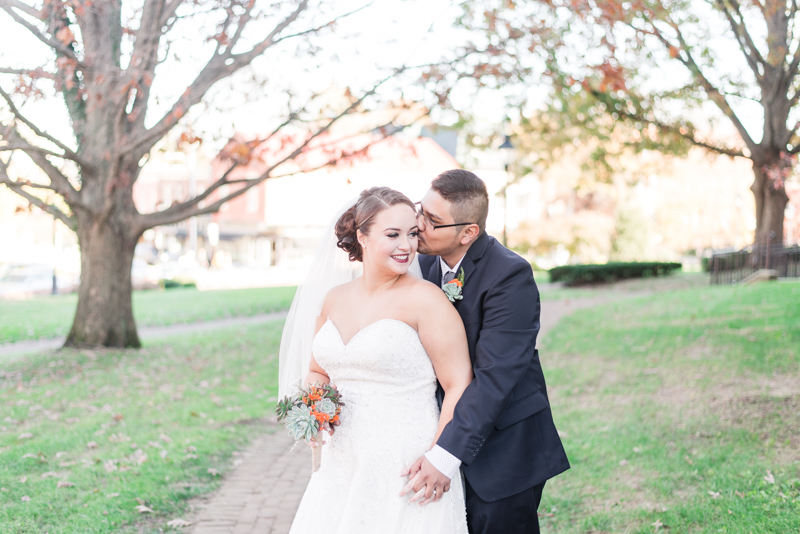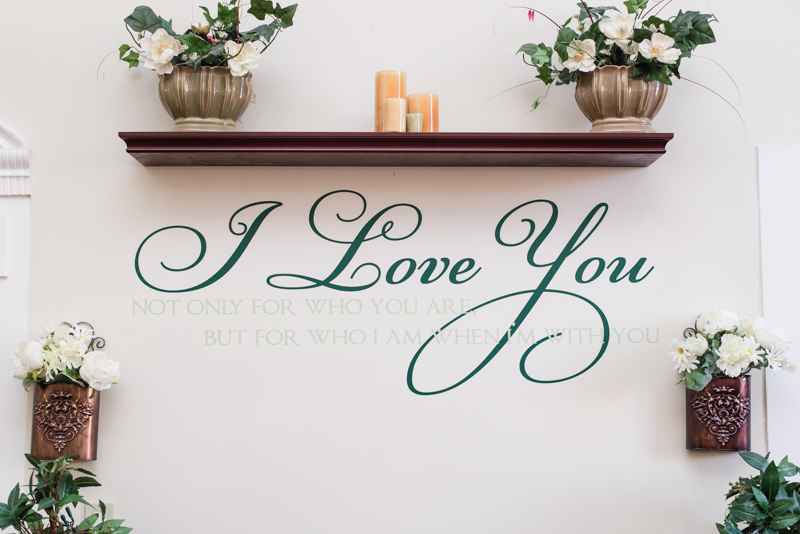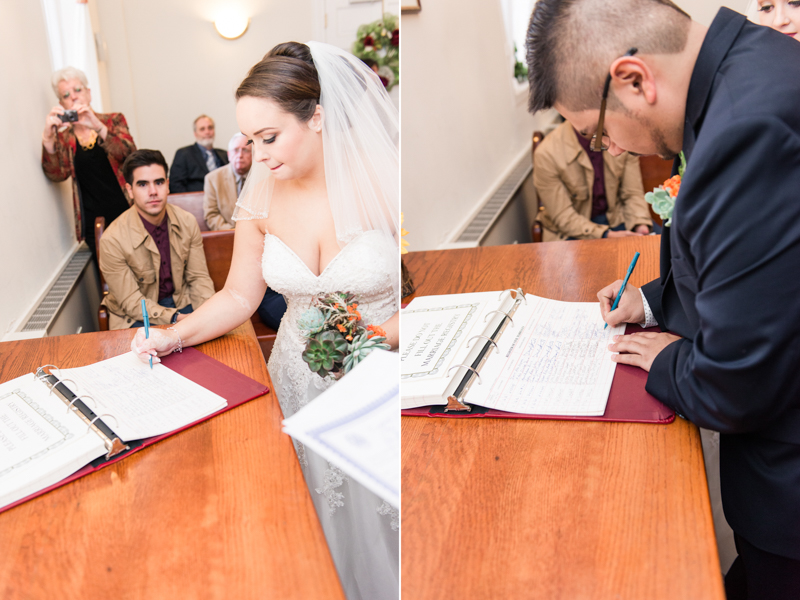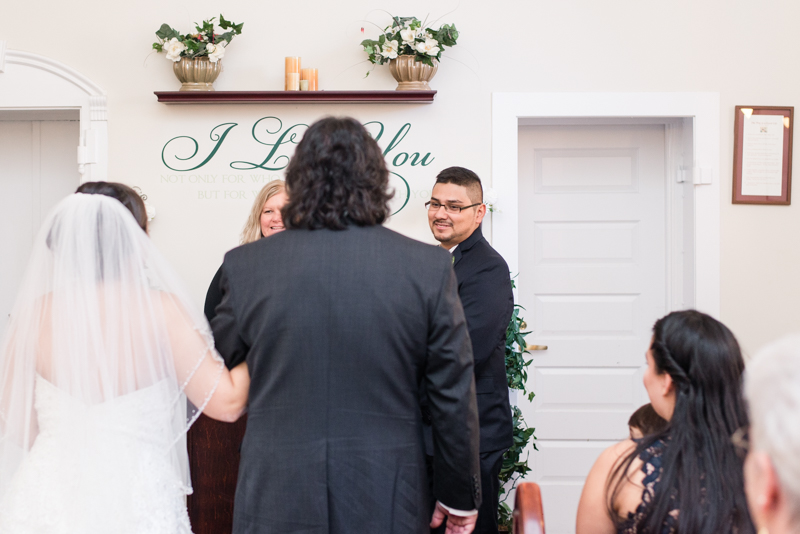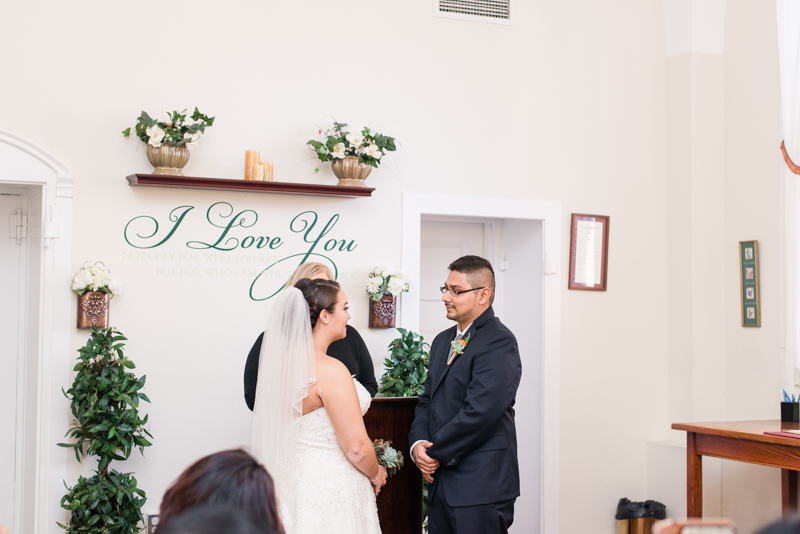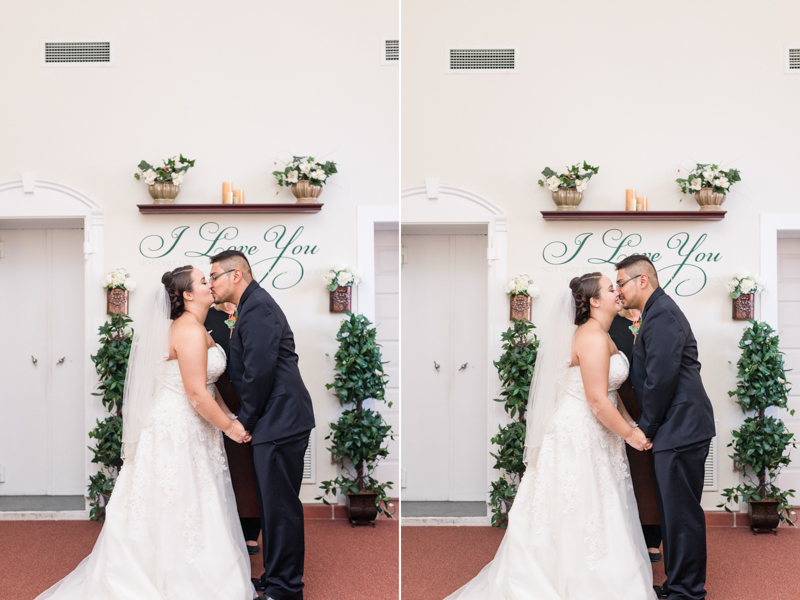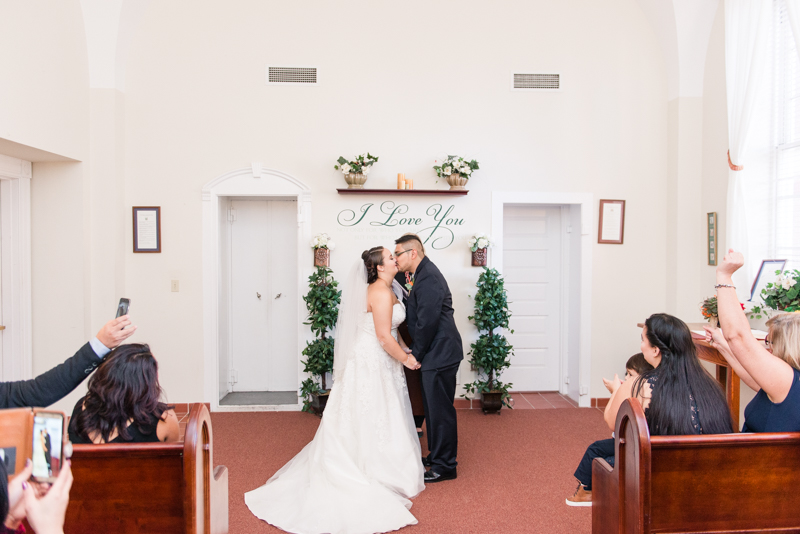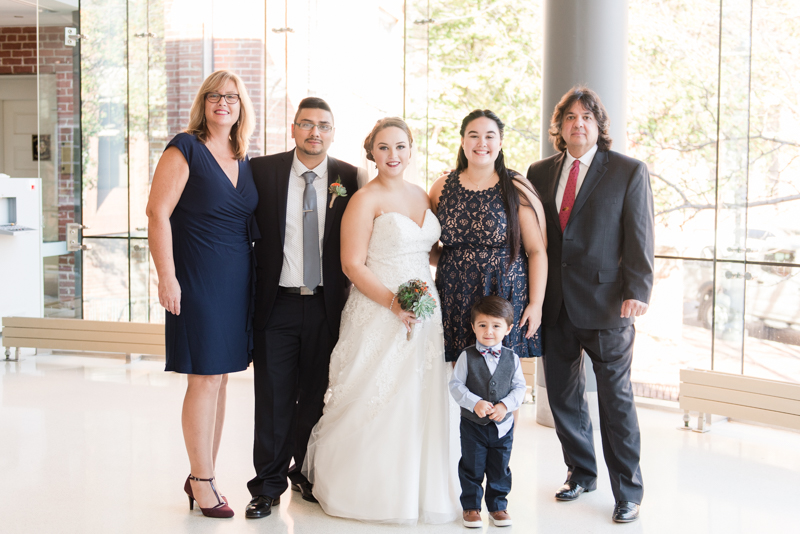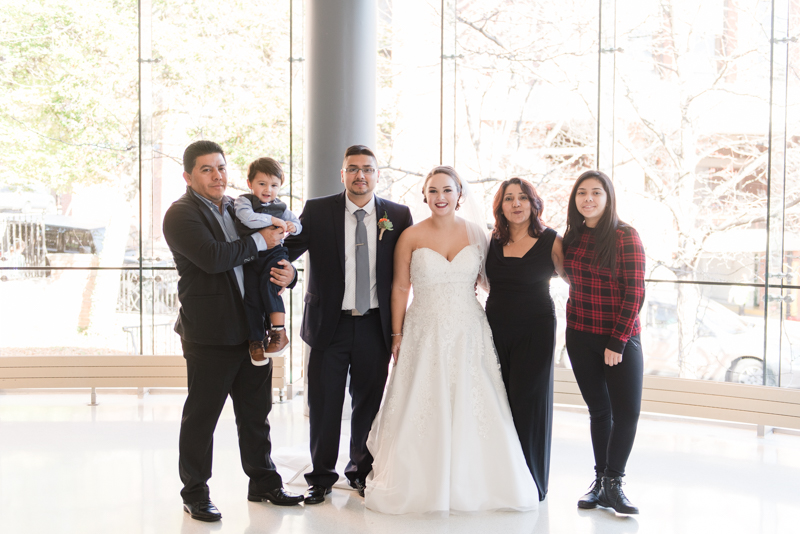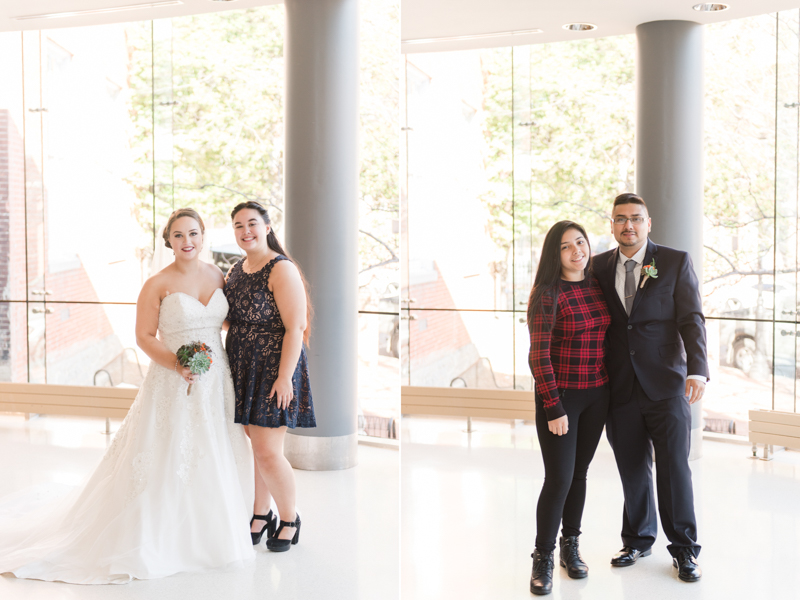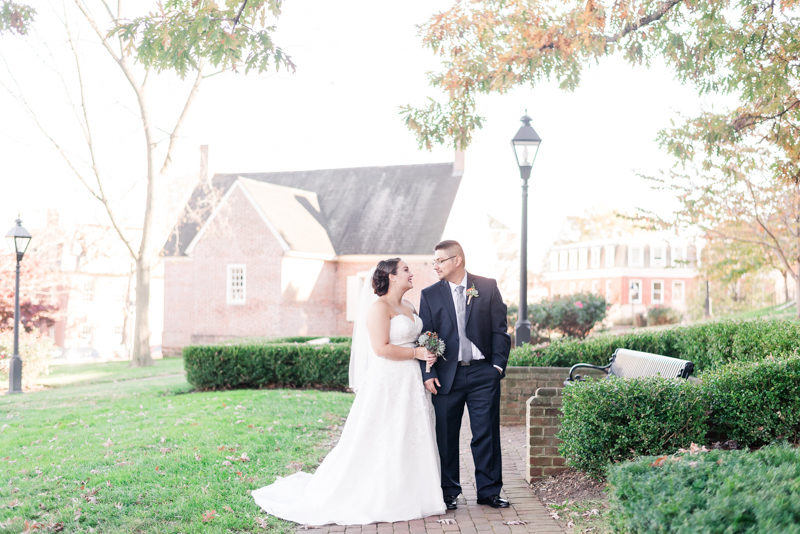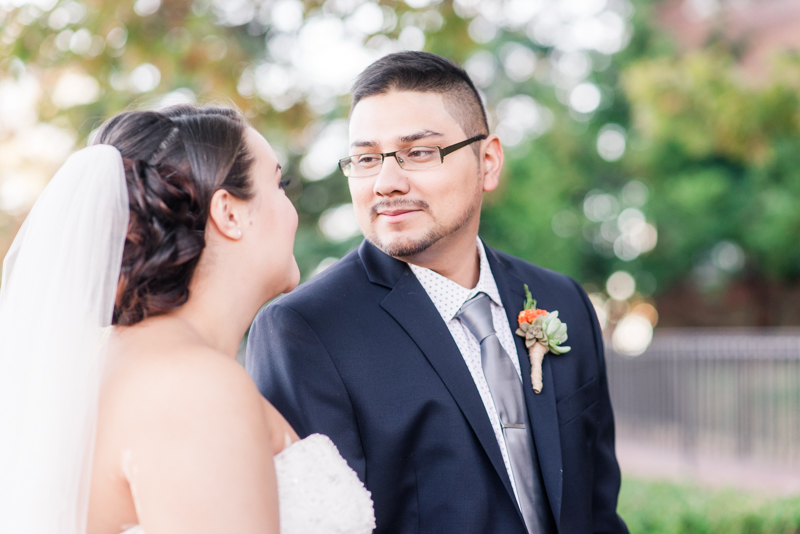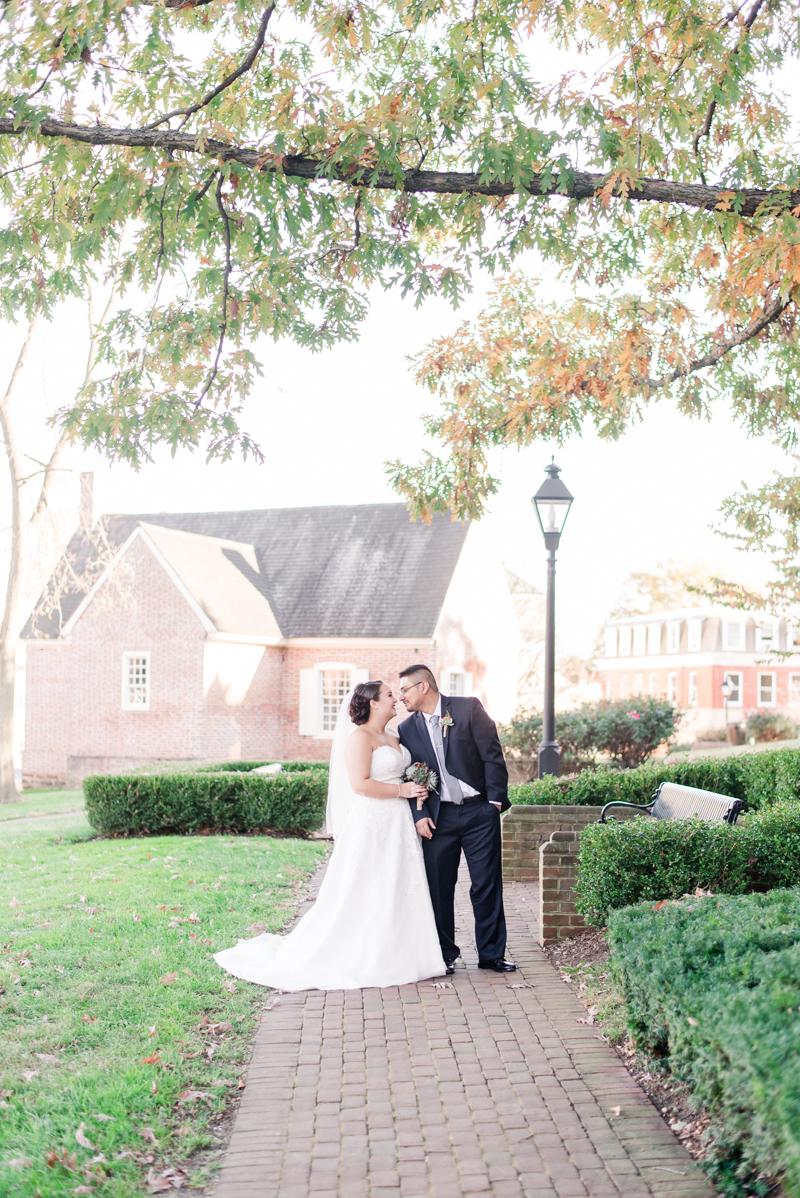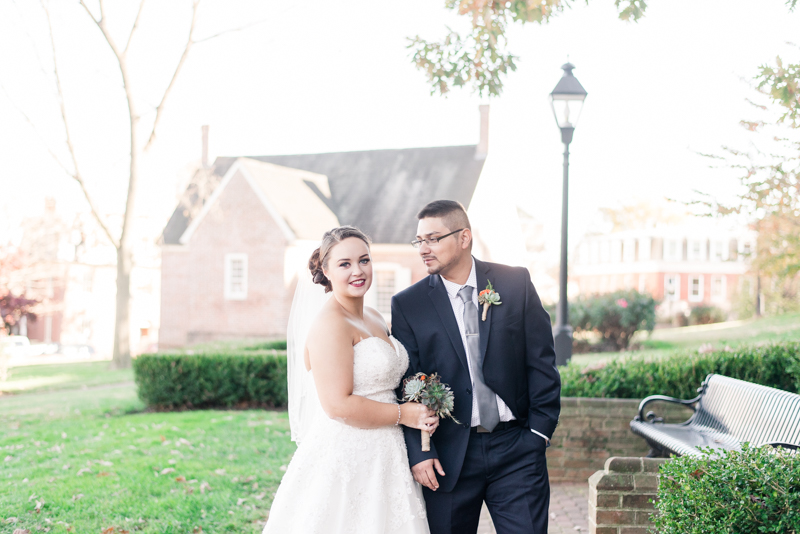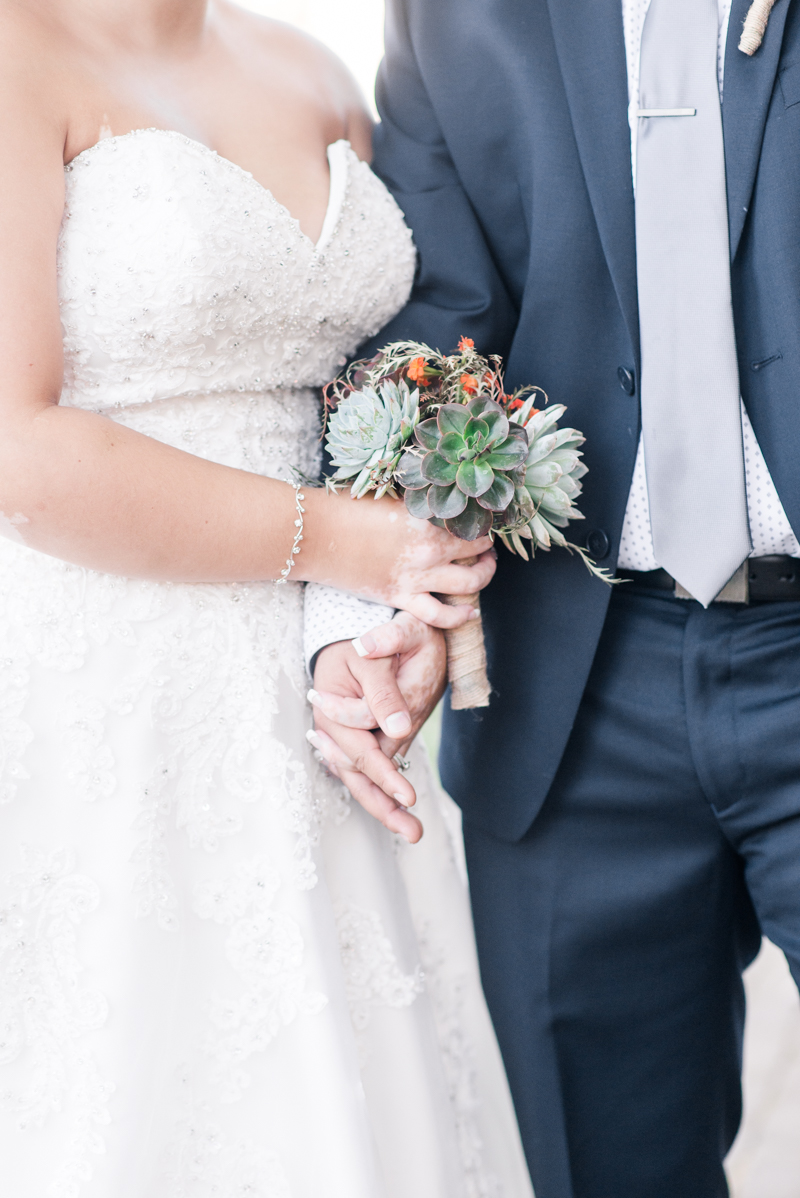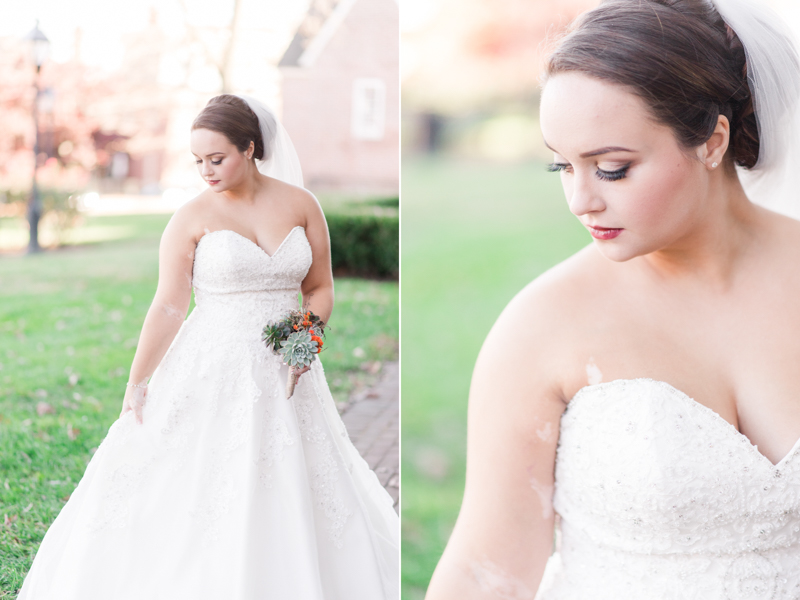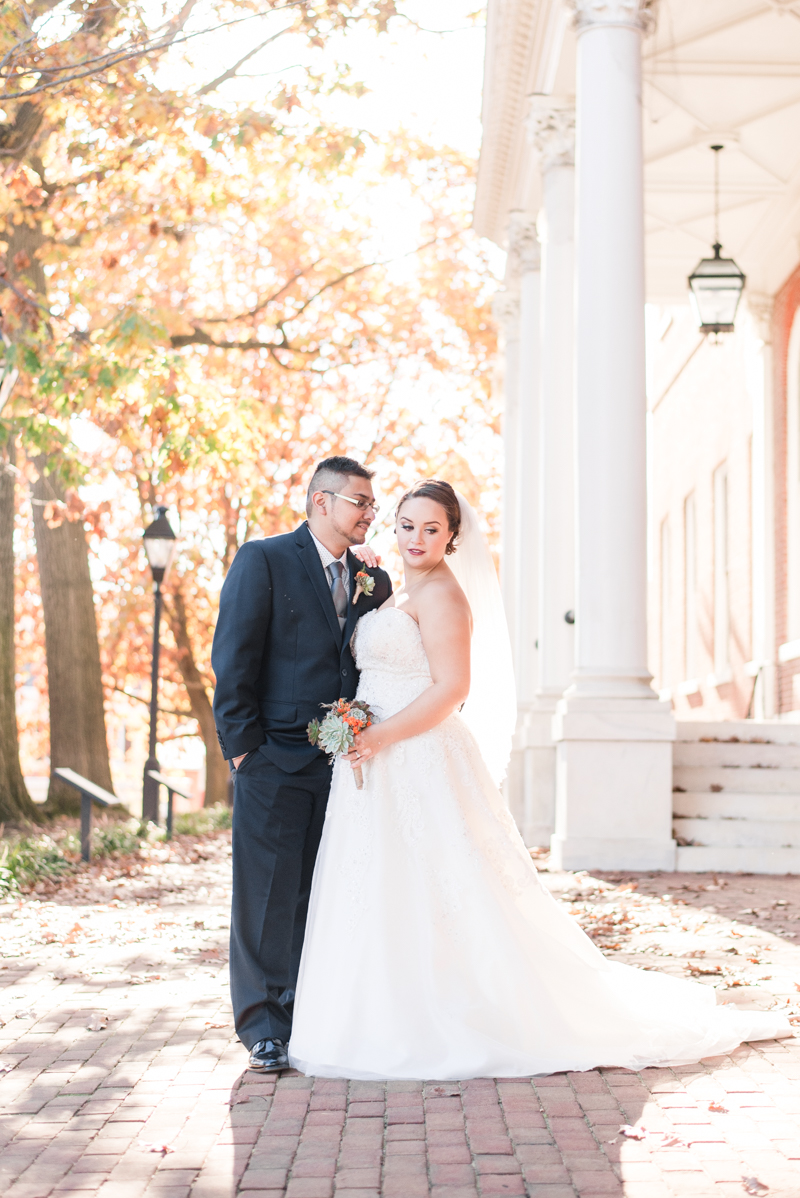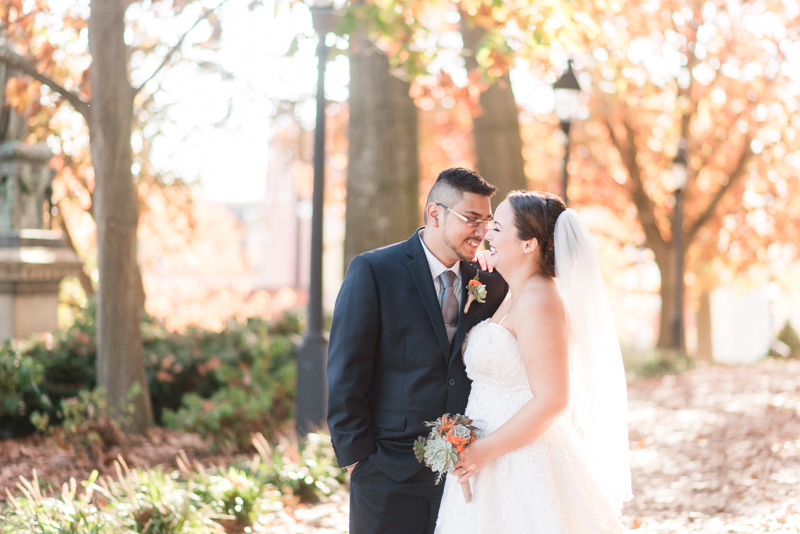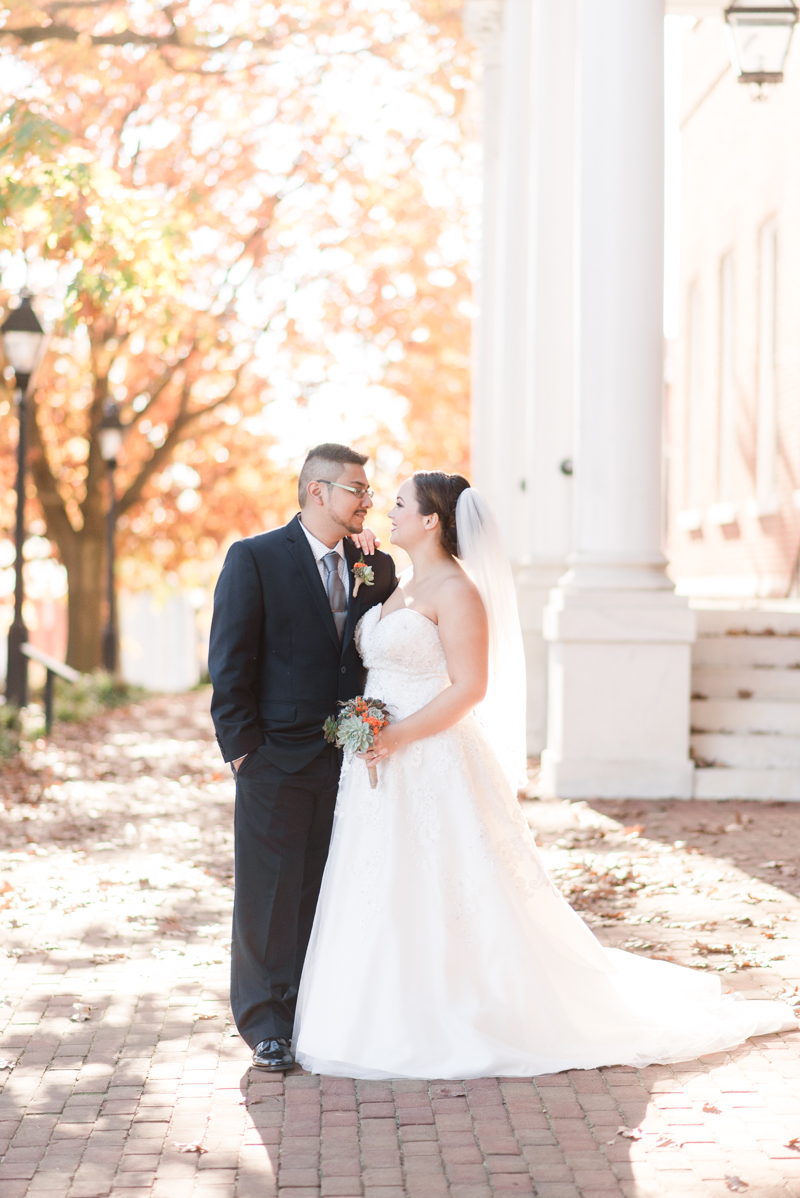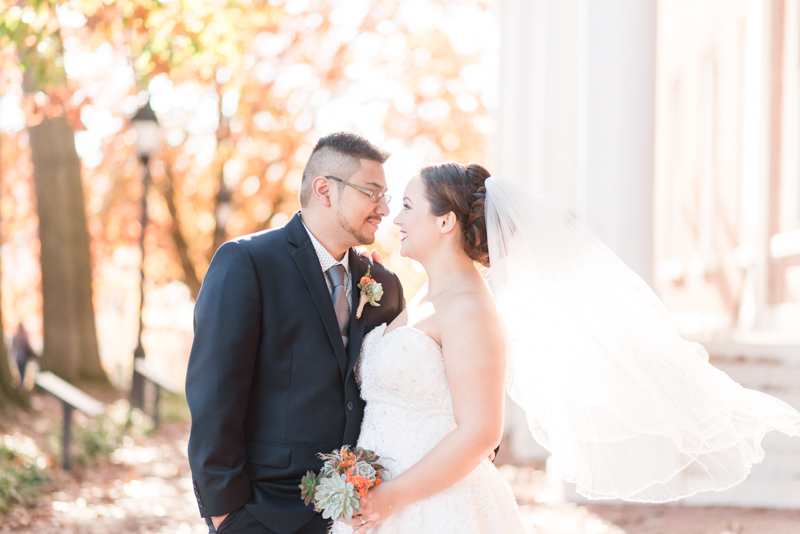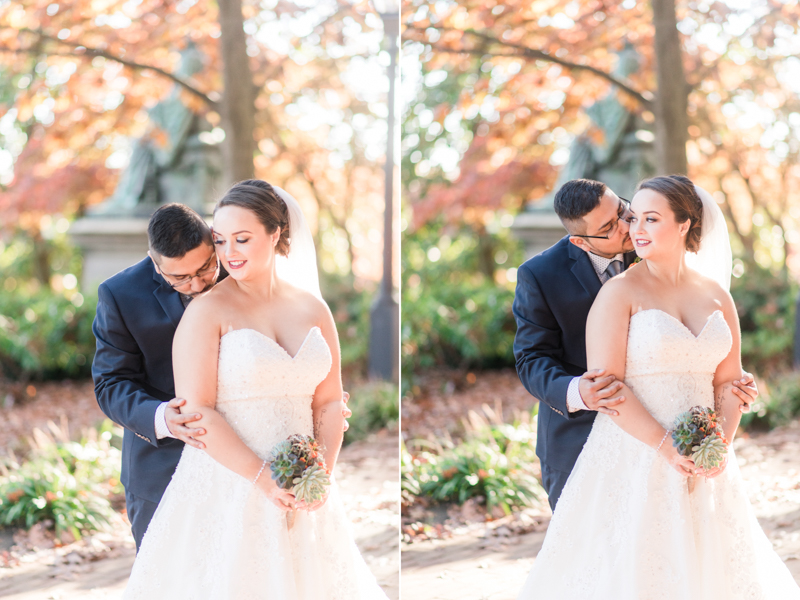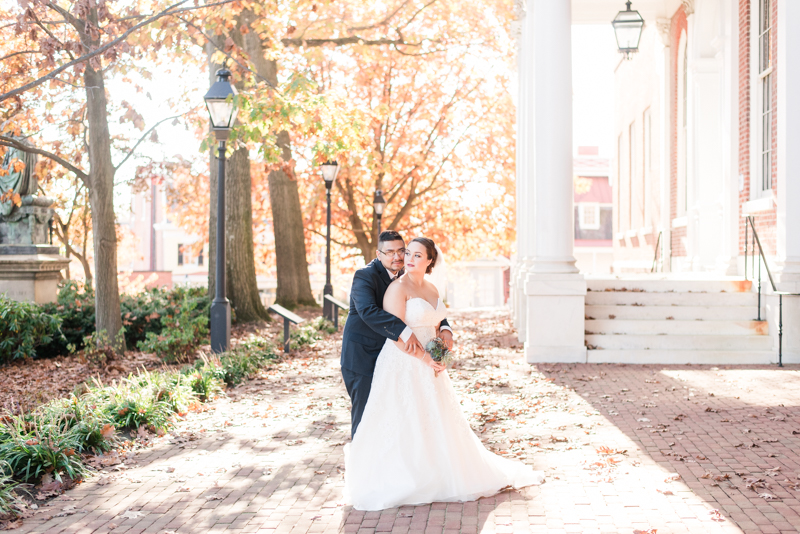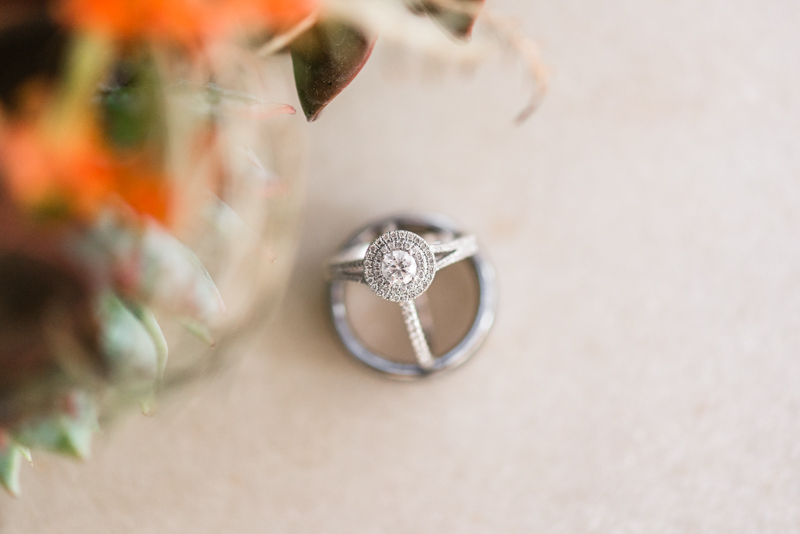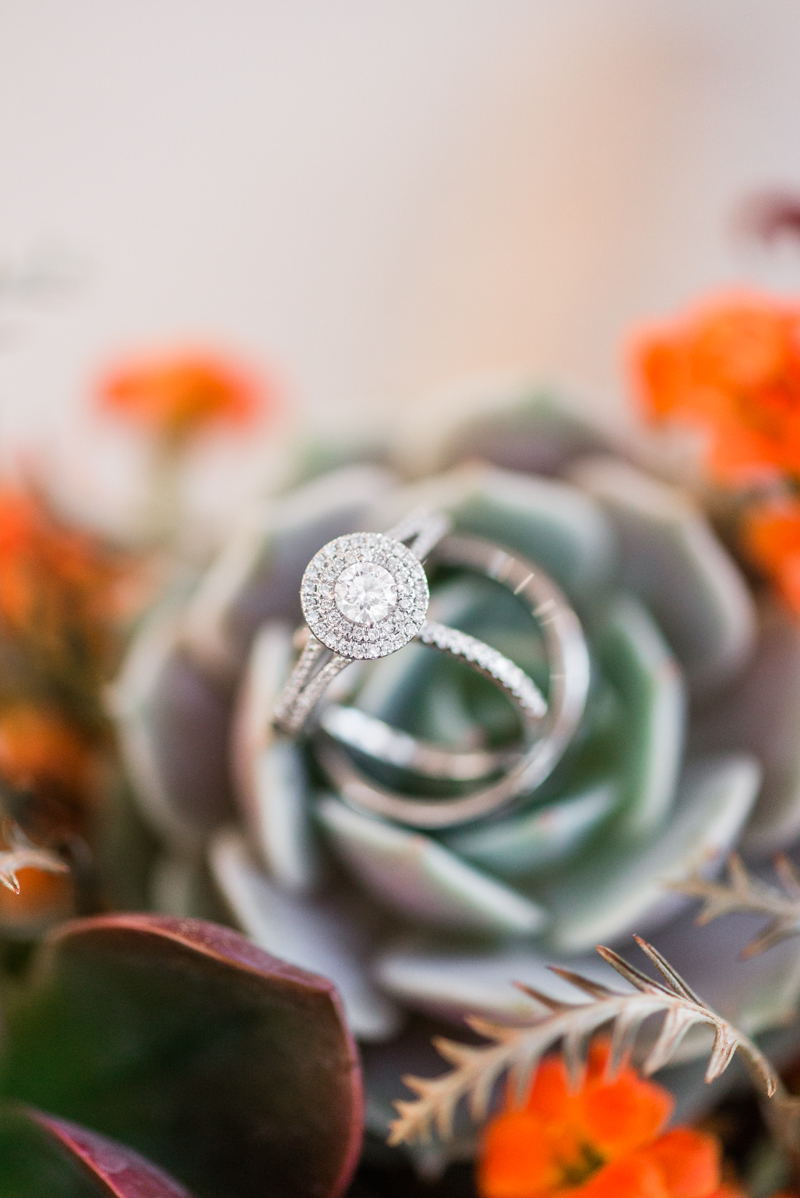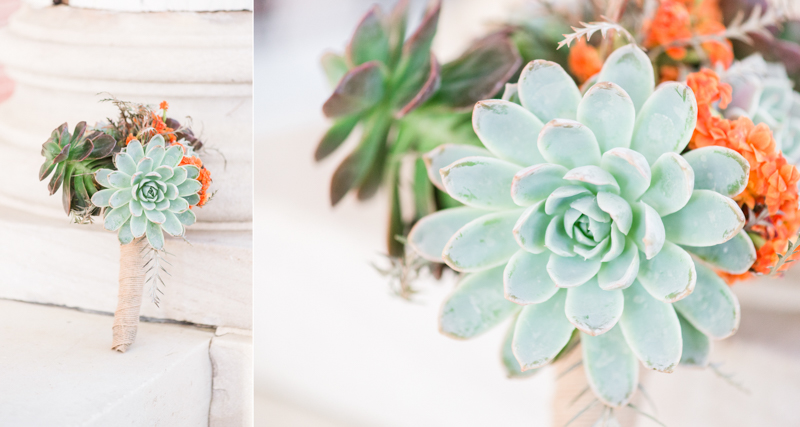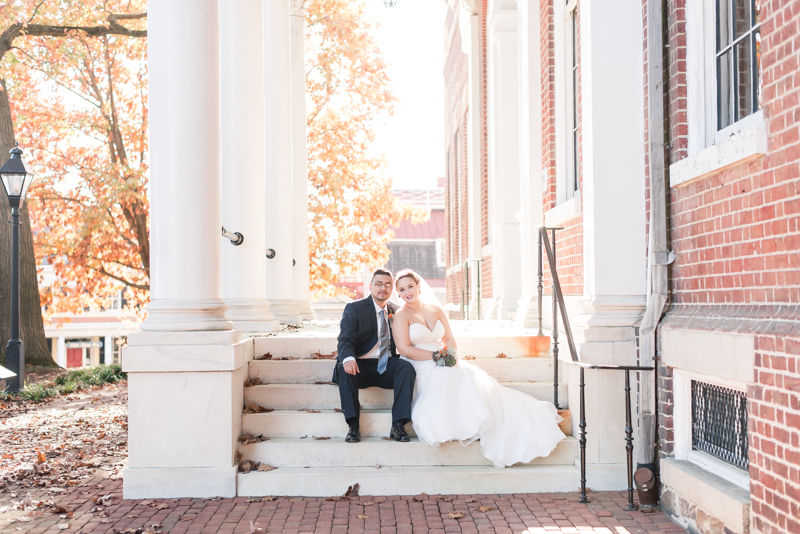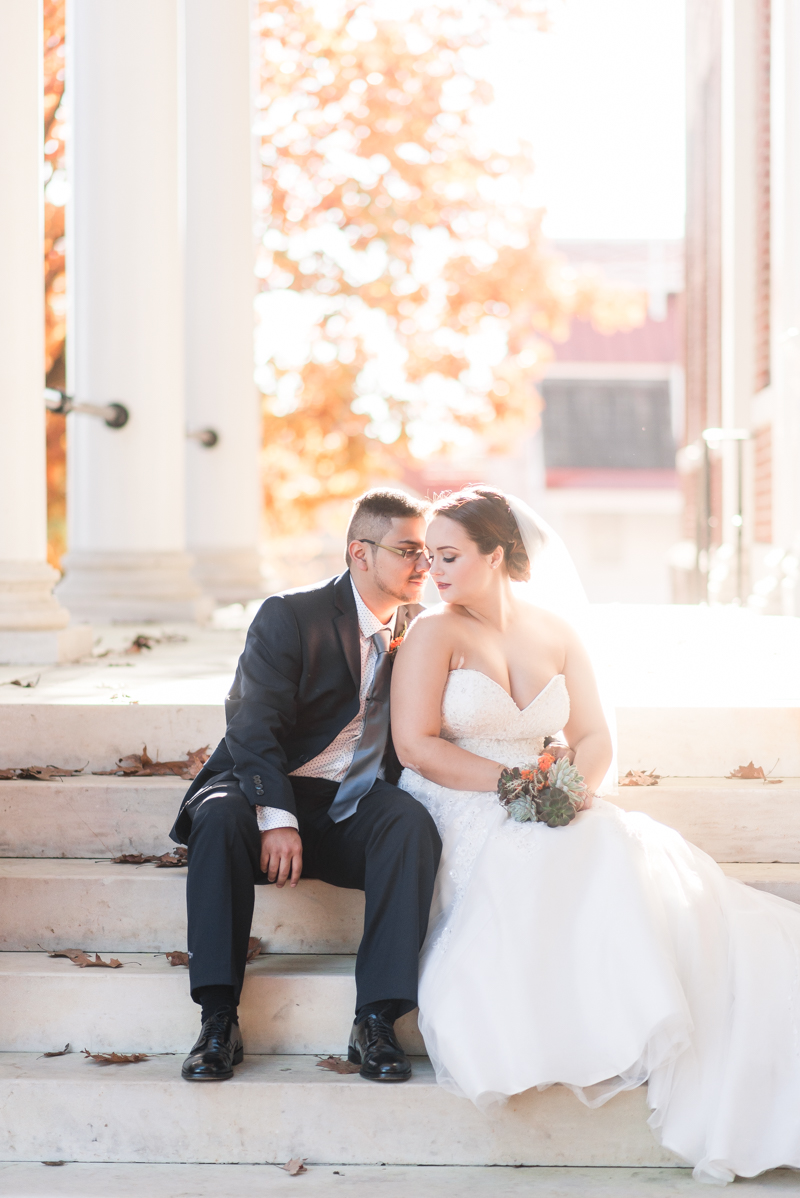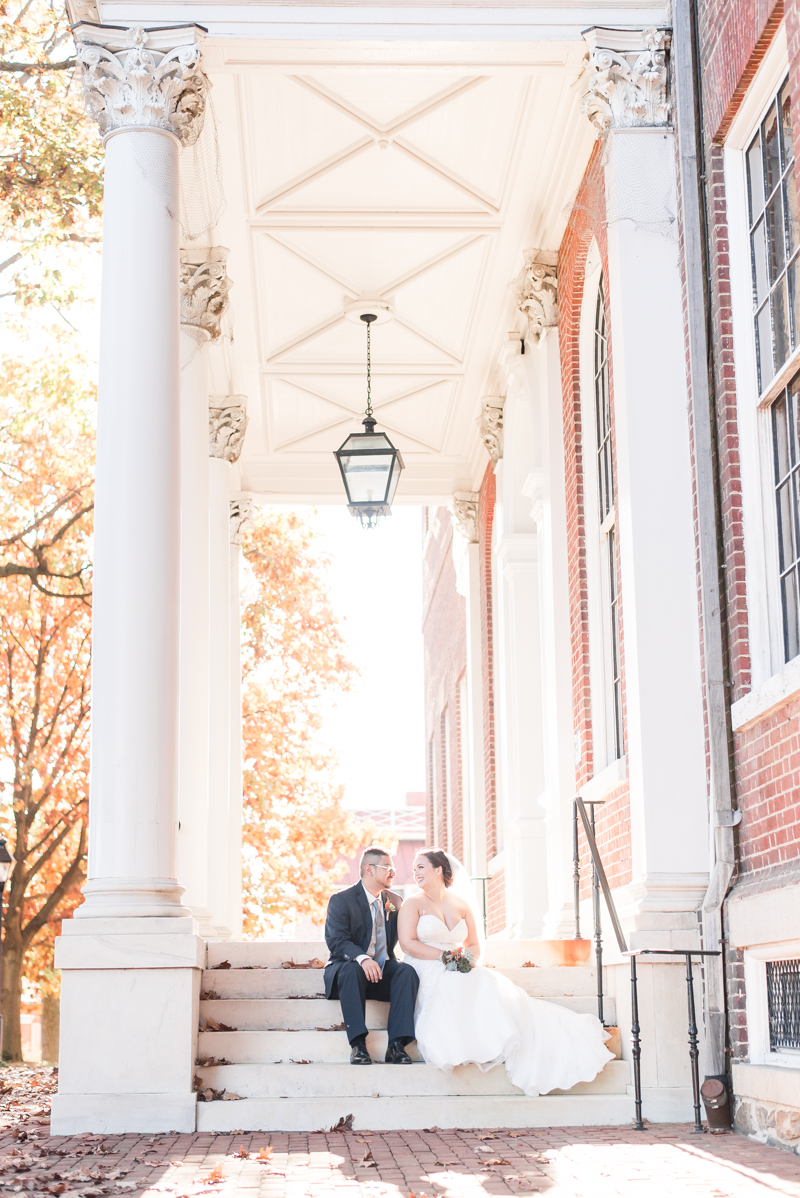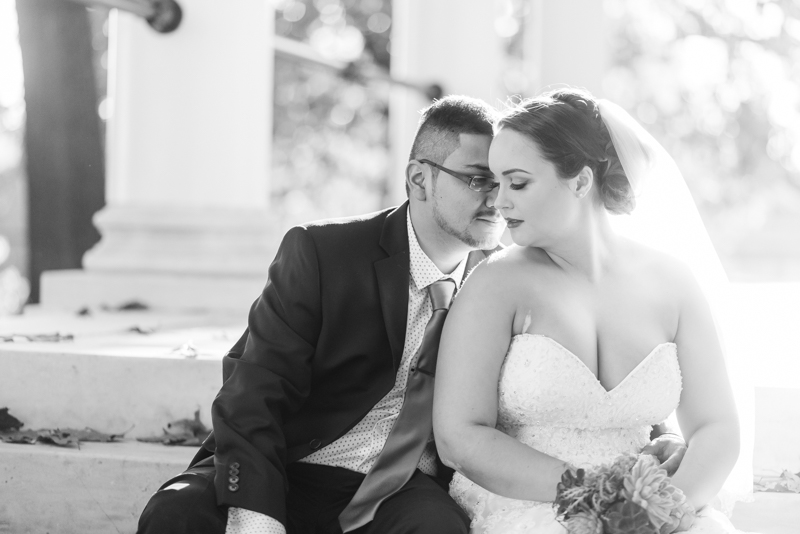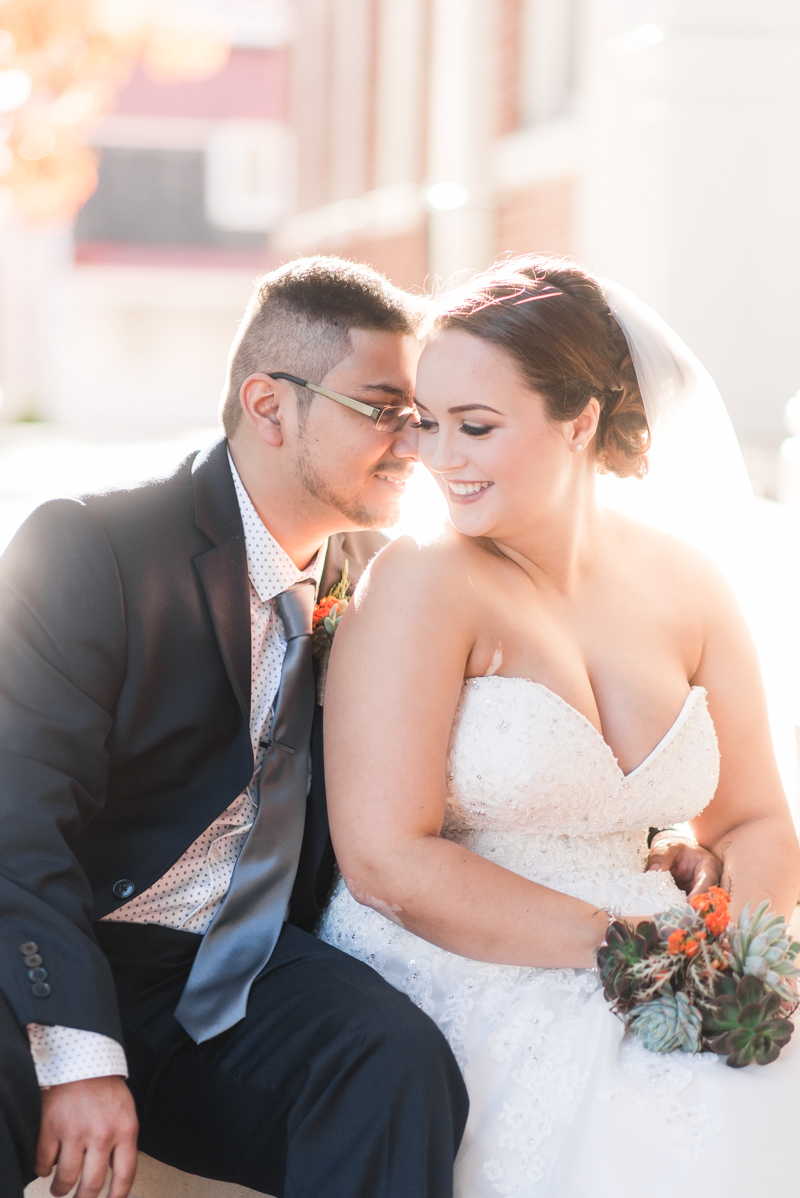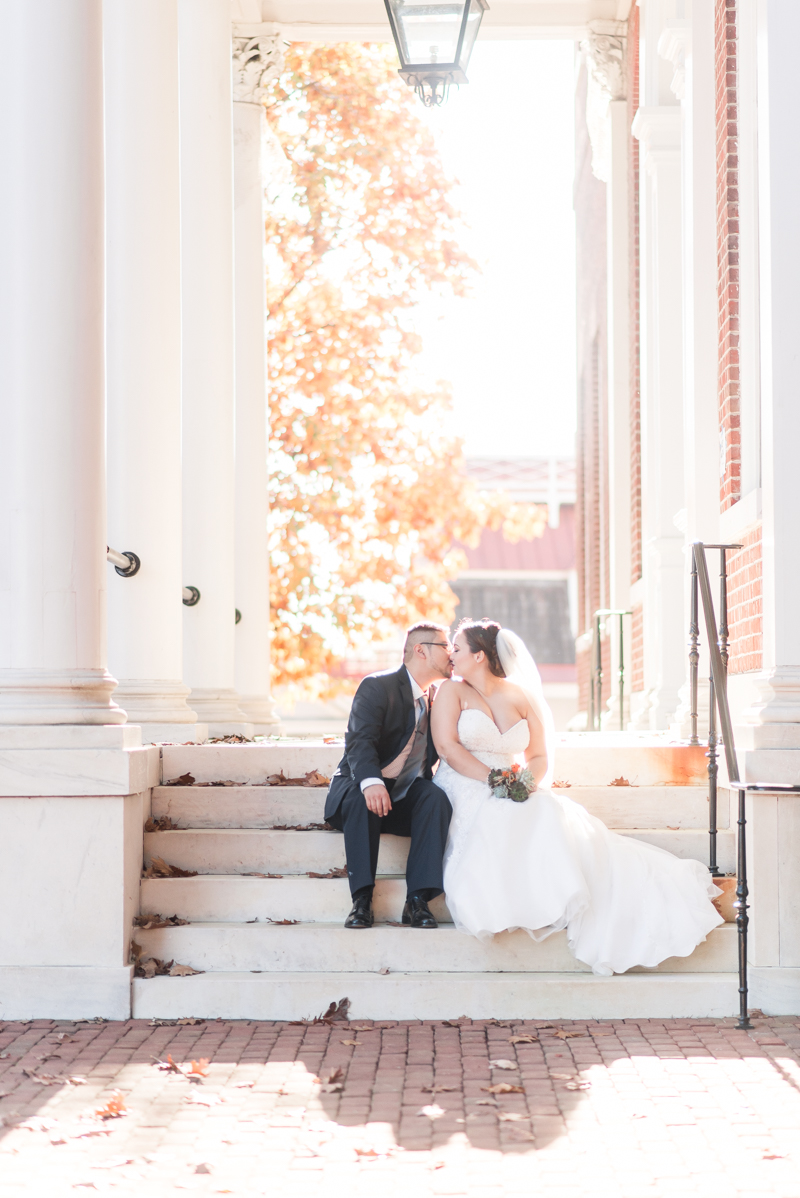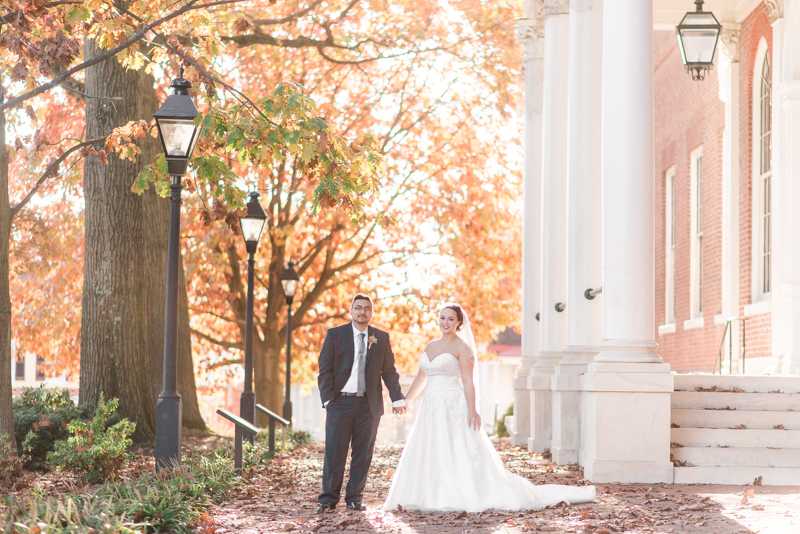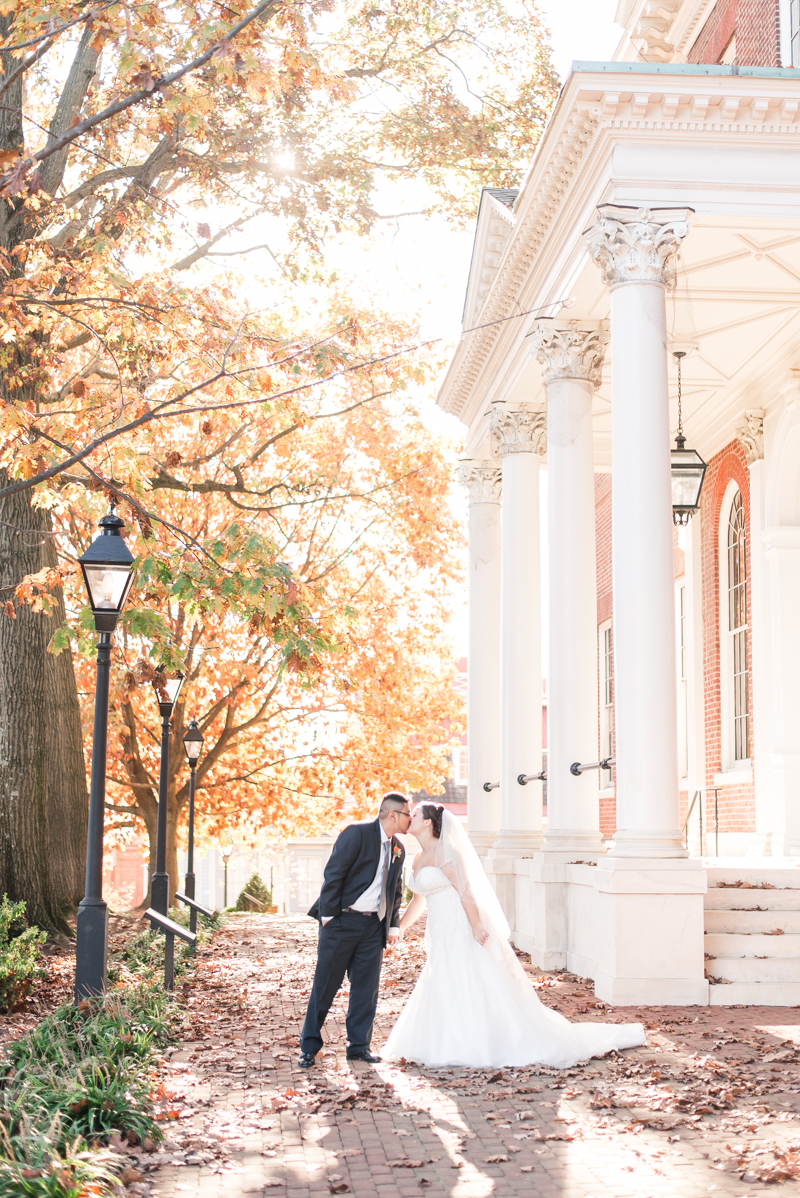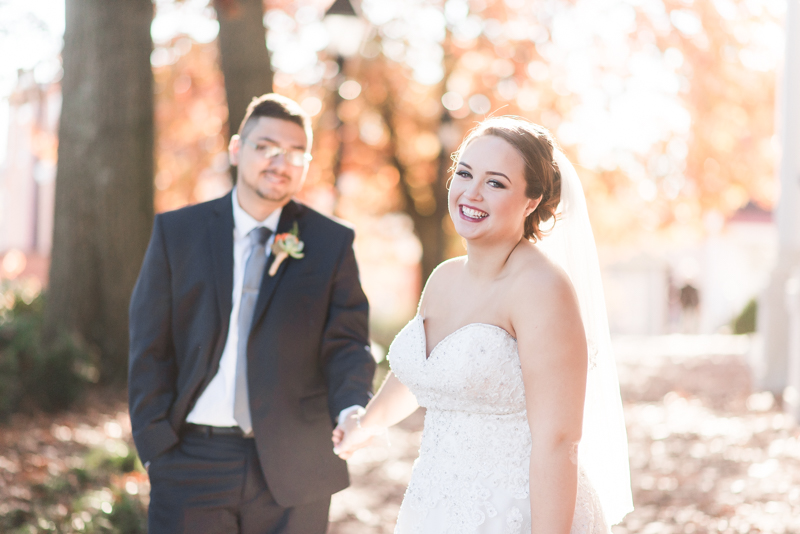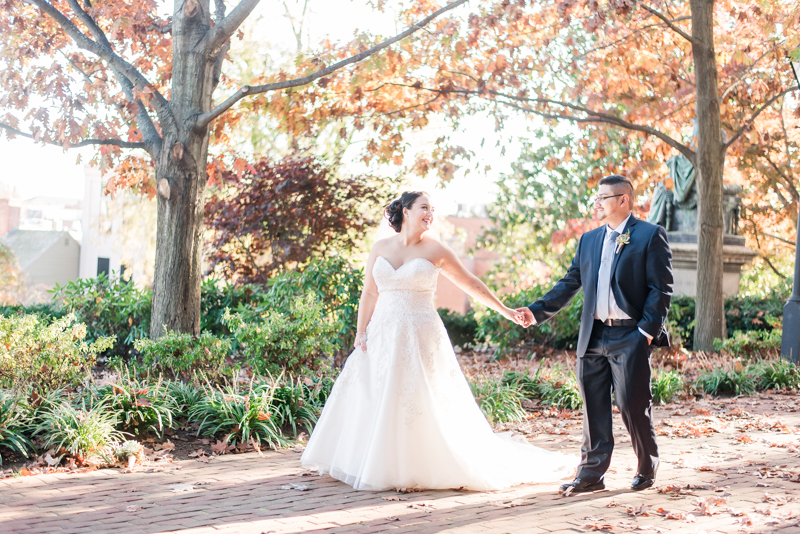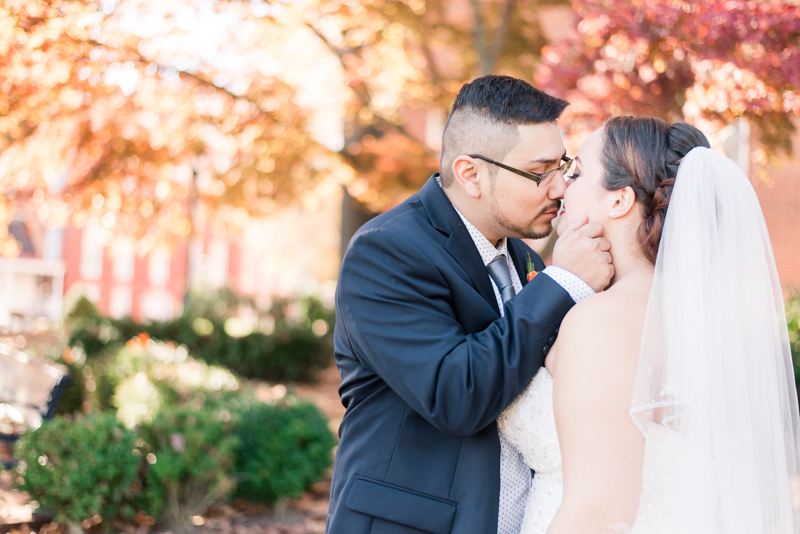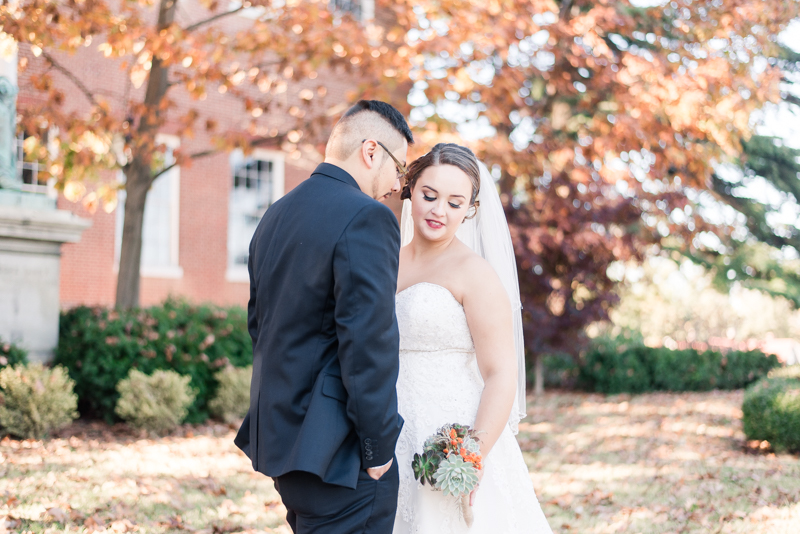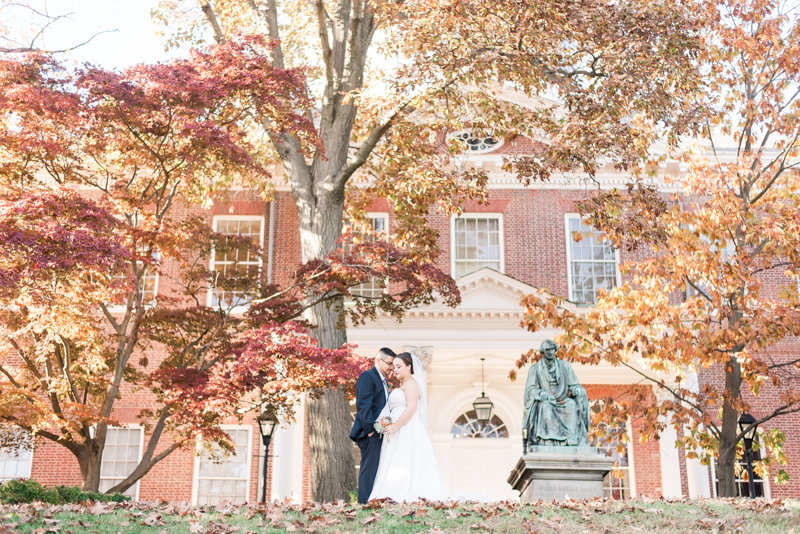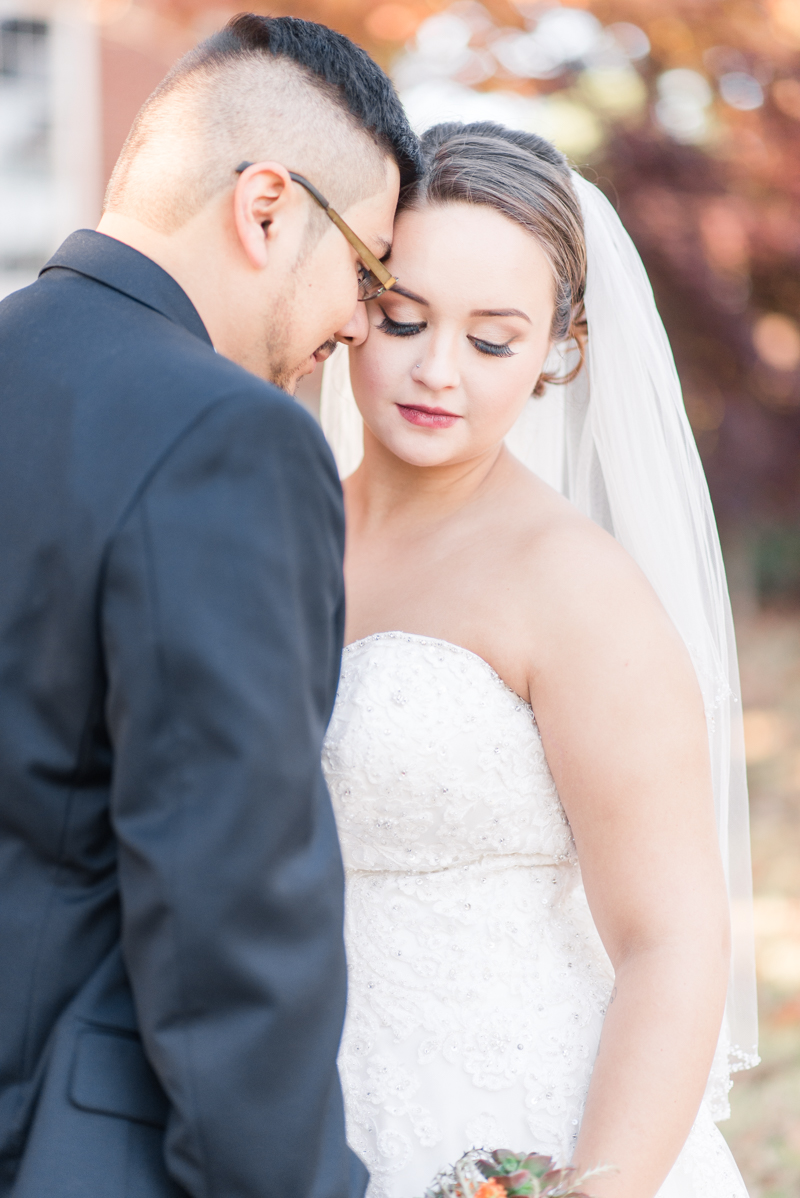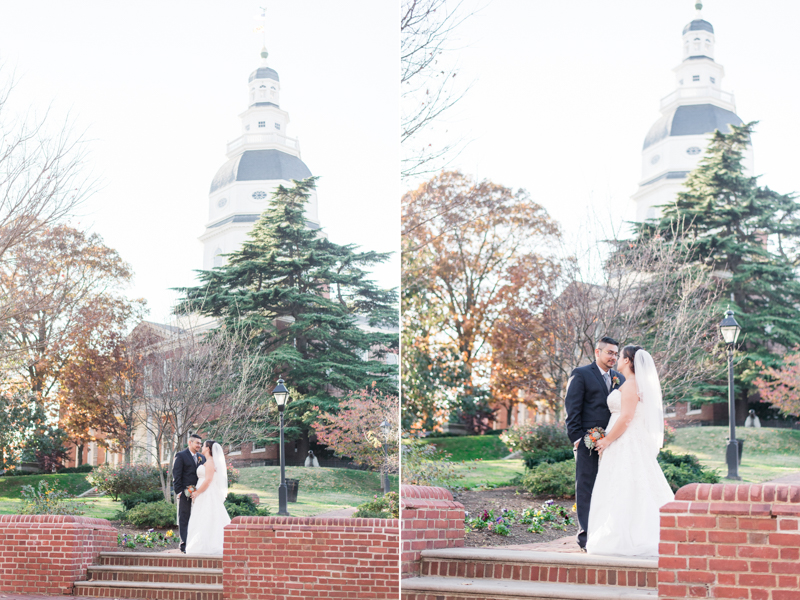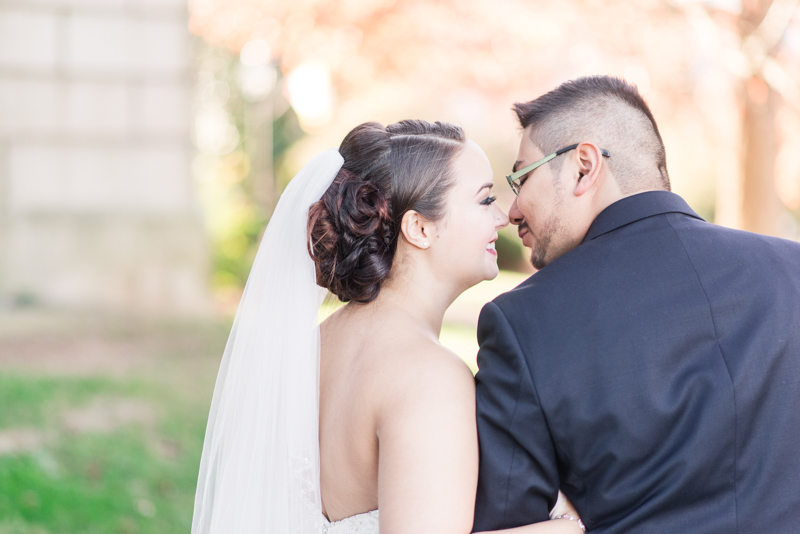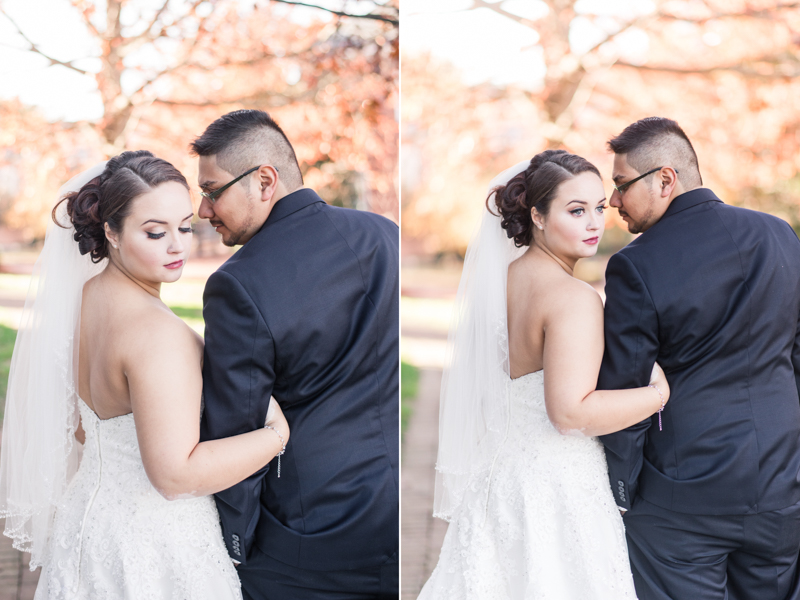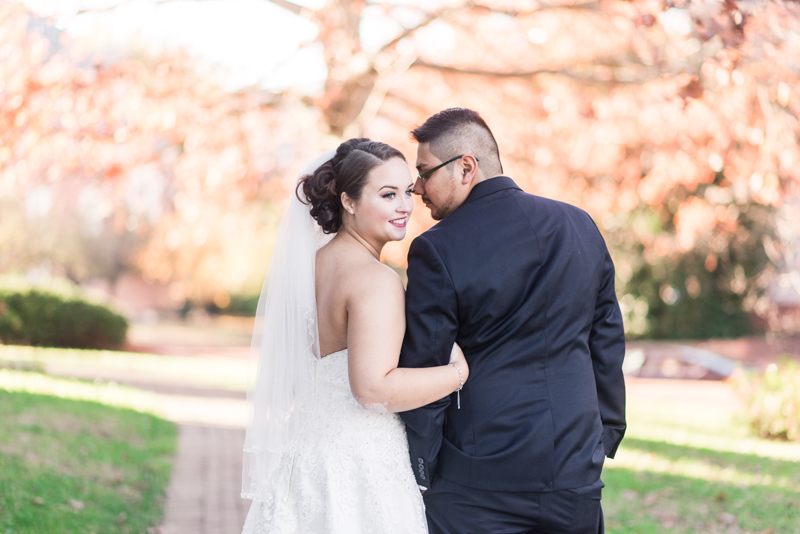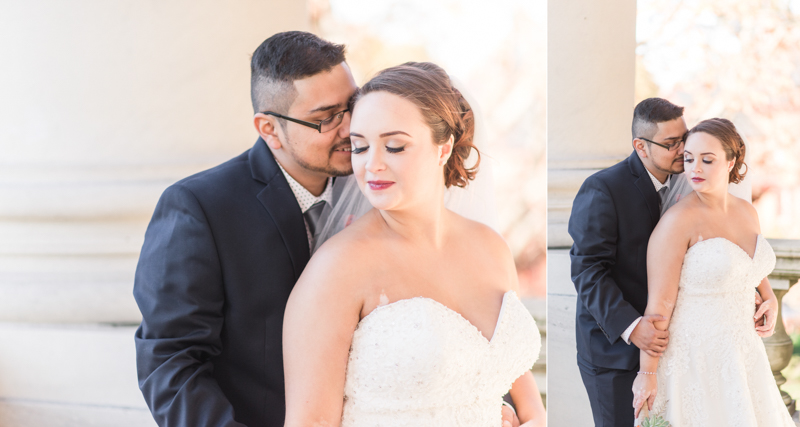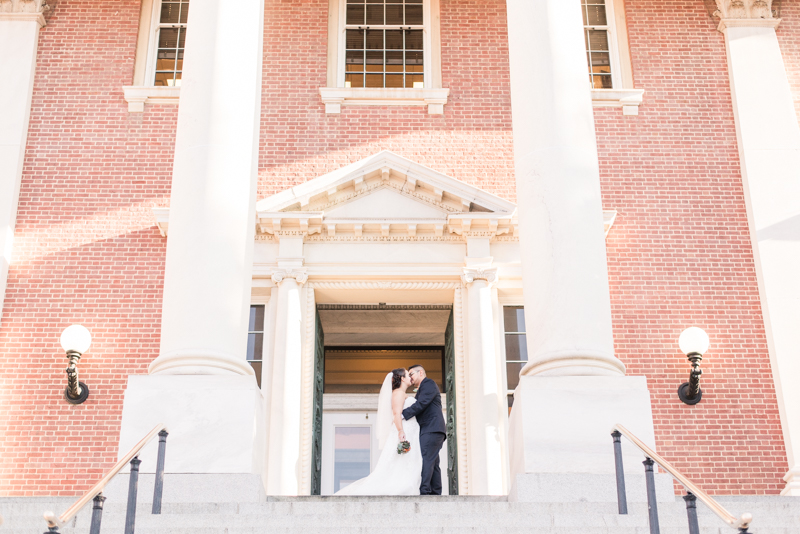 ---
---
---