How We Spend Our Off-season Weekends
How We Spend Our Off-season Weekends
No, this post isn't covering every single off-season weekend in the Squire household. If I went over the entire winter we've had that would be an incredibly long post and mostly just talking about how staying up to play the video game The Witness messed up our sleep cycle after a few late nights working the different puzzles. I have to thank my friend, Marlayna, for the game recommendation and subsequent obsession that Shawn and I now have :P.
When we weren't busy drawing puzzle solutions, we spent a good portion of our Saturday and Sunday outside running around with our Pony pup. Thank goodness for the amazing weather, because we had been wanting to take Pony hiking since we first started the process of adopting him. We chose to stay close to home for this first adventure and went to Patapsco Valley's Cascade Falls Trail. Since Sunday was basically a preview of Spring, the hike to the waterfall was fun, easy, and I was able to take photos! (Something that wasn't fun, though, was figuring out that our little angel needs leash training.) We also got to take Pony to his very first dog park for his BFF, Benny's, first birthday party. Happy belated birthday to that adorable little furbaby :D!
While these relaxing weekends are nice to recharges our batteries, Shawn and I are looking forward to the 2016 weddings and engagement shoots. I've been reading up and attending a lot of educational webinars that I know are going to make a huge difference in the business.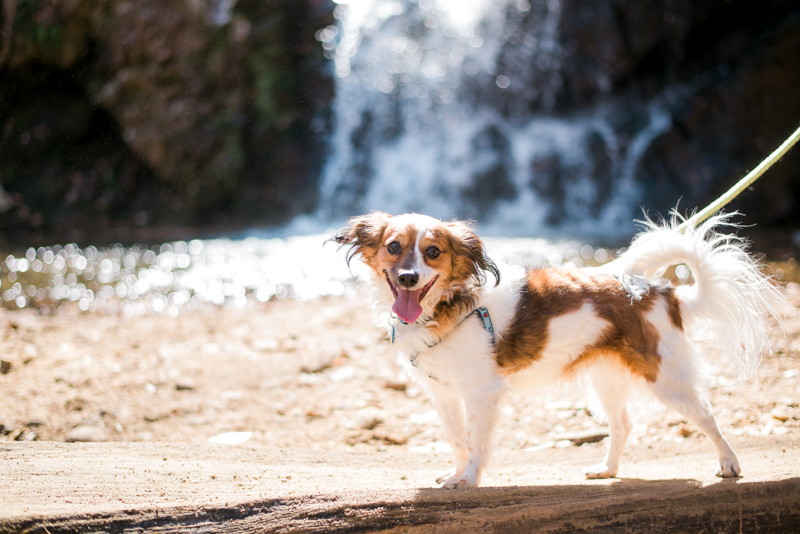 The little troublemaker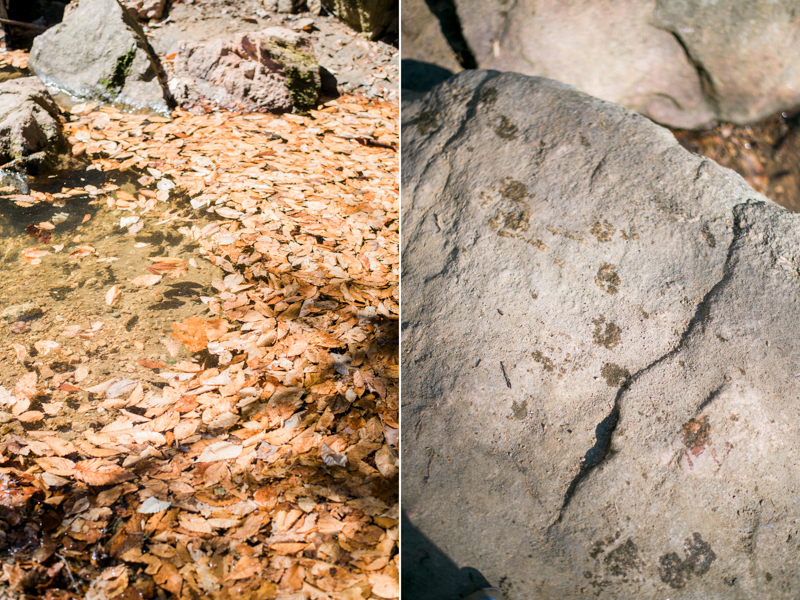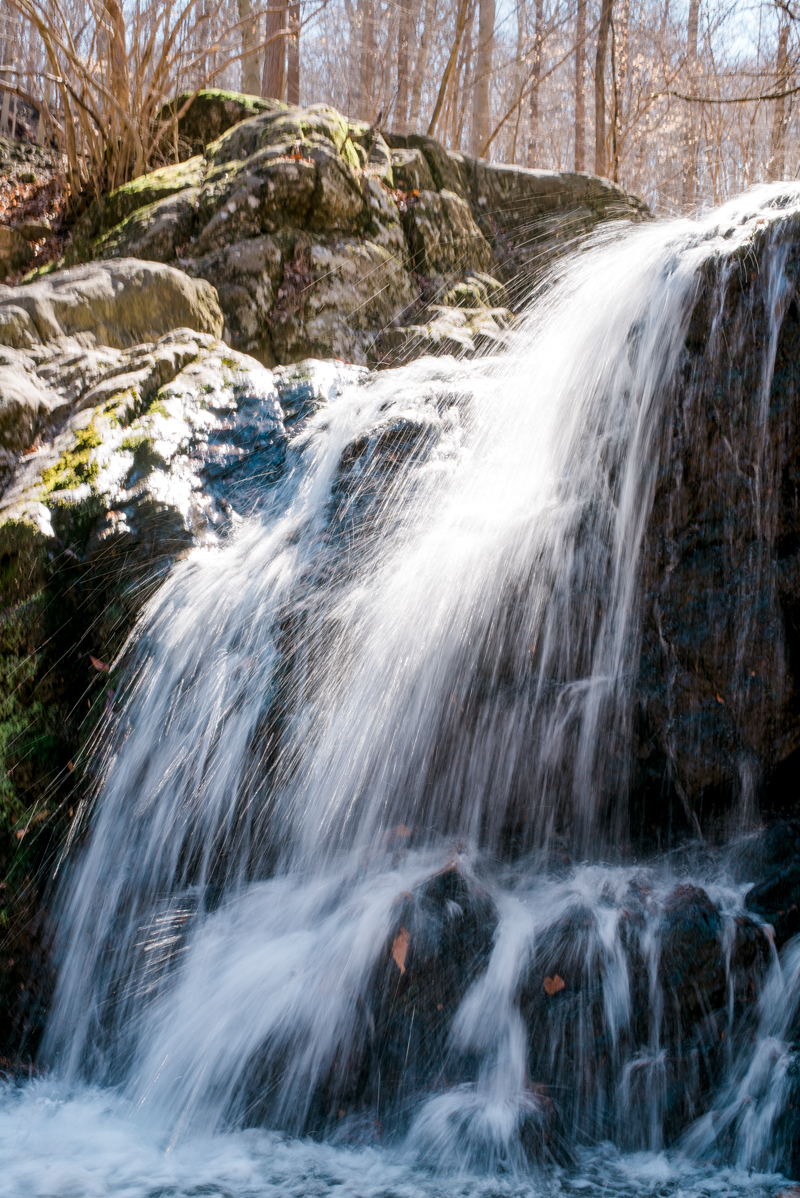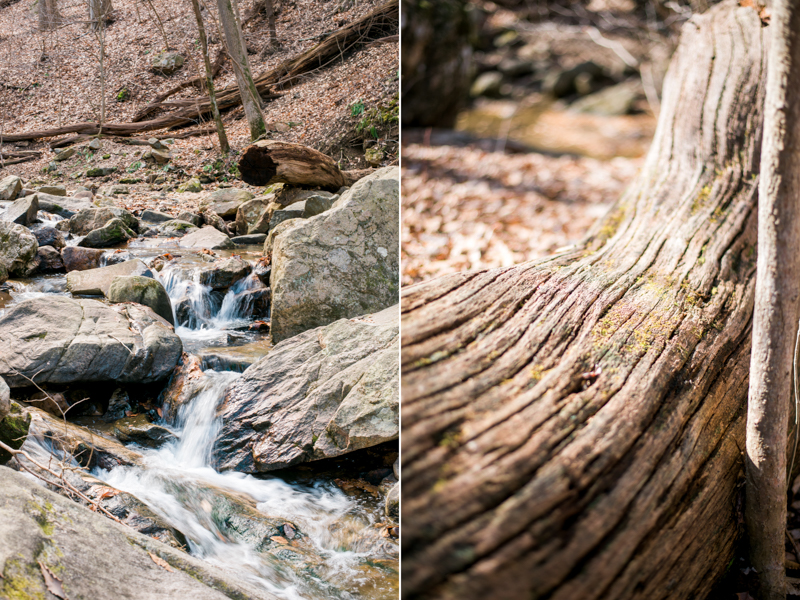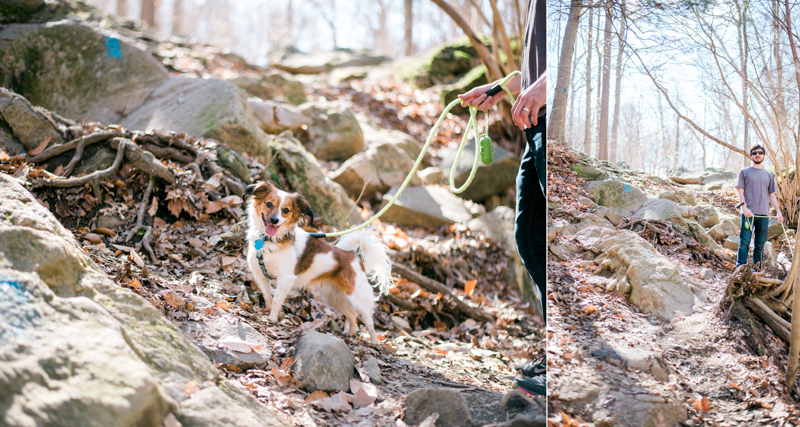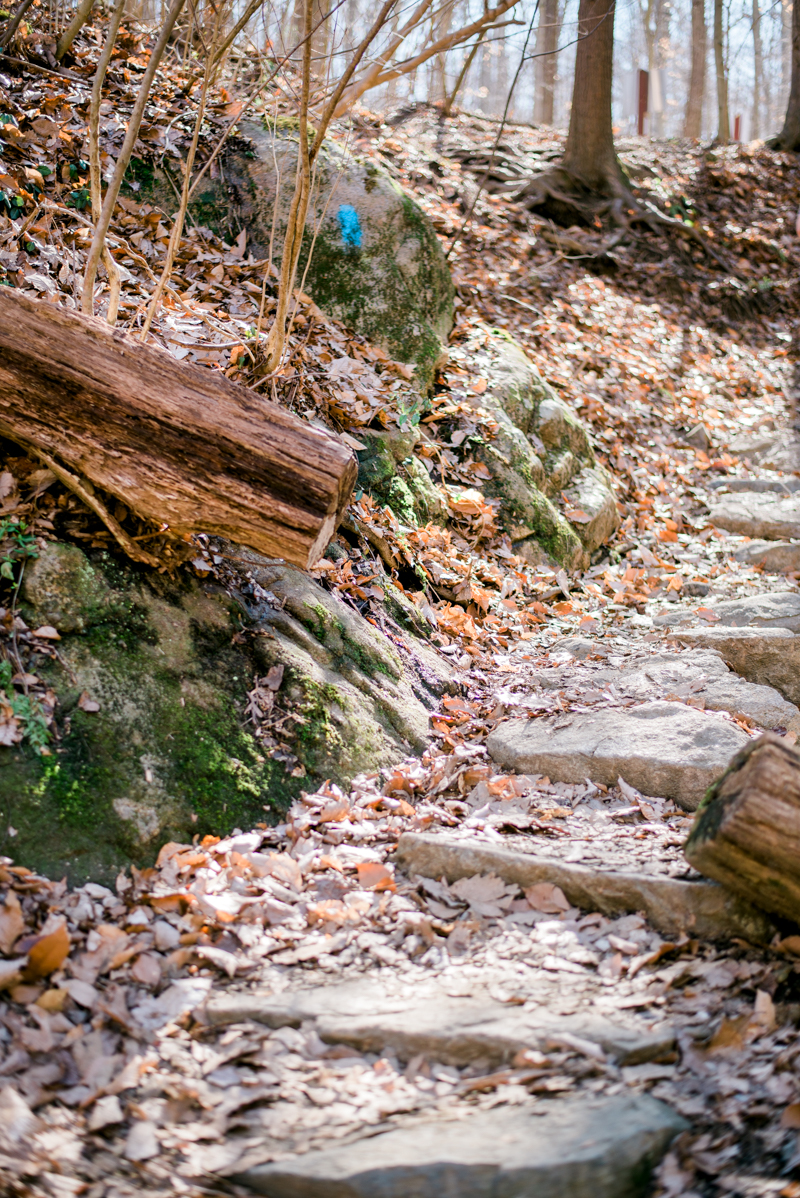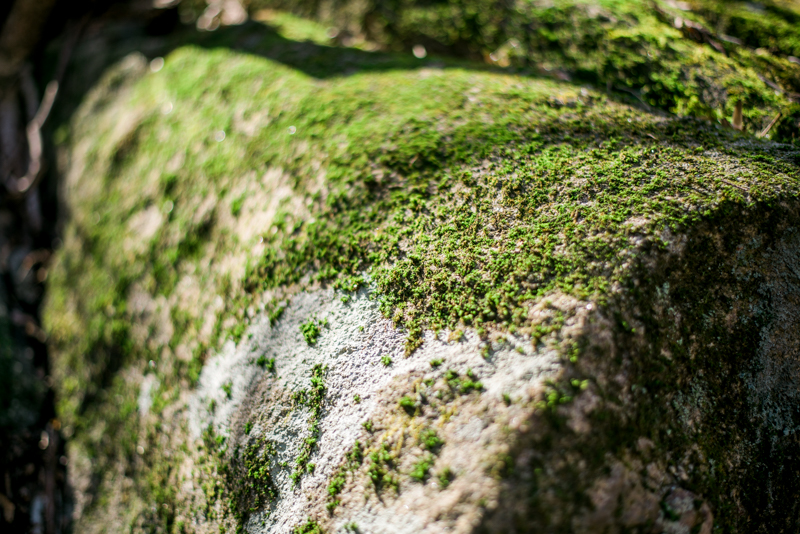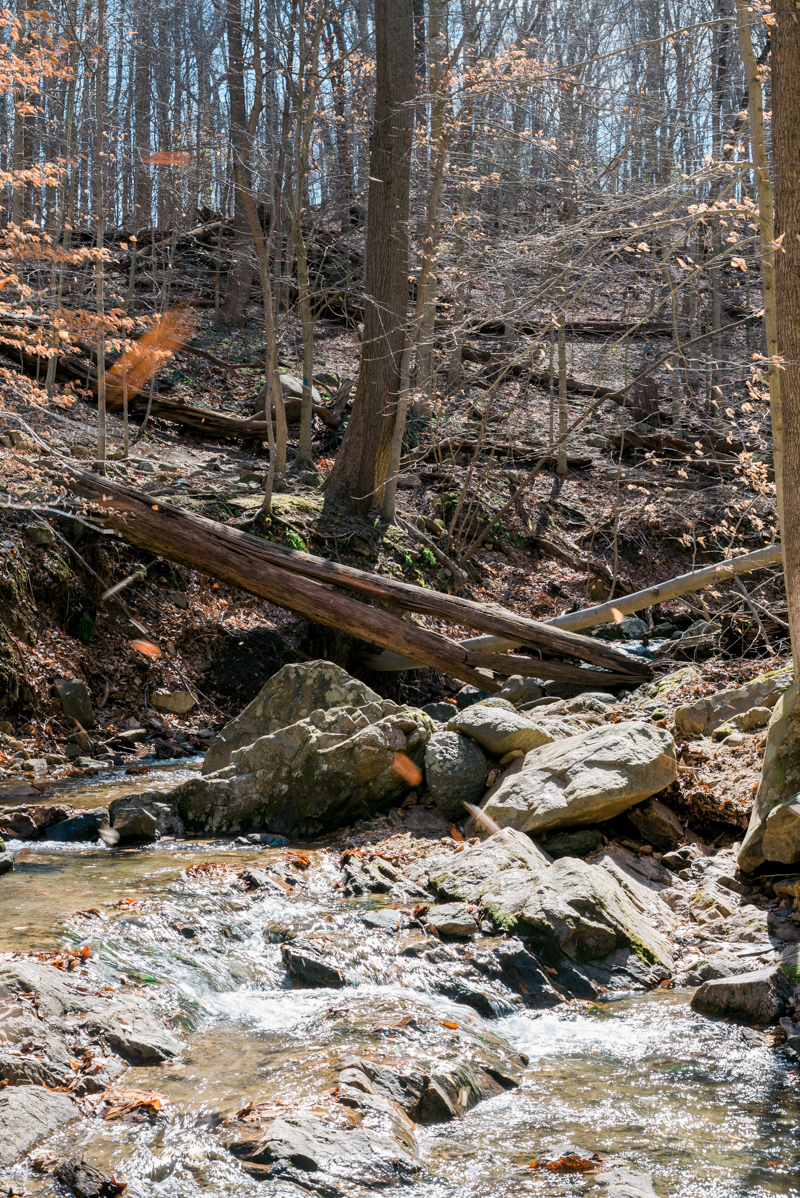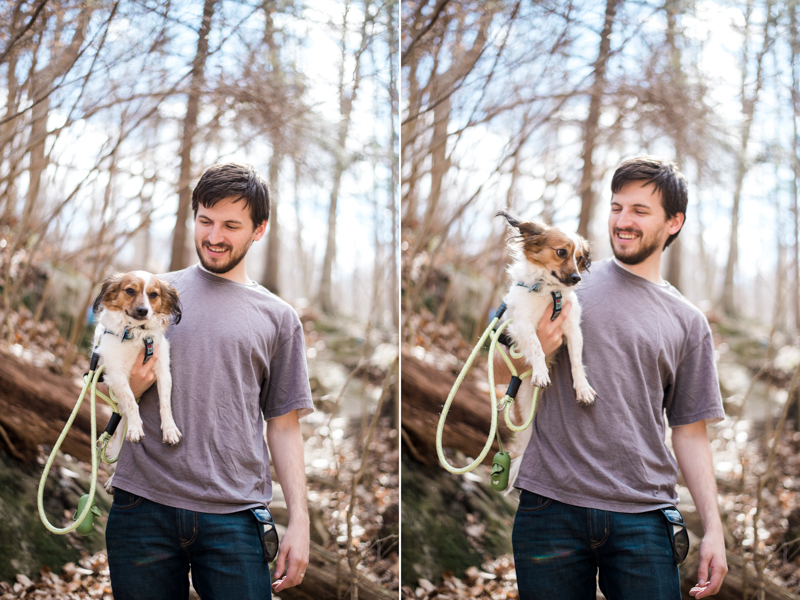 ---
---
---