Website and Research Update
from Shawn
Hi everyone, this is Shawn with another update on what has been happening on my side. You can check out my other post for more information and the introduction.
Off-season for weddings means that while Britney is busy handling all the incoming queries and a few other photography surprises, I've been hard at work adding some wonderful features to the site for all of our couples in addition to my other work.
The improvements to the website are coming along nicely. There's a lot of things on my task list for improvements, such as a means to download all the images from your session which is more reliable and convenient. More importantly, we have an exciting new feature for all our past, present, and future couples: a client lounge! Britney mentioned one of the features briefly in a previous post, but there is a lot more exciting capabilities in store. The client lounge provides a central point of reference for all of Britney Clause Photography's couples. New clients will find inspiration on planning a wedding, from information regarding our services to helpful advice to making the most out of your engagement session and wedding. There will also be a neatly organized section for digital copies of contracts, paying your invoice, and - of course - seeing all the wonderful pictures from your photography. The full site is still getting completed, but we are both very excited to offer this integrated and complete experience as a bonus to everyone.
Meanwhile, a lot of my time has been spent focusing on my research in artificial intelligence. I attended a conference in Phoenix, Arizona this past week for the Association for the Advancement of Artificial Intelligence where I had a short abstract for some of my ideas presented. The work seemed to be received very well, which has been promising. I came home with lots of information, plenty of fresh ideas, and some souvenirs (including a small cold, which I might have kindly passed on to Britney). It doesn't hurt that the weather was in the mid-70s the entire time, while it was snowing back home. I look forward to focusing as much attention as I can until the weather warms up and all of our weddings start!
That's about all the news I have for now. I look forward to my next post, which should focus more on a particular topic that I've been asked a few times before.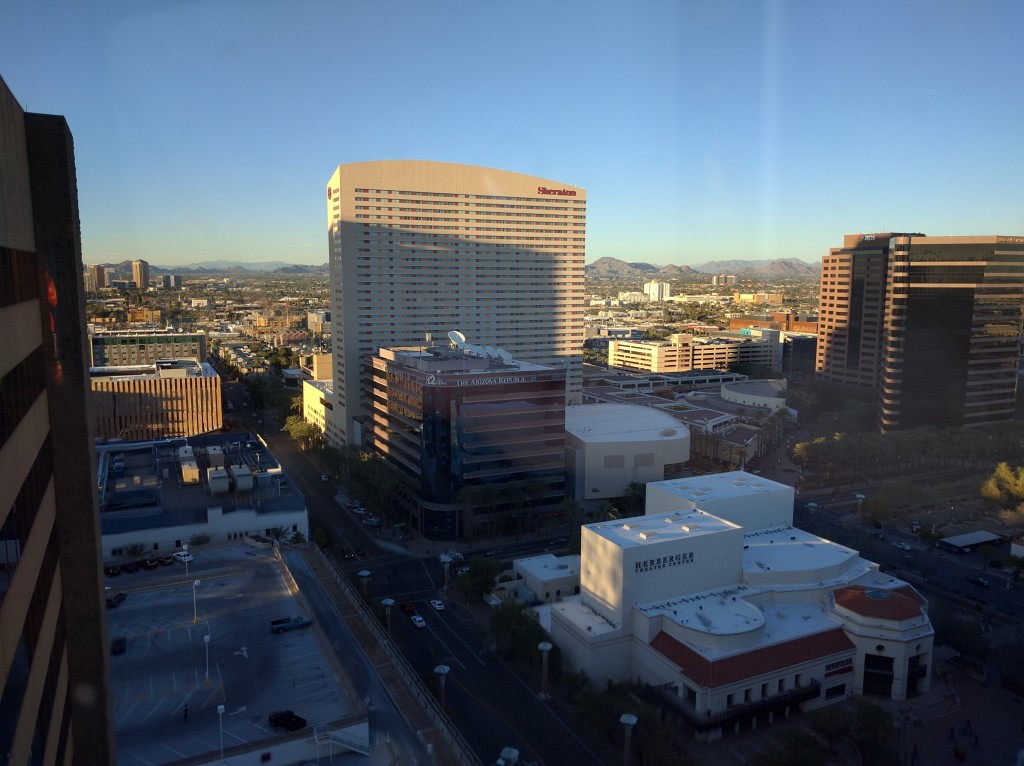 ---
---
---