Remember the Big Picture
Something Borrowed, Something True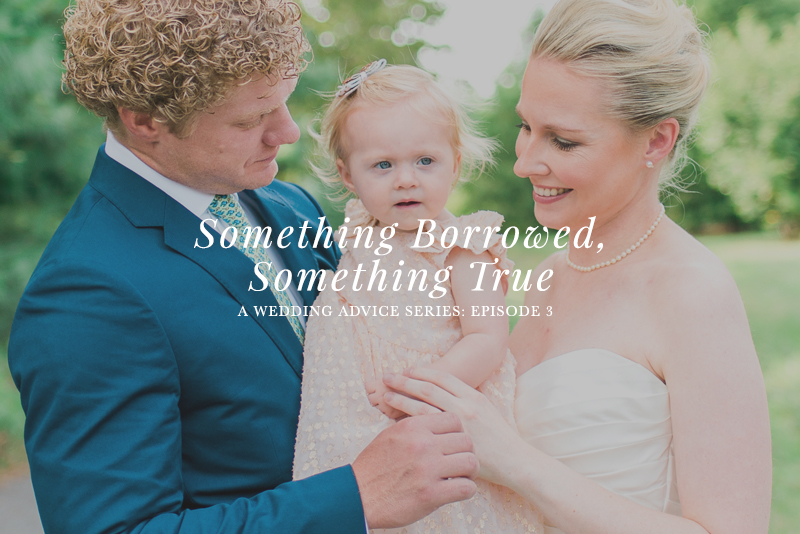 Weddings are almost always viewed as the beginning of a beautiful life with your partner. It's exciting and special, and most of the time our imaginations build a spectacular day full of sparkle. But our imagination rarely takes into account the stress leading up to the day or the cost of that dream wedding. Both stress and money together can lead to a lot of heartbreak throughout the planning process if you aren't well equipped.
Tonight's blog is about strategies to remaining sane when you are in the thick of planning. A few of our brides touched on this topic, and I found it fascinating how each couple dealt with things differently. From organizing finances to just remaining calm, the advice in this installment is very unique to the couple that wrote it. I must say, though, one of the common factors across the board is that at the end of the day you are marrying your perfect person. Even if the cake gets dented, or there is an accident which backs up traffic and delays your wedding, you still get to say "I do" and start your new beginning.
April & Corey "Really consider your dream wedding plans. It's so easy to feel pressured to find things that fit your theme, but really think about it because halfway through the planning process that probably won't matter to you anymore. Really all that matters is marrying the person you love."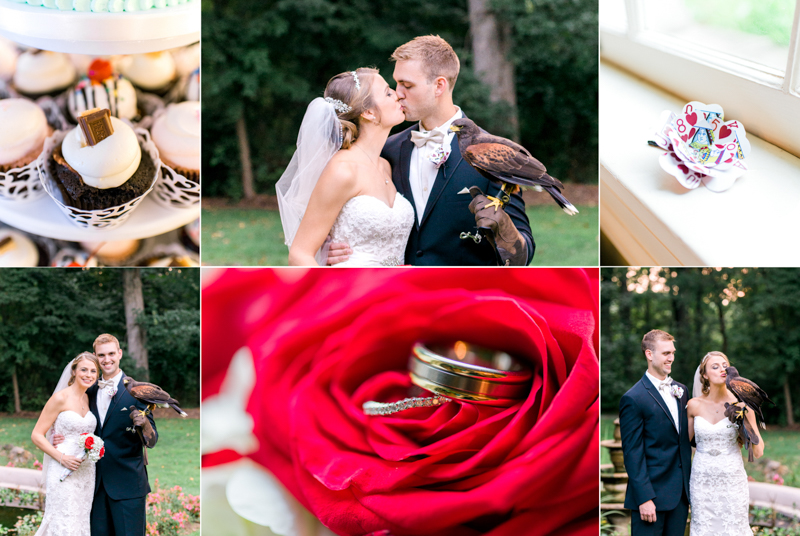 Katie & Matt "Choose the things that you want to reflect you the most and put your money into those categories."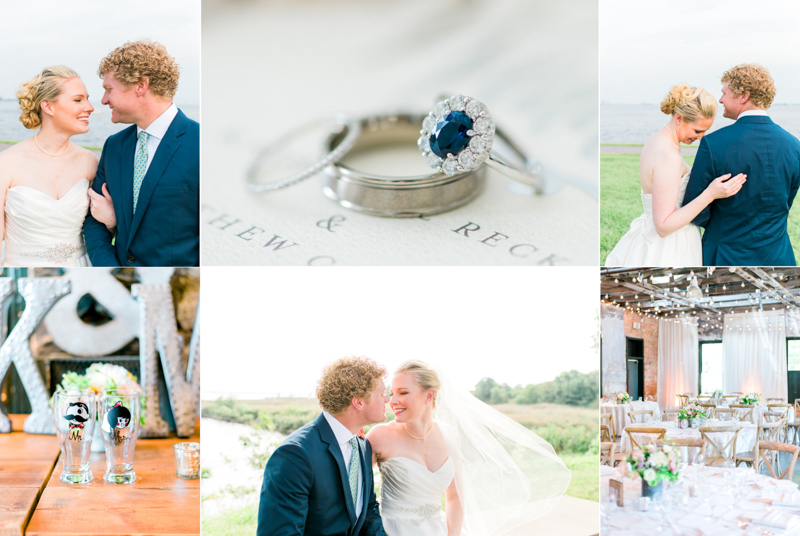 Lindsay & Stephanie "Remember the big picture. No one is going to know the exact vision you have for the day so they can't know if it didn't go as planned."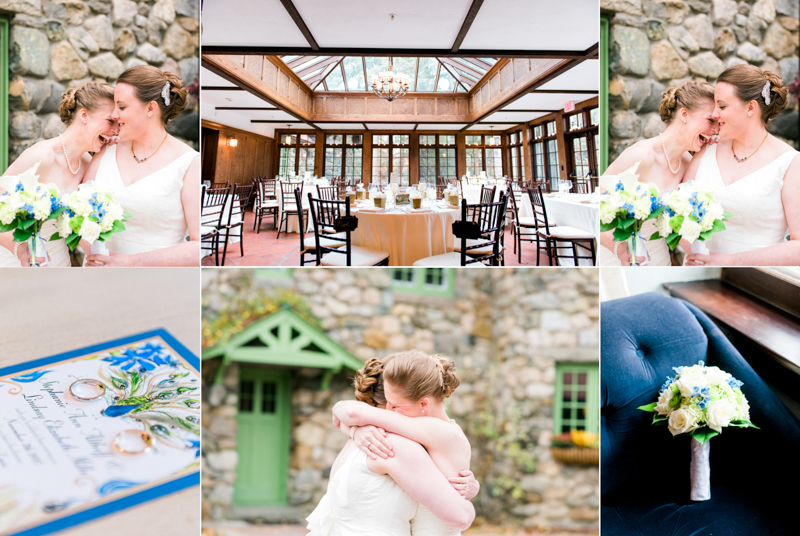 Jaclyn & Josh "Don't sweat the small stuff!"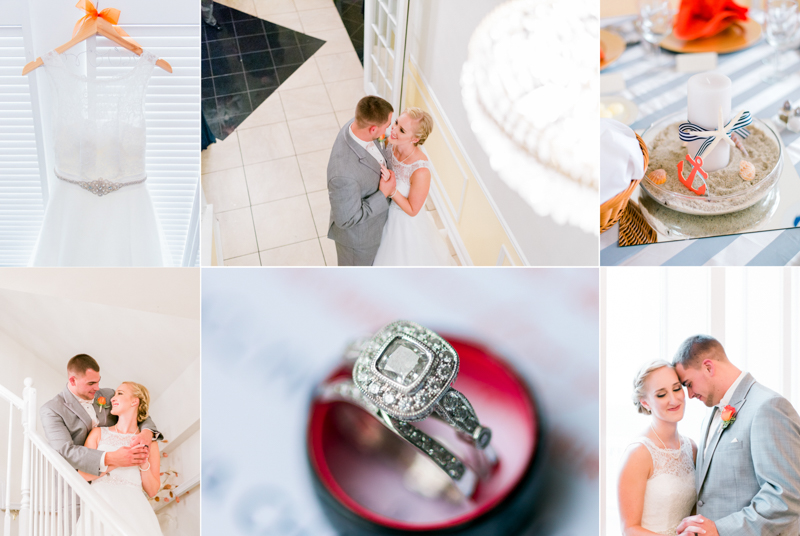 ---
---
---