I'm Happy it Rained on My Wedding Day
Tips and Tricks
Rain on your wedding is something that you don't even want to think about for fear that you may be jinxing the day. I totally get it, because when we were planning ours, we avoided any and all mention of rain. So what did I do when I checked the 10-day weather report and saw the little stormy cloud graphic? Well, first I cried, and then I got to planning.
Besides marrying each other (which is number one on the priority list, no matter what), photos were important to us. We wanted to take advantage of the grounds at our amazing venue, so we came up with a photo rain plan. We purchased a clear umbrella to use, and started researching rainy wedding photos. Shawn's parents even took a trip to Ikea and got us tons of towels, bridal party umbrellas, and a blanket that I could put the train of my dress on so that it didn't get muddy. We were ready, and the fact that we were so prepared made all of the emotions that that tiny, evil rain cloud held completely disappear.
When a couple ask me "what if it rains?" I let them know that rain just means we have to be a little more creative with their portraits. As a photographer, I'm glad to be challenged and to be in situations that aren't perfect . It's being able to produce beautiful images in a situation that isn't ideal that makes me feel proud of my work. If our couples are vigilant in coming up with a personal photo rain plan then it could even be a wonderful addition to their day. For our wedding, we had to scrap our entire ceremony plan on the day-of and rely on our florist and coordinator to create something that felt unique and breathtaking, and not like a back-up plan. The rain made our day a little atypical, and because of that, I feel like our memories from the wedding aren't the normal blur of events, but filled with moments where we were just taken aback by everyone's positivity and quick thinking. I'm so happy that it rained on our wedding day, I will tell everyone how fantastic it was.
There are a lot of things during a wedding that can be controlled,
but when it comes to the weather you have to be the one that is flexible.
If you're interested in creating your own photo rain plan, there are a few items to collect:
A good pair of rain boots (Shawn picked mine up at Costco, and they were faux fur line - affordable and comfy!)
A transparent umbrella for your romantic portraits - it's fun for the photographer to shoot through and adorable to kiss under (I actually have one of these for my couples to use, but some photographers may not)
Umbrella's for each member of your bridal party. Alternatively you could buy an umbrella for each pair in the bridal party to cut costs. Shawn's parents got some super cute patterned ones from Ikea that were really great
Hand towels to wipe any water that happened to get through our fortress of umbrellas
A bin to put all of your wet items in. Again, something that was picked up at Ikea. Shawn's dad drilled holes in the bottom so that water could drain out. Have I mentioned how smart my in-laws are?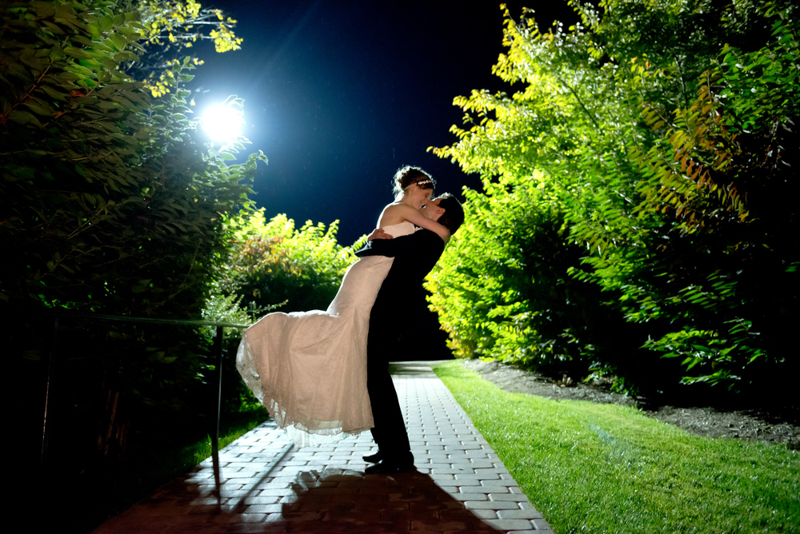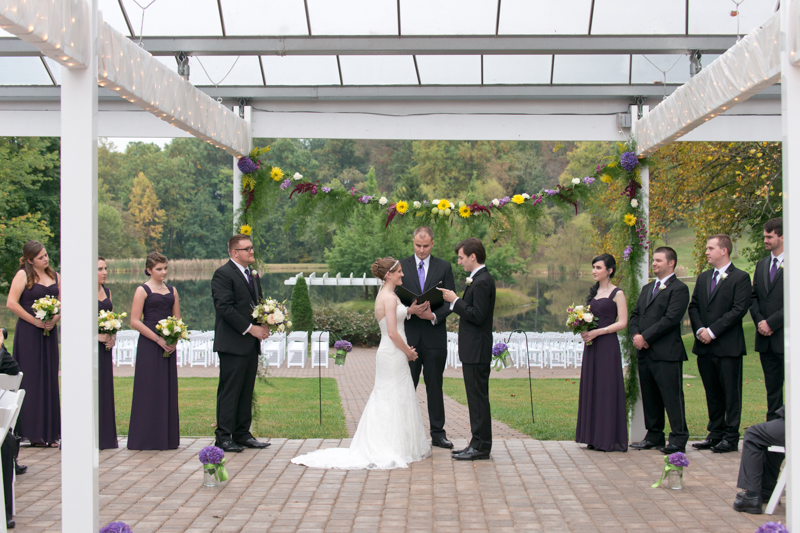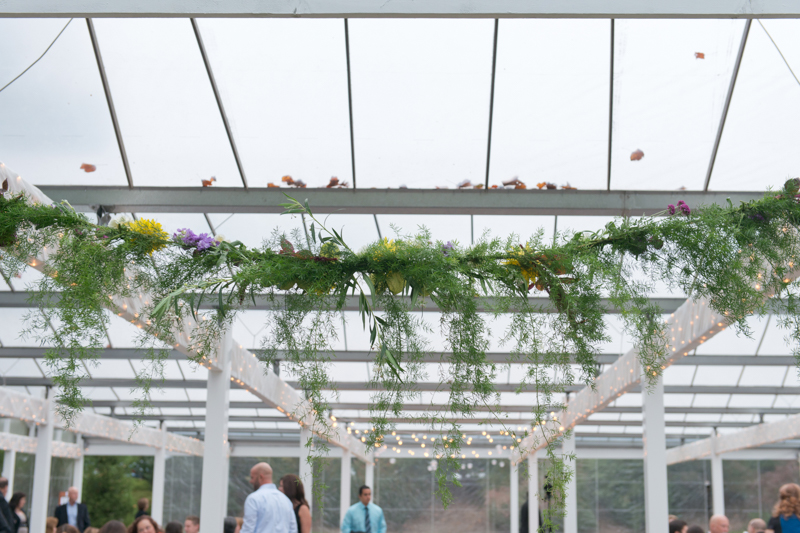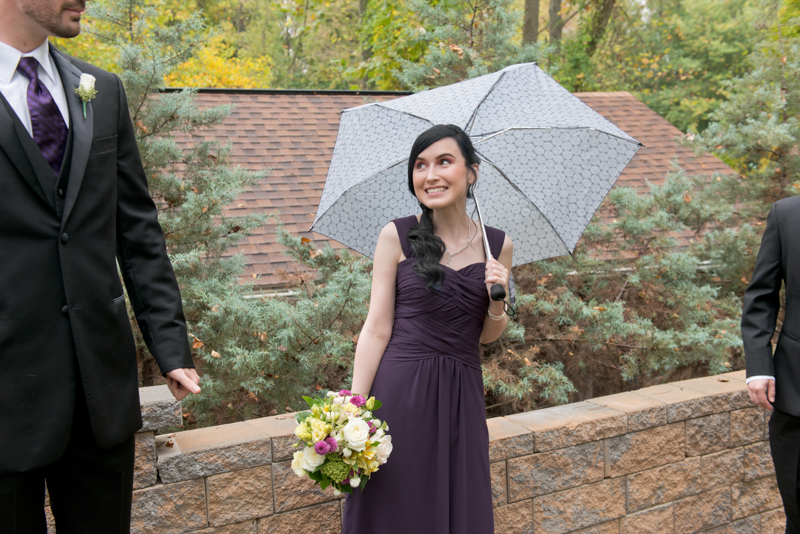 My sister-in-law, Jayme, modeling the umbrellas :P.
---
---
---