A Perfect Wedding at Riverside on the Potomac
Christine & Jon
Magical doesn't even begin to describe Christine and Jon's wedding day. From the perfect weather to the gorgeous scenery, it was like being in a dream. Their style was amplified by their stunning location at Riverside on the Potomac in Leesburg, Virginia. When Shawn and I pulled up we were immediately in awe.
Since the venue was a bit away from the road, there are some spectacular views everywhere. Clear skies and perfect weather were ideal for the ceremony on the edge of a lovely pond. Wide open fields, a large rustic barn, and a mountain off in the distance spoiled us. The dress by Anjolique Bridal and flowers from Affordable Arrangements captured the grace of the venue. Even smaller features the location has like an antique car, flower bed, and horses next door gave us plenty of spots for pictures. Later in the evening, everyone was treated to vibrant colors that lit up the clouds in the sky. It was all definitely a sight to behold that left Shawn and me a little breathless at times.
Christine and Jon are amazing, and not just for their skill in picking the gorgeous Riverside venue. As expected, both of them were nervous but excited. But that didn't keep them from having fun with their friends while getting ready. Their bridal party did their job by keeping the couple (and us) laughing while they prepared for the day. Their officiant, Randy Miller, led a very beautiful ceremony and knot tying. The vows caused plenty of happy tears from the couple and their guests. It was incredibly sweet how after the ceremony both of them kept stealing kisses from each other whenever they could.
According to Jon, one of the few requirements he had for the big day was that the venue had to have a barn. He definitely got what he wanted with the barn on the hill. It is huge, fitting a ton of stunning tables, decorations, and lights, while leaving plenty of room for a dance floor. There was even an exciting reveal for the couple during their introduction, as the giant door was slid open to reveal the couple excitedly entering the middle of the floor for their first dance. Their dinner had some of the best wedding food we've experienced provided by Smokin' Willy. We seriously wanted seconds and thirds of the delicious foods.
Finally, it was time for the party to really start. Andy Gotsch kept the party going at such a high energy, it was difficult for us to keep taking photos without wanting to stop and dance. Their guests definitely knew how to party. We saw some pretty awesome dance moves from more than a few people. For those who were taking a break from dancing their feet off, there was a cigar bar and plenty of tables outside of the barn to enjoy some cool air.
When the night was finally over, we were sad to have to leave. The phenomenal venue, incredible vendors, and - of course - wonderful couple made this a very memorable wedding. Thanks to Christine and Jon for including us on their day. We loved being able to experience your special day, and are excited for what your future brings you!
Get excited over their wedding photos at Riverside on the Potomac with me!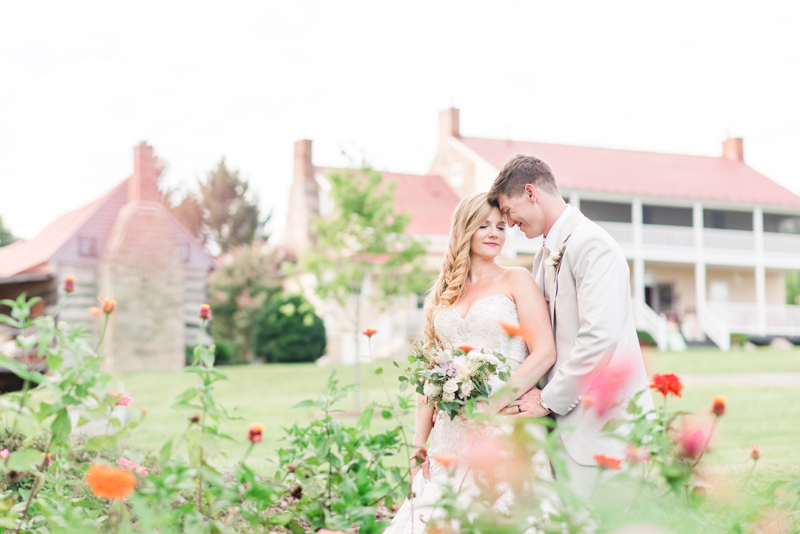 ______________________________________________________________________________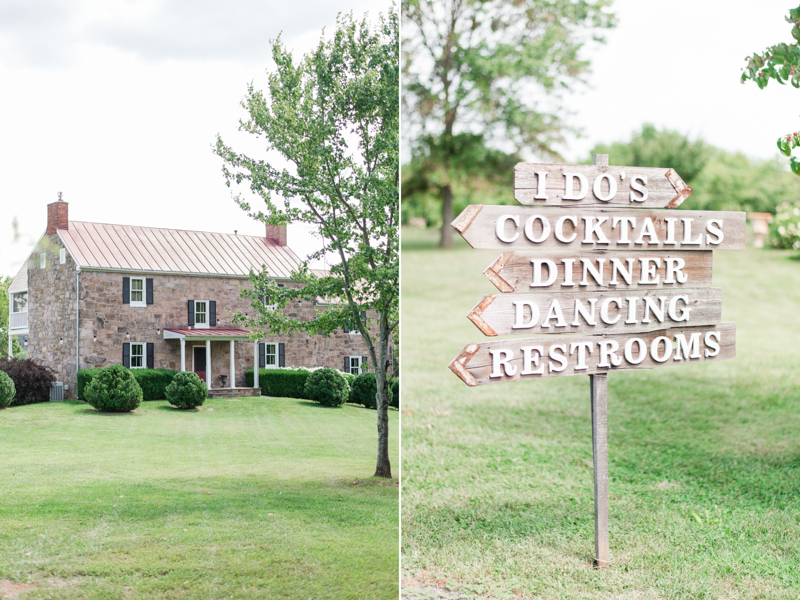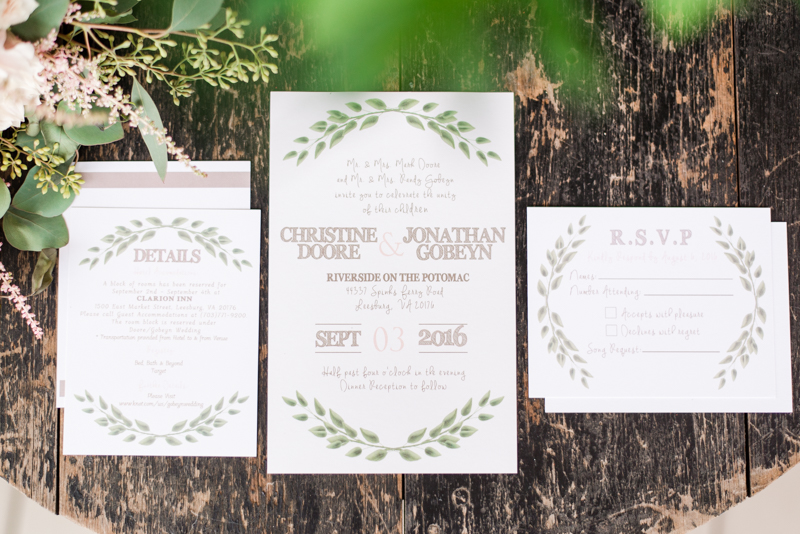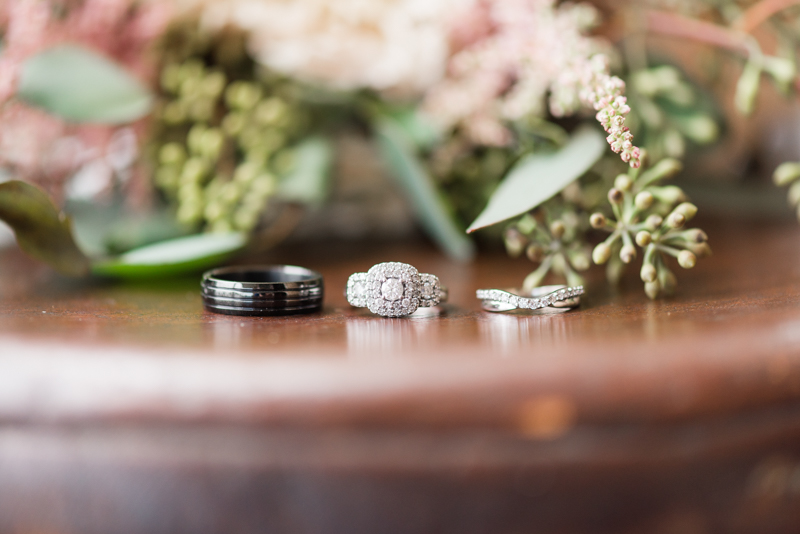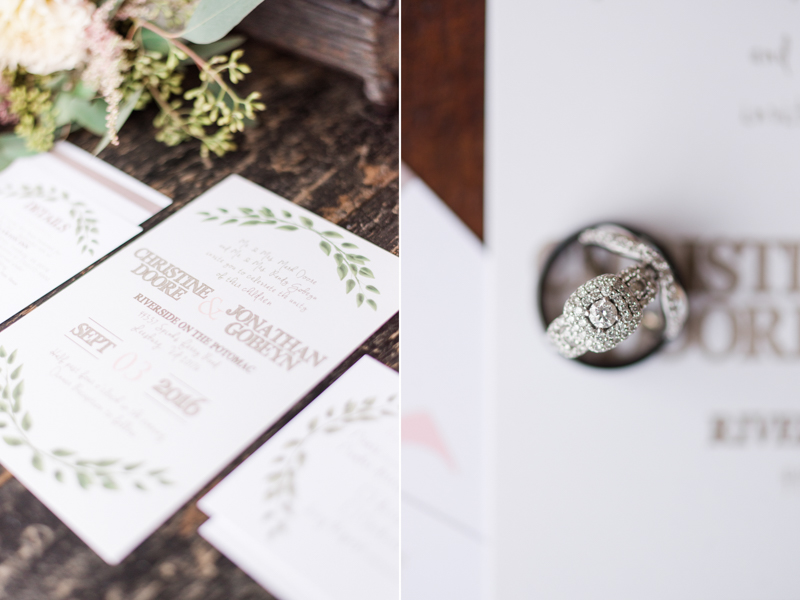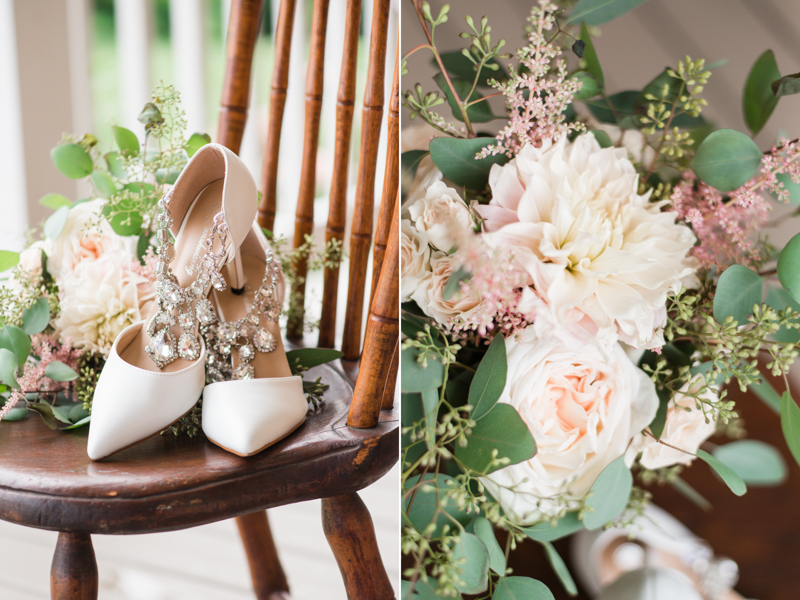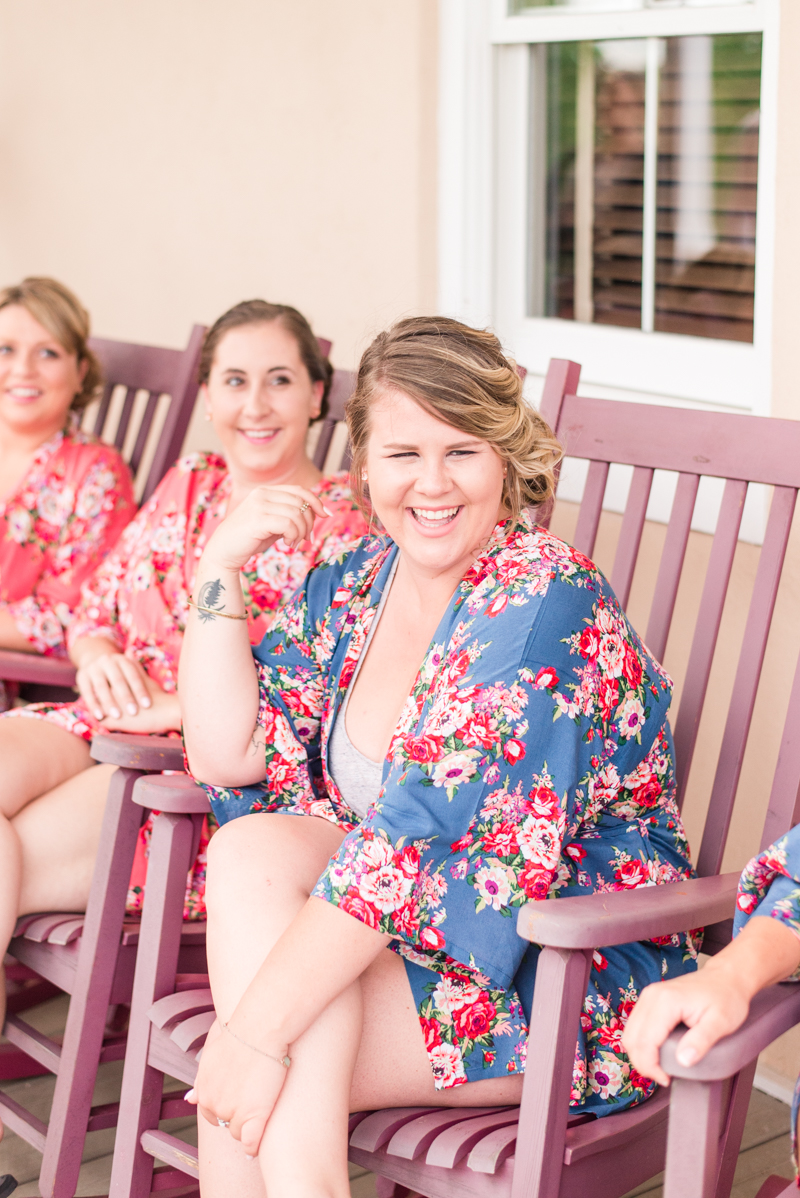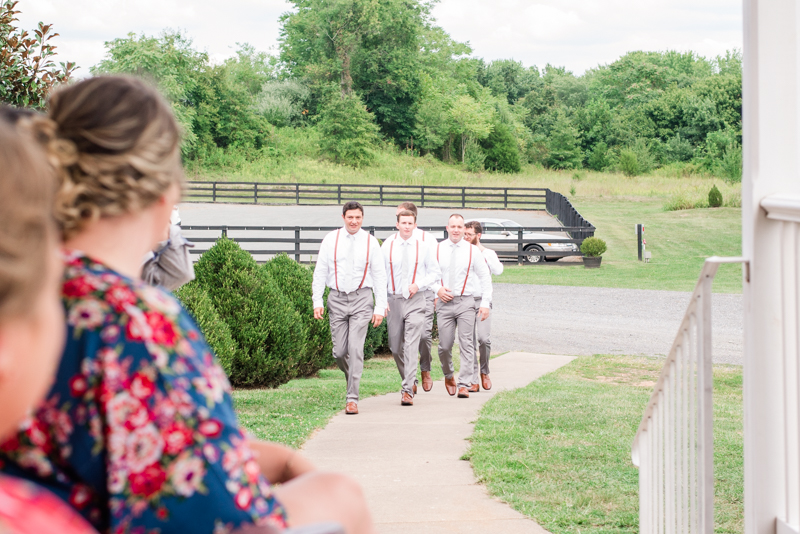 Gift delivery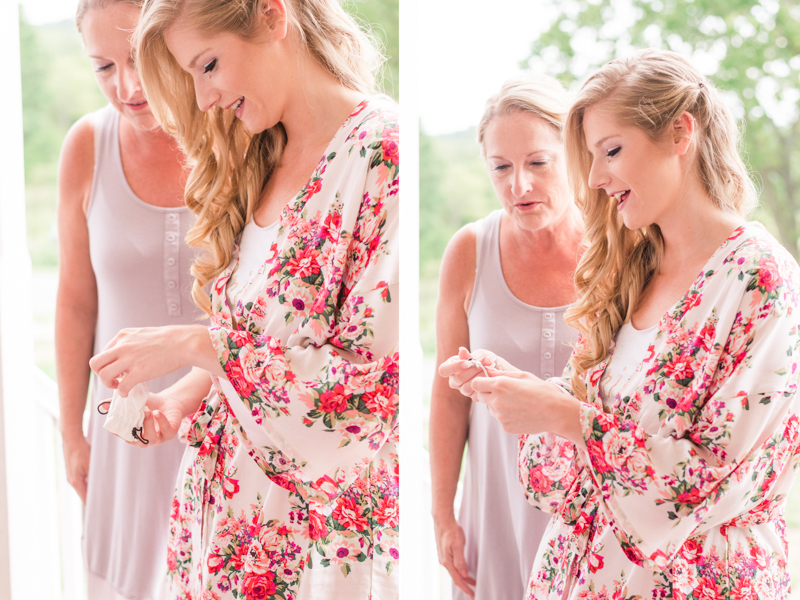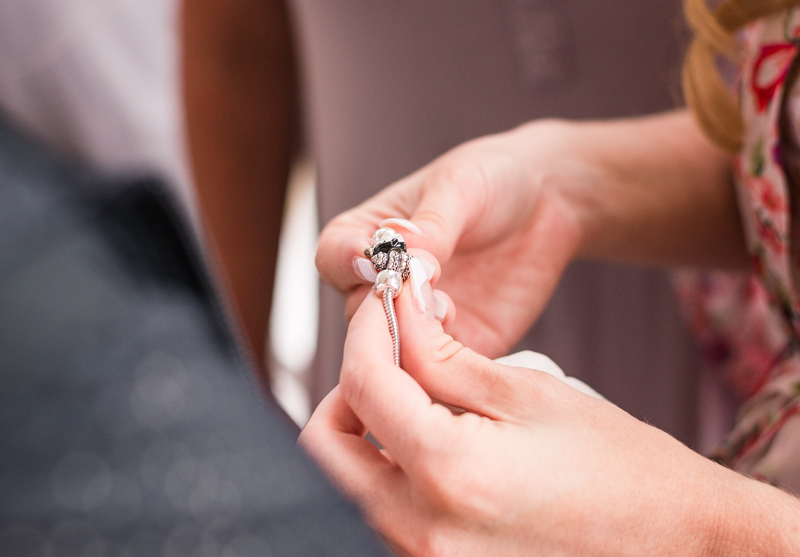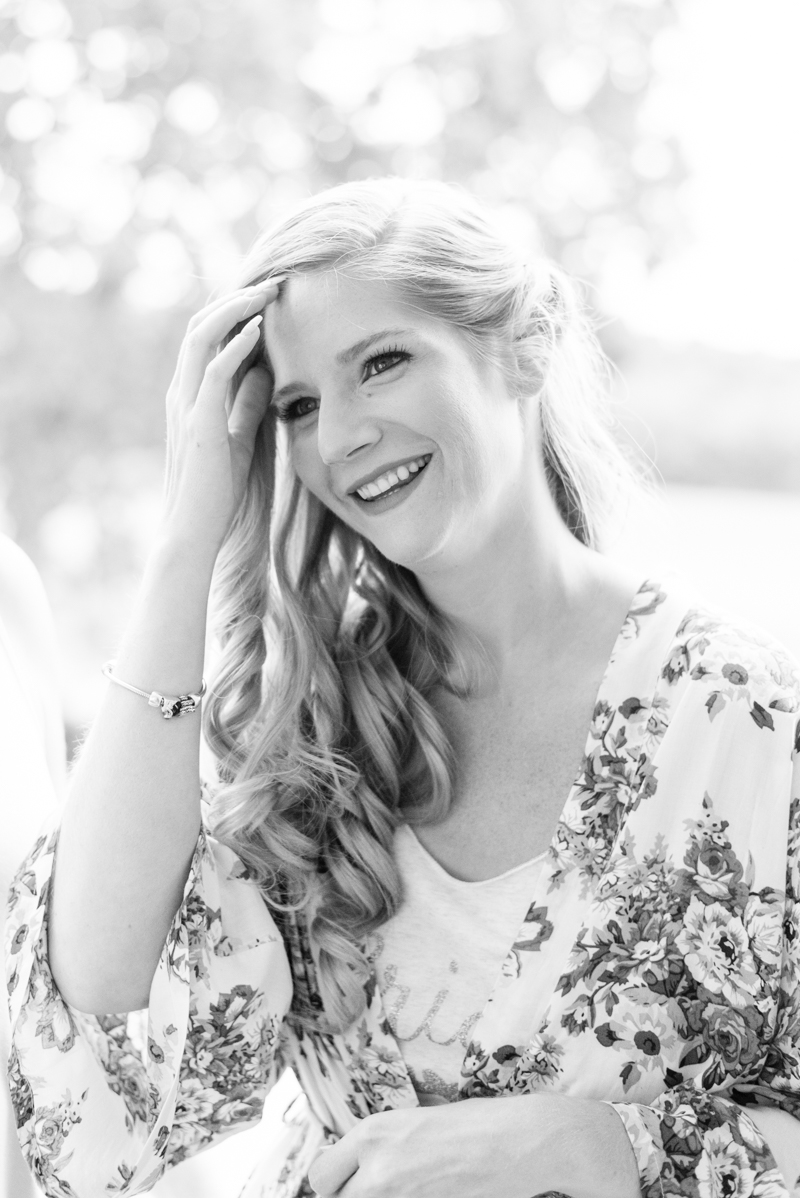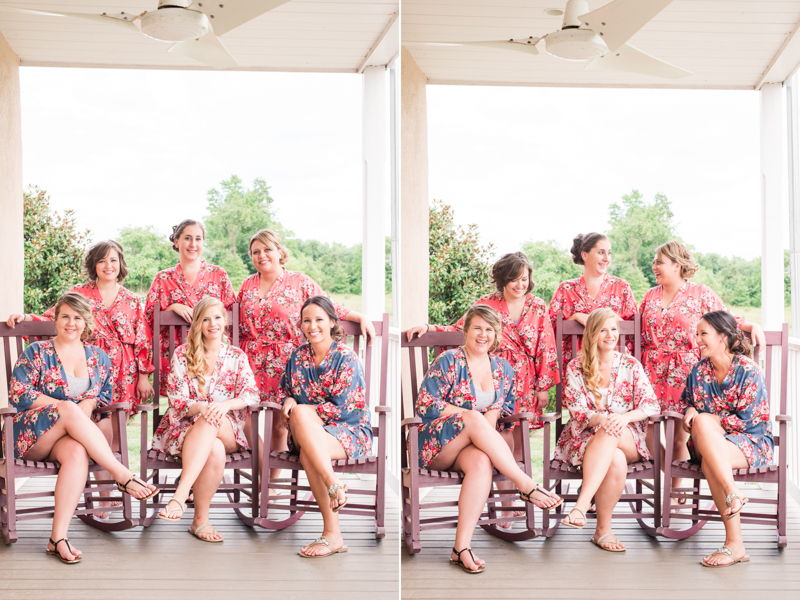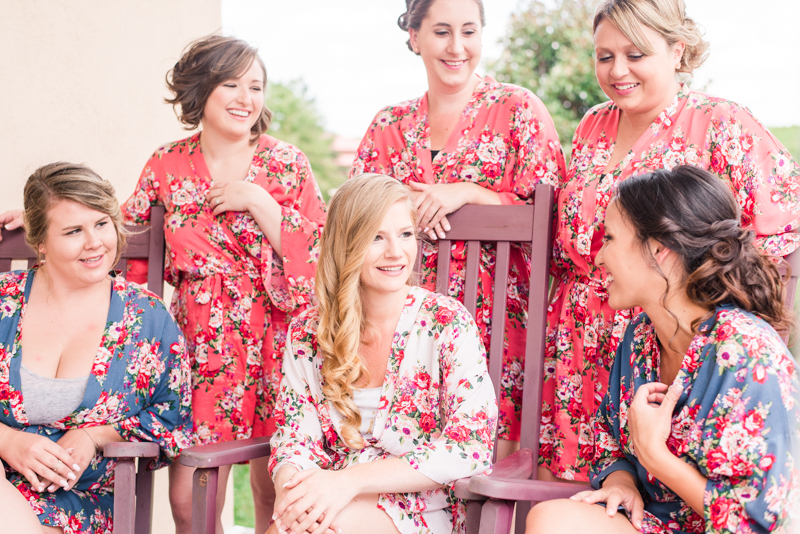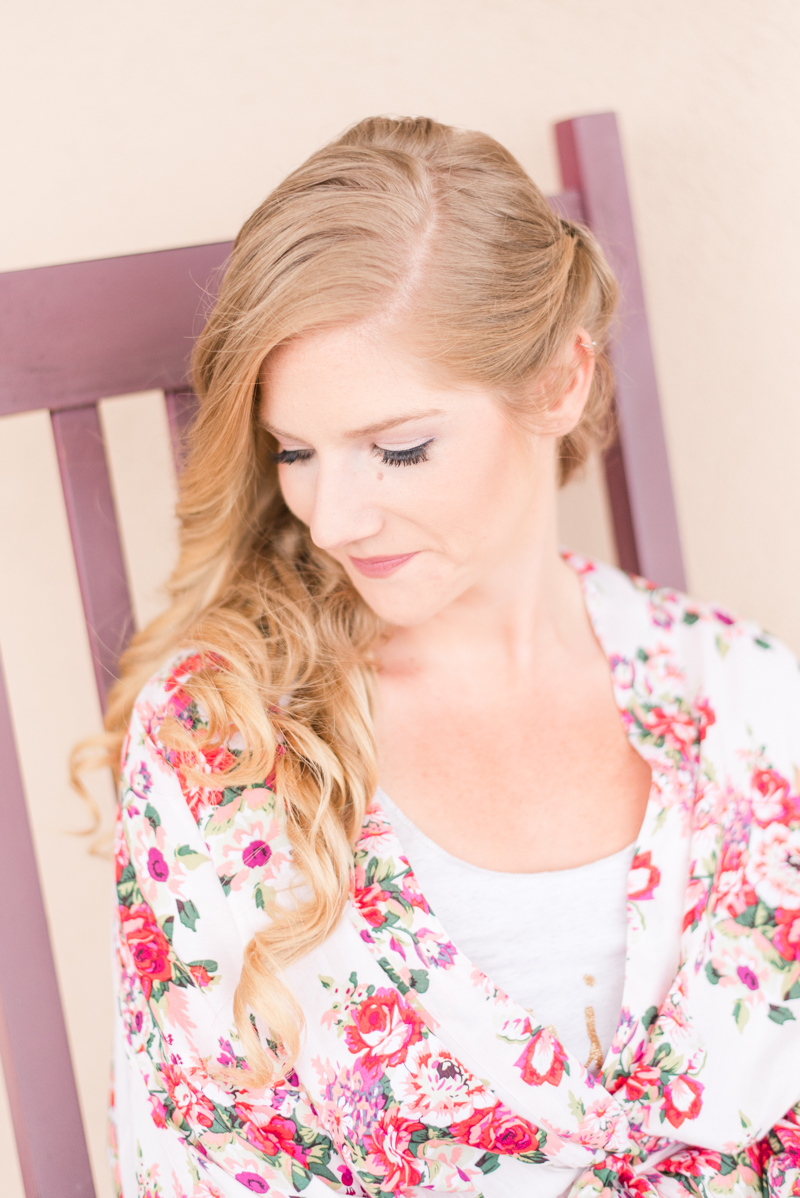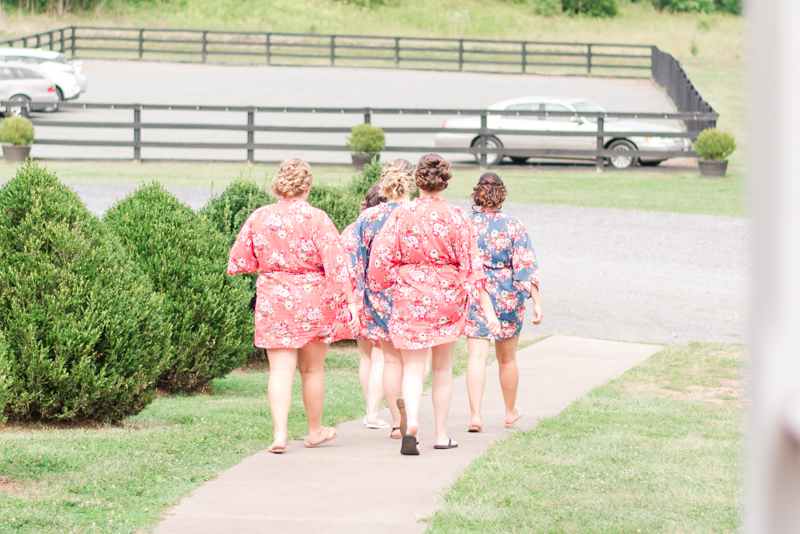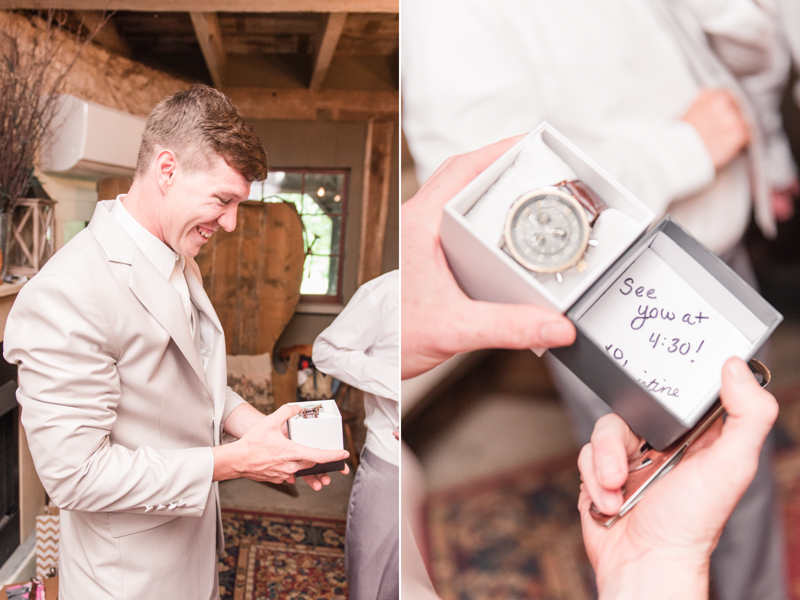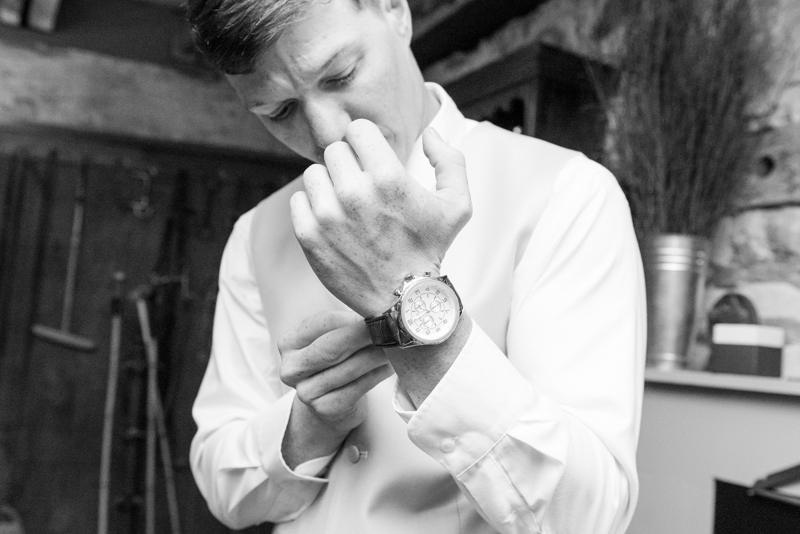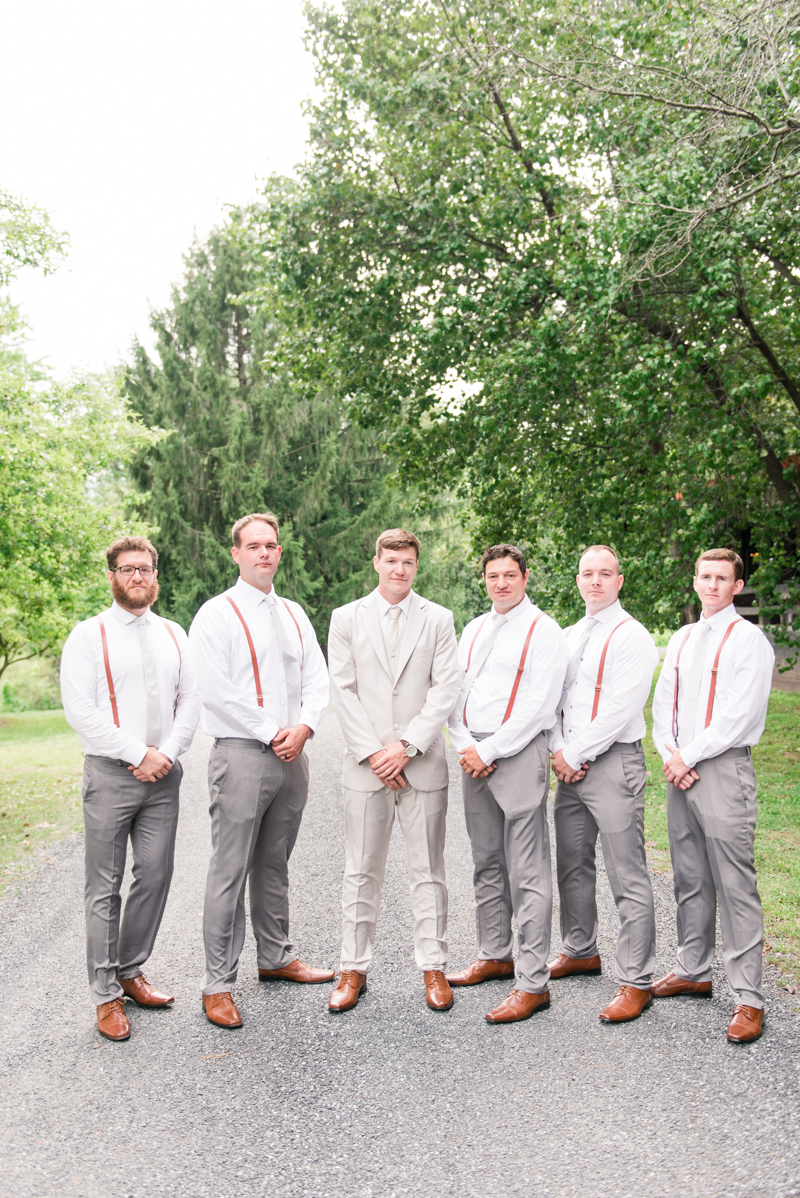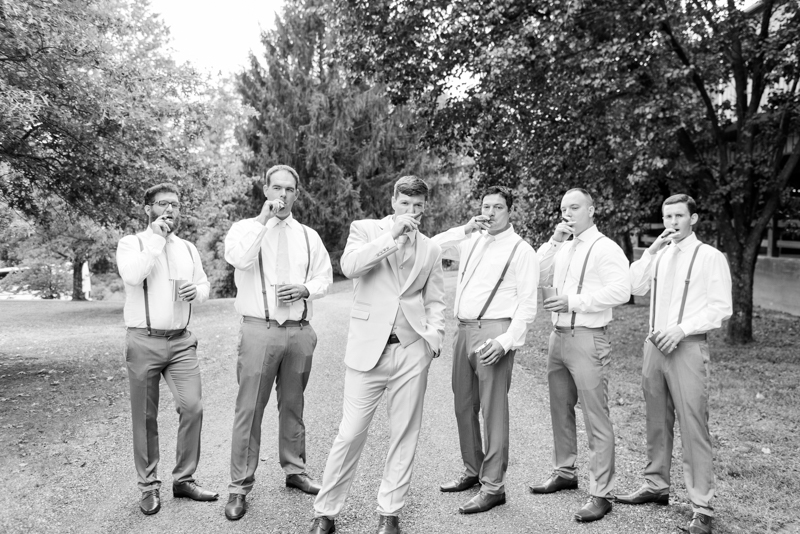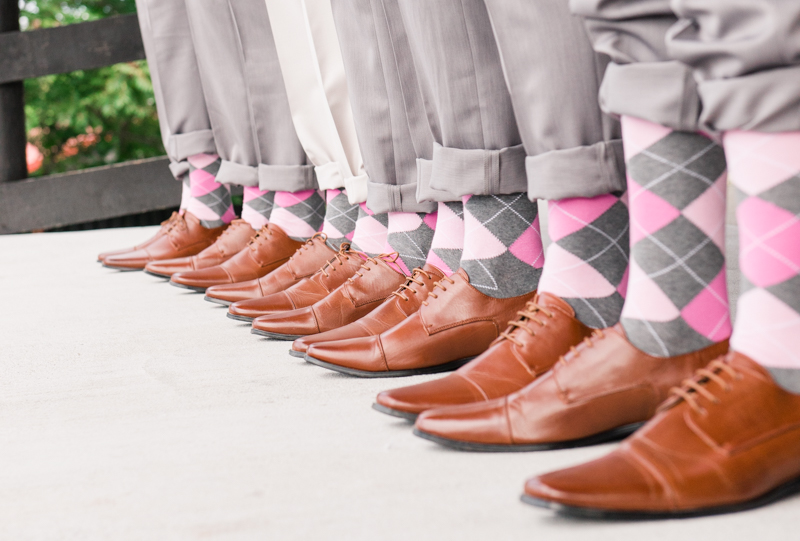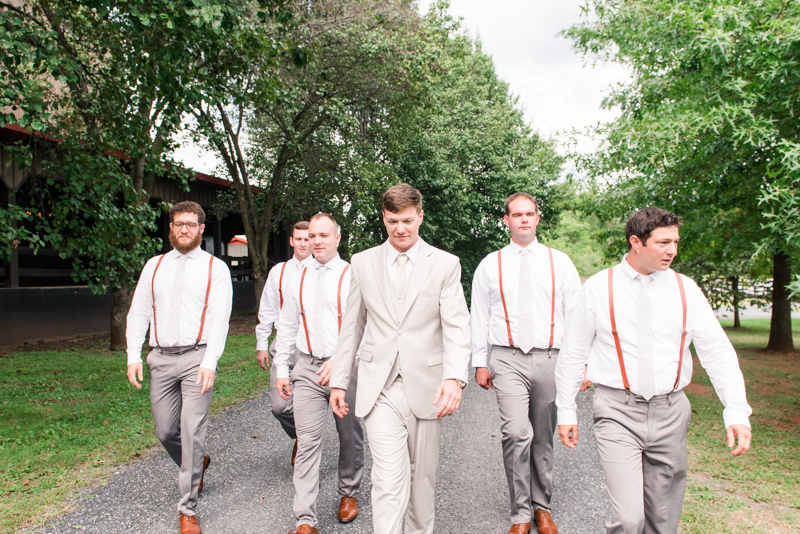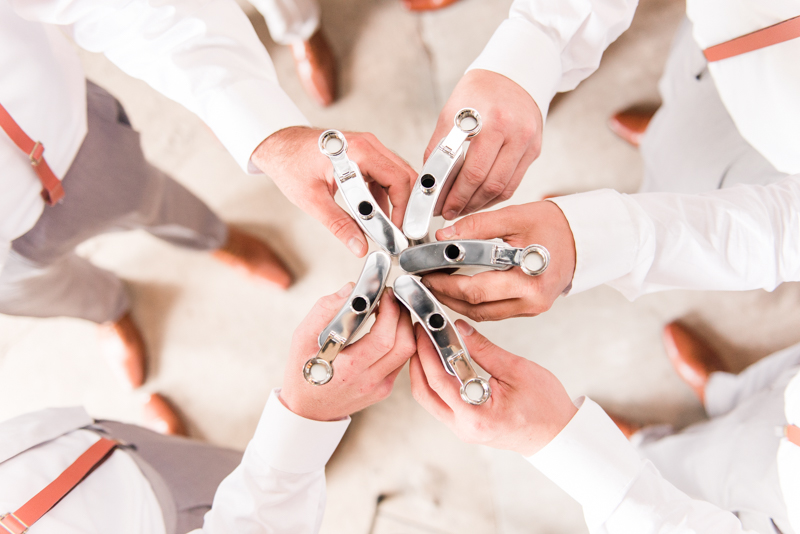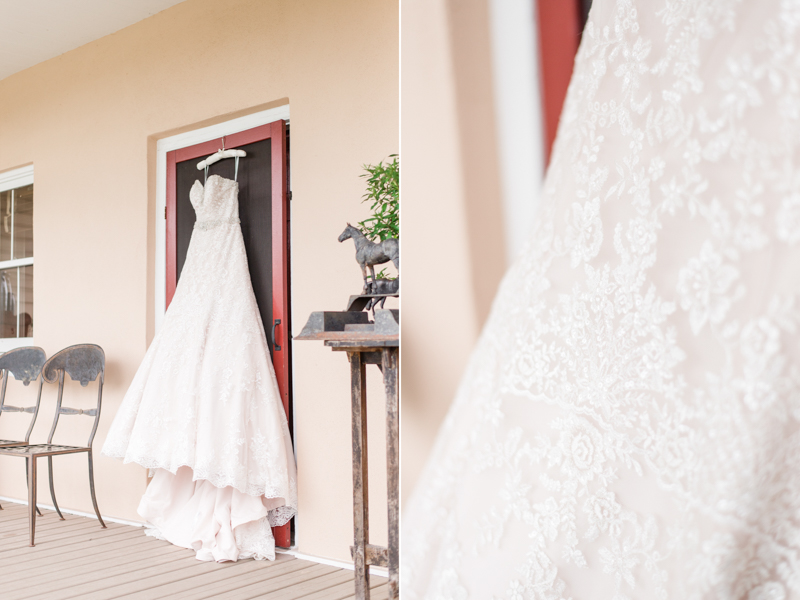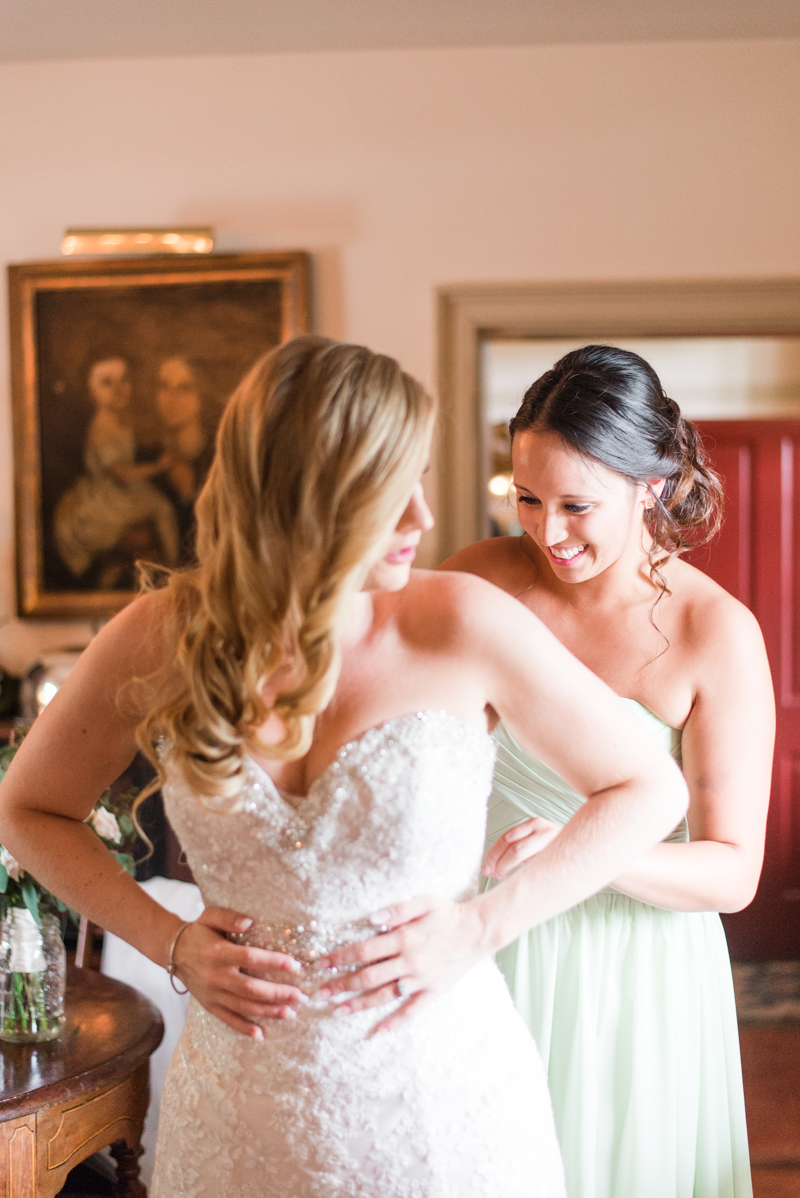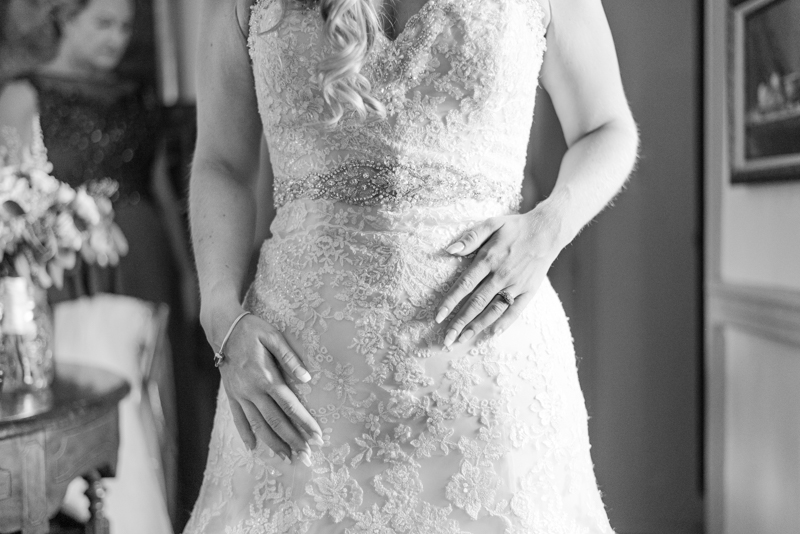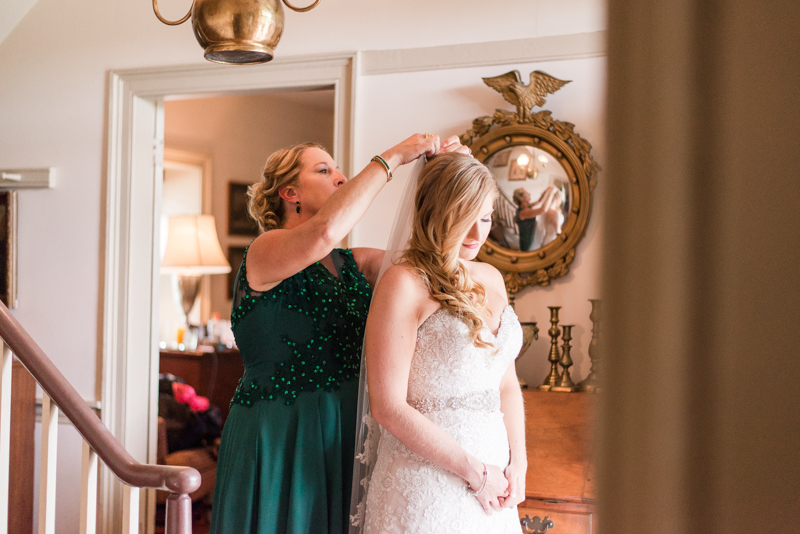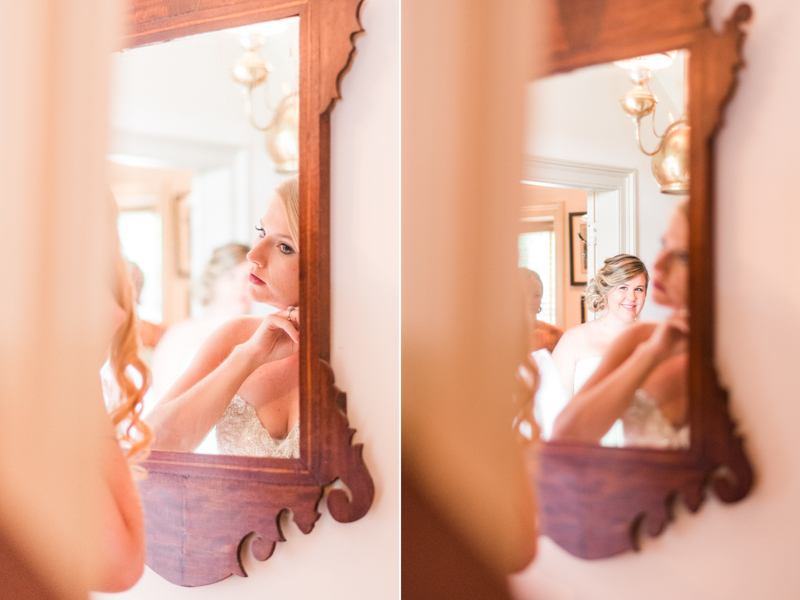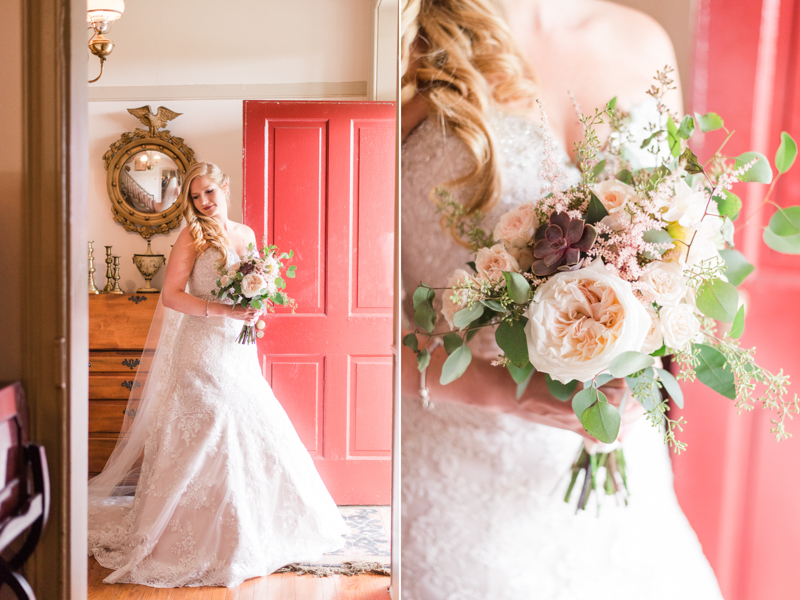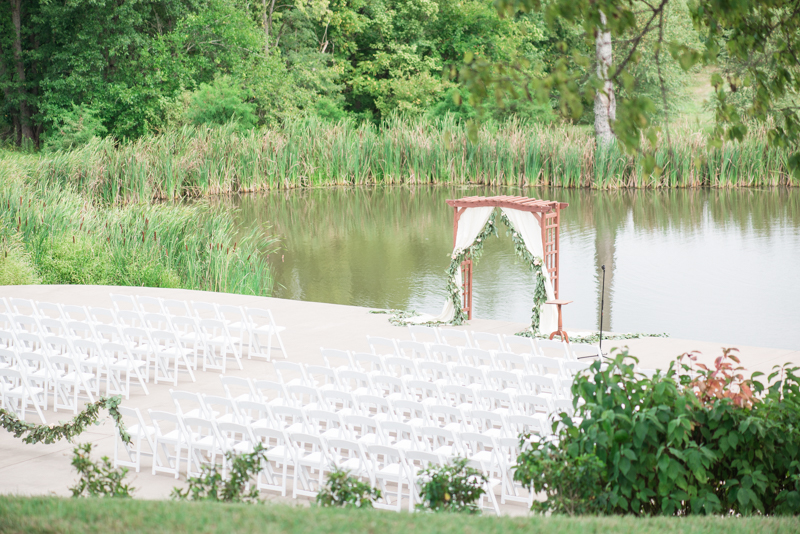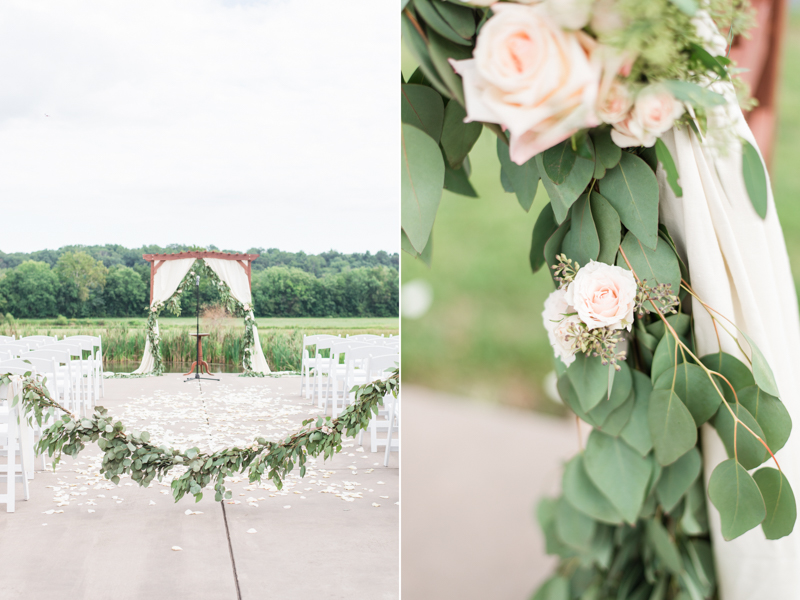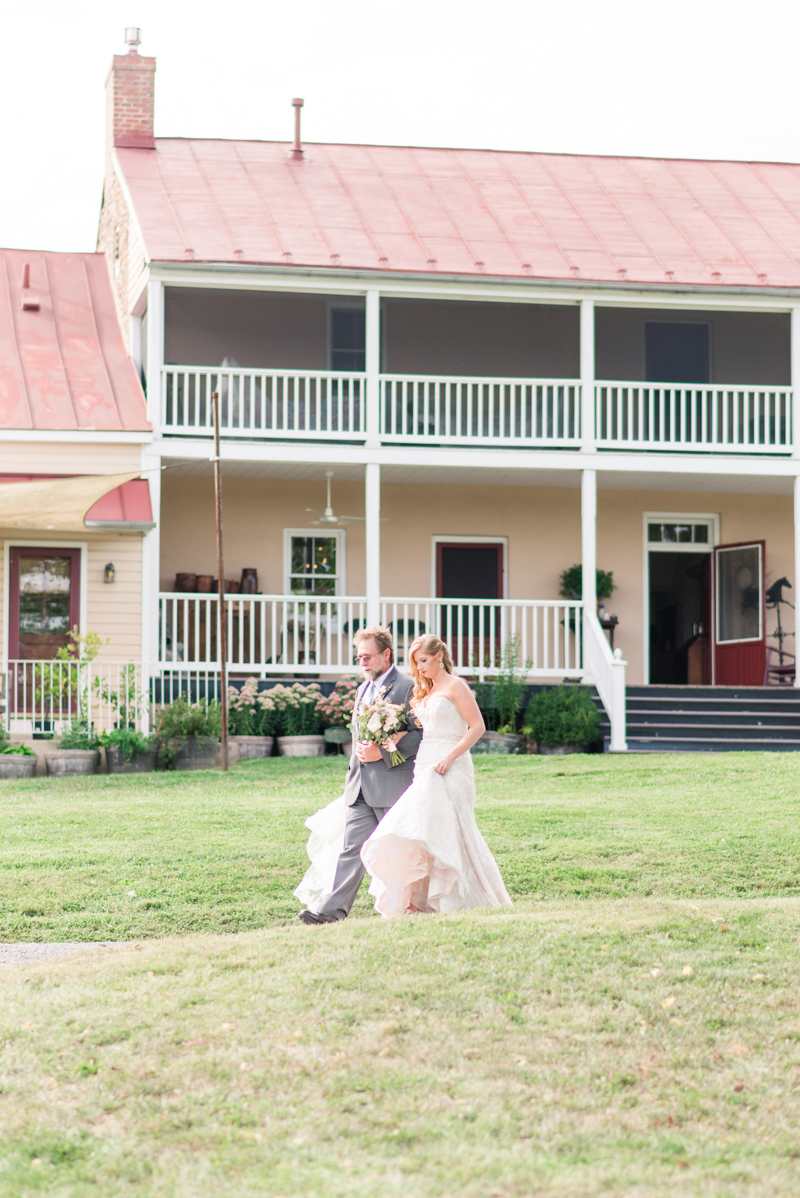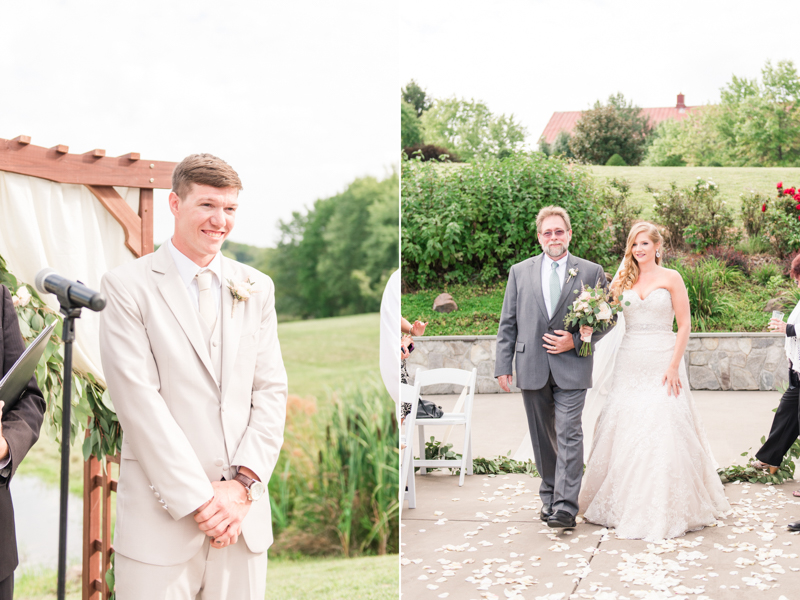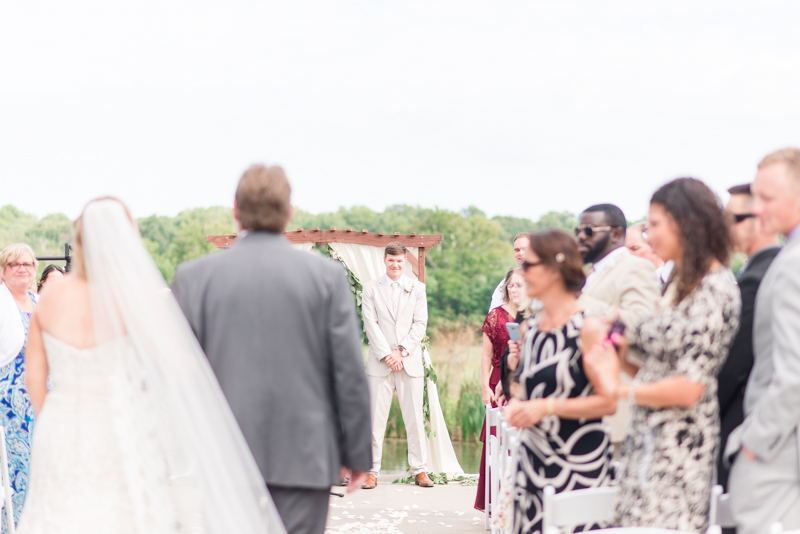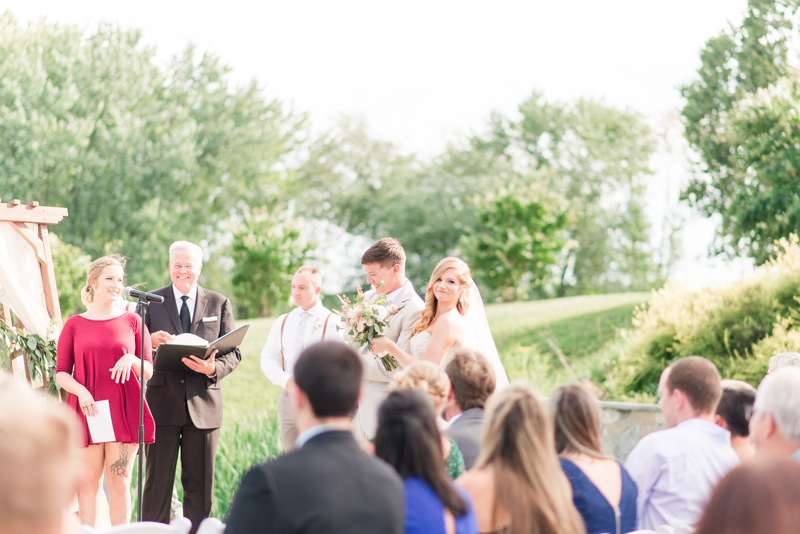 The arbor had a little accident, but these two took it all in stride.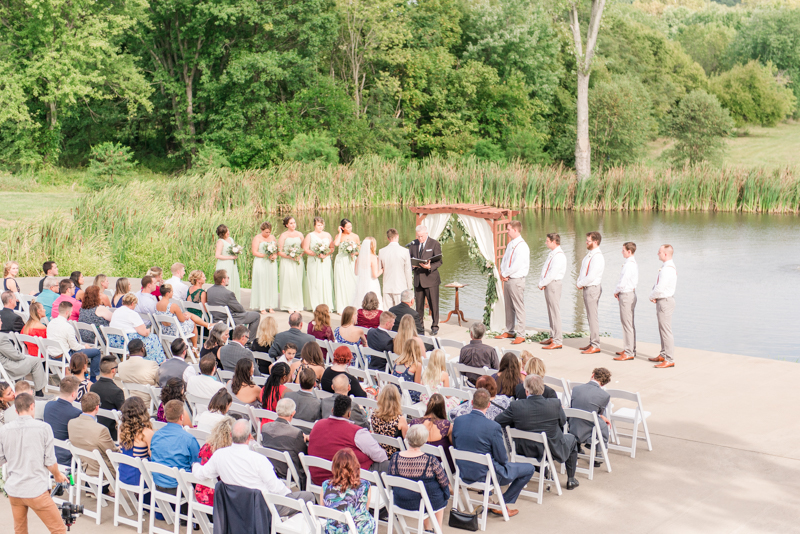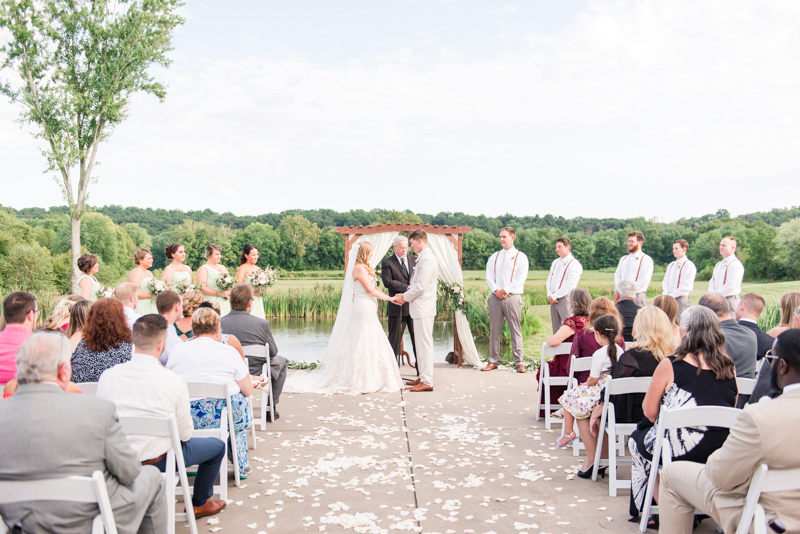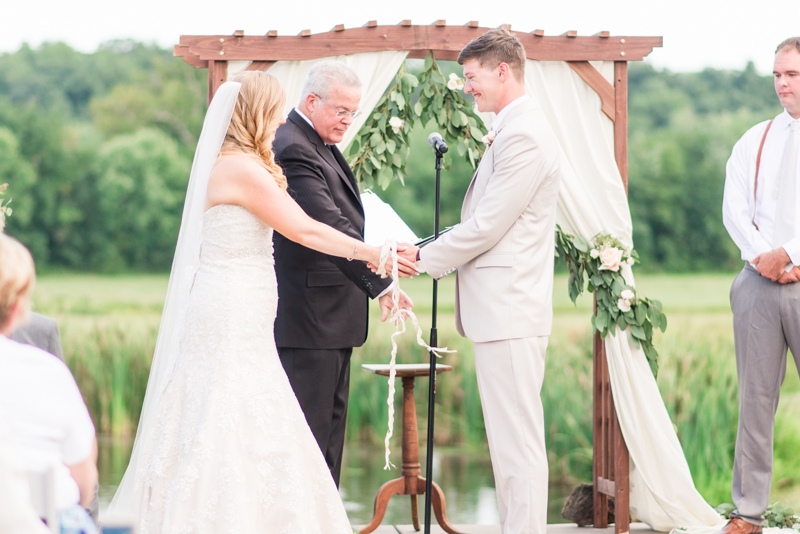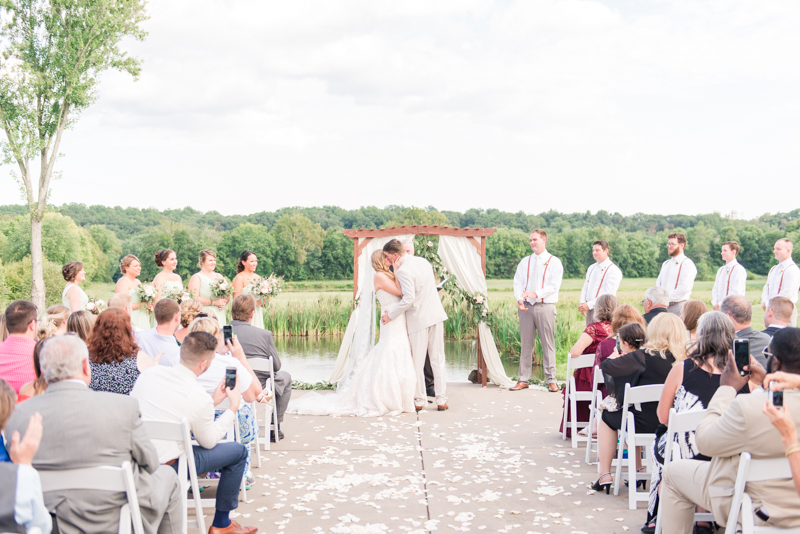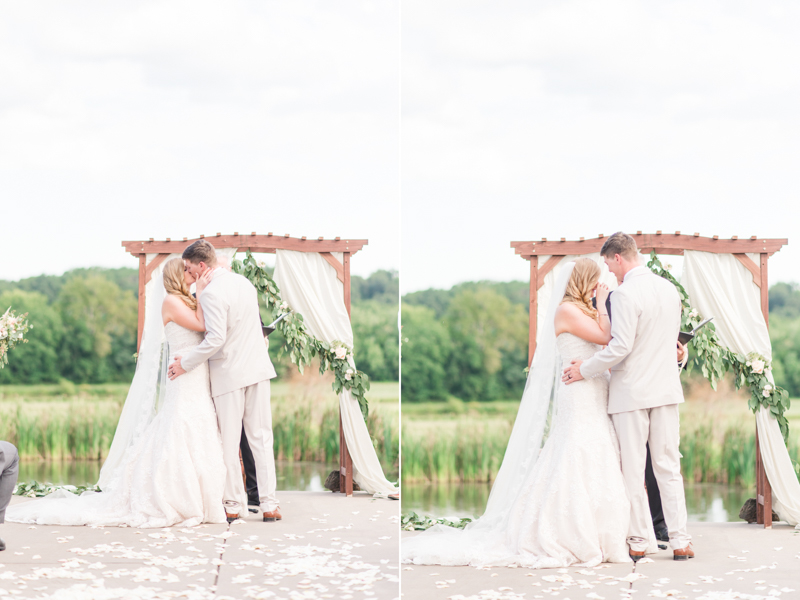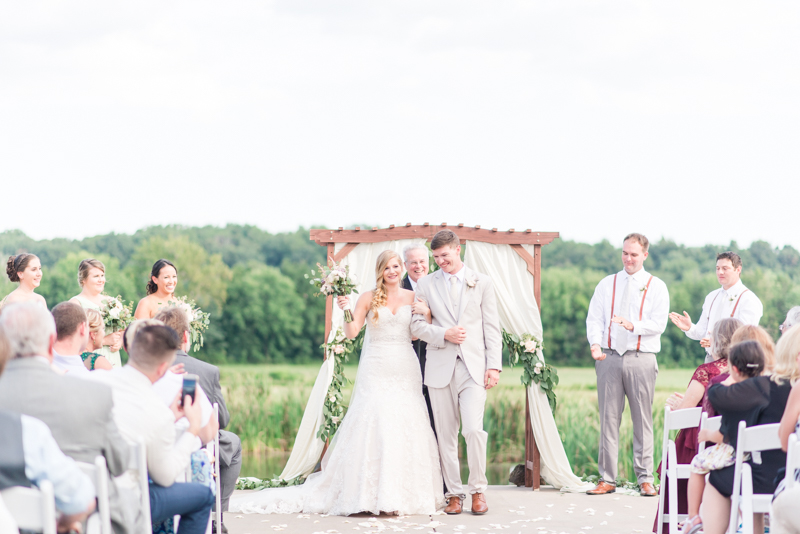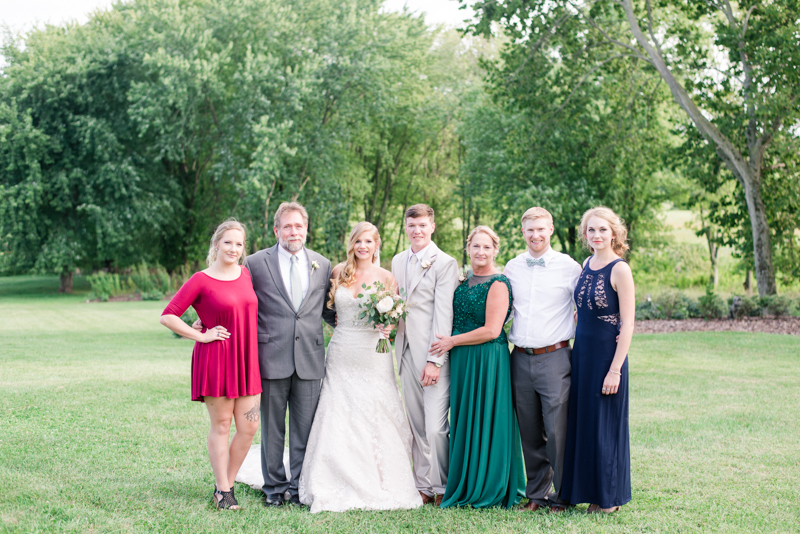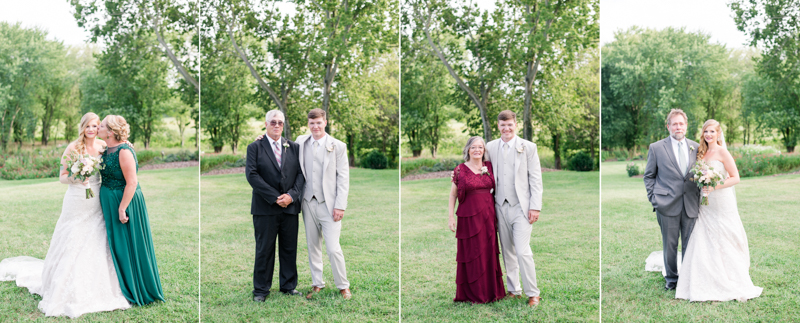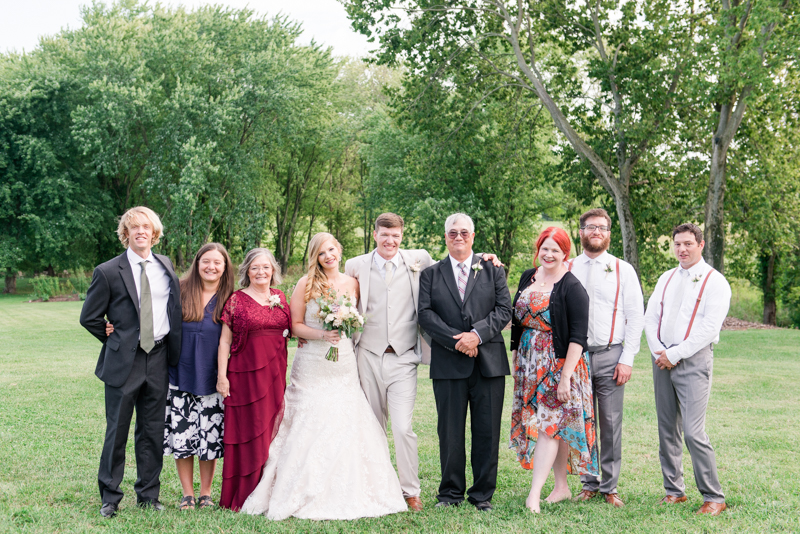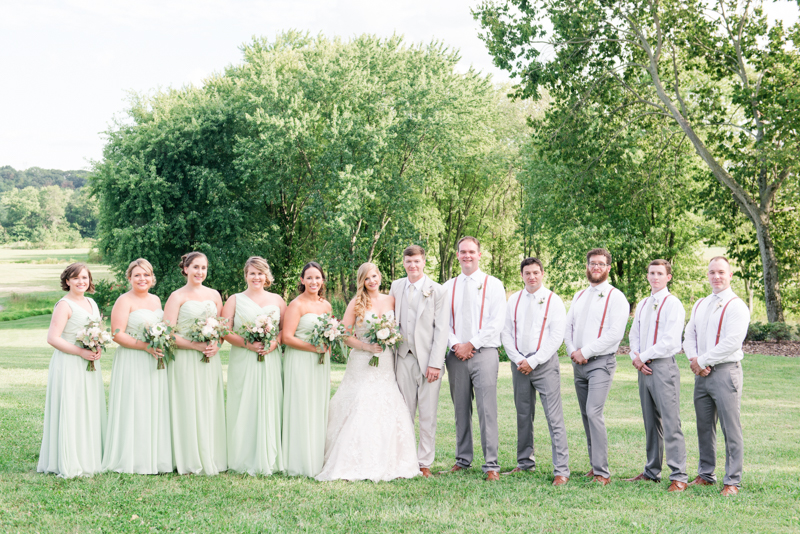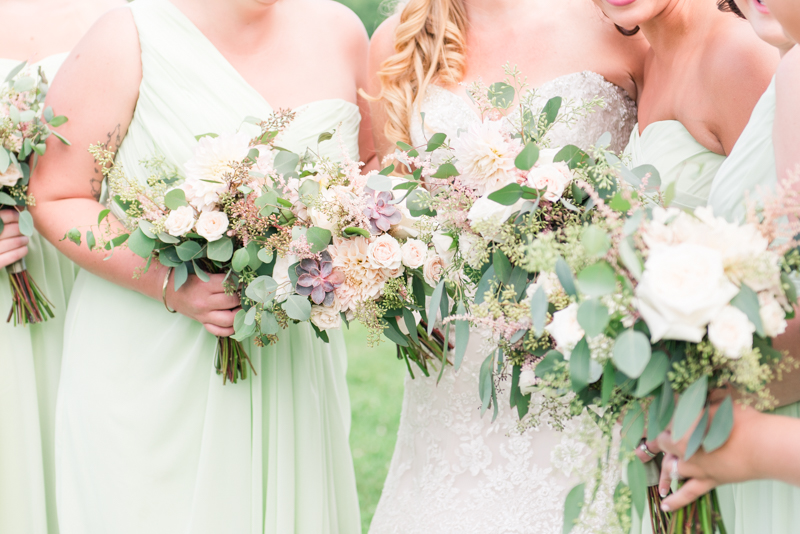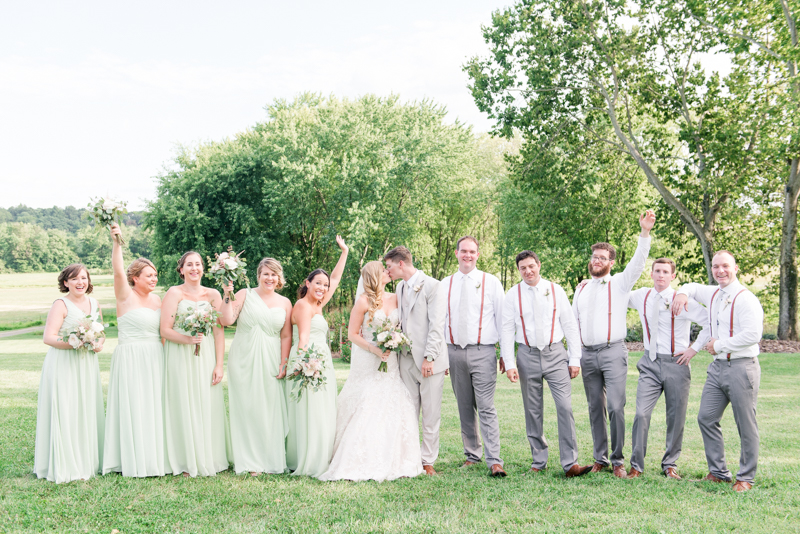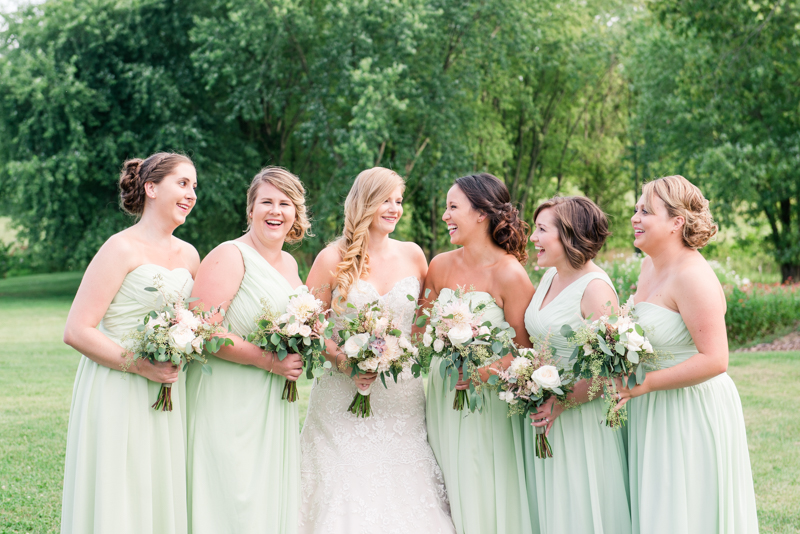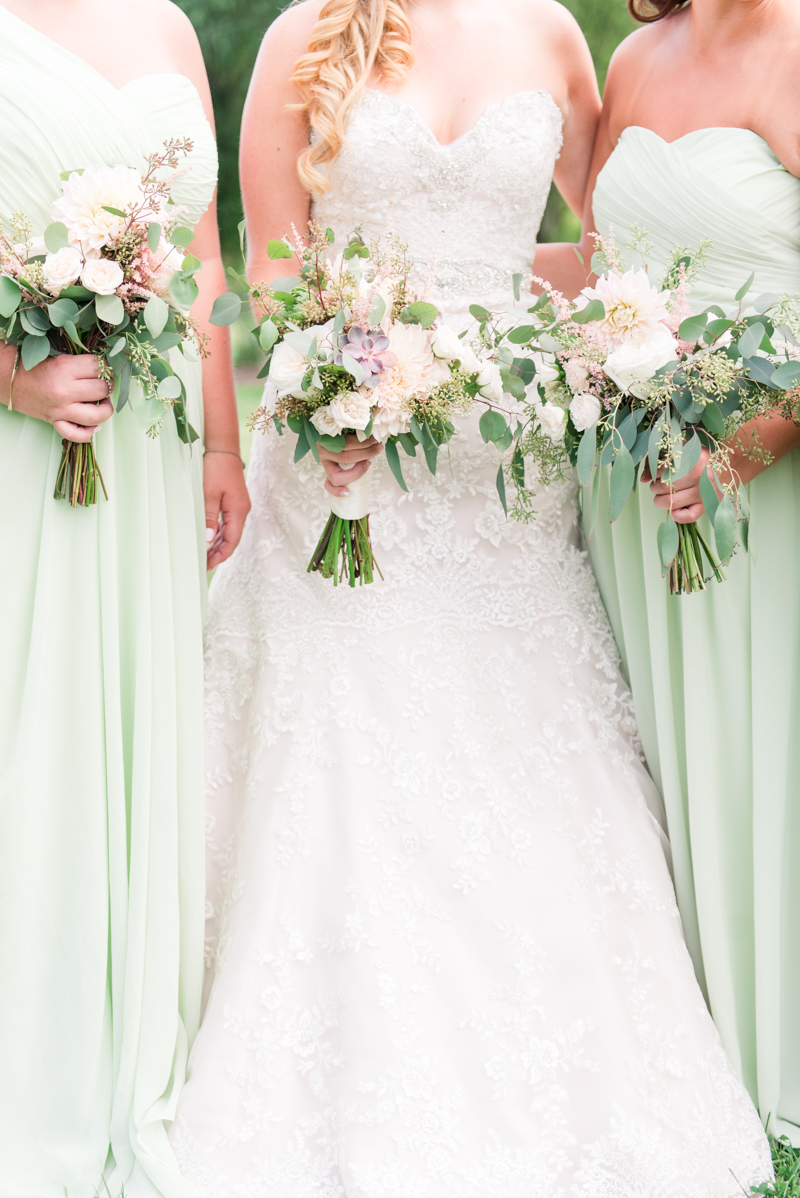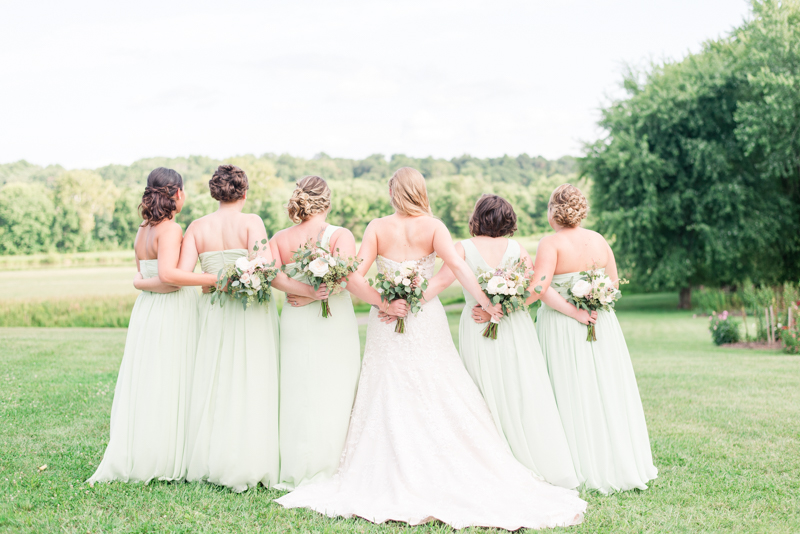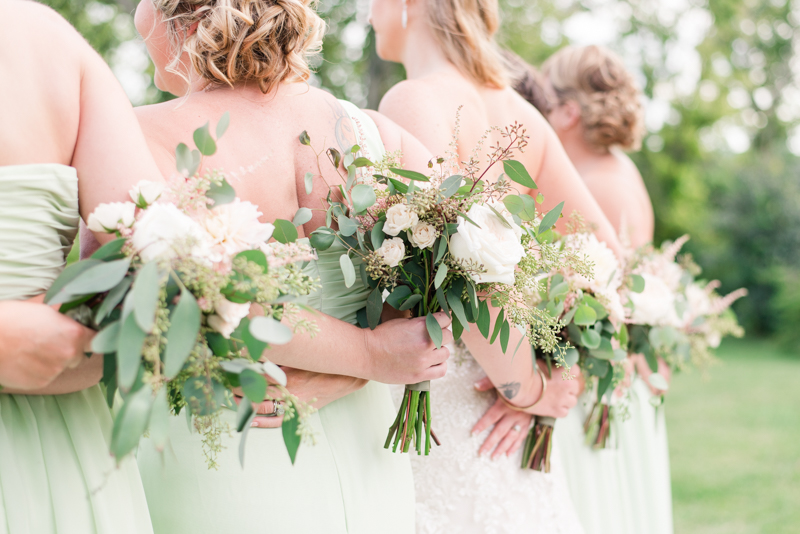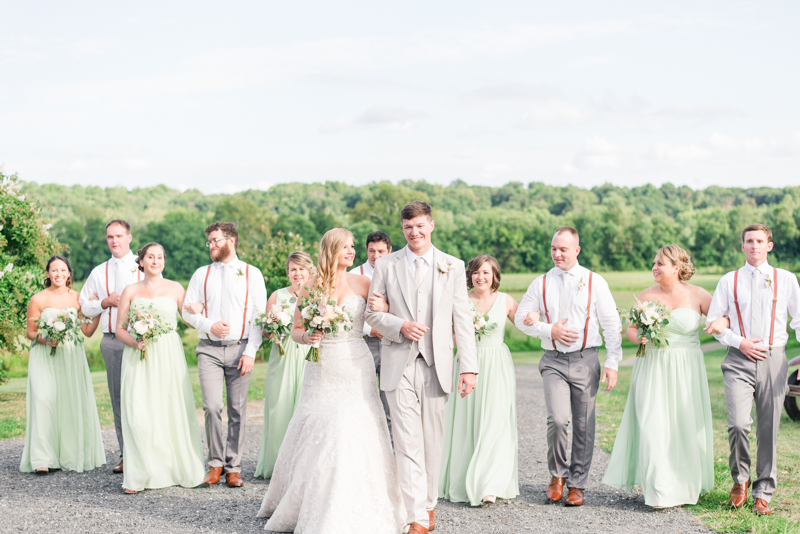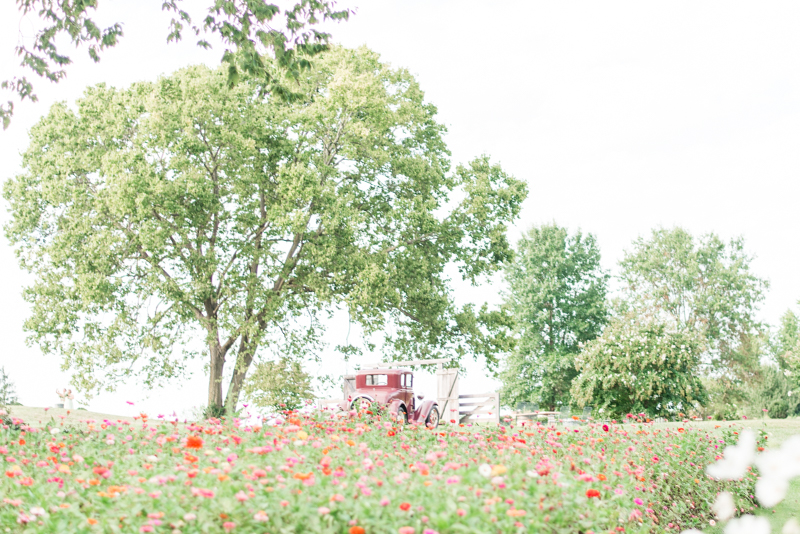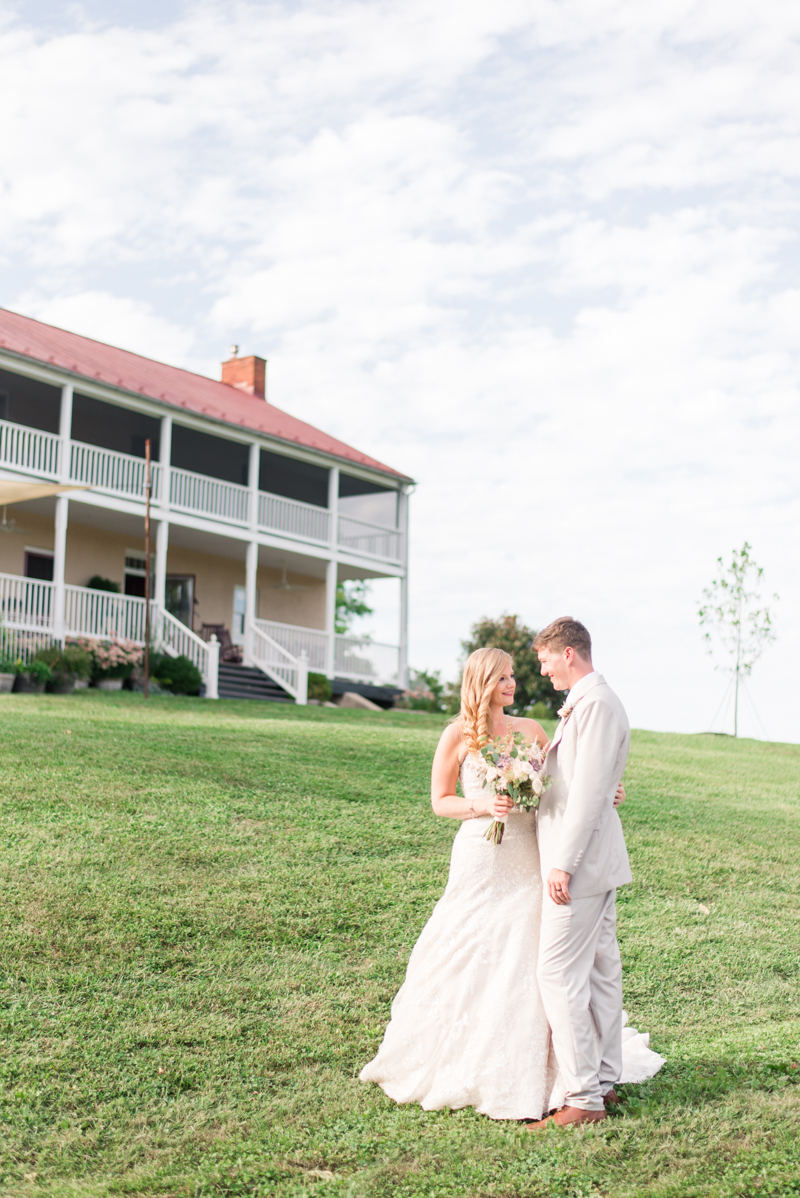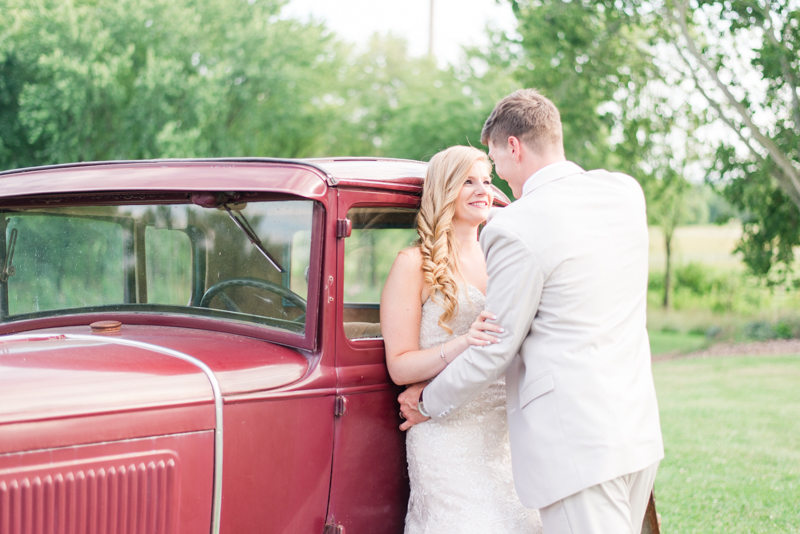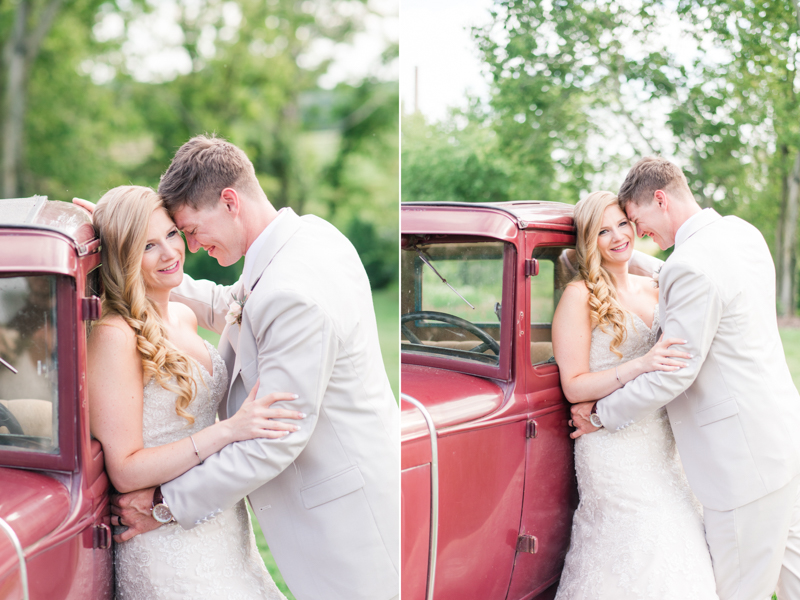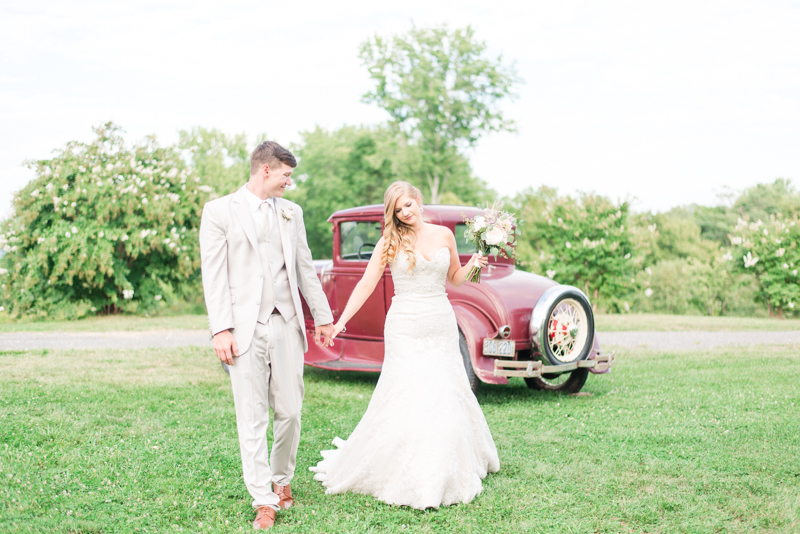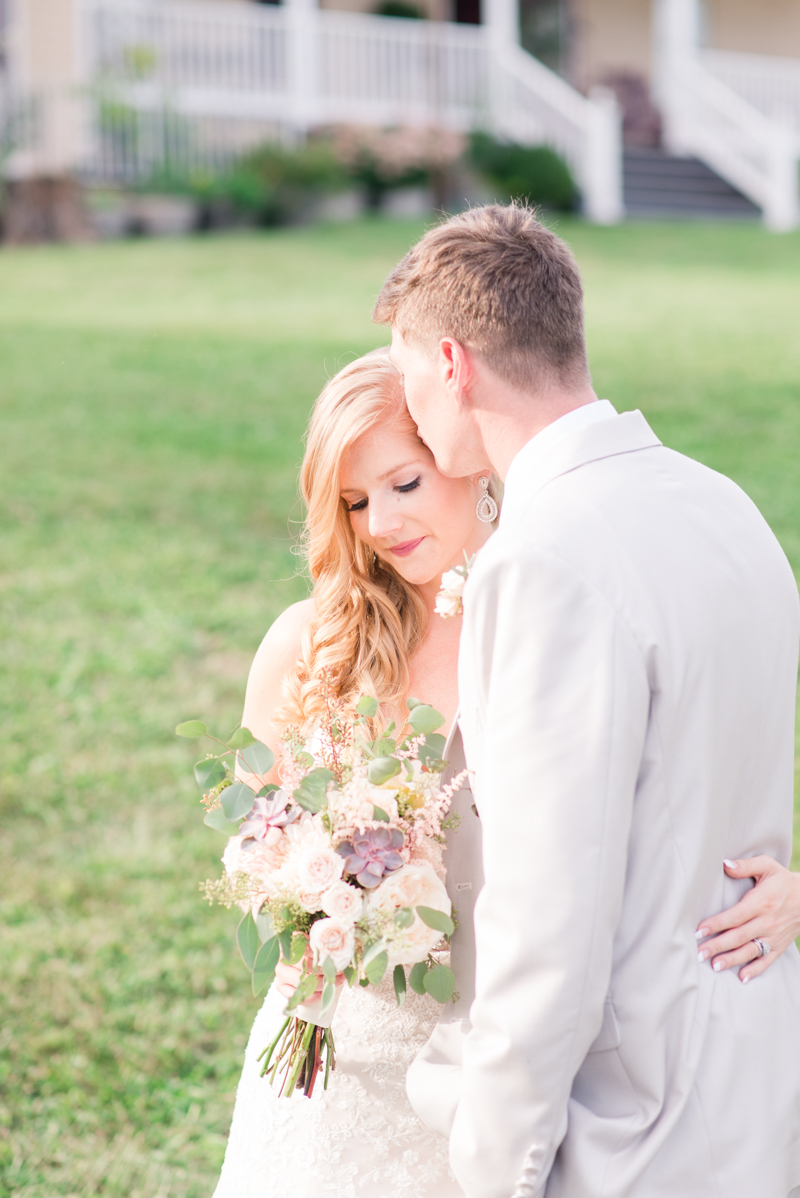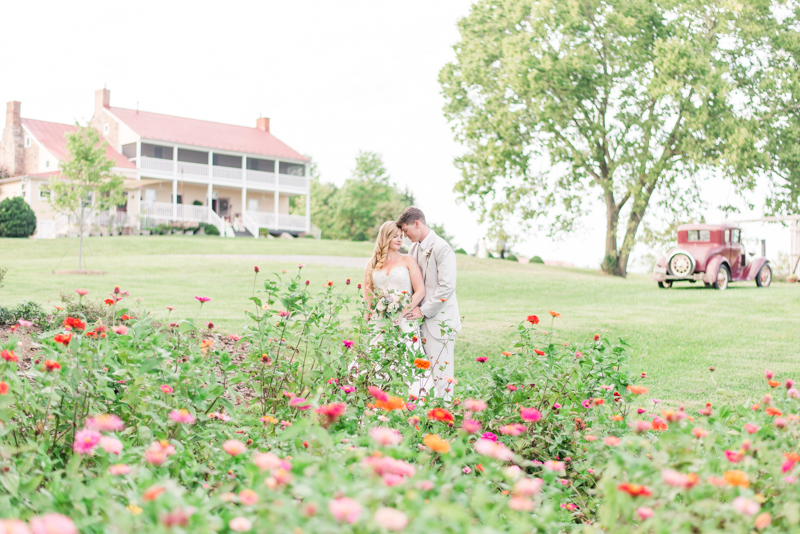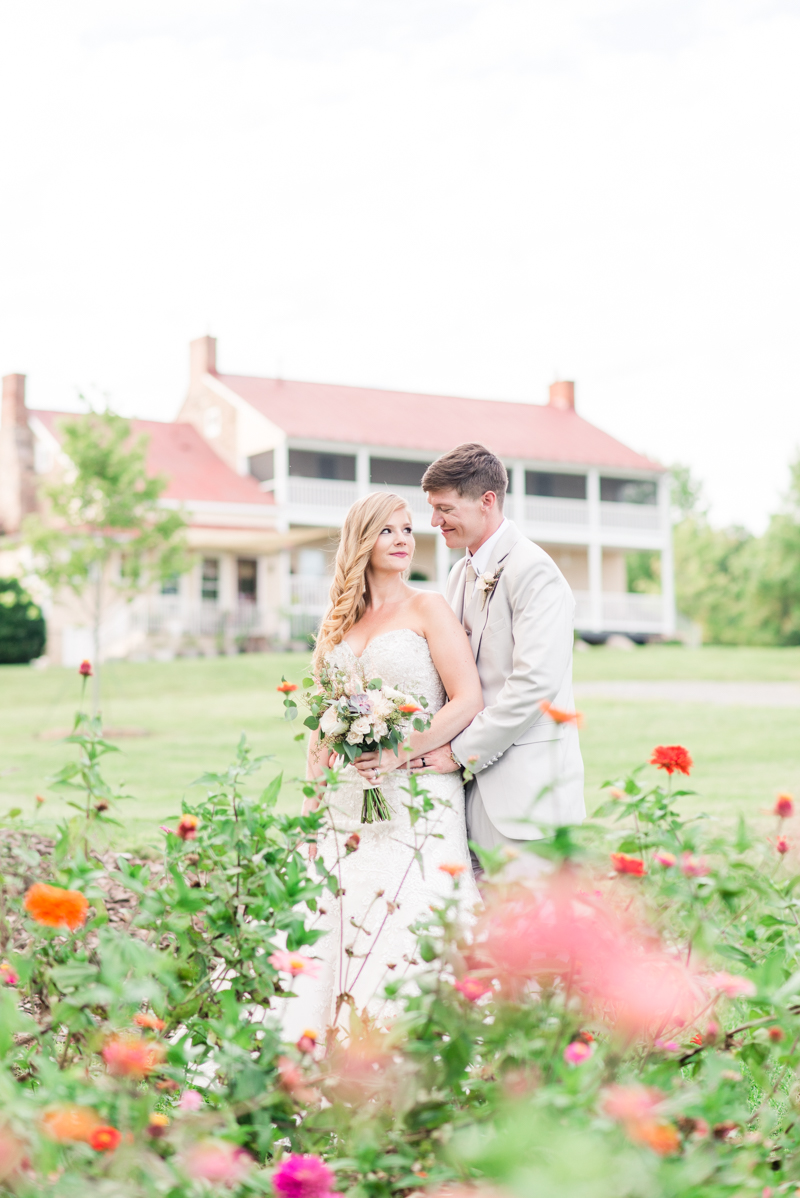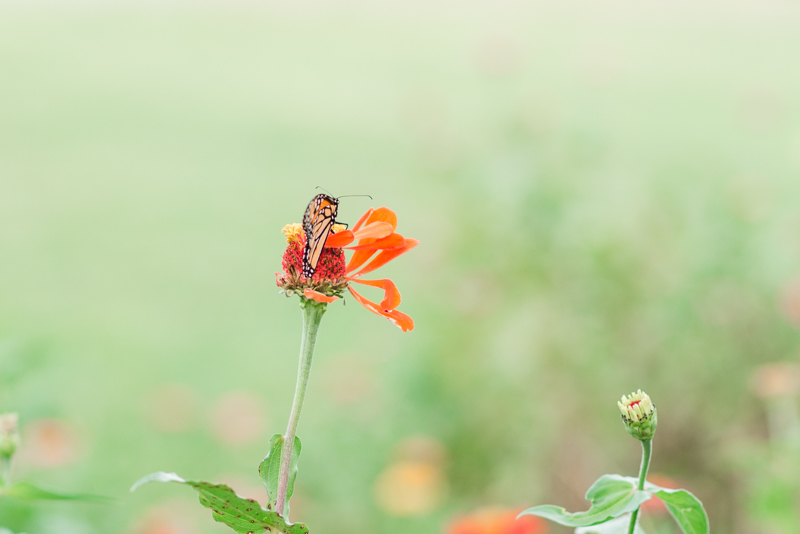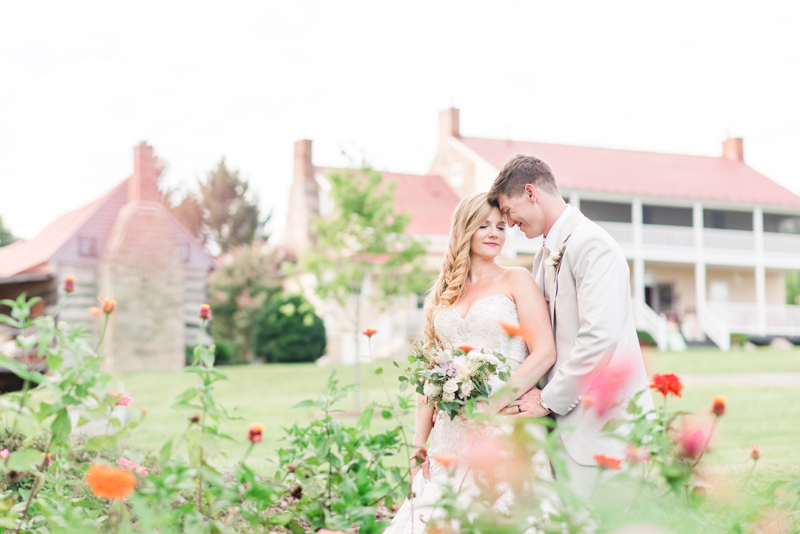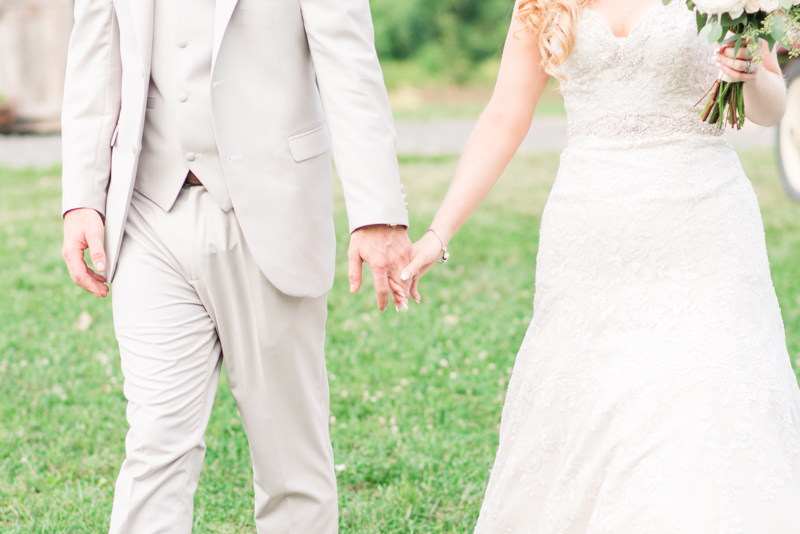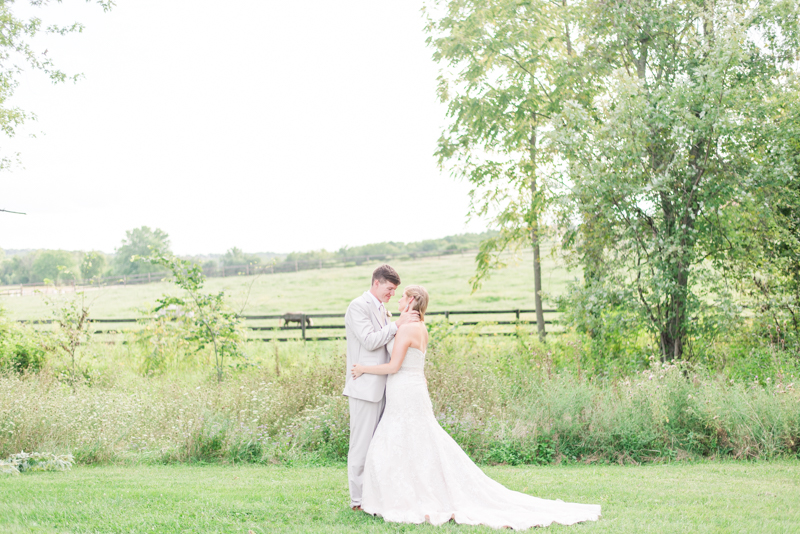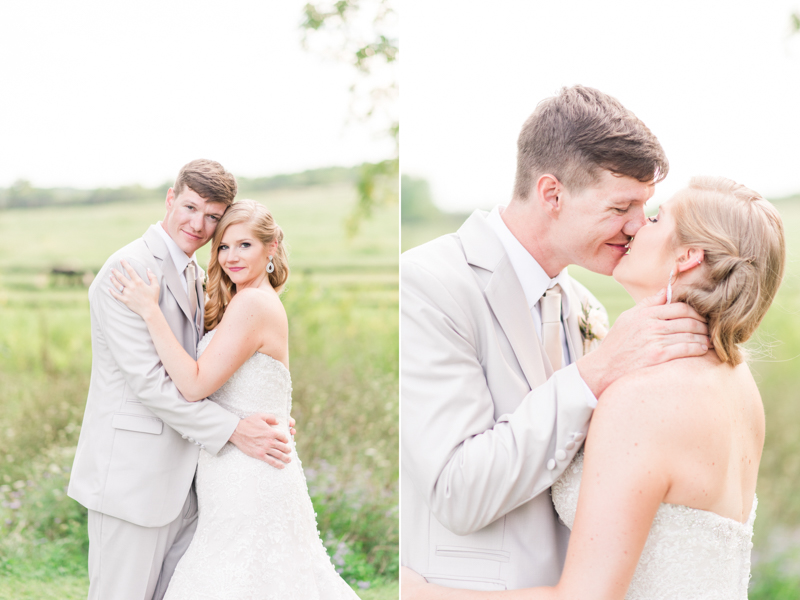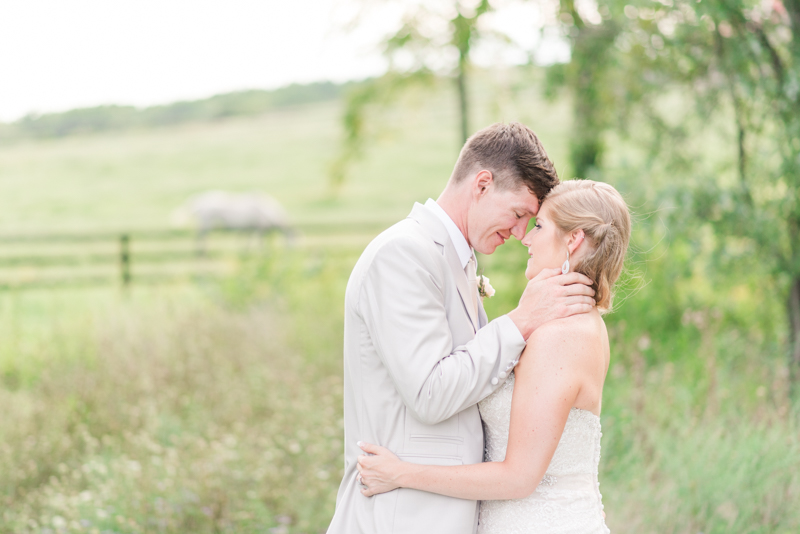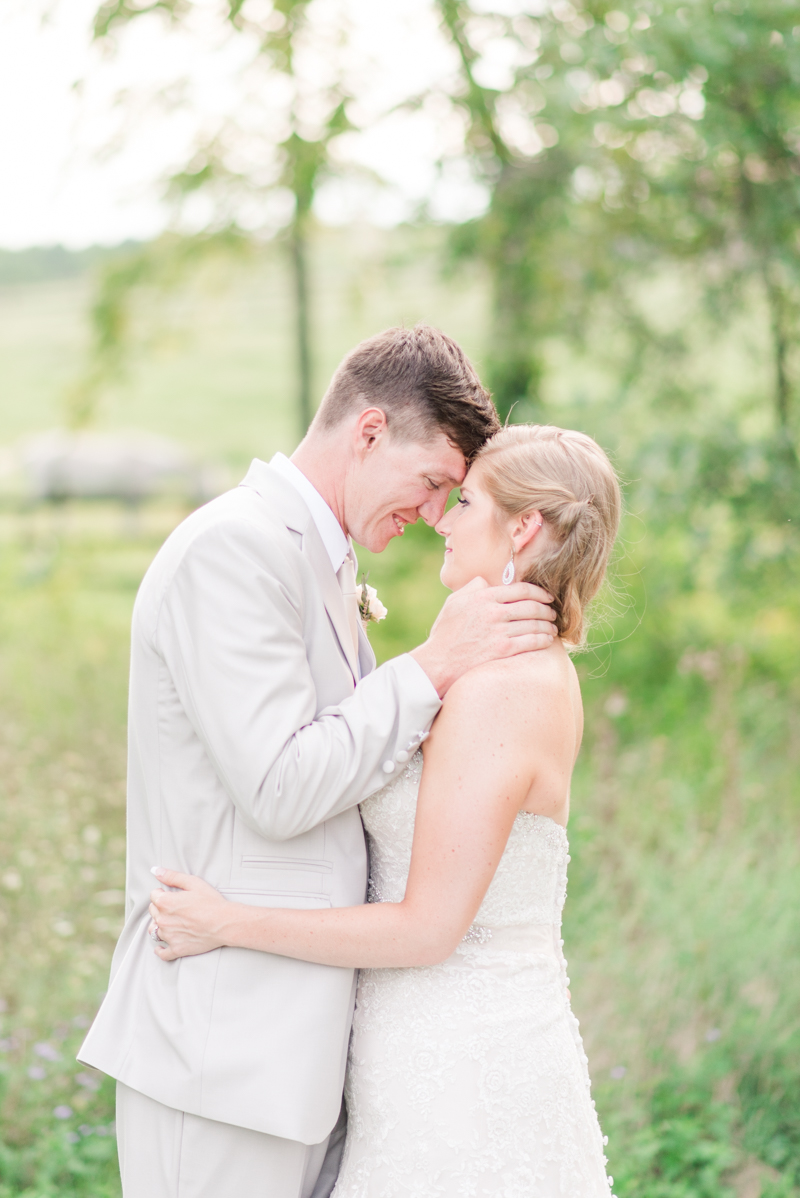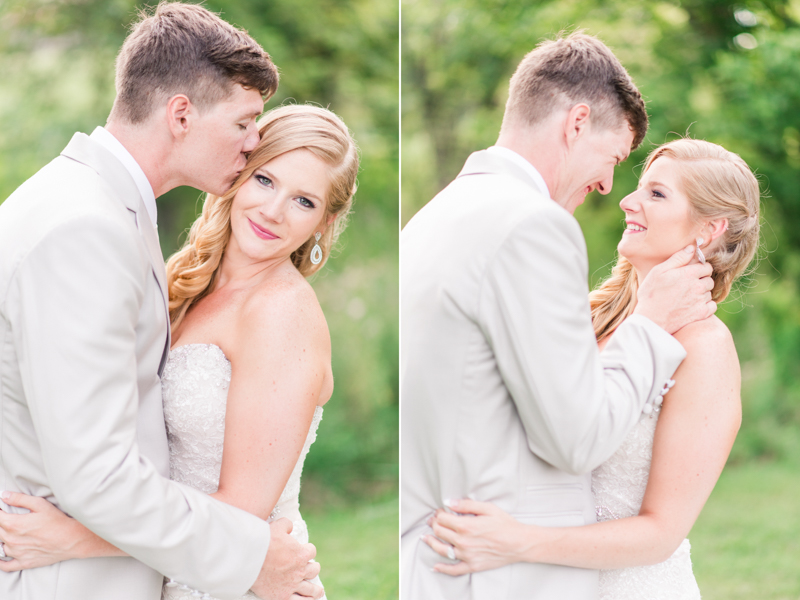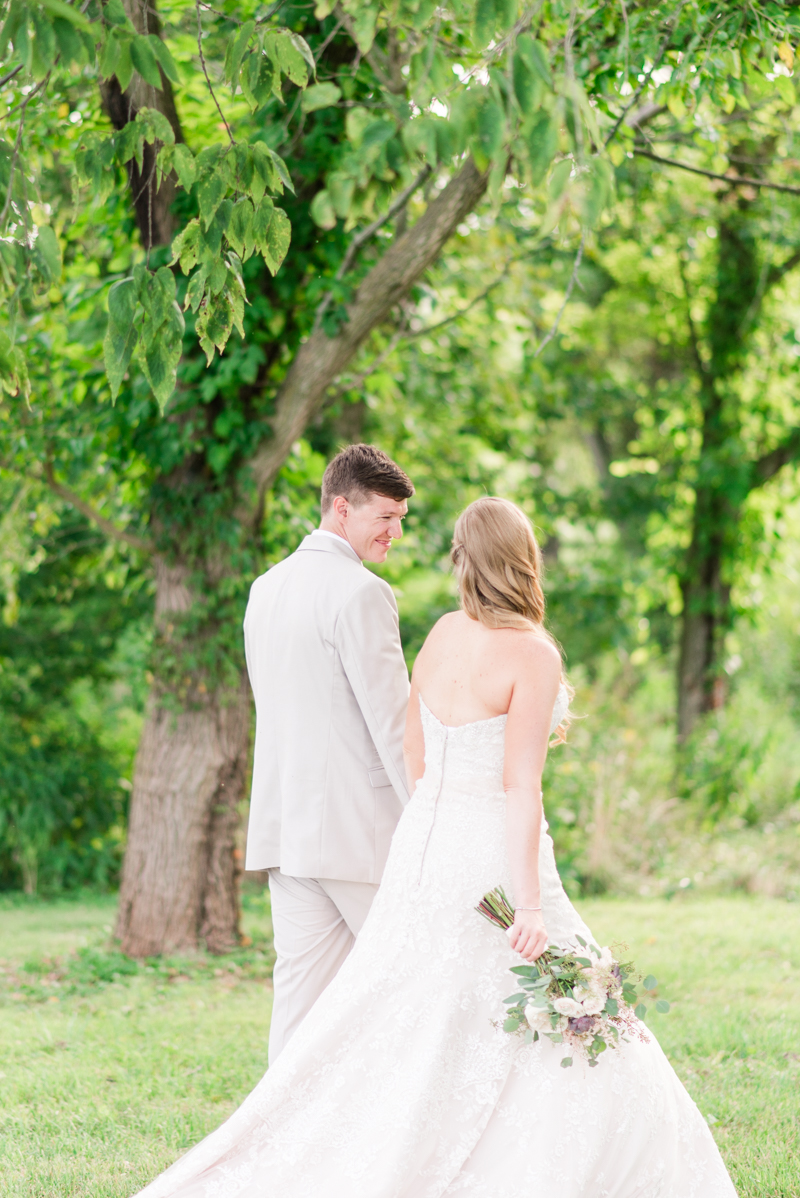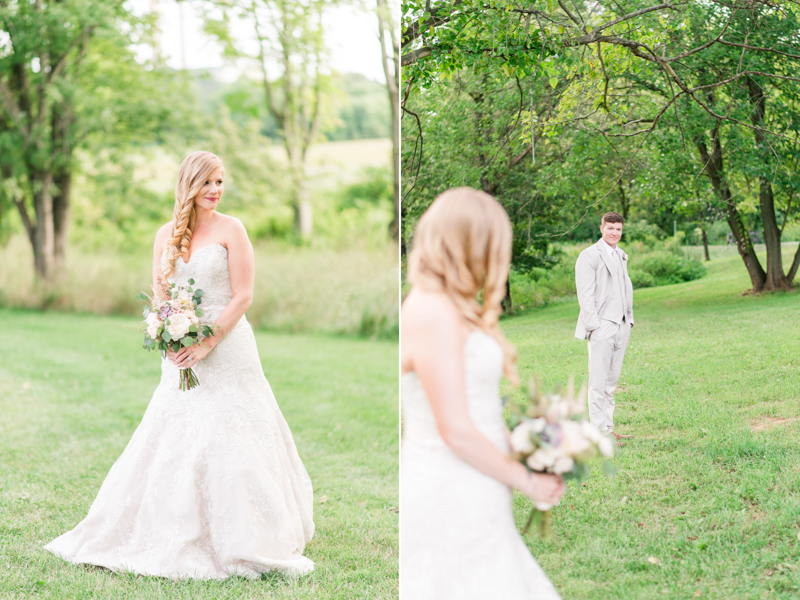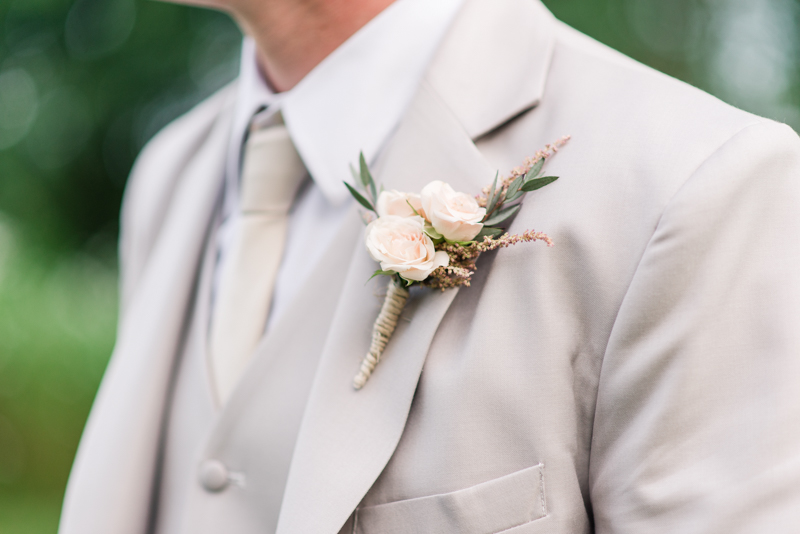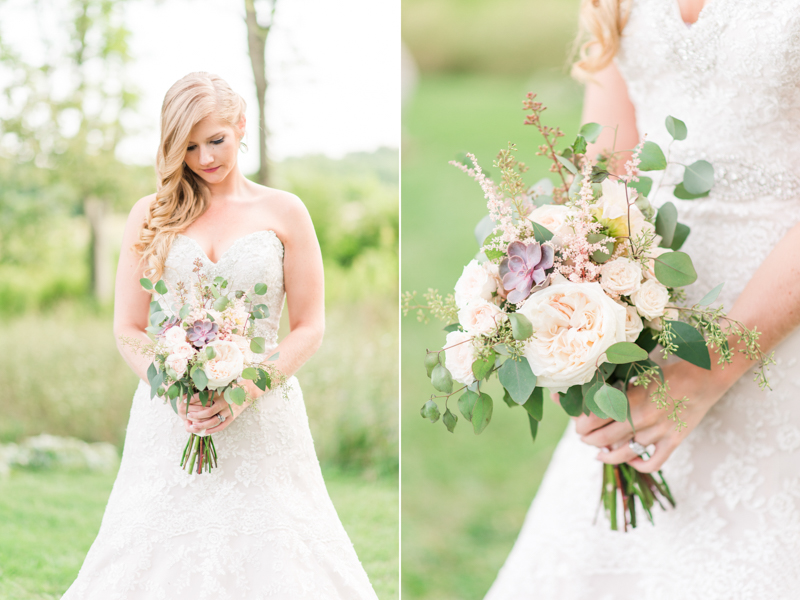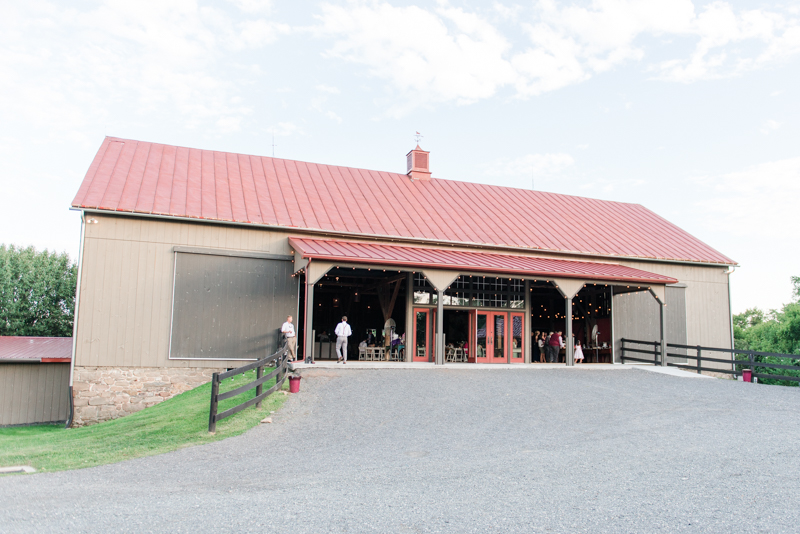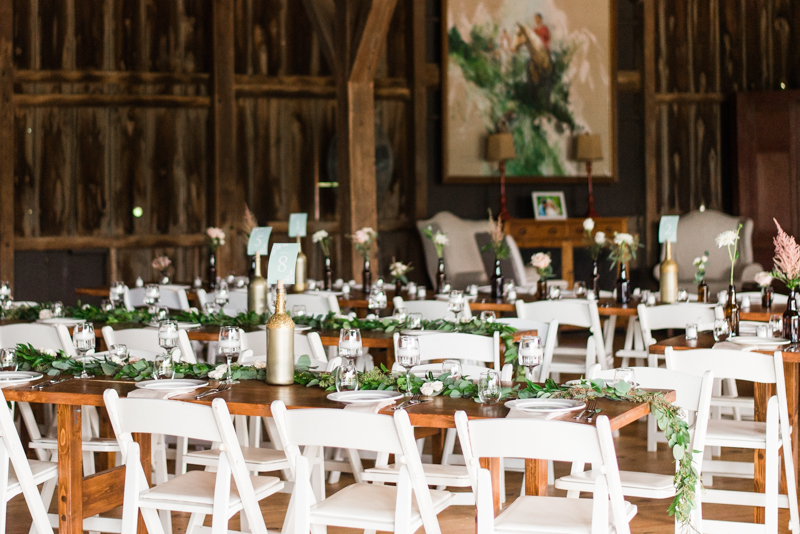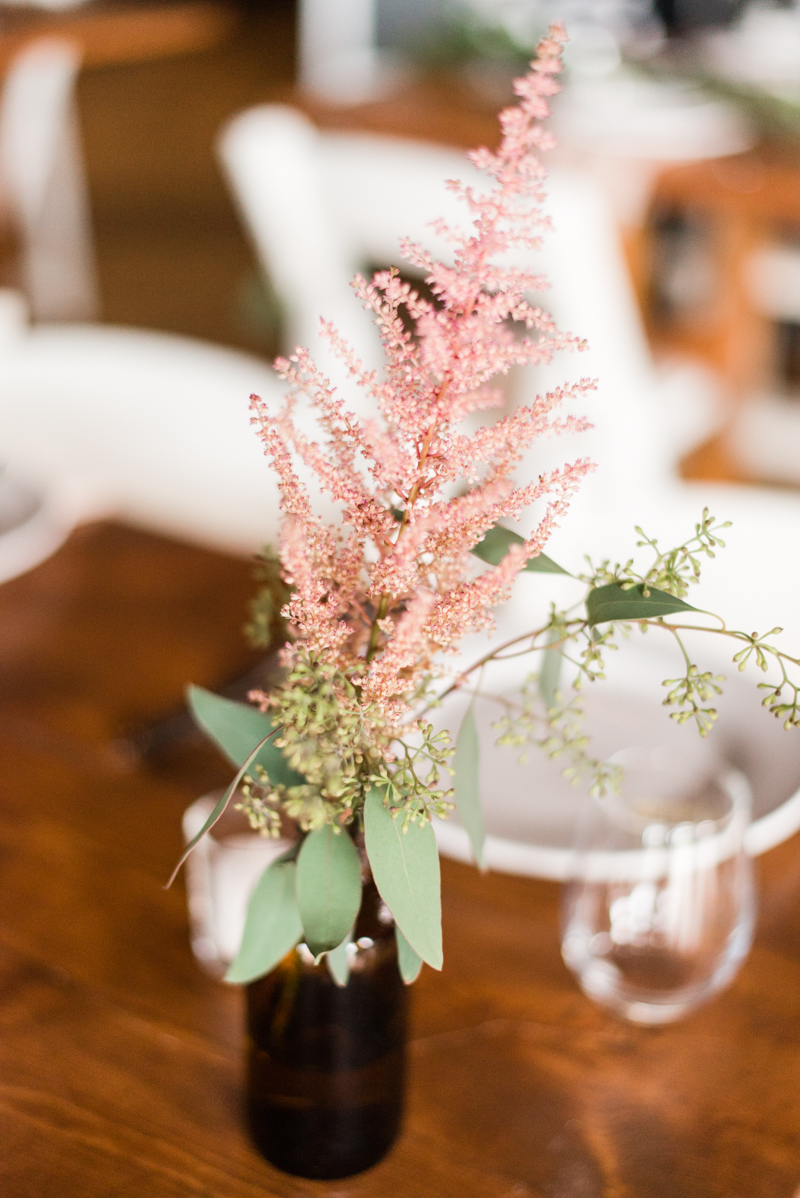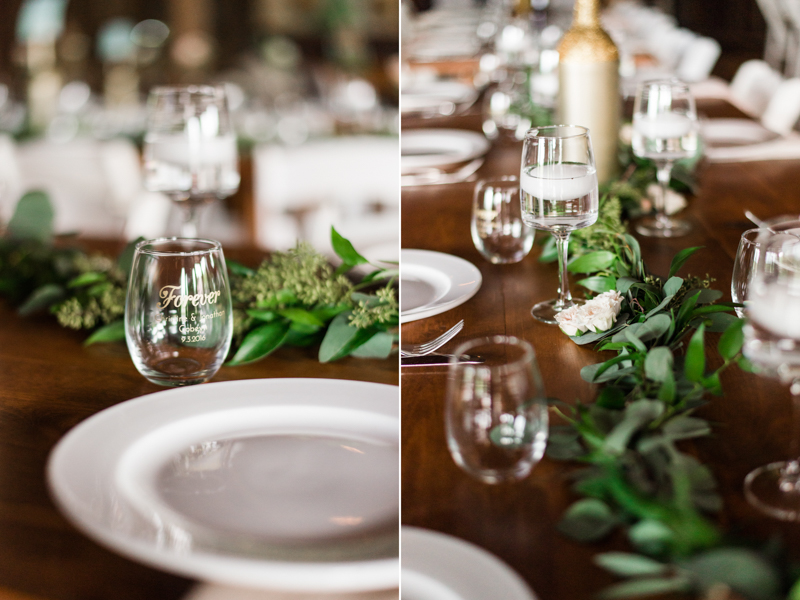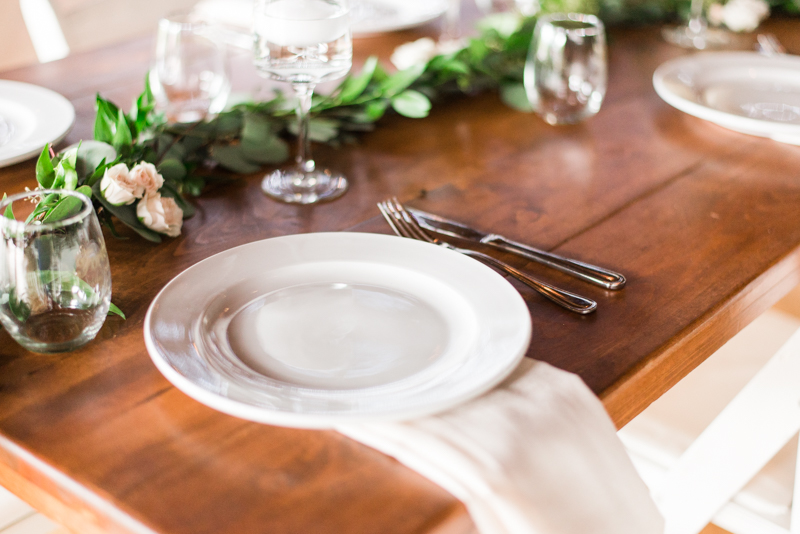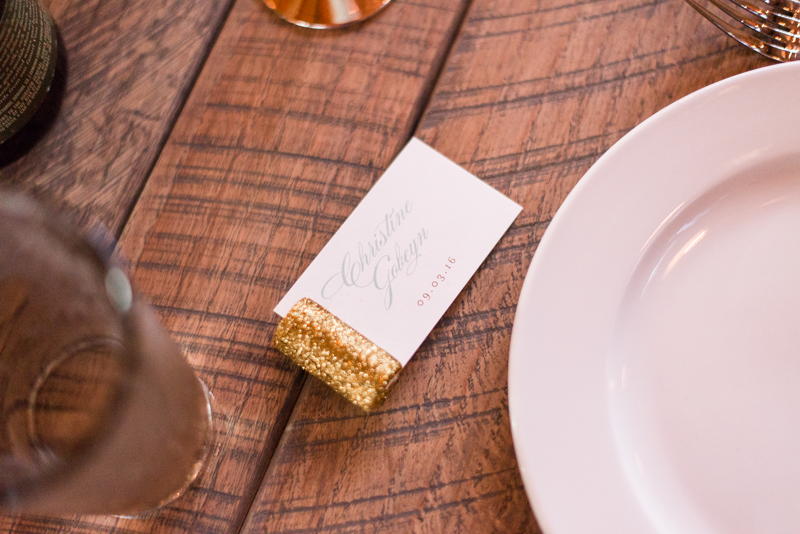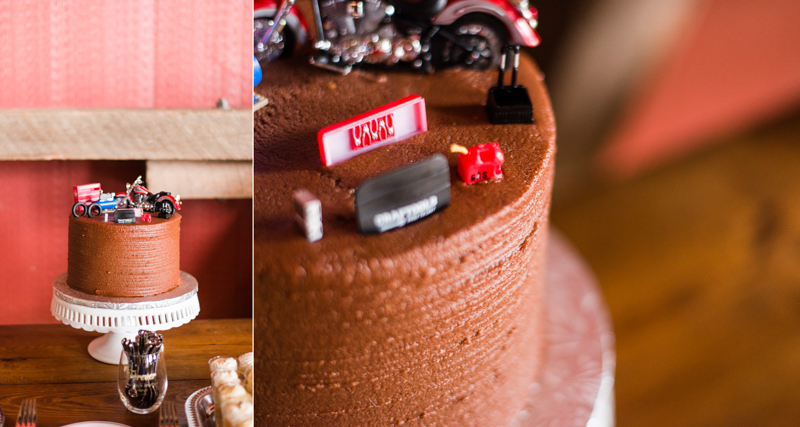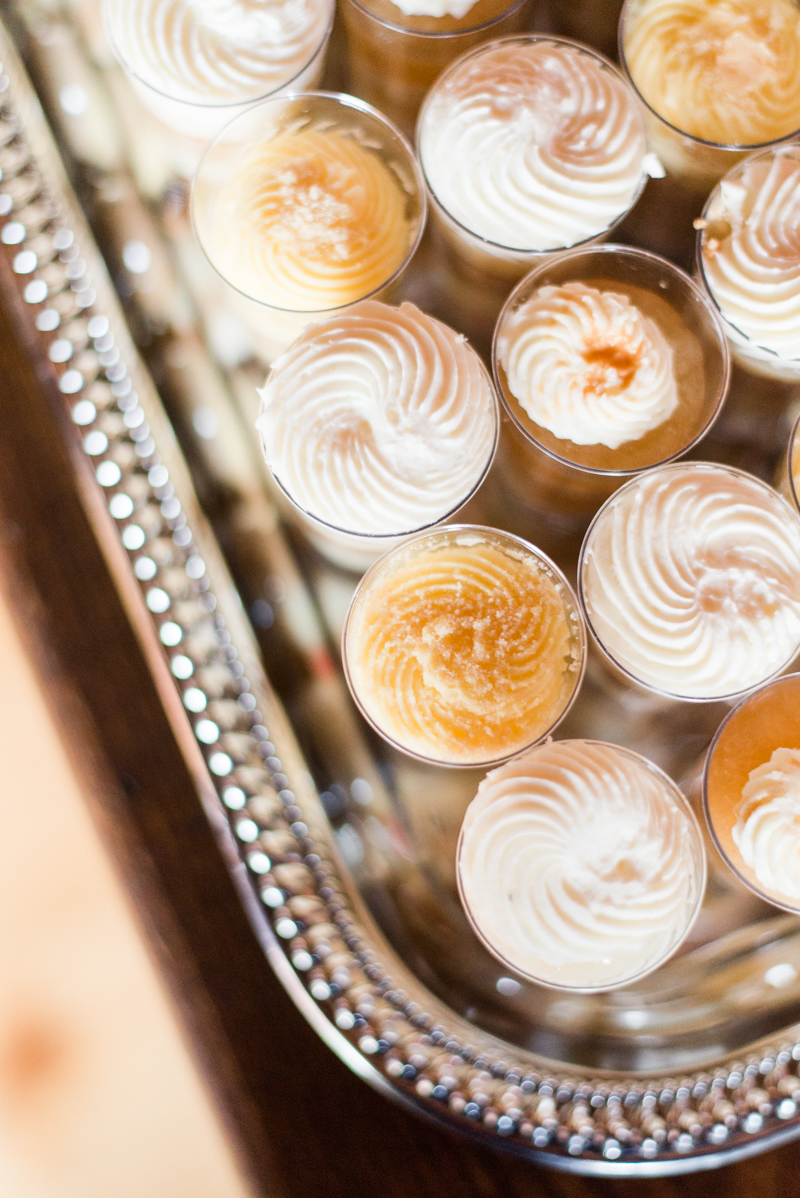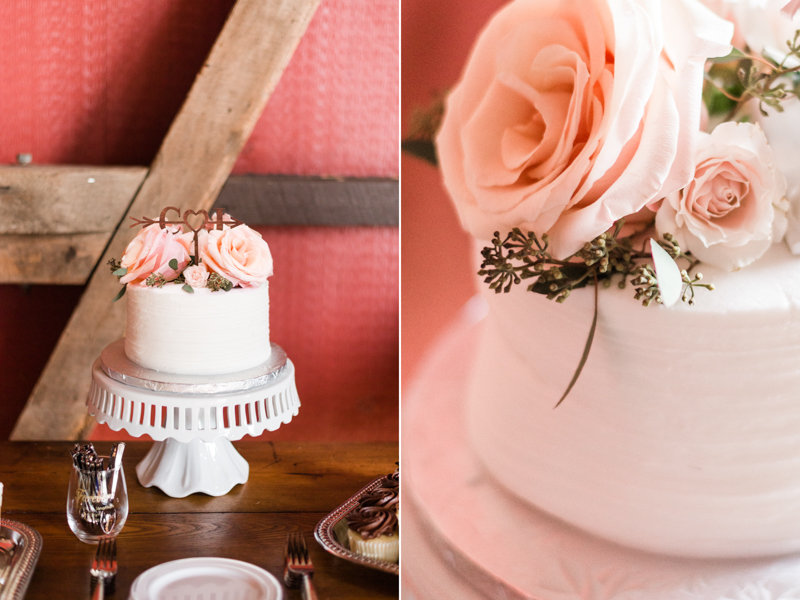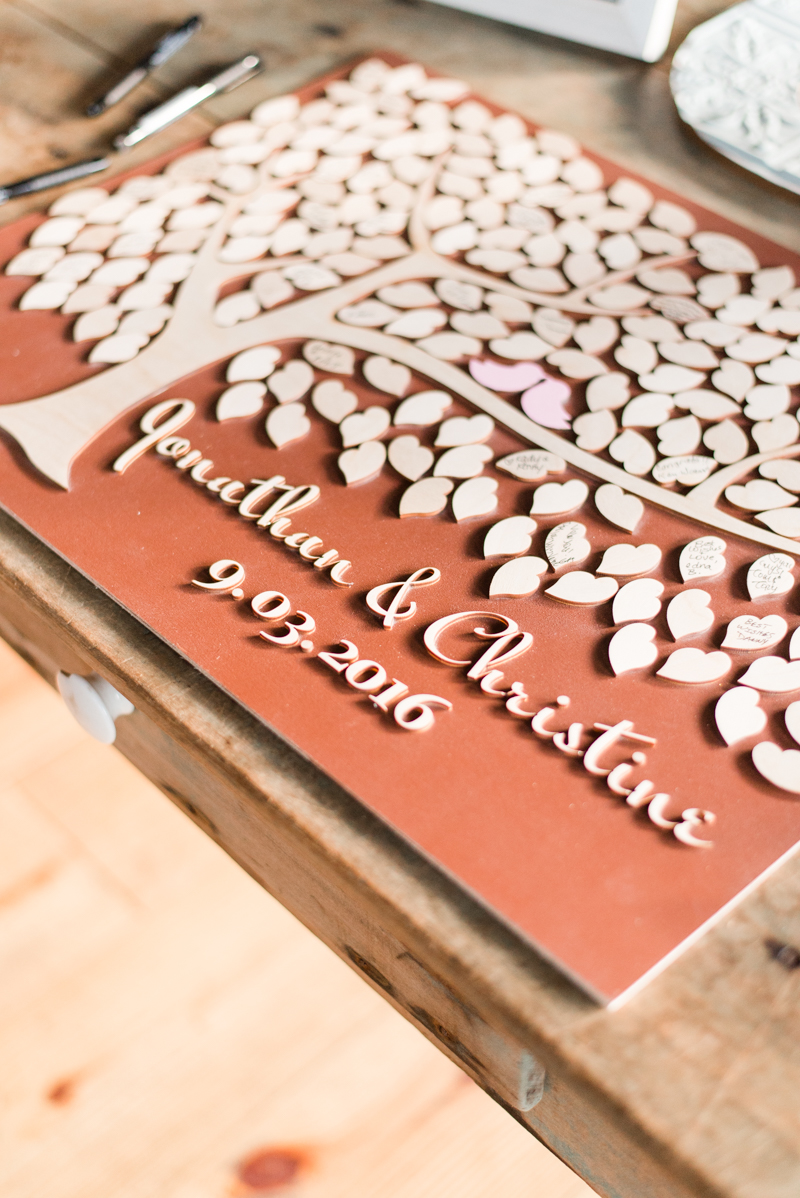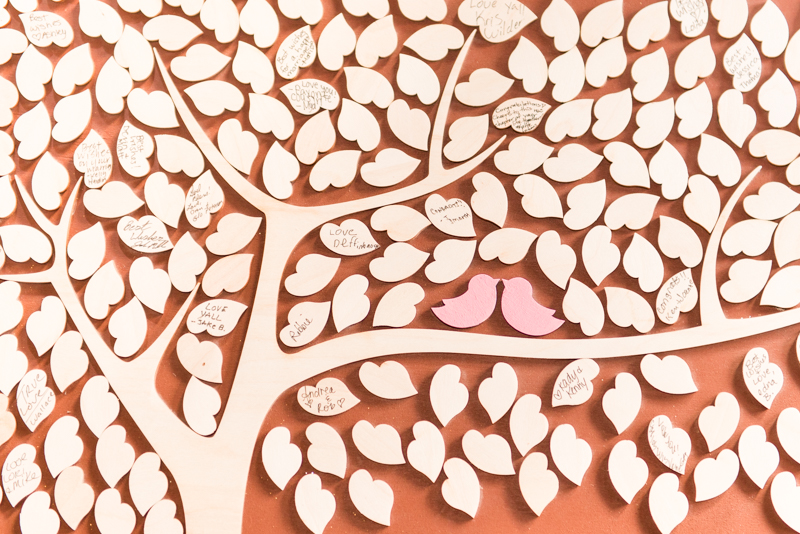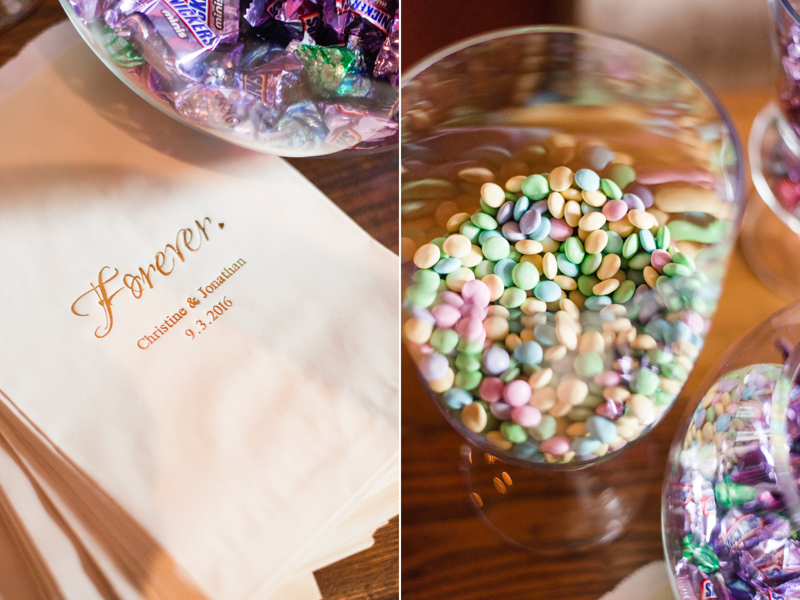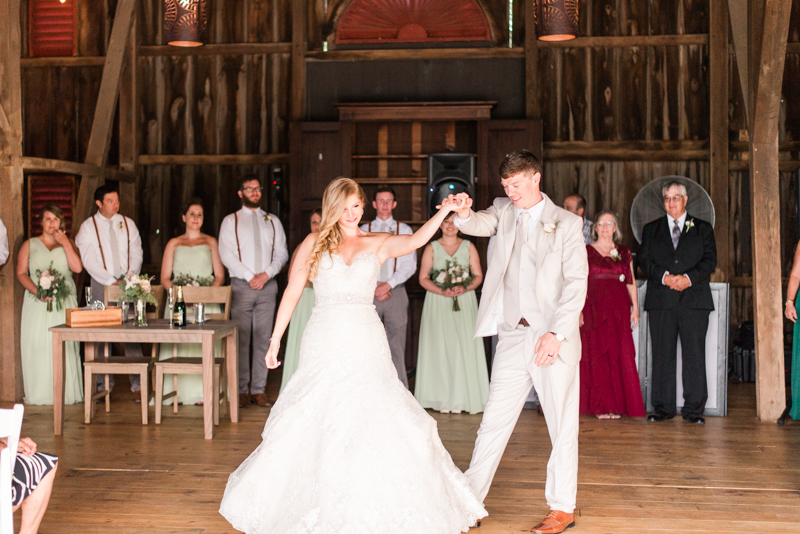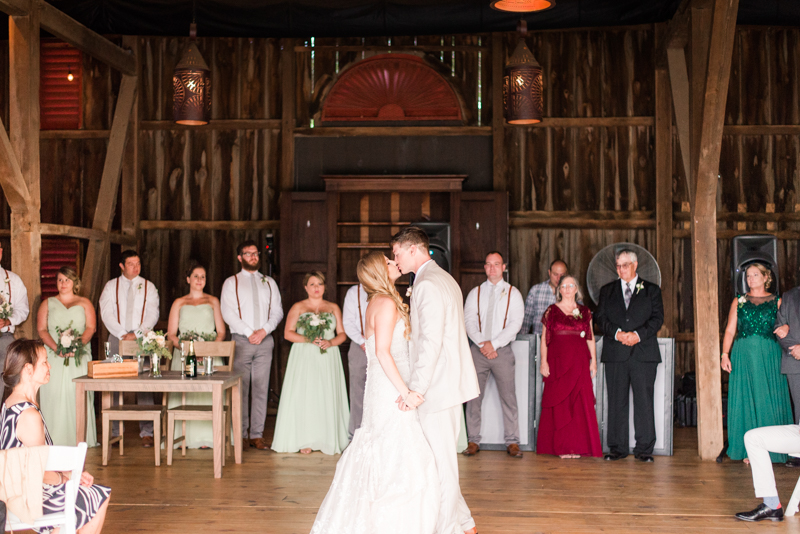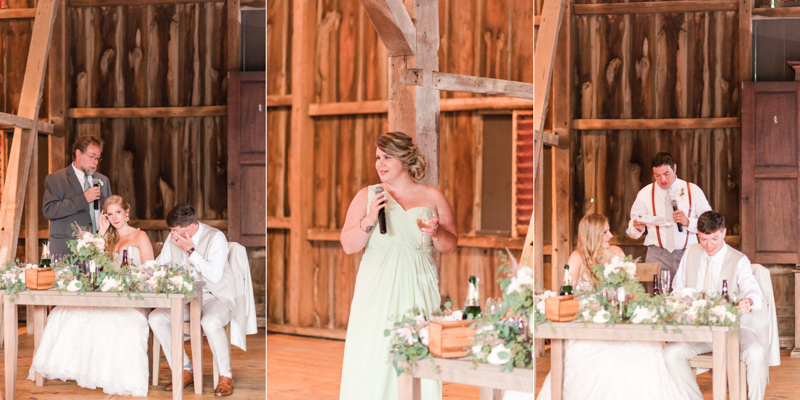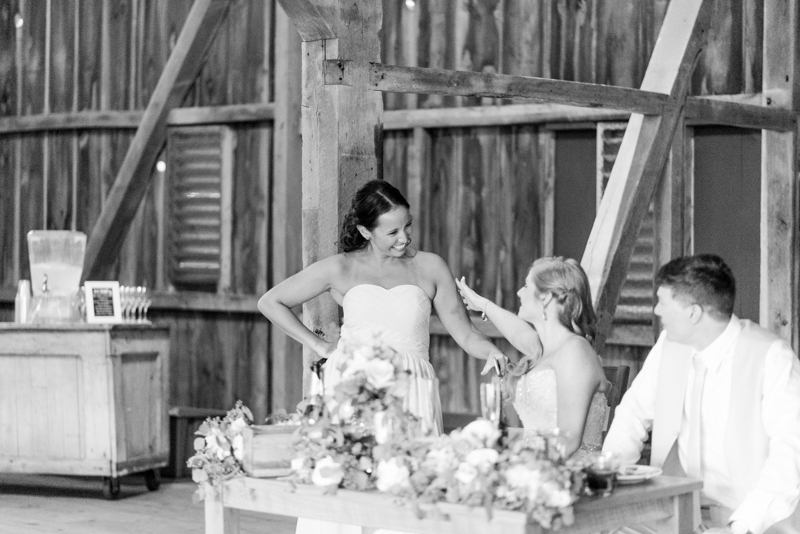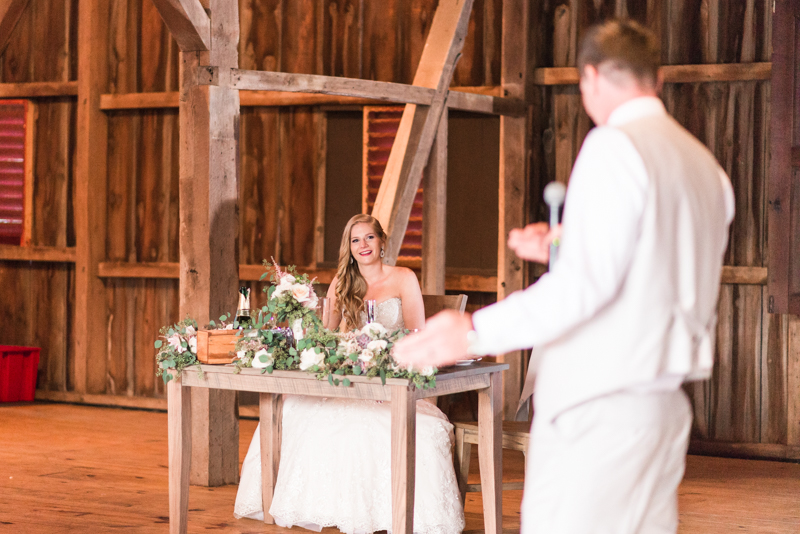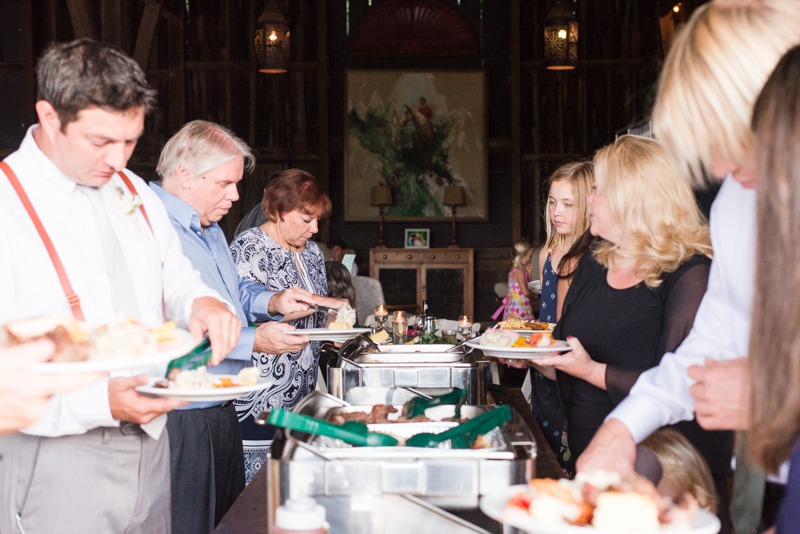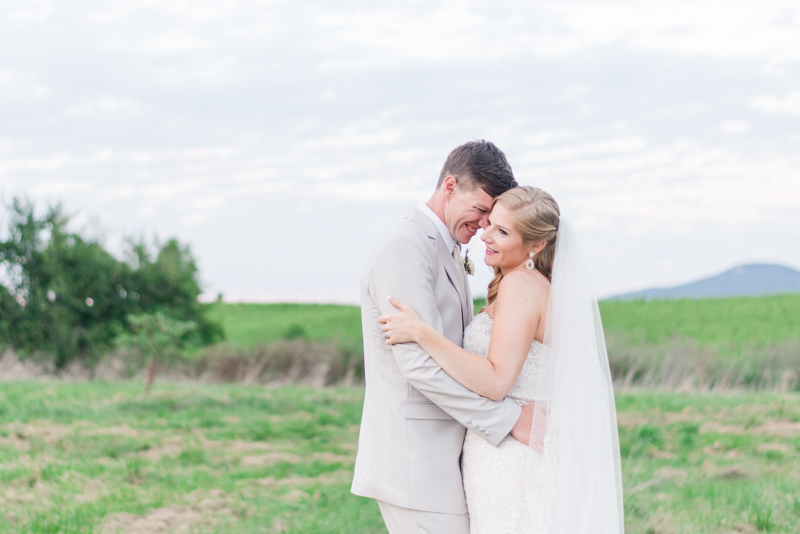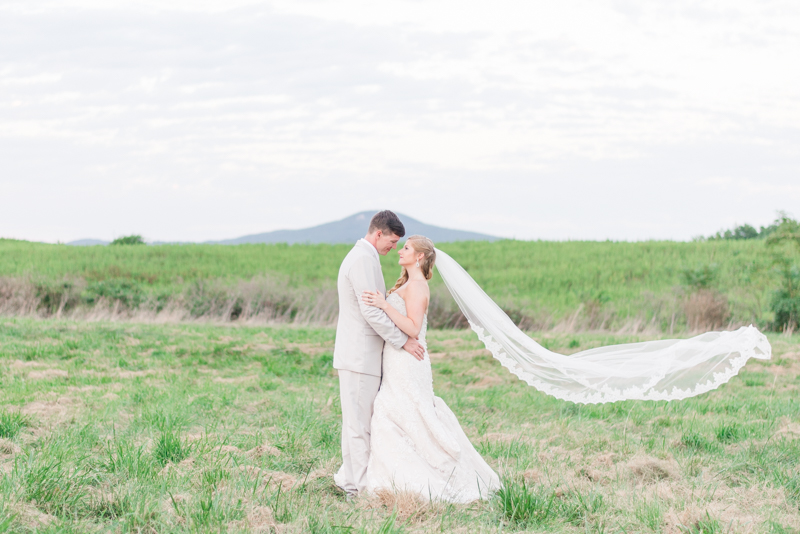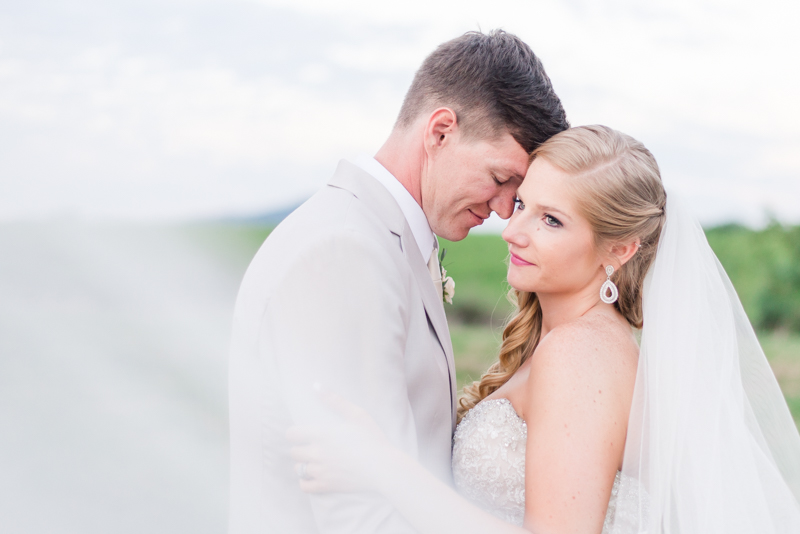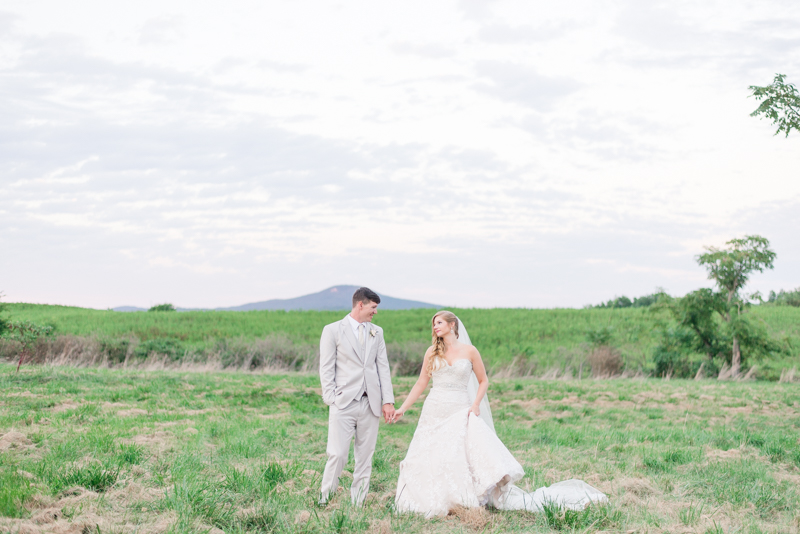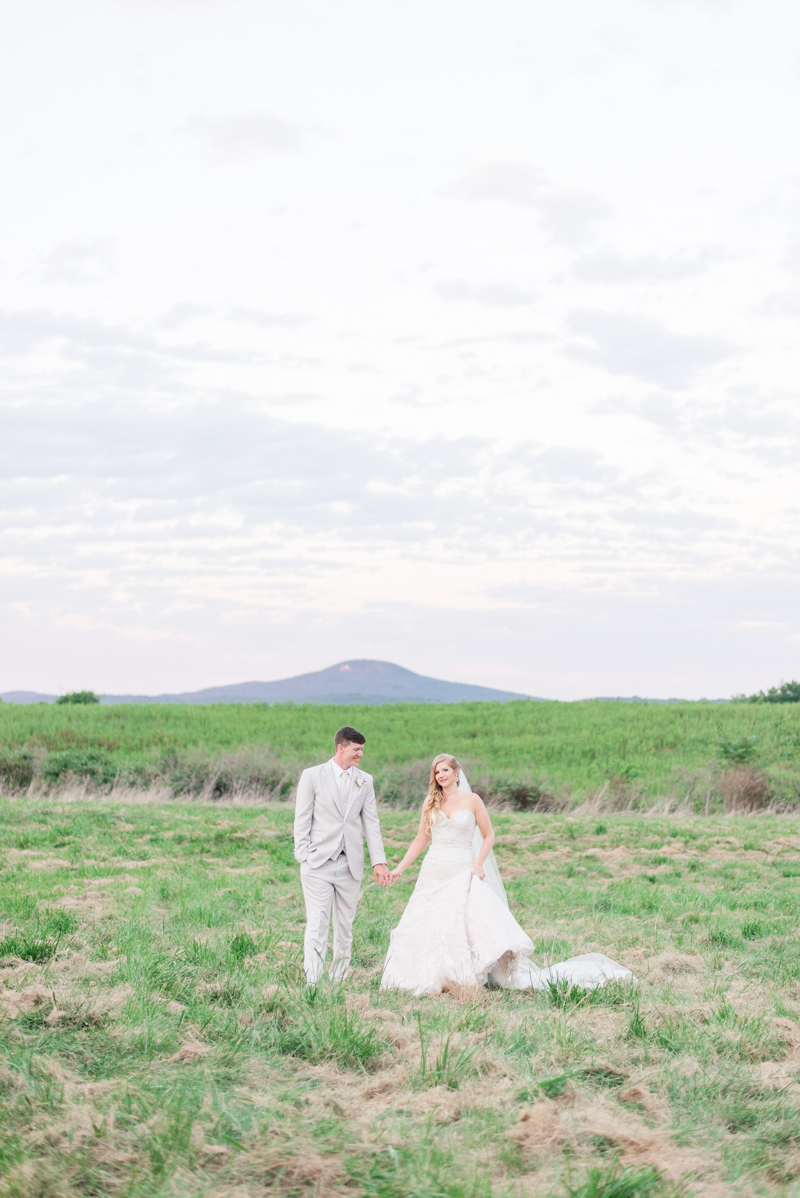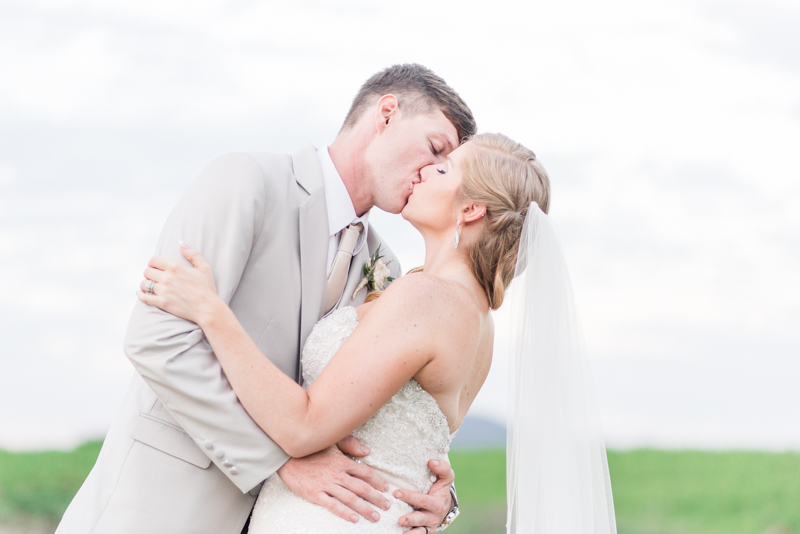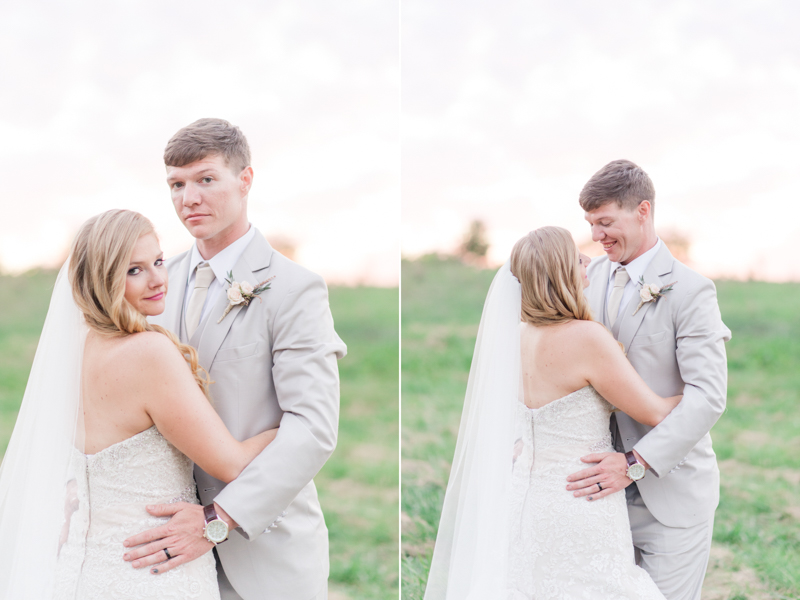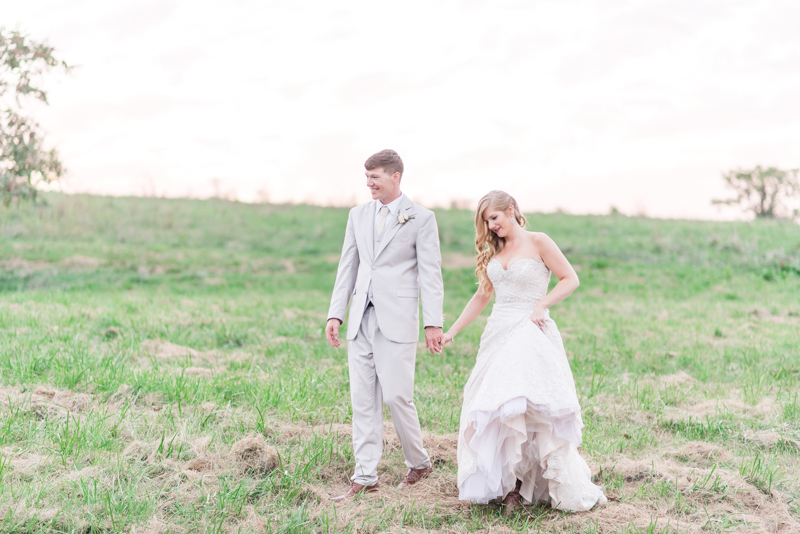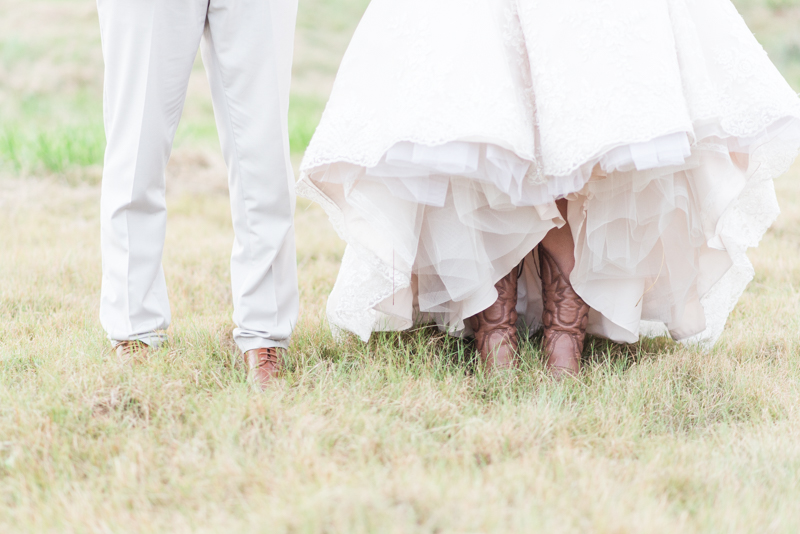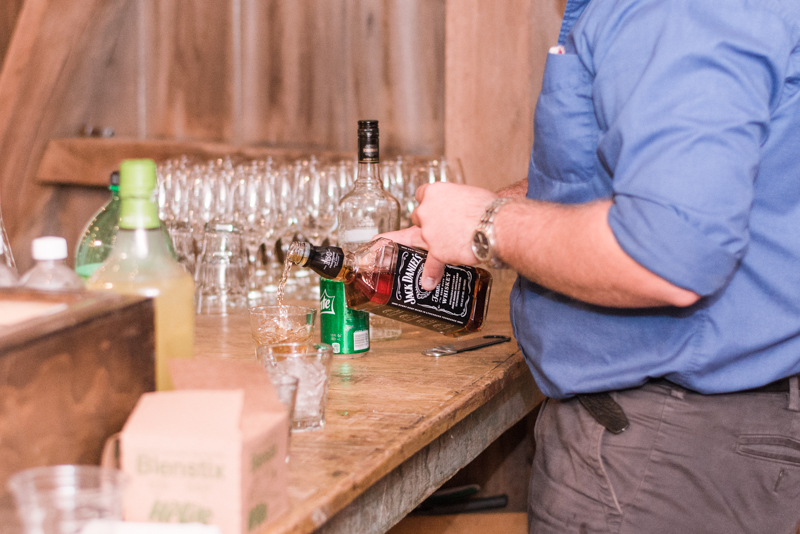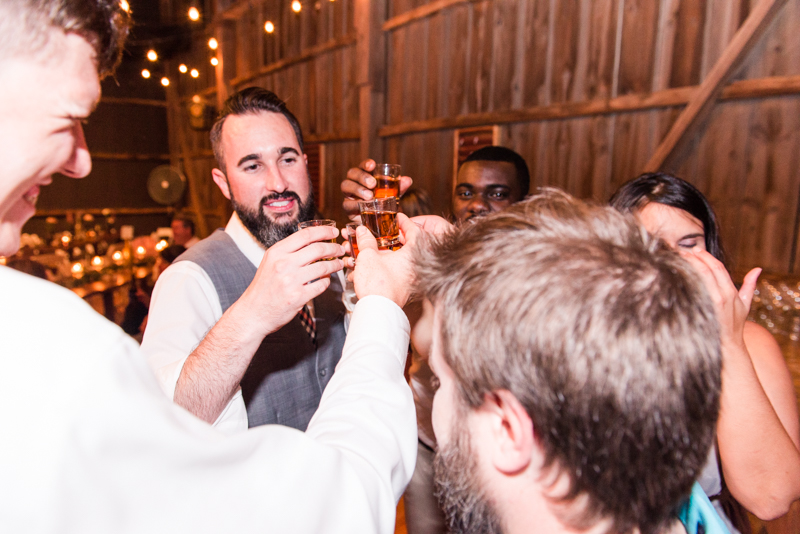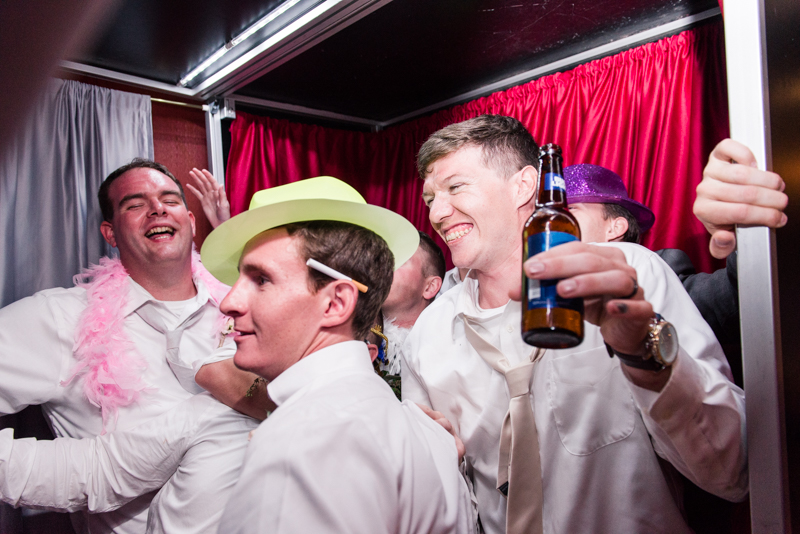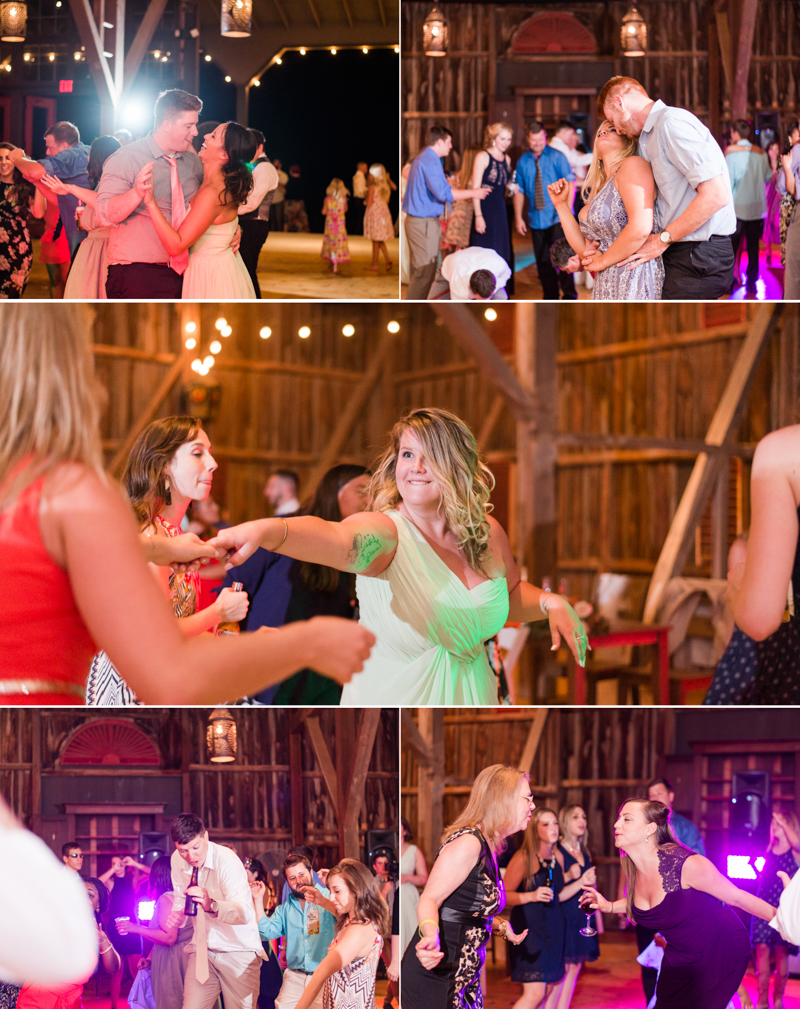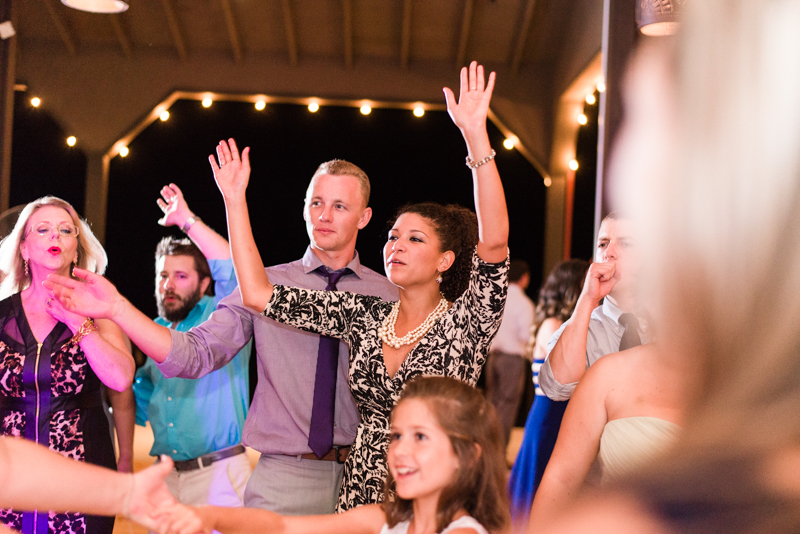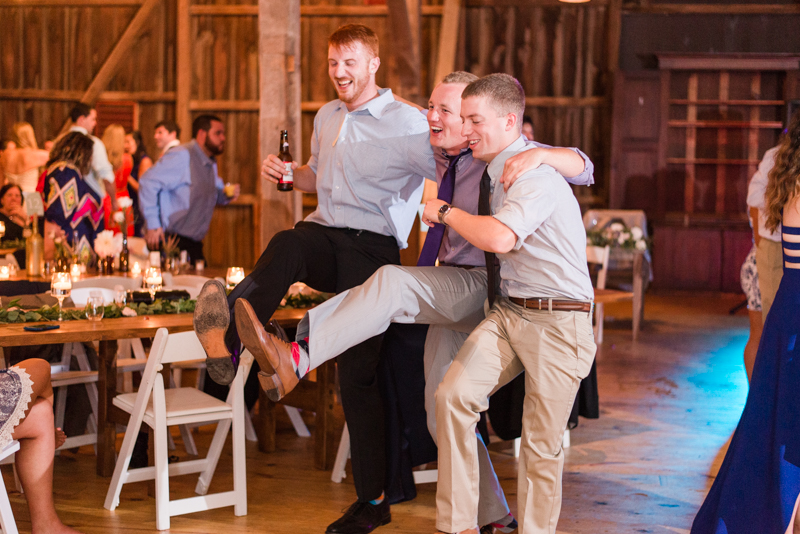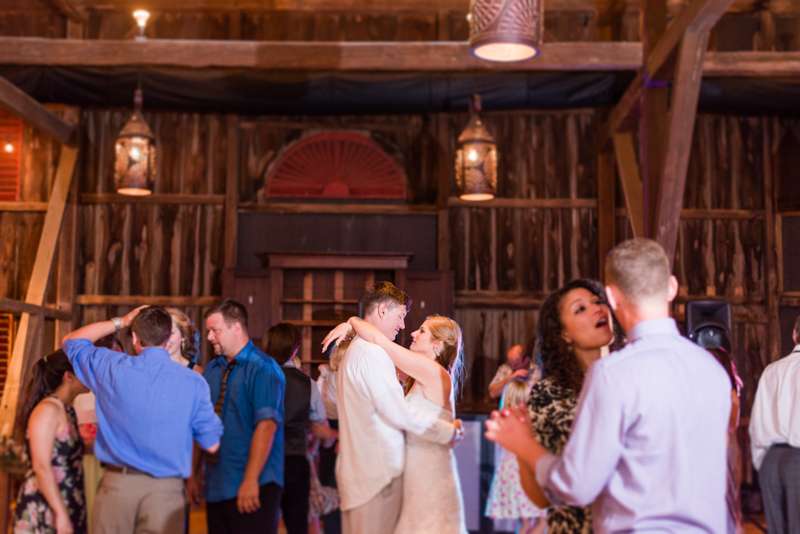 Amazing Vendors
Ceremony & Reception Venue: Riverside on the Potomac
Caterer: Smokin' Willy
Dessert: Simply Desserts
Hair & Makeup: Jacqui Walker
Florist: Affordable Arrangements
DJ: Andy Gotsch
Videographer: Bo from D.P Weddings
Officiant: Randy Miller
Dress: Anjolique Bridal - Allure
Tuxedo: CMDC Men's Custom Suits
---
---
---