Katelyn & Zach
An Intimate Annapolis Court House Wedding
We have been so excited and ready for Katelyn and Zach's wedding at the Annapolis Court House. We worked with this couple before with family portraits a couple years ago, and have been looking forward to their wedding ever since. It was wonderful being able to see them again, and meet the rest of their family. Their wedding was small and intimate, with just the immediate family in attendance. That didn't make the day any less exciting for these two, though. Both of them were just as nervous as every other couple. Emma, their daughter, was especially adorable and seemed to be just as excited for them. She handled the responsibility of standing up next to them during the ceremony, and was sure to never stop grinning. You could tell how much she loves Katelyn and how happy she is for her dad.
The sweet and concise ceremony packed in a lot of emotion, while providing lots of time for the celebration afterwards. Before they went off to Sorrento's with their family, though, we took the couple and Emma to the Maryland State House. They have such an aura of calm around them, which was the perfect style for the day. It almost felt like we were just spending a warm day in Annapolis with friends. Getting to share this experience was a wonderful change of pace from our normally hectic and exhausting weddings.
This day was no exception to reminding me how much I love taking photos in Annapolis. There are so many locations for amazing shots in just a small area. Katelyn's ring had a magnificent blue sapphire that played well with how bright and vibrant the State House was. I absolutely cherish every chance I get to be in this area with such an enjoyable couple. If possible, I could have just had them outside for portraits all day.
Both of them are so wonderfully sweet, we were super ecstatic to have the opportunity to capture their special day. Congratulations, Katelyn and Zach, and thank you for letting us share this moment with you! We know that your future together will be absolutely amazing.
Check out their wedding photos at the Annapolis Court House!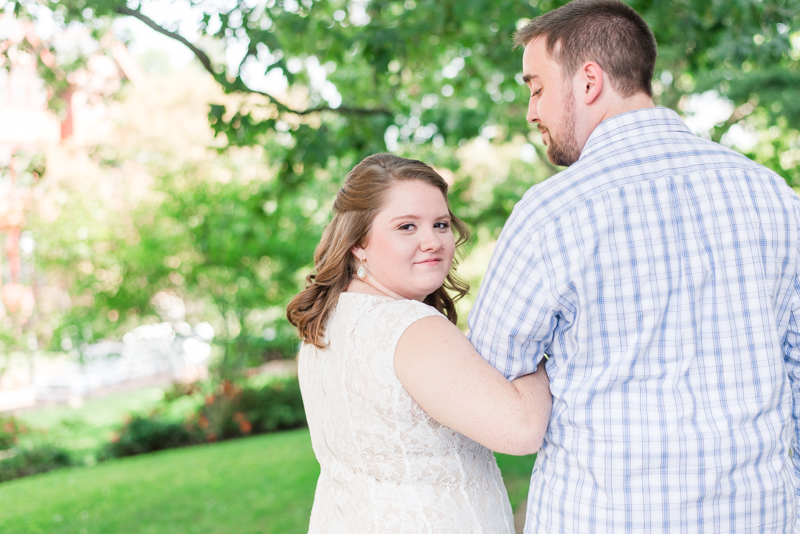 ---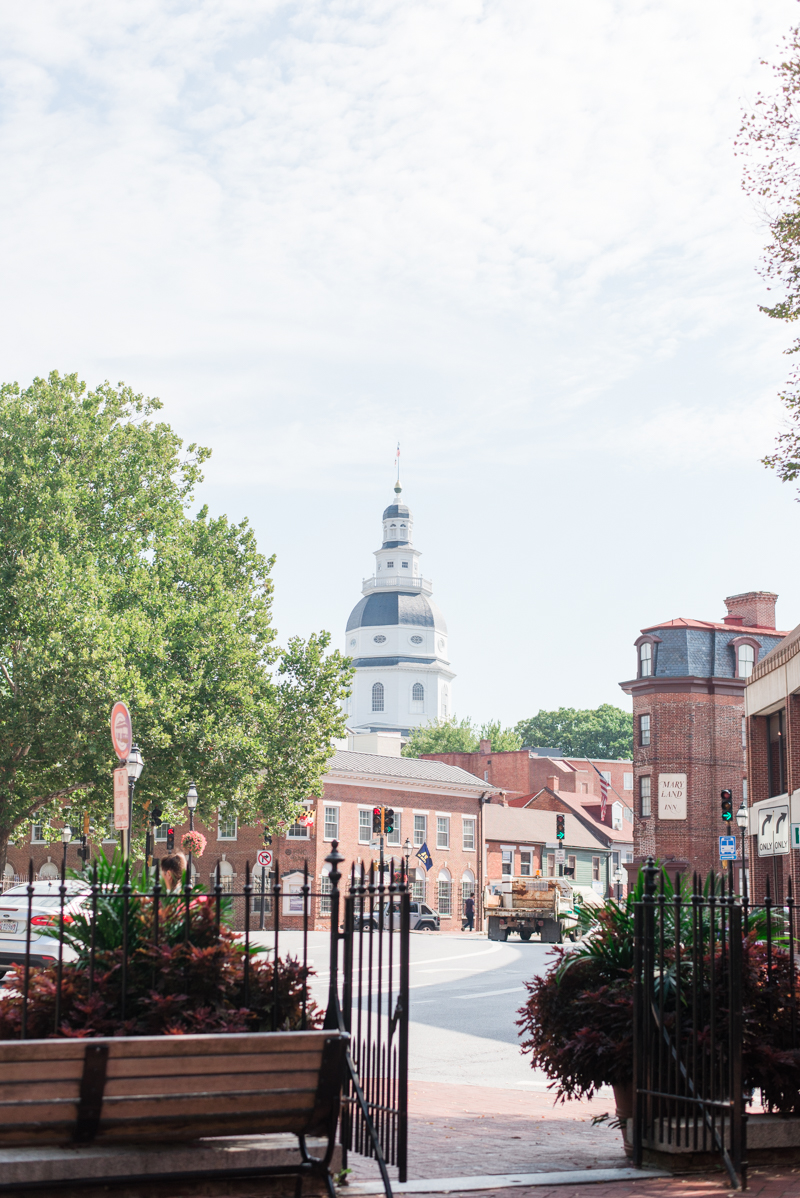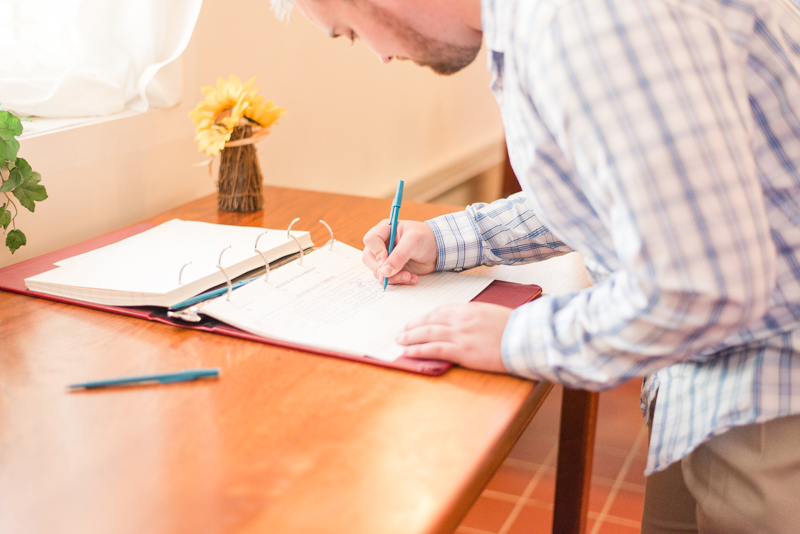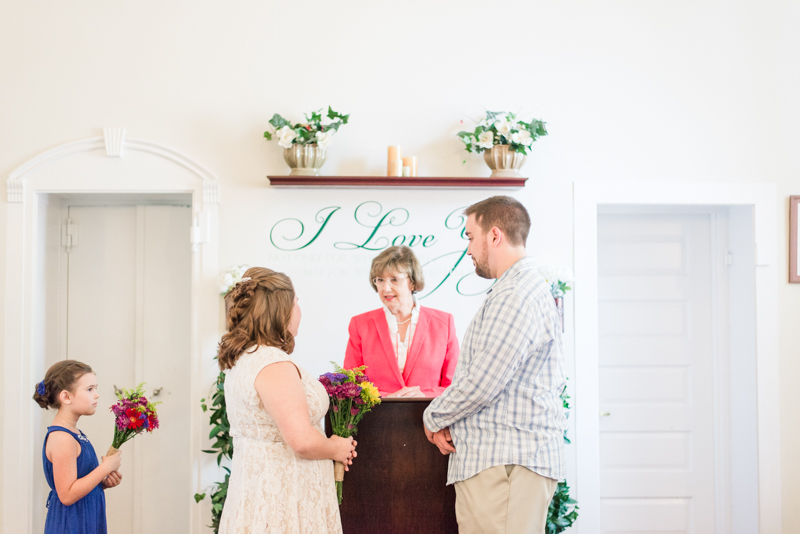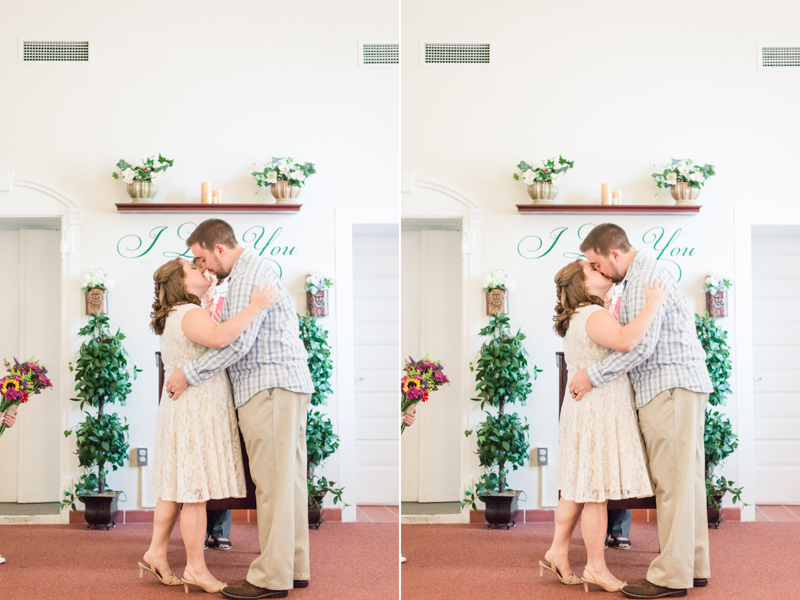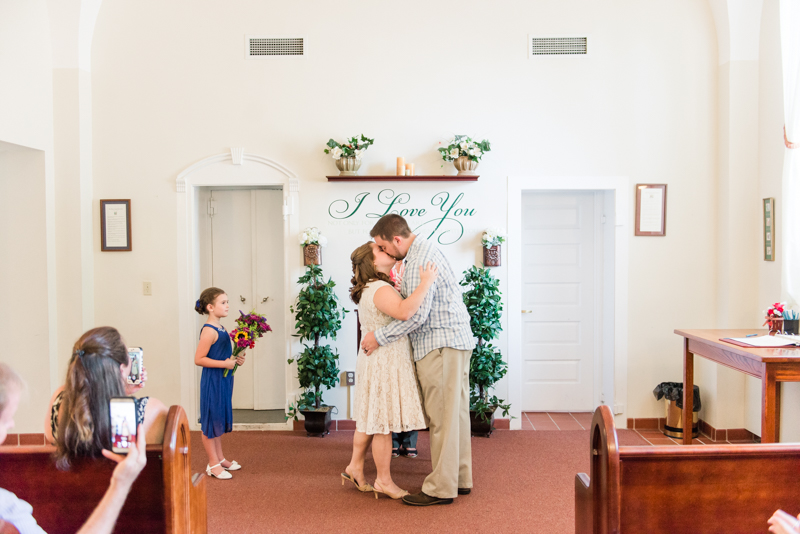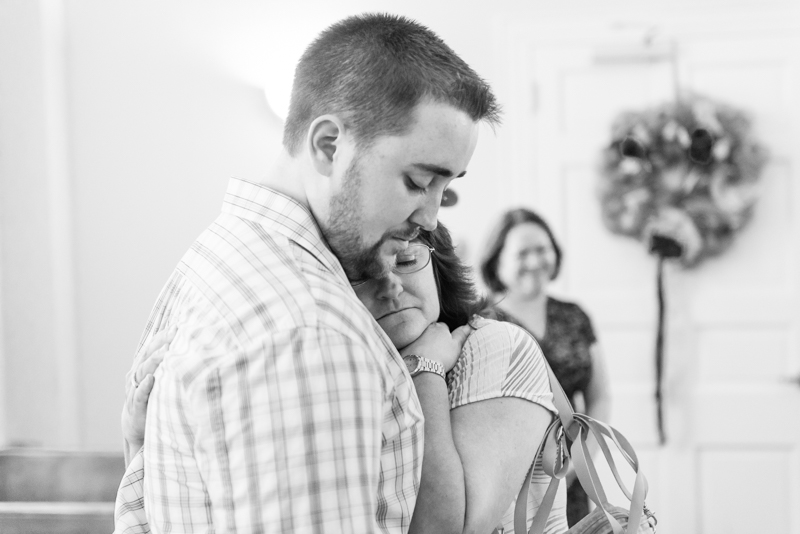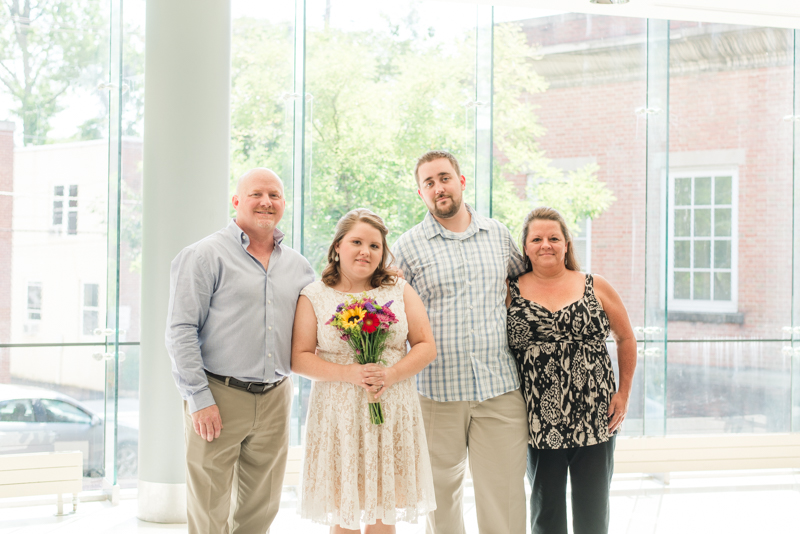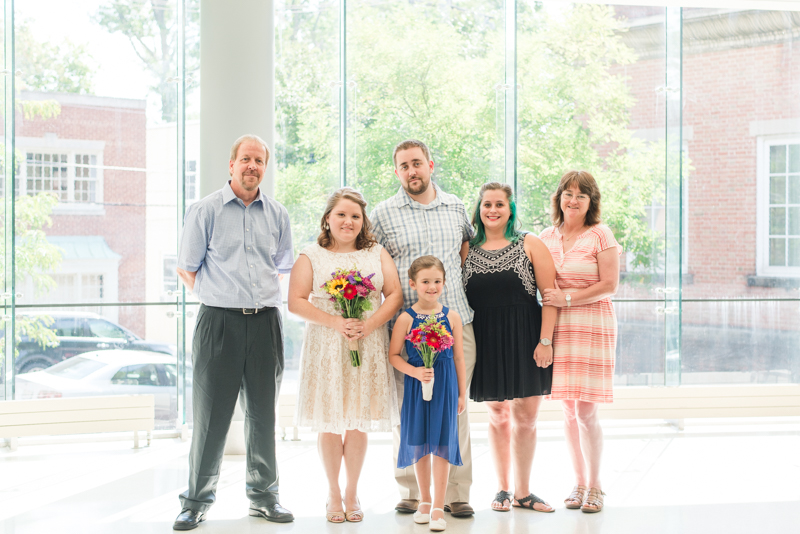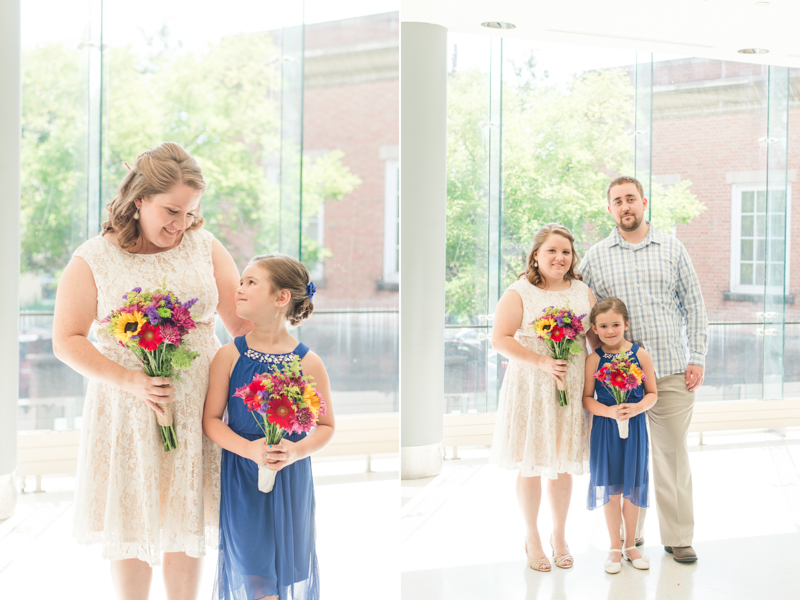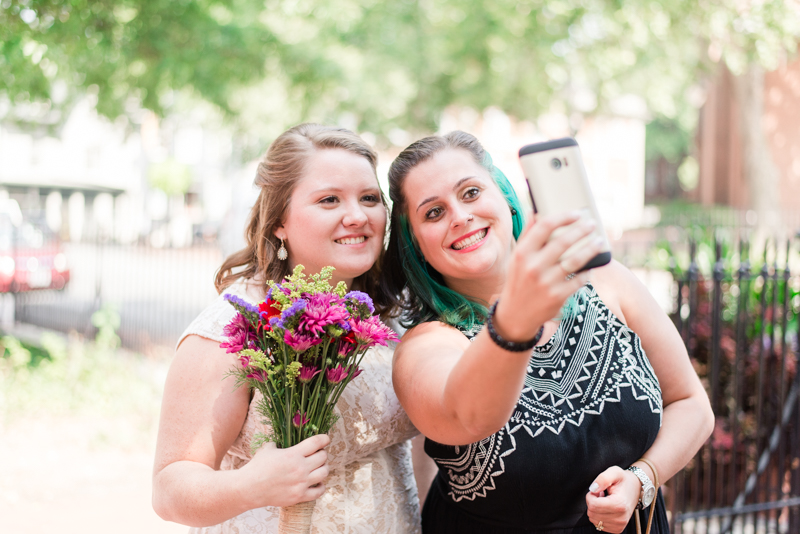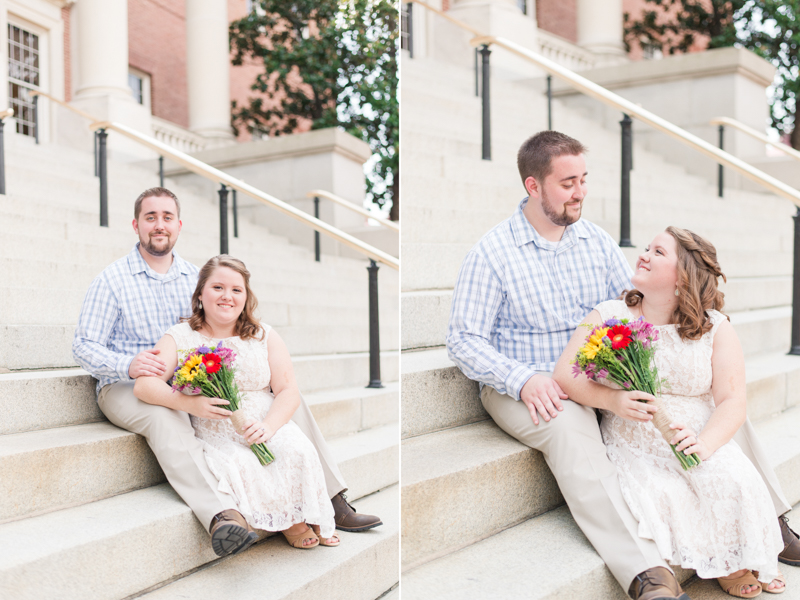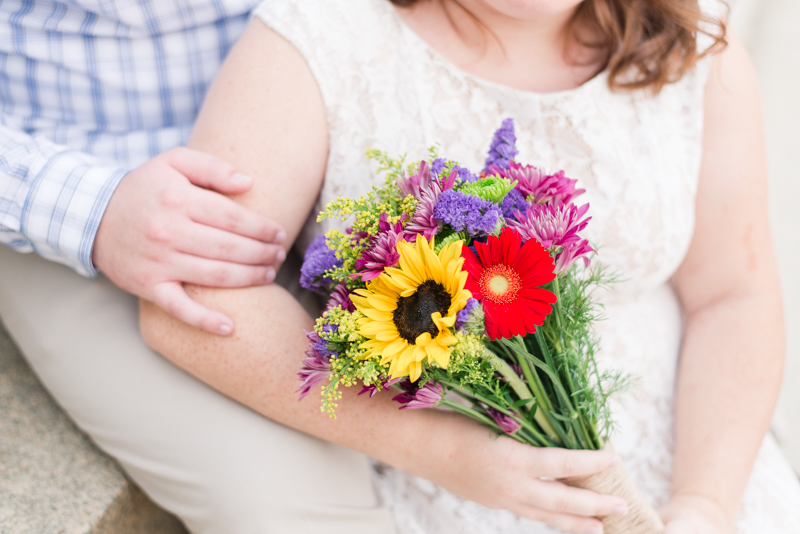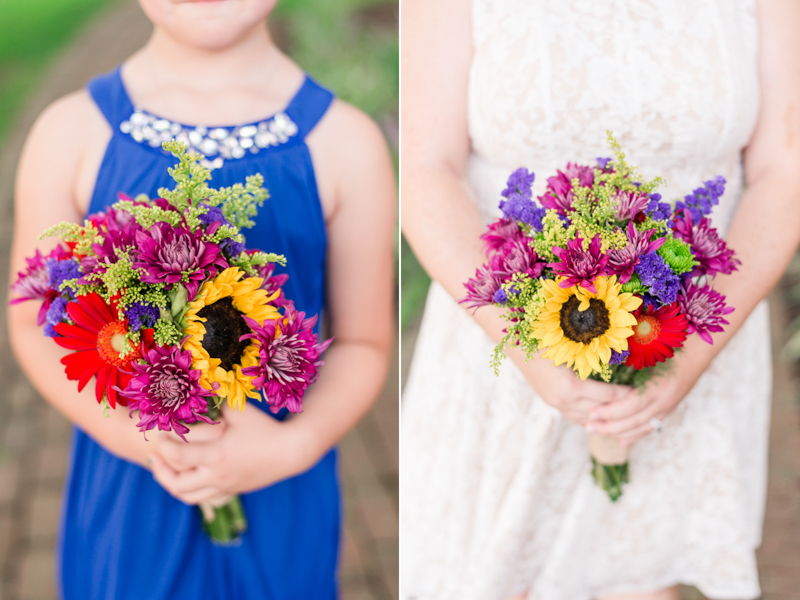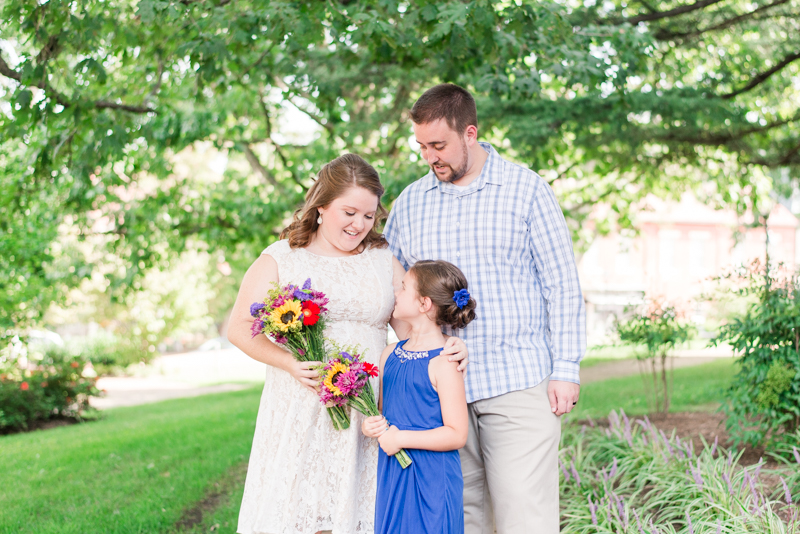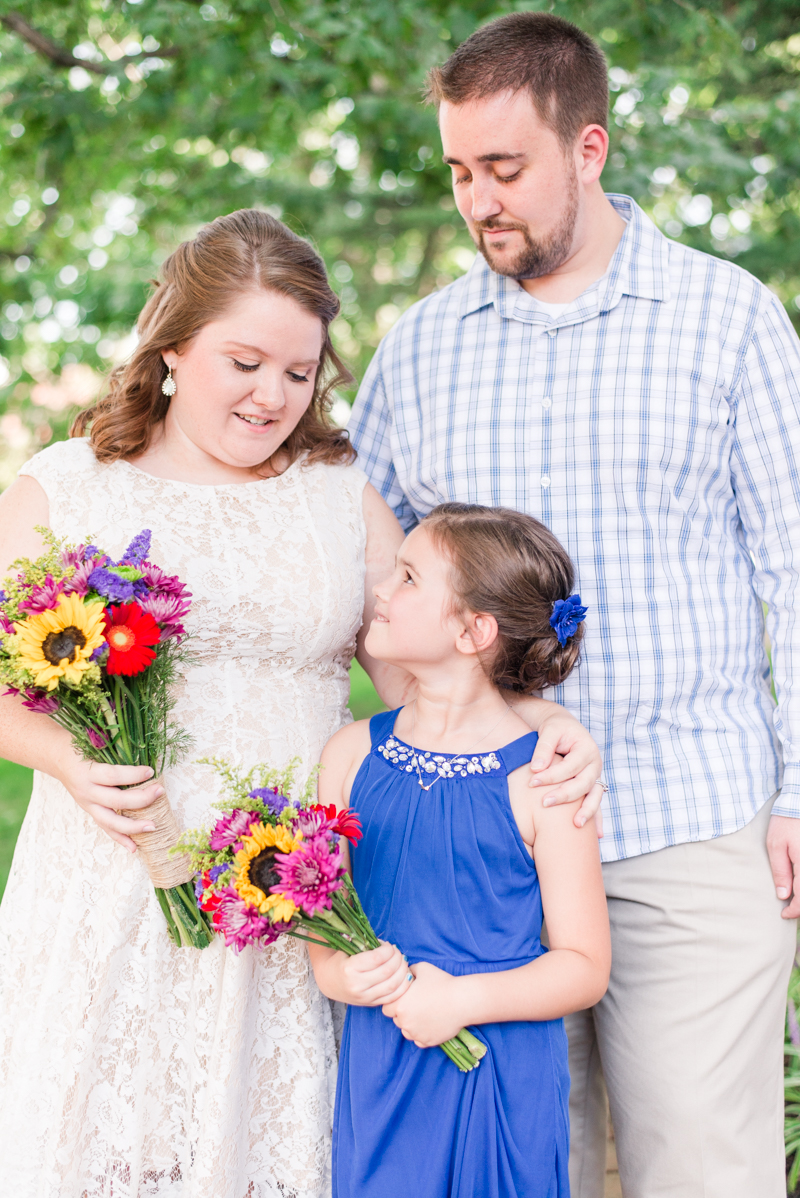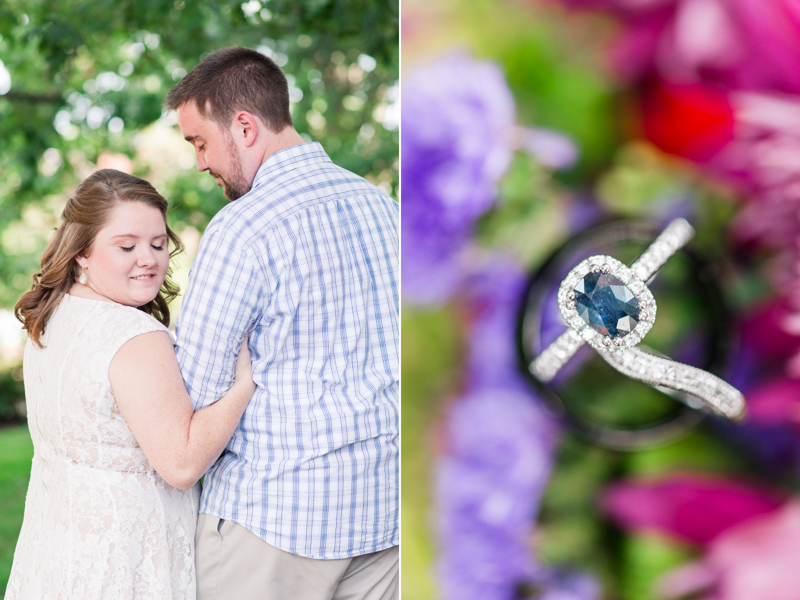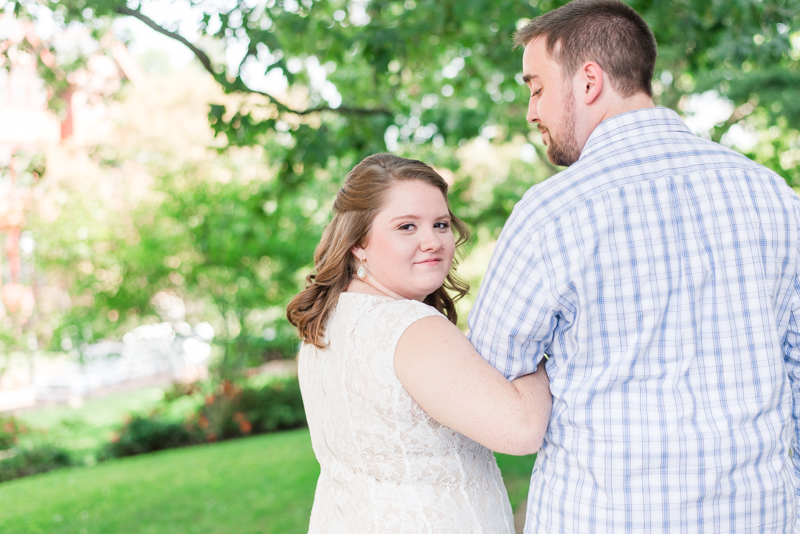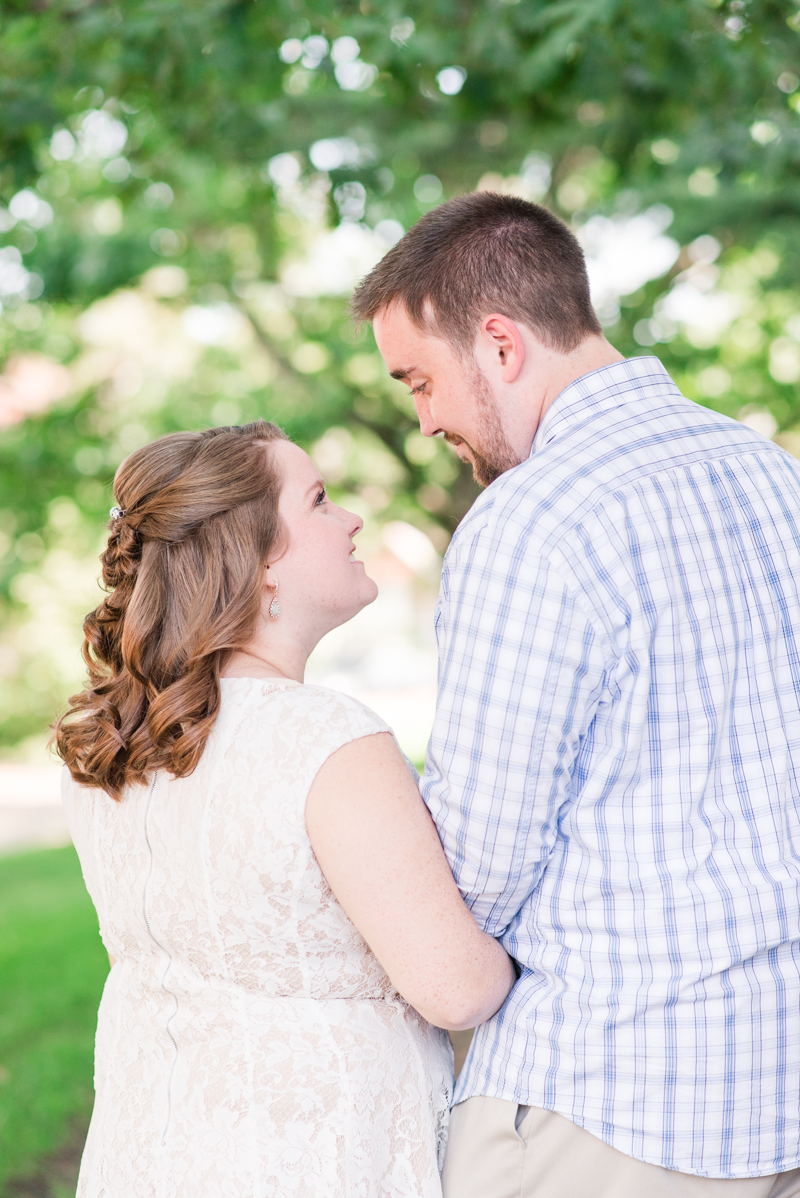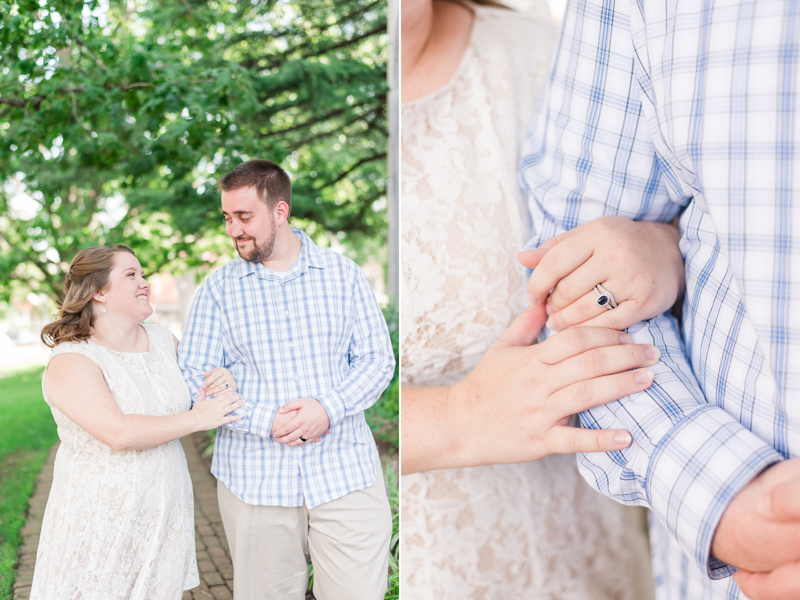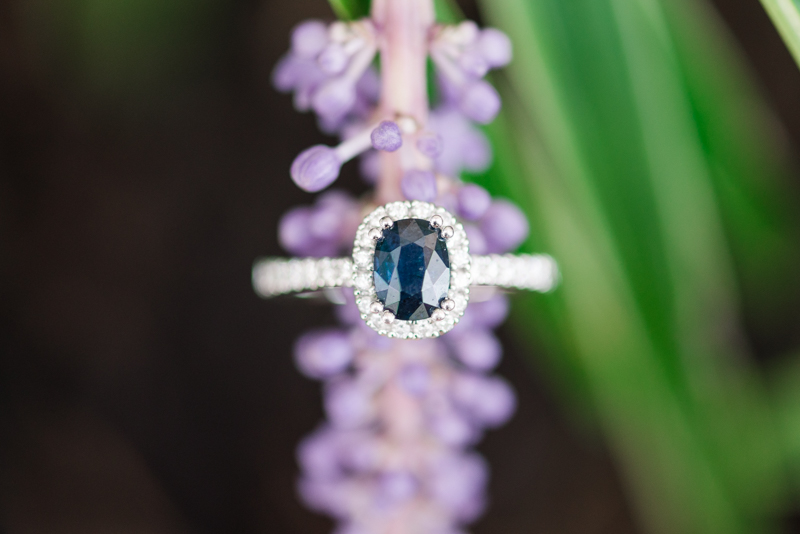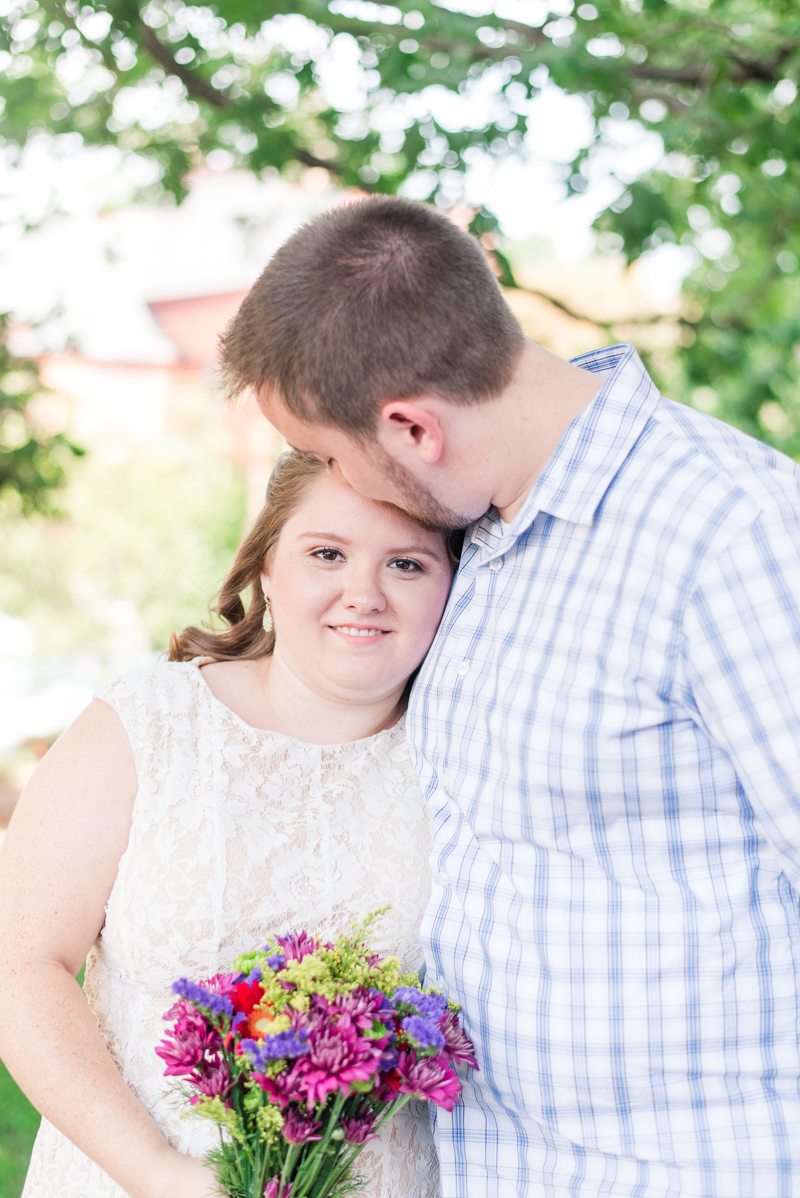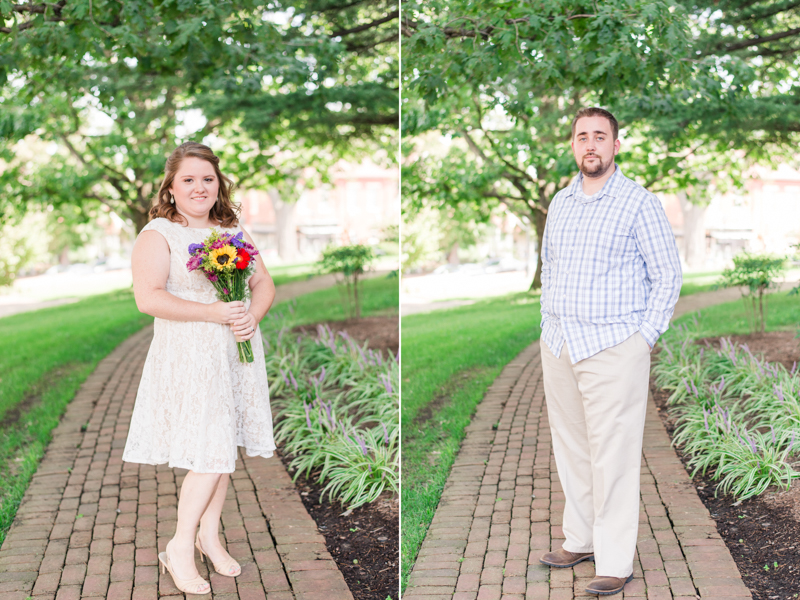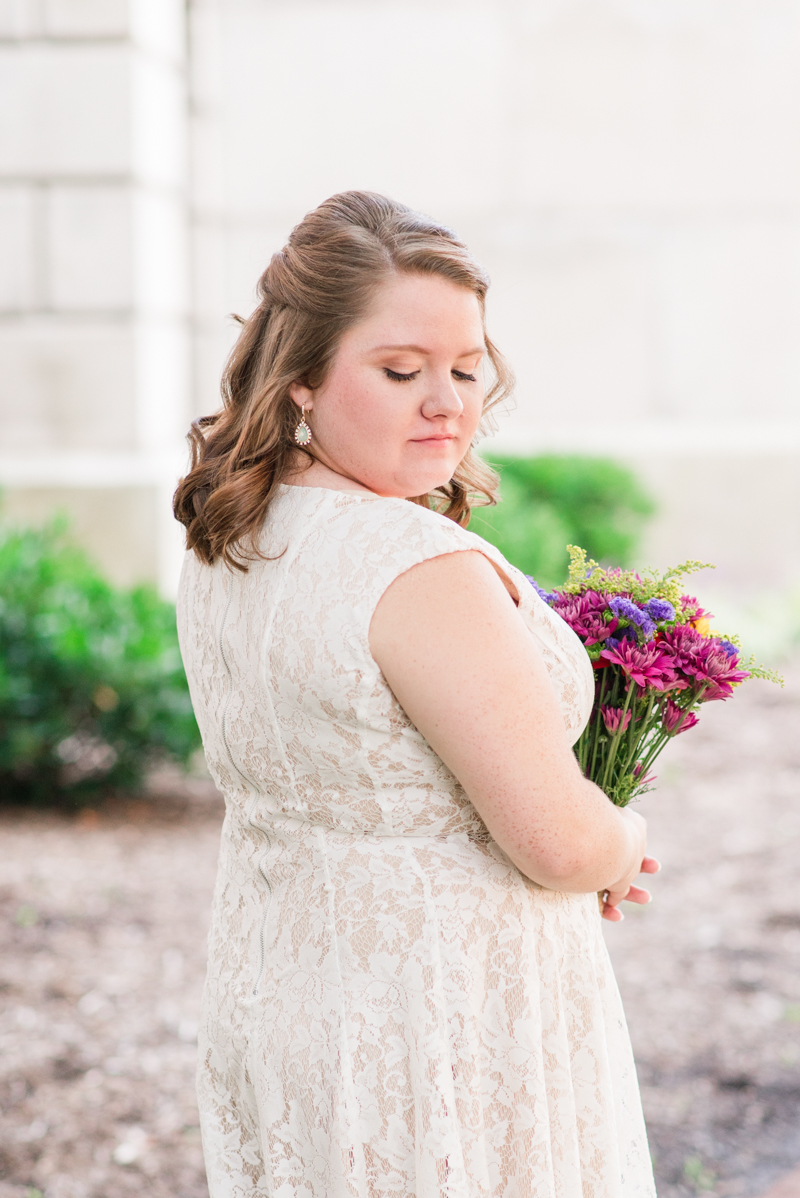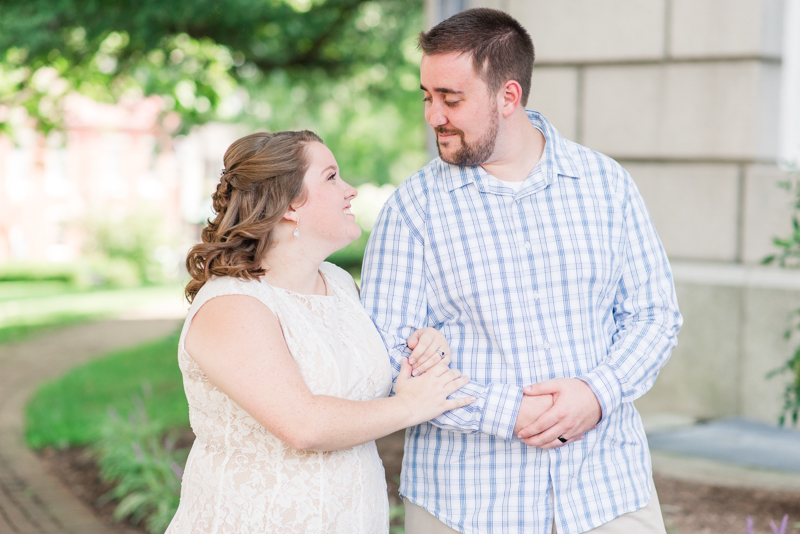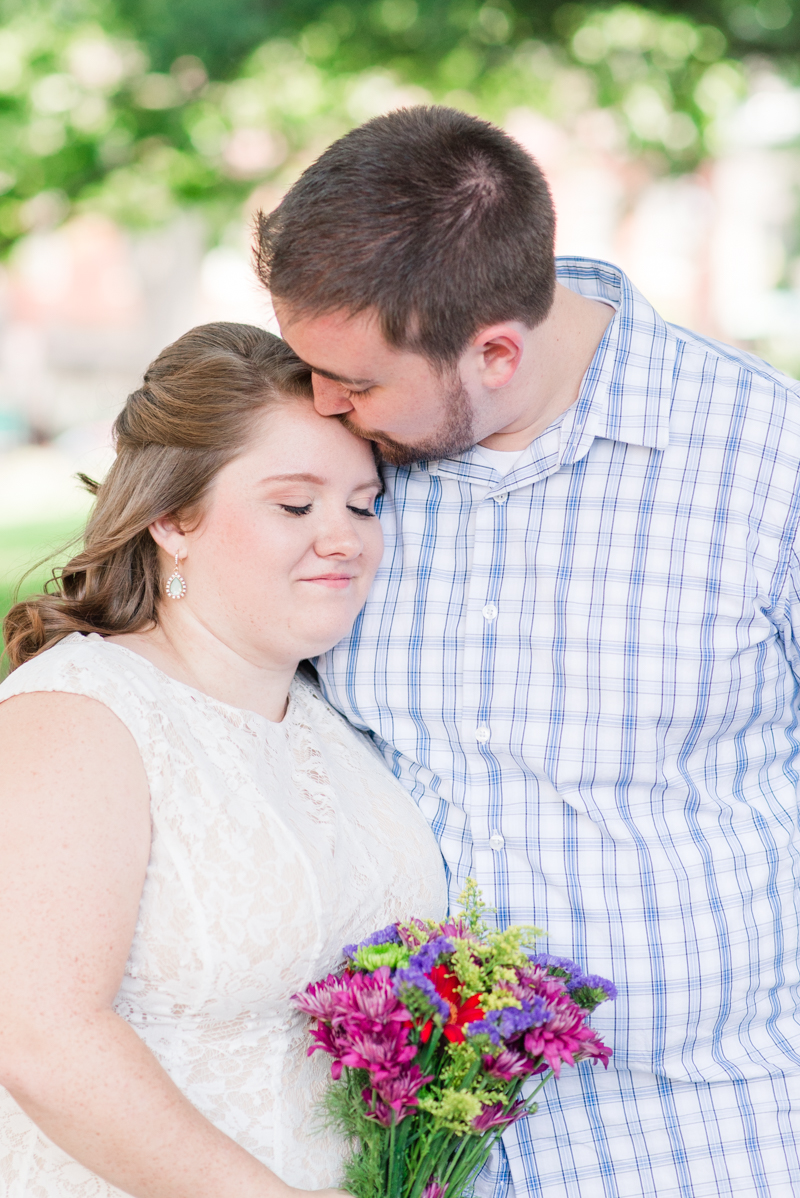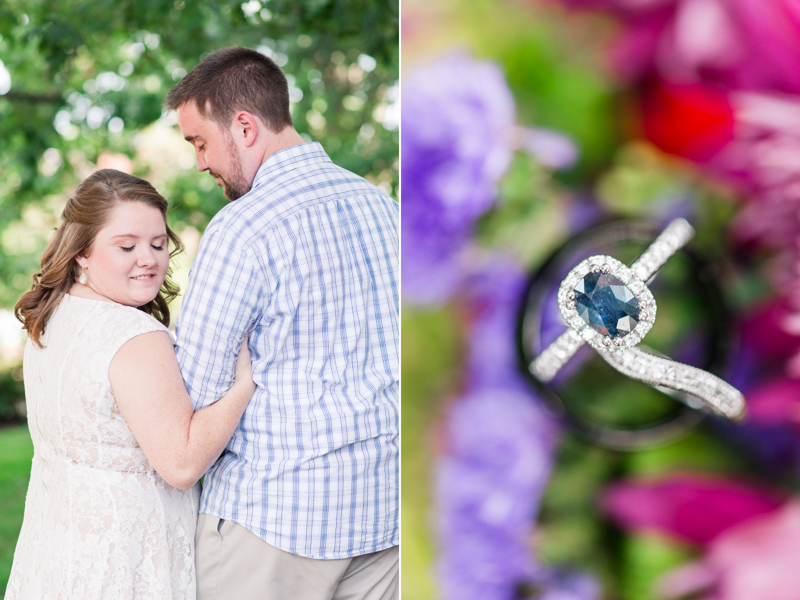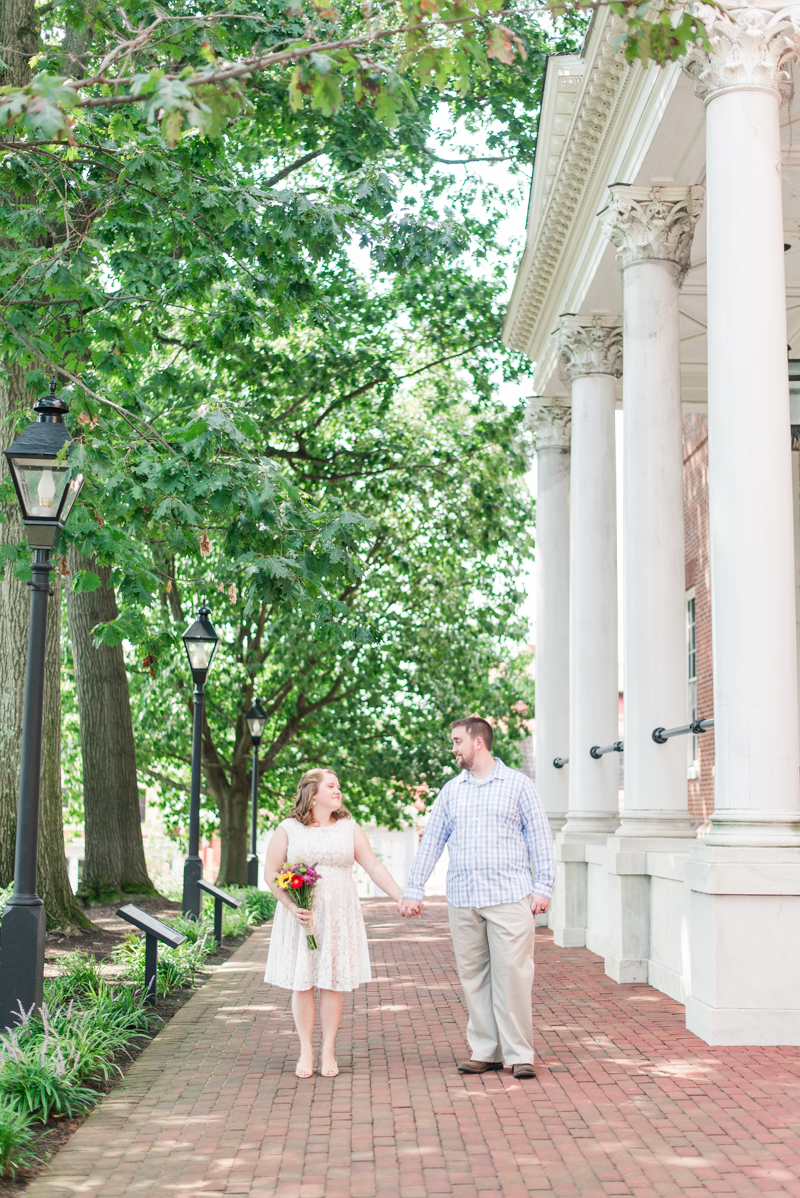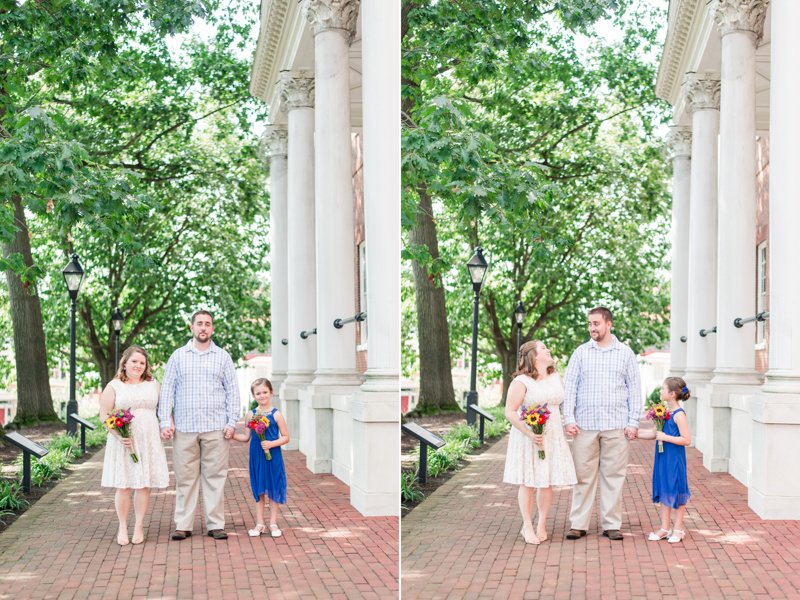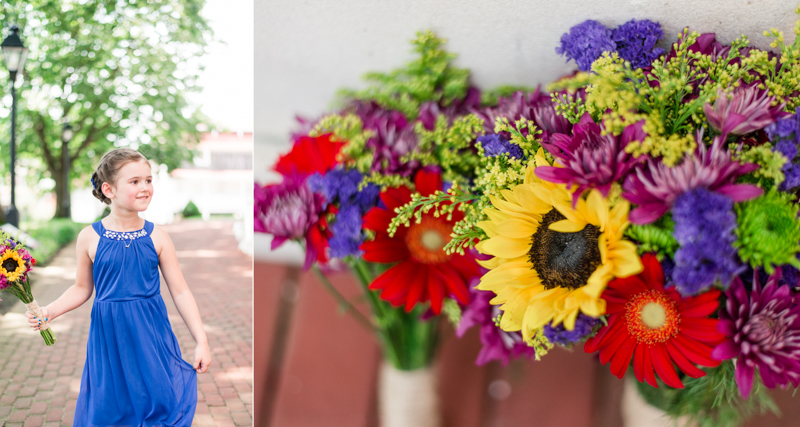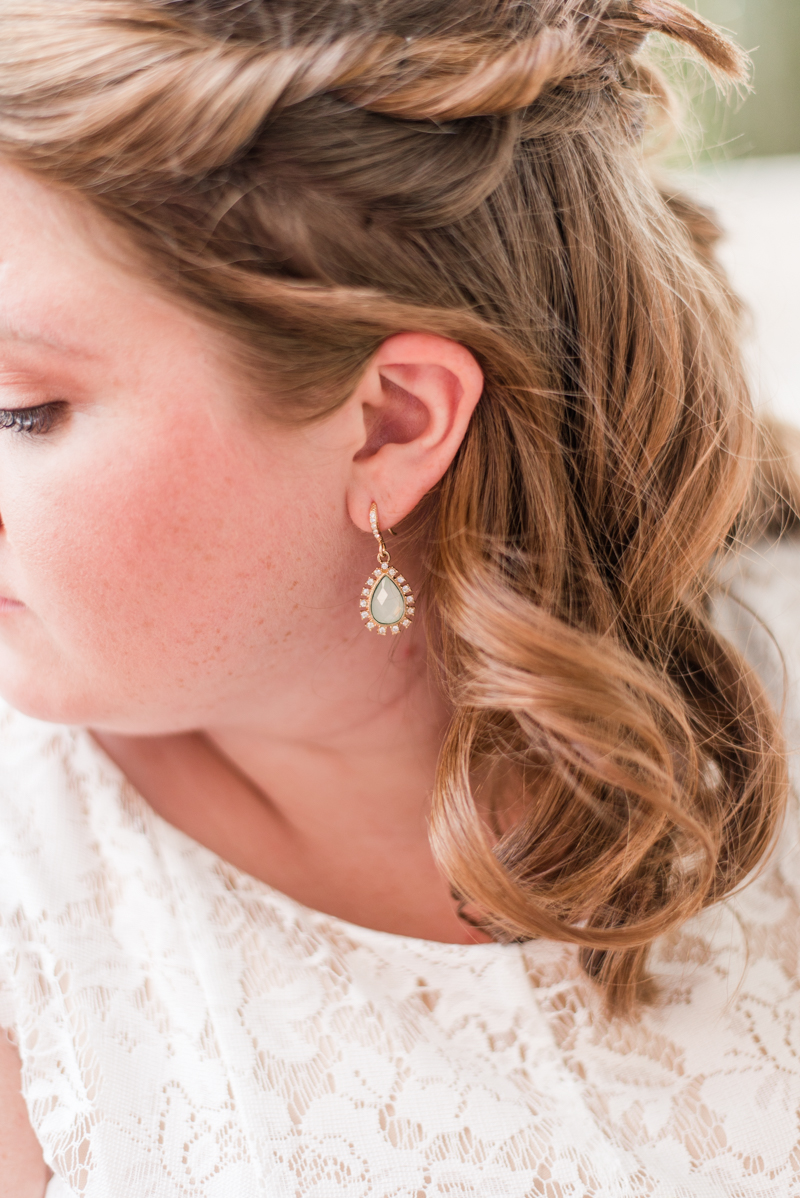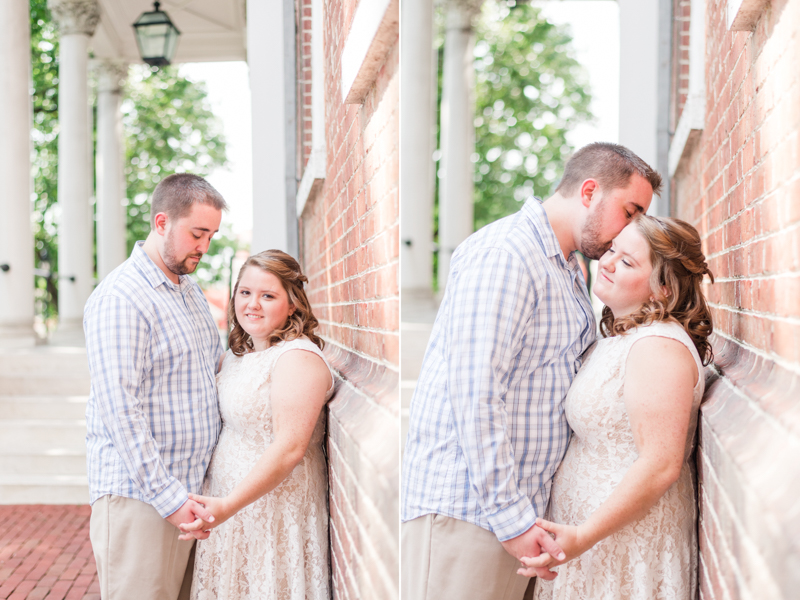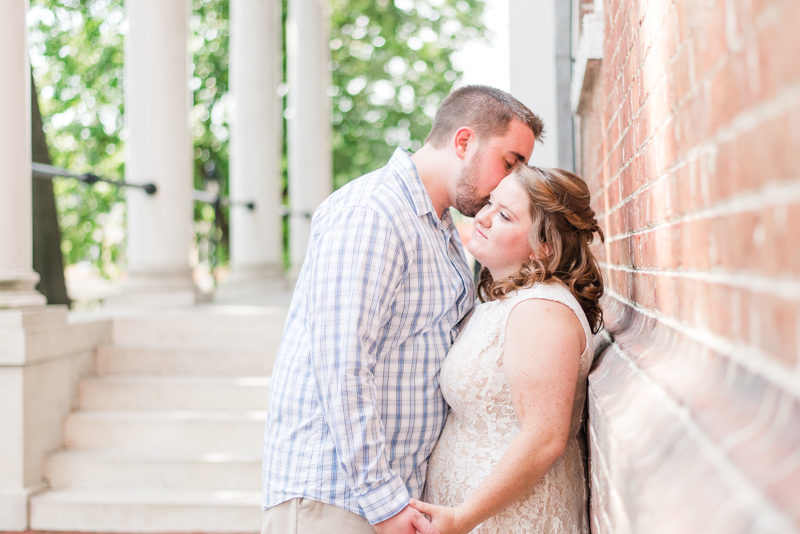 ---
---
---