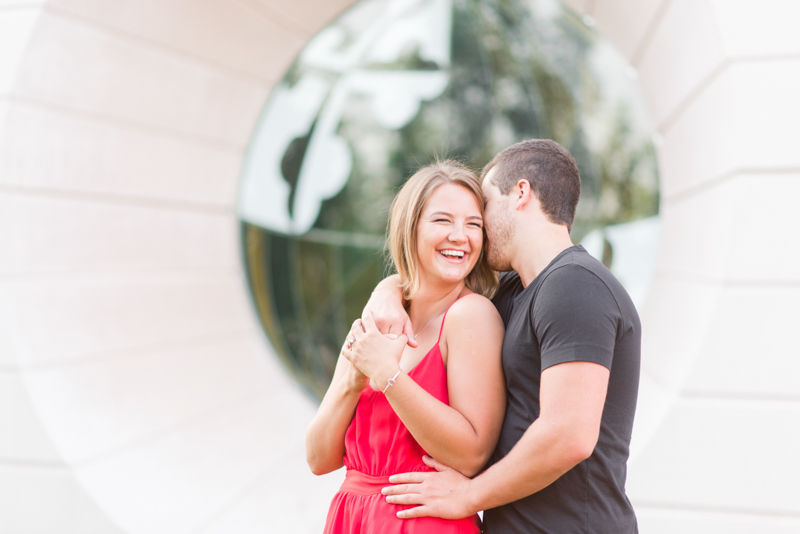 Tips & Tricks
It is always a little daunting to have photos taken. It's not something that is normal for day-to-day life and can be one of the hardest things to prepare for. For me, I instantly clam up when a lens is pointing at me. Spending so much time around cameras does not prepare me for being in front of the camera. I know that most couples feel the exact same way as I do. The great thing is, there are ways to prepare for your engagement session that will greatly put your mind at ease. Engagement photos can feel very strange and it can often times seem like your relationship isn't accurately portrayed in them. When we chat with our couples about their engagement shoot, one of the most common thing is someone in the couple not understanding the point of these photos. They don't care, they hate their photo taken, or they just want to hire us for the wedding and be done. Unfortunately, that's not how this all works. We want to experience your relationship in advance. With our photos, we get really wonderful emotion because we don't just show up on the wedding day. Our bond with the couple is what creates a genuine interaction and ability for them to show us who they are. Your photos are important, and we want everyone to feel something when they look at your photos. The following advice to prepare for your engagement session all go hand-in-hand together. If each...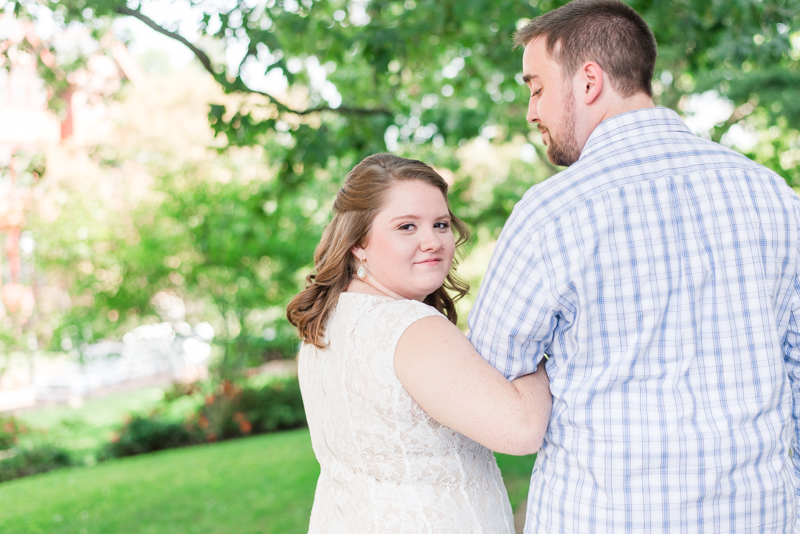 An Intimate Annapolis Court House Wedding
We have been so excited and ready for Katelyn and Zach's wedding at the Annapolis Court House. We worked with this couple before with family portraits a couple years ago, and have been looking forward to their wedding ever since. It was wonderful being able to see them again, and meet the rest of their family. Their wedding was small and intimate, with just the immediate family in attendance. That didn't make the day any less exciting for these two, though. Both of them were just as nervous as every other couple. Emma, their daughter, was especially adorable and seemed to be just as excited for them. She handled the responsibility of standing up next to them during the ceremony, and was sure to never stop grinning. You could tell how much she loves Katelyn and how happy she is for her dad. The sweet and concise ceremony packed in a lot of emotion, while providing lots of time for the celebration afterwards. Before they went off to Sorrento's with their family, though, we took the couple and Emma to the Maryland State House. They have such an aura of calm around them, which was the perfect style for the day. It almost felt like we were just spending a warm day in Annapolis with friends. Getting to share this experience was a wonderful change of pace from our normally hectic and exhausting weddings. This day was no exception to reminding me how much I love taking photos in Annapolis...