An Enchanting Wedding at Fort Myer
Kristin & Andrew
This has been the hardest blog to write. Not because of a lack of words, but because I could talk about Kristin and Andrew for days. I have been so excited for their wedding since we first met on Google Hangouts two Decembers ago. As I expected, their day was absolutely gorgeous. The weather was on point and their location at Fort Myer in Arlington, Virginia is a total stunner. My favorite detail has to be the history of Old Post Chapel where Kristin and Andrew had their ceremony. About 44 years ago, Kristin's parents had their wedding in this chapel and her sister had her wedding there just a few years ago. That little sentimental fact still has me smiling, since it's little personal things that highlight the couple and makes each wedding unique.
I know I mentioned it in their spotlight post, but I don't mind reiterating that these two are the greatest. Shawn and I were well aware that we were going to have fun with these two. What we didn't know was we would leave their day with an immense feeling of friendship. They care so much about the people in their lives, and that extended to us on Saturday. Their sweet and genuine personalities left us feeling so incredibly happy. The simple act of gathering the photos for this blog post filled me with so much joy. Especially when I think about the A+ dolphin sounds Kristin would make to keep Andrew laughing during portraits :P.
While I want to say that it was all Kristin and Andrew that made this day unforgettable, it would be a lie because they had an entire dance floor of awesomeness. I have the songs, the dances, and the people all replaying in my head on loop. I honestly never want it to stop. You know that face you make when your song comes on and you just gotta dance? Yeah, that was the entire evening. It was back-to-back musical perfection with dance off circles everywhere that I'm sure were heard all across Fort Myer. Everyone had such a great time it was hard to keep the clicking without stopping to dance along.
Even though the party had to end, Kristin and Andrew's unparalleled love is just beginning on a new journey as husband and wife.
Congratulations you two, and have fun at Disney World! May the eternal sun shine upon thee. <3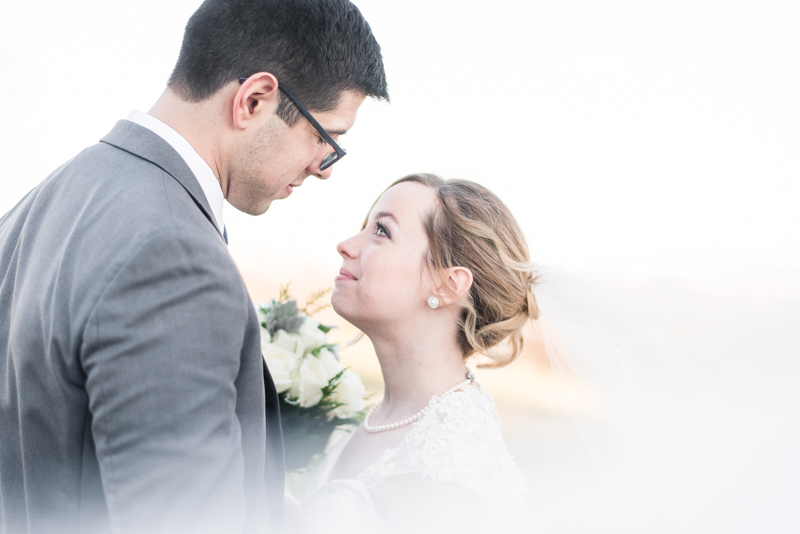 ---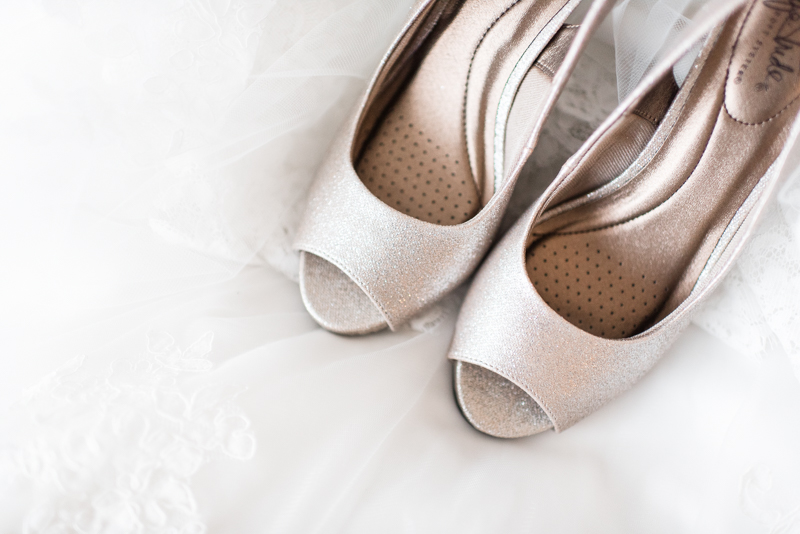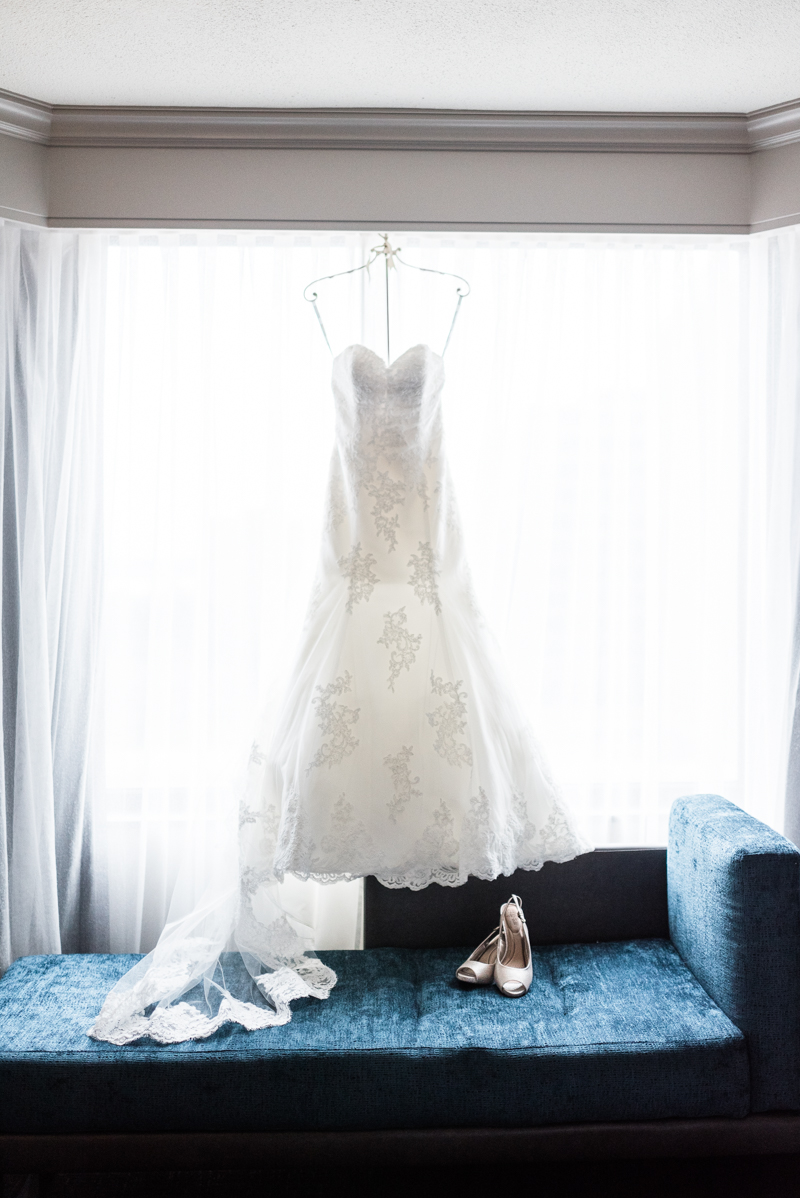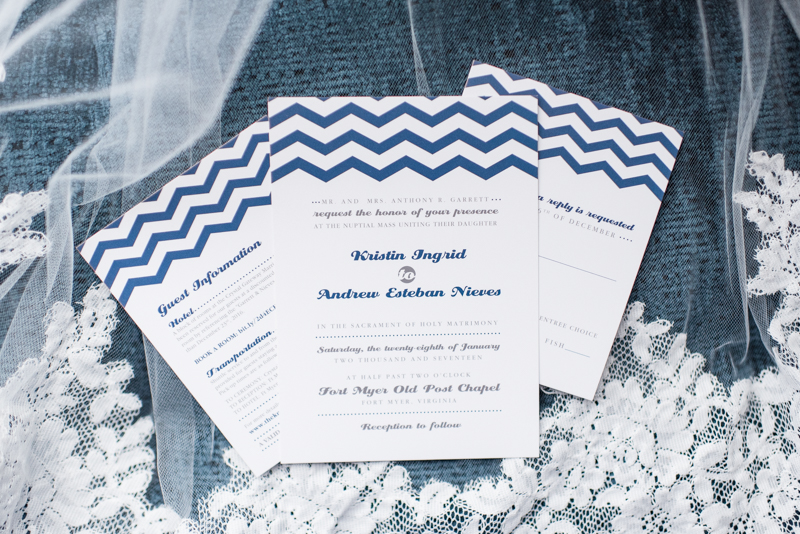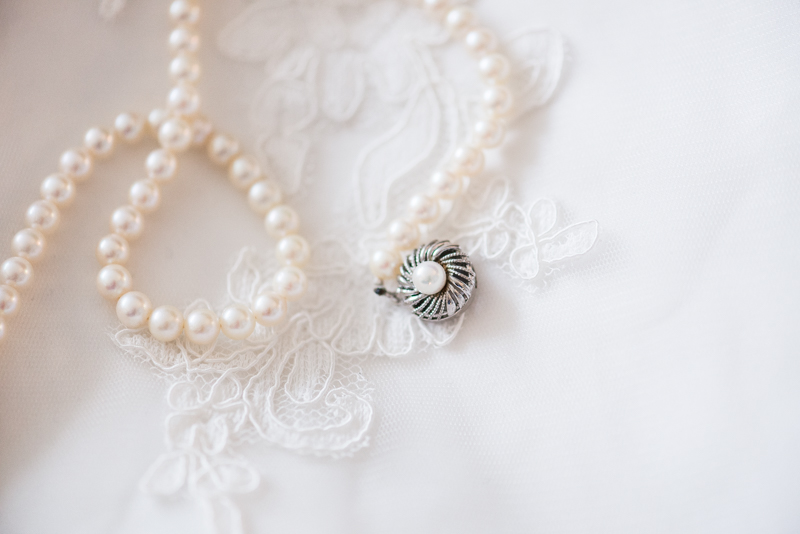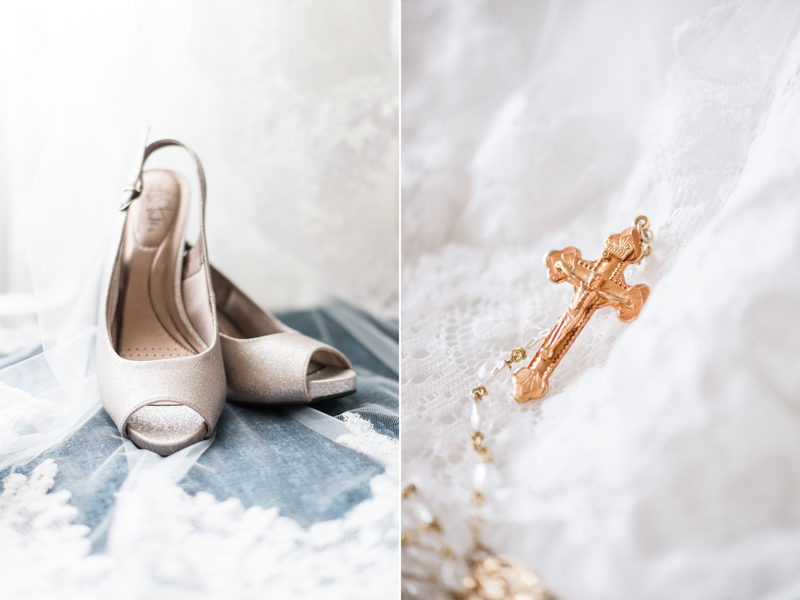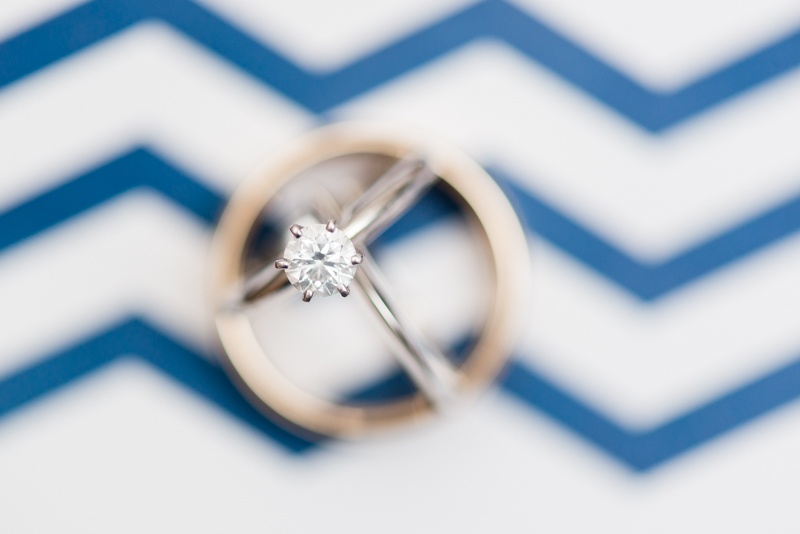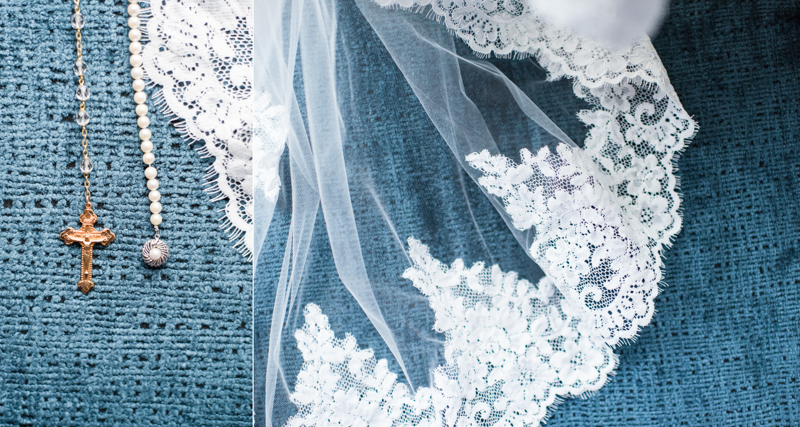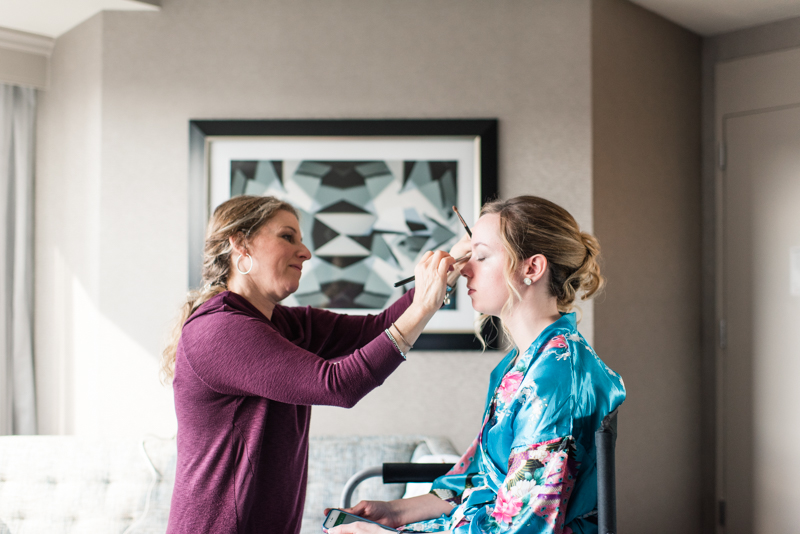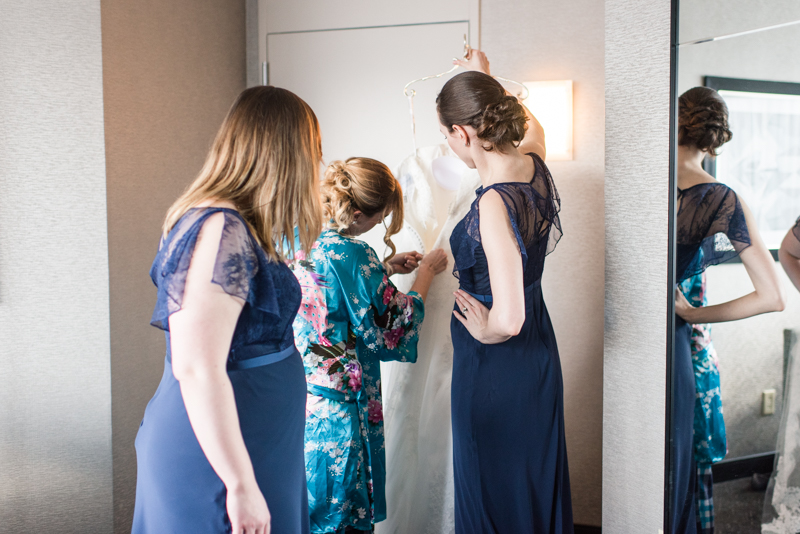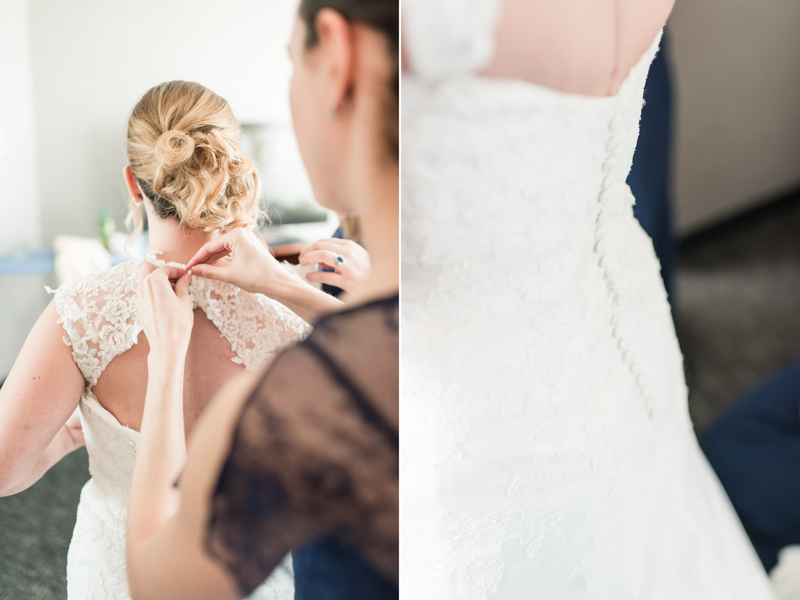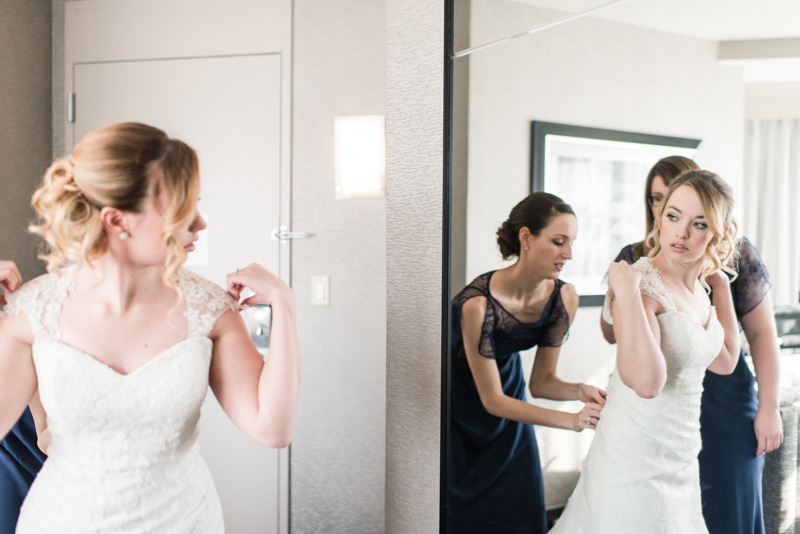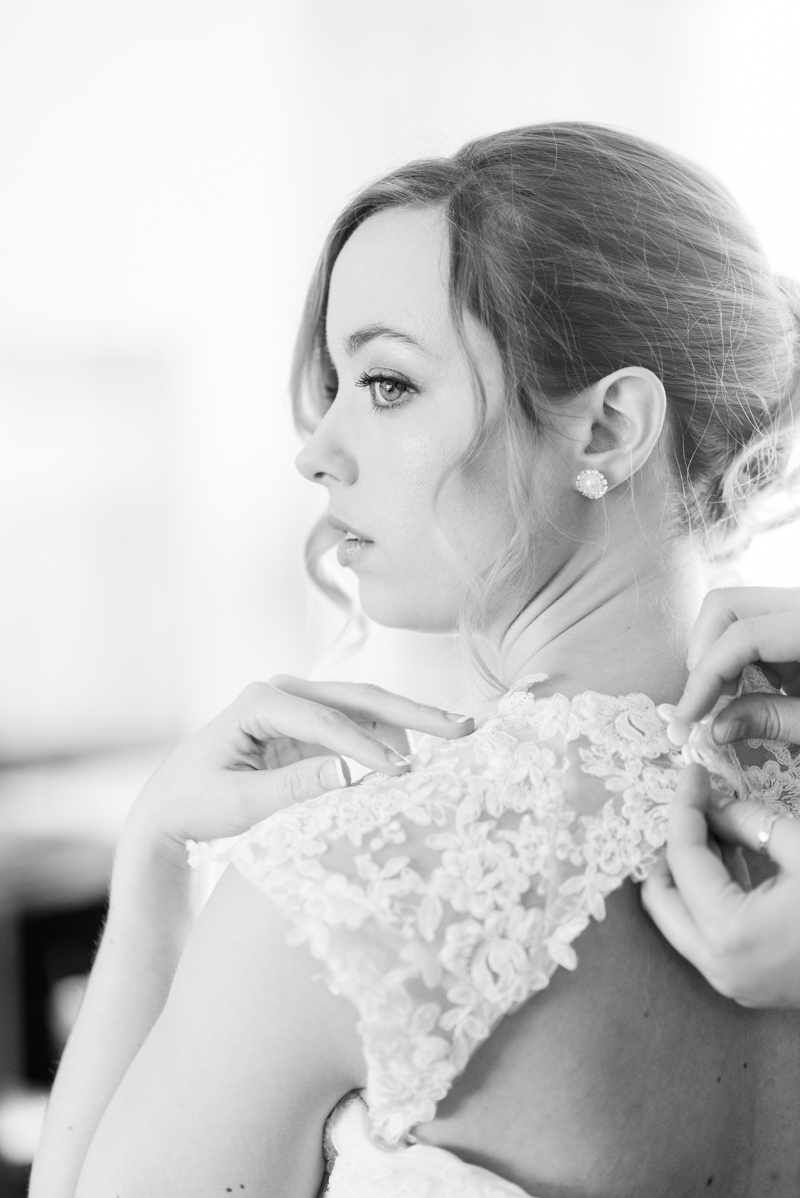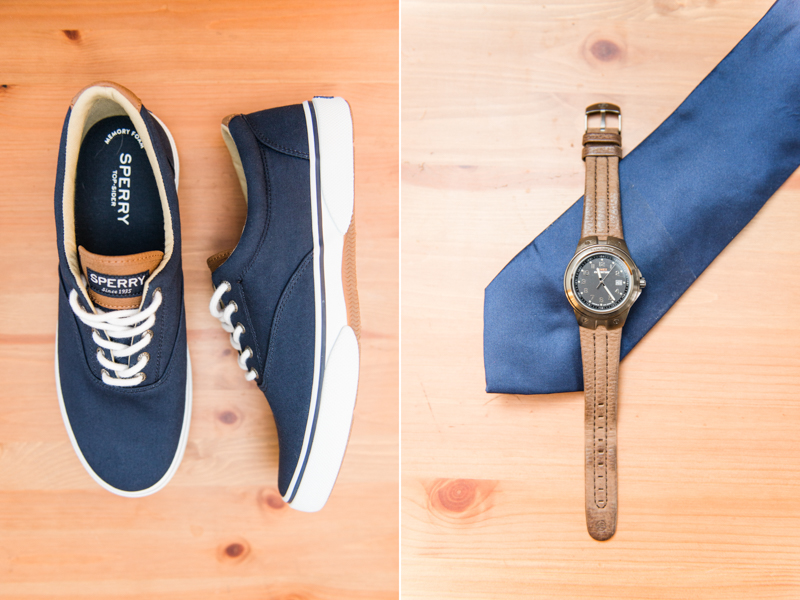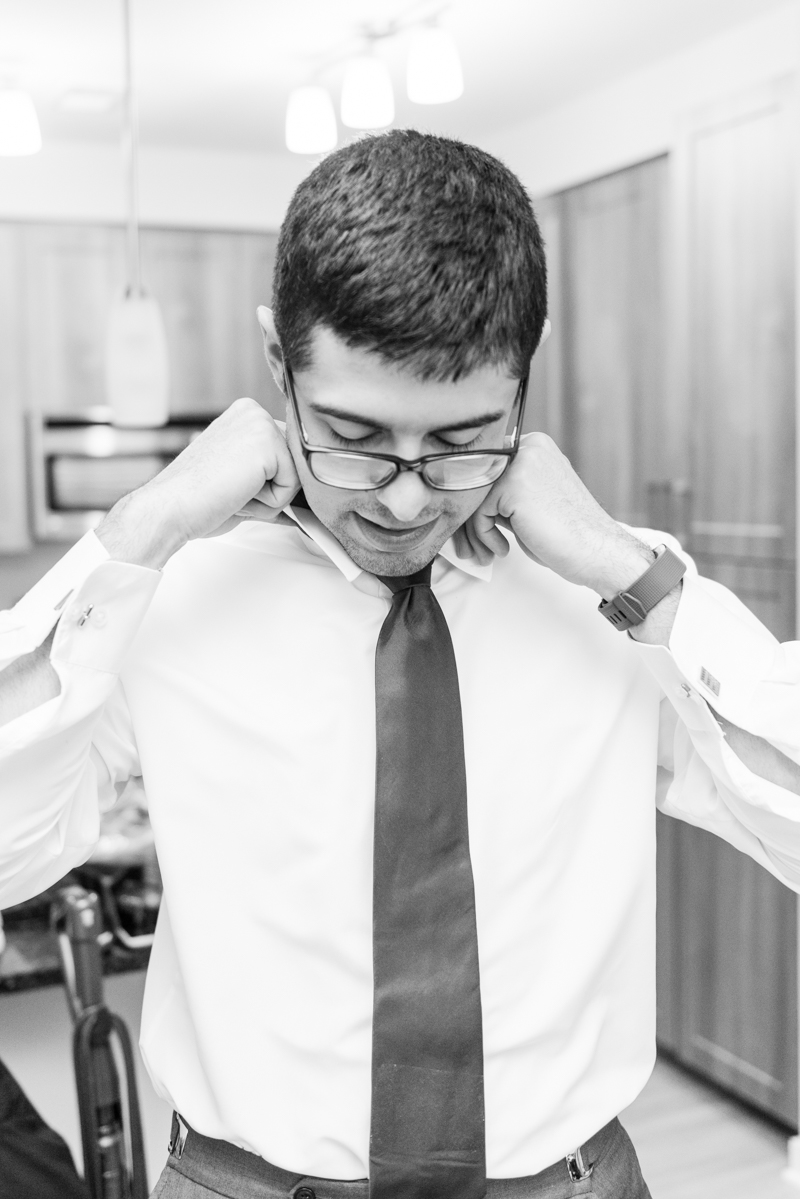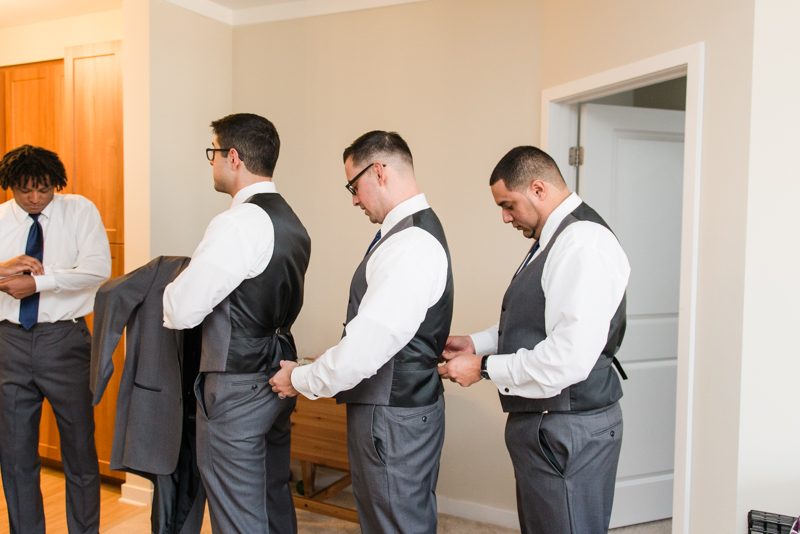 Ummm, adorable.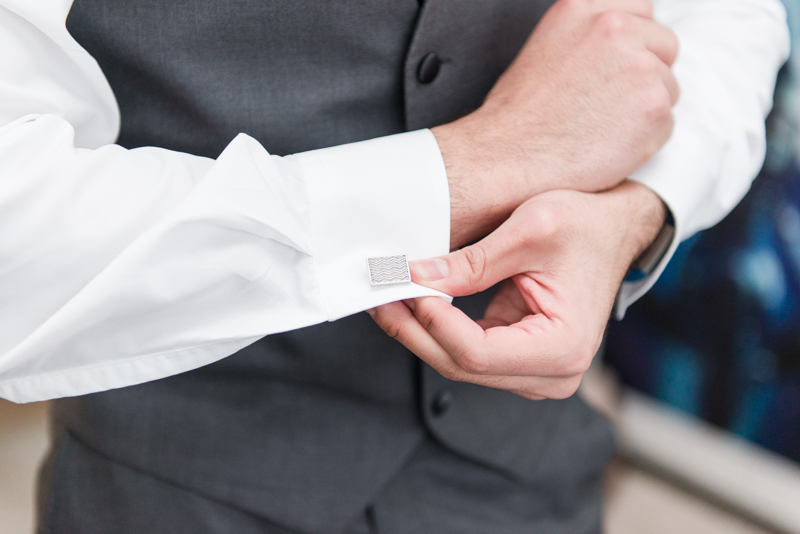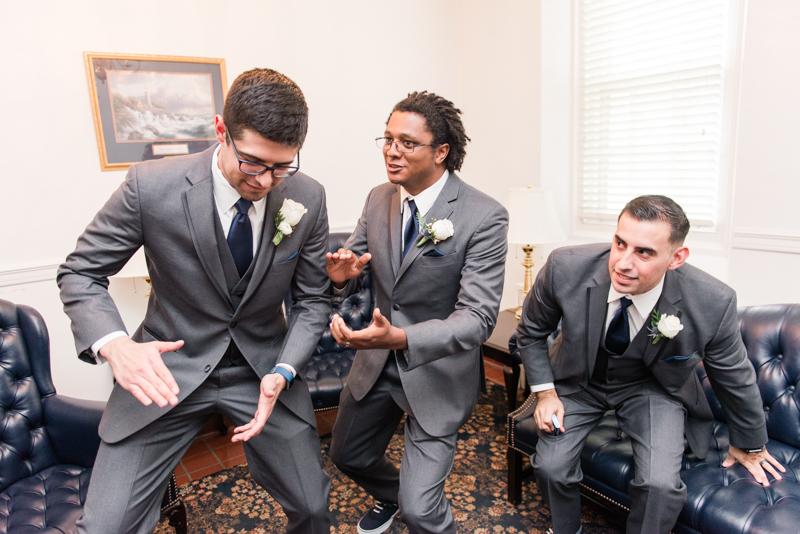 Get that wedding day hype.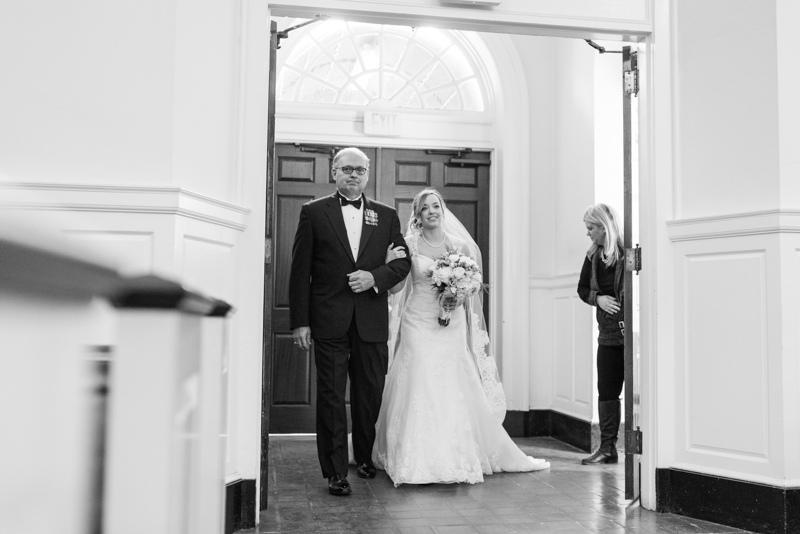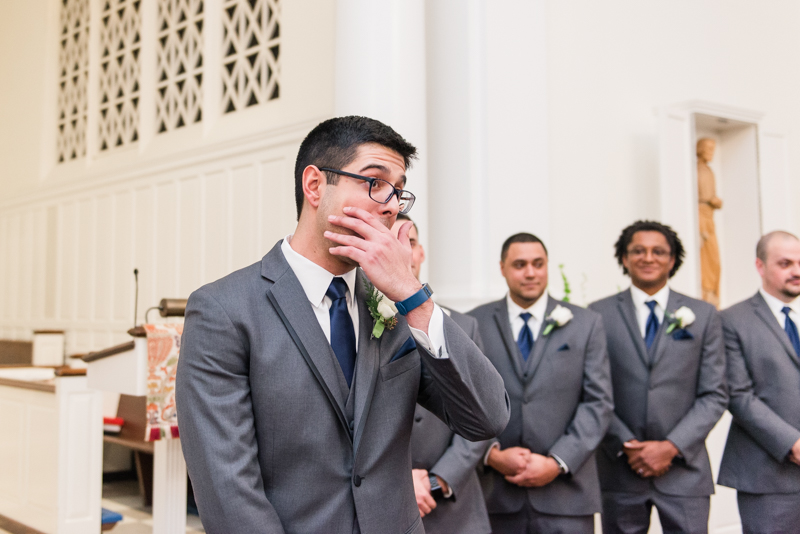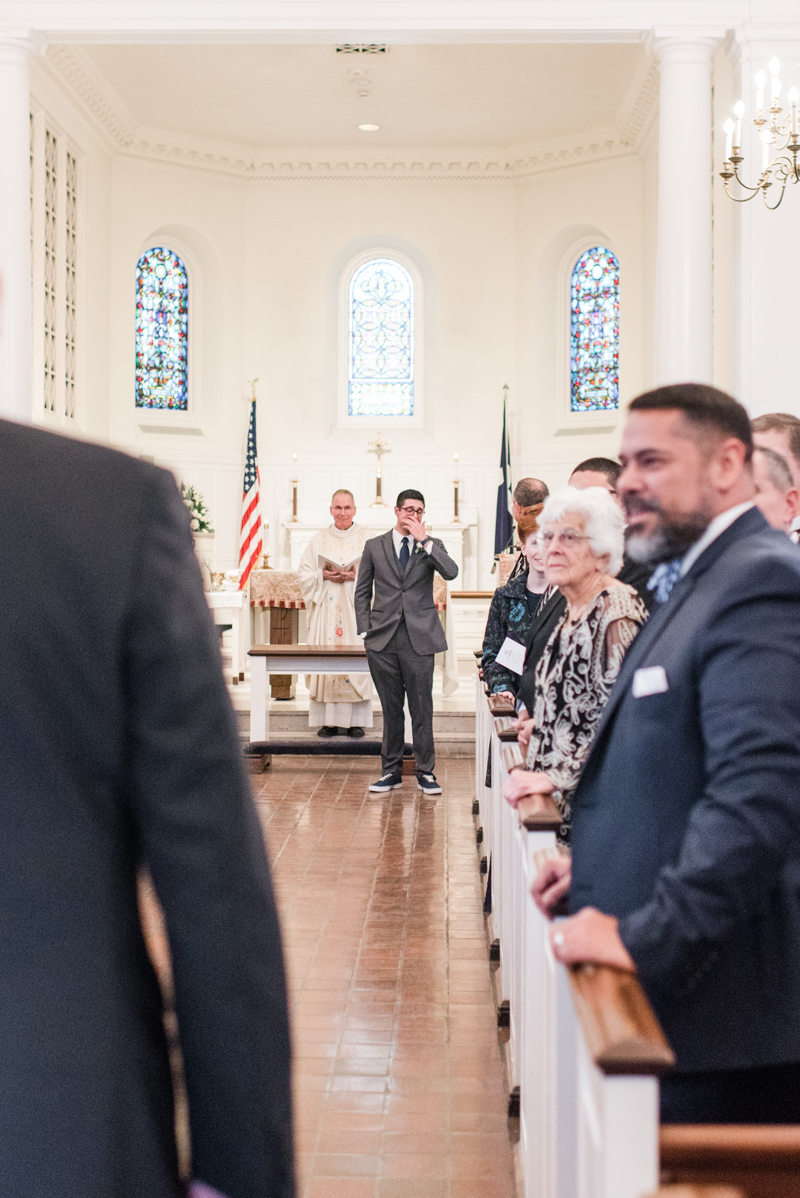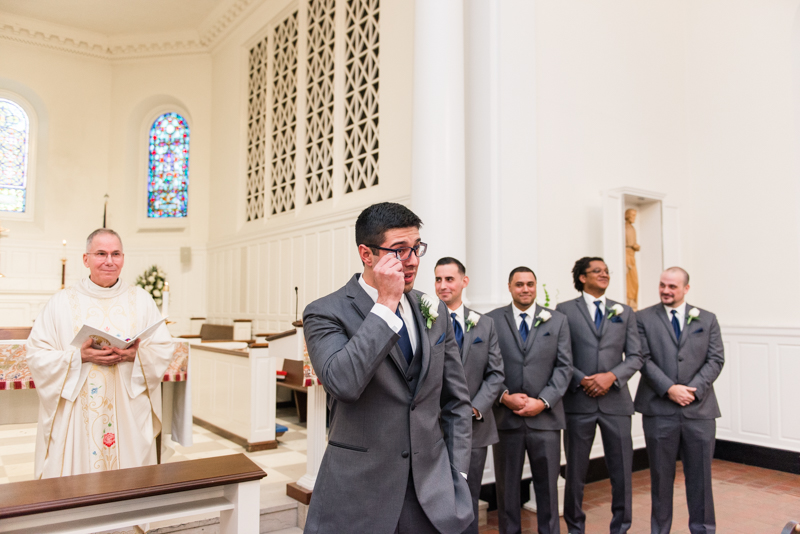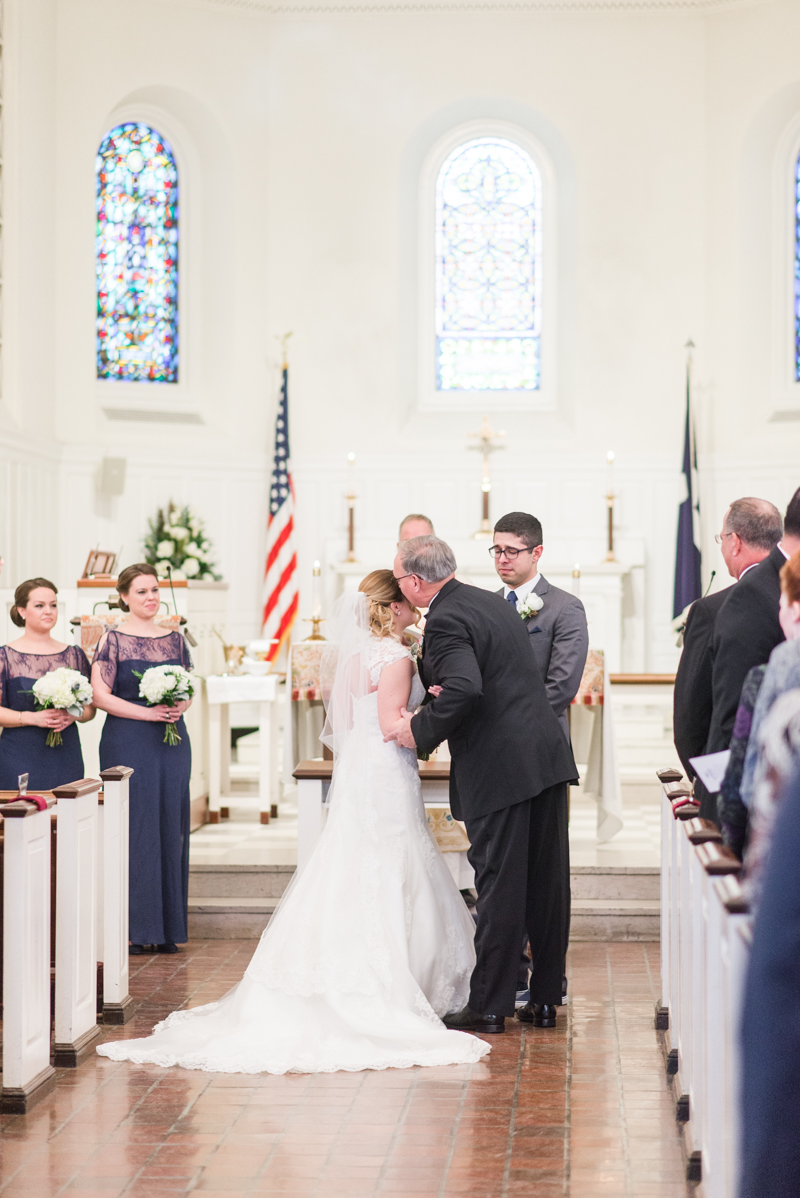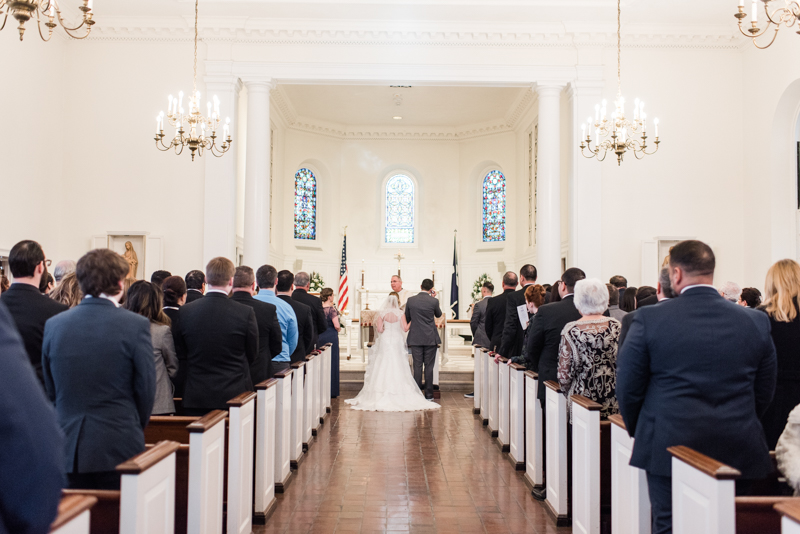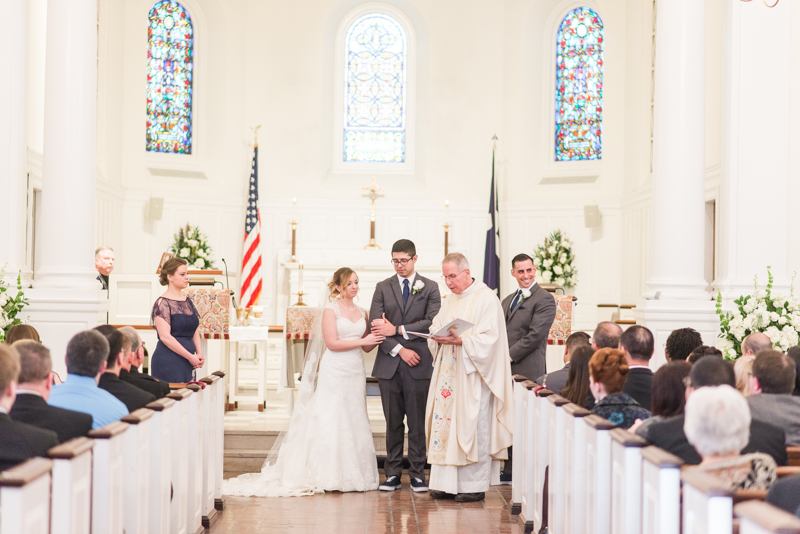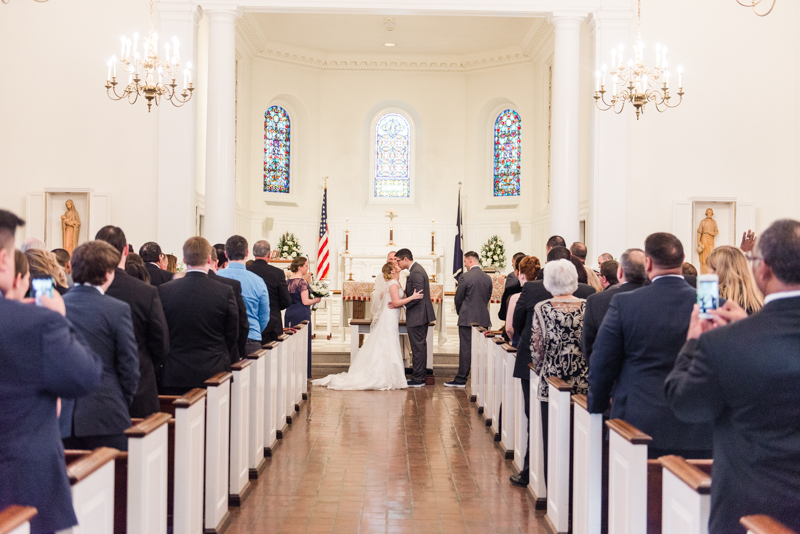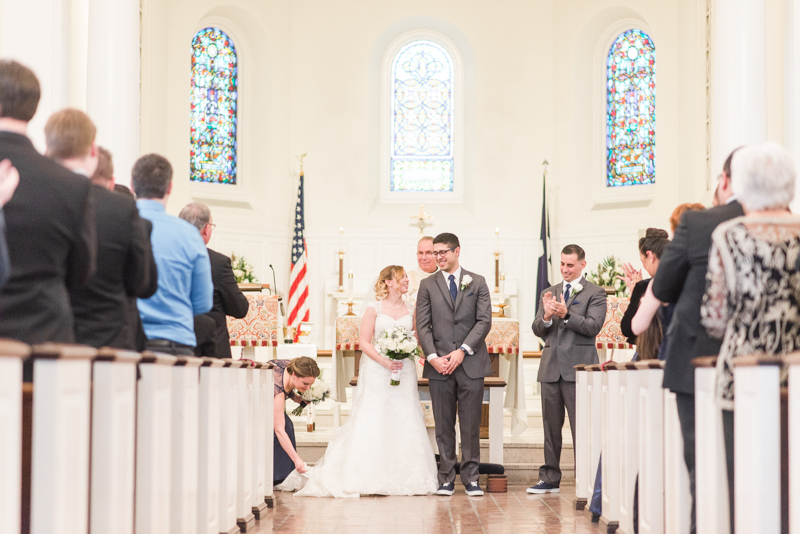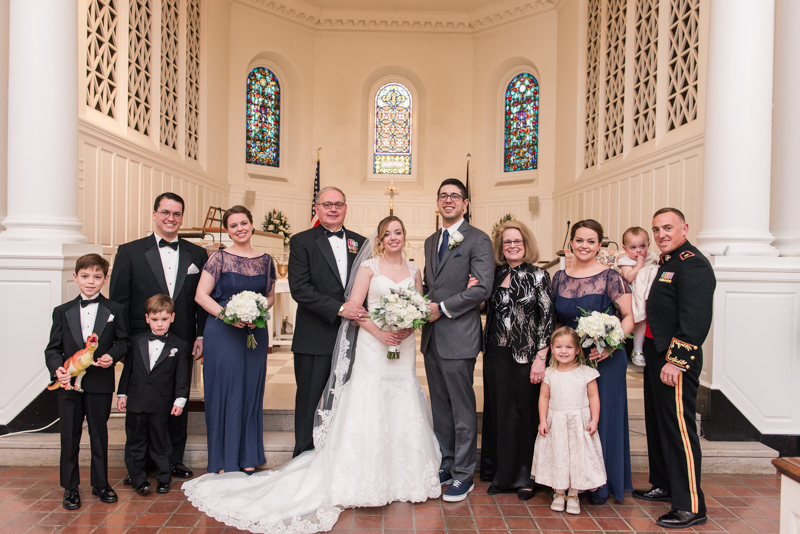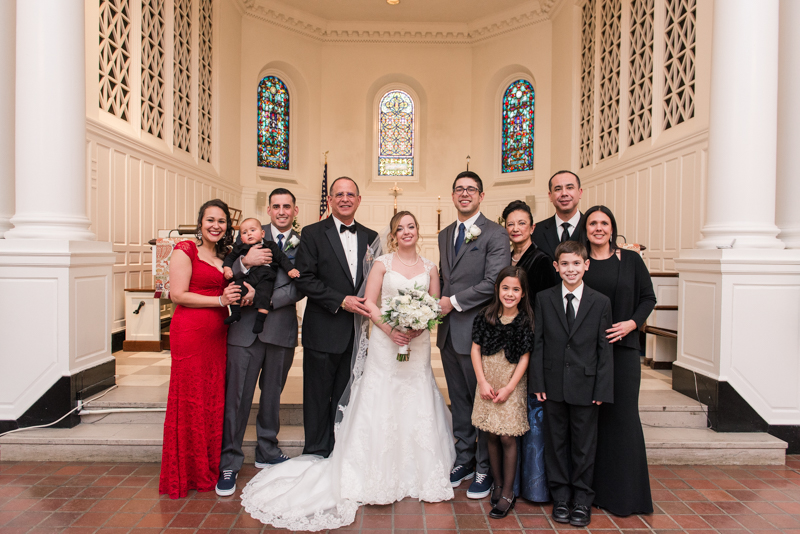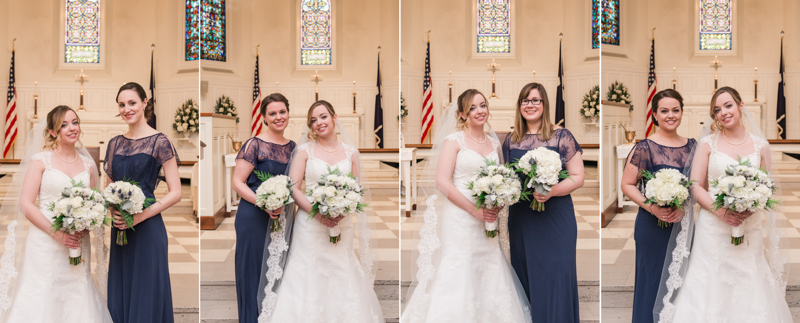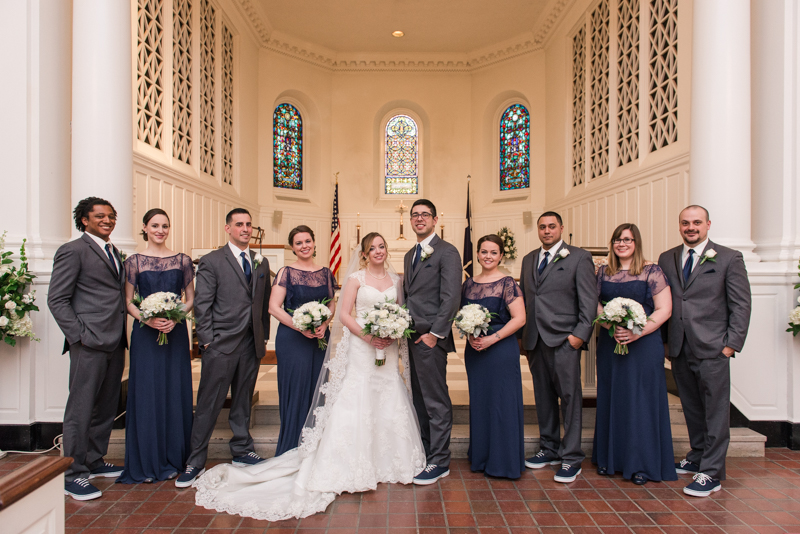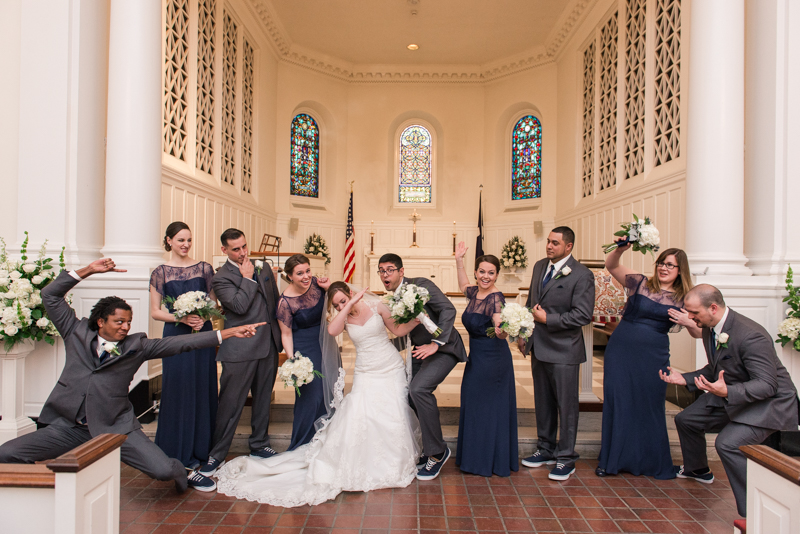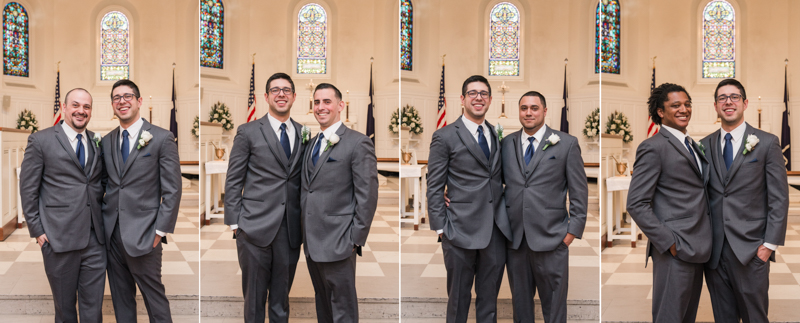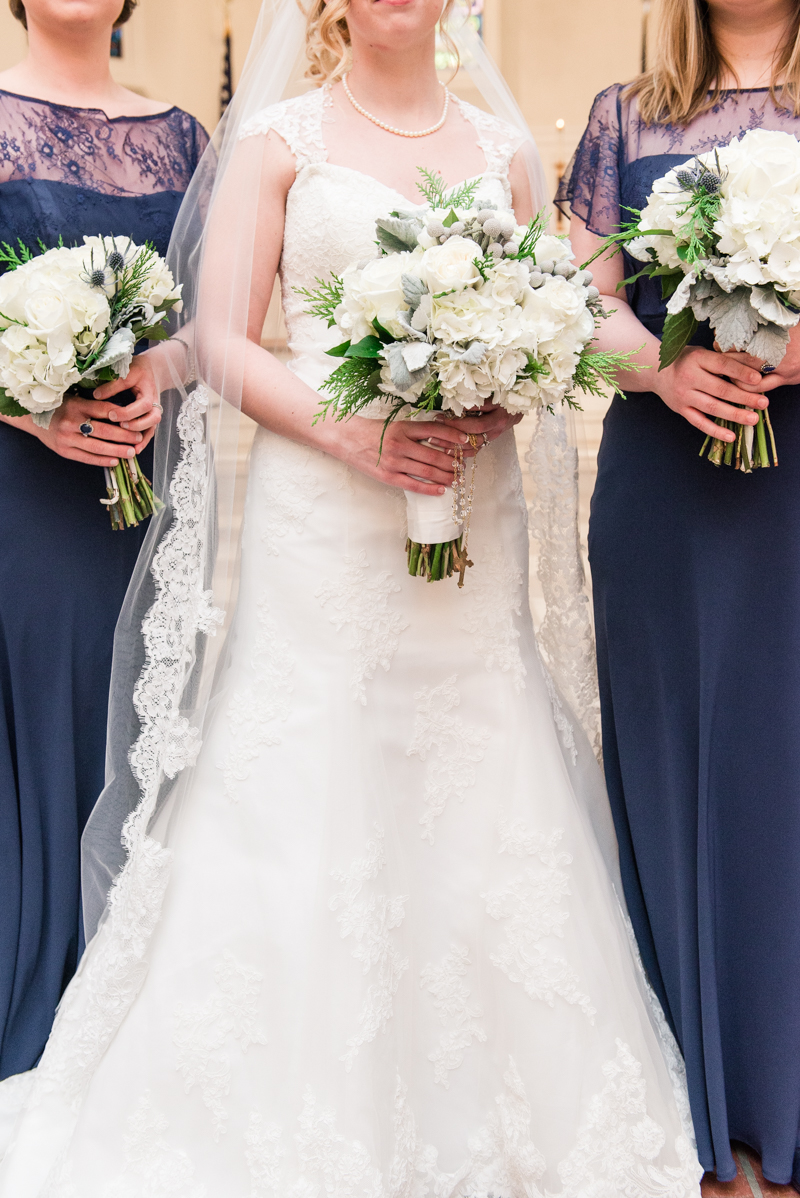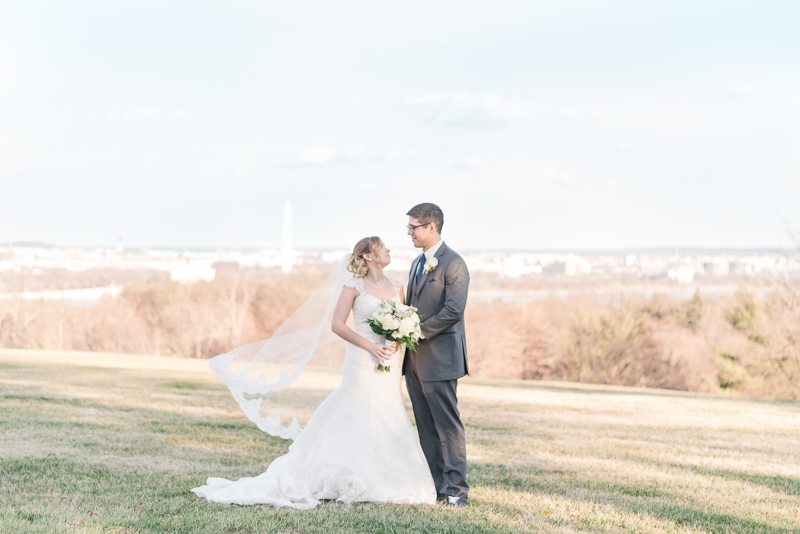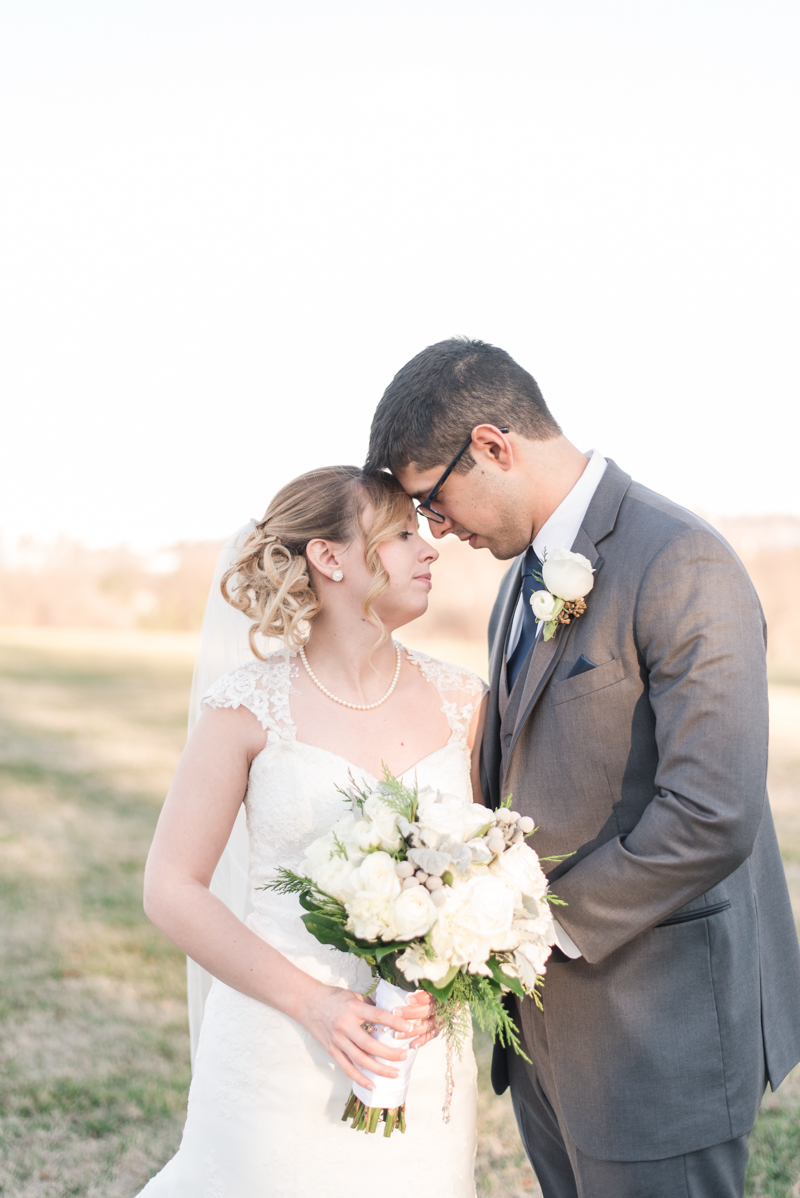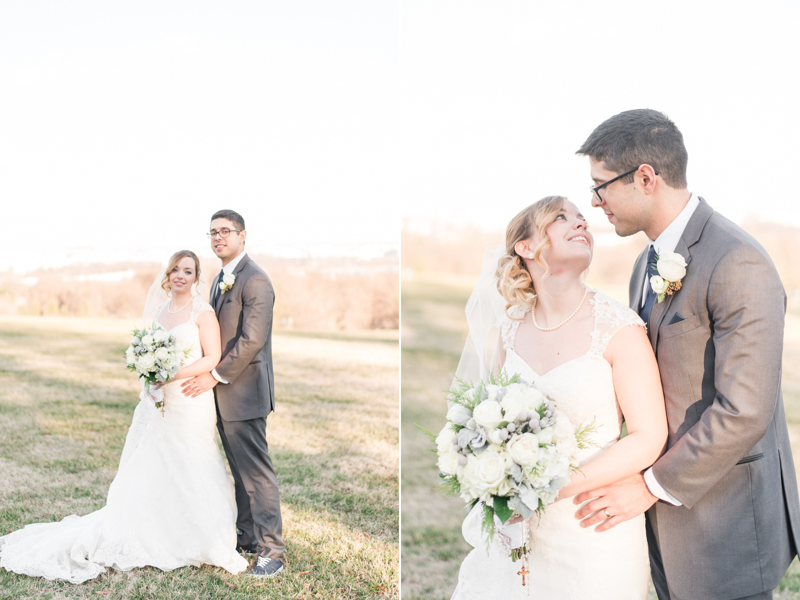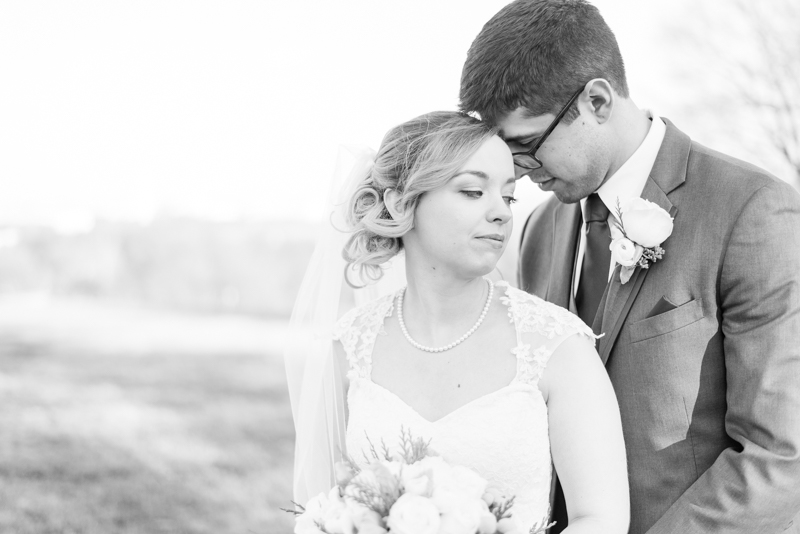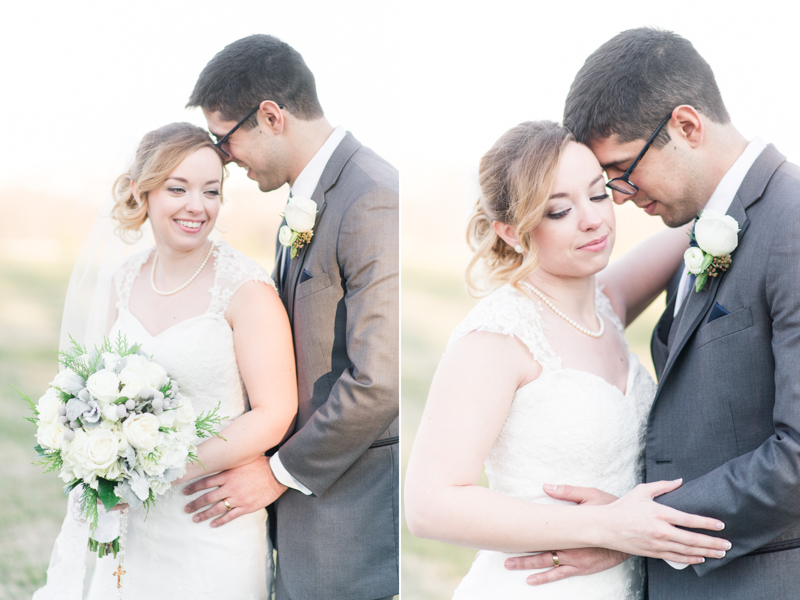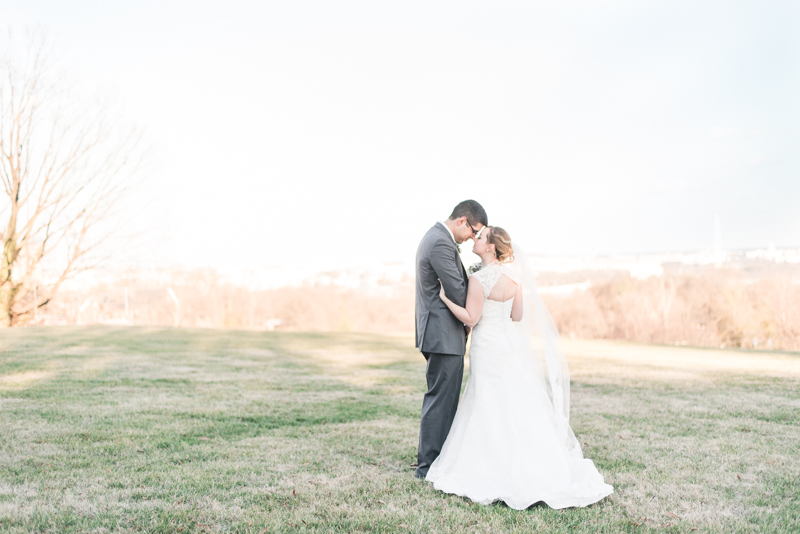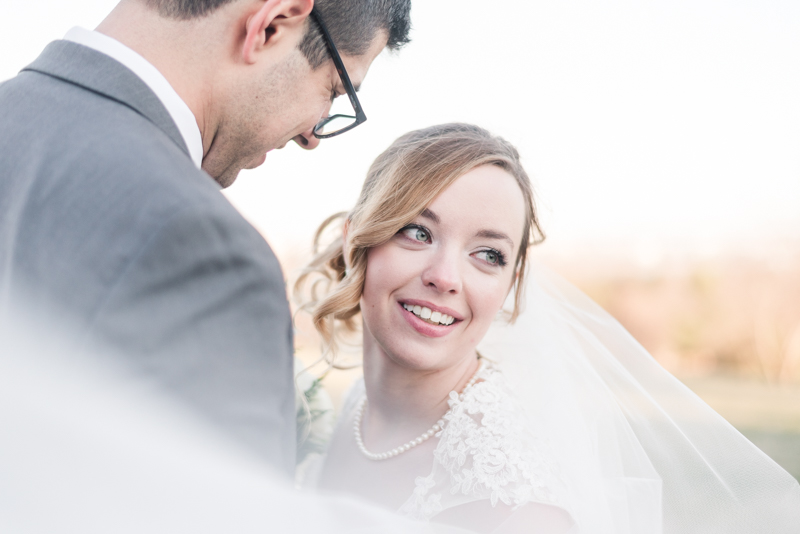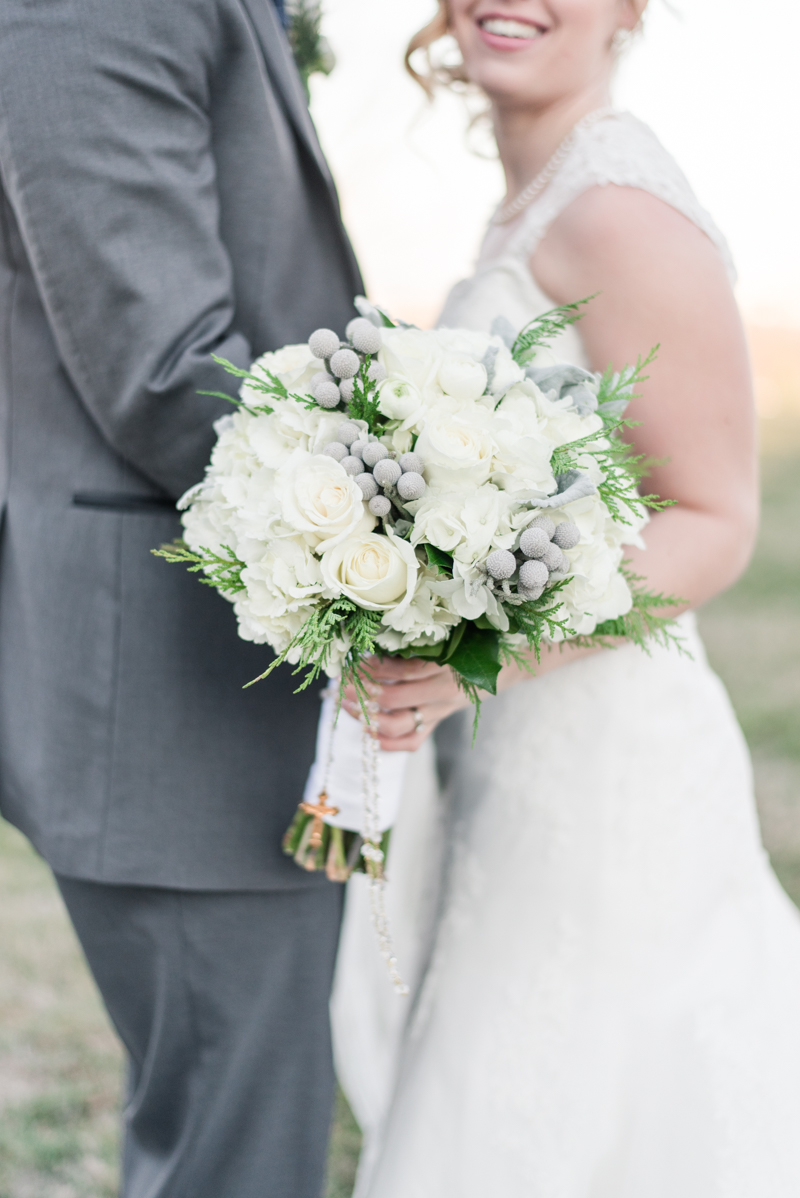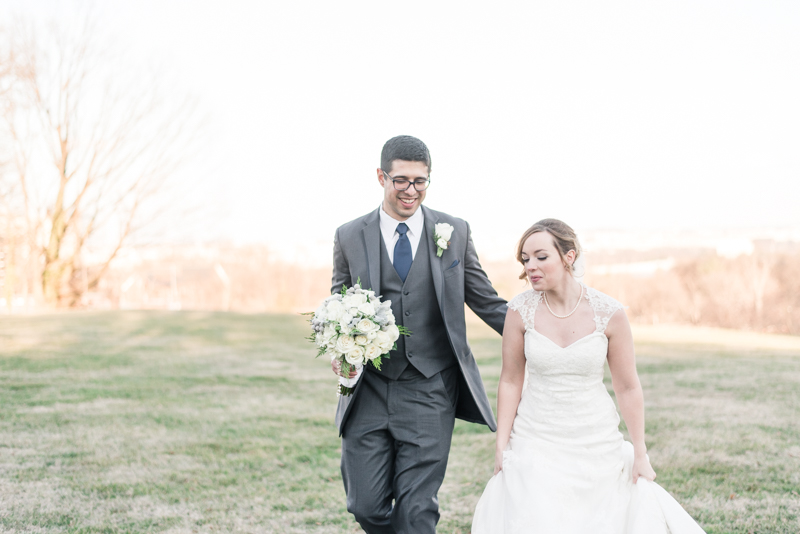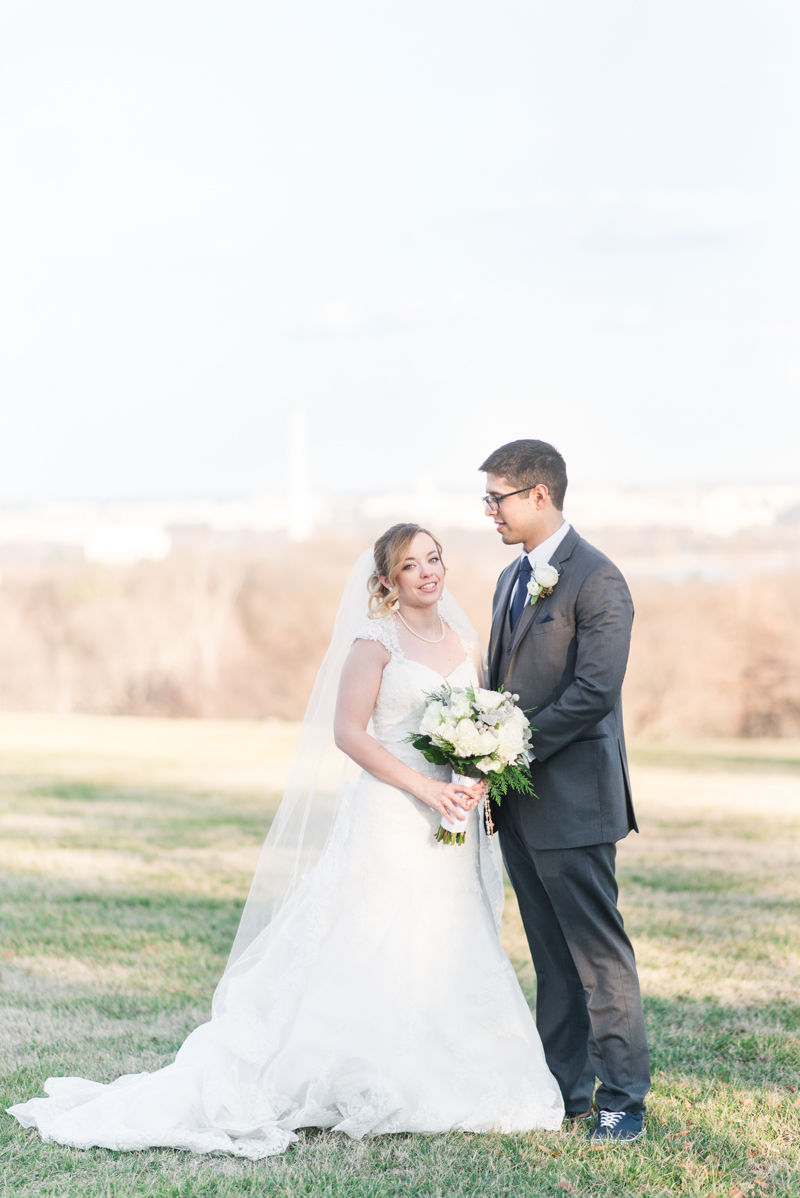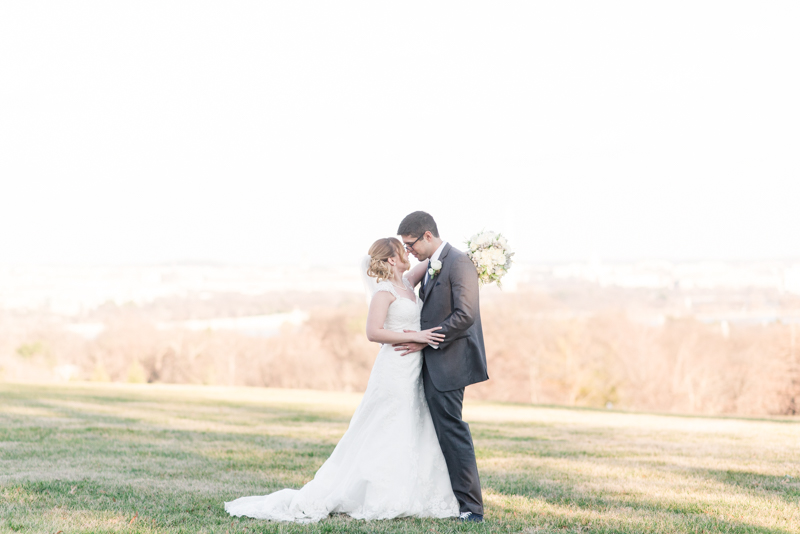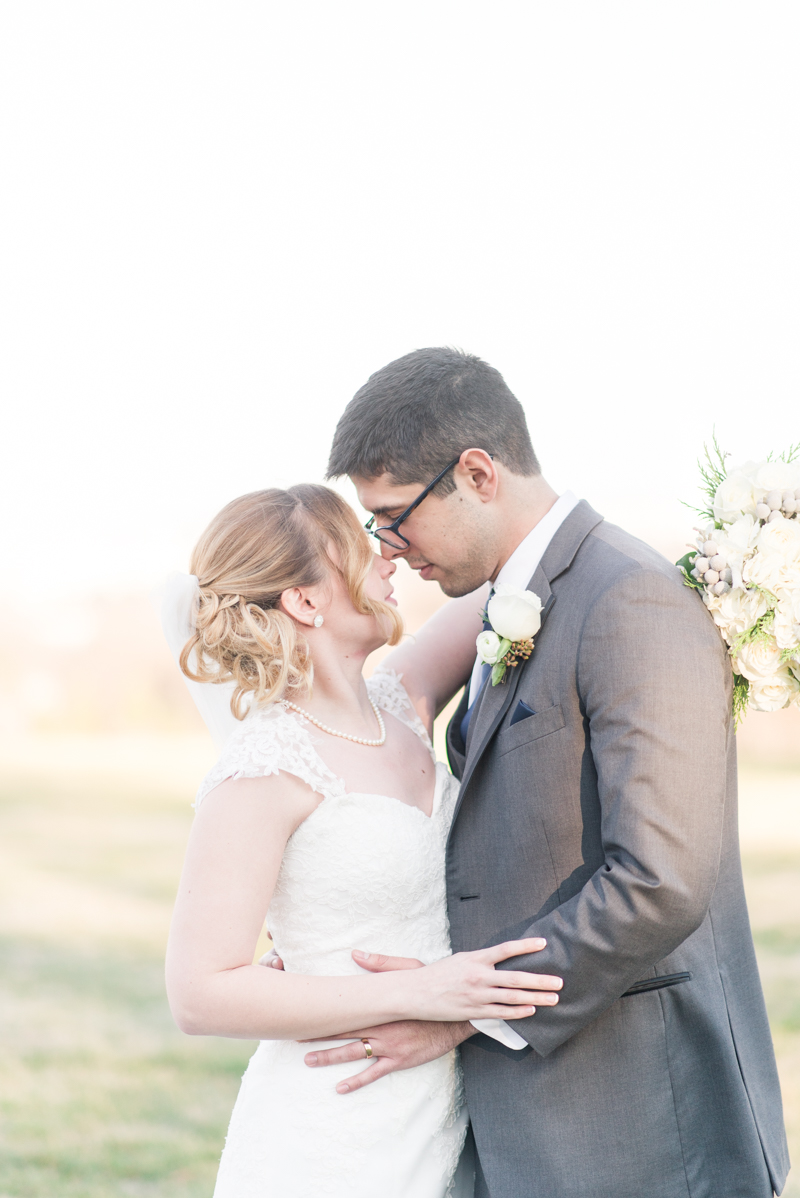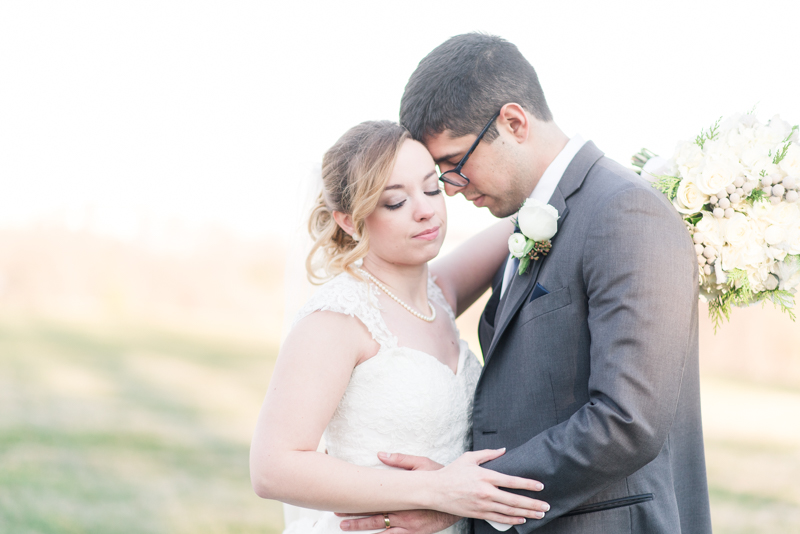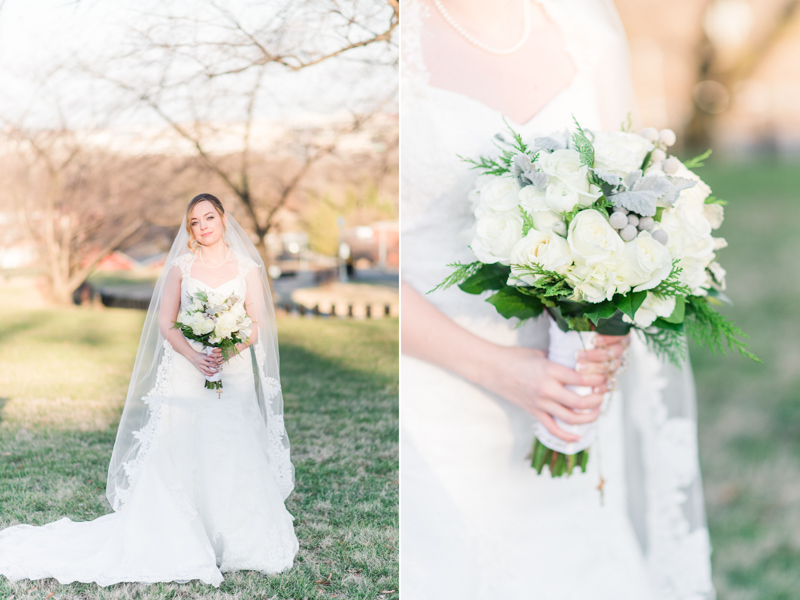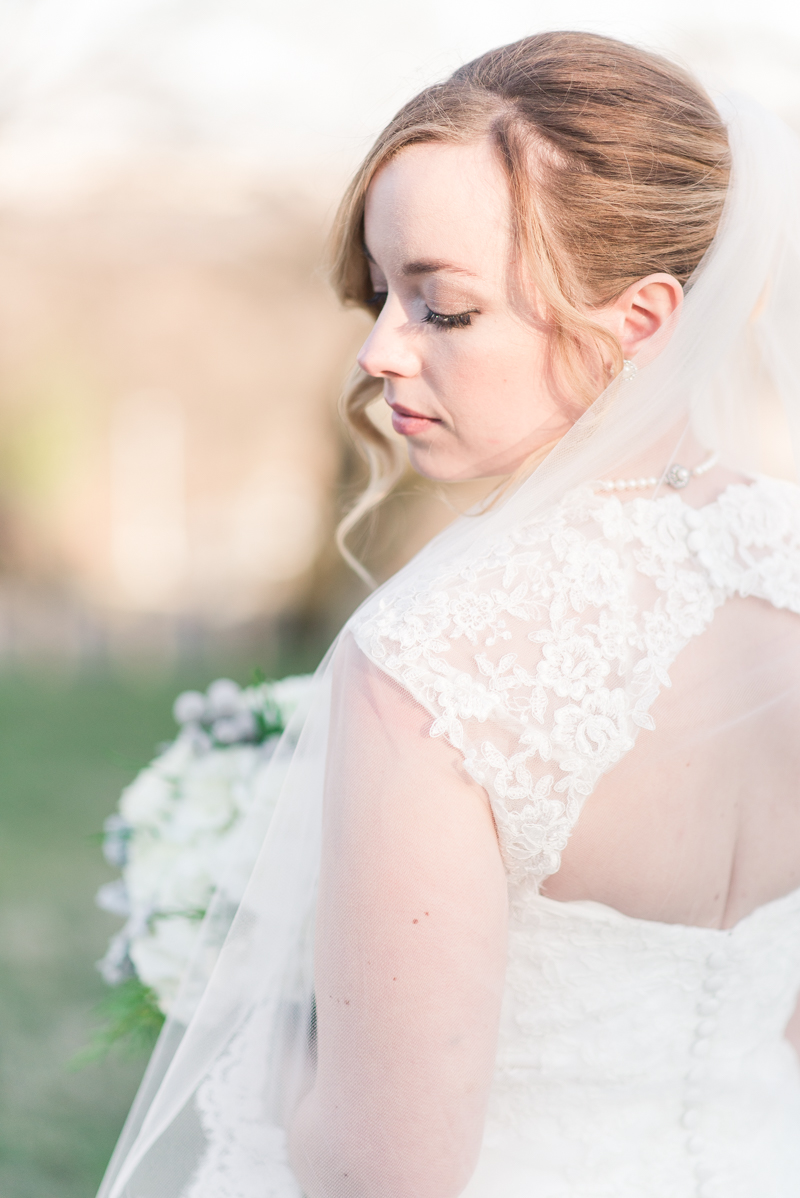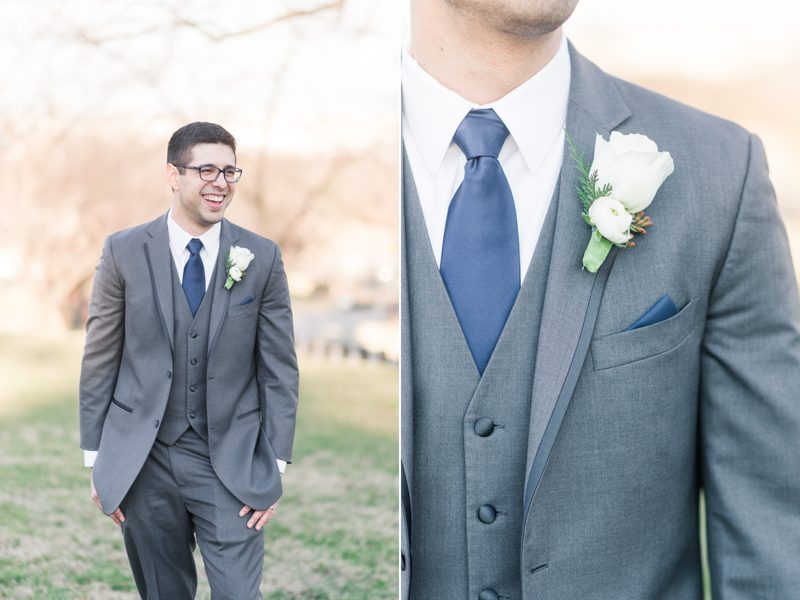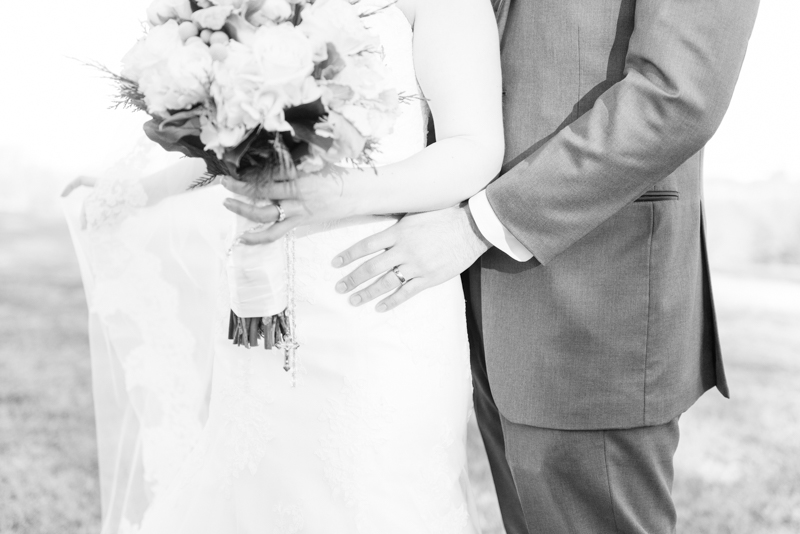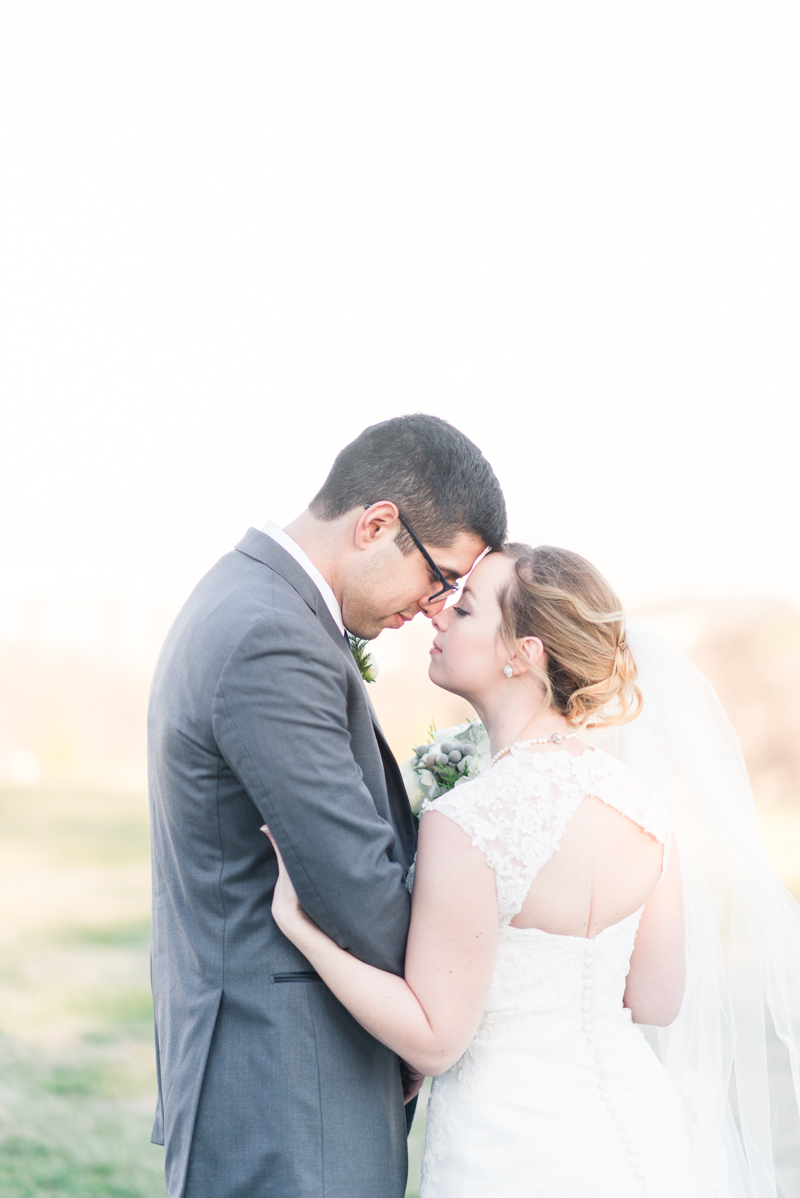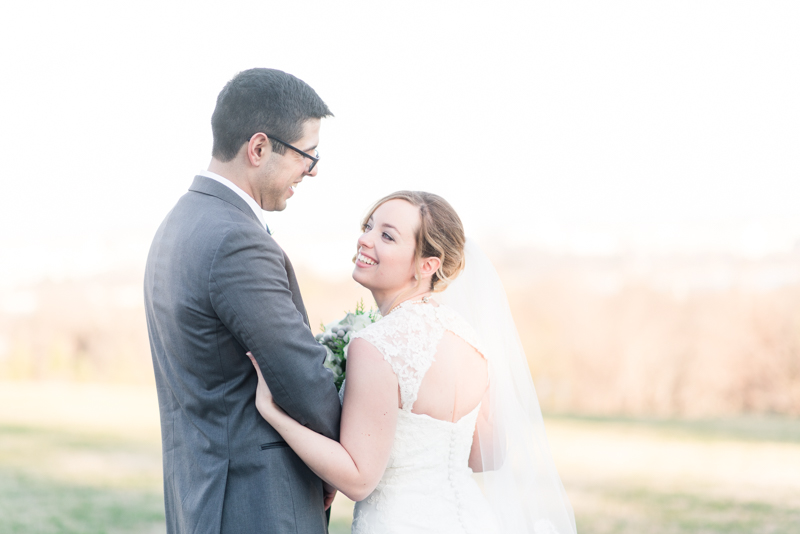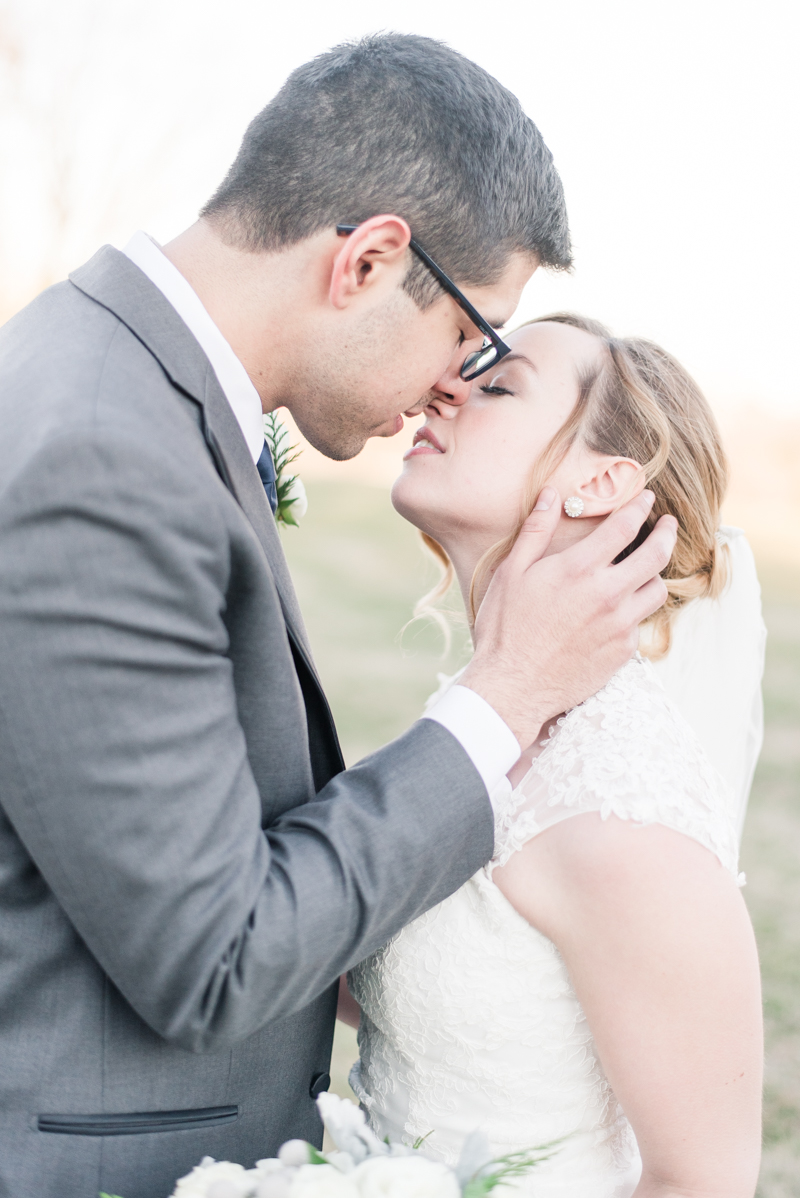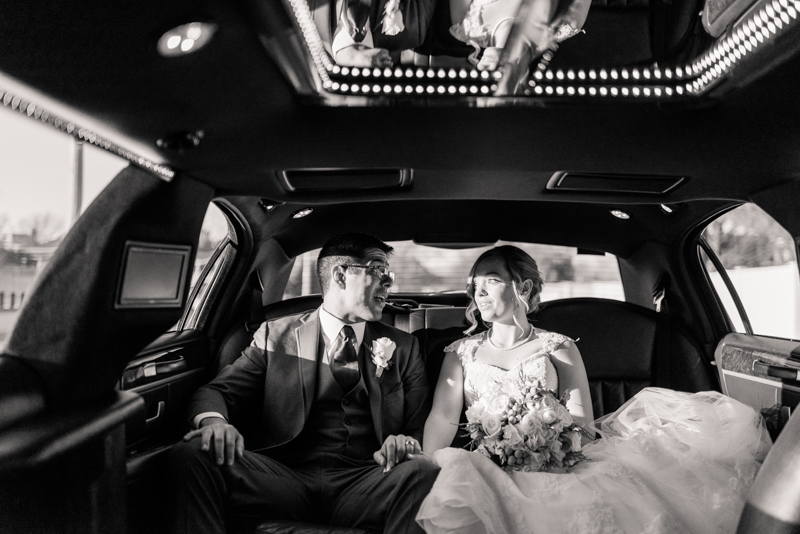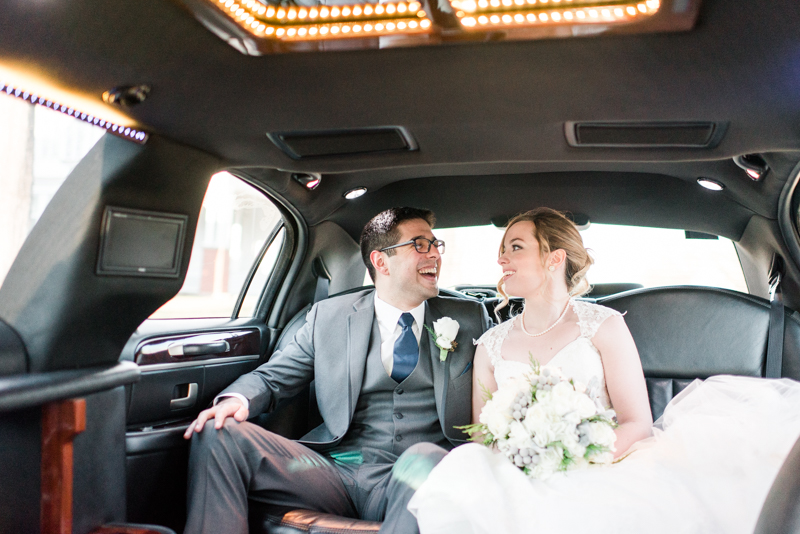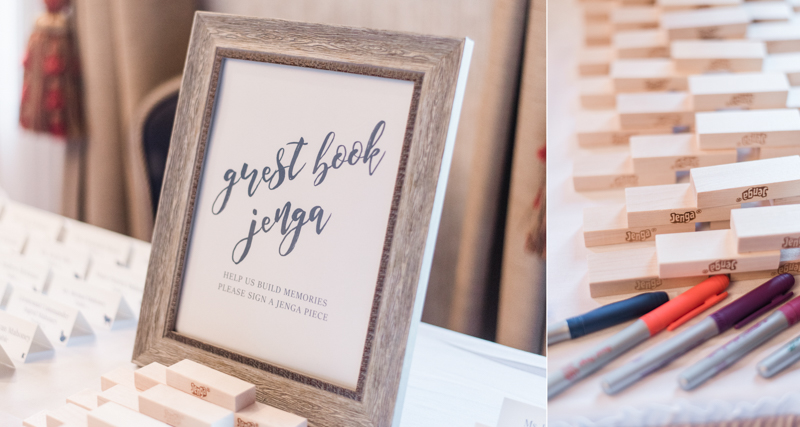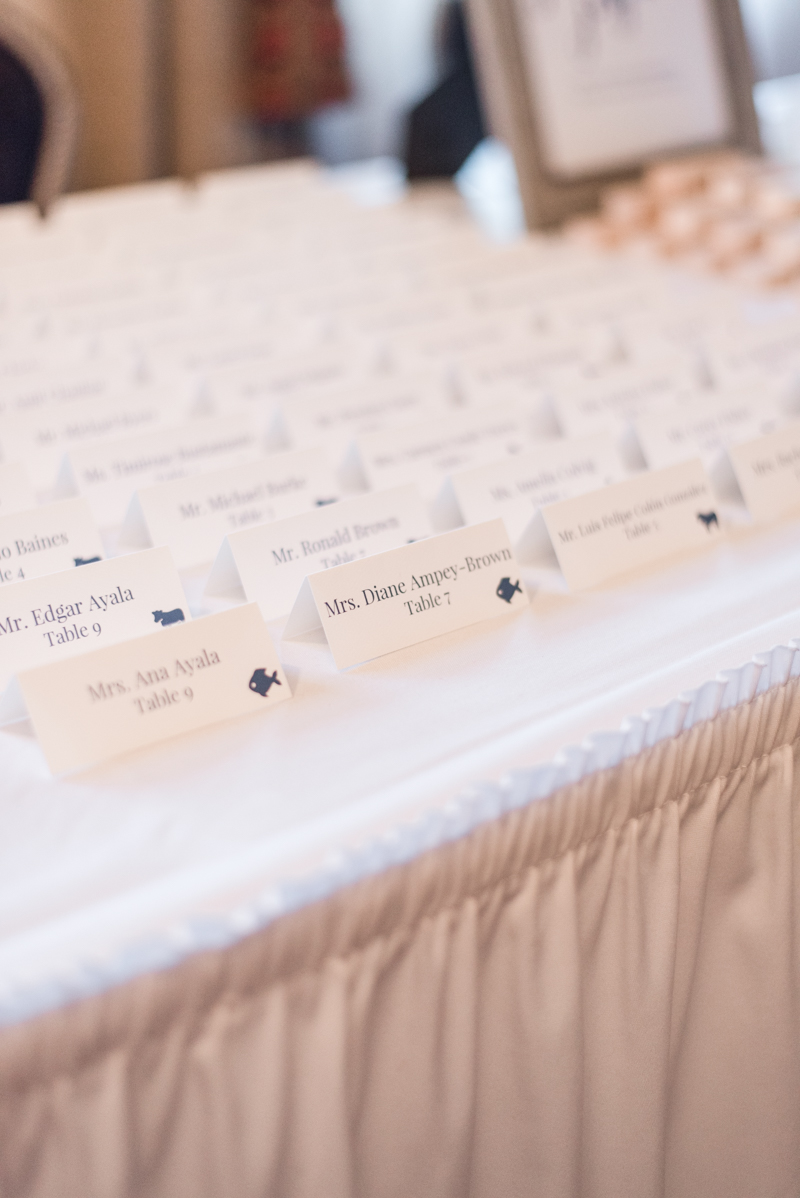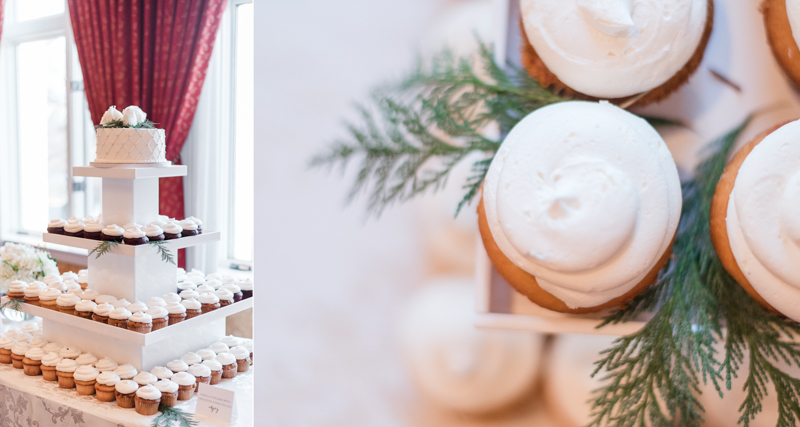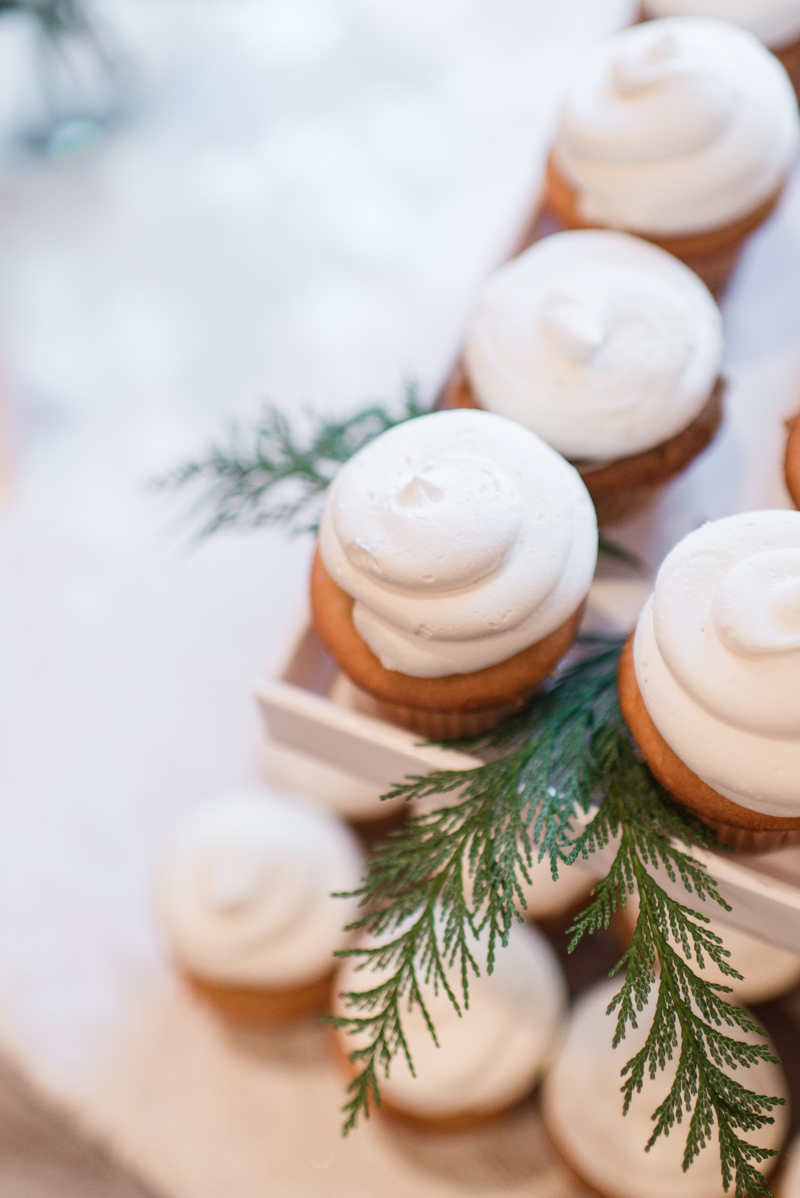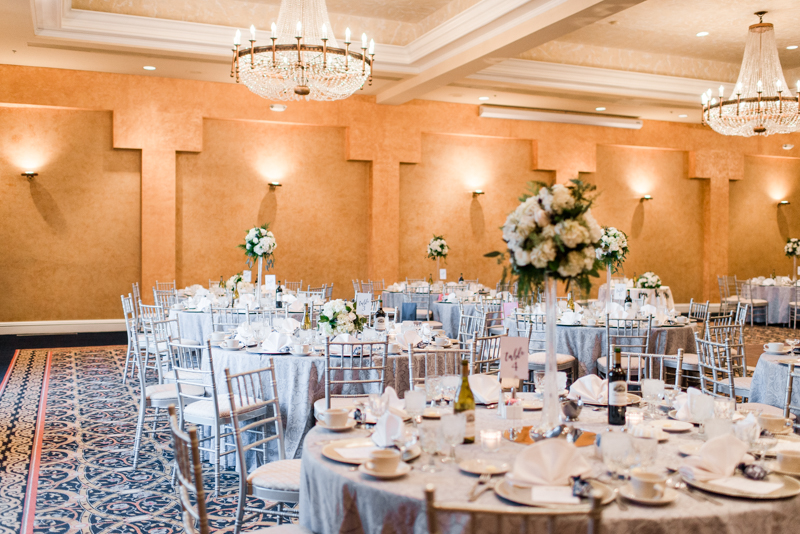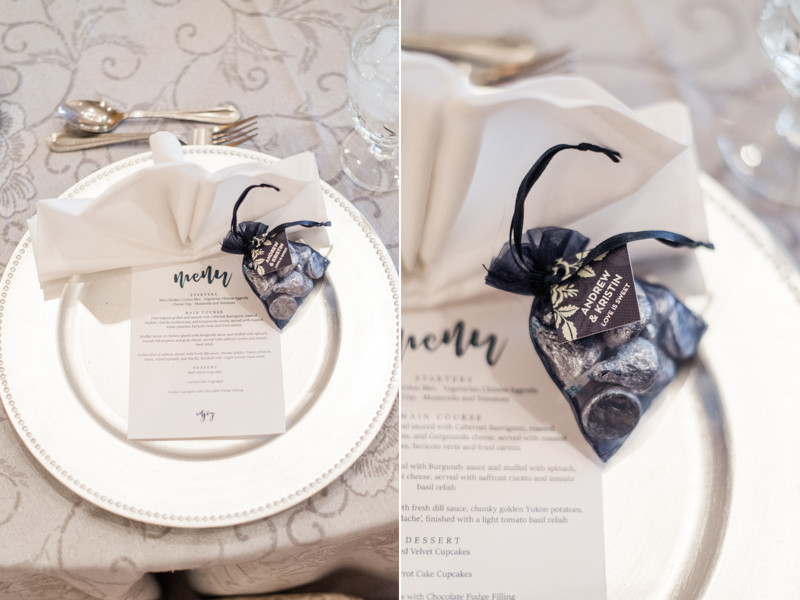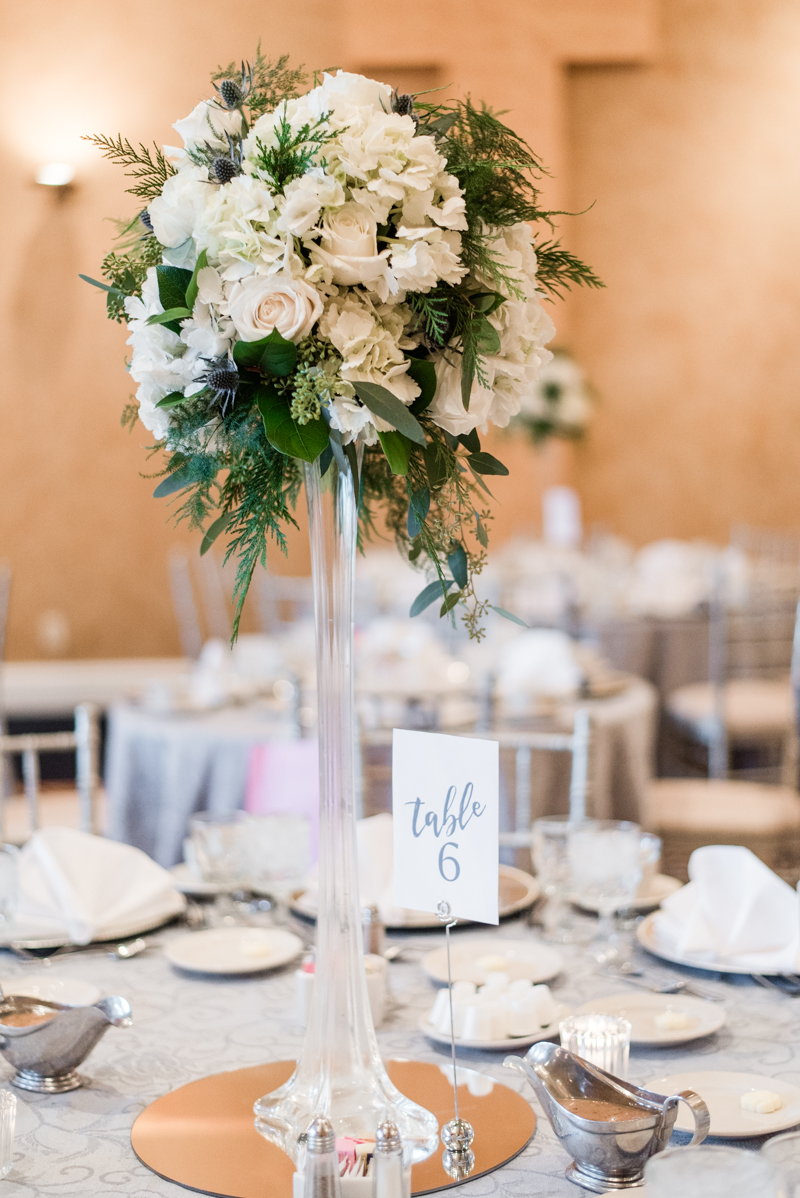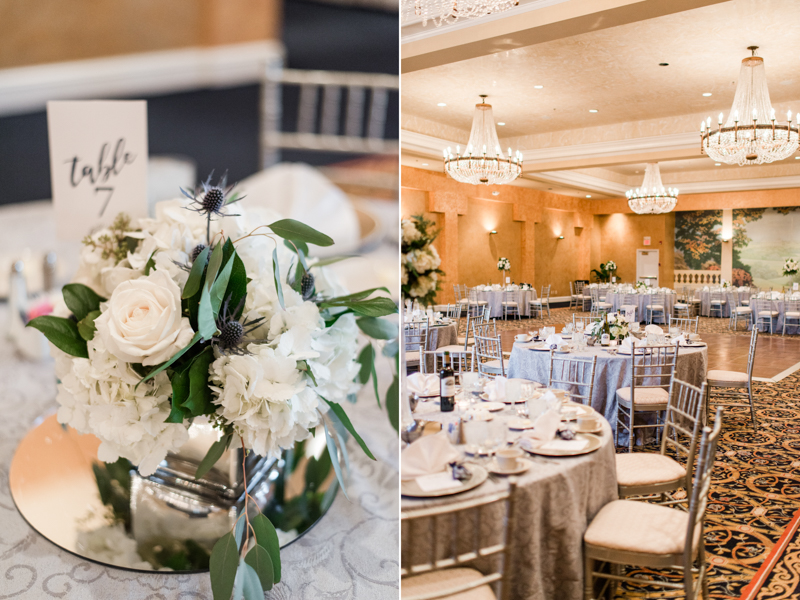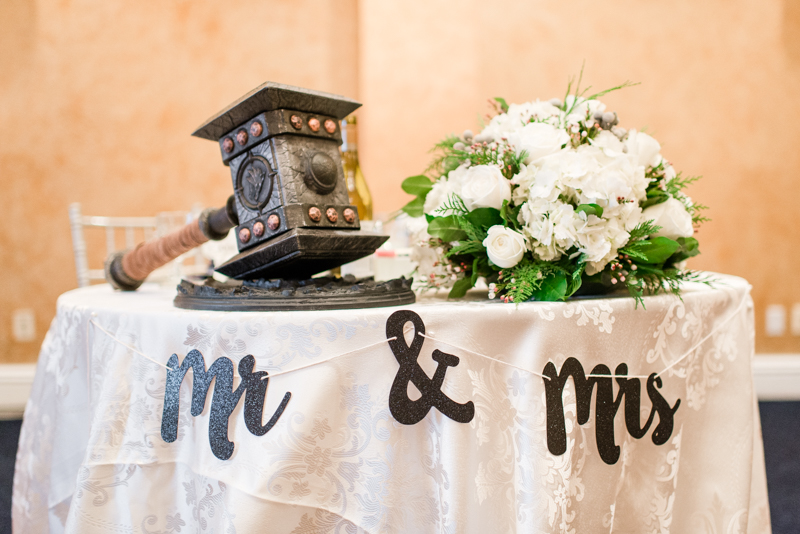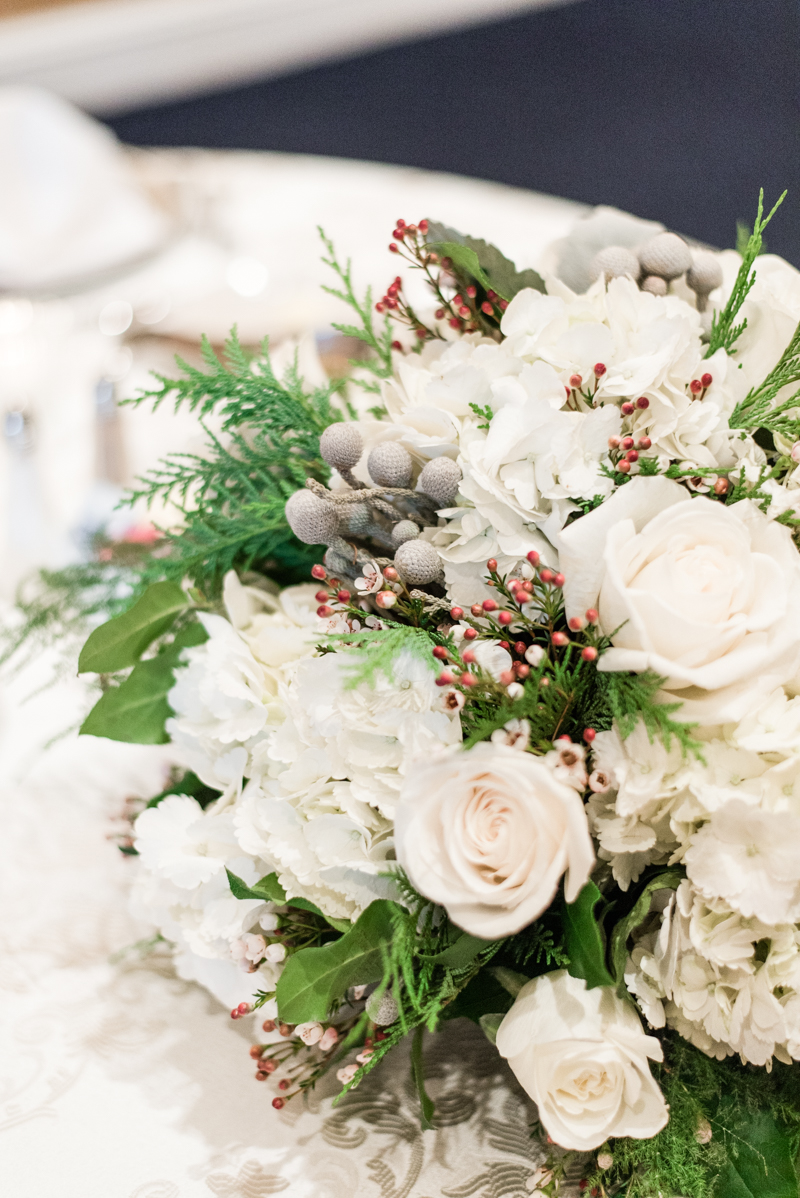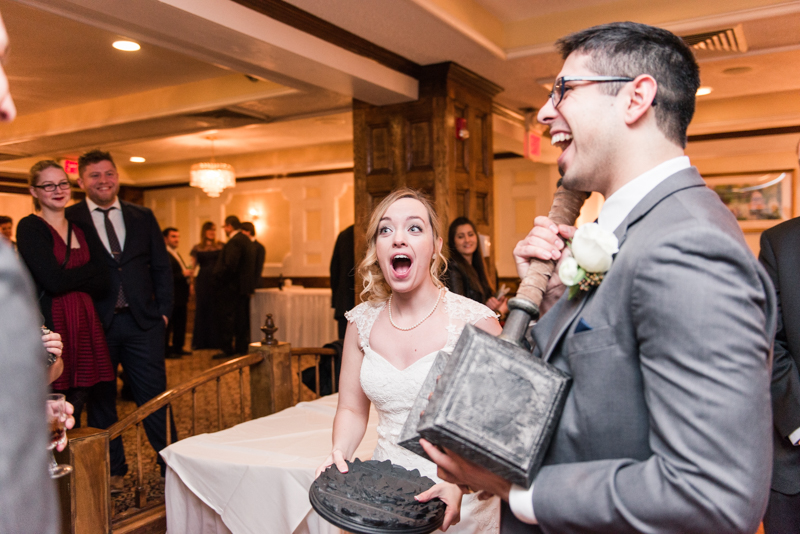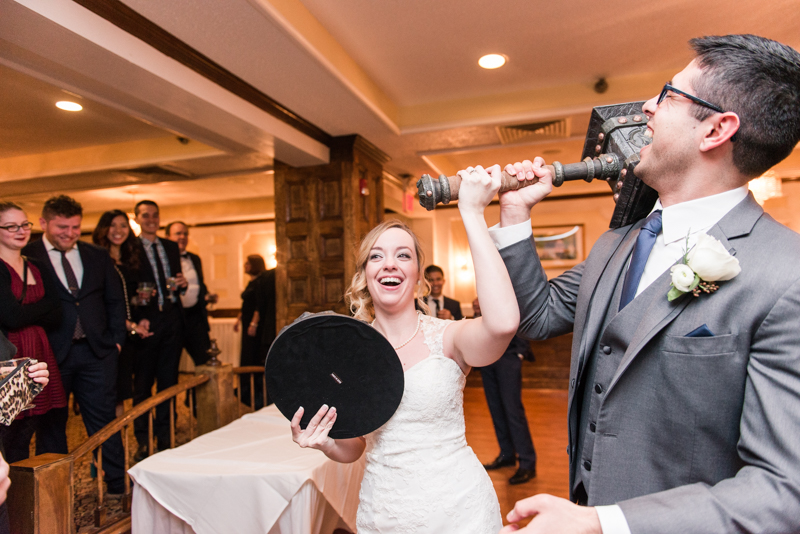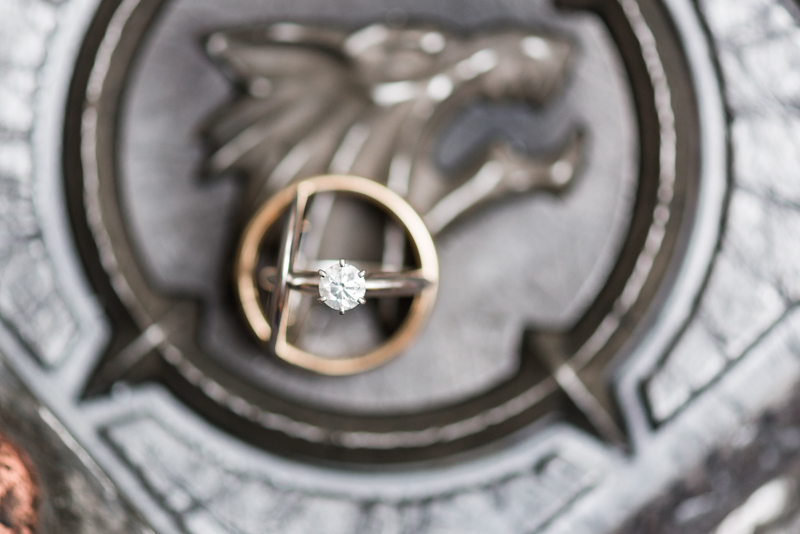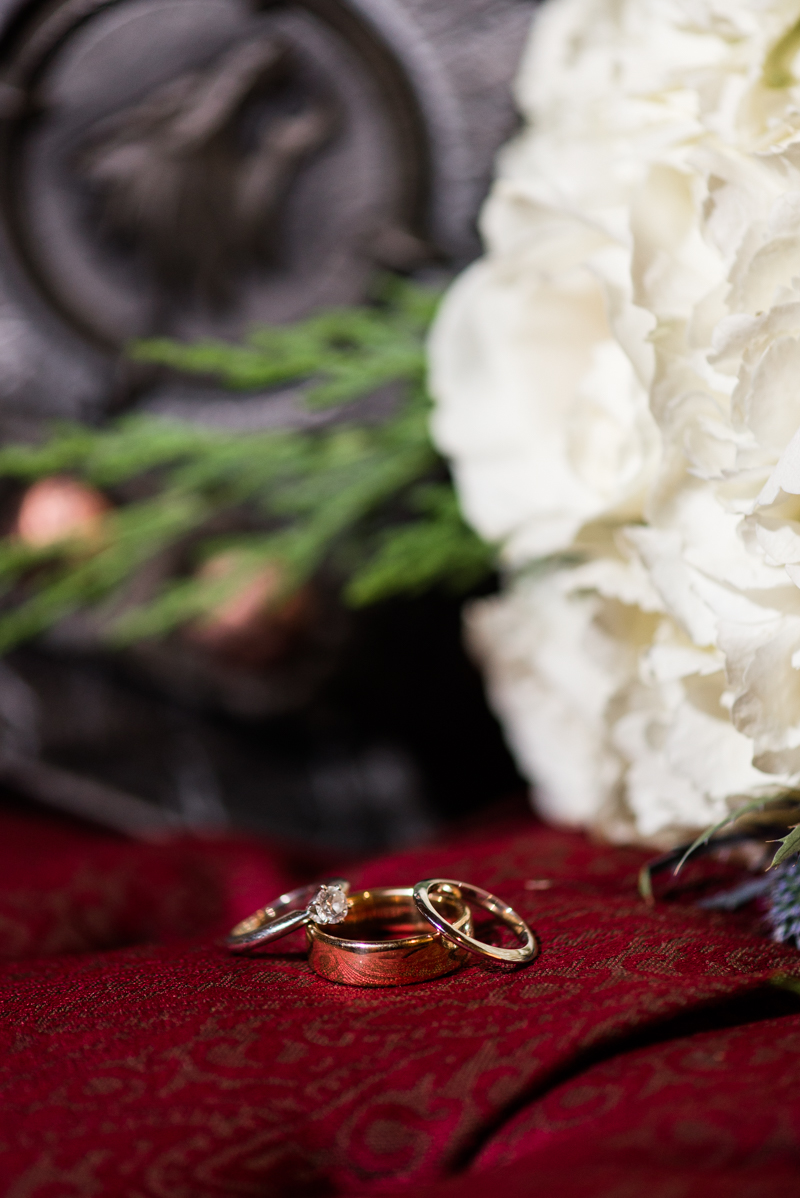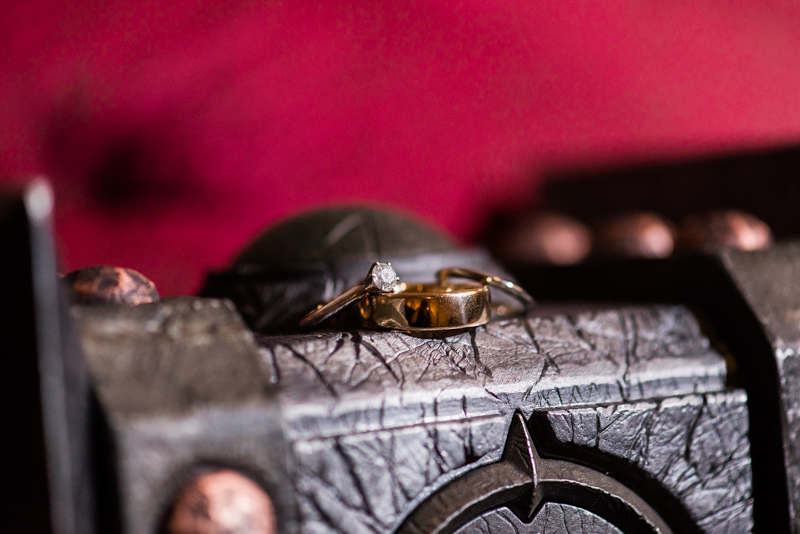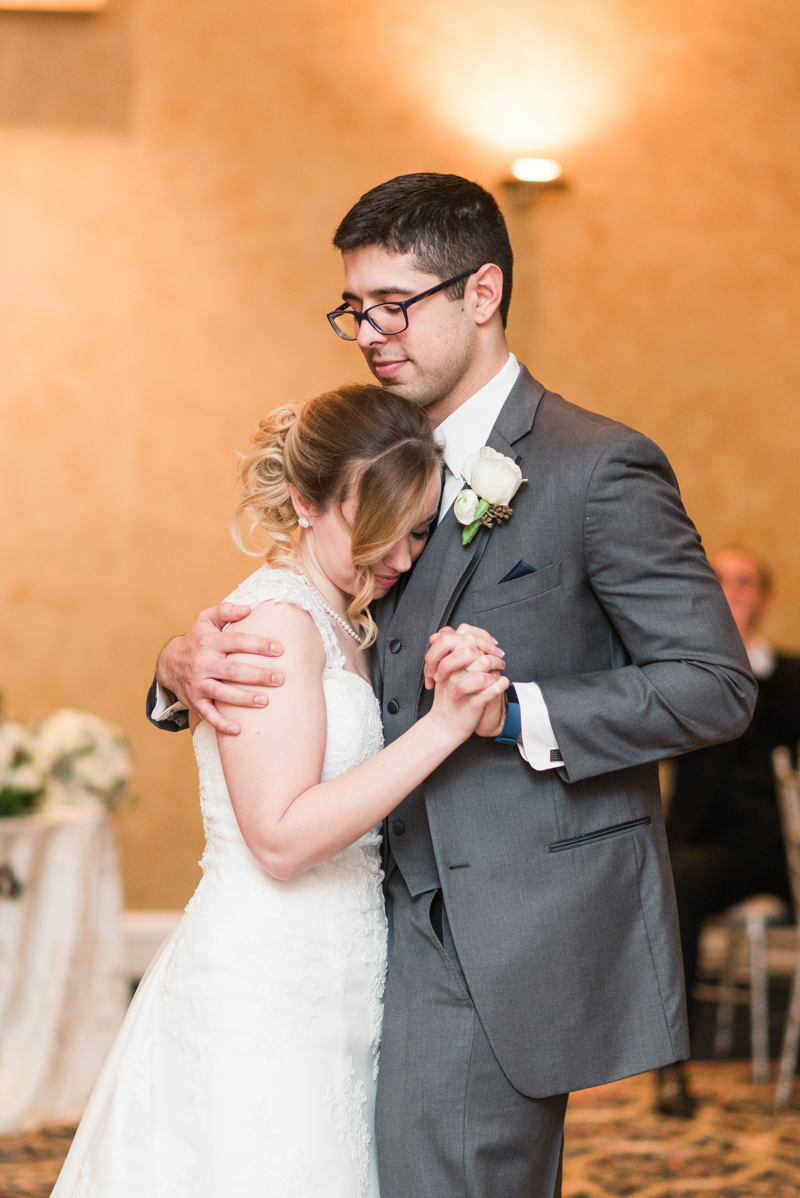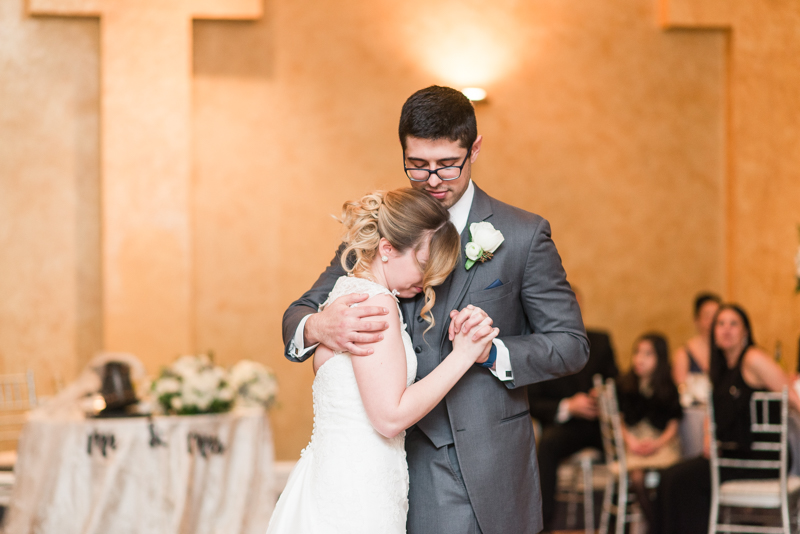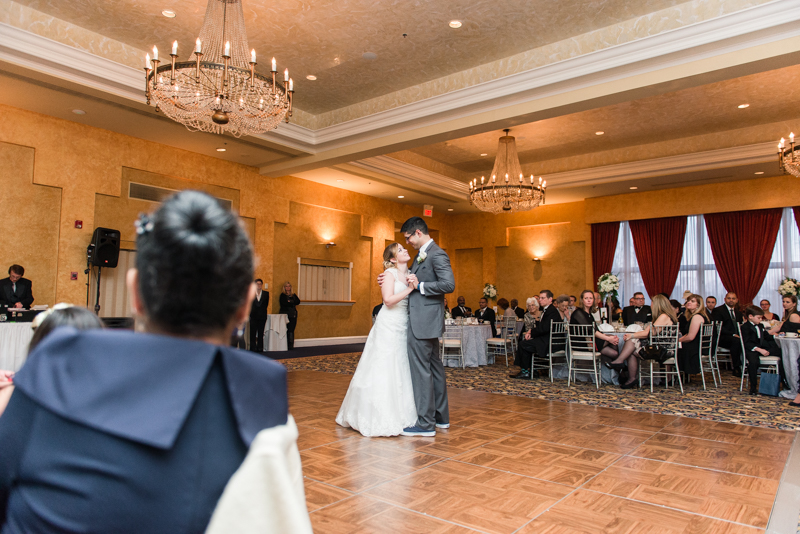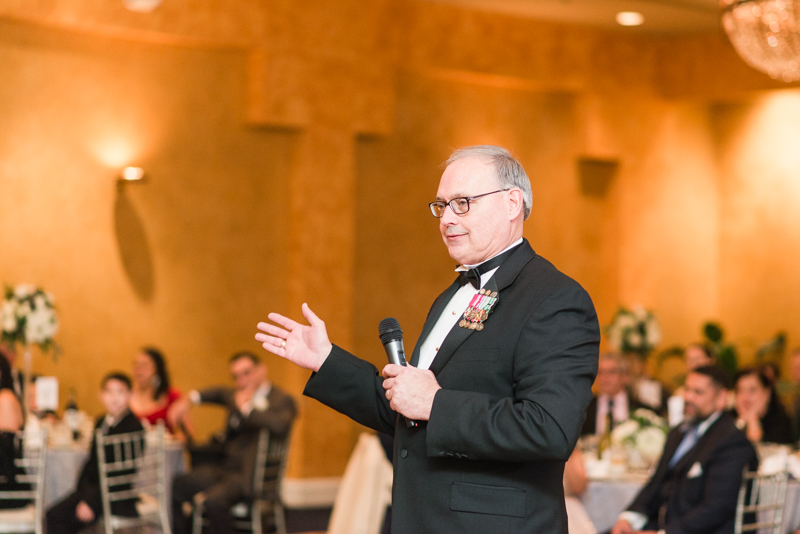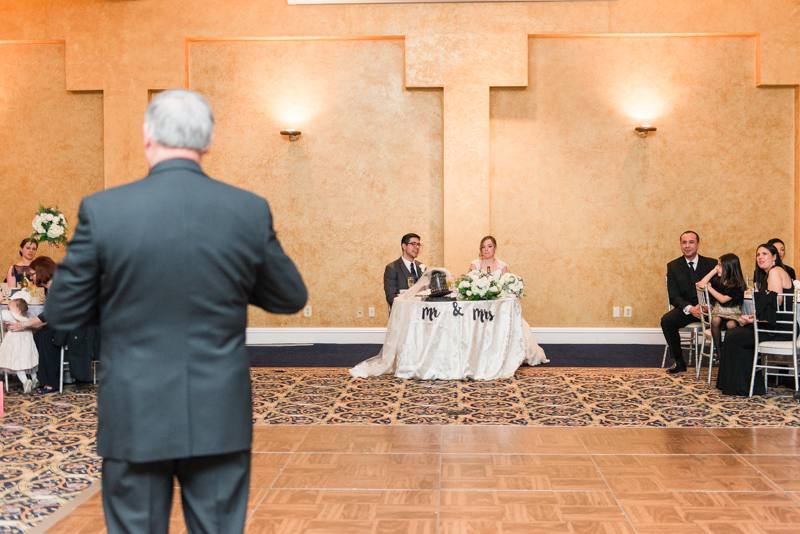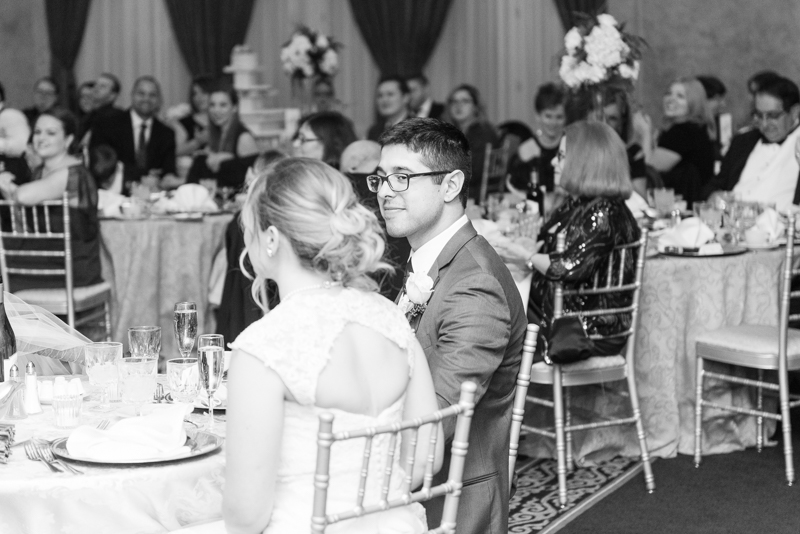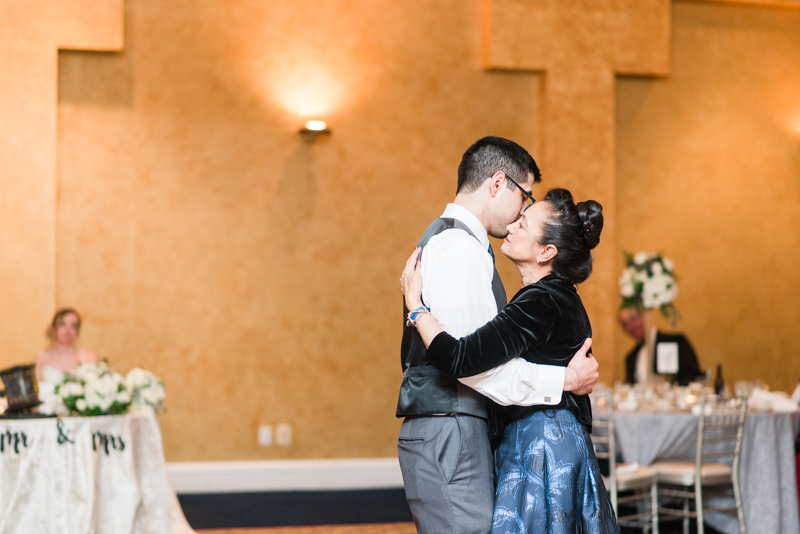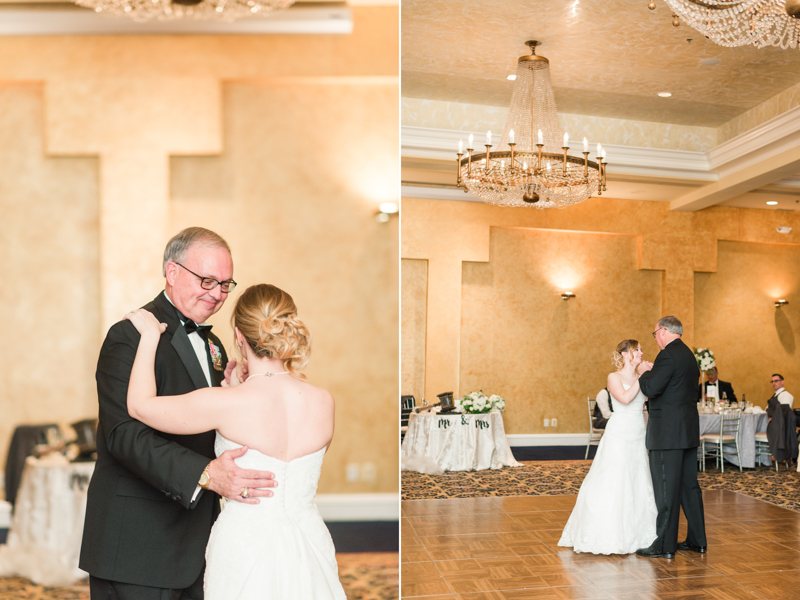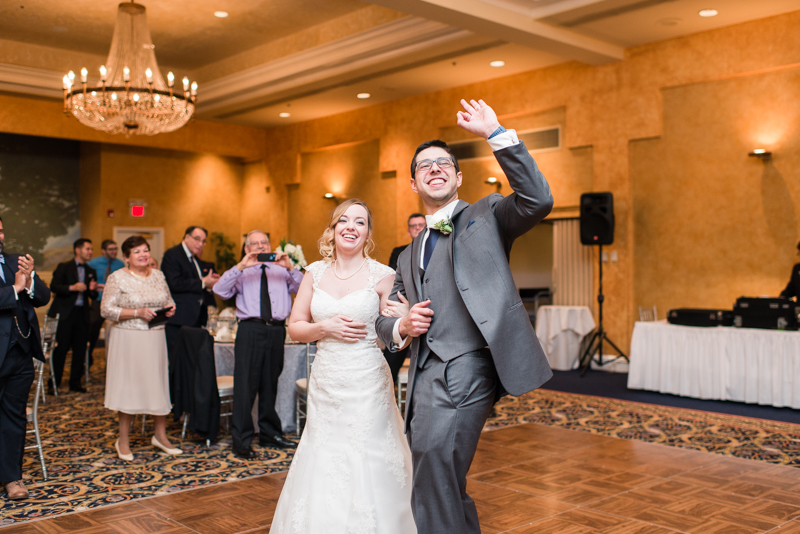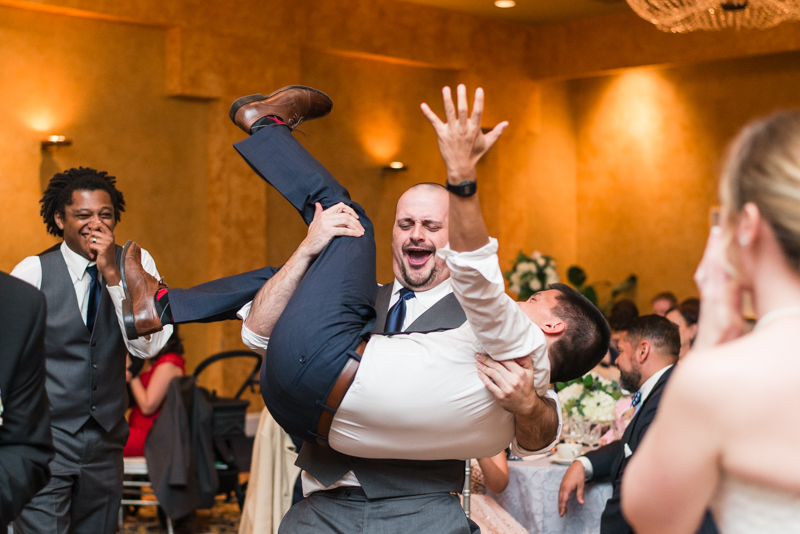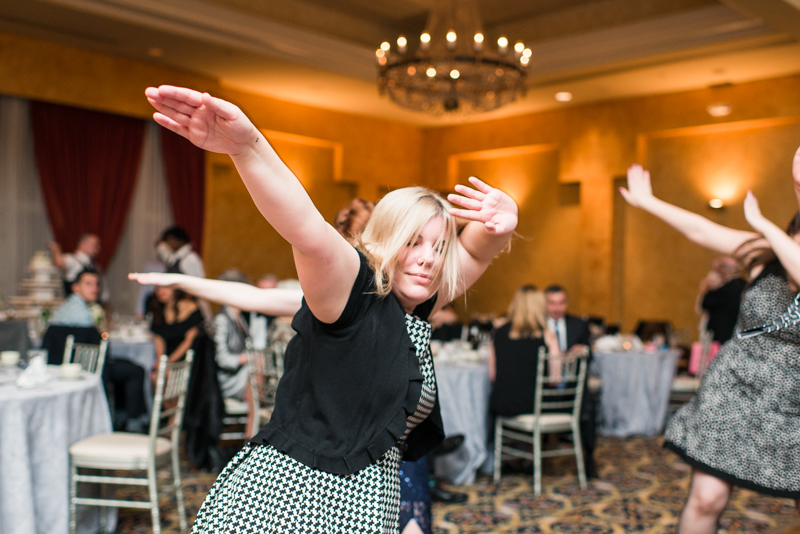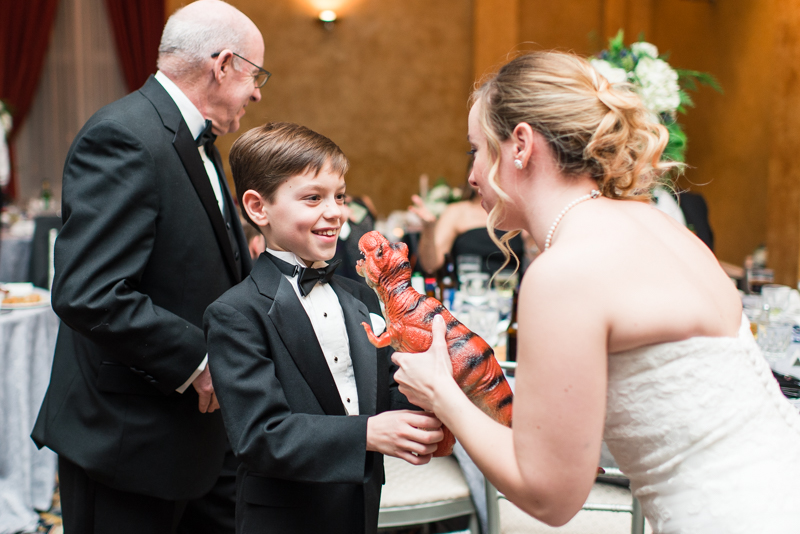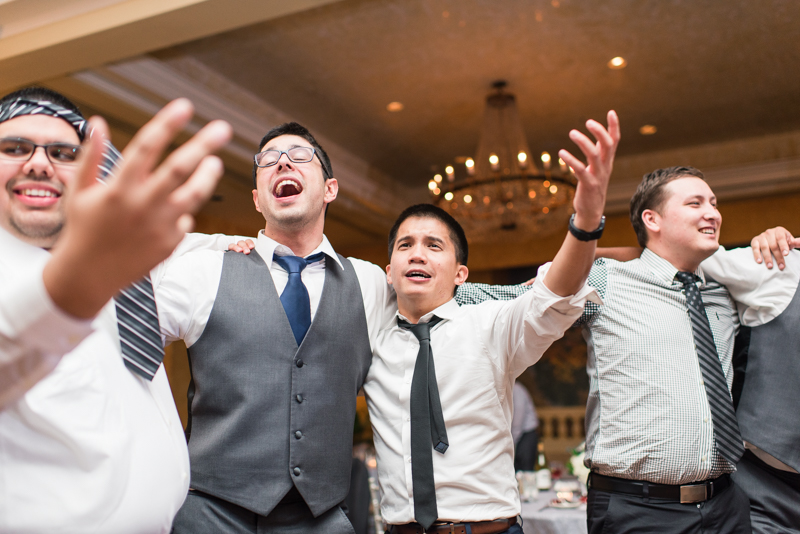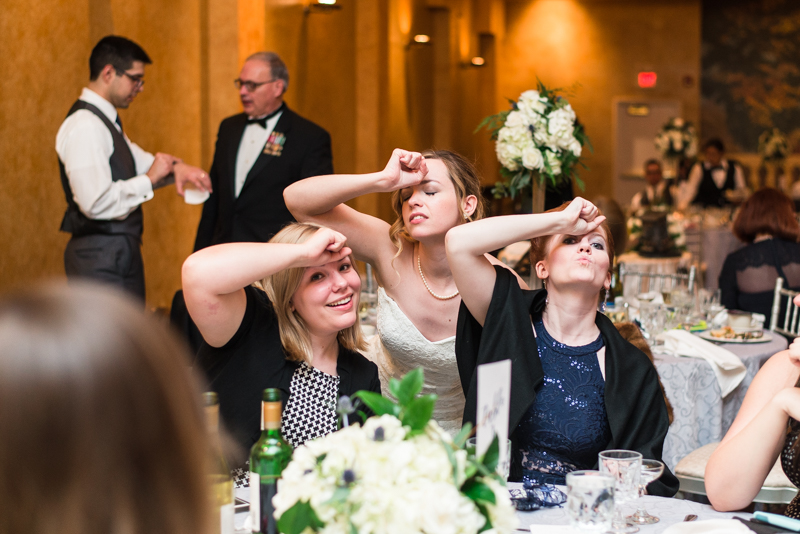 ;)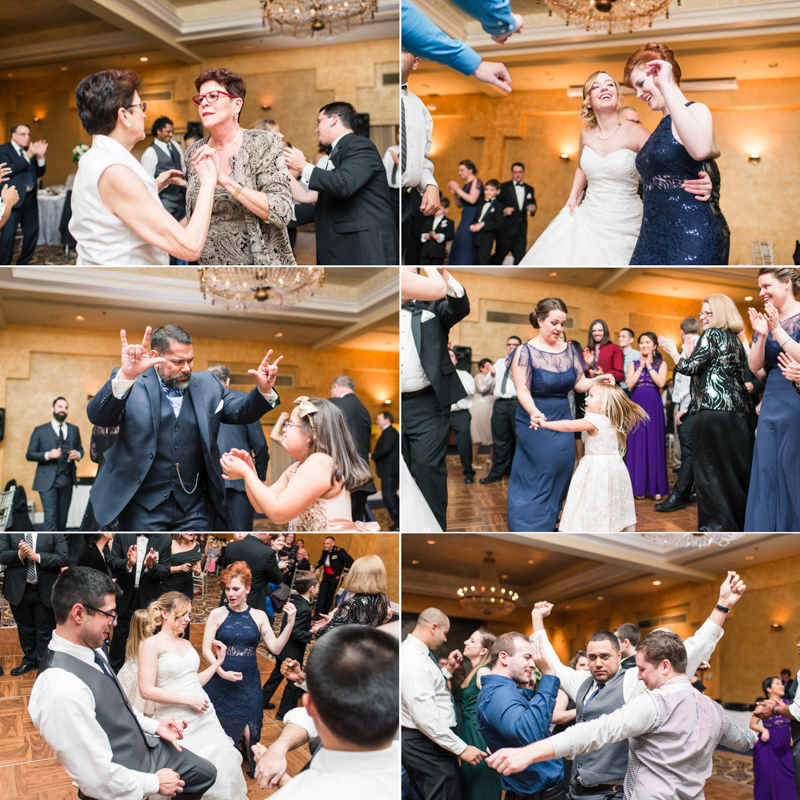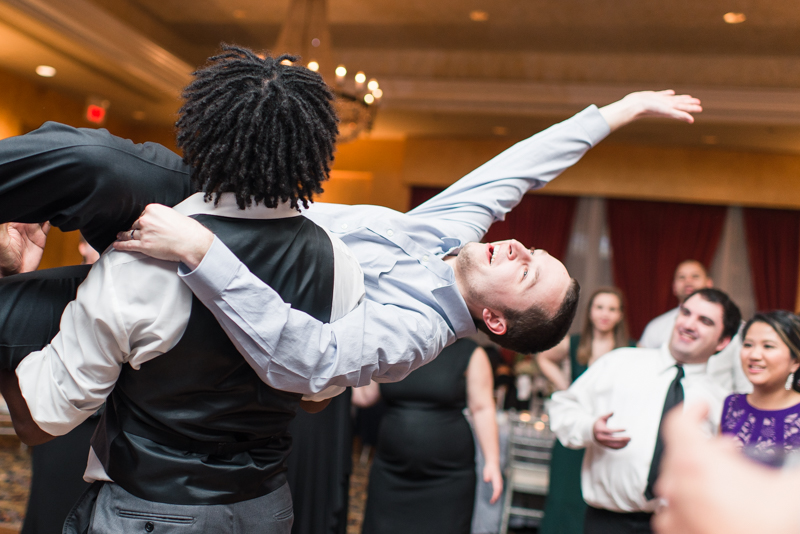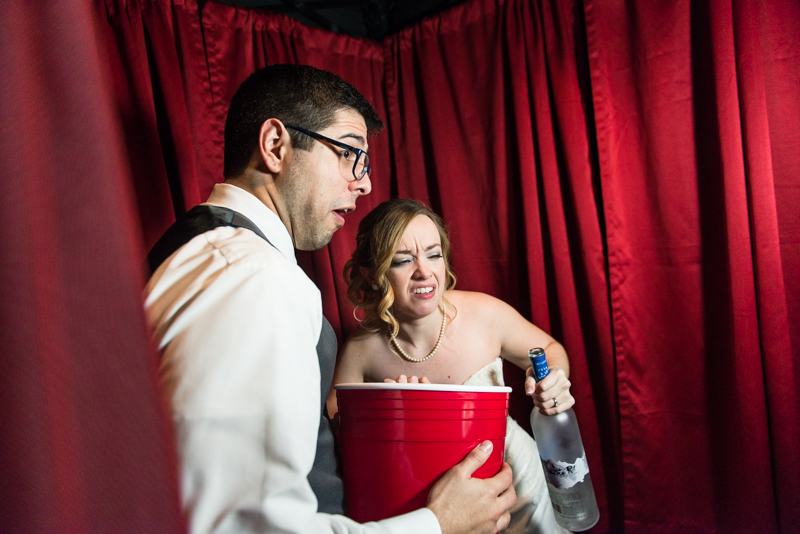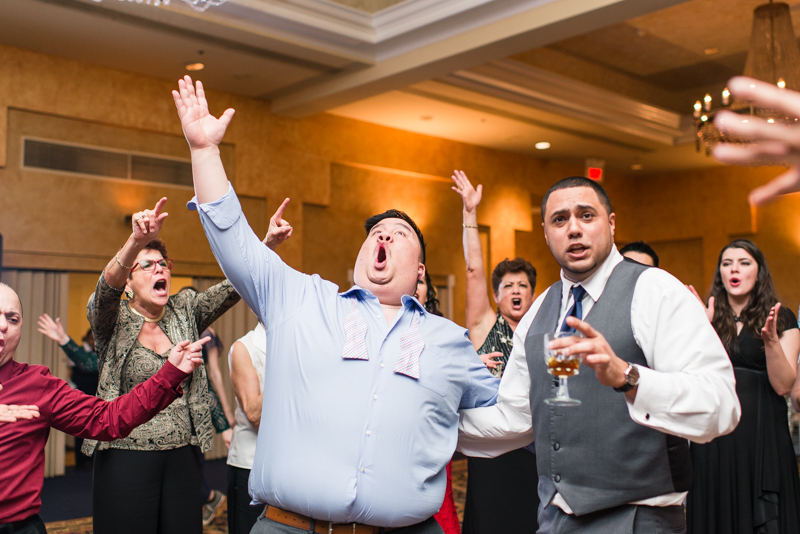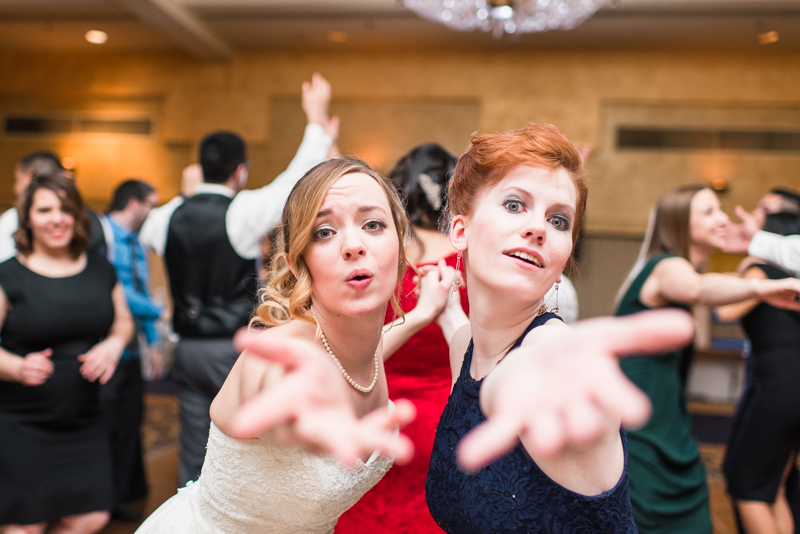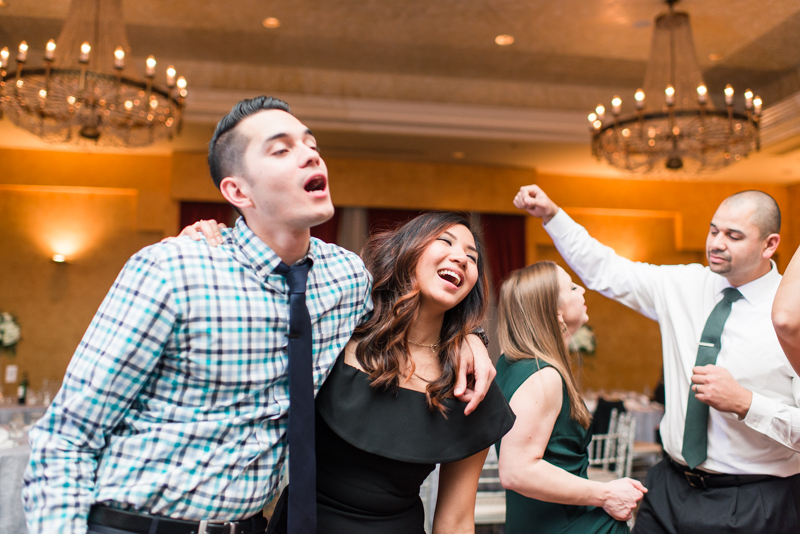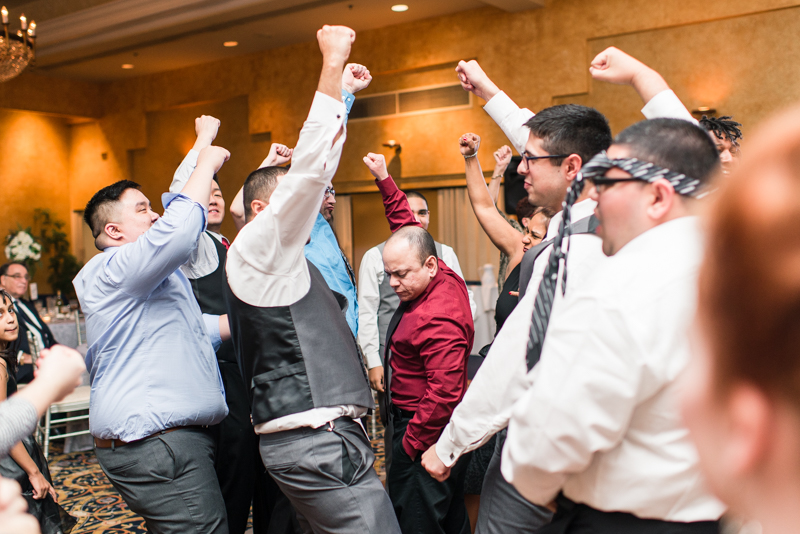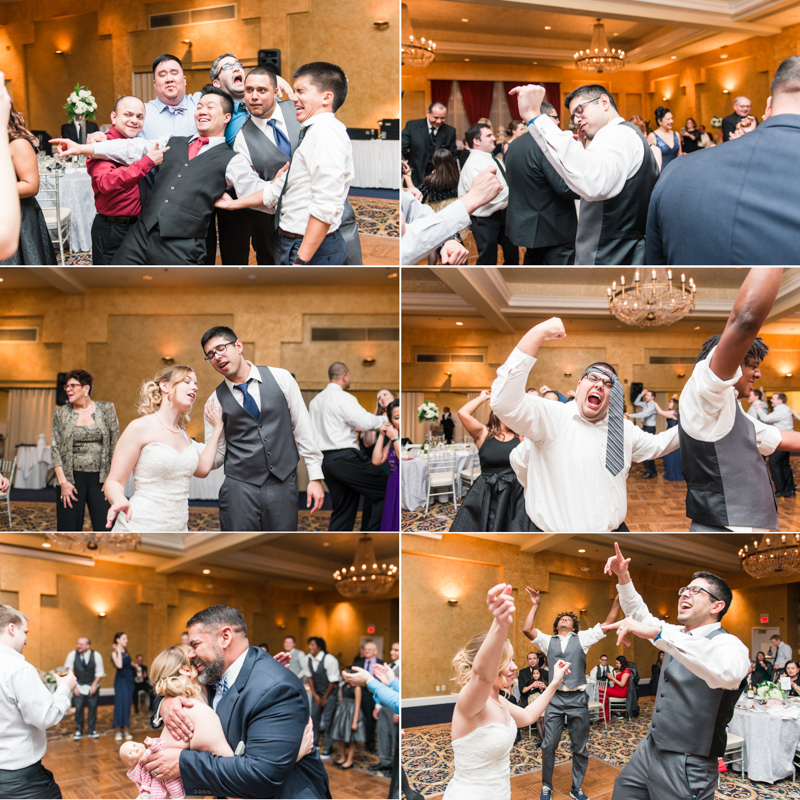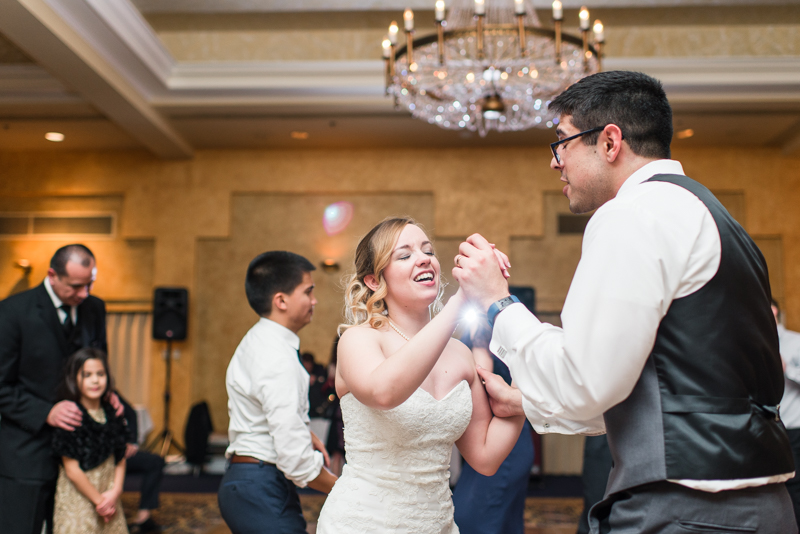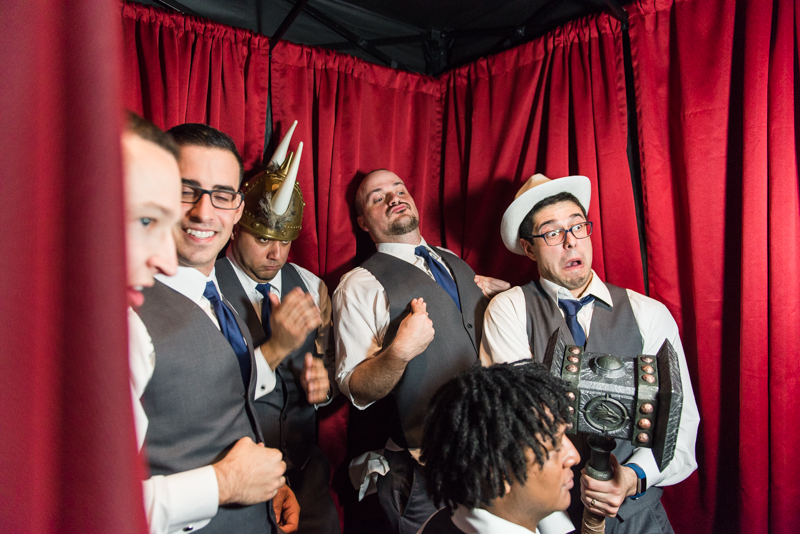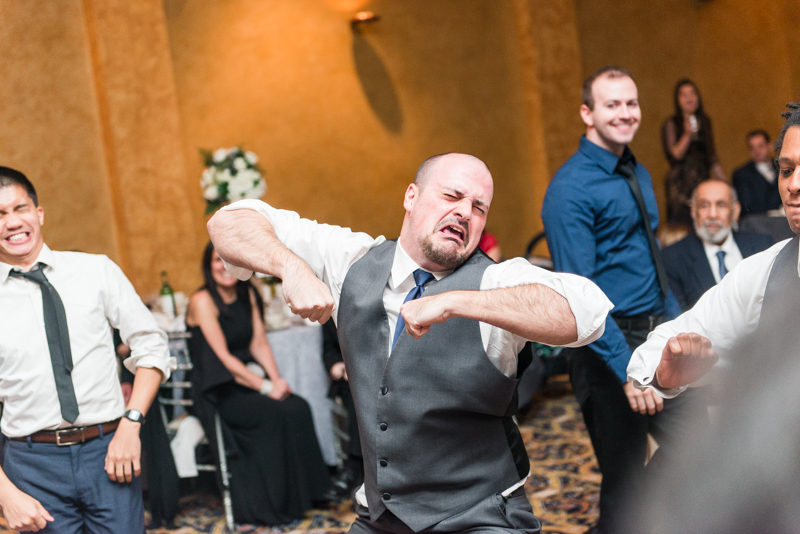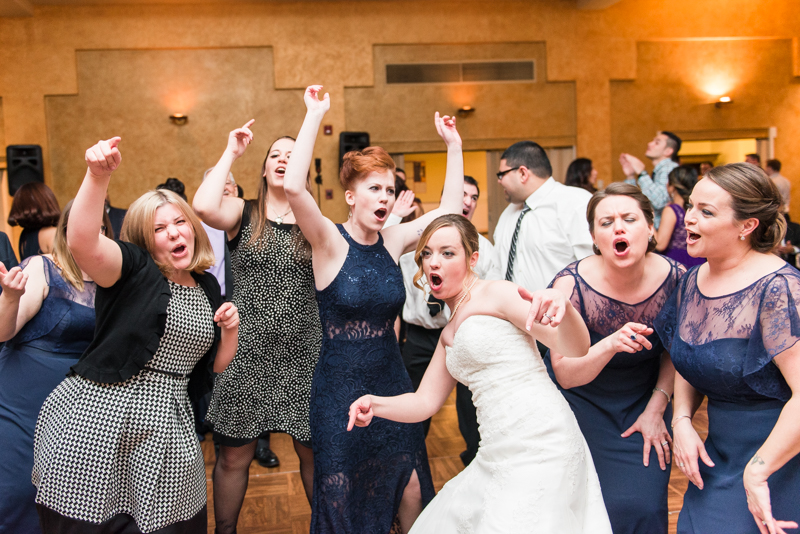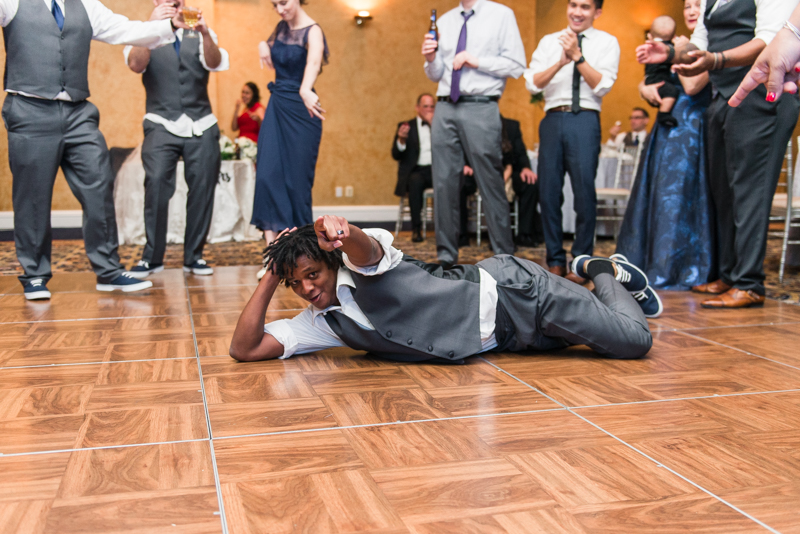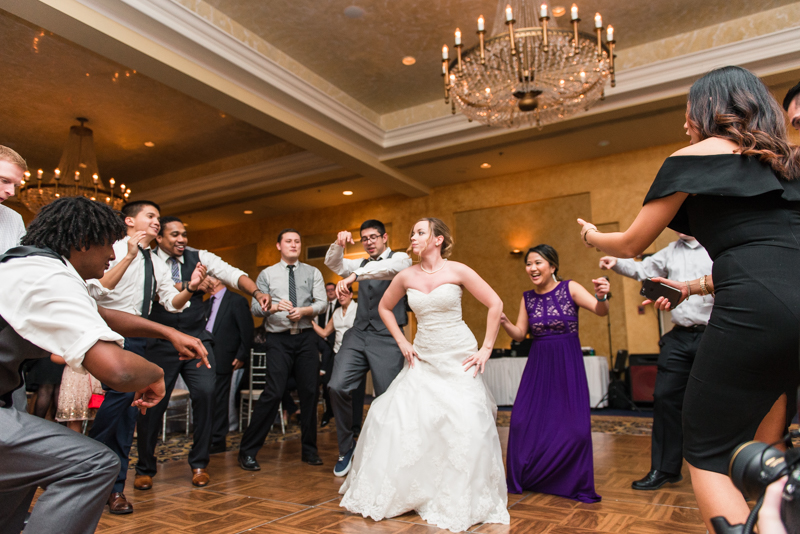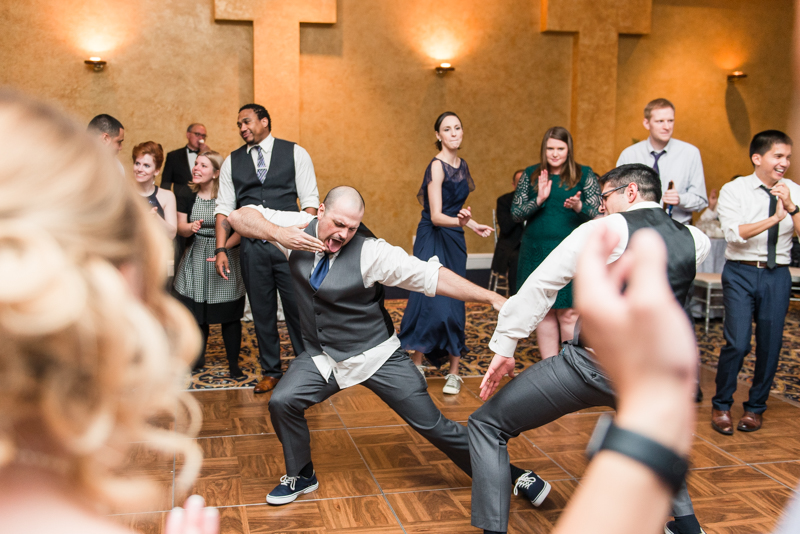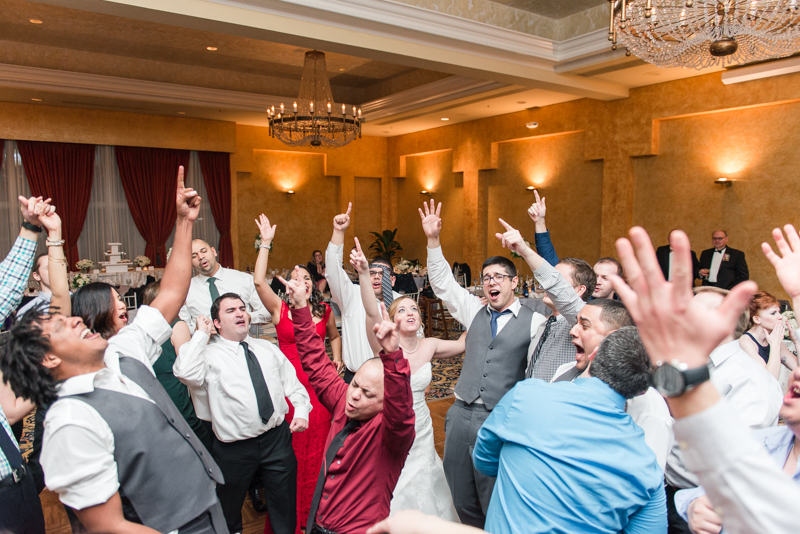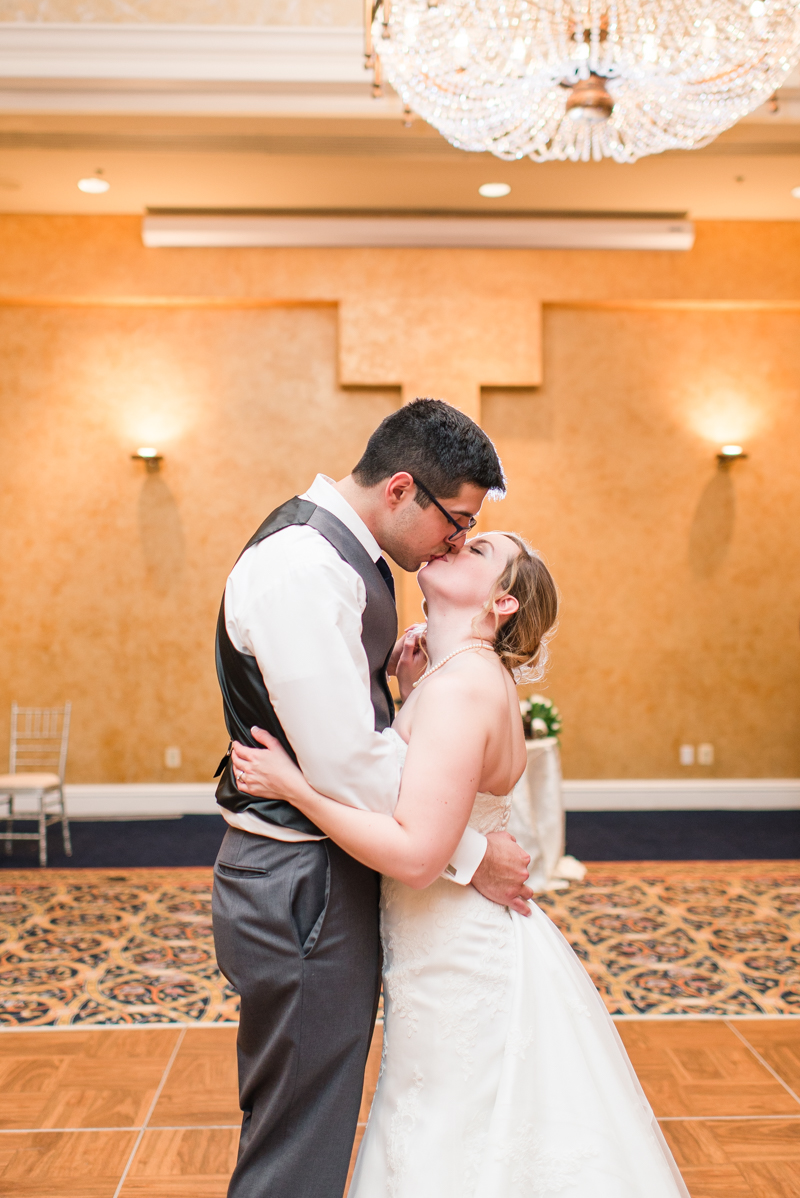 The amazing vendors that made this Fort Myer wedding the best!
Ceremony Venue: Old Post Chapel
Reception Venue: Officer's Club
Wedding Coordinator: Kelly Krug
Hair: April Chicko
Make-up: Leah Margoies Makeup
Caterer: Five Star Catering
Cake: Heidelberg Bakery
Florist: Royalty Flowers
Paper Products: Design by SAMcreative
Dress: Alfred Angelo design, but purchased from Ebay!
Suits: Men's Wearhouse
---
---
---