Nostalgic Love in an Arbutus Backyard Wedding
Sarah & Brandon
Can I say that never in a million years did I think a wedding would happen so close to home? Literally right next door! My husband and I live in Arbutus, Maryland. A sweet little town that has its own Post Office, comic book store, and movie theater; everything a person needs. The homes aren't cookie cutter, but they all contain the same amount of comfort. Sarah and I have lived close to one another since I moved up here when I was 12. I'd always see her and her siblings playing in the backyard, having a blast with their dog, Holly. So seeing Sarah and Brandon exchange vows in the same backyard was phenomenal.
The day started with a very easy commute. With a quick walk right next door. Sarah had everything ready for me, and the entire day had a very light and easy feel. If Sarah was stressed, she didn't show it at all! The guys were even less nervous, spending the afternoon playing Halo, haha! I love wedding days that flow so smoothly. These two have been planning their day for an entire year, so the fact that it all easily fell into place was a true gift. 
Since we had been watching the setup of the day from our bathroom window, we were excited to see it all up close! I totally wasn't expecting a complete transformation of the backyard. When we stepped into the ceremony area I was in awe. Sarah's mom, Kim, did some incredible work. Oh yeah, it's important to note that a lot of the day was DIY'd. From the refurbished piano to the signage, this family WORKED it! I am so impressed with all they did to make this wedding a success. It had all of the nostalgia from Sarah's childhood mixed with the new love of her and Brandon's marriage. Every second was amazing. 
Shawn and I cannot be more thankful to have been a part of Sarah and Brandon's day. All of the elements of the day culminated into an awesome party, complete with a pair of ripped pants, haha! Congratulations, Sarah and Brandon! 
Enjoy their Arbutus backyard wedding!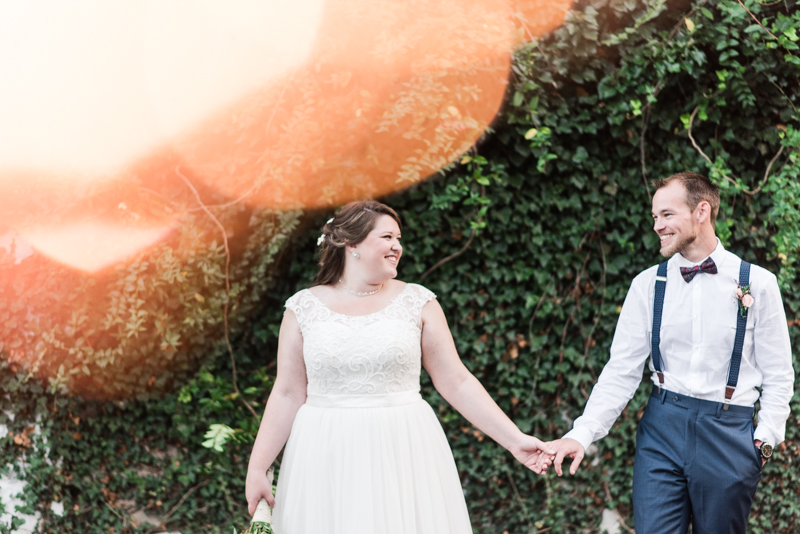 ---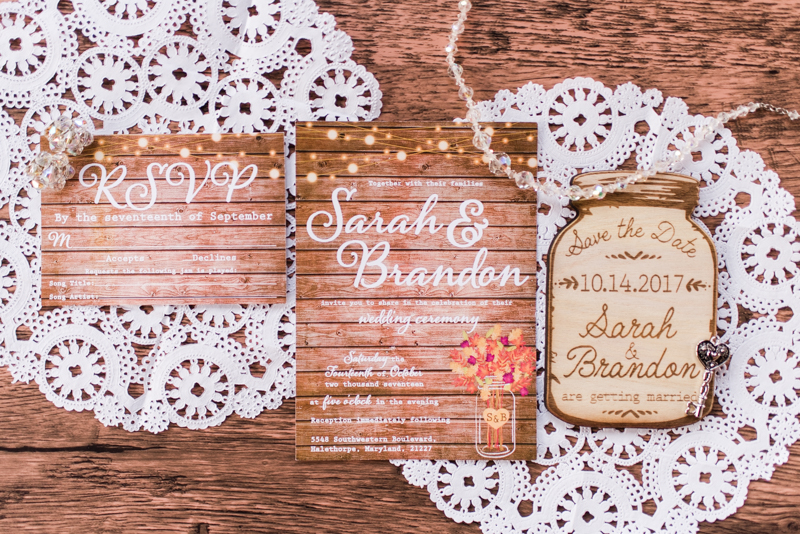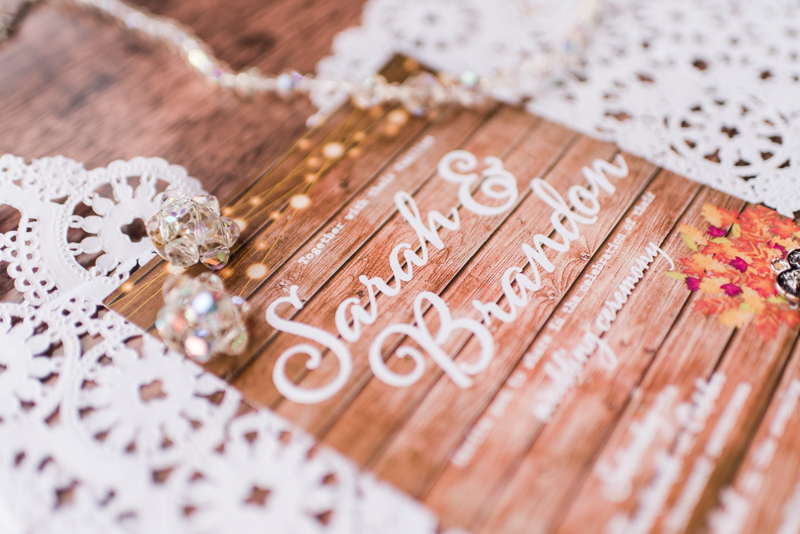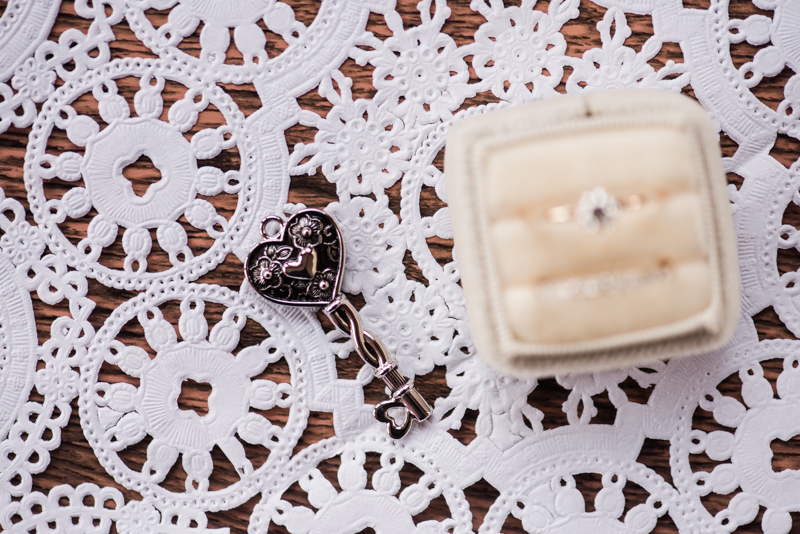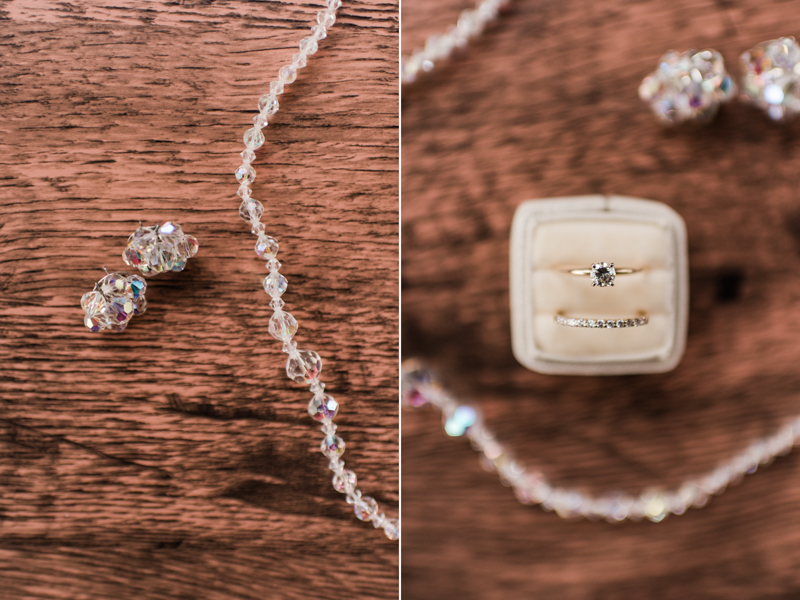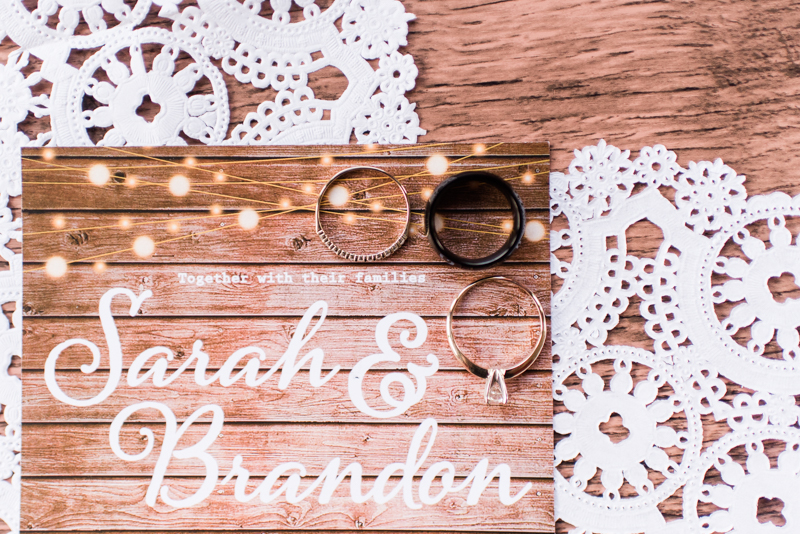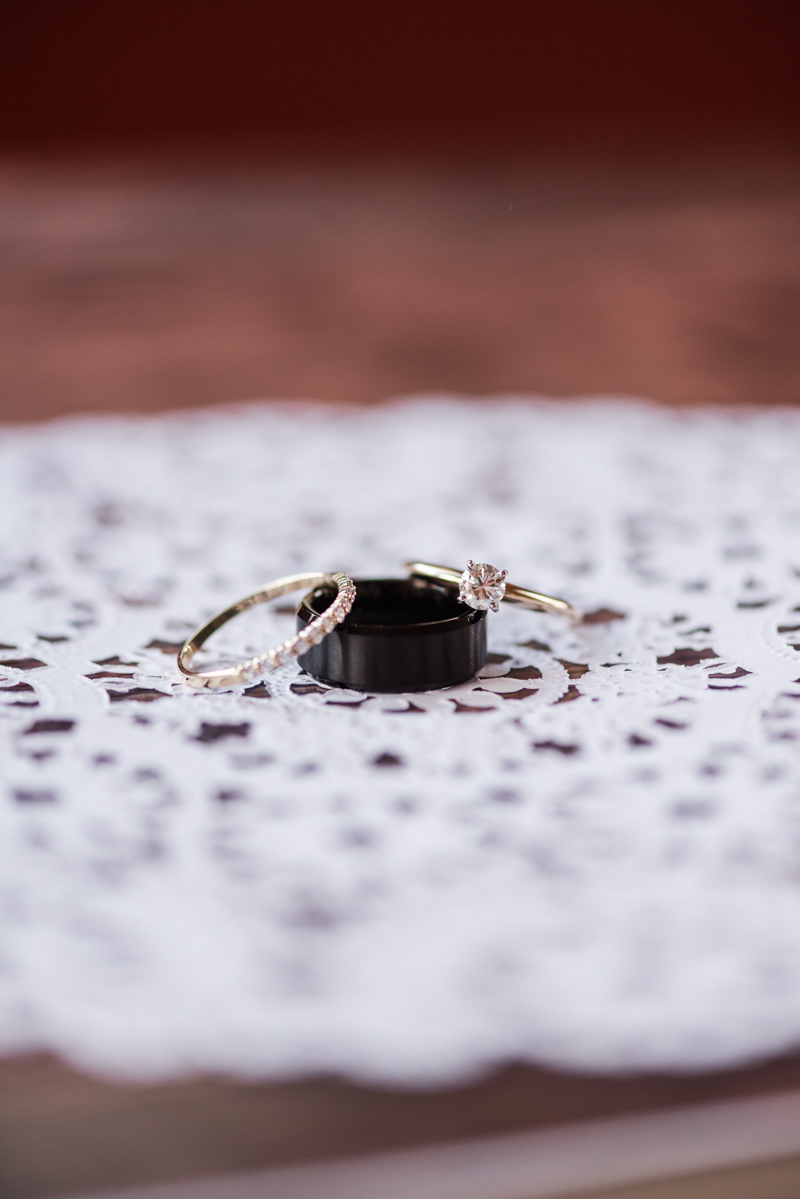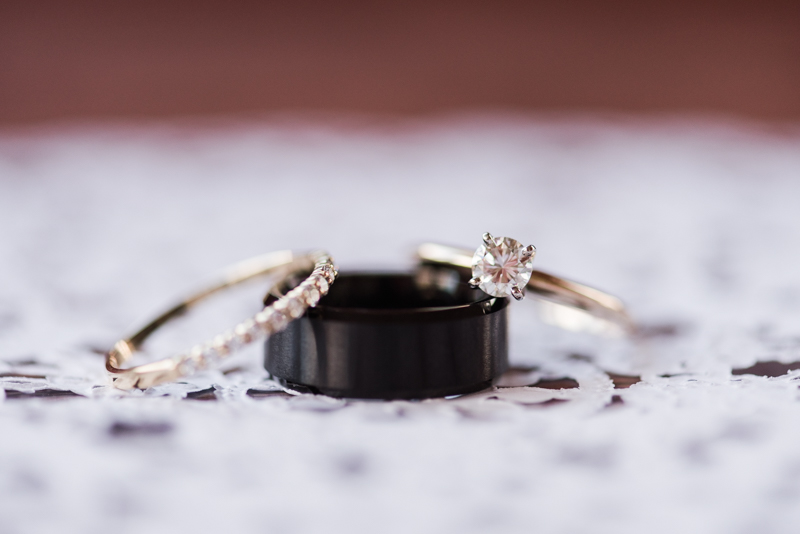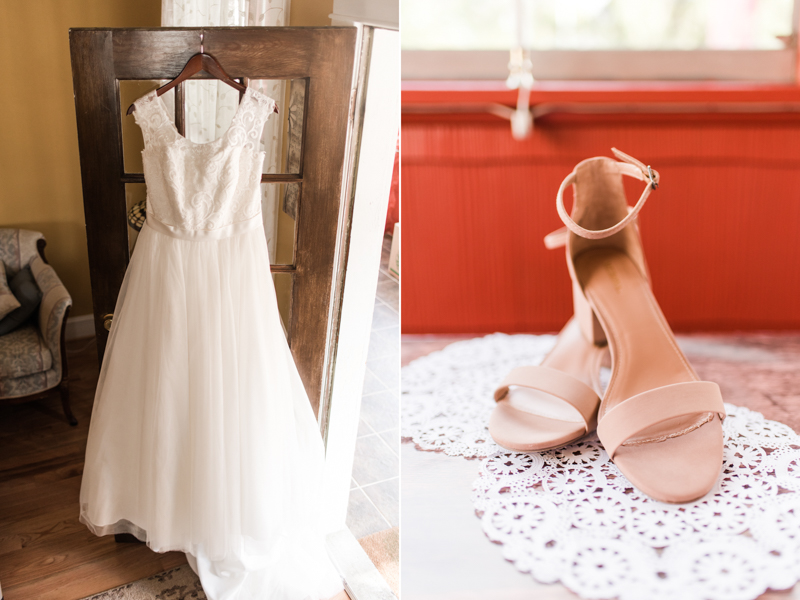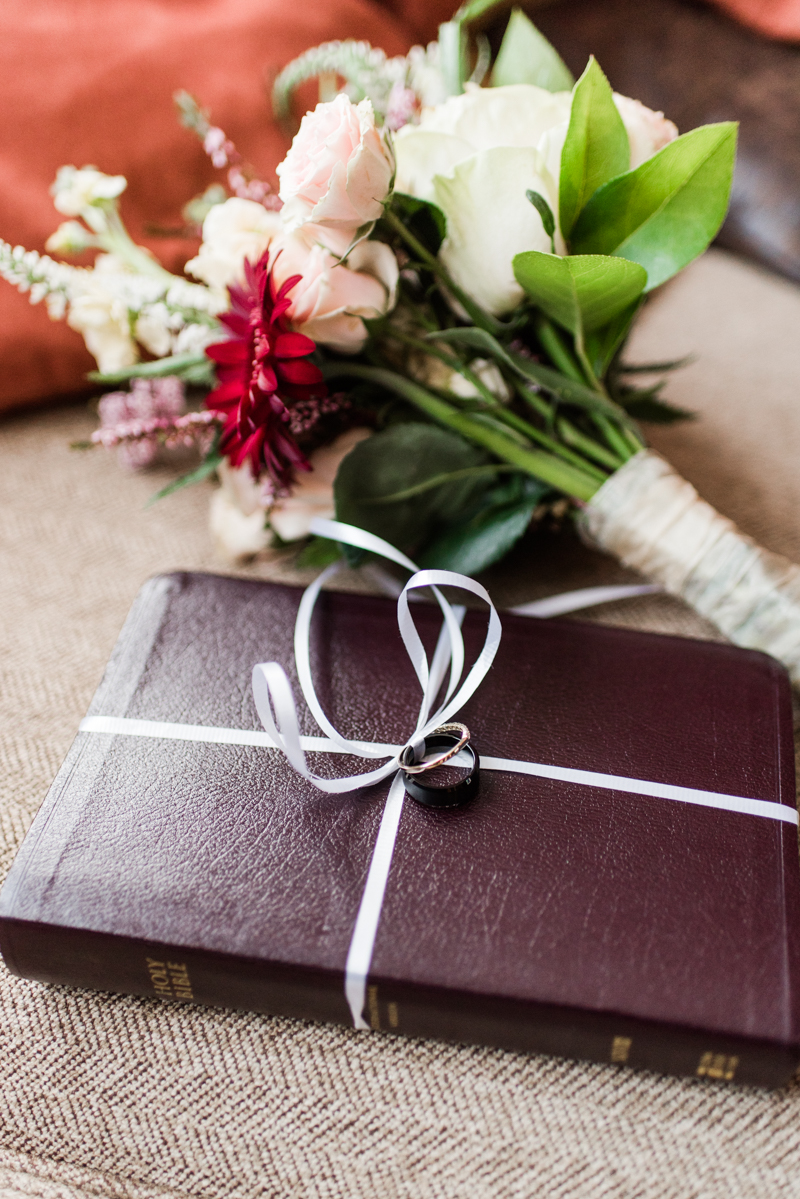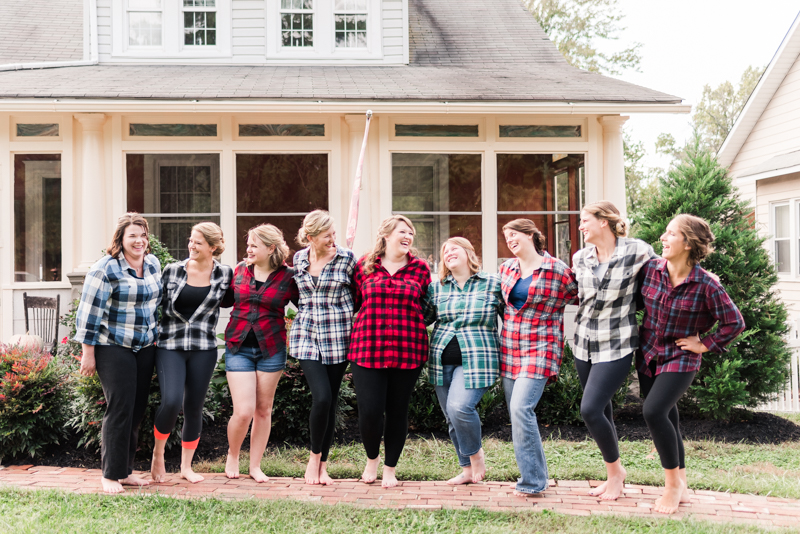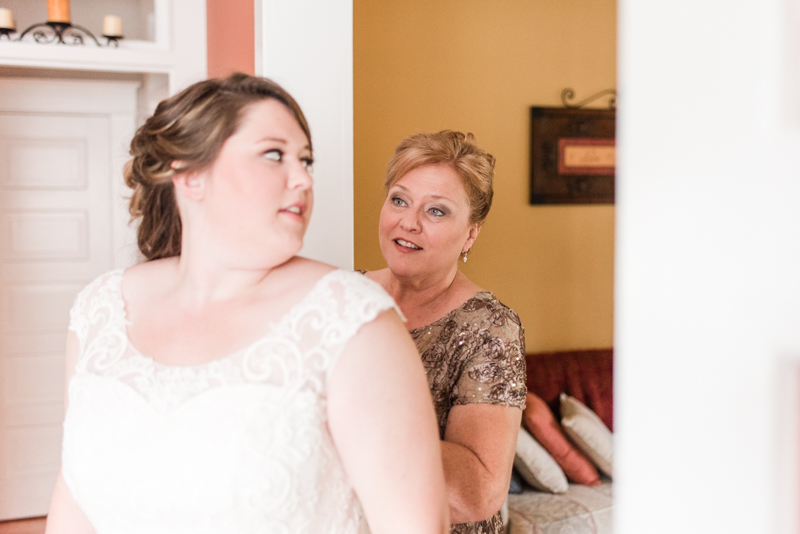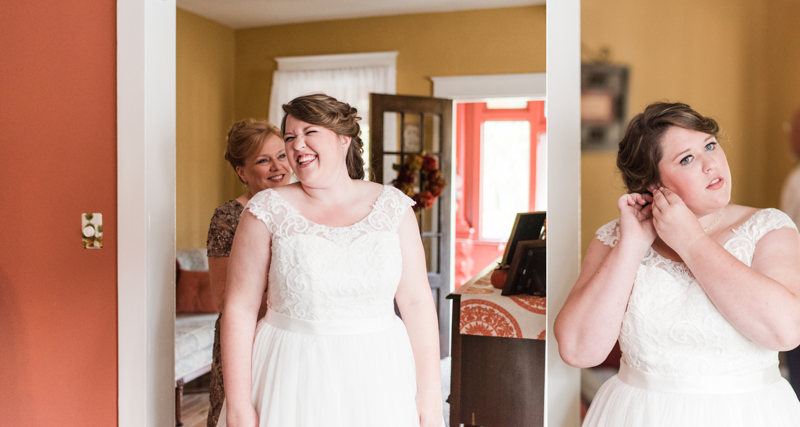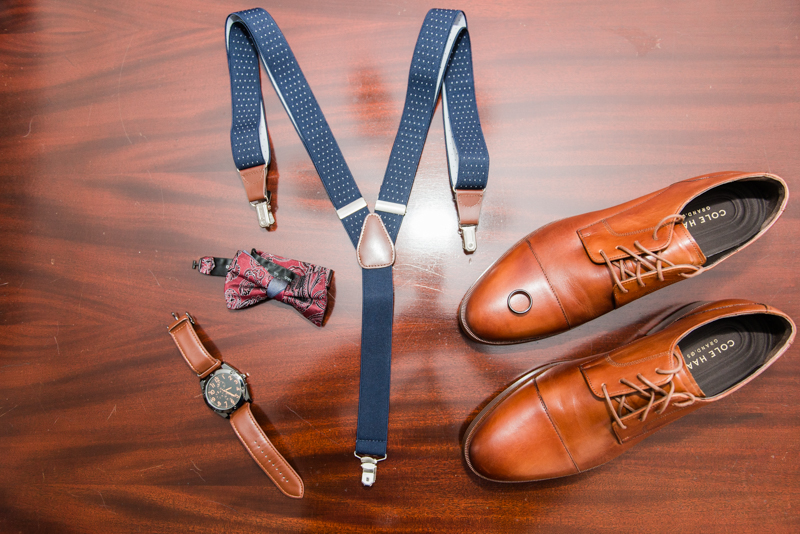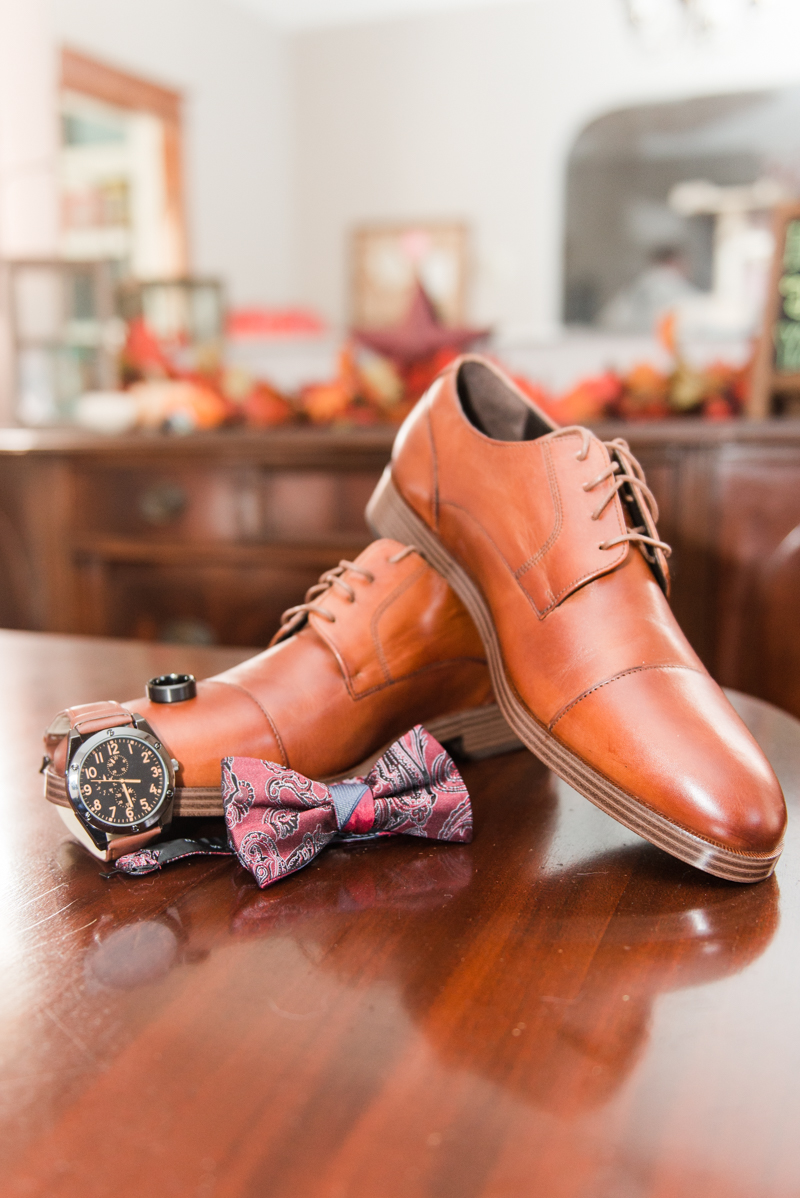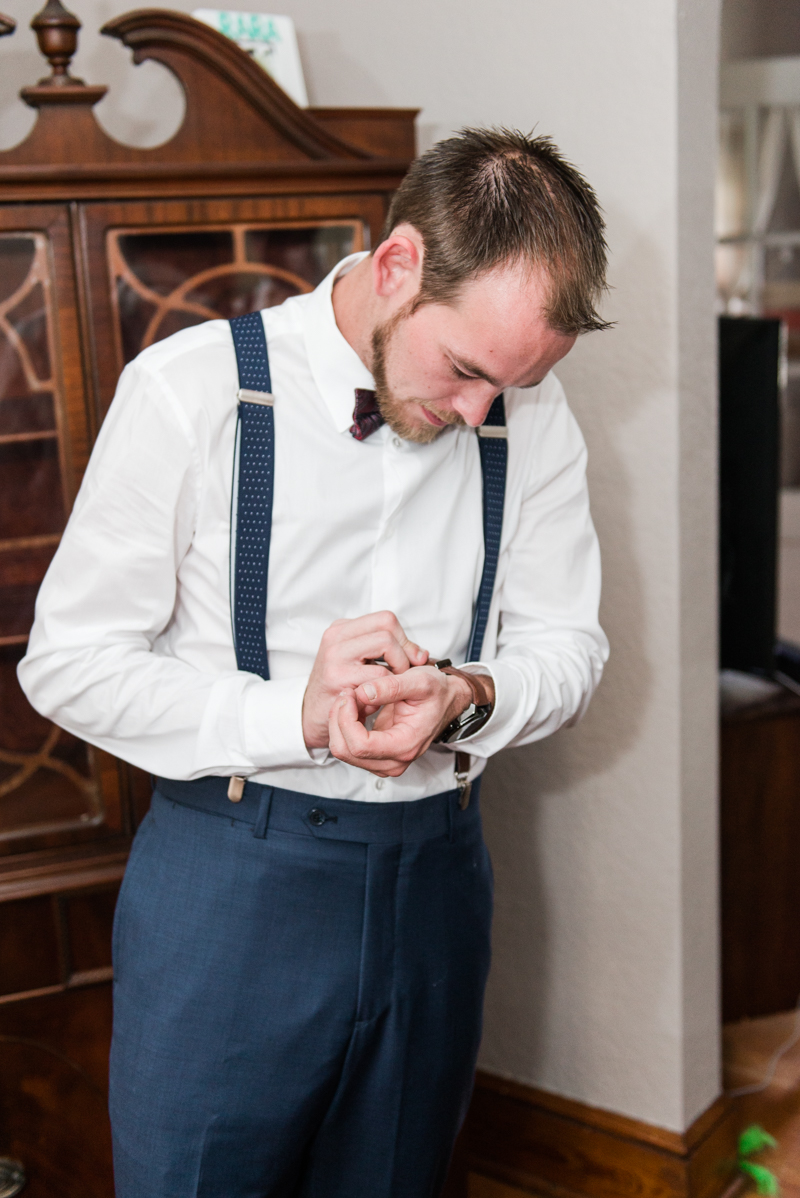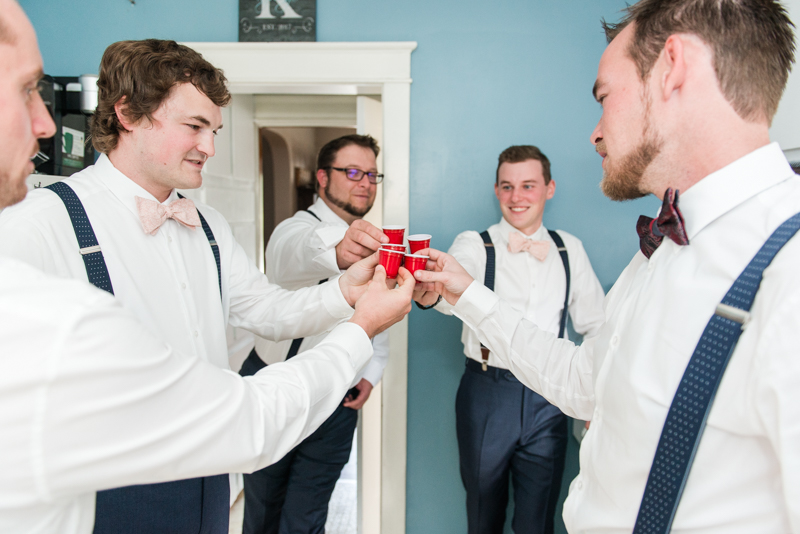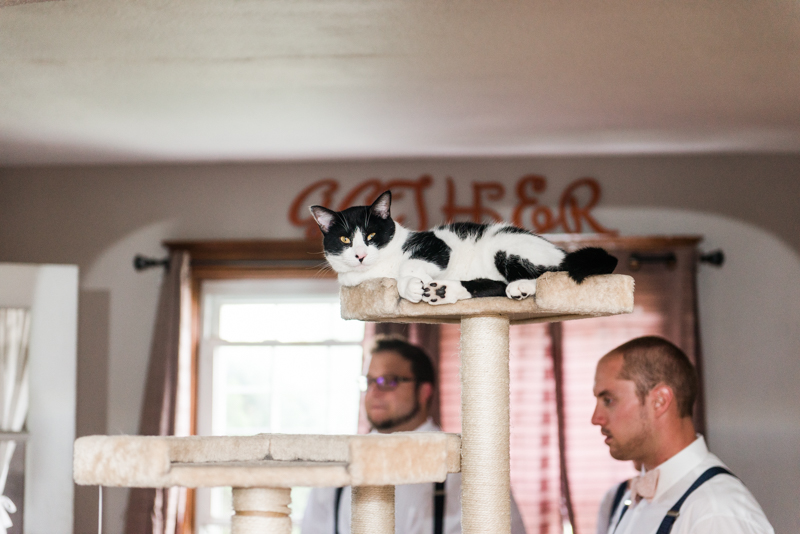 That cat vibe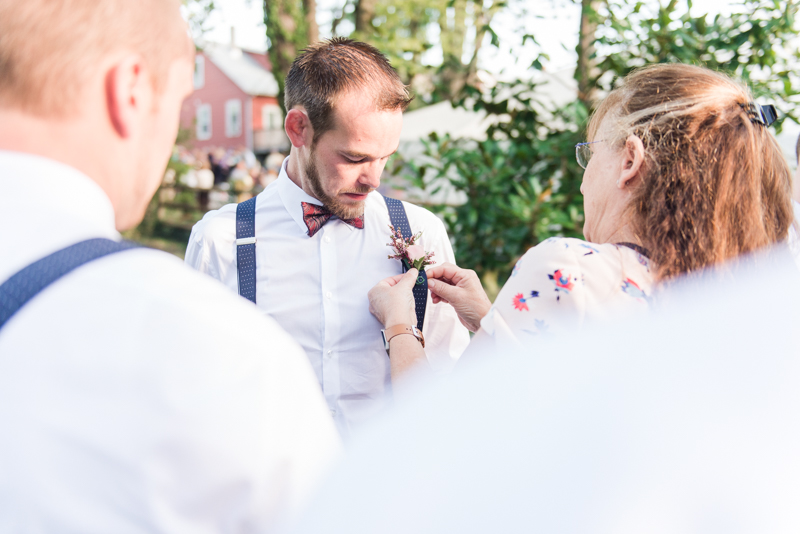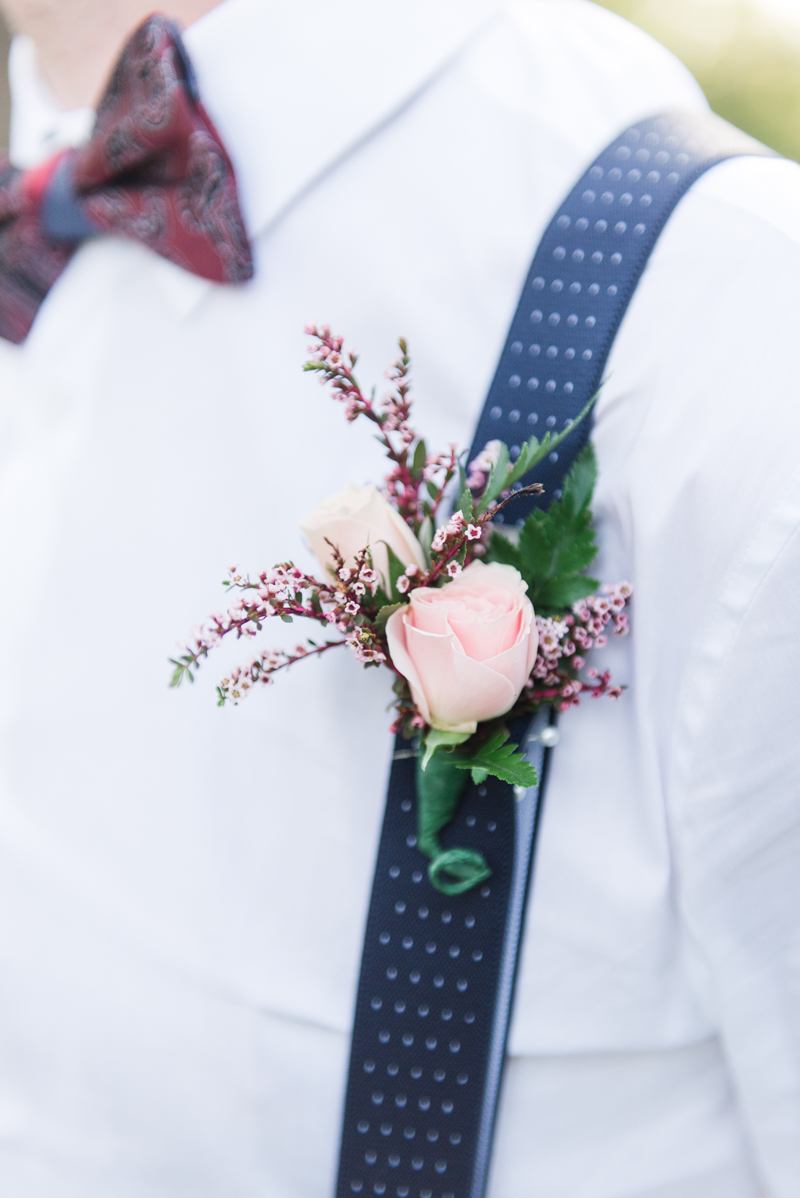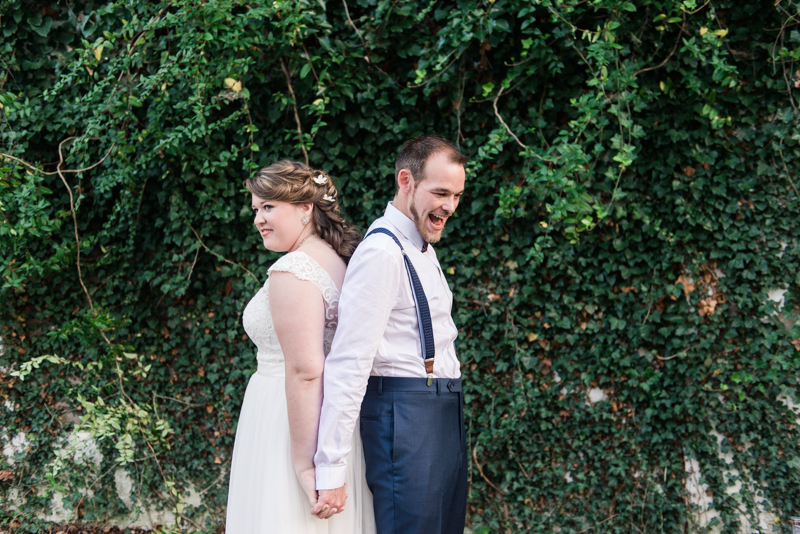 The sweetest first touch!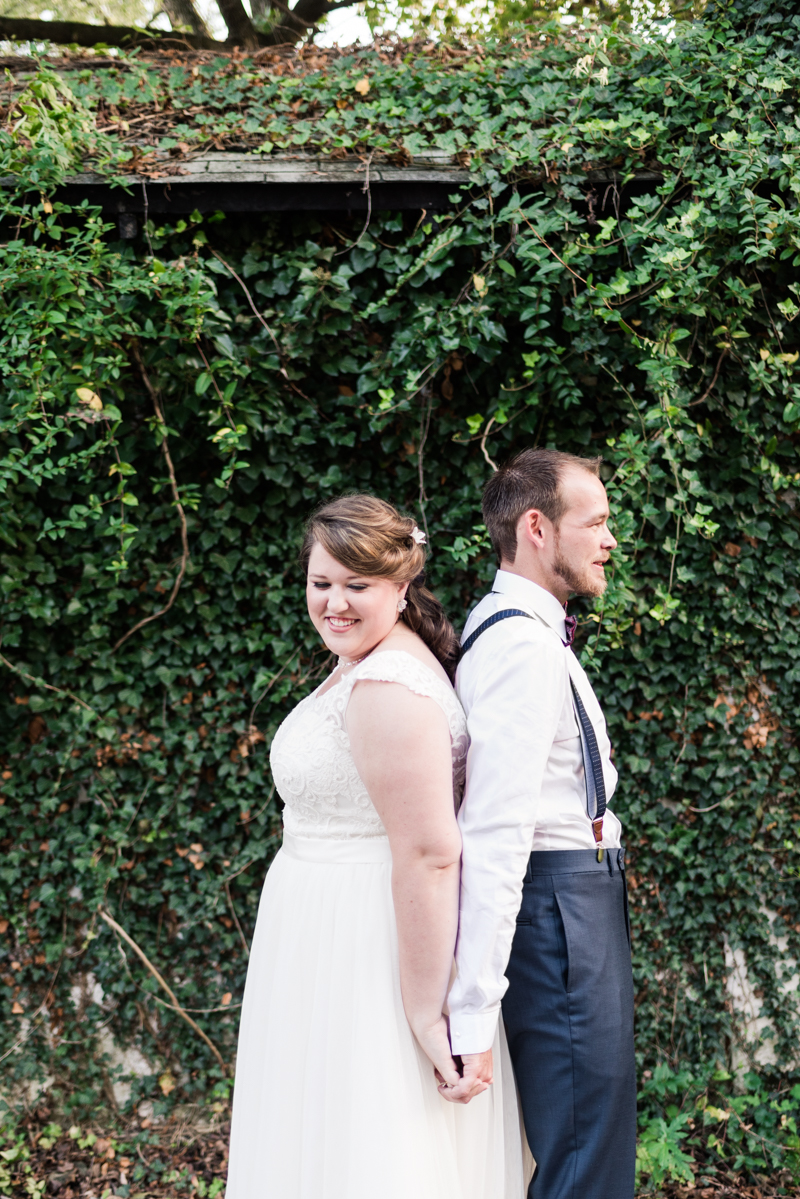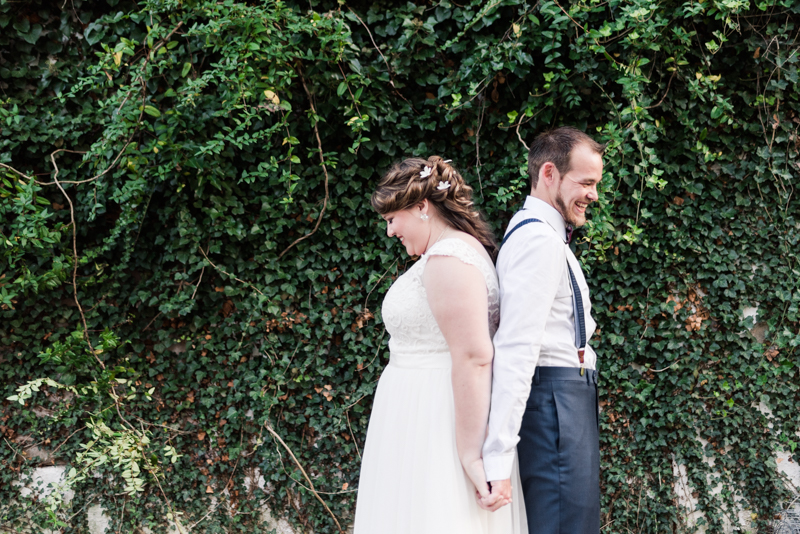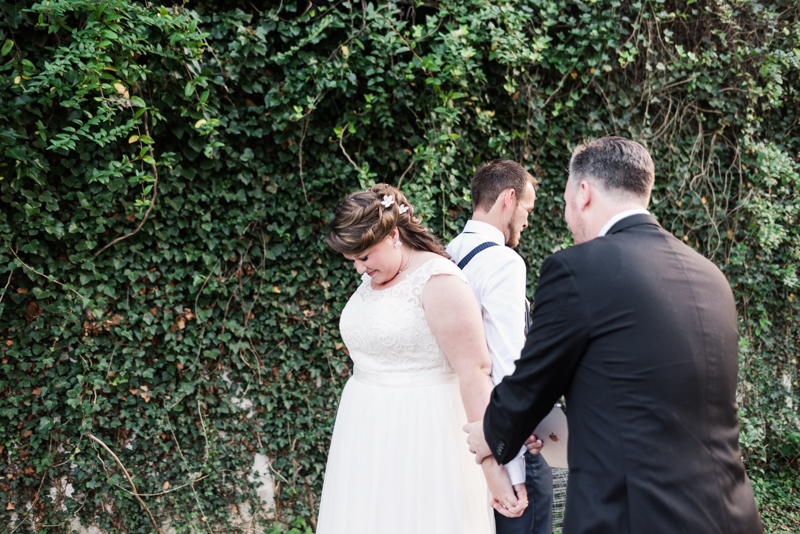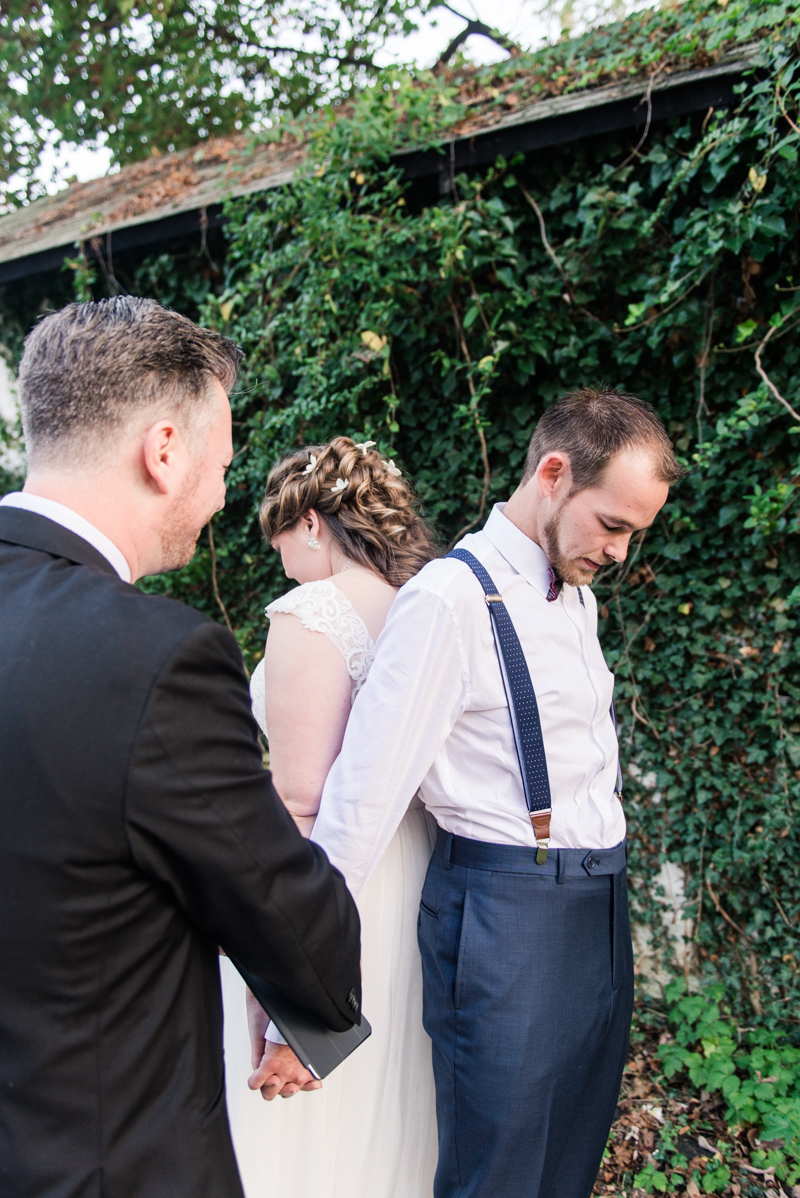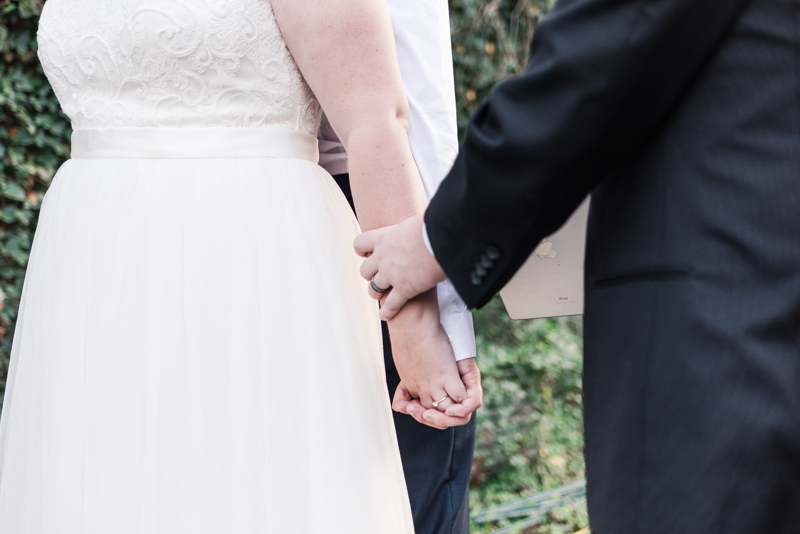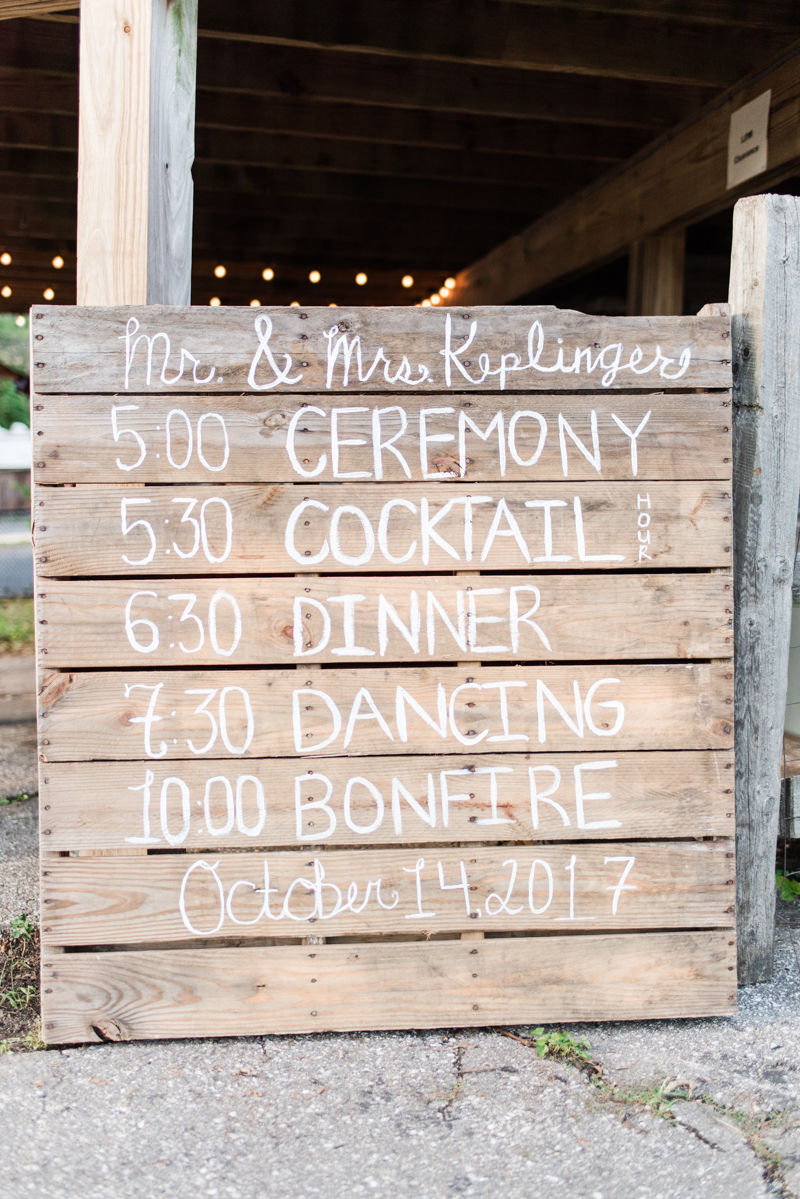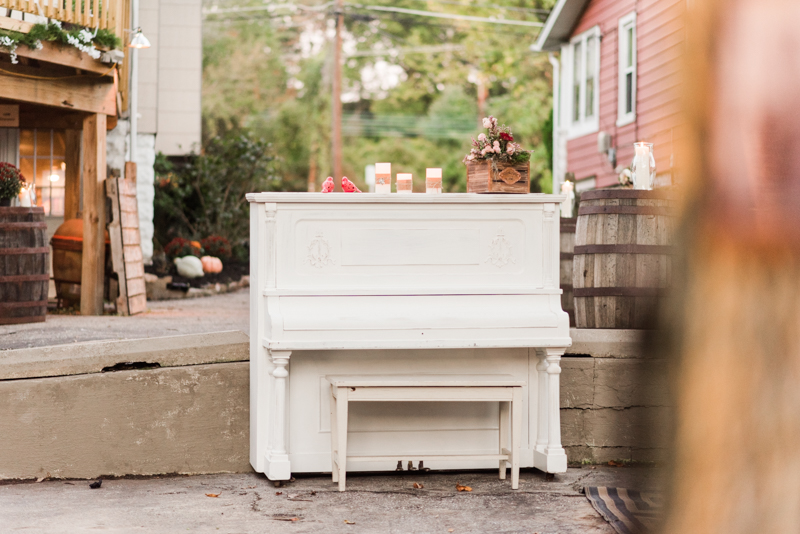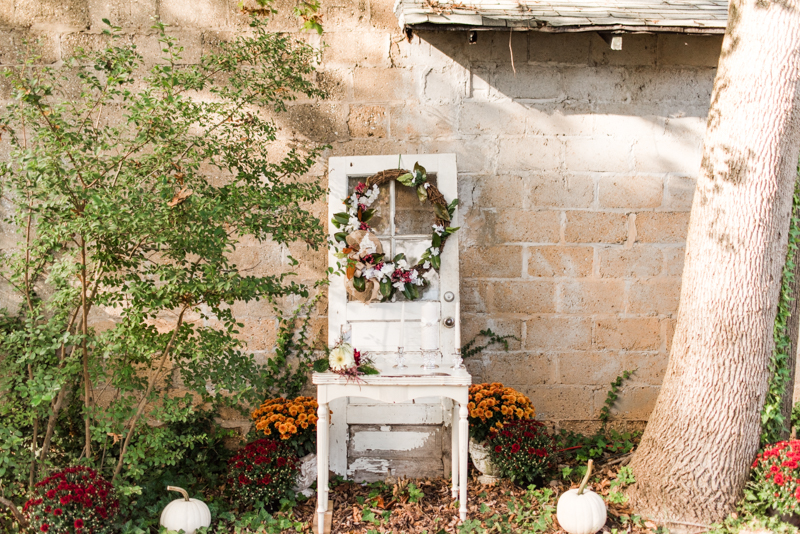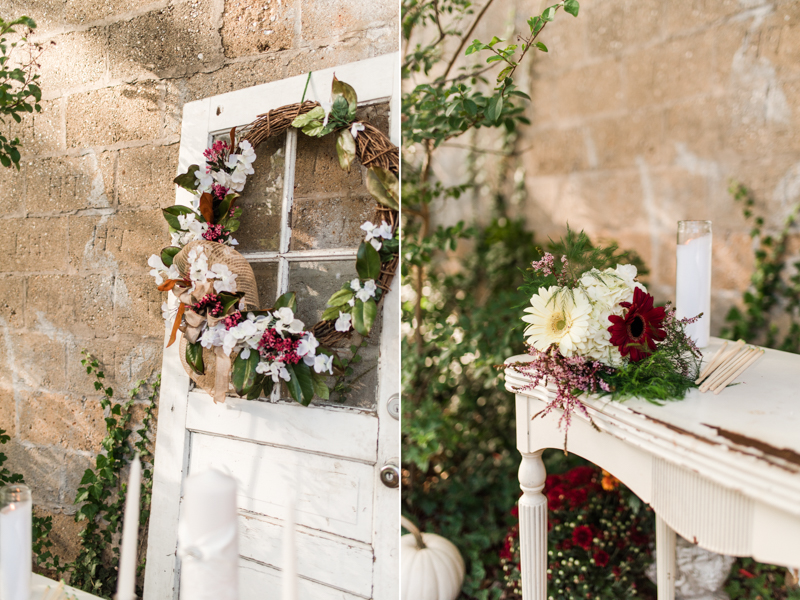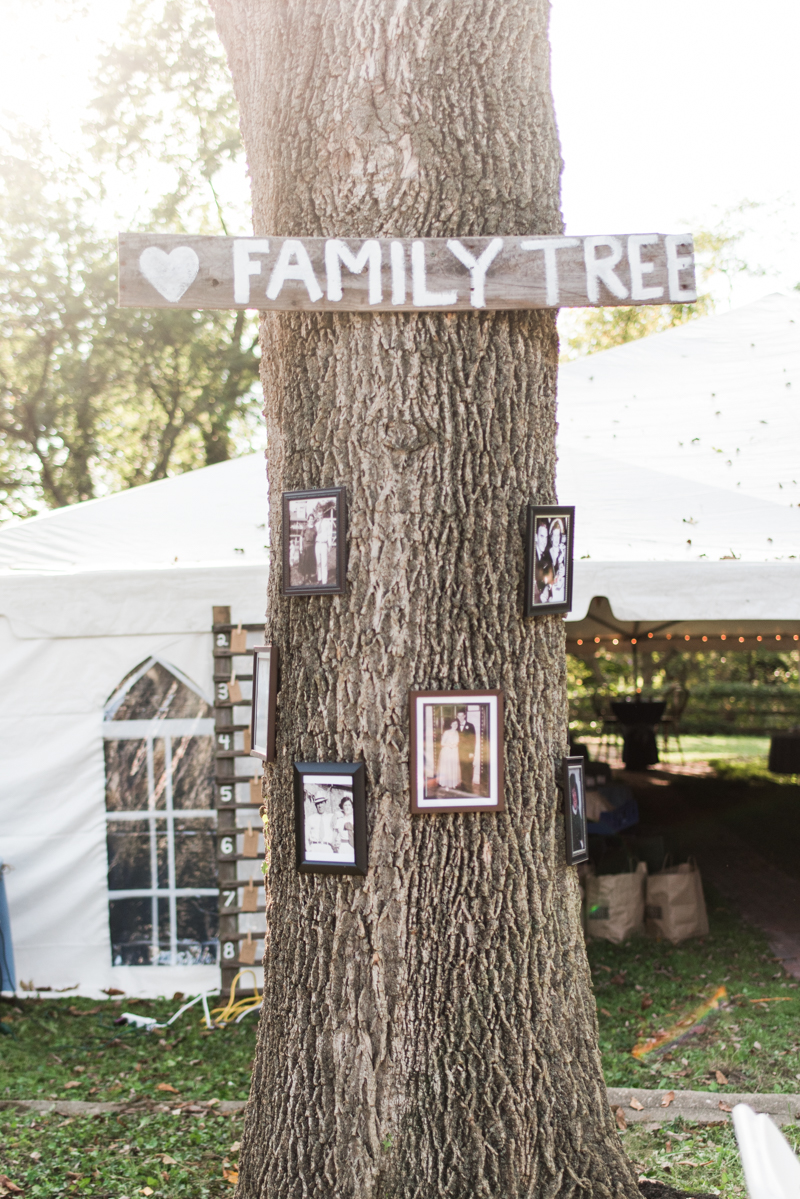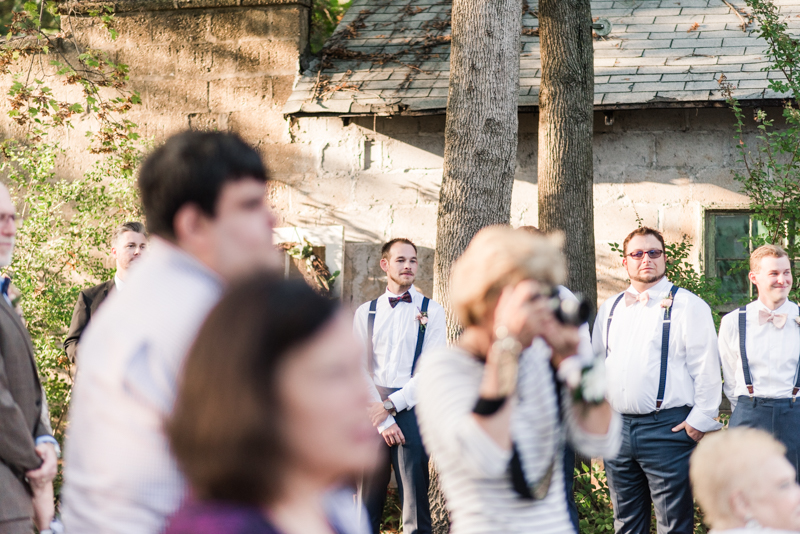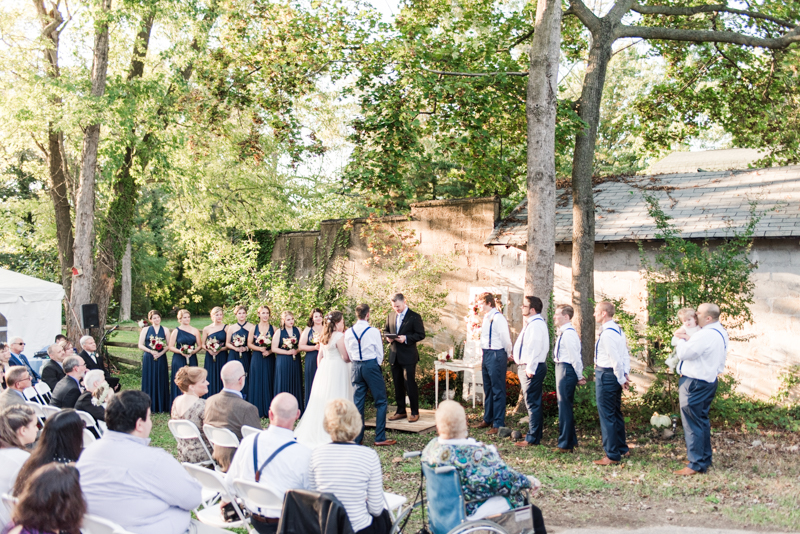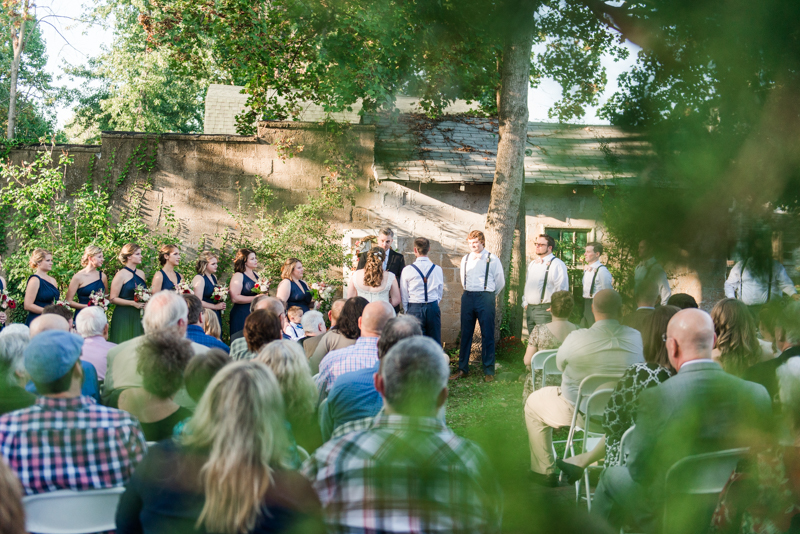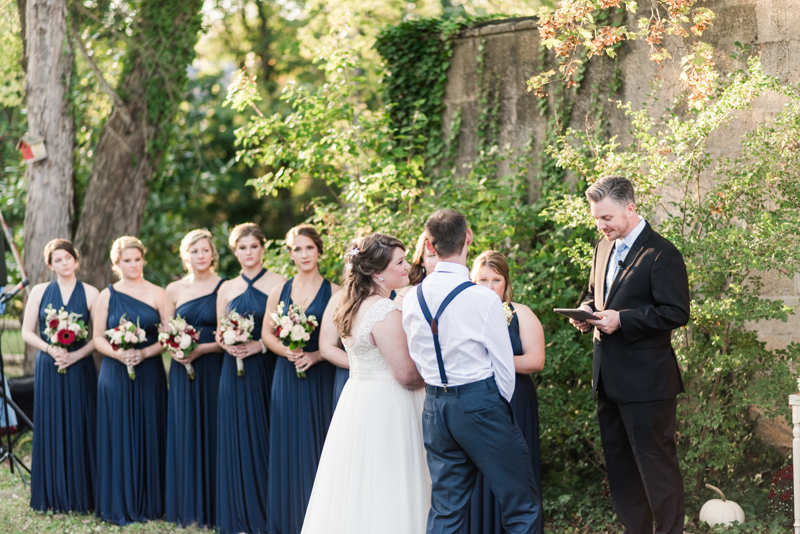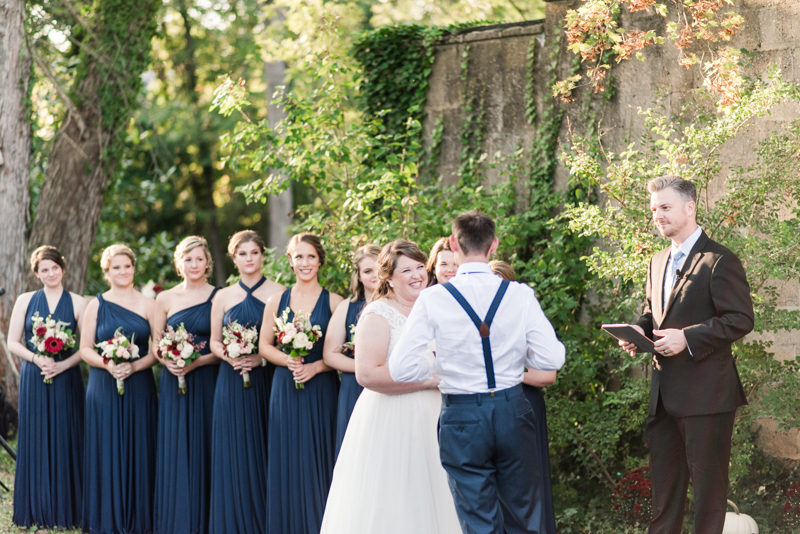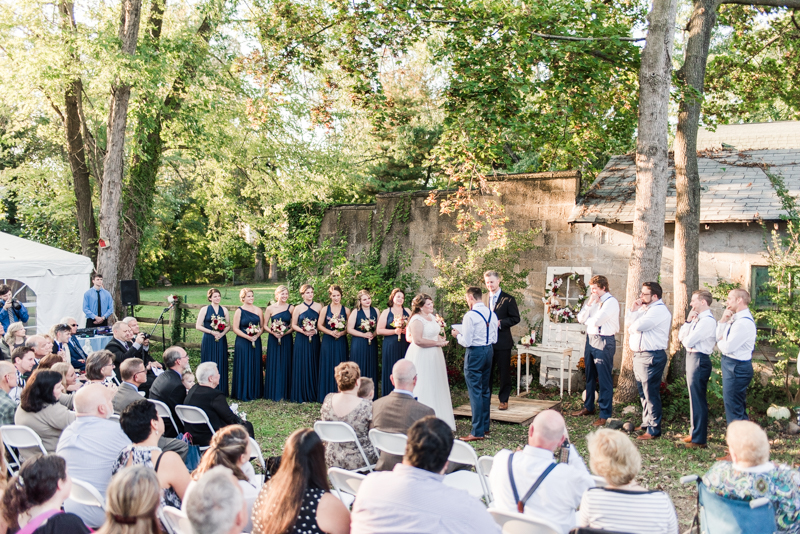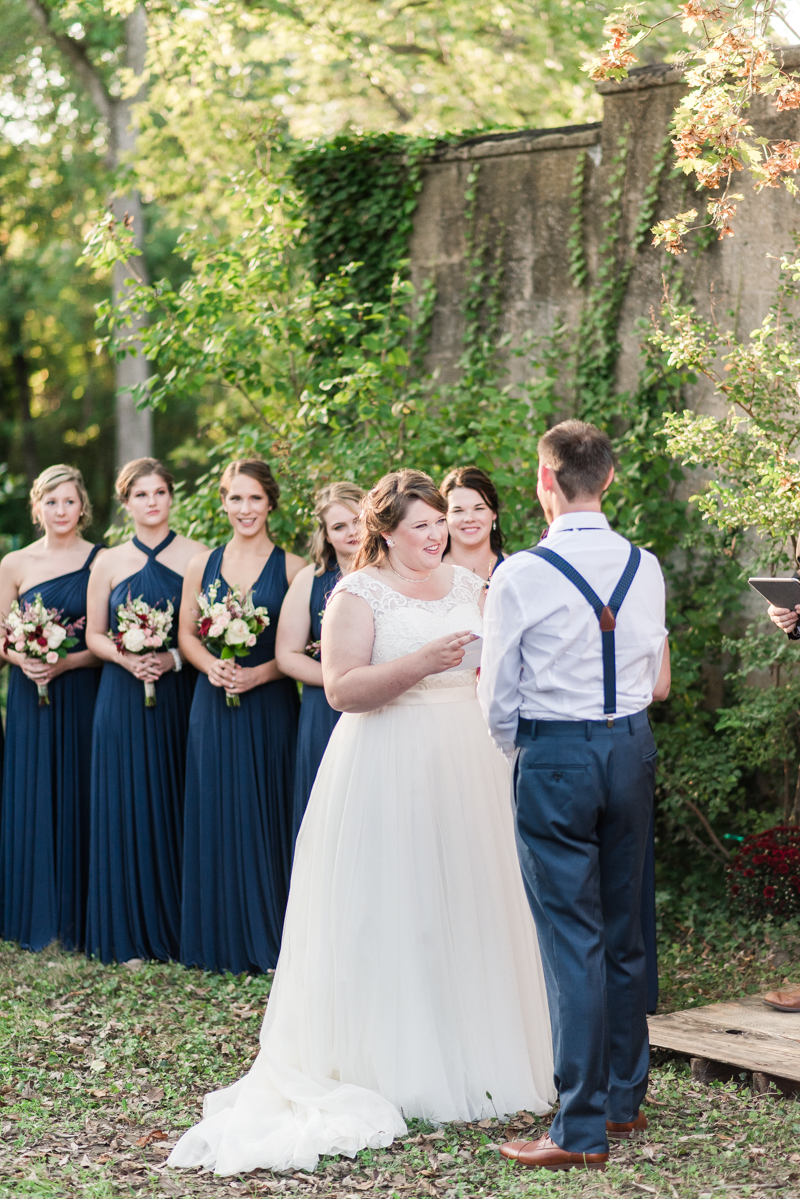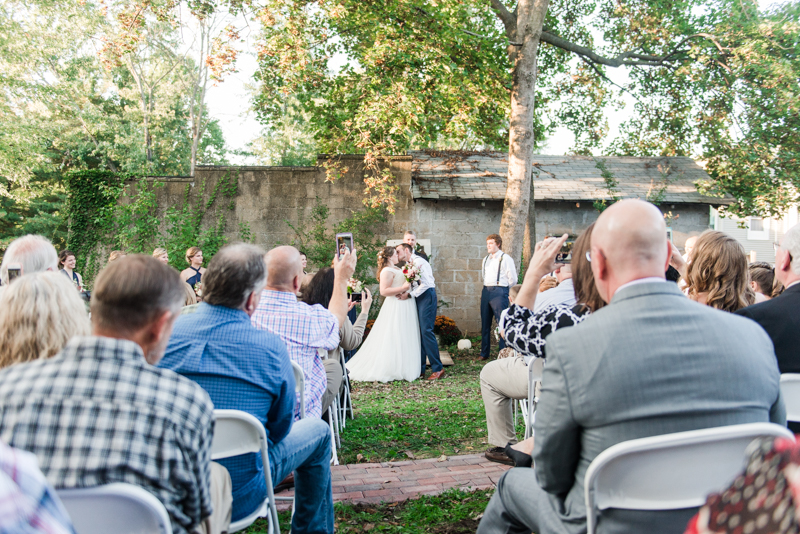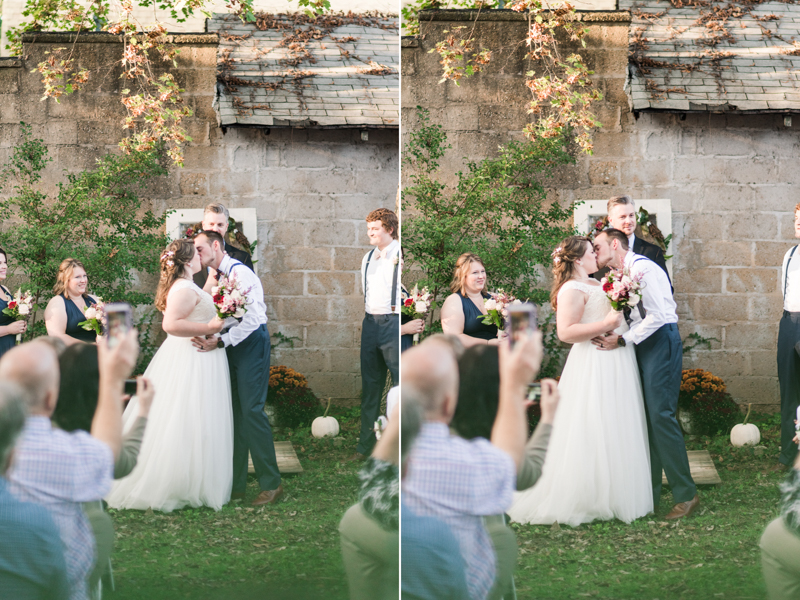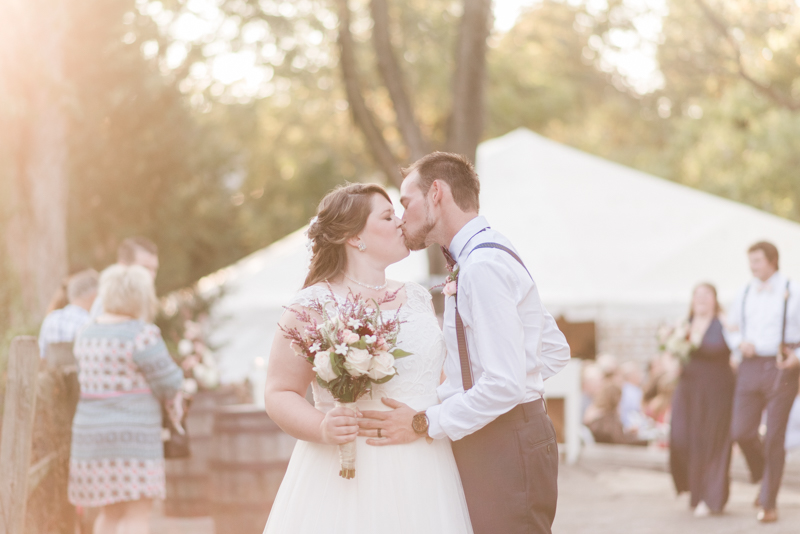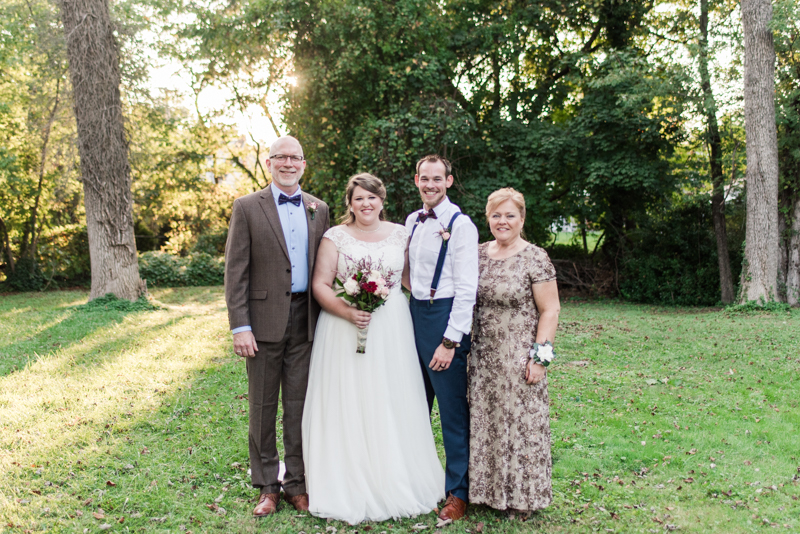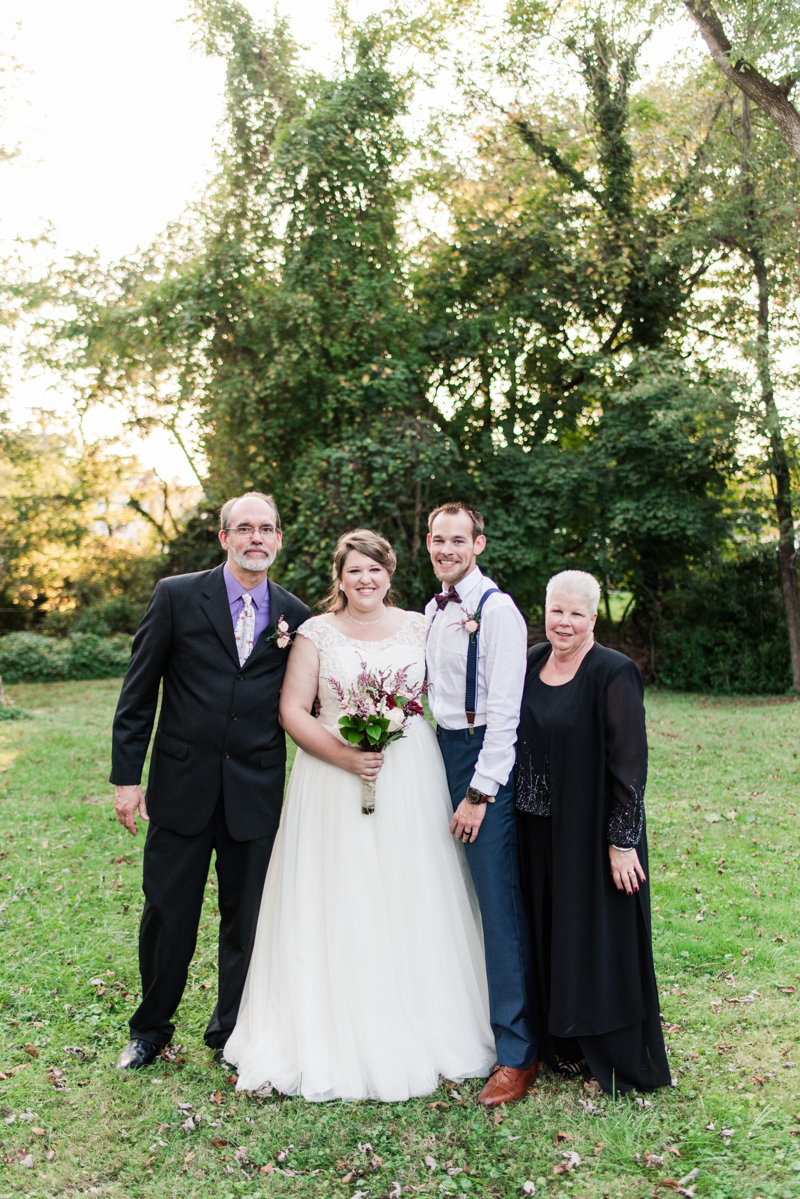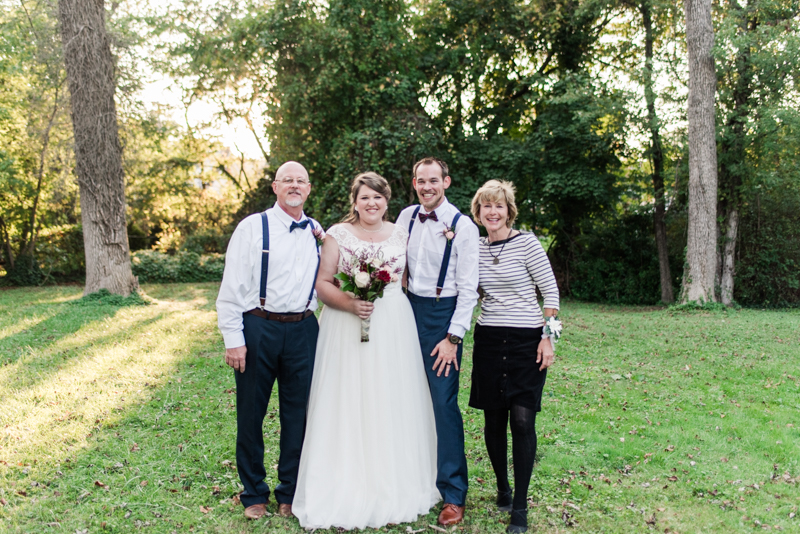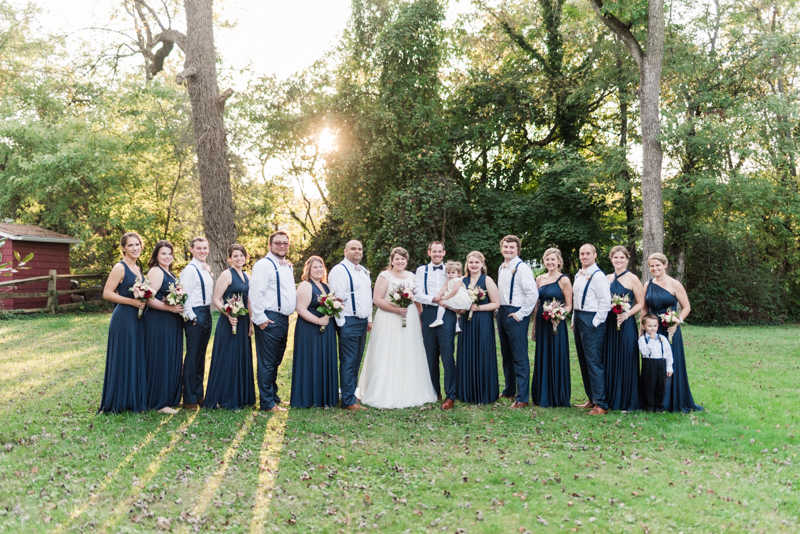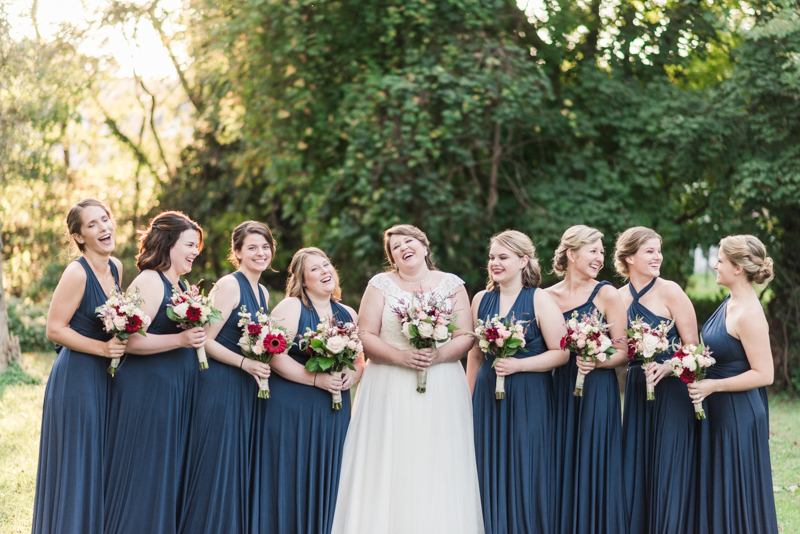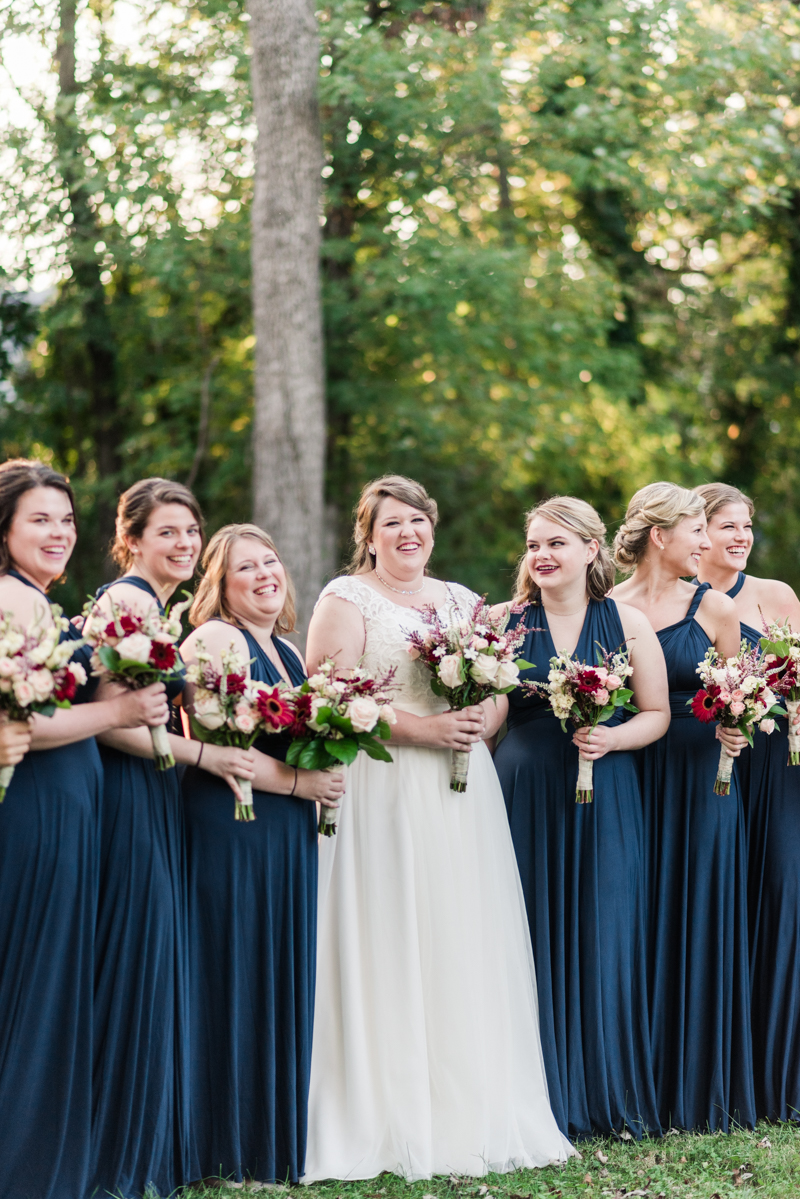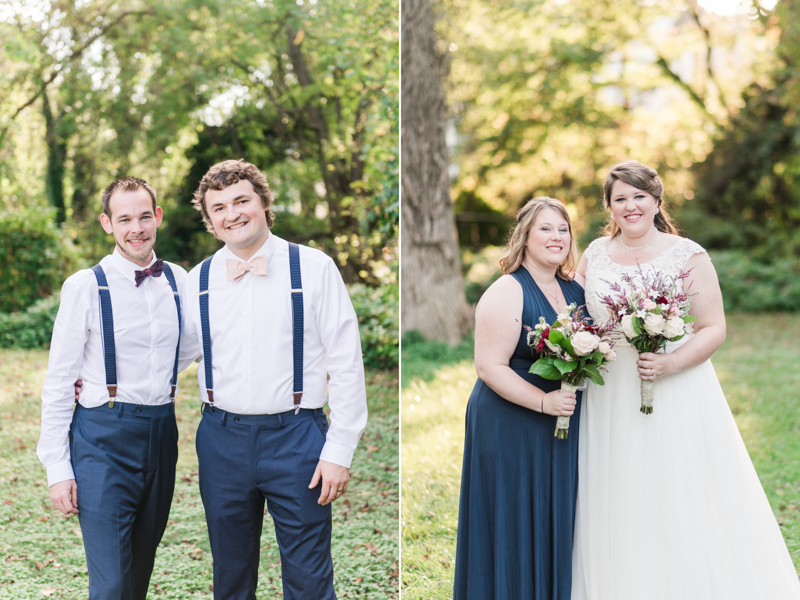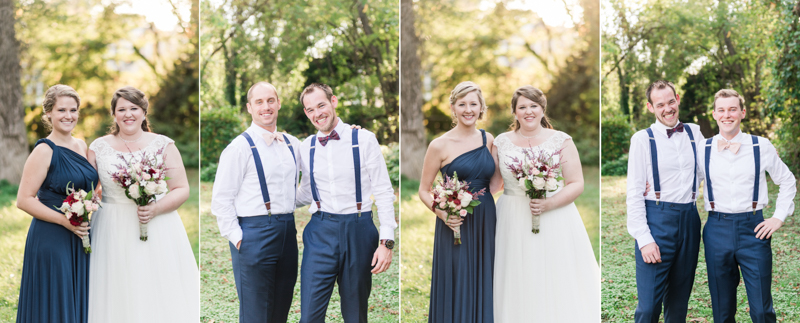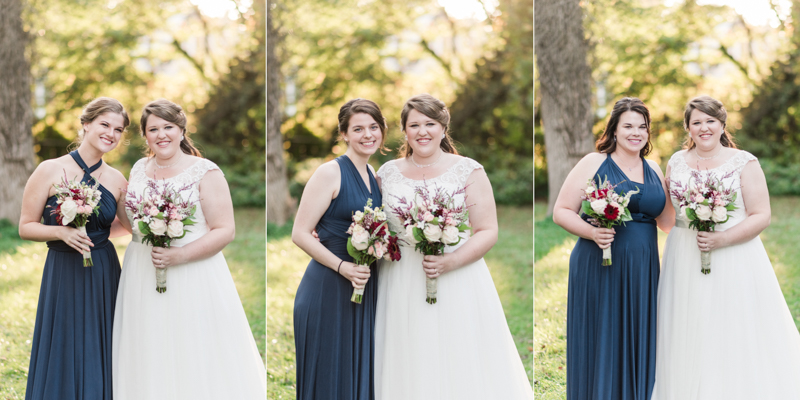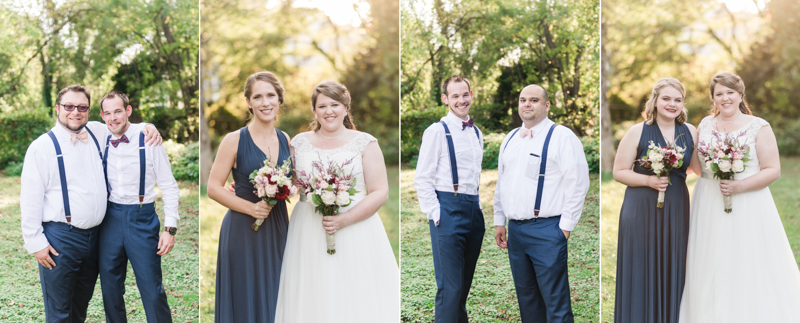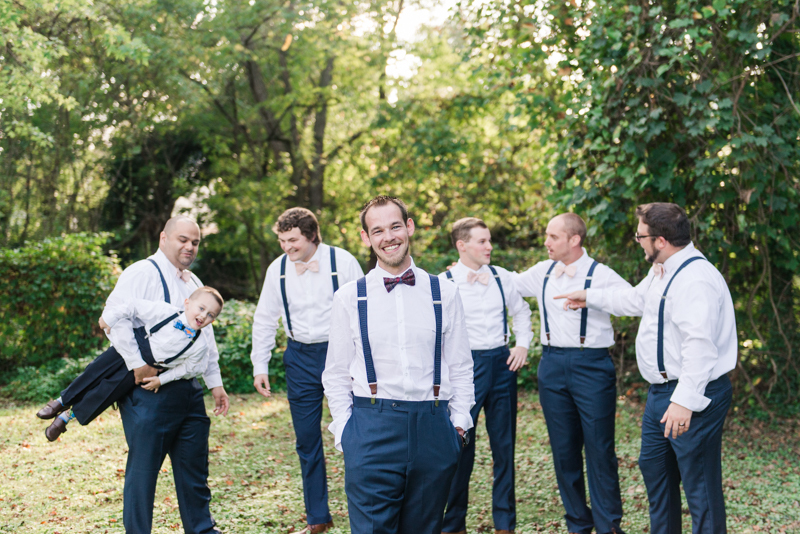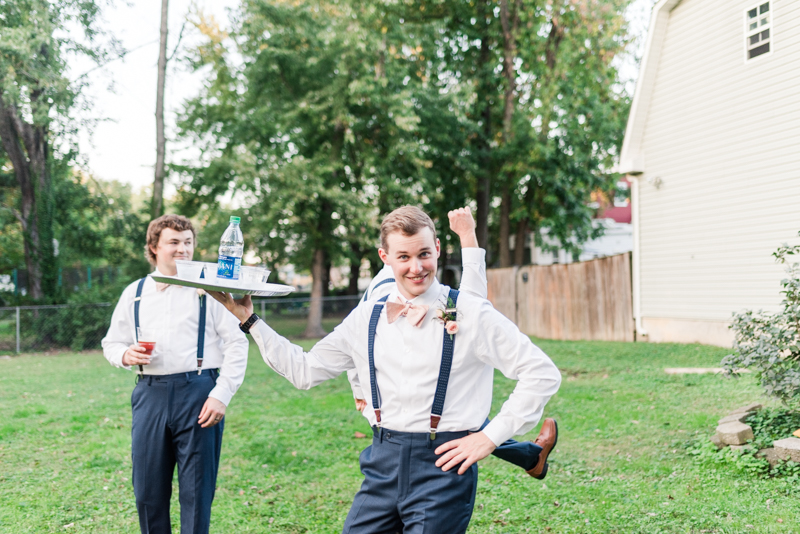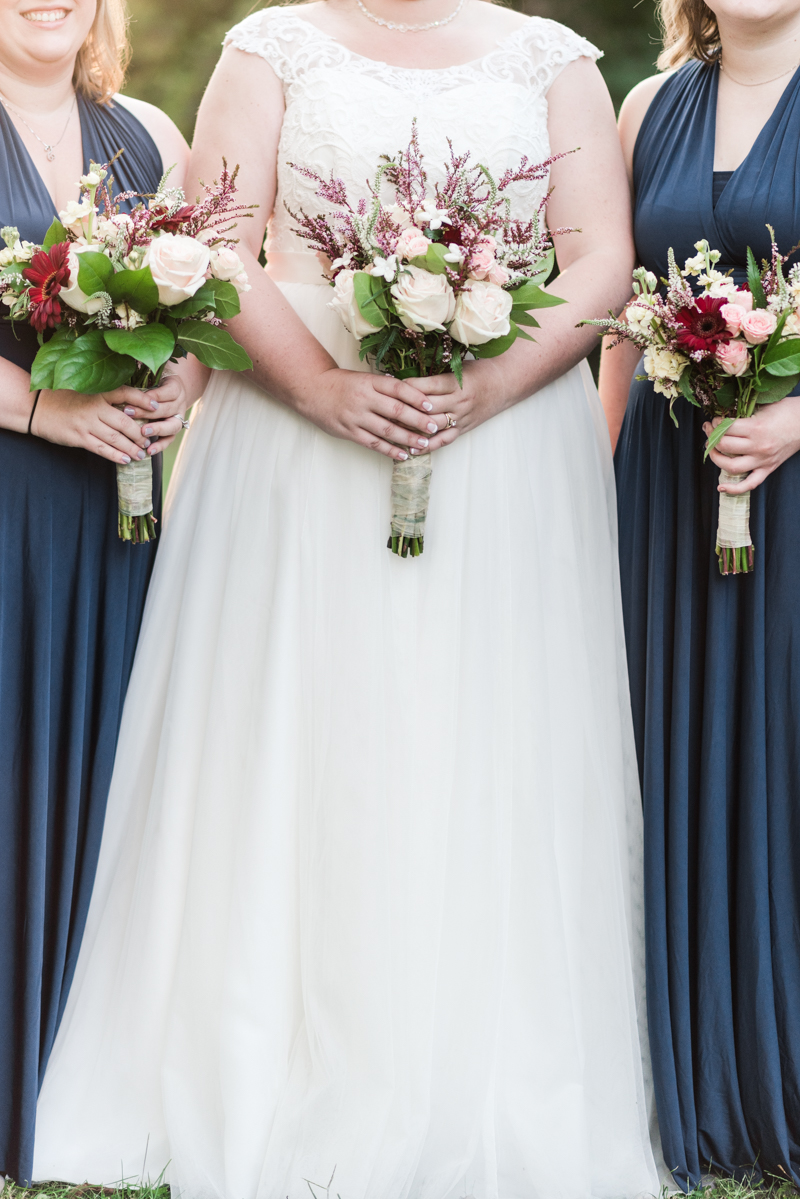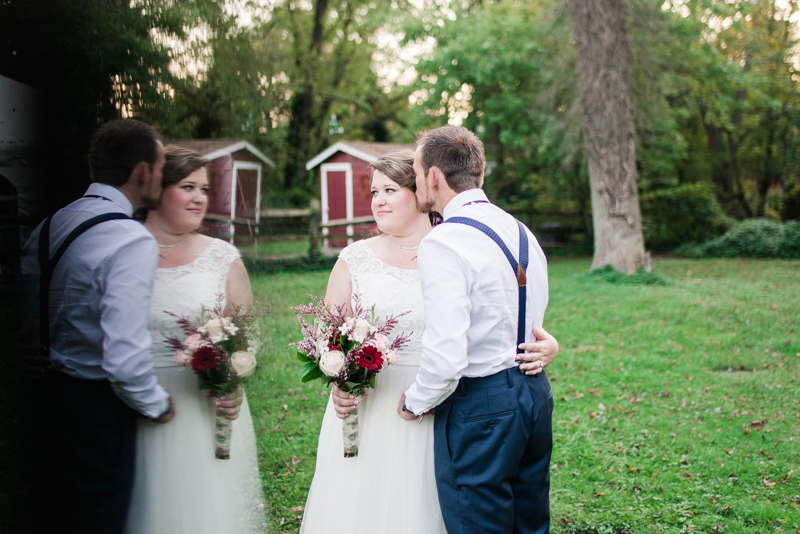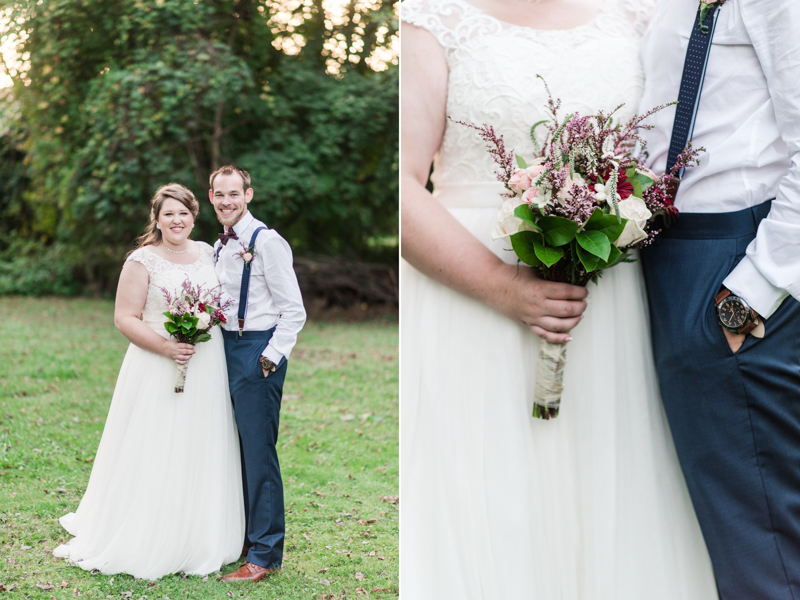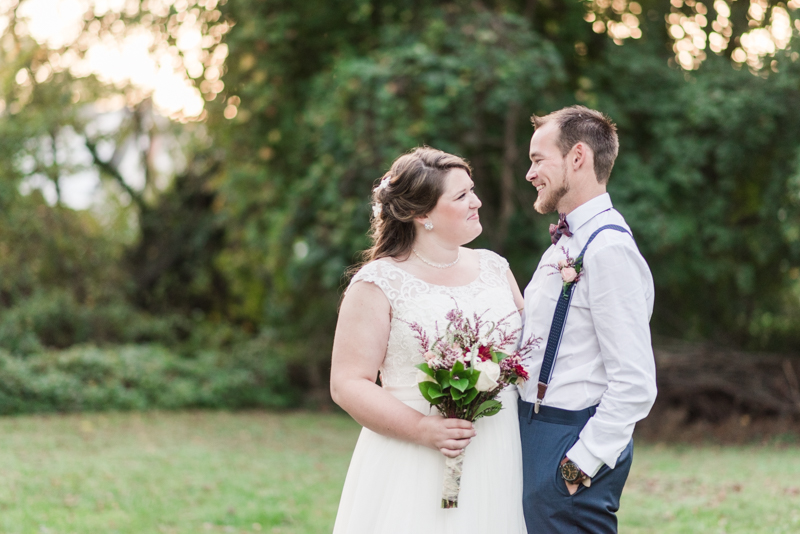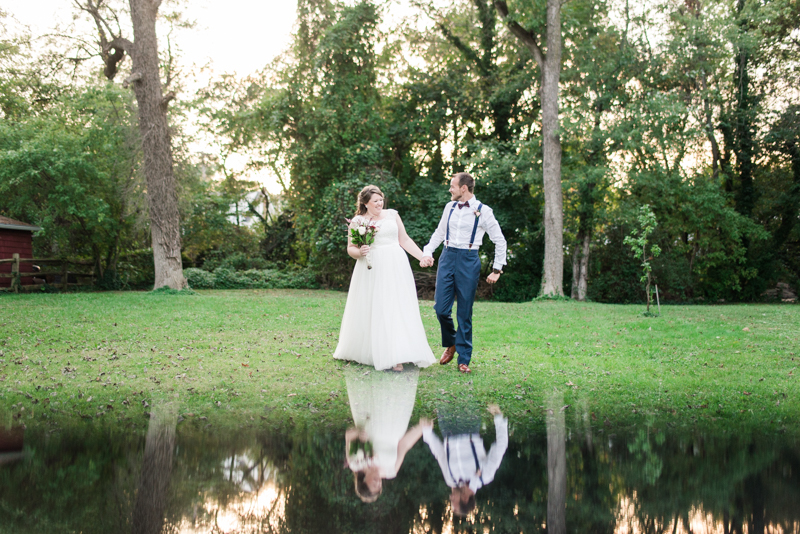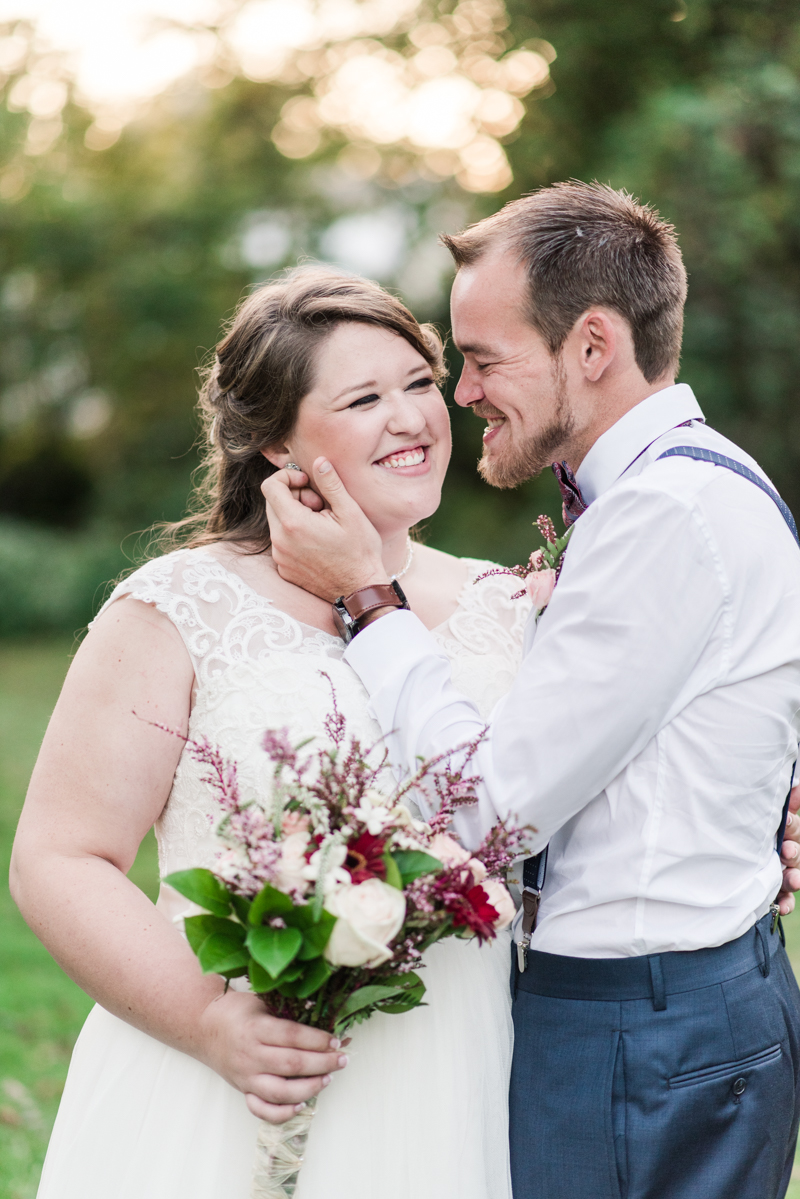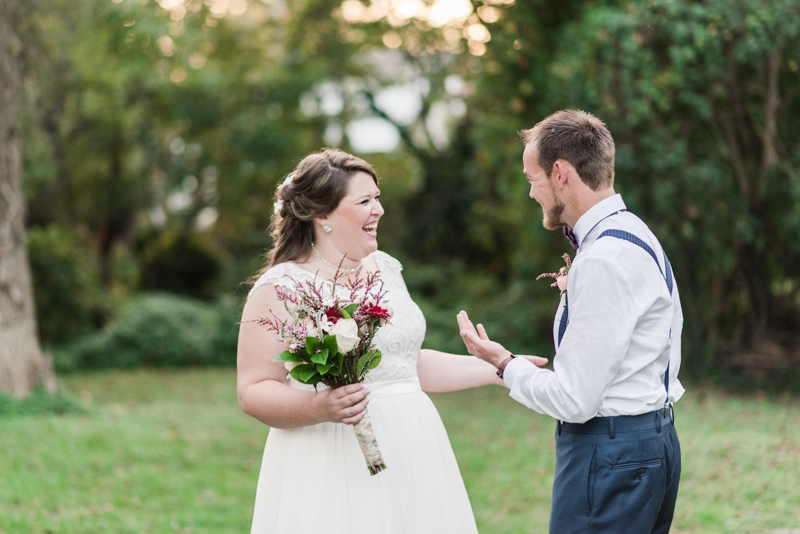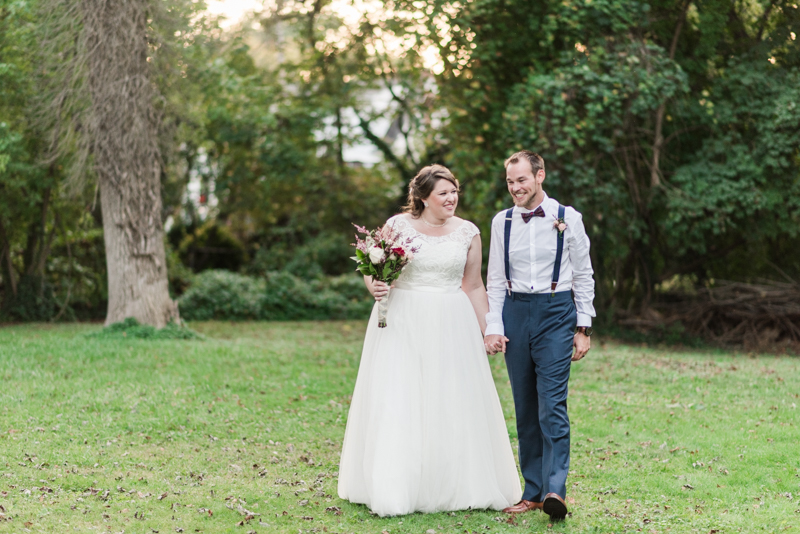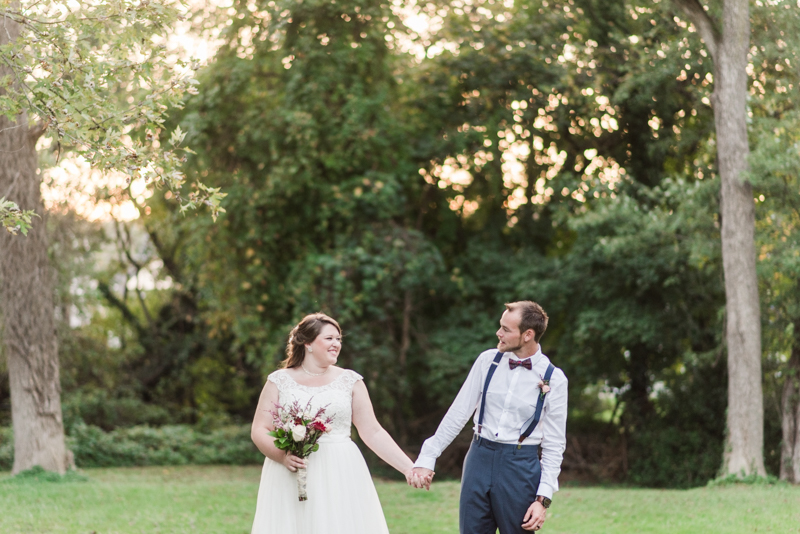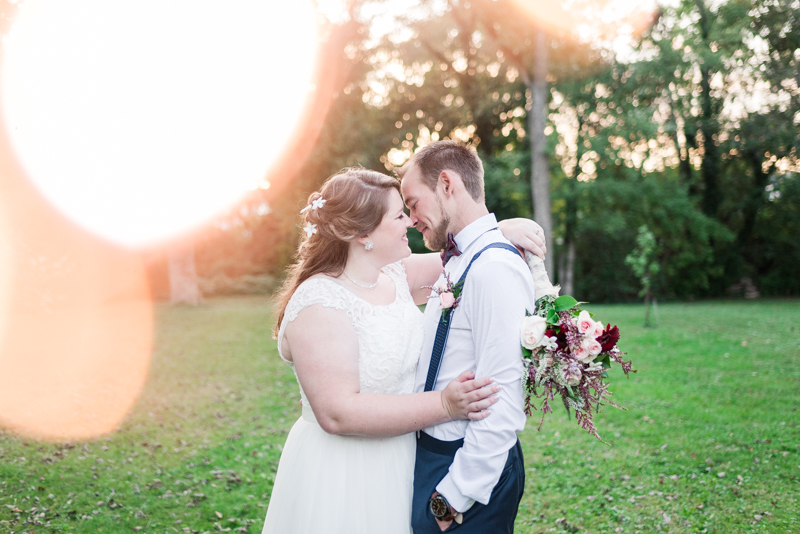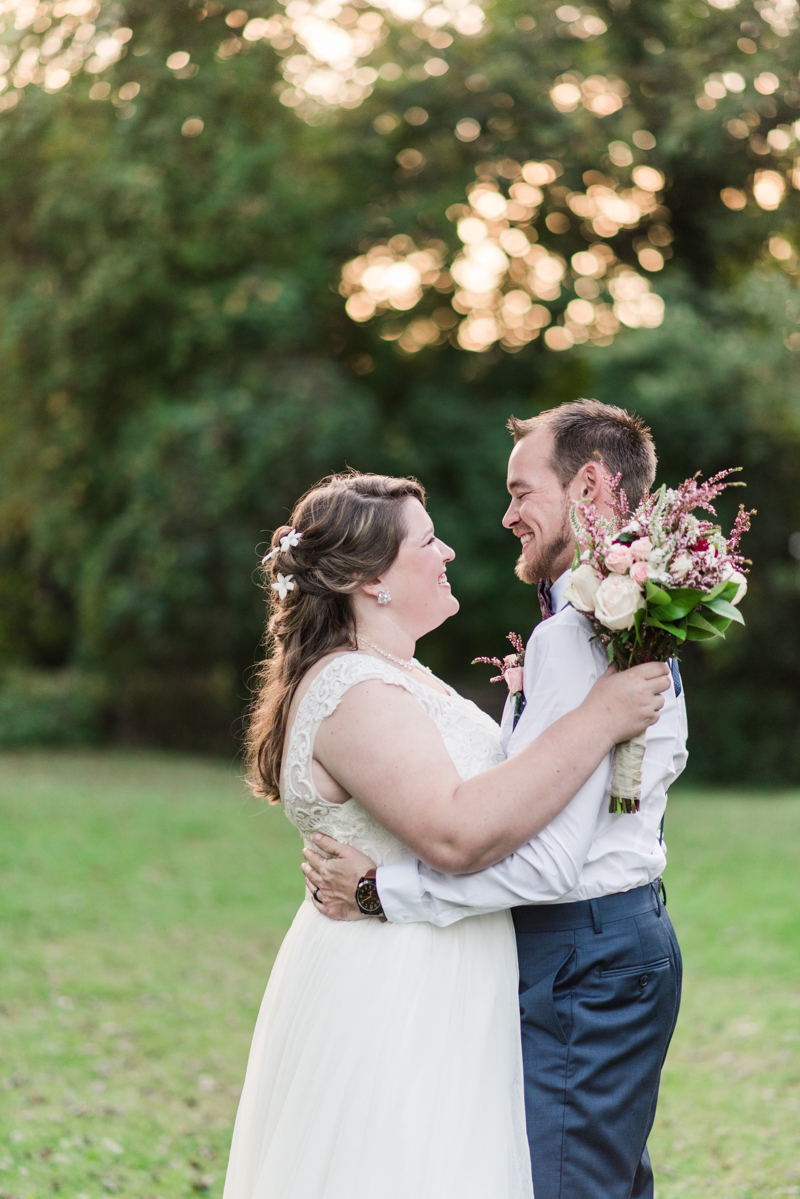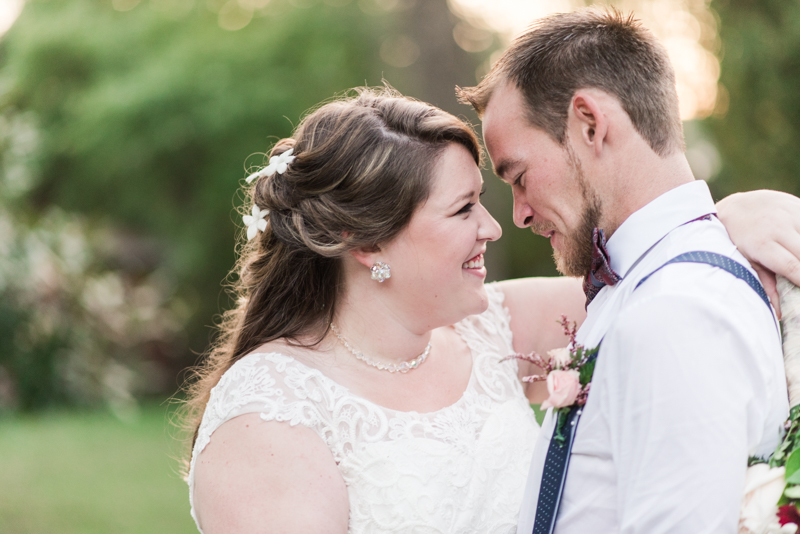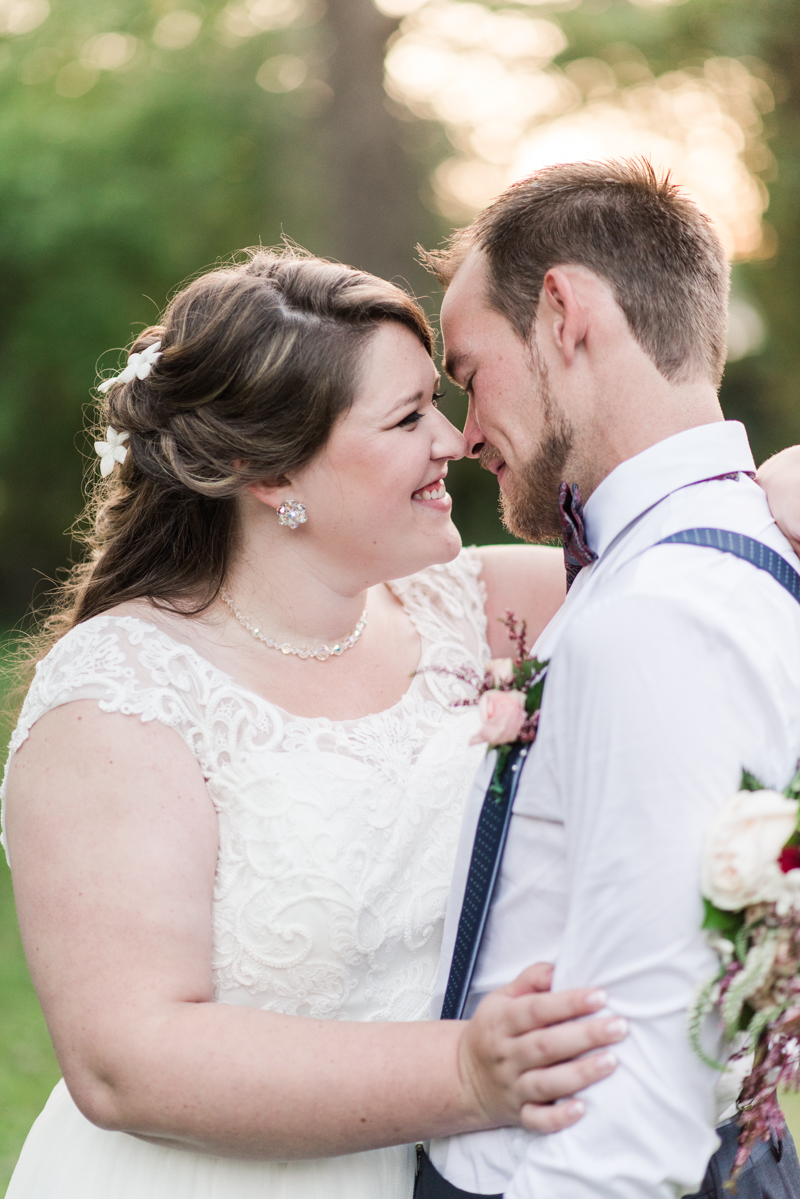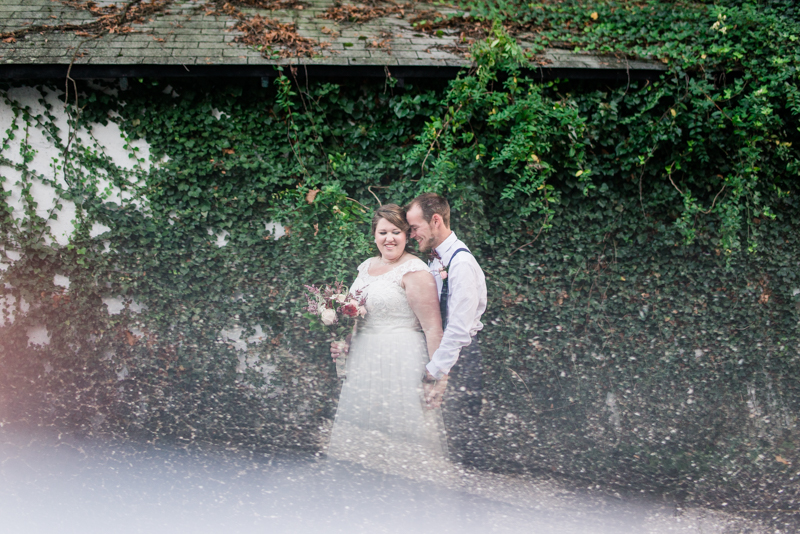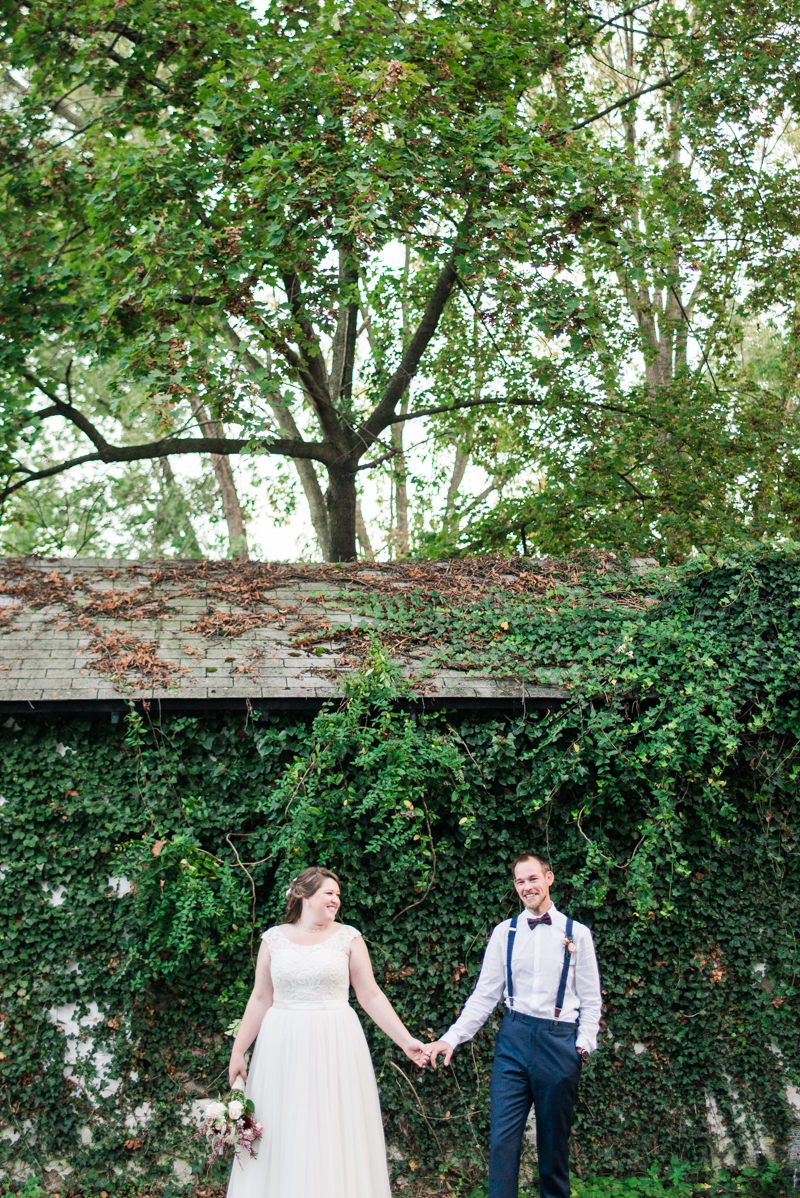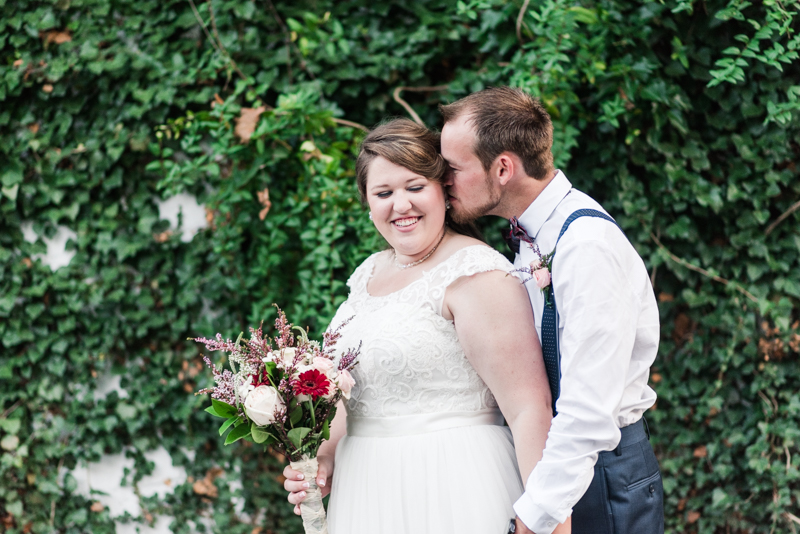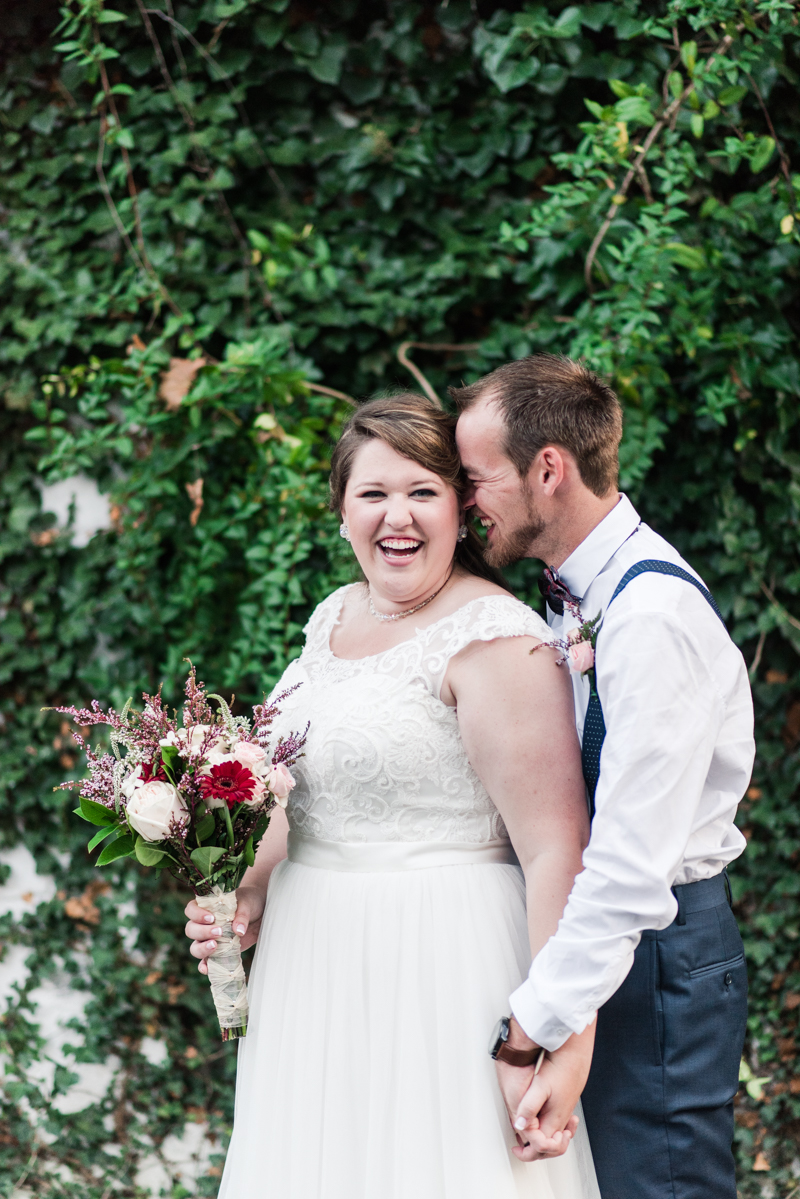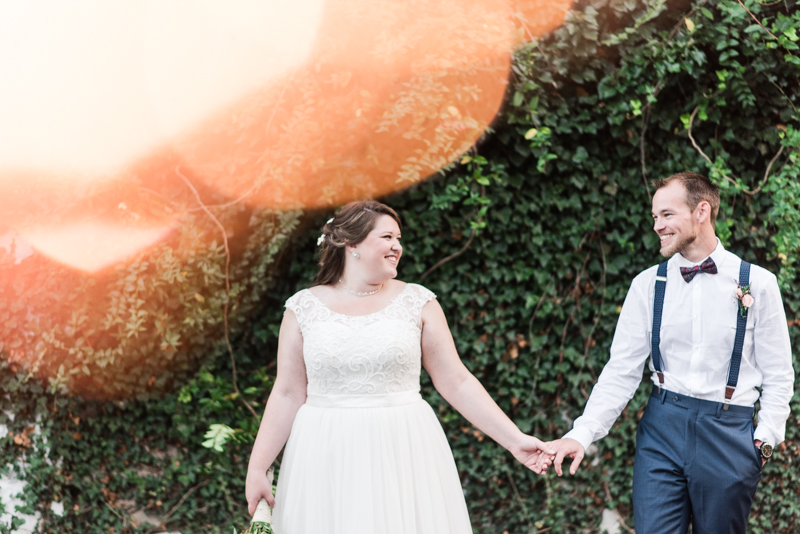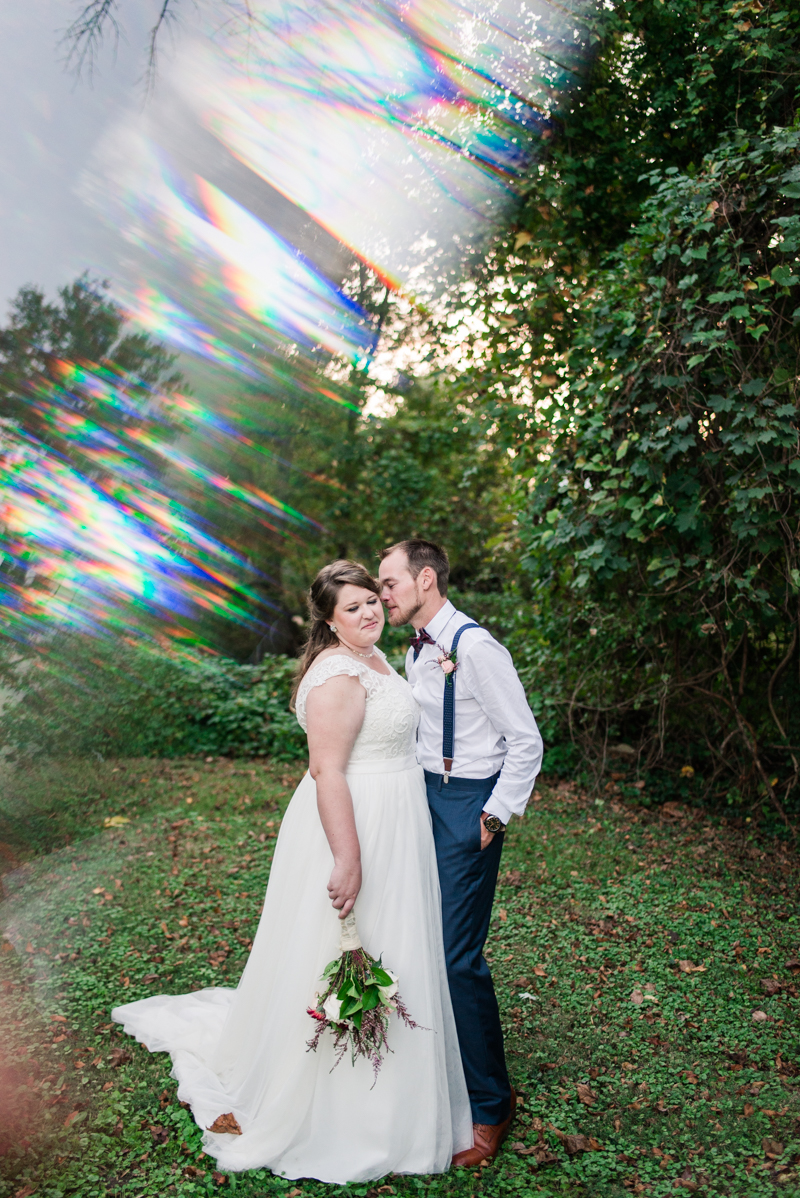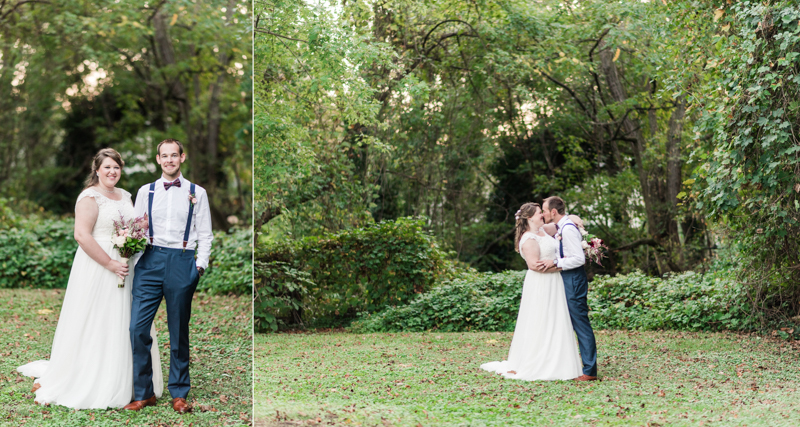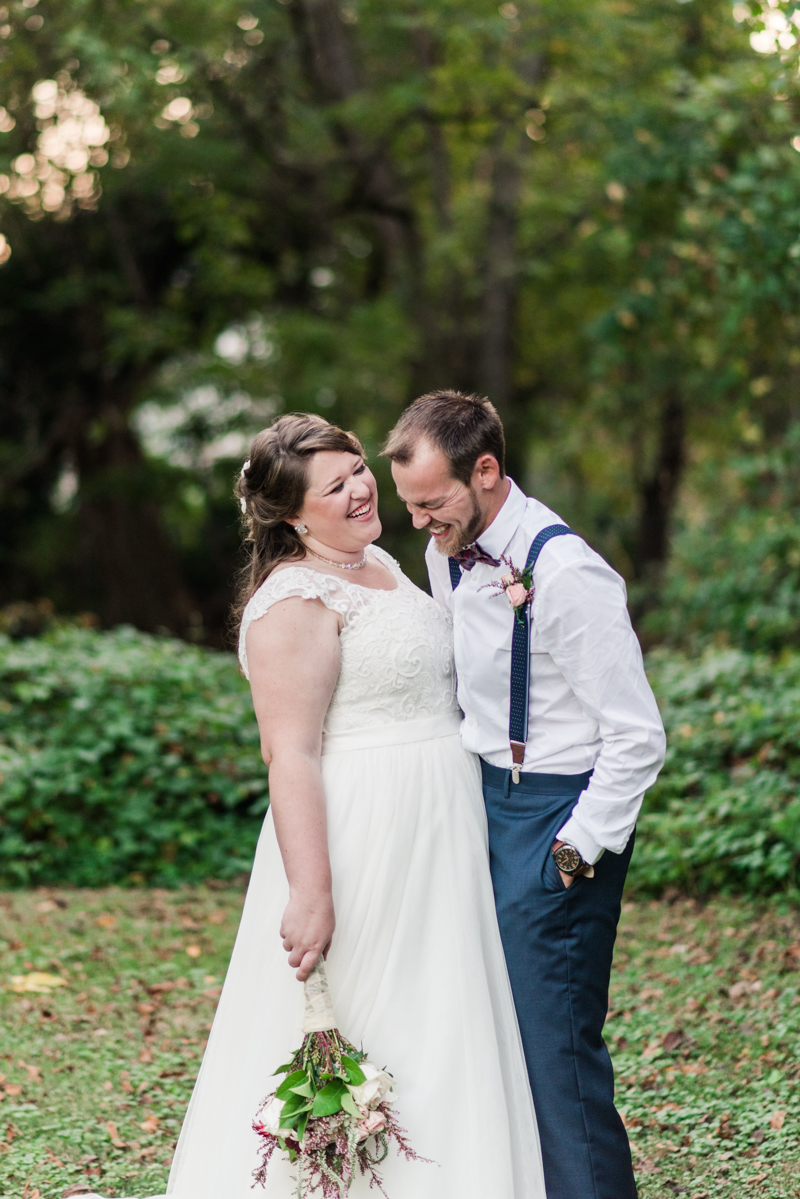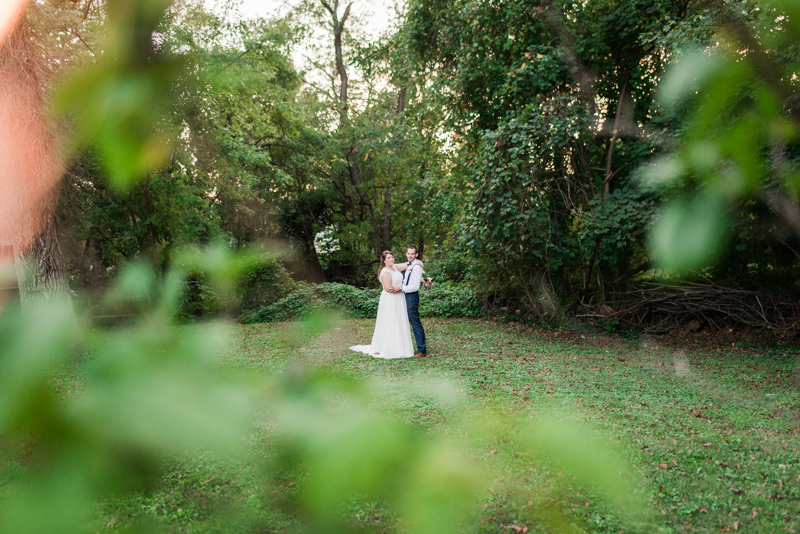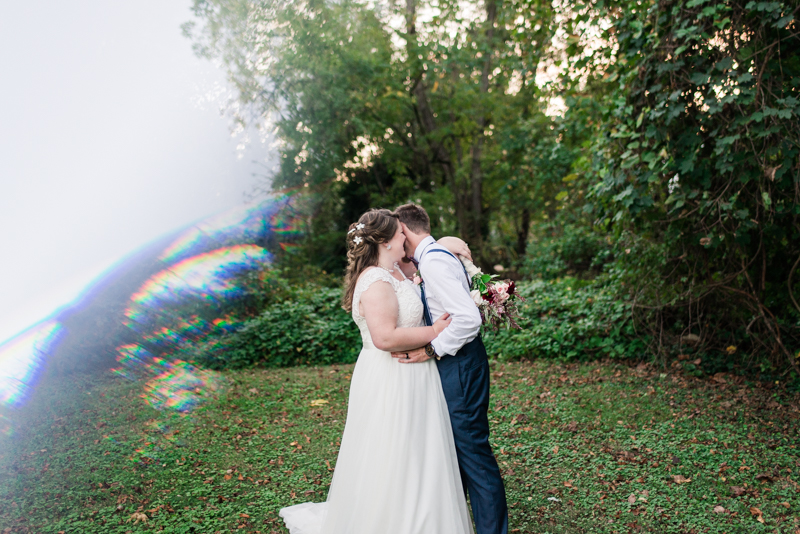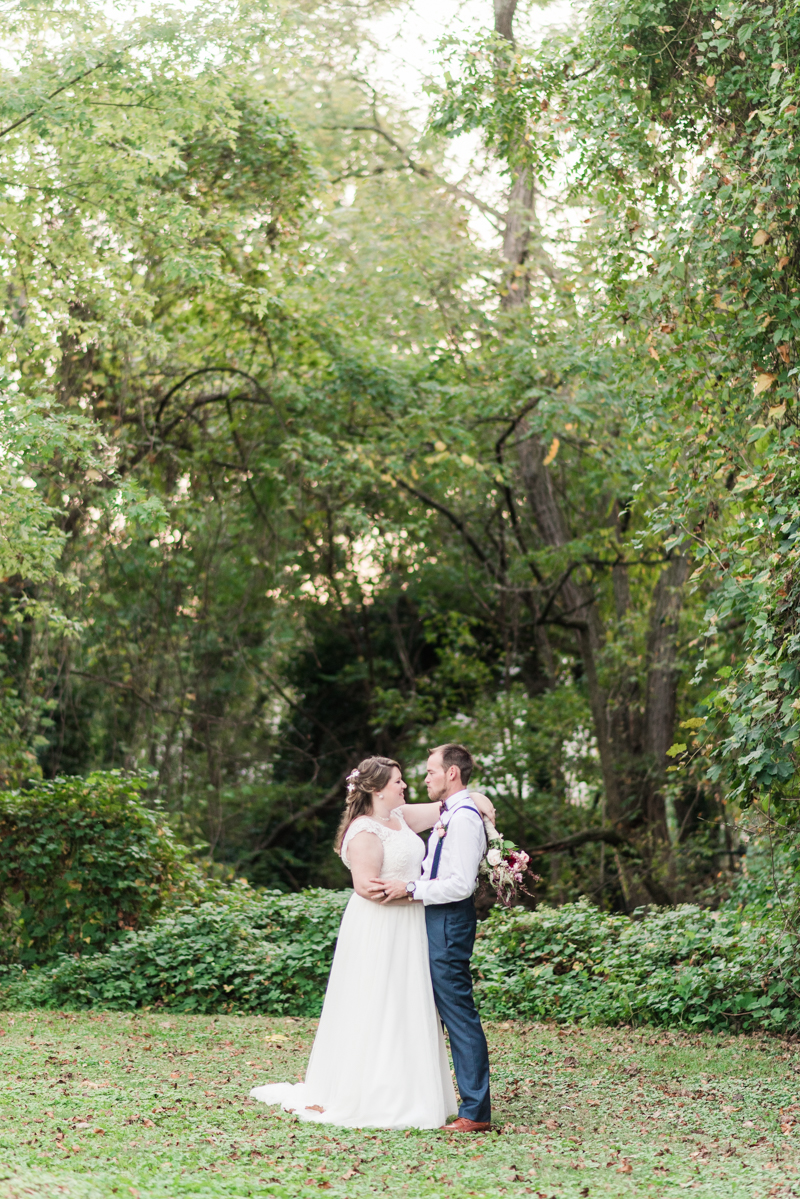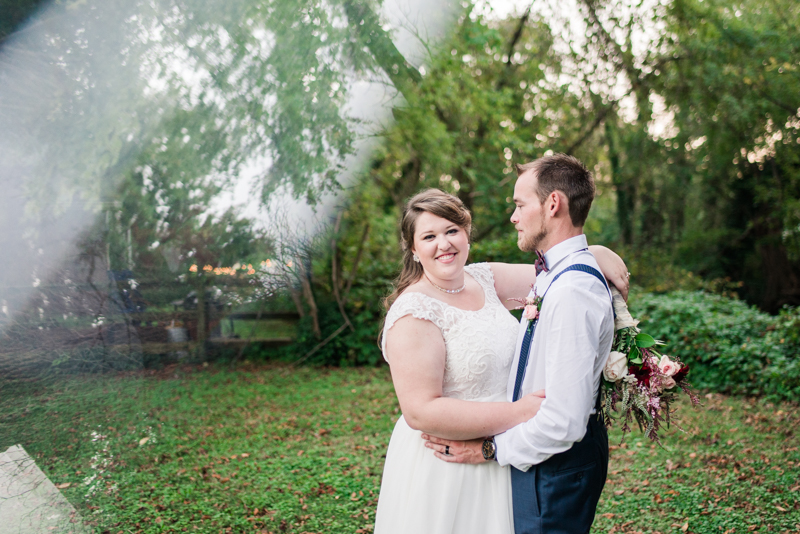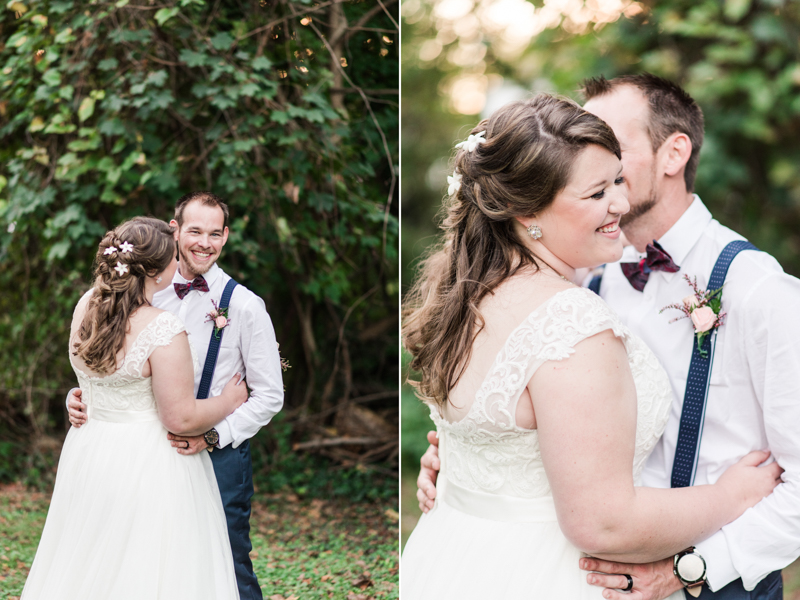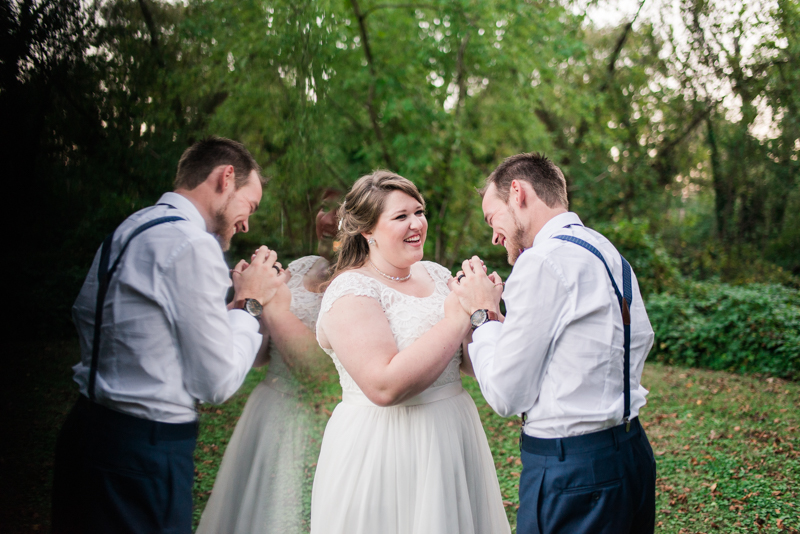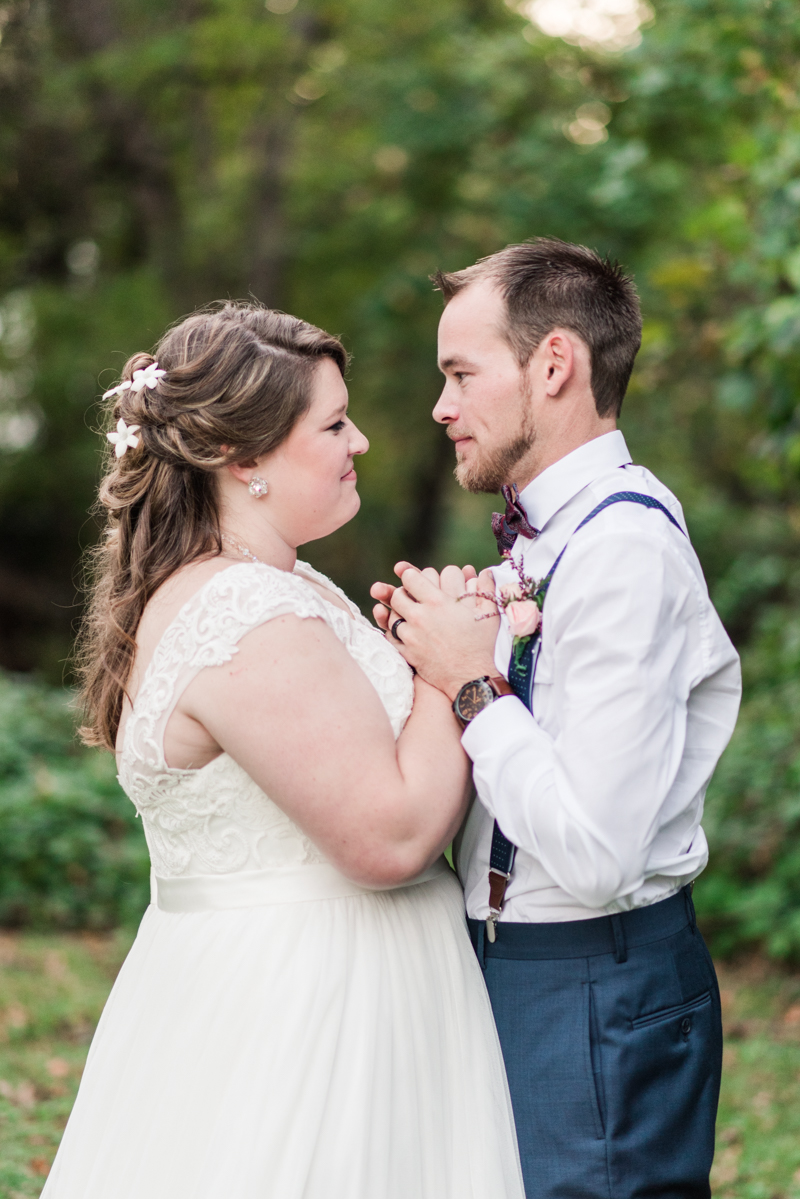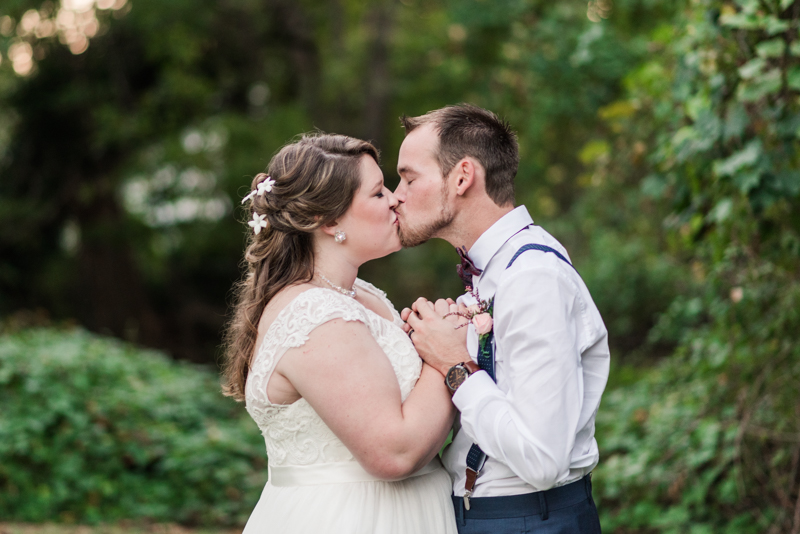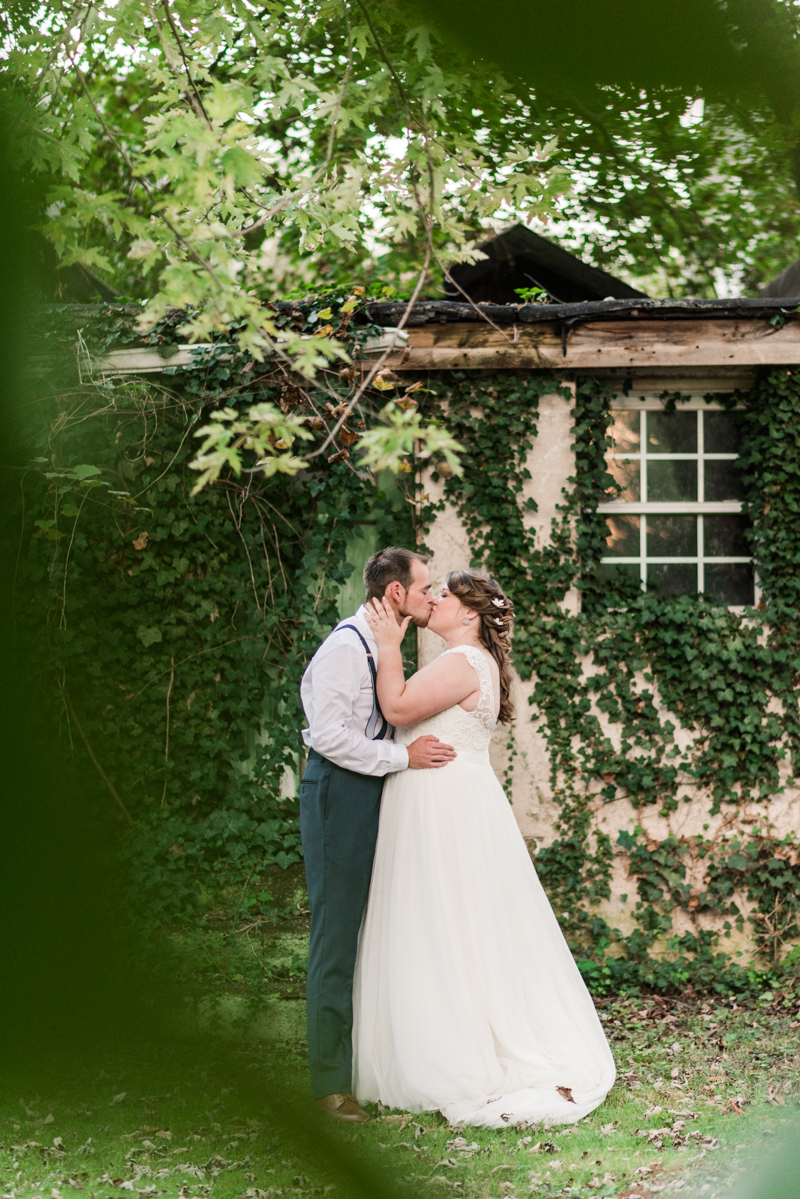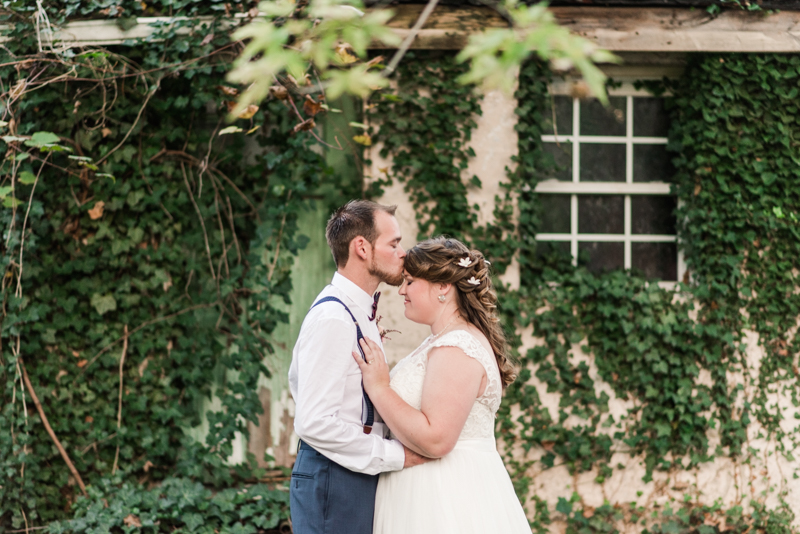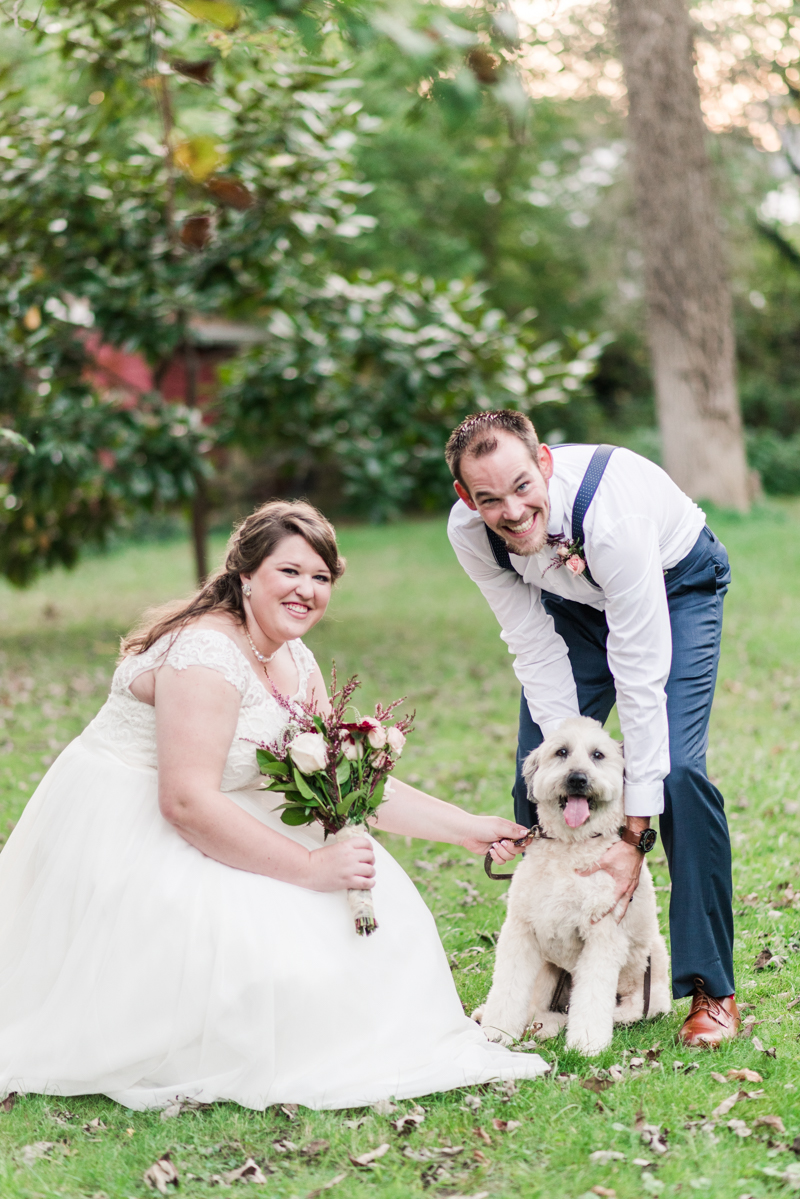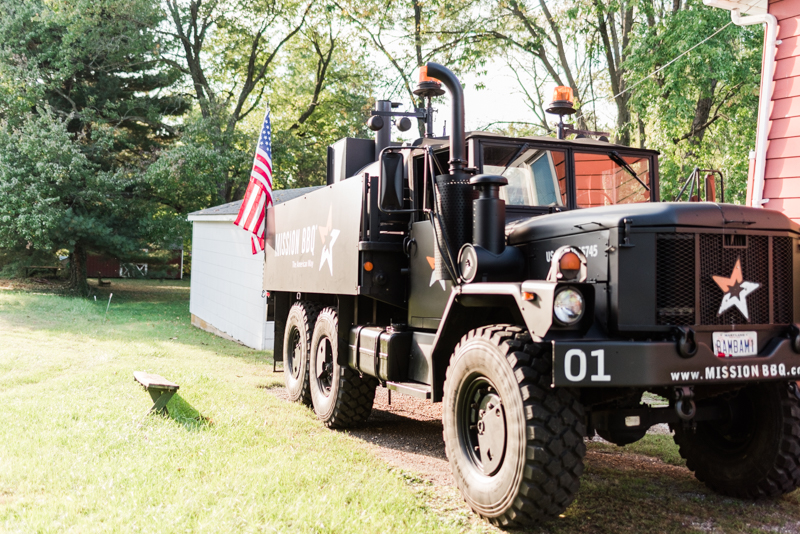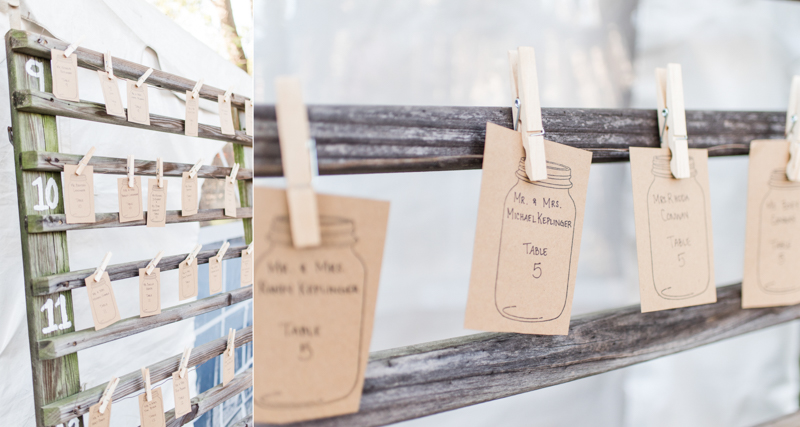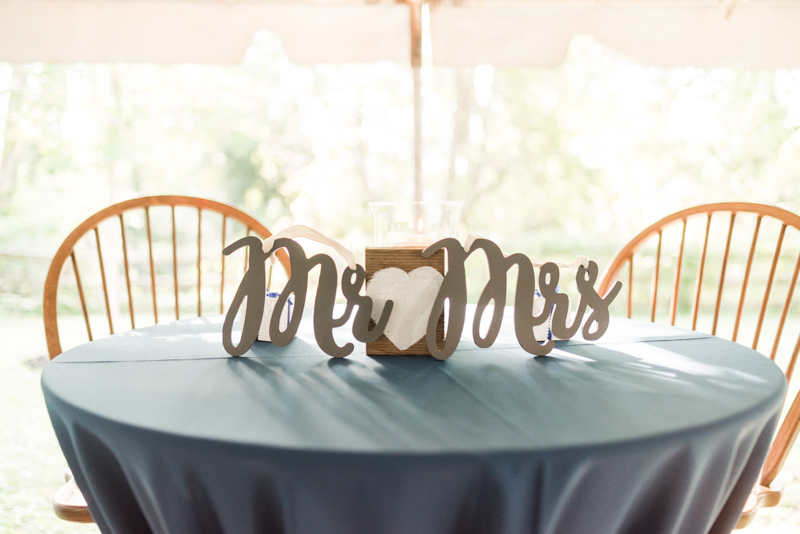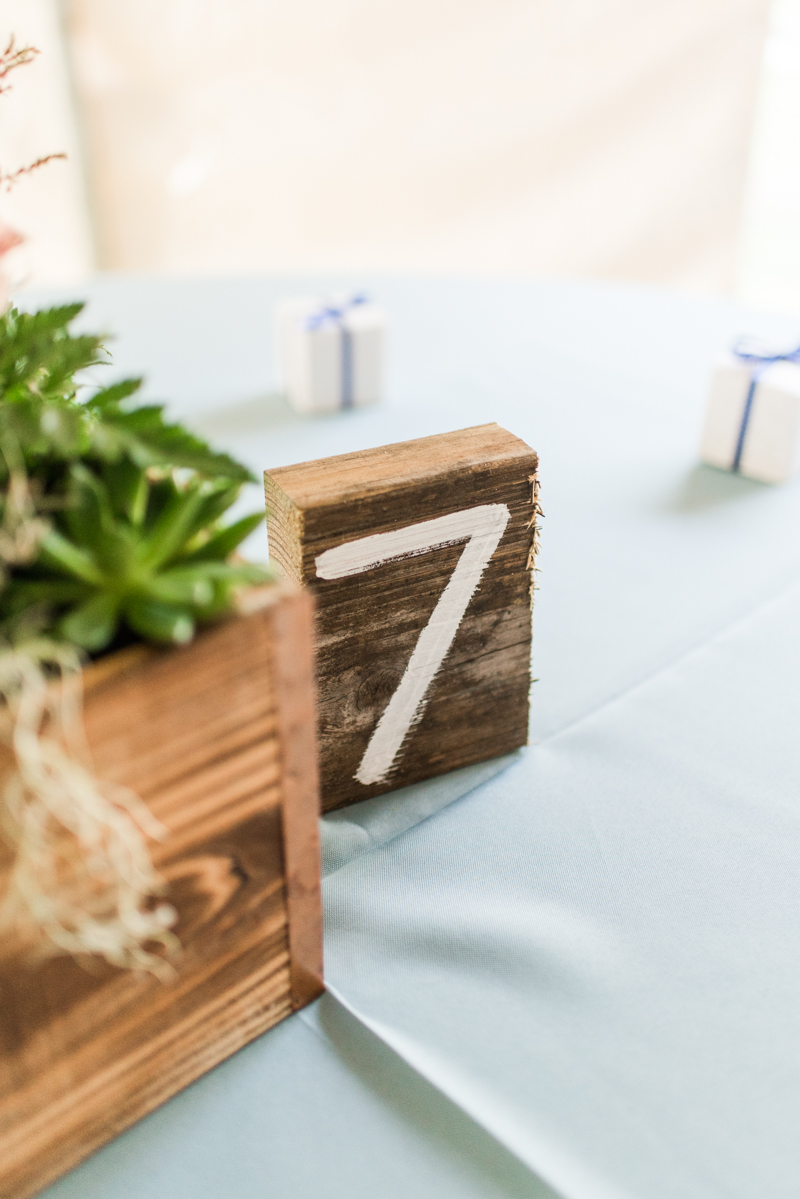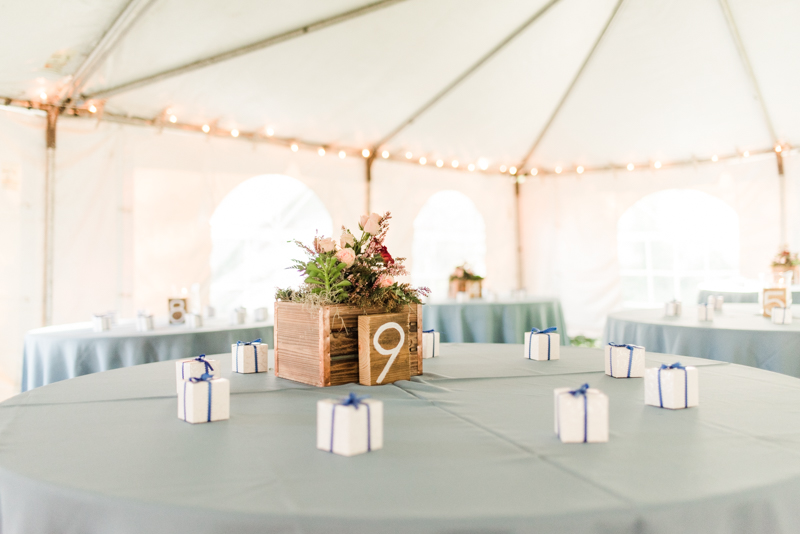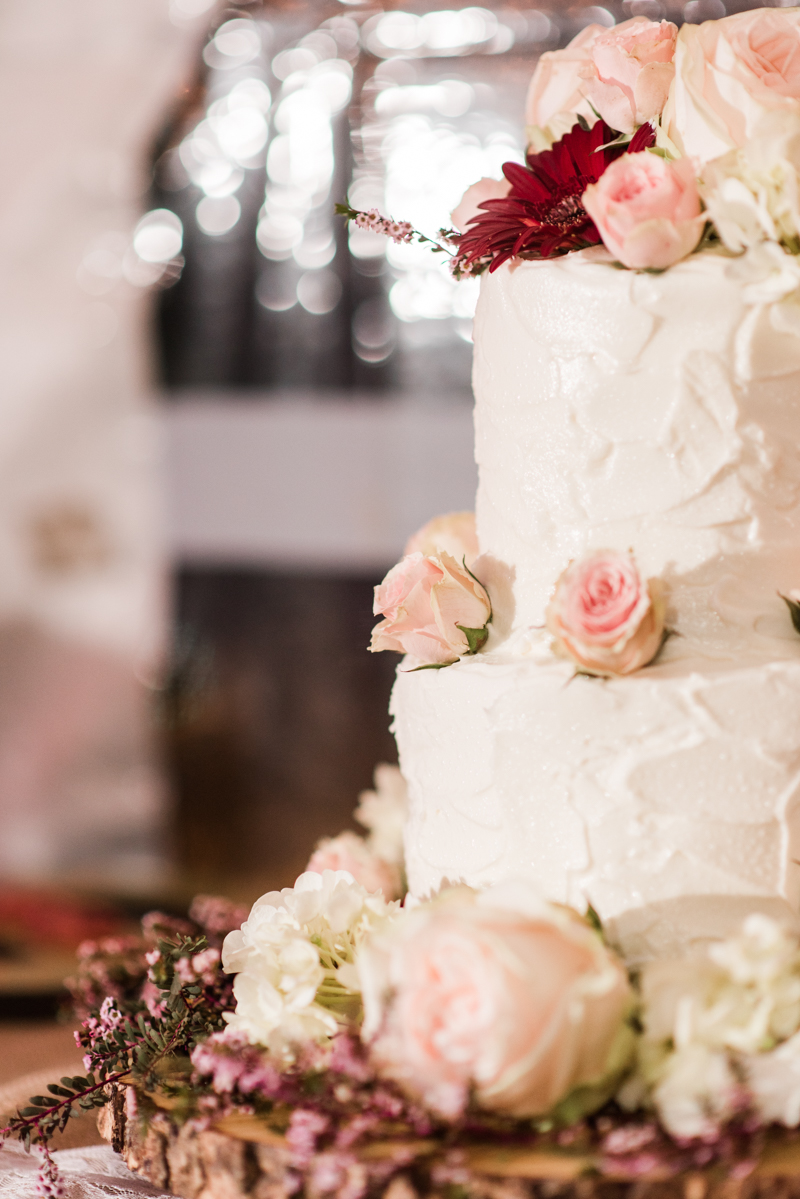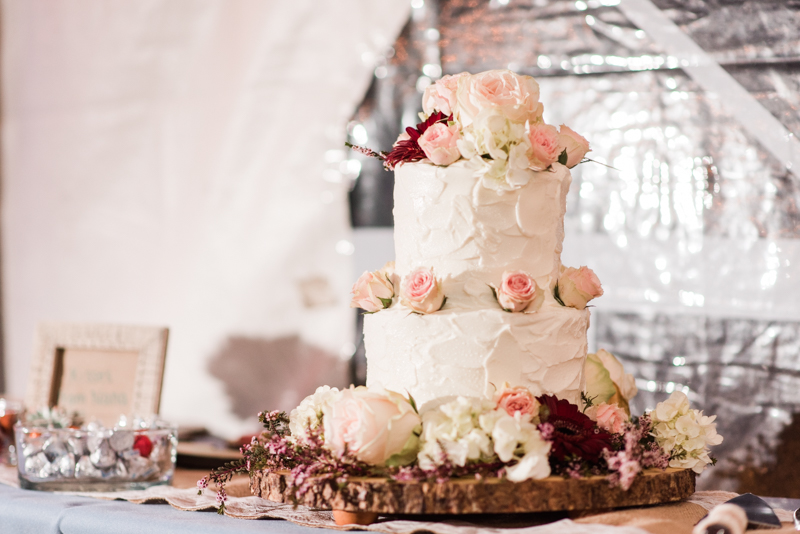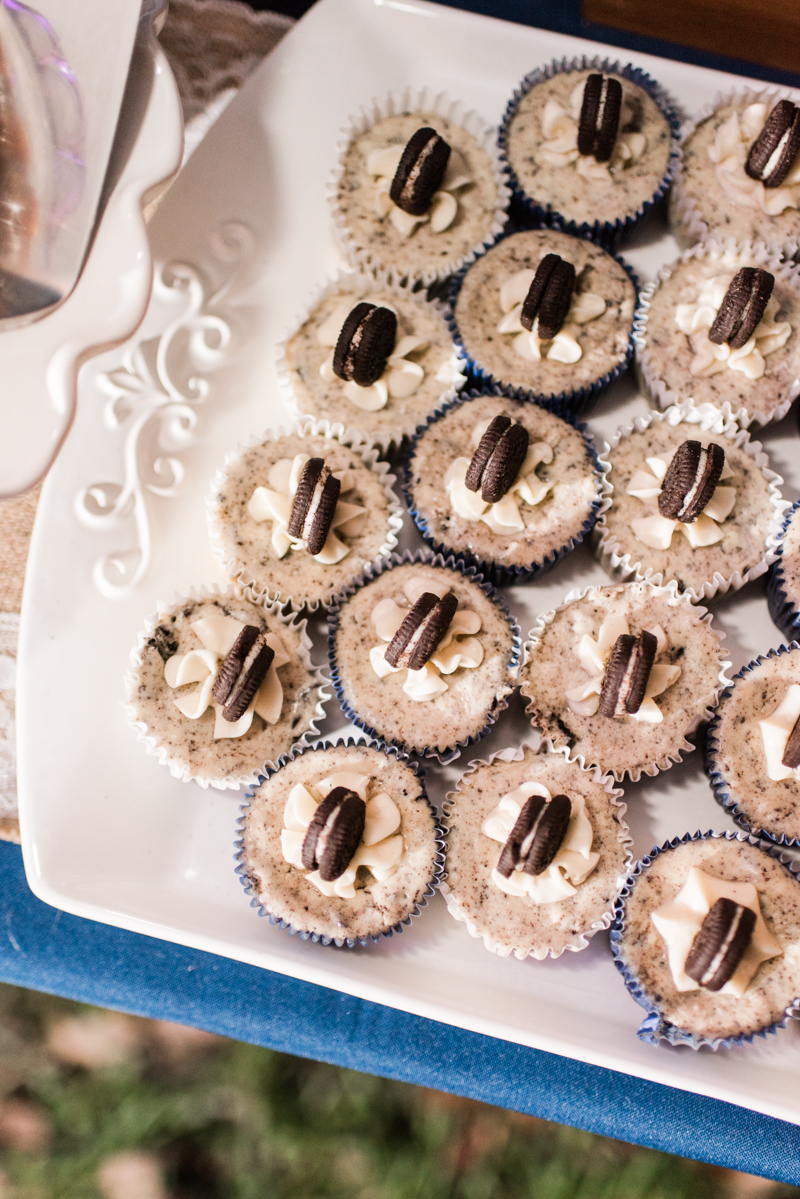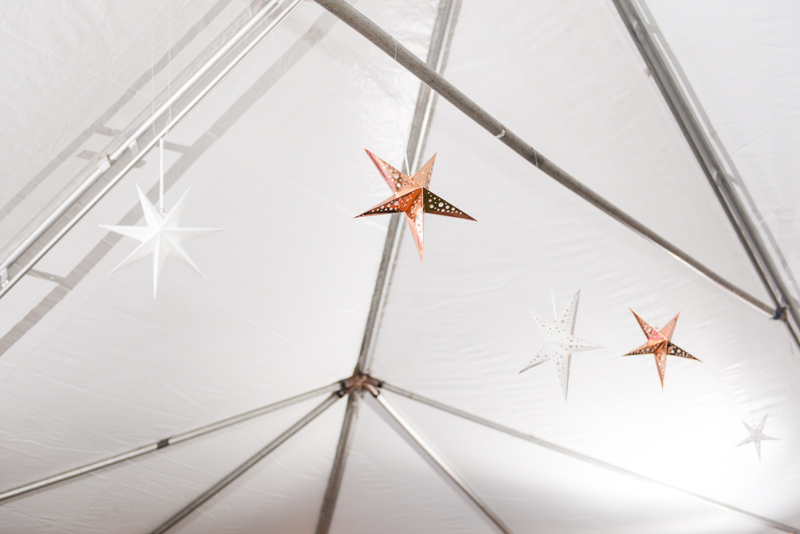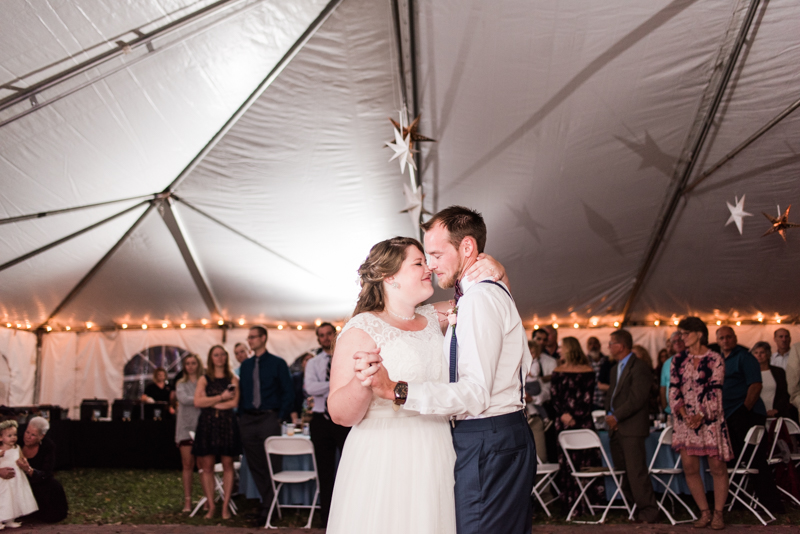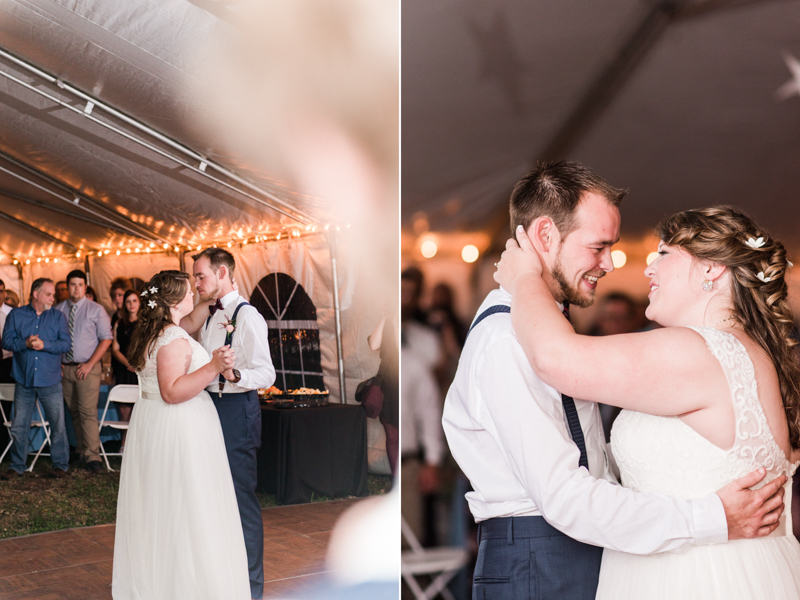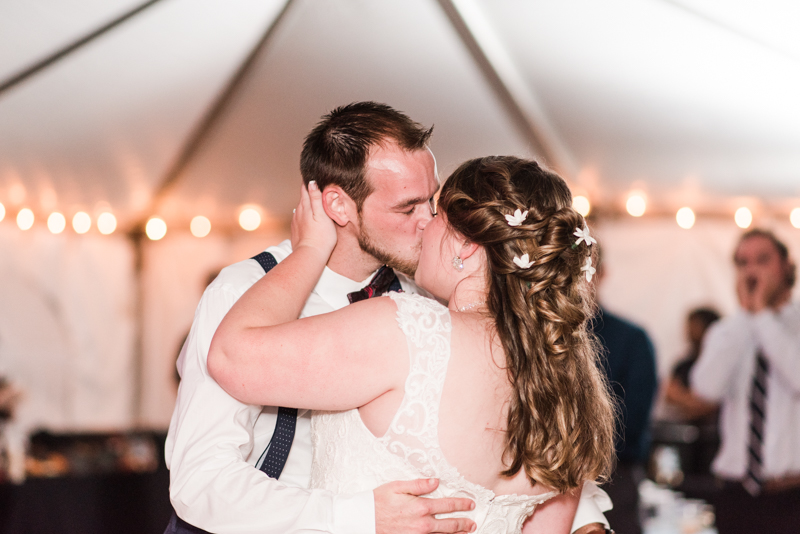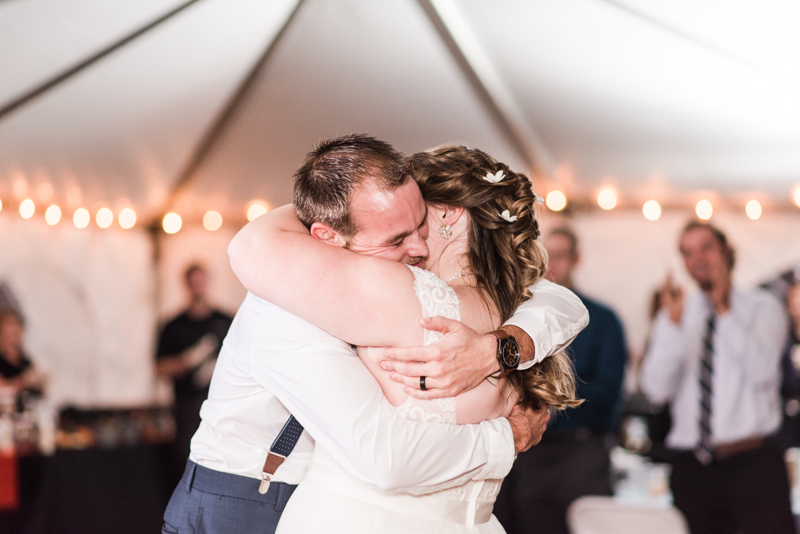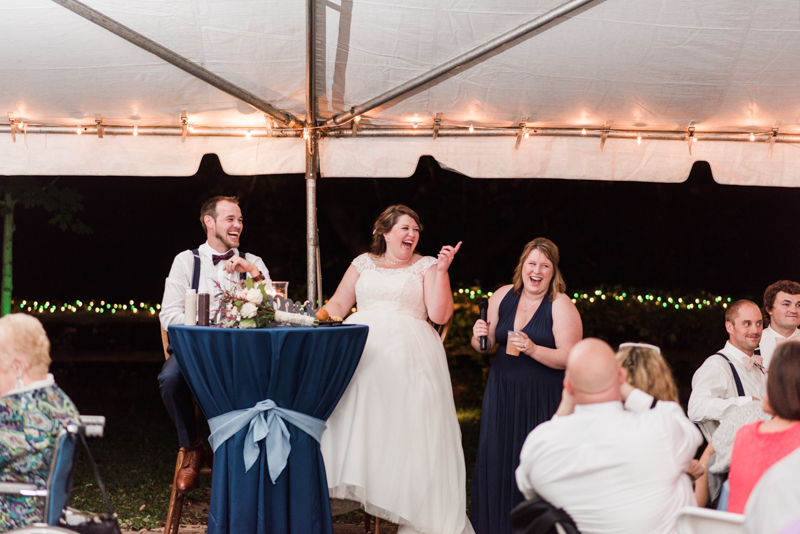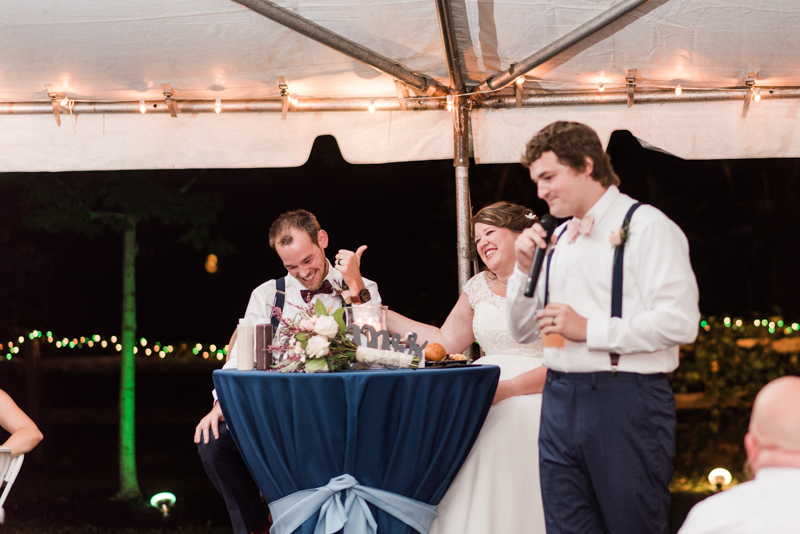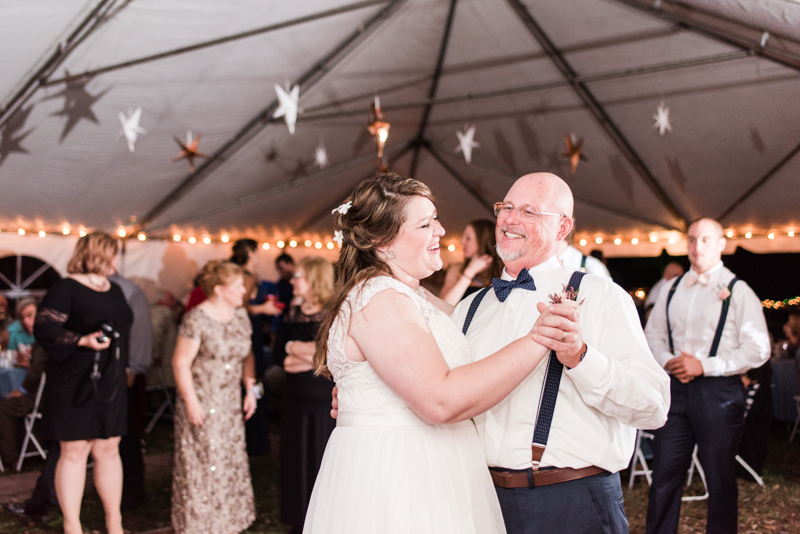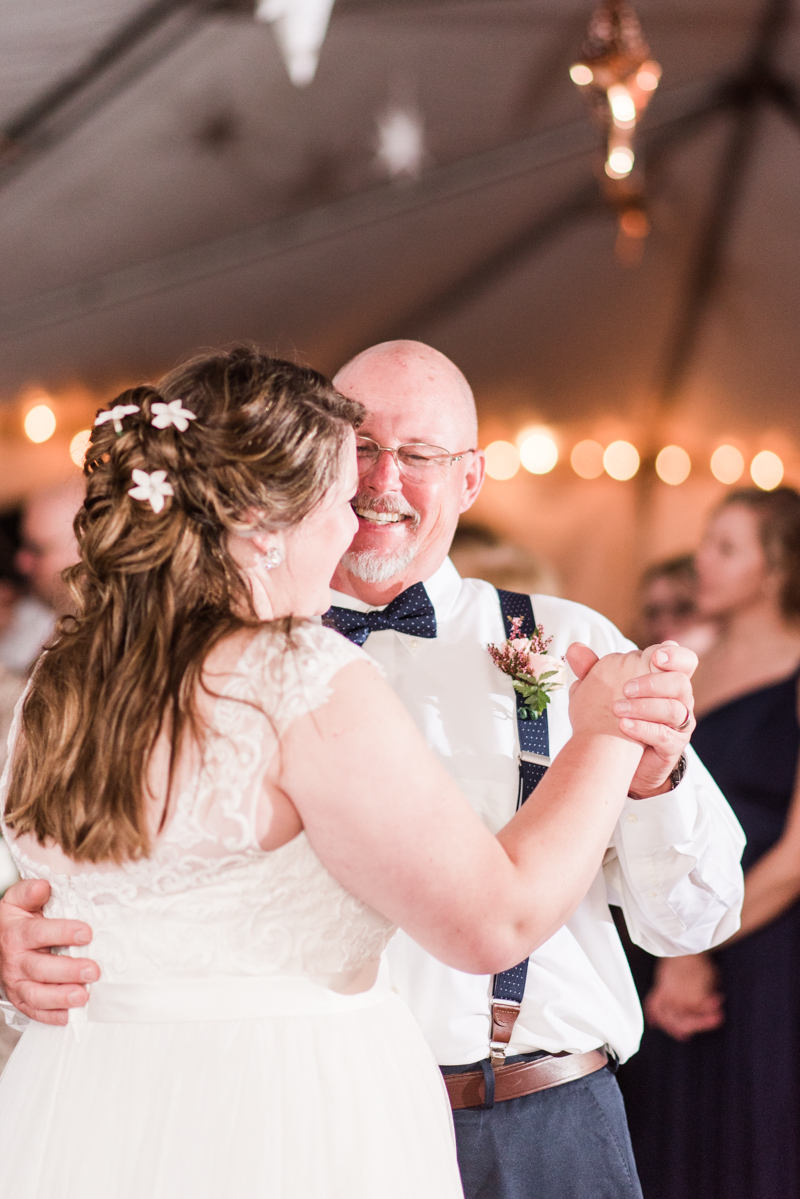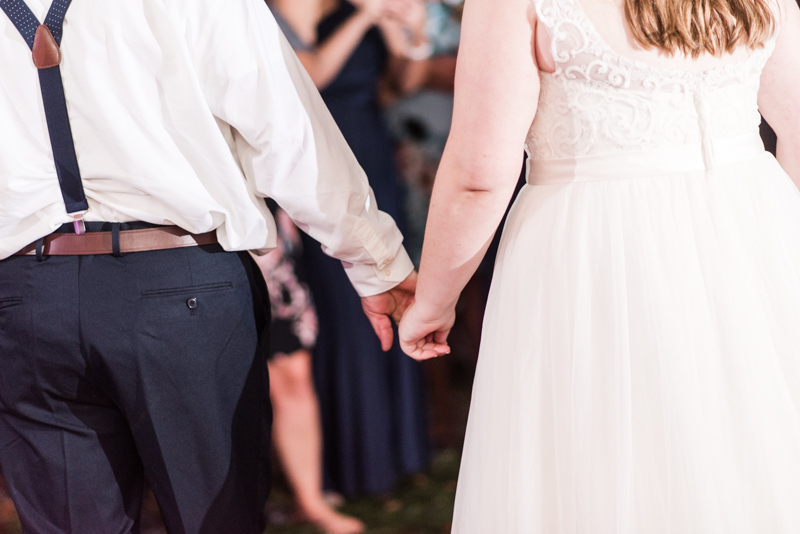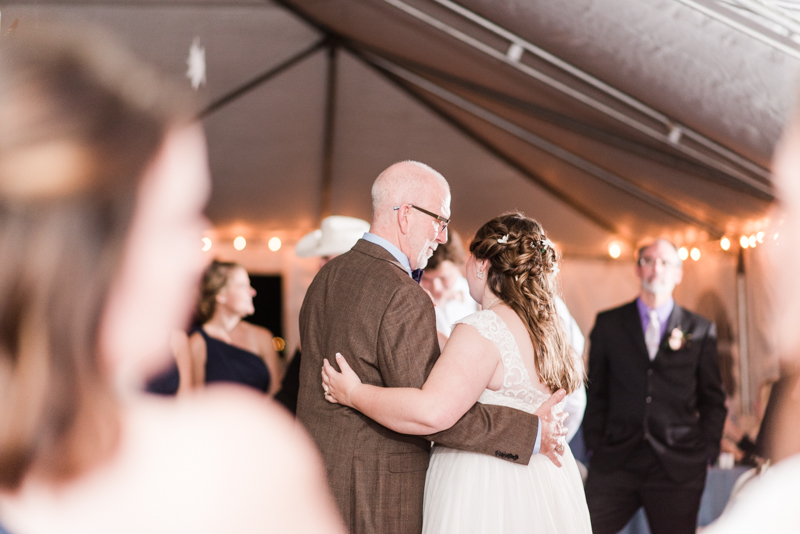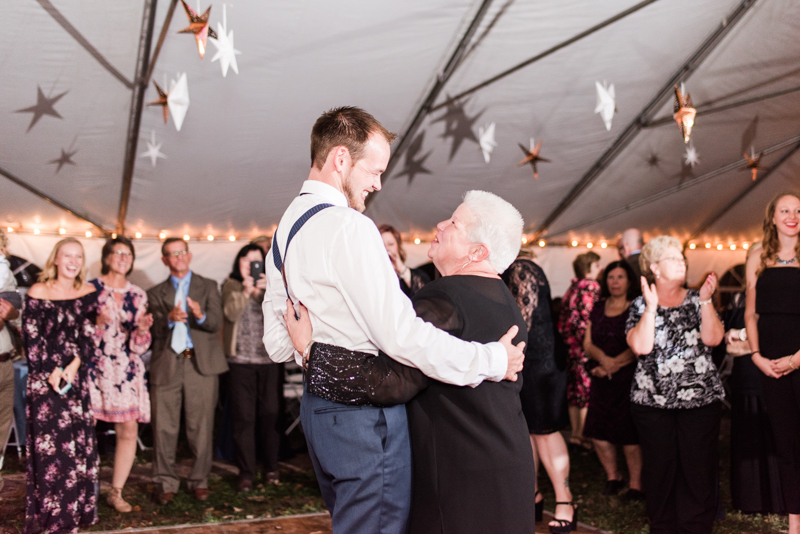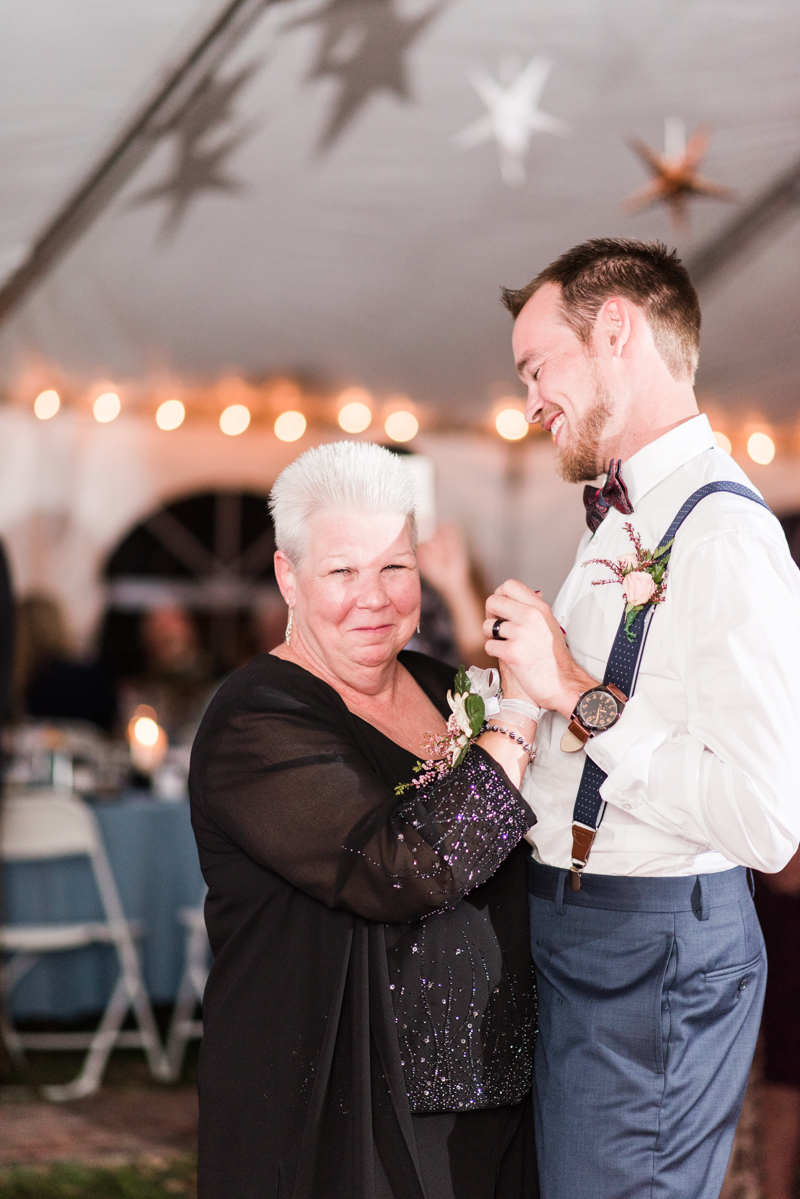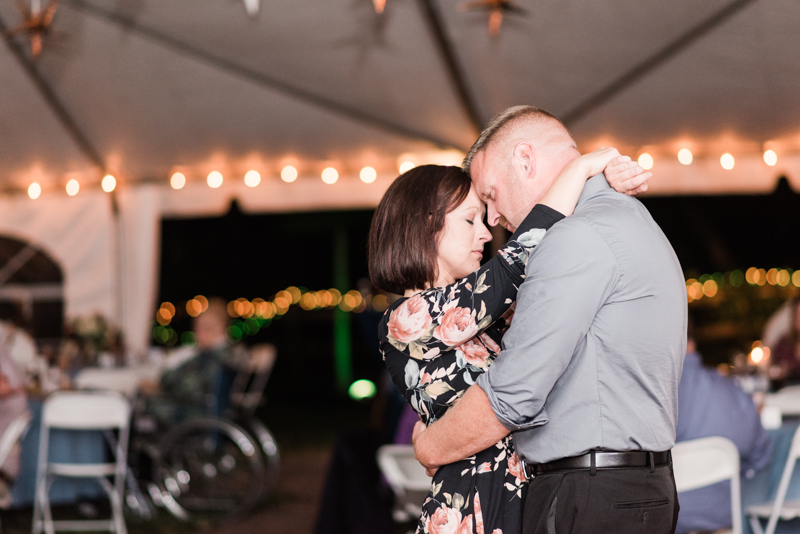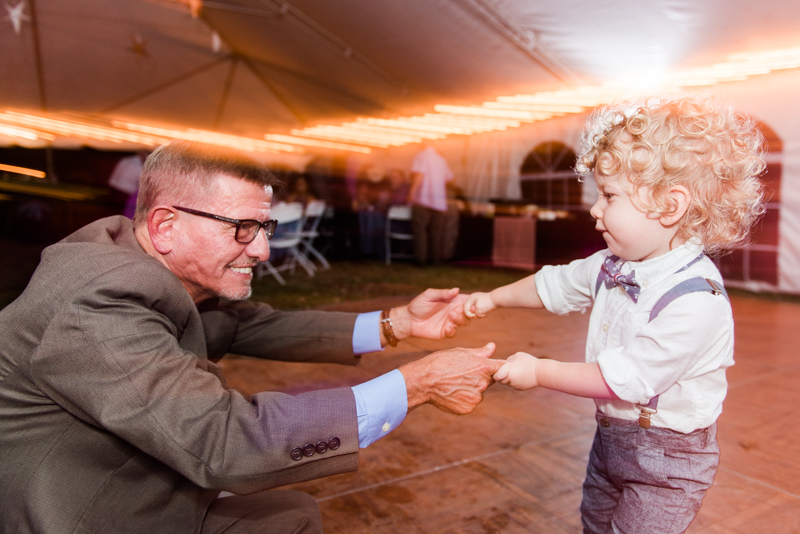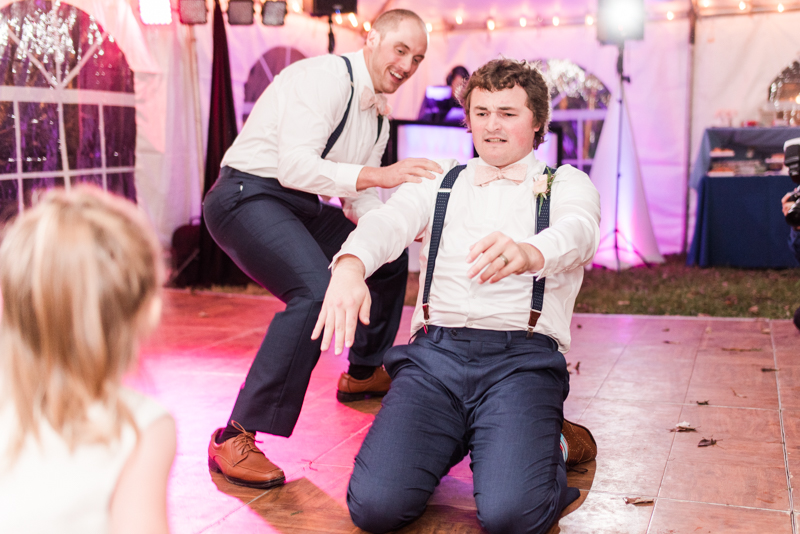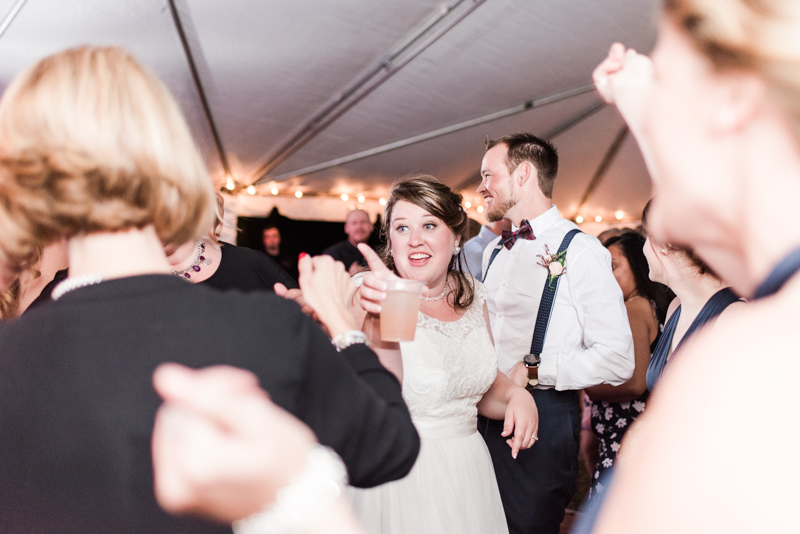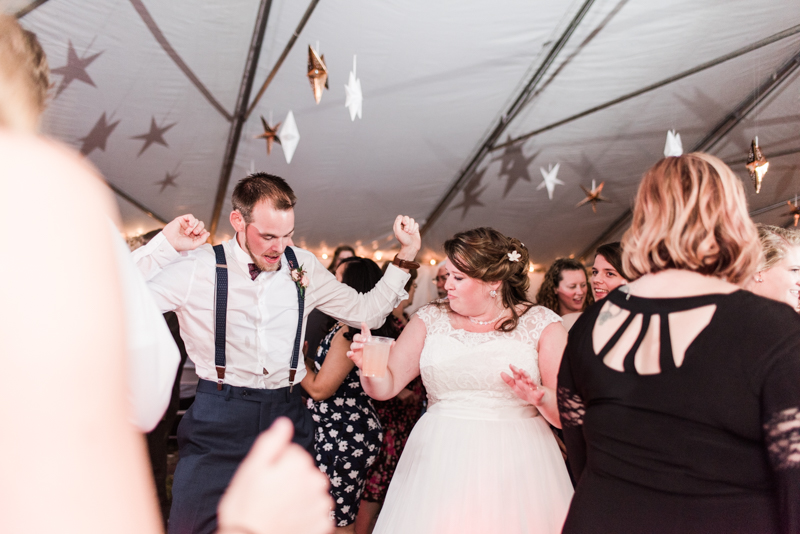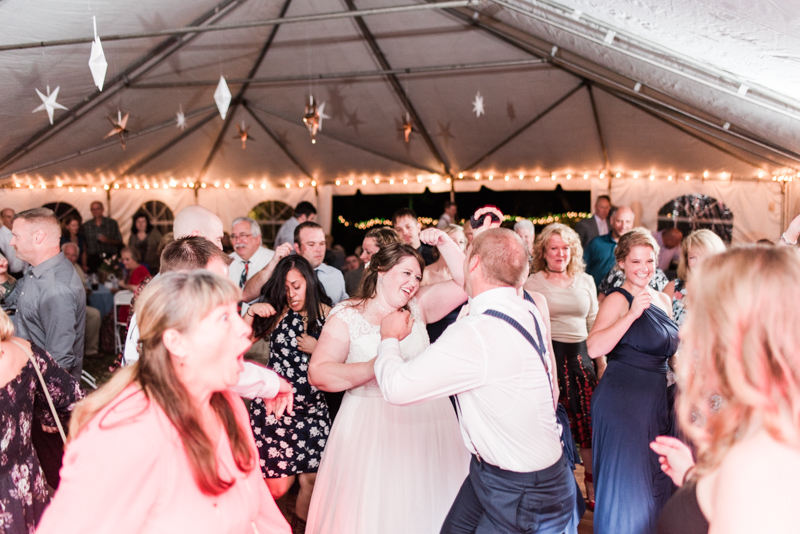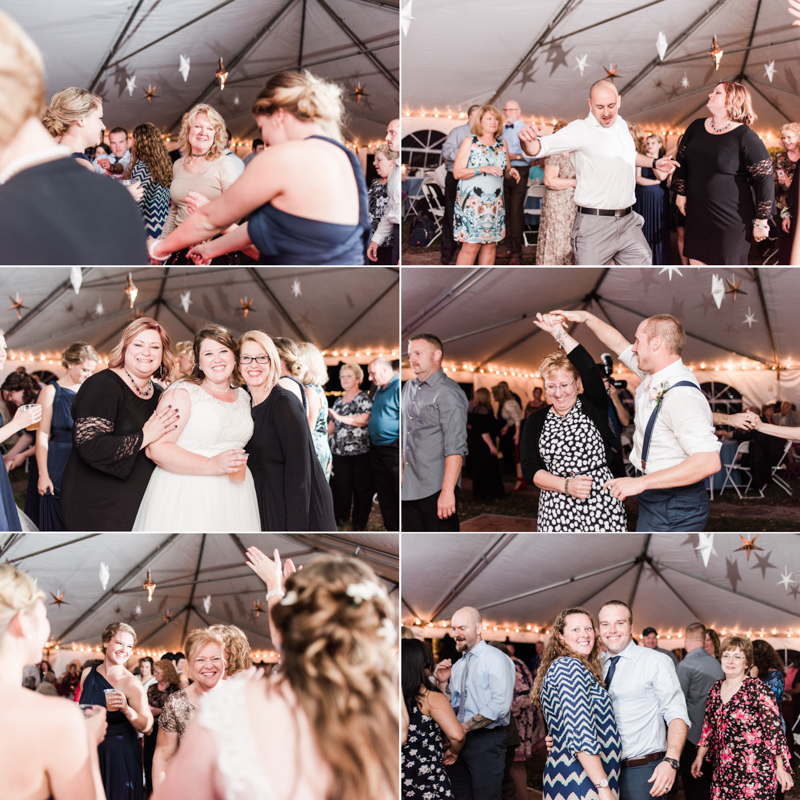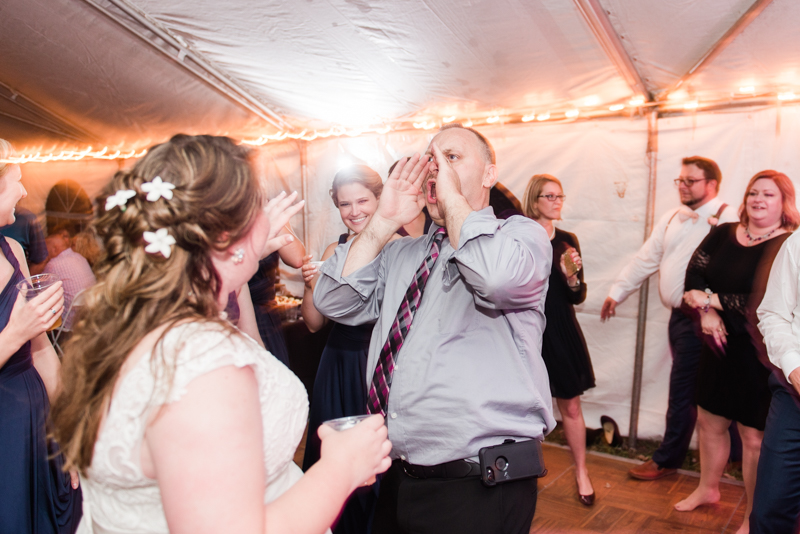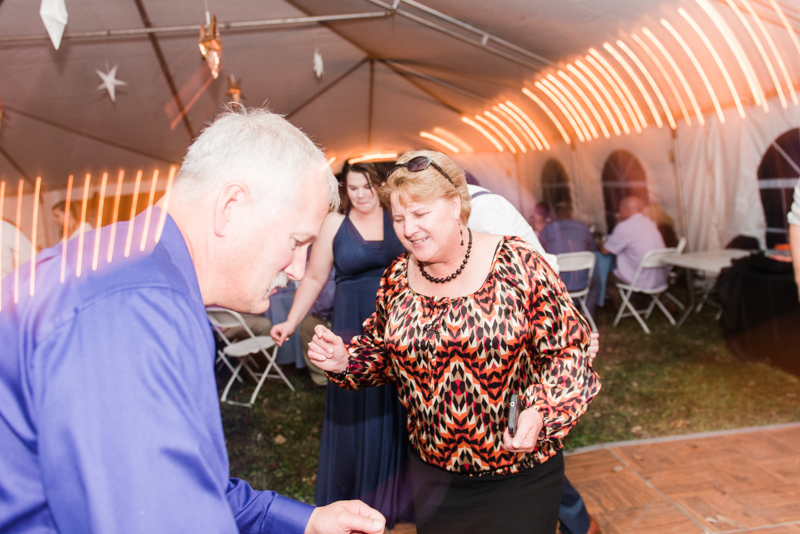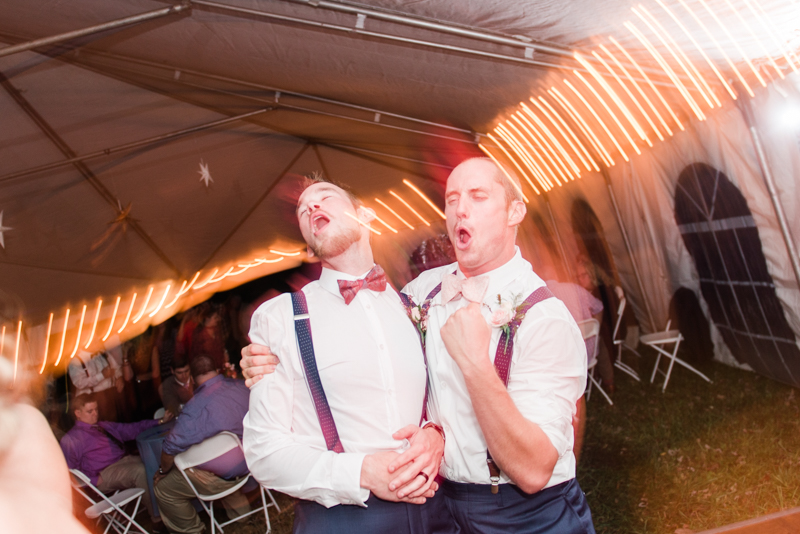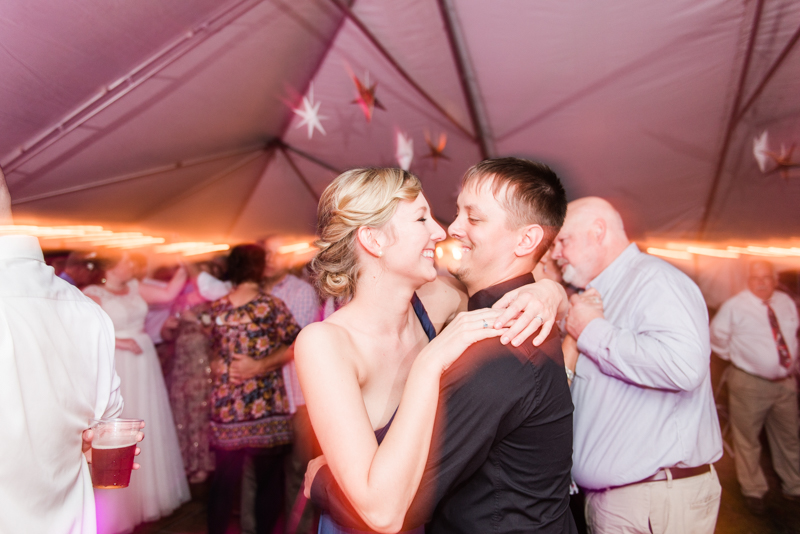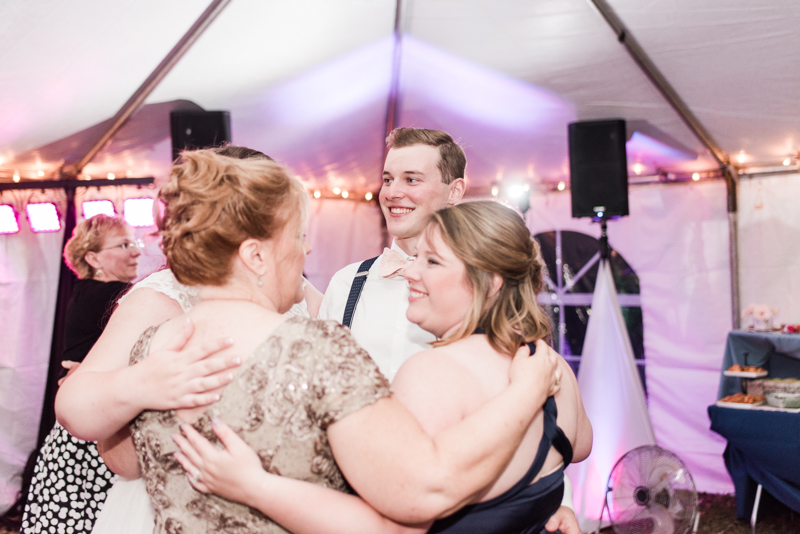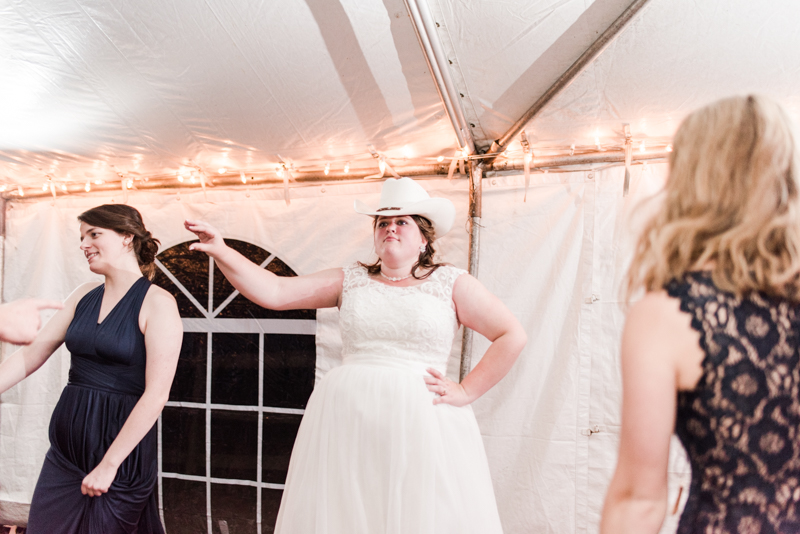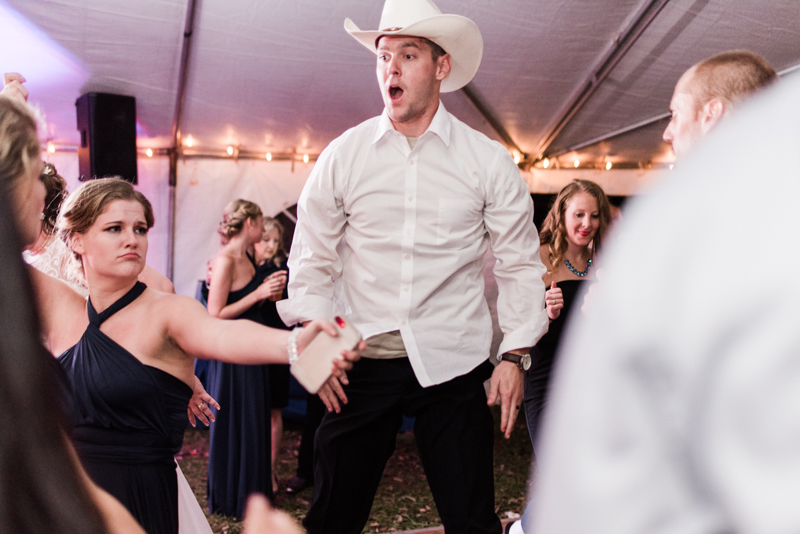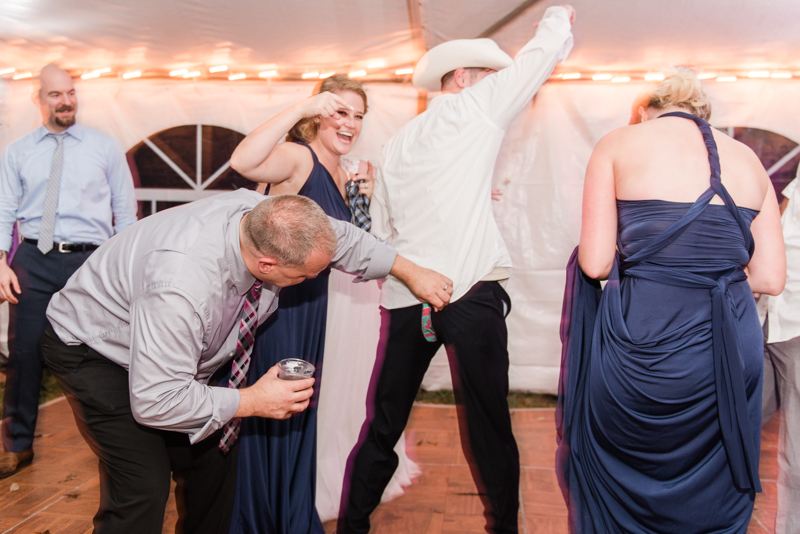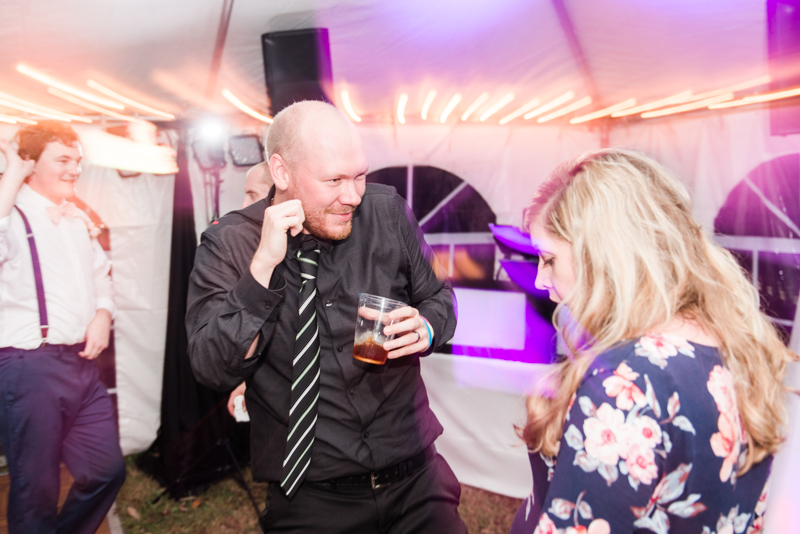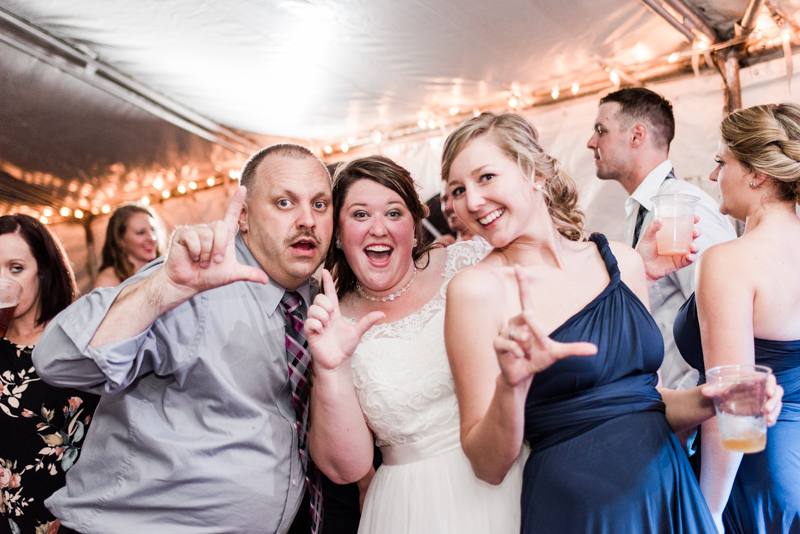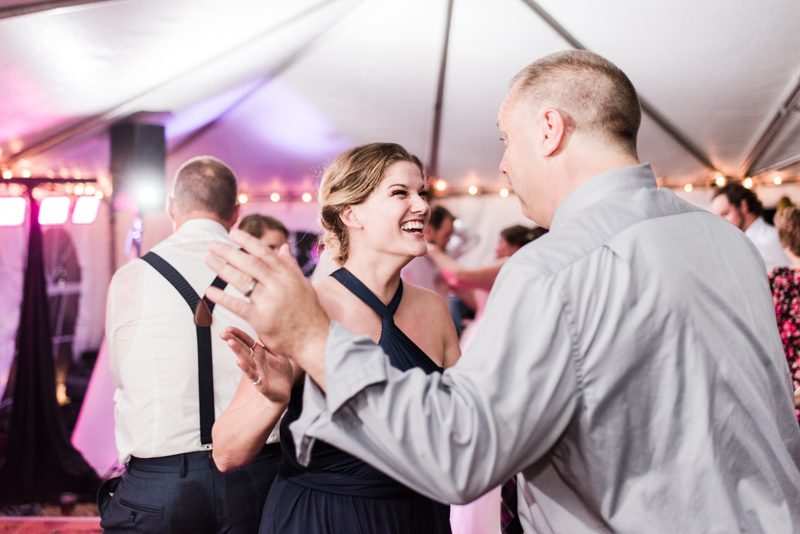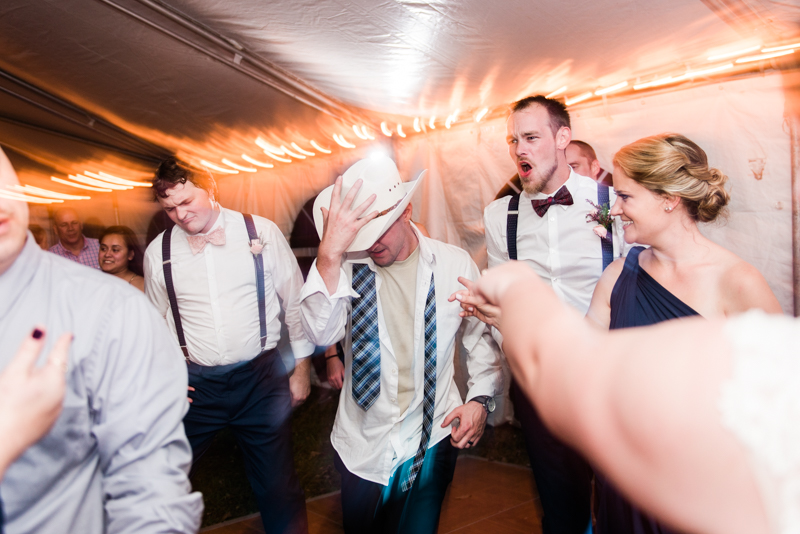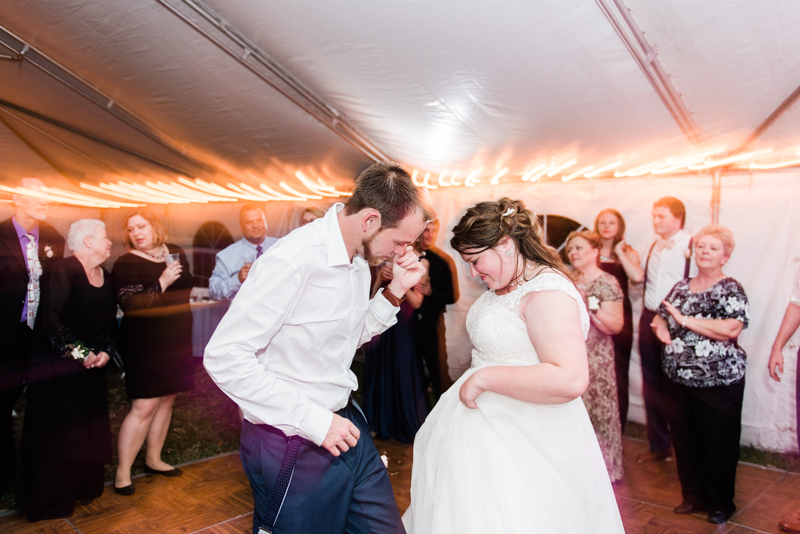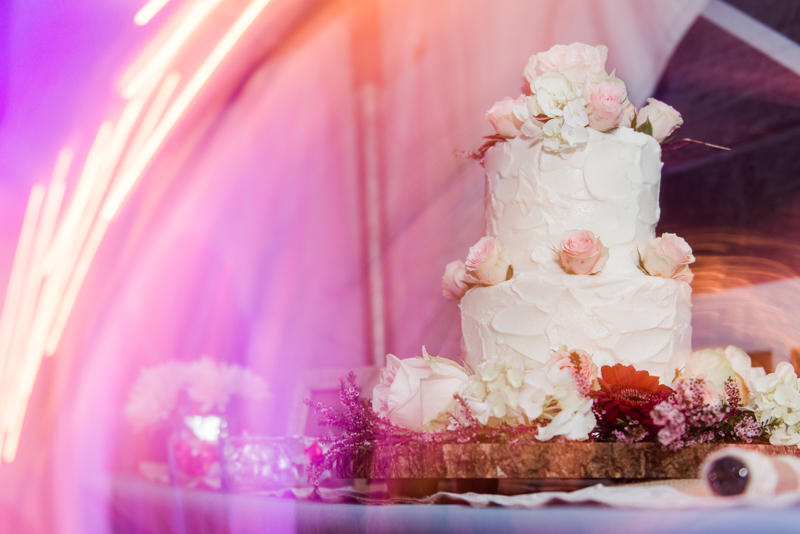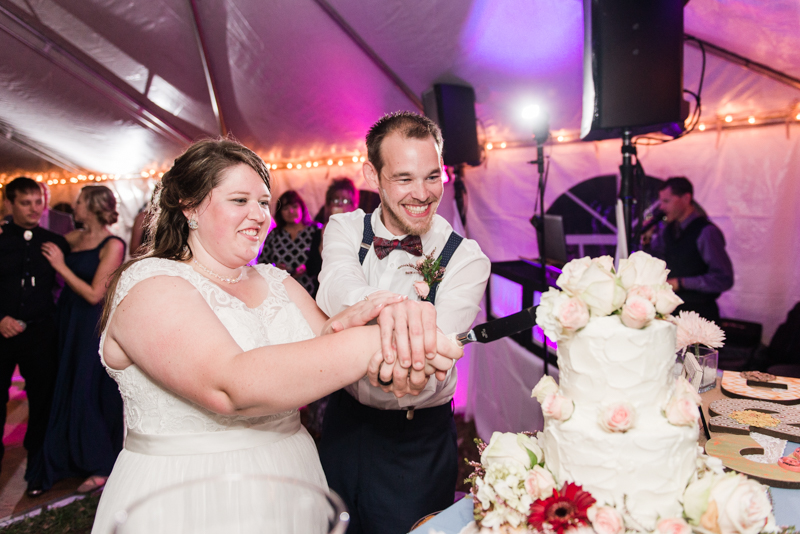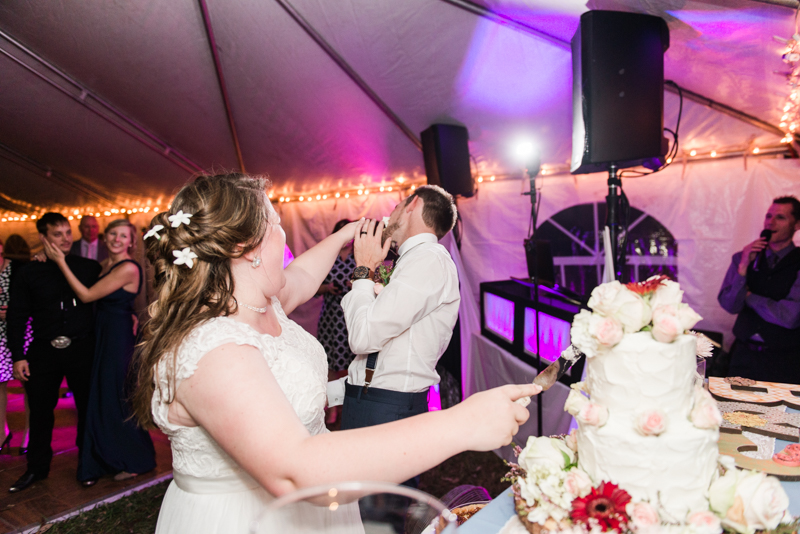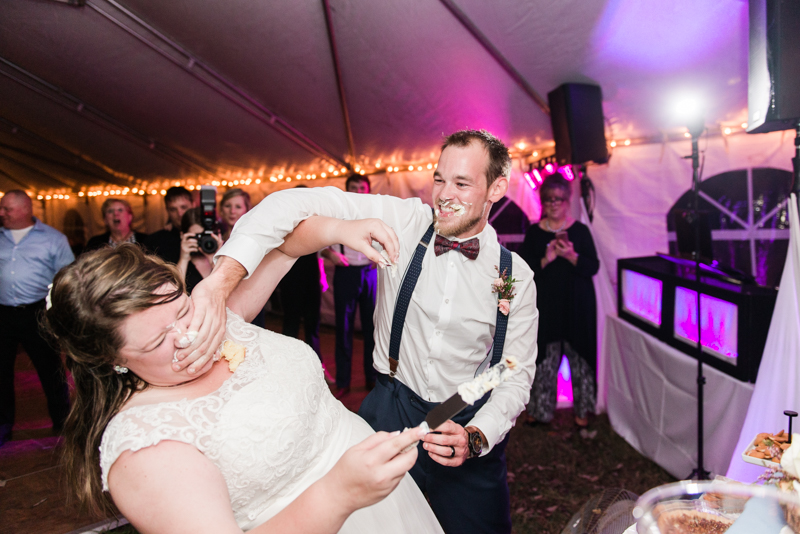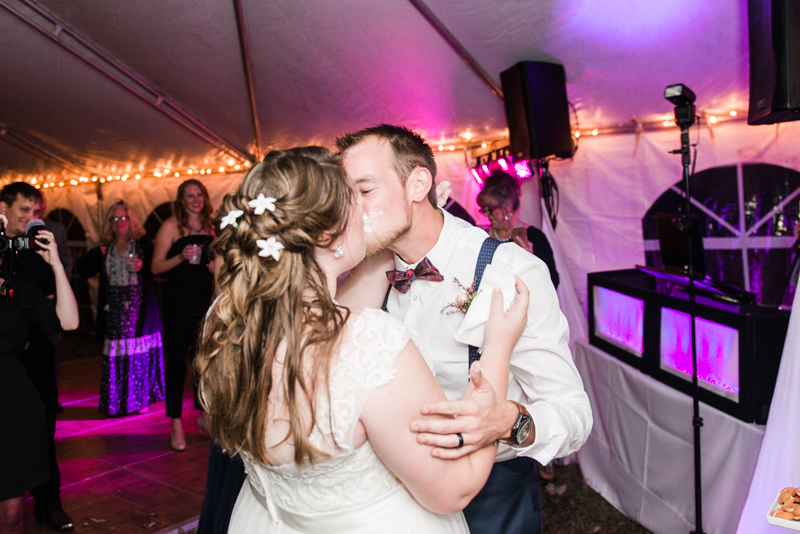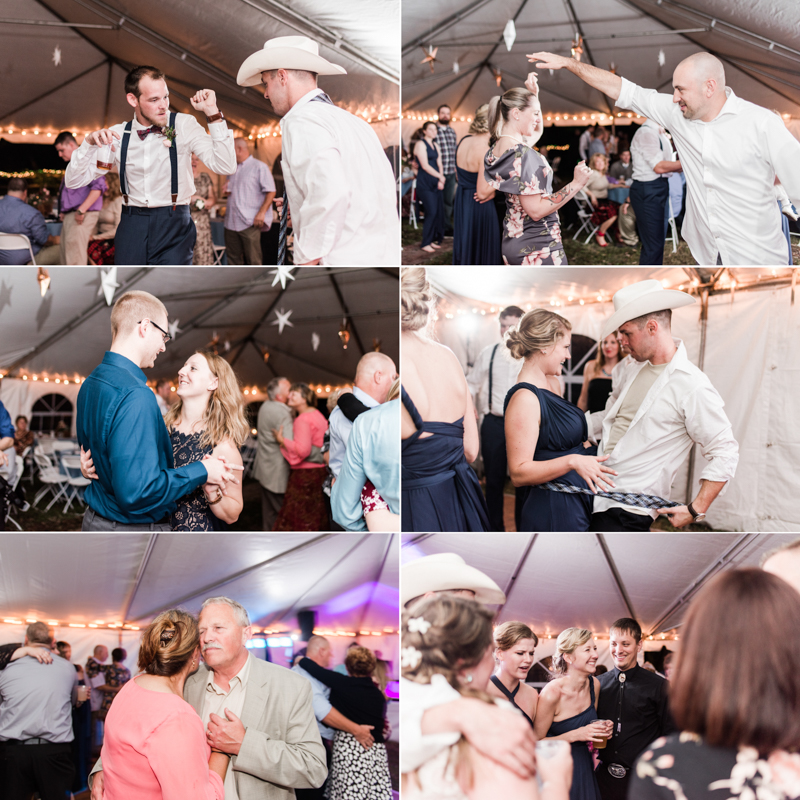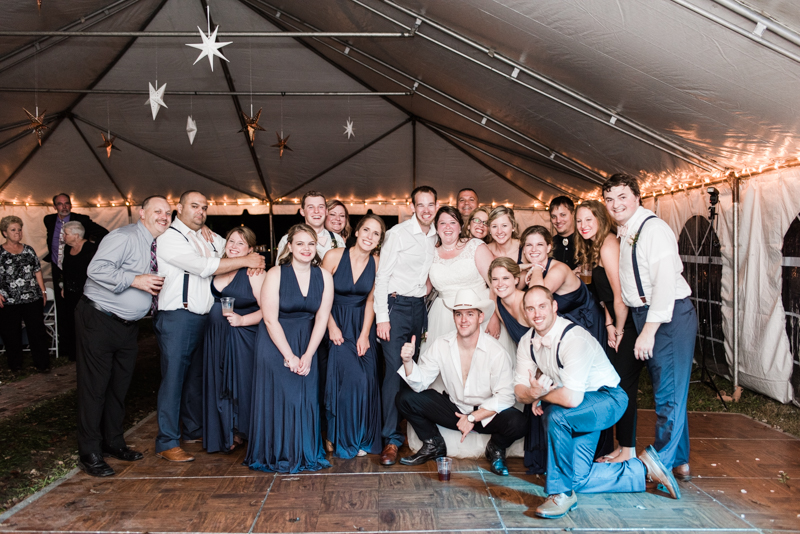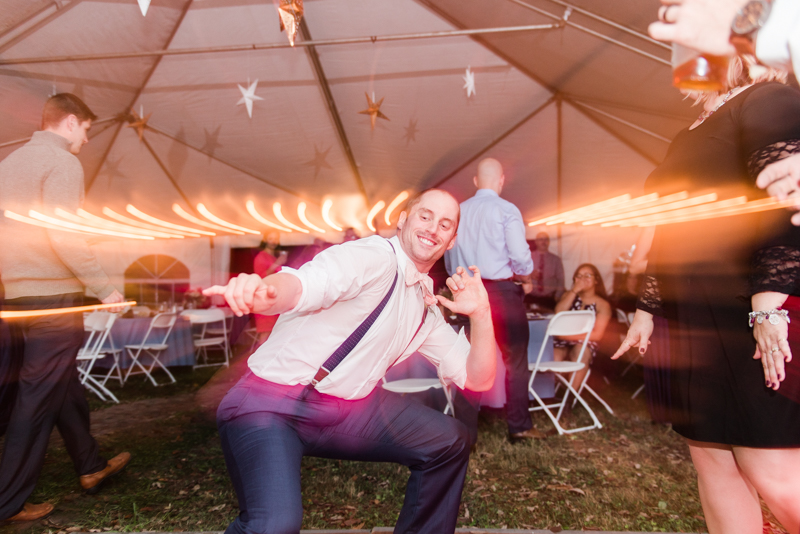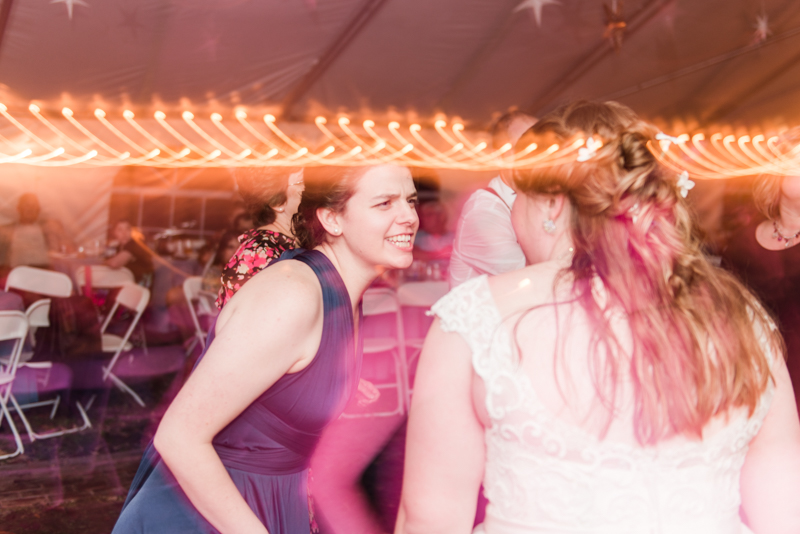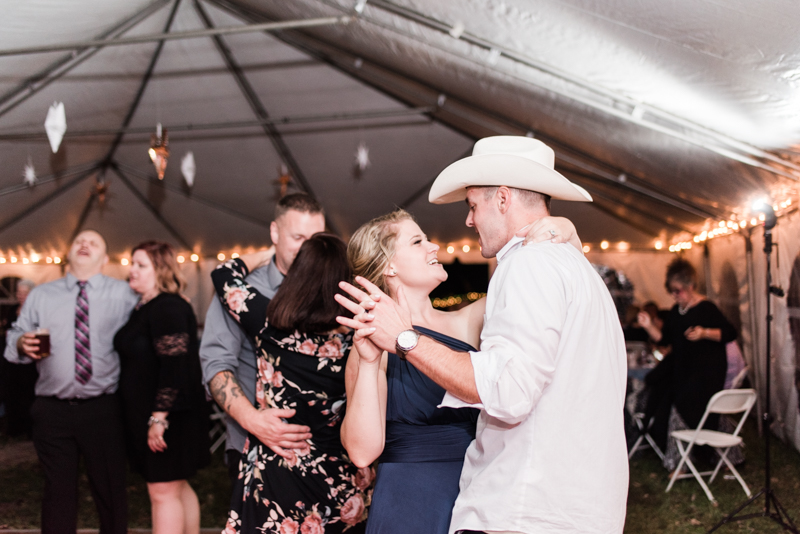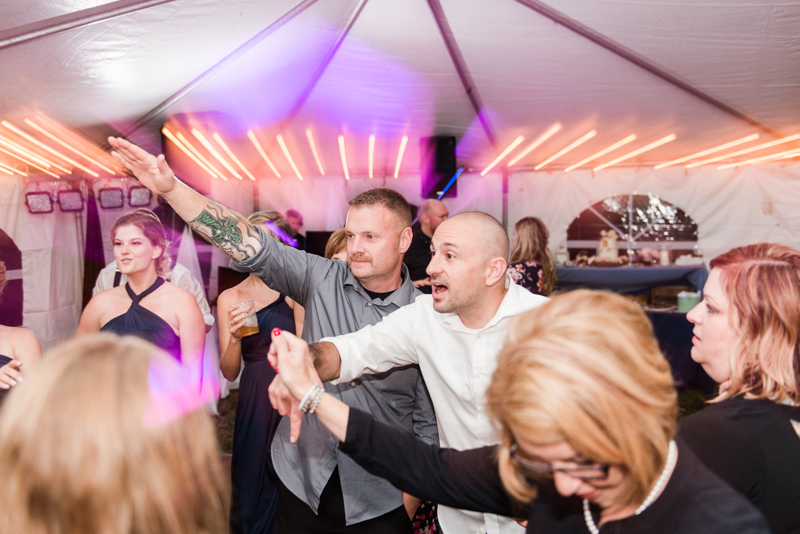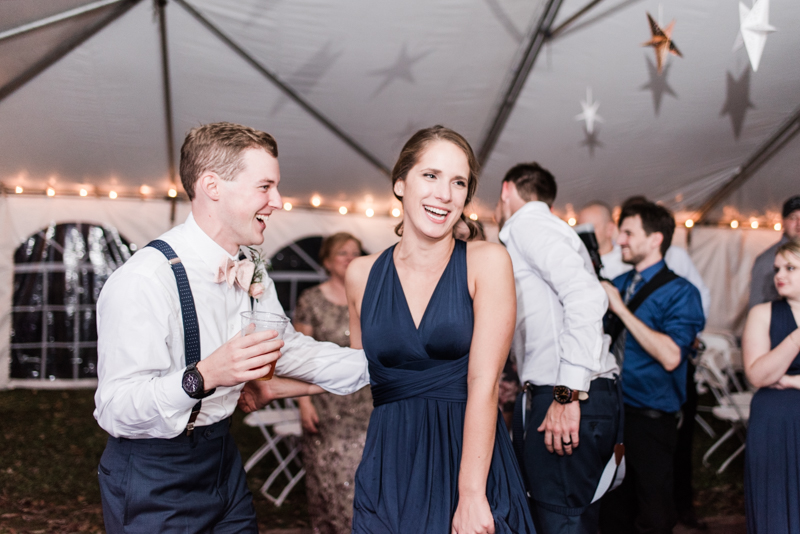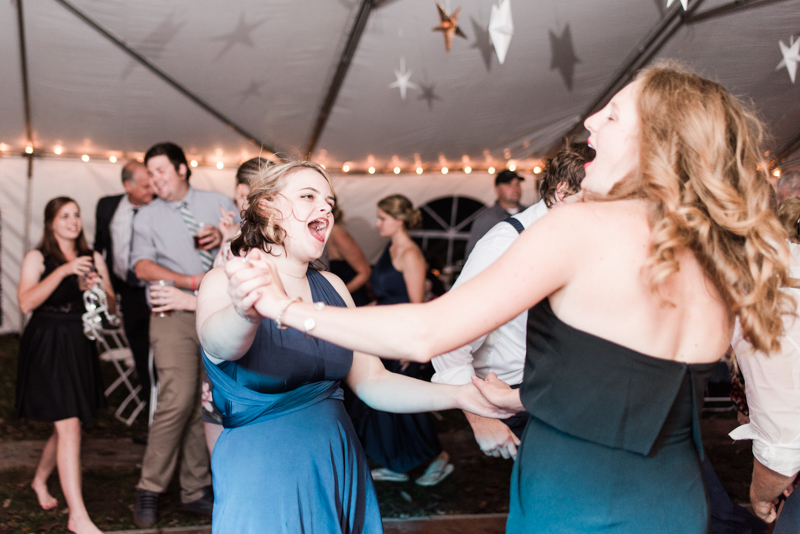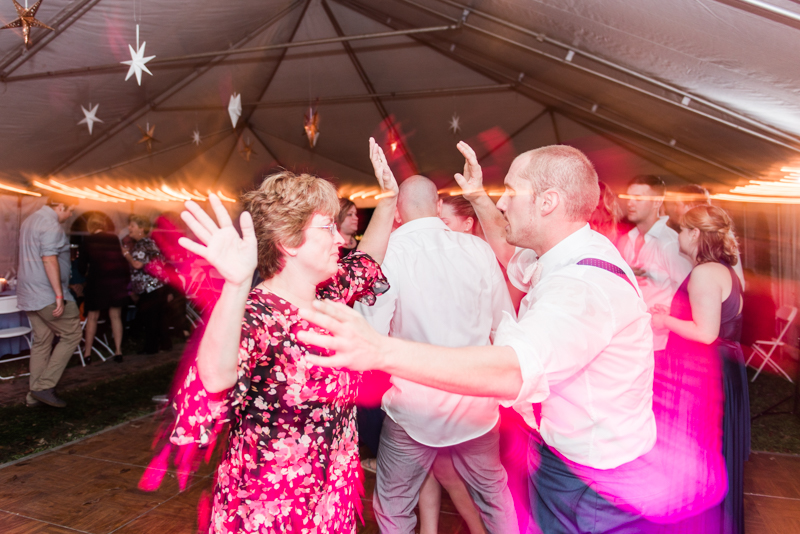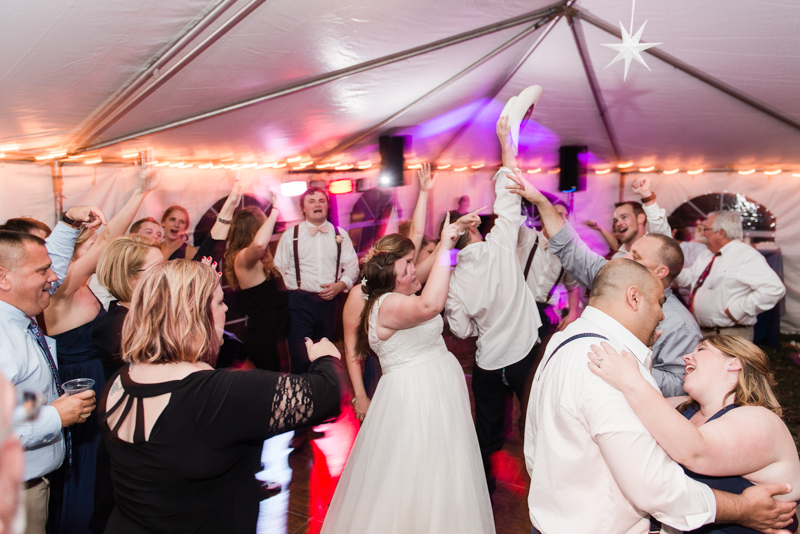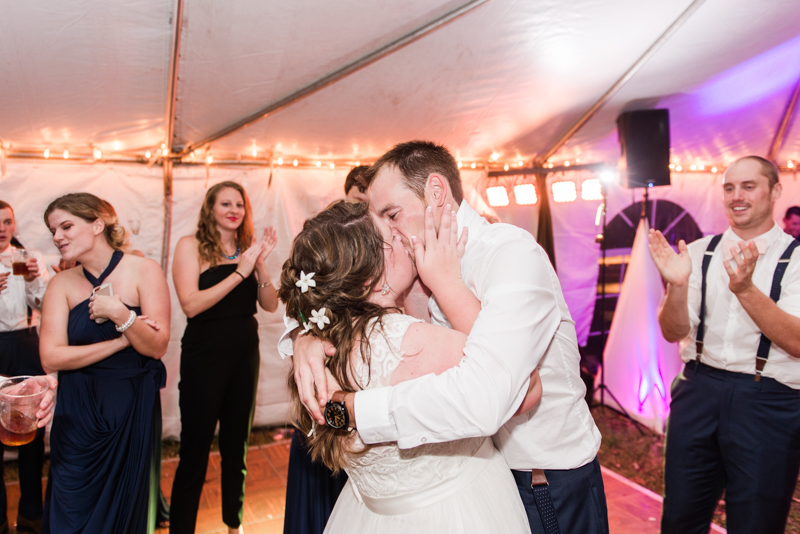 The fantastic vendors from this Arbutus backyard wedding!
Ceremony & Reception Venue // Private Residence
Wedding Planner // The bride's mom, Kim!
Florist // Corner Florist
Hair & Make-up //  Mother of one of the bridesmaids
Invitations // Bridesmaid, Mary Claire
Caterer // Mission BBQ
Cake // Bakery Express/Ms. Desserts
Wedding Dress // David's Bridal
Wedding Jewelry // The Bride's Grandmother's 
---
---
---