Timeless and Chic Mount Airy Backyard Wedding
Arianna & Tyler
Can someone pinch me, please? I'm pretty sure I dreamed Arianna and Tyler's gorgeous day. It was that perfect! These two really transformed Arianna's childhood home in Mount Airy, Maryland into a wedding extravaganza that knocked me completely off my feet.
I honestly cannot pick out just one single thing I love about these two; there's too much to list. However, if I had to pick one, it's the way they communicate. Arianna and Tyler can have an entire conversation in either inside jokes or quick looks. The latter really showed in the cake cutting where Arianna used her eyes to warn Tyler not to pull any cake smashing stuff. He saw her loud and clear, thankfully 😋. Yes, they've been together for over 10 years, but I think the most impressive thing is how they continue to find ways to bring each other joy. The smile on Arianna's face and the sweet way Tyler looks at her shows that their love is a "once in a lifetime" kind of love.
Okay, I'm starting to tear up thinking about them, so I need to go back to gushing about this wedding. I feel like if I got the chance to do Shawn and my wedding all over again, I would hire Arianna and have a celebration to end all celebrations. Arianna totally knocked it out of the park. From the signage to the floral arrangements, everything had a plan. Oh yes, I did say floral arrangements, because Arianna put together all of the bouquets, boutonnieres, accent florals, and centerpieces. She did it all! My brain was working in overdrive.
Shawn and I had the absolute best time with these two, their family, and their friends. I also feel a rush of amazing emotions when I see a bridal party that has years and years of history, jokes, and TV shows to discuss. To me, the best friendships are based on Ace Ventura and Real Housewives quotes, soooo I felt at home with the bridesmaids AND groomsmen 😄.
From the random horse busting out of it's fencing during portraits, to those epic vows that crushed any and all future vows couples try to write - we couldn't have scripted a better wedding day. Thank you, Arianna and Tyler, for allowing us to witness the beginning of your forever. ❤️
Enjoy their Mount Airy Wedding!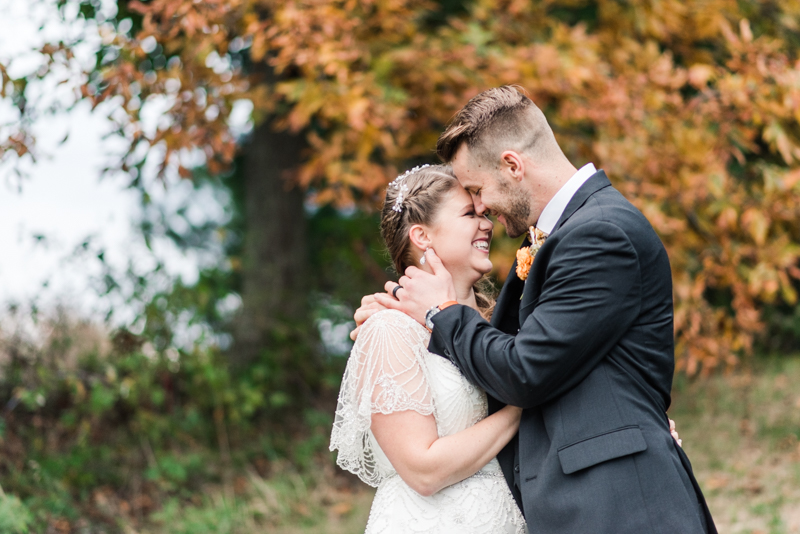 ---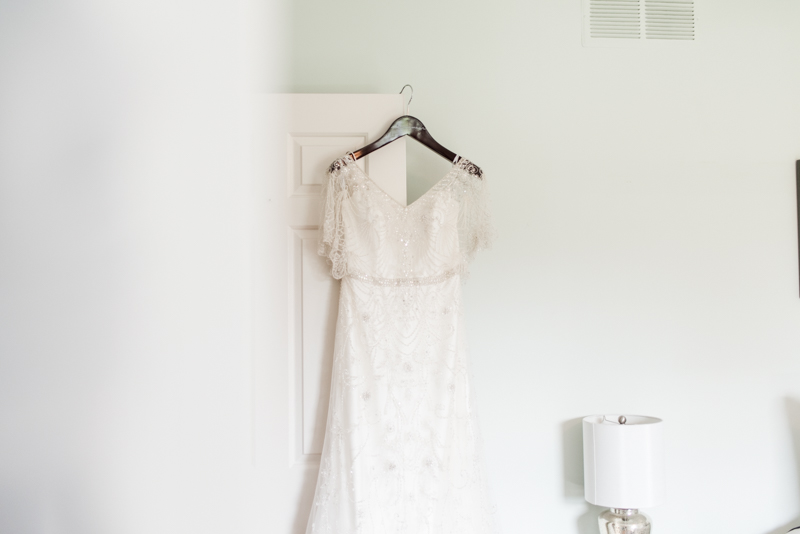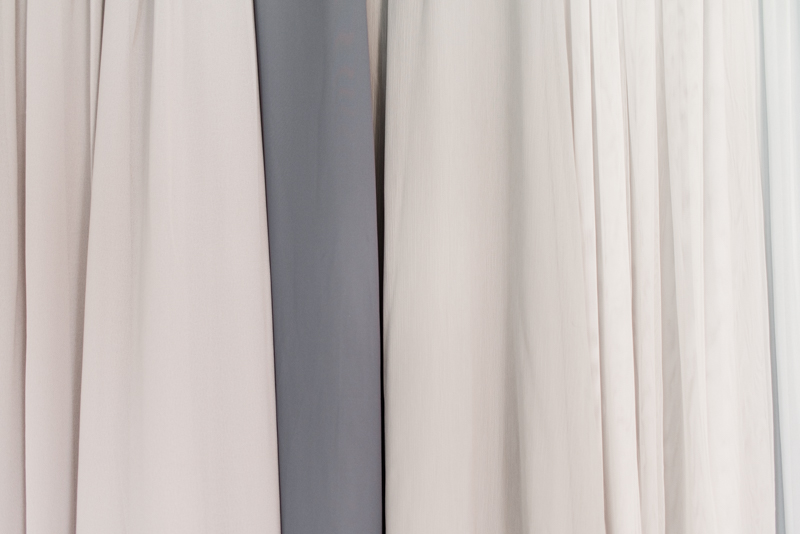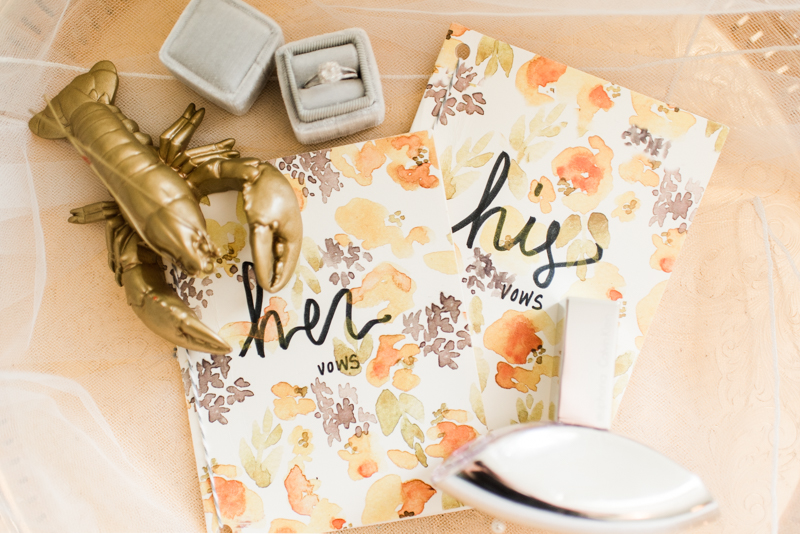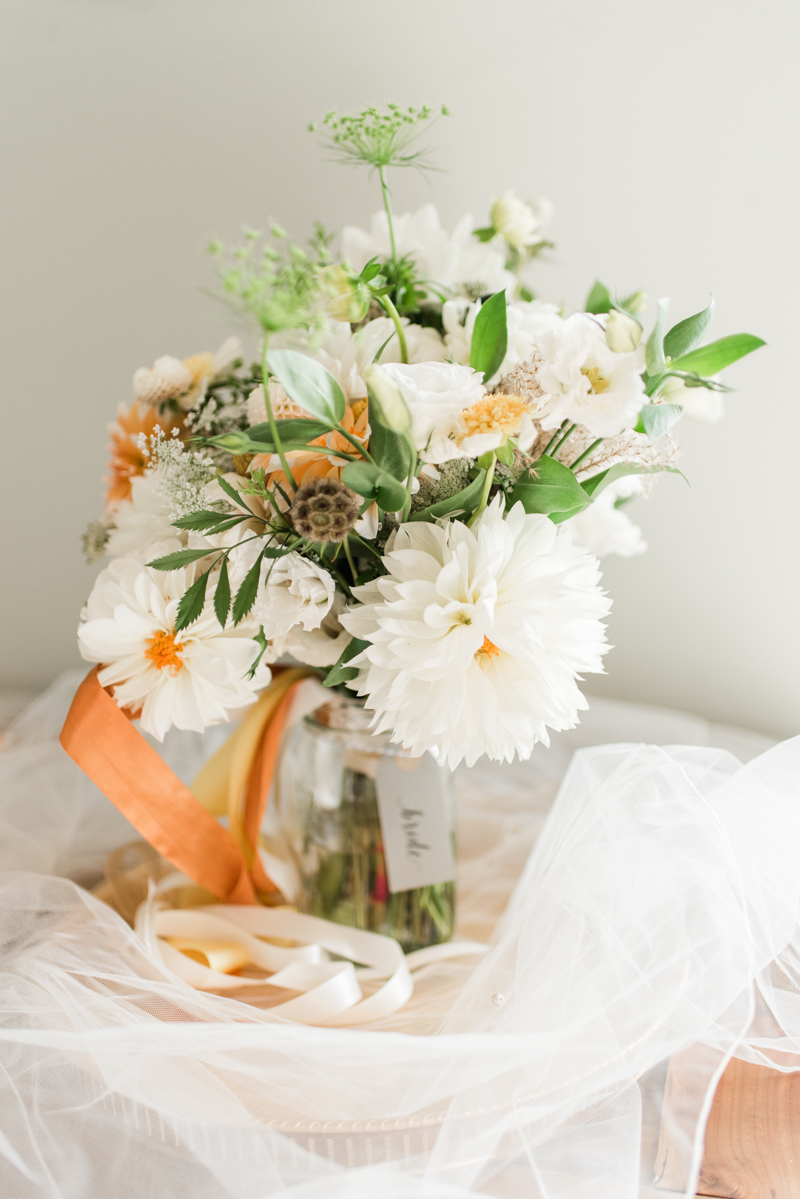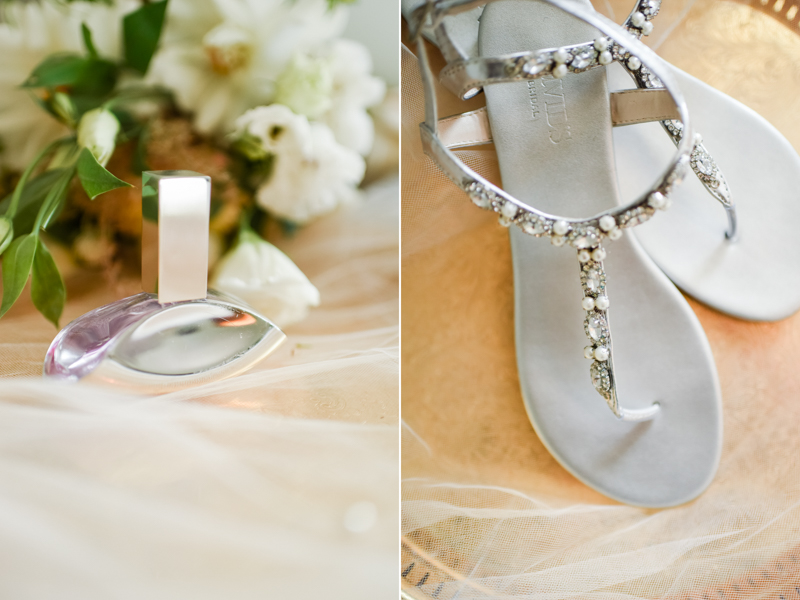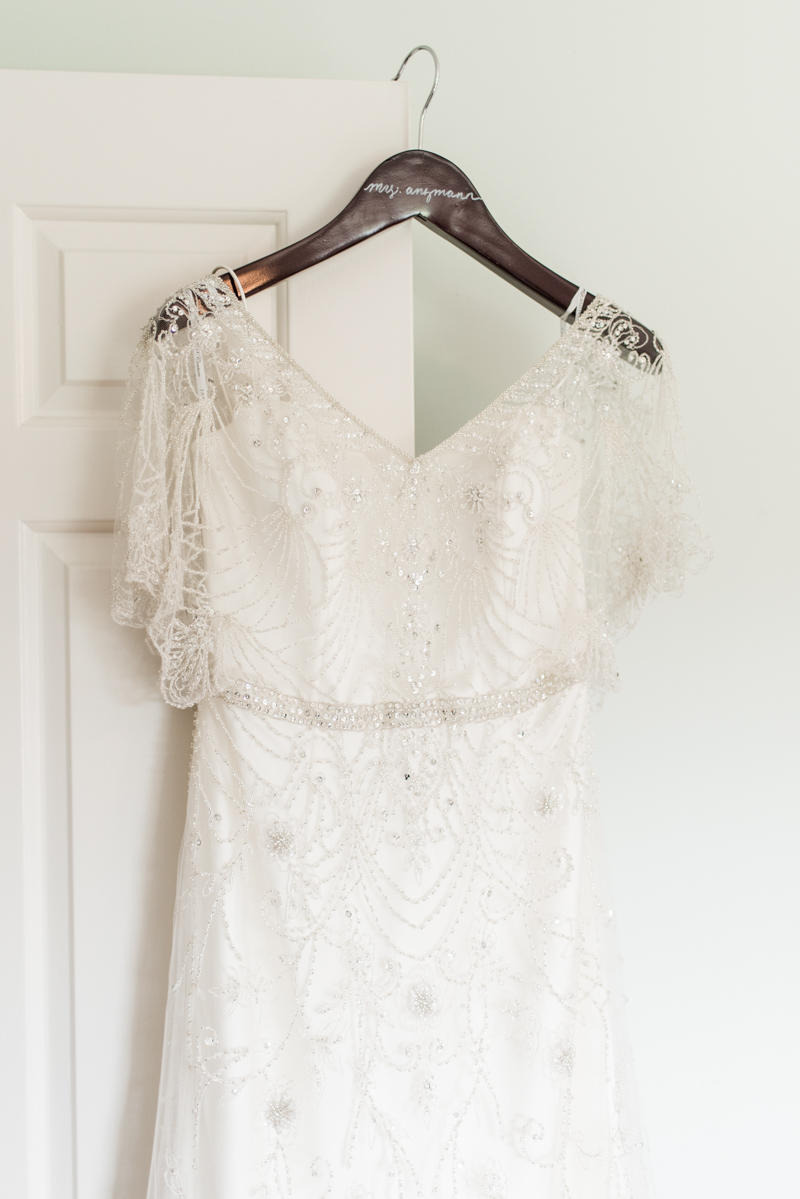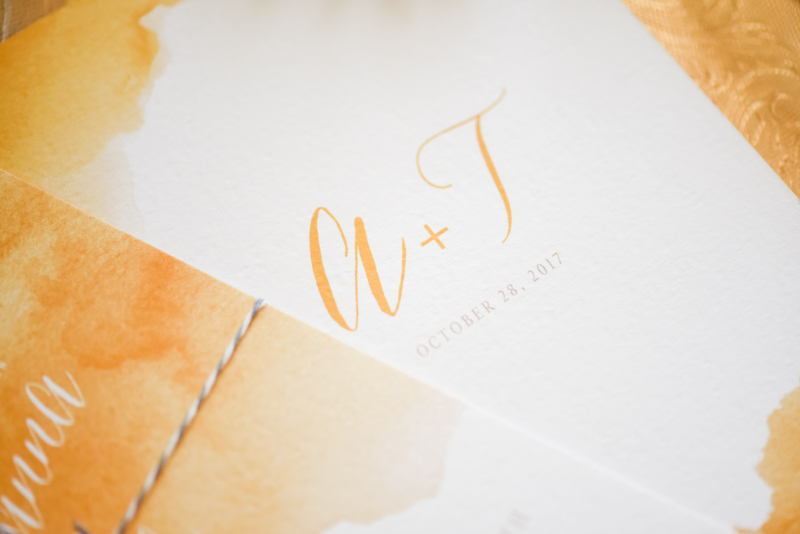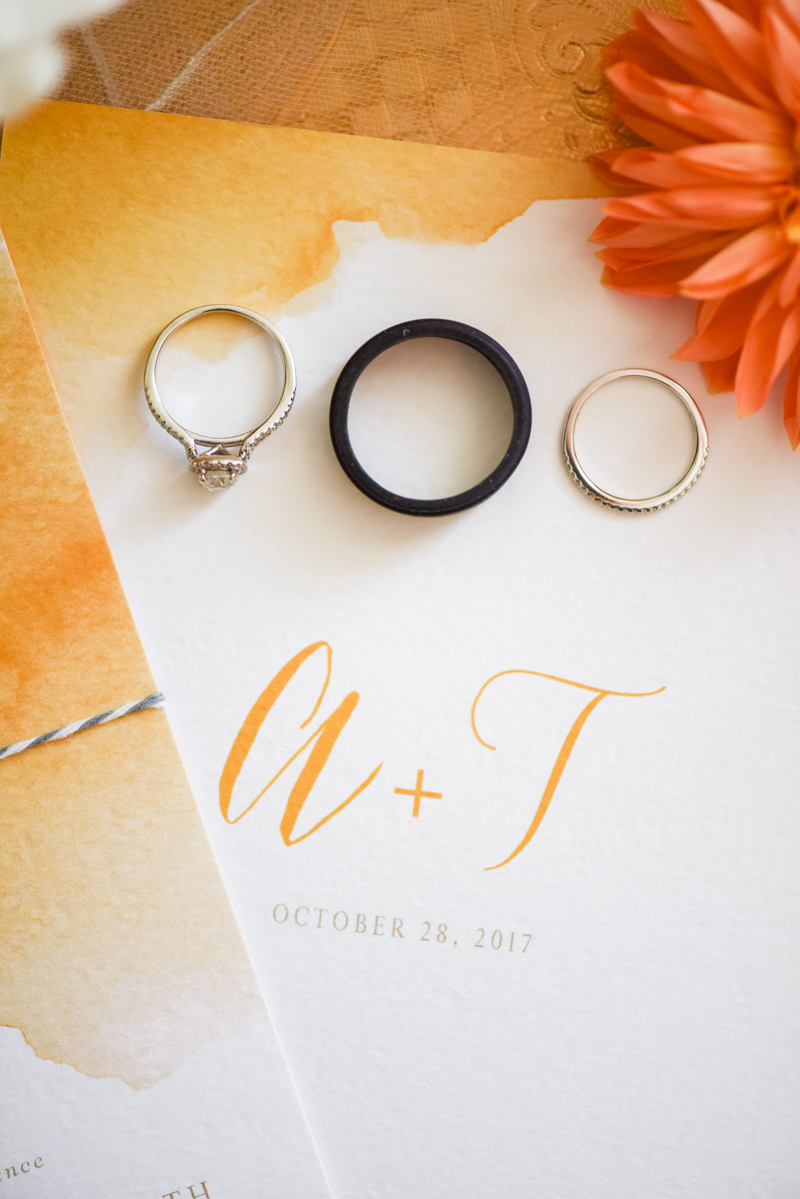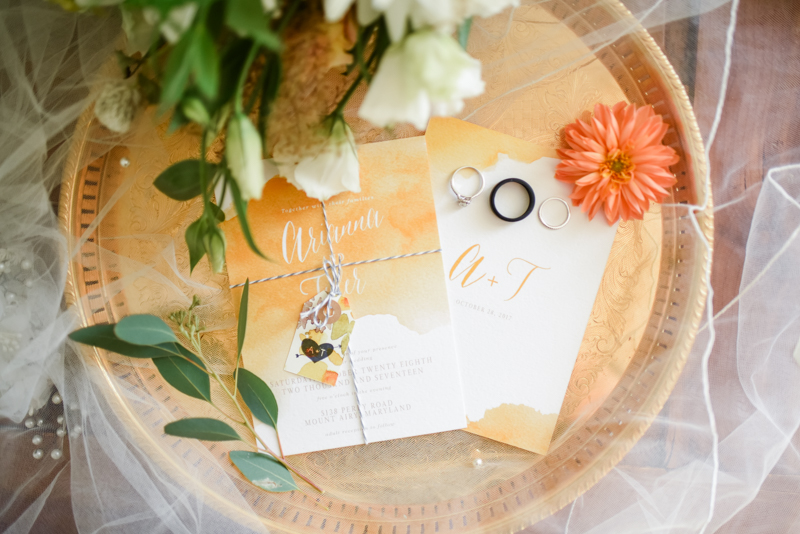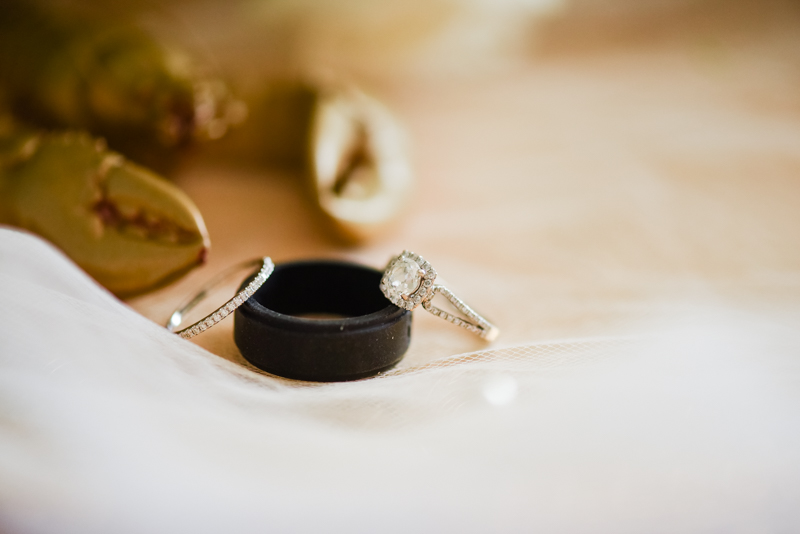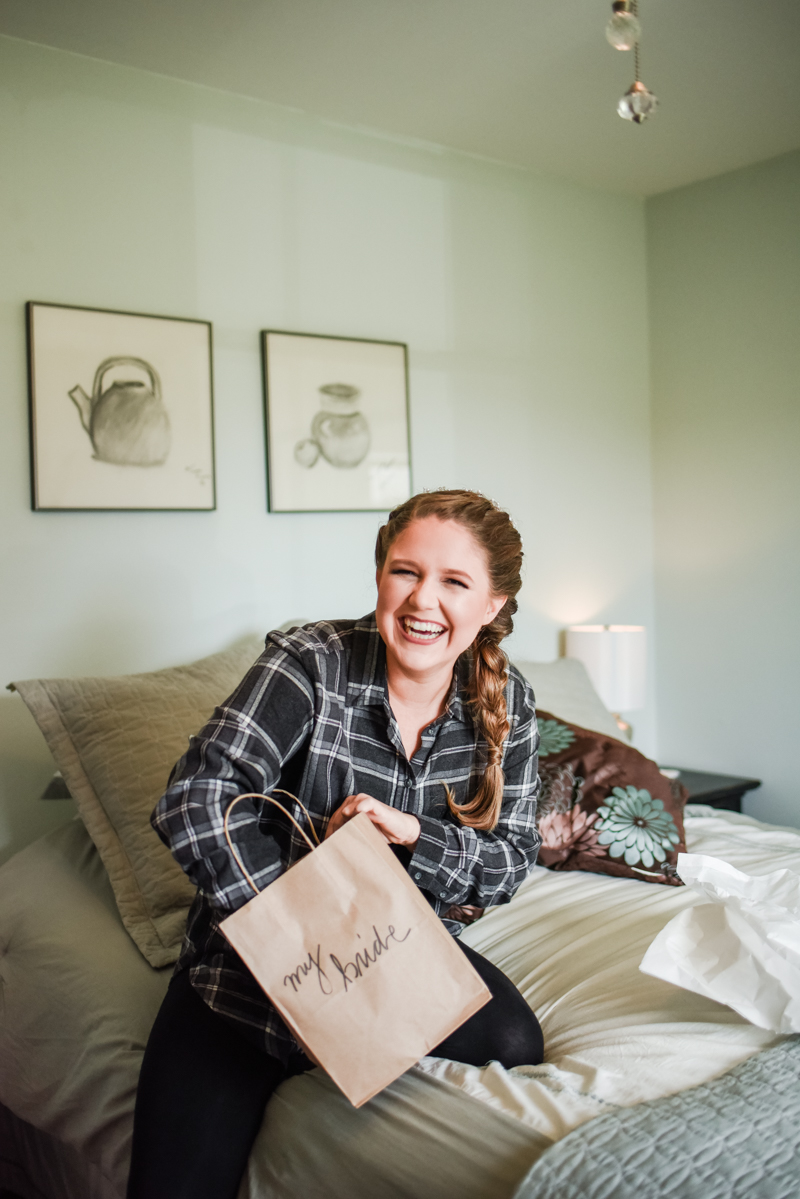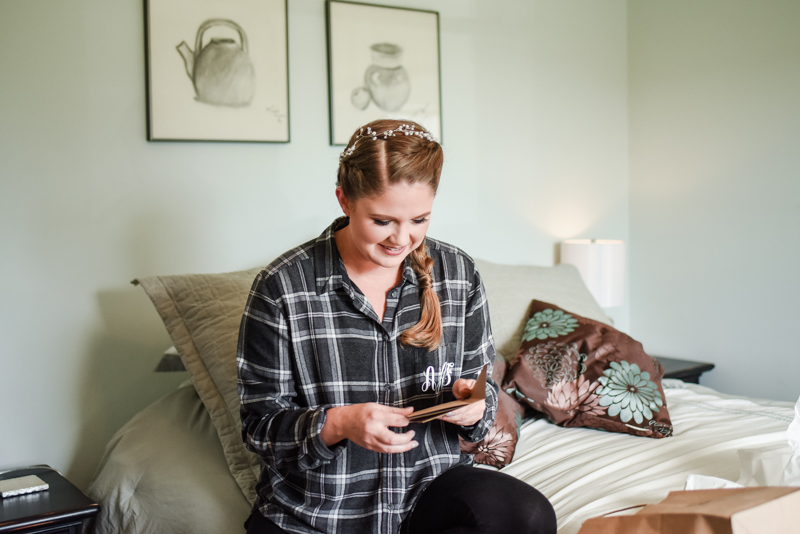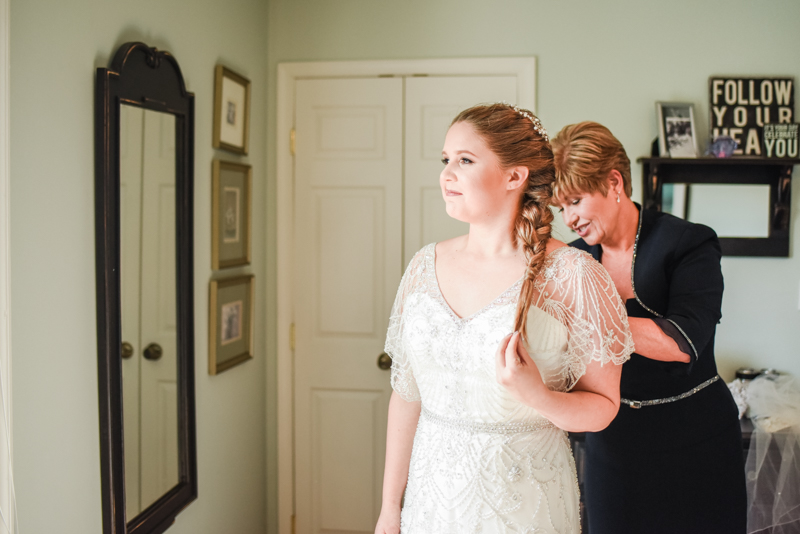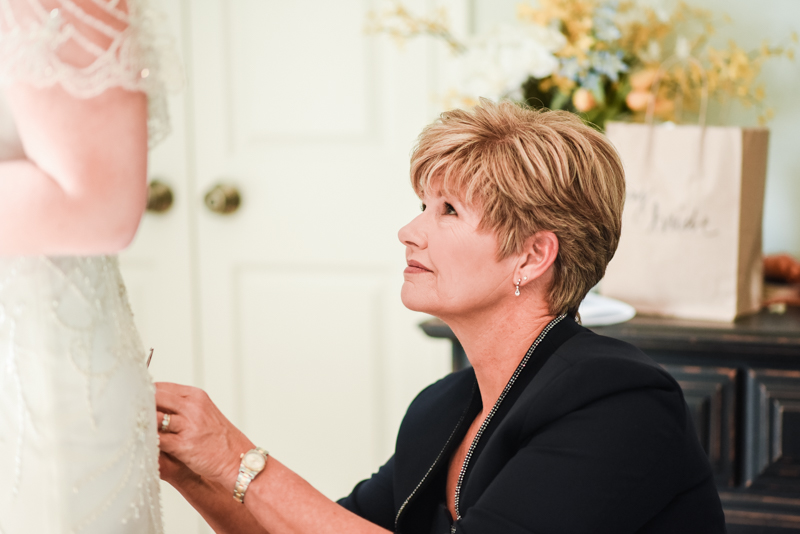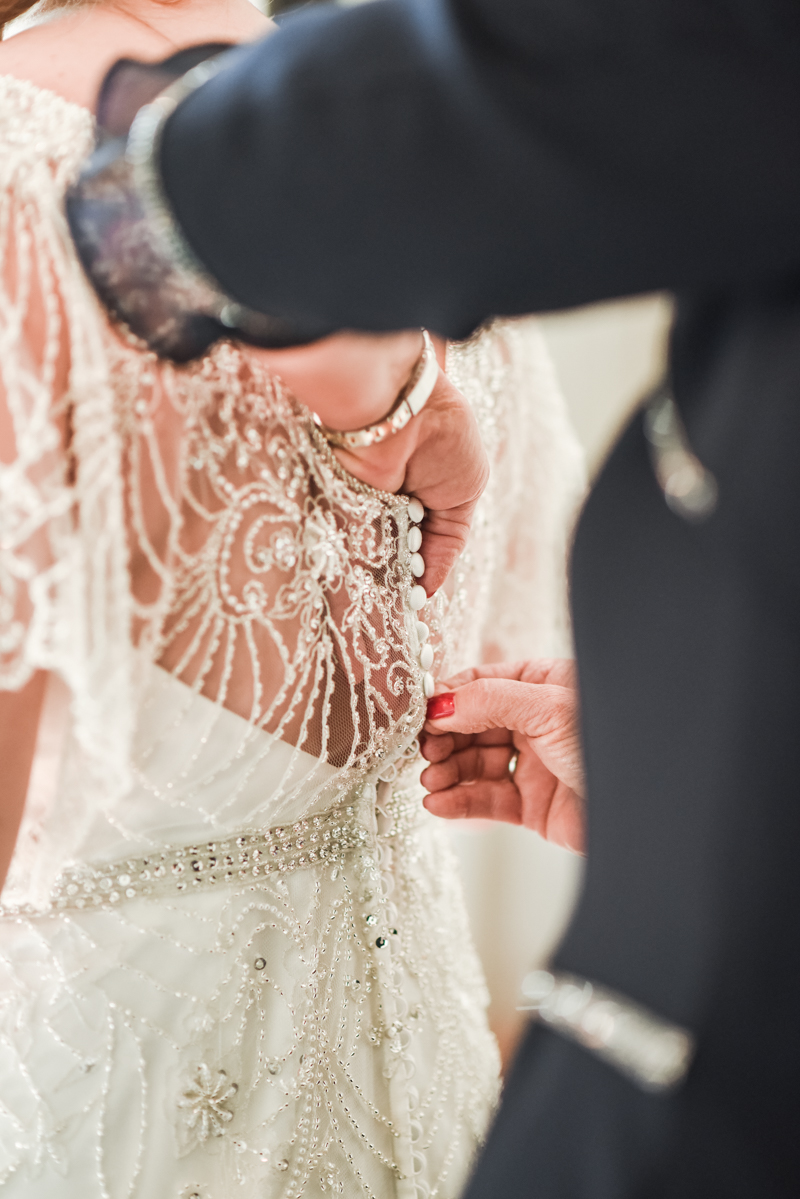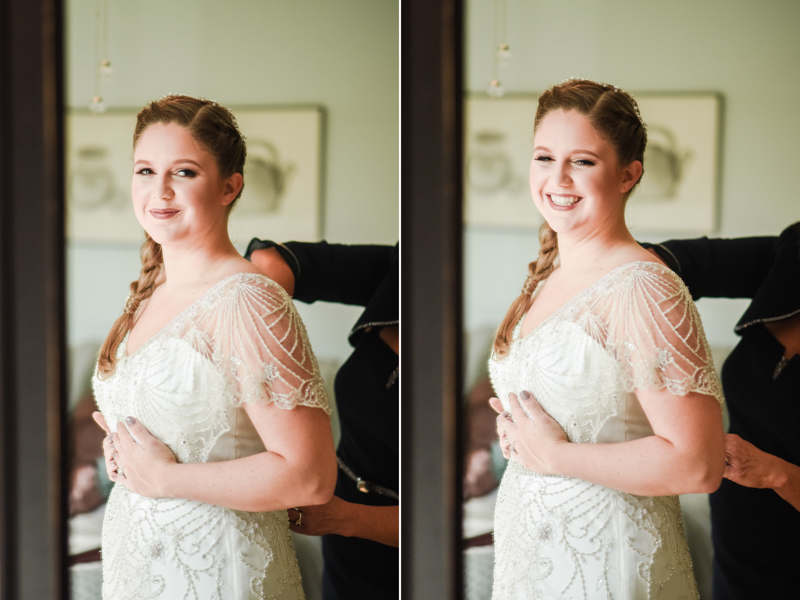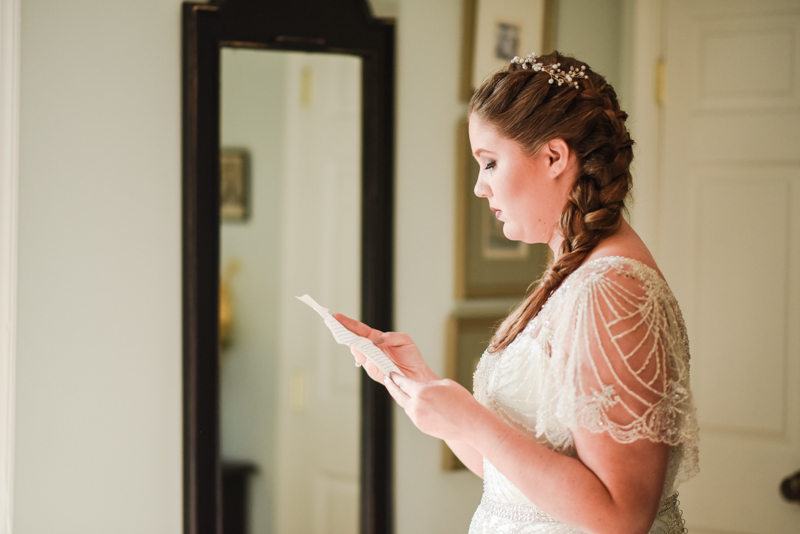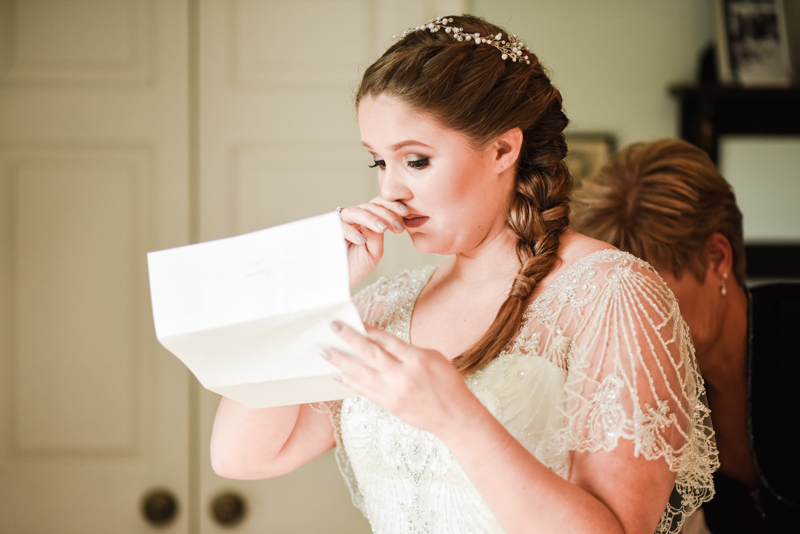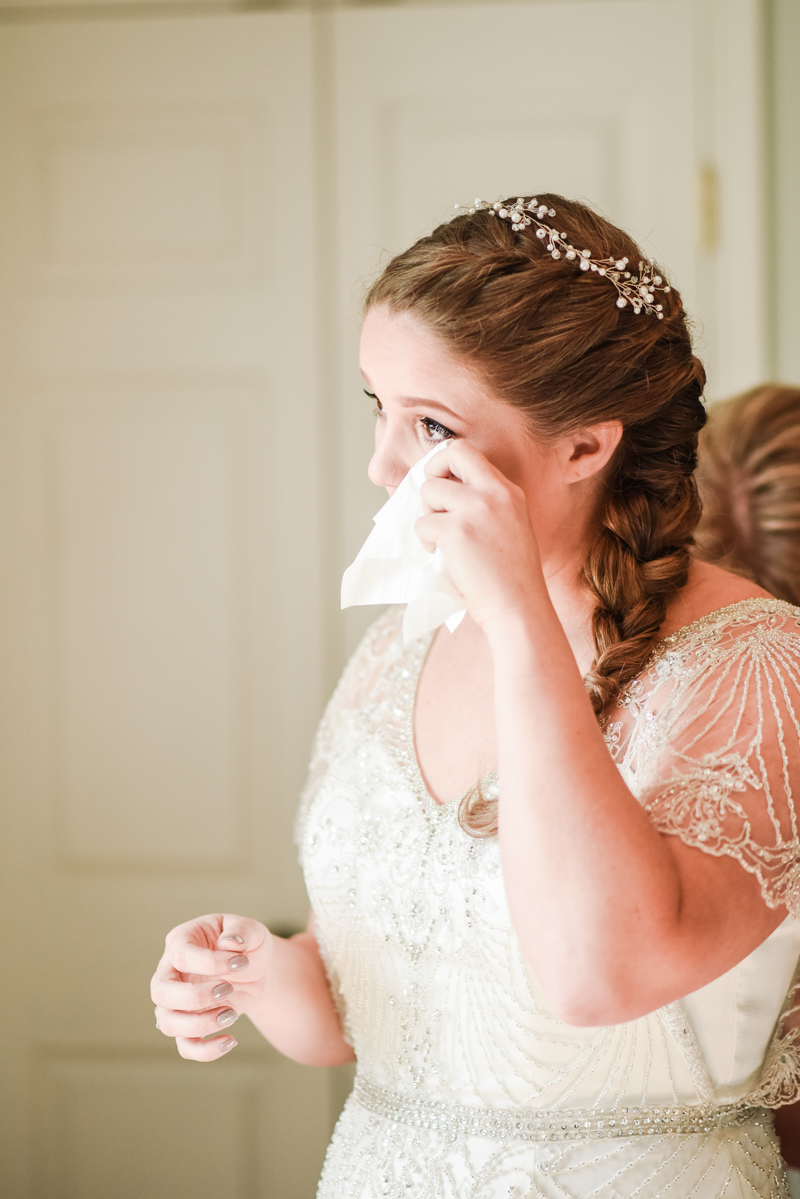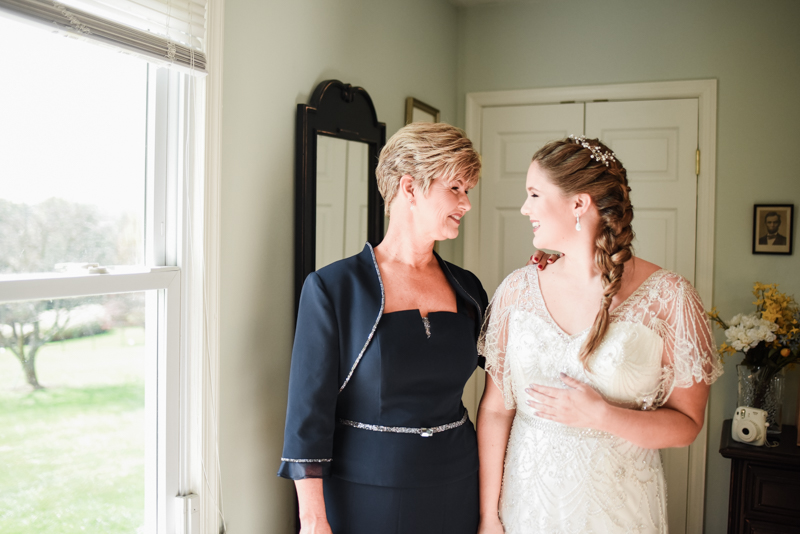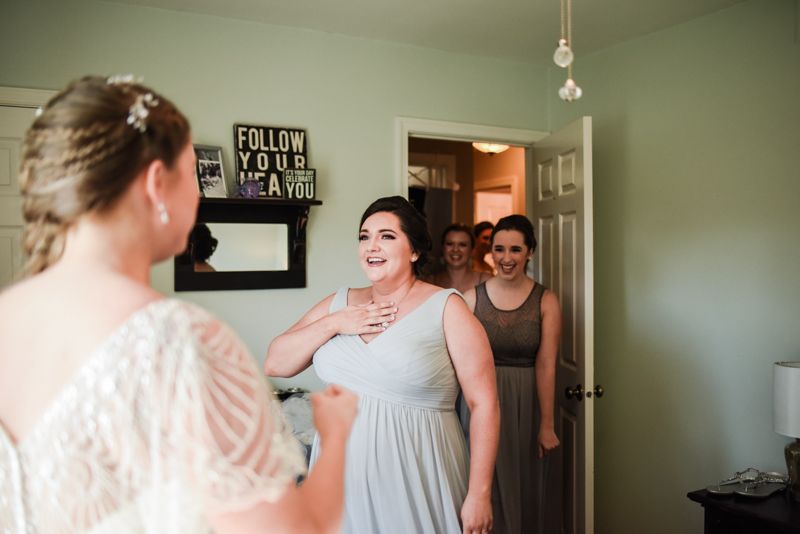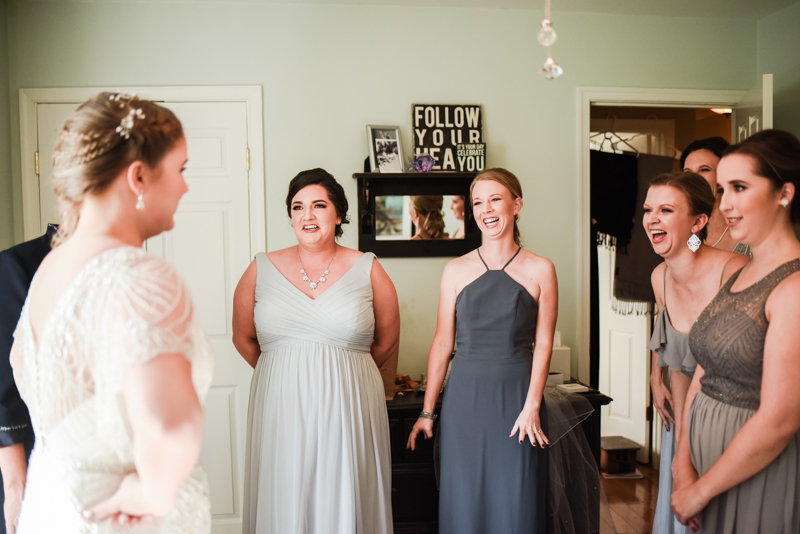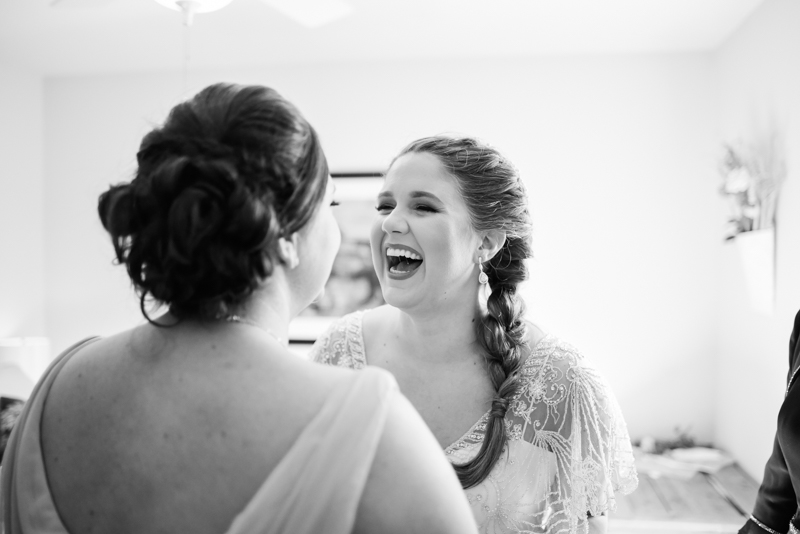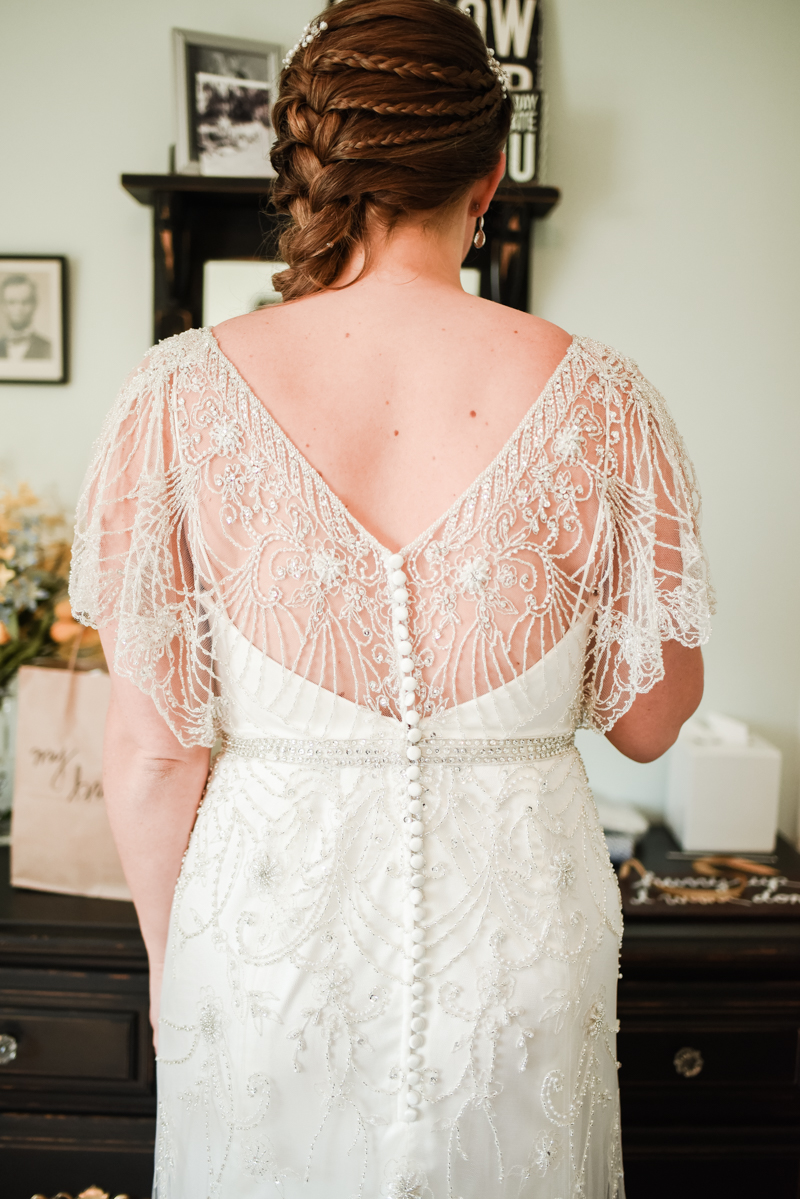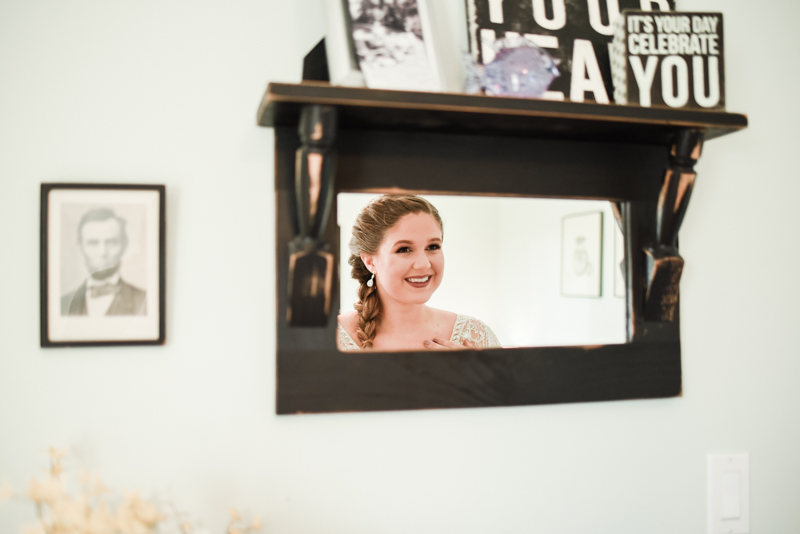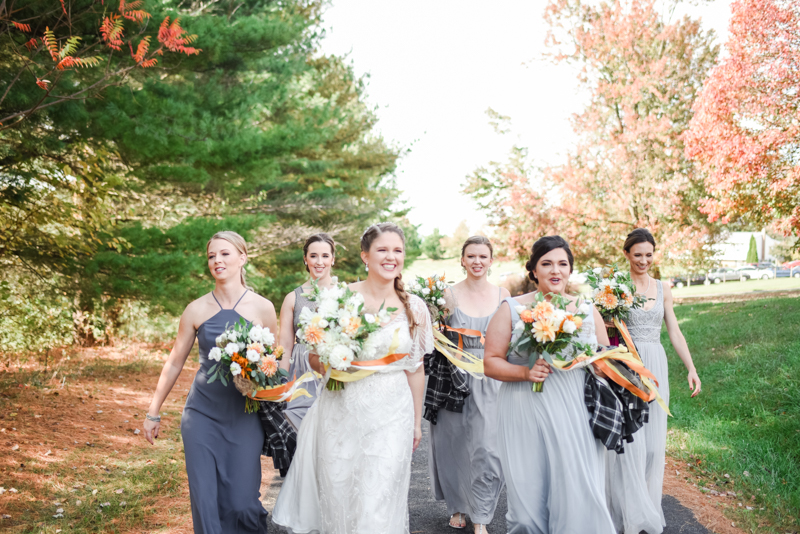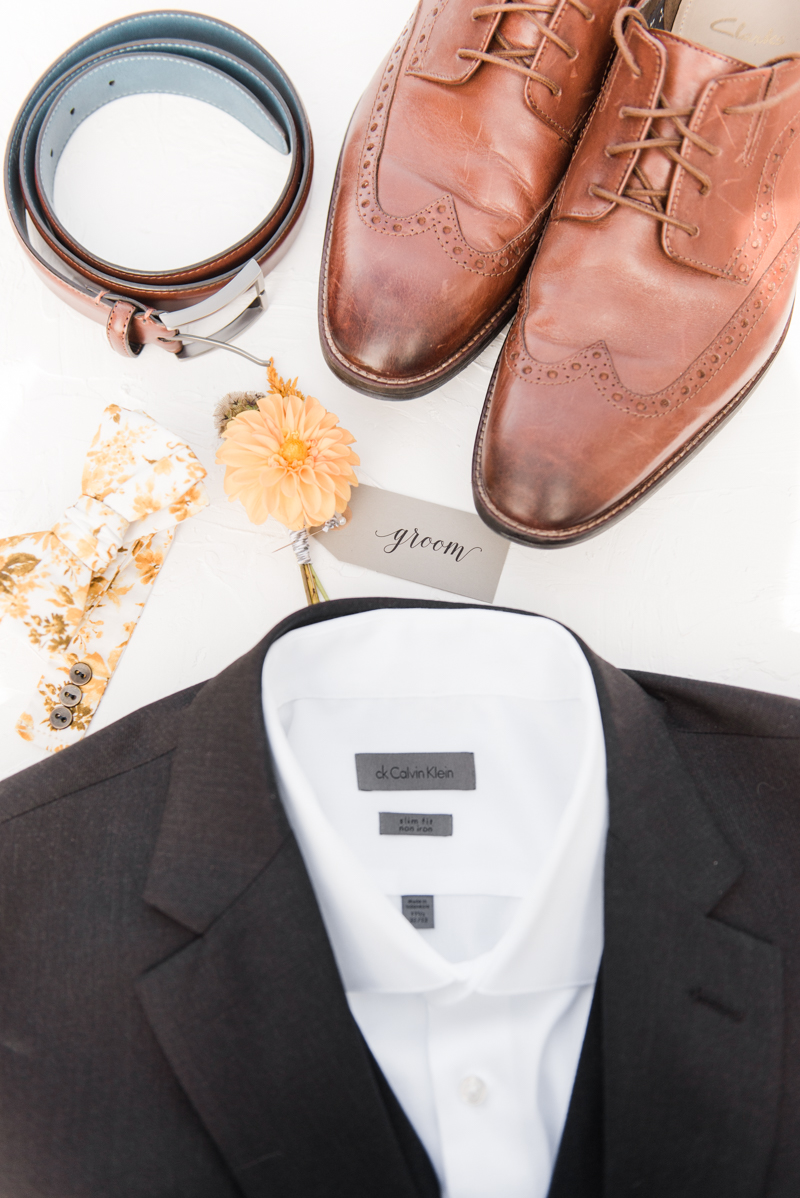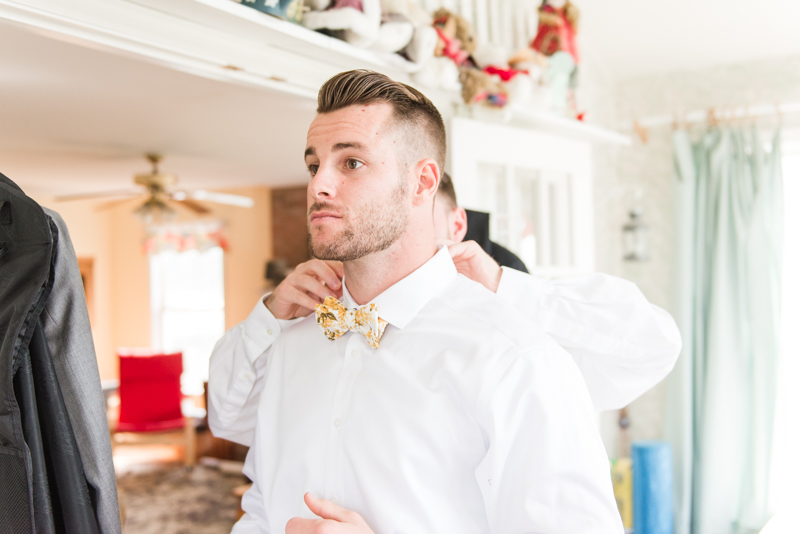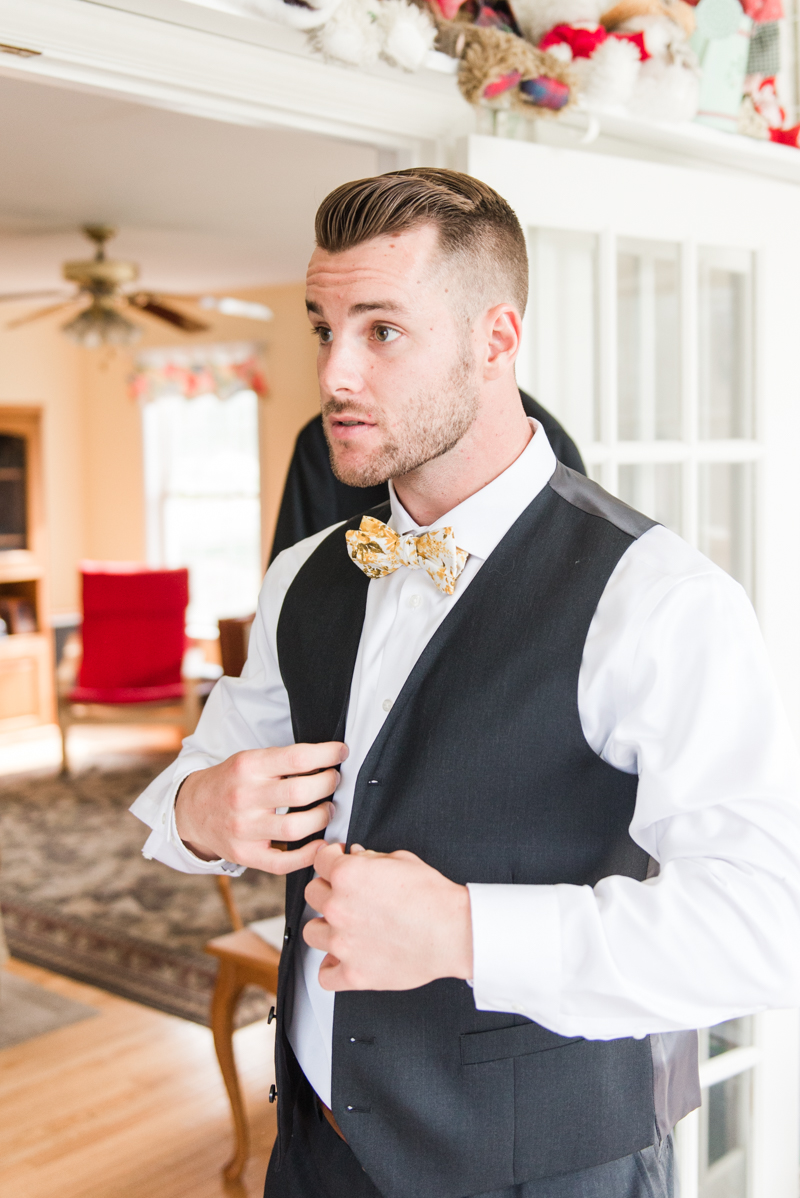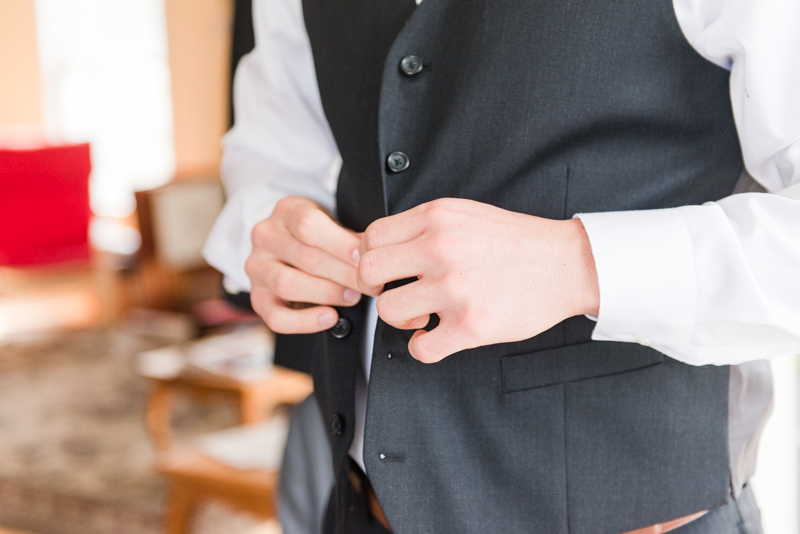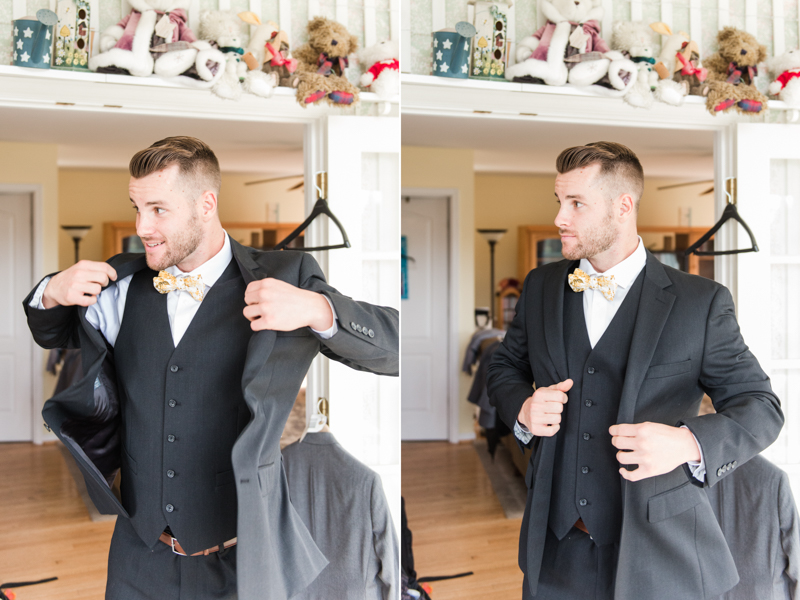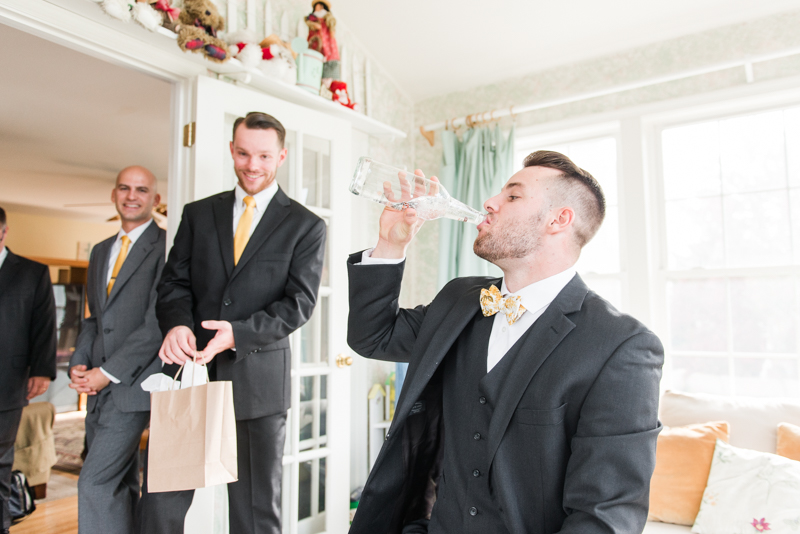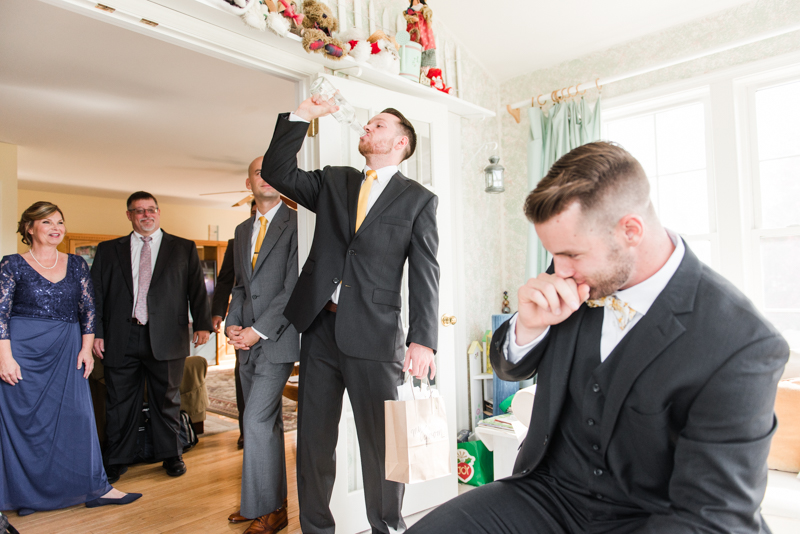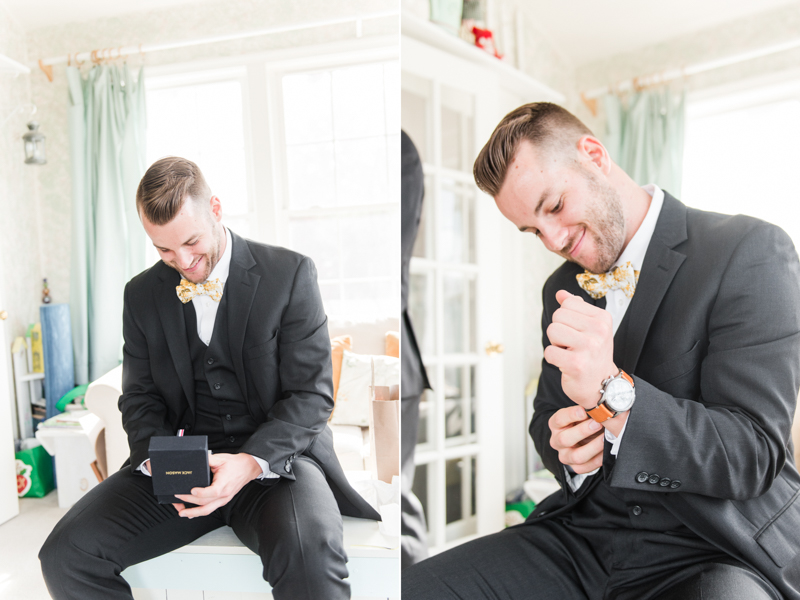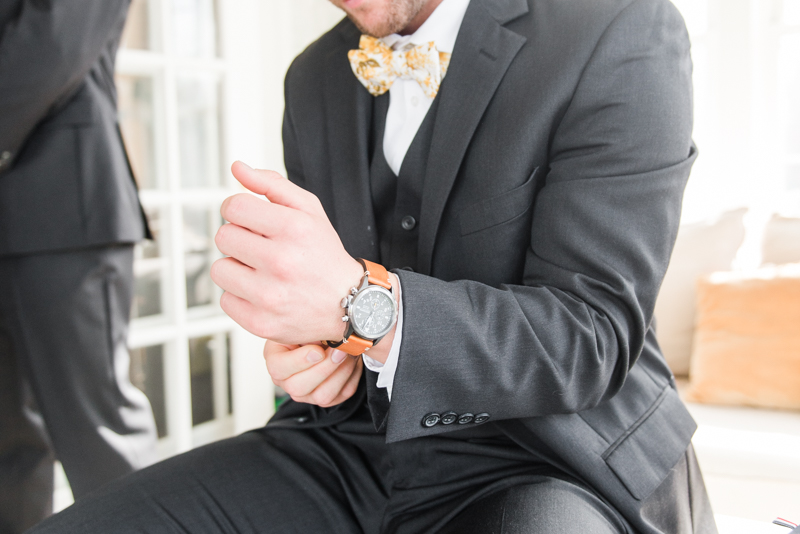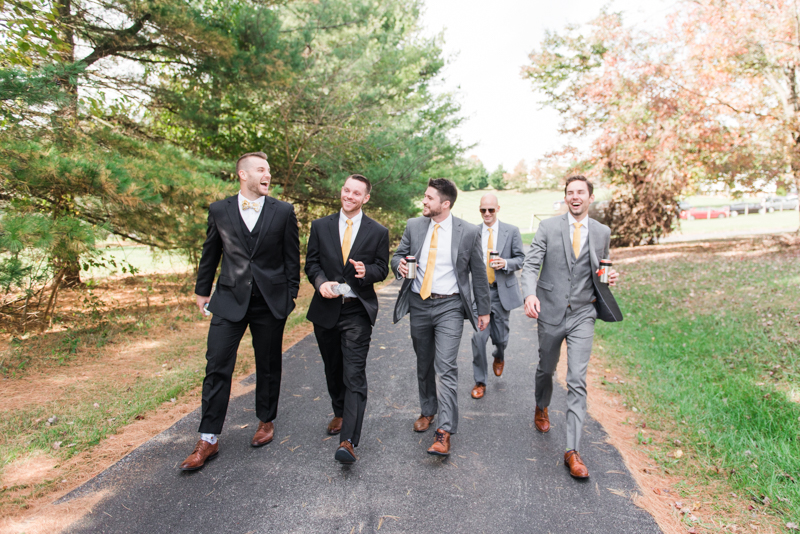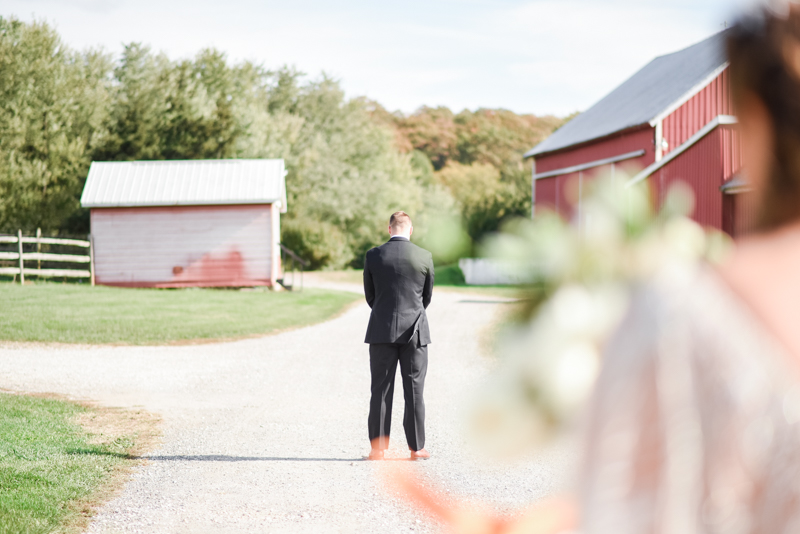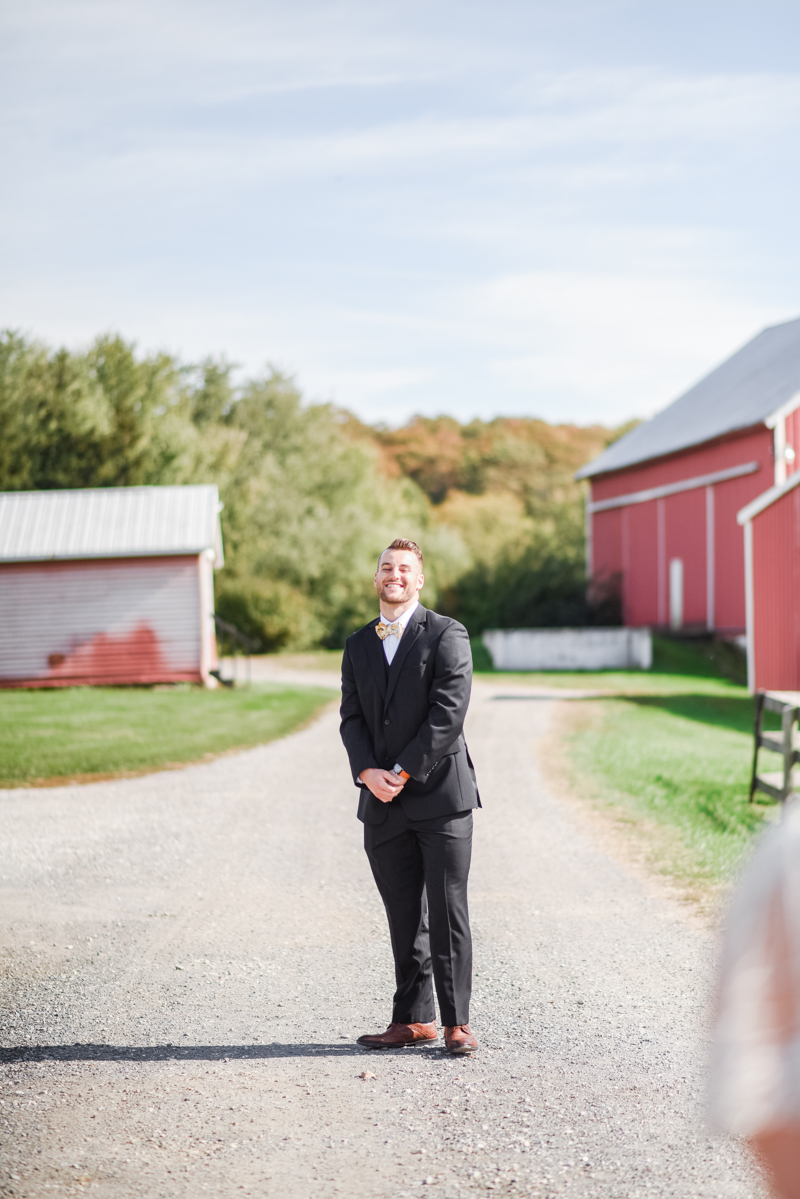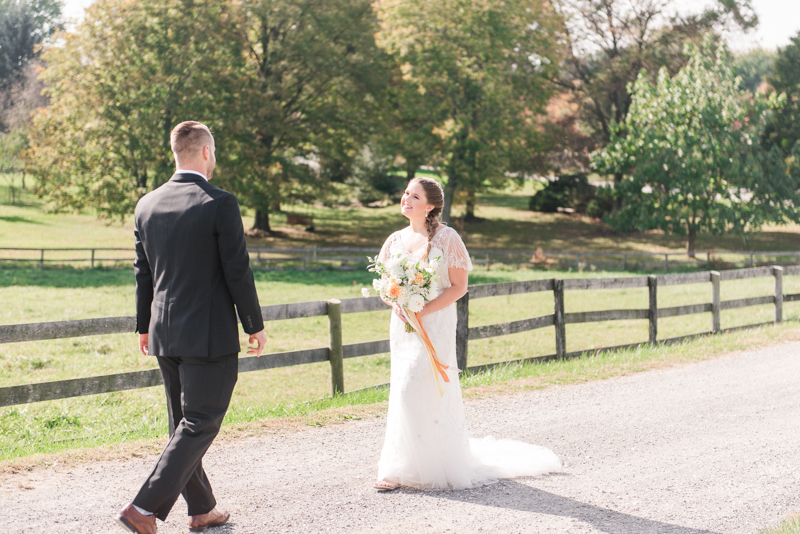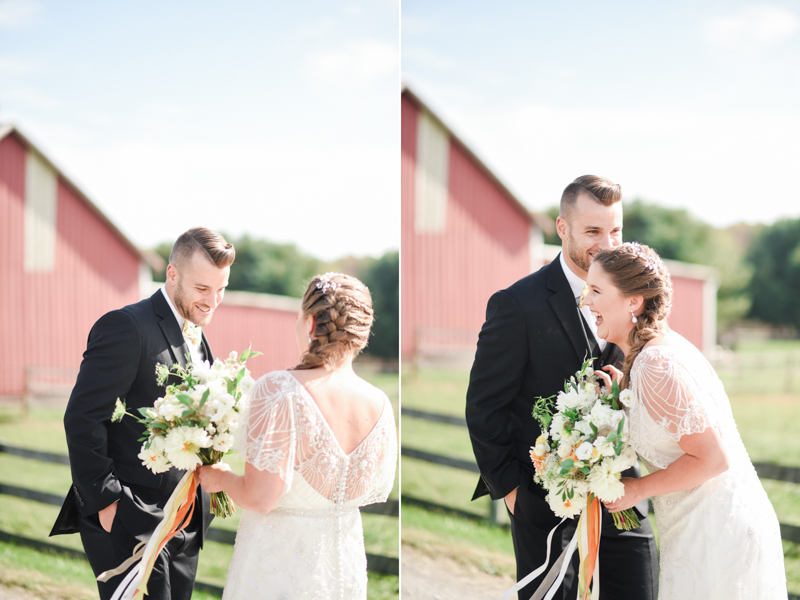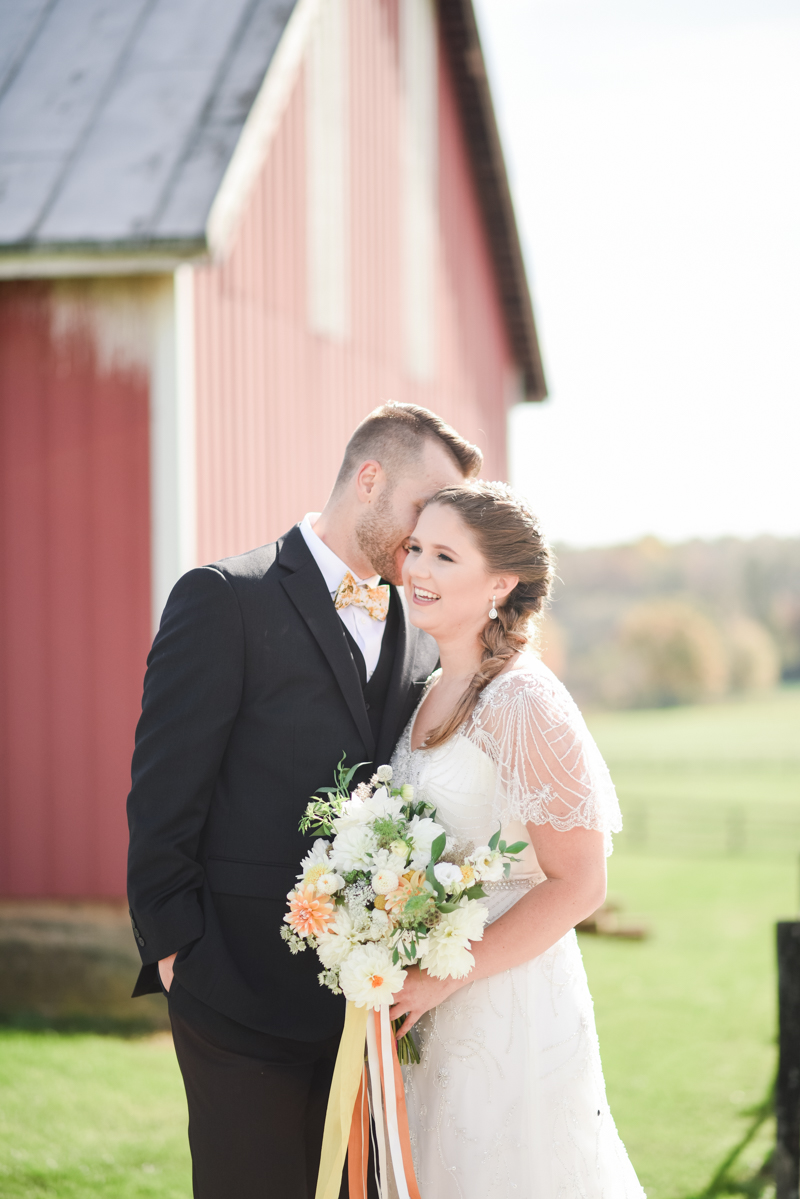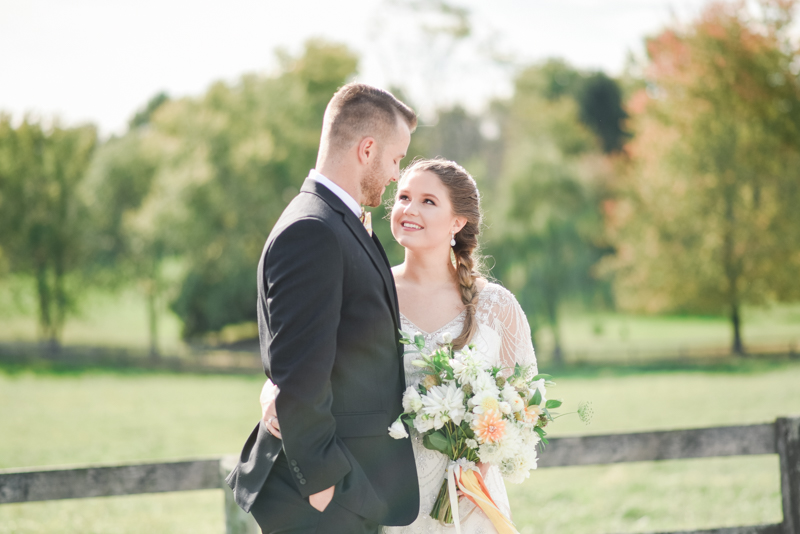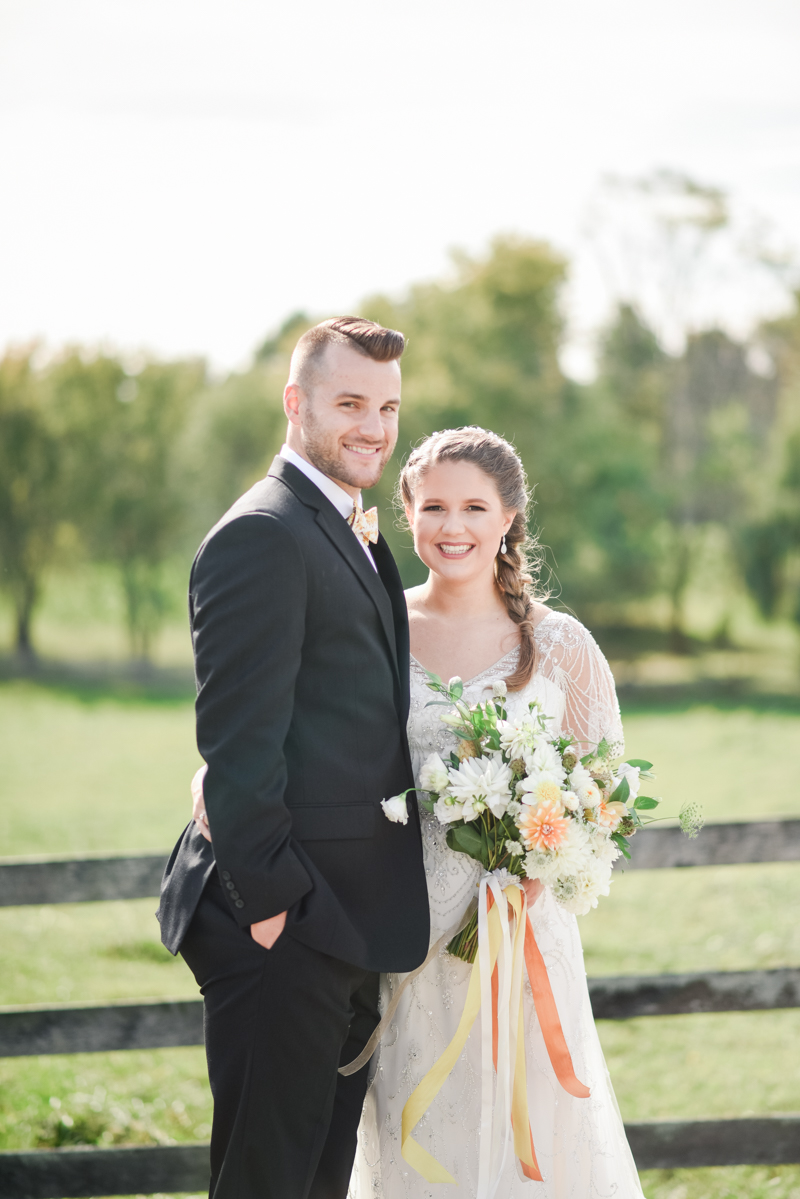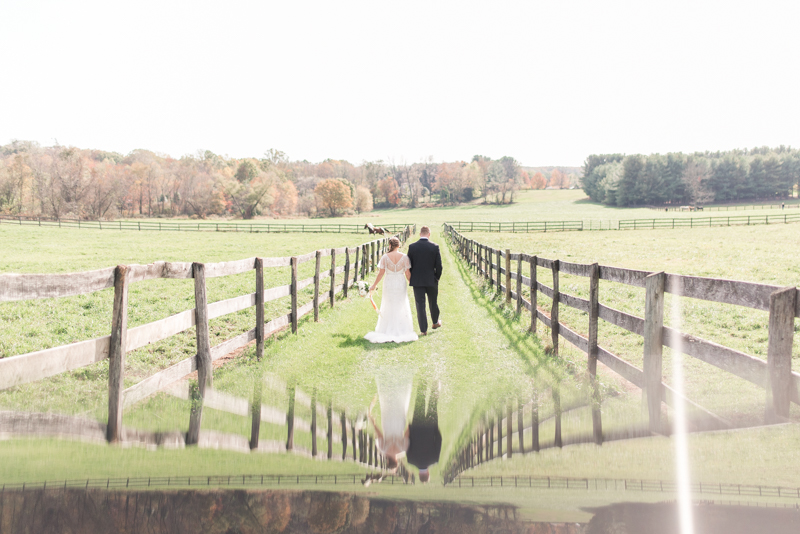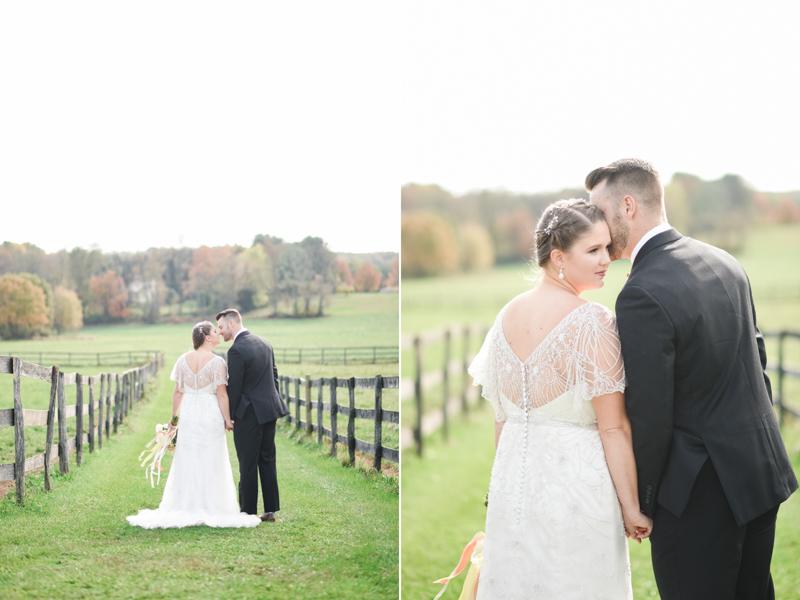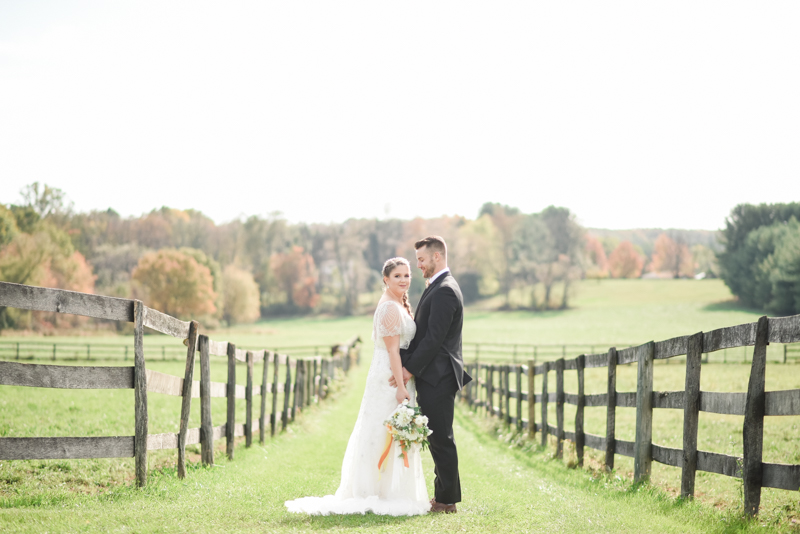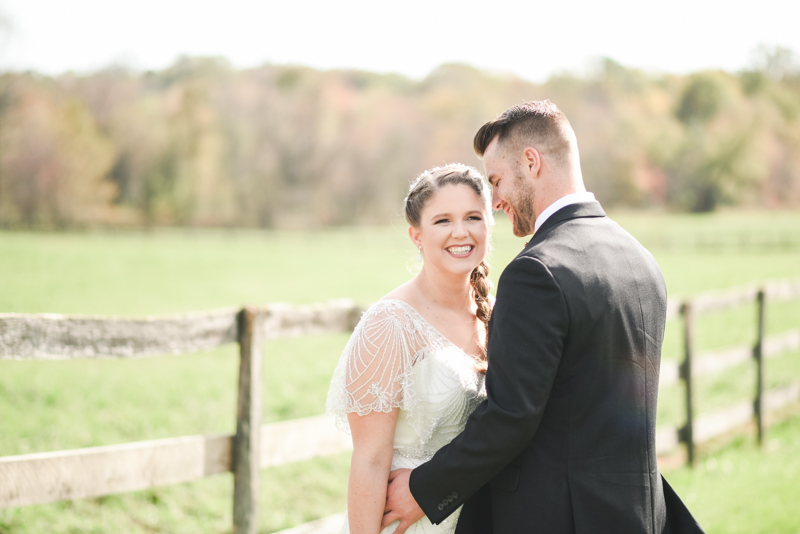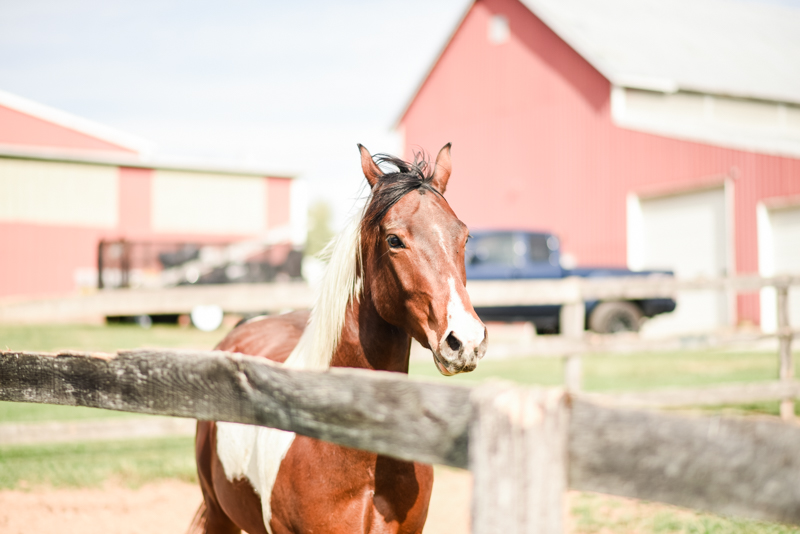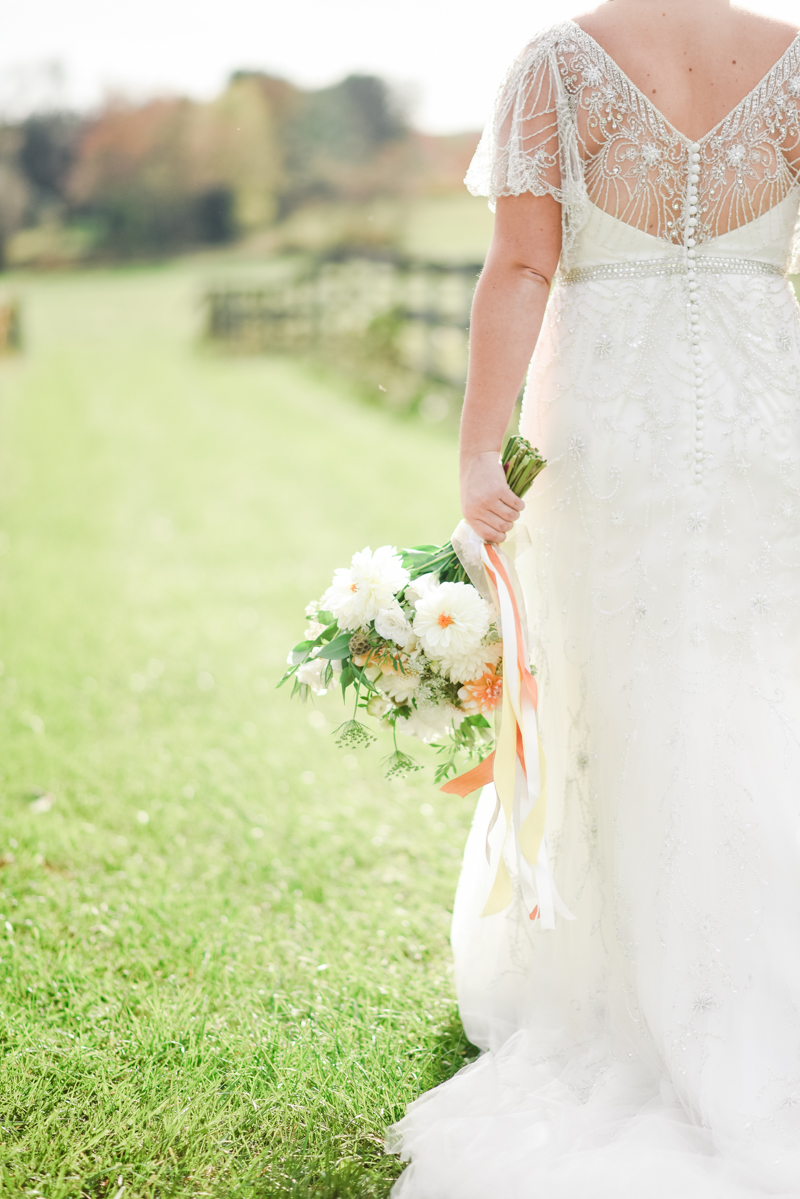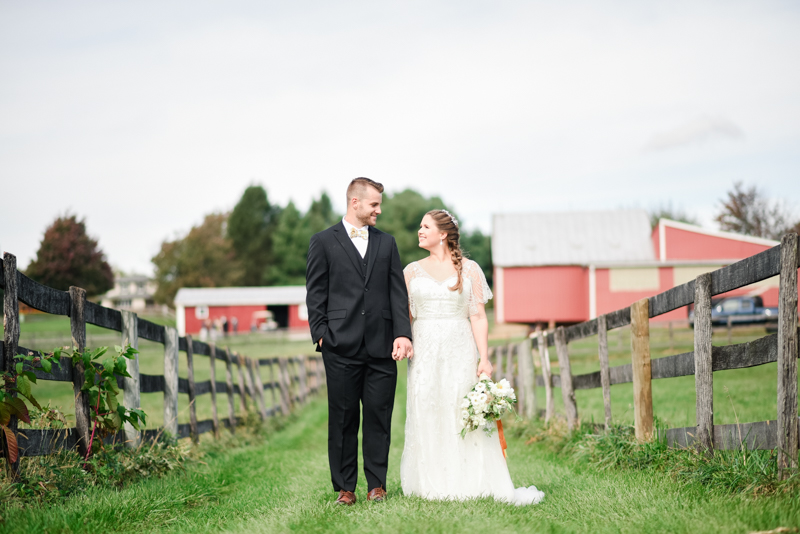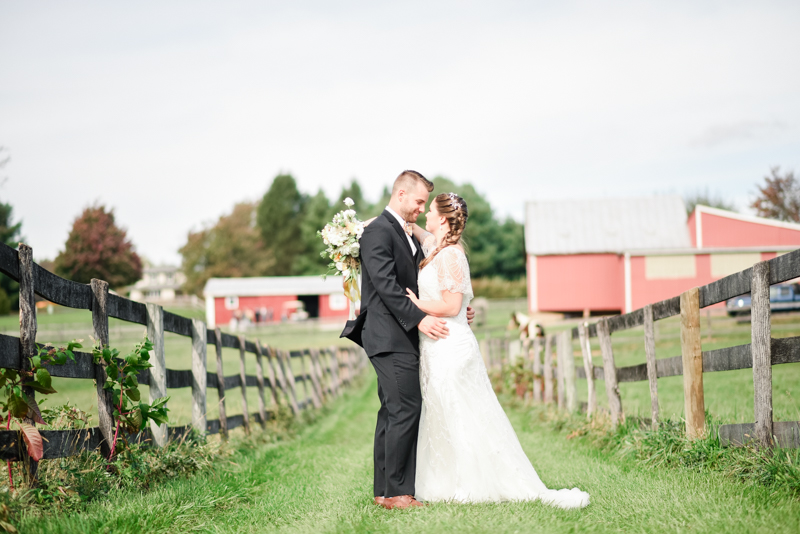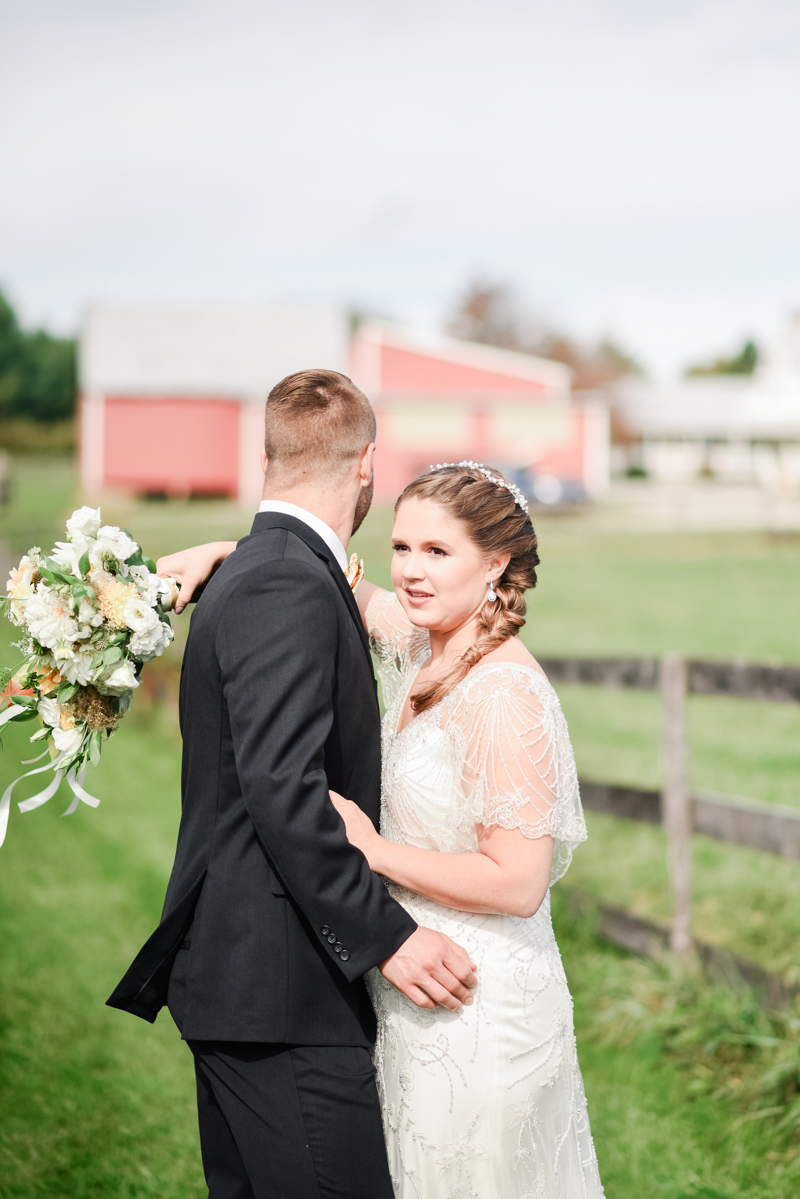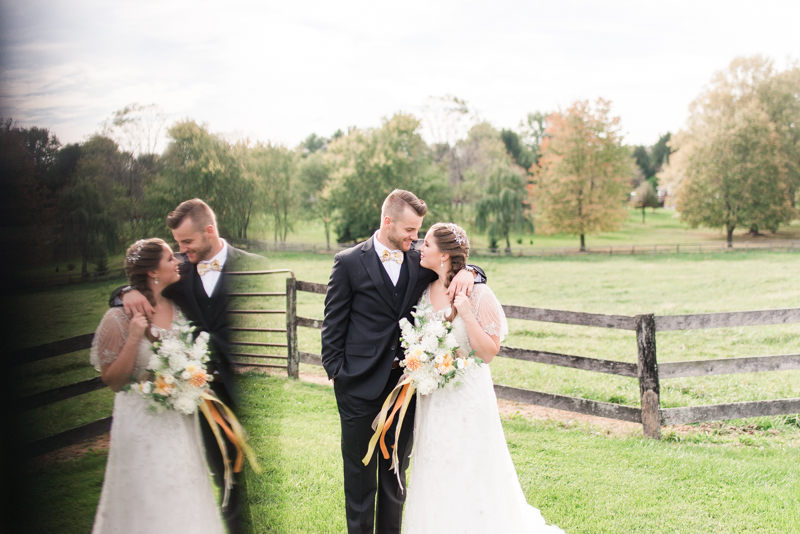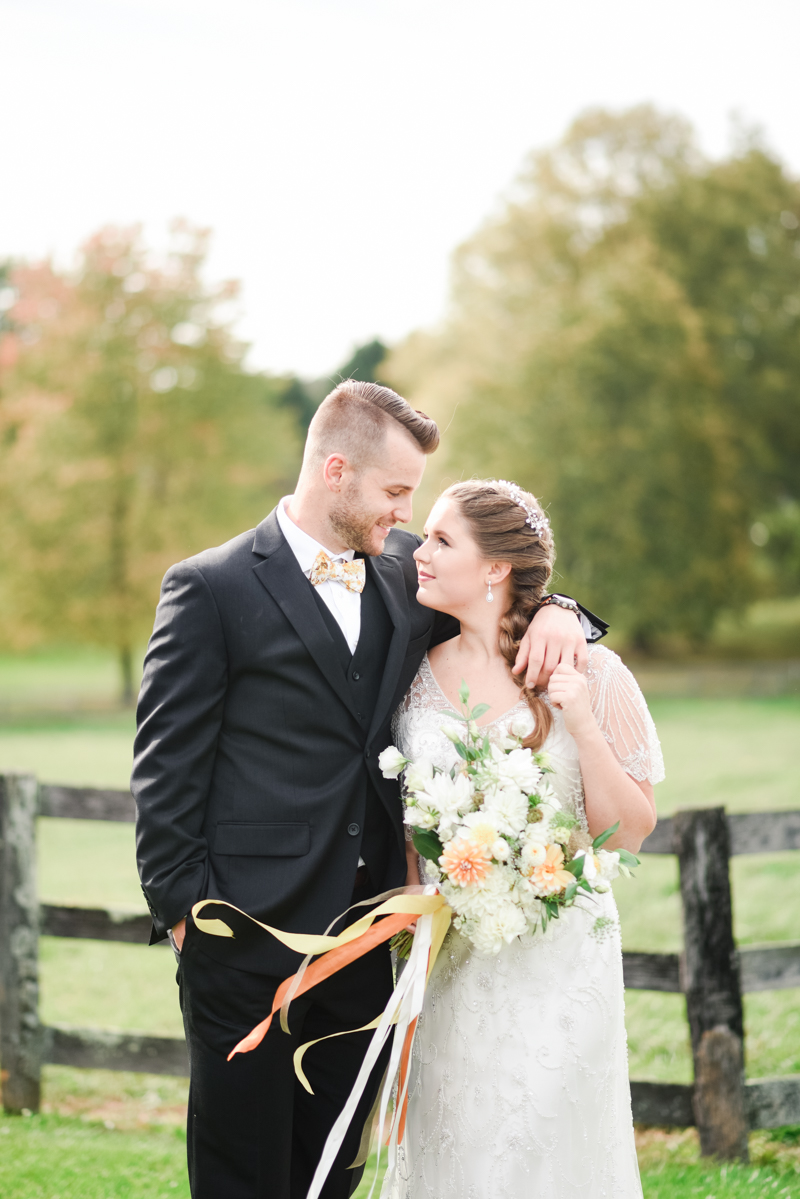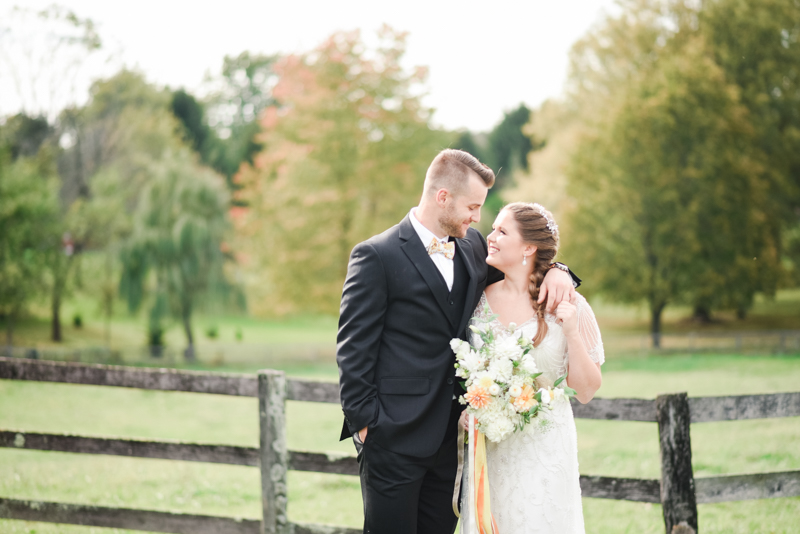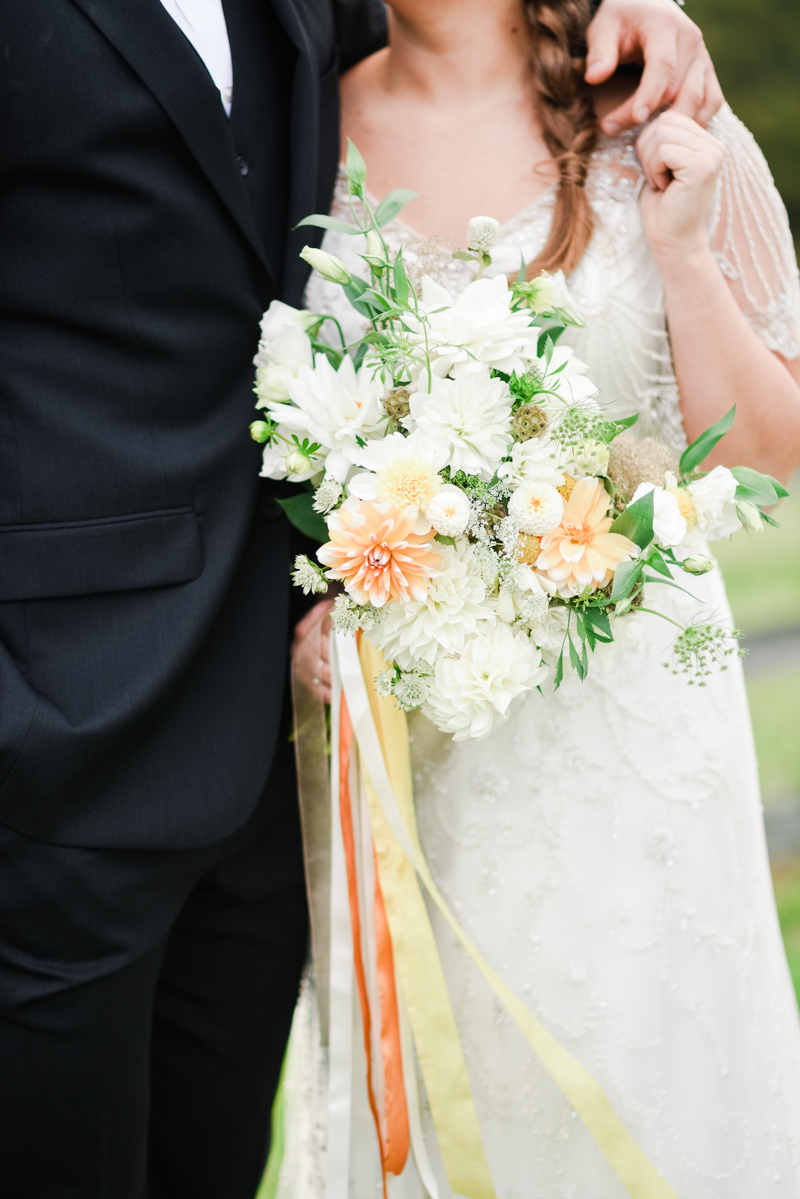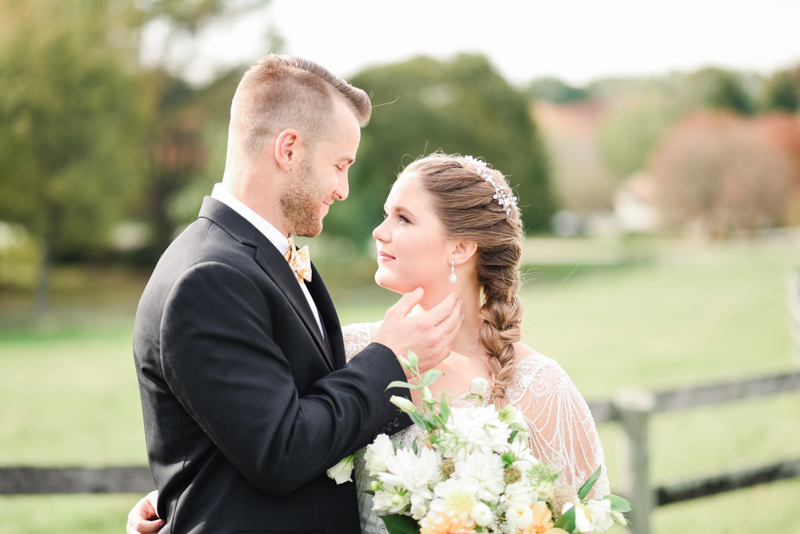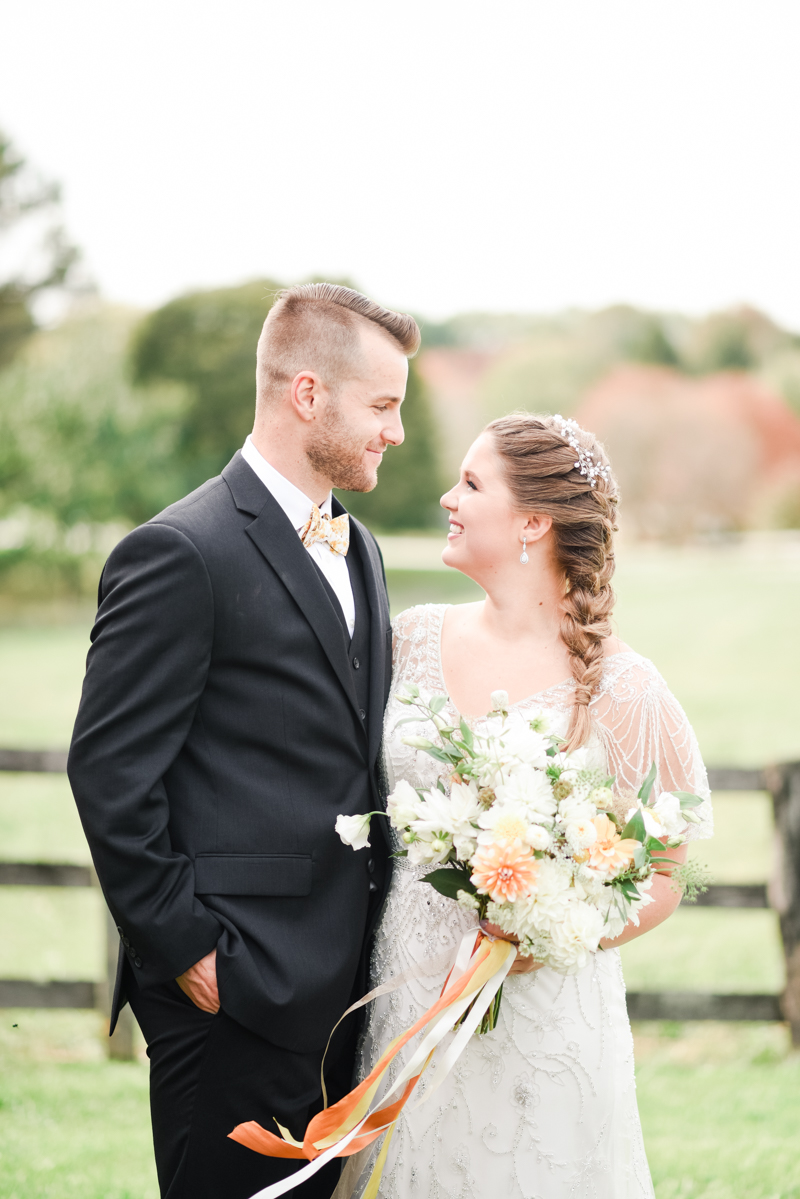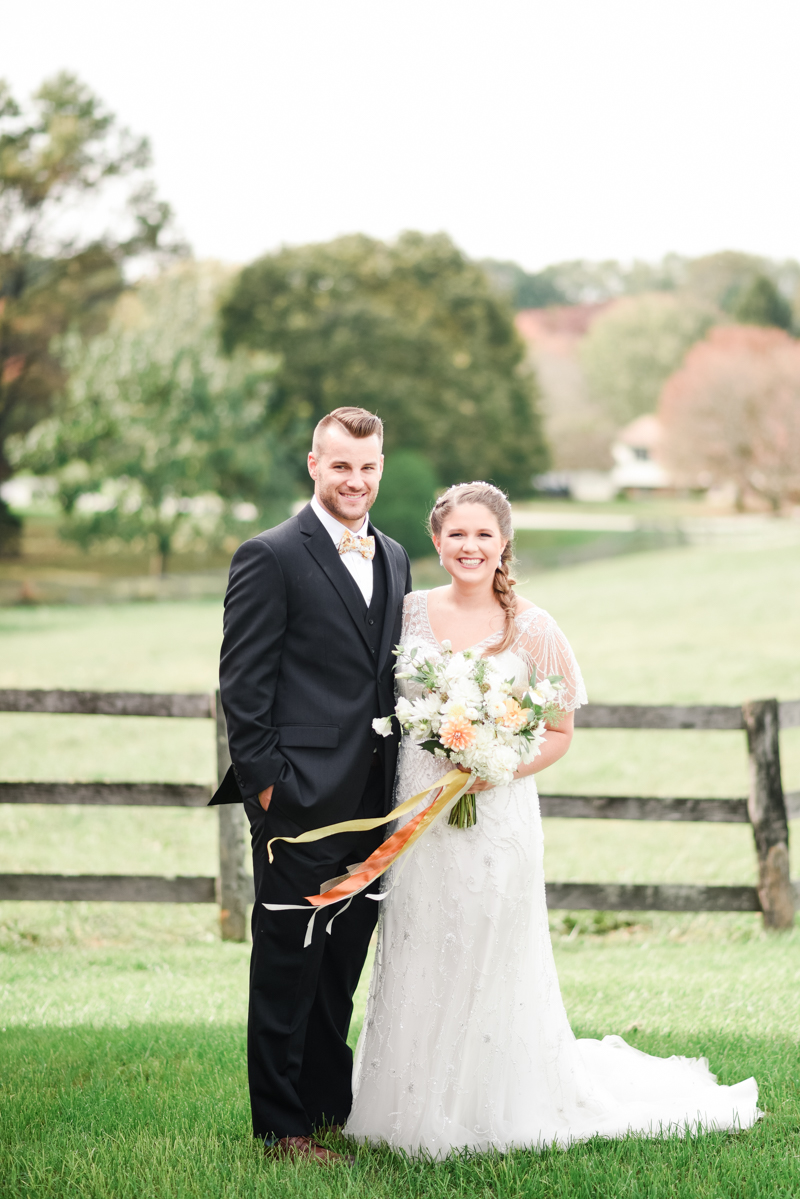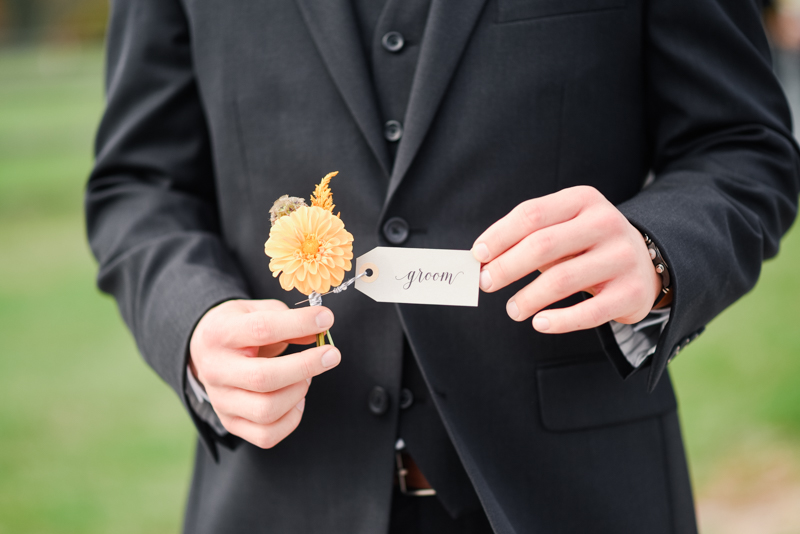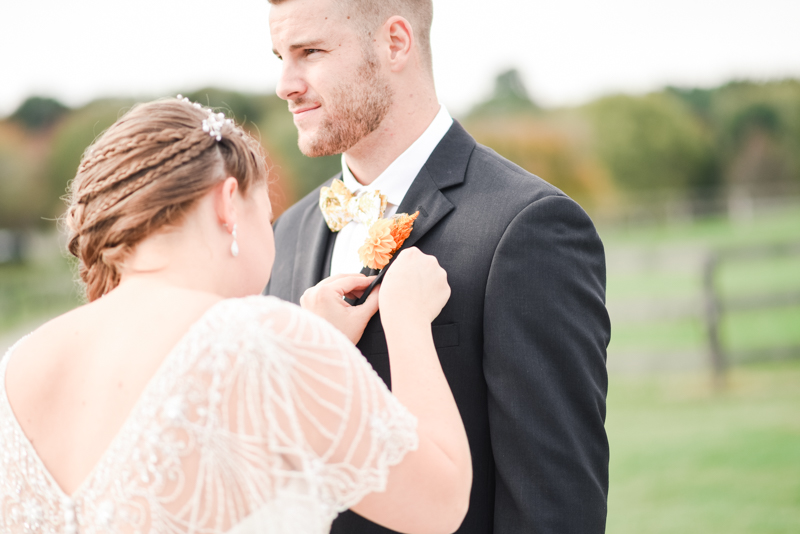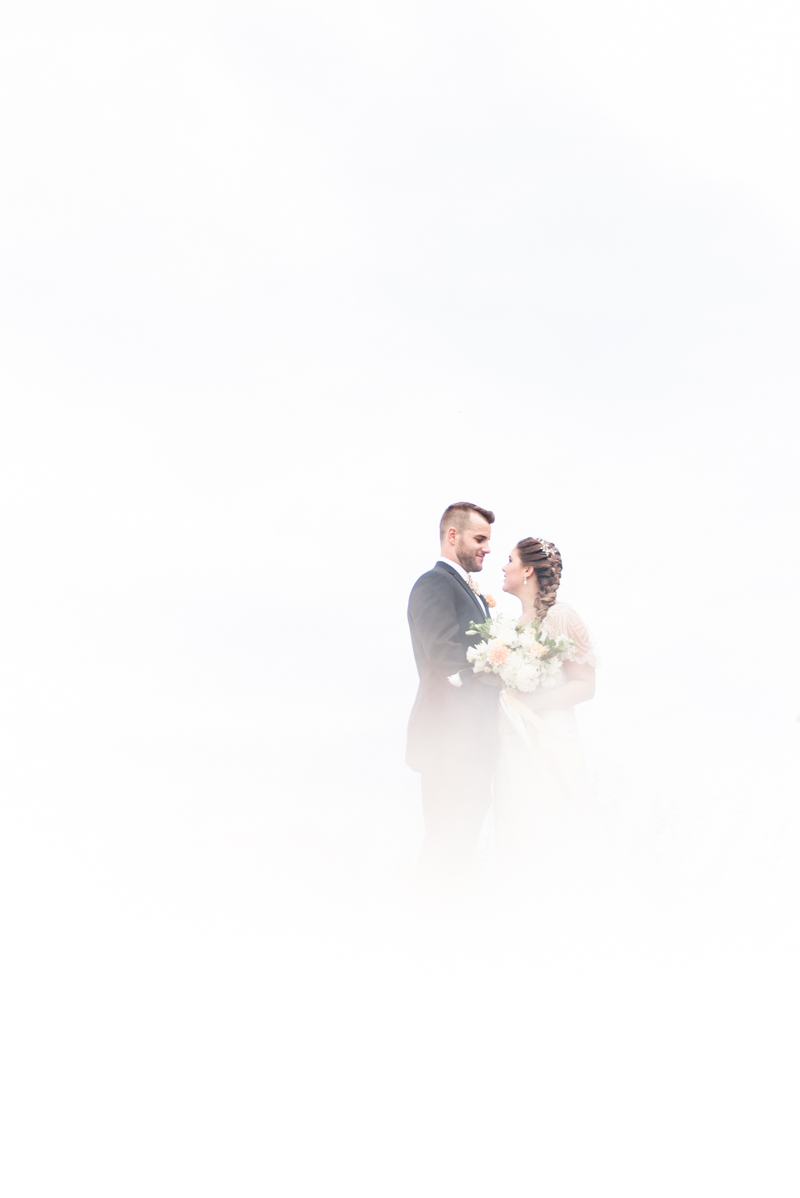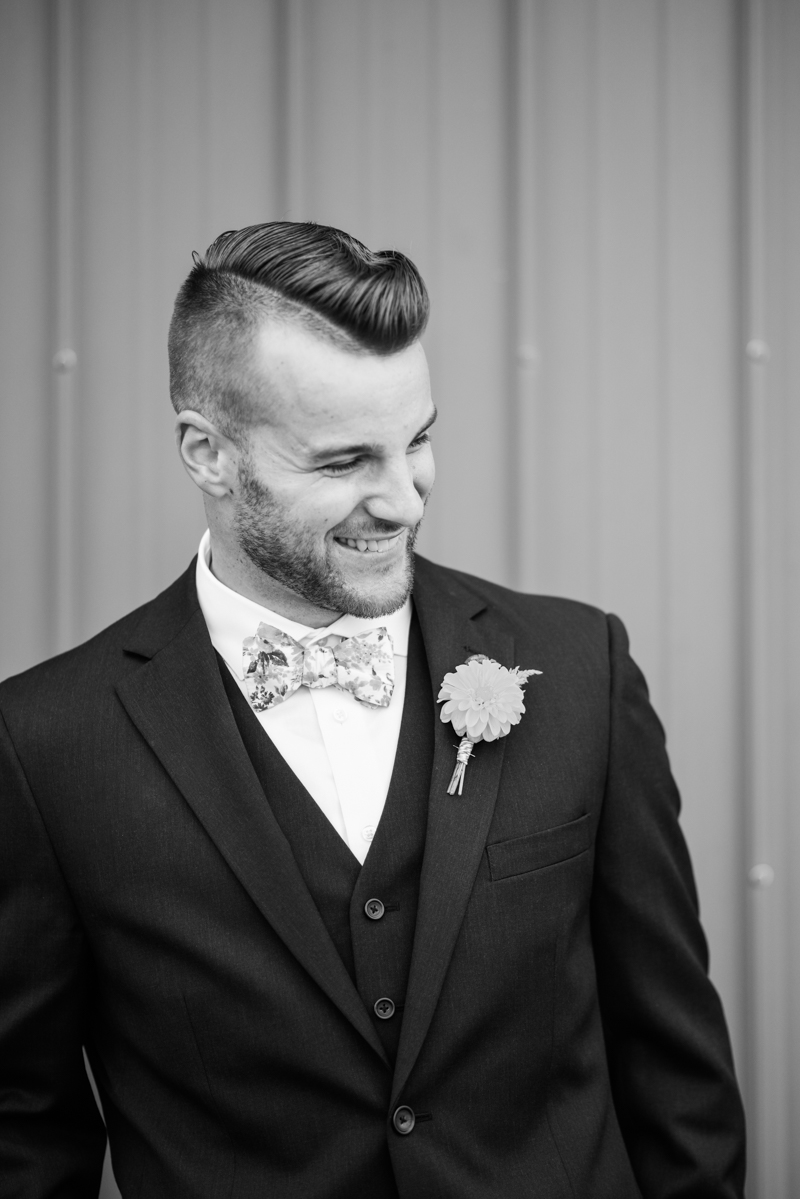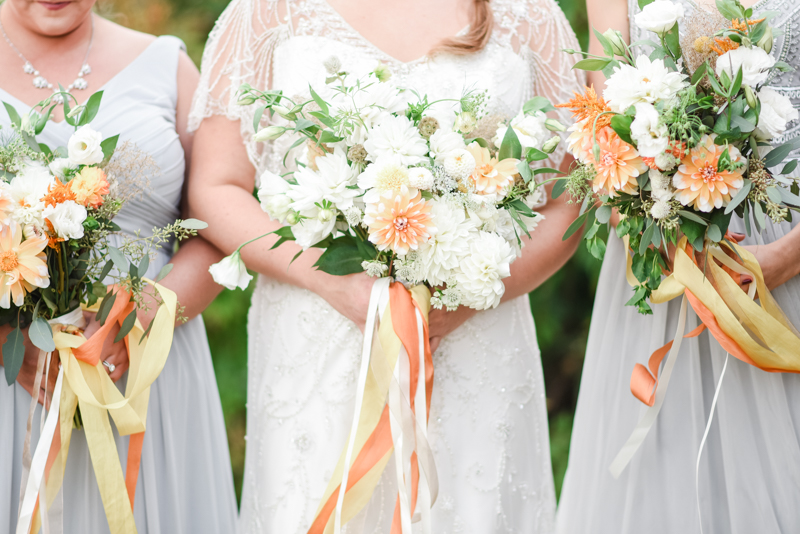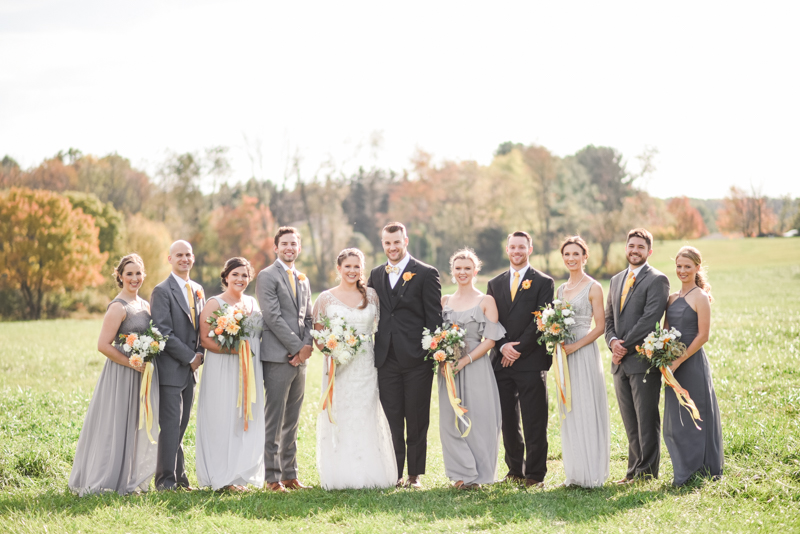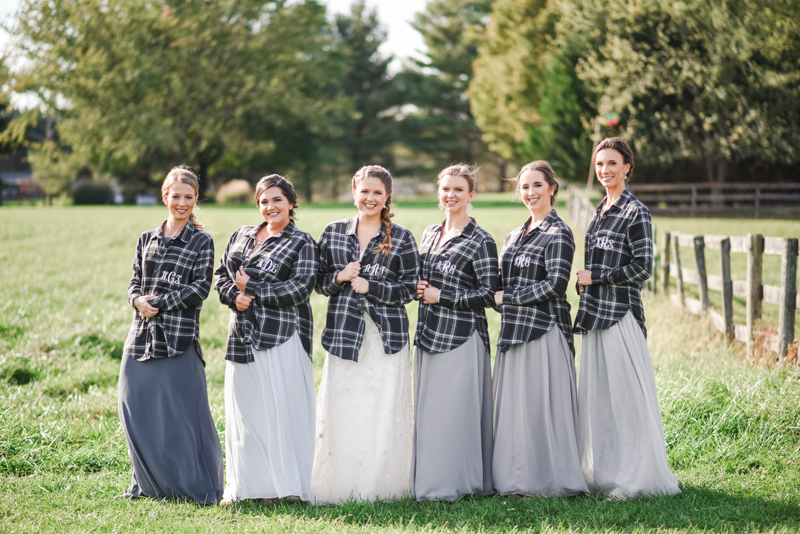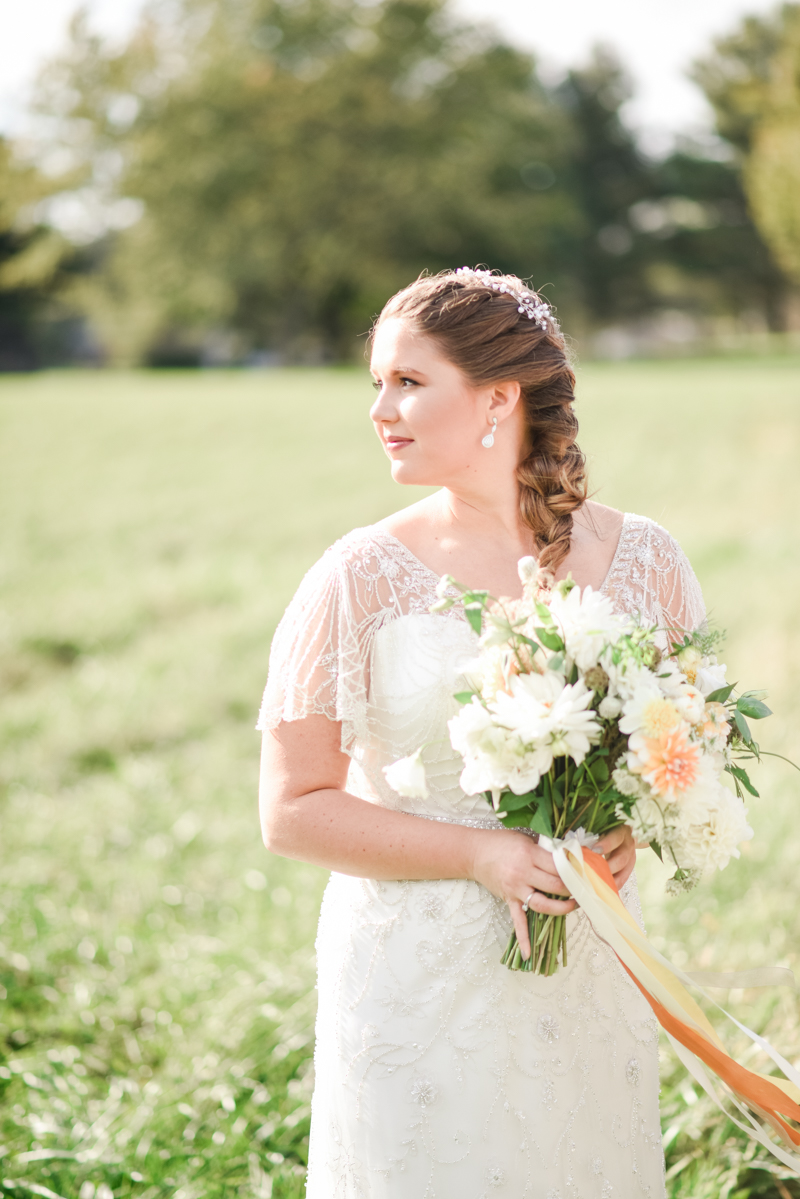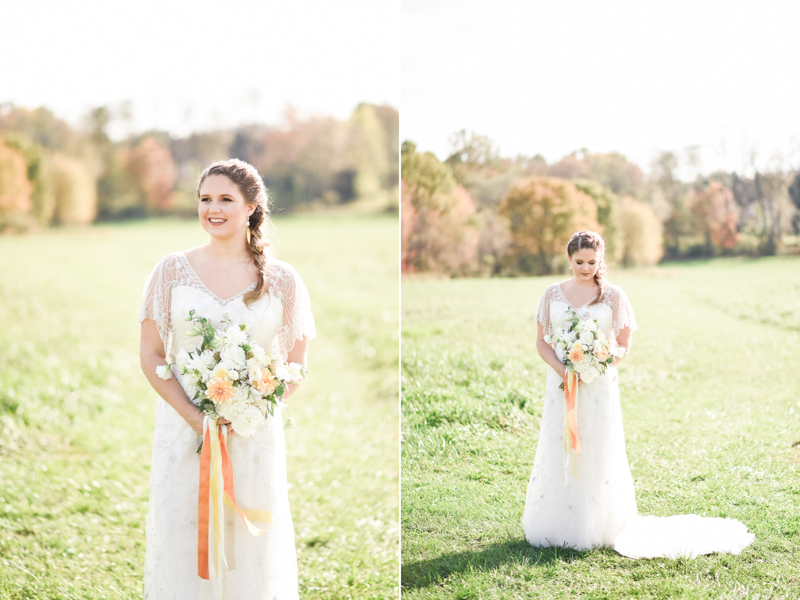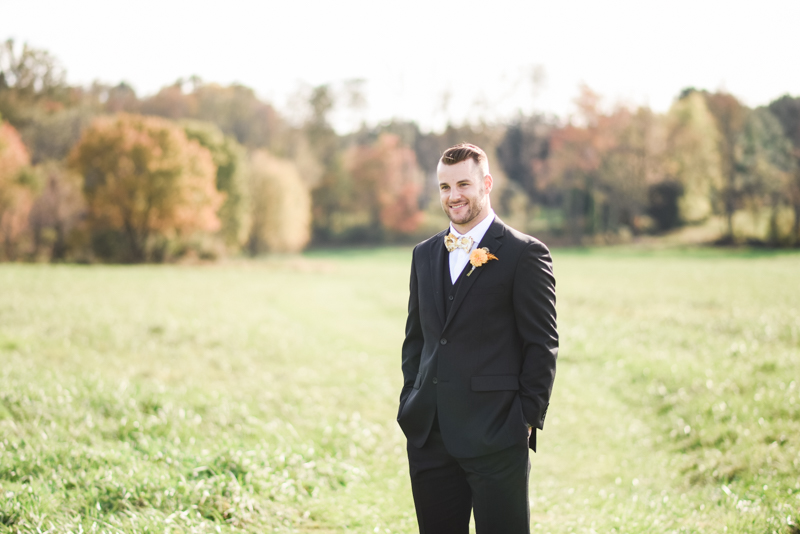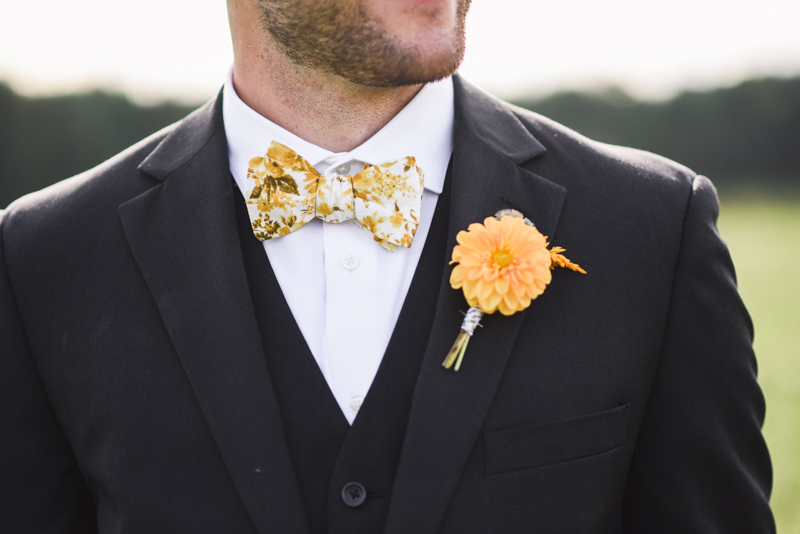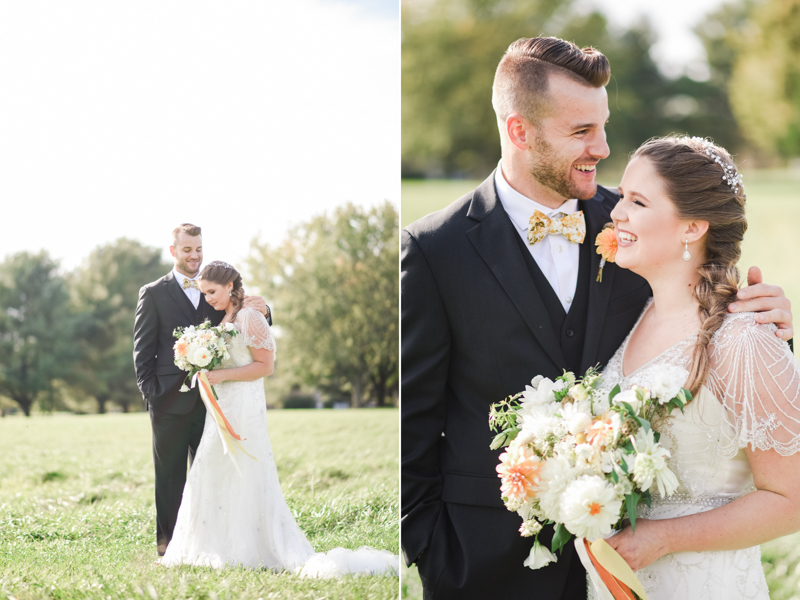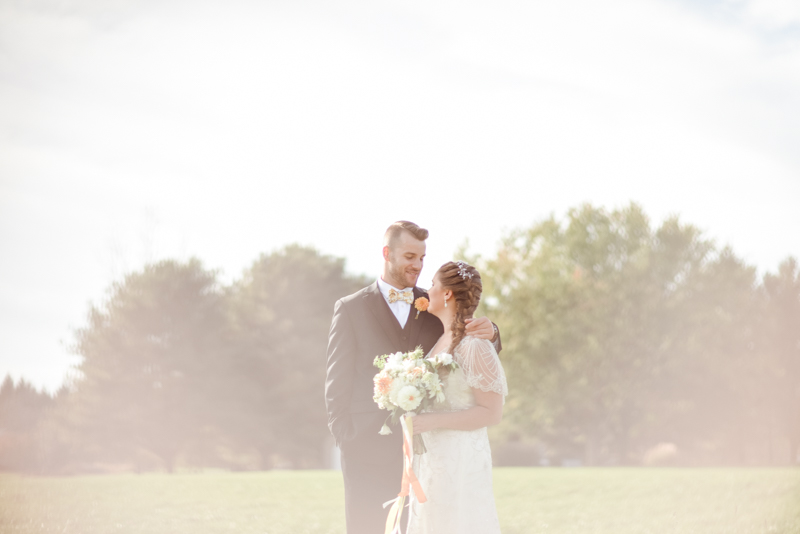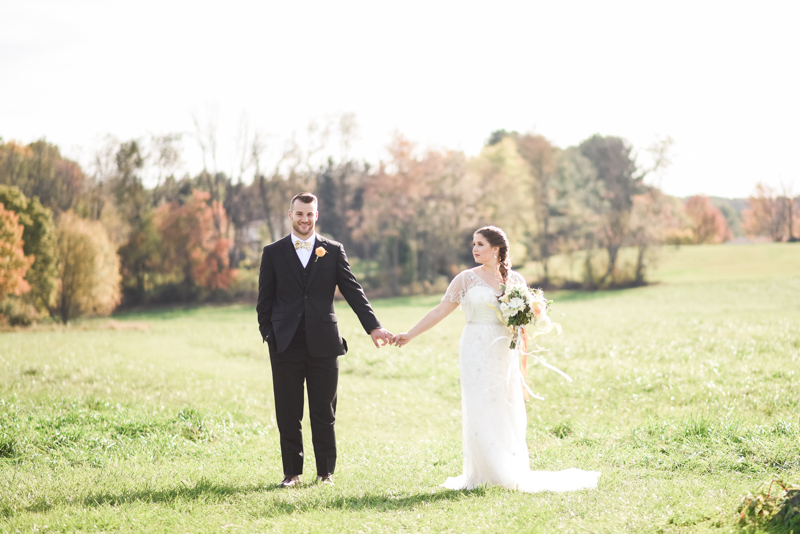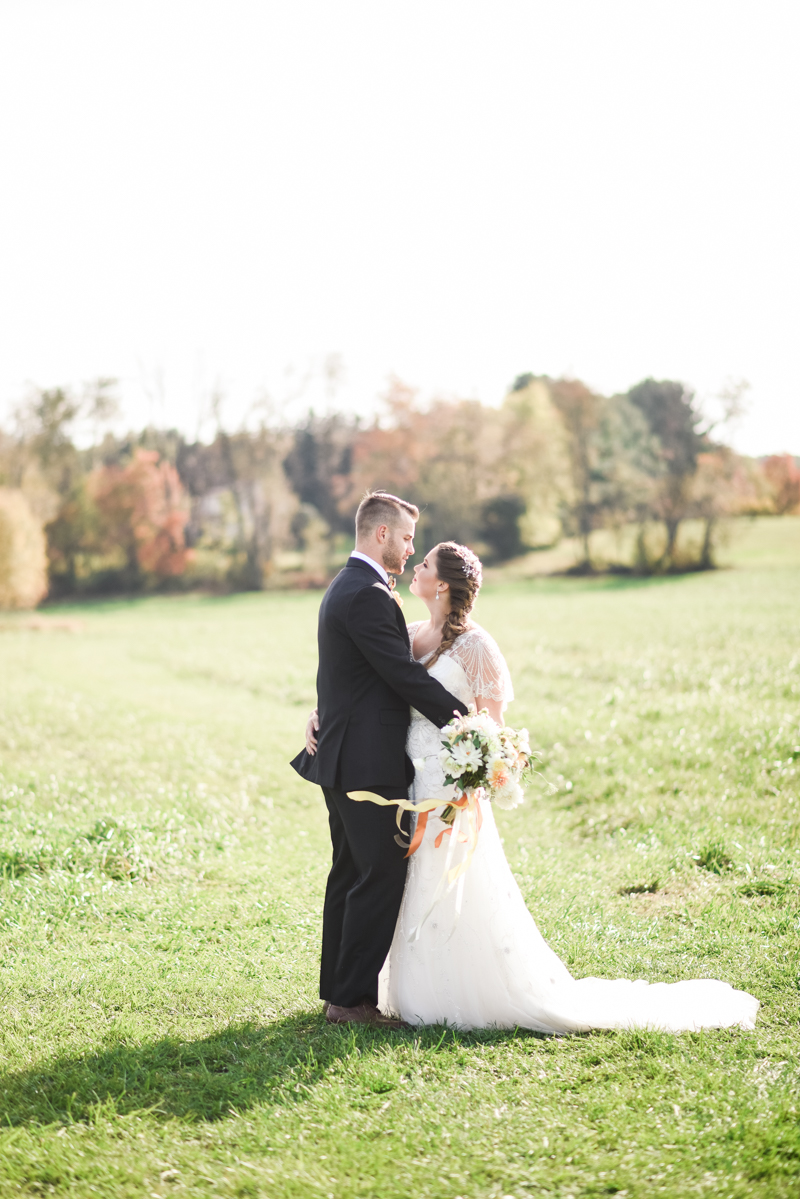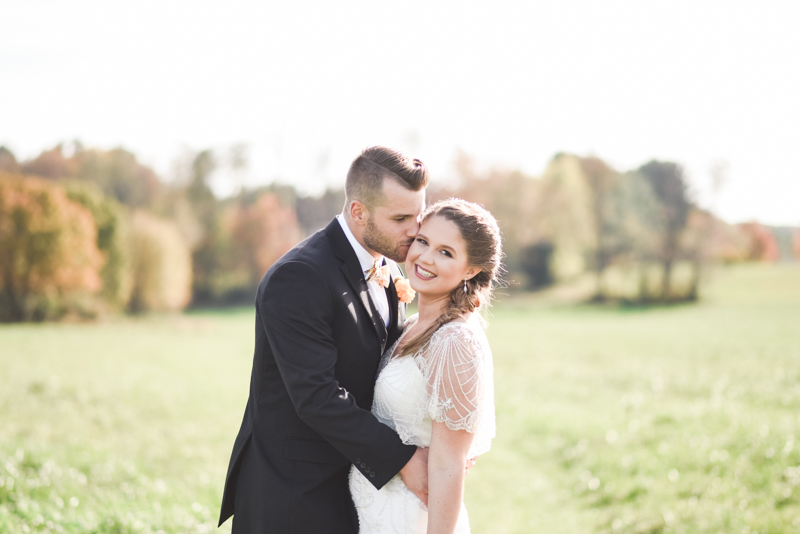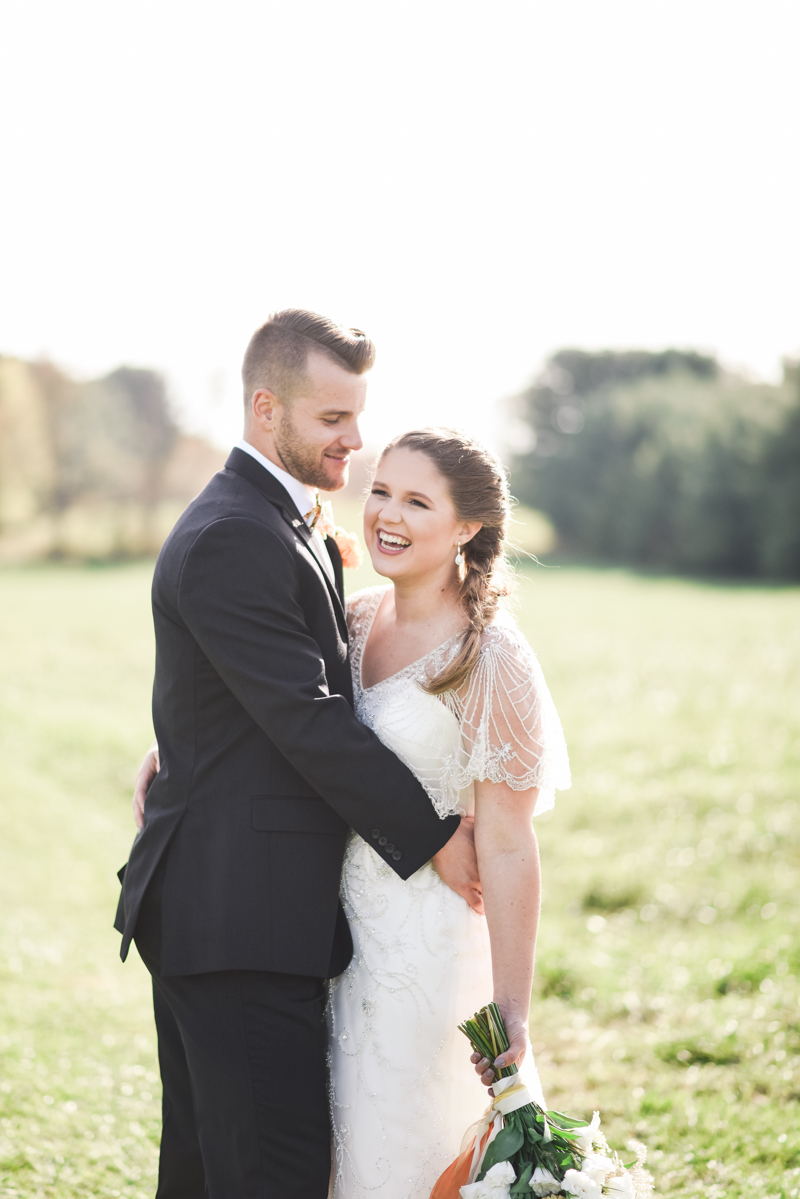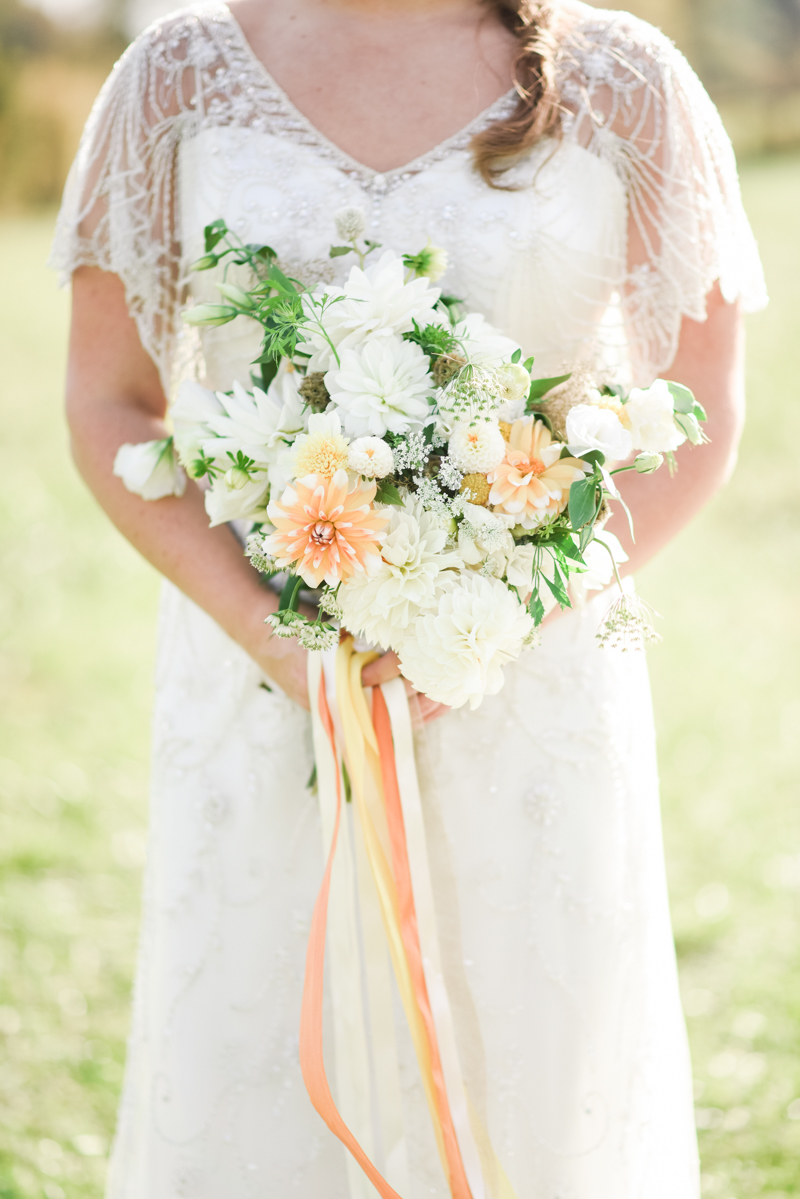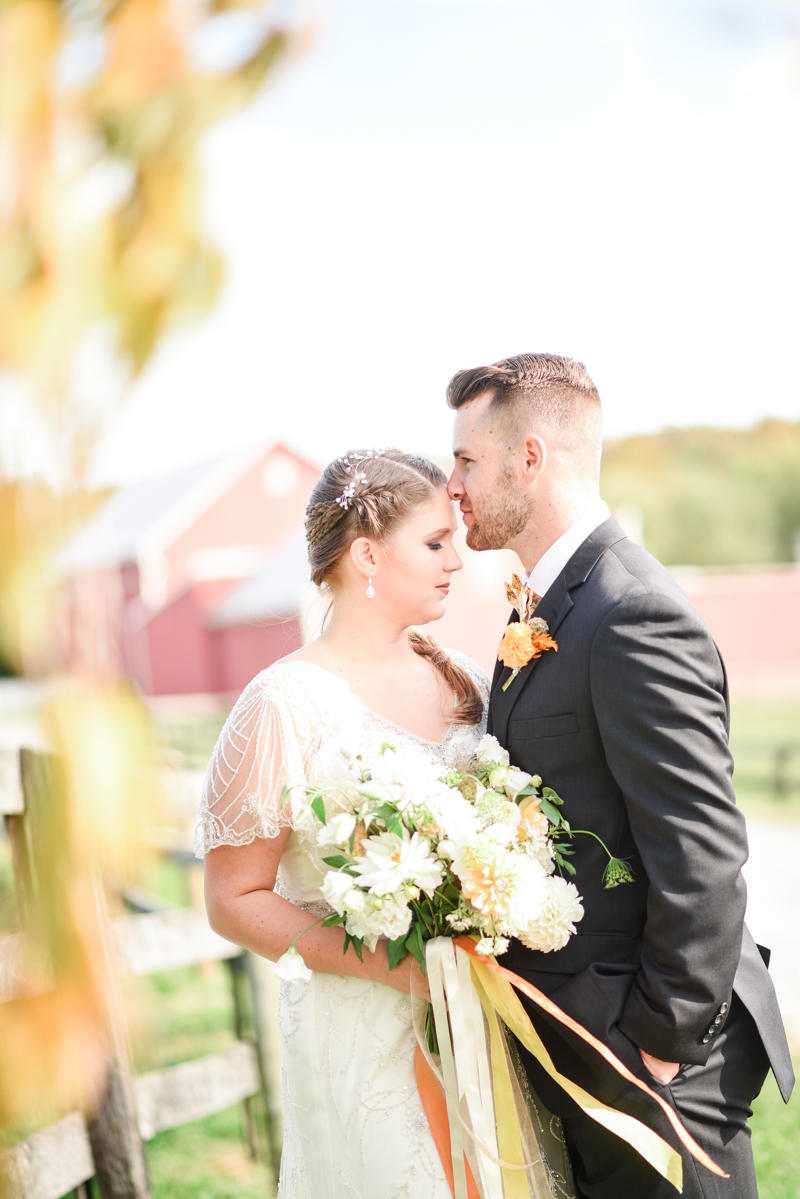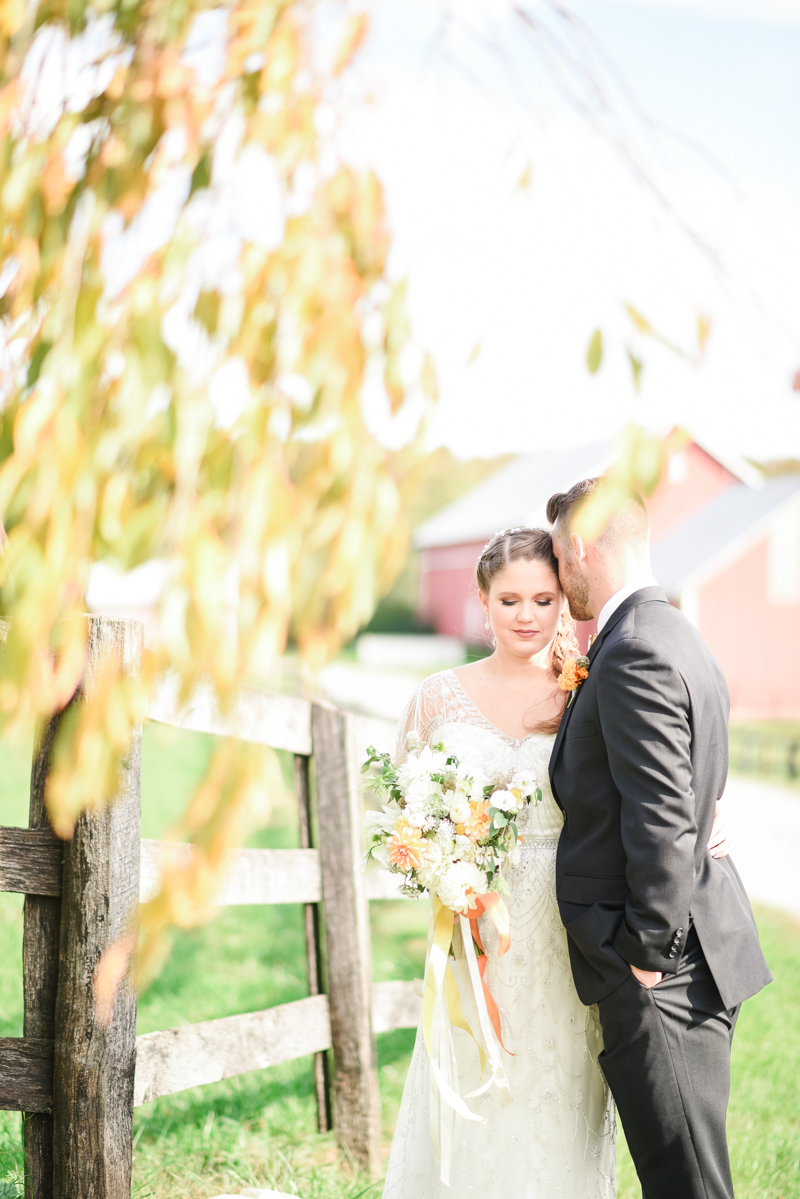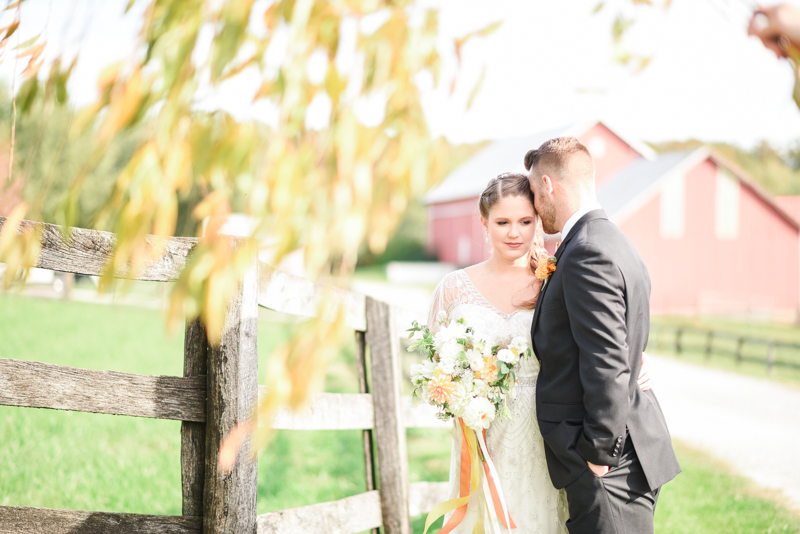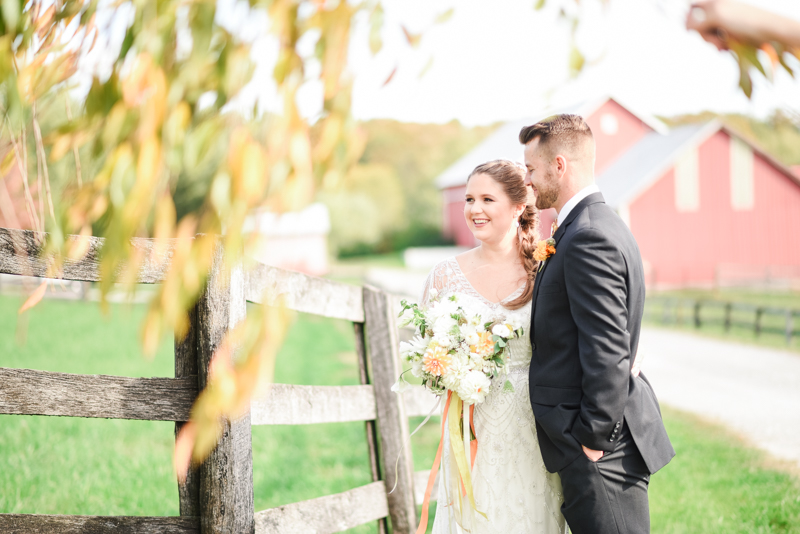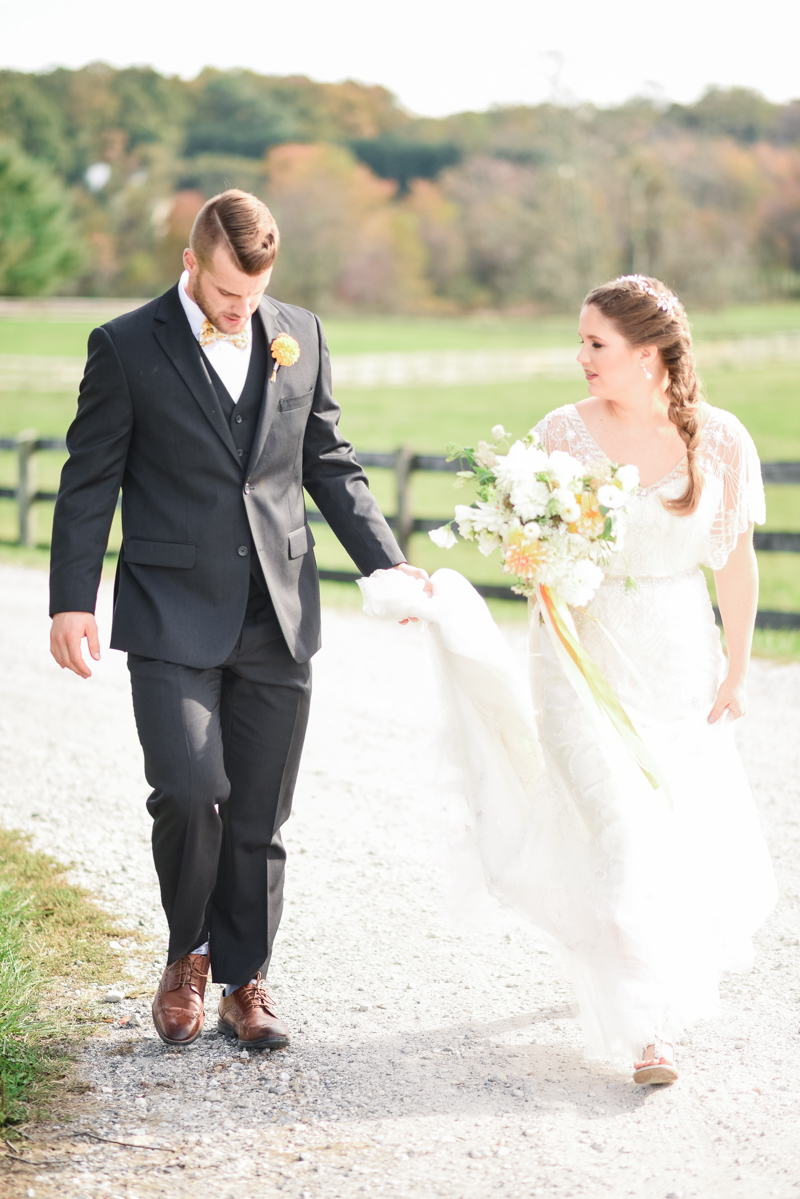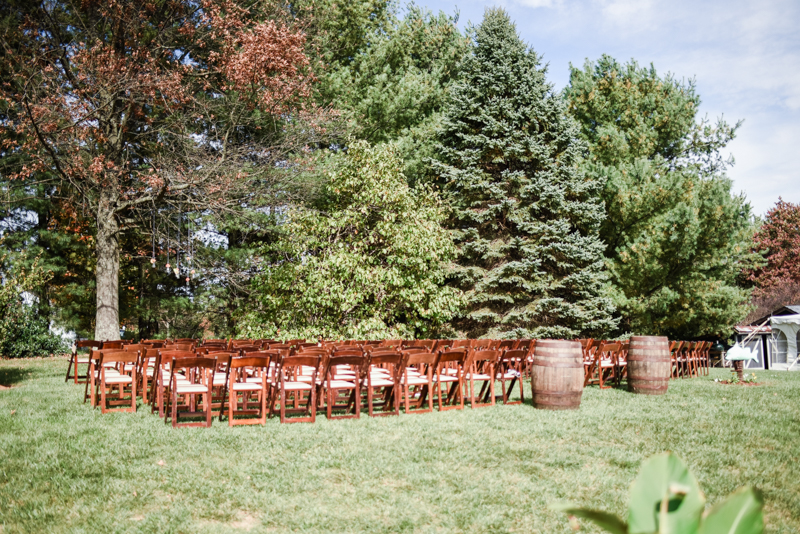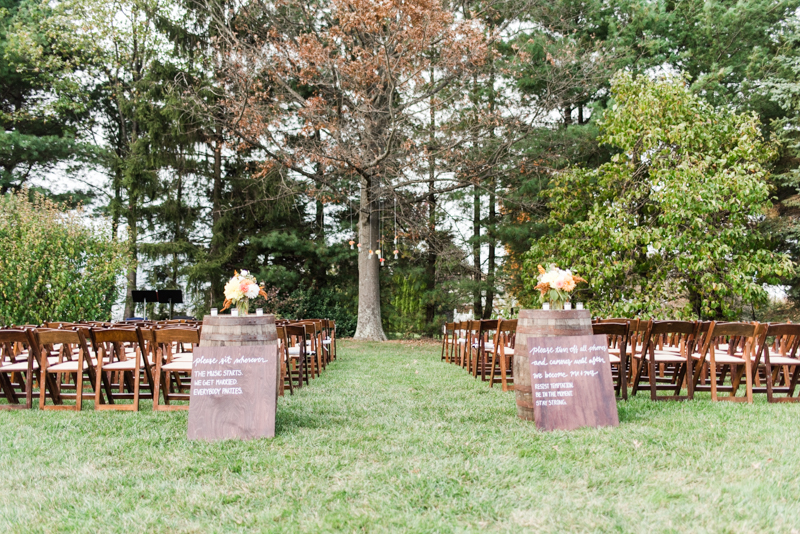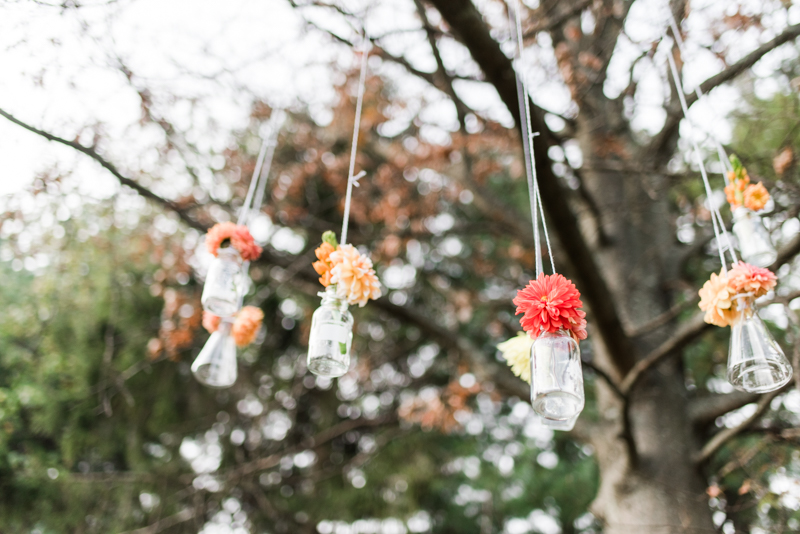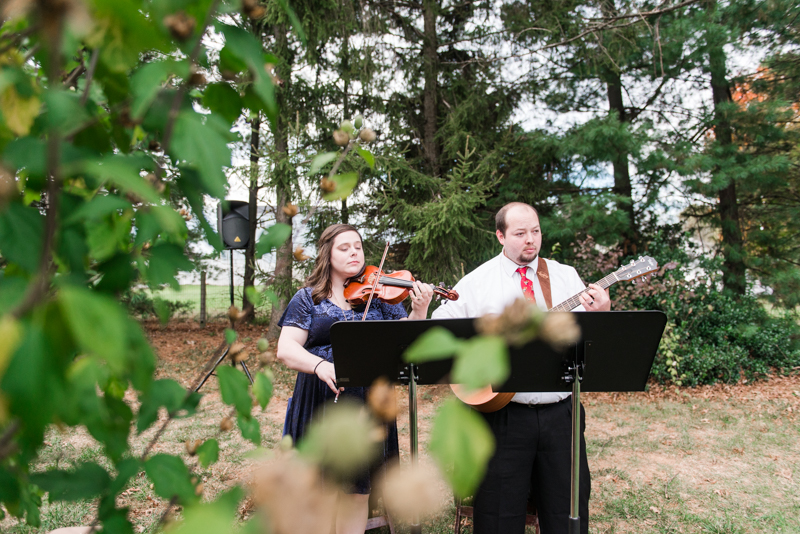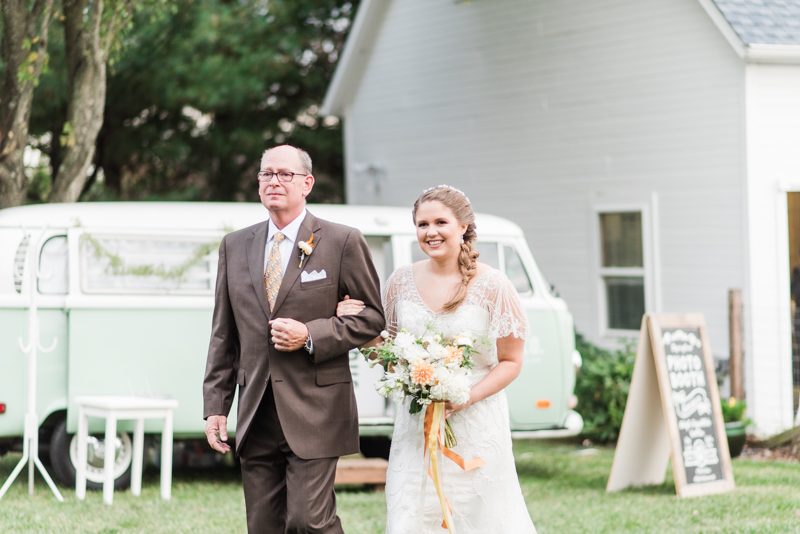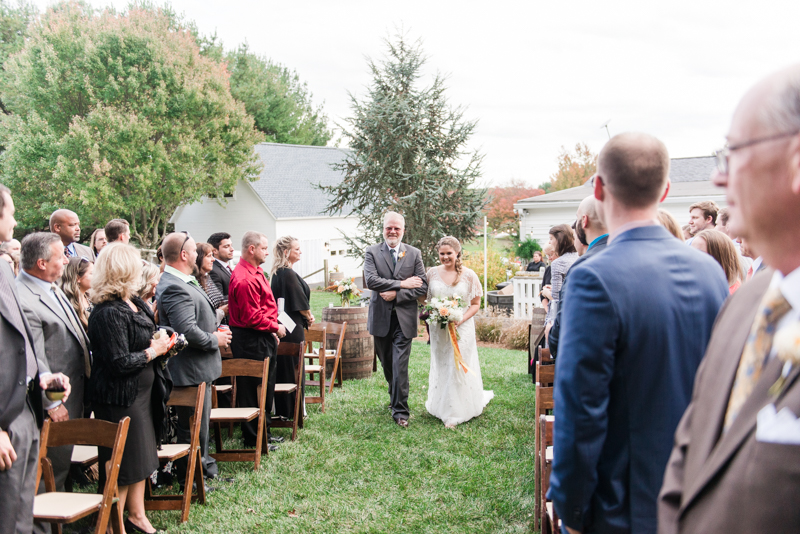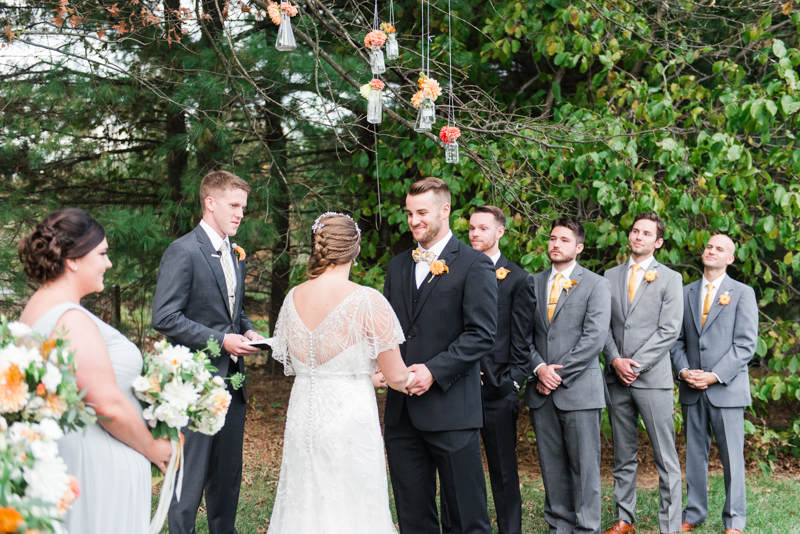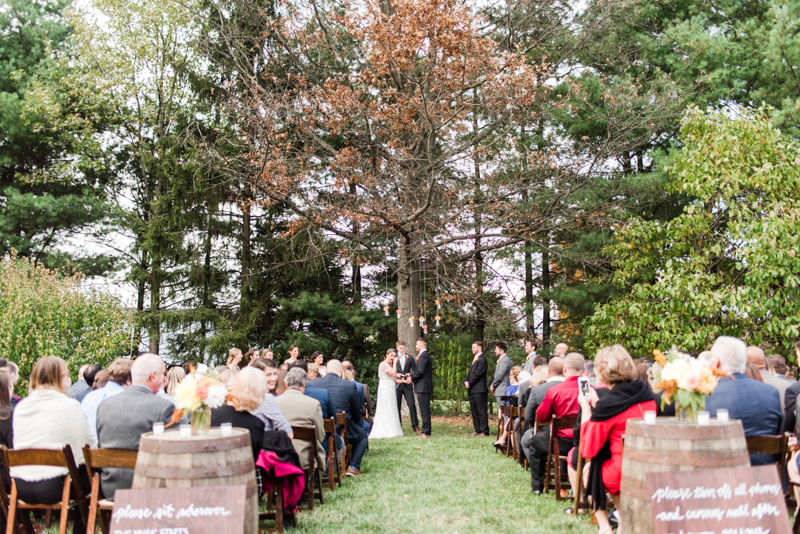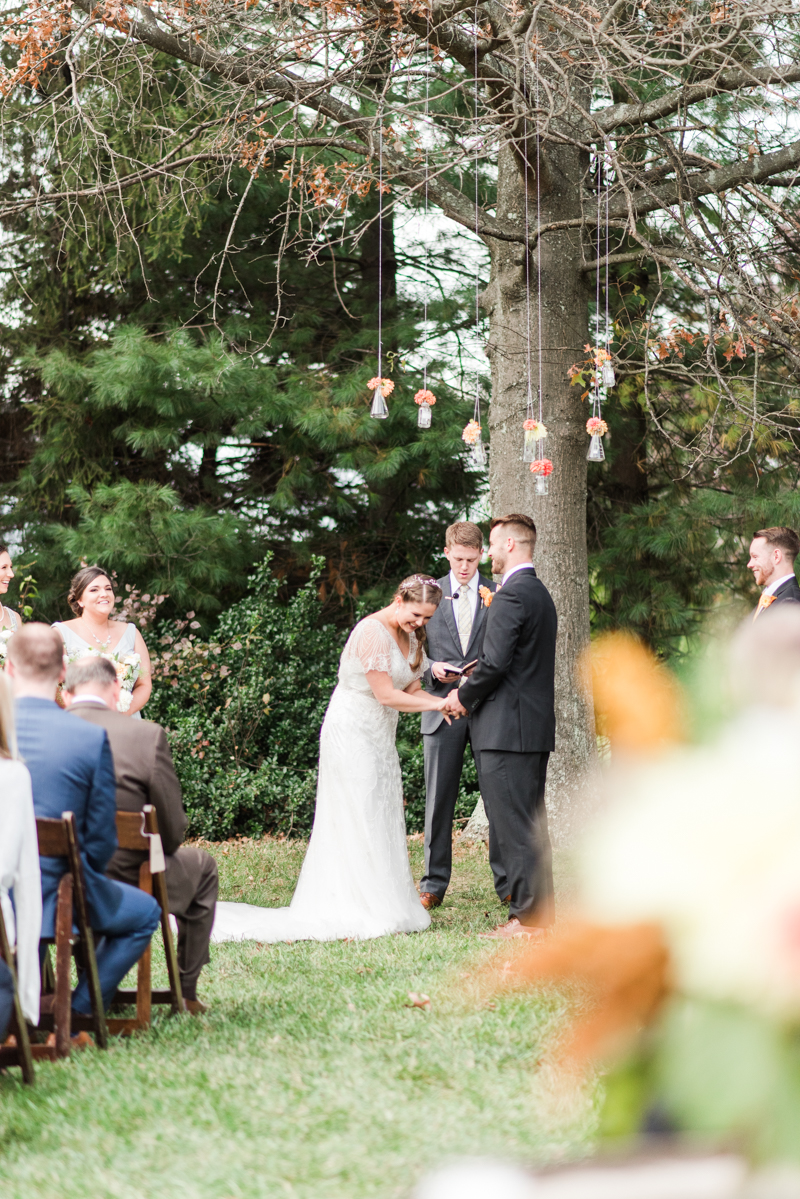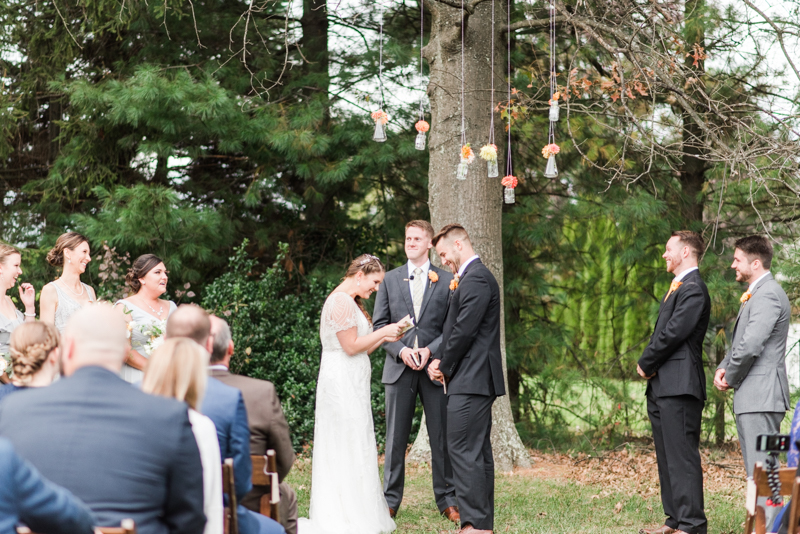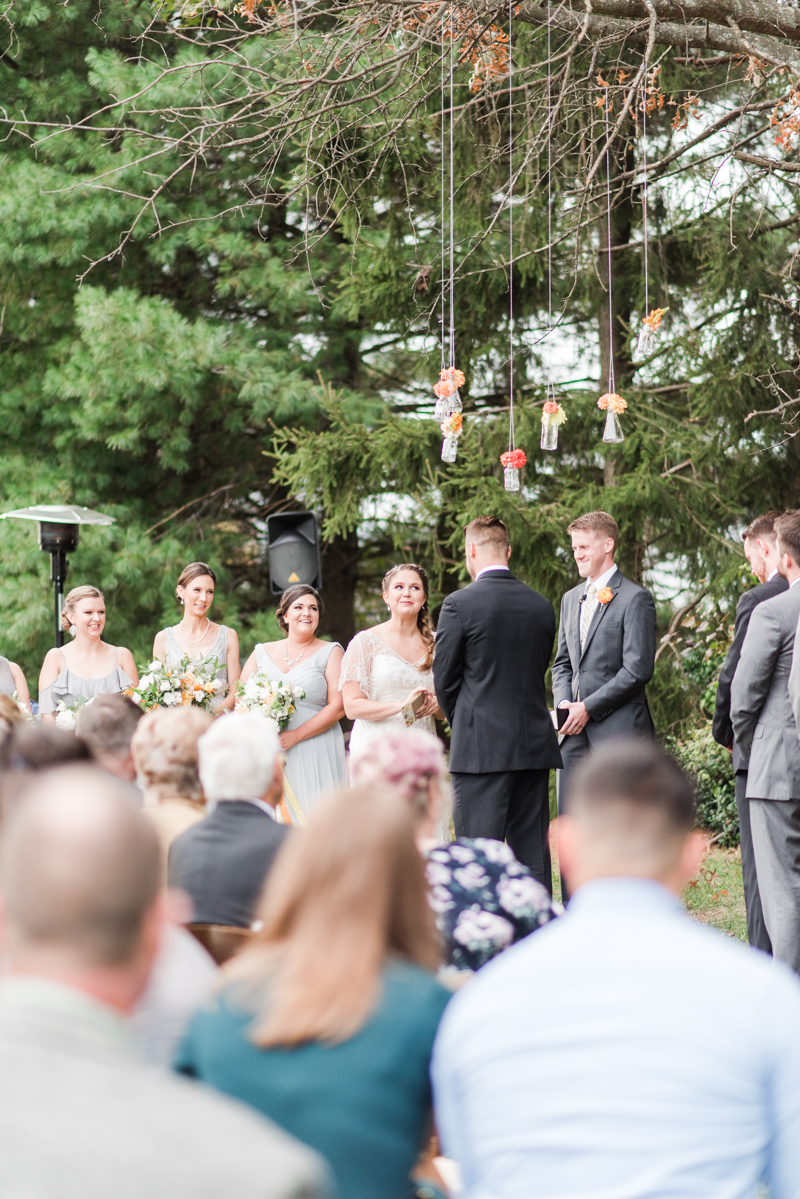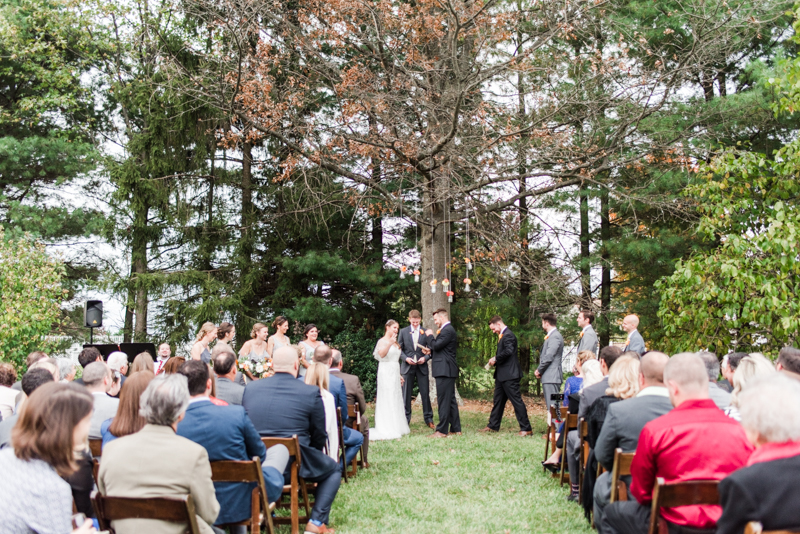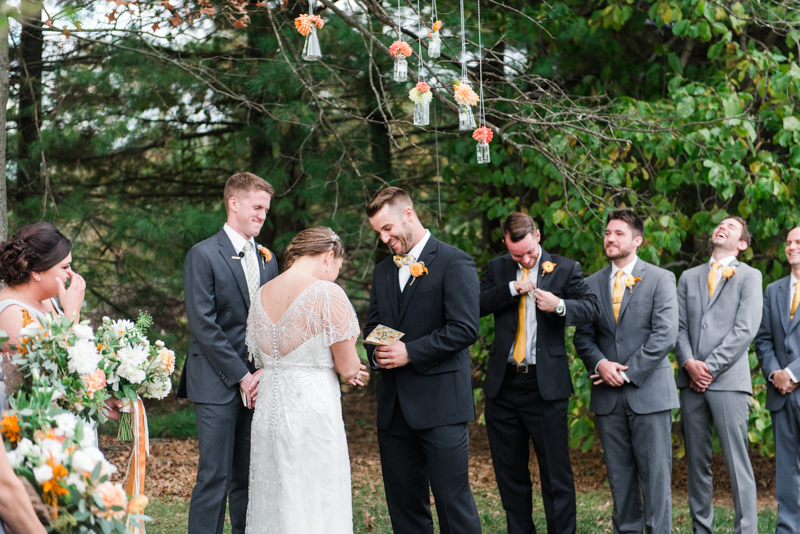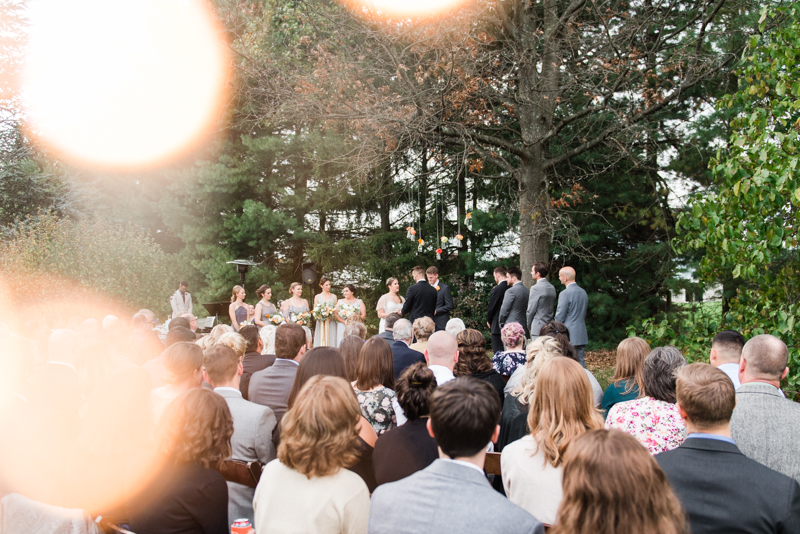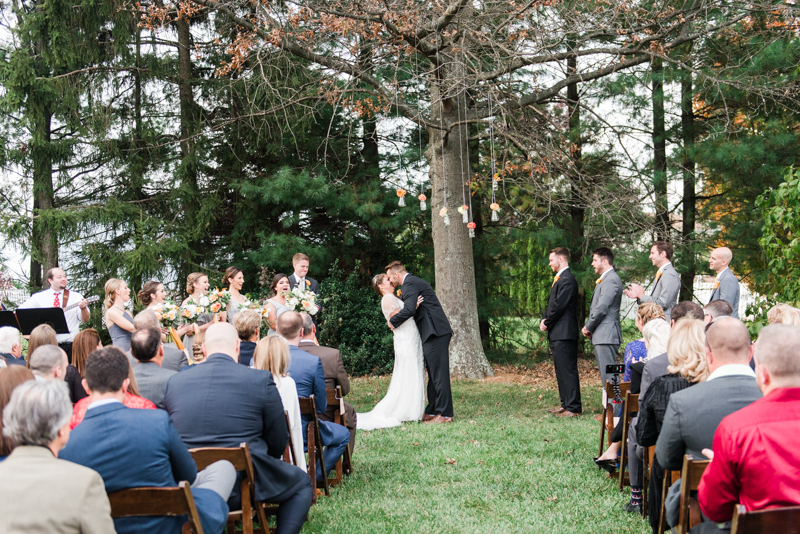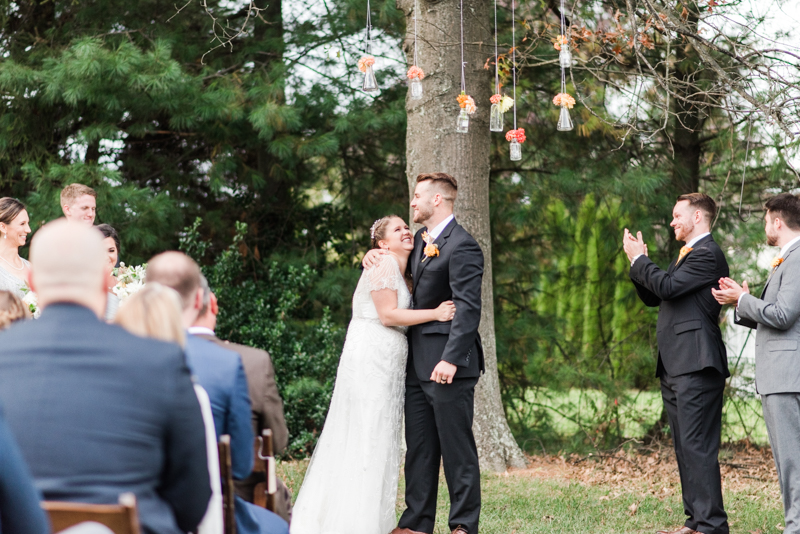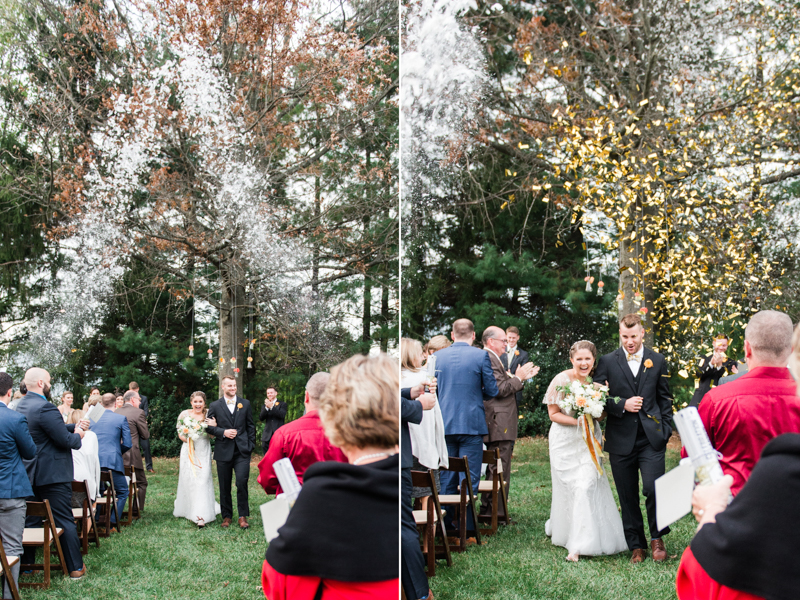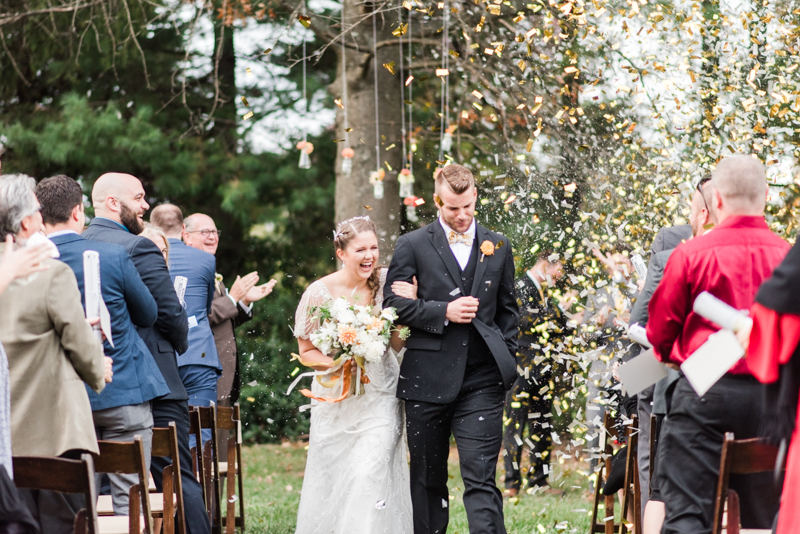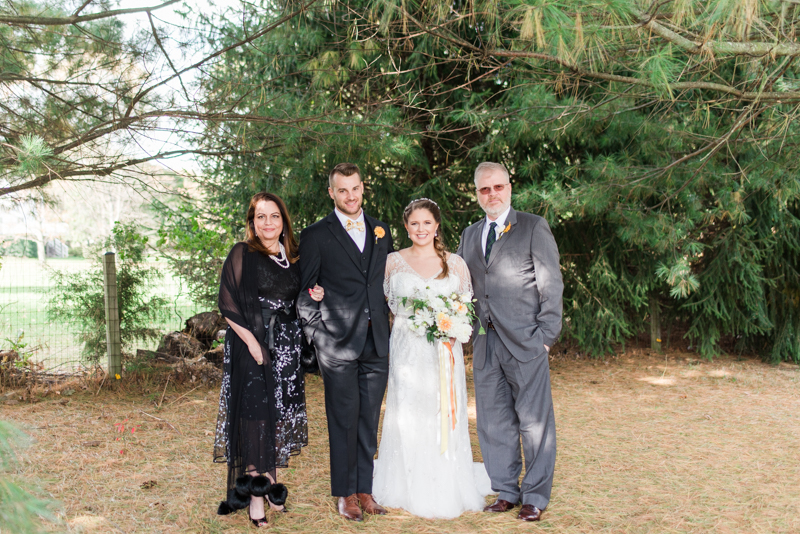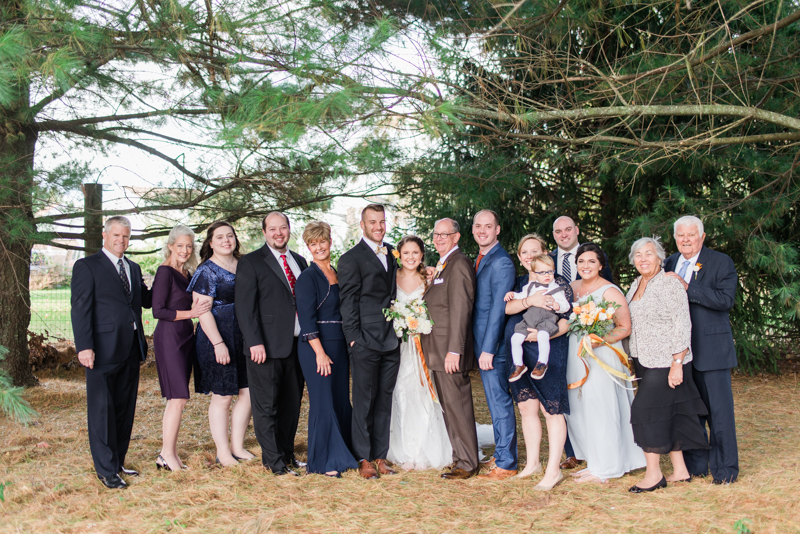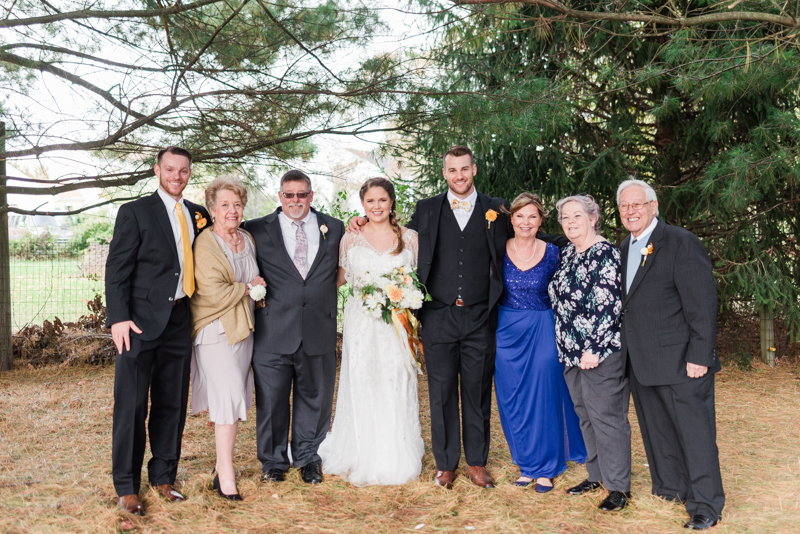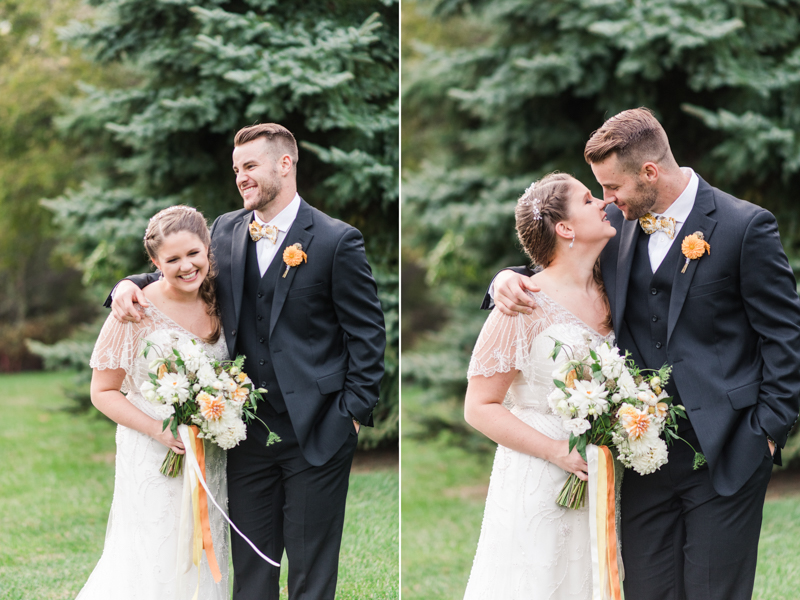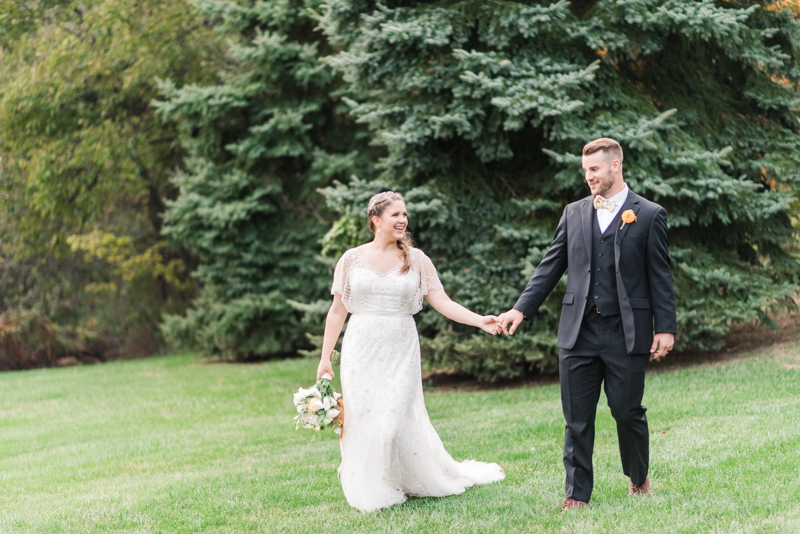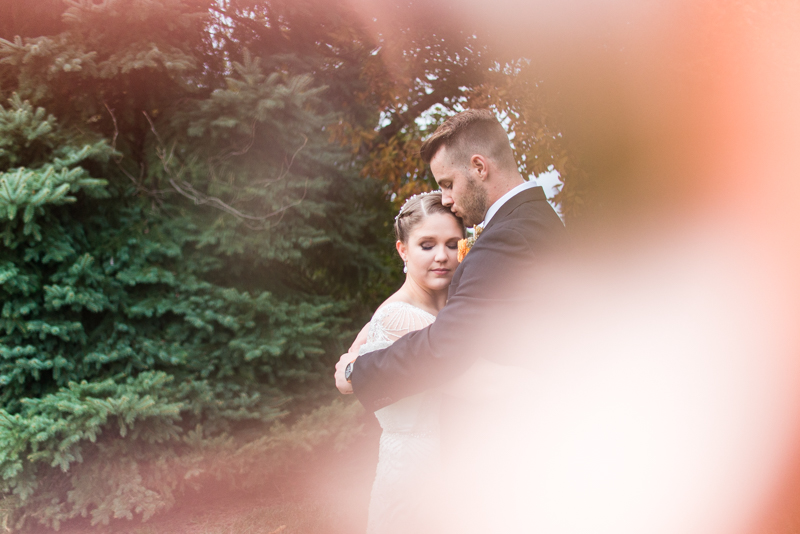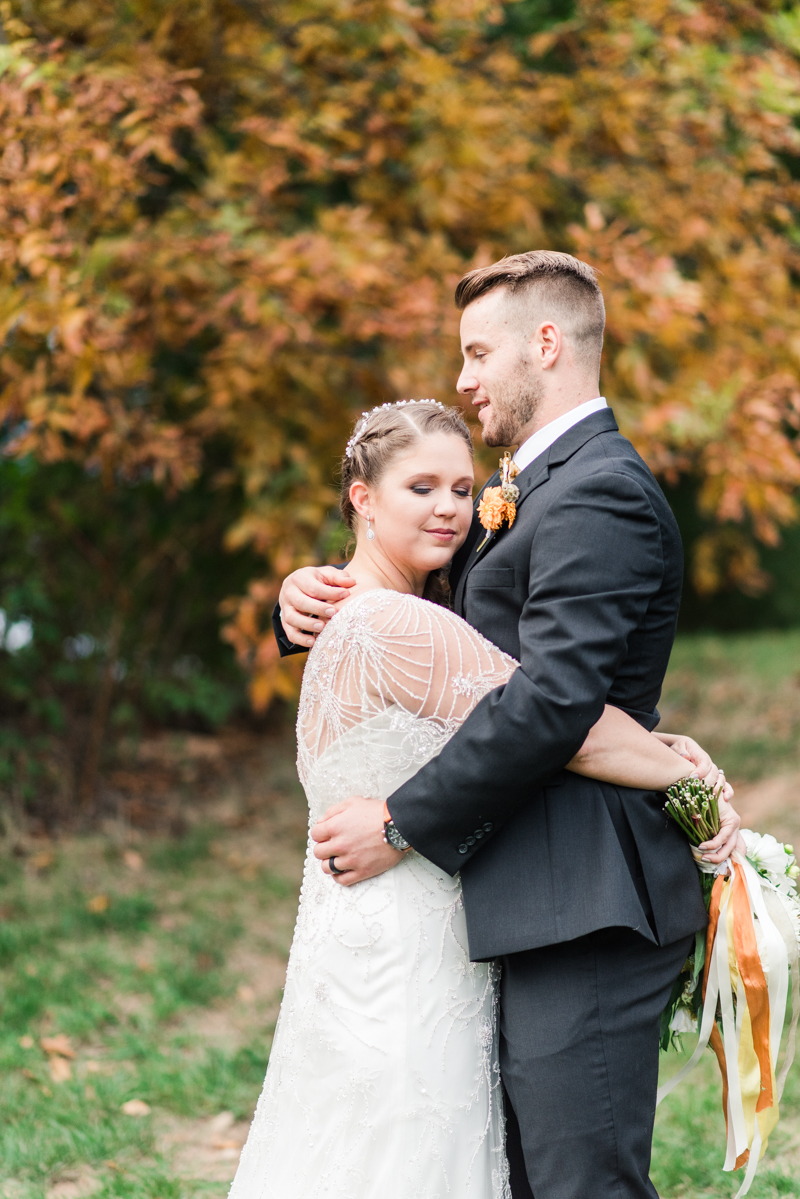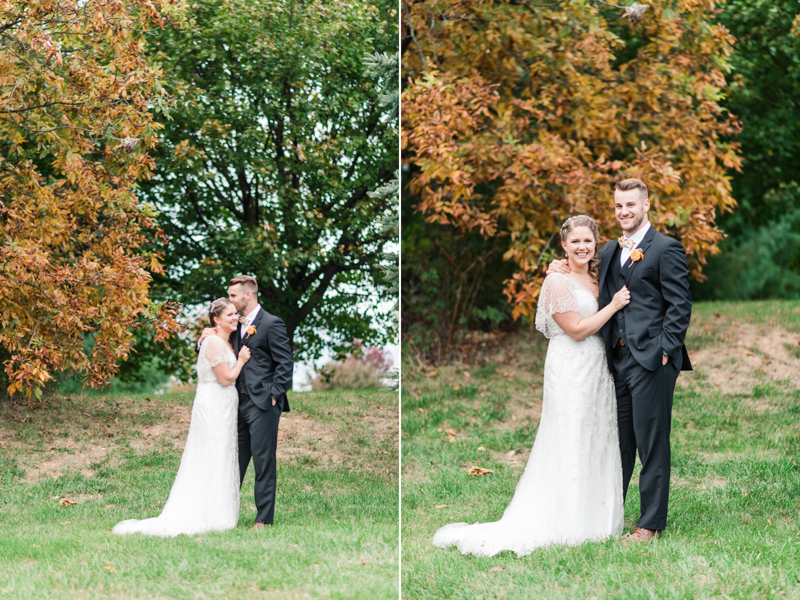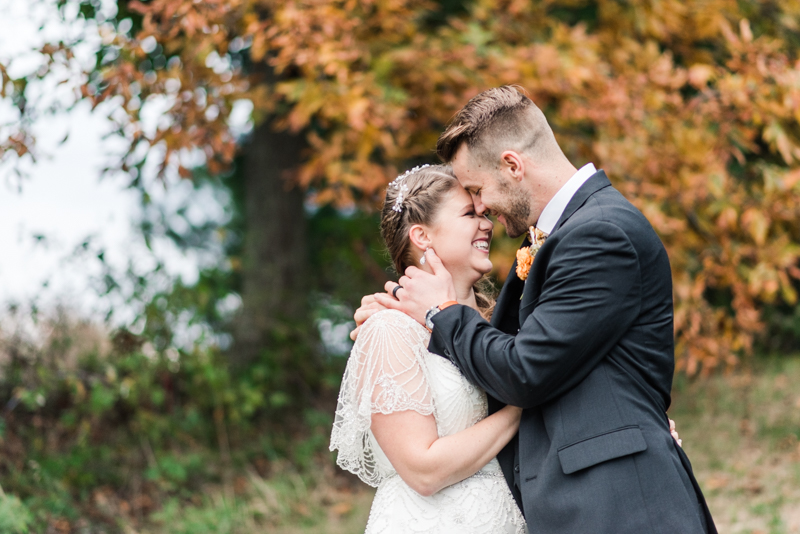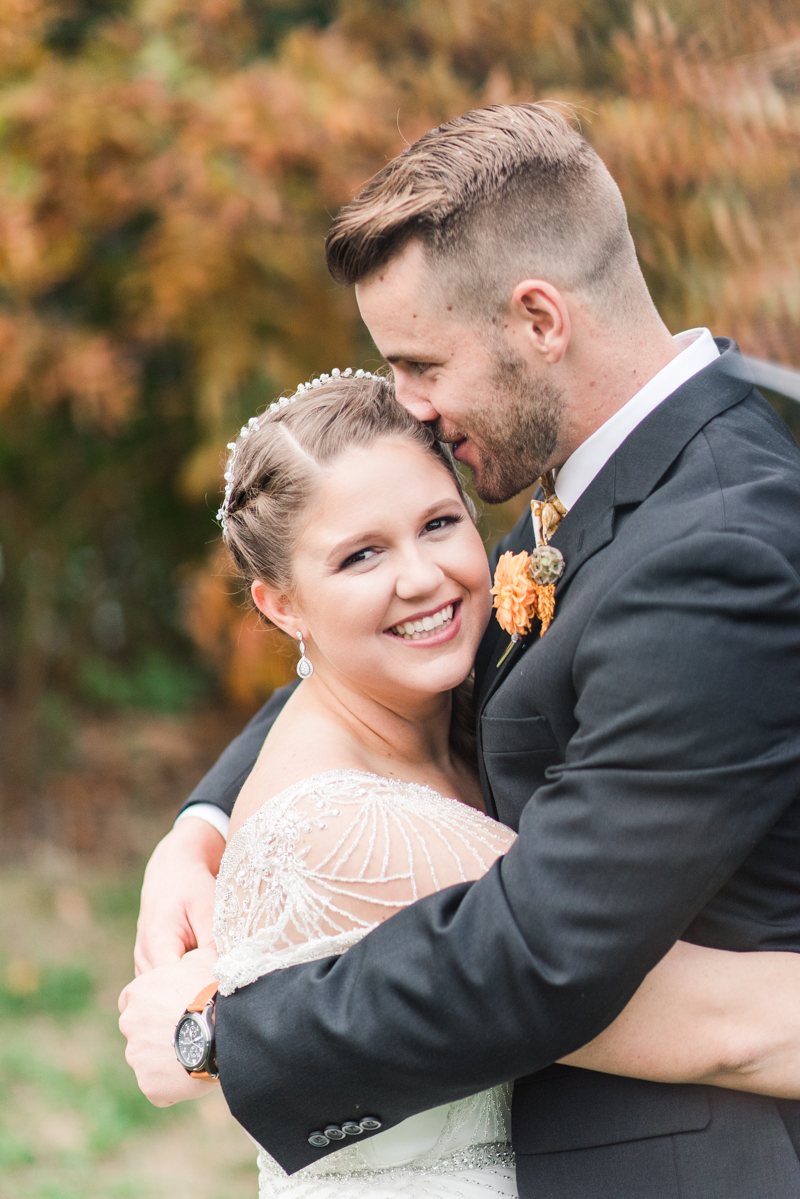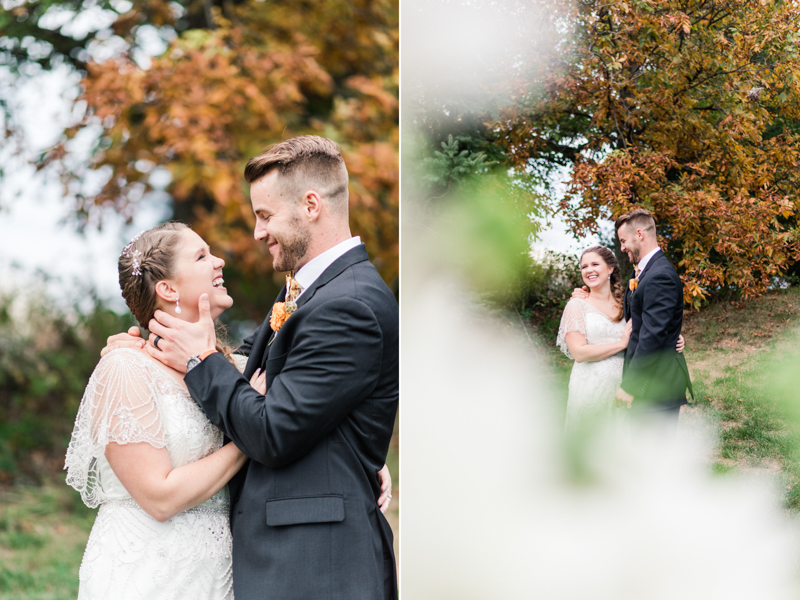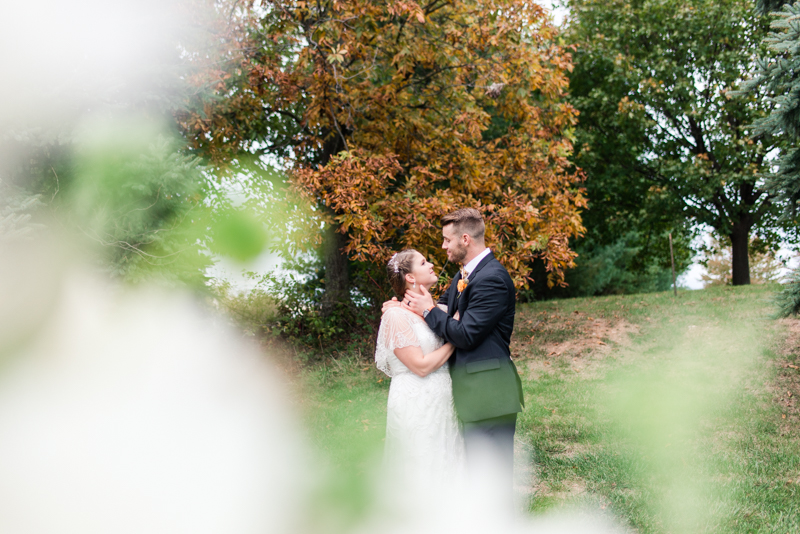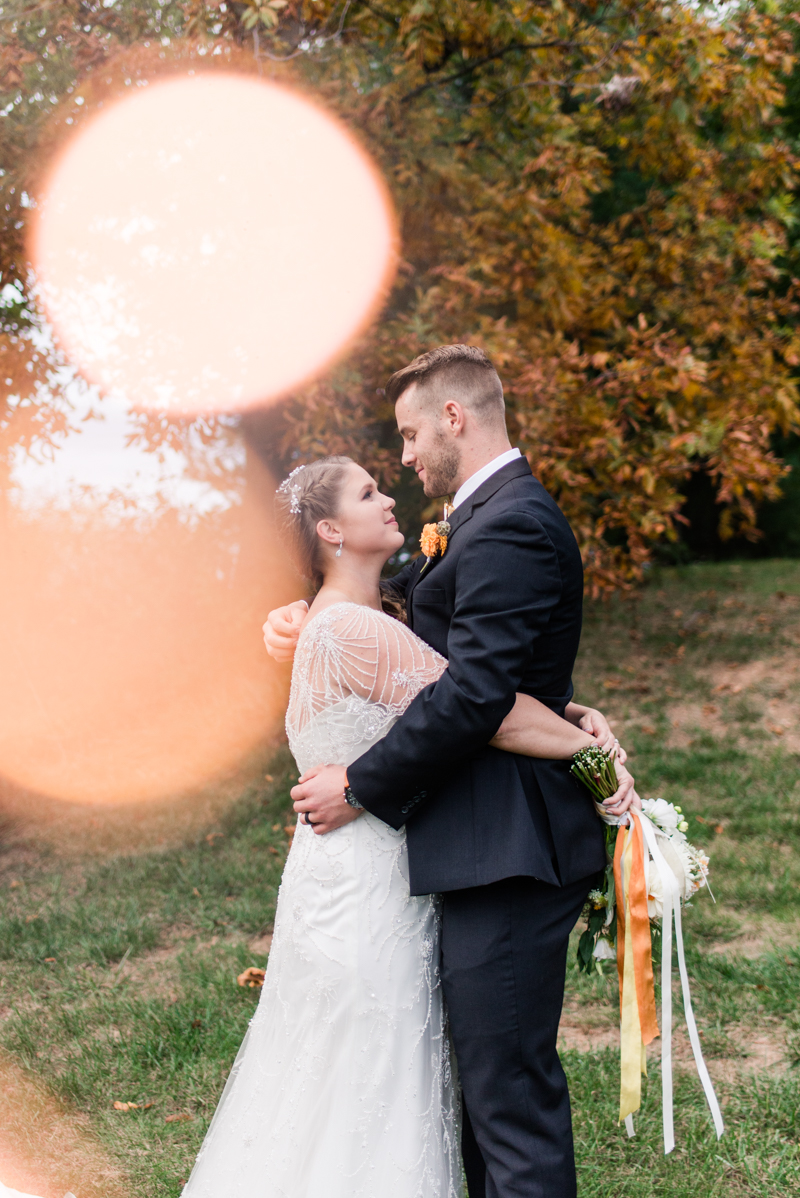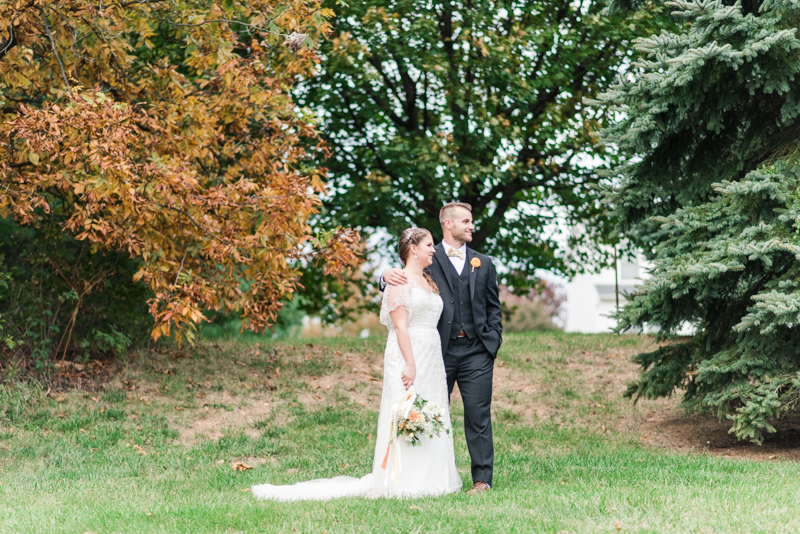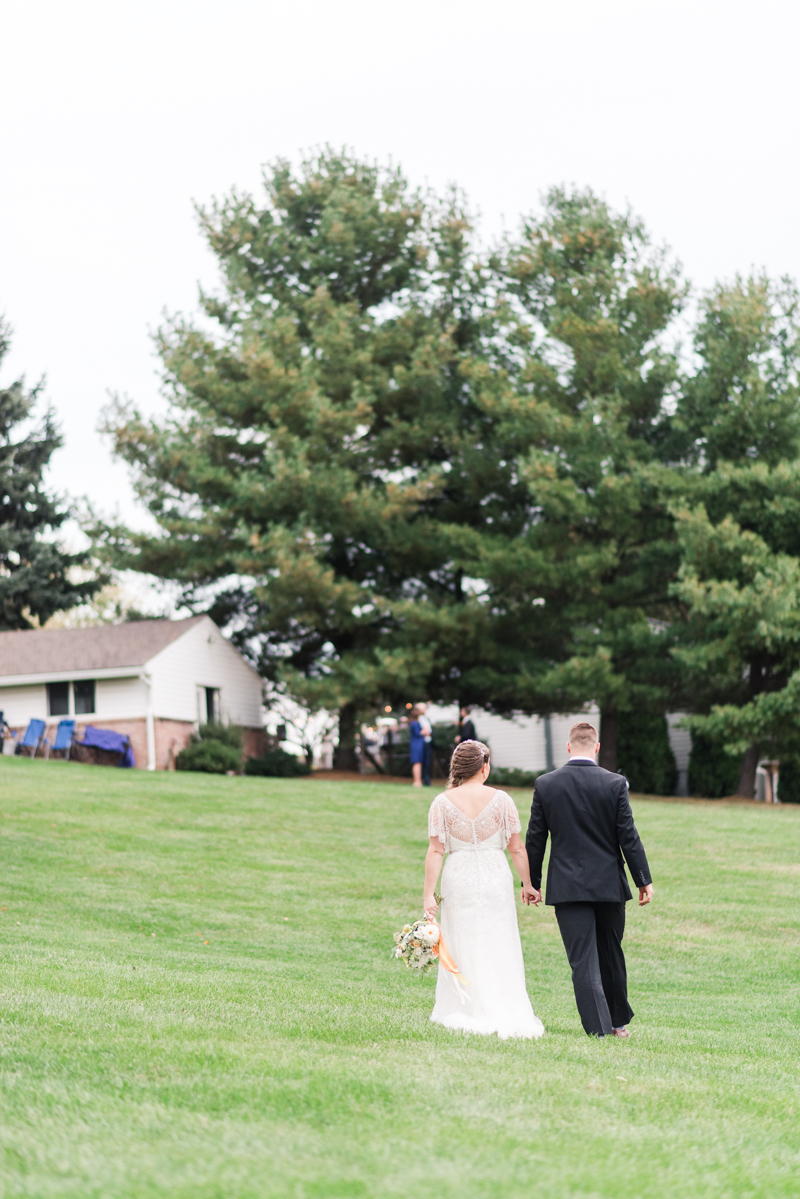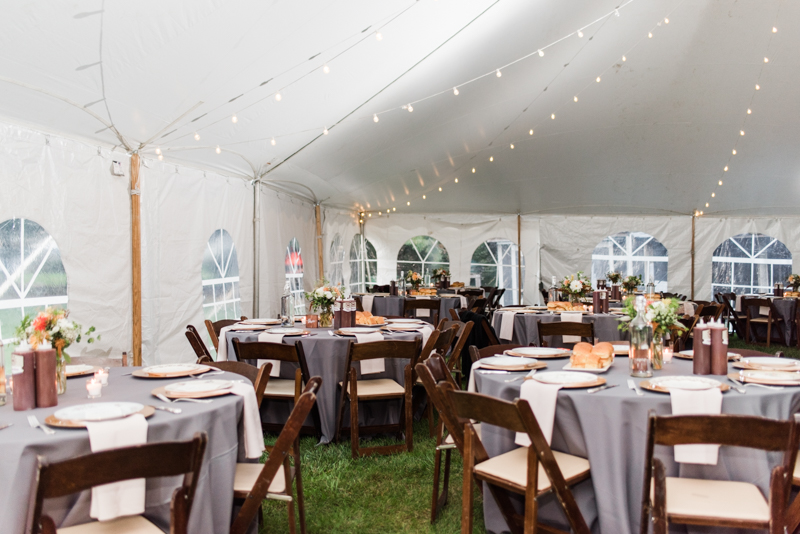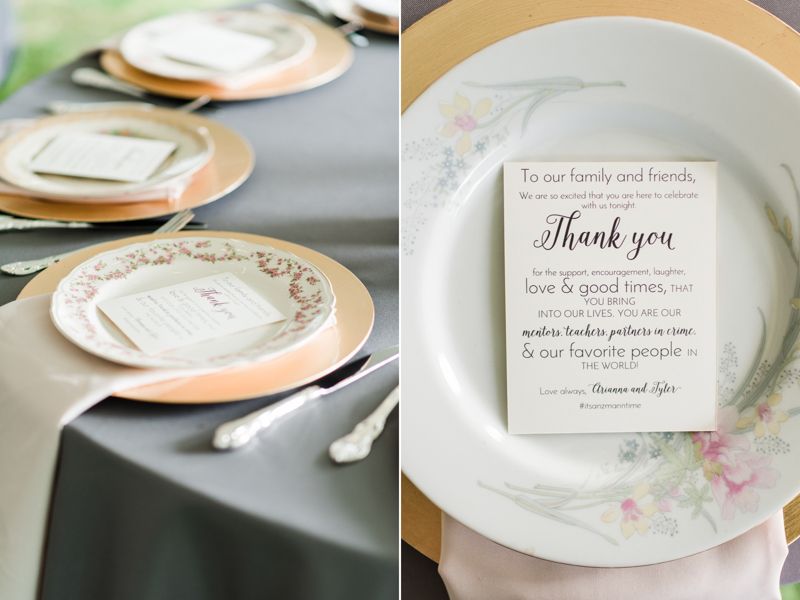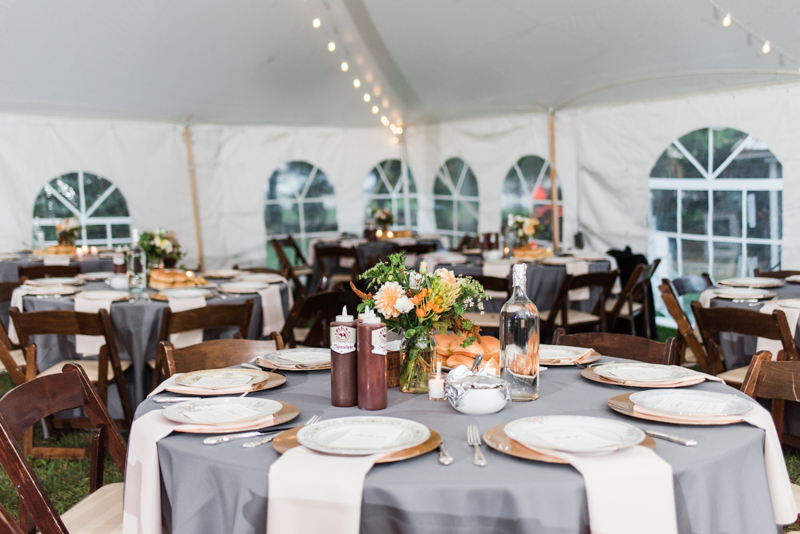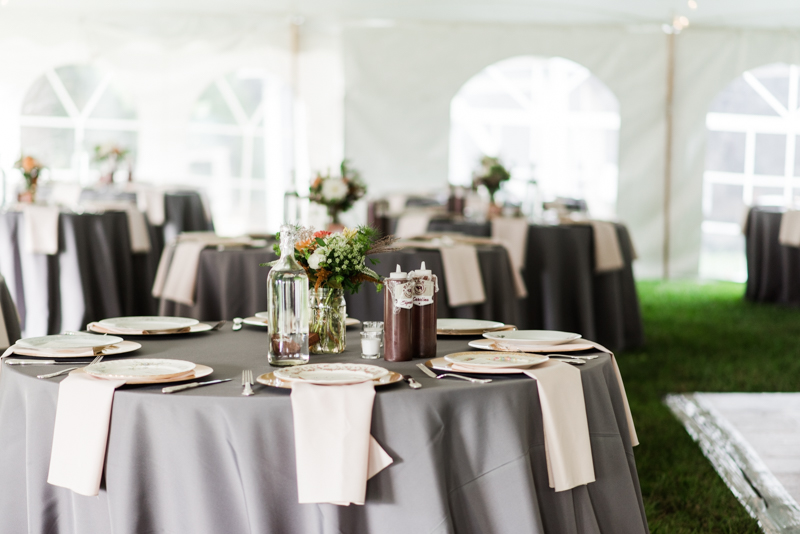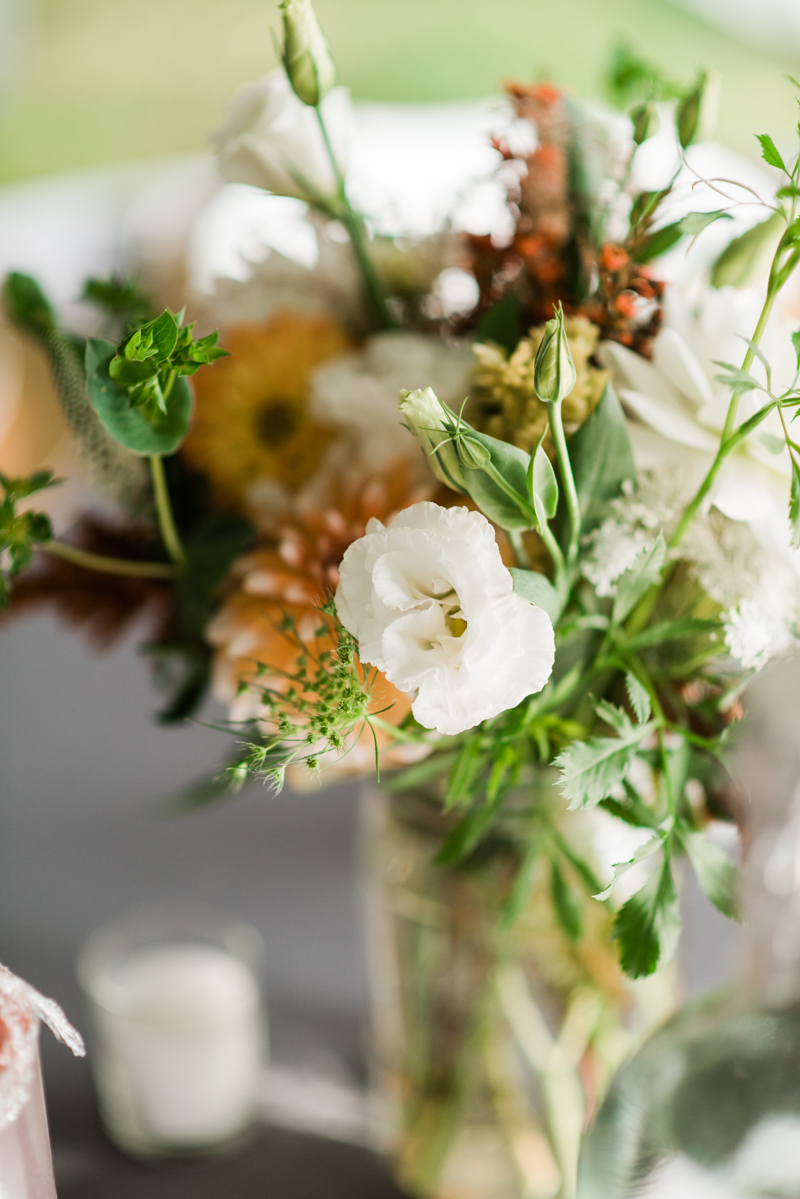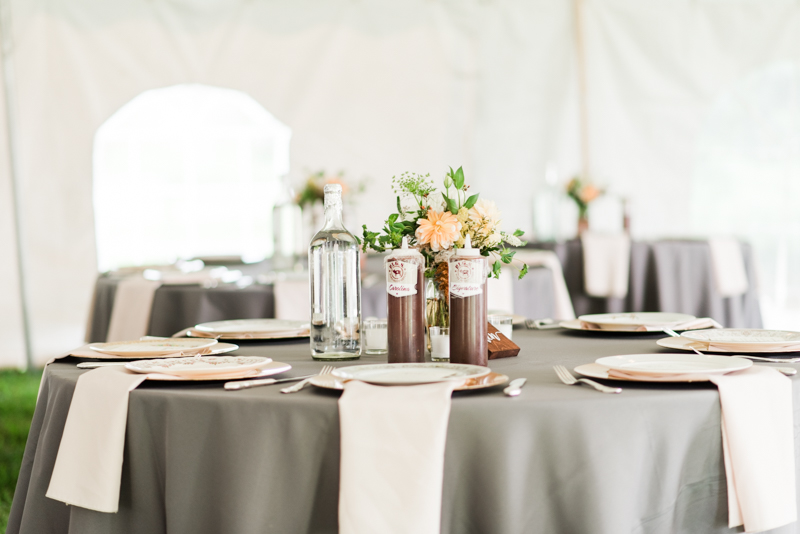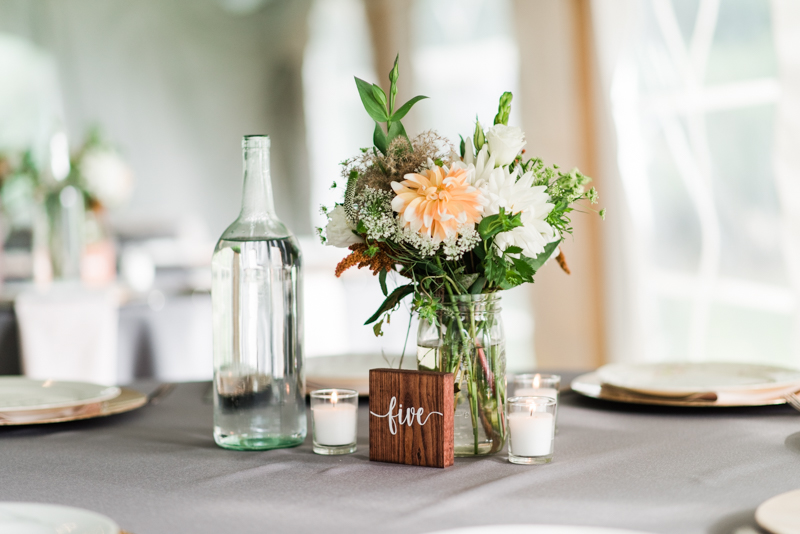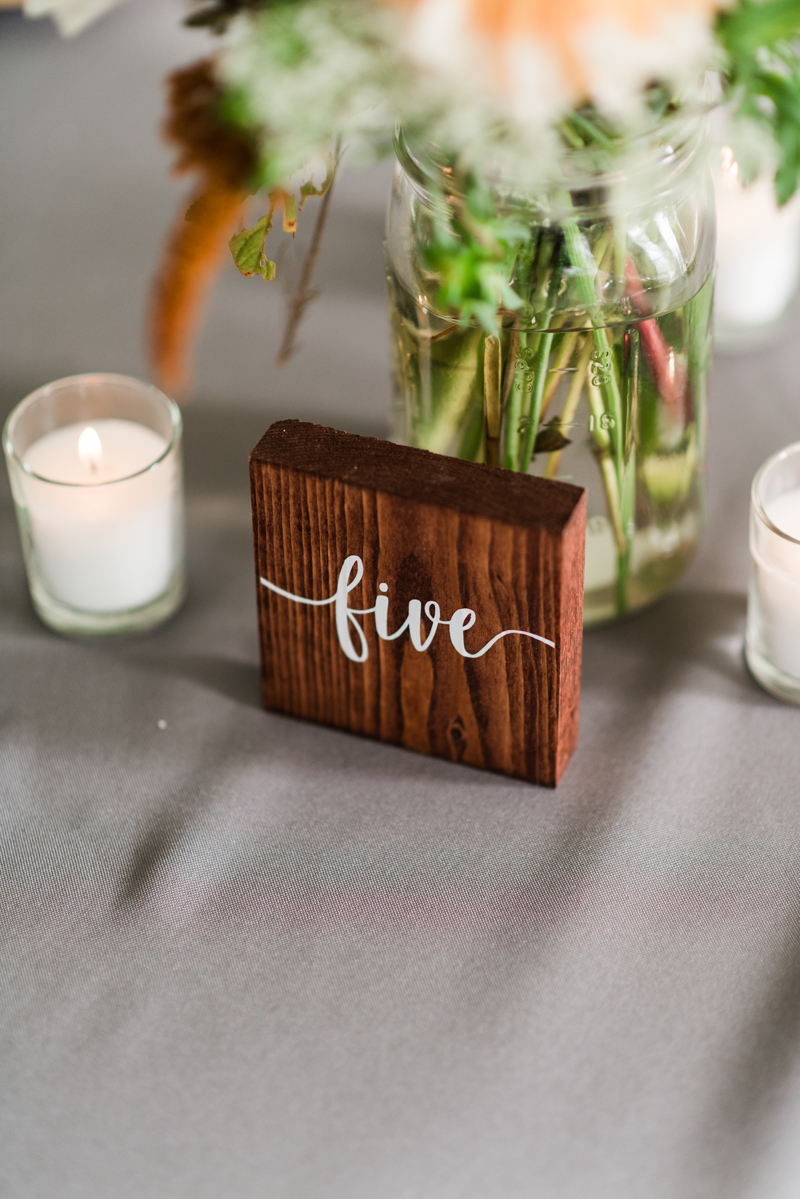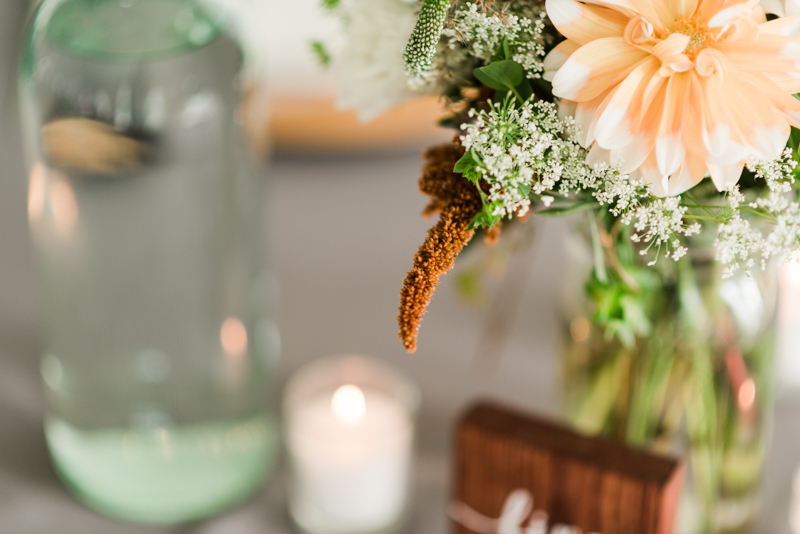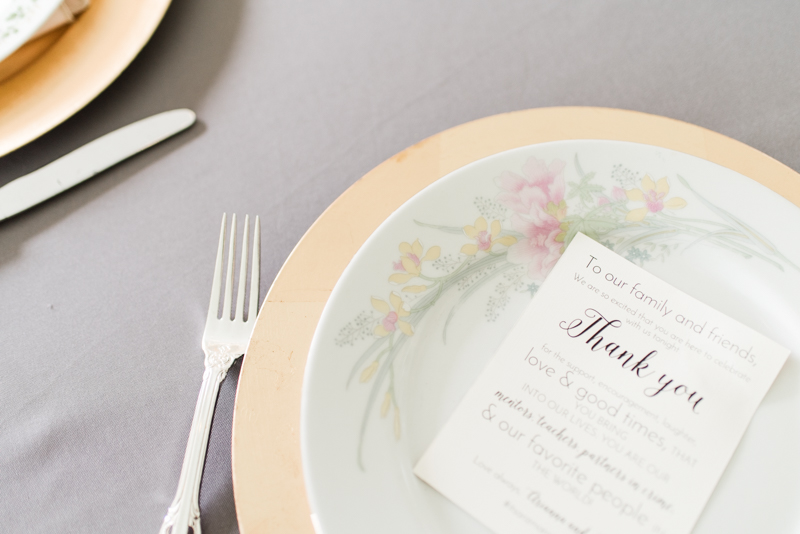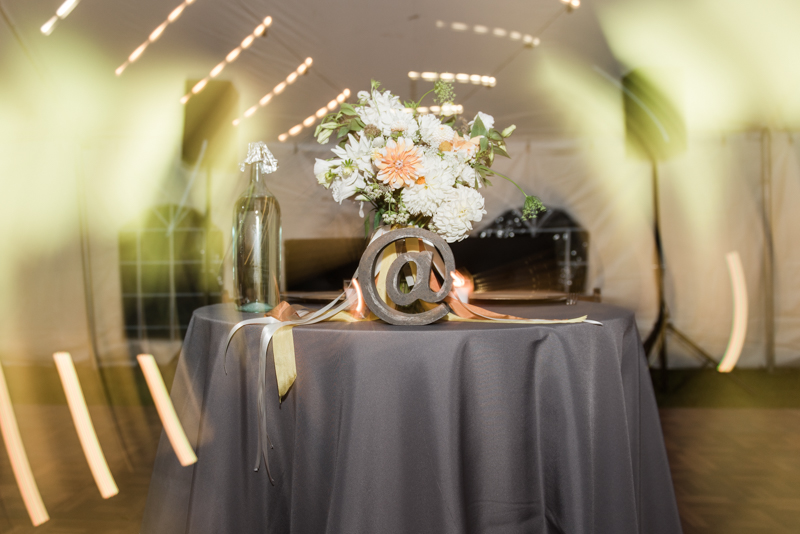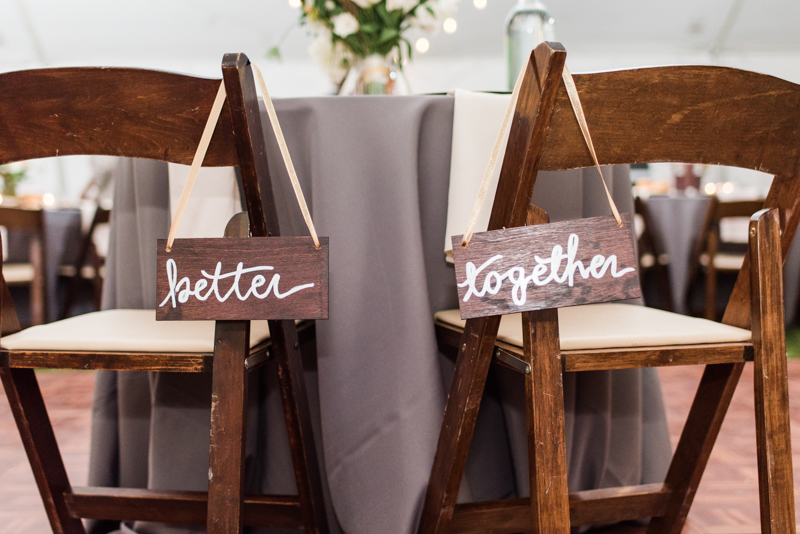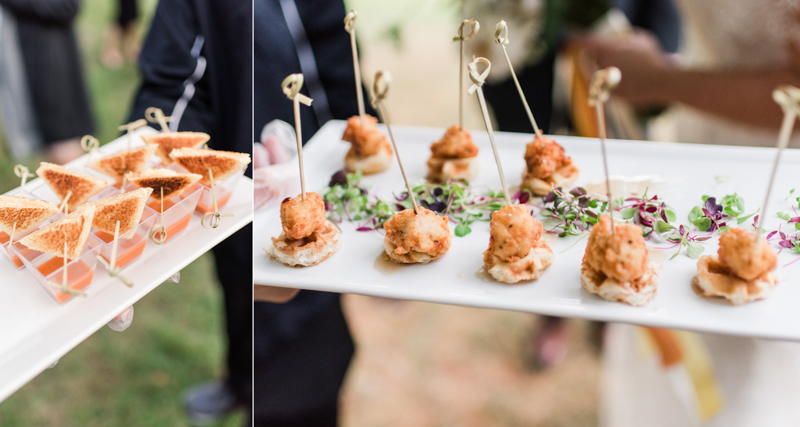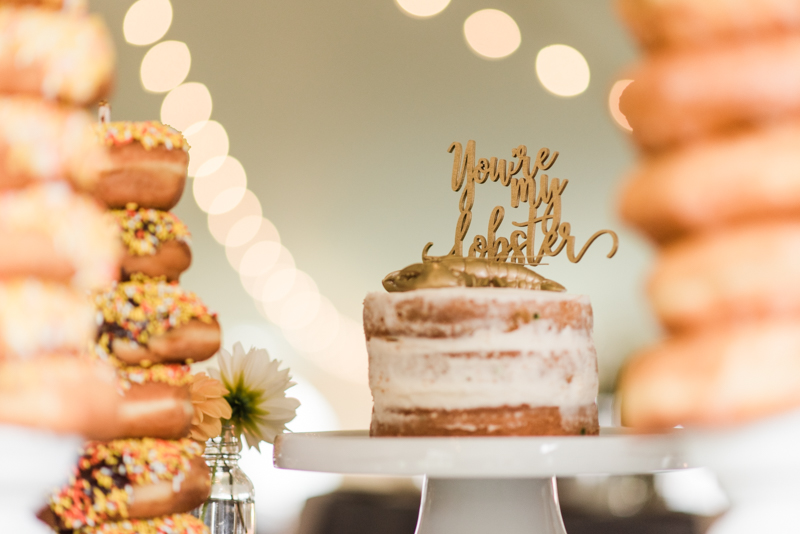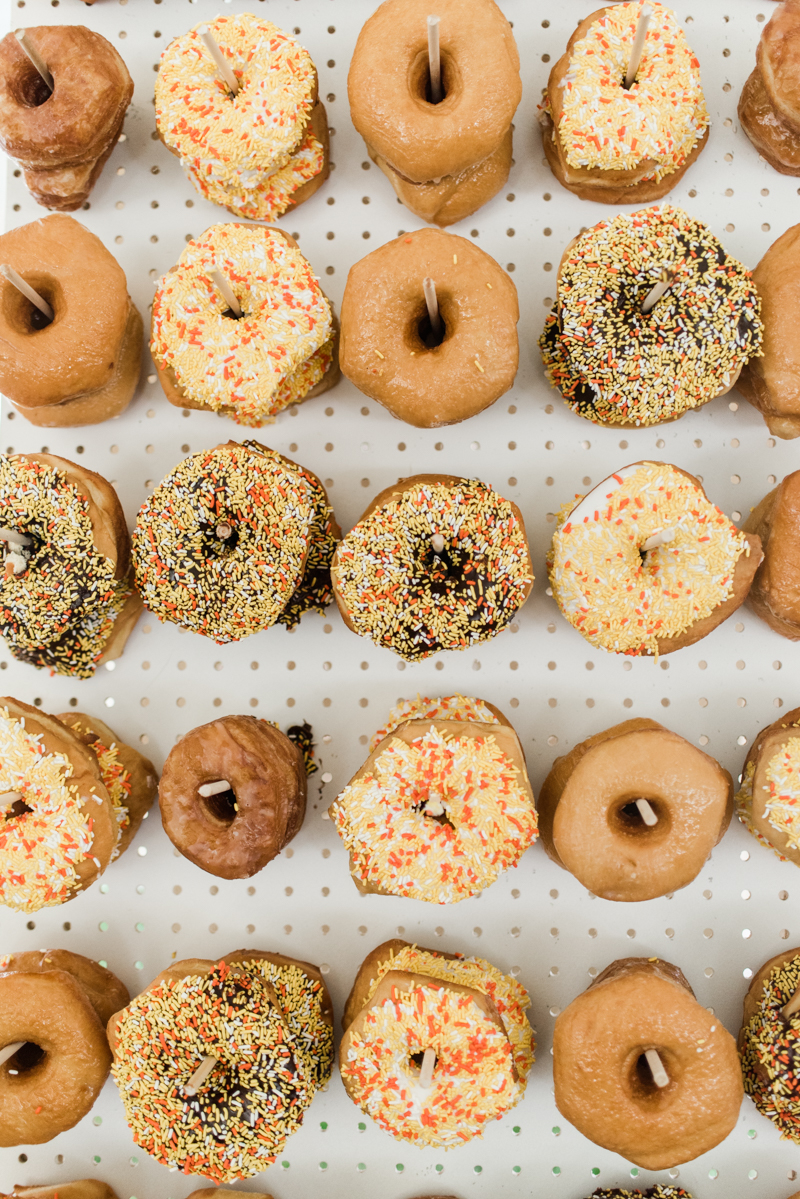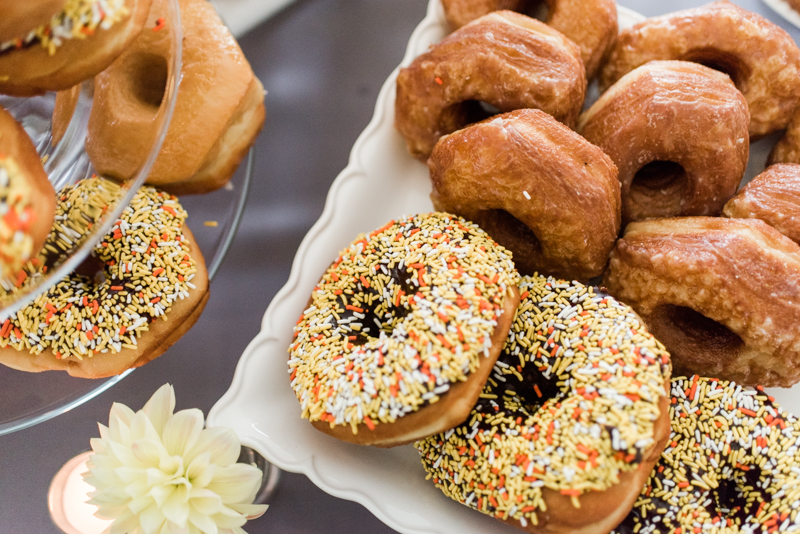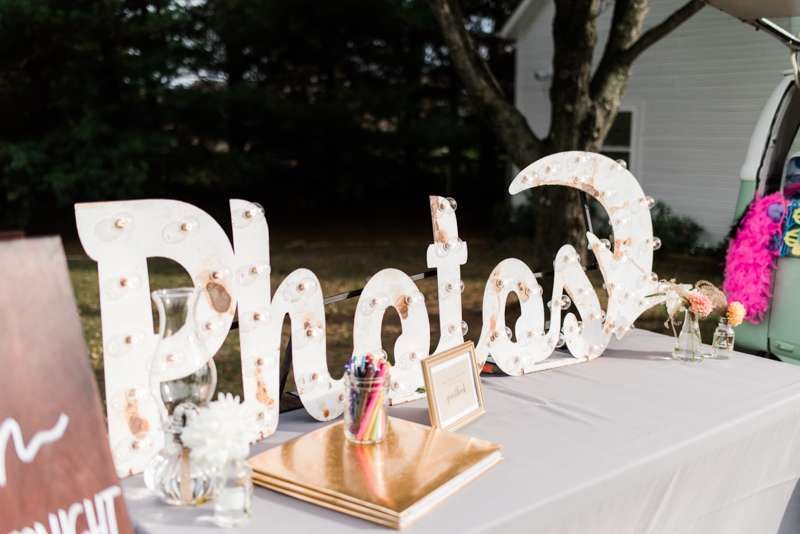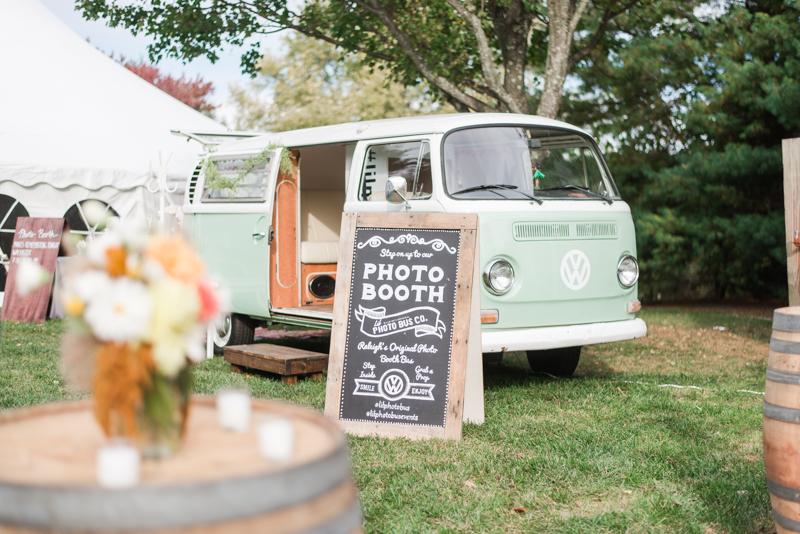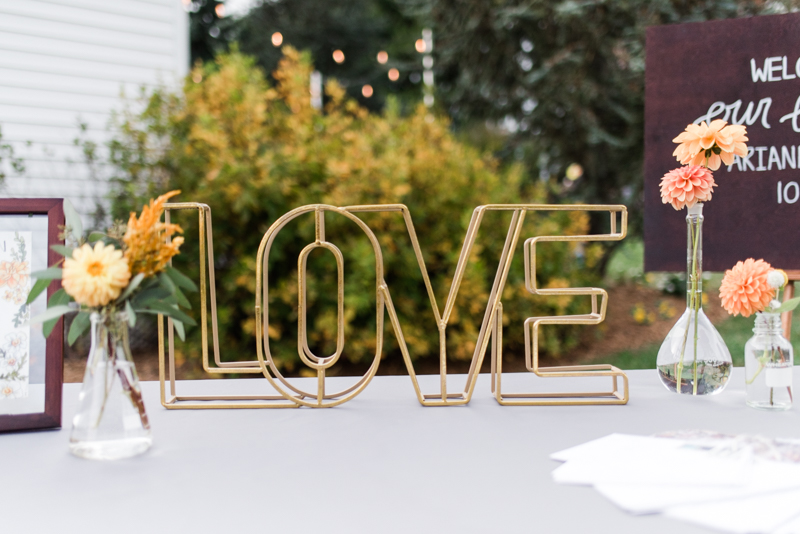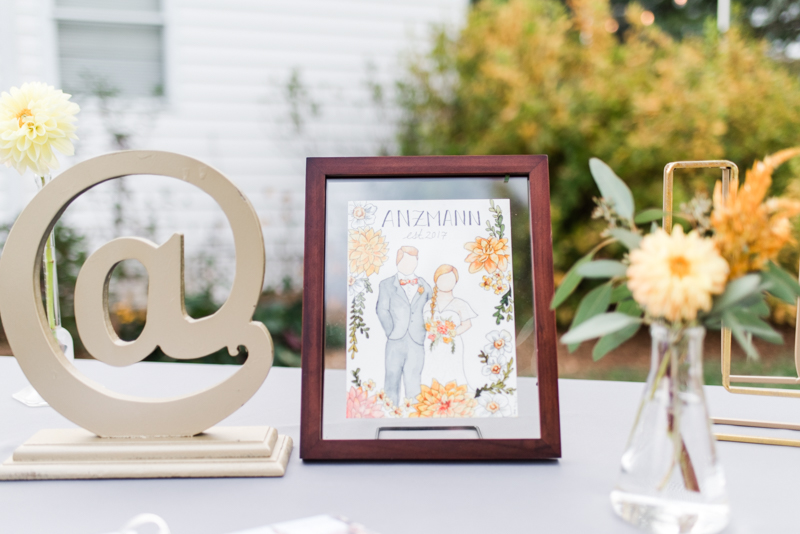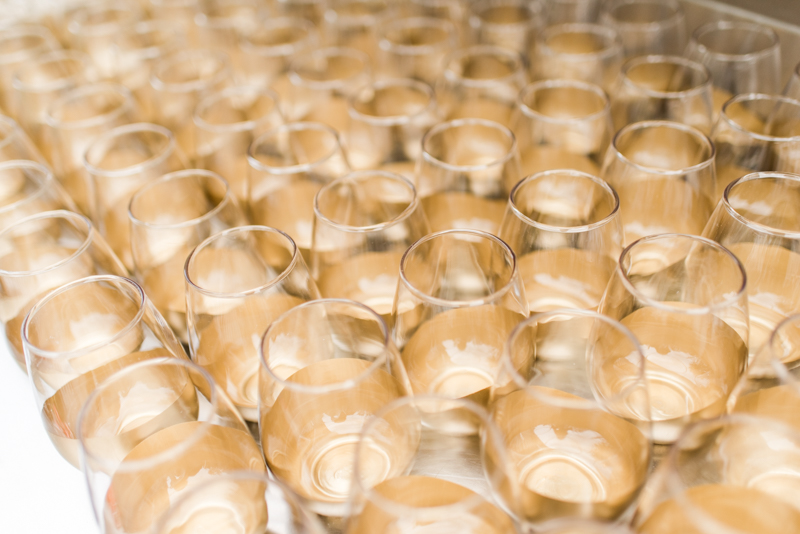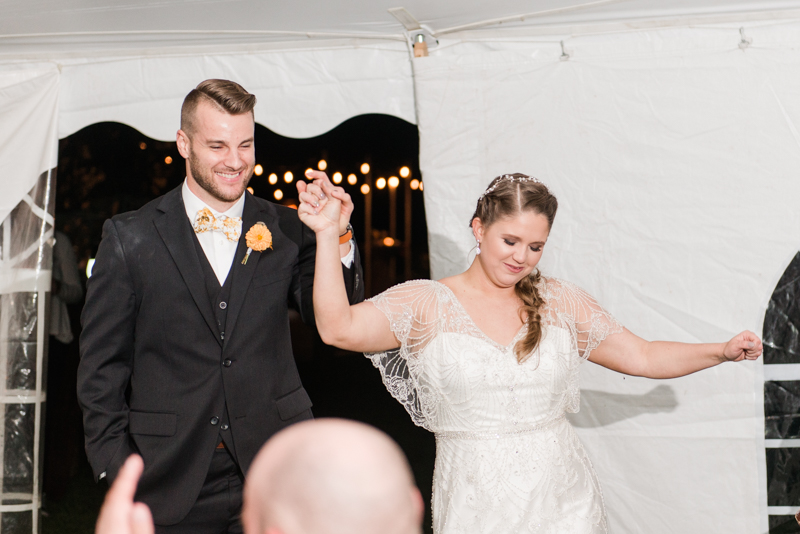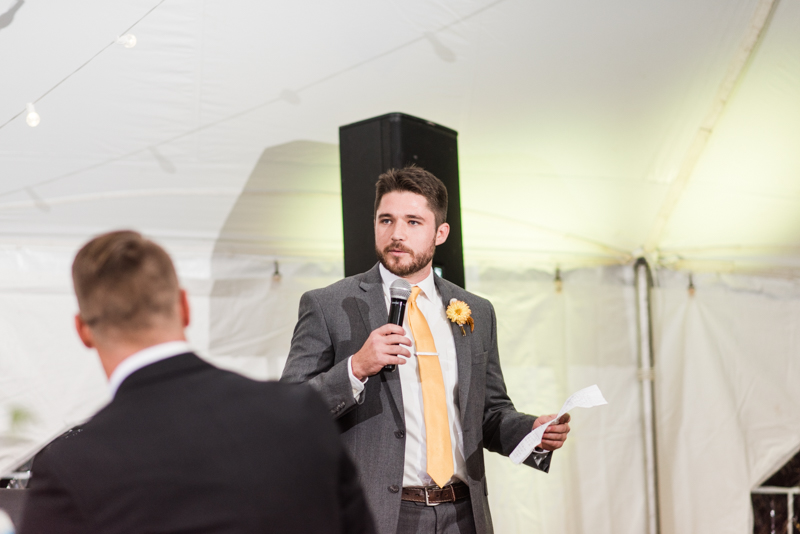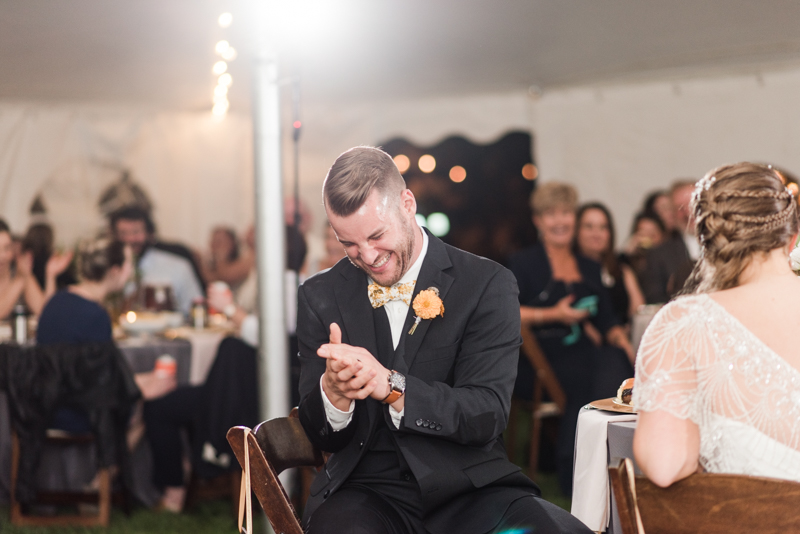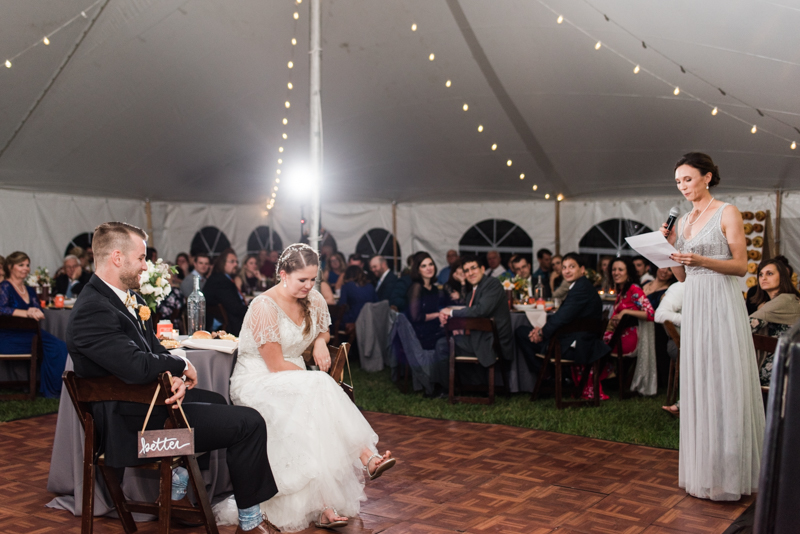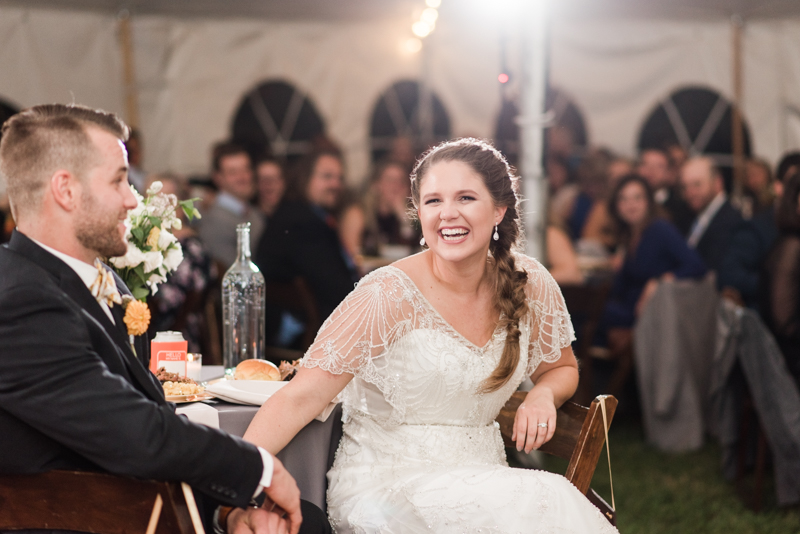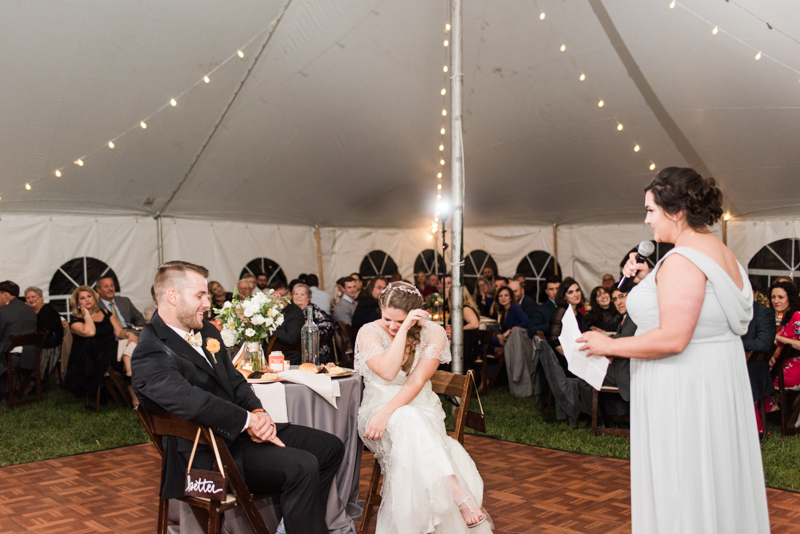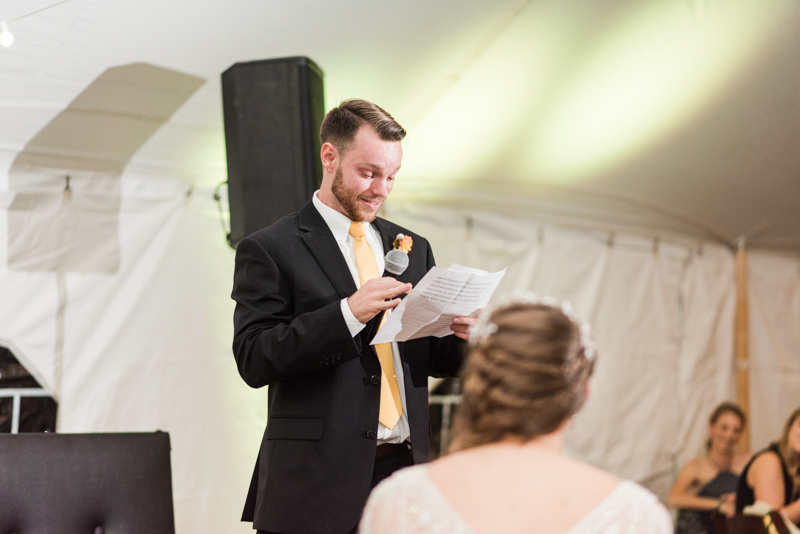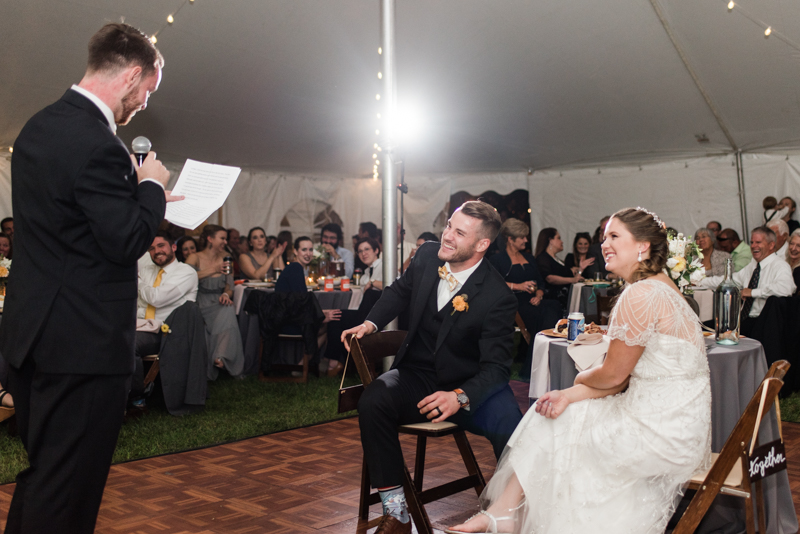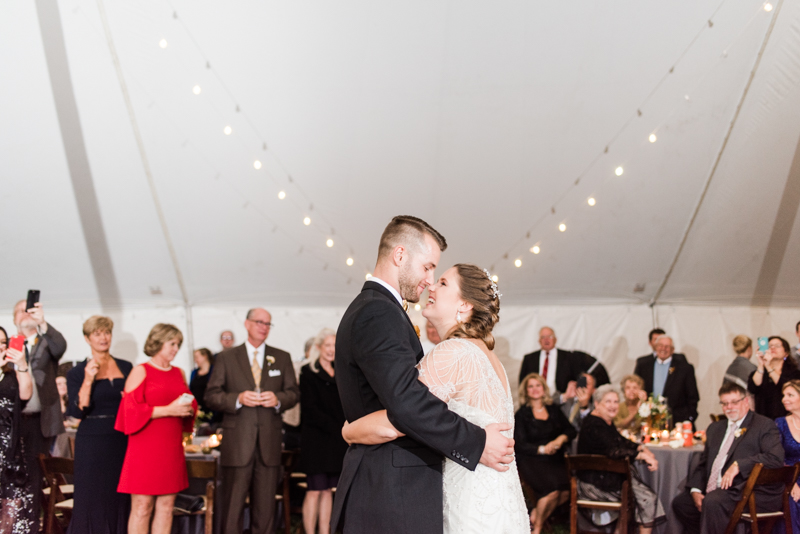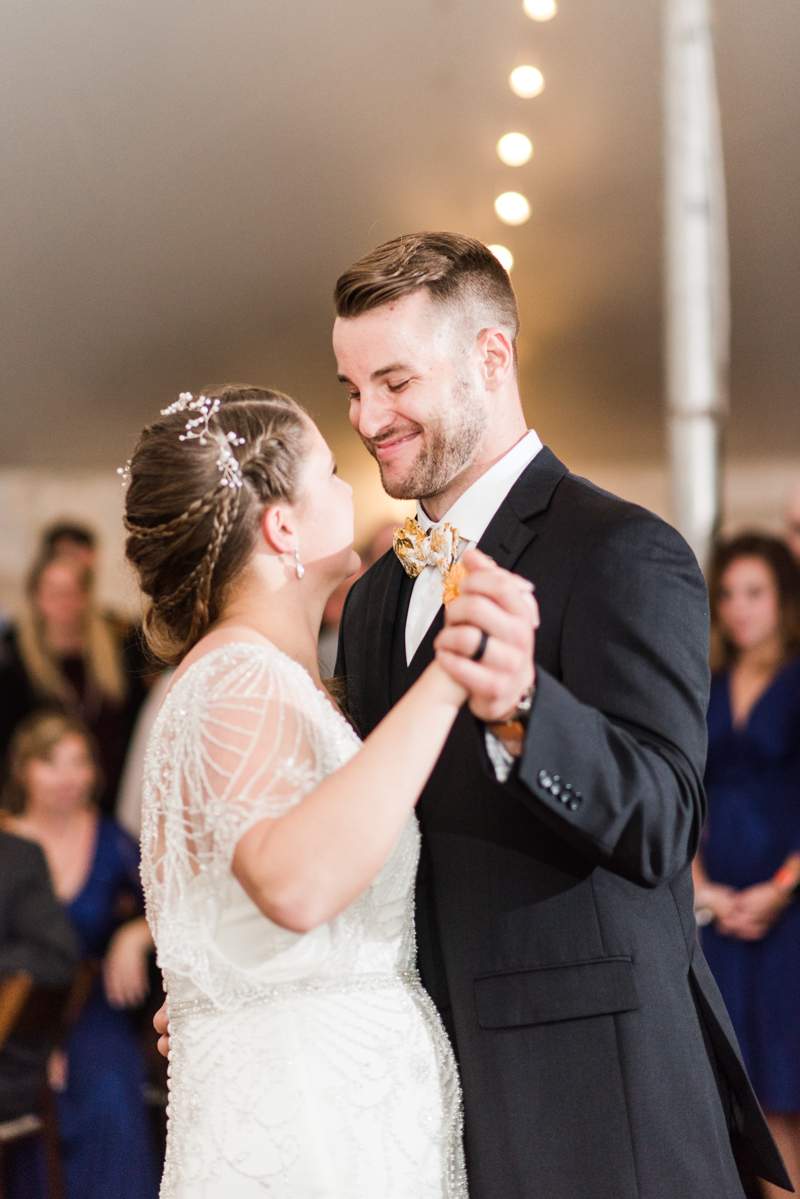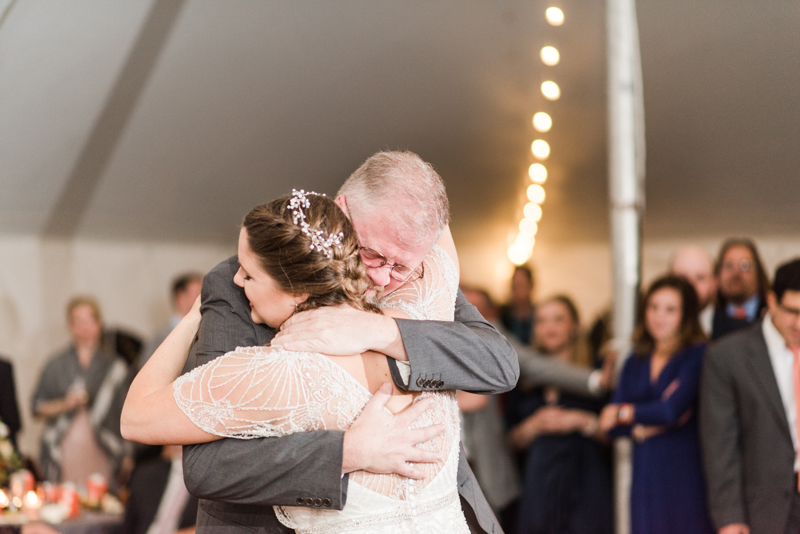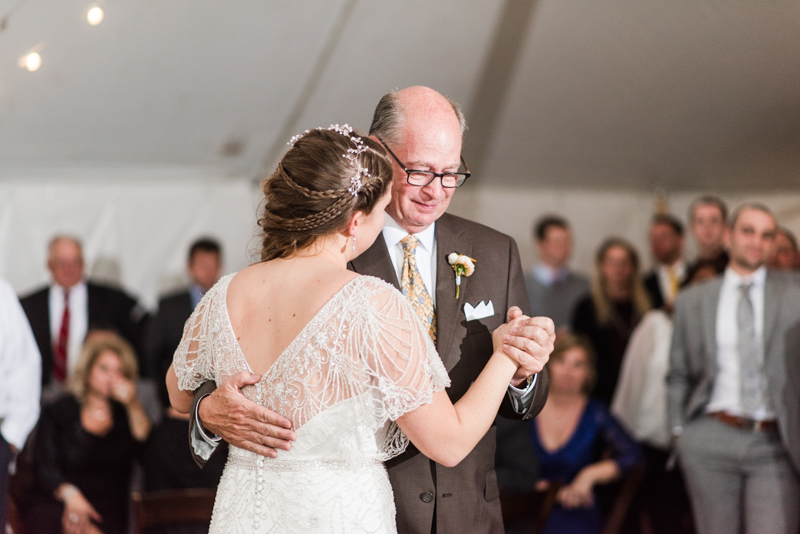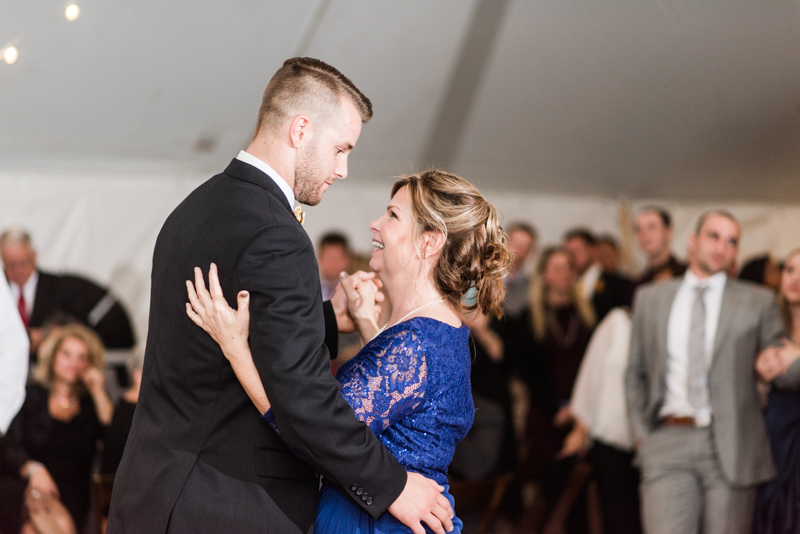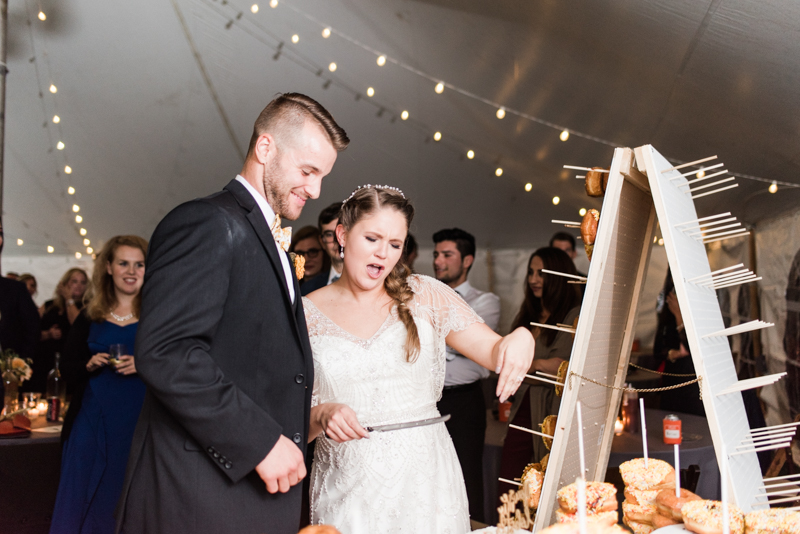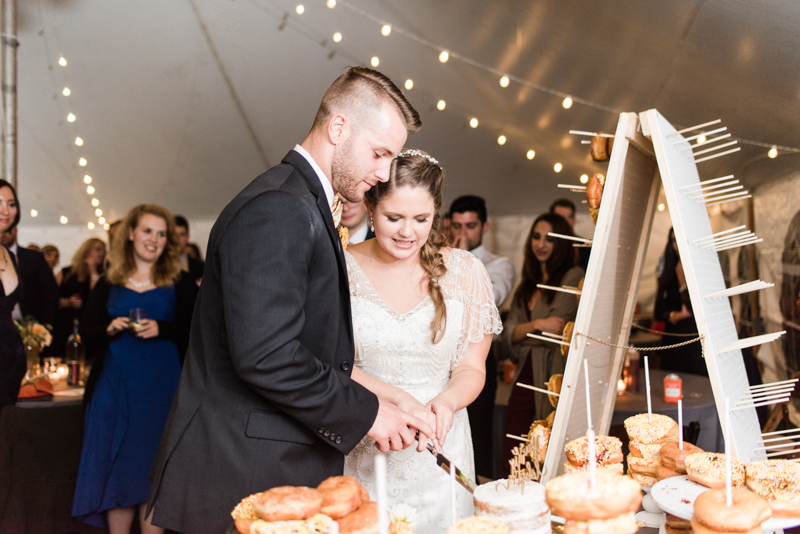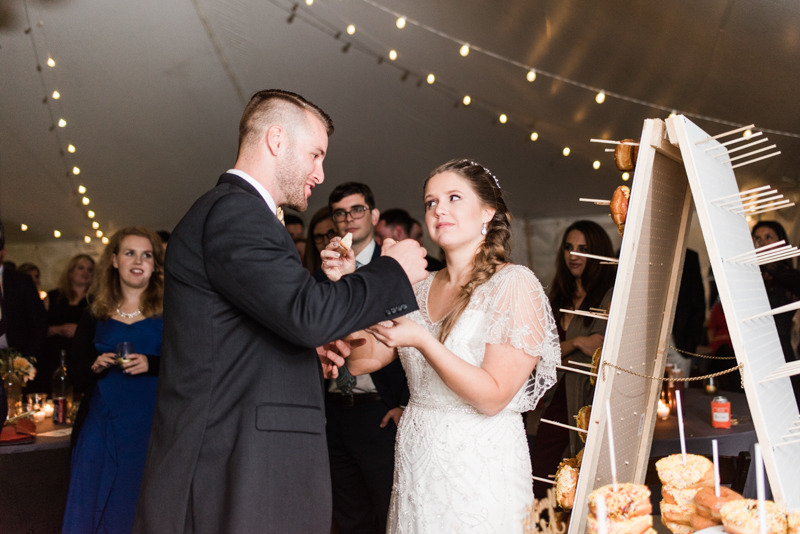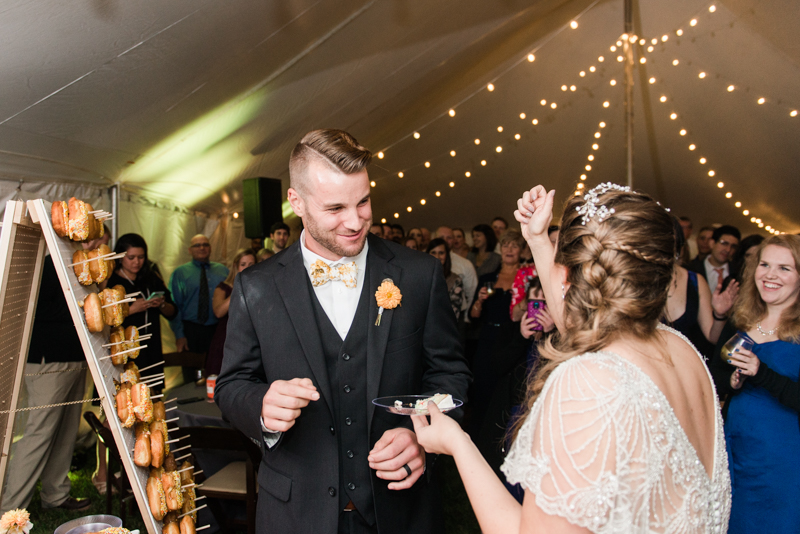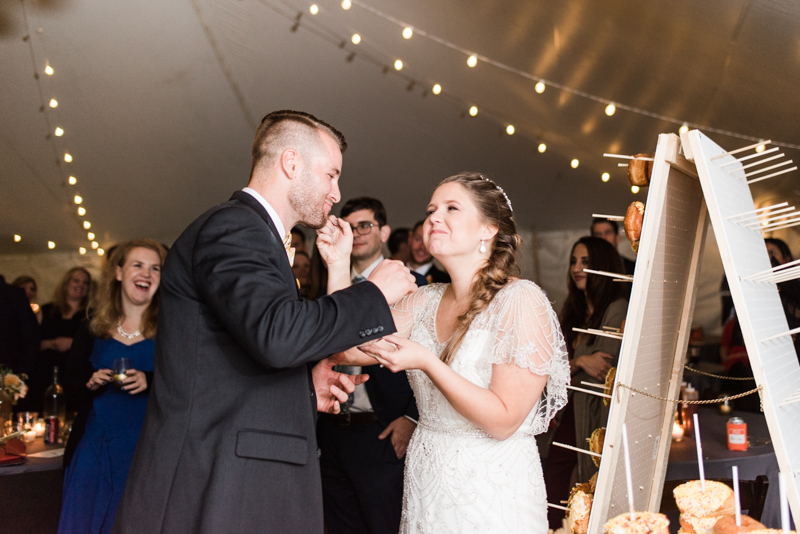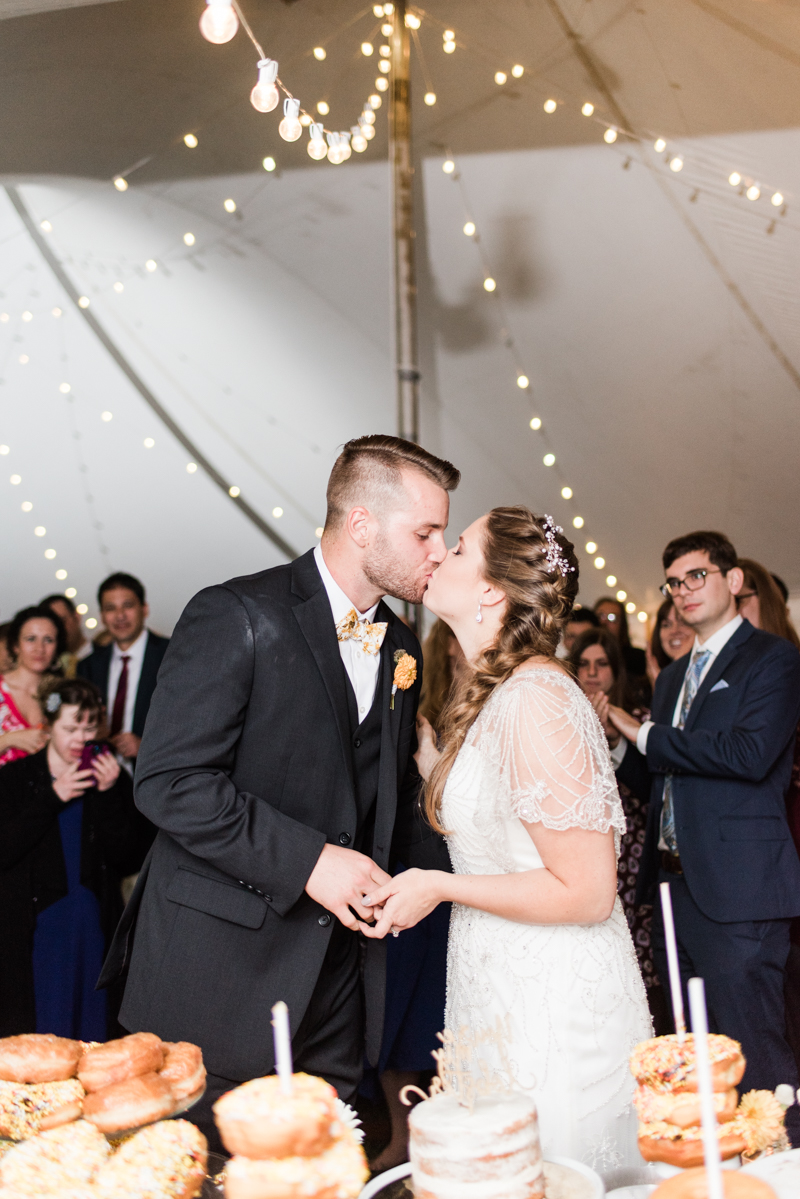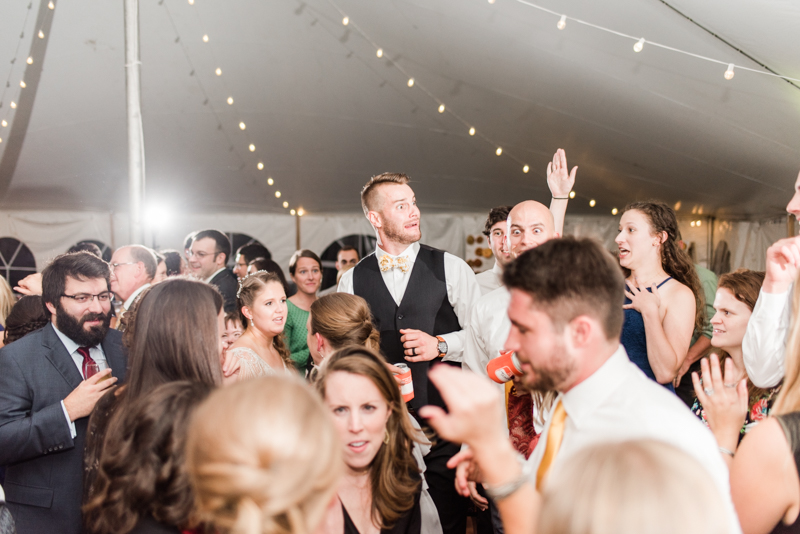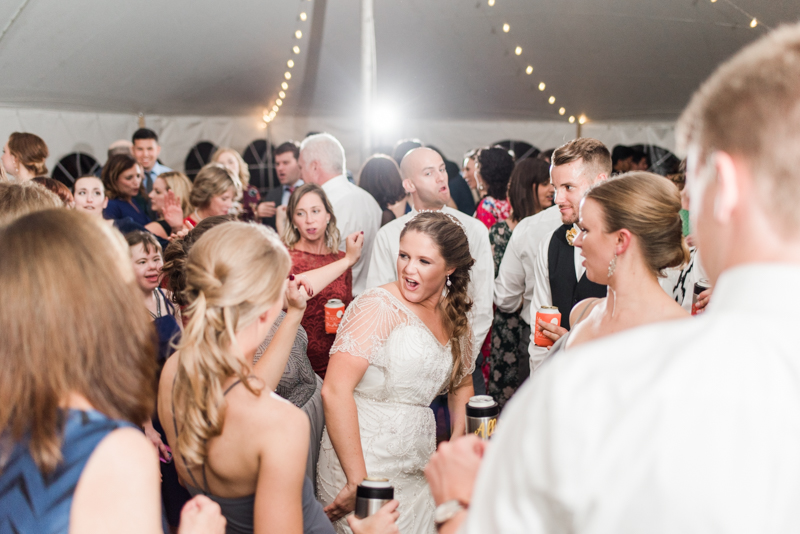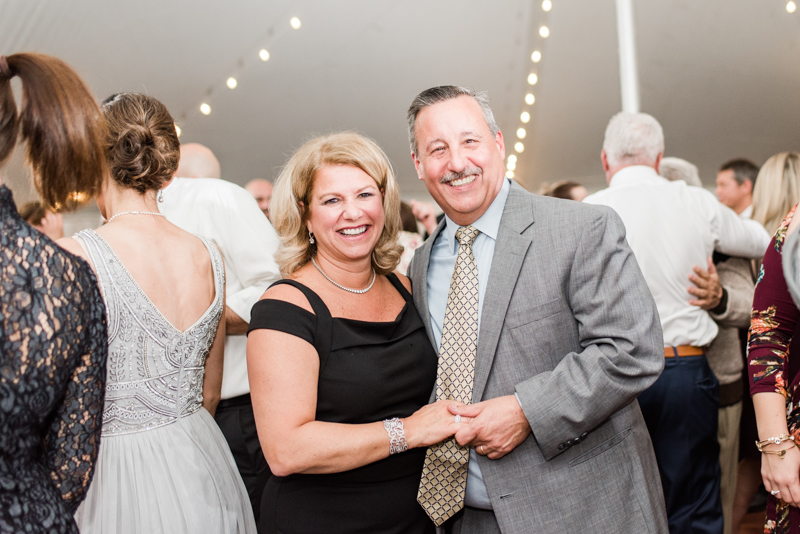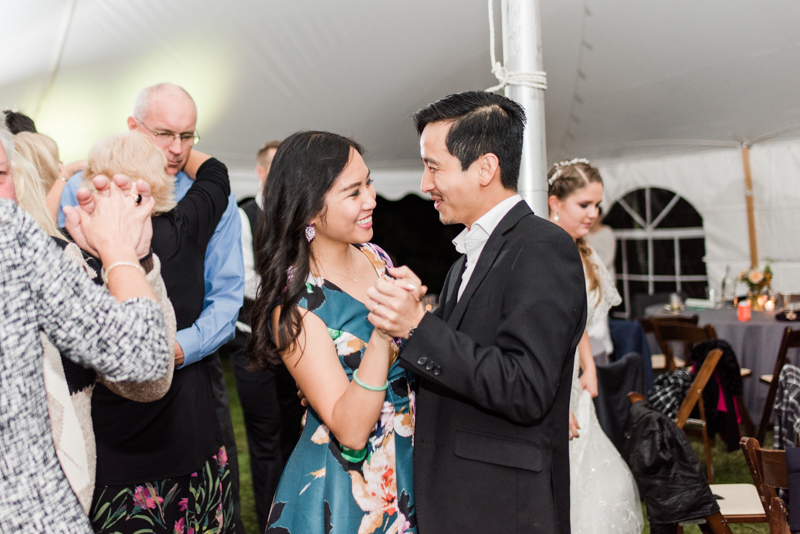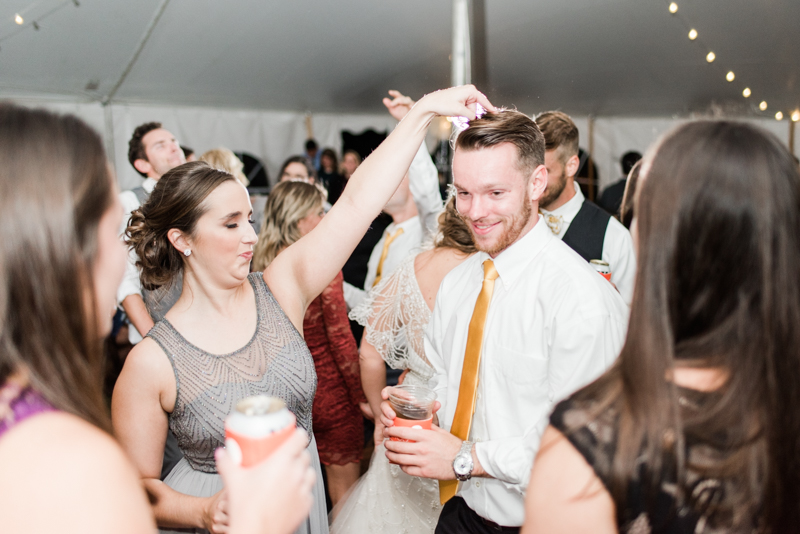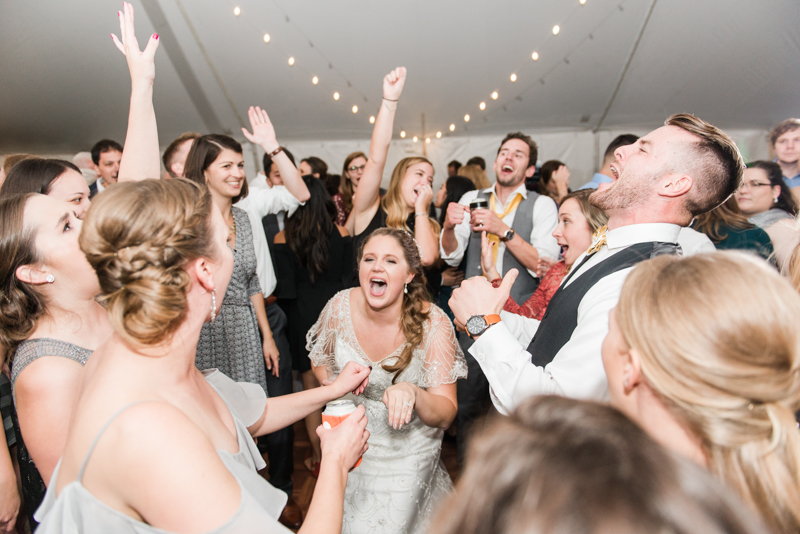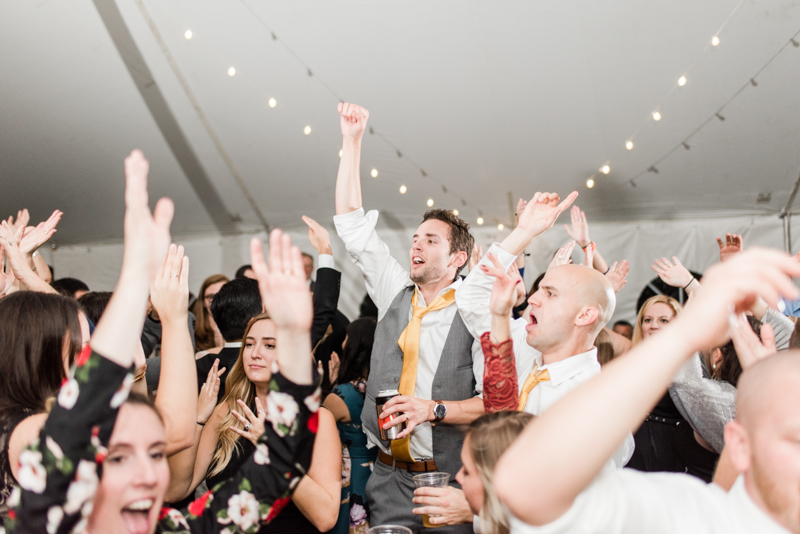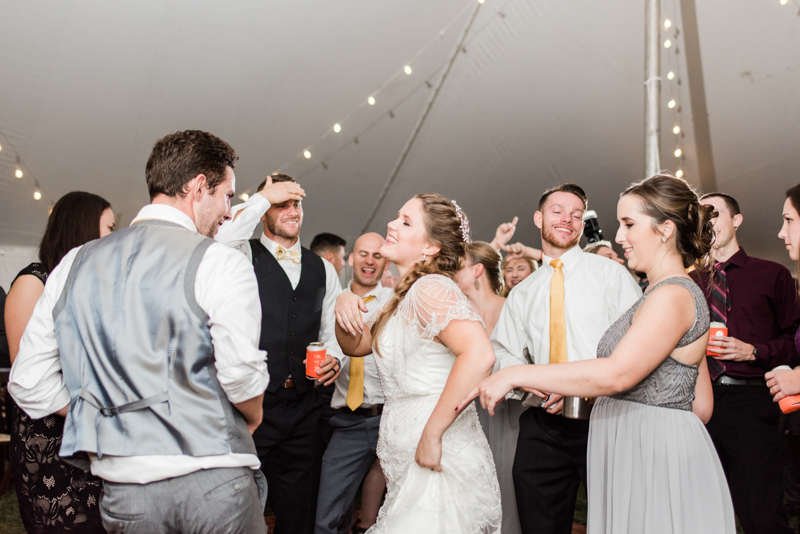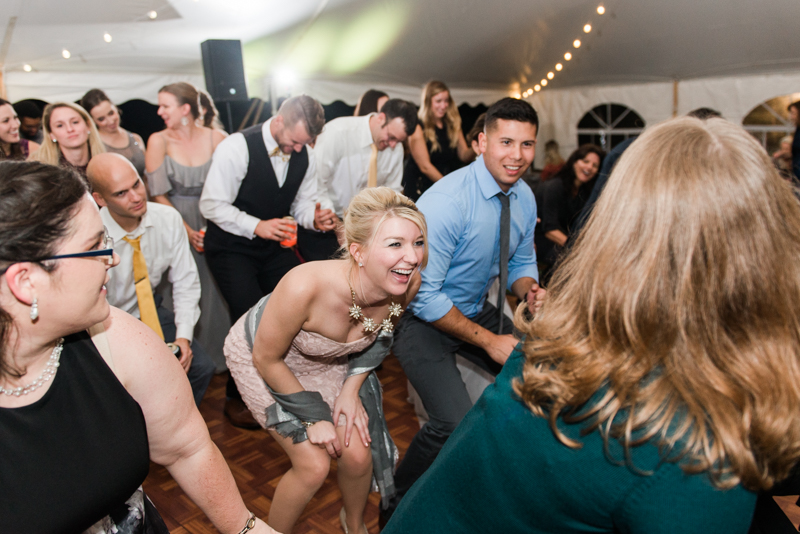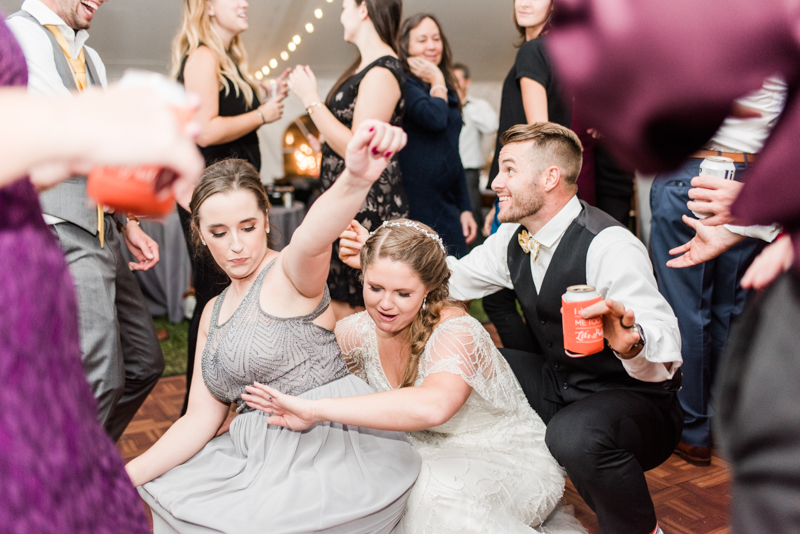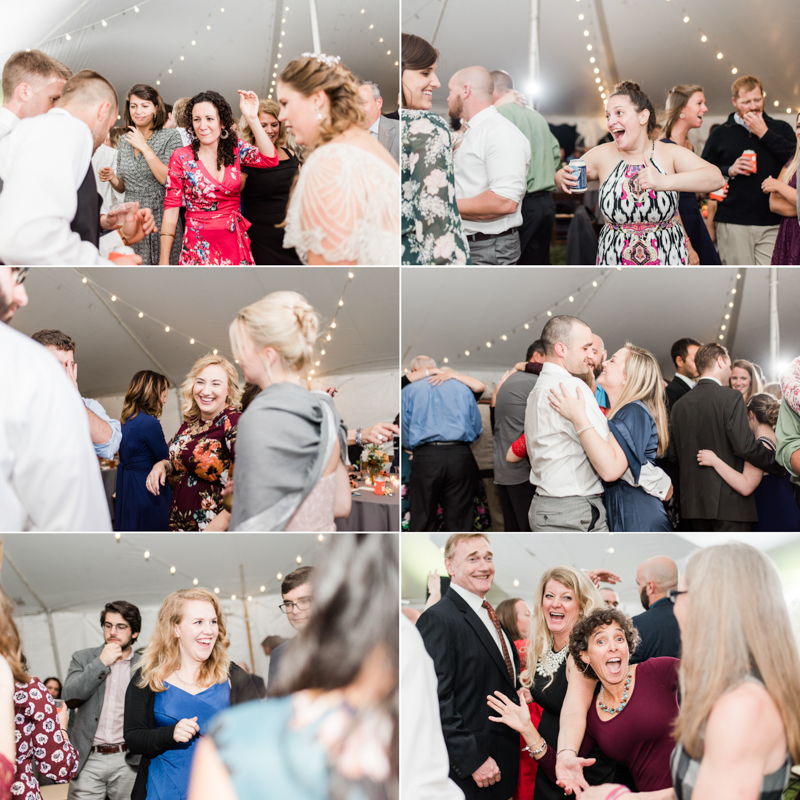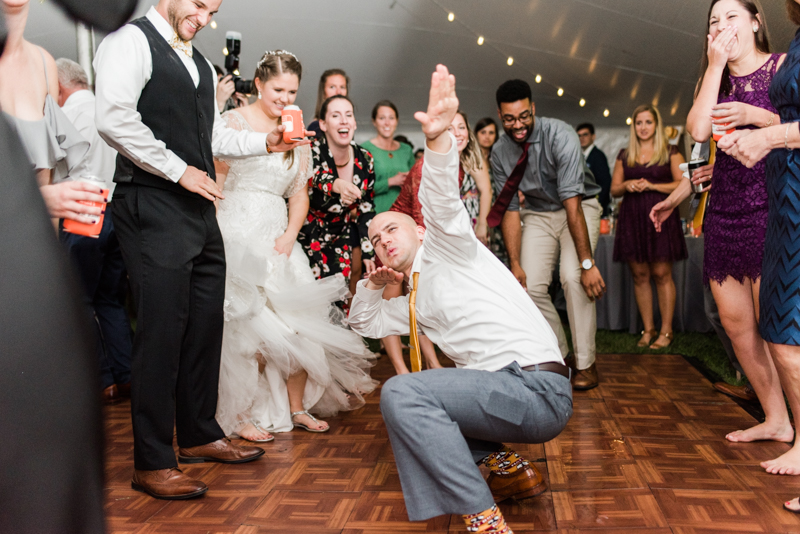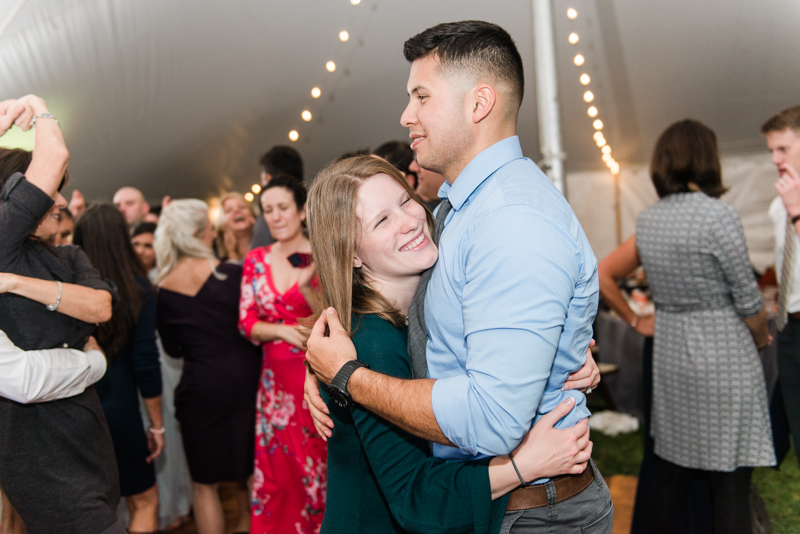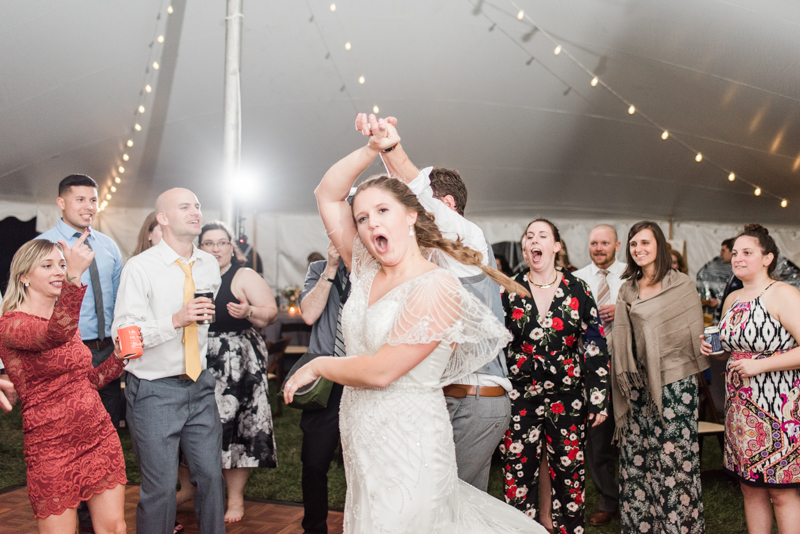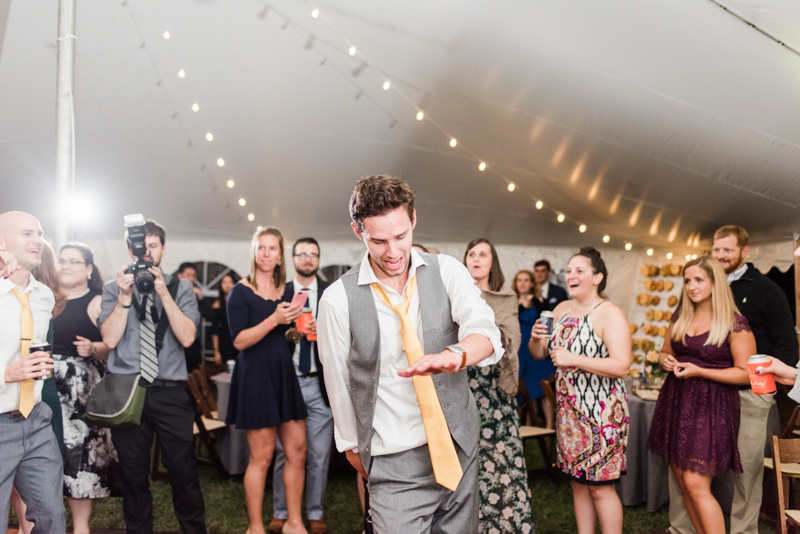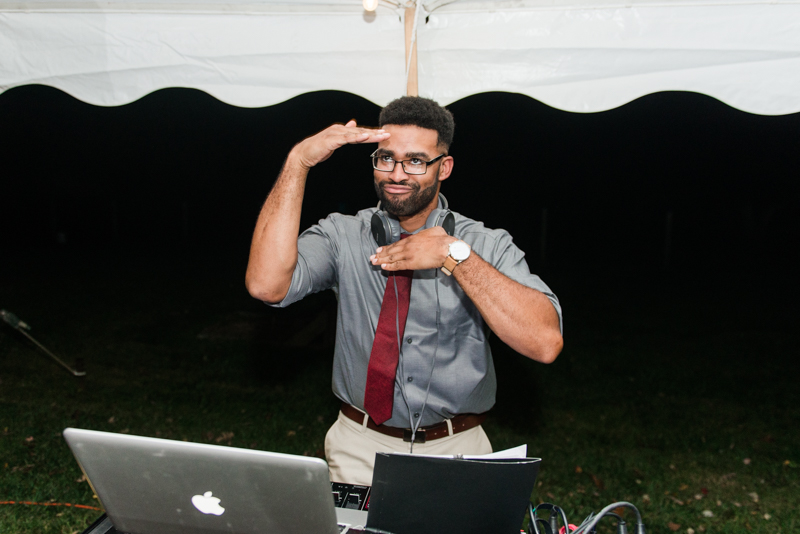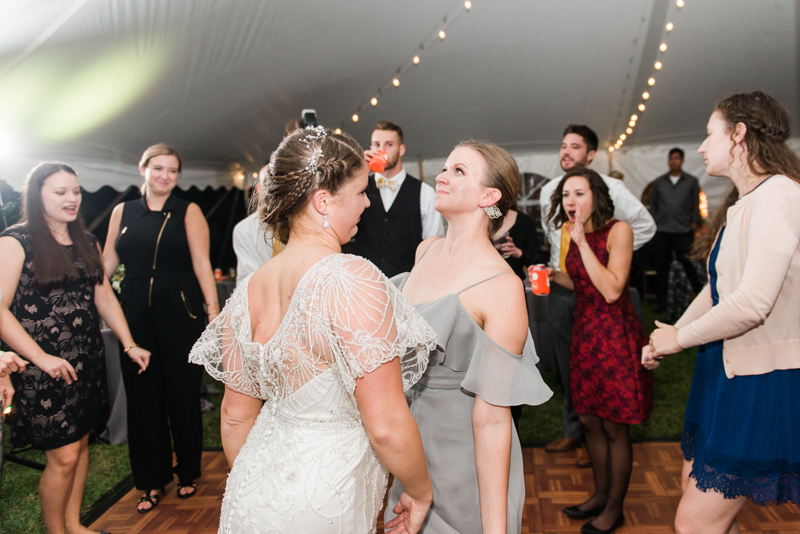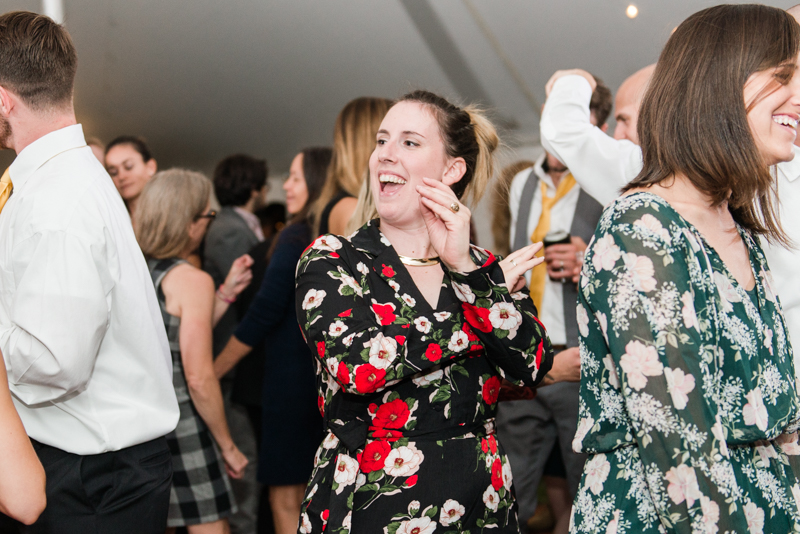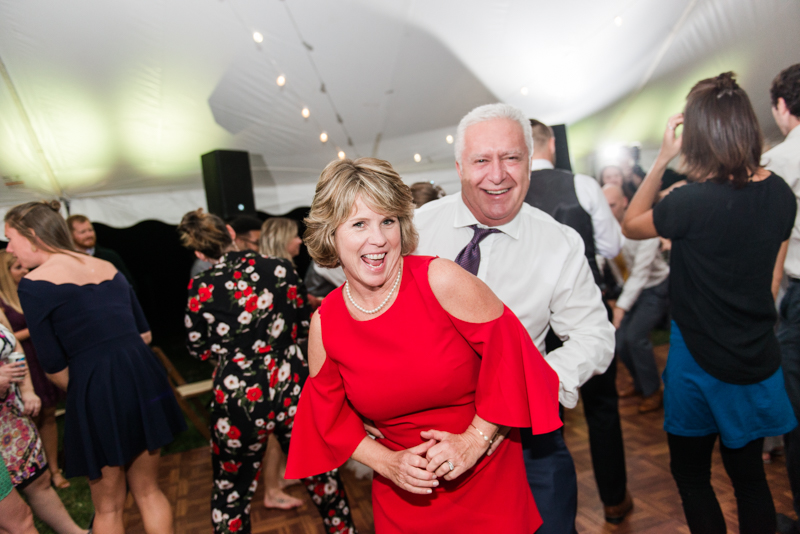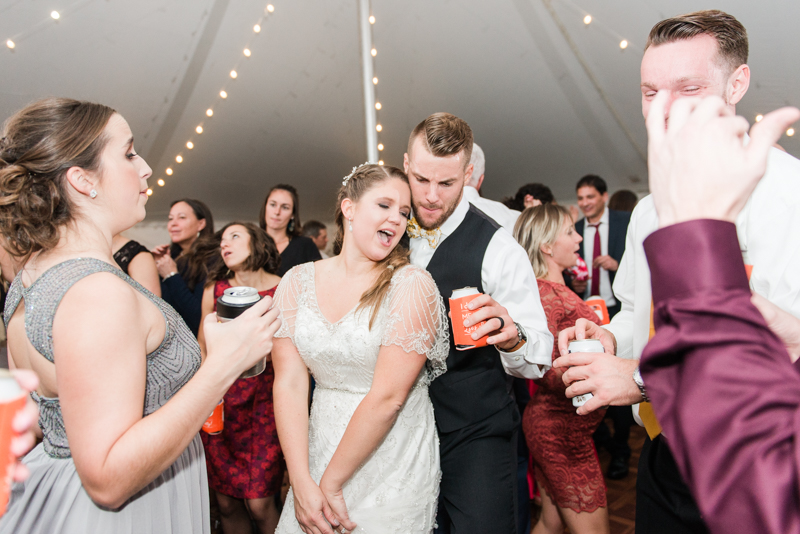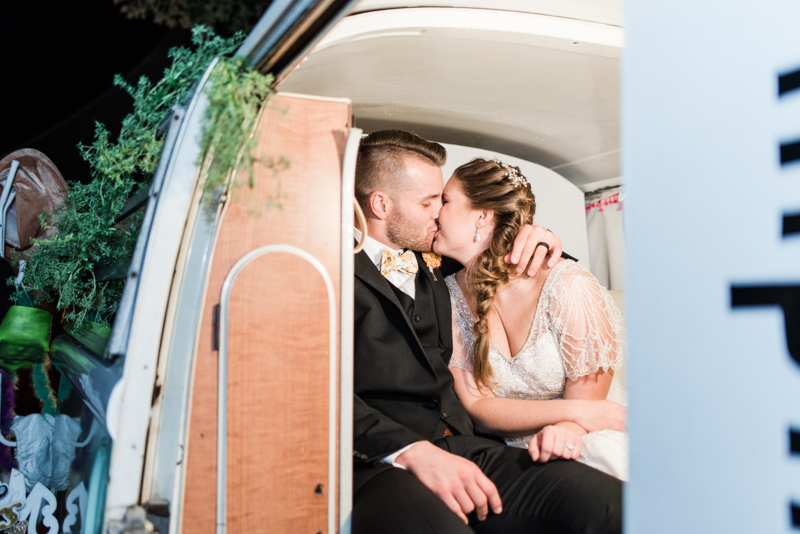 The fantastic vendors from this Mount Airy wedding!
Ceremony & Reception Venue // Private Residence
[AH-MA-ZING] Wedding Planner // Rachel Kendall Events
Florist // Alllllll Arianna!
Hair // Gwen Stewart, Family Friend
Make-up // Emily Marcellino
[Fan-freaking-tastic] DJ // Thiery Banks
Photobooth // Lil Photo Bus Co.
Save the Dates // Designed by Tyler's Mom, Printed at 123print.com
Invitations // Wedding Paper Divas
Caterer // P.I.G.S
Cake // Arianna with the DIY excellence
Donuts // Shoppers
Wedding Dress // Bridals By Elena
Tux // Men's Warehouse
Officiant // Allan Mitchell, Family Friend
---
---
---