A Beautiful Dockside Wedding at the Anchor Inn
Megan & Dave
Holy cow, talk about a stunning day! Megan and Dave's wedding at Anchor Inn in Pasadena couldn't have been more perfect, even if it tried! From the waterfront views, to the beautiful weather - the day was just great. The thing I love about the Anchor Inn is how the sun filters into the reception space. It gives every single detail an ethereal glow that makes me melt. The space is so incredible and it takes my breath away.
Before fully diving into the day, I have to say: I love a groom that is involved with the wedding and has fun with it. In my questionnaire, there is a vendor information space. I always like to give credit where credit is due, so I compile a list of the vendors for things like this blog. One of the biggest vendors involved is, of course, the wedding planner name. For Megan and Dave, the wedding planner was ... Dave! Now, I know that he was the one filling in the questionnaire, so I feel like creative liberty may have been used at some points. But still, it's evident how much these two worked together to create such a gorgeous day. Add all of Dave's funny comments throughout the questionnaire to my adoration, and these two are my new best friends (whether they accept it or not :P).
Each and every piece of the day held a part of them. From the love bench that acted as a guest book to the illustration of them with their dog, Izzy. Everything added up to represent Megan and Dave perfectly. The day was an amazing mix of fun and chill, which is also the best way to describe Megan and Dave.
Hands down, my favorite part of the day happened during the ceremony. As Megan rounded the corner with her dad, Dave's eyes started to well with tears. The second he caught a glimpse of his gorgeous bride, there was no stopping the flow of emotions. It was heart warming and beautiful to witness, and it definitely made us and their guests a little emotional.
I cannot stress enough how wonderful these two are. From Dave's nickname for Megan (Mego - how friggin' cute), to their sweet (and hilarious) recreation of Baby and Johnny's final dance from Dirty Dancing. Any couple that even attempts that lift after an unknown amount of drinks has my respect, haha! There's just so much I could go on about, especially given how much energy went into the dancing during the reception. Megan and Dave weren't the only ones that went hard in their moves. Their entire wedding party PLUS their guests filled the Anchor Inn with their singing, cheering, and dancing. I need karaoke to be a regular thing at every wedding, please.
Oh my goodness, my heart feels like it's grown completely out of my chest from their day, which could be a serious problem, but I'll be fine. Shawn and I are so happy for these two. Their life together is going to be spectacular and, most importantly, filled with laughter.
Gush over their Anchor Inn Wedding with me!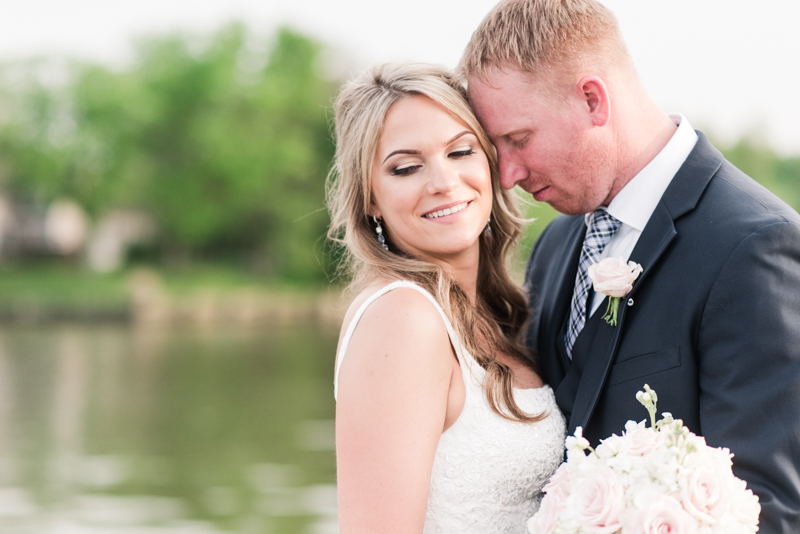 ---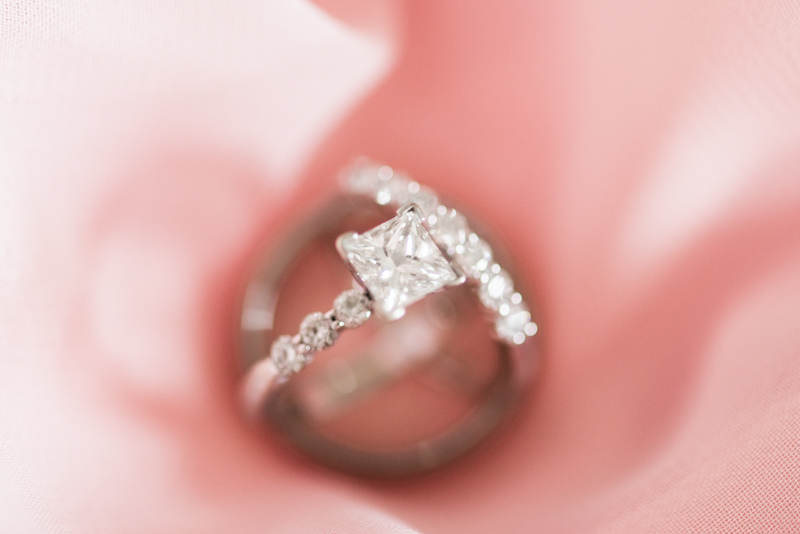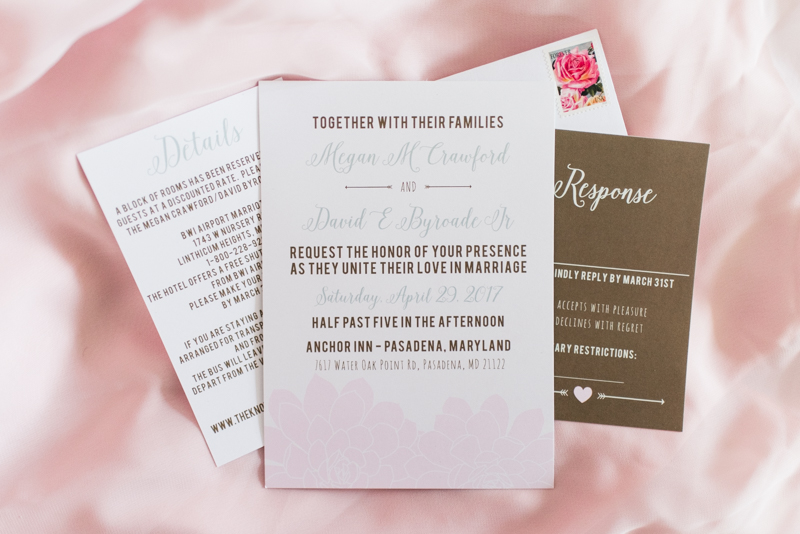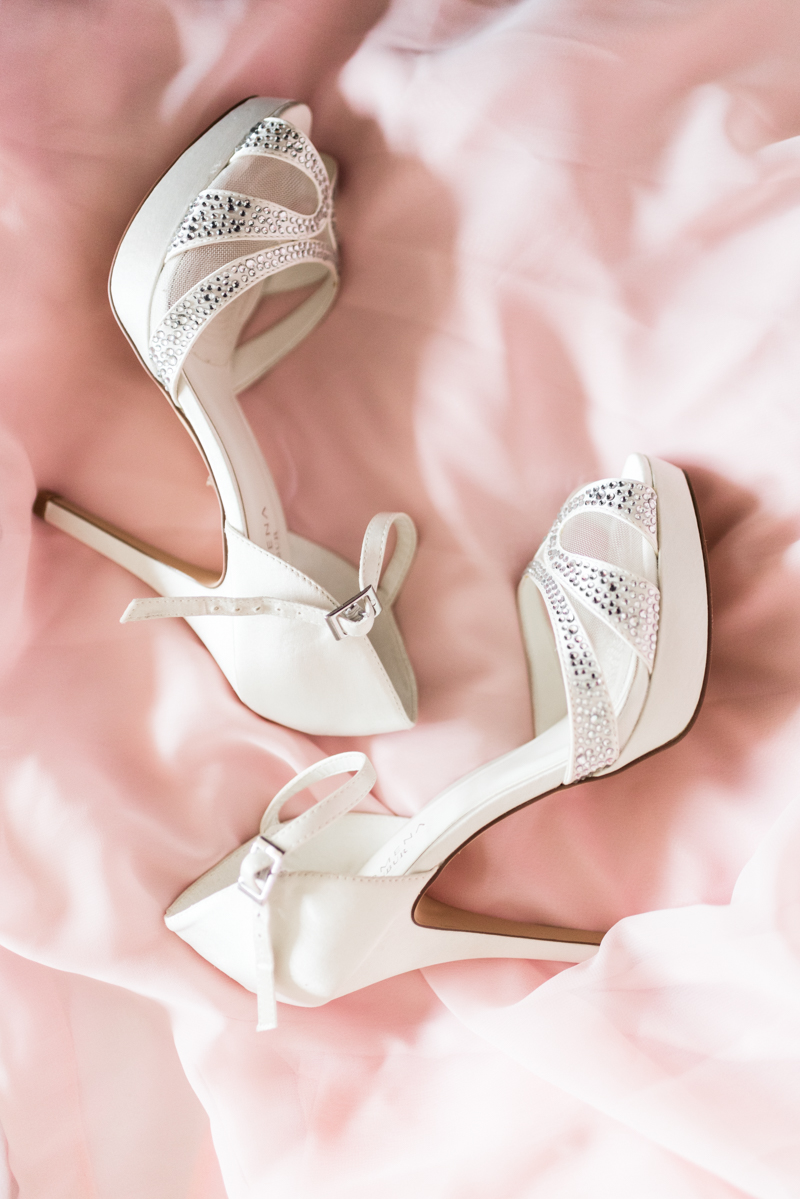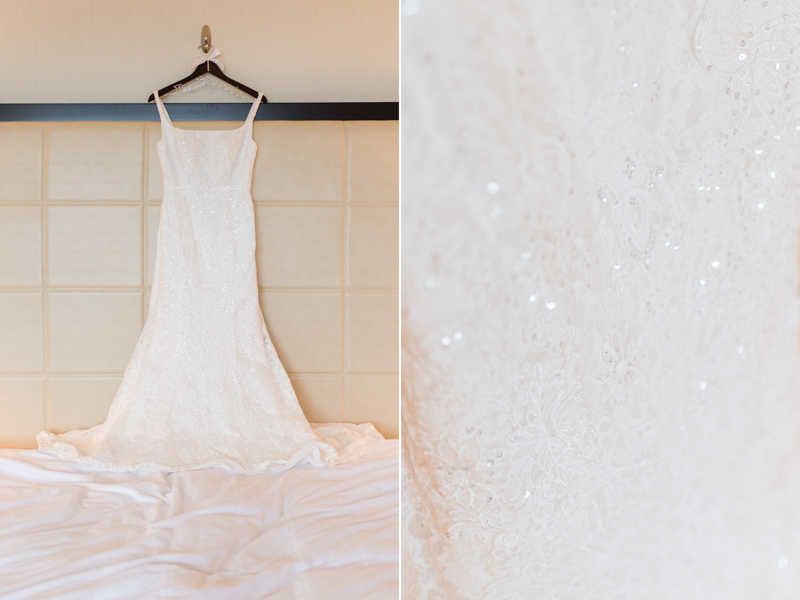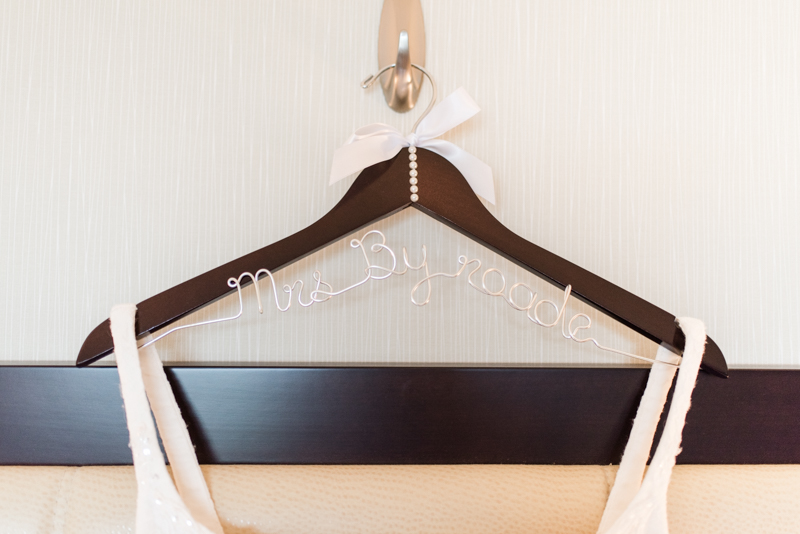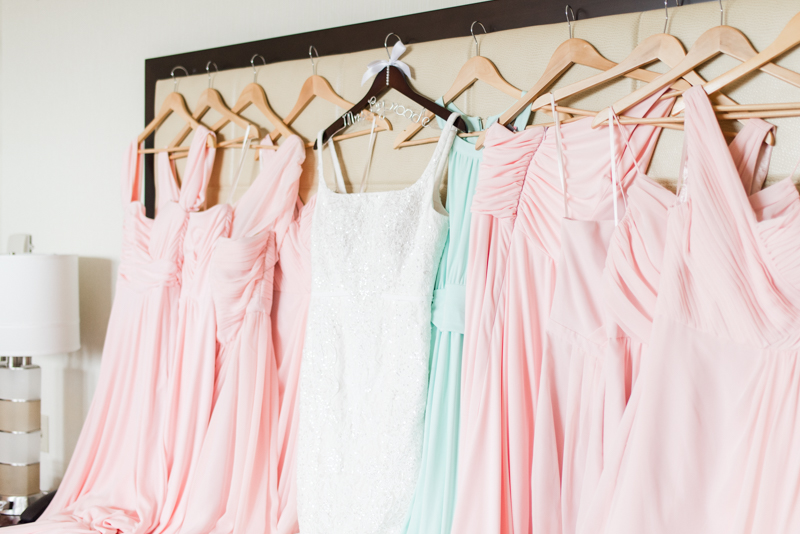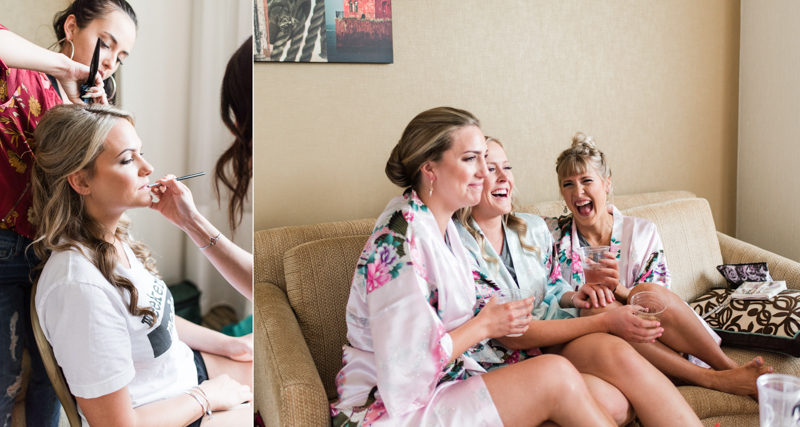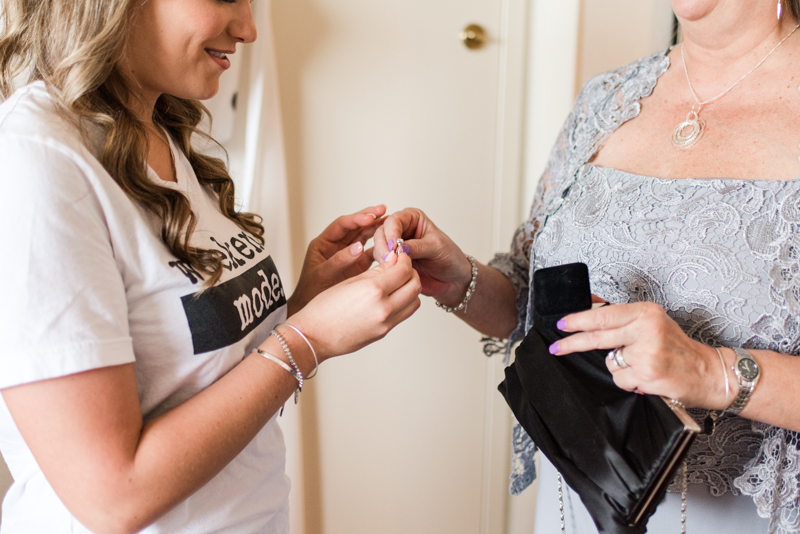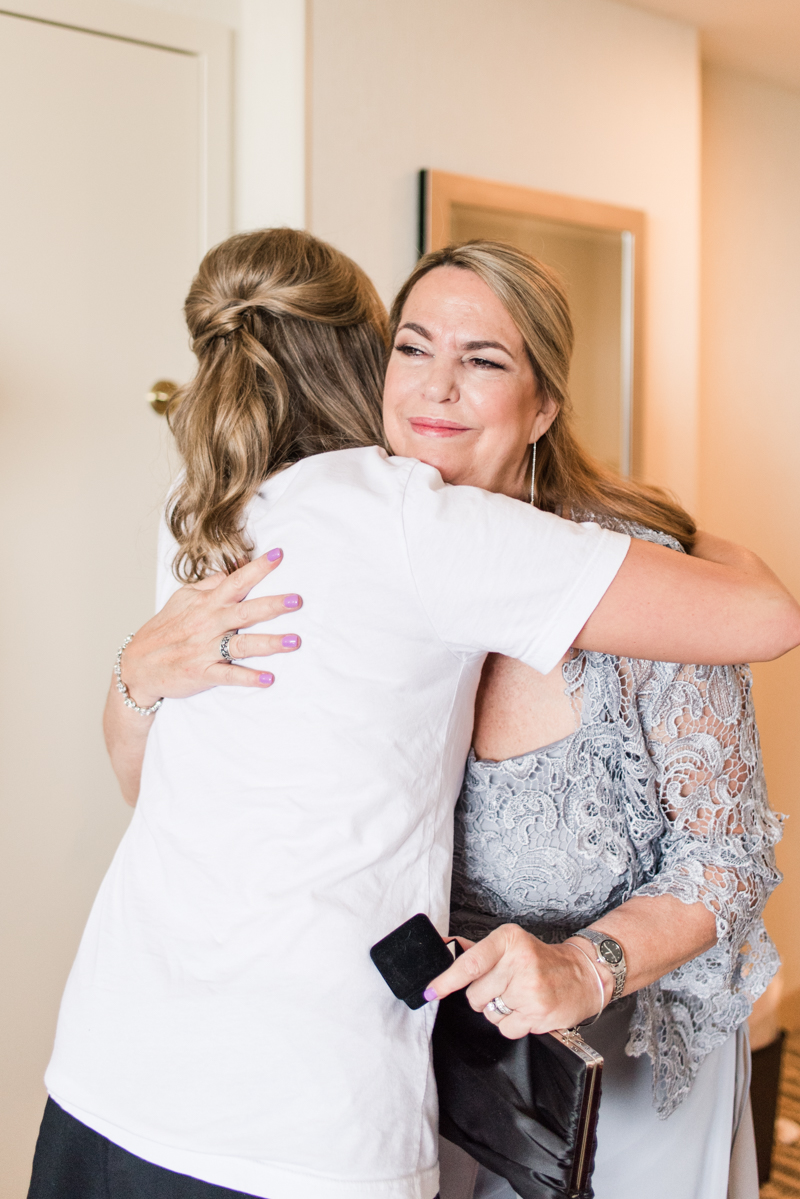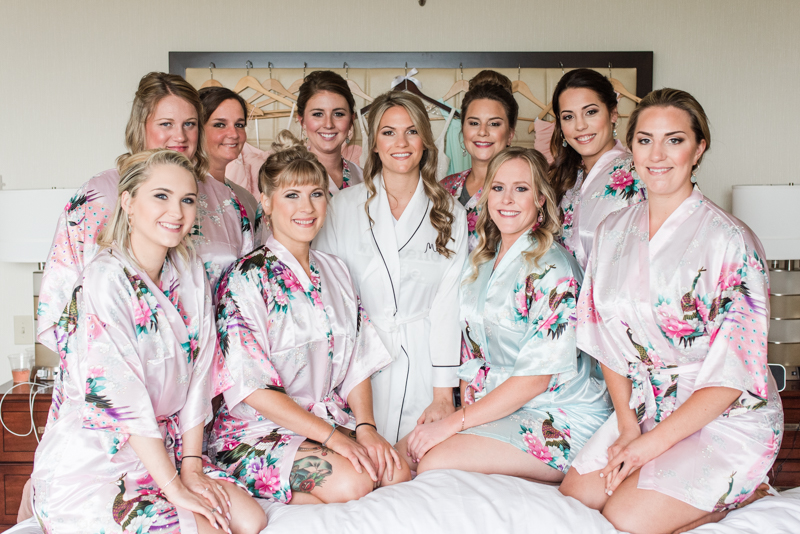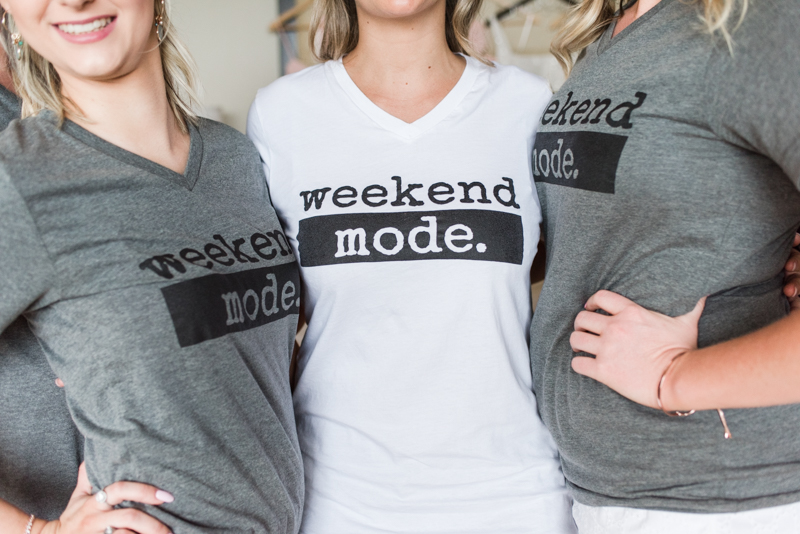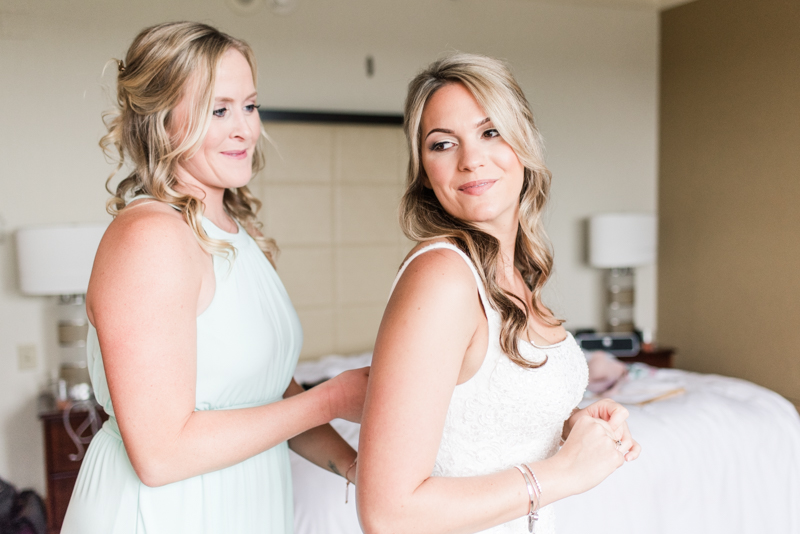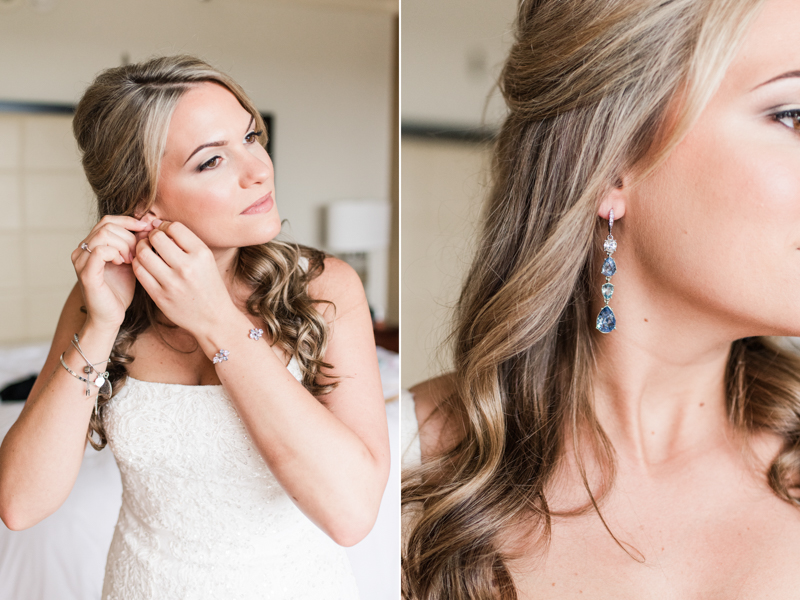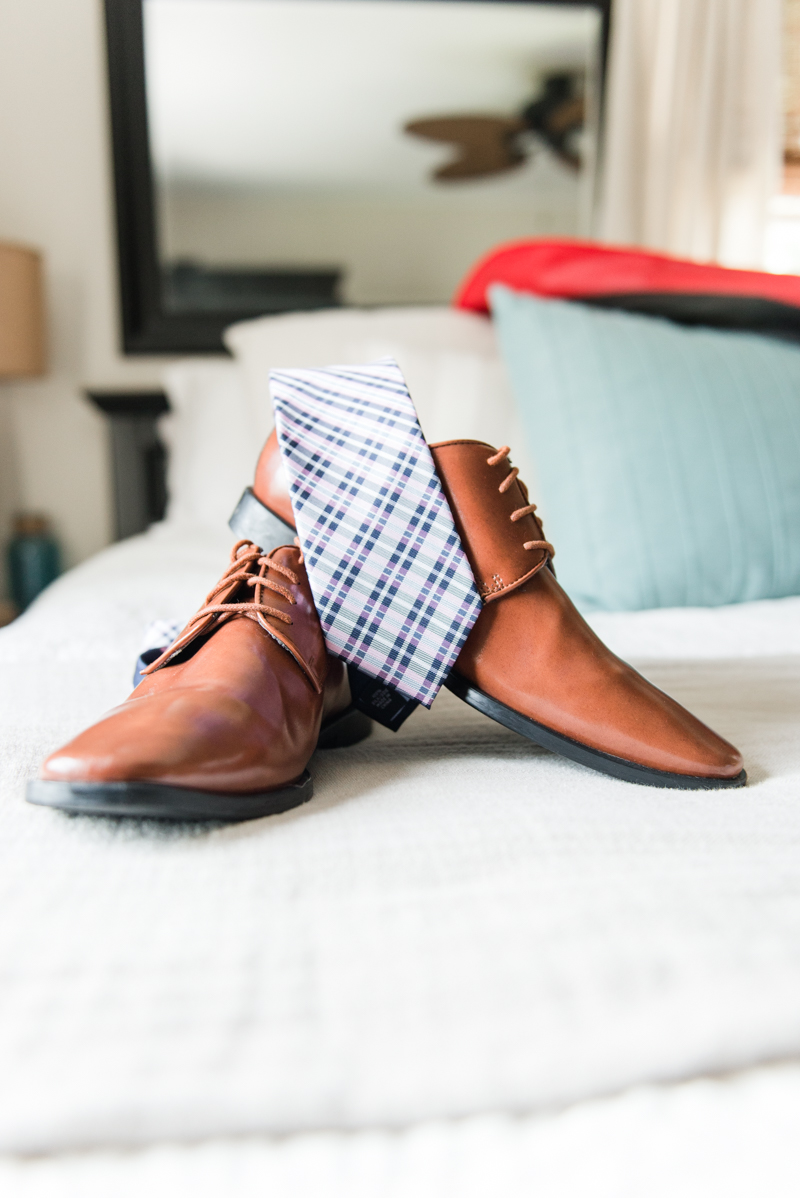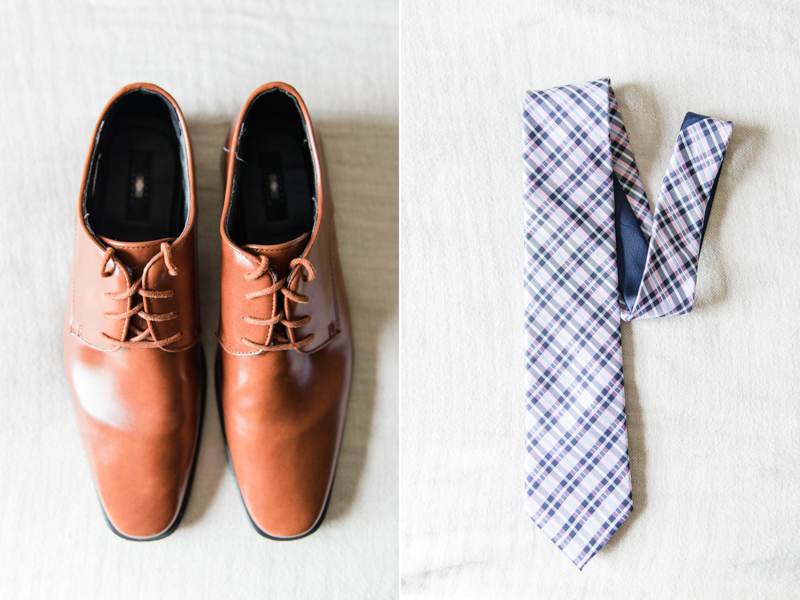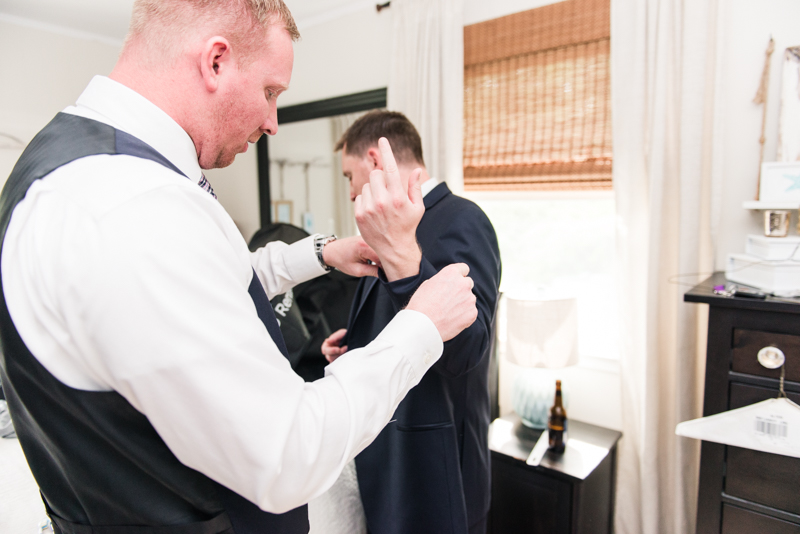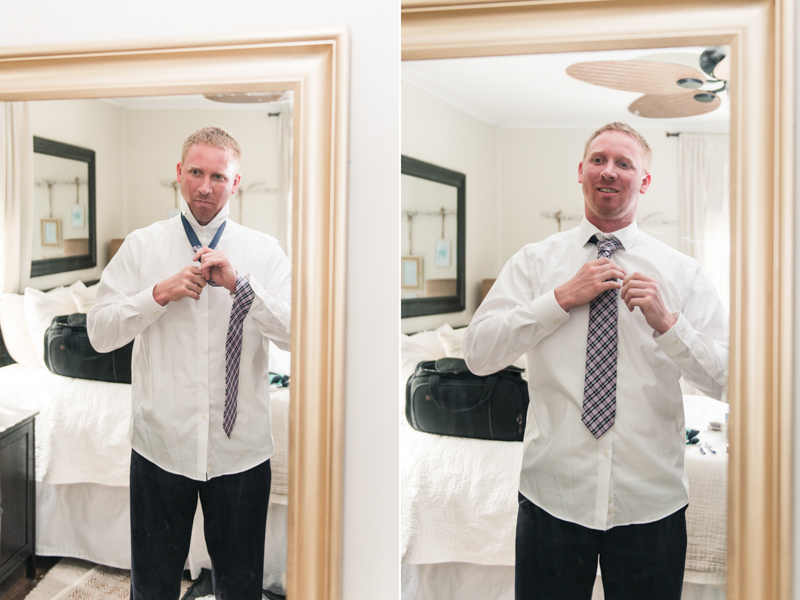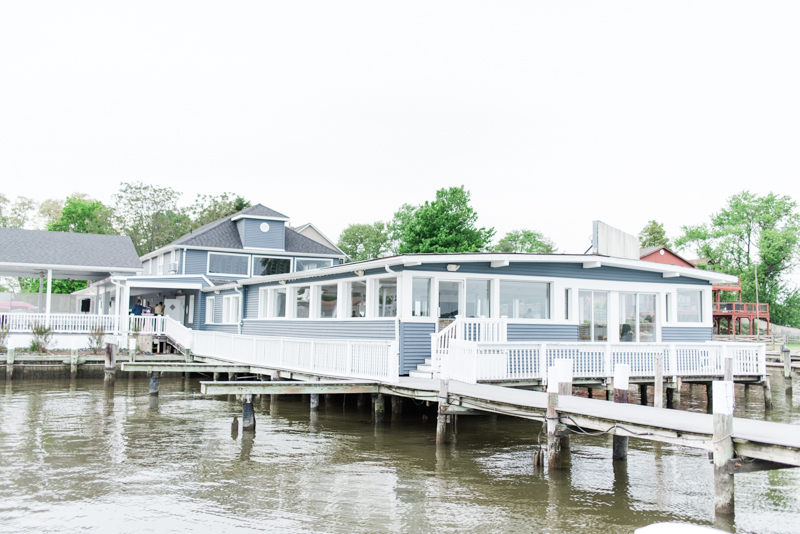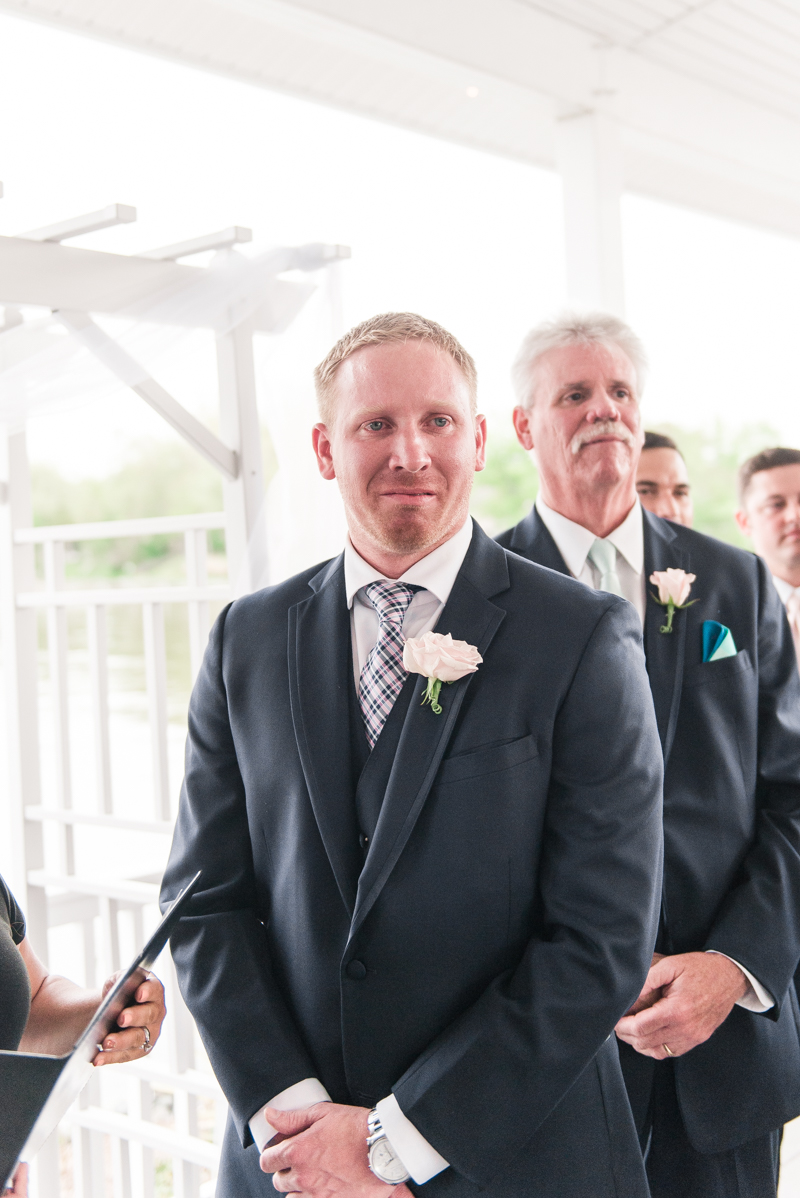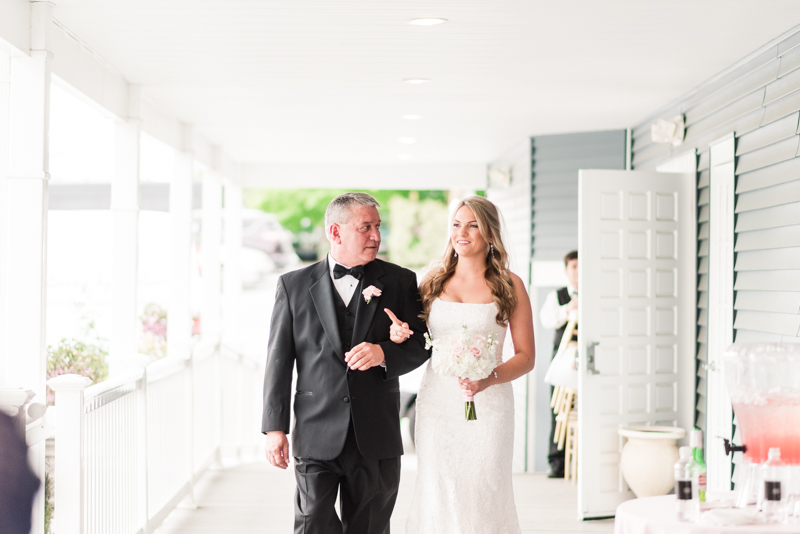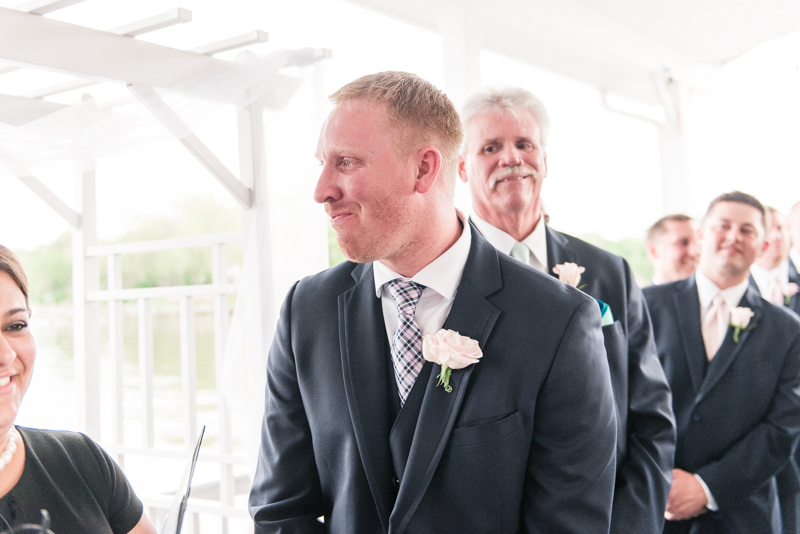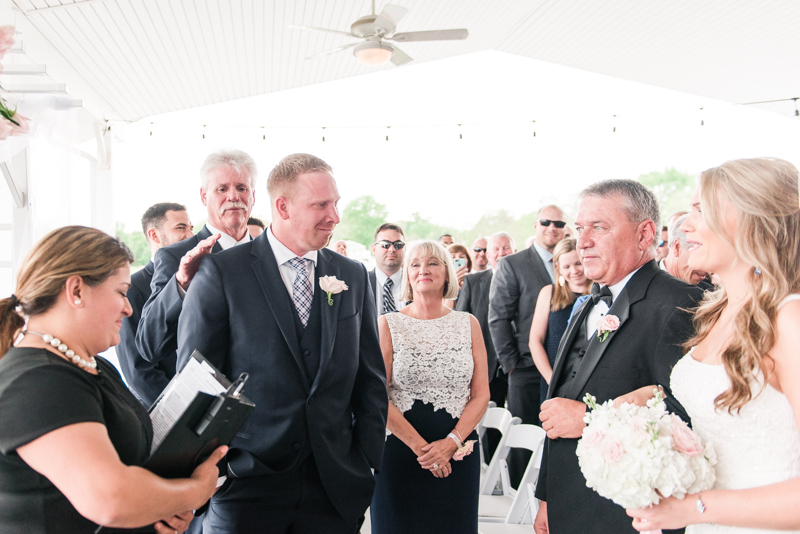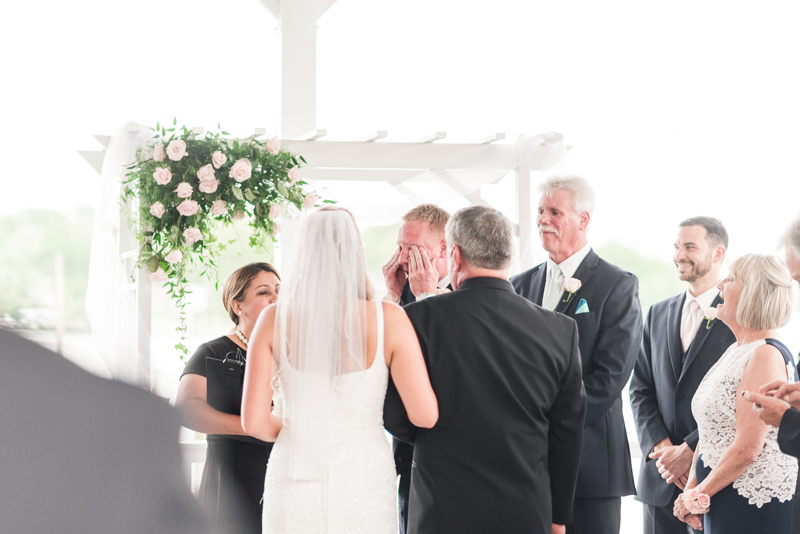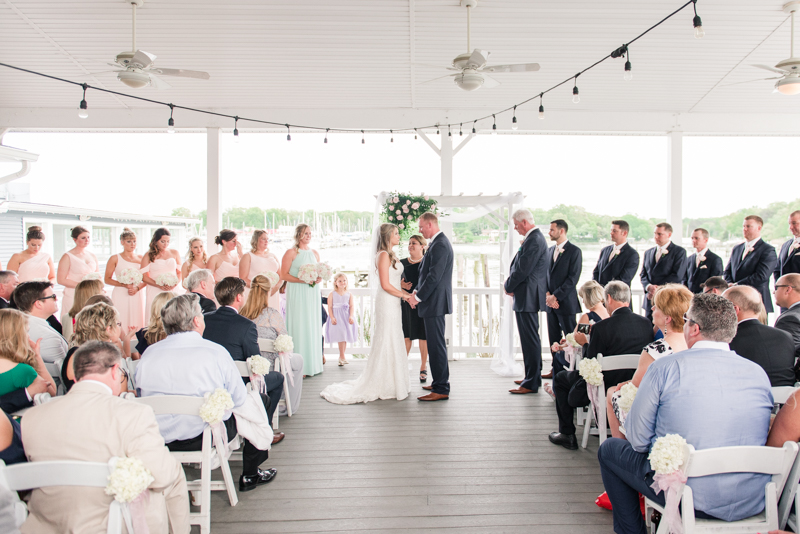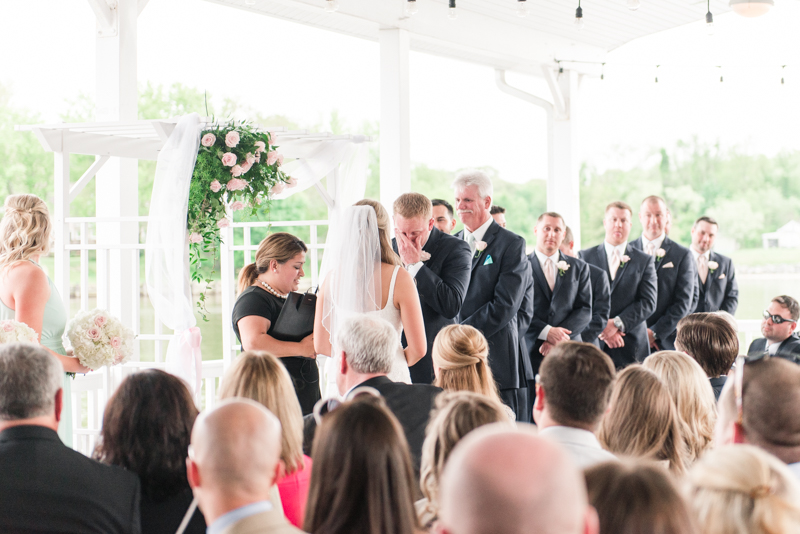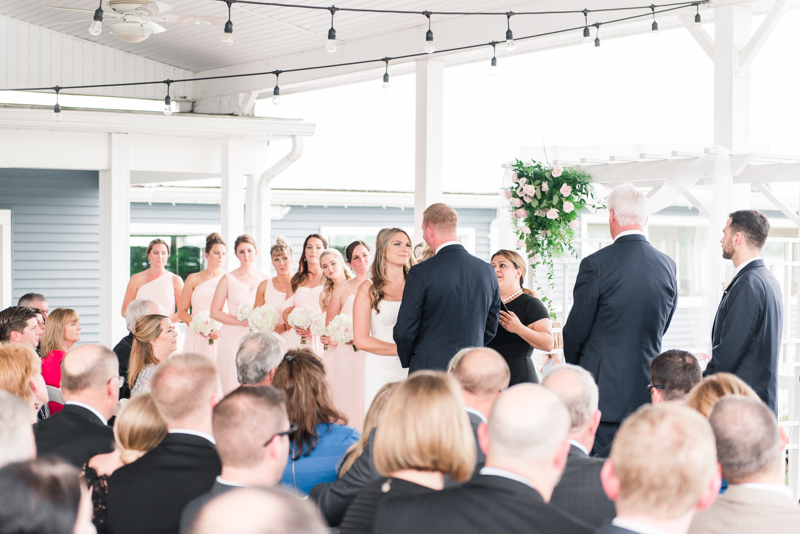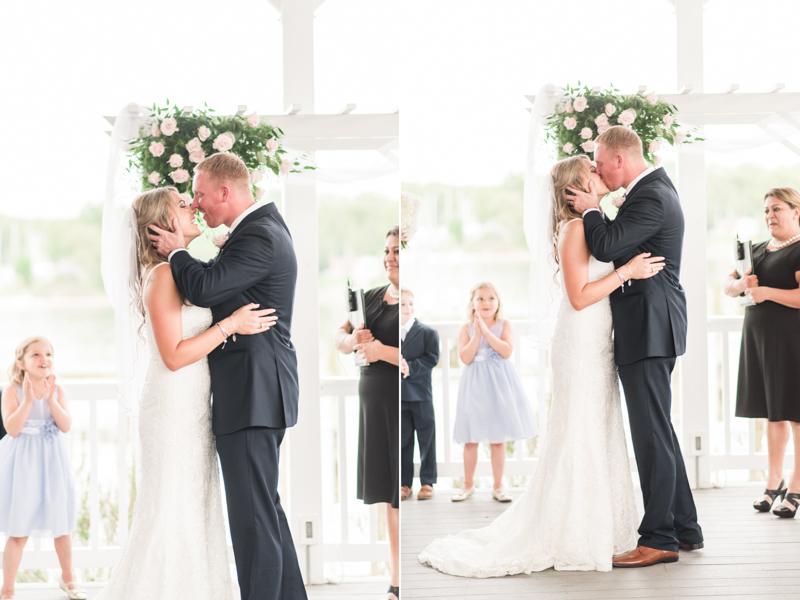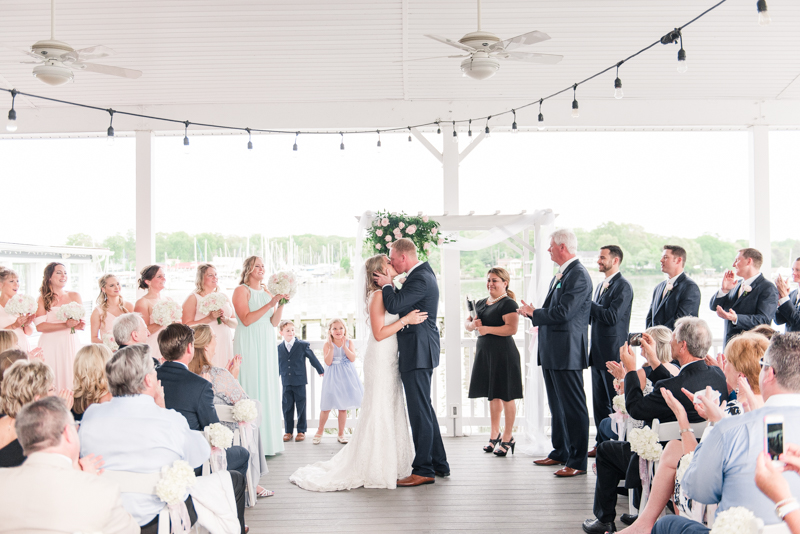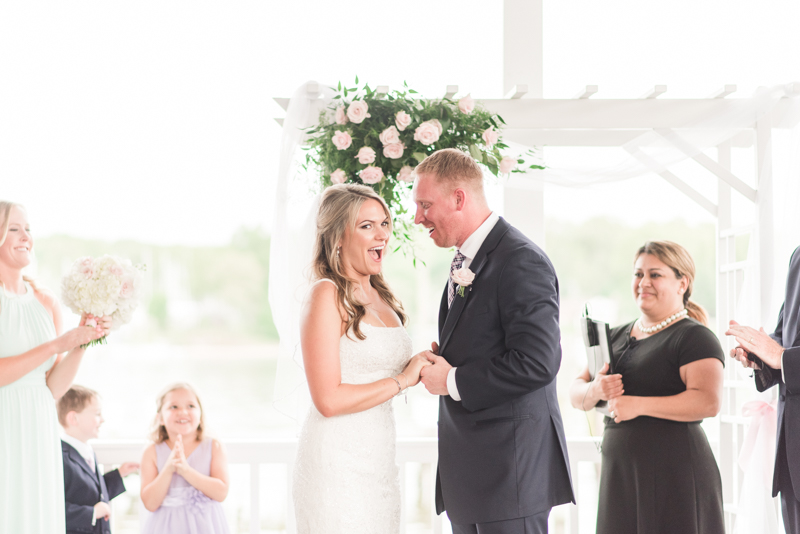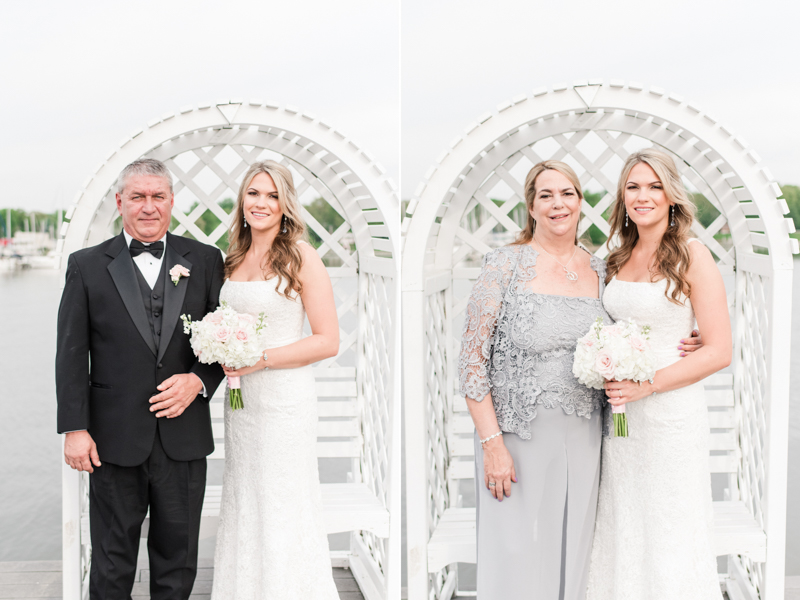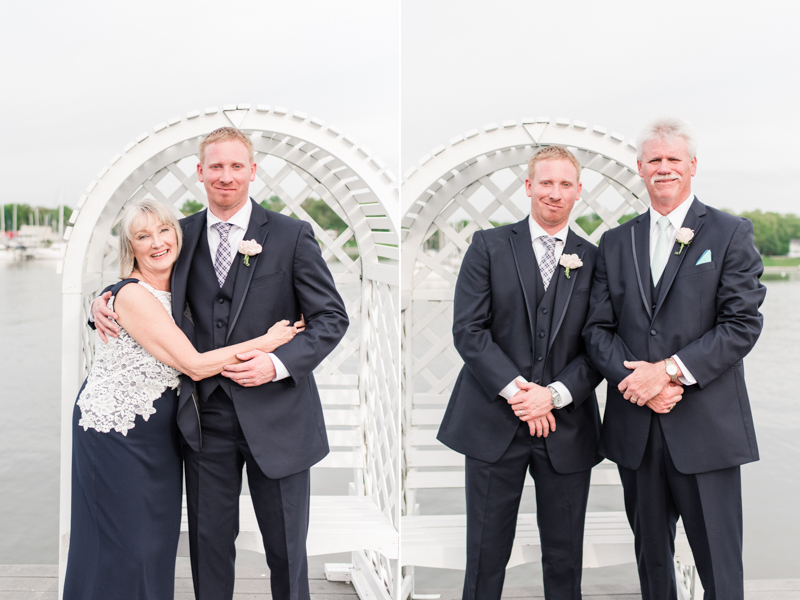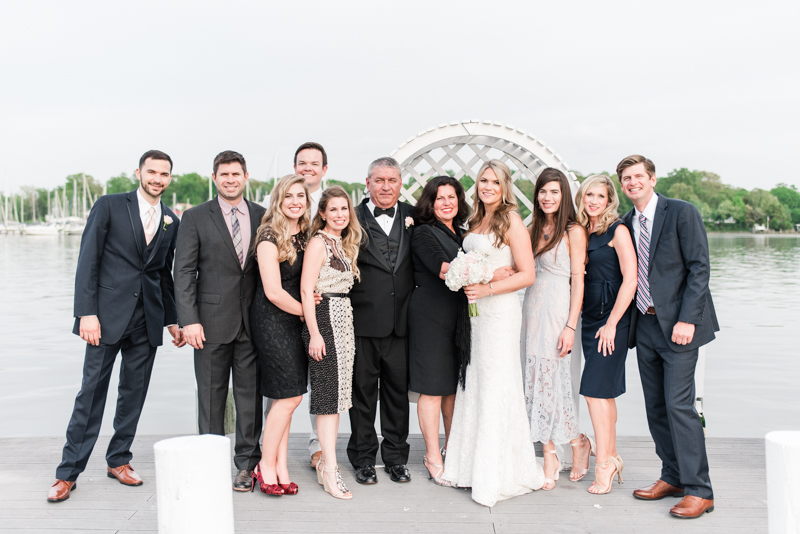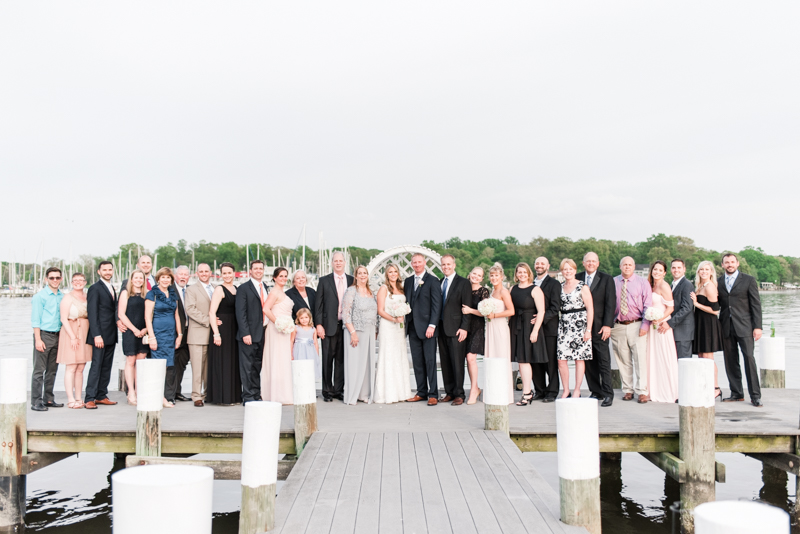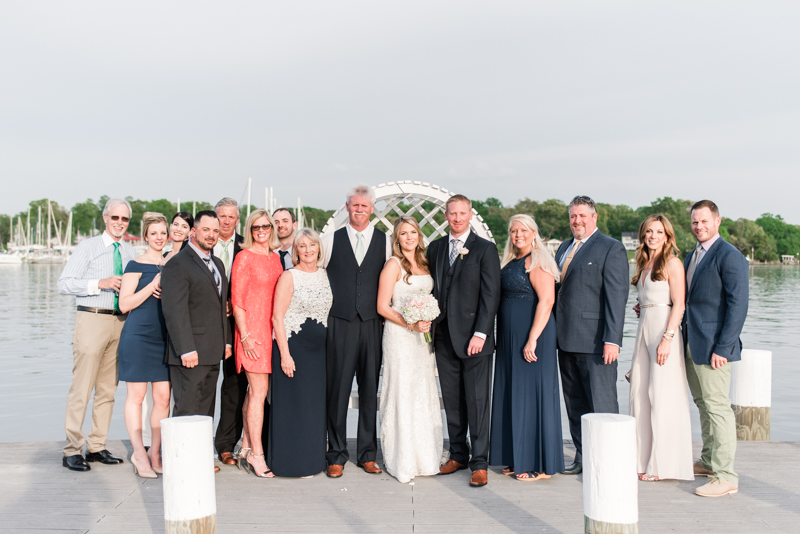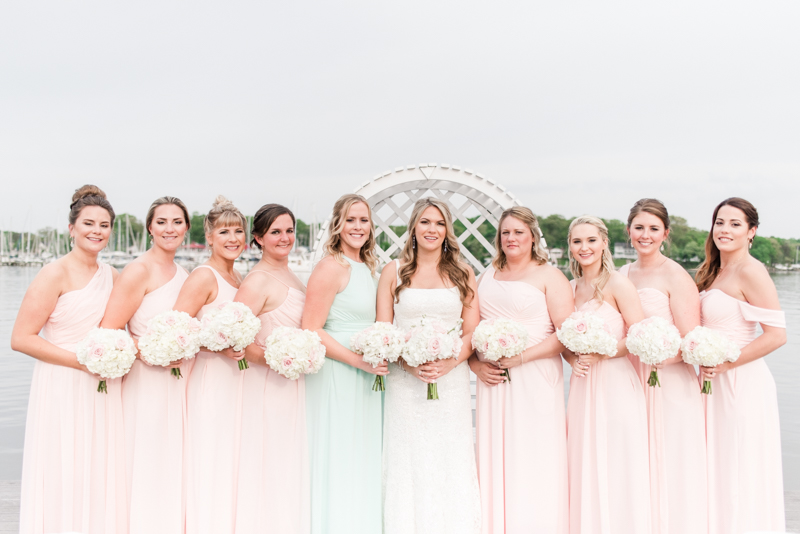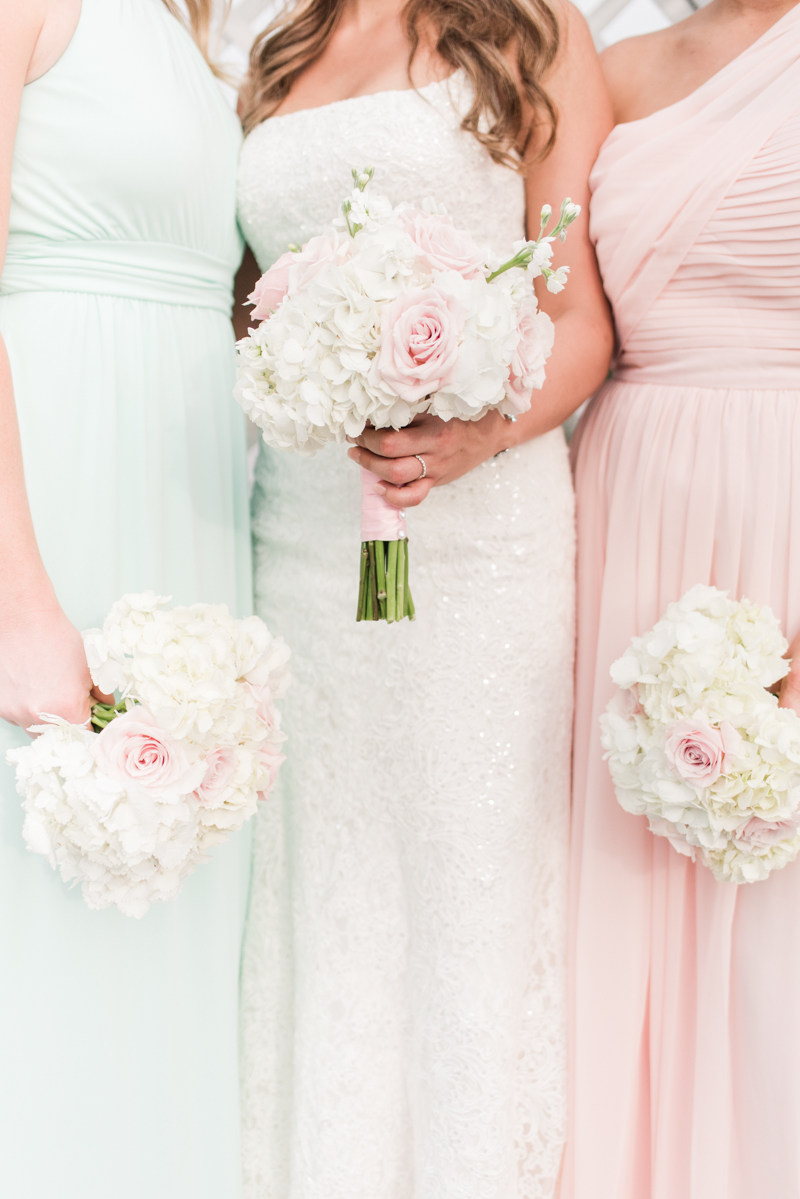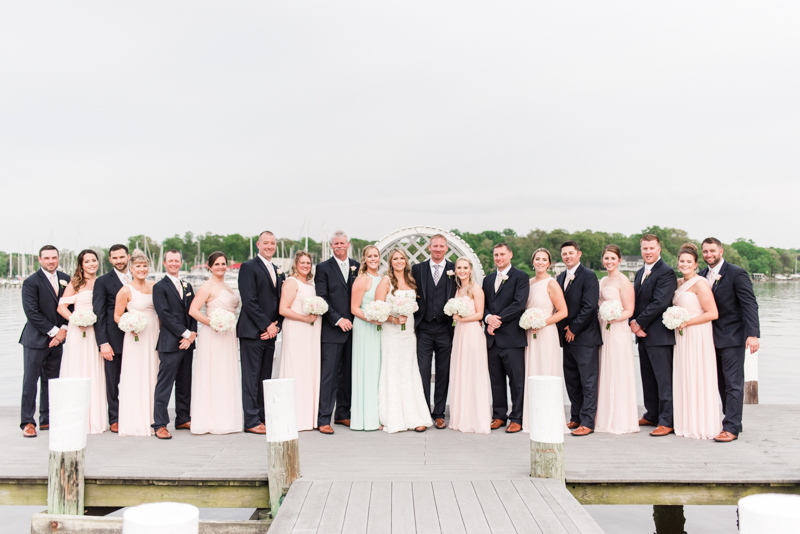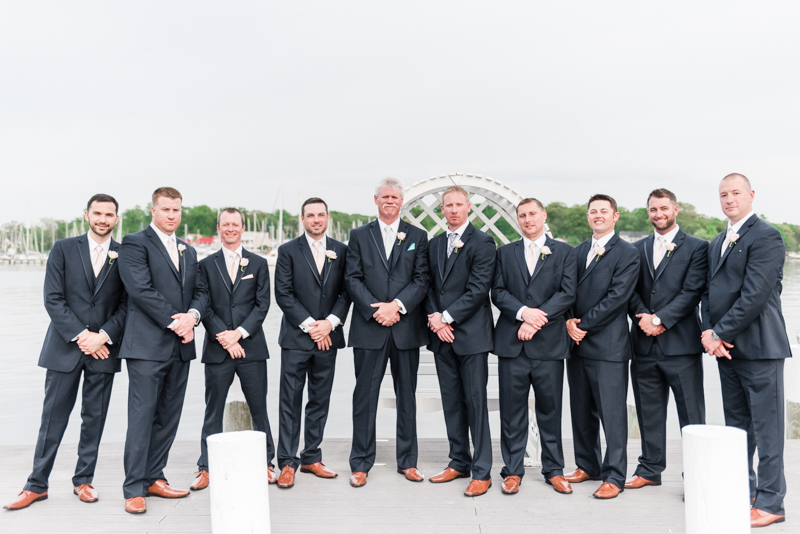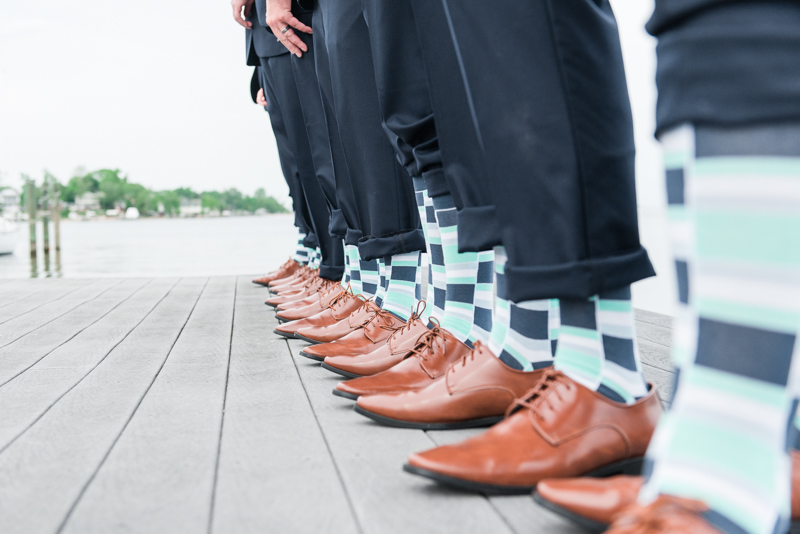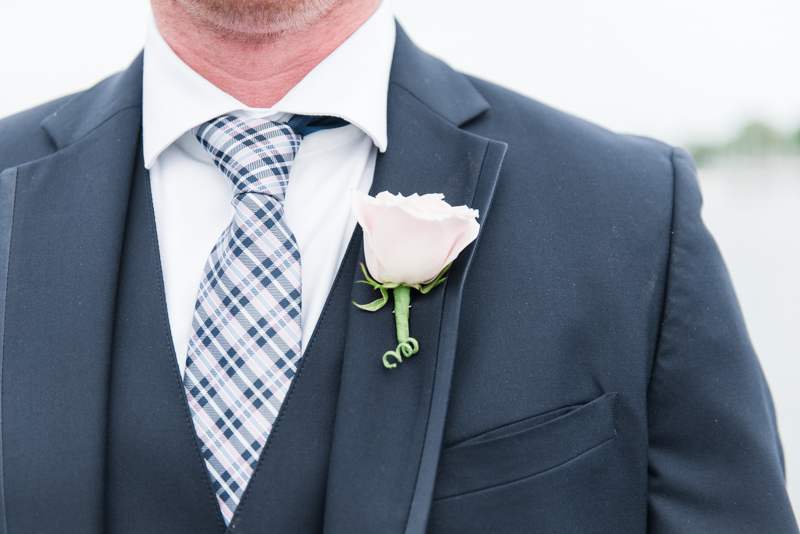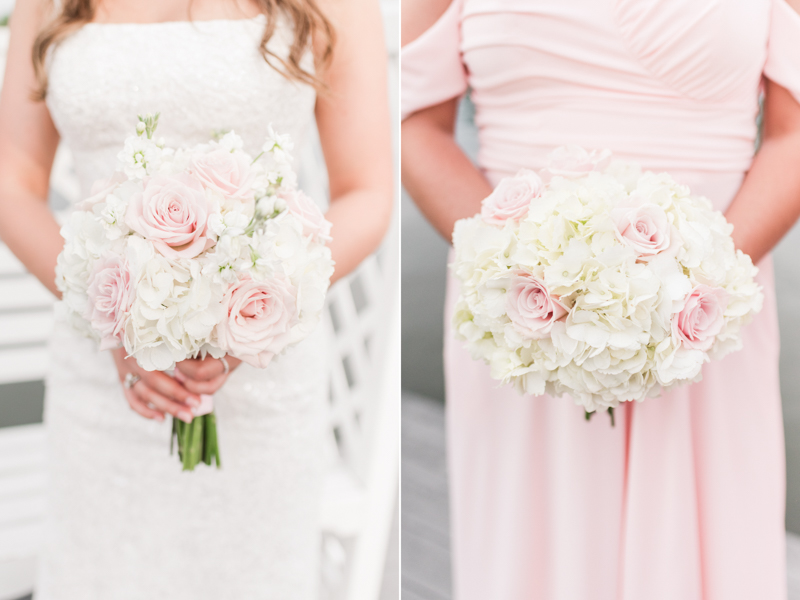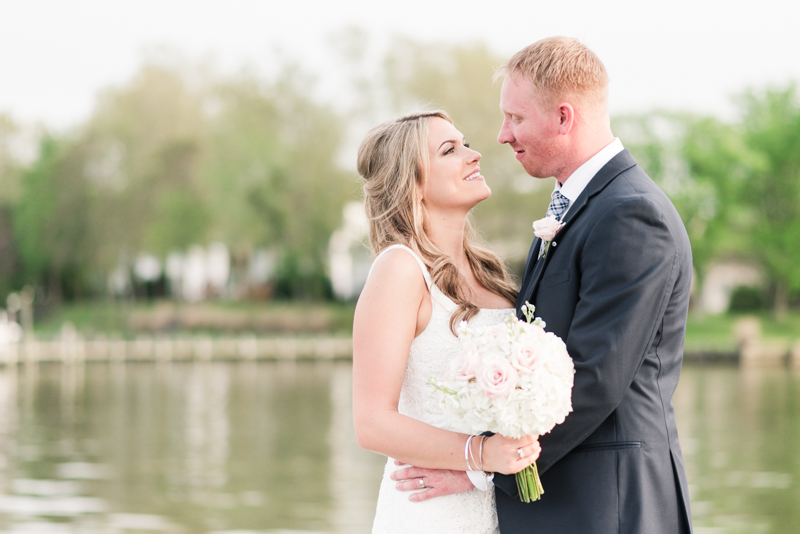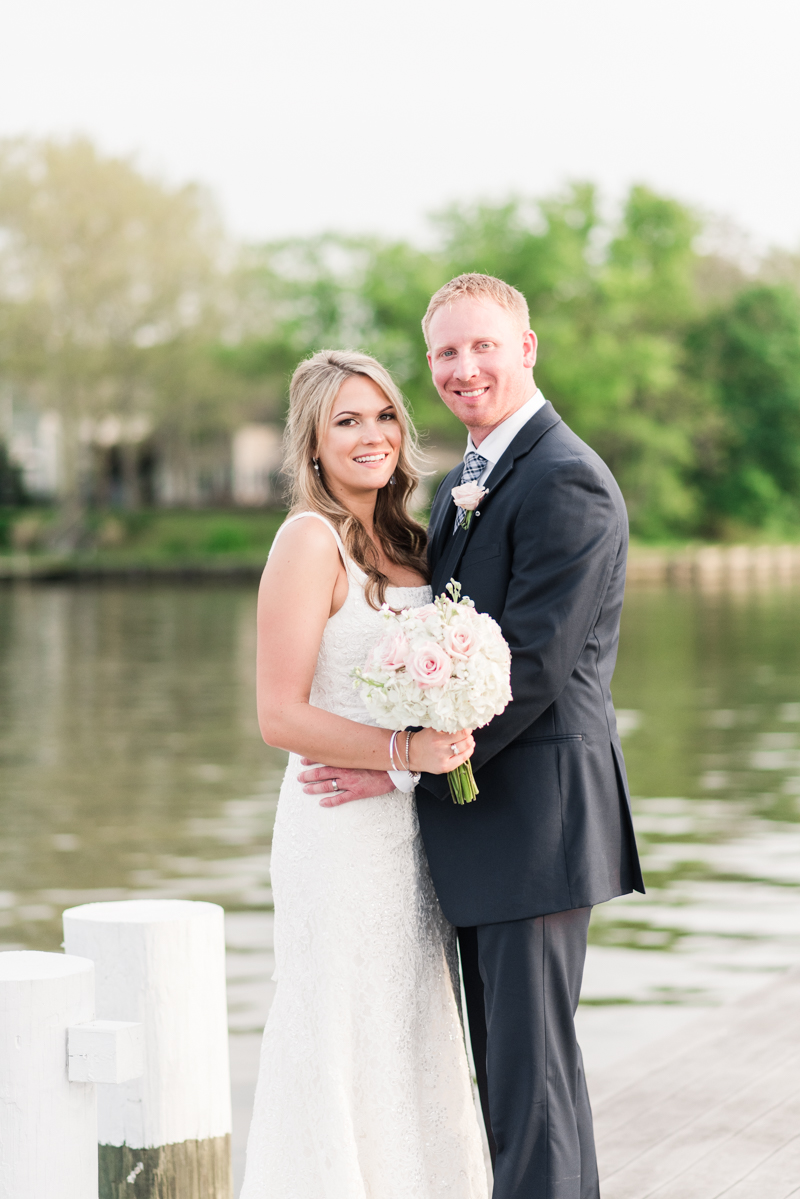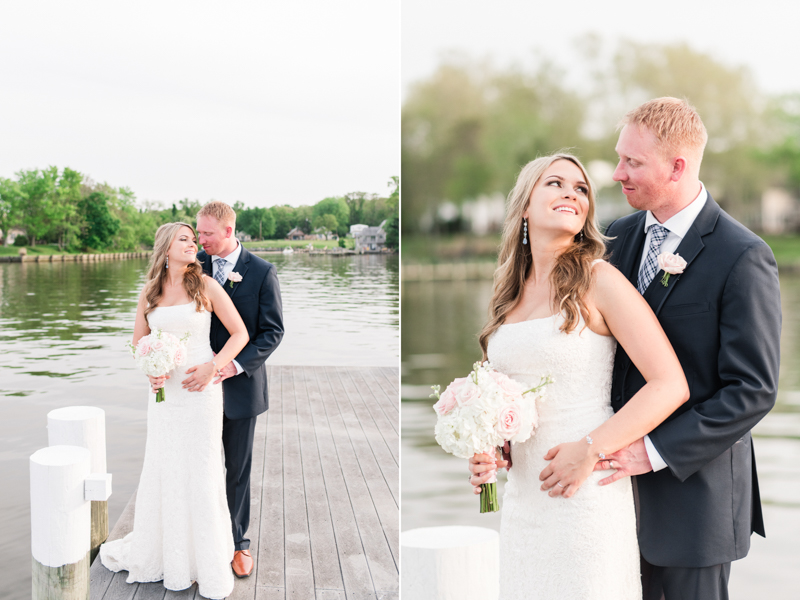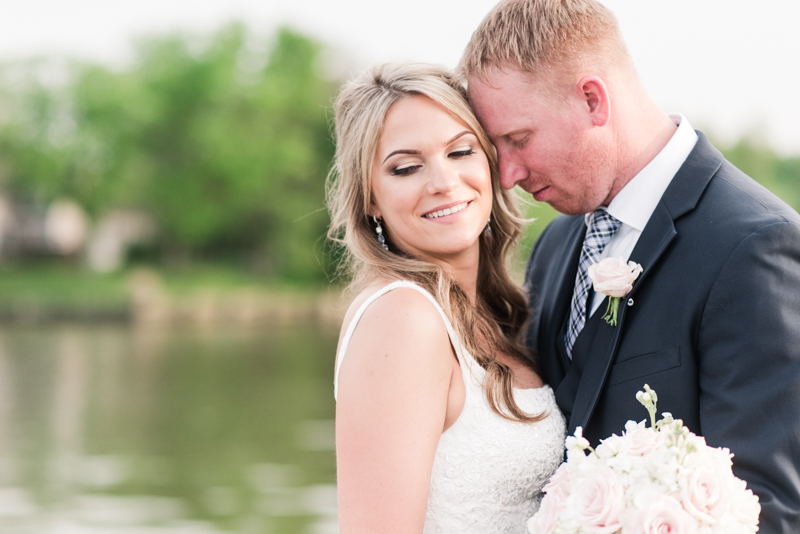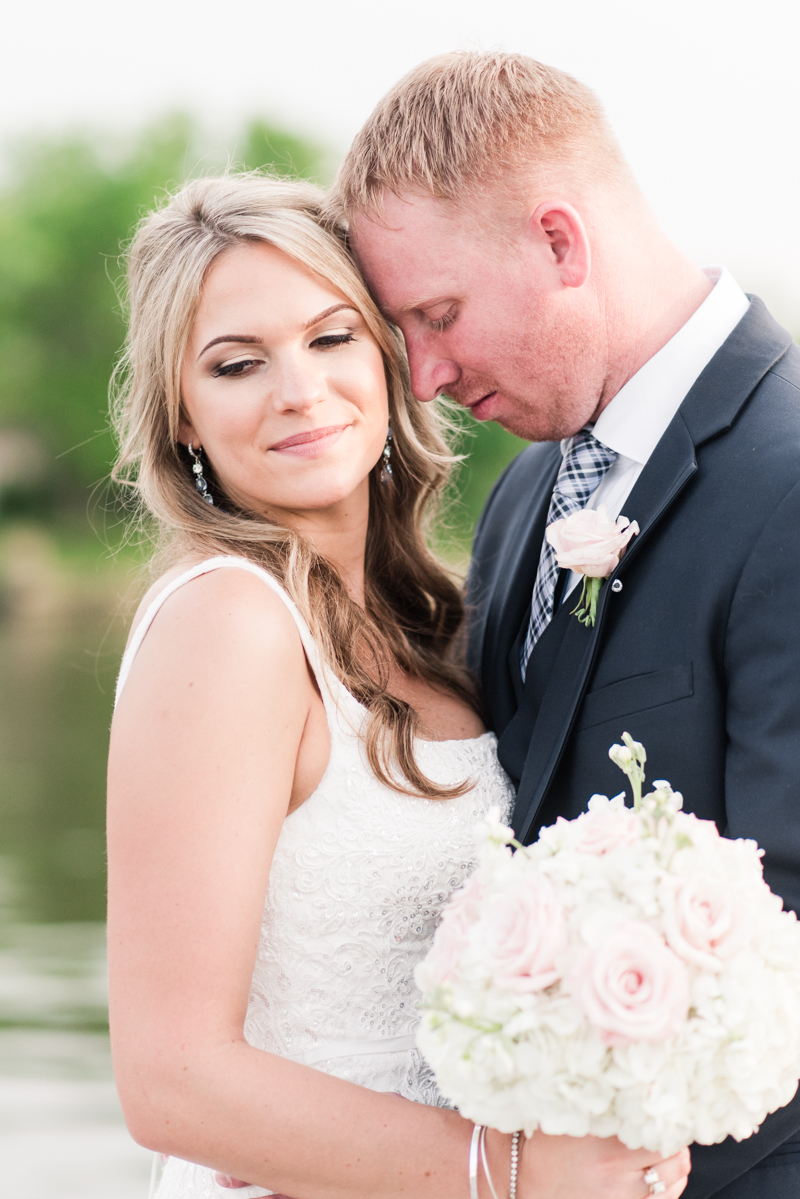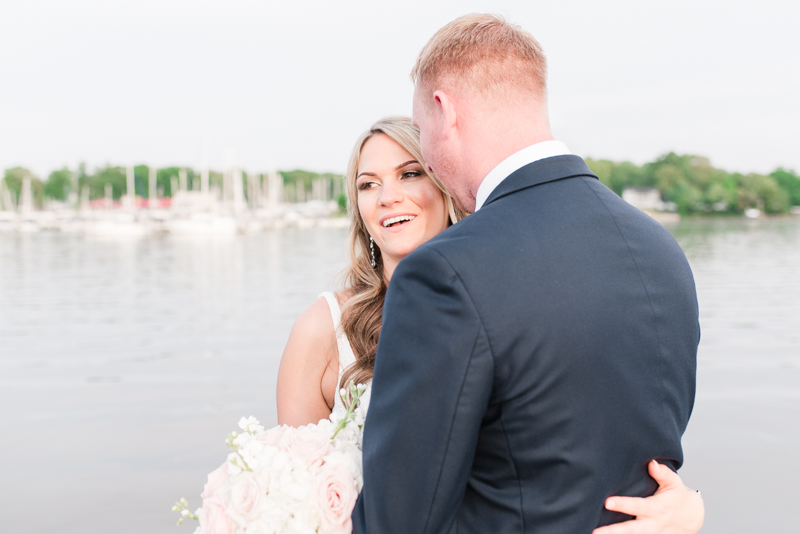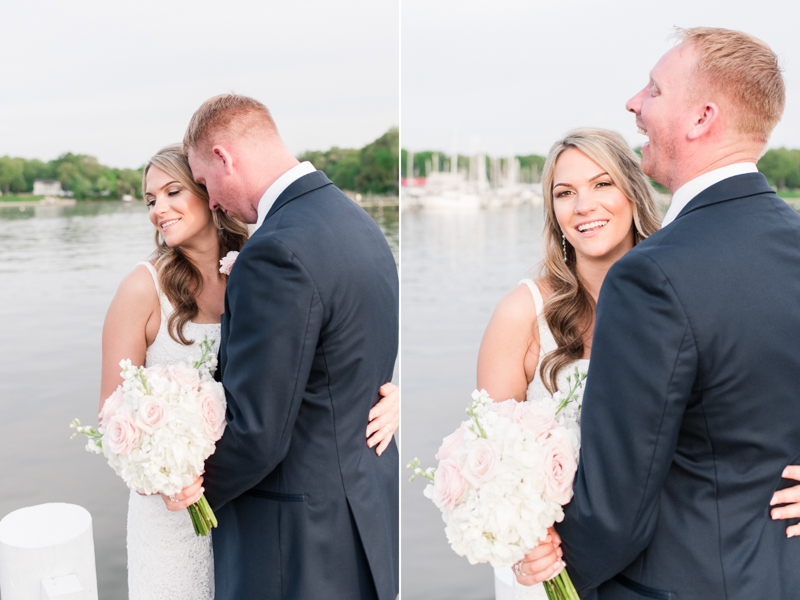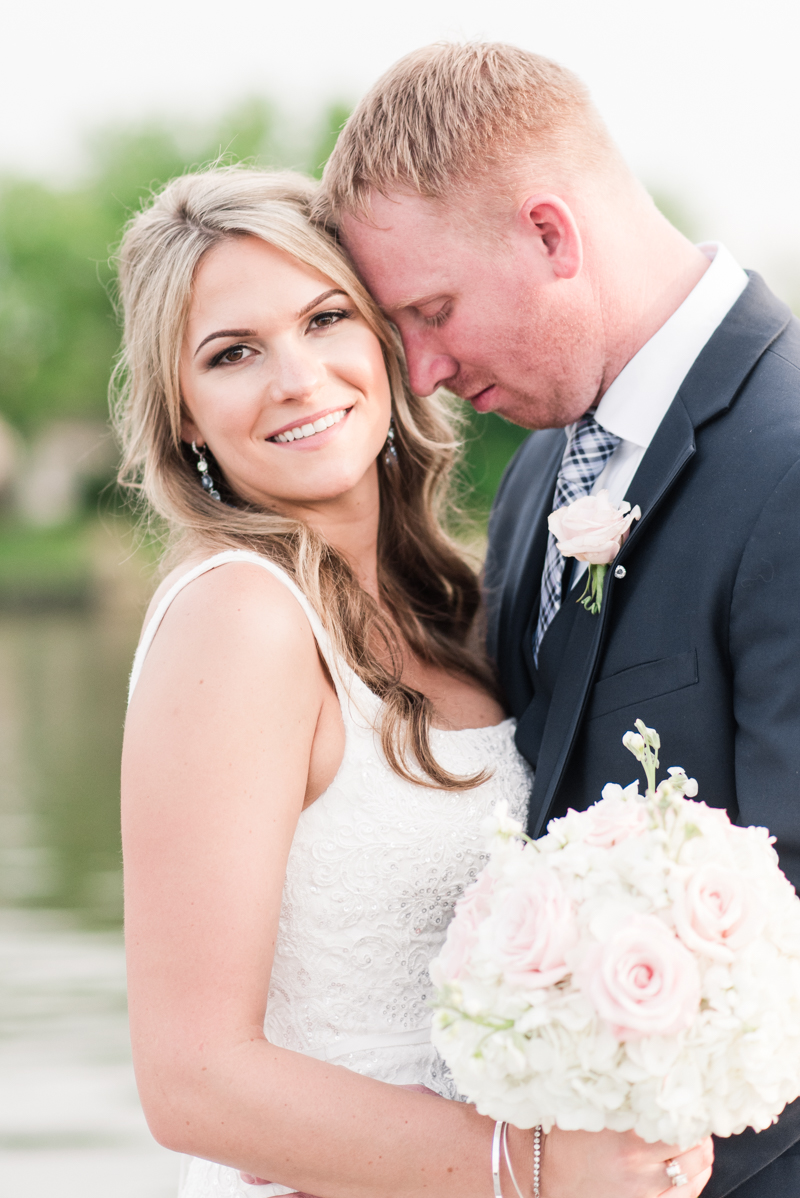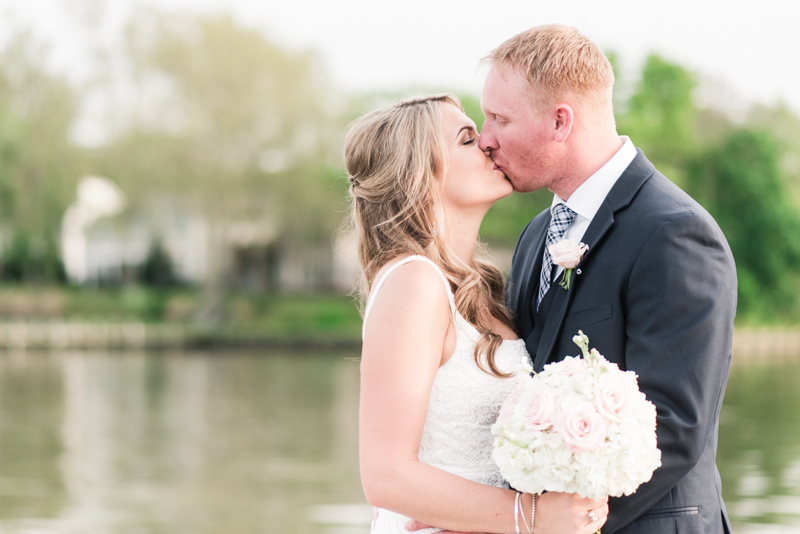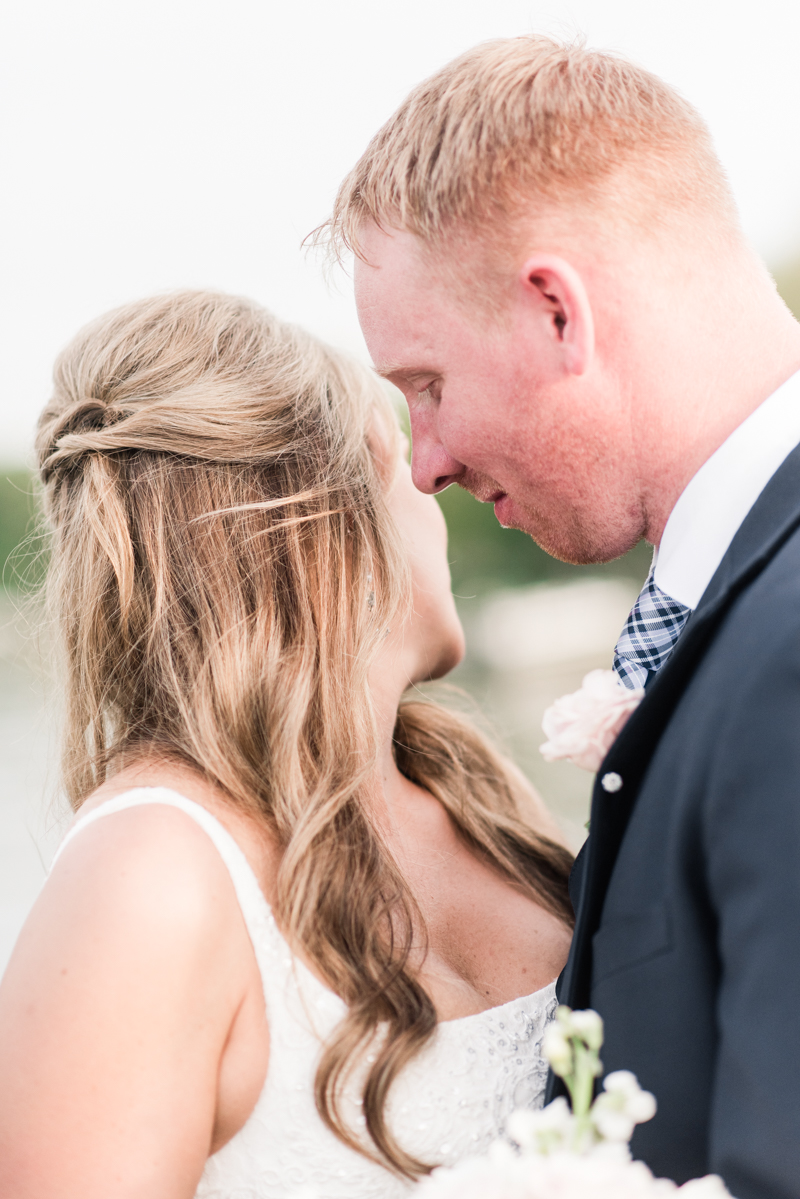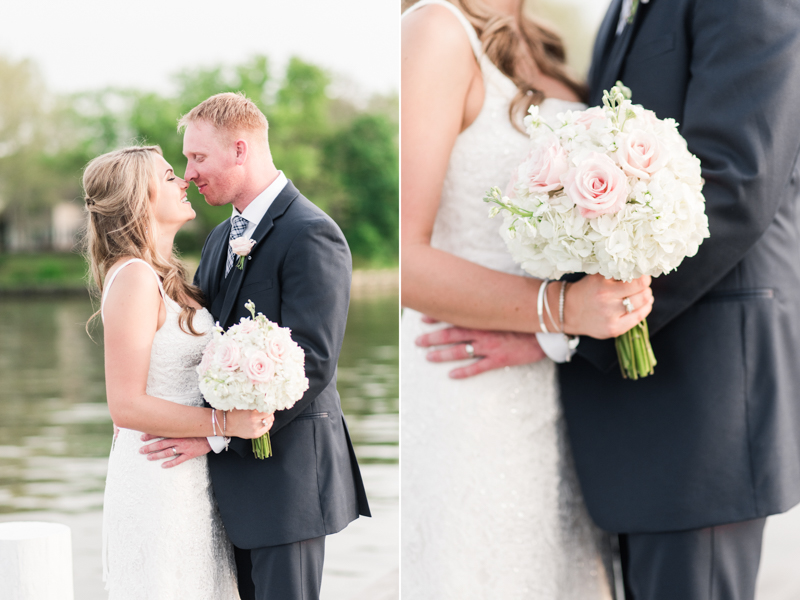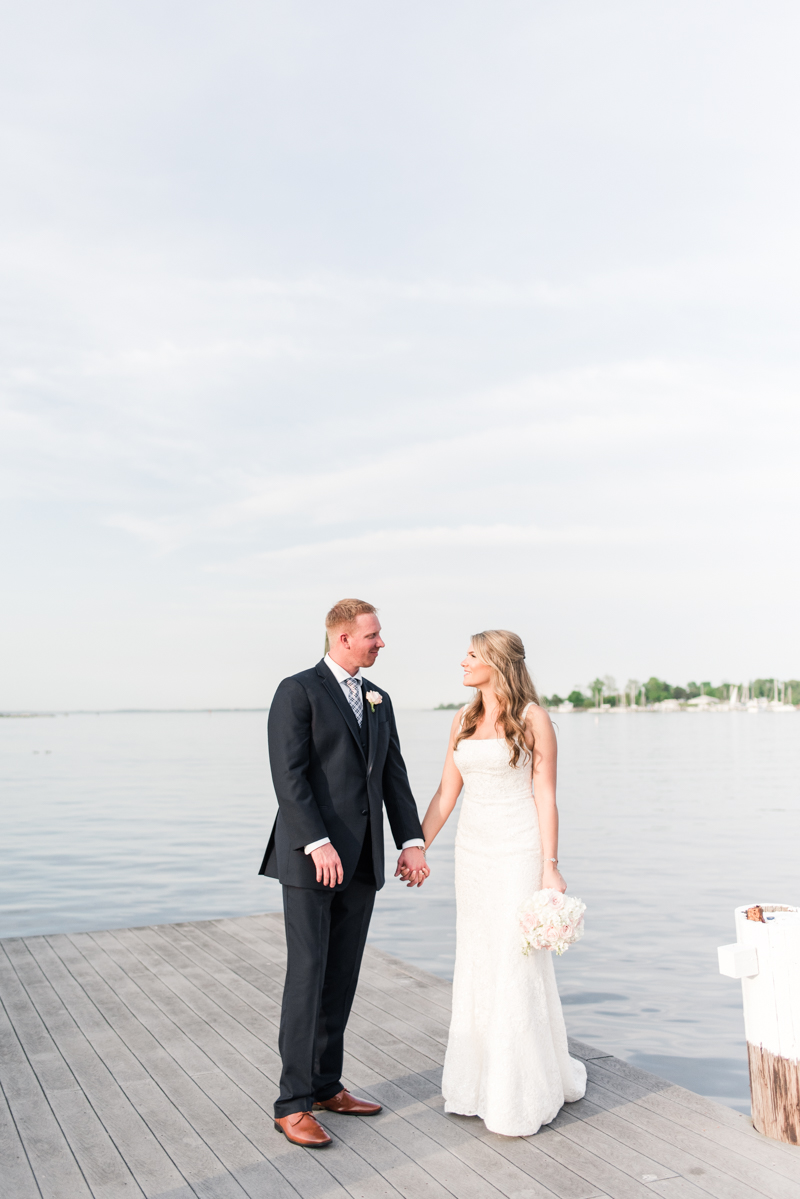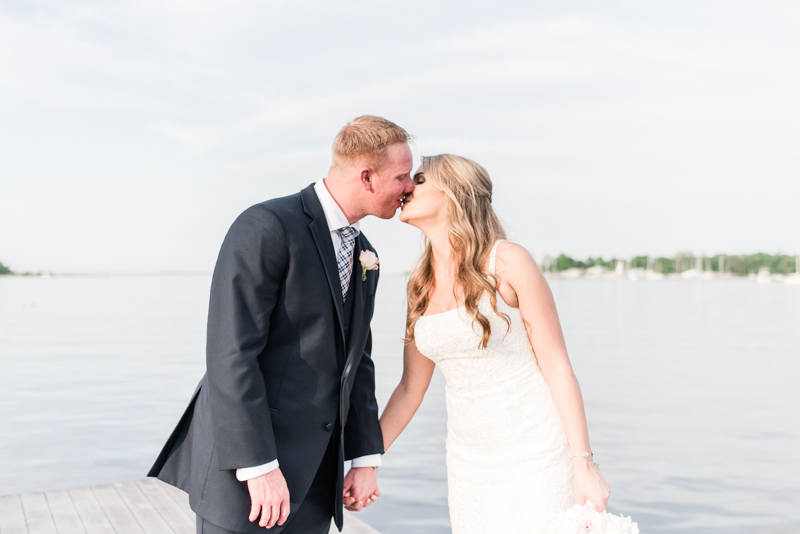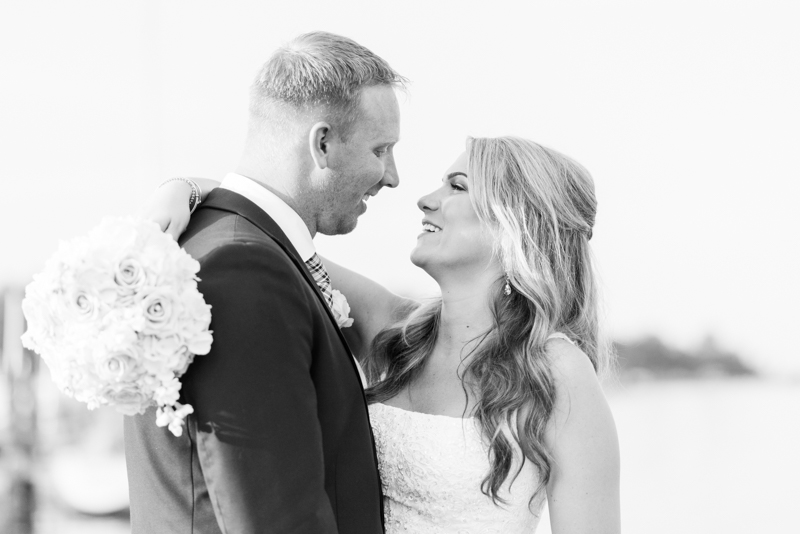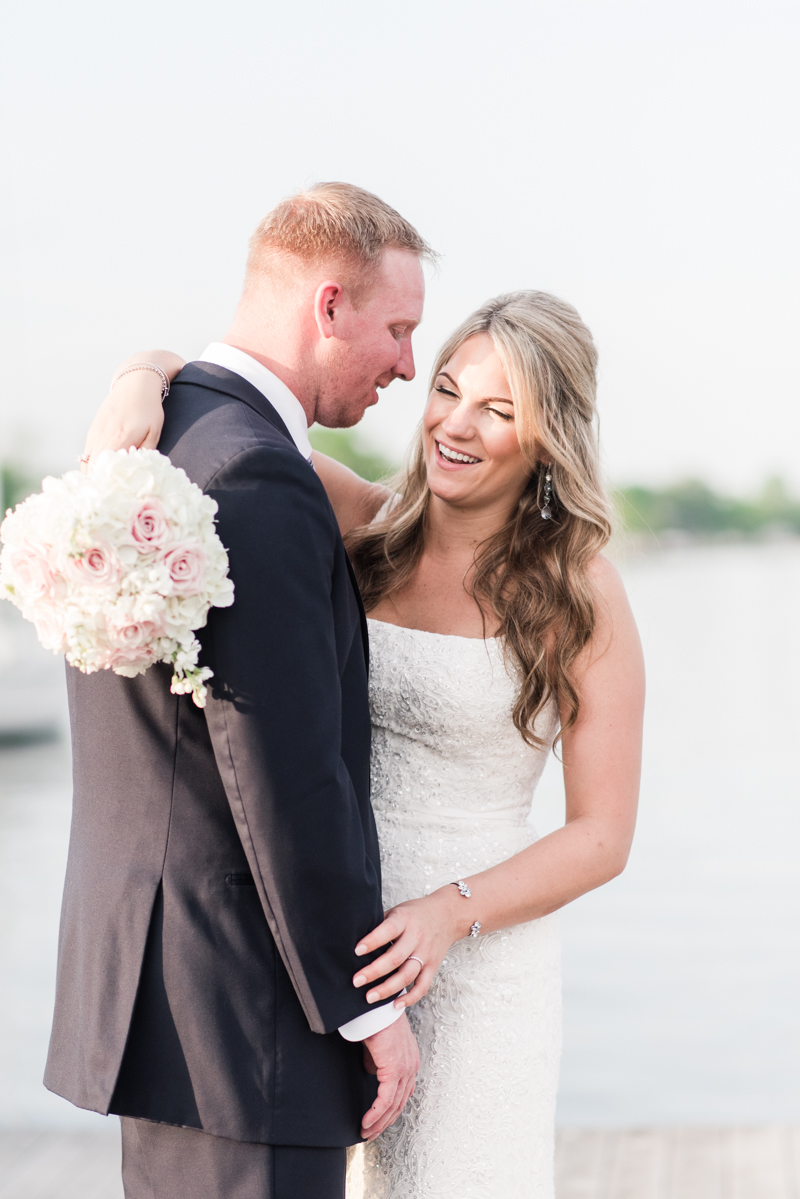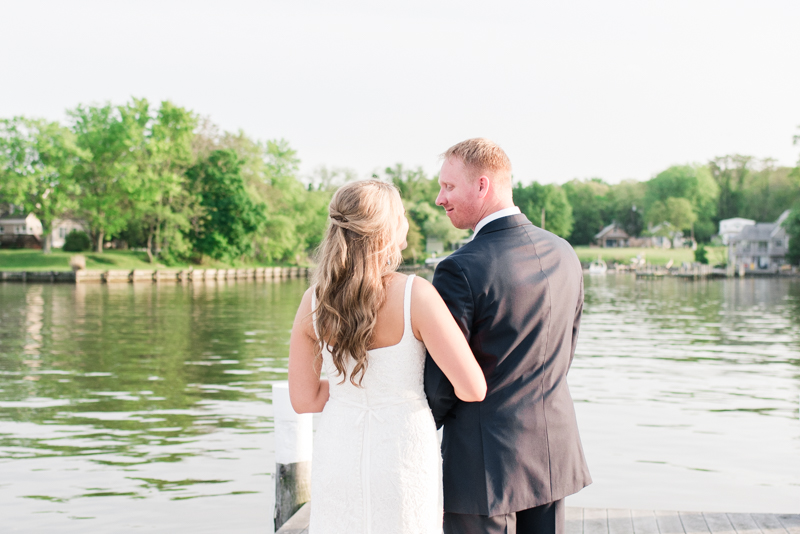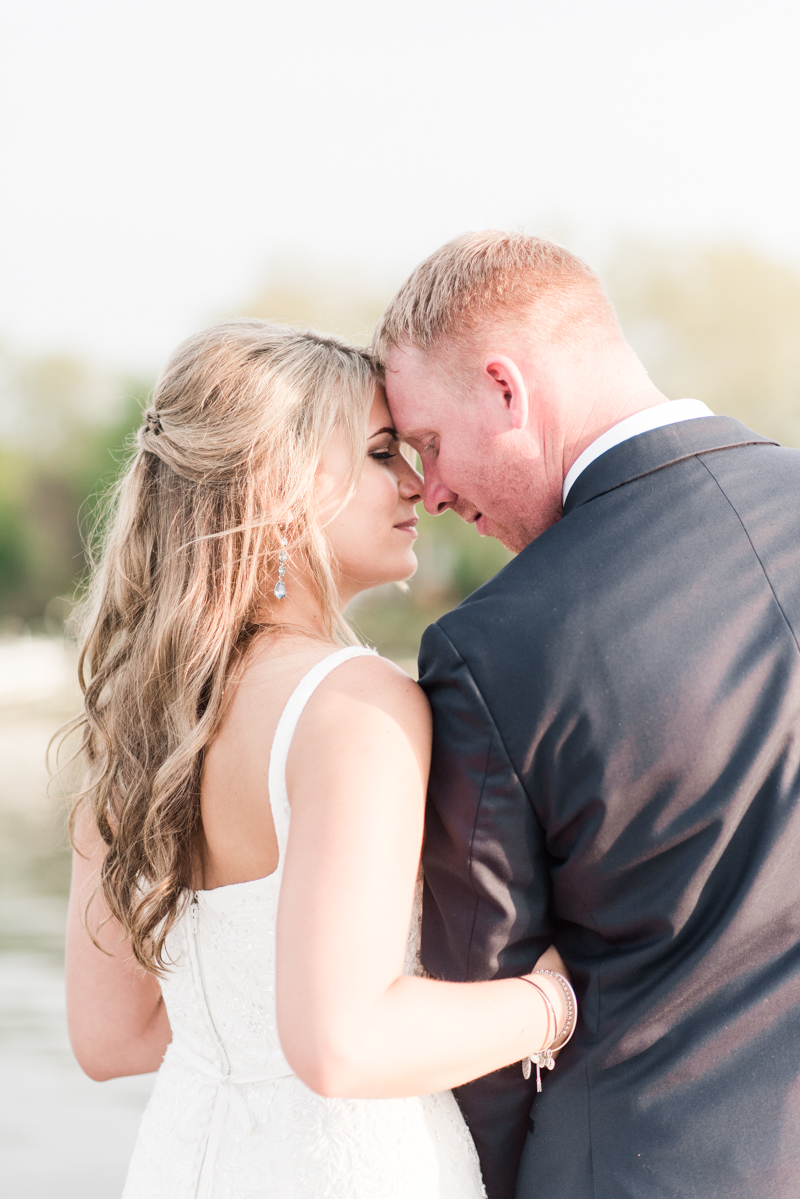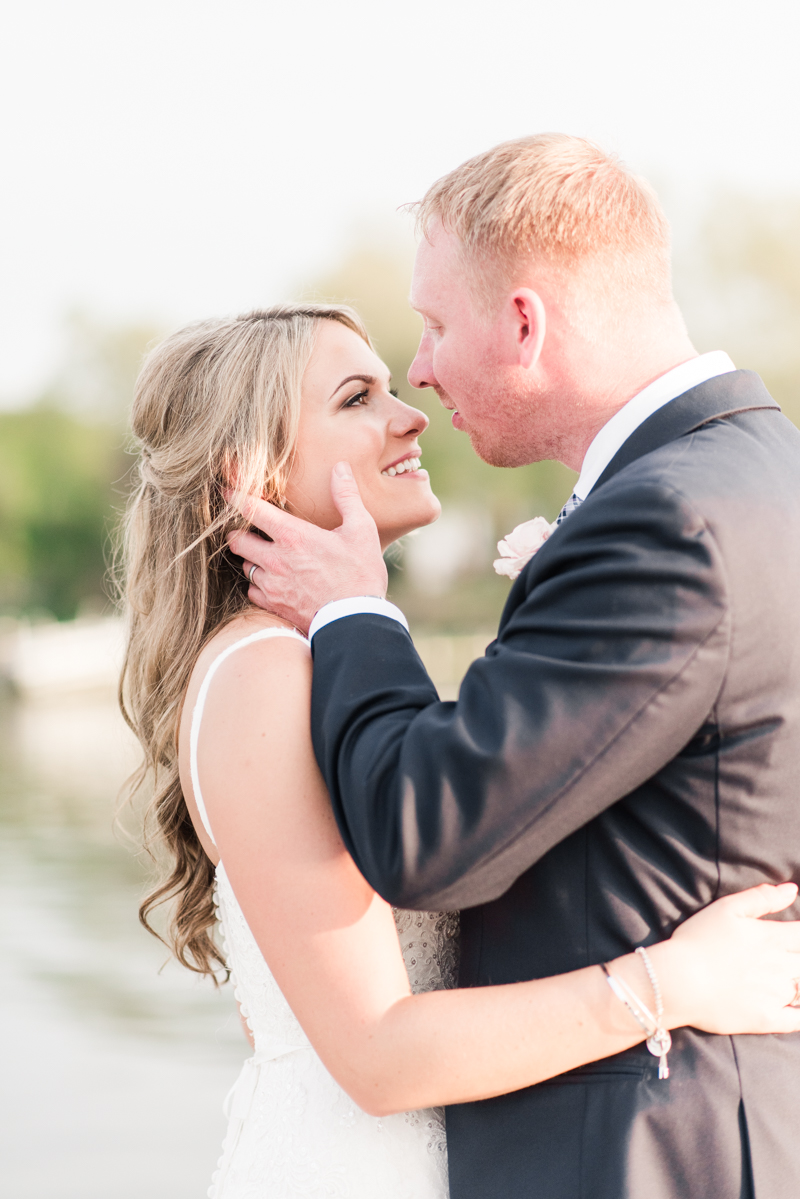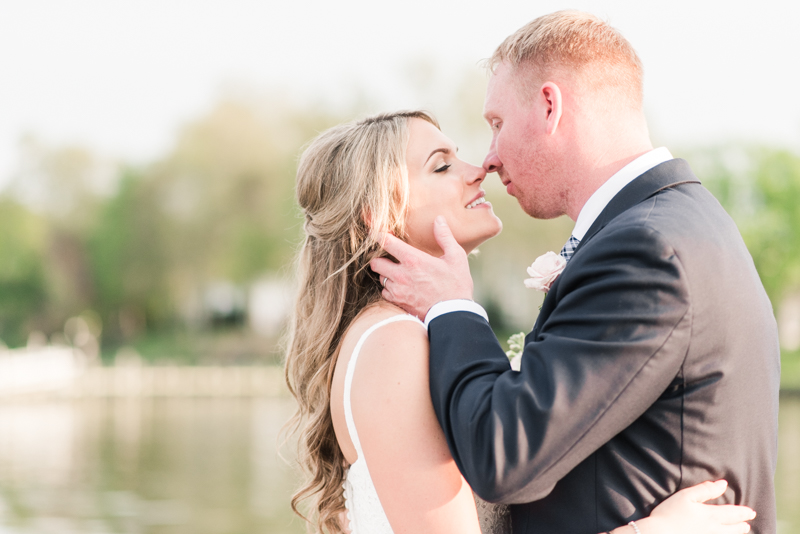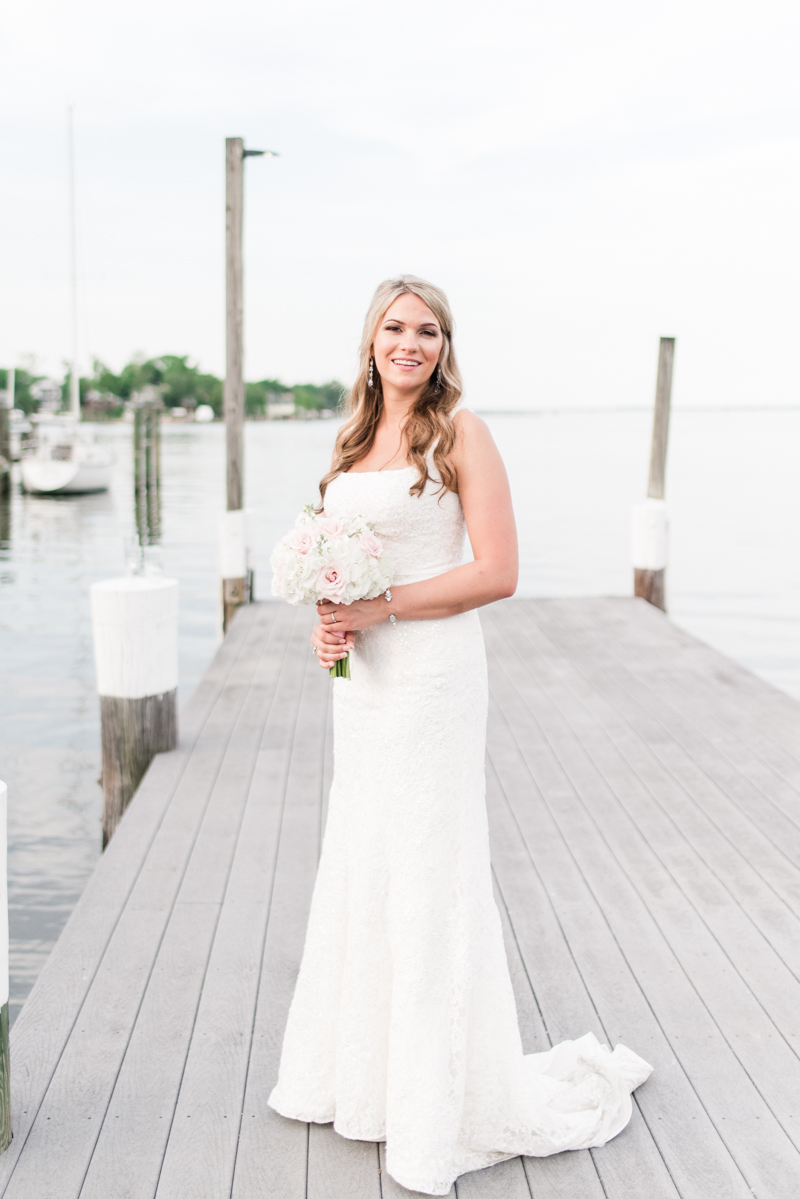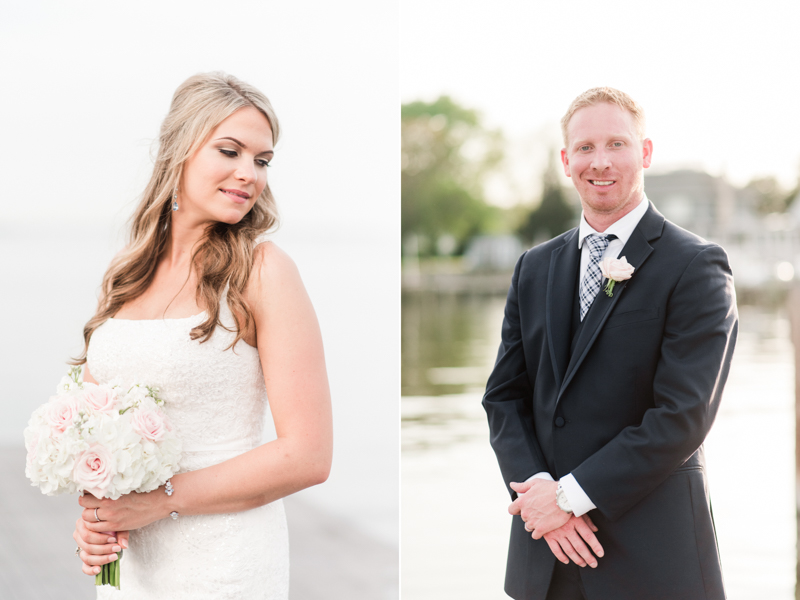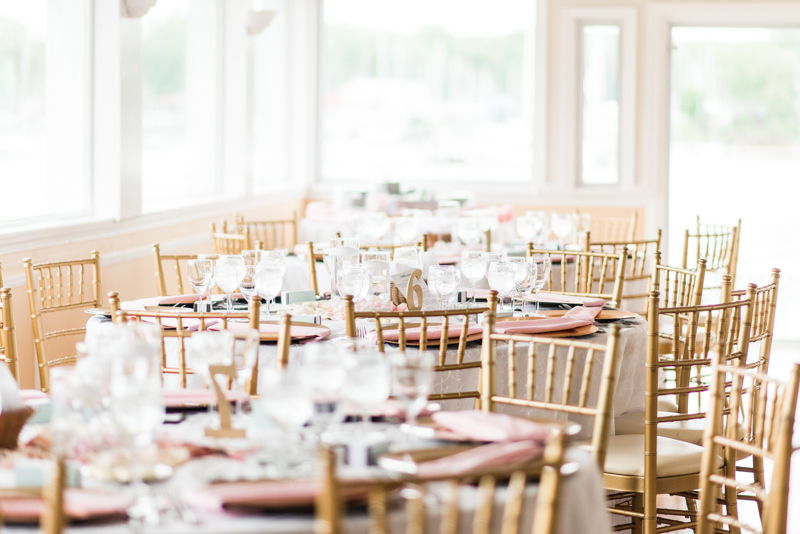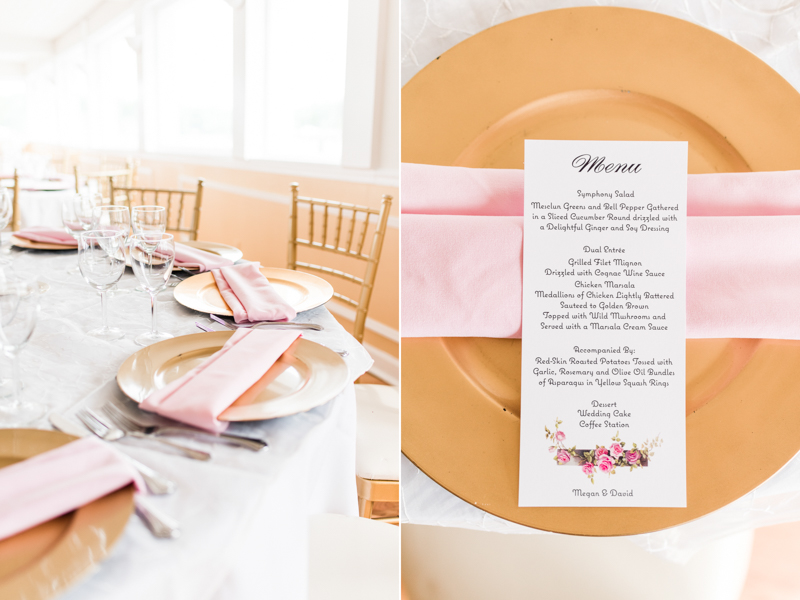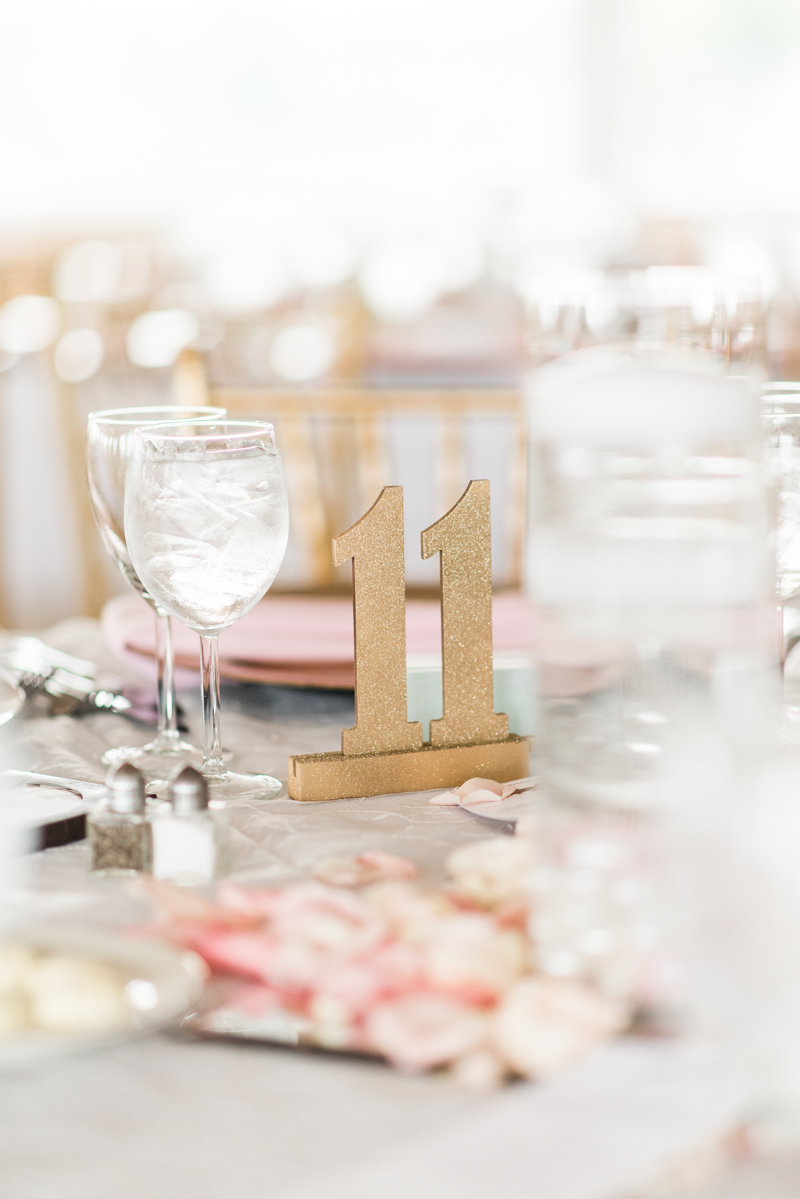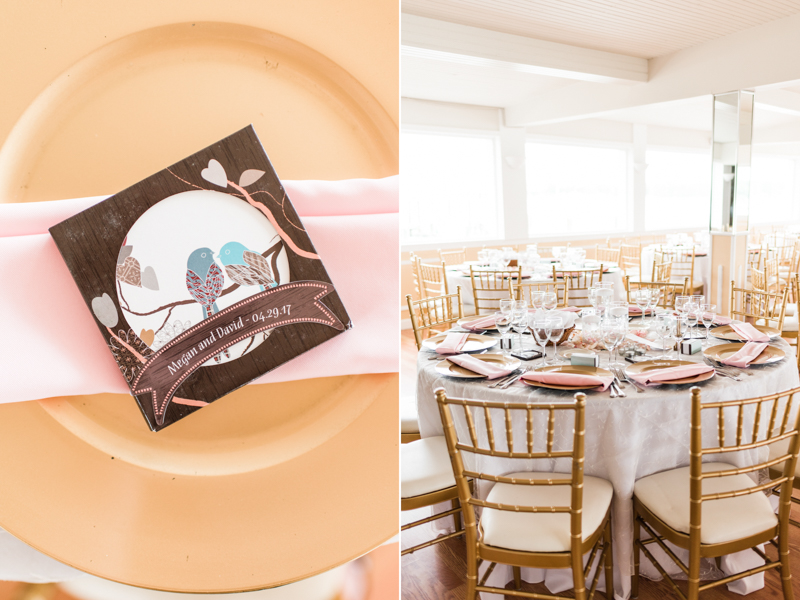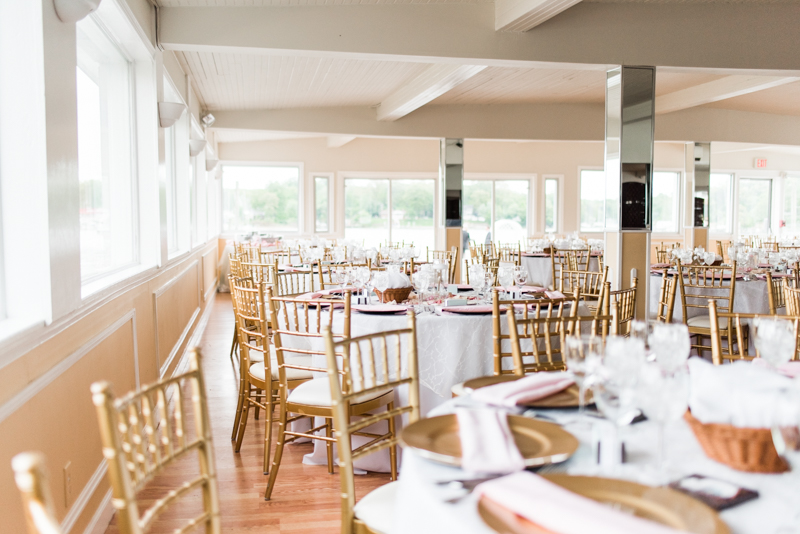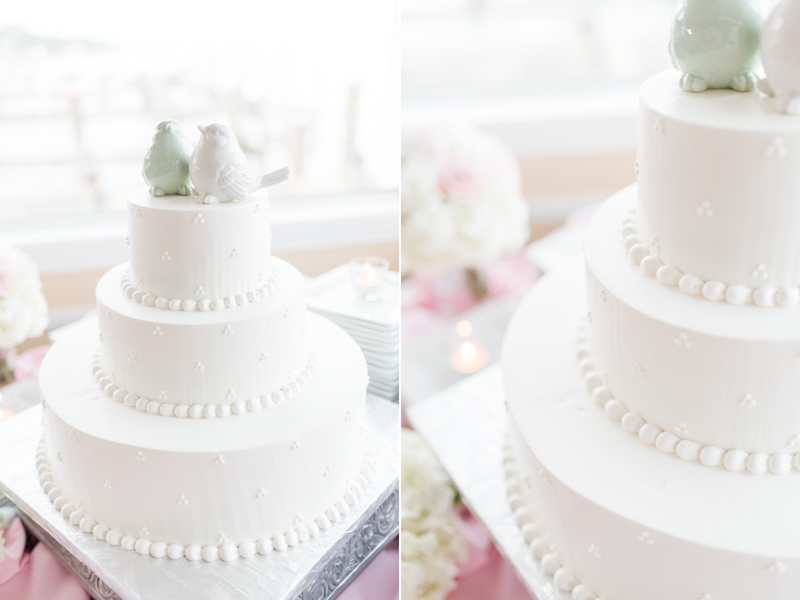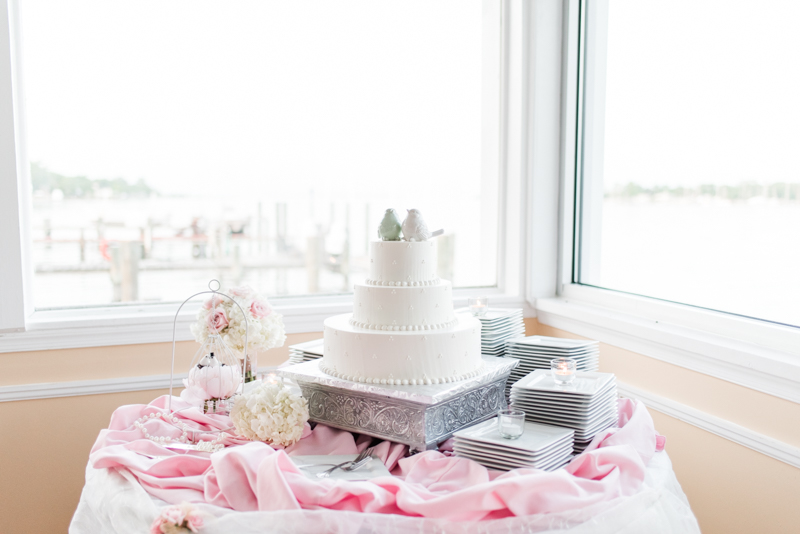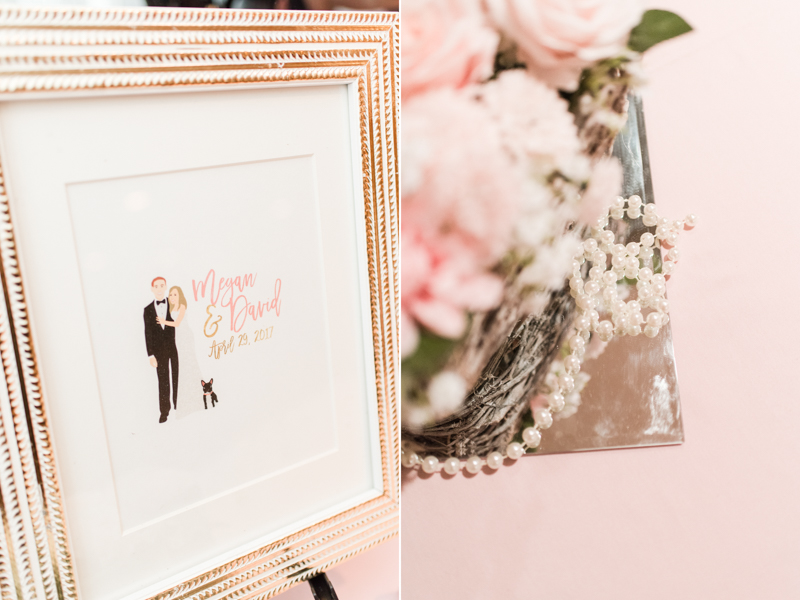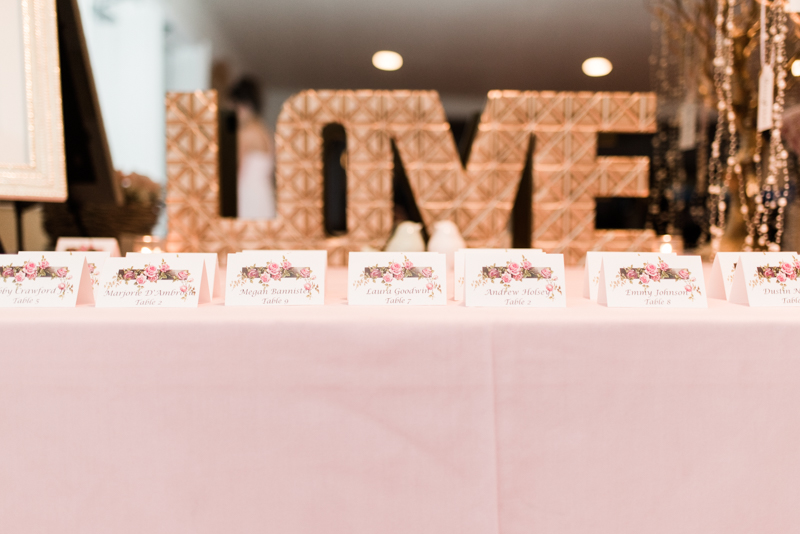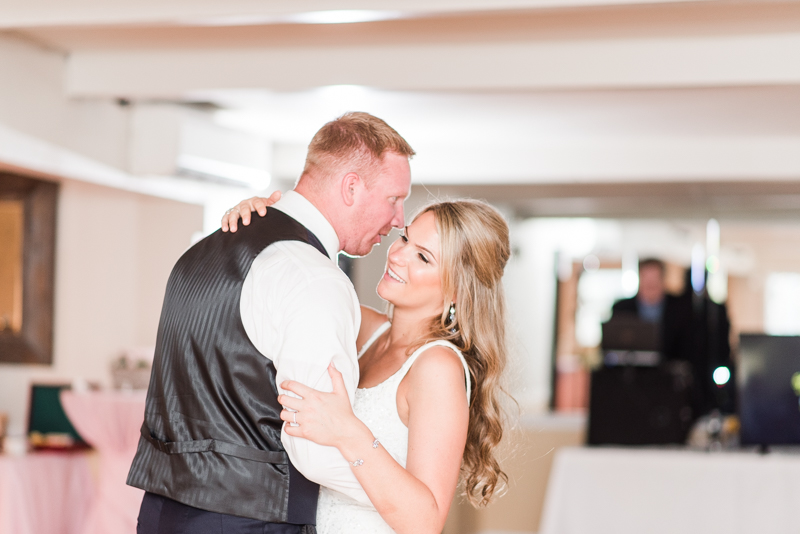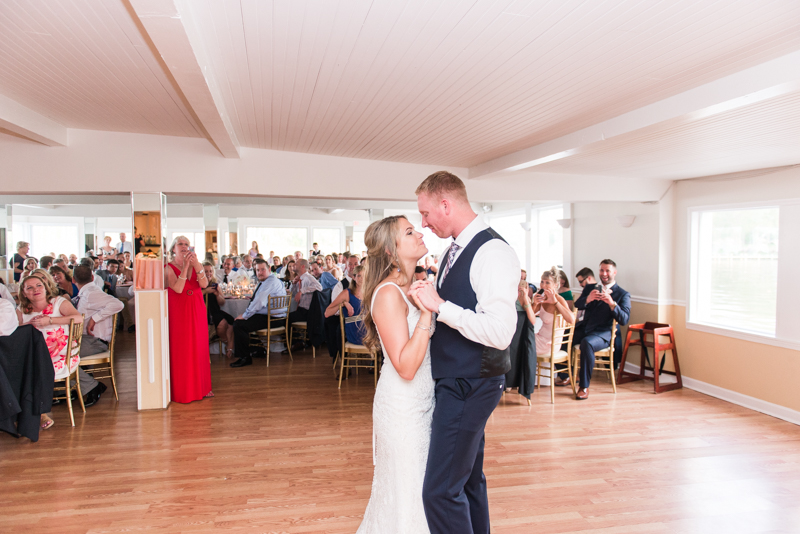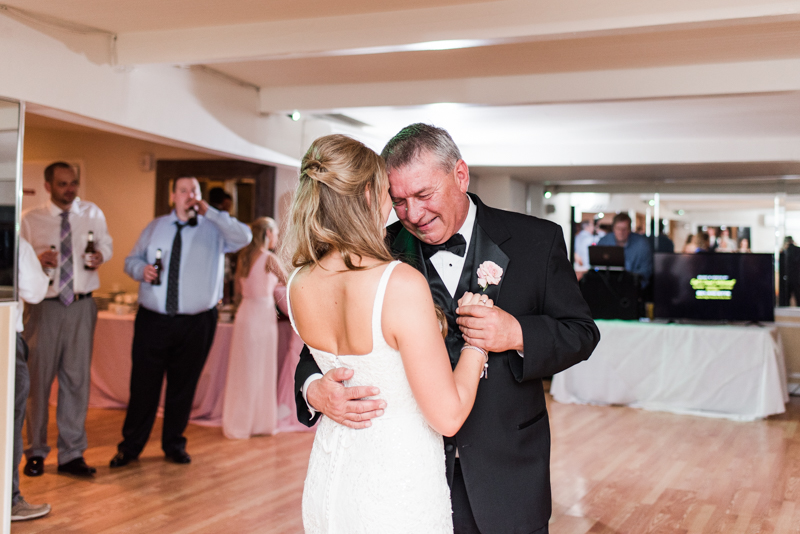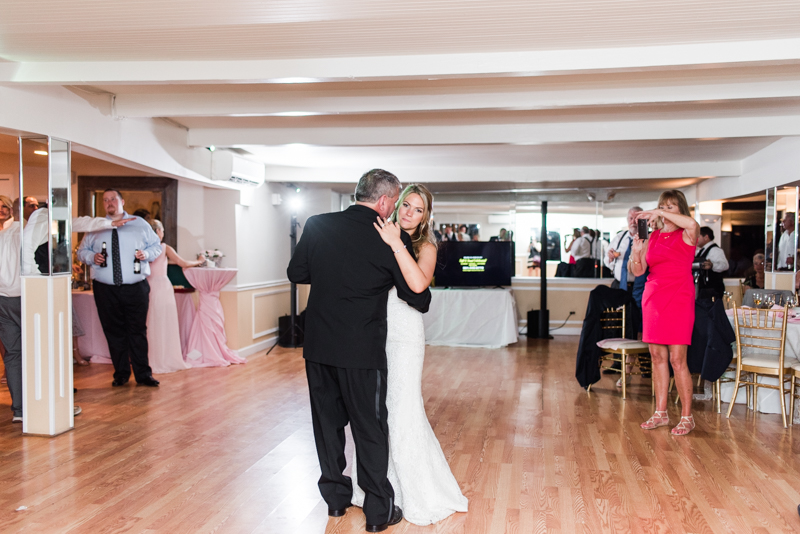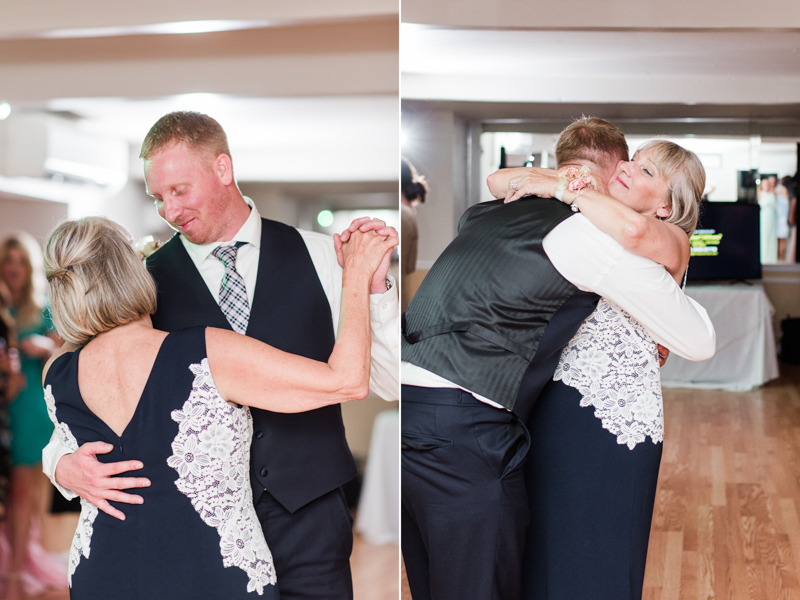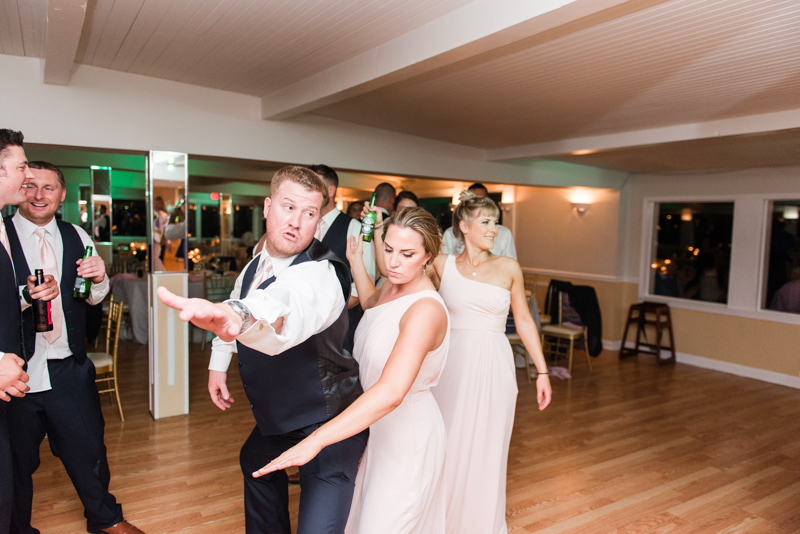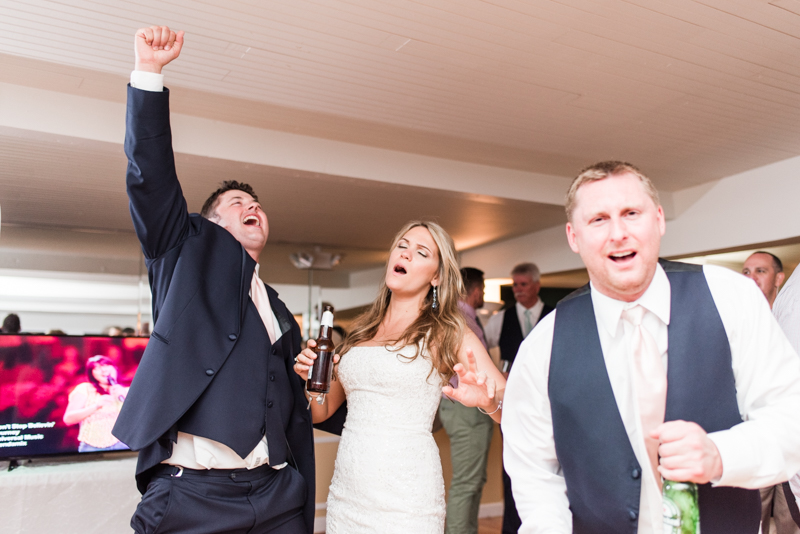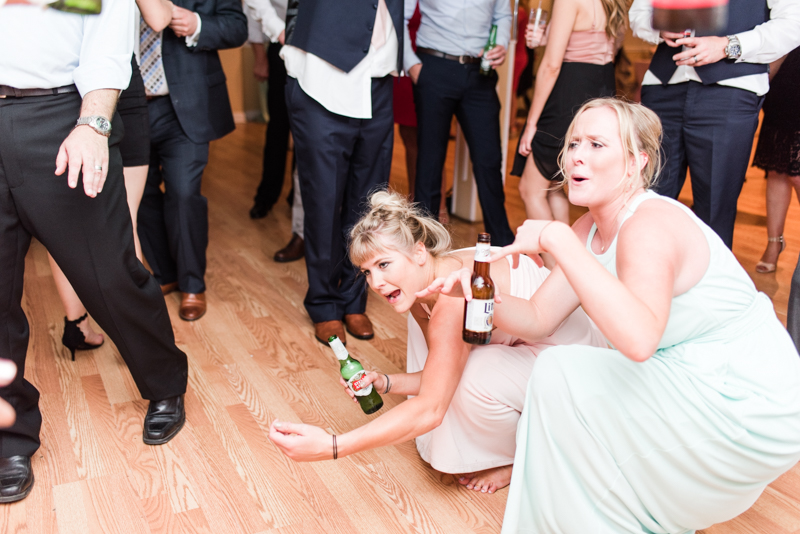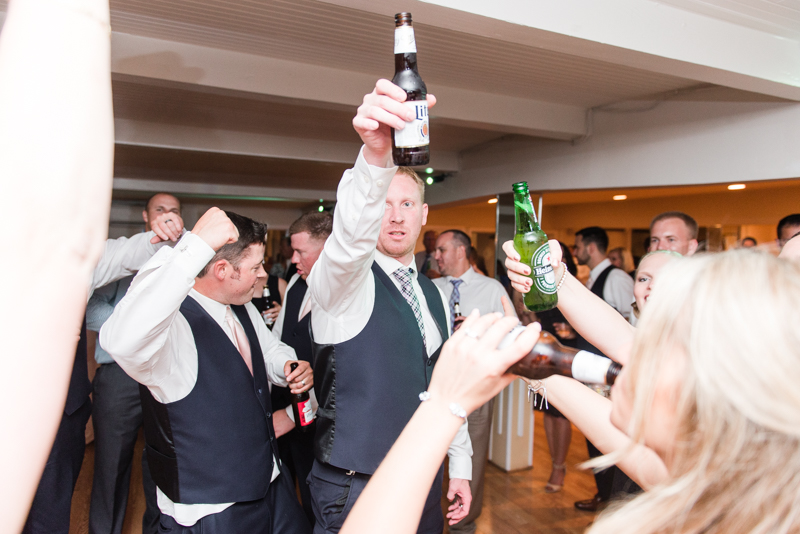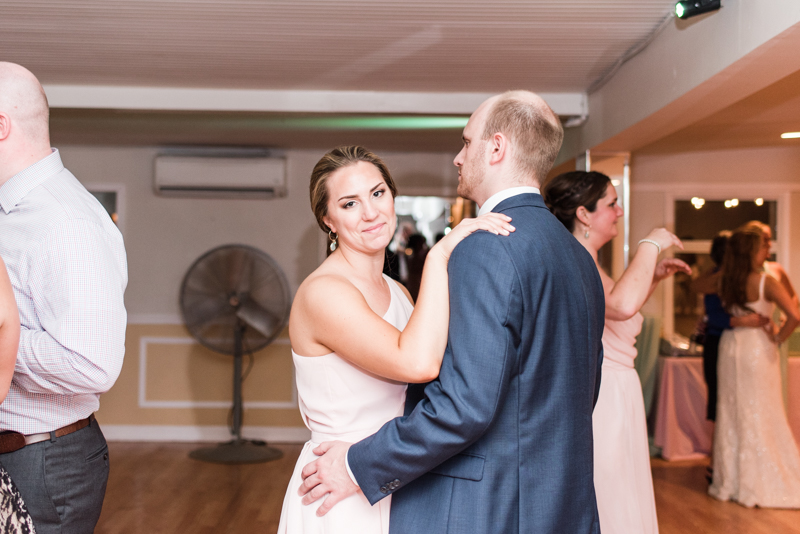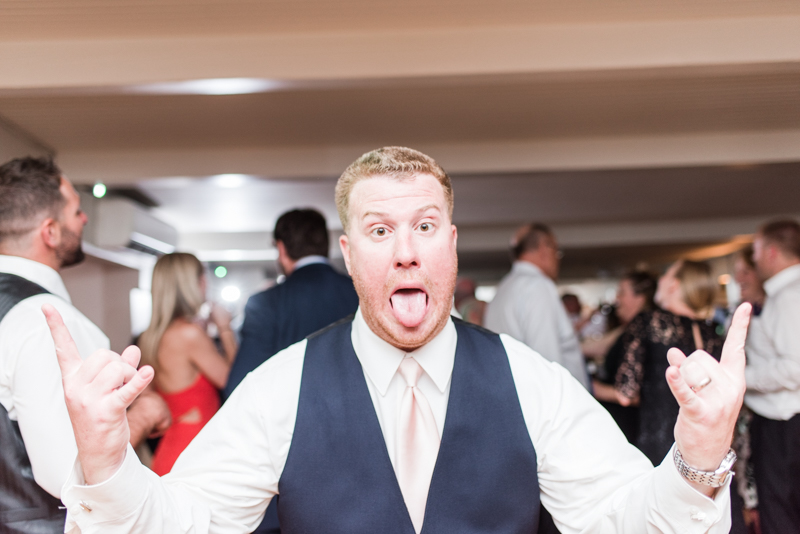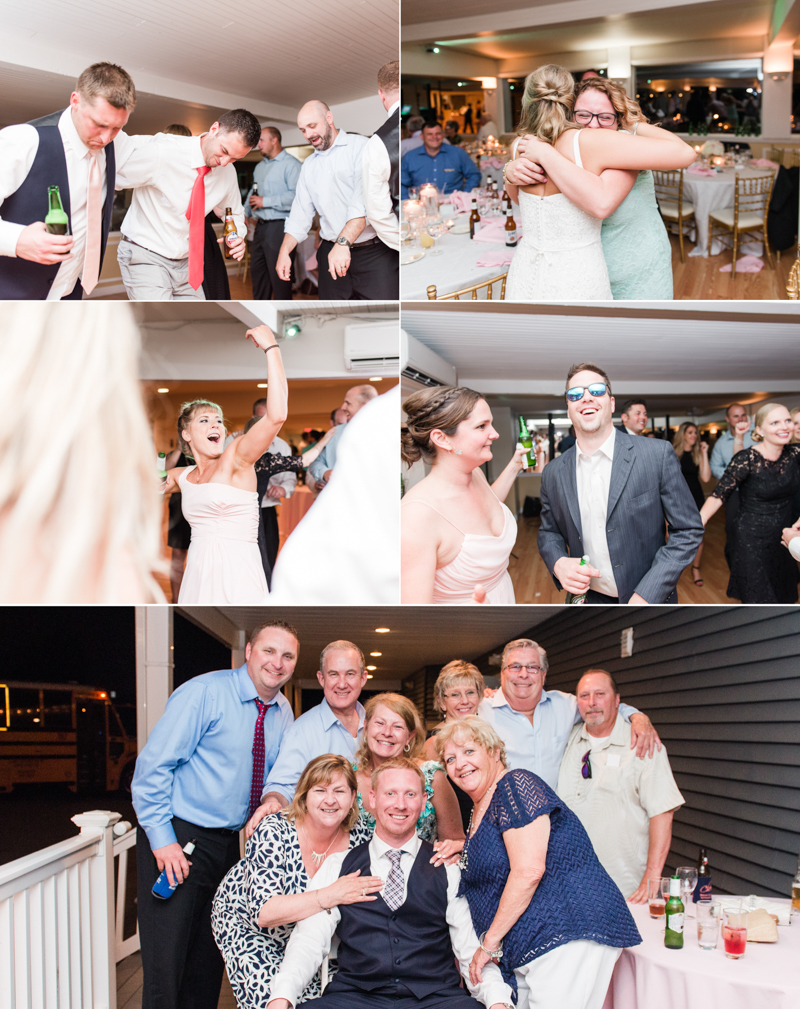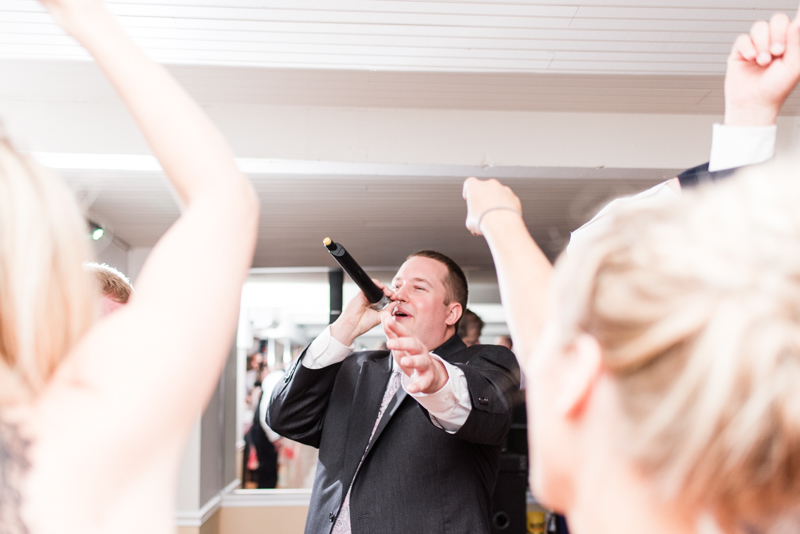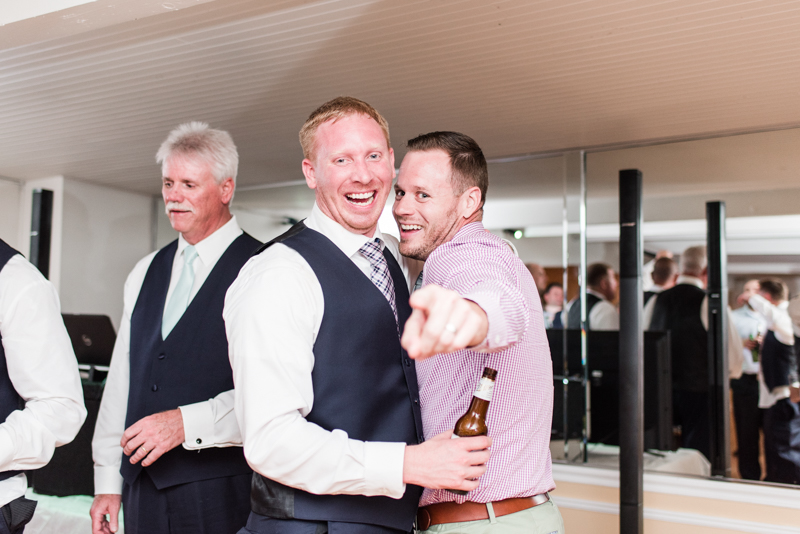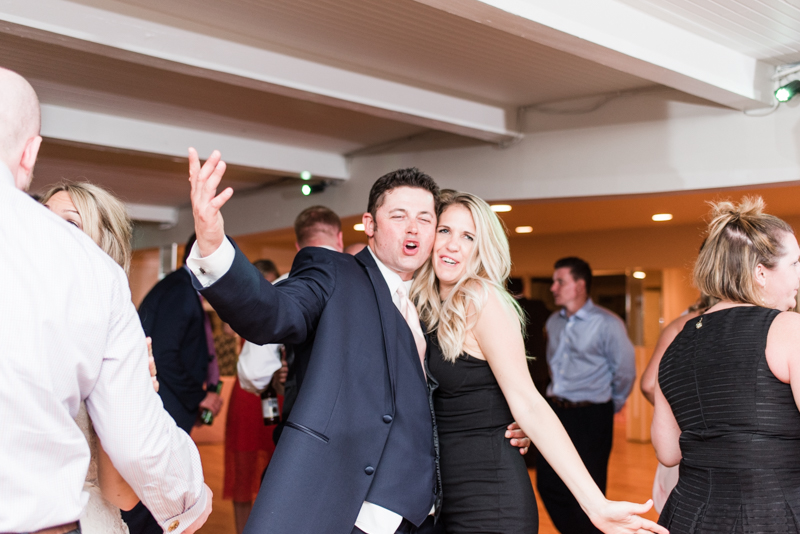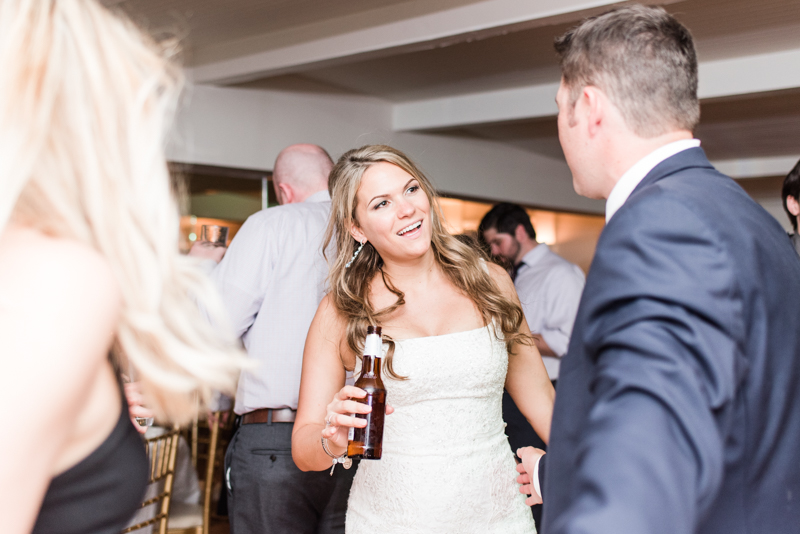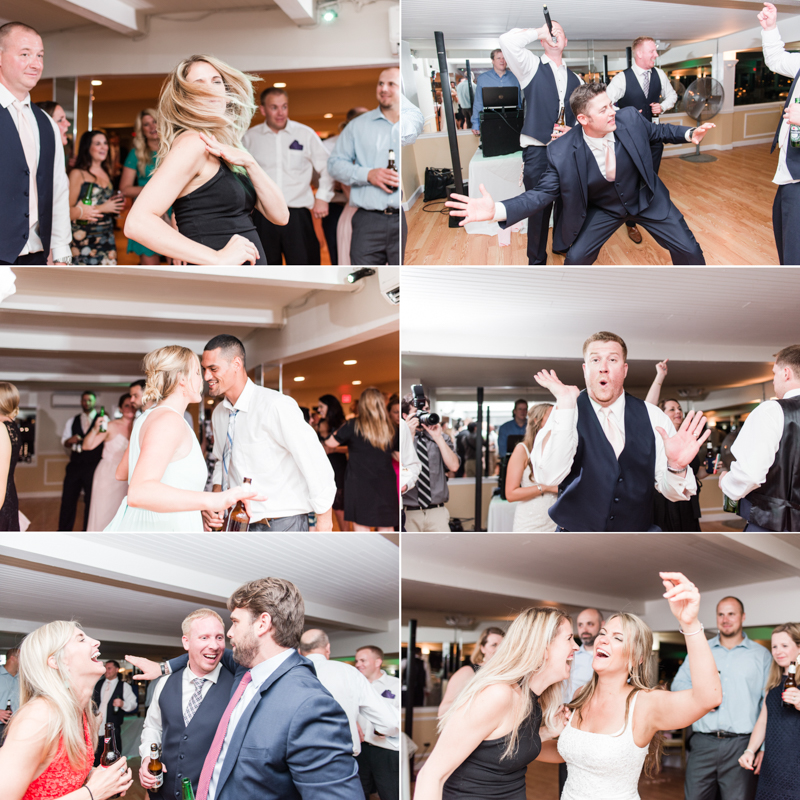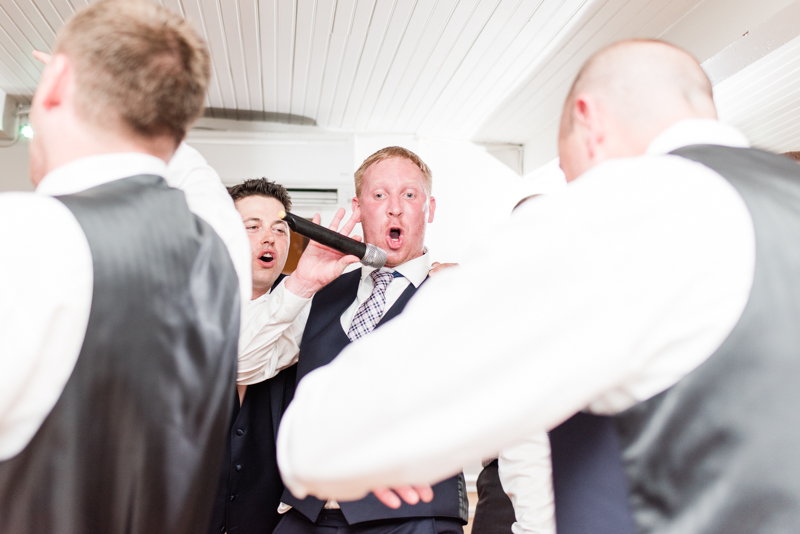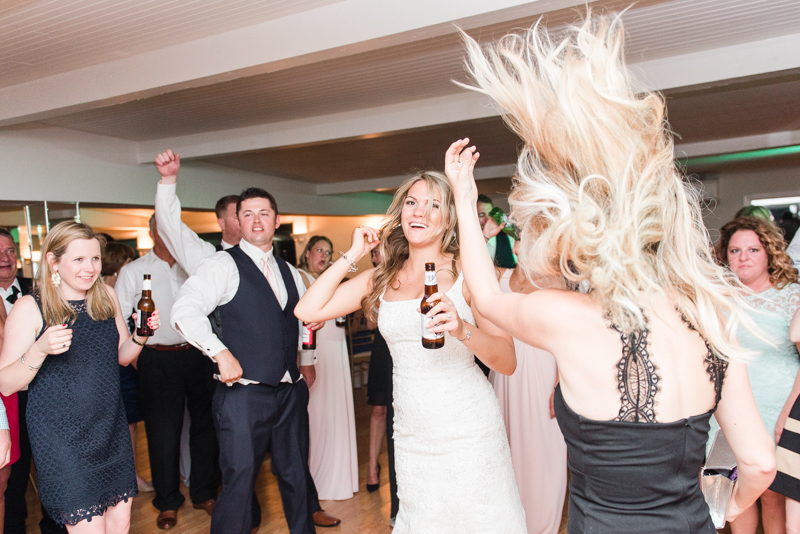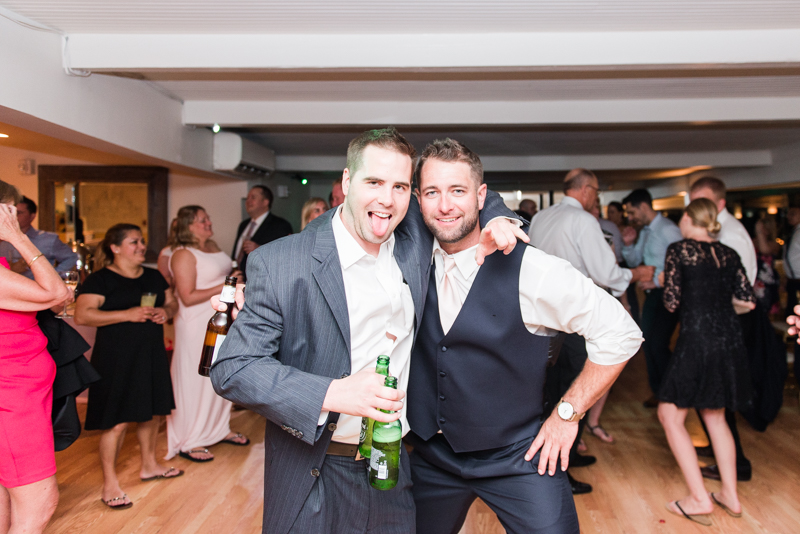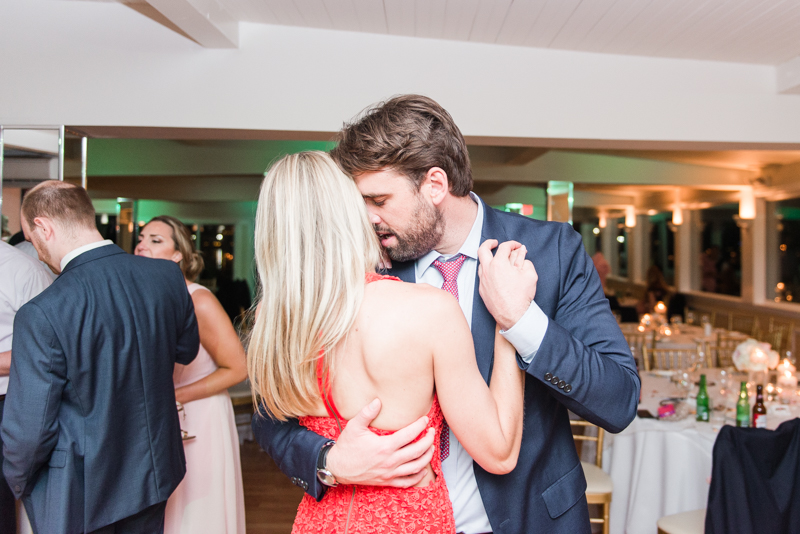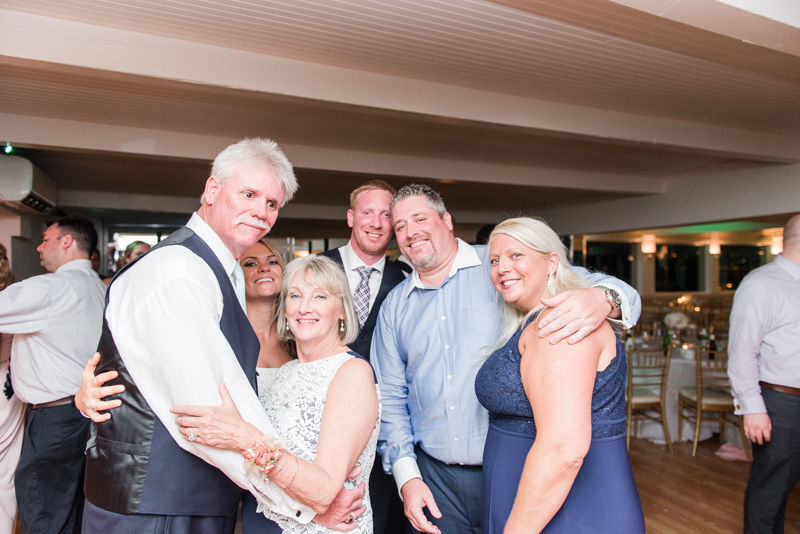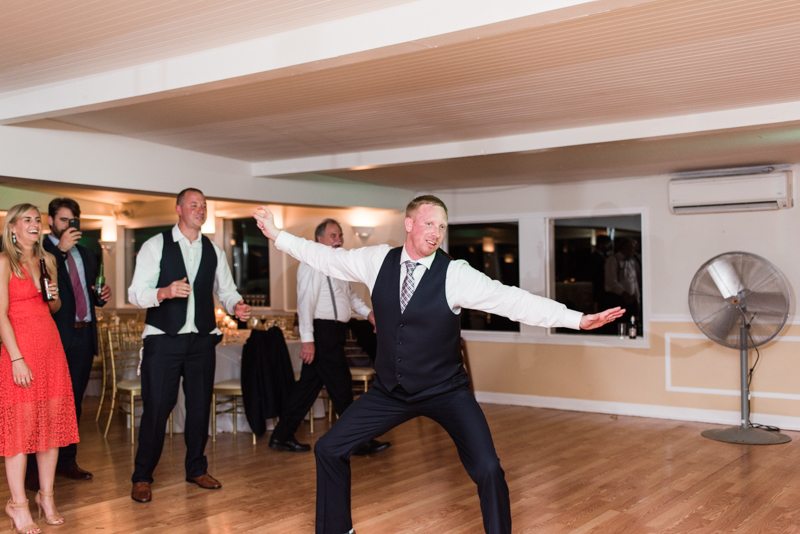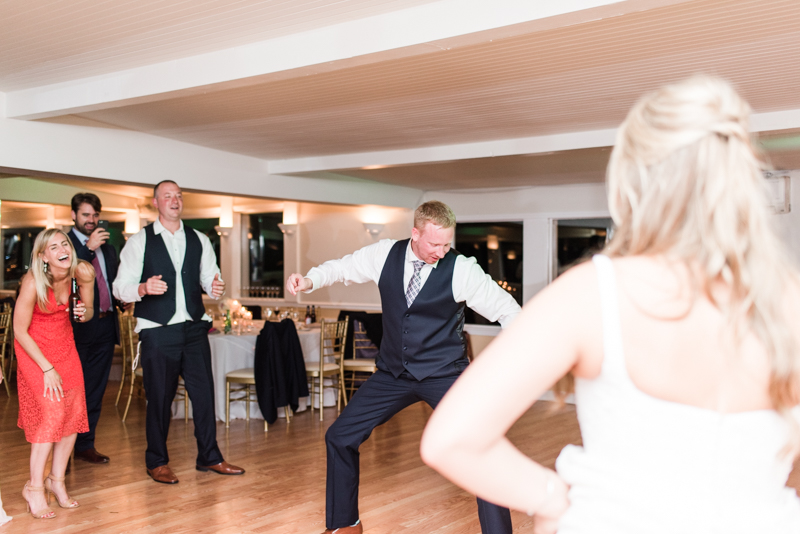 Preparation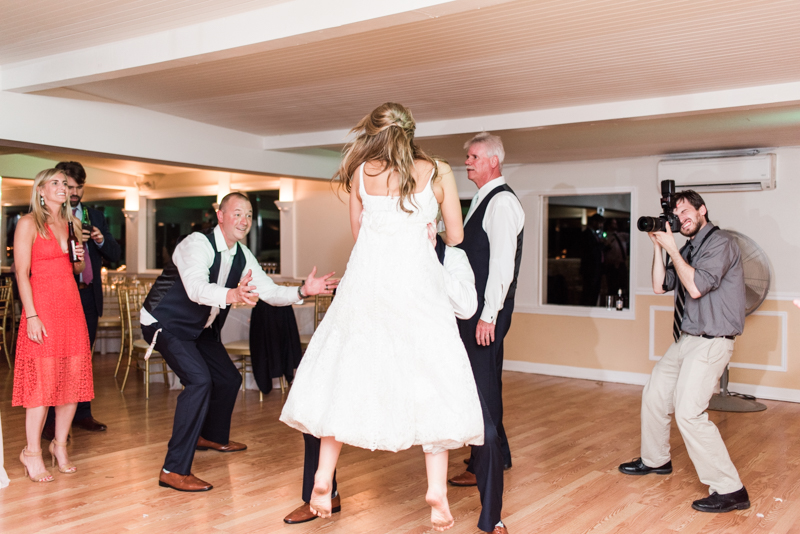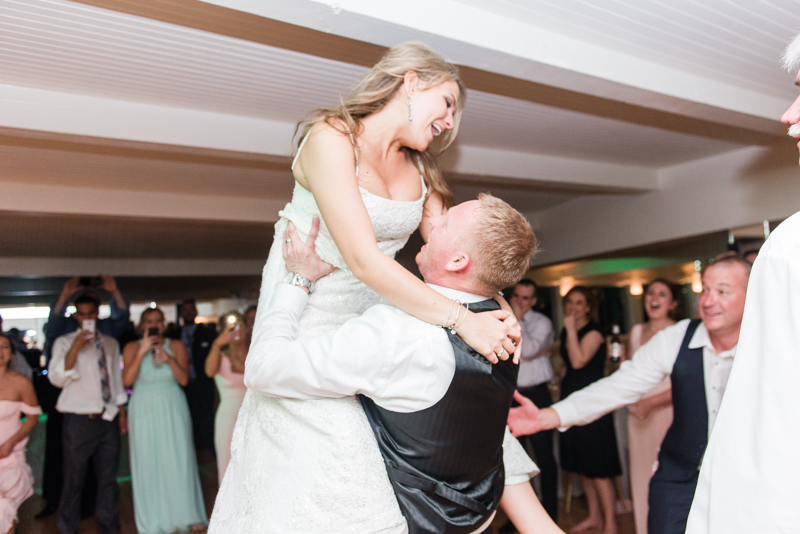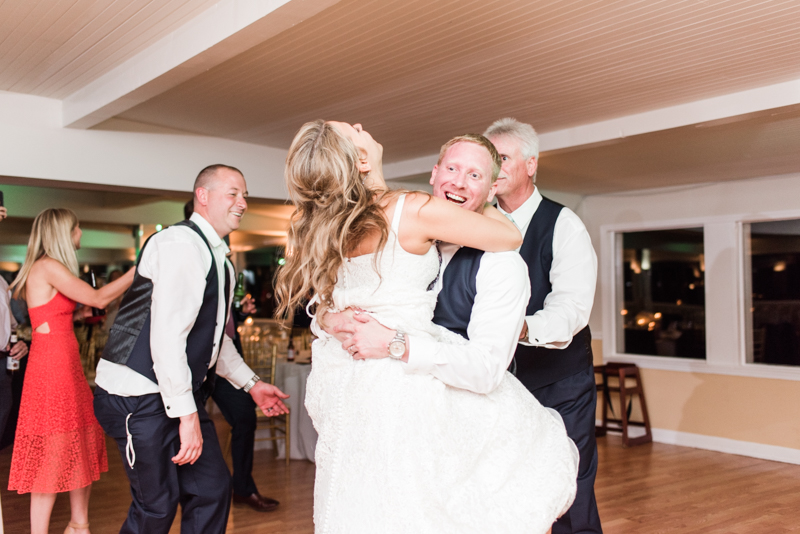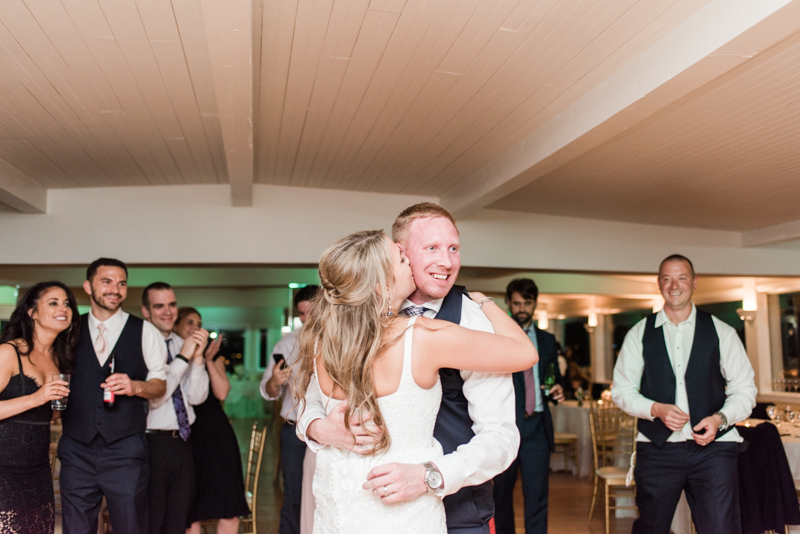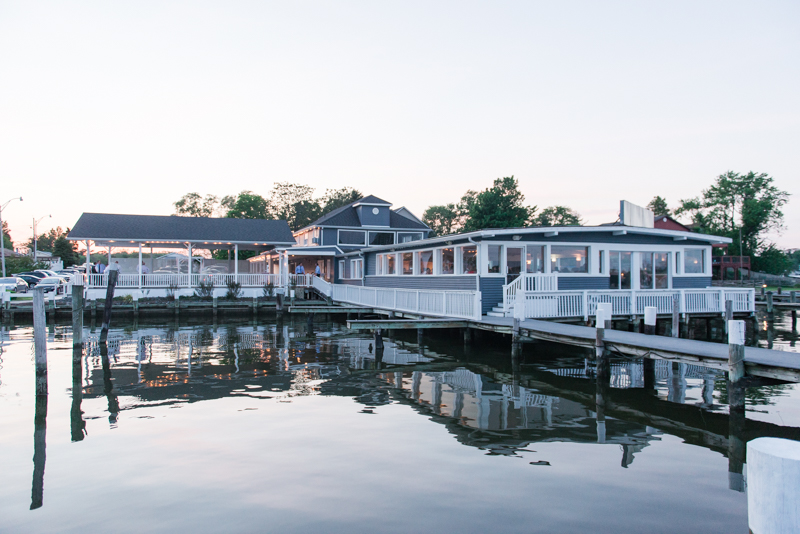 The fantastic vendors from this Anchor Inn wedding!
Ceremony & Reception Venue // Anchor Inn
Florist // Scentsational Florals
Hair // Stephanie Packett
Make-up // Emily Wilt
Caterer & Cake // Uptown Catering
DJ // Sight and Sound
Officiant // Marjorie Osorno D'Ambrosio
Invitations // Basic Invite
Dress // David's Bridal
Suits // Men's Wearhouse
Guest Bench // Wooddenshop
Girls Getting Ready Shirts // Fish Food Tees
Groomsmen Beer Bottle Openers // Concepts by Penelope
Rings // Grillo & Co
---
---
---