An Unbelievable Annapolis Engagement Session
Christa & Grant
There's something special about sunrise engagement sessions! I don't know if it's the way the world looks or what, but sunrise may be my new favorite photo time. Everything seems so soft and airy. Pair that with the Annapolis waterfront and - my goodness - it's Heaven!
I think it's safe to say that Christa and Grant are phenomenal. Not only did they drive an hour for their session, but they were so full of energy for their engagement. They had no problems walking around Downtown Annapolis just exploring. The best part is that they were just as amped over cute doors as I am, haha! The true test of a BCP couple is being excited over interesting buildings and cobblestone ❤️.
Every second of the morning spent with Christa and Grant was fun. Interestingly, they had never been to Annapolis before, so Shawn and I also got to be mini tour guides. We took them around Ego Alley, Main Street, the State House. We even saw Larry Hogan out in his yard walking - our very own Maryland celebrity sighting 😛. I'm so glad that Christa and Grant were staying in Annapolis for a little bit after the session, because it's so full of amazing things to see.
One thing that is easy to say about these two is how they have such a wonderful spirit. About a week before the session, Christa emailed me saying how it might rain, but that they didn't want to reschedule, and were totally up for some umbrella portraits. I think that may have been the moment my adoration of these two began, haha. The fact that they were up for anything and put so much trust in our creative ability just sealed the deal that these two are the greatest.
Wandering around Downtown Annapolis with these two was such a weekend highlight. Chatting about everything from their wedding plans, to Jiu Jitsu (and then getting a demo from them), I think made us all so ready for the wedding day. I'm looking forward to being in the company of these two at the gorgeous Emory Grove Hotel with all of their family and friends surrounding them. Seriously, though, why isn't it August yet?!
Enjoy their Downtown Annapolis Engagement!
---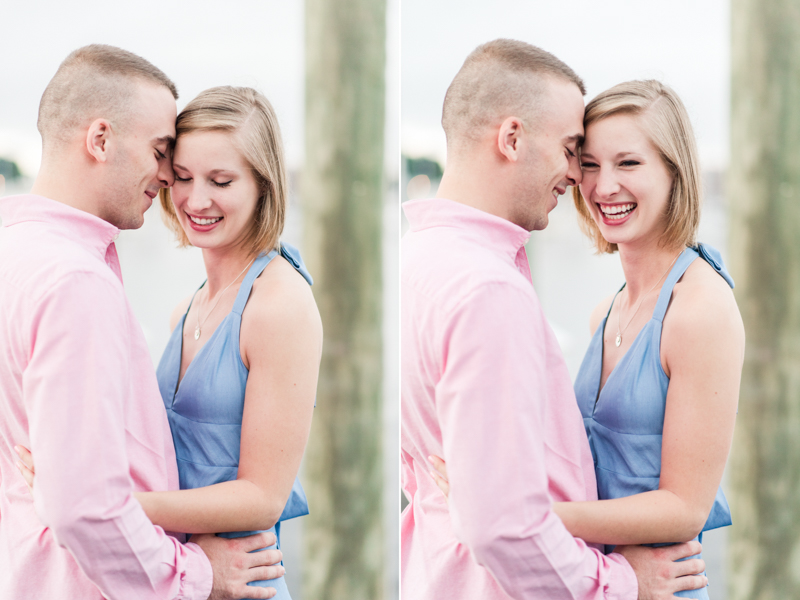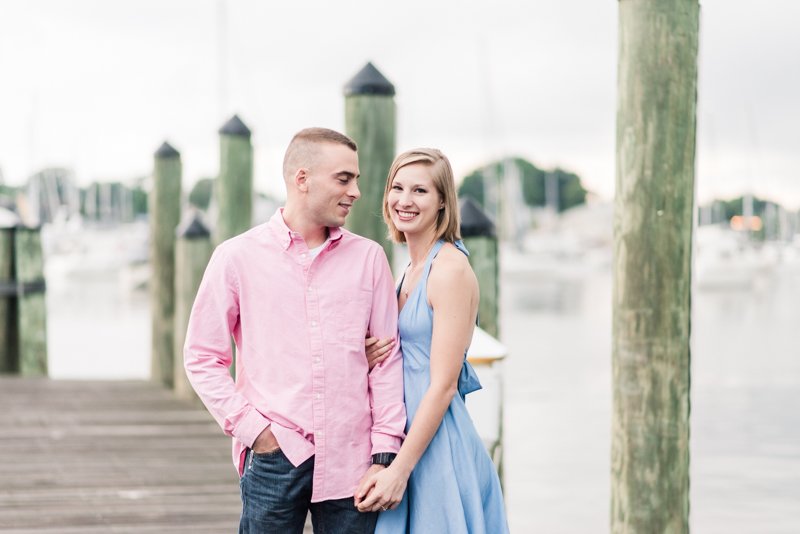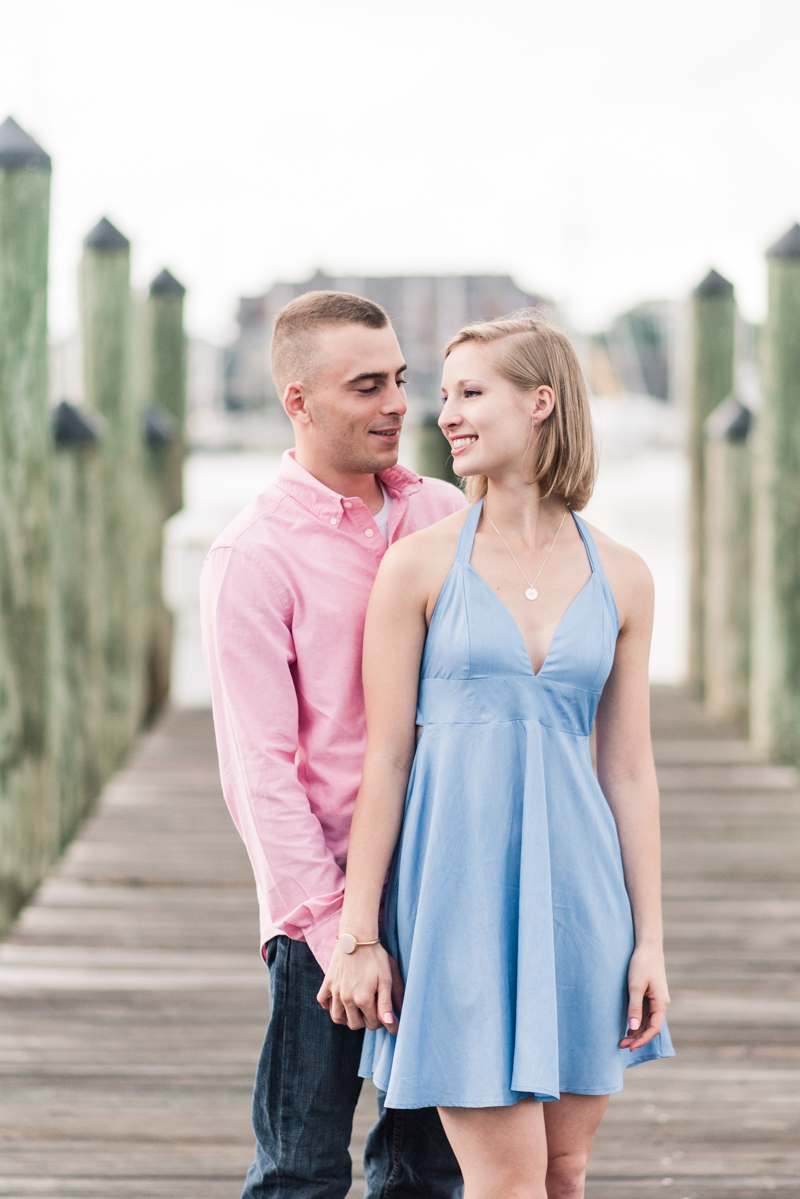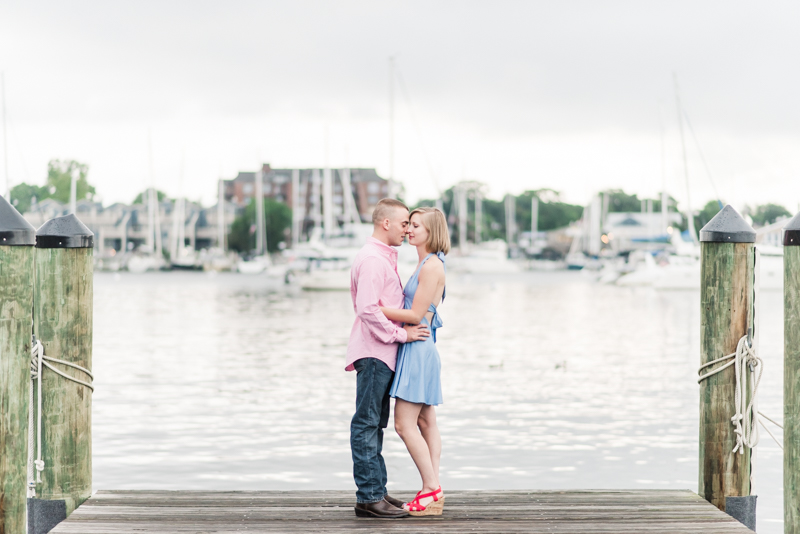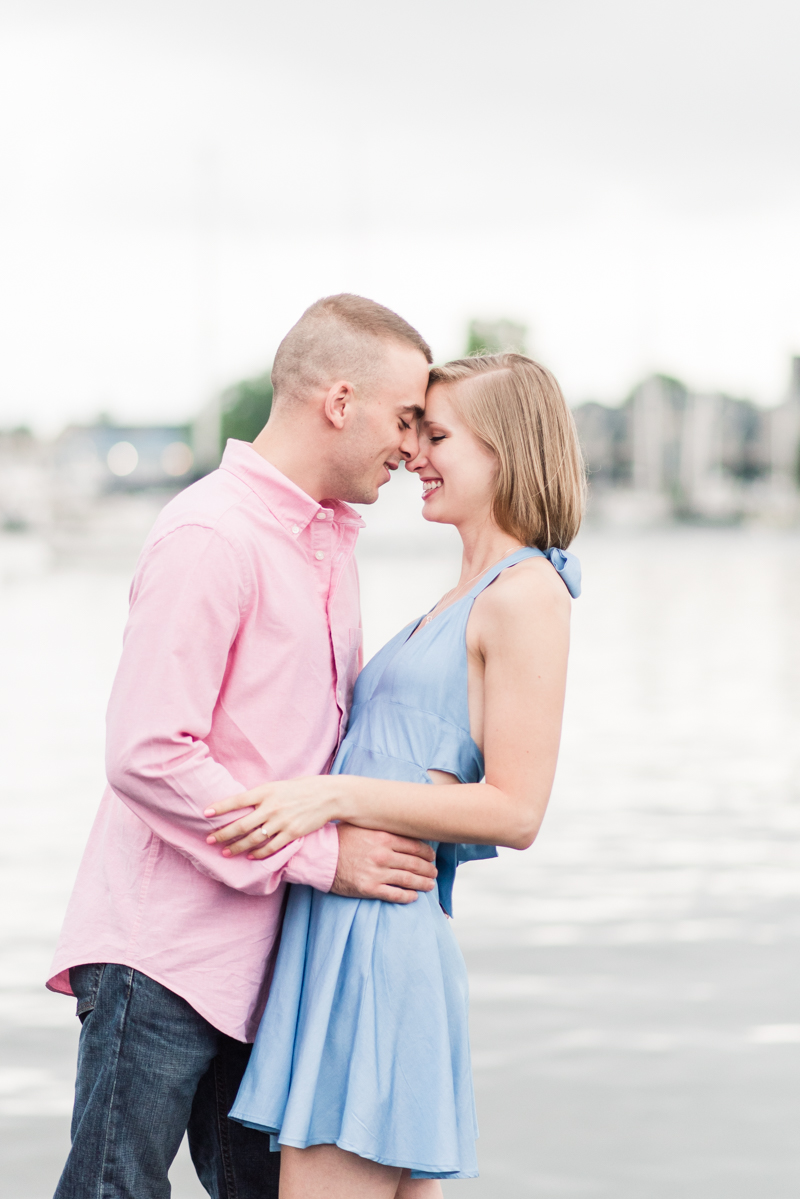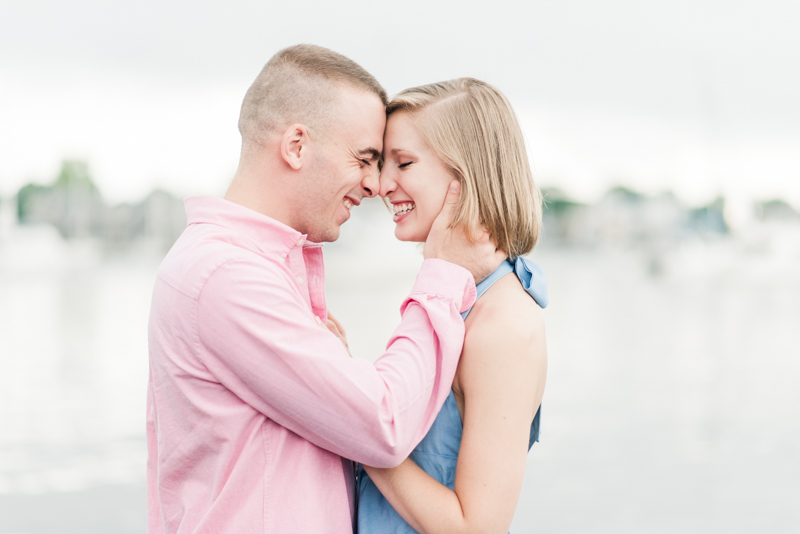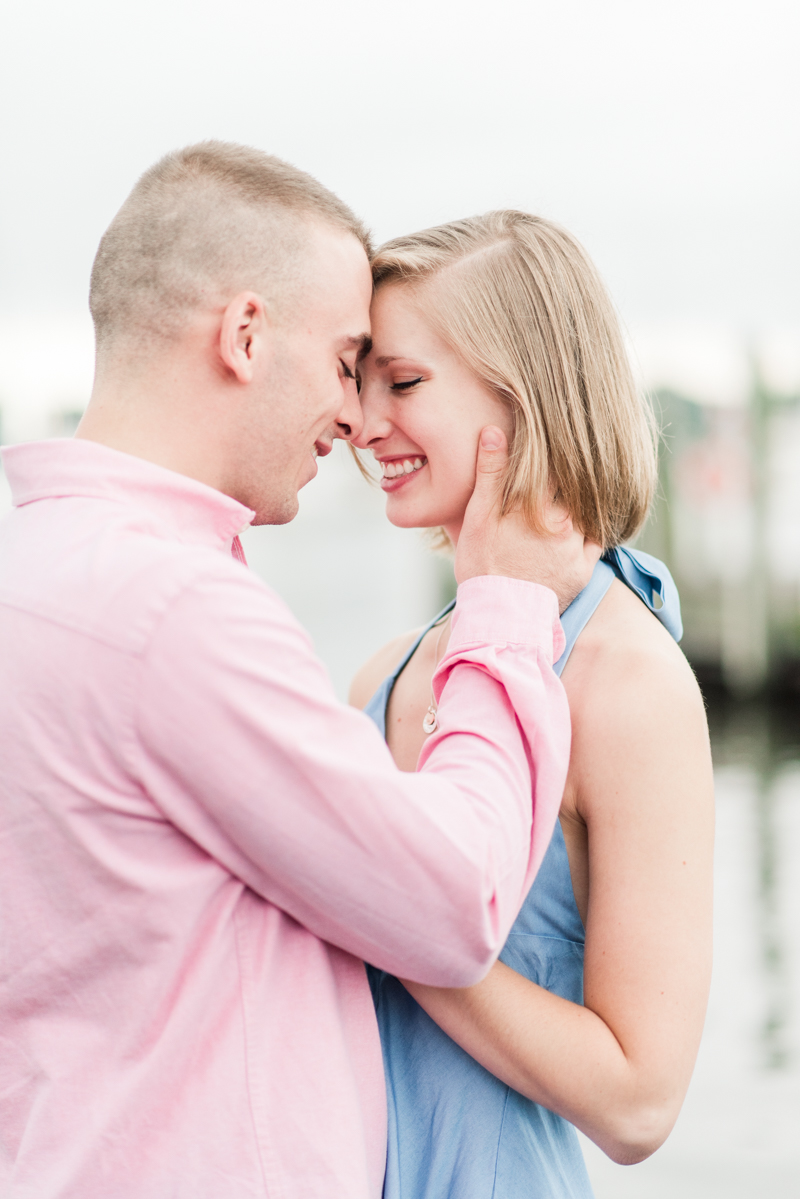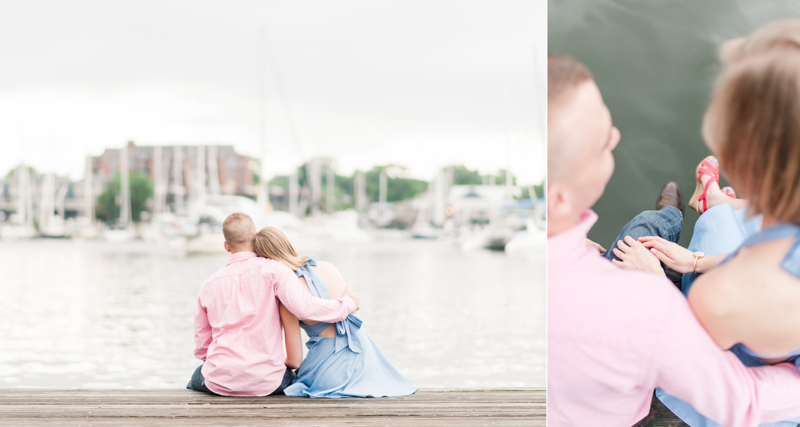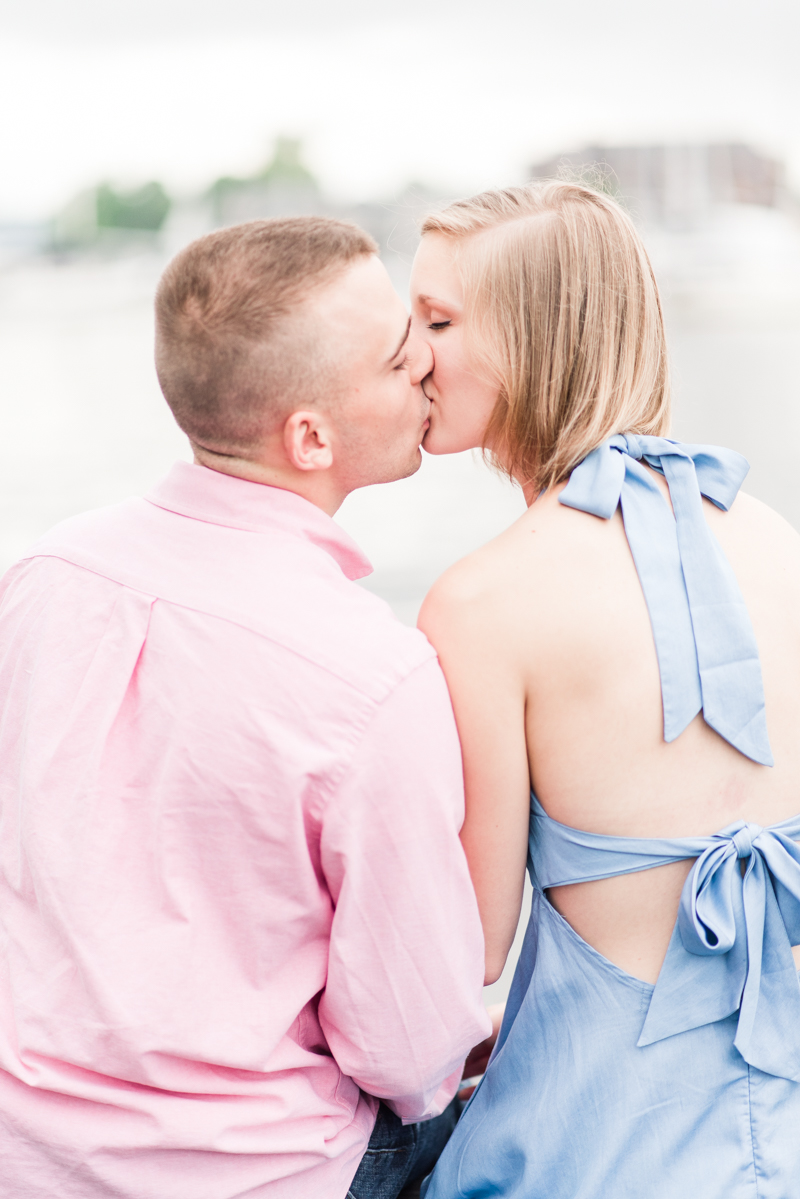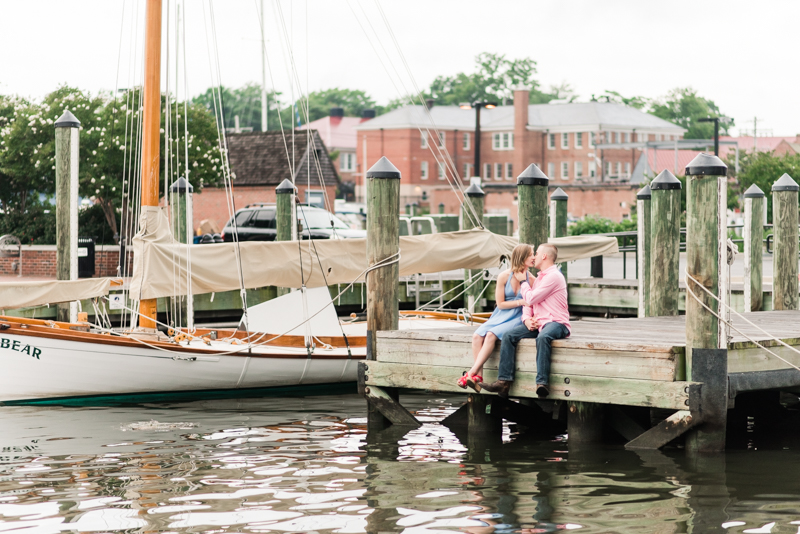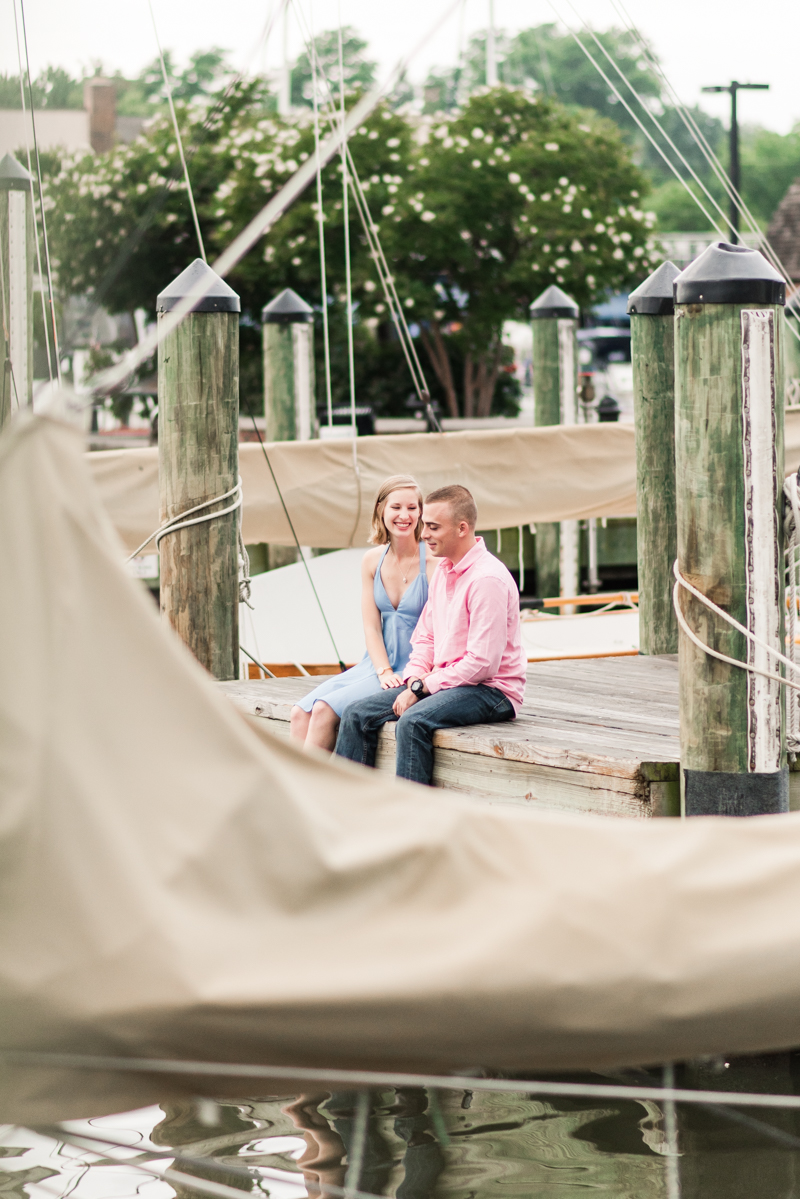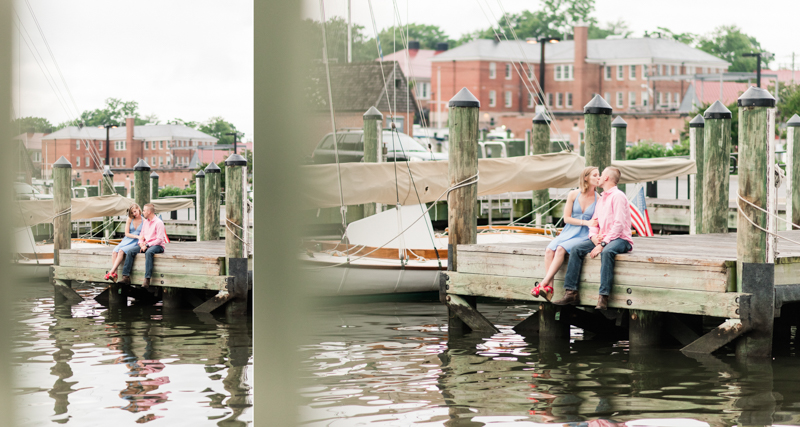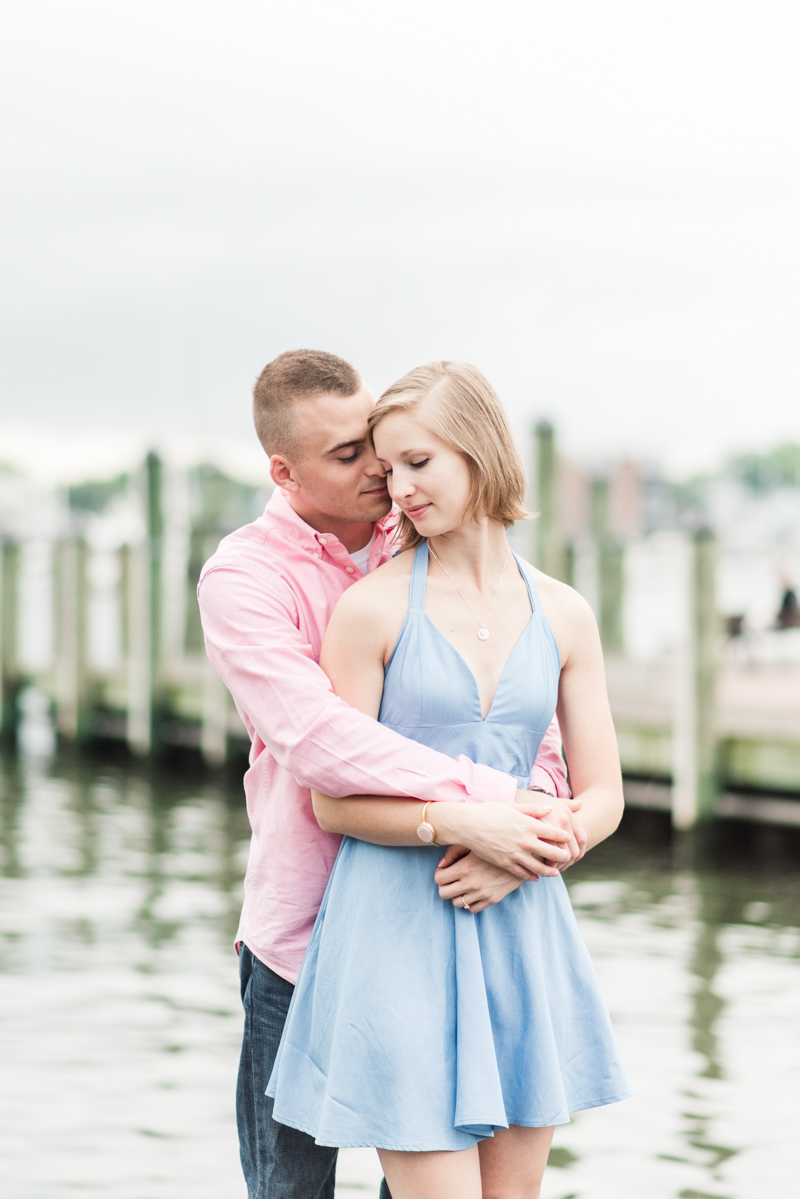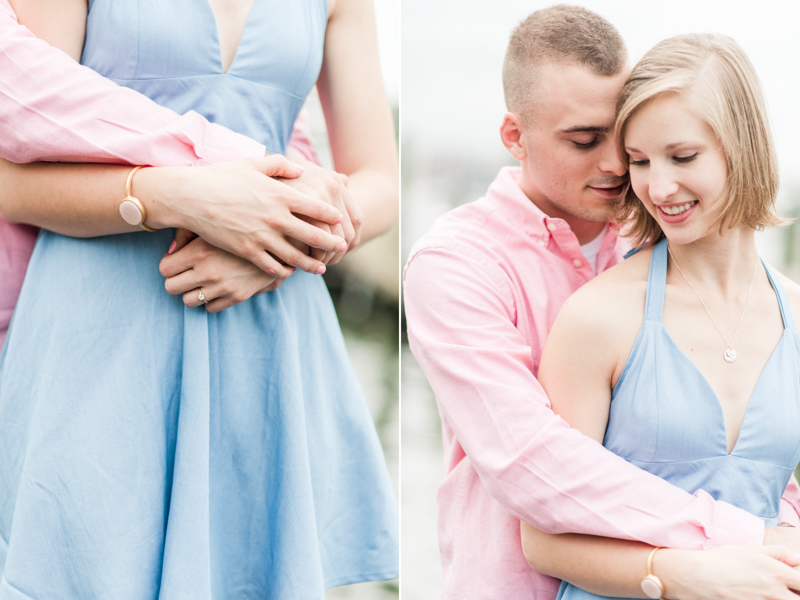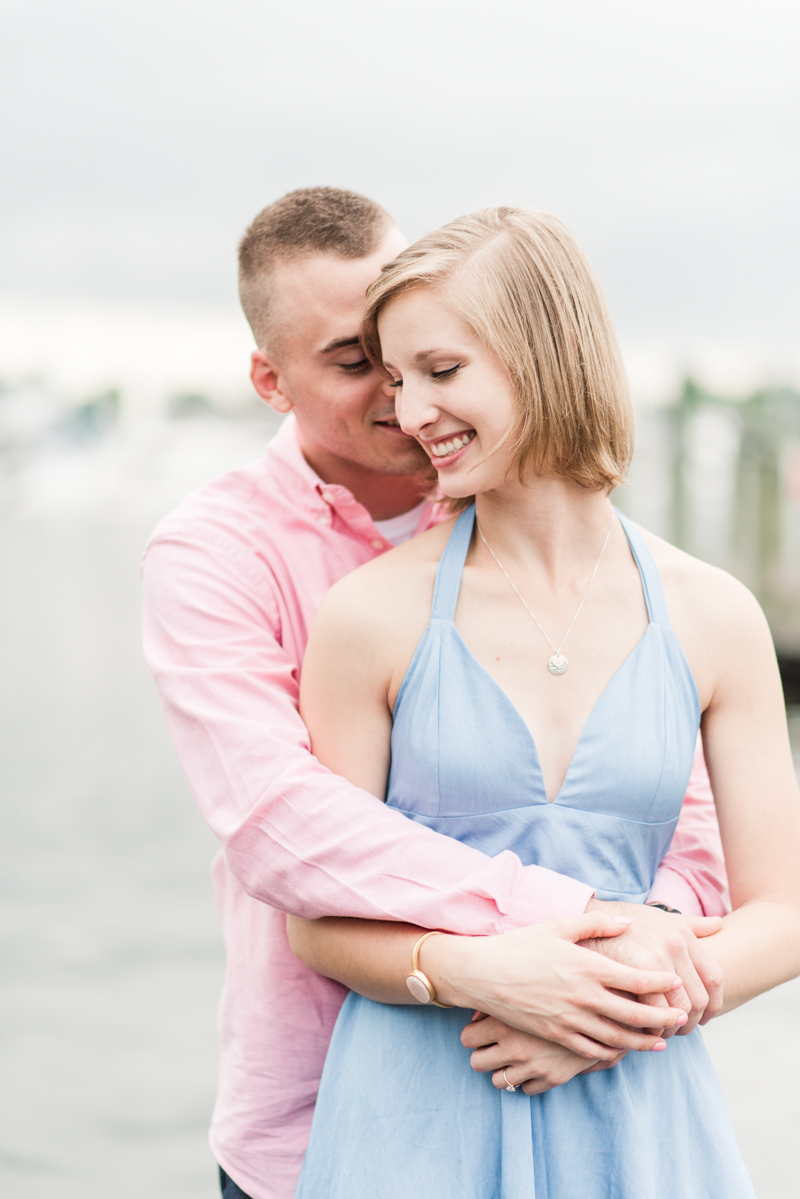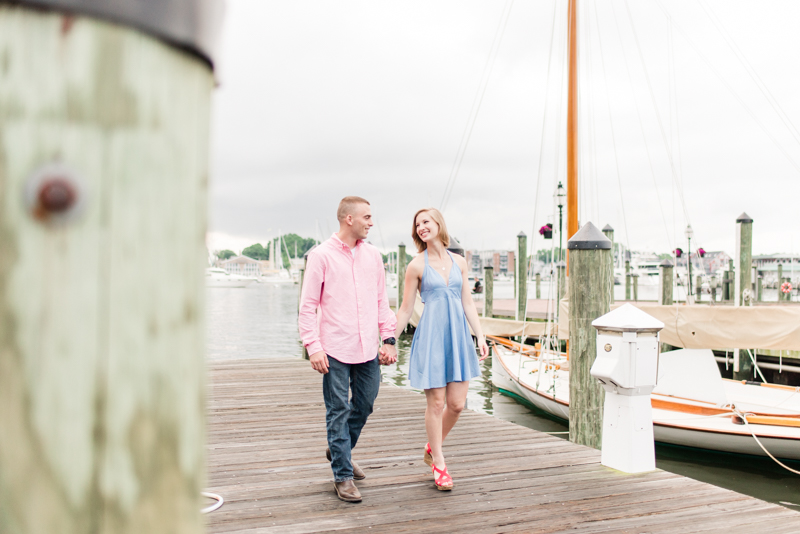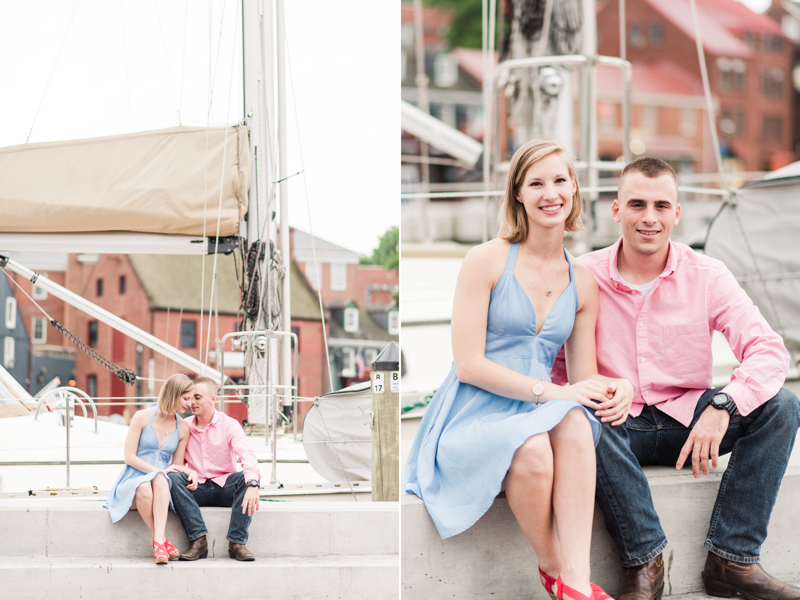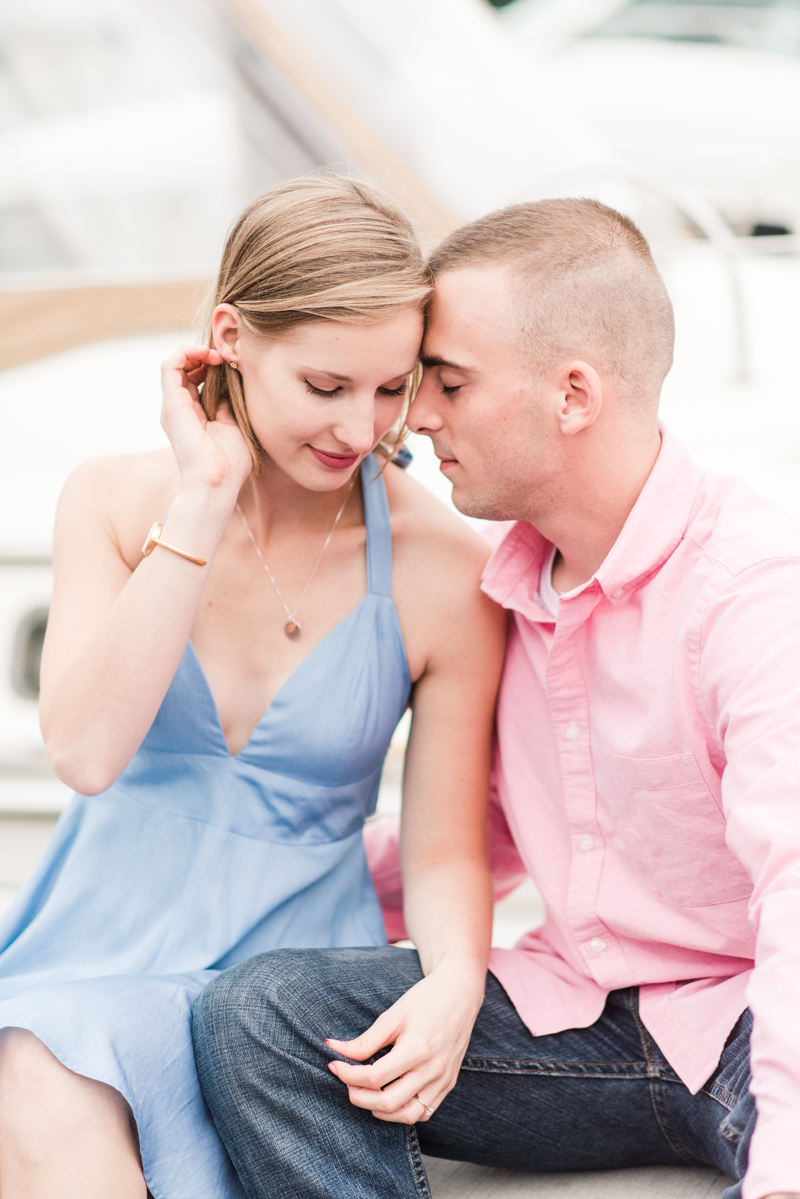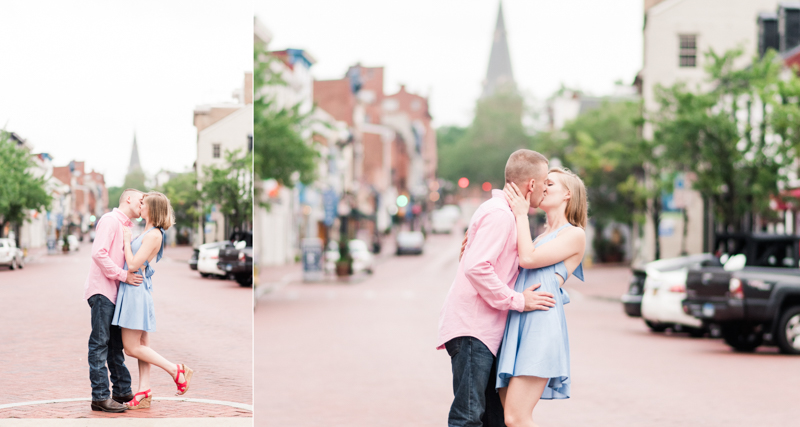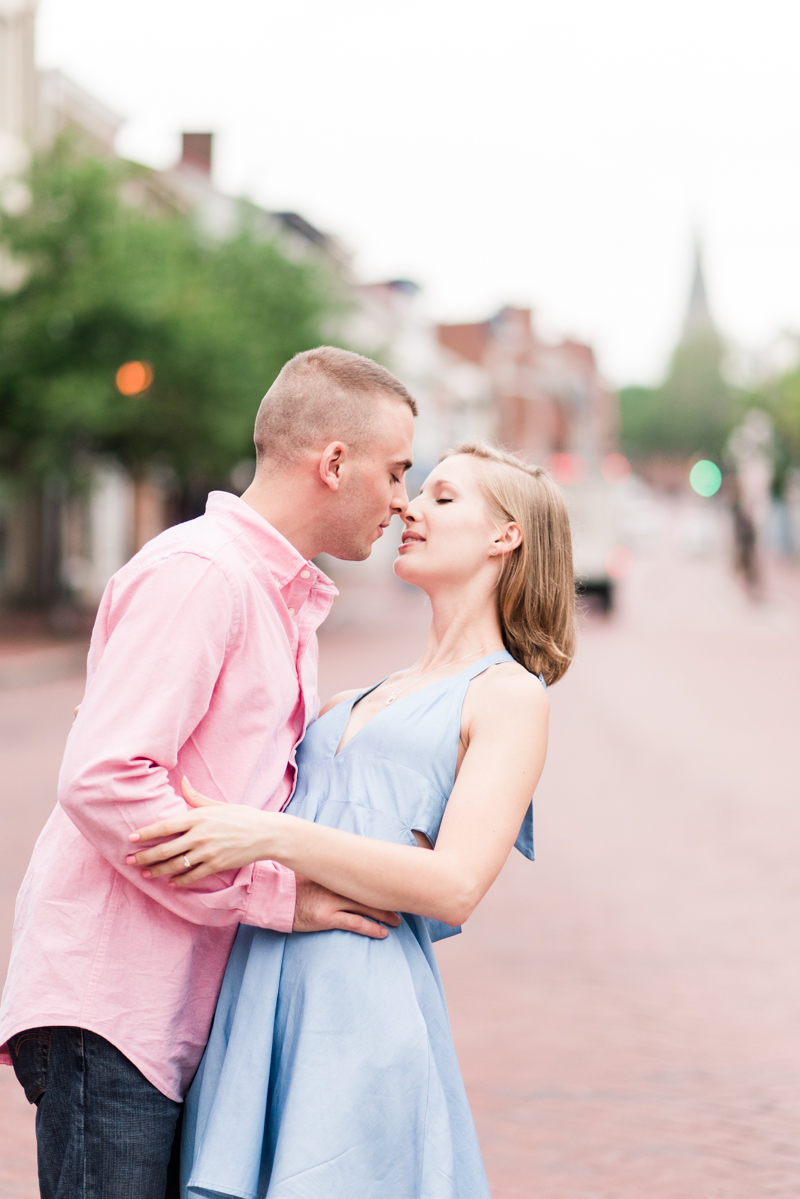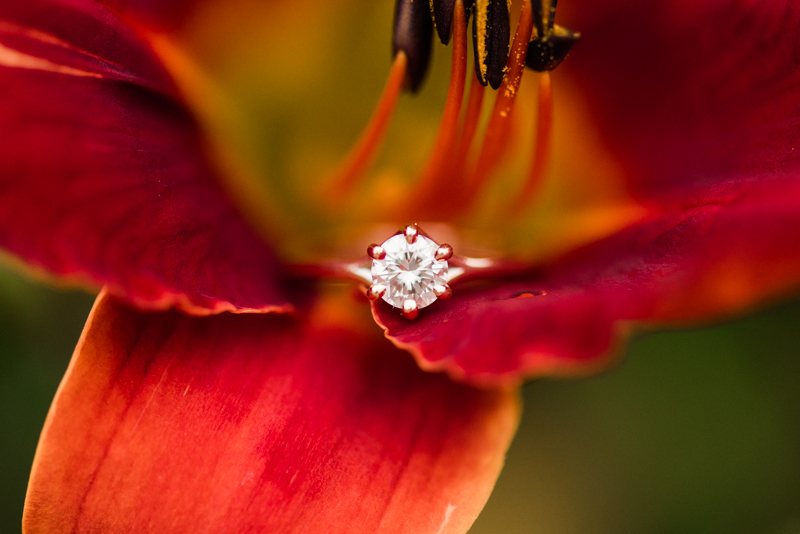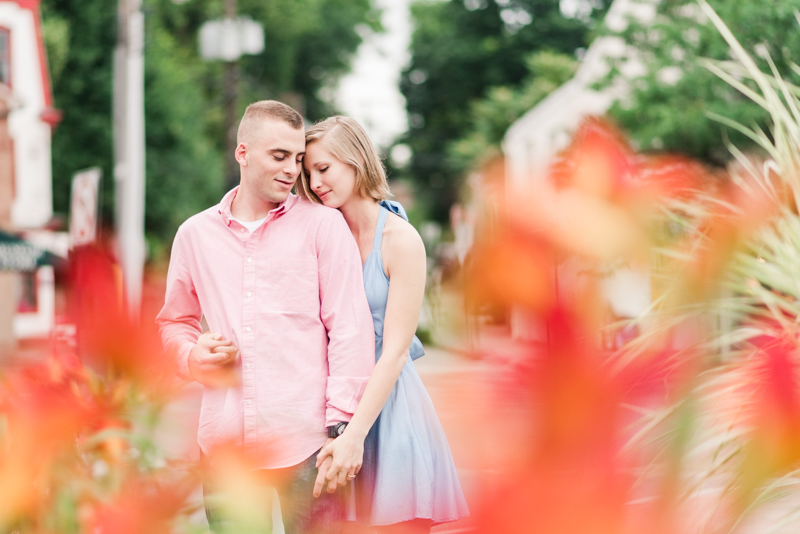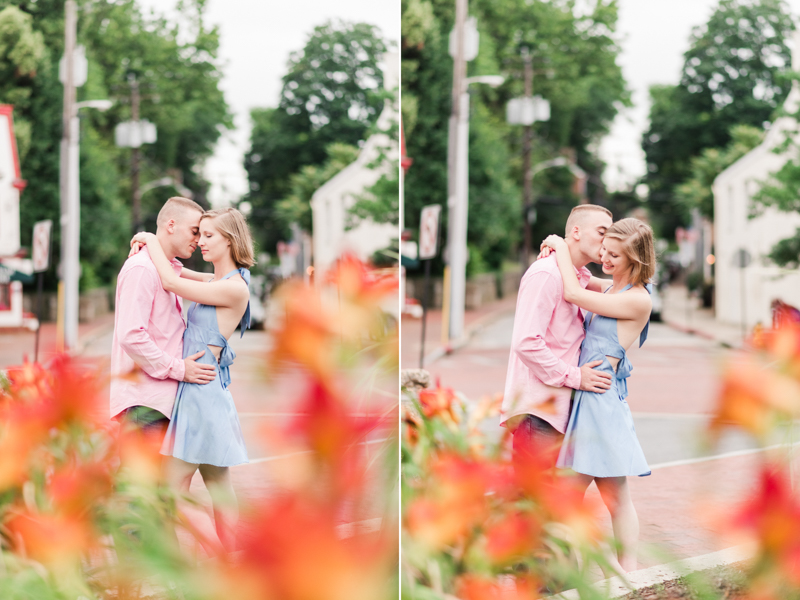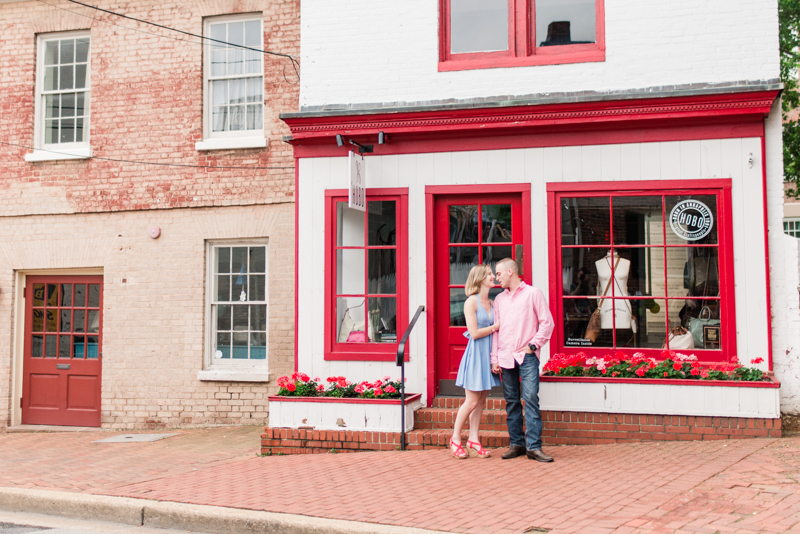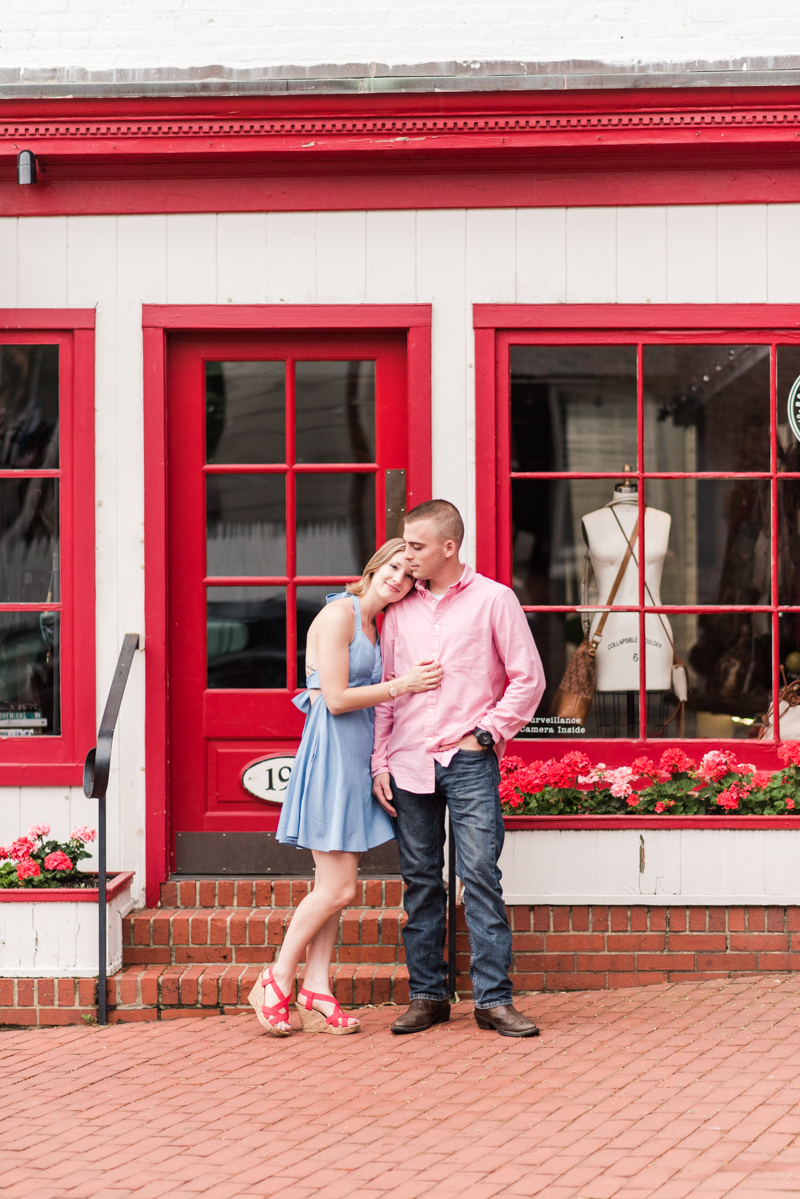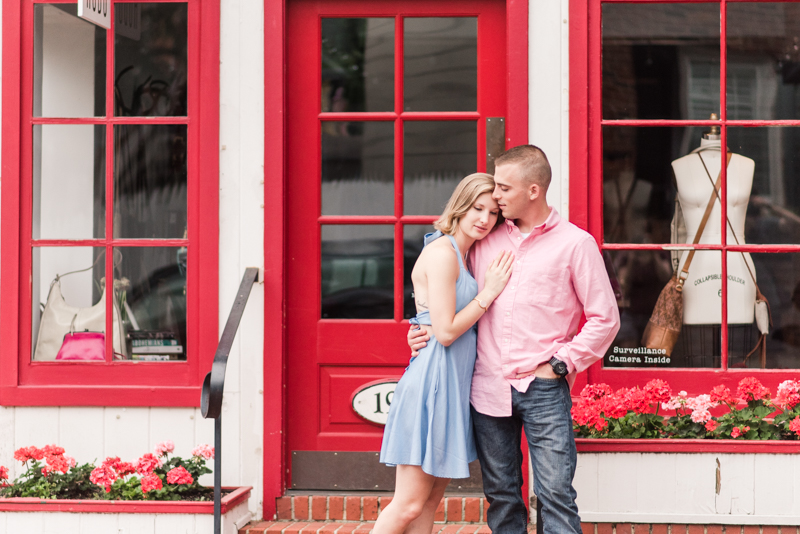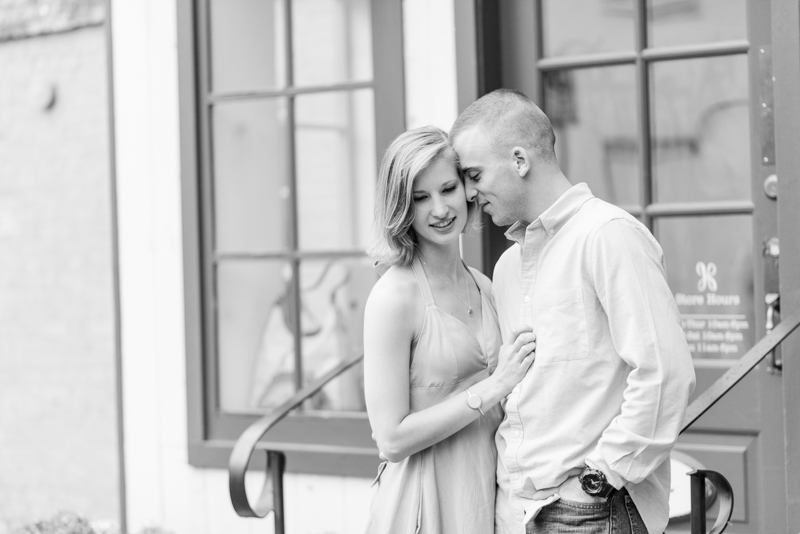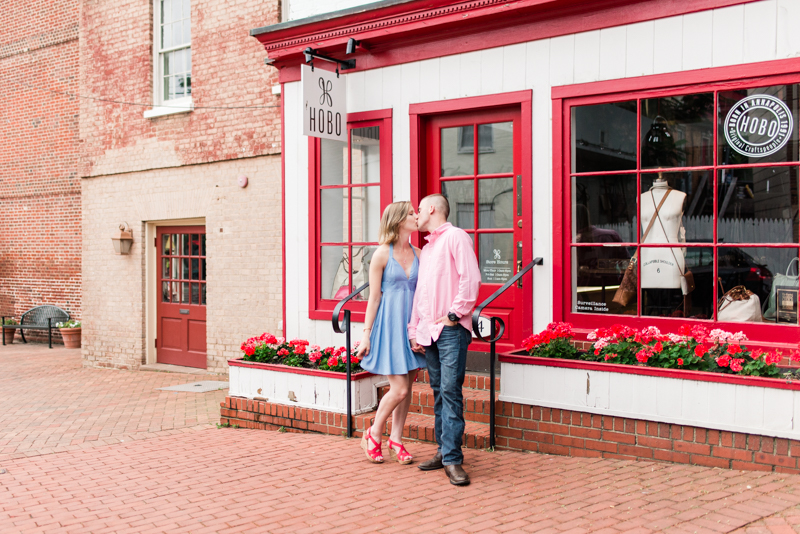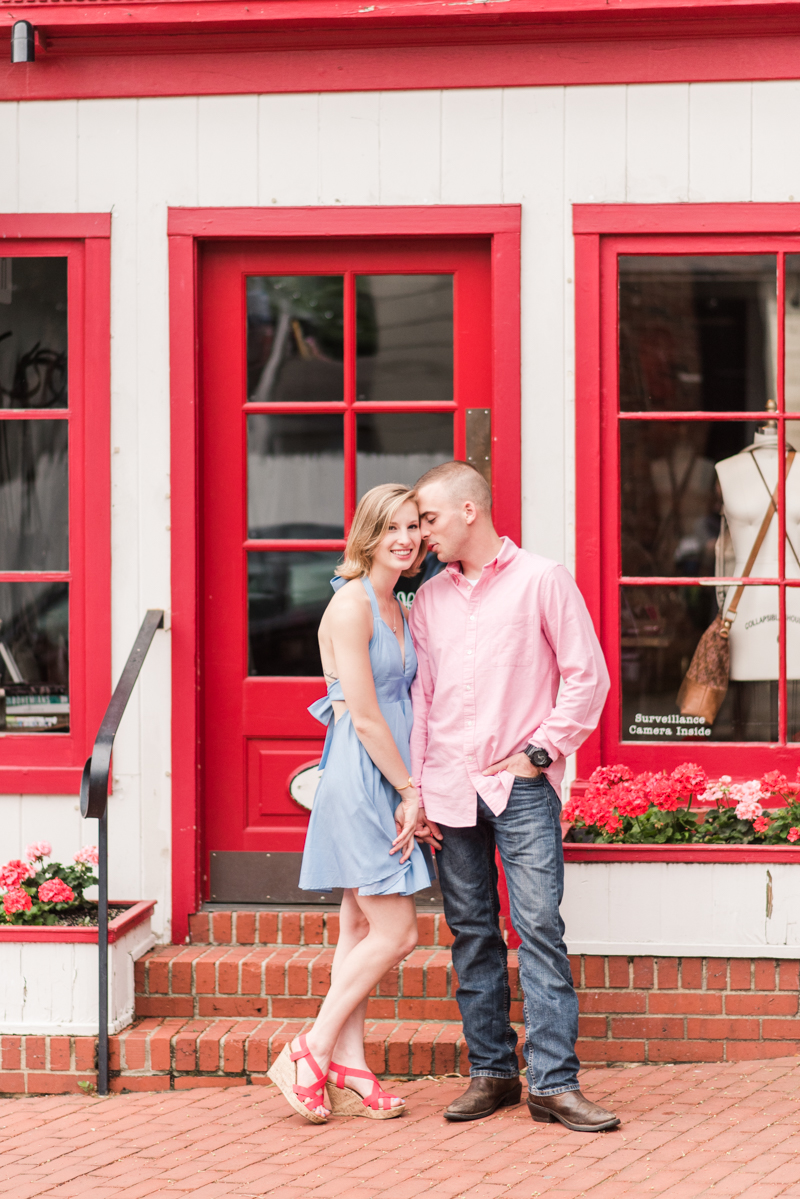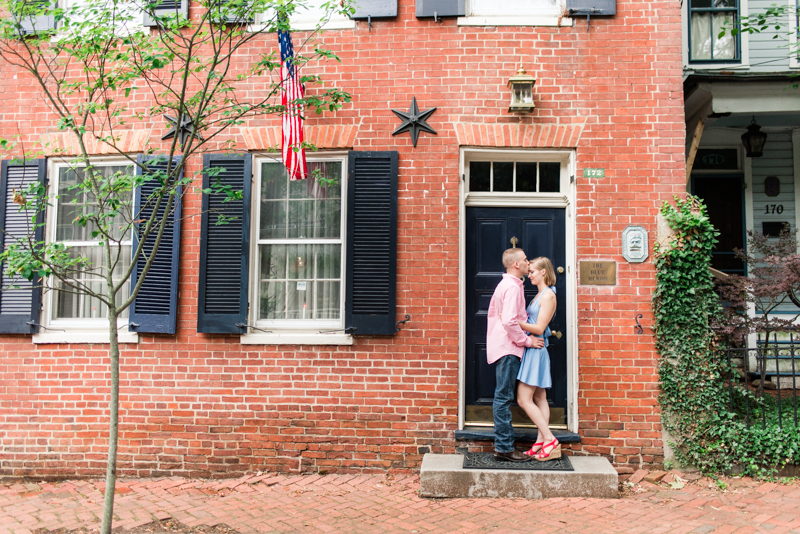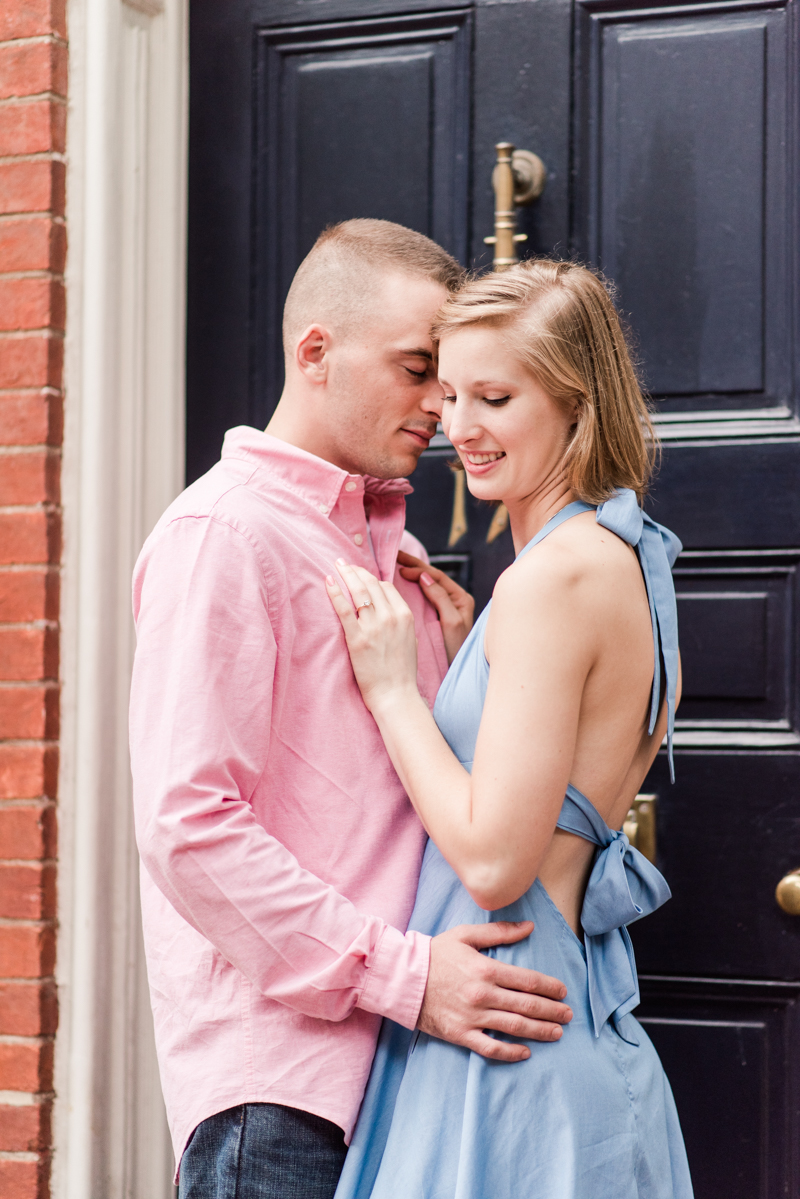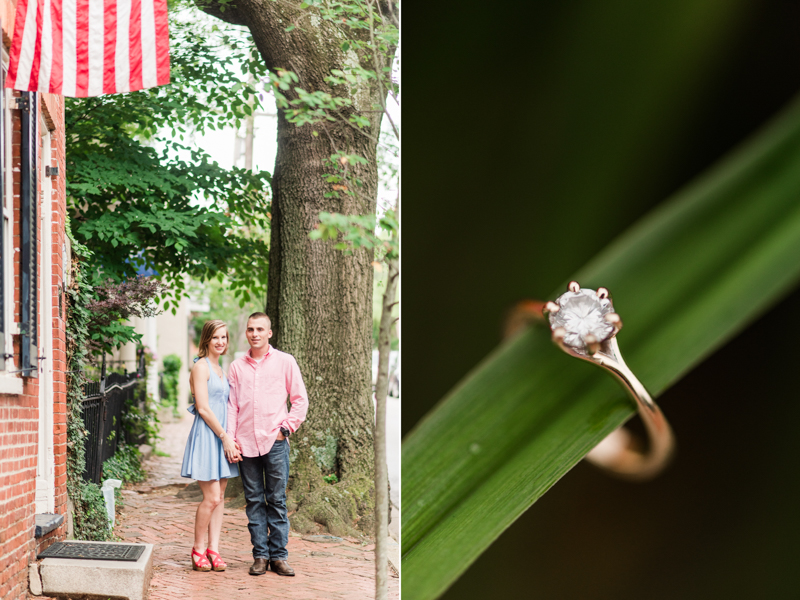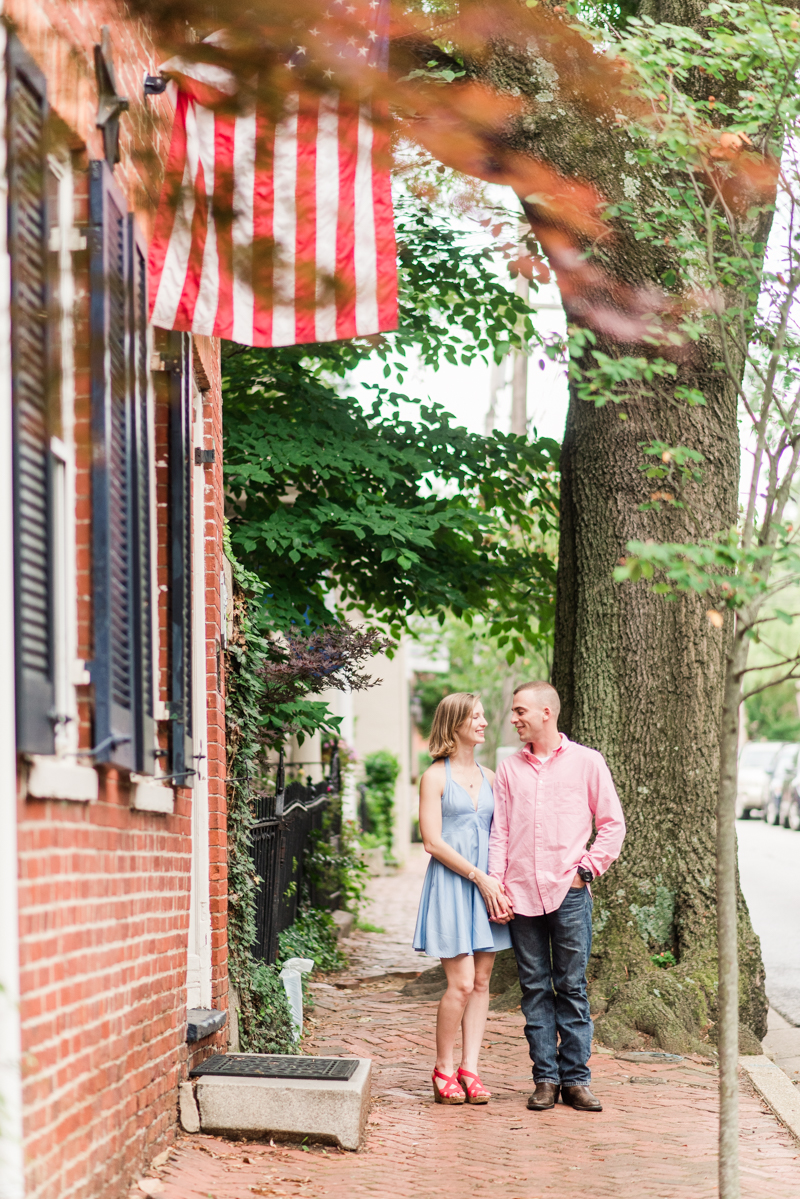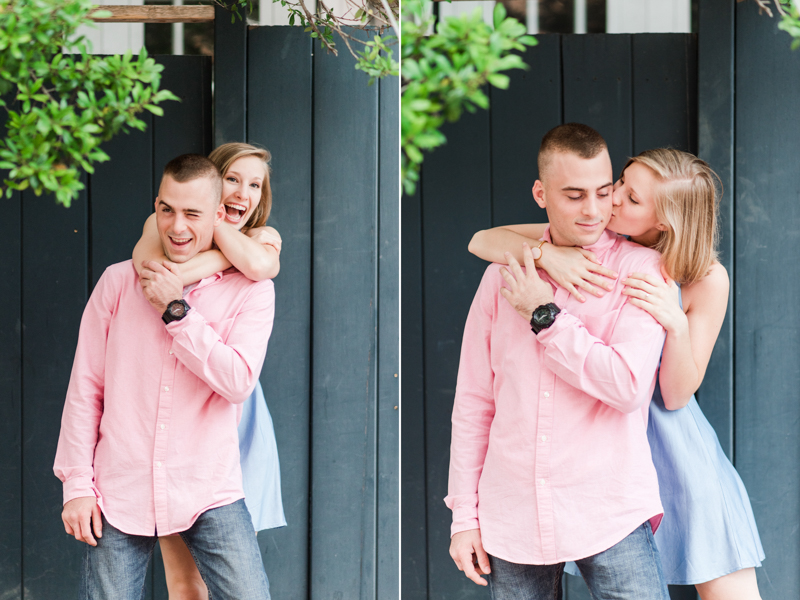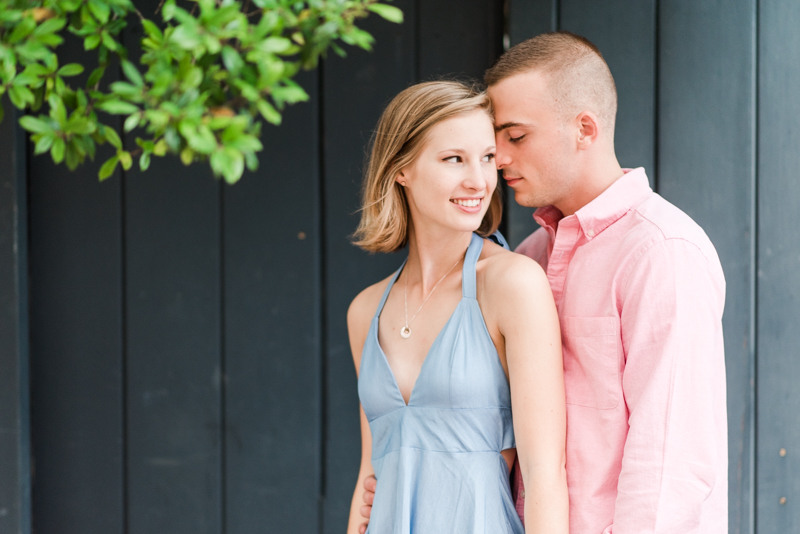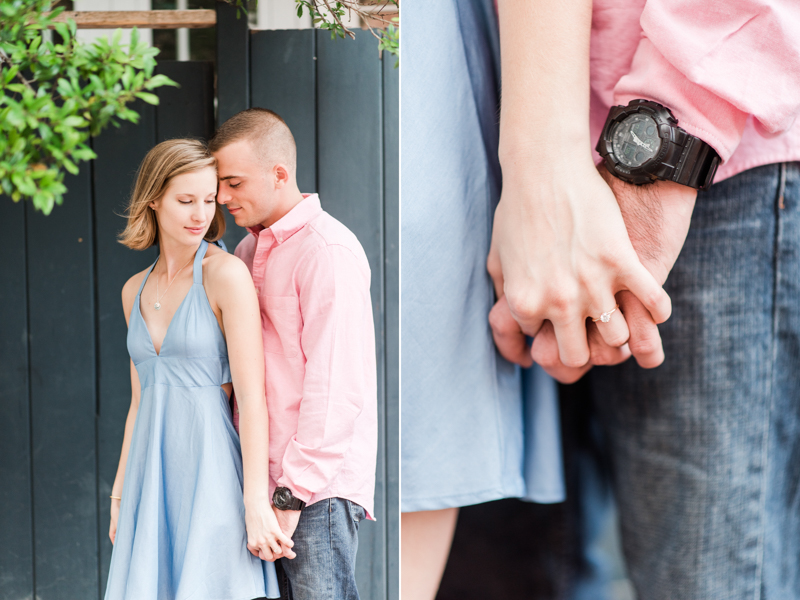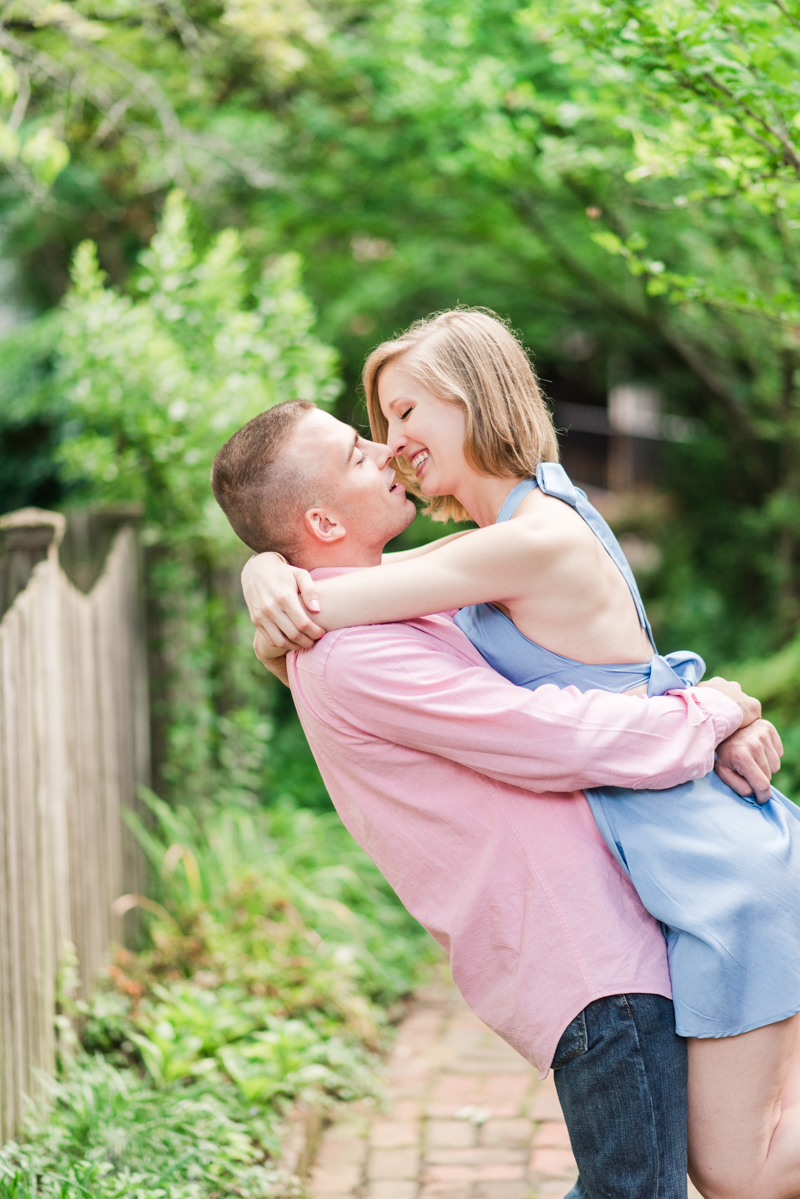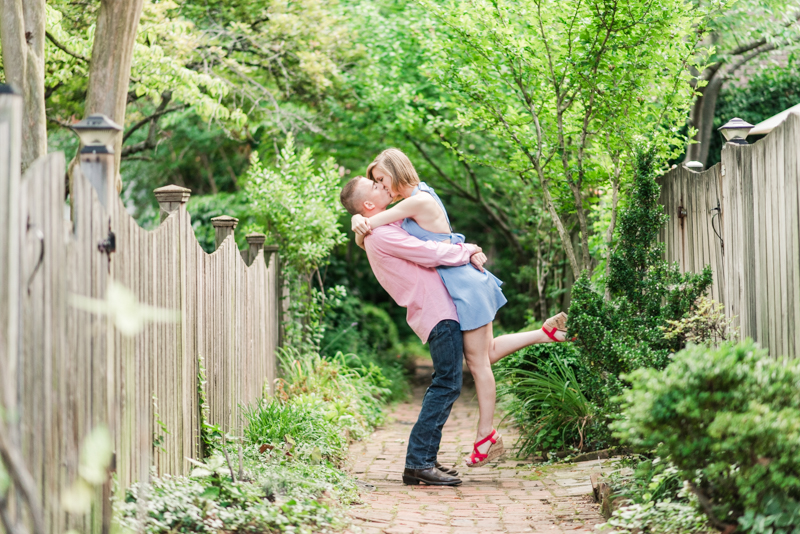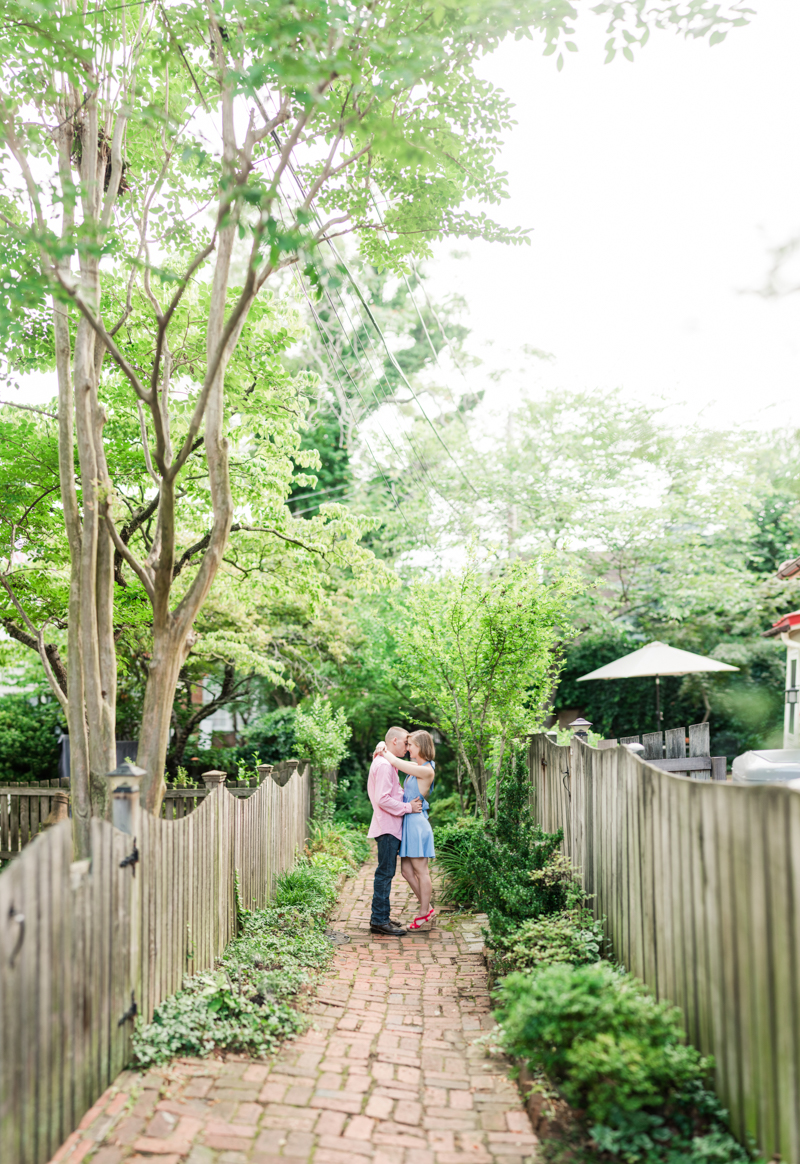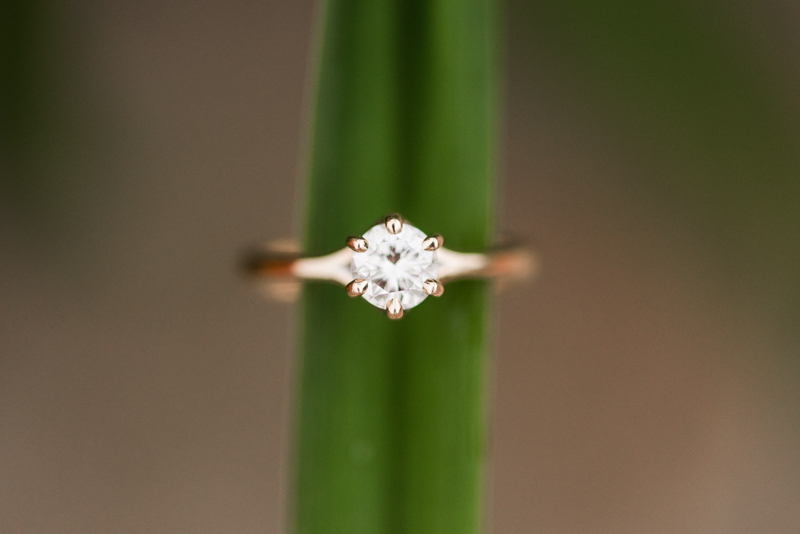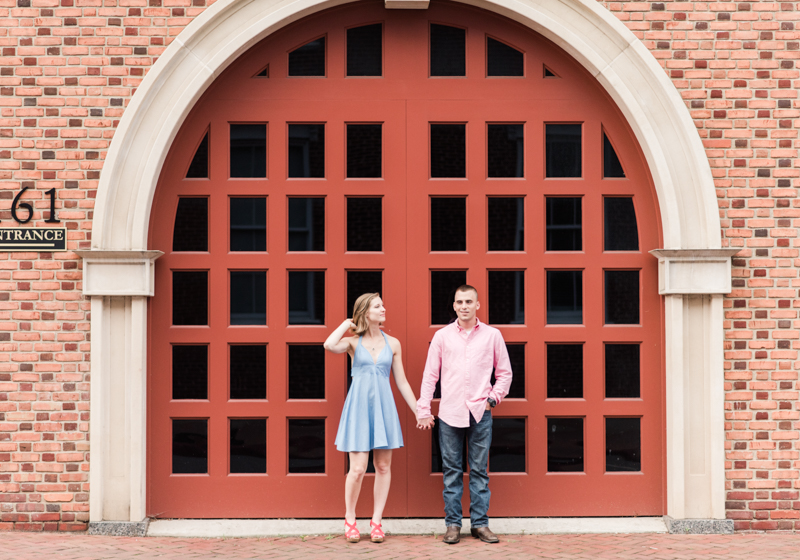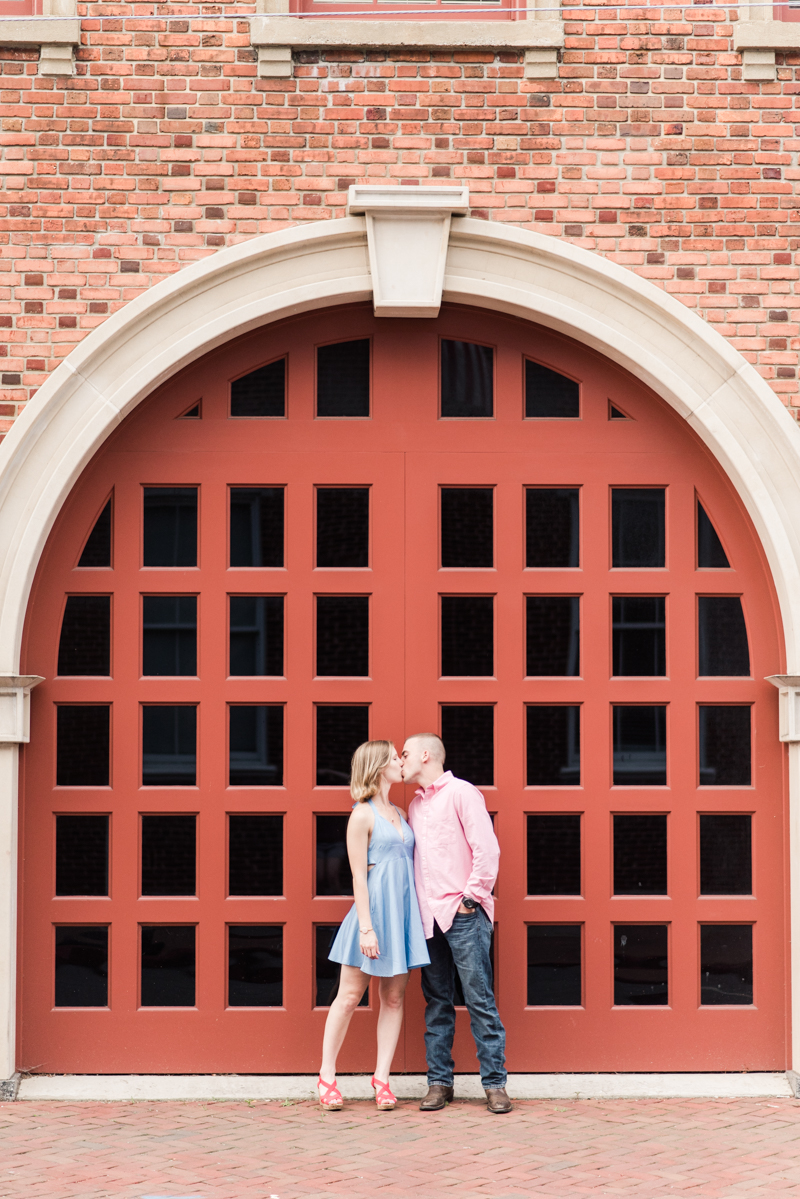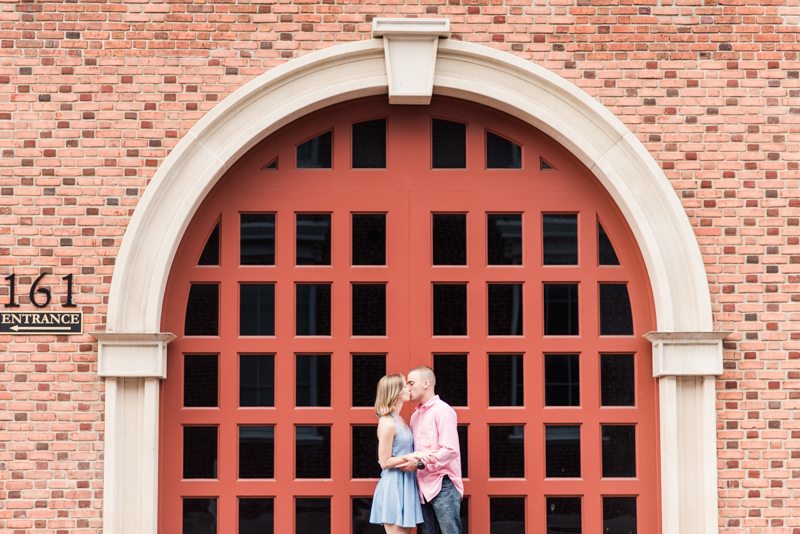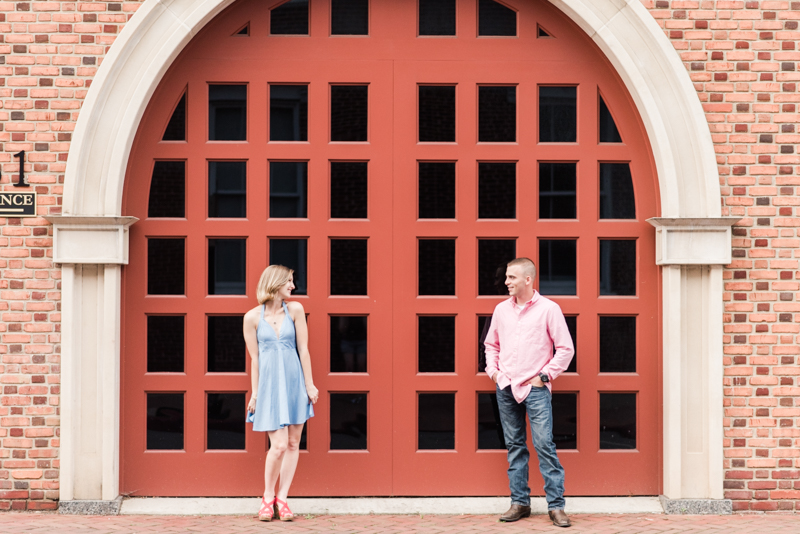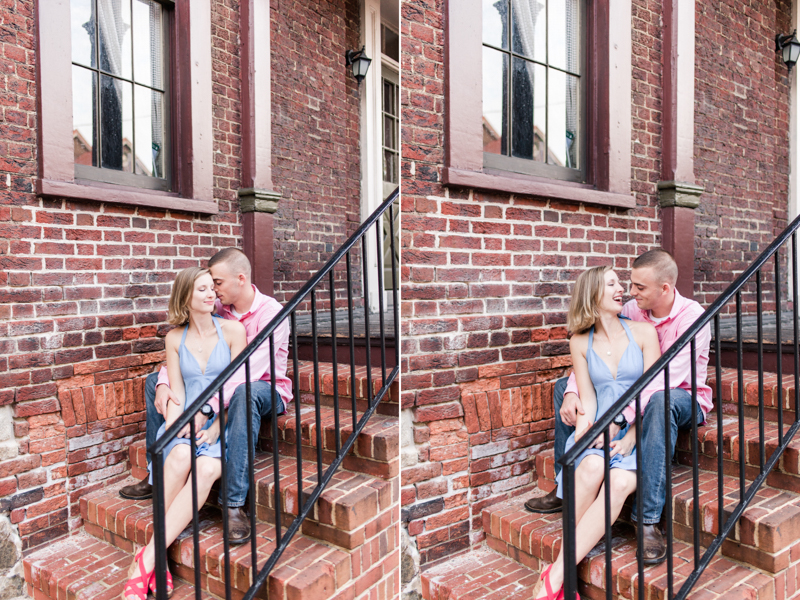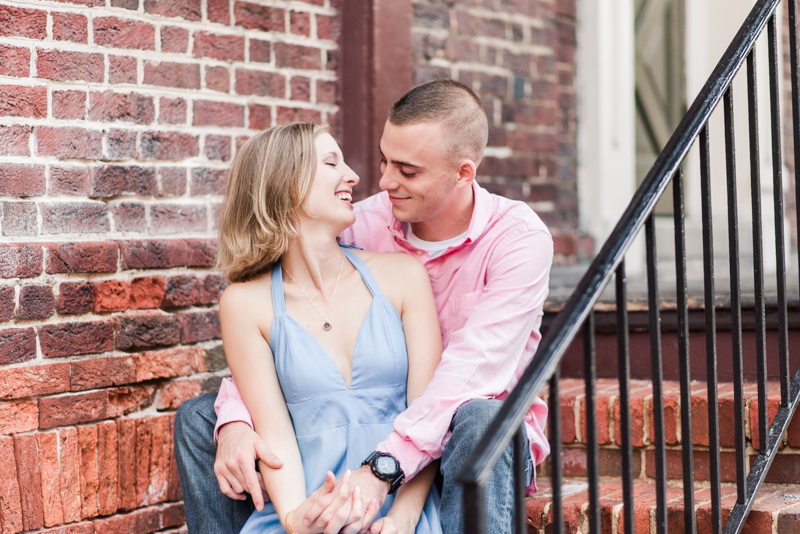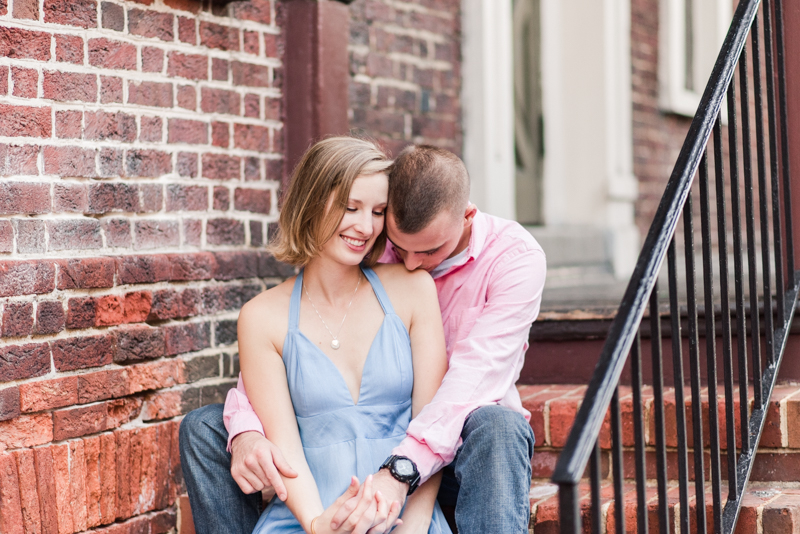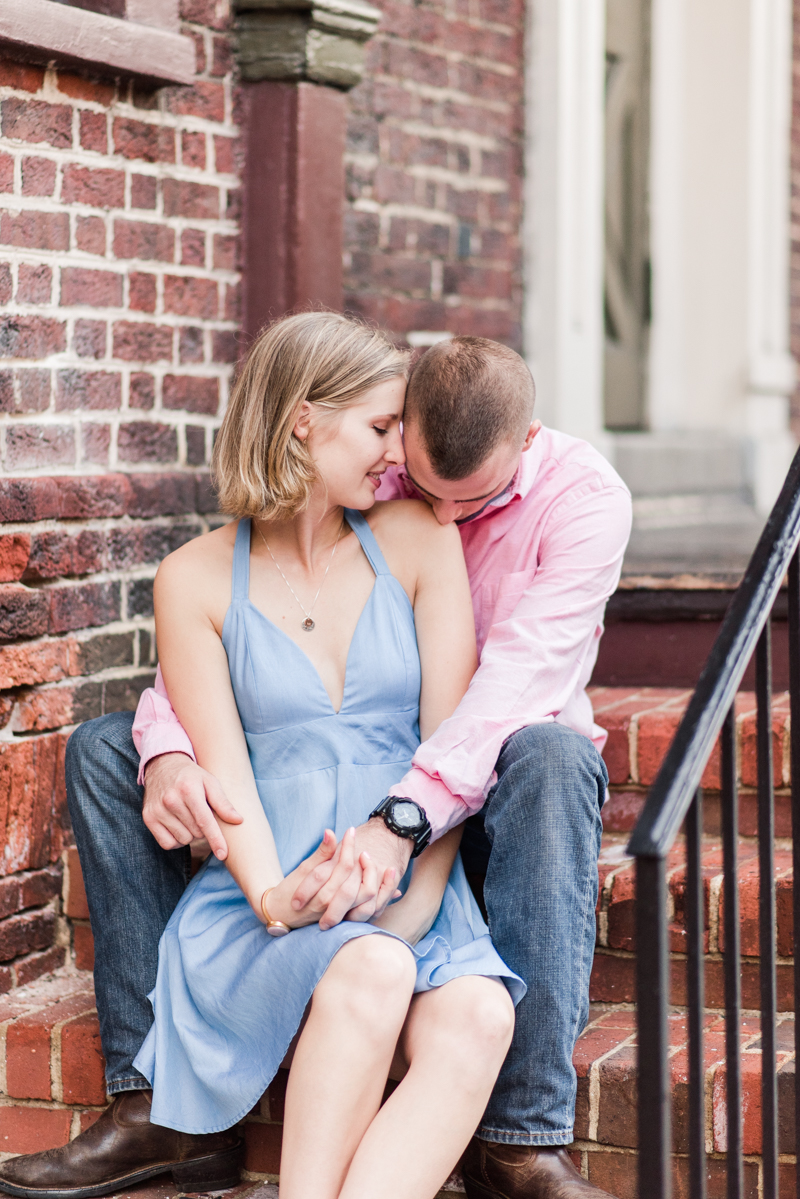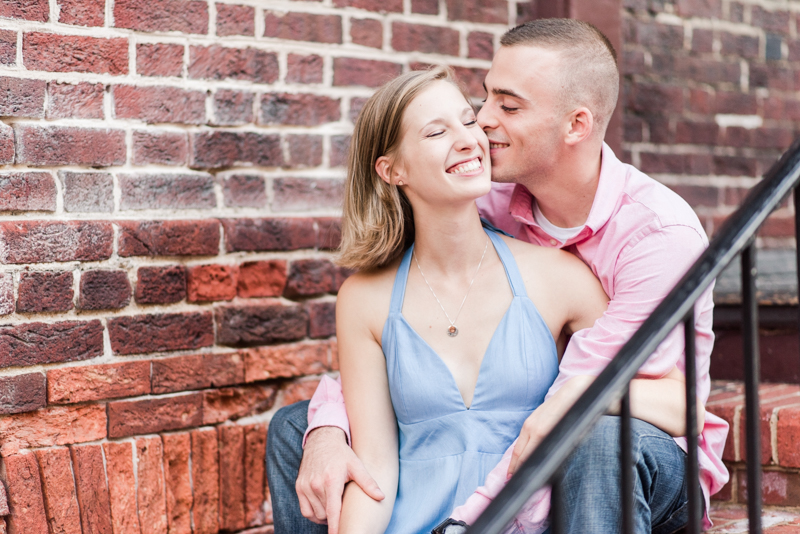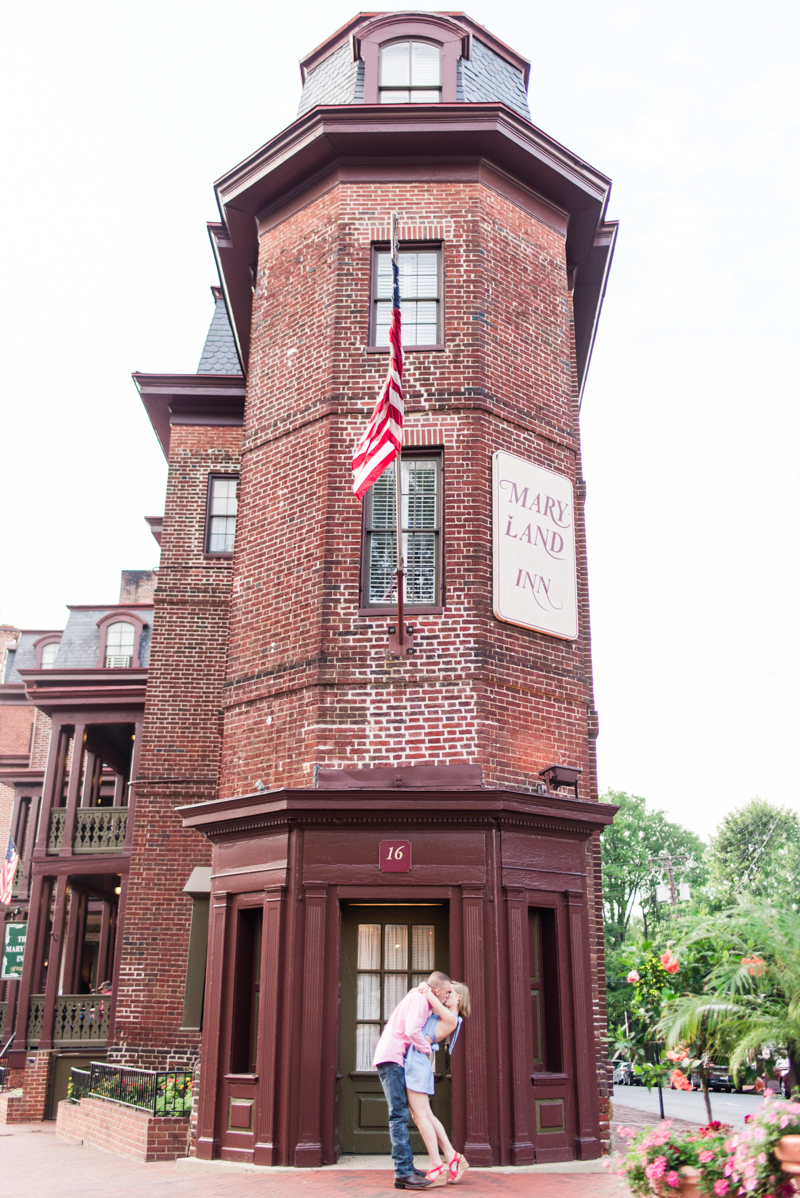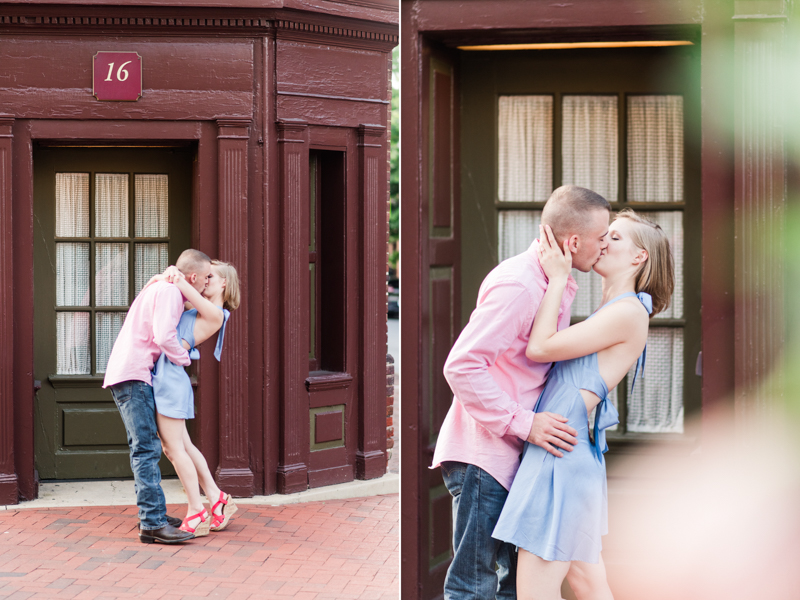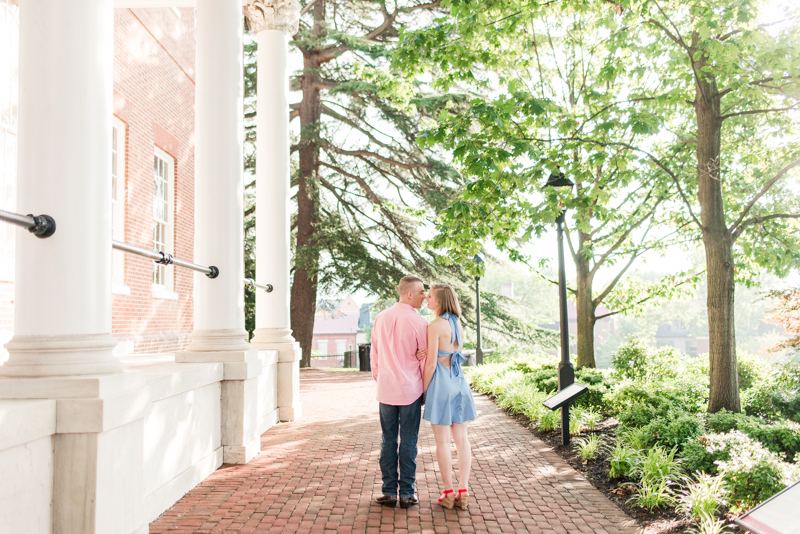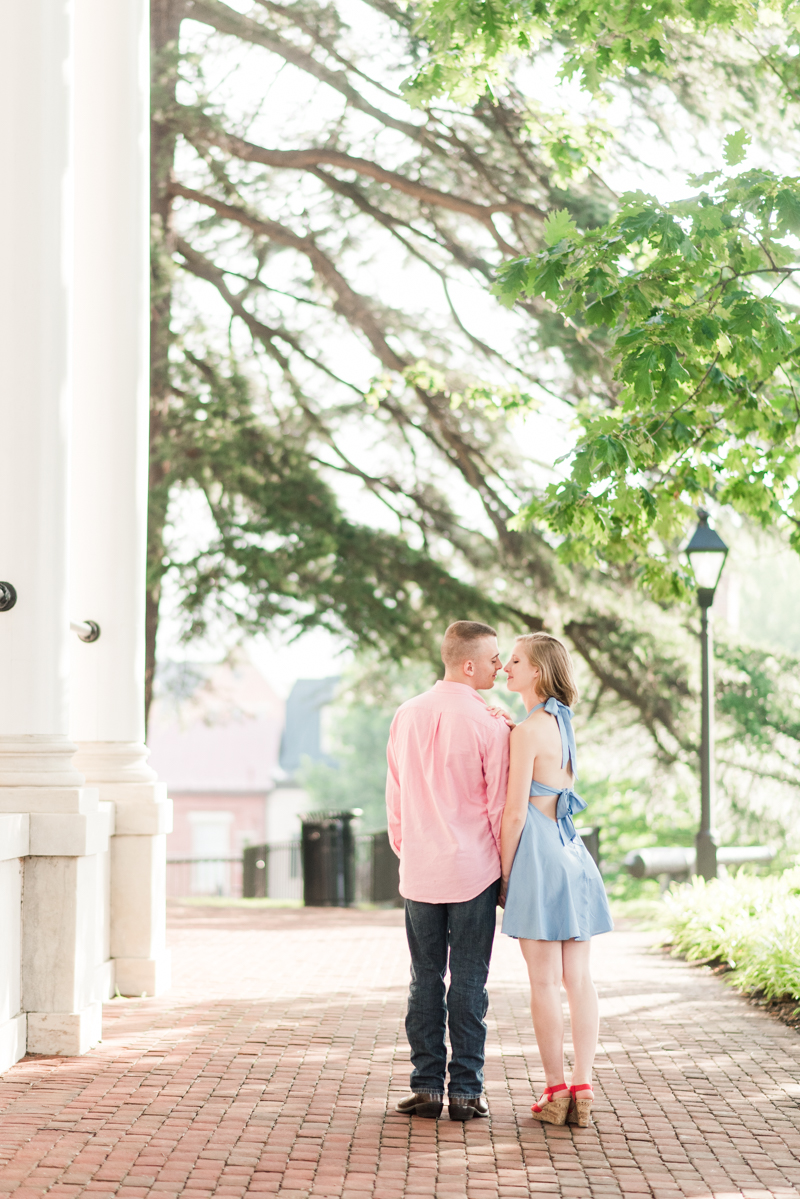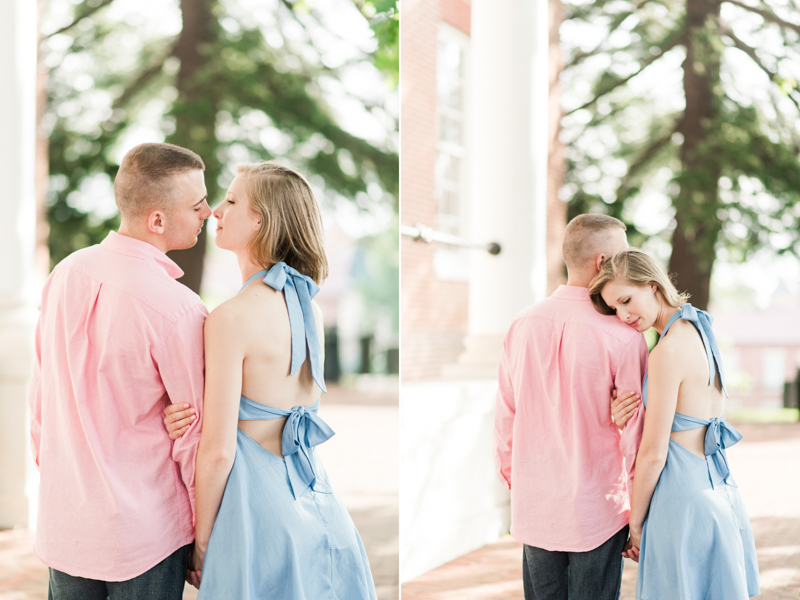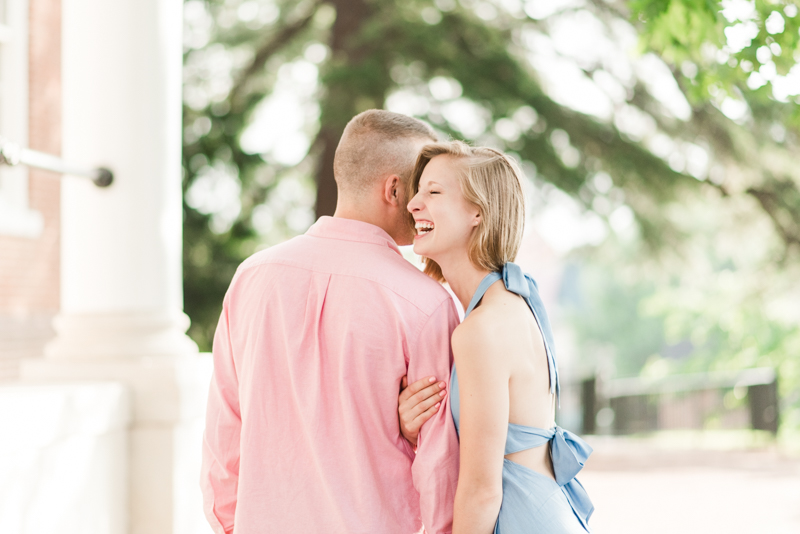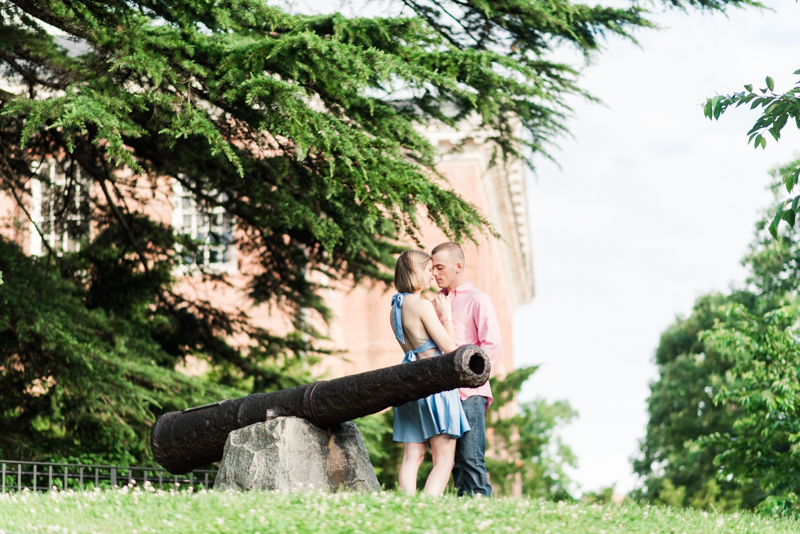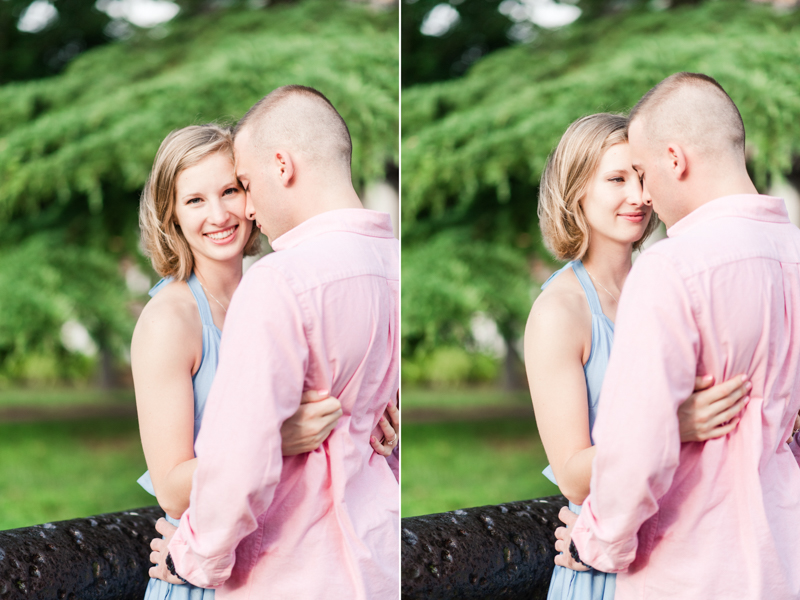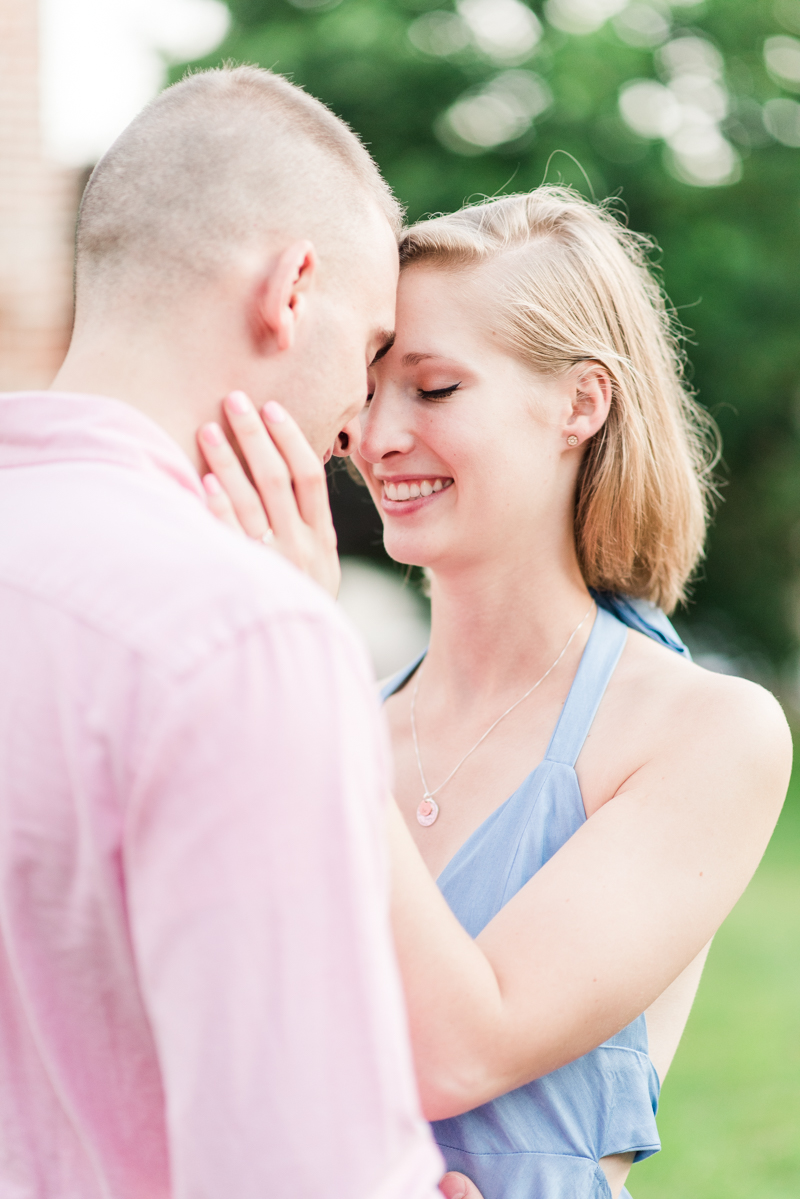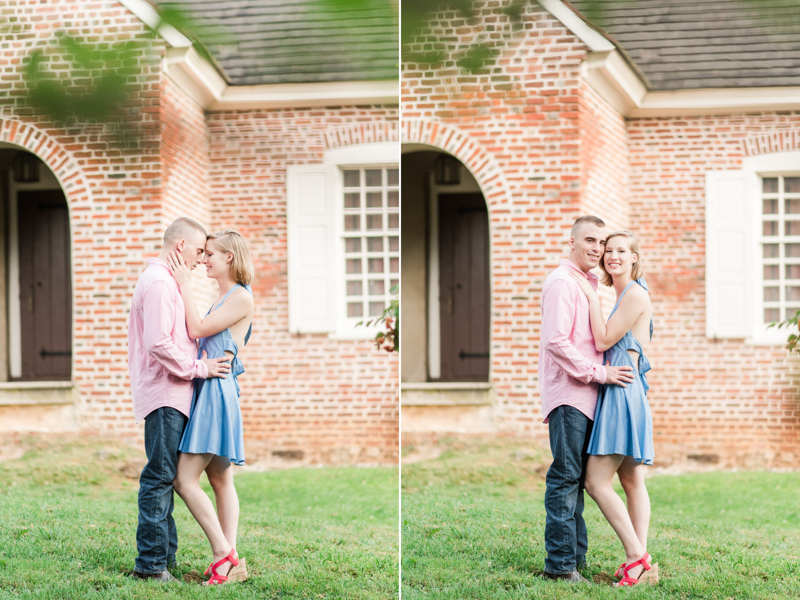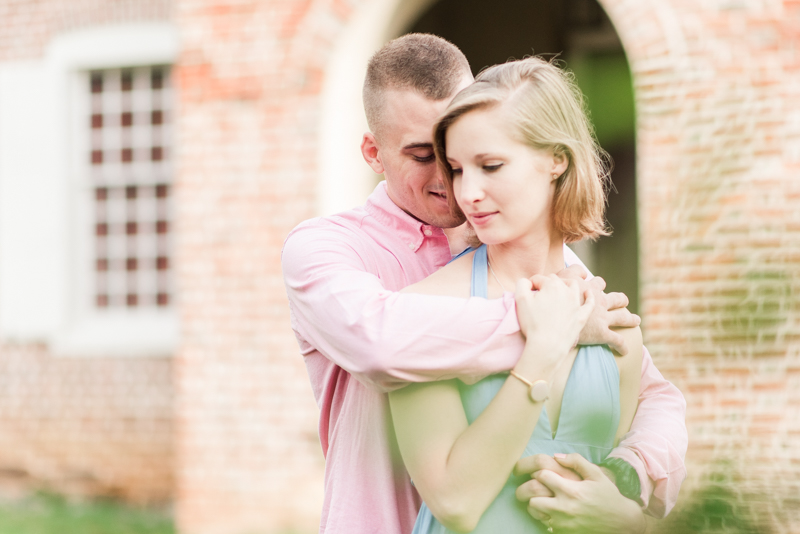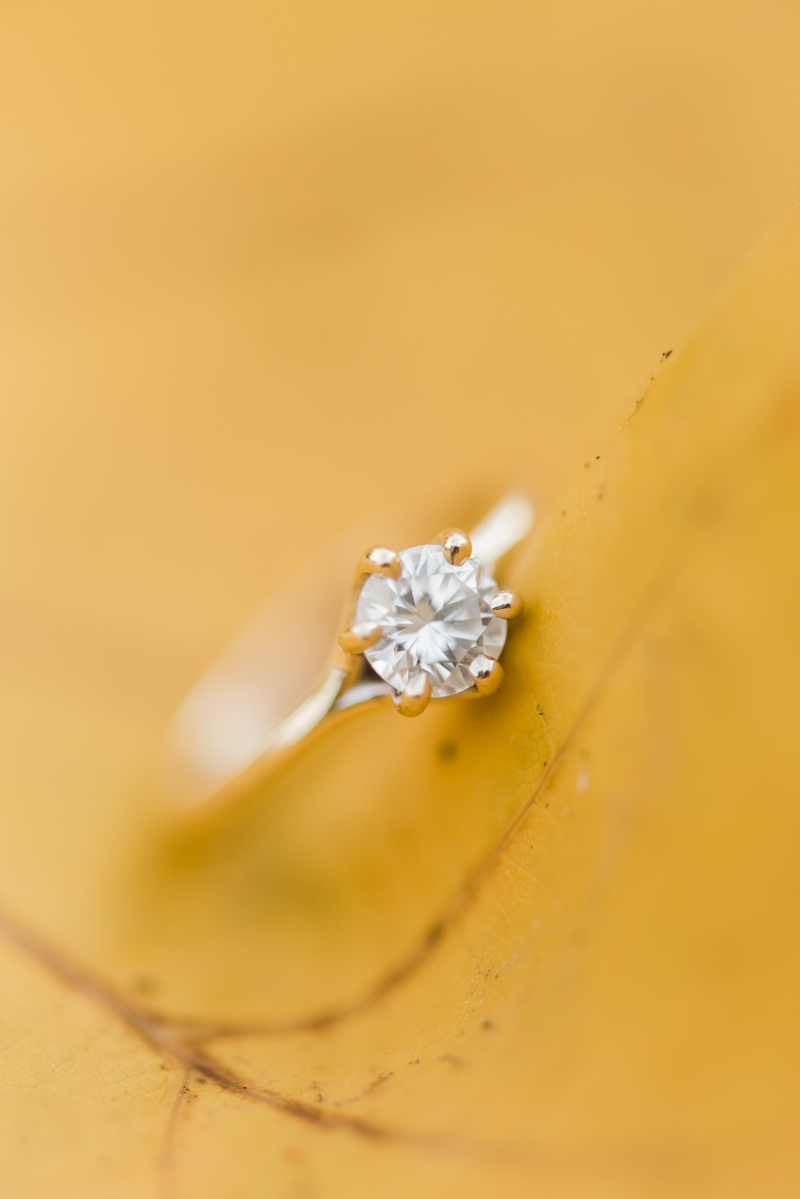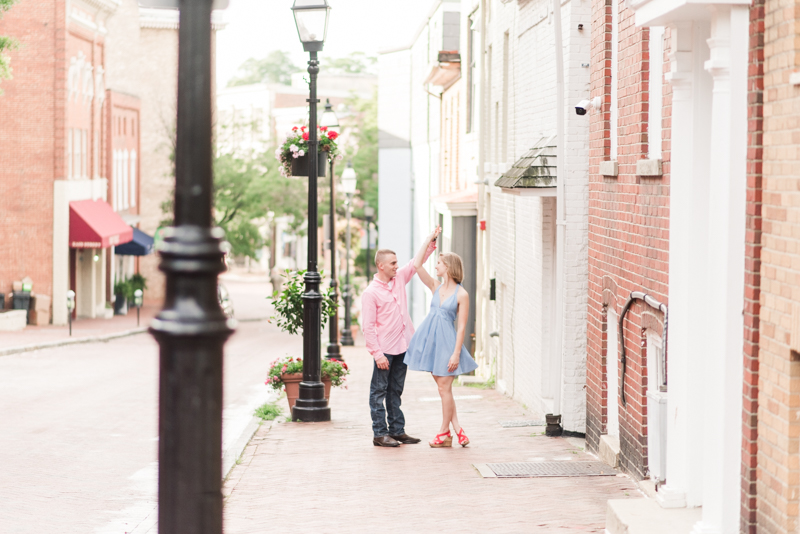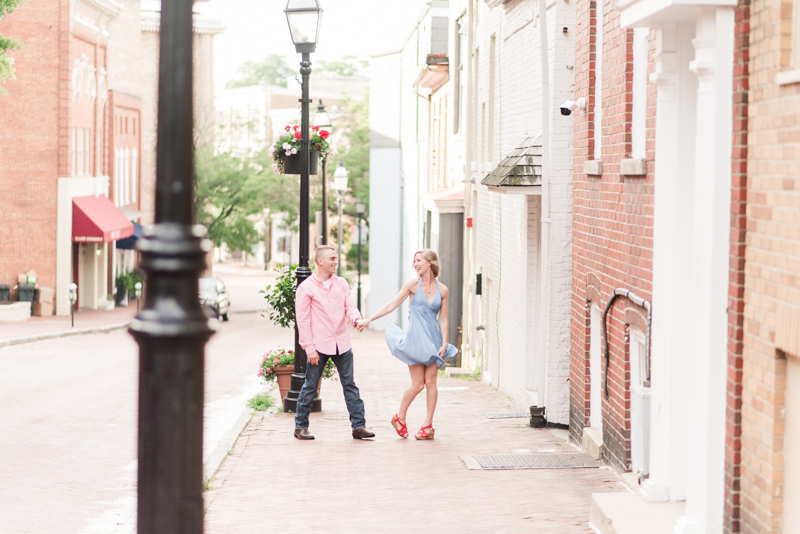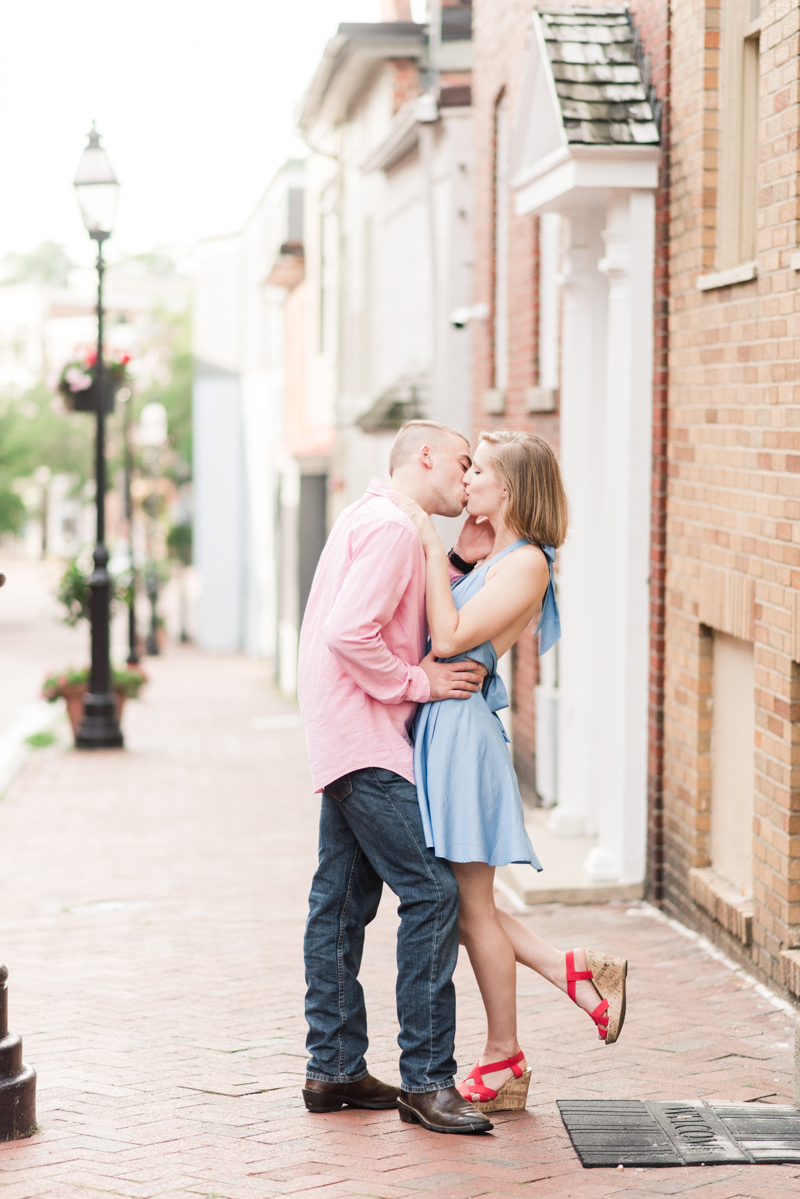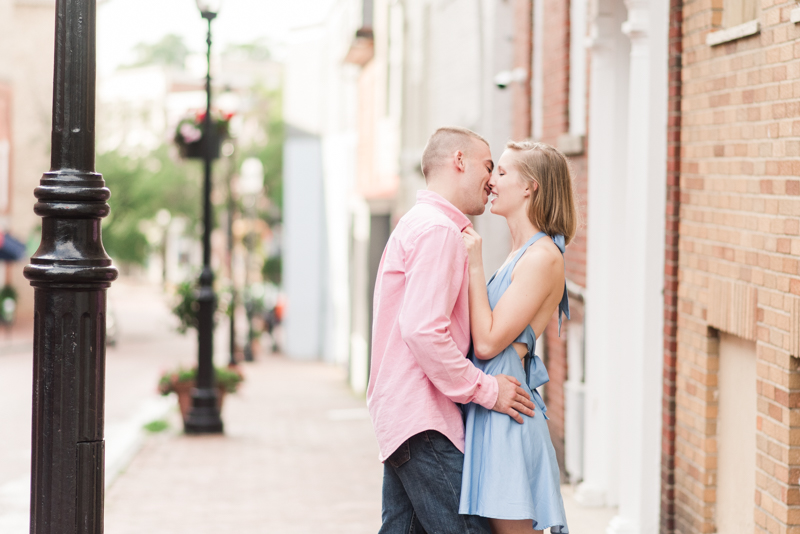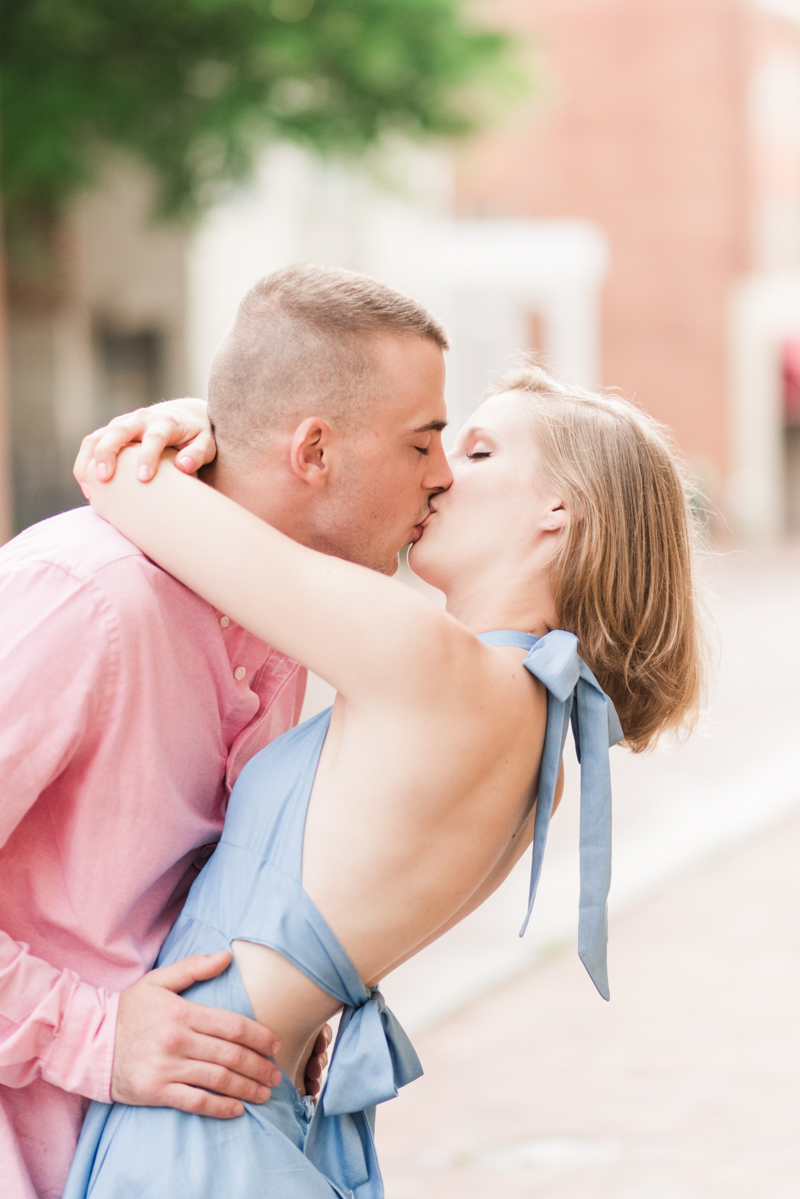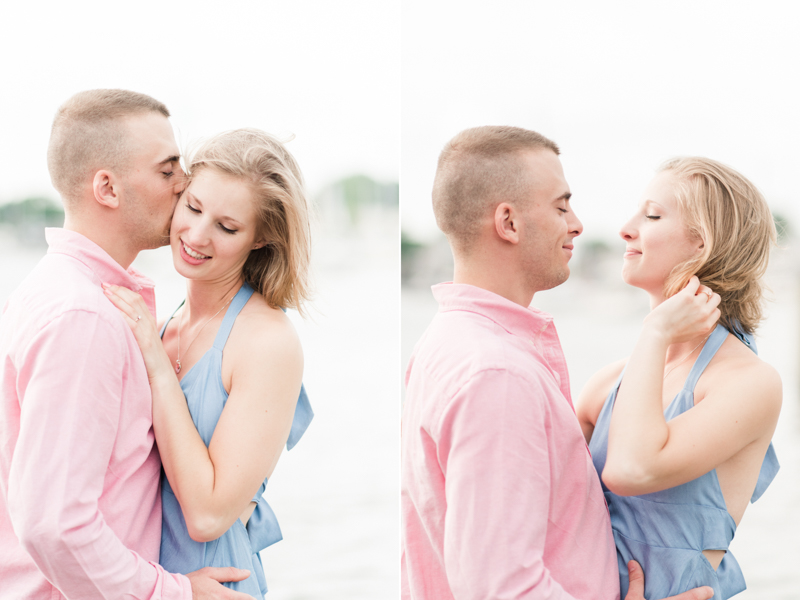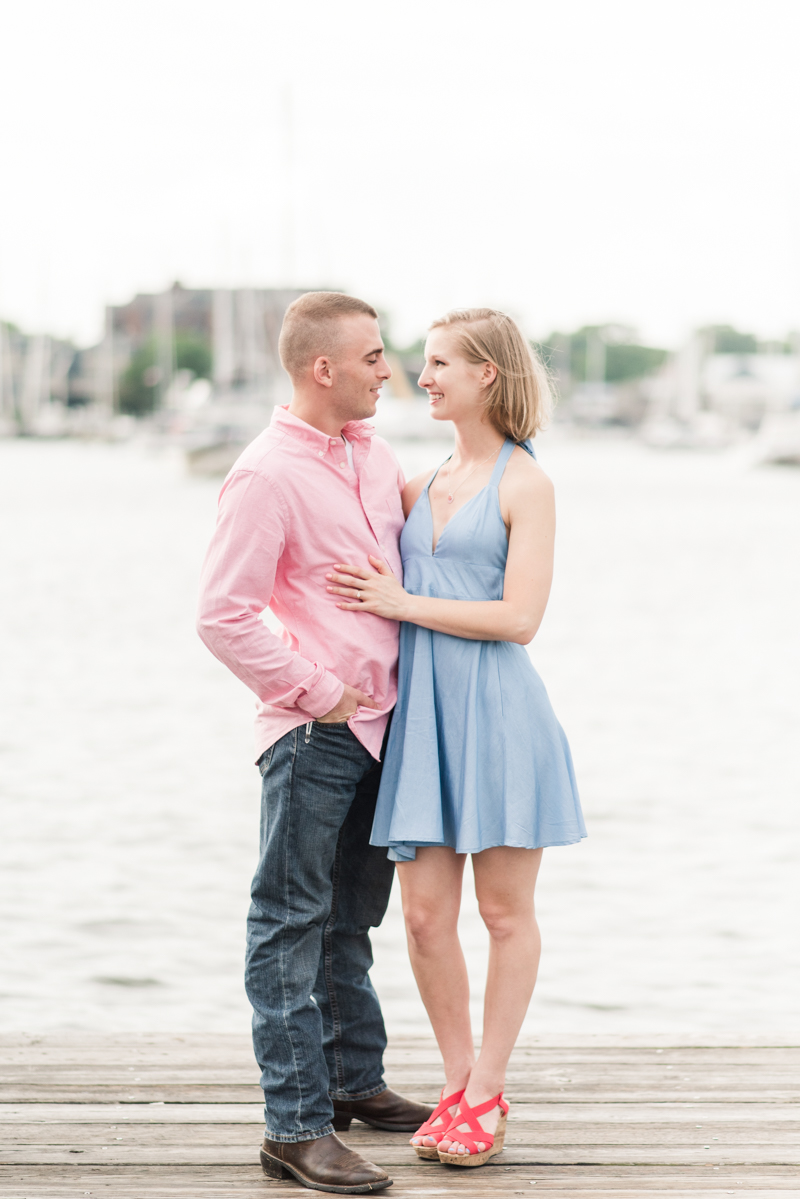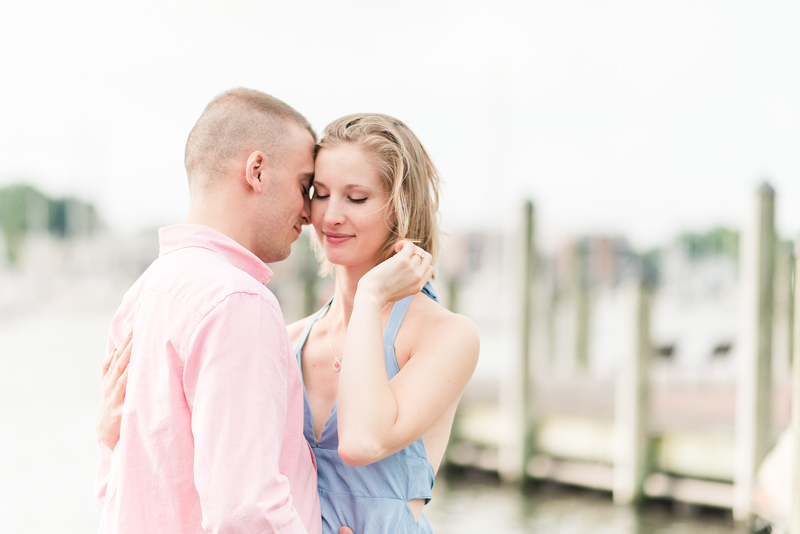 ---
---
---