An Intimate Matthew's 1600 Restaurant Wedding
Michelle and George
Saturday was a day of double celebrating. For starters, we had Michelle and George's wedding in Catonsville, Maryland at Salem Lutheran Church and Matthew's 1600. Then we were also celebrating my birthday! What better gift is there than doing what you love?! Not to mention that the weather was out of this world. Blue skies, sunny, and the perfect temperature. I don't think there is anything better than that!
Leading up to Michelle and George's day, there was a lot of heartbreak. Michelle's father passed away right before Christmas, and I know the powerful emotions that come from that type of loss. Then in April, they had to say goodbye to Michelle's dog, Wrigley, who became George's best friend as well. It was not the easiest path to the wedding day, but these two held onto each other tighter and tighter through every storm. Even though the pain will never completely go away, having each other will help it ease little by little.
It was such a joy to be involved in this day. Everything from Michelle getting ready to the thank you speech at dinner was filled with elation. The intimacy in the wedding allowed for them to celebrate with all of their closest friends and family on a very personal level. They chatted and laughed with every single person. I know that at the end of the evening, everyone was able to feel like they were a big part of the wedding.
Michelle and George are so incredibly sweet. Shawn and I didn't want the reception to end. We loved watching these two interact with their guests and with each other. There were moments of George gently rubbing Michelle's back and giving her a quick smile as she chatted with a friend. It was those little glances that you really get to see the heart of a relationship and Michelle and George's hearts are so, so full.
Congratulations, Michelle and George! I think you are our first wedding couple where the groom mowed his lawn at 8am on the big day 😛. But, seriously, it's been such a wonderful time getting to know you two and we are so happy that we are so honored to know you both!
Enjoy their Matthew's 1600 restaurant wedding!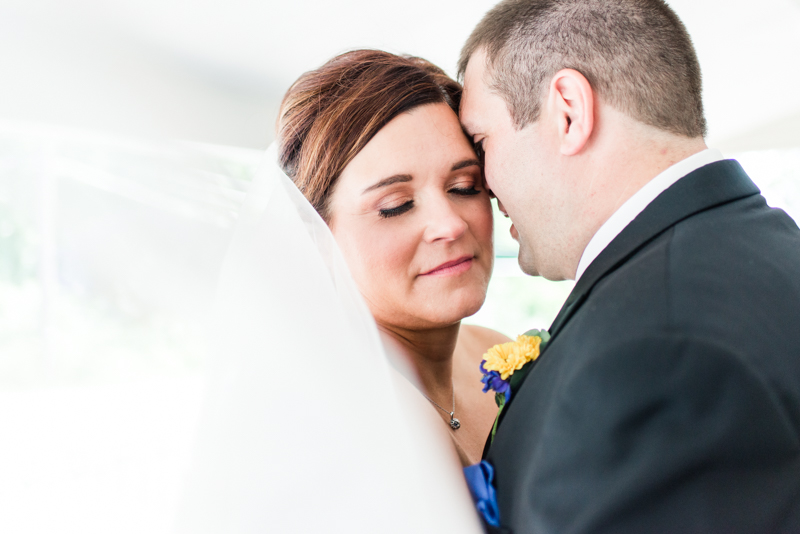 ---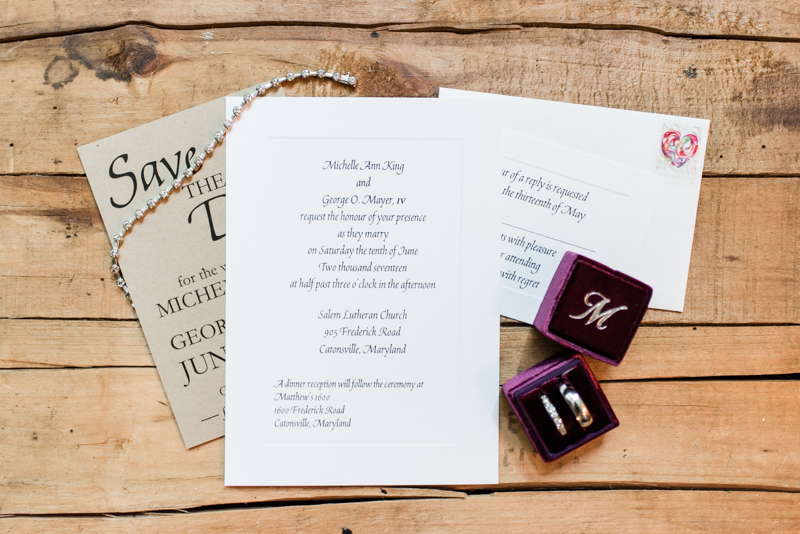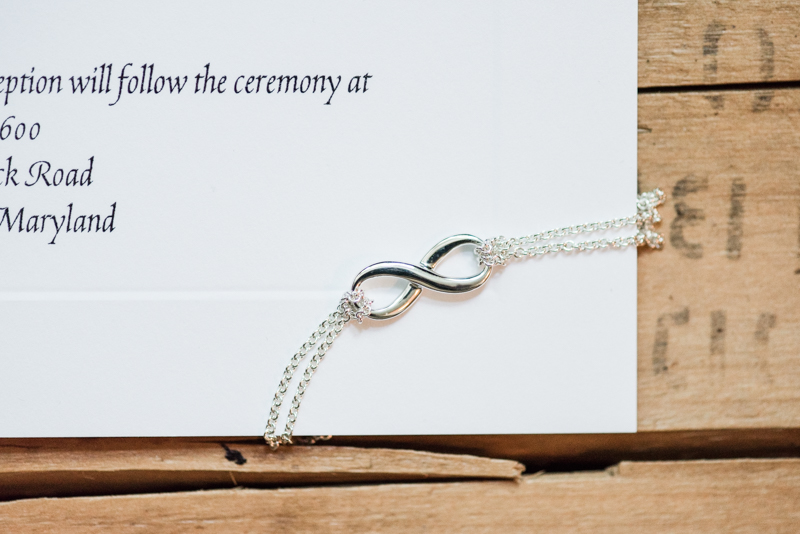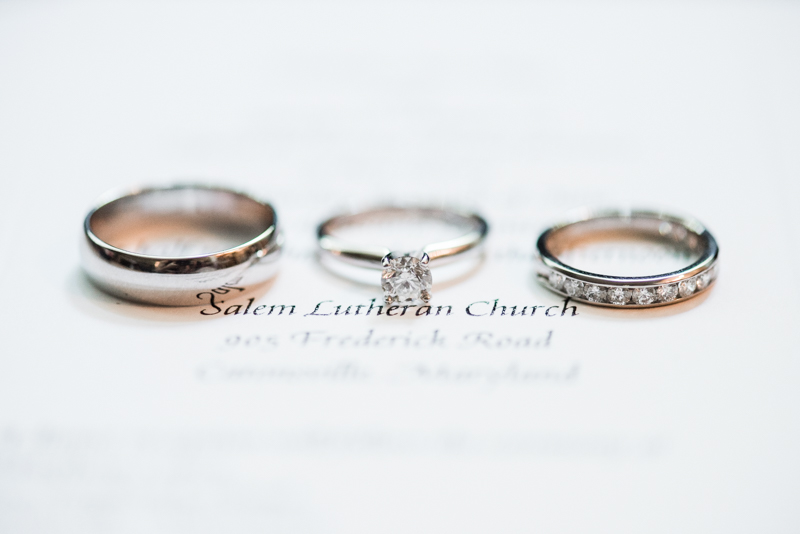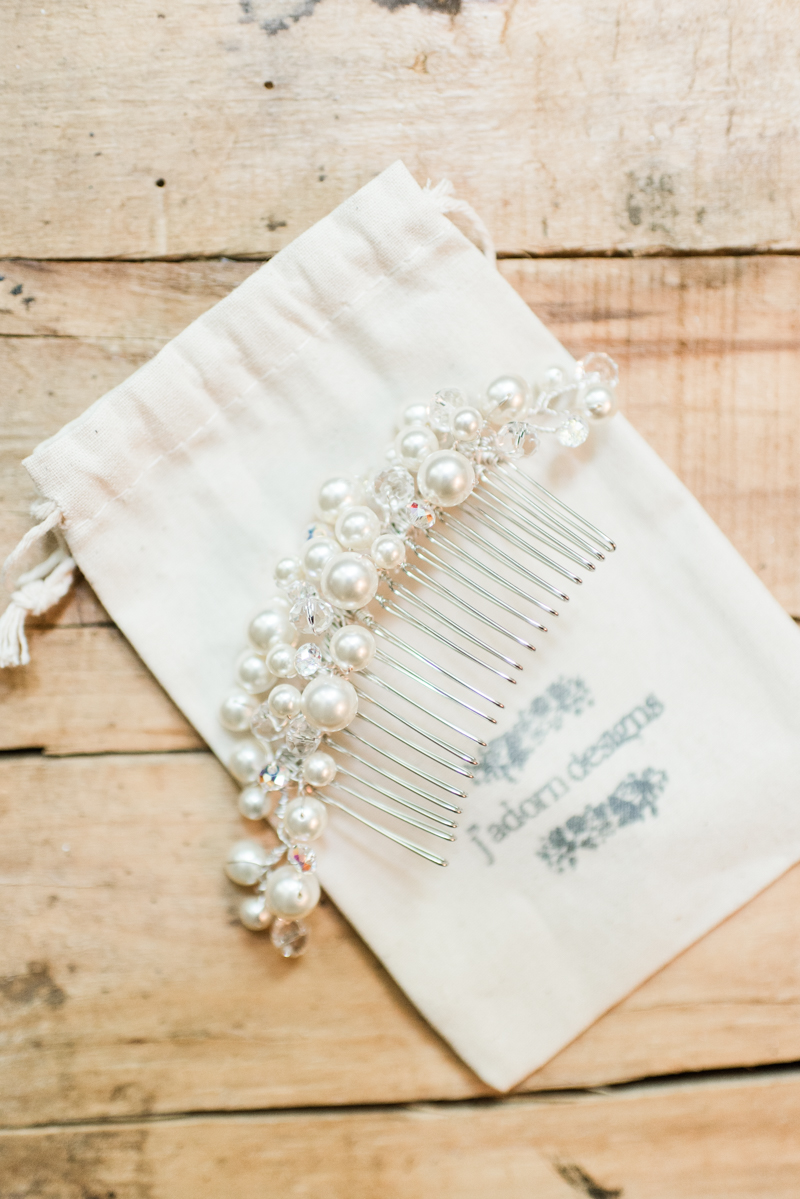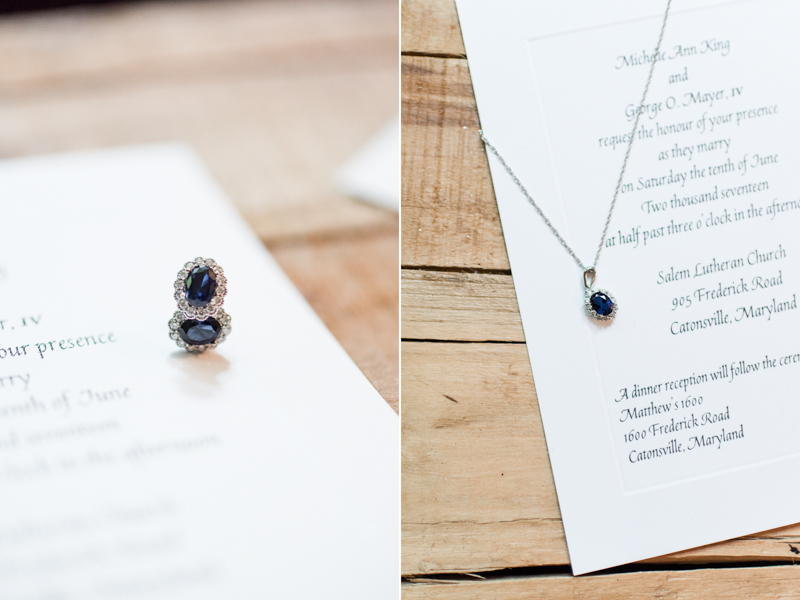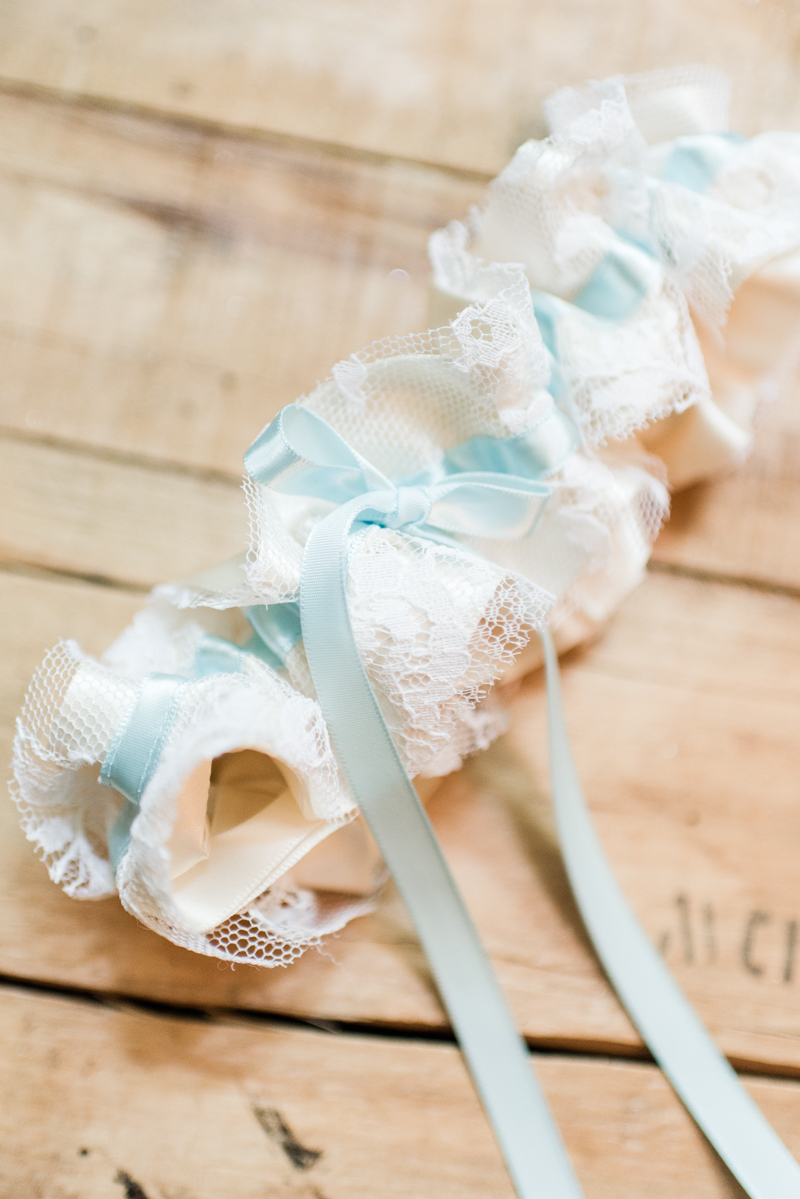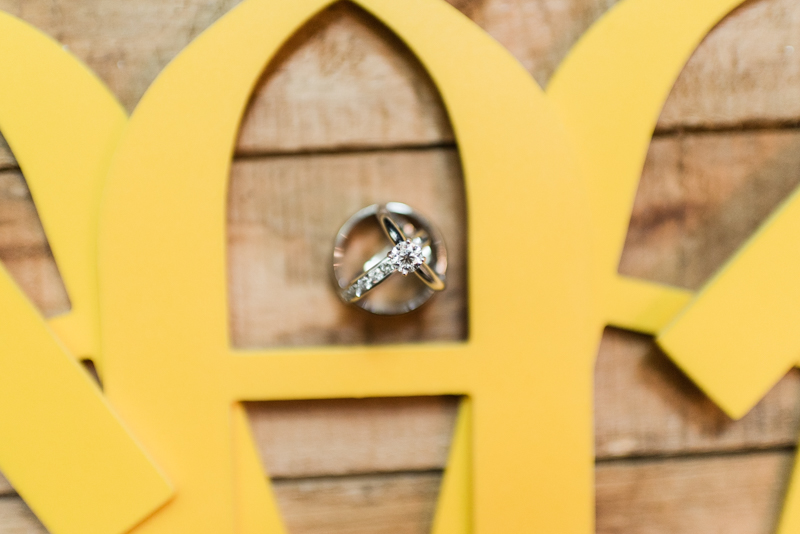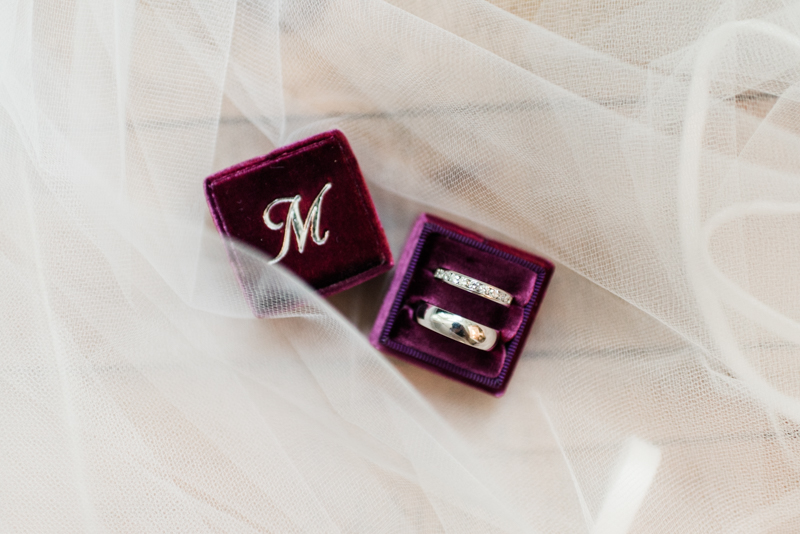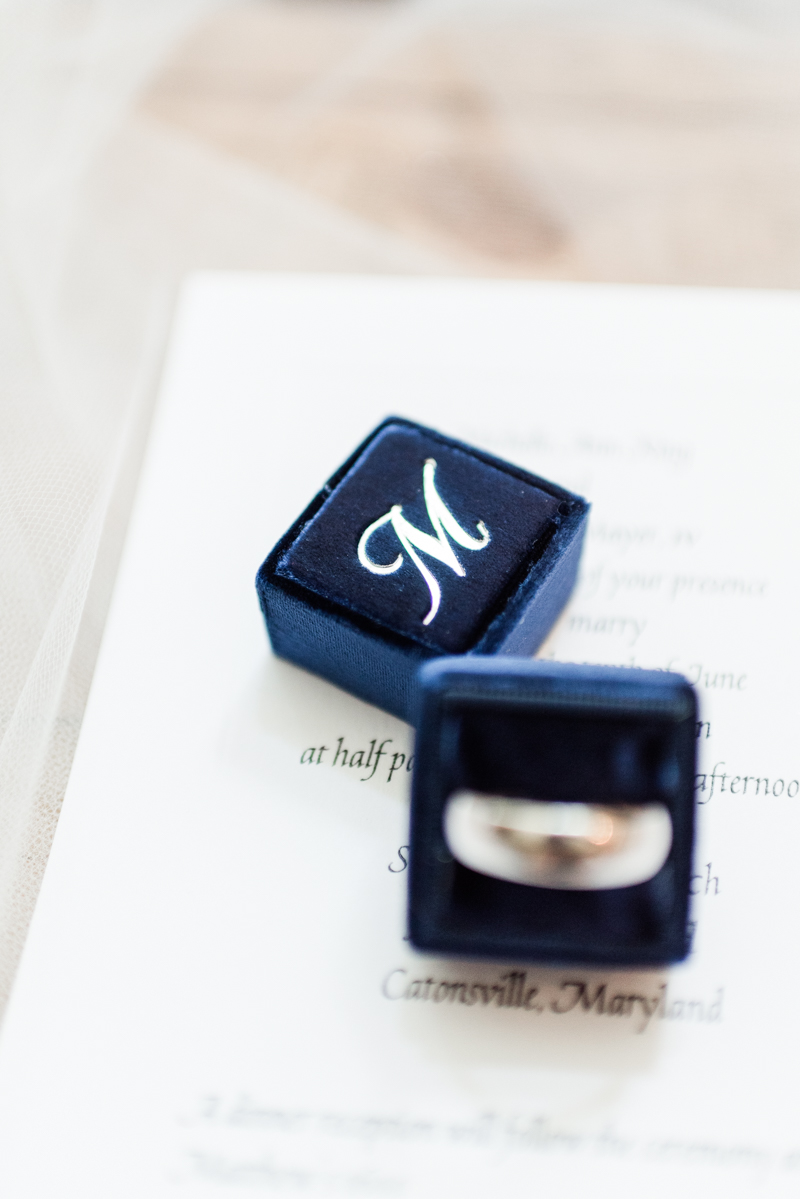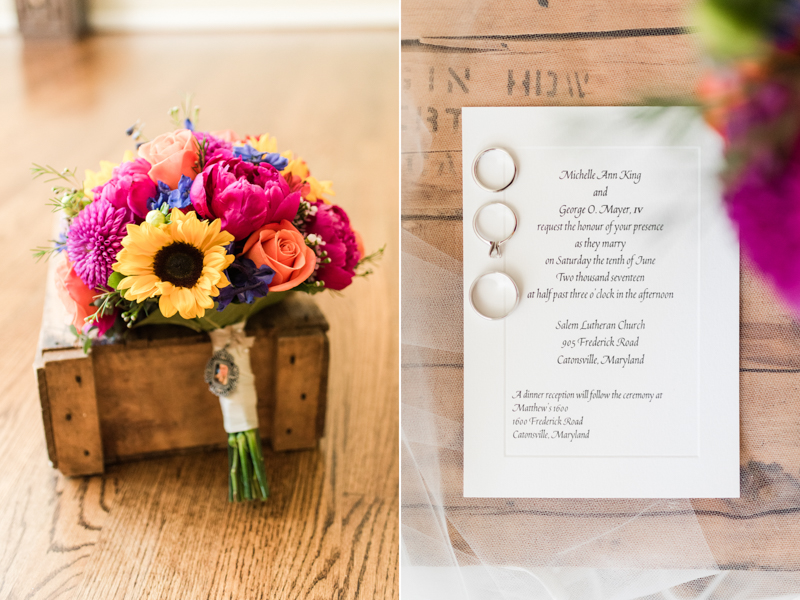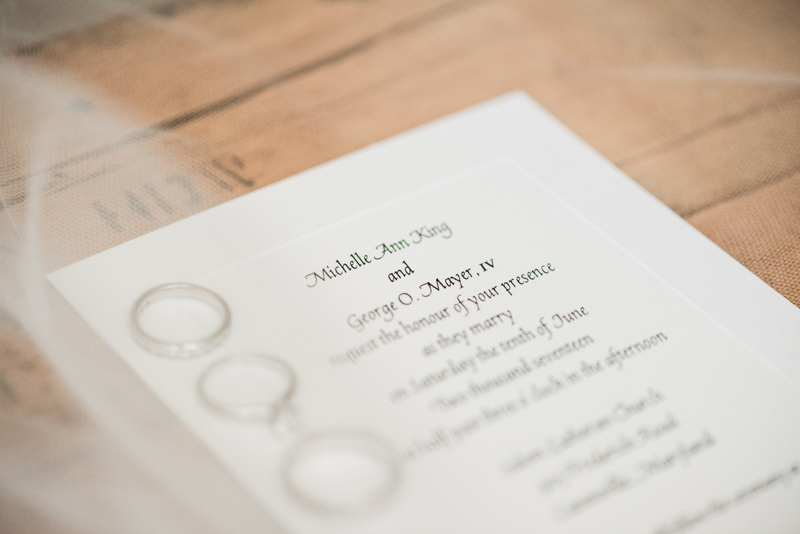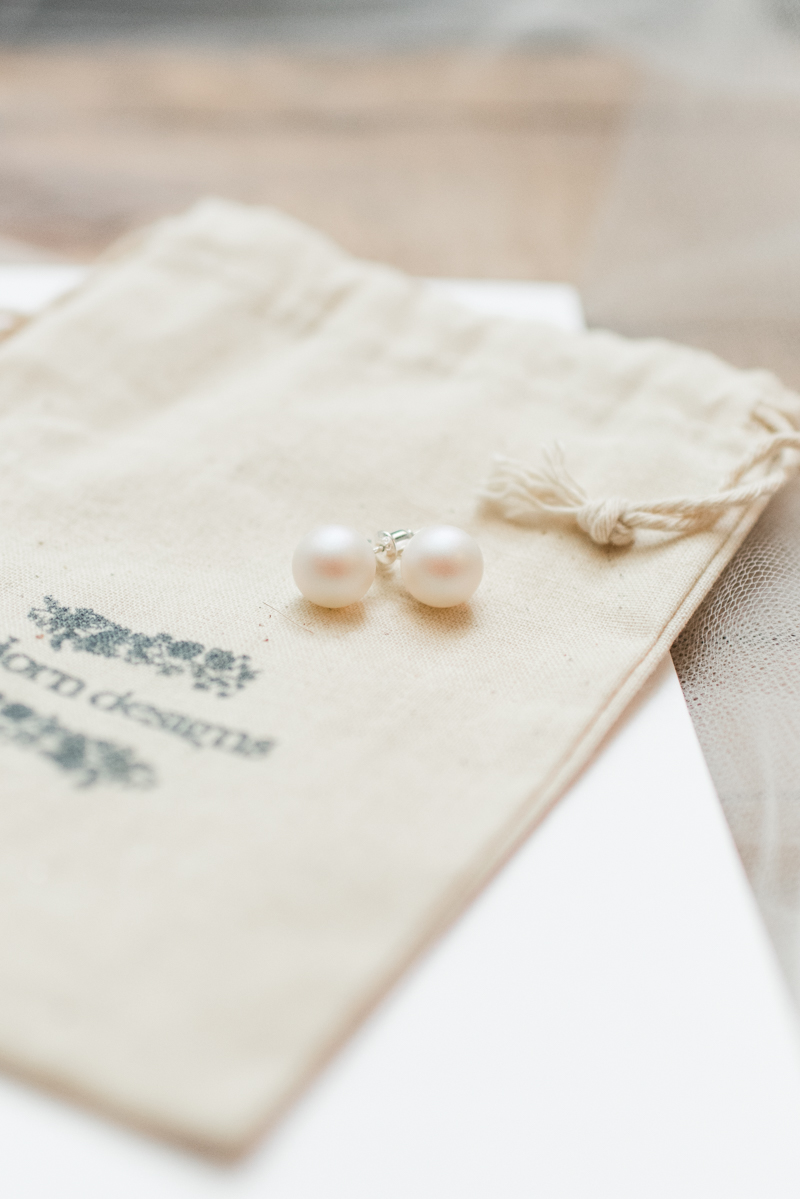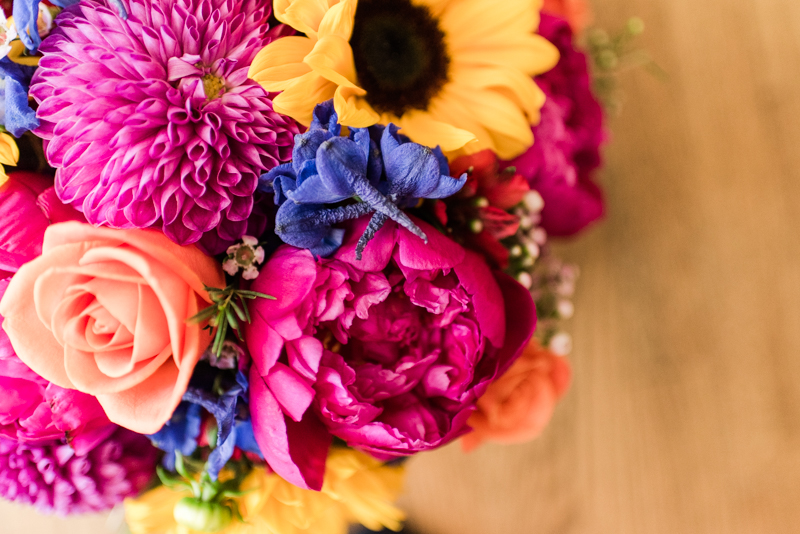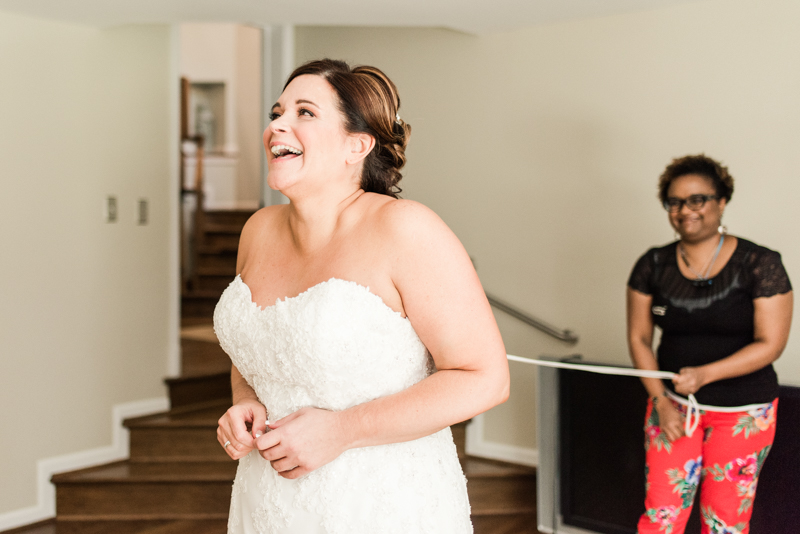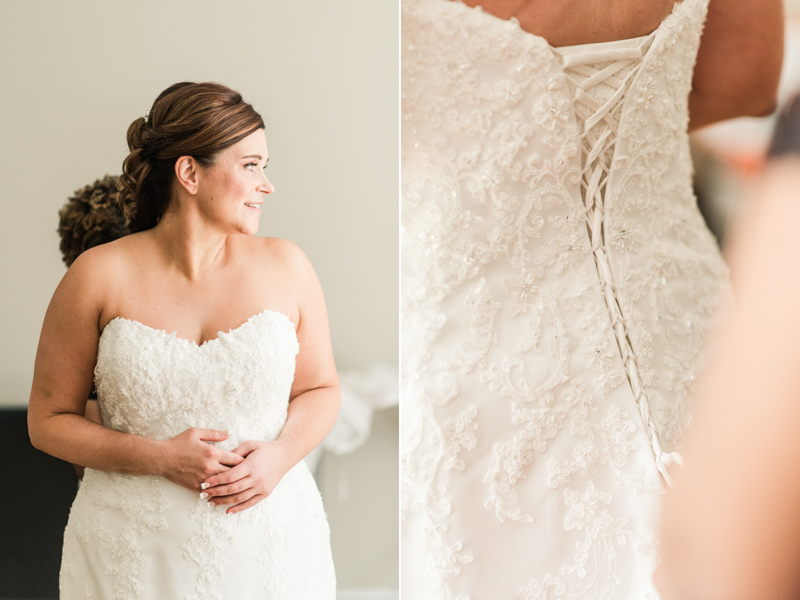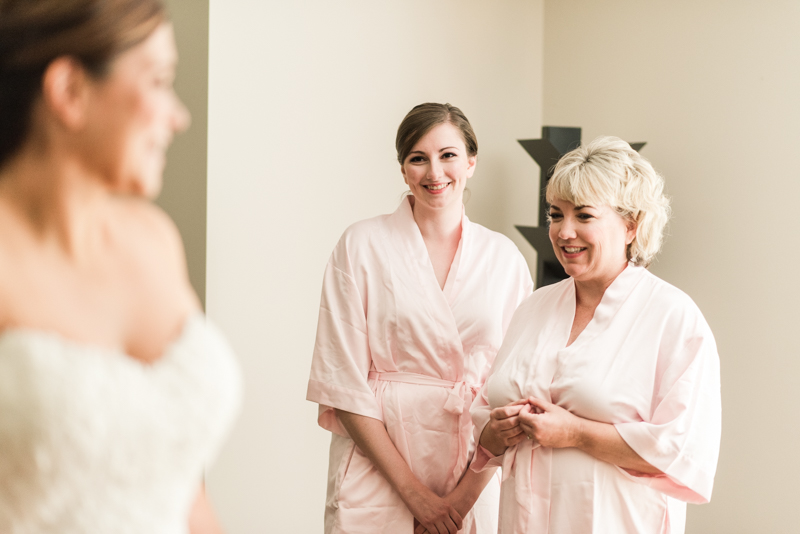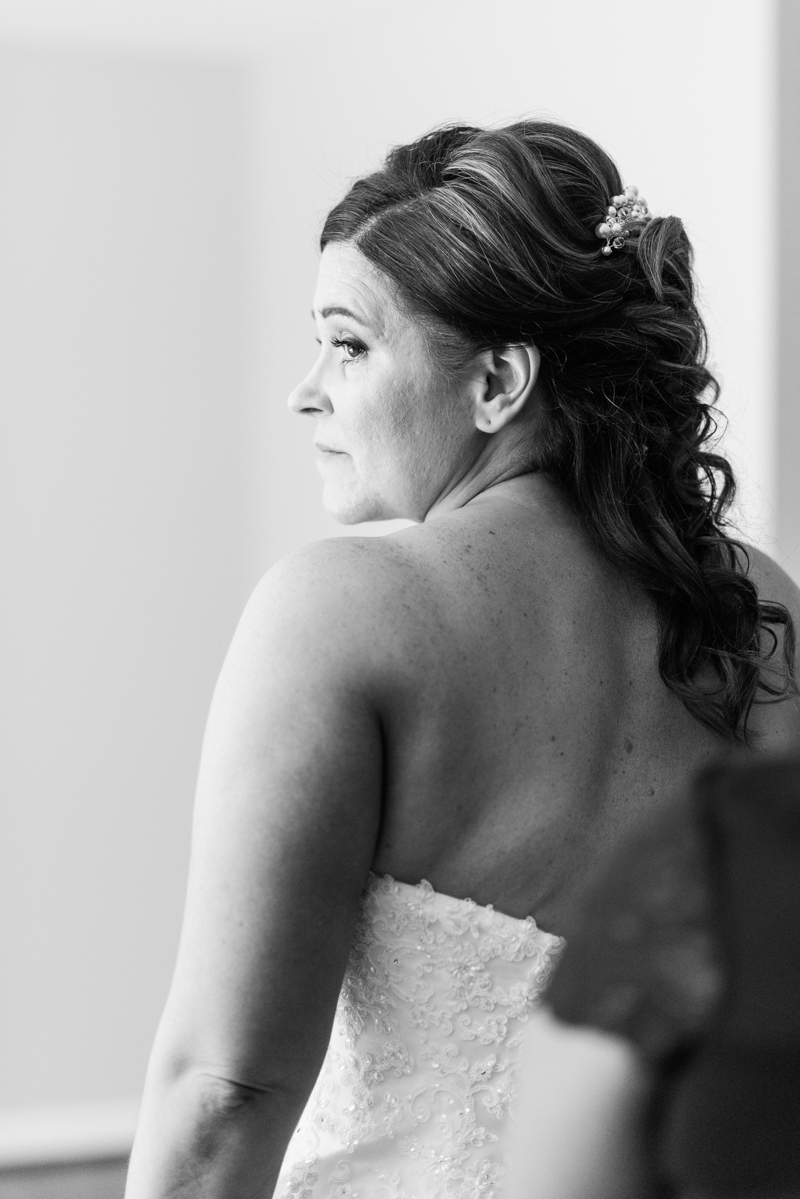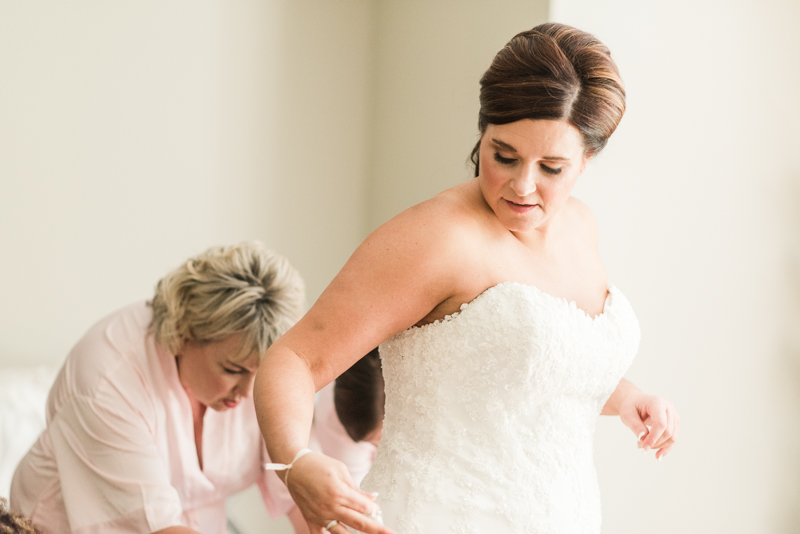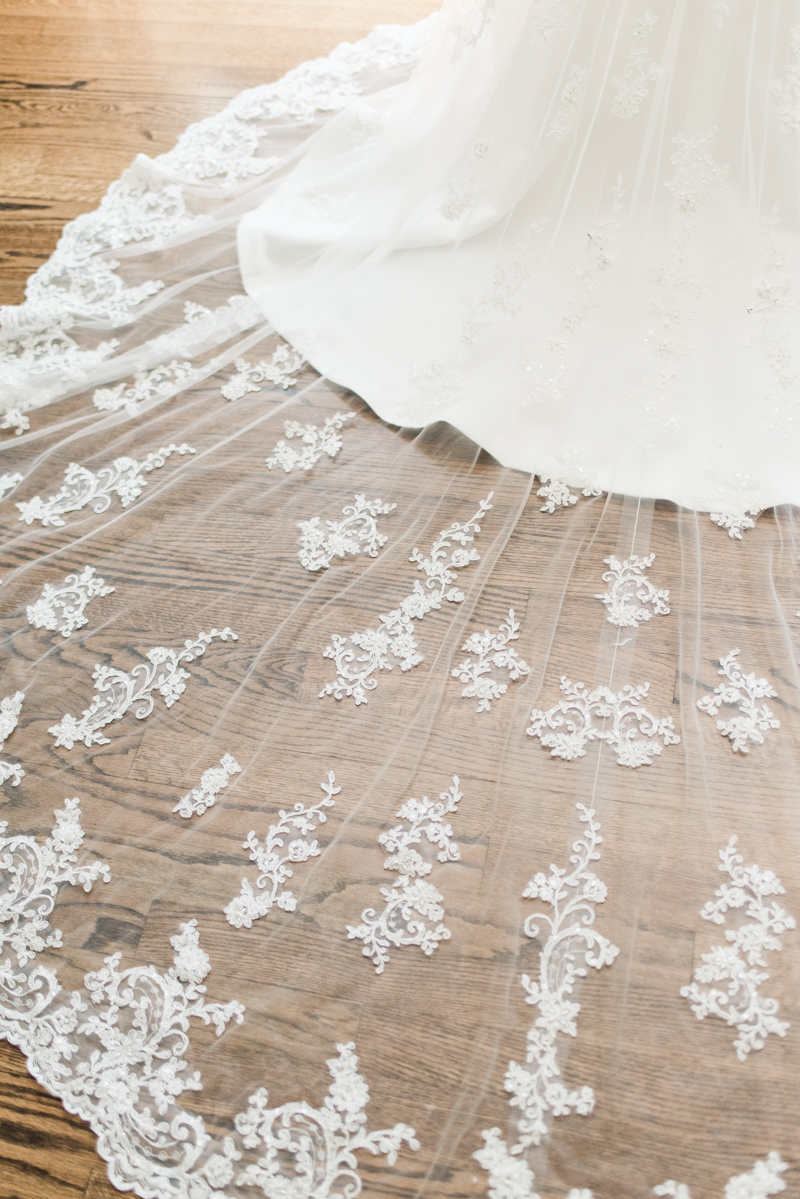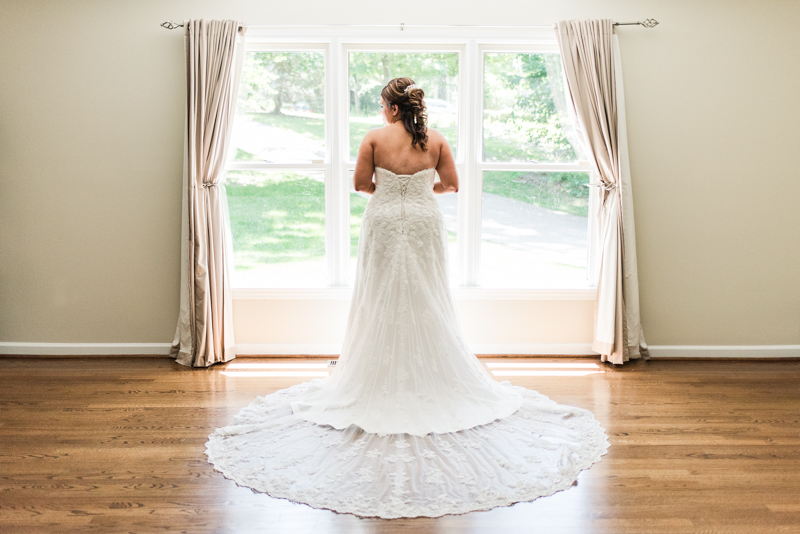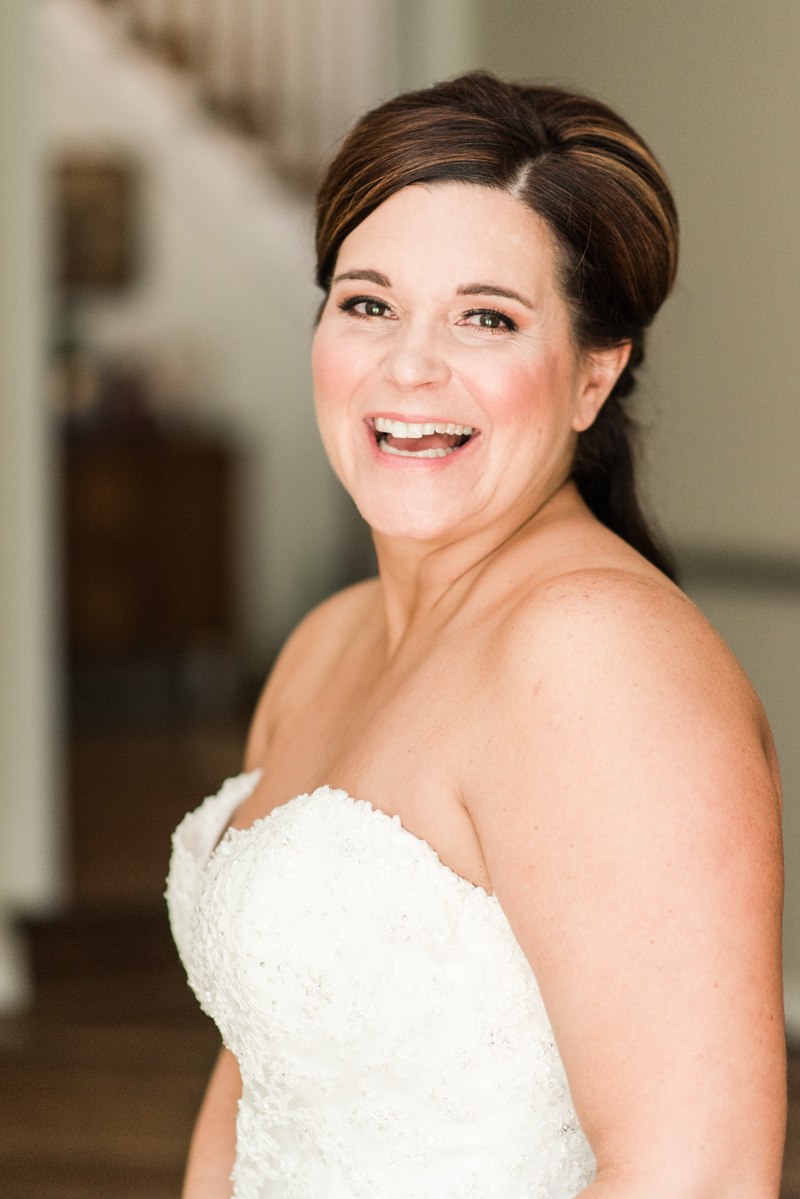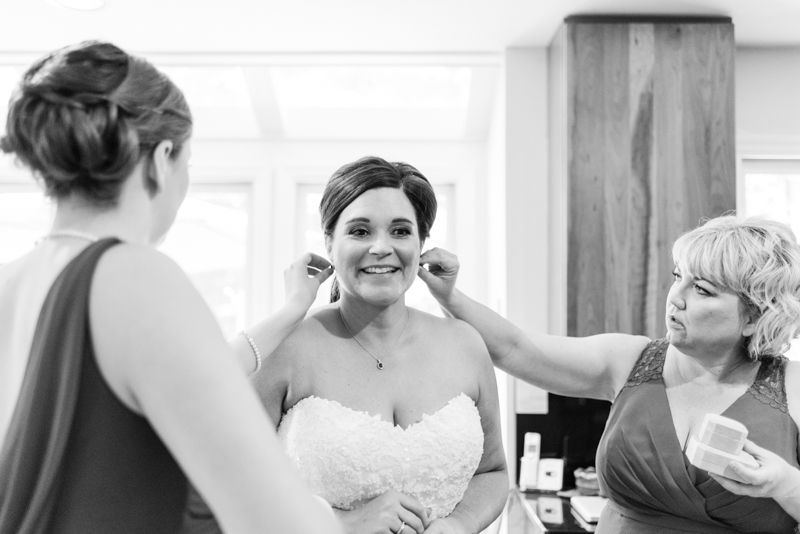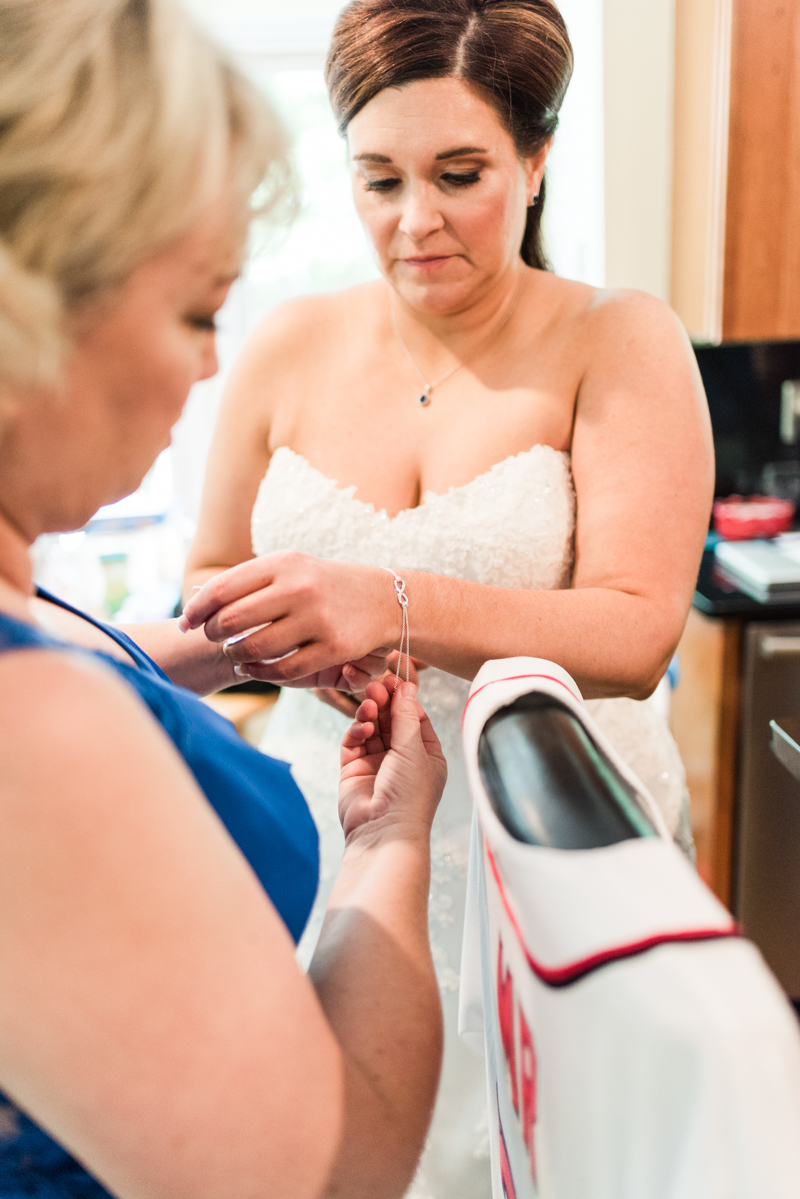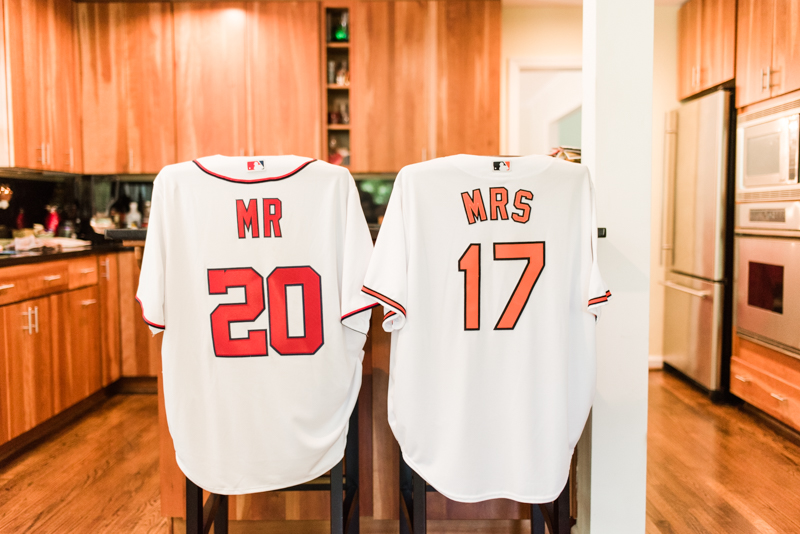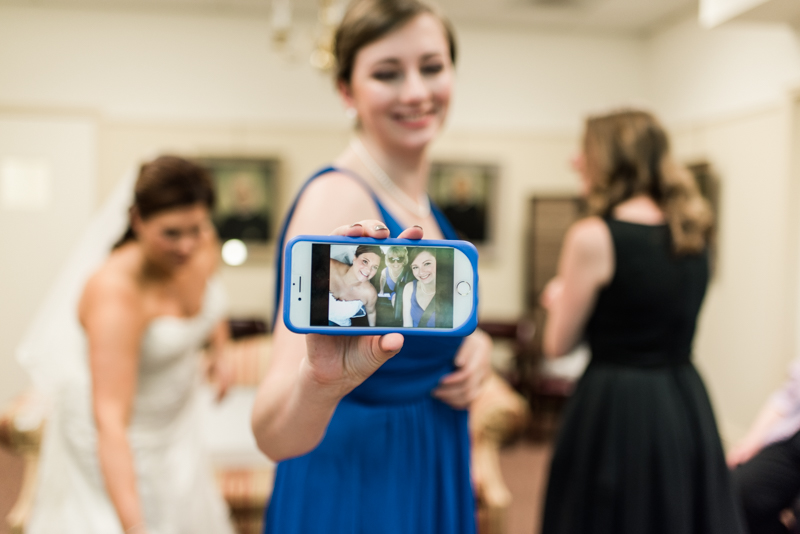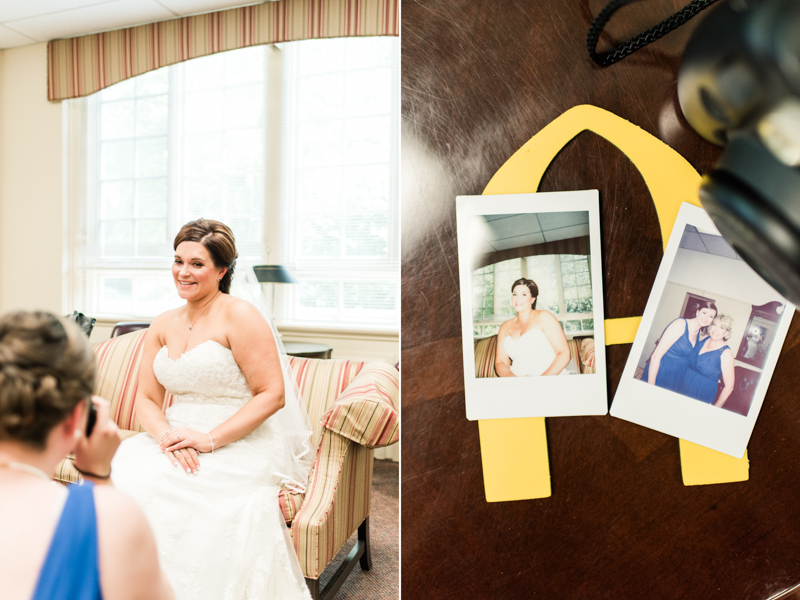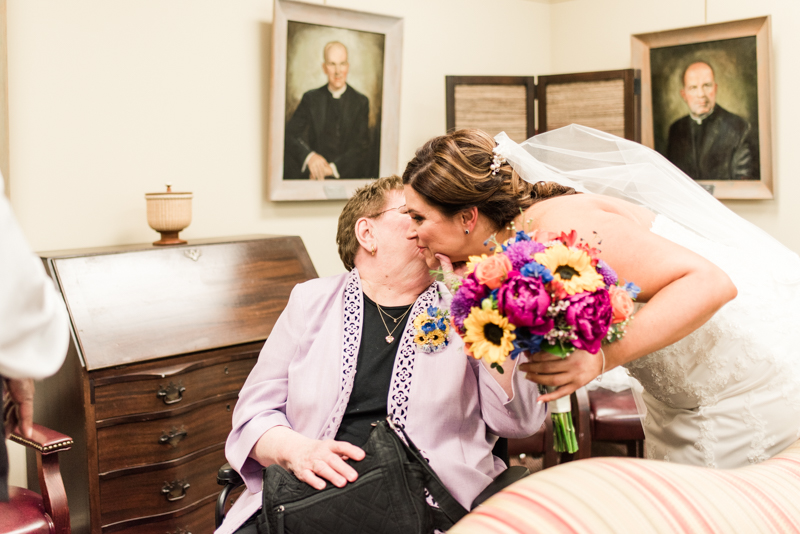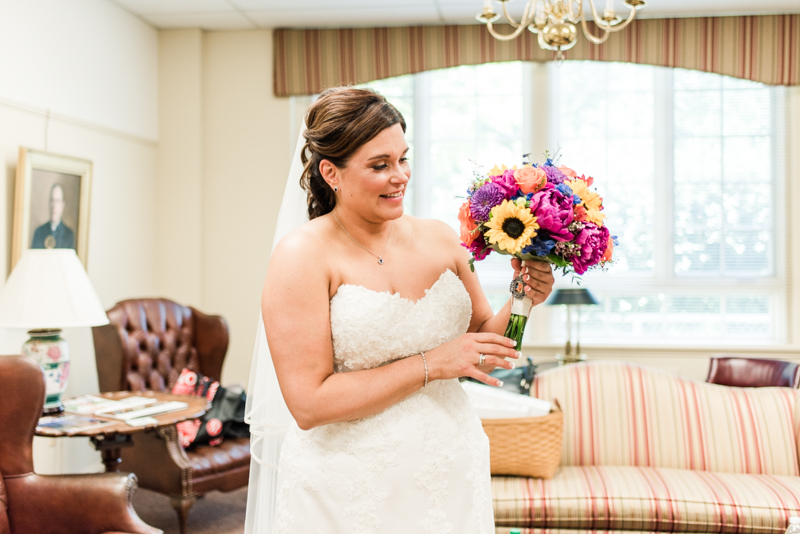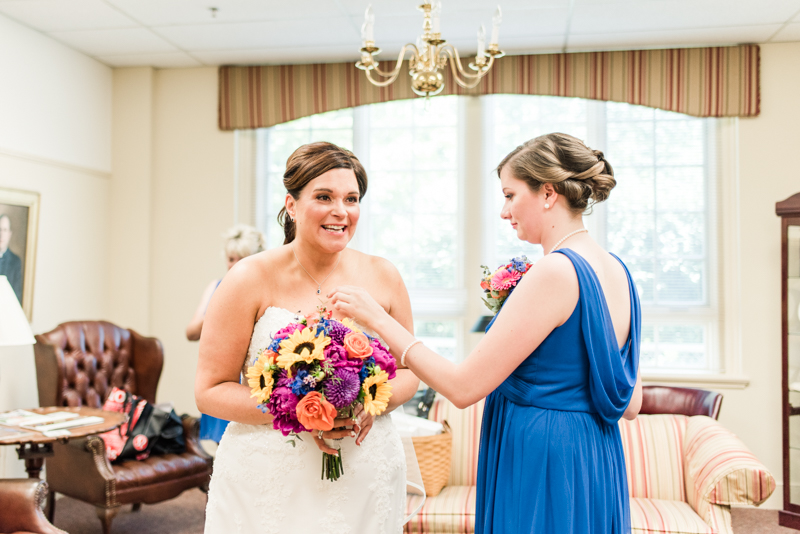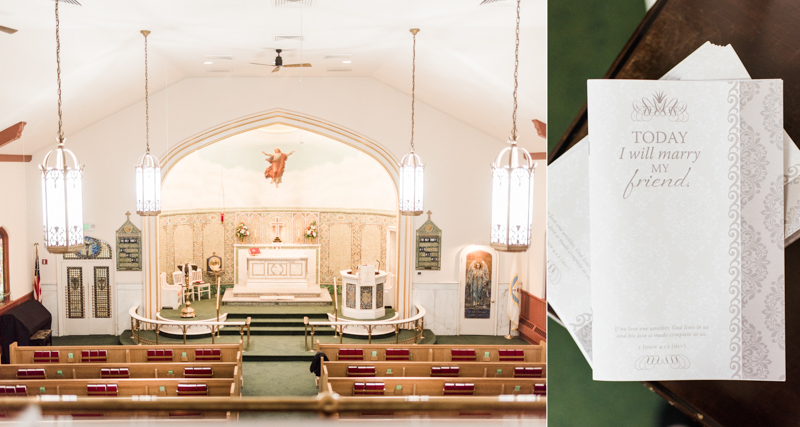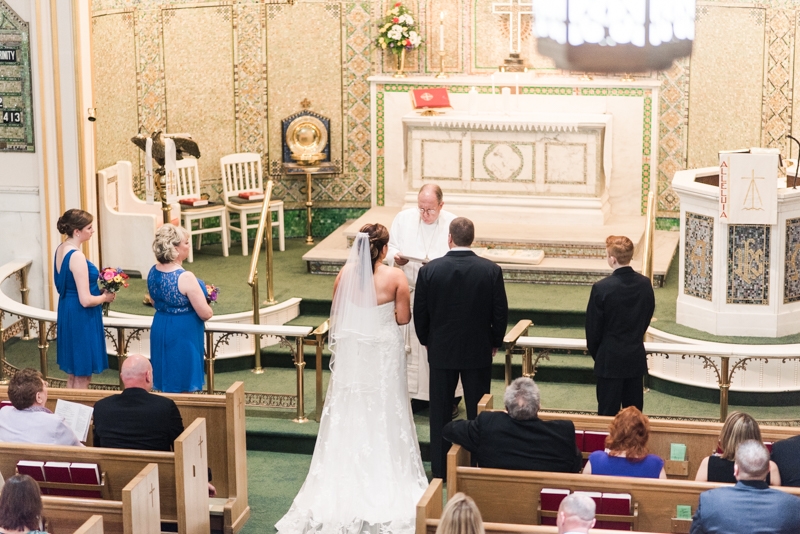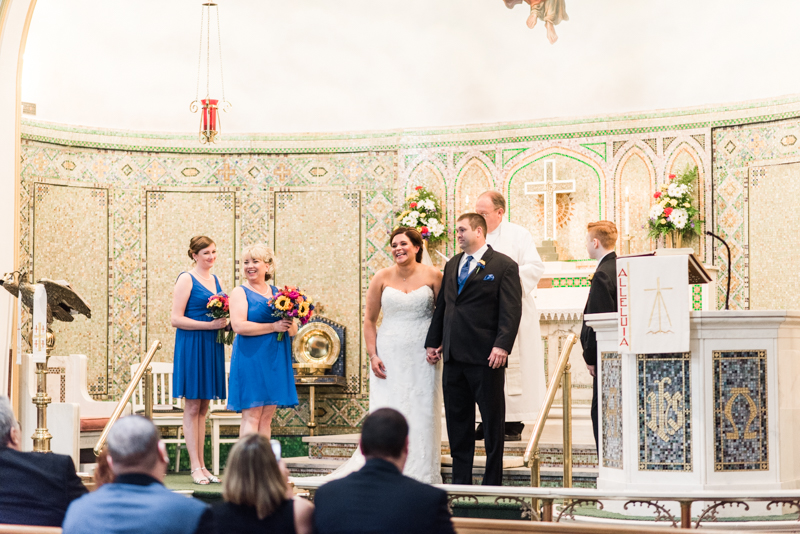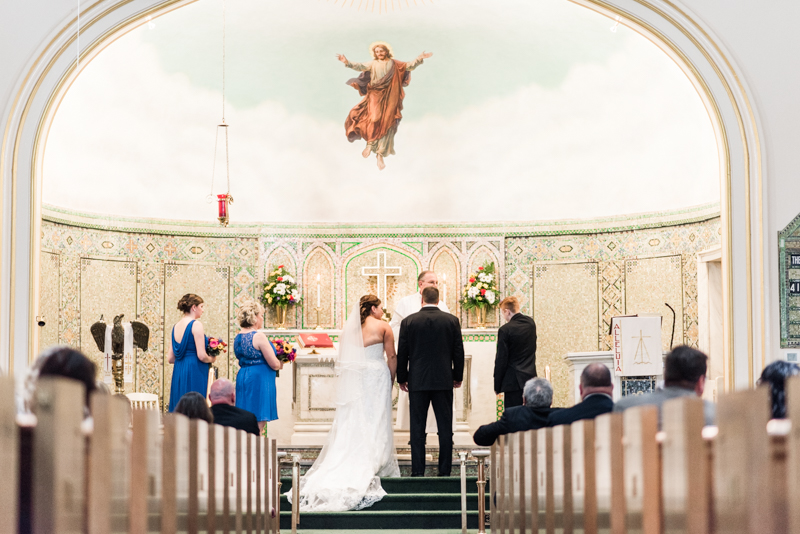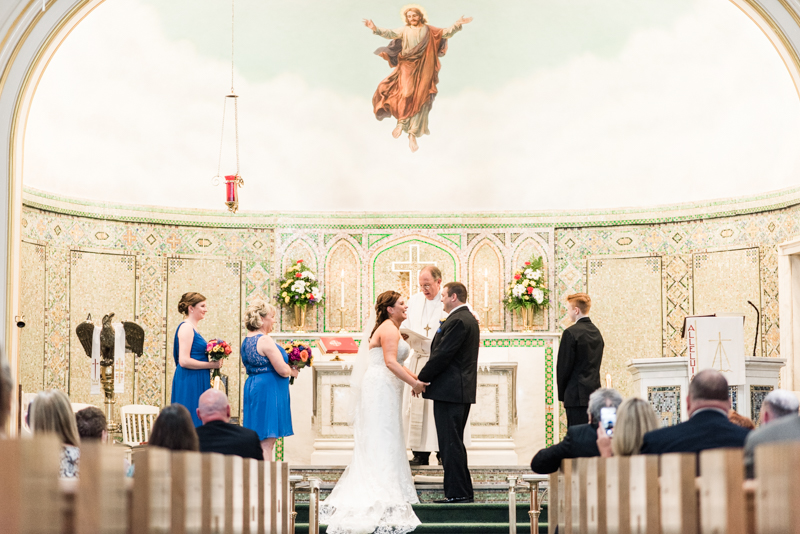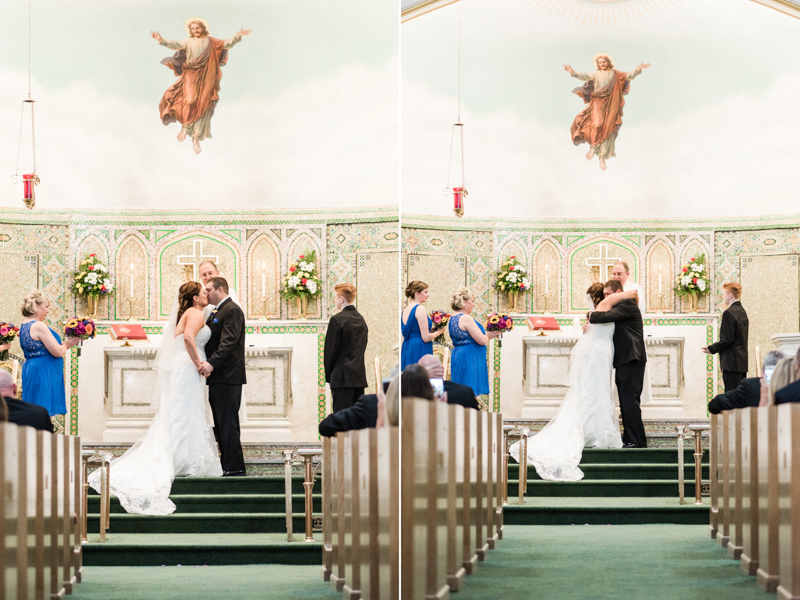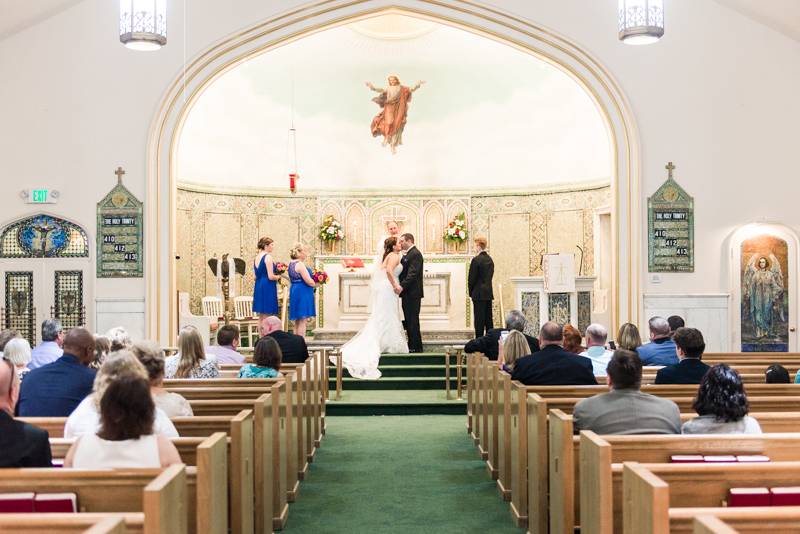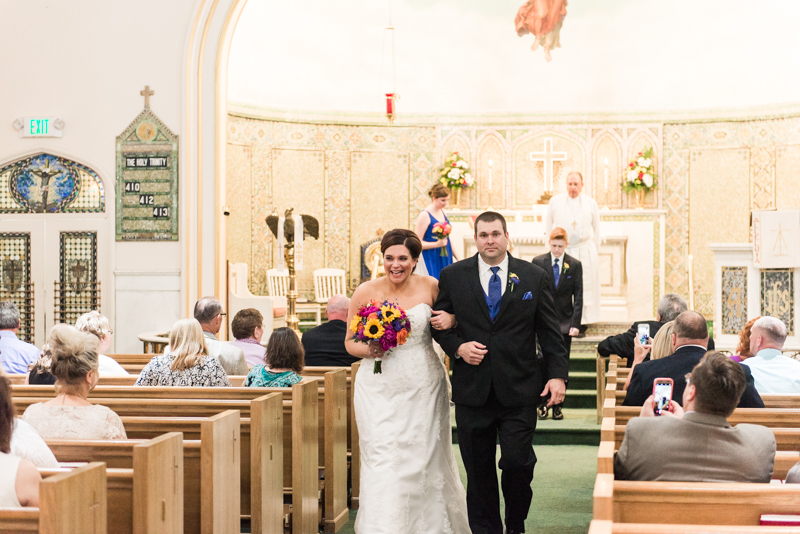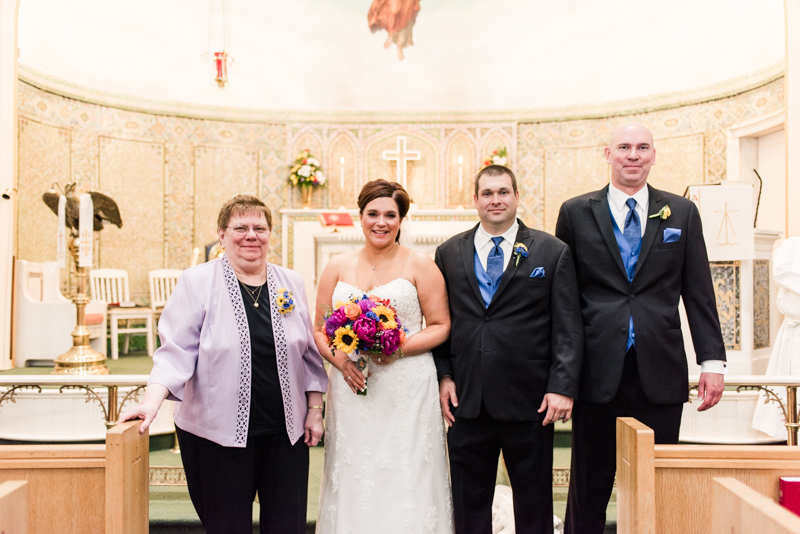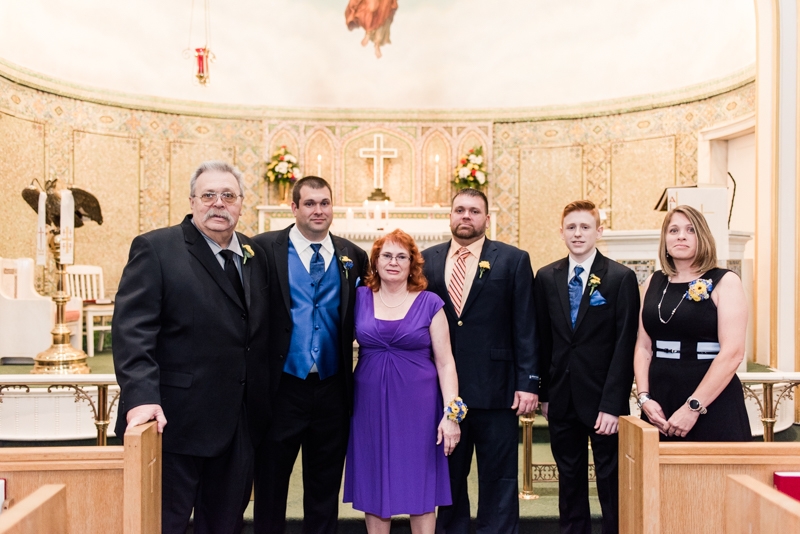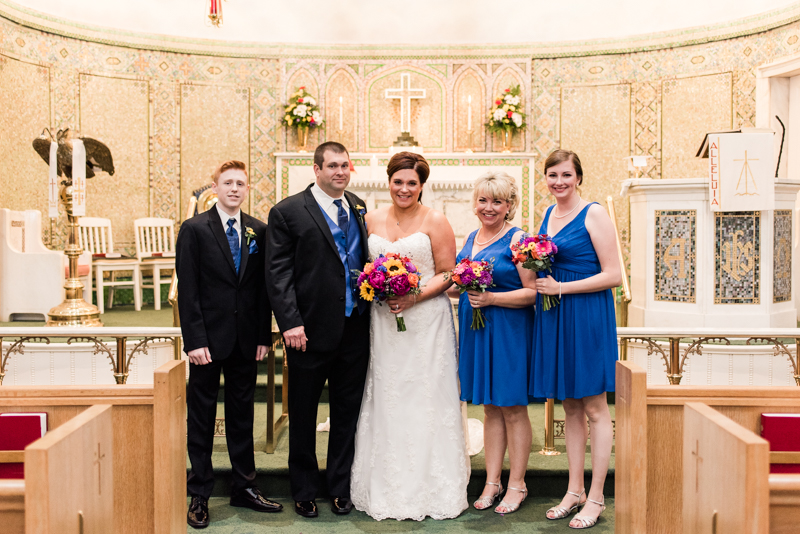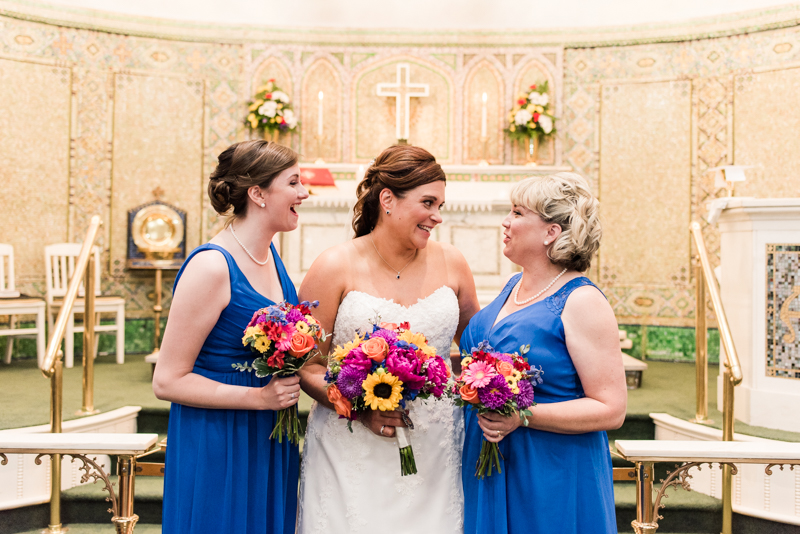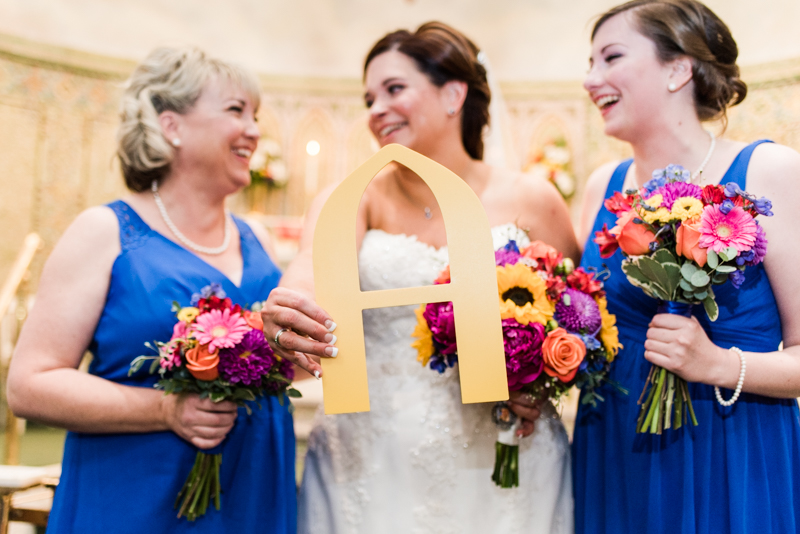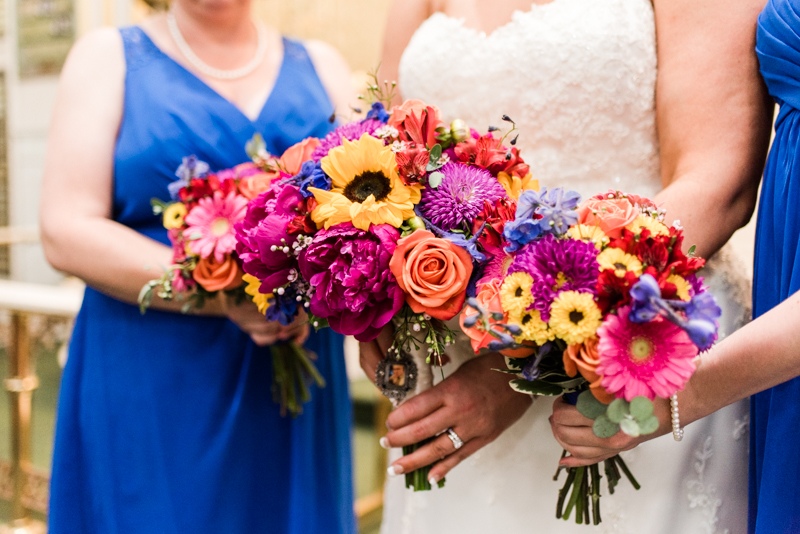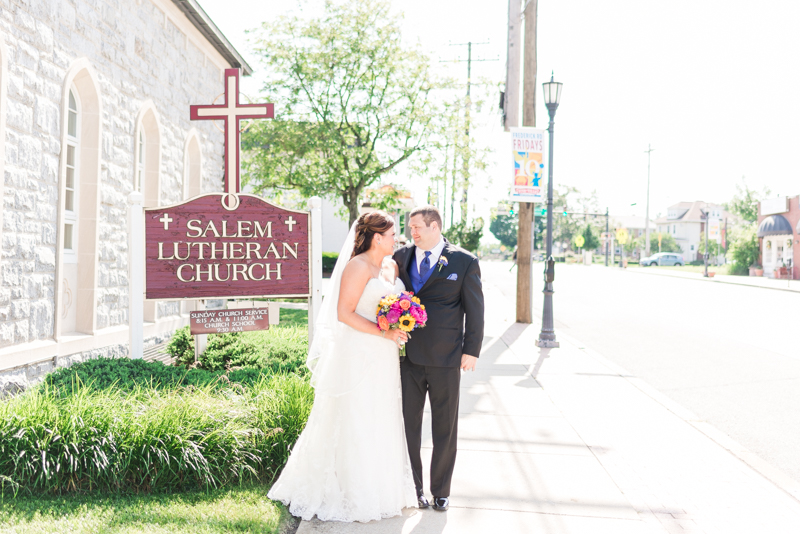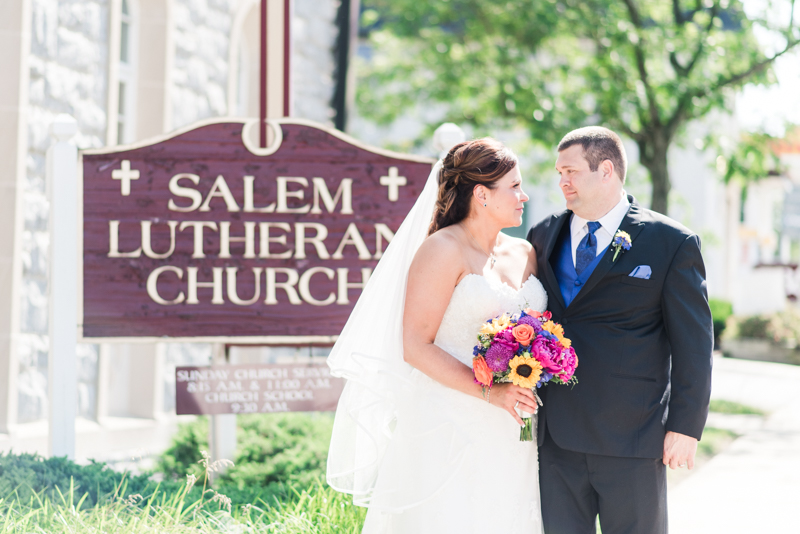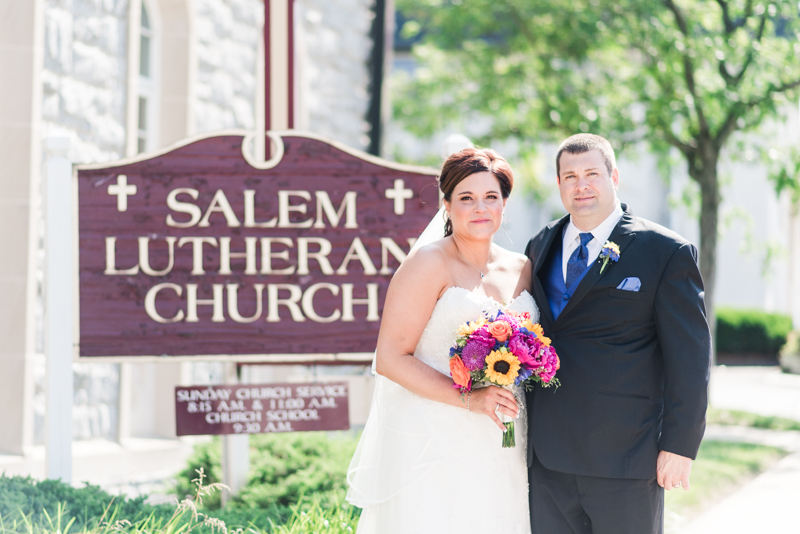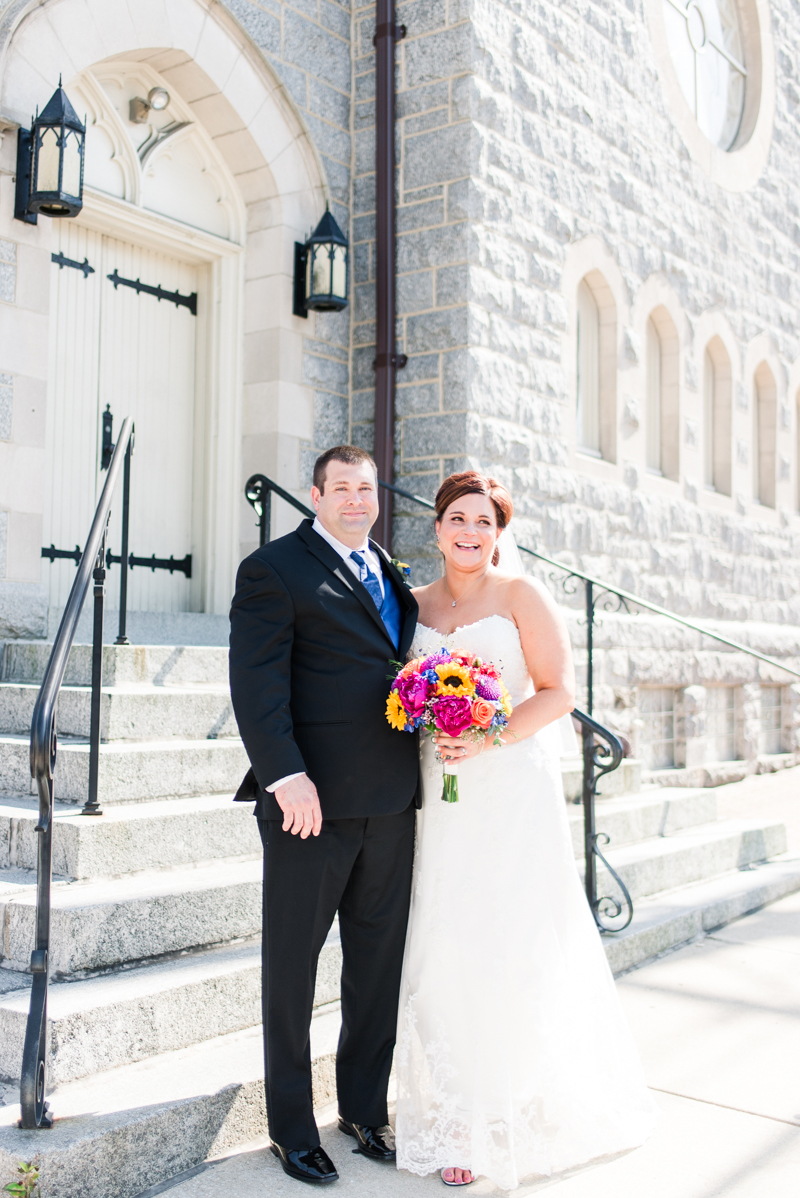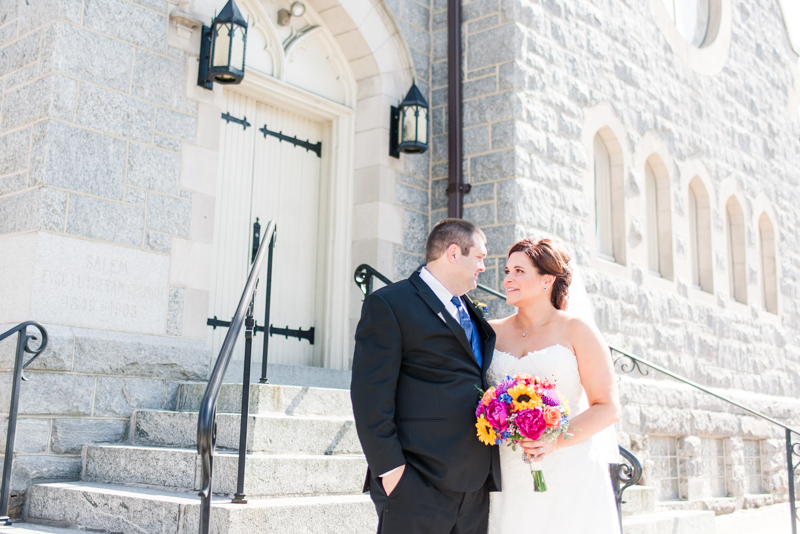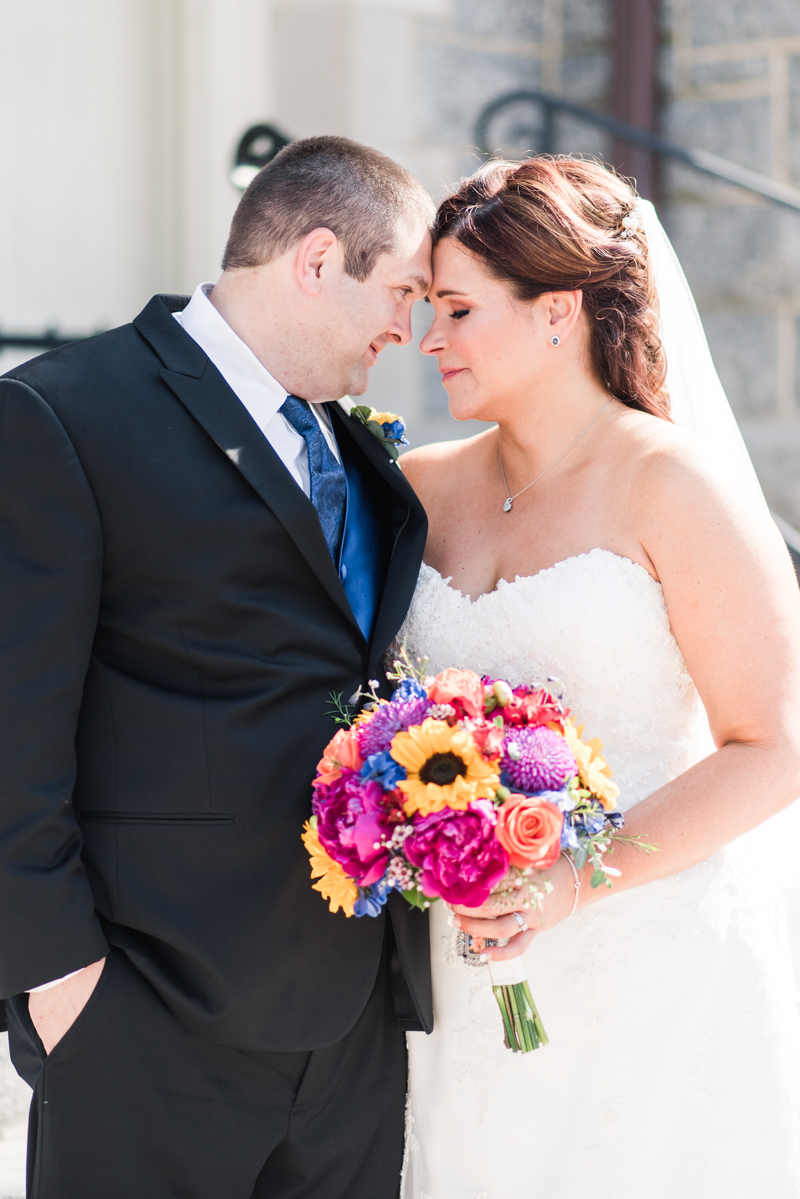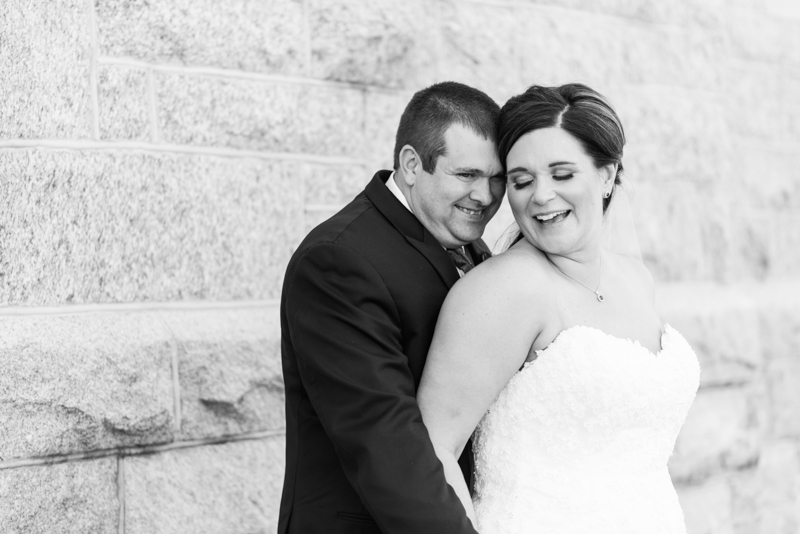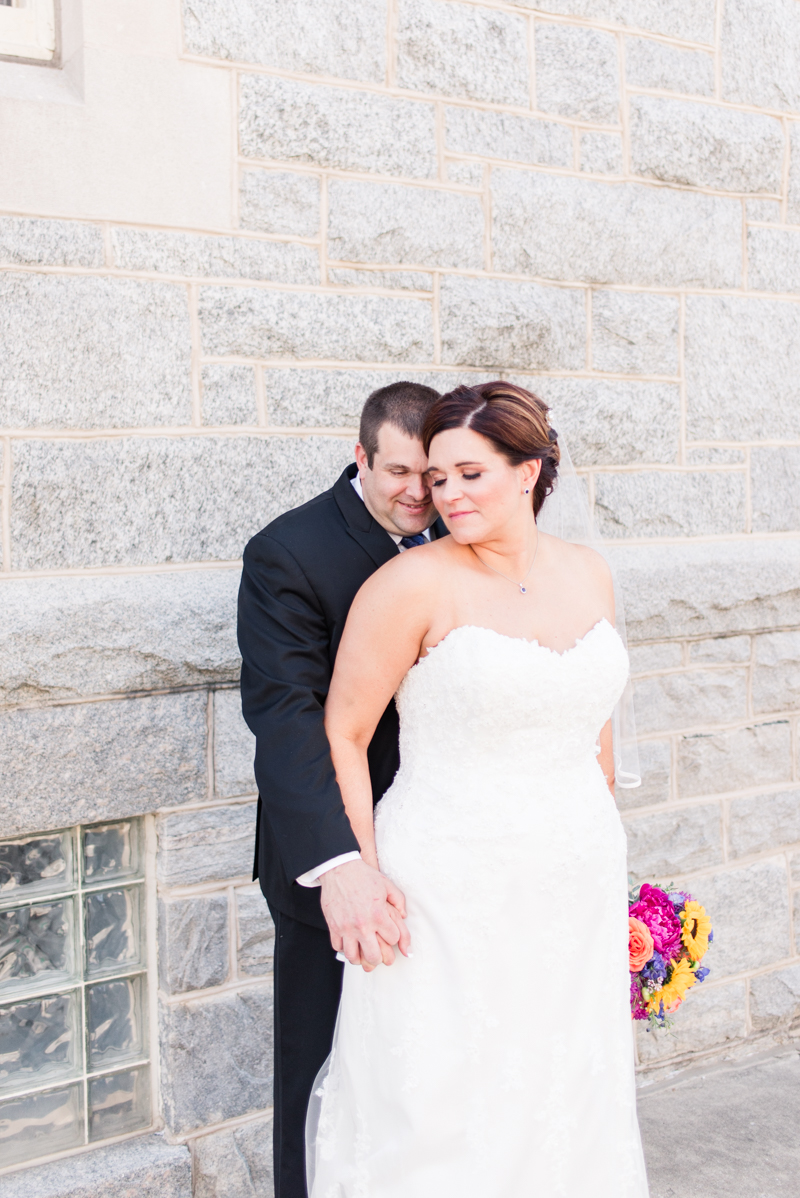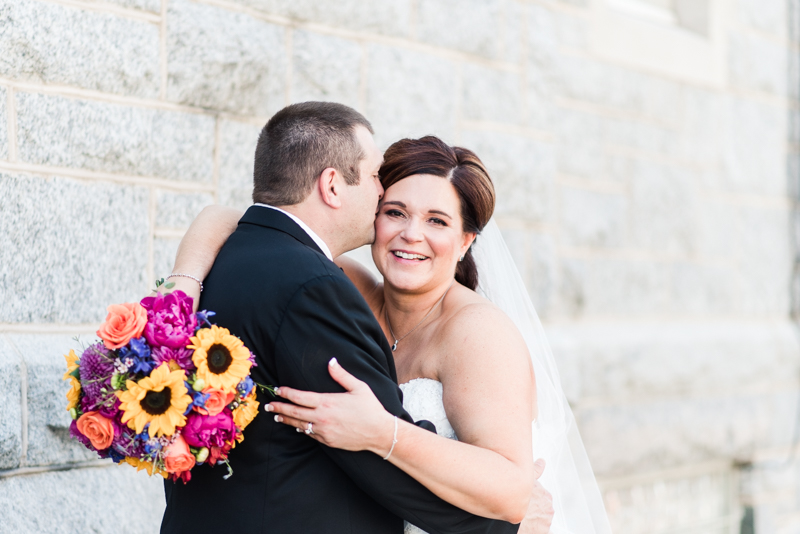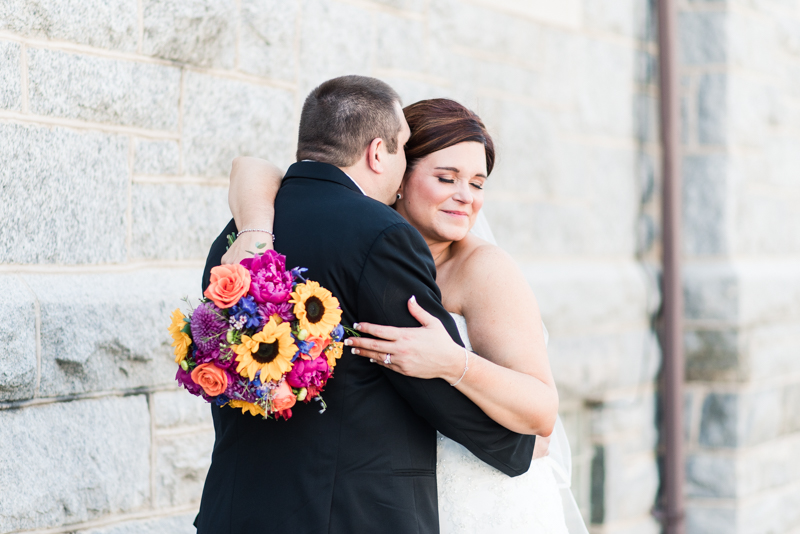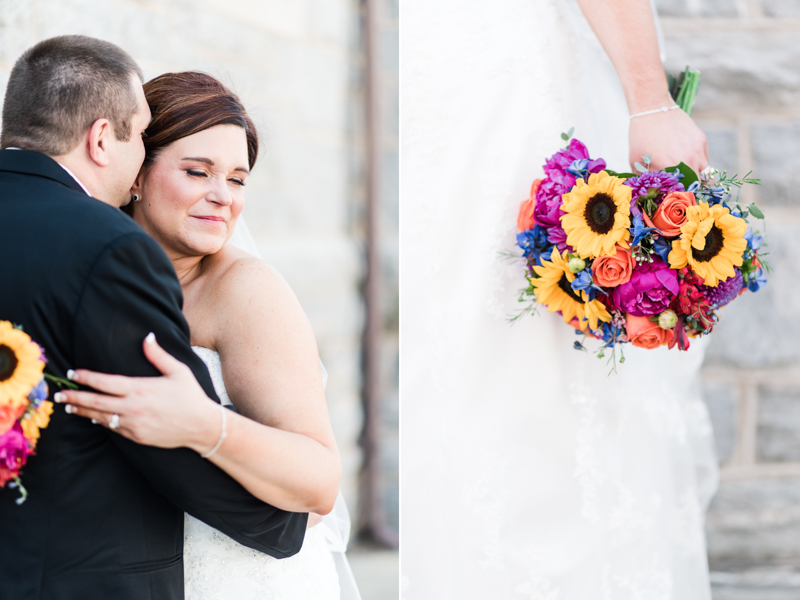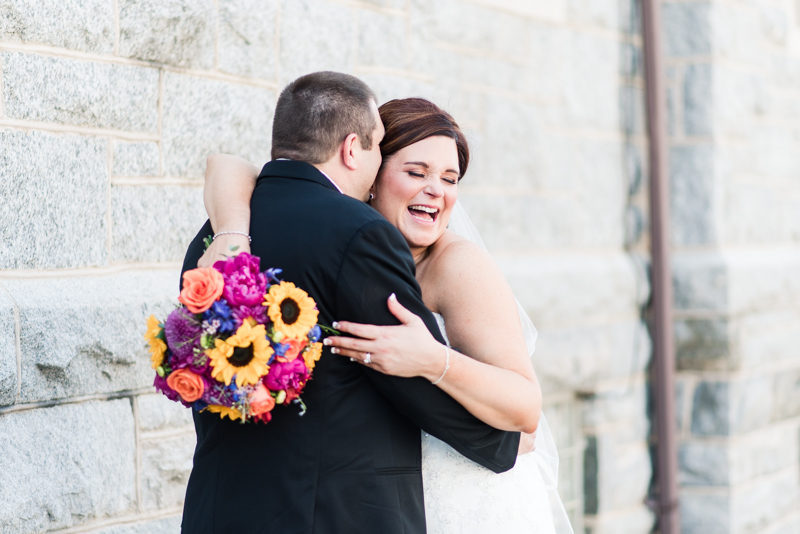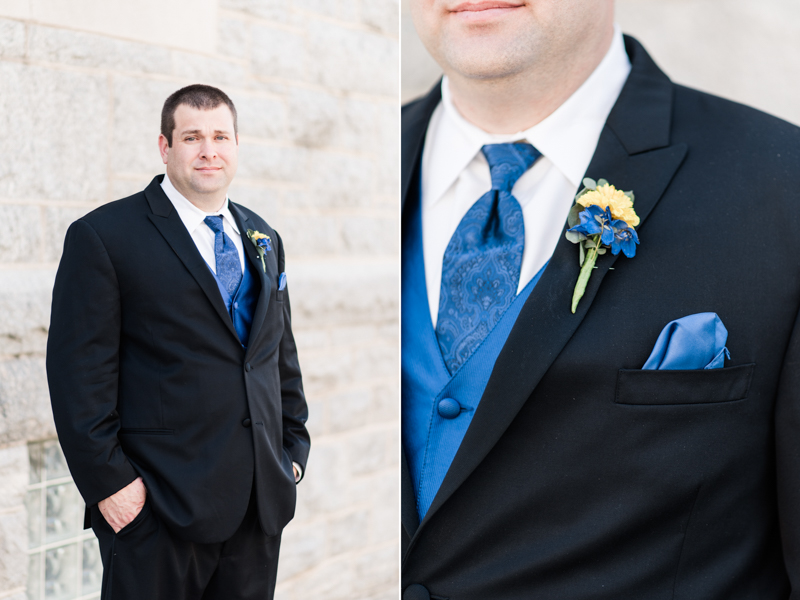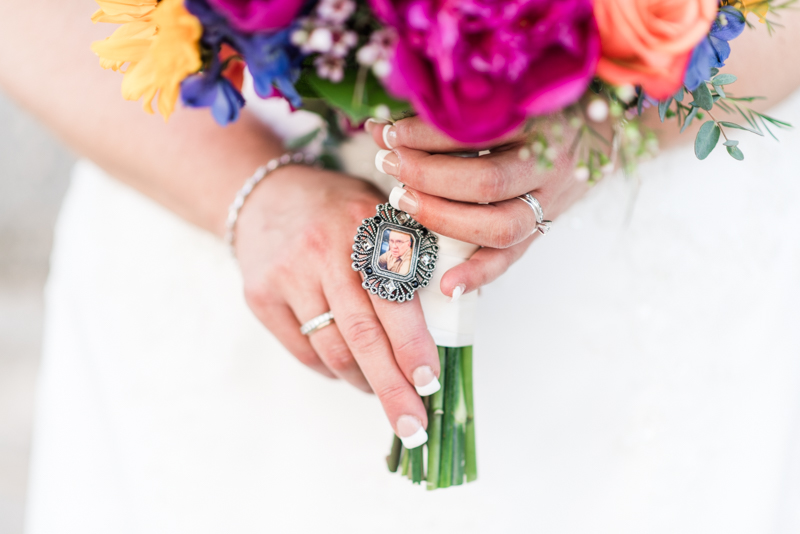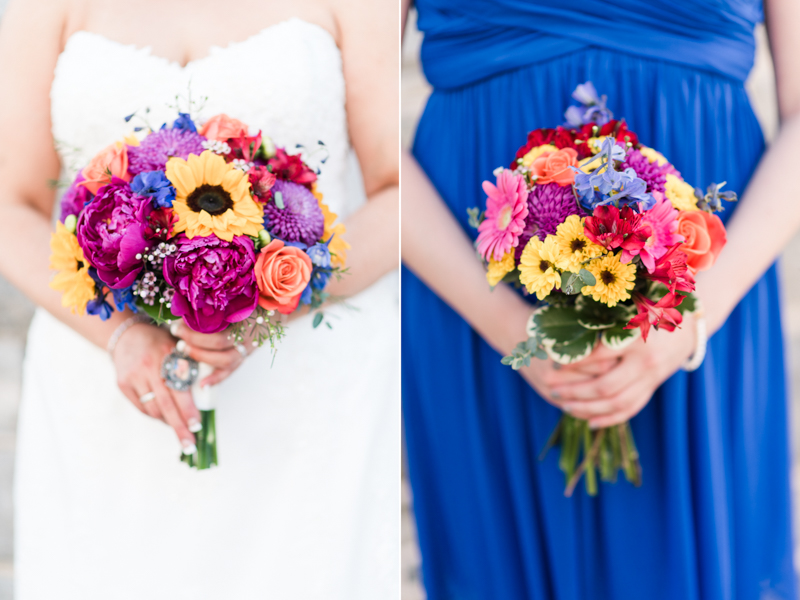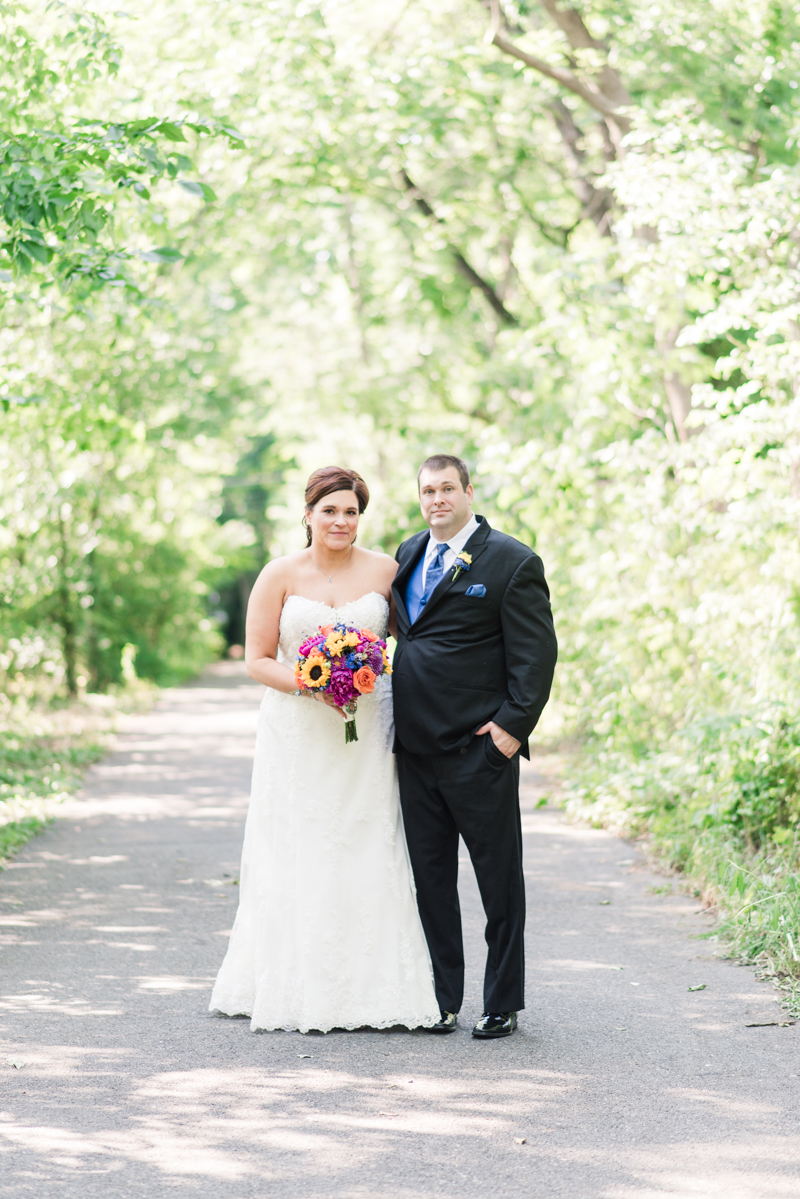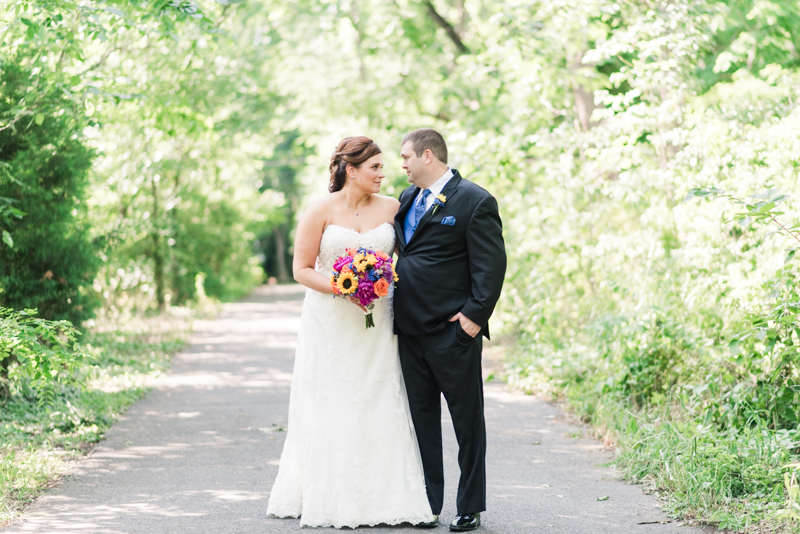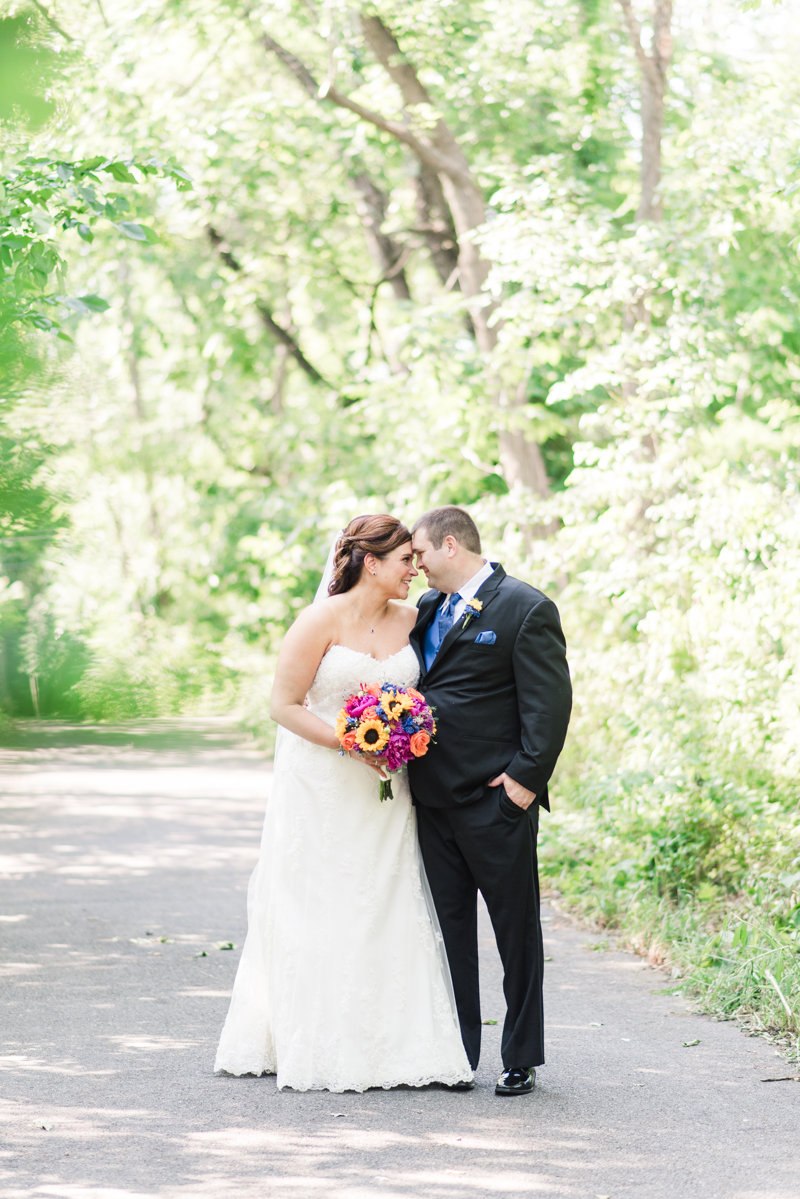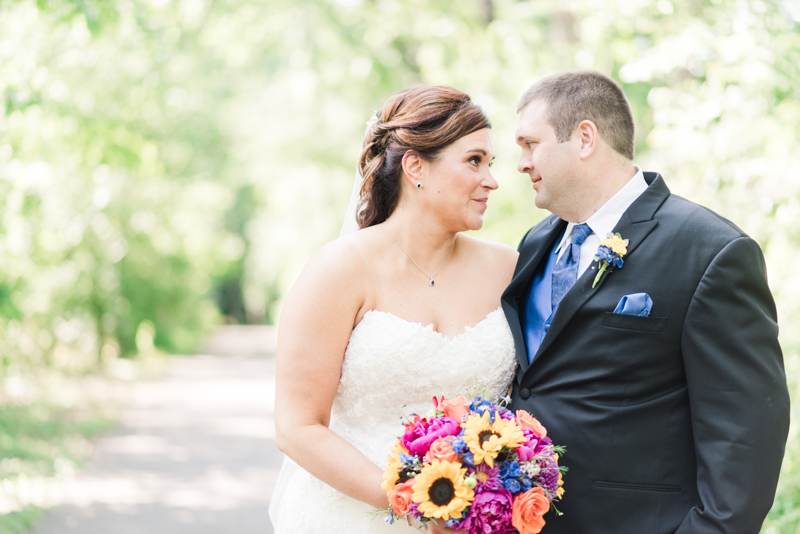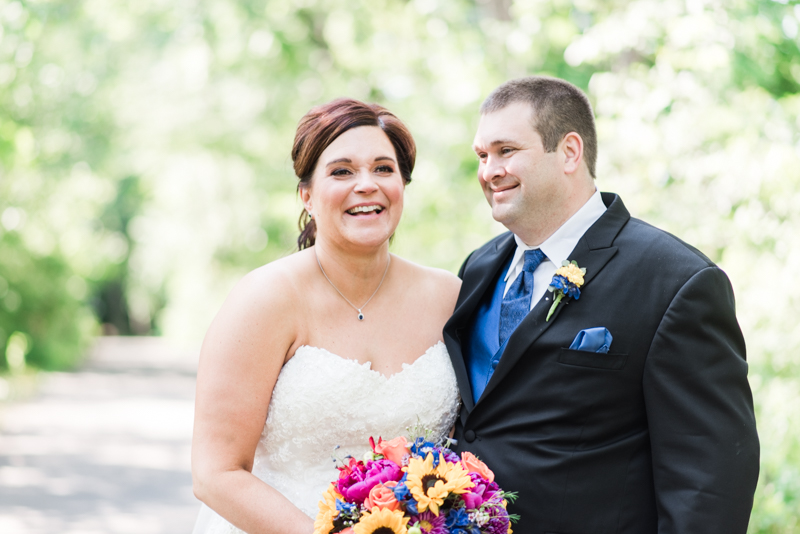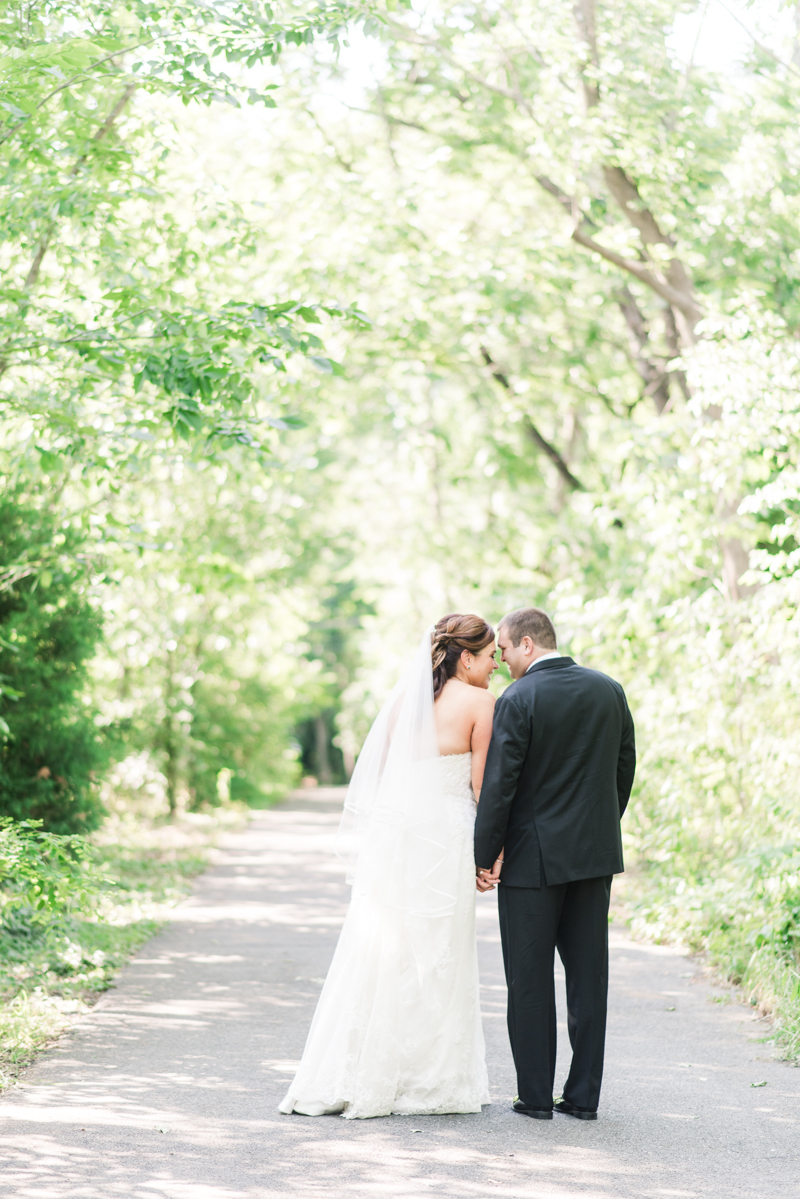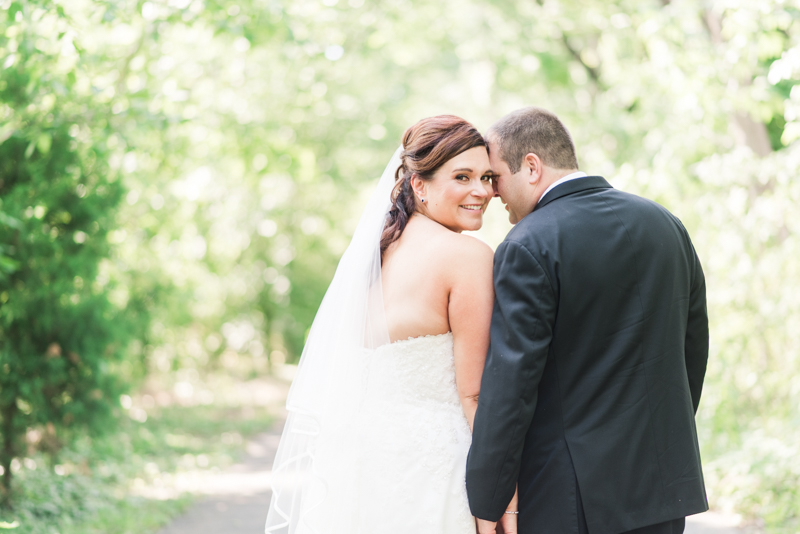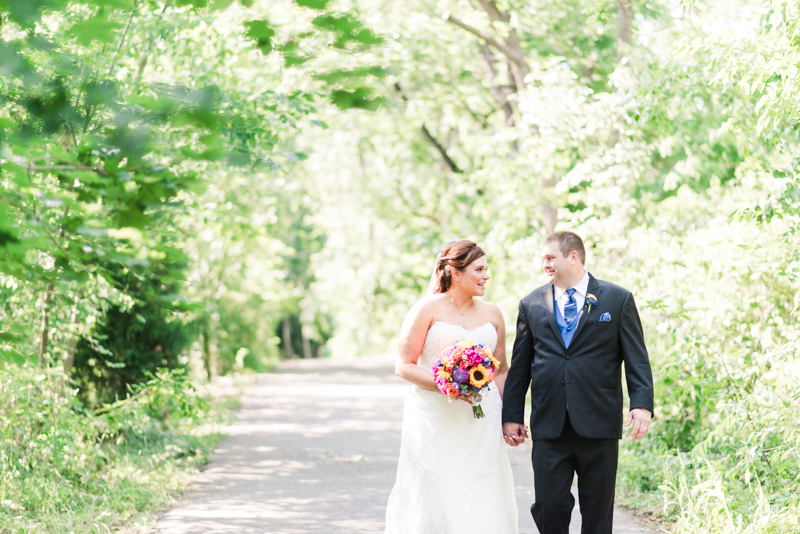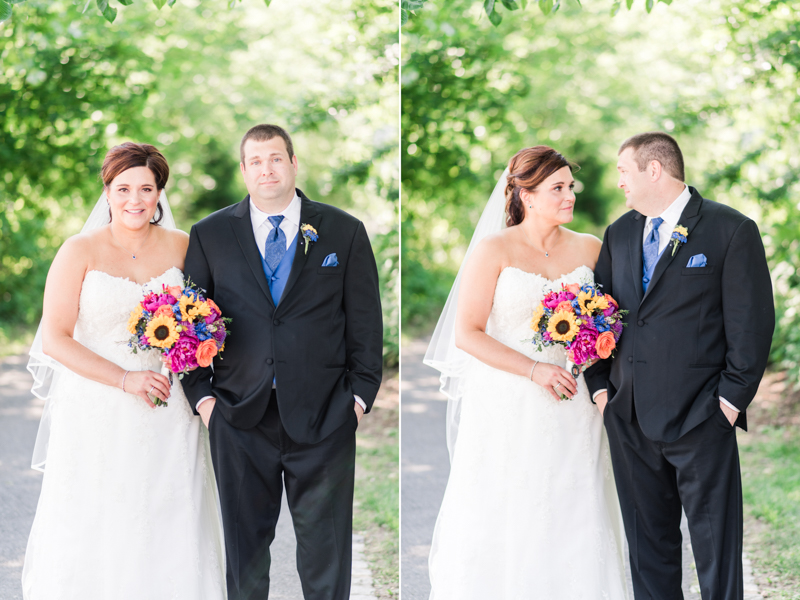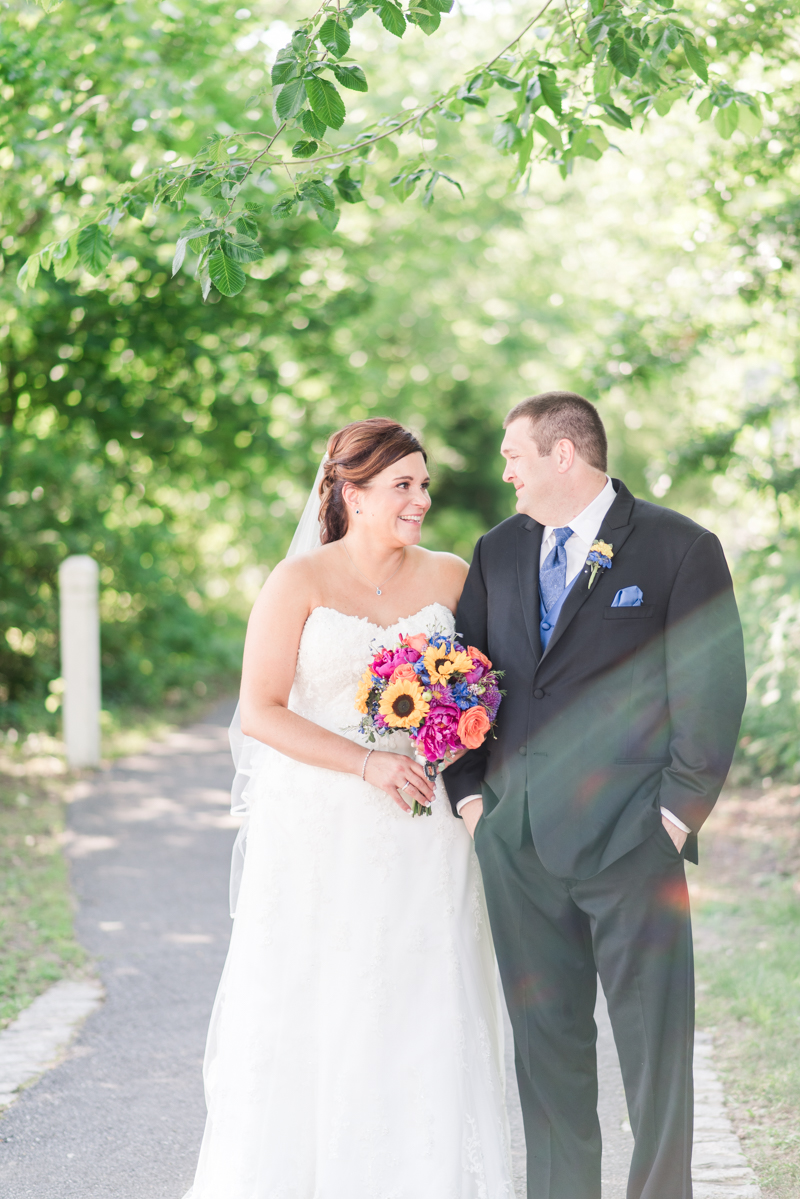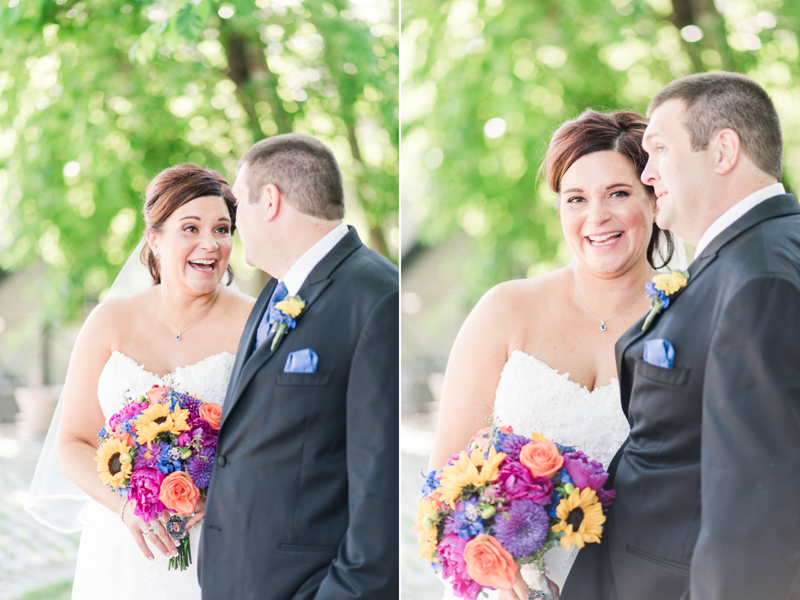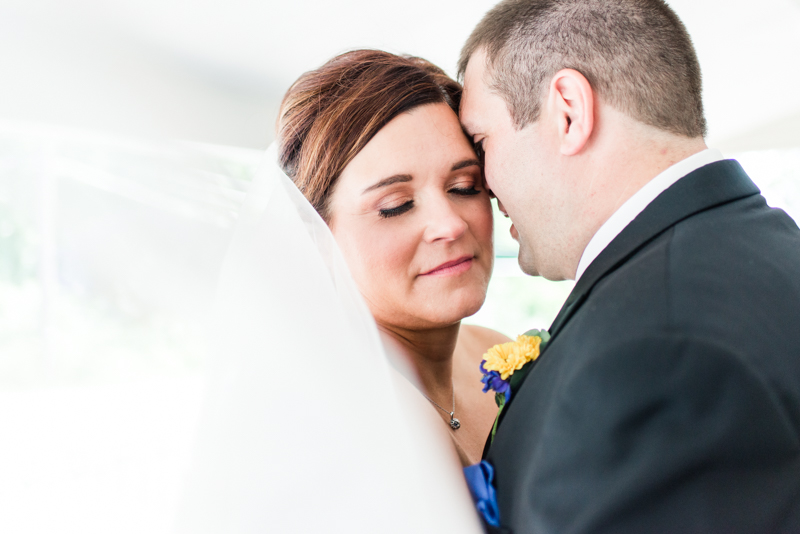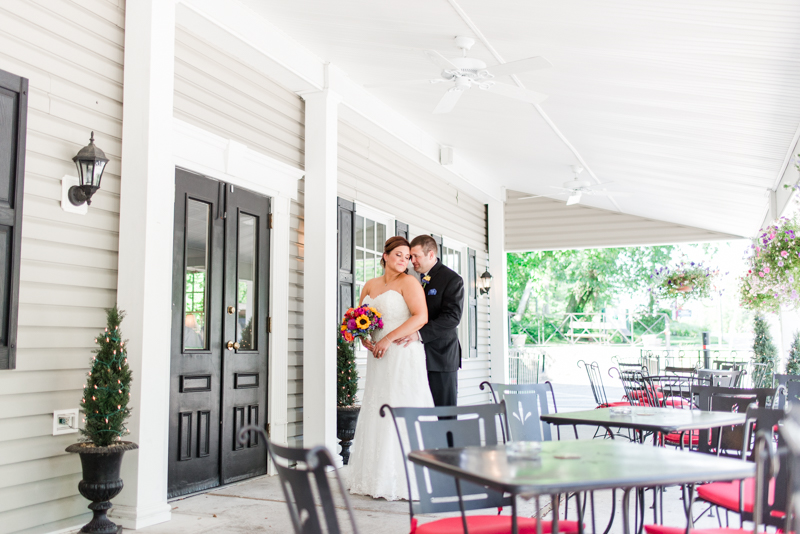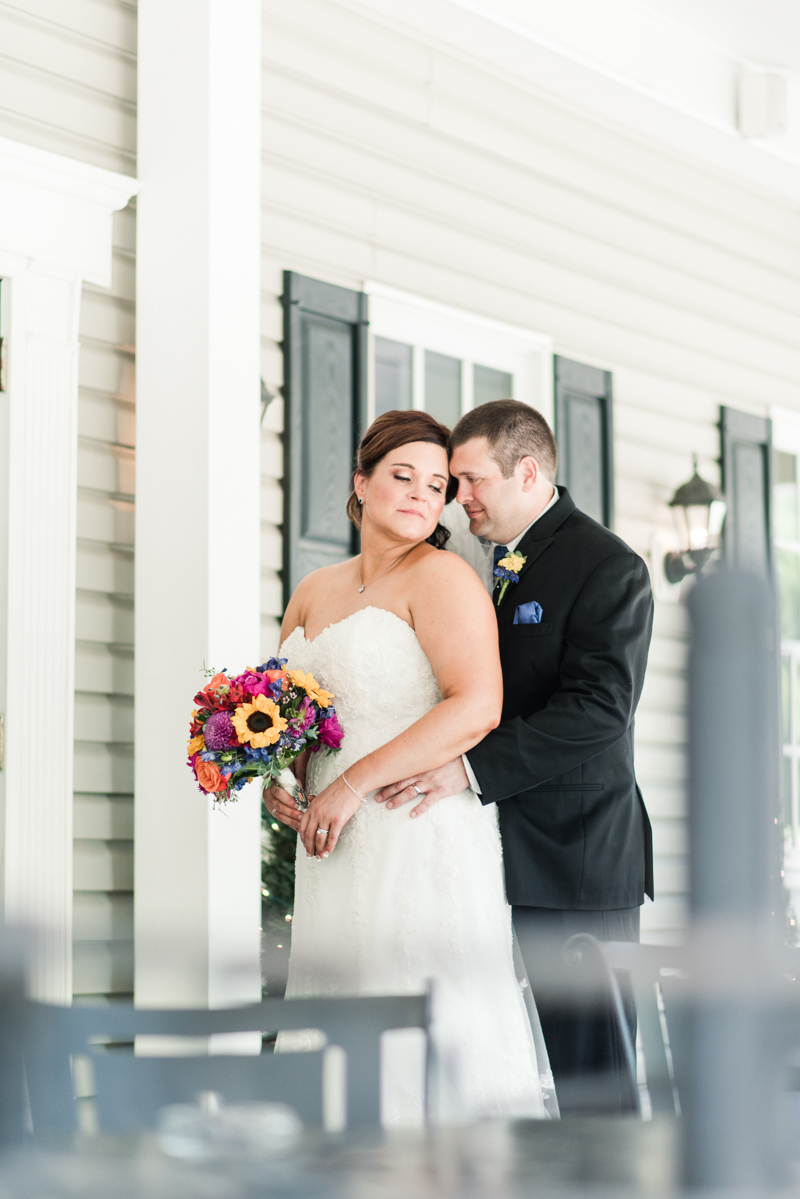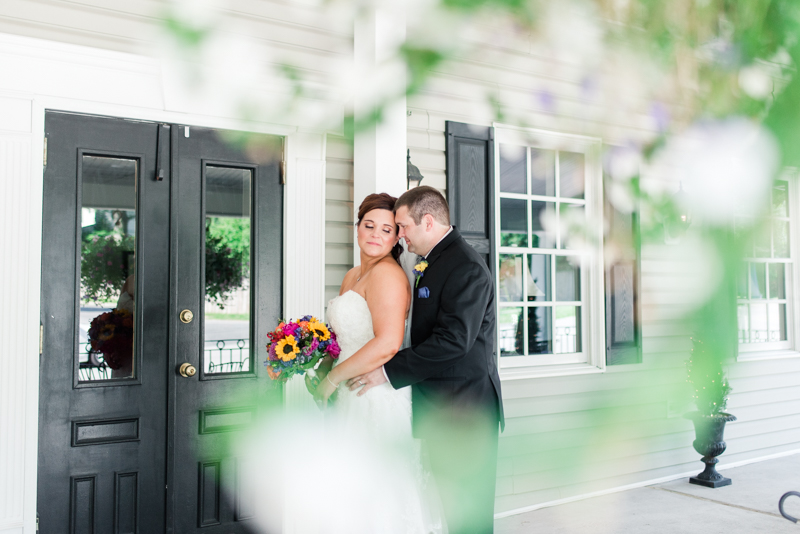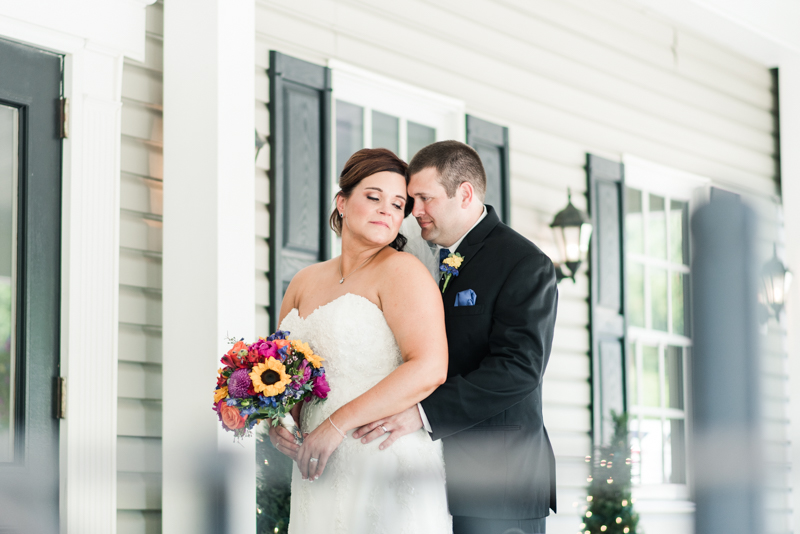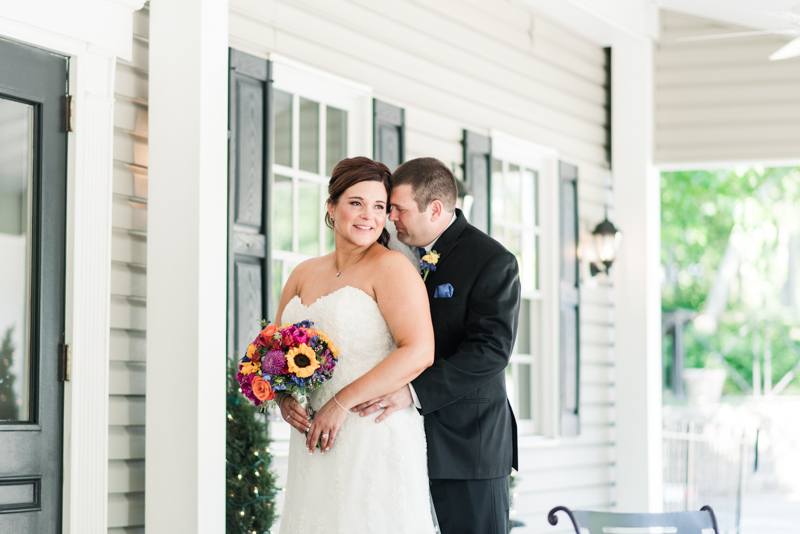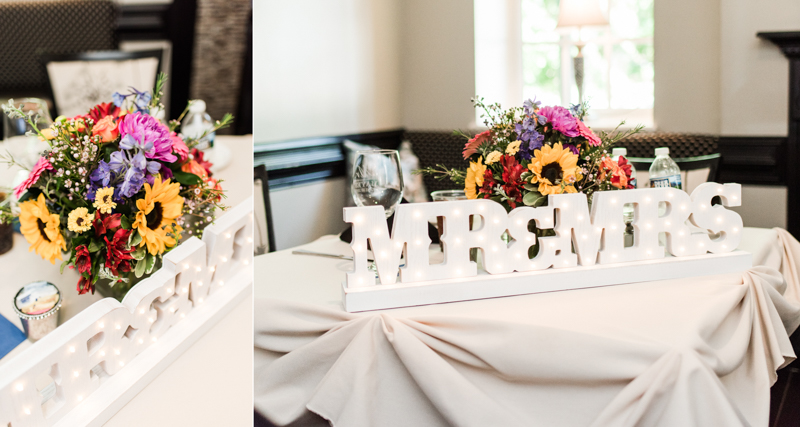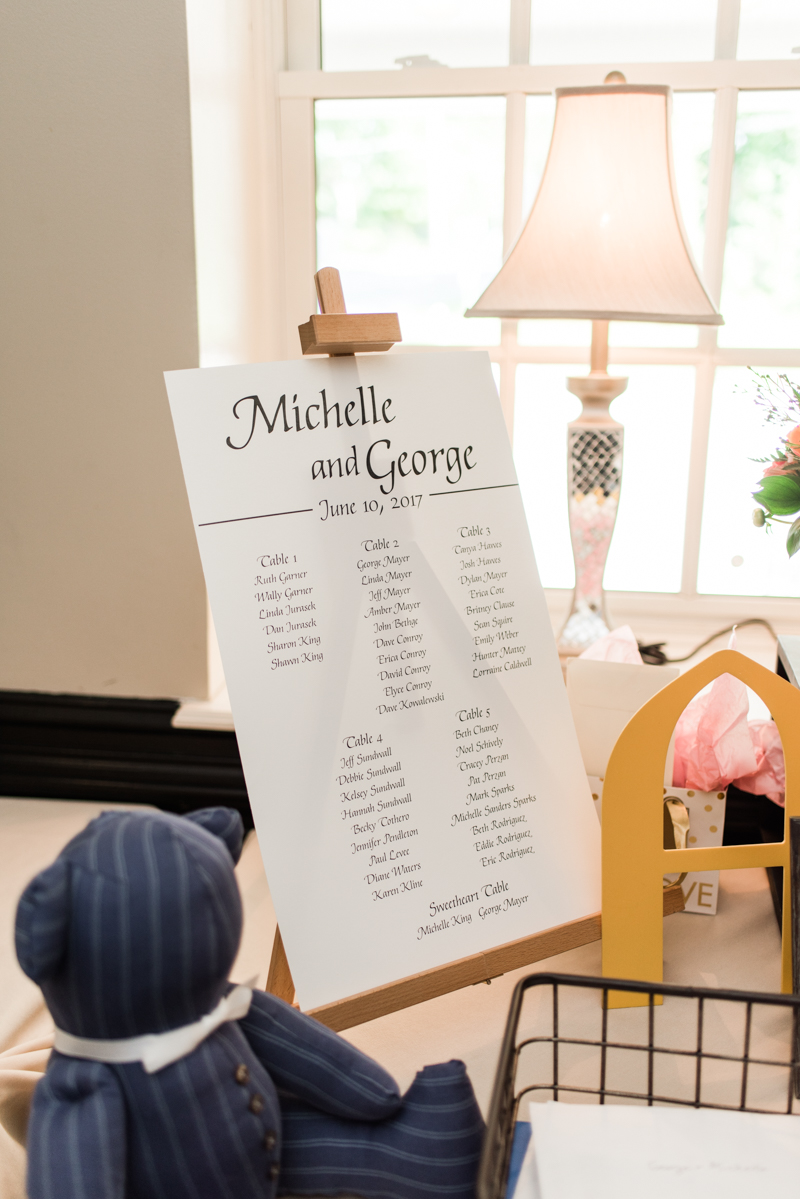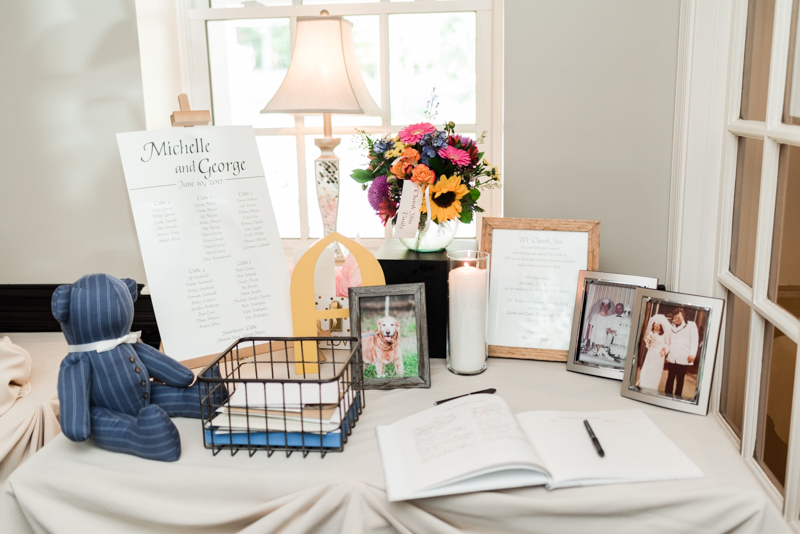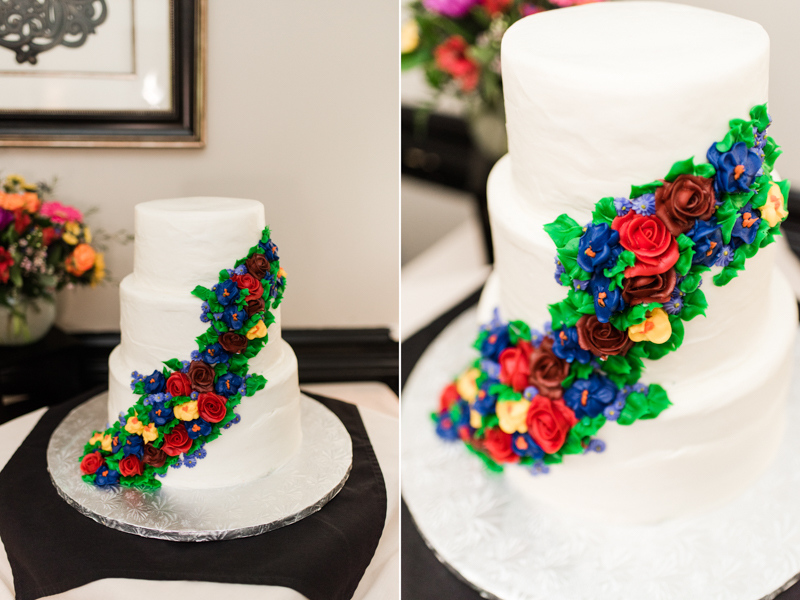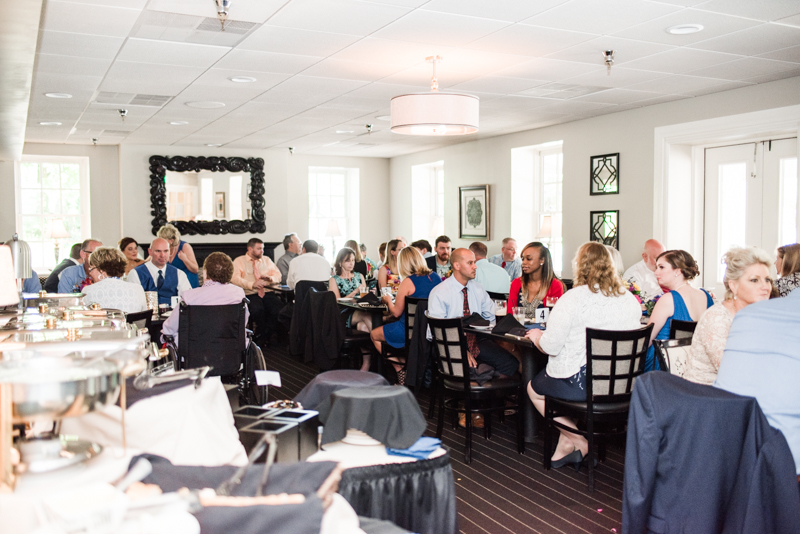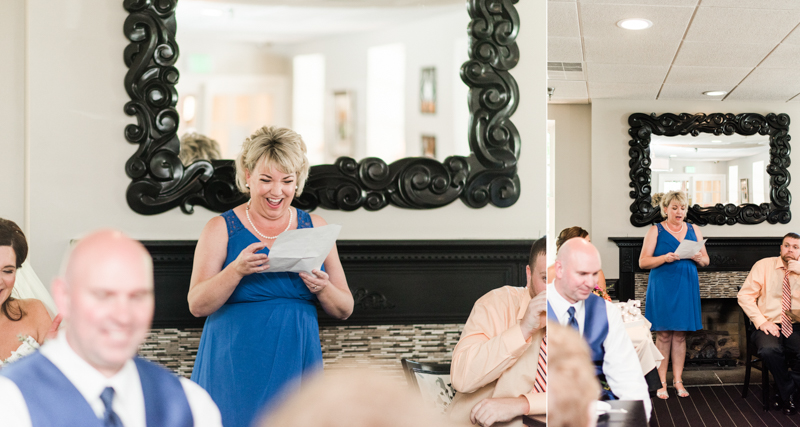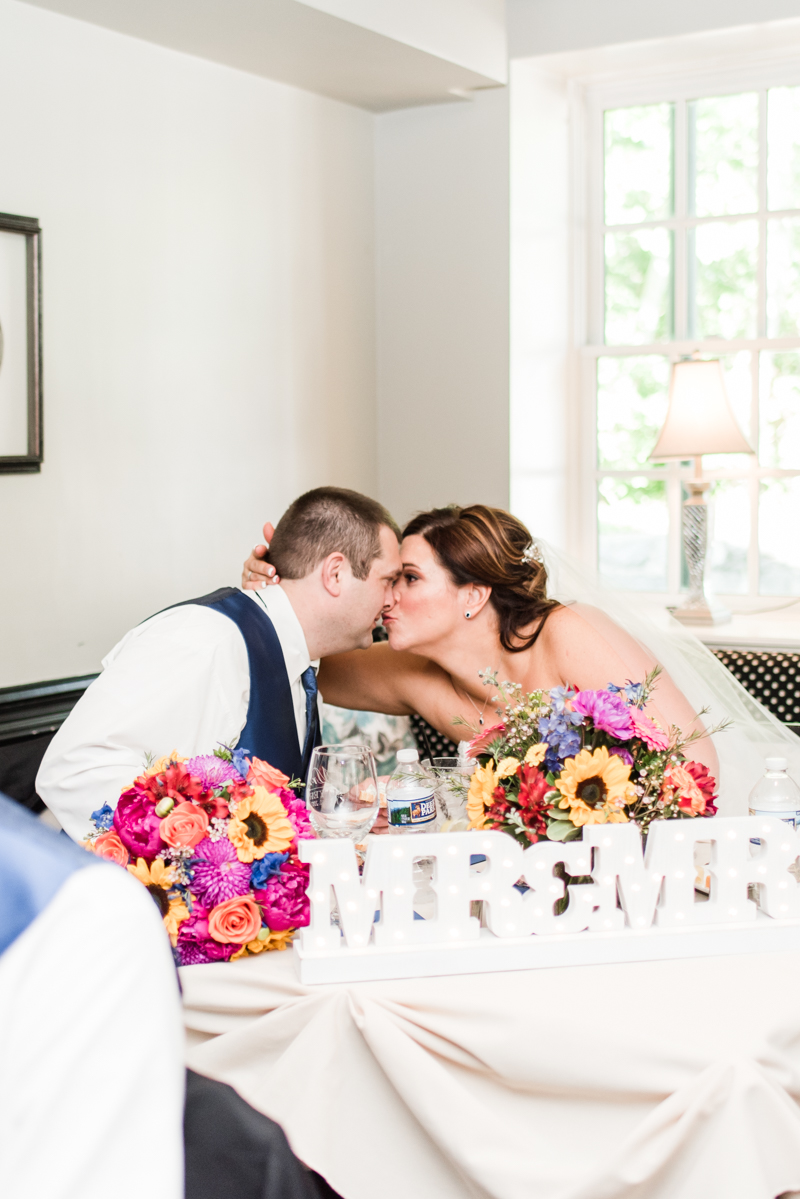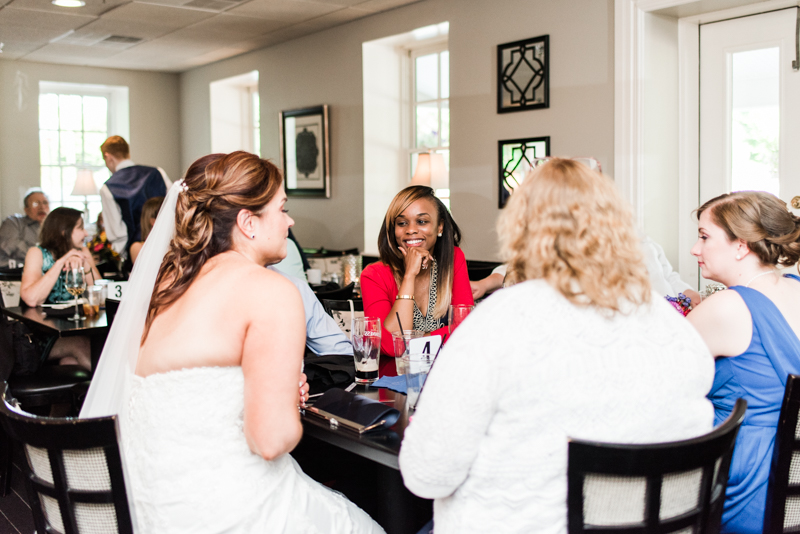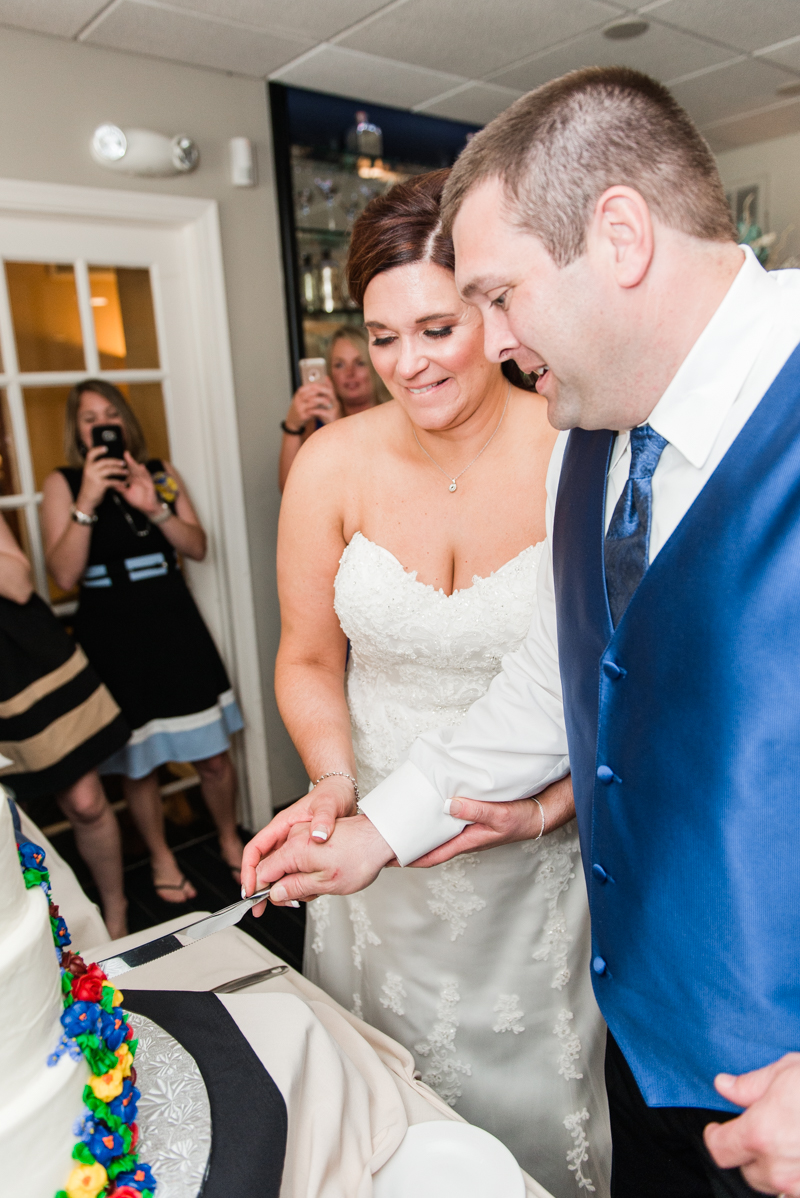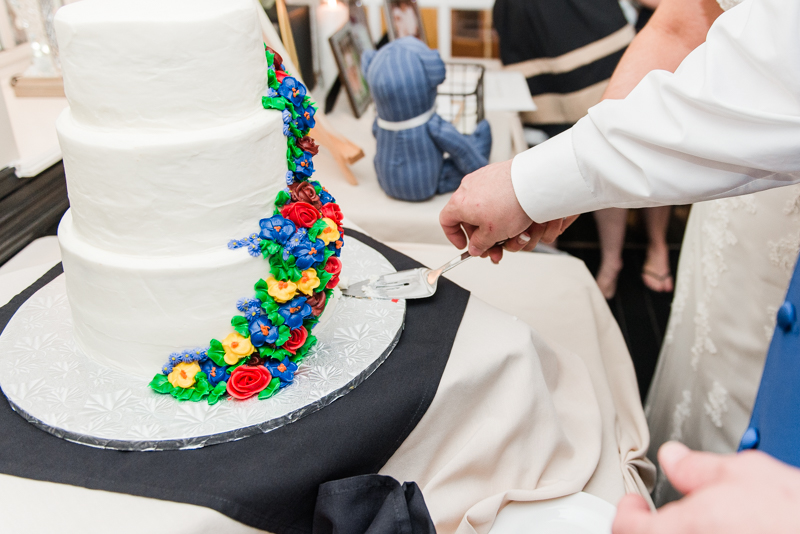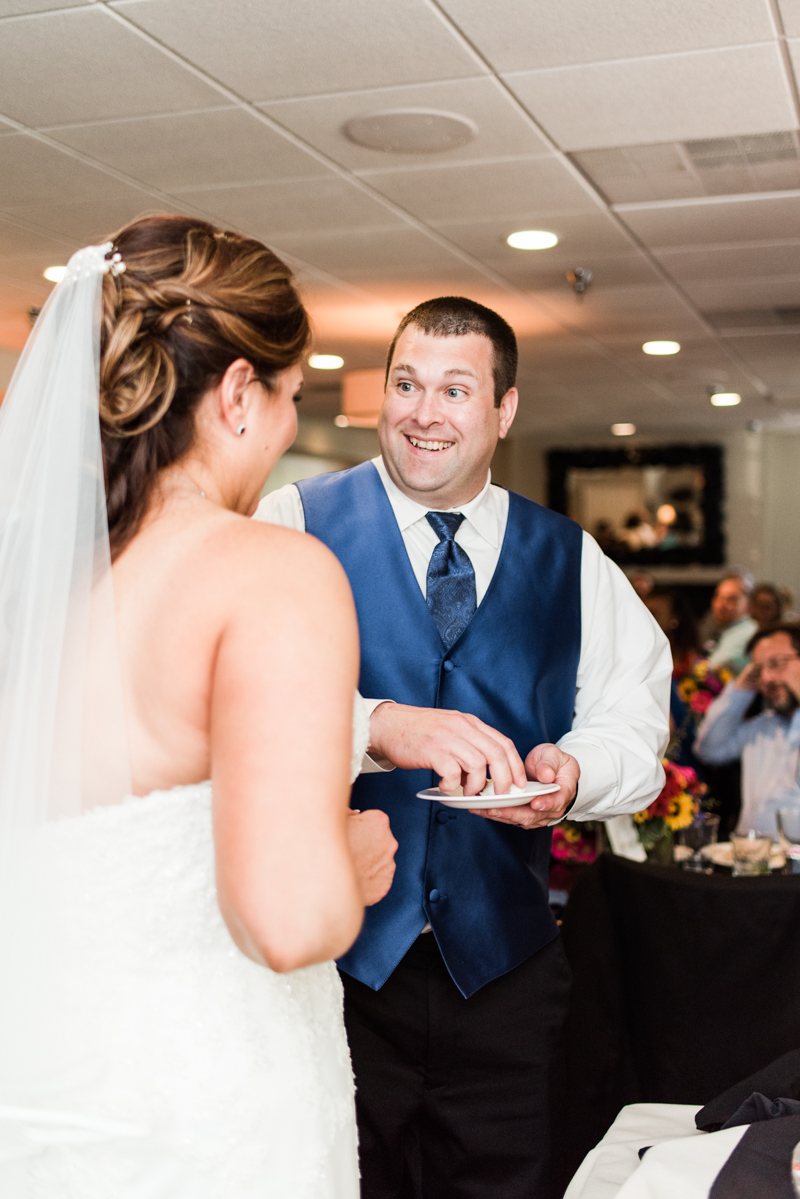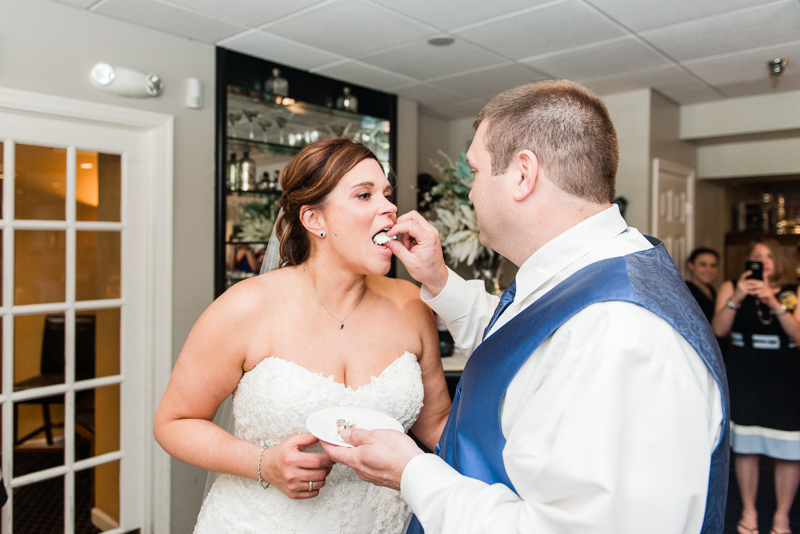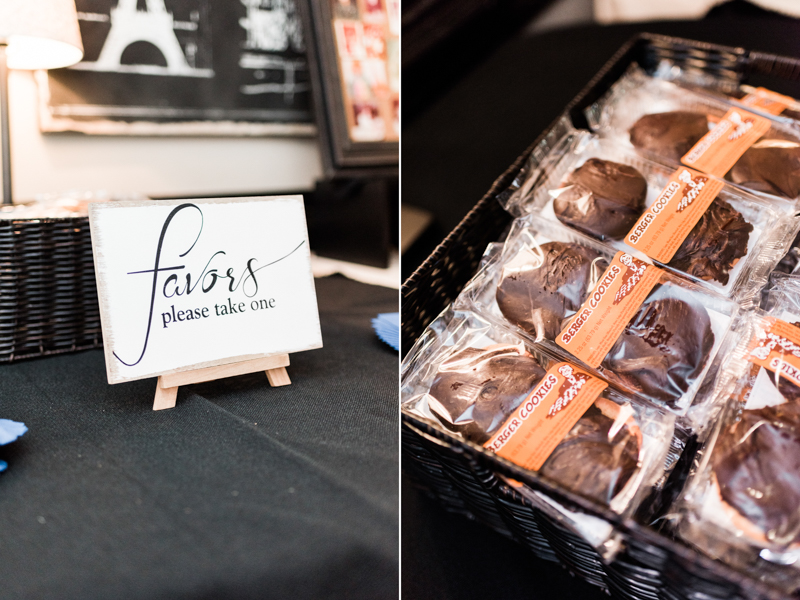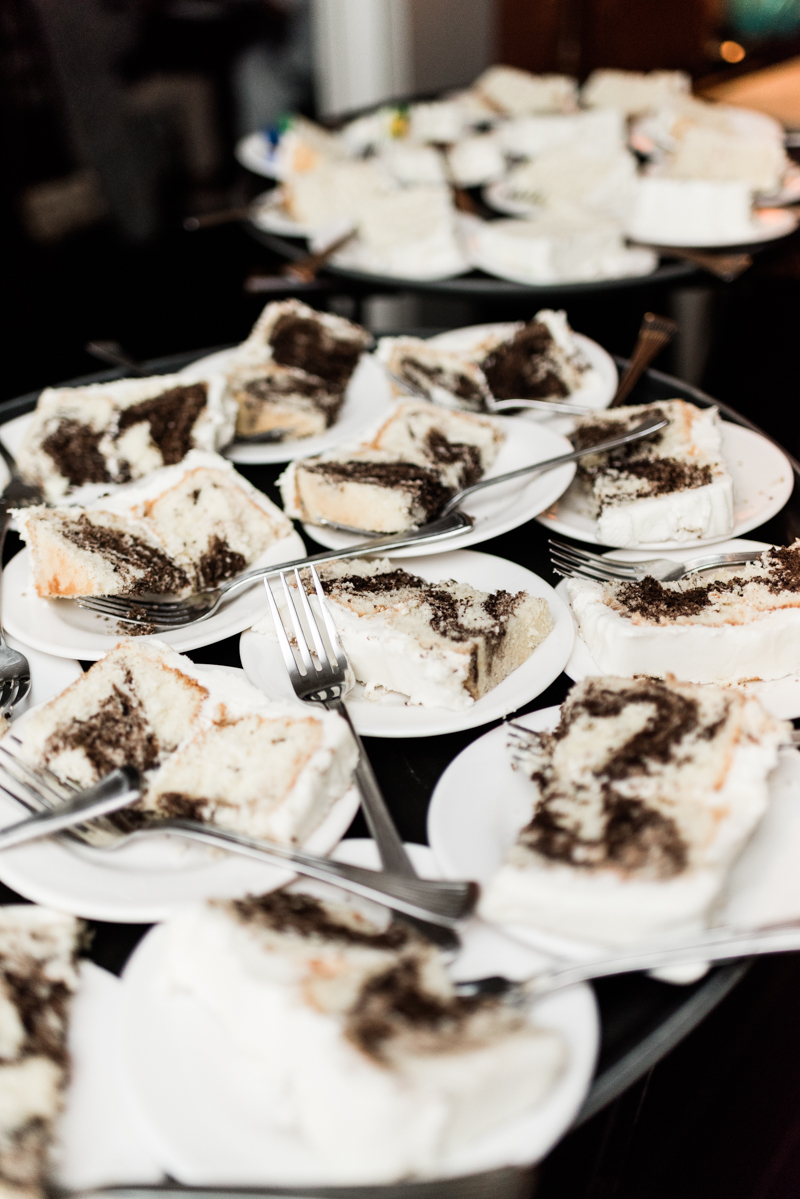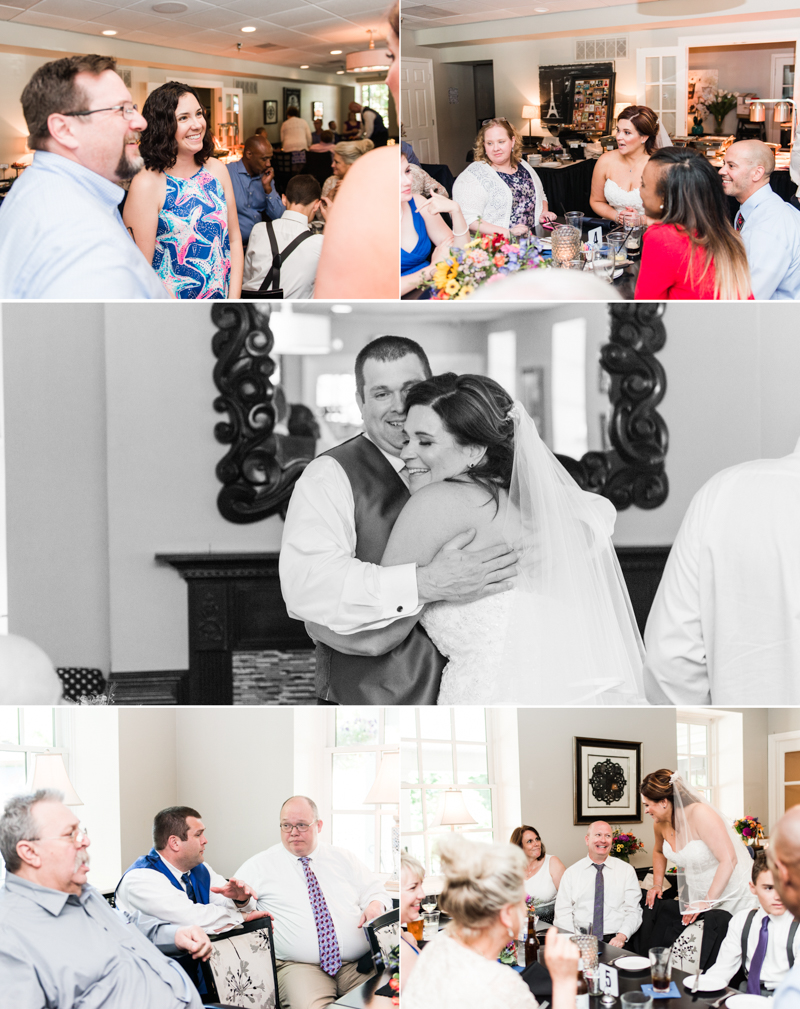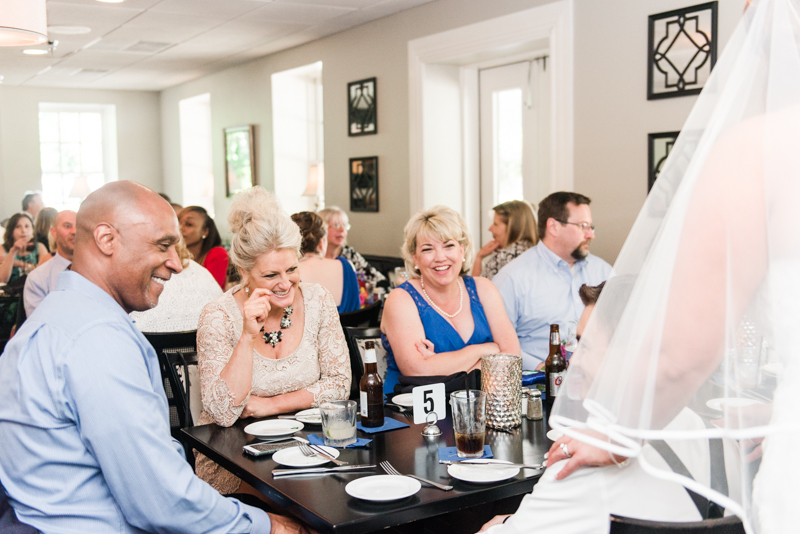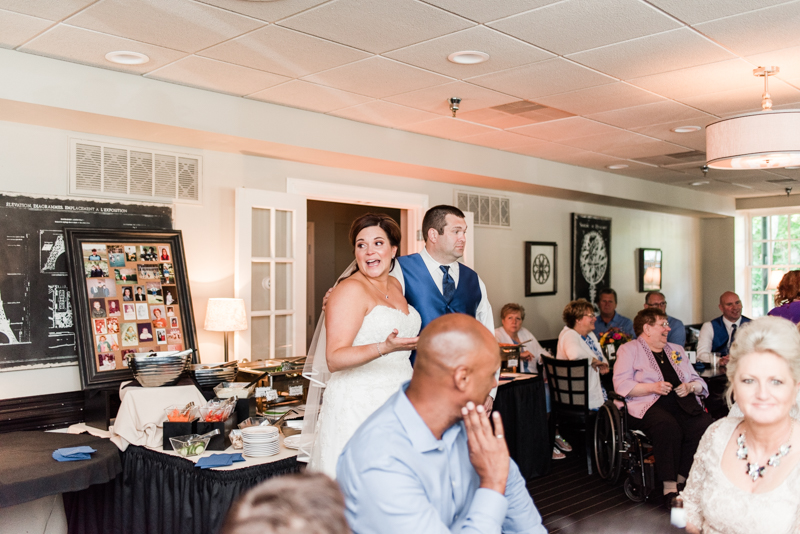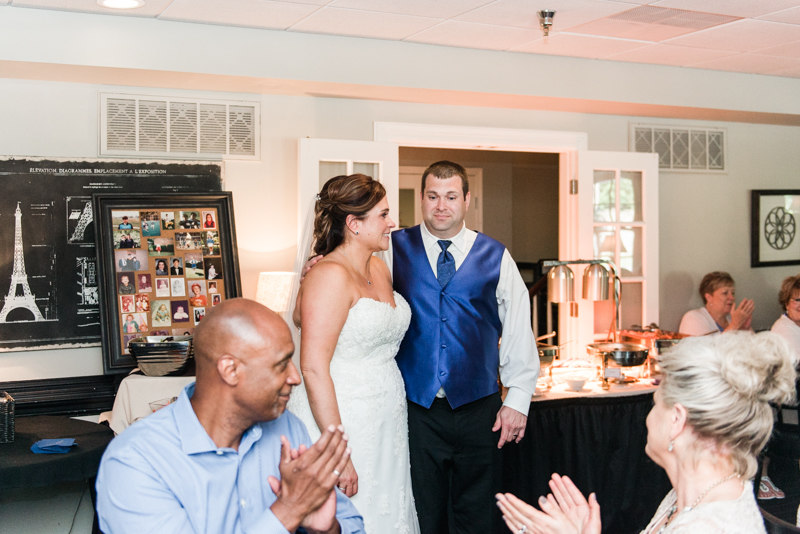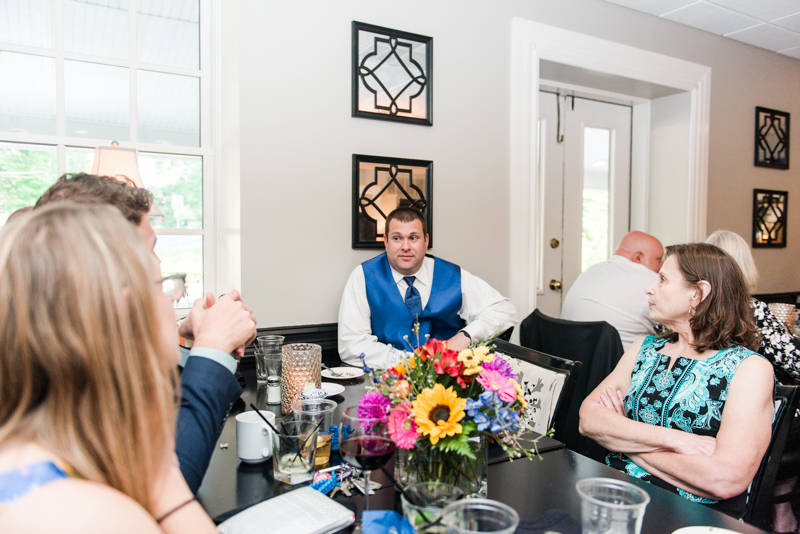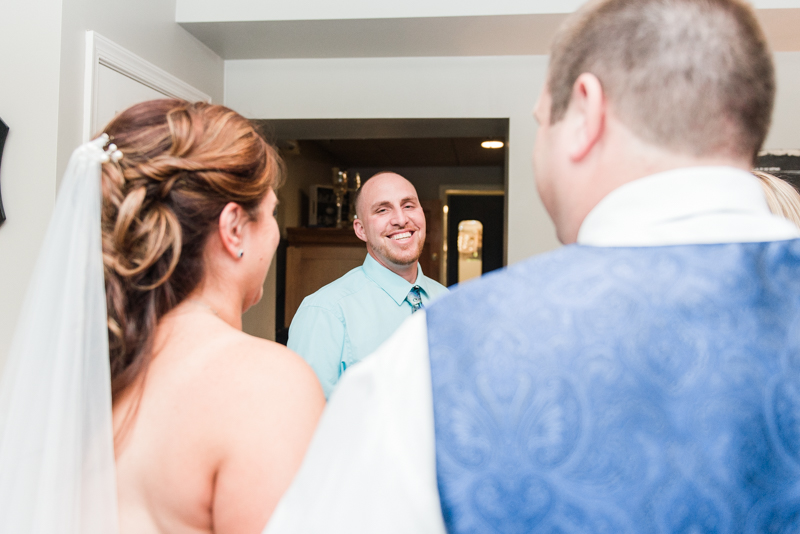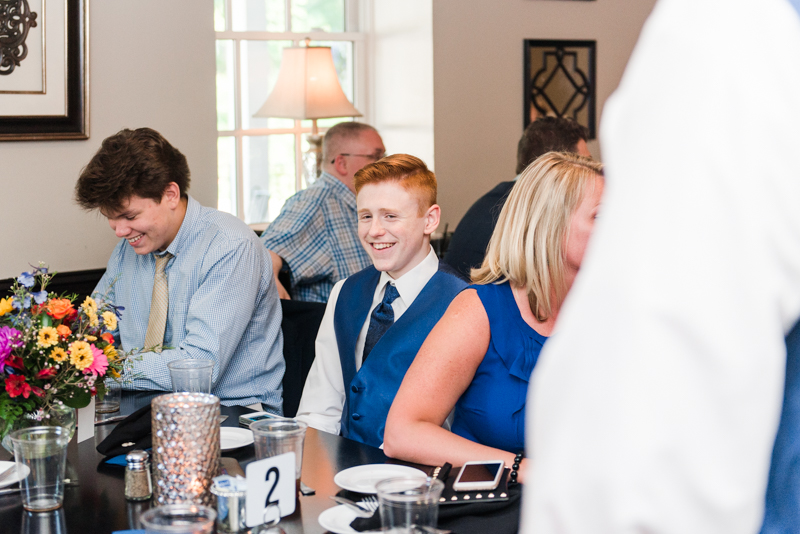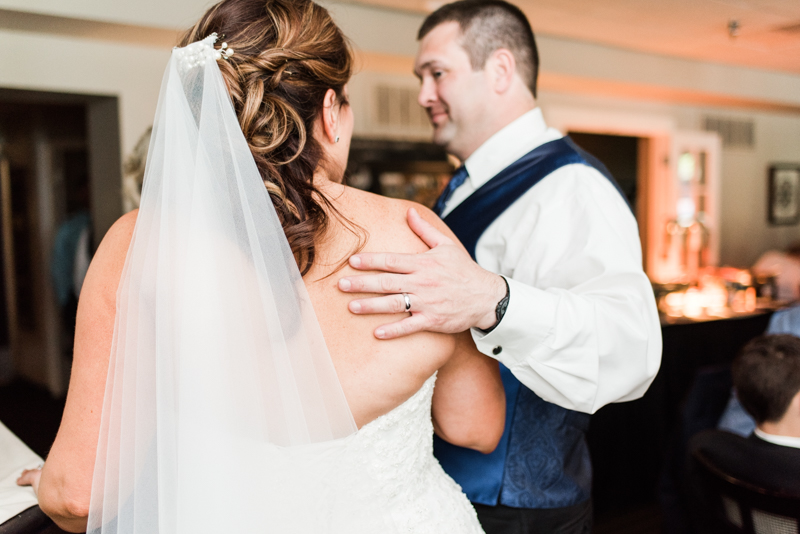 The fantastic vendors from this wedding!
Ceremony // Salem Lutheran Church
Reception Venue & Caterer // Matthew's 1600
Florist // Maher's Florist
Hair & Make-up // Silver Immersions - Erica
Cake // Graul's
Dress // The Bridal Boutique in Columbia
Suits // Men's Wearhouse
Invitations // Paper in the Park
Jewelry // J'Adorn Designs
Garter // The Garter Girl
Ring Boxes // The Mrs. Box
---
---
---