A Mt. Washington Mill Dye House Stunner Wedding
Aimee & Mike
I love a good rain wedding. I realize I sound like a crazy person, but stick with me. If a couple is adventurous and recognizes that rain "ain't no thang," there are some truly amazing opportunities. Aimee and Mike's wedding at the Mt. Washington Mill Dye House was all sorts of unique, even if there was no rain. Adding in a little drizzle made the day extra fun. We were able to explore different areas, appreciate the bright greenery, and even clean out our car so we could act as a mini shuttle. It was all really, really great! I felt like the bond we had with these two along with their bridal party was strengthened because of the weather. 
There is something about Aimee and Mike that makes us feel so totally at peace. I don't know if it's their calming nature, Aimee's incredible organization, or the fact that we just adore them. Whatever it is, we can't get enough. When a couple is so flexible with photos, I can't ask for anything more. We knew these two were up for anything at their engagement session. Aimee, with a freshly stitched knee, "jumped" over fences (with Mike's help). They climbed over rocks and did everything with a smile on their faces. I believe that is the moment Shawn and I fell in love with these two, haha!
Their wedding was no different (save for the knee wound). They both were ready to have fun and get amazing photos! Both Aimee and Mike put consideration and love into how they spent the entire day. Start to finish, they were surrounded by an amazing support system that cheered them on. I've never seen a group of friends and family mesh so ridiculously well. 
When it came time for the reception, everyone joined forces in order to make an epic dance celebration. Shawn and I legitimately did not want to leave because of how much celebrating happening! At every wedding, there's an occasional lull in the party. But at Aimee and Mike's wedding? There was no opportunity for down-time. You HAD to keep your dancing shoes on because the music, the lights, and the energy - it was non-stop! Plus, the cheese flatbread and ice cream action made it basically a paradise. All I can say is that the guys at Limelight need to DJ my life.
Of course, the easy feeling to the day was thanks in part to Aimee and Mike's fabulous wedding coordinators, Sharon and Lorin. They made sure that everything ran like a well oiled machine. Both Aimee and Mike didn't have to worry about a single thing thanks to those two. Sharon and Lorin's work is intentional and they are so well prepared for everything. I can't say enough awesome things about these two!
Congratulations, Aimee and Mike. We cannot tell you two how wonderful it was to be your wedding photographers. Every last detail was so spectacularly planned and it fills my heart with joy that we were able to witness it all! Have fun in France! 
Enjoy their Mt. Washington Mill Dye House wedding!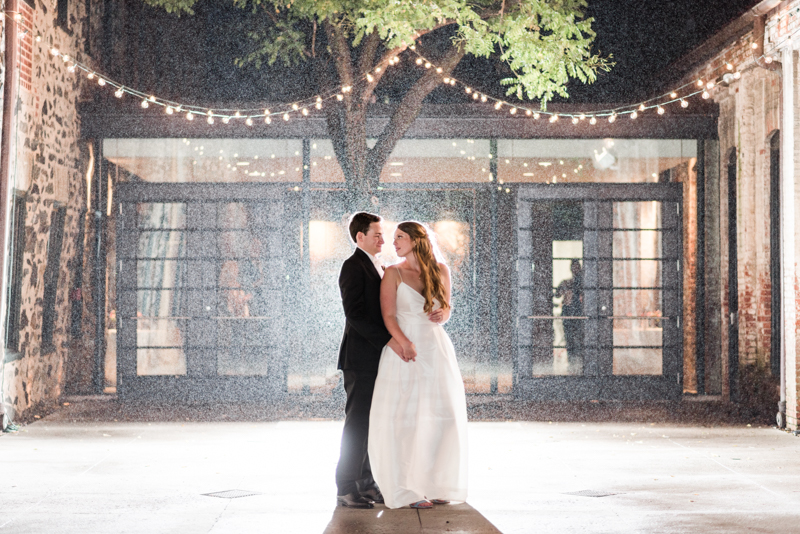 ---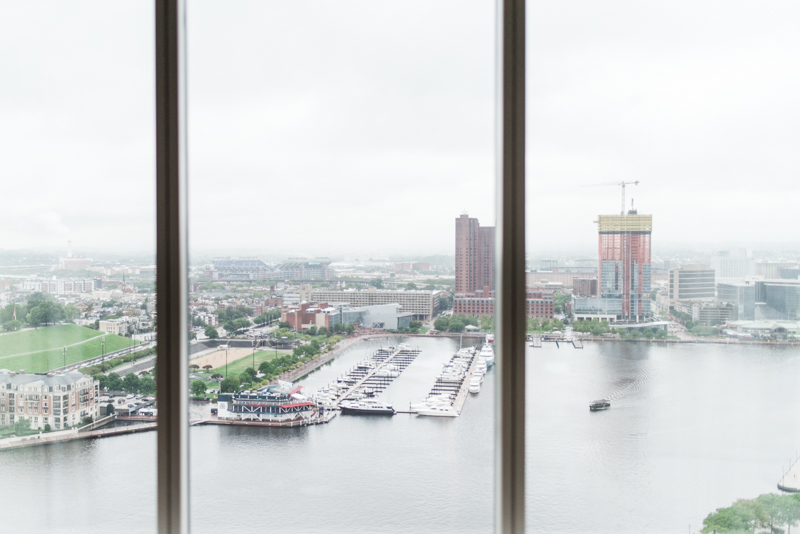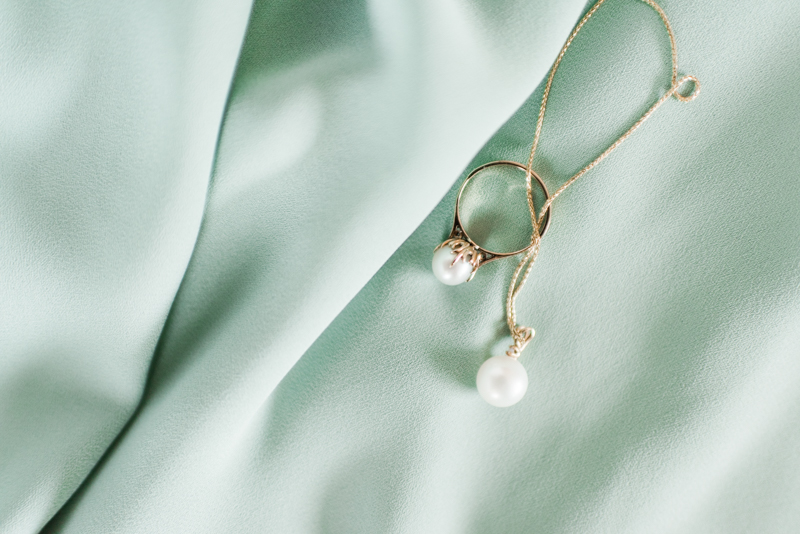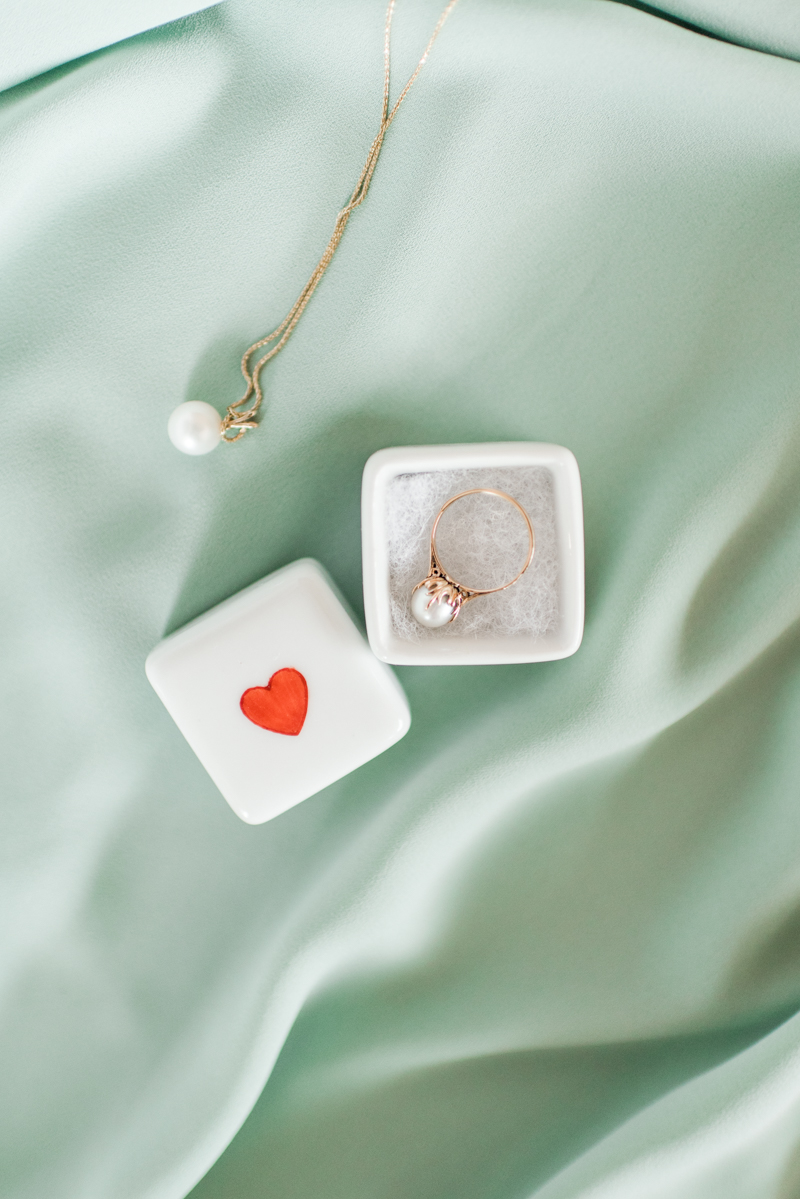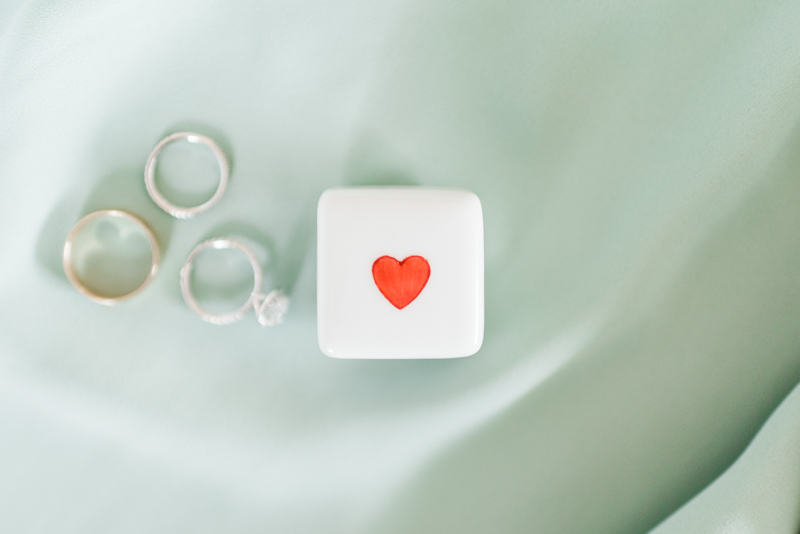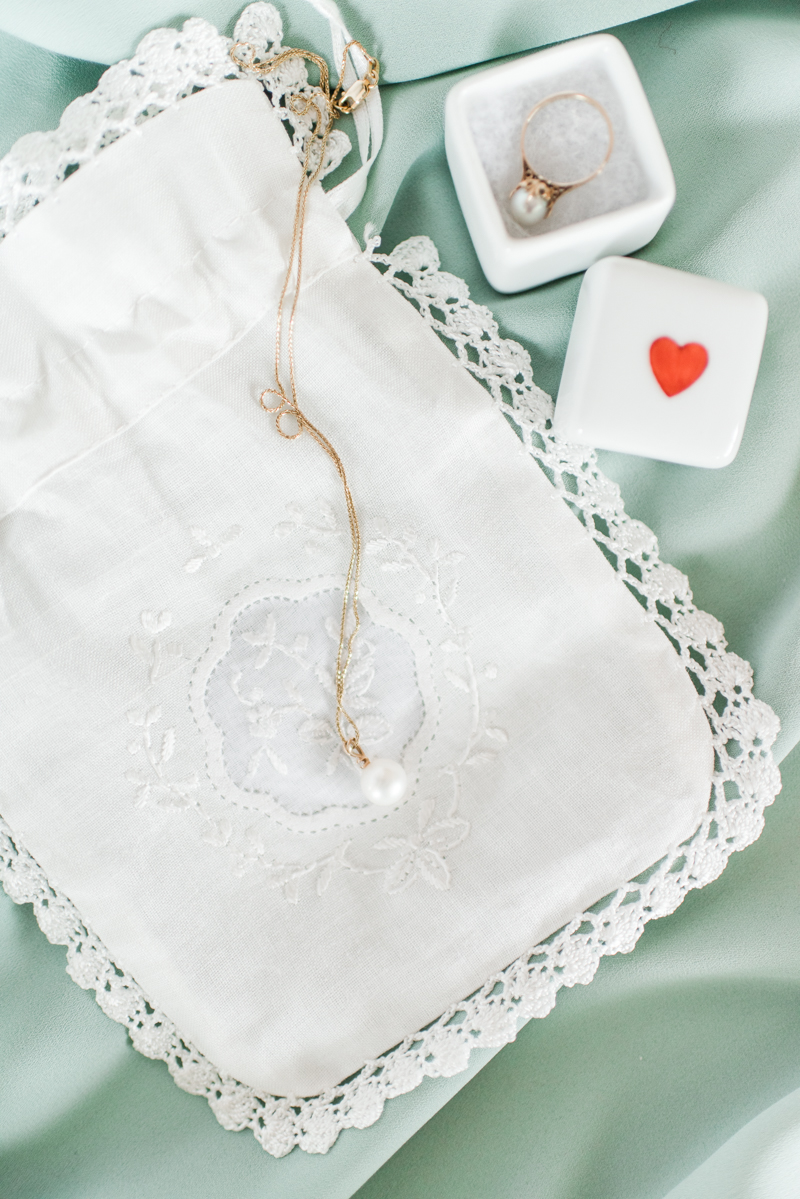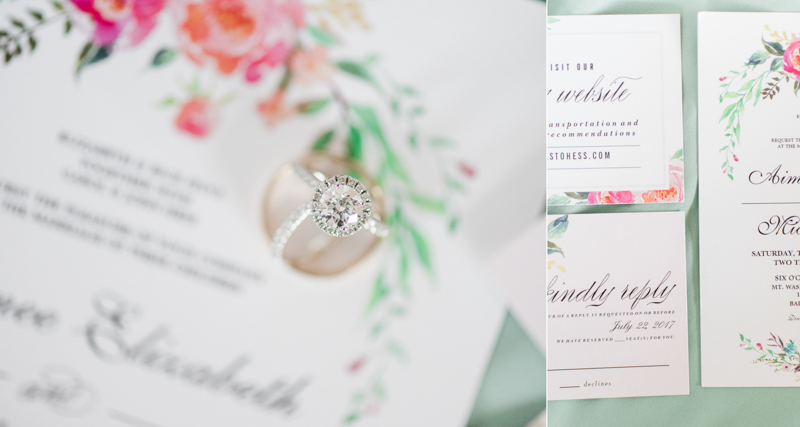 All the detail 😍!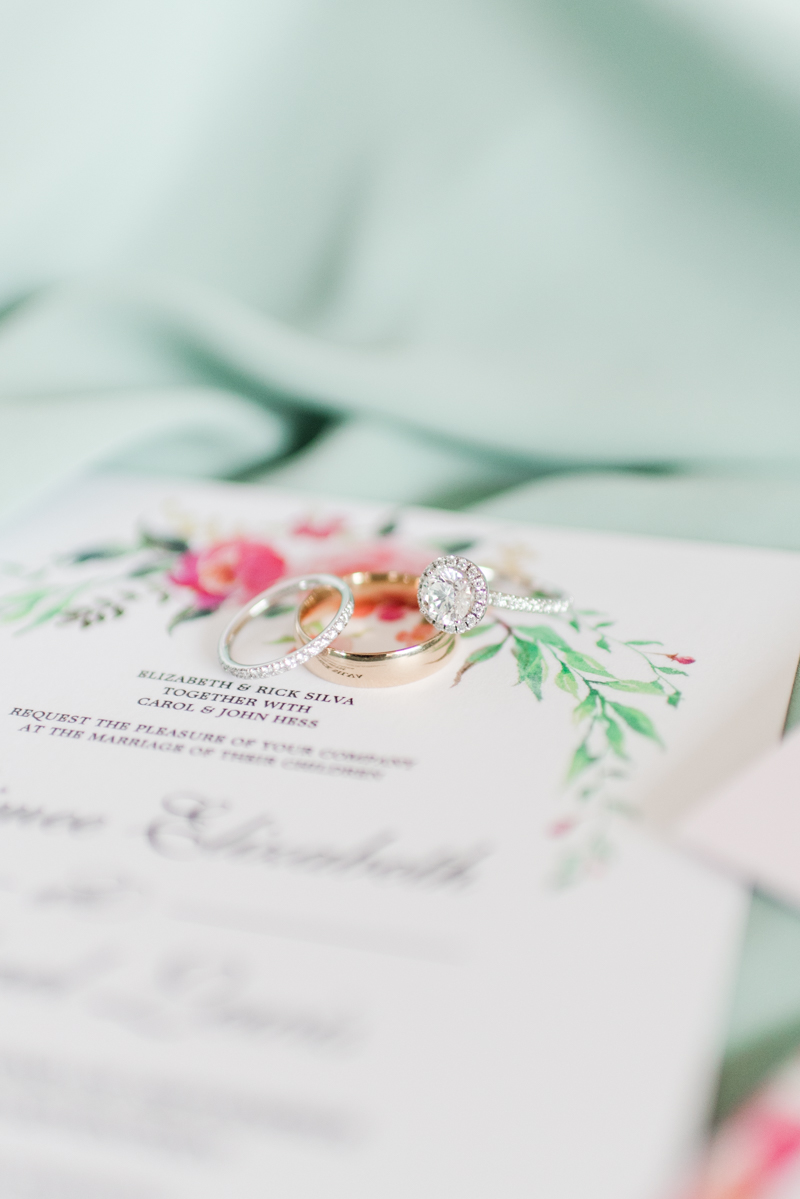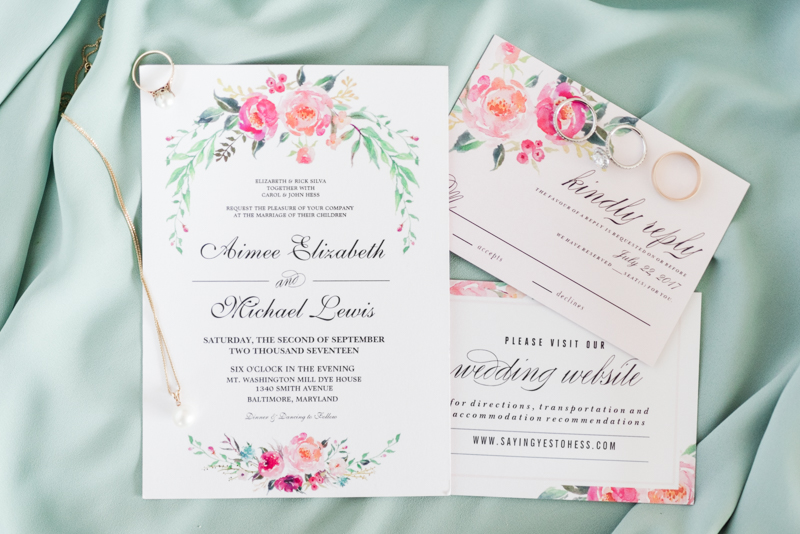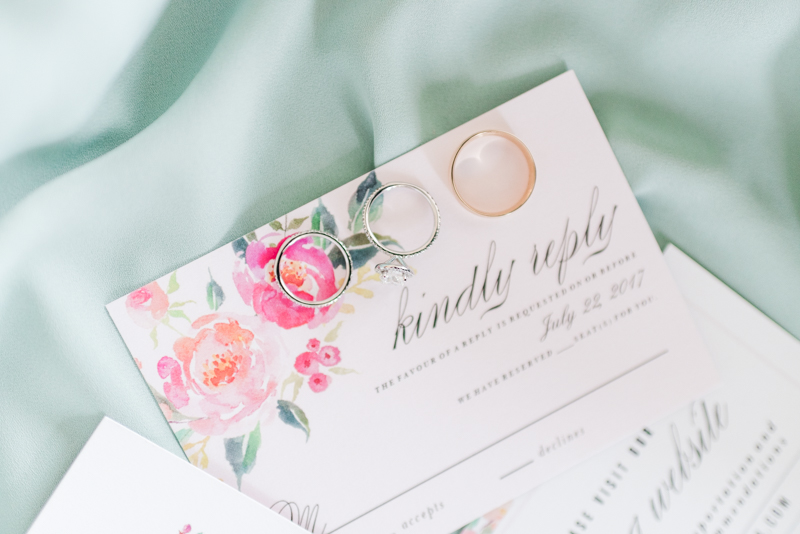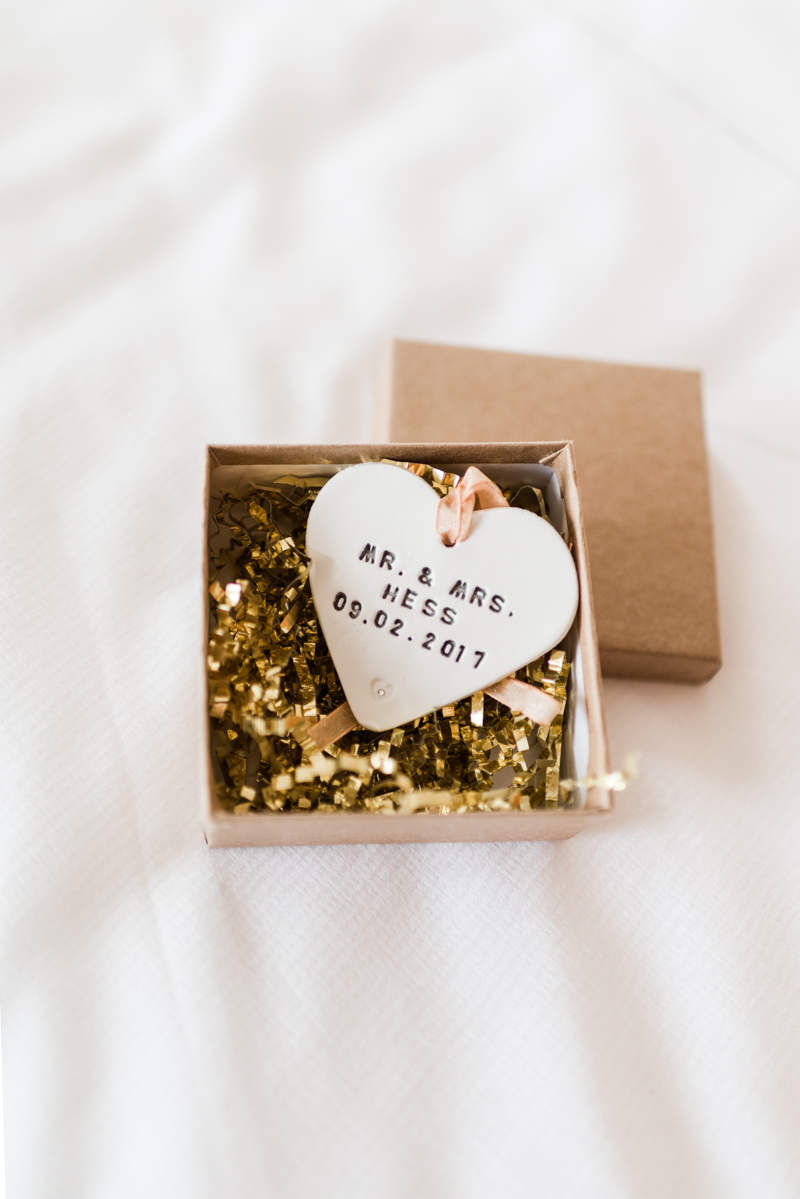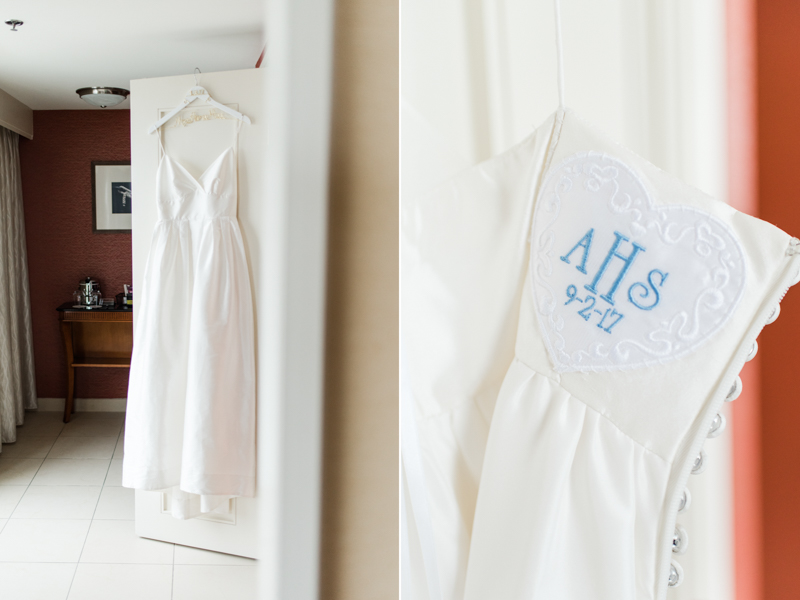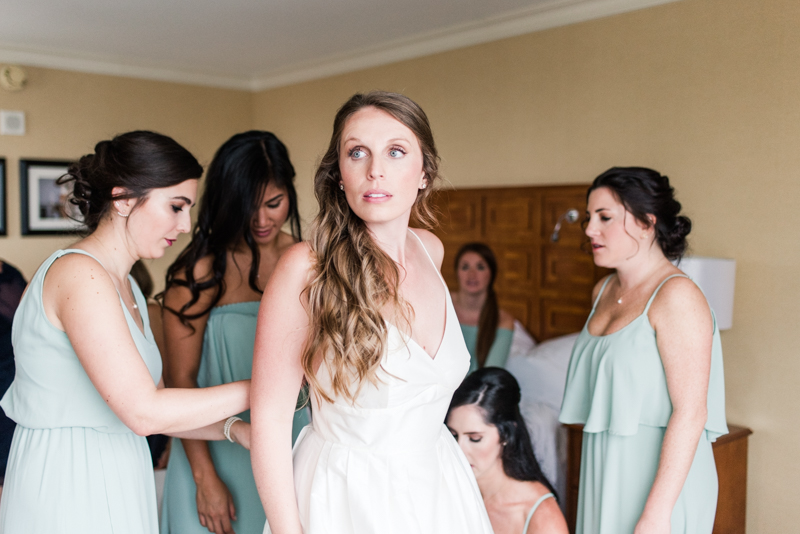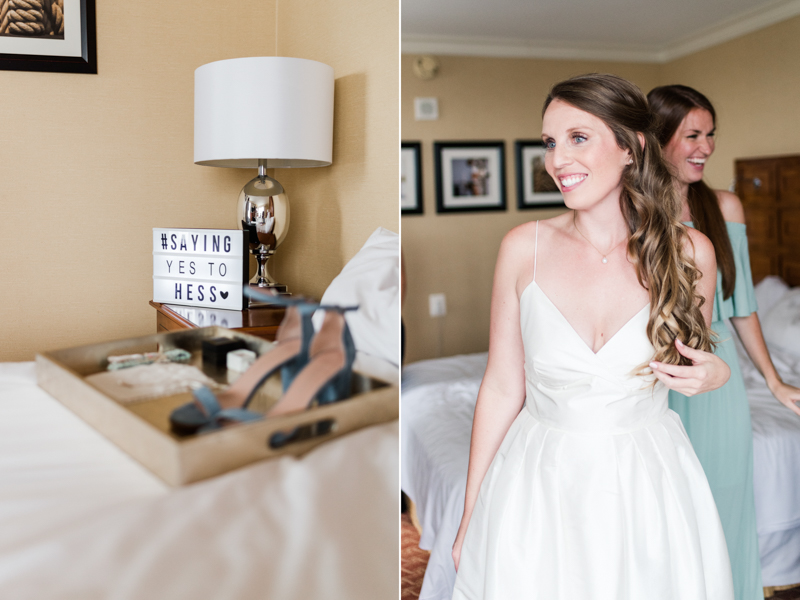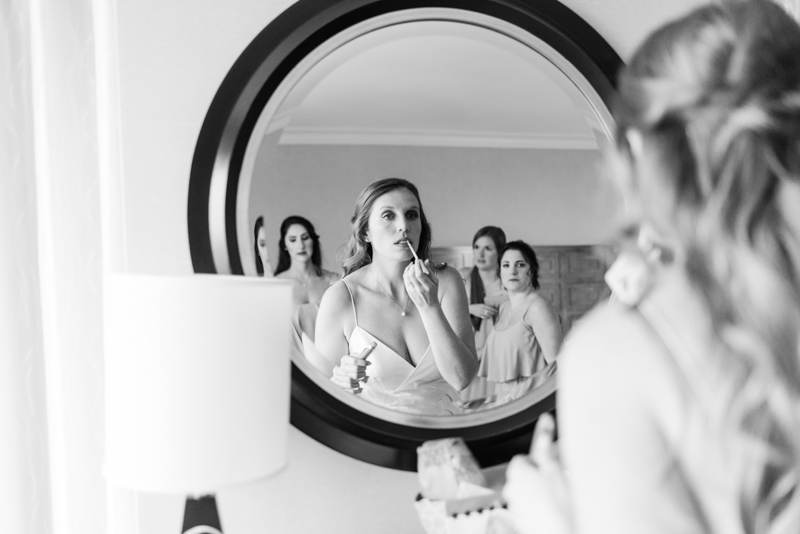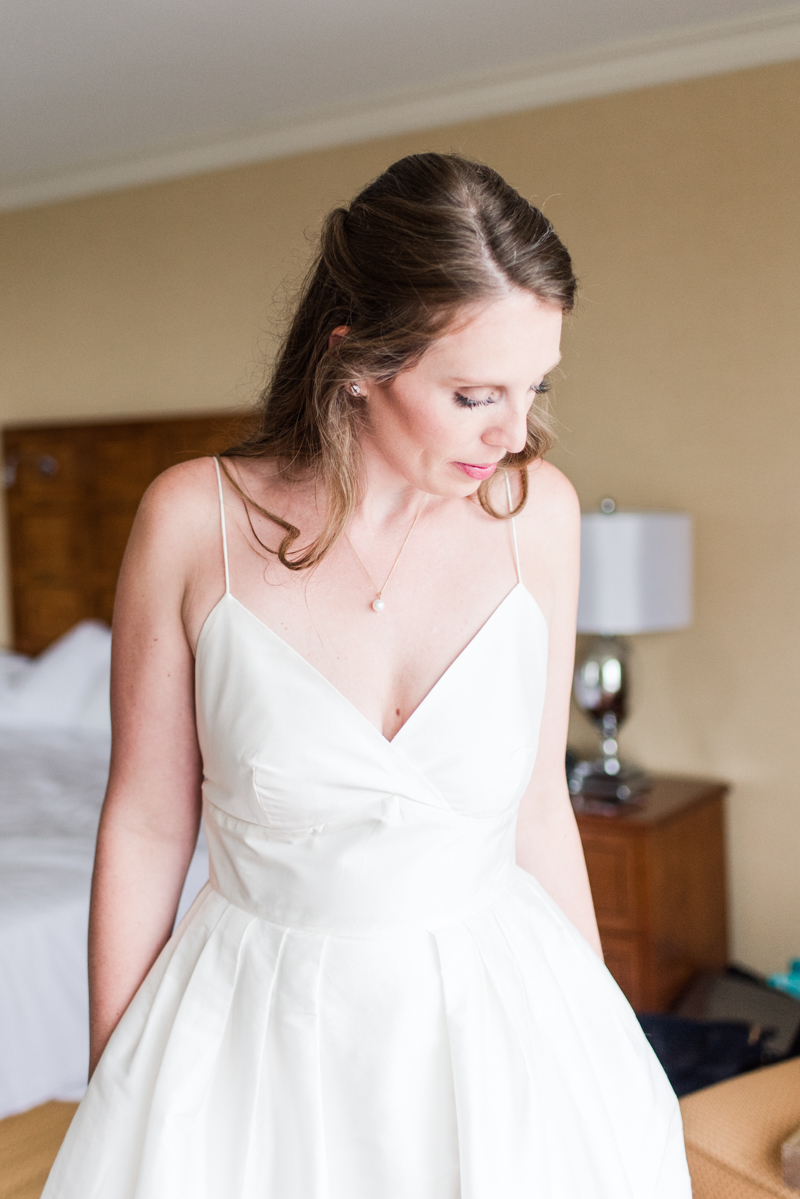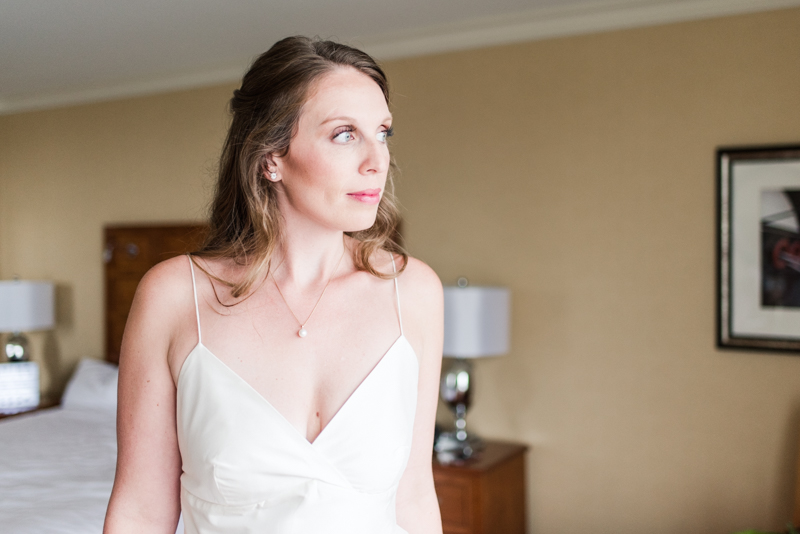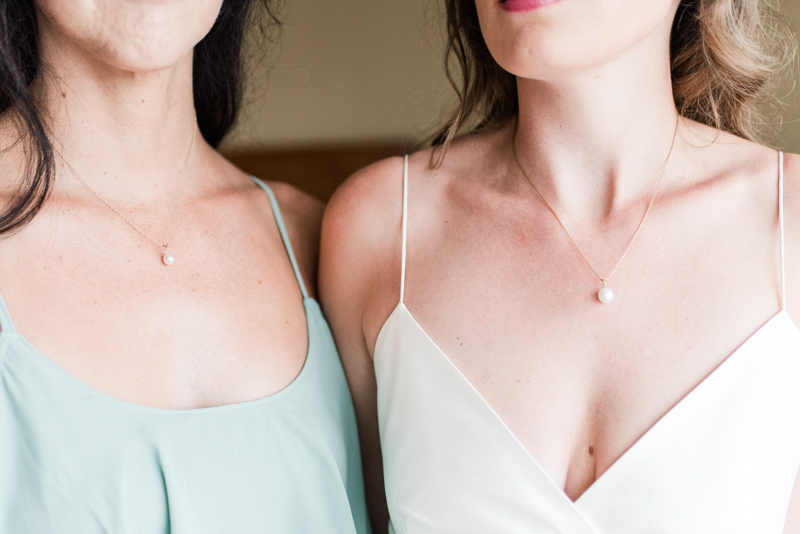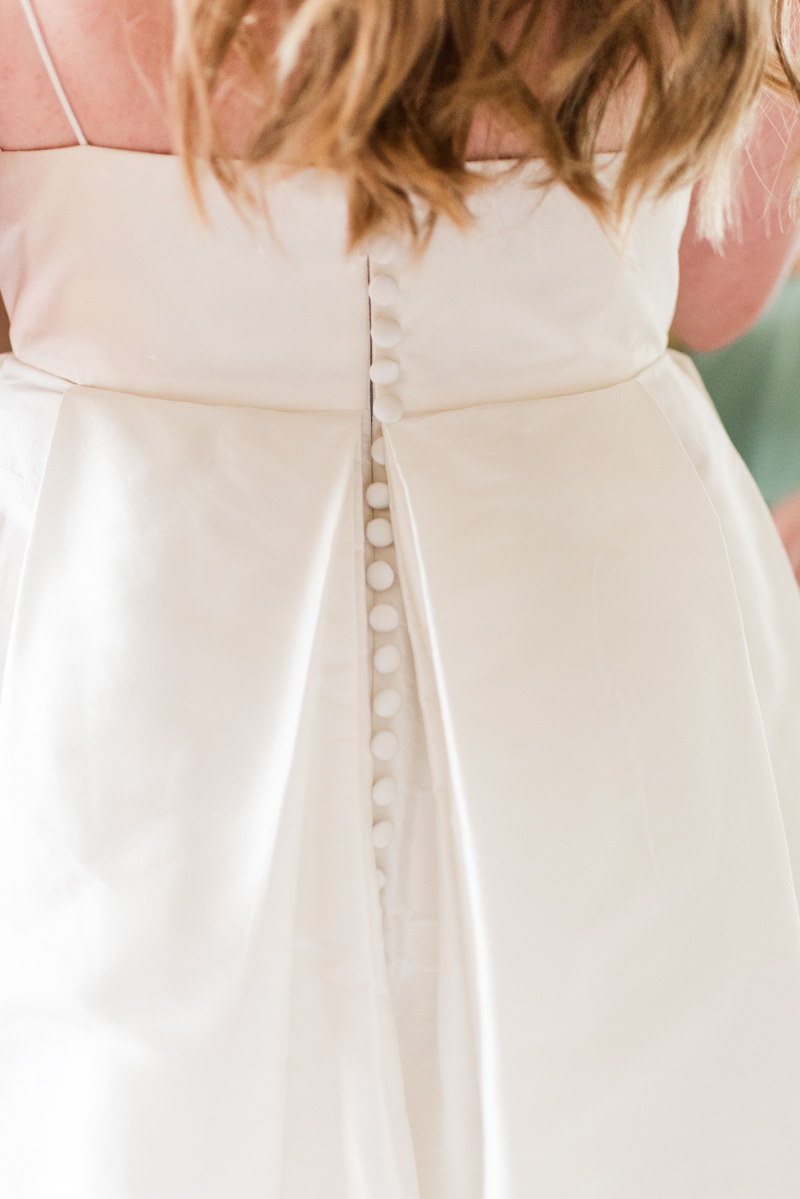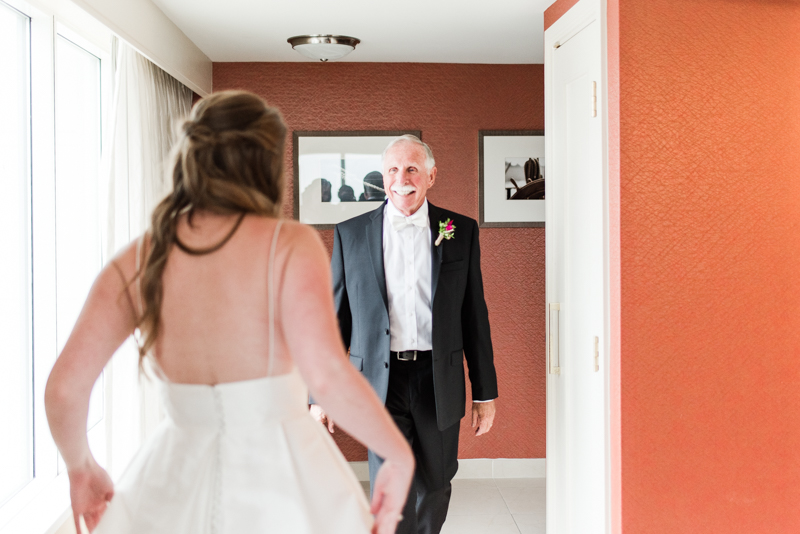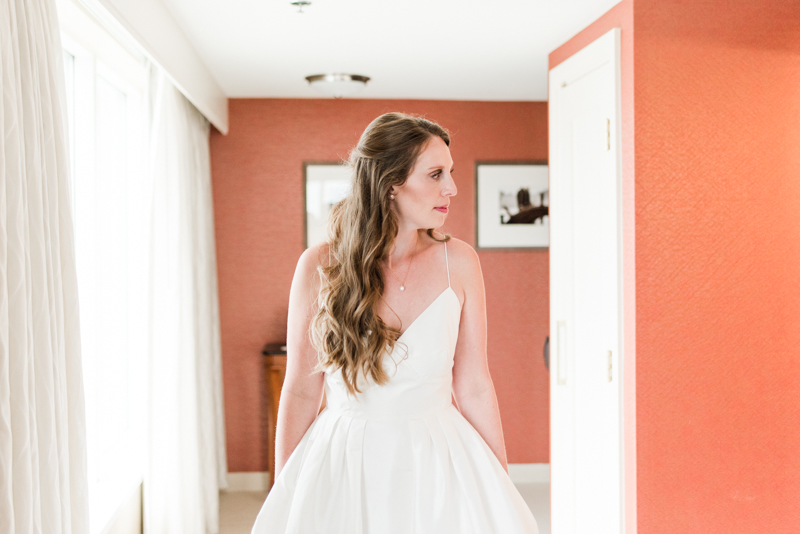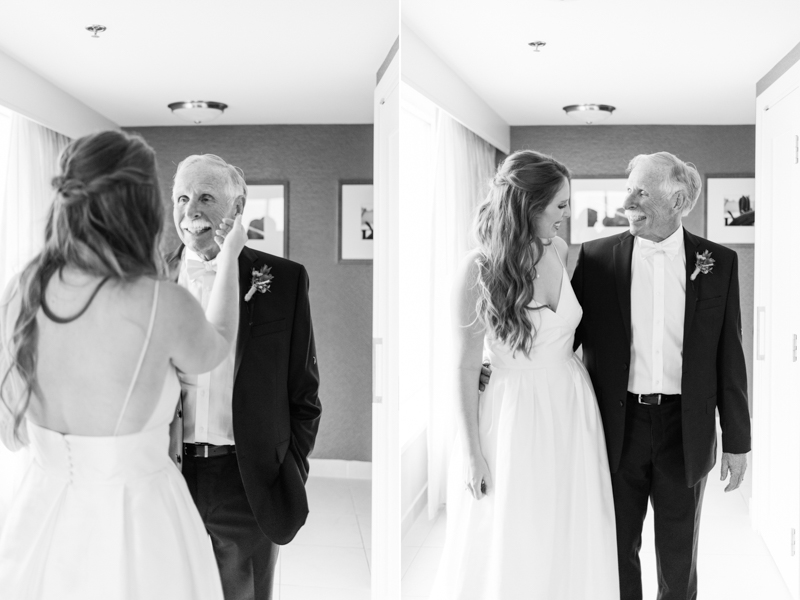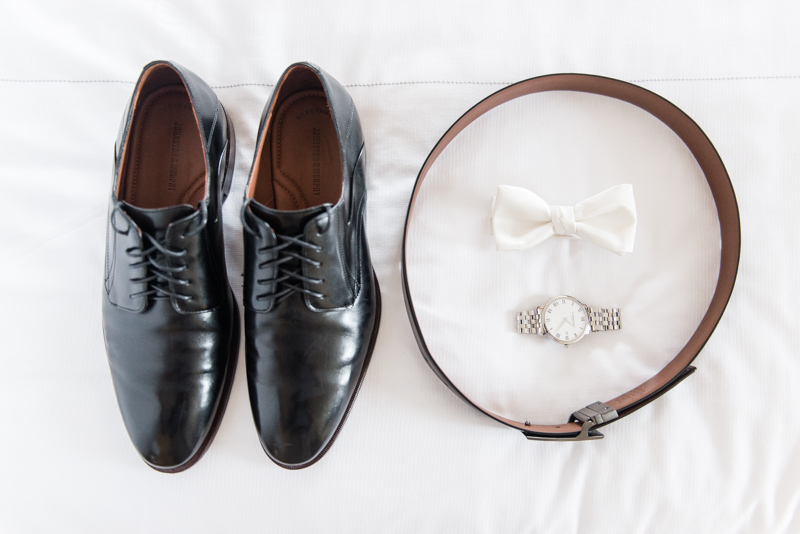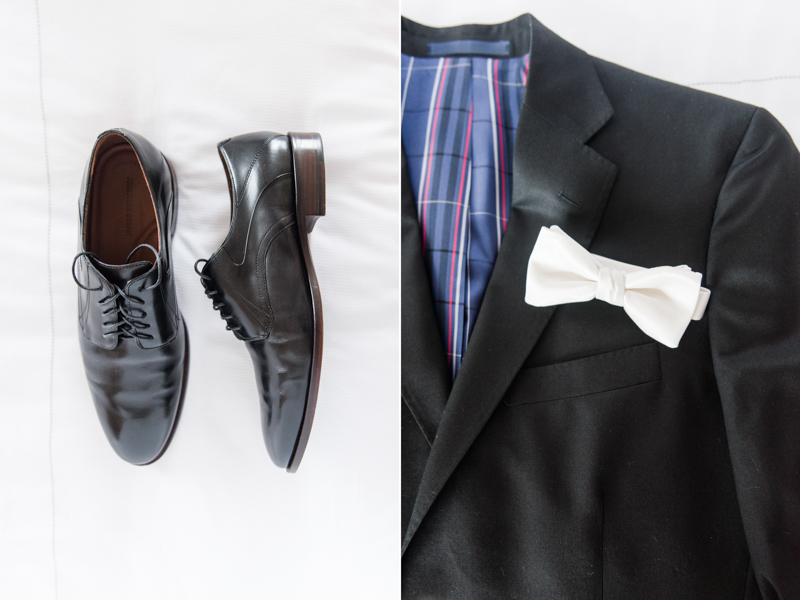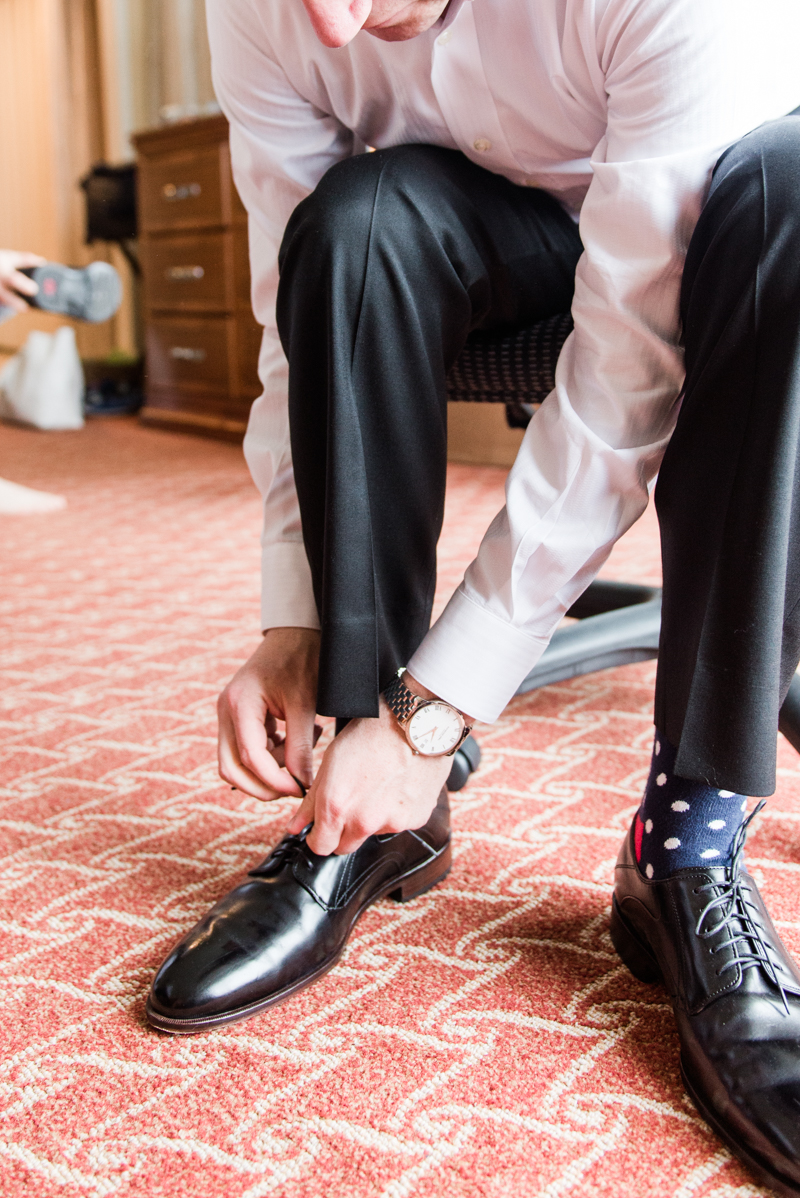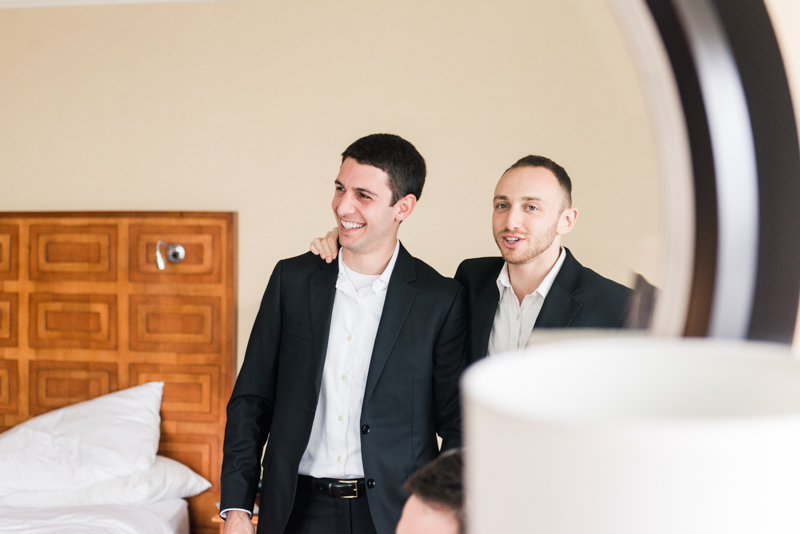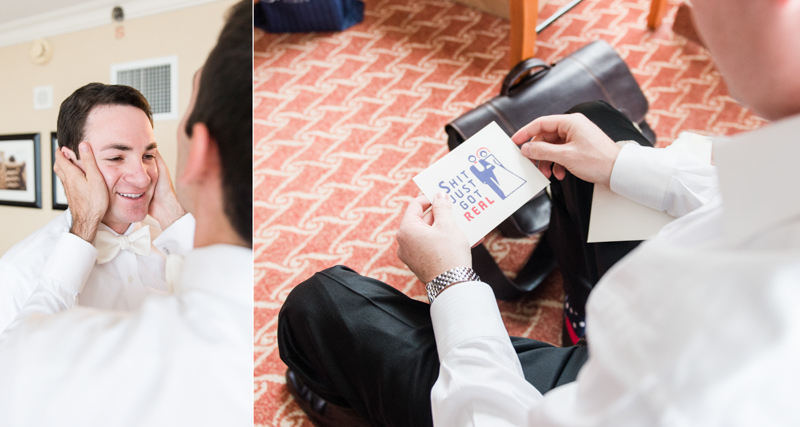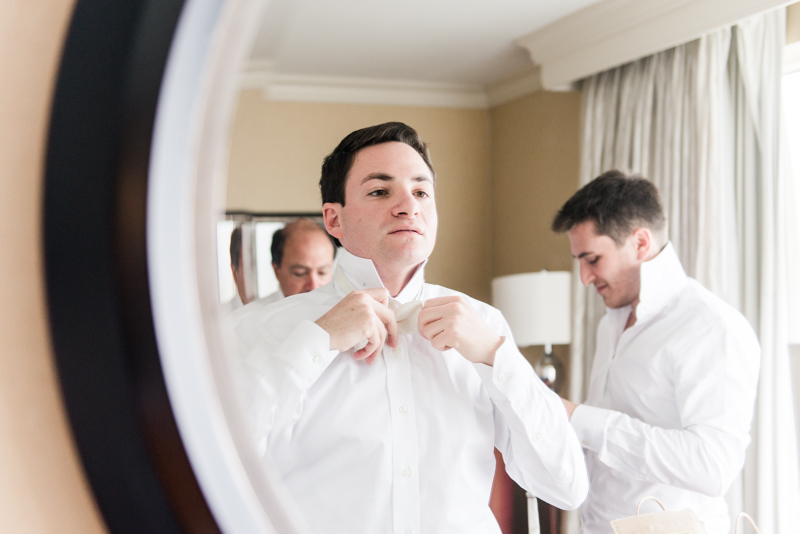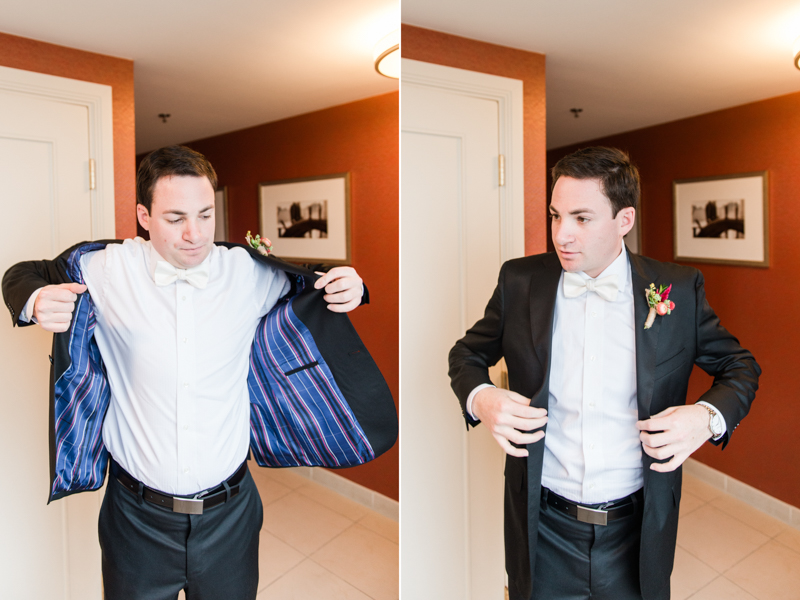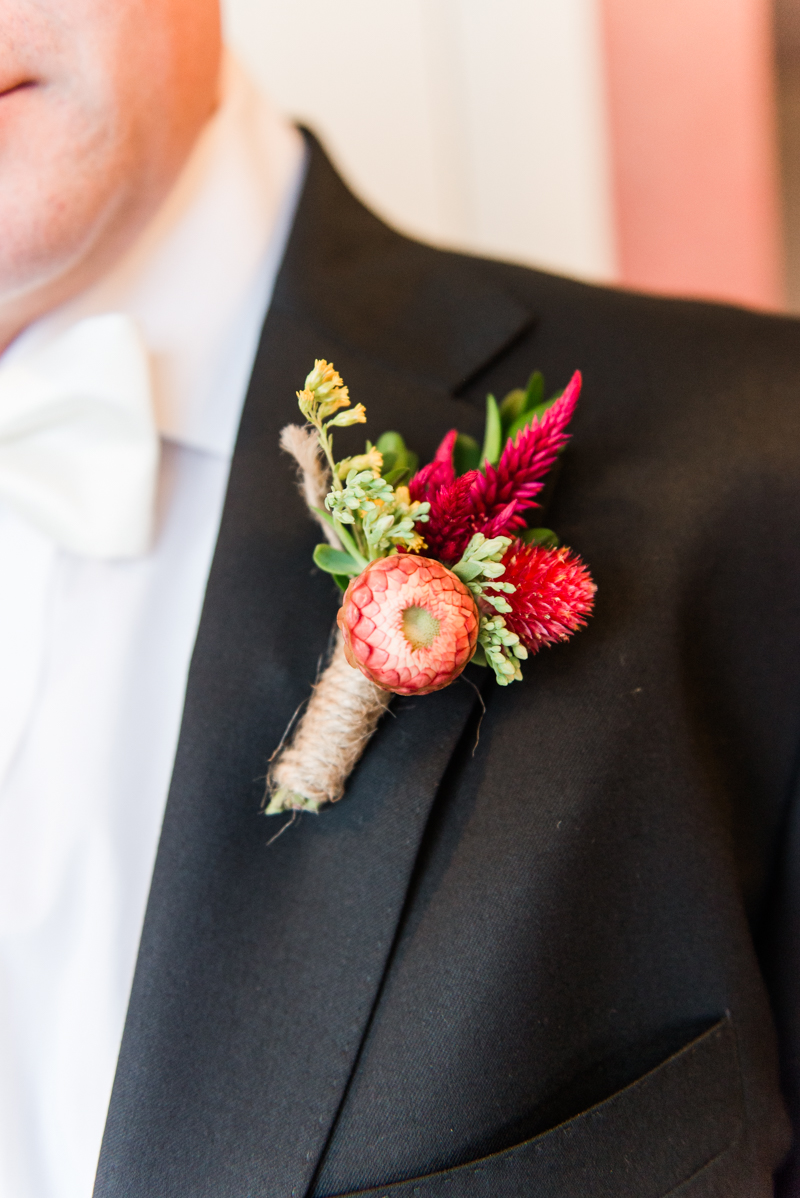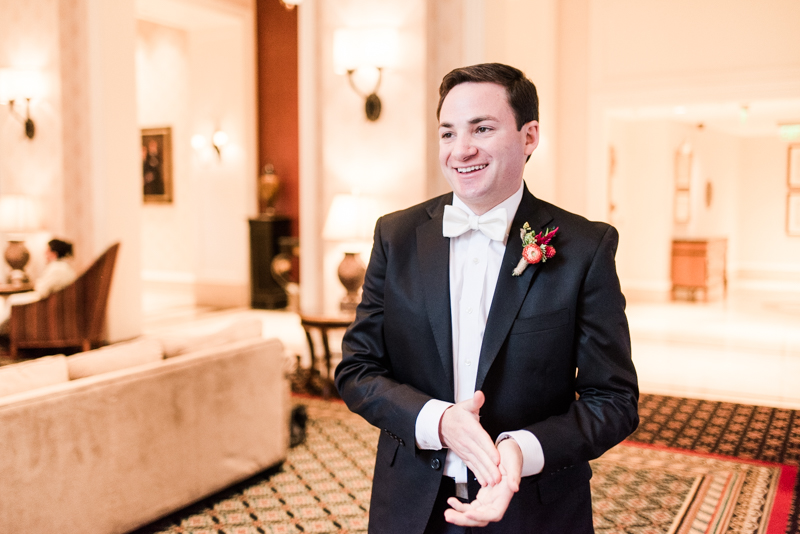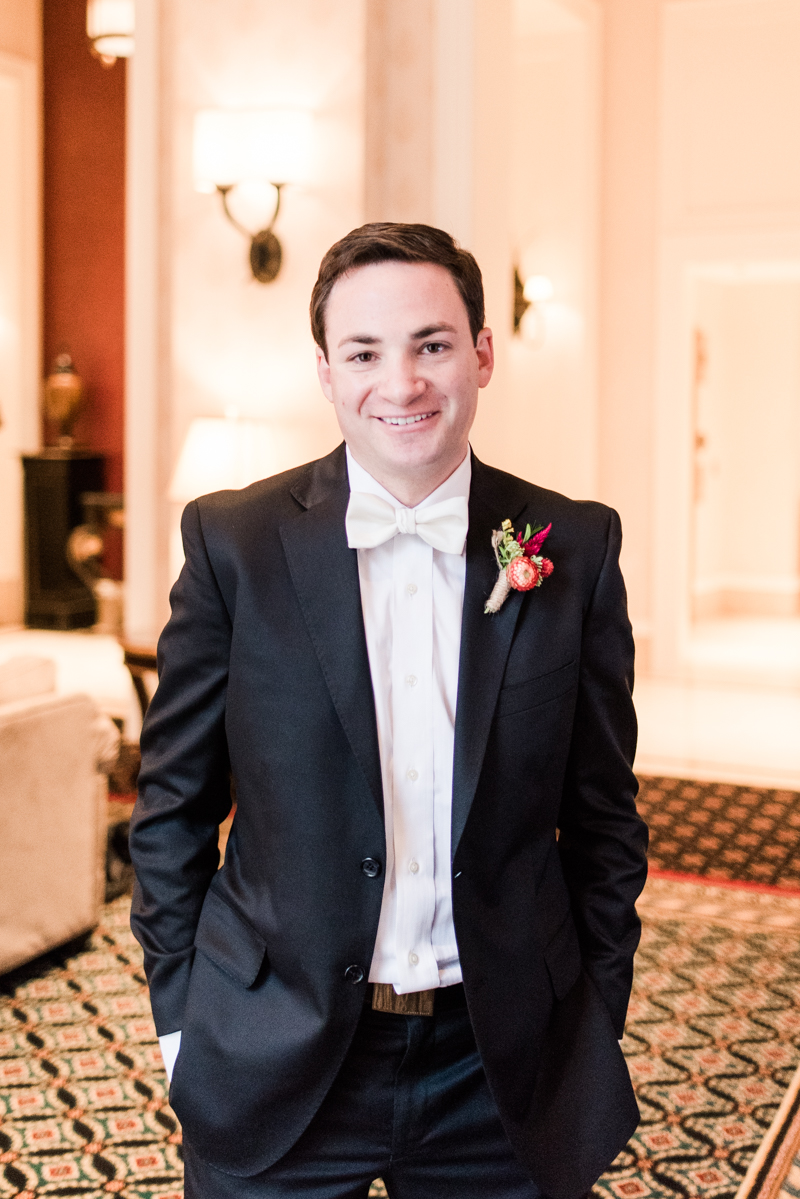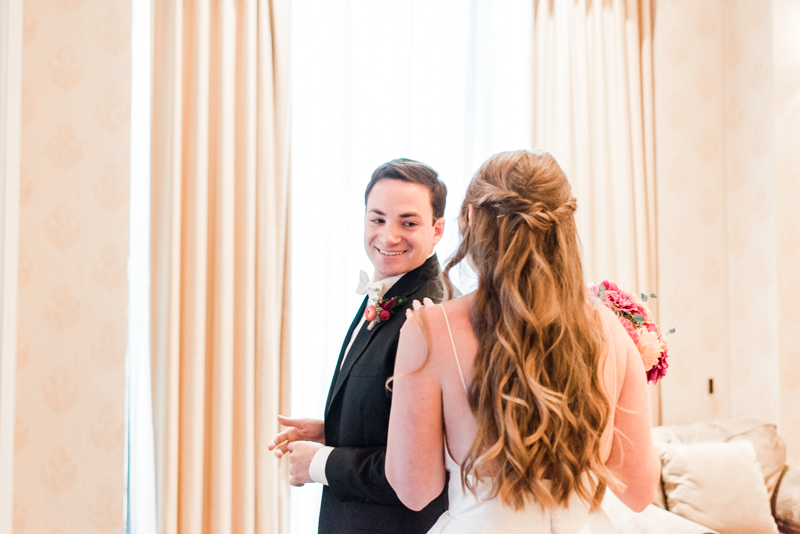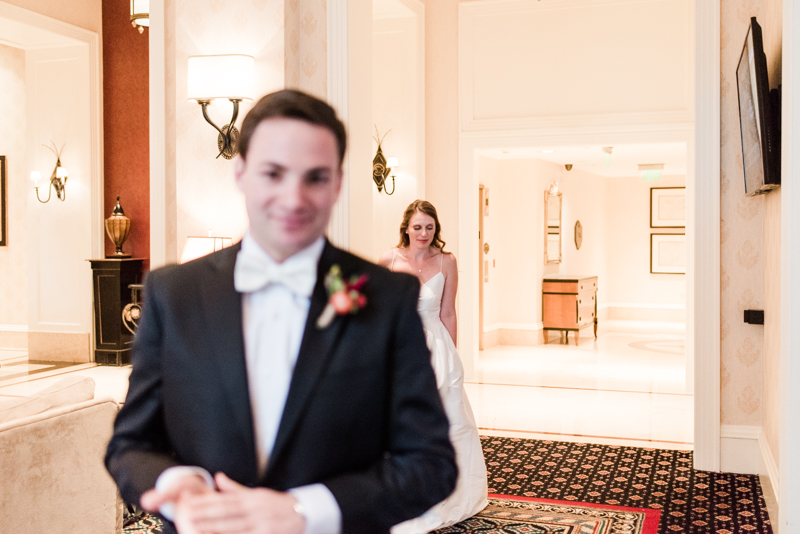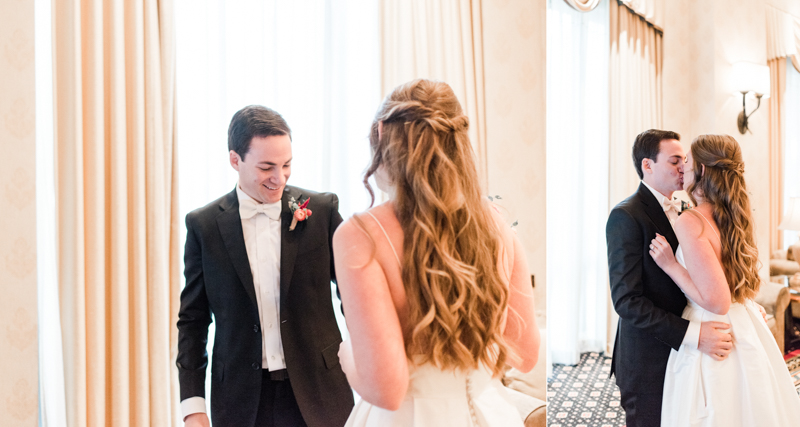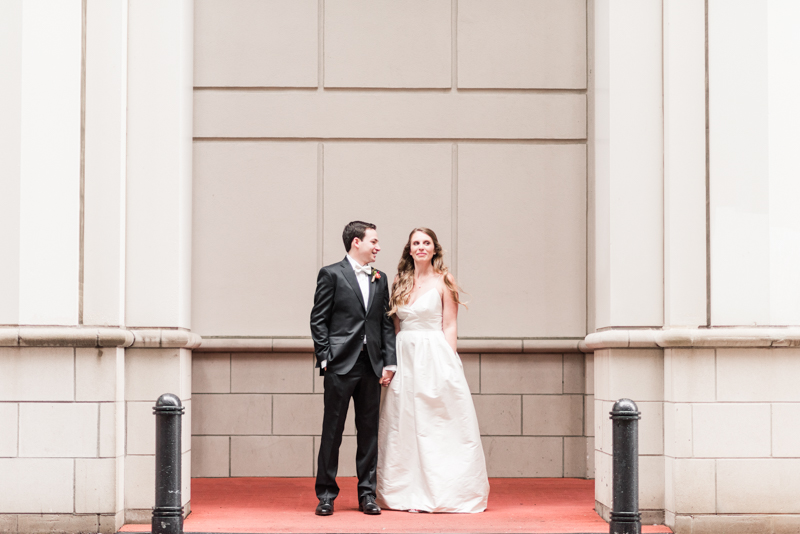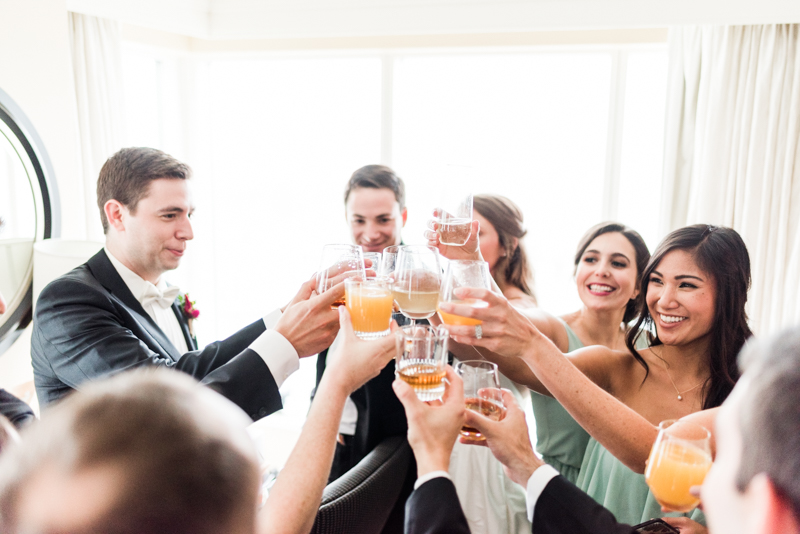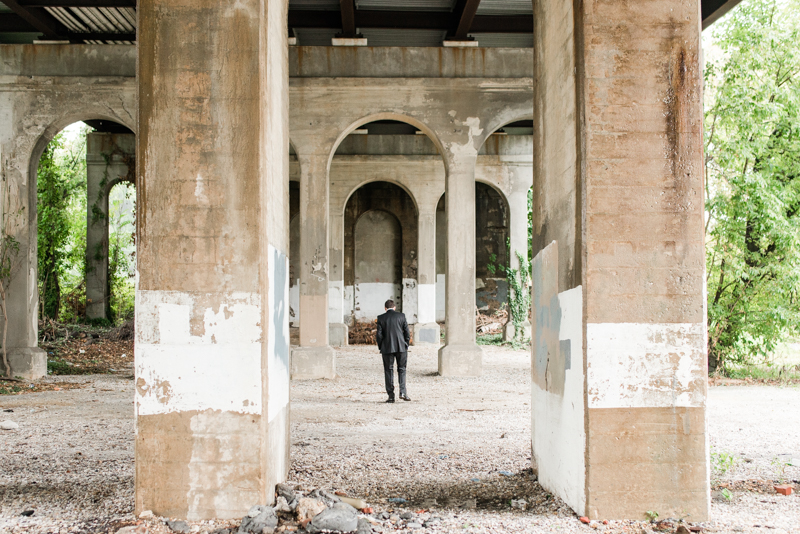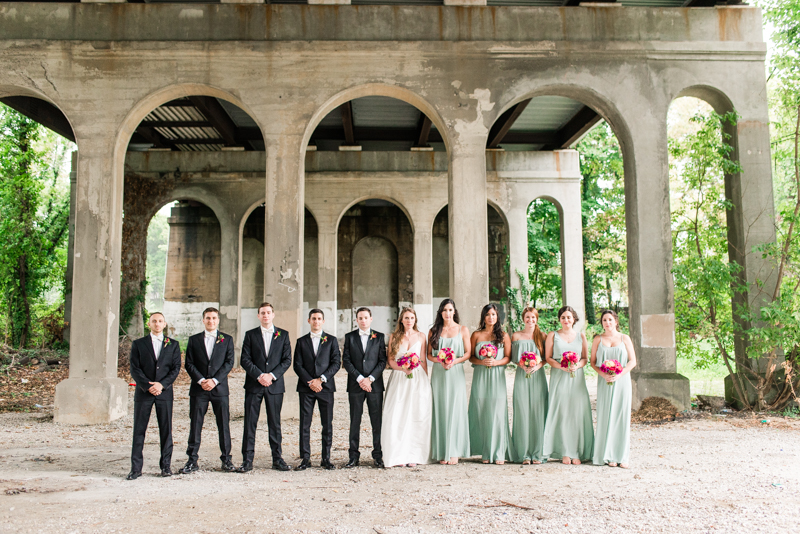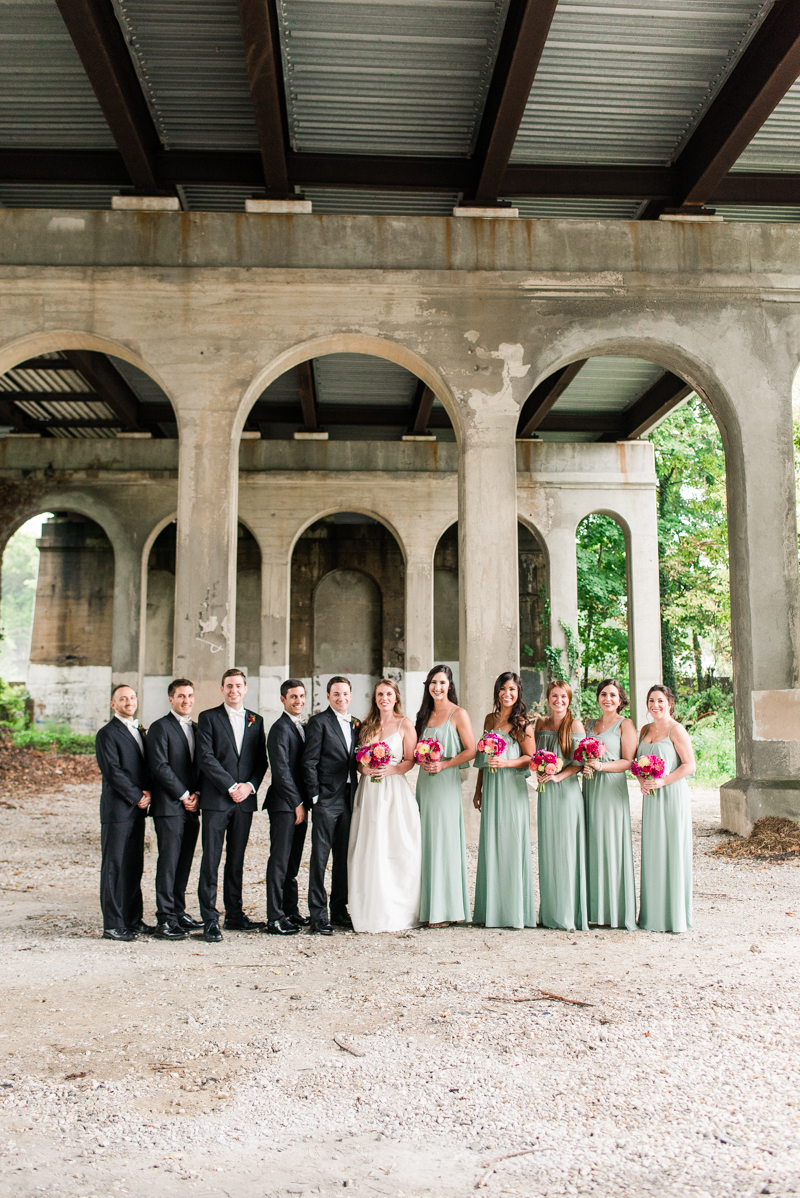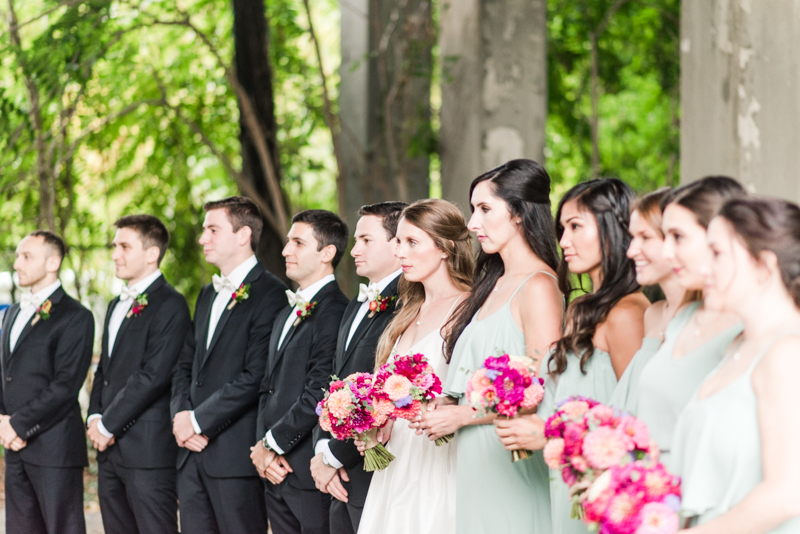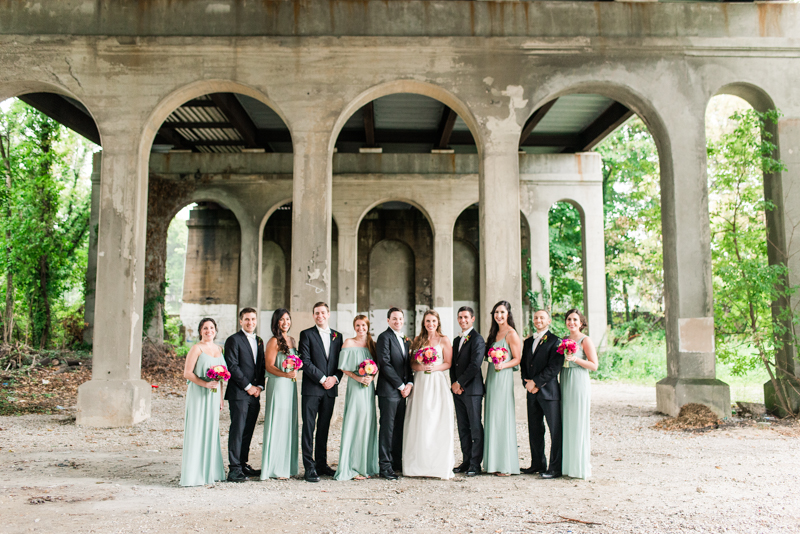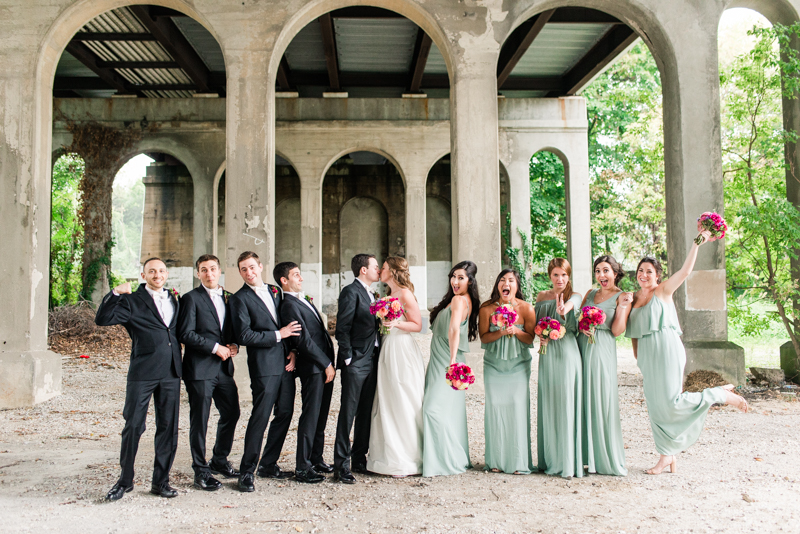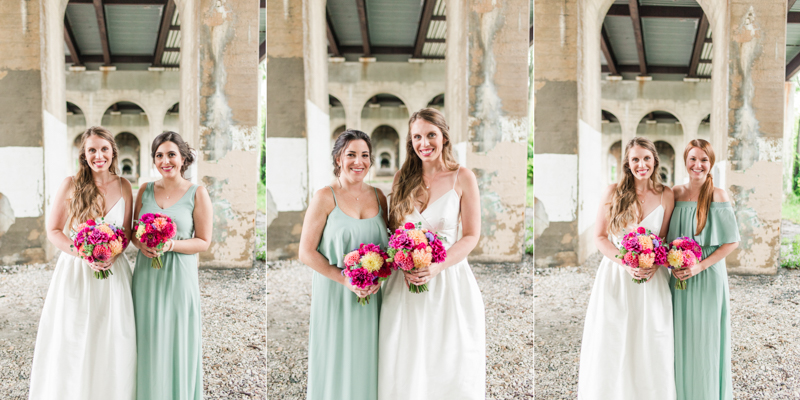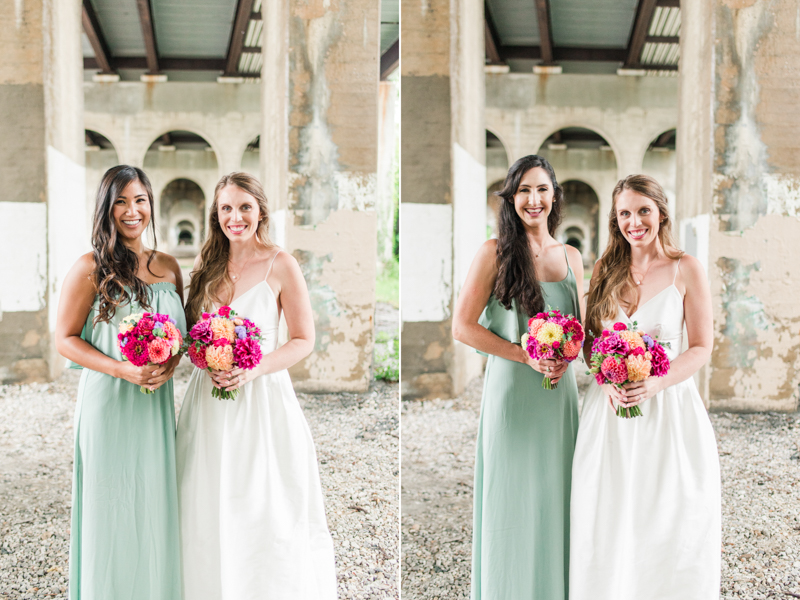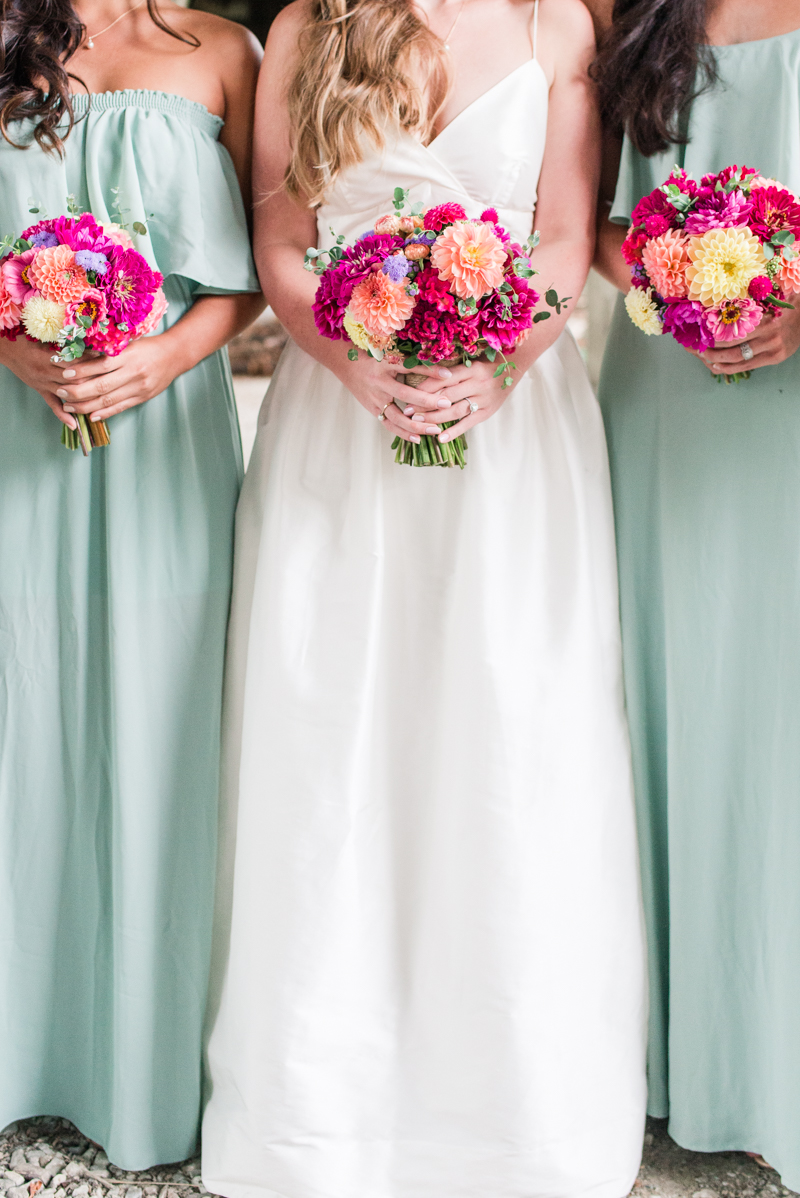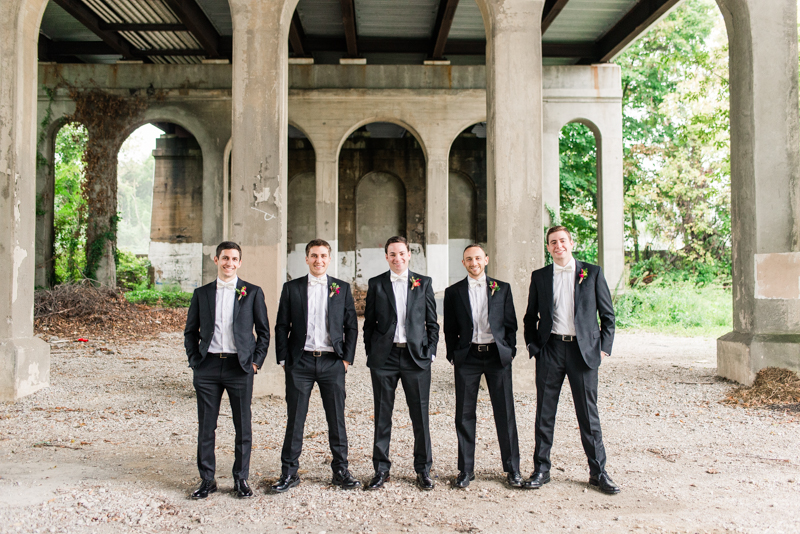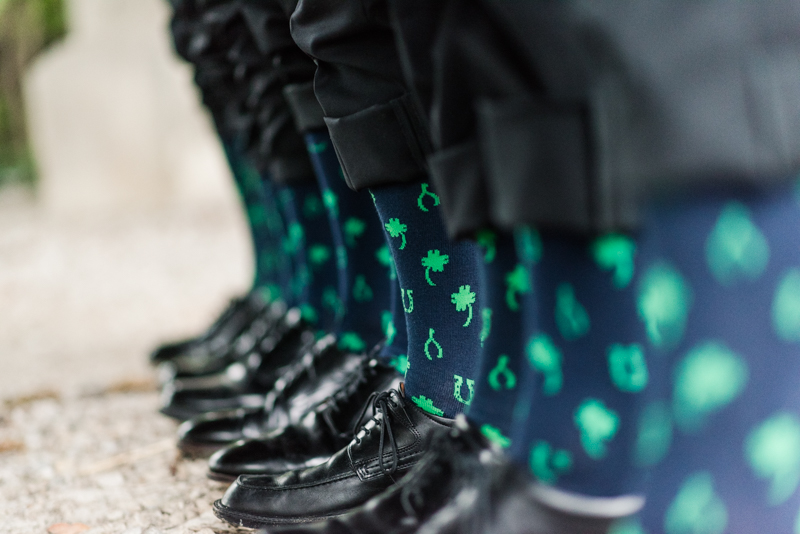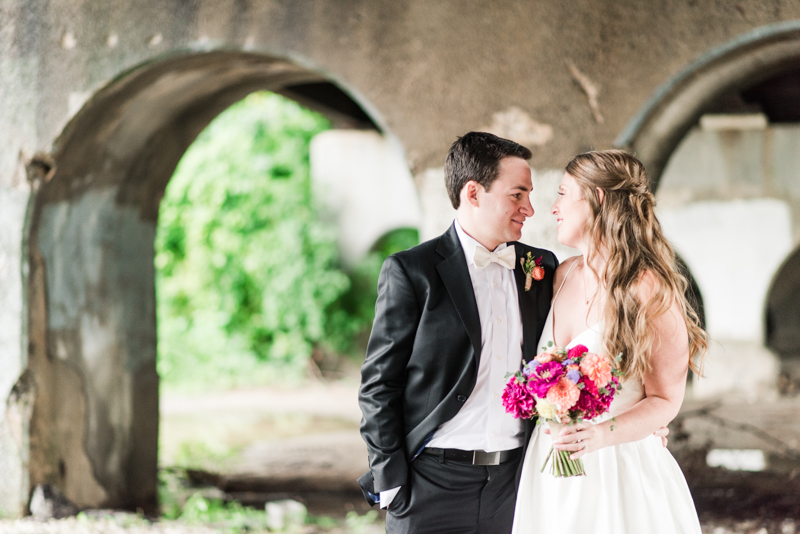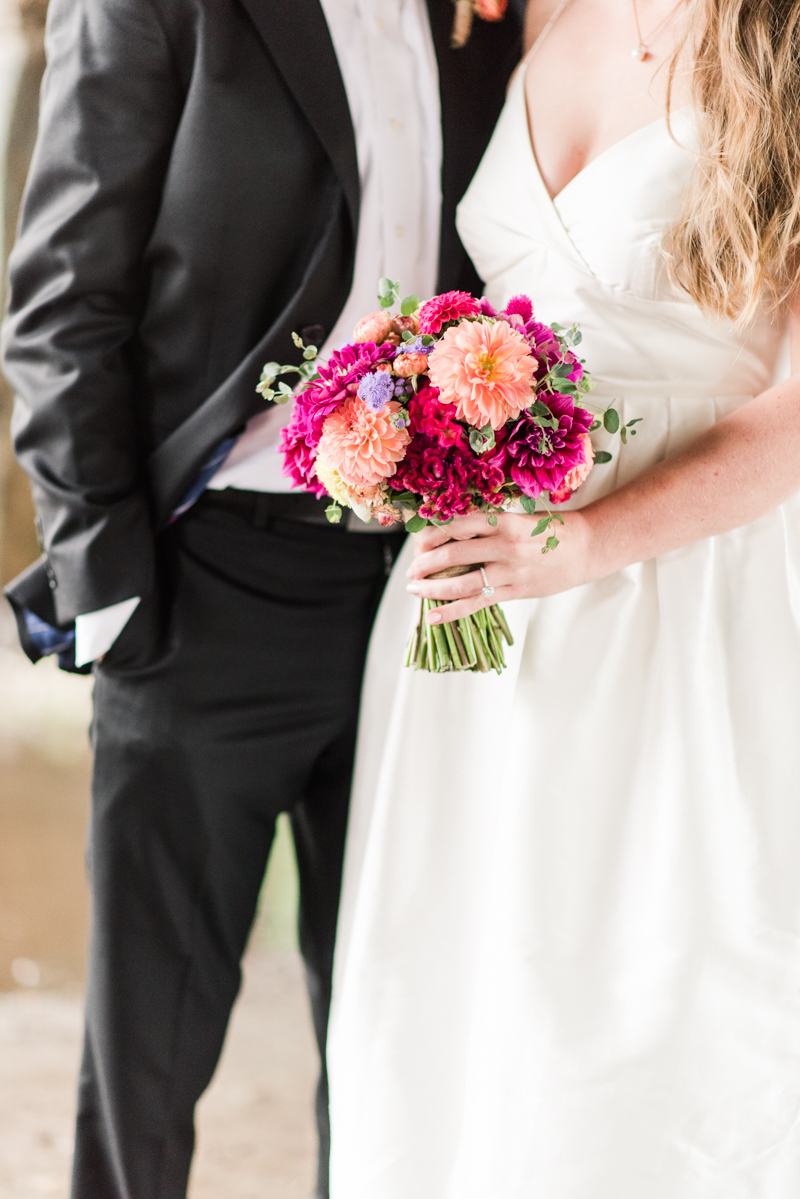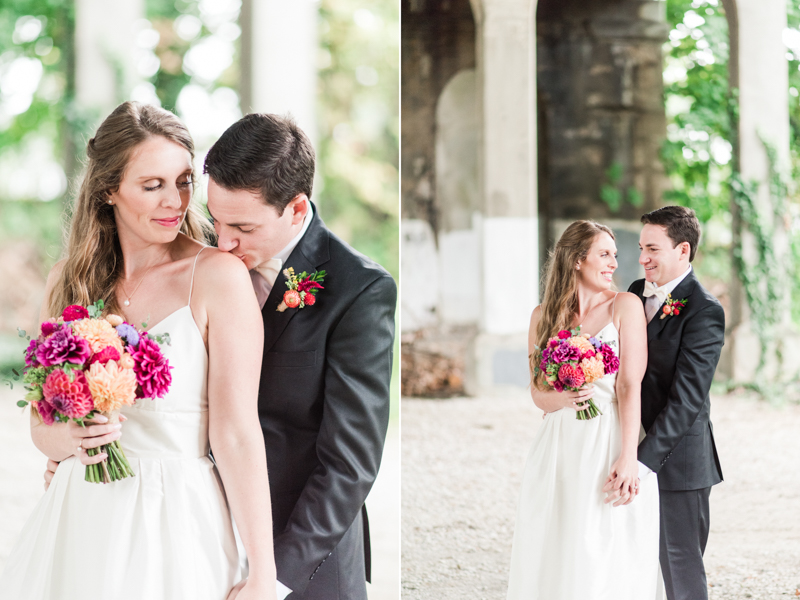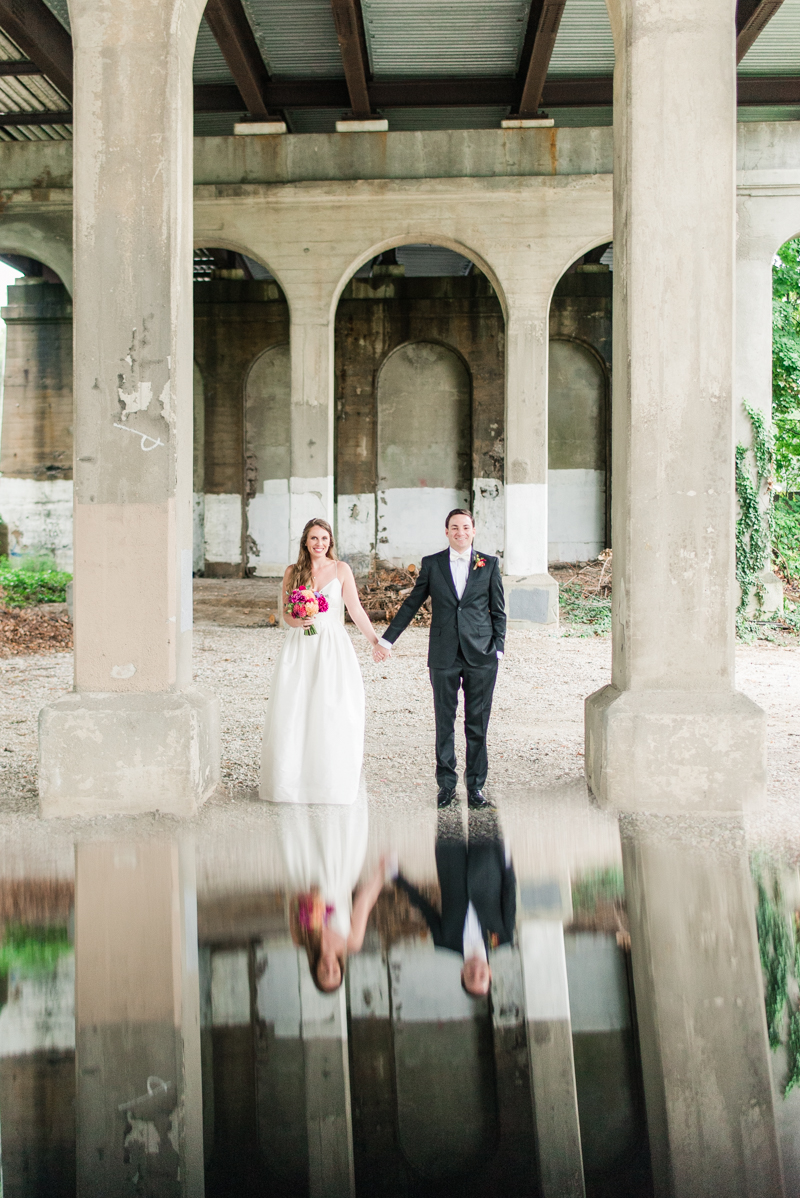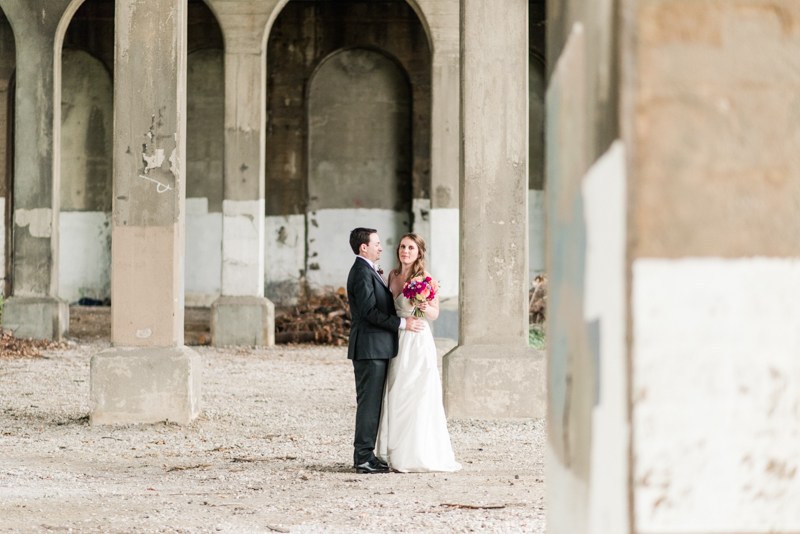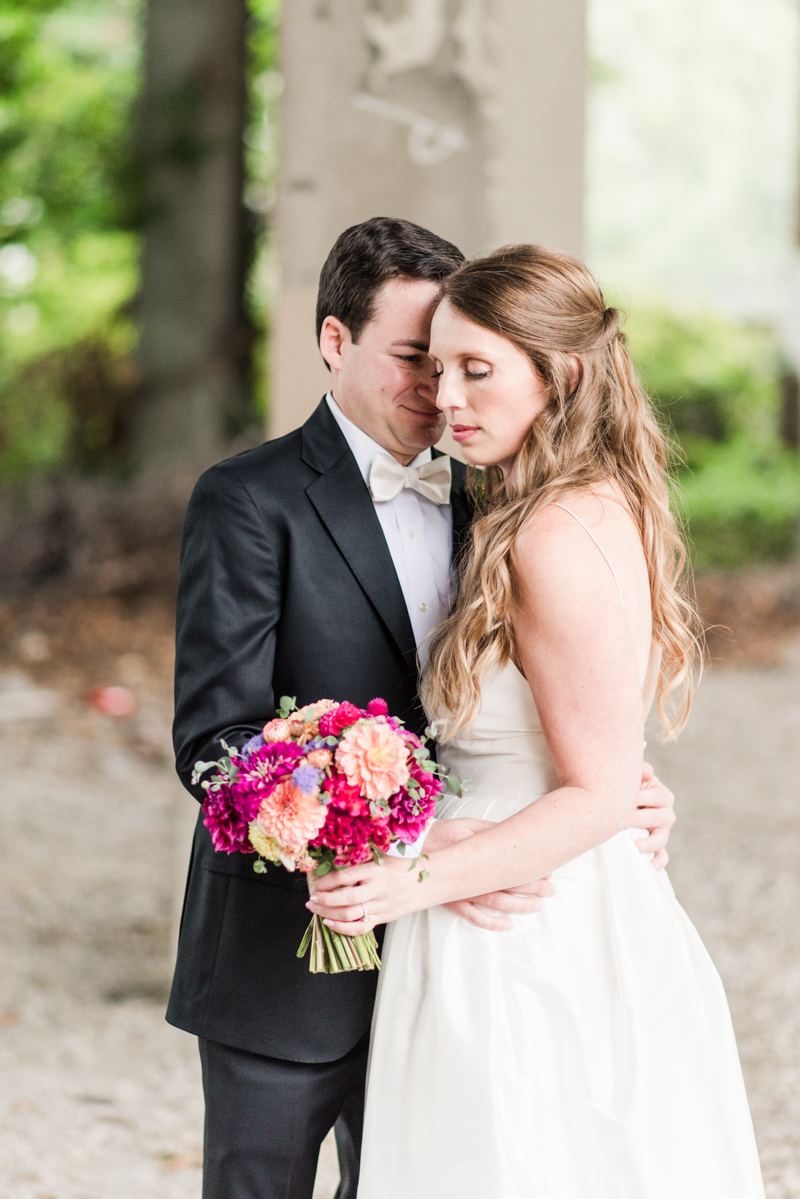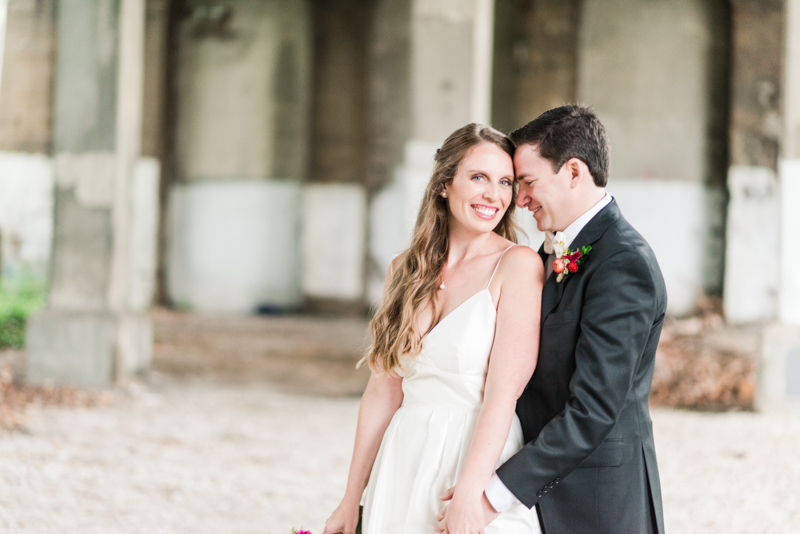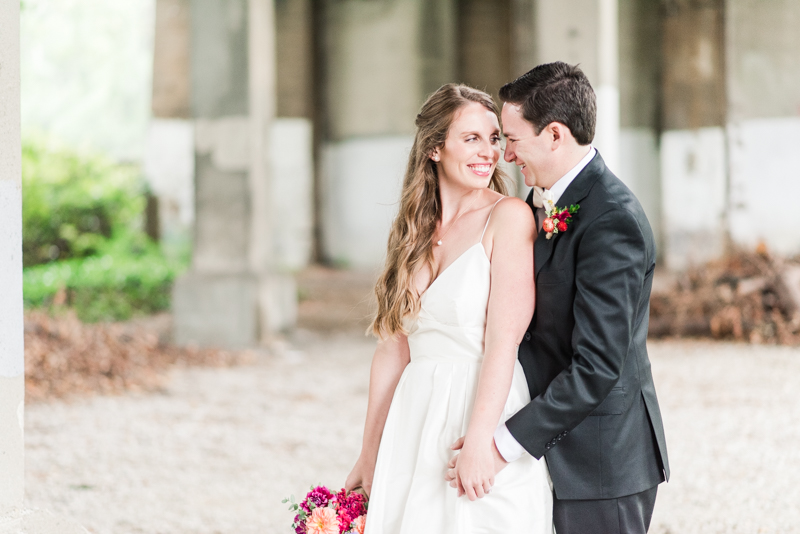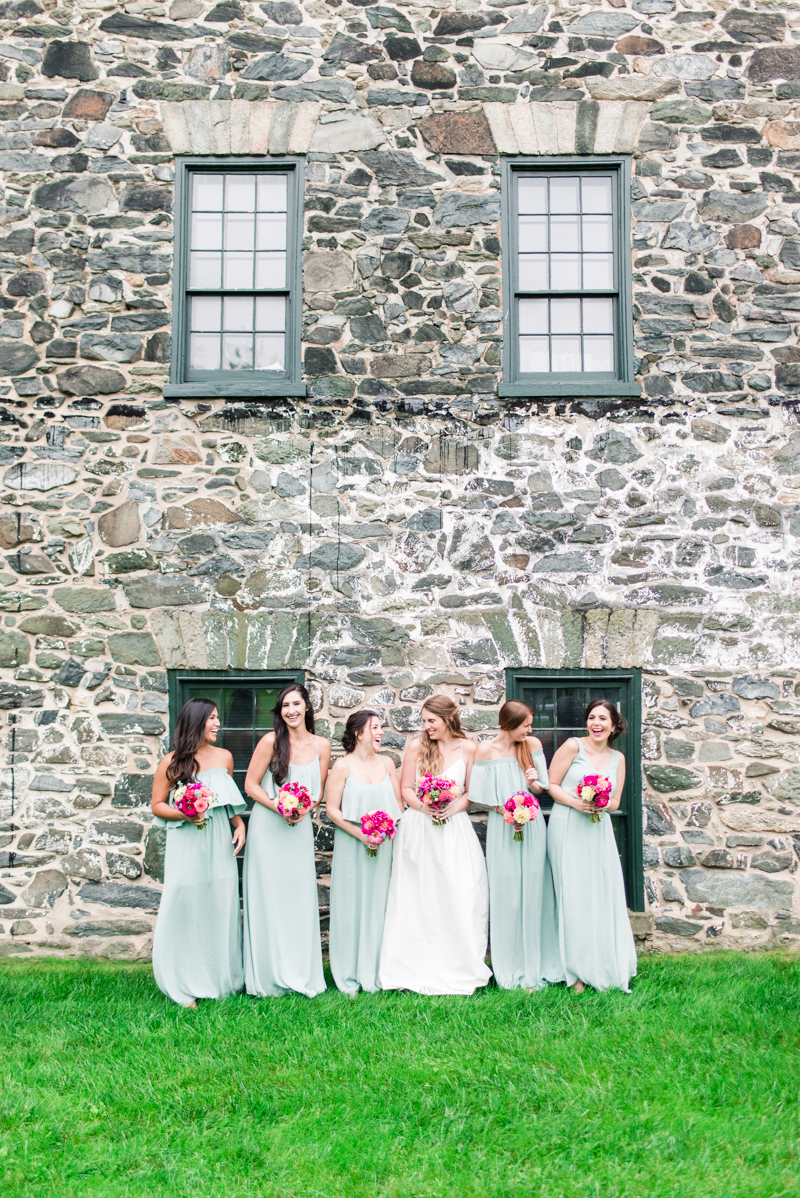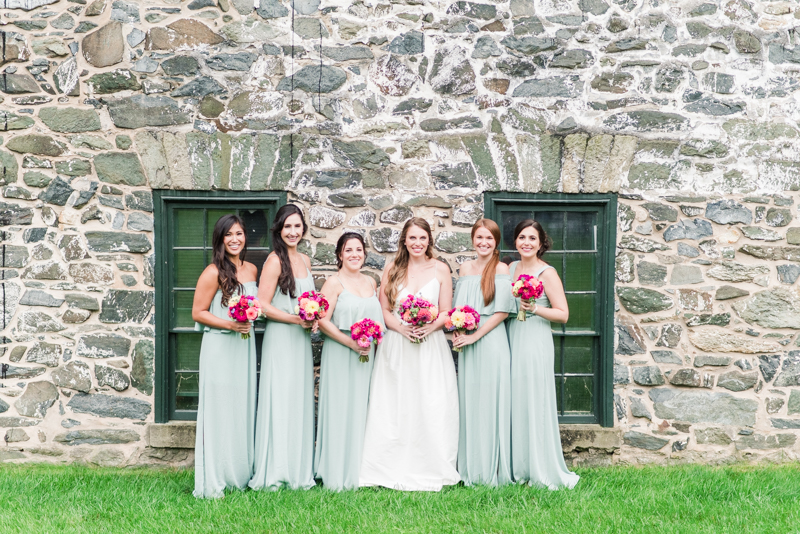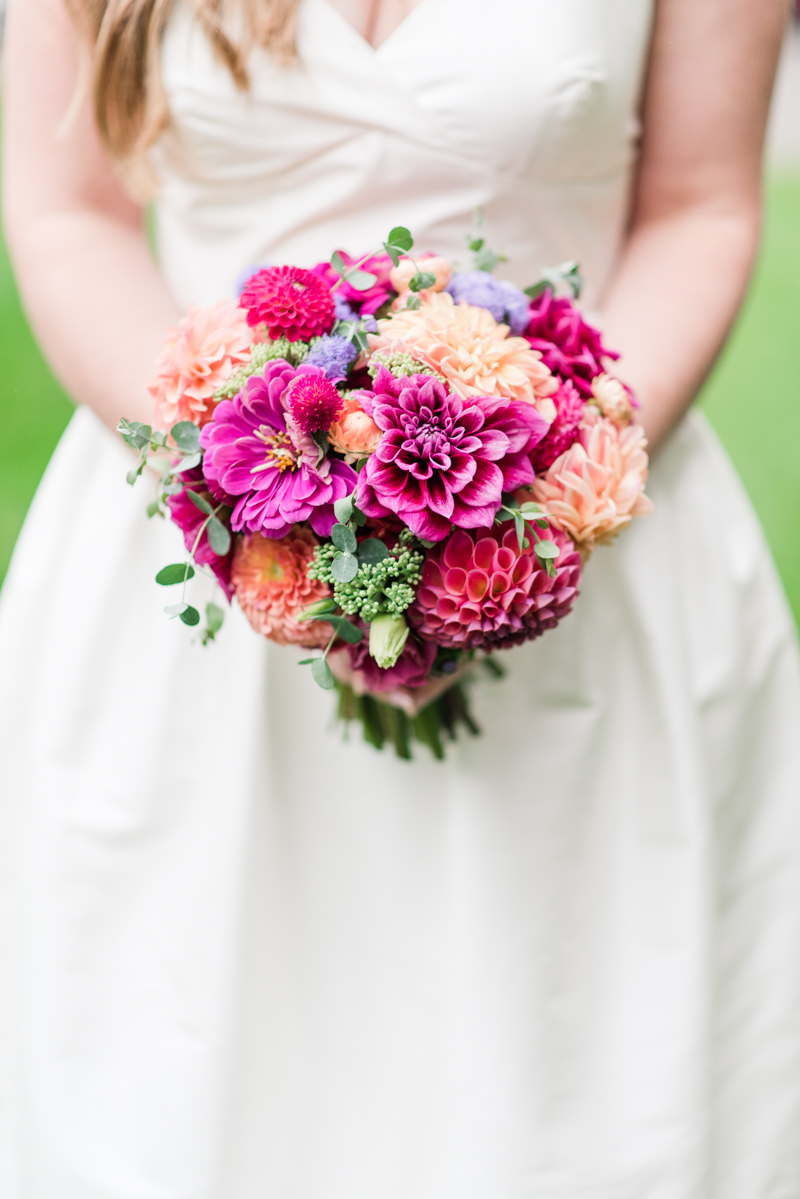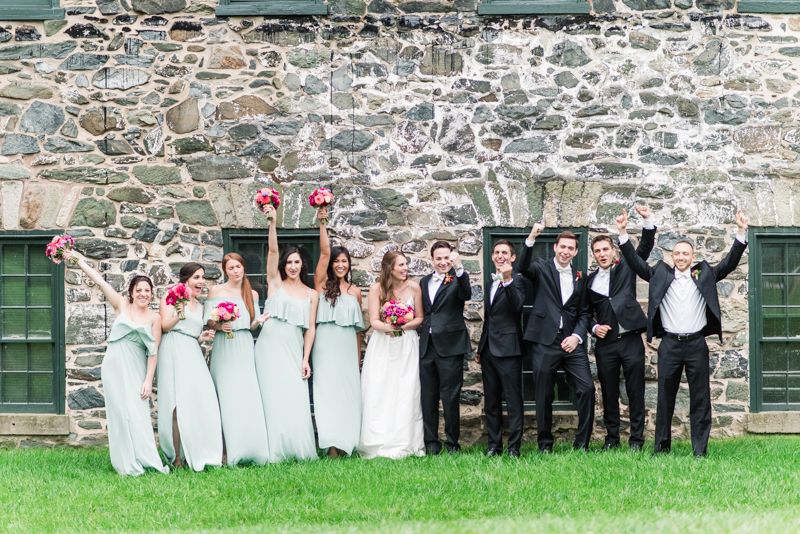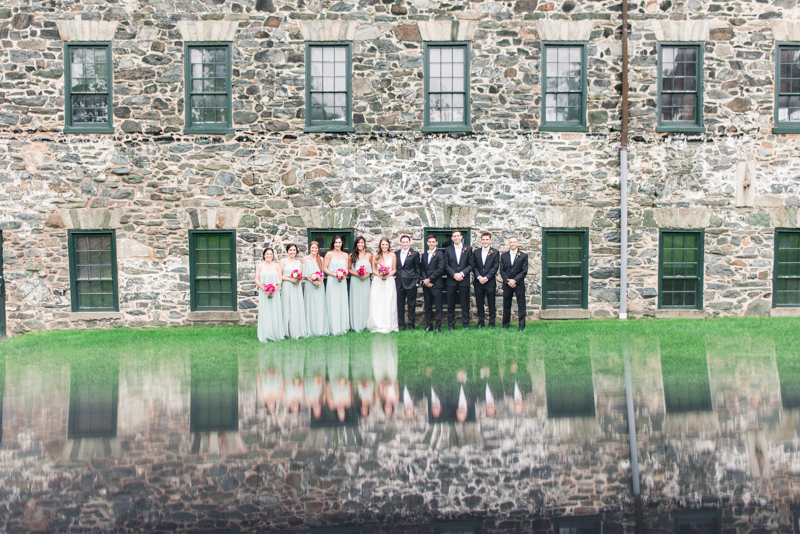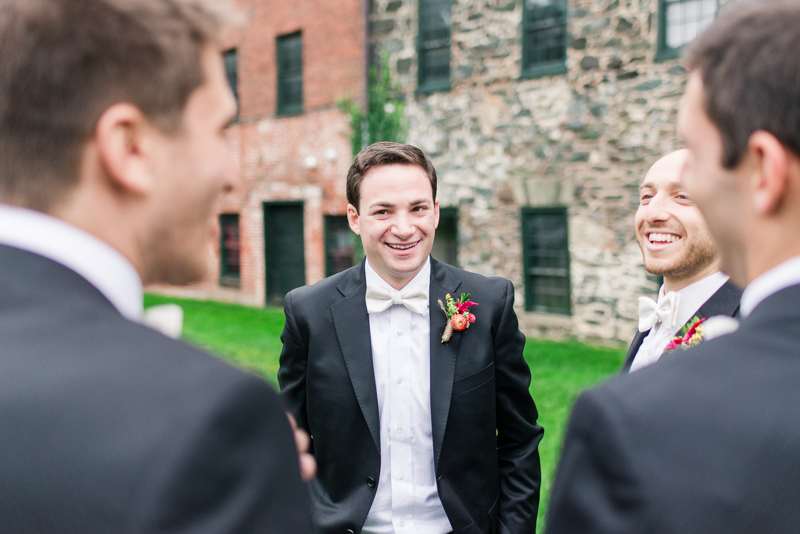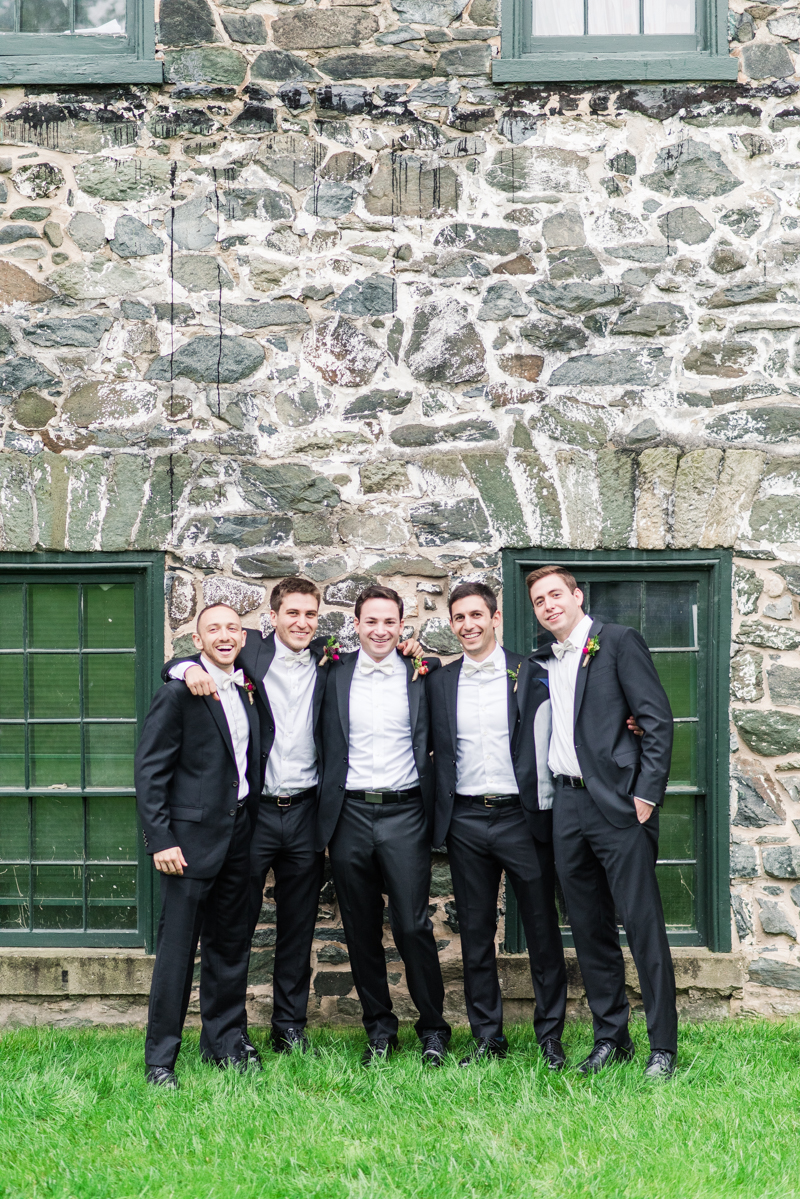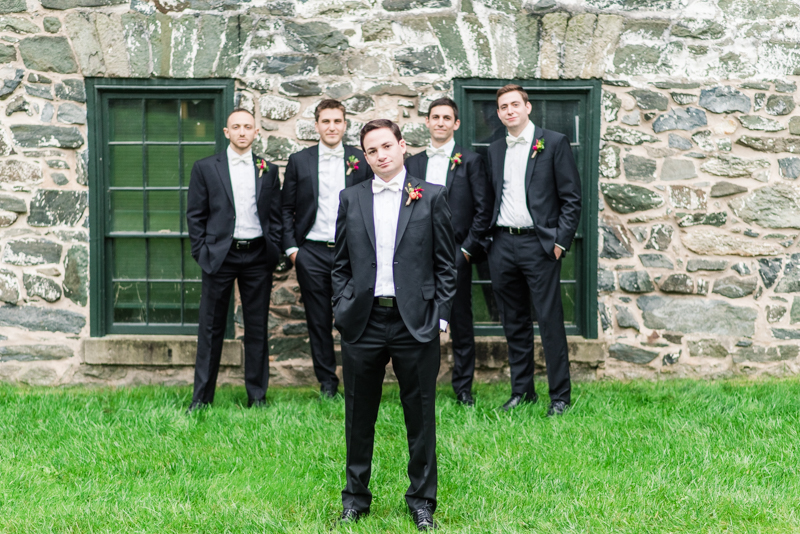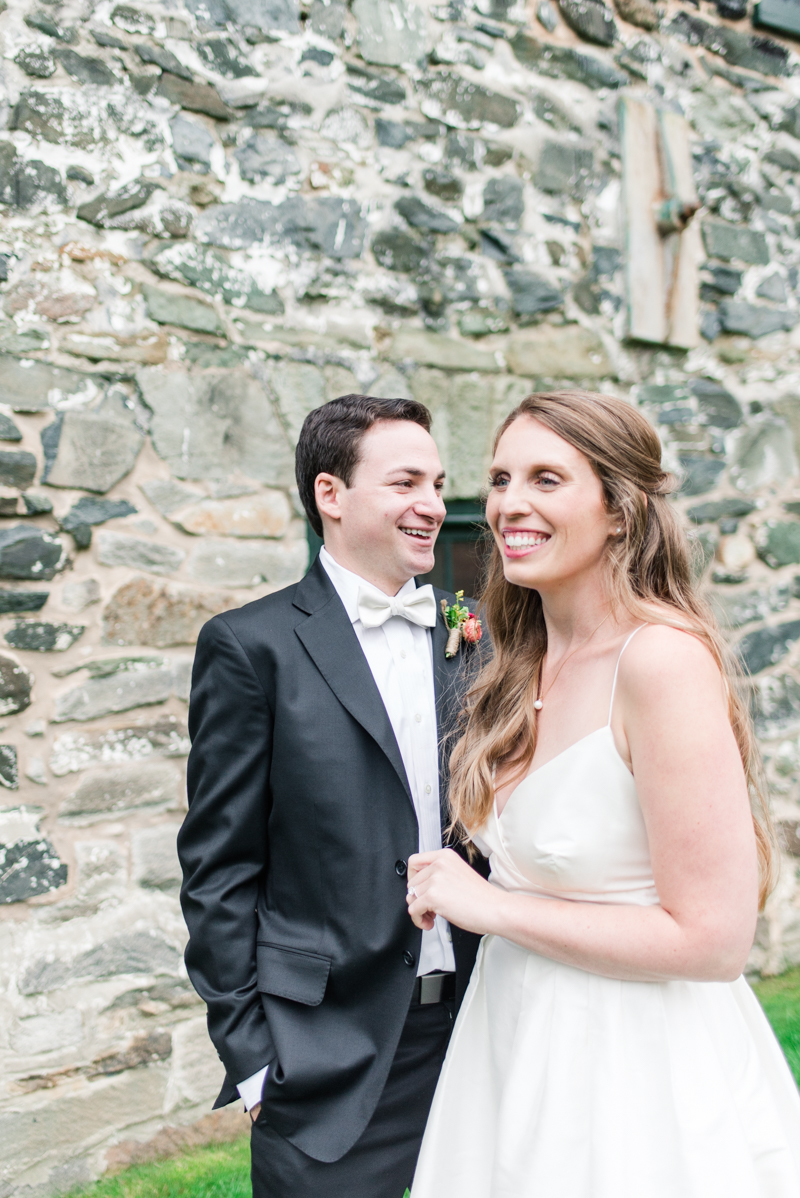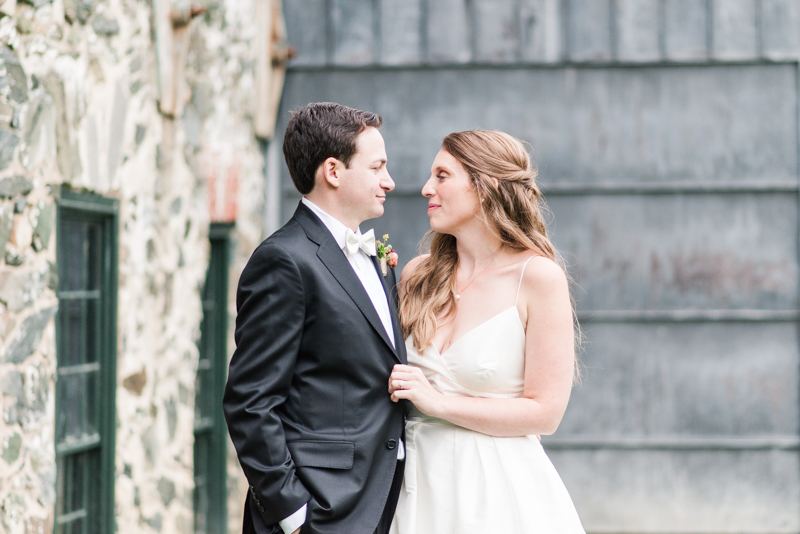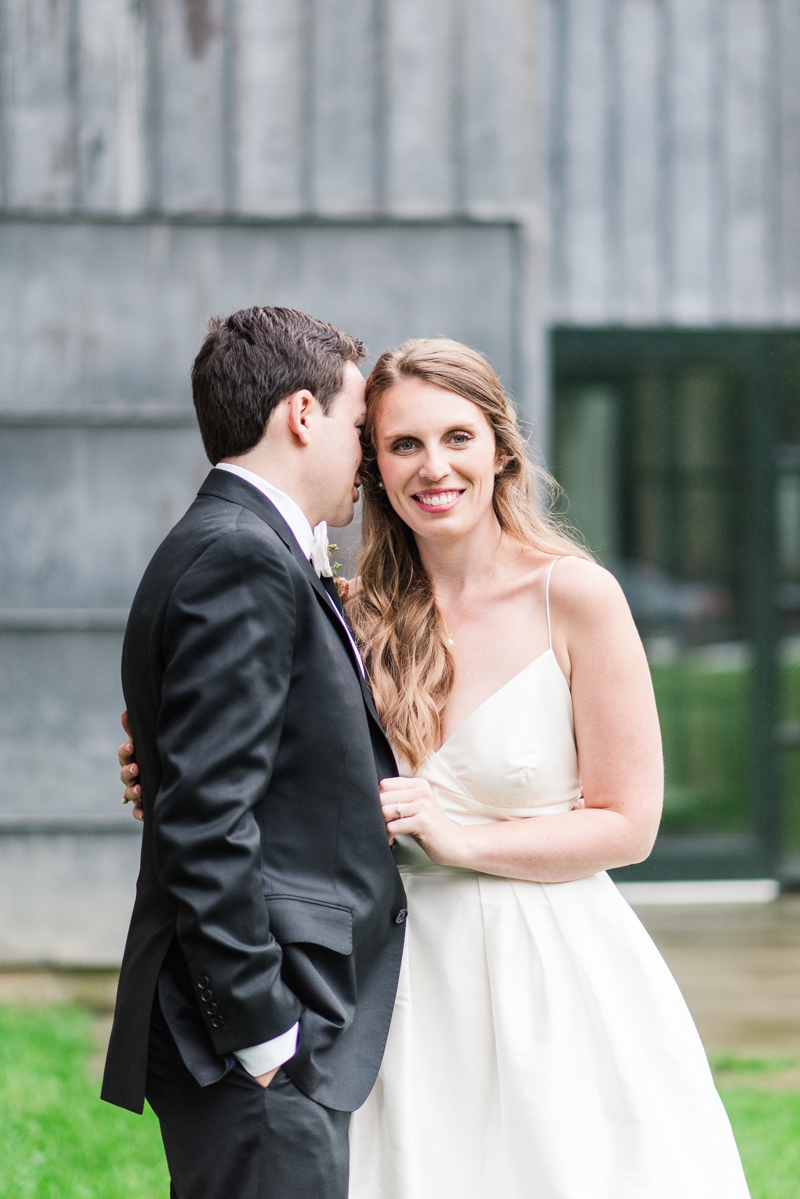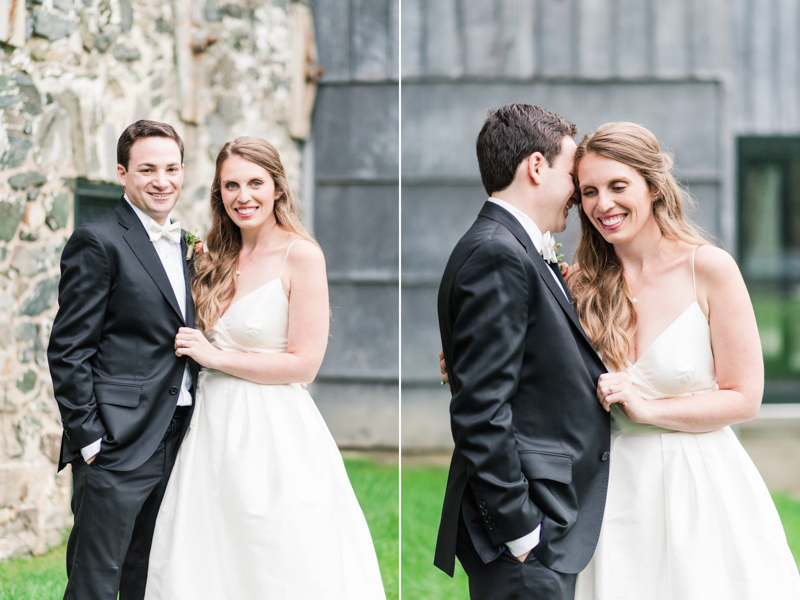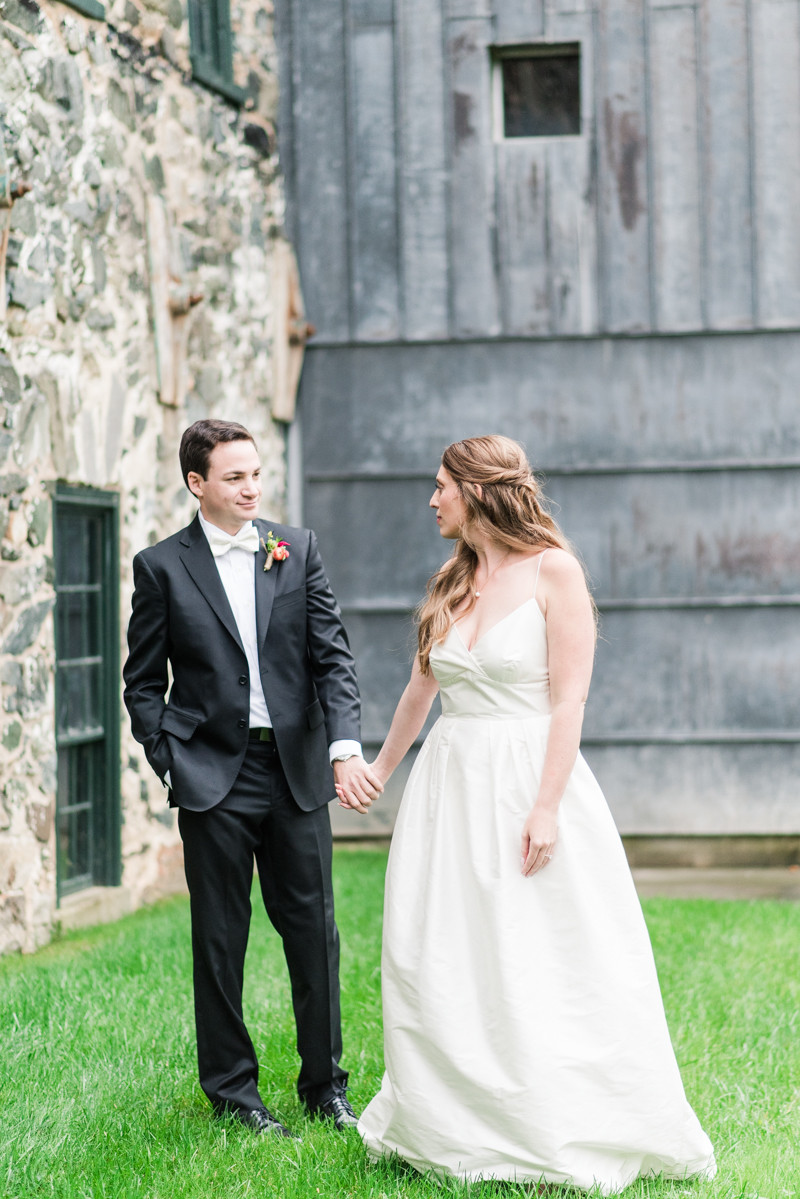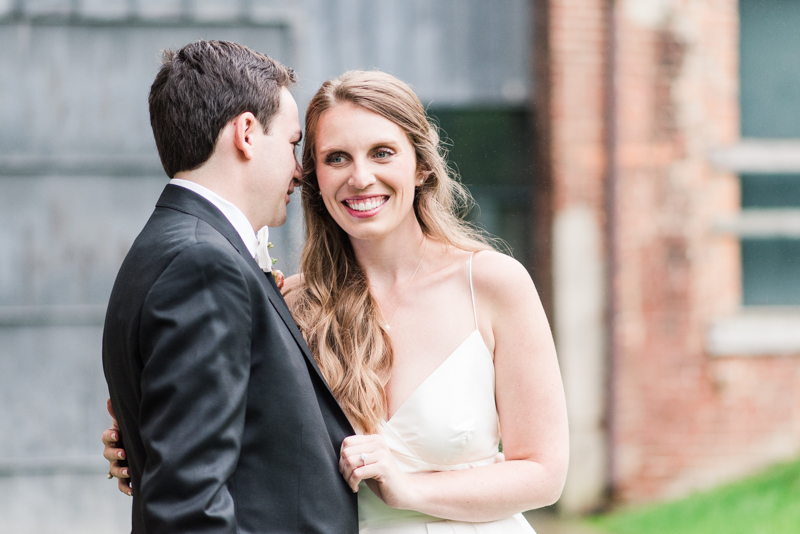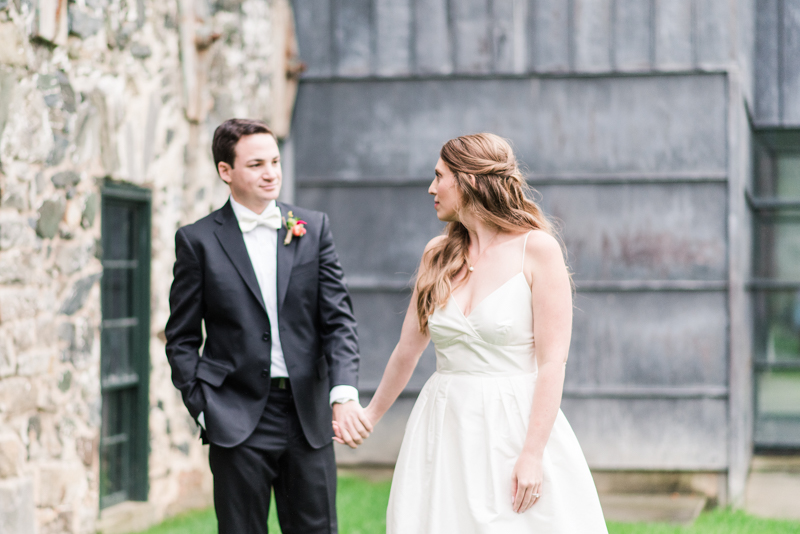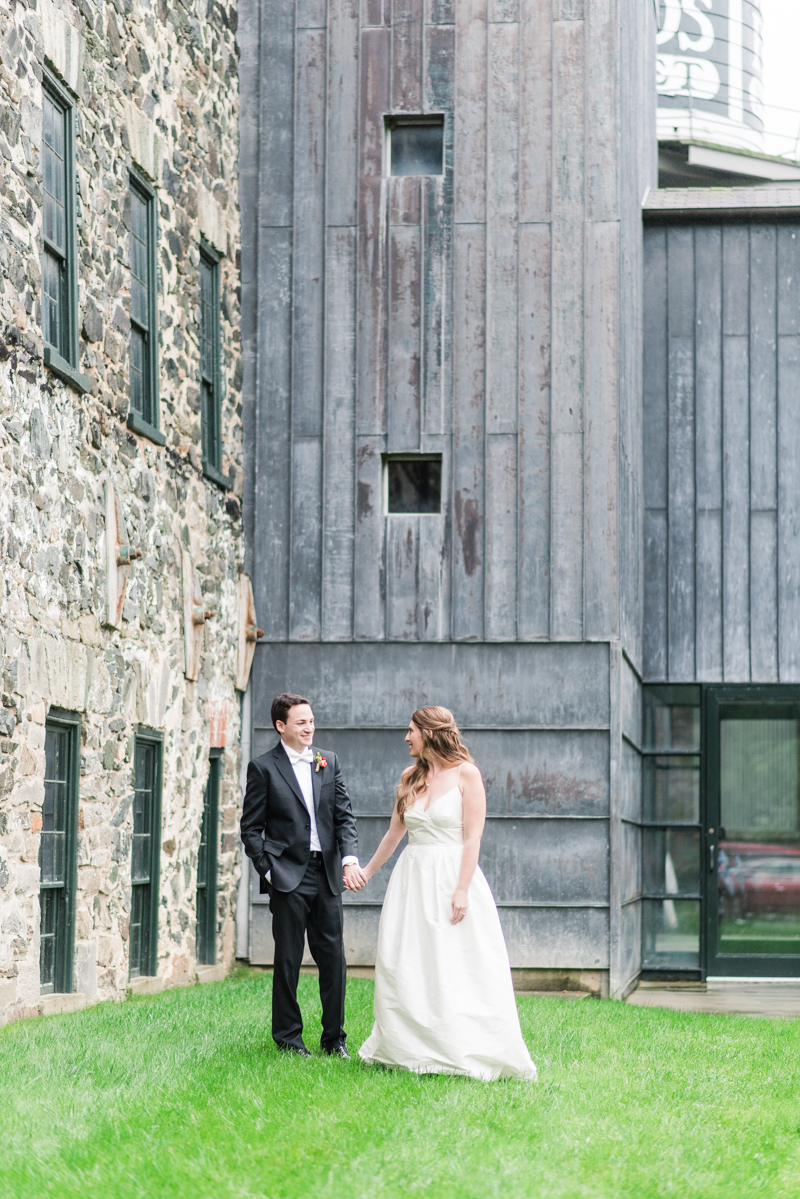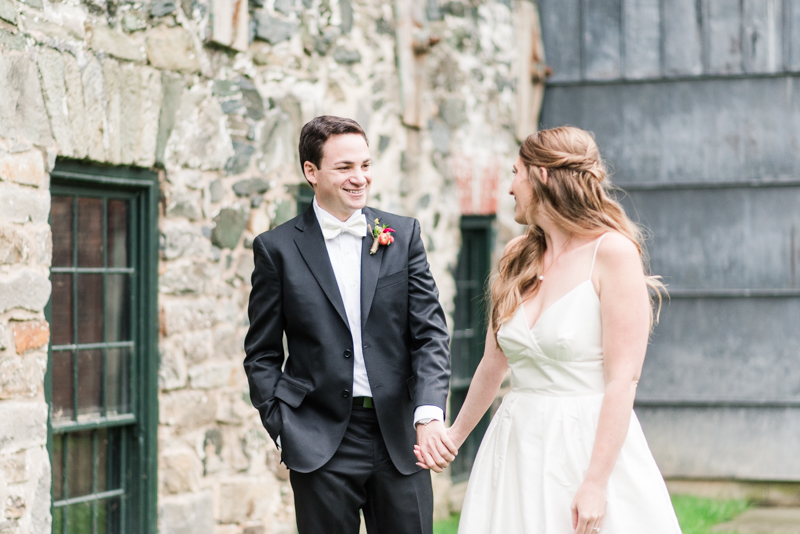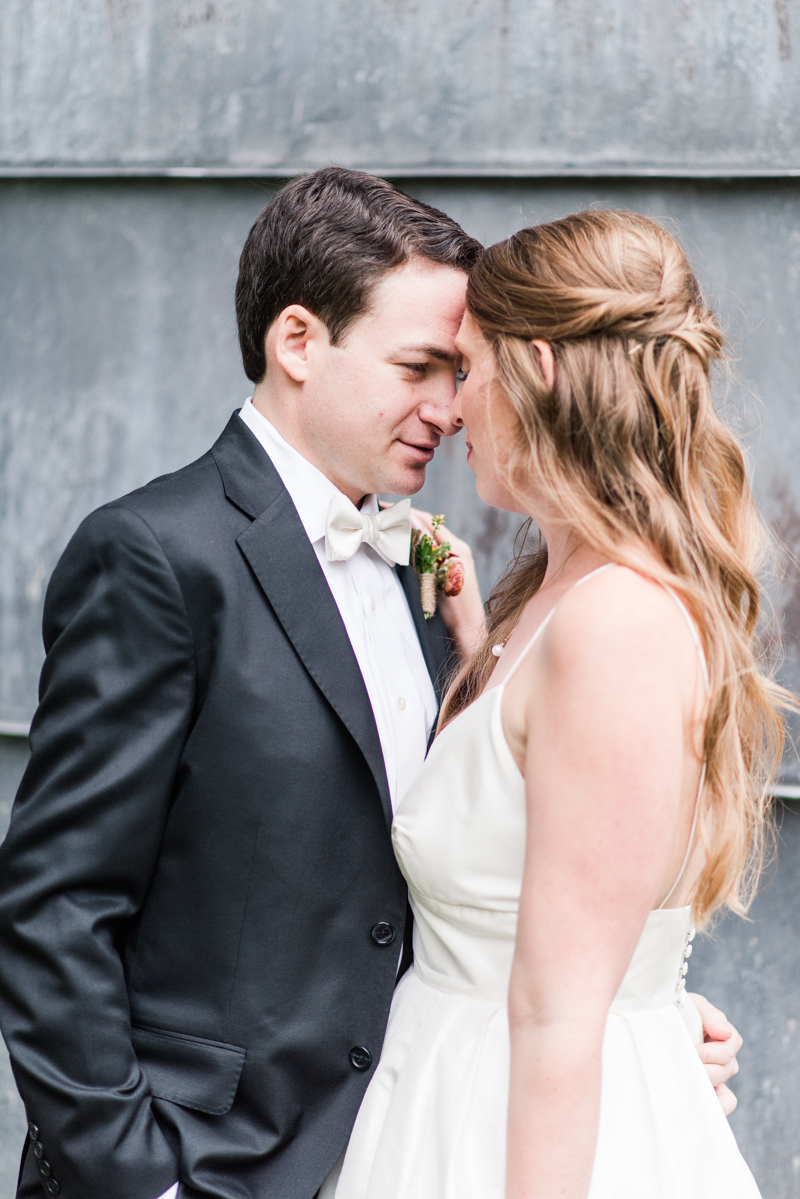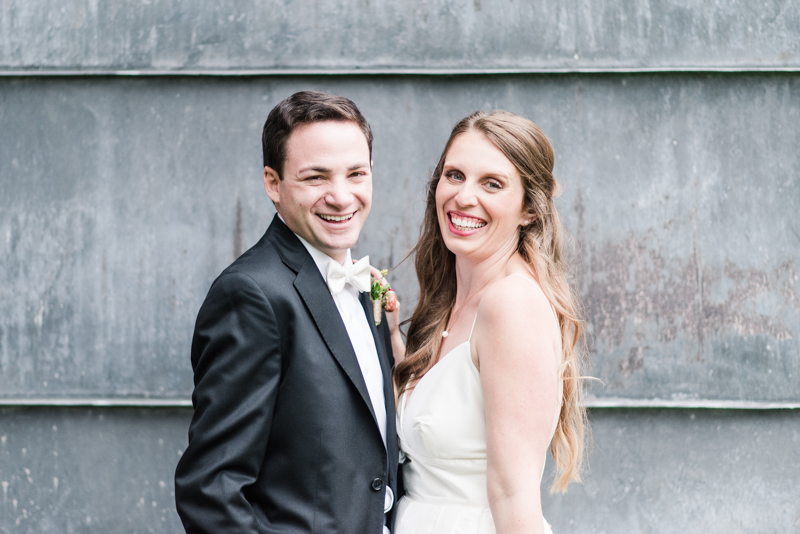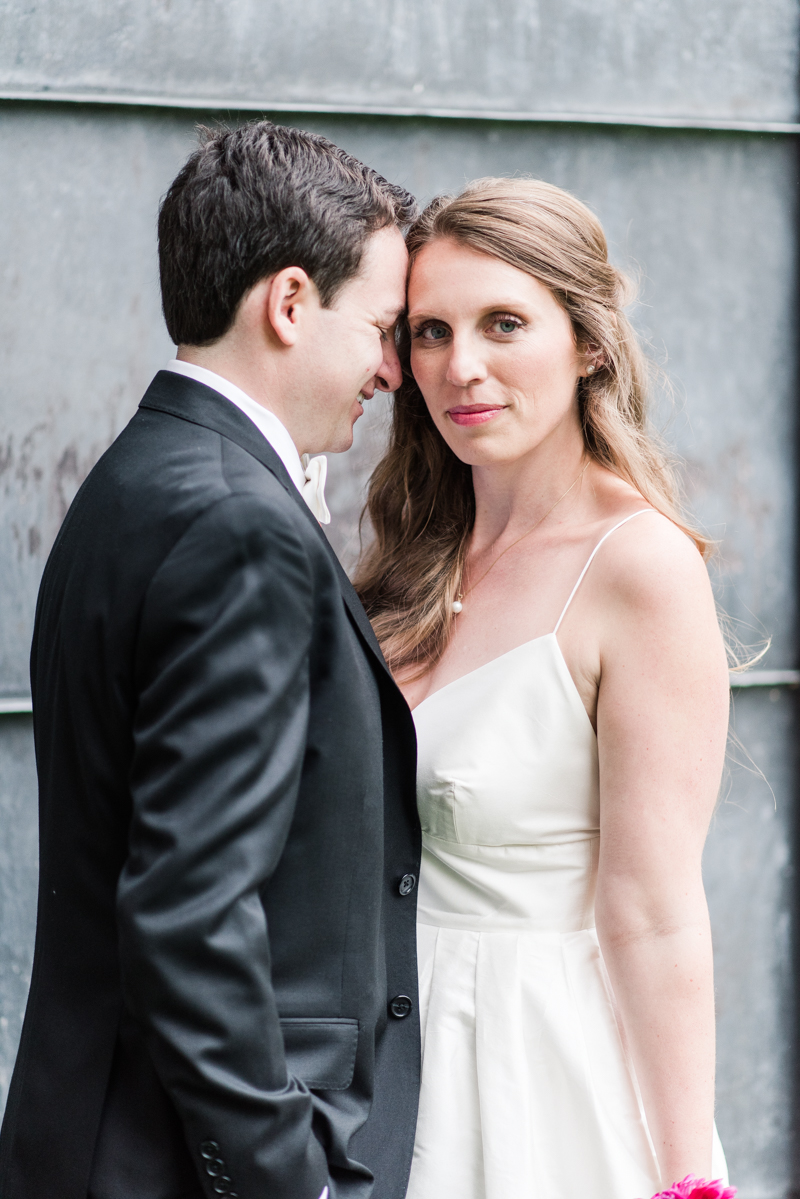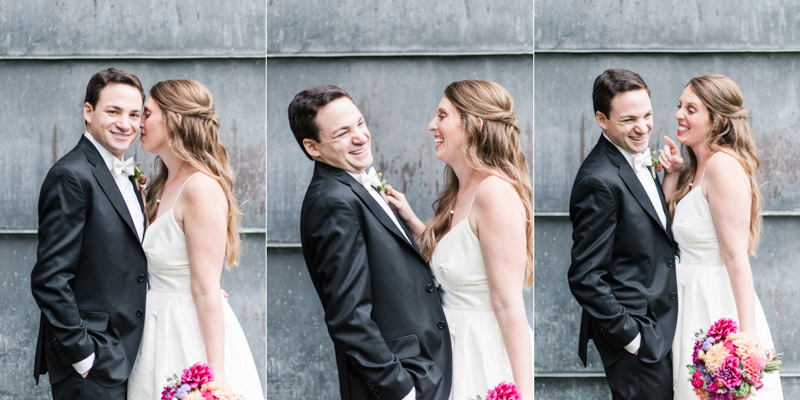 Mike was ticklish and could not handle the Aimee nuzzle, hahah!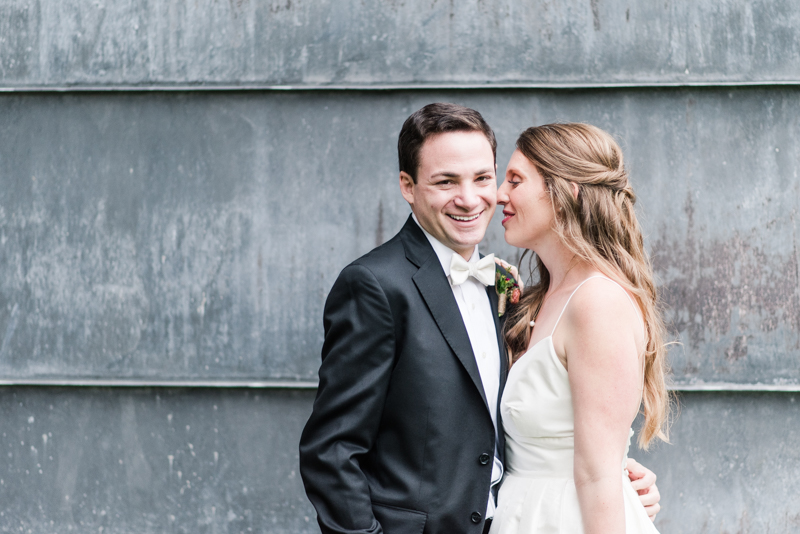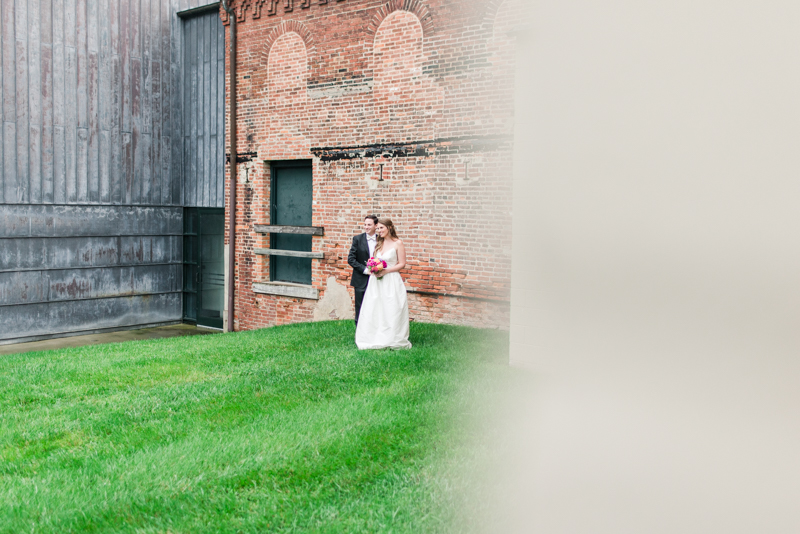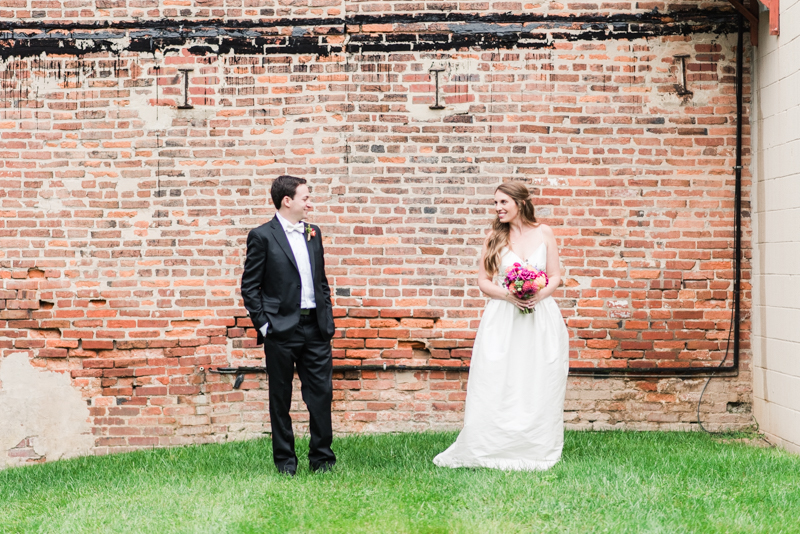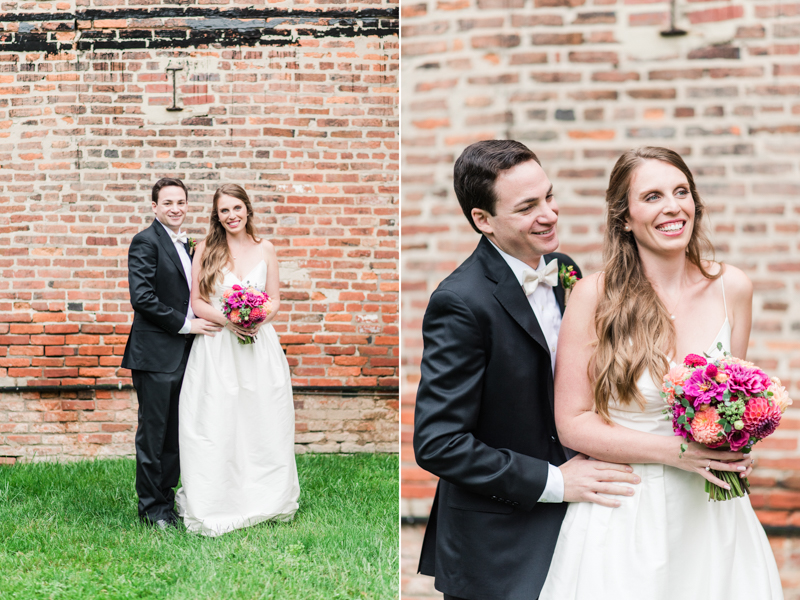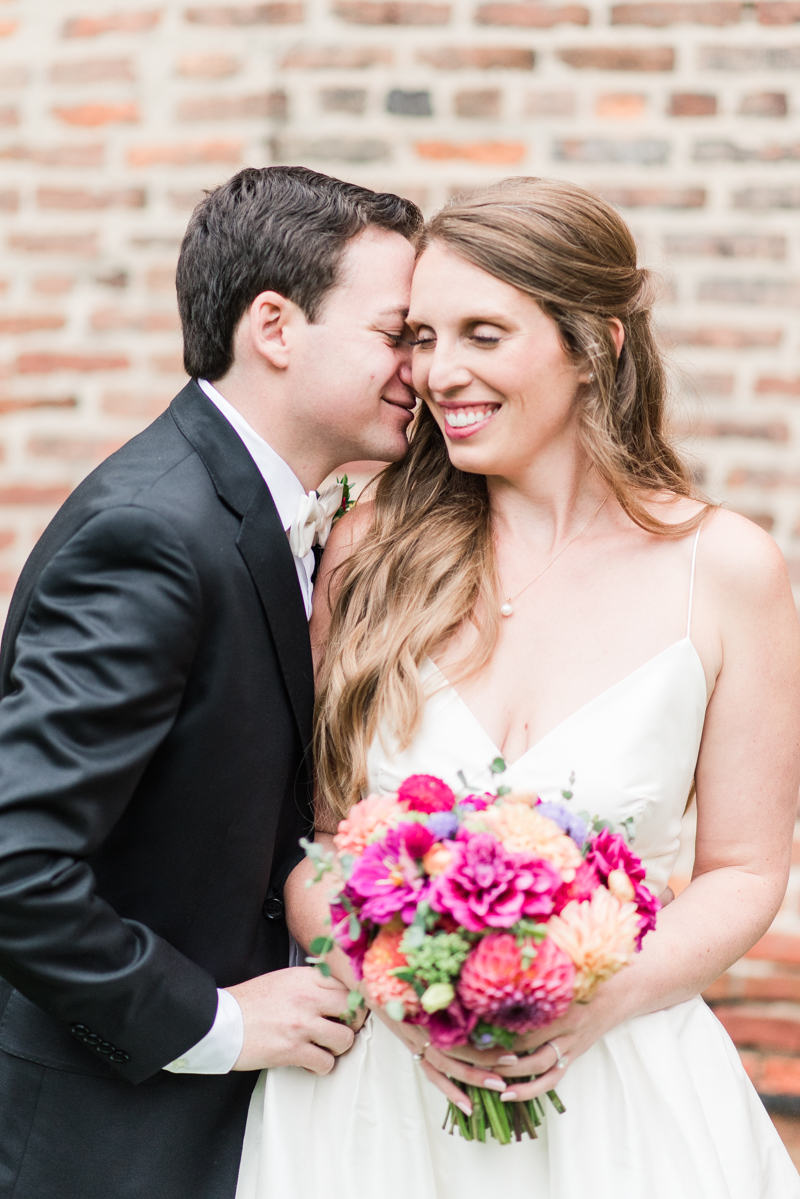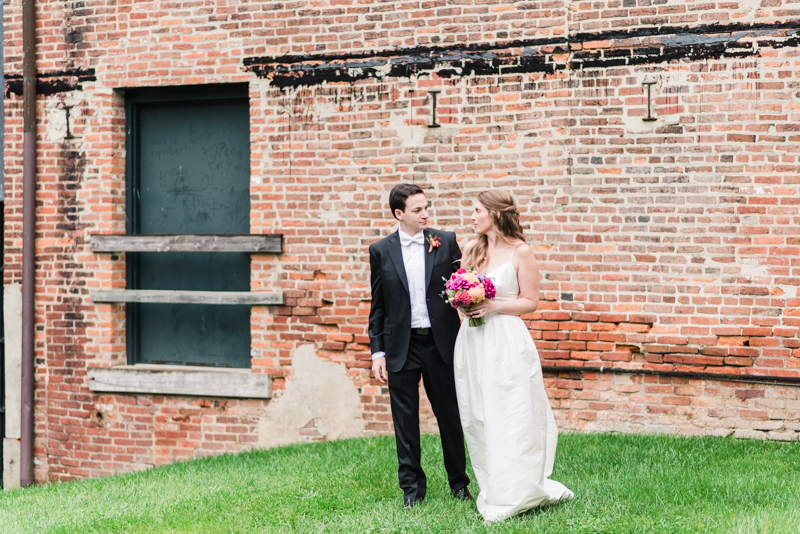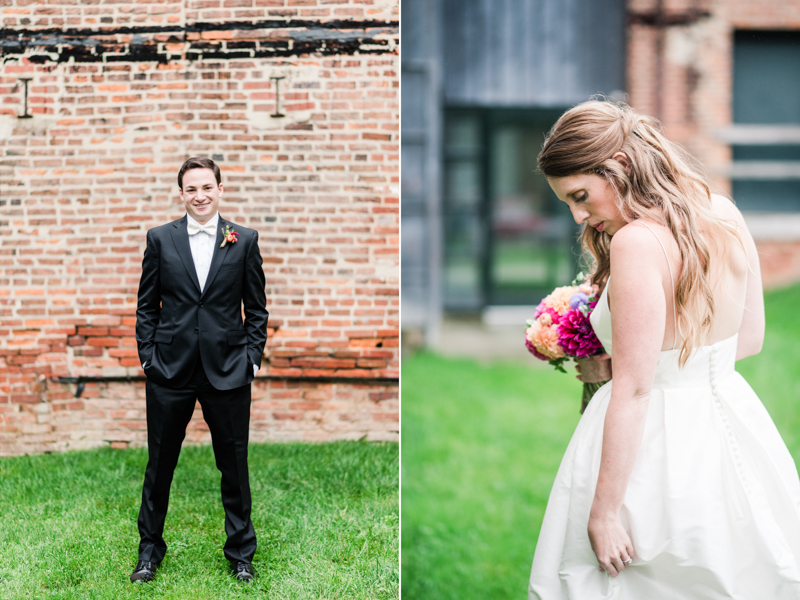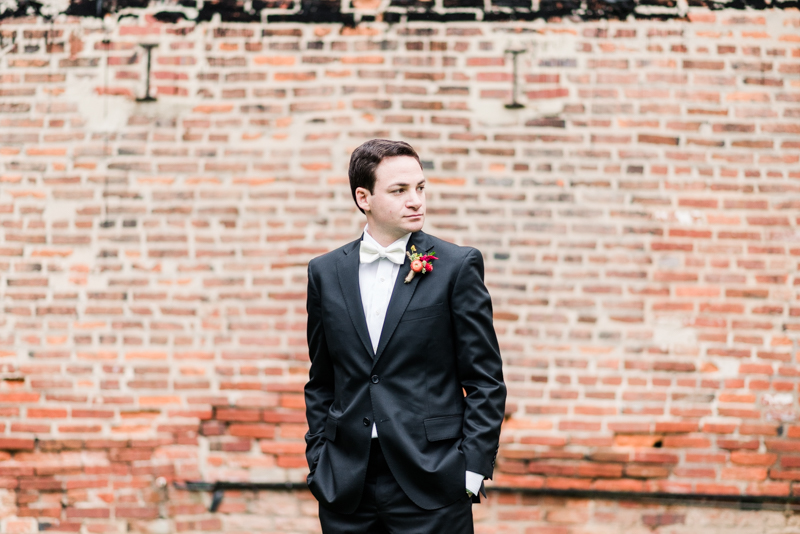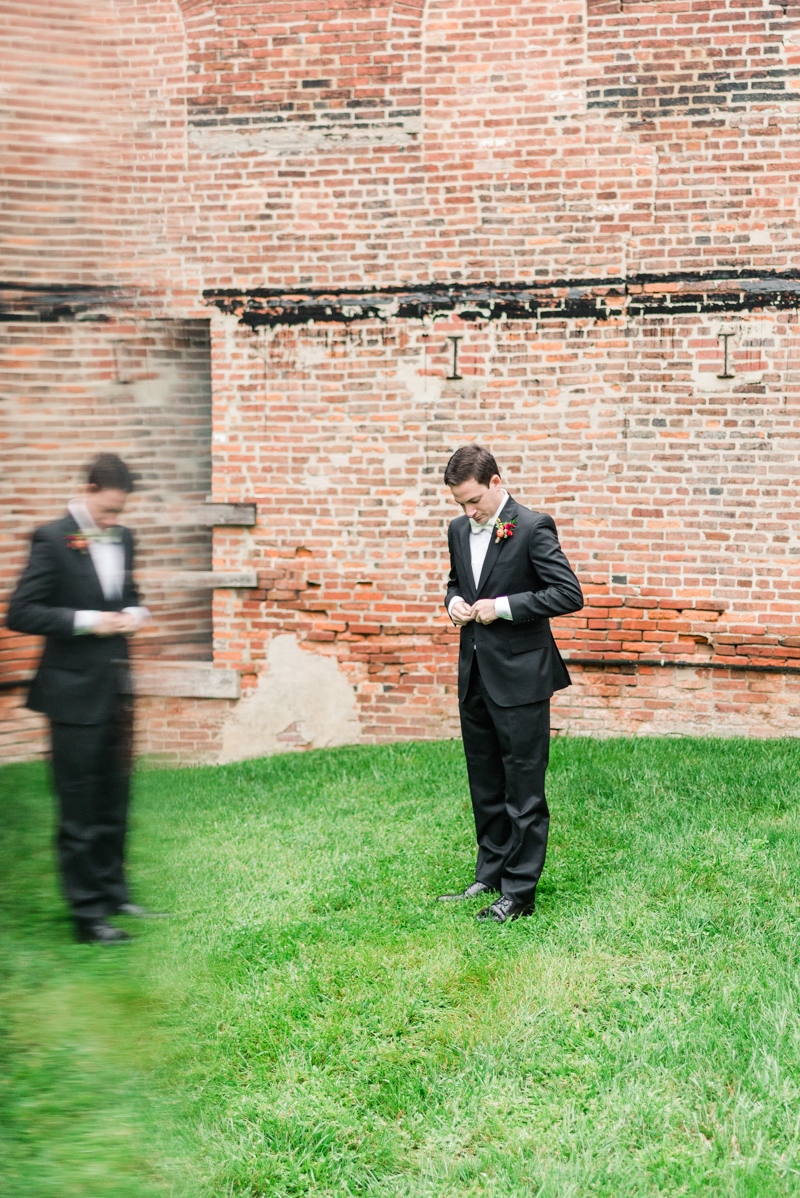 Shawn, your photo experimentation is wicked cool, especially with such a dapper groom!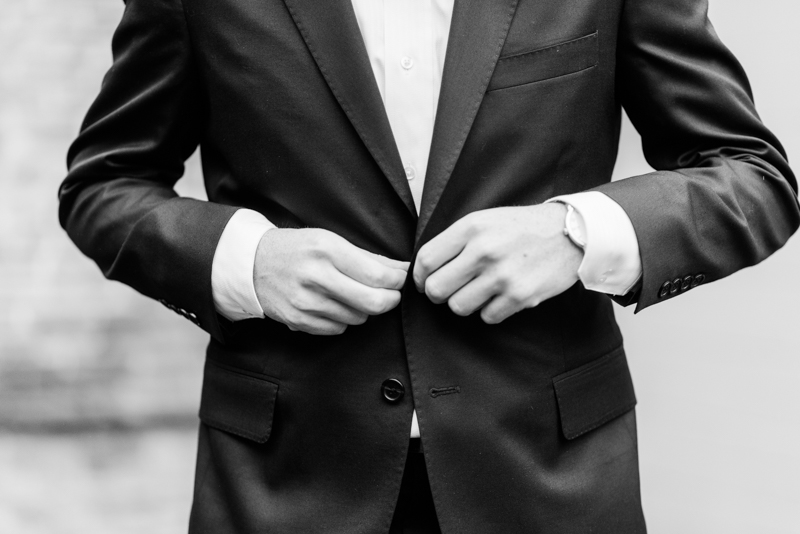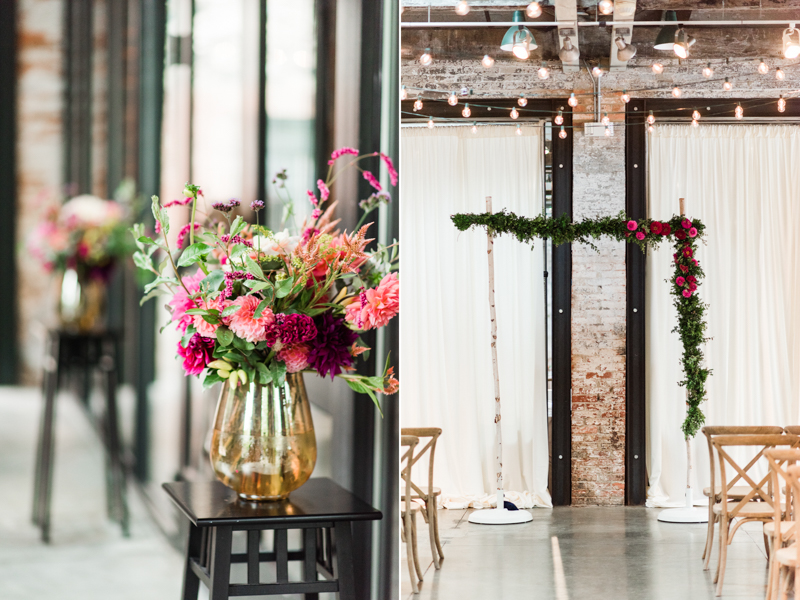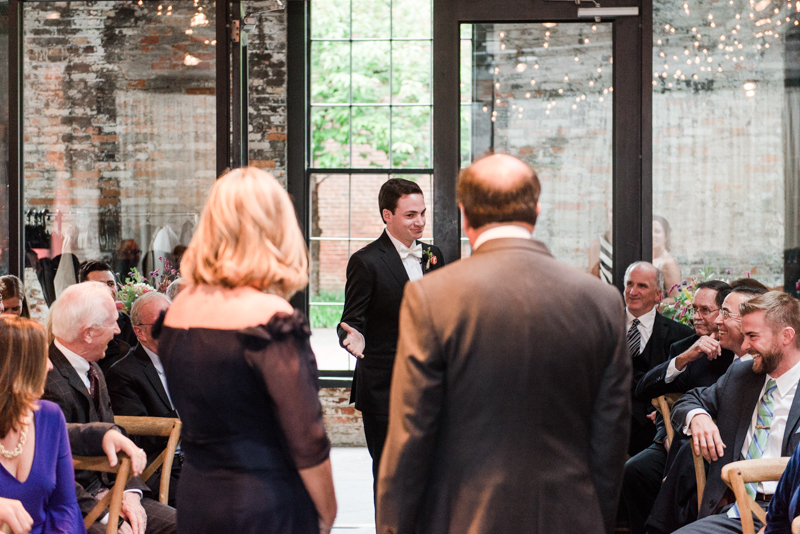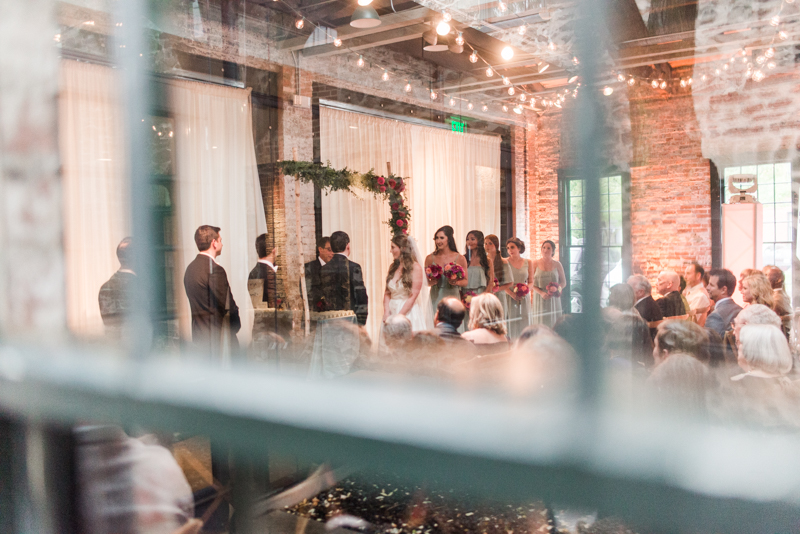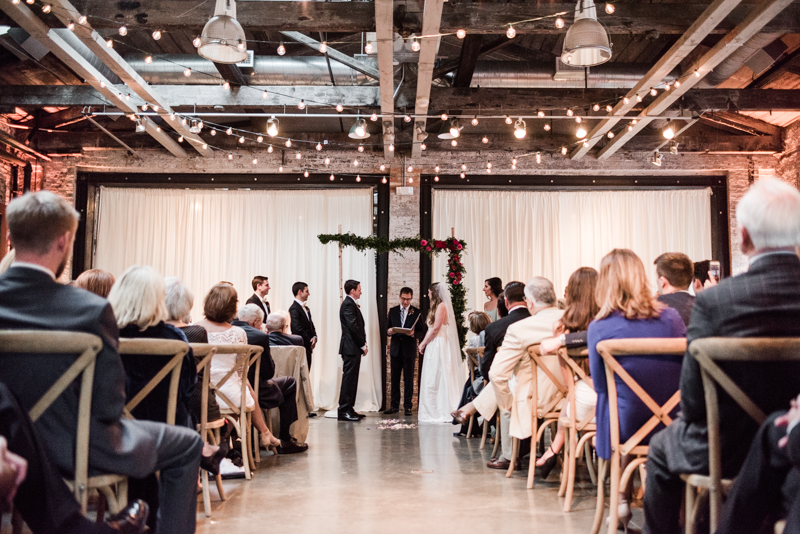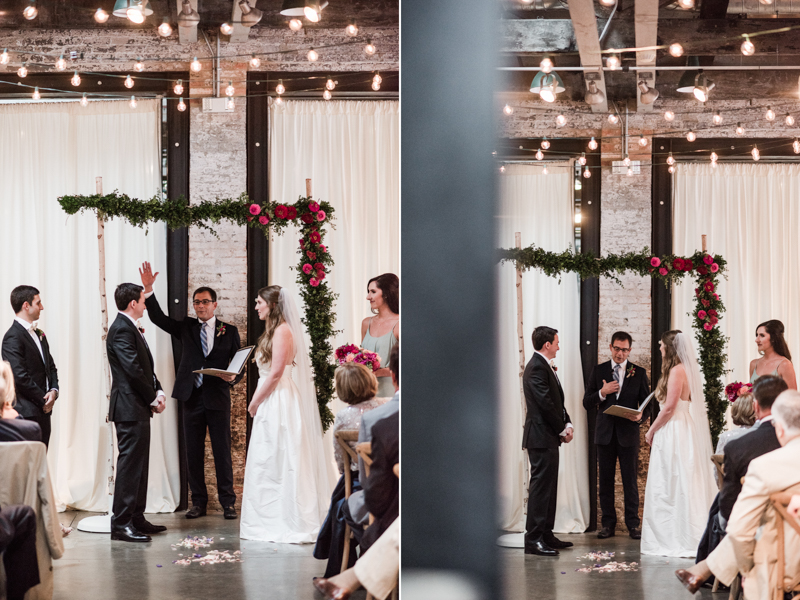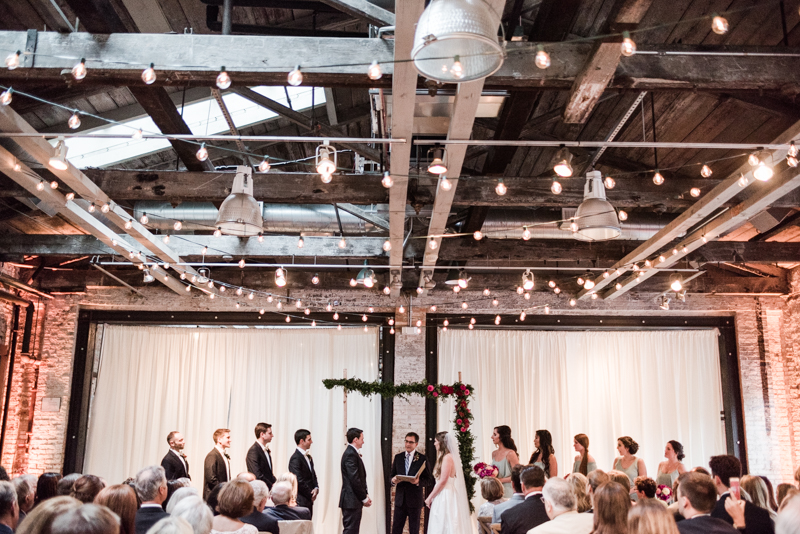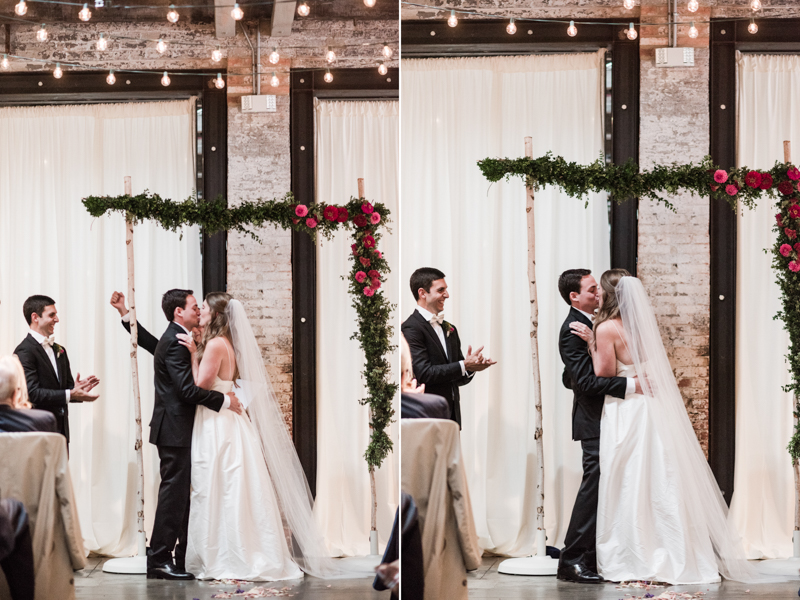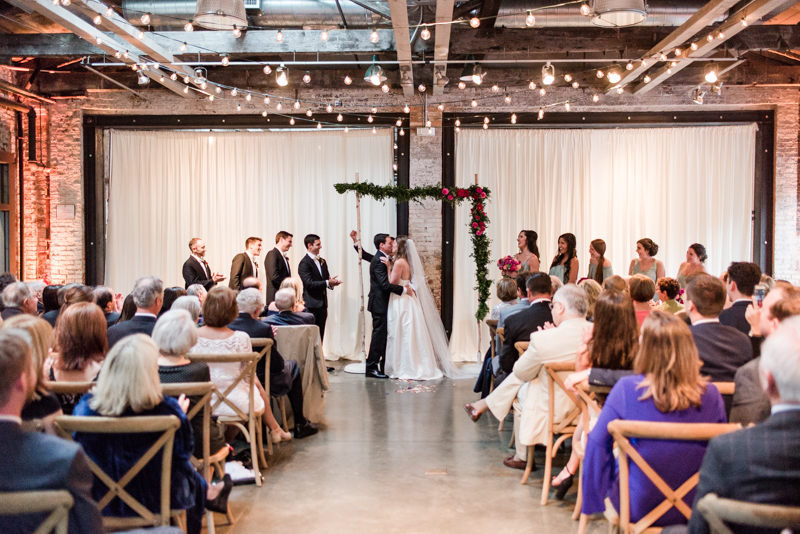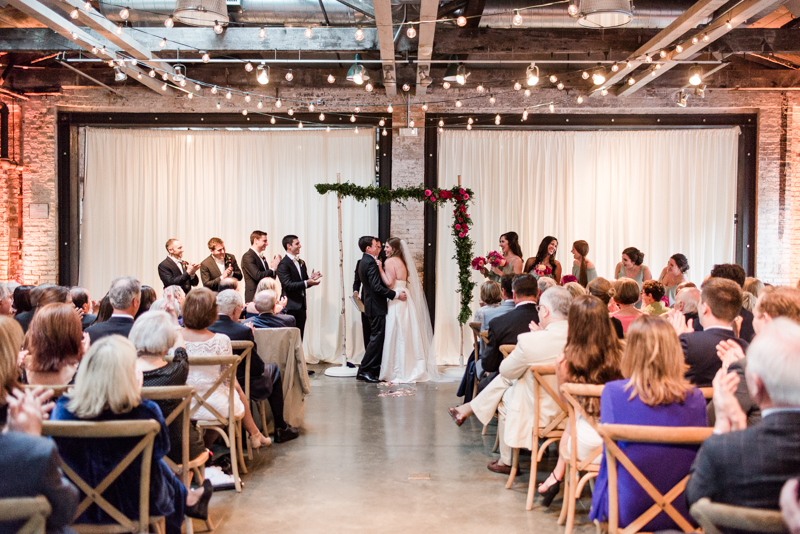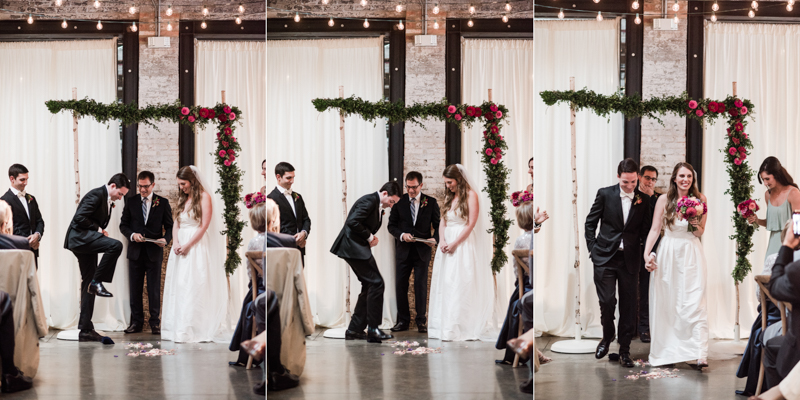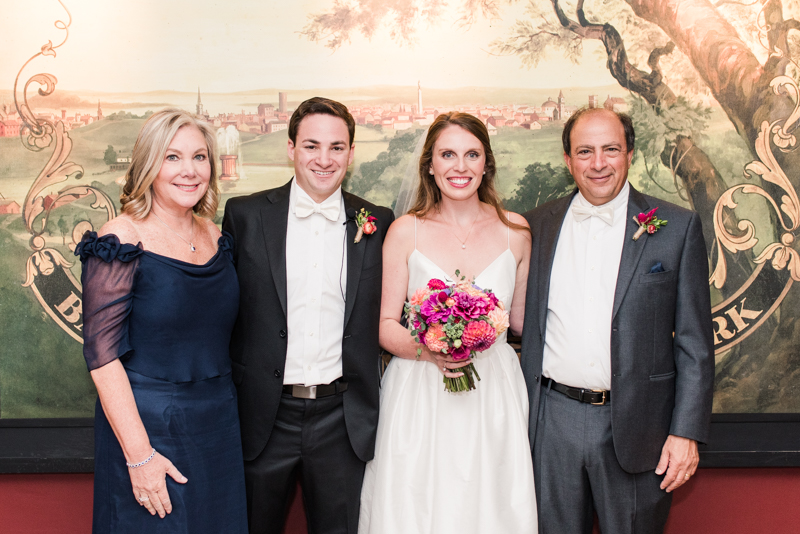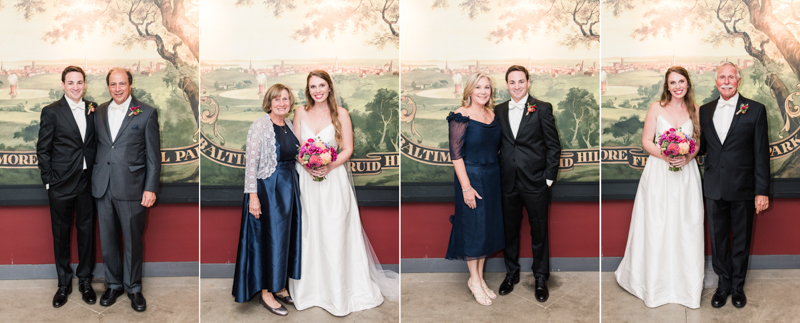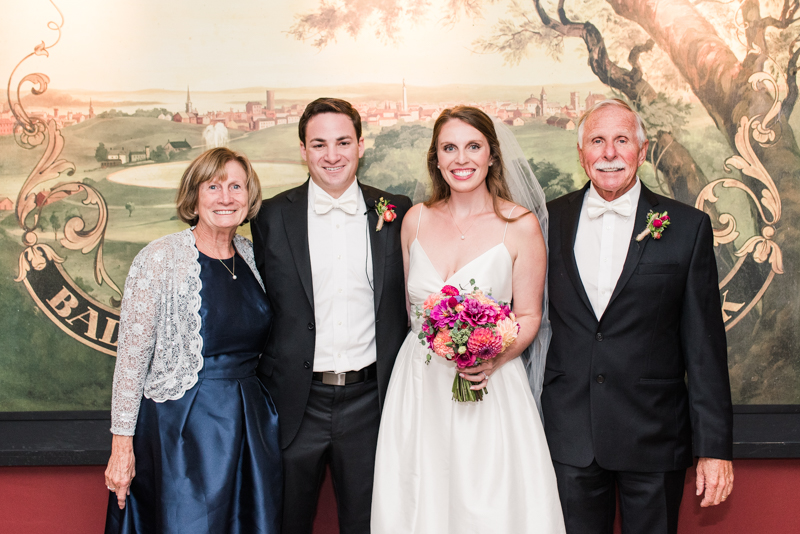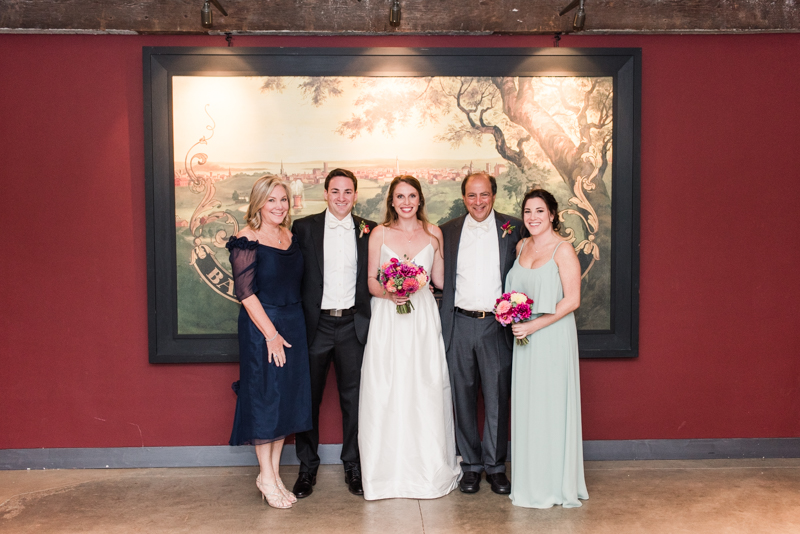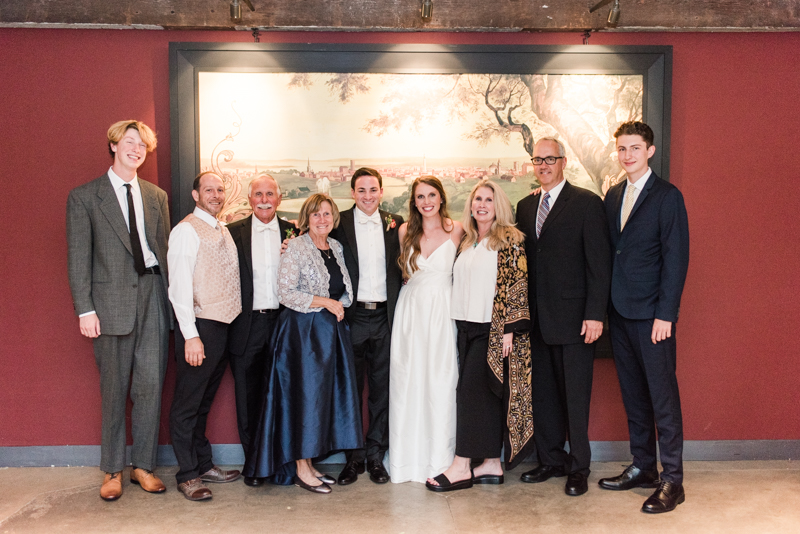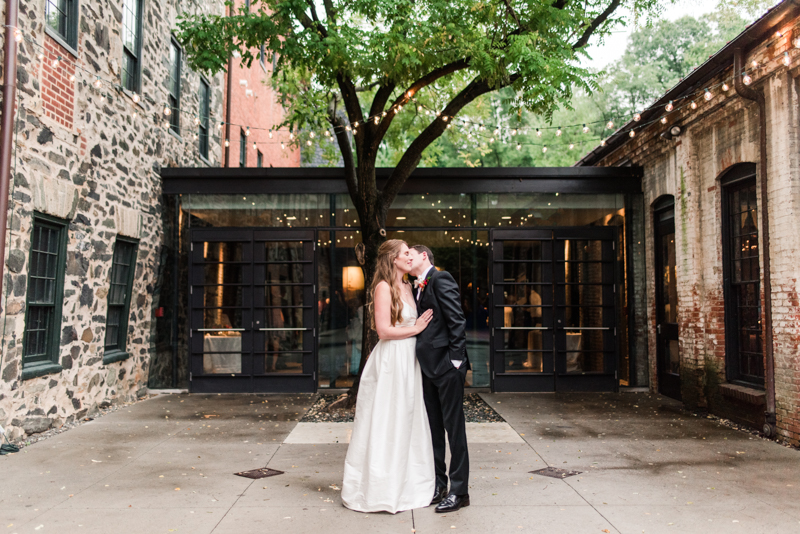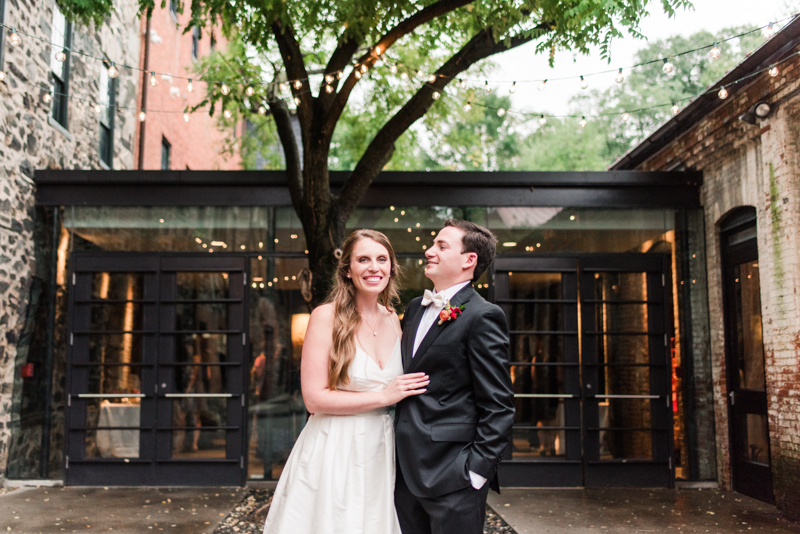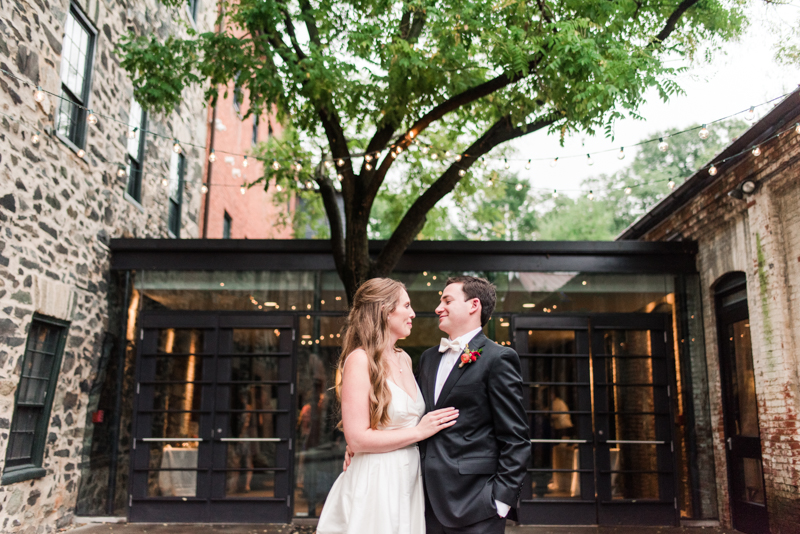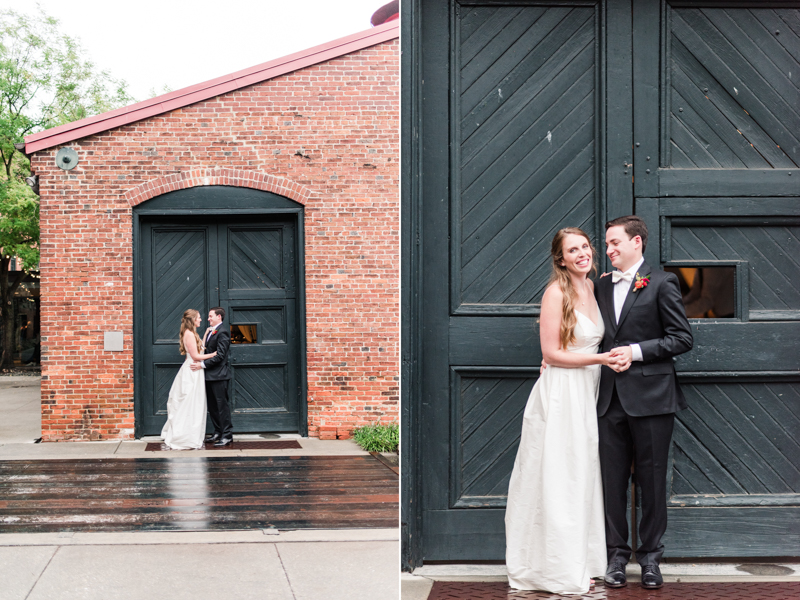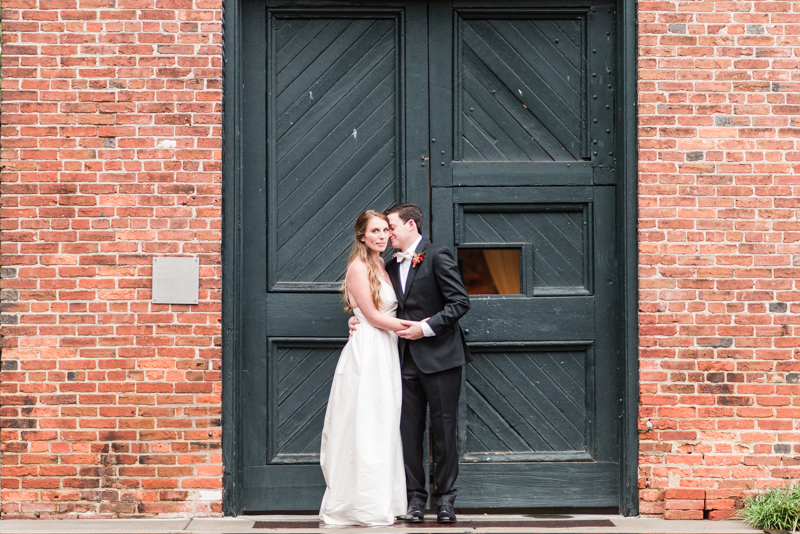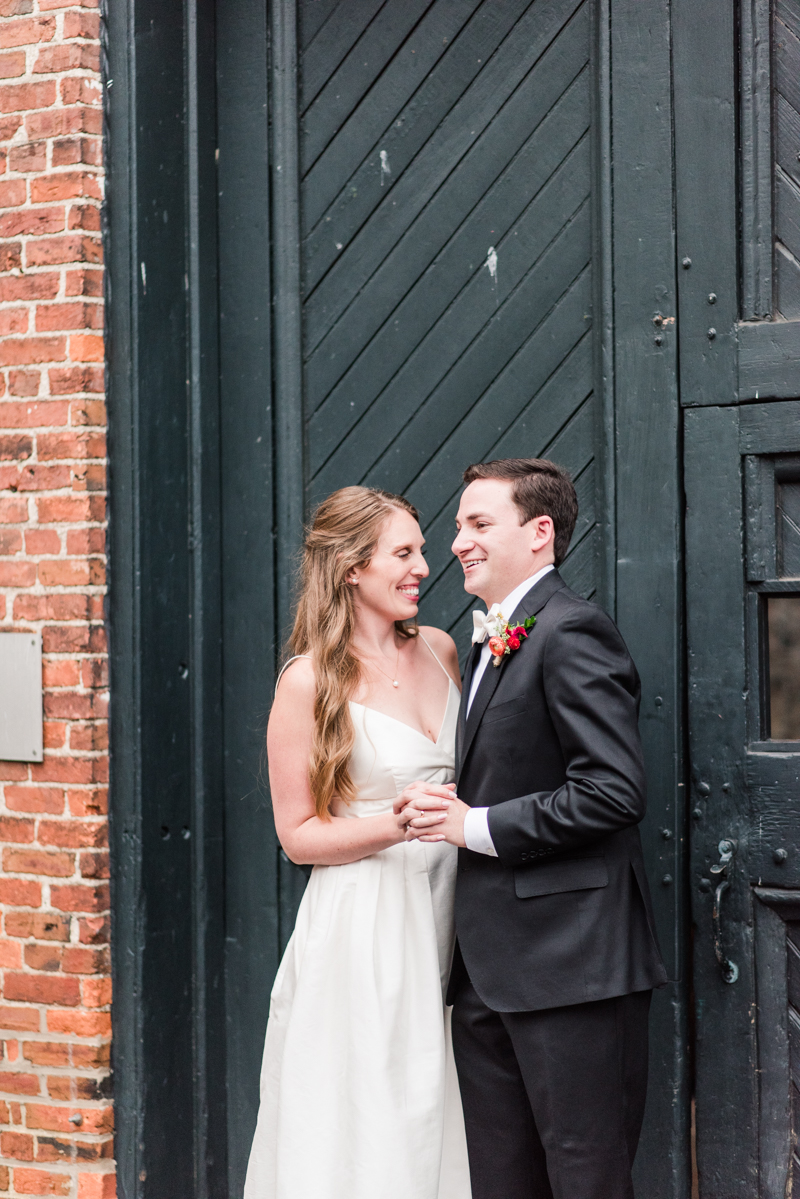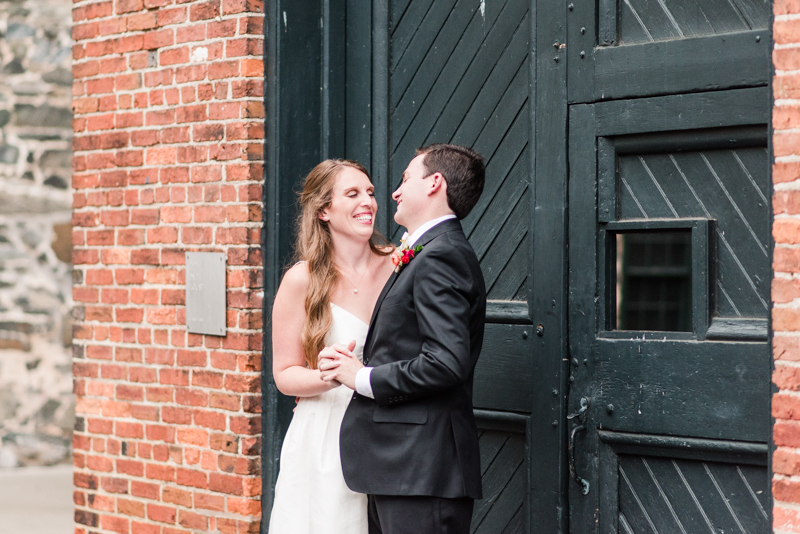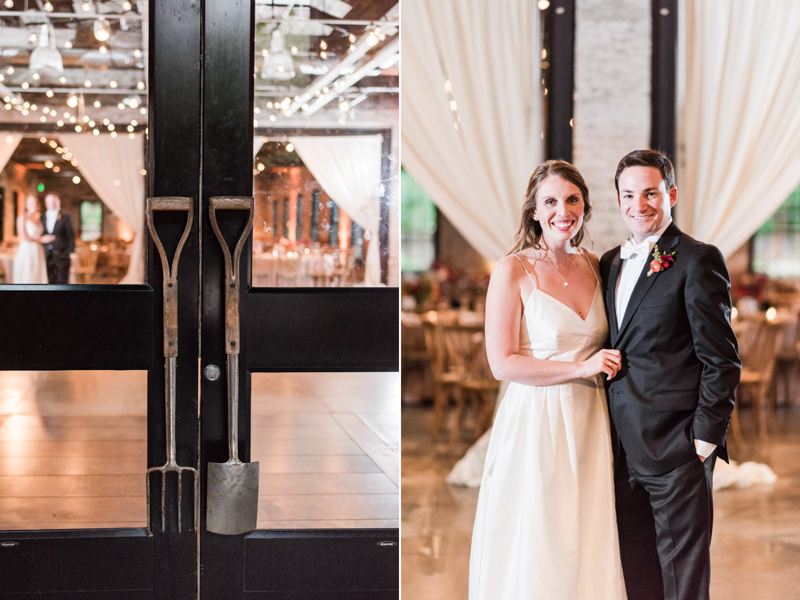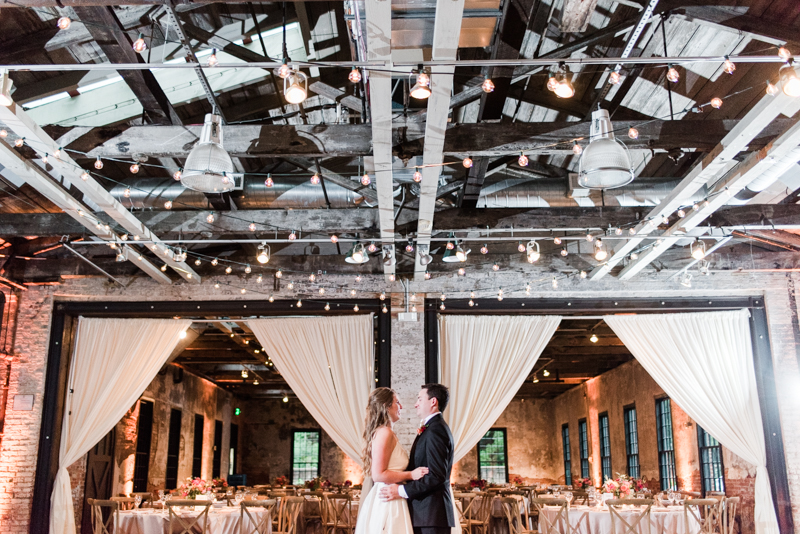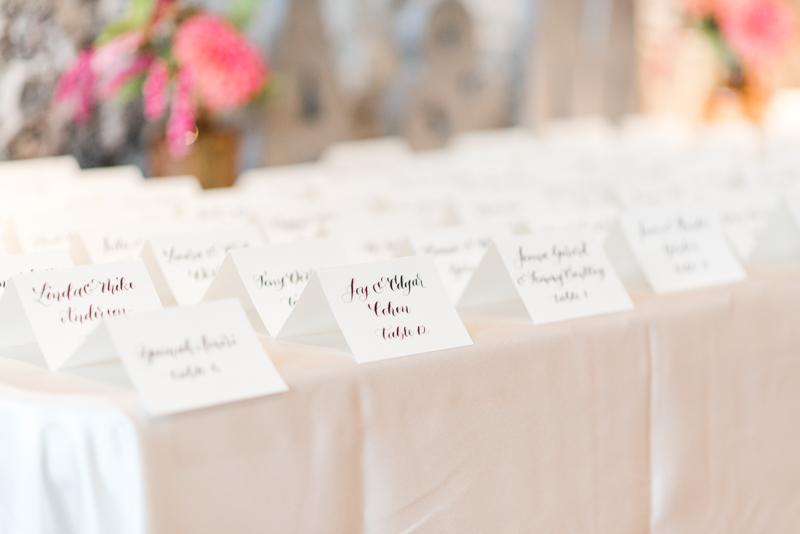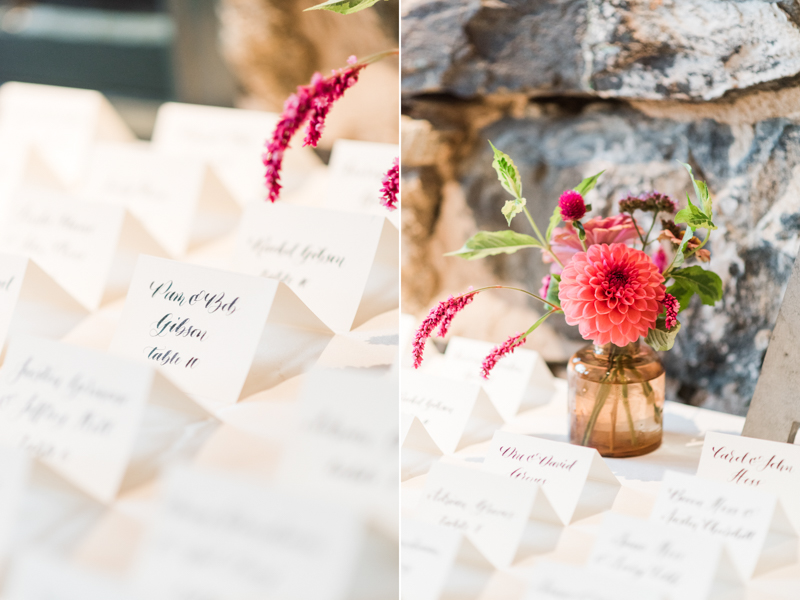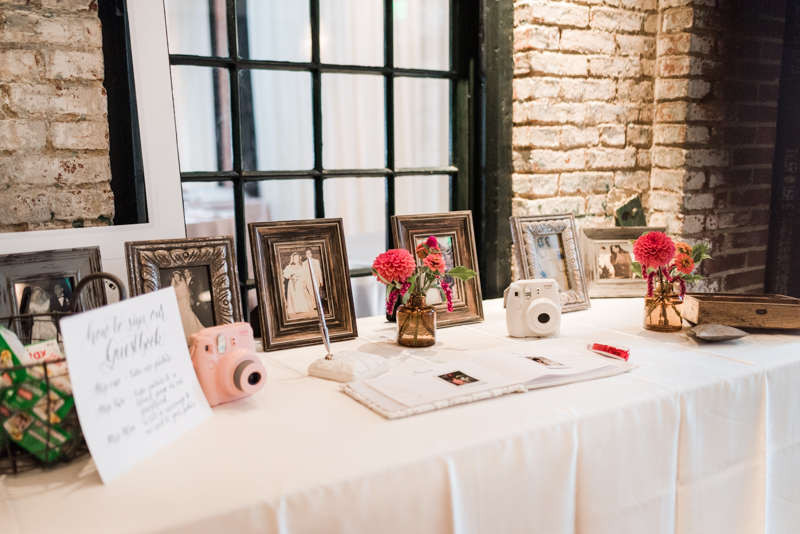 Is this the most beautiful reception space, or what?!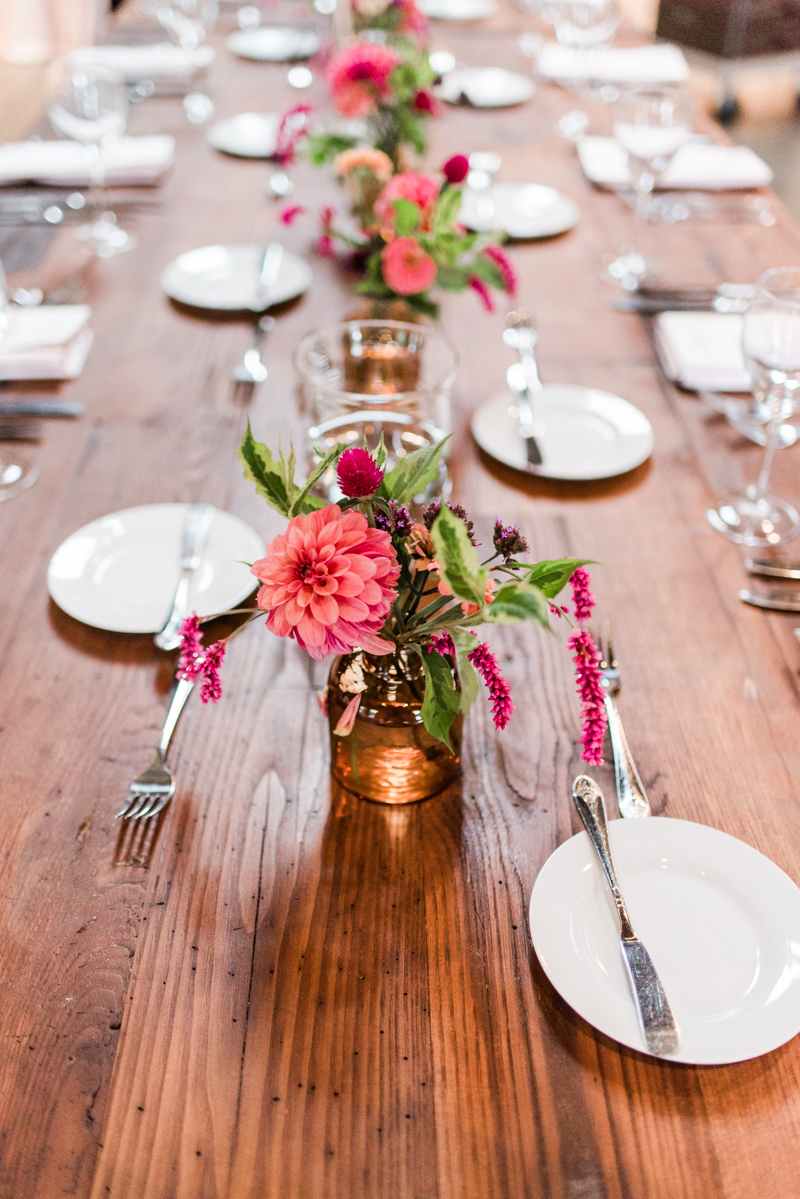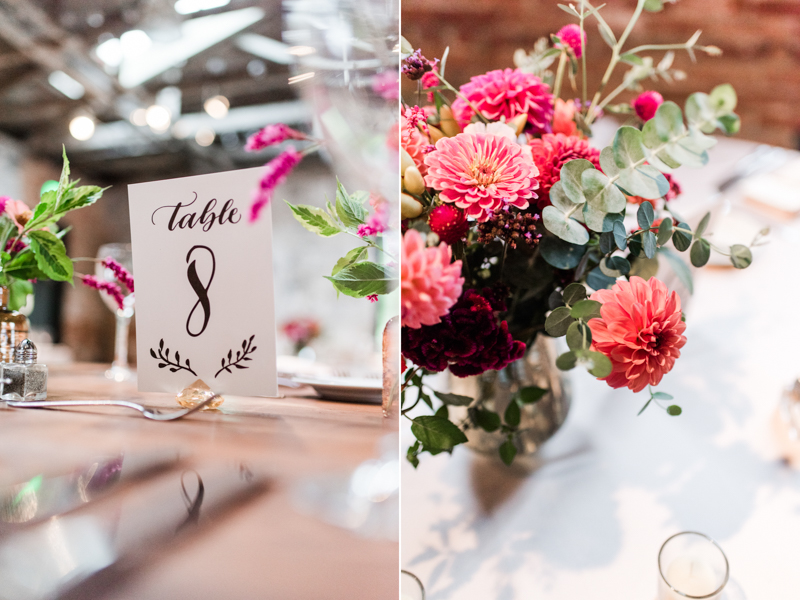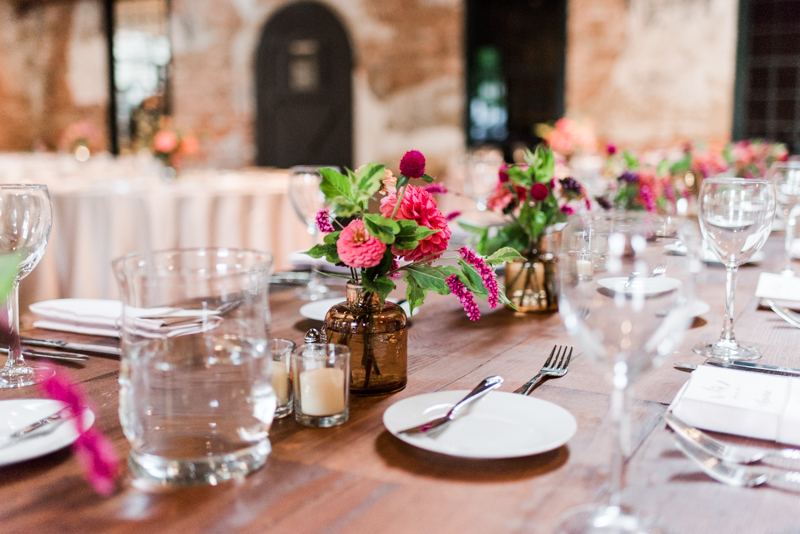 Oh my gawd, Local Color Flowers just knocked it completely out!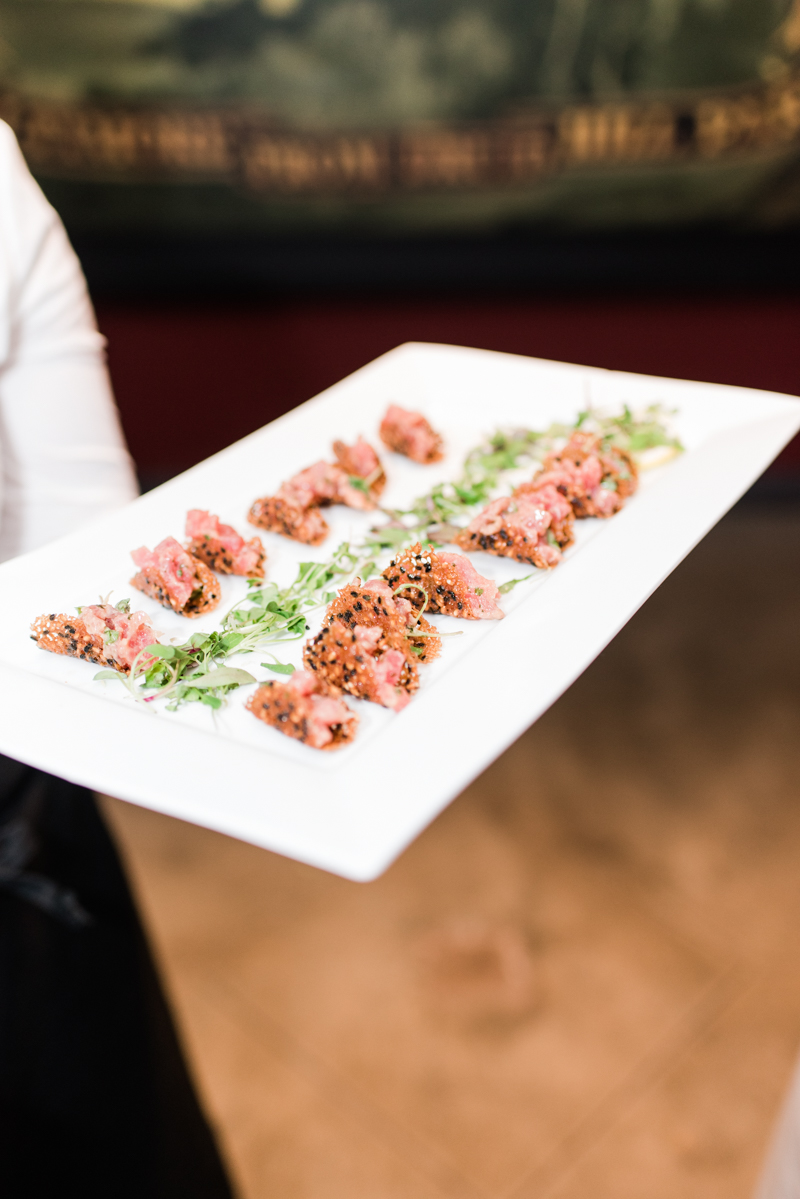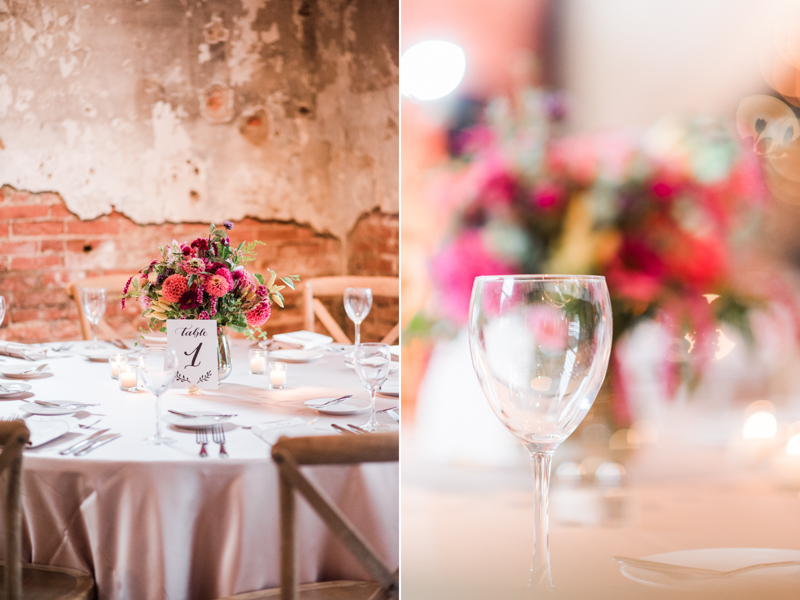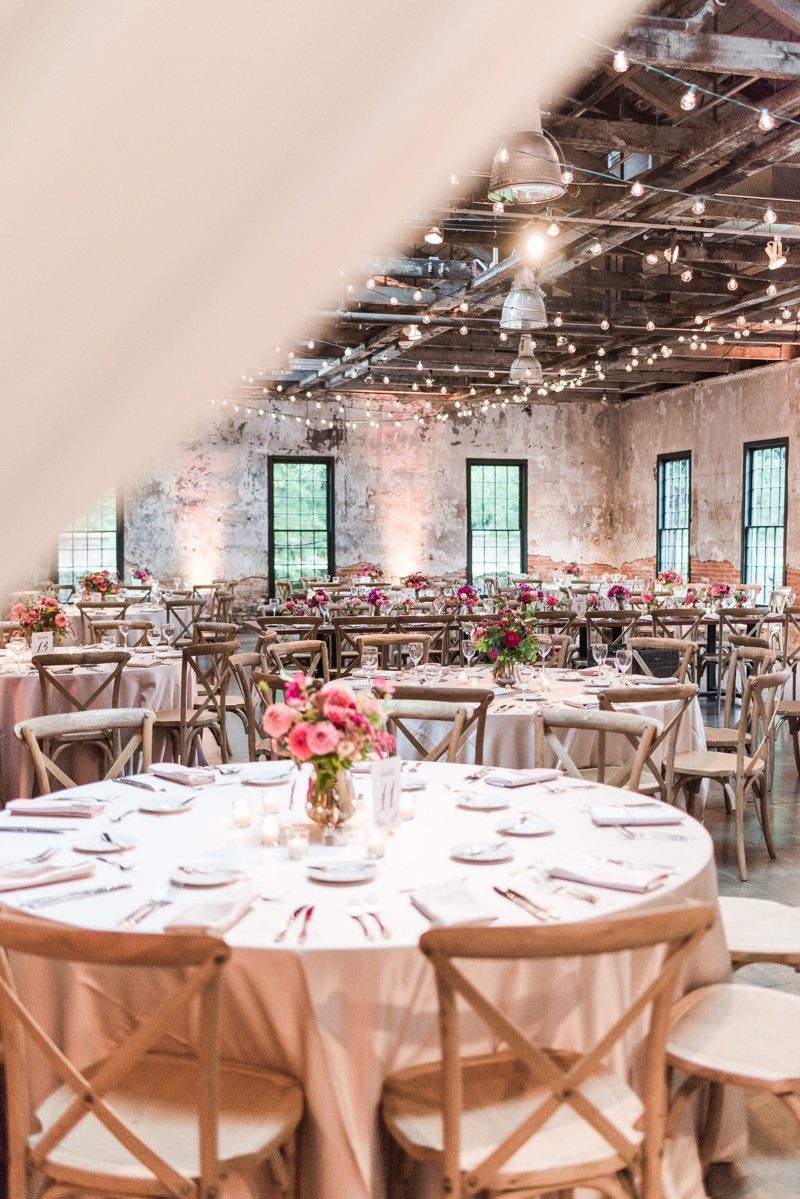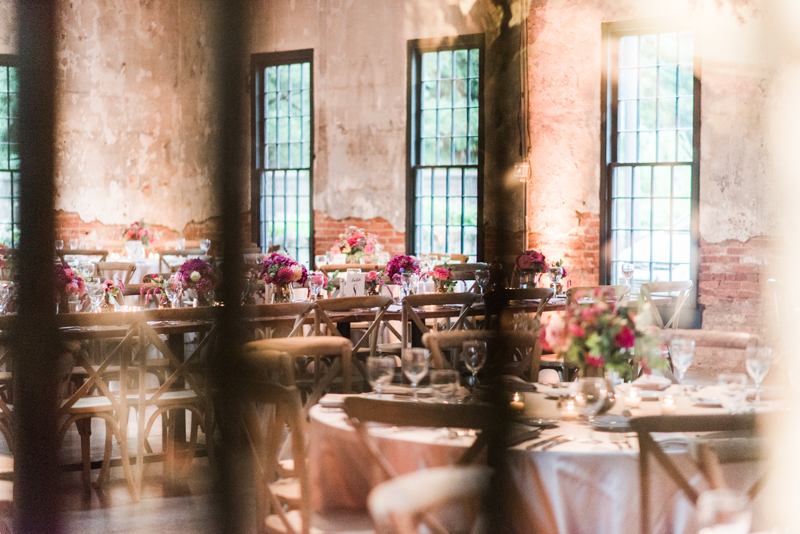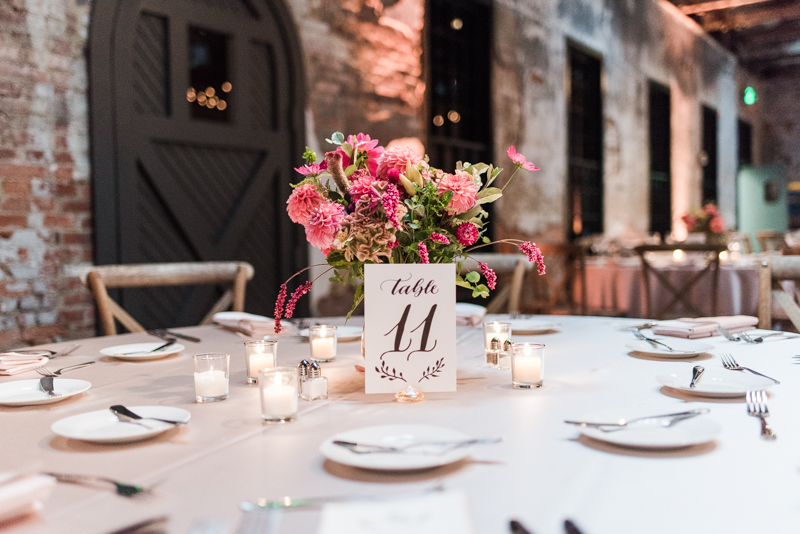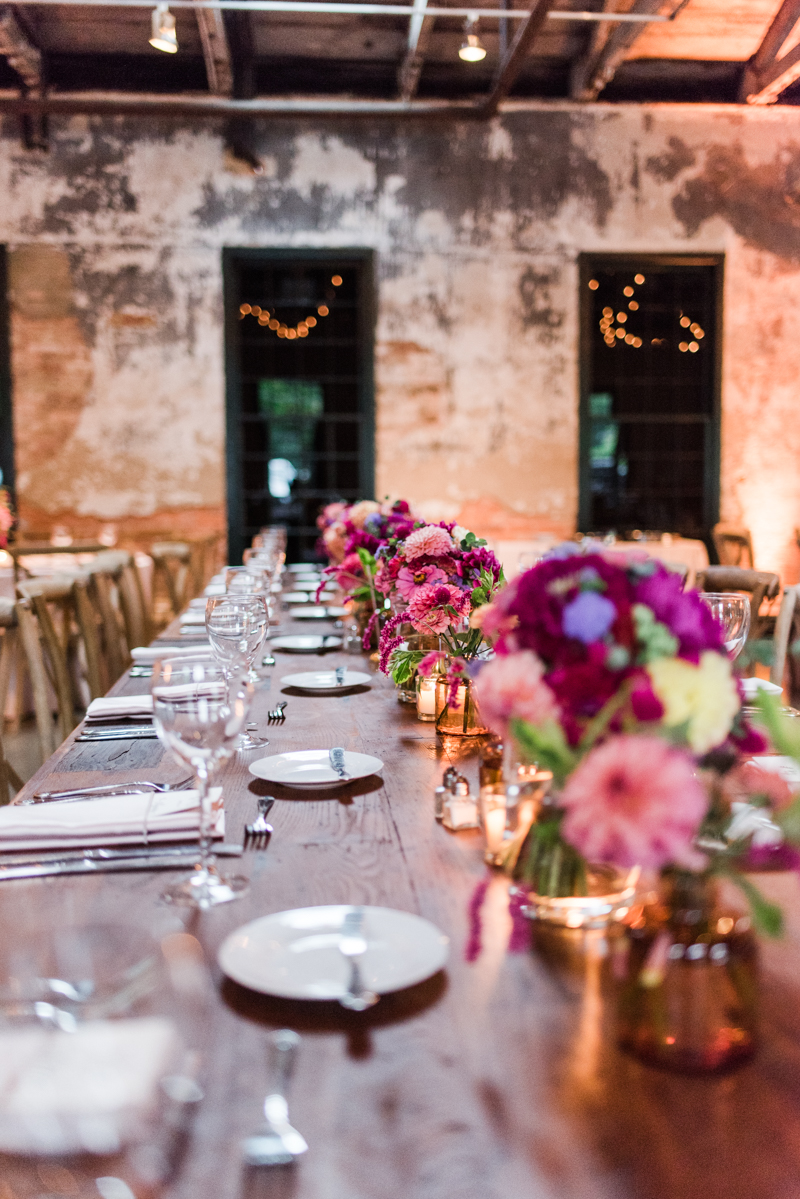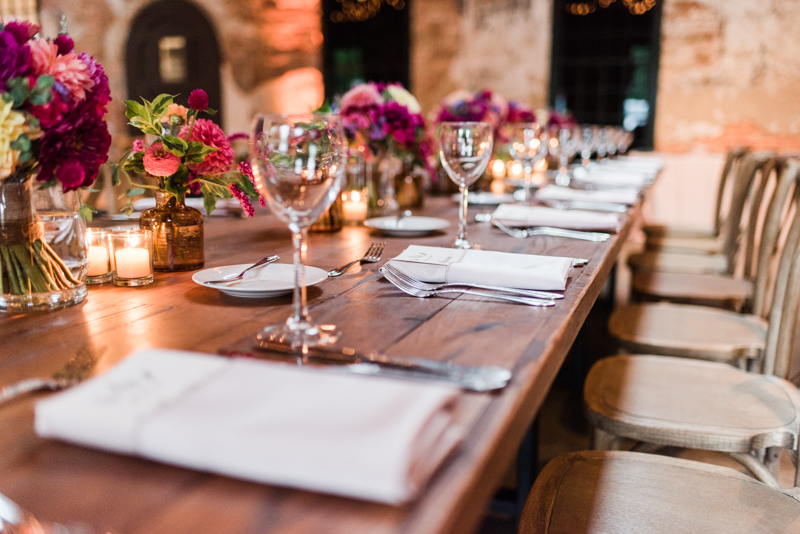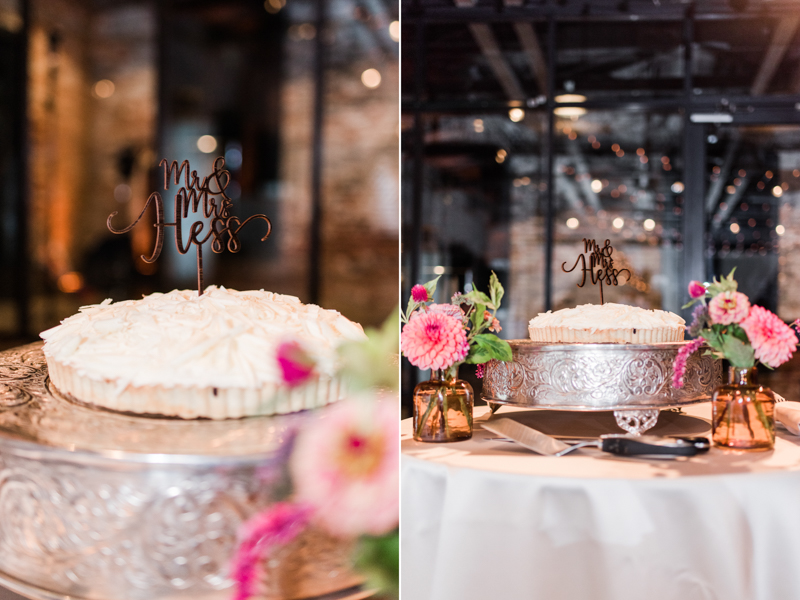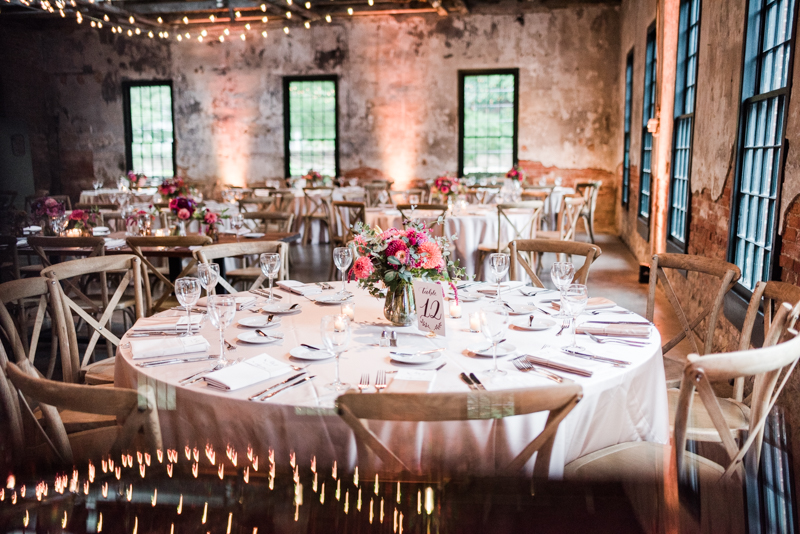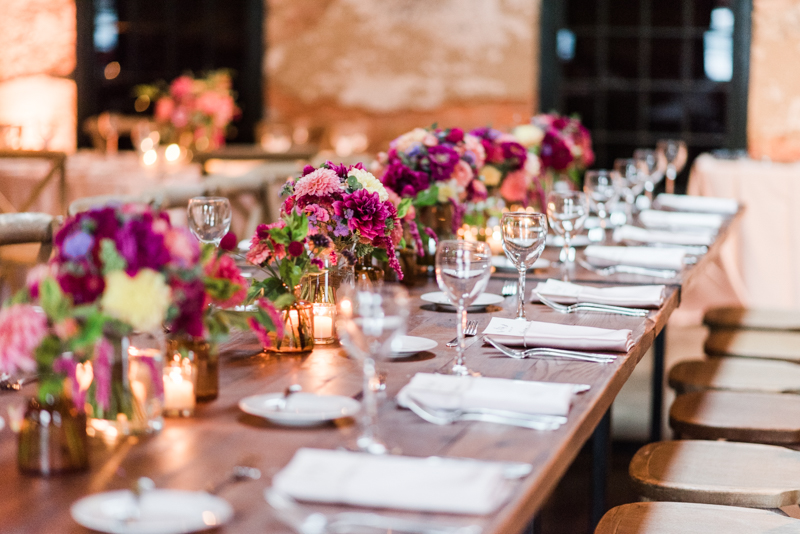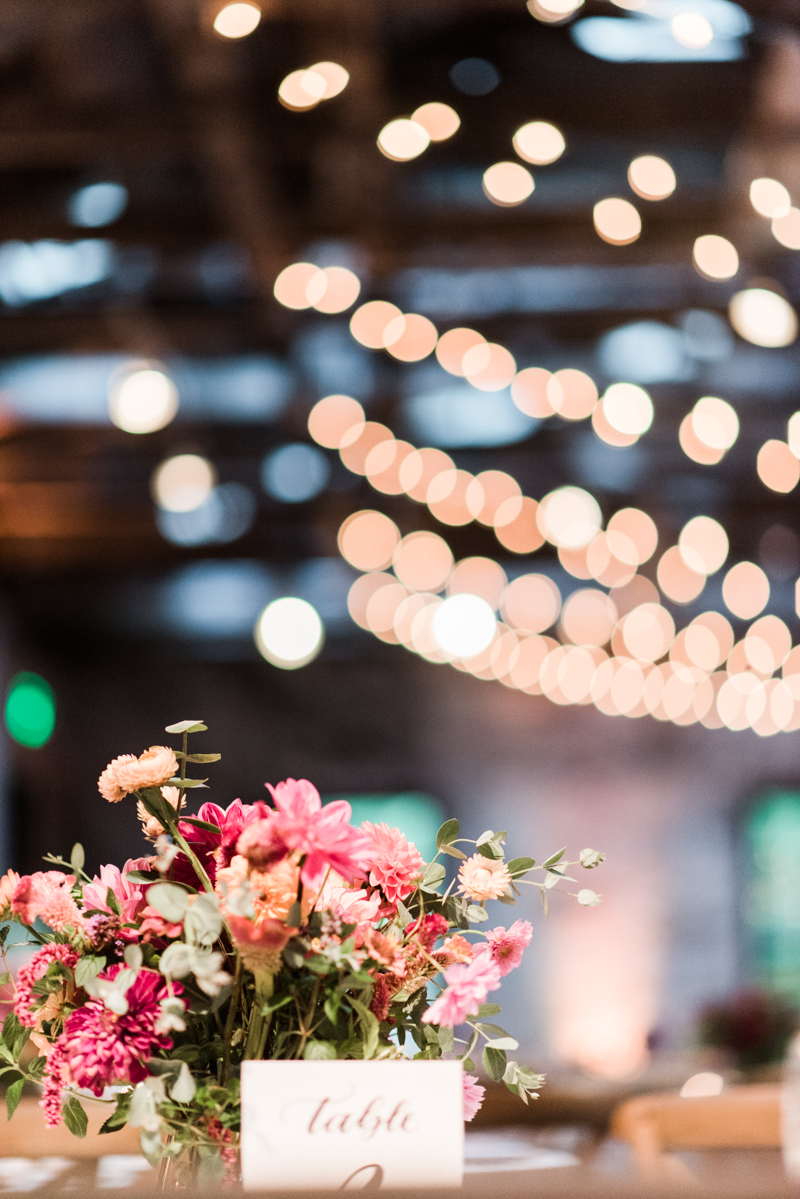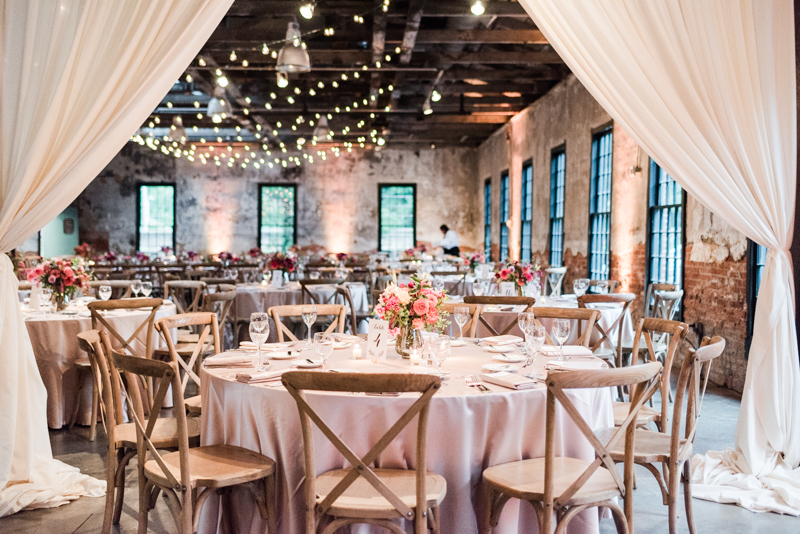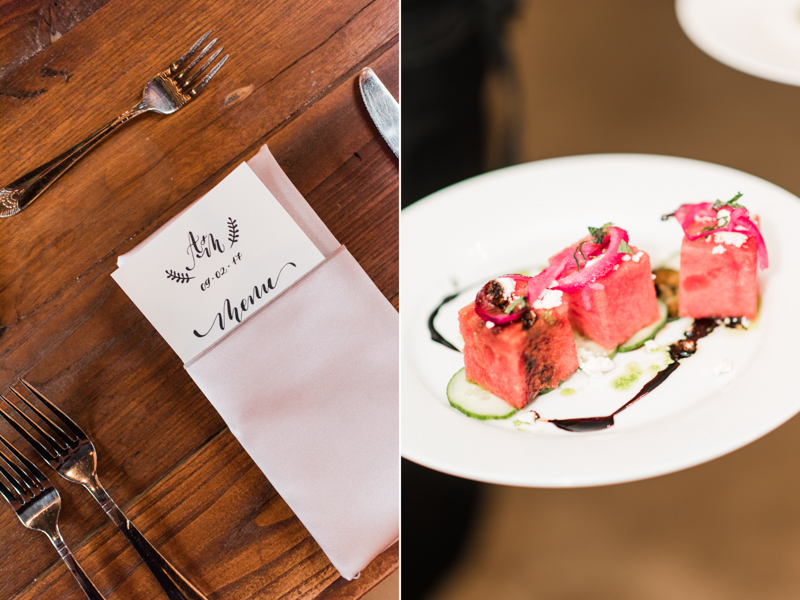 Ummm, Linwoods...I need you to caterer every stage of my forever. I'm IN love with this company!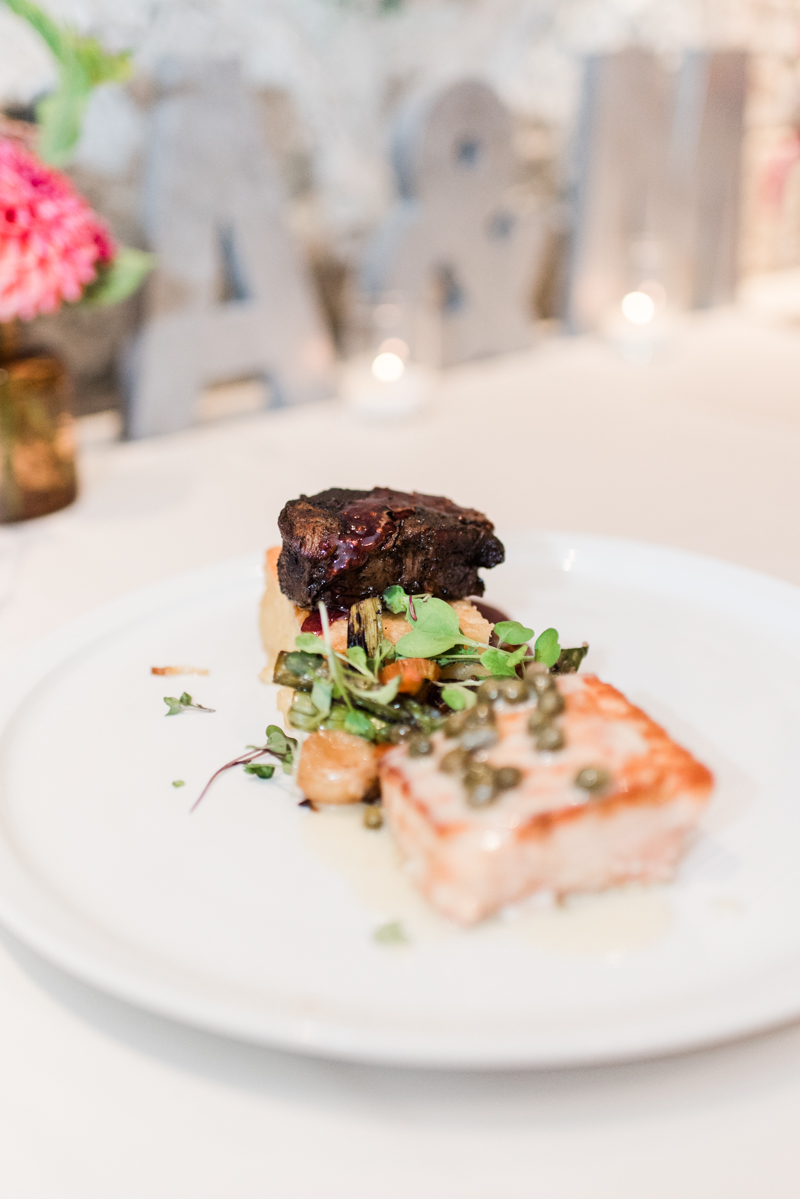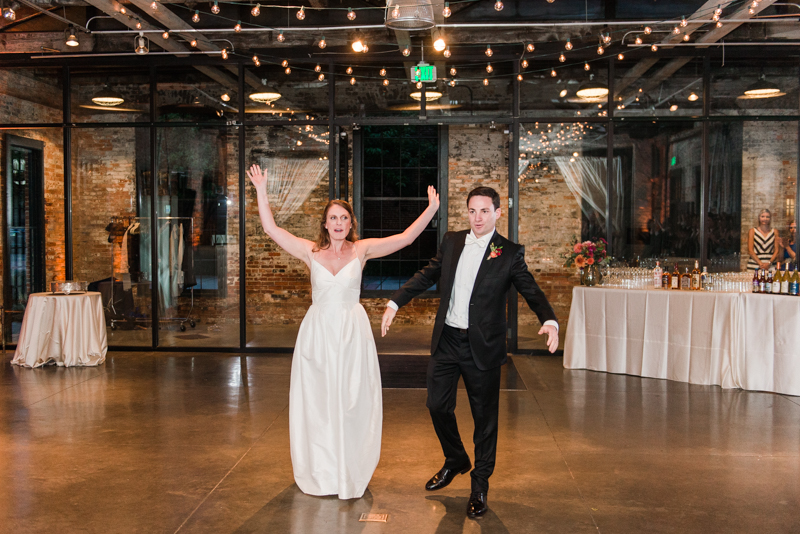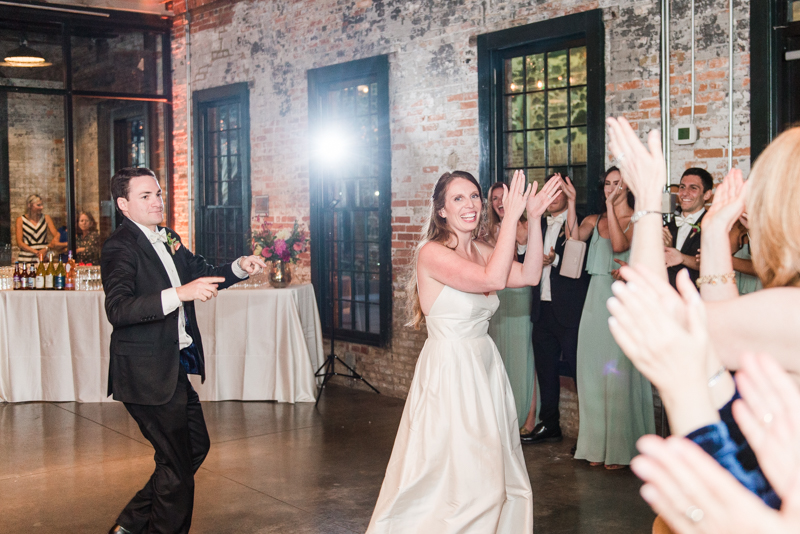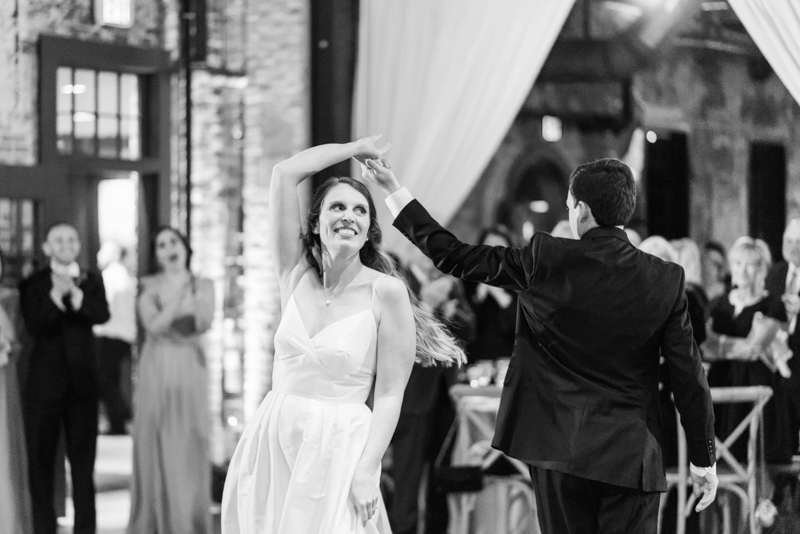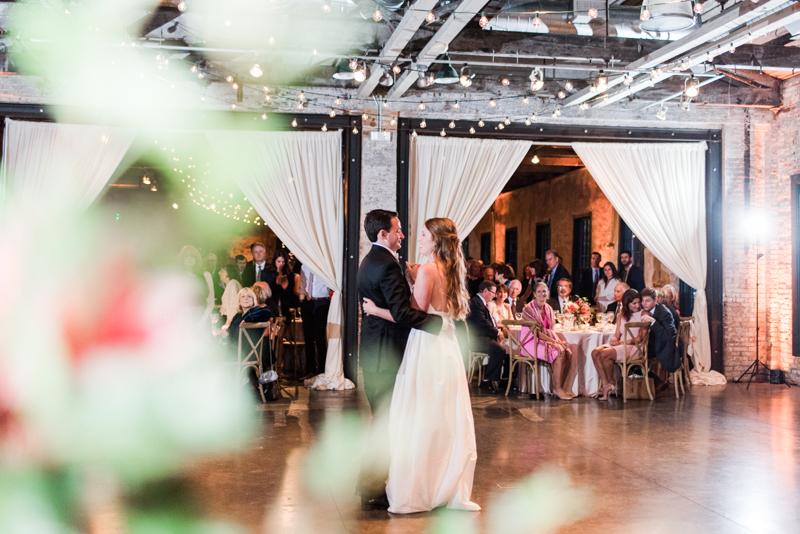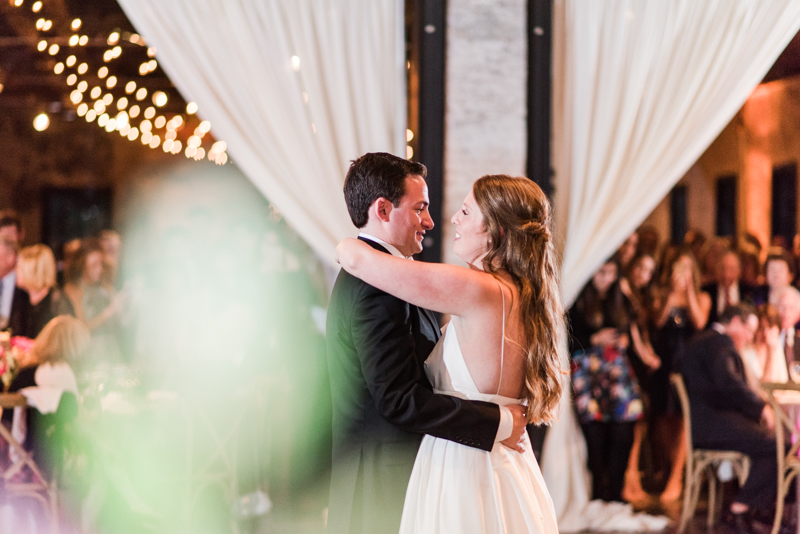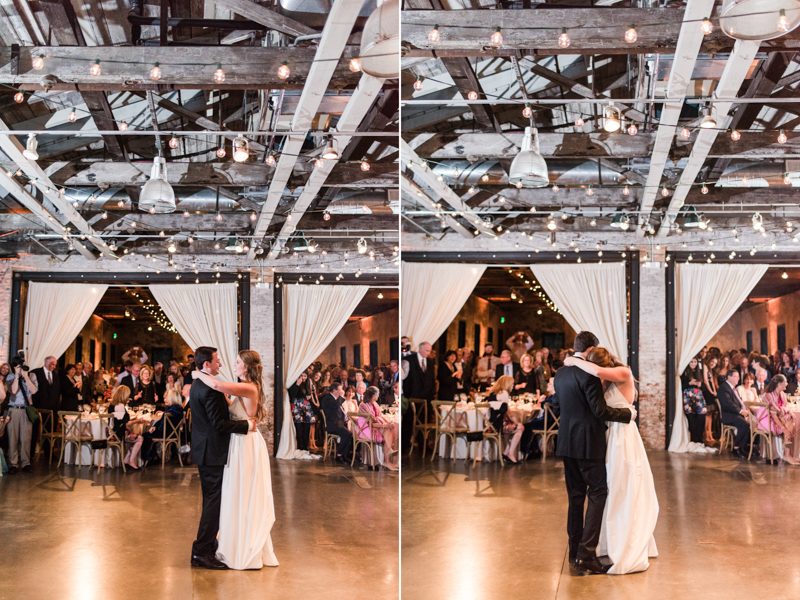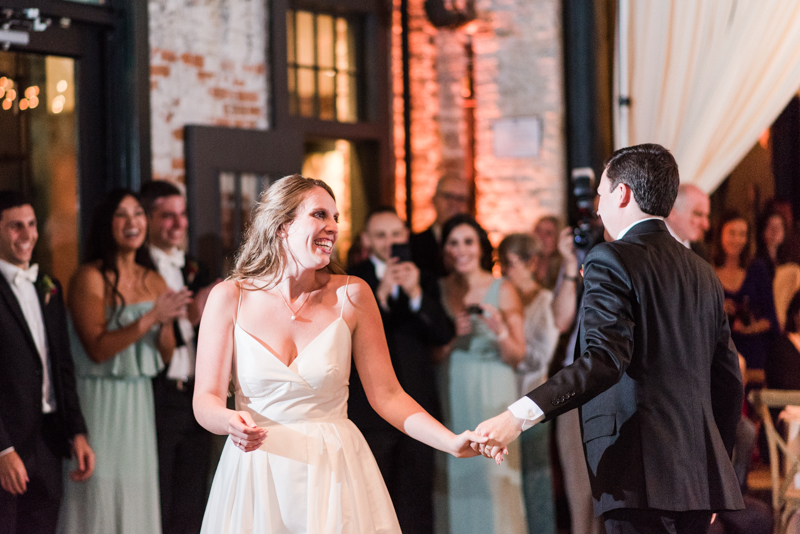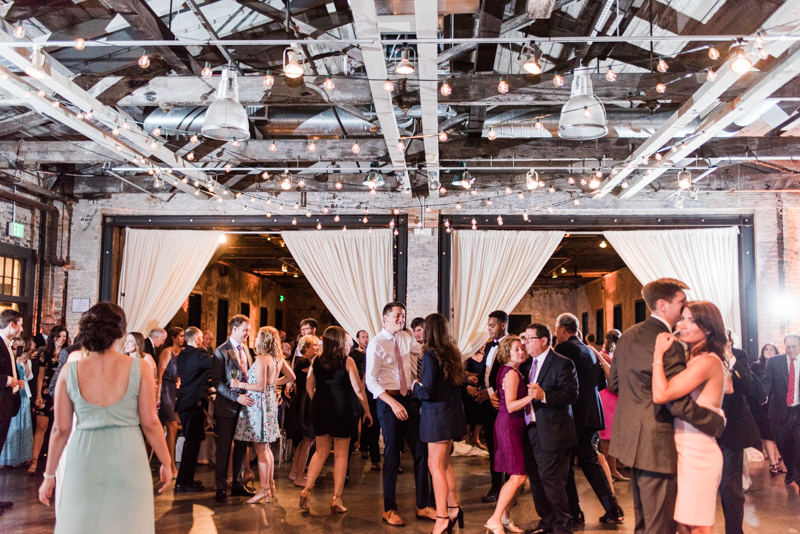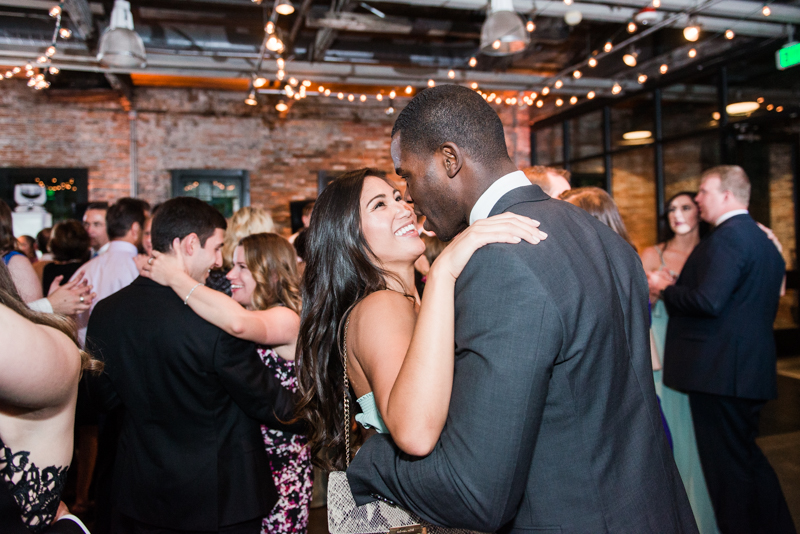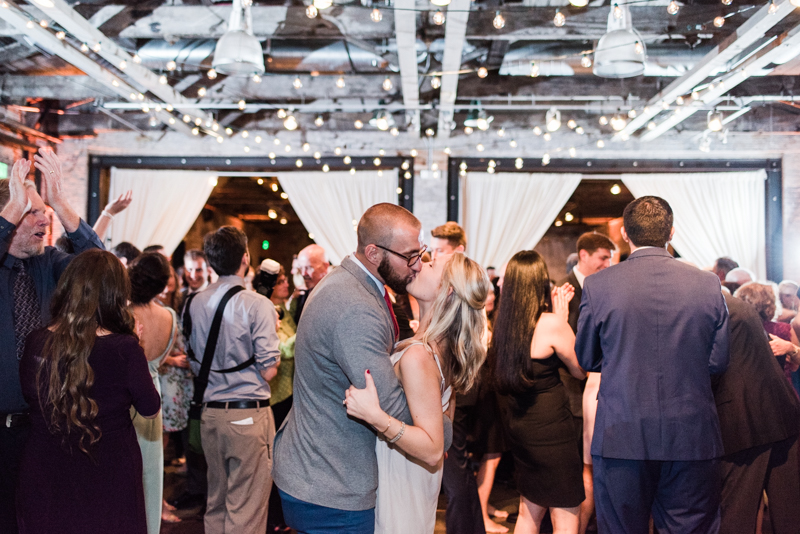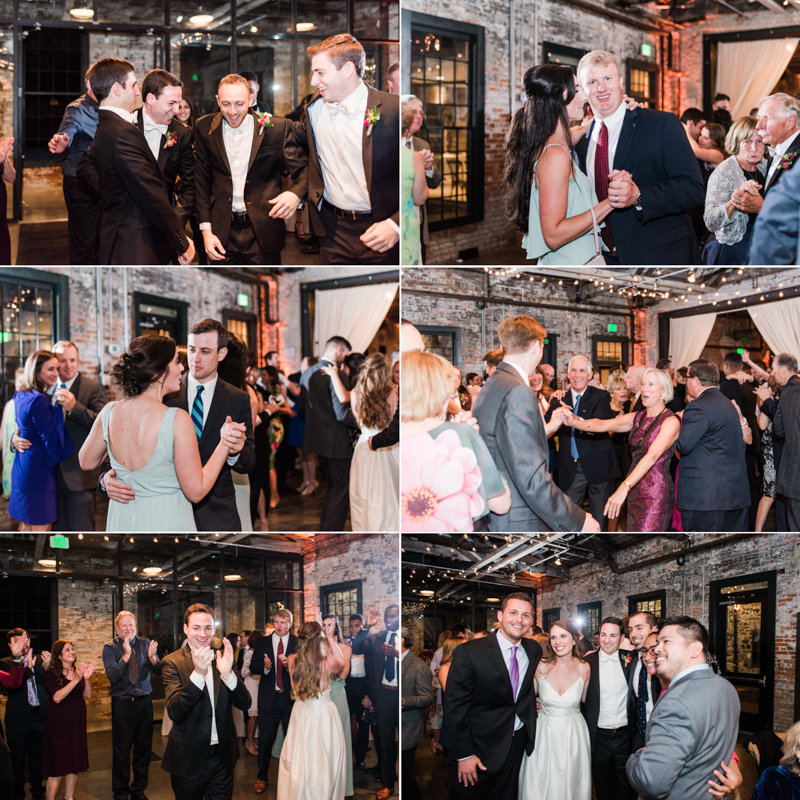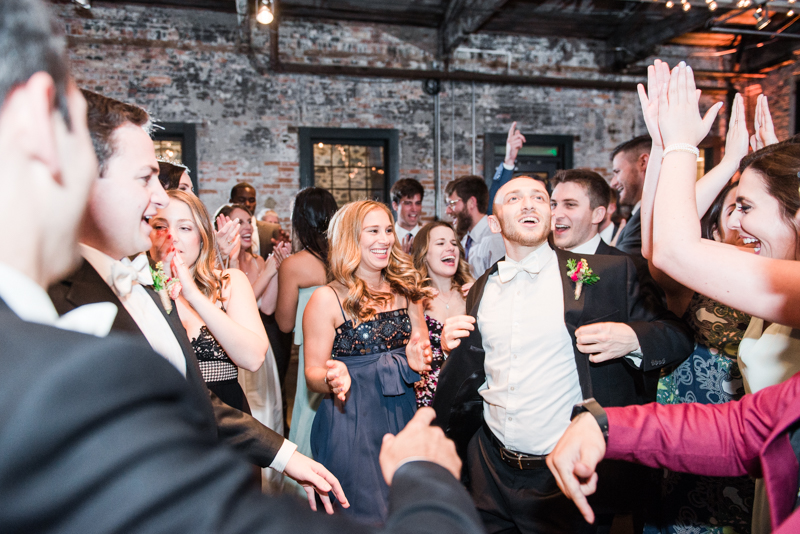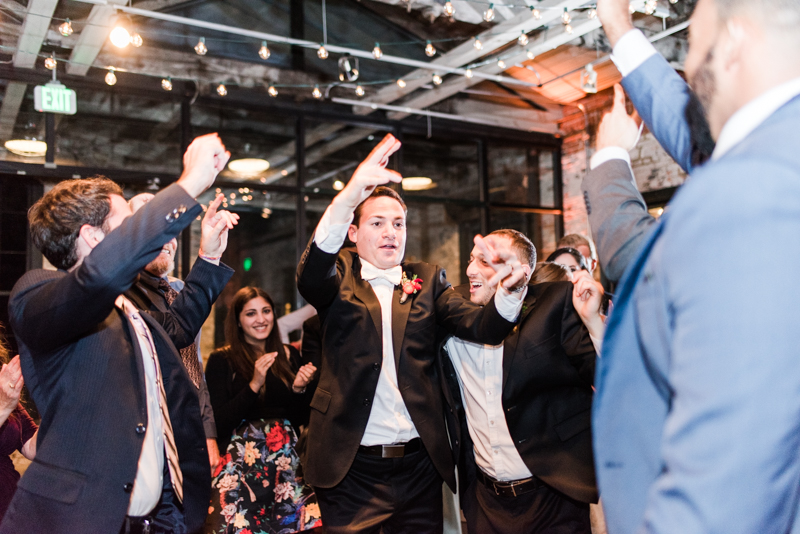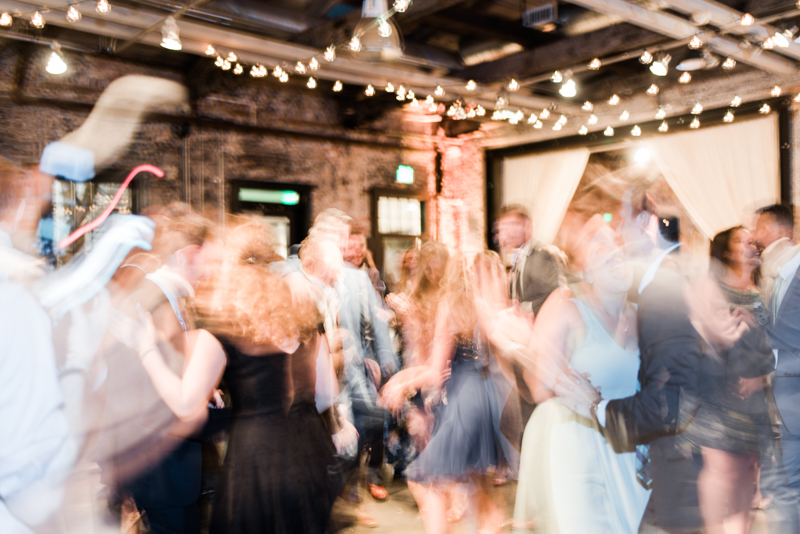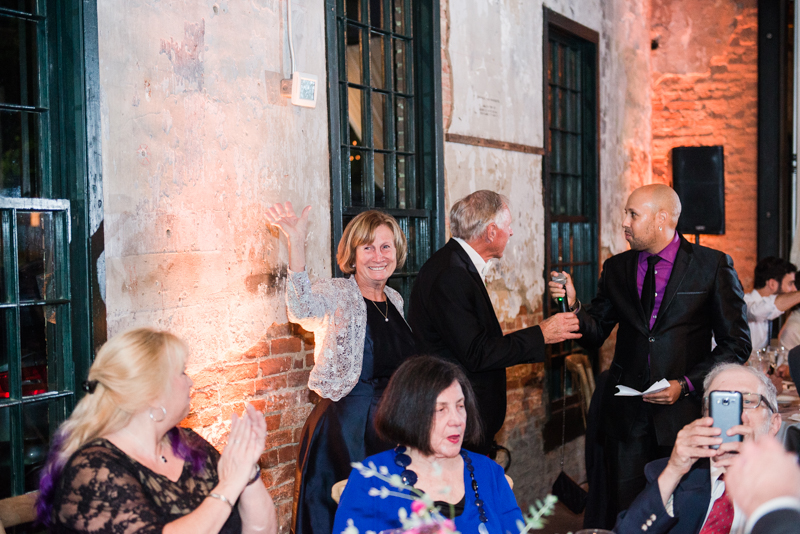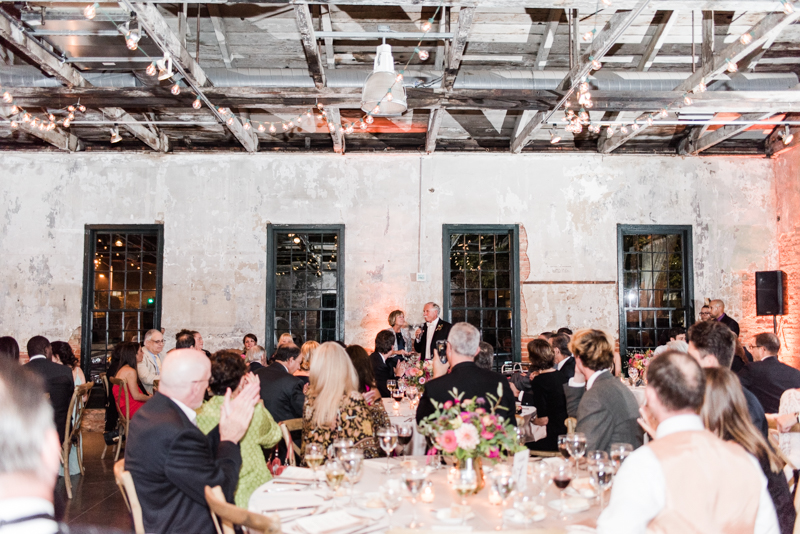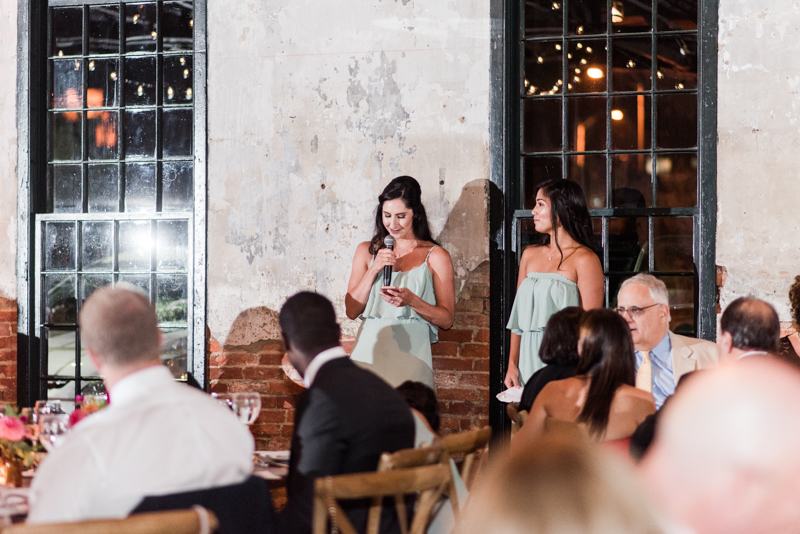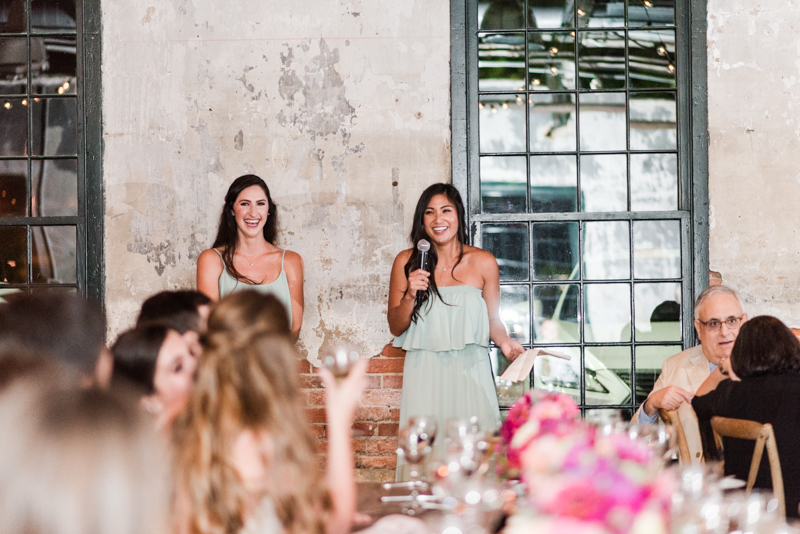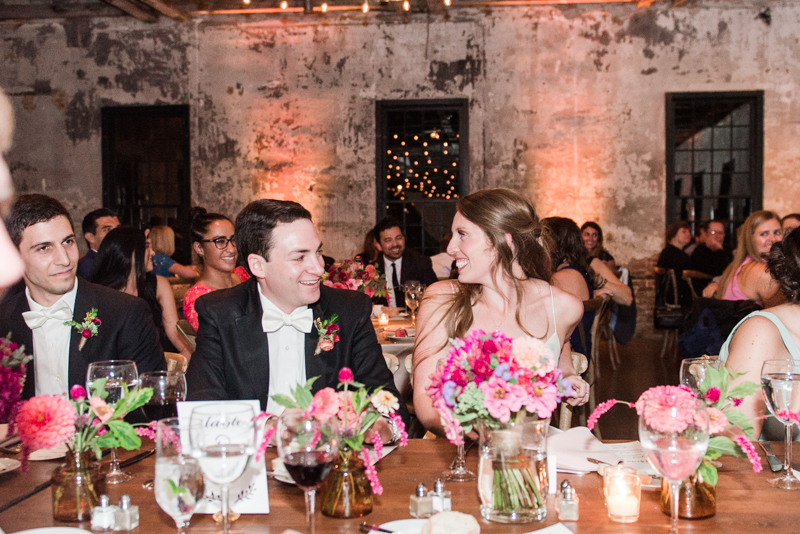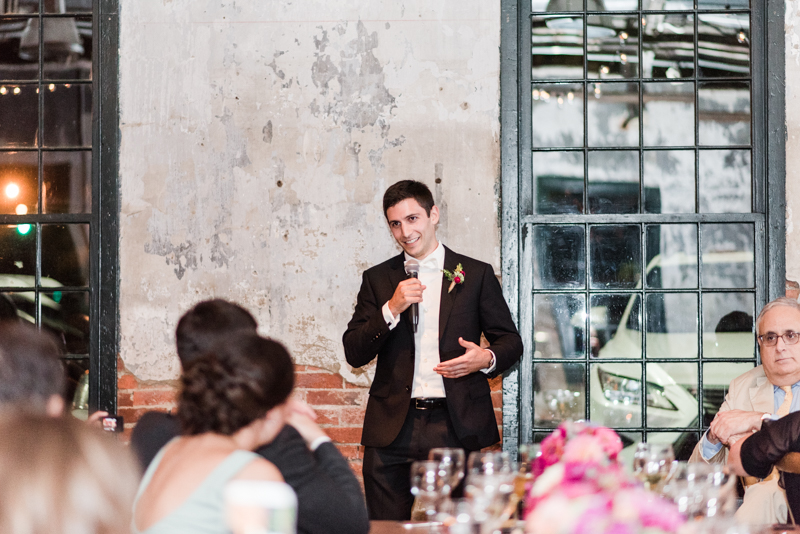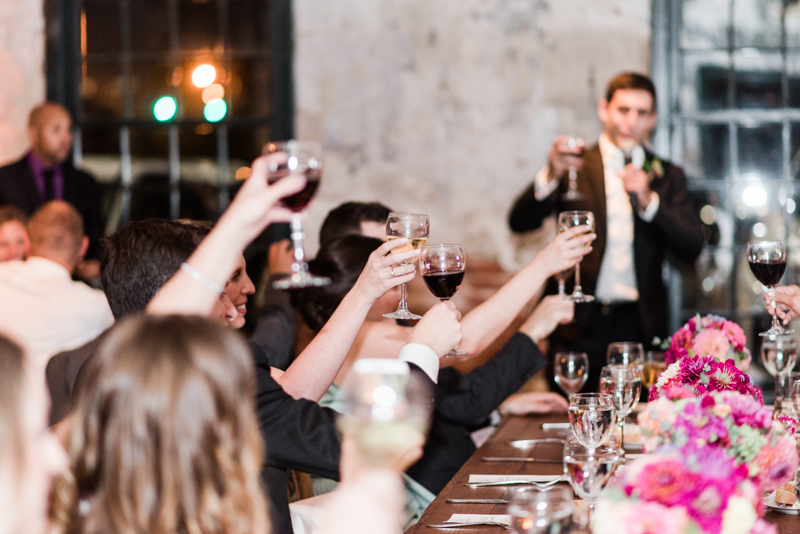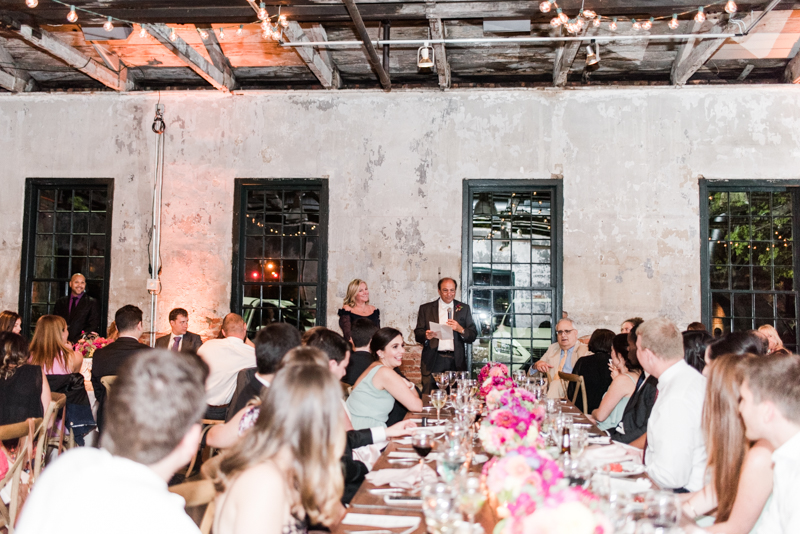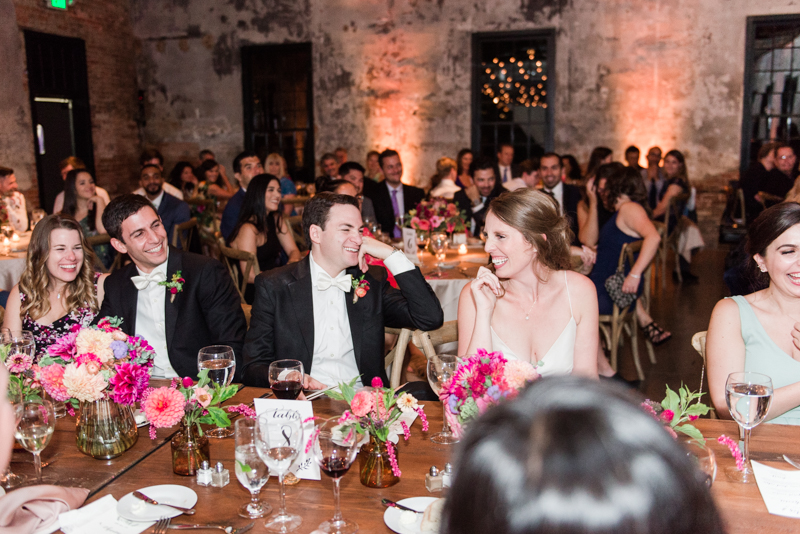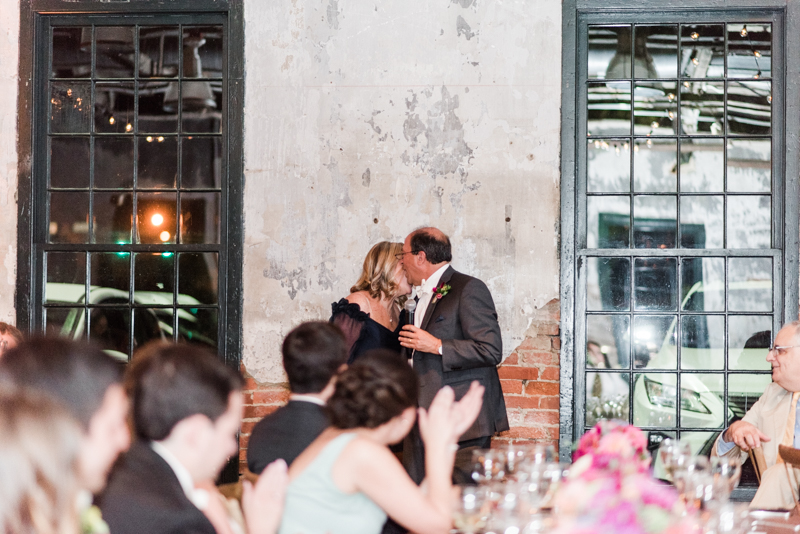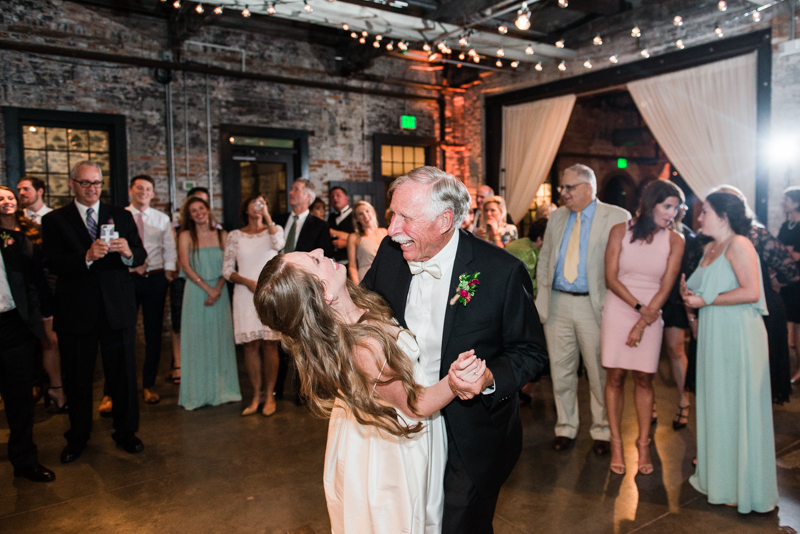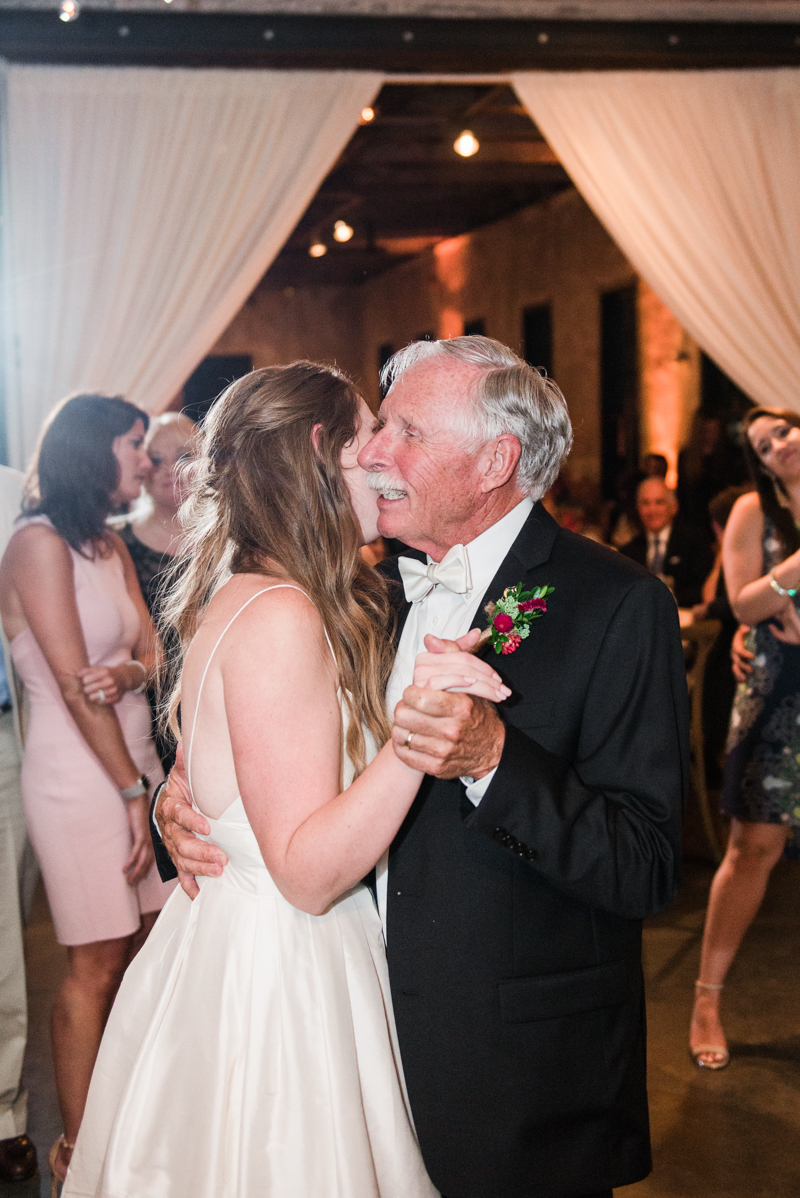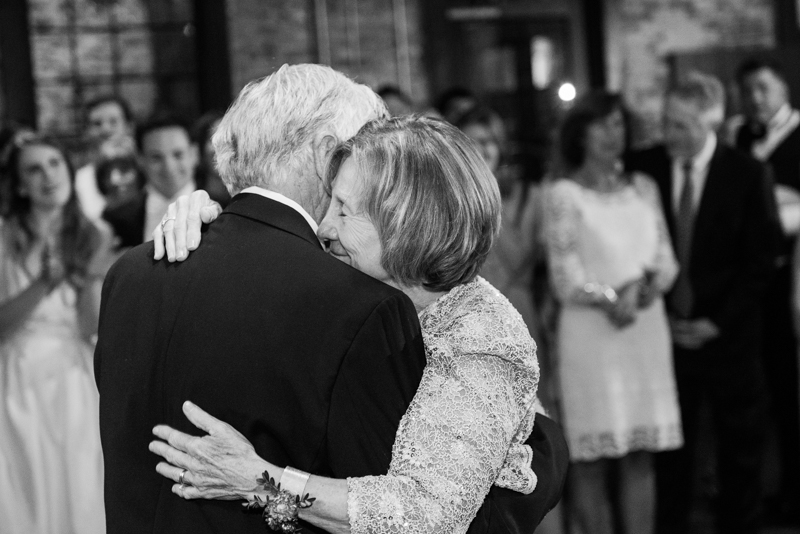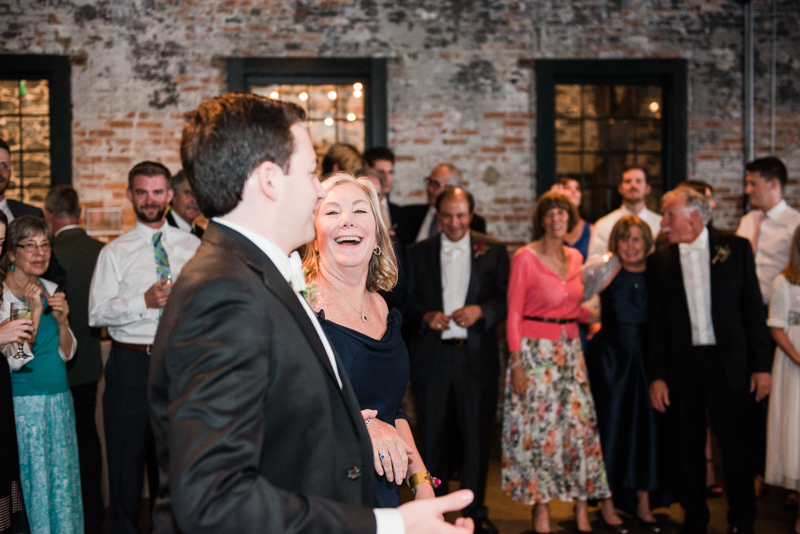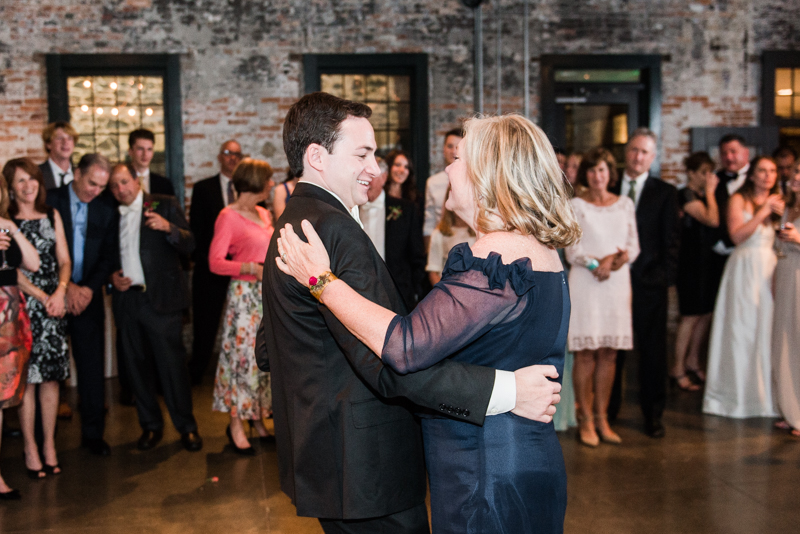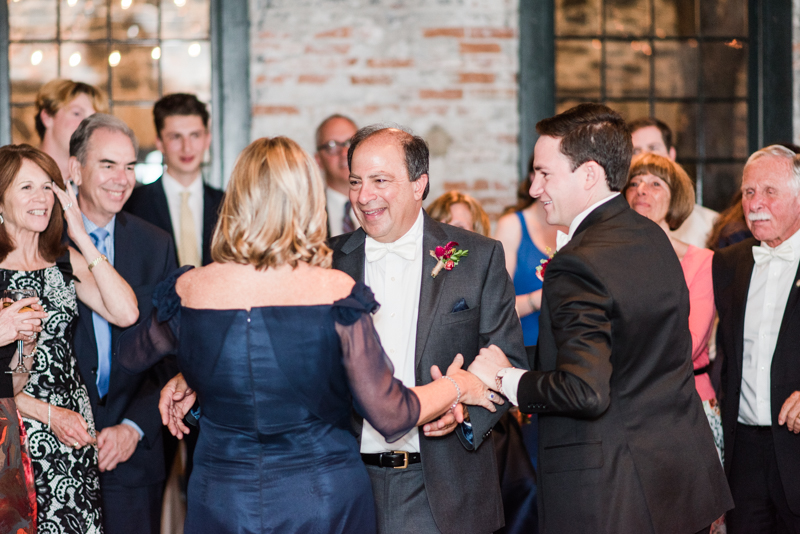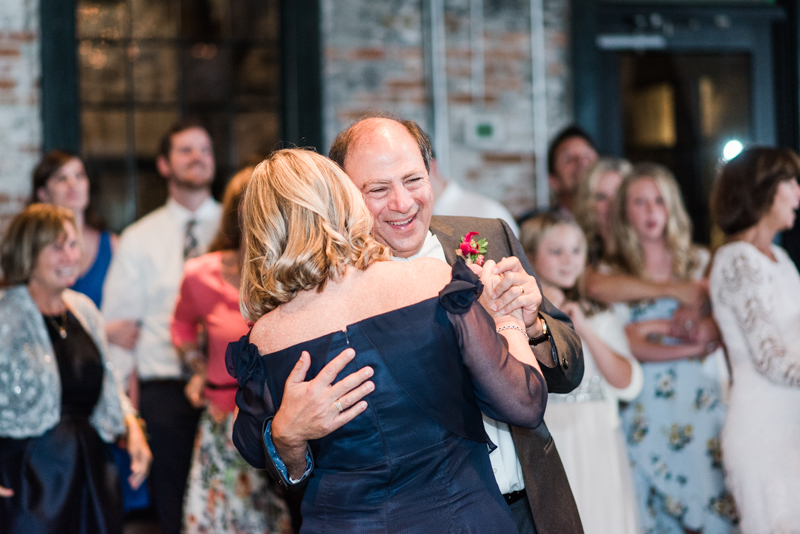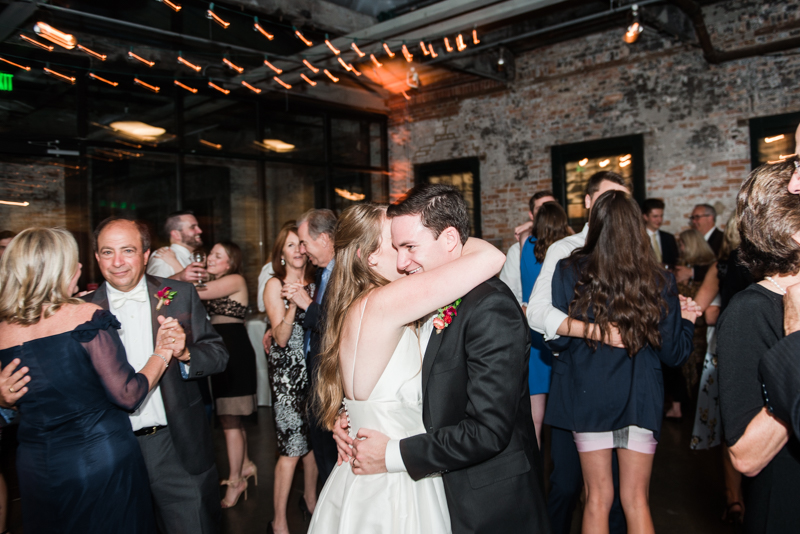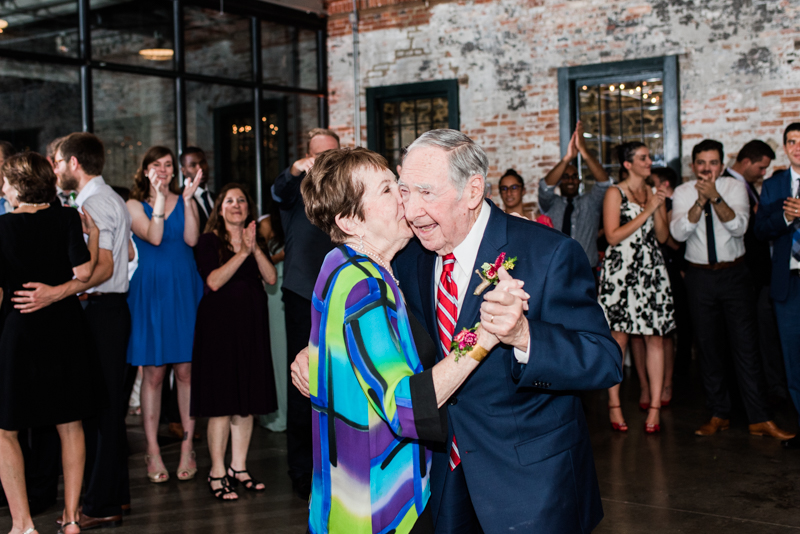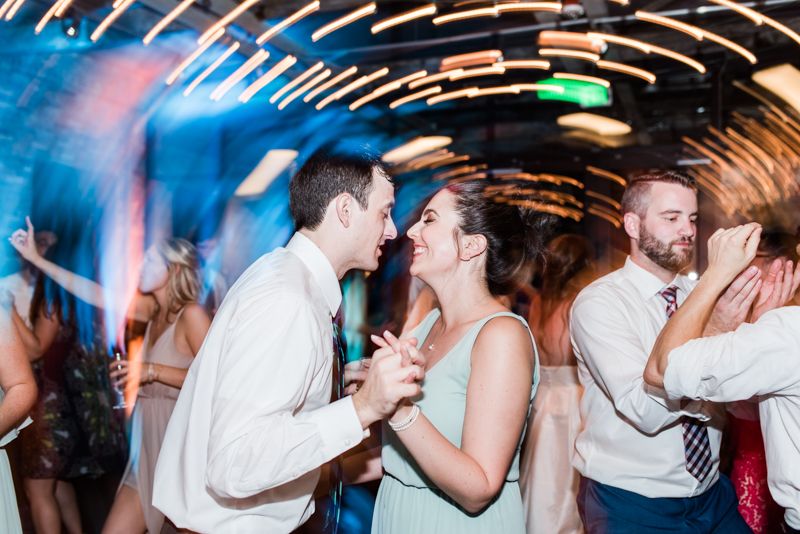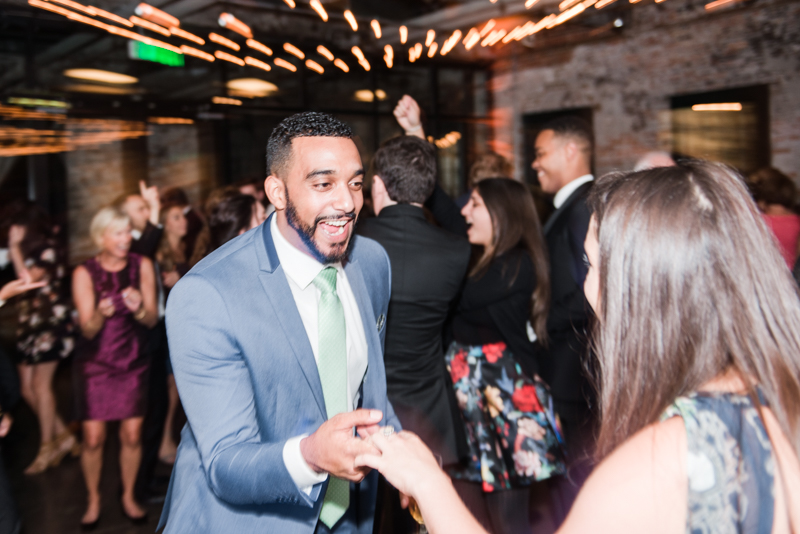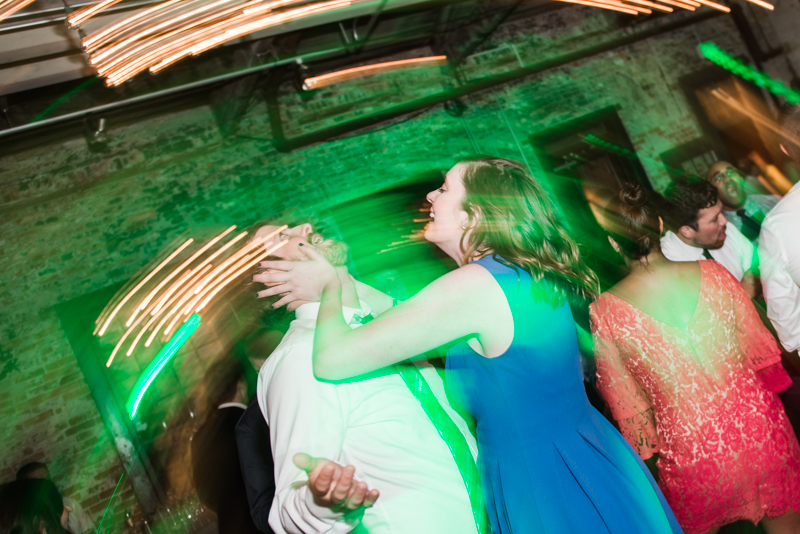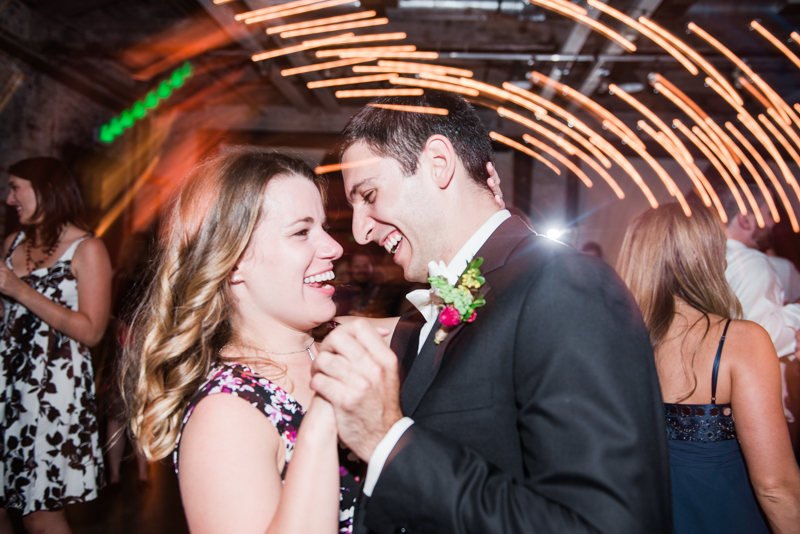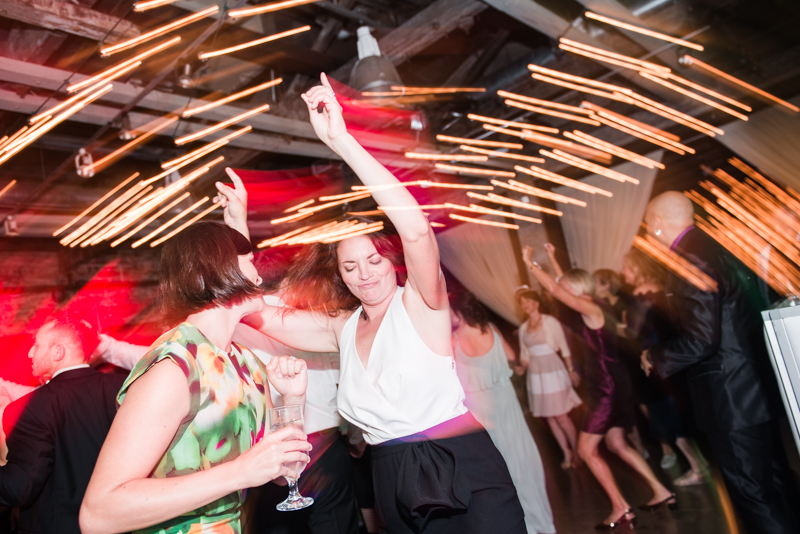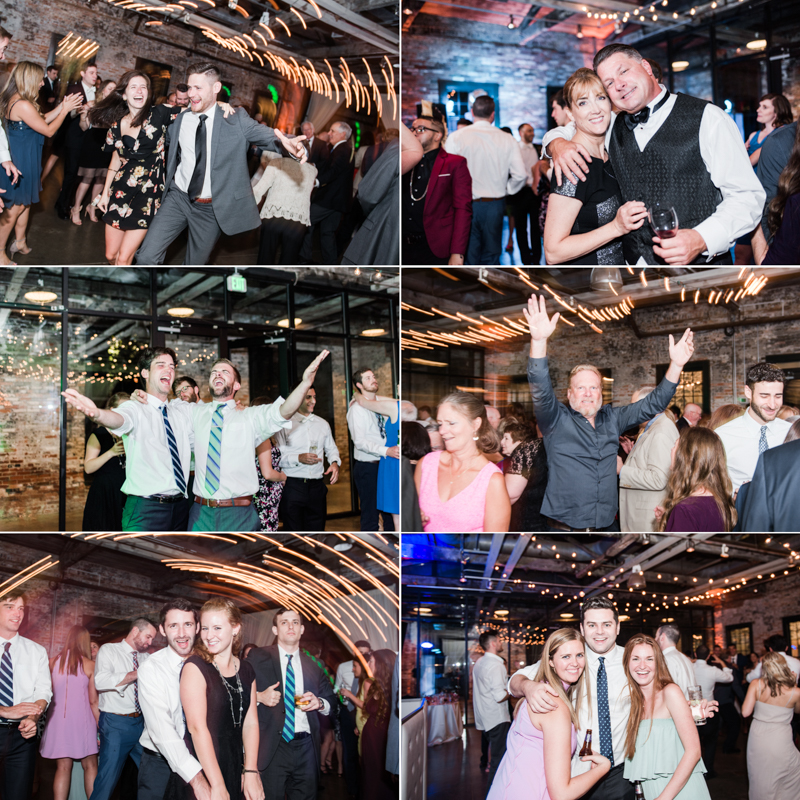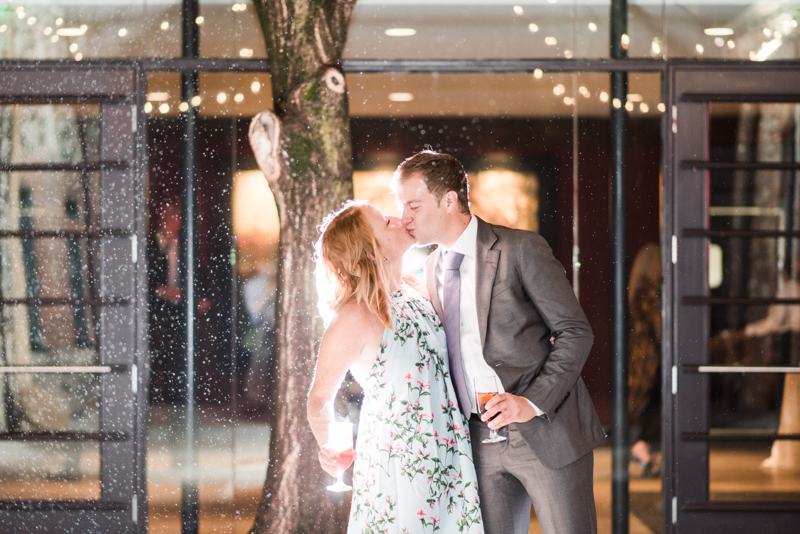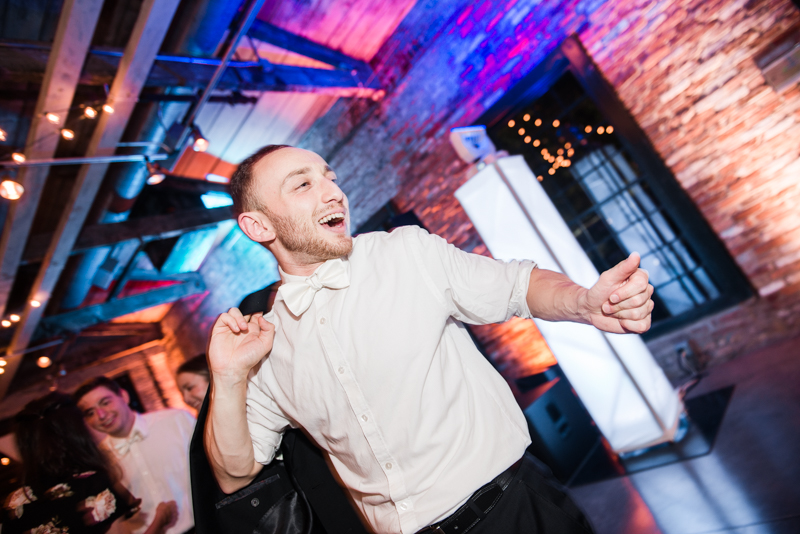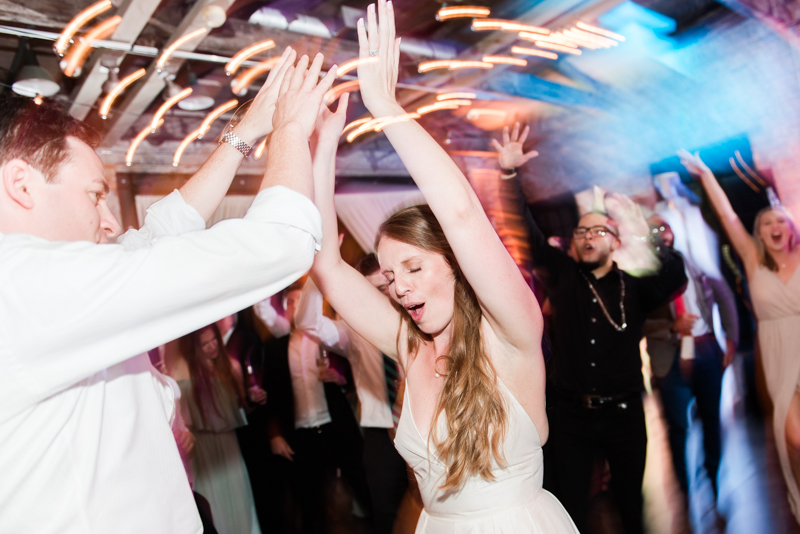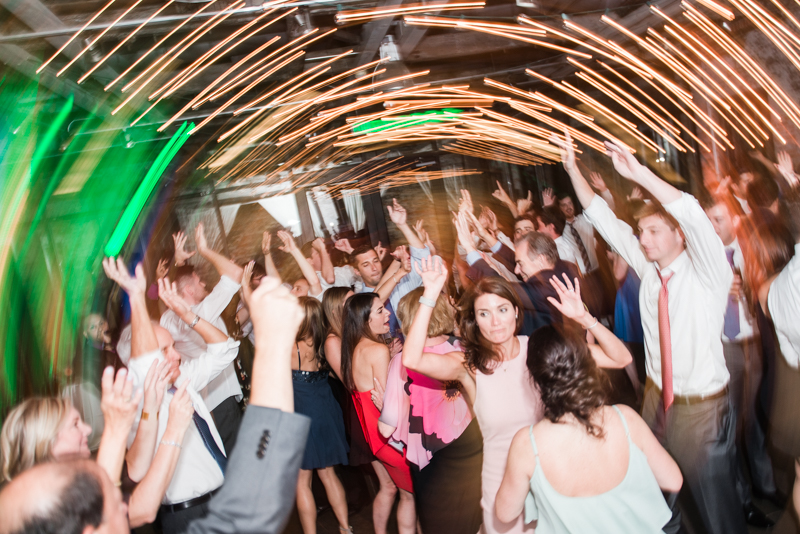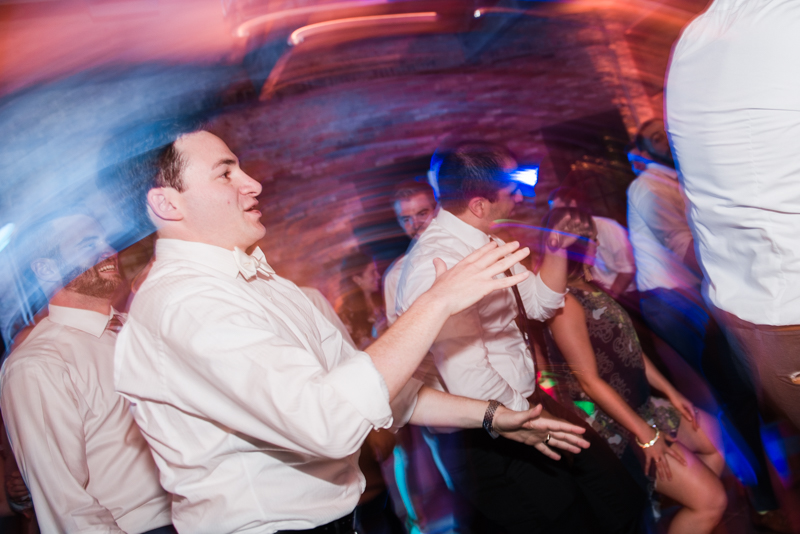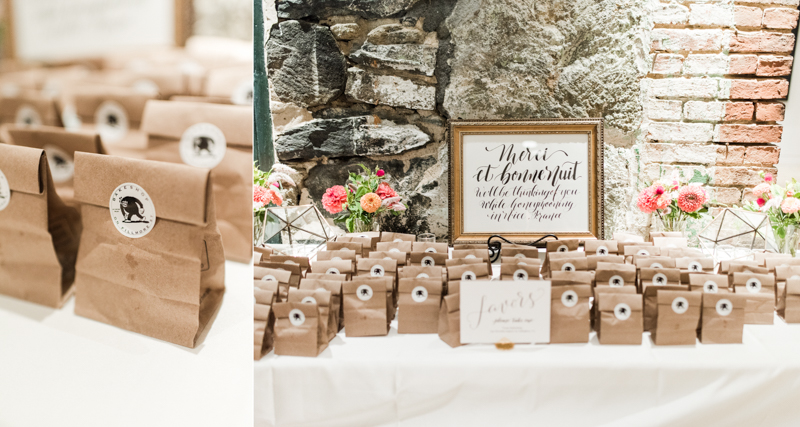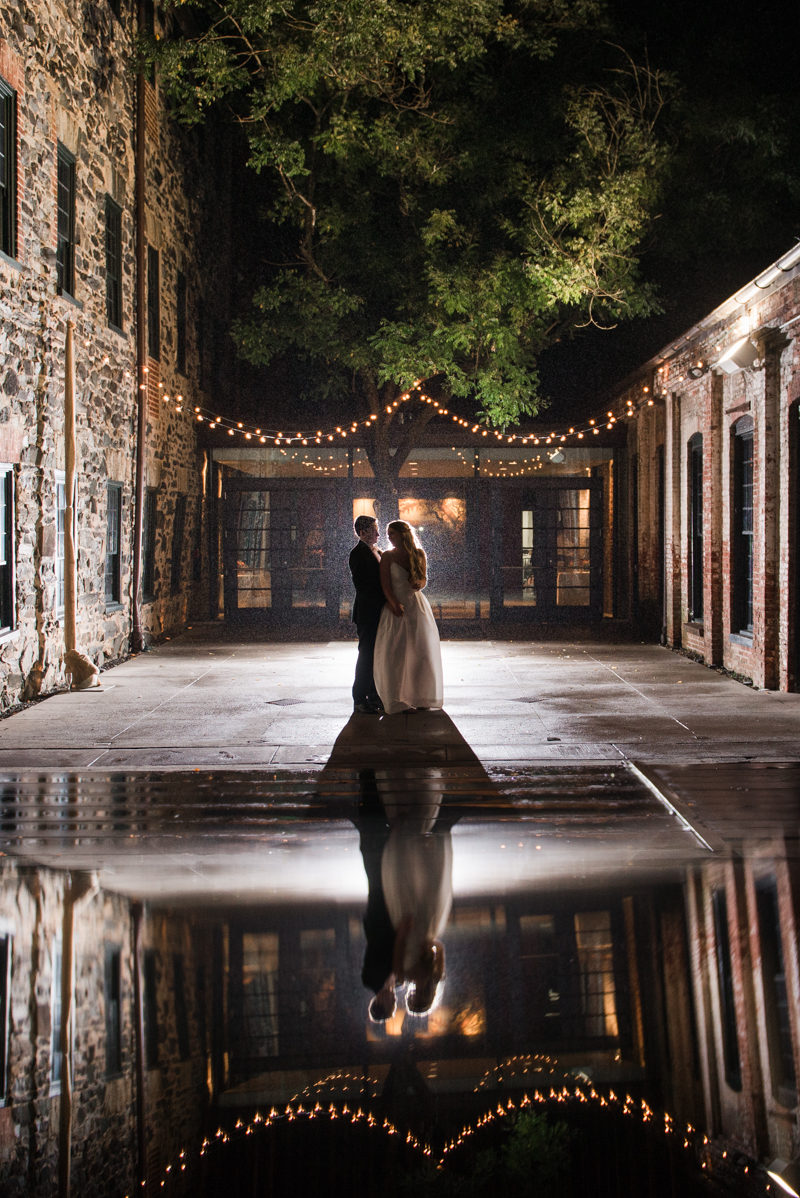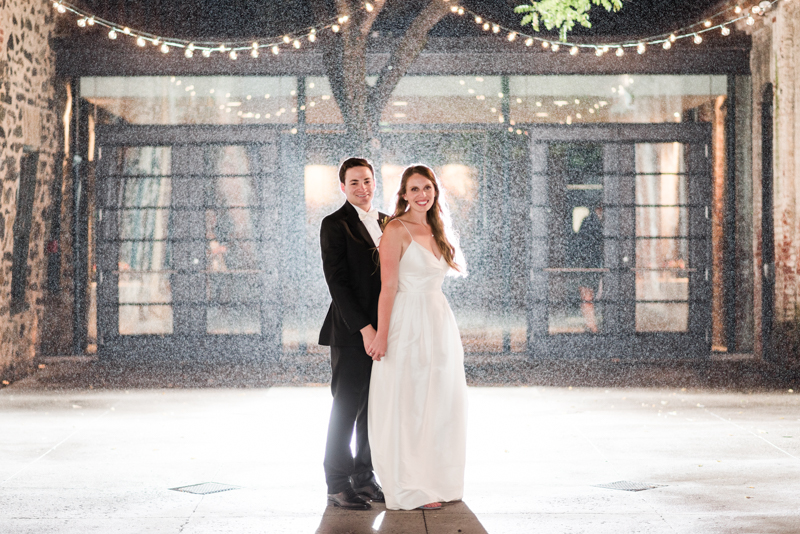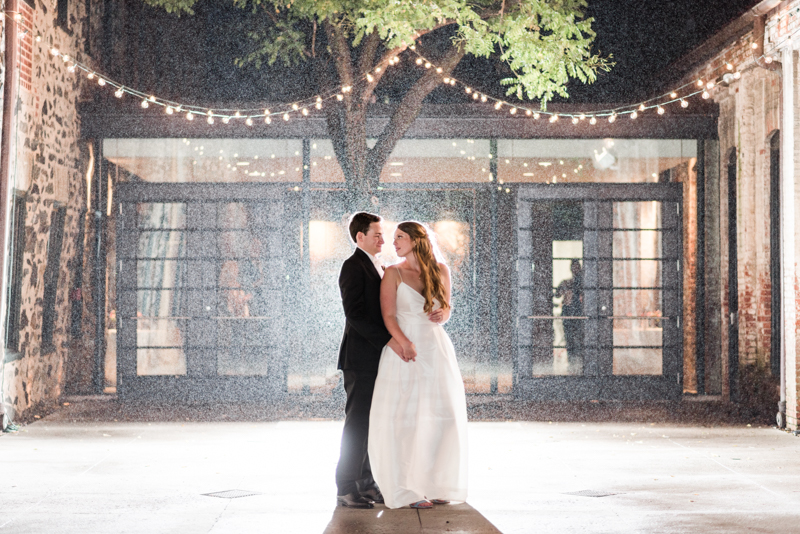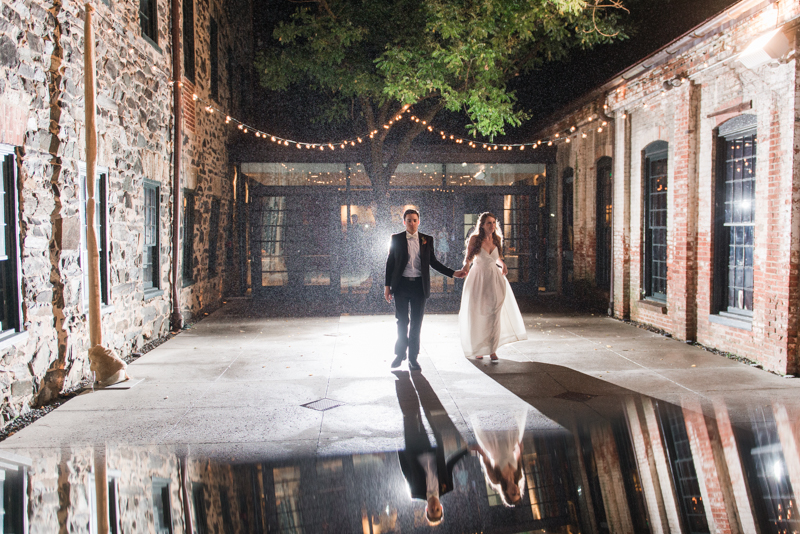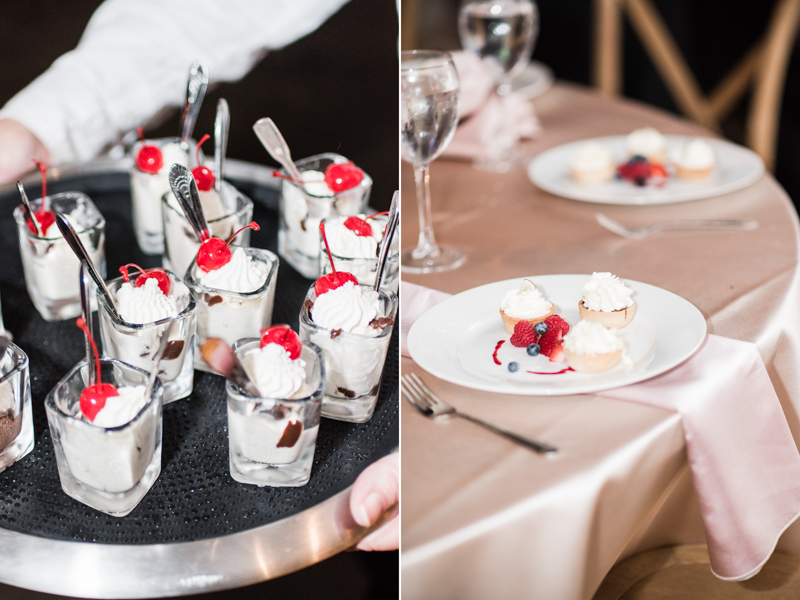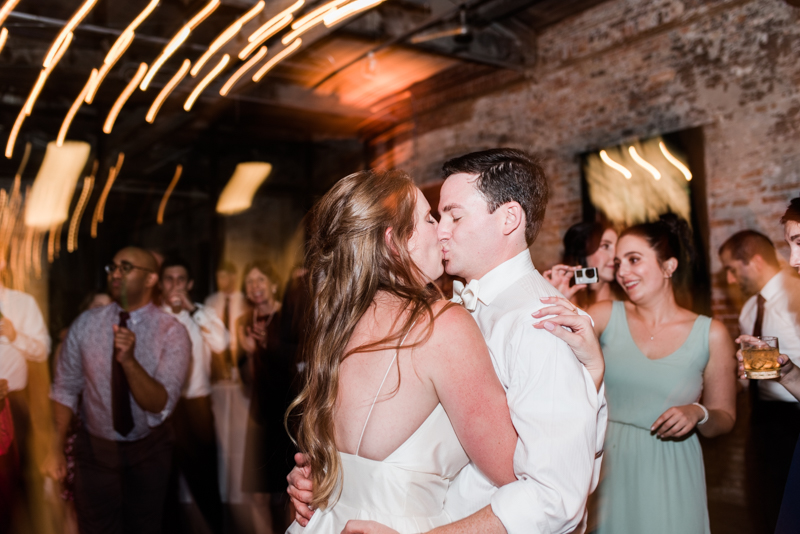 The fantastic vendors from this Dye House wedding!
Ceremony & Reception Venue // Mt. Washington Mill Dye House
Wedding Planners // Sharon & Lorin, from Celebrations, LLC
Bouquet Florist // Local Color Flowers
Hair & Make-up //  Haute Blow Dry Bar
Caterer // Linwoods
Pies // Linwoods
Cake Topper // Lovely Day Print Shop
DJ  // DJ Julian from Limelight Event Group
Officiant // The Groom's Uncle Rick
Bride's Dress // Rue de Seine, from Lovely
Bridesmaids Dresses // Show Me Your Mumu 
Groom's Suit // Tom James
Calligraphy & Signage //  Paperloveme Calligraphy
Save the Dates // Minted
Invitations // Zazzle
Christmas Ornament // Old Flour House
---
---
---