Chic Love at Mt. Washington Mill Dye House Wedding
Leni & Danny
We have a handful of venues that are our favorites, and Mt. Washington Mill Dye House is one of those places. Every single wedding that takes place at the Dye House is always perfection! I don't know what is about this magical location, but it just brings out the beauty in everything. Coupling that with Leni and Danny's fully realized vision by Celebrations, LLC, the day was elevated more. 
There are not enough adjectives in the world to describe our feelings over witnessing Leni and Danny's day. Start to finish, it was full of love, romance, and family. The sense of togetherness was not only present within Leni and Danny's relationship, but also throughout their family and friends. They created a day that was so connected, and welcoming. Honestly, the second we walked into the bridal suite, we didn't just feel like photographers, we felt like friends. 
Leni and Danny have this aura around them that is so inviting. They are completely lovely, and when they get to giggling together it's THE sweetest thing. It's gonna sound real creepy, but I adore watching them interact with each other. They are always showing their affection for one another, either in a light back touch, or holding hands. Even the way they look at each other shows the spark of their connection. It's a romance for the ages, and I feel so lucky to see!
It only makes sense that the romance had a fairytale wedding day to match. Mt. Washington Mill Dye House was covered - head to toe - in elegance. There was not a single thing out of place for the day. It was all sheer perfection. The ceremony space was warm and inviting partly because of their magnificent chuppah. The florist completely went above and beyond, and it was swimming in flowers. They also honored Leni's late brother by having his tallit draping in the center. A sentimental gesture that shows them and their guests that he was there, blessing their union. 
I cannot say enough how magical Sunday was. It has blown me away in both living it and editing the photos. I know I'm going to be obsessing over Leni, Danny, and their wedding day for an eternity.
Congratulations to Leni and Danny! They are fabulous people, and we cannot be any happier for them. We know that their life together is going to be fantastic, because they are such wonderful individuals!
Enjoy their Mt. Washington Mill Dye House Wedding!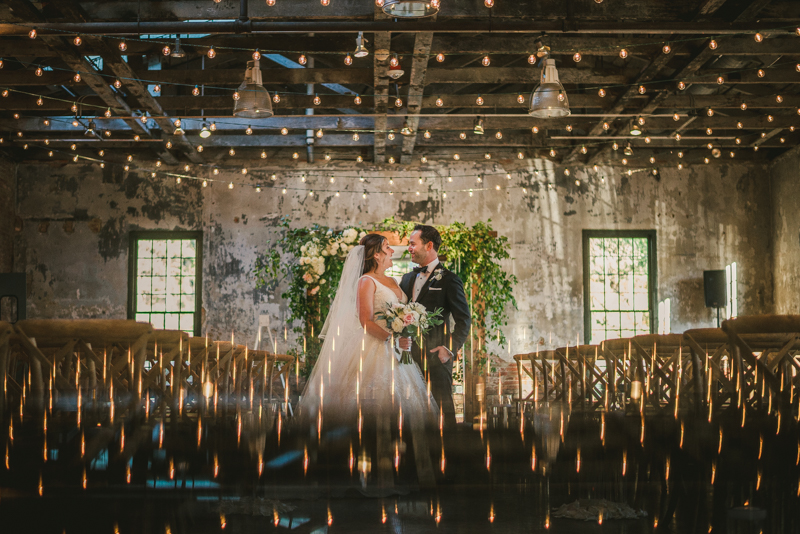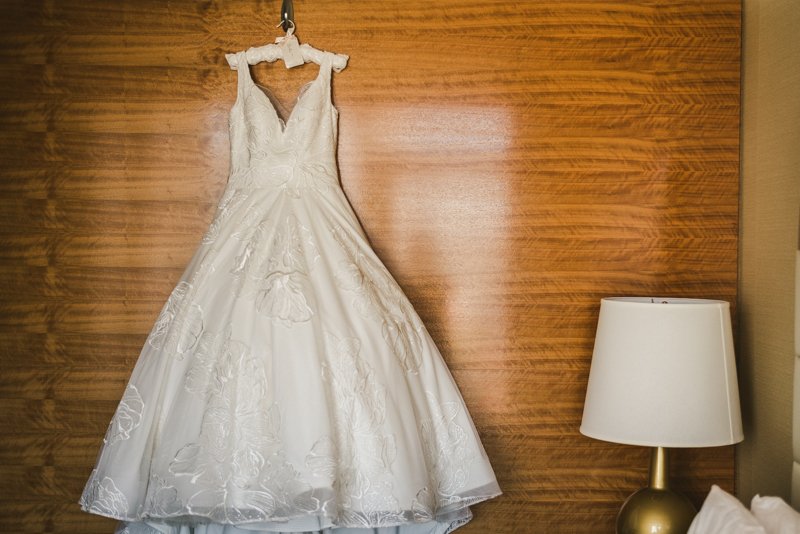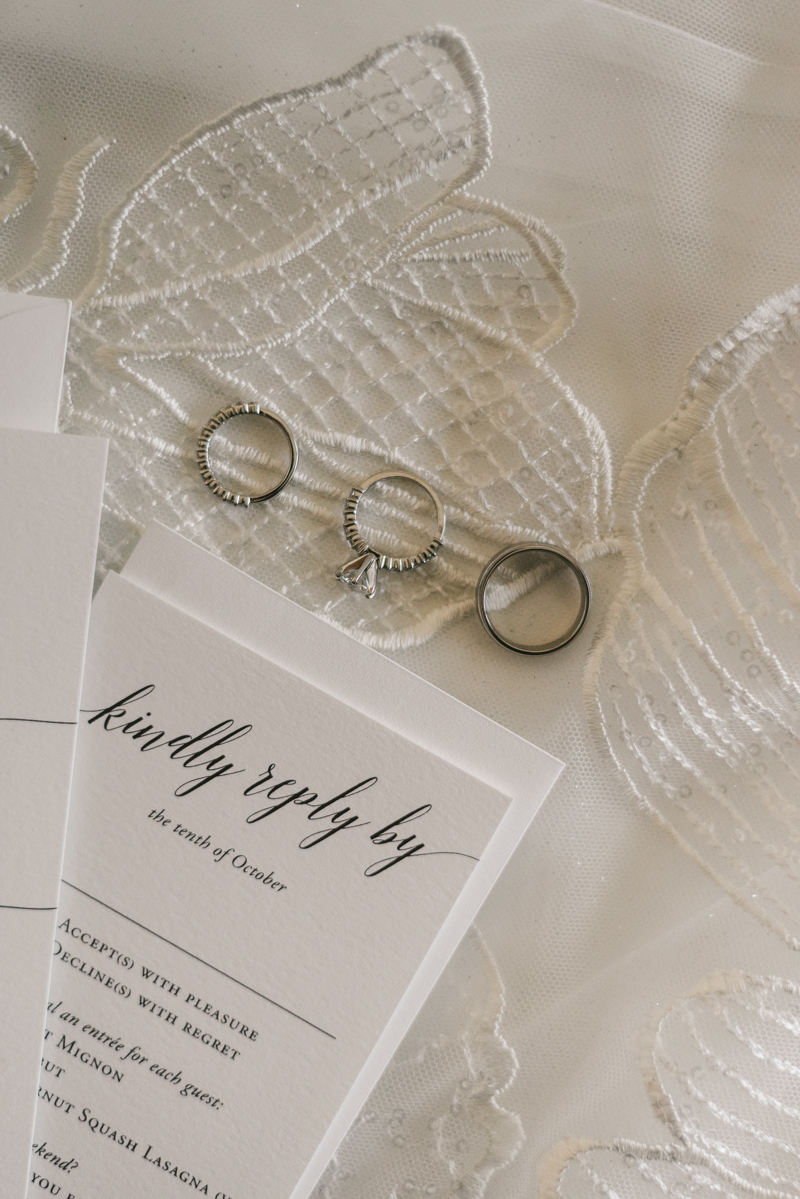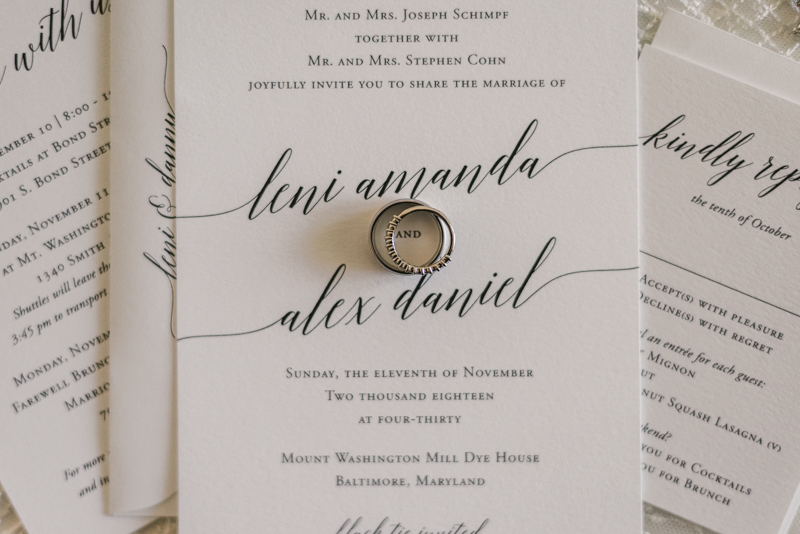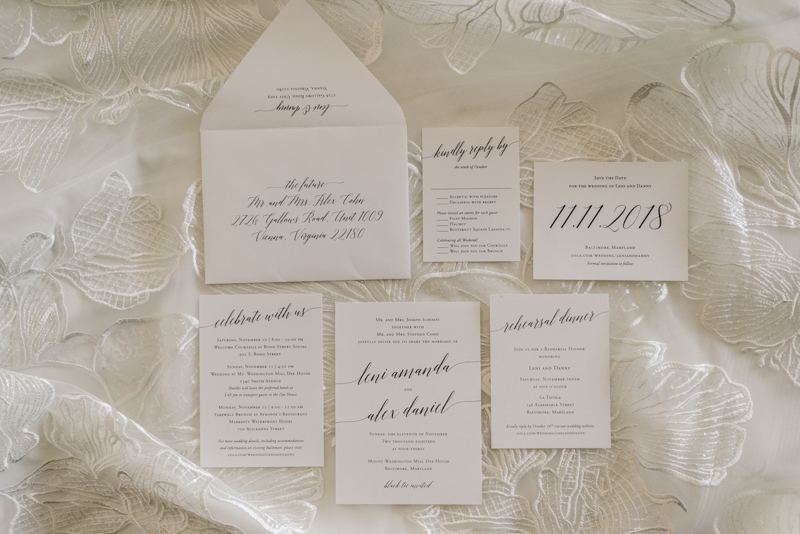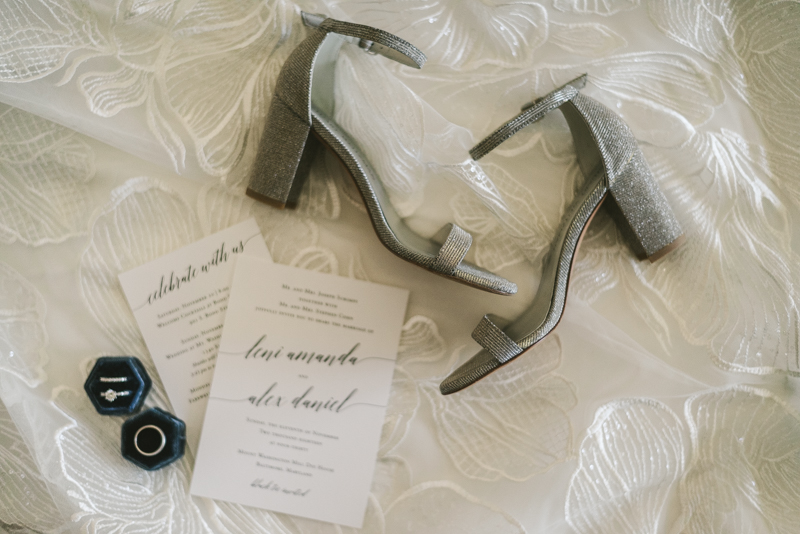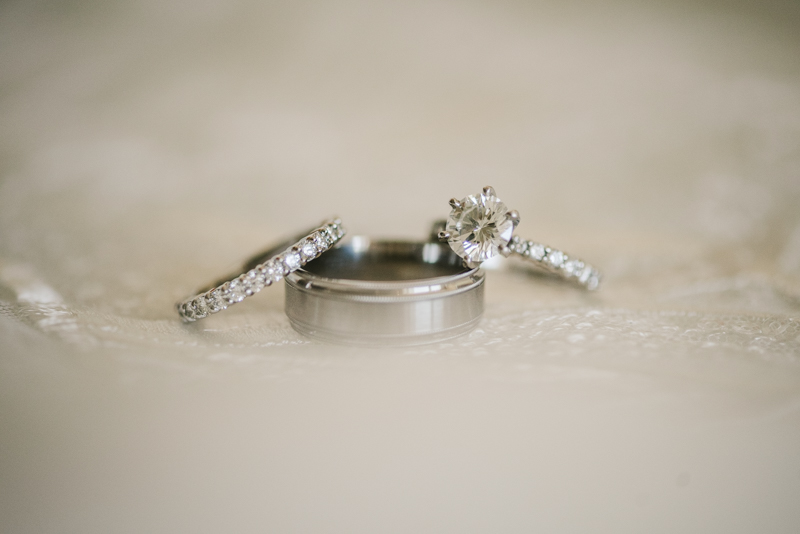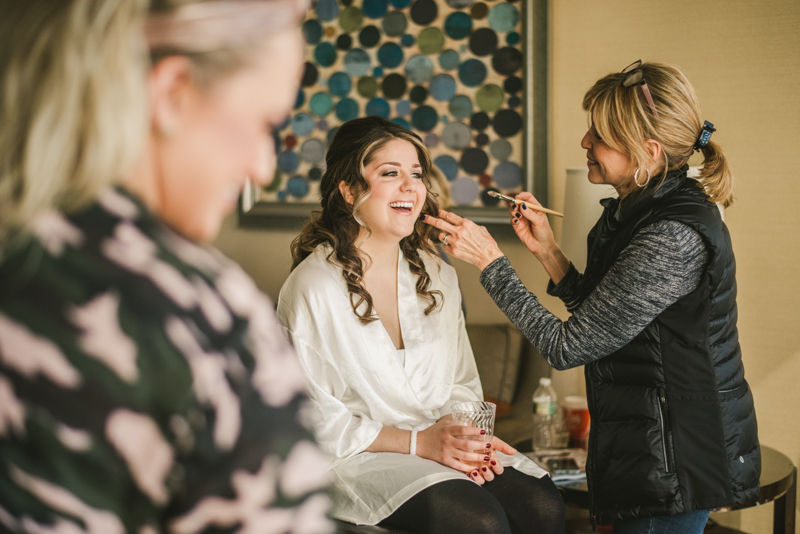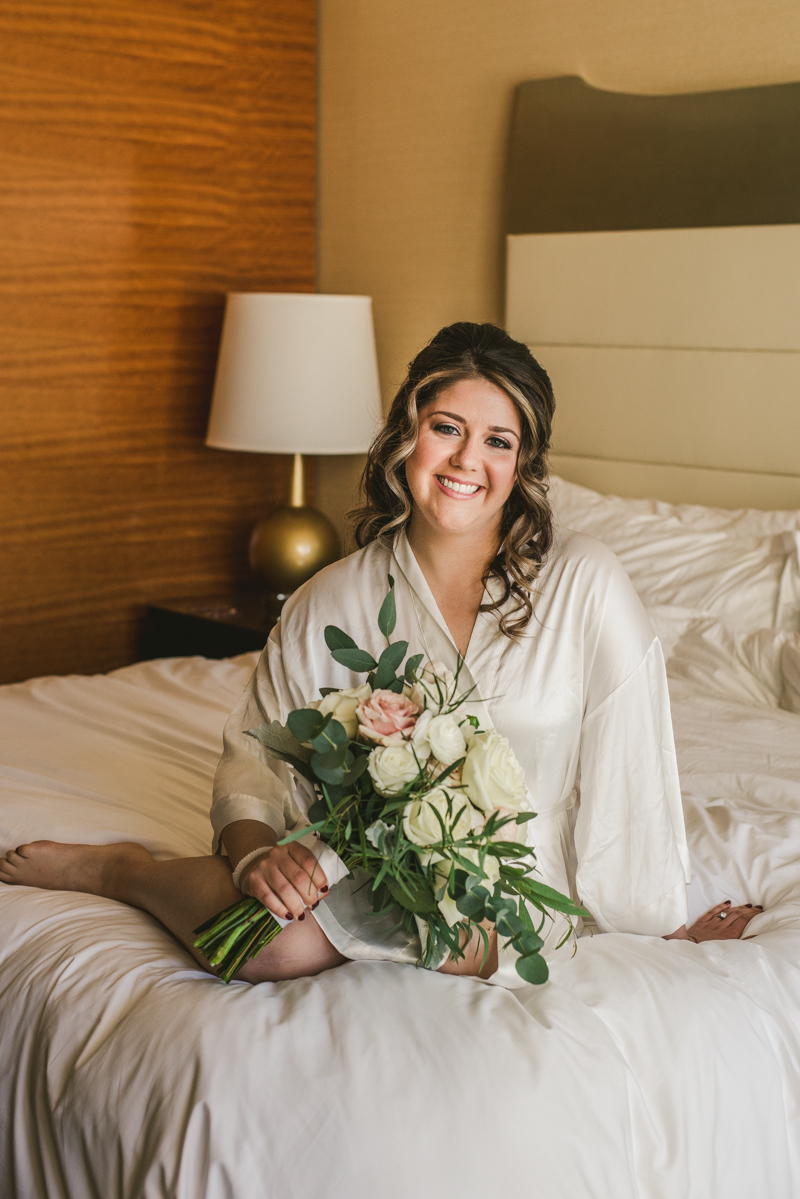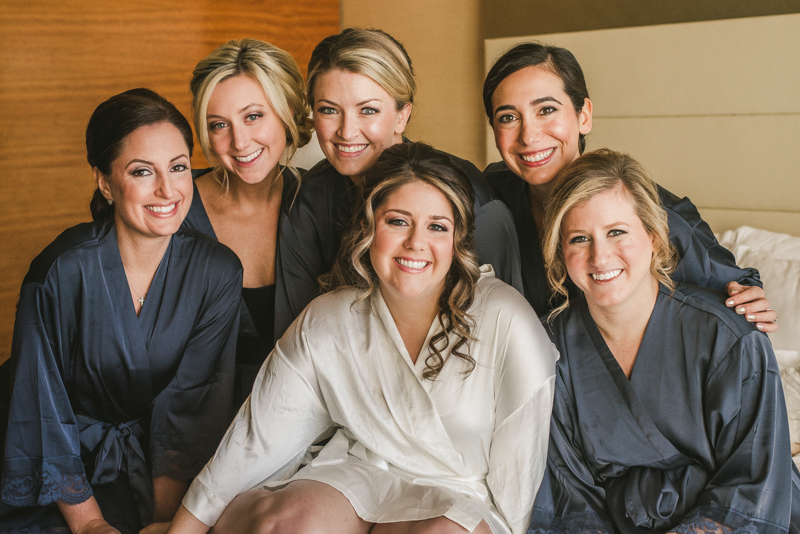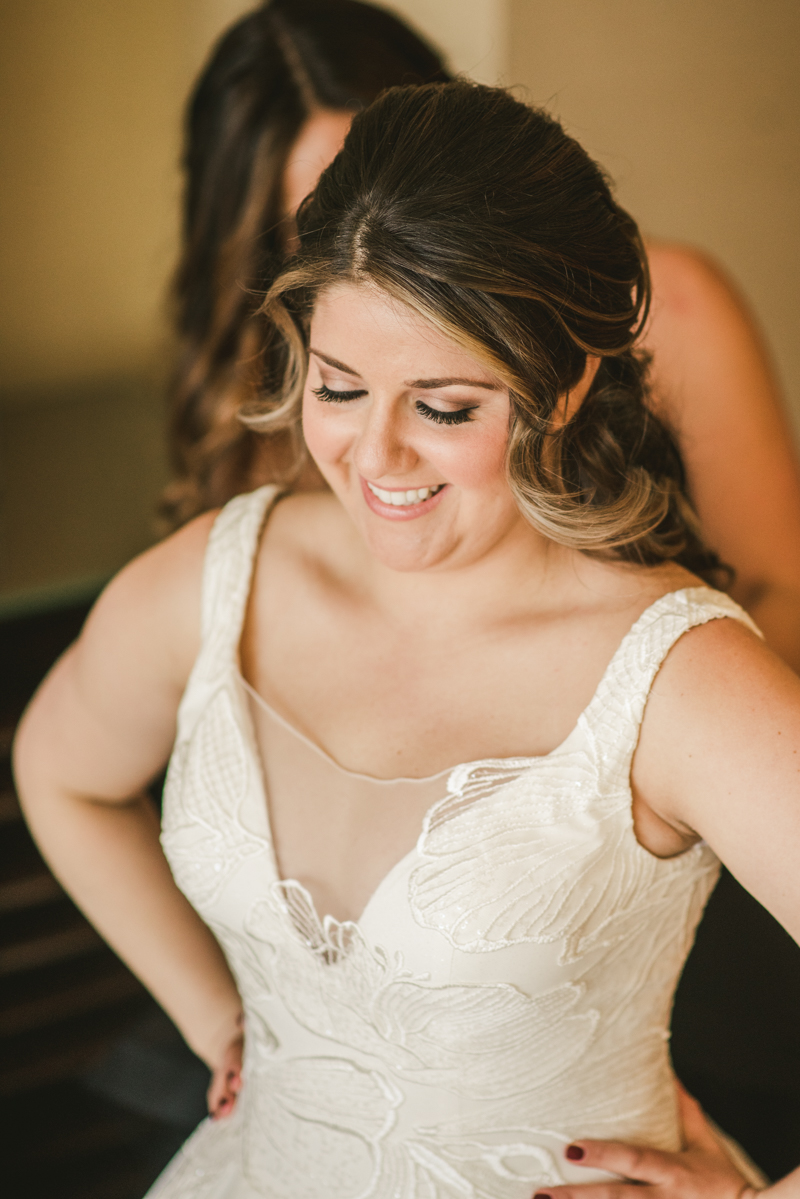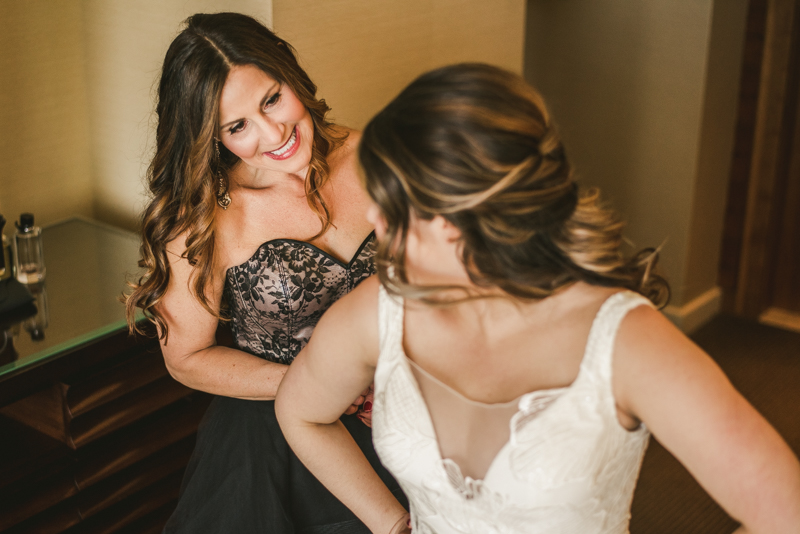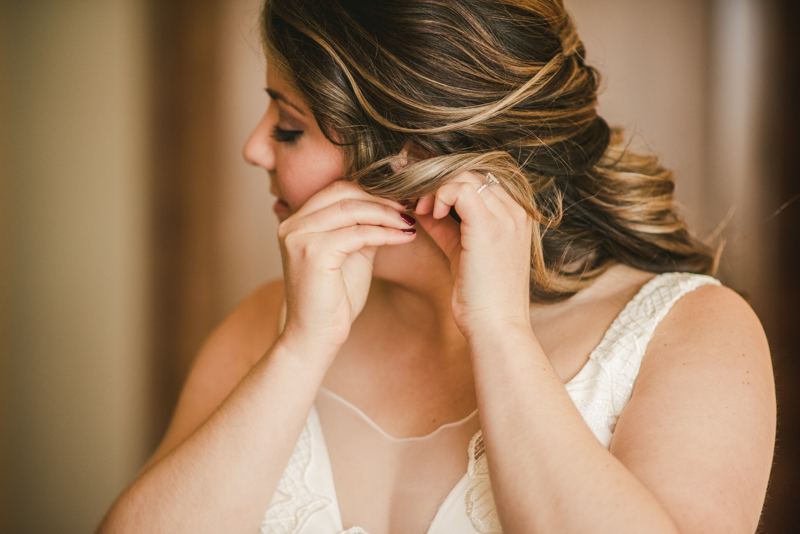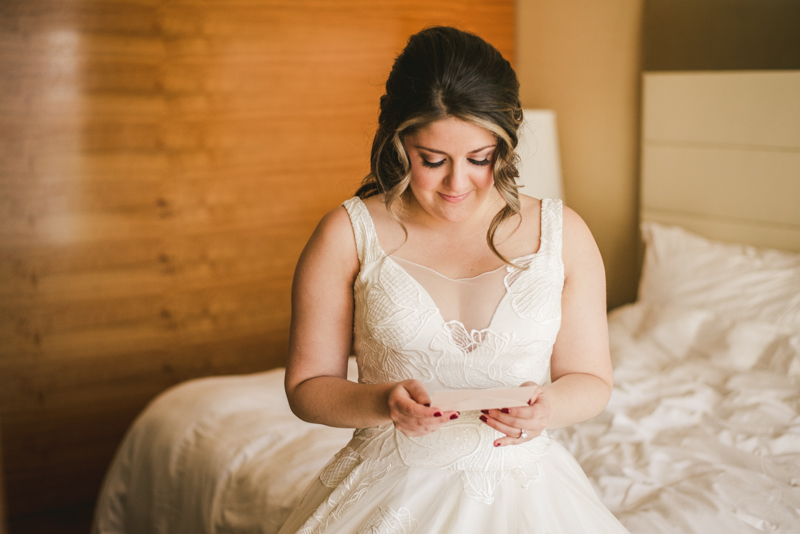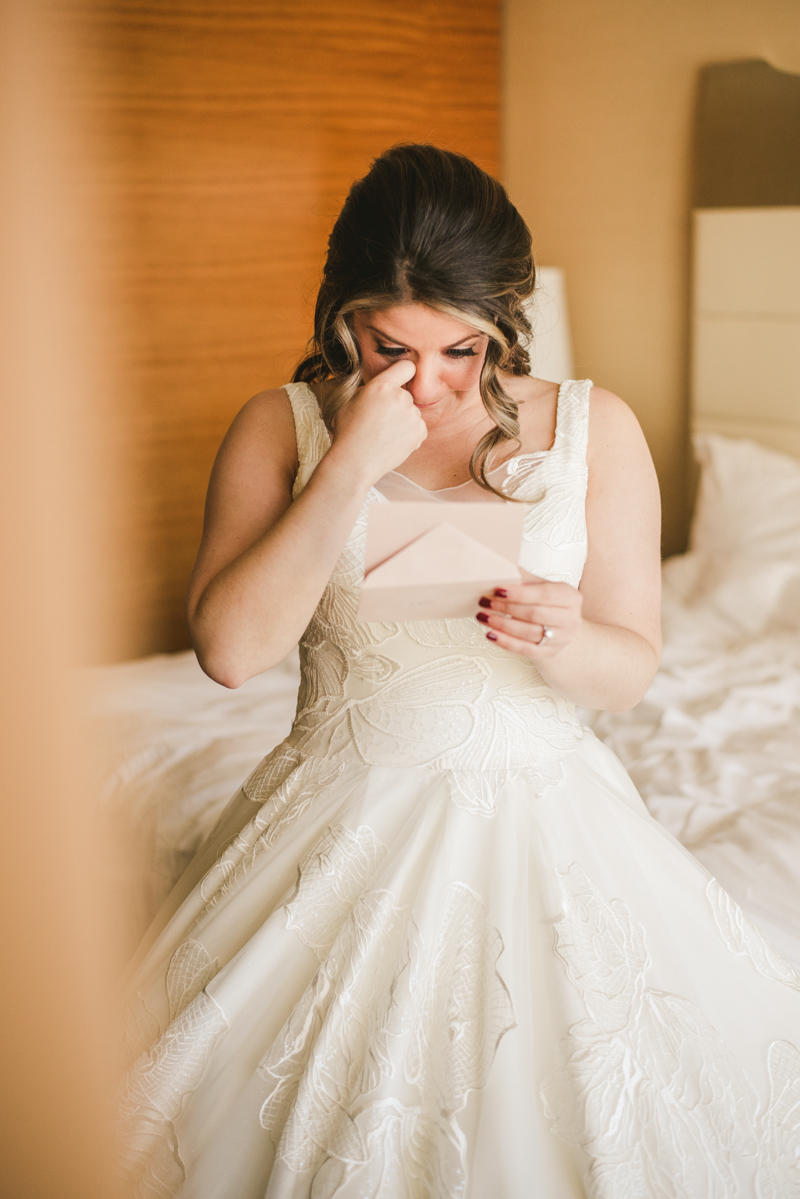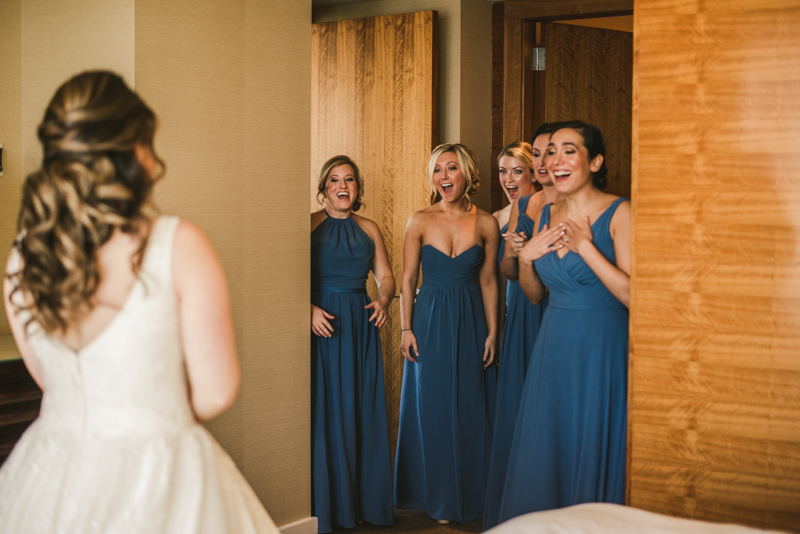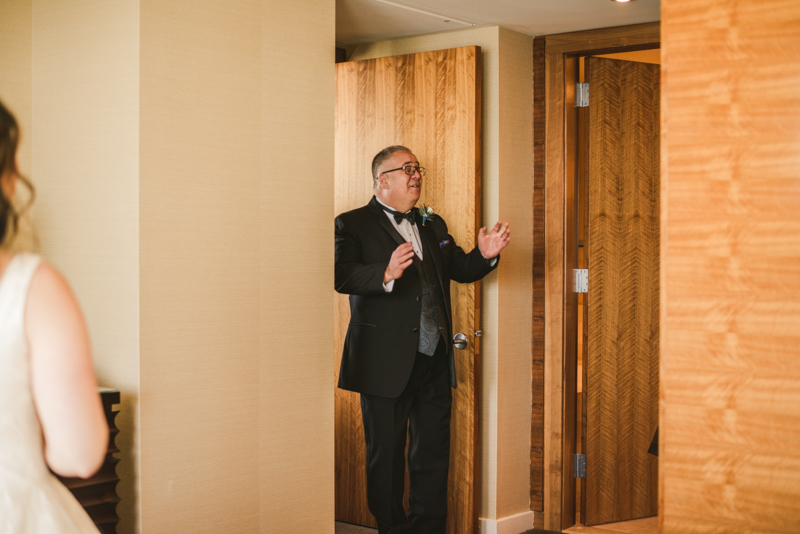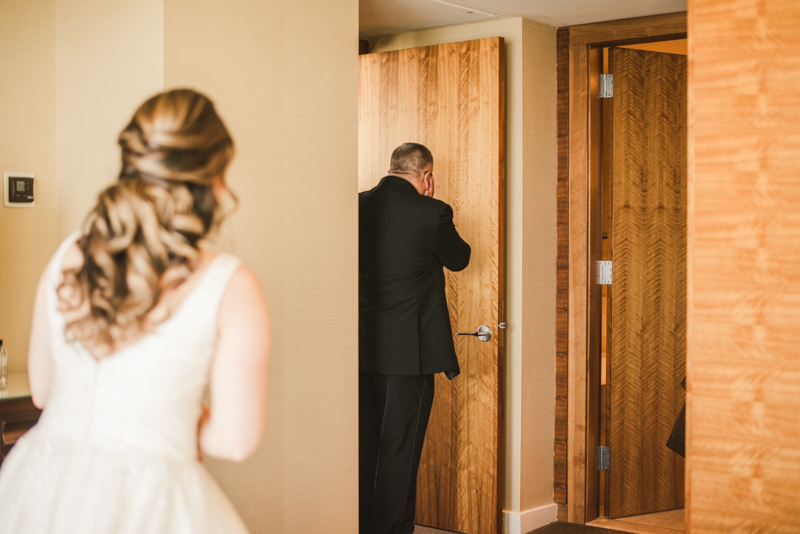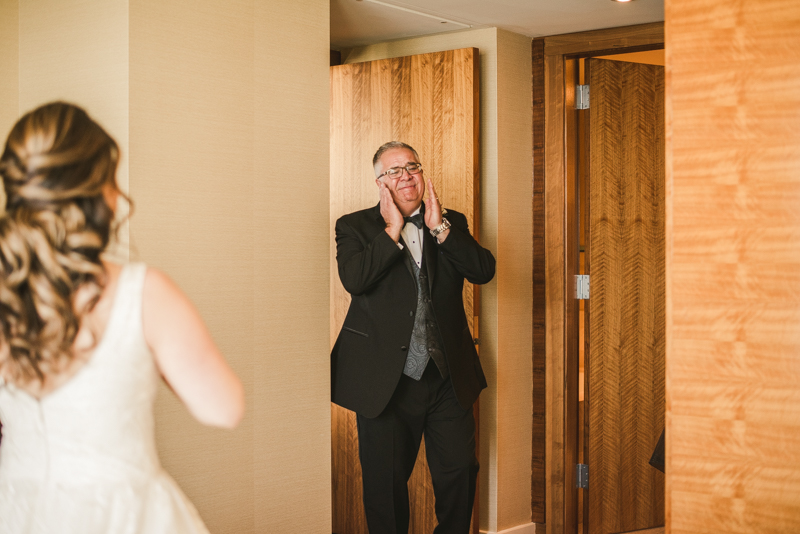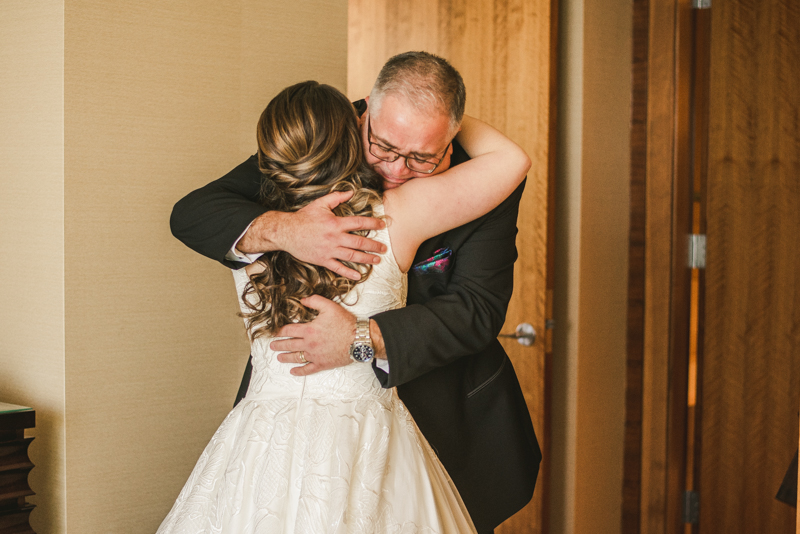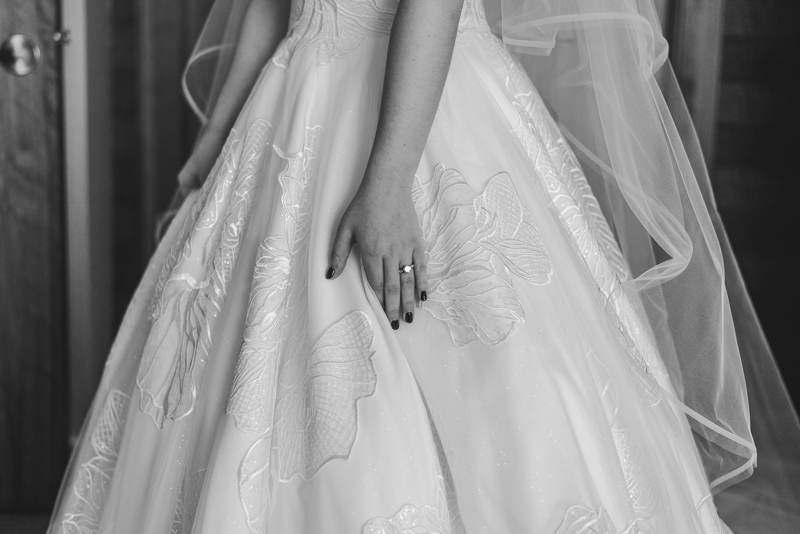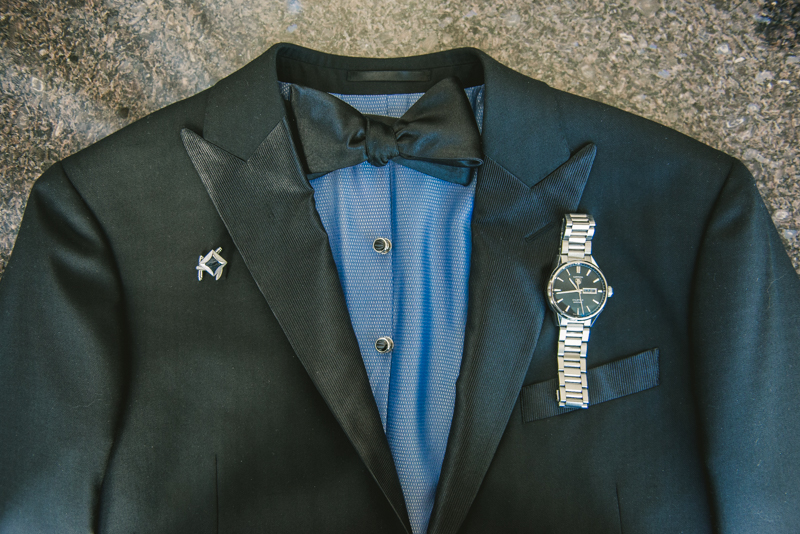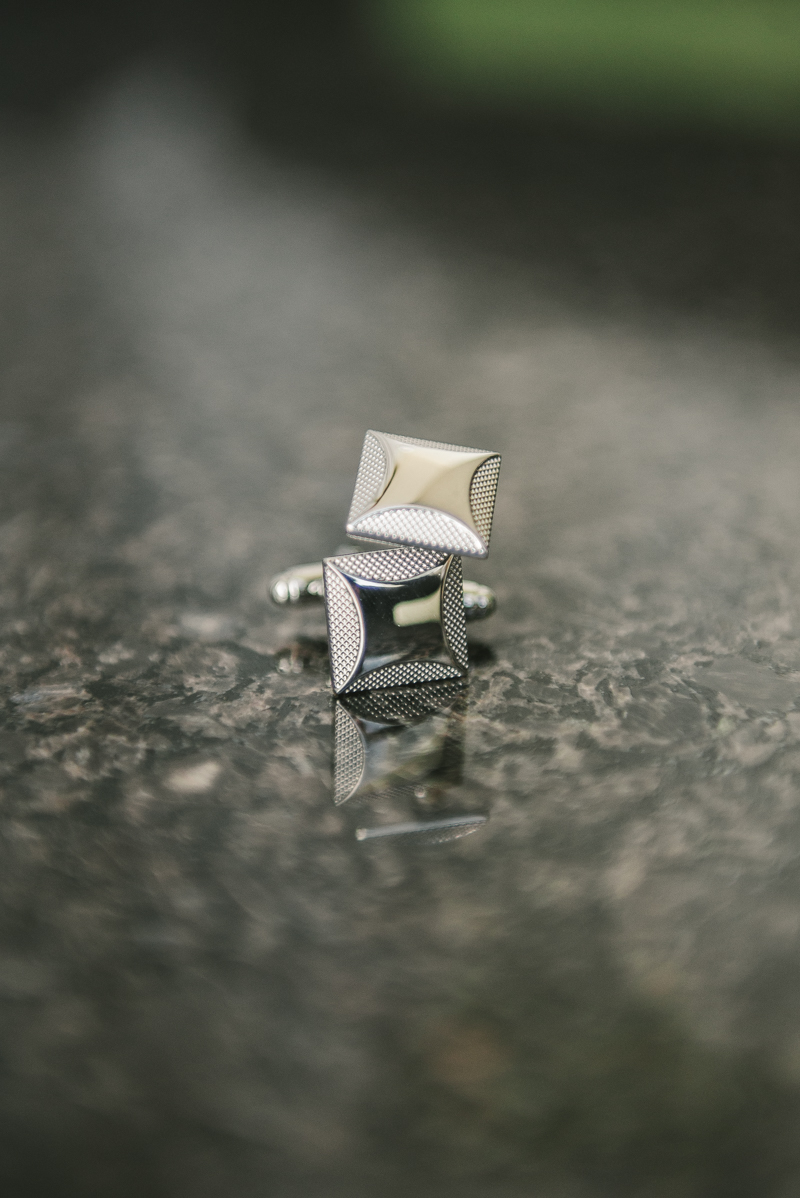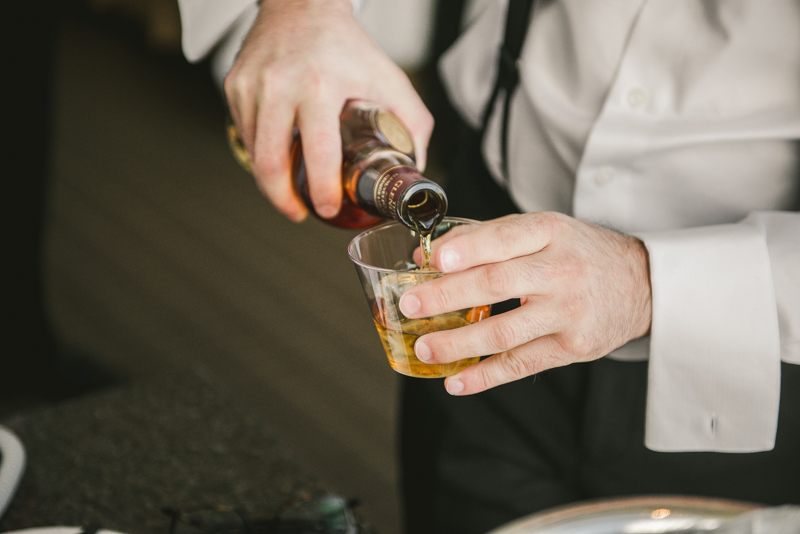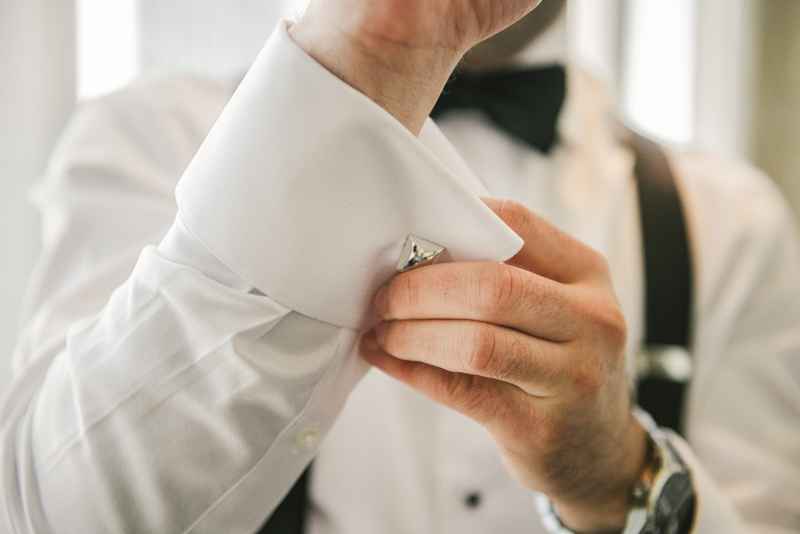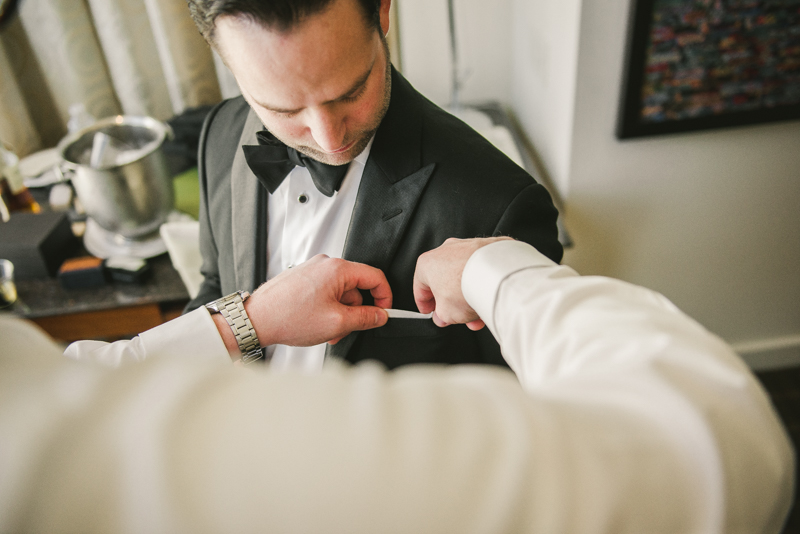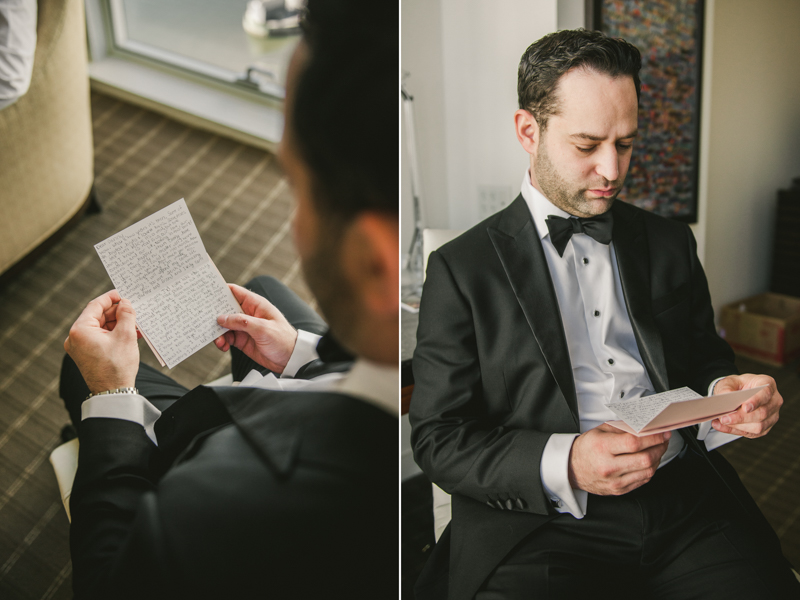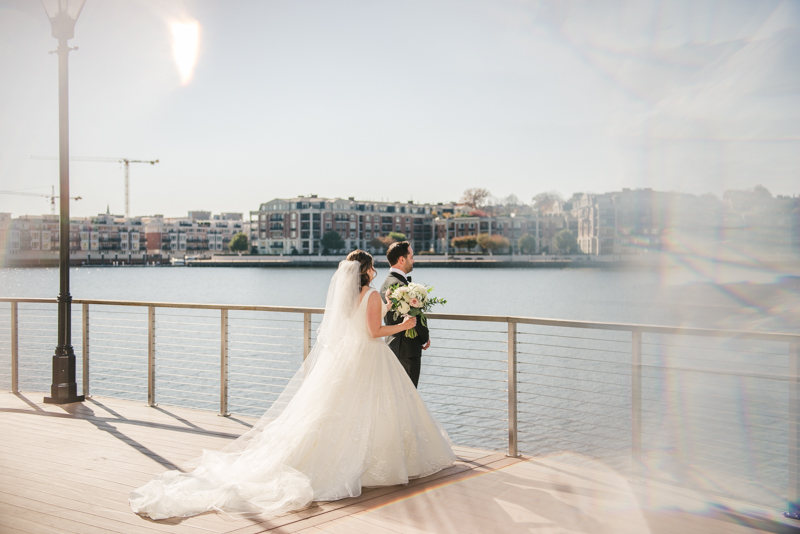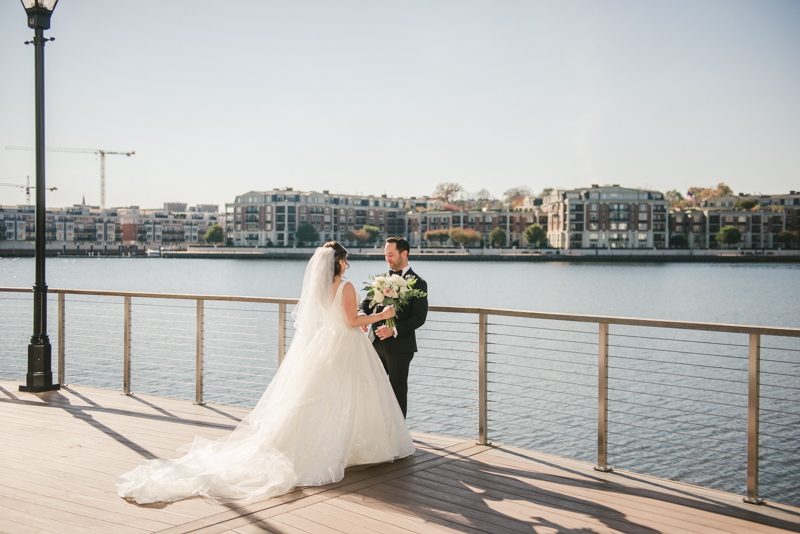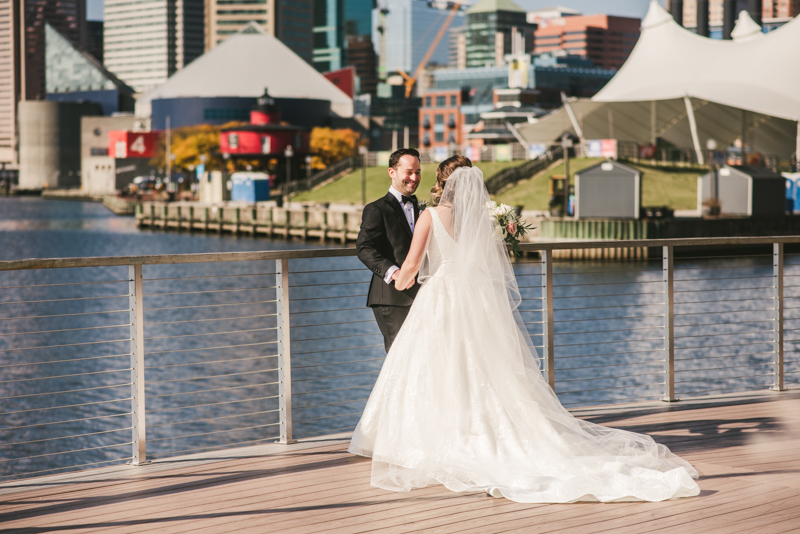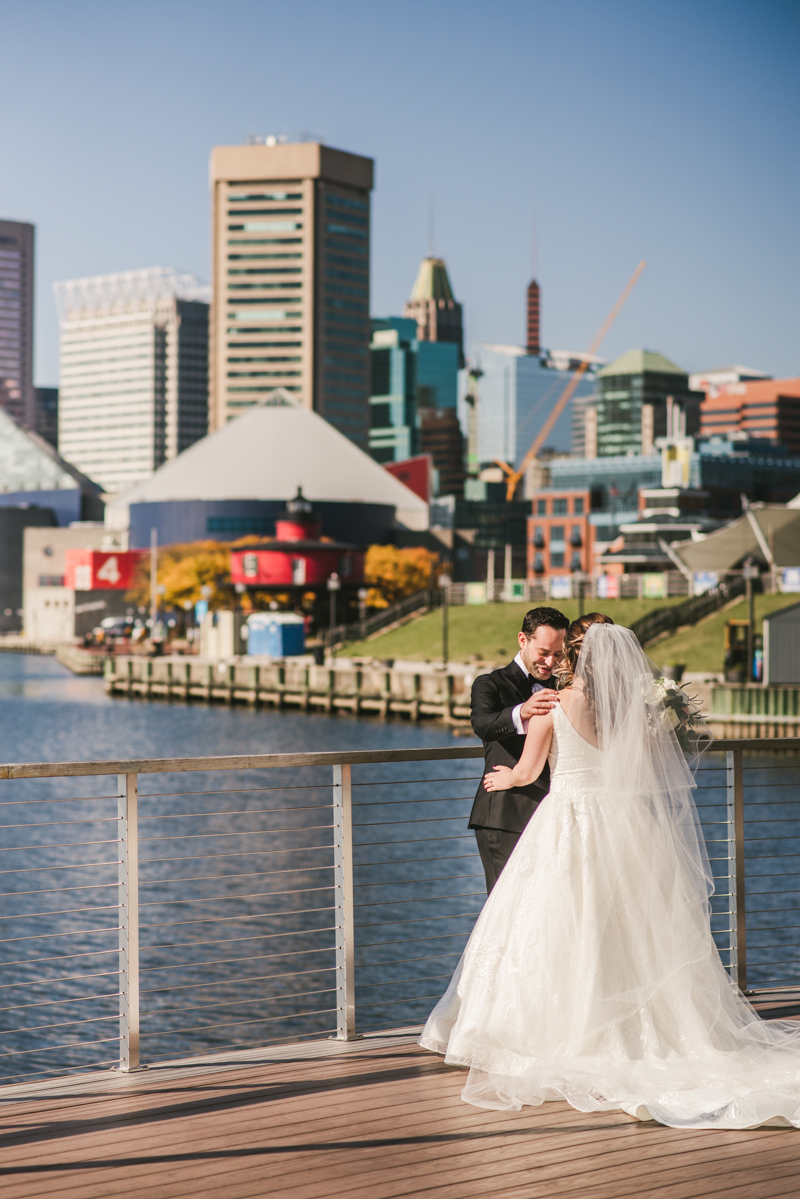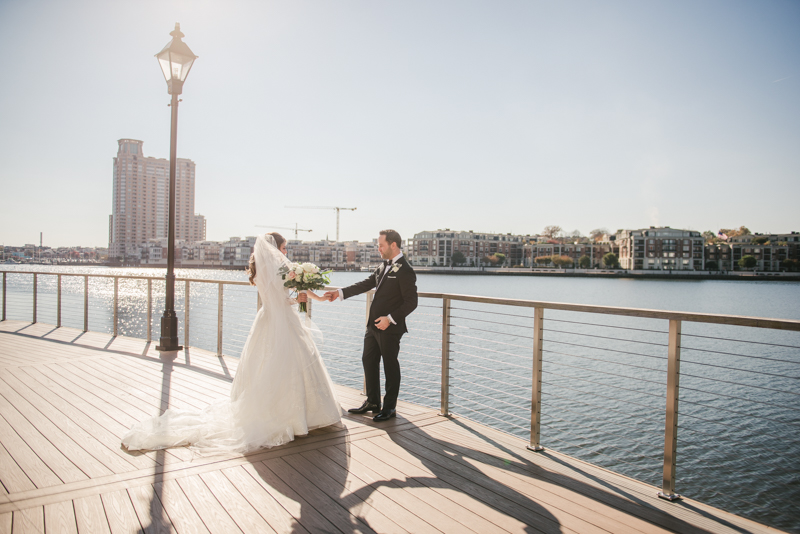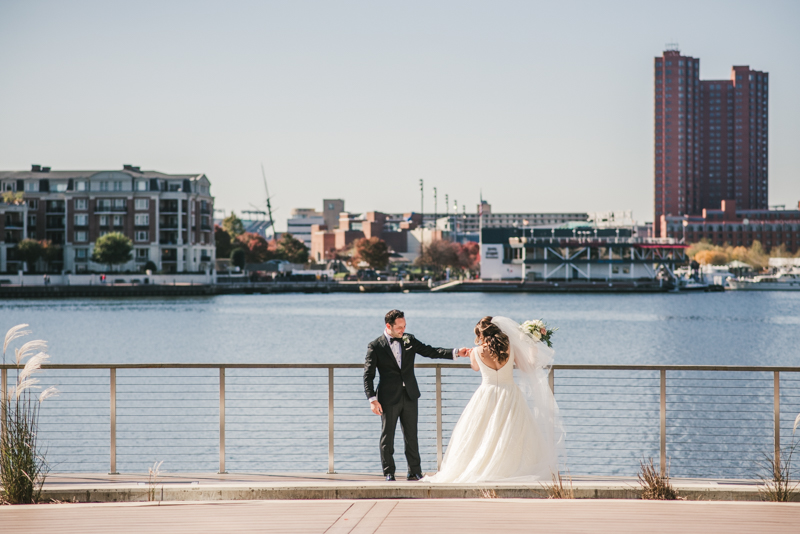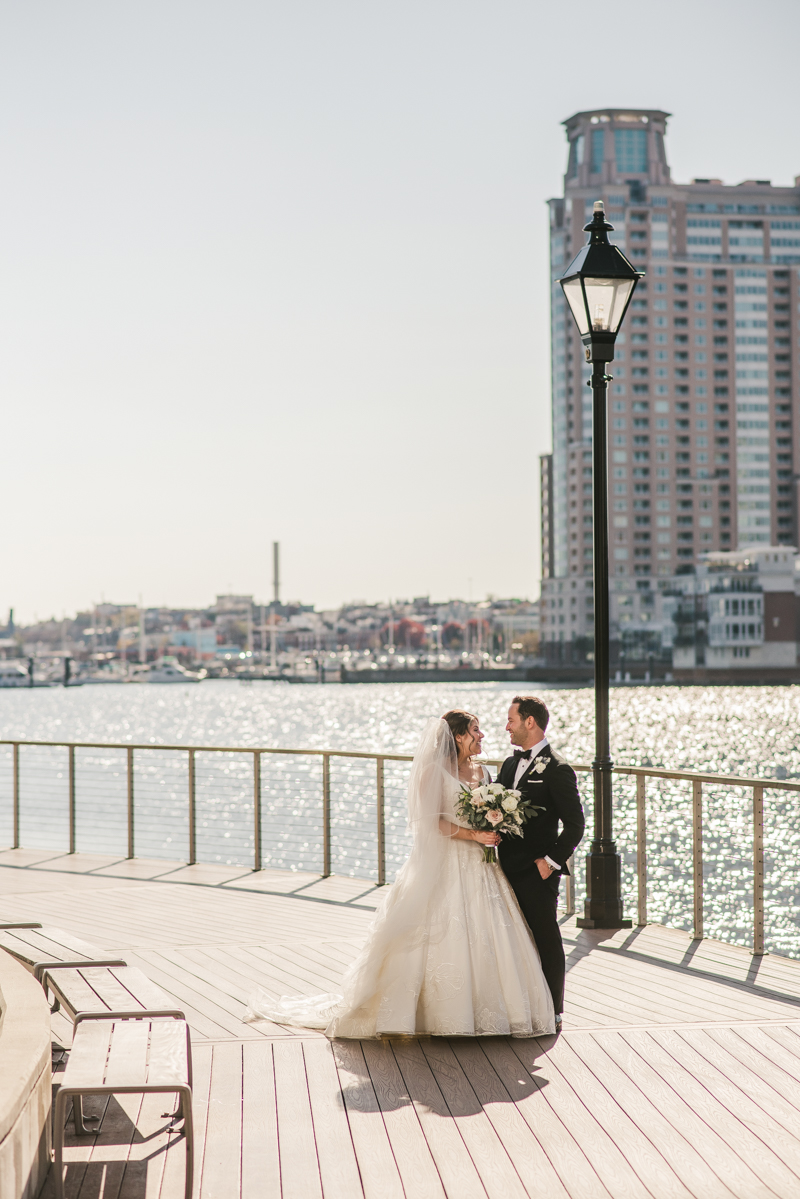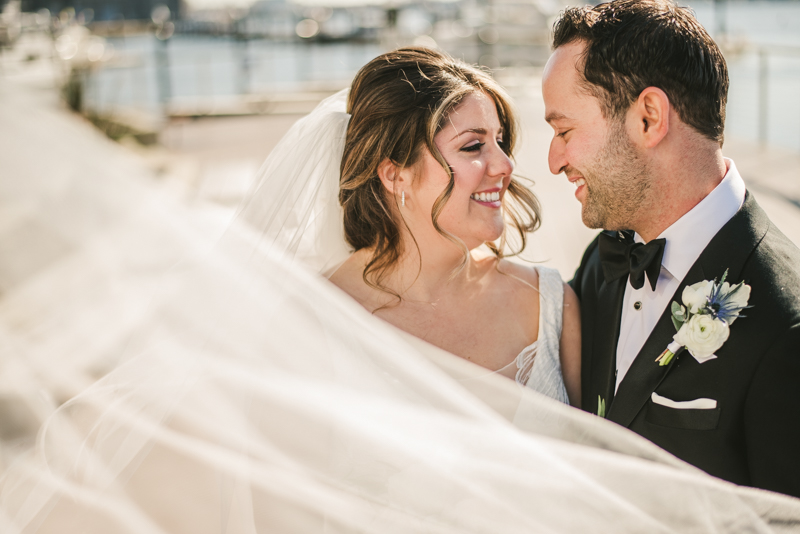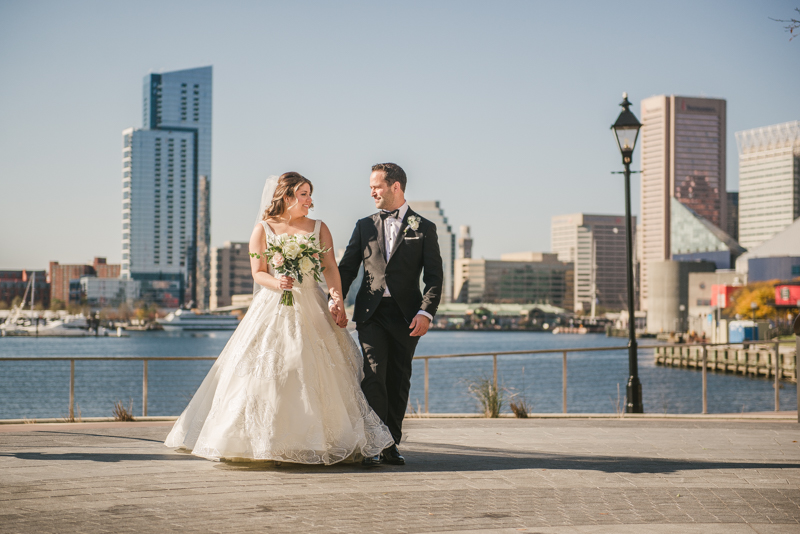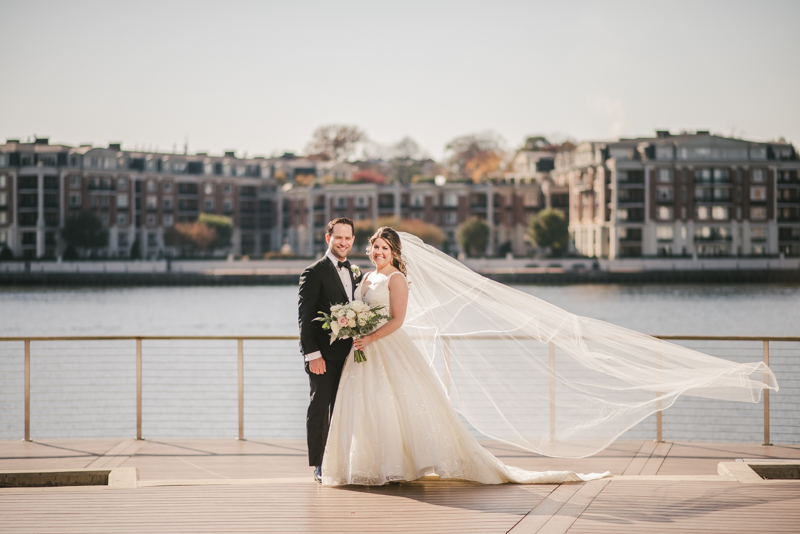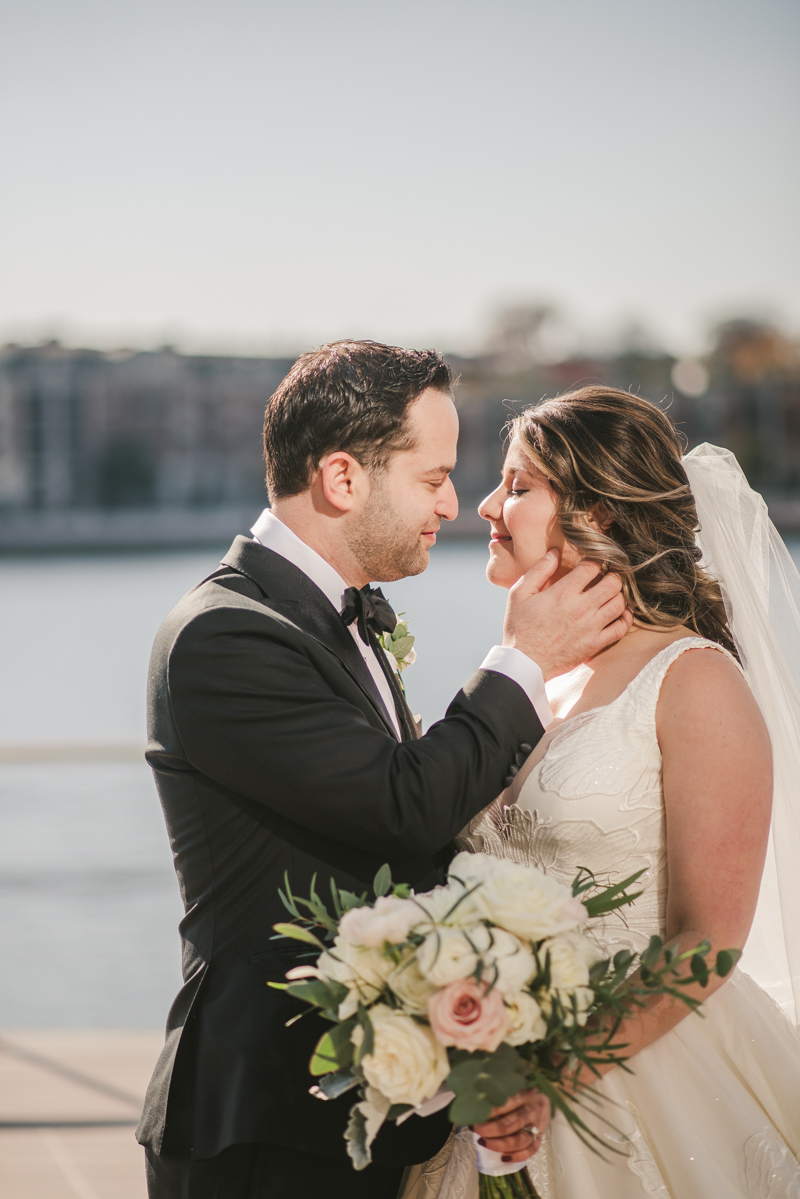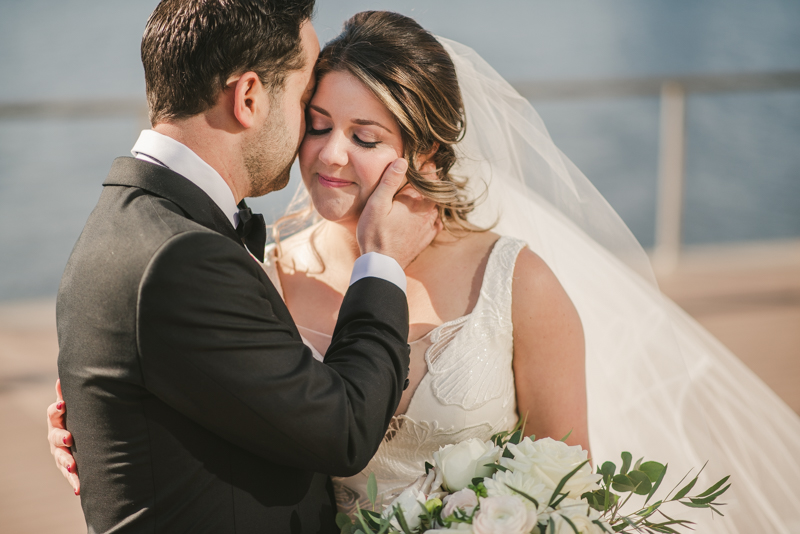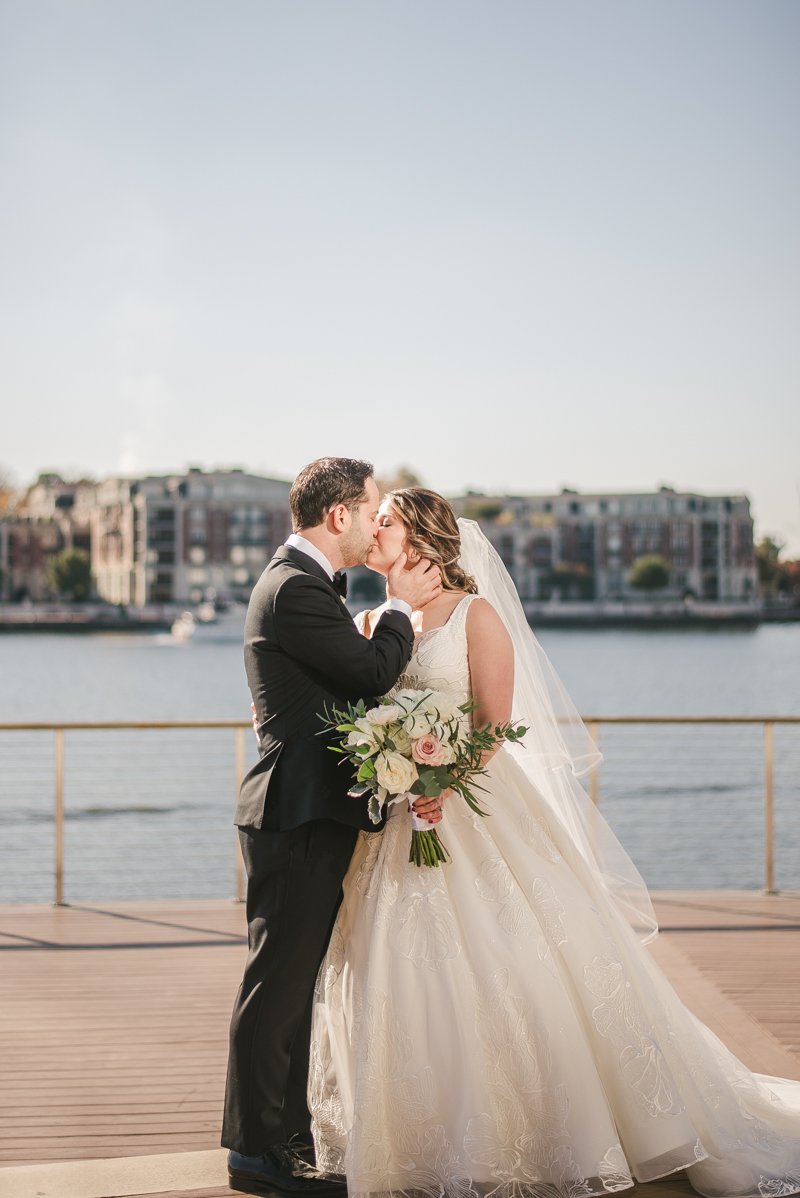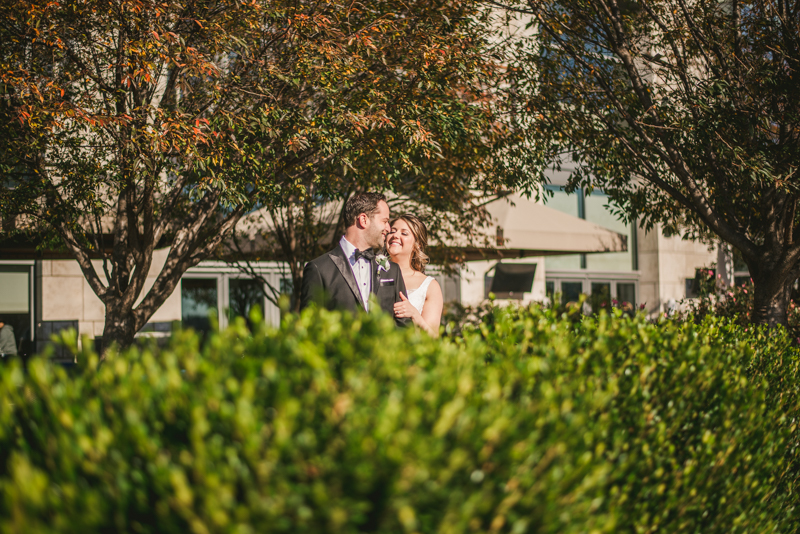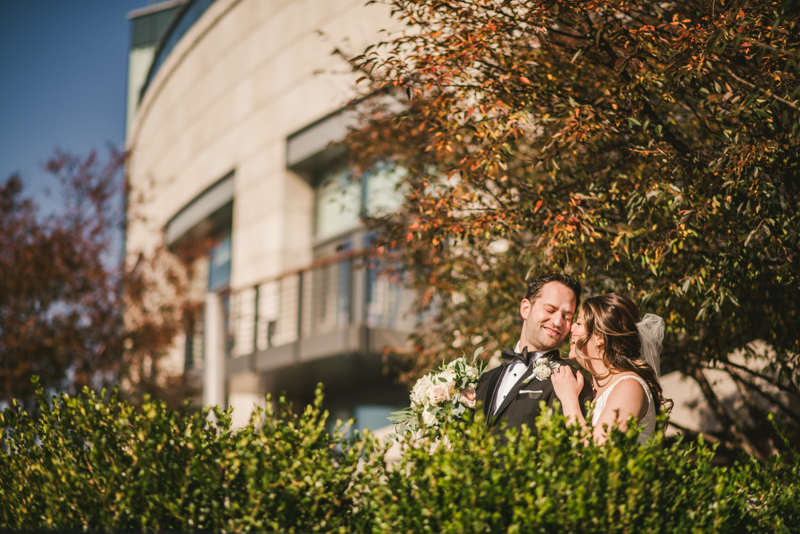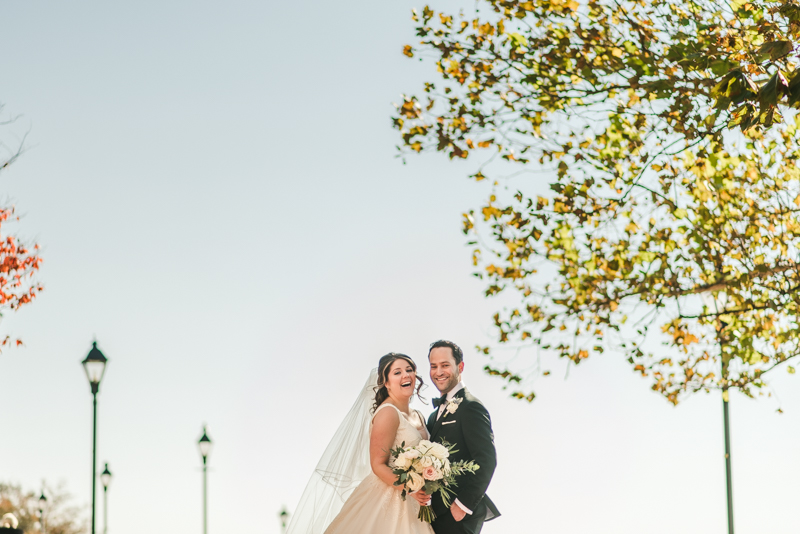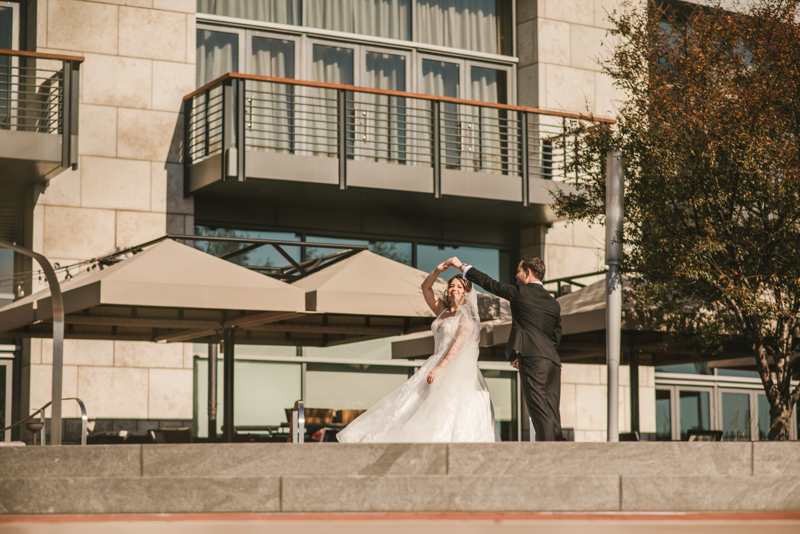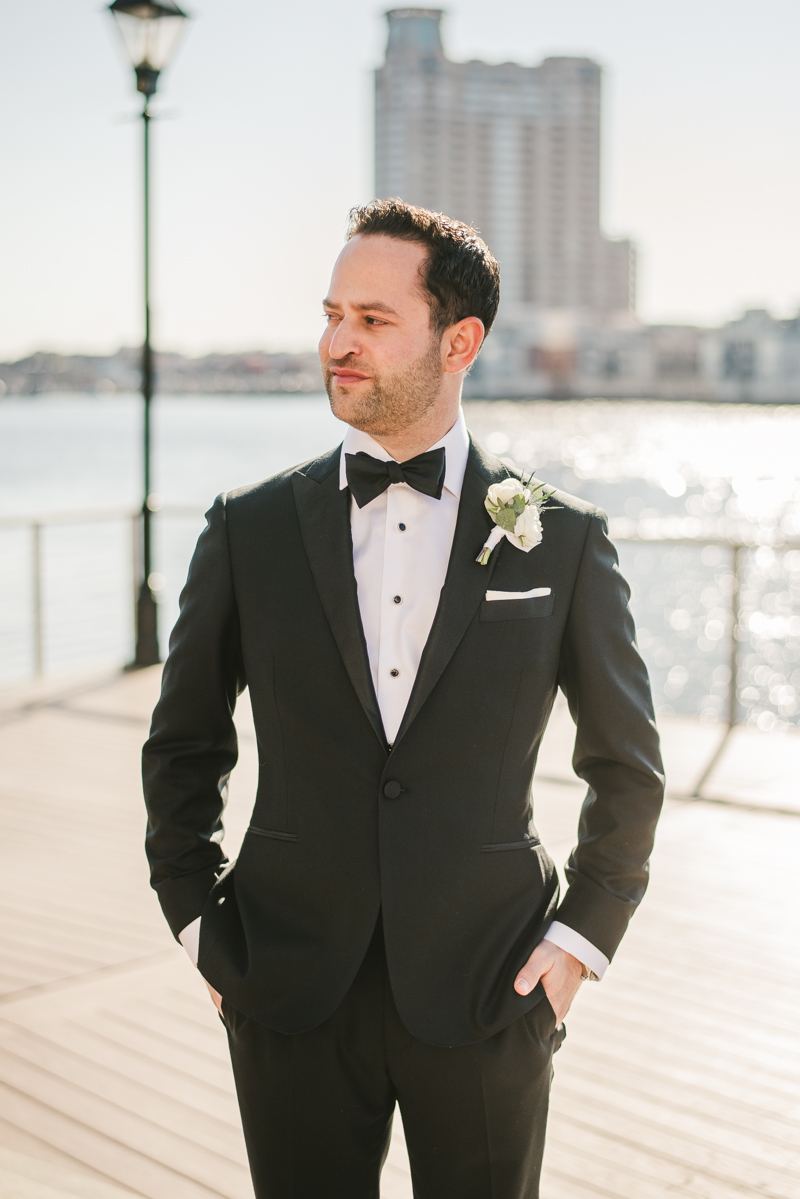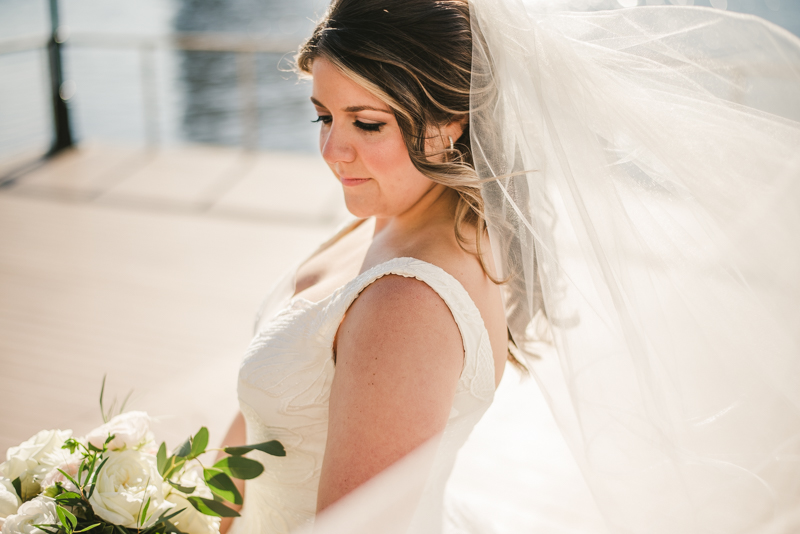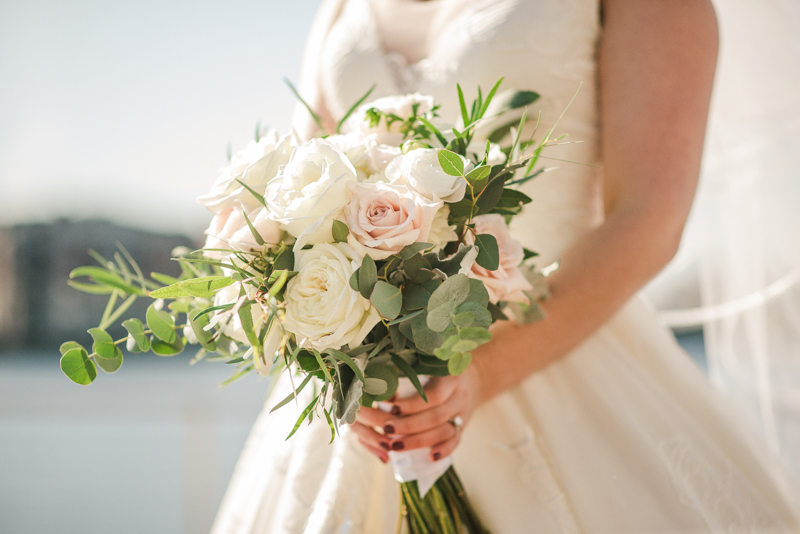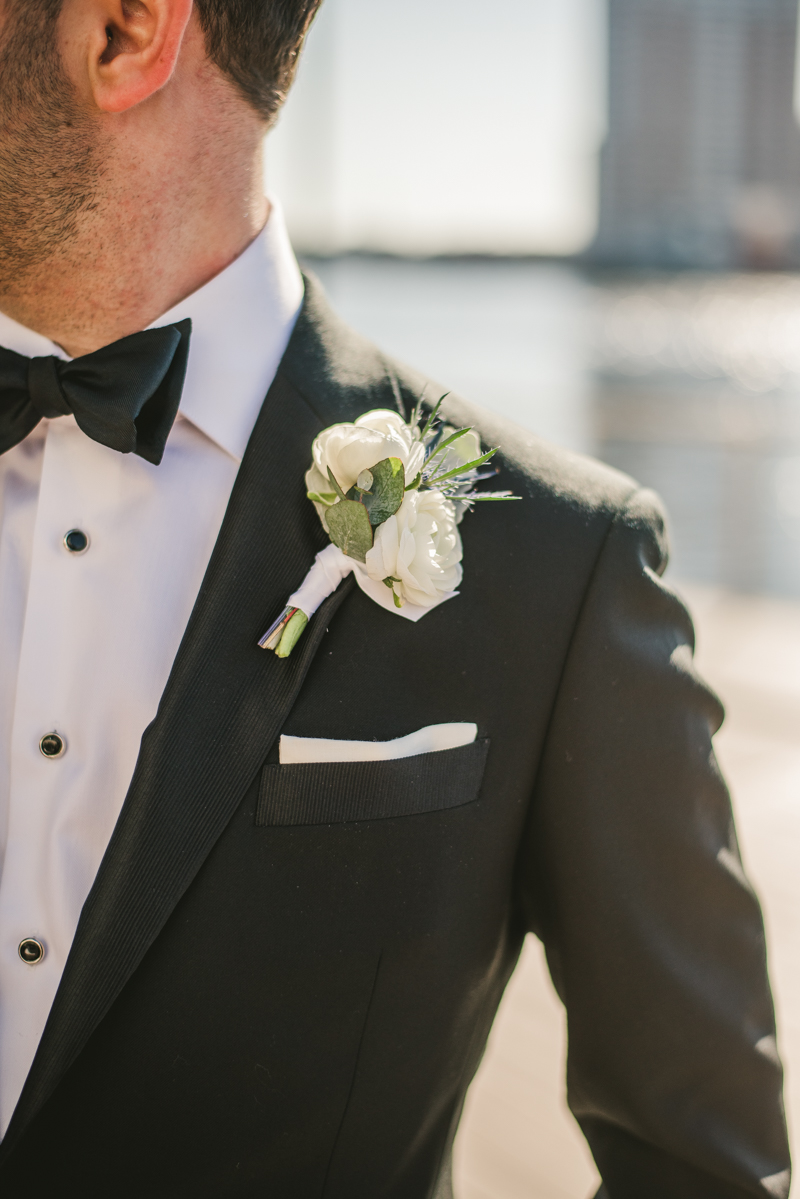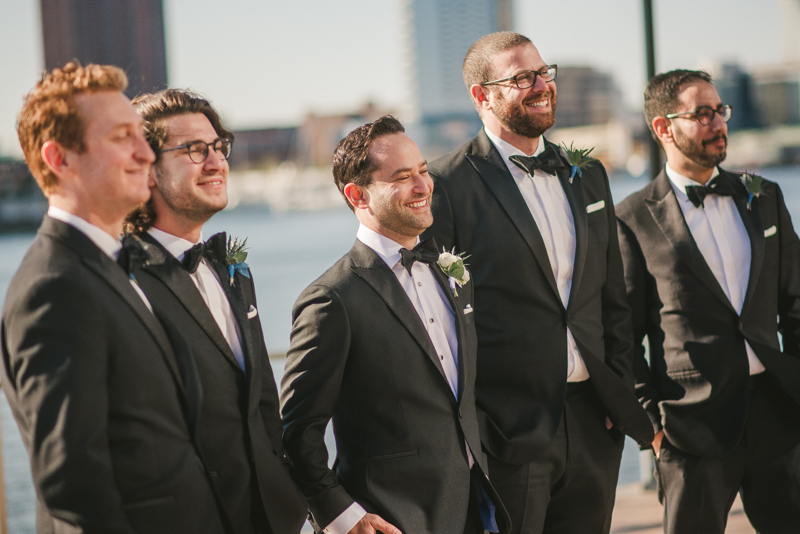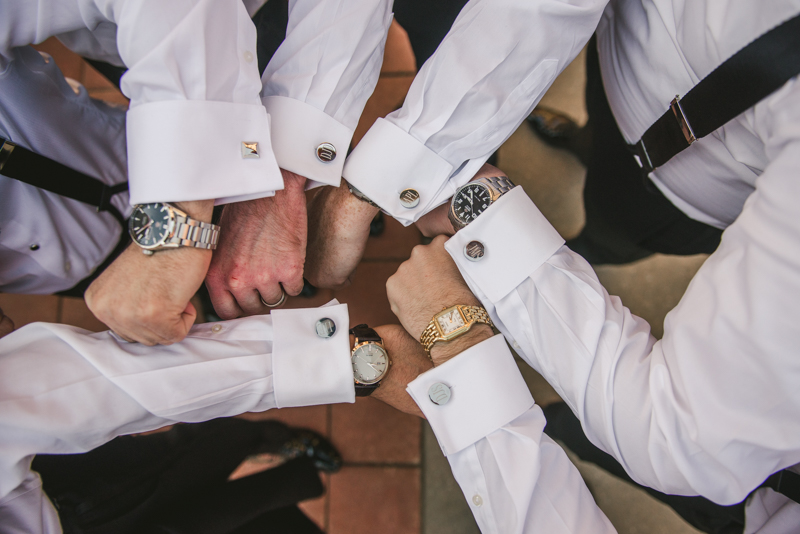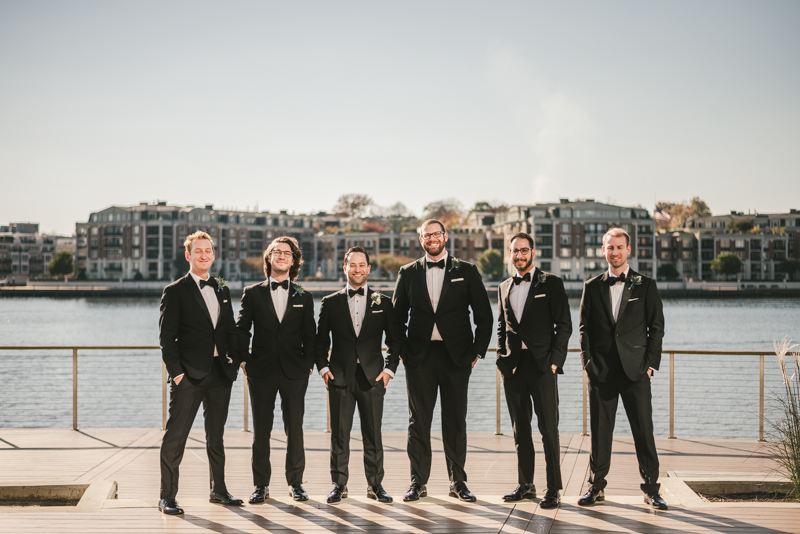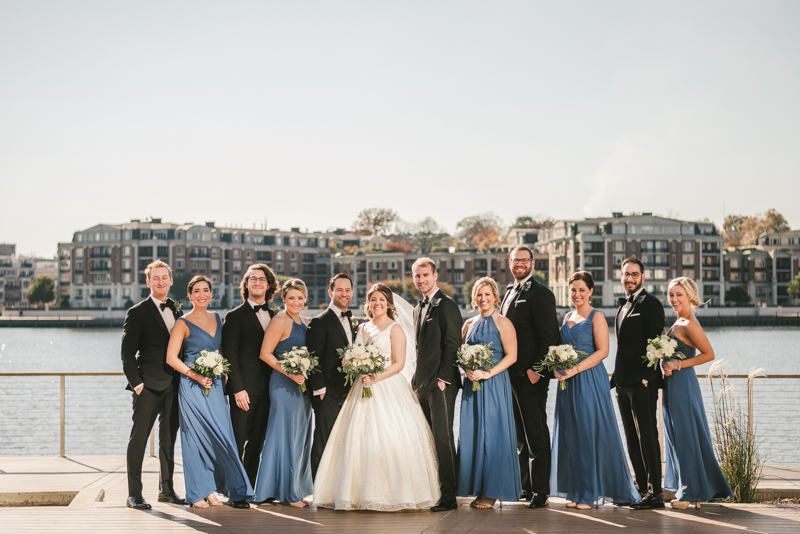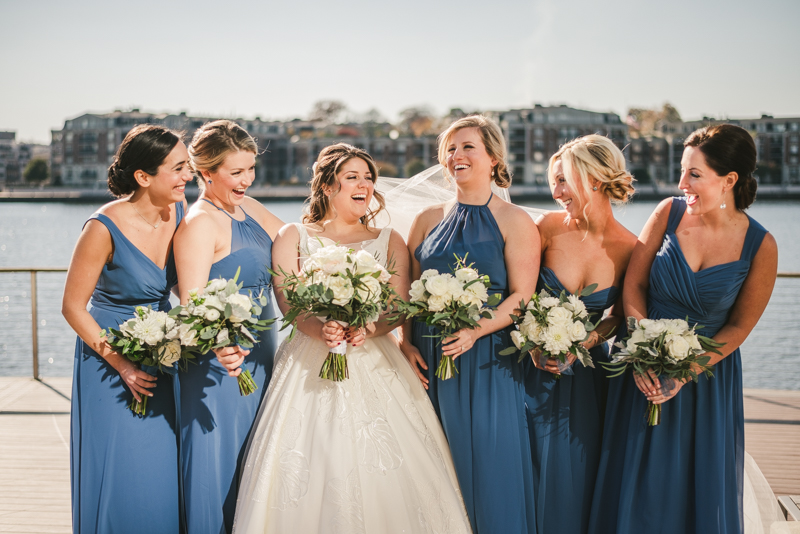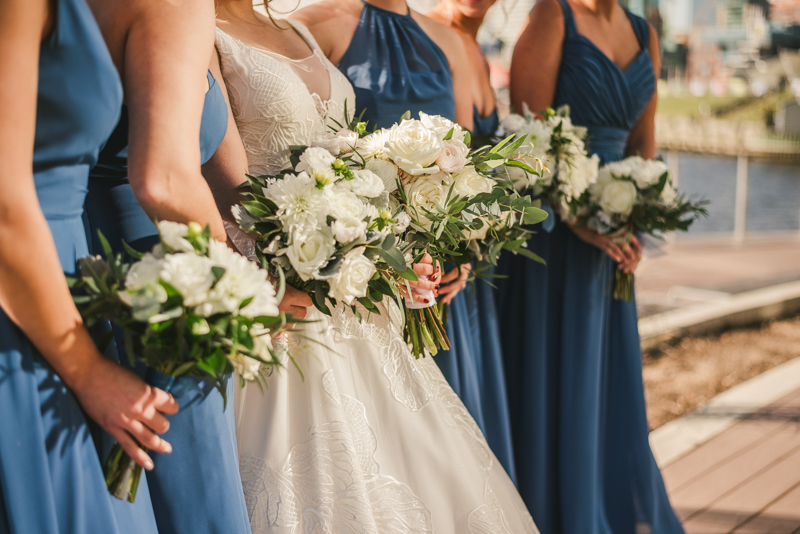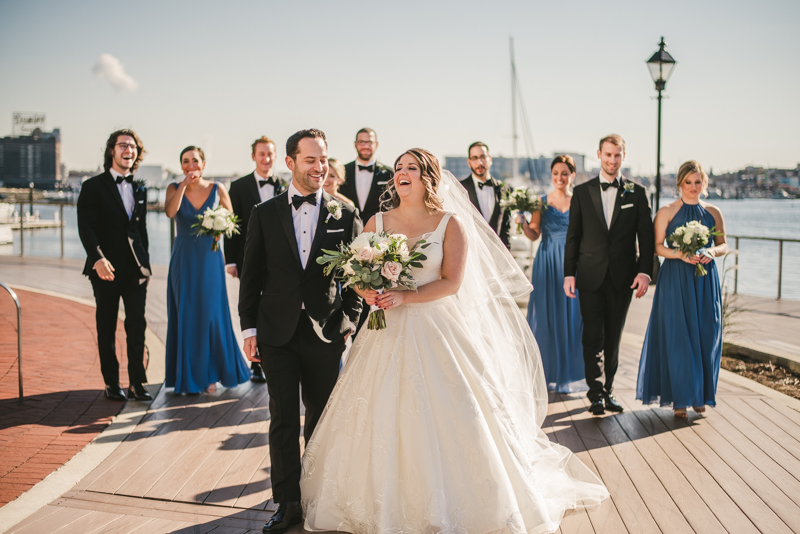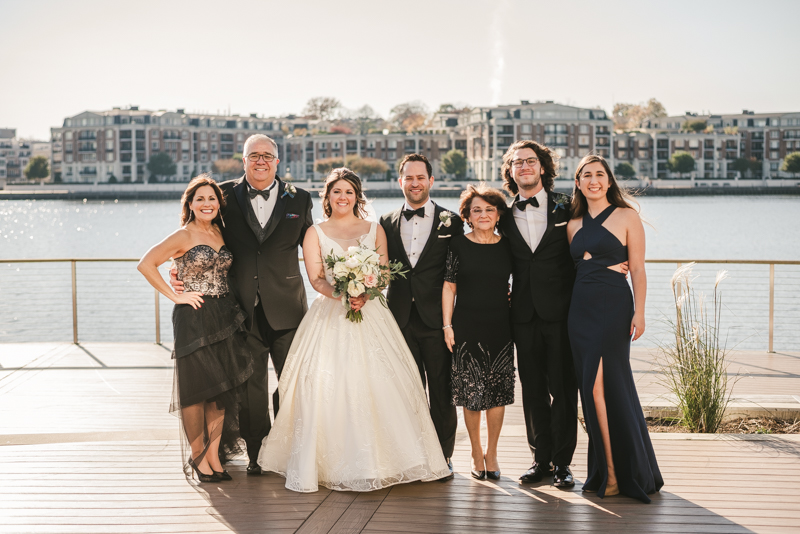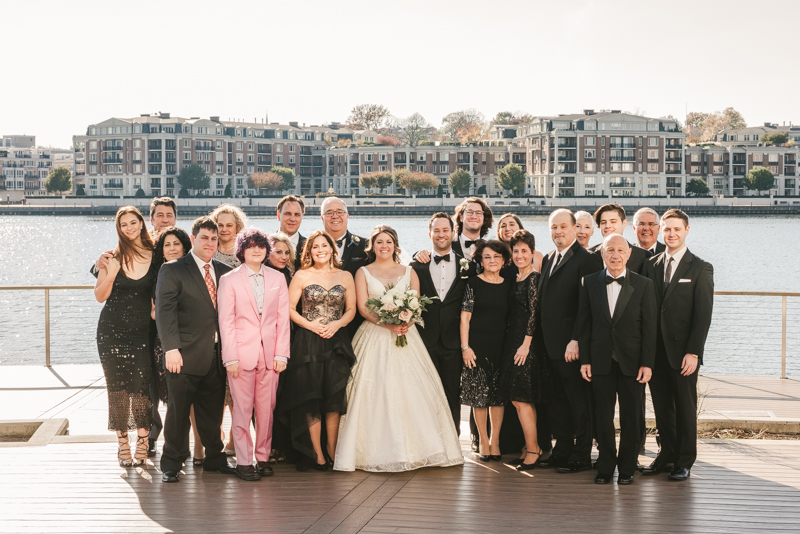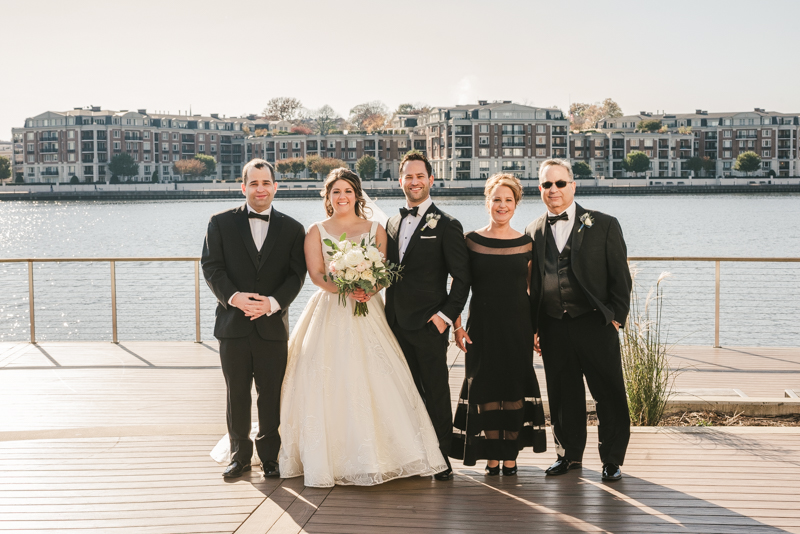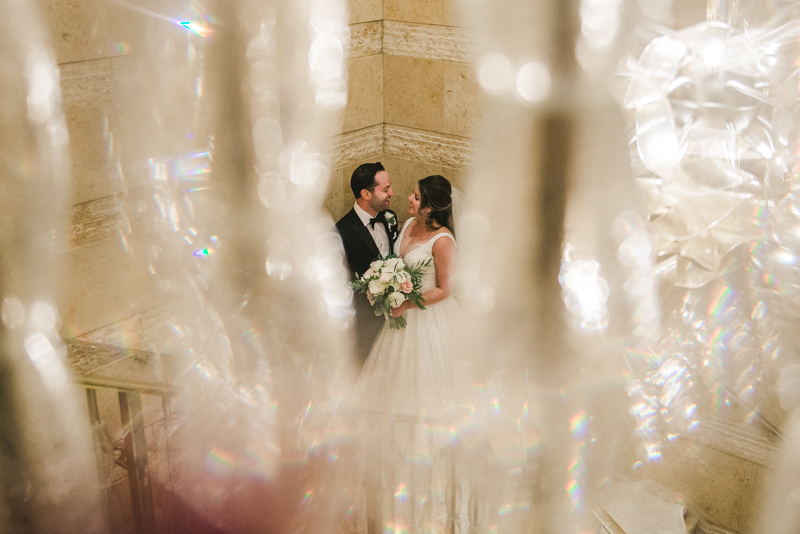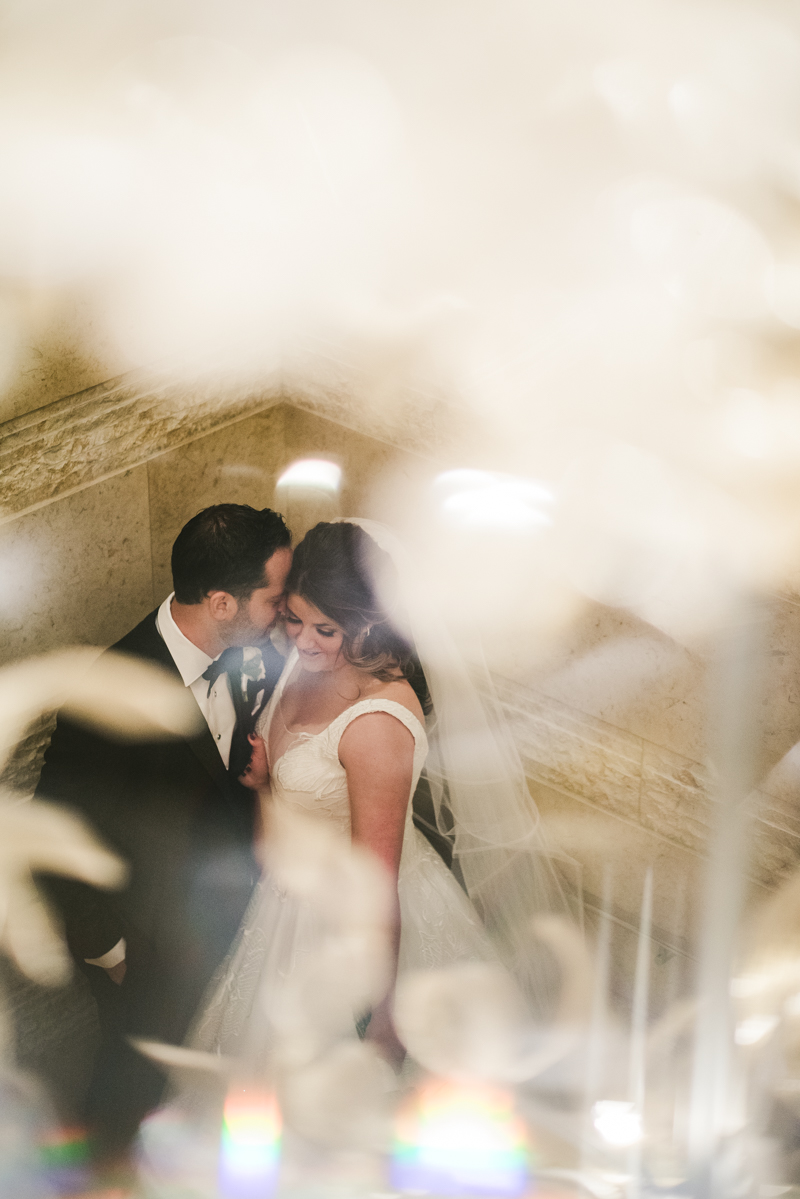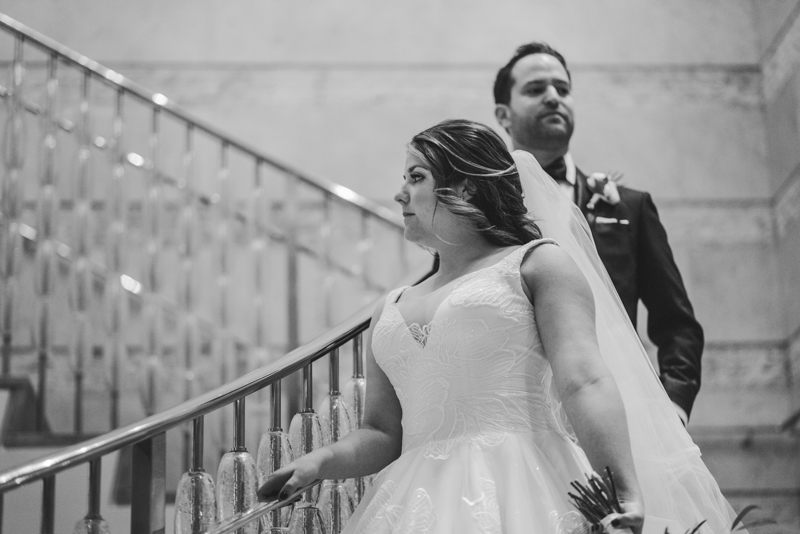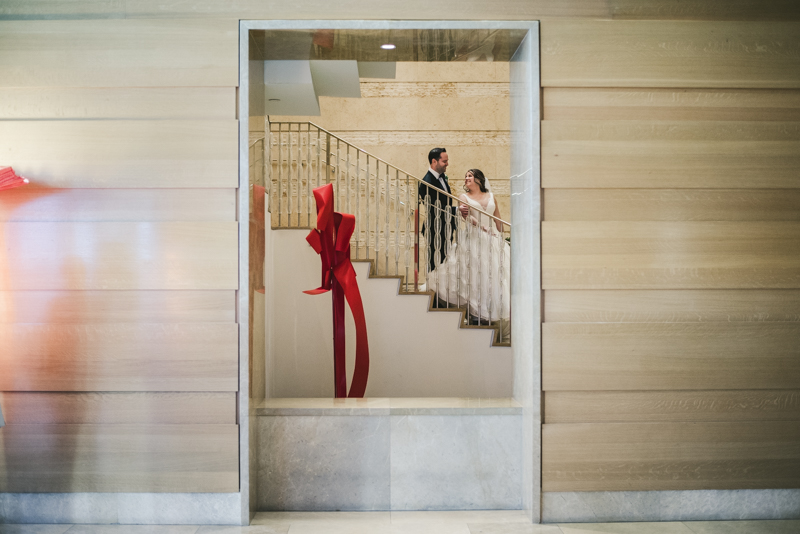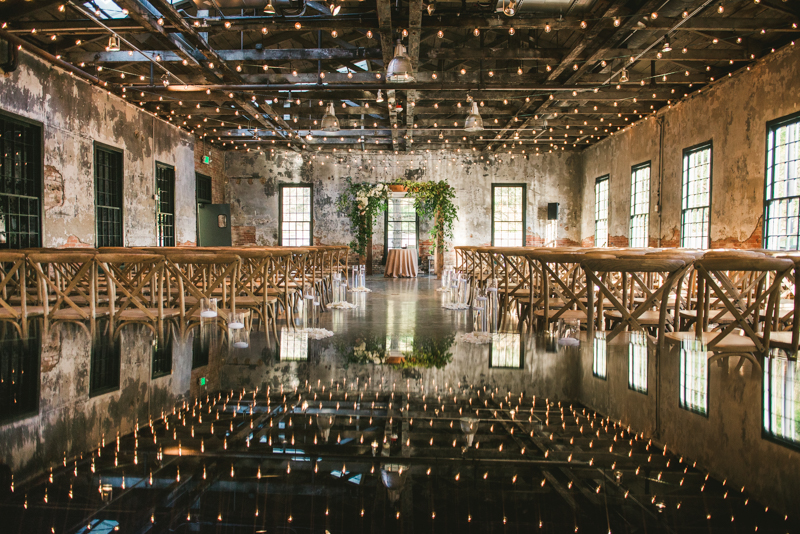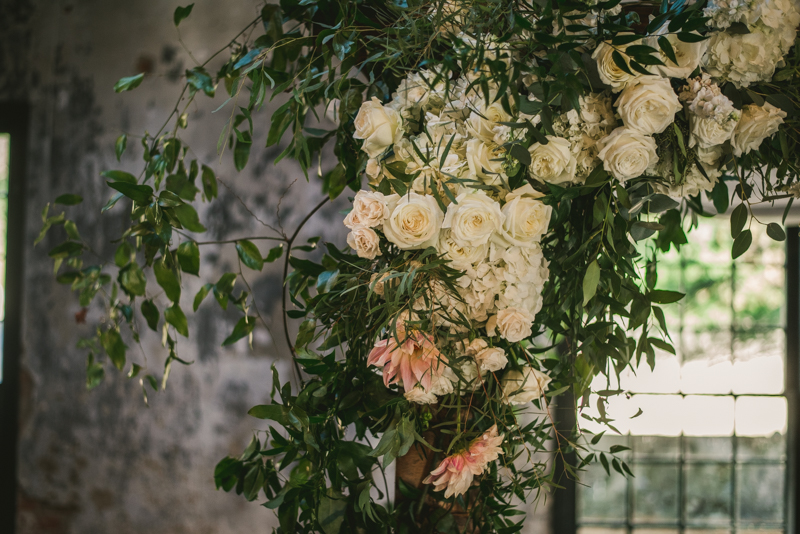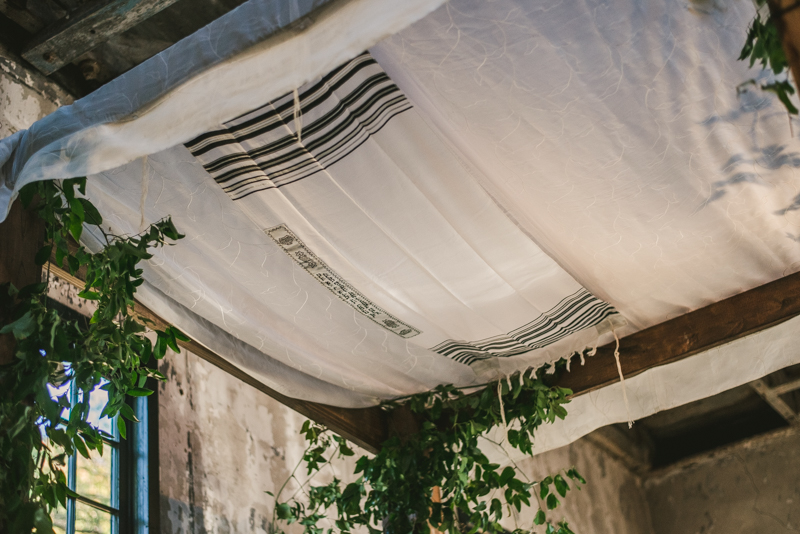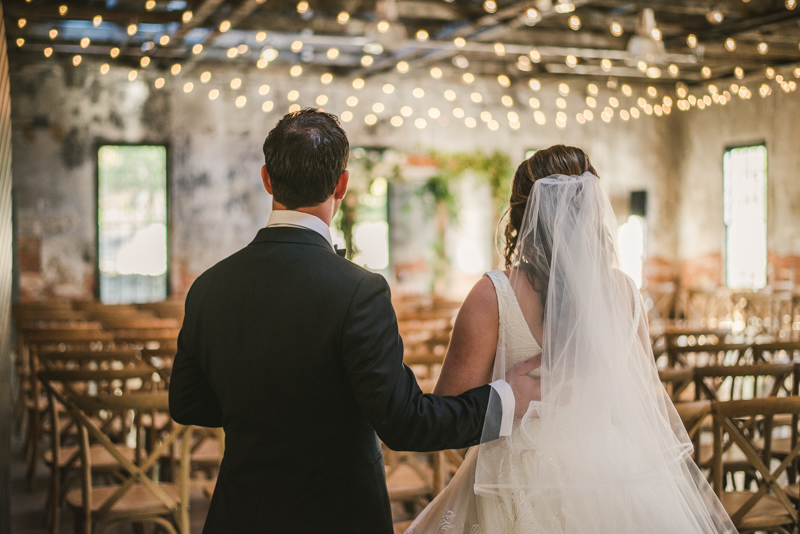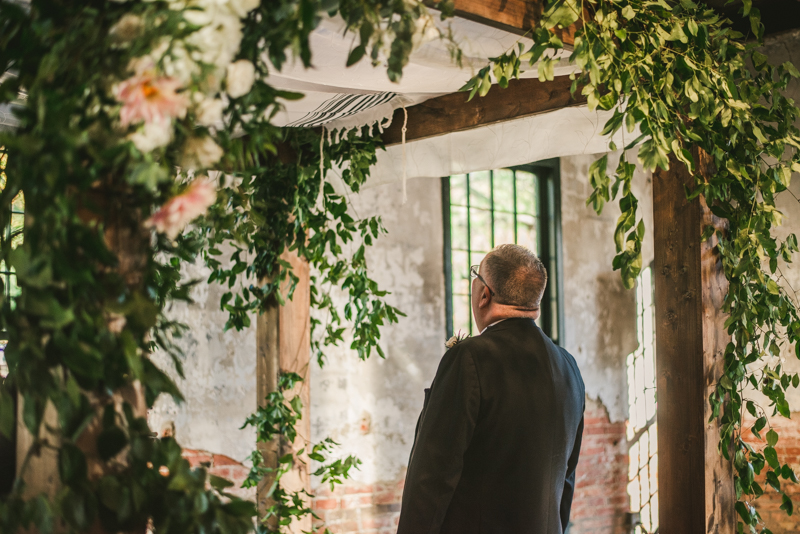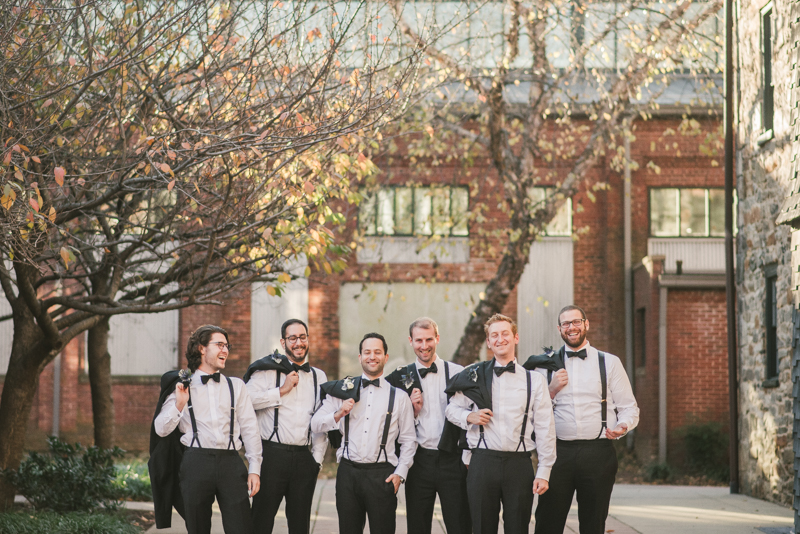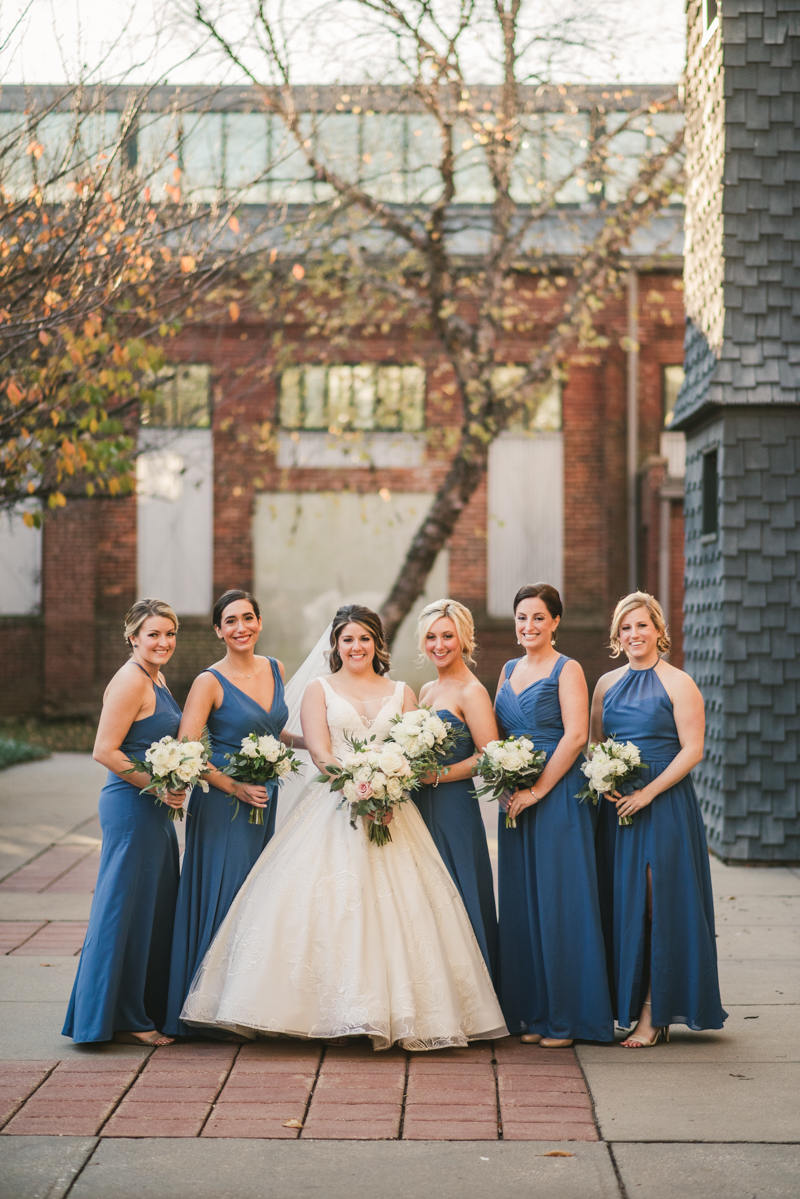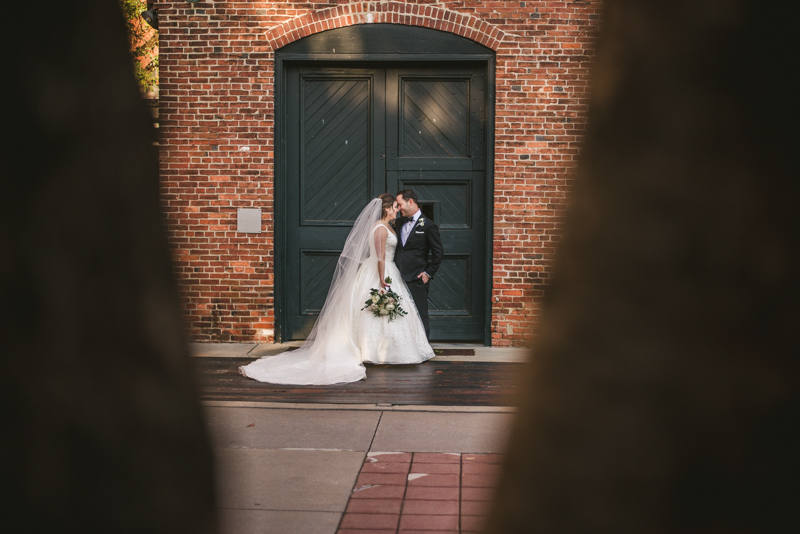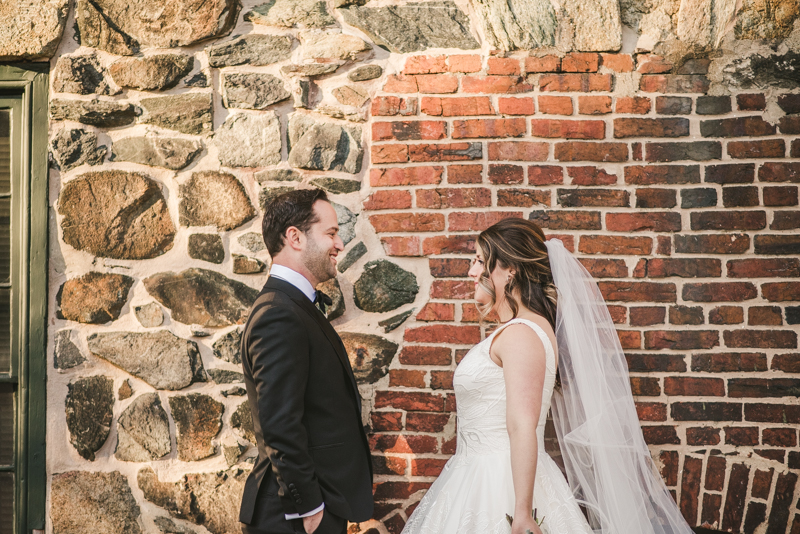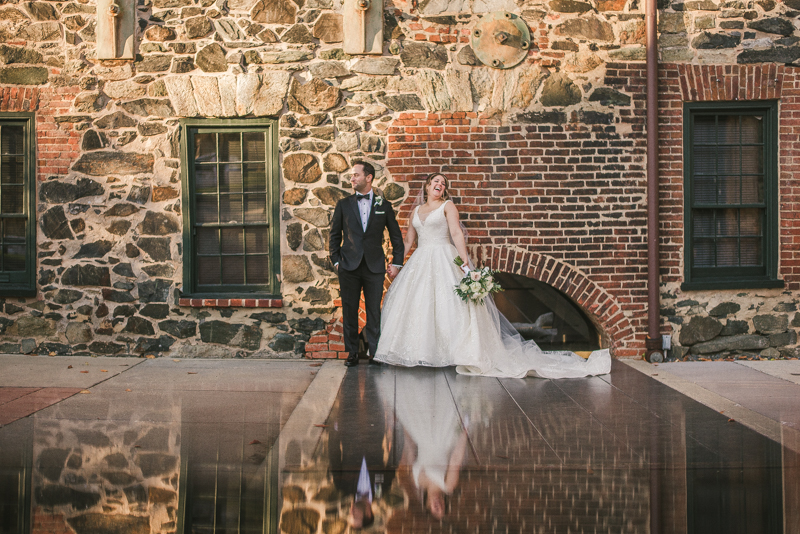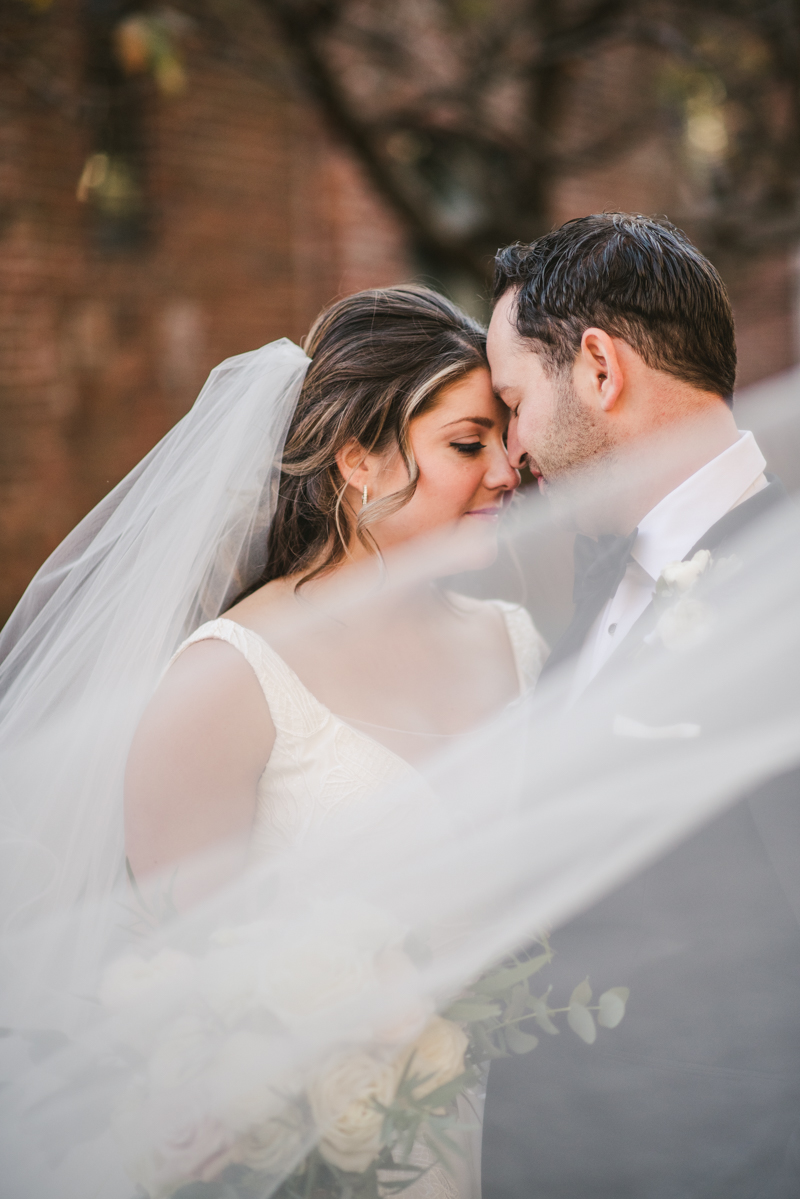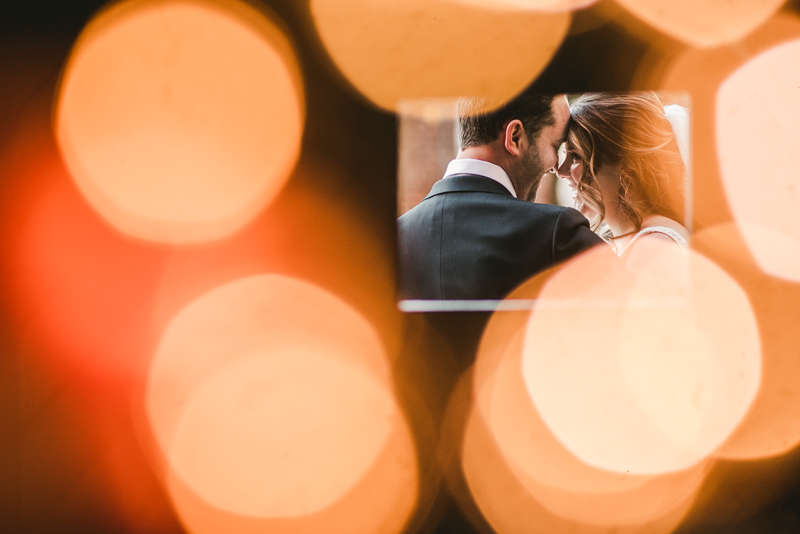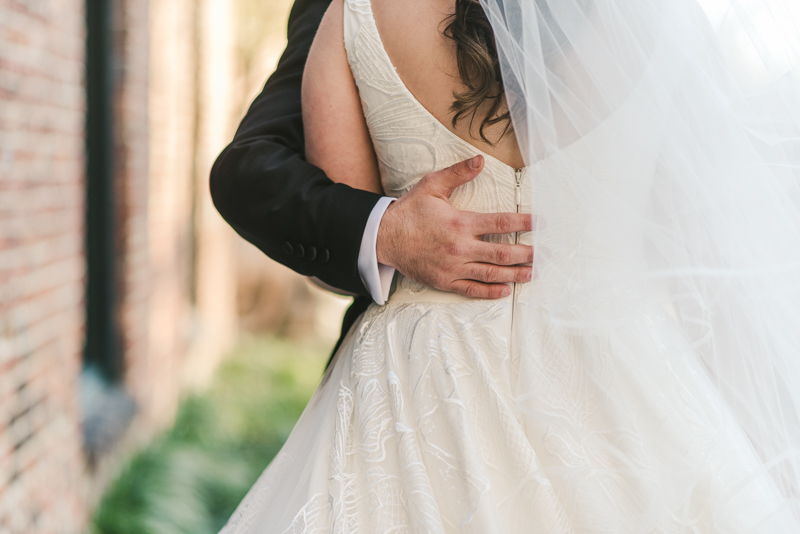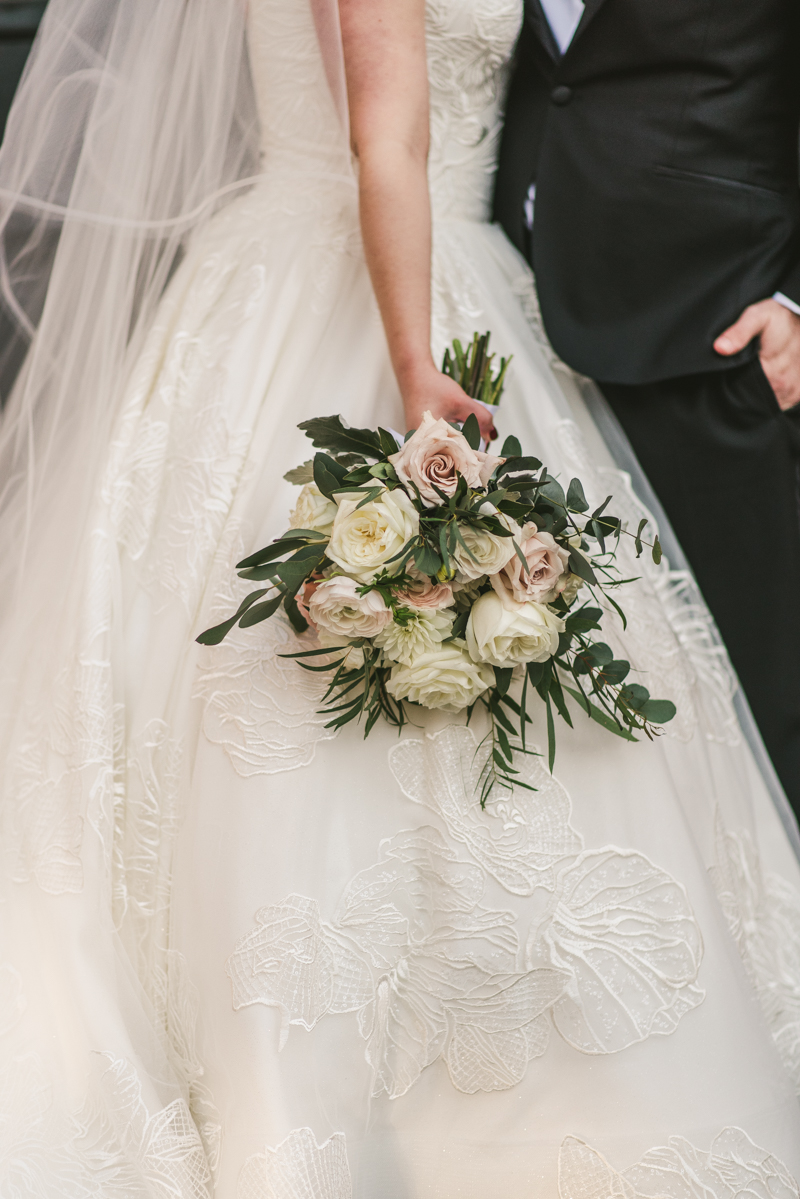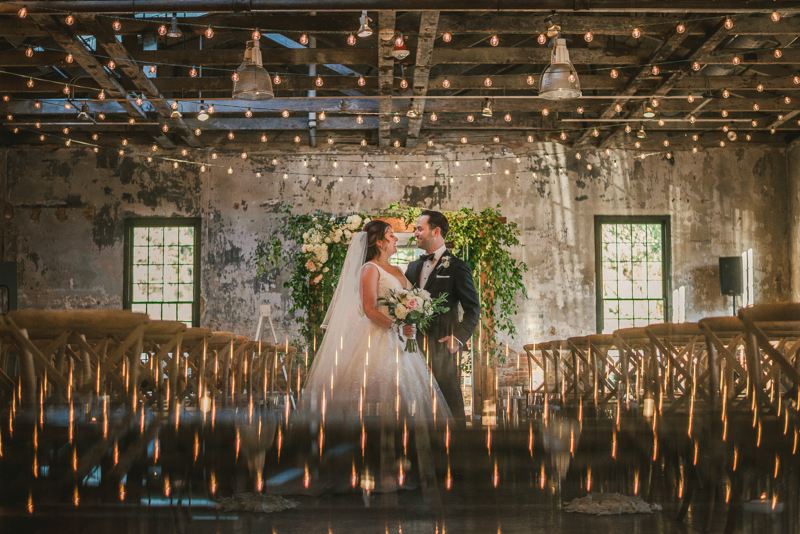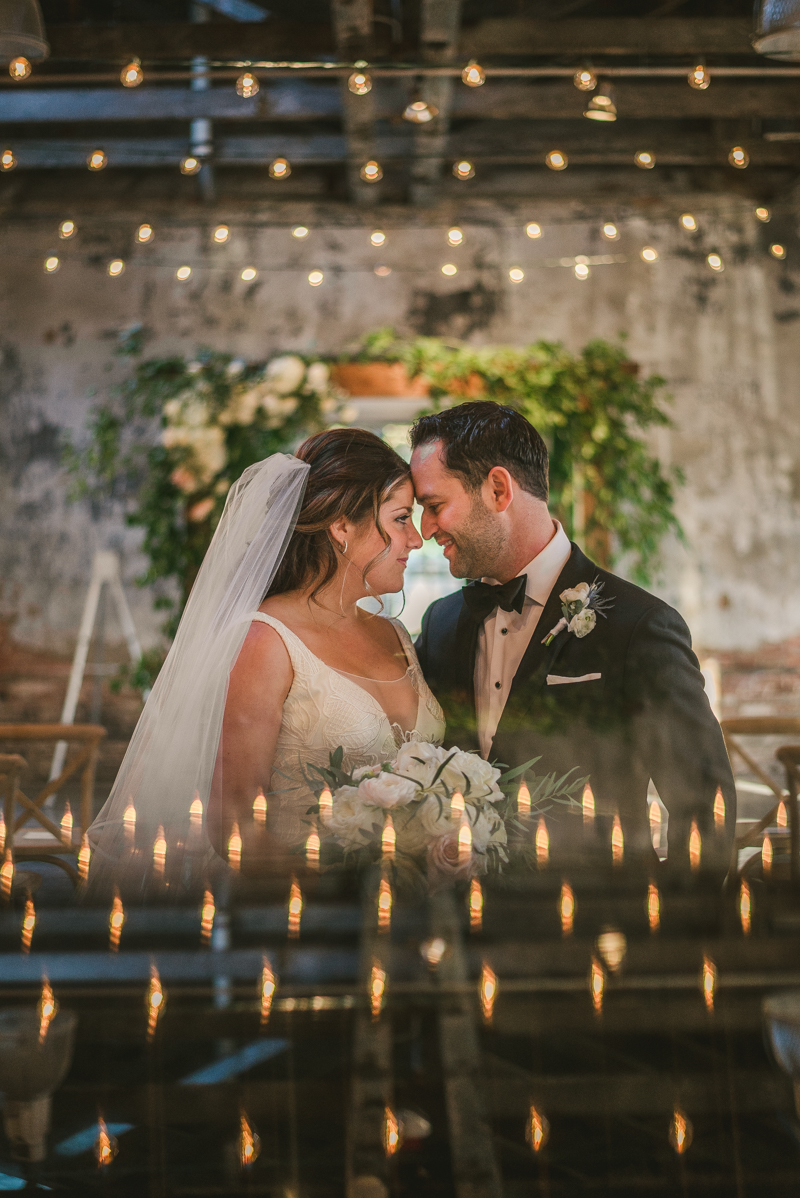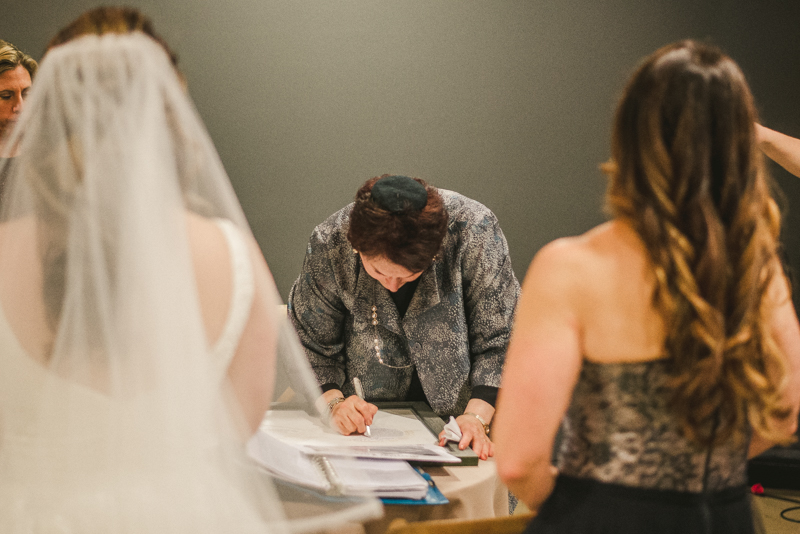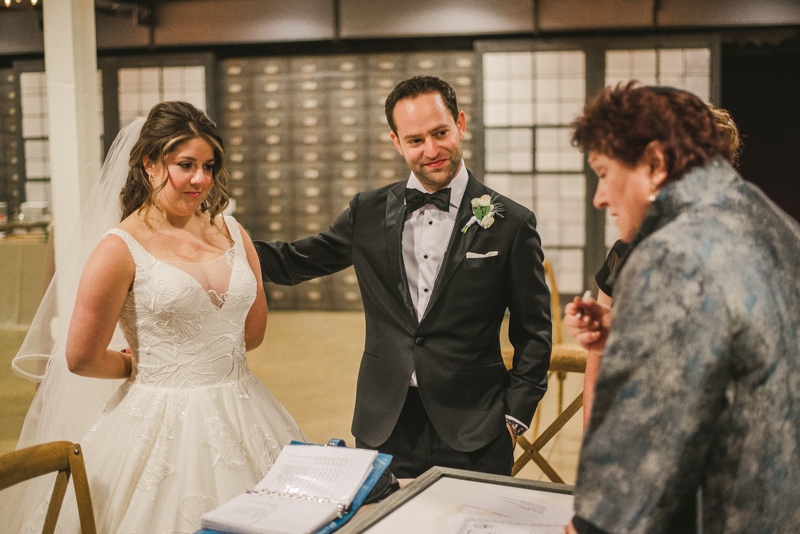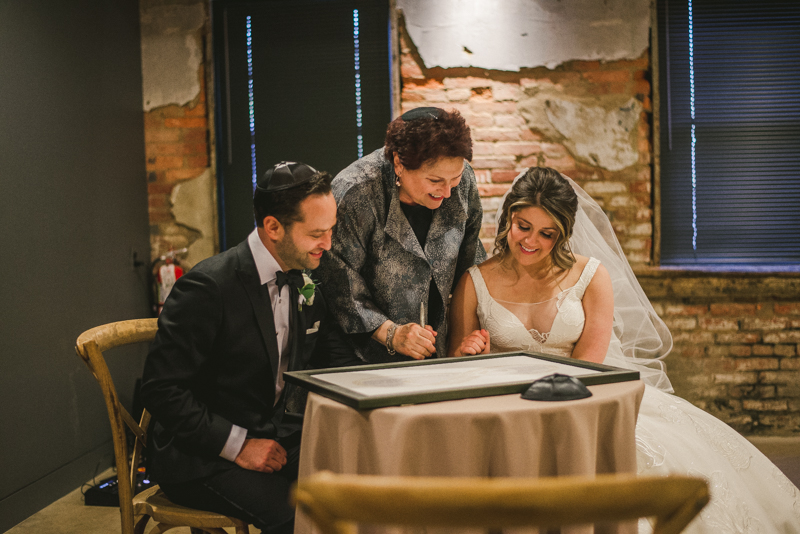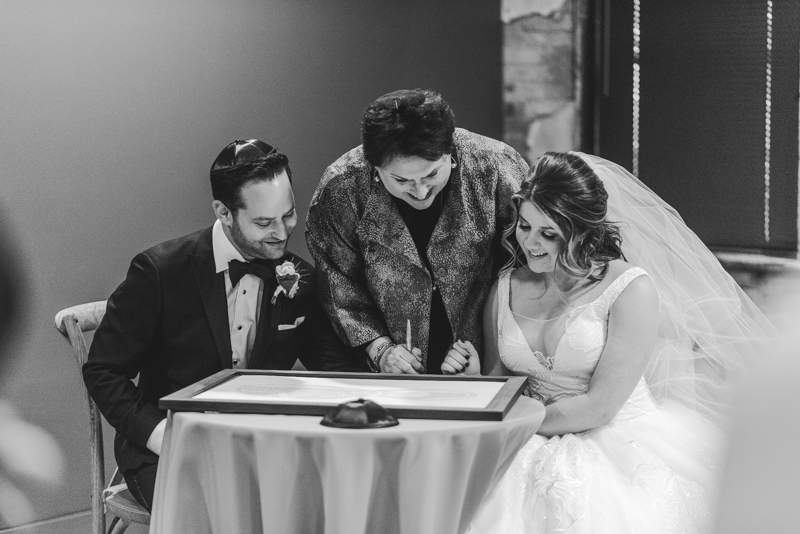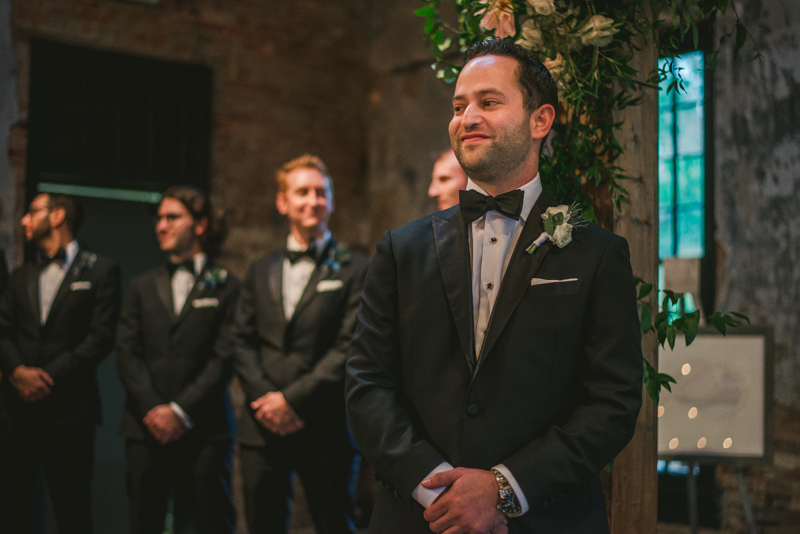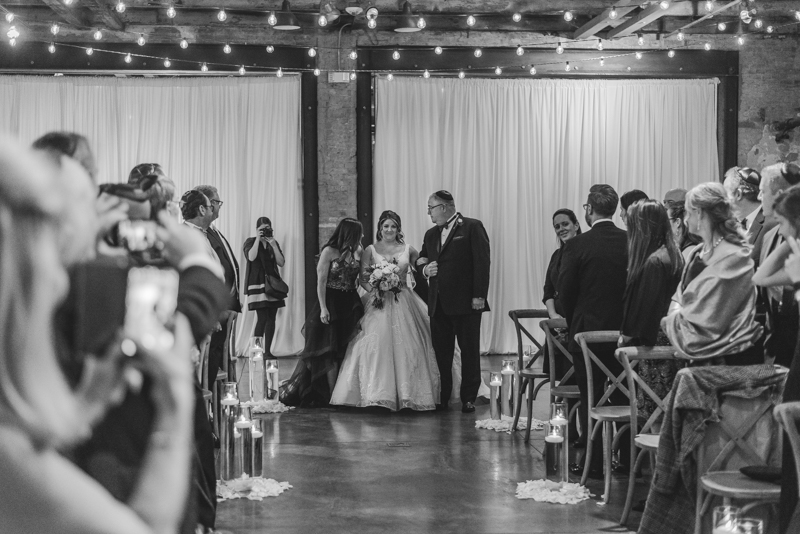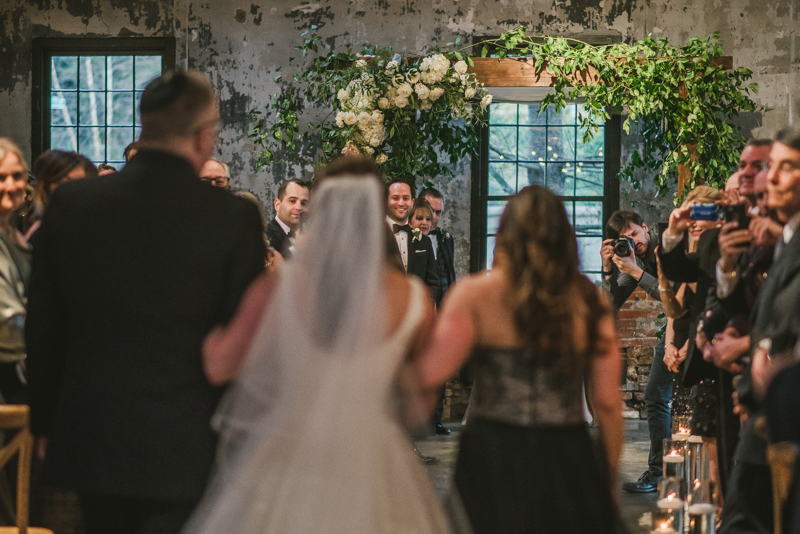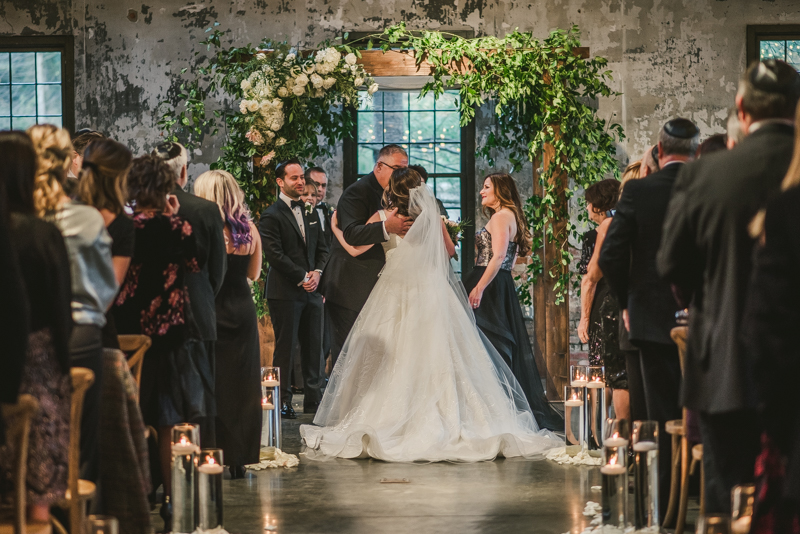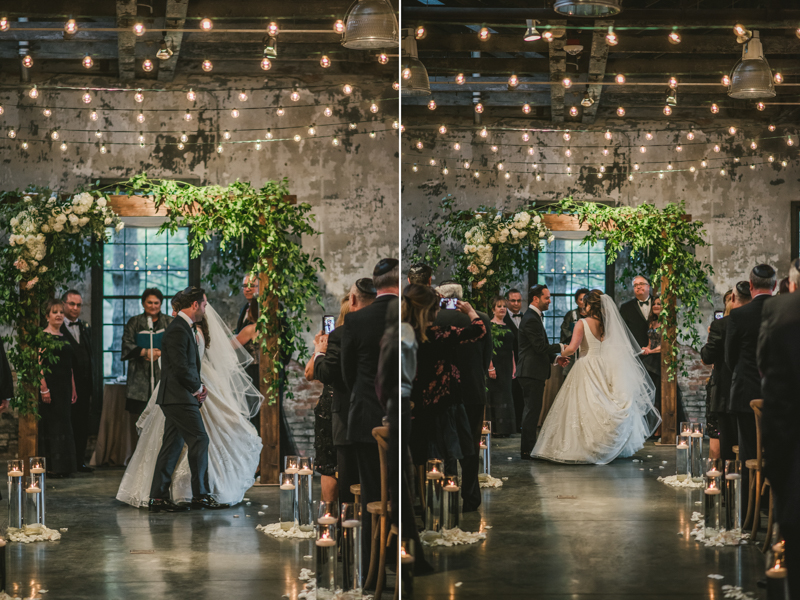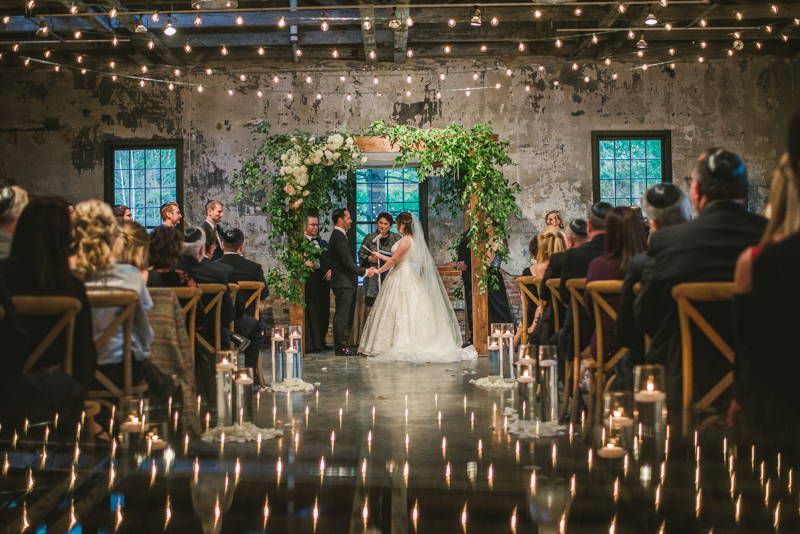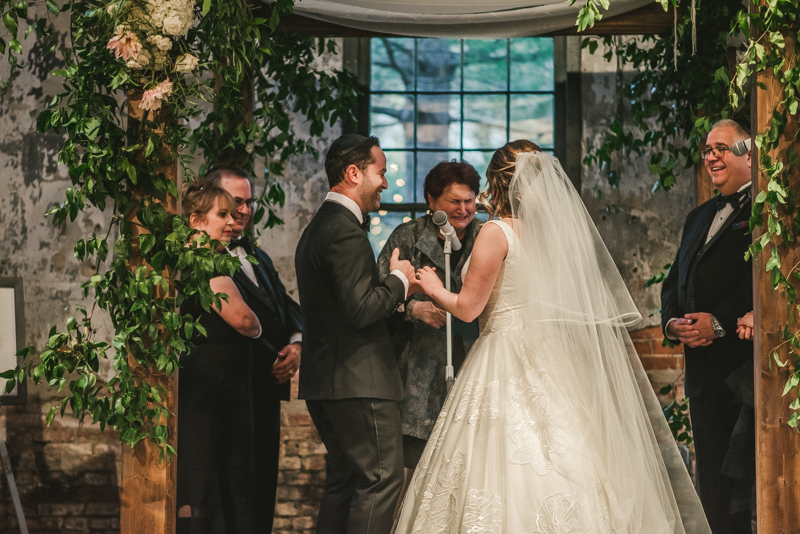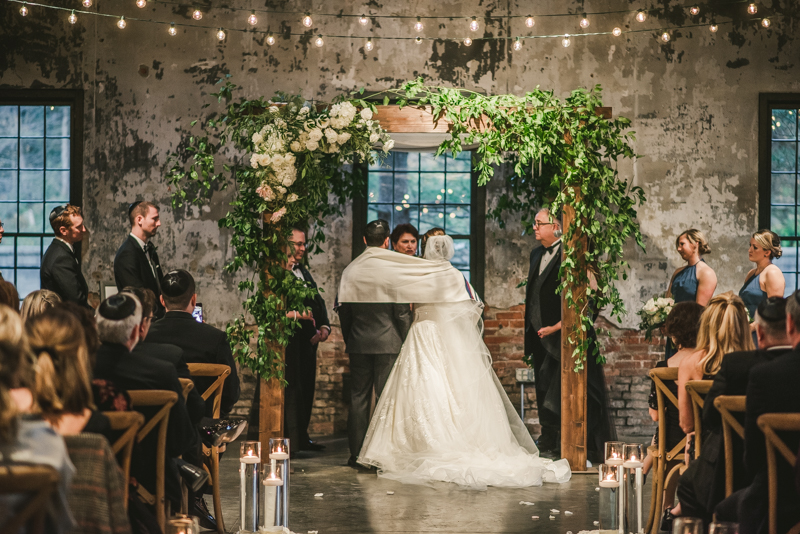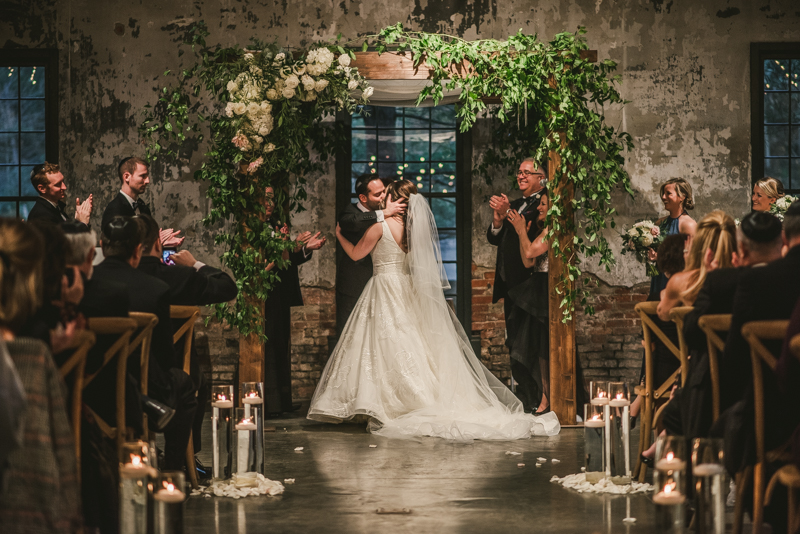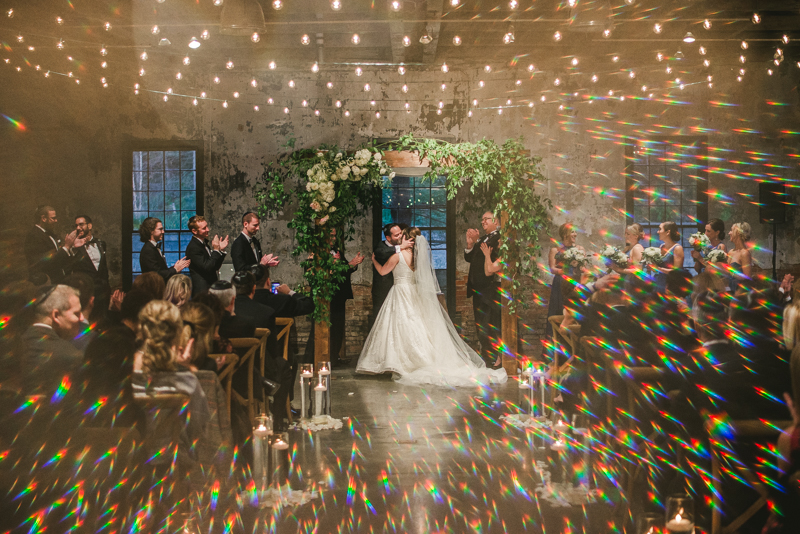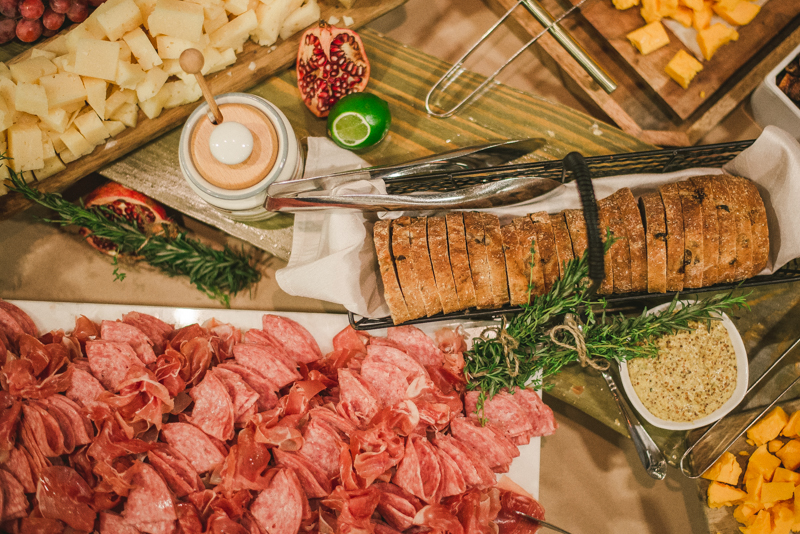 A good charcuterie board is literally everything. If you don't know how to put together a great one, you need to take lessons from Linwoods. They make every meat and cheese dream a person could have come true.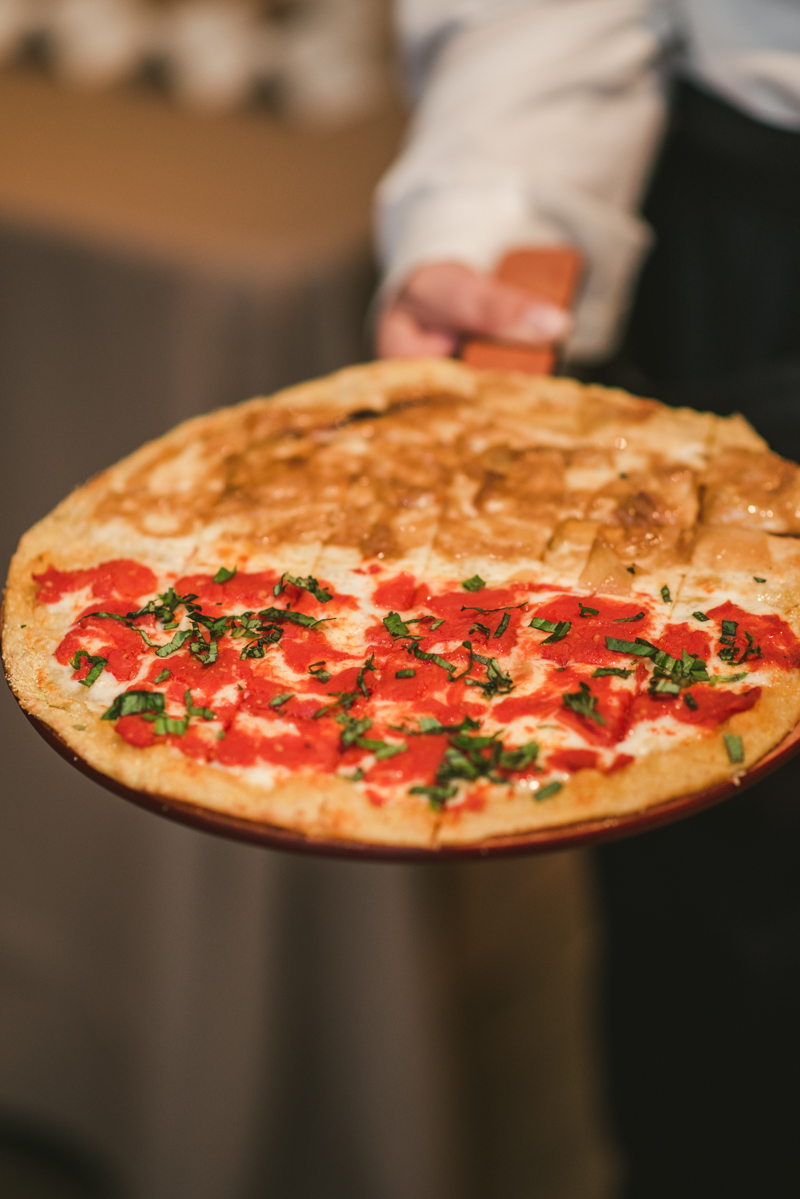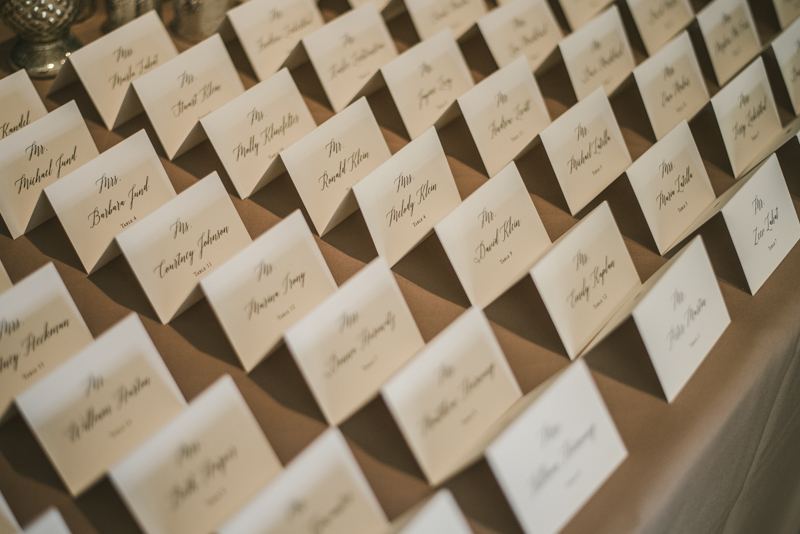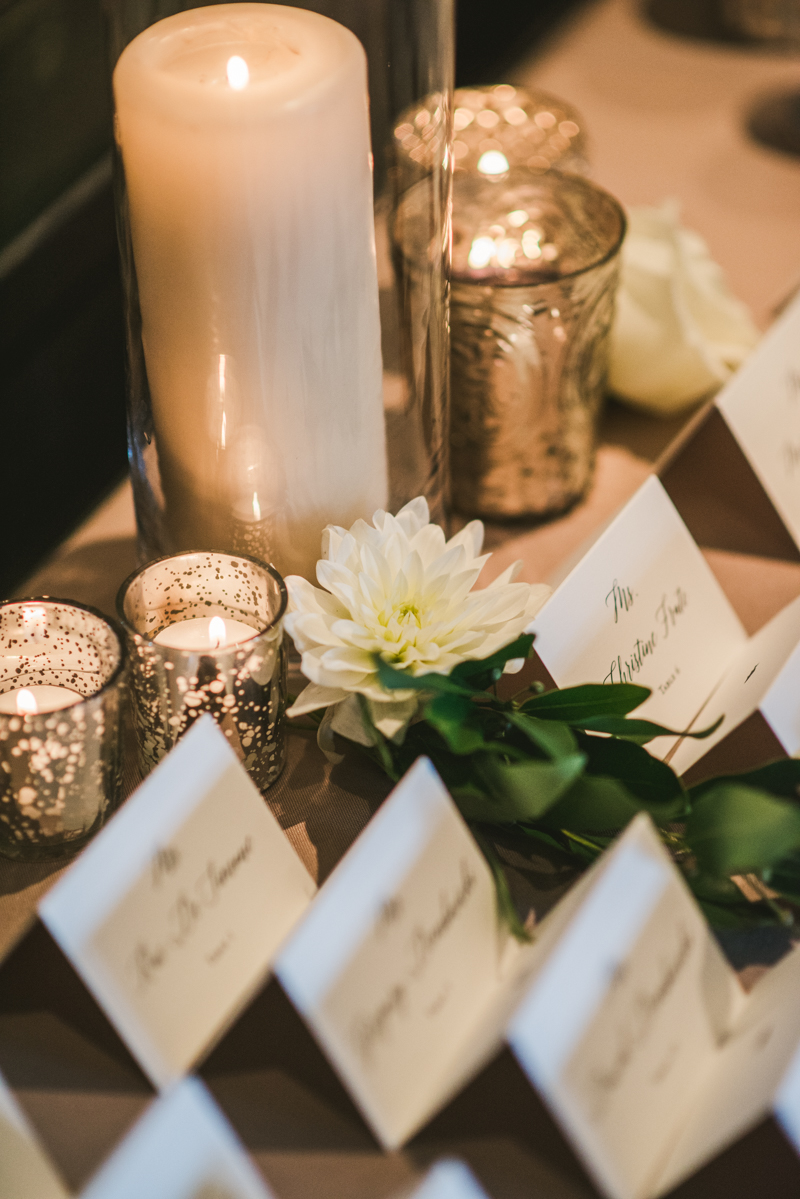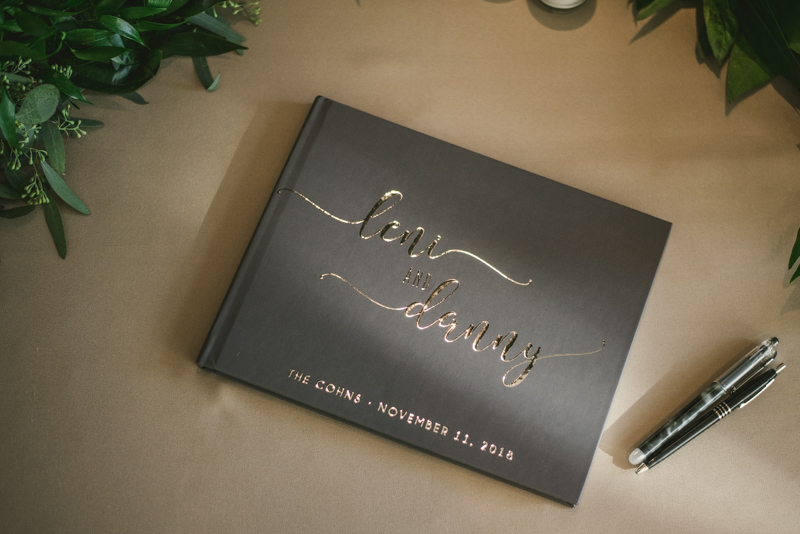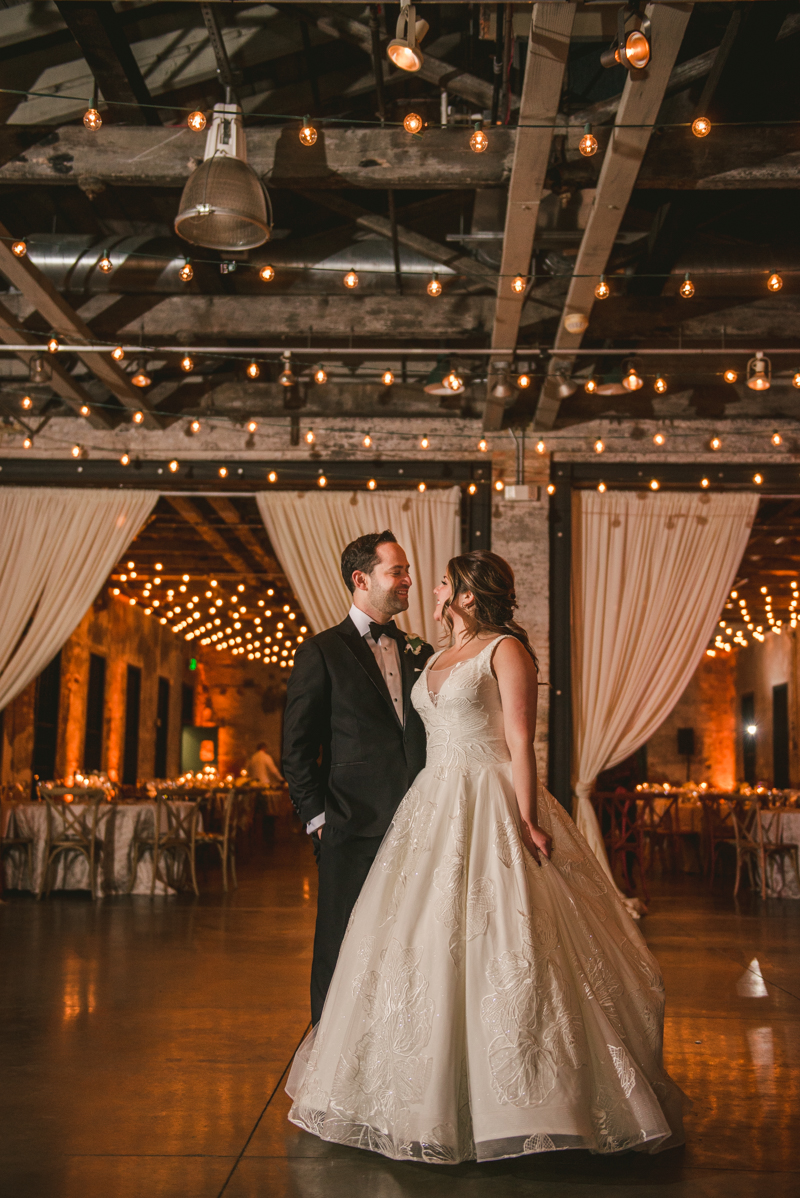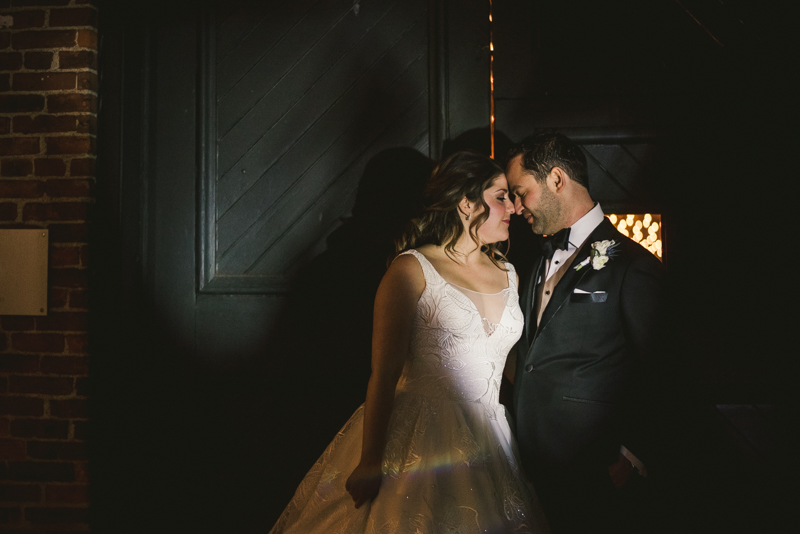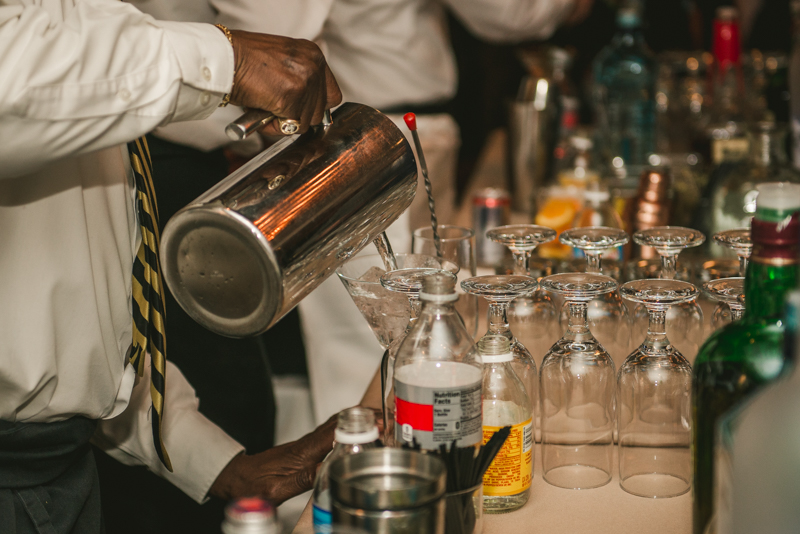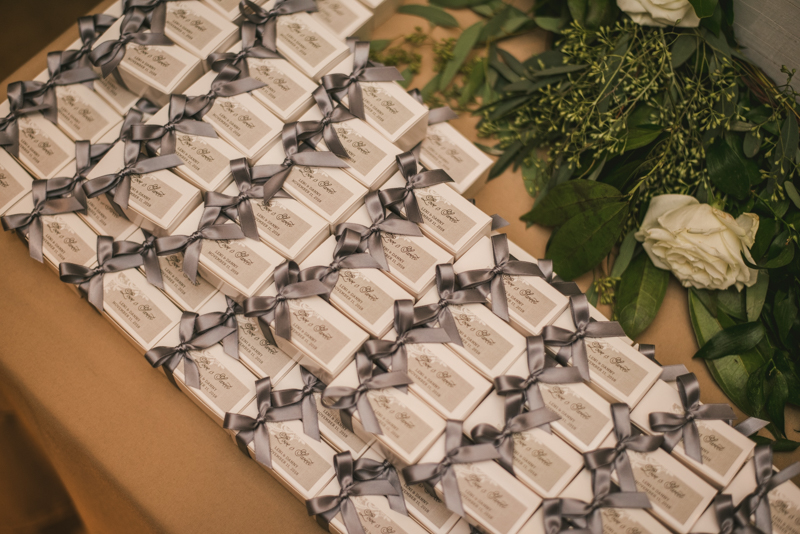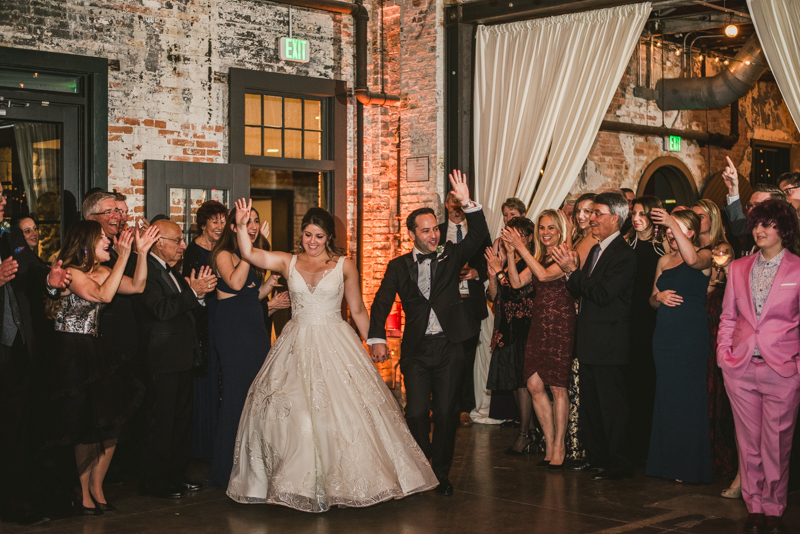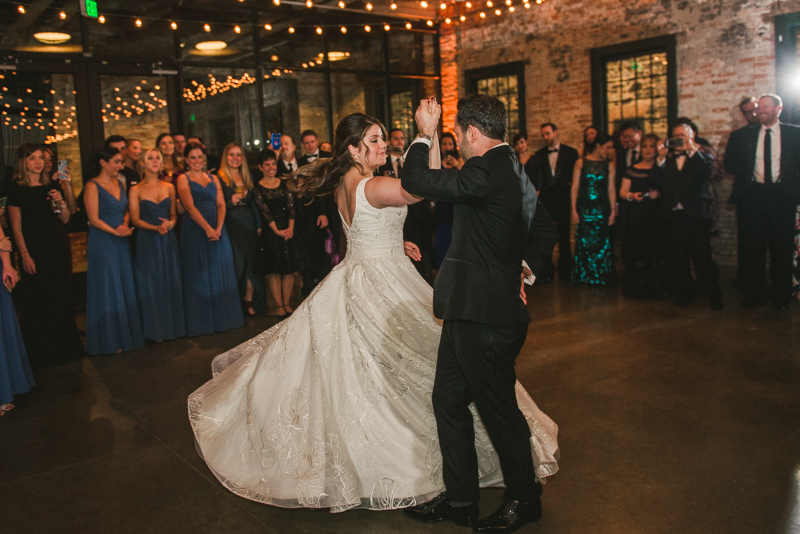 Danny and Leni completely knocked their first dance out of the park, and had all of their guests cheering!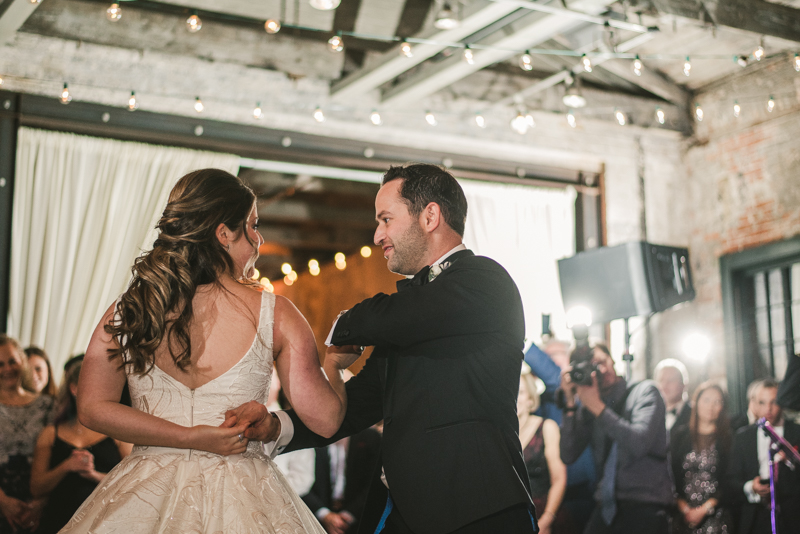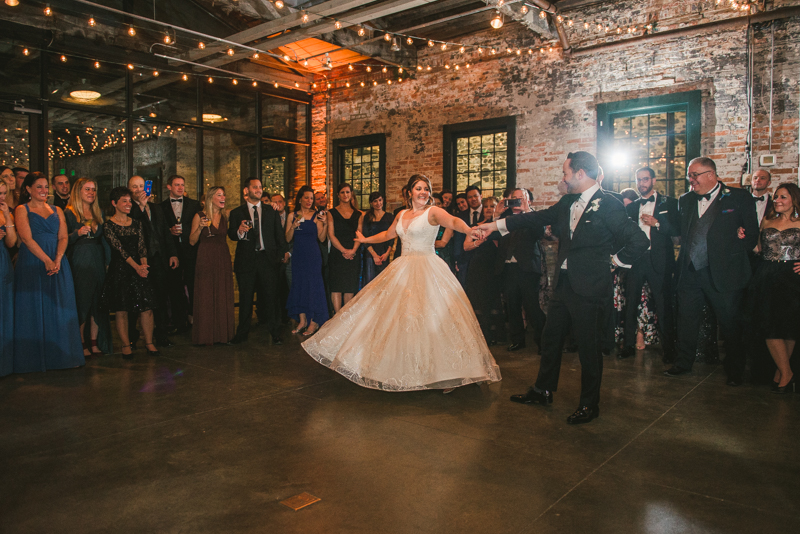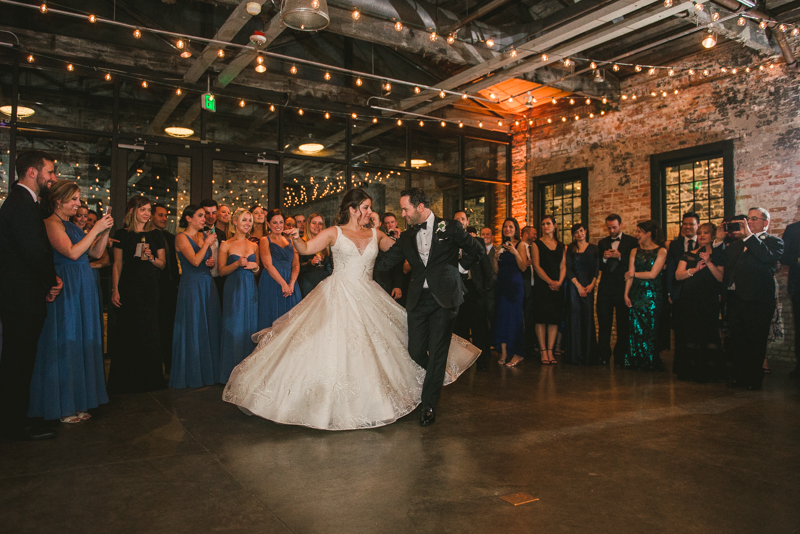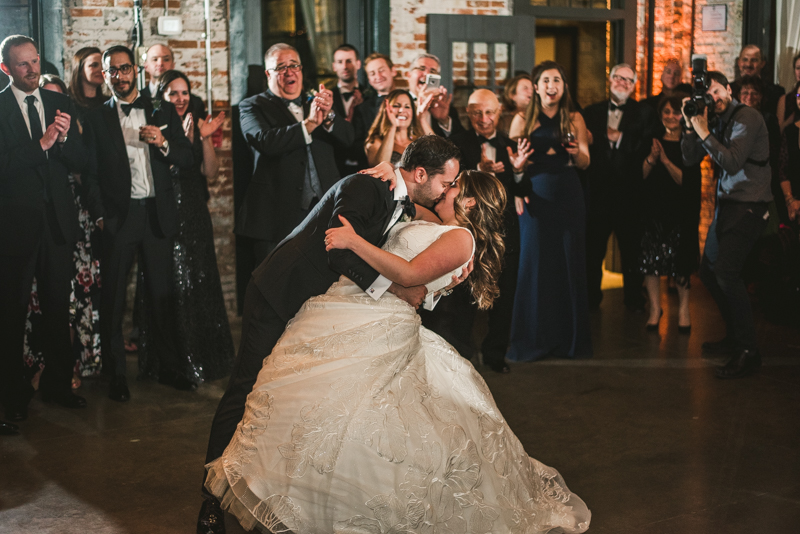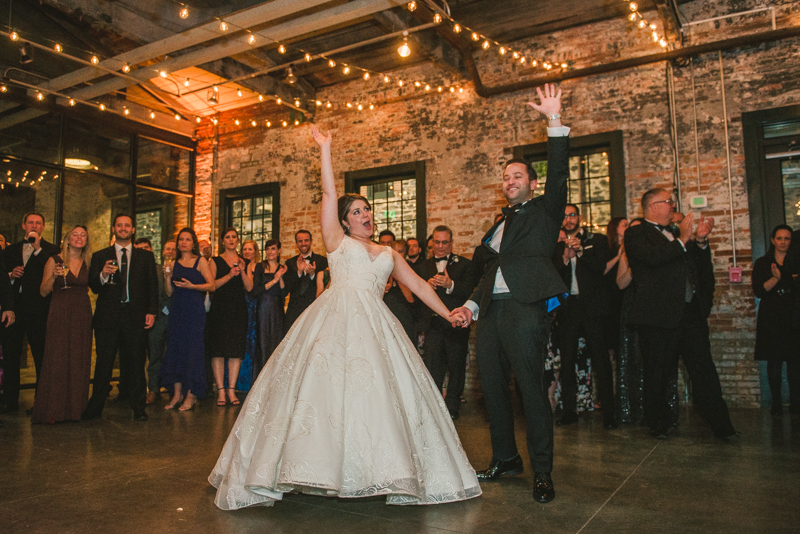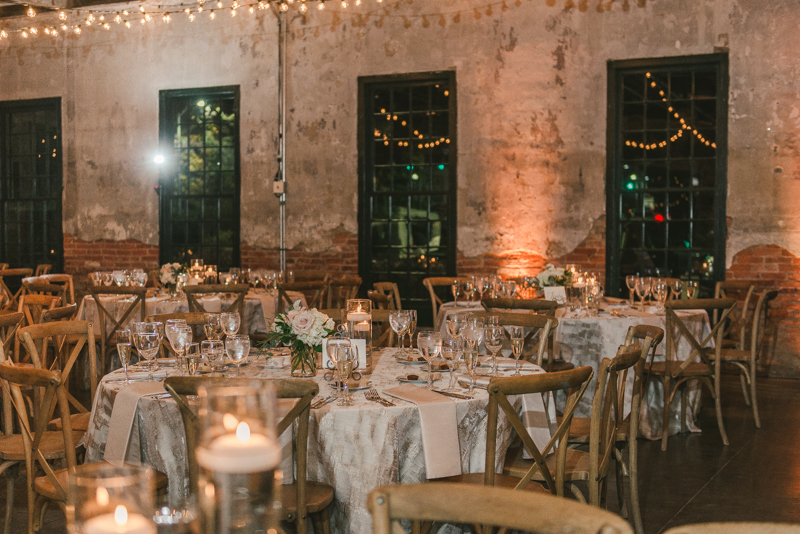 An evening fairytale wedding that is fit for a royal couple.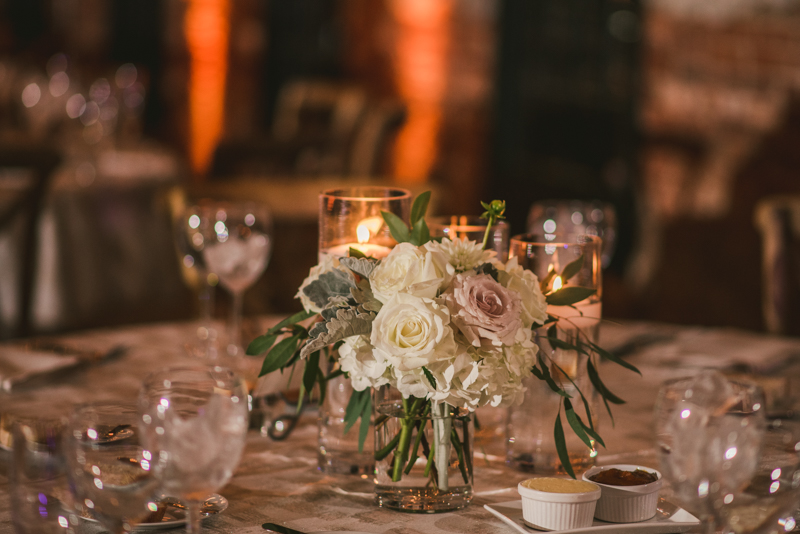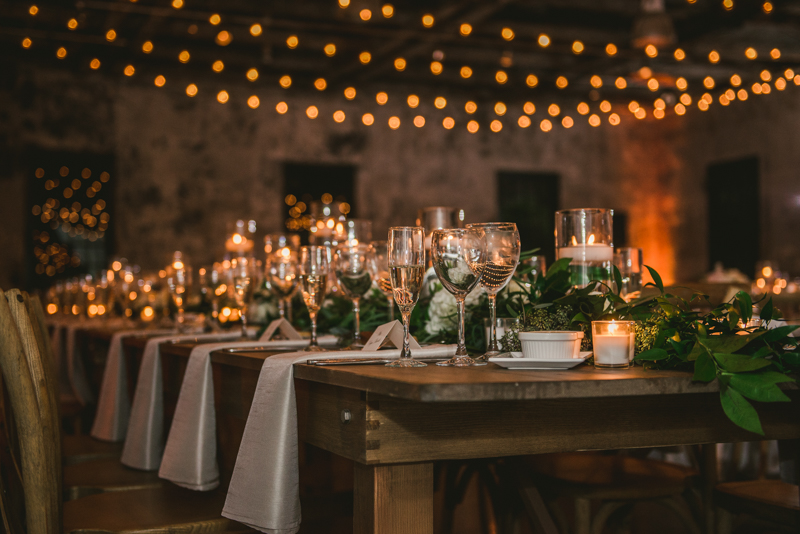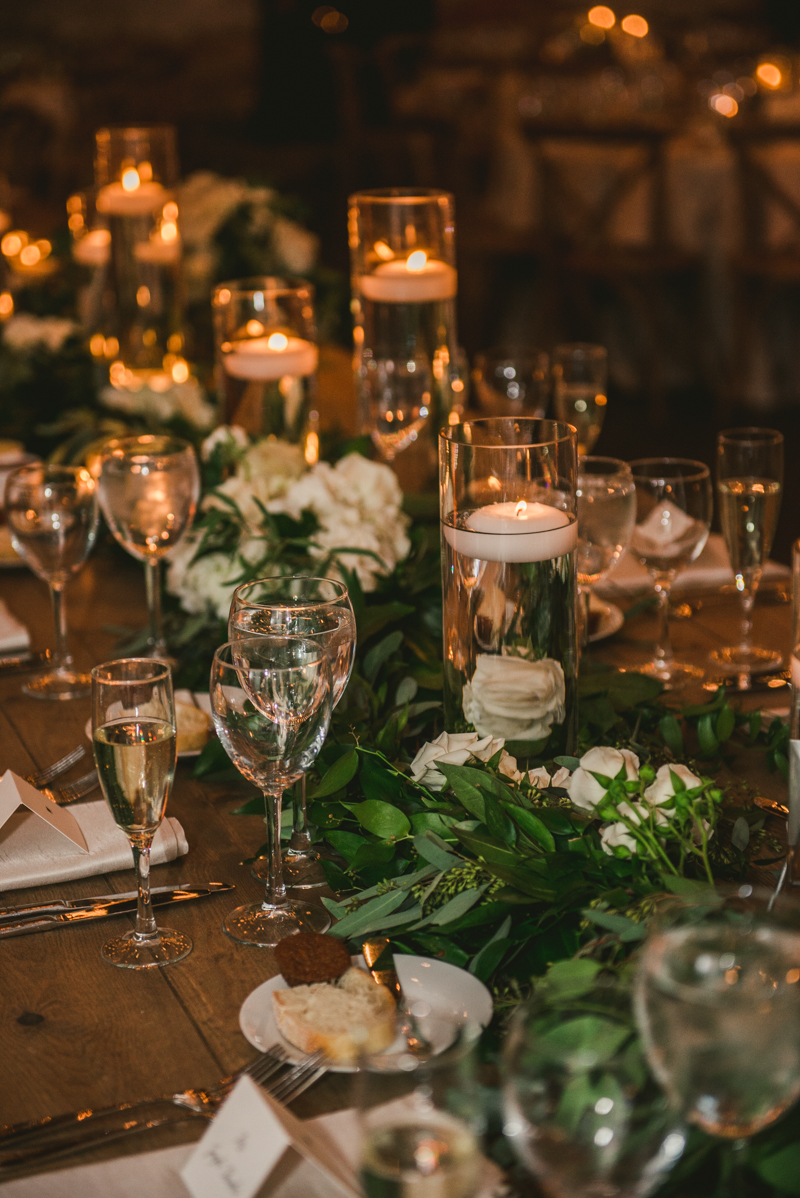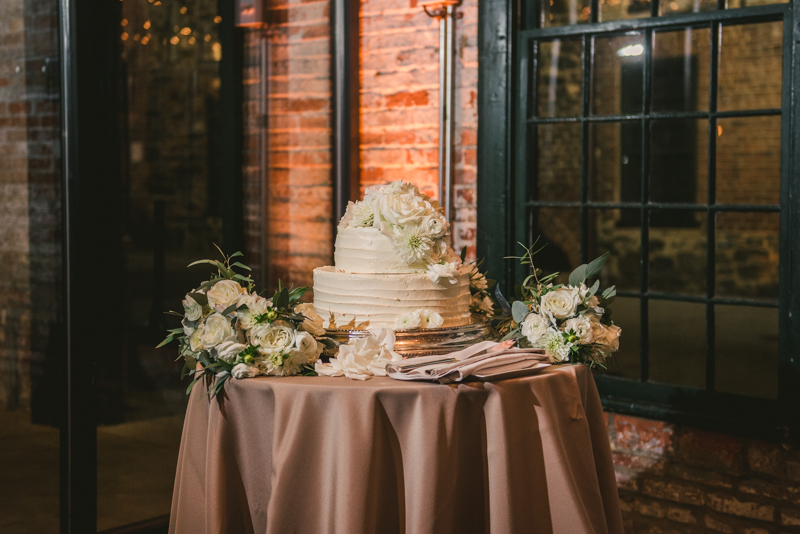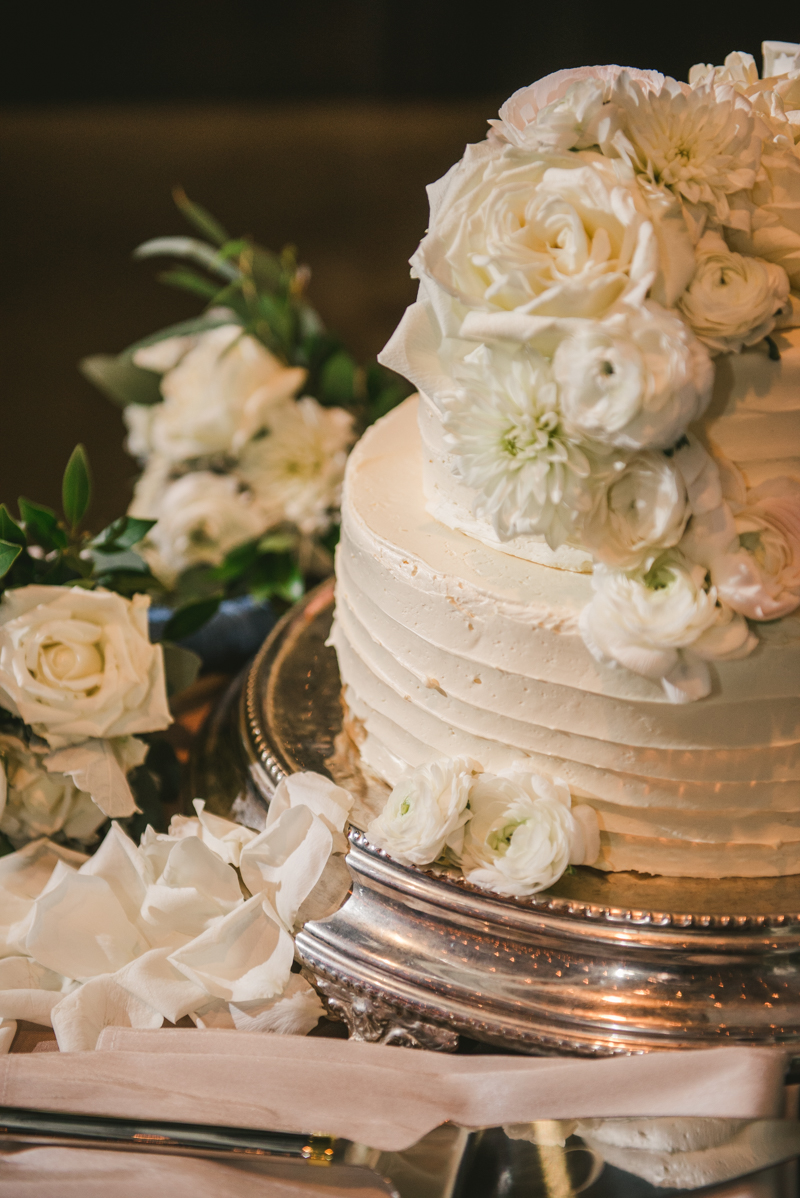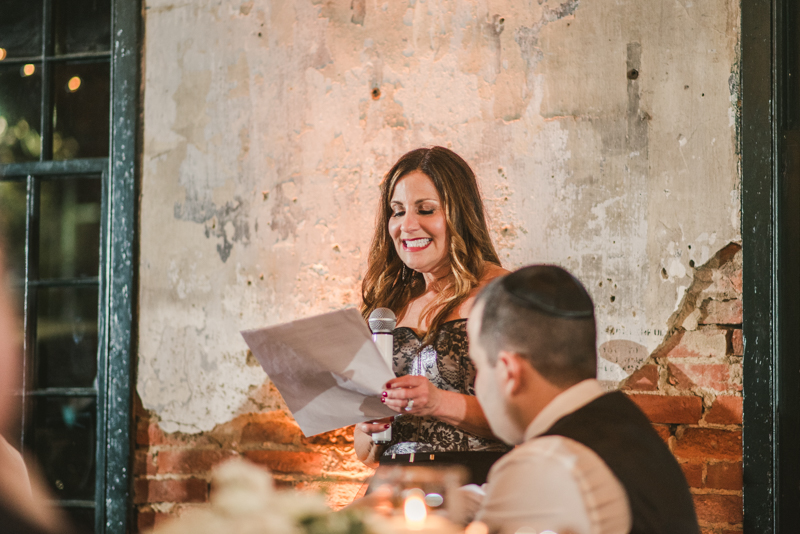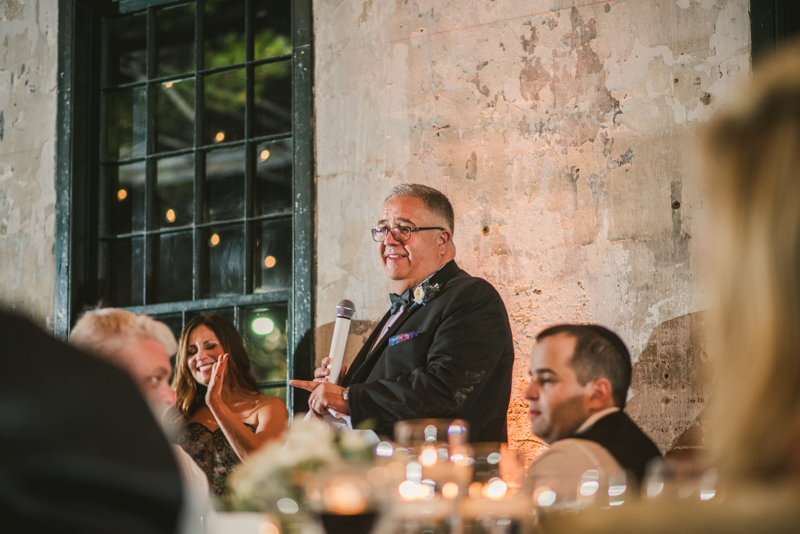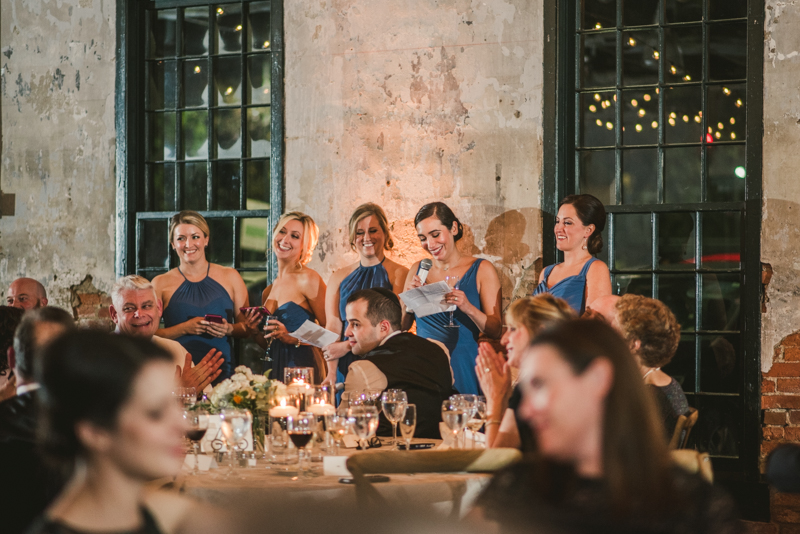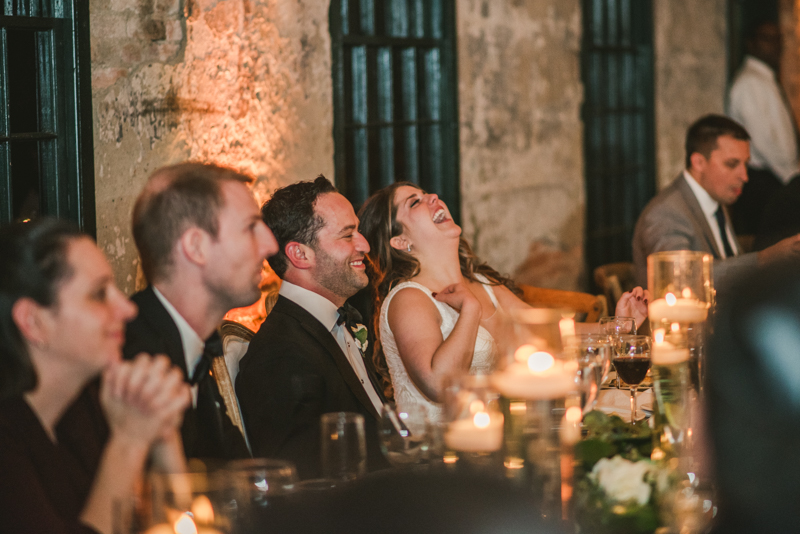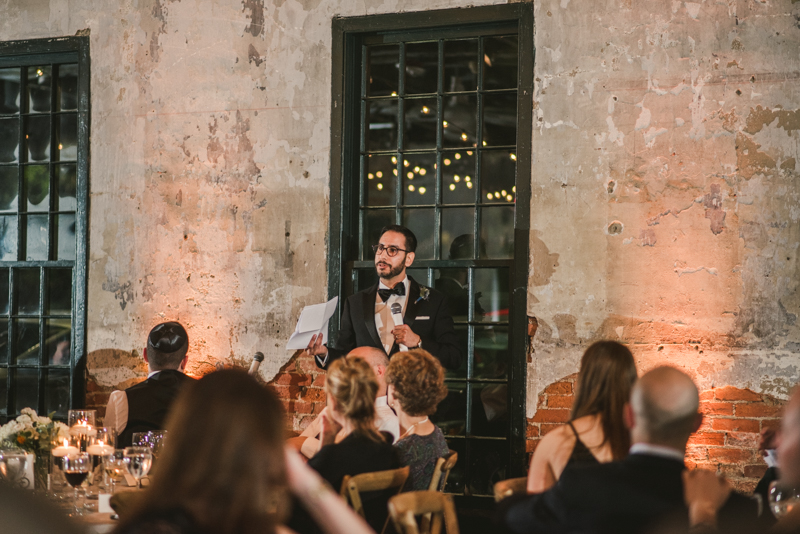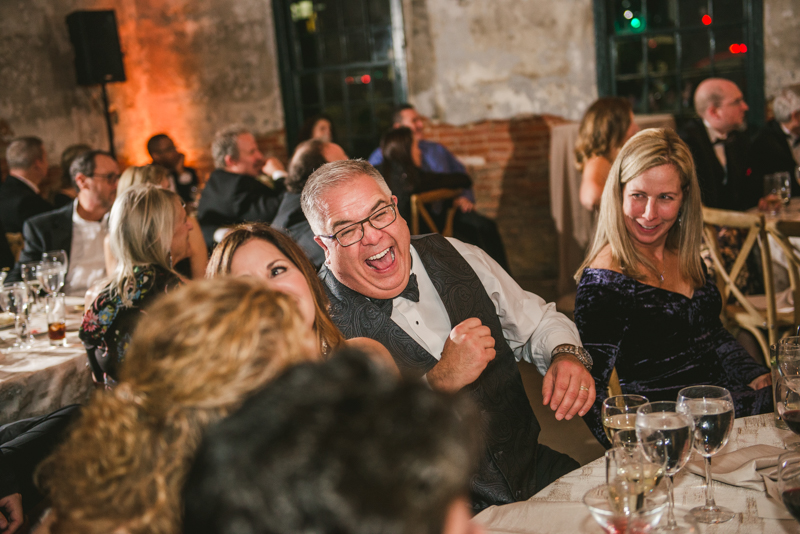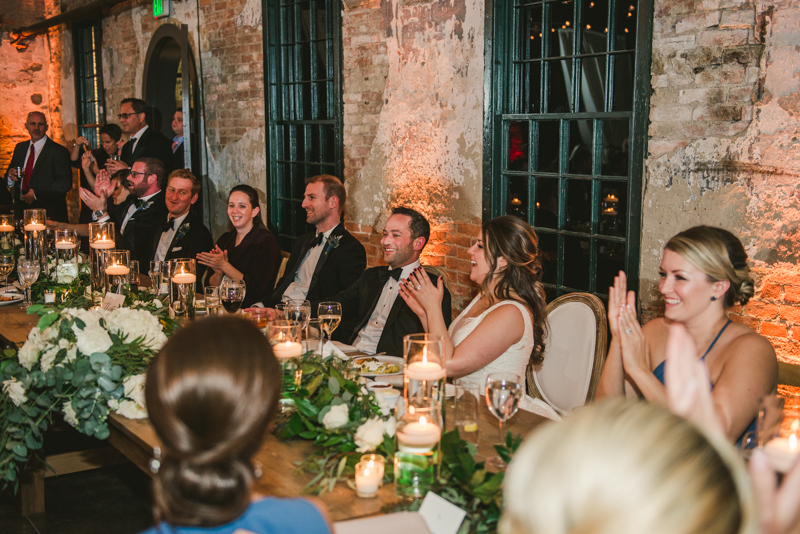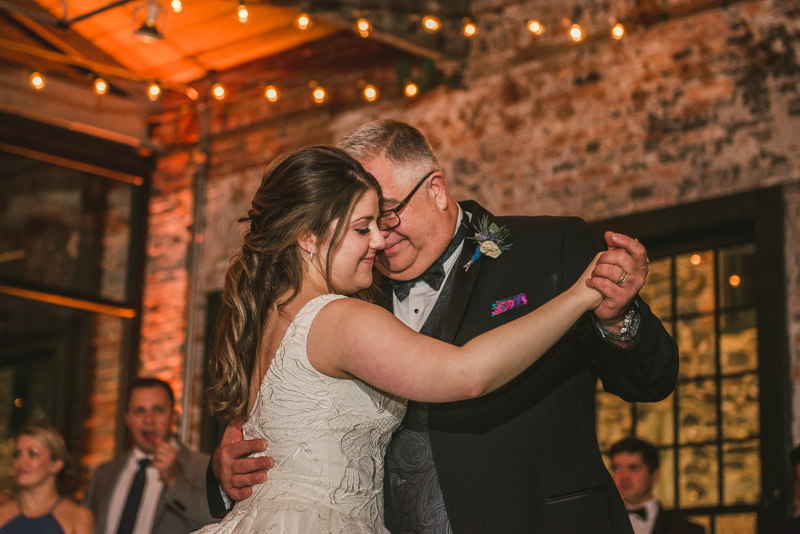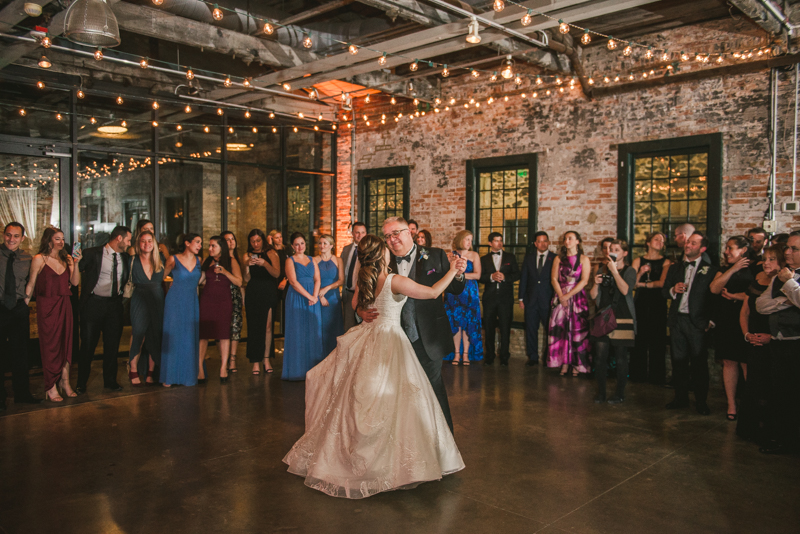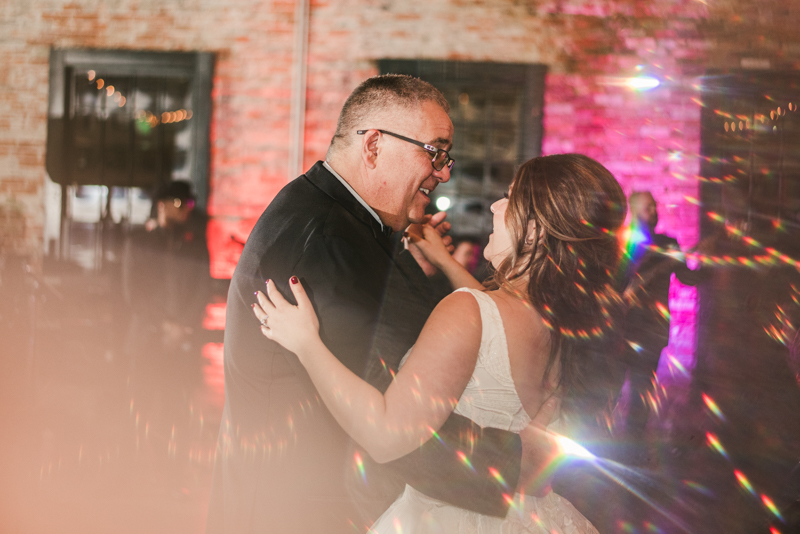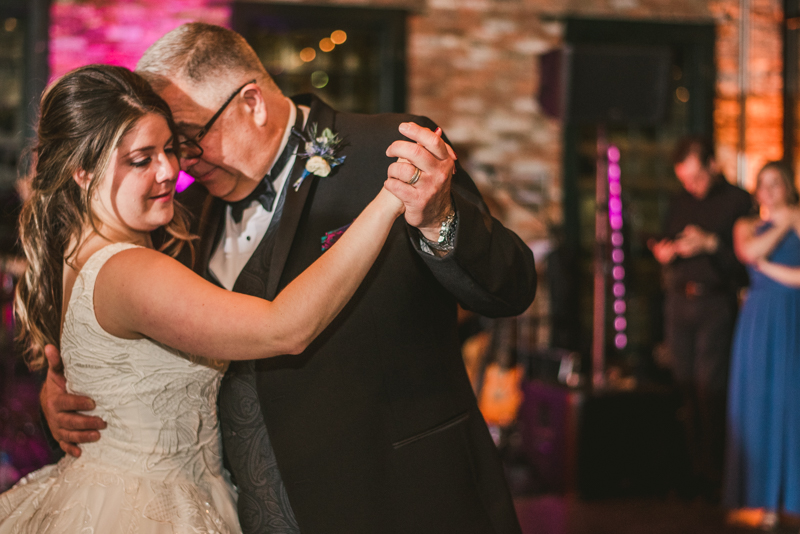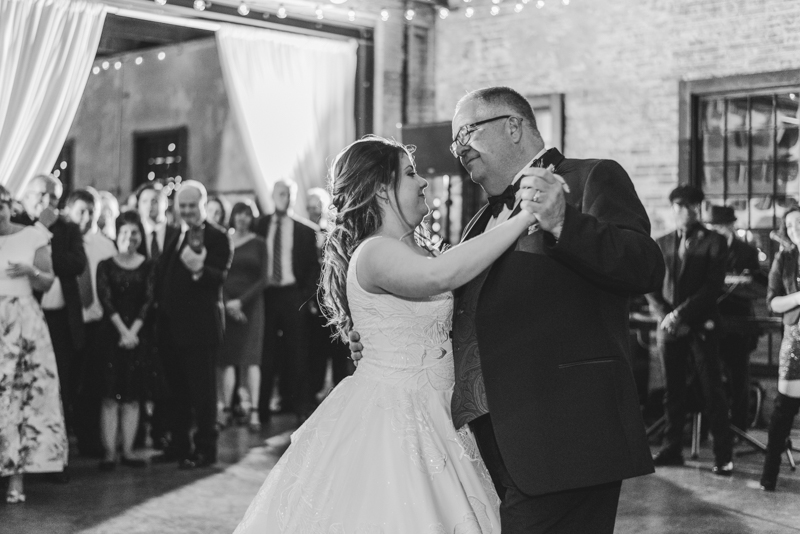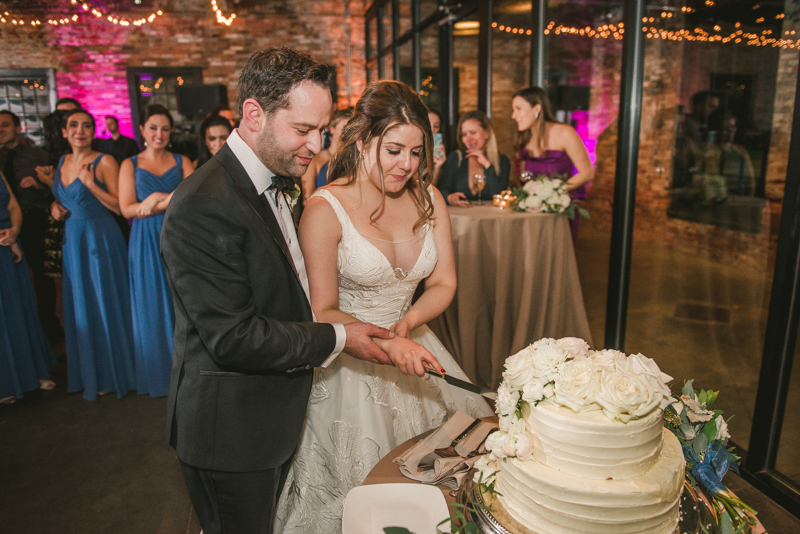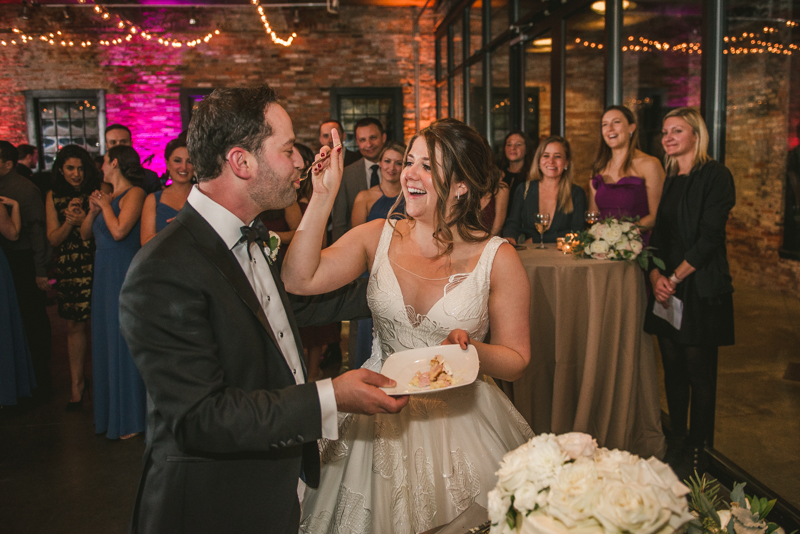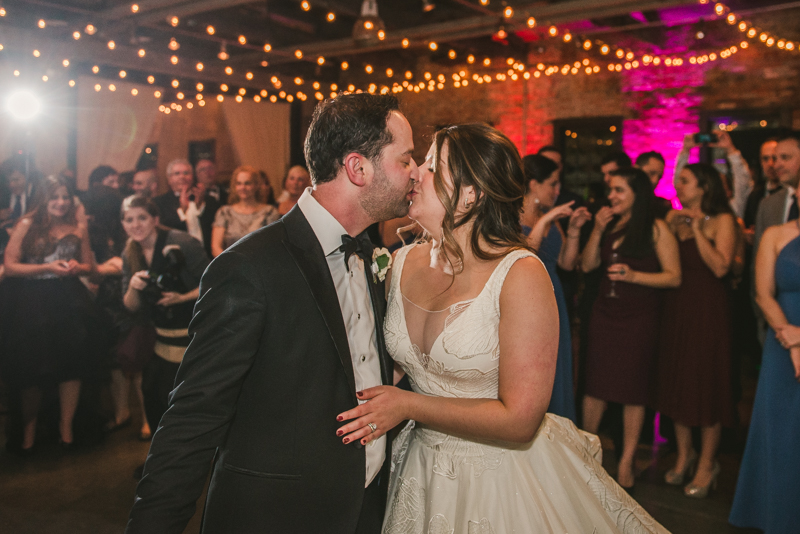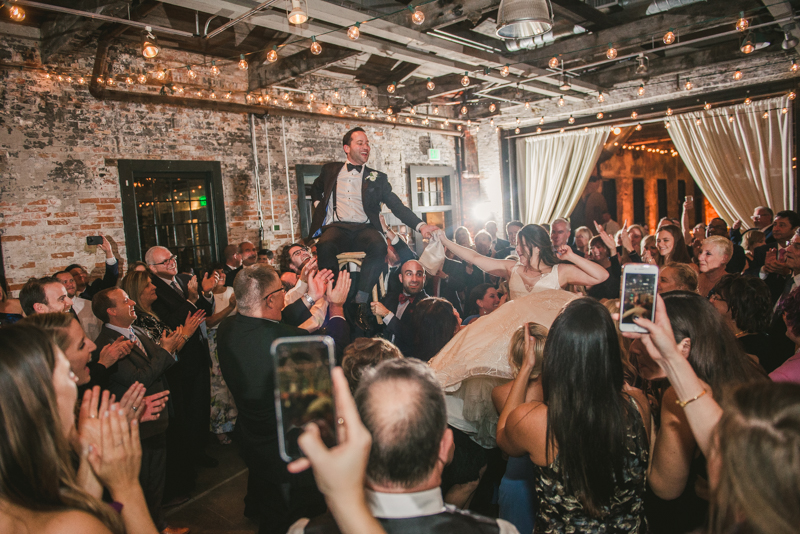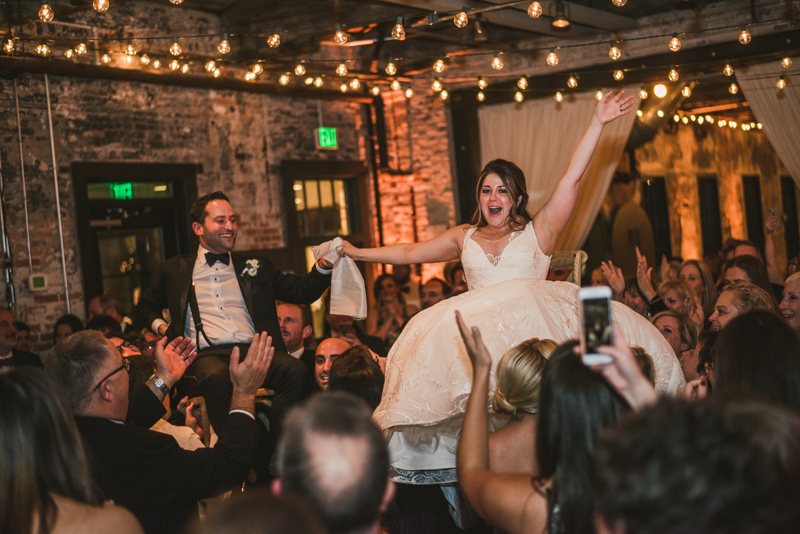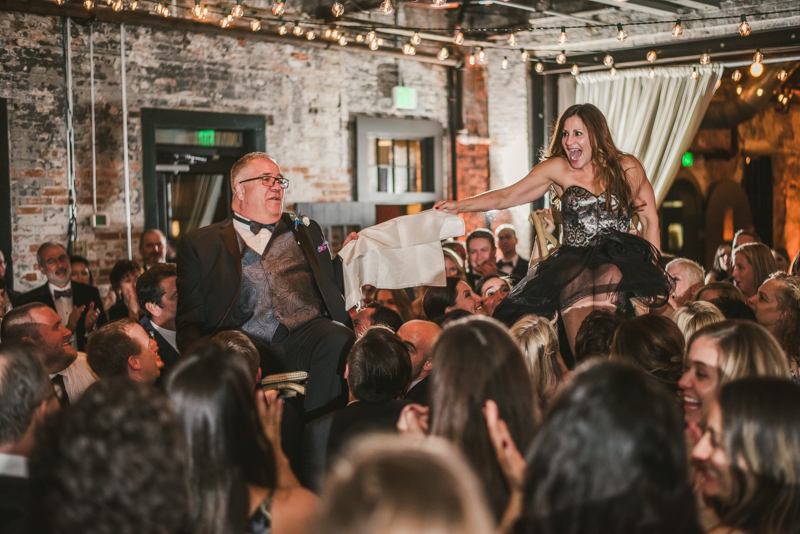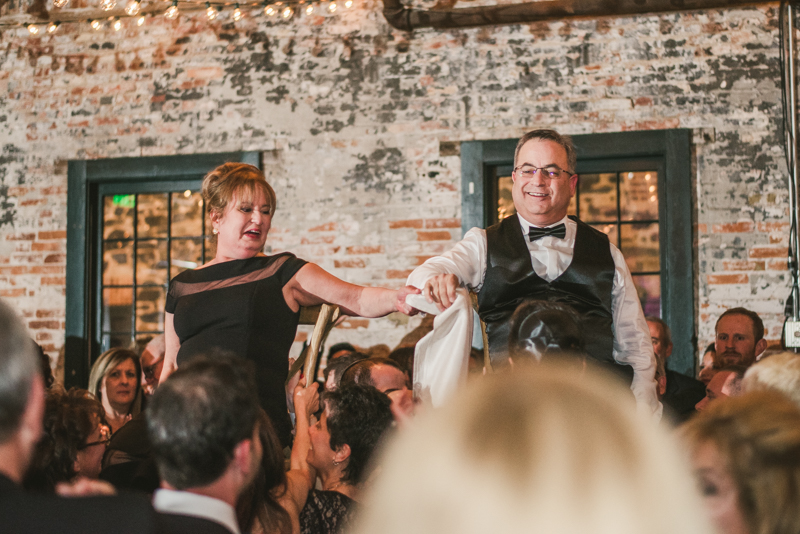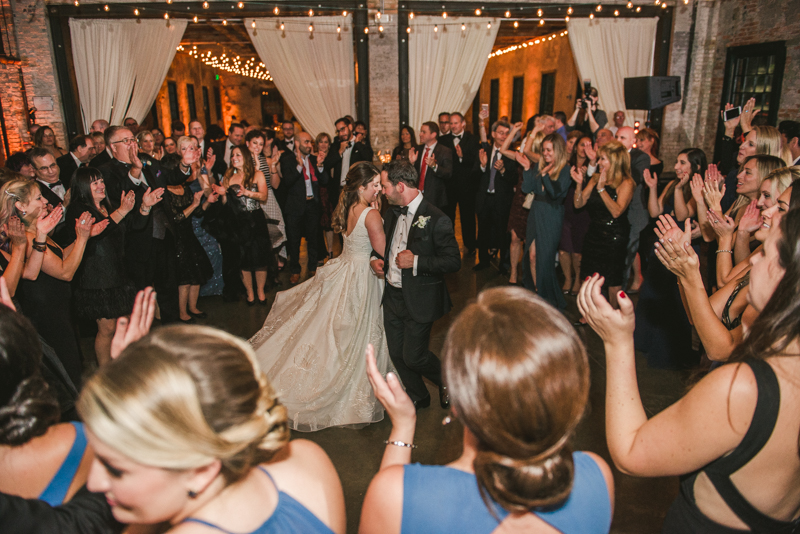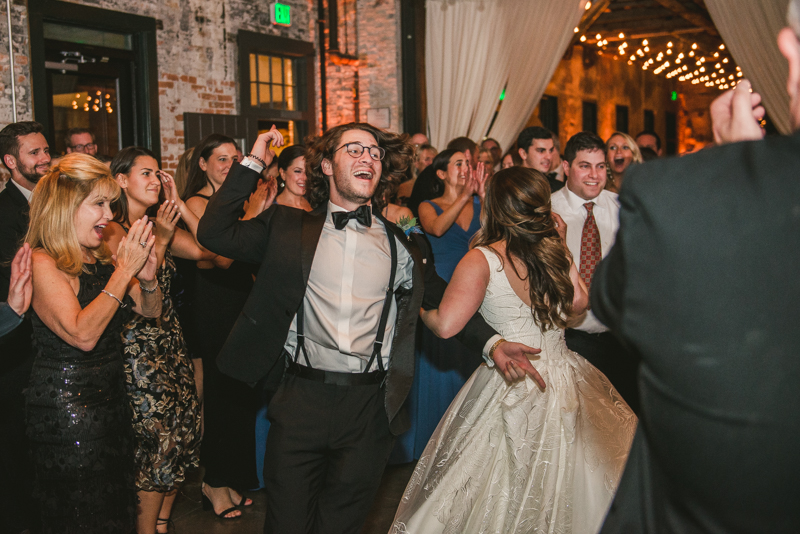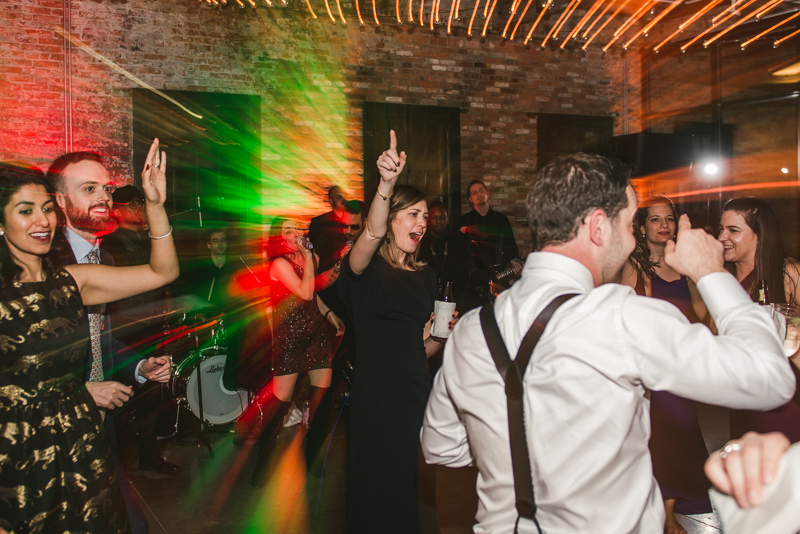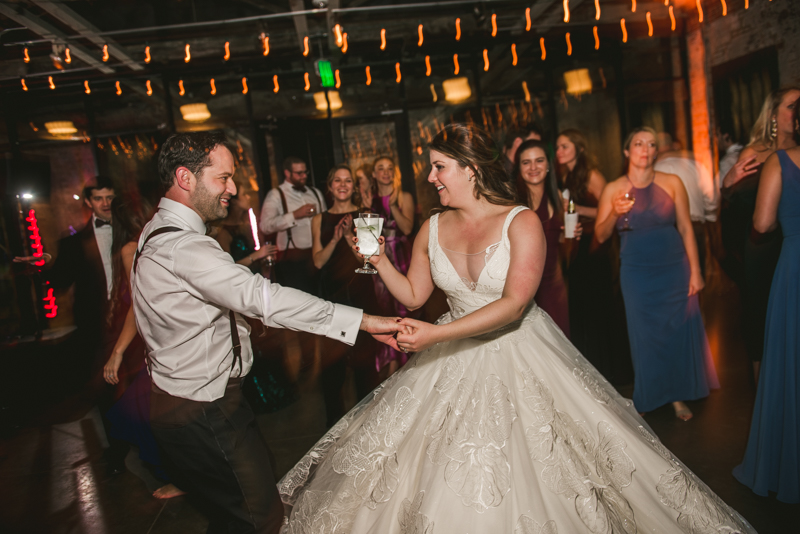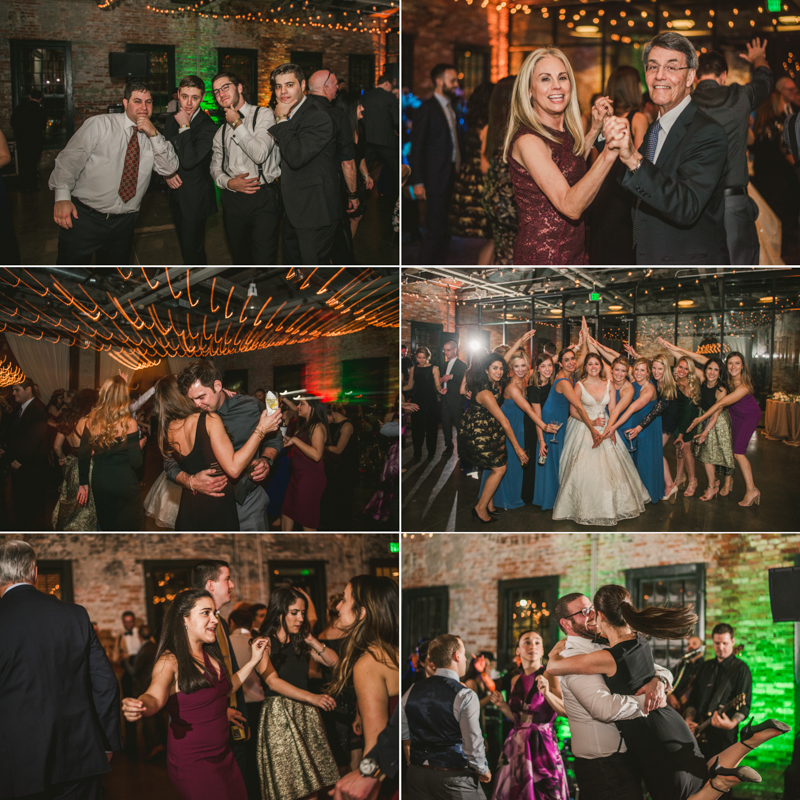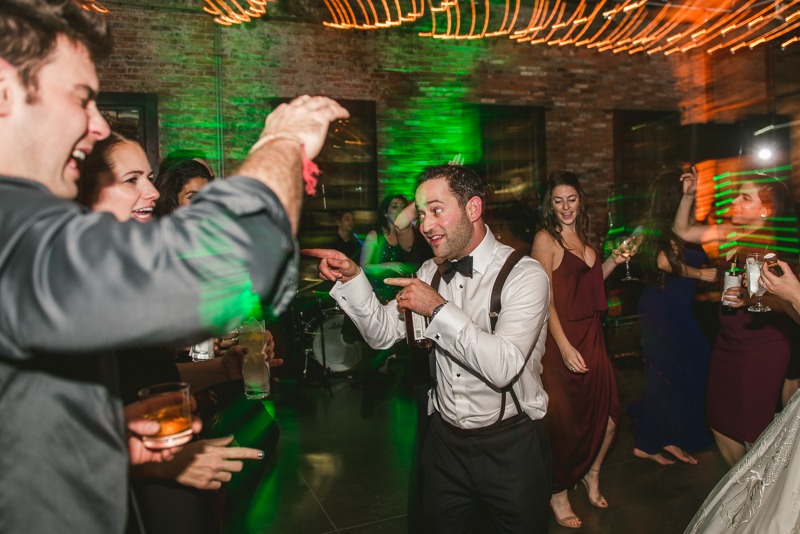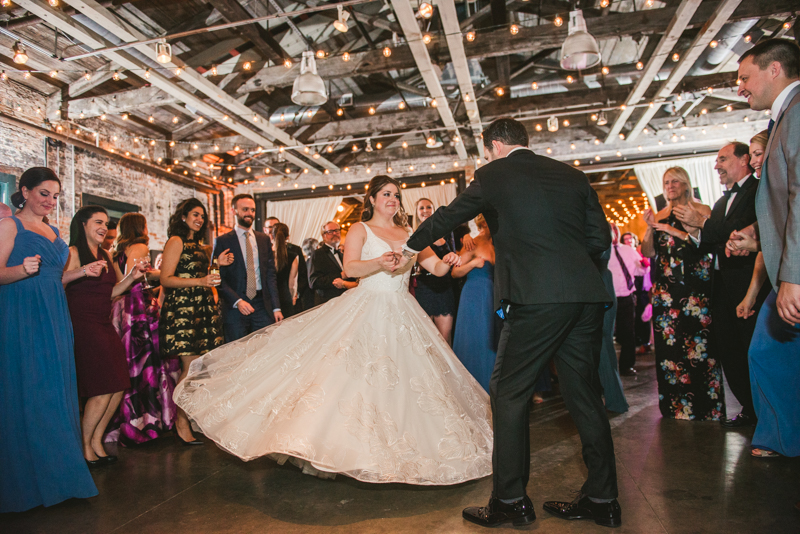 Is that the most beautiful dress ever, or is that the most beautiful dress ever?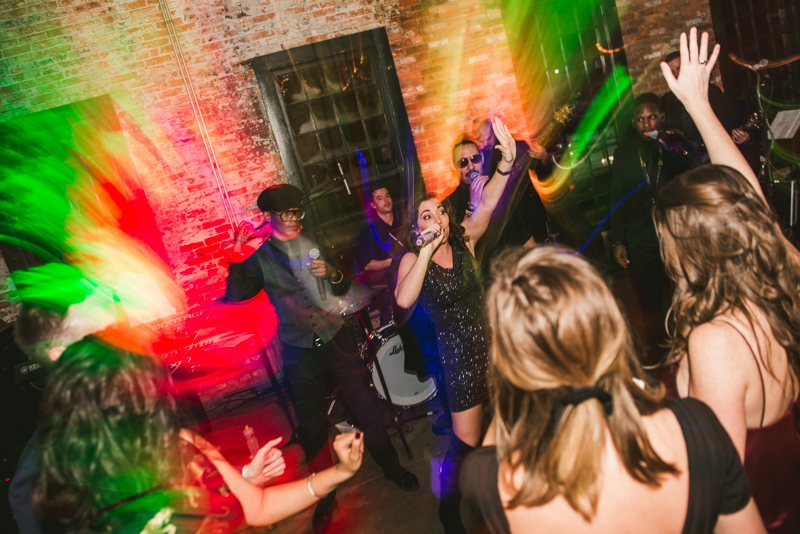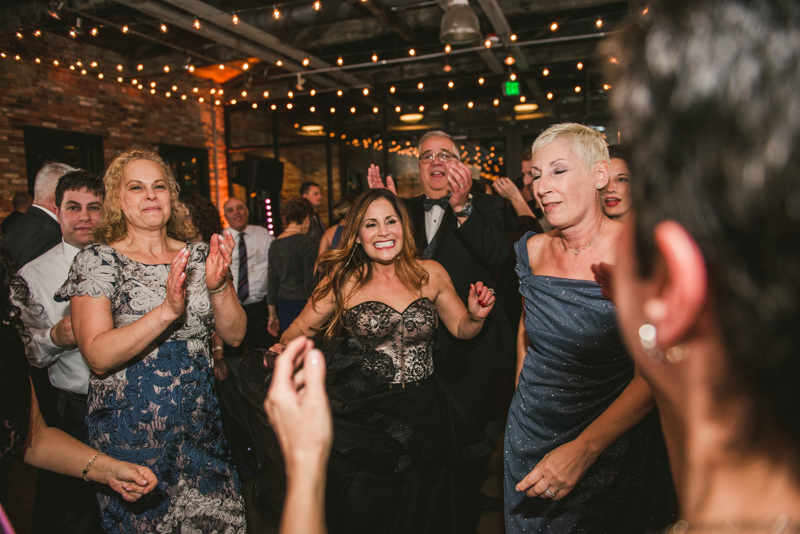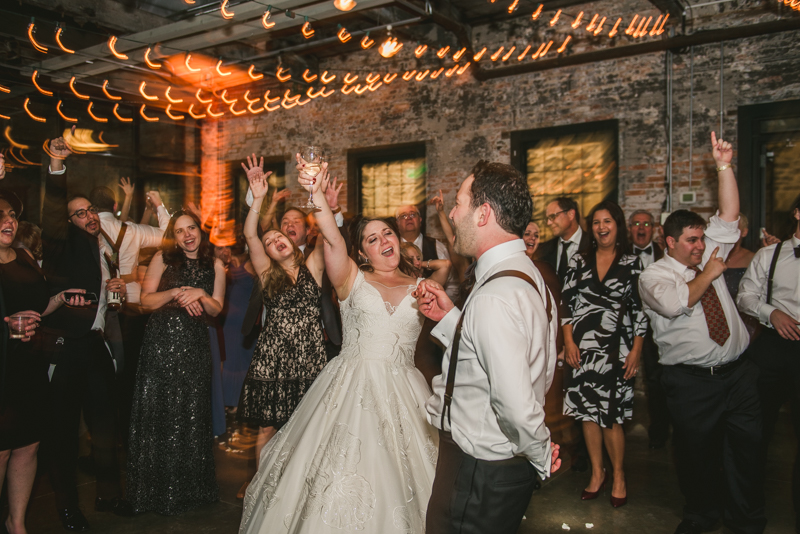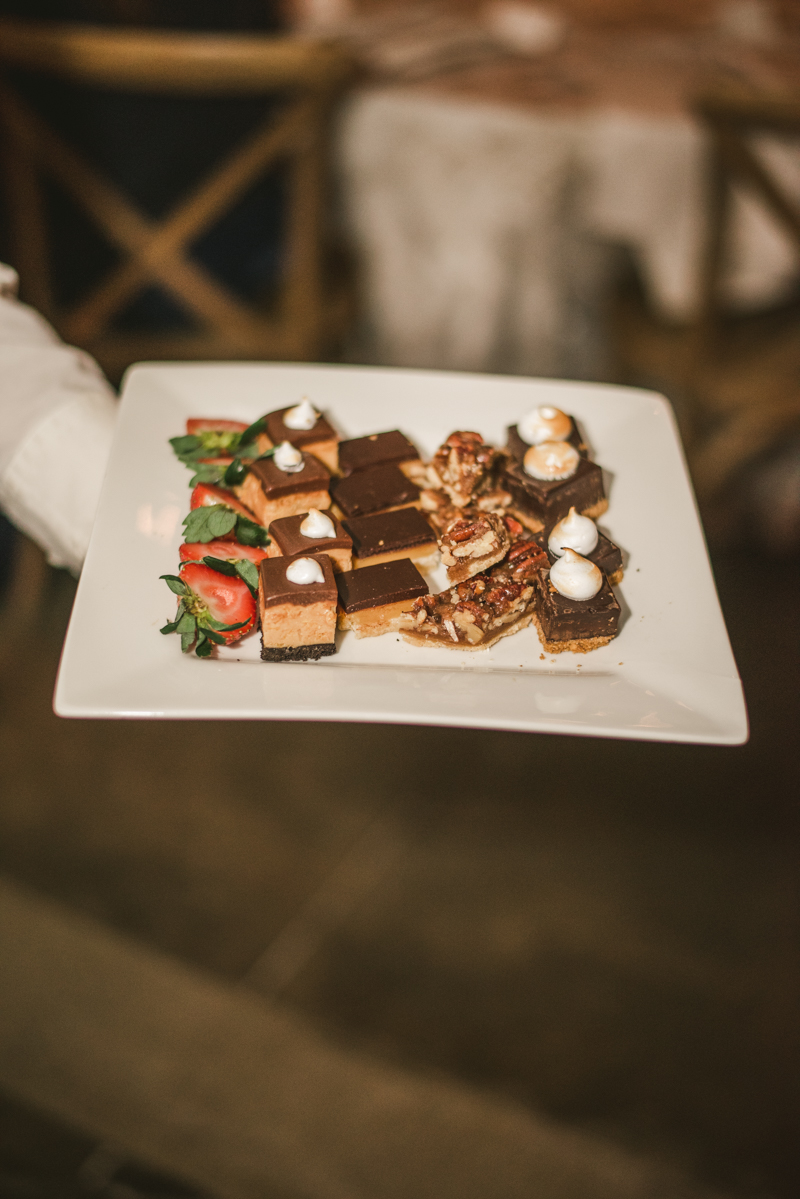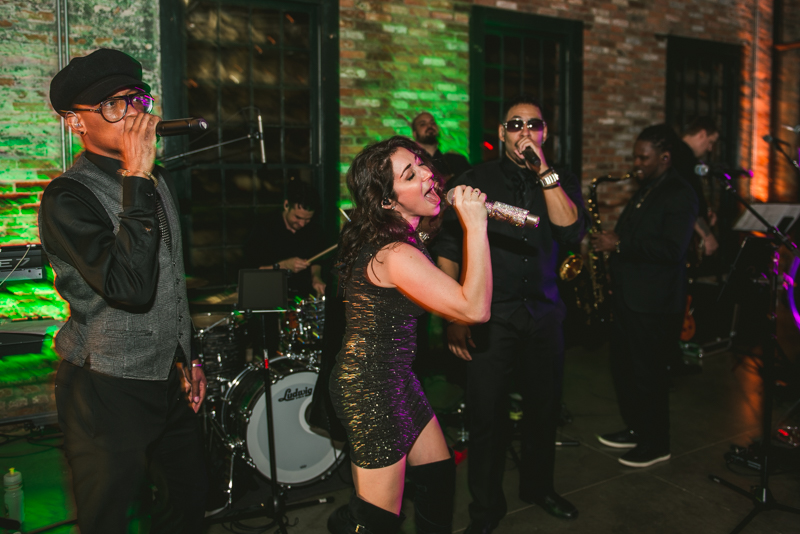 Every wedding needs to have the band Black Tie. Seriously, they are amazing!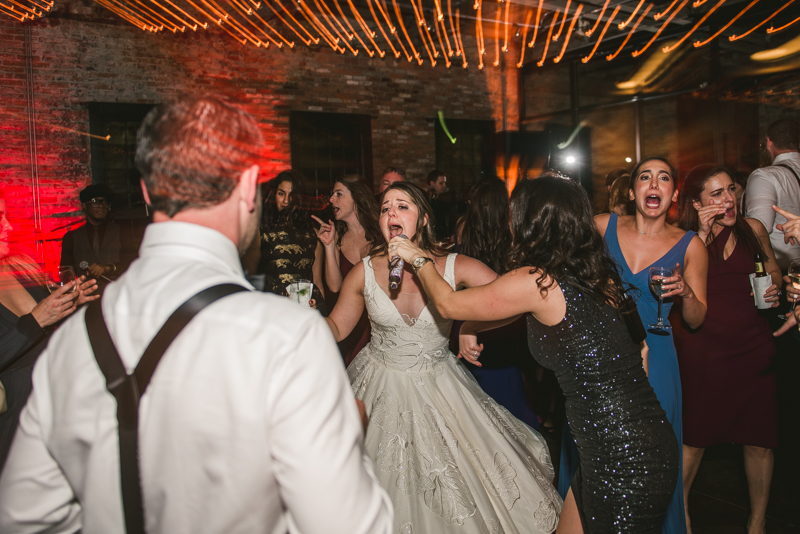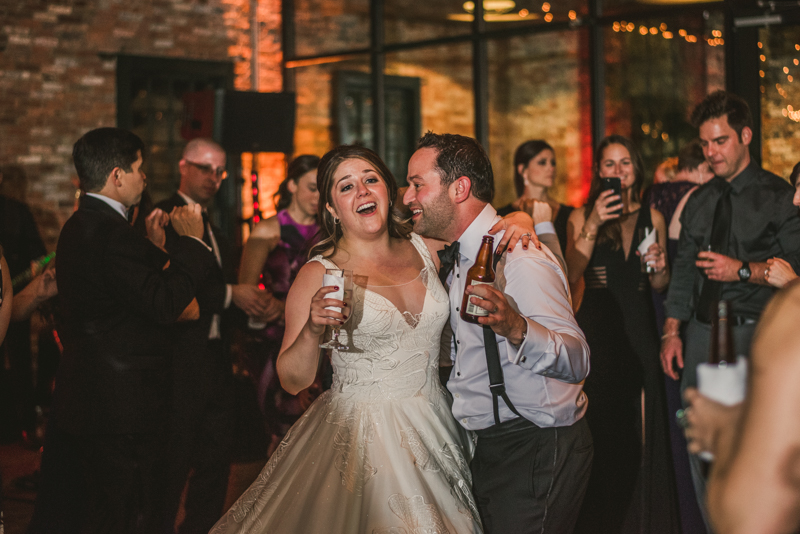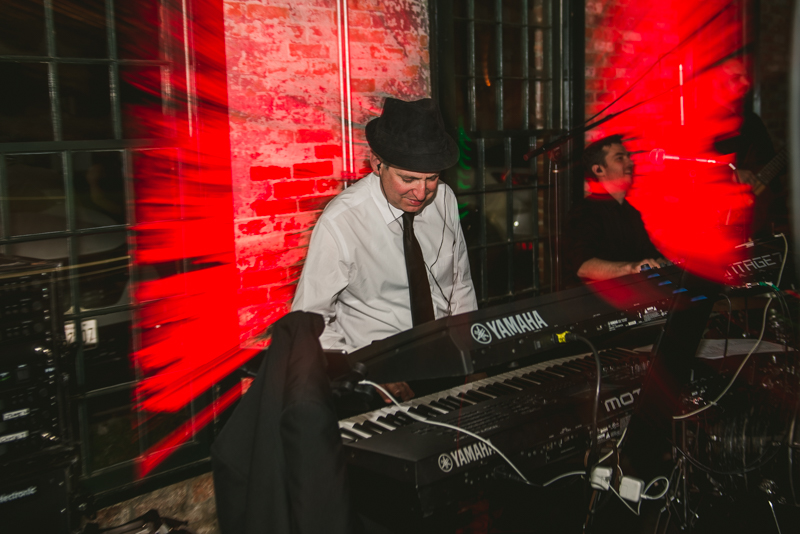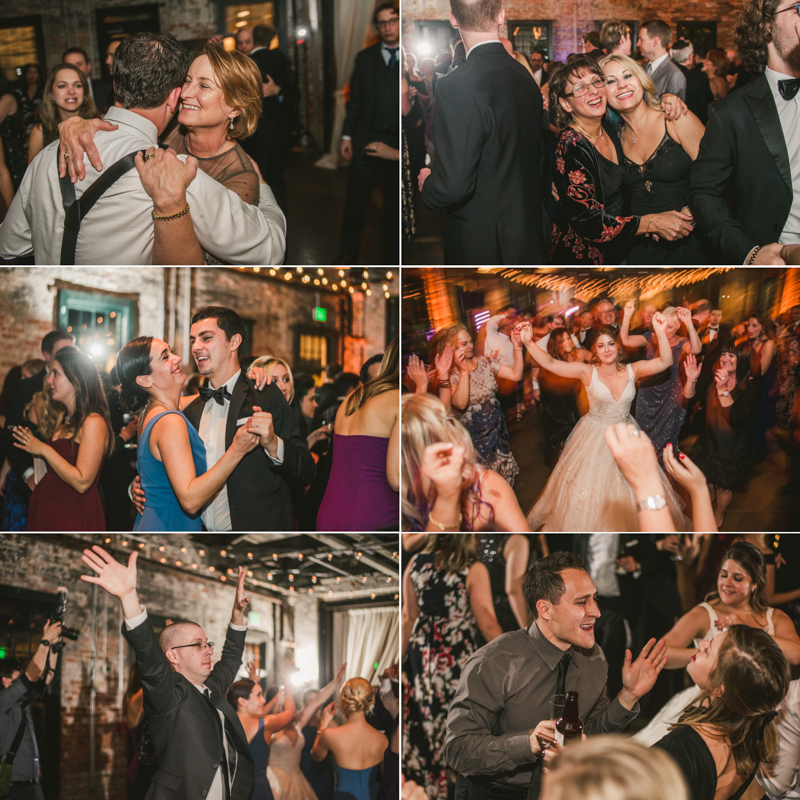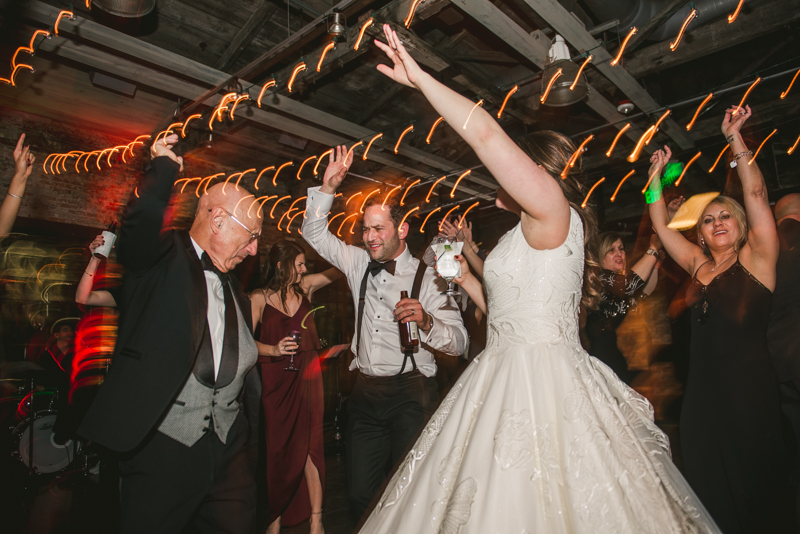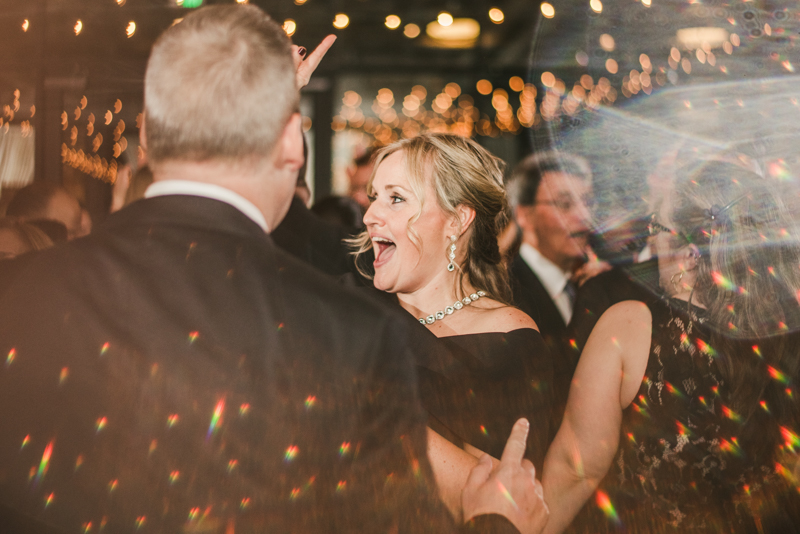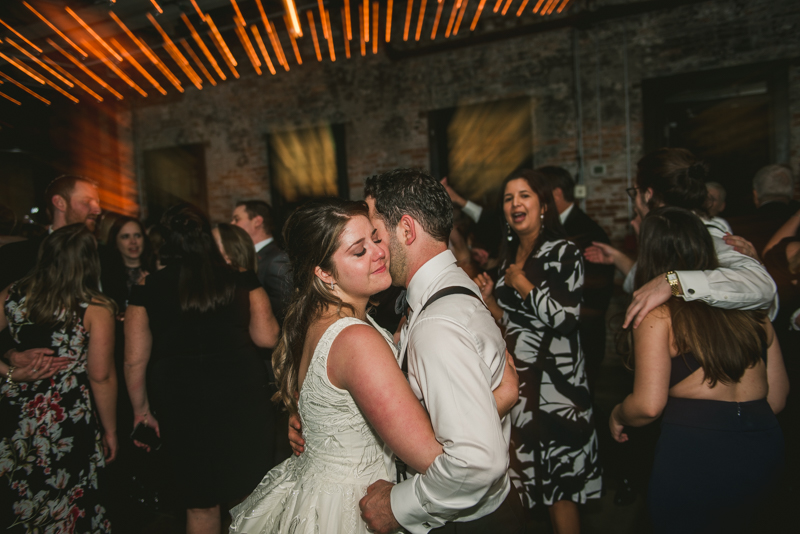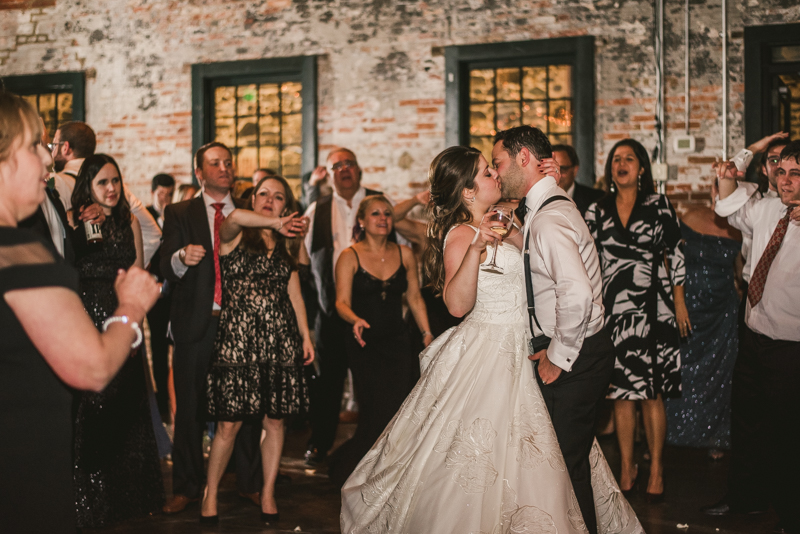 Mt. Washington Mill Dye House wedding team!
Ceremony & Reception Venue / Mt. Washington Mill Dye House
Planning / Celebrations, LLC
Florist / Wicked Willow
Furniture Rentals / White Glove Rentals
Table Linens / Select Event Group
Hair / Tracy McKenzie
Makeup / Studio of Makeup
Caterer & Cake / Linwoods
Band / Black Tie
Officiant / Cantor Jan Morrison
Invitation / Jenifer Sirkis Designs
Dress, Designer / Wedding Salon of Manhasset, Sareh Nouri
Tuxes / Enzo Custom DC, The Black Tux
Bridal Shoes / Stuart Weitzman 
Bridesmaid Dresses / Brideside
---
---
---