Love You to Infinity
Anniversary Galaxy Styled Shoot
This is something you won't see too often. Two photographer's acting as models for each other during the same shoot. Even more fun is that our husbands modeled with us! Let me set the scene for you. April 2017, Yayoi Kusama's Infinity Mirrors exhibit opens at the Hirshhorn in Washington, D.C. Tickets are sold out within minutes and the lines to enter literally wrap around the building. But by sheer luck, on two totally different days, Marlayna and I both get the chance to experience the exhibit with our husbands. It's after our separate visits that we both have the same thoughts of how magical it was to be in the spaces with our spouses getting lost in the idea of infinity. 
To say that the exhibit is inspirational is: 1. obvious; and 2. a total understatement. It was soon after my visit that we both started talking about the idea of an anniversary type styled shoot. One that would allow Shawn and me to model for Marlayna, and for Marlayna and Adam to model for me. It felt like a big task at the time, so we let it sit. 
That shoot sat in our brains with a random Pinterest board hanging in the balance for 320 days before we officially jumped into planning. When we got the ball rolling, we were 100% invested. We went all in with our DIYing mastery. Creating plates, hand dyeing table runners, staining a table, along with so much more! There were some fails, such as my attempts at being a chocolatier, which I am very much not. But ultimately, those failures were learning experiences and the successes looked incredible.
Our goal was to remain small-scale with this shoot. Even though we joke about never being able to do anything small, I would say we accomplished this mission. We brought together a solid team of creatives to harness a small bit of Kusama's magic. The friendors we brought in added so much unique depth to our shoot. In a lot of ways we are STILL totally blown away by their commitment and belief in this dream of ours.
I mean Candace of From Pixels, to Quill alone, created a one of a kind stationary suite, galaxy Oreos, a bangin' charcuterie board. There legit wasn't anything that she wasn't willing to do for this shoot. We imagined that we would be the DIYers, but everyone came through with their own talents. Another huge contributor was Marlayna's mom who had TWO cakes prepared for us after our double whammy Fail-I-Y of a galaxy cake, along with sewing pillow cases for us. The magnitude of what was given and done is so heart warming. Nicole of Elyse by Nicole lent out an entire basket of earrings and other jewelry. Meanwhile, Farren from Makeup by Farren took time from her day to make over Marlayna and I into galaxy beauties.
There are no words to describe how amazing it is to see this shoot come to life. I know that none of this would have been possible without Marlayna being the absolute greatest photography partner in the whole world. When I'm internally self-destructing with stress, or pressure, or who-knows-what, she is someone who is always there to lend an ear and snap me out of it. Whether that's with commiserating, or all caps motivation, she's the greatest friend to have. It's the reason I feel so confident to start out on a brand new adventure with her: BaM Co-Create It. More will come with the official launch, but for now be sure to follow us on Instagram <3. 
Finally, and I mean finally. Thank you to our husbands. For being the support that we both need as we venture out into the great unknown. The model with us, they listen to us, and they give us judgey eyes when we are being ridiculous :P. They are the real reason we even believed in this shoot so fiercely. Shawn, you are my entire galaxy. 
Love You to Infinity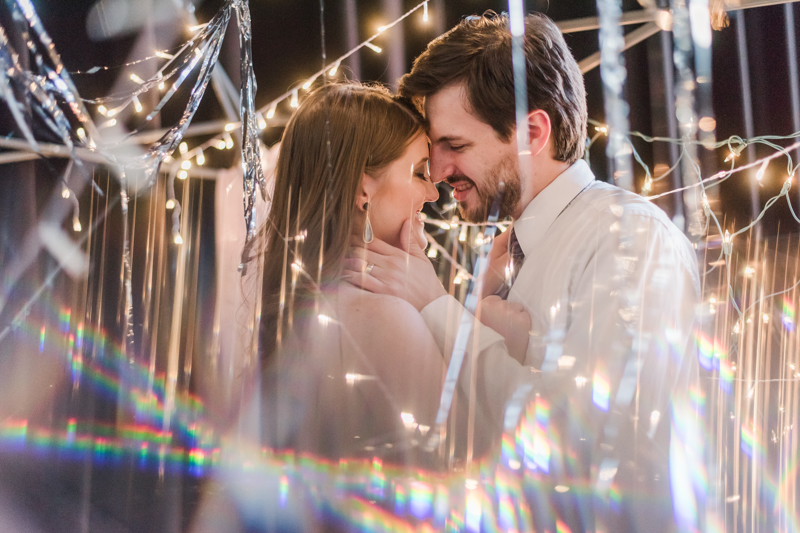 ---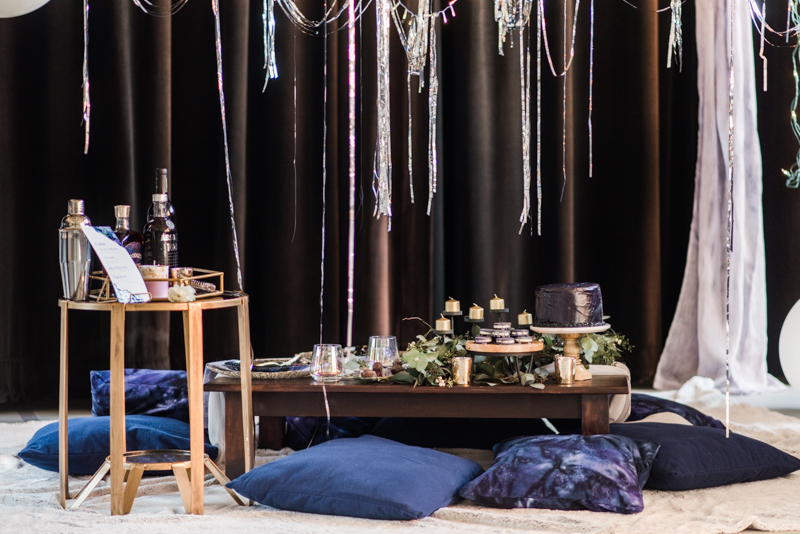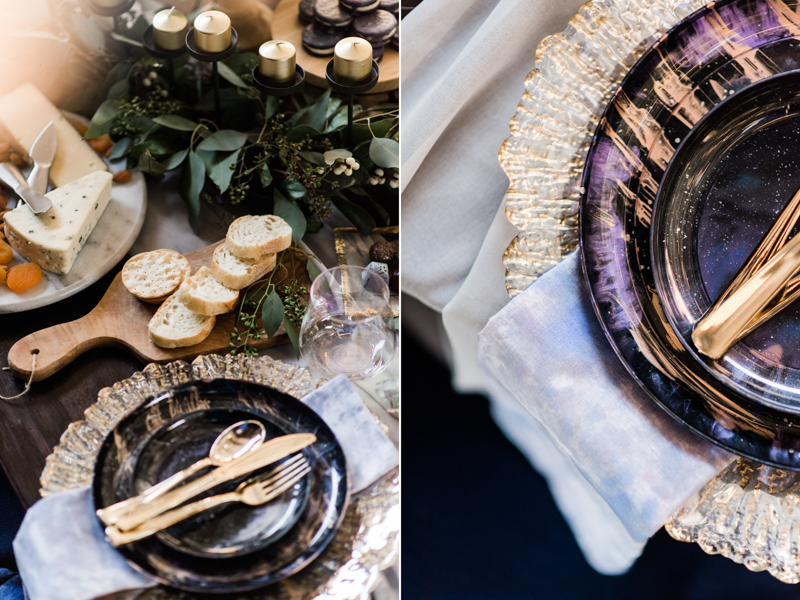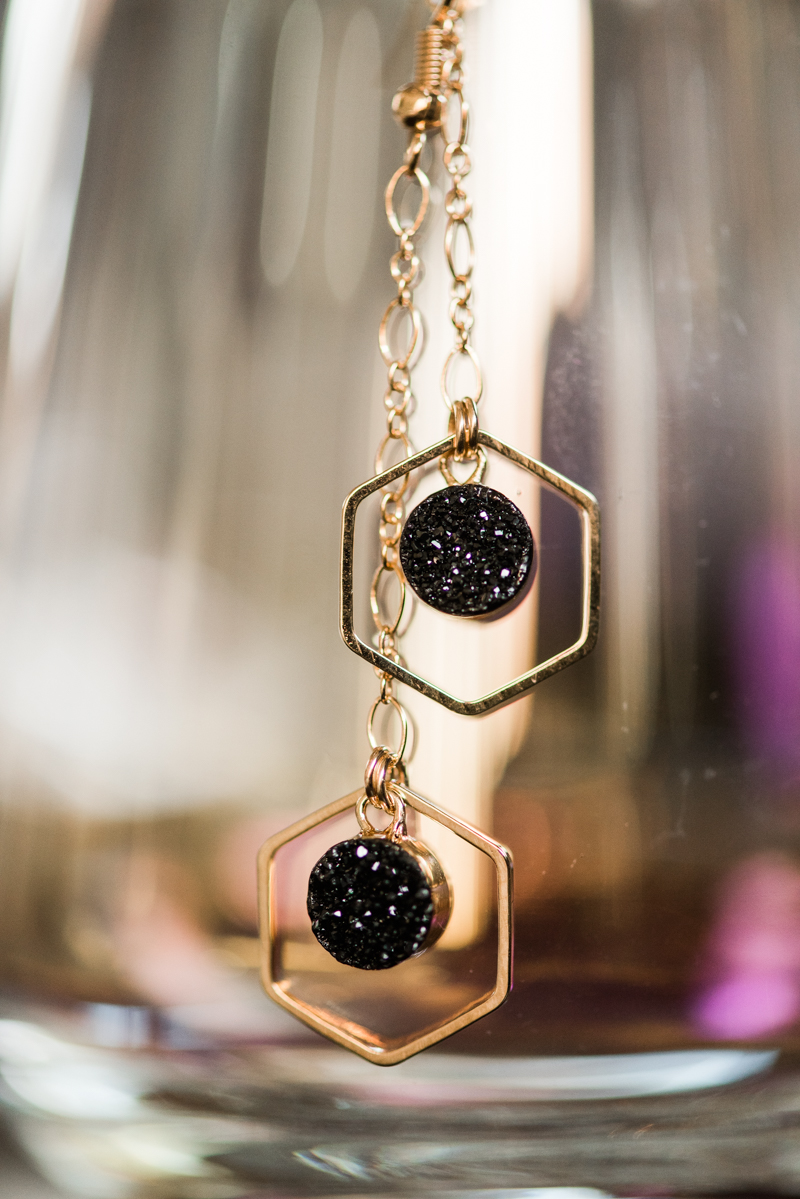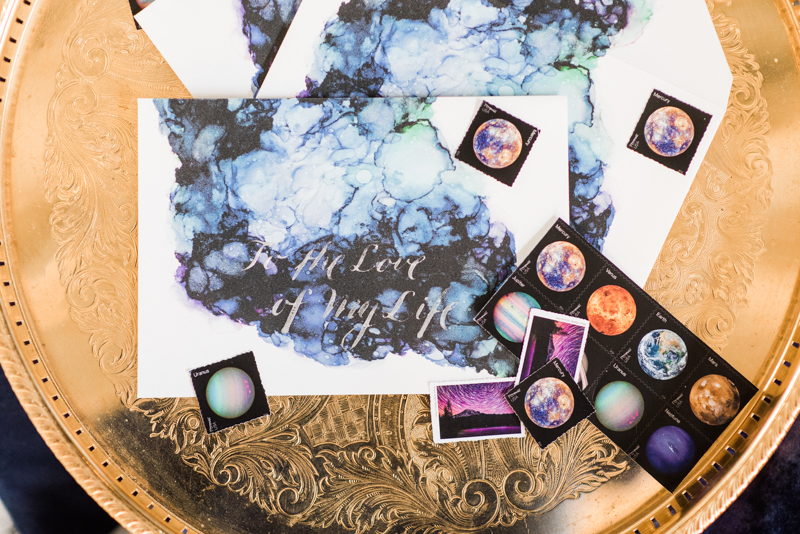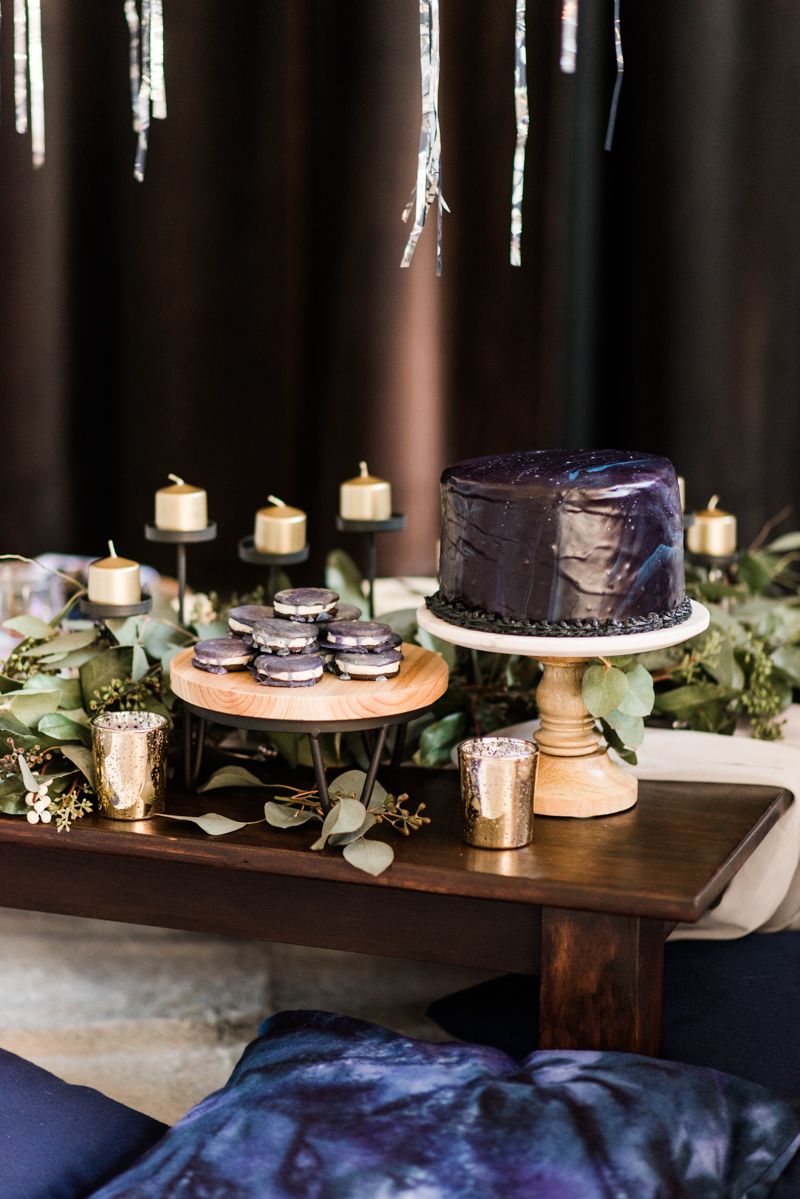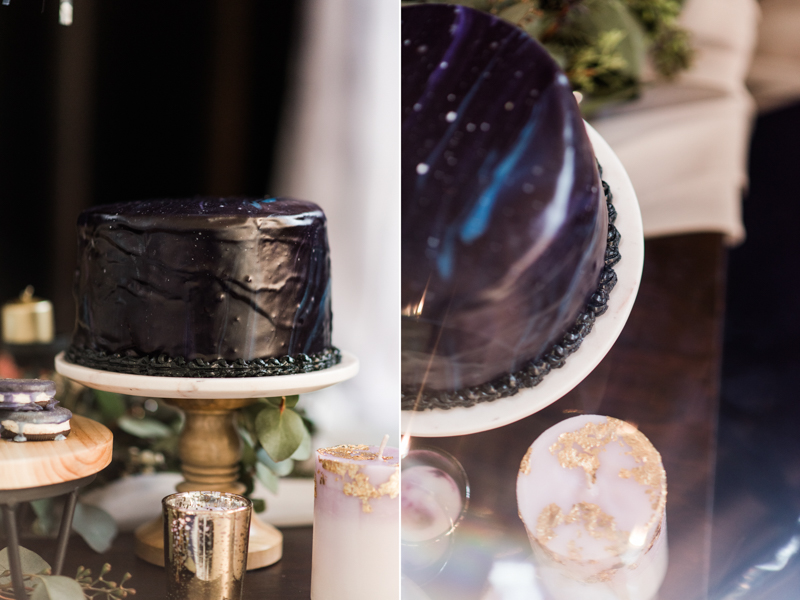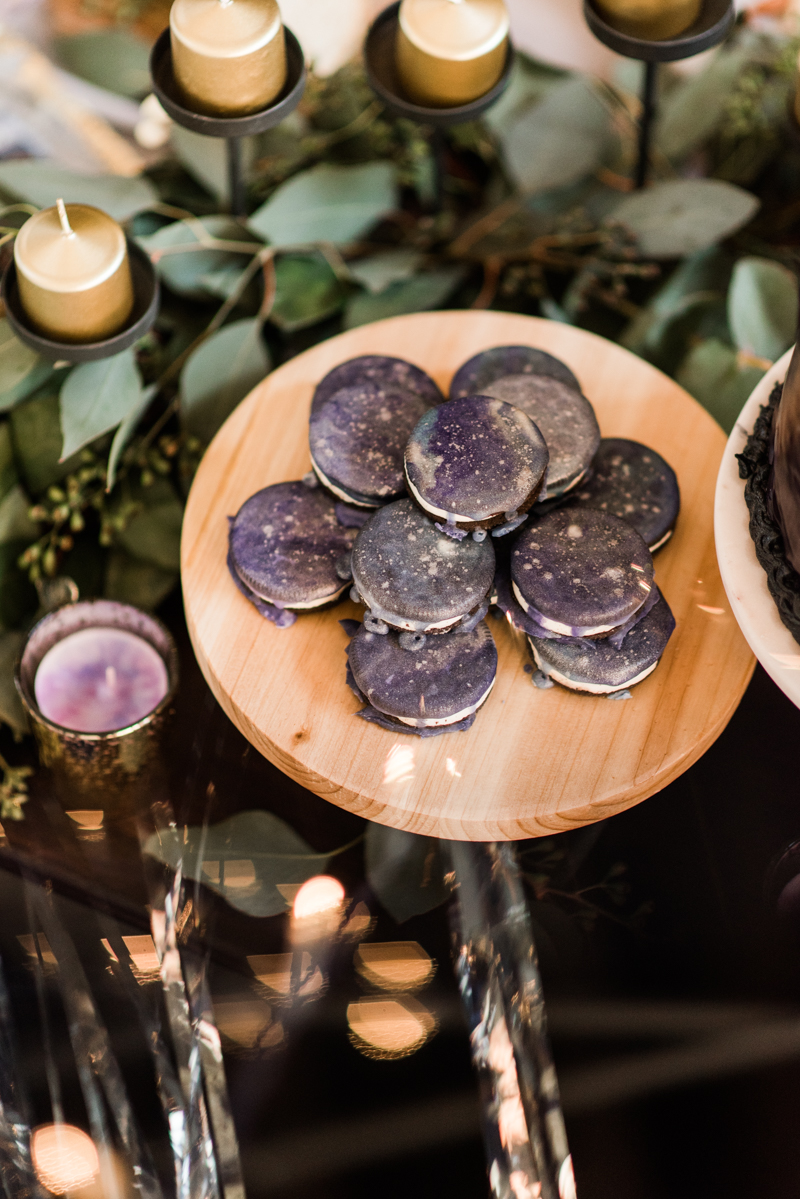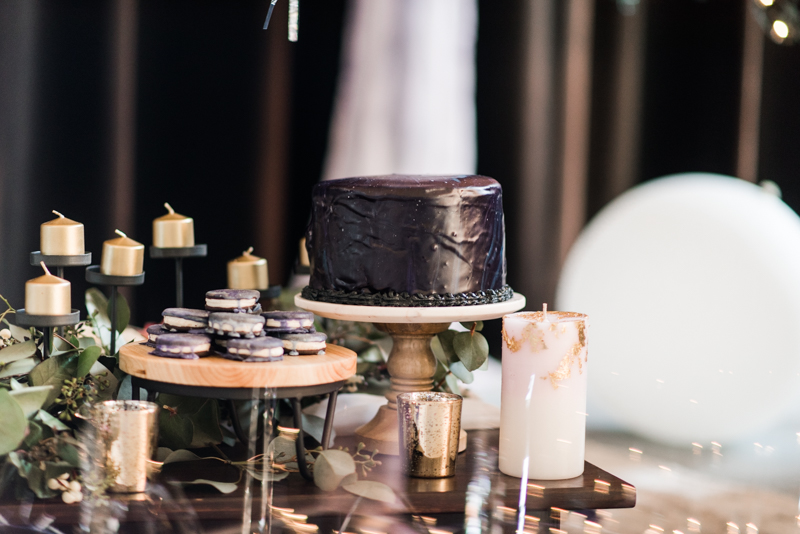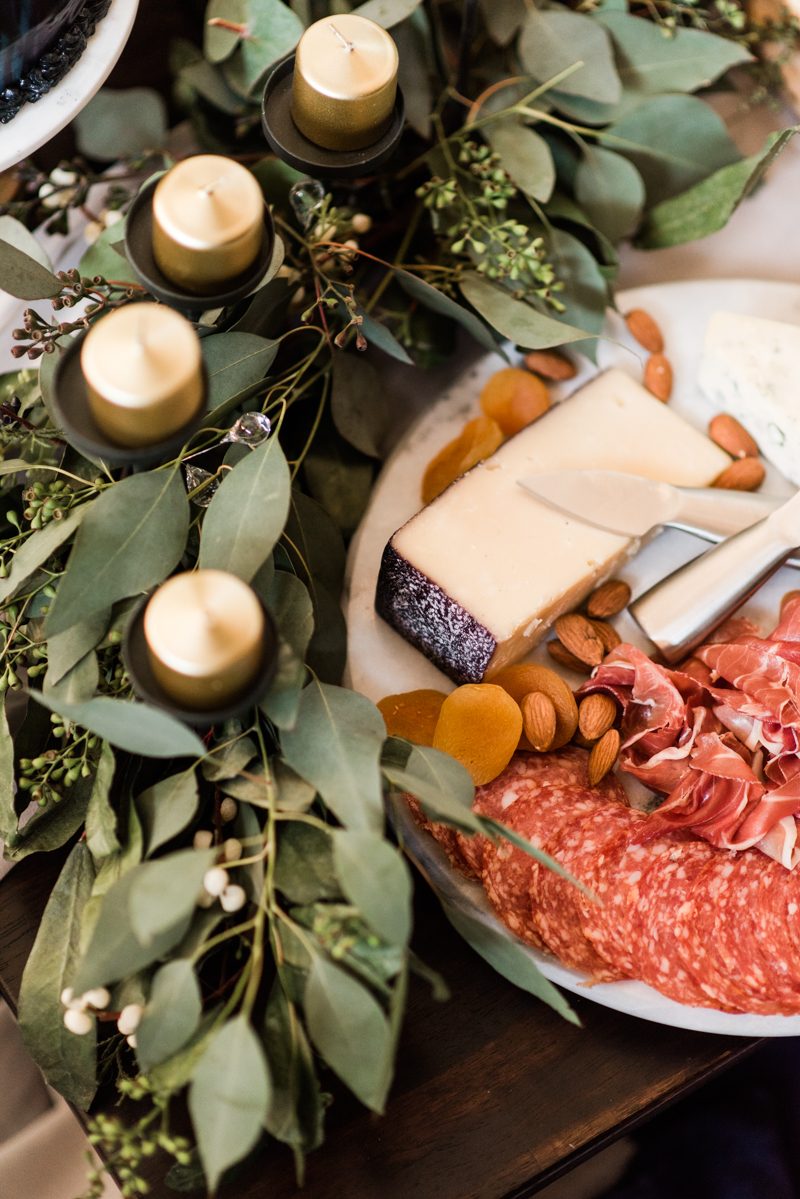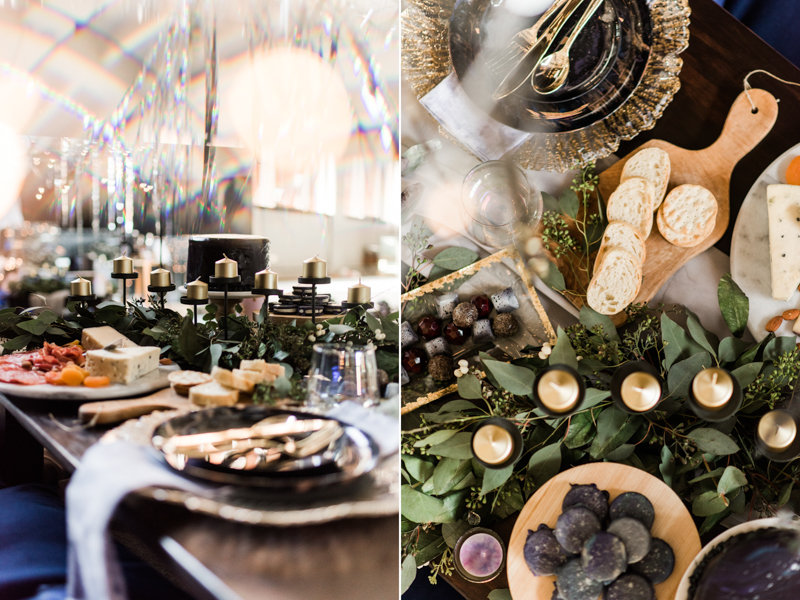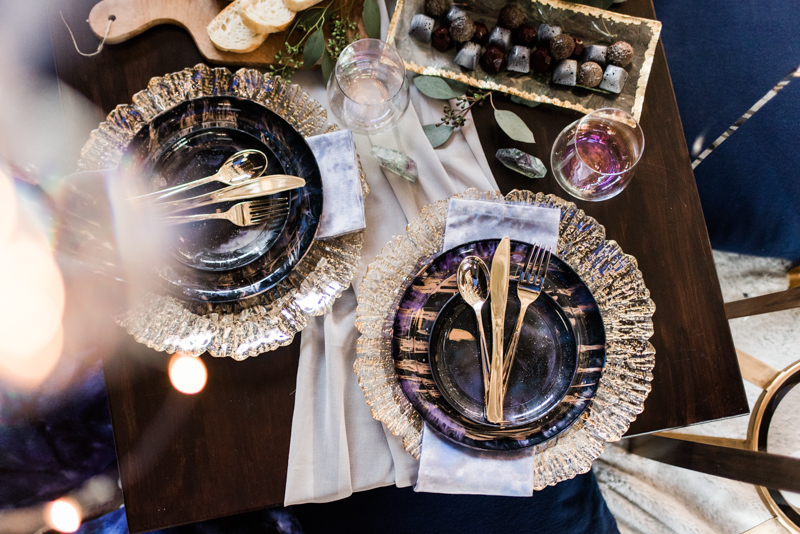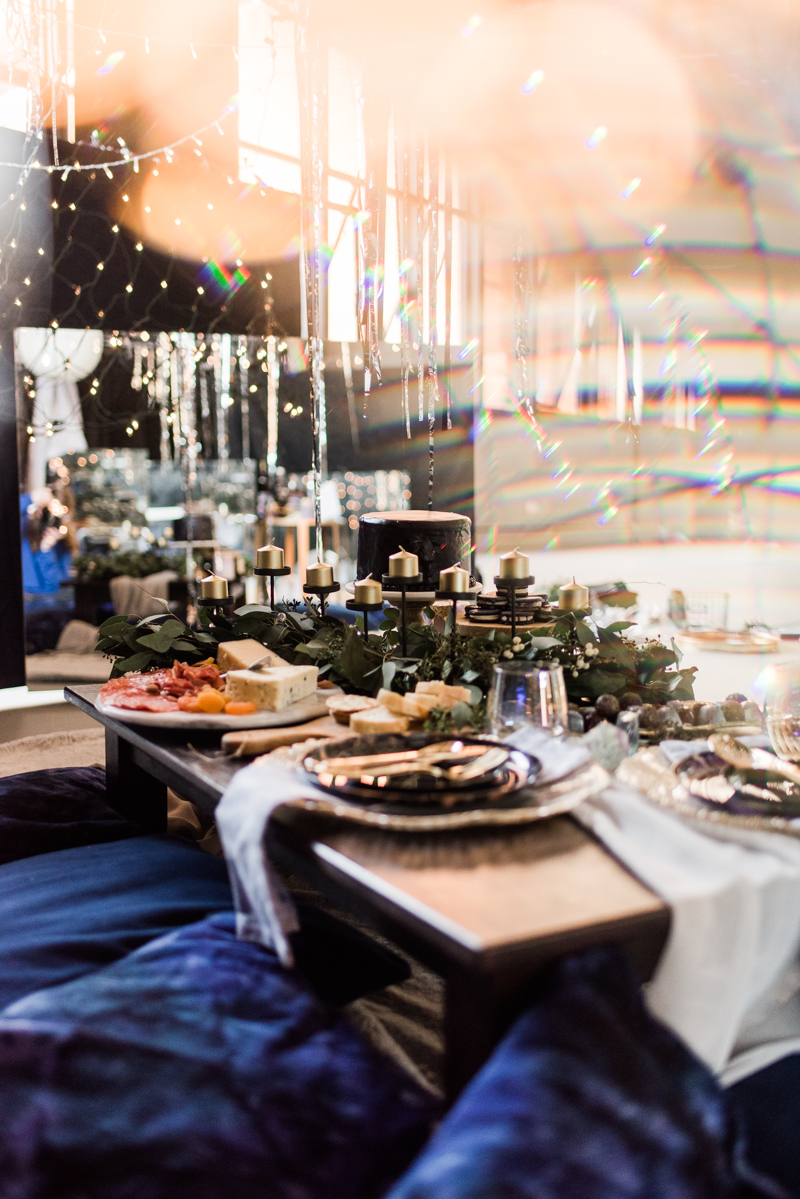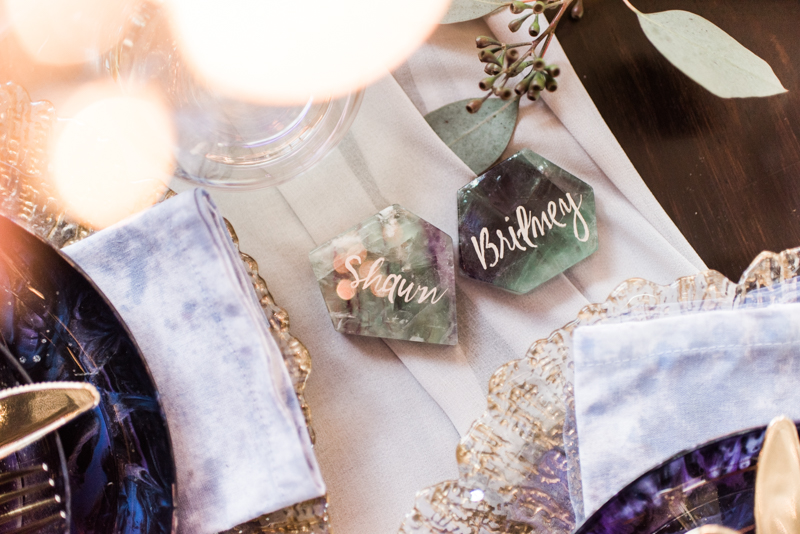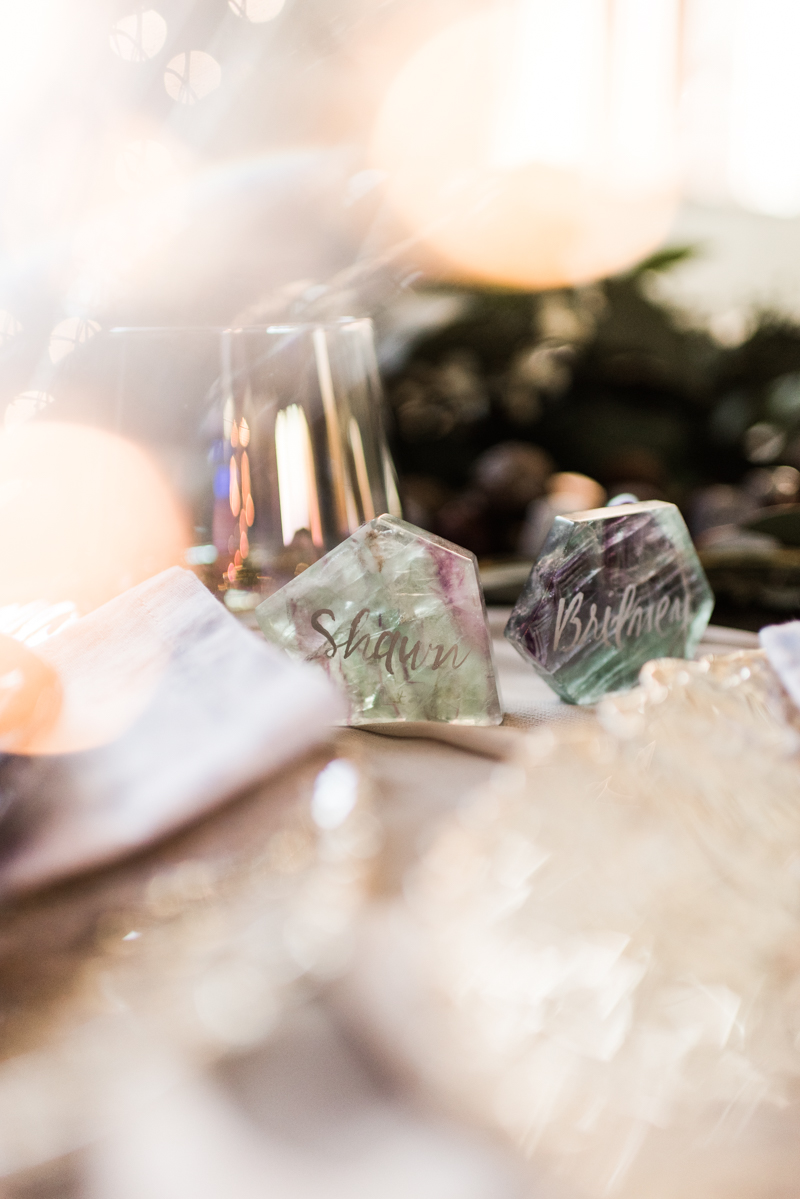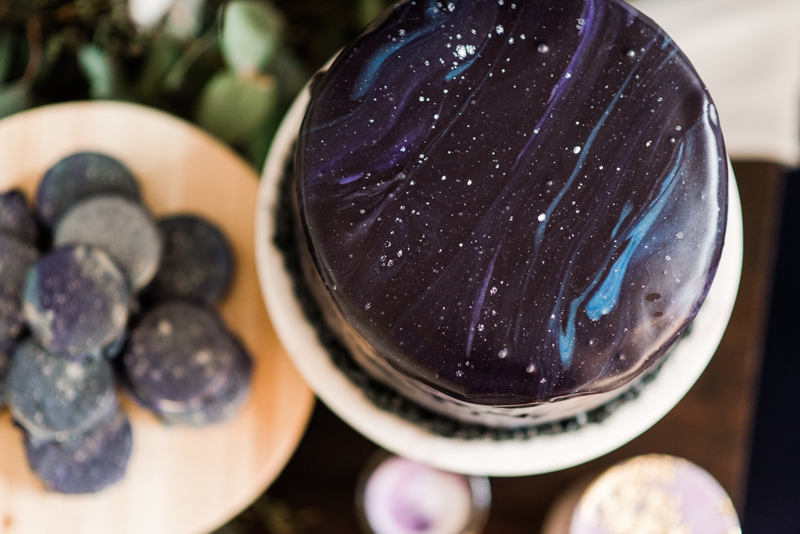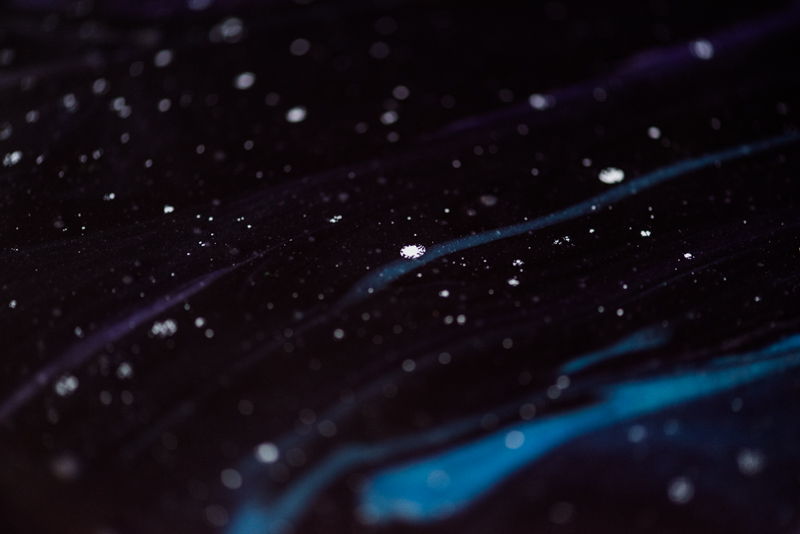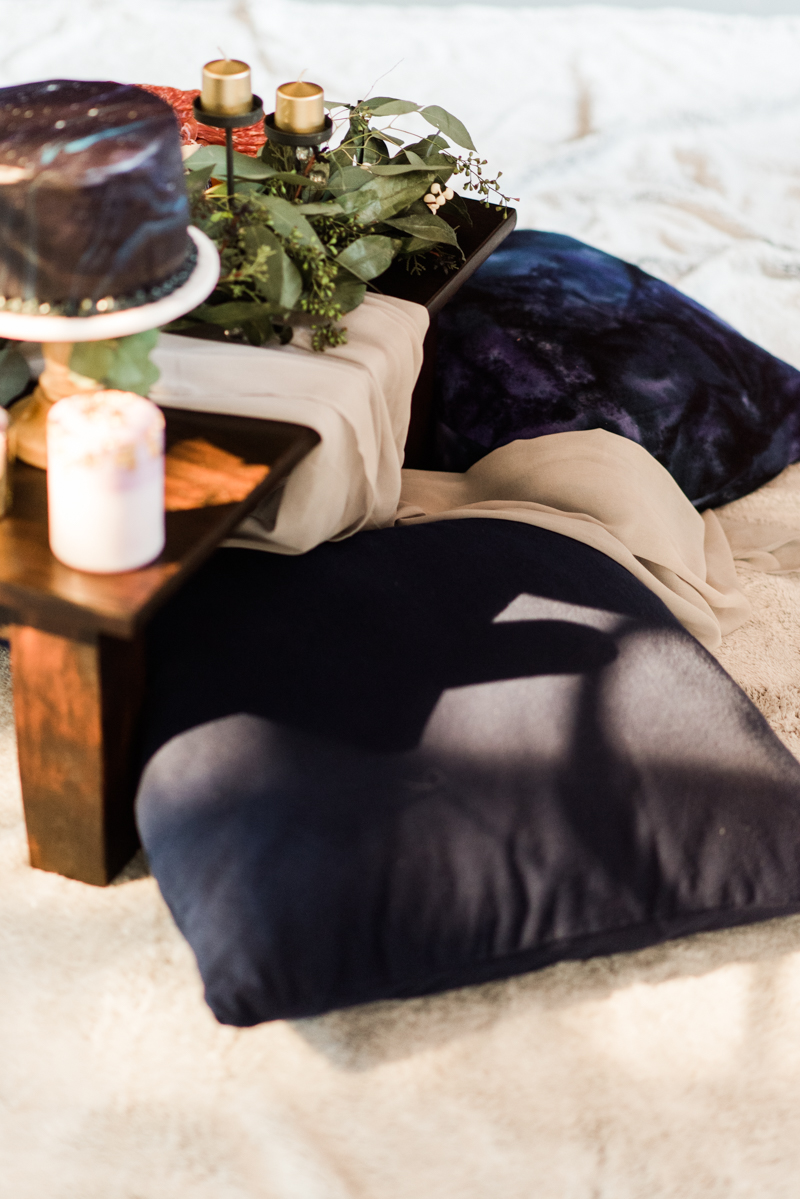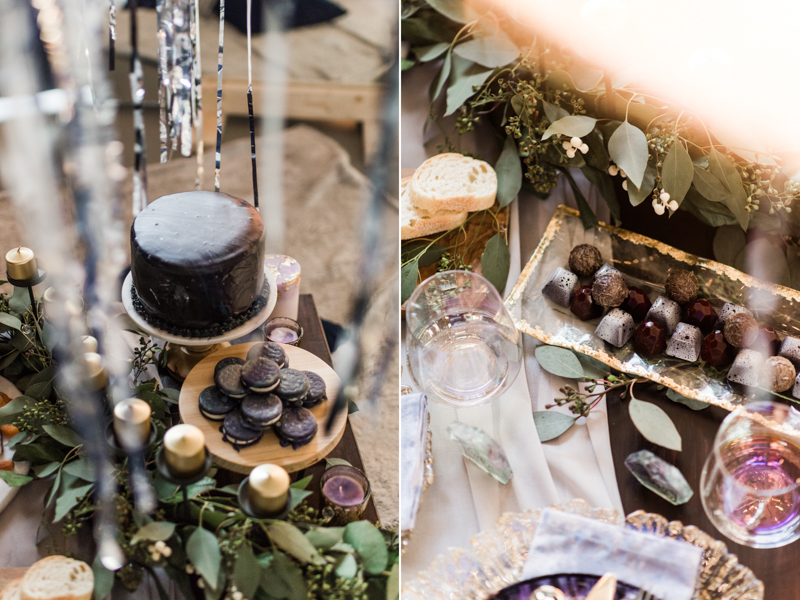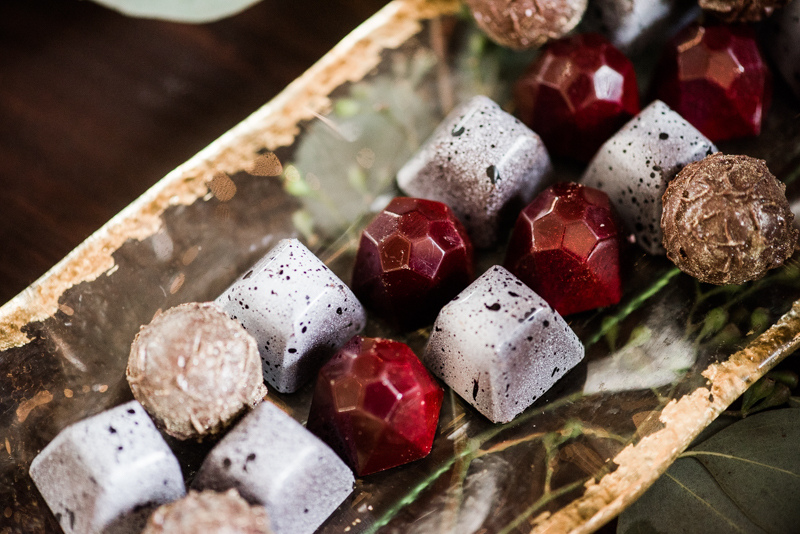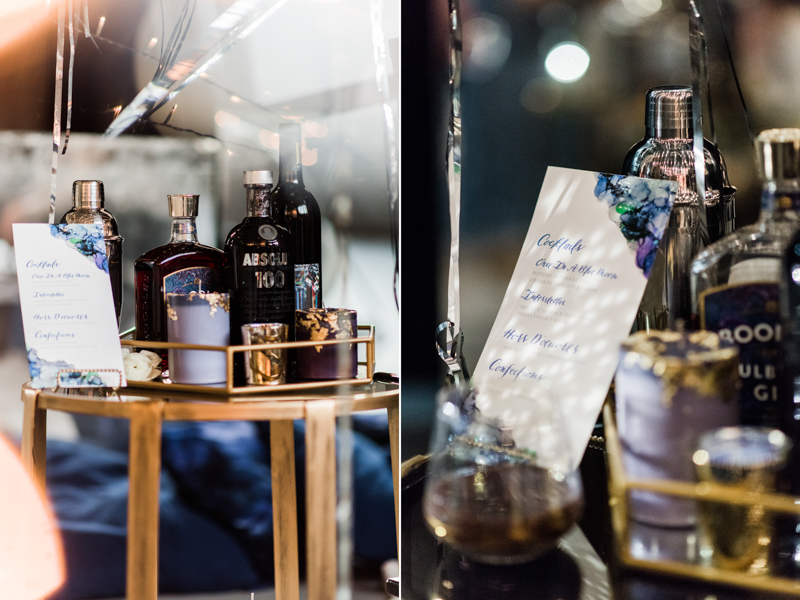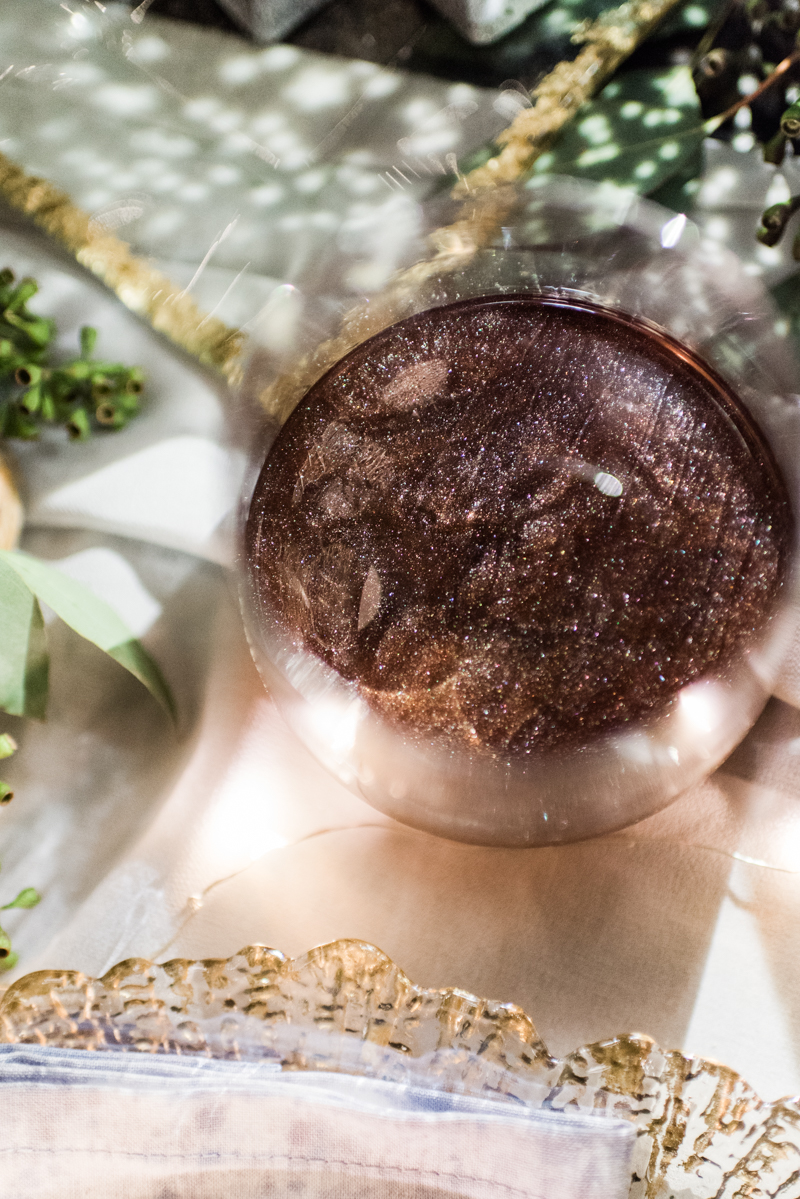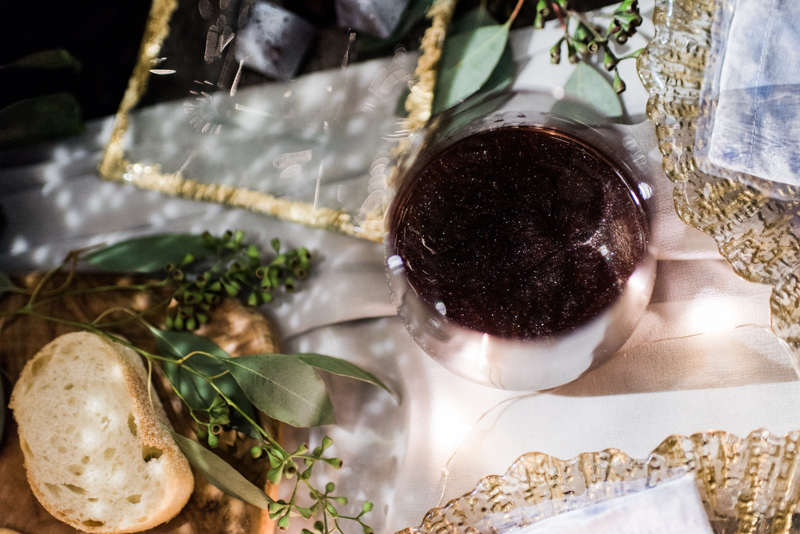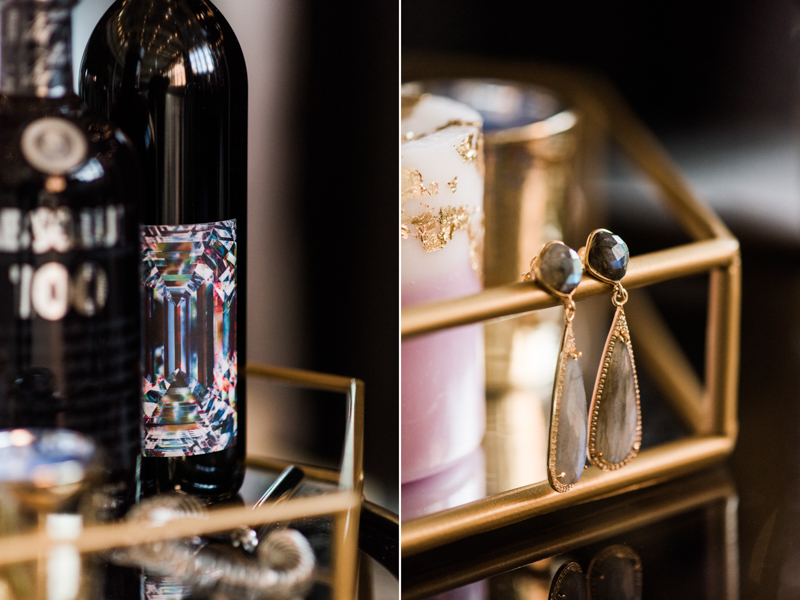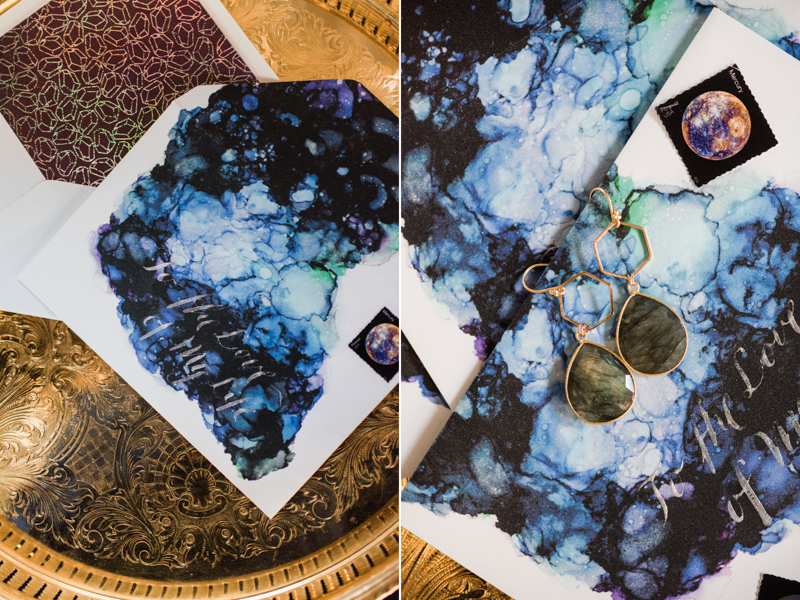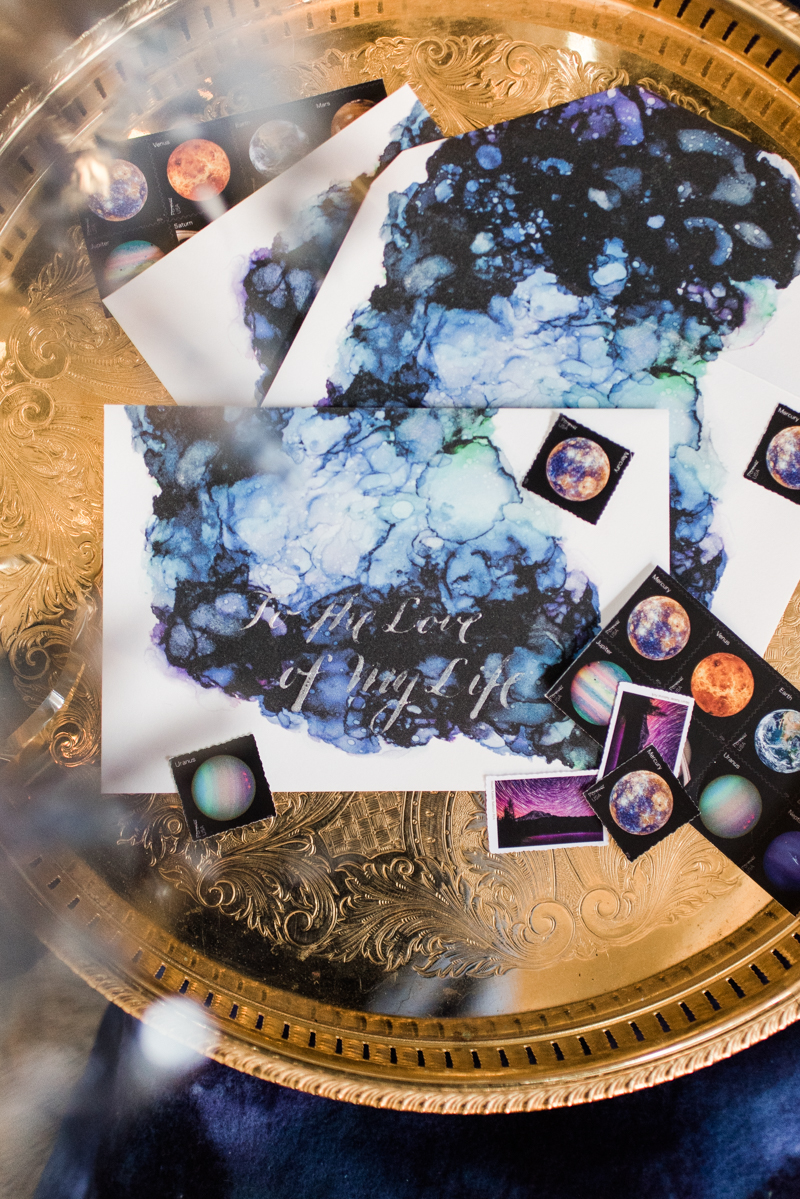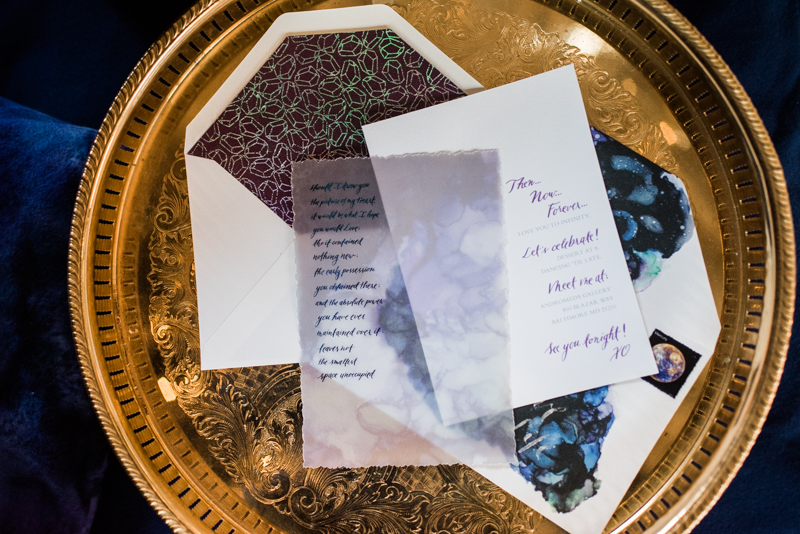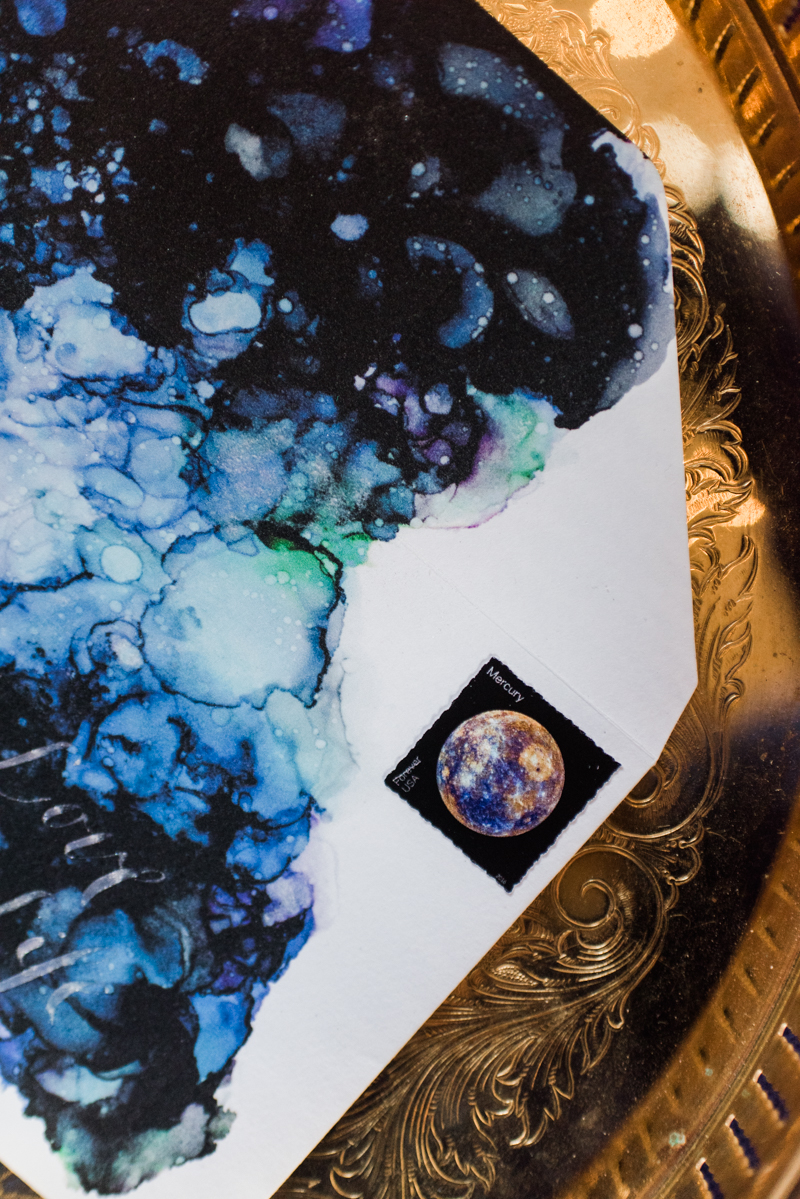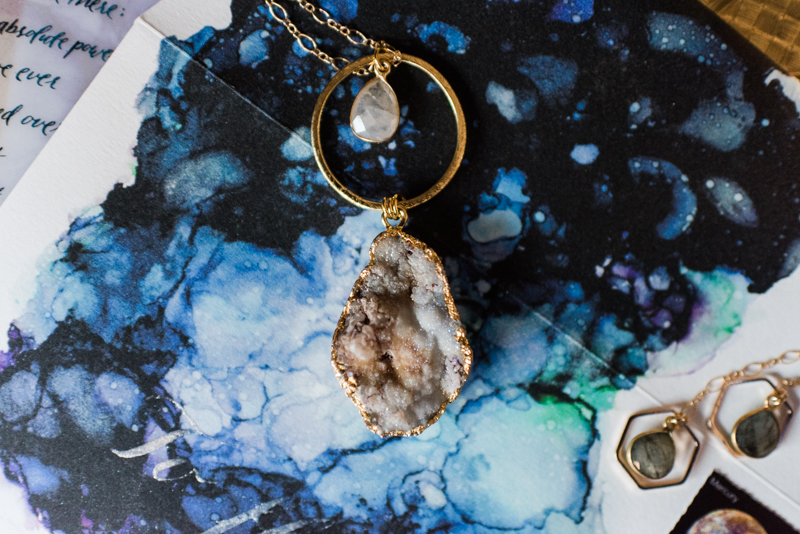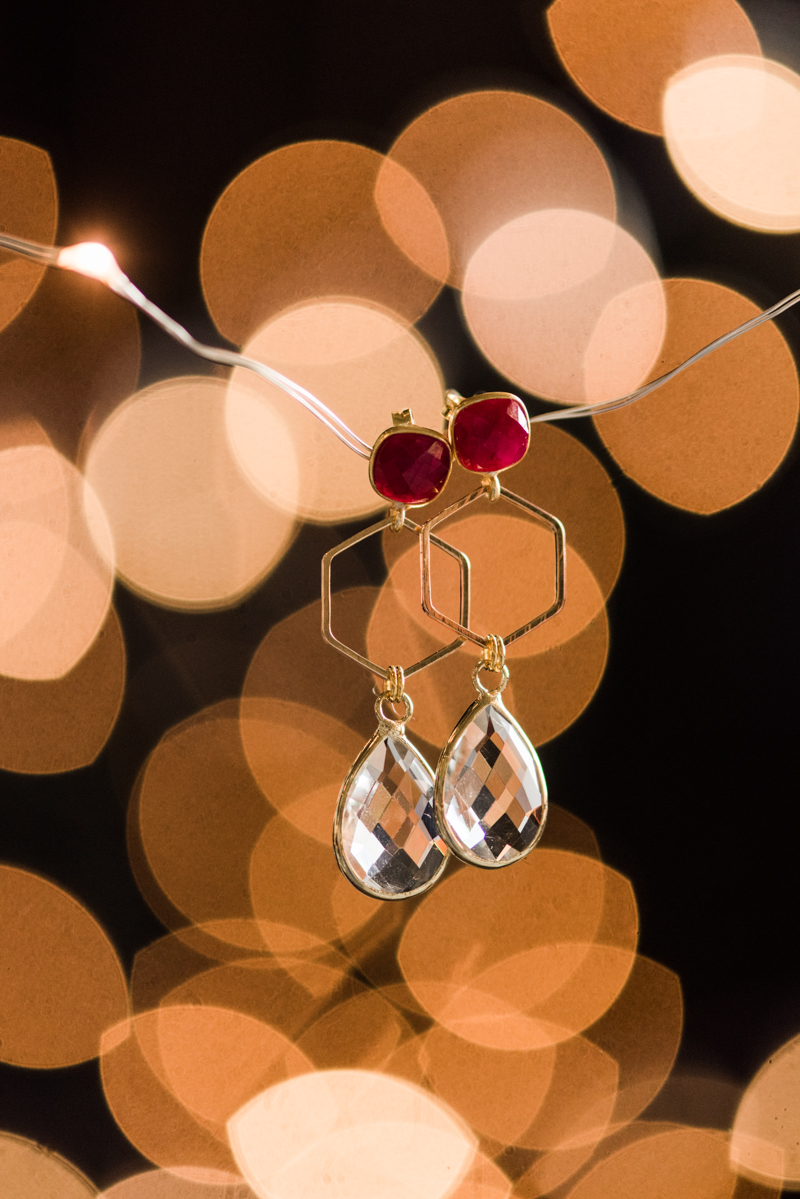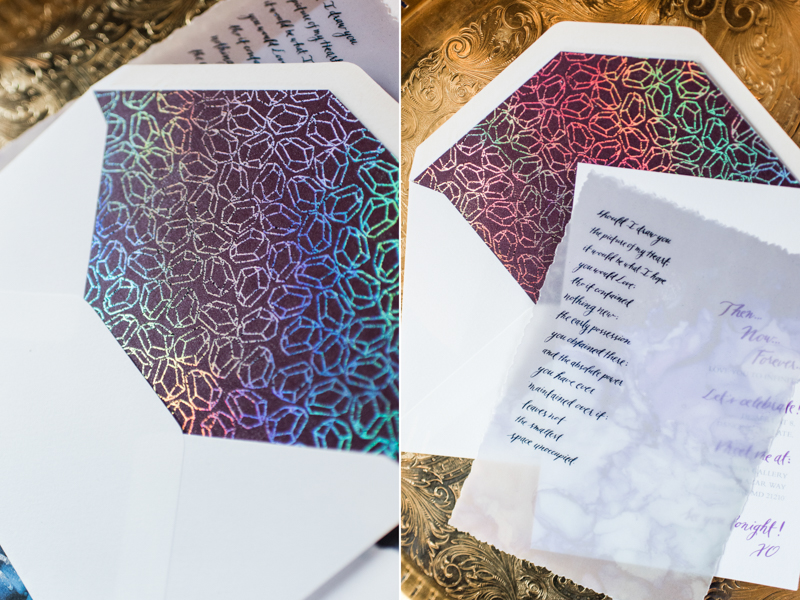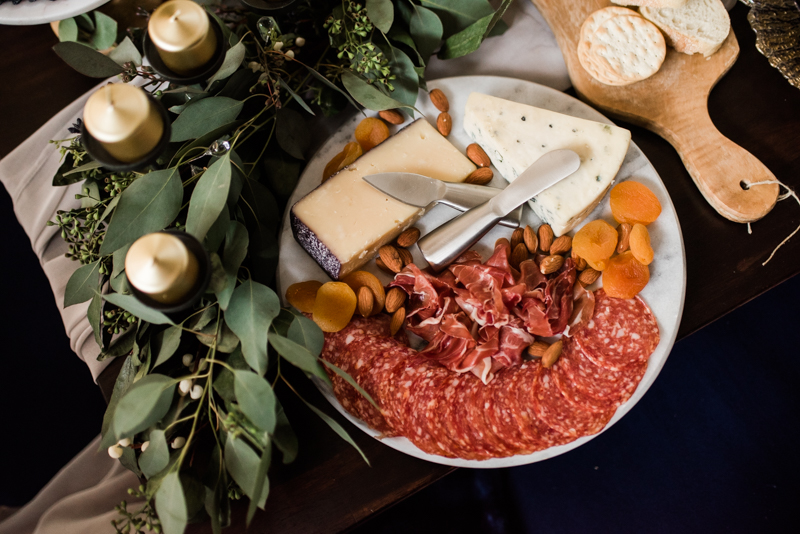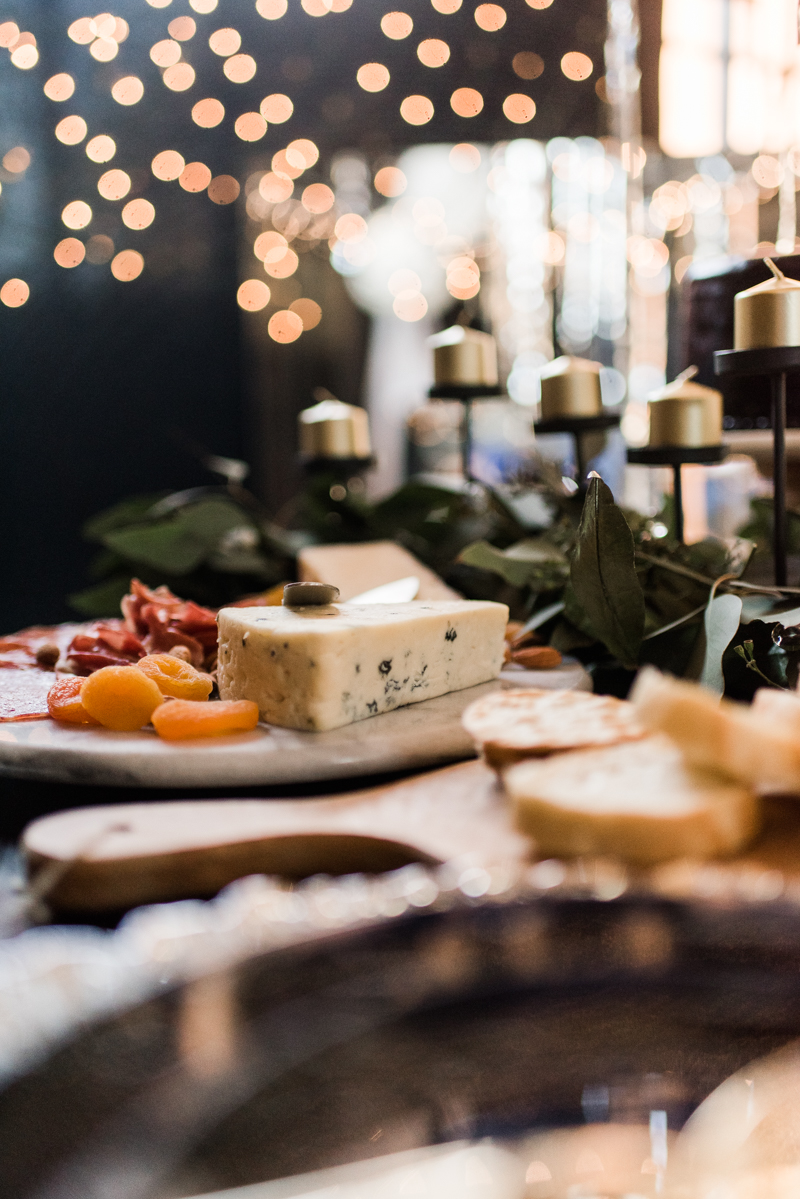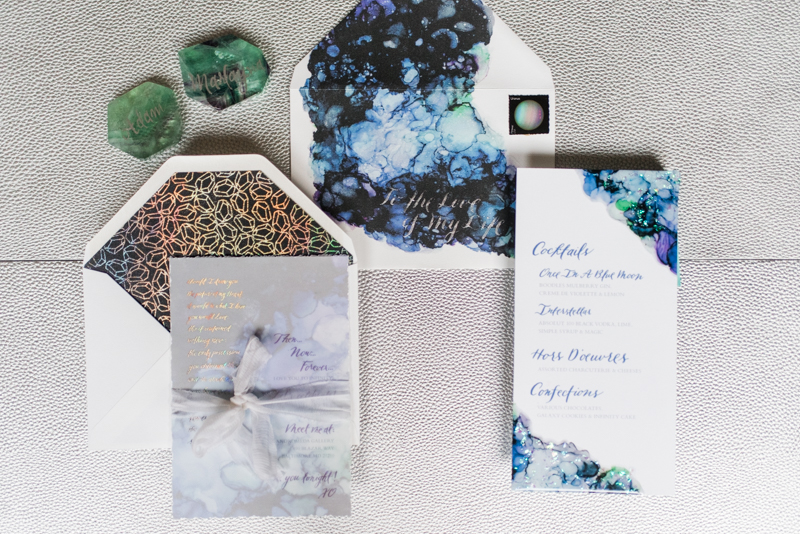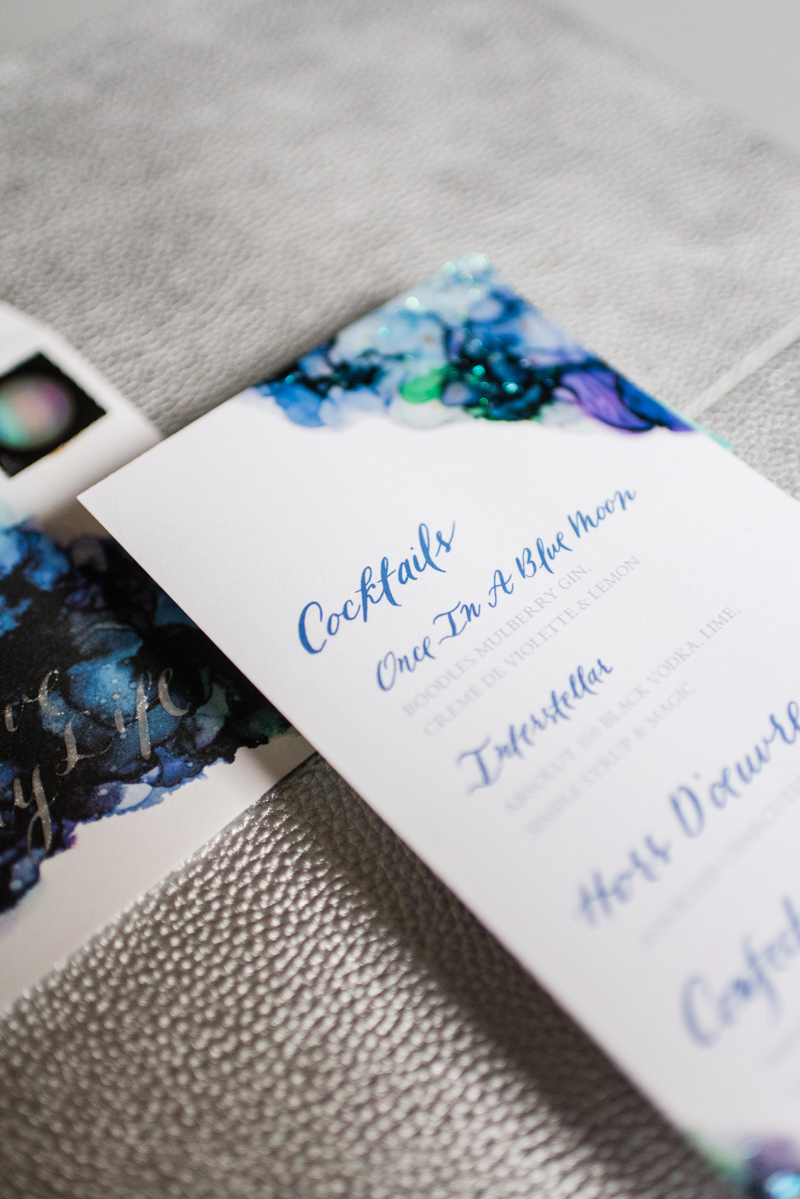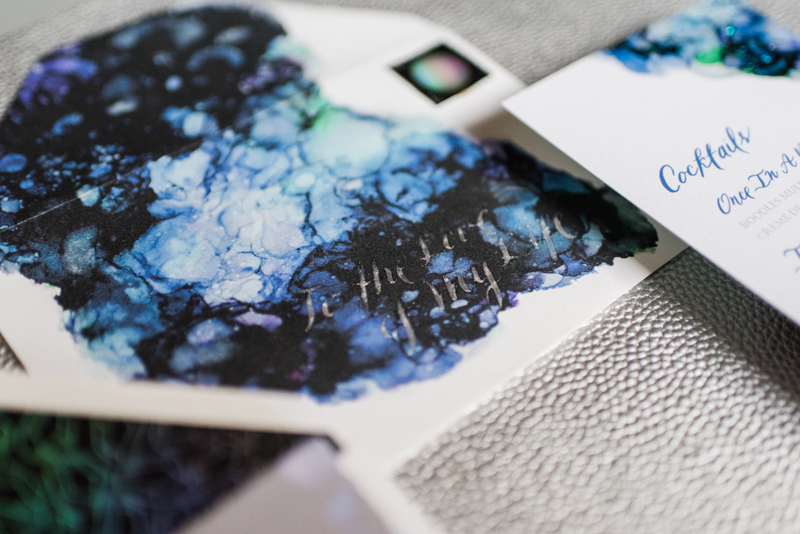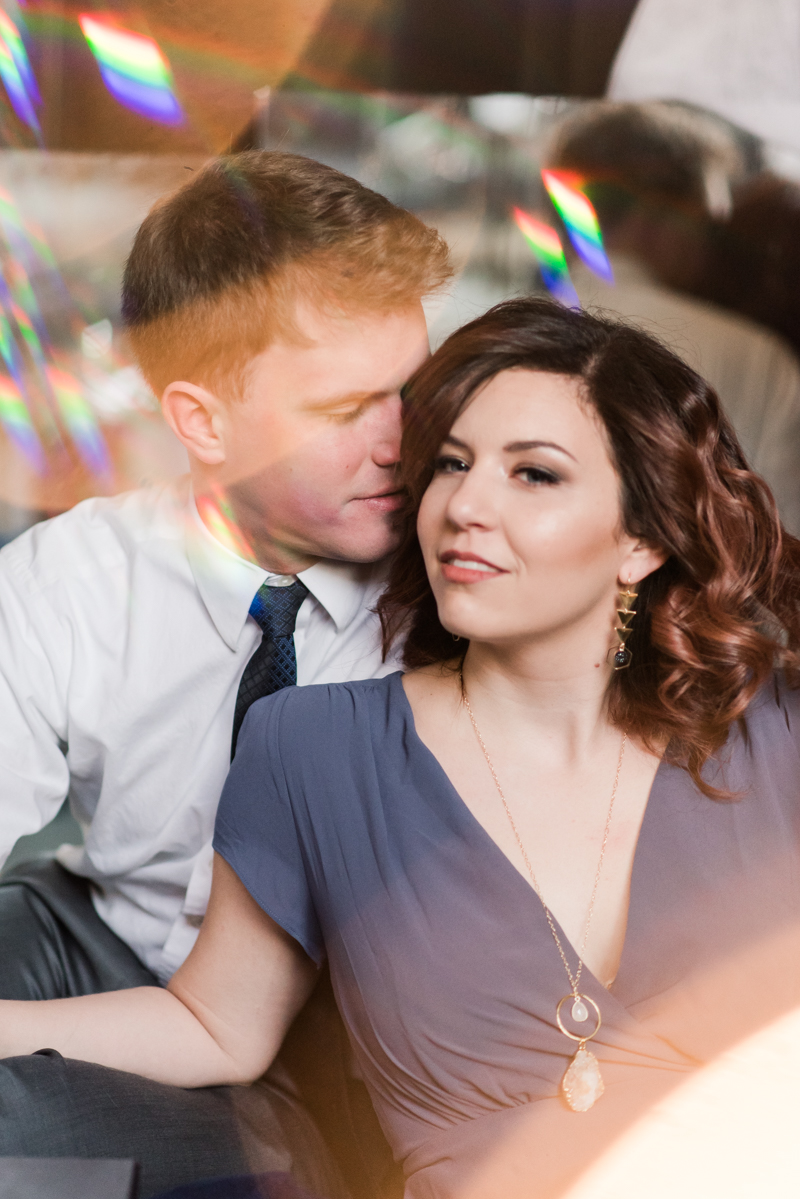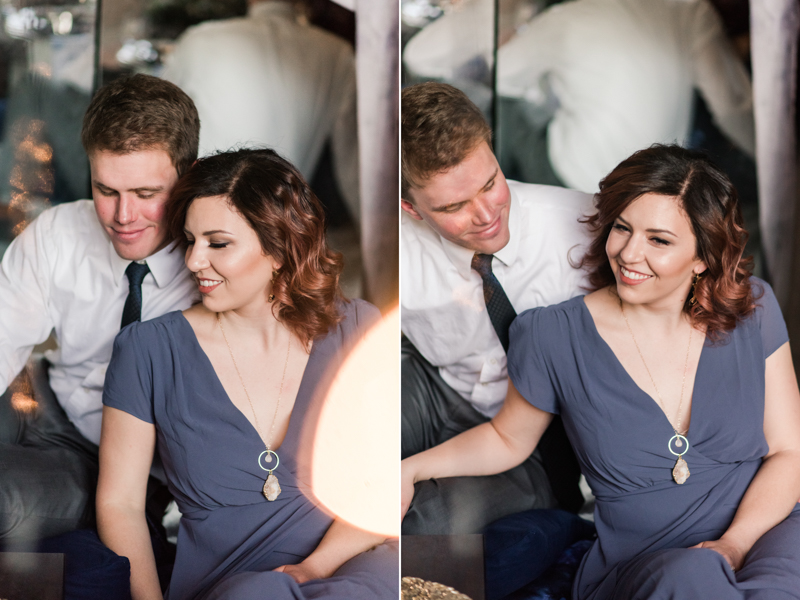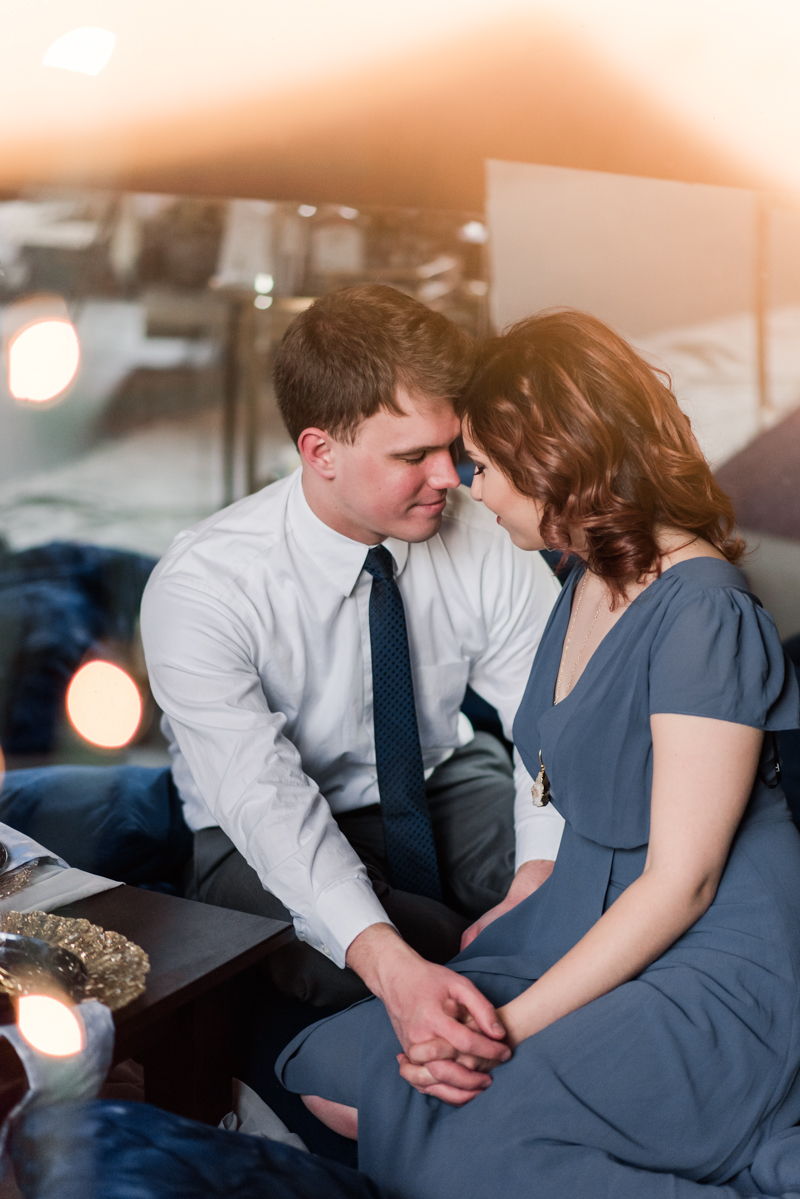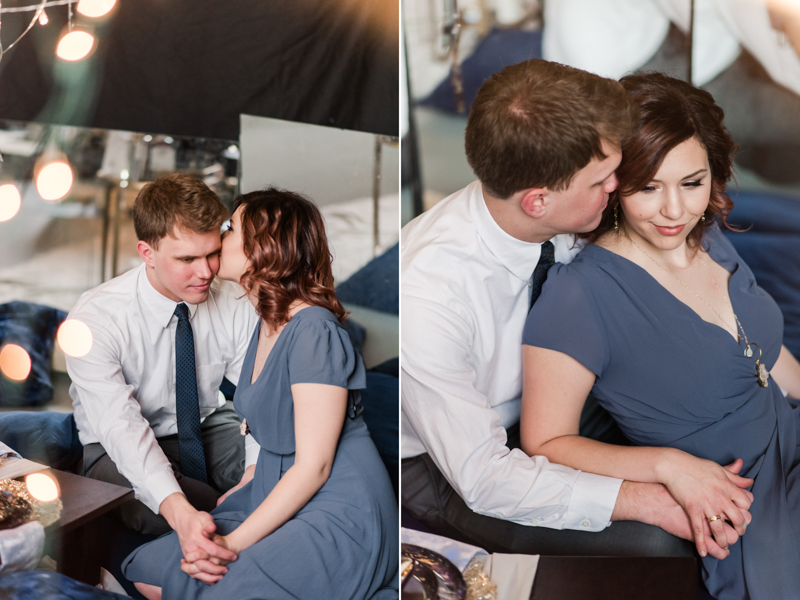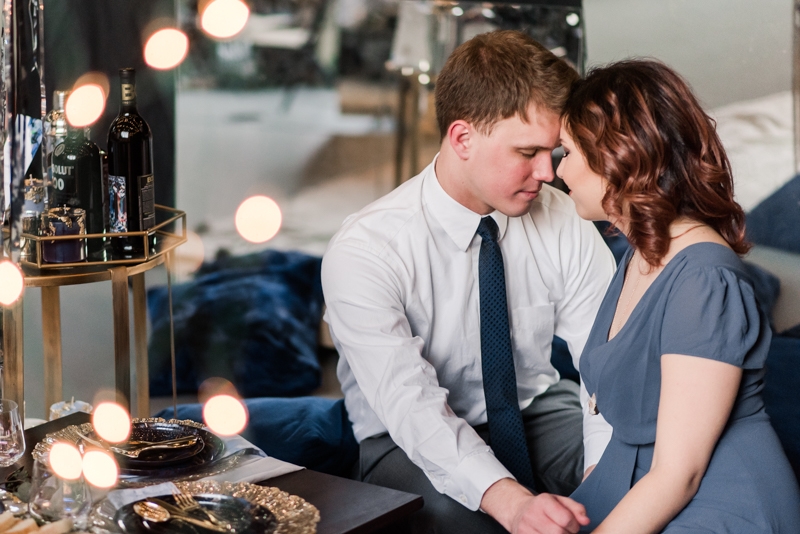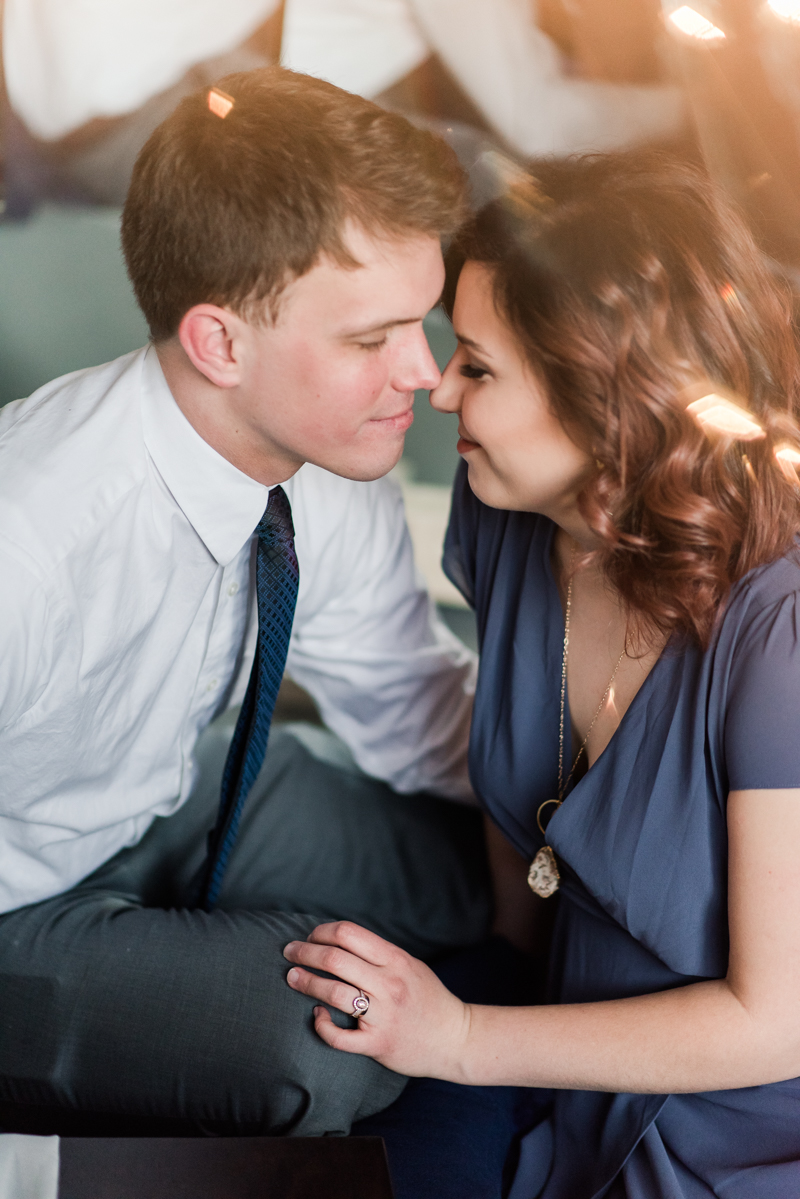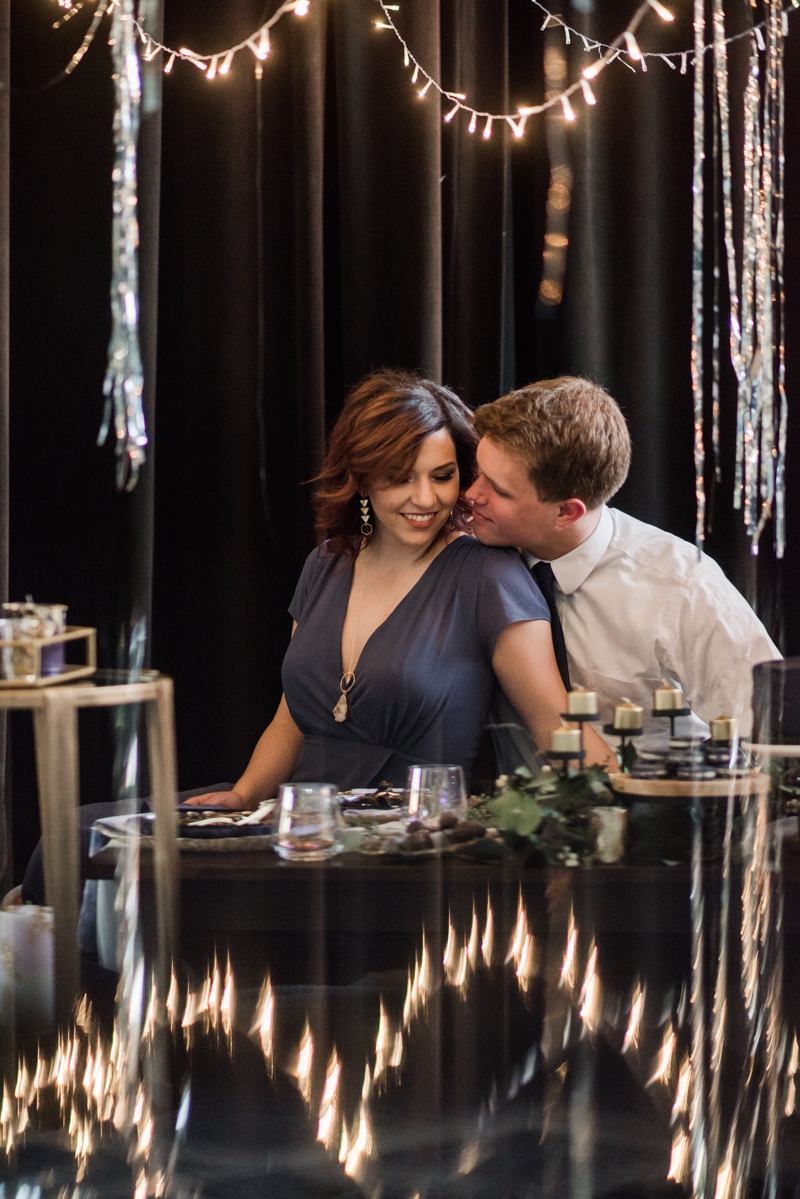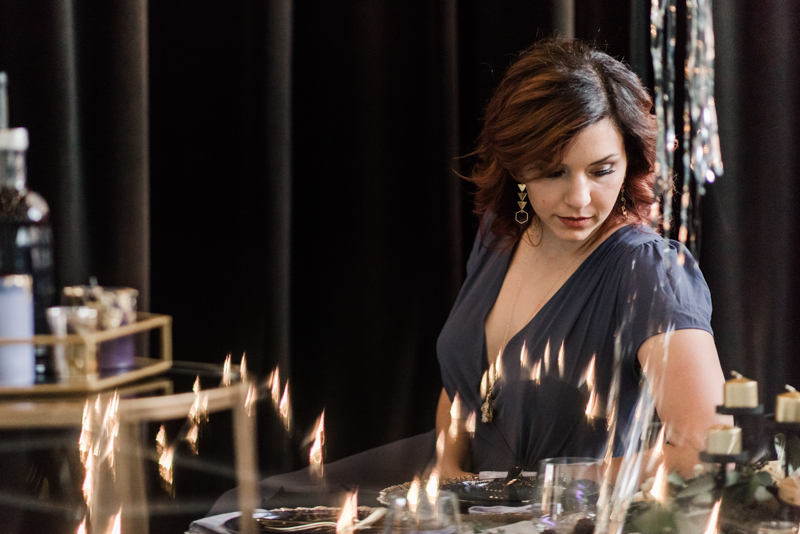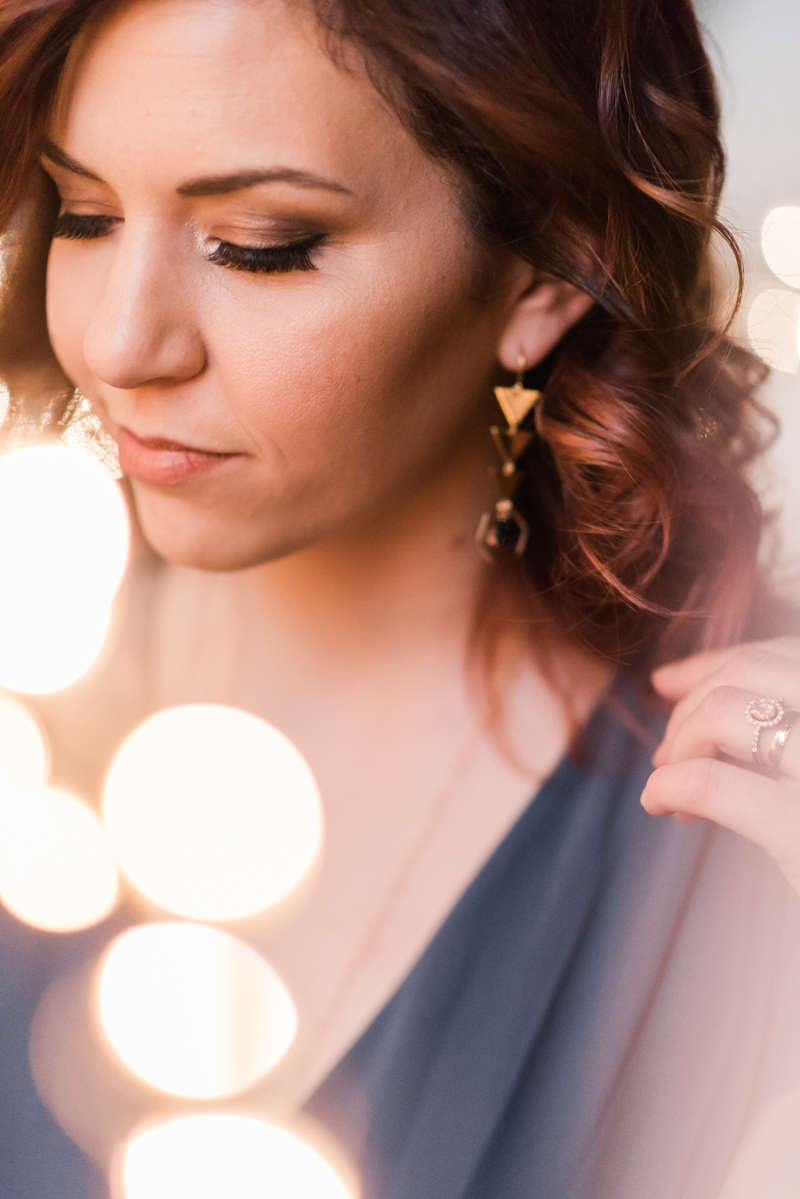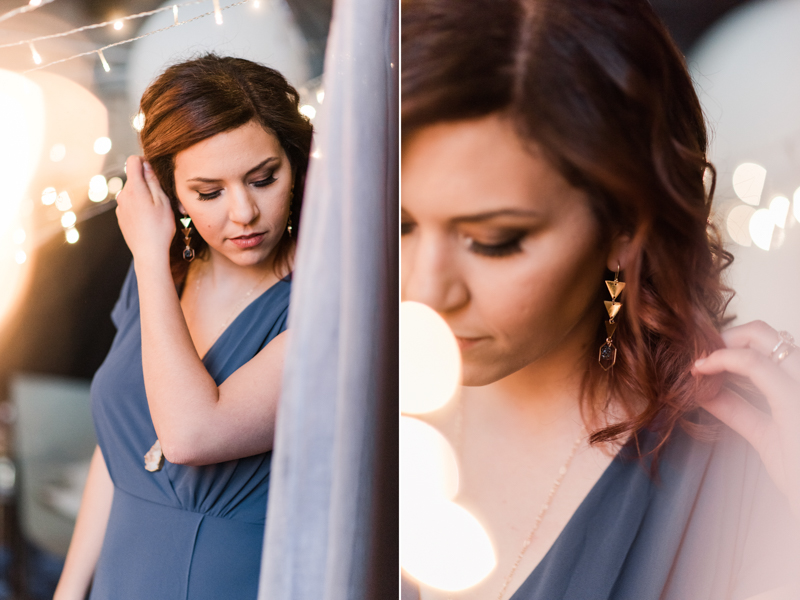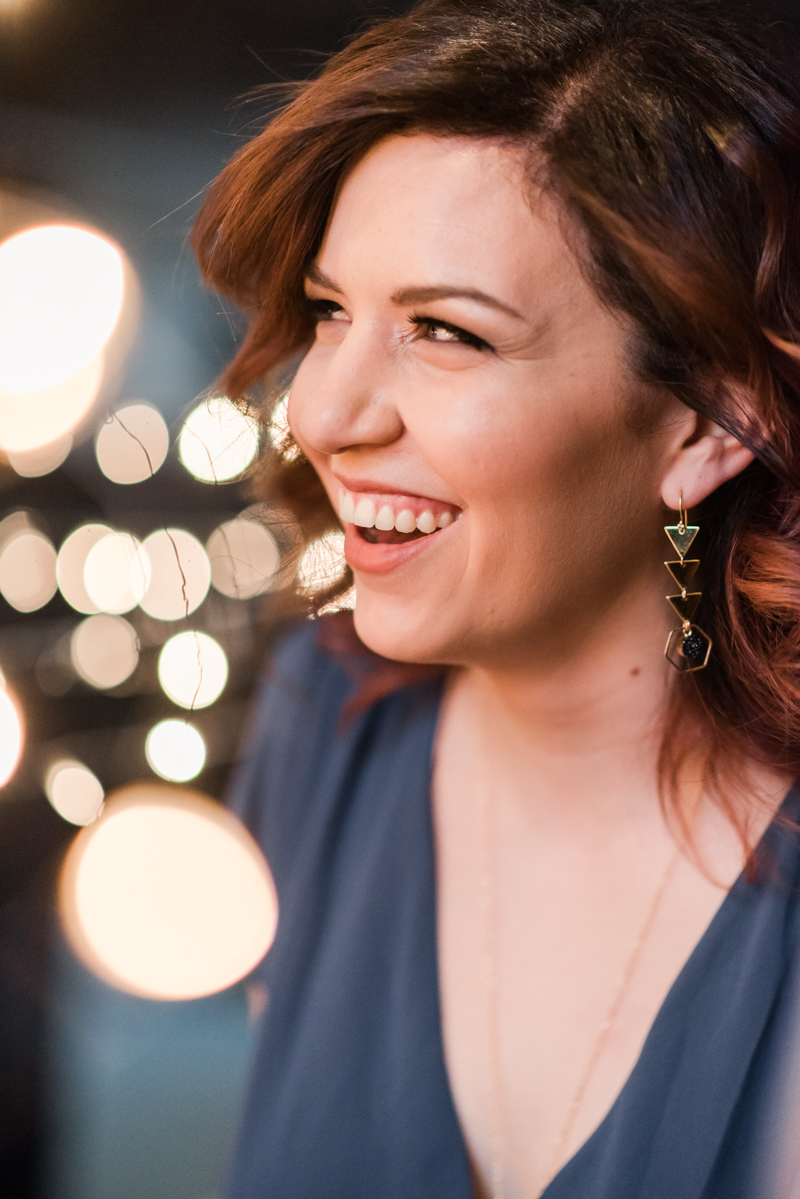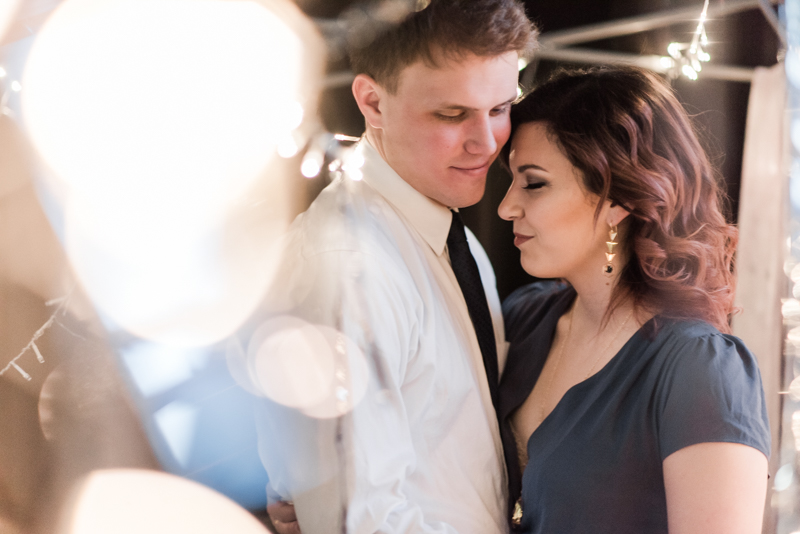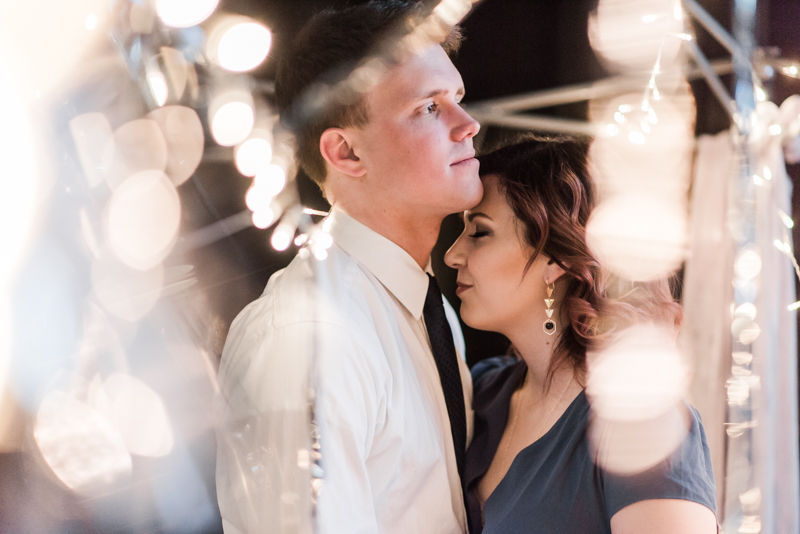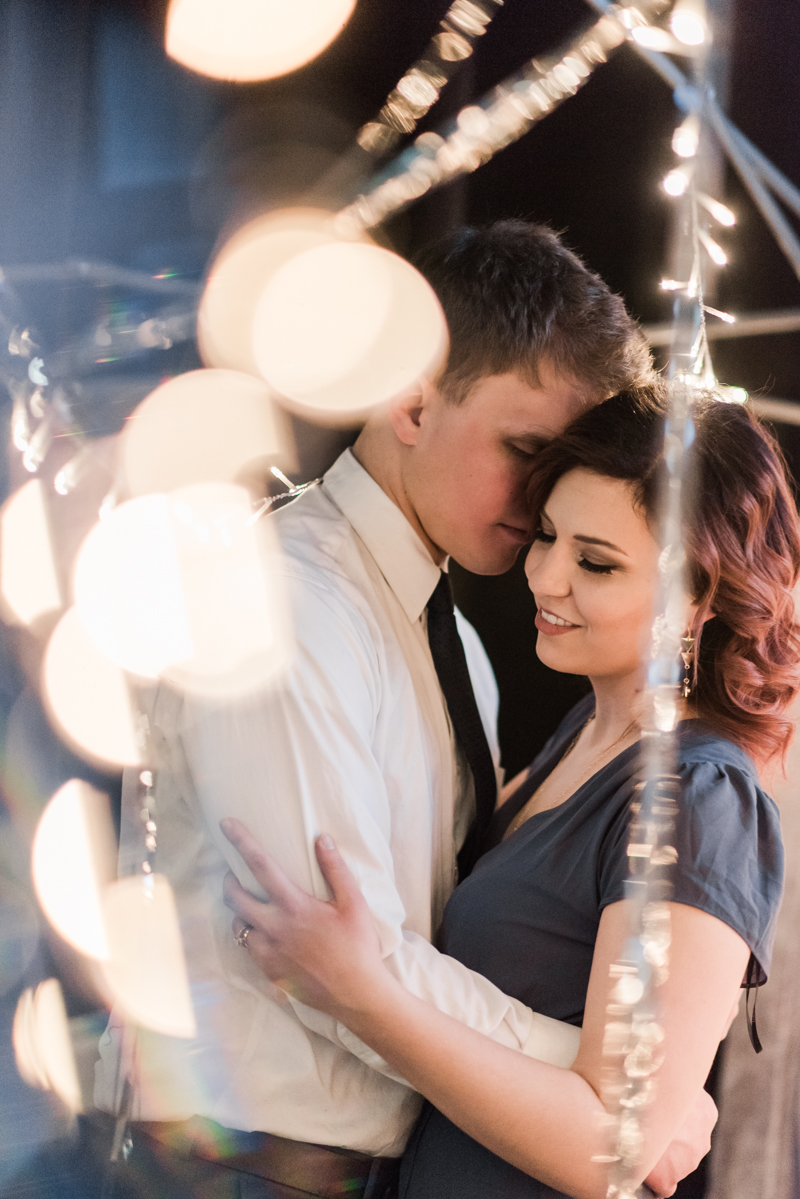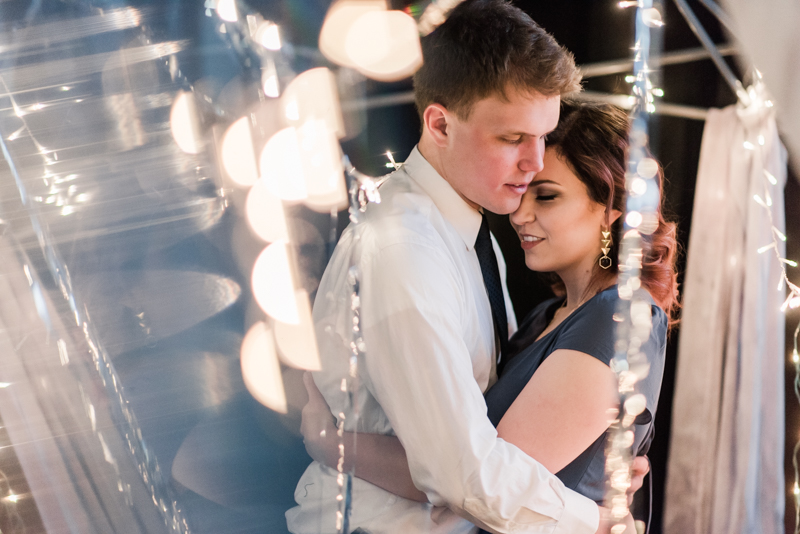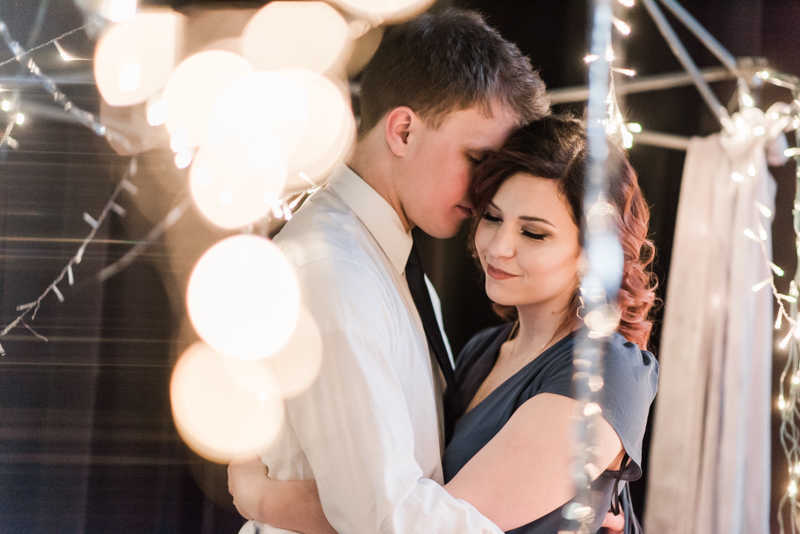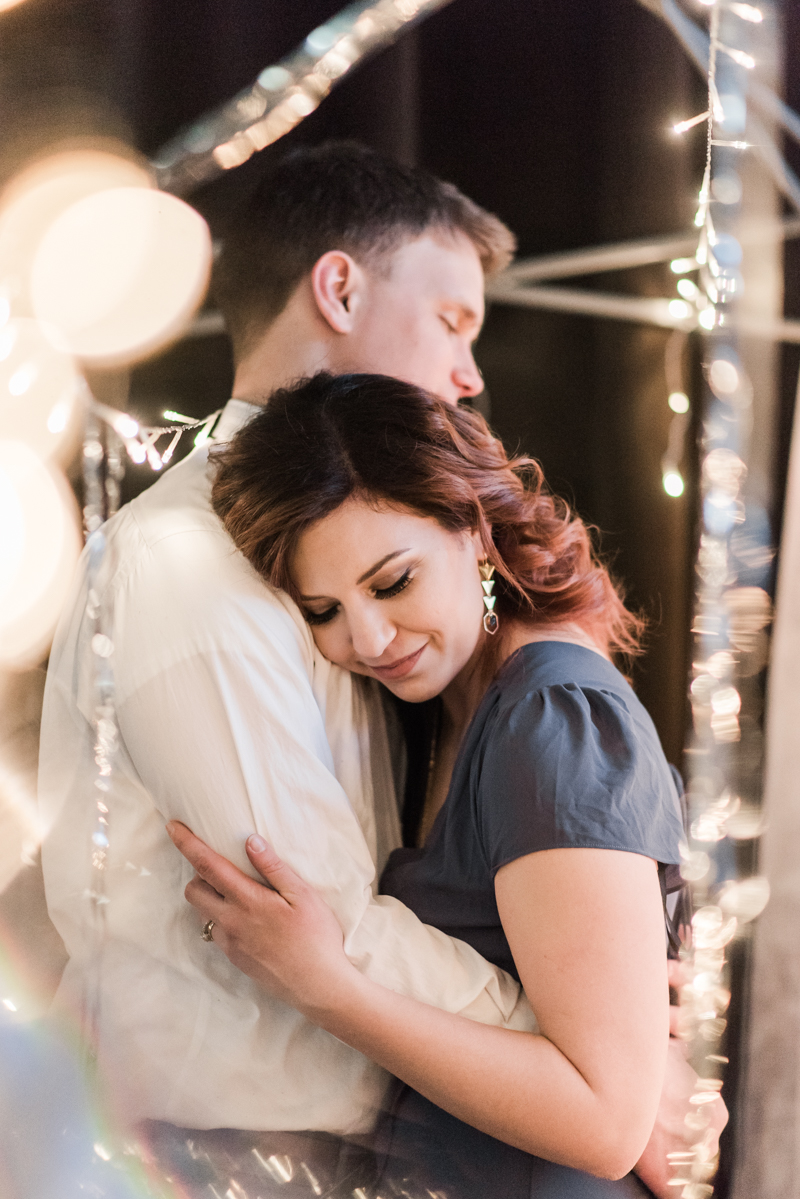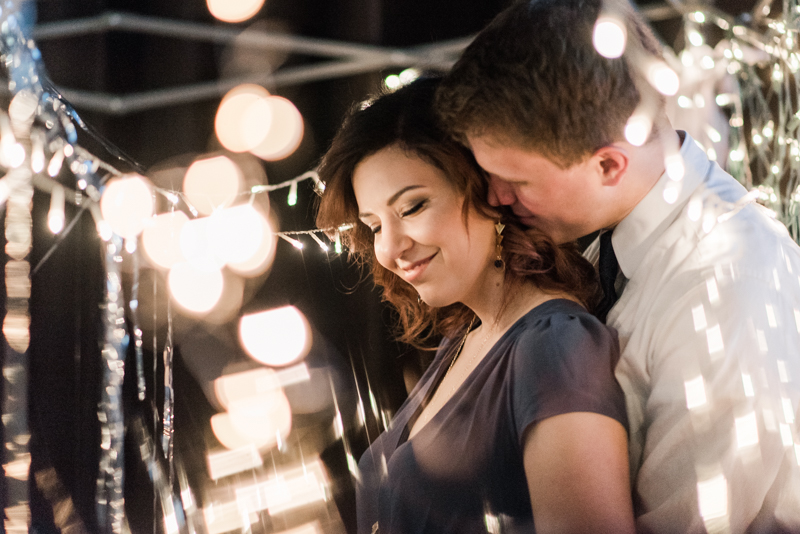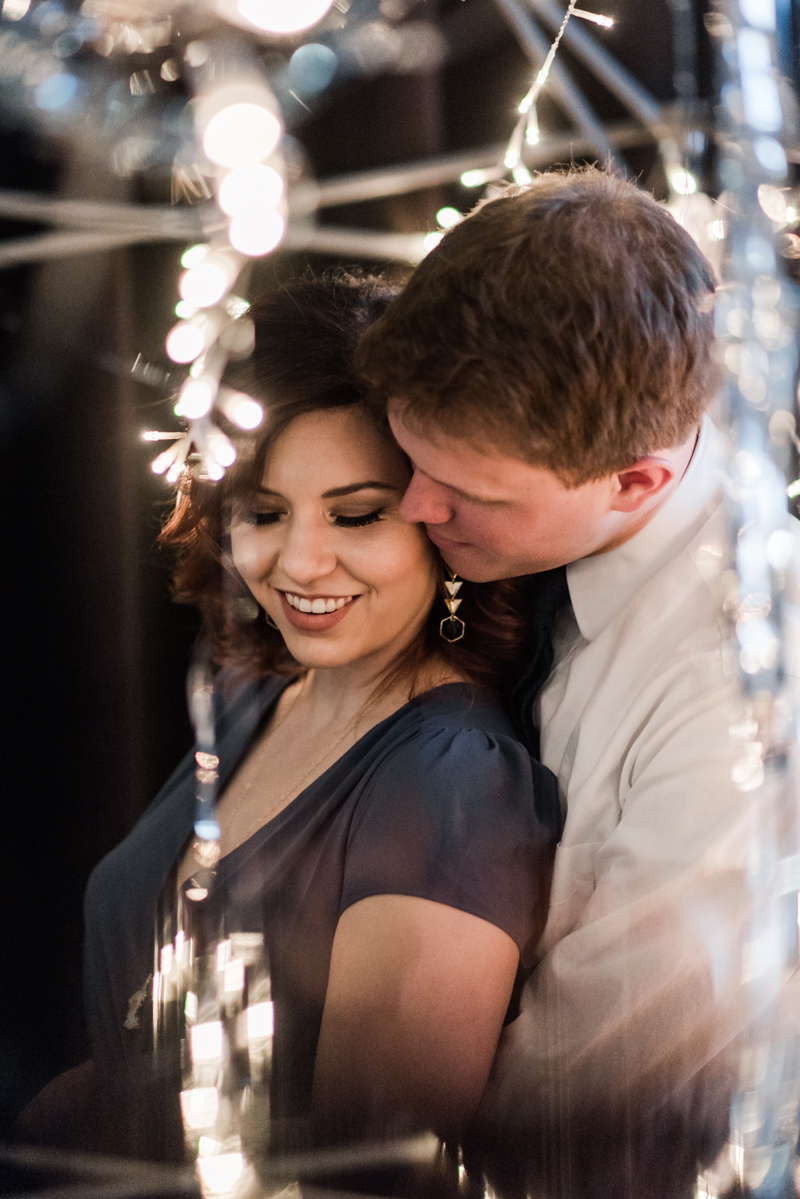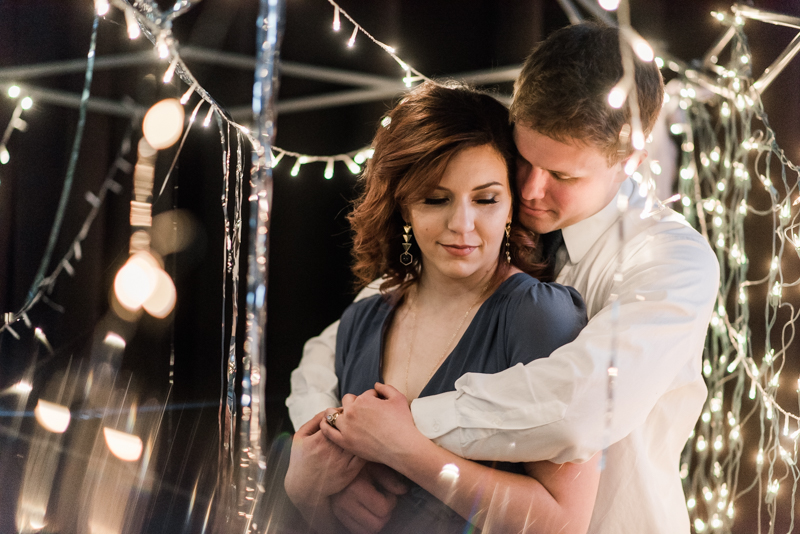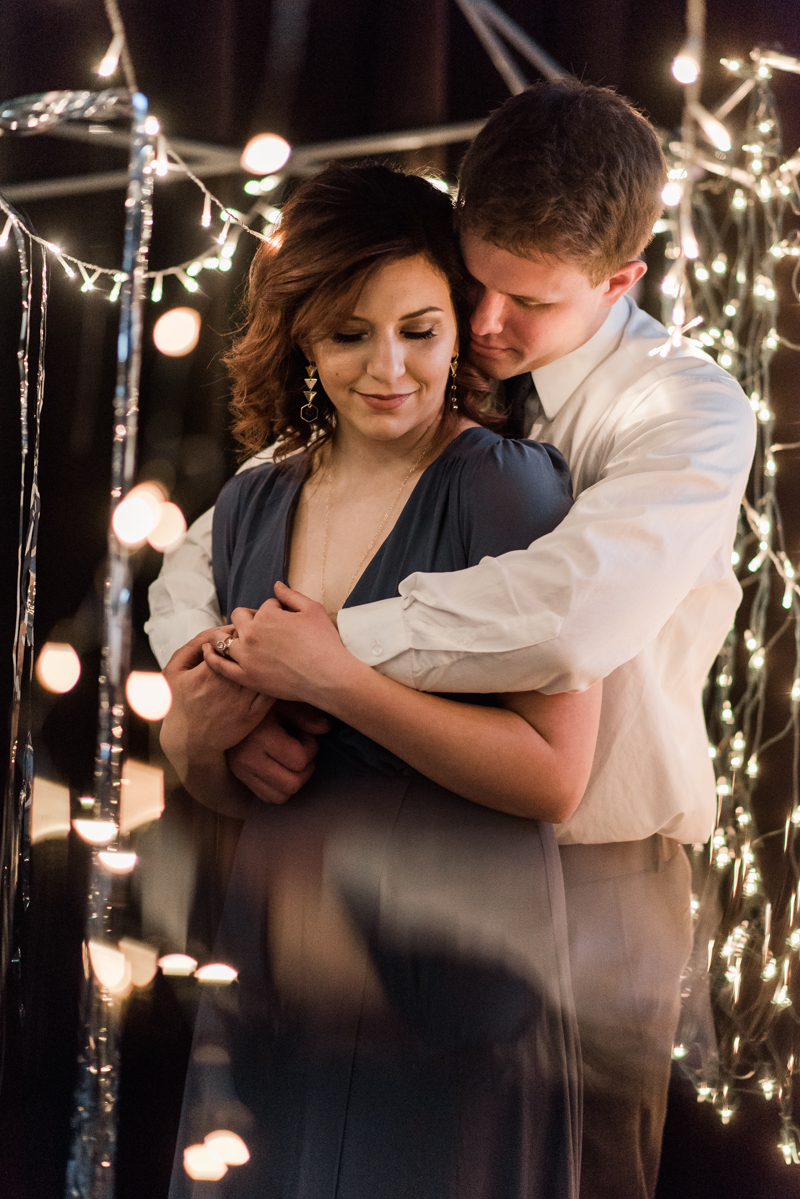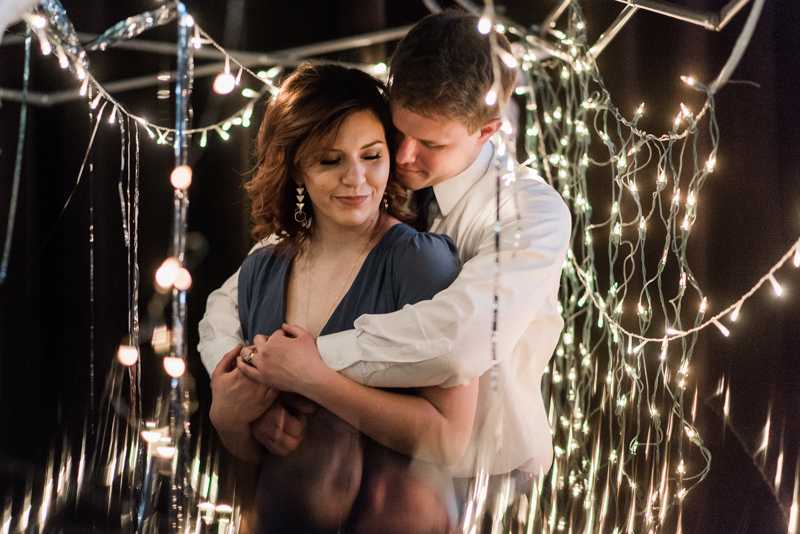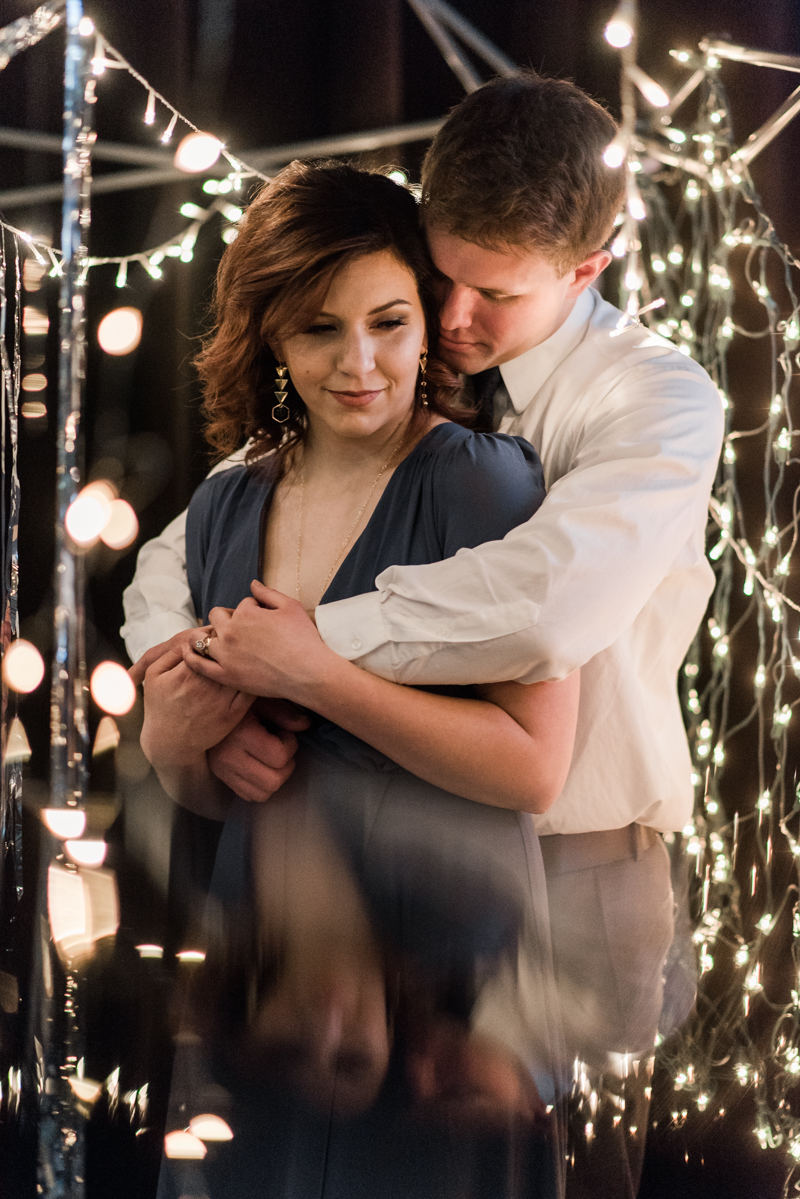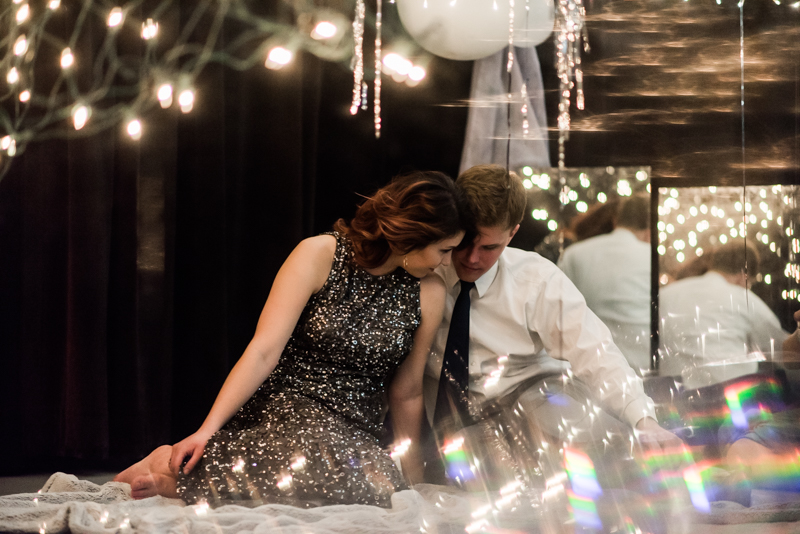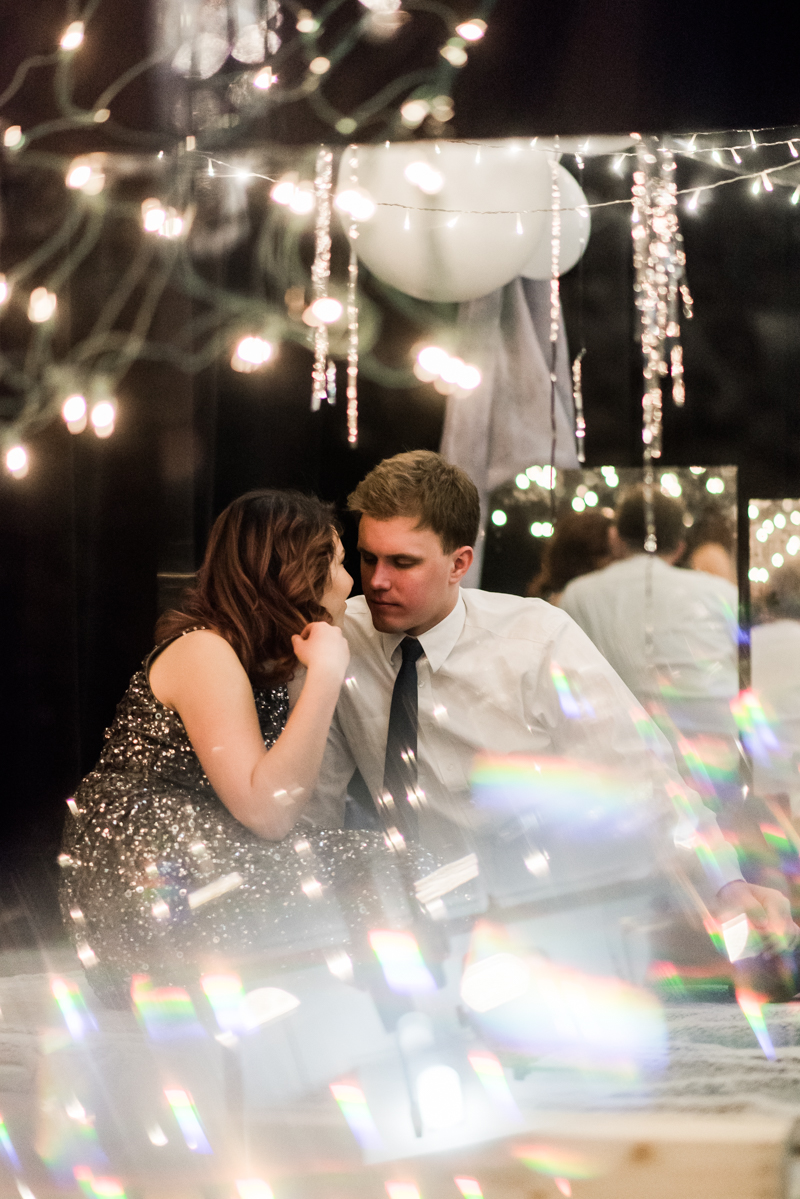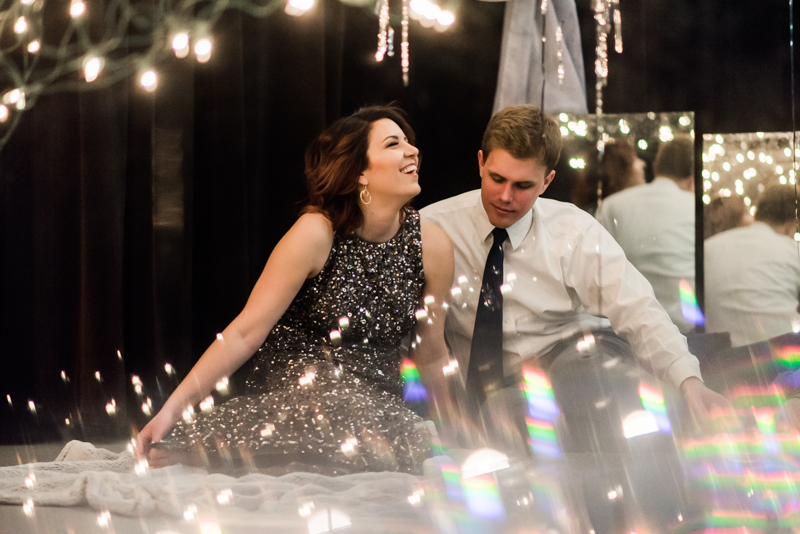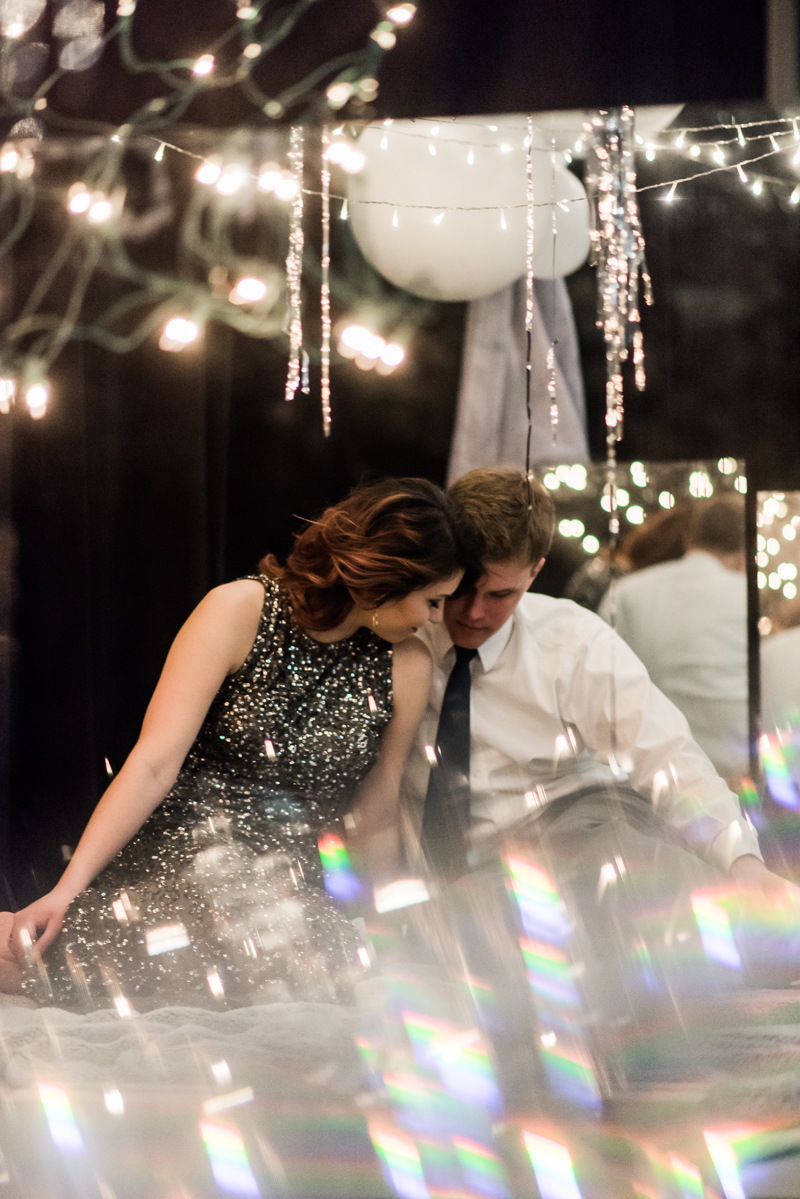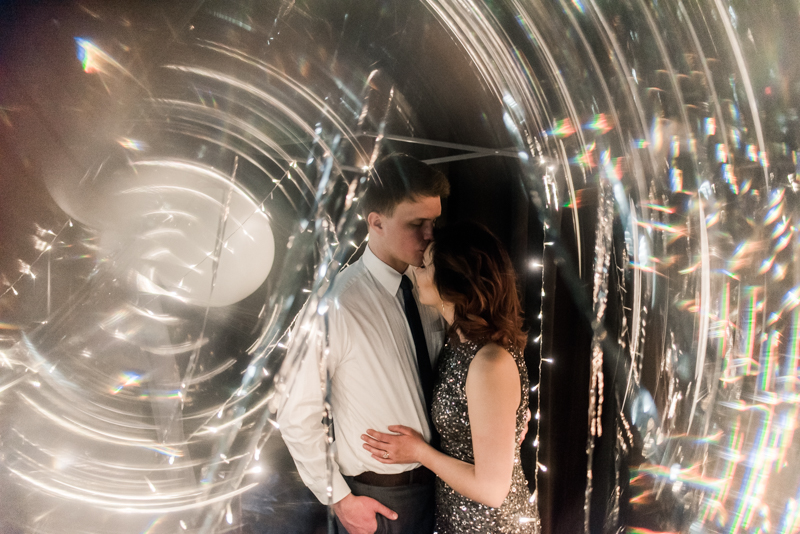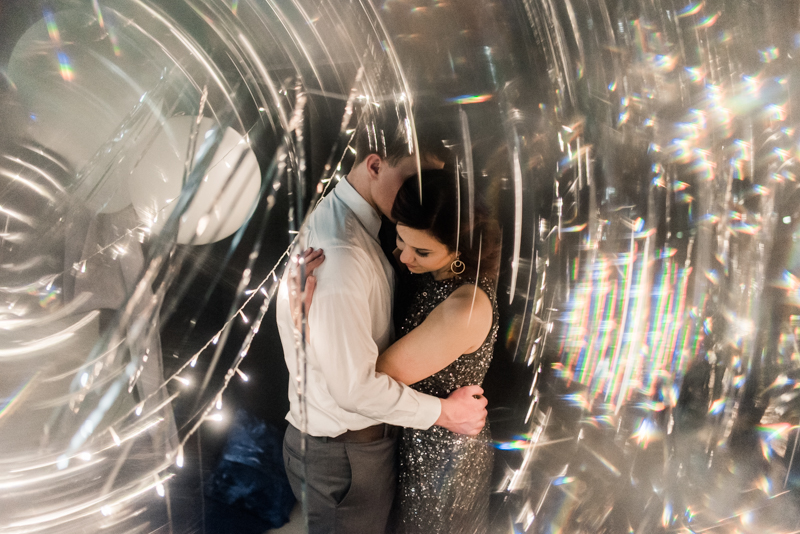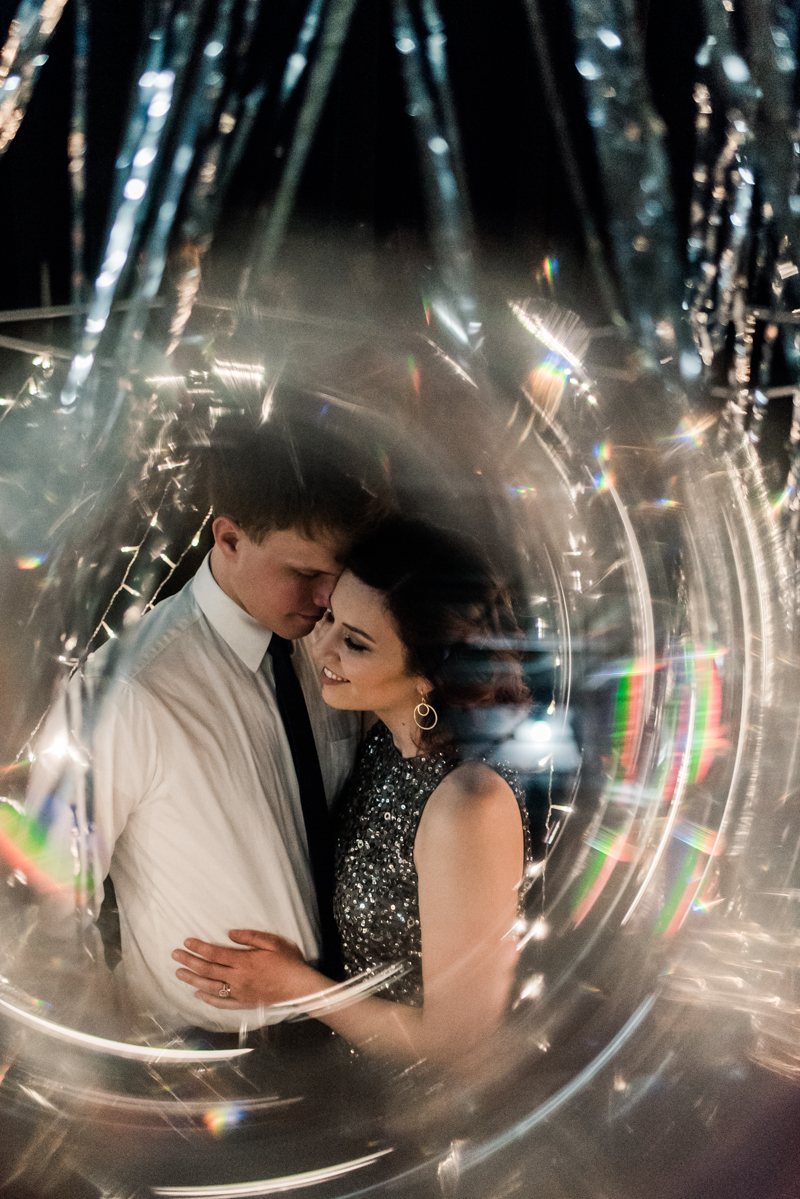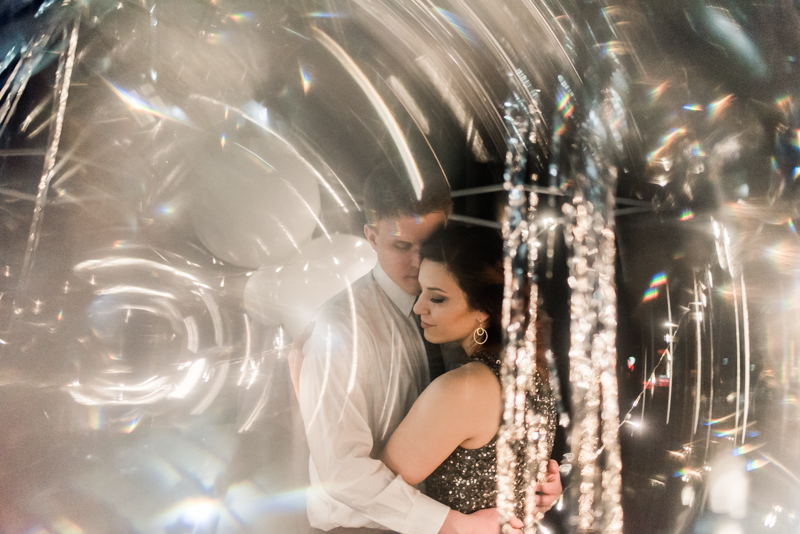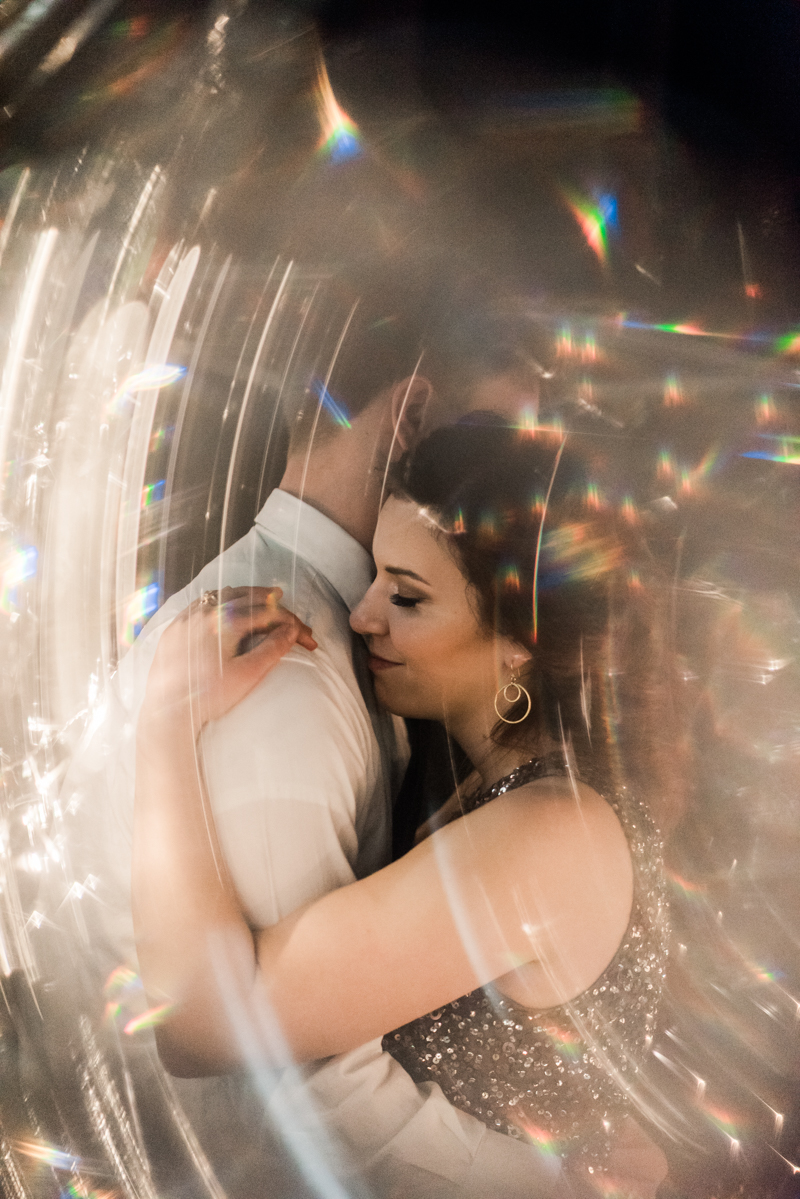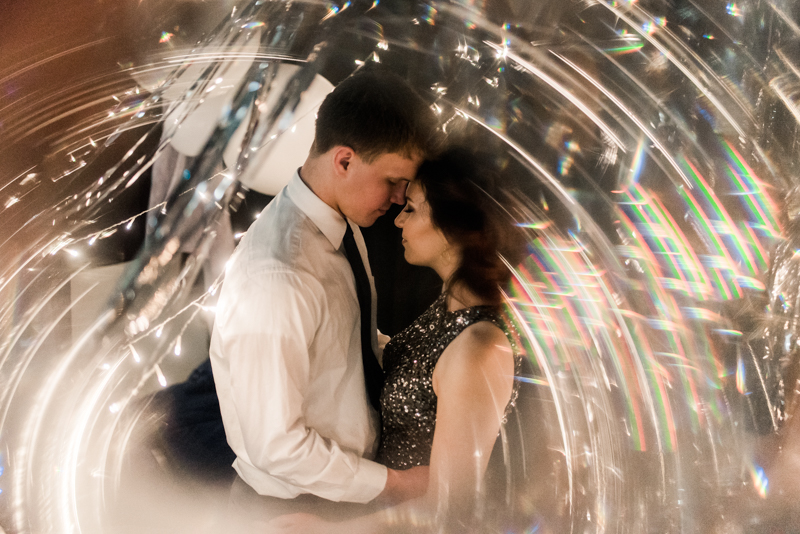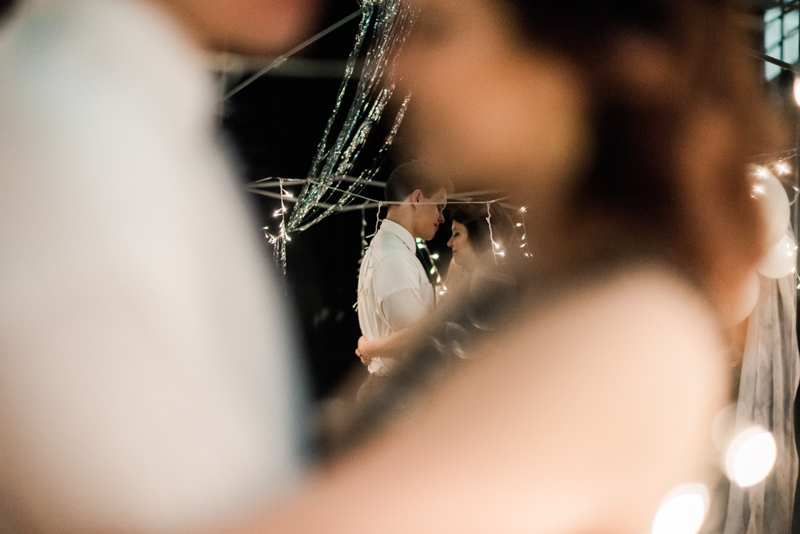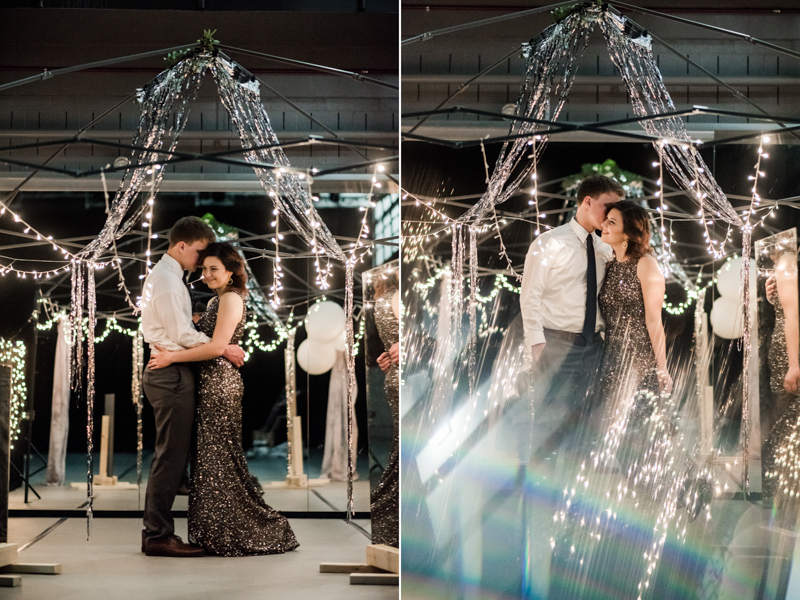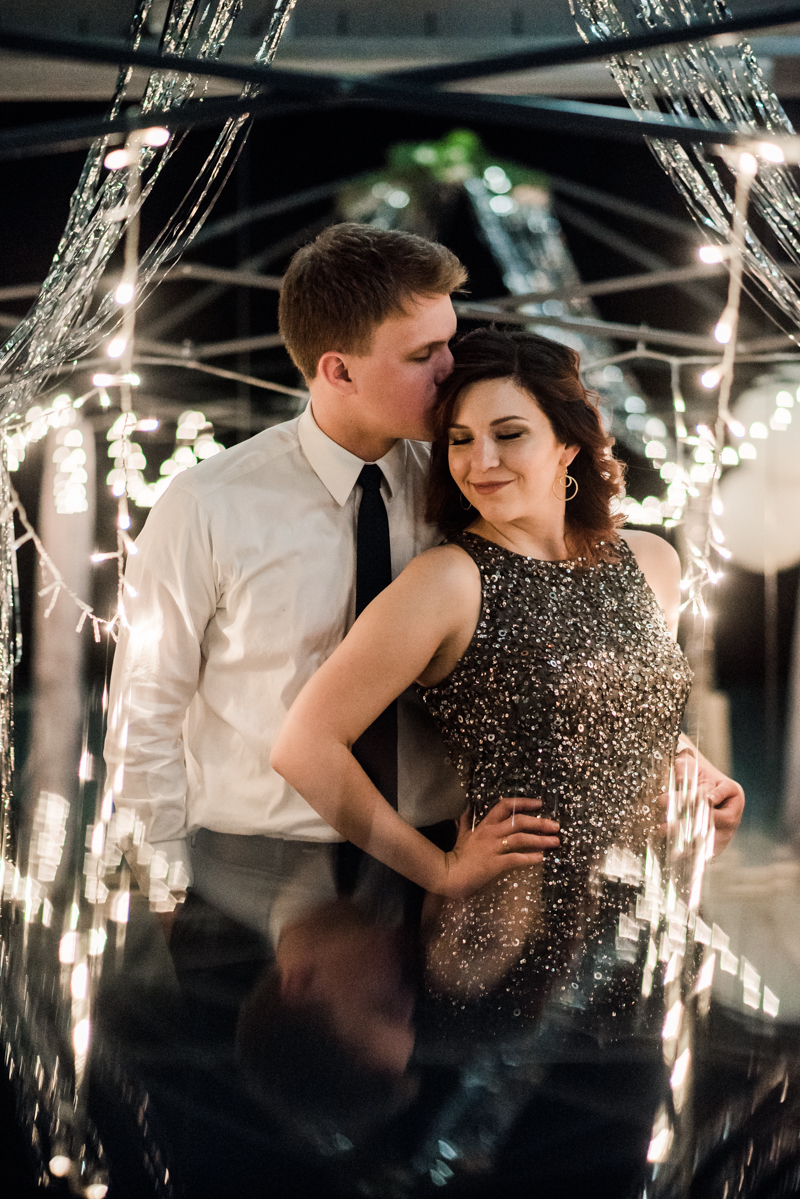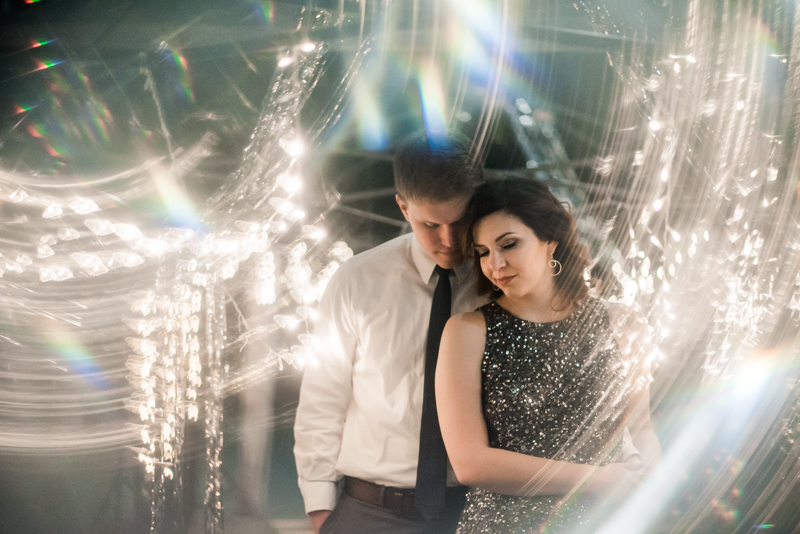 The Love You to Infinity Team
Photography // Marlayna Photography & Britney Clause Photography
Stationary // From Pixels, to Quill
Makeup // Makeup by Farren
Jewelry // Elyse by Nicole
Pillows & Cake // Judy Demond
Florals // Trader Joe's
Gourmet Chocolates // Lolli & Pops | Coco Couture
Alcohol // Absolut Vodka | Boodles Gin | Brooklyn Oenology
---
---
---