Flower Heaven Engagement at Butterbee Farm
Christine & Neville
Last Monday, we had the pleasure of meeting up with Christine and Neville at Butterbee Farm. This special spot provides wedding florists and couples with locally grown flowers, and they also allow engagement sessions to take place on the property (with permission). Butterbee Farm has made my list of really awesome places! The weather, on the other hand, was looking a bit not ideal. We weren't really sure what the evening was going to be. Luckily for us, the rain held off and we were able to completely explore this beautiful farm. 
We were so excited to be at Butterbee Farm, it was our only choice for the session. I had met Christine during a Local Color Flowers event at the beginning of the month. As it turns out, both Christine and I were interested in doing an engagement session at Butterbee Farm. We had chatted with the owner of the farm, Laura Beth, at two different time. We sort of eavesdropped on each others conversation, which is how we found our joint love and decided to exchange information.
The incredible thing about Butterbee Farm is that the blooms change week-to-week. You can never guarantee what will be on display, but it's always sure to be fabulous. During our session, we discovered a whole row of huge sunflowers. We all were pretty excited for those! There was so much greatness to check out at the this beautiful location. Every turn there was something new and interesting to check out. 
I am so happy to have had the chance meeting with Christine a few weeks ago.  Getting the chance hangout with her and Neville for the evening was so great. They are getting married soon in Malaysia, and we cannot be happier that we got to capture their engagement photos for them. A special thank you to Laura Beth at Butterbee Farm for showing us around and allowing us to venture around! 
Check out their Butterbee Farm engagement!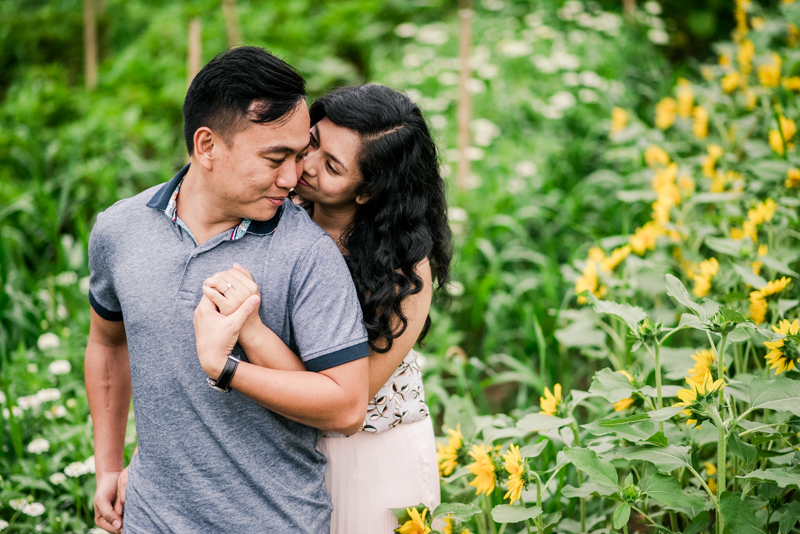 ---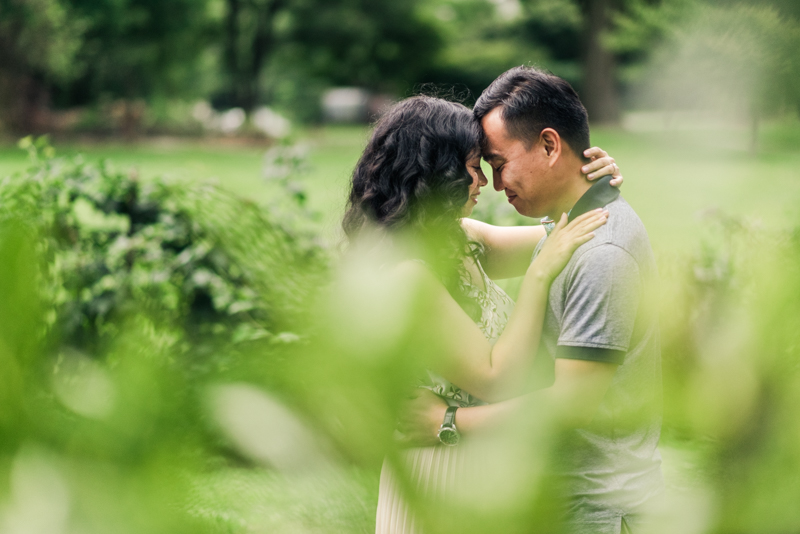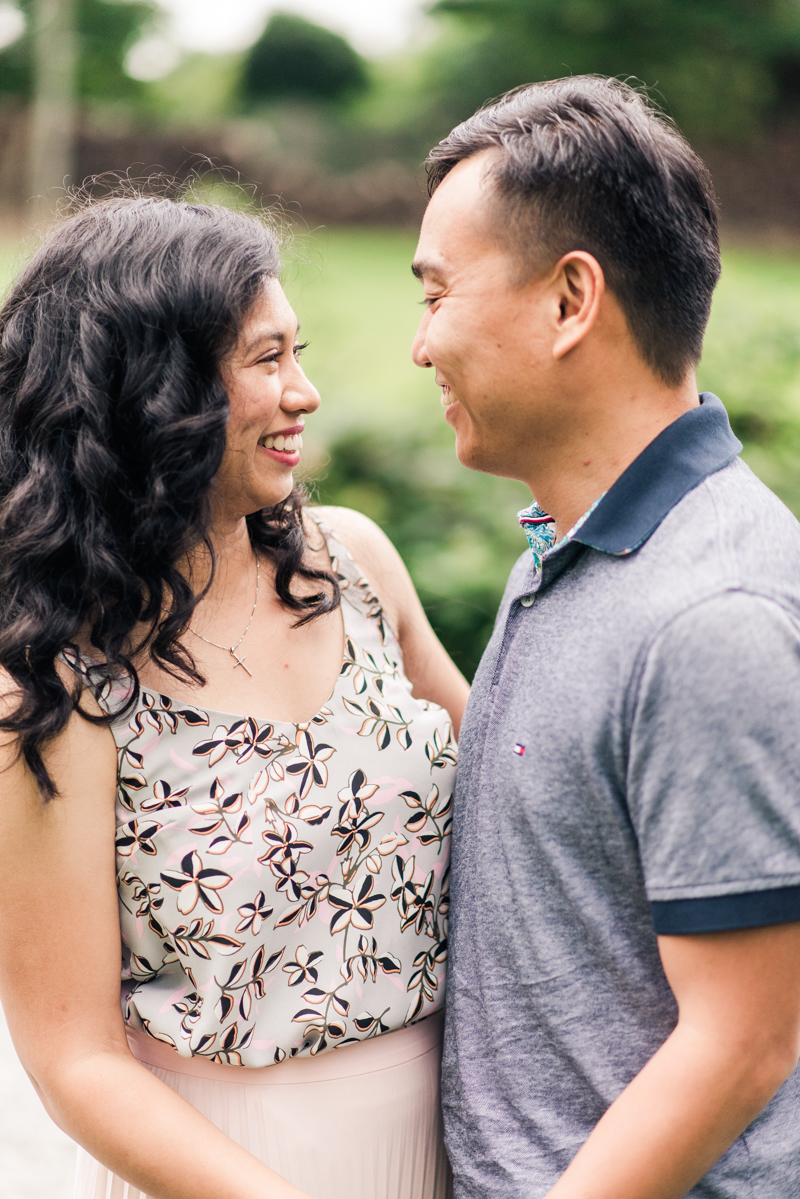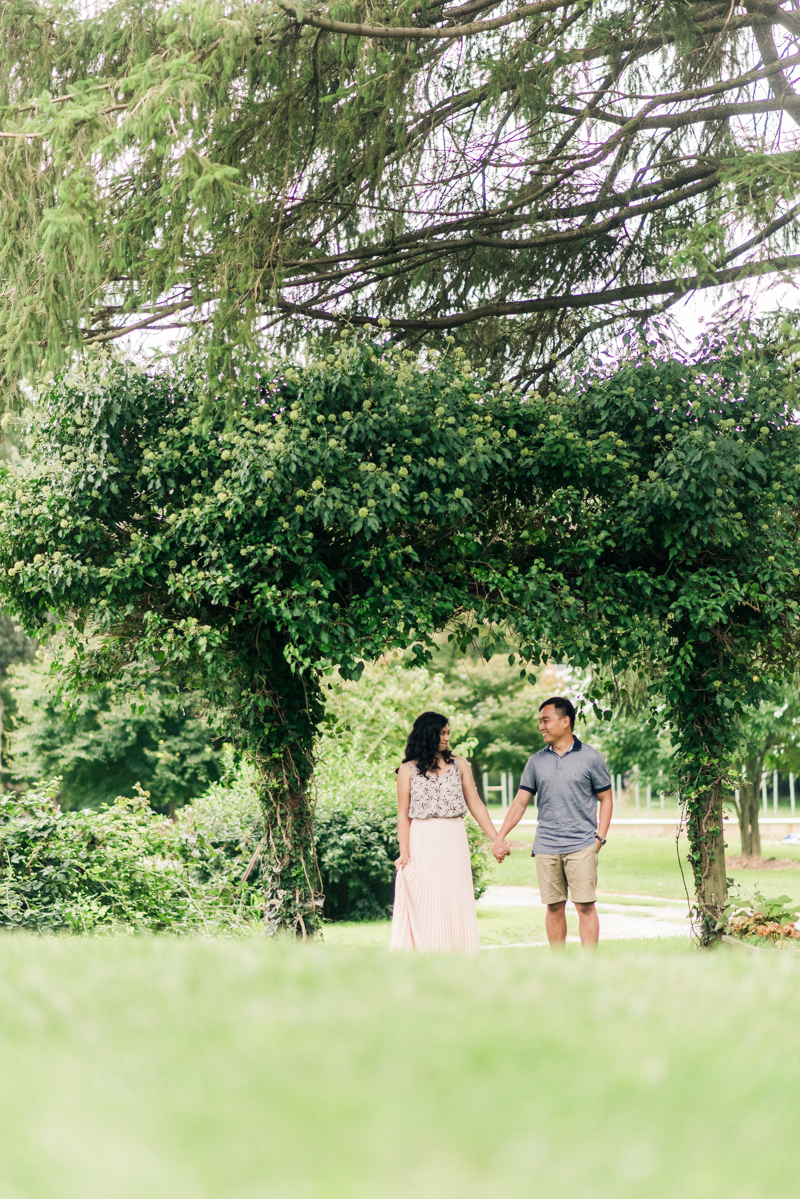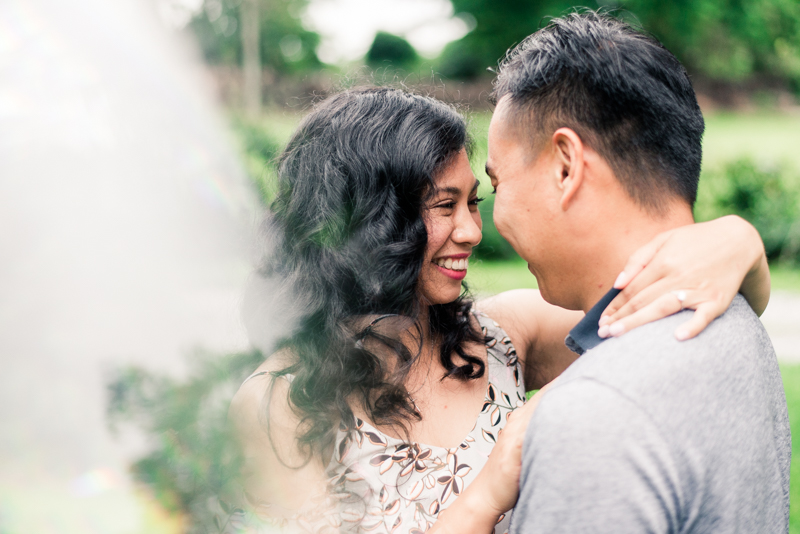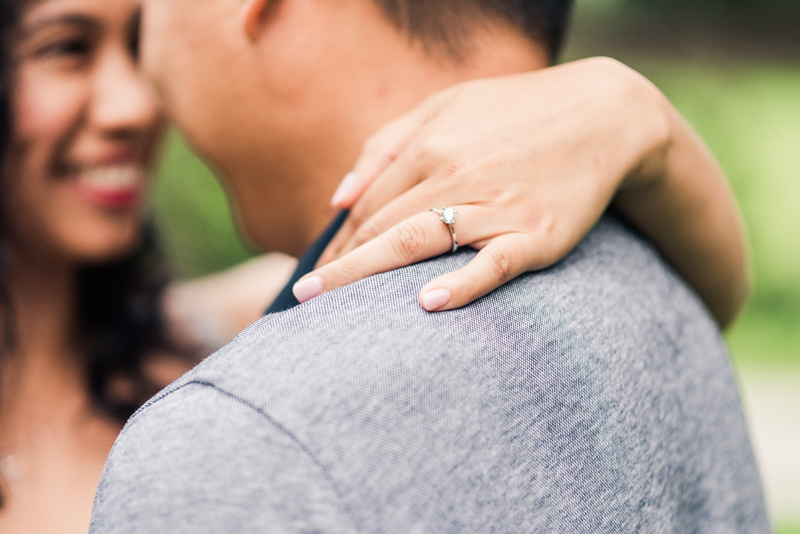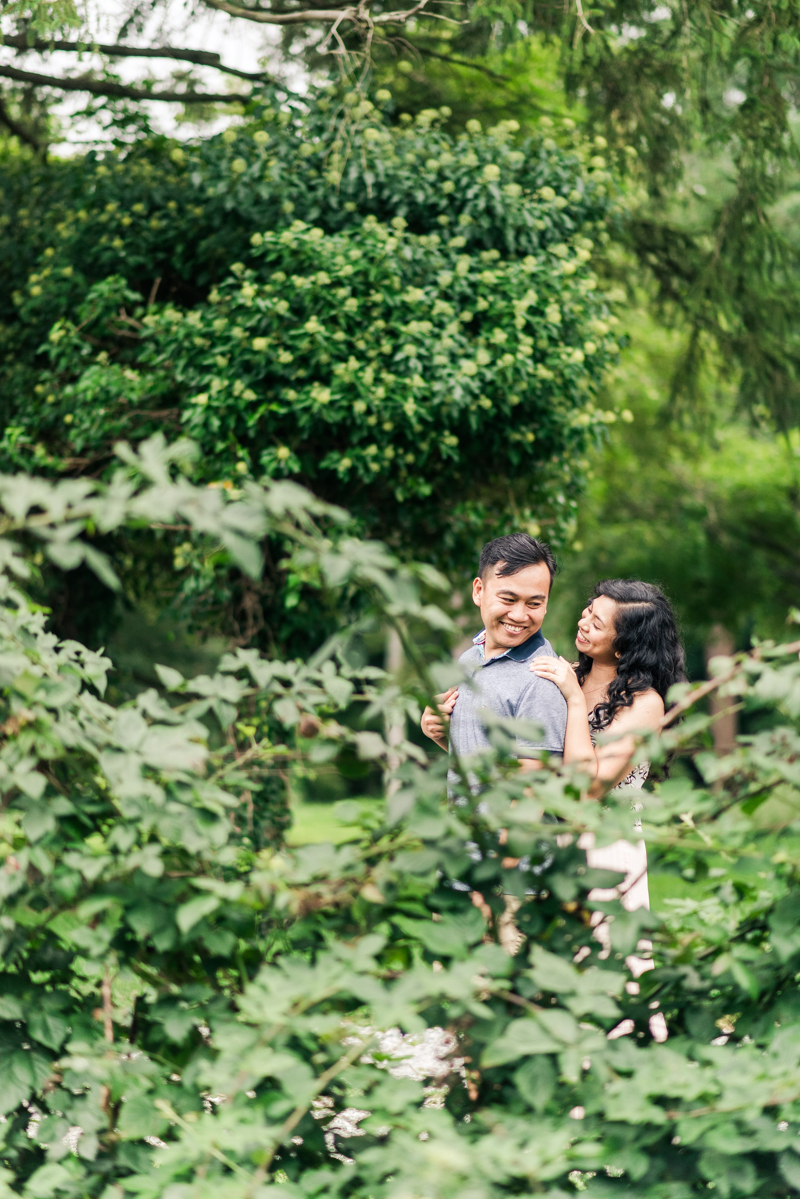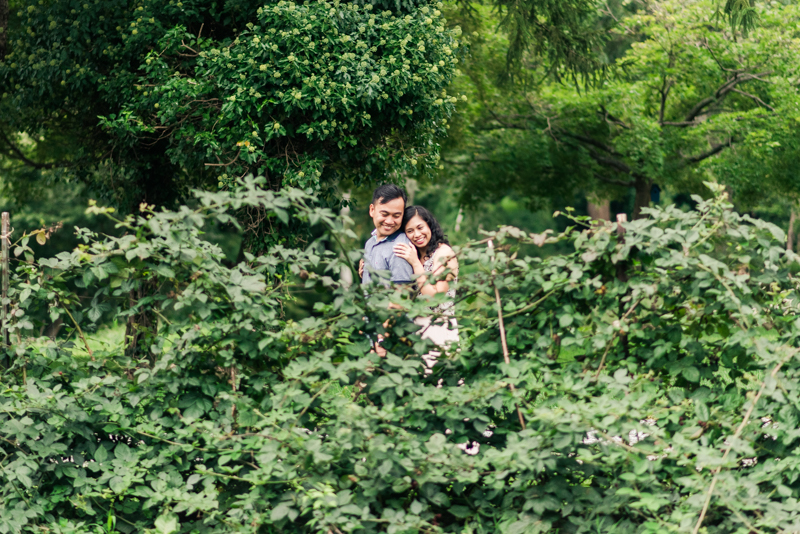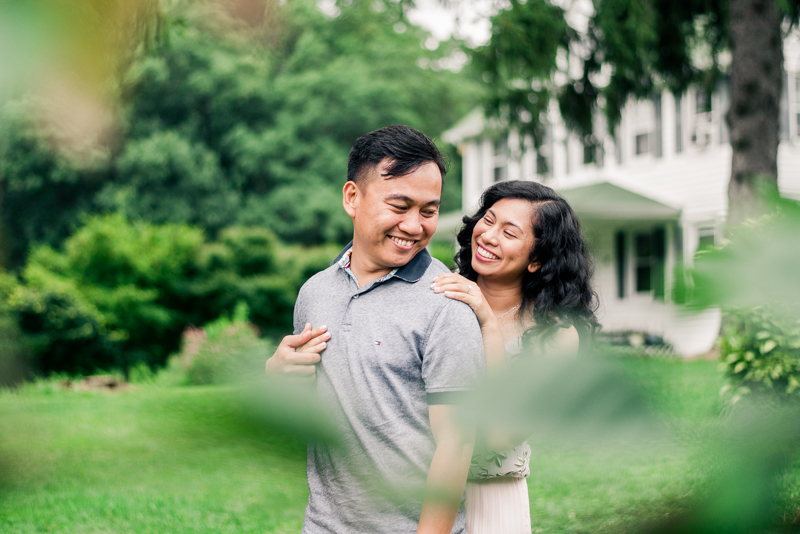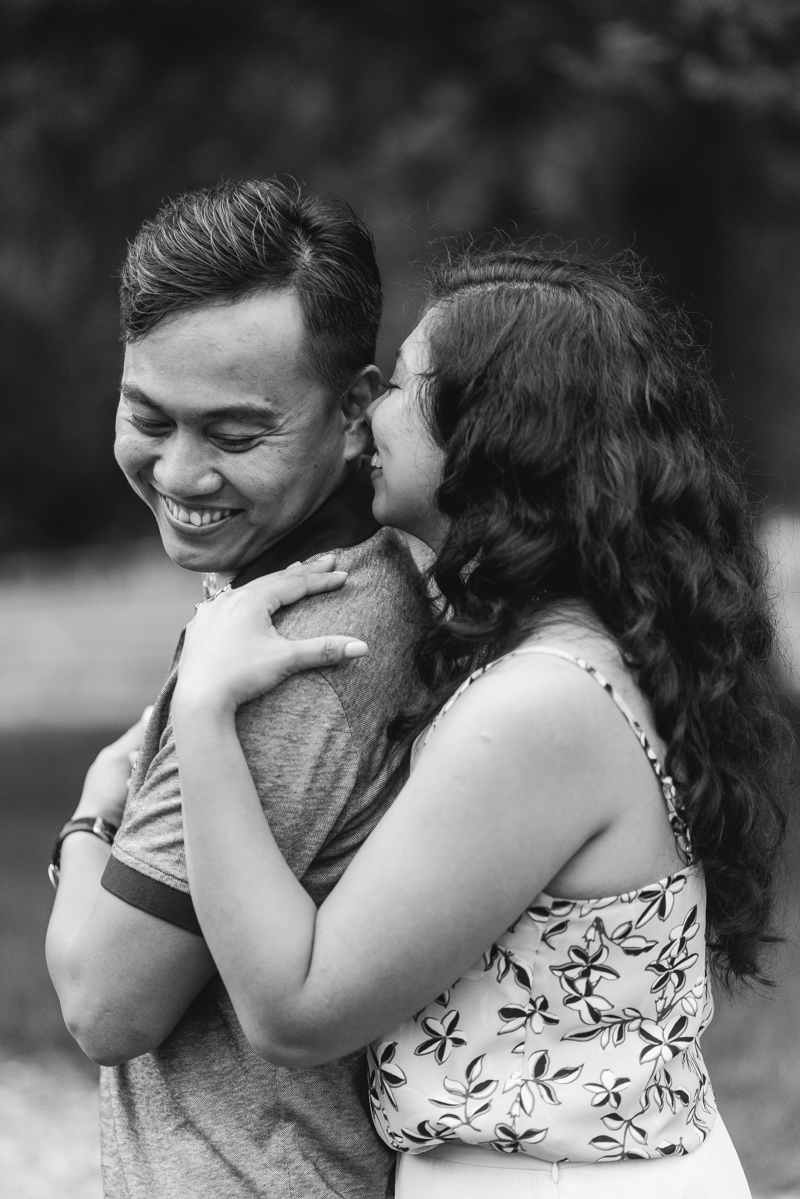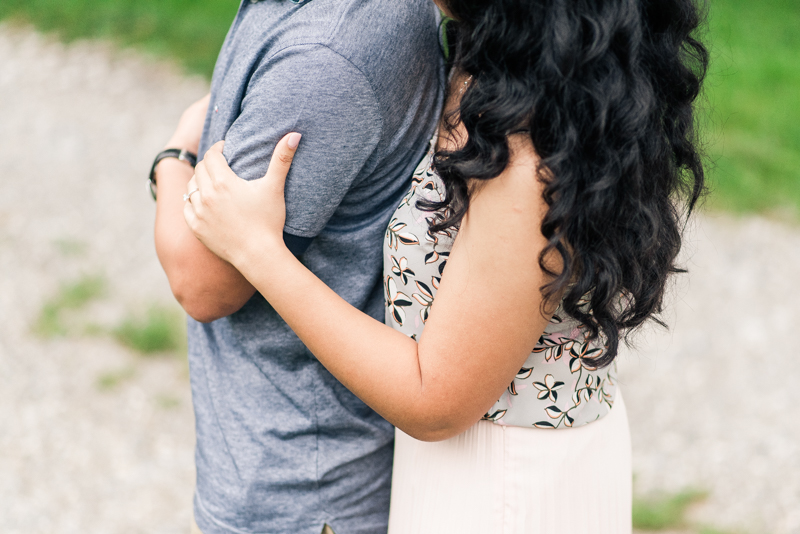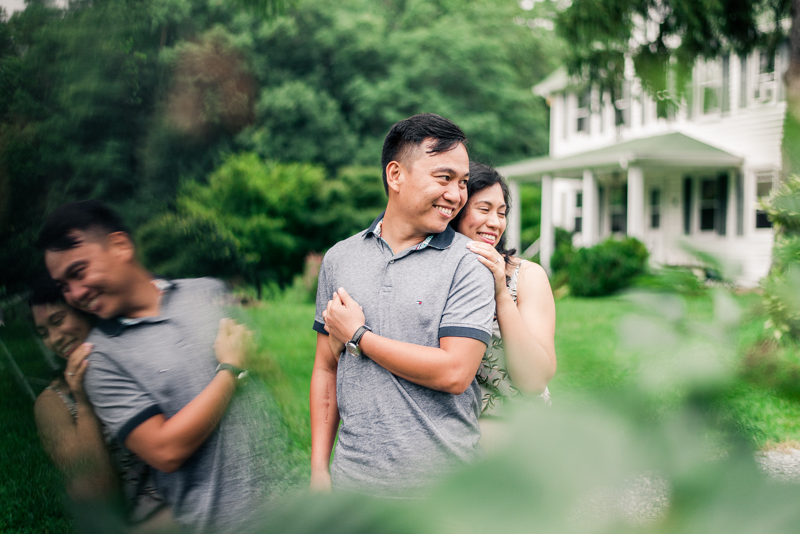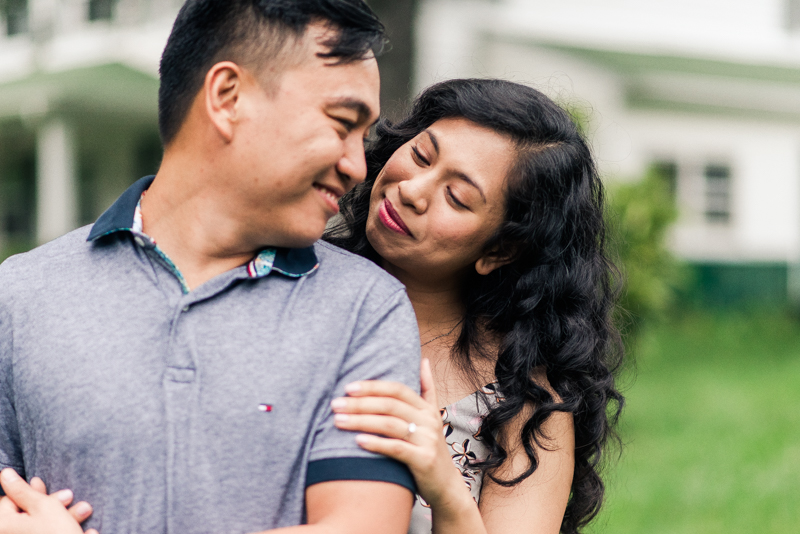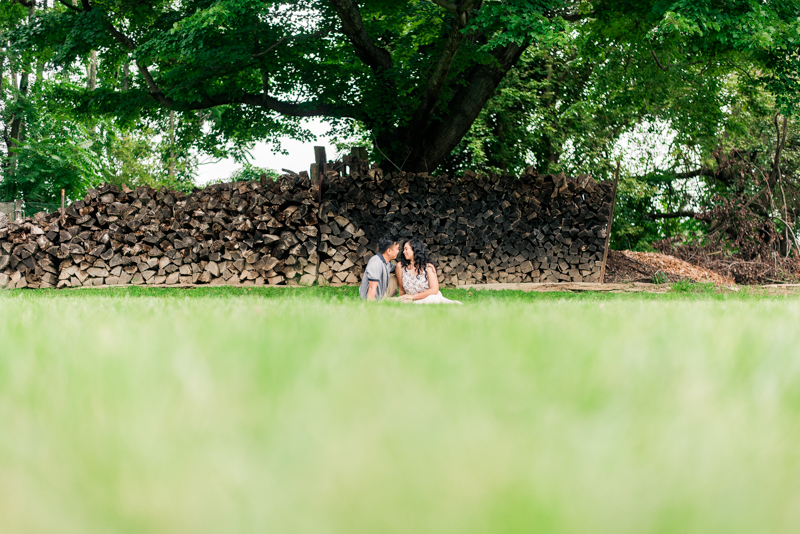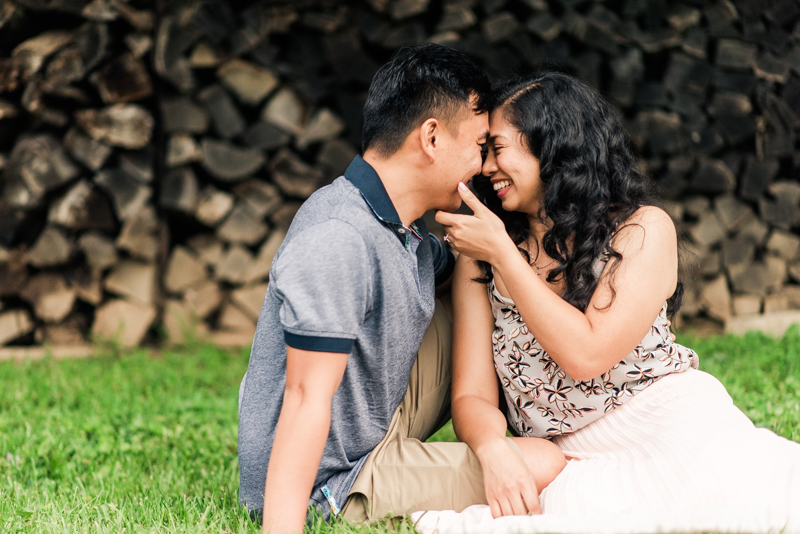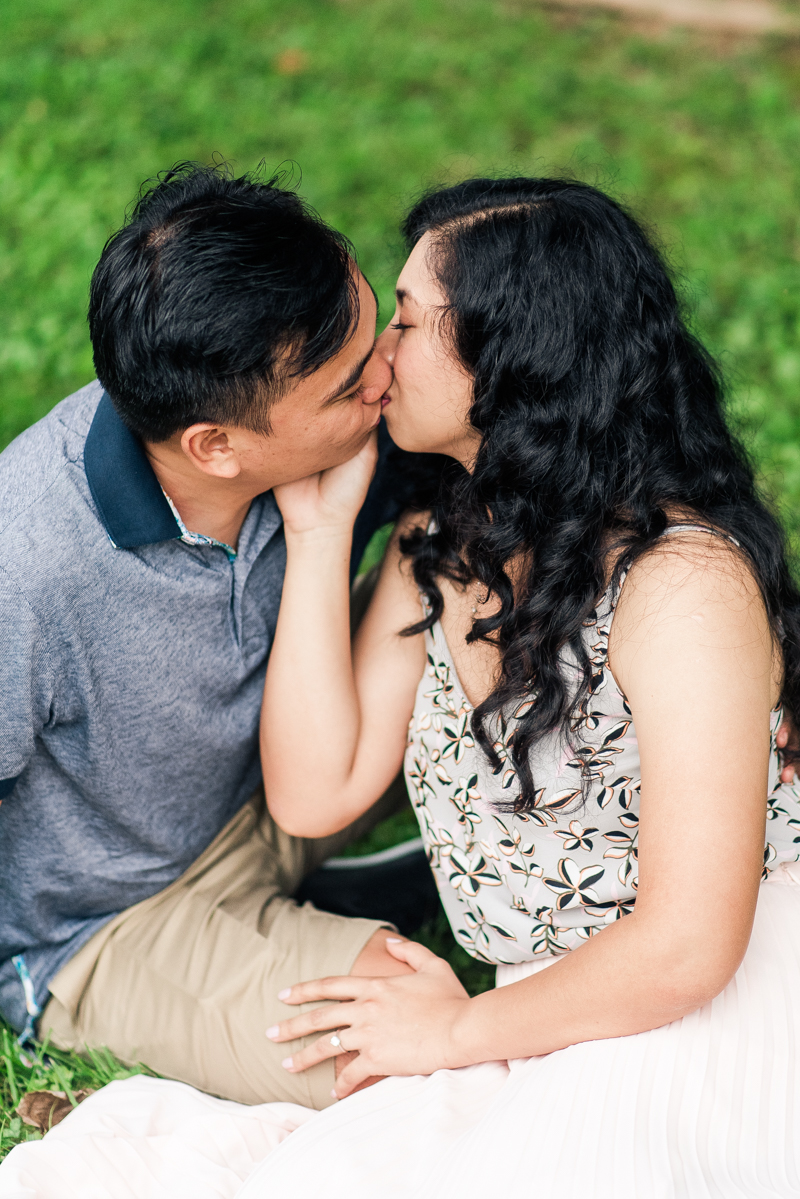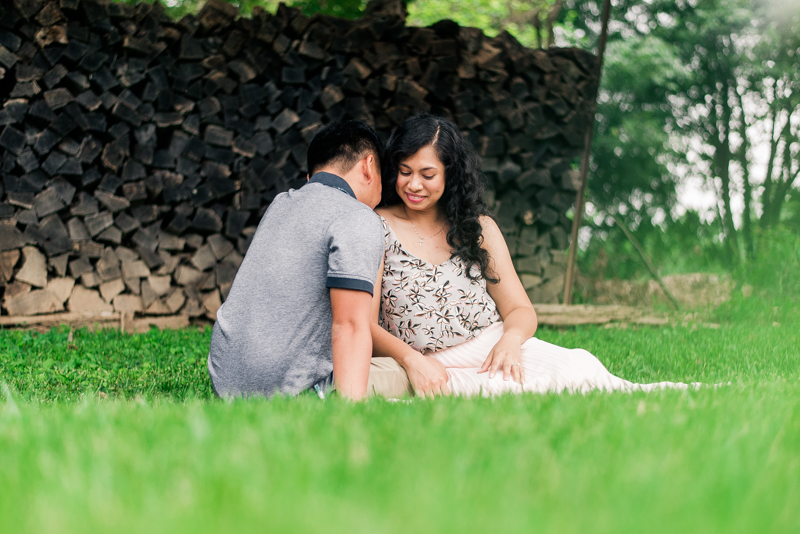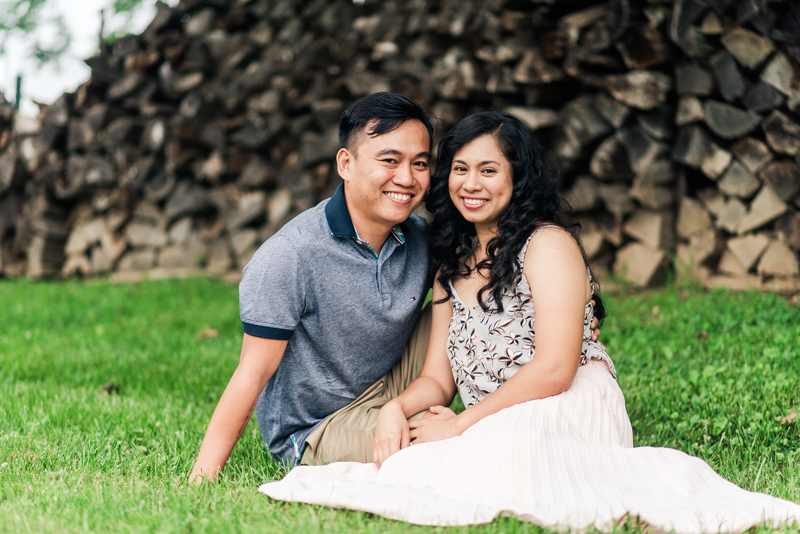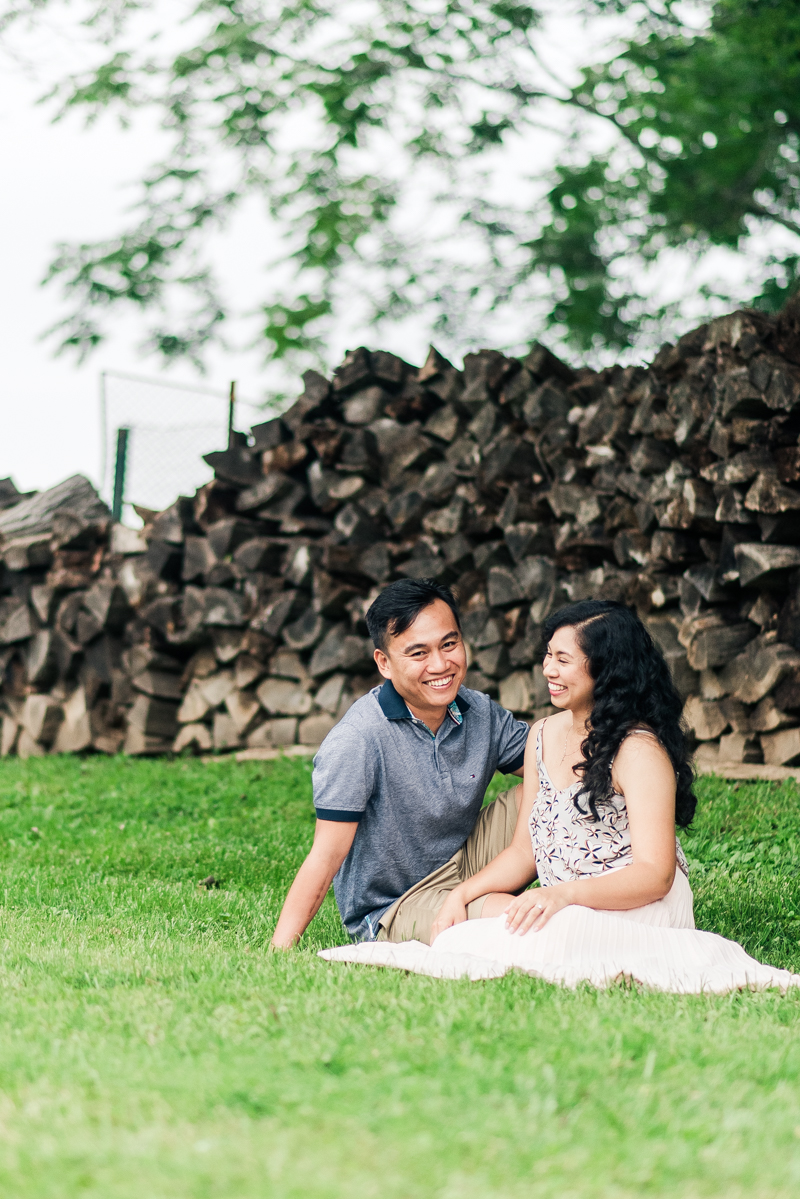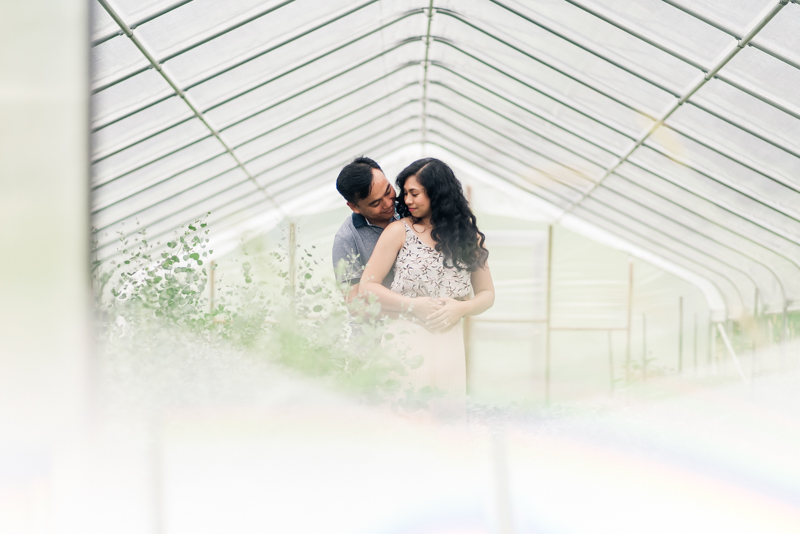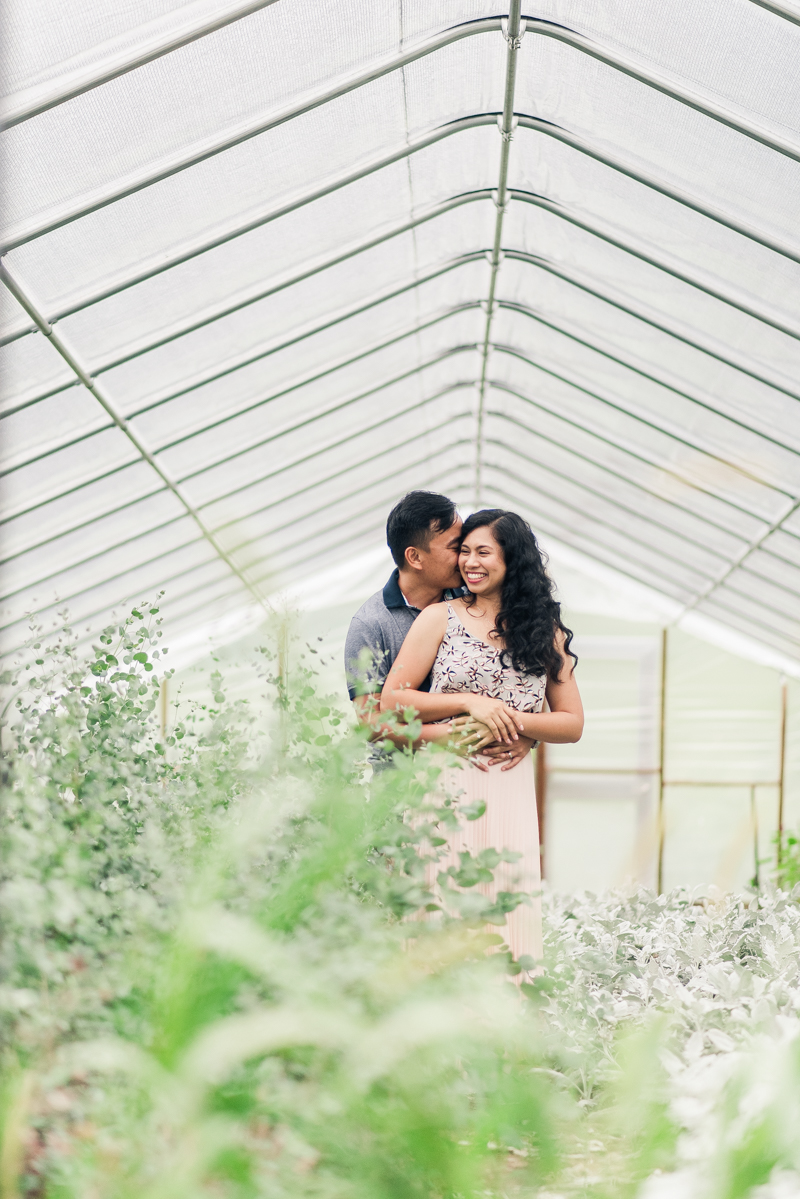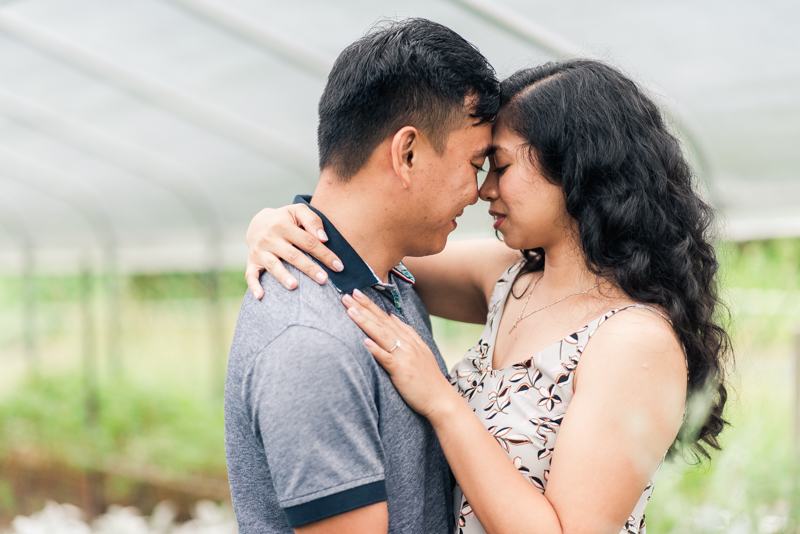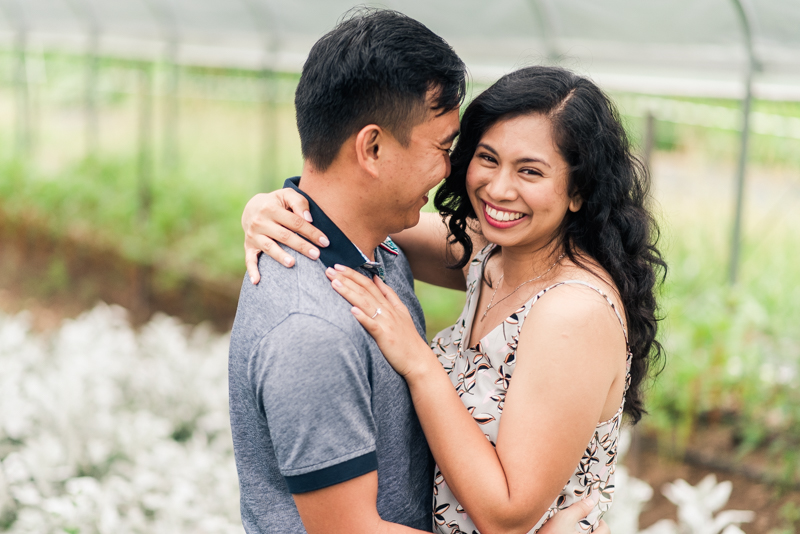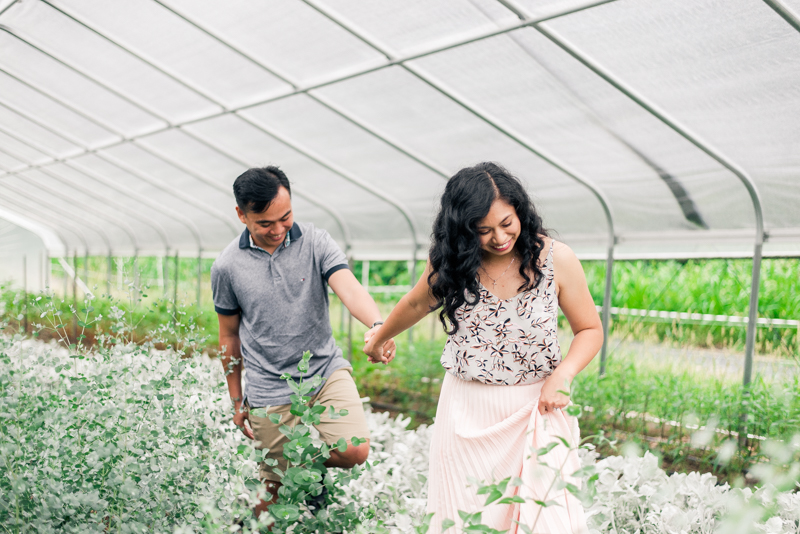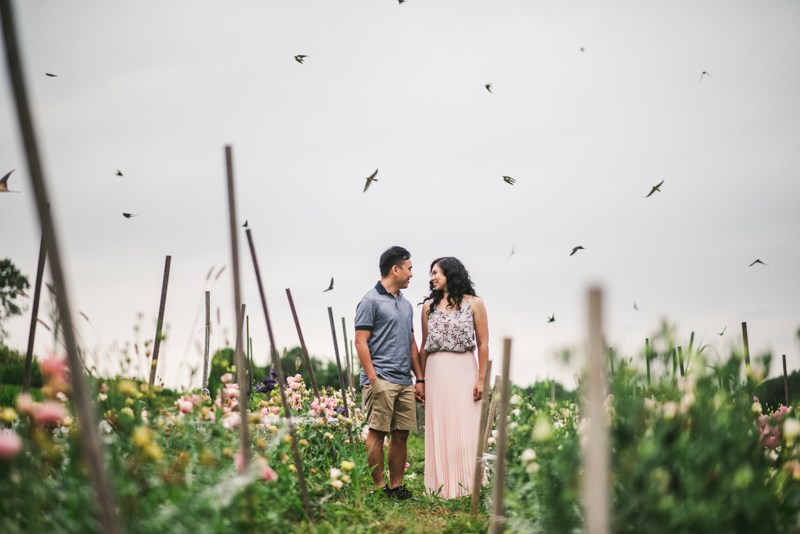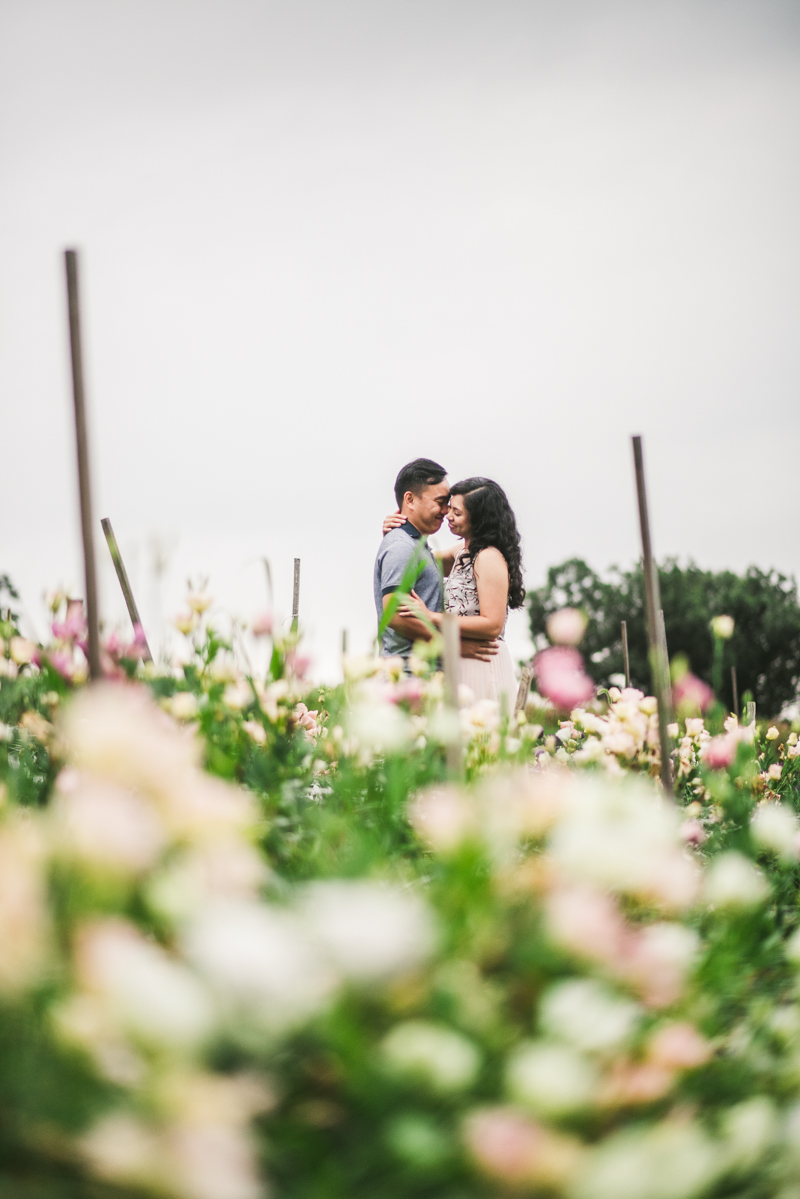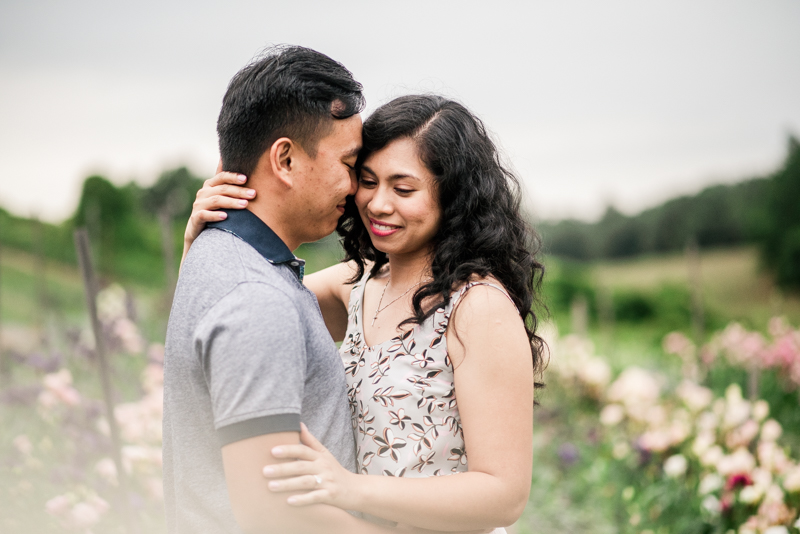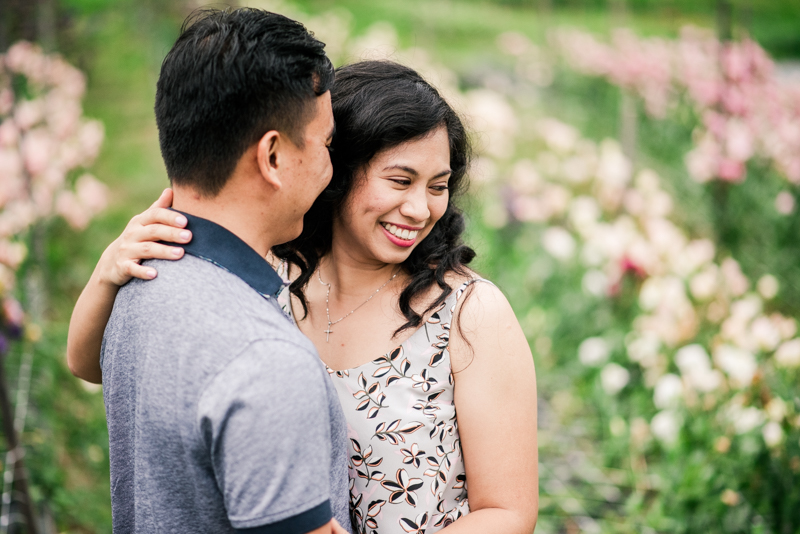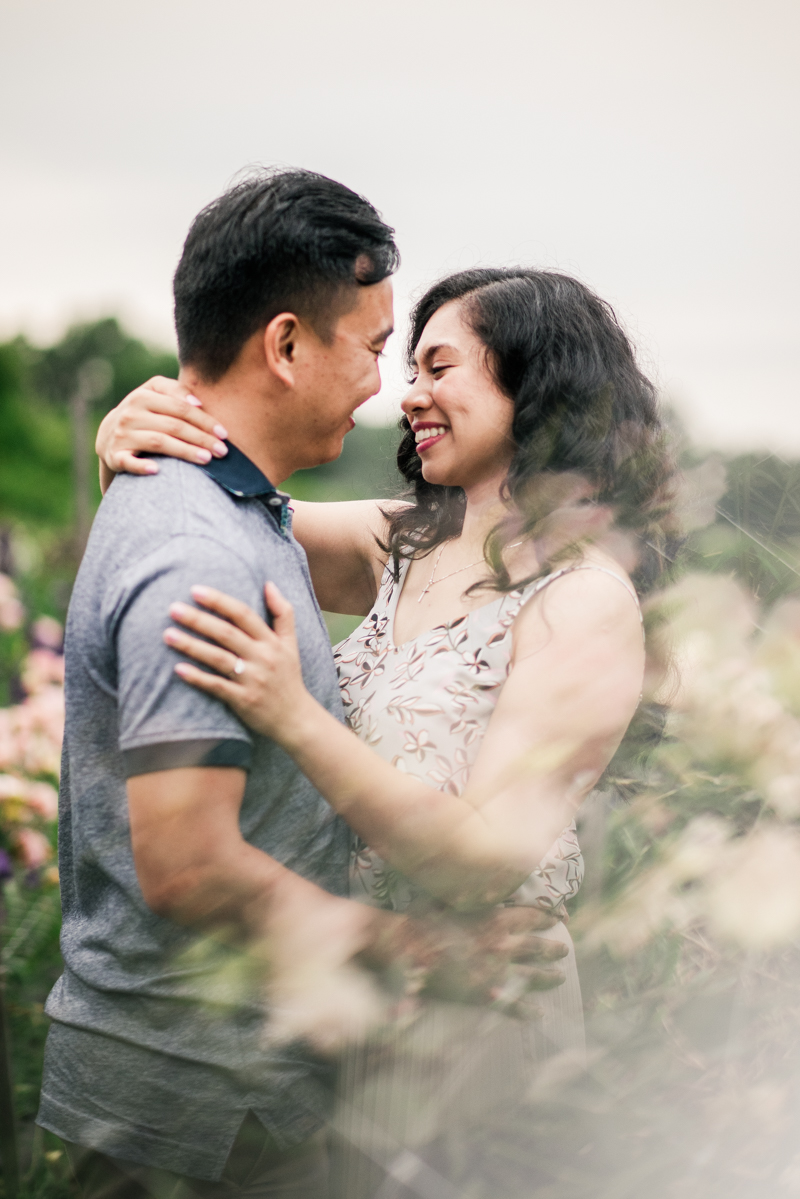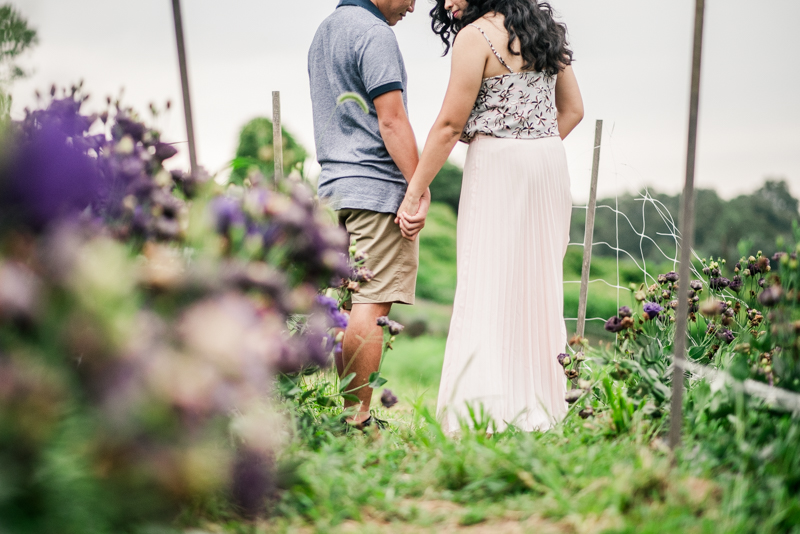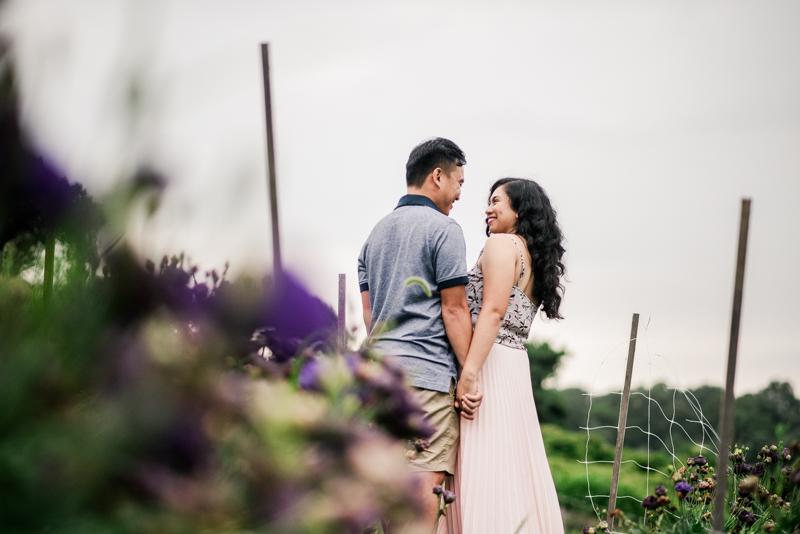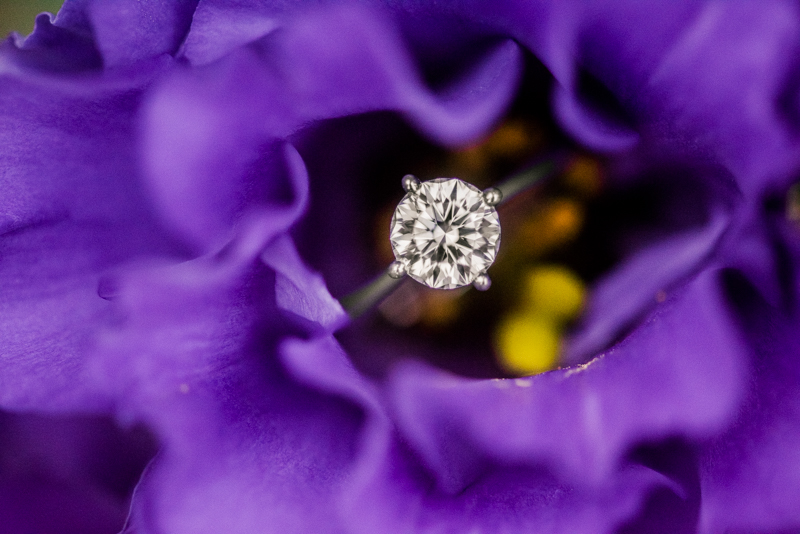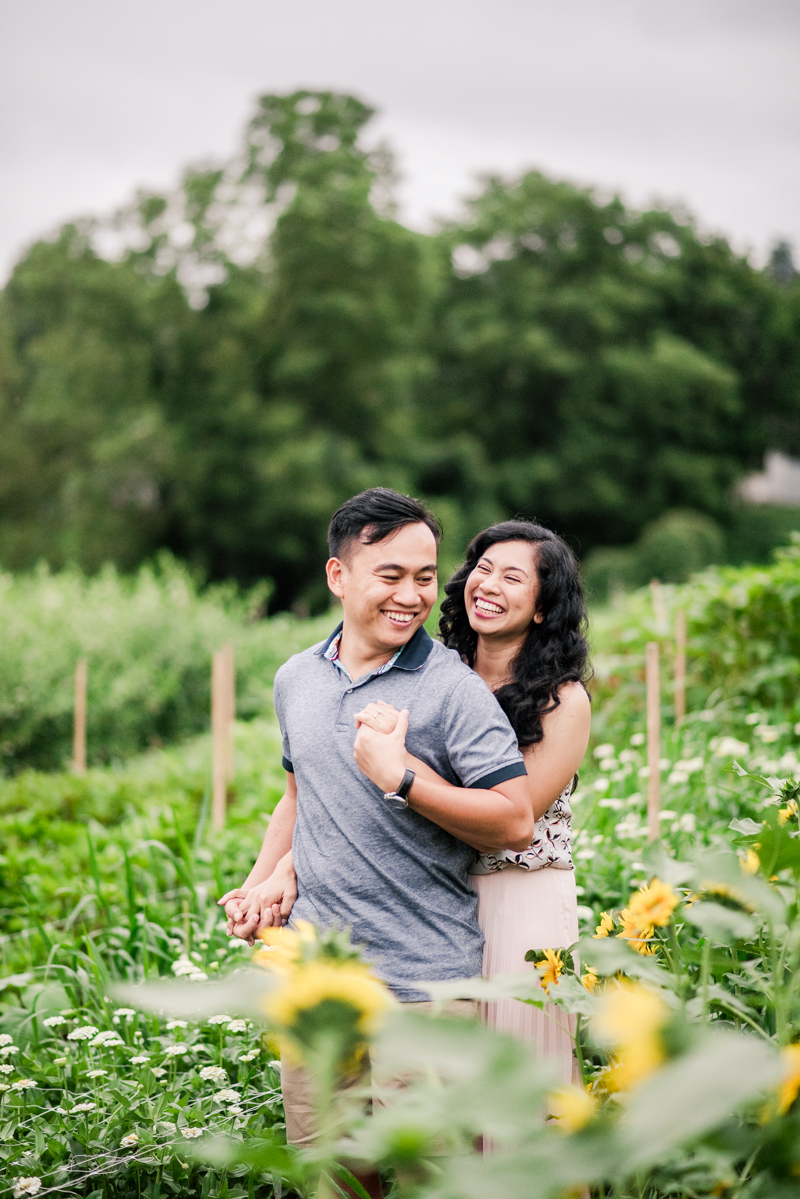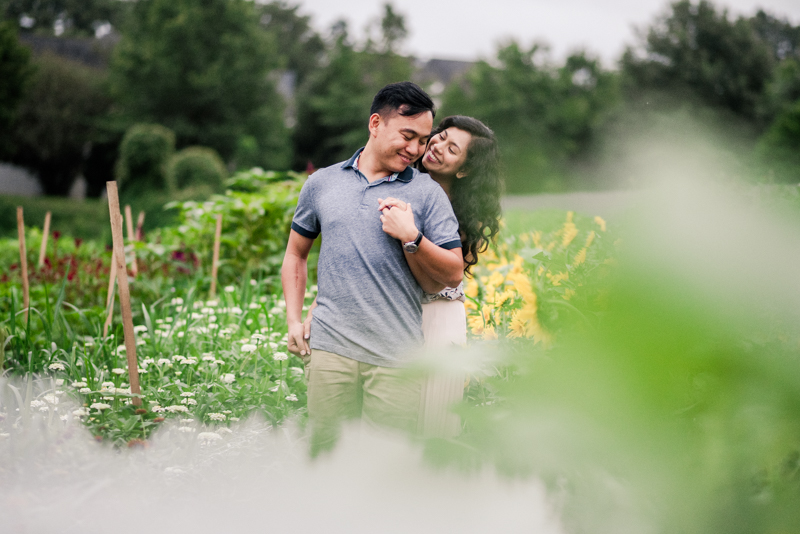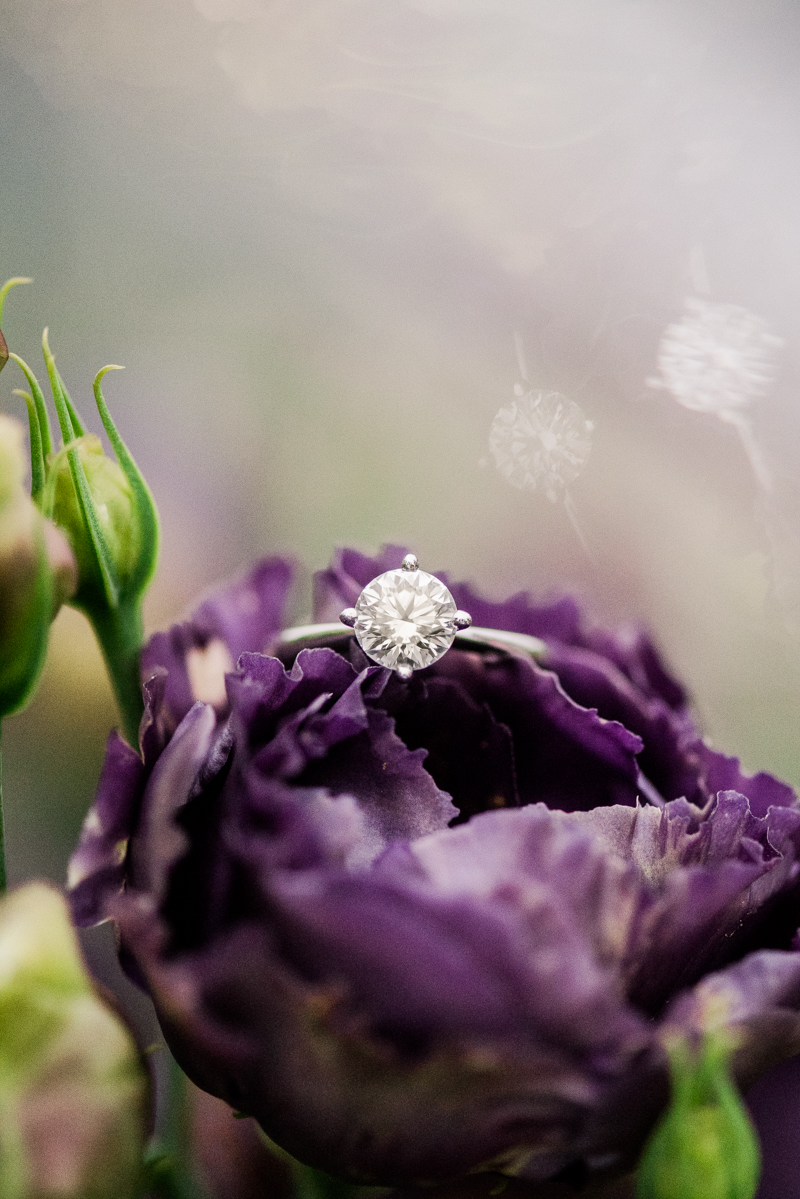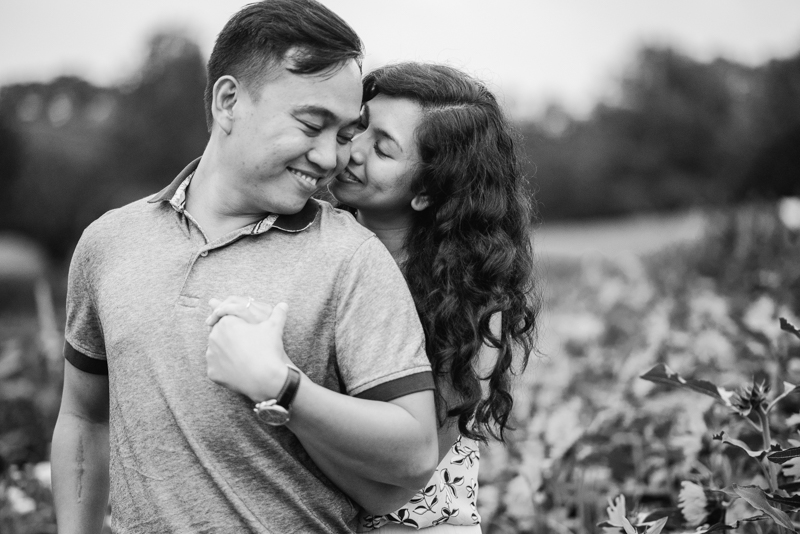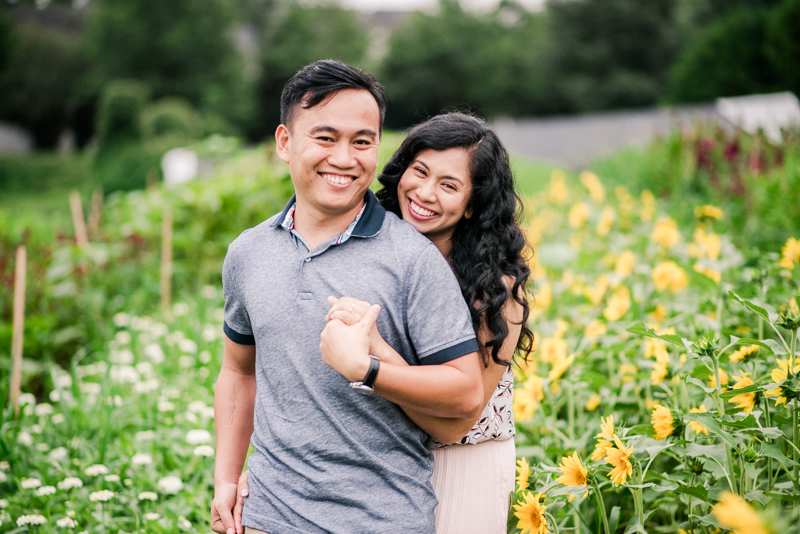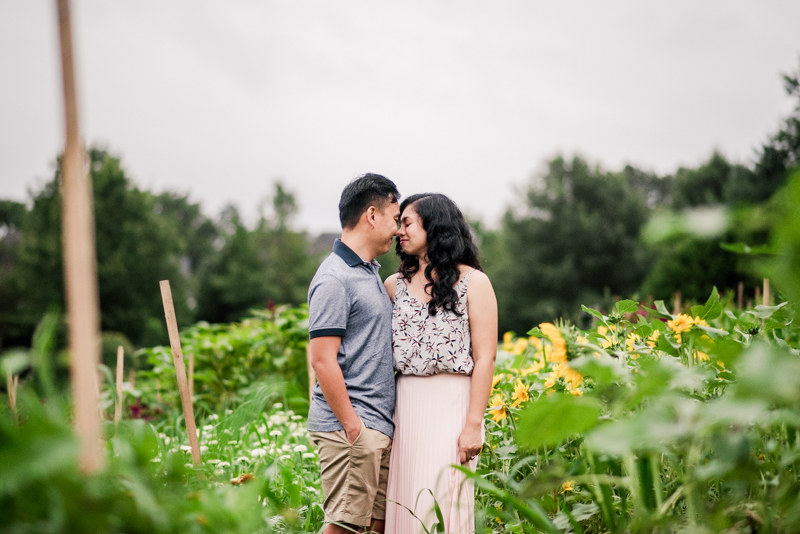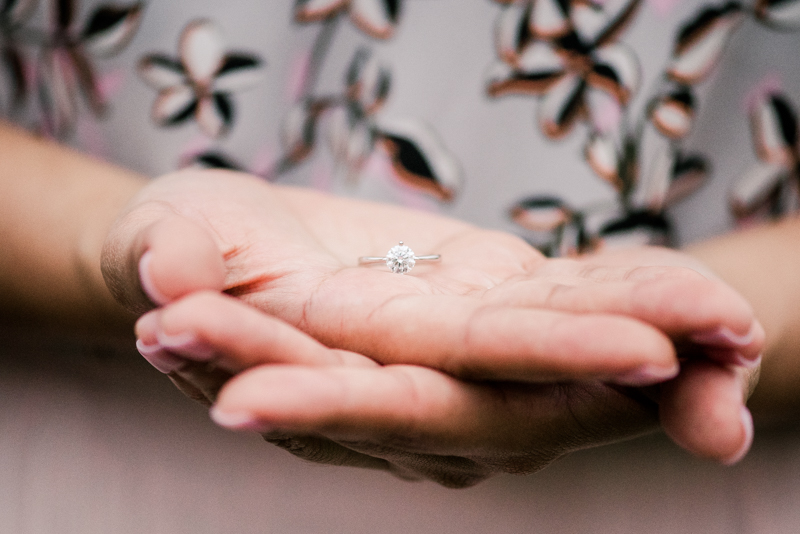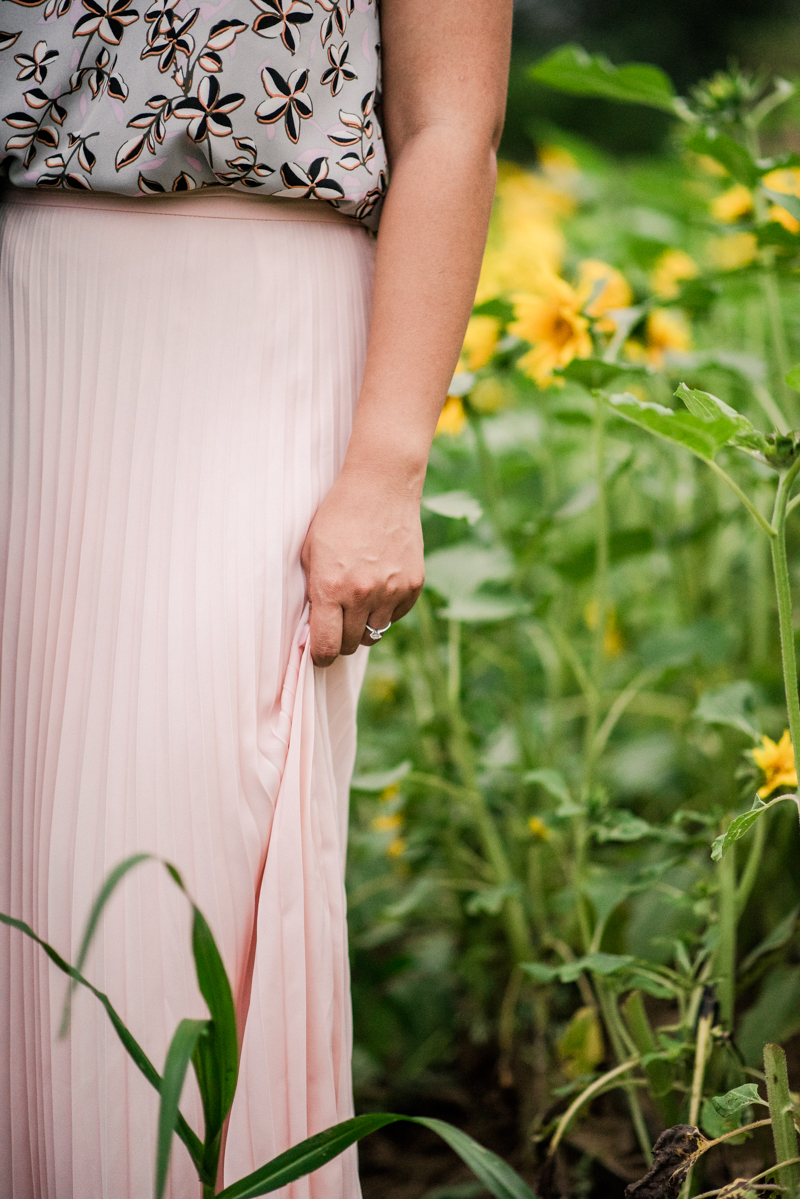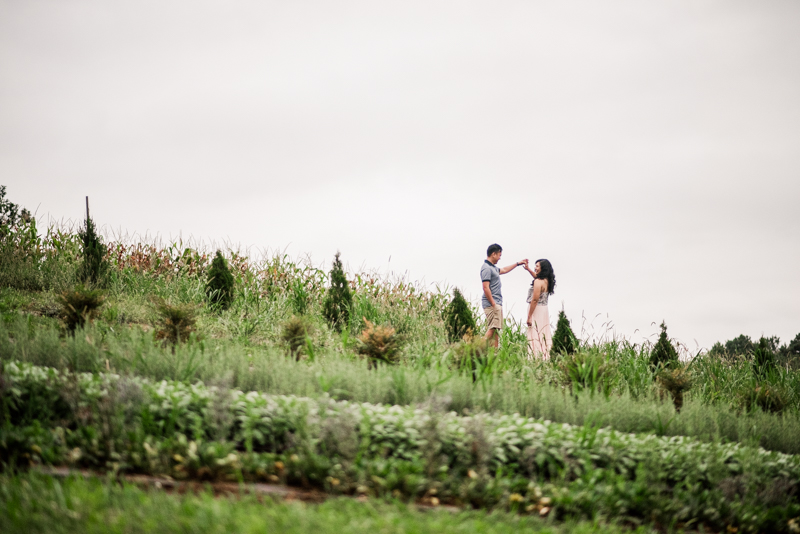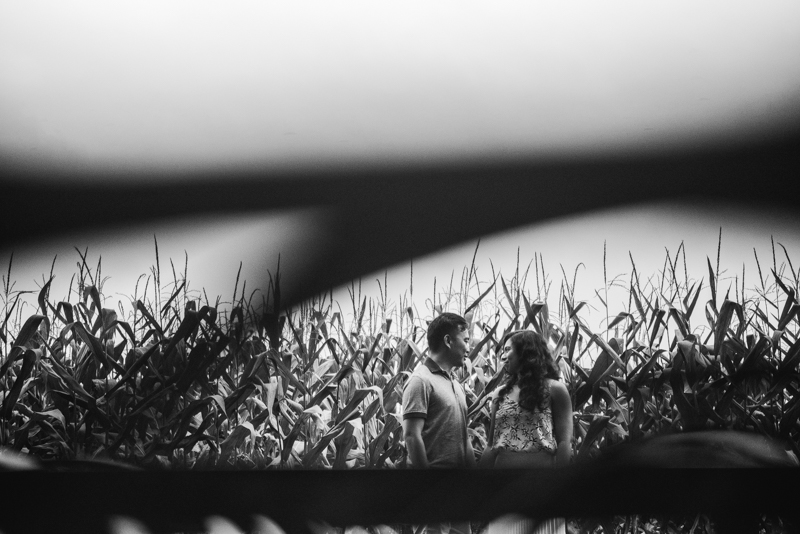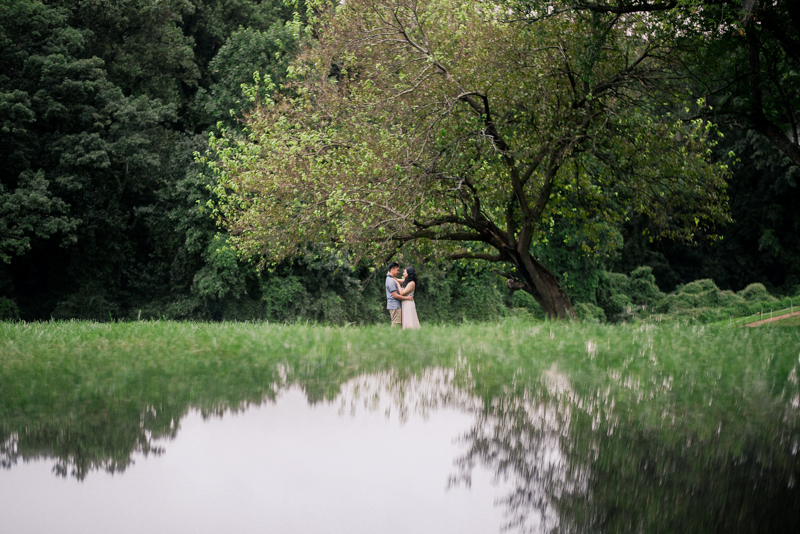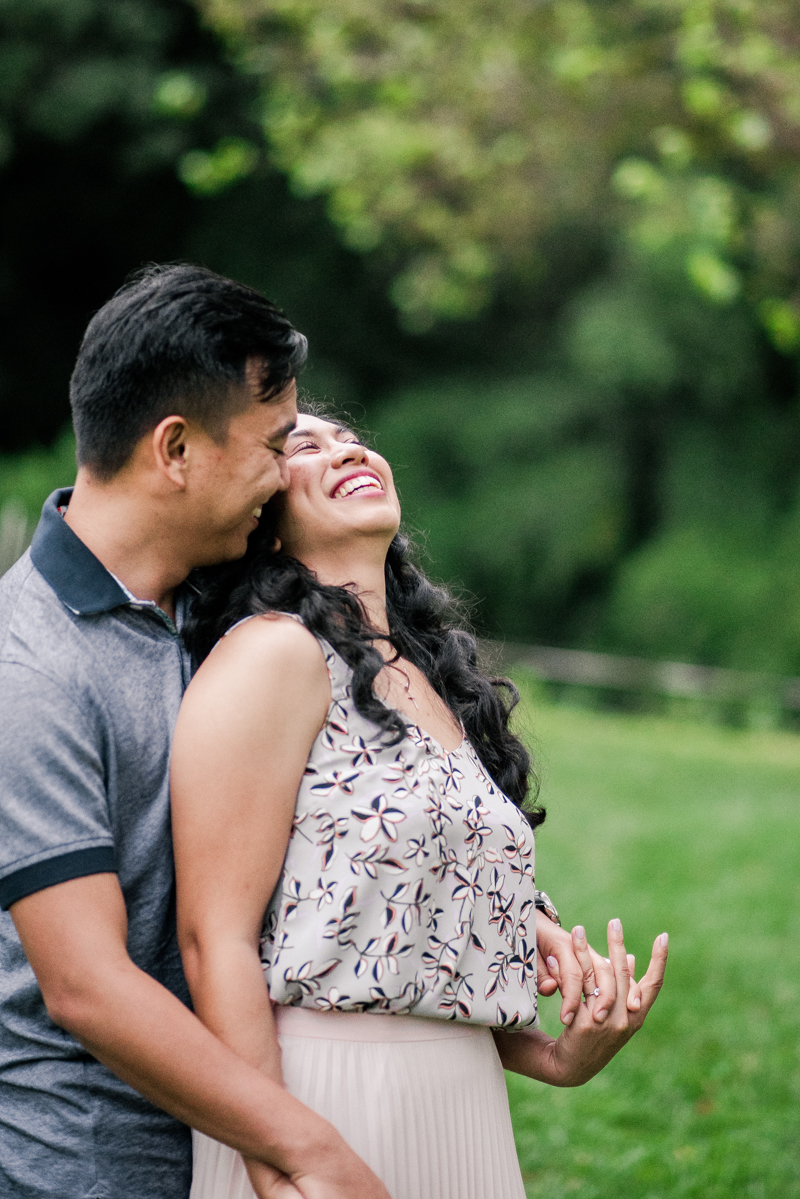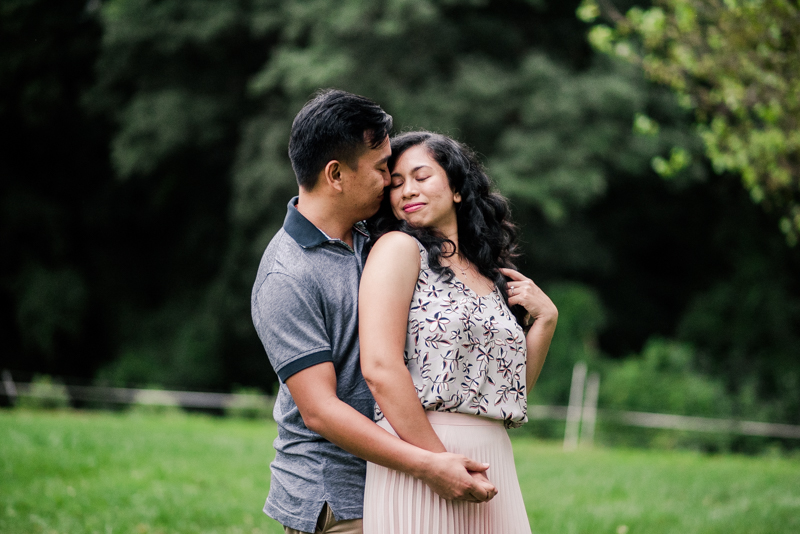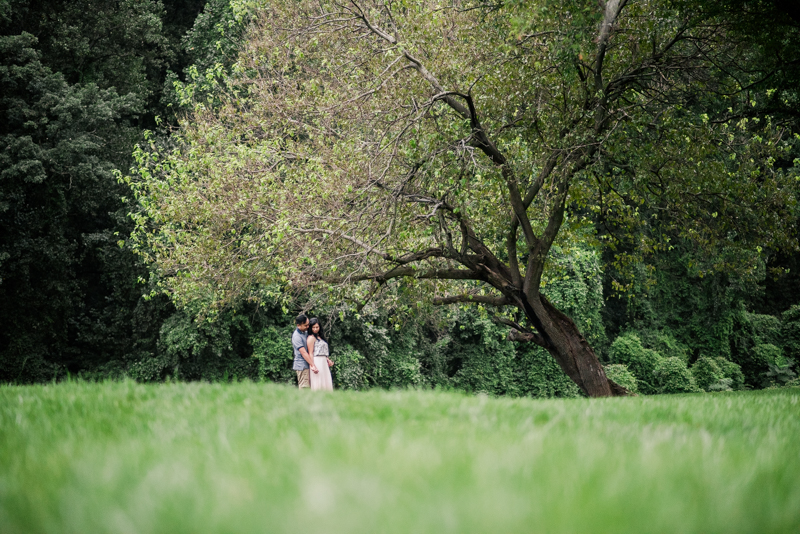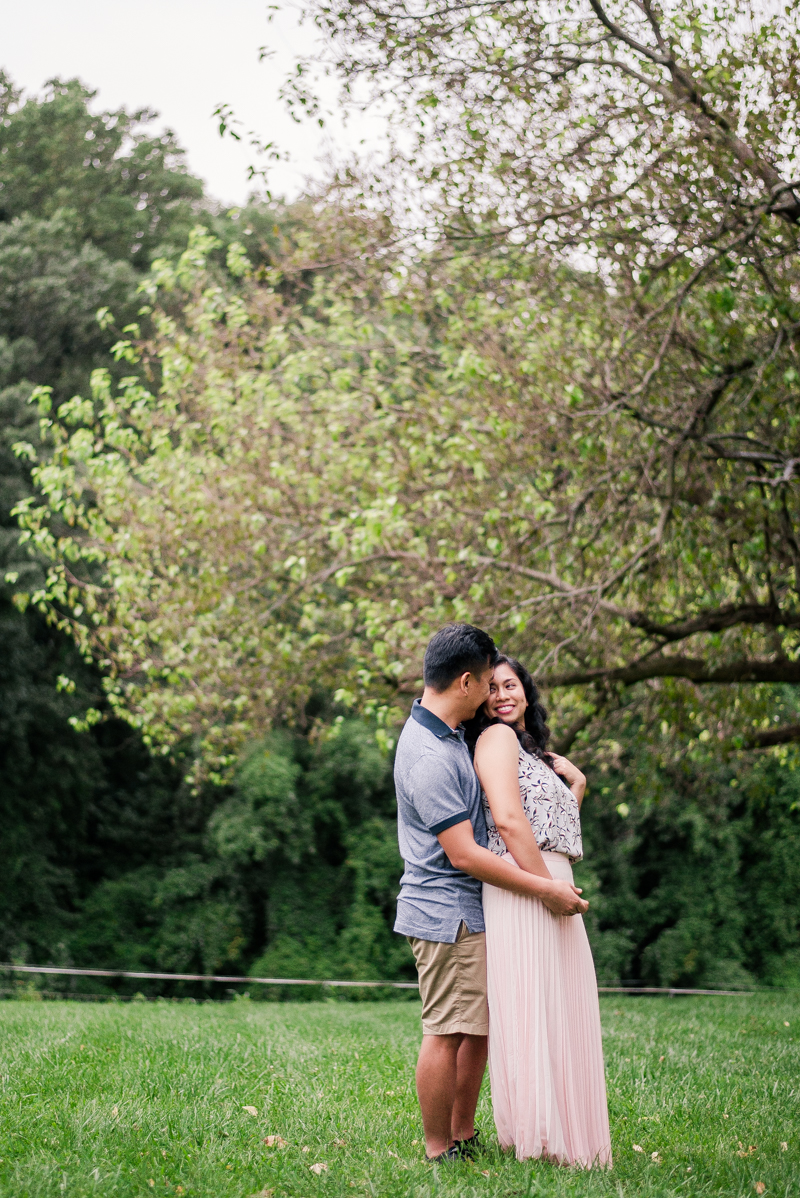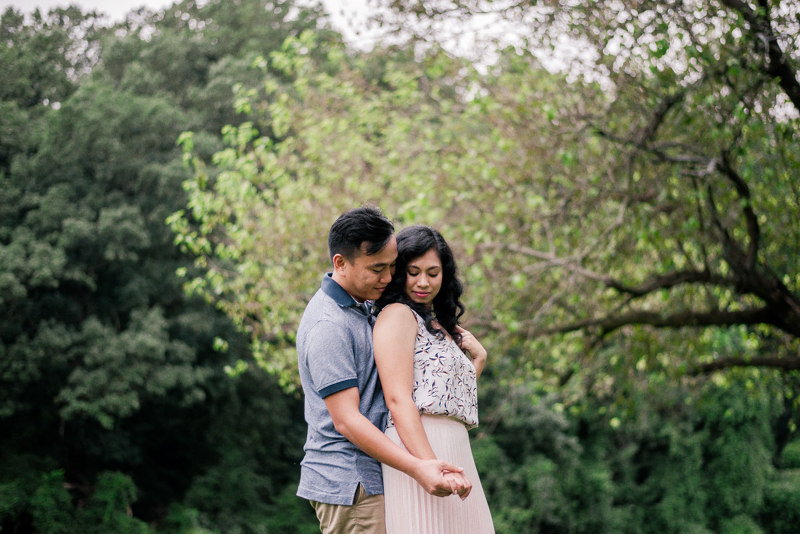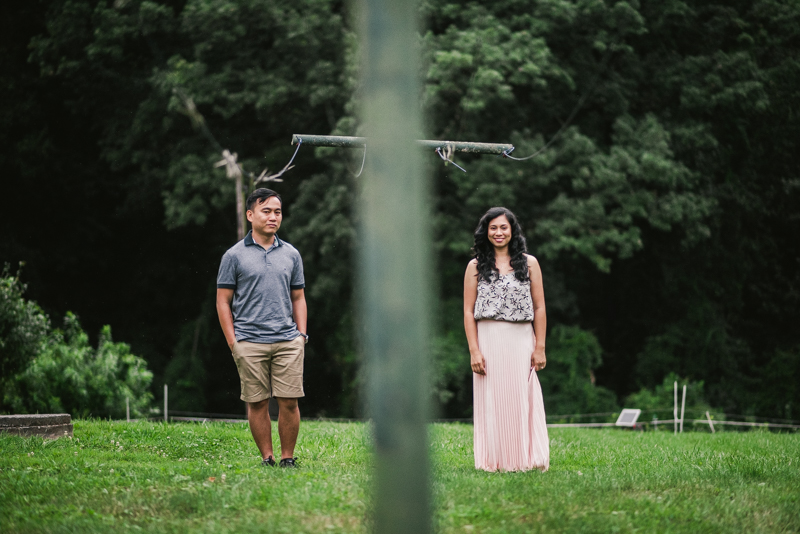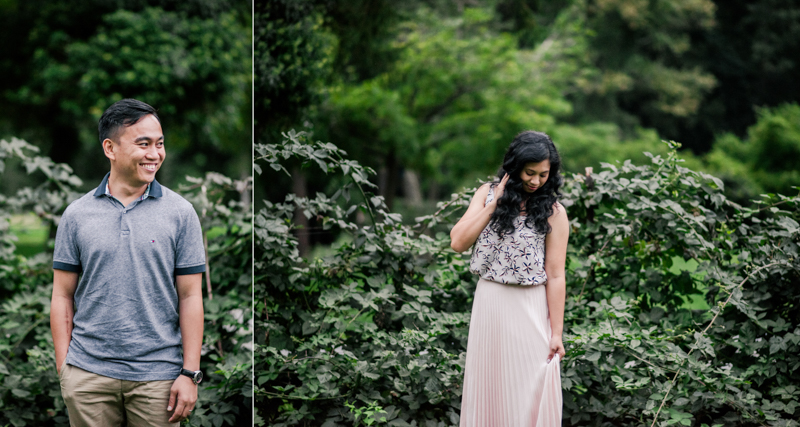 ---
---
---