Becca & Cassin Sherwood Forest Clubhouse
Wedding Photographers in Annapolis
Becca and Cassin are married! We couldn't be any more excited for these two! From the second we met for their engagement session, we knew they were calming, fun, and dog lovers :P! Basically a mix of all of our favorite personality types, haha! For their engagement session, we got the chance to photograph around their wedding venue. It was so great to see the area with these two before their wedding, and even better ON their wedding.
These two really outdid themselves with the style and design of their day. Becca and her mom did a lot of the designing of both the ceremony and reception spaces. Each space had a classic forest vibe, and with the sunshine coming in during their ceremony...Oh my goodness, gloriousness! Every element was so well thought out. From the venue to the reception music, this day was 100% Becca and Cassin. 
We loved getting to spend the day with Becca and Cassin. Seeing them celebrate with their family and friends is really what made the day that much greater. I kid you not, their dance floor was filled from beginning to end. They couldn't have asked for a more perfect day, and we are so happy we got to witness it! Thank you so much, Becca and Cassin, you two are phenomenal, and we hope you're having an AMAZING time in Jamaica!
Some amazing highlights from the day!
Becca said that the second she saw the chandeliers in the ceremony space, she HAD to do something with them.
A lot of the flowers were DIY, but Becca's bouquet came from Costco!
This was the first wedding we've photographed where "Rockstar" by Nickelback formed the ultimate dance circle, which resulted in the groom being hoisted onto guests shoulders.
Sherwood Forest is it's own little town complete with post office and general store.
We borrowed a very nice man's dog for during portraits, haha!
There was a Margarita machine! FAB!
Enjoy their Sherwood Forest Clubhouse wedding!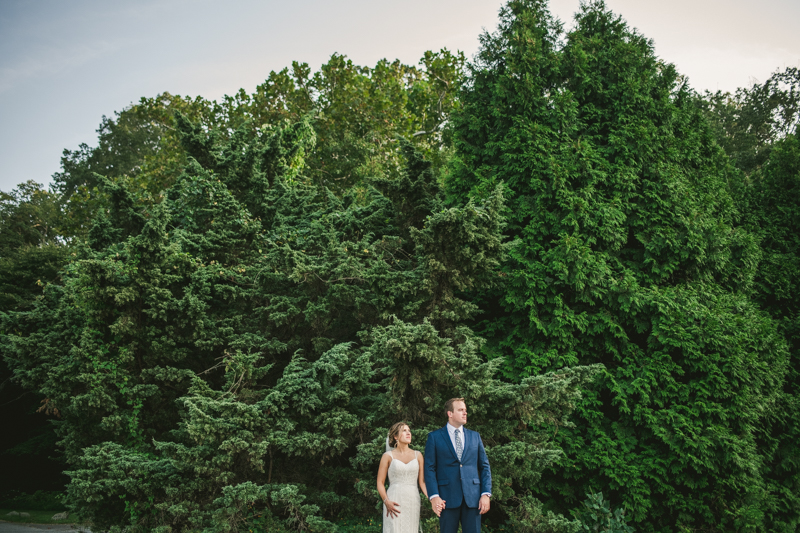 ---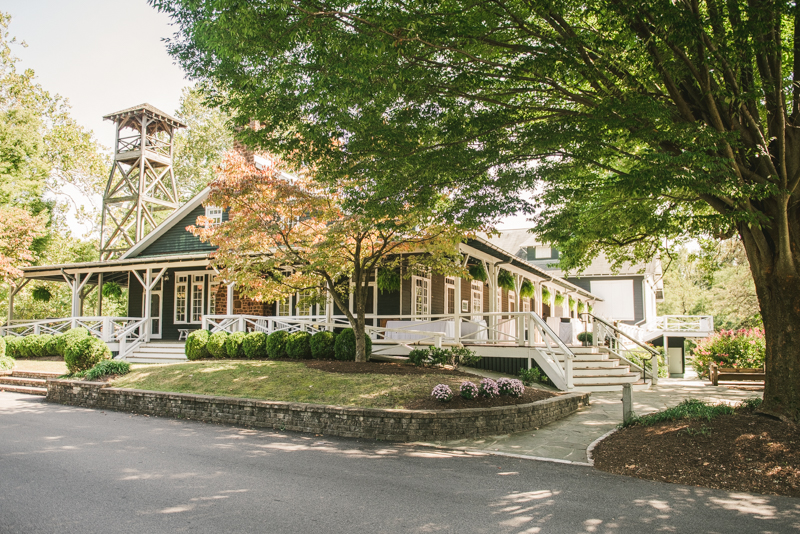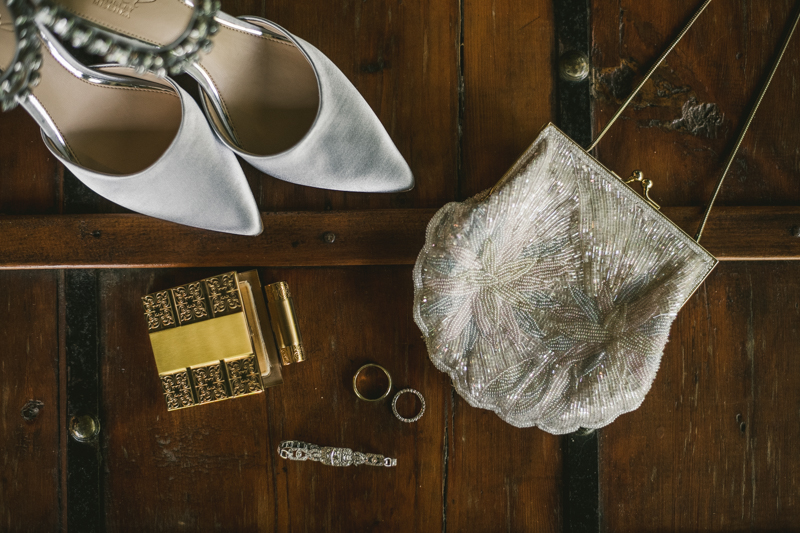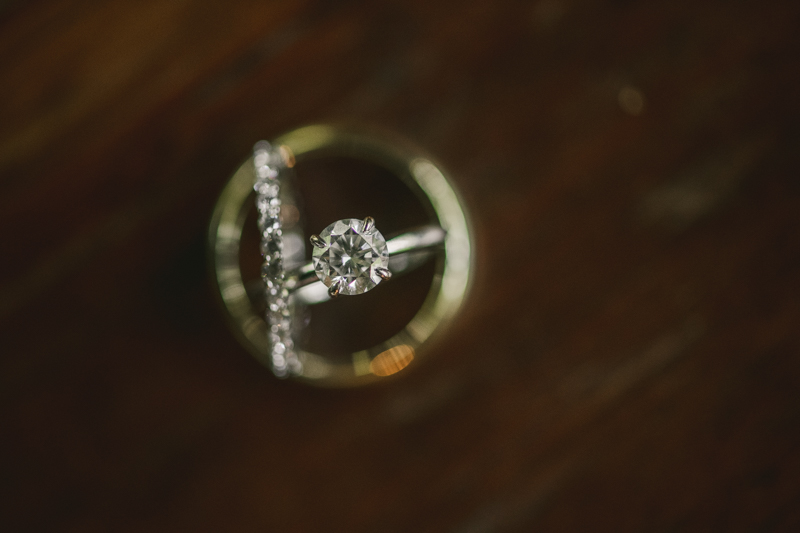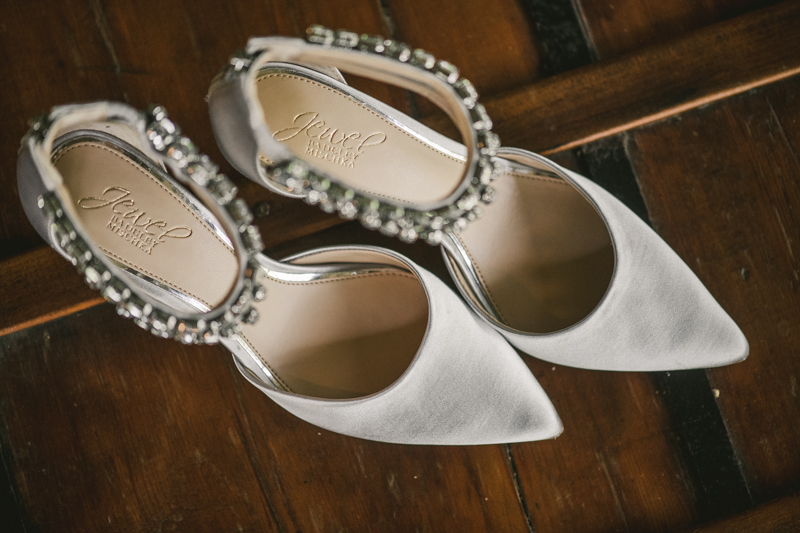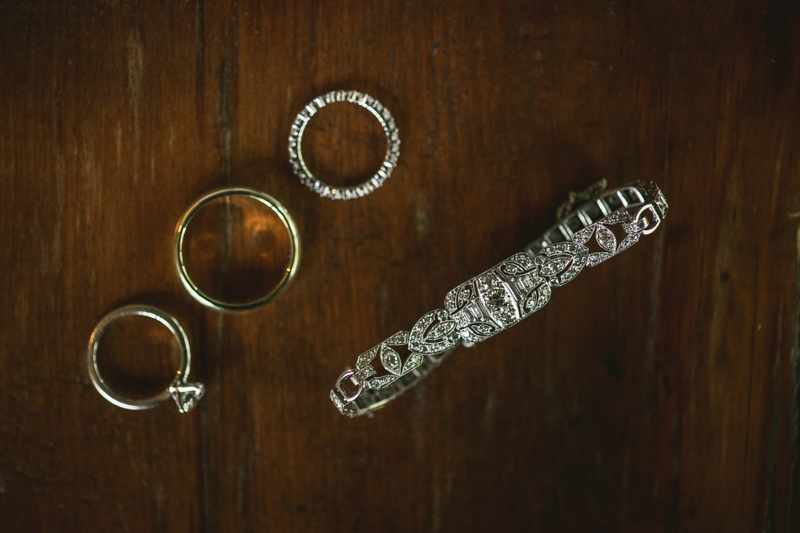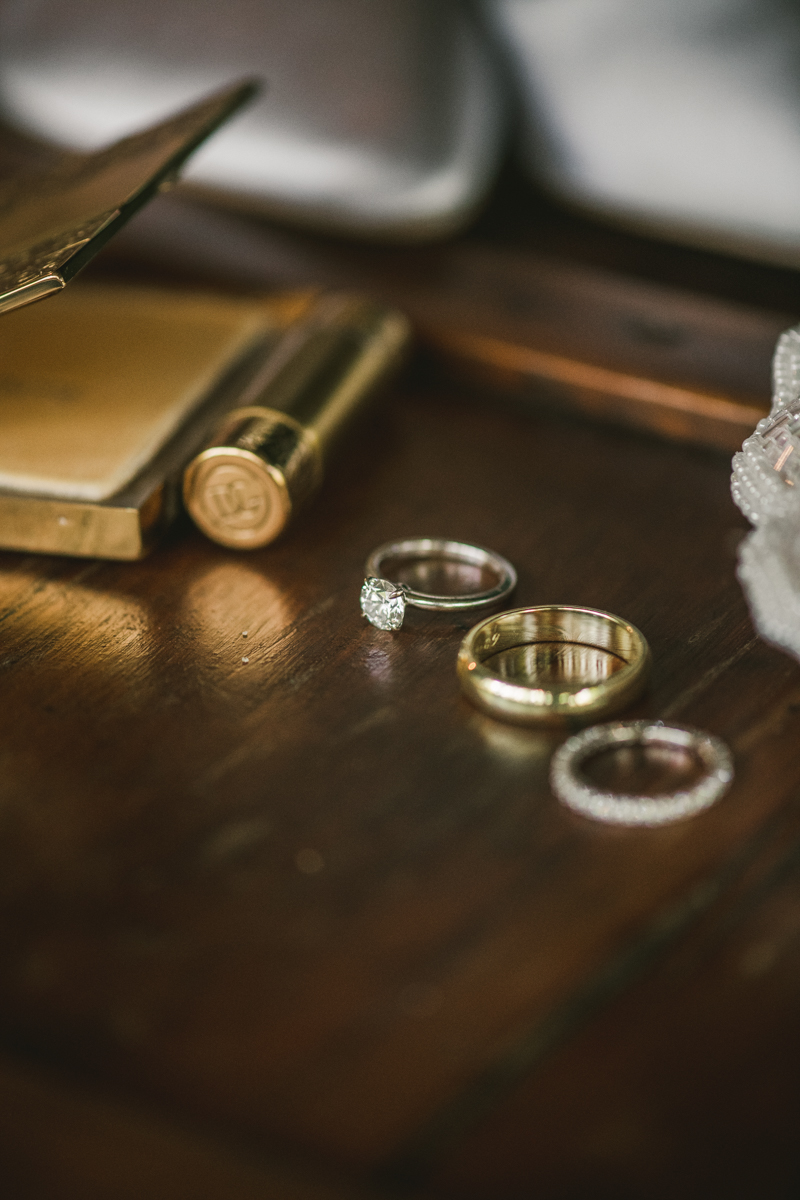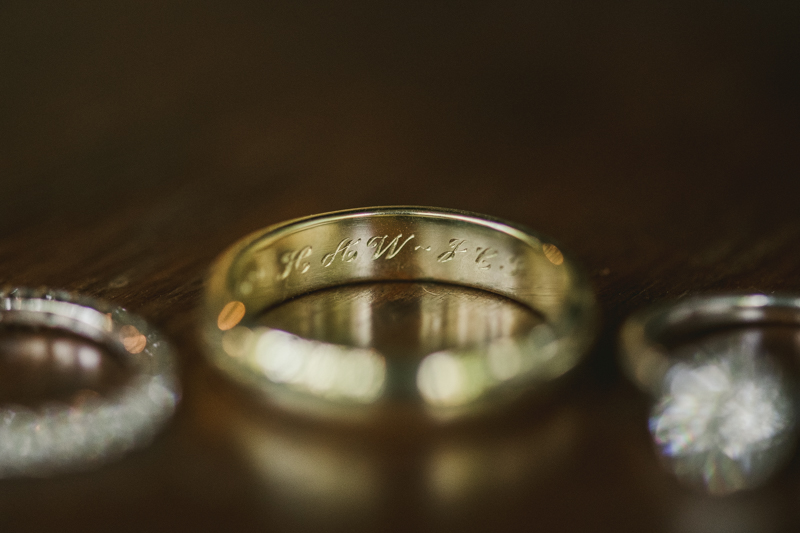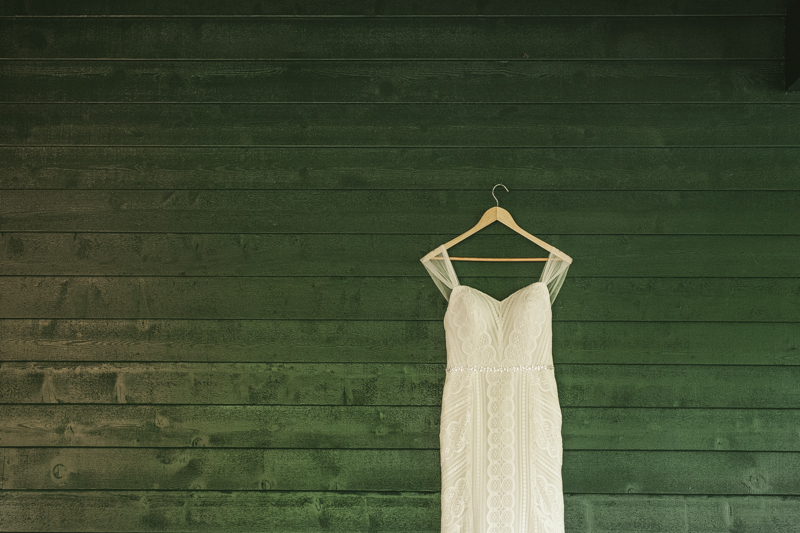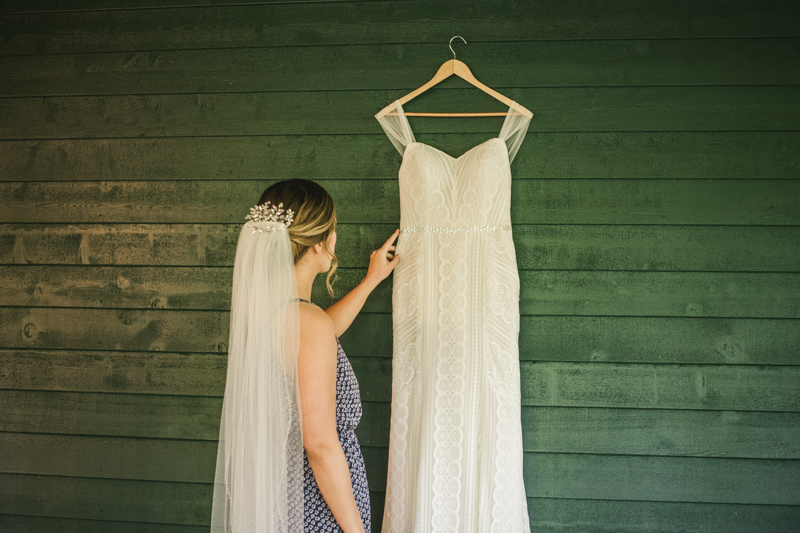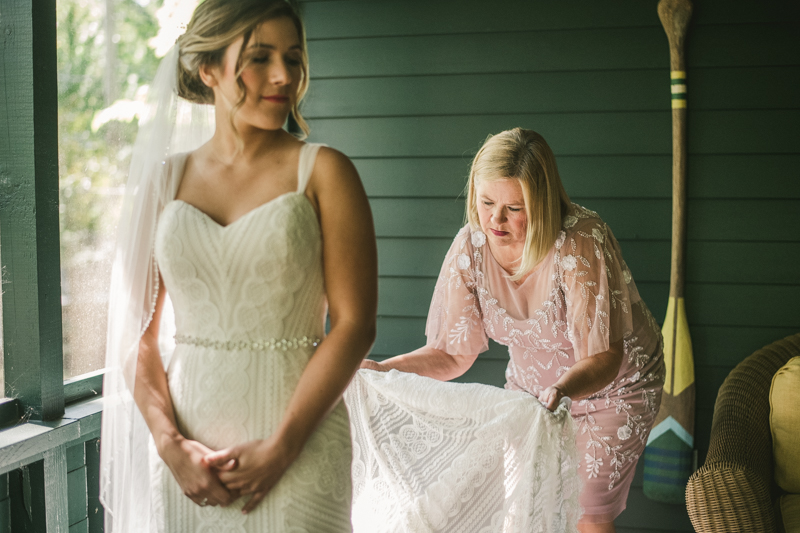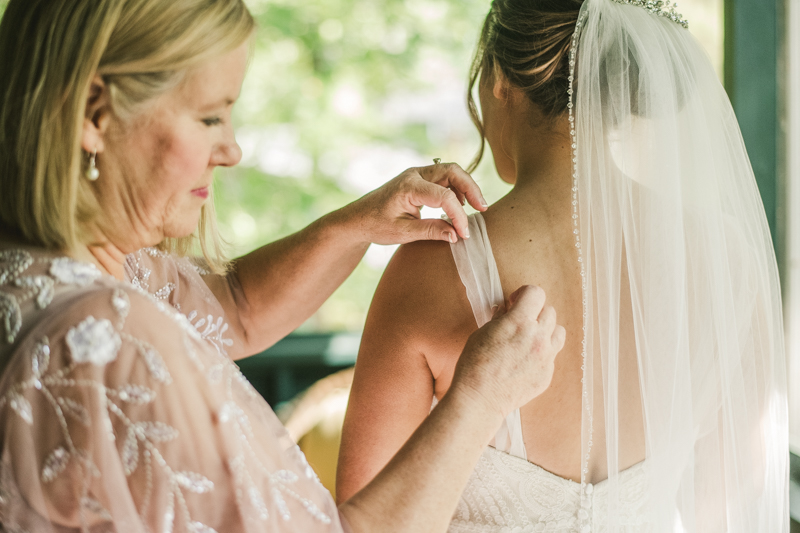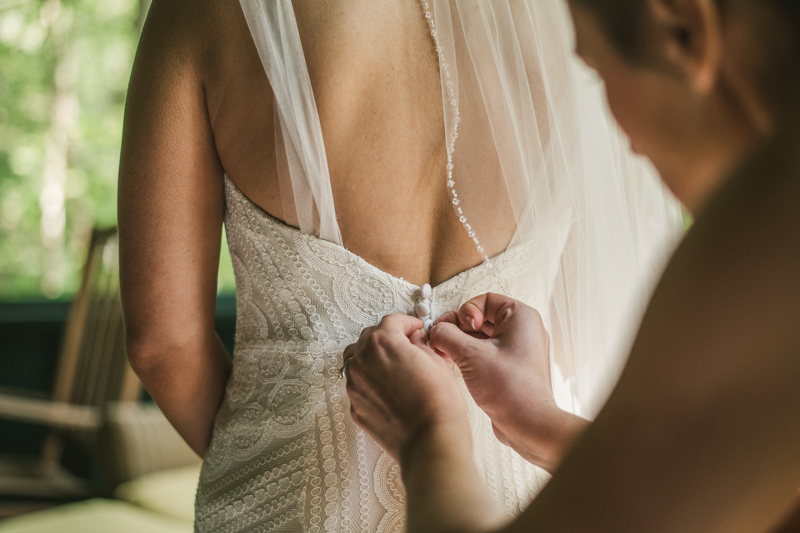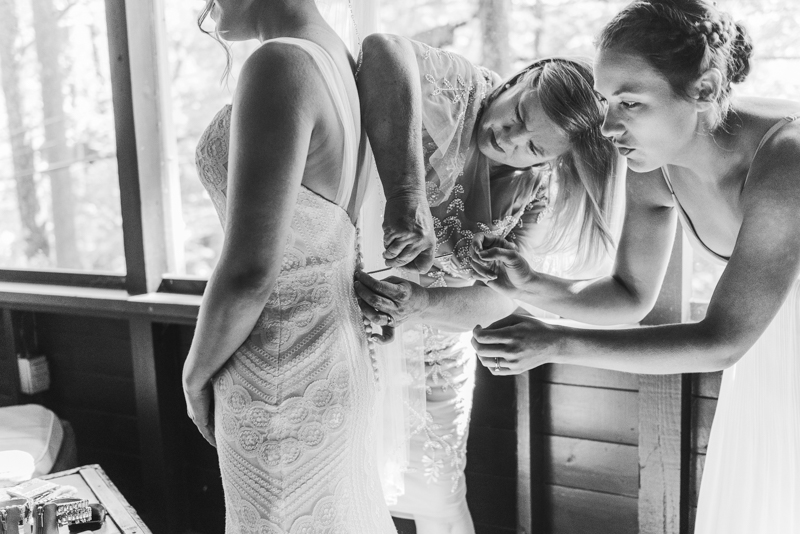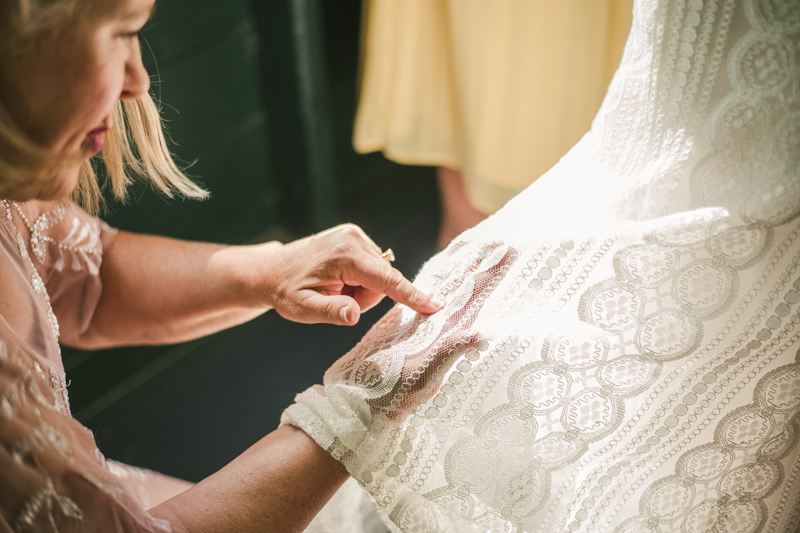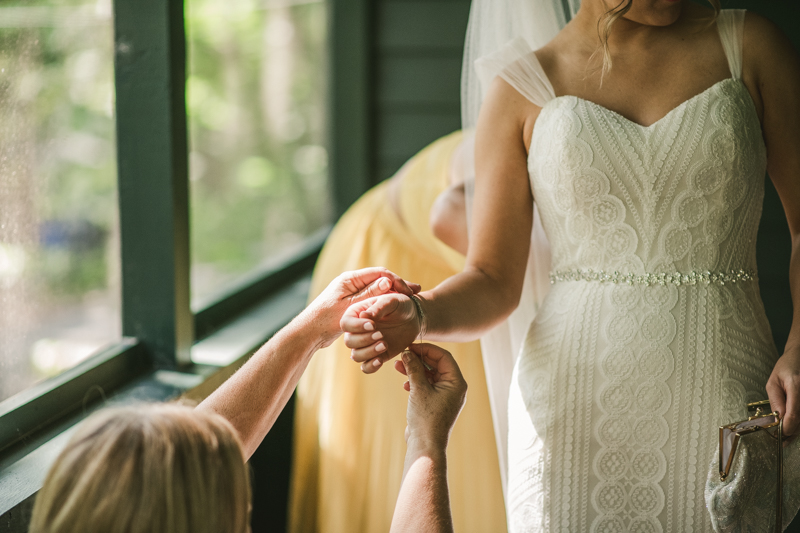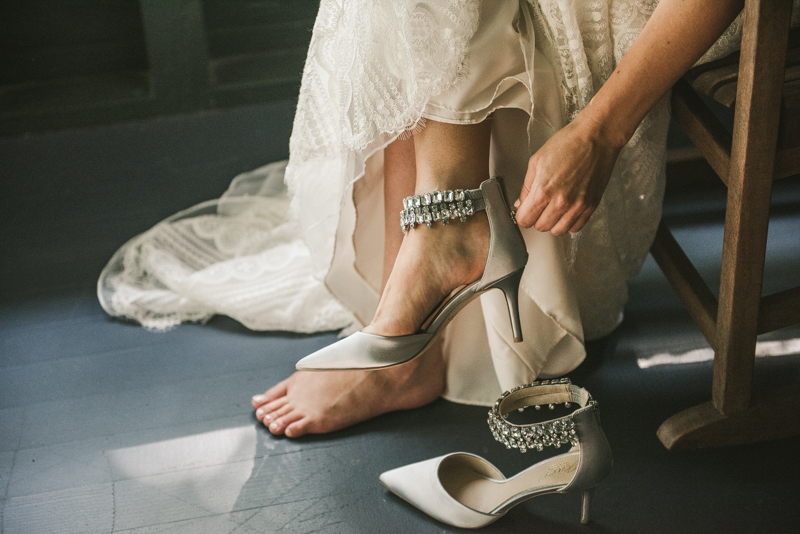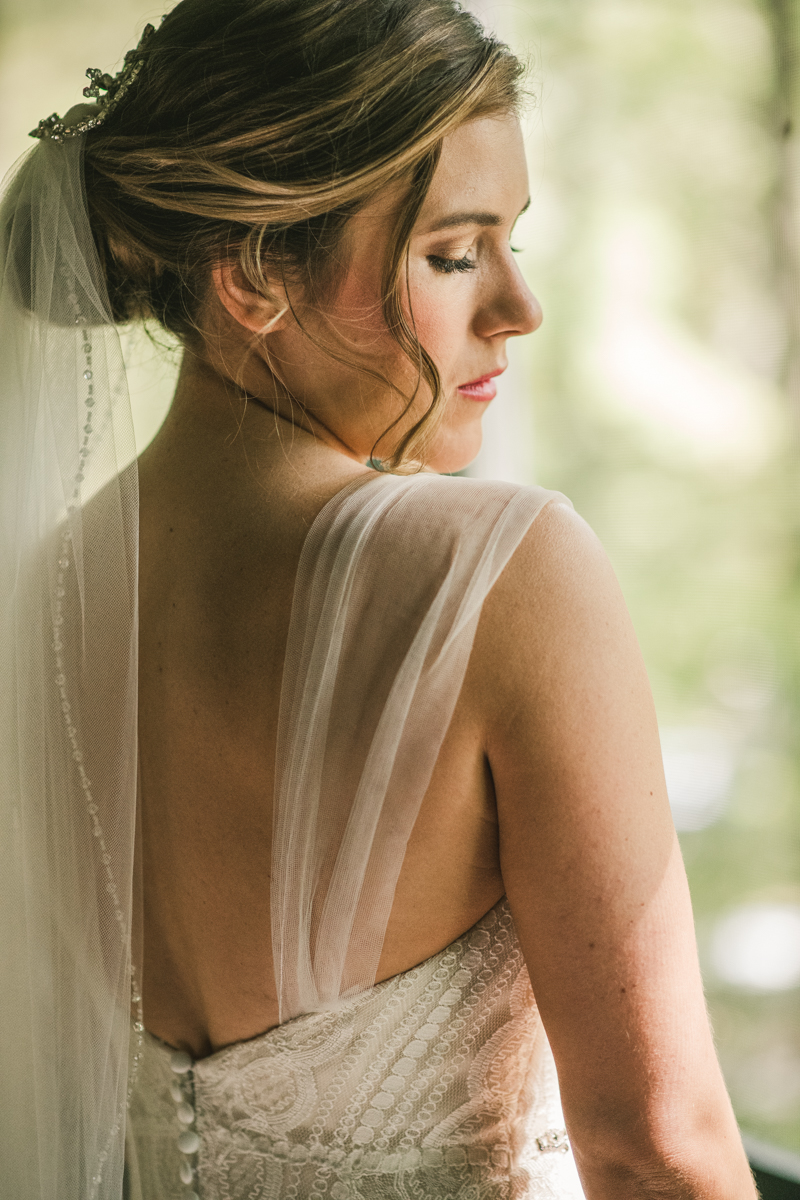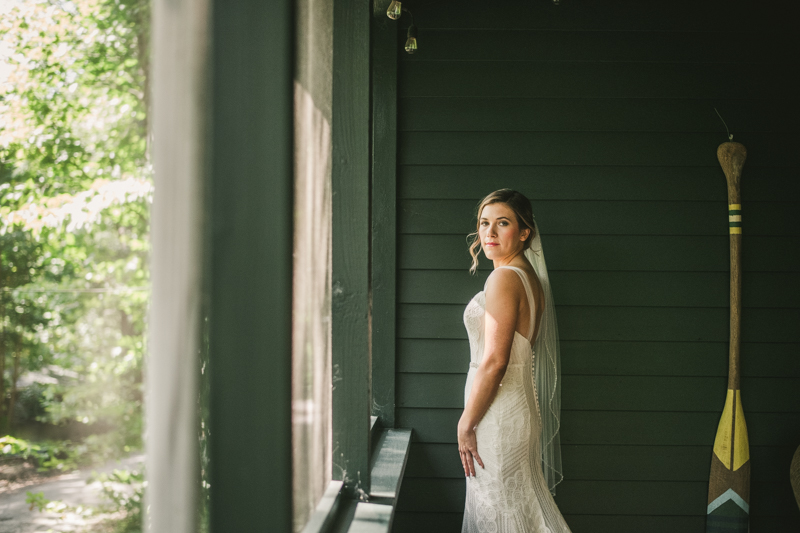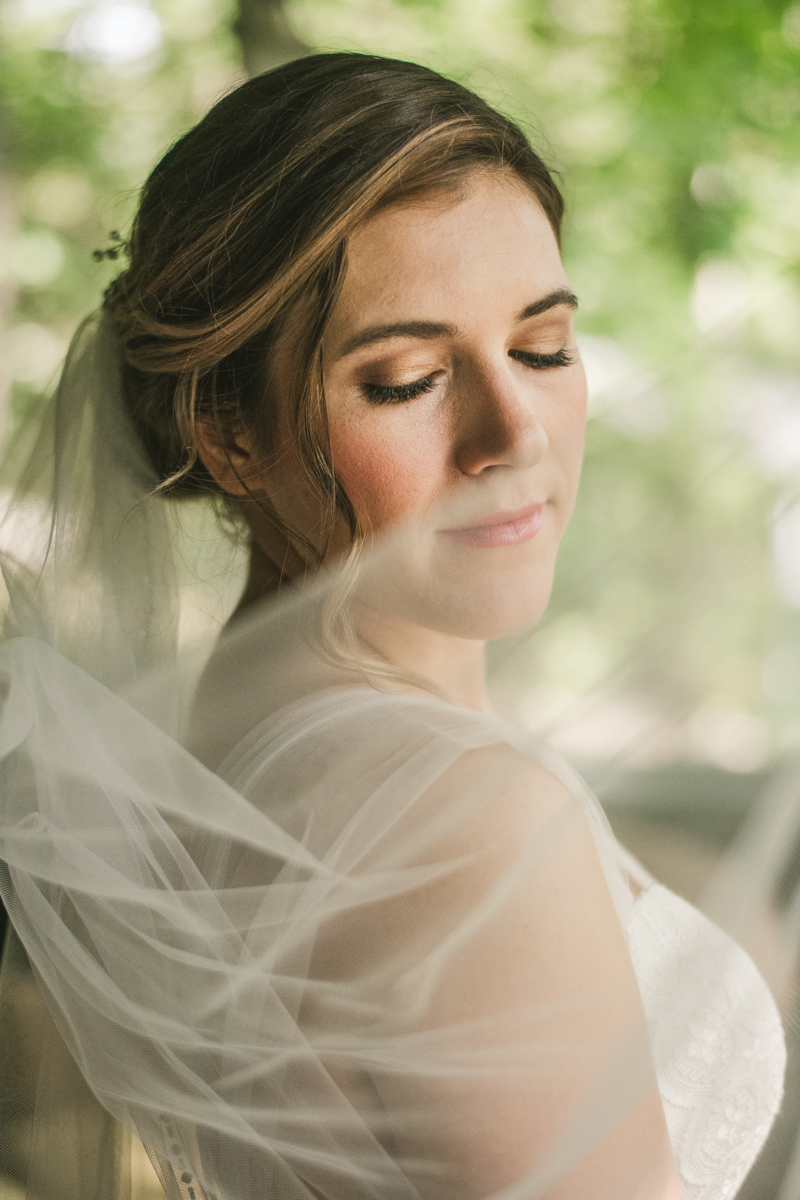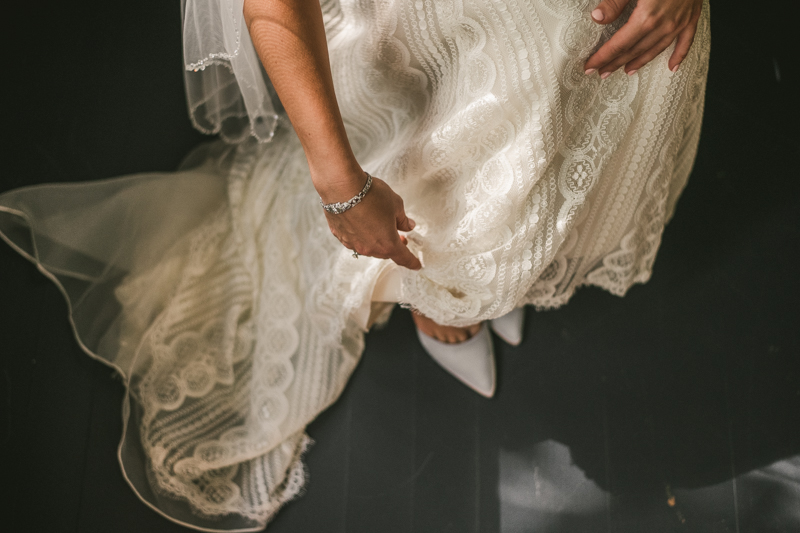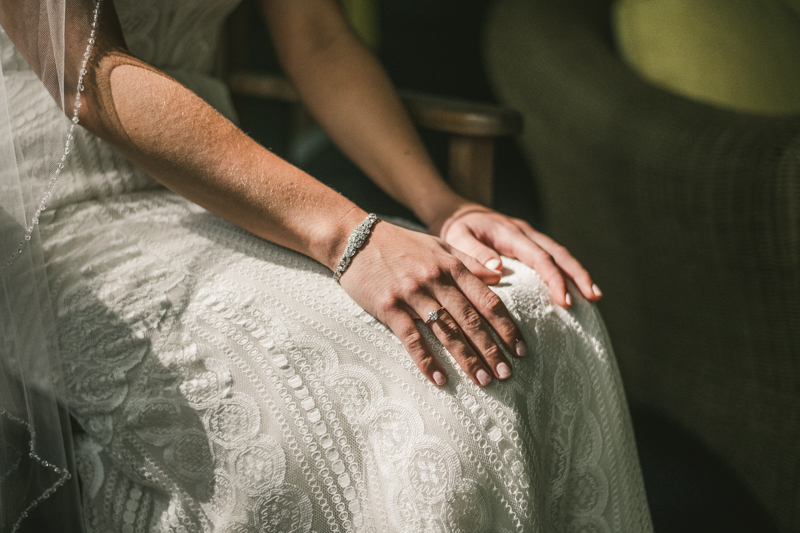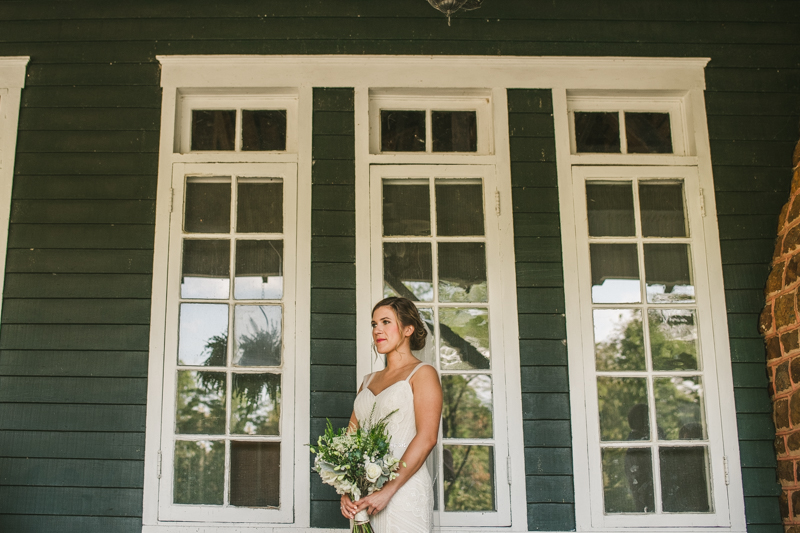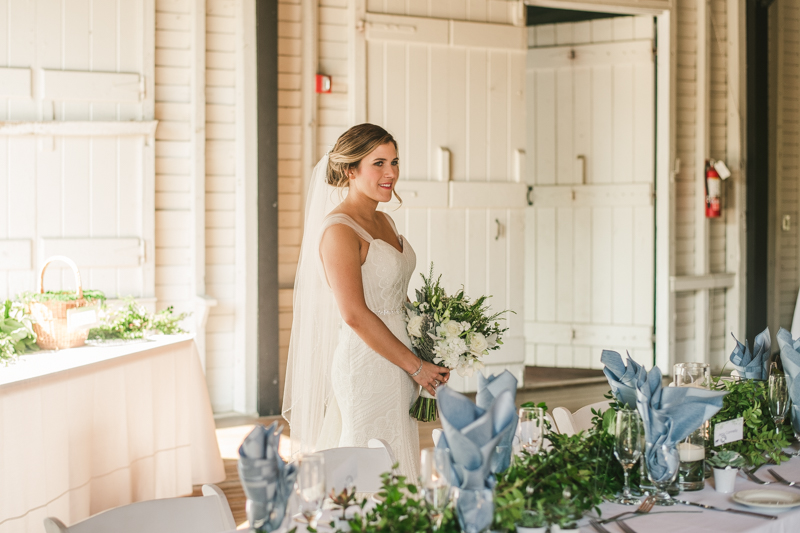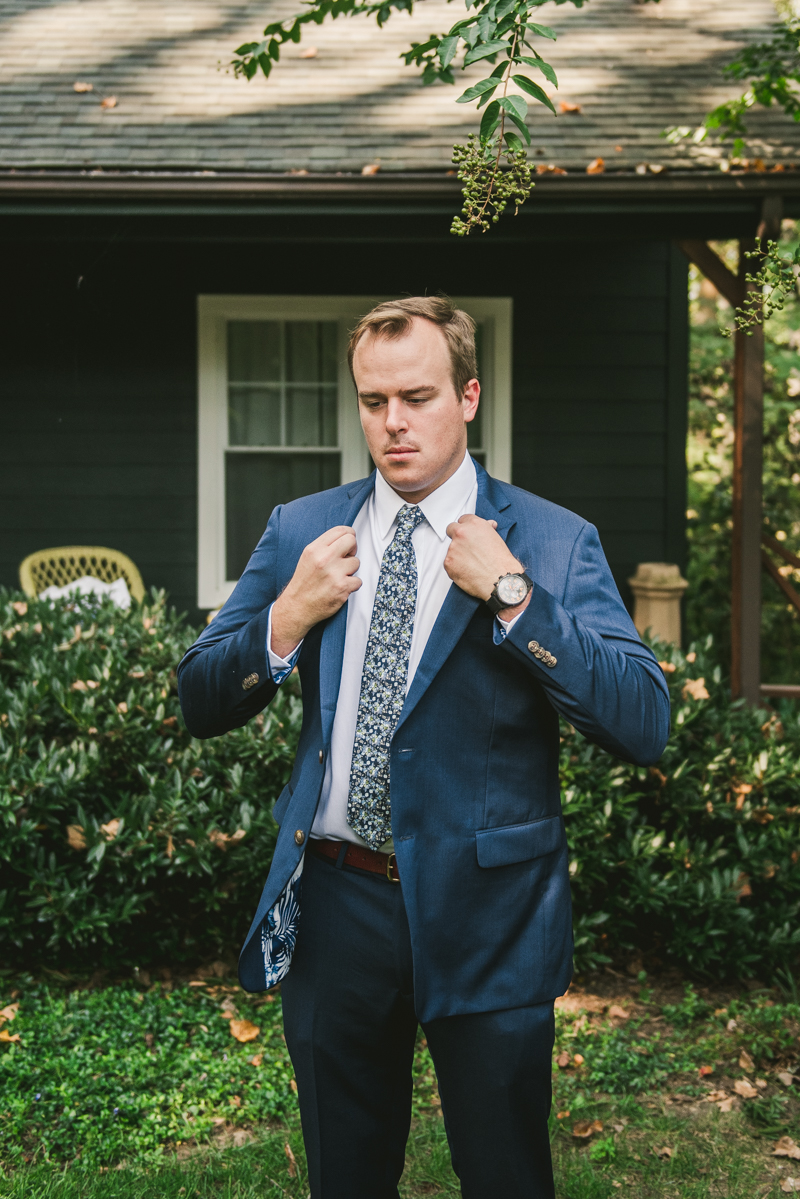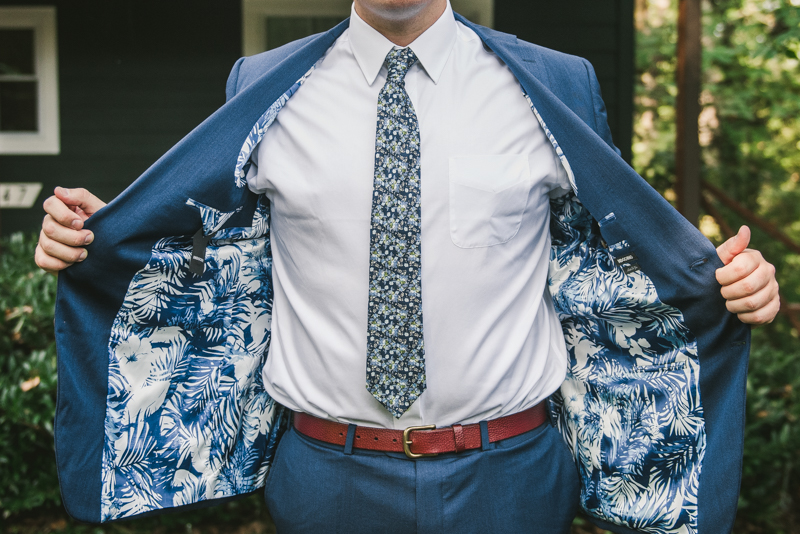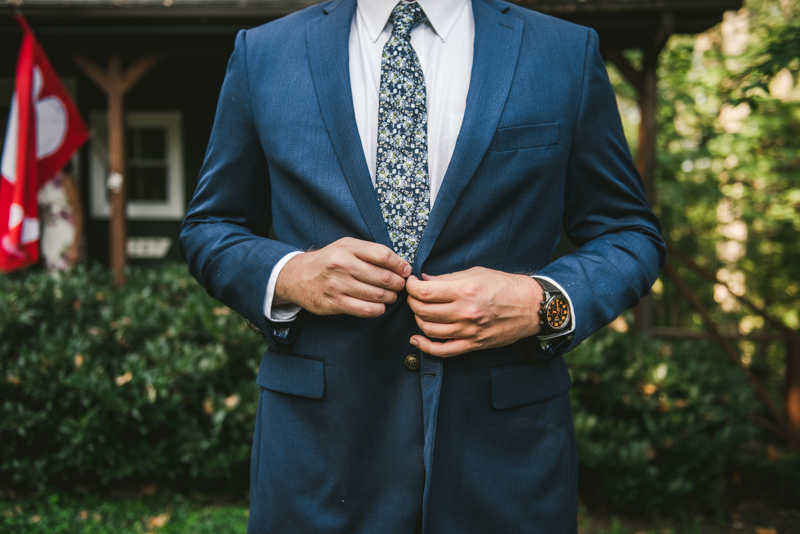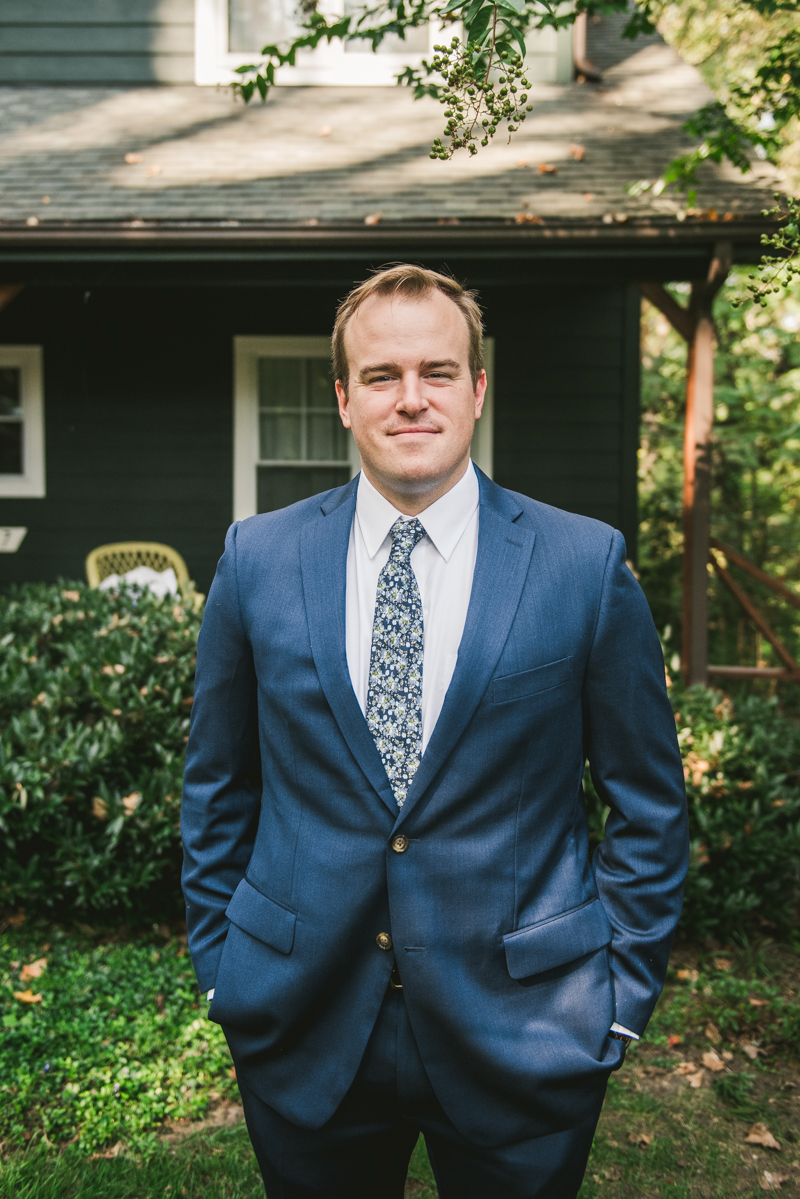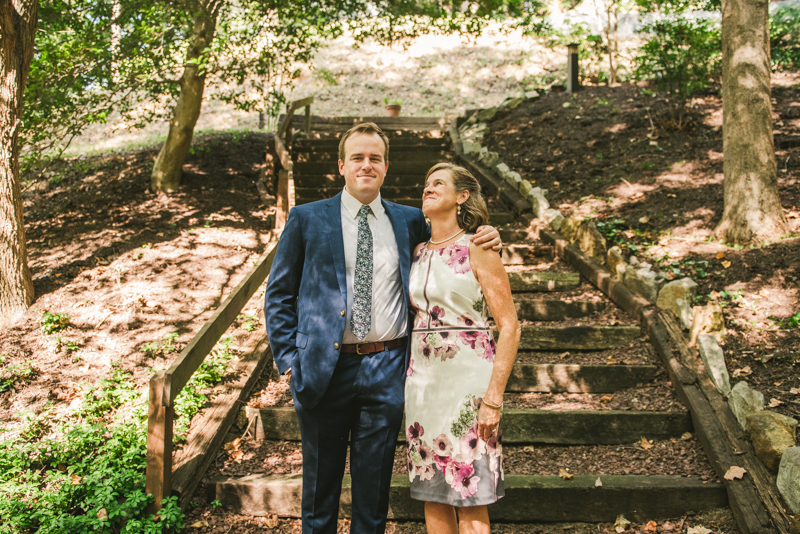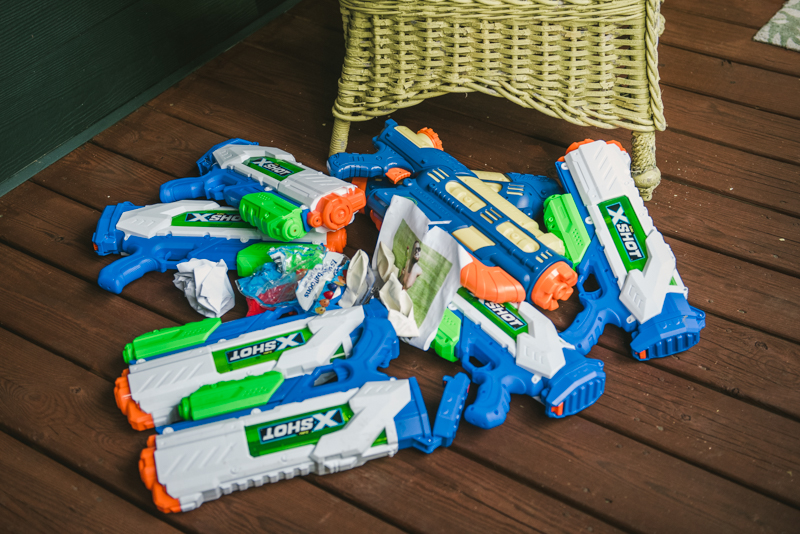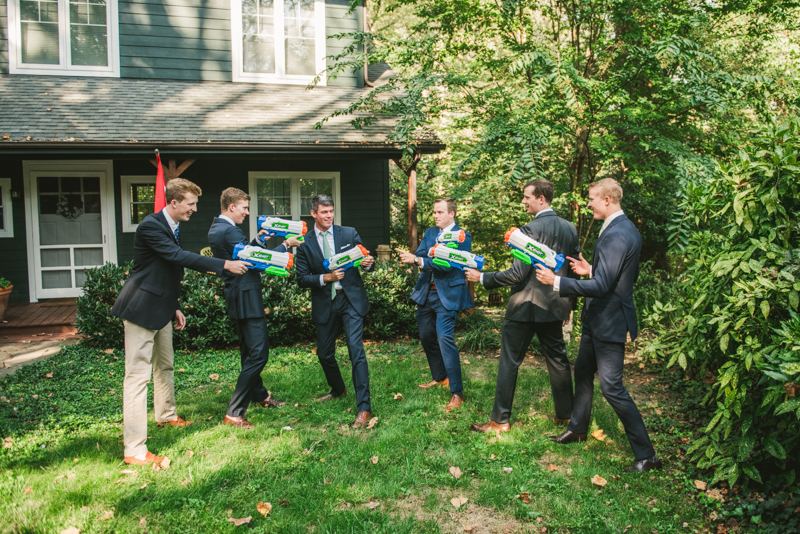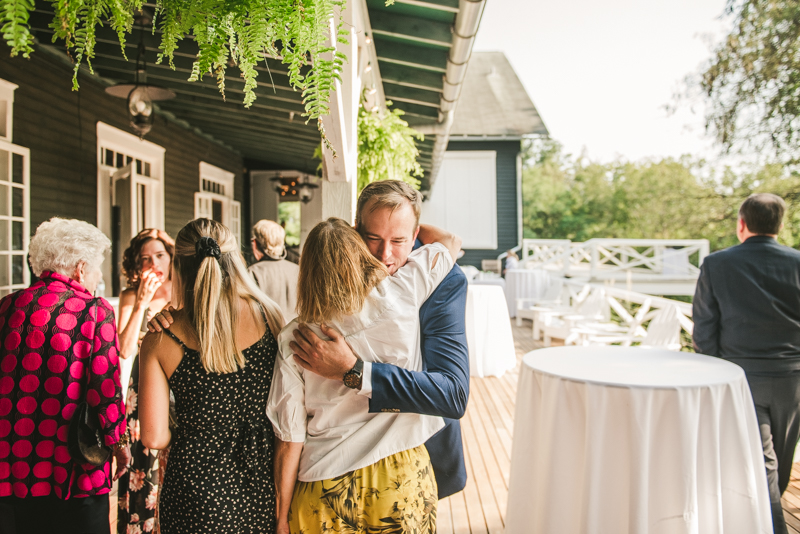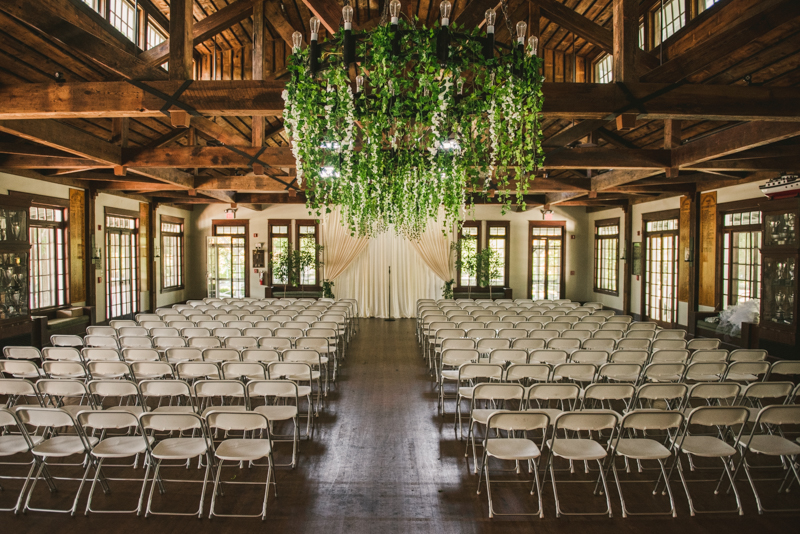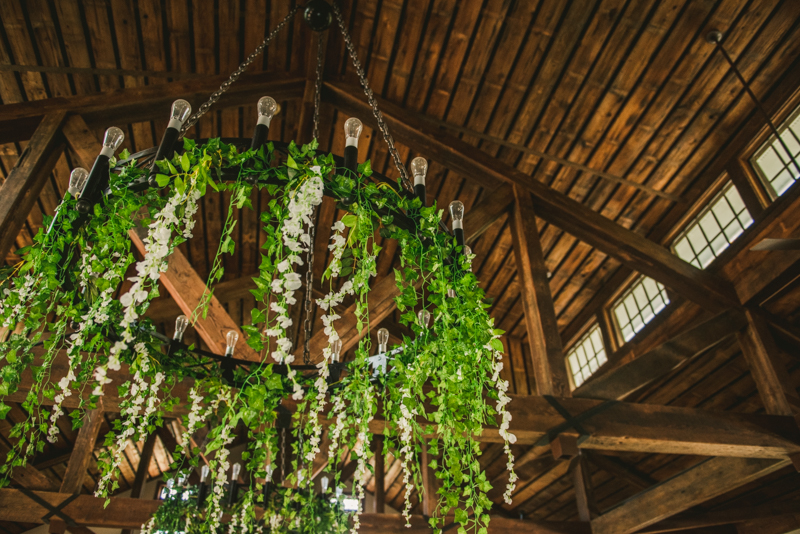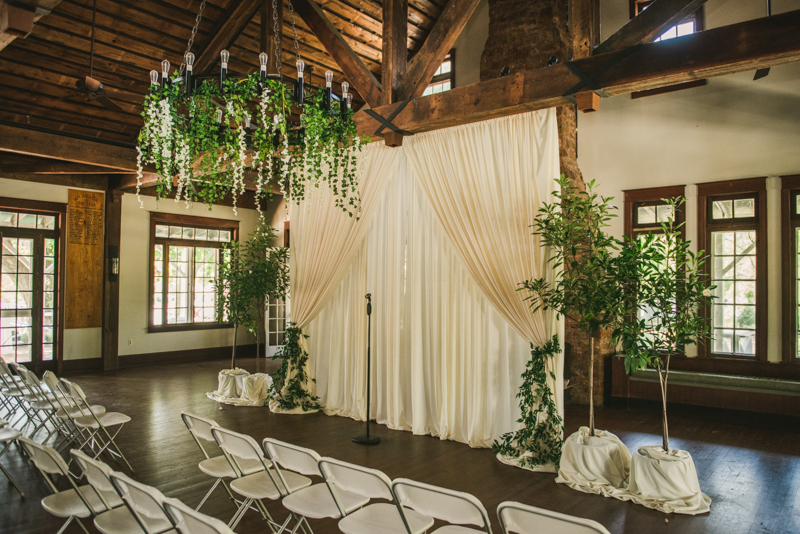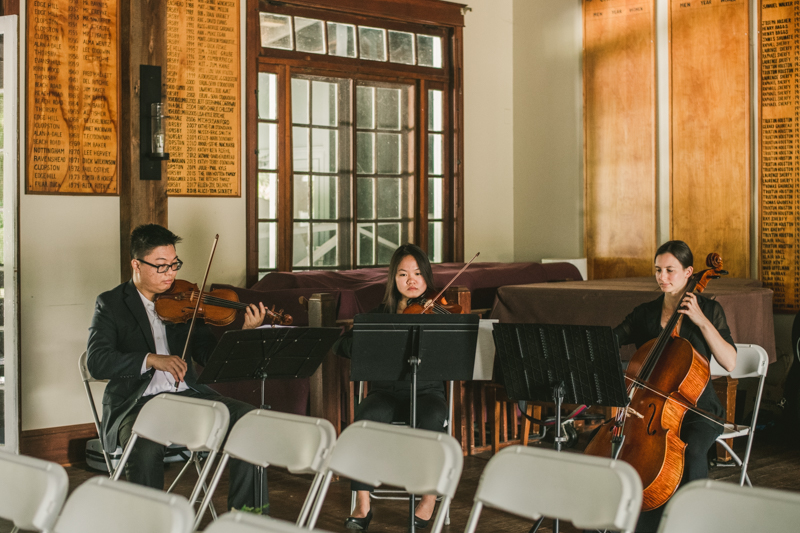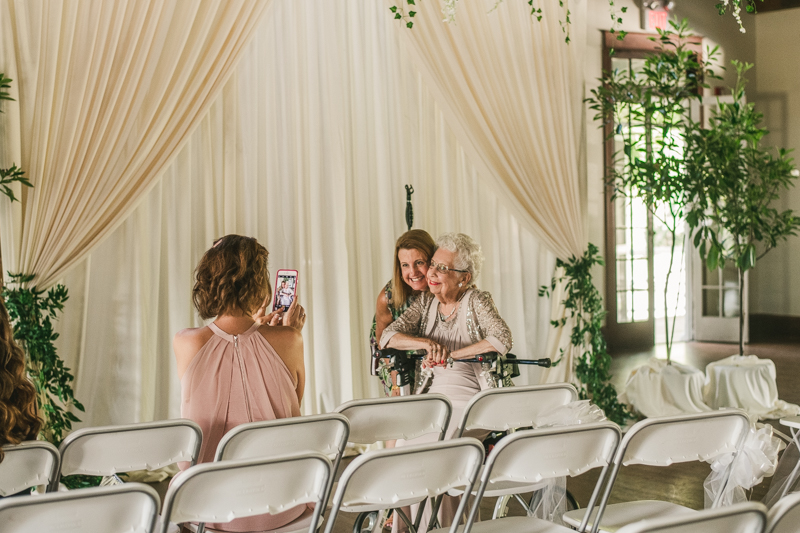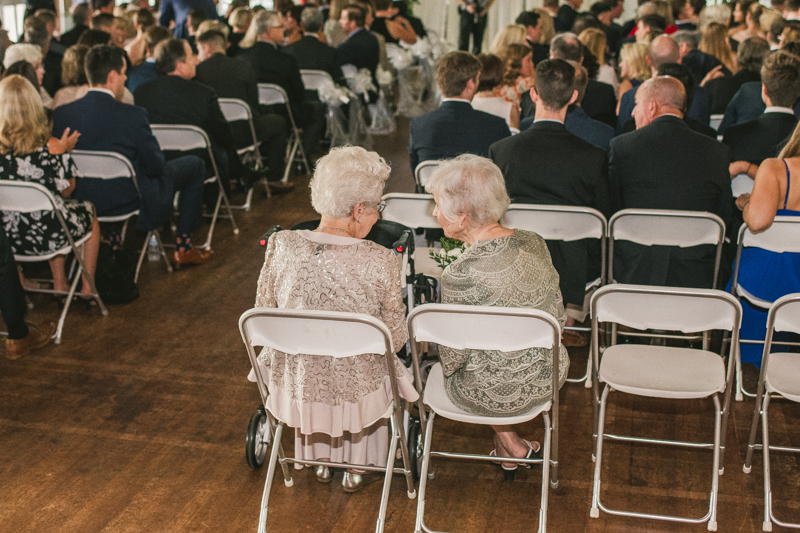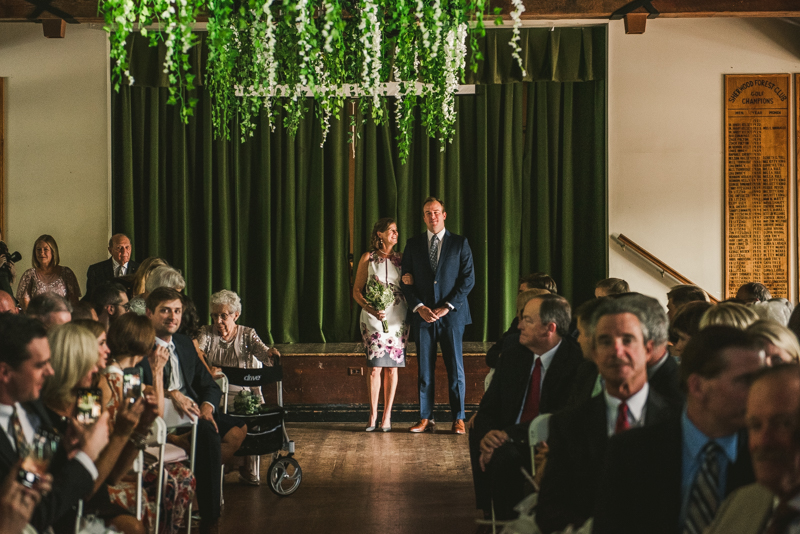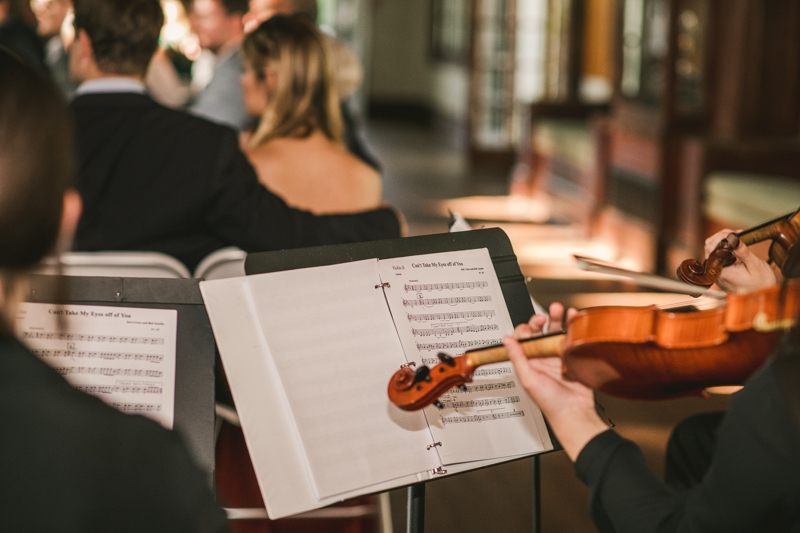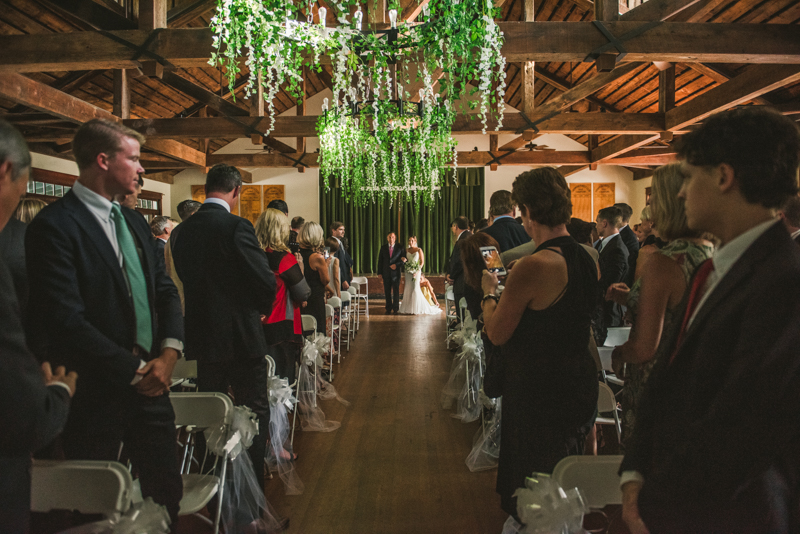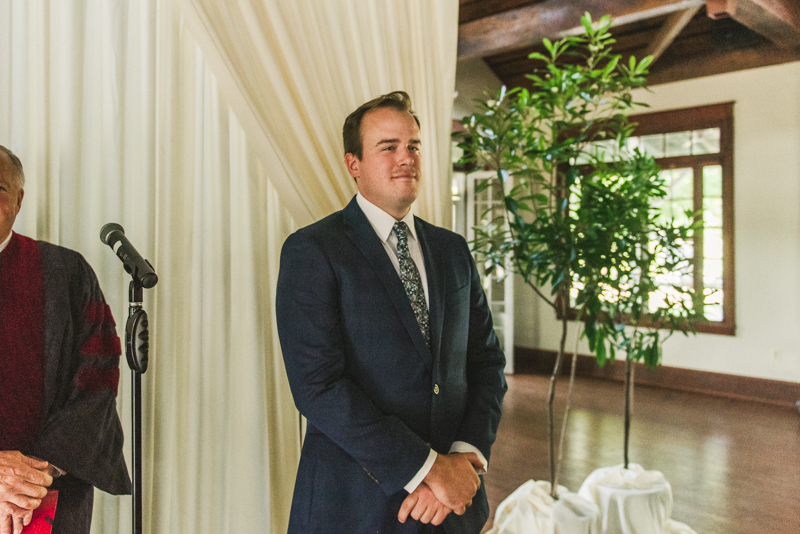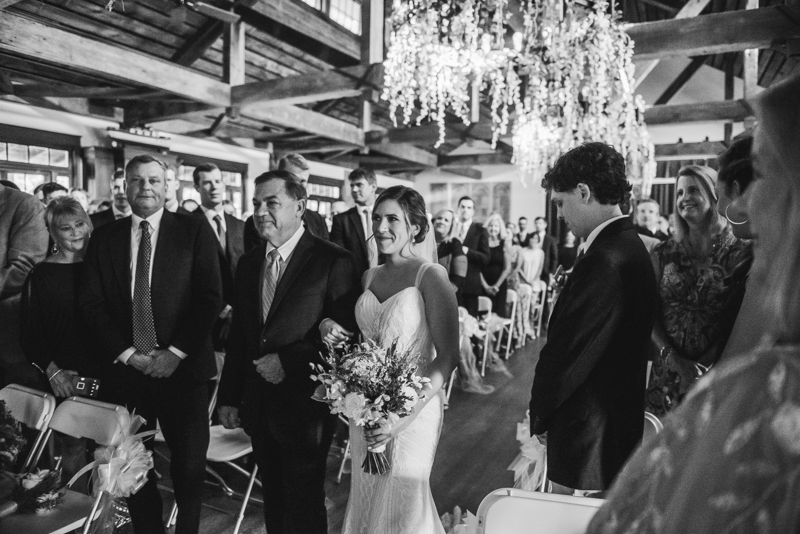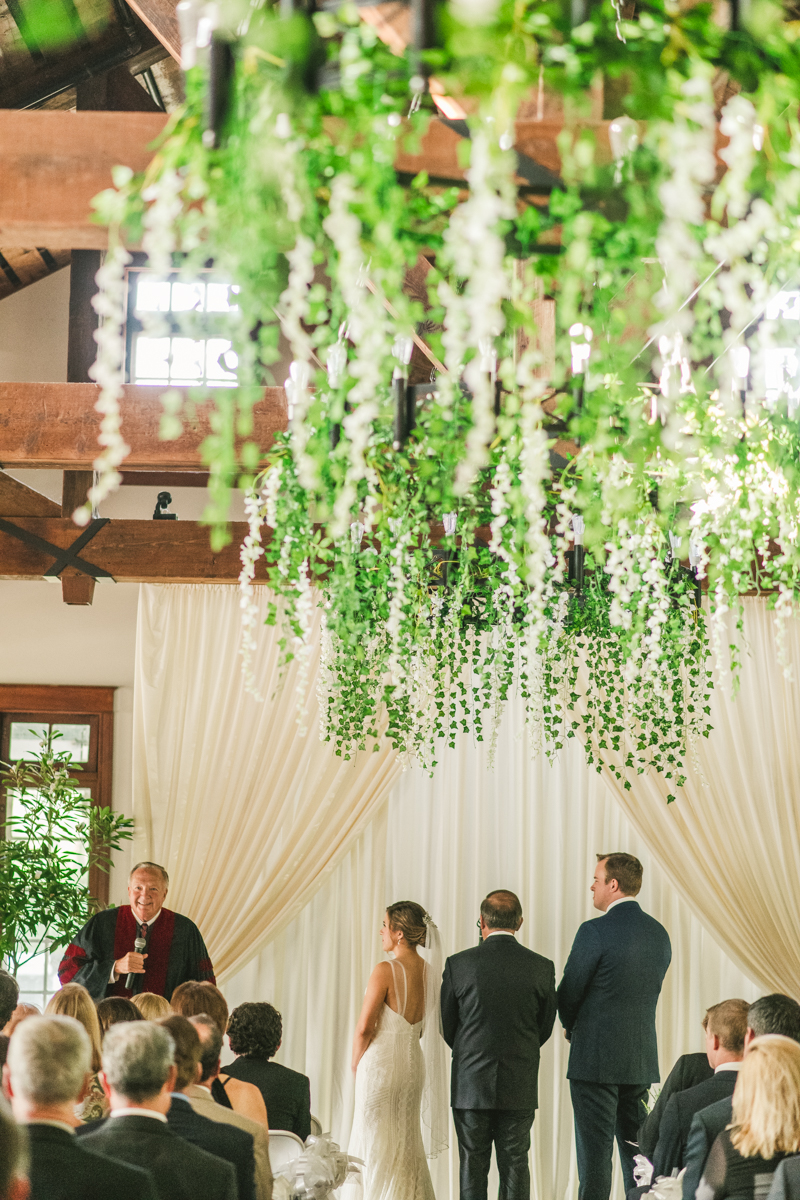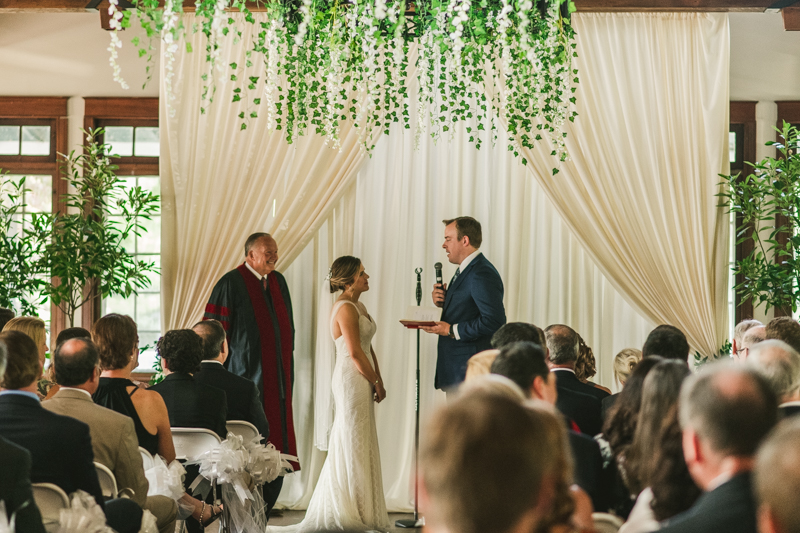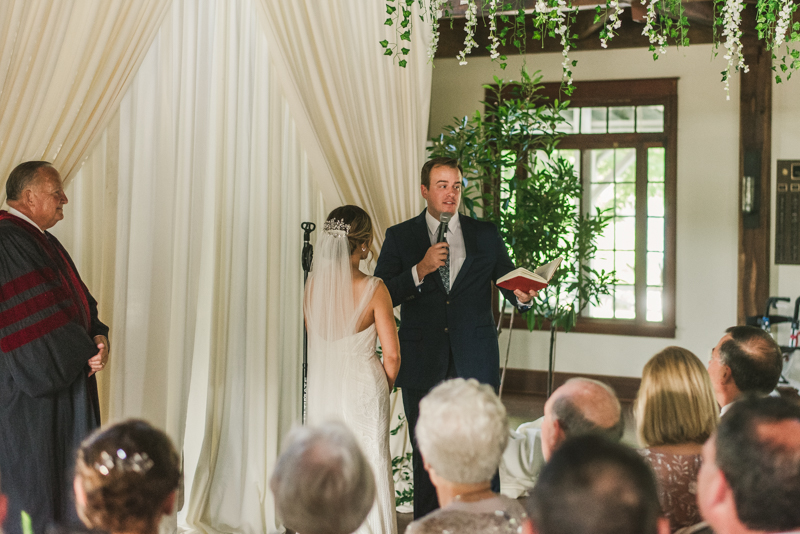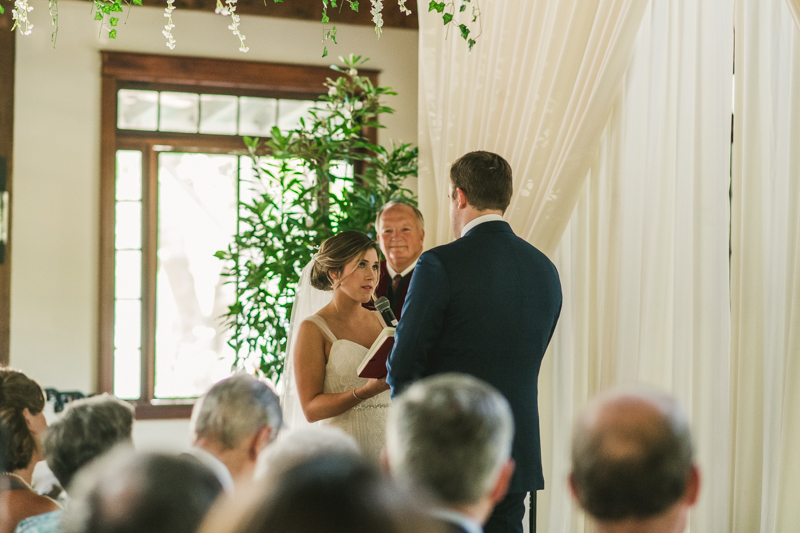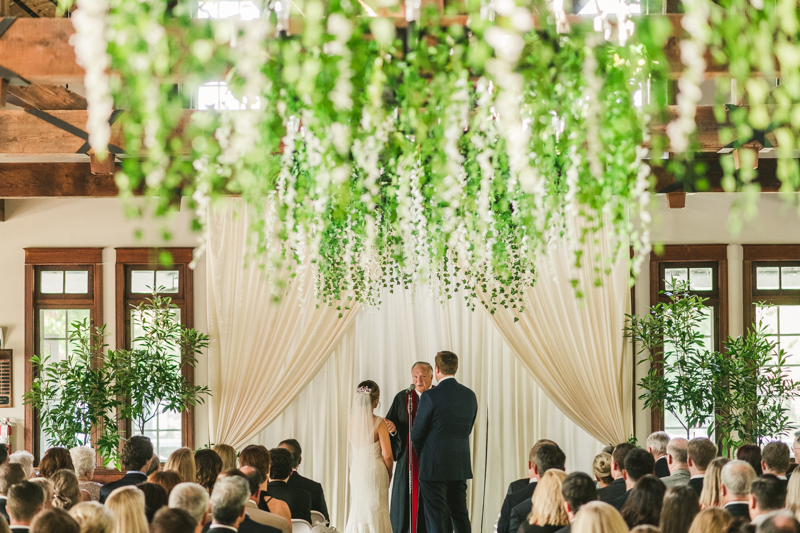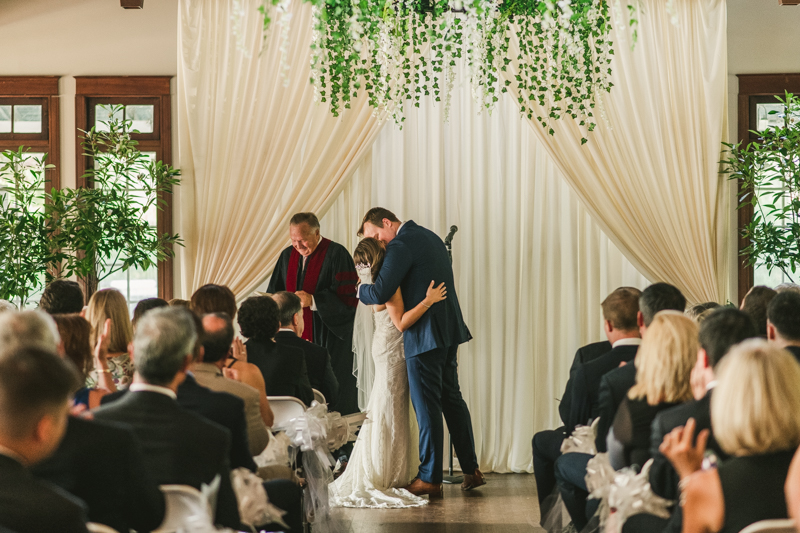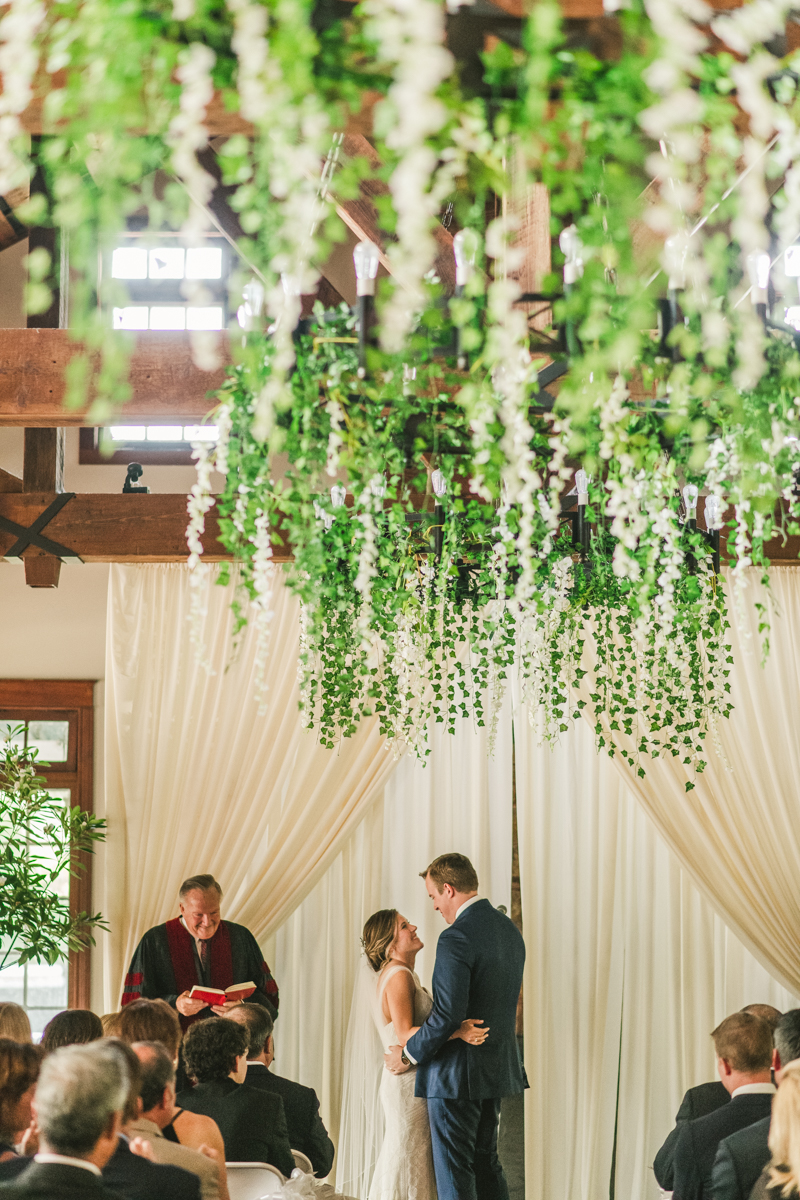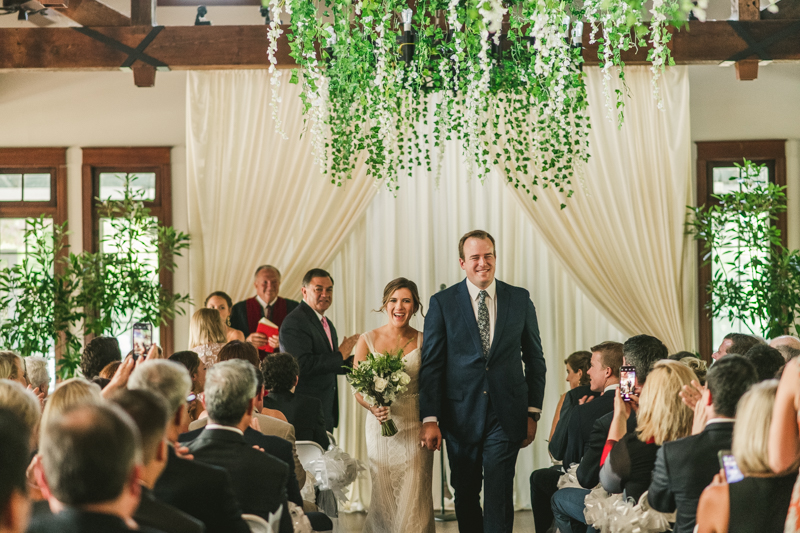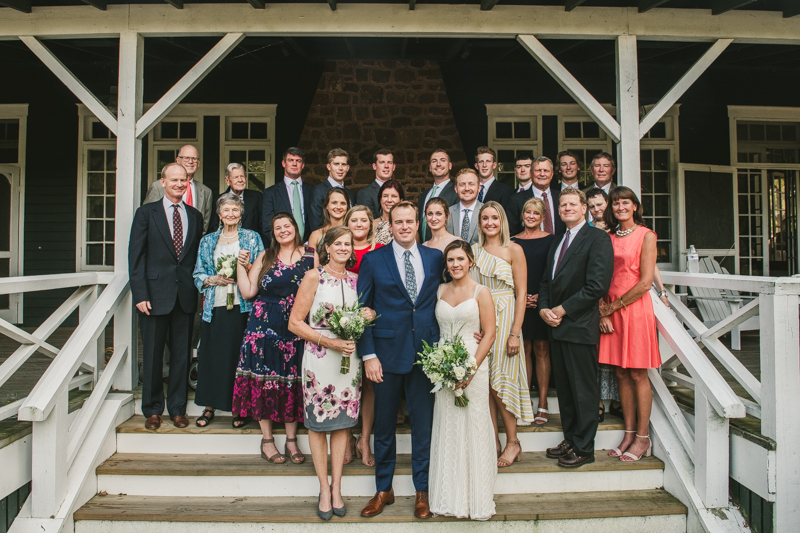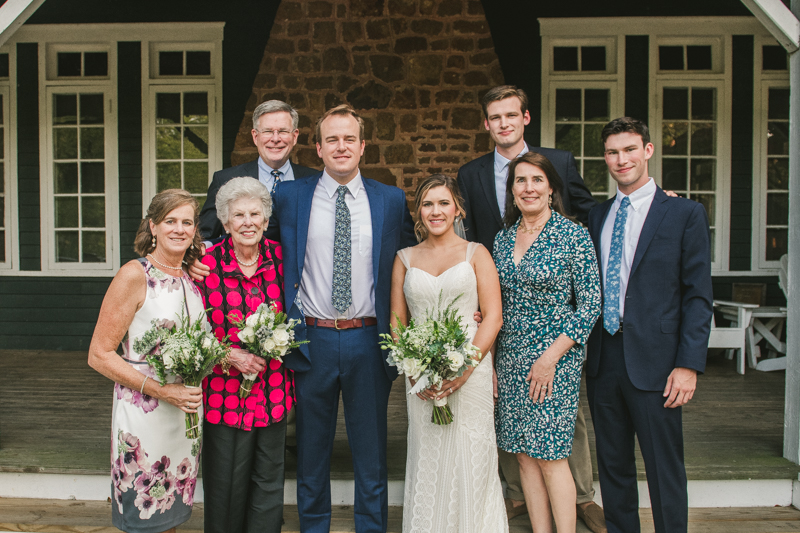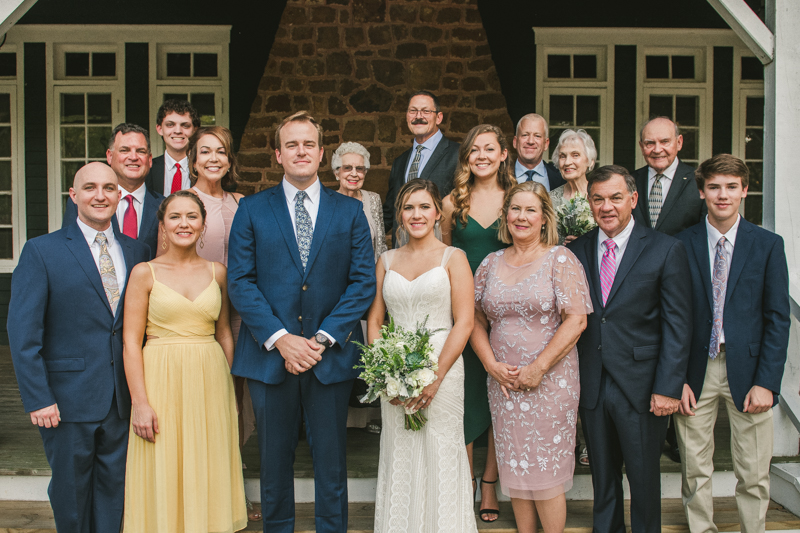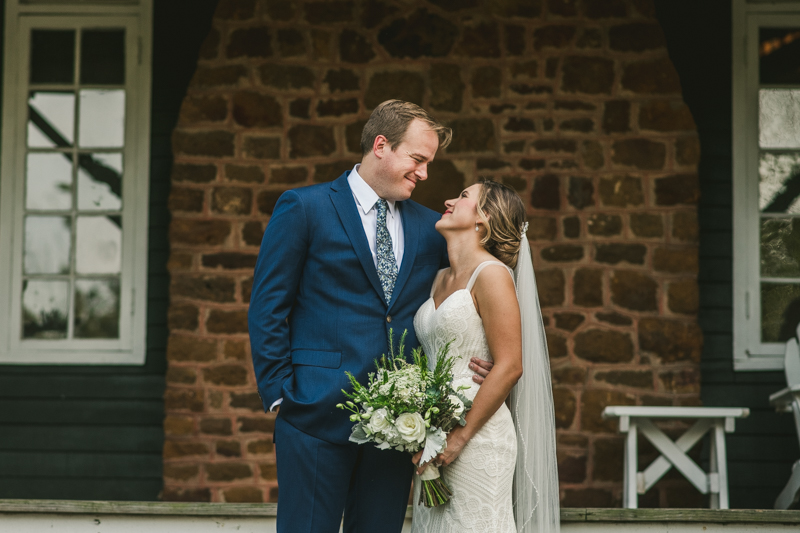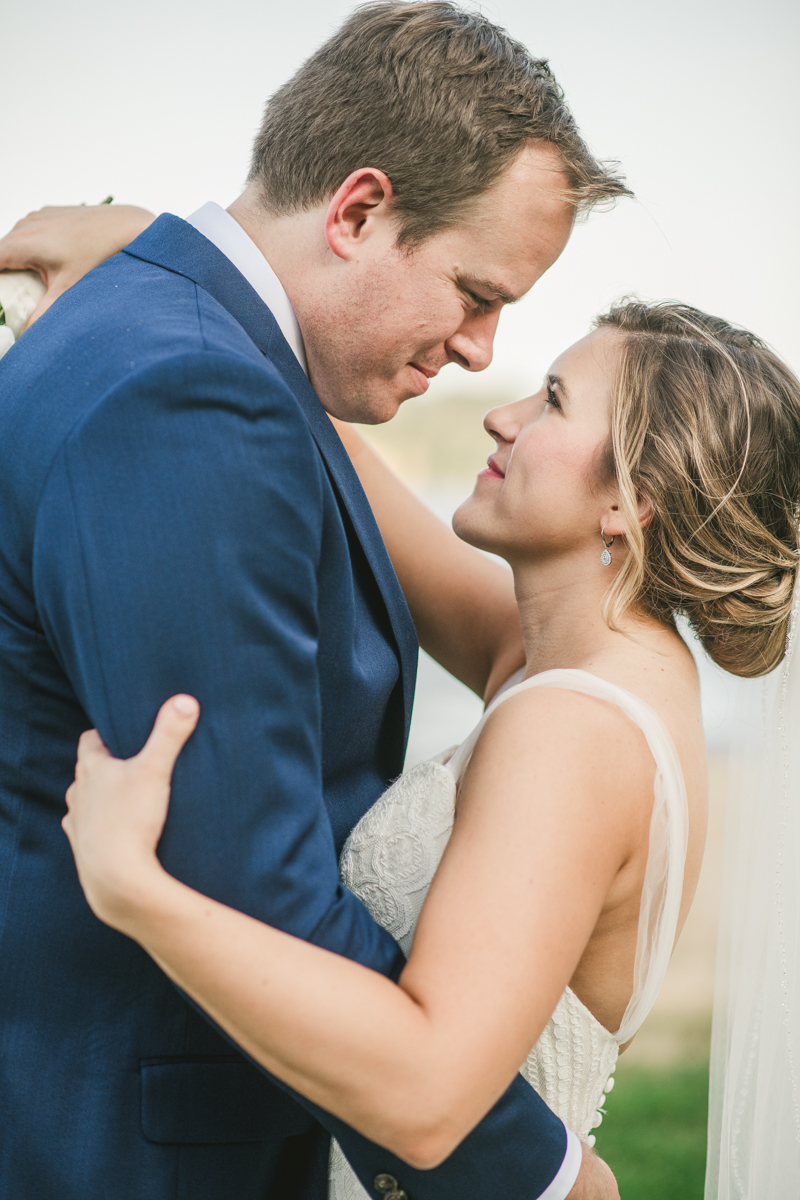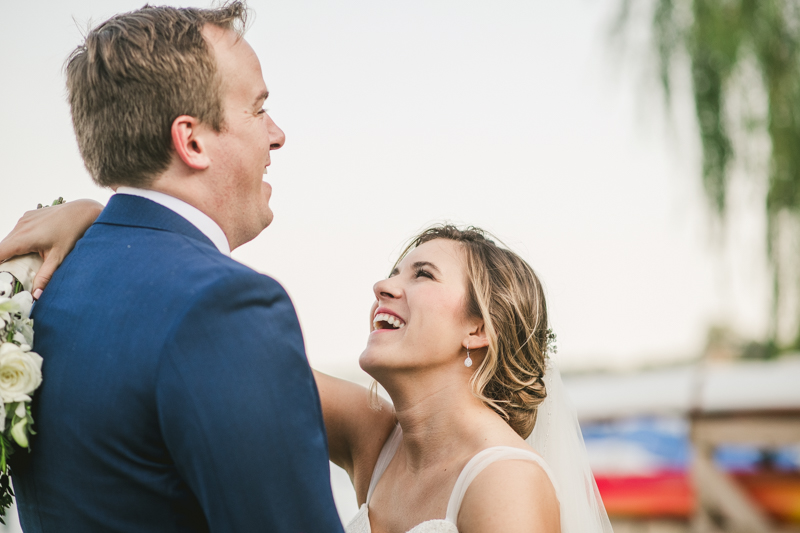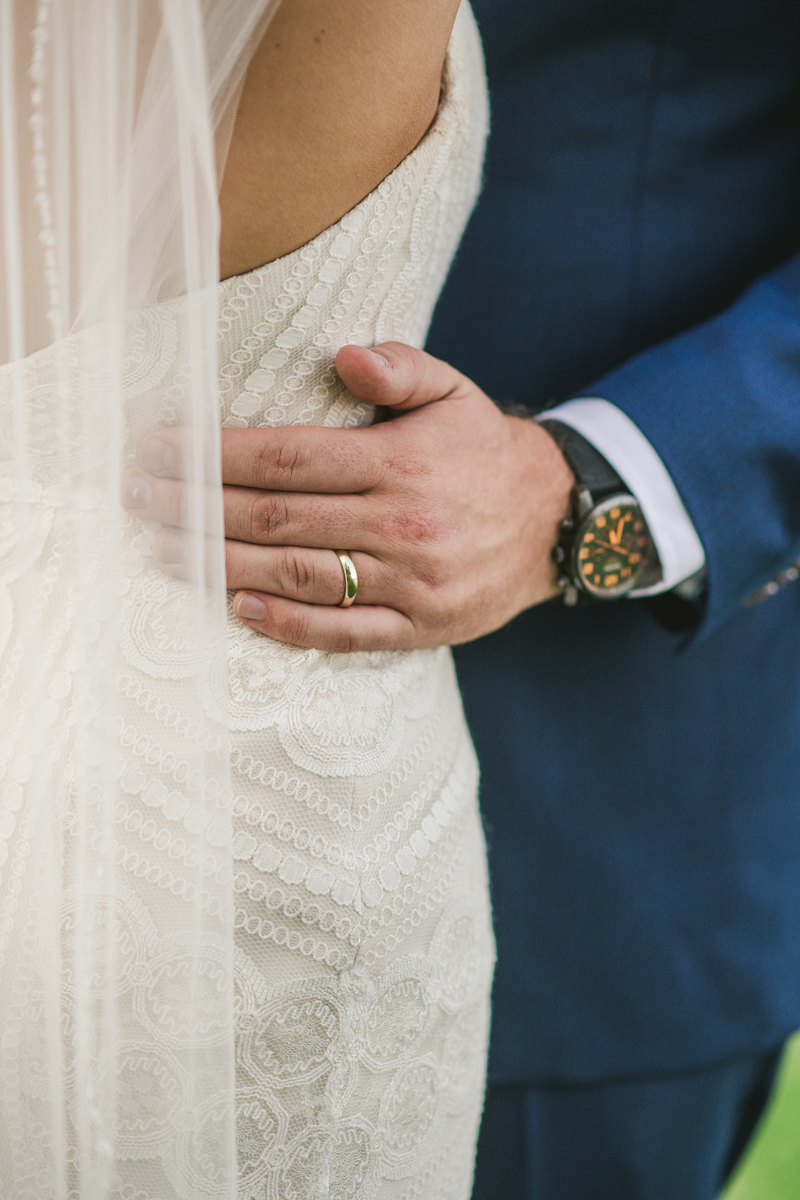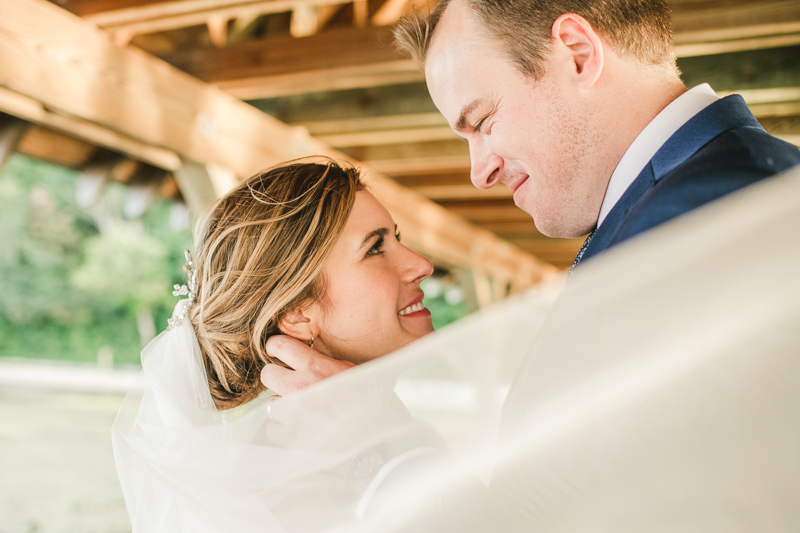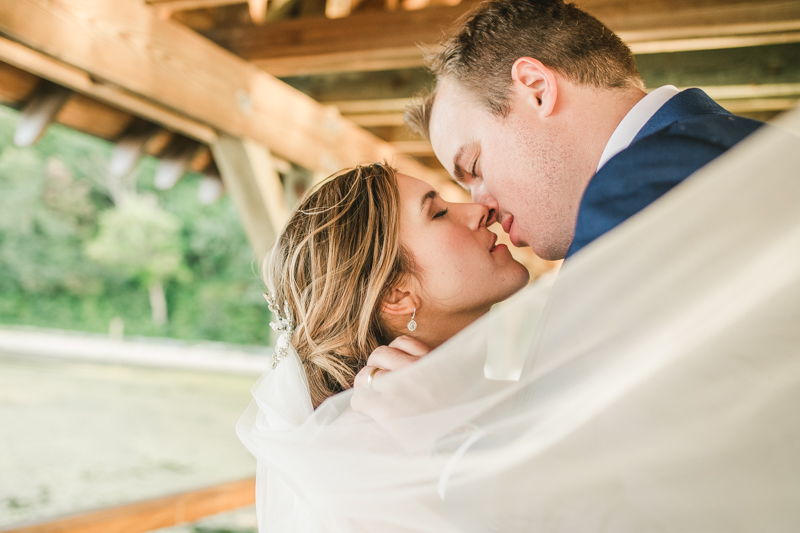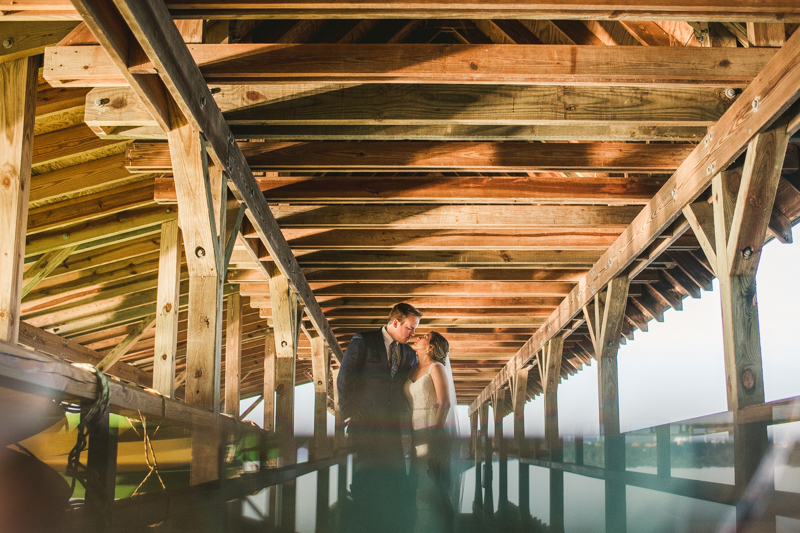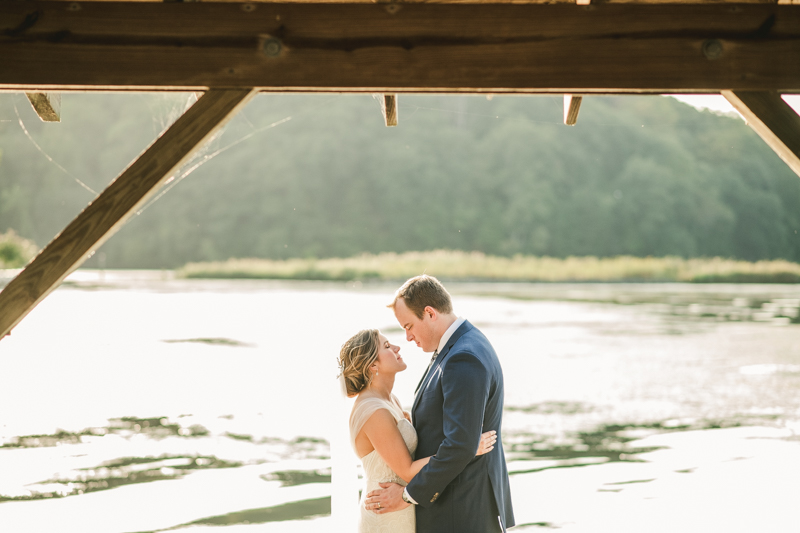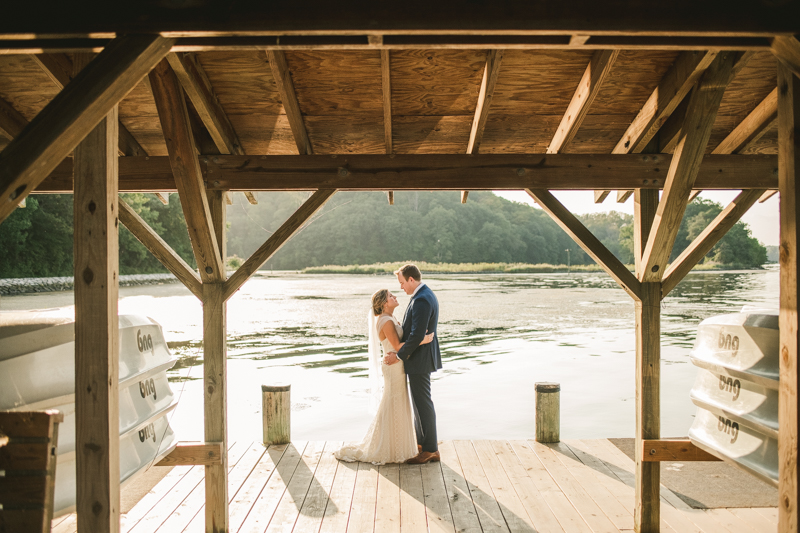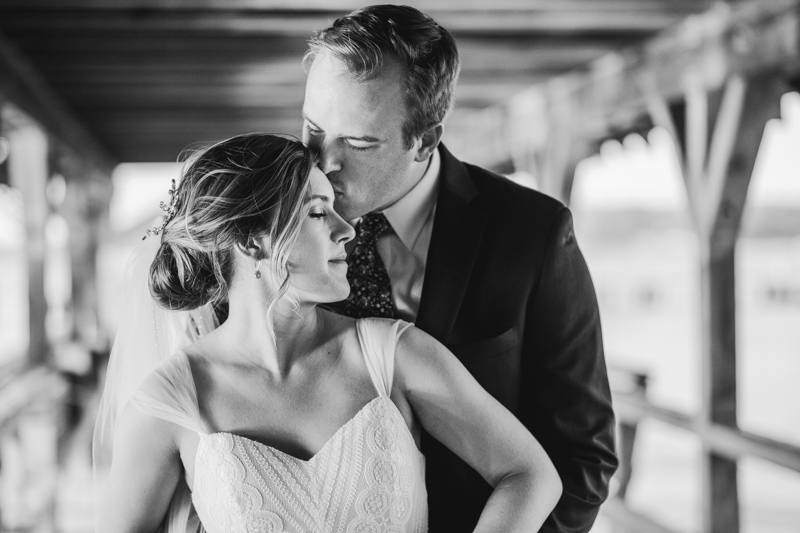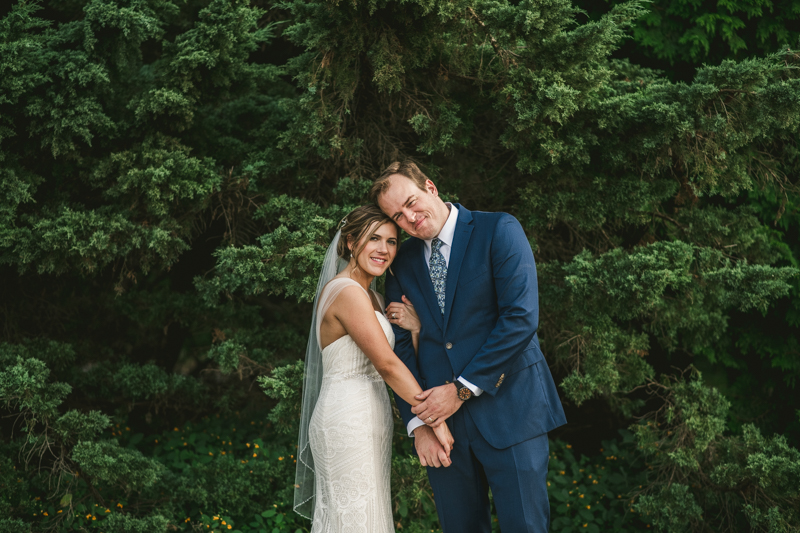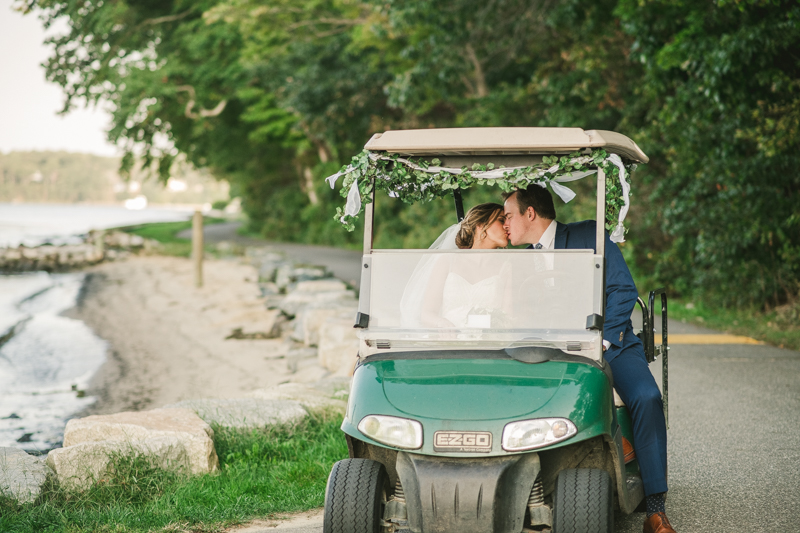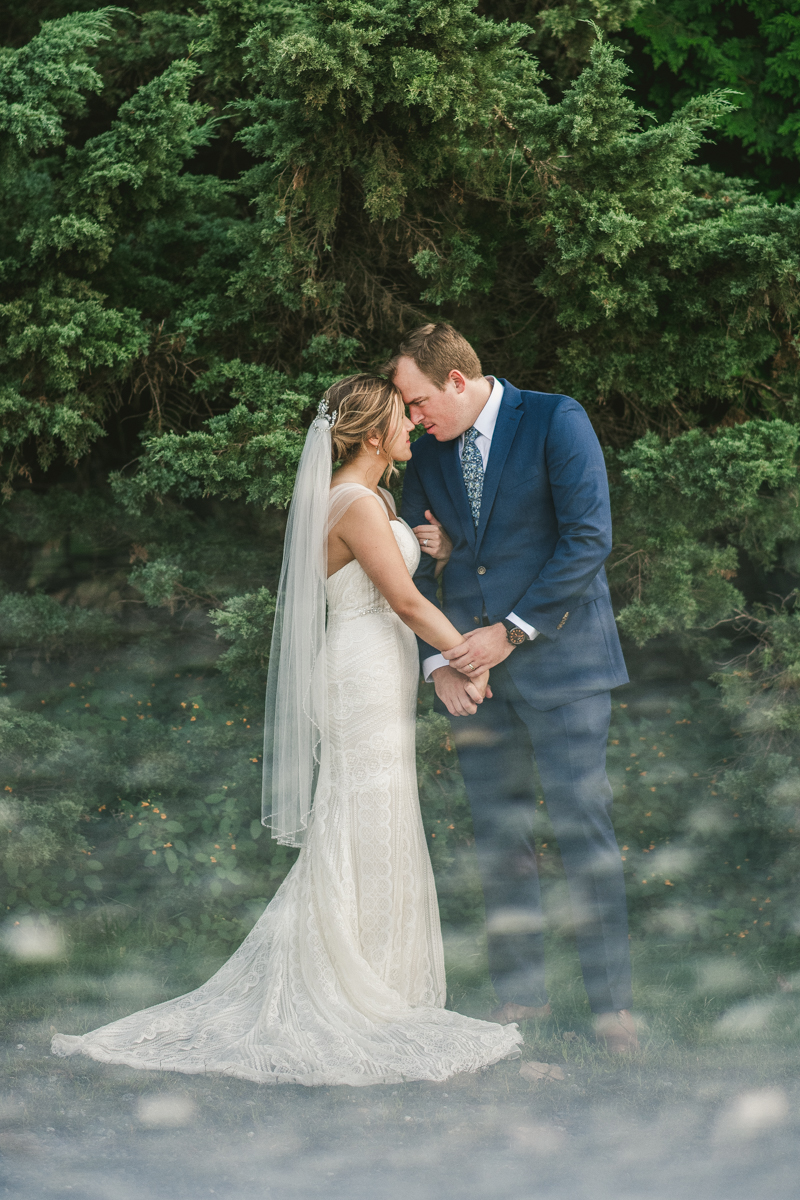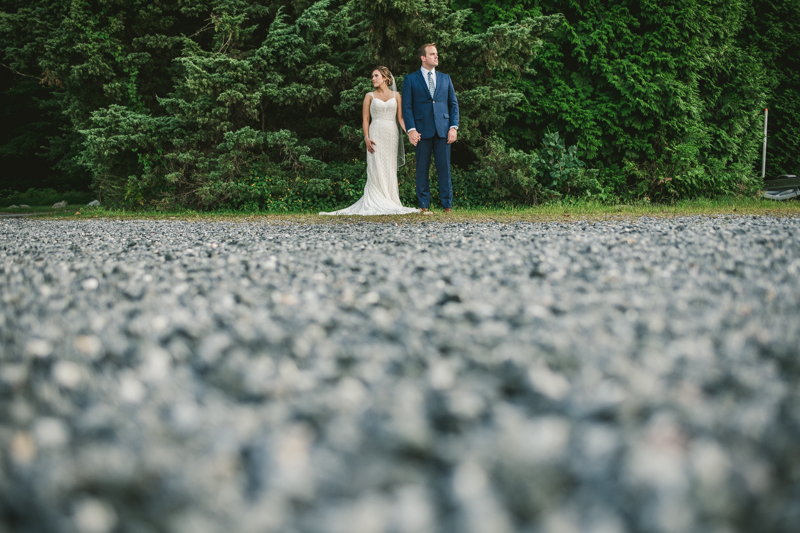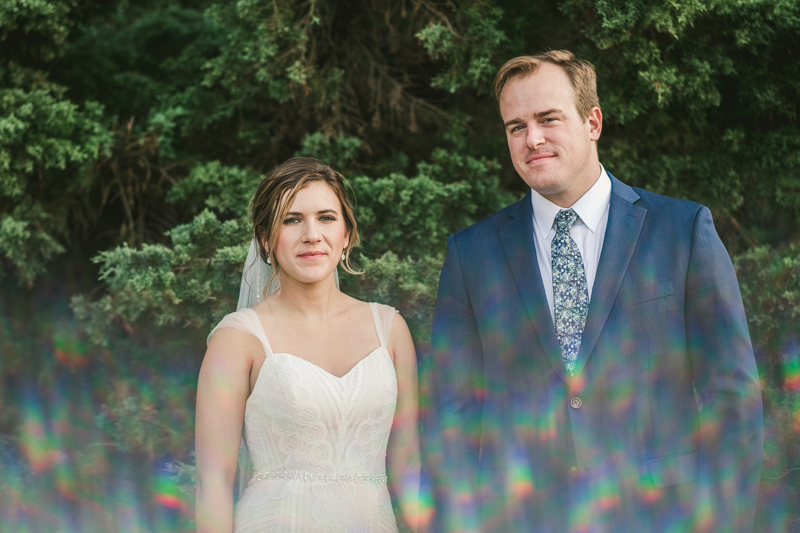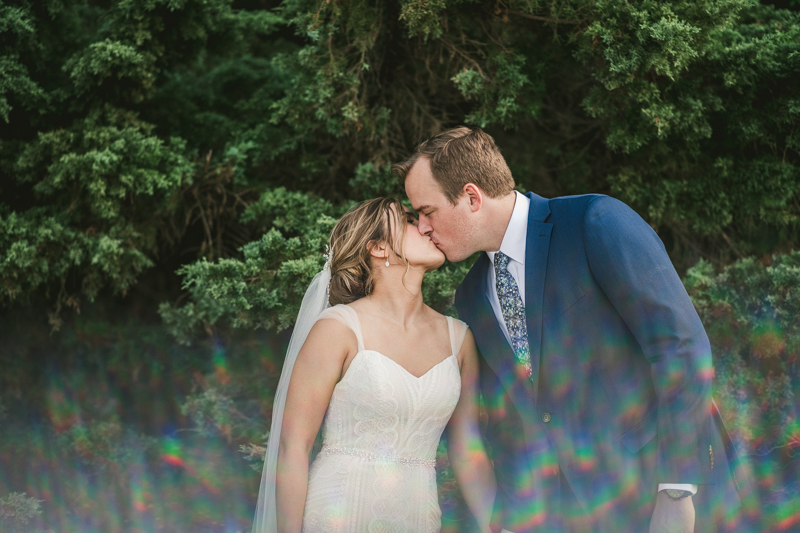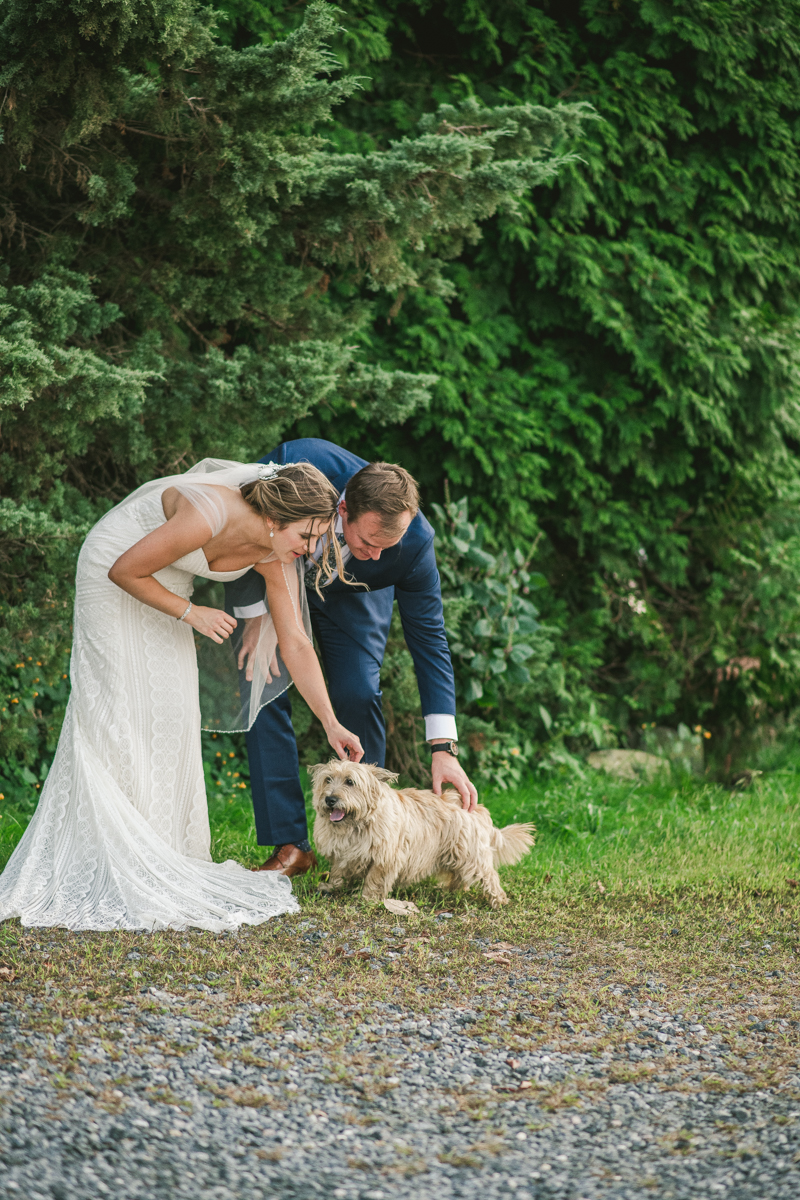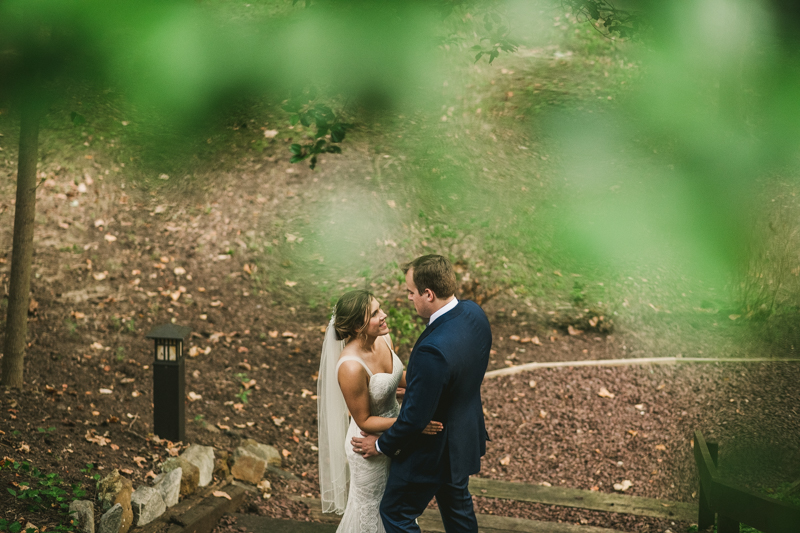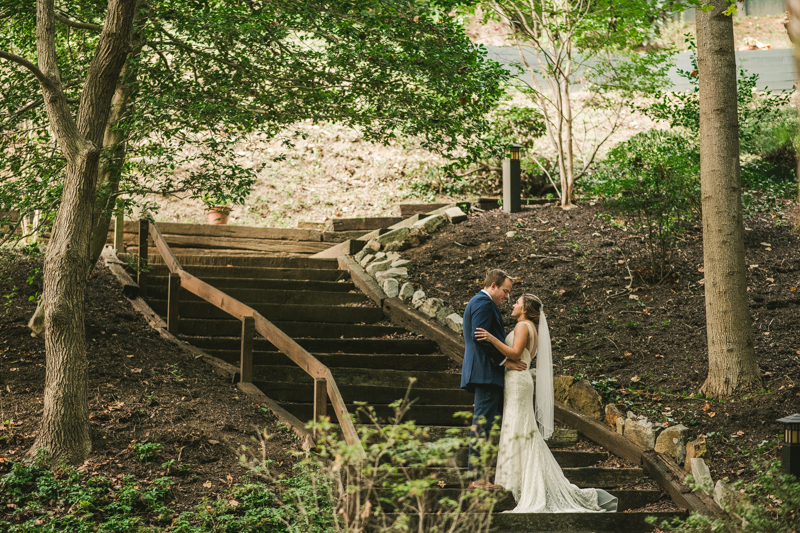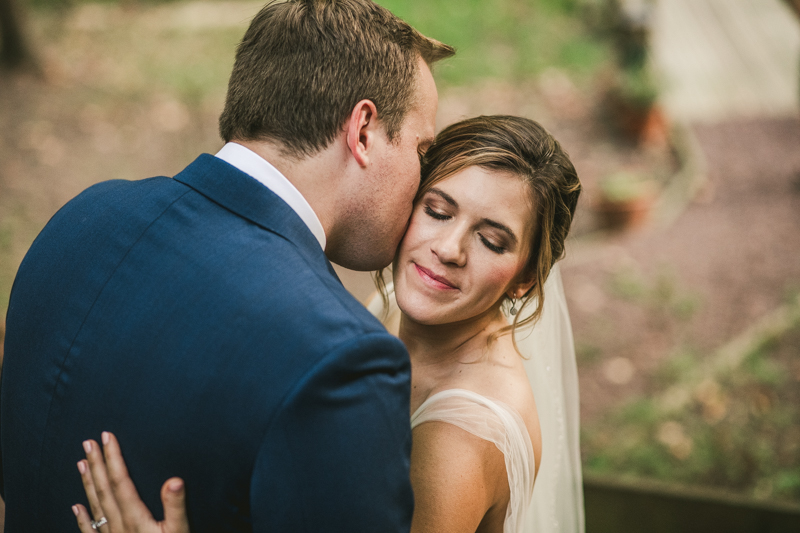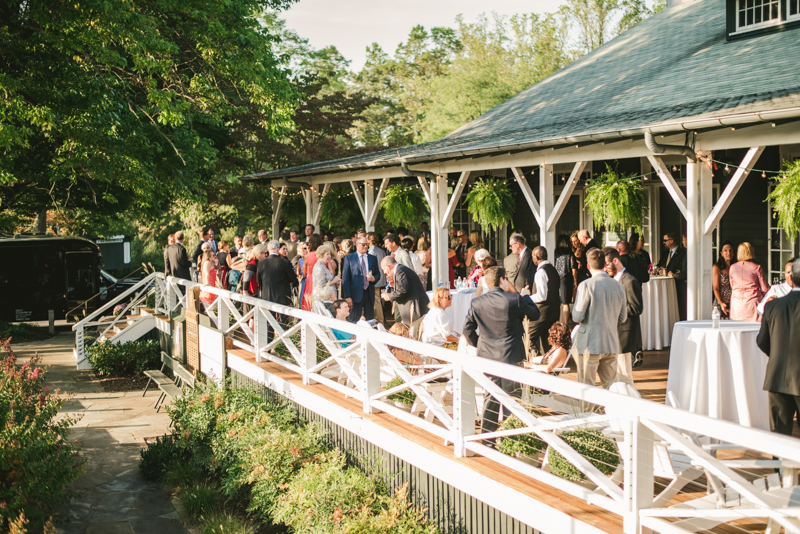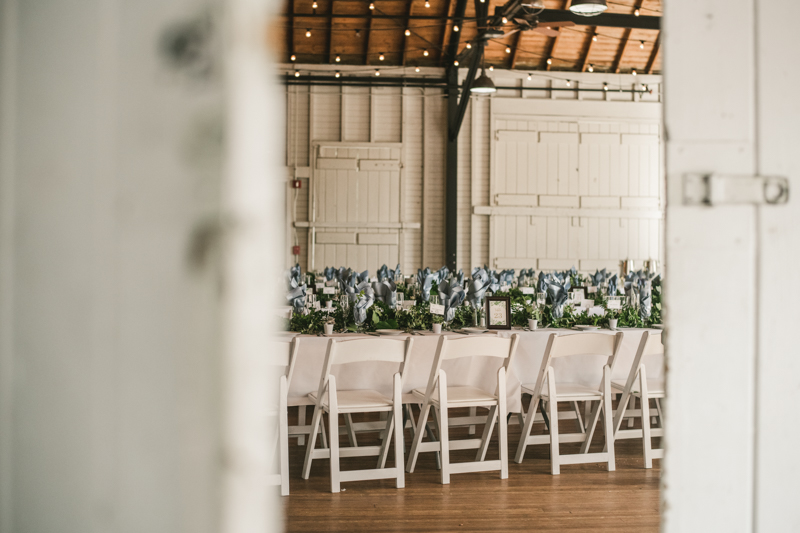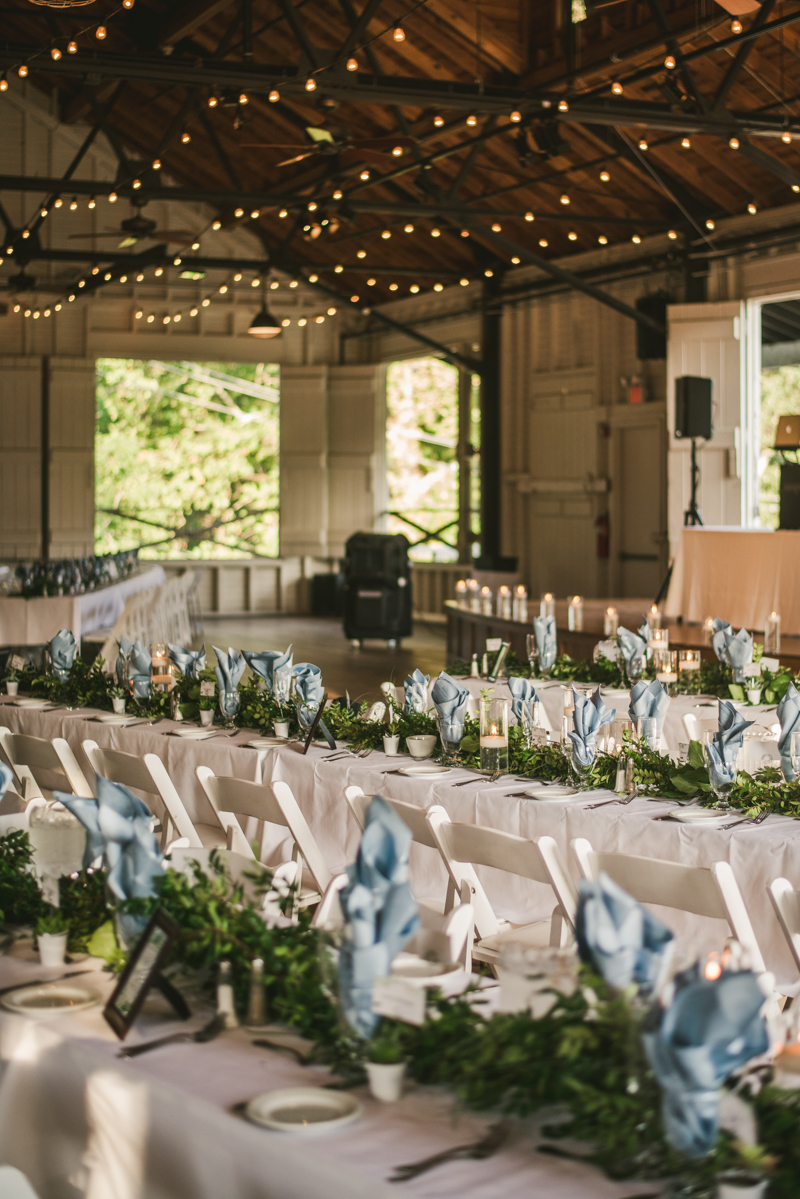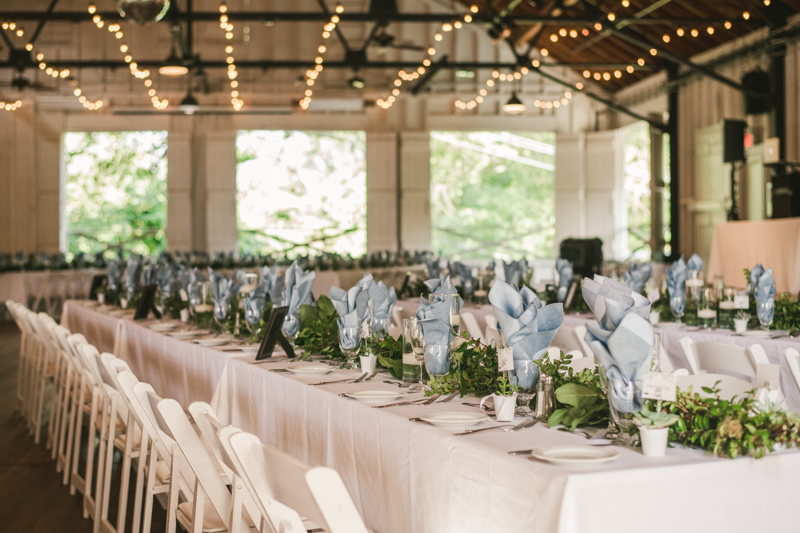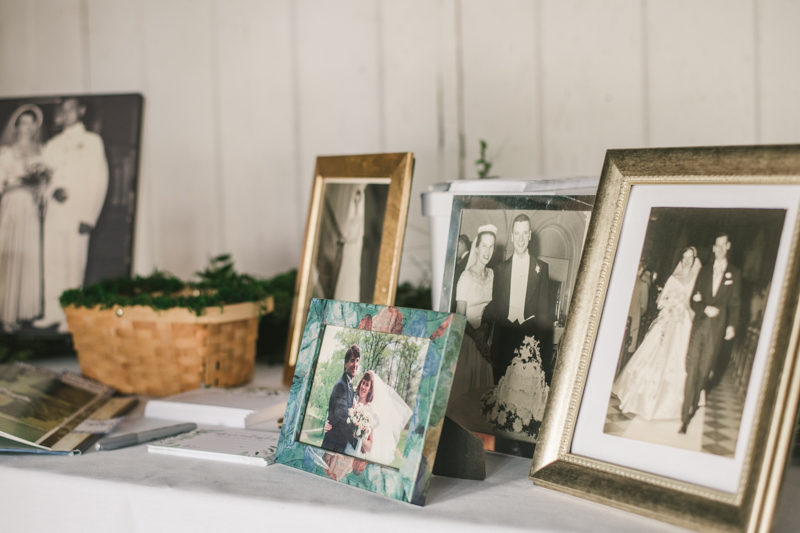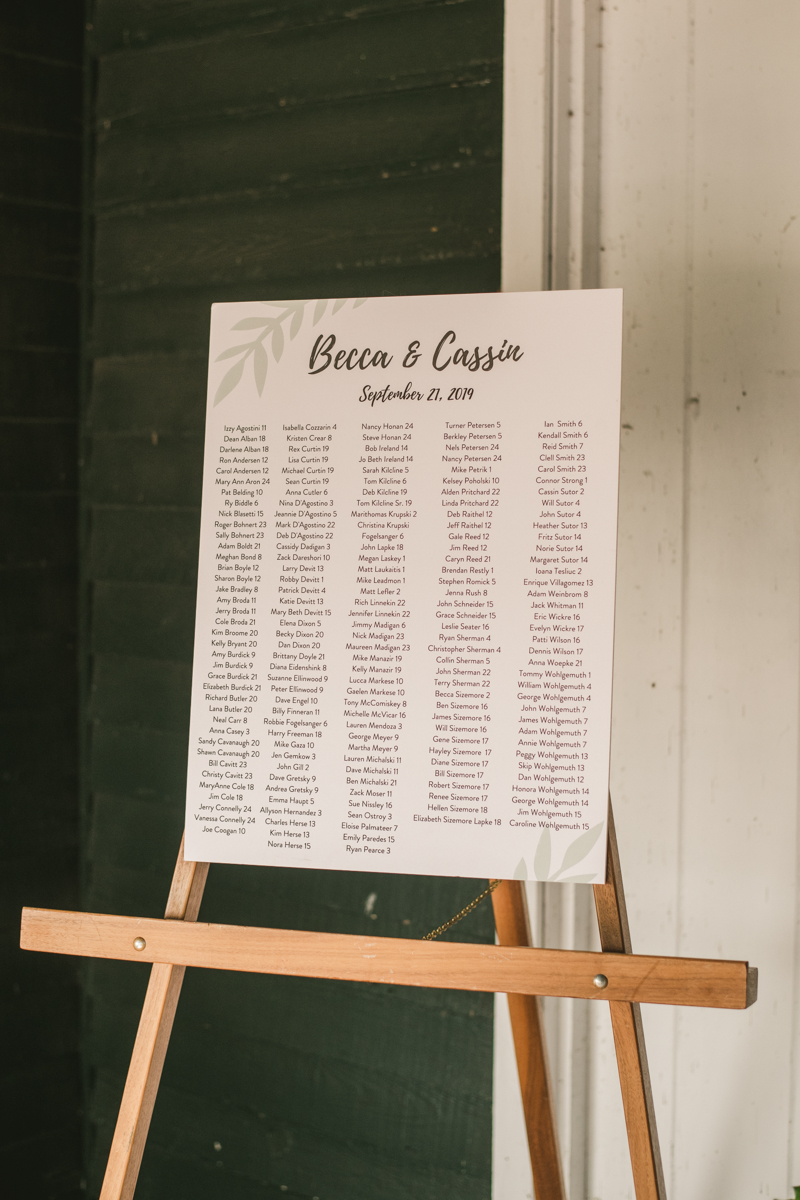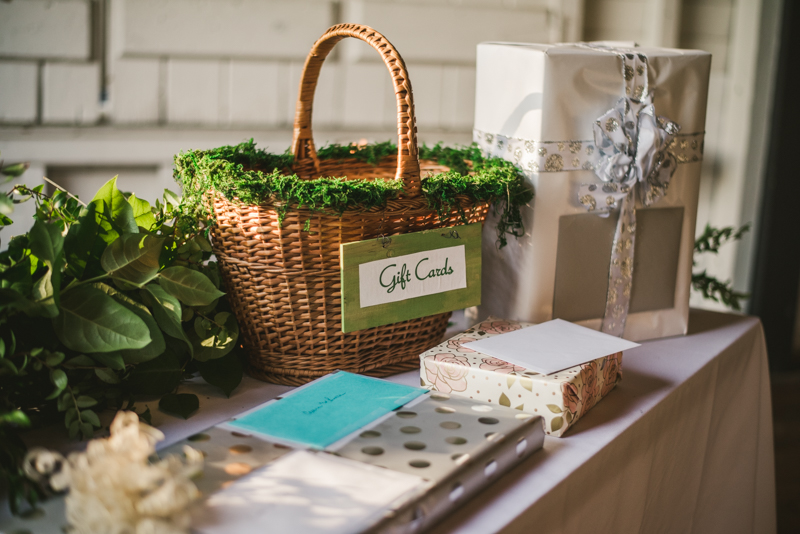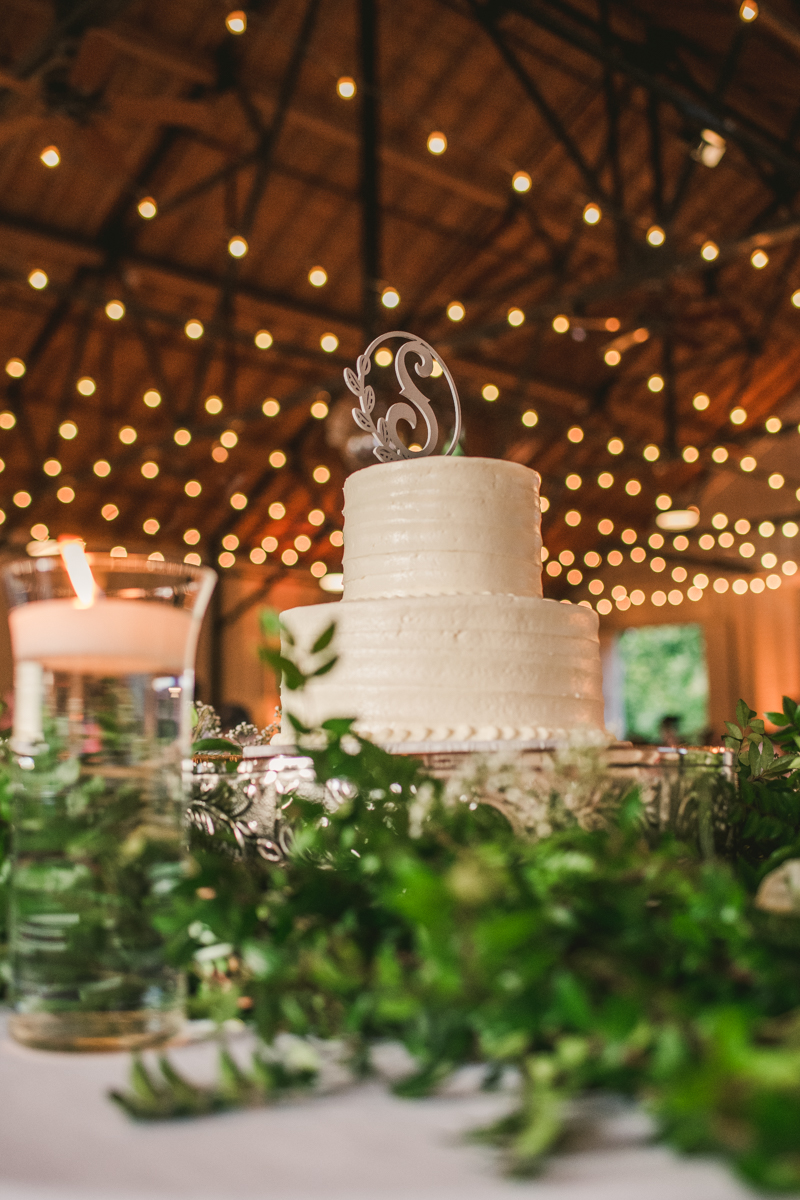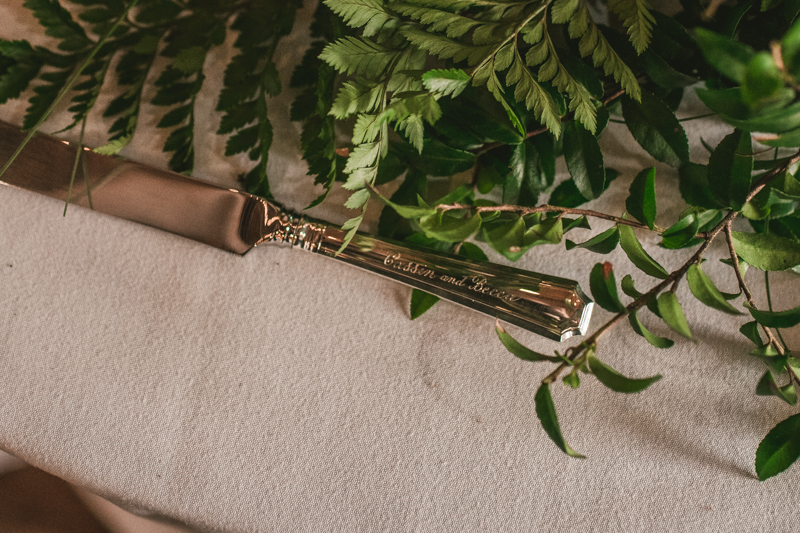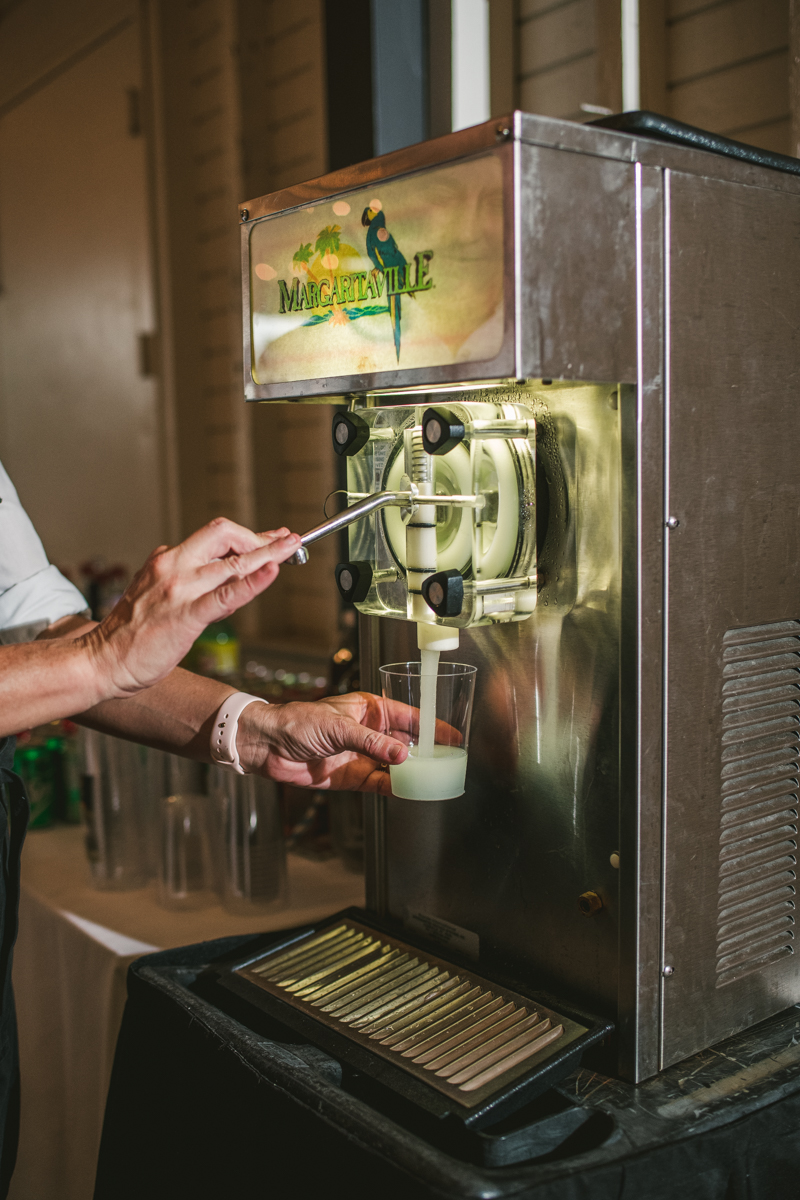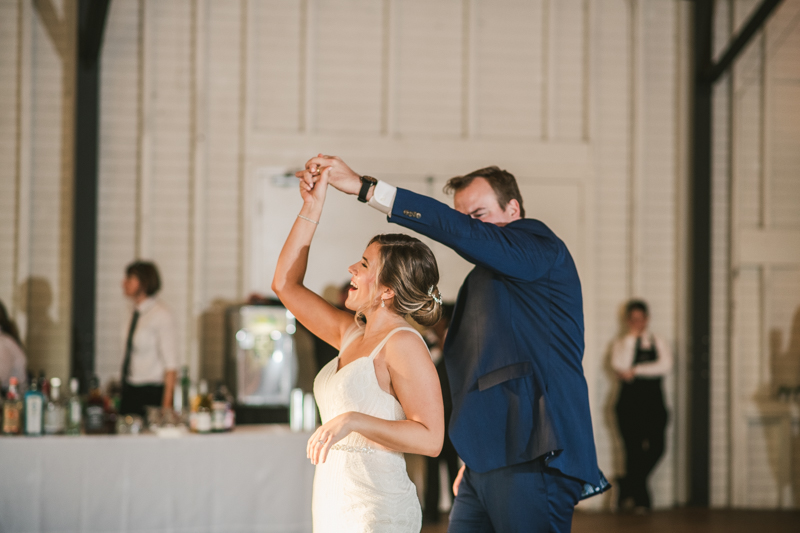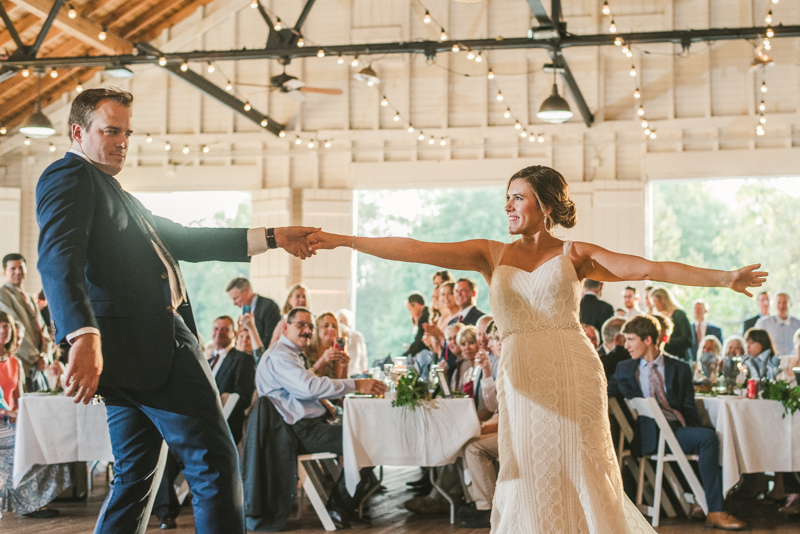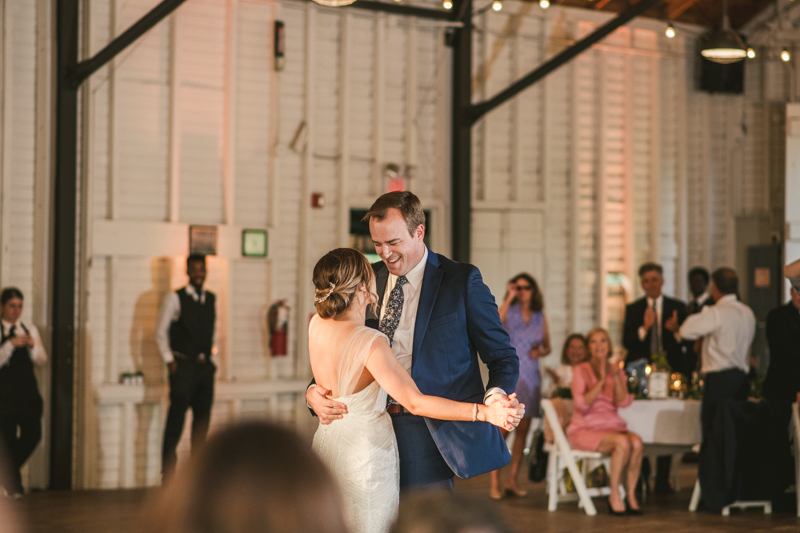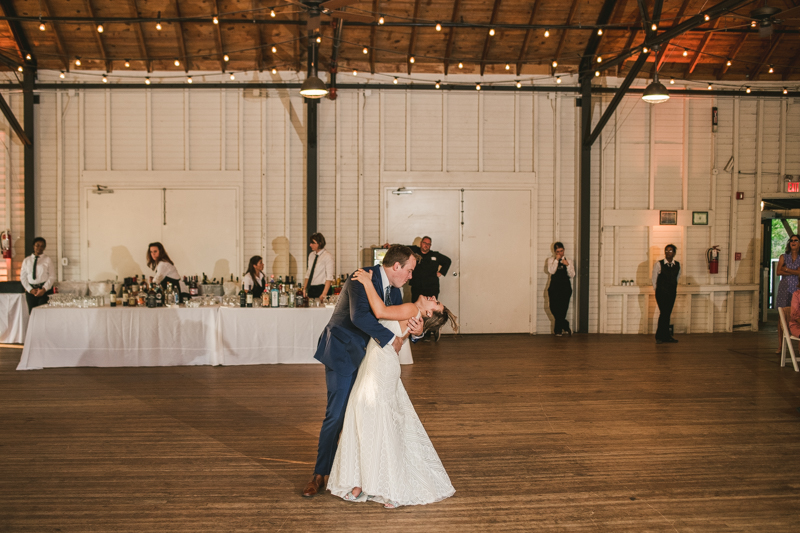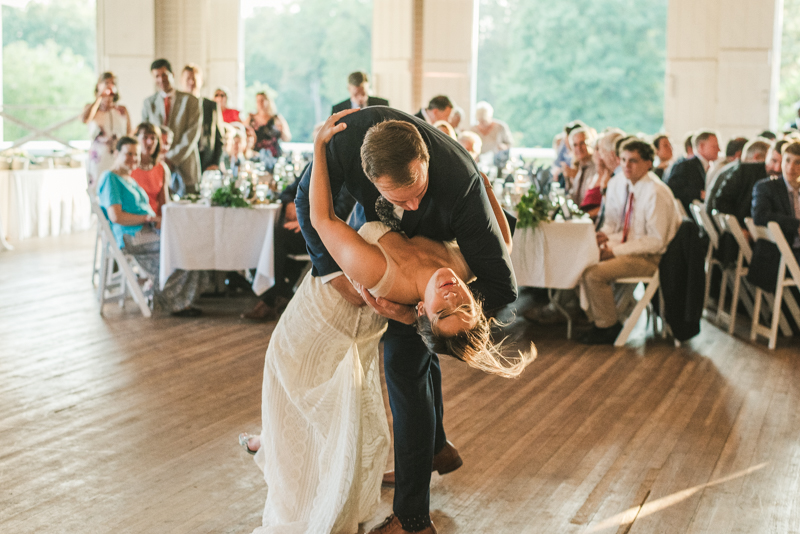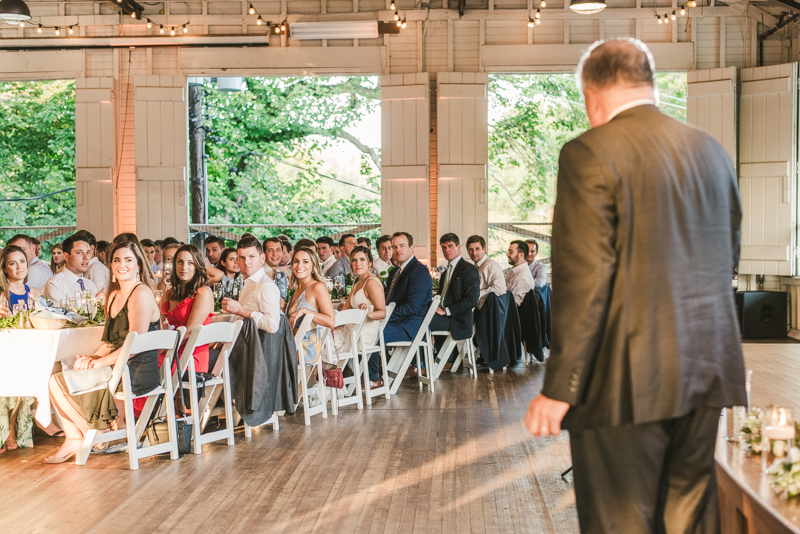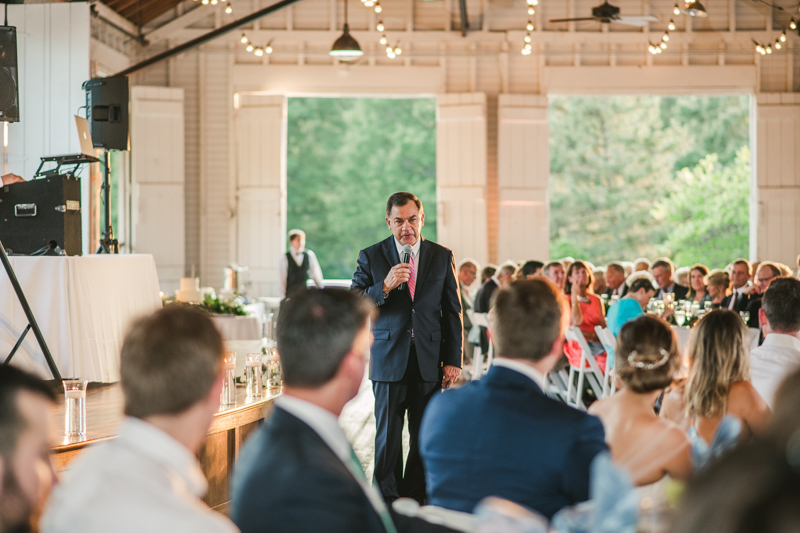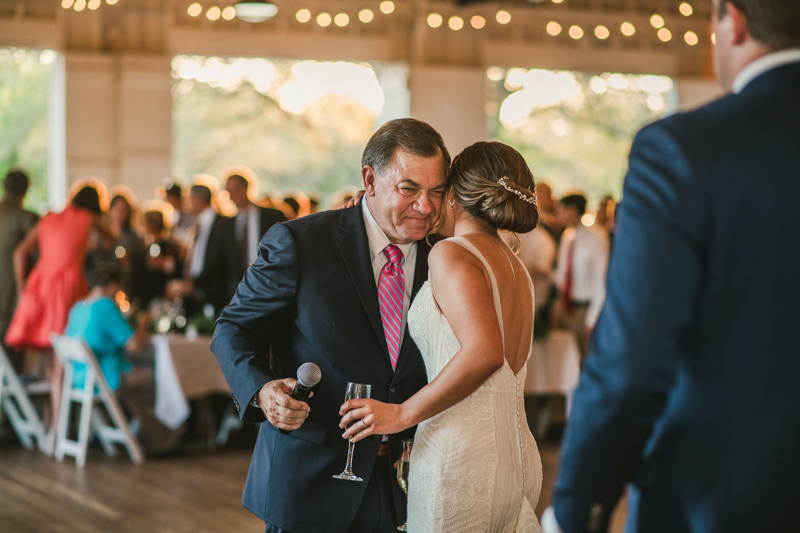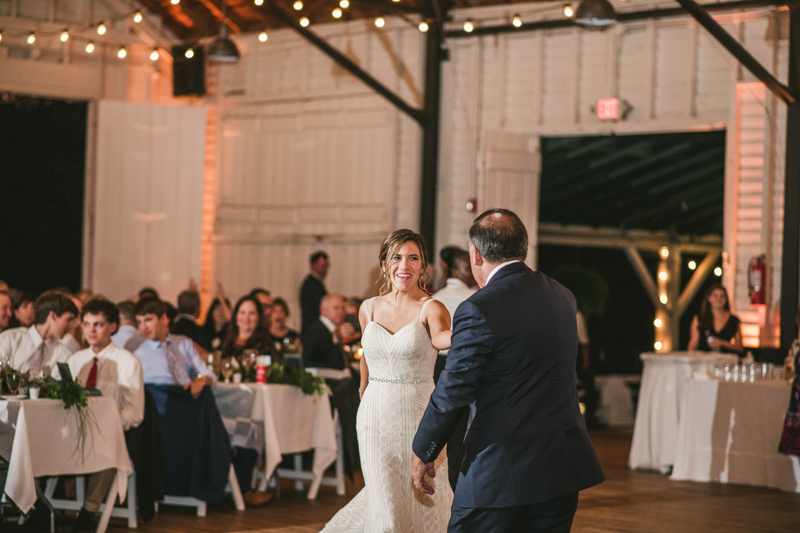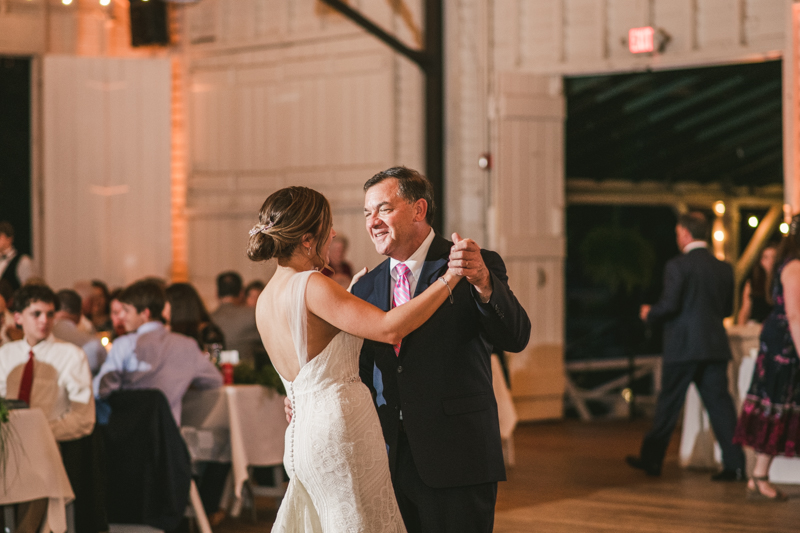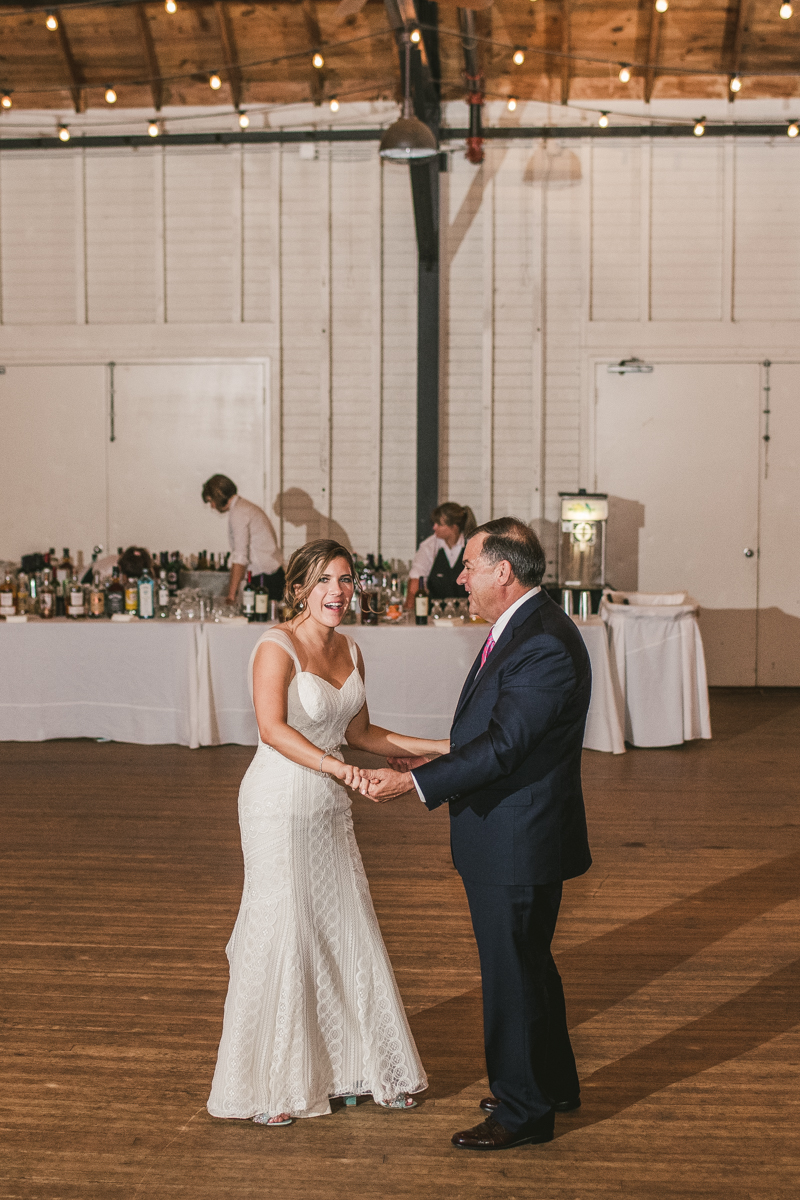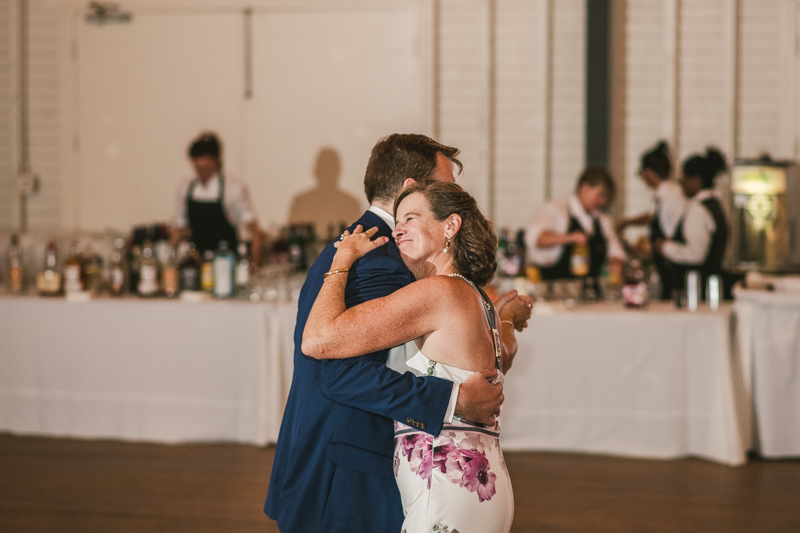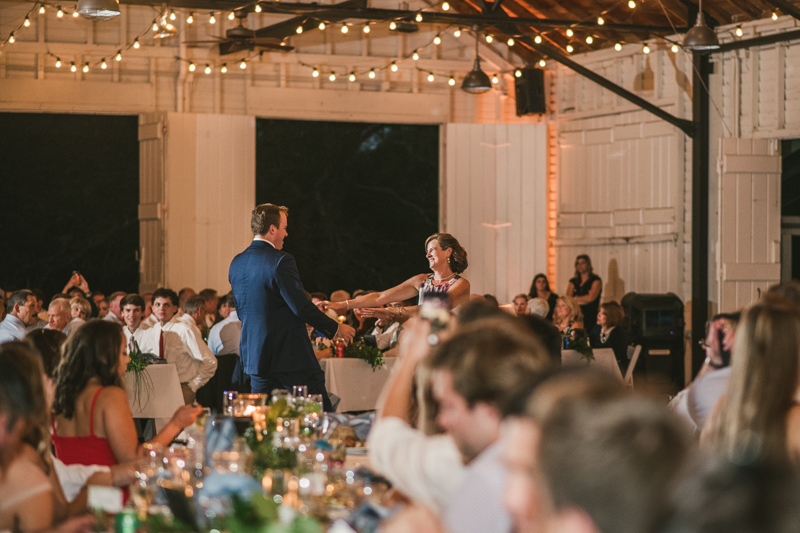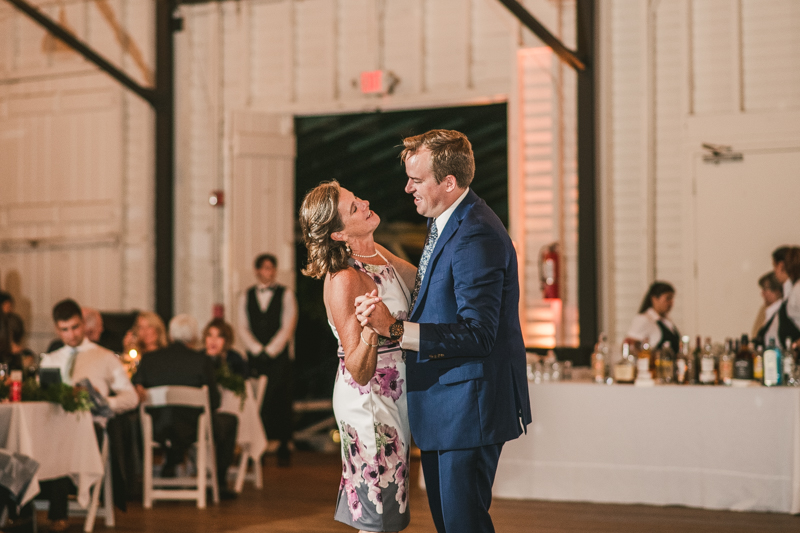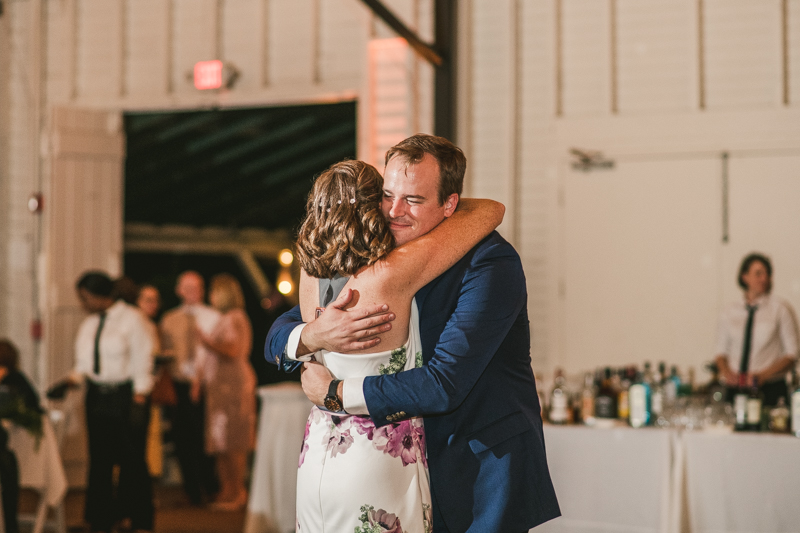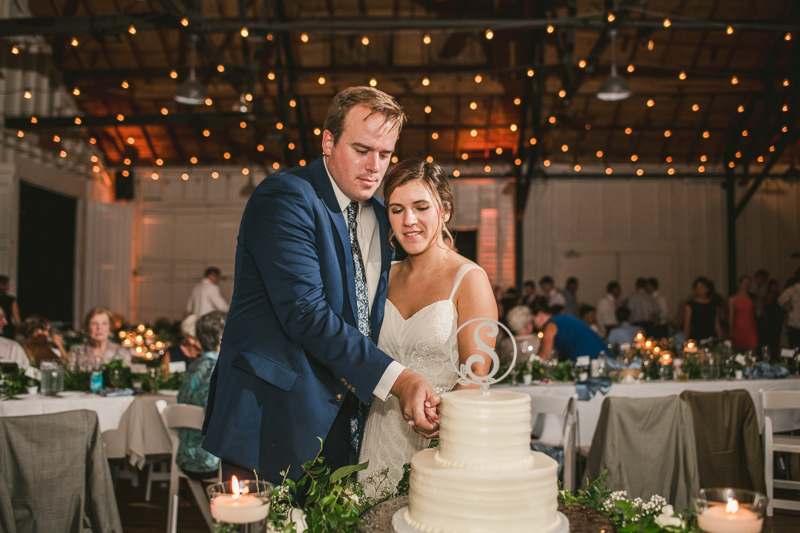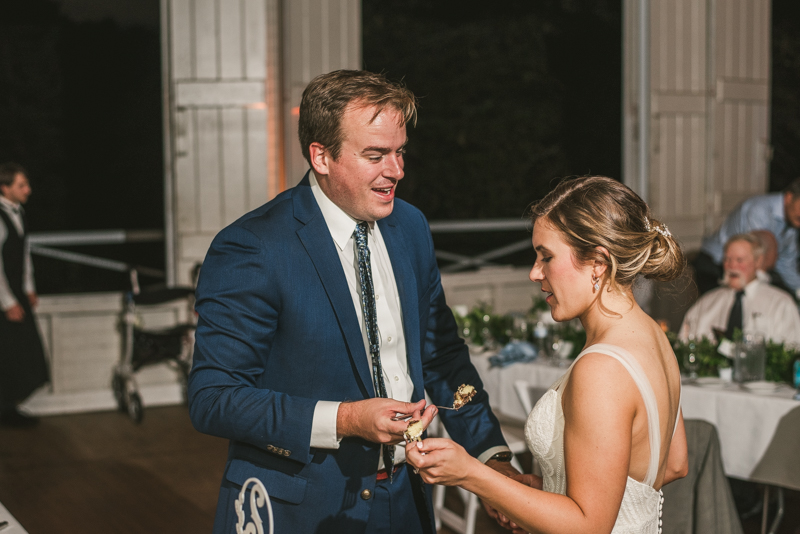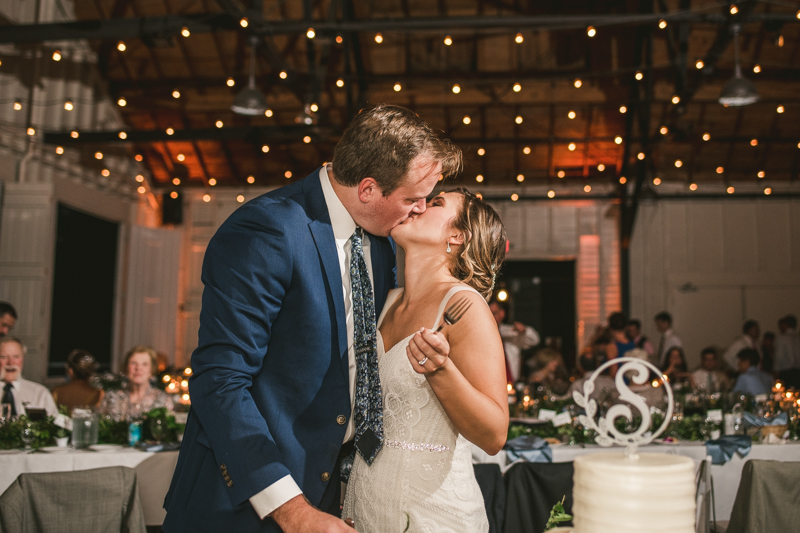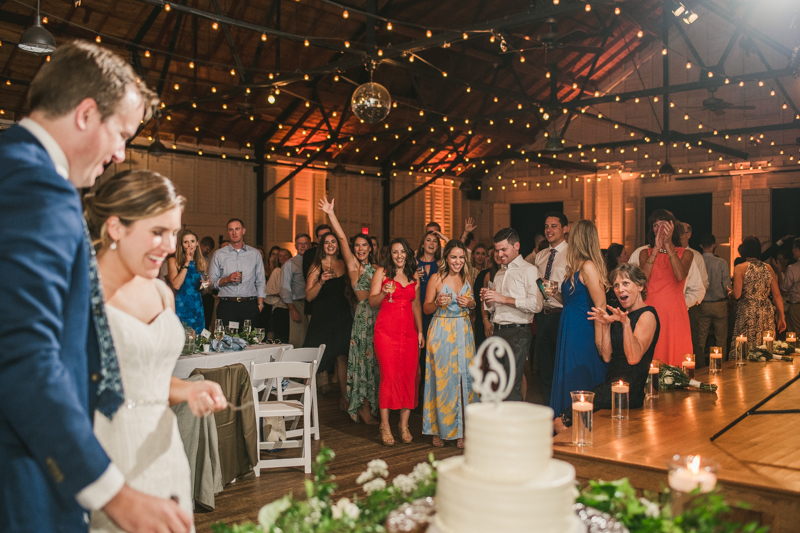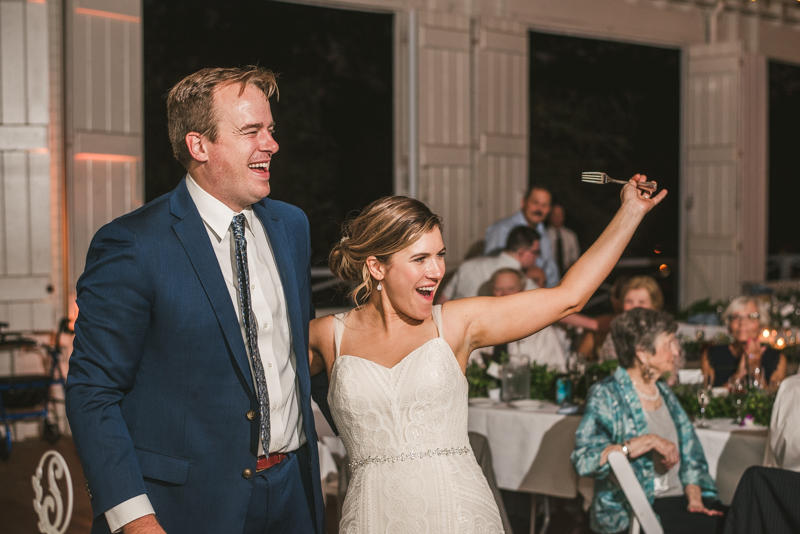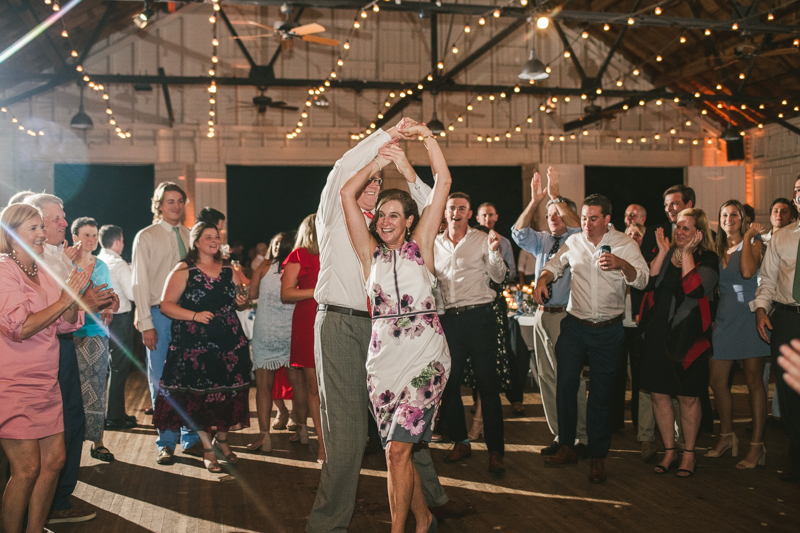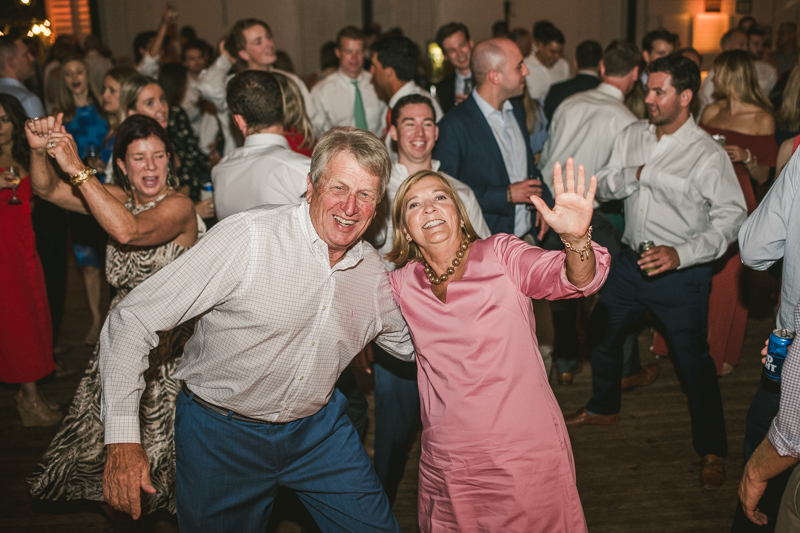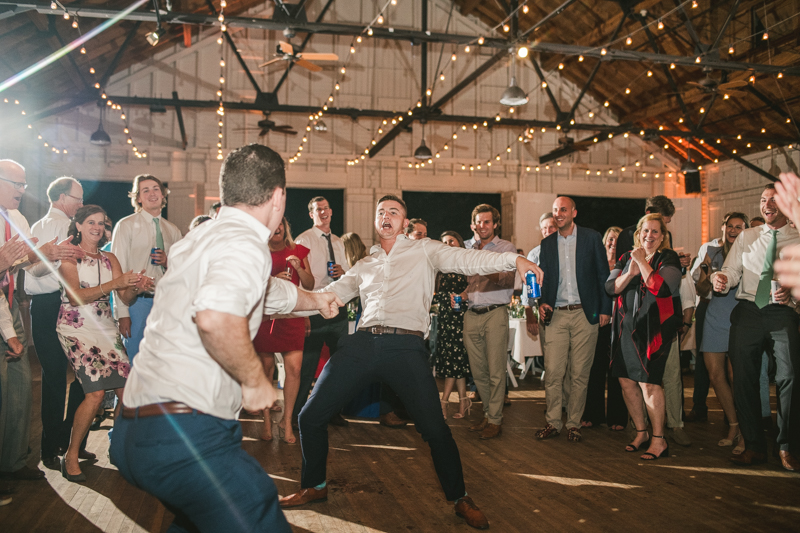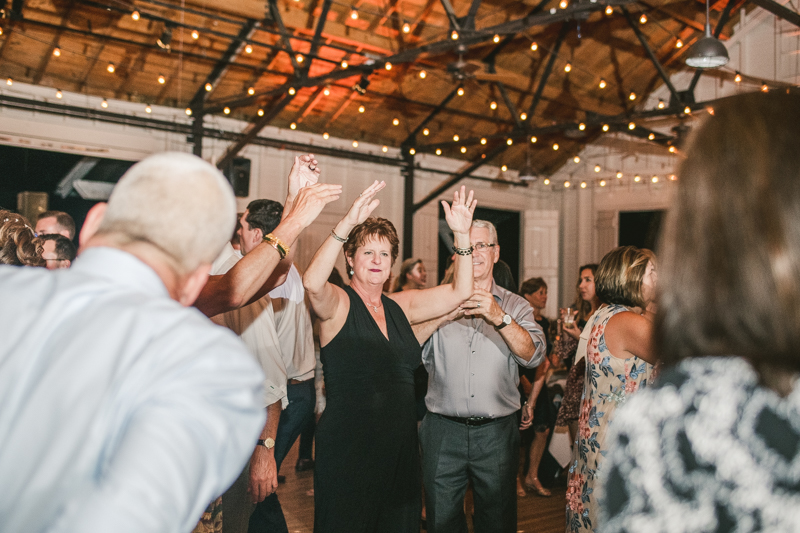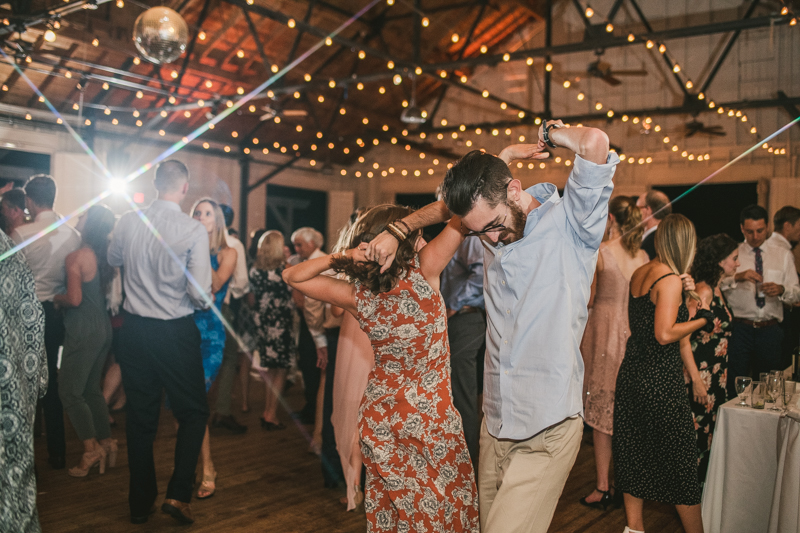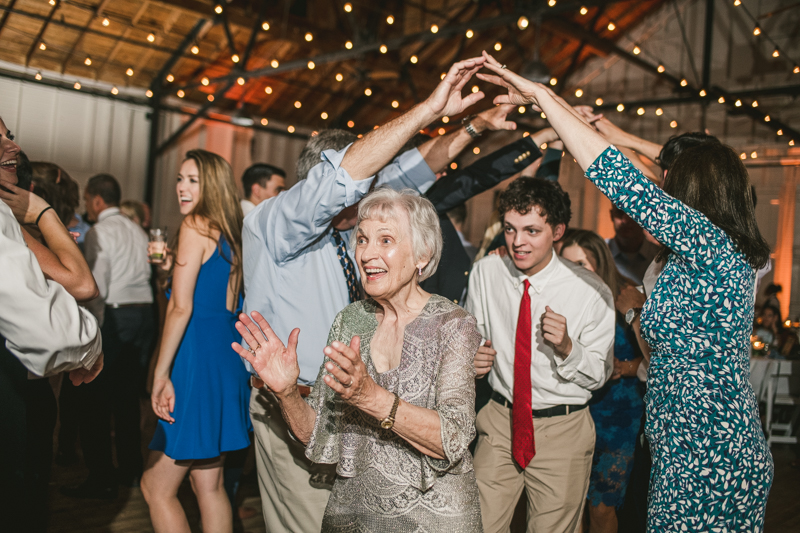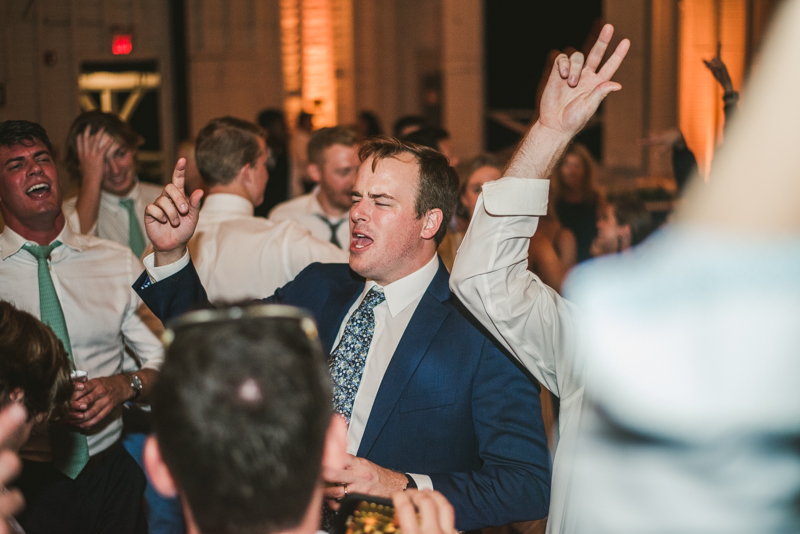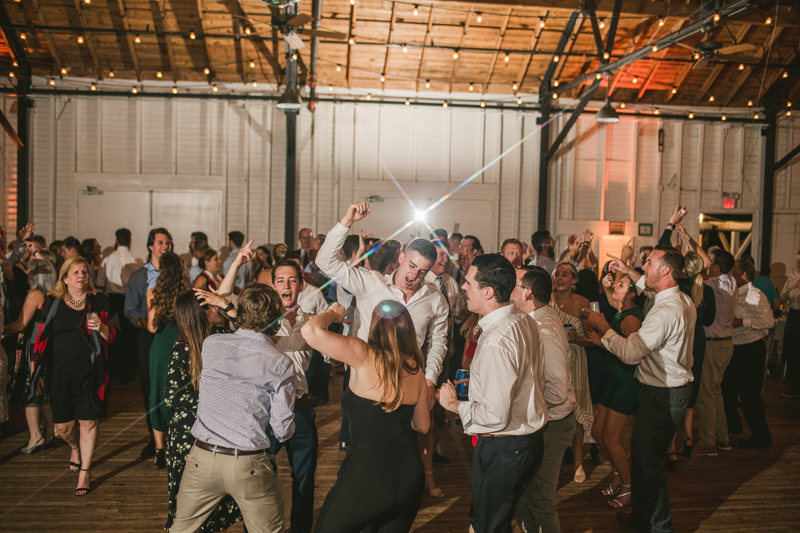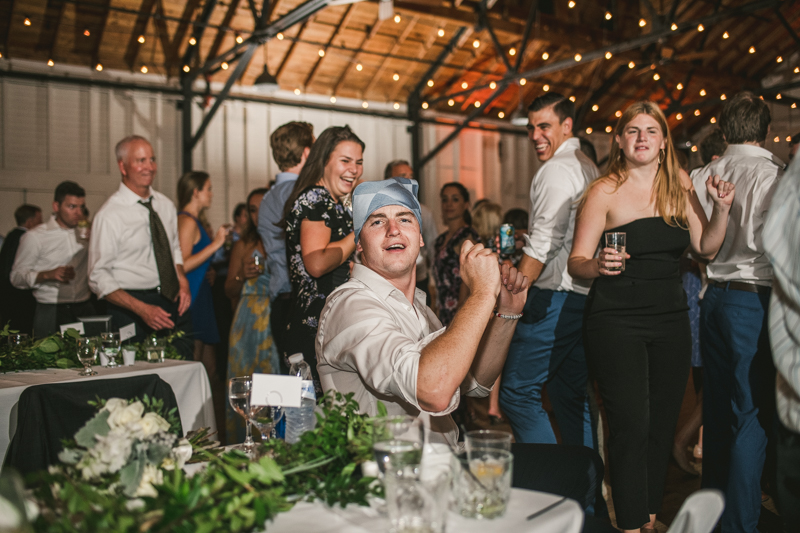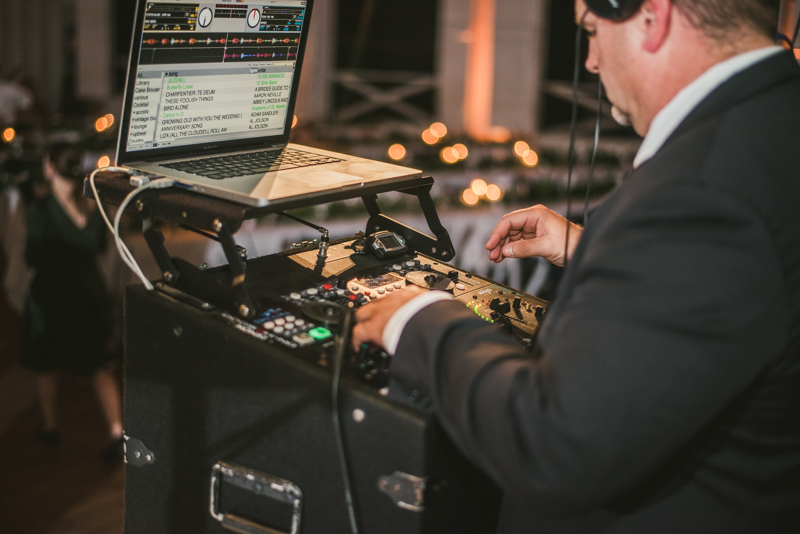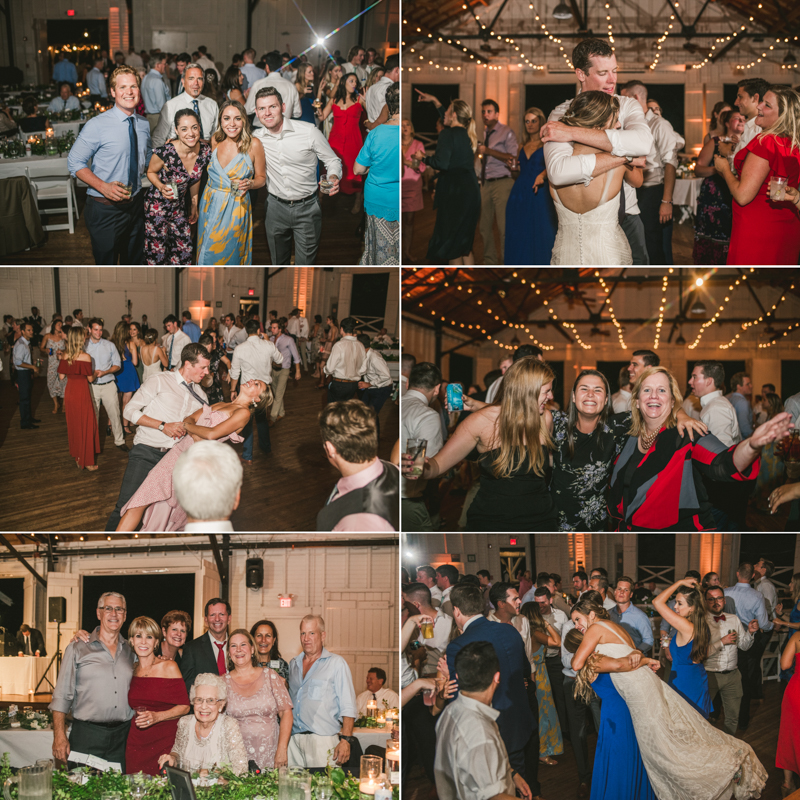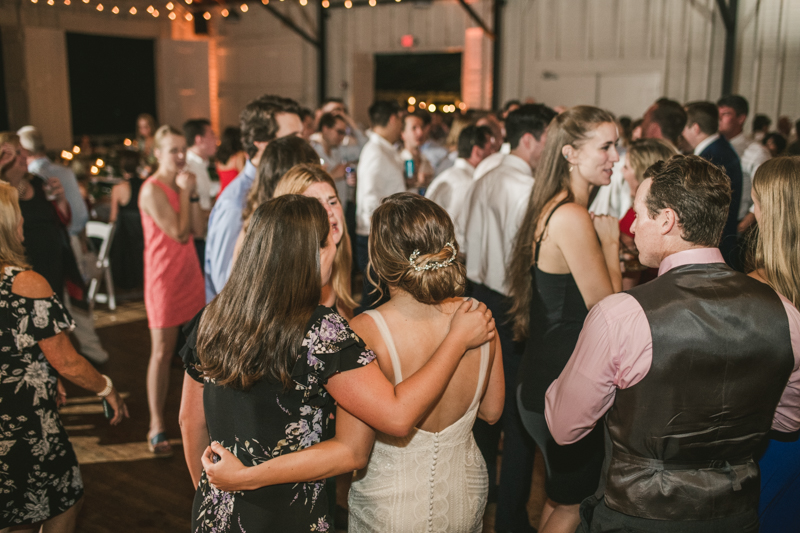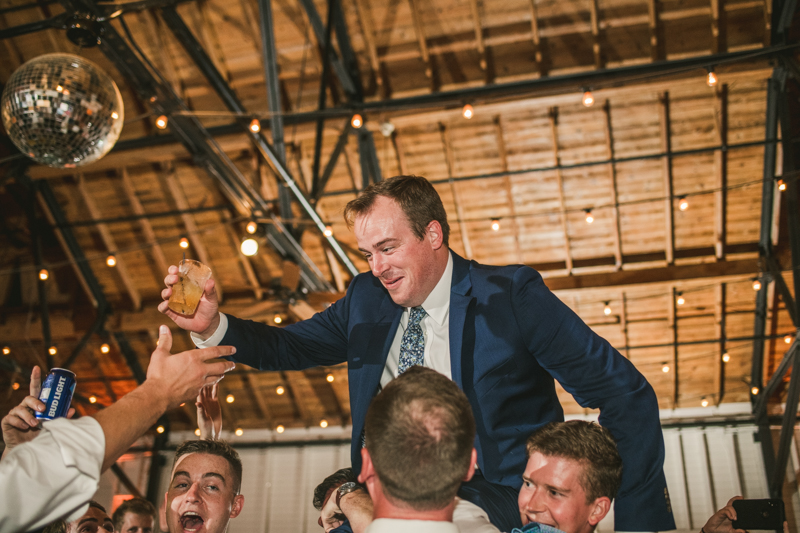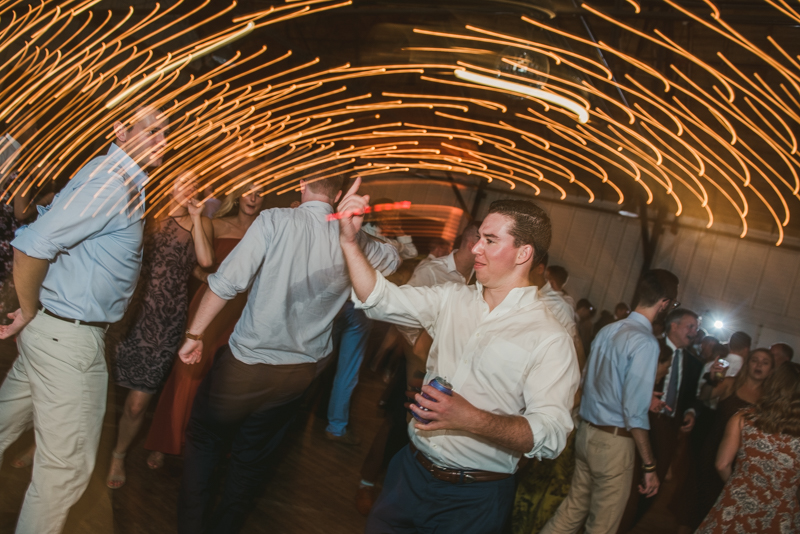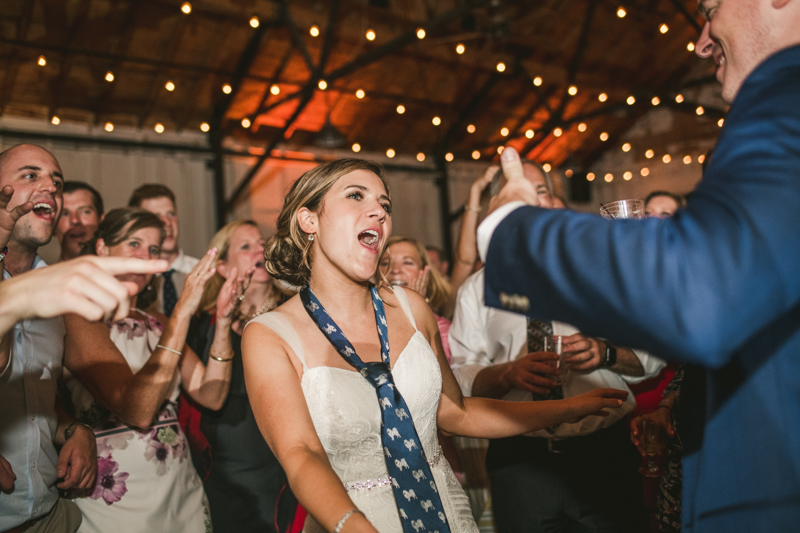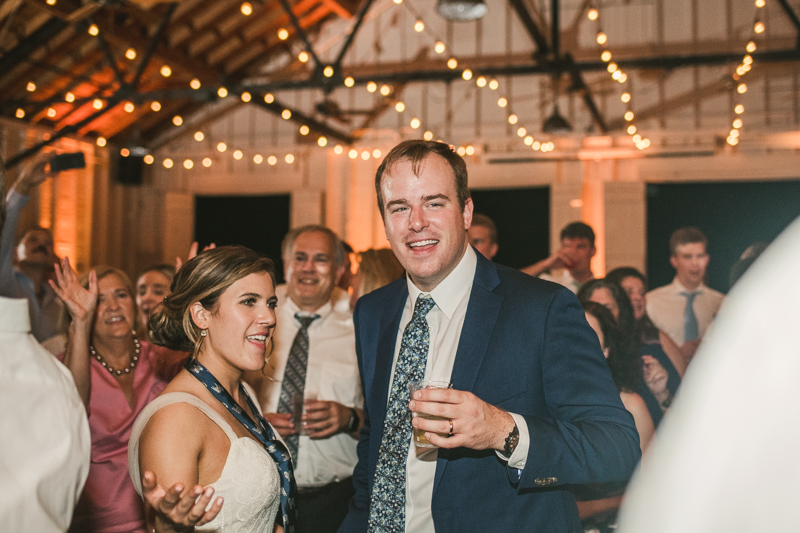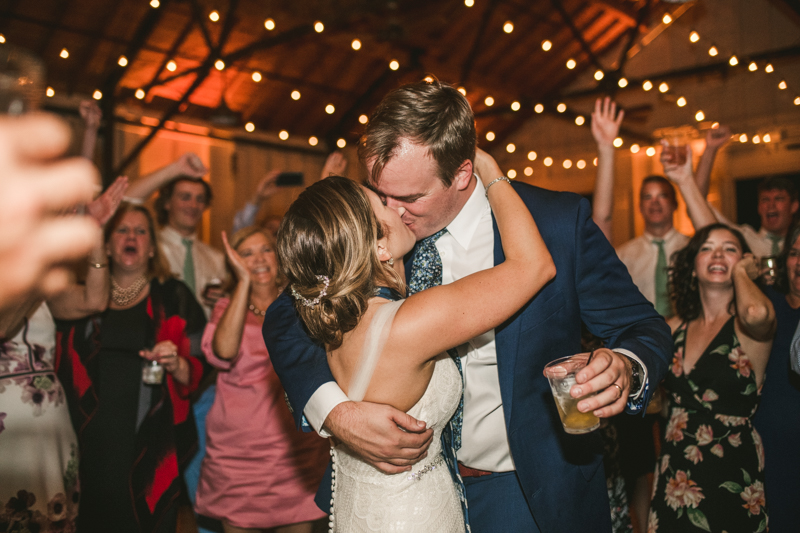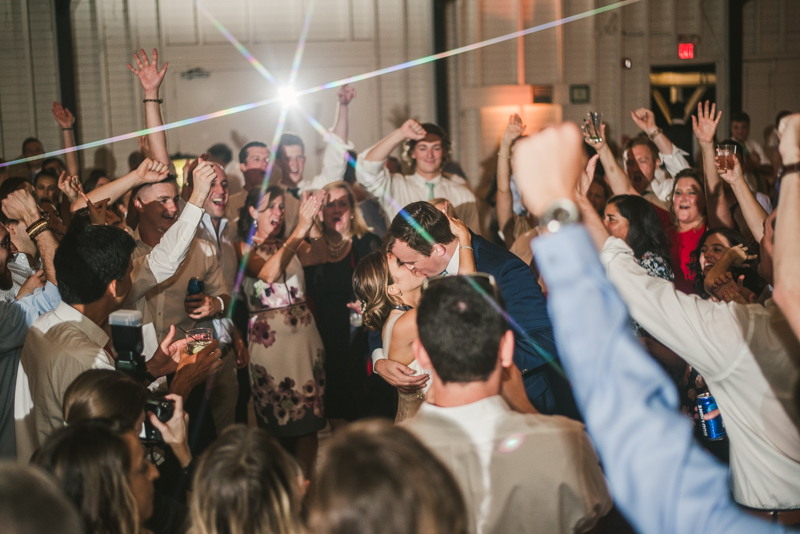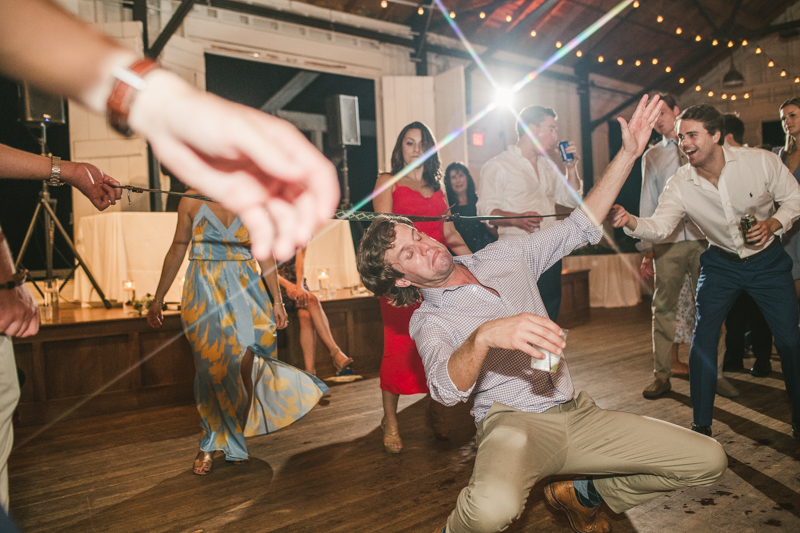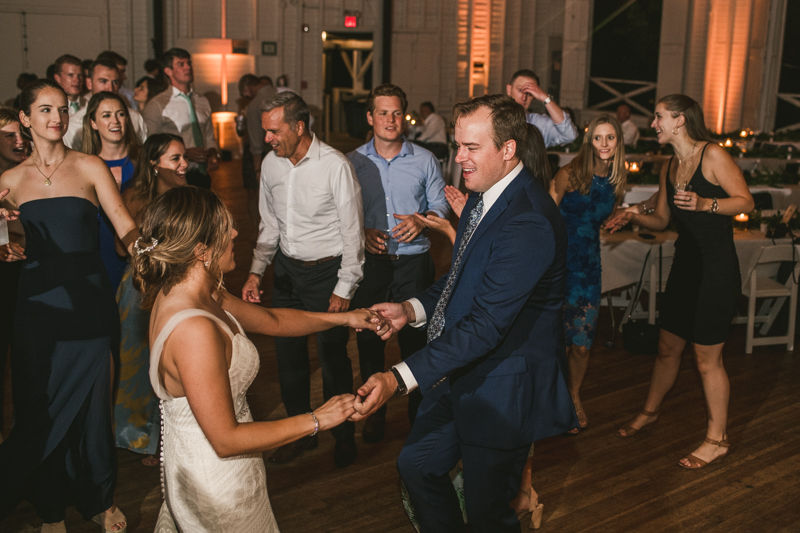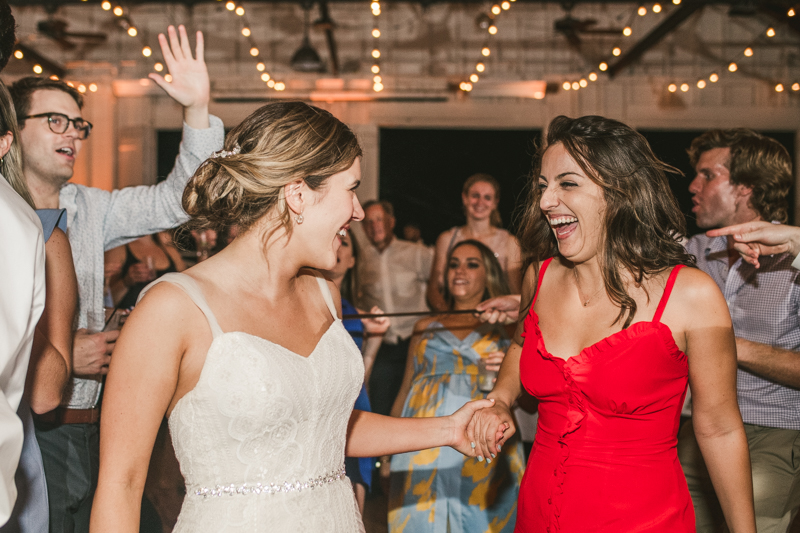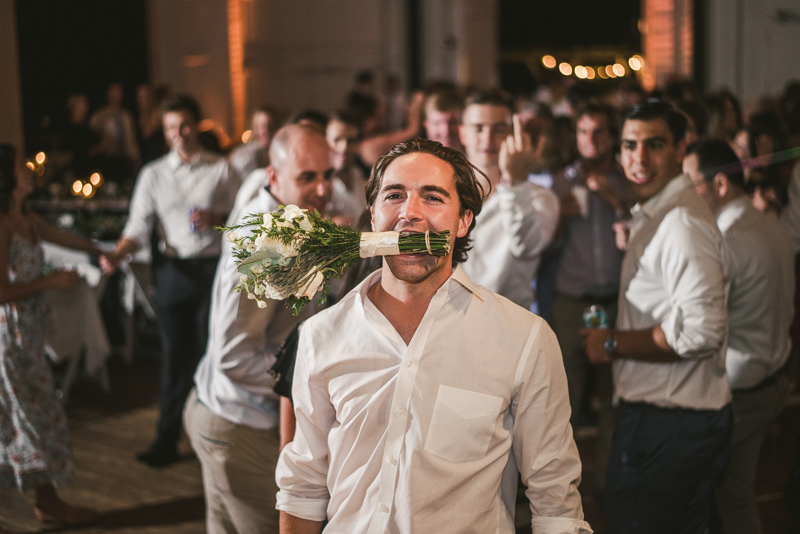 The background XD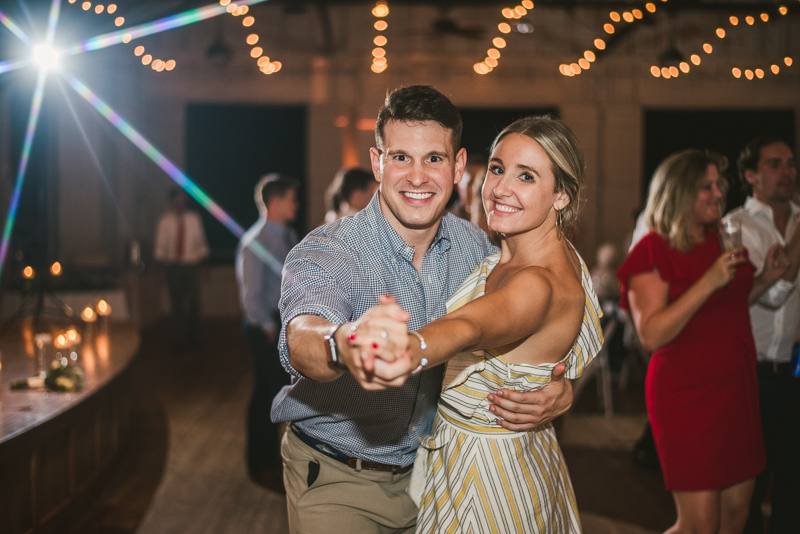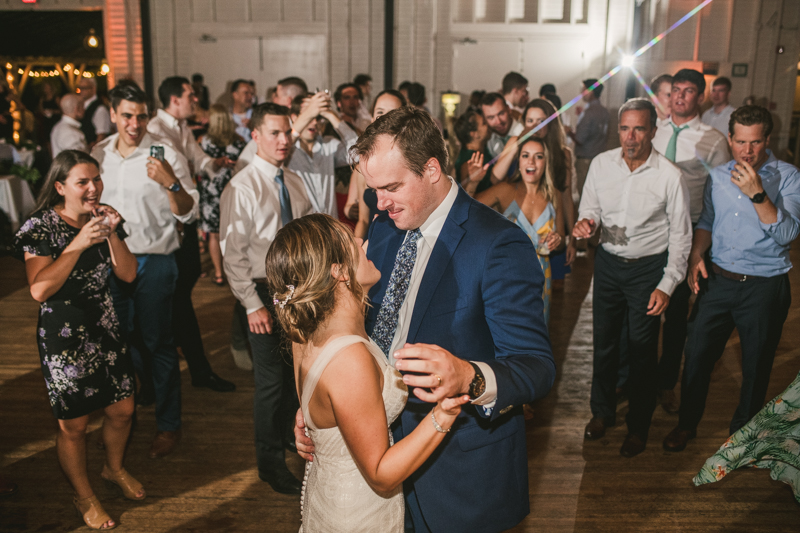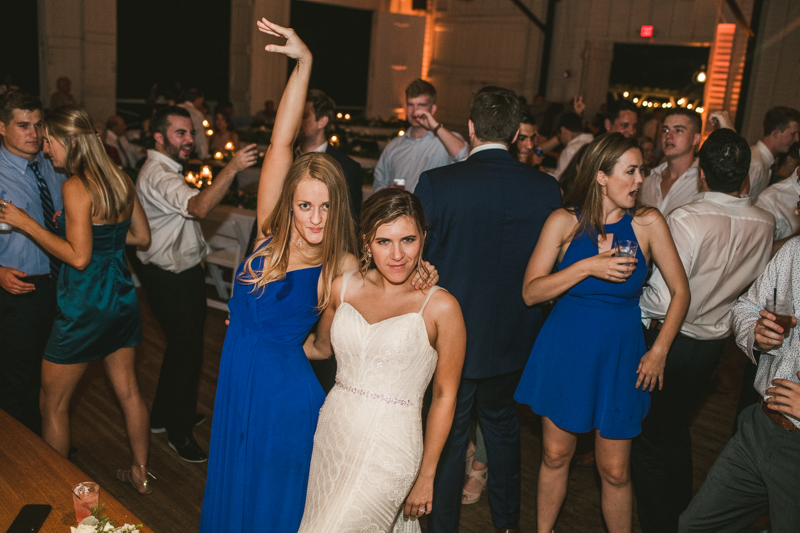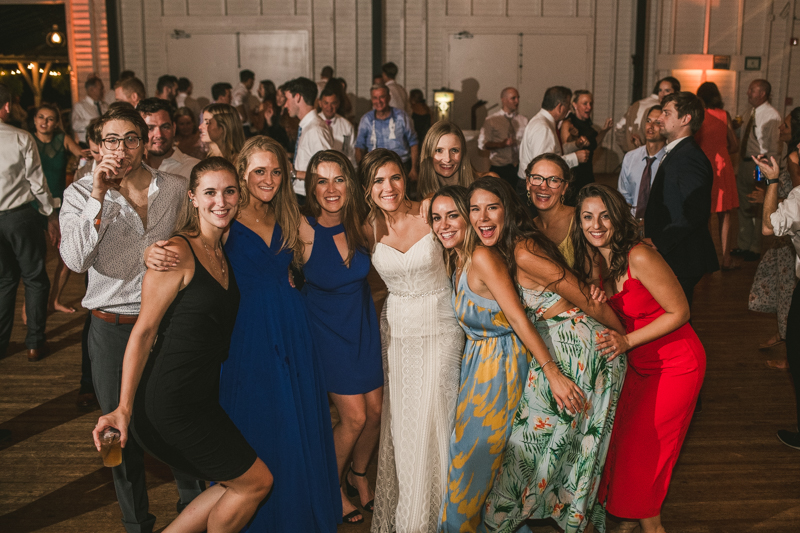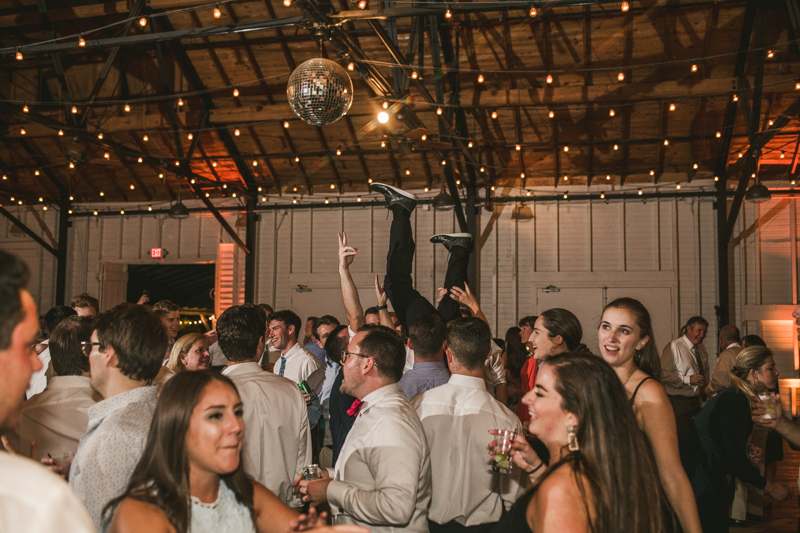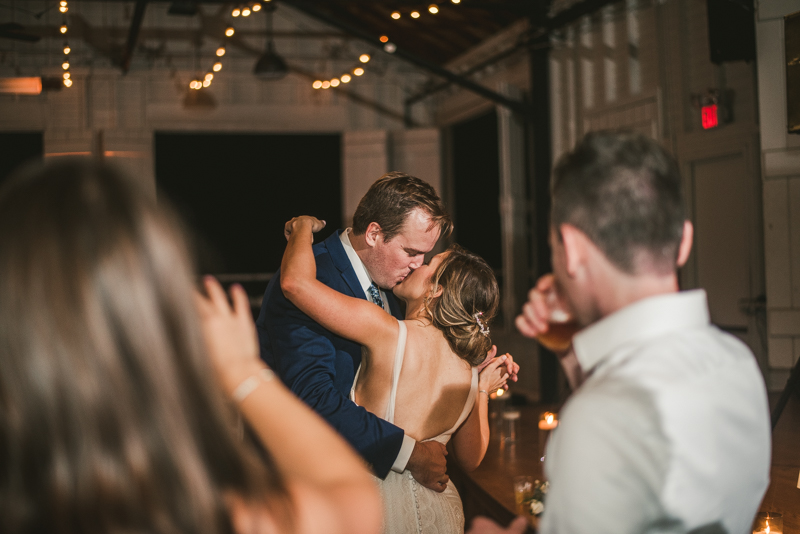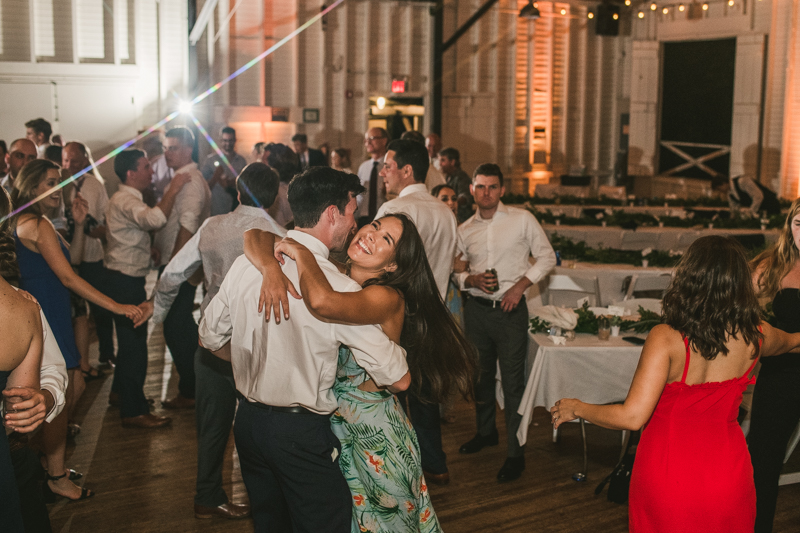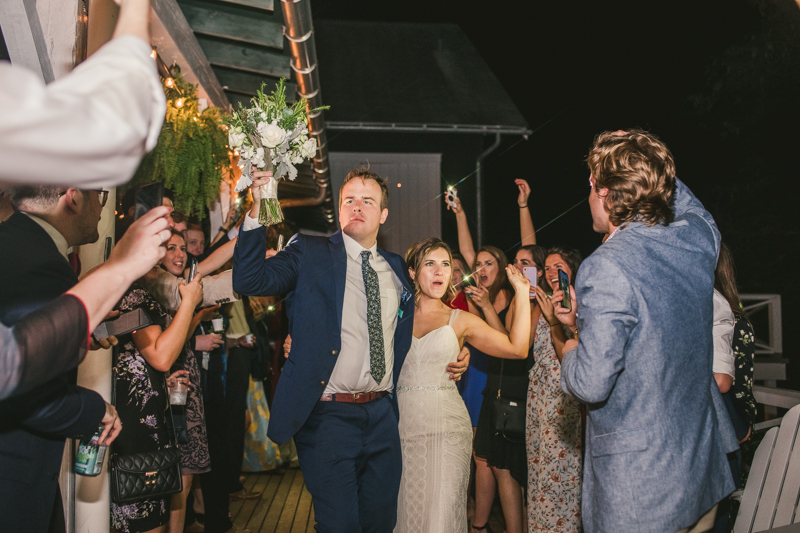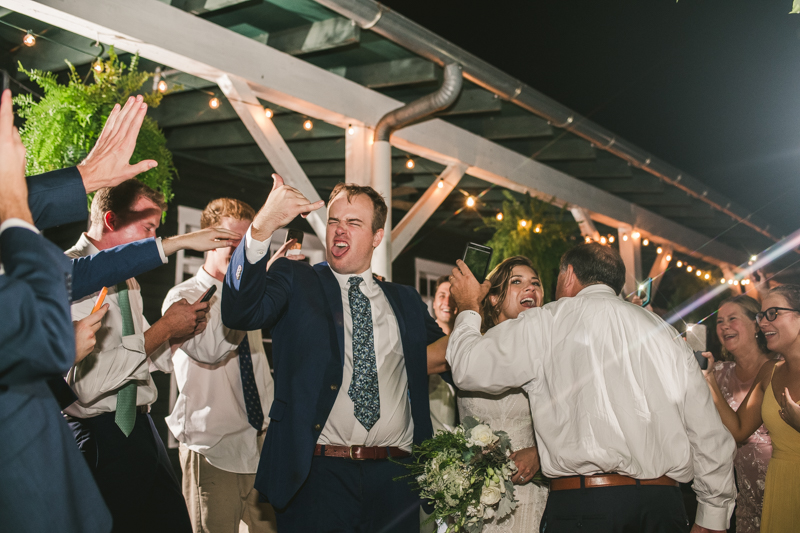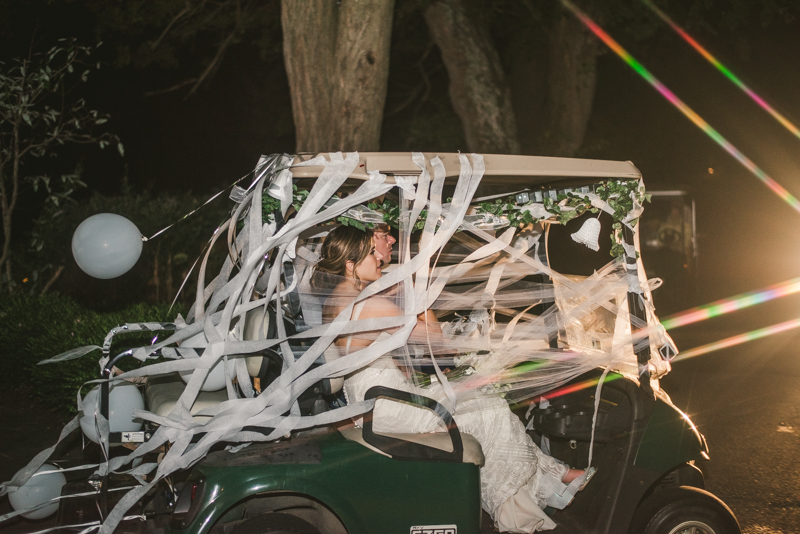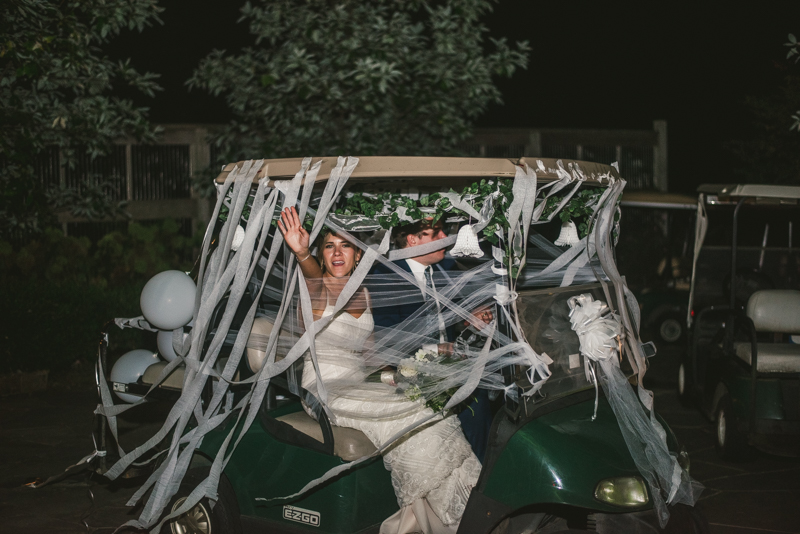 The vendors that made this Sherwood Forest Clubhouse wedding extra special!
Ceremony & Reception // Sherwood Forest
Coordinator // Wedding Savvy
Hair // Tough Love Salon
Makeup // Jennifer Linnekin
Caterer & Cake // Atlantic Catering
Florist // DIY & Costco
Ceremony Music // Molly Jones
DJ // Bryan George Music
Decor & Lighting // Event Dynamics
Margarita Machine // Tiki Time Tropical Treats
Officiant // Bob Ireland (family friend)
Transportation // ZBest Limos
---
---
---