Luisa & Steven Rosemont Springs
Wedding Photographers in Virginia
Oh my gosh, where do I start with Luisa and Steven's summer wedding day! From their florals from Bee Inspired Events to the stunning chandeliers of their reception area - it was all amazing. Their venue, Historic Rosemont Springs, really took a lot of the stress that a couple could feel on their day, and negated it completely. Making sure that Steven and Luisa were well taken care of and that everything went off without a hitch. I mean, I can't say enough wonderful things about the Rosemont Springs coordinator, Monica. She expertly kept the event running smoothly even after a sheet of rain moved through that required her and some of the guests to get soaked clearing the ceremony space.
I think the greatest thing about all weddings is how every single one is different. For Luisa and Steven, their day included a beautiful church service with readings and hymns from their church leaders and family members. It was something that we had never seen before and it was so incredibly unique.
Luisa and Steven, thank you both so much for allowing us to witness your beautiful day. Your day is one that we will remember for a lifetime! We are so excited for this next chapter in your lives that we hope includes a puppy!! :D
Some cool stuff from the day!
Luisa and Steven did not exchange rings during the ceremony, they instead exchanged them in private <3.
They treated their guests to a gorgeous church service before their ceremony.
Steven had to do a quick tie run to town day-of, but made it back with plenty of time to spare!
They served piña coladas and daiquiris - the perfect summer drinks :P!
About an hour before the end of the reception, it DOWNPOURED. Like torrentially.
Steven and Luisa took group photos with every single guest making each one feel really special!
They had 29 tables and 300 guests, which is a record guest count for BCP.
They treated their guests to end of the night donuts!
A lot of their family and friends contributed in setting, breaking down, and cooking for the day!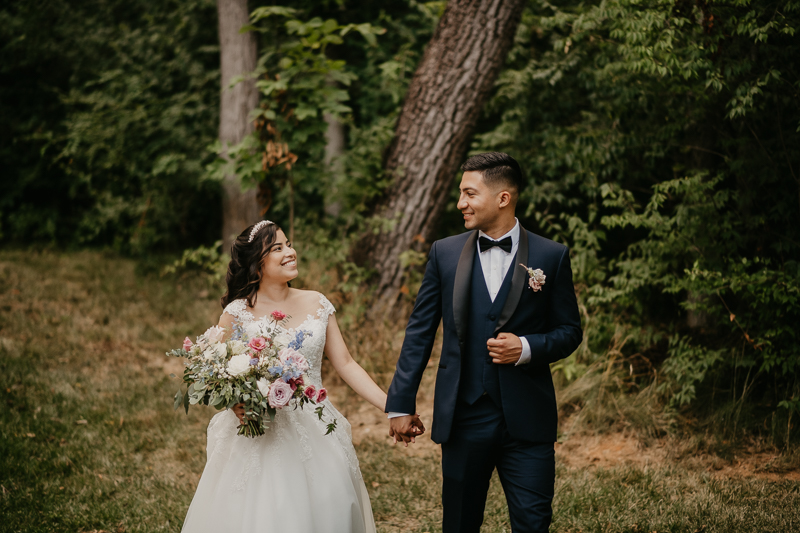 ---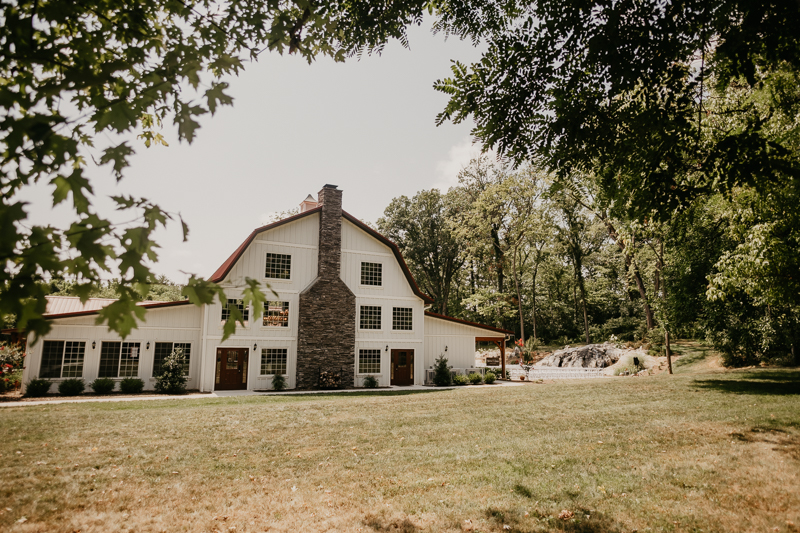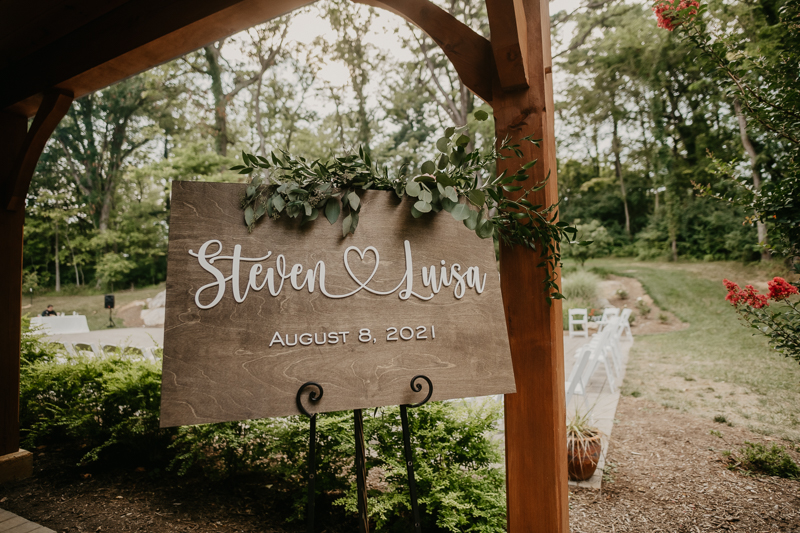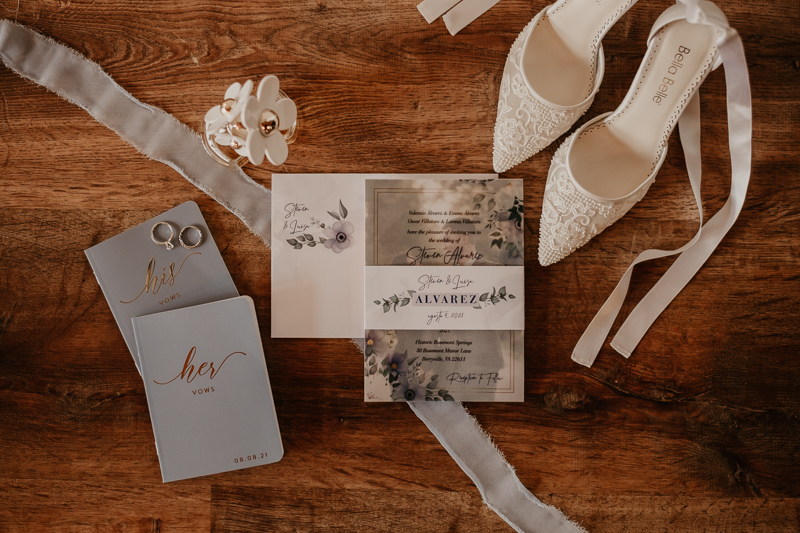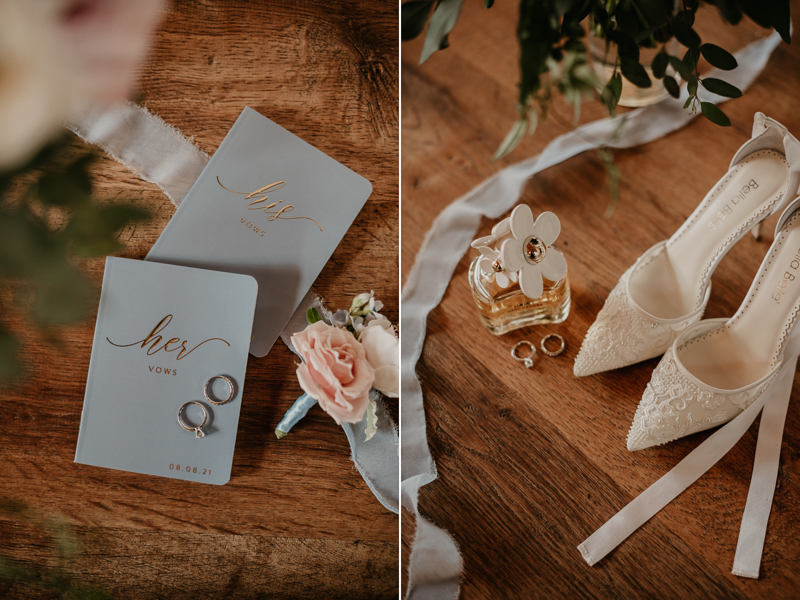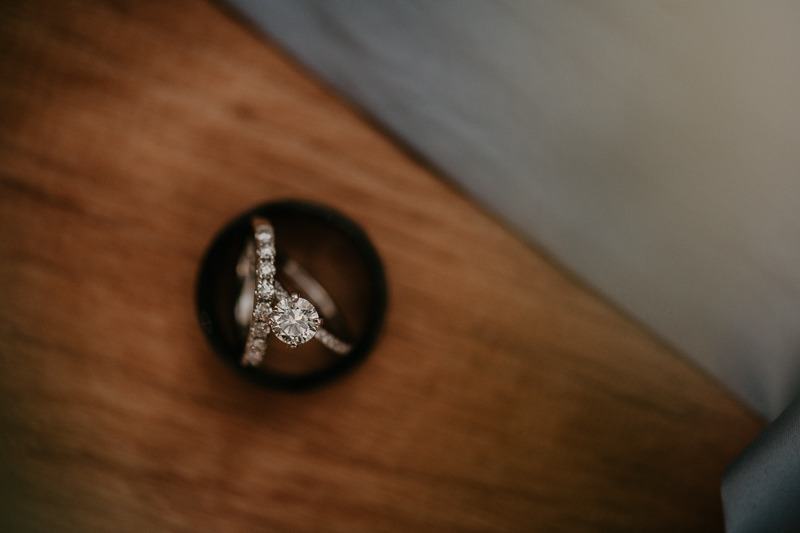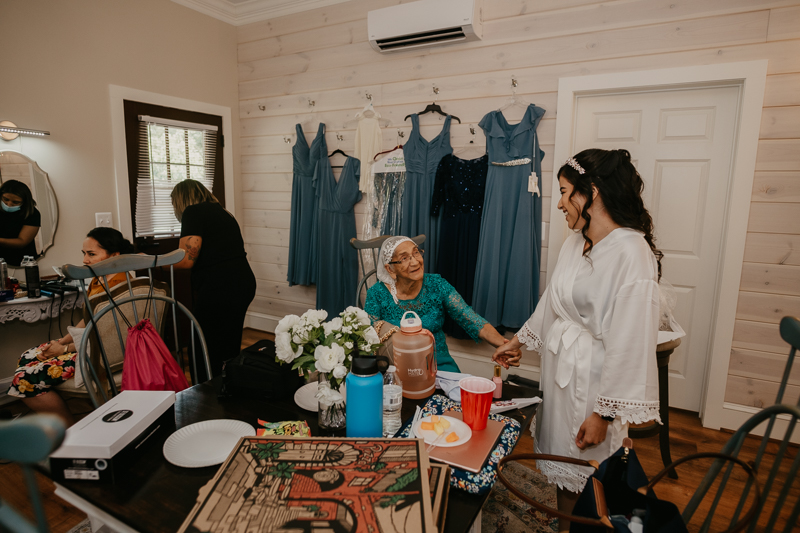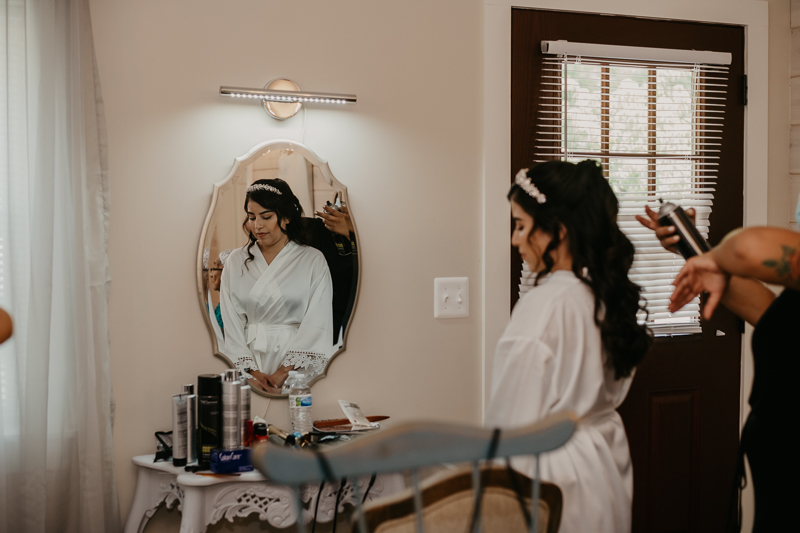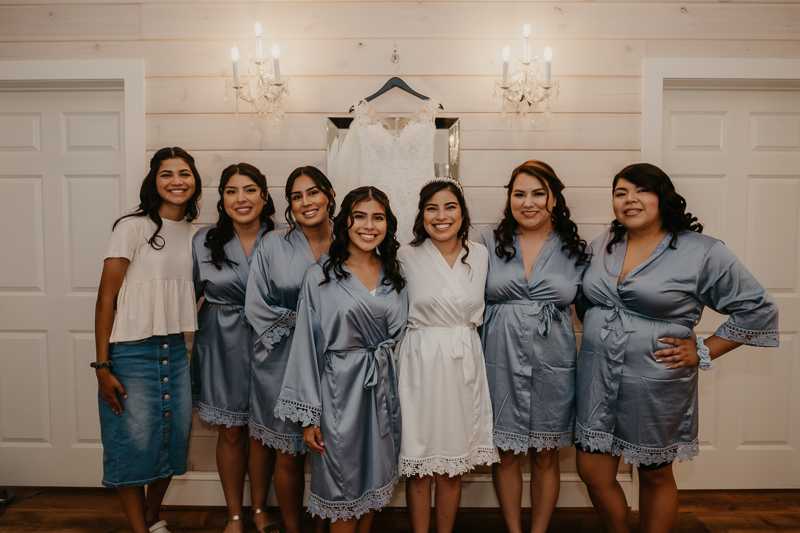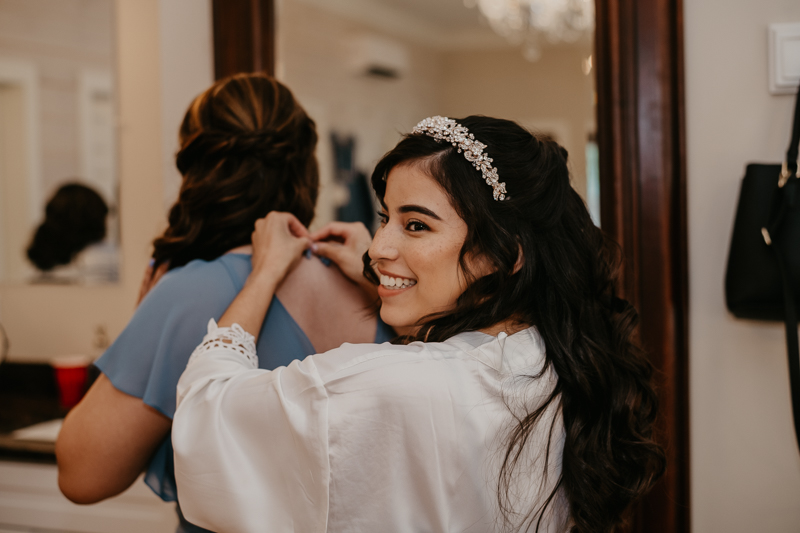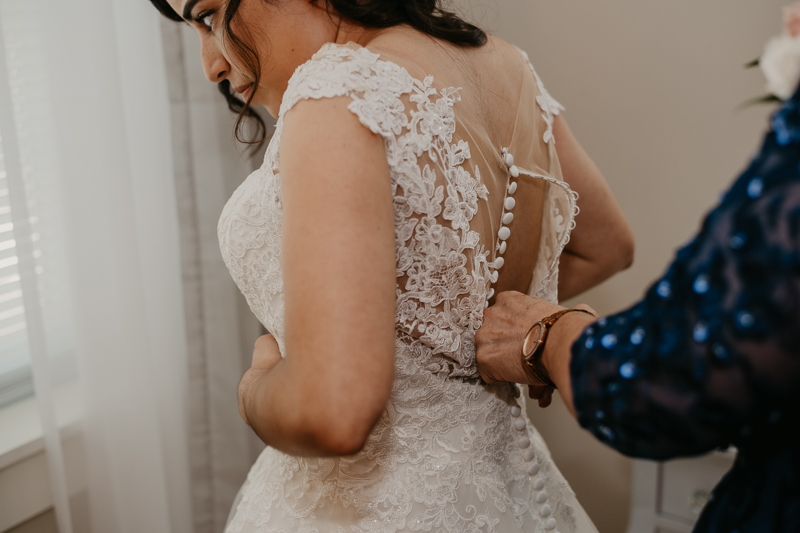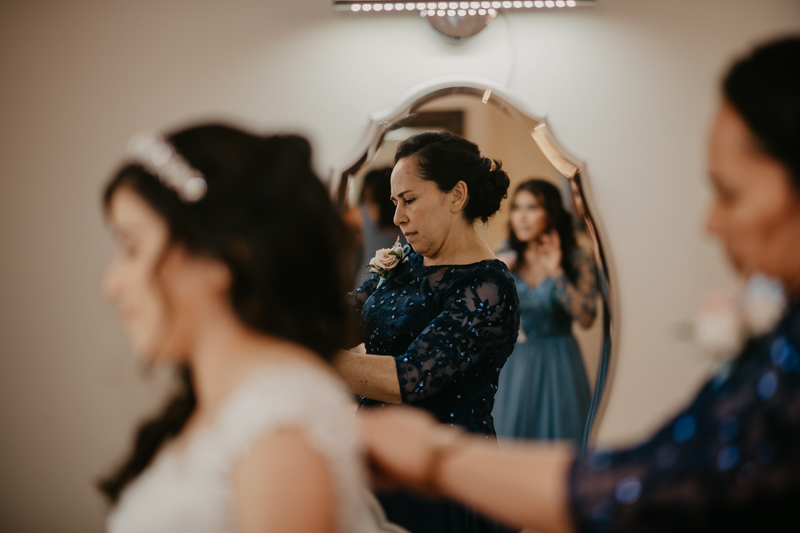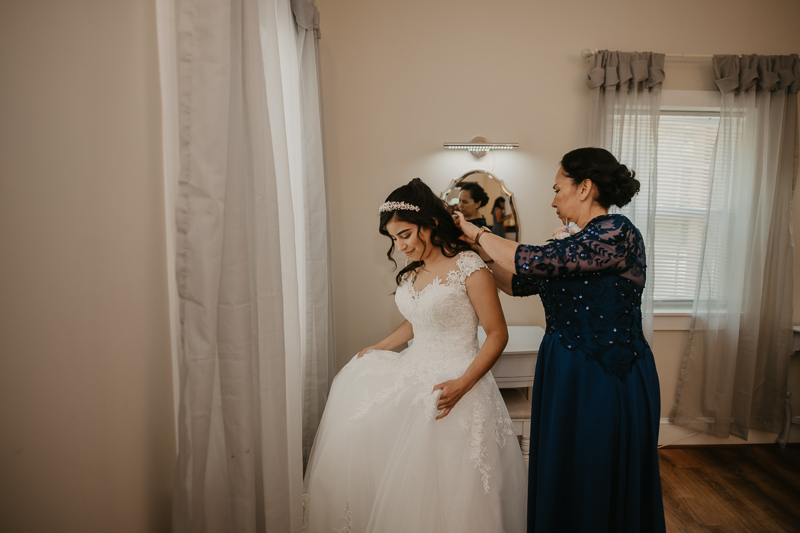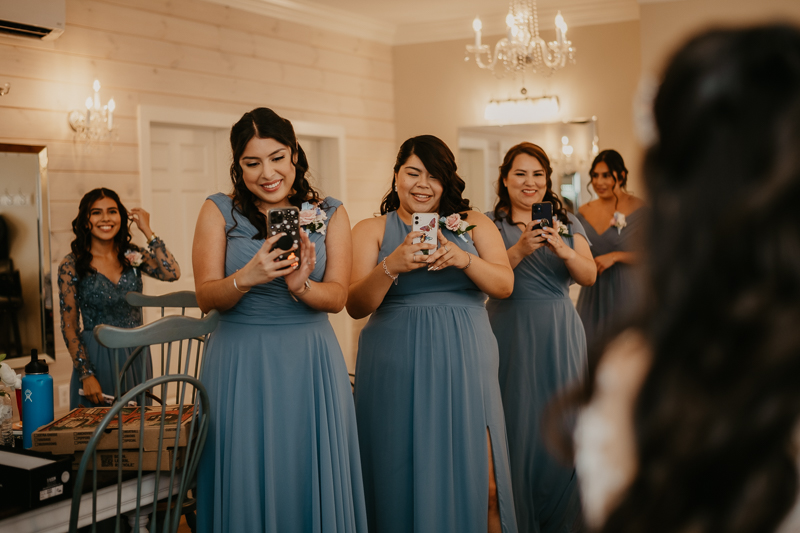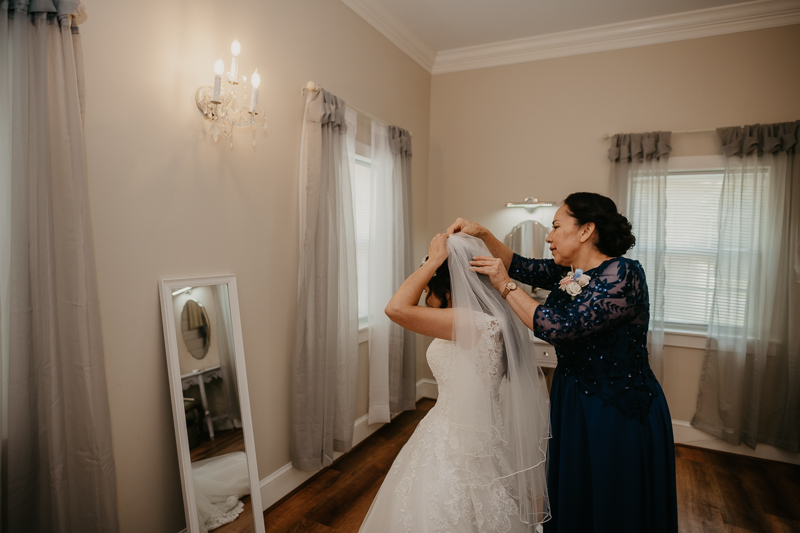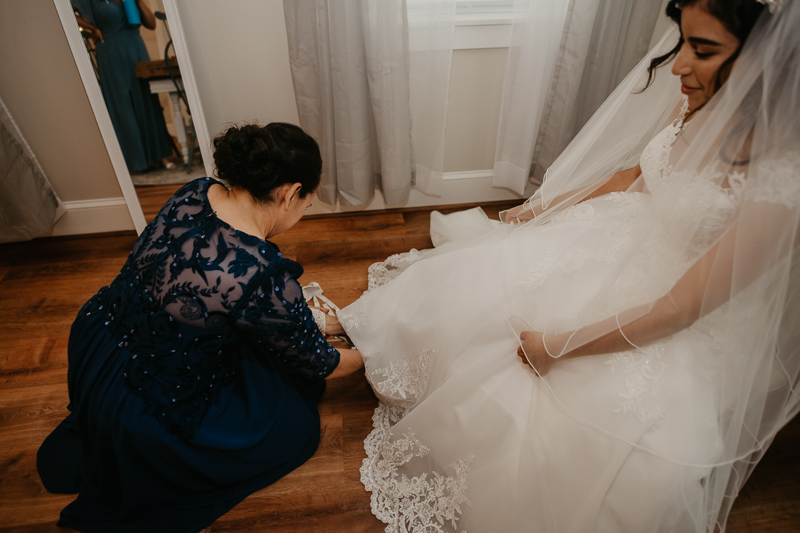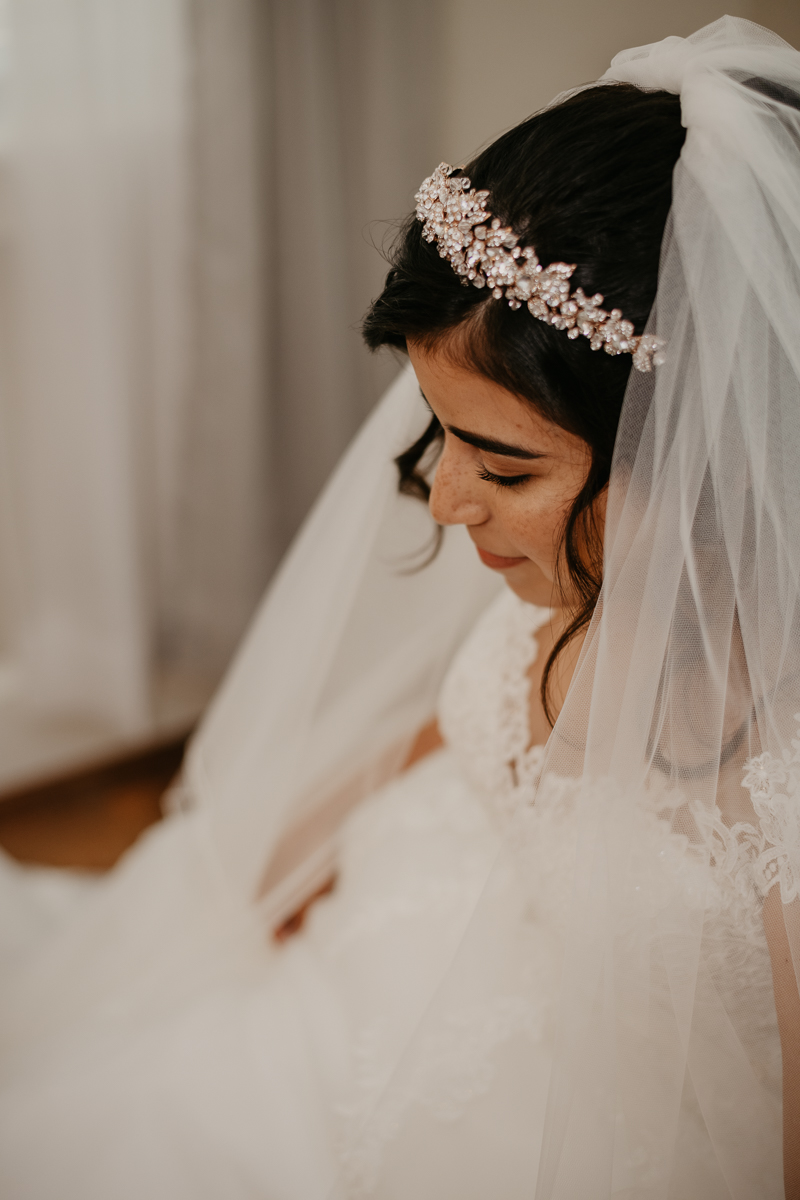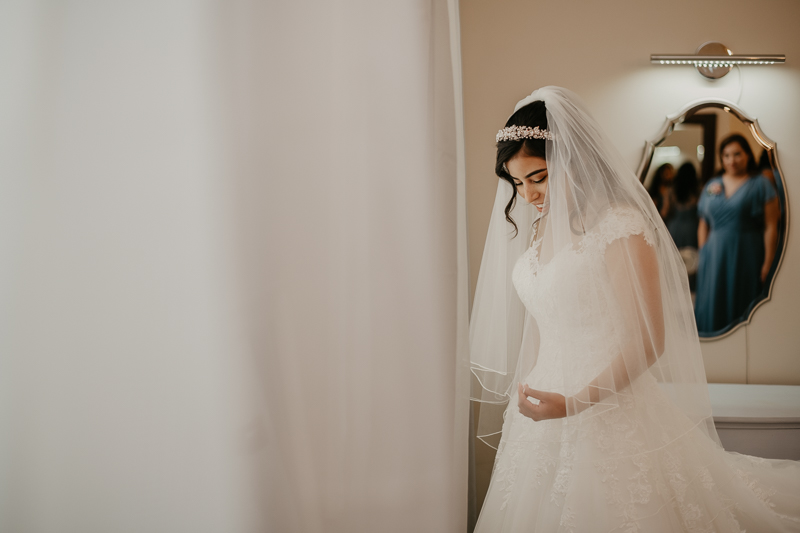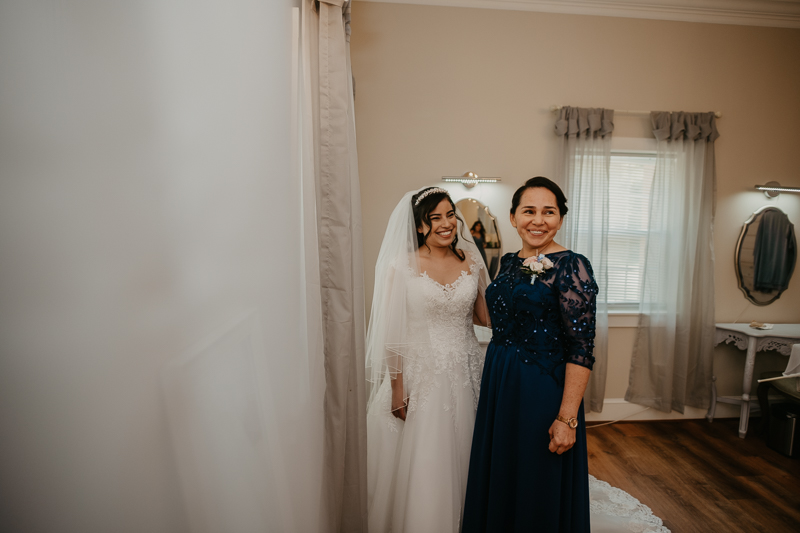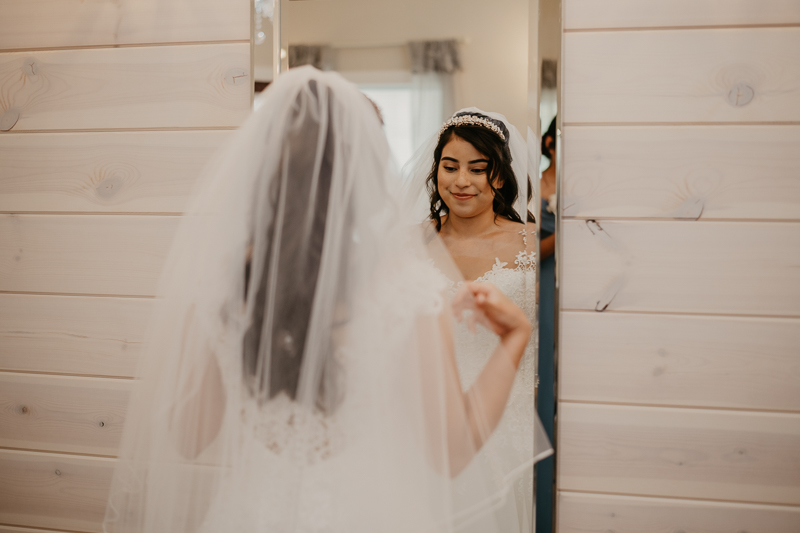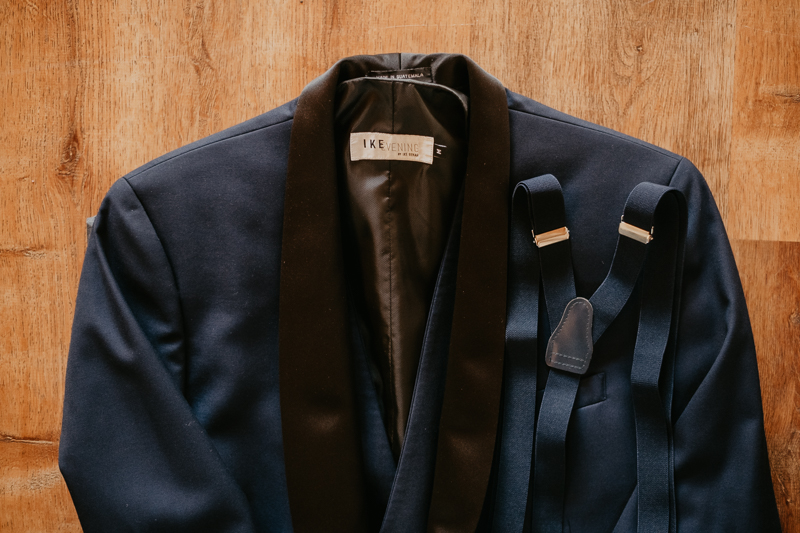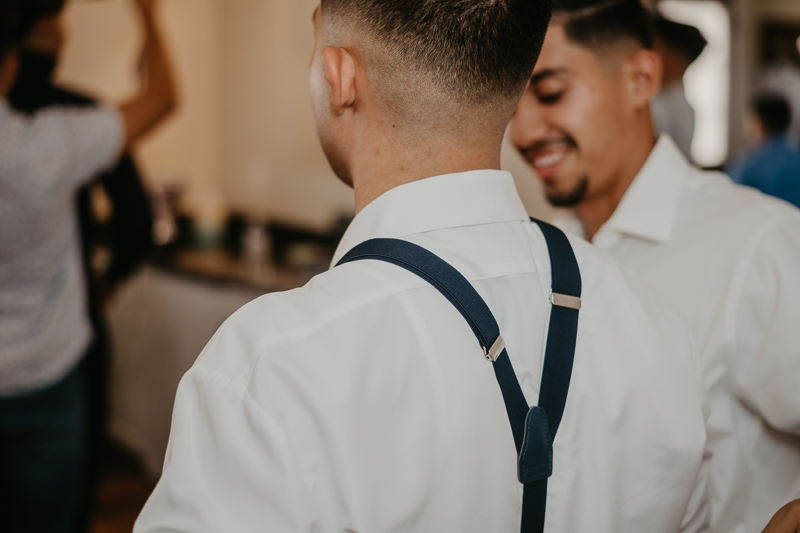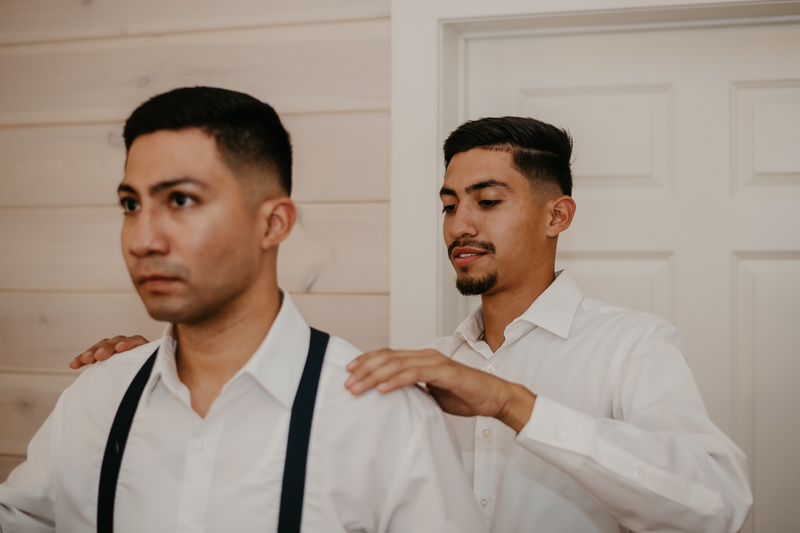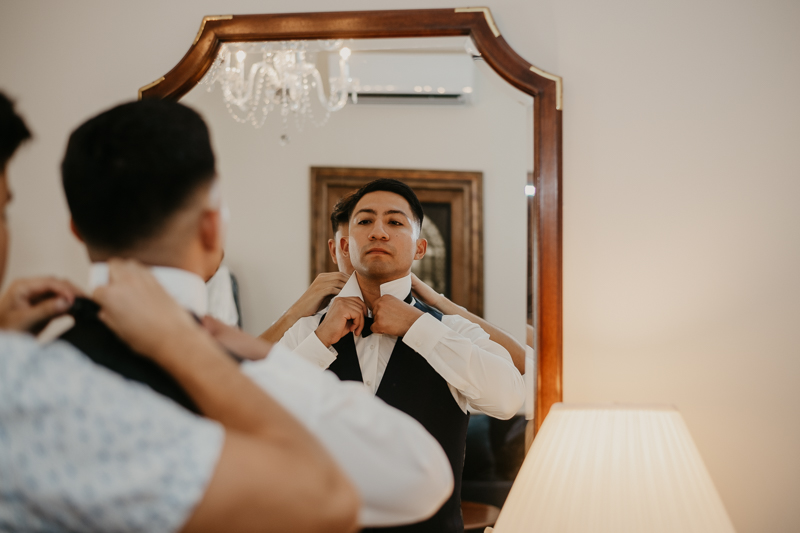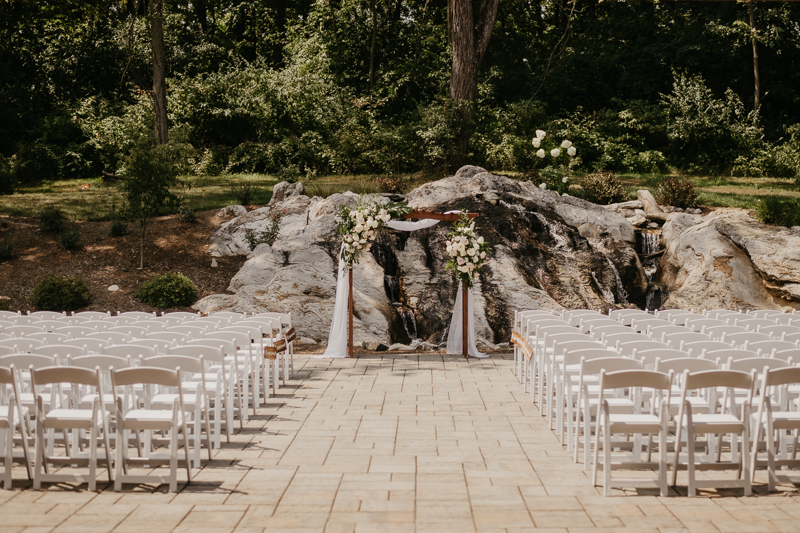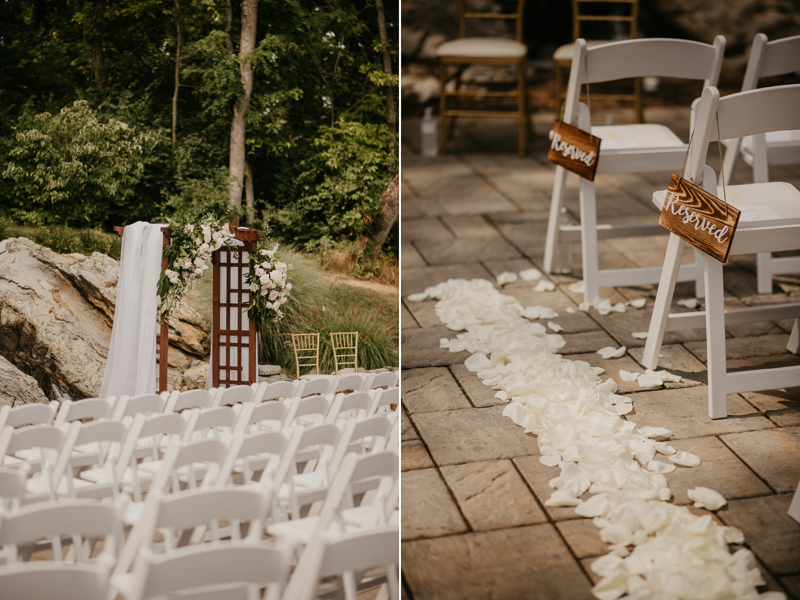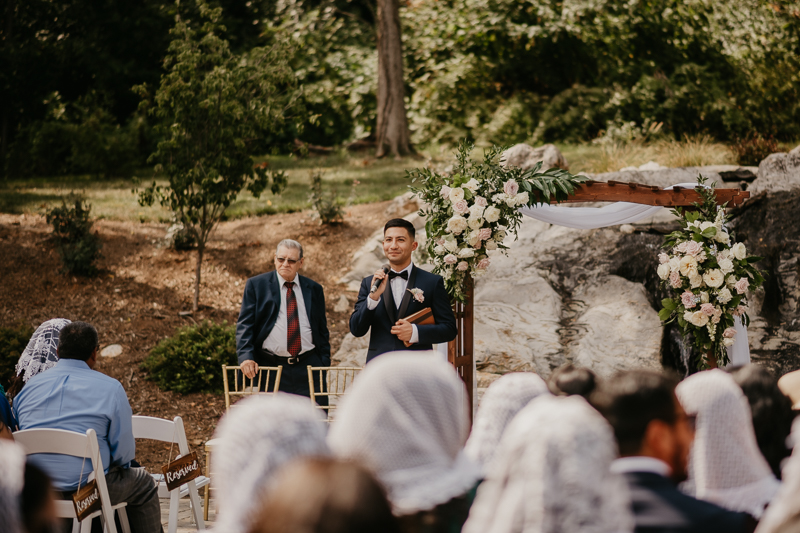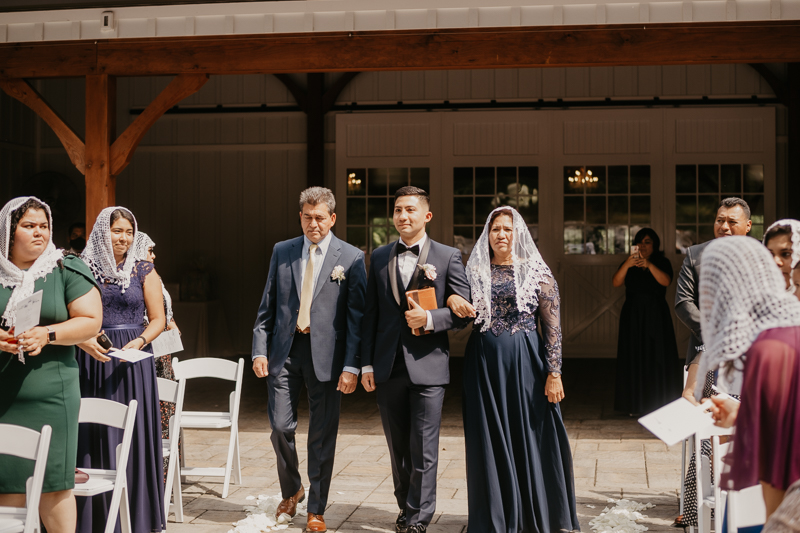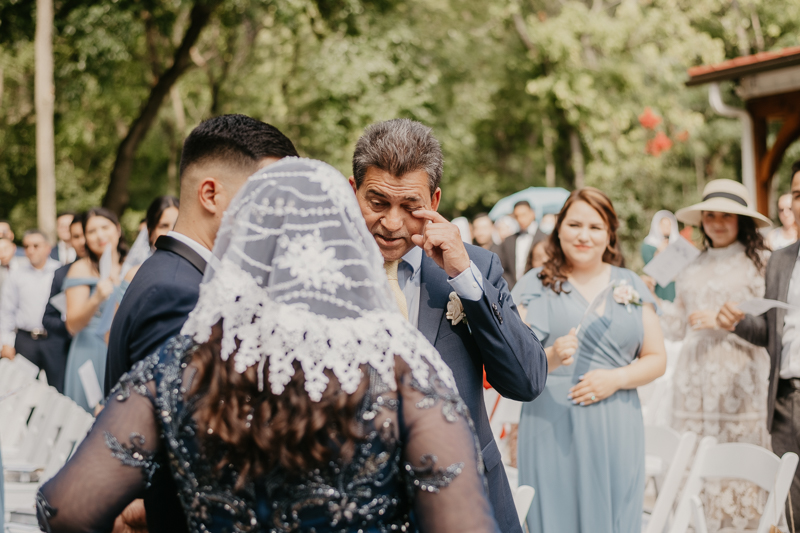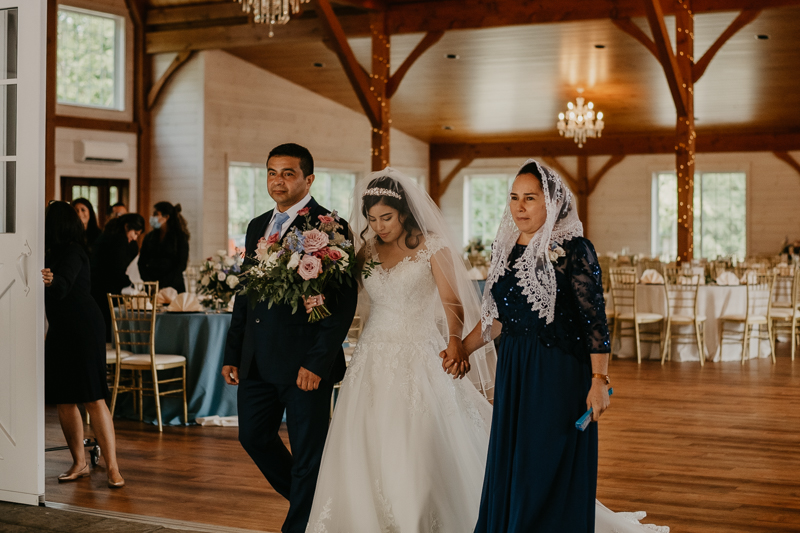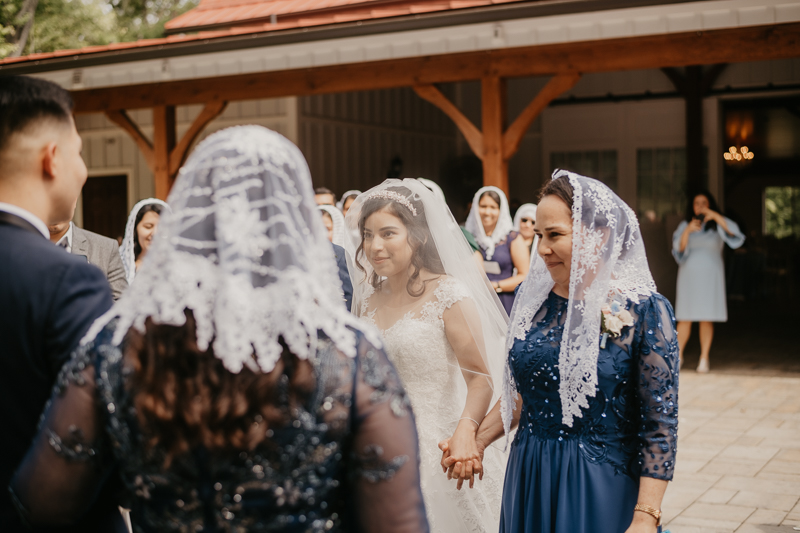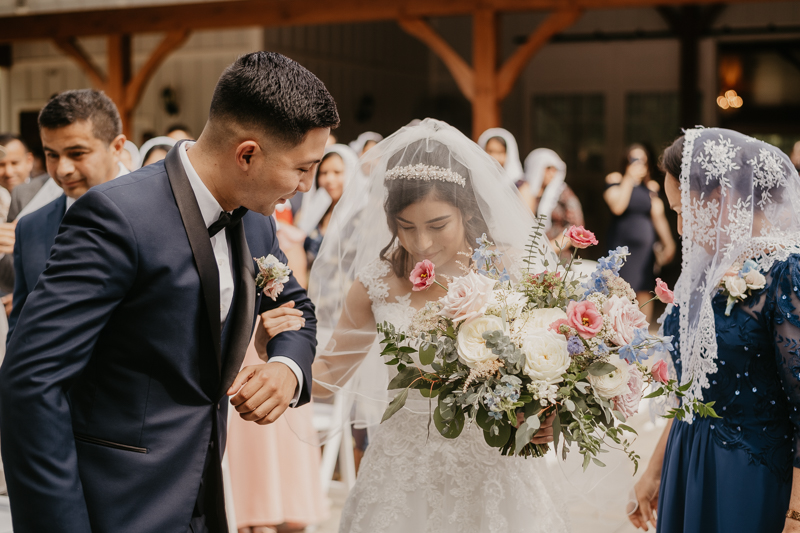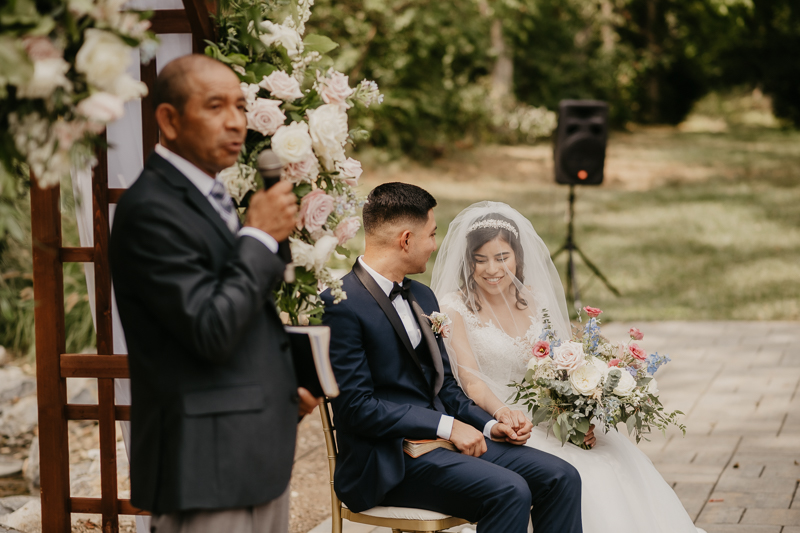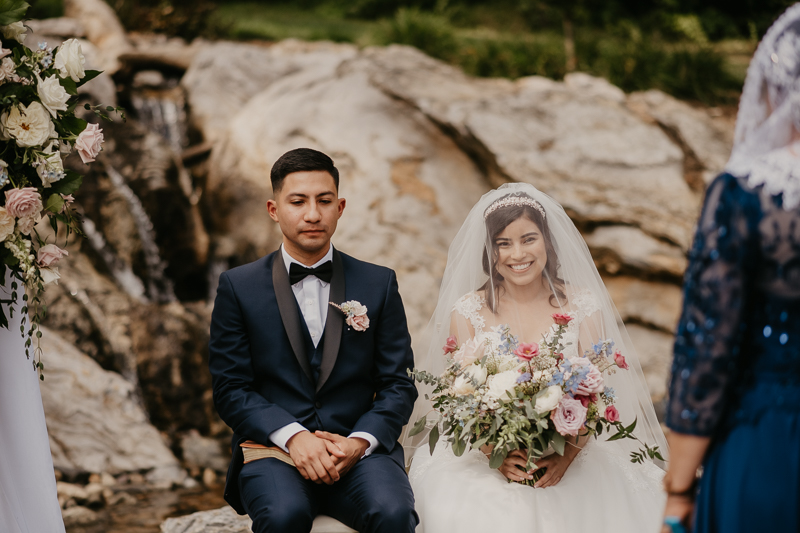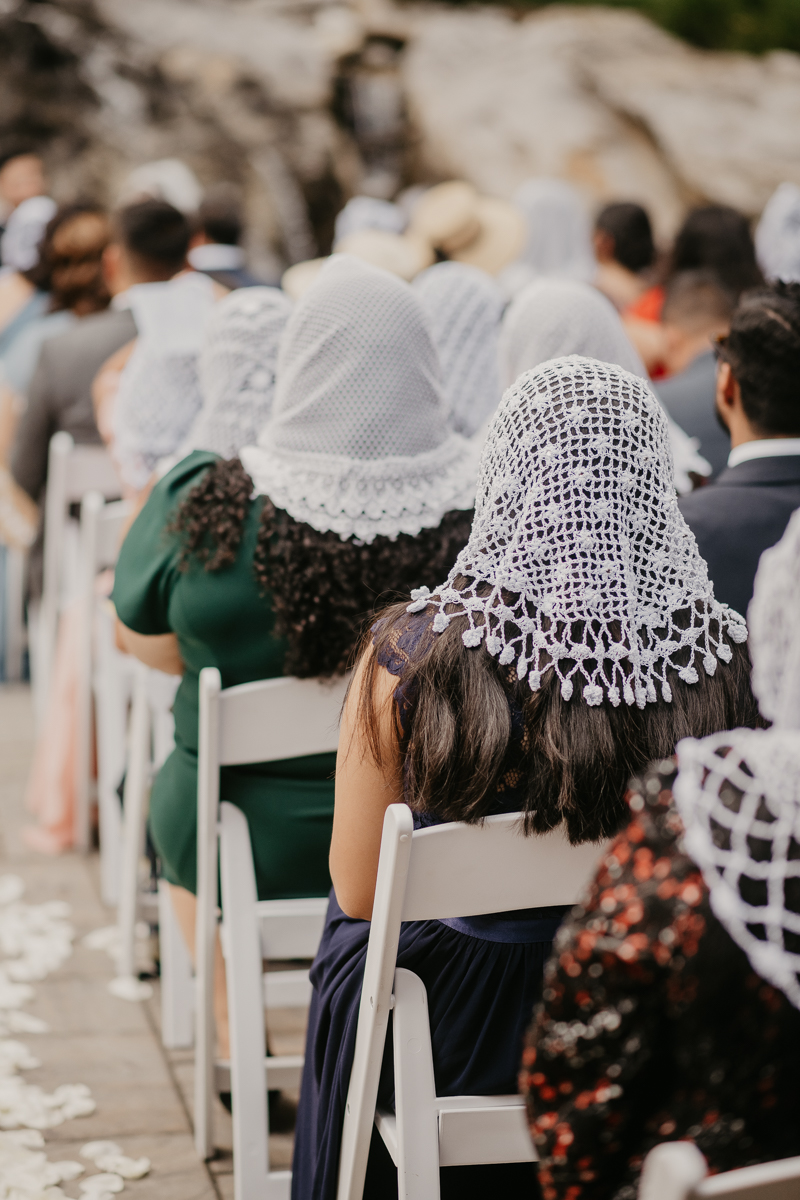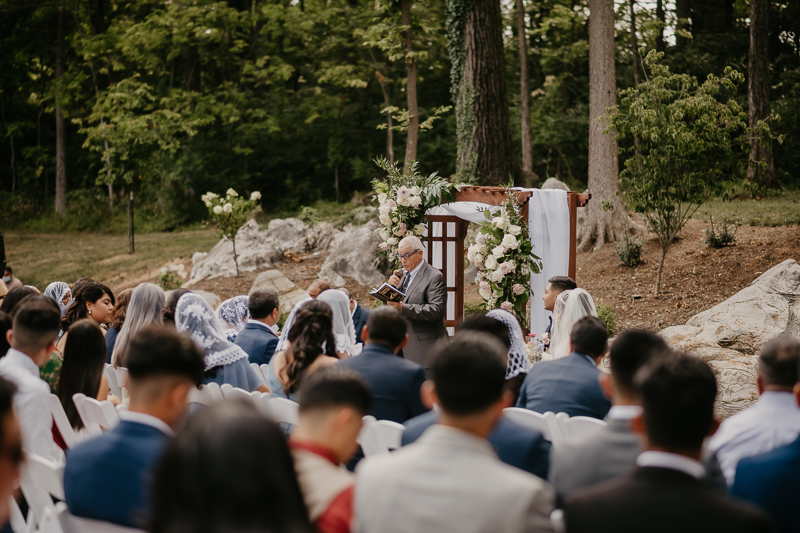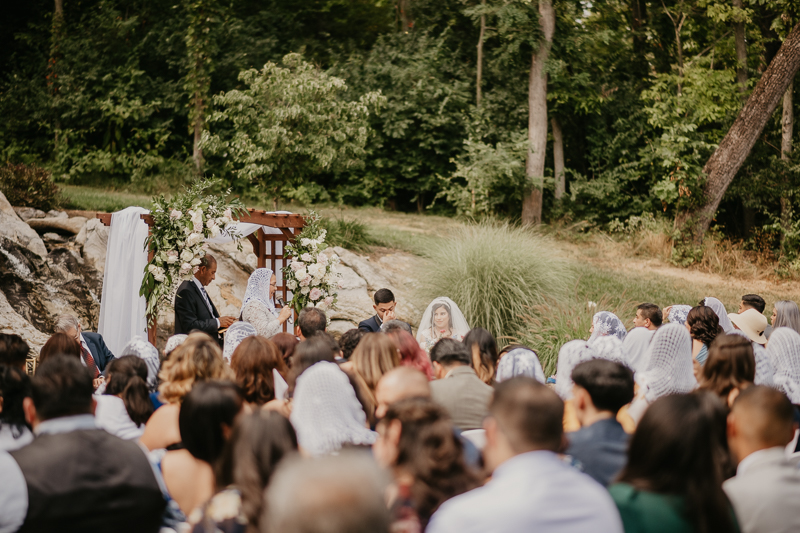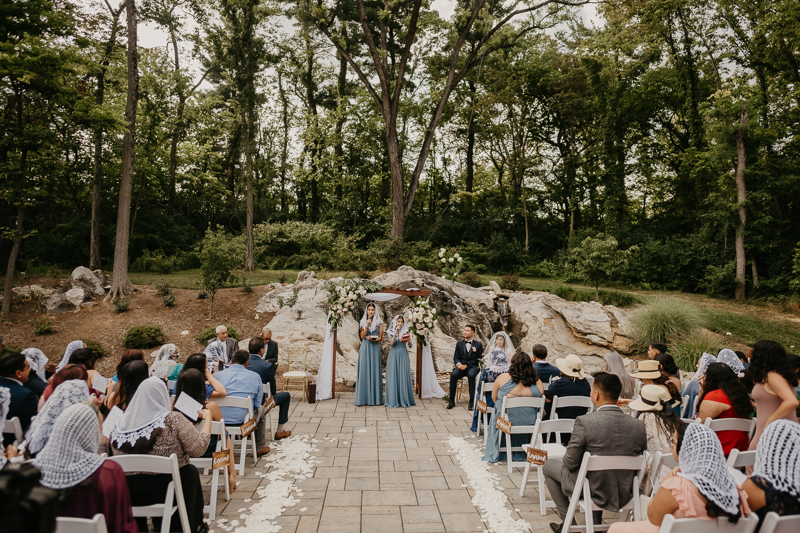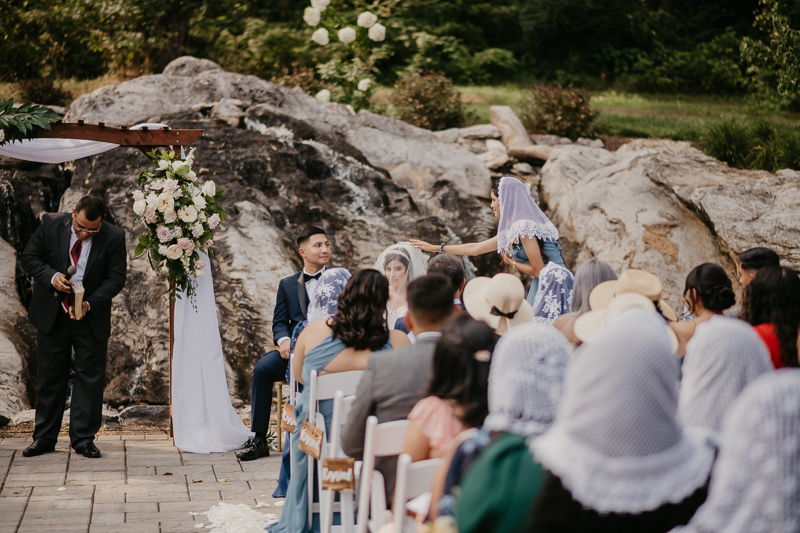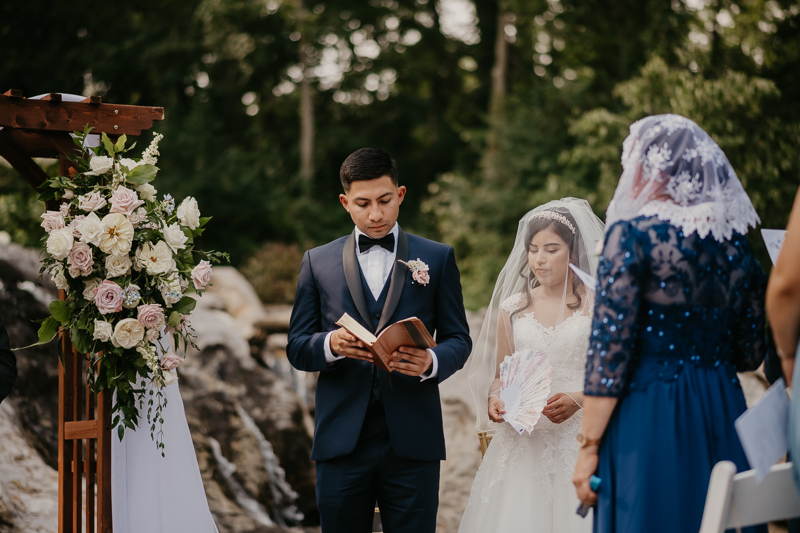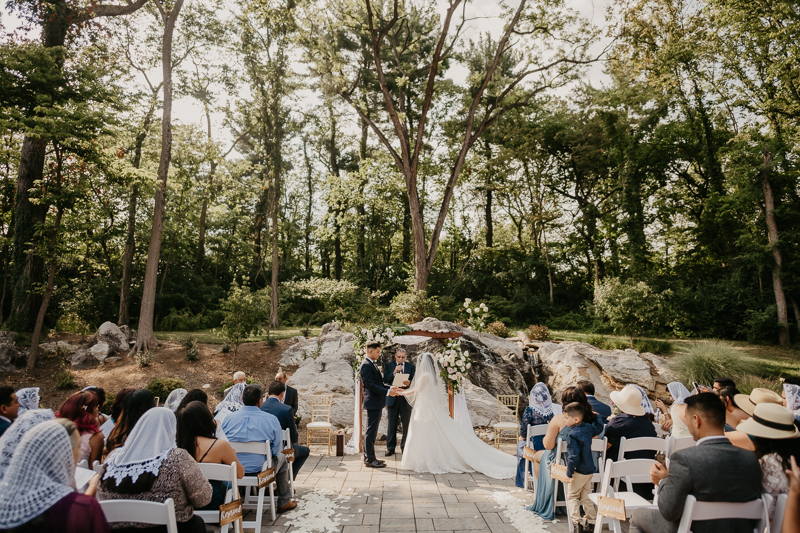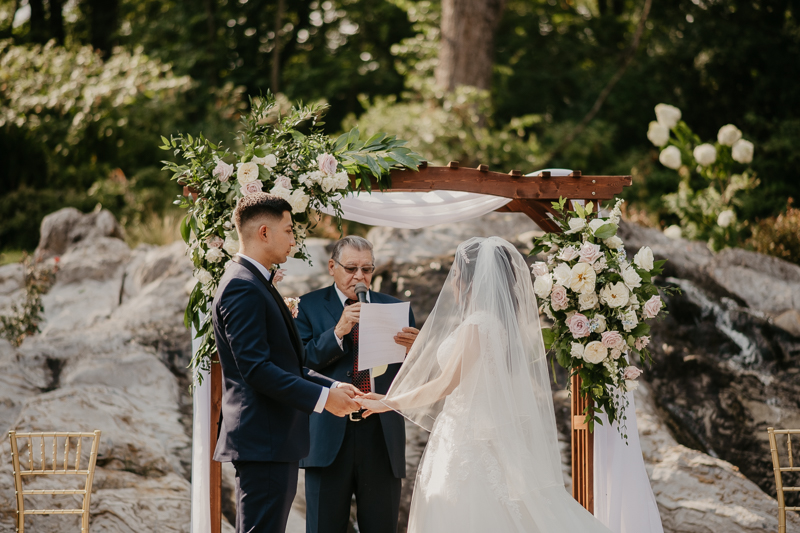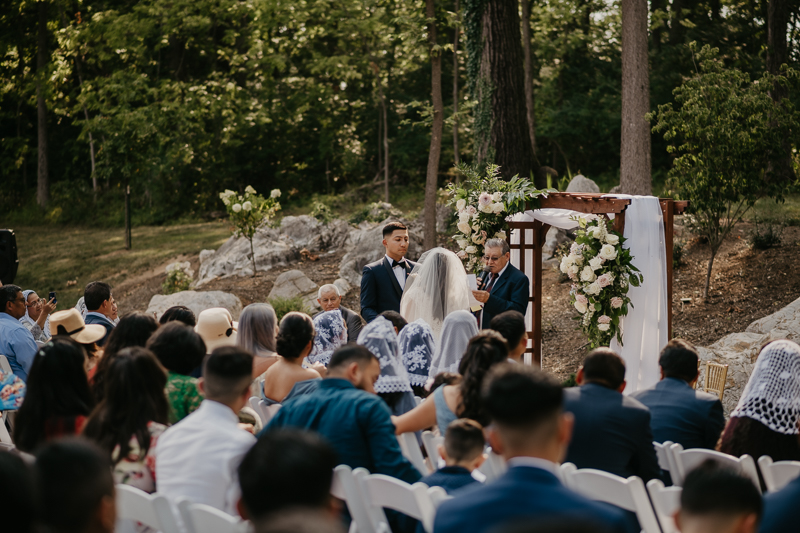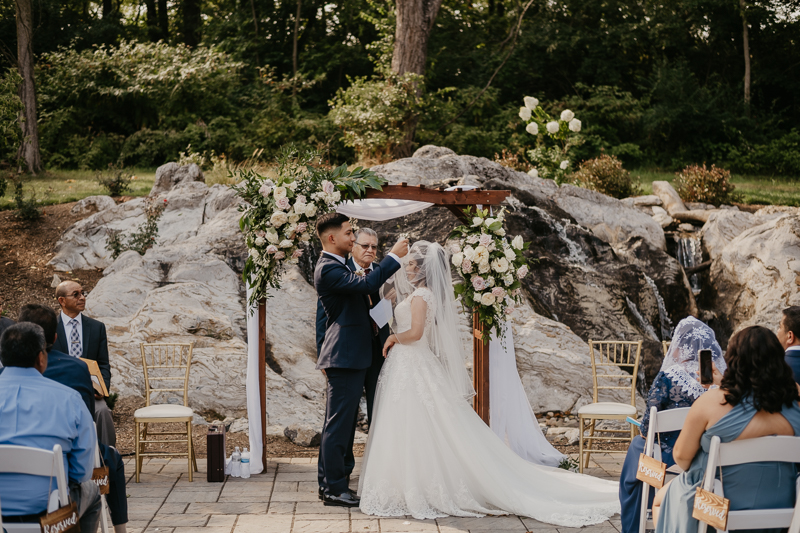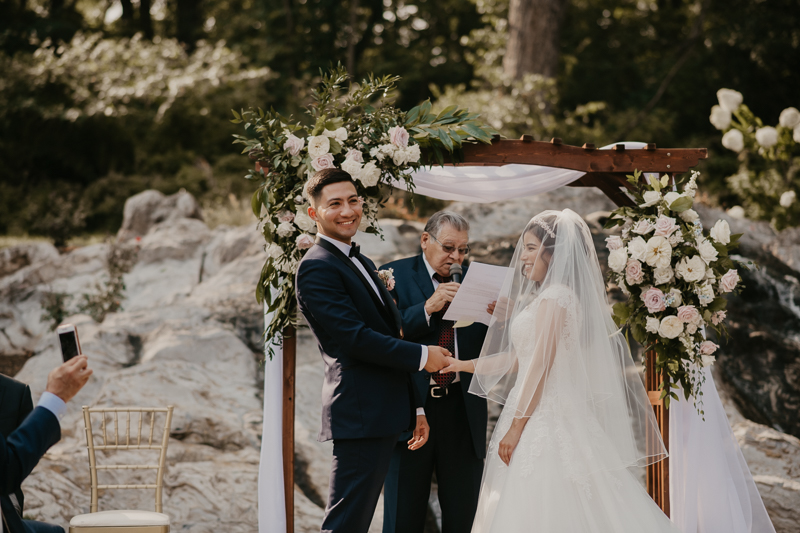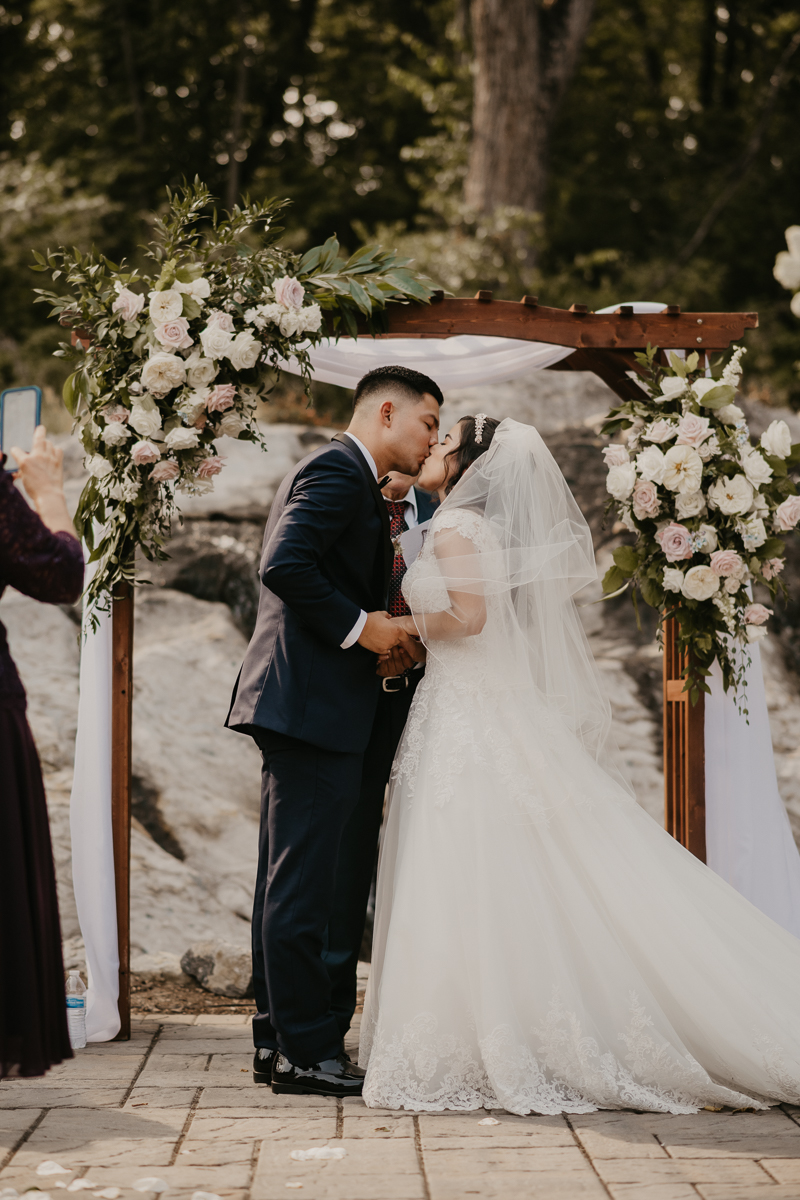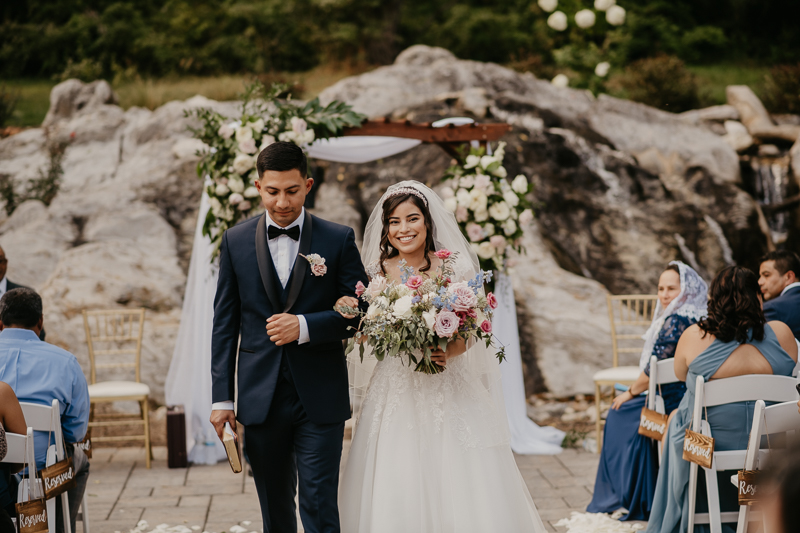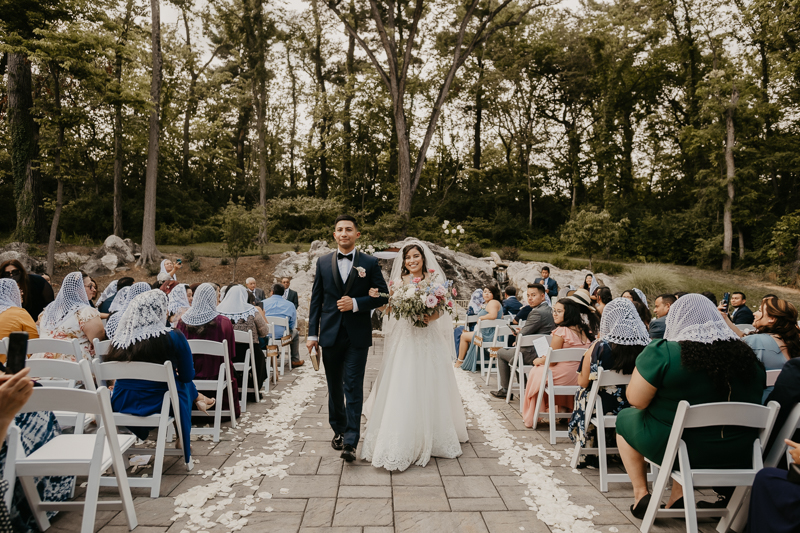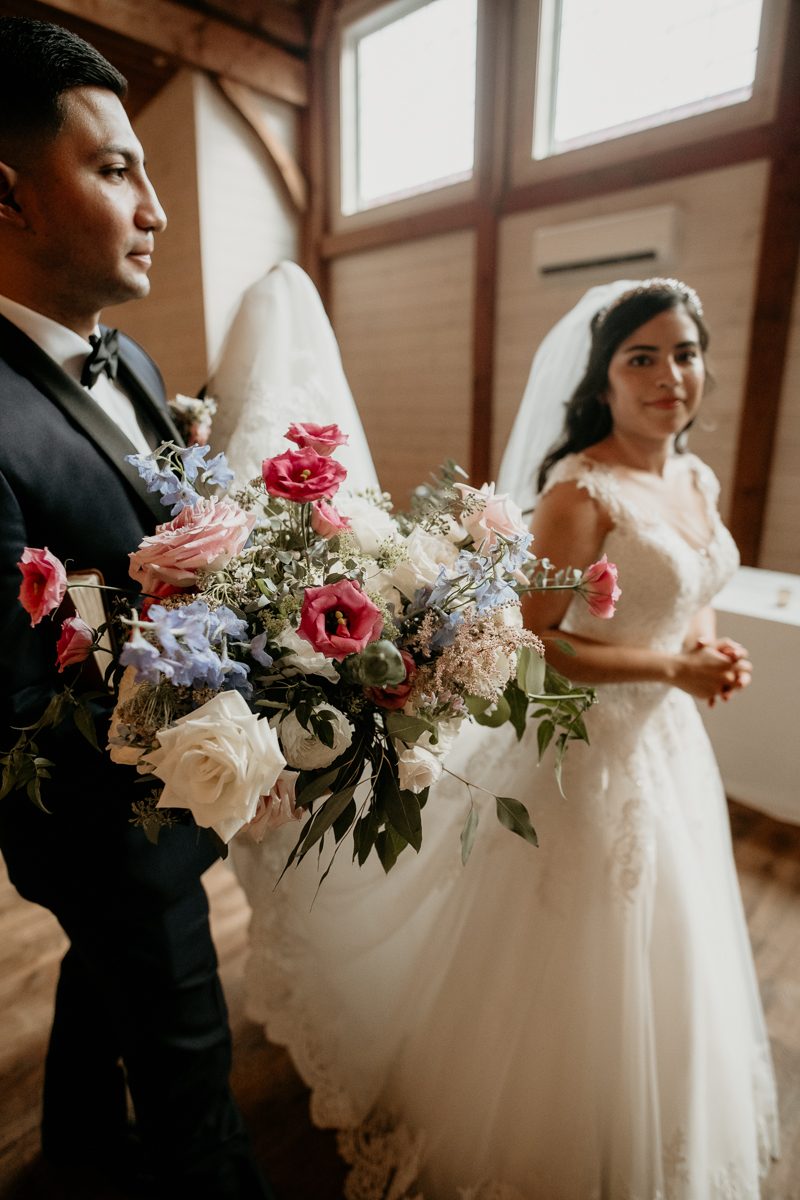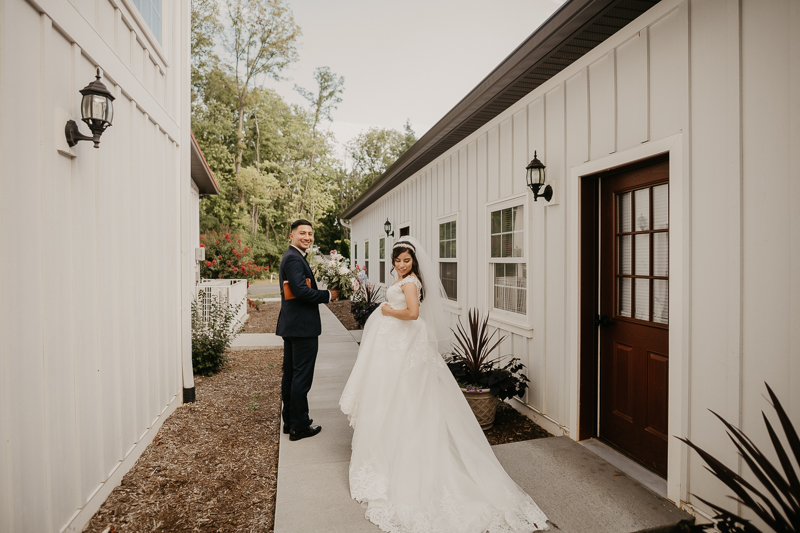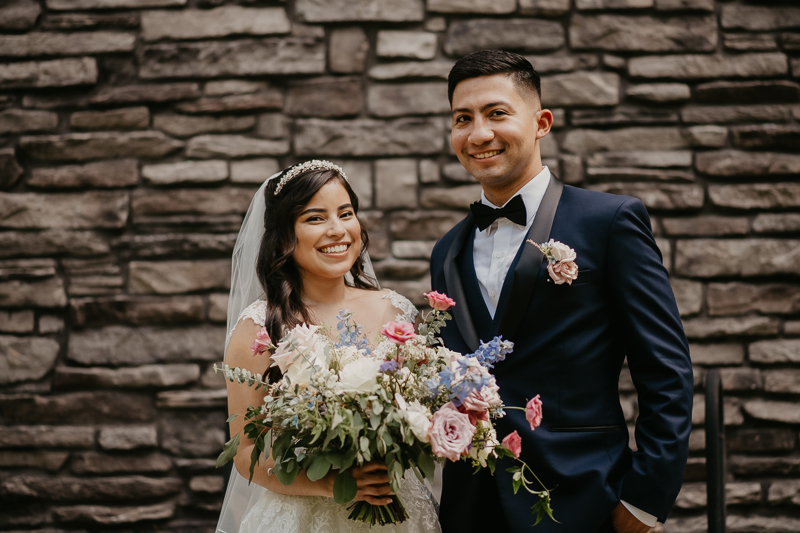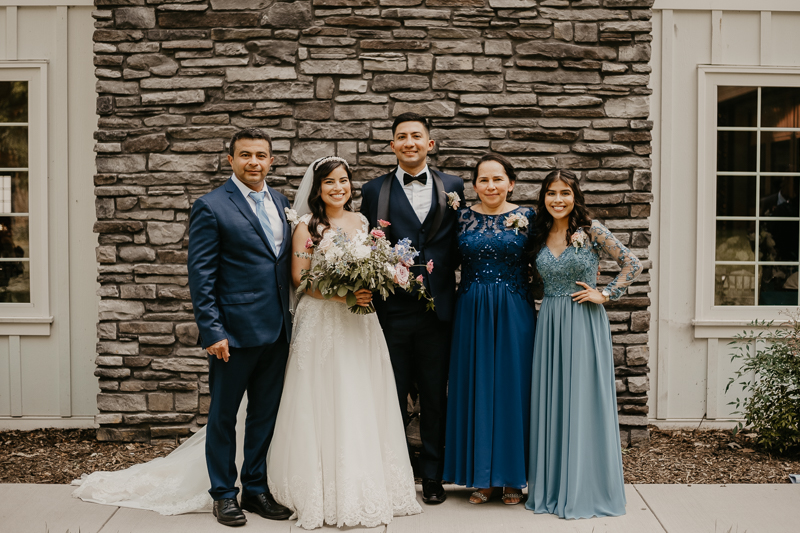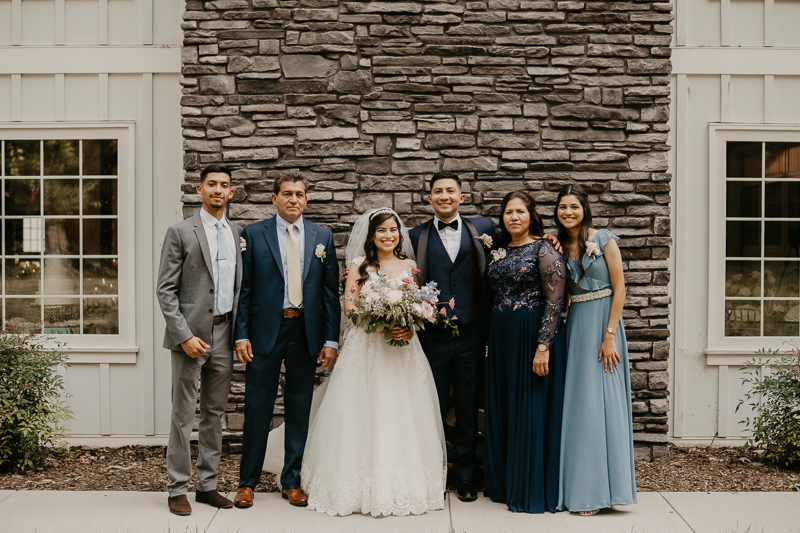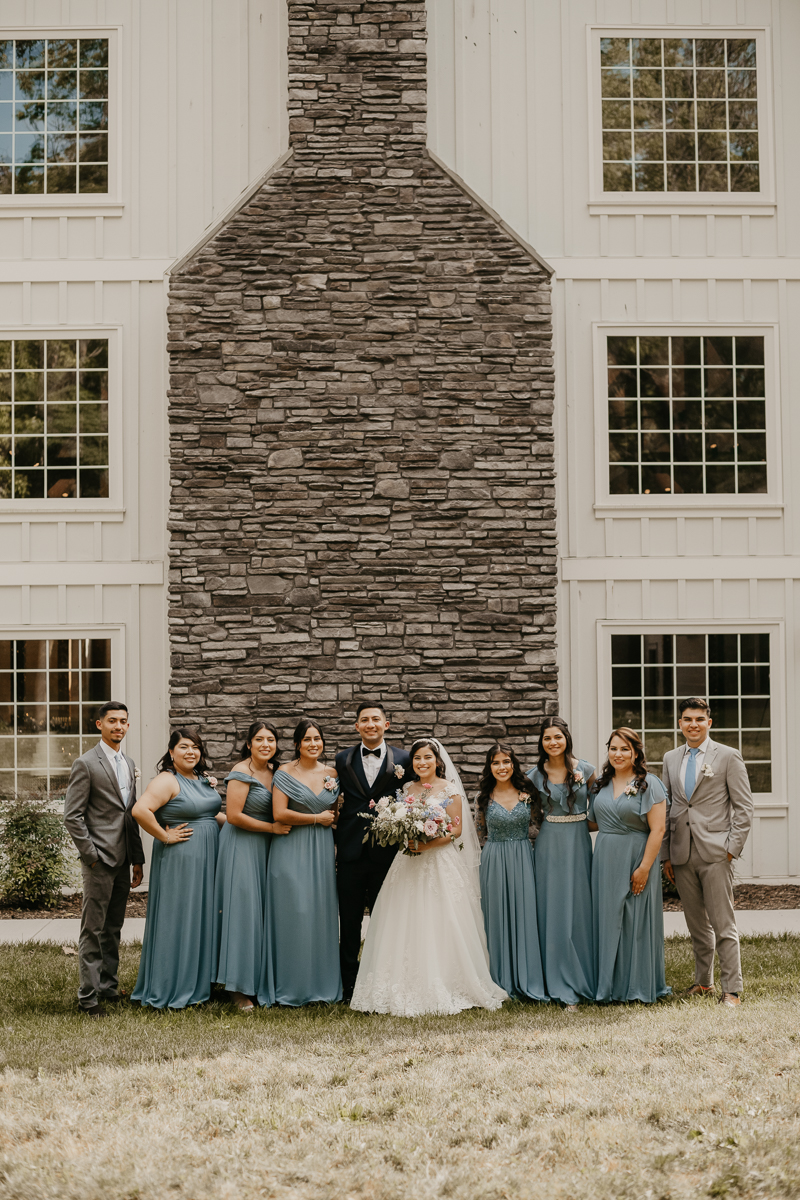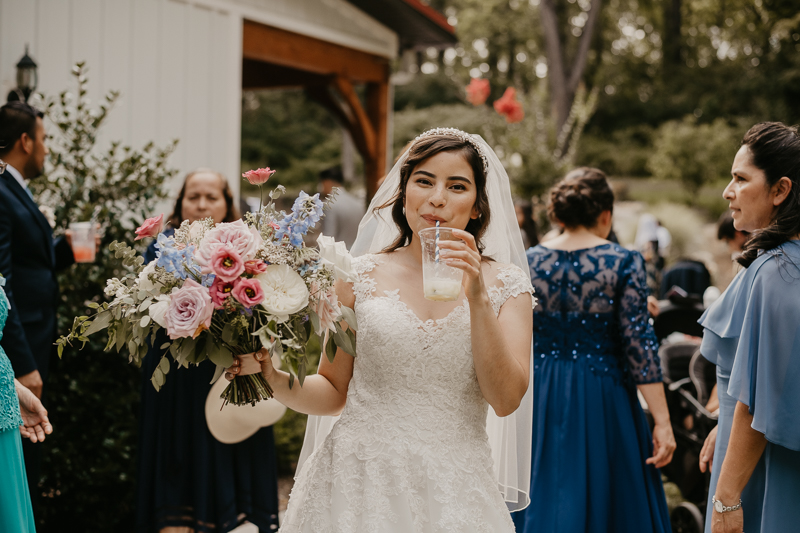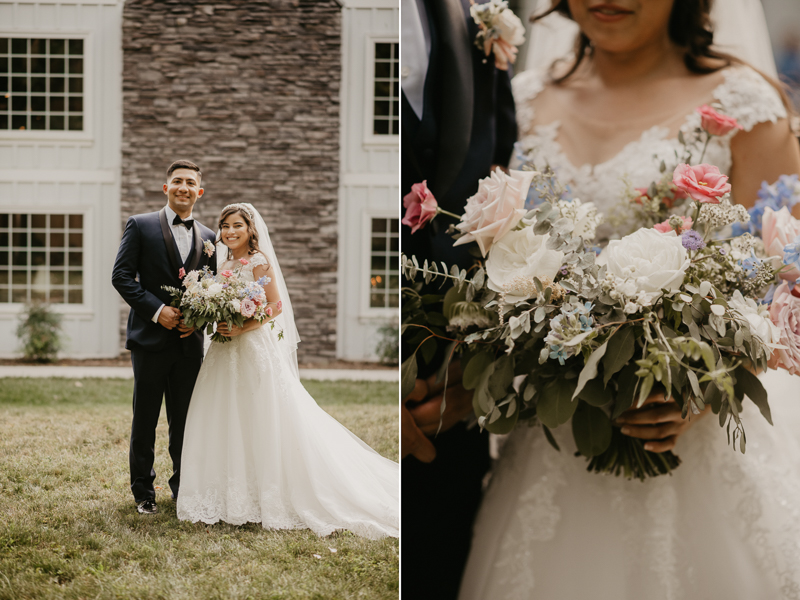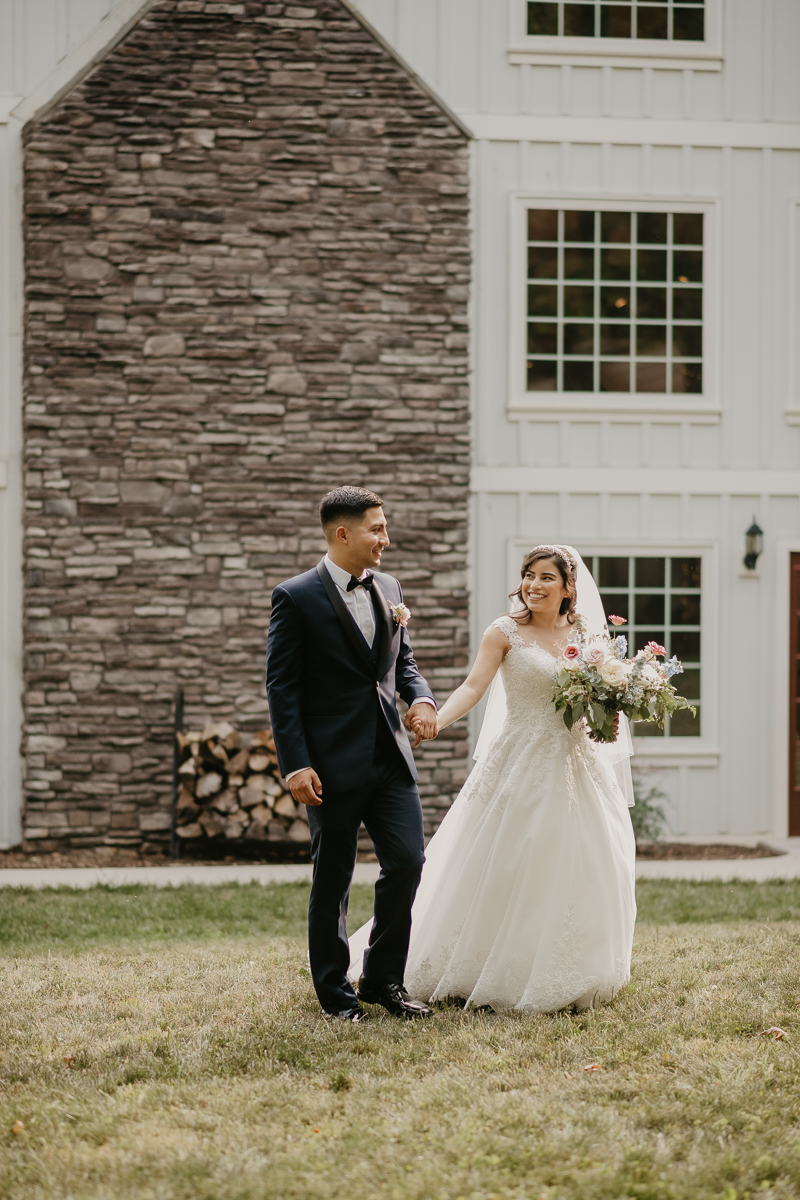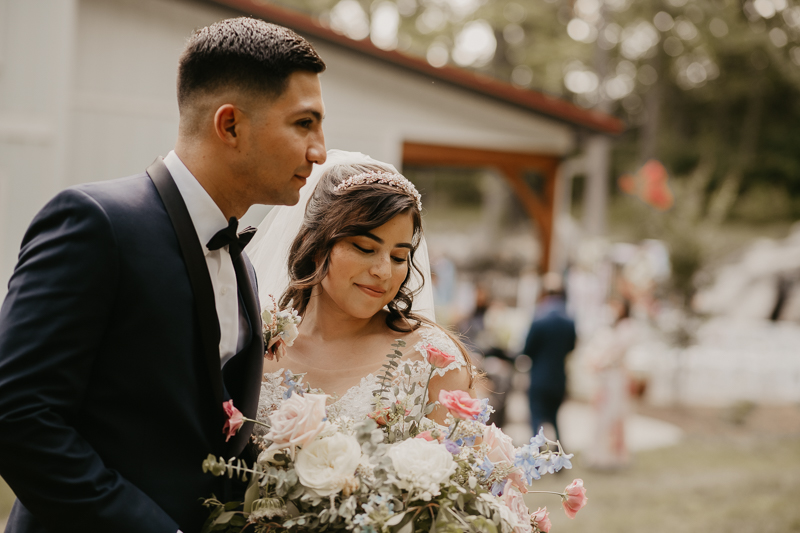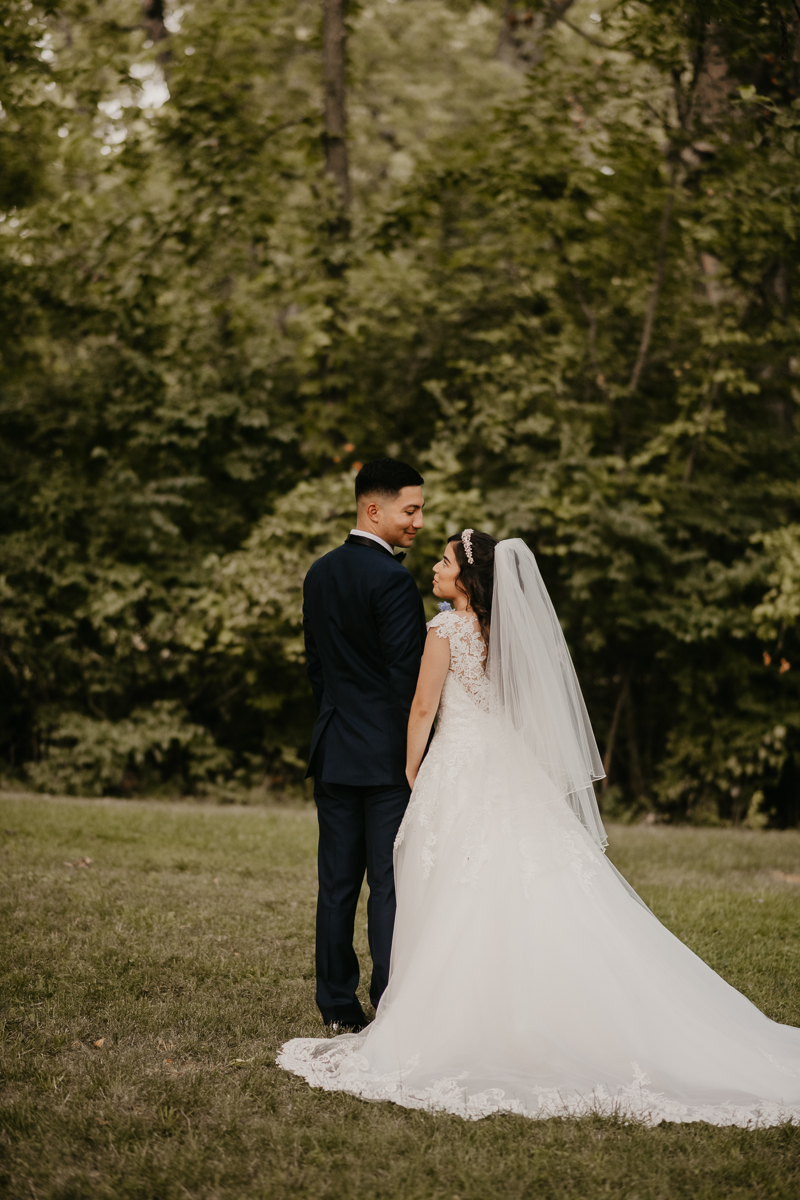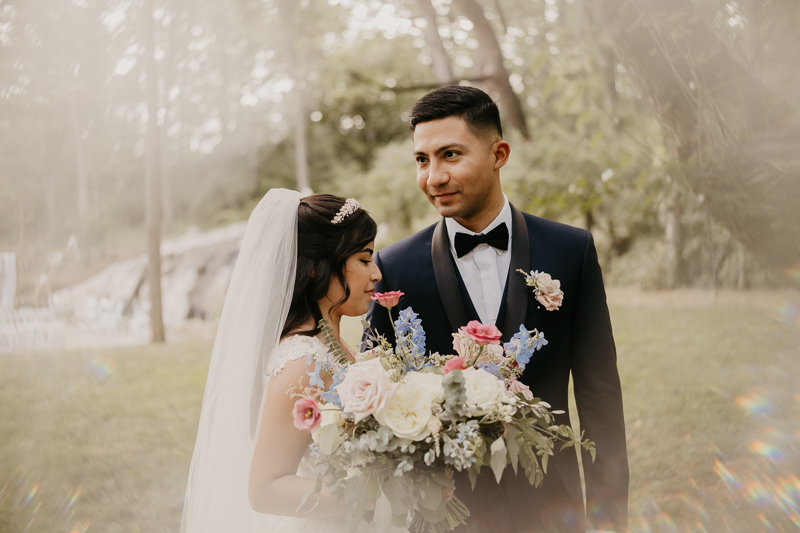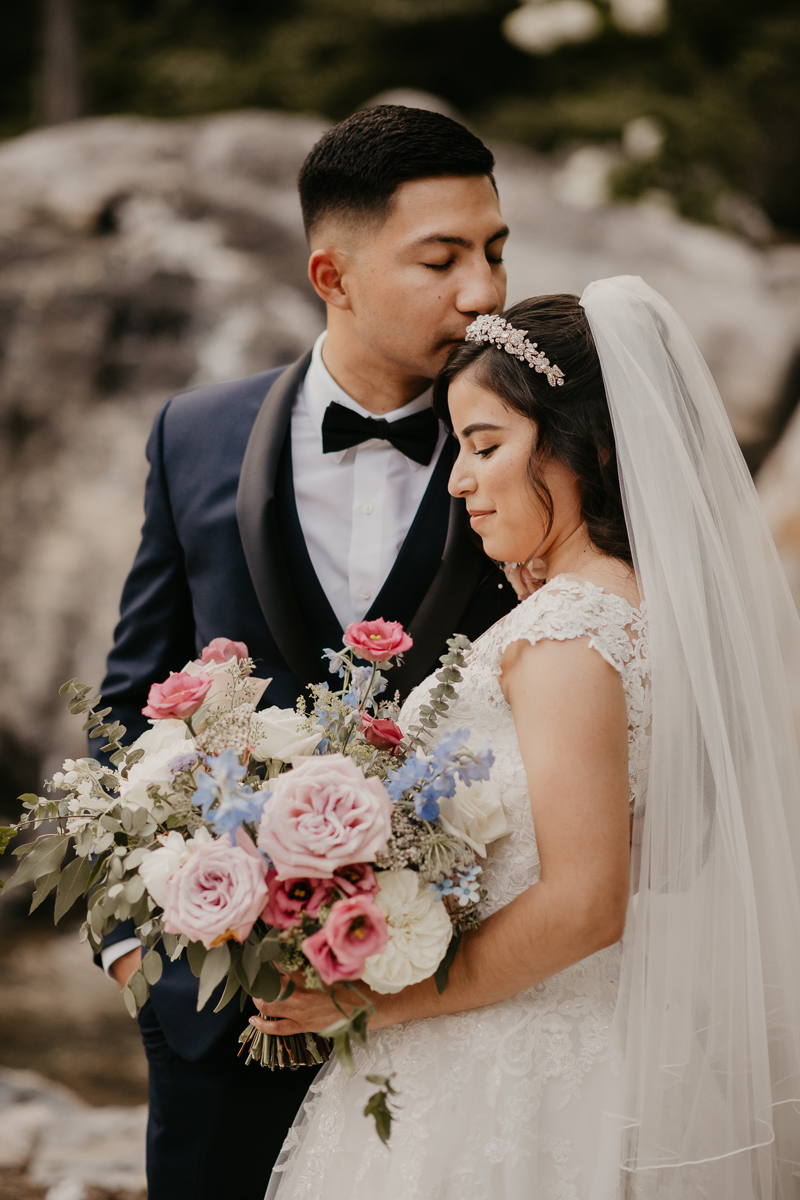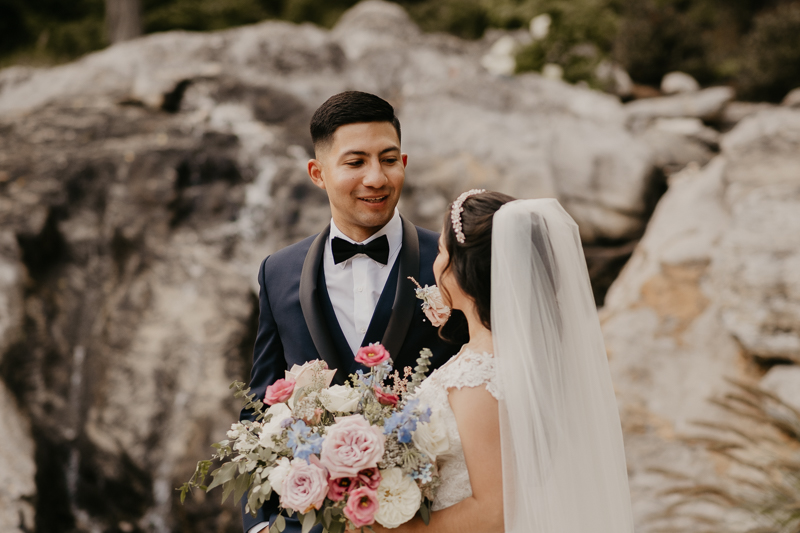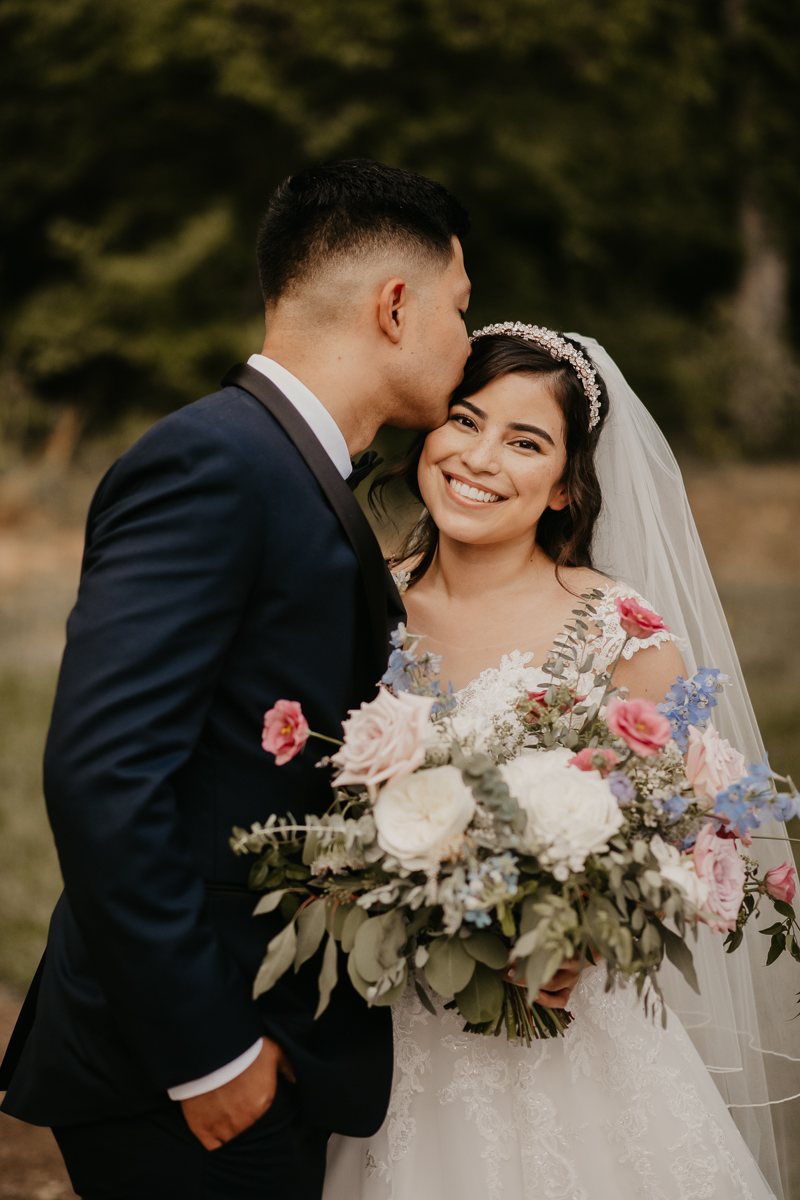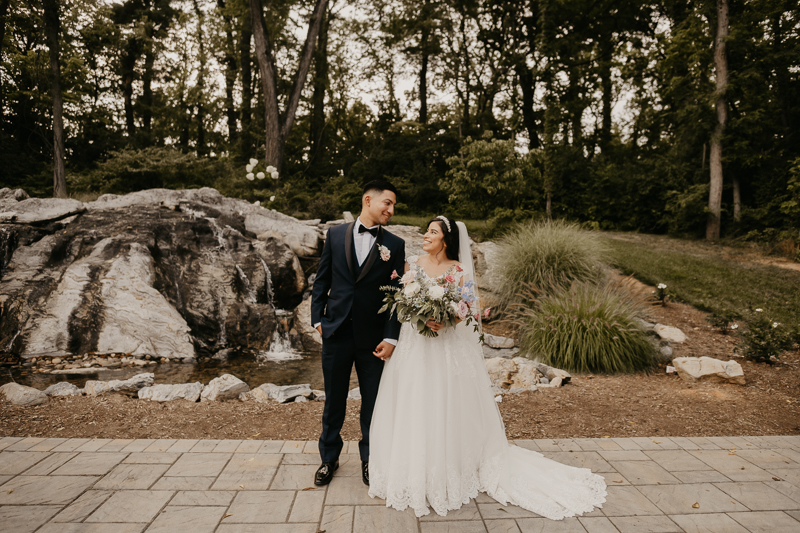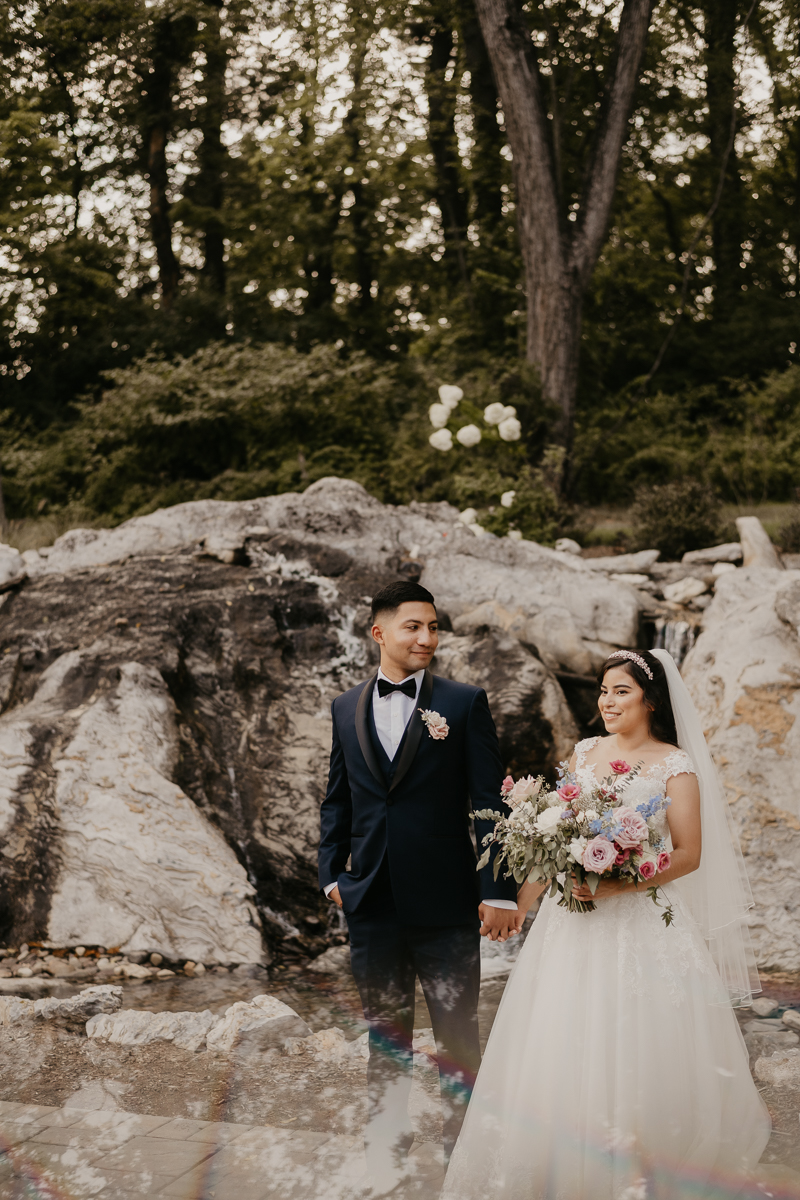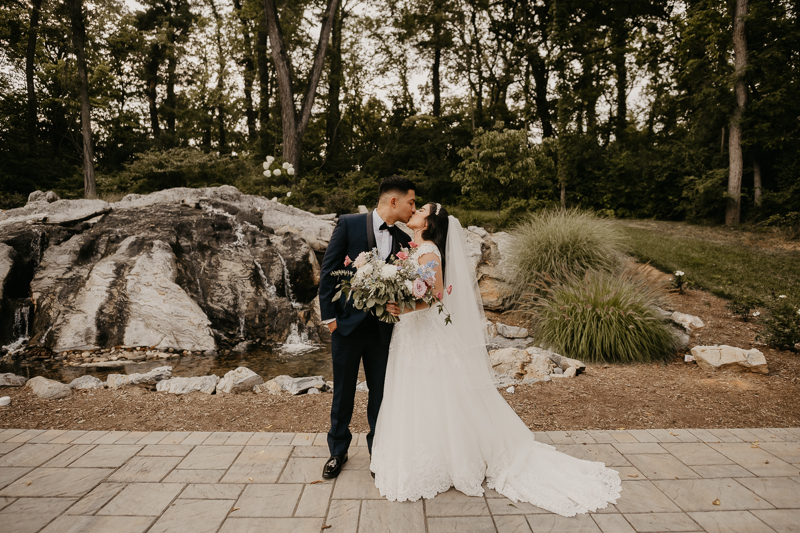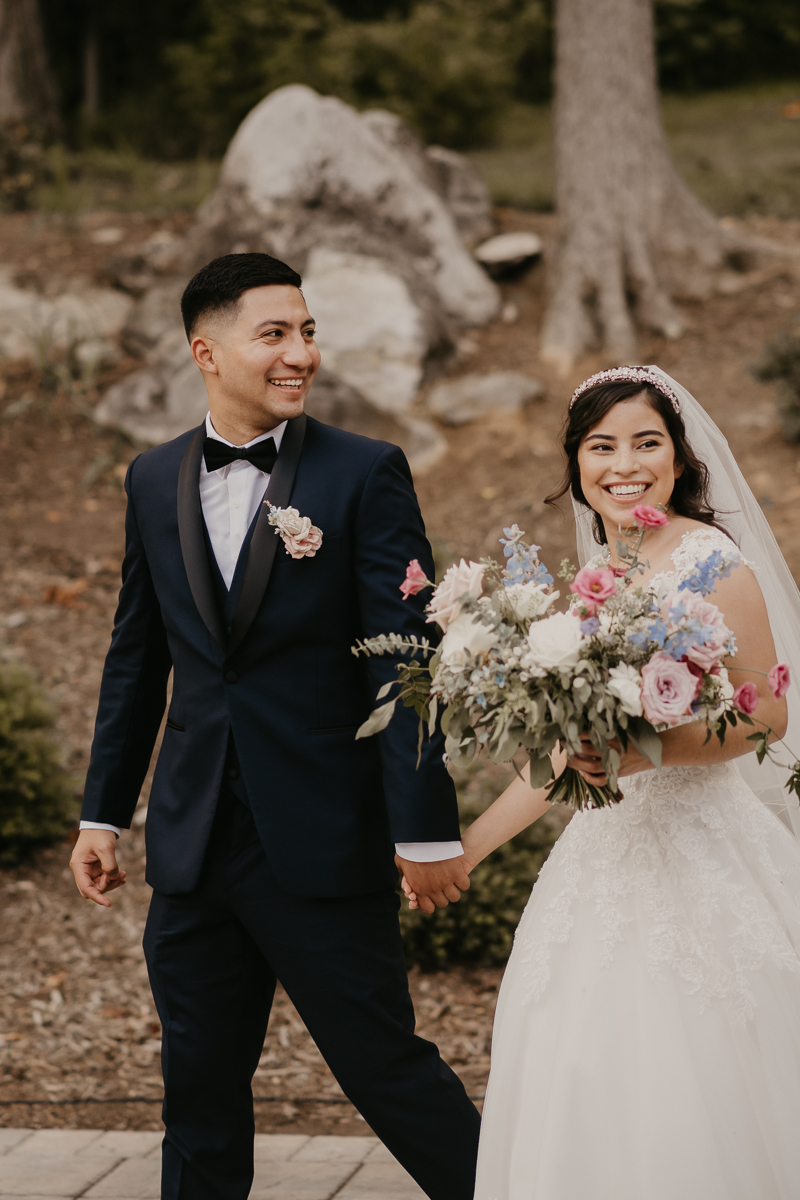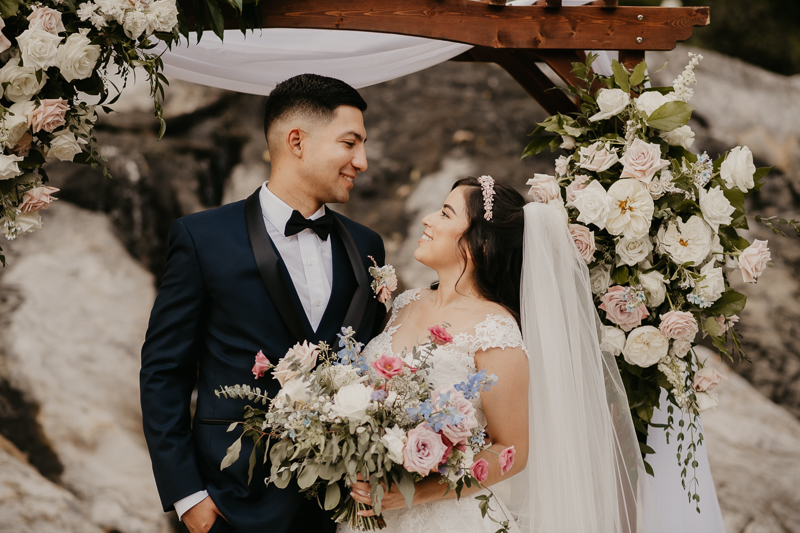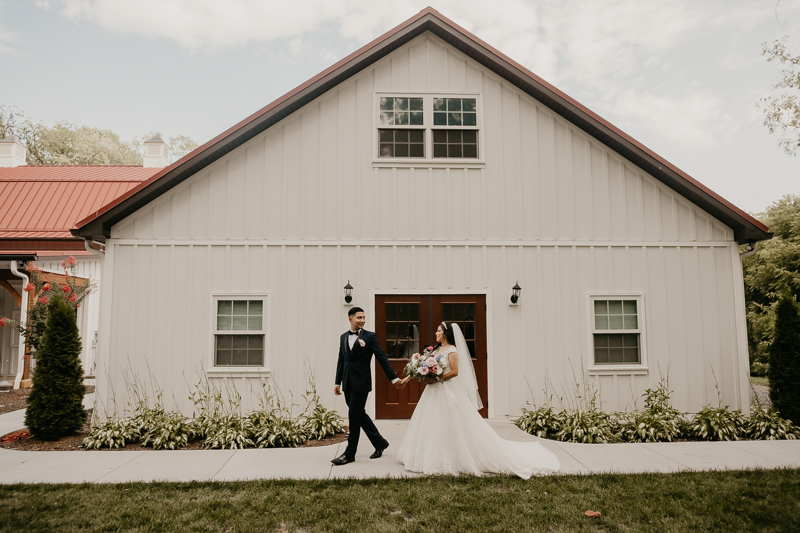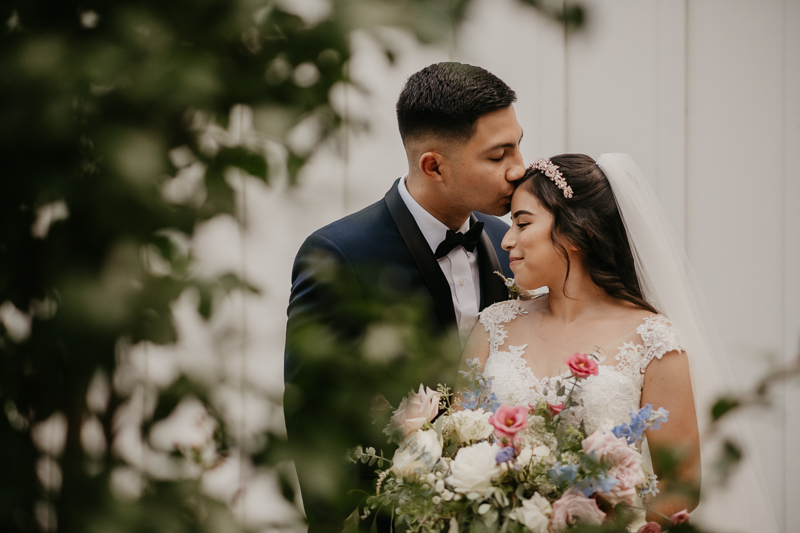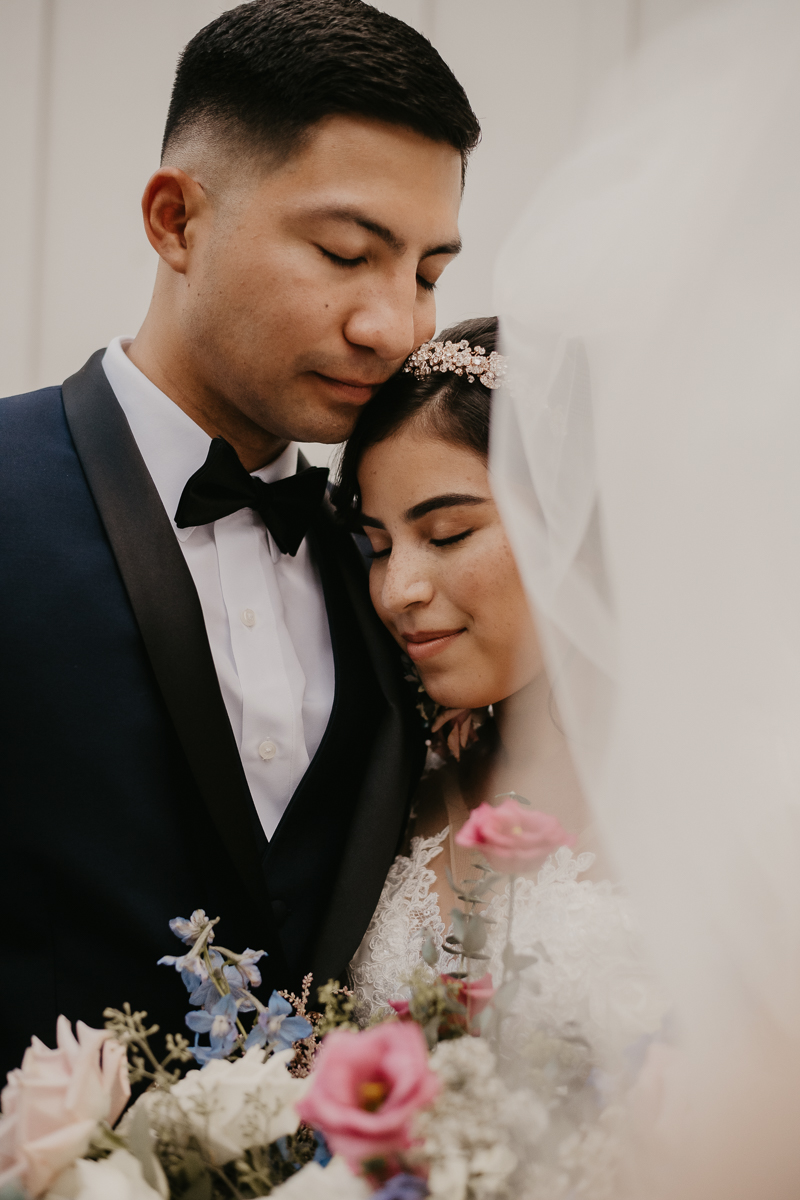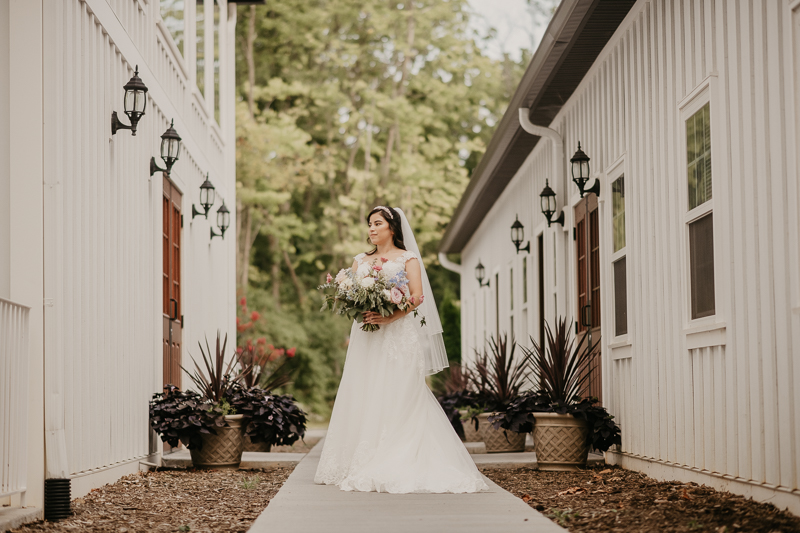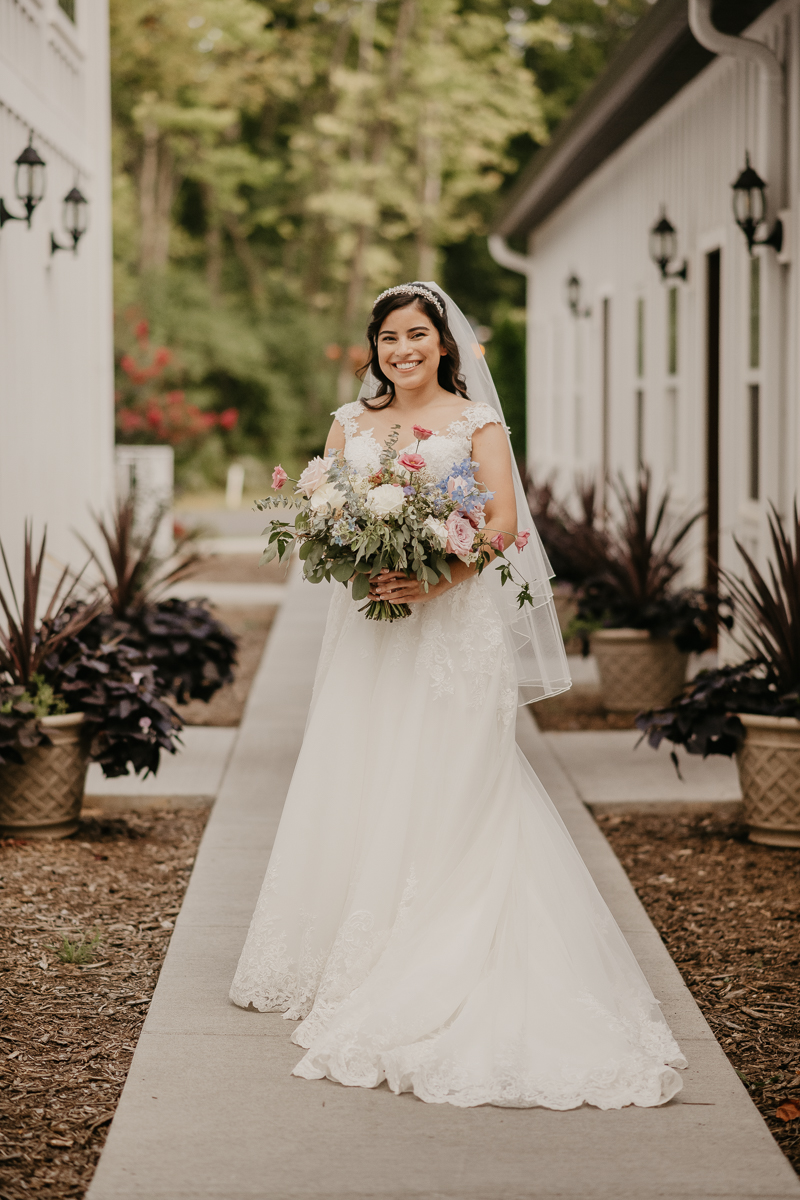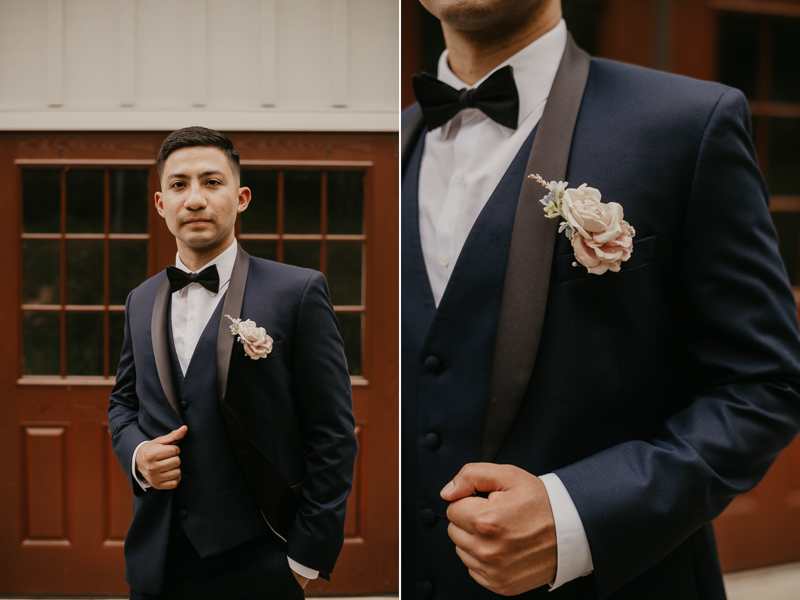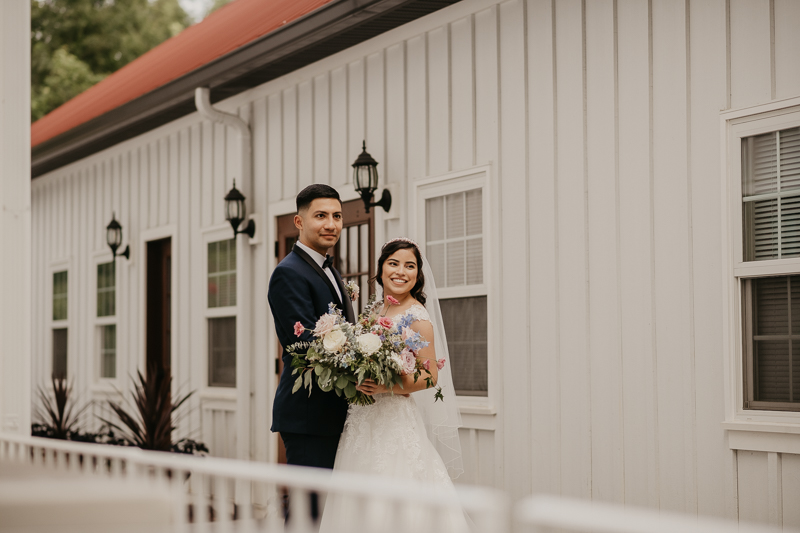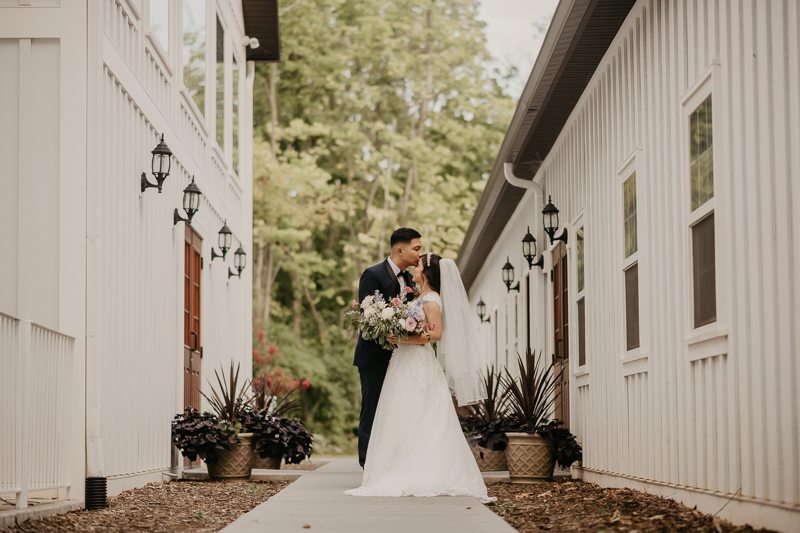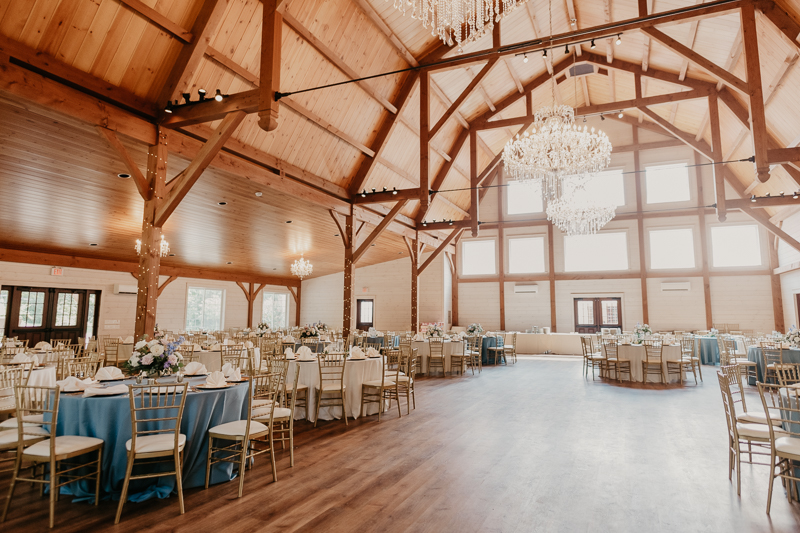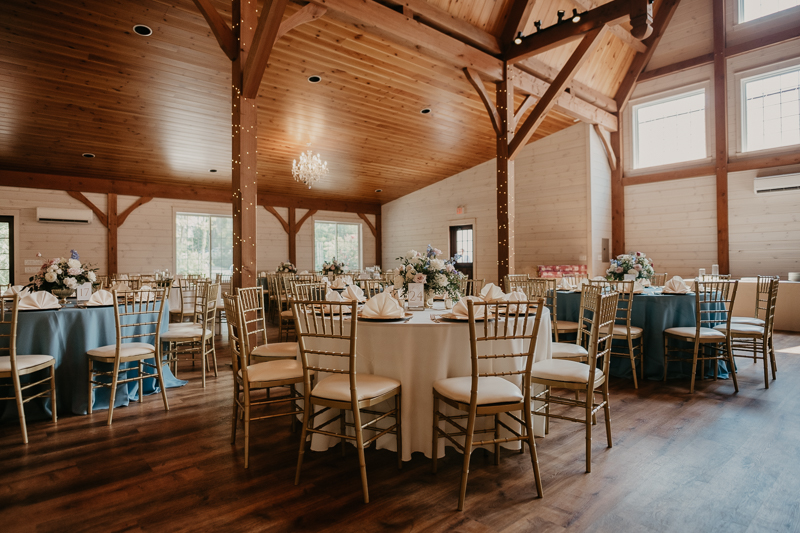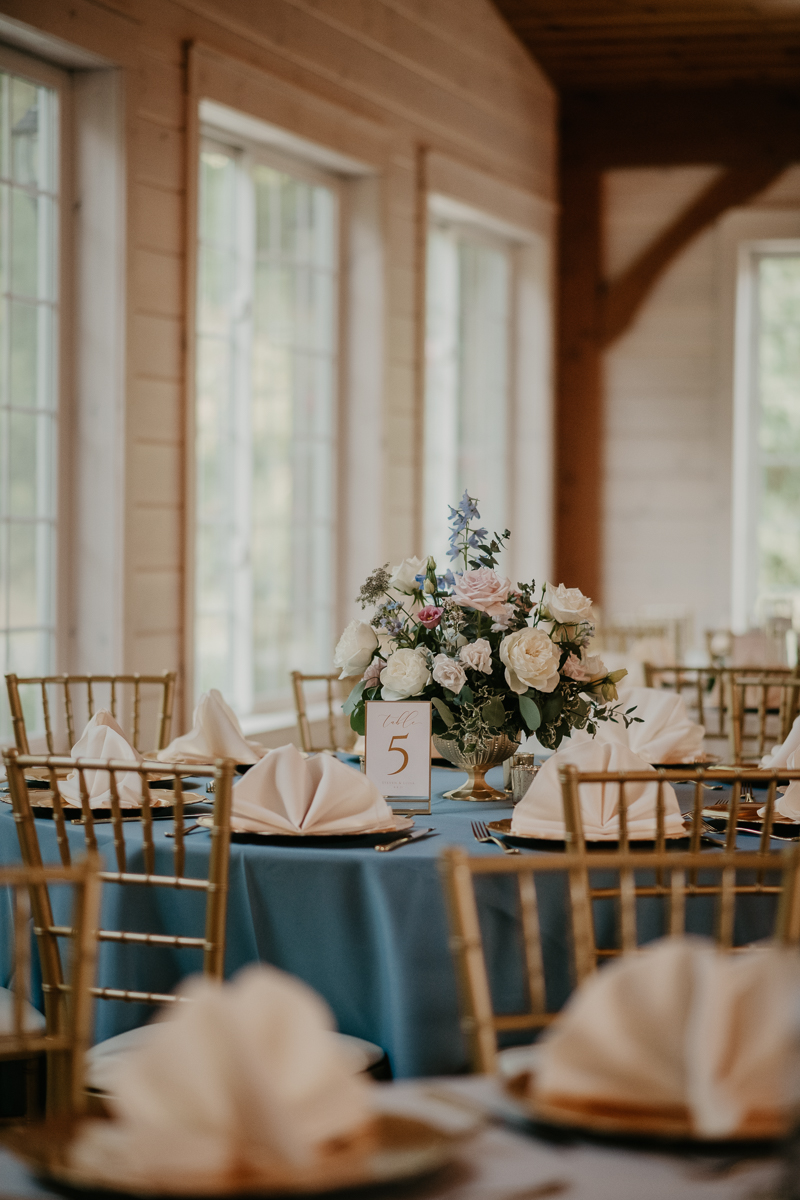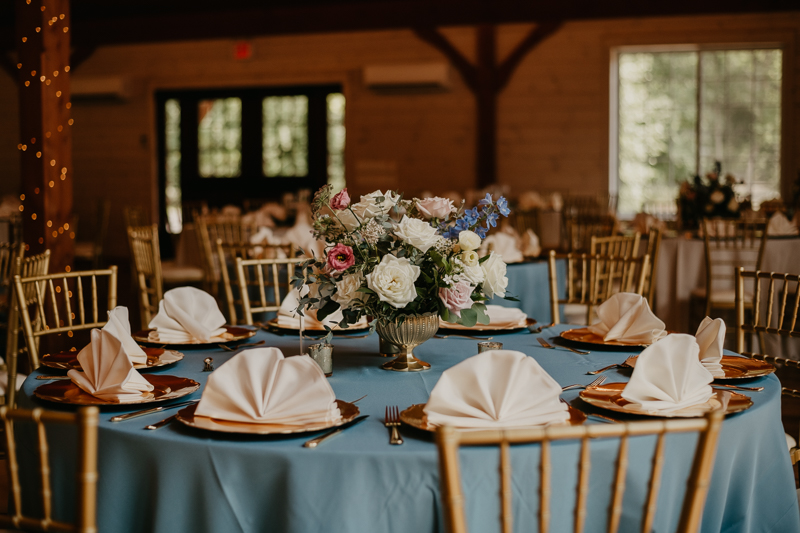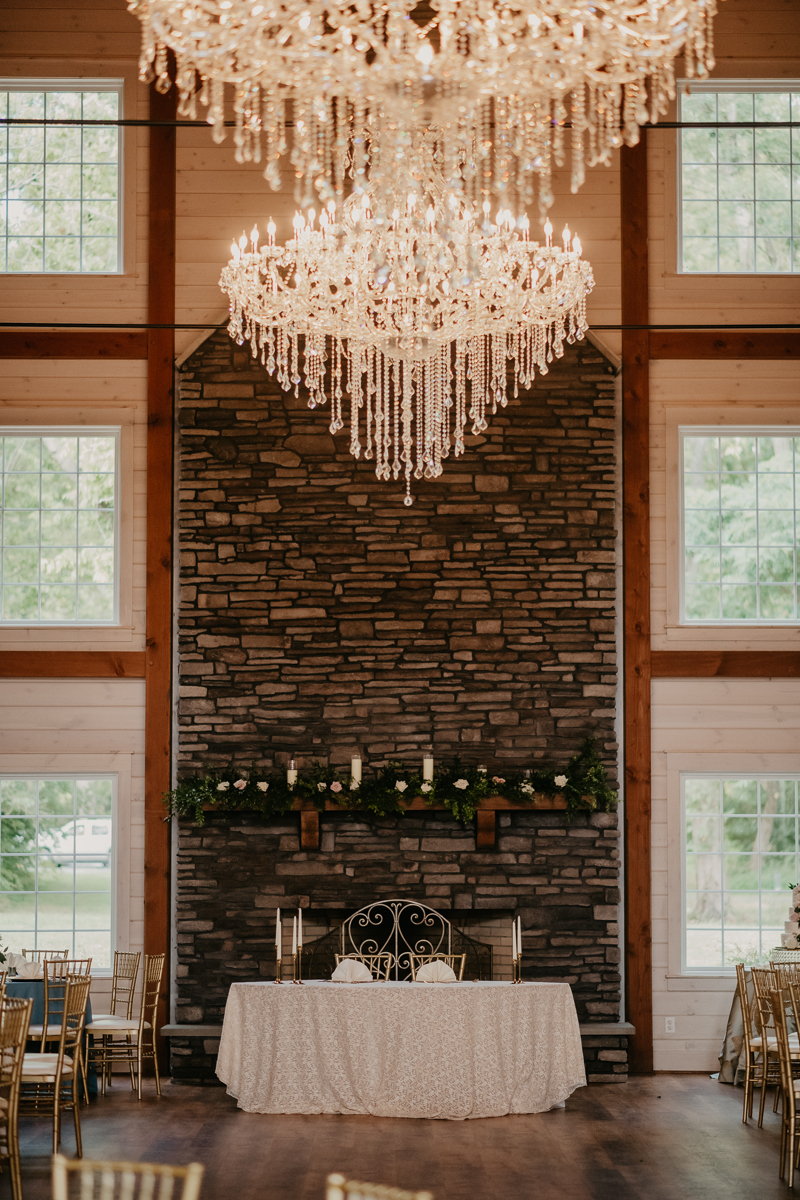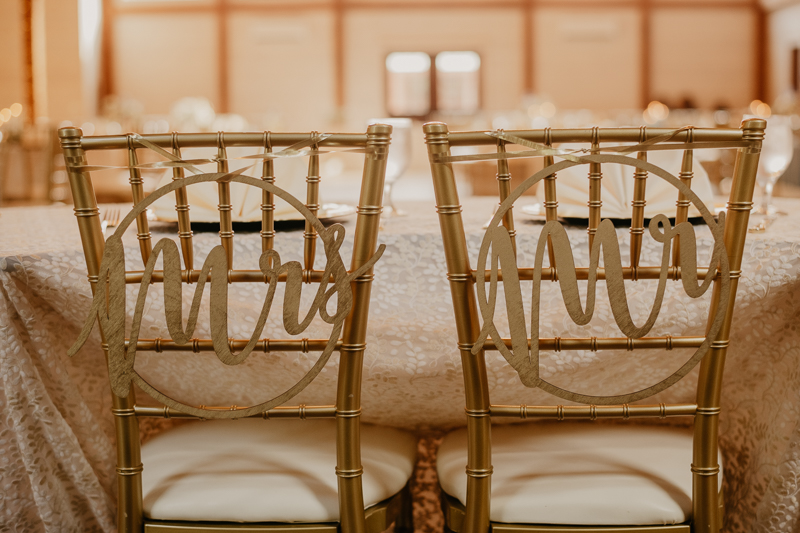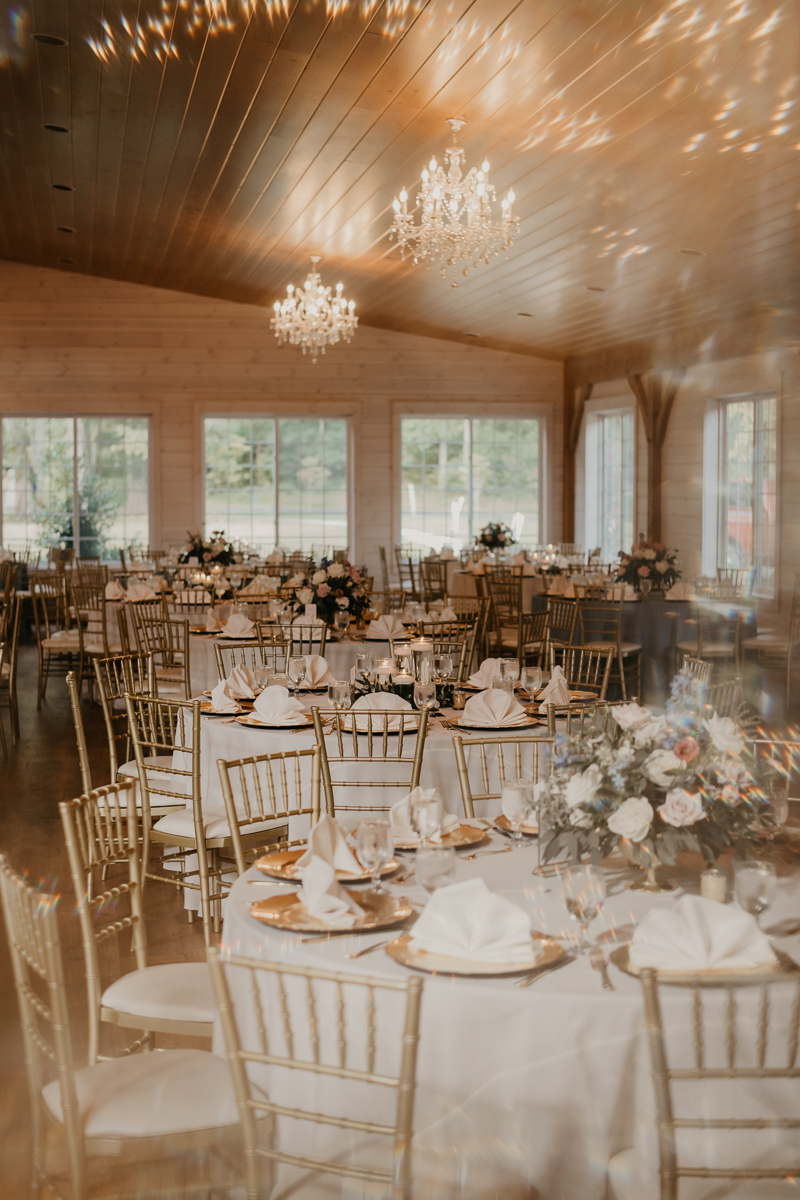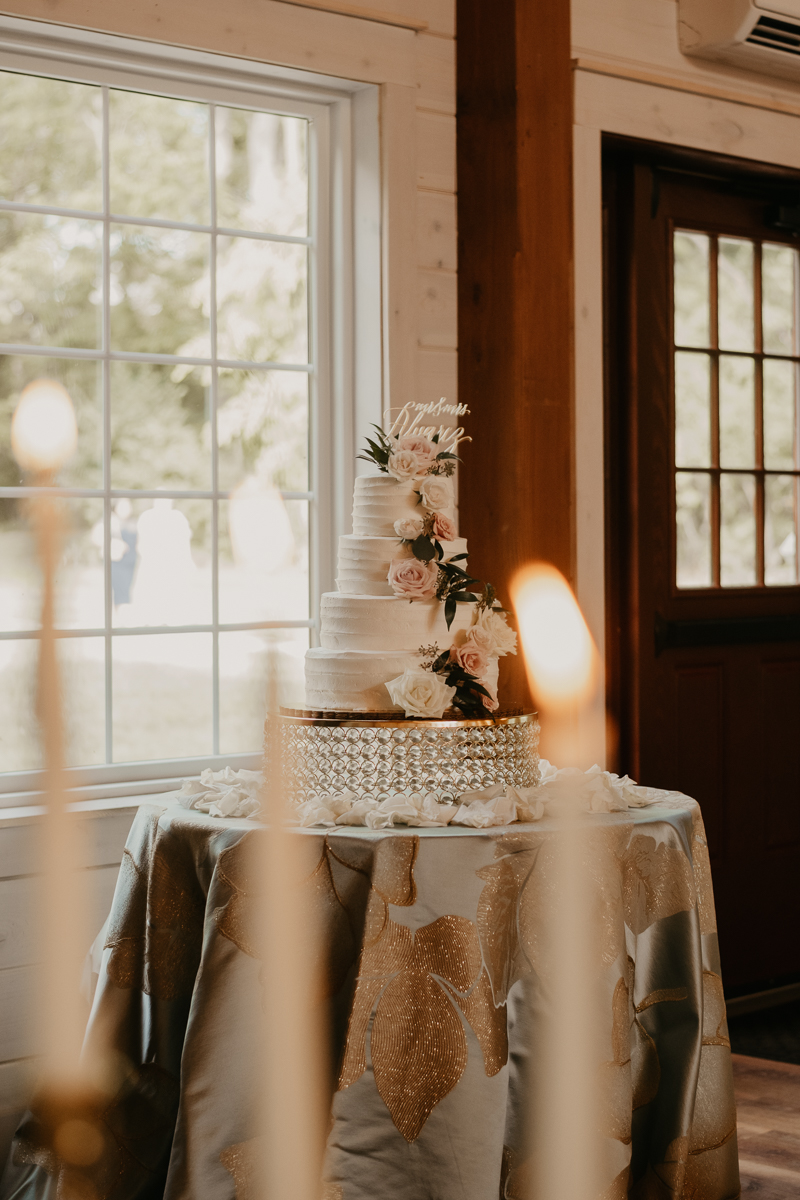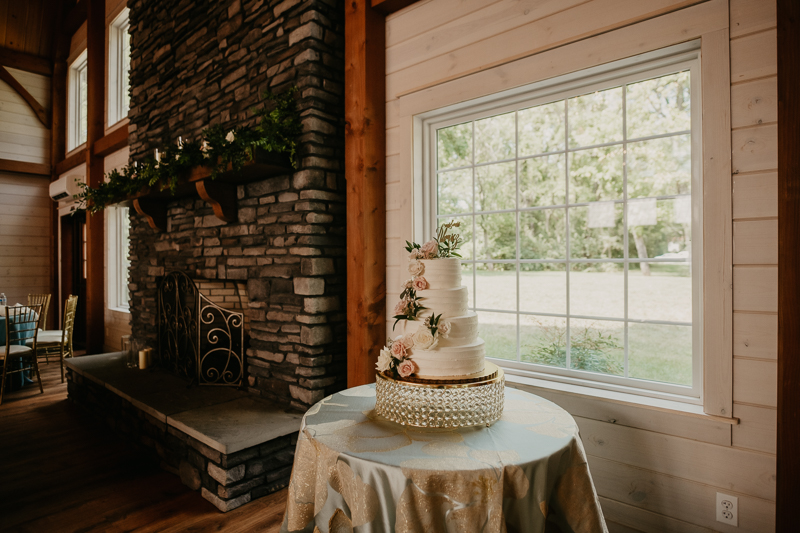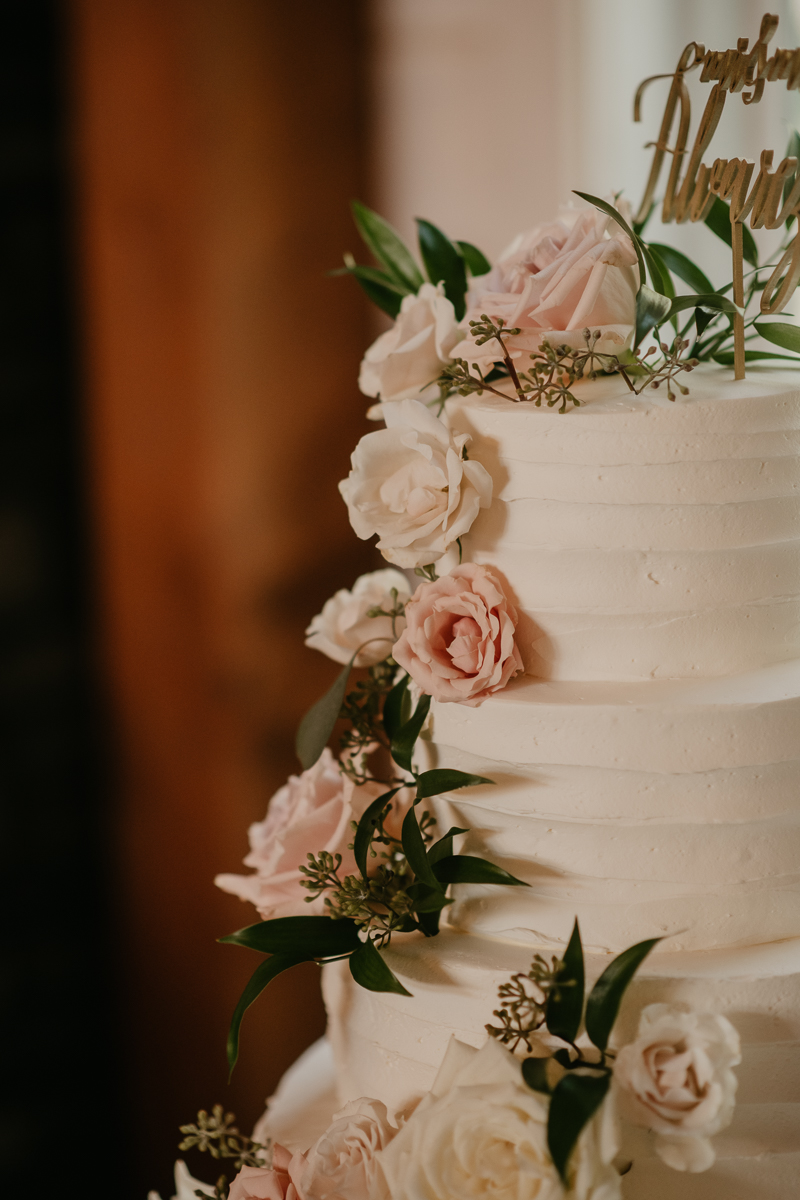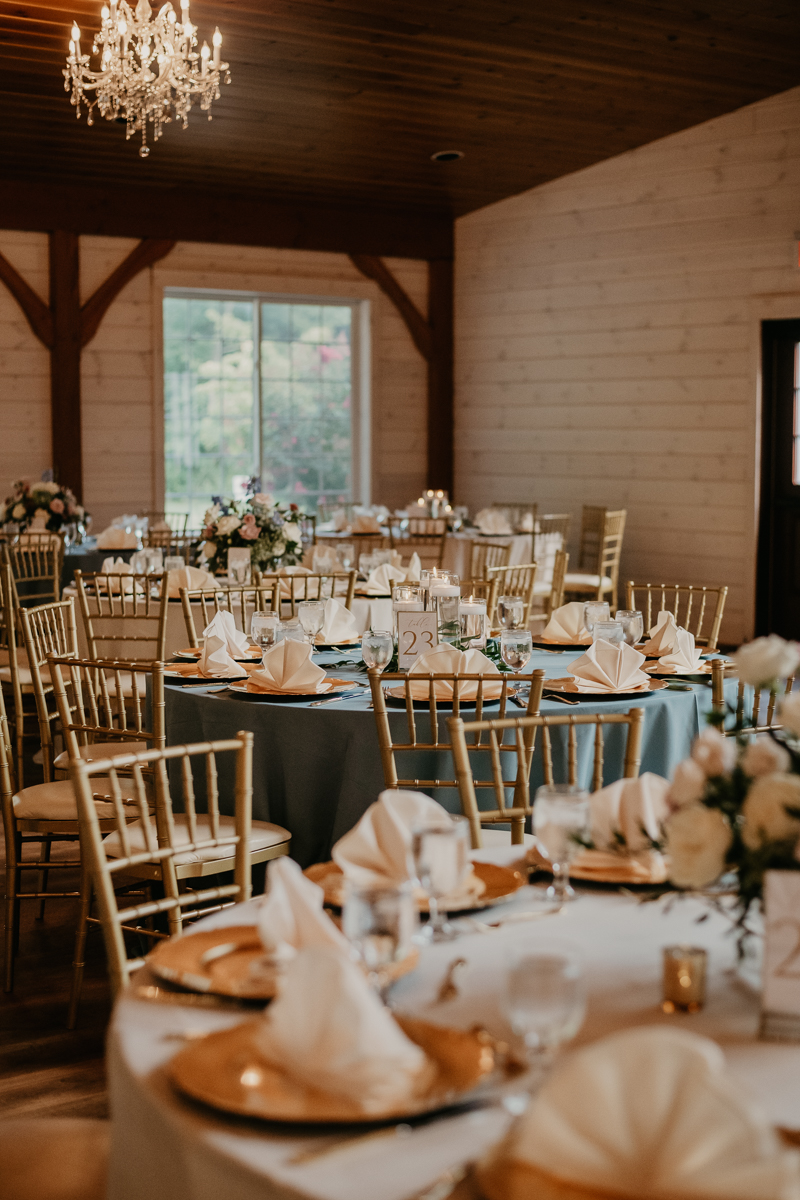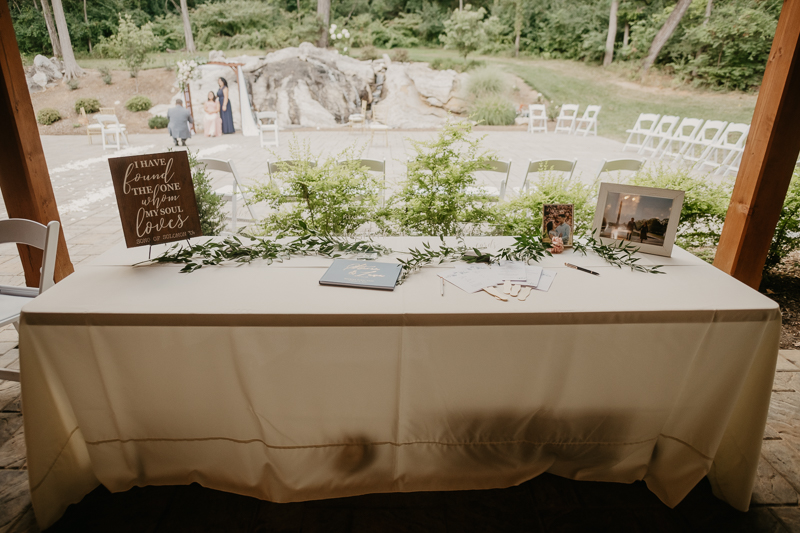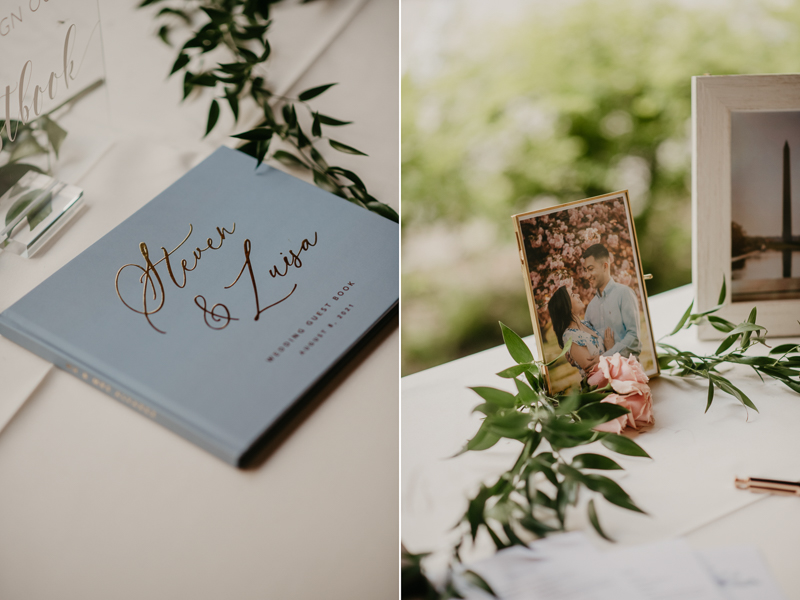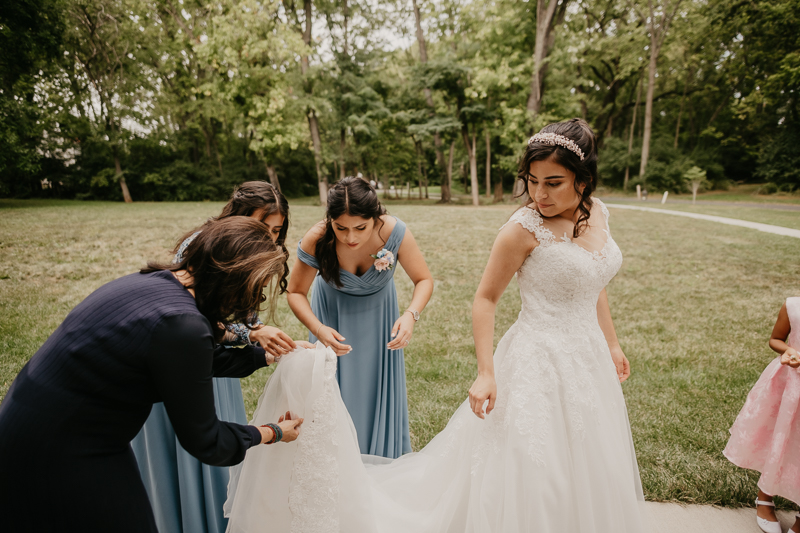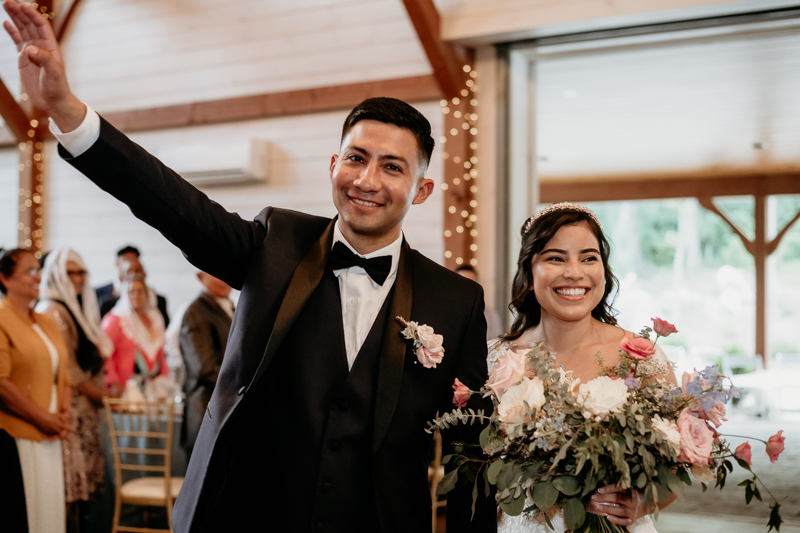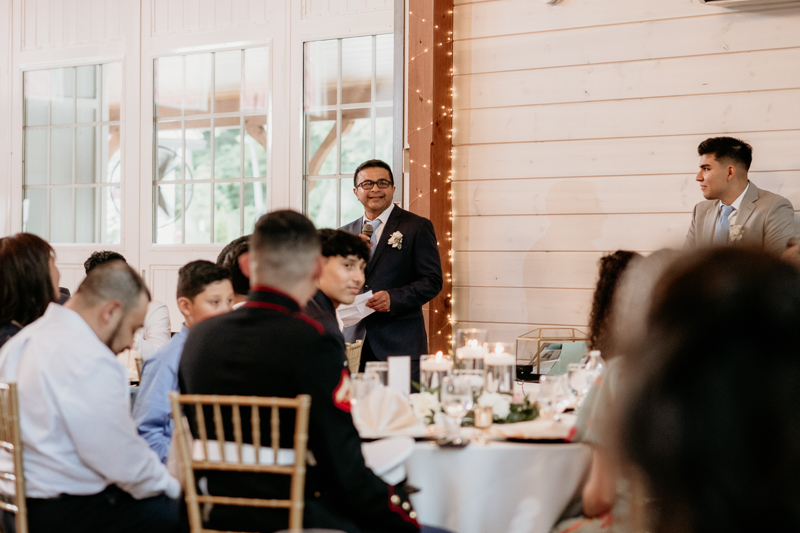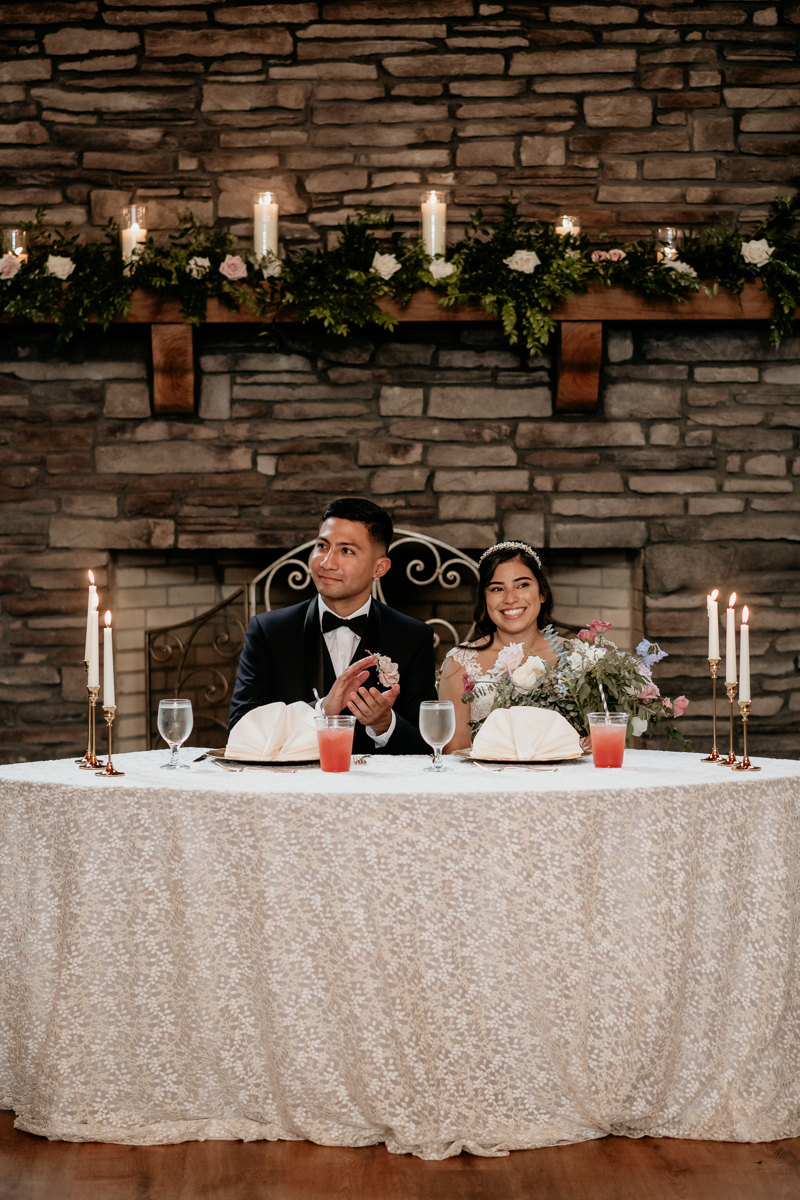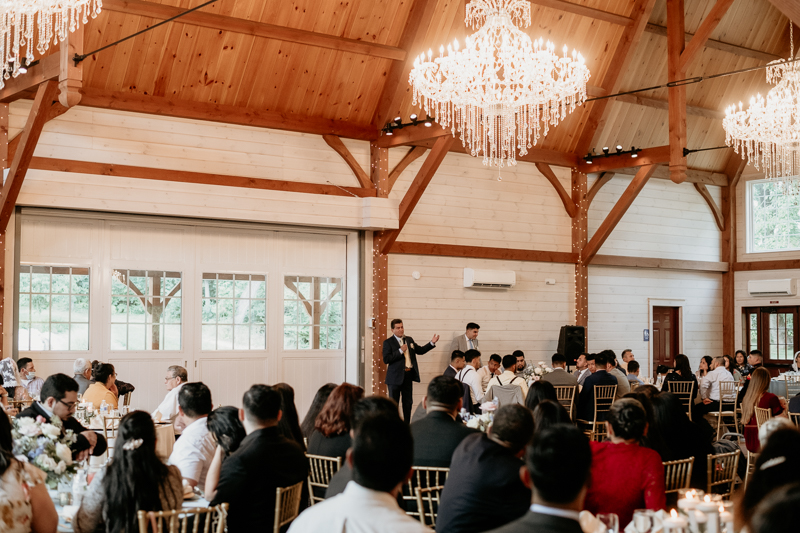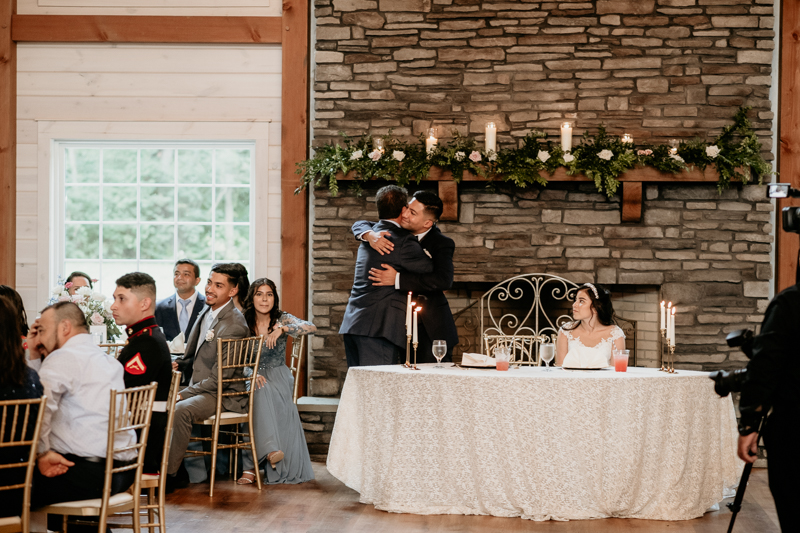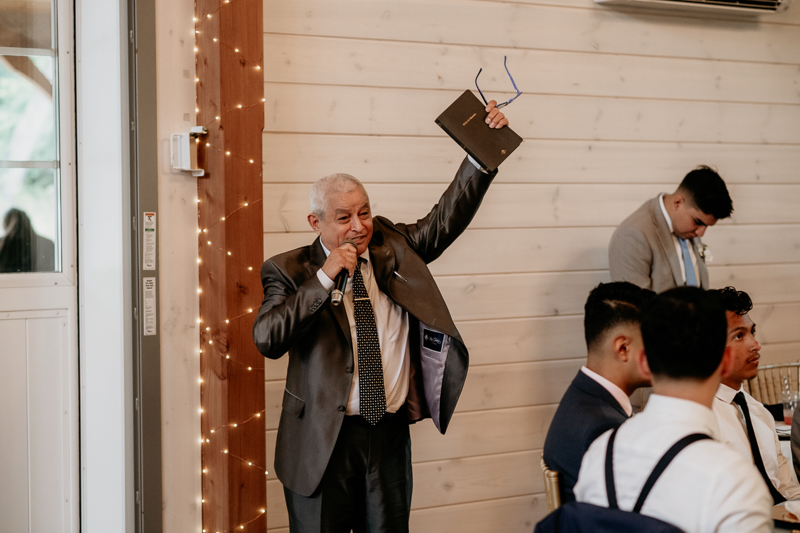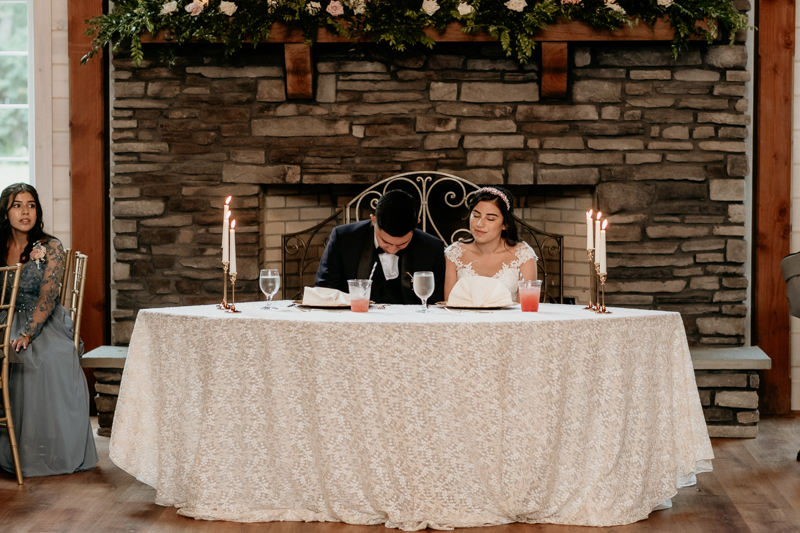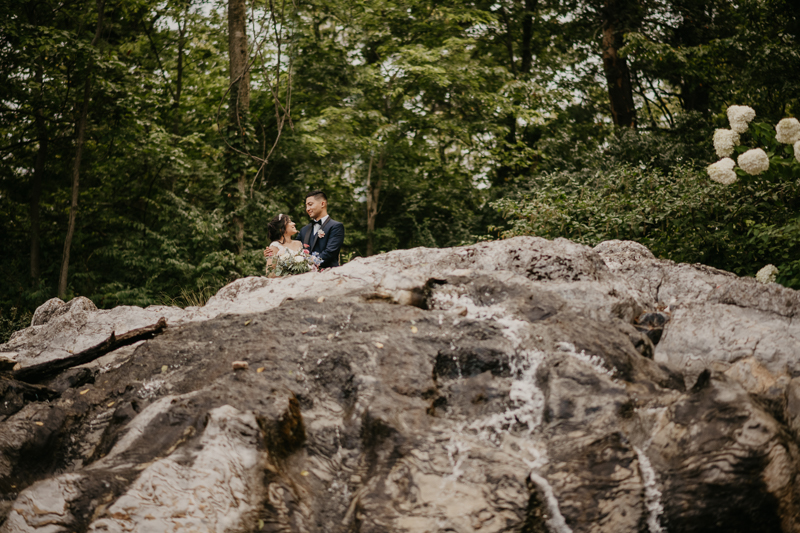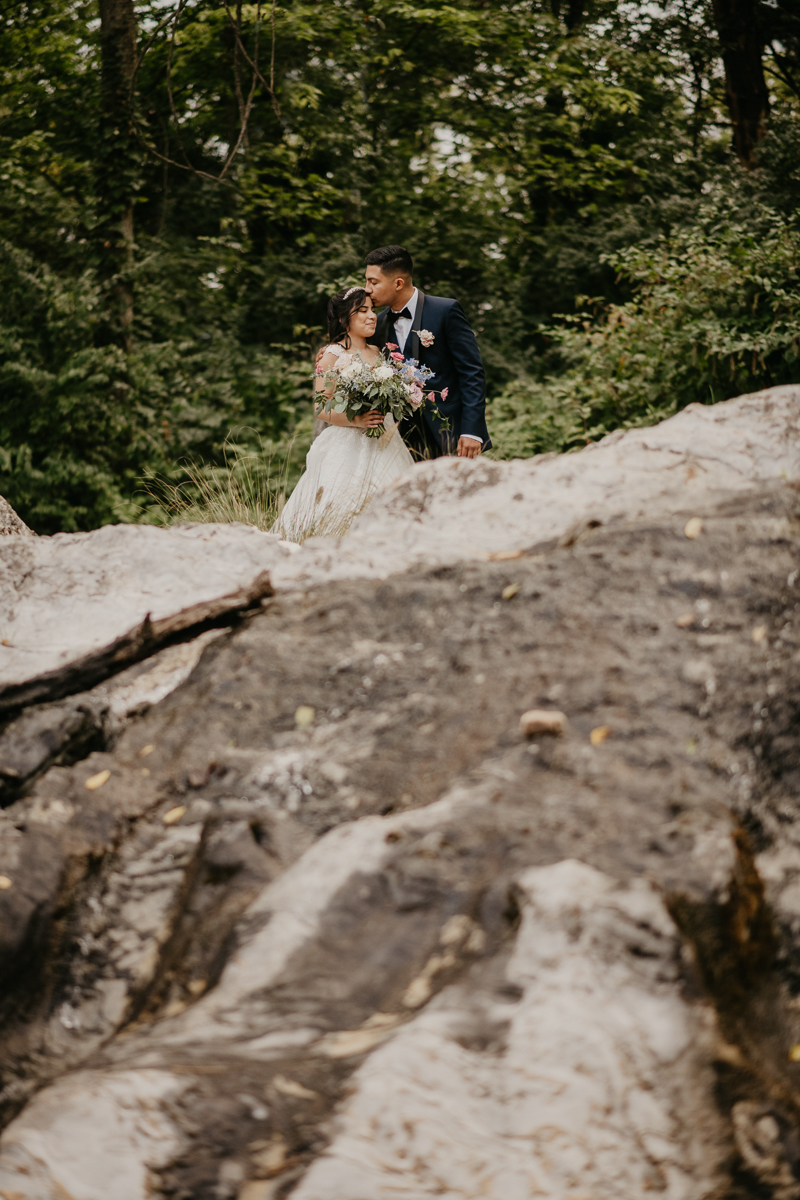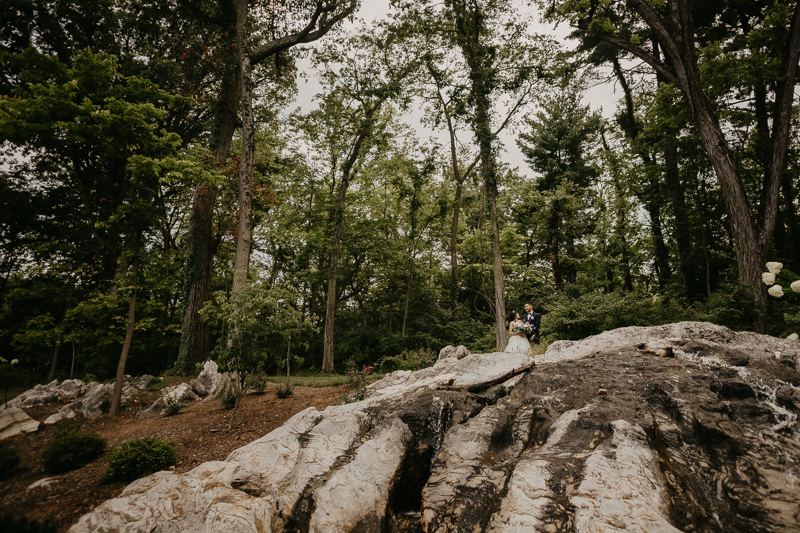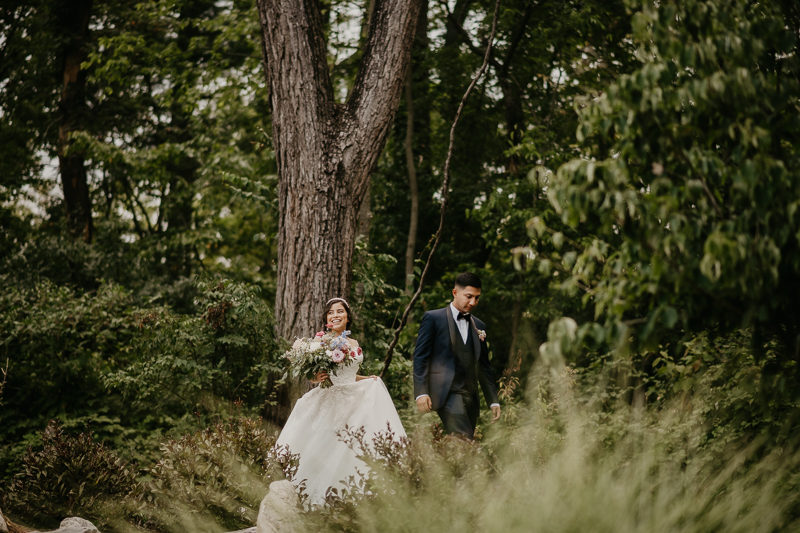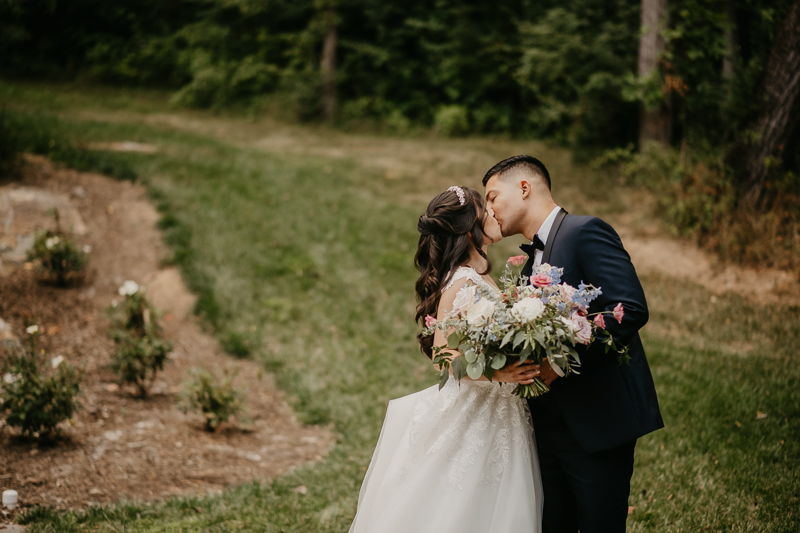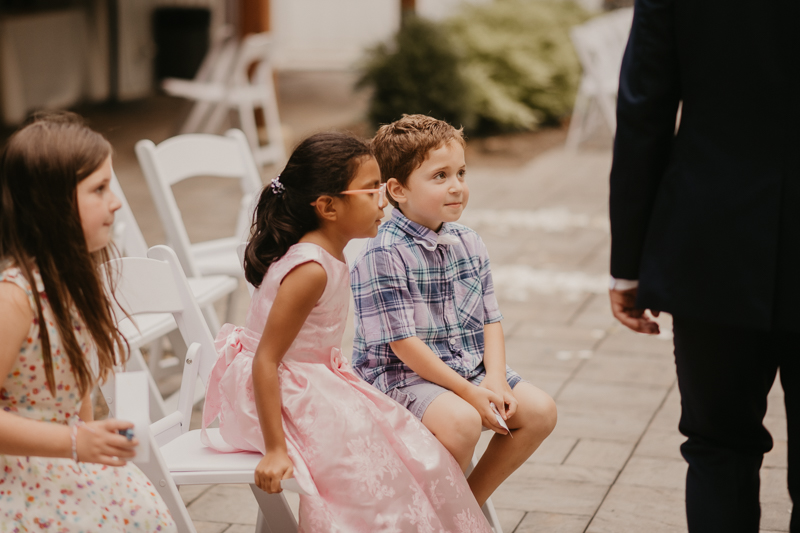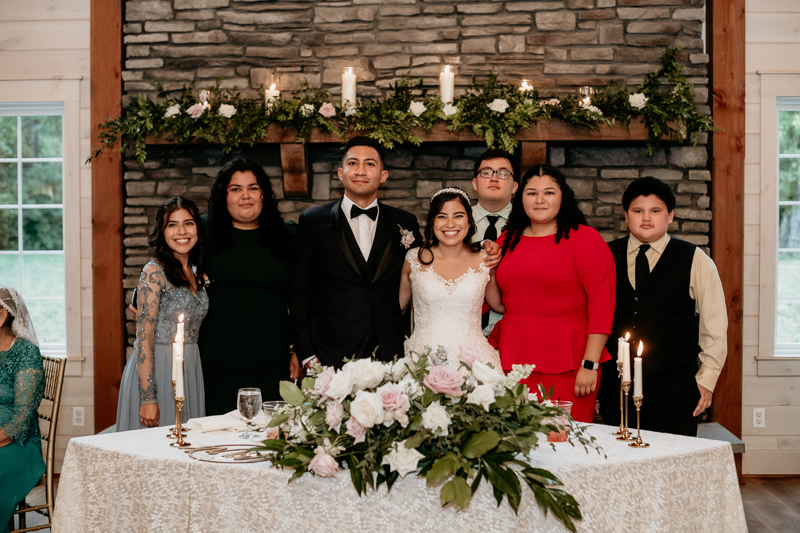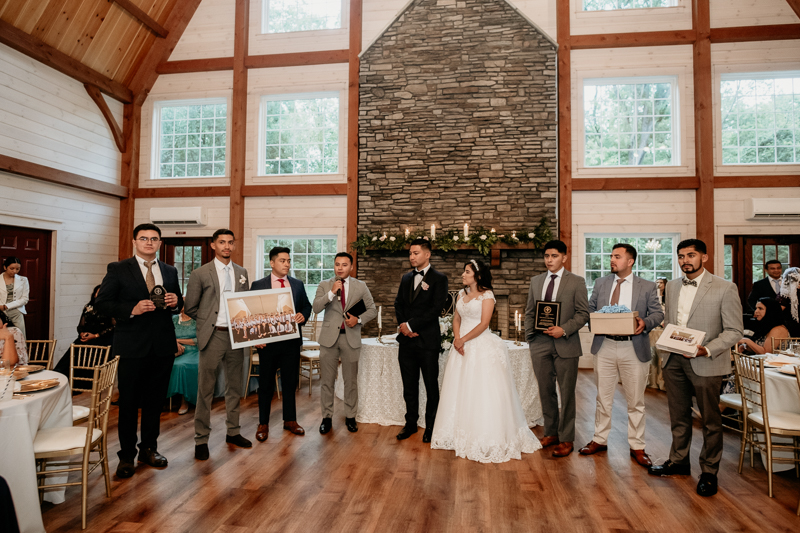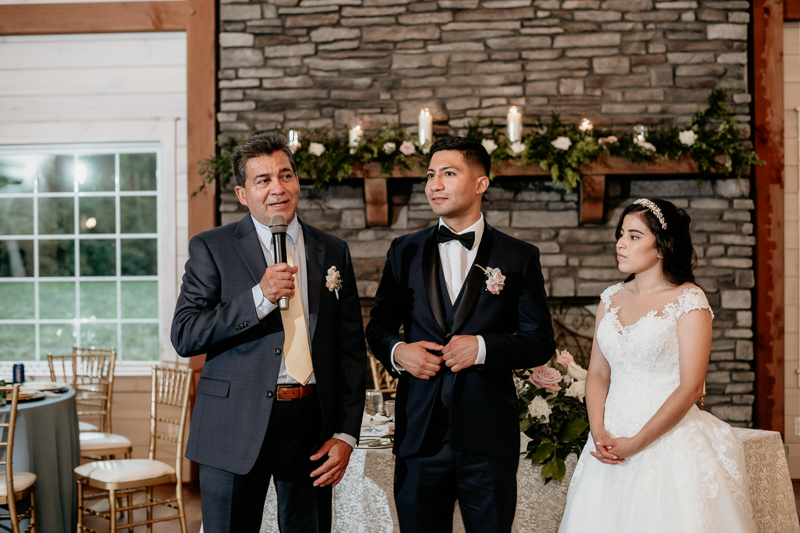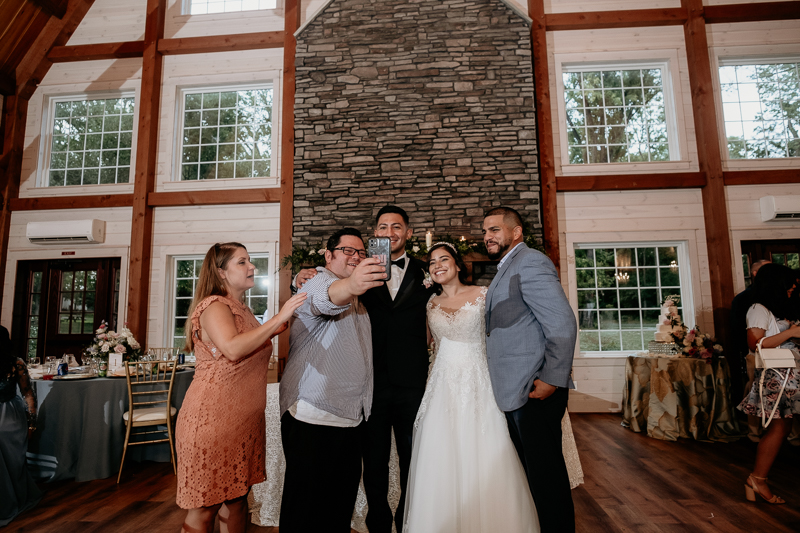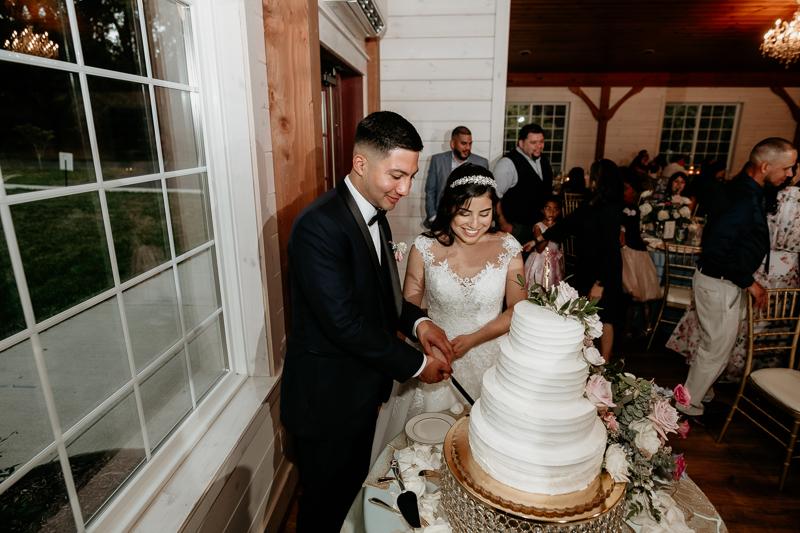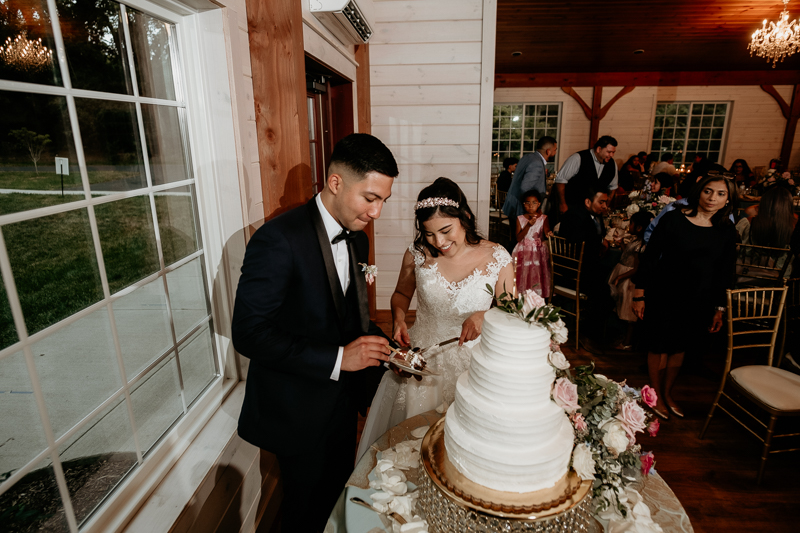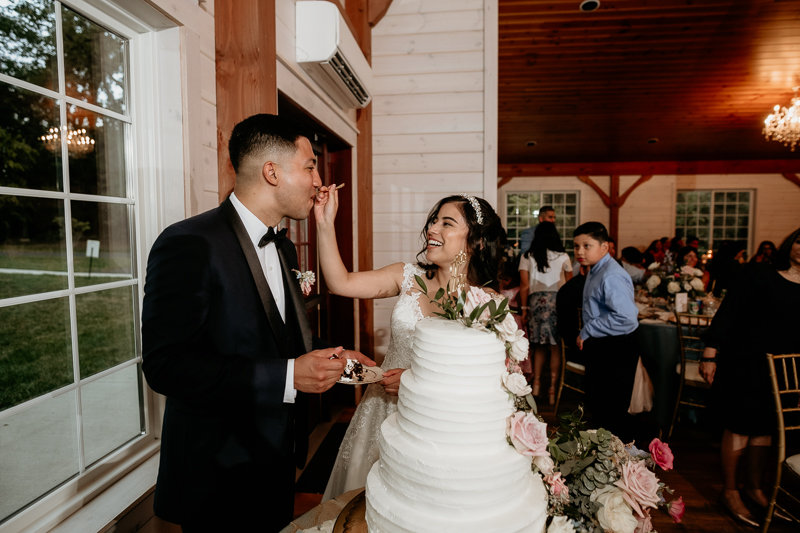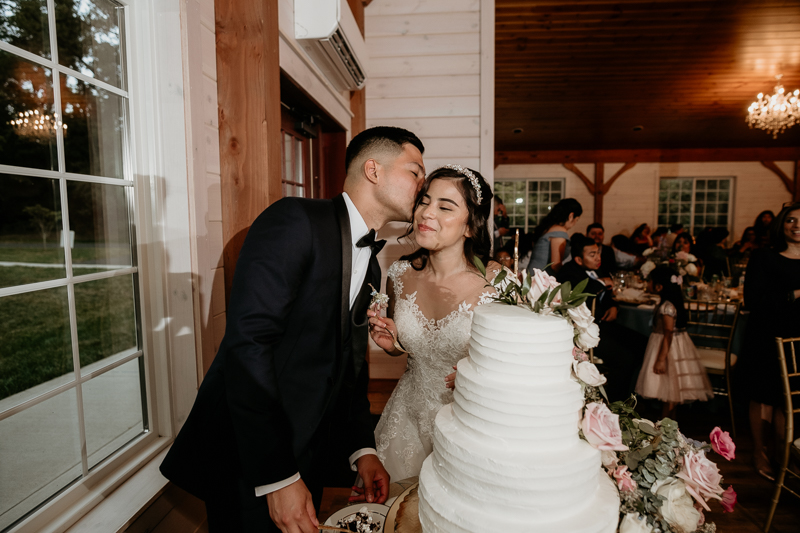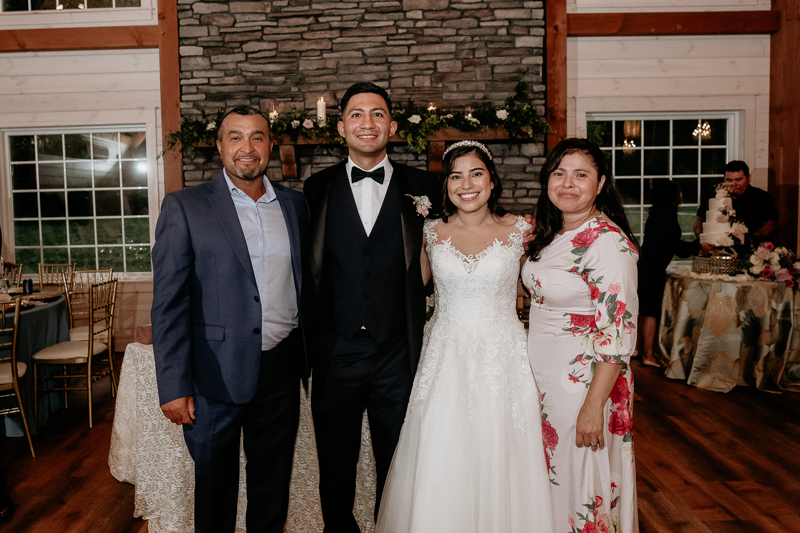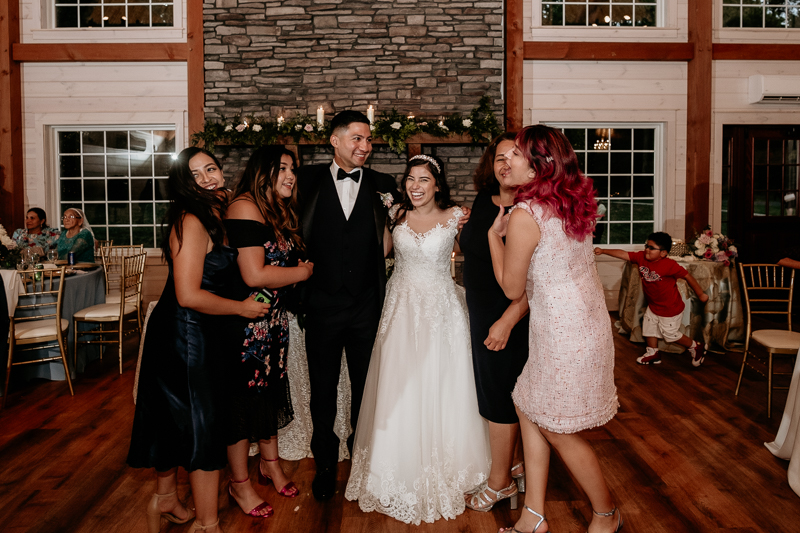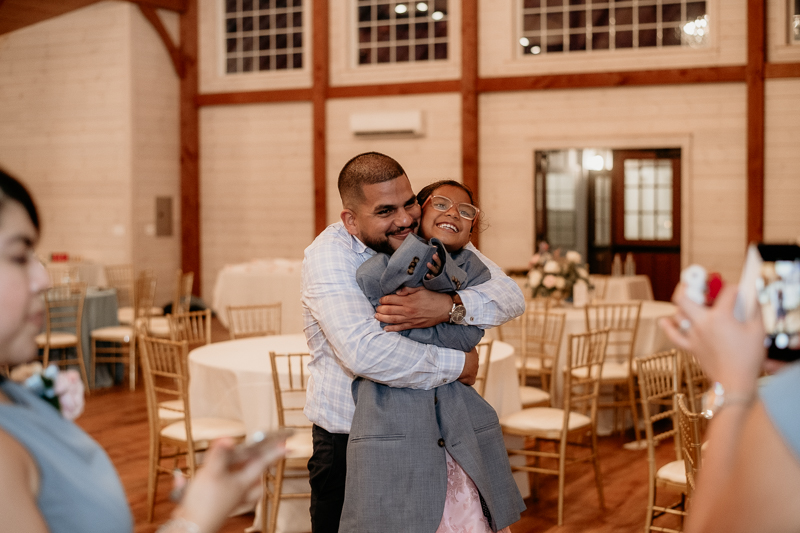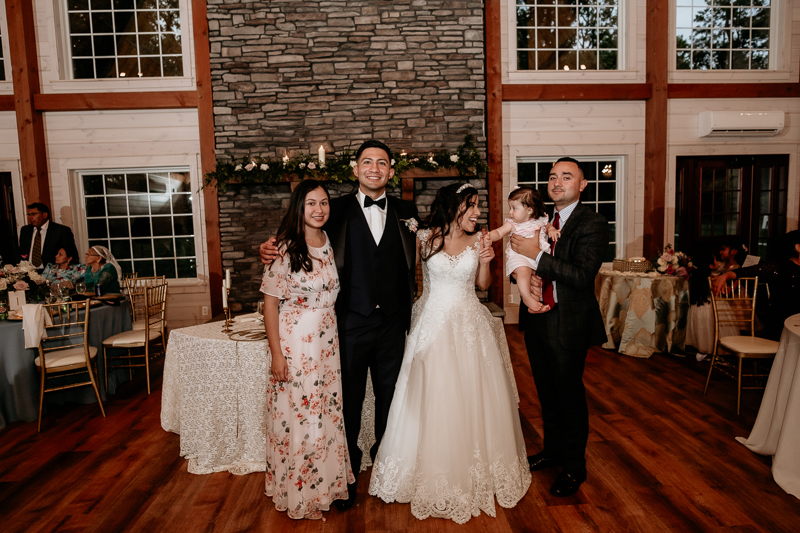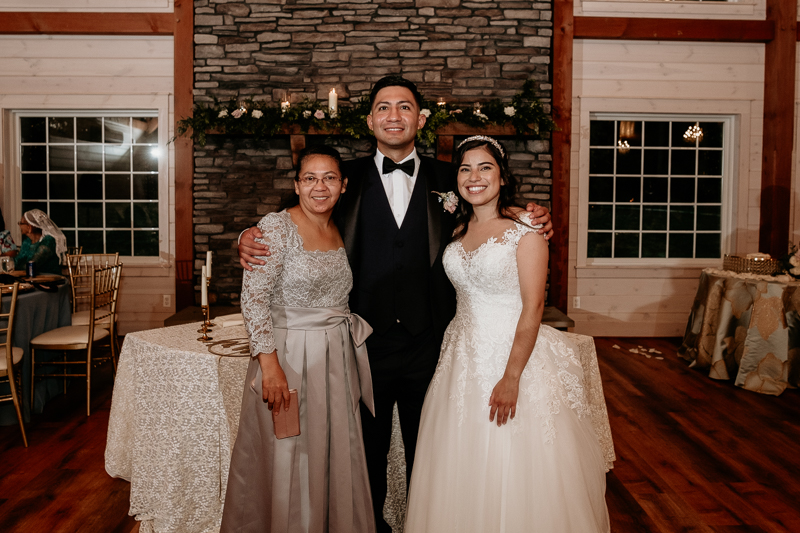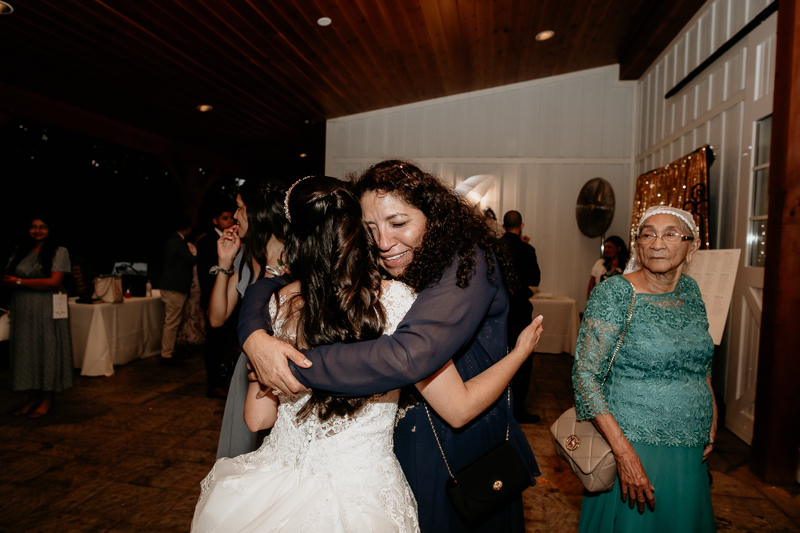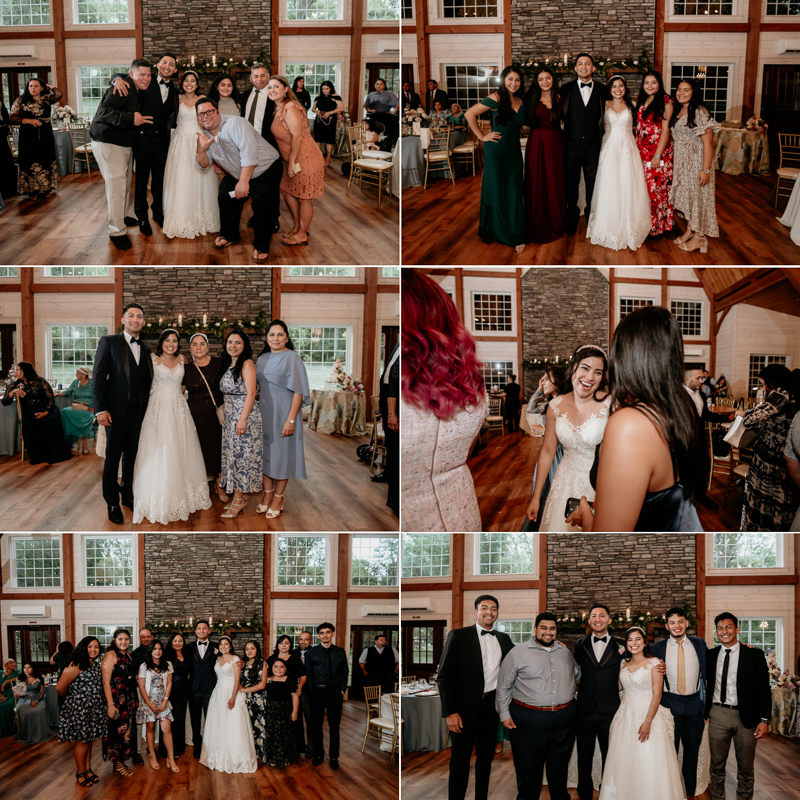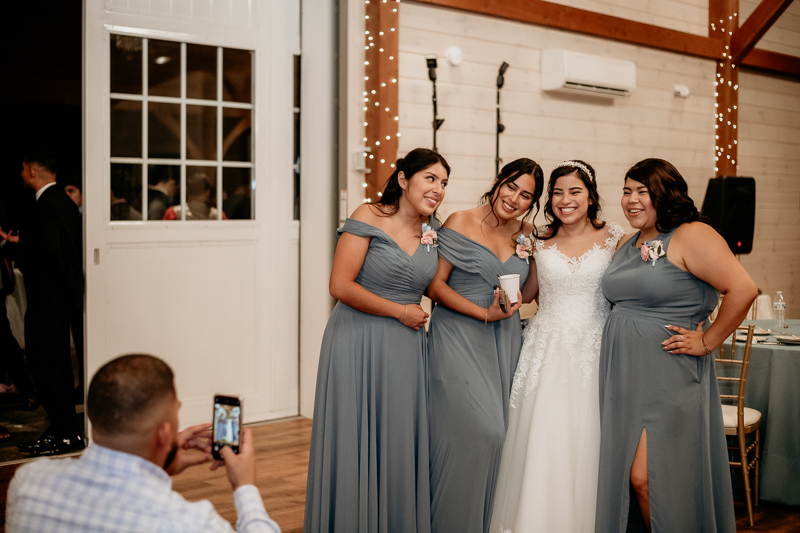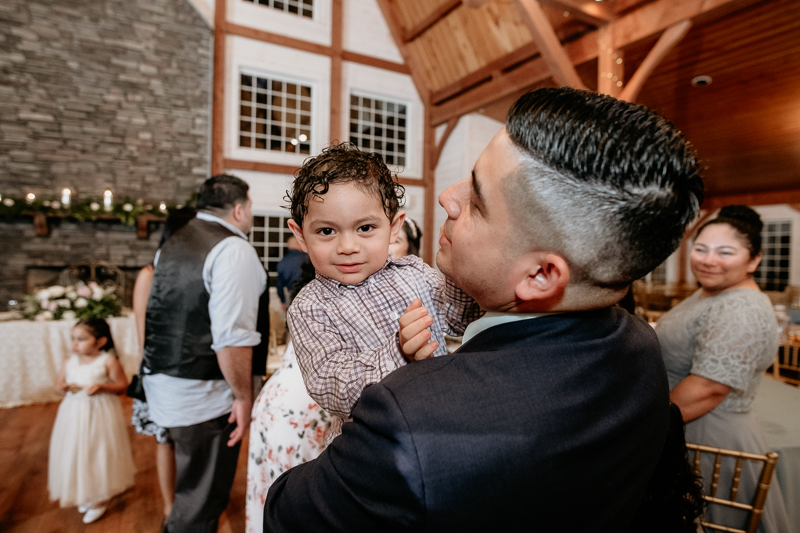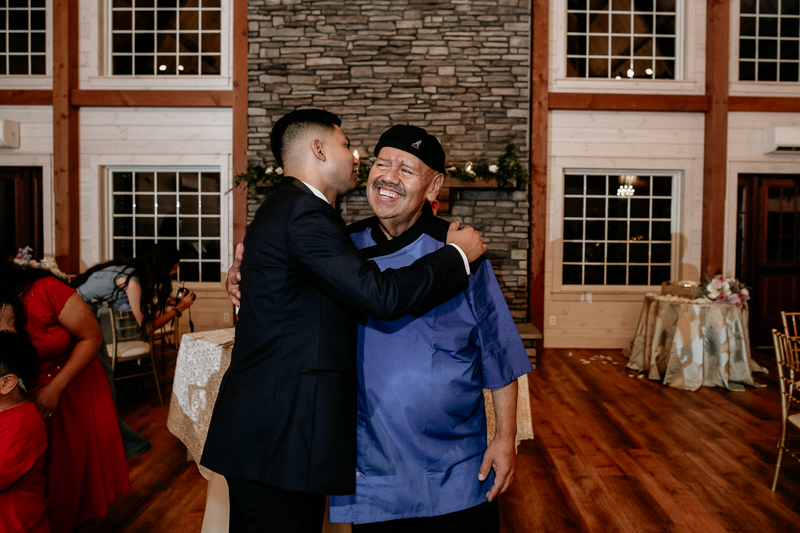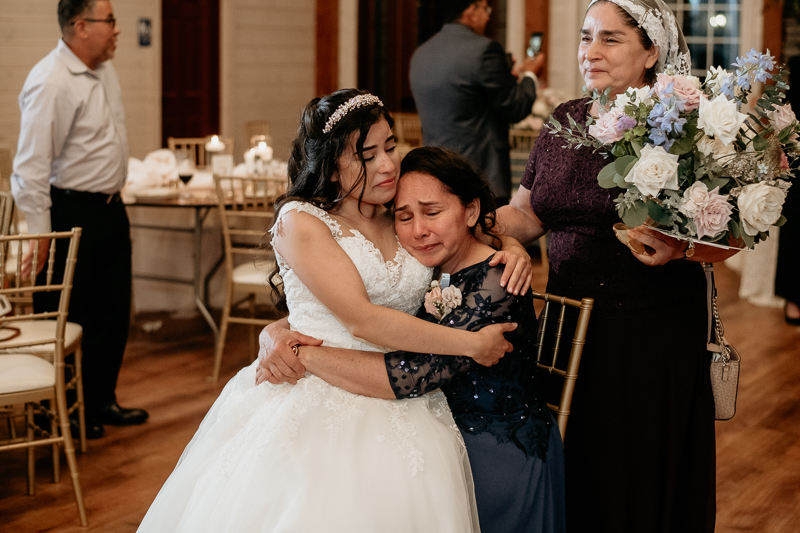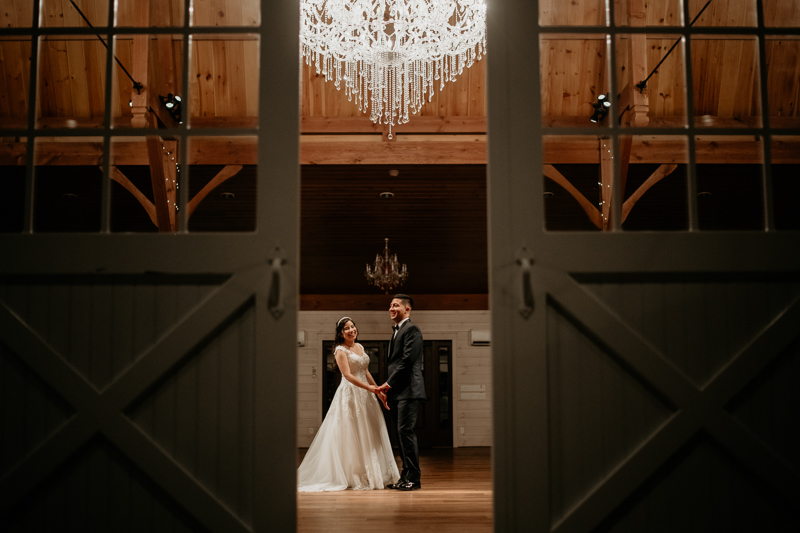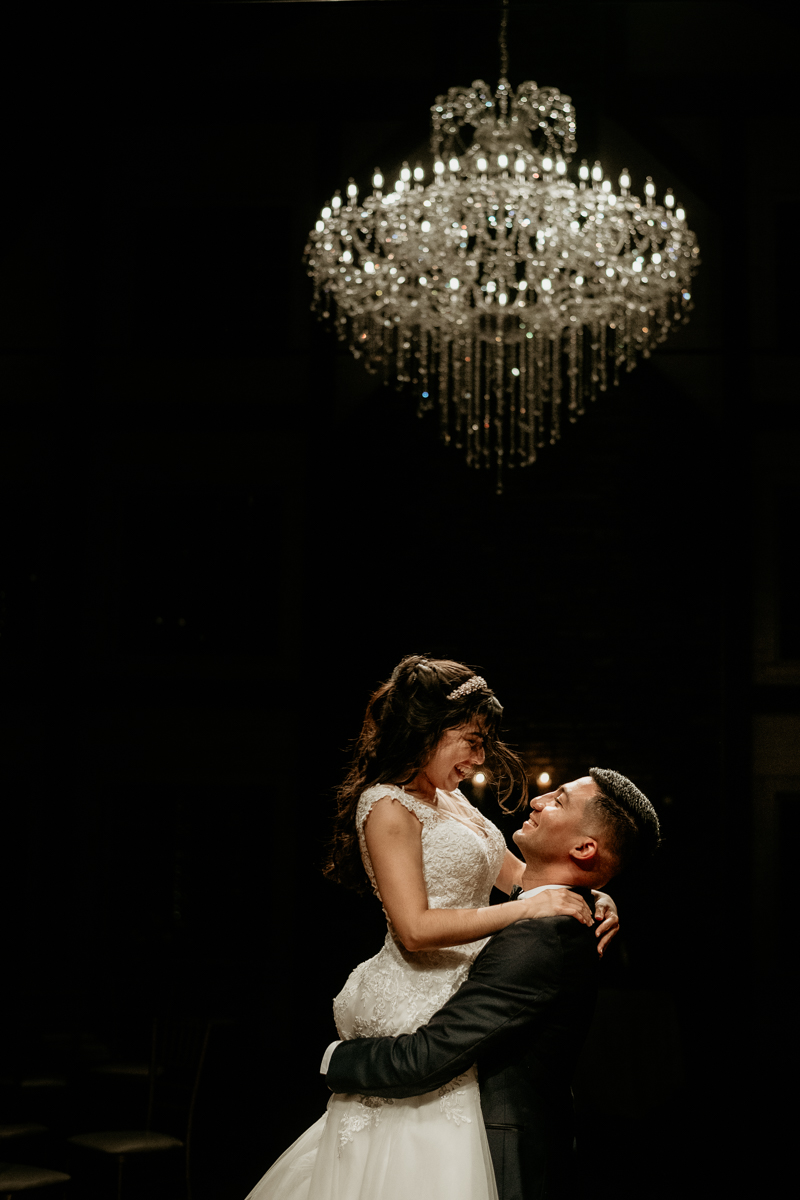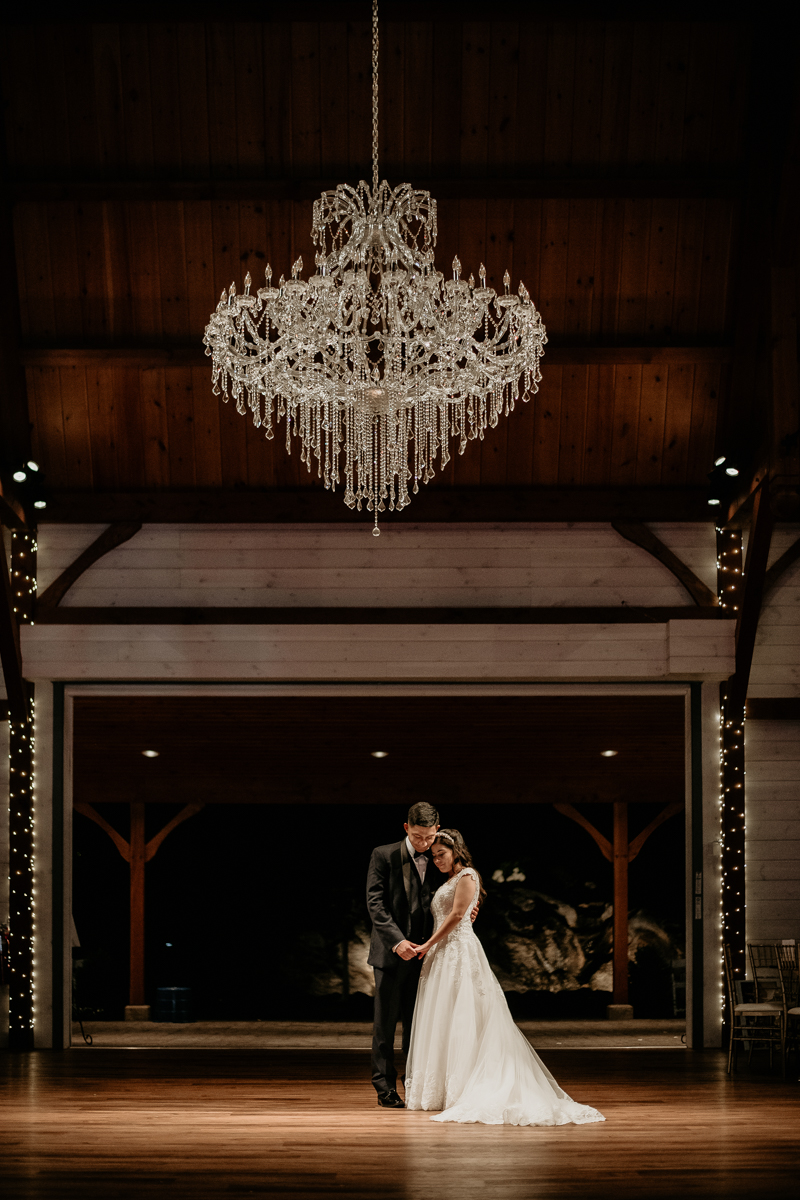 The amazing vendor team!
Ceremony & Reception // Historic Rosemont Springs
Coordinator // Monica -- Rosemont Coordination Services 
Hair & Makeup // MAB Artistry
Florist // Bee Inspired Events 
Wedding Dress // Global Bridal Gallery, Morilee 
Wedding Shoes // Bella belle shoes
---
---
---