Haley & Joe Liriodendron Mansion
Wedding Photographers in Maryland
Summer, Fall, Winter, Spring - no matter the season the Liriodendron Mansion is FLAWLESS! It is easily one of our favorite venues in Maryland mainly because the sunsets are ridiculously beautiful! The way the sunlight flows through the trees and creates this ethereal glow to the world is magical.
Haley and Joe not only chose the Liriodendron Mansion for their wedding, but also for their engagement photos. Getting to wander the grounds with them at two different times was incredibly special. Once with anticipation, and once with so much "WE DID IT!" excitement. At different moments during the wedding, you could see that excitement bubble to the surface with both of them holding hands and jumping enthusiastically. Watching Haley and Joe in those moments of excitement overload is extra confirmation that true love is real.
Haley and Joe, you two are absolutely fabulous, and Shawn and I are so thankful that we got to spend your wedding day with you two! The love that you have for each other is so beautiful, and we cannot wait to see how your love grows and deepens in the future!
Fun stuff from the day!
Haley's garter is a family heirloom, her grandmother, her mother, all of her aunts, and cousins ♥️♥️
Haley and her Cousin, Lauren (also the MOH) wore matching bracelets!
Haley incorporated a lot of family jewelry into her bridal look including her grandmother's necklace and bracelet. Such a great way to have those family members with you on your special day!
Haley gifted Joe the Wedding Day Pokemon card. It was holographic and everything!
Joe wore a watch that Haley had given him for their anniversary that featured a photo of them!
The handkerchief that Joe kept on the inside of his jacket was a gift from his dad from when Joe was a kid. Joe held on to it for all these years ♥️
Haley's aunt crafted most of their decorations from the centerpieces to the arbor flowers! The talent!
A family friend sang during their ceremony, and their brother-in-law officiated the ceremony! Like I said - so much family closeness!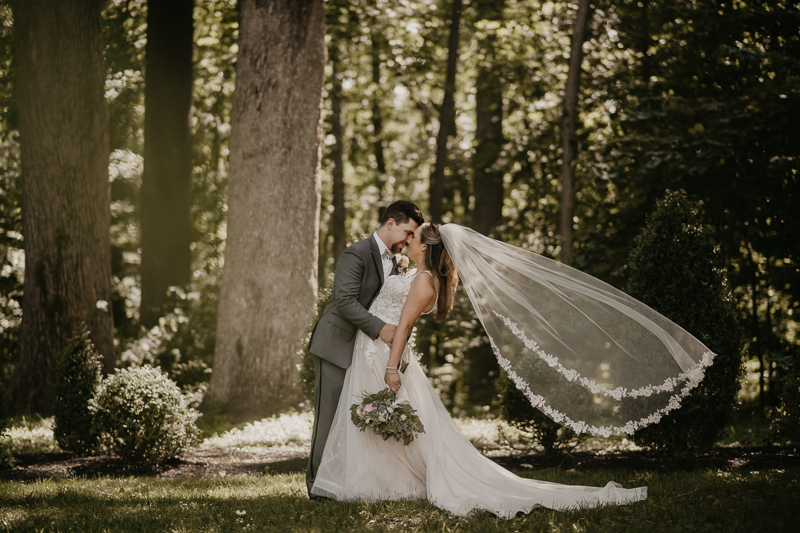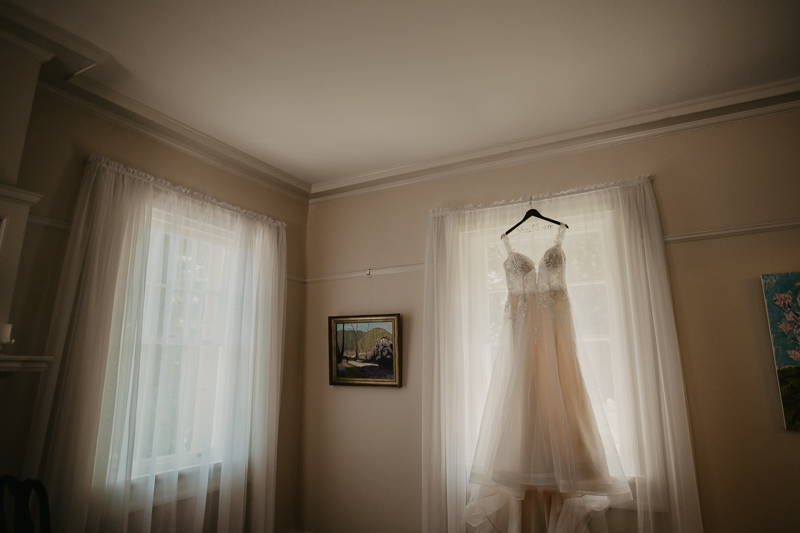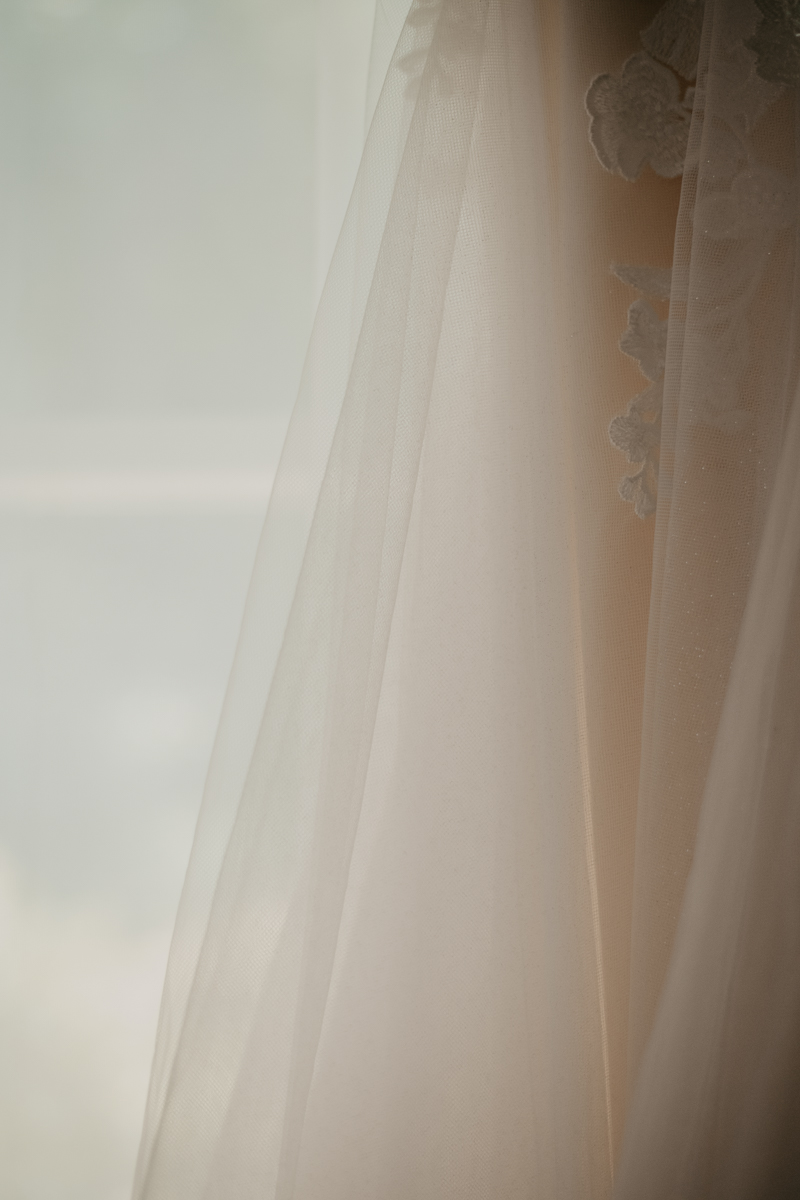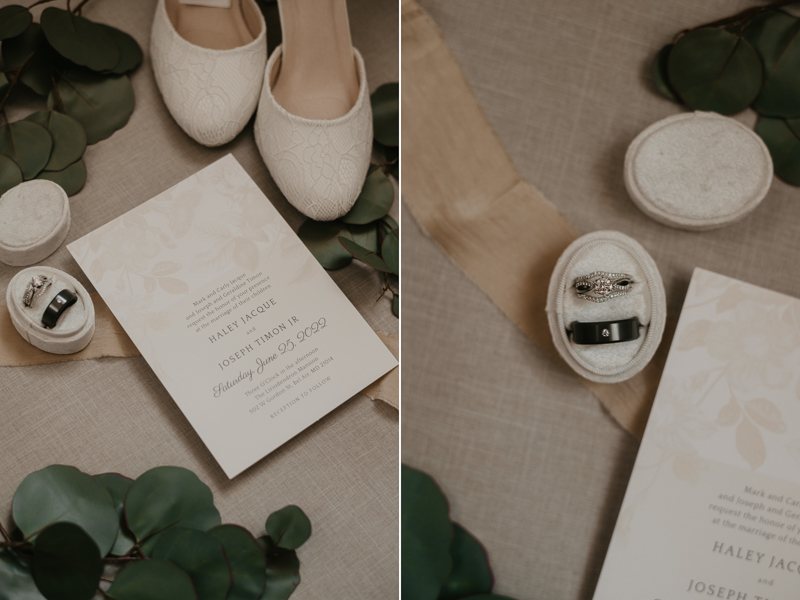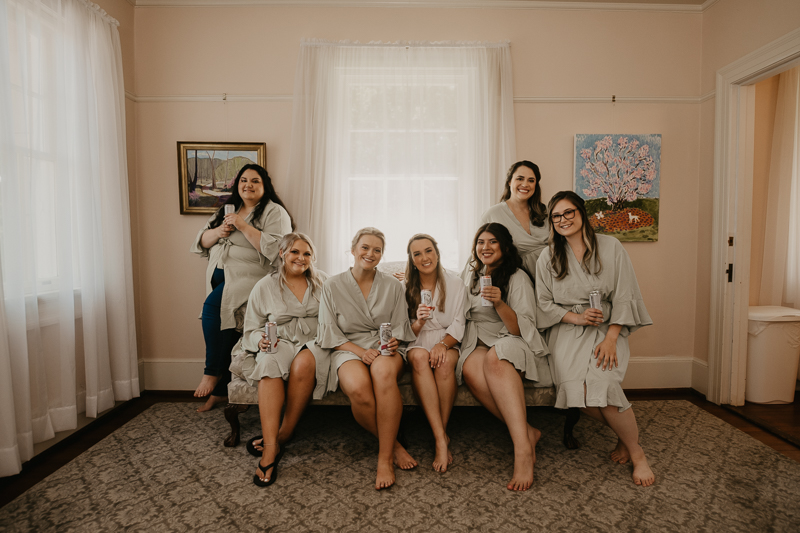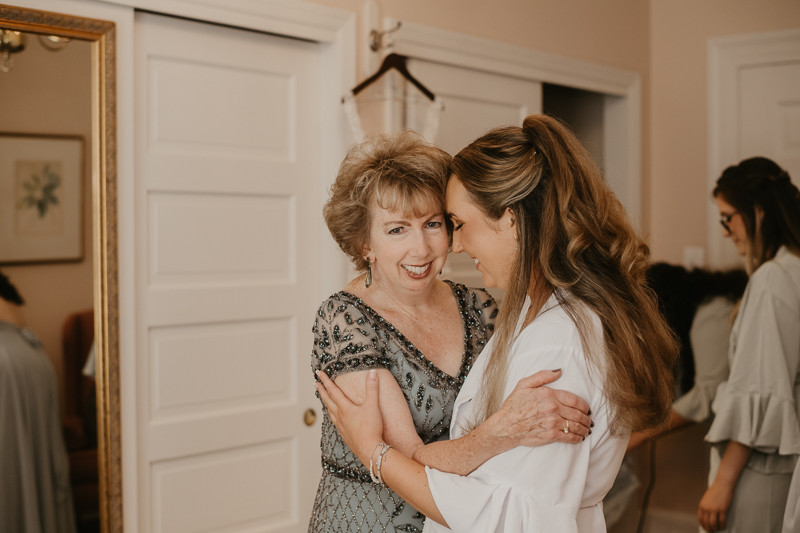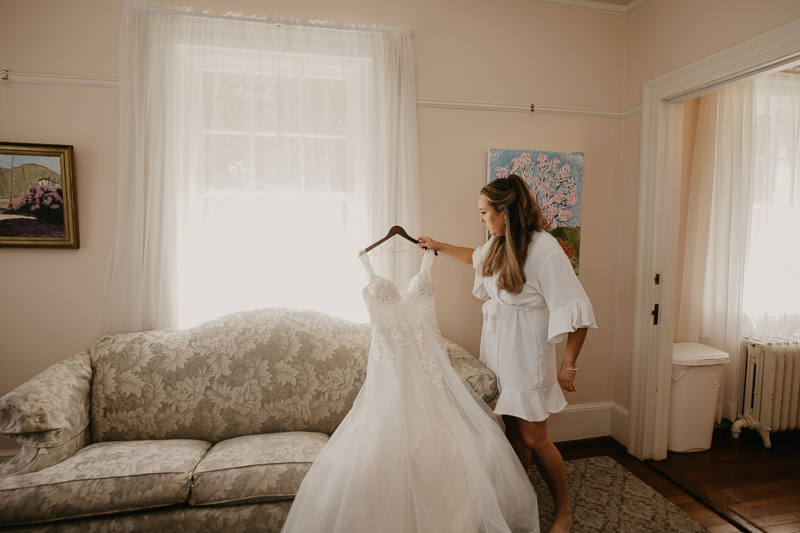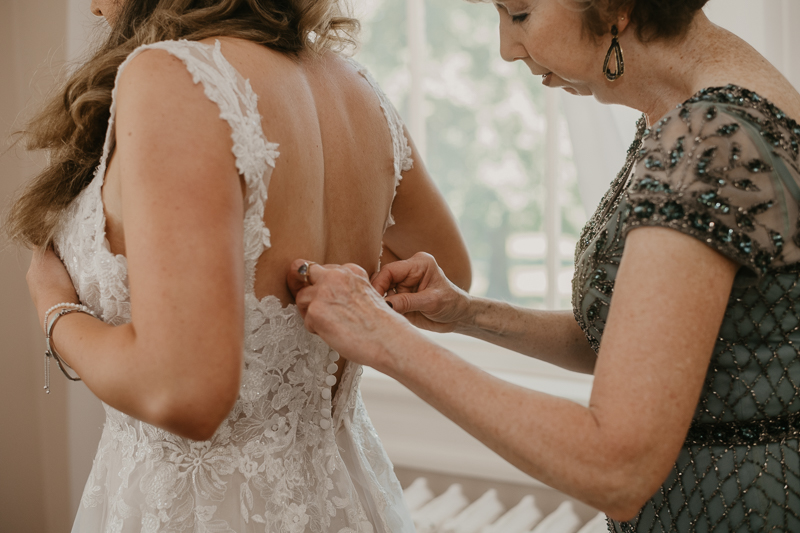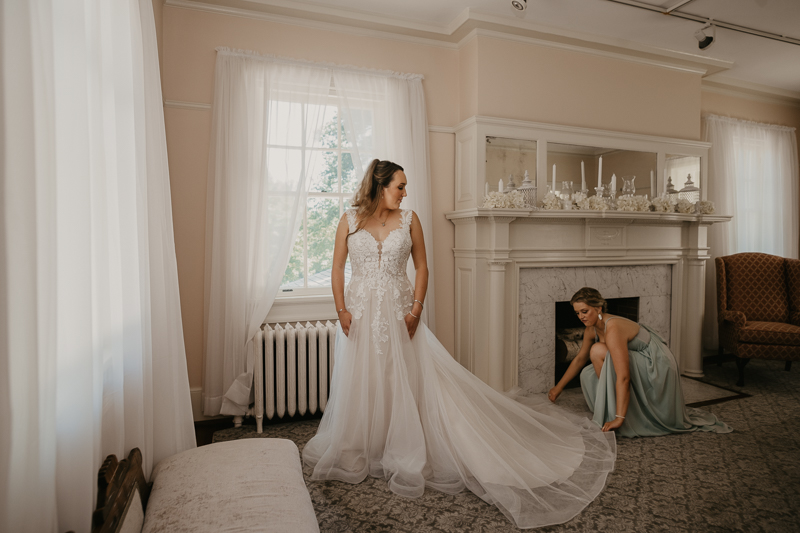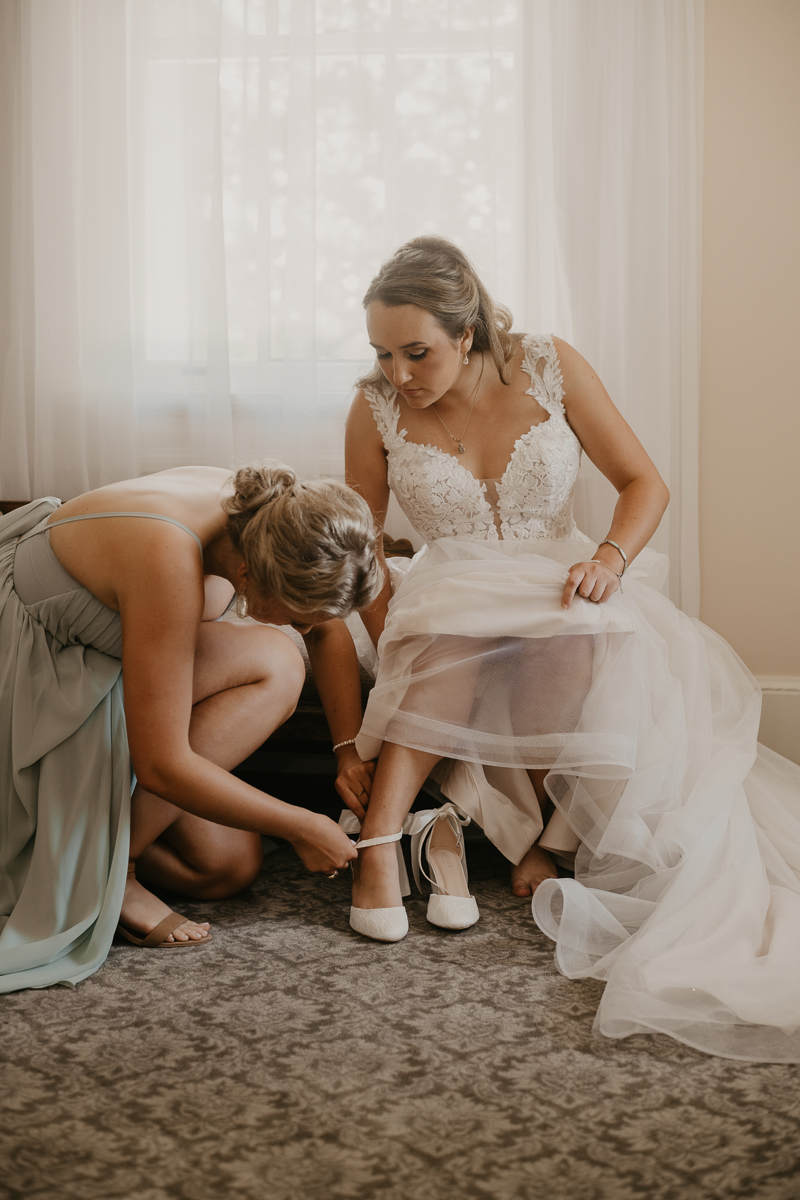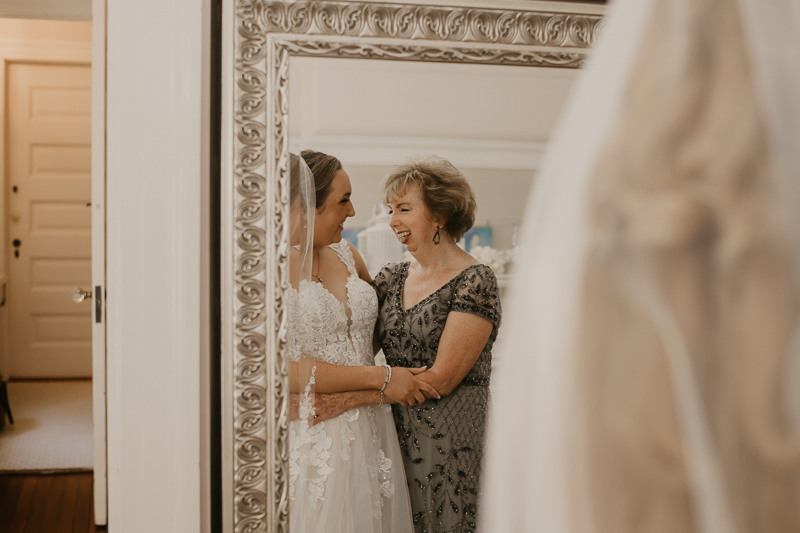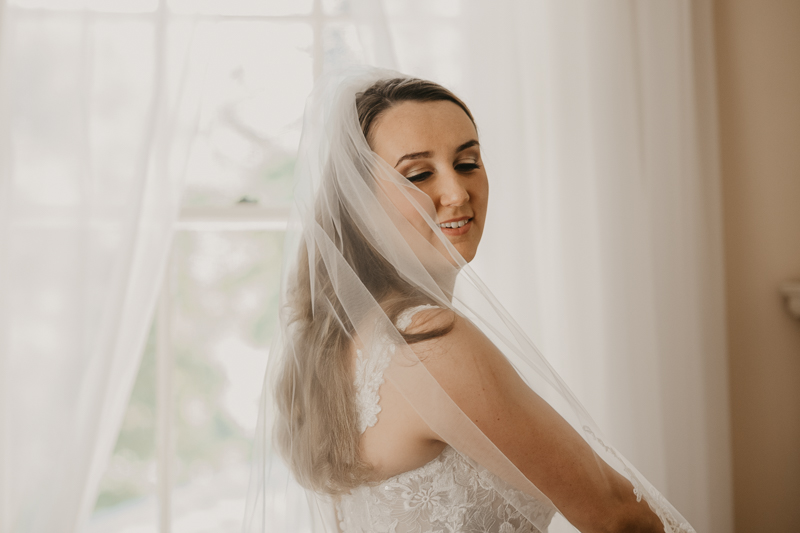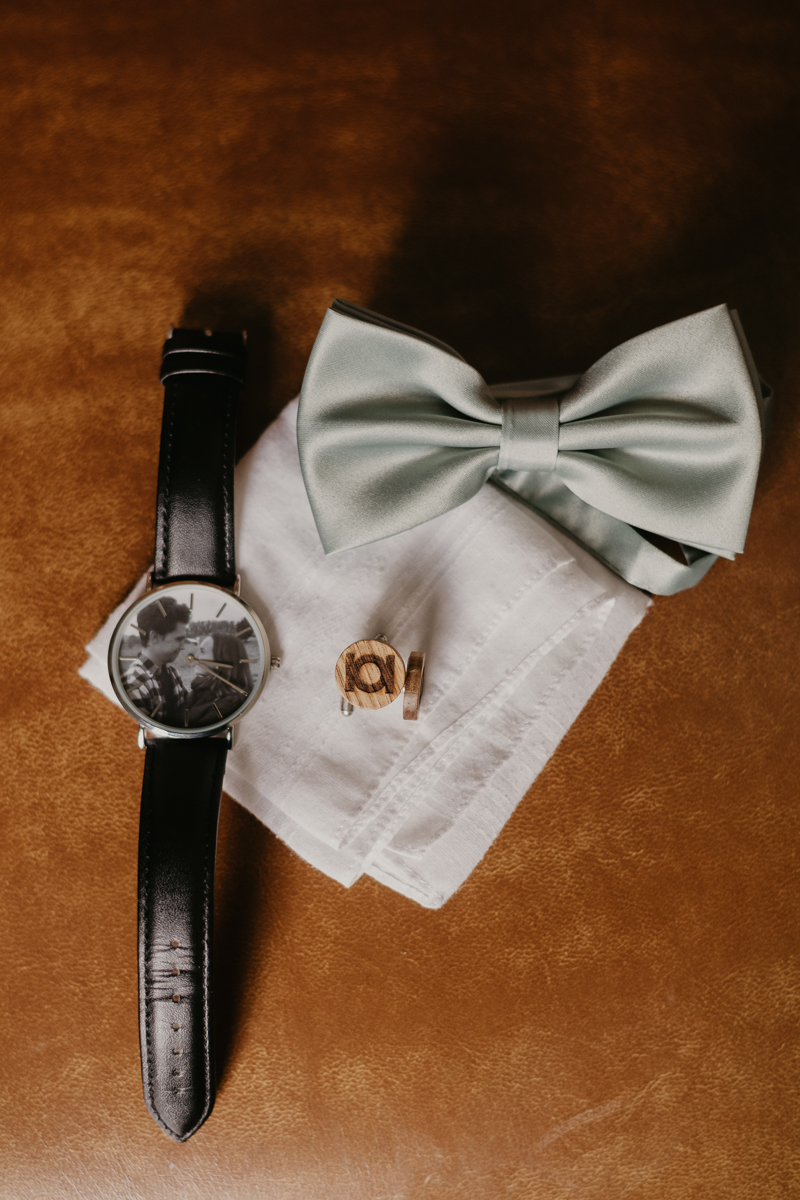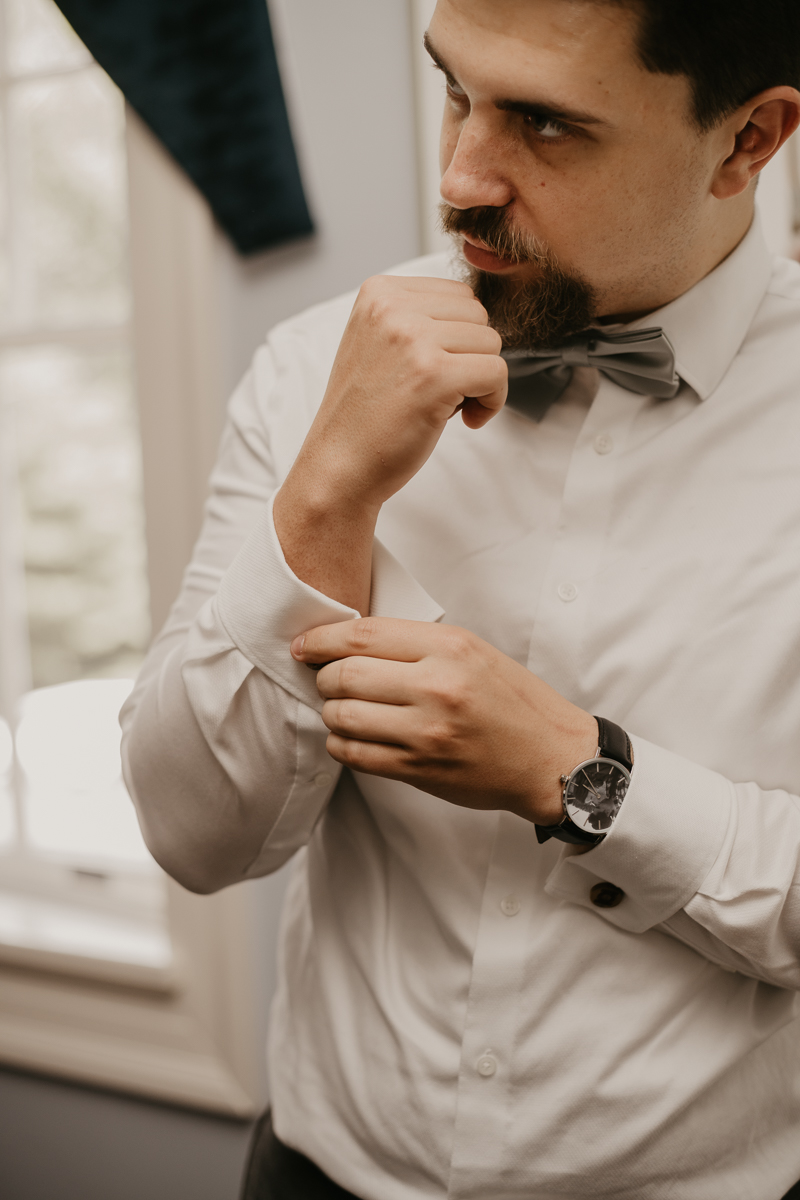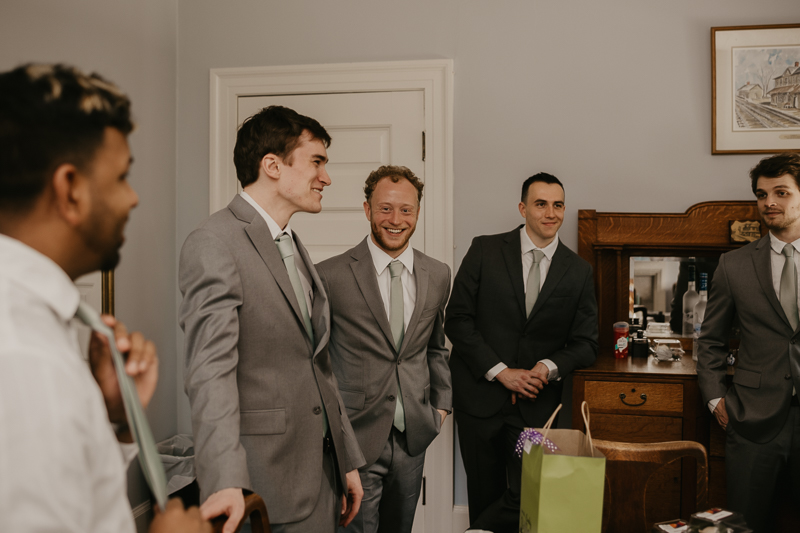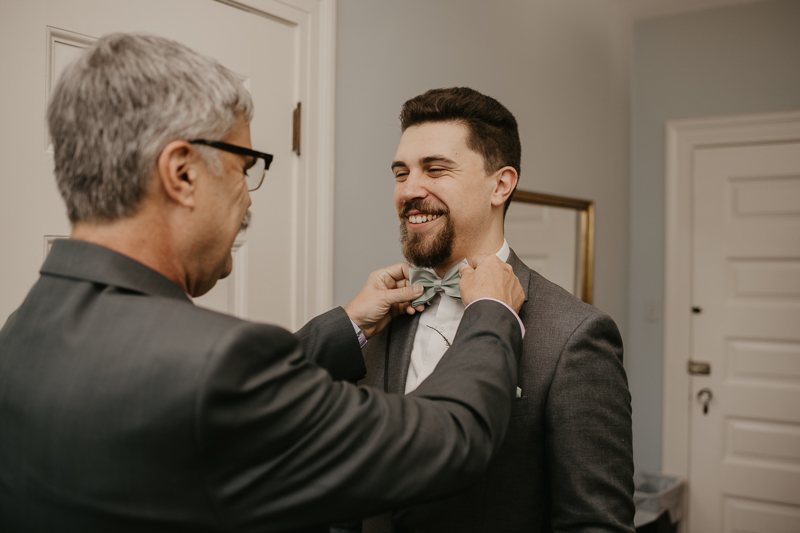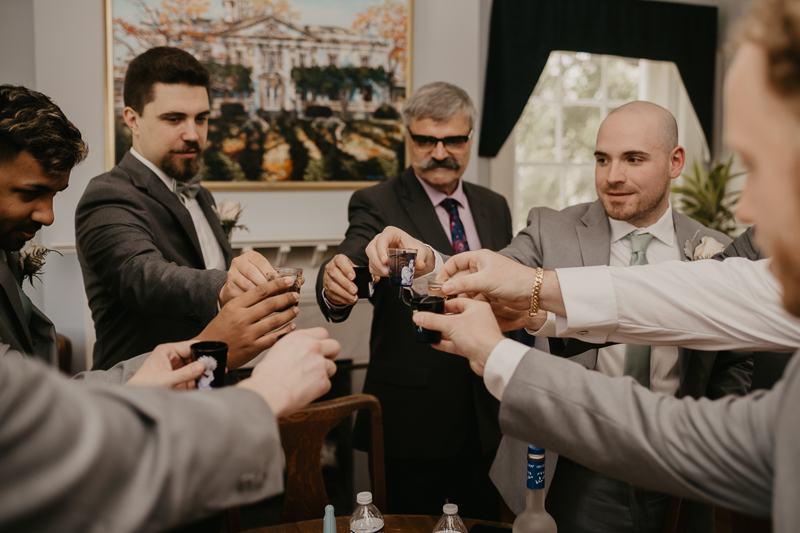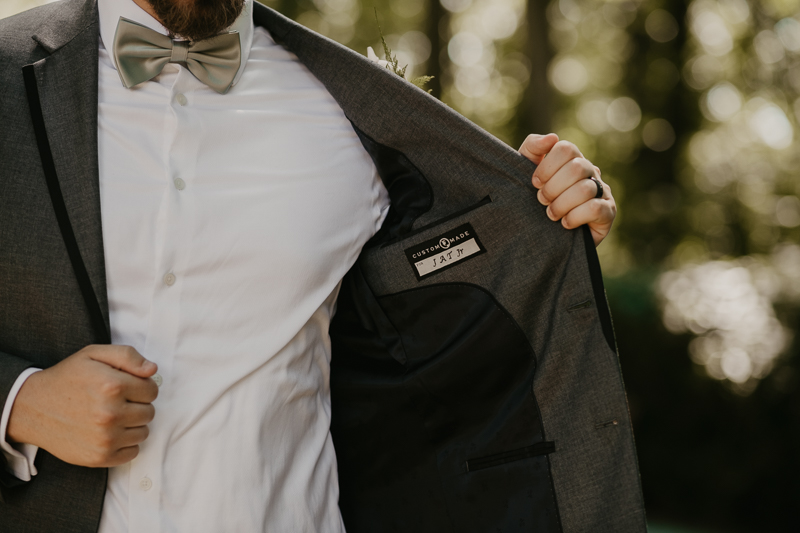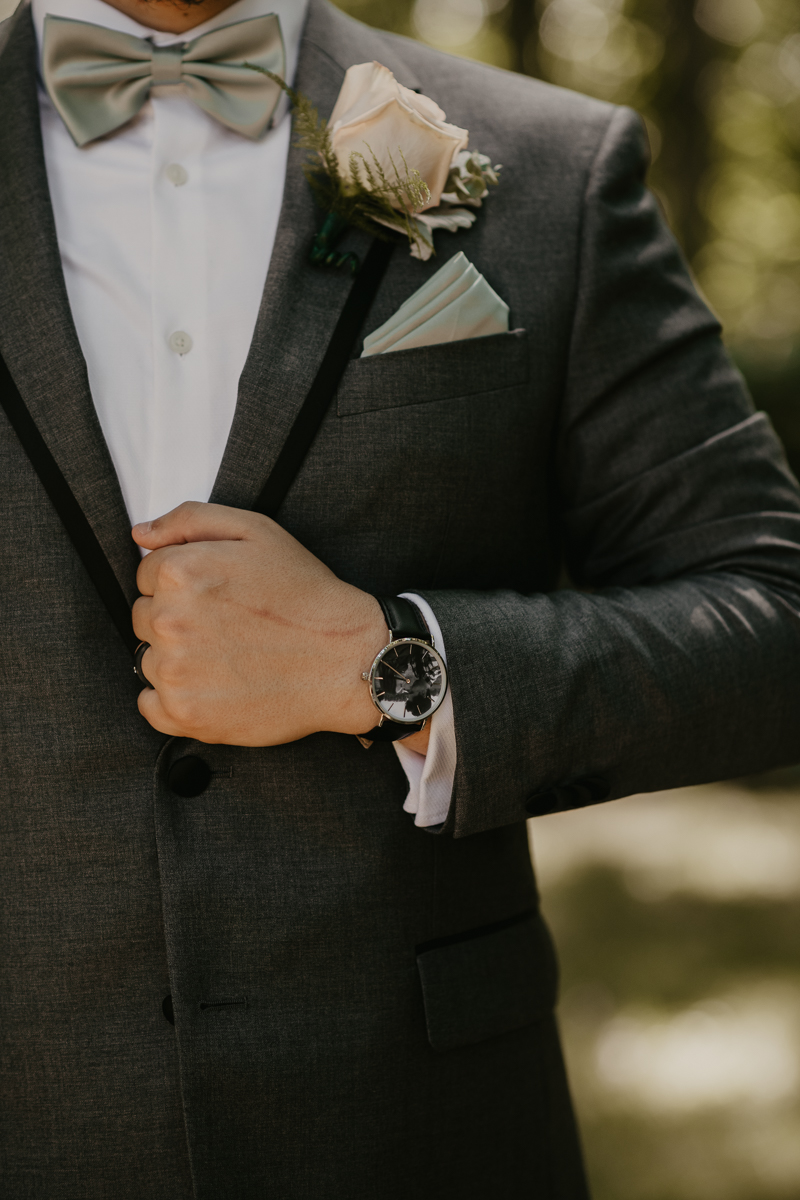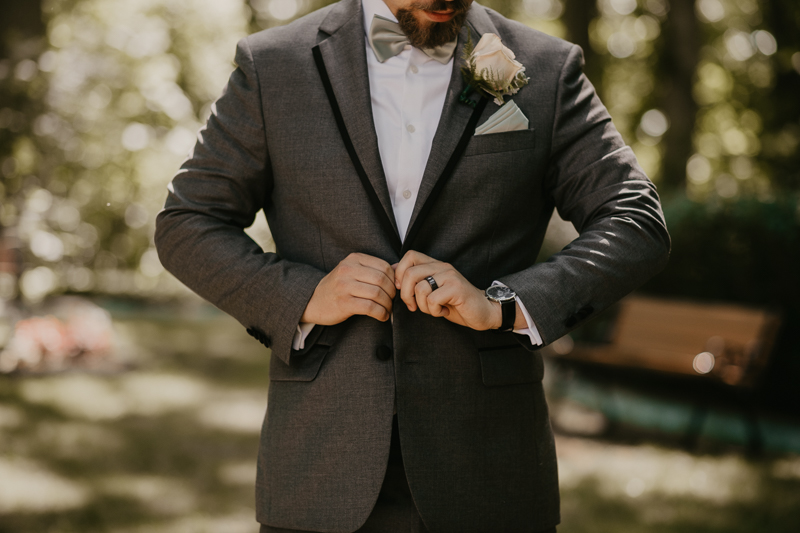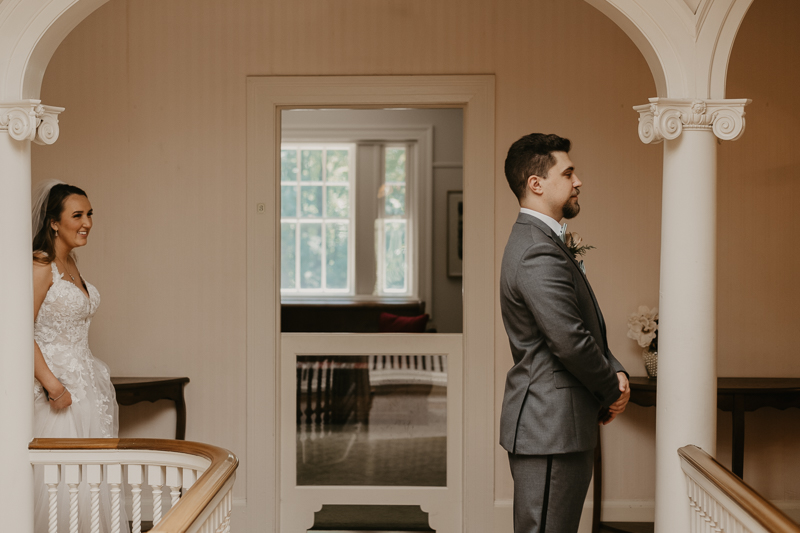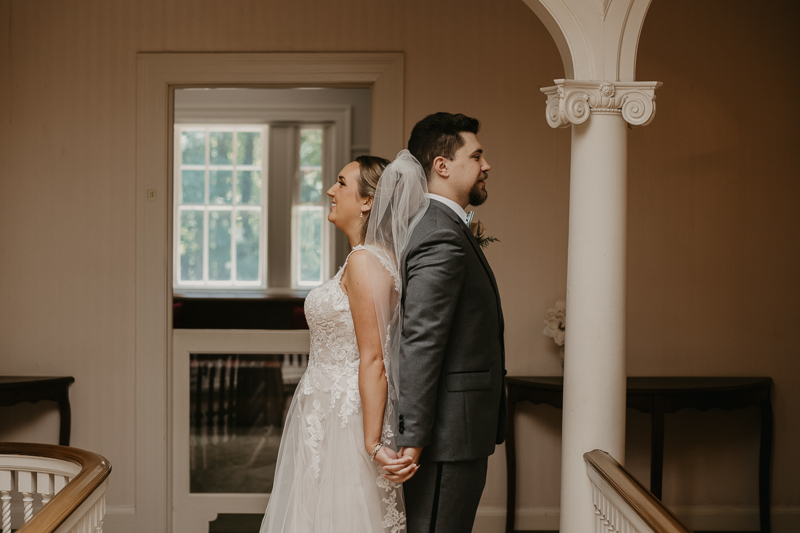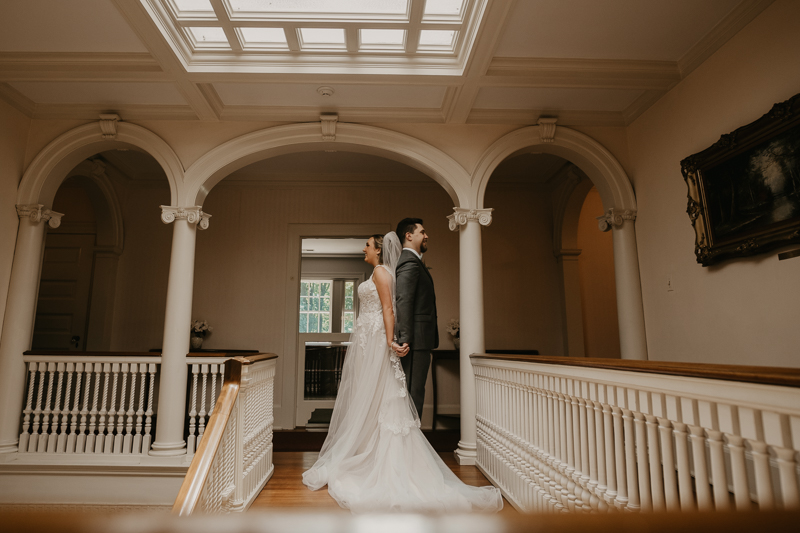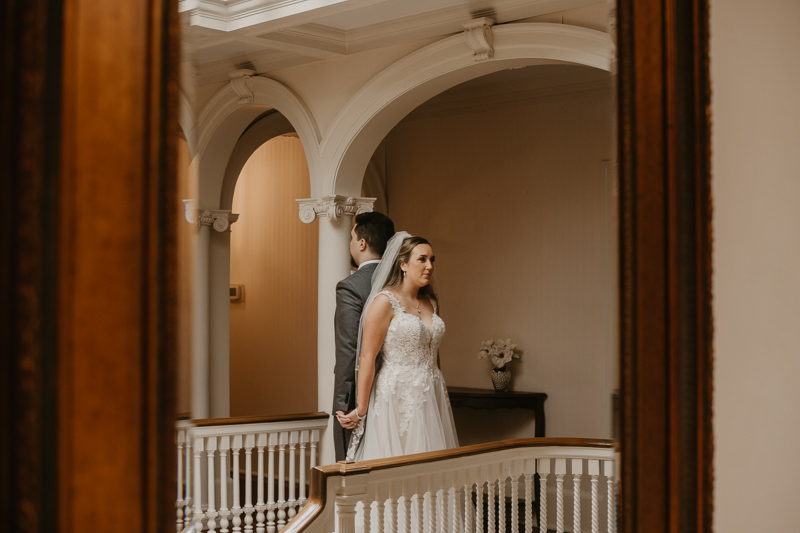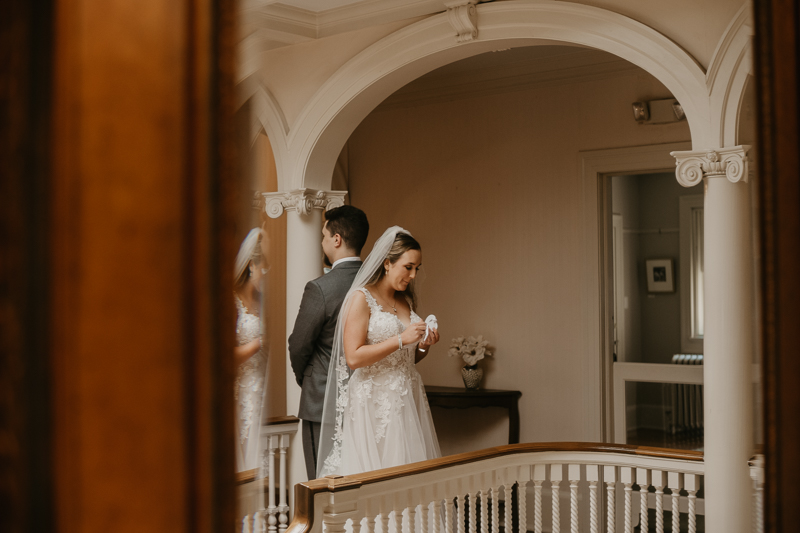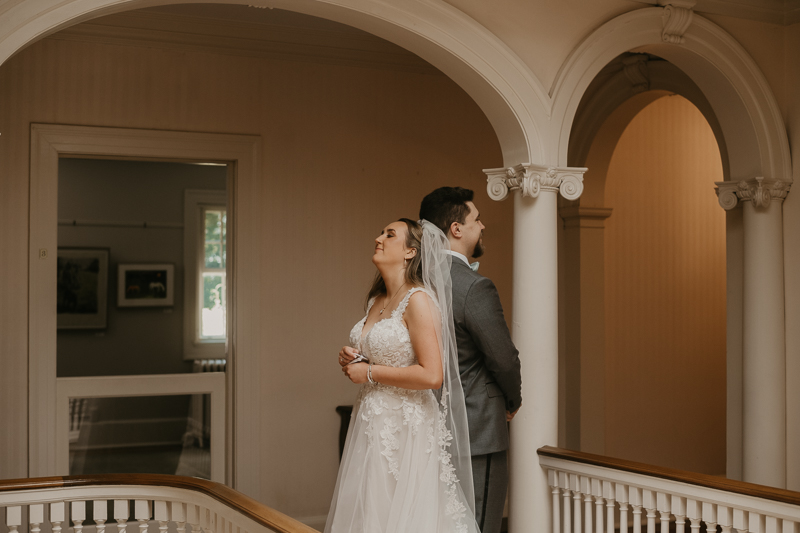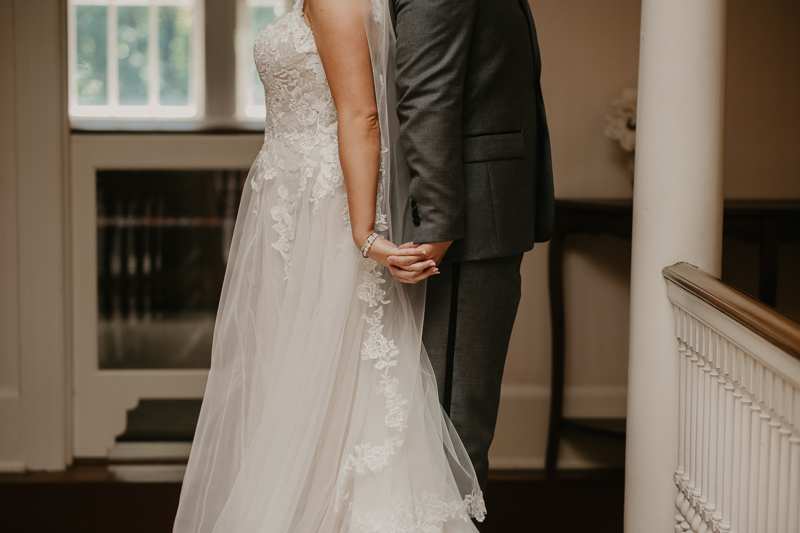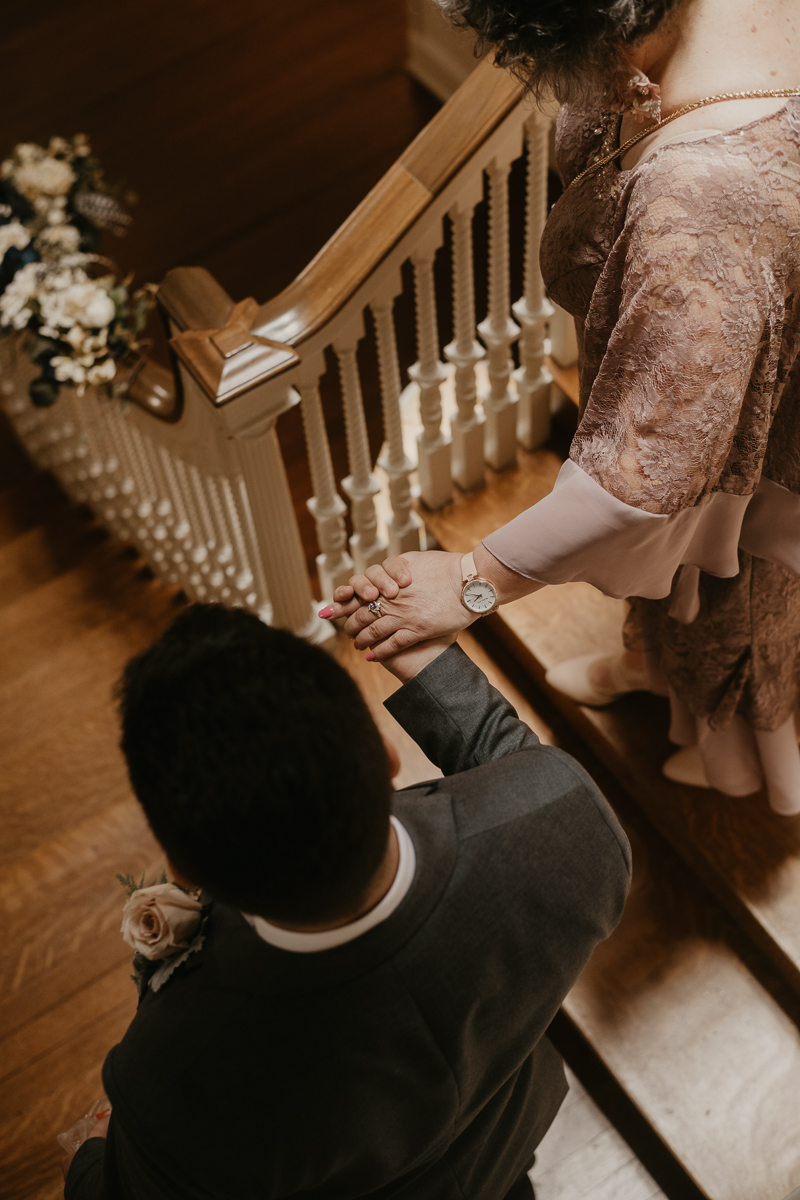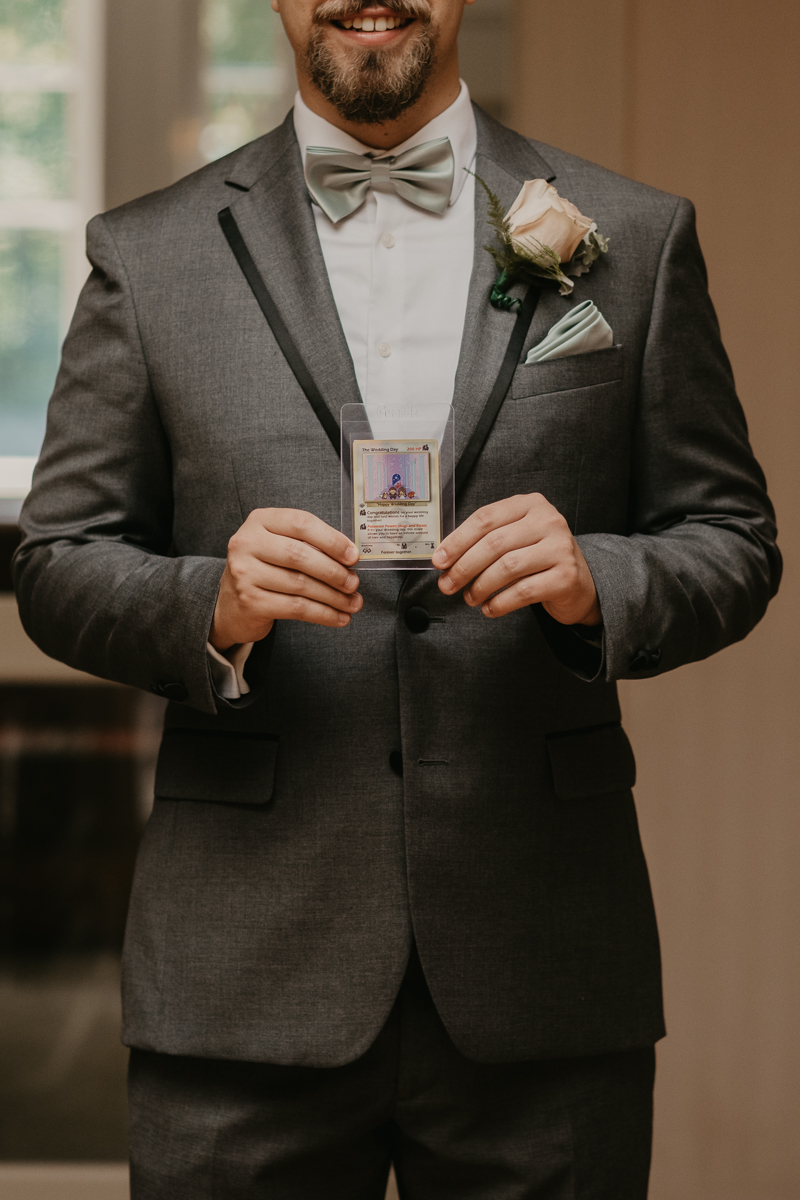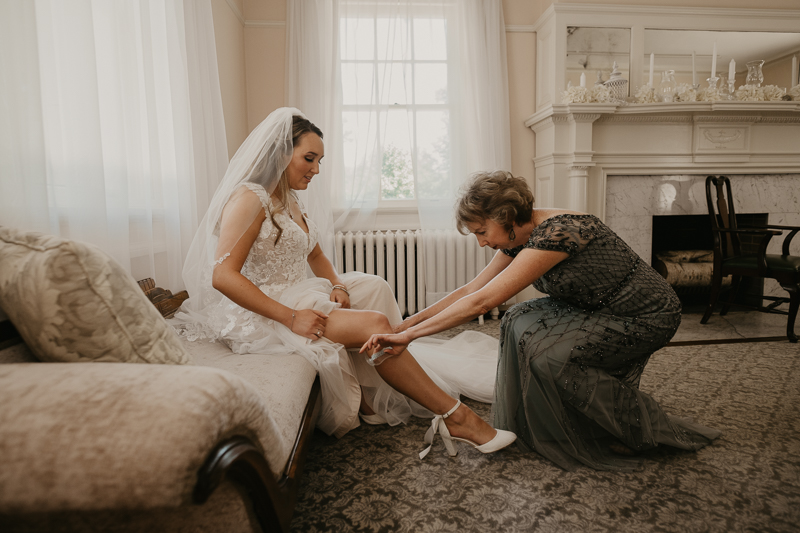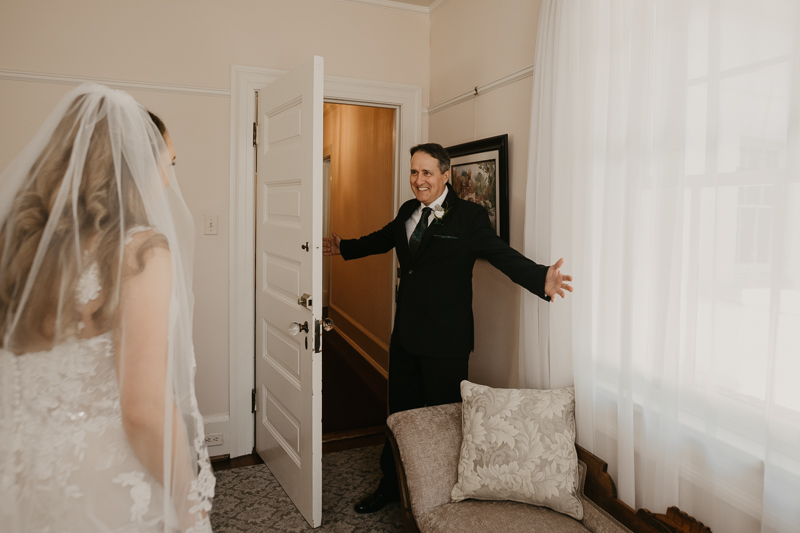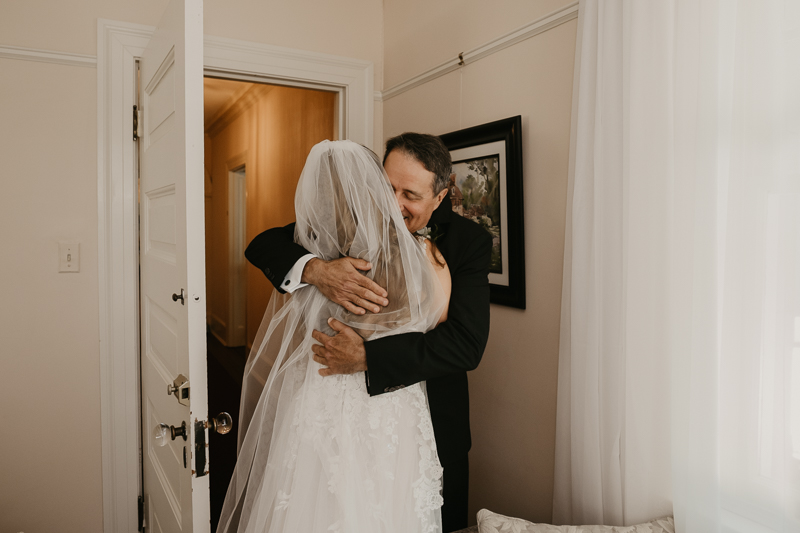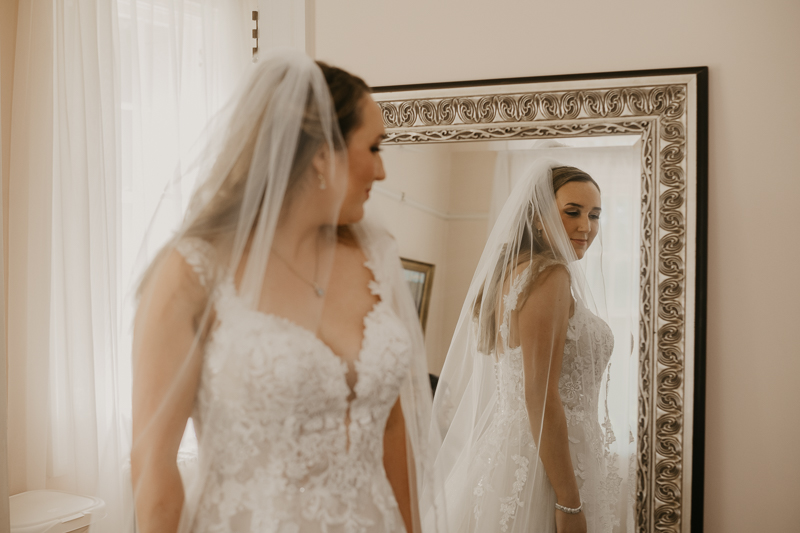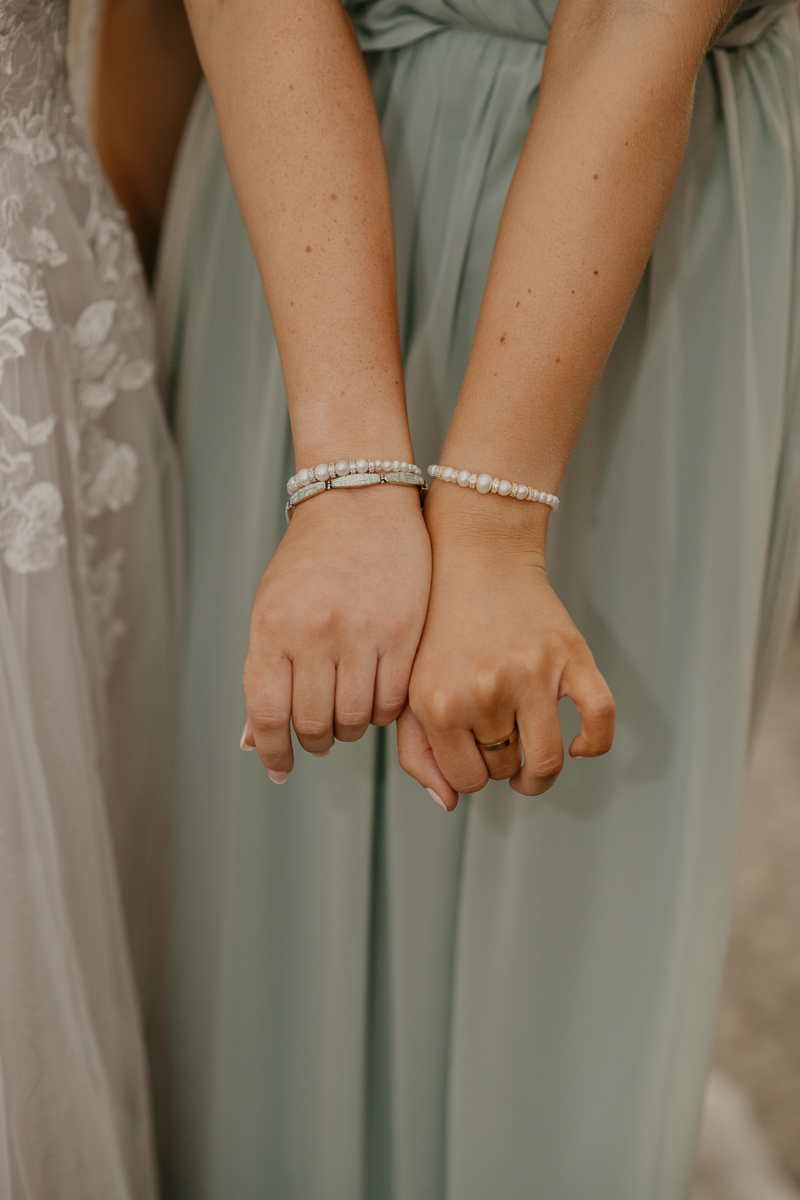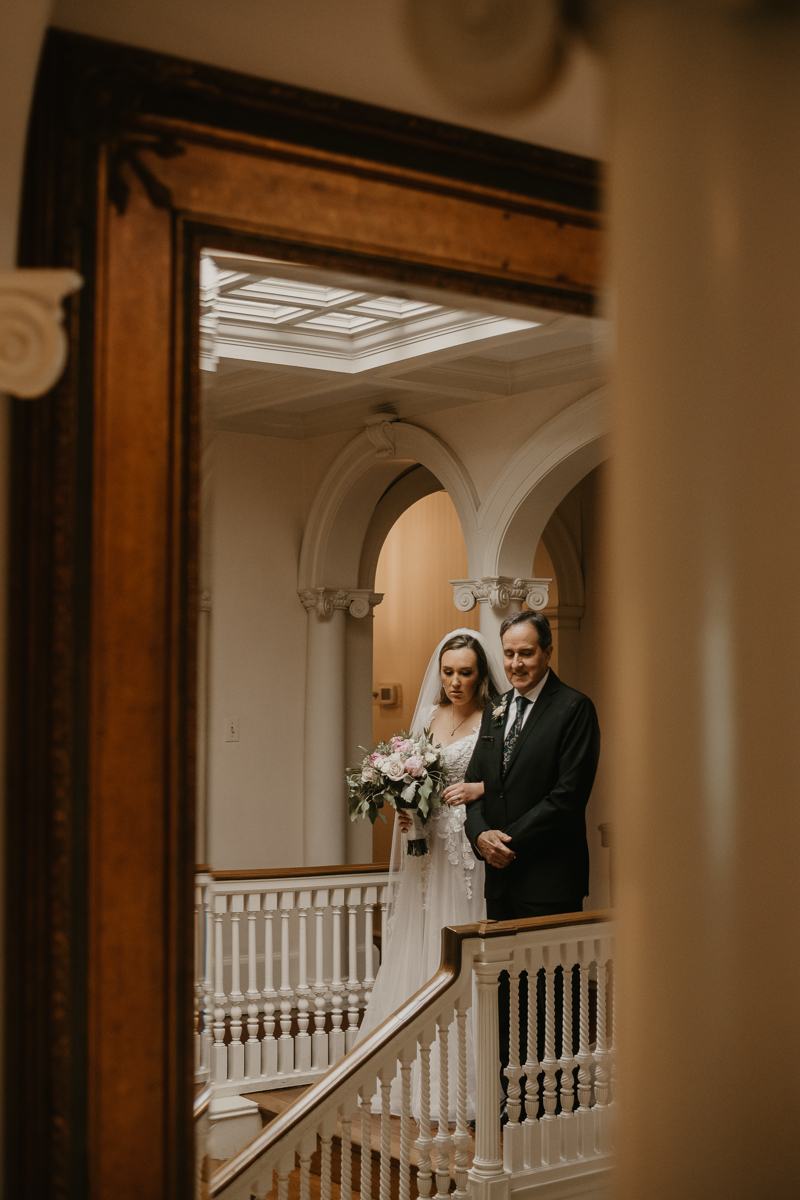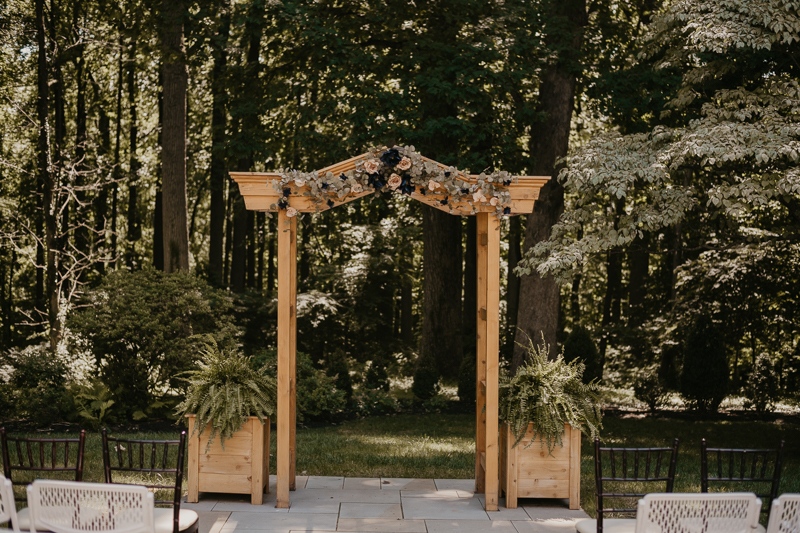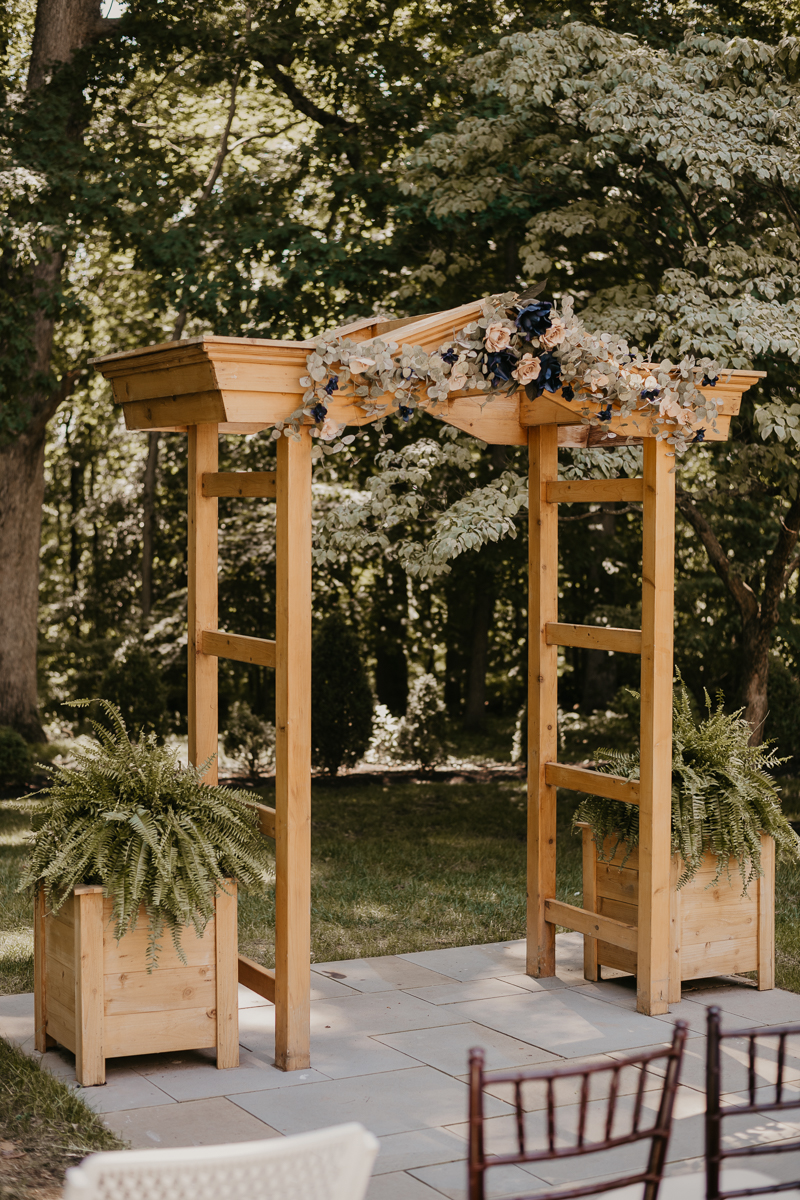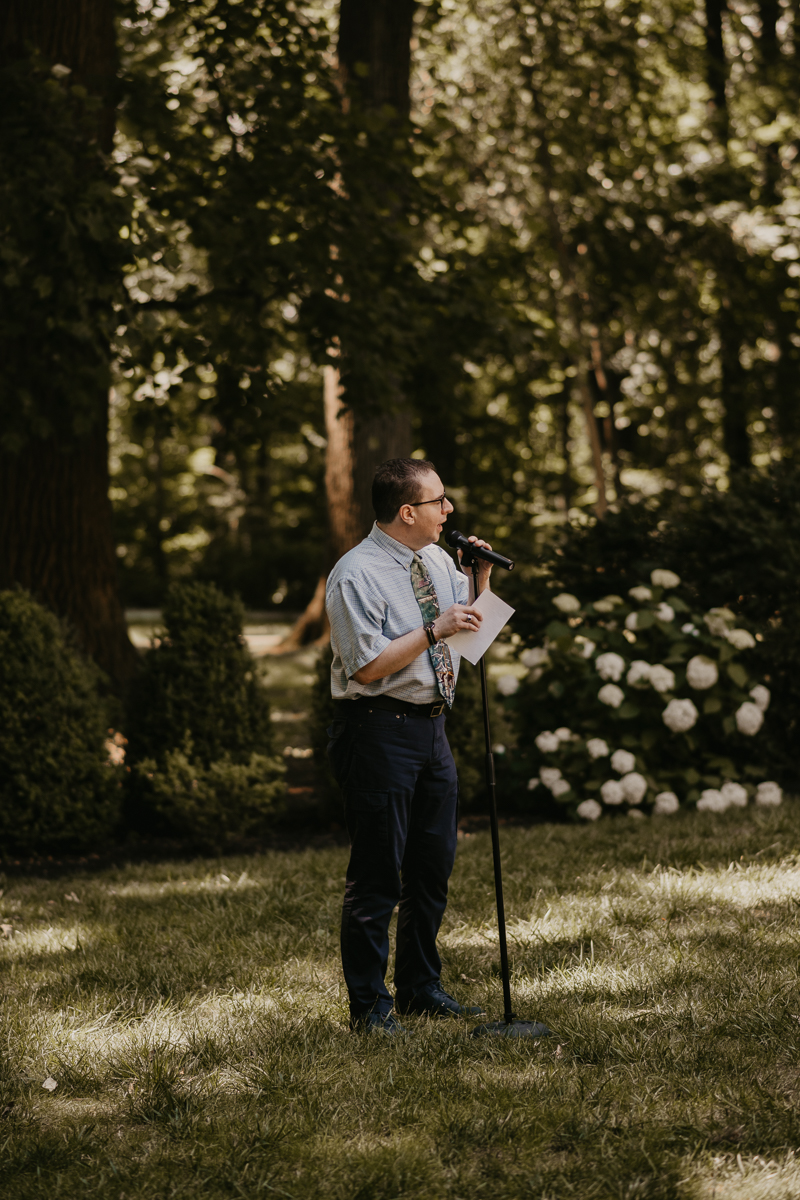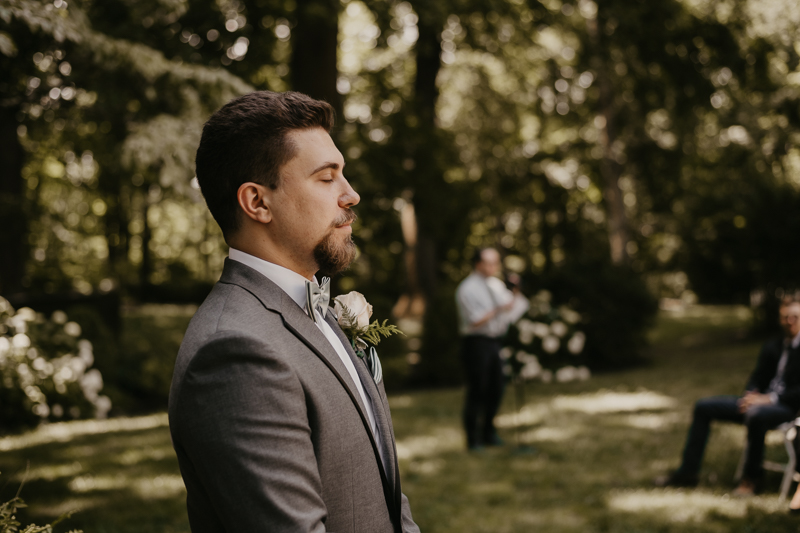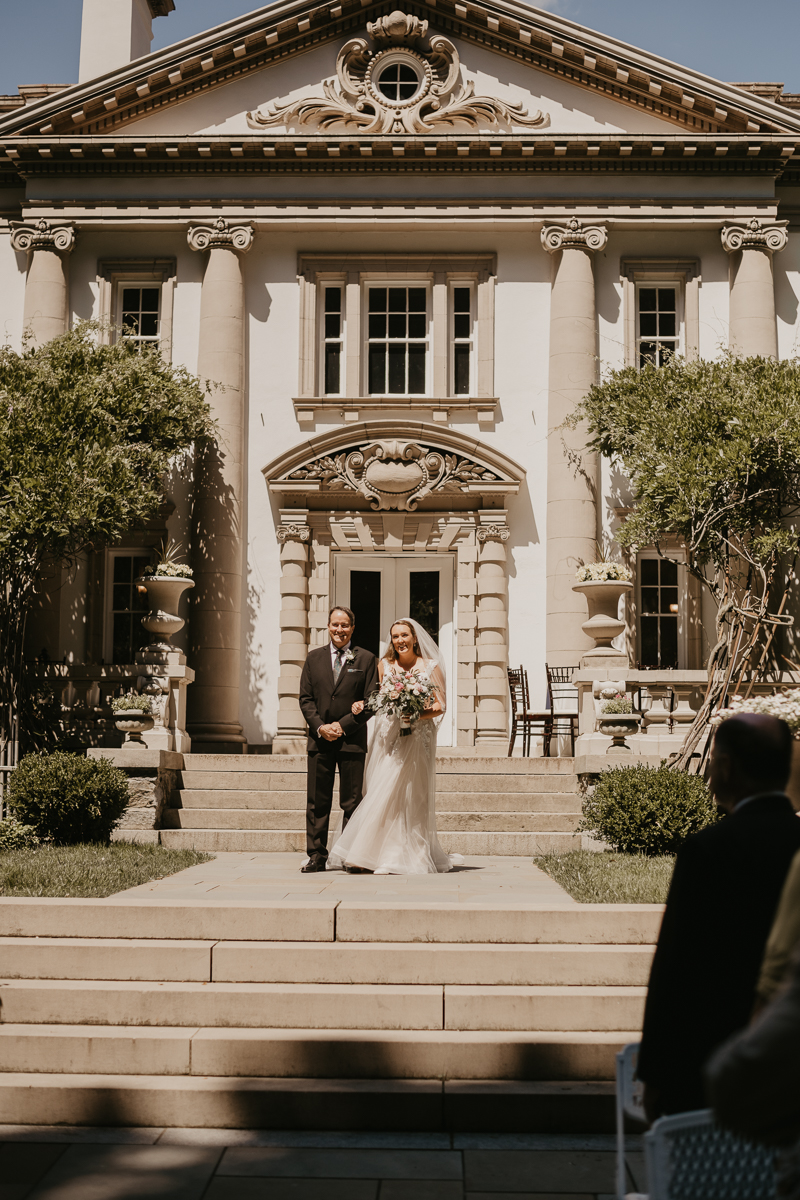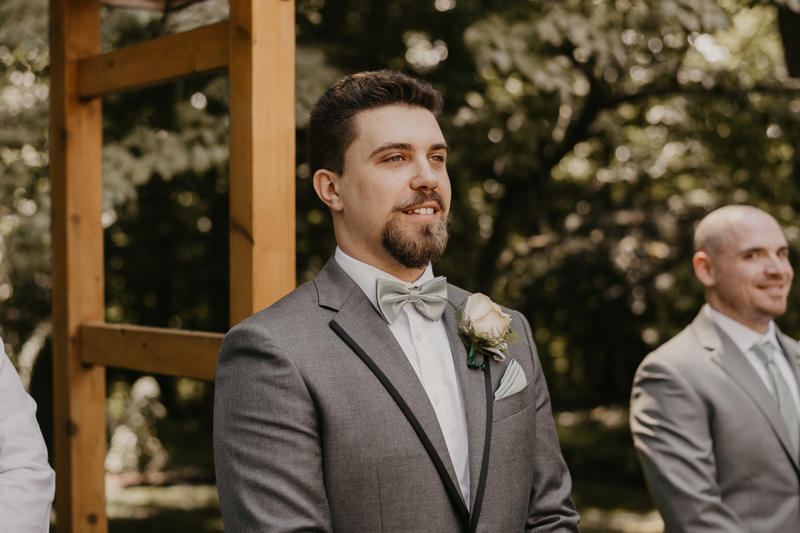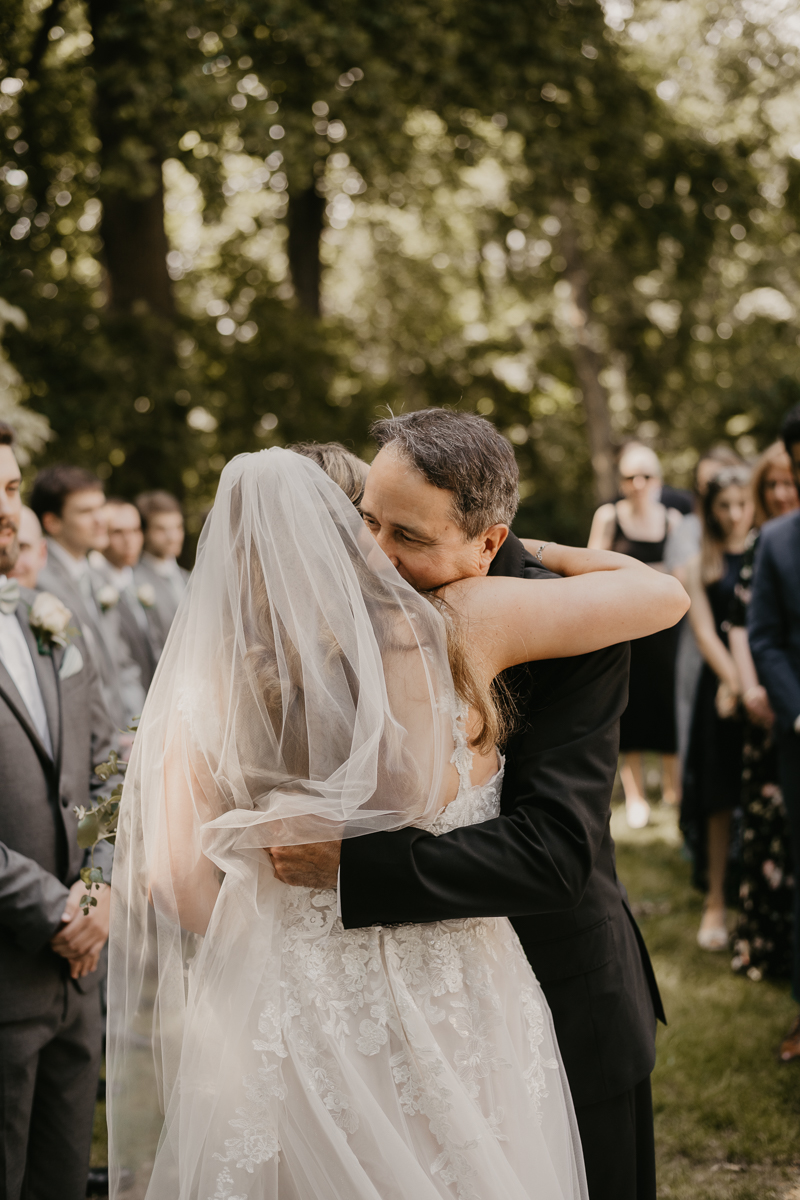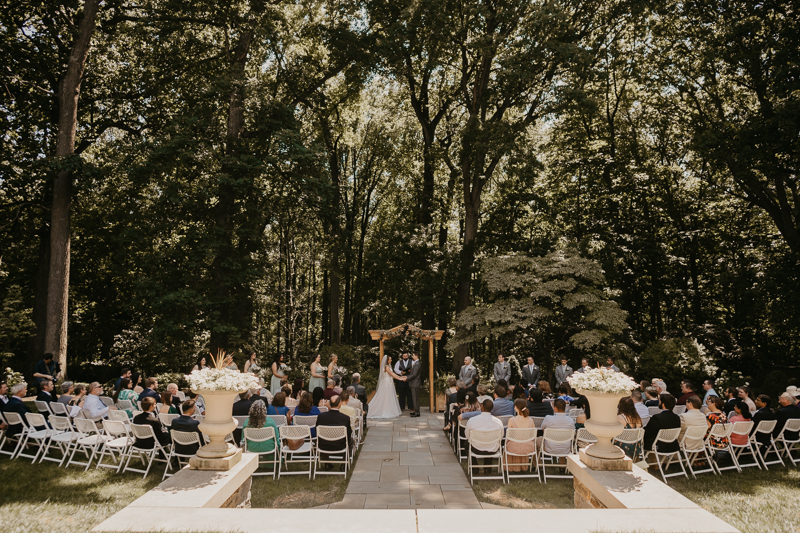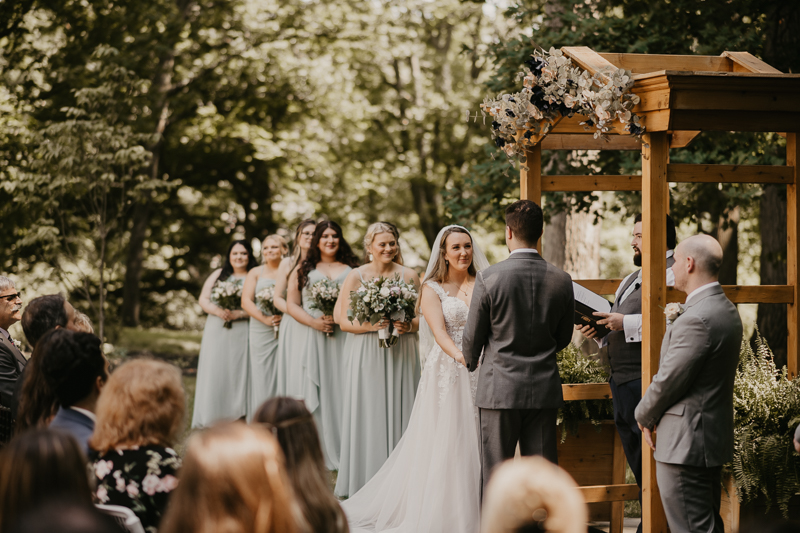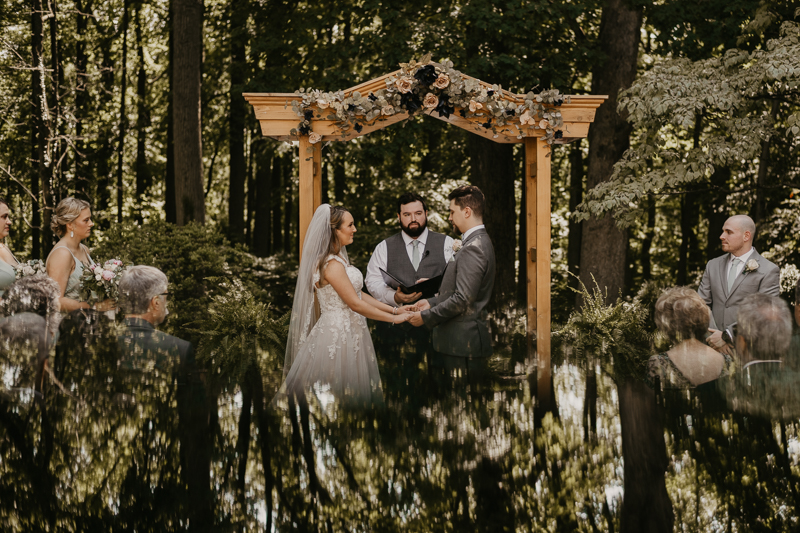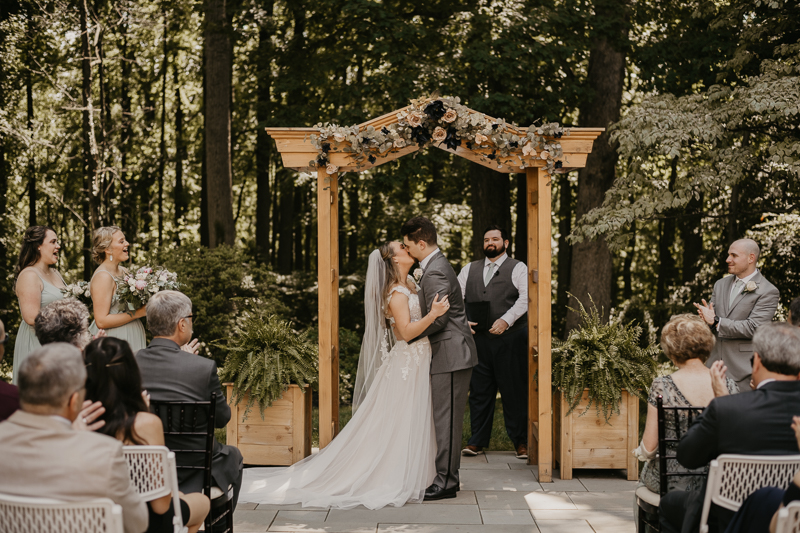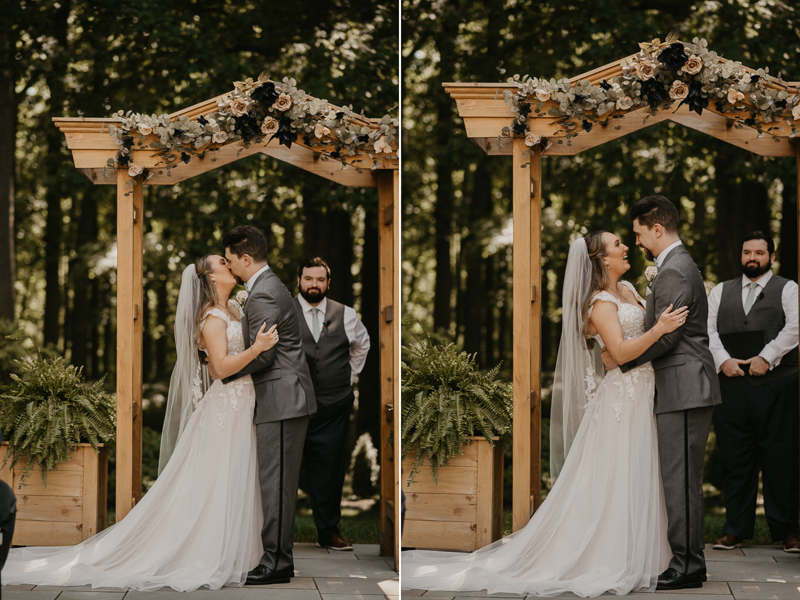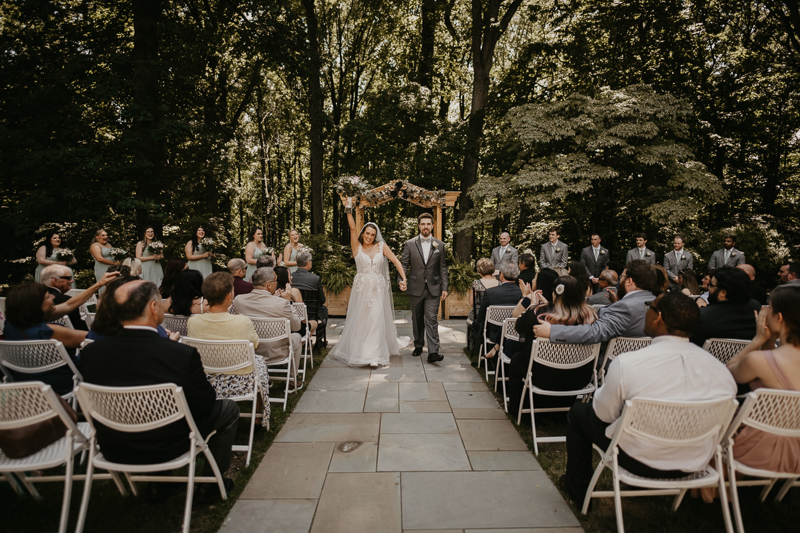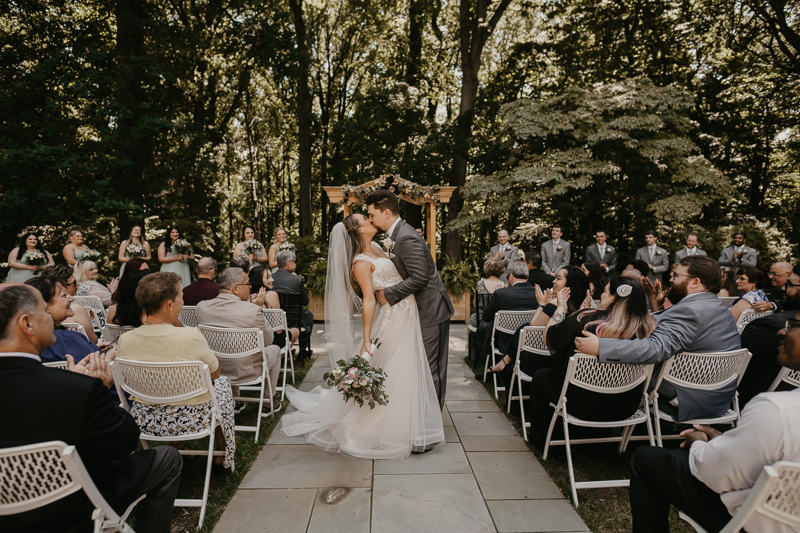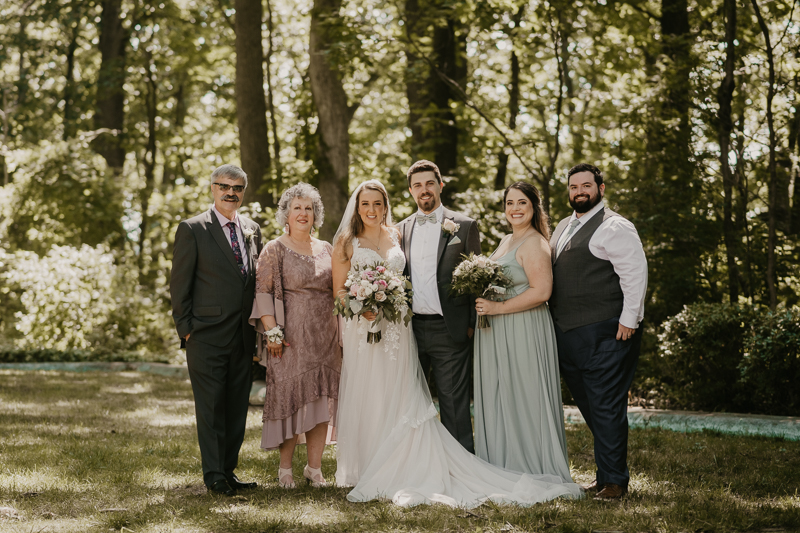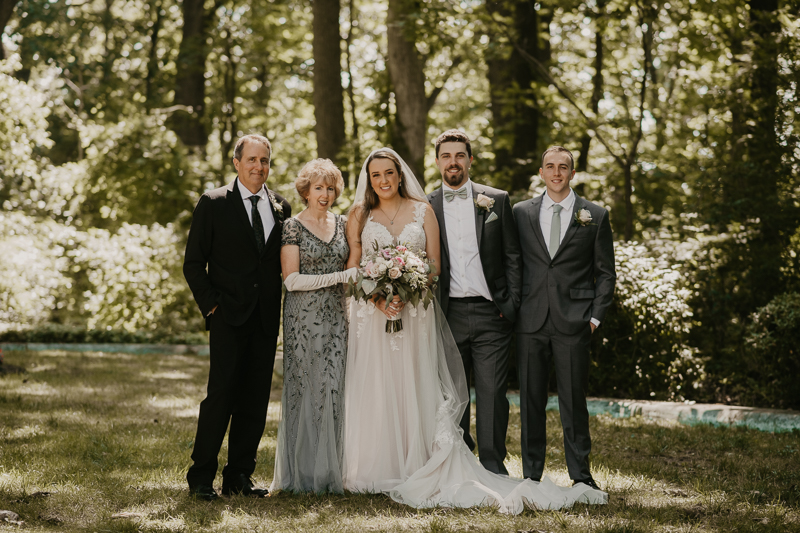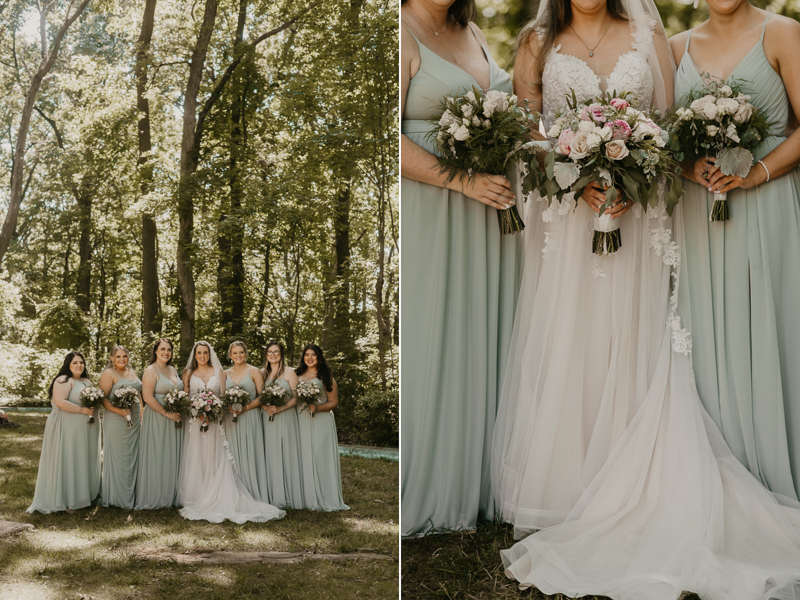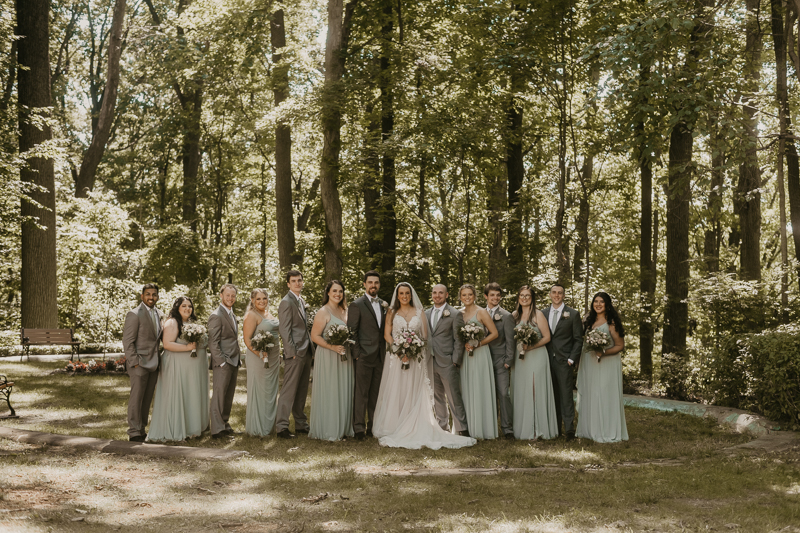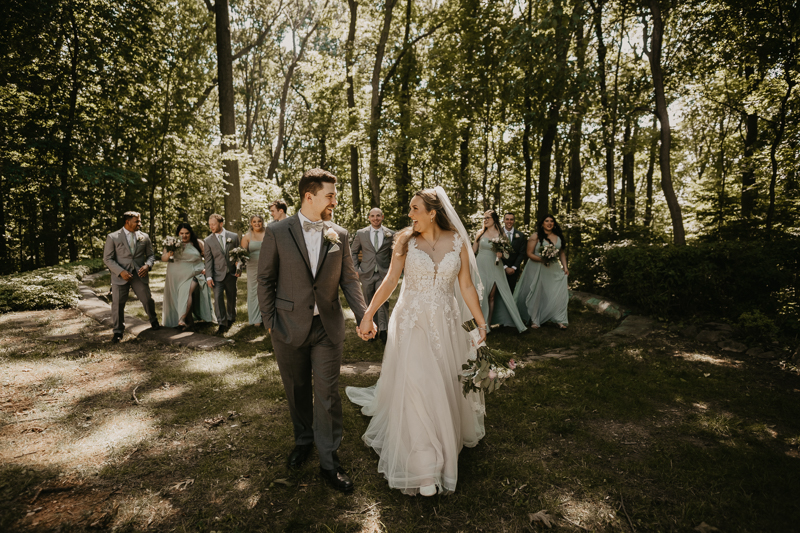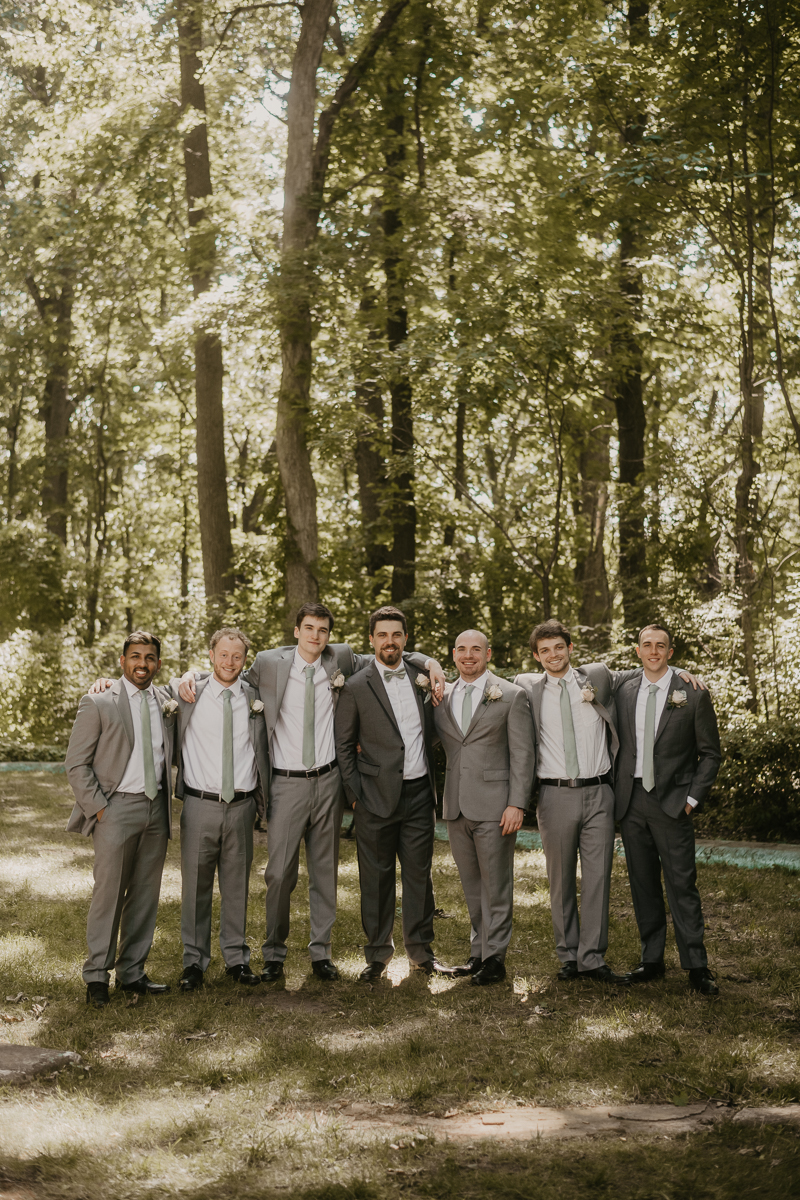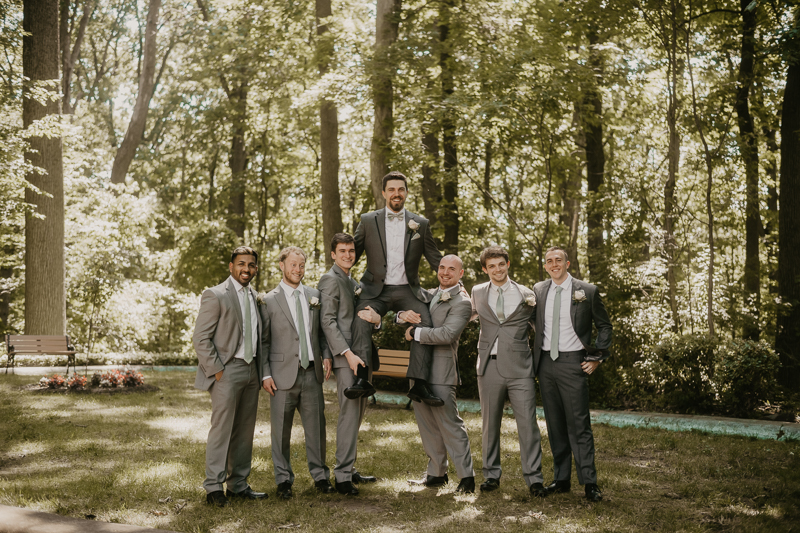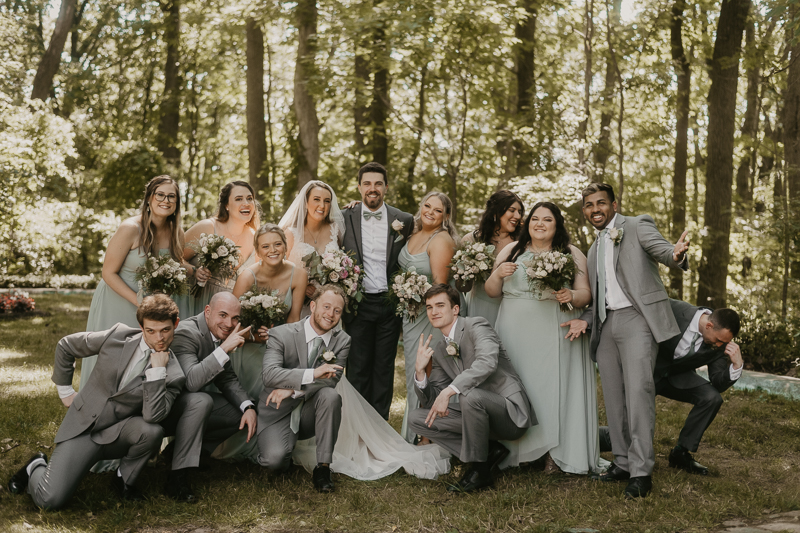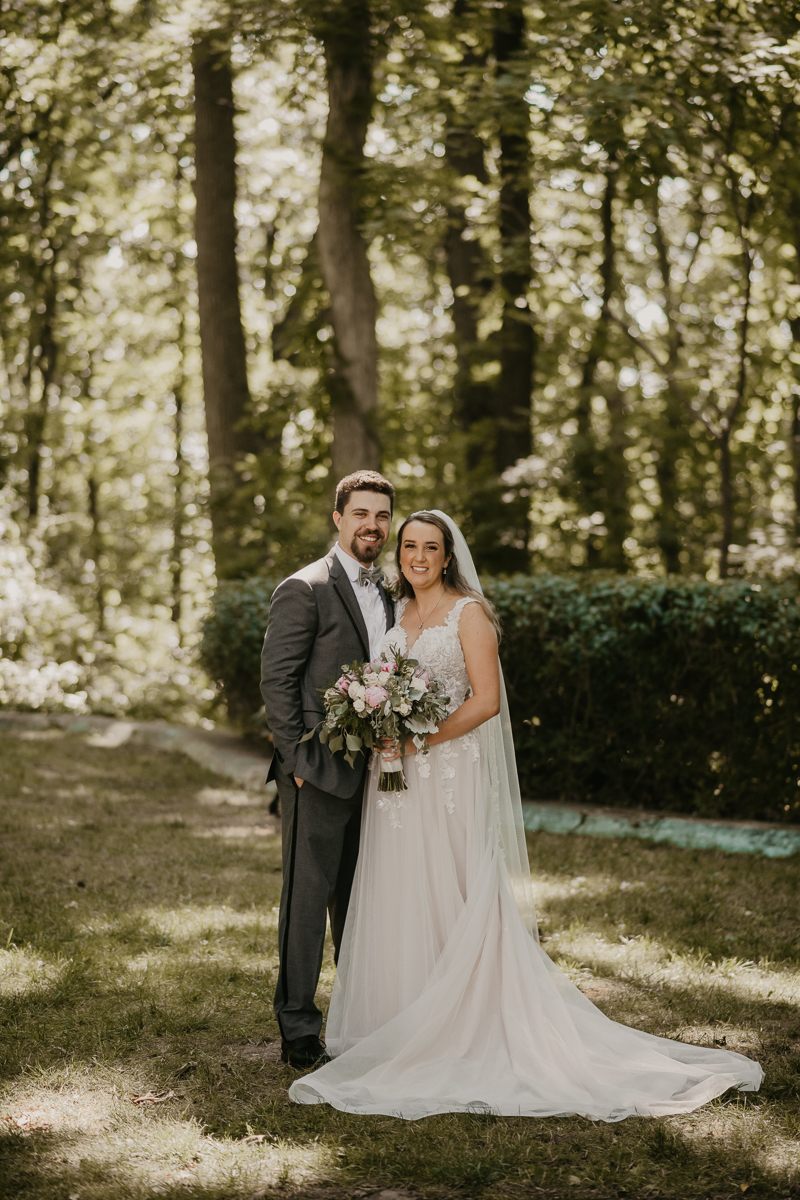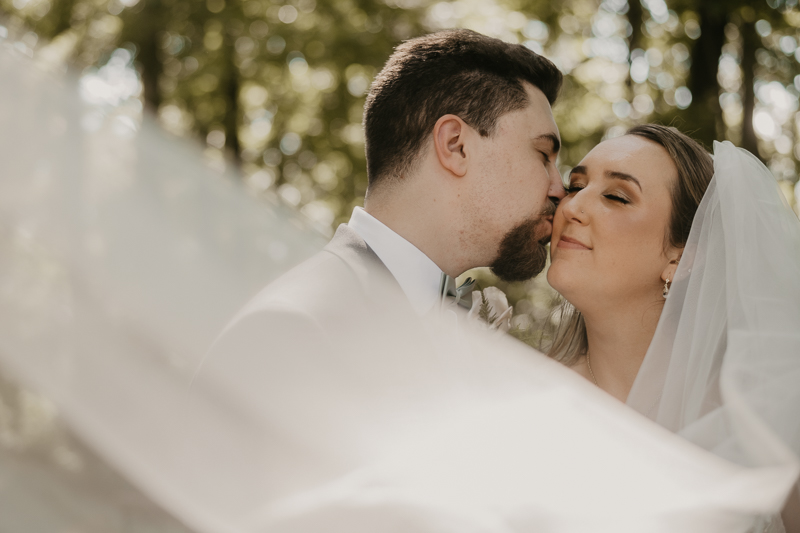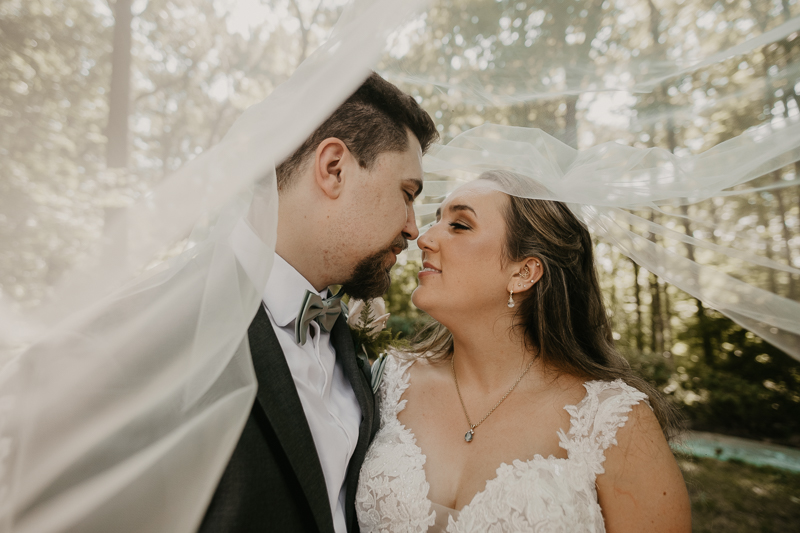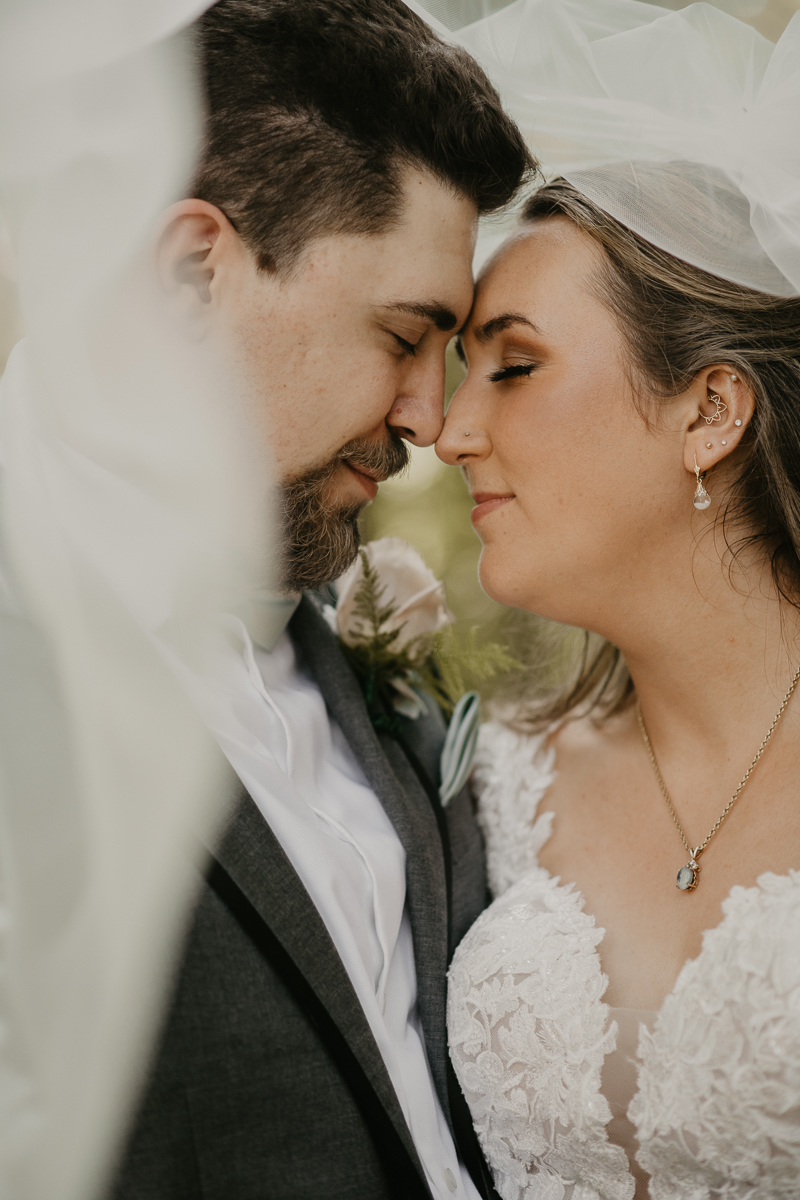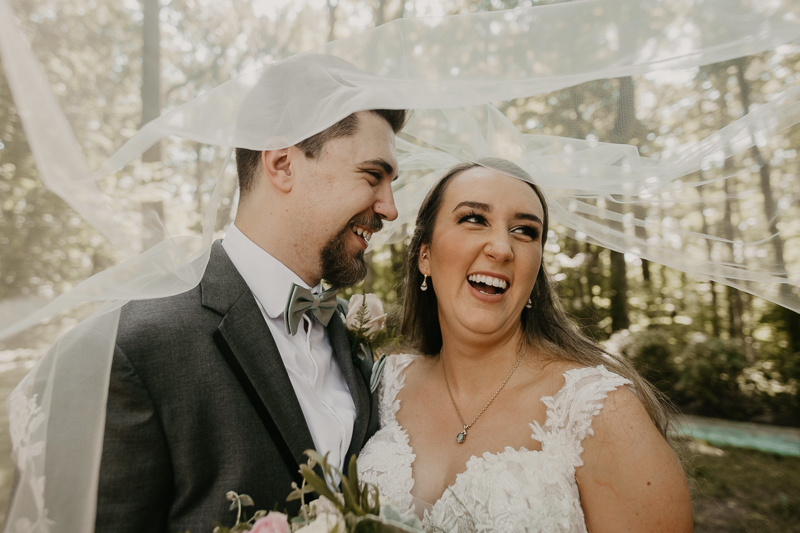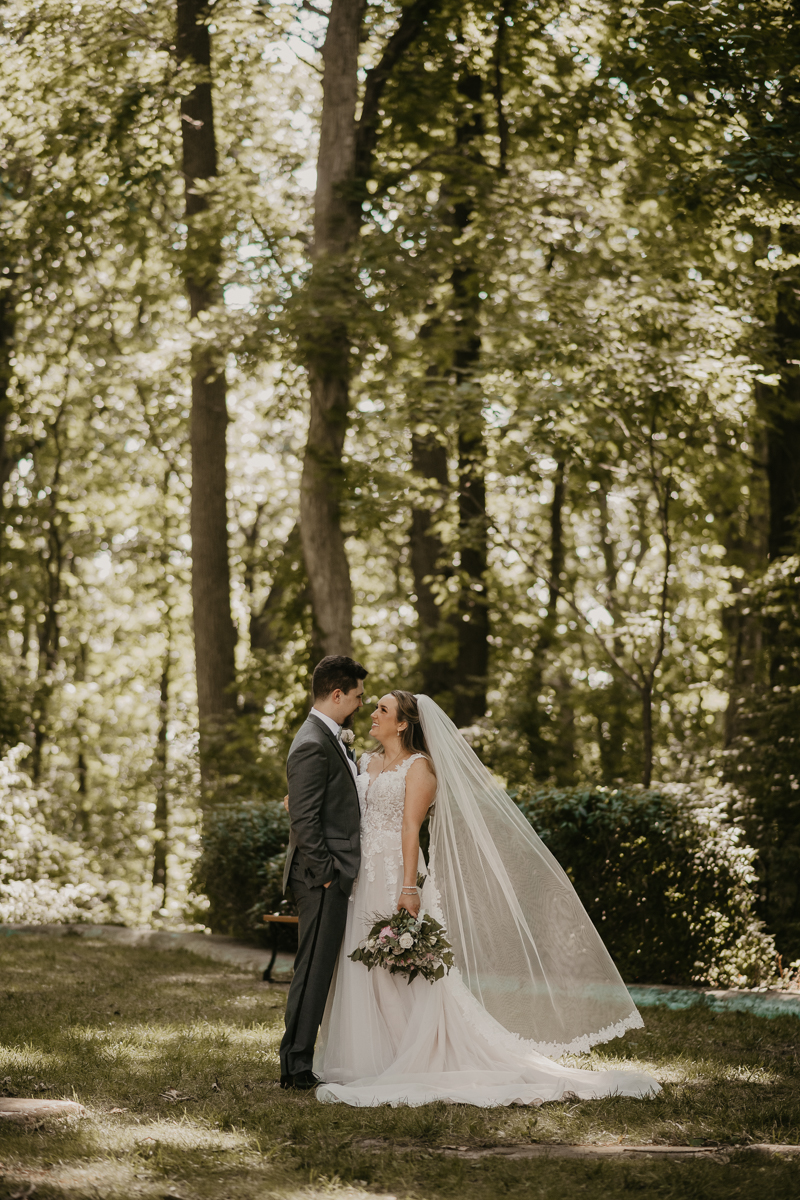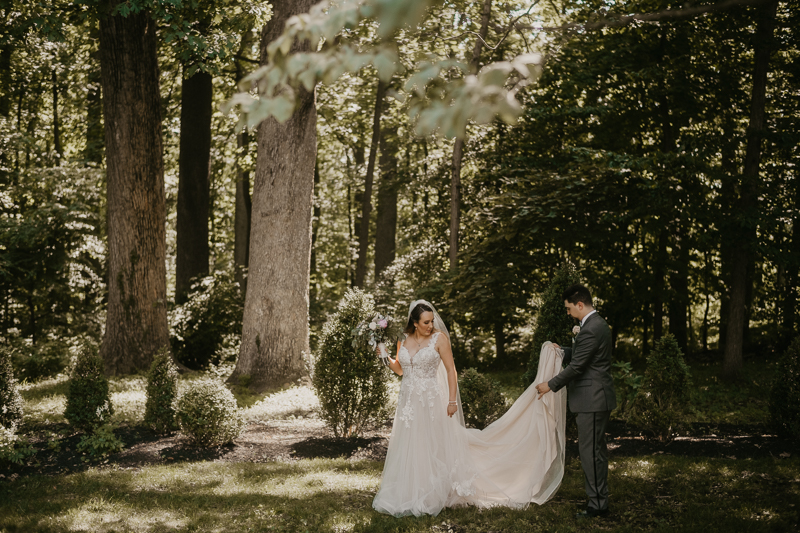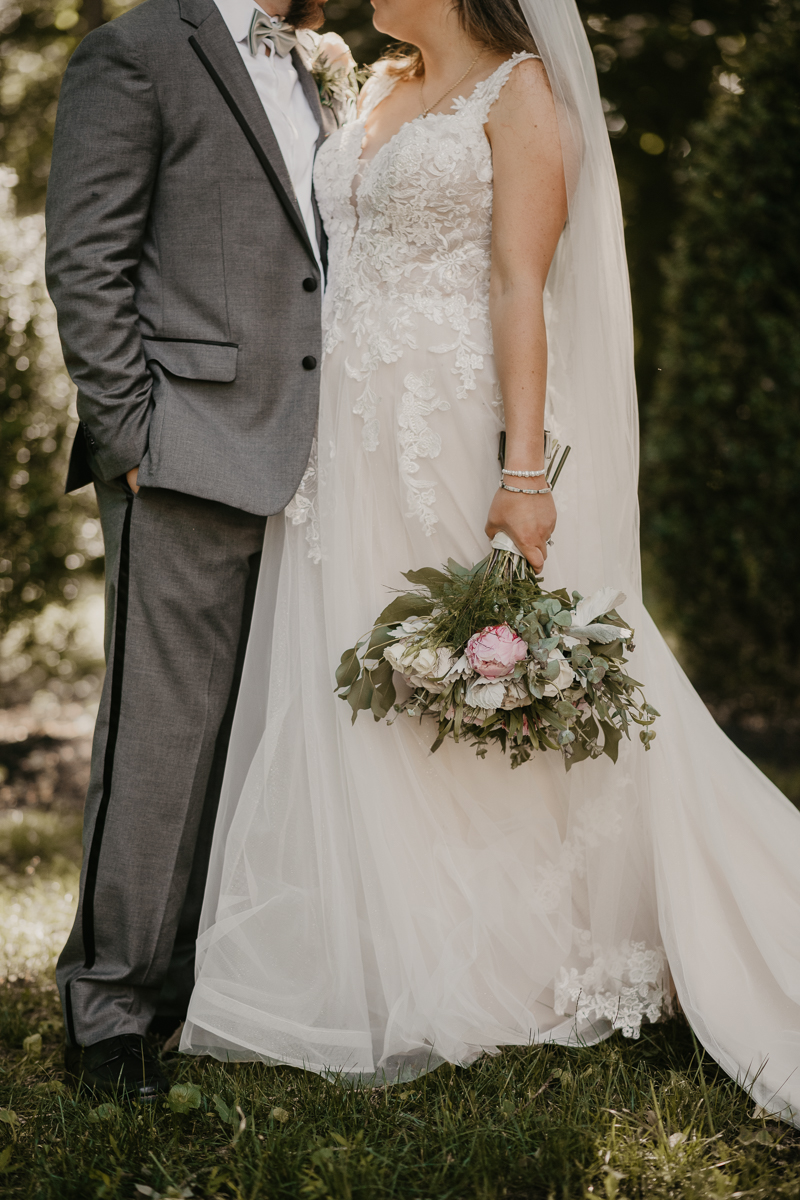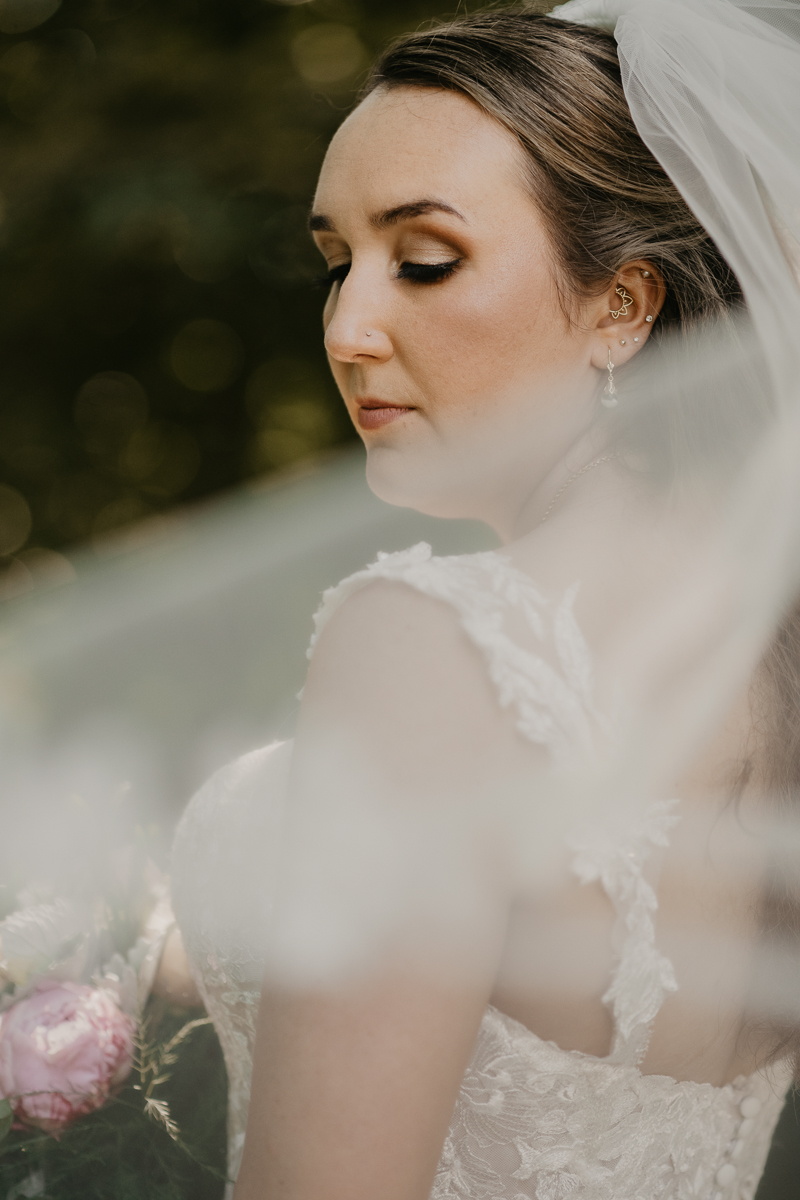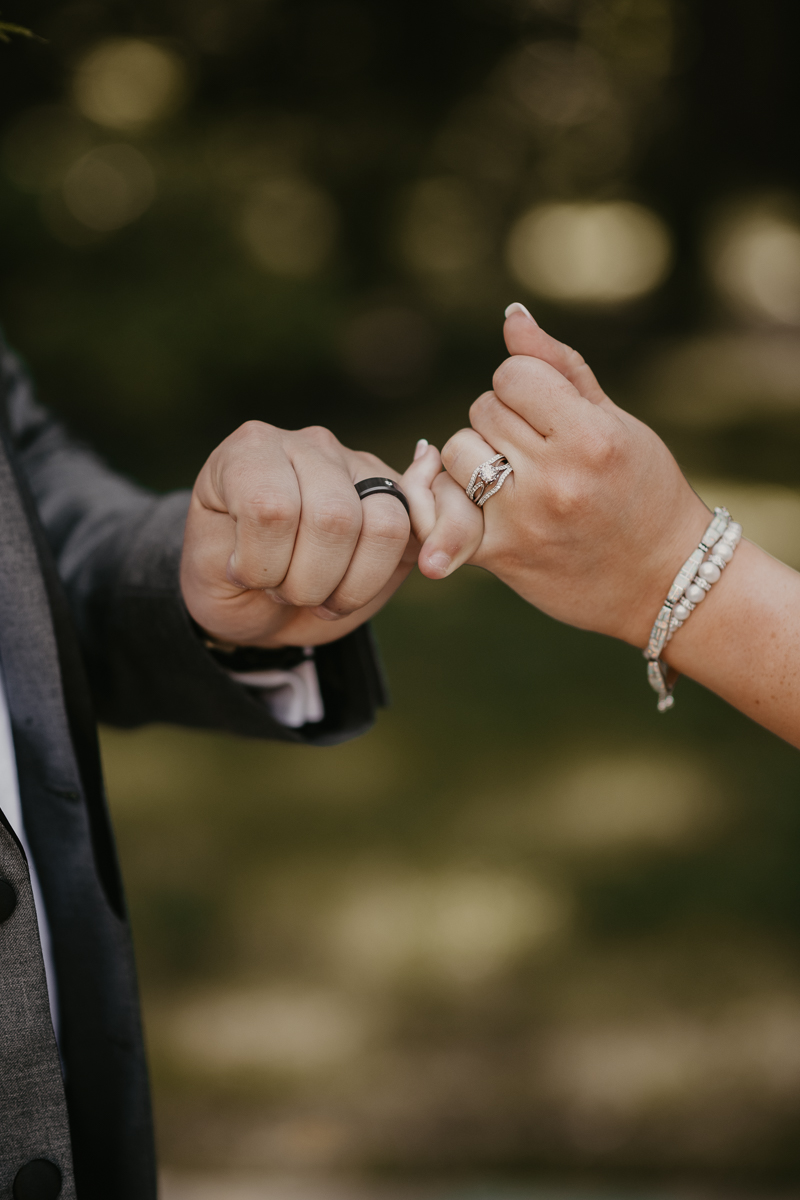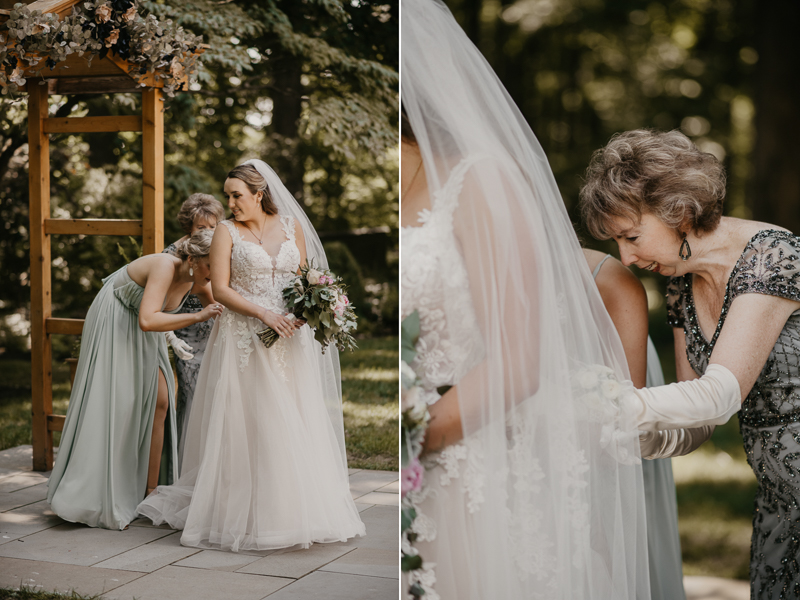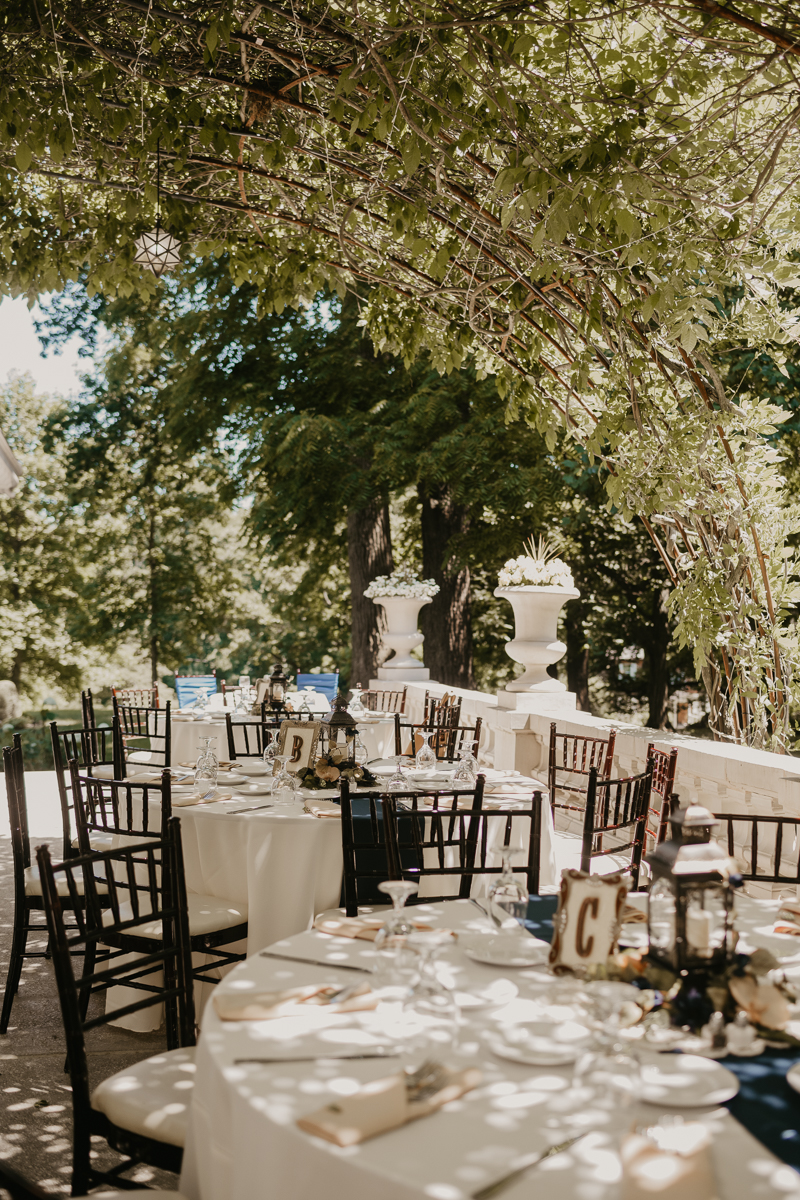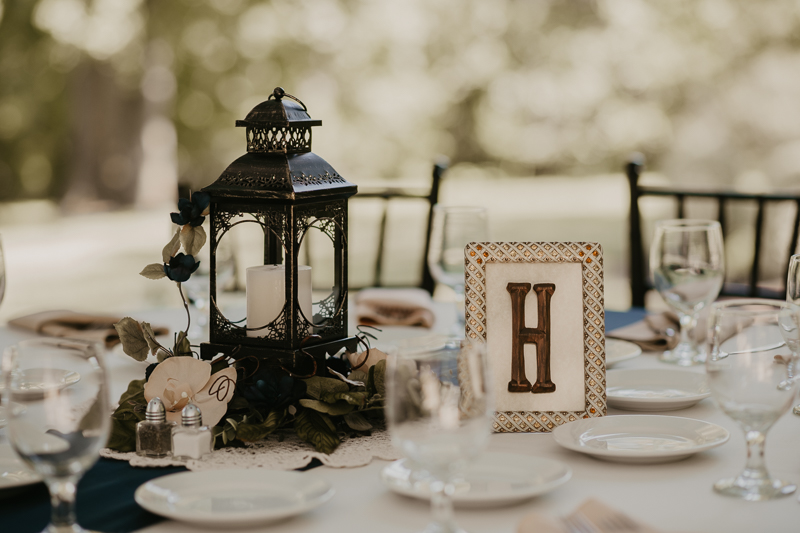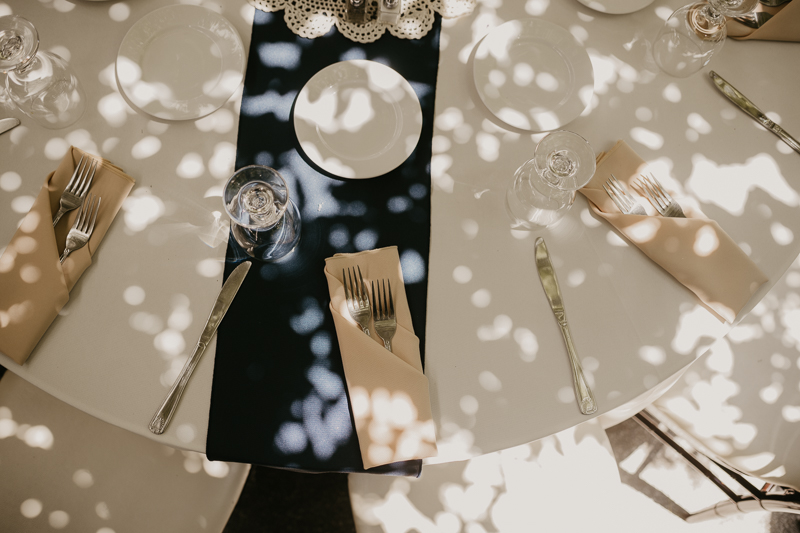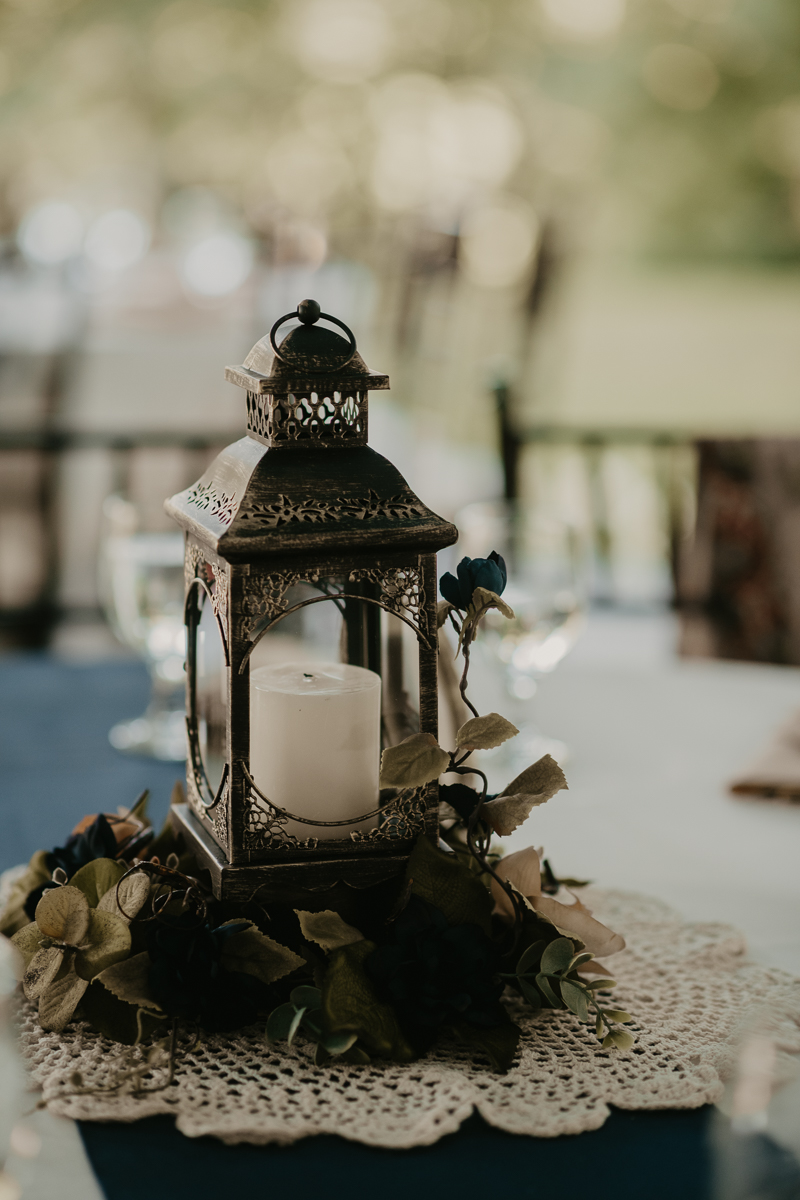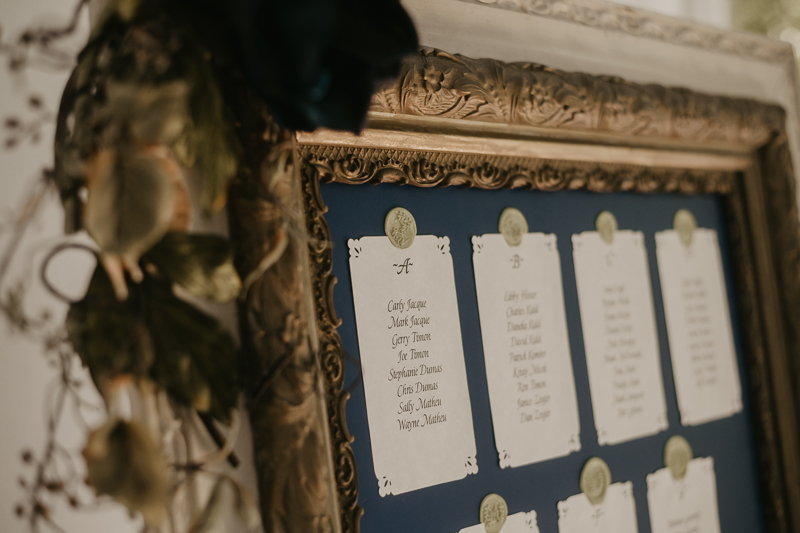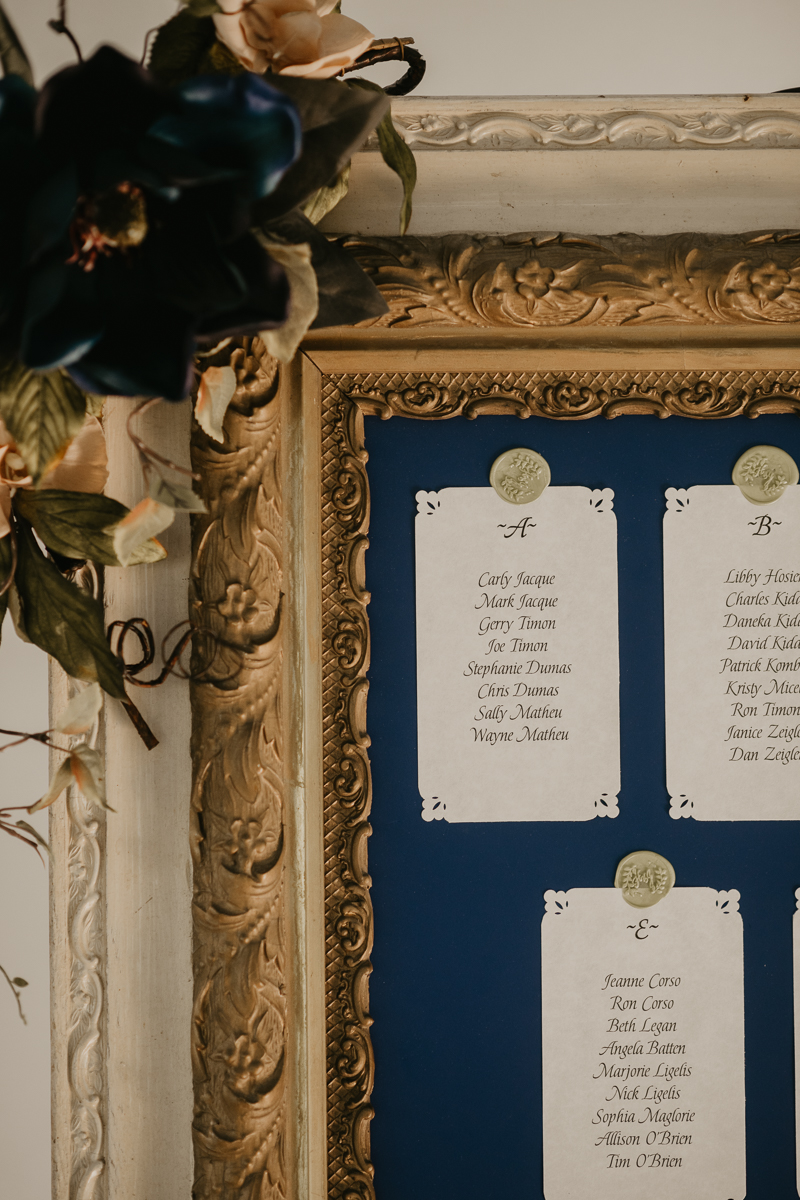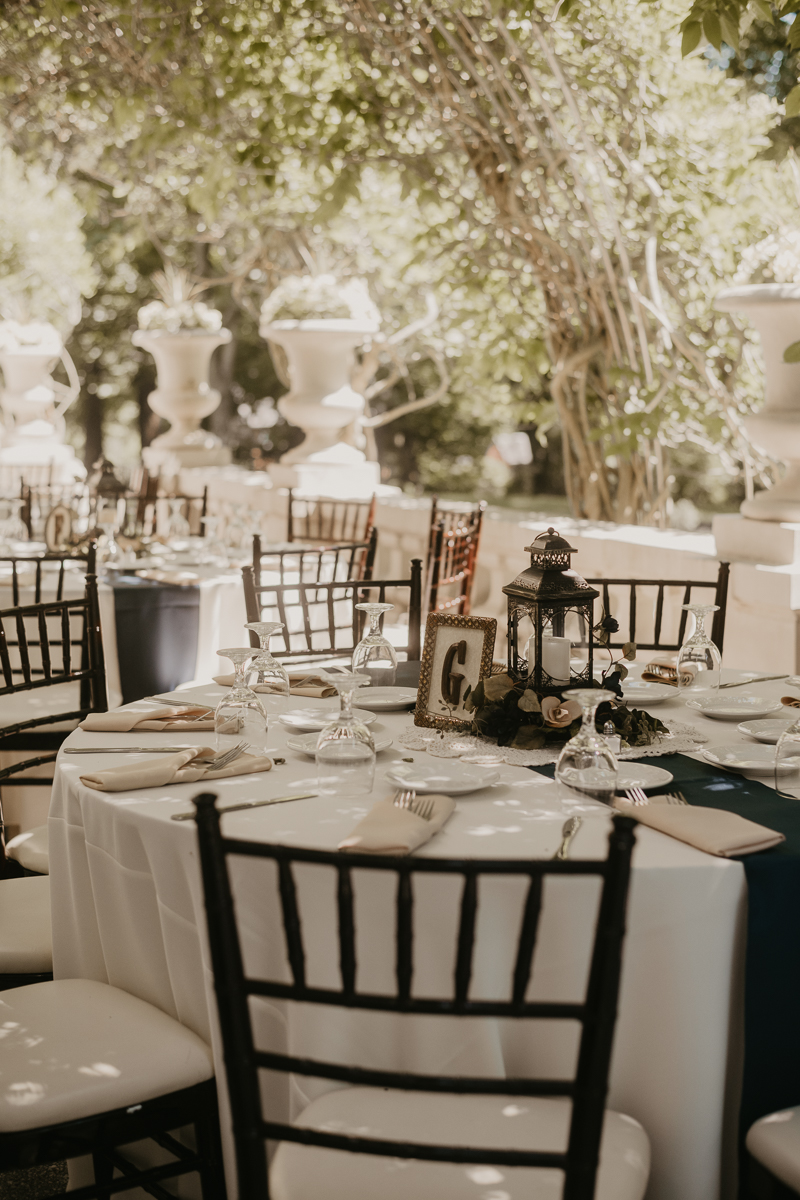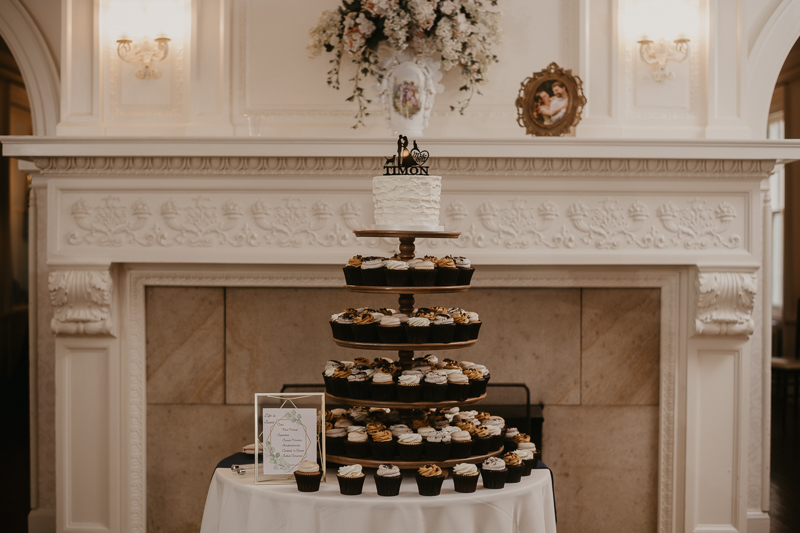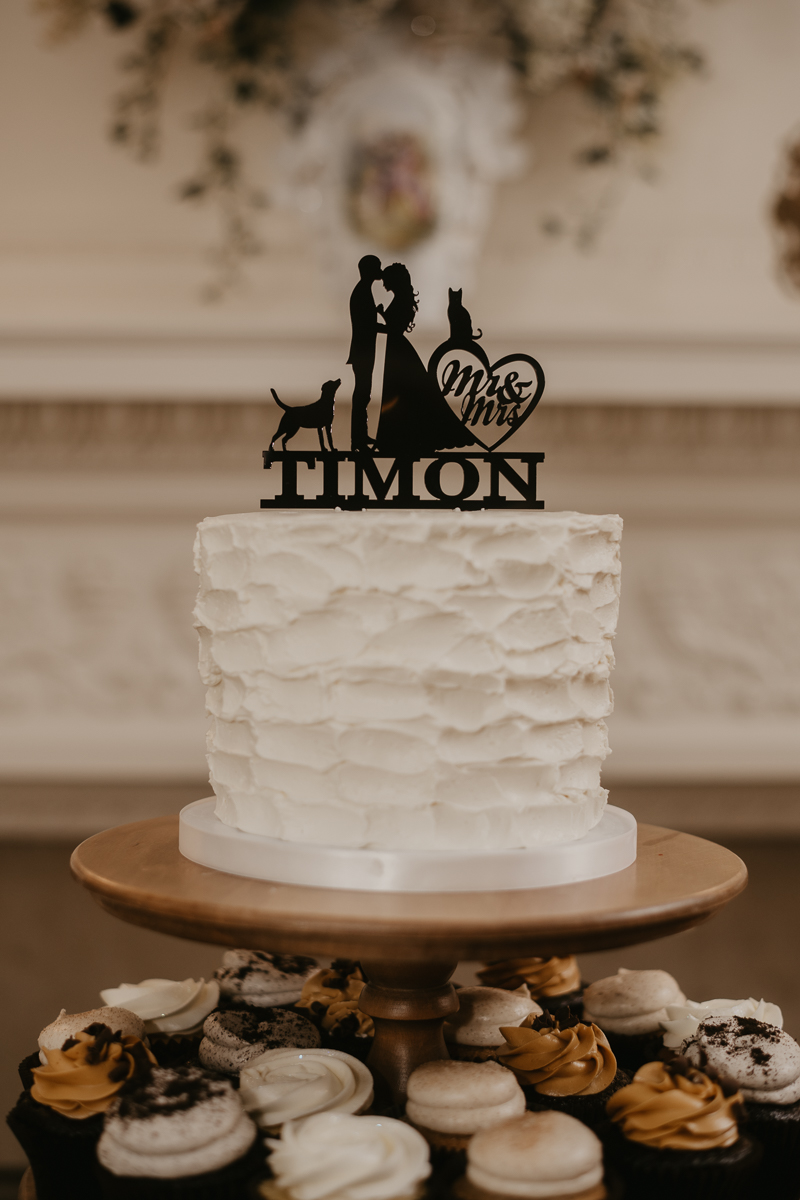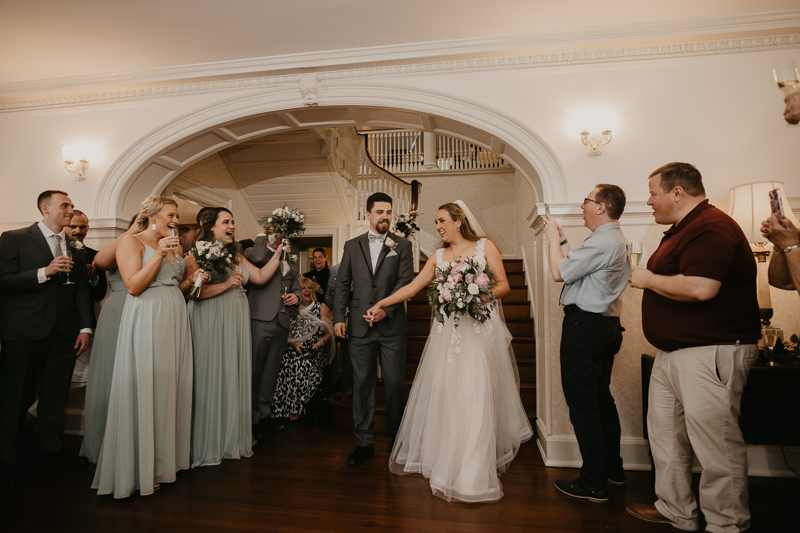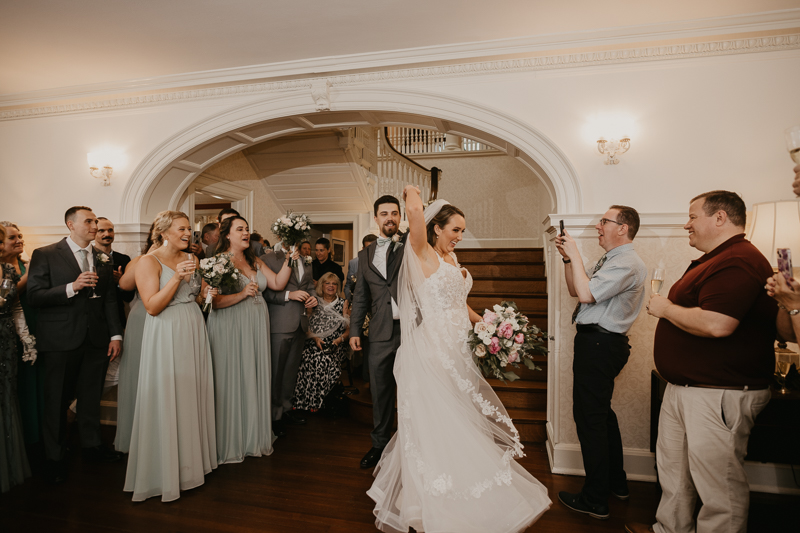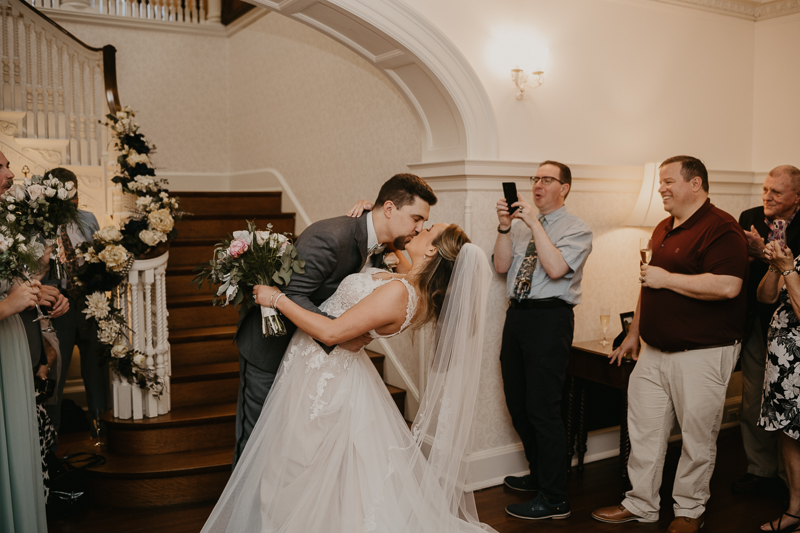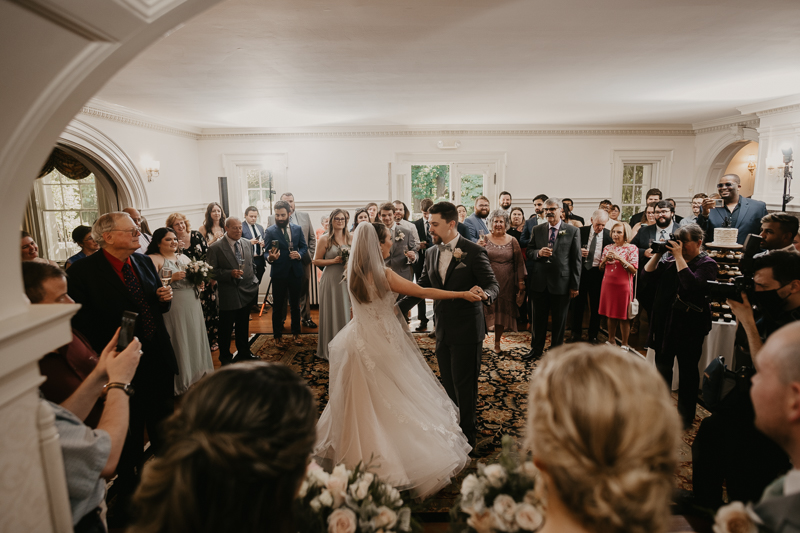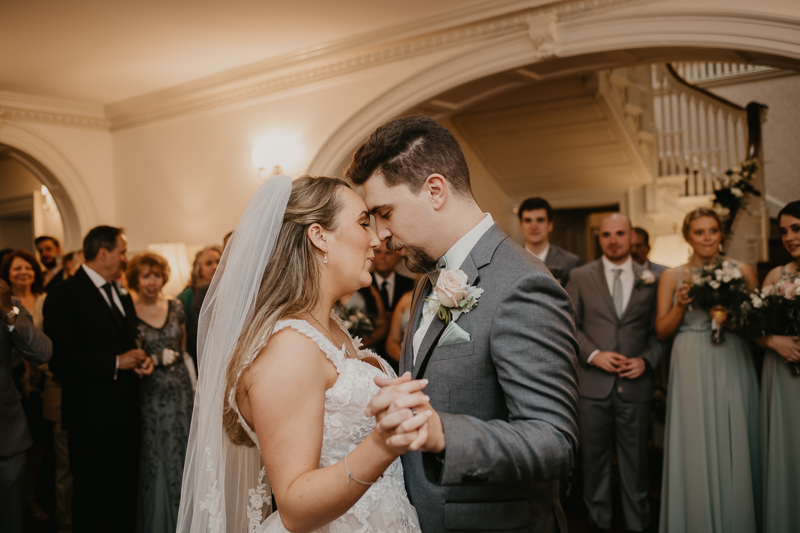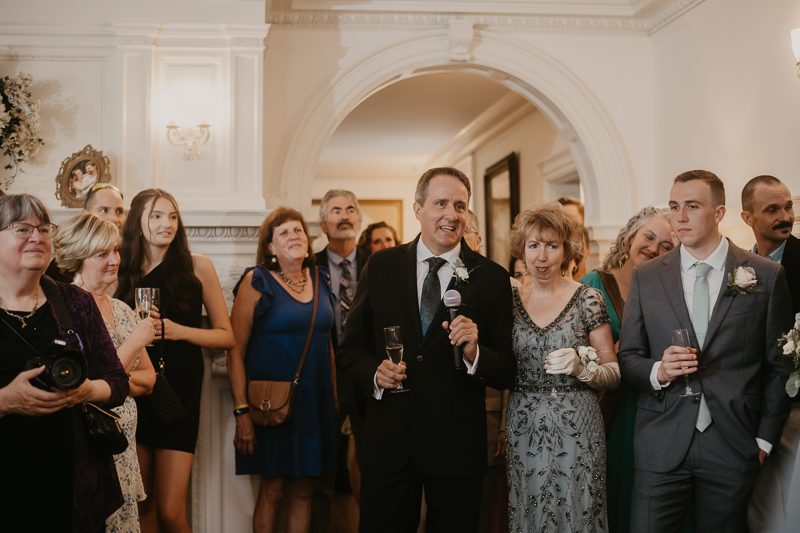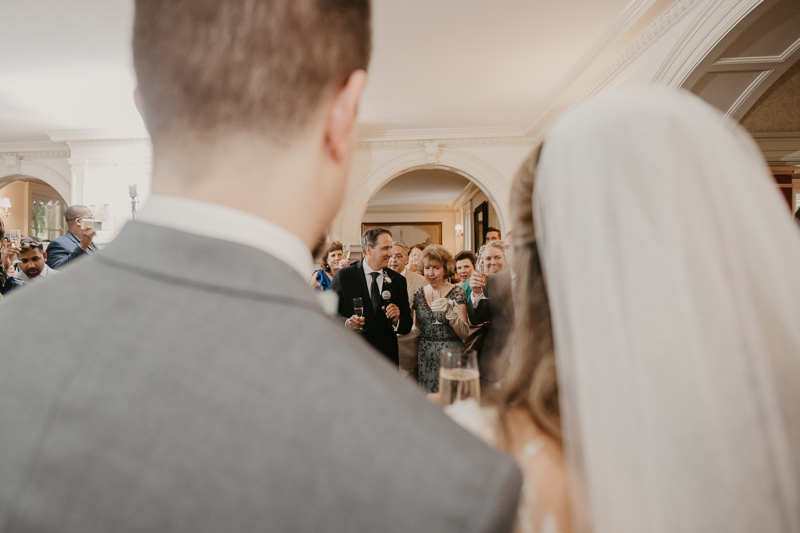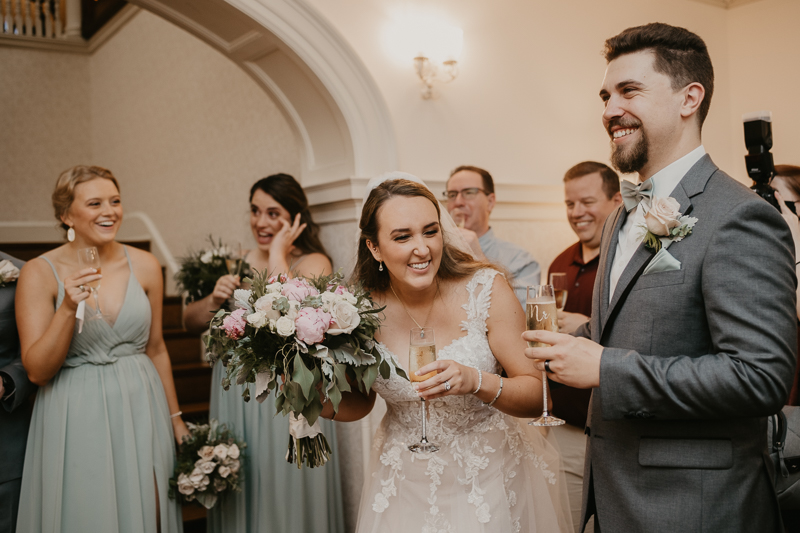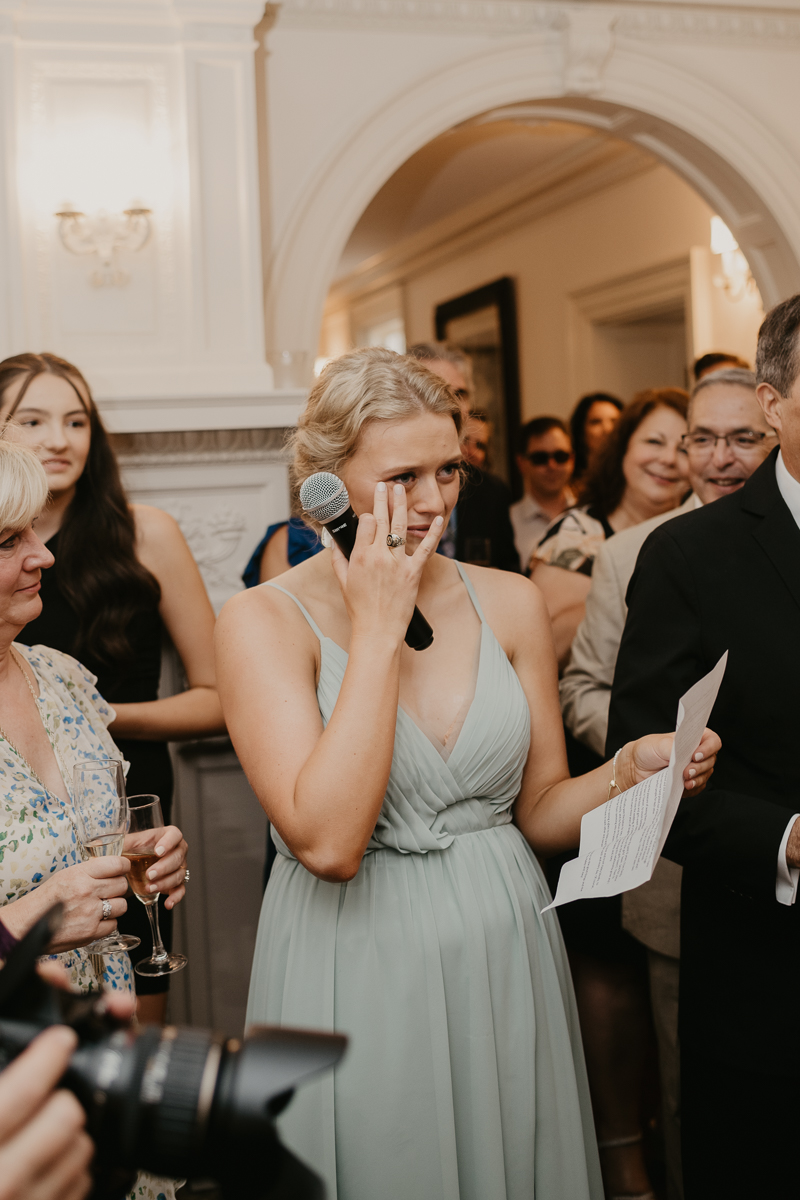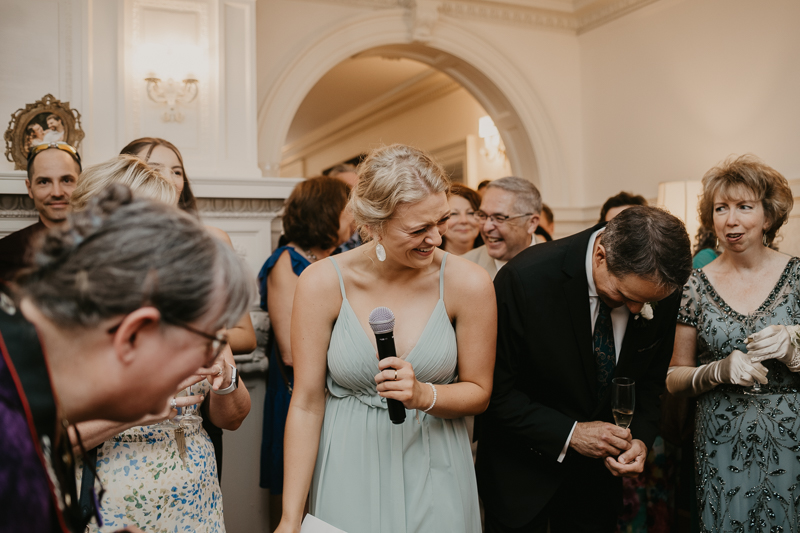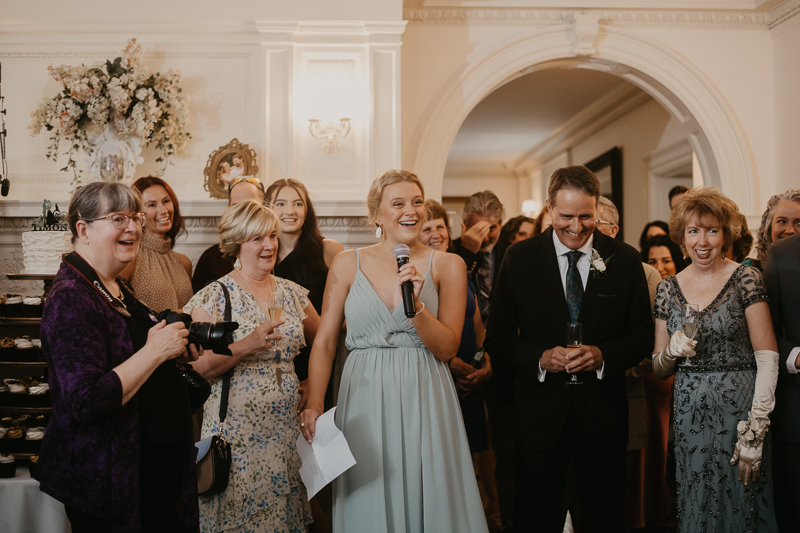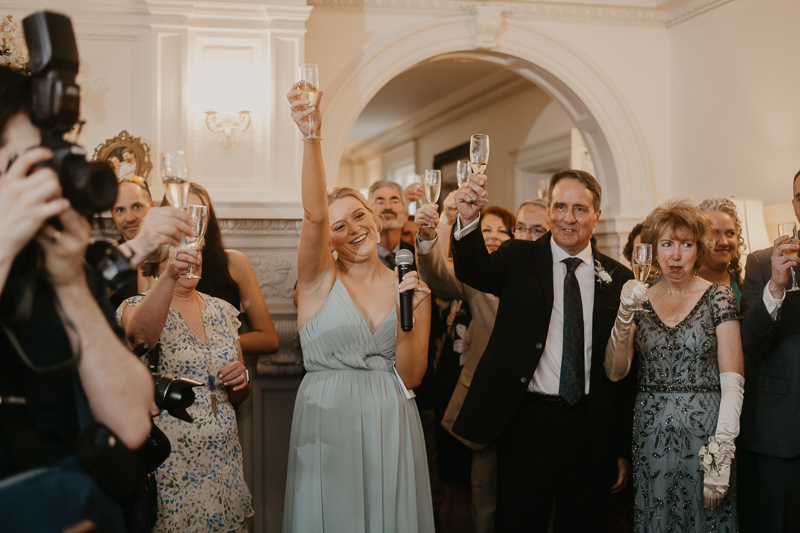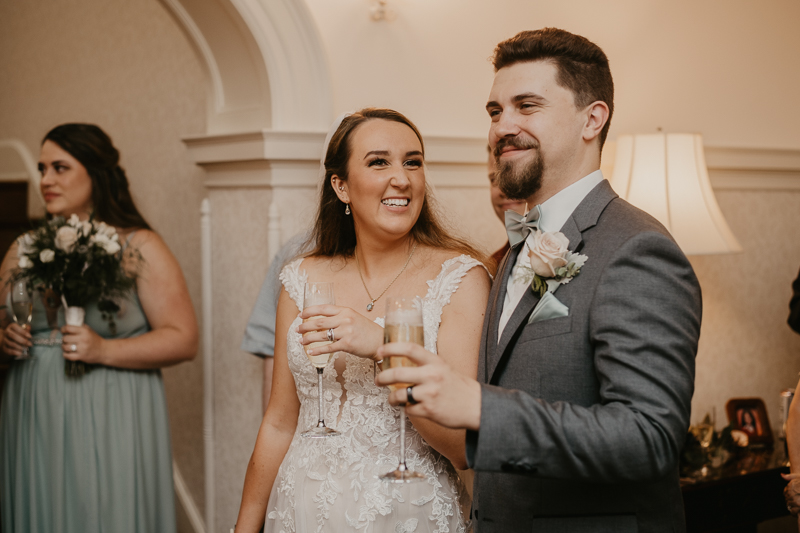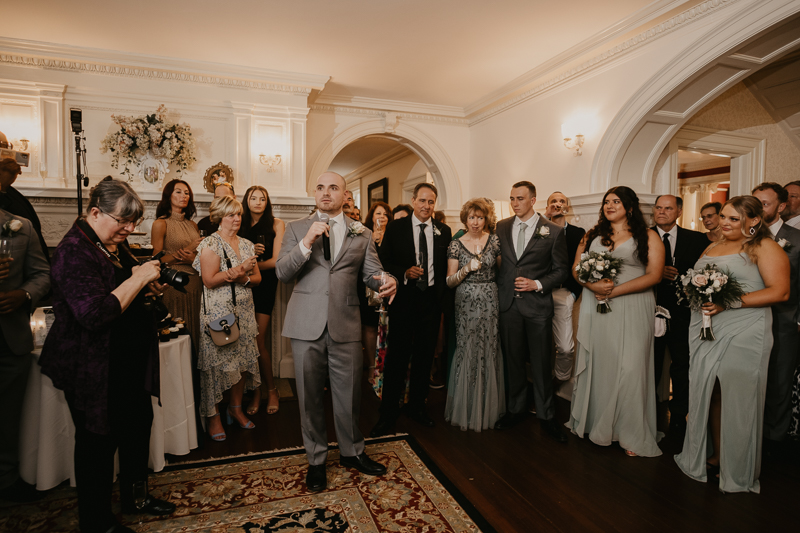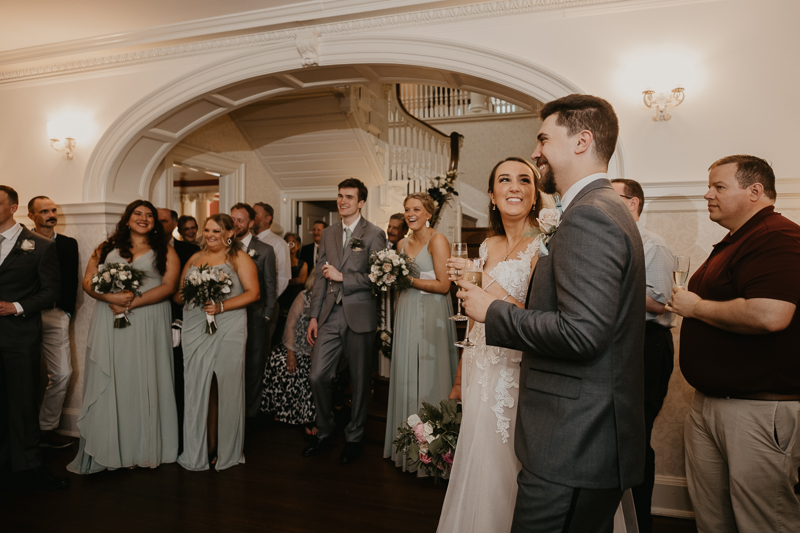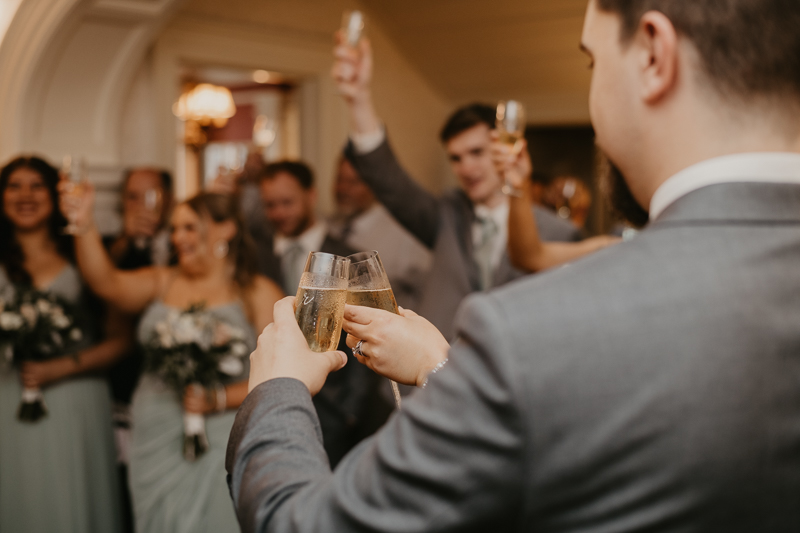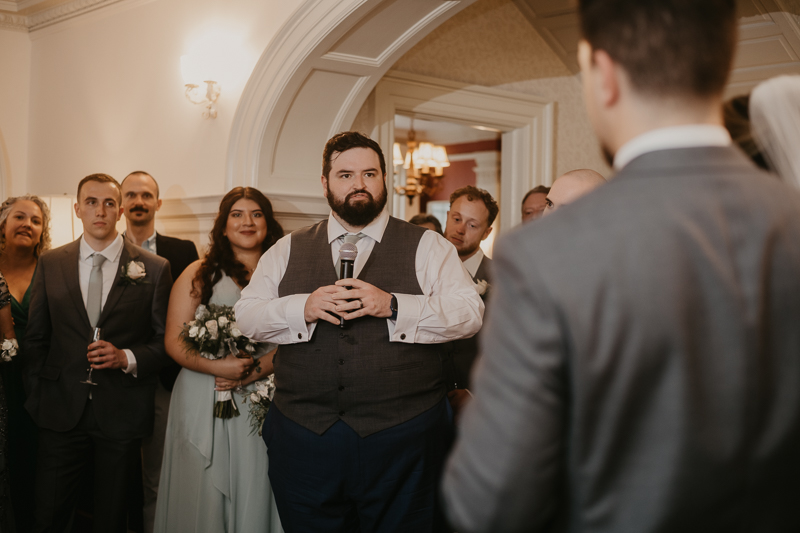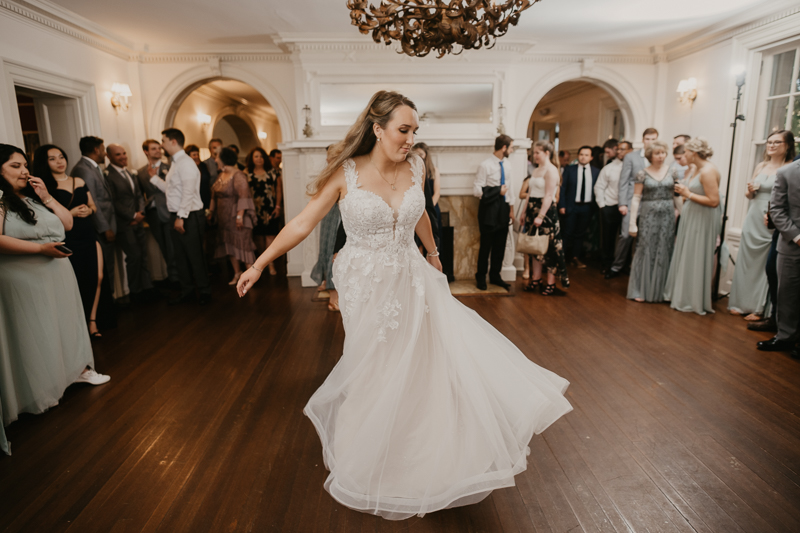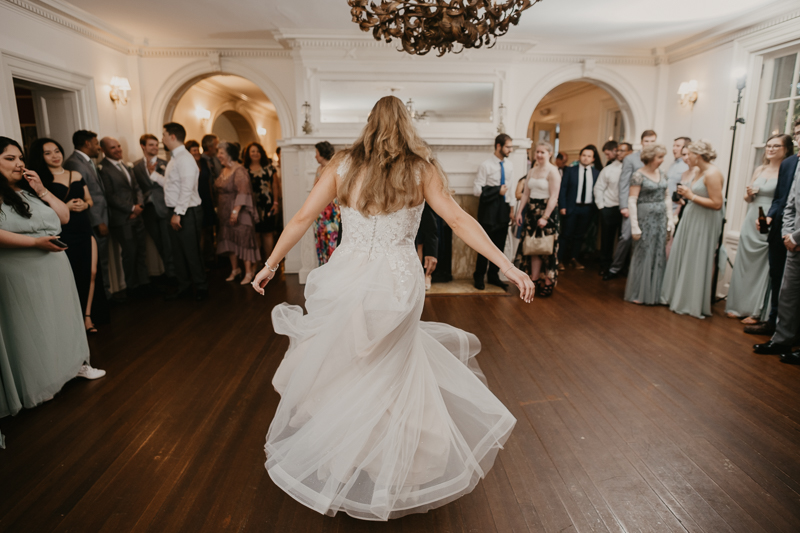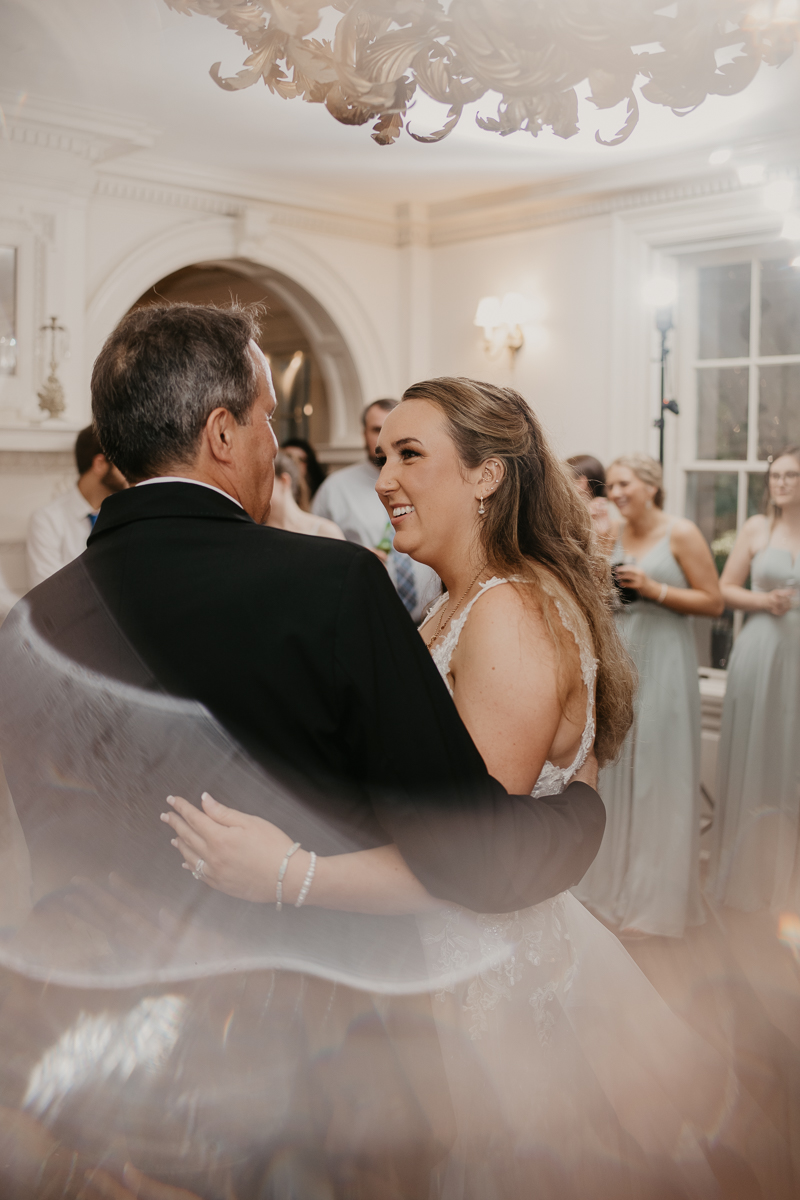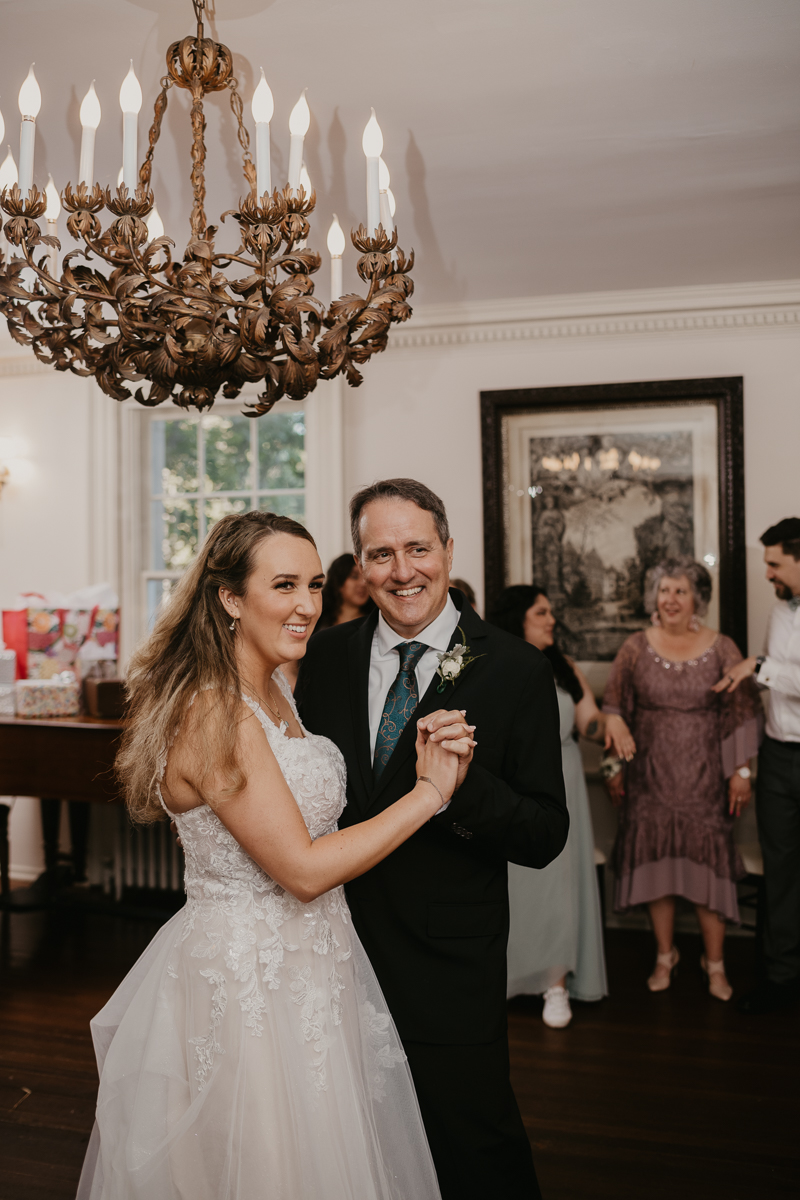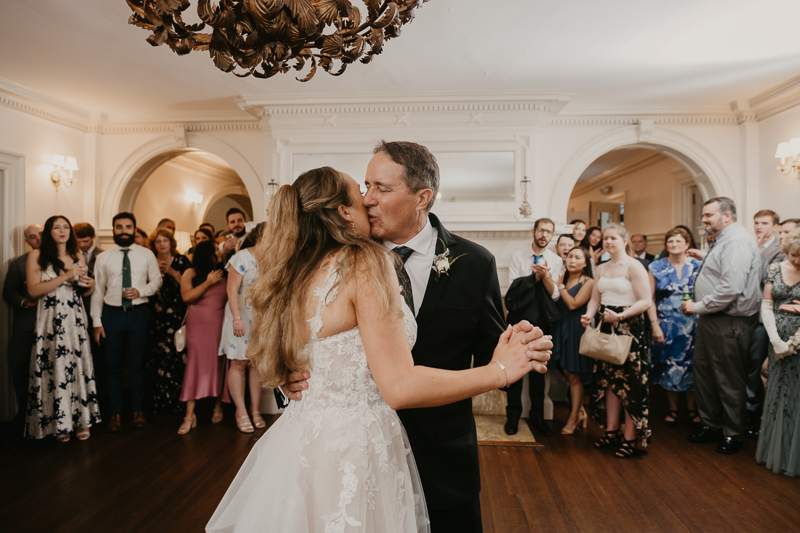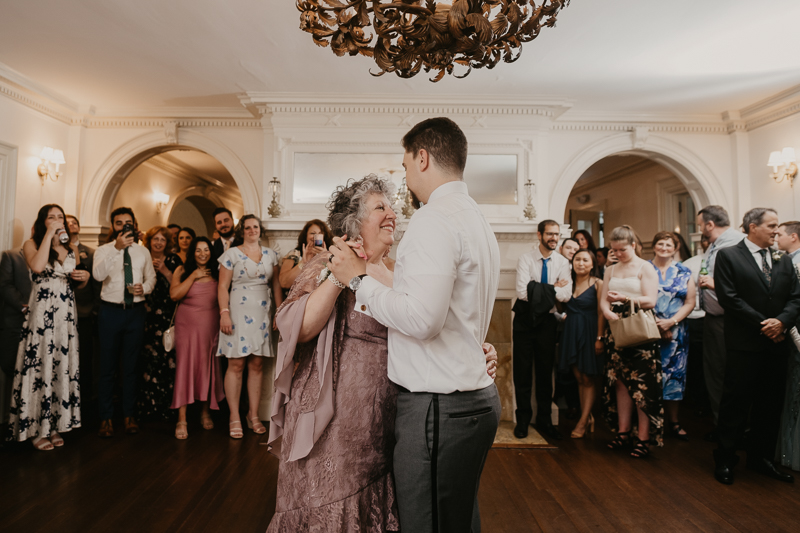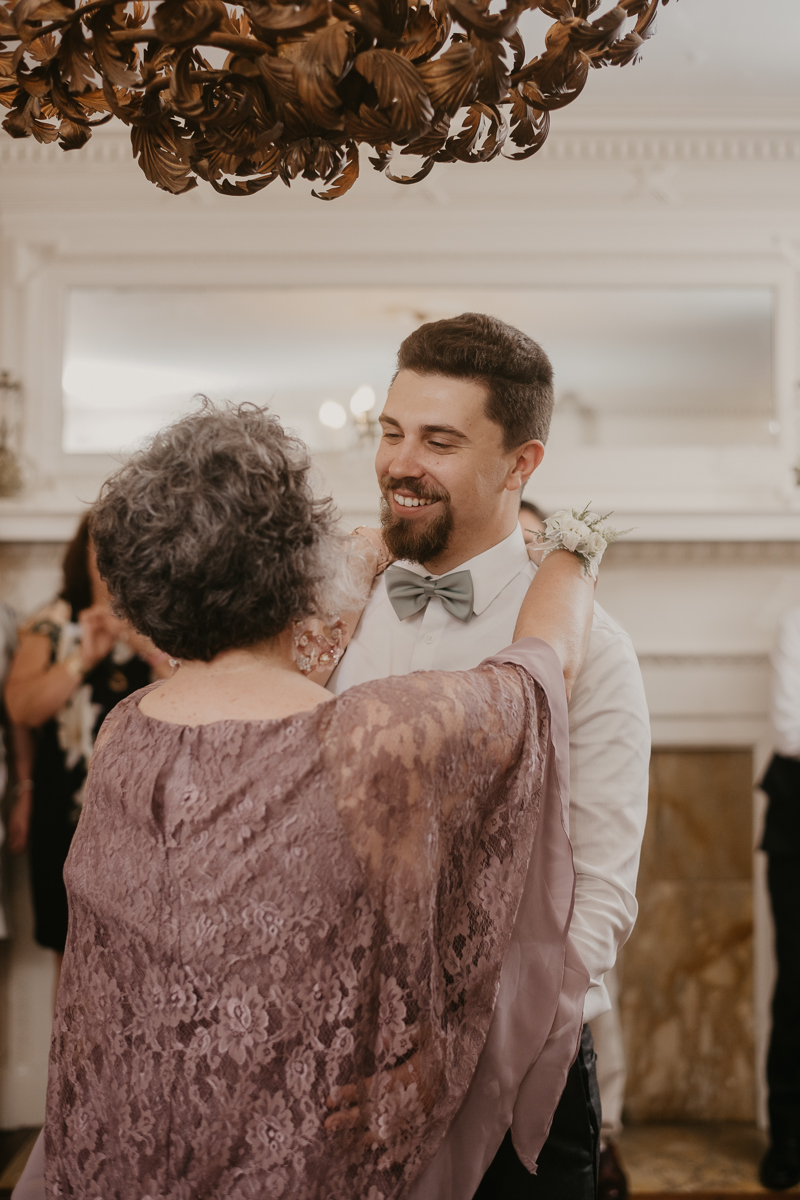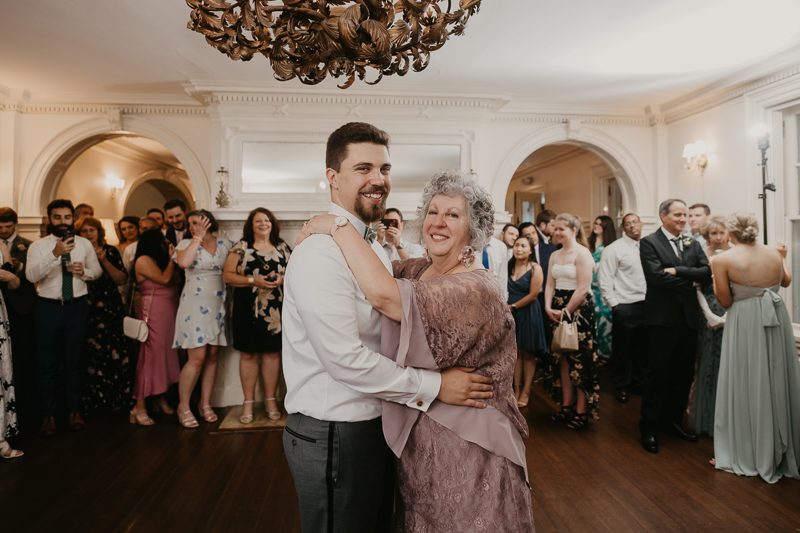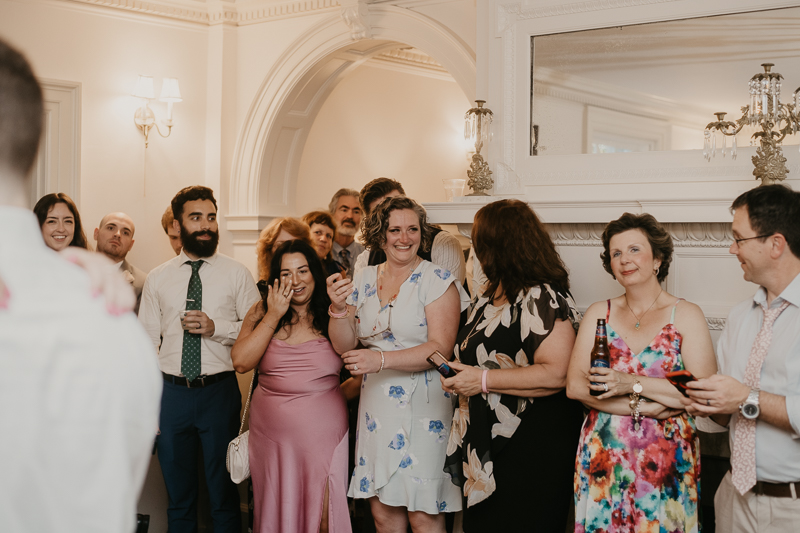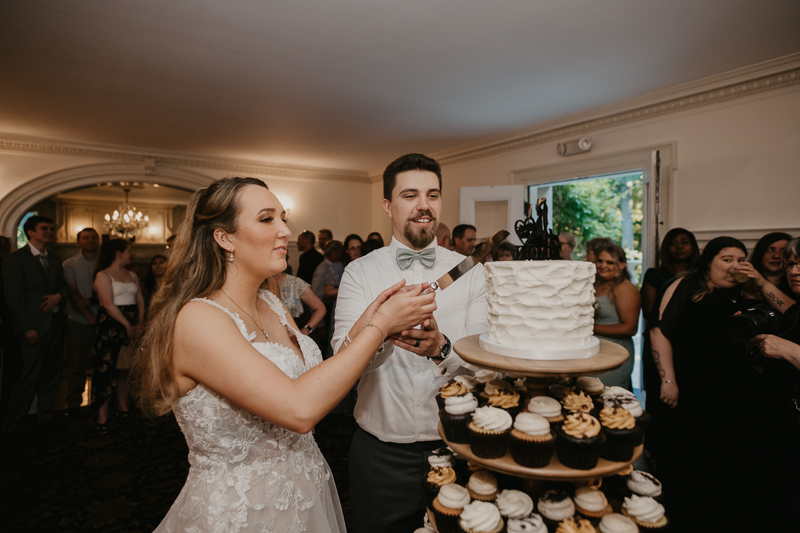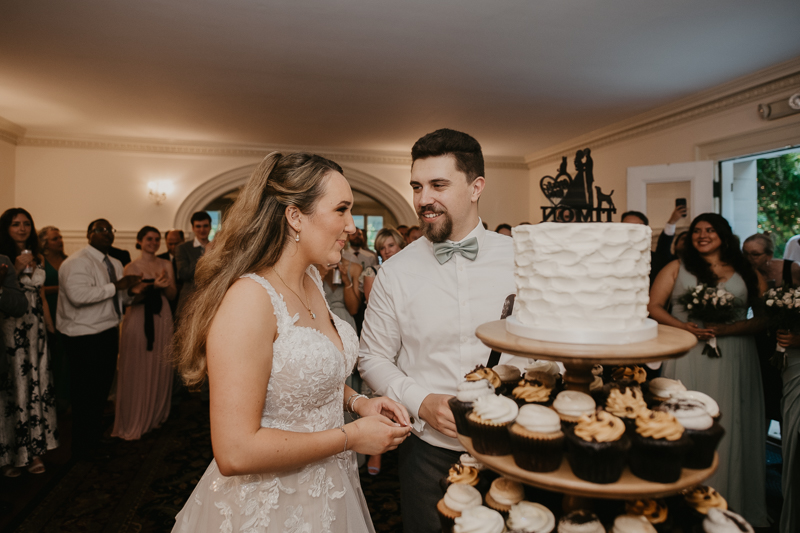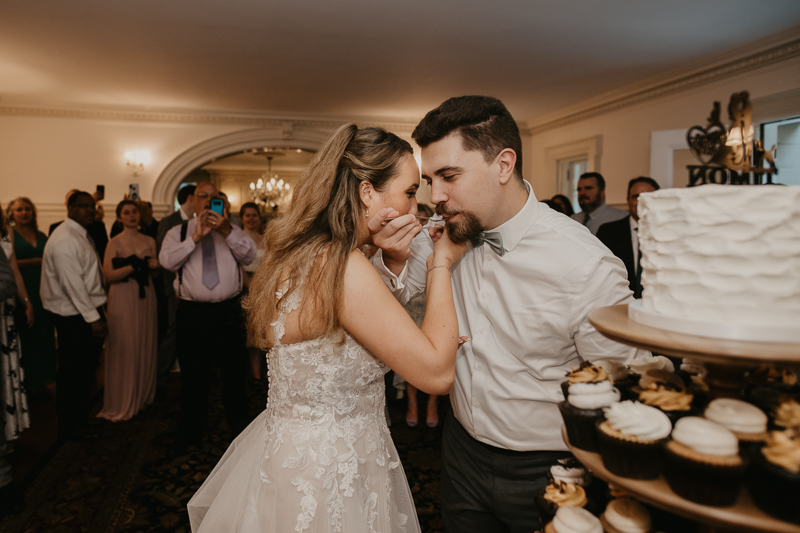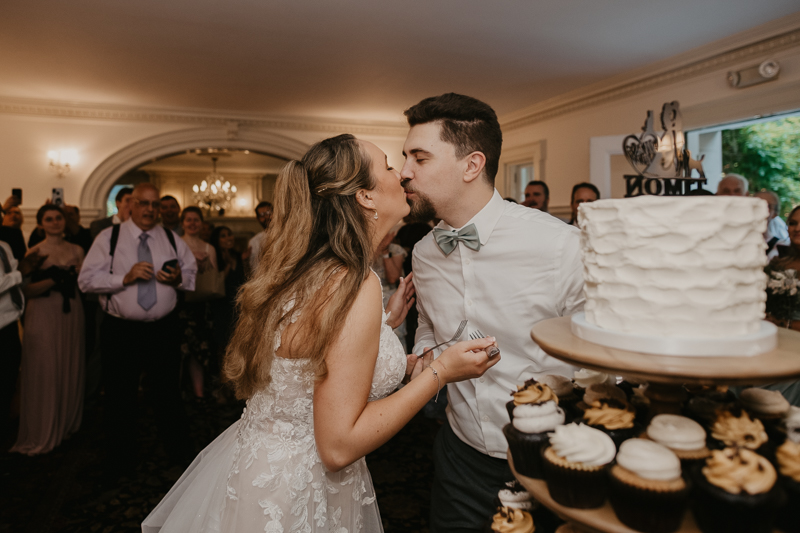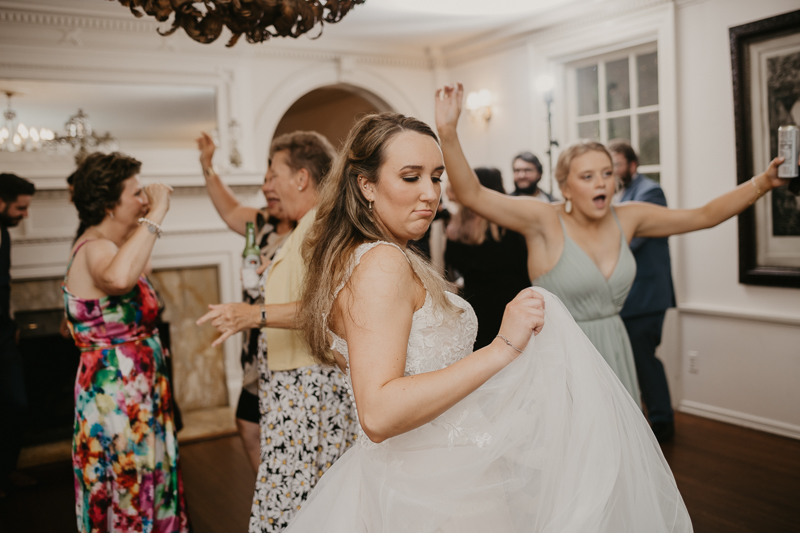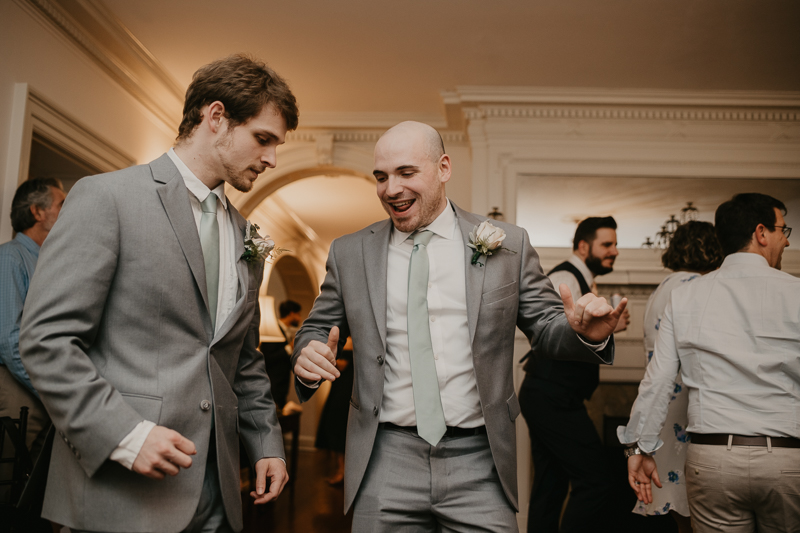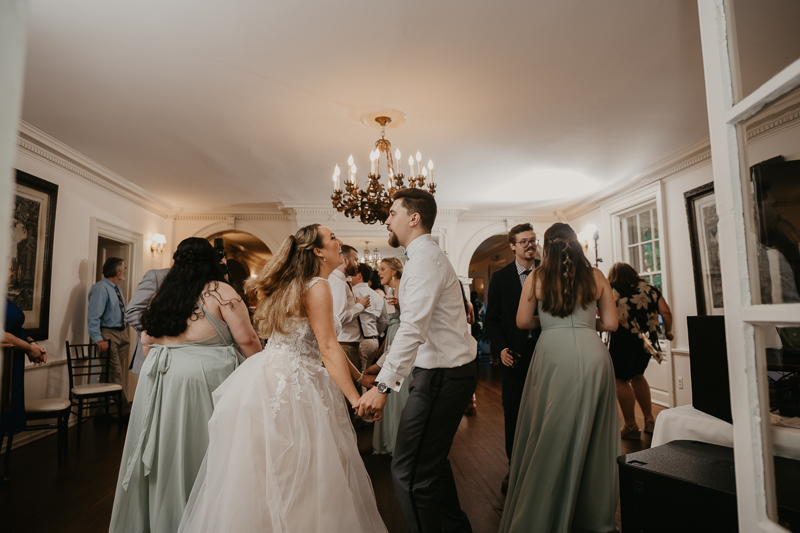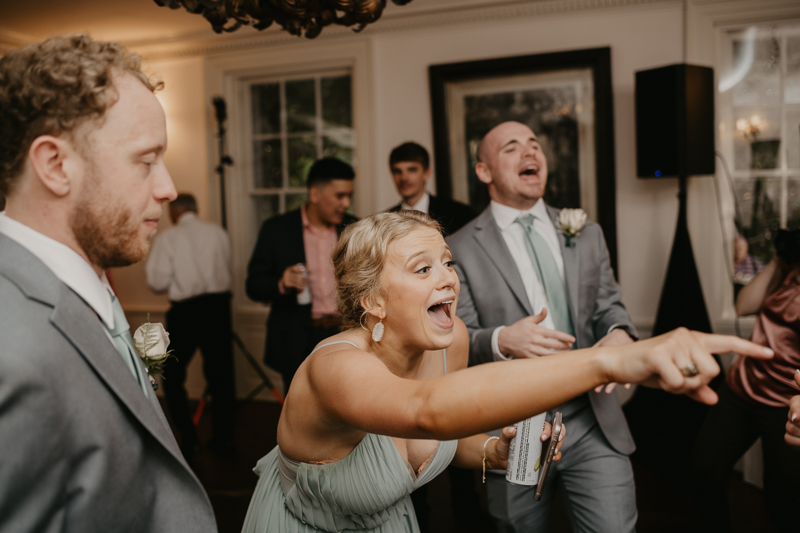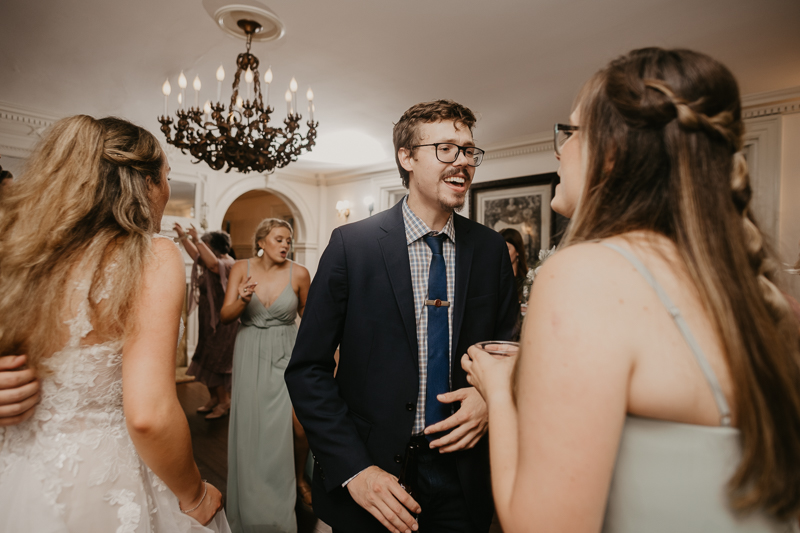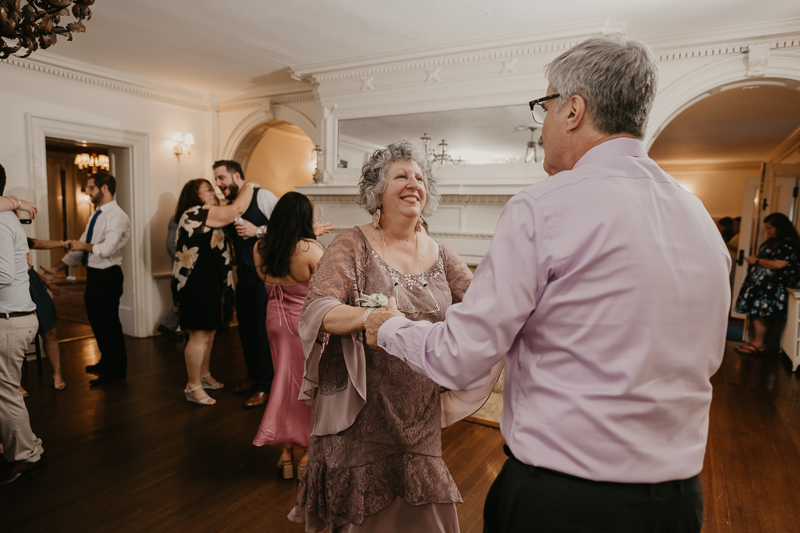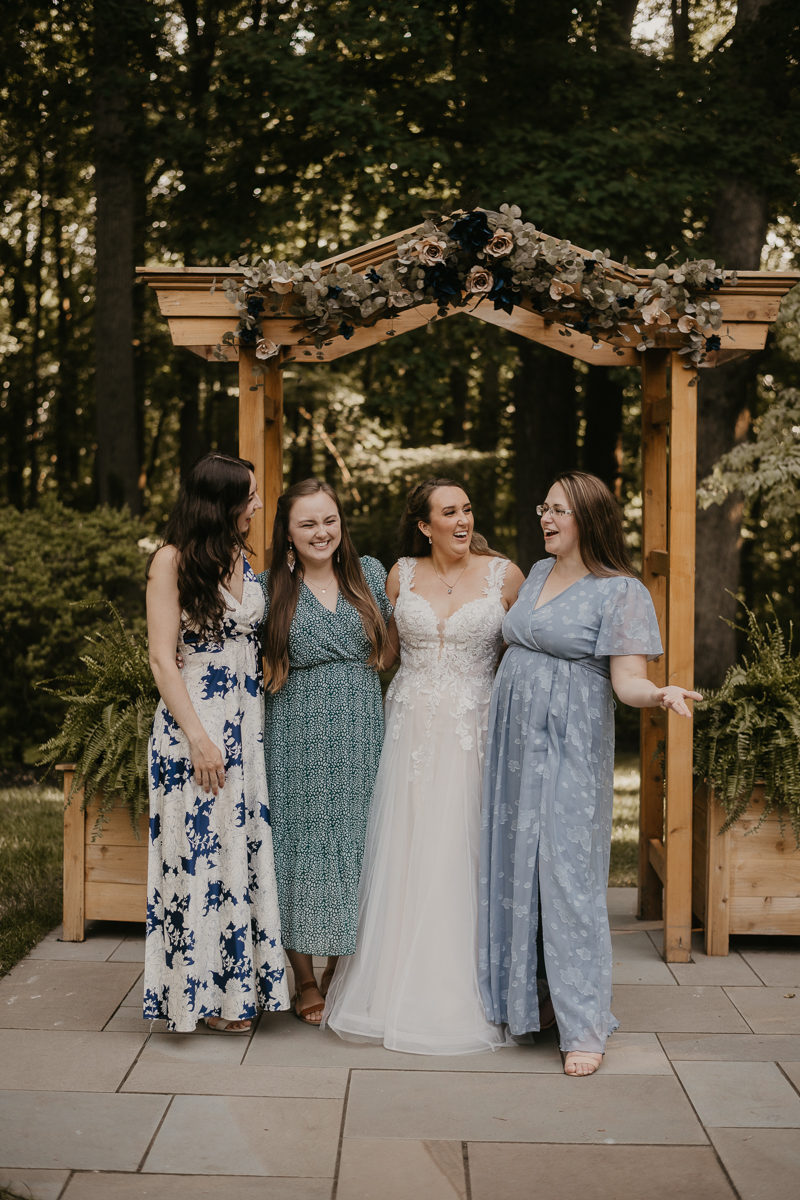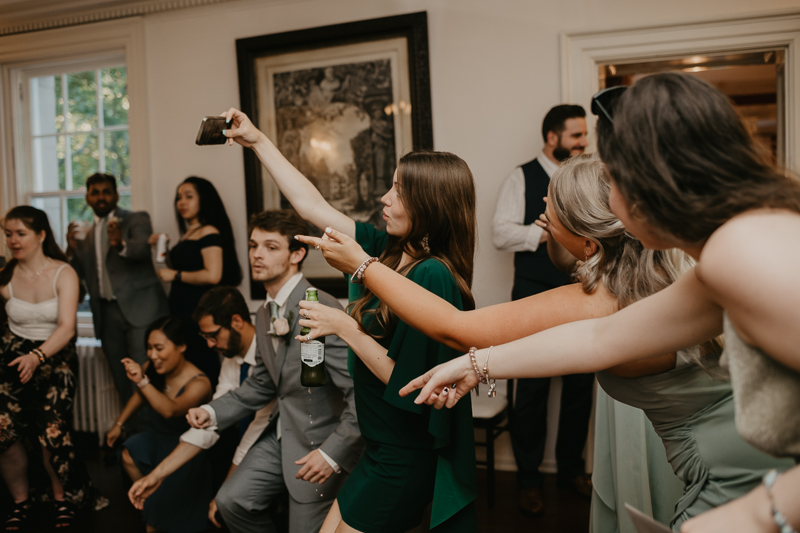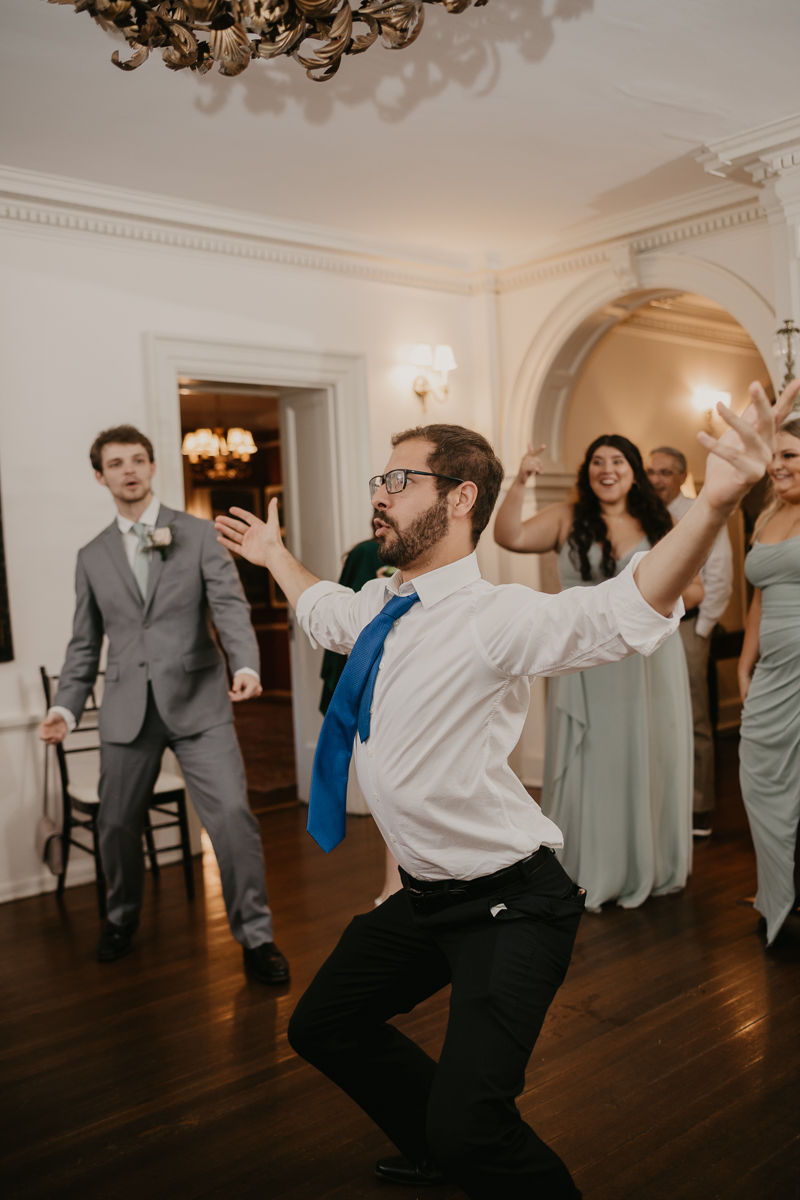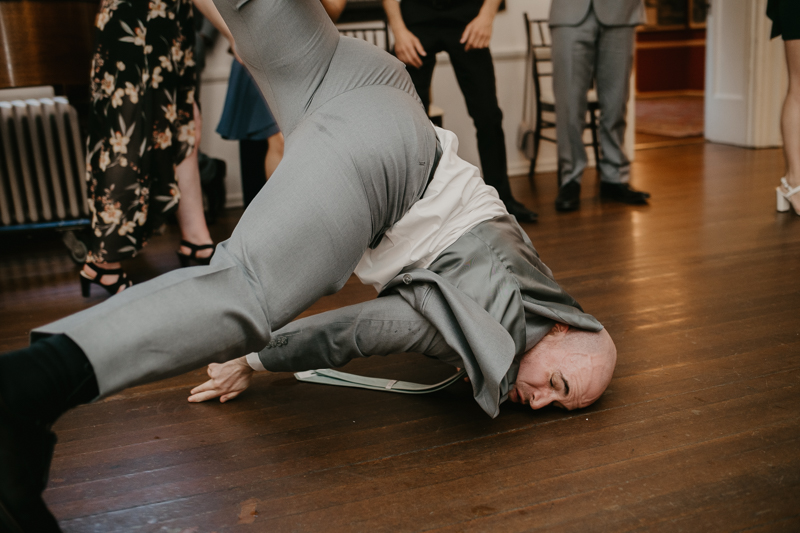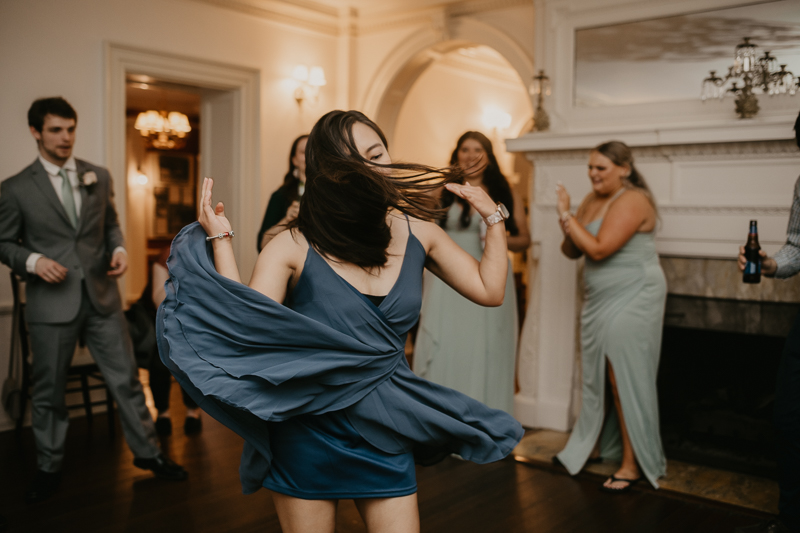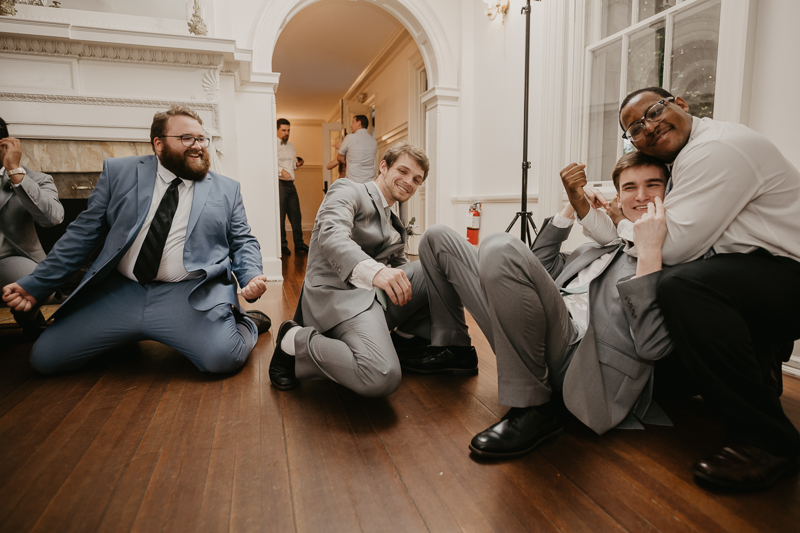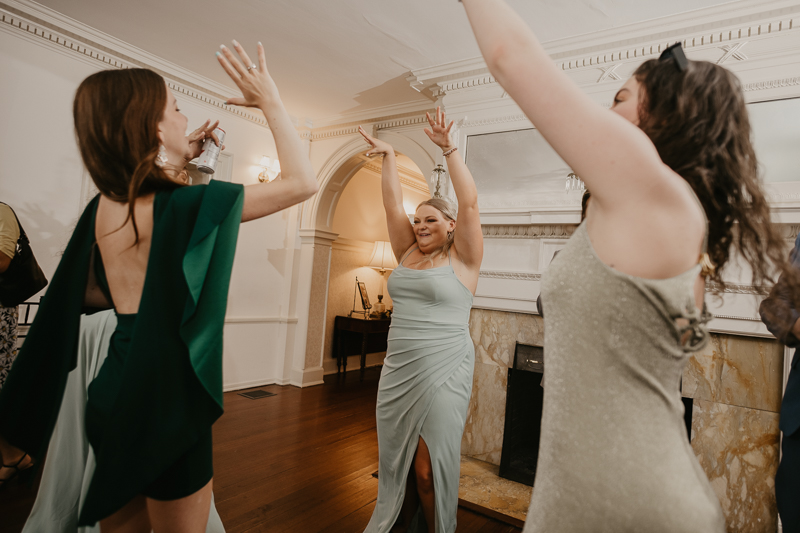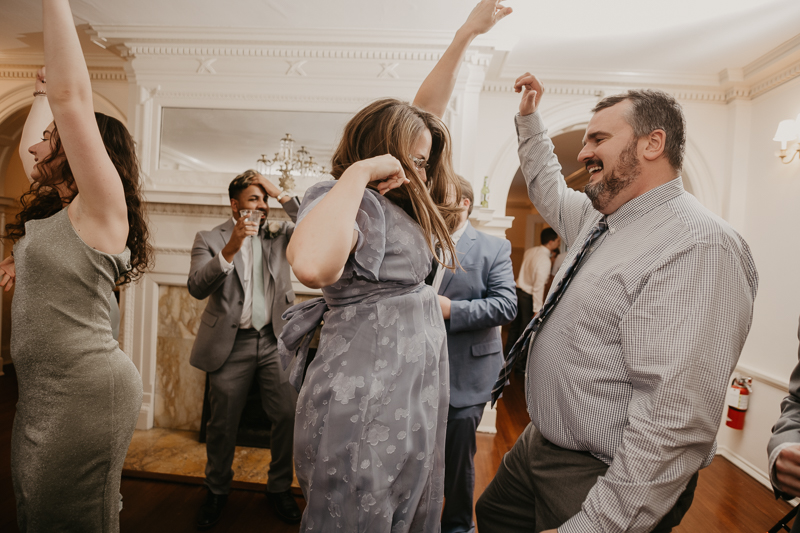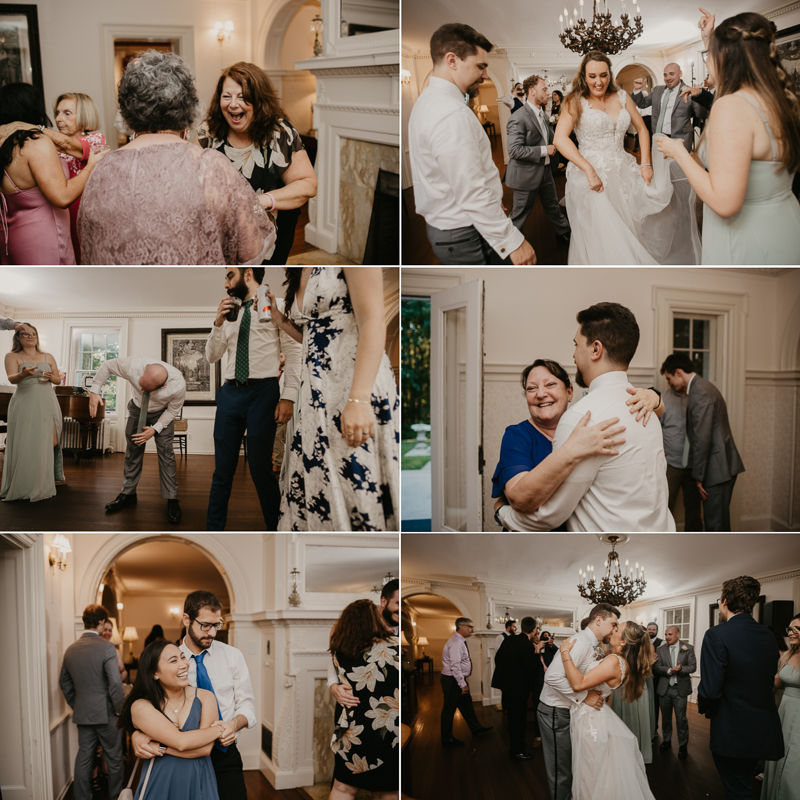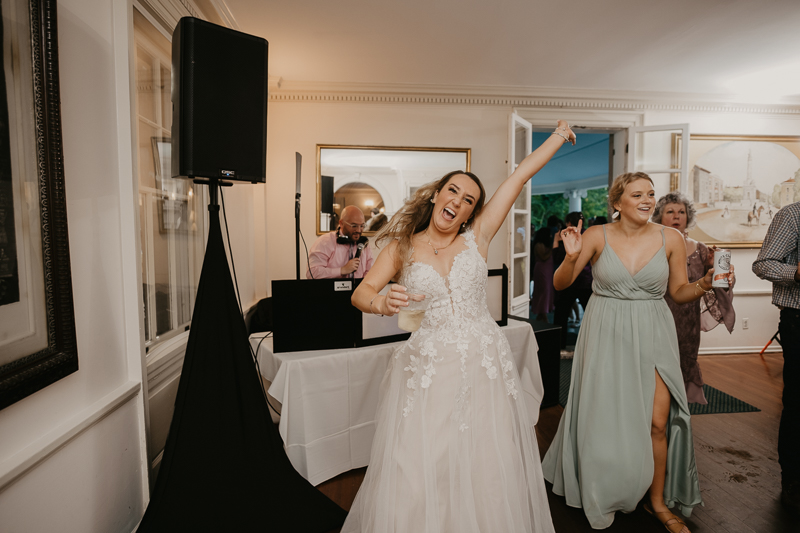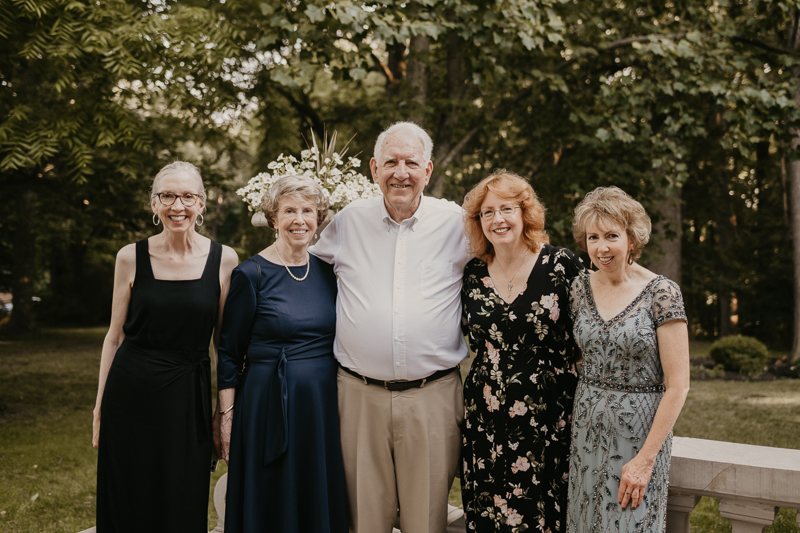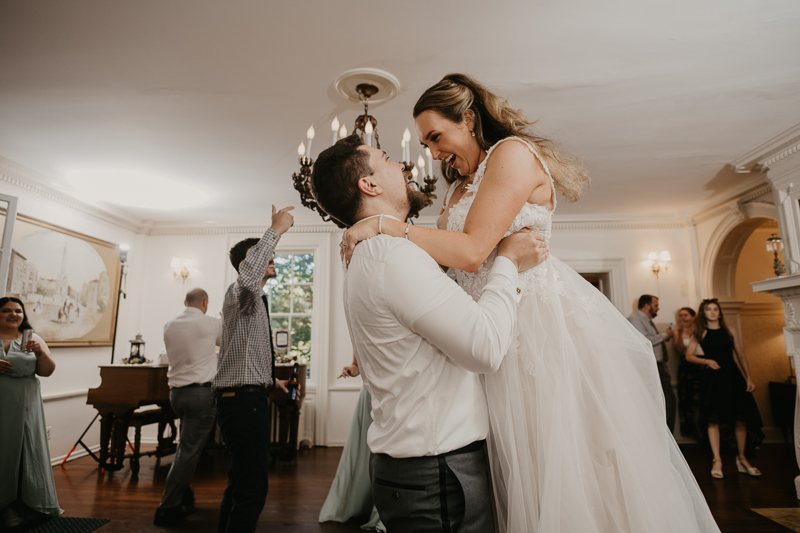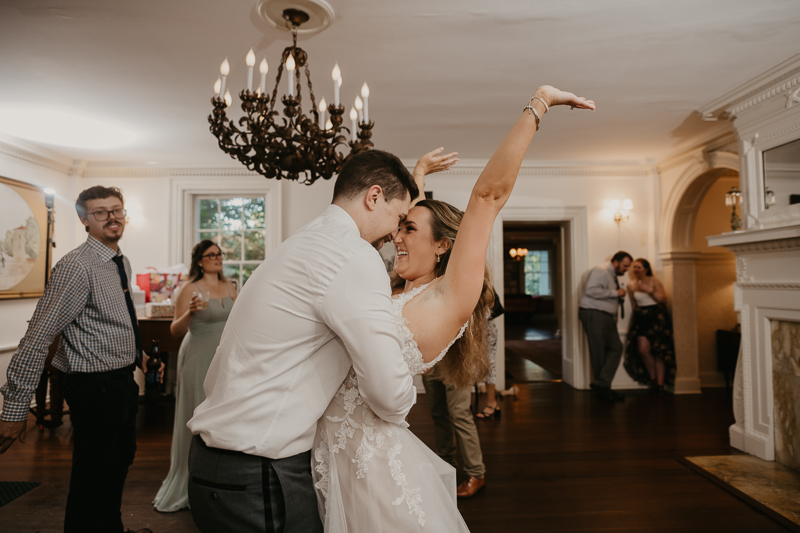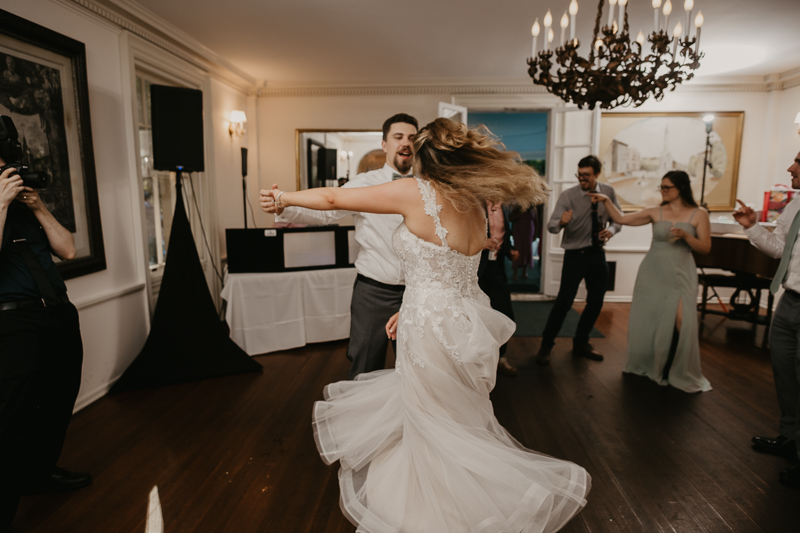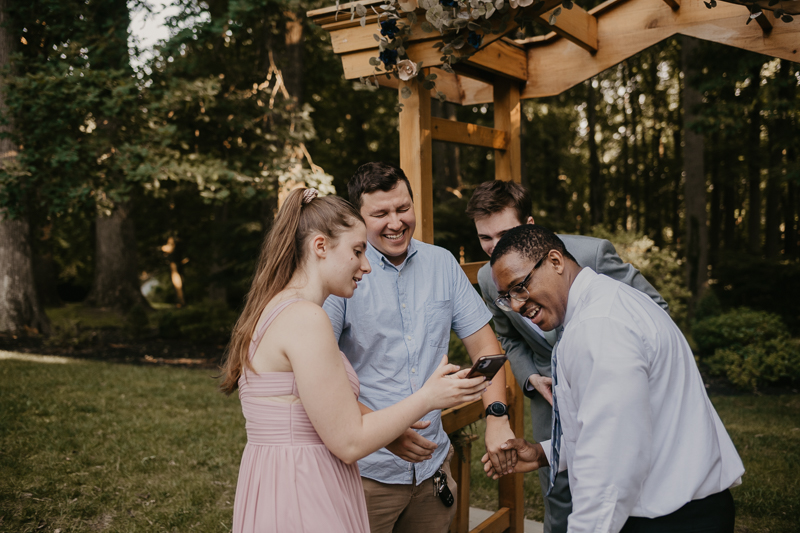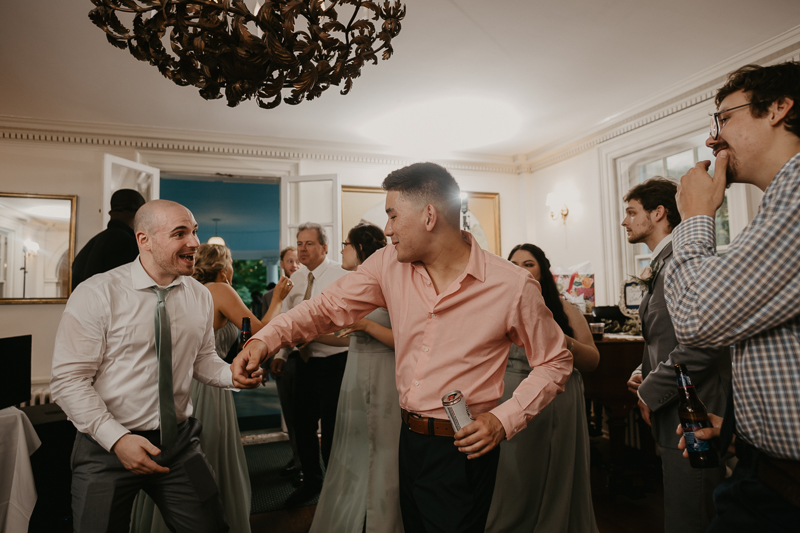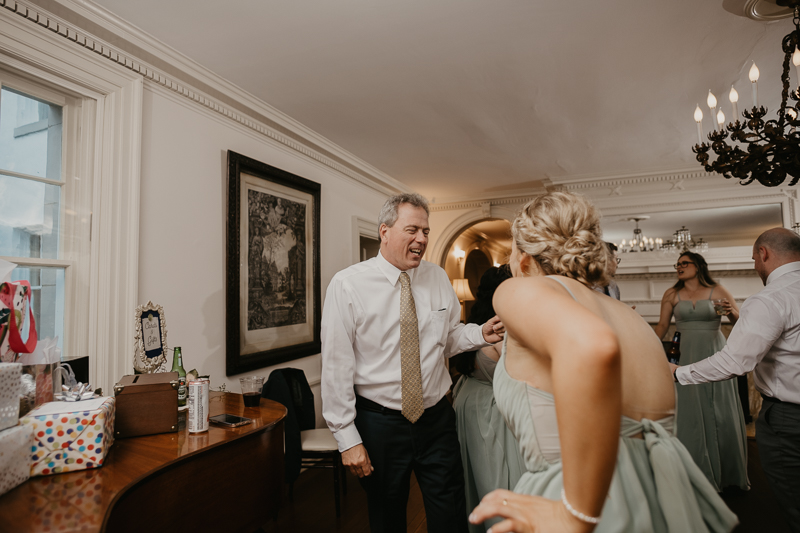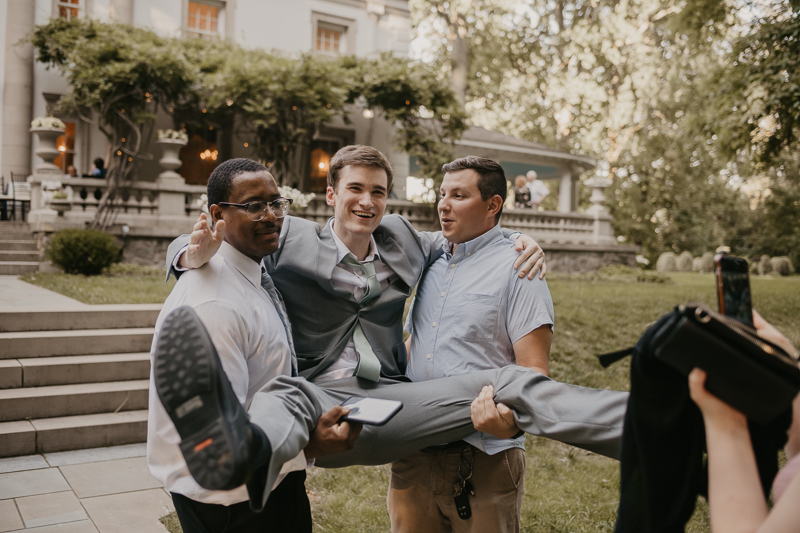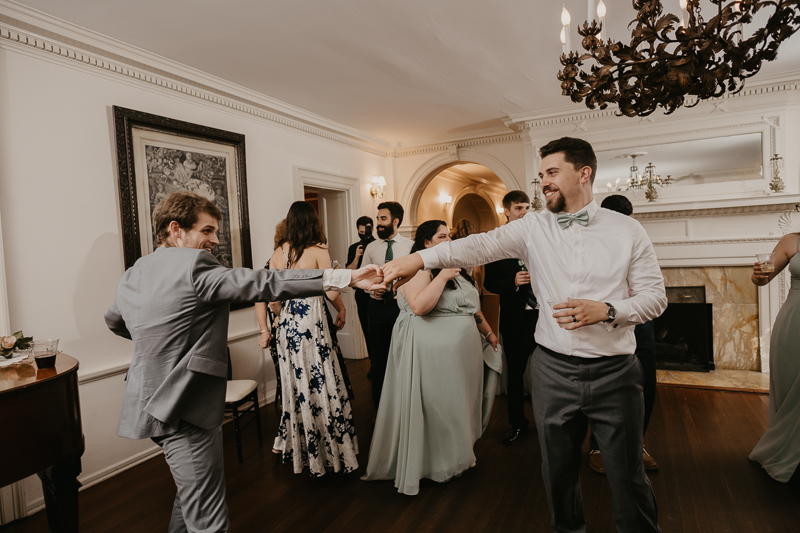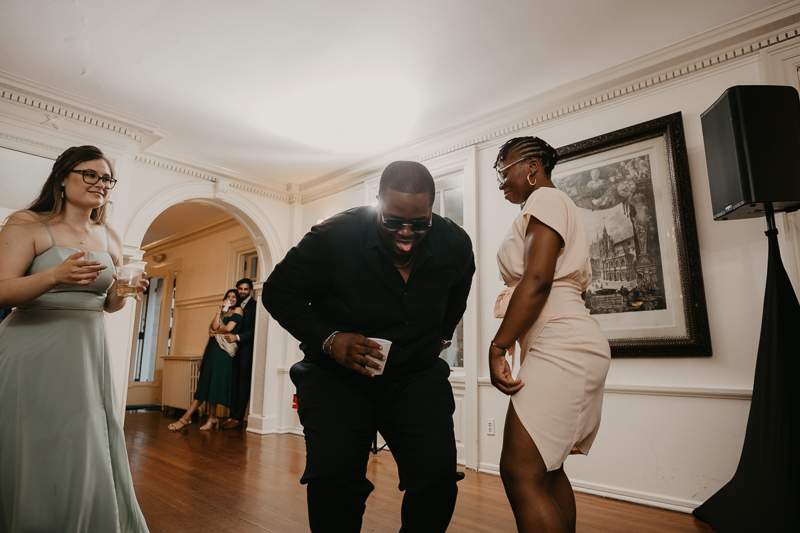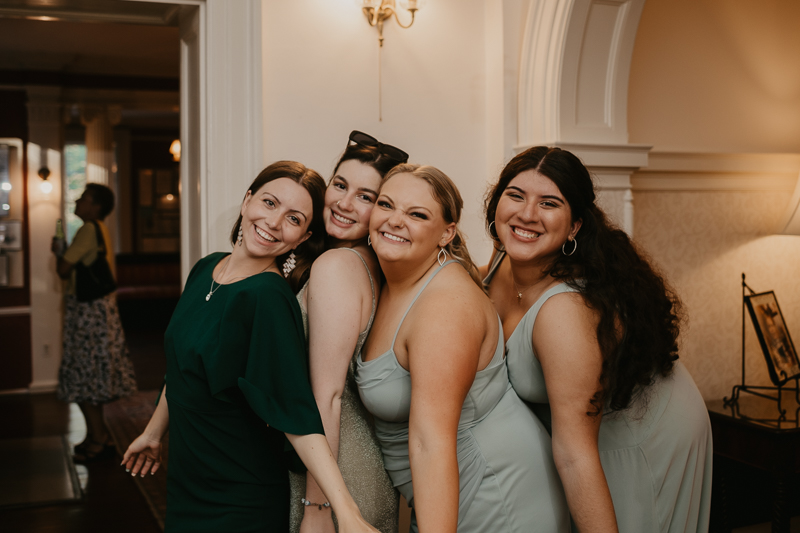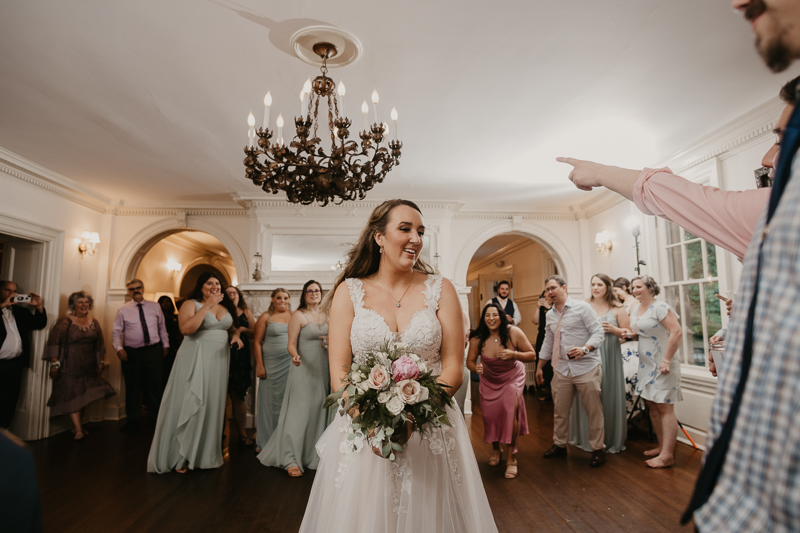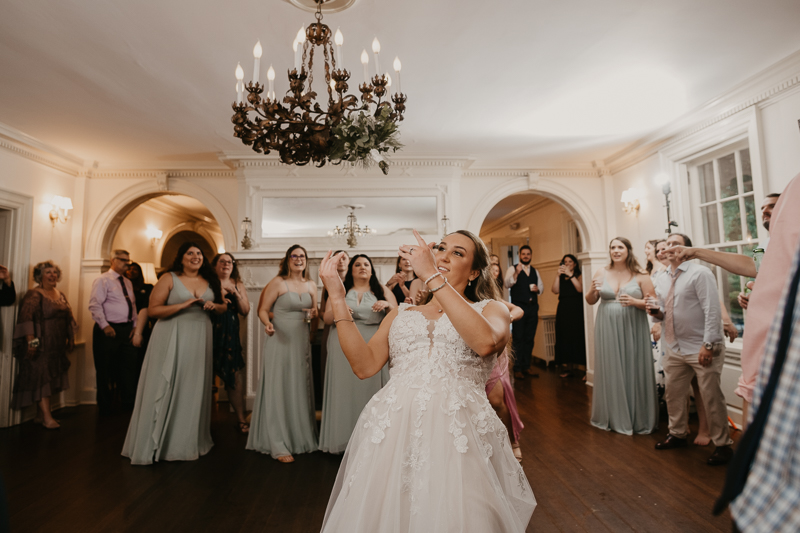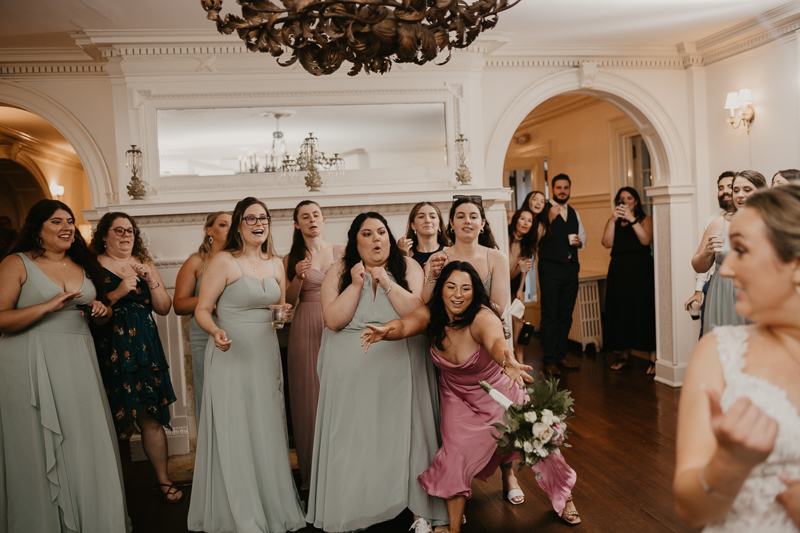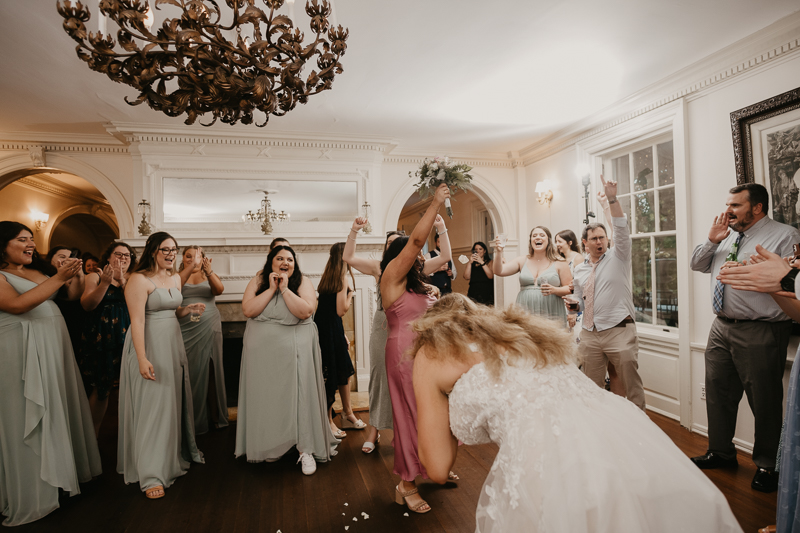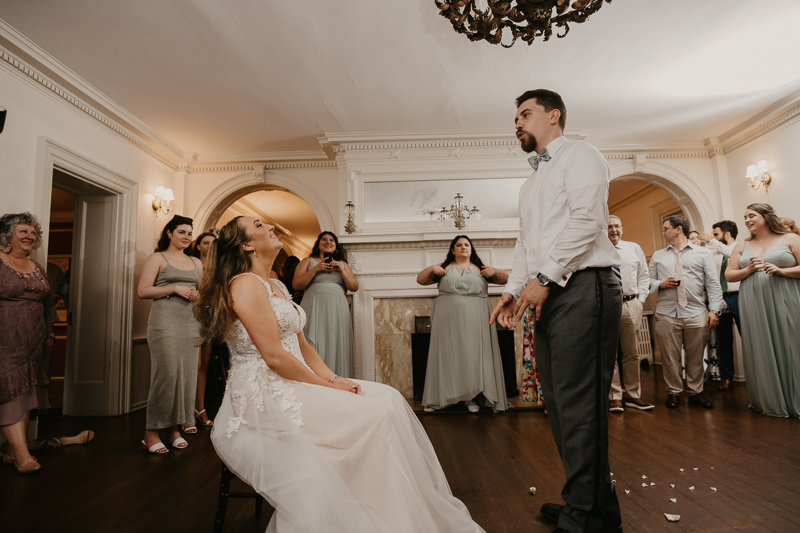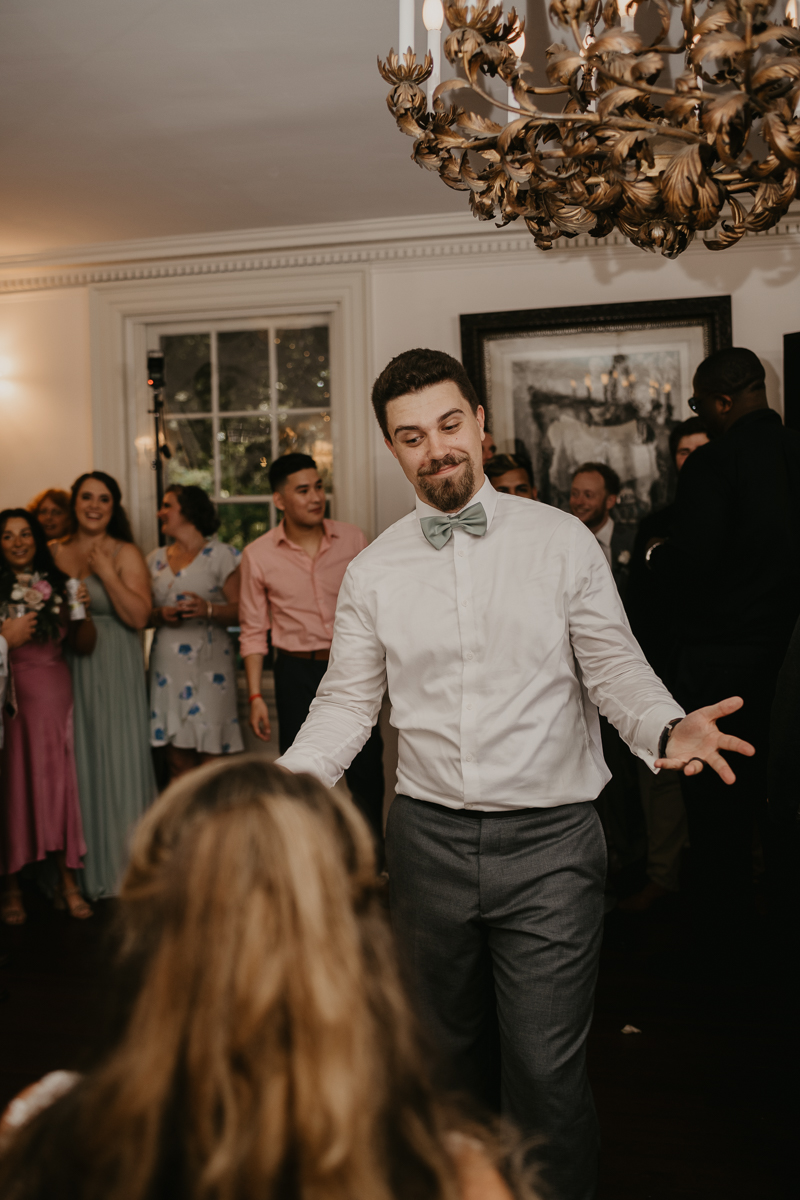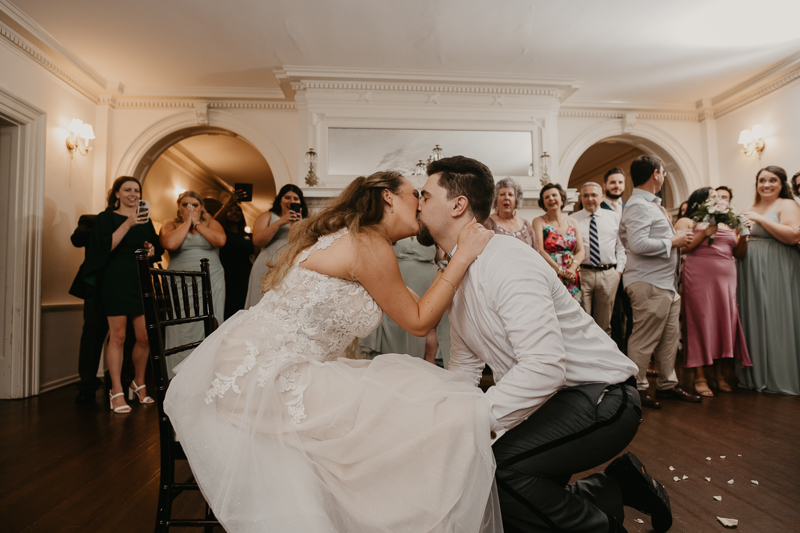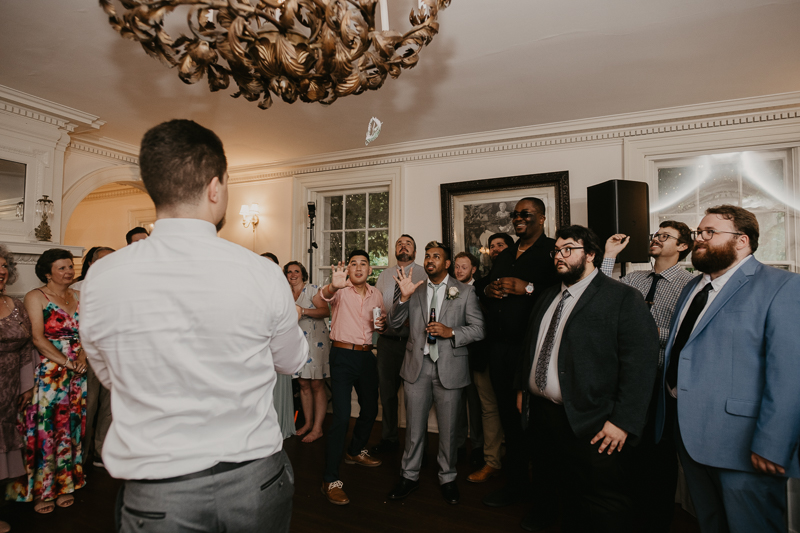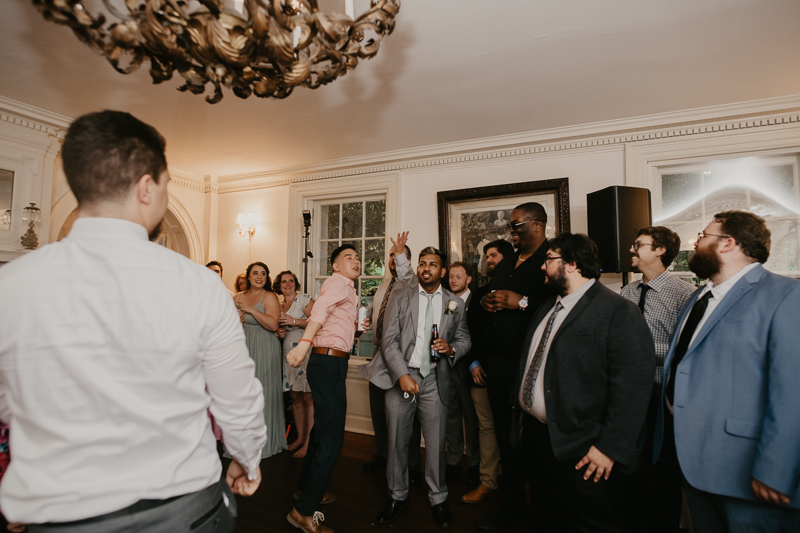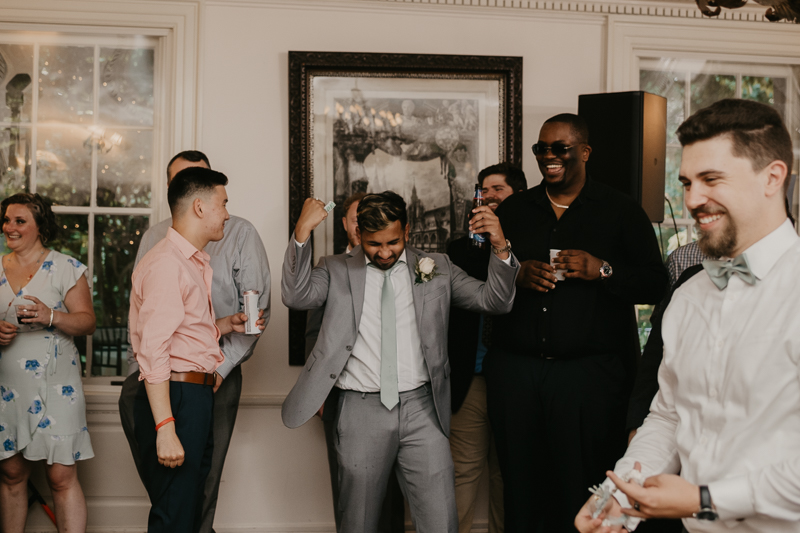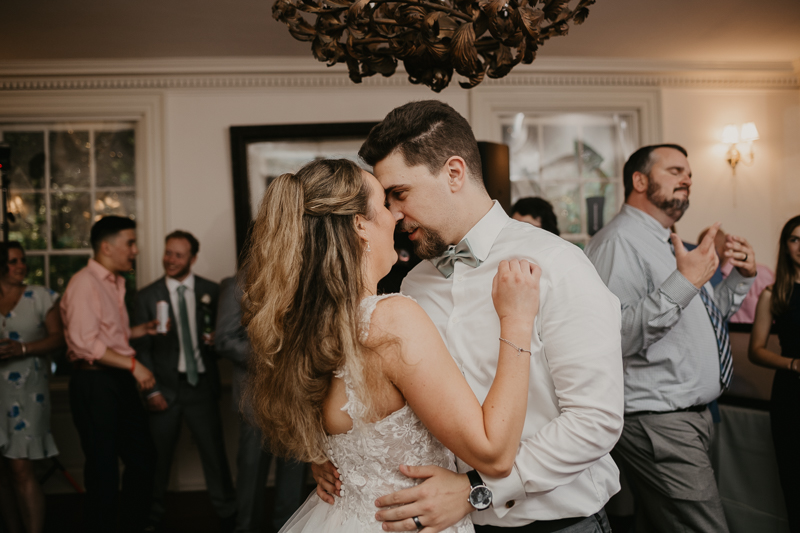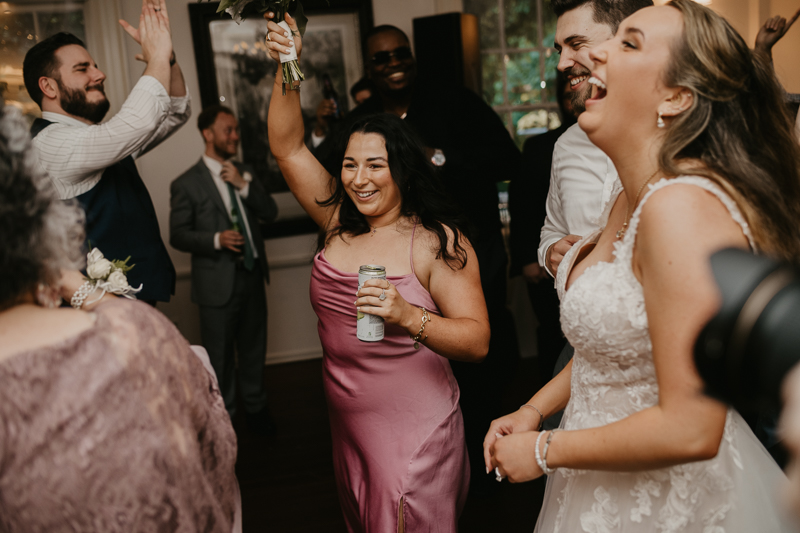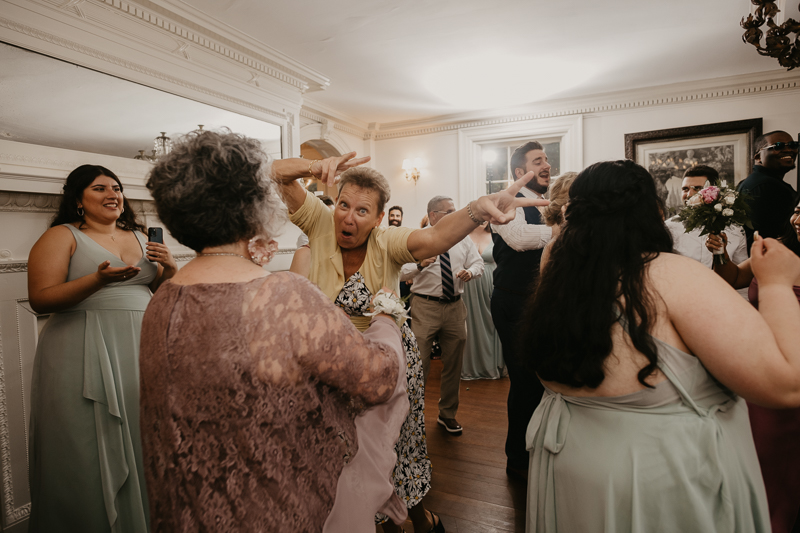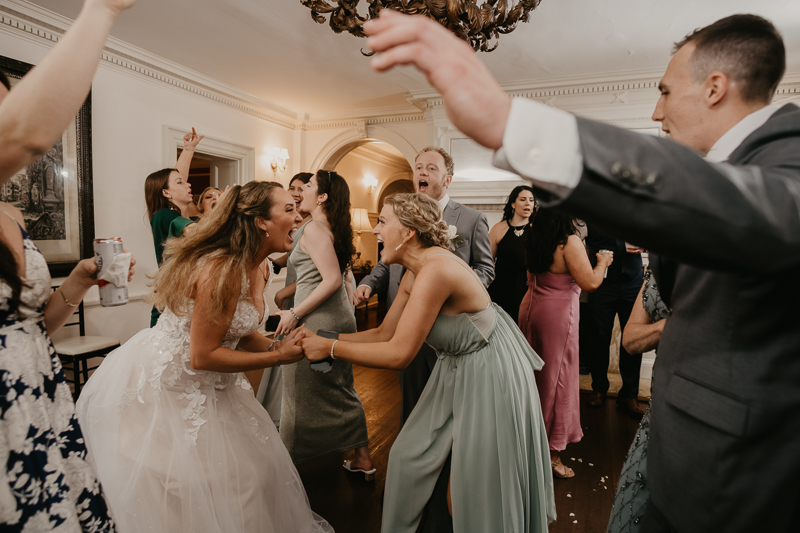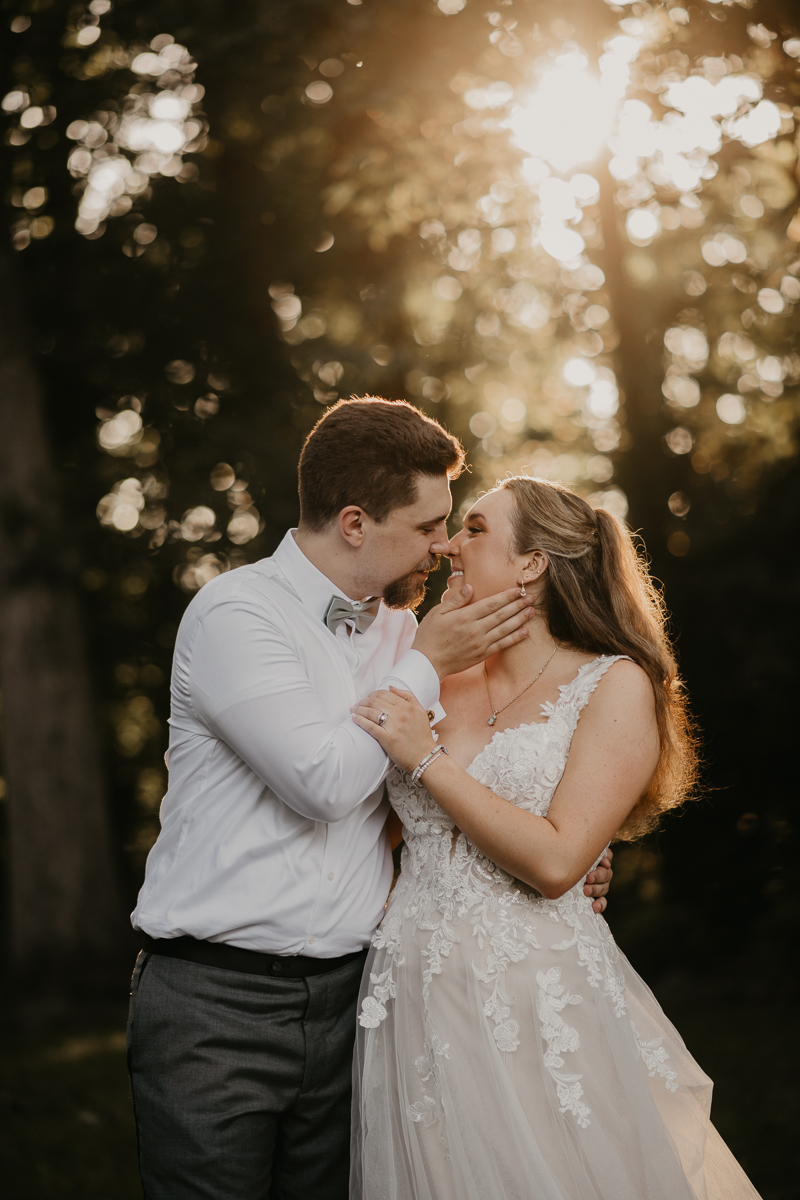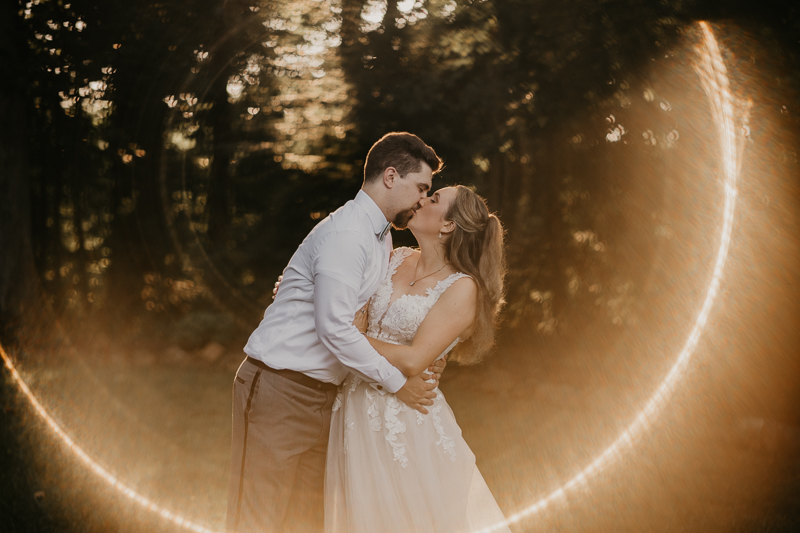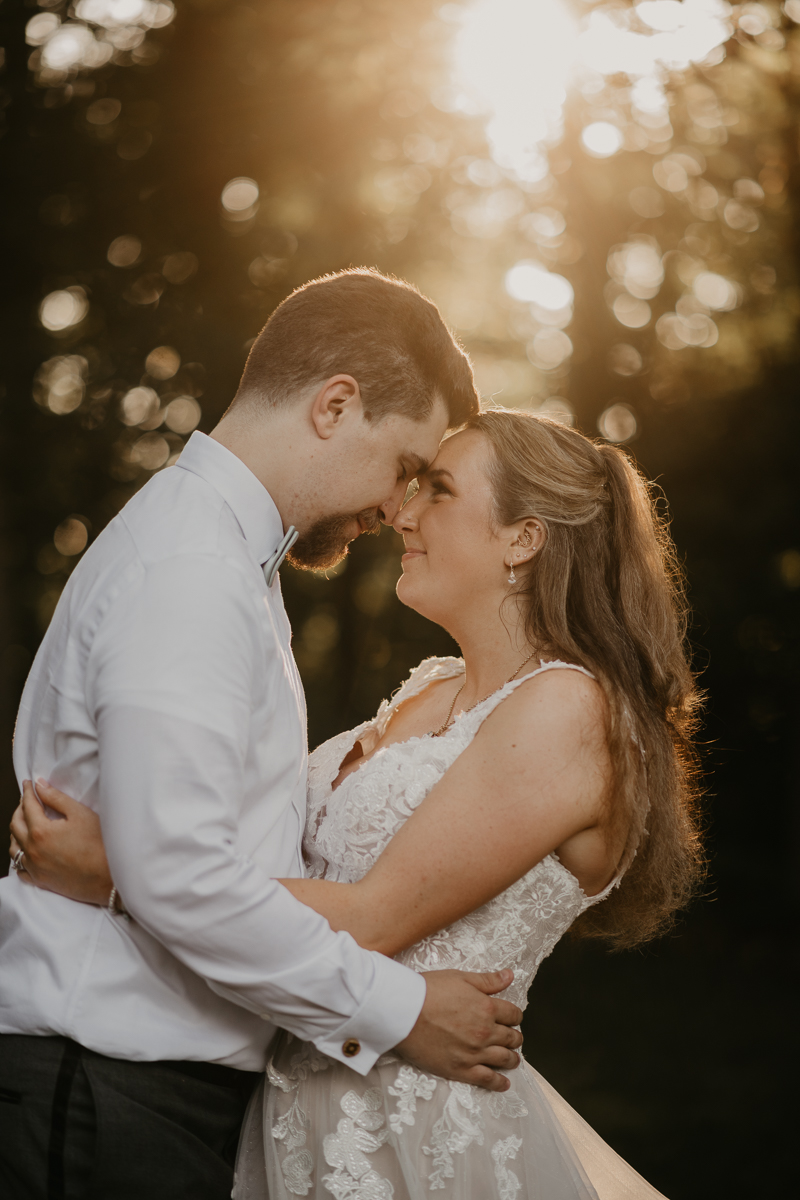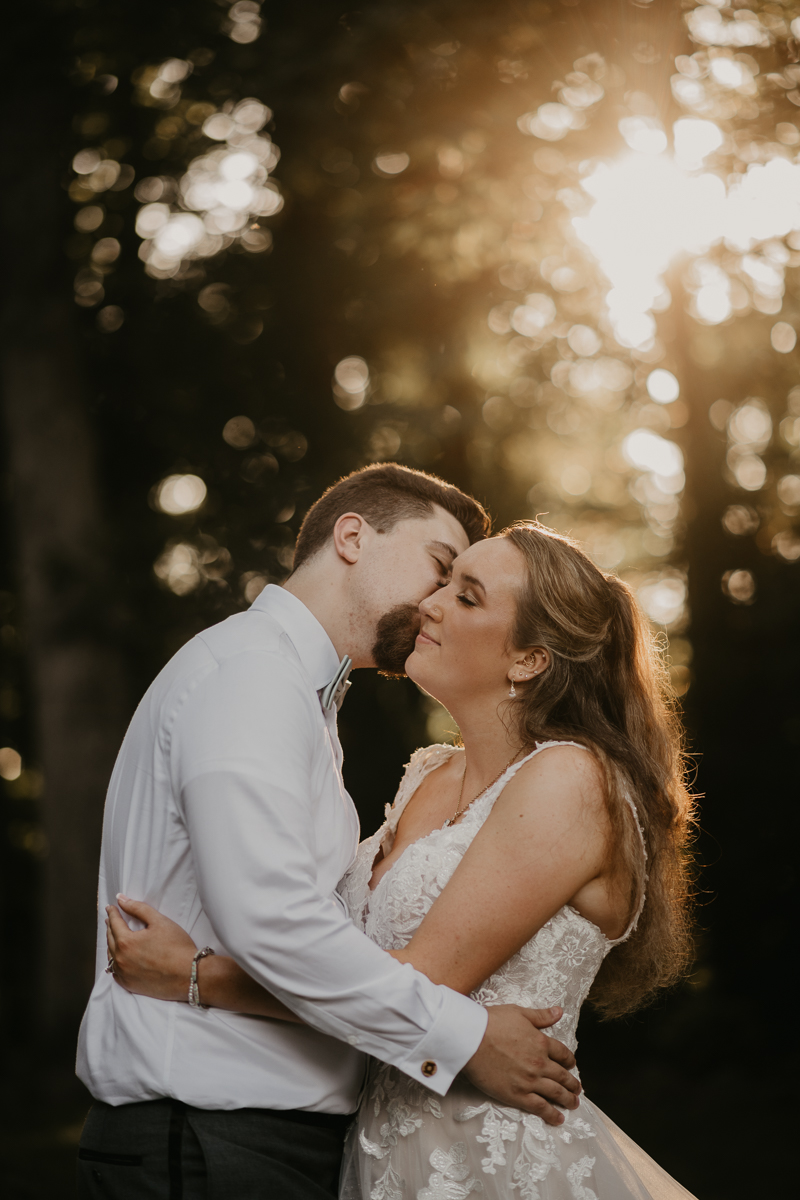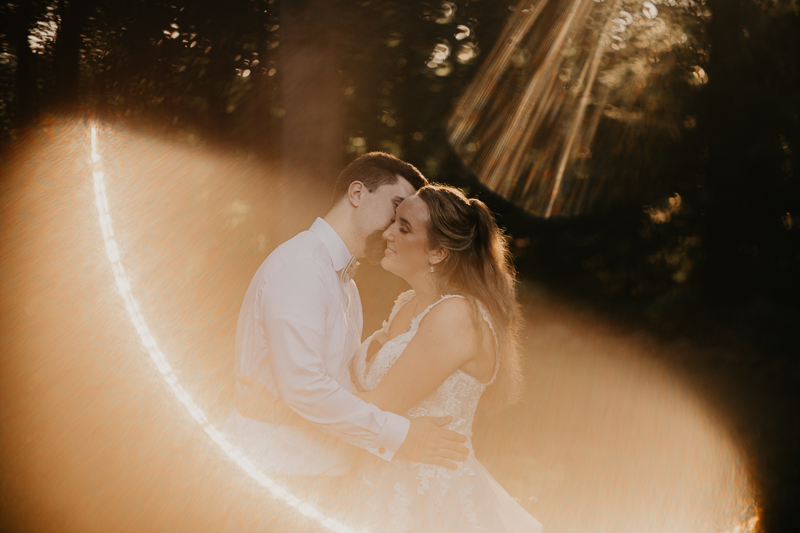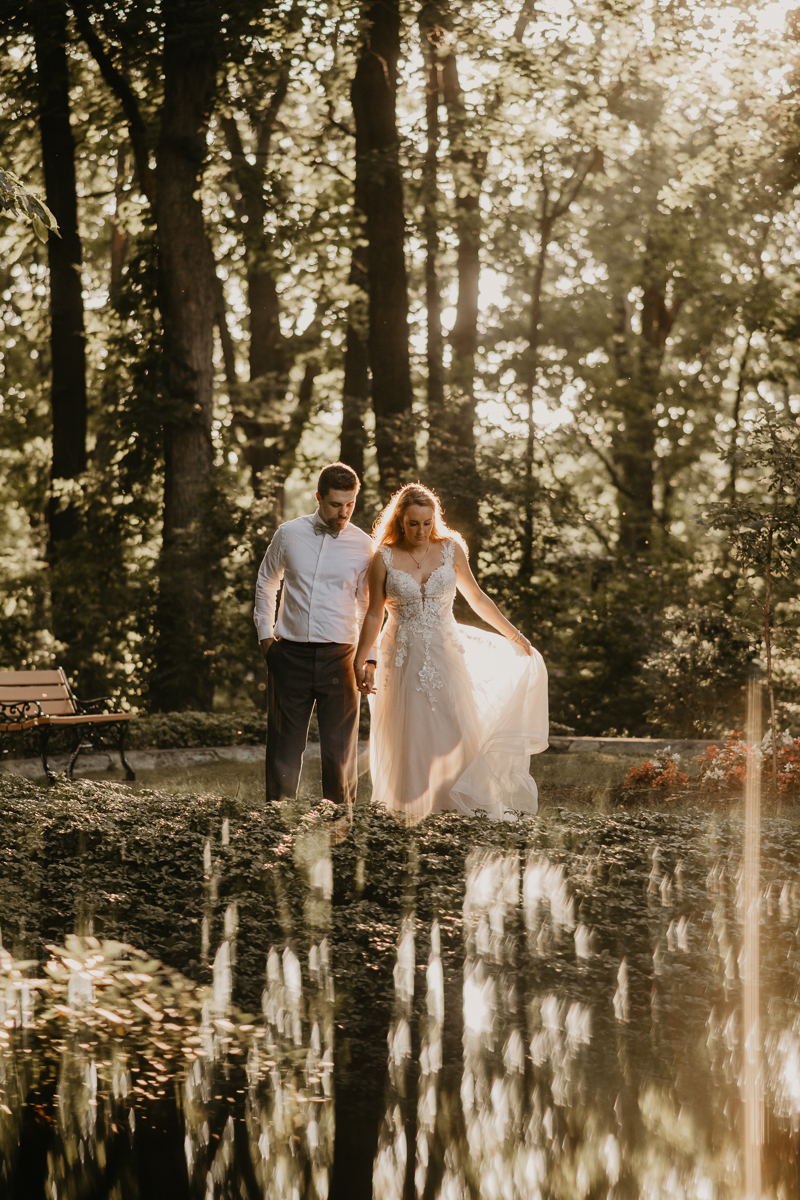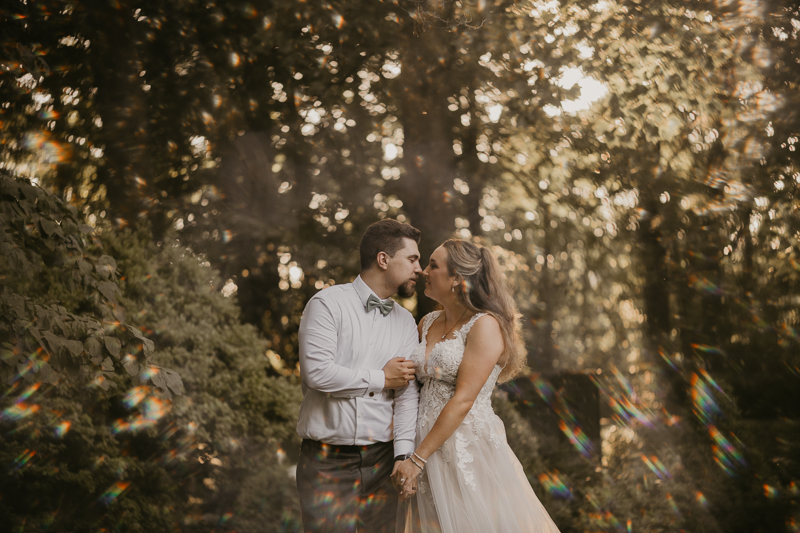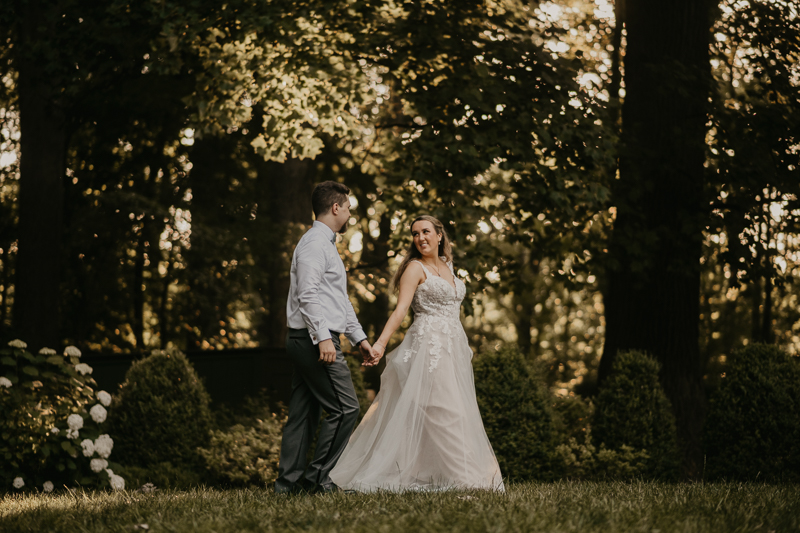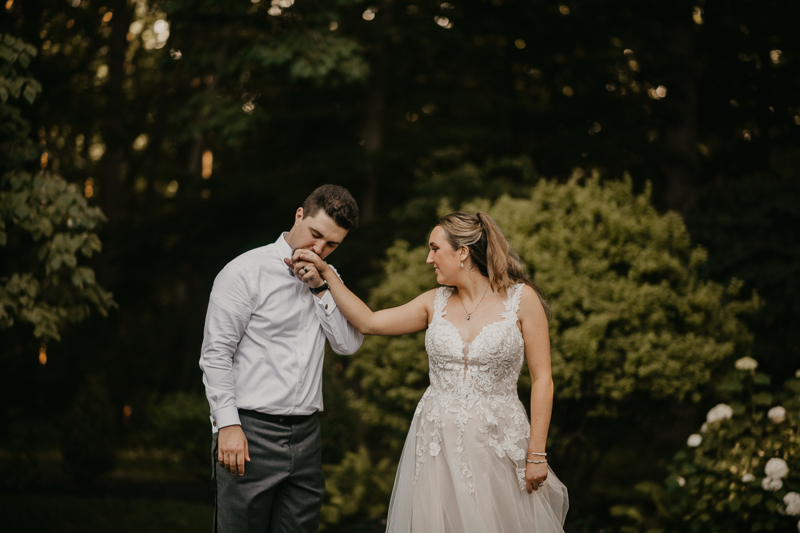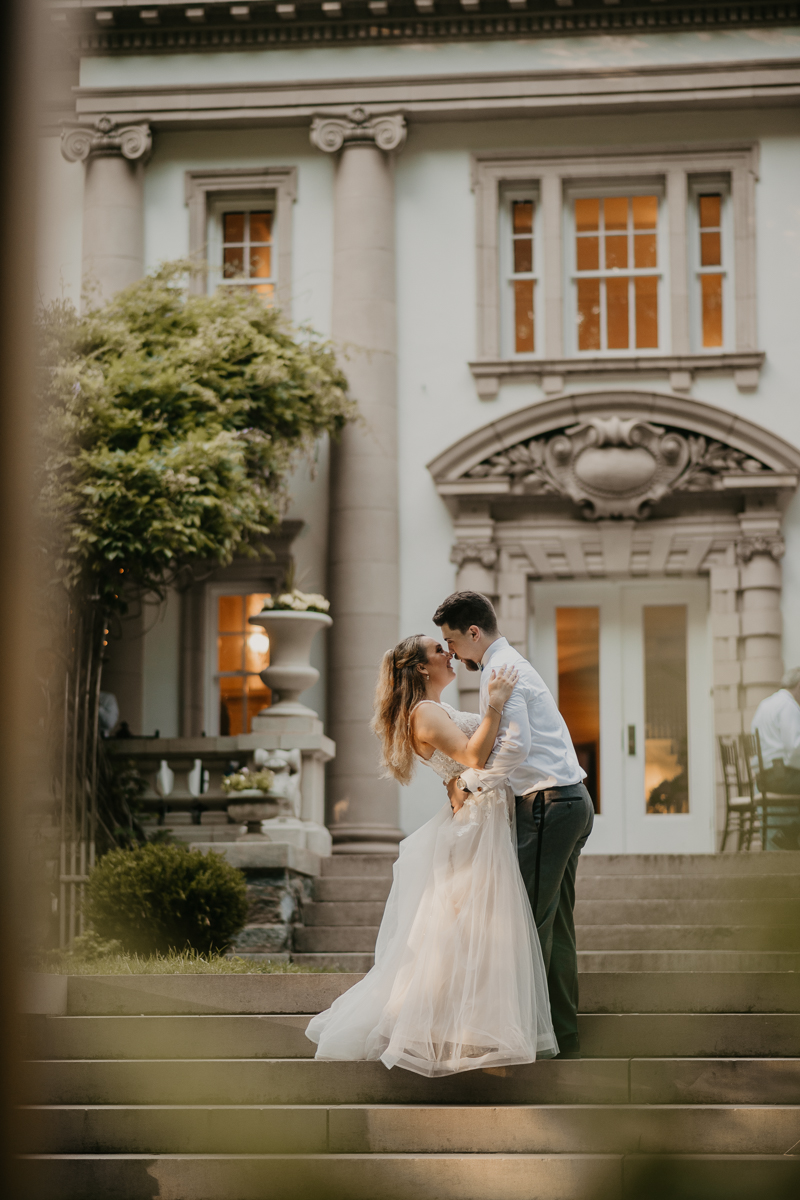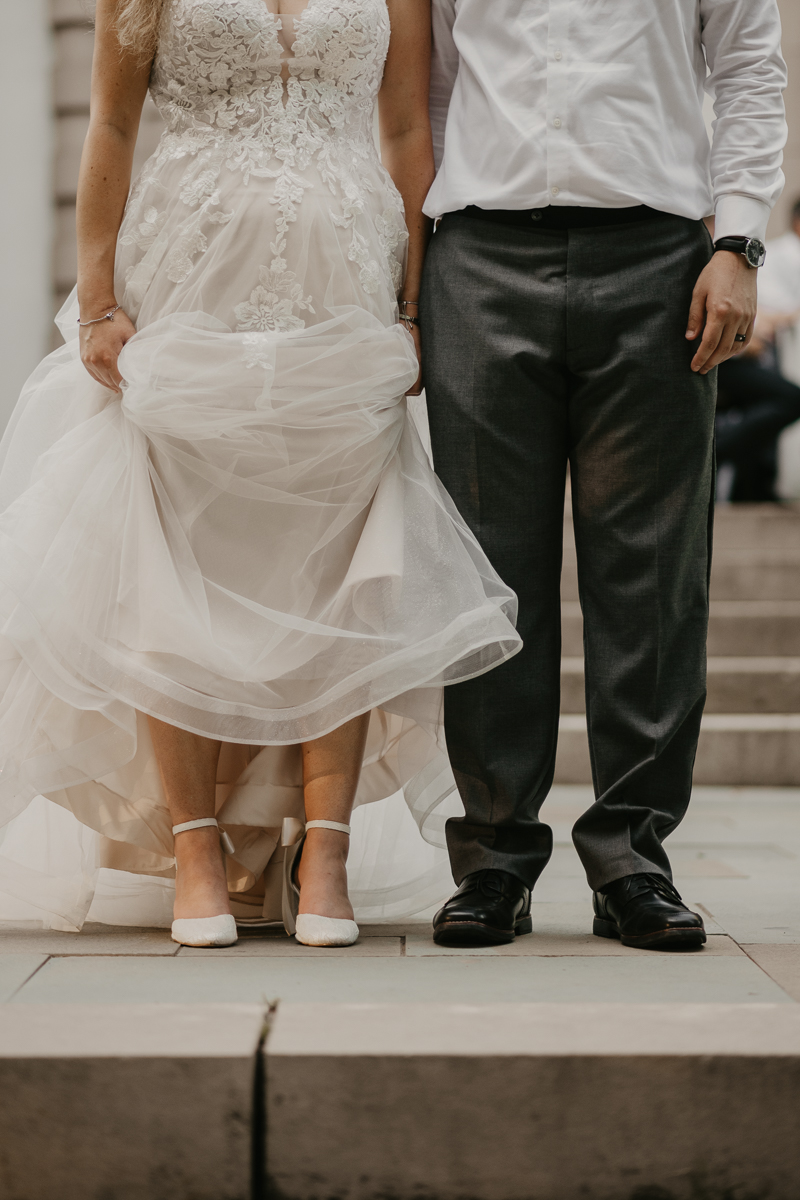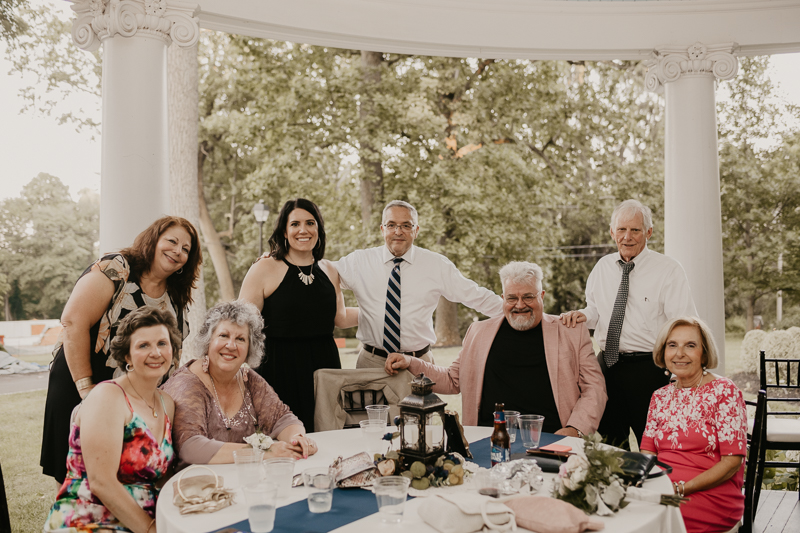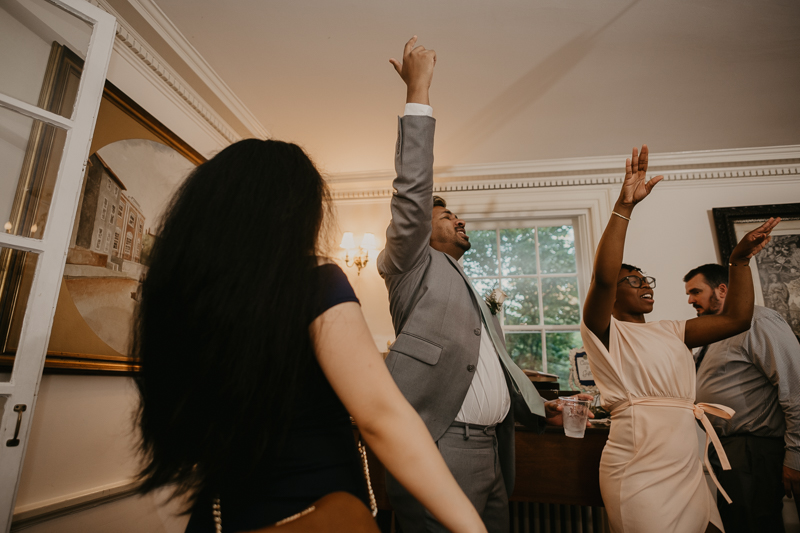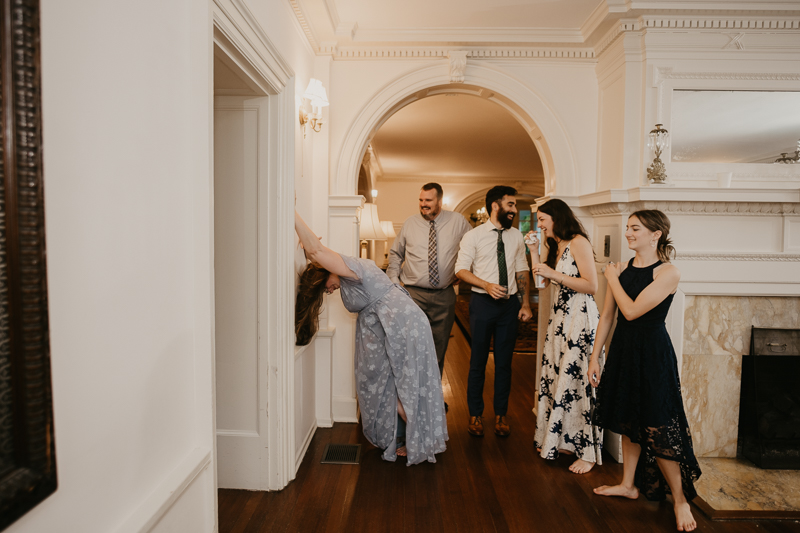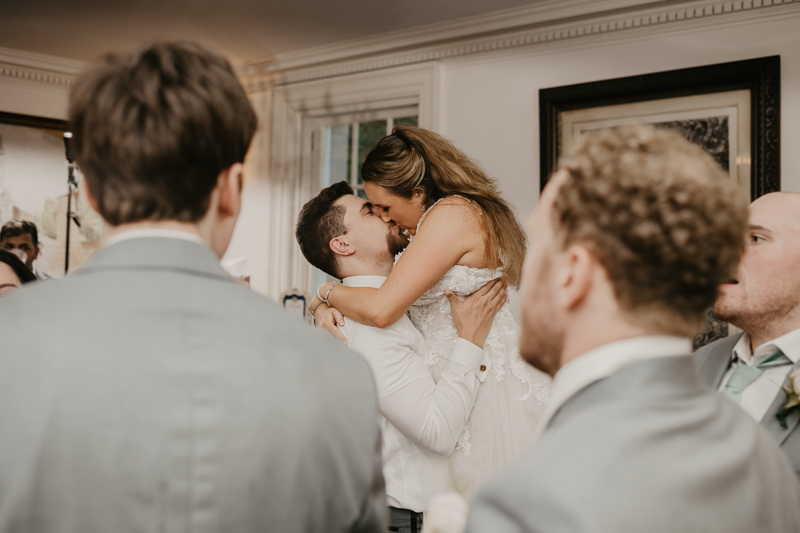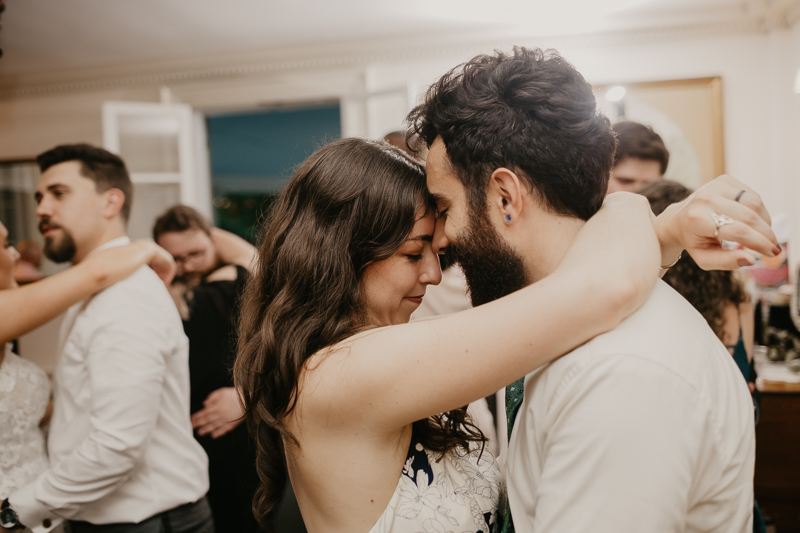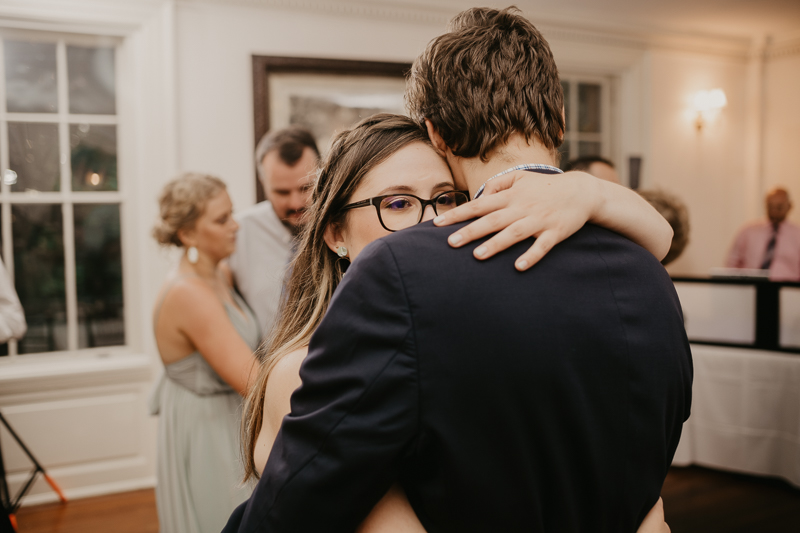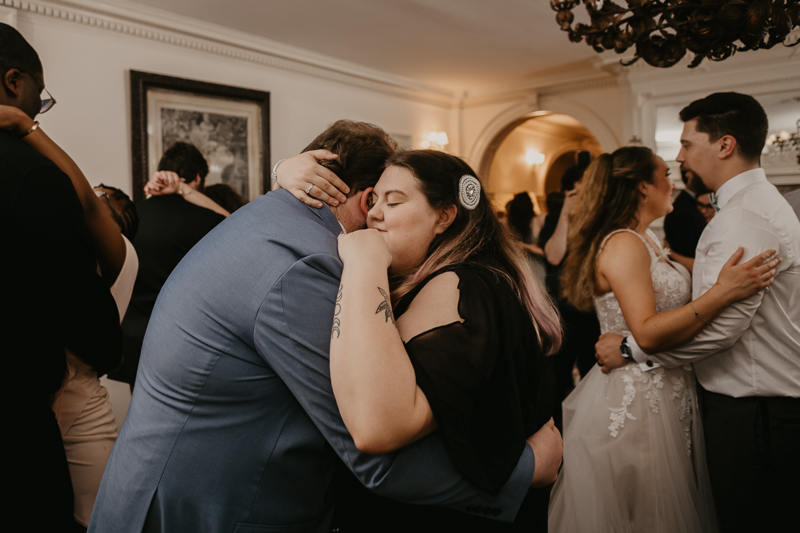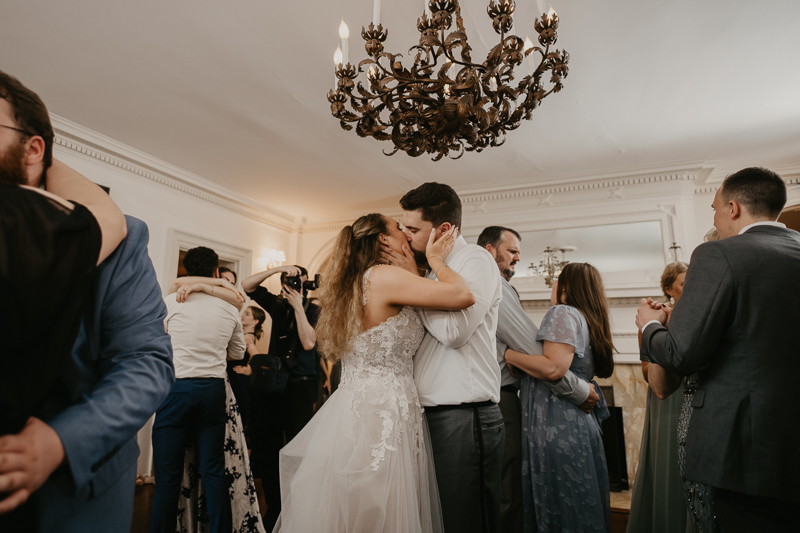 The Liriodendron Mansion vendor team!
Ceremony & Reception // Liriodendron Mansion in Bel Air, Maryland
Hair & Makeup // Swept LLC
Caterer // Dean & Brown
Cake // Flavor Cupcakery
Florist // Flowers By Cindy
DJ // DJ Jason Burns
Officiant // Chris Dumas
Paper Products // Zola
Dress Boutique, Dress Designer // Lilla's Bridal Boutique, Maggio Sottero
Bridal Jewelry // Smyth Jewelers
Suit // Men's Wearhouse
Bridesmaids Dresses // Azazie
---
---
---