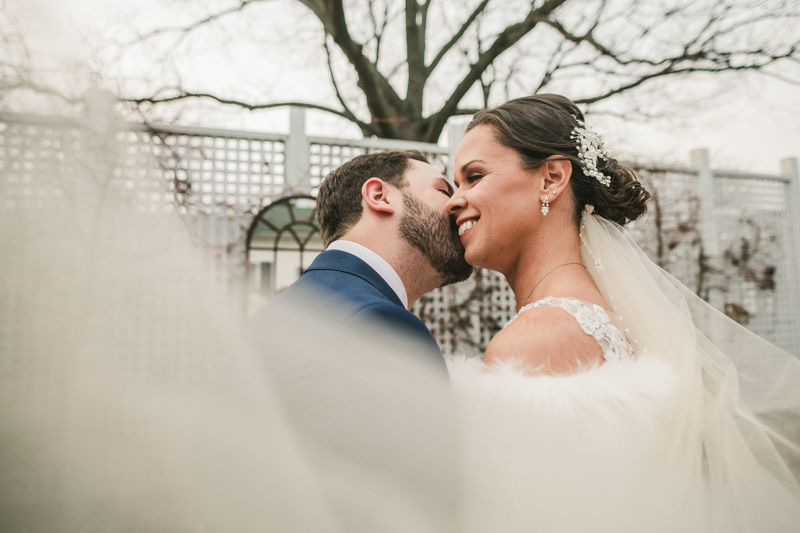 Wedding Photographers in Pasadena
Winter. Wedding. Greatness! Seriously, Allie and Josh couldn't have asked for a more perfect day than February 1st for their wedding. The weather was great, the rain held off until the evening, and the atmosphere was exciting and beautiful. This was our first time photographing at Kurtz's Beach, and it has very quickly became a favorite venue! The wide open and clean look of the dance floor, the amazing rustic but modern ceremony space, and the ample patio area is what we dream for every location. It was a stunning spot for Allie and Josh to officially start their forever! Leading up to the ceremony, we experienced a first at a wedding: a trick first look. Now, we've done first looks, first touches, no-look first looks (TM pending :P), but we've never had a bride trick the groom by having a groomsman dress up in a wedding dress. It was the most hilariously kept secret, because literally everyone knew about it except for Josh. By the look on Josh's face when he sees Kevin in that dress, I'd say it's something he wishes he never did see (Kevin if you're reading this, we think you make a beautiful bride). There is just nothing better than a wedding day filled with unique personality and wonderful memories. That is a moment that Allie, Josh, and all of their friends and family will remember forever. I mean, they'll remember the whole day, but seriously...Kevin in a wedding dress is memory gold. We...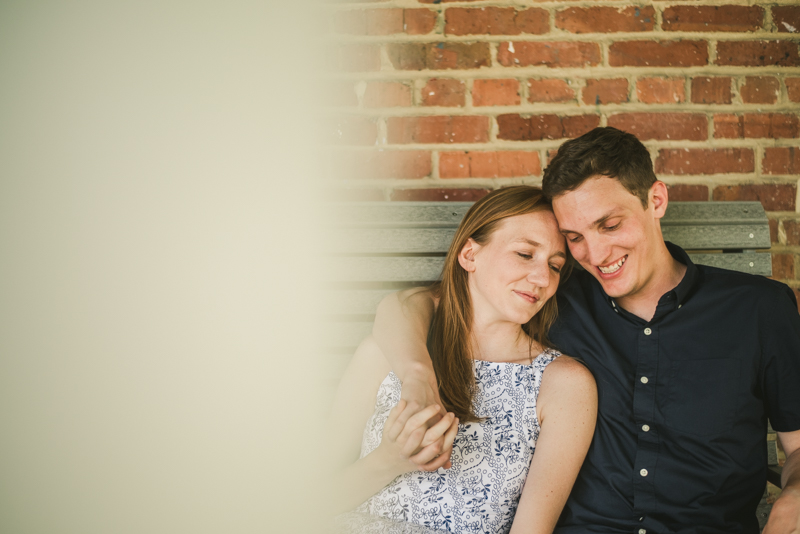 Engagement Photographers in Maryland
I. Am. Beyond. Obsessed! Tori and Mason's session at Kinder Farm Park is easily one of my favorites. Not only are these two friggin' cute together, but Tori is also one of my dearest friends. We've known each other since high school, which, for those of you who require numbers, is 10+ years. It's always such an honor to photograph any couple's wedding, but when it's friend's, there's a little extra magic involved. We absolutely adore Mason and Tori. They fit together so incredibly well, and it's no surprise that they are each other's match. There's something about the two of them that just makes you feel really comfortable. You can see it clearly in the photos, they are people you want and need to be friends with.  Their story is unique with the two of them meeting because of a study that Tori was conducting for grad school on twins (Mason and his brother were one..two? of her subjects). What followed were very long date nights and loads of romantic comedy moments. If it sounds like a movie that's because it should be, haha! There's going to be nothing better than seeing these two on their wedding day and witnessing one of their biggest moments together. Shawn and I are honored to be their photographers, but we're even more honored to know Tori and Mason, and call them friends. UGH! I've got to save some of this sap for the wedding blog! Enjoy their Kinder Farm Park...