Allie & Josh Kurtz's Beach
Wedding Photographers in Pasadena
Winter. Wedding. Greatness! Seriously, Allie and Josh couldn't have asked for a more perfect day than February 1st for their wedding. The weather was great, the rain held off until the evening, and the atmosphere was exciting and beautiful. This was our first time photographing at Kurtz's Beach, and it has very quickly became a favorite venue! The wide open and clean look of the dance floor, the amazing rustic but modern ceremony space, and the ample patio area is what we dream for every location. It was a stunning spot for Allie and Josh to officially start their forever!
Leading up to the ceremony, we experienced a first at a wedding: a trick first look. Now, we've done first looks, first touches, no-look first looks (TM pending :P), but we've never had a bride trick the groom by having a groomsman dress up in a wedding dress. It was the most hilariously kept secret, because literally everyone knew about it except for Josh. By the look on Josh's face when he sees Kevin in that dress, I'd say it's something he wishes he never did see (Kevin if you're reading this, we think you make a beautiful bride). There is just nothing better than a wedding day filled with unique personality and wonderful memories. That is a moment that Allie, Josh, and all of their friends and family will remember forever. I mean, they'll remember the whole day, but seriously...Kevin in a wedding dress is memory gold.
We are so happy and excited for Allie and Josh. Not only do they get to create a family with the two of them, but they also have Allie's amazing children, Parker and Carly, to fill their lives with even more love. They included them in all of the big moments during the day, and we are more than honored to have been trusted in capturing it all!
Fun tid-bits from the day!
Allie is a HUGE fan of all things Disney. So there were MANY references to it in everything from Allie's jewelry, to the cake!
They opted for a very unique first look...the bride's brother-in-law in a wedding dress XD.
Allie wore her grandma's ring as her "something old".
Josh started crying pretty much the second Allie started her walk down the aisle <3.
Allie was escorted down the aisle by her two adorable children, Parker and Carly!
Their centerpieces were all DIY and were Disney movie themed with neat little iconic trinkets in each one.
Allie's sister, Leah, surprised the couple with Mickey and Minnie performers during the reception!
There was a mini-concert that took place during the reception, put on by Allie's sister, Leah, to What's Up by 4 Non Blondes.
At the end of the last dance all of their guests crowded around Allie and Josh and wrapped them in a giant group hug <3.
I cried about 4 times during the day! Just a little extra about me that no one was wondering about, haha!
Enjoy their Kurtz's Beach wedding!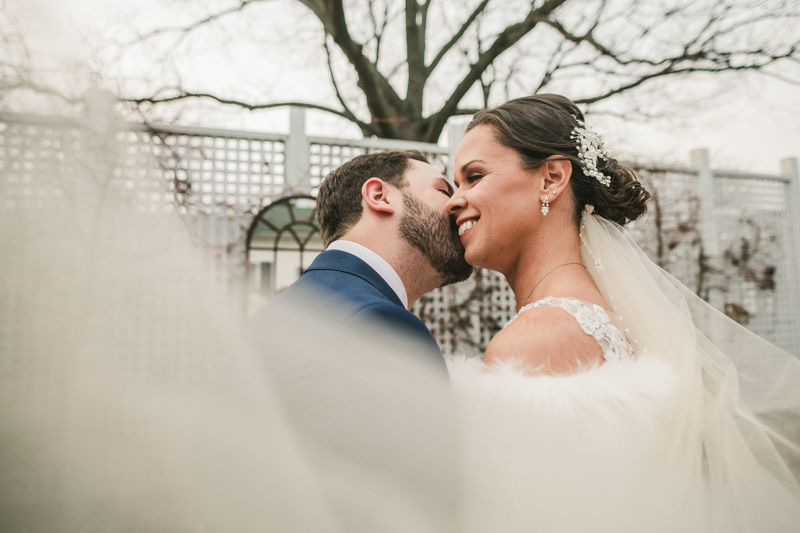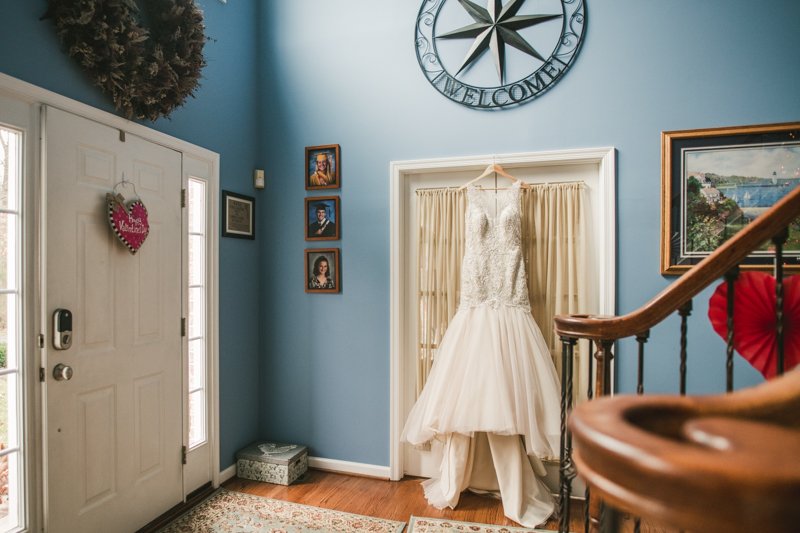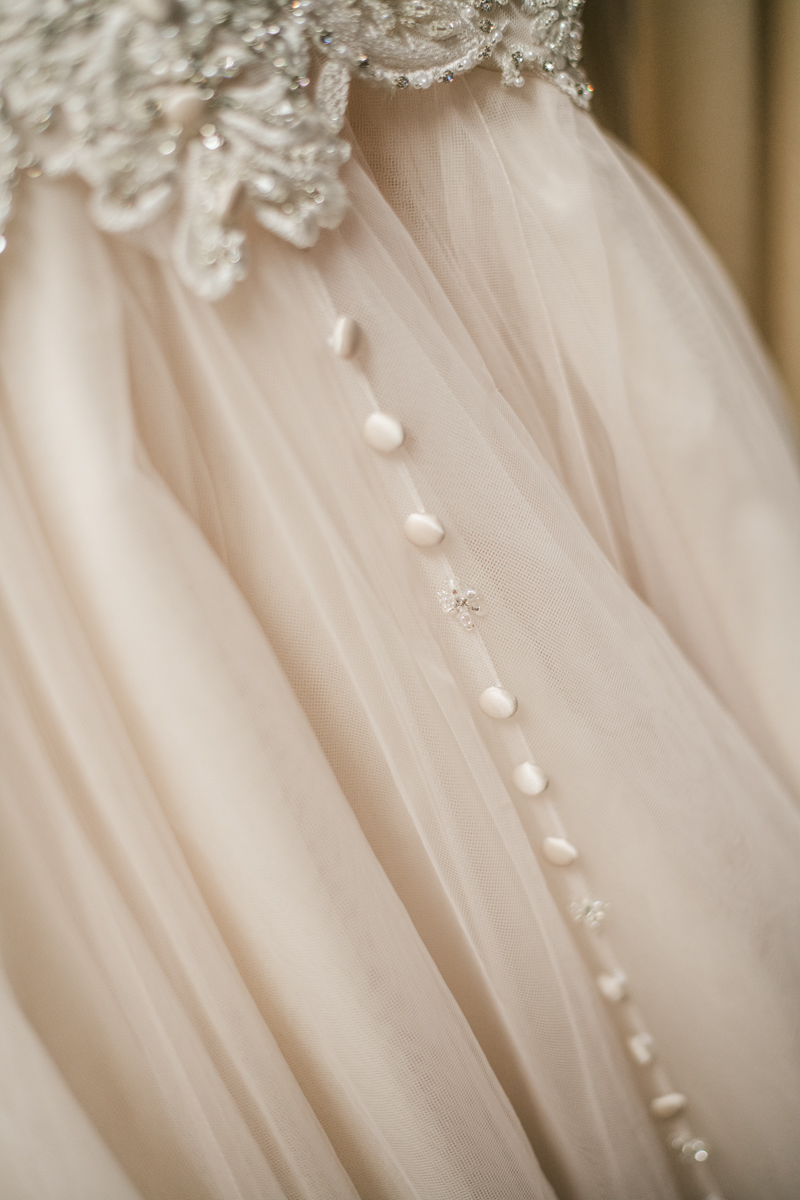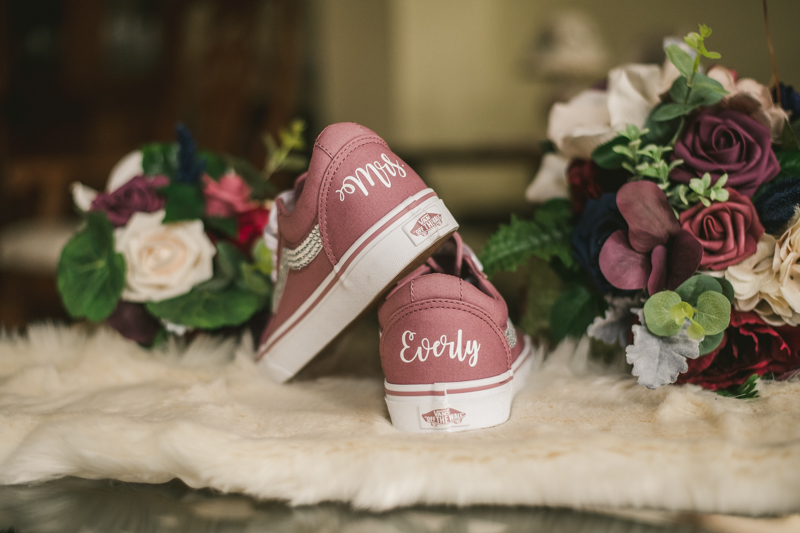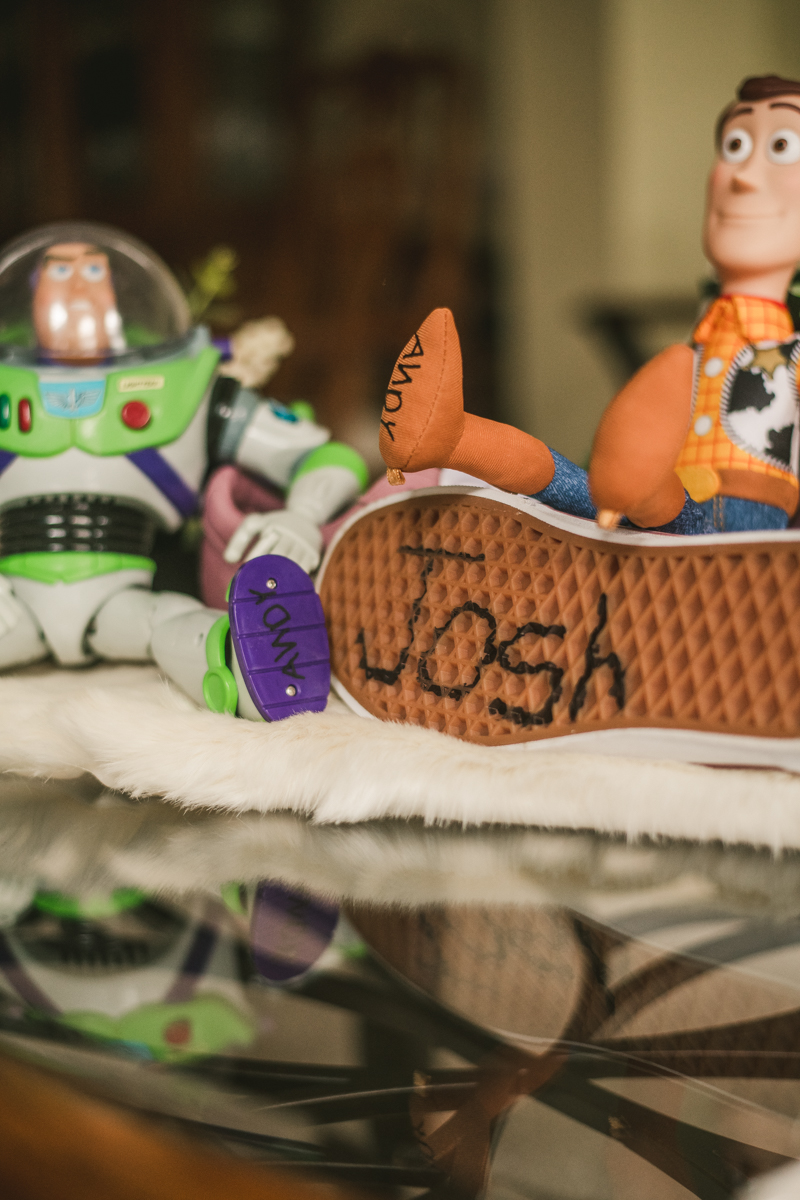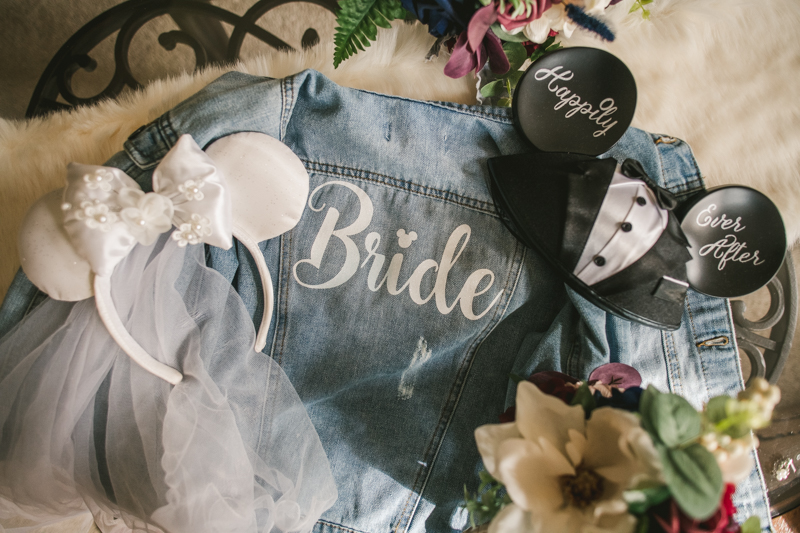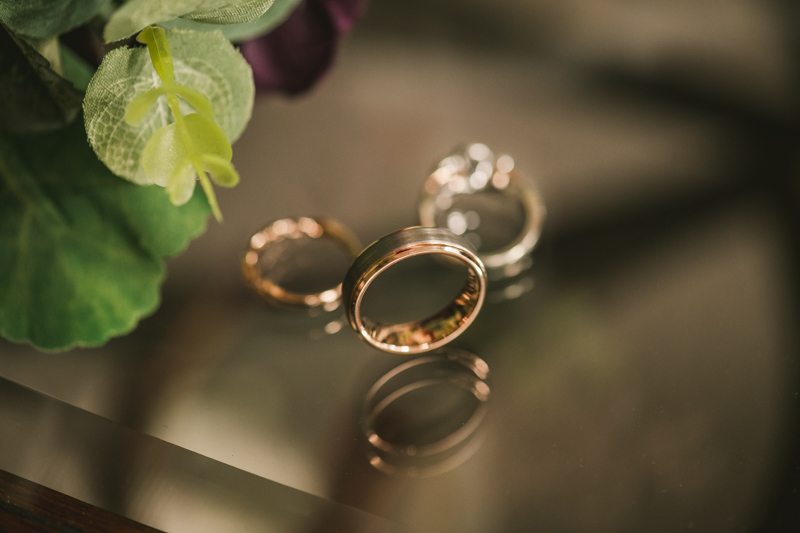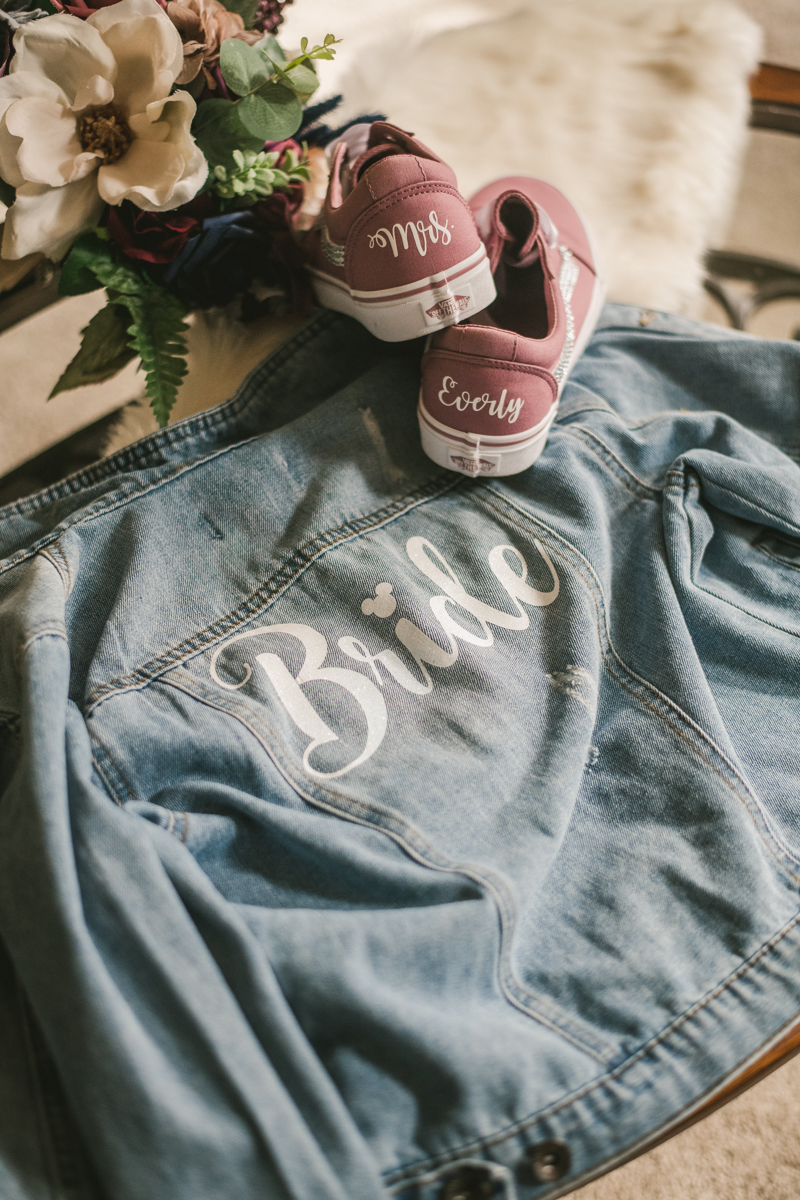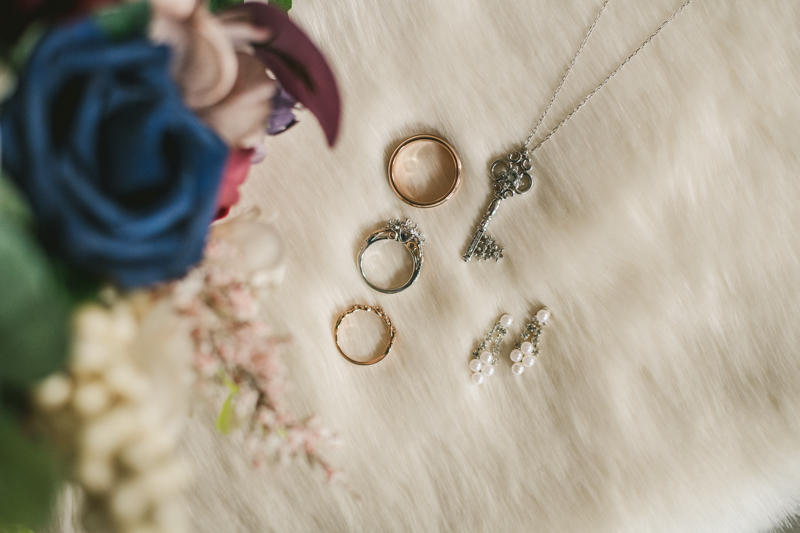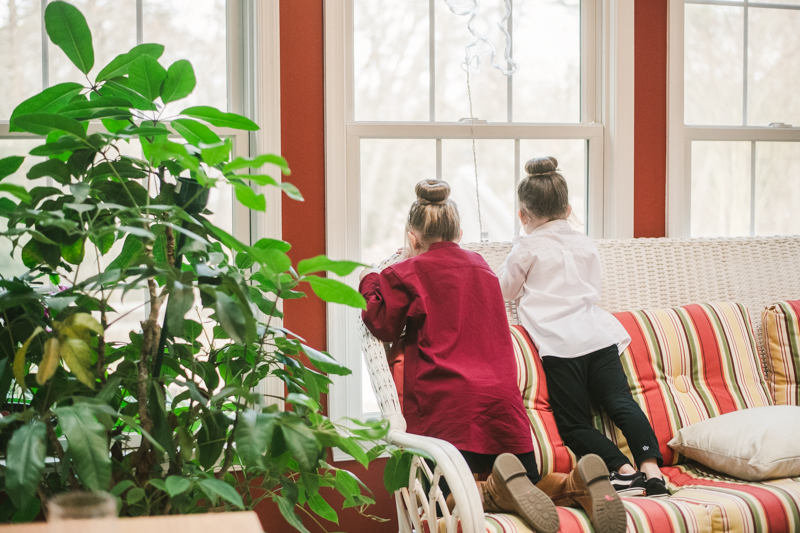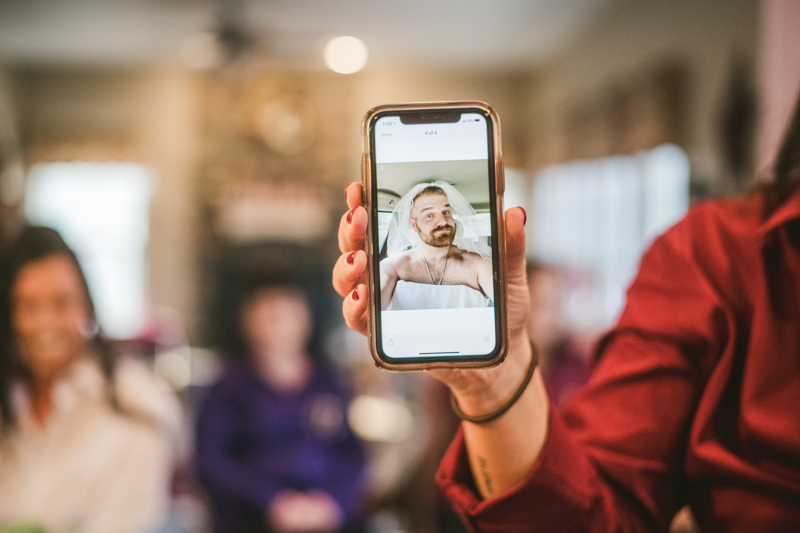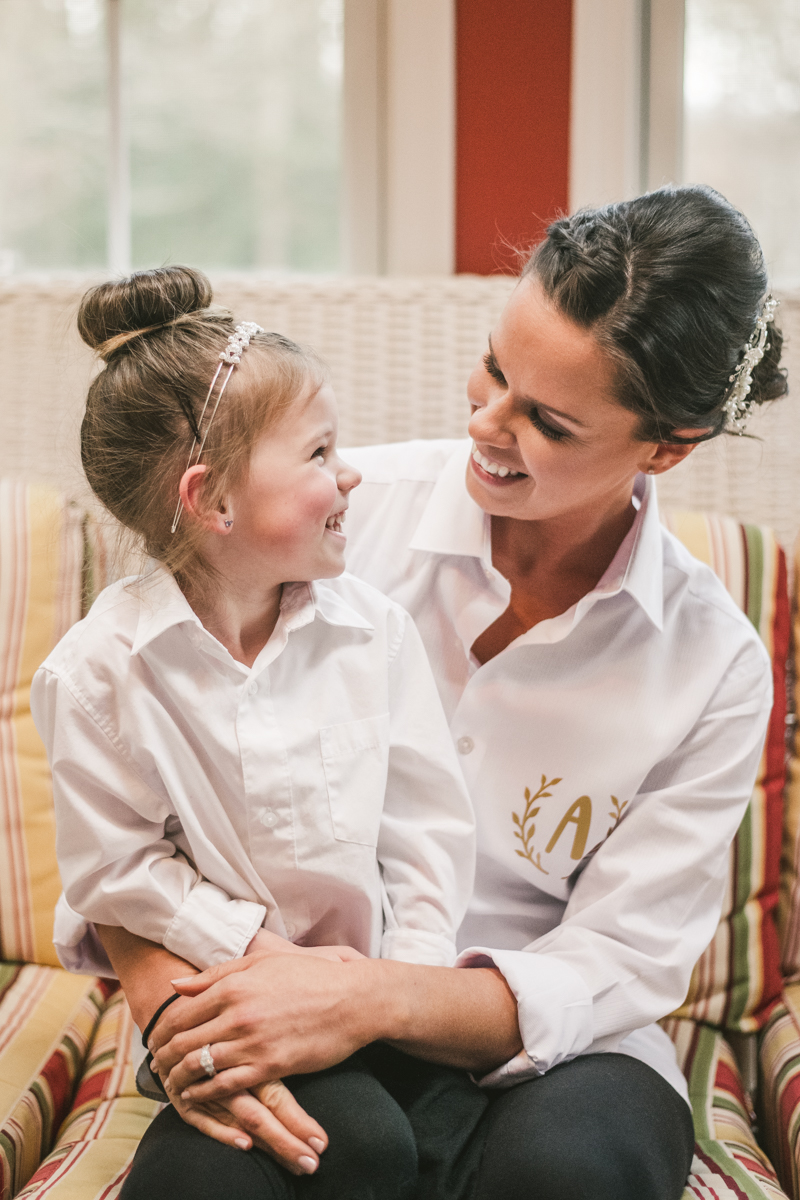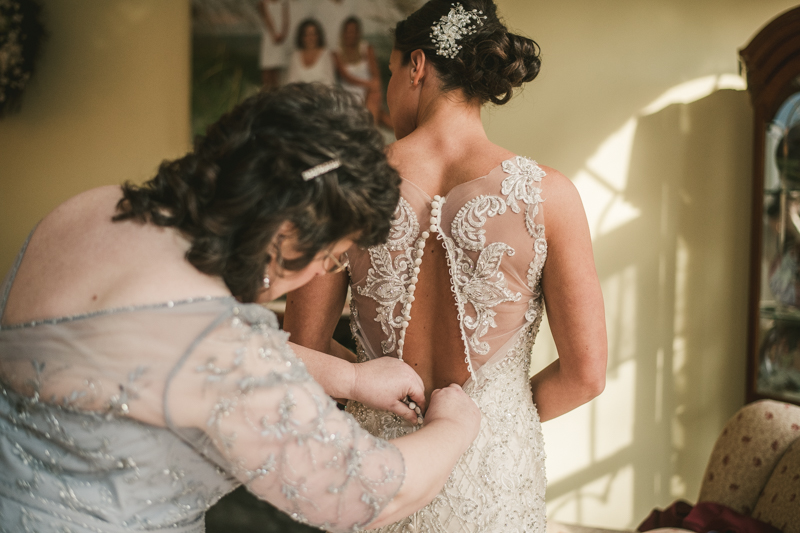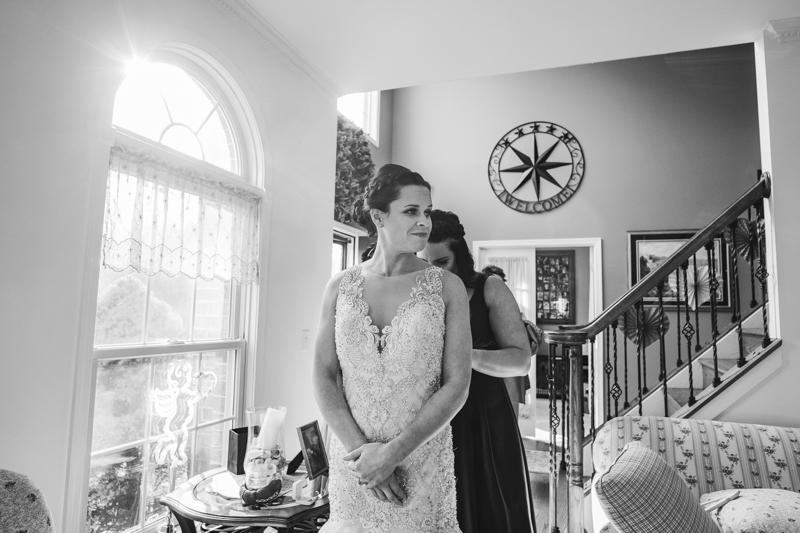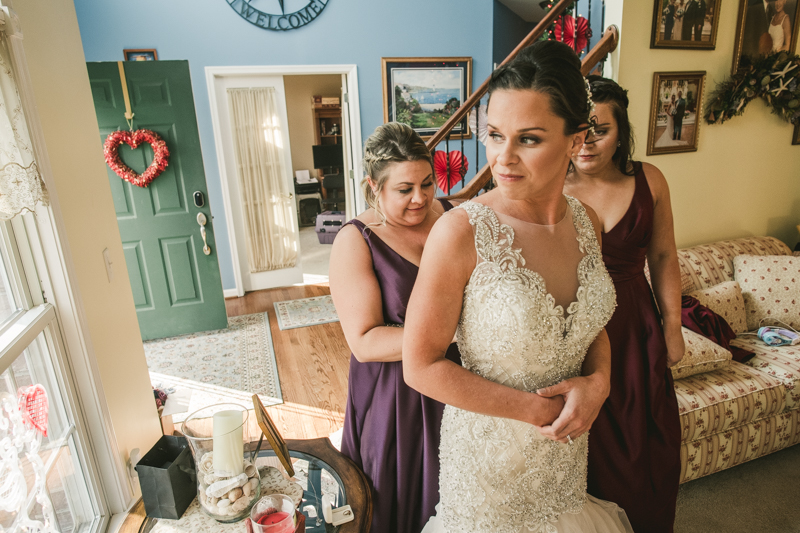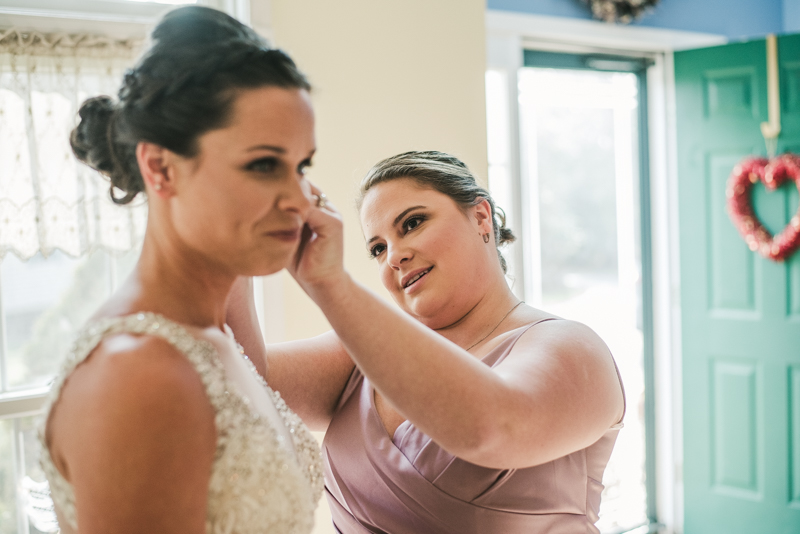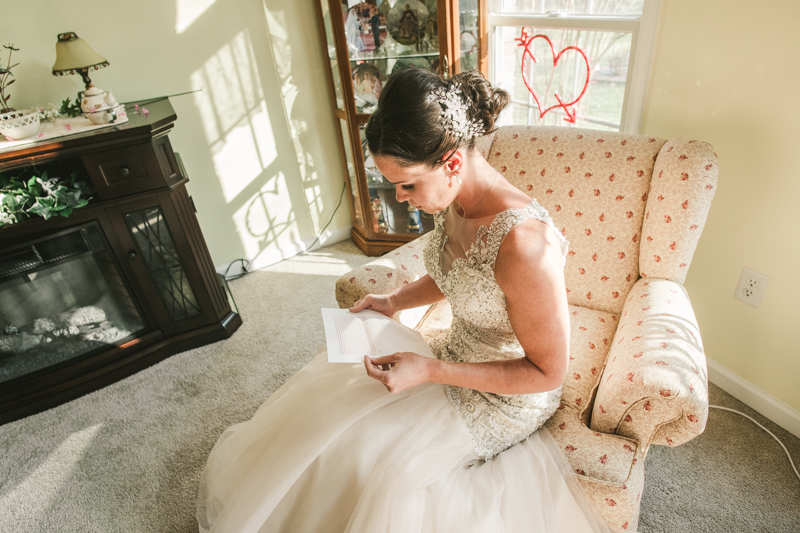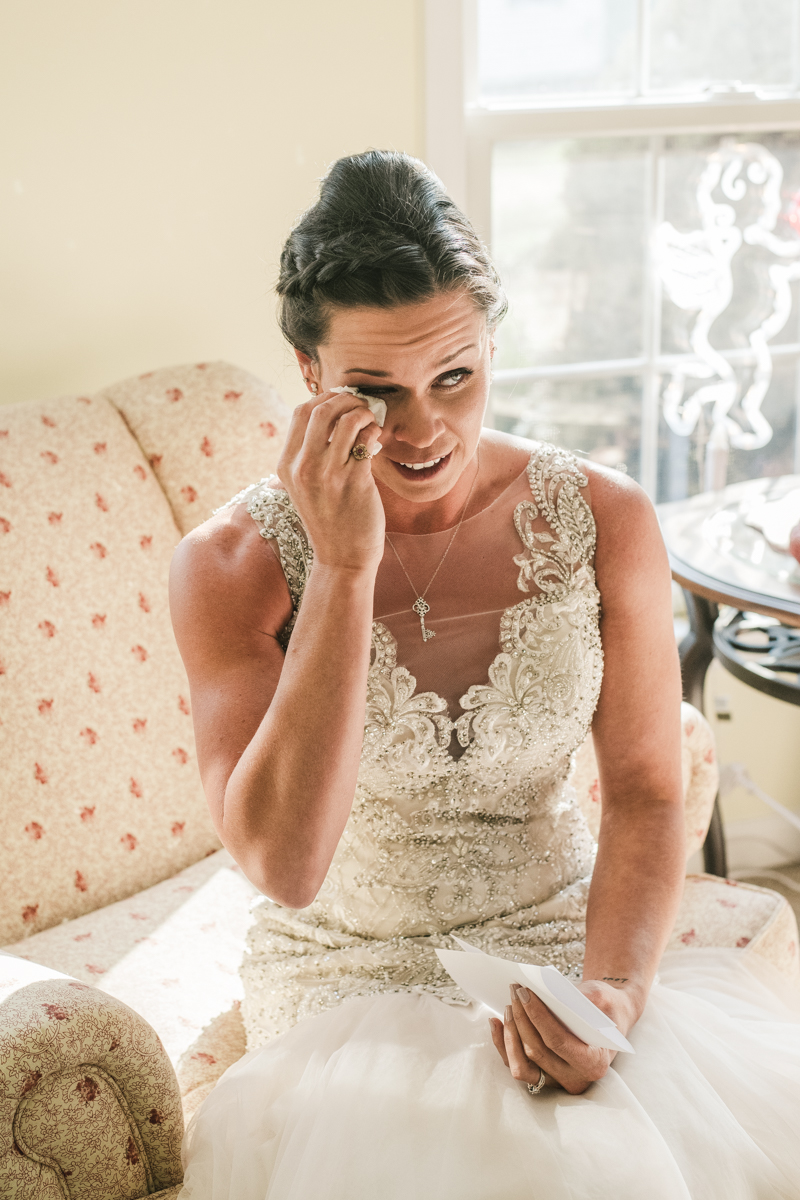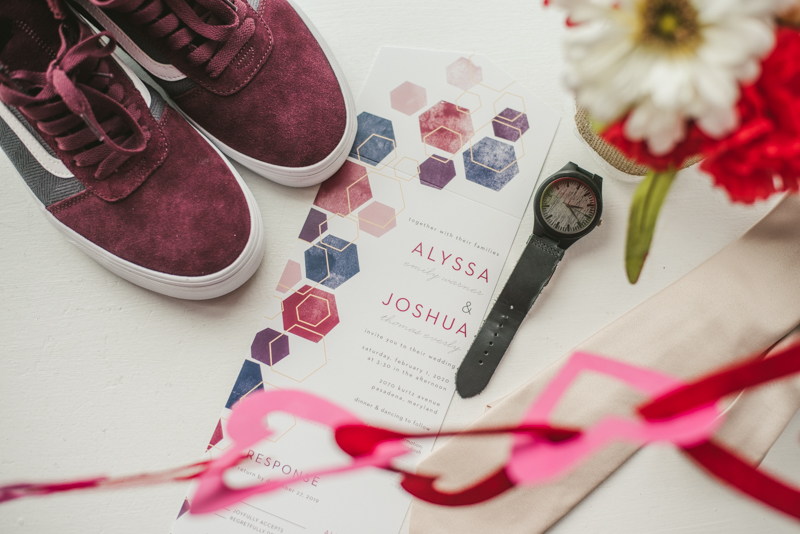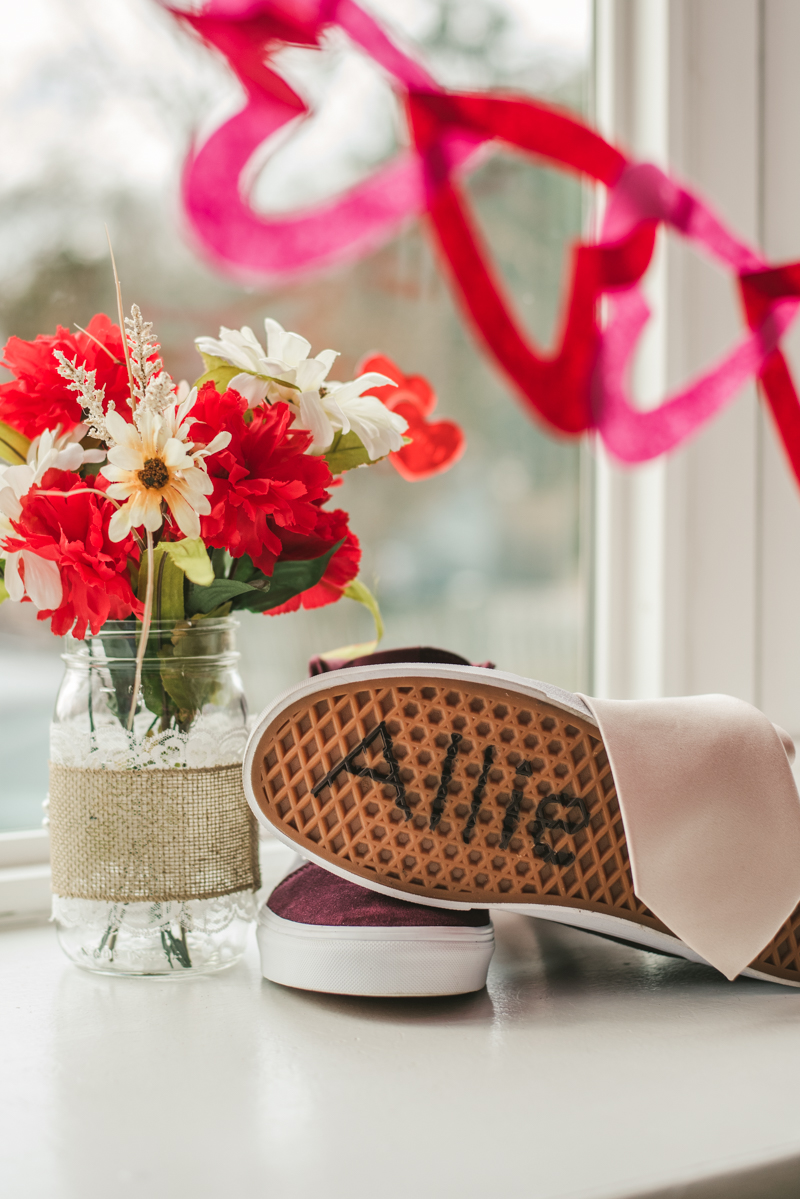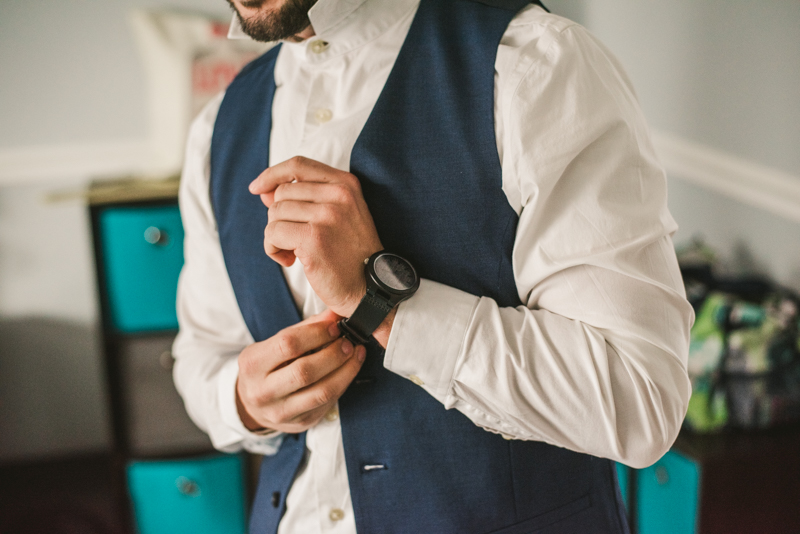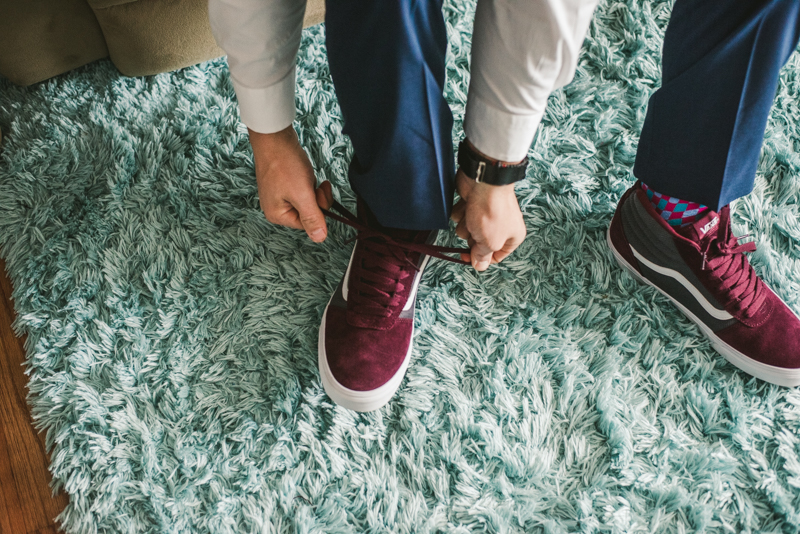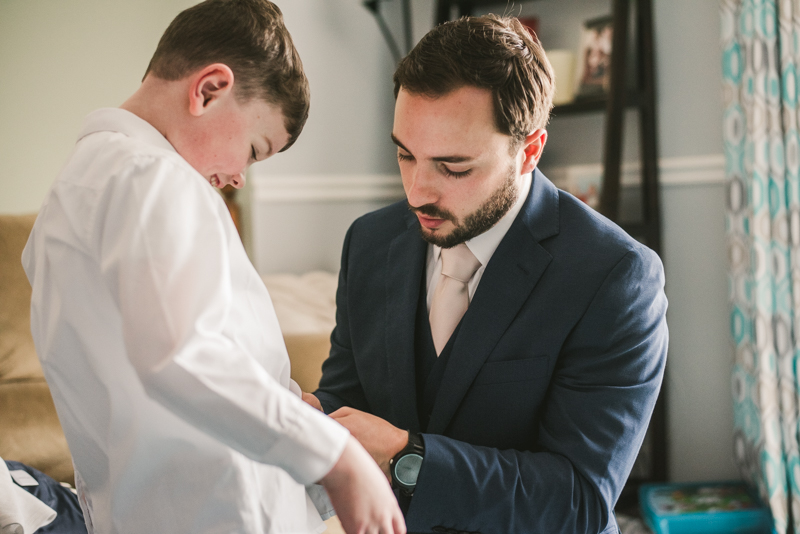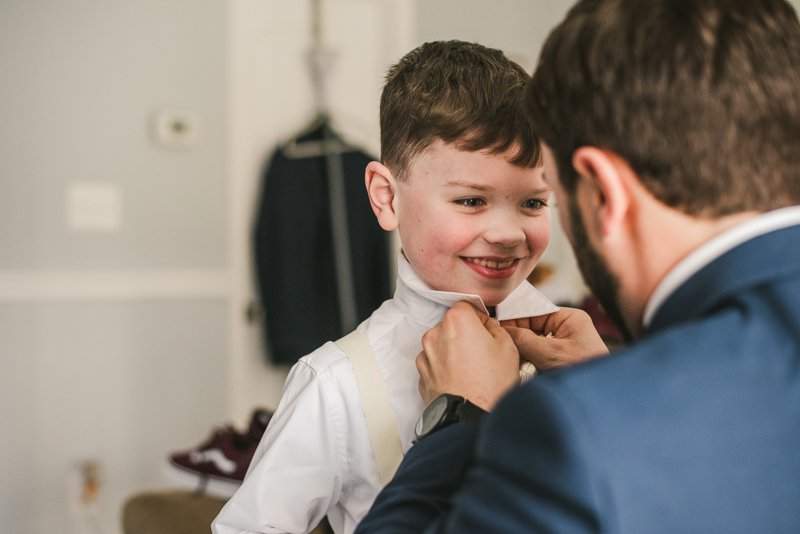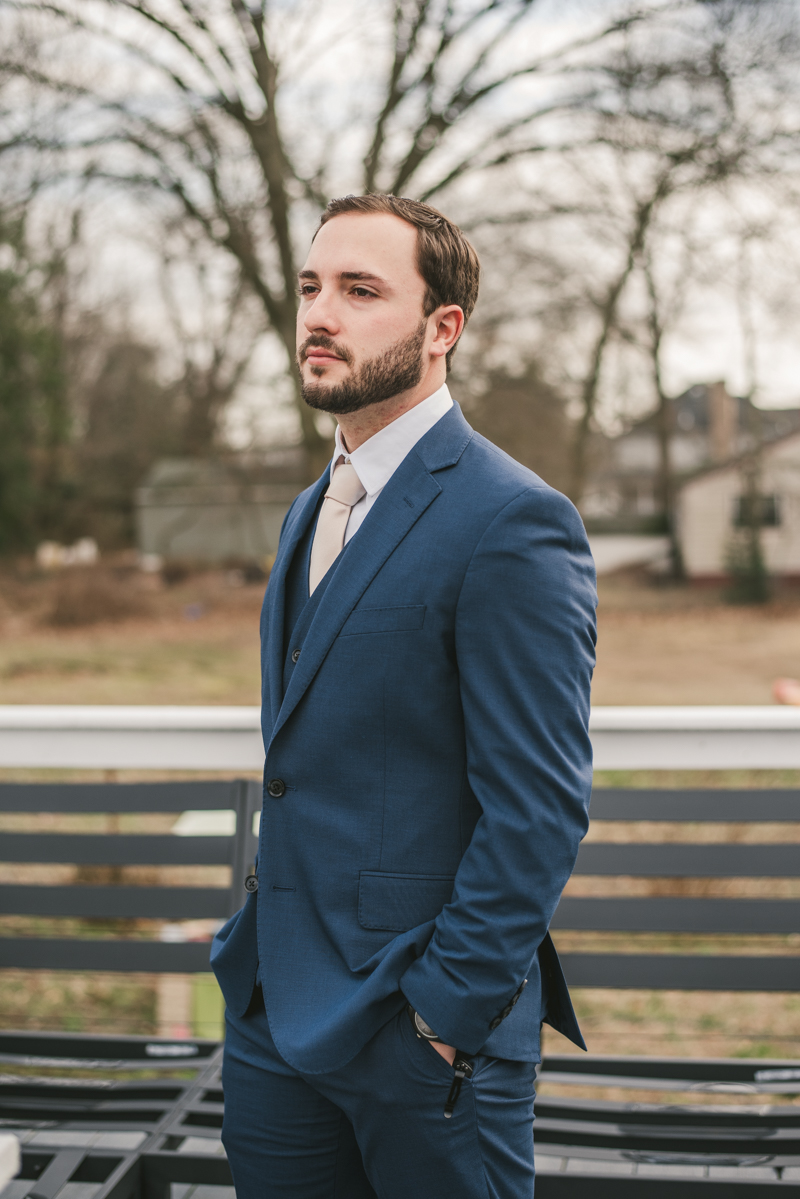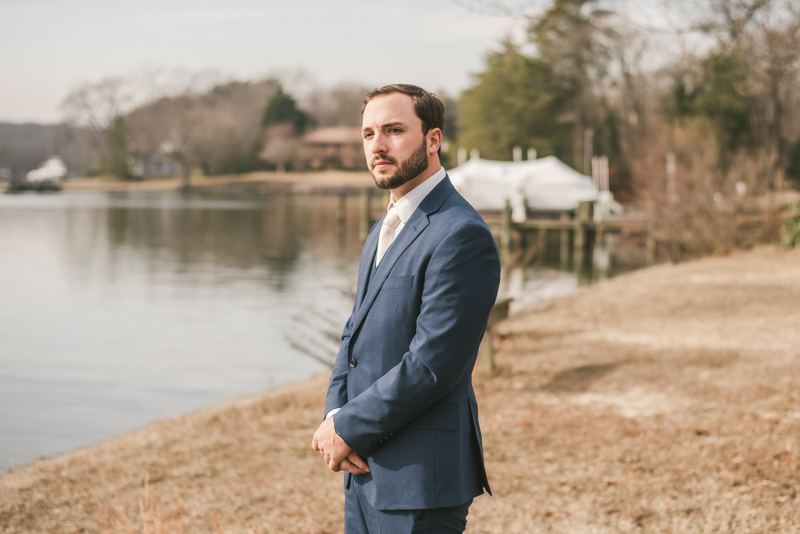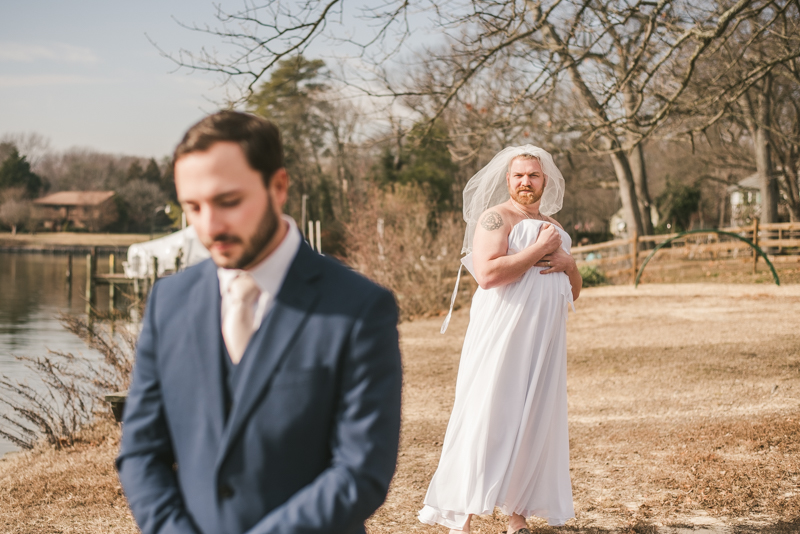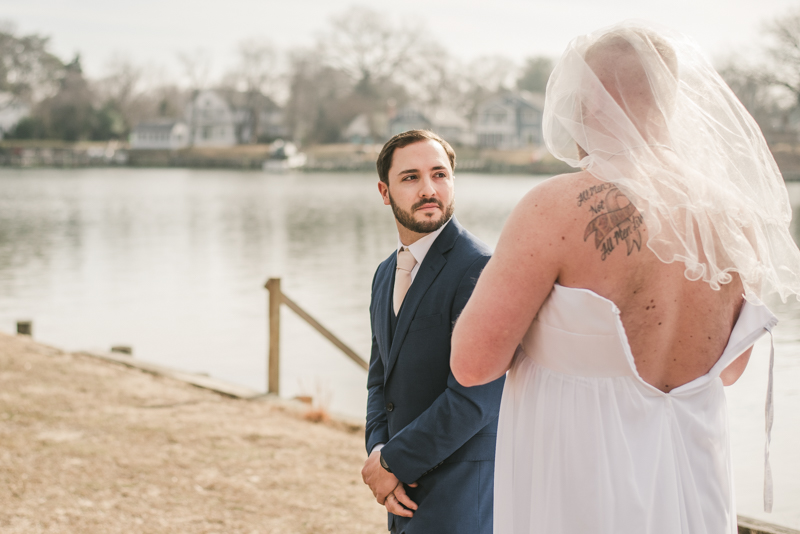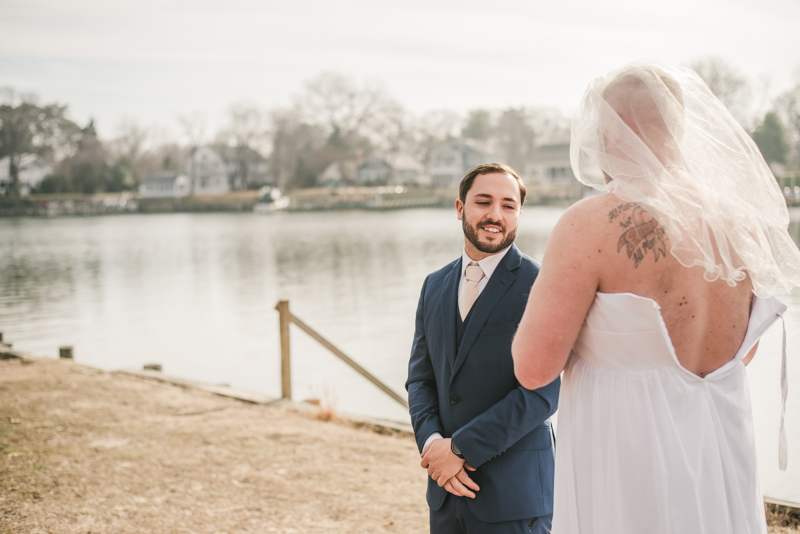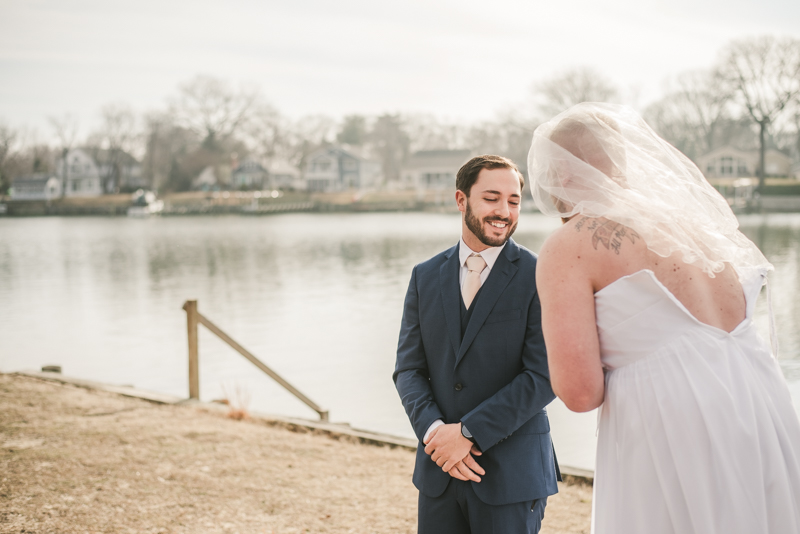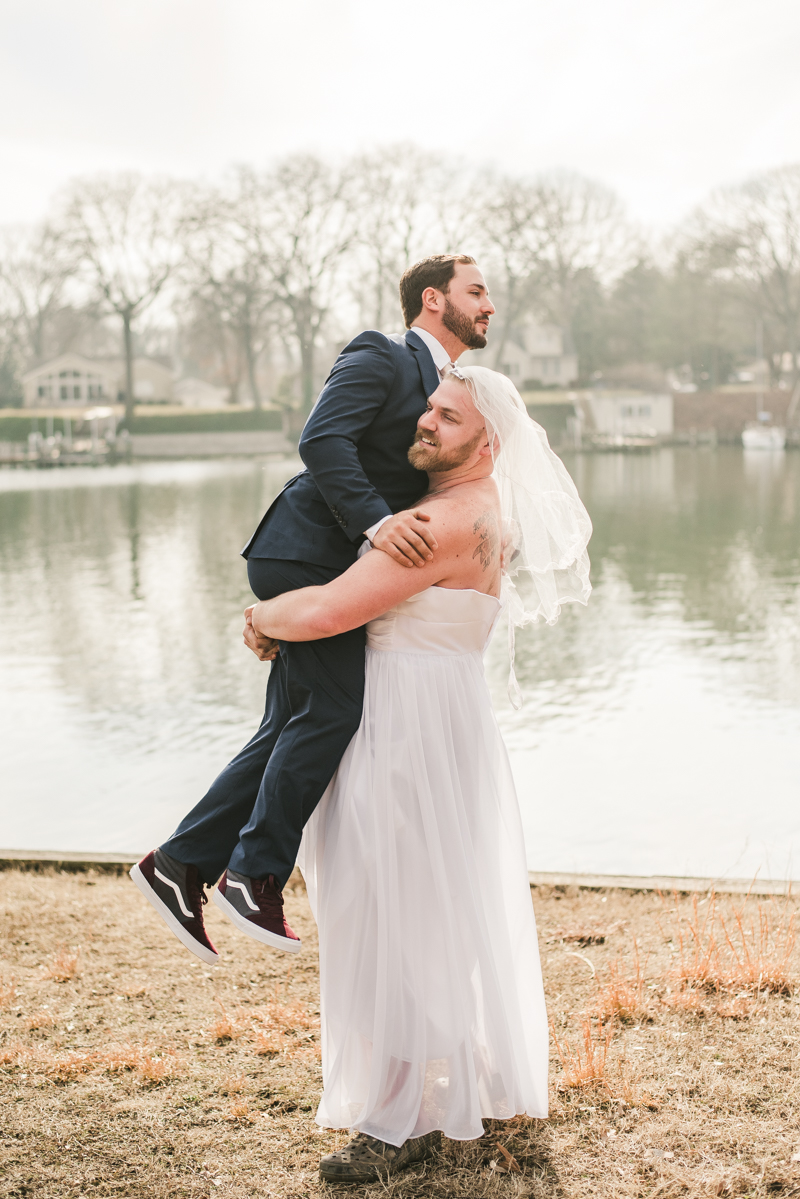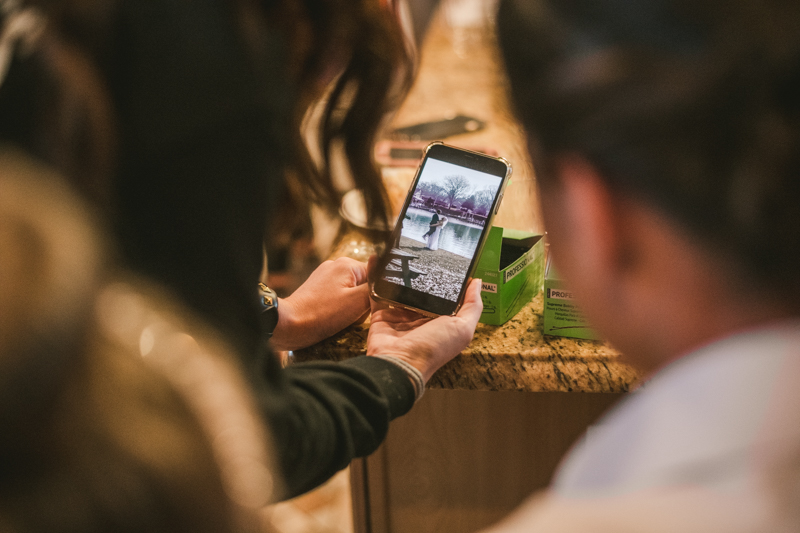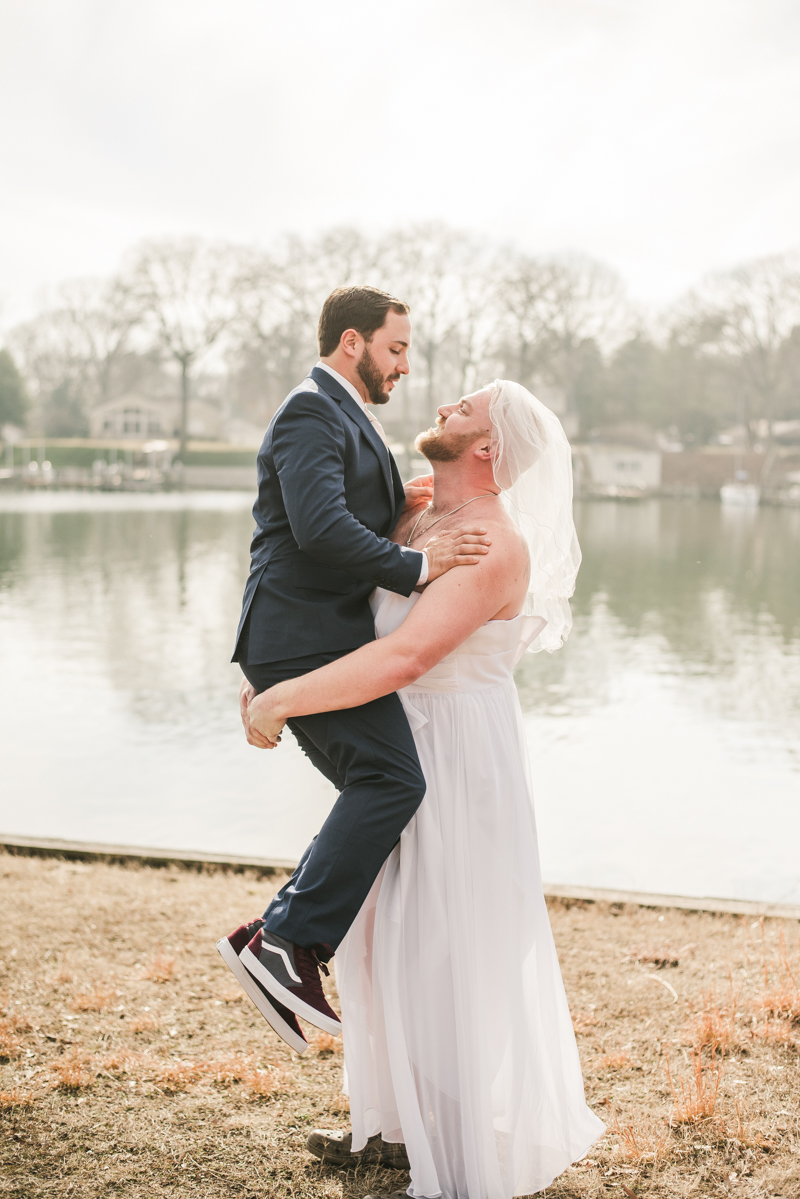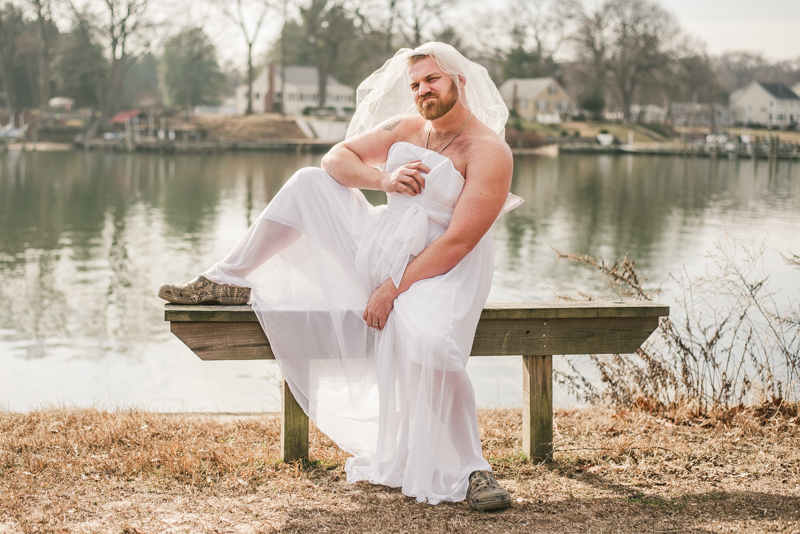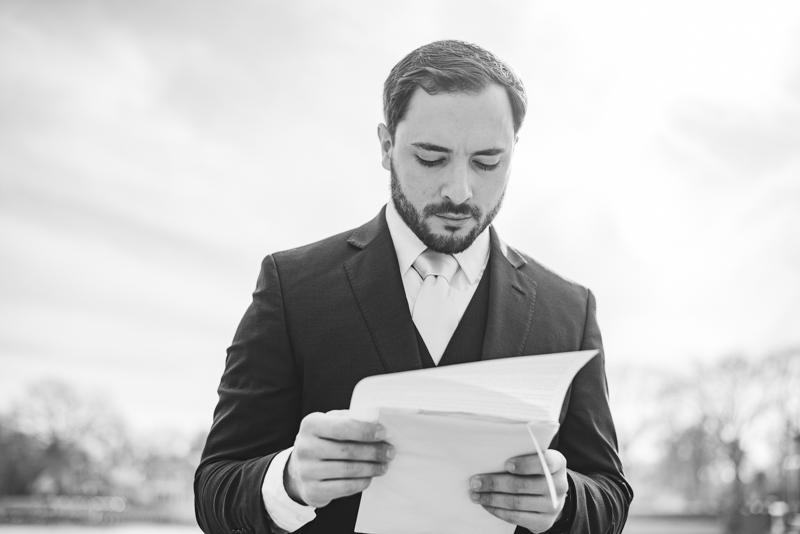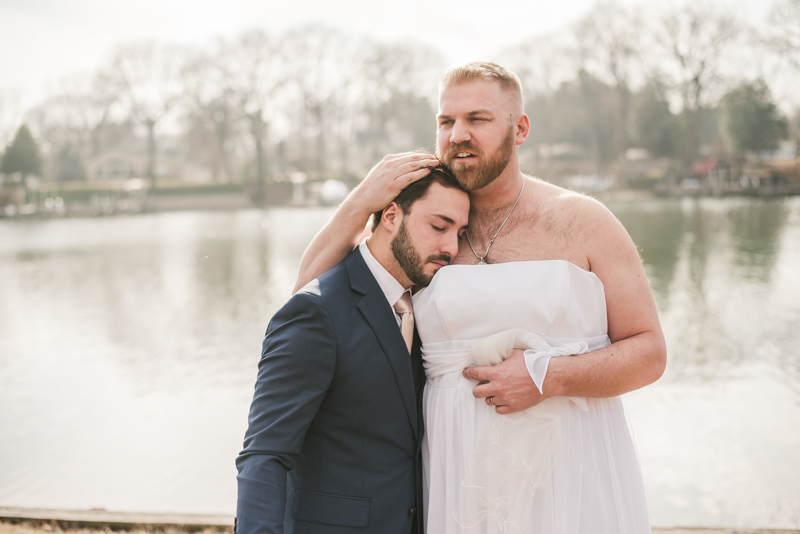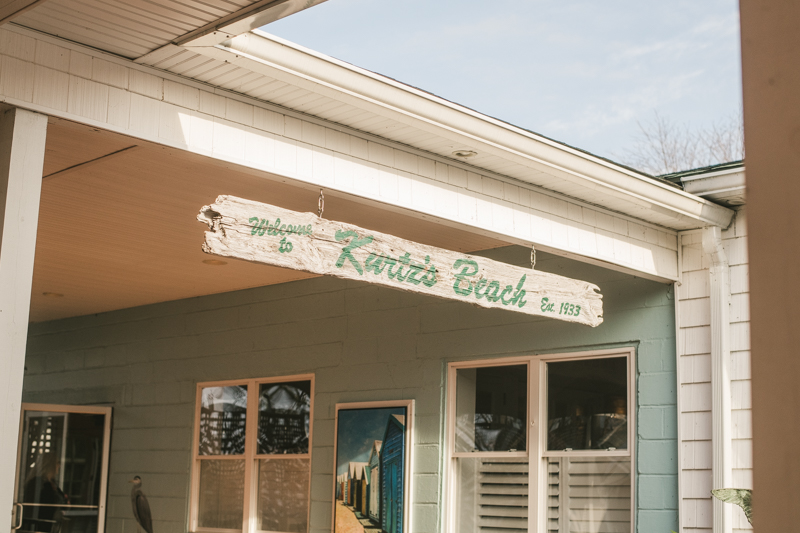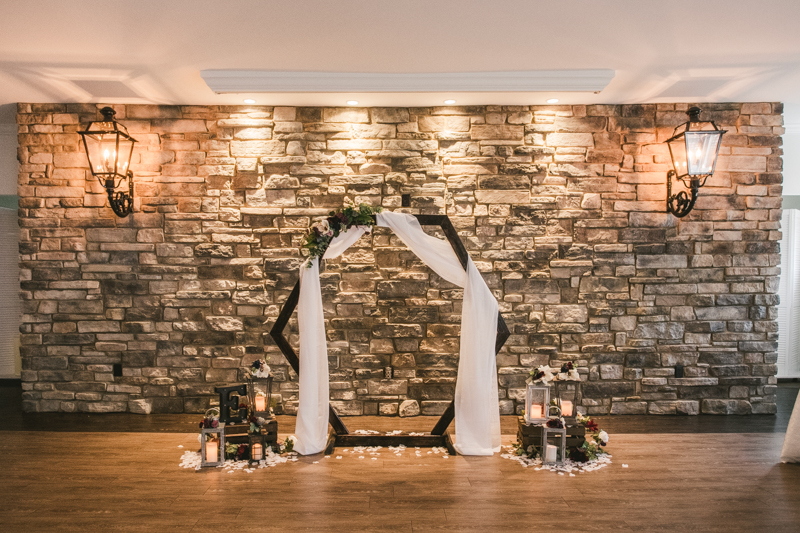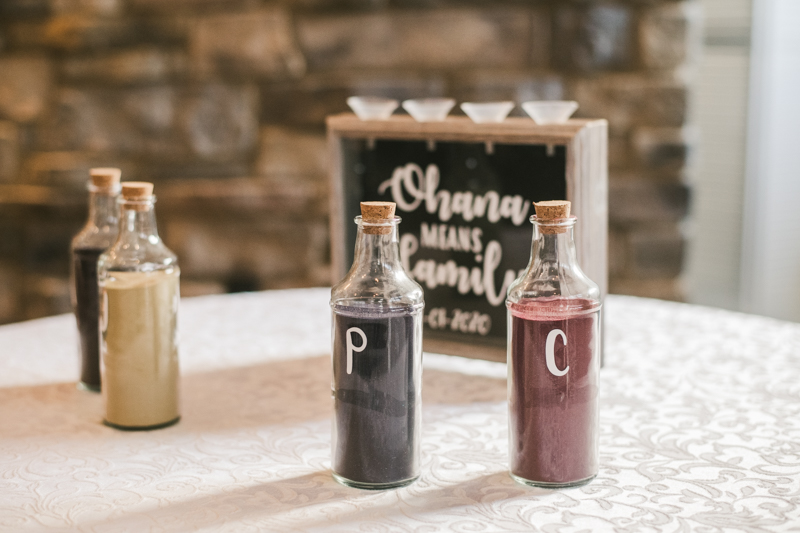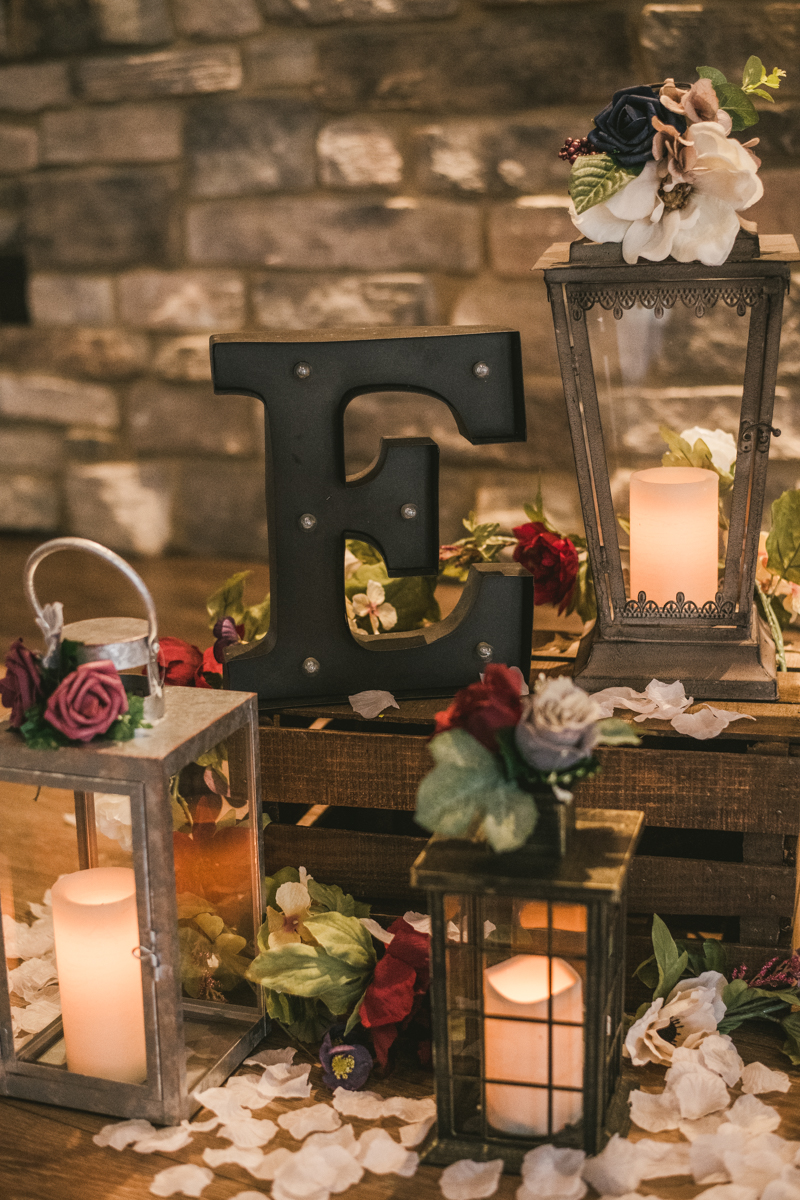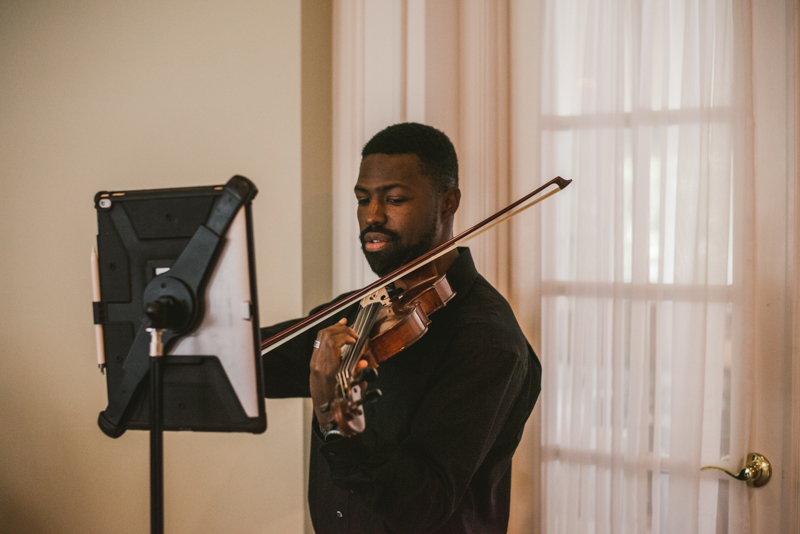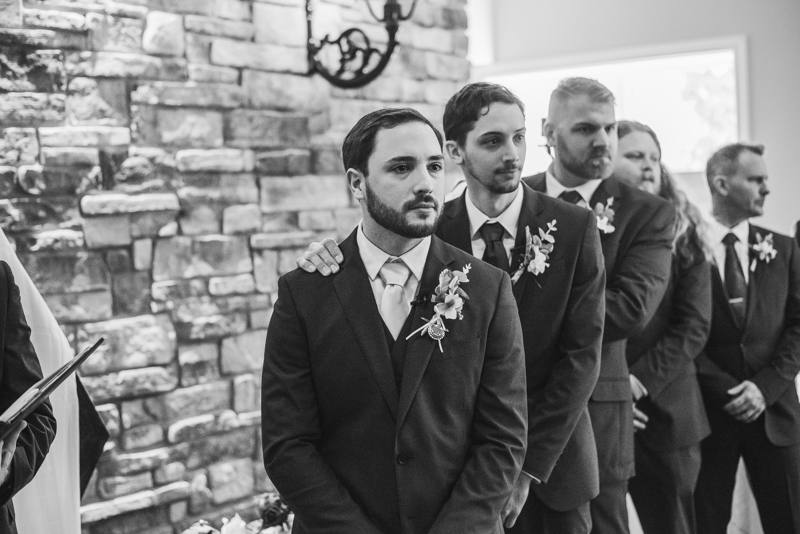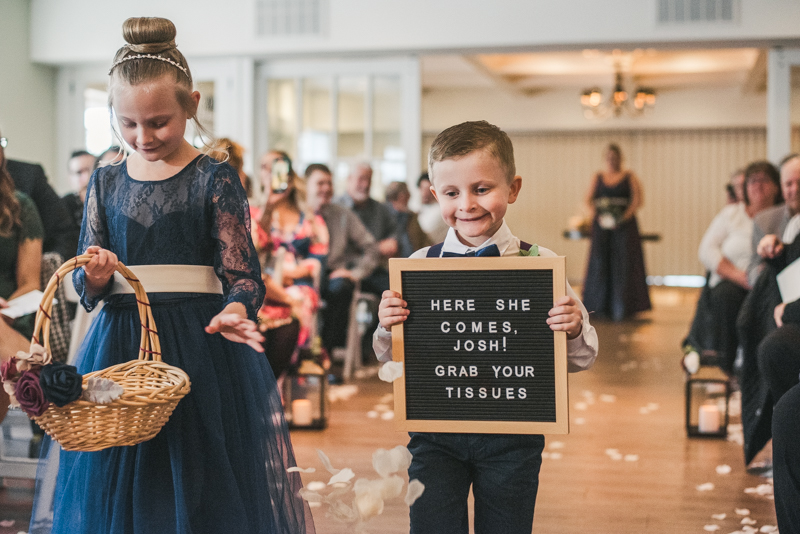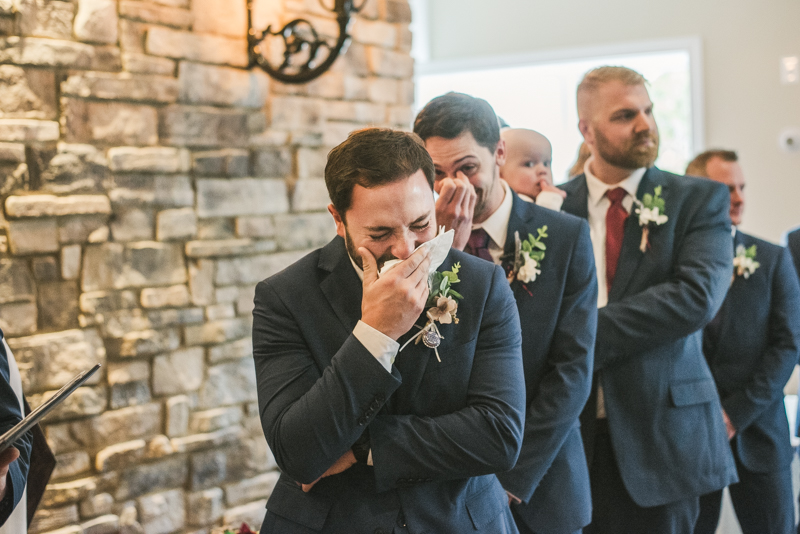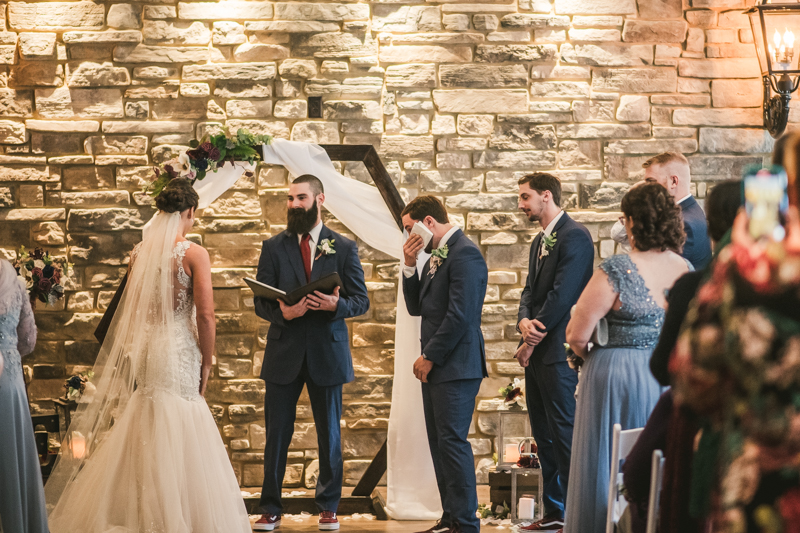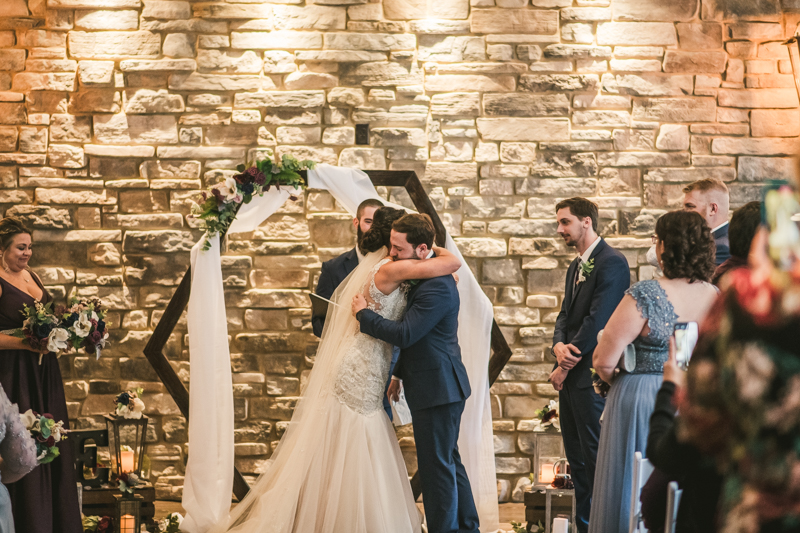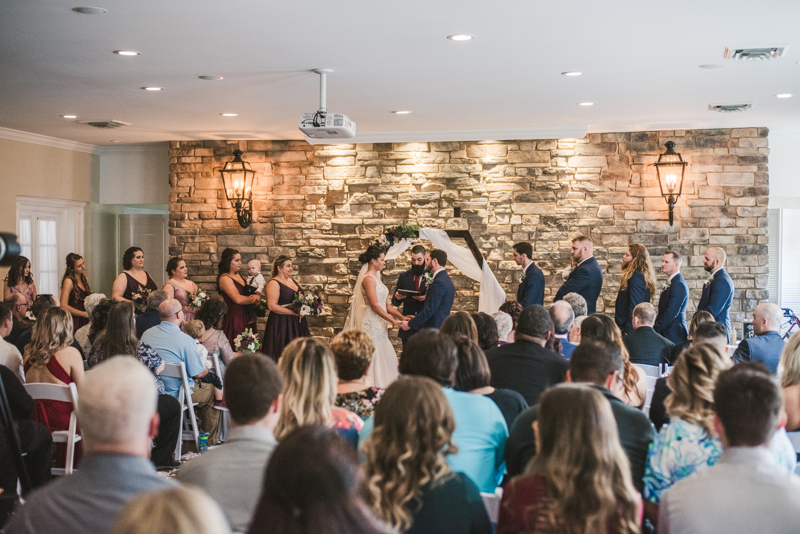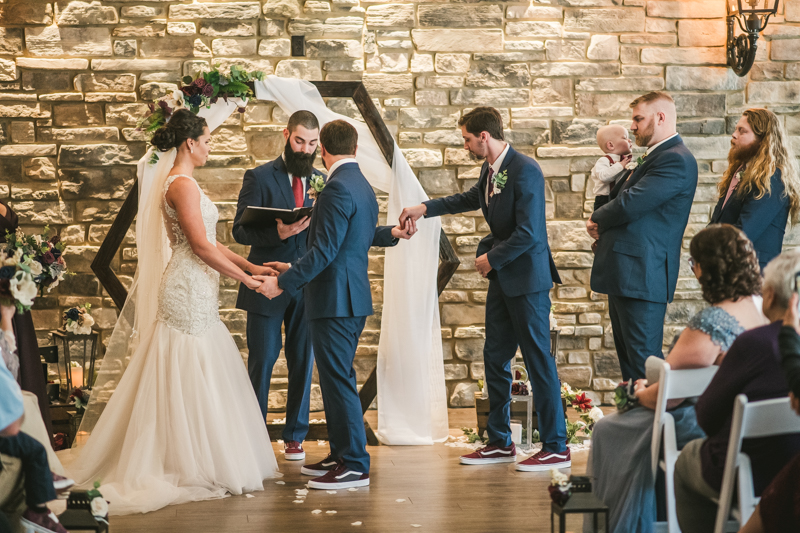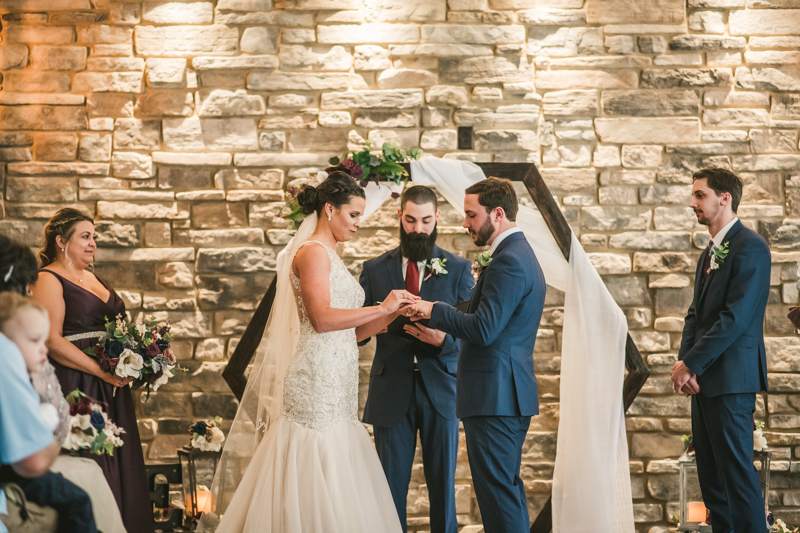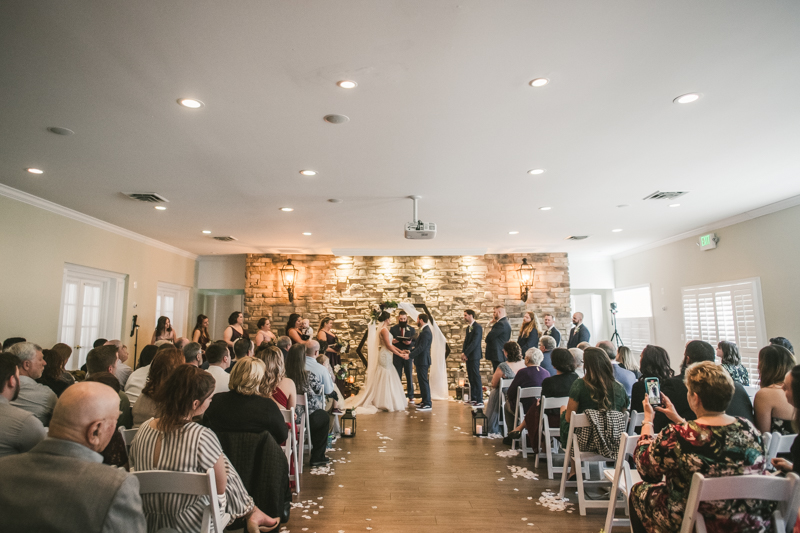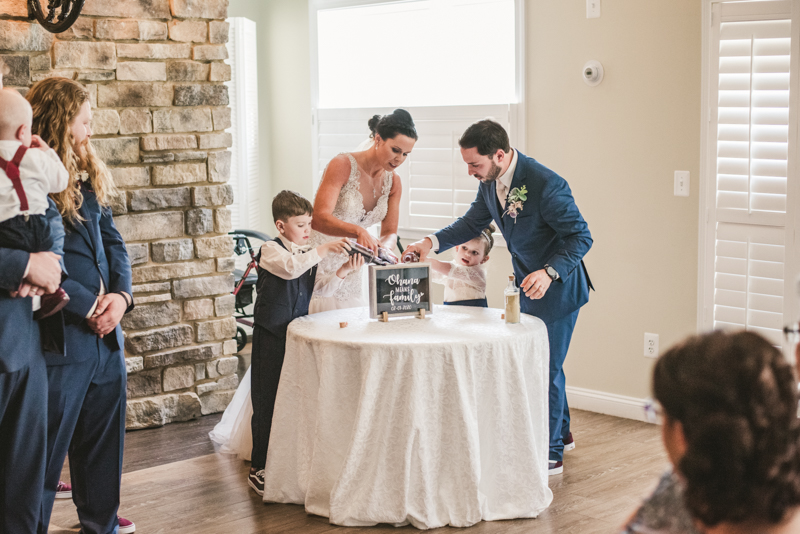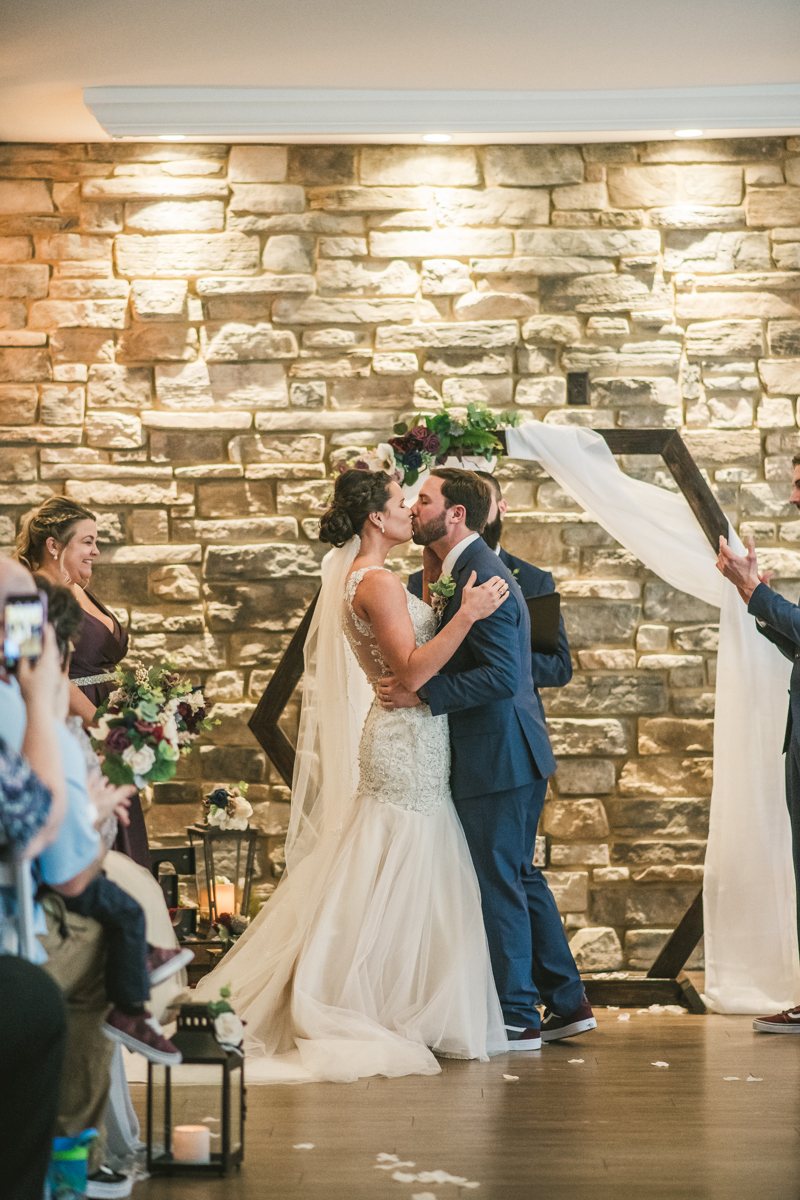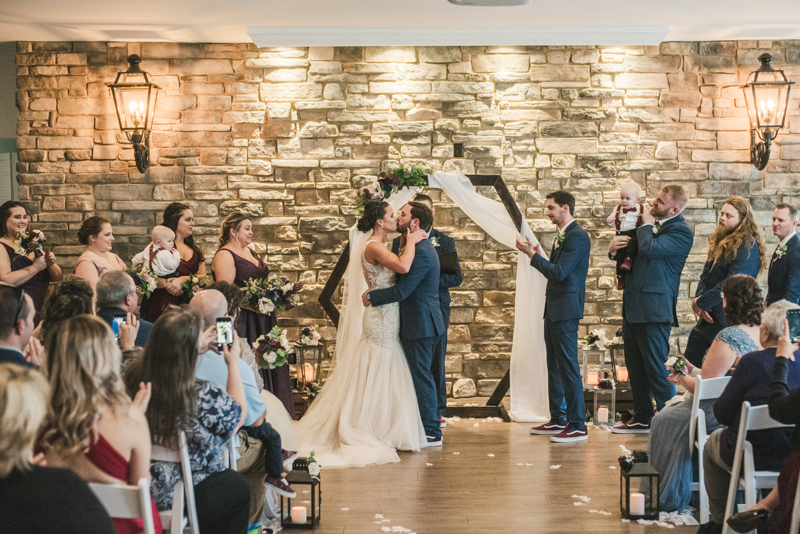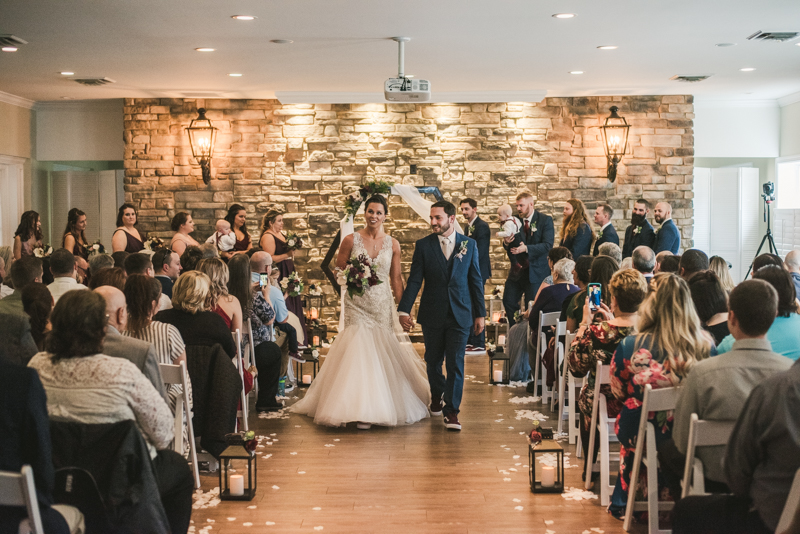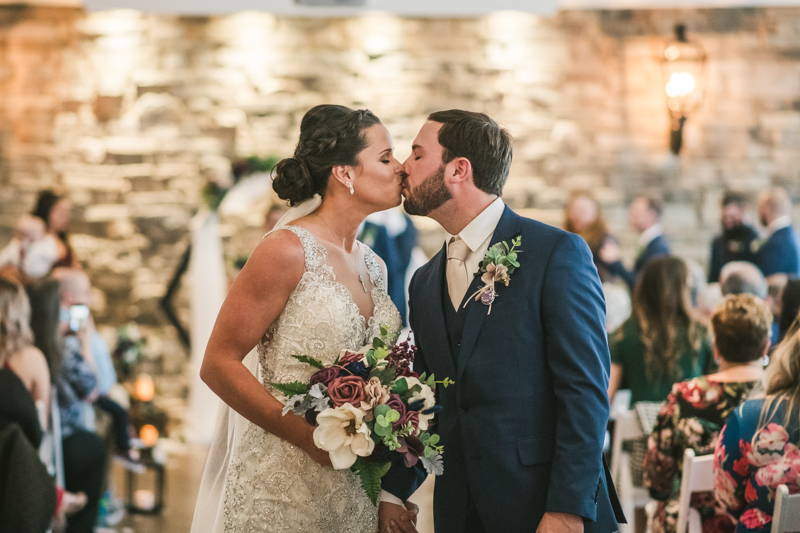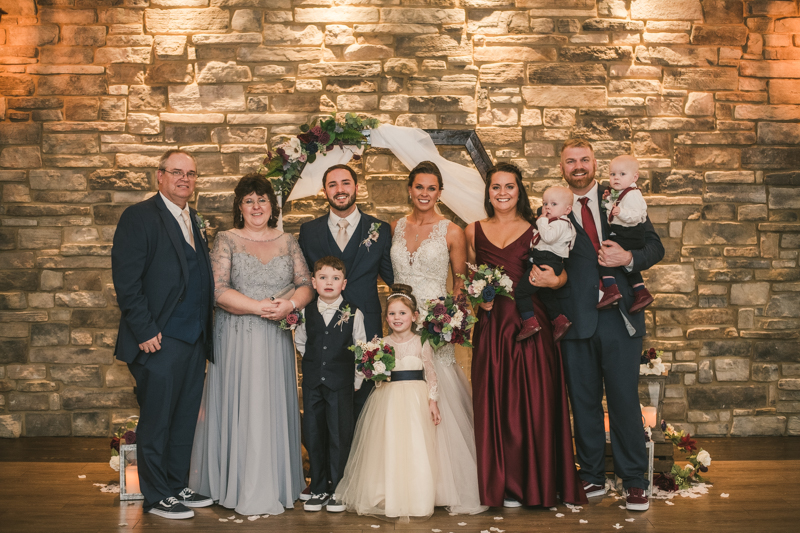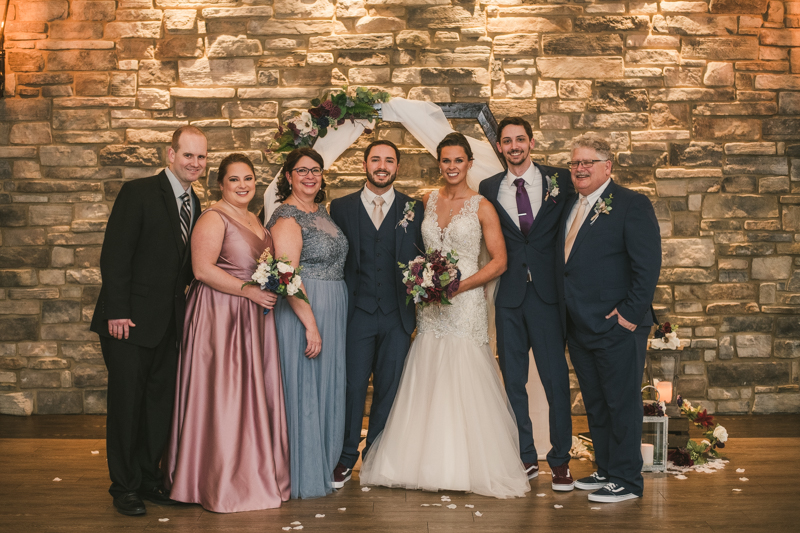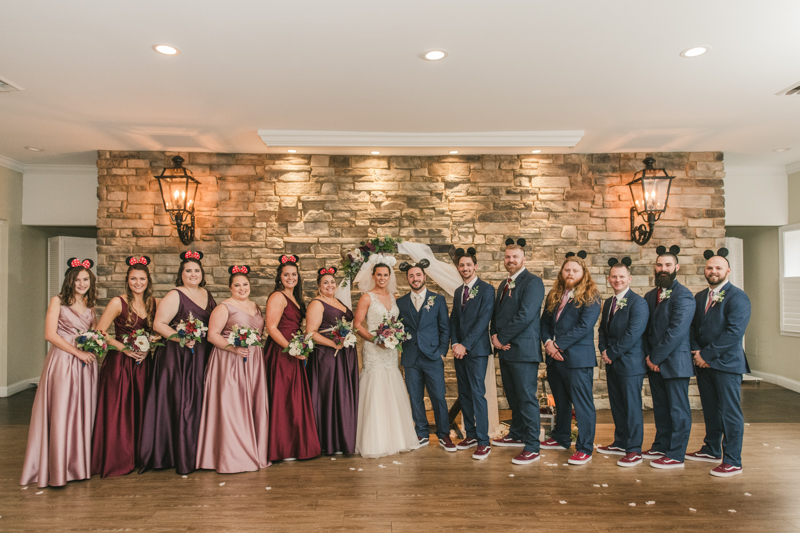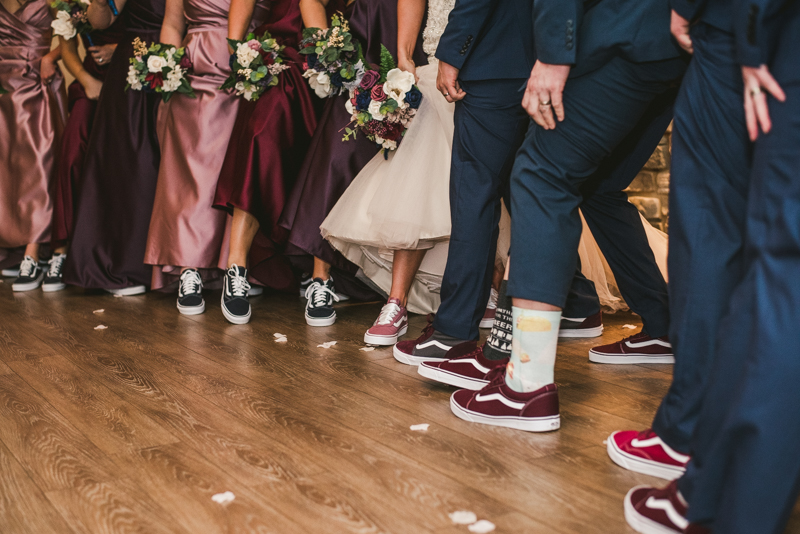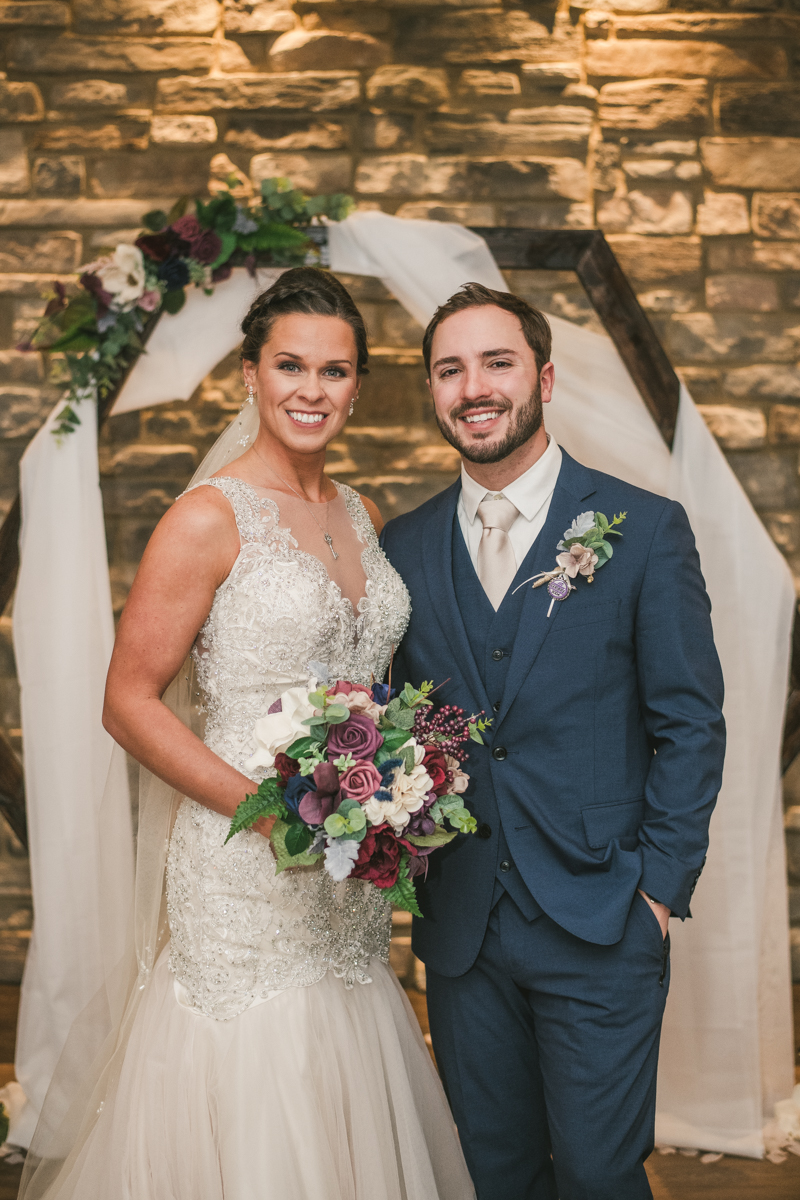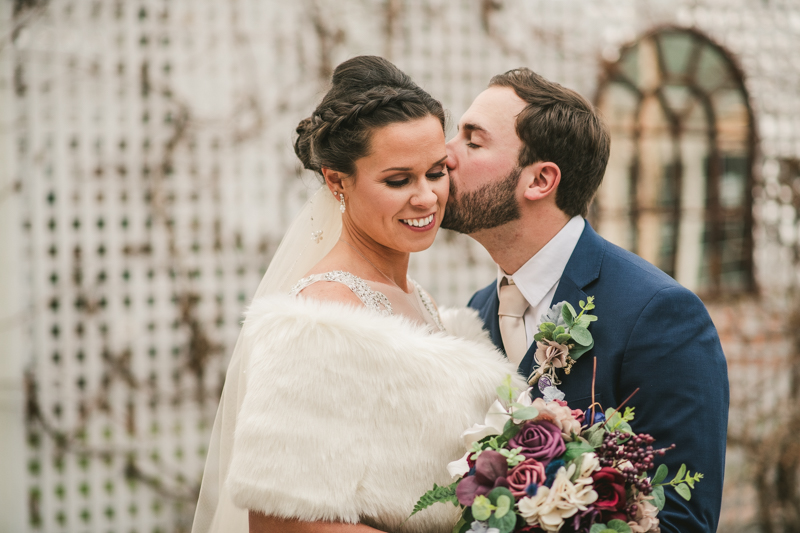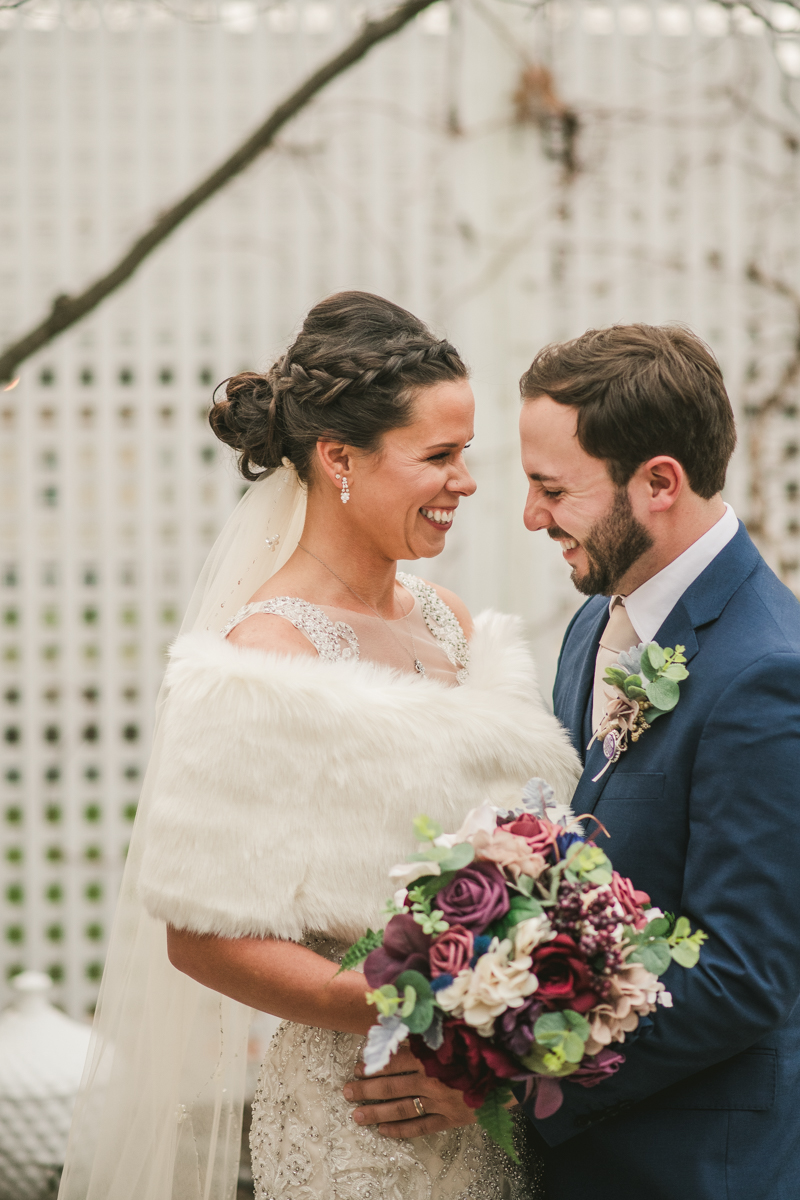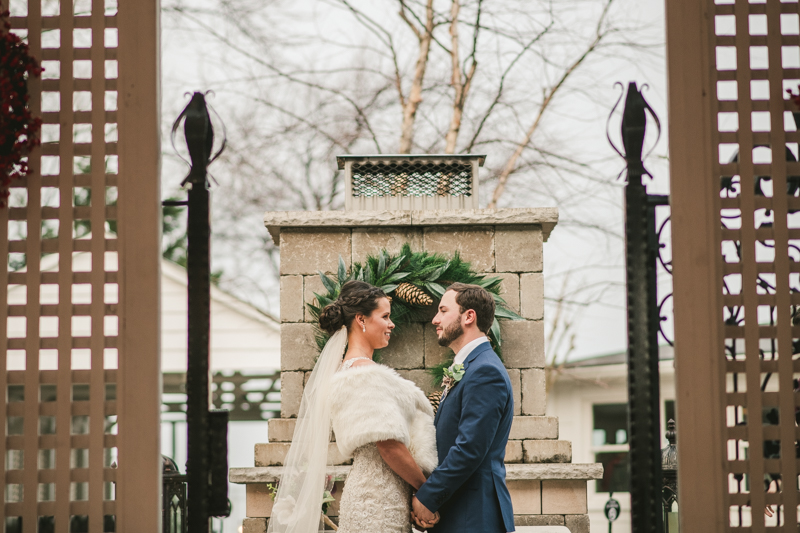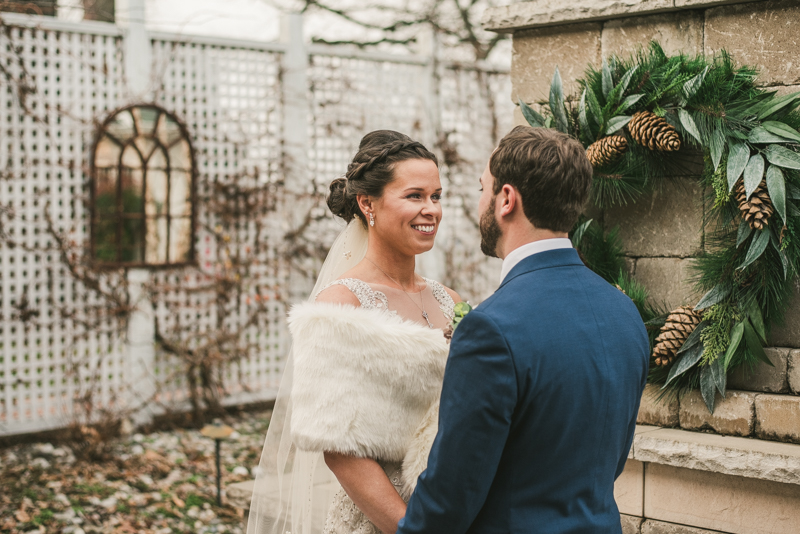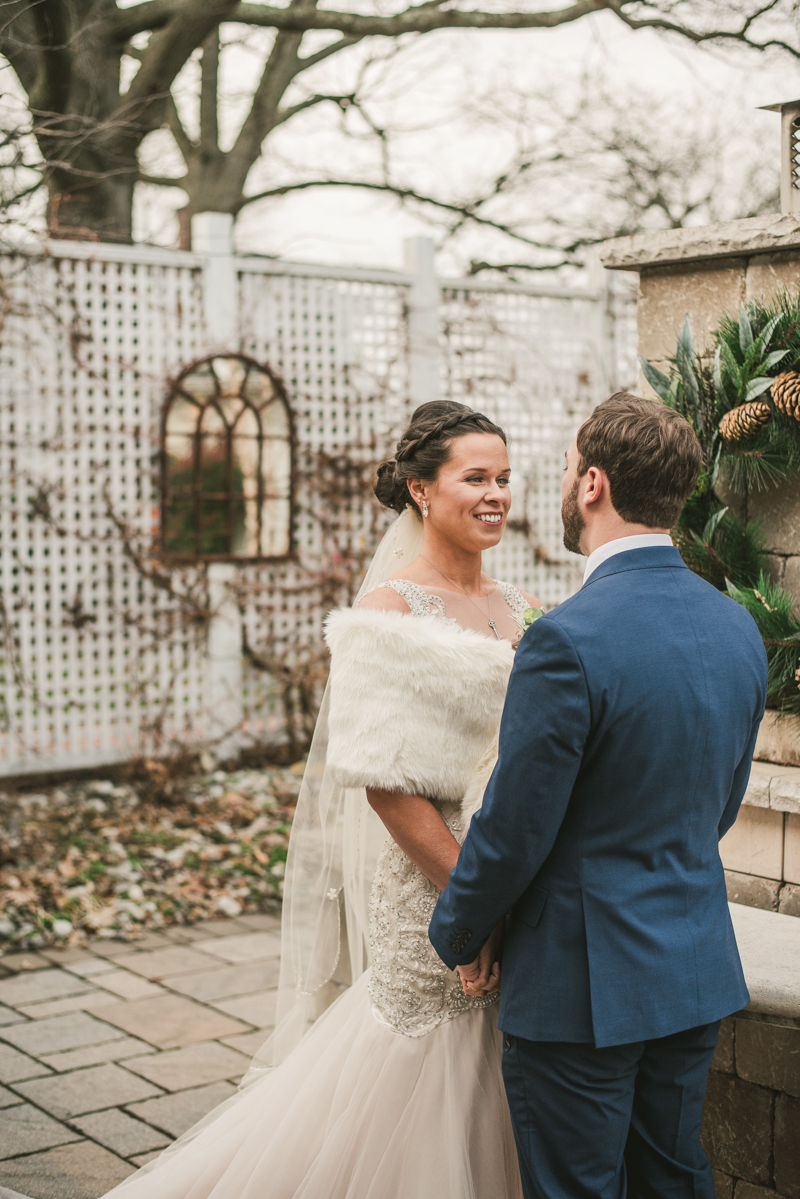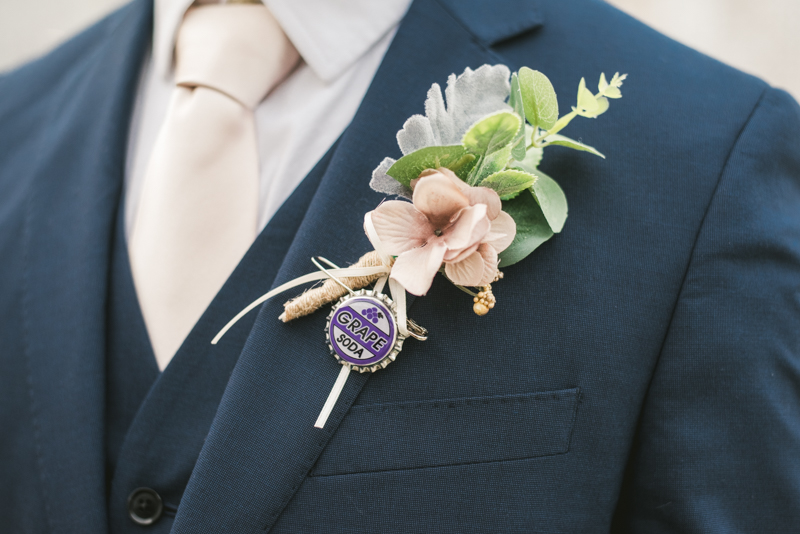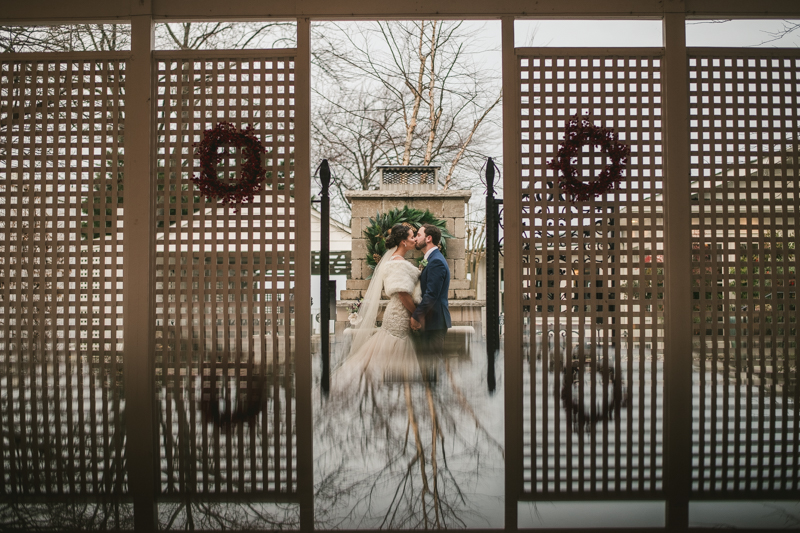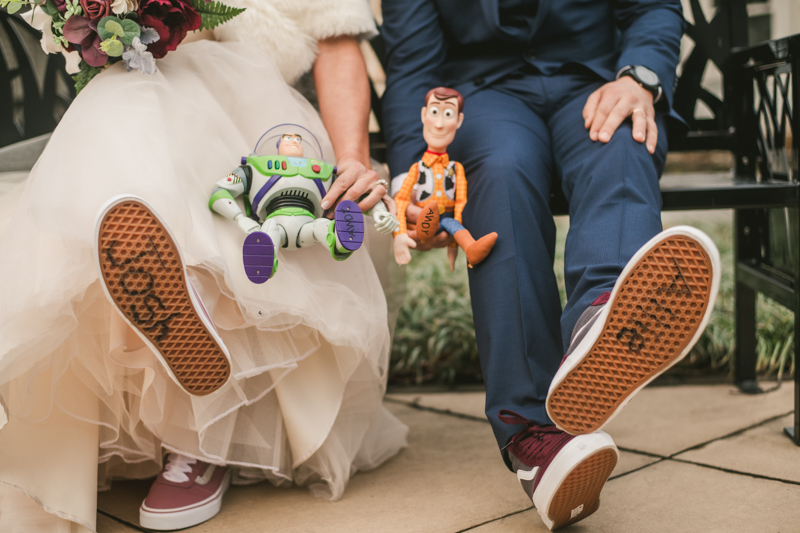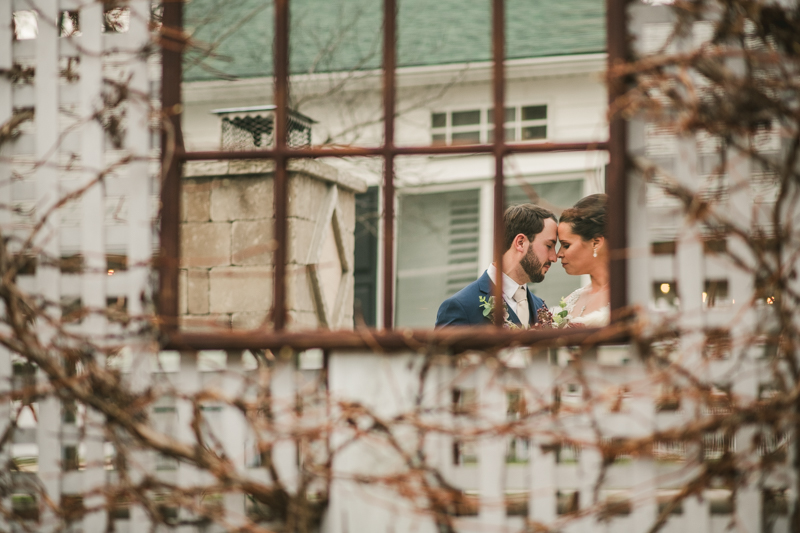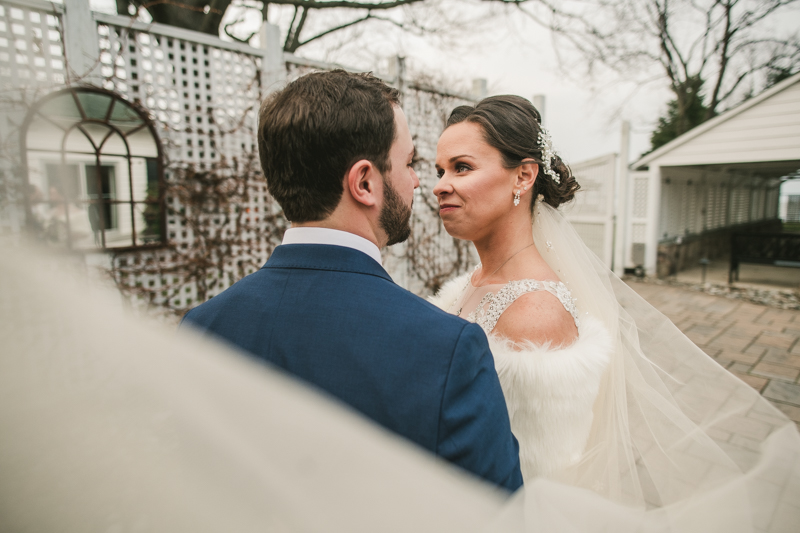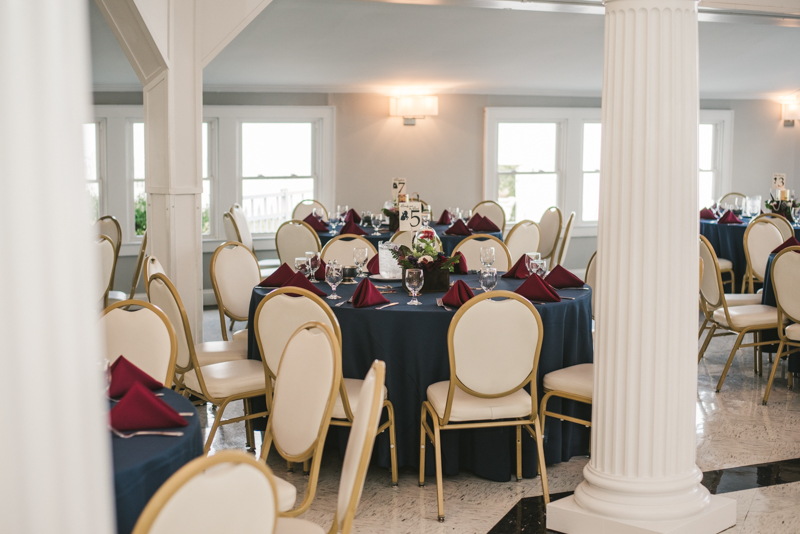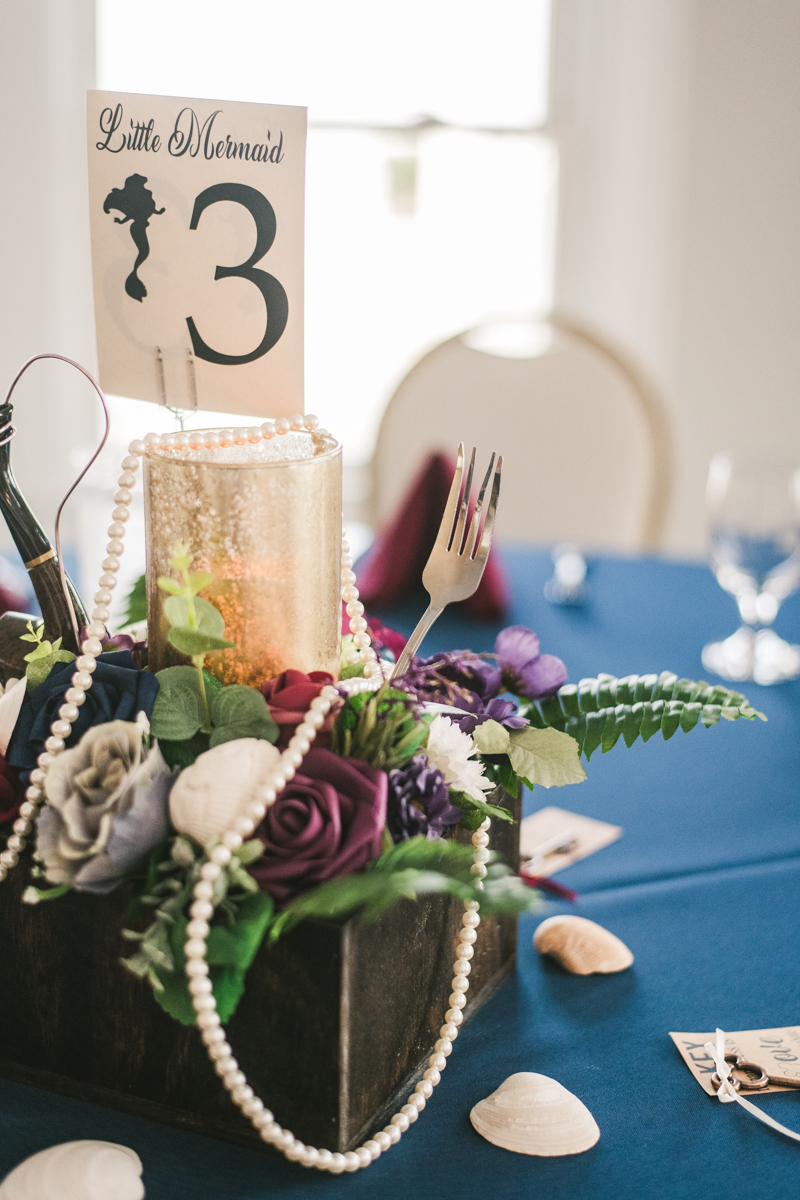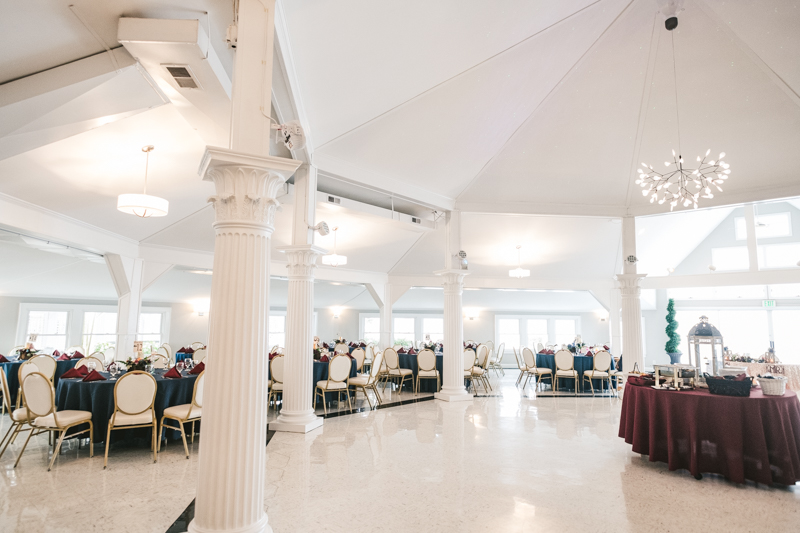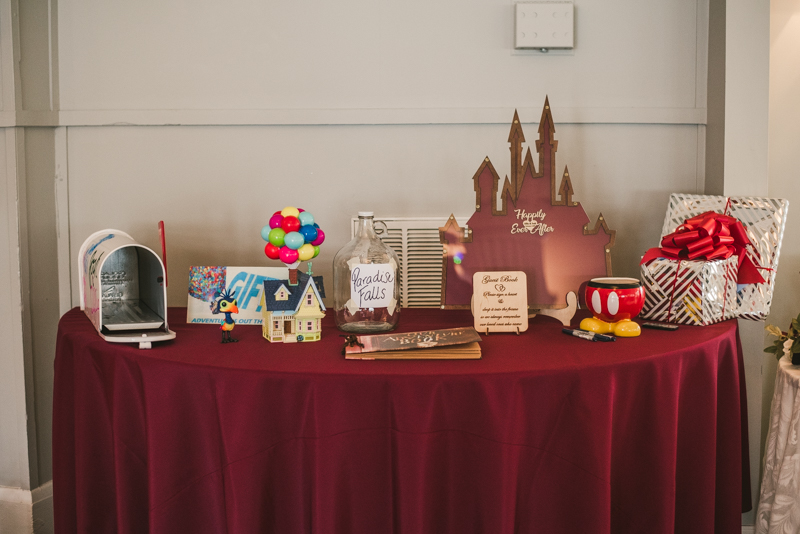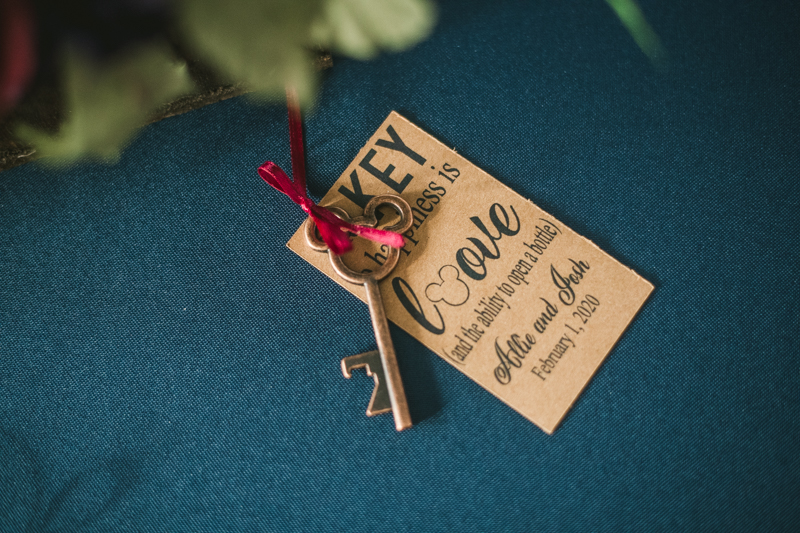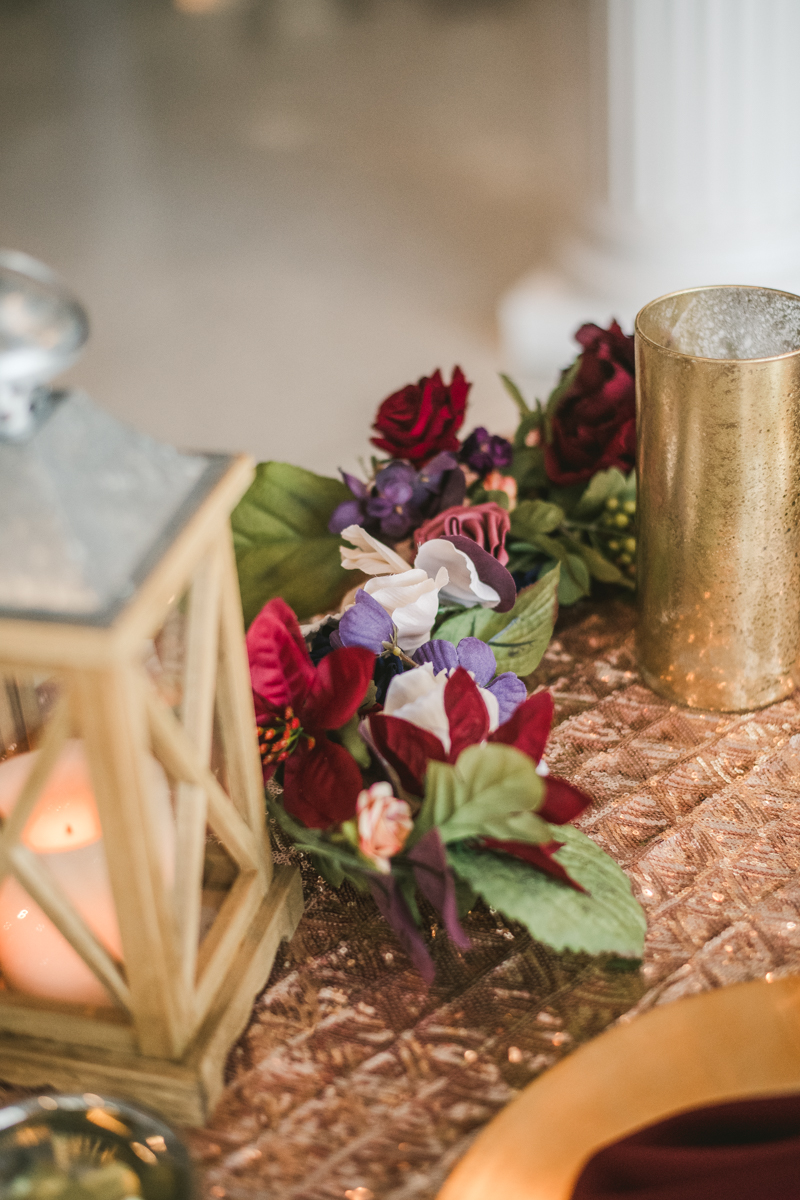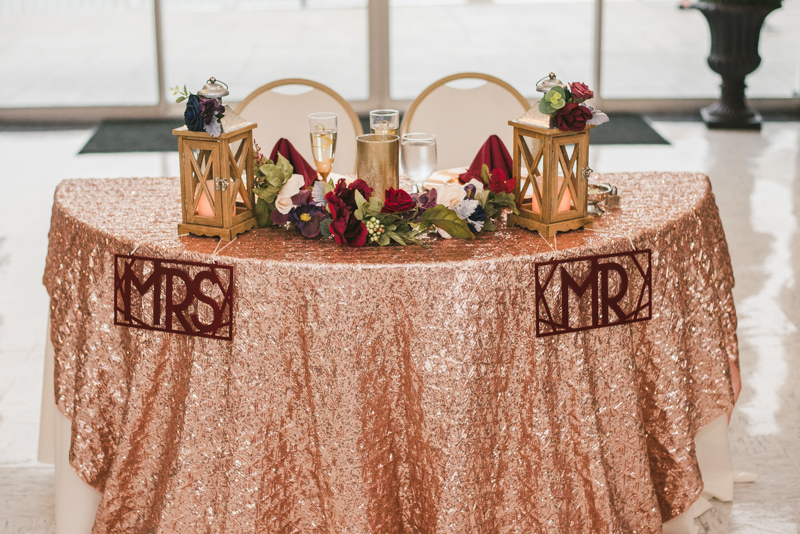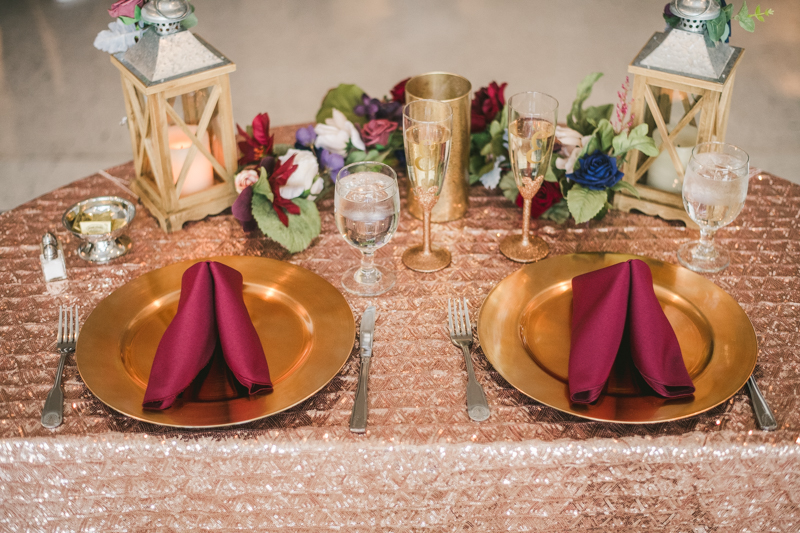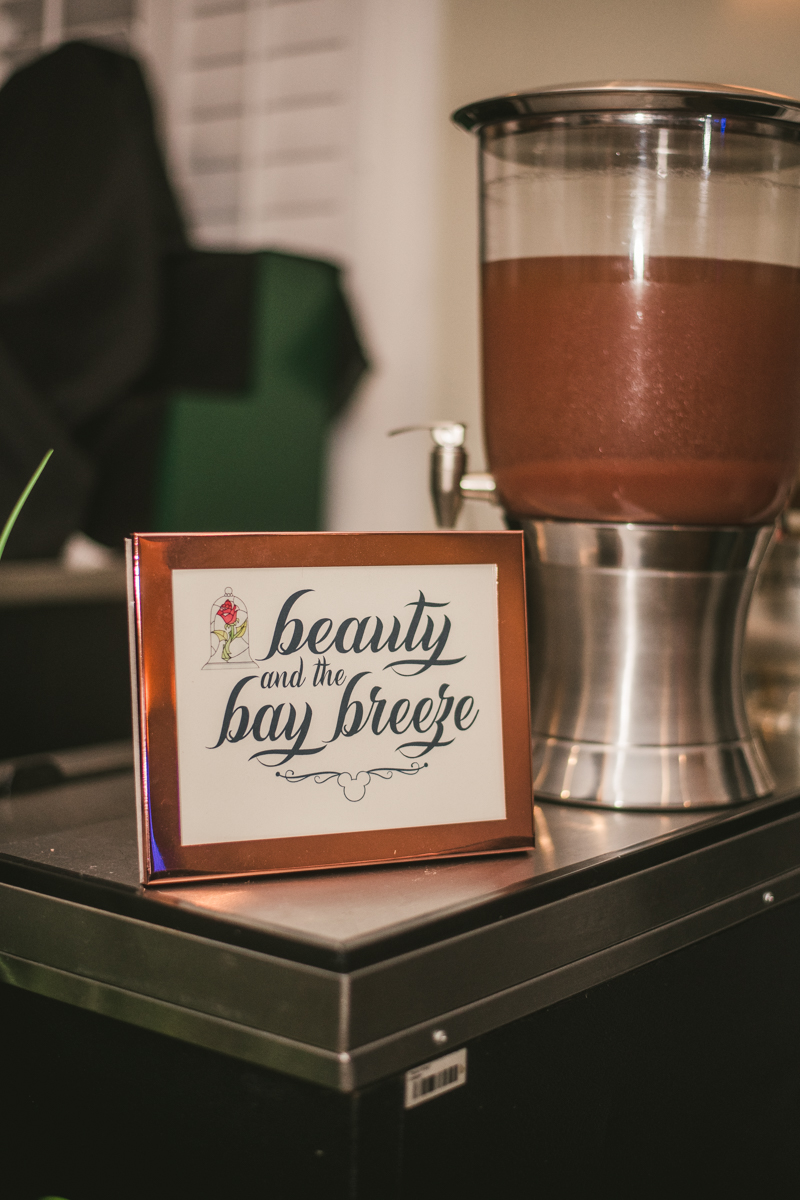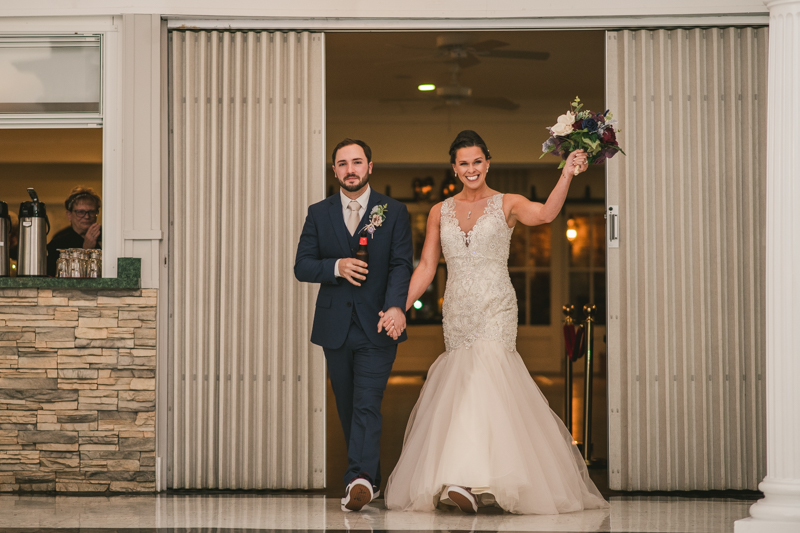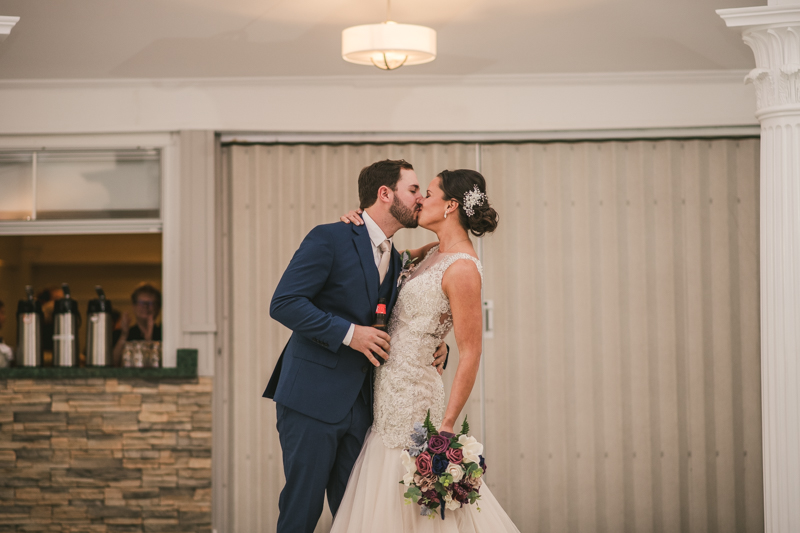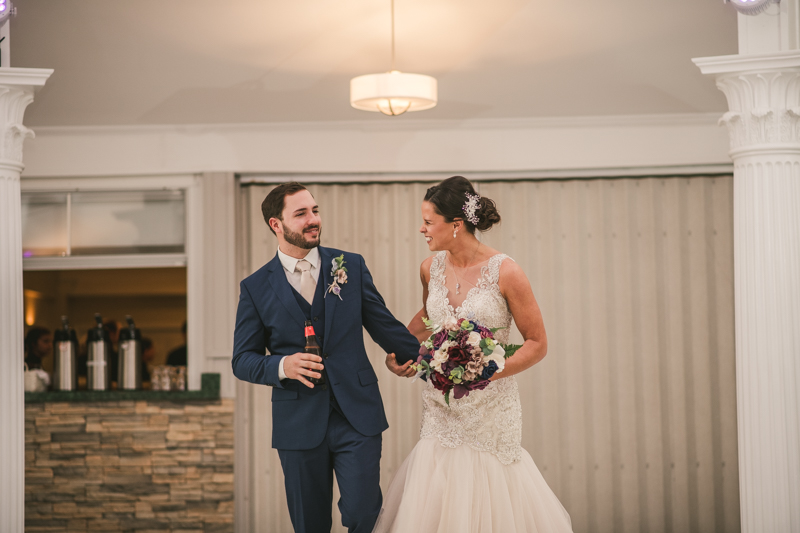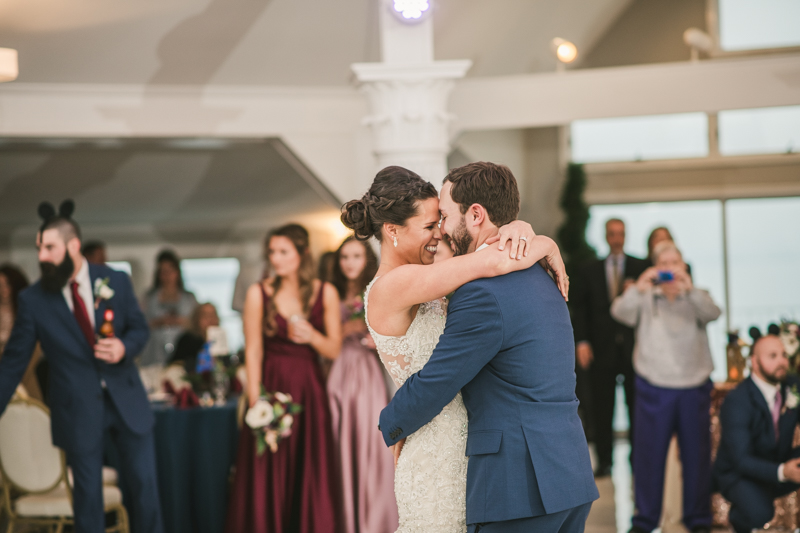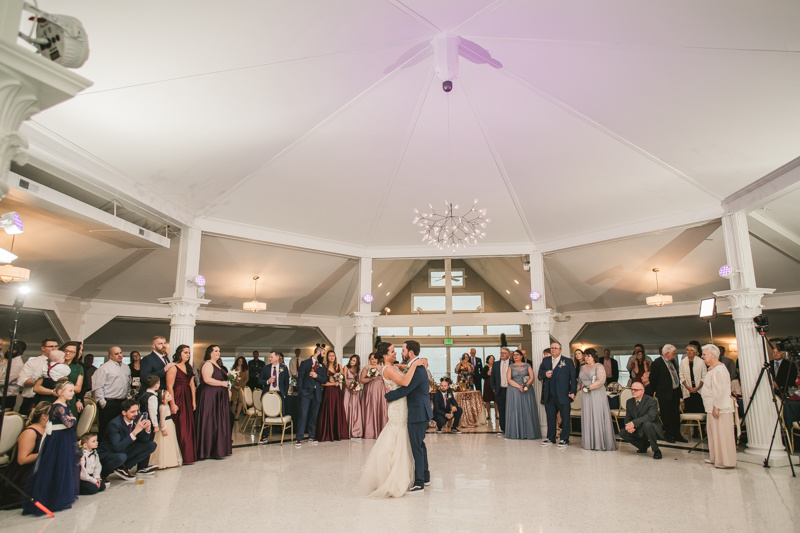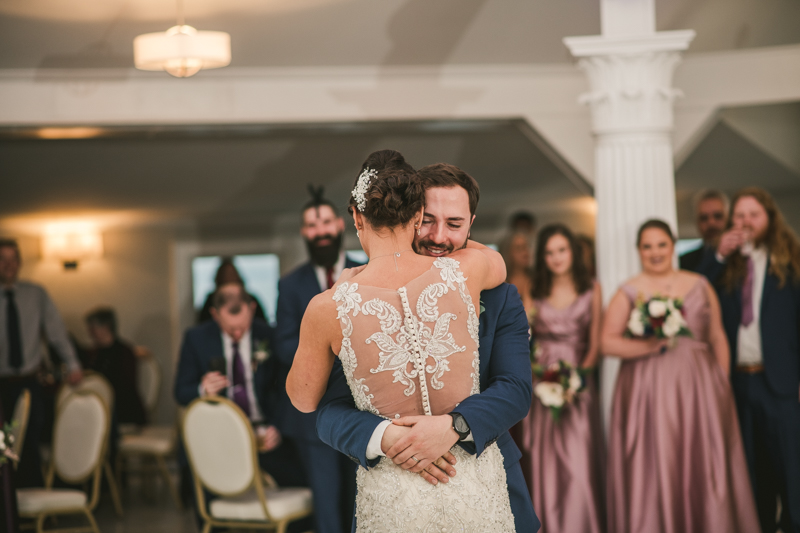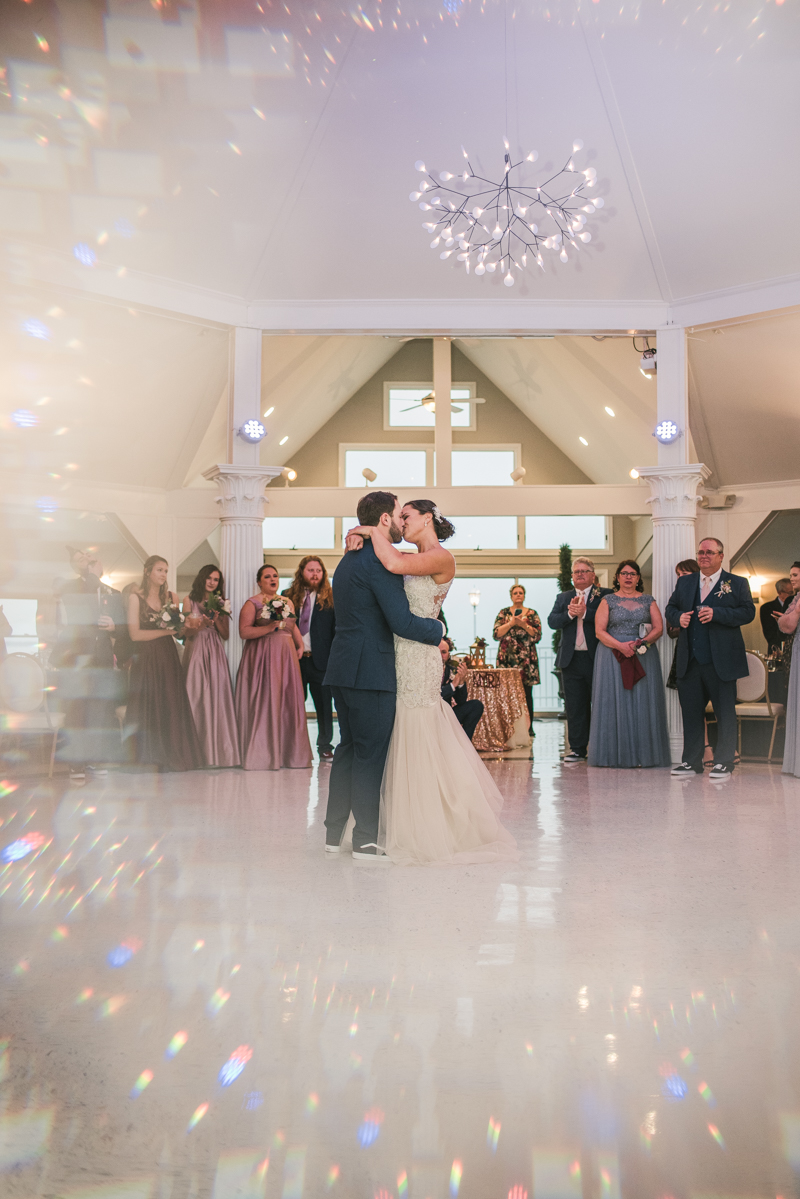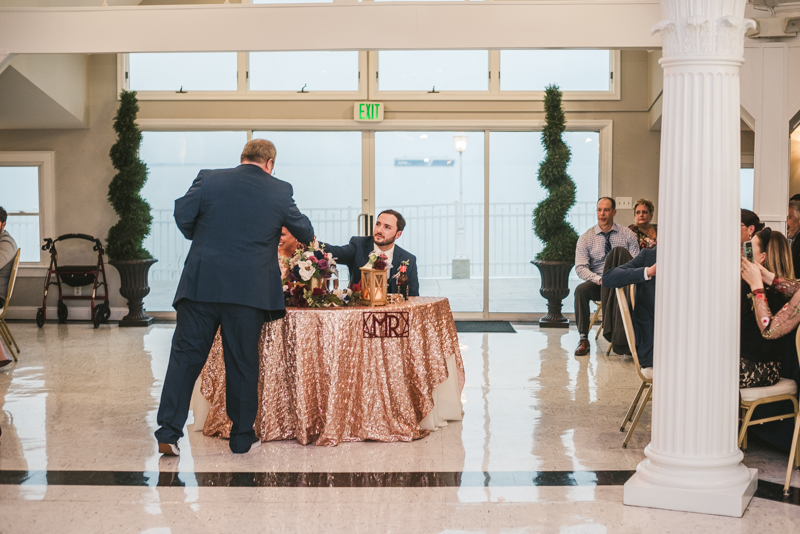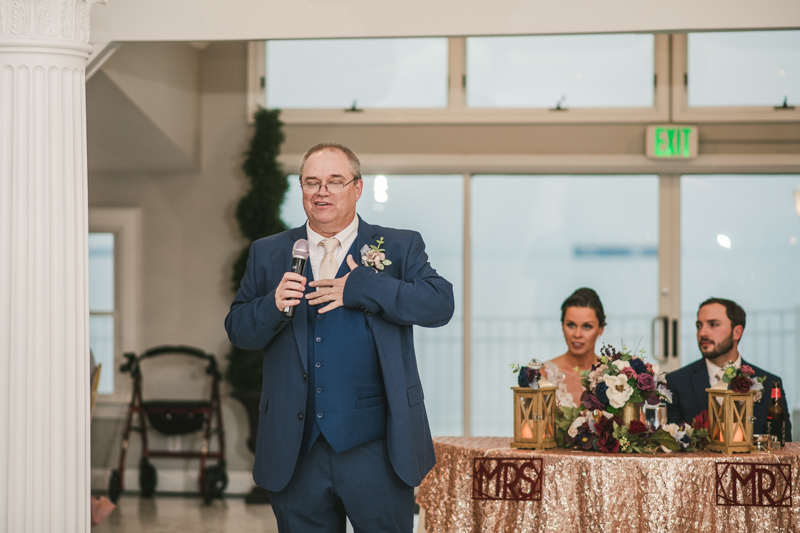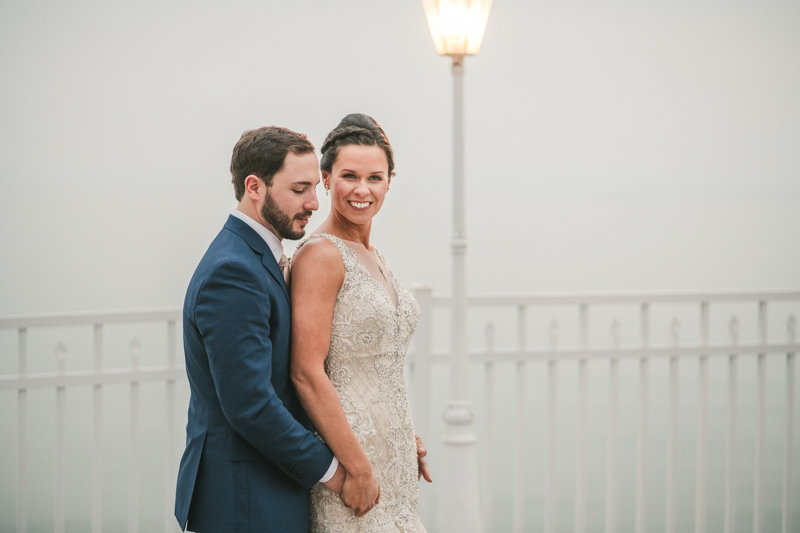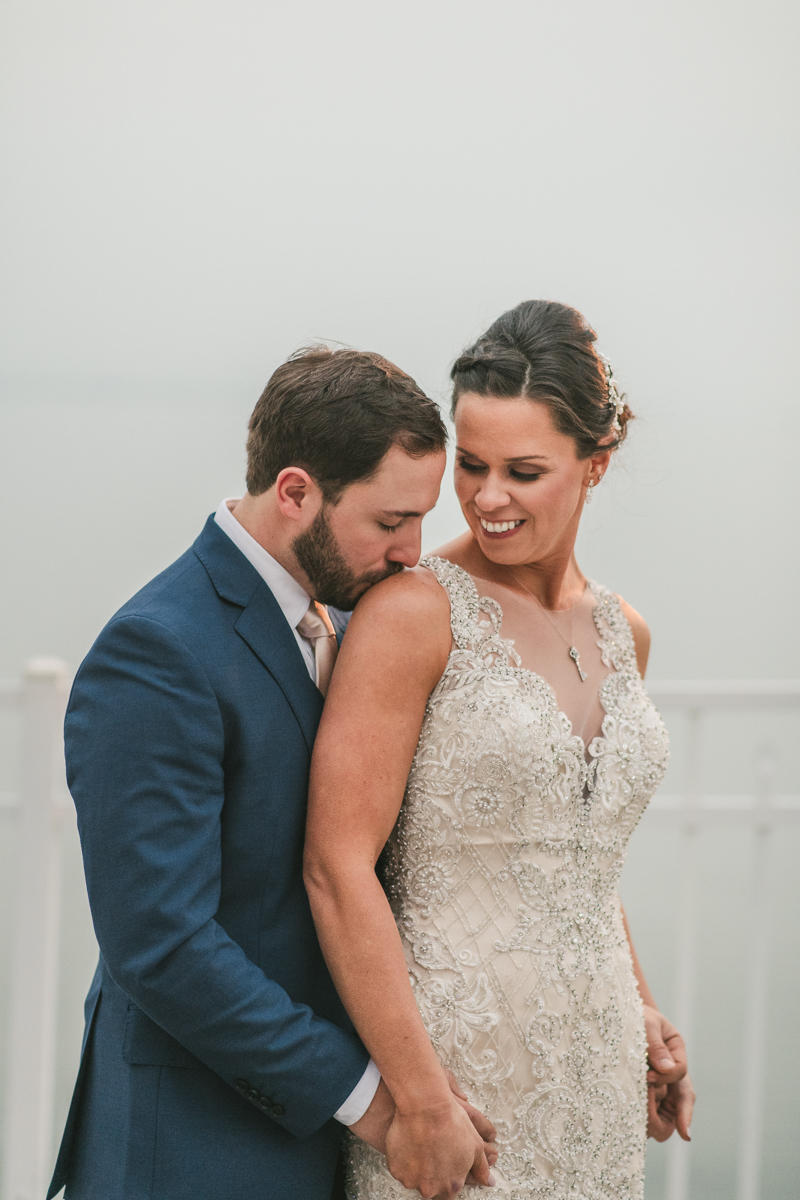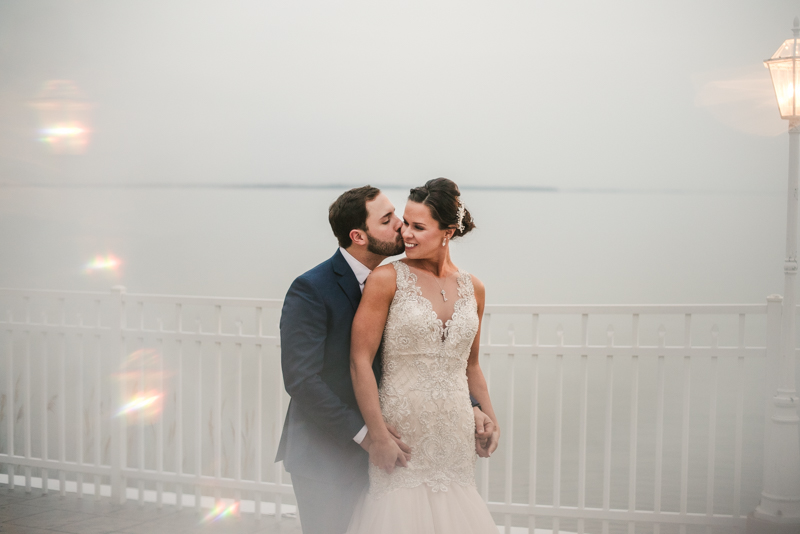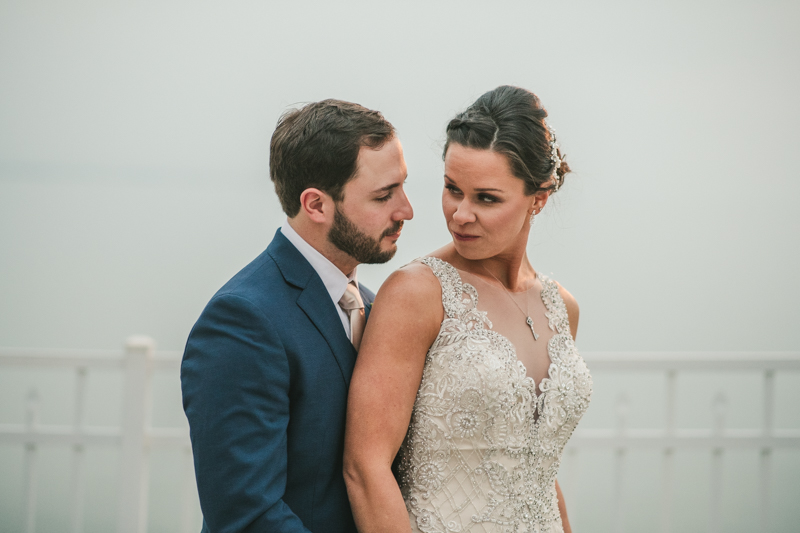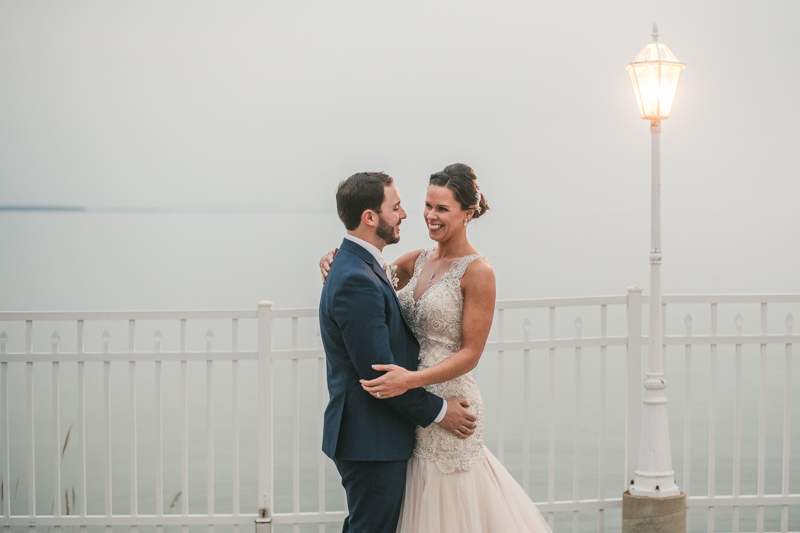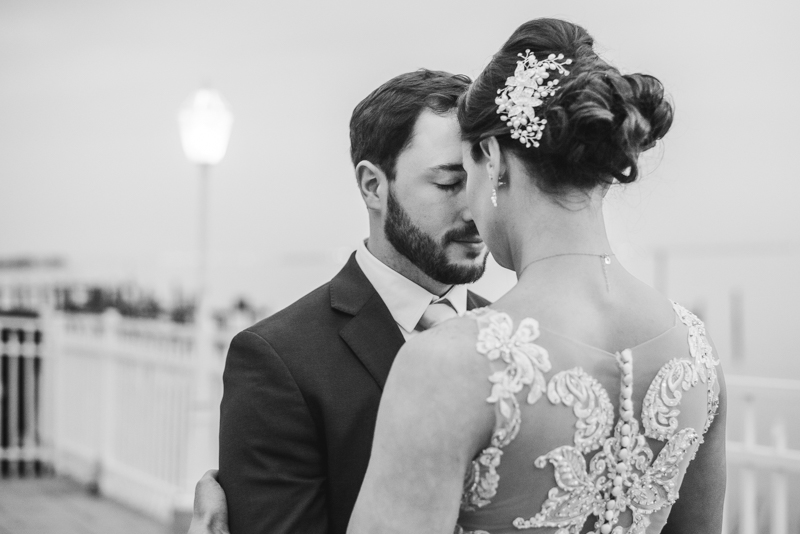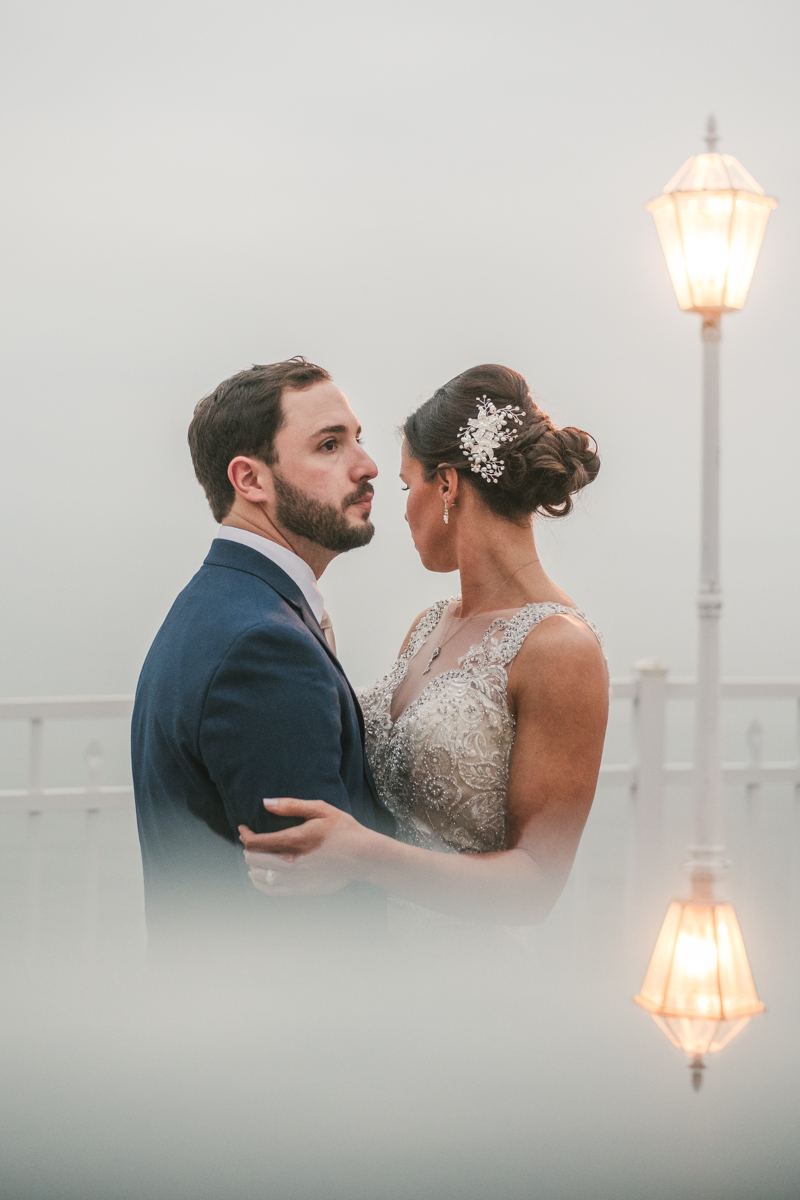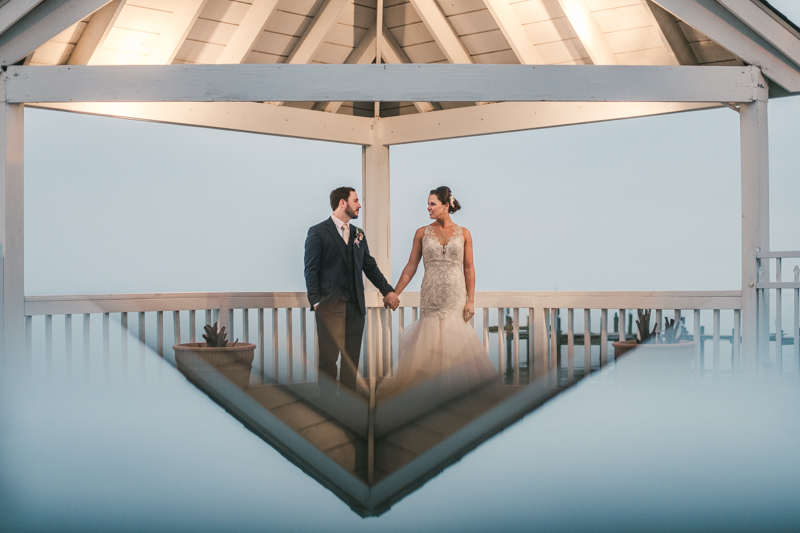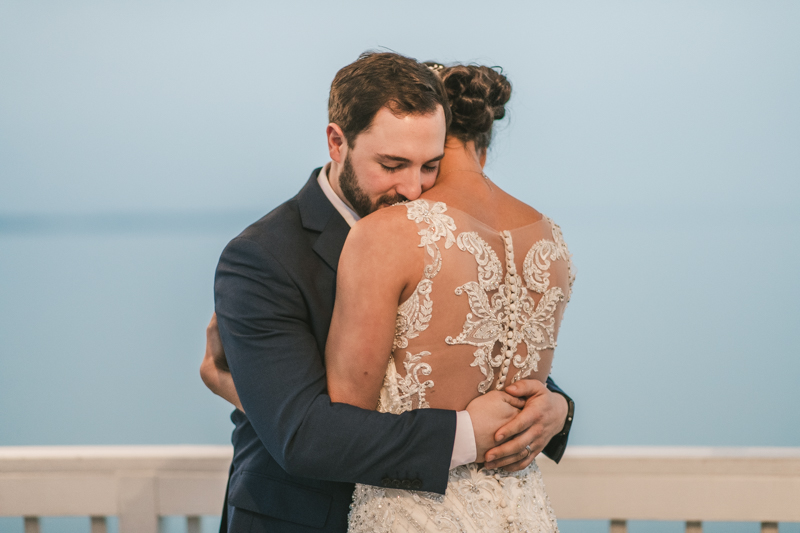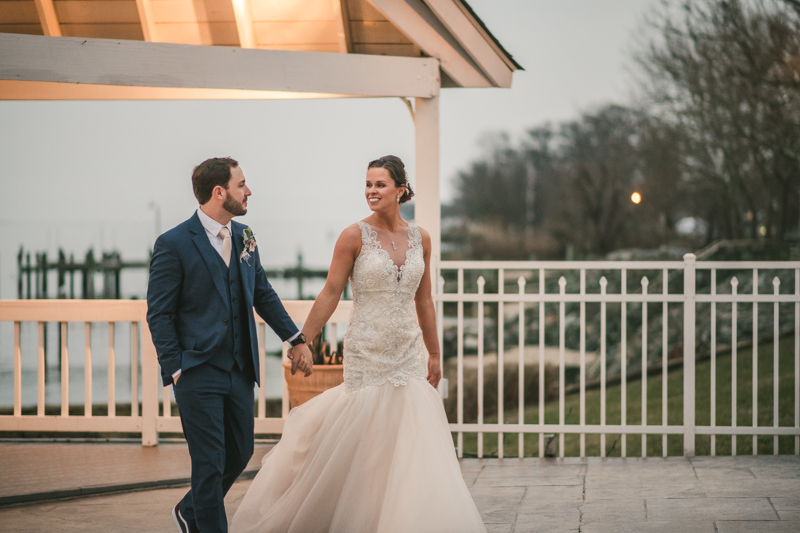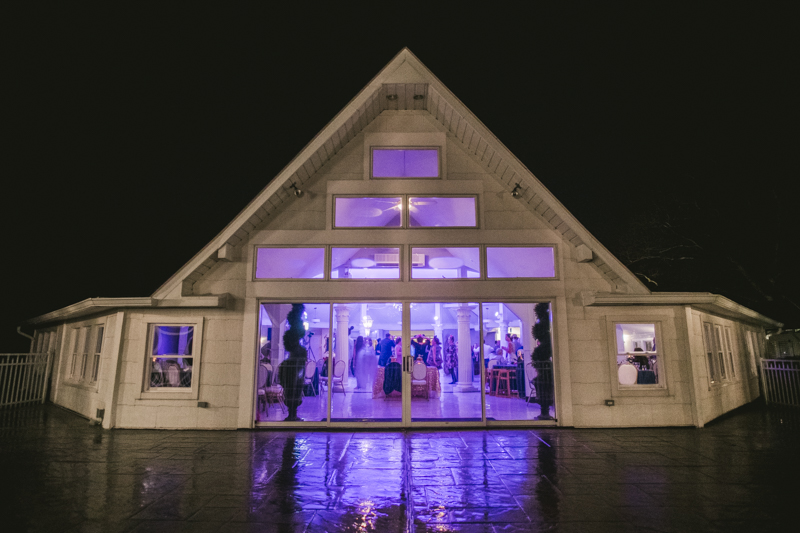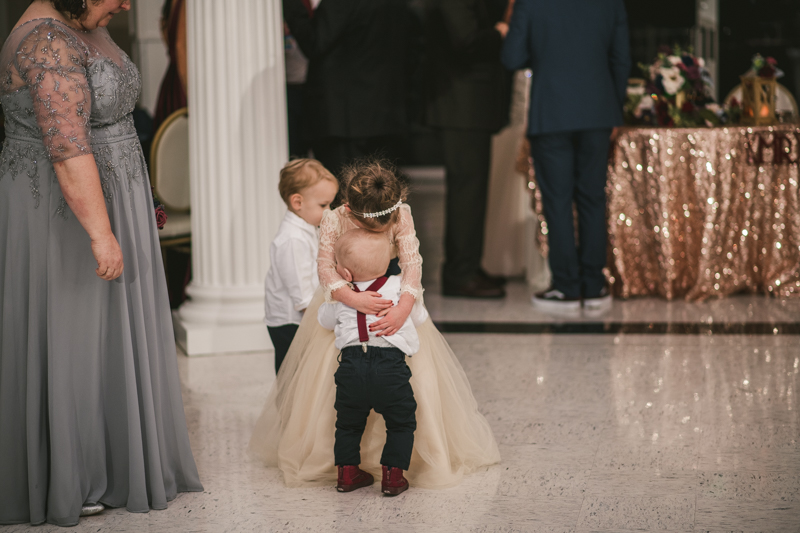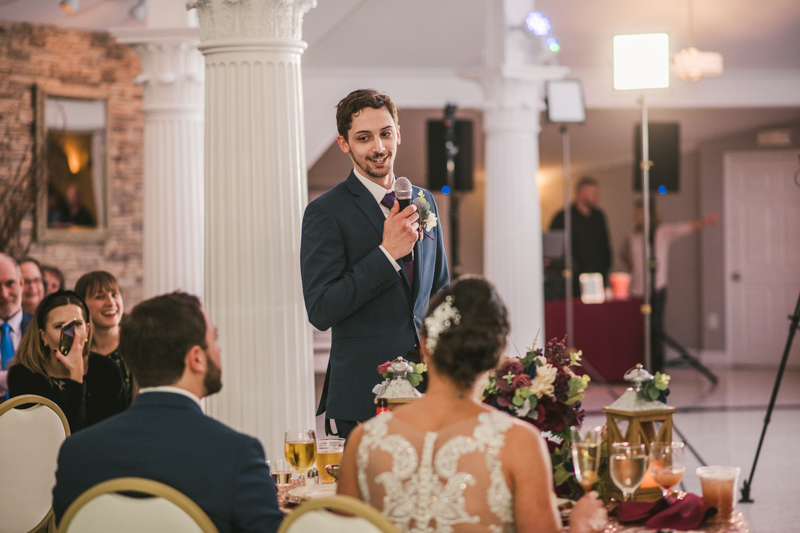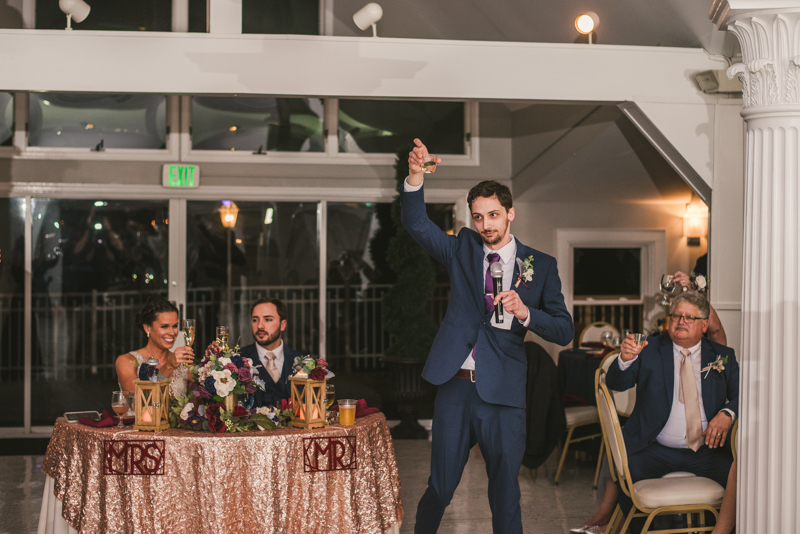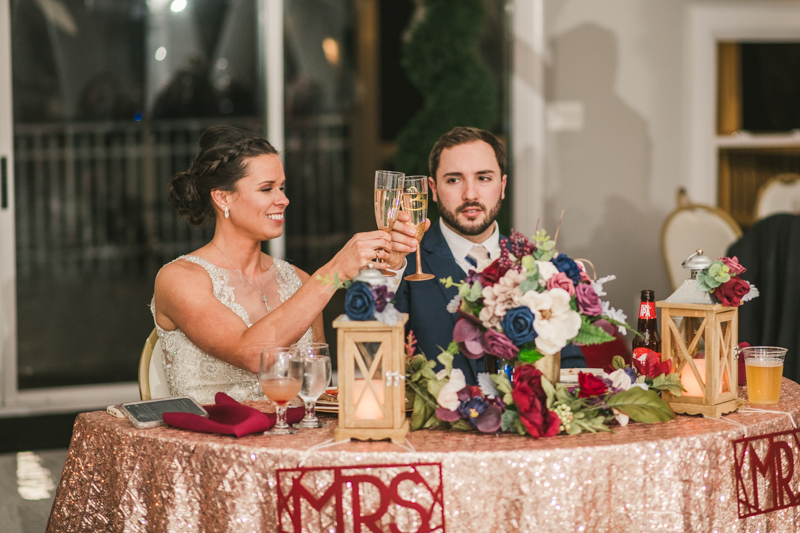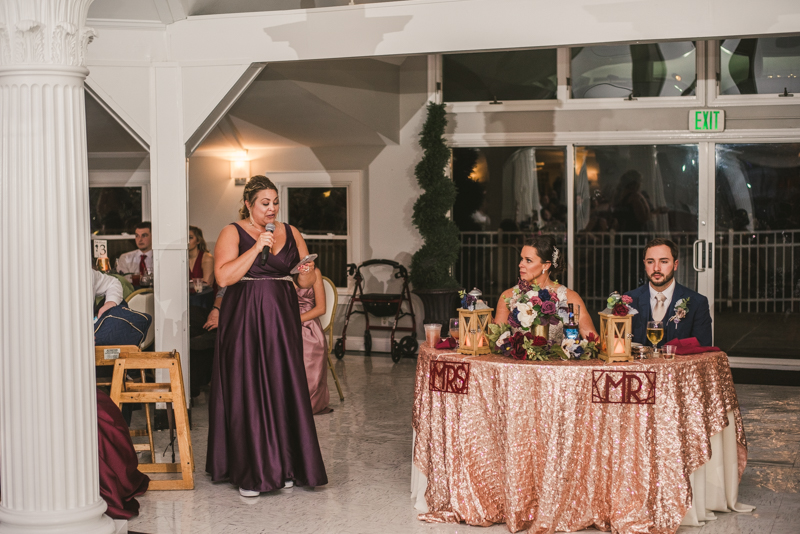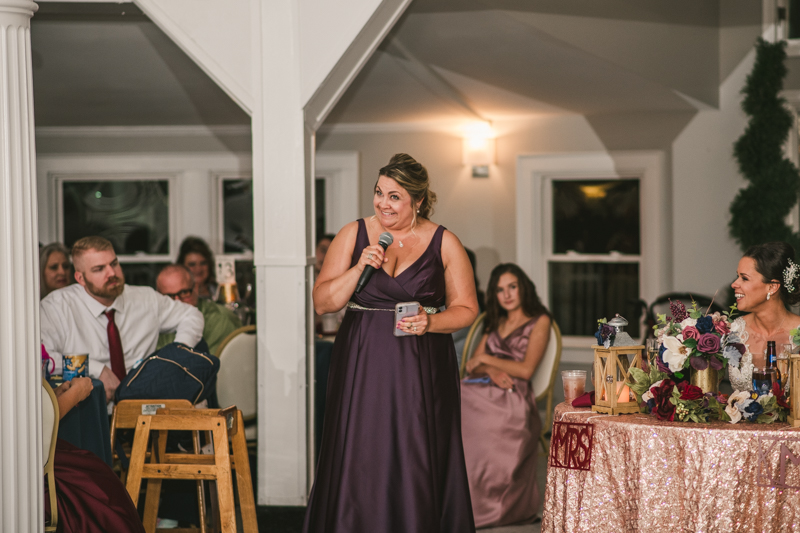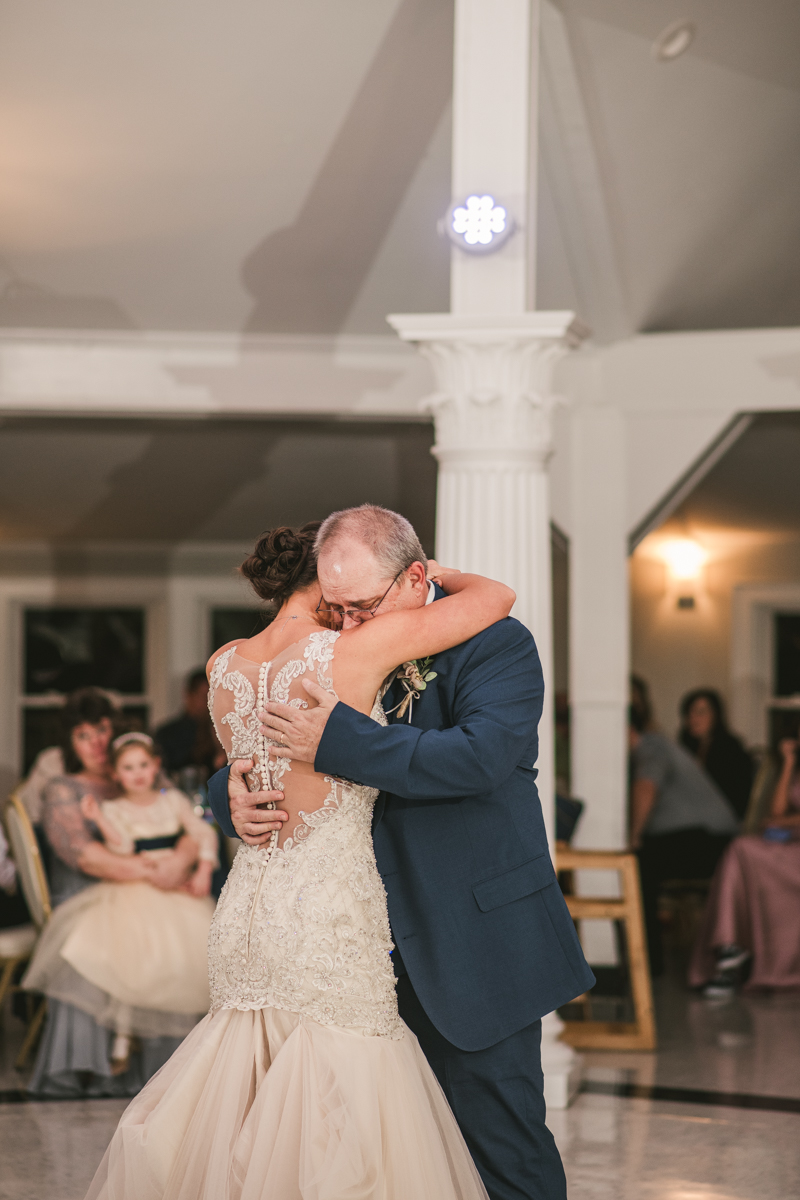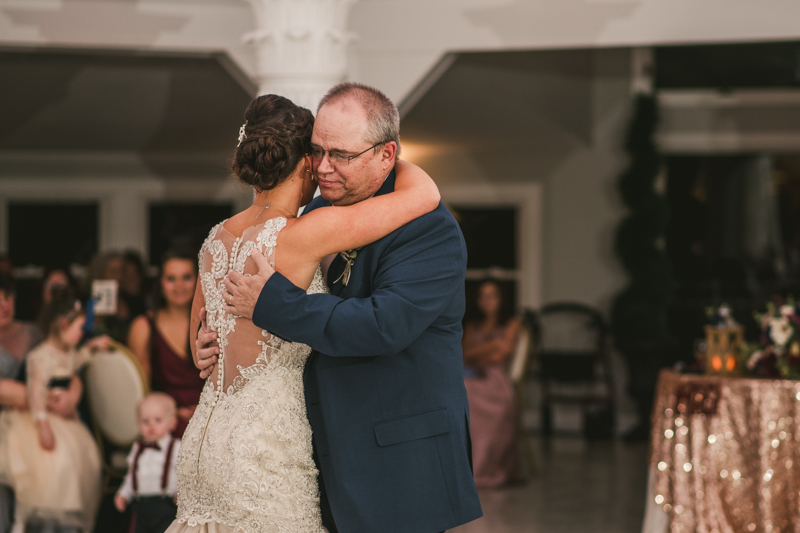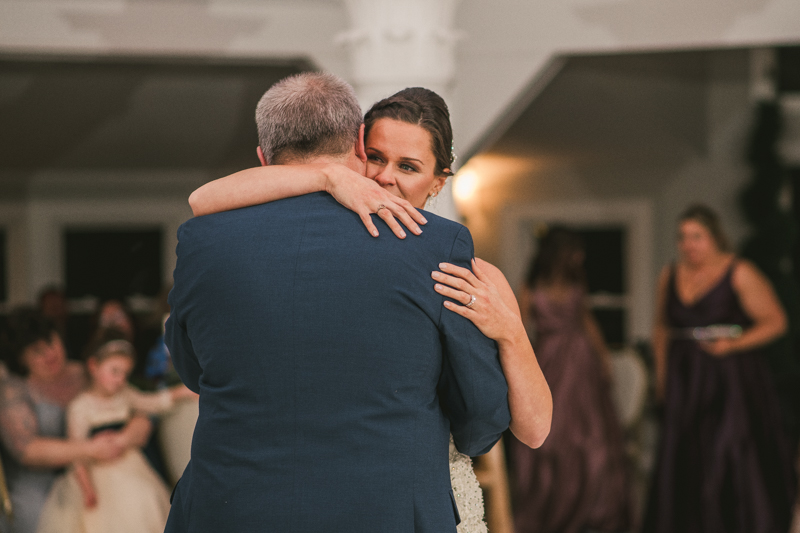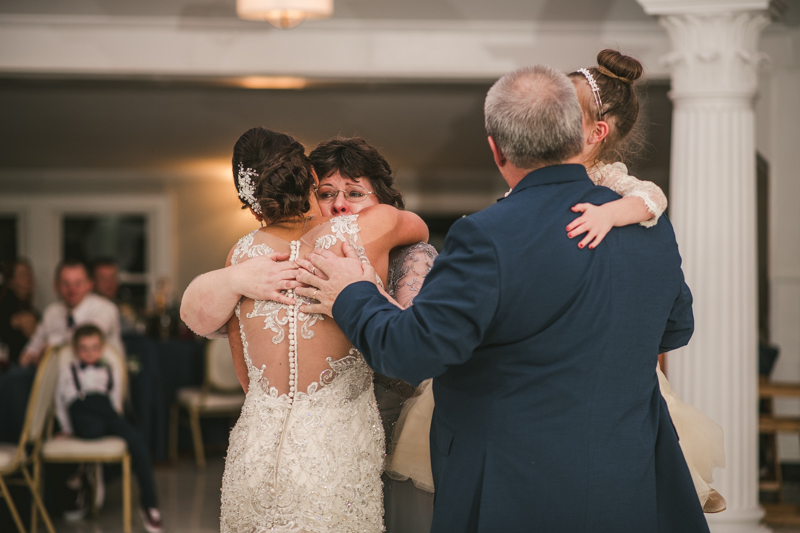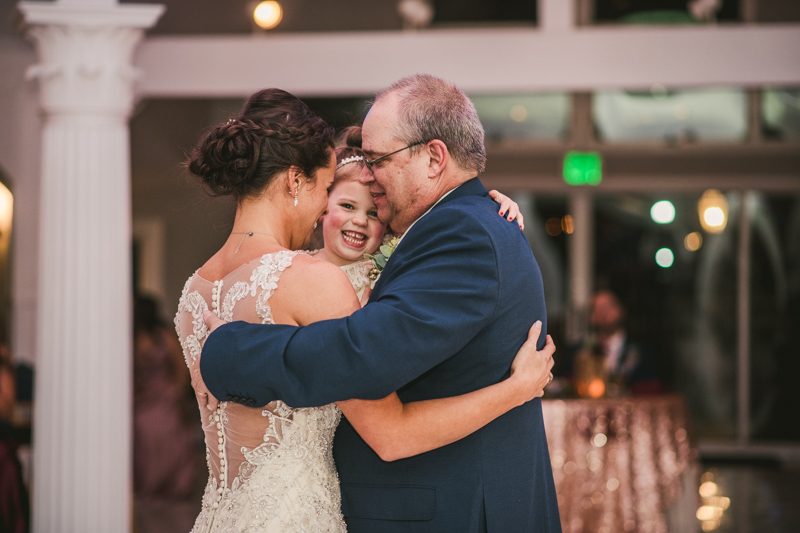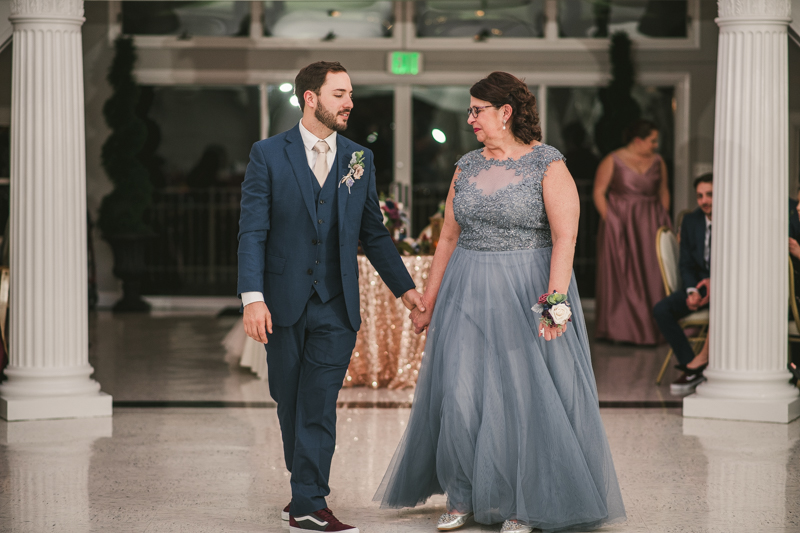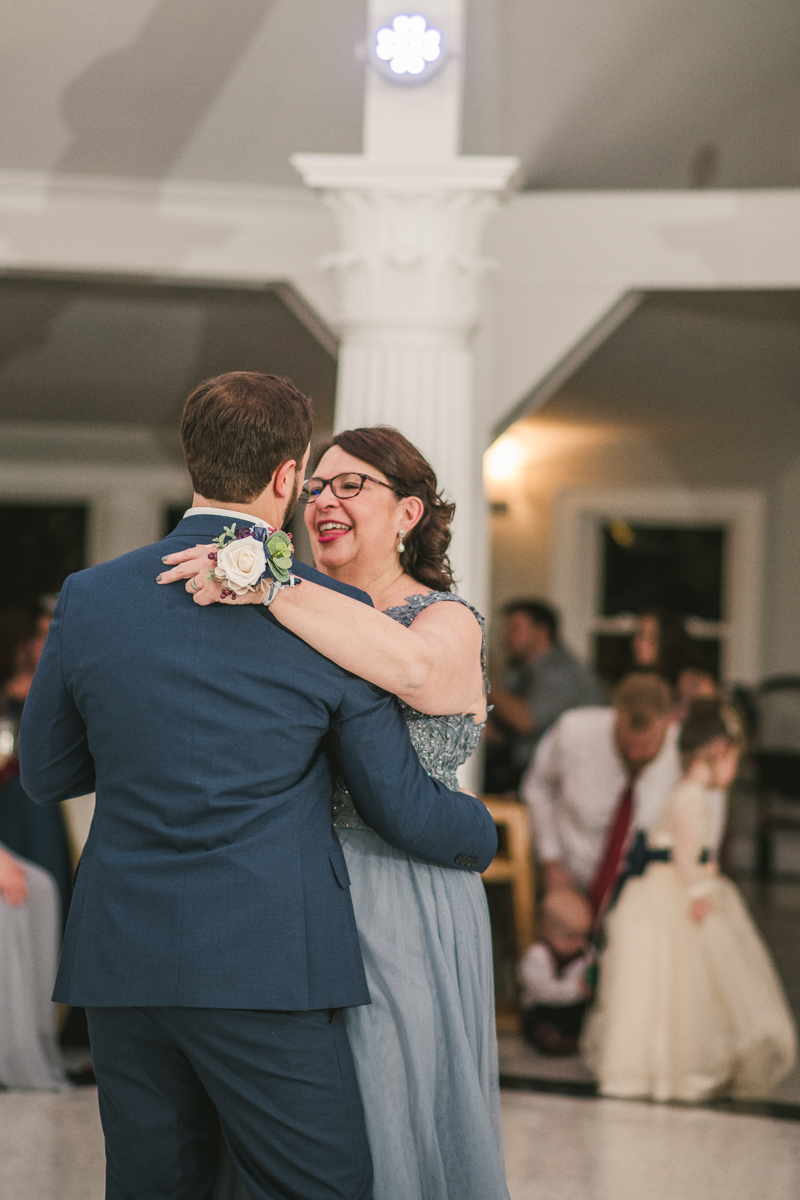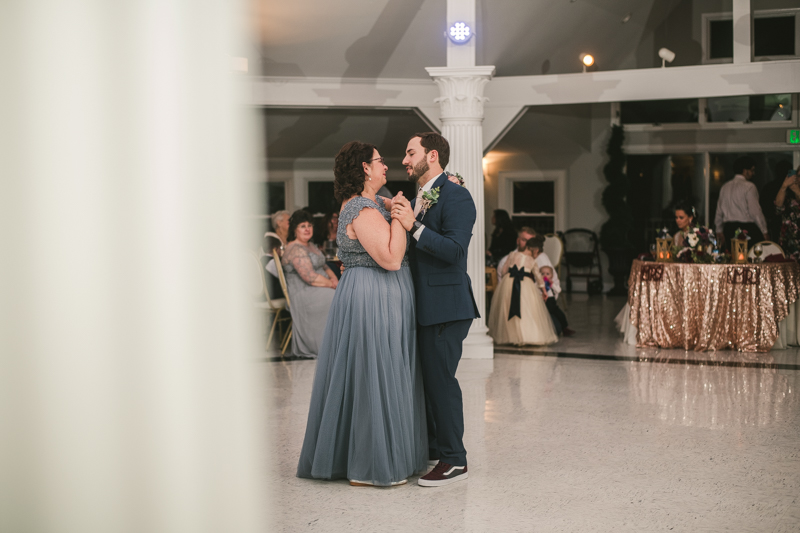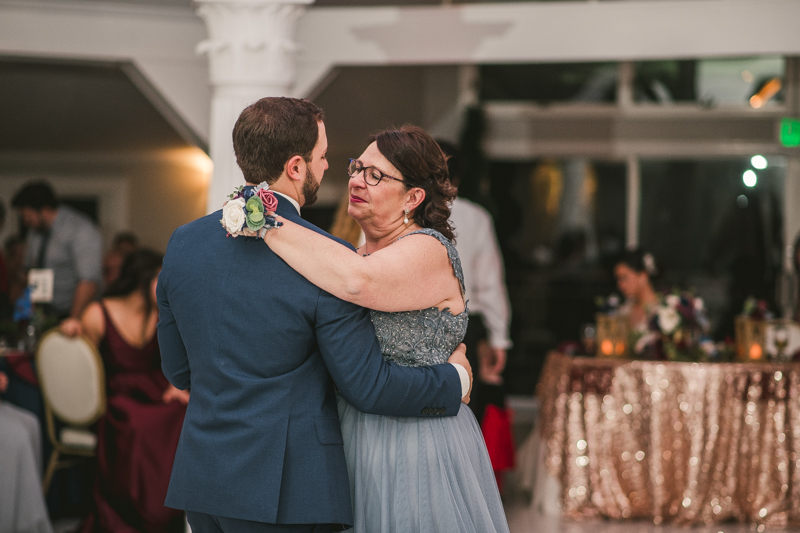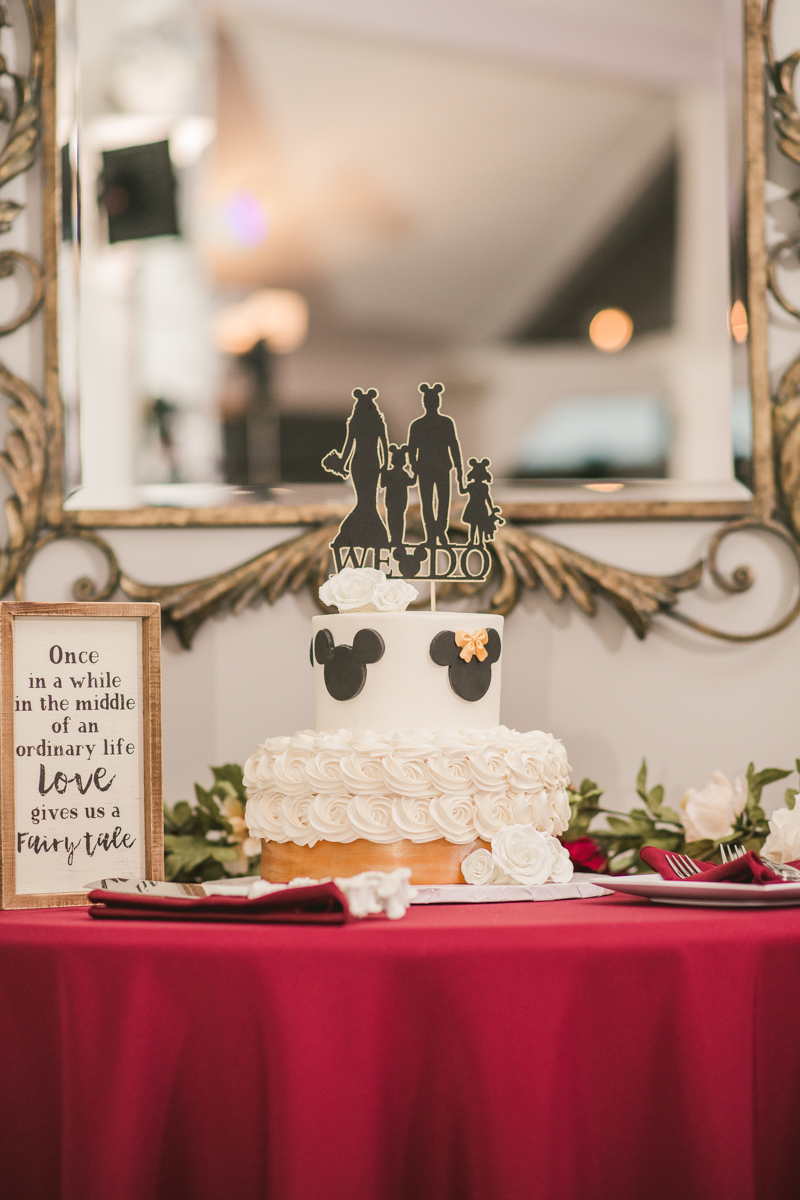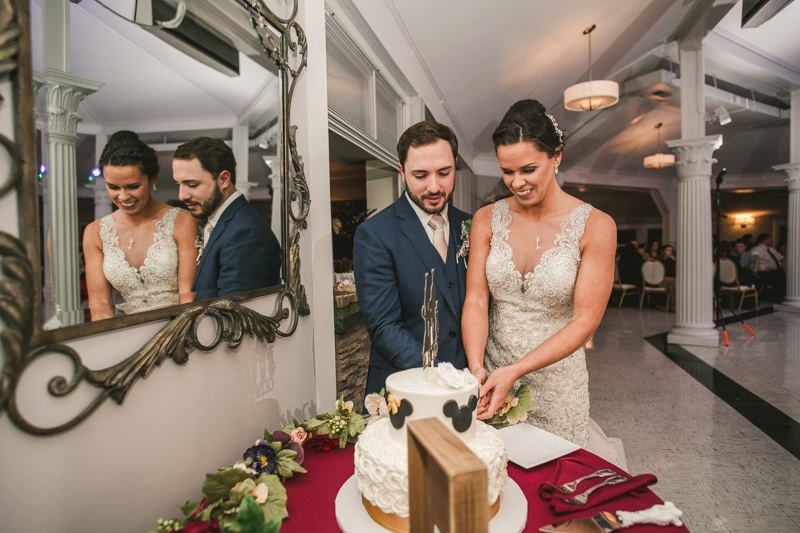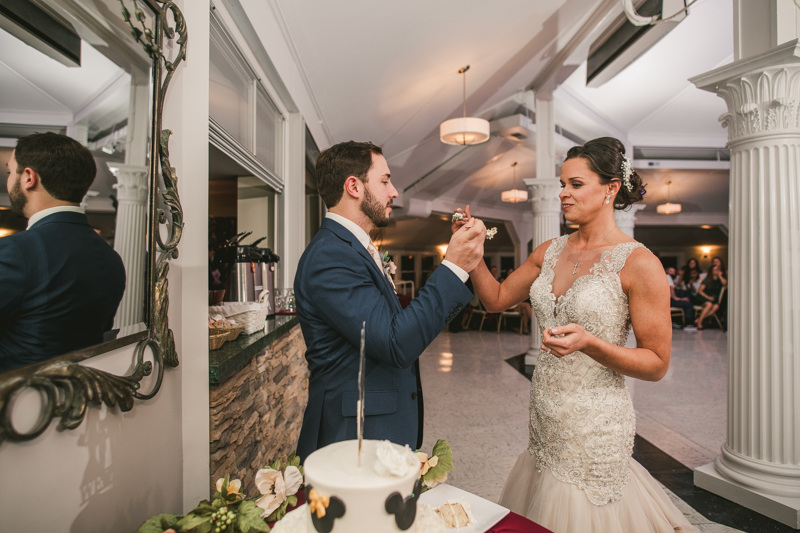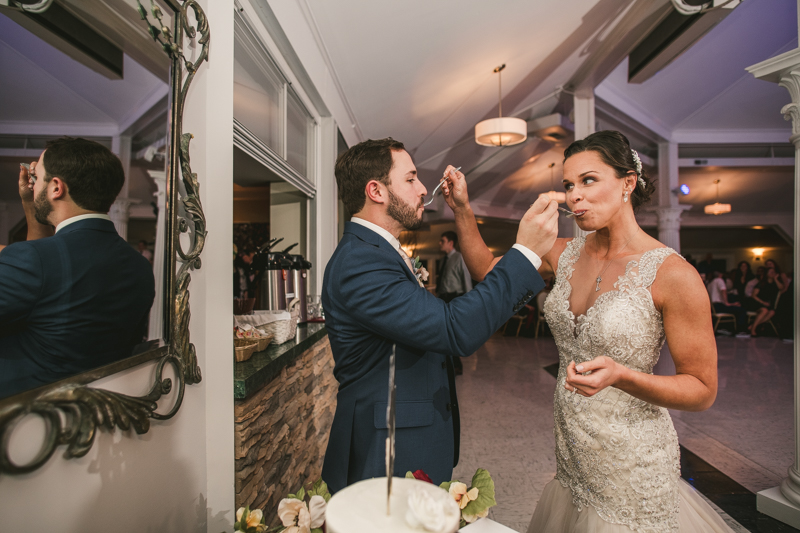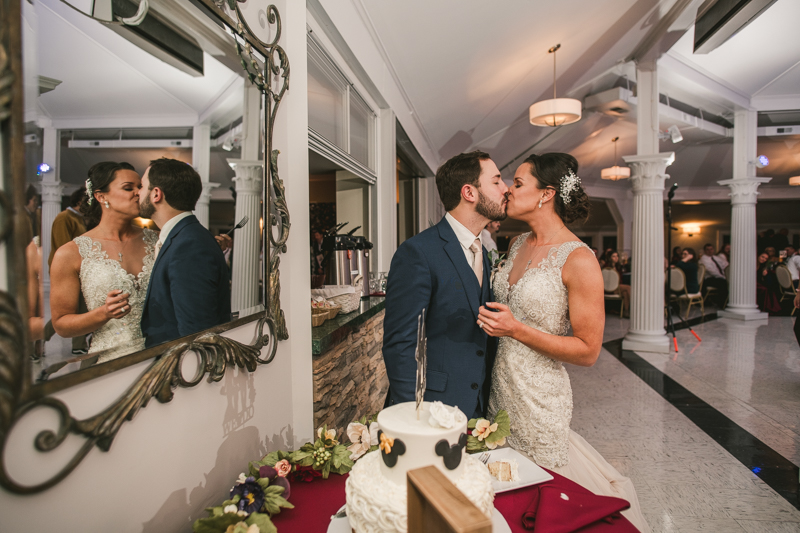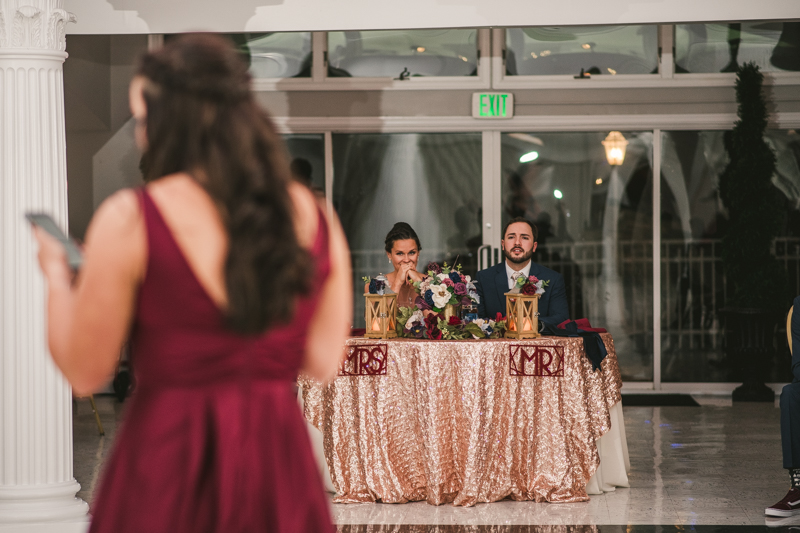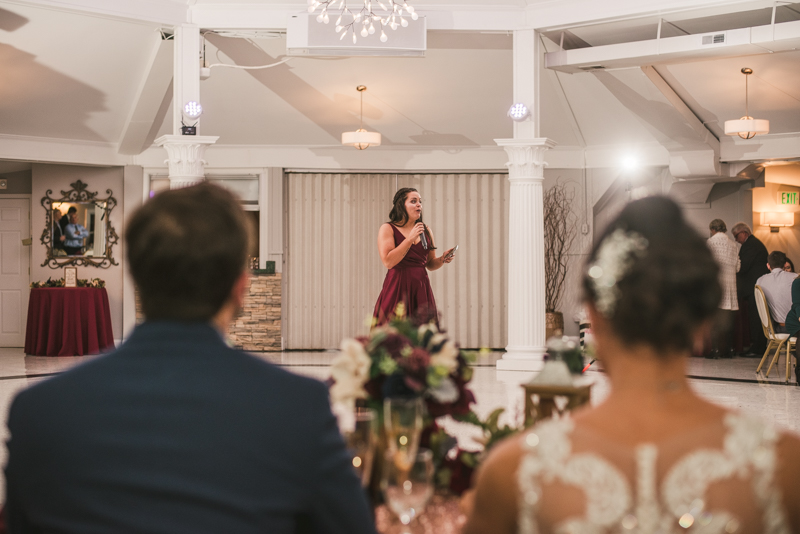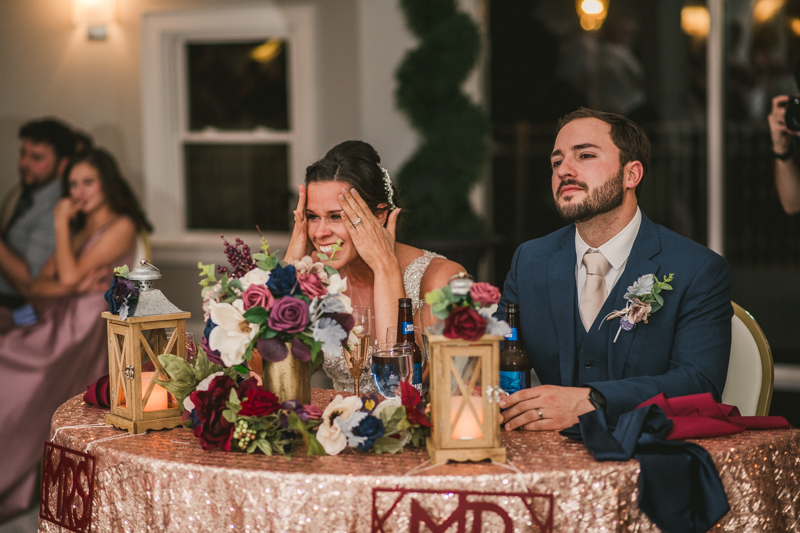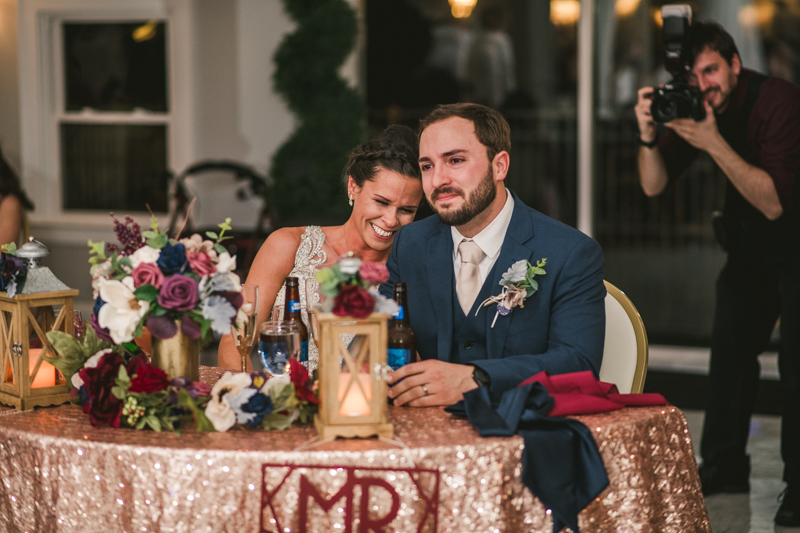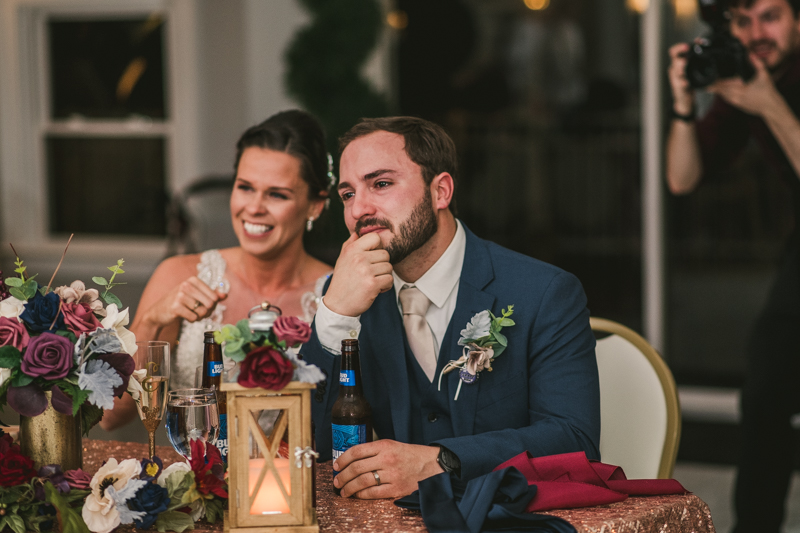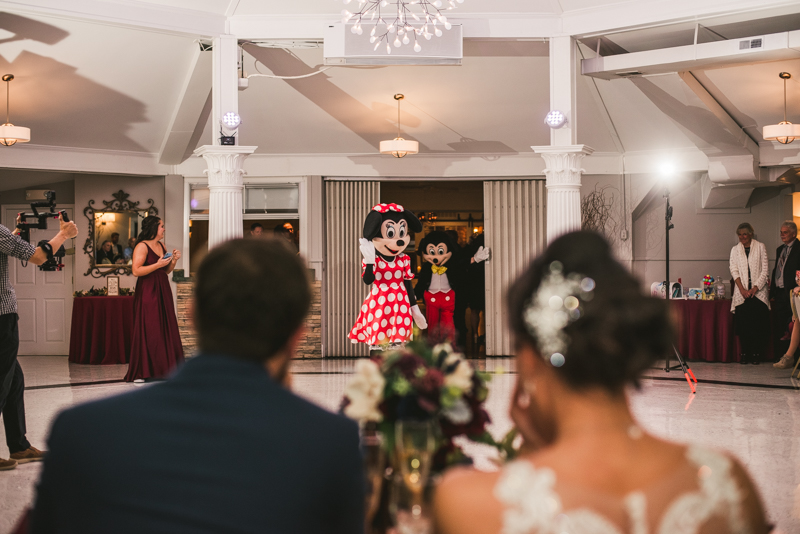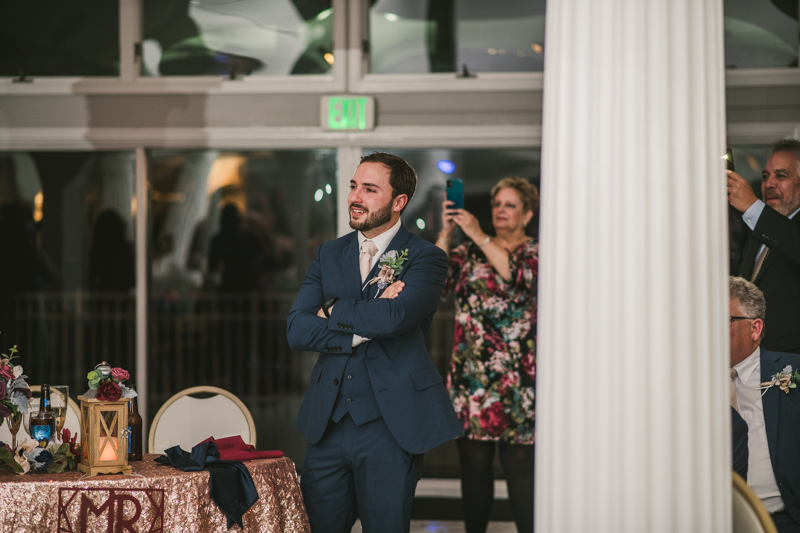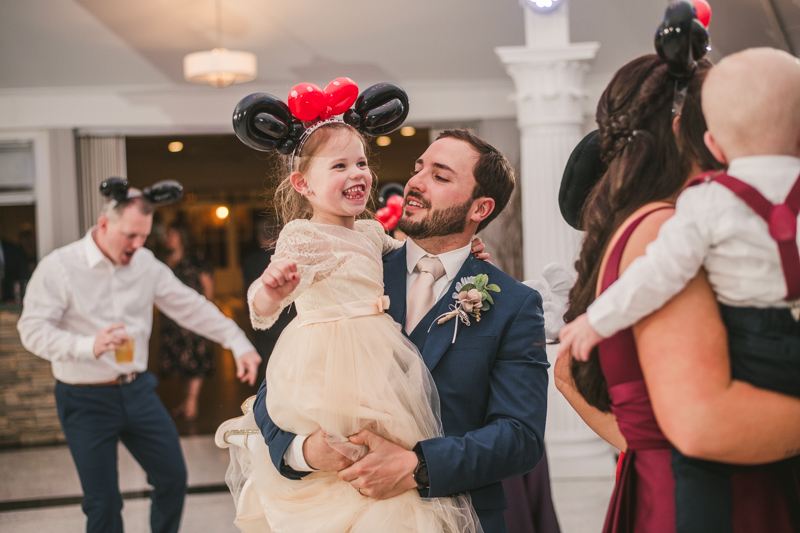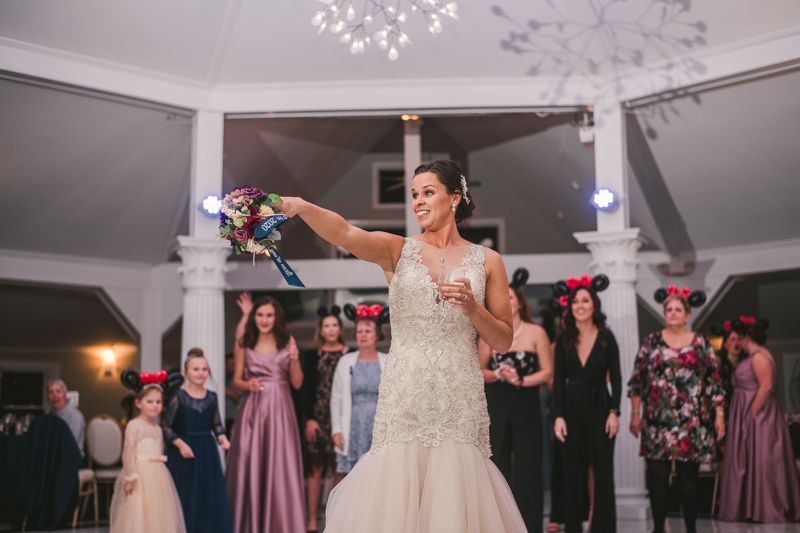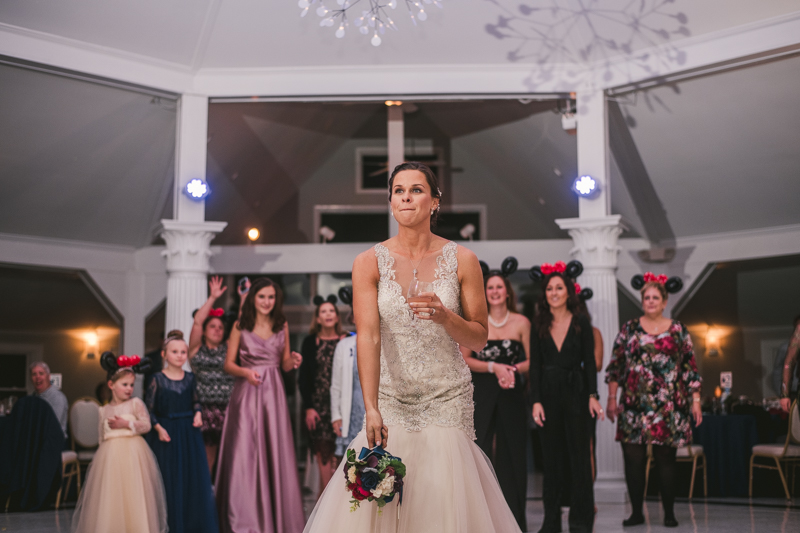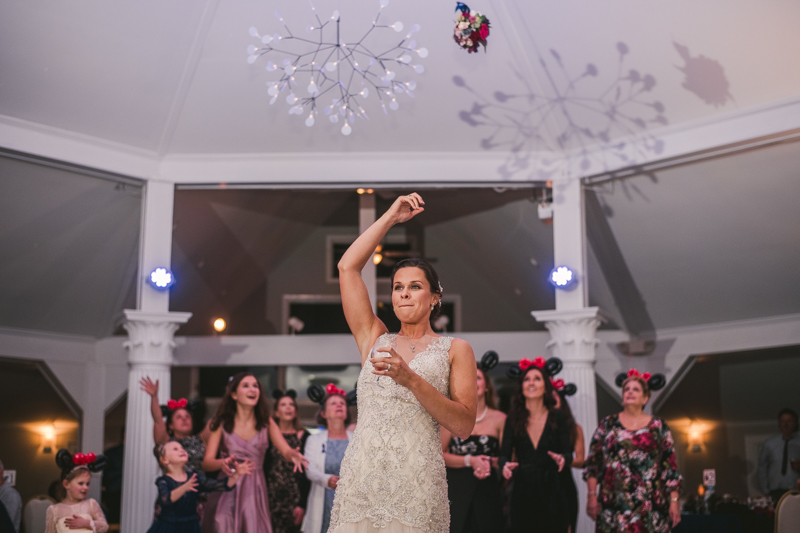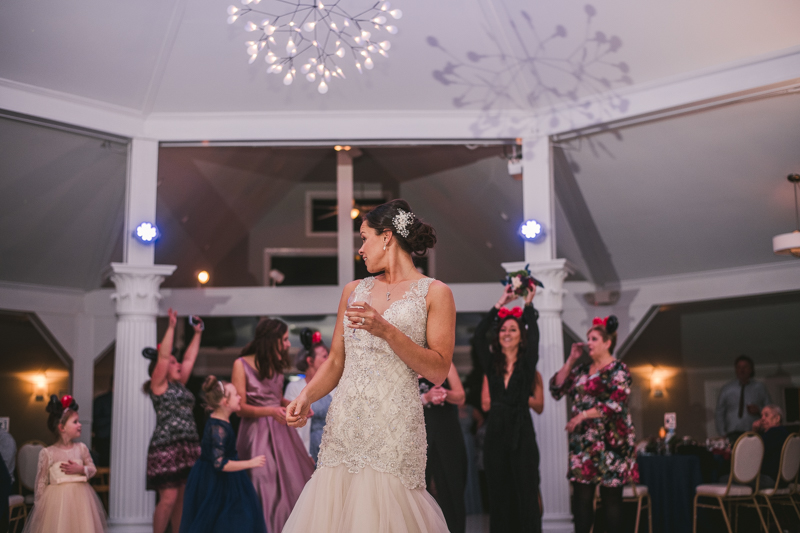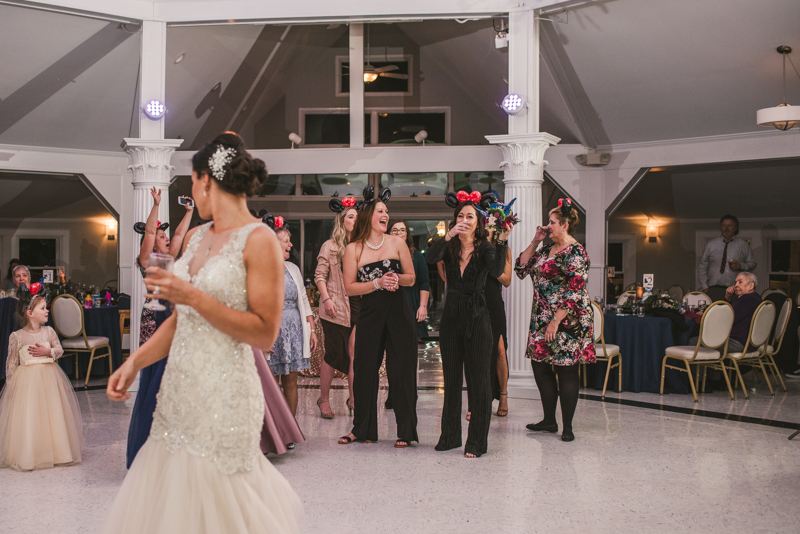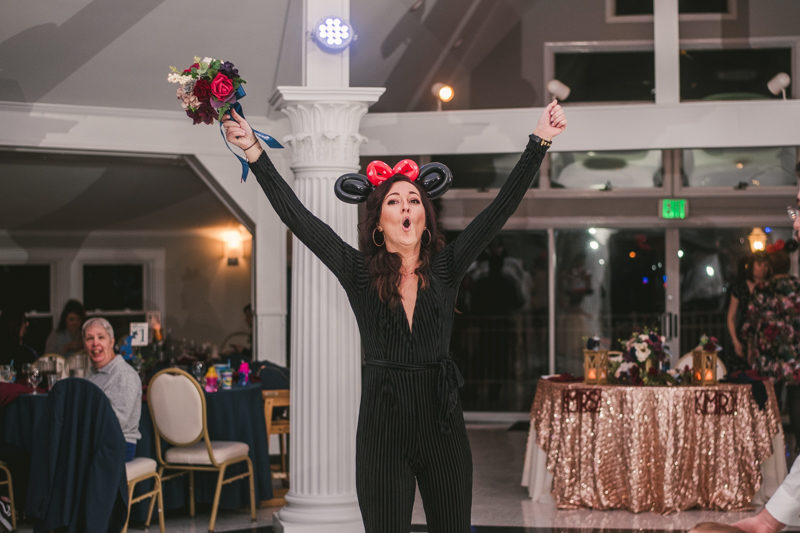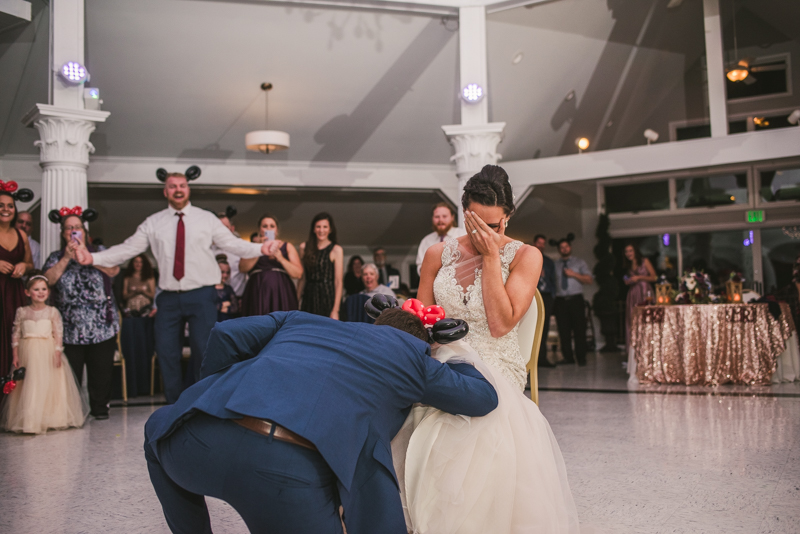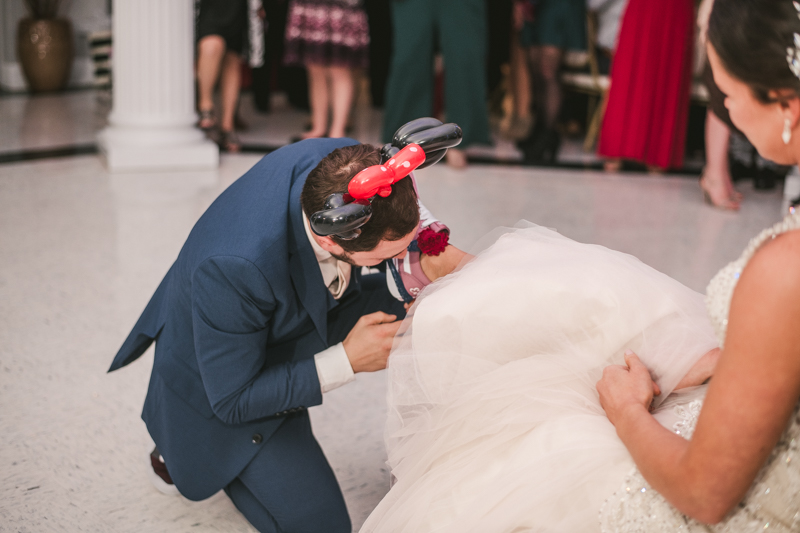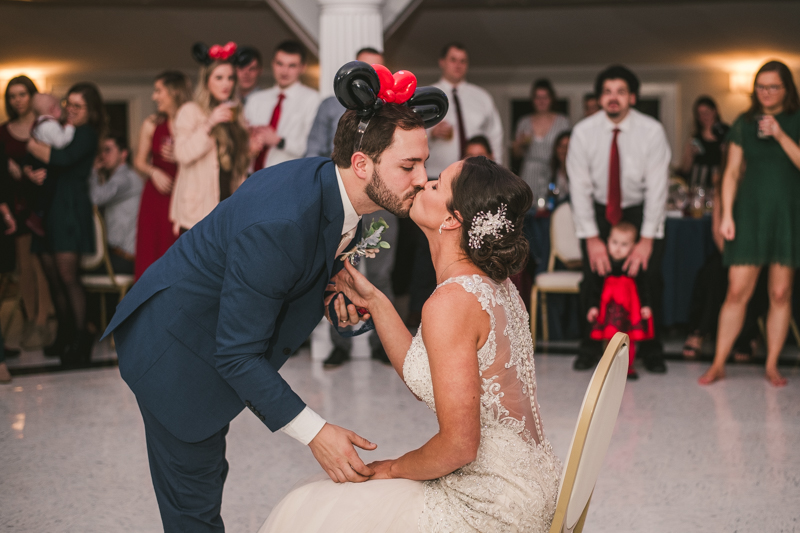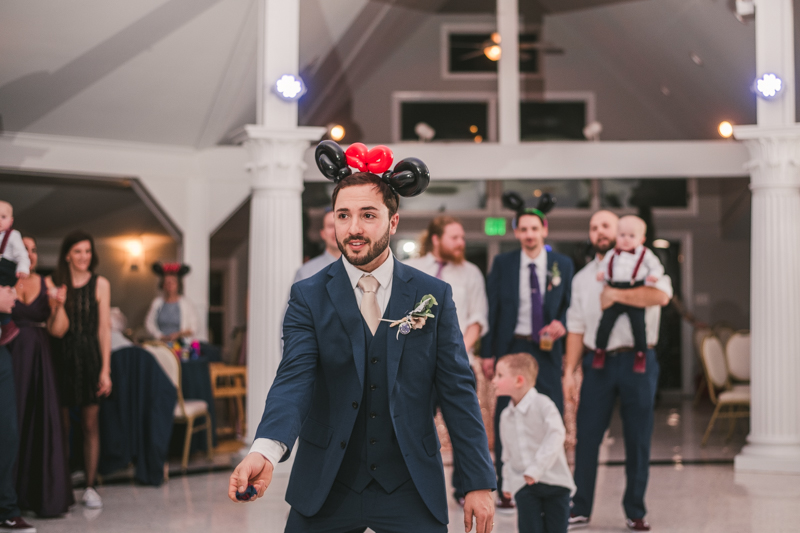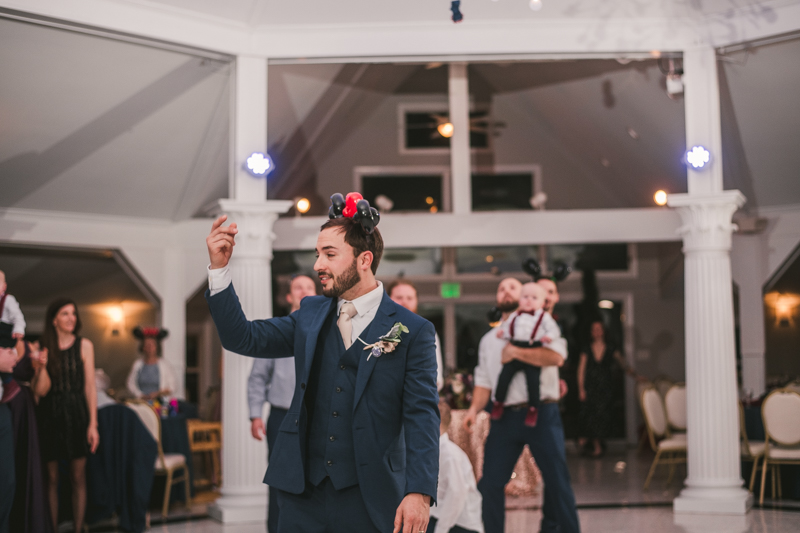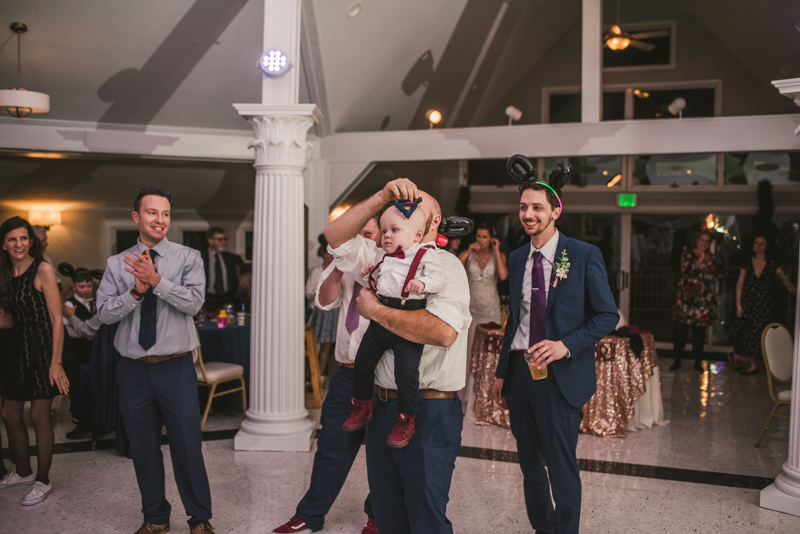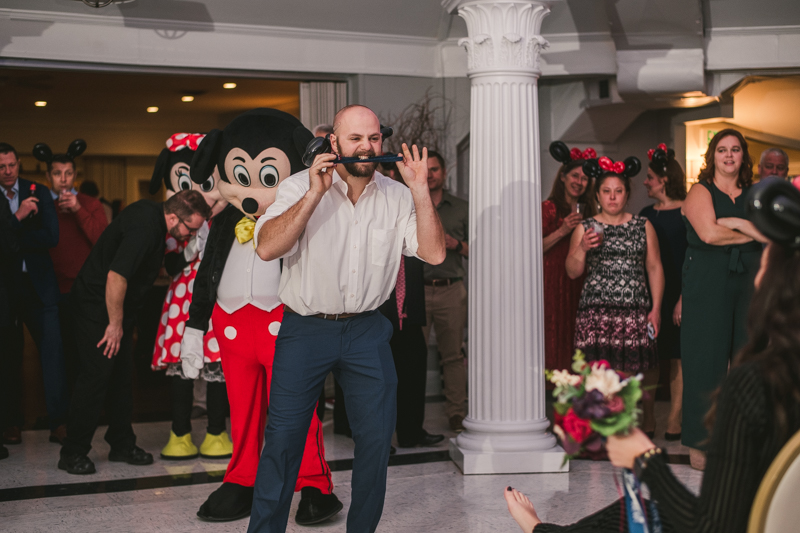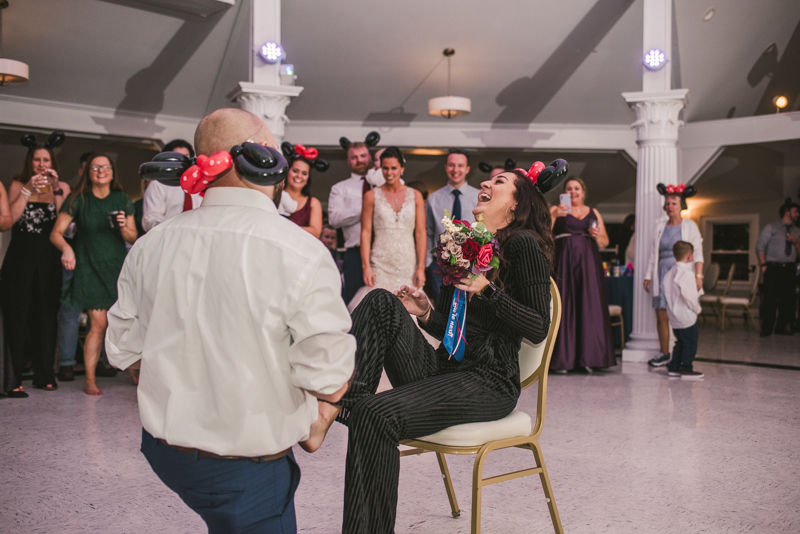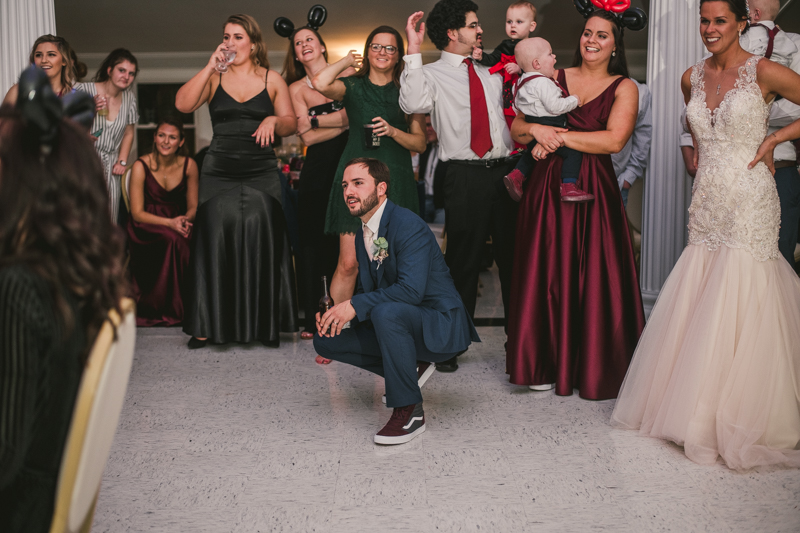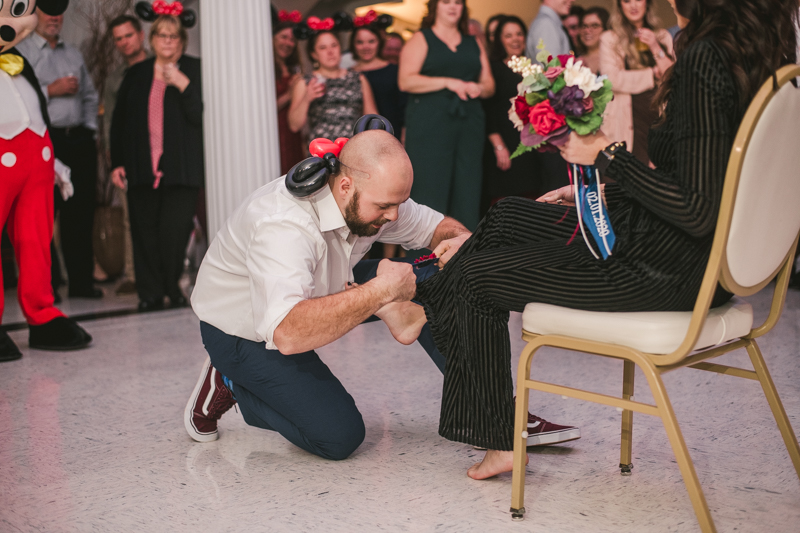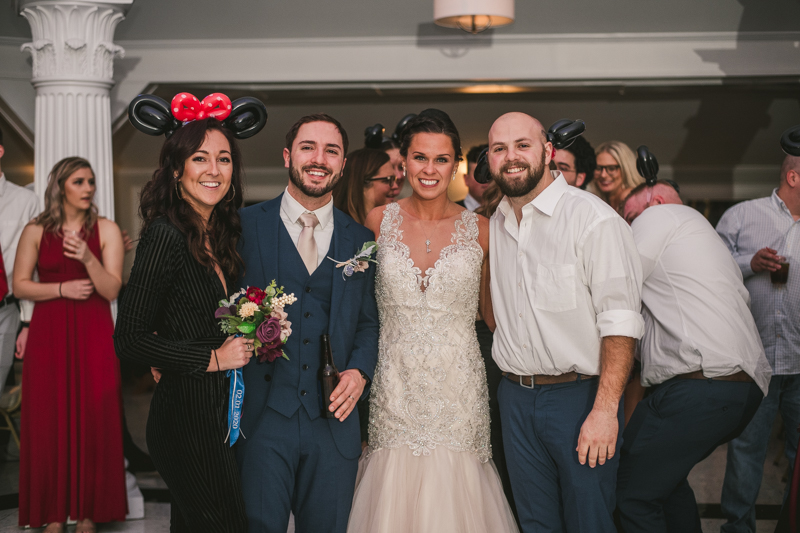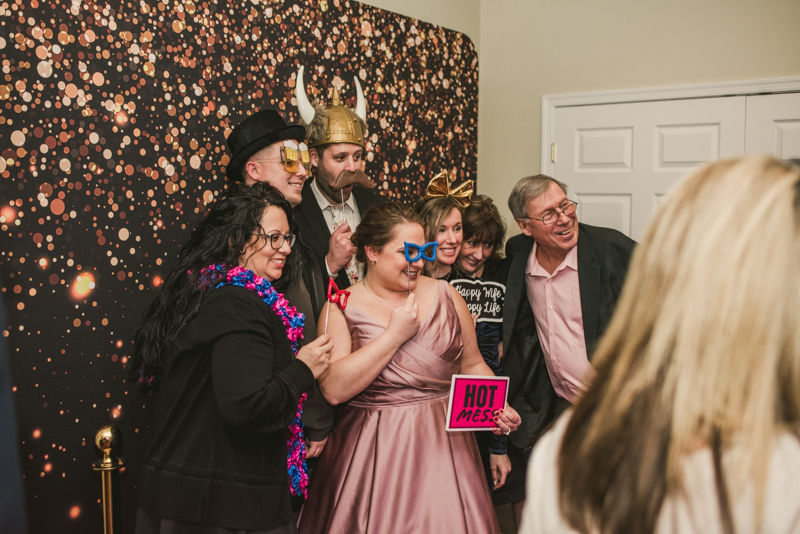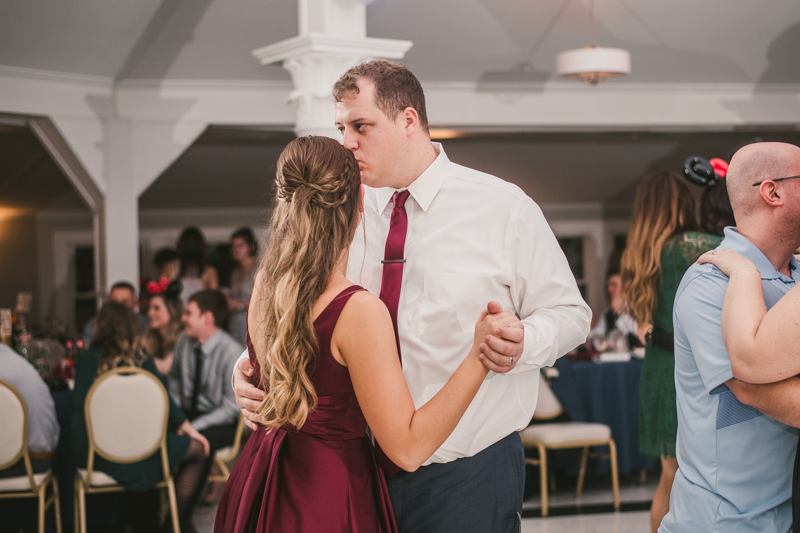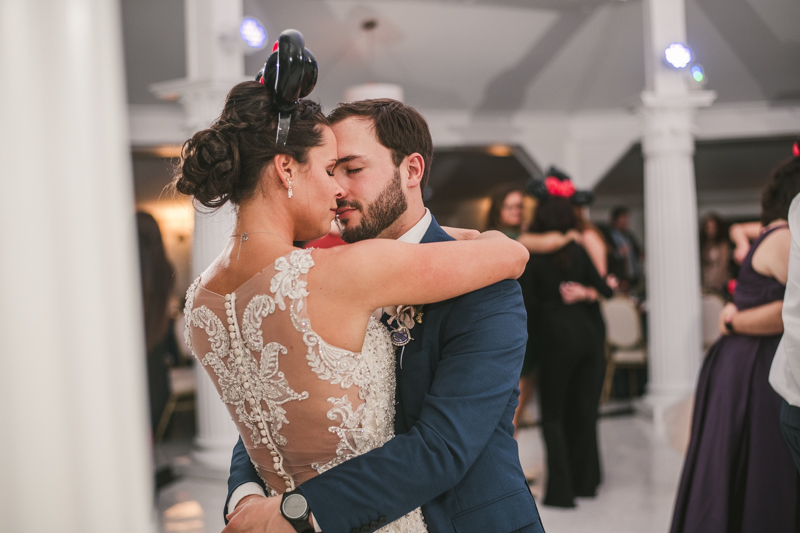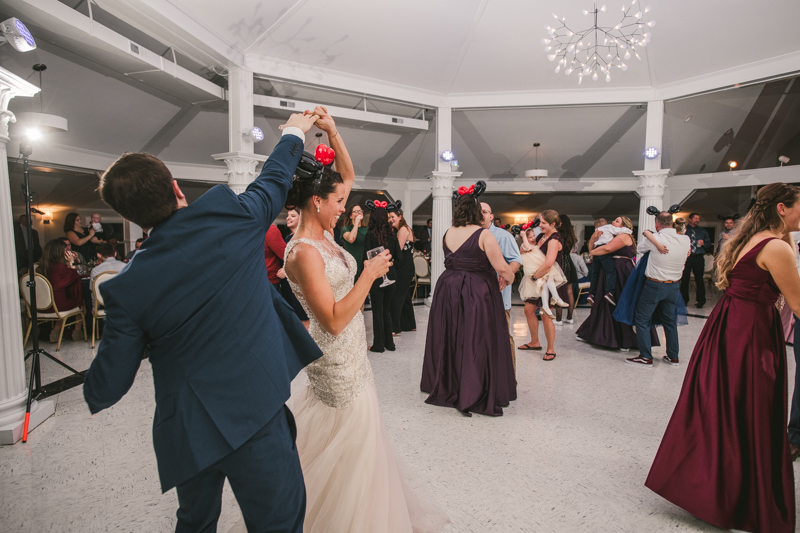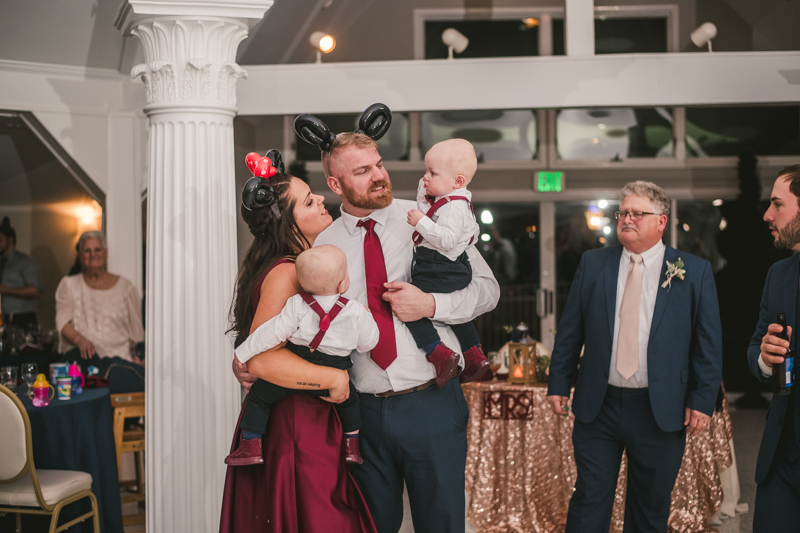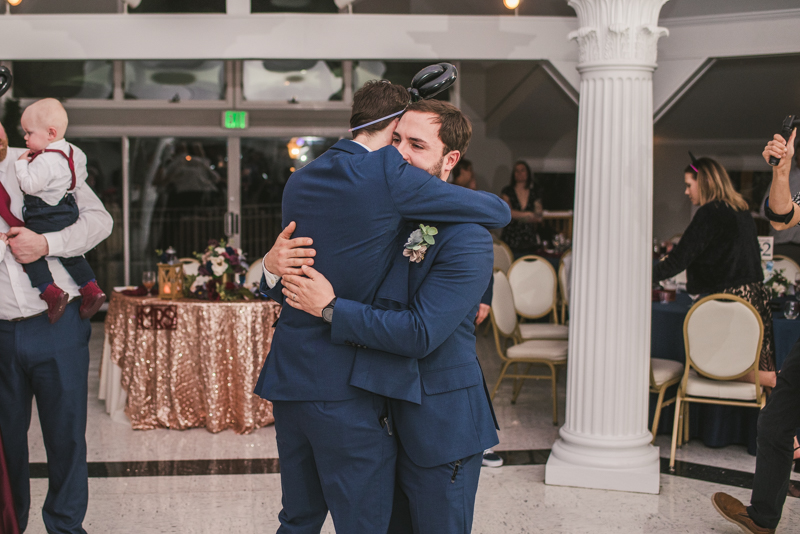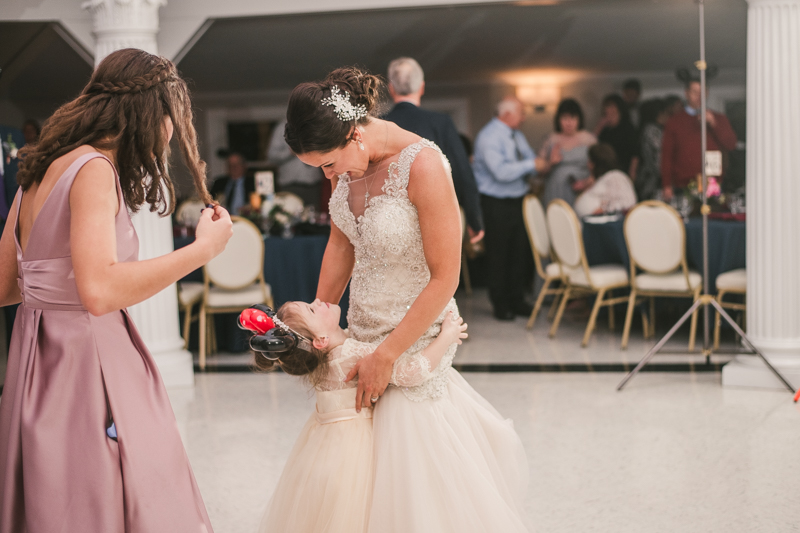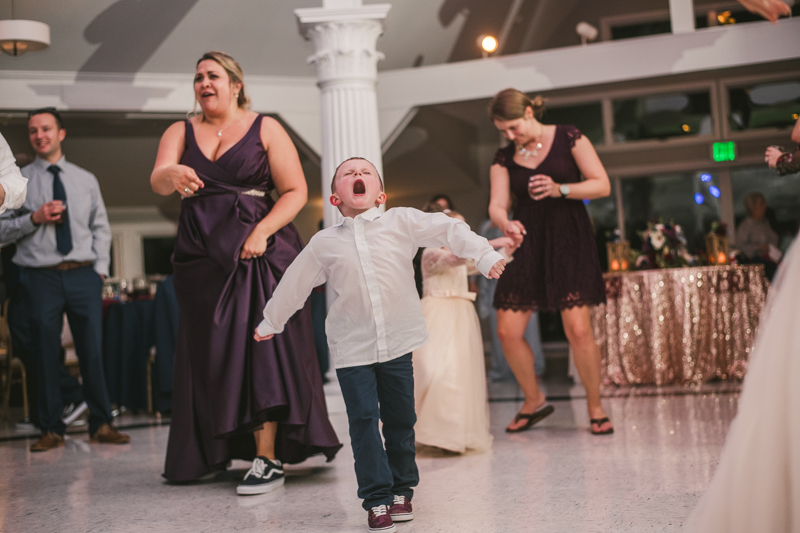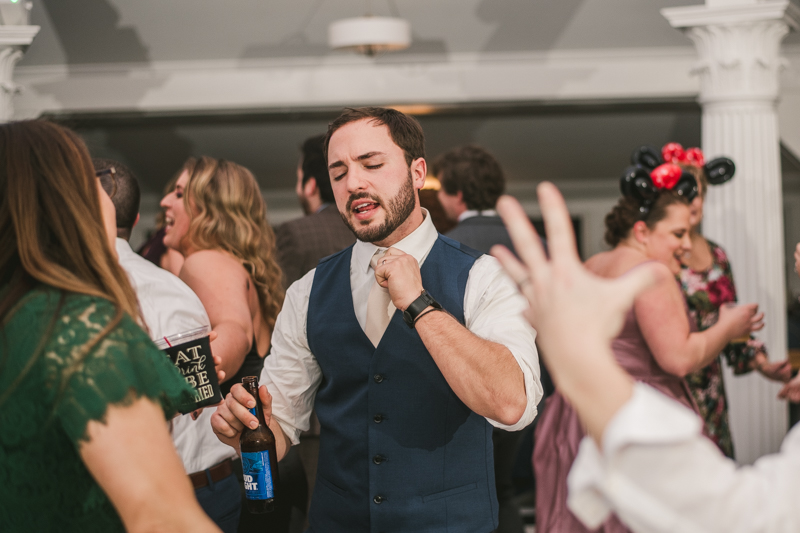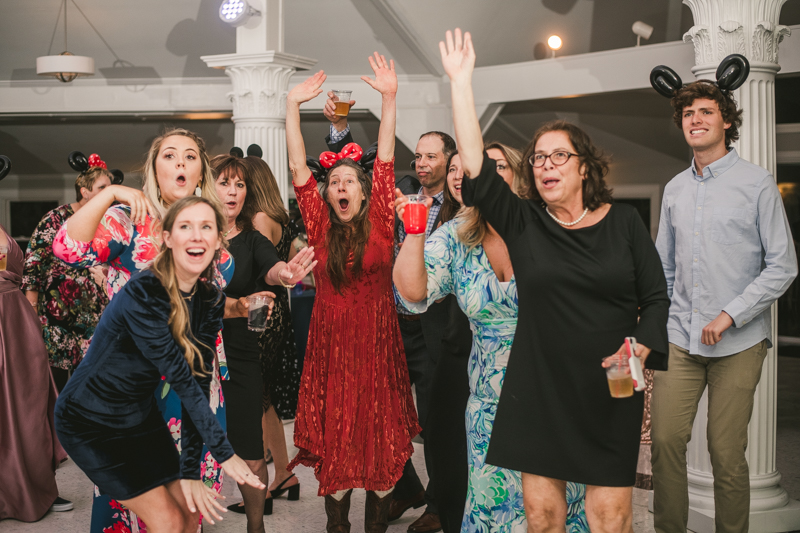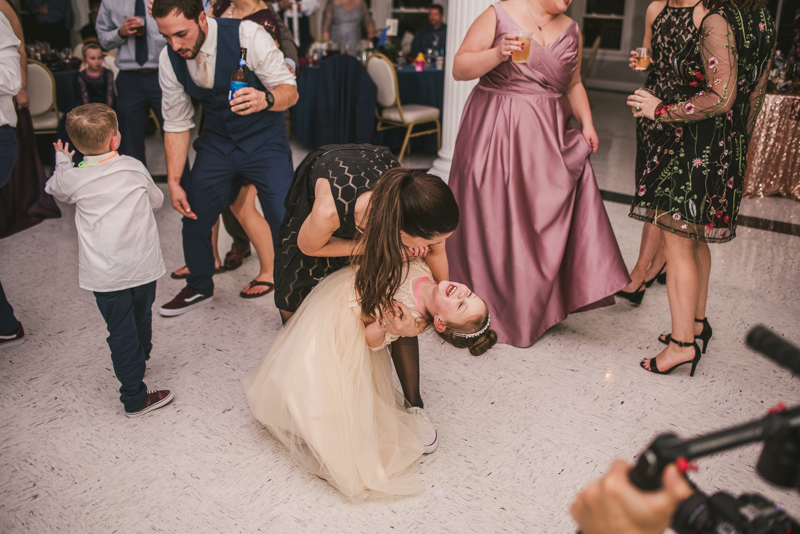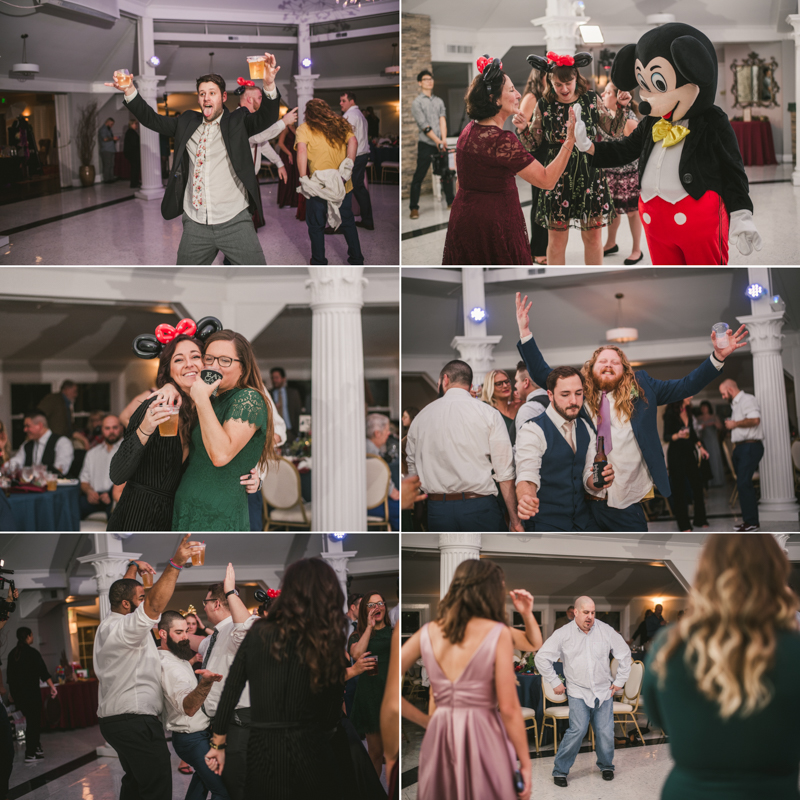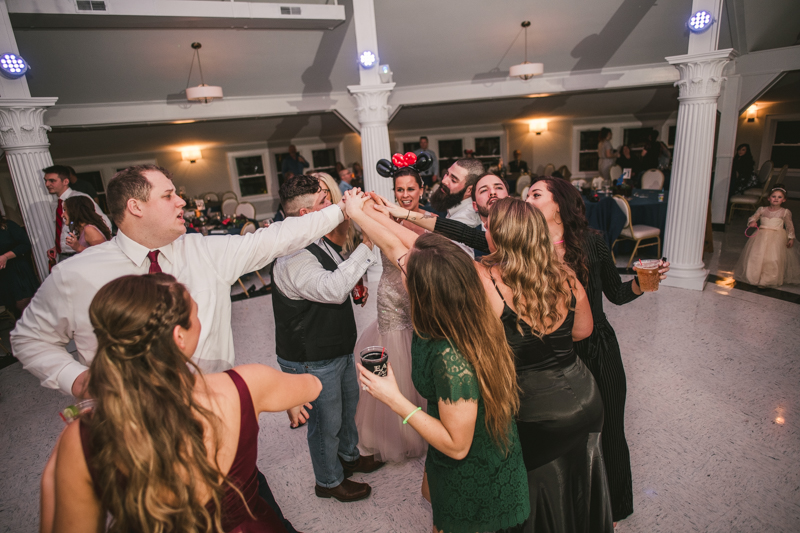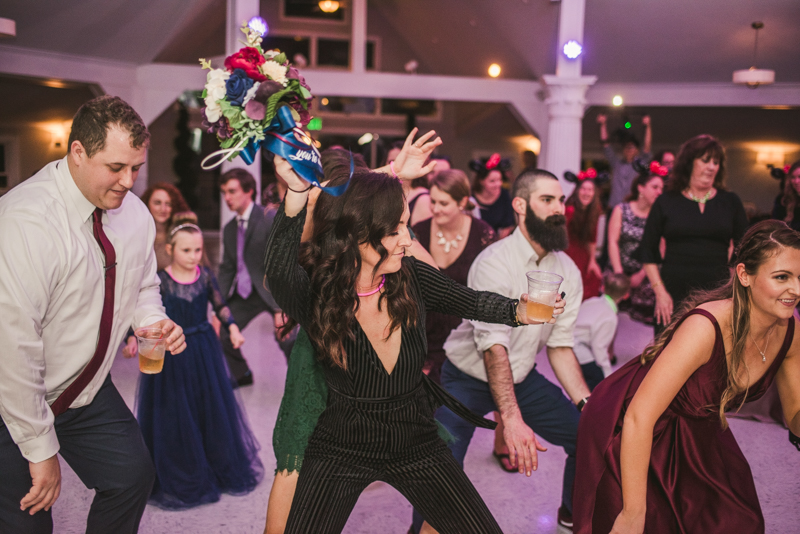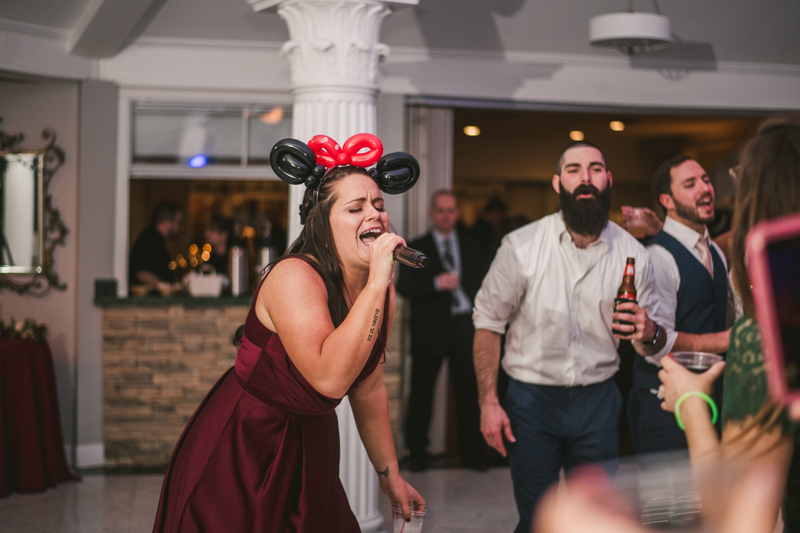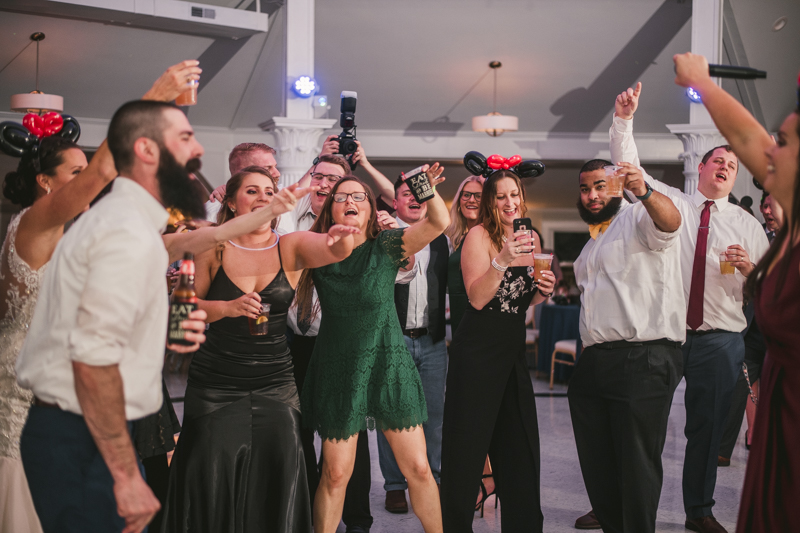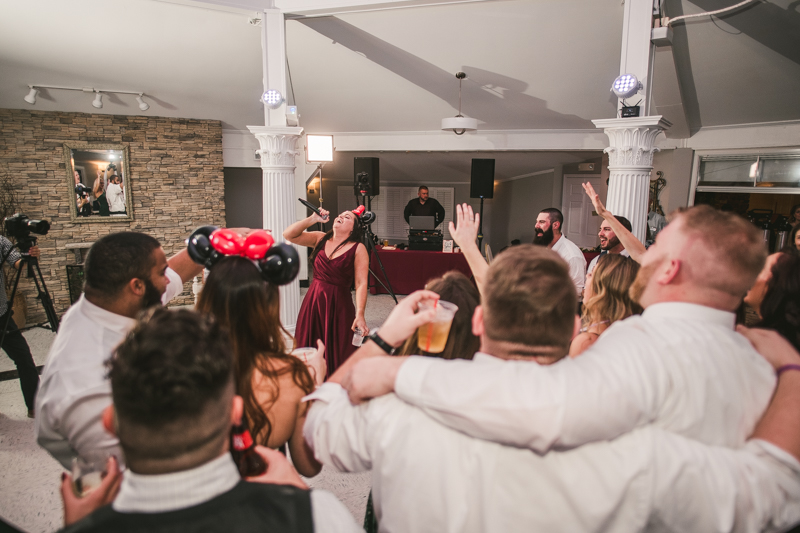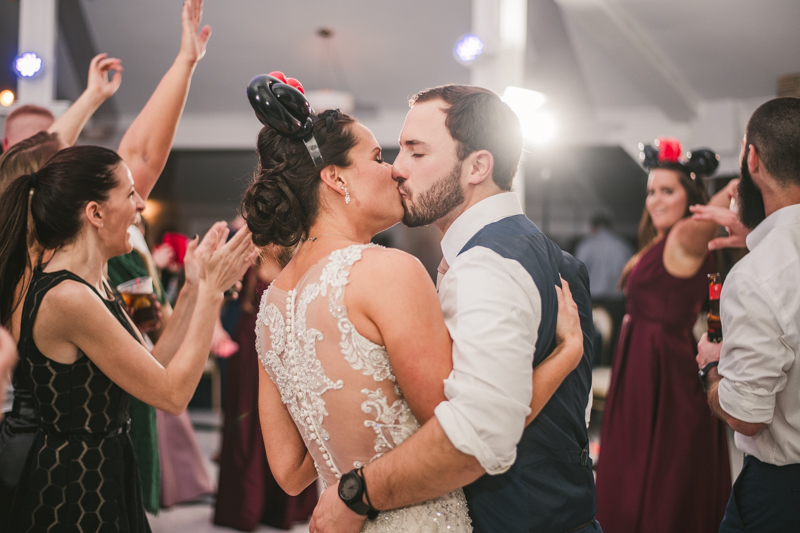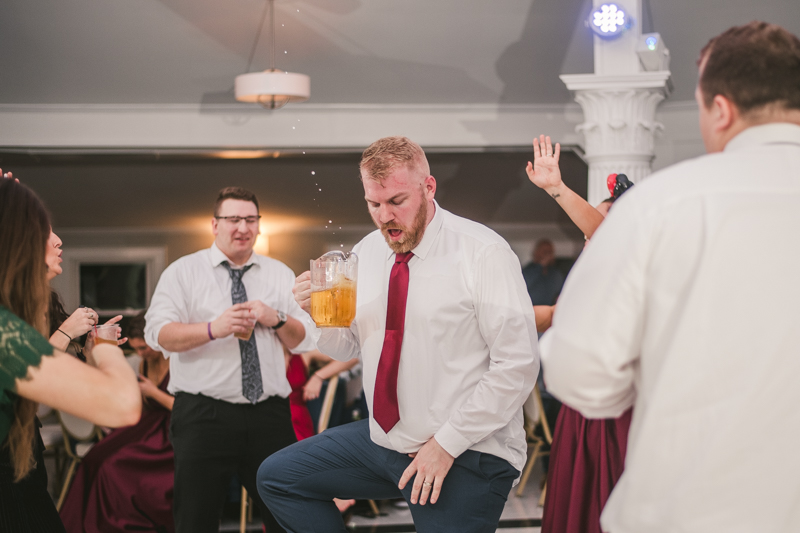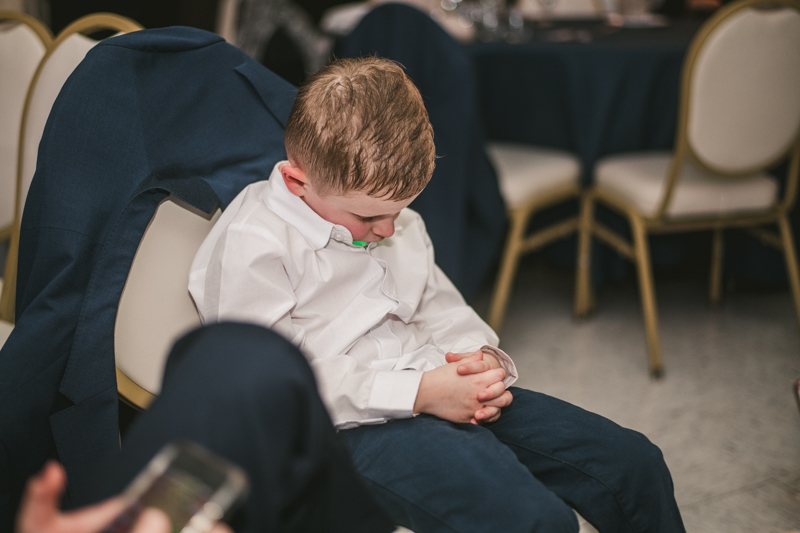 Partied too hard :P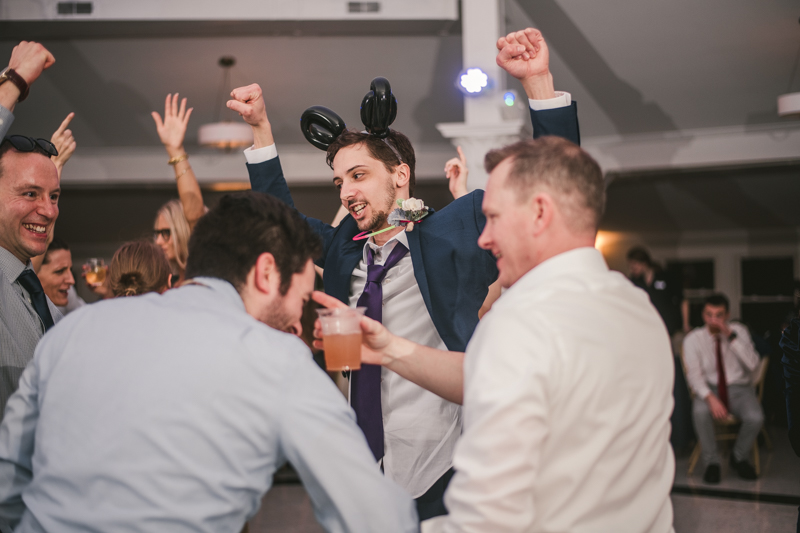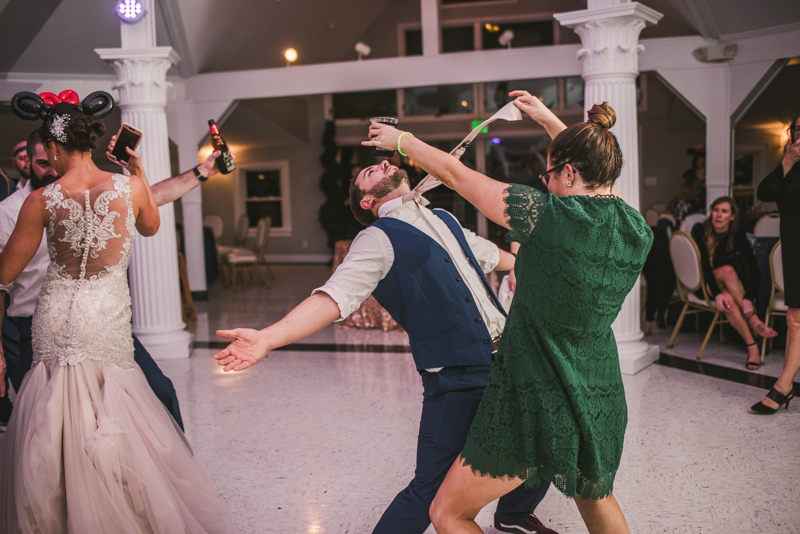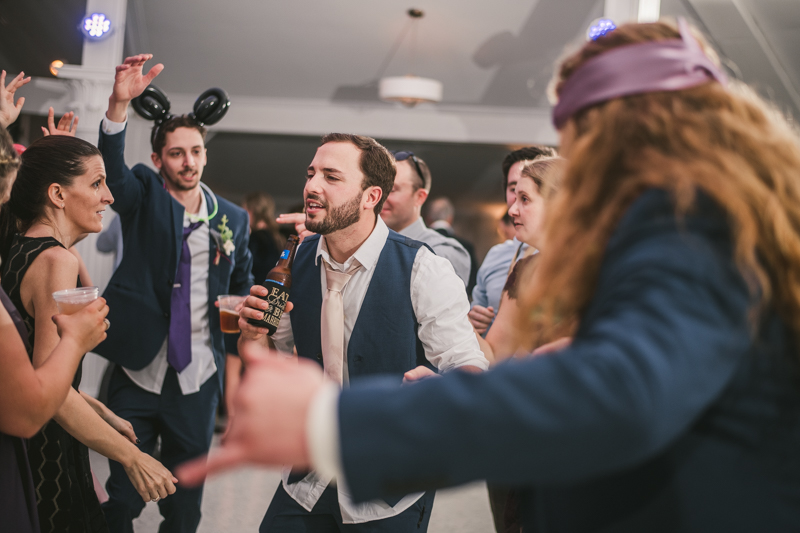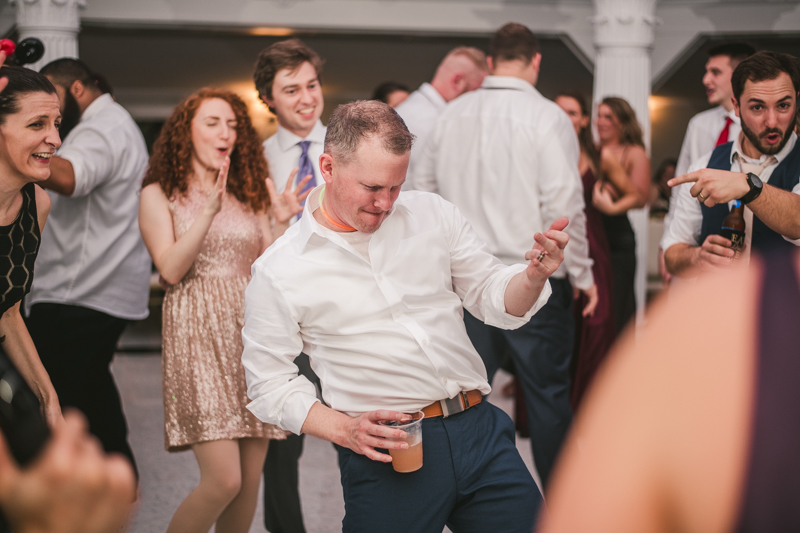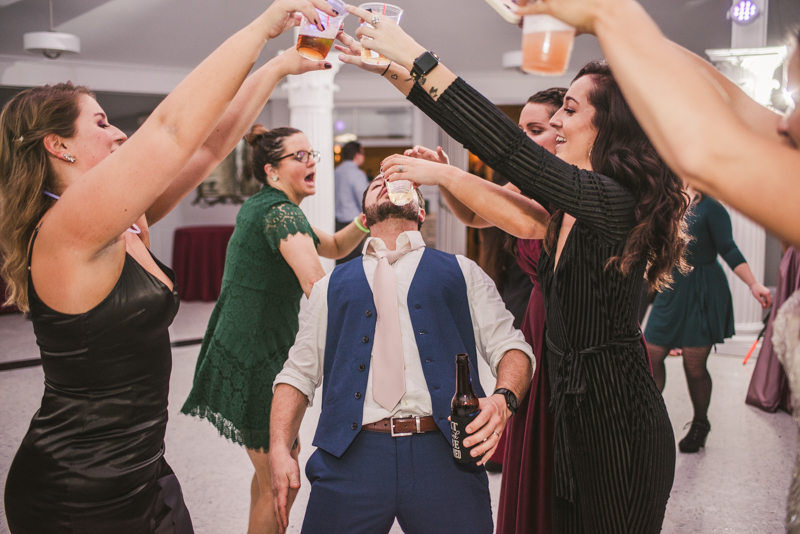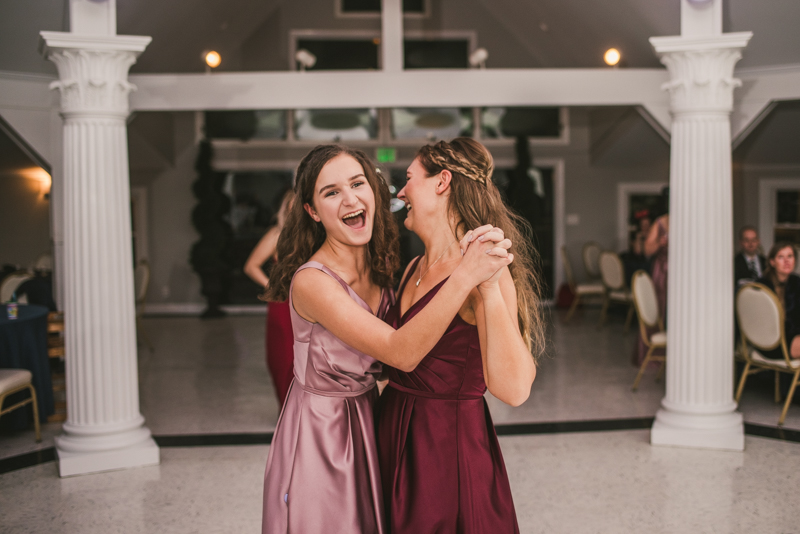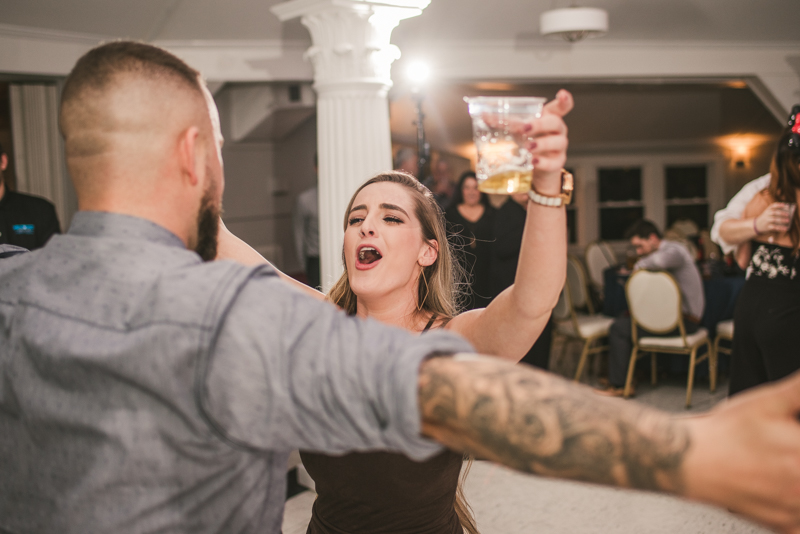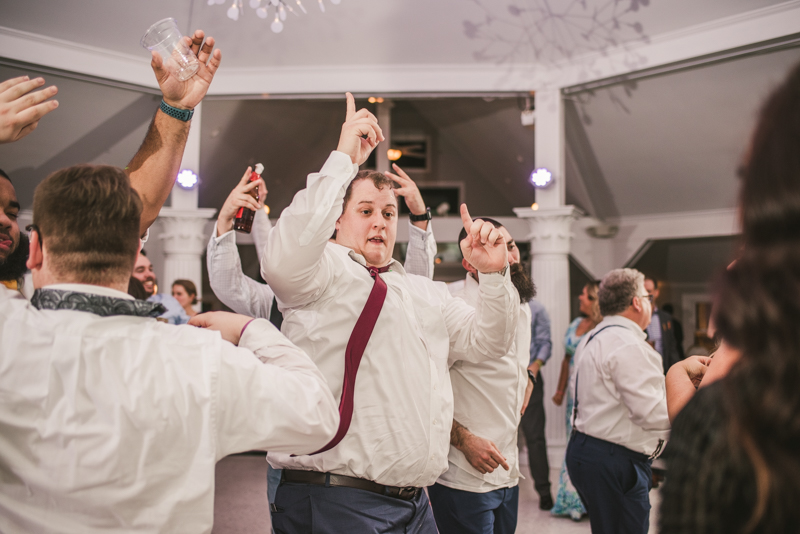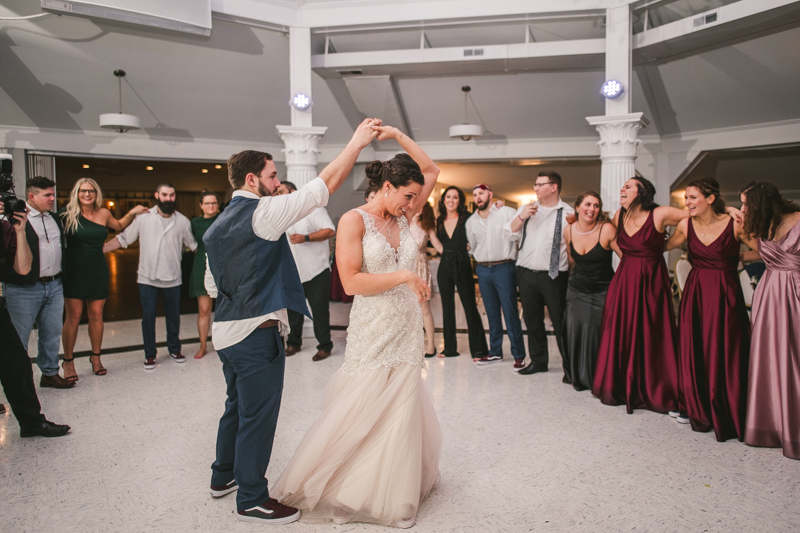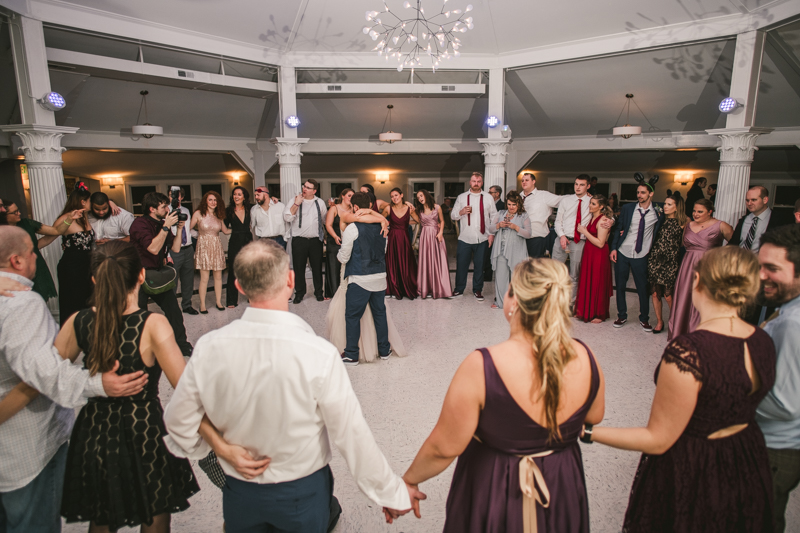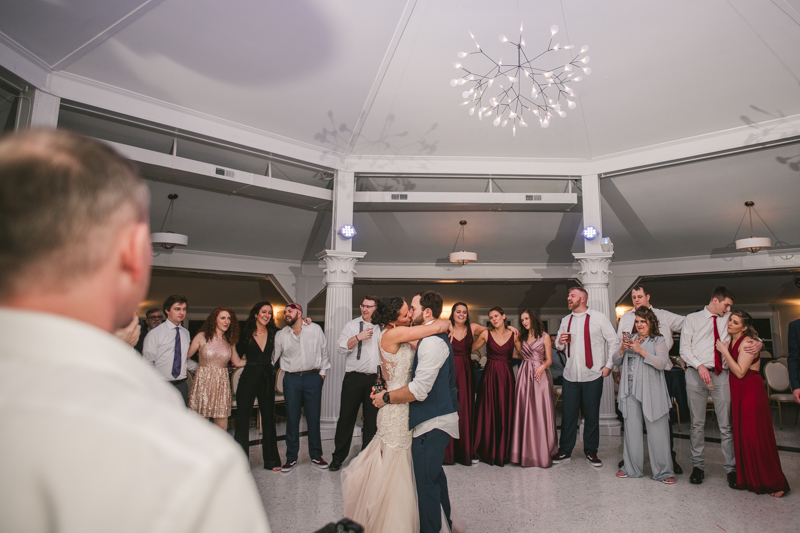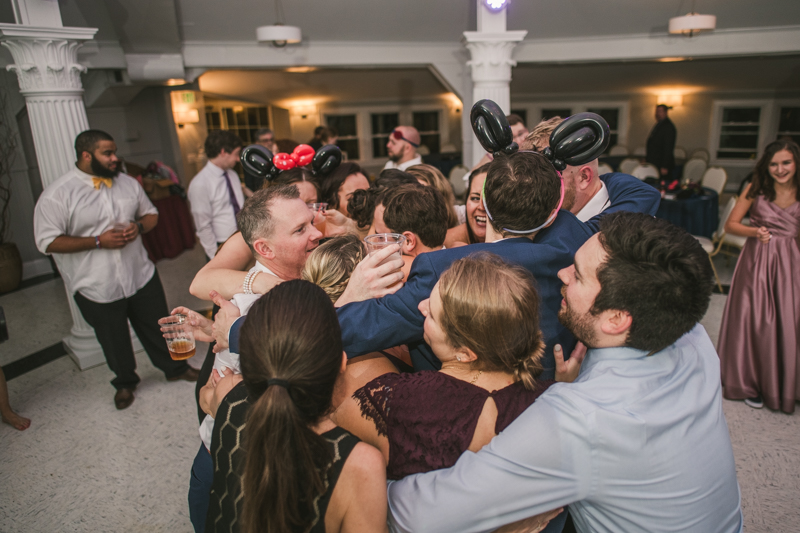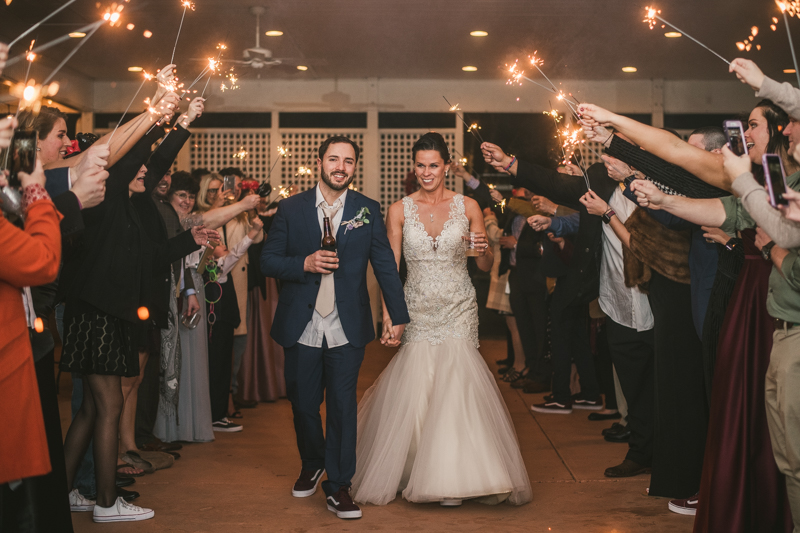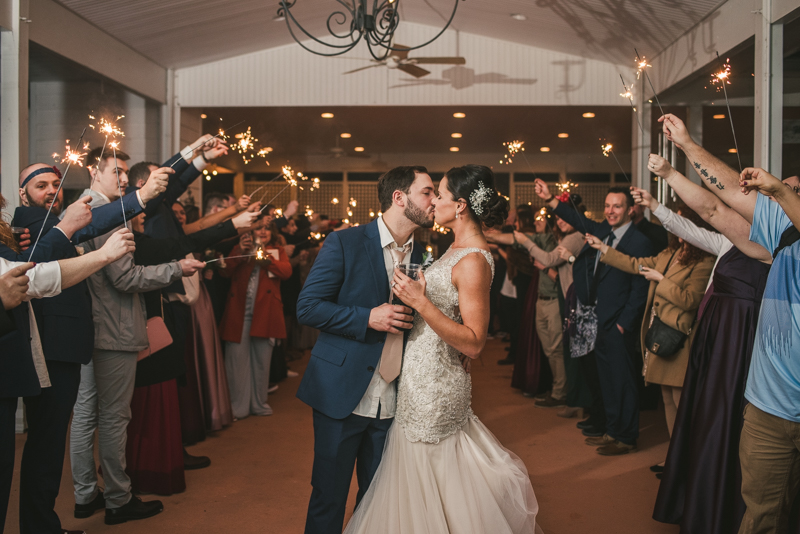 The amazing vendor team!
Ceremony & Reception // Kurtz's Beach
Hair // Amanda Rine
Makeup // Jillian Crisafulli
Caterer // Kurtz's Beach
Cake // Two Rivers
Violinist // Healing Strings Studio
DJ // Ray Bachman
Photo Booth // Mirrored Image Photo Booth
Videographer // Studio Ciel
---
---
---