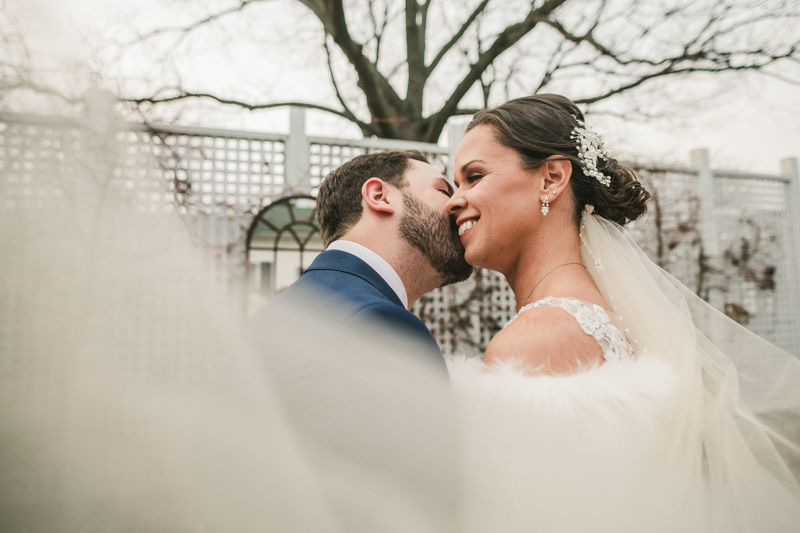 Wedding Photographers in Pasadena
Winter. Wedding. Greatness! Seriously, Allie and Josh couldn't have asked for a more perfect day than February 1st for their wedding. The weather was great, the rain held off until the evening, and the atmosphere was exciting and beautiful. This was our first time photographing at Kurtz's Beach, and it has very quickly became a favorite venue! The wide open and clean look of the dance floor, the amazing rustic but modern ceremony space, and the ample patio area is what we dream for every location. It was a stunning spot for Allie and Josh to officially start their forever! Leading up to the ceremony, we experienced a first at a wedding: a trick first look. Now, we've done first looks, first touches, no-look first looks (TM pending :P), but we've never had a bride trick the groom by having a groomsman dress up in a wedding dress. It was the most hilariously kept secret, because literally everyone knew about it except for Josh. By the look on Josh's face when he sees Kevin in that dress, I'd say it's something he wishes he never did see (Kevin if you're reading this, we think you make a beautiful bride). There is just nothing better than a wedding day filled with unique personality and wonderful memories. That is a moment that Allie, Josh, and all of their friends and family will remember forever. I mean, they'll remember the whole day, but seriously...Kevin in a wedding dress is memory gold. We...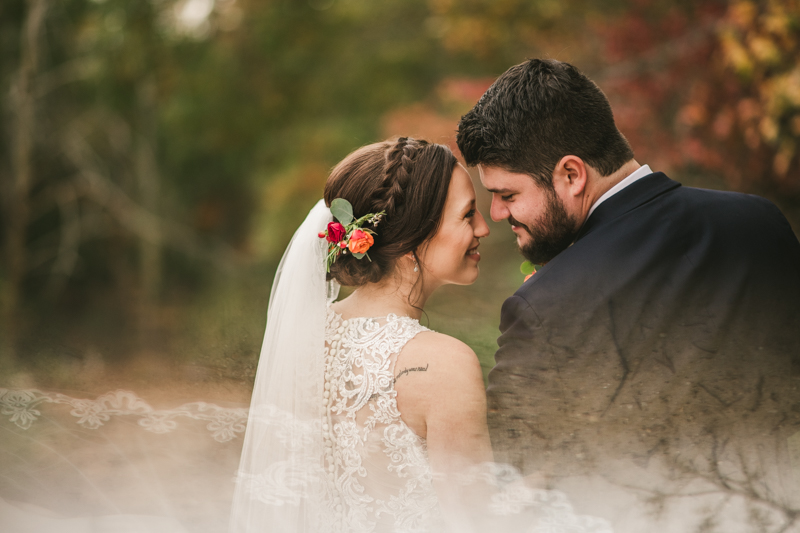 Wedding Photographers in Maryland
Fall showed up and it showed out for Bri and Ryan's Oct 26th wedding! I do not think they could have asked for a more perfect afternoon and evening. Their stunning ceremony location, Jesus the Good Shepherd Church, was bright and amazing. Oh, and the reception spot...oh my goodness. It doesn't get much prettier or rustic than The Barn at Pleasant Acres.  Bri and Ryan are two of the sweetest individuals we have had the pleasure of photographing. They are so kind, and GOOD. They are the type of people you just wish to have inside jokes with, because then it means you're special. Ever since their engagement shoot last June, we had been waiting for their wedding day. So when it finally arrived, we were giddy with excitement for them. They deserve all of the happiness in the world, and we're so glad that we got to celebrate them. Ahh, this day was so great. Every moment from their ceremony, to their cake cutting was filled with so much joy. My favorite moment, hands down, HAS to be when Bri and Ryan sang a hymn together during their ceremony. Their voices....oh my gosh, I need a CD of them for Christmas, please. Their voices are bright, happy, and beautiful. I have no business talking music because I'm not doing them justice, just know, they're fabulous and I would listen to them on repeat.  We cannot thank these two enough for being exactly who they...