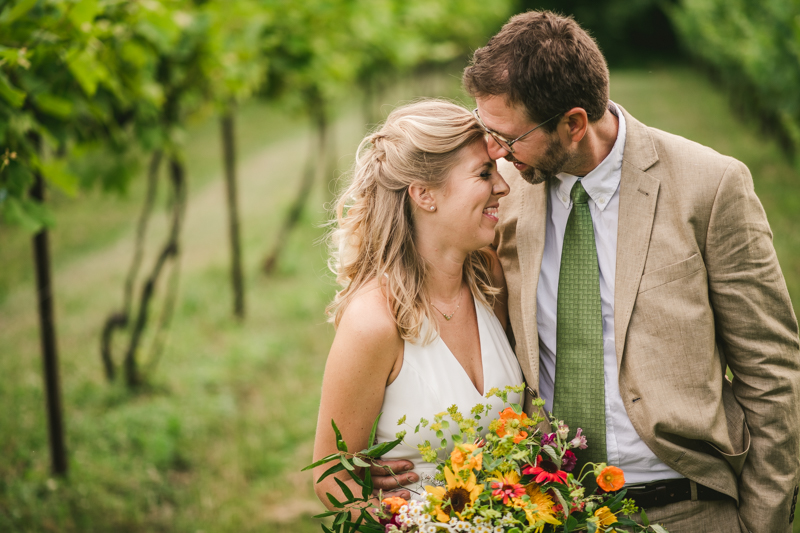 Wedding Photographers in Maryland
Summer is here and the weddings are STUNNING! We cannot contain our excitement over Stephanie and Marko's Rocklands Farm wedding! The weather was sheer perfection, and these two were a treat to hang out with!  One of our favorite moments from Stephanie and Marko's day was, hands down, their first look. I think it must be the anticipation that makes every first look unique and fun. There's the waiting, the nerves, the reveal, and finally the moment you get to see each other. It's a rush of emotions at that very moment that make a first look so special. The second that Marko saw Stephanie, the smile on his face was ginourmous. He was so giddy and excited, and we couldn't help but have this reaction affect us similarly. We cannot thank these two enough for allowing us to capture their long awaited day. These two have been together for 8 years, and it was mentioned on more than one occasion how their union was a long time coming. We feel so honored to have been their photographers. They've already been building a spectacular life together, and we hope this latest chapter is their best one yet! Cheers to Marko and Stephanie!  Enjoy their Rocklands Farms wedding! Vendors that made this day AH-MAZING! Ceremony & Reception // Rocklands Farm Winery Wedding Planner // Jocelyn Baker, Simply Fresh Events Hair & Makeup // Katie & Kelli, A Bridal Agency Caterer // Simply Fresh Events Florist //&nbsp...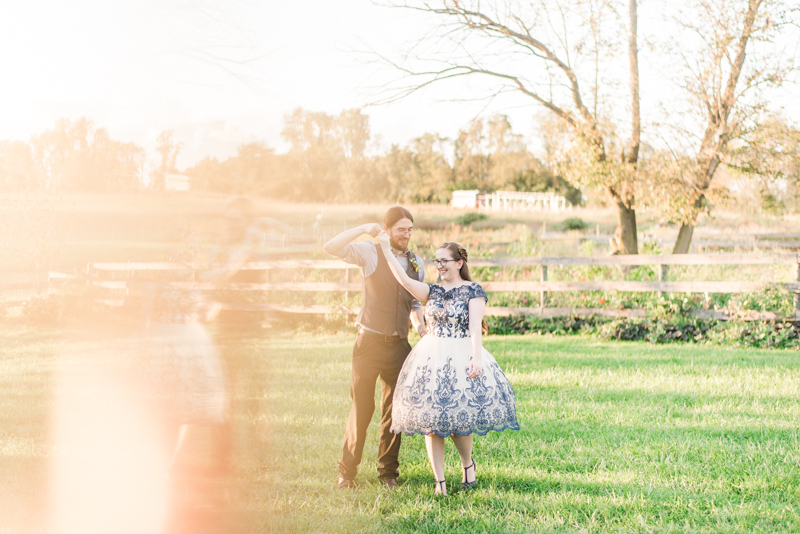 Jeannine & Pema
There's no other way to describe Jeannine and Pema's day other than "fantastic." The weather, the venue, the couple - it all came together so smoothly. Rocklands Farm is a beautiful location, start to finish. Pairing that with Simply Fresh Events, well, you can't go wrong. This was our first time at Rocklands Farm and I was in awe when we pulled up. It's a gorgeous estate with a big red barn and lovely vineyards. Best of all, it's all very close together. My brain definitely went into overdrive the second we arrived, haha! At the center of all this perfection is, of course, Jeannine and Pema. These two were legally married in July, but saved the party for September. Totally brilliant, since July was super warm this year! They had all of the details beautifully planned, from the dessert table (that Jeannine's Aunt baked and setup), to the backyard cocktail hour. Jeannine's dress was also out of this world. Like, there's unique, and then there's Jeannine's stunning tea length dress trimmed in navy lace. I am so in love with it!  I couldn't get enough of all the tasteful decor. Everything fit the day so well, including the band, Sookey Jump, which includes Jeannine's dad as a member. There's no getting over the easy going flow of the day. It was the greatest way to kick off a loving marriage! Congratulations to Jeannine and Pema! We had the best time celebrating, jamming out to all of...