A Perfect Wedding Celebration at Rocklands Farm
Jeannine & Pema
There's no other way to describe Jeannine and Pema's day other than "fantastic." The weather, the venue, the couple - it all came together so smoothly. Rocklands Farm is a beautiful location, start to finish. Pairing that with Simply Fresh Events, well, you can't go wrong. This was our first time at Rocklands Farm and I was in awe when we pulled up. It's a gorgeous estate with a big red barn and lovely vineyards. Best of all, it's all very close together. My brain definitely went into overdrive the second we arrived, haha!
At the center of all this perfection is, of course, Jeannine and Pema. These two were legally married in July, but saved the party for September. Totally brilliant, since July was super warm this year! They had all of the details beautifully planned, from the dessert table (that Jeannine's Aunt baked and setup), to the backyard cocktail hour. Jeannine's dress was also out of this world. Like, there's unique, and then there's Jeannine's stunning tea length dress trimmed in navy lace. I am so in love with it! 
I couldn't get enough of all the tasteful decor. Everything fit the day so well, including the band, Sookey Jump, which includes Jeannine's dad as a member. There's no getting over the easy going flow of the day. It was the greatest way to kick off a loving marriage!
Congratulations to Jeannine and Pema! We had the best time celebrating, jamming out to all of the alt rock music, and hanging out.
P.S.: The apple butter favors are to. die. for (made and packaged by Pema and Jeannine)
Enjoy their Rocklands Farm wedding!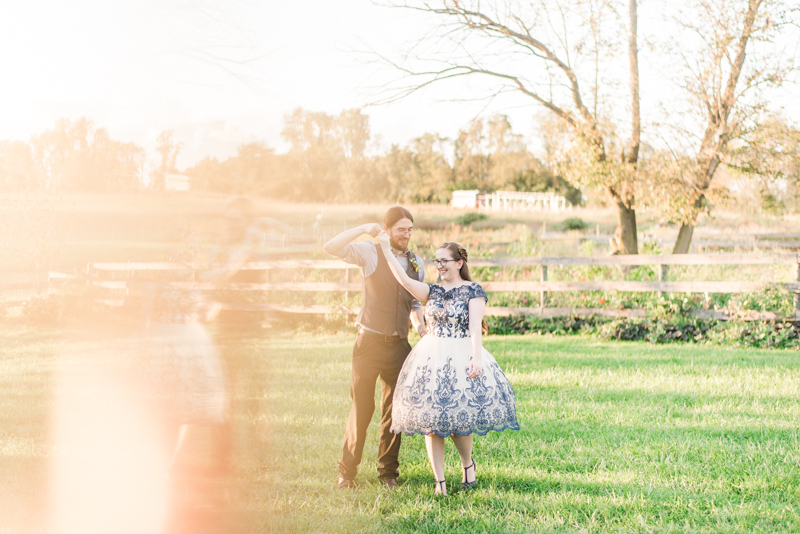 ---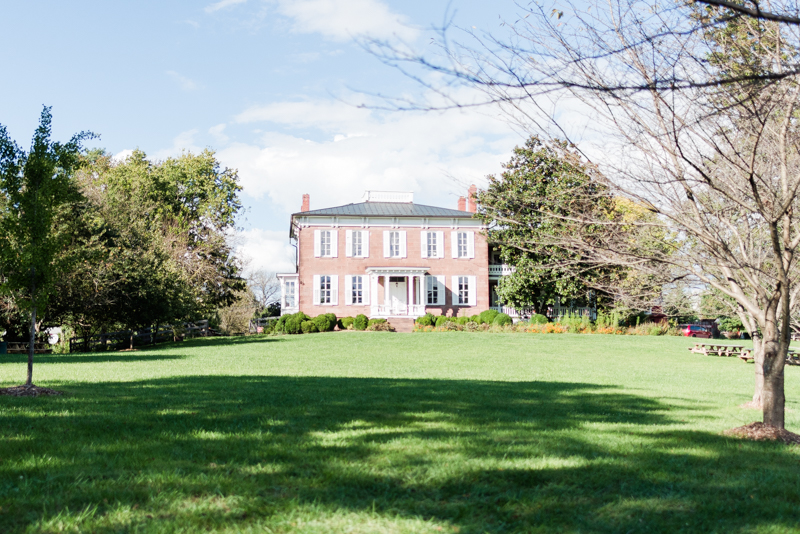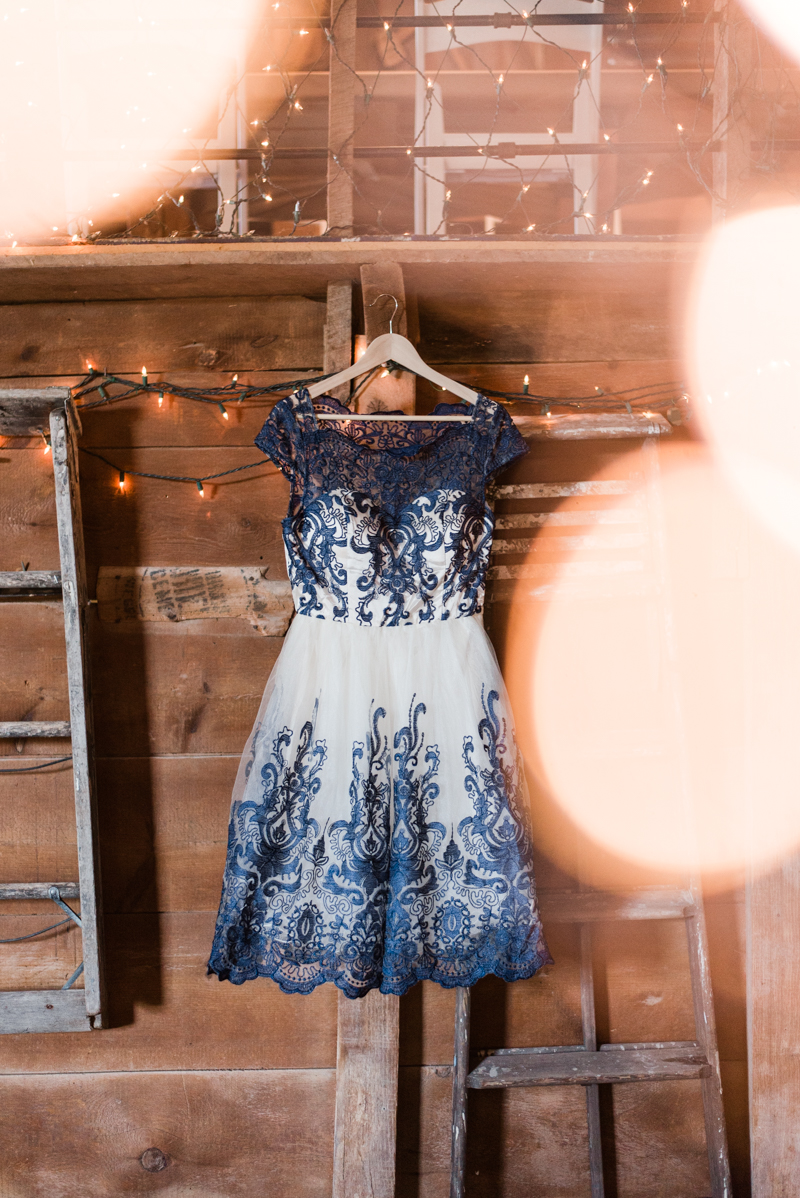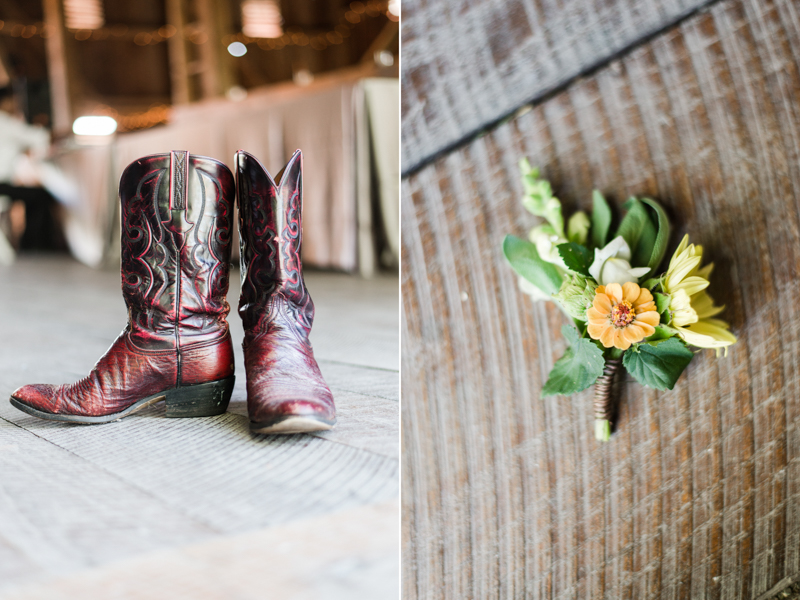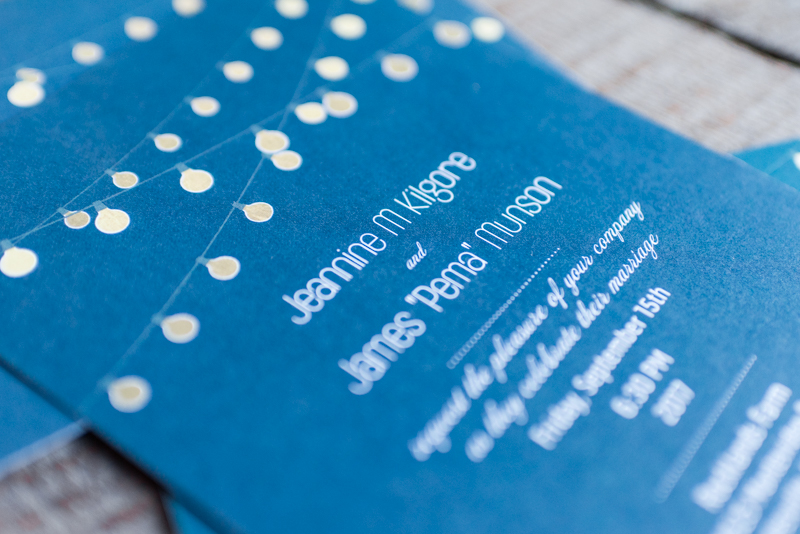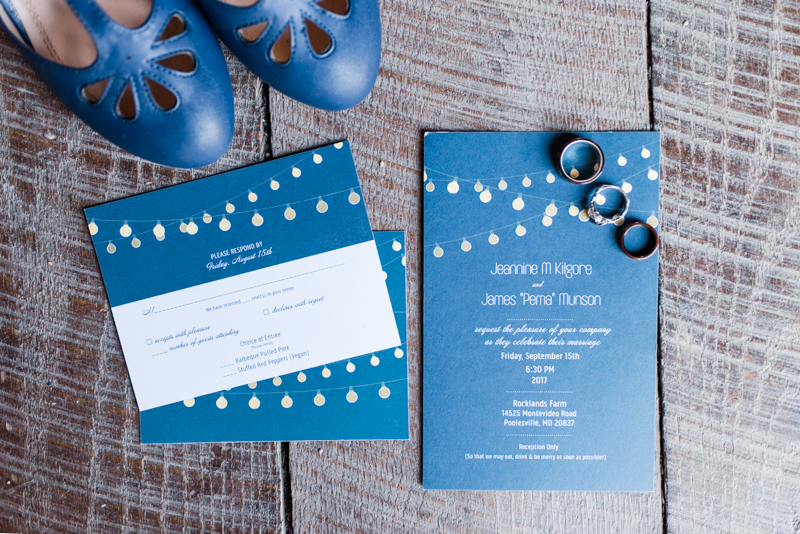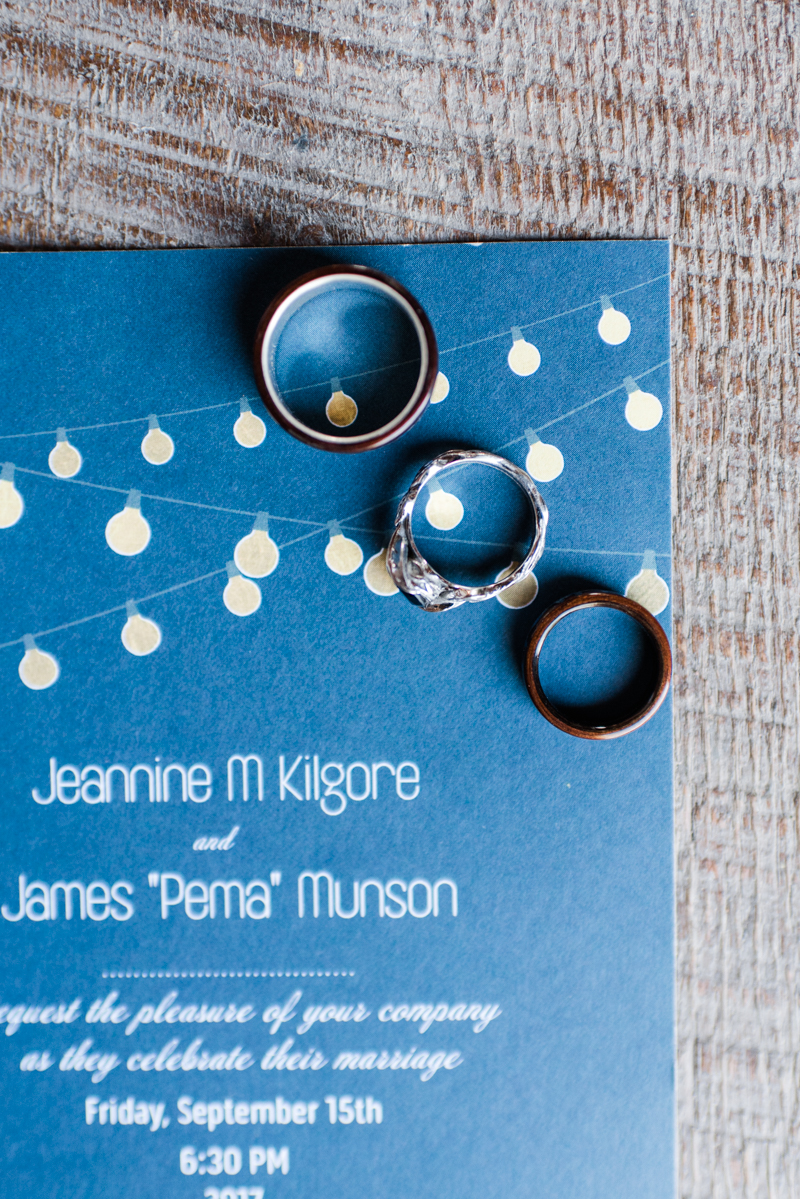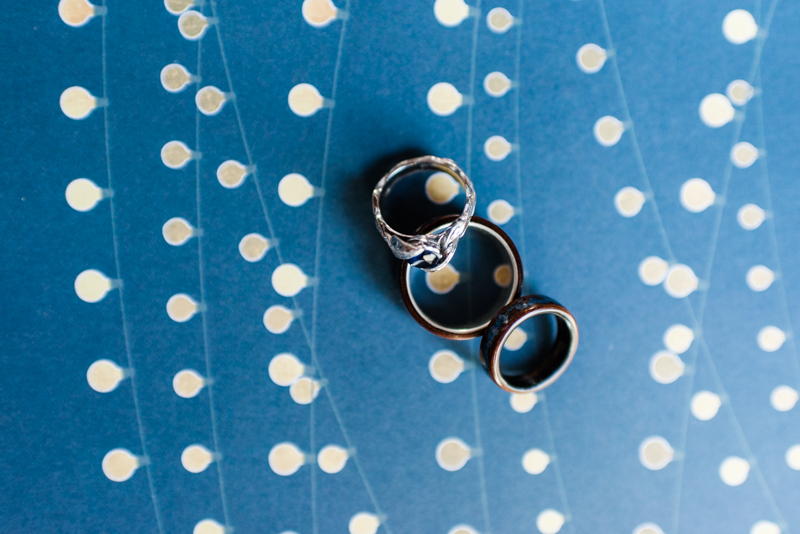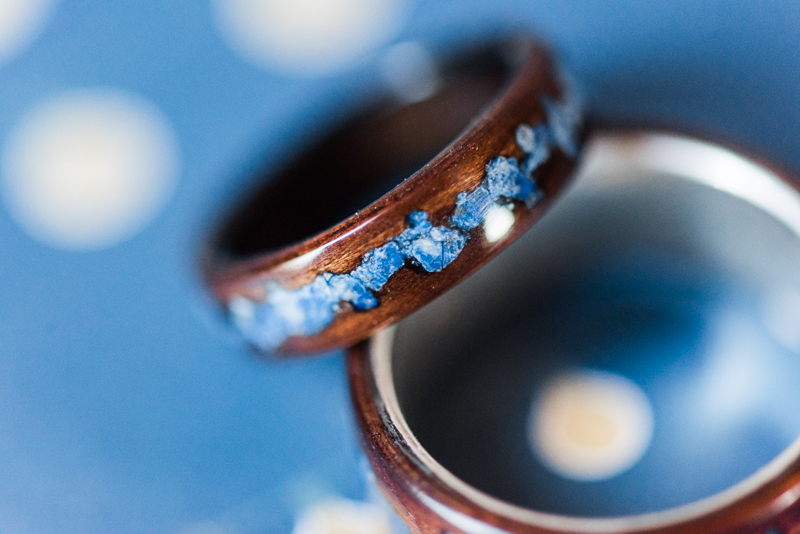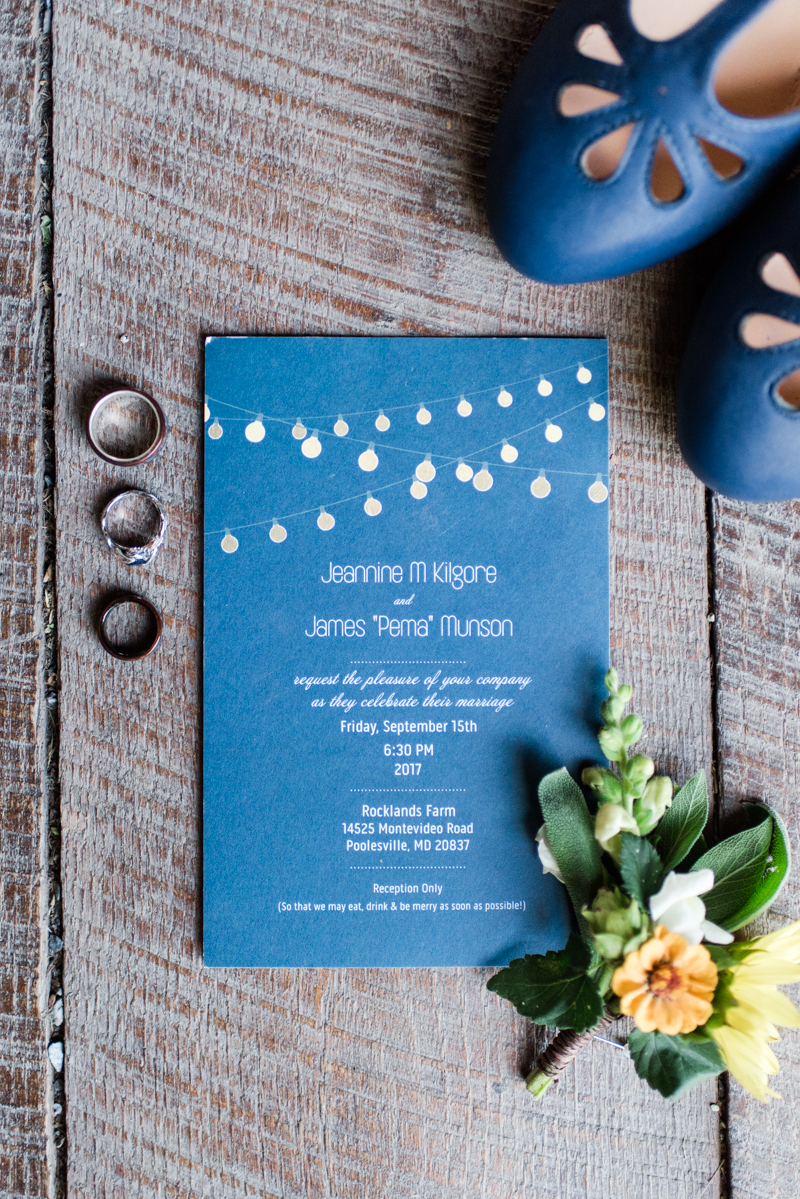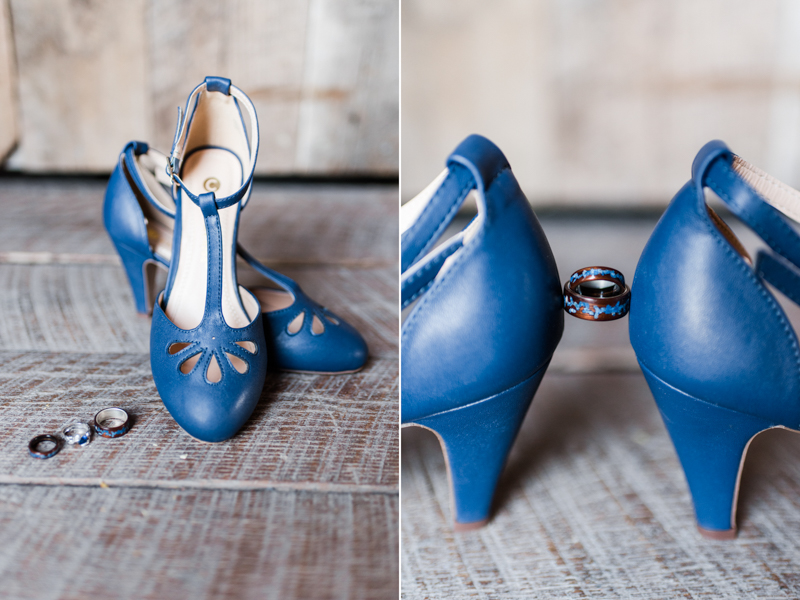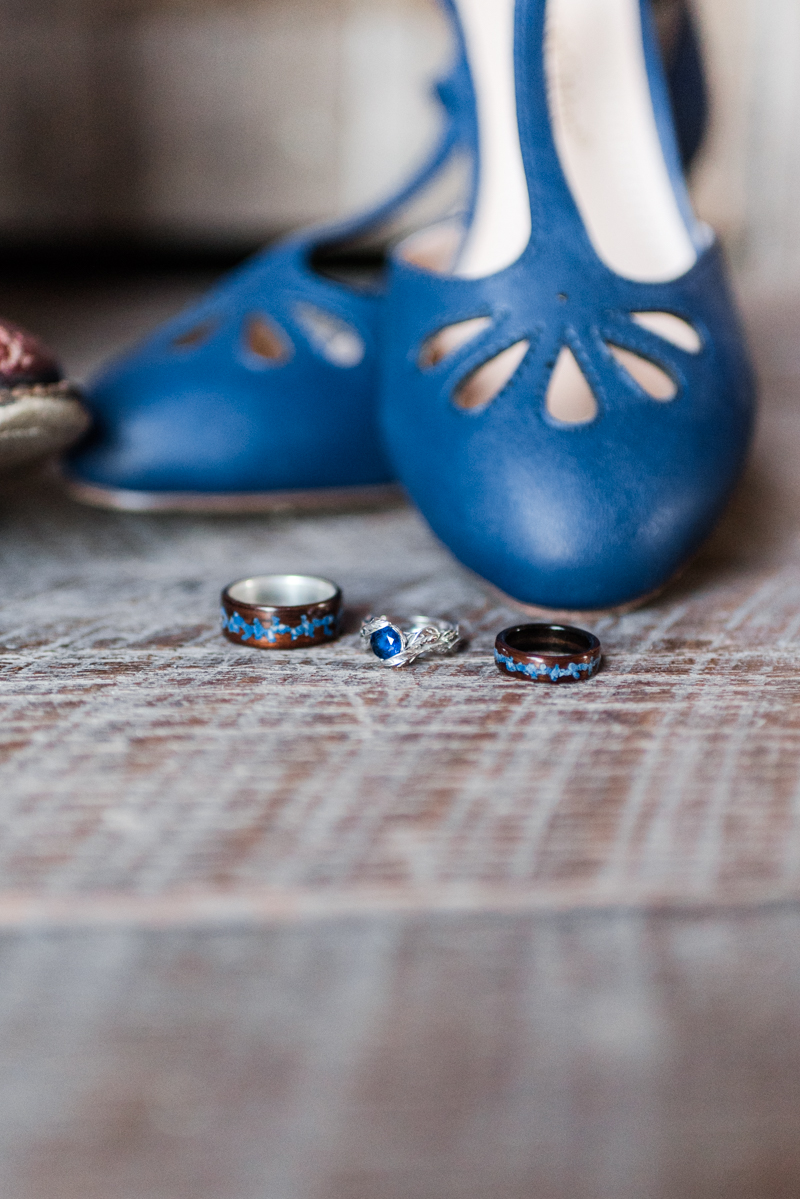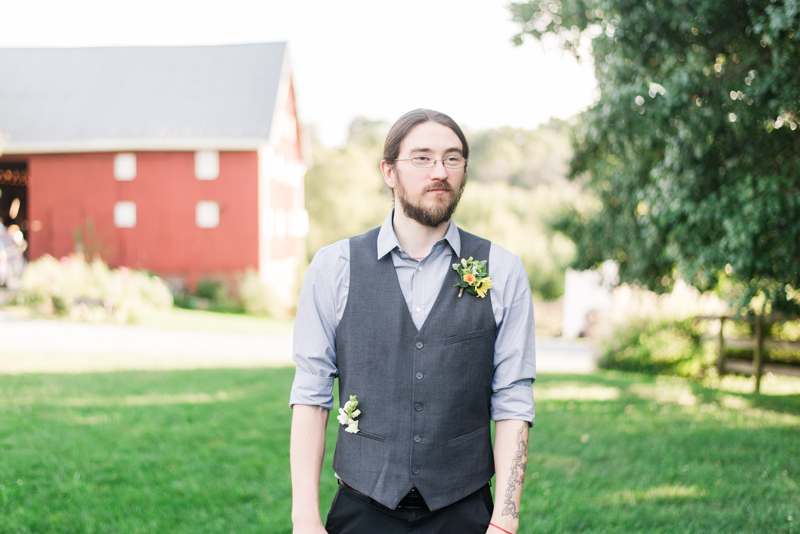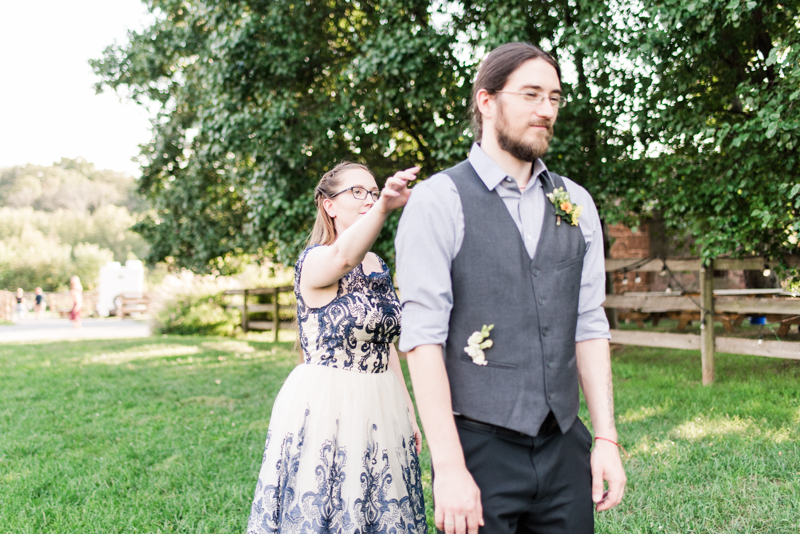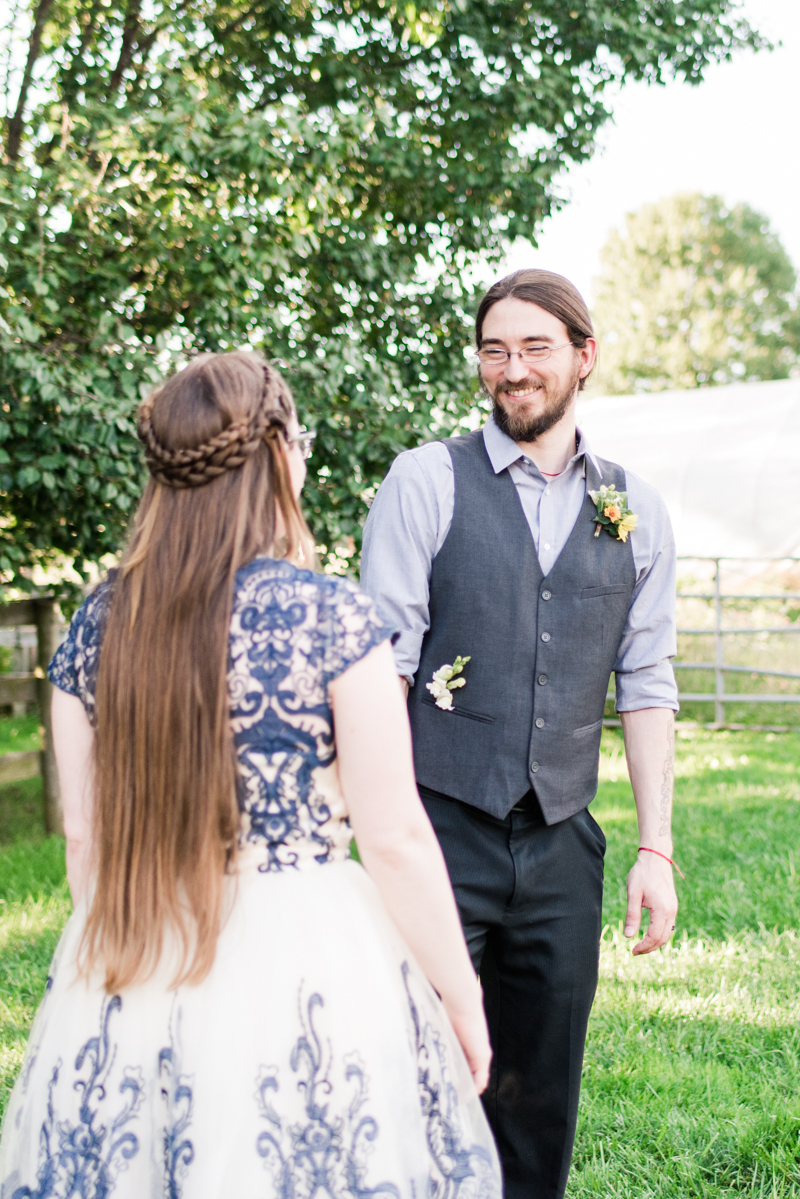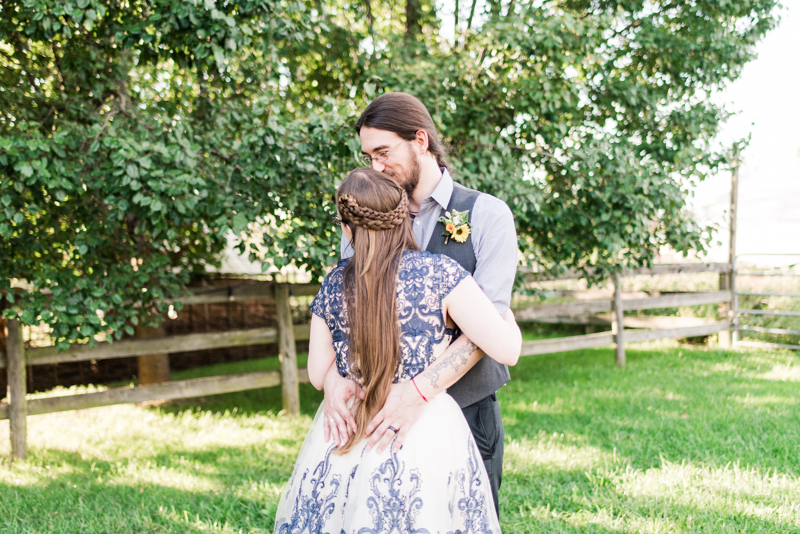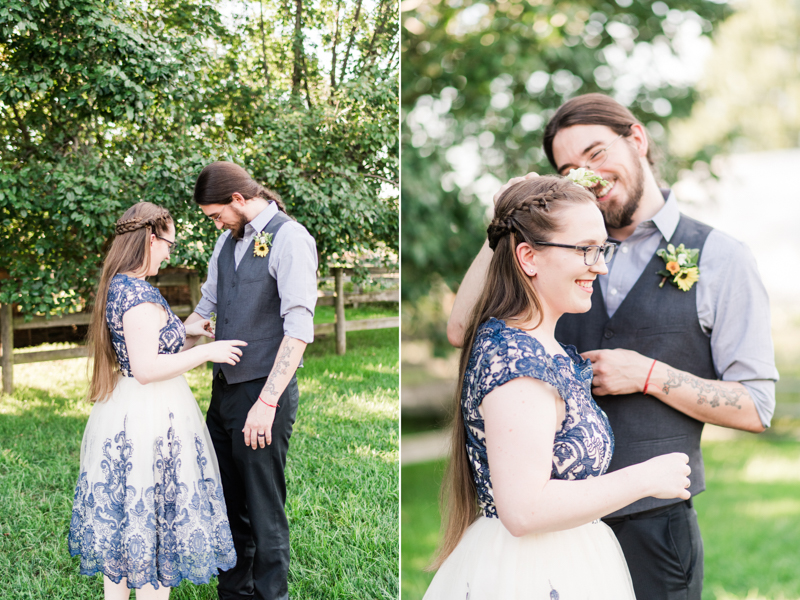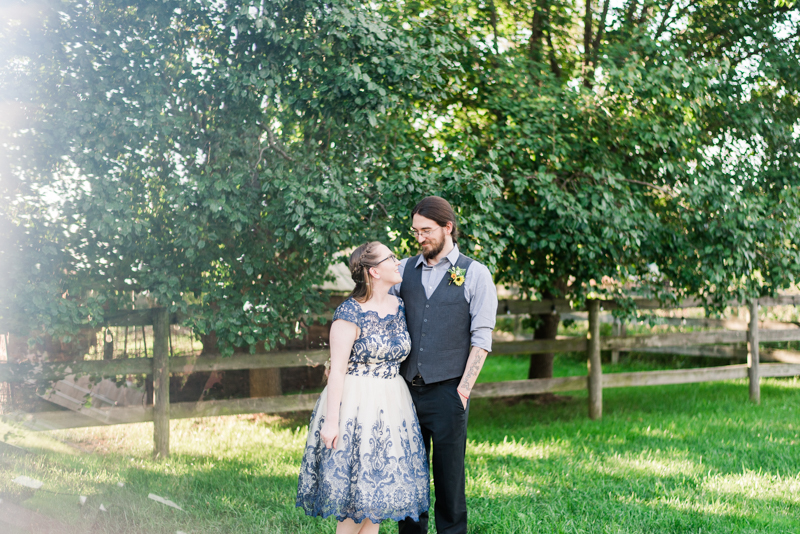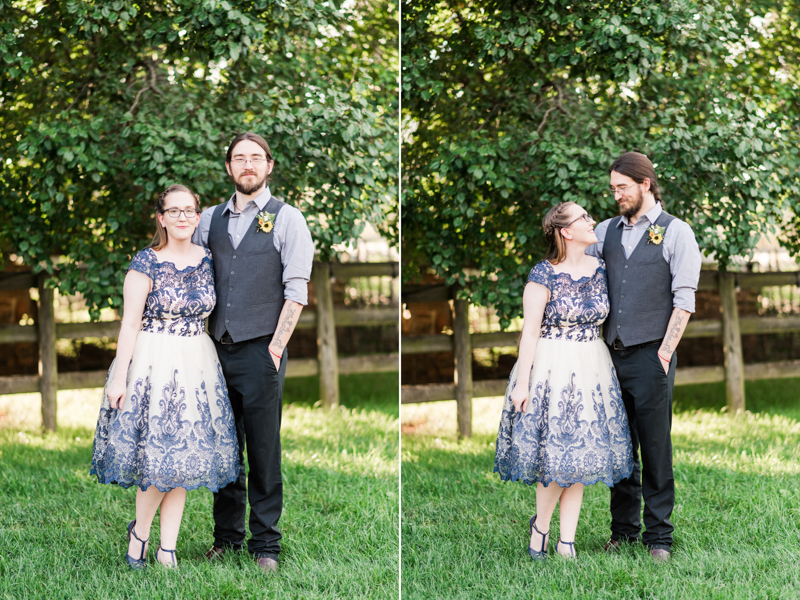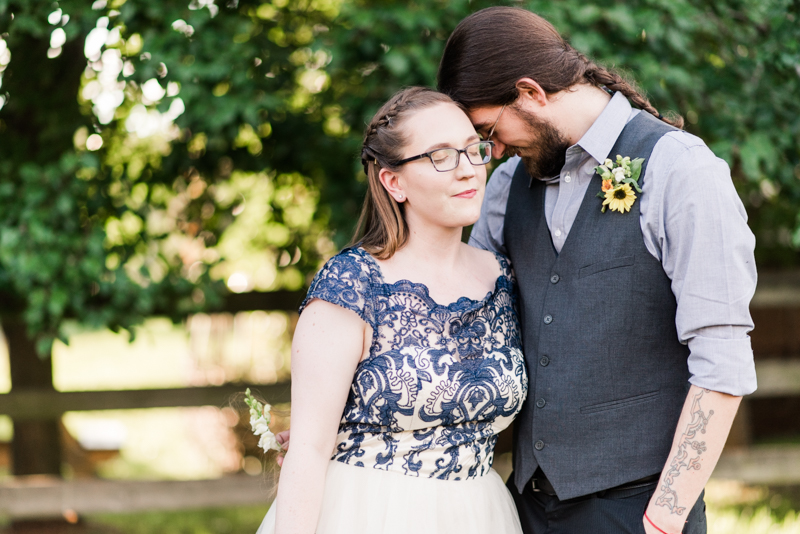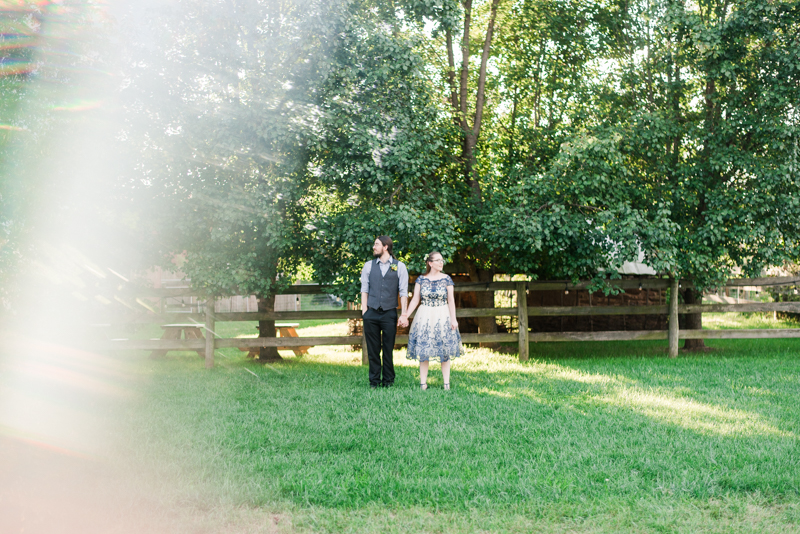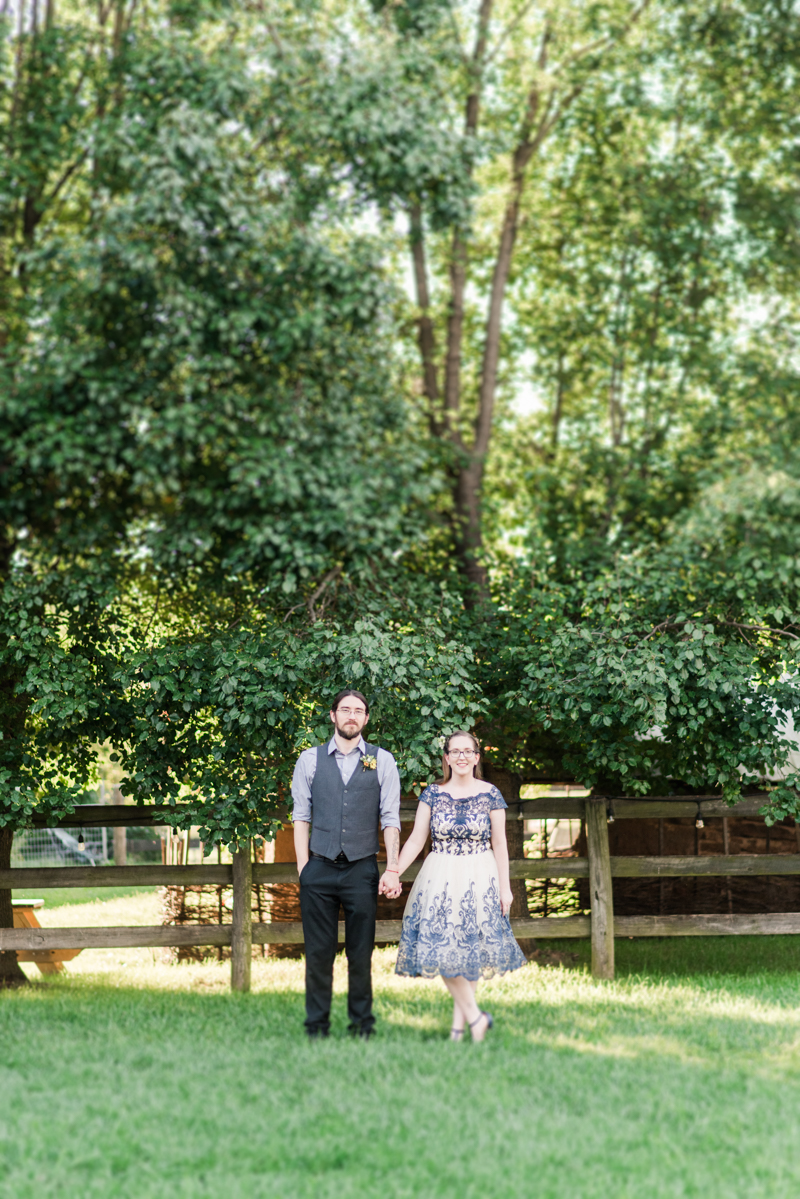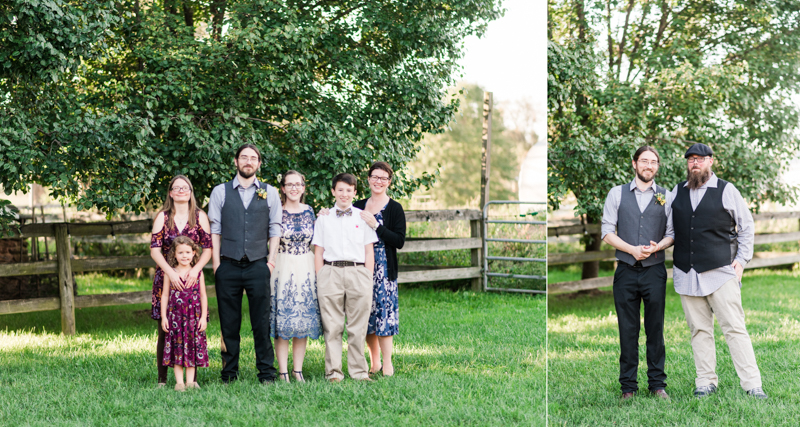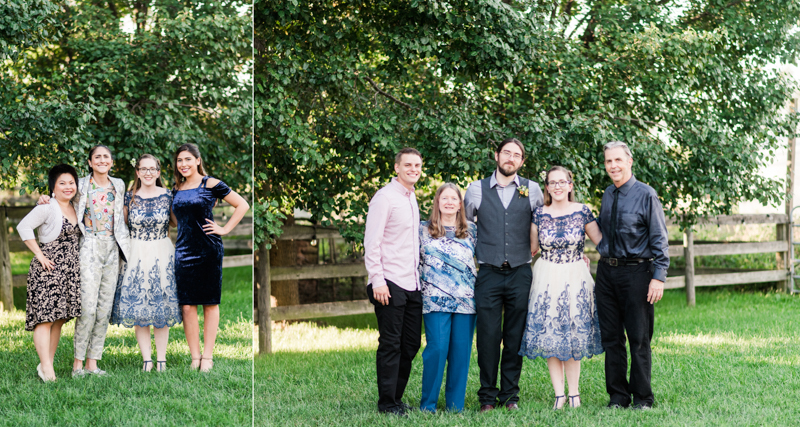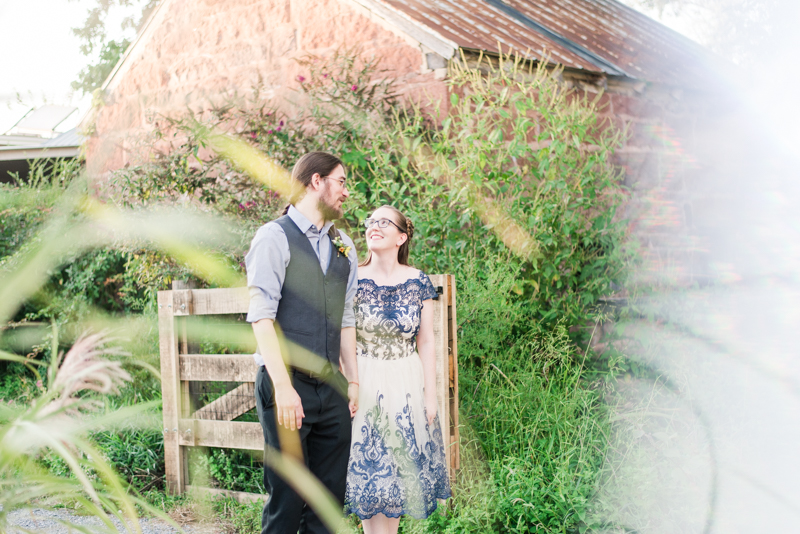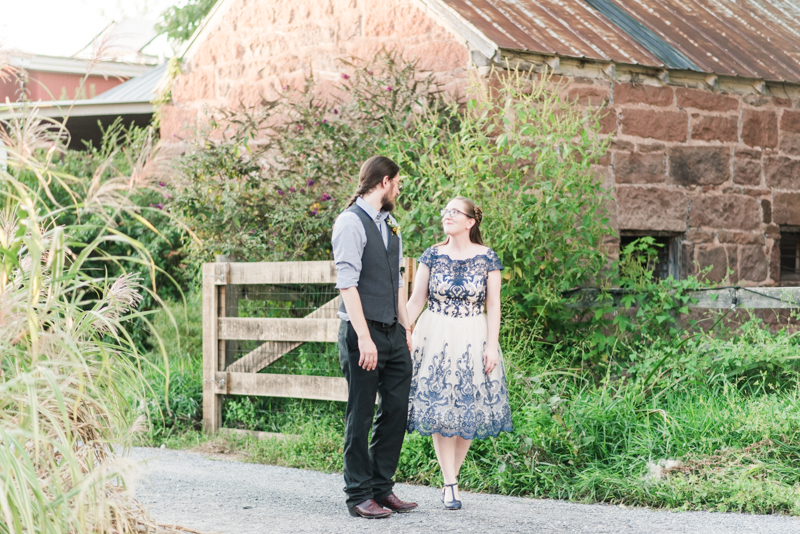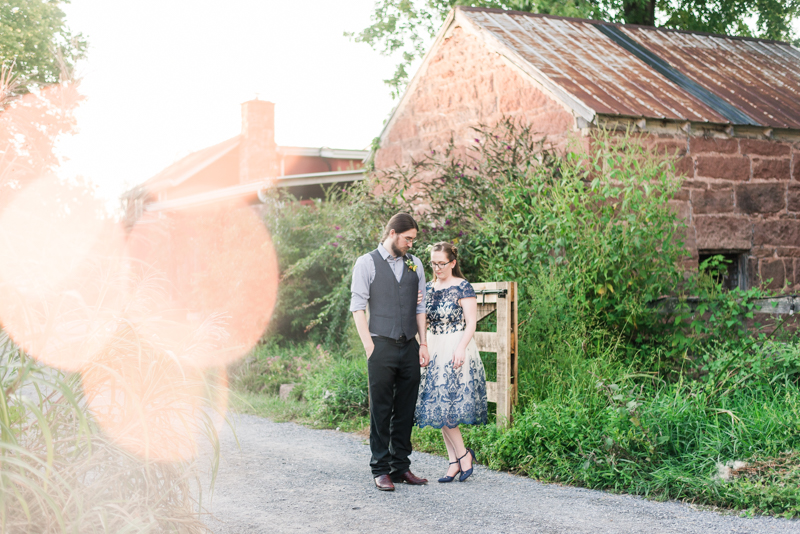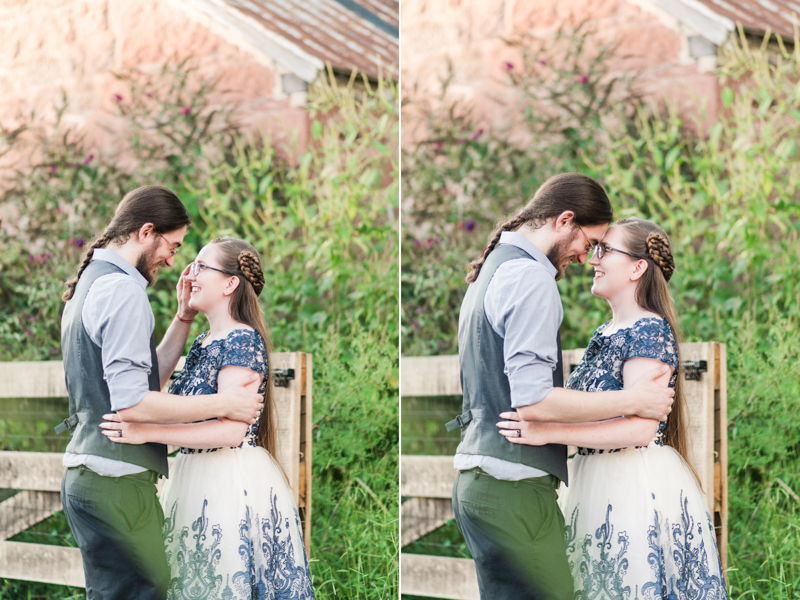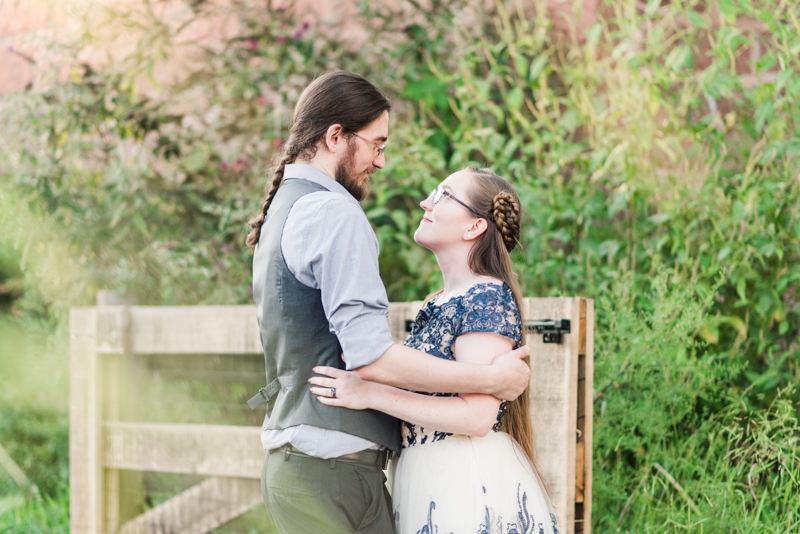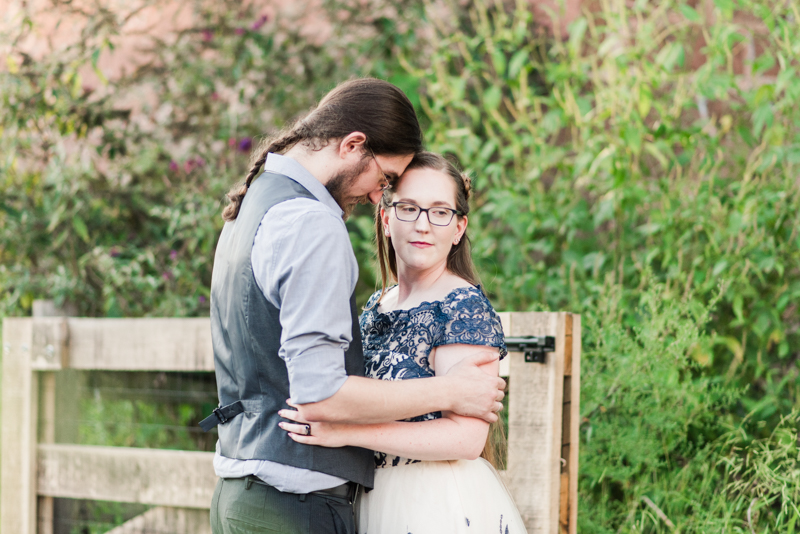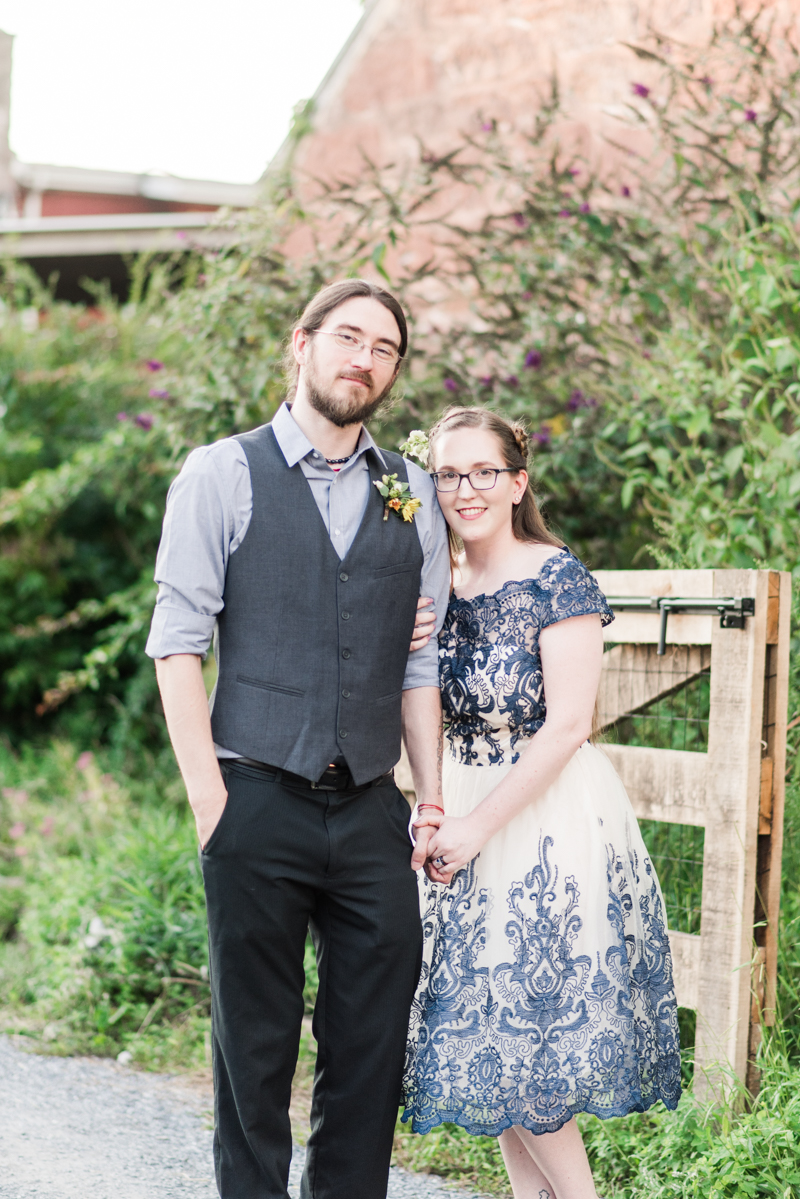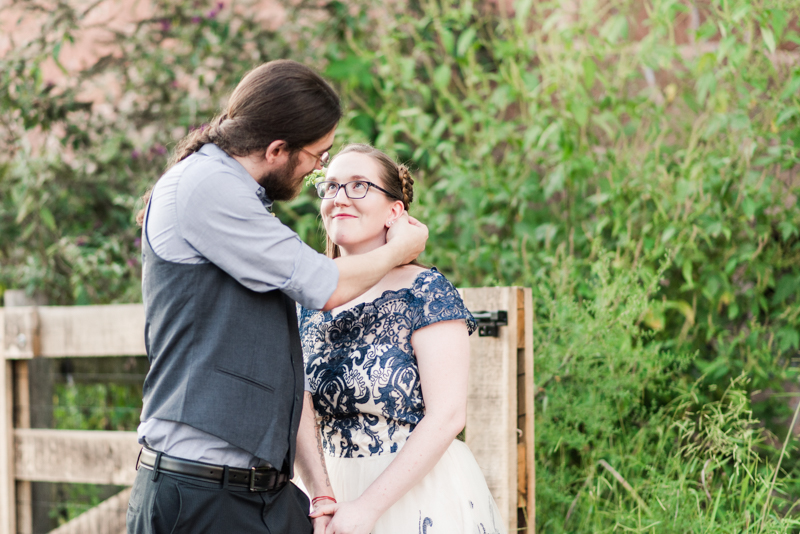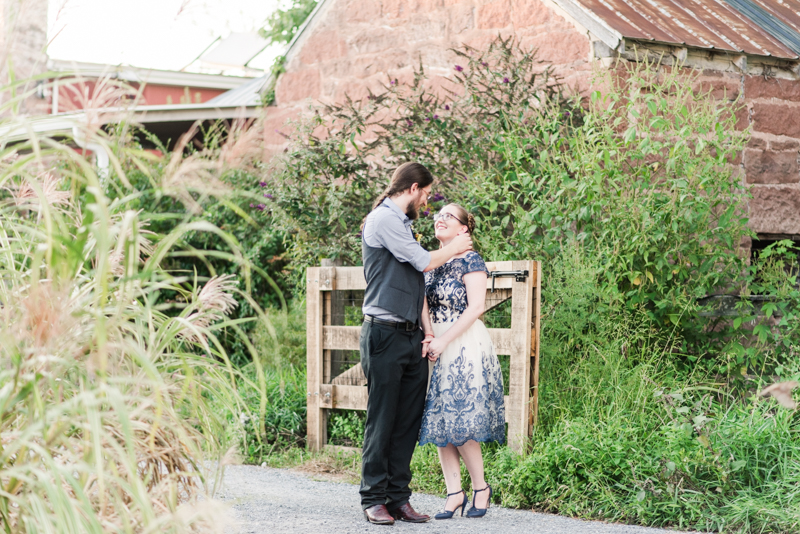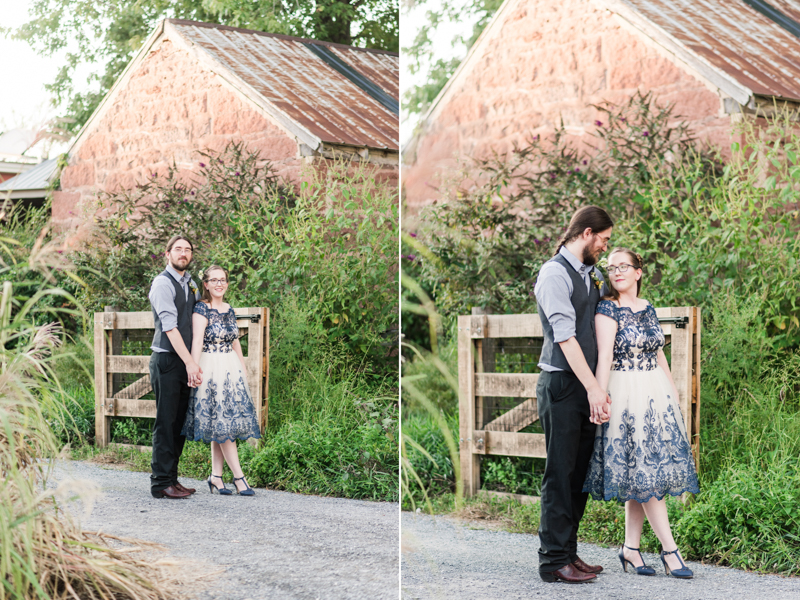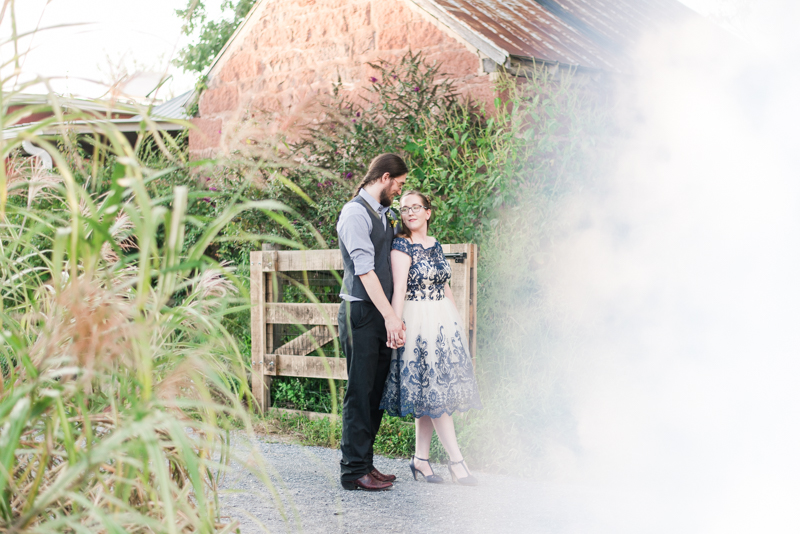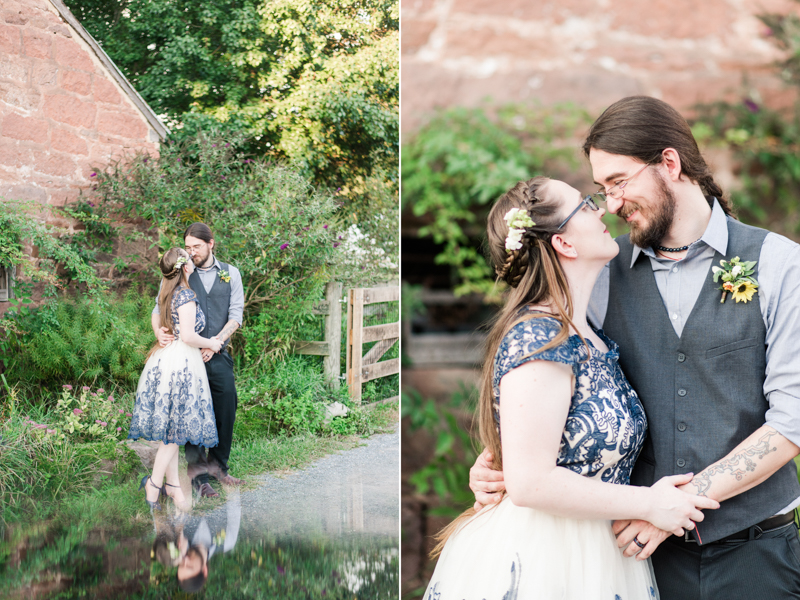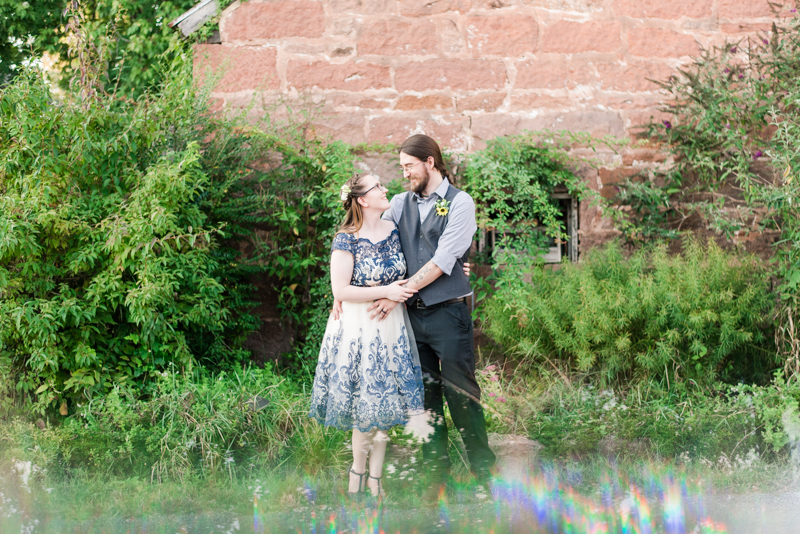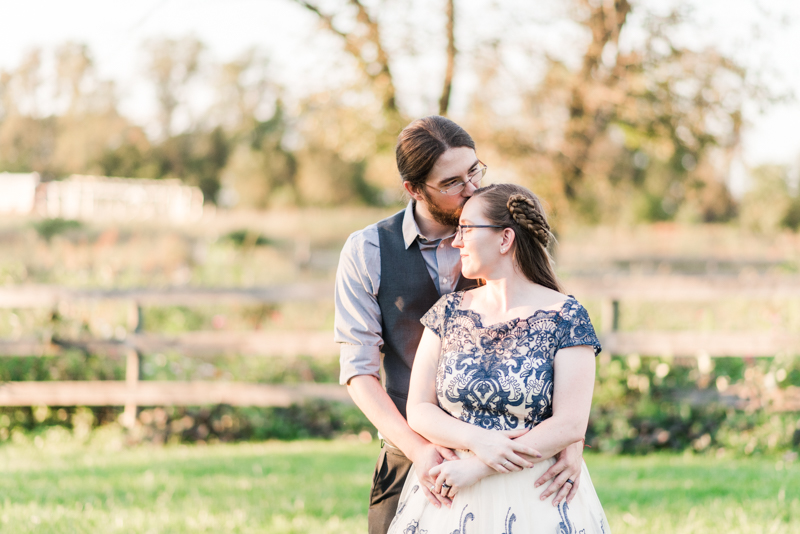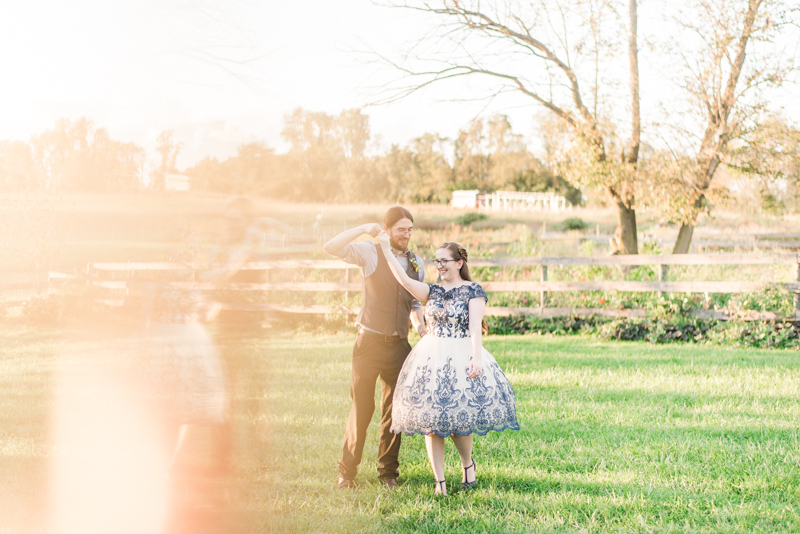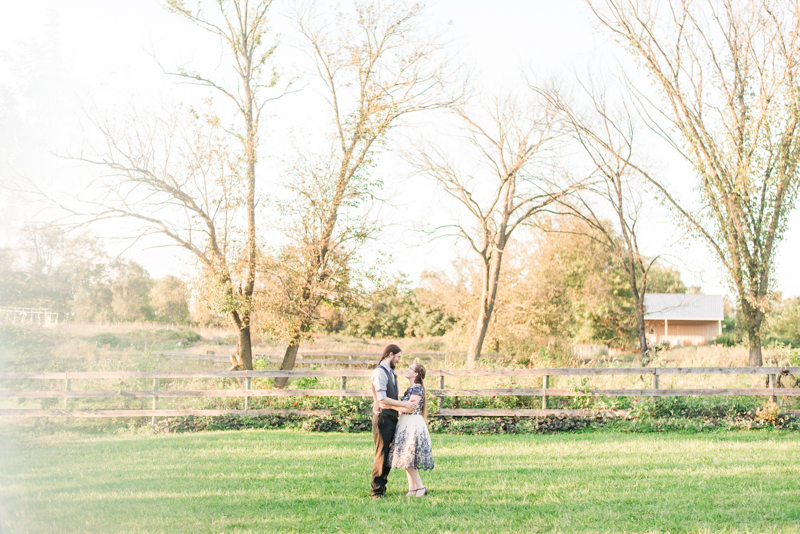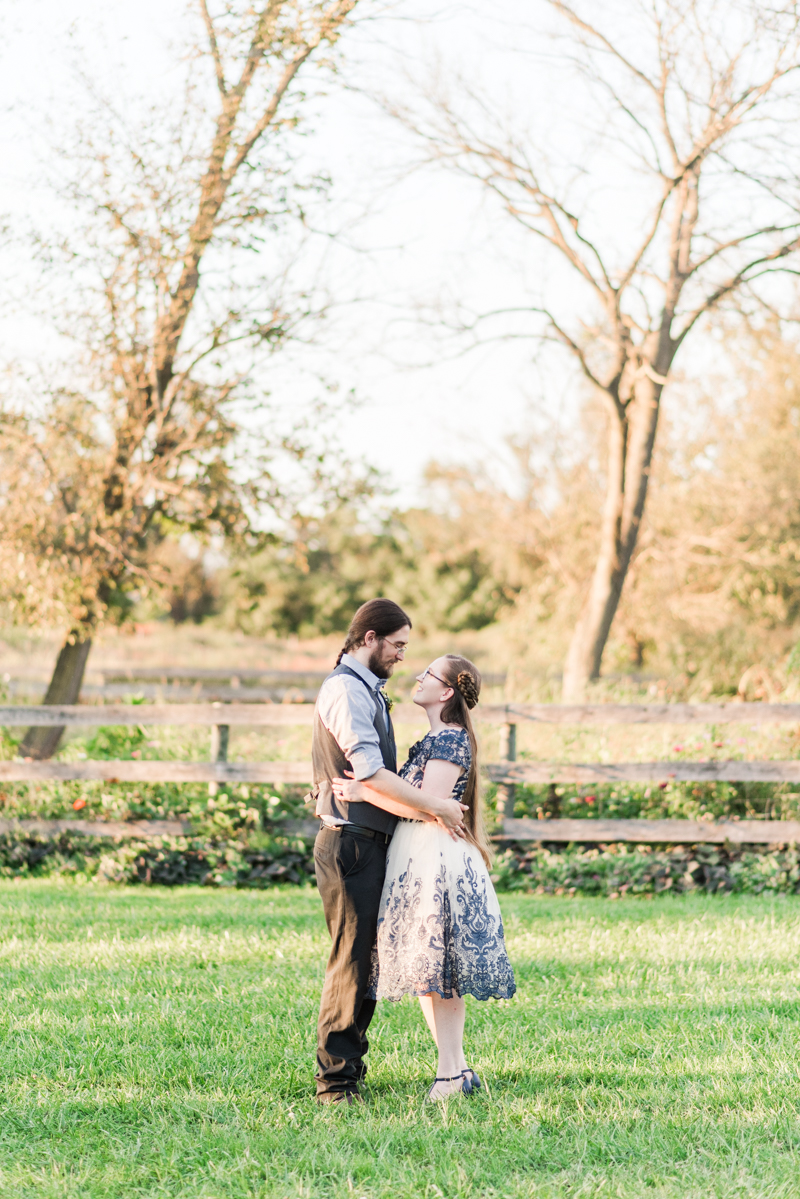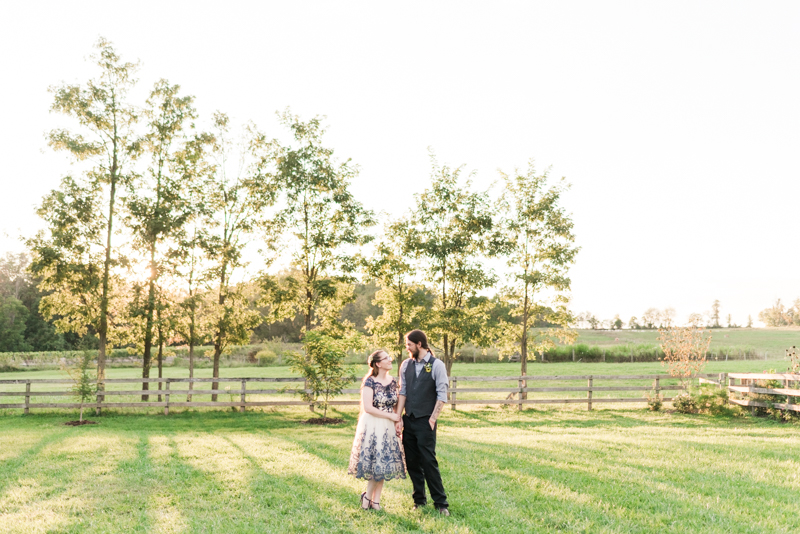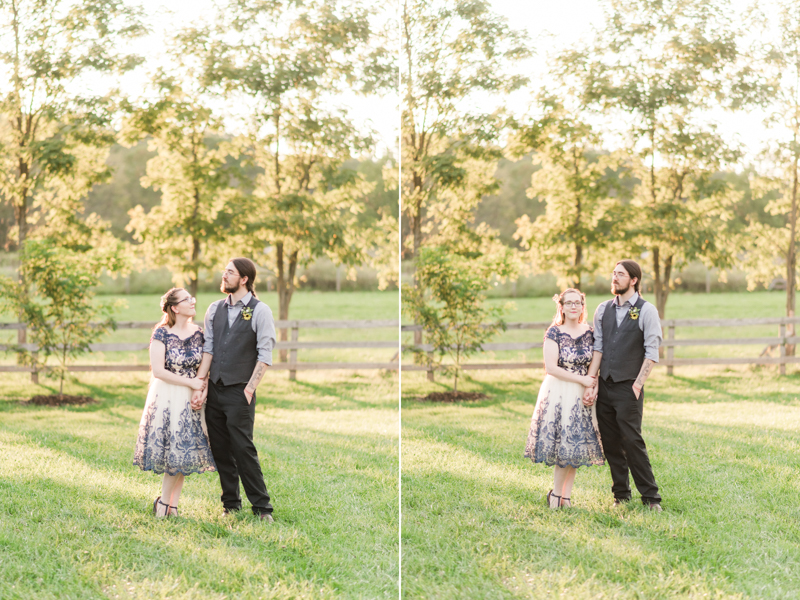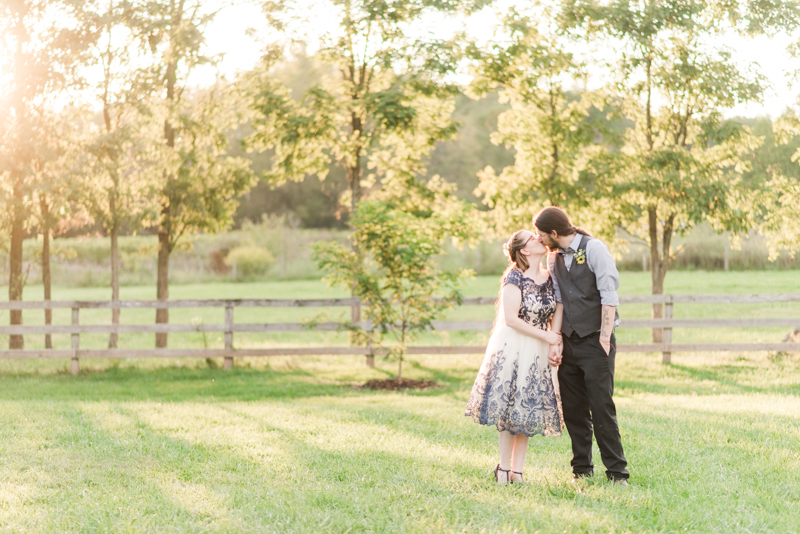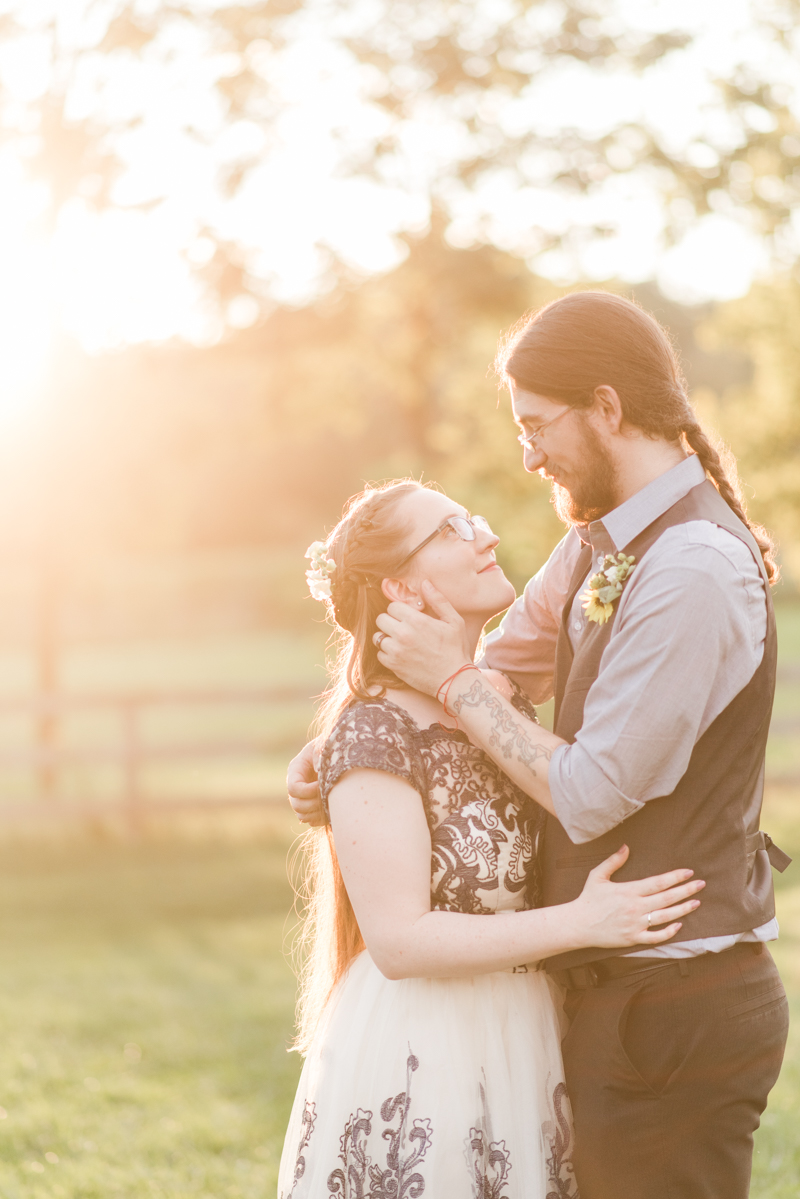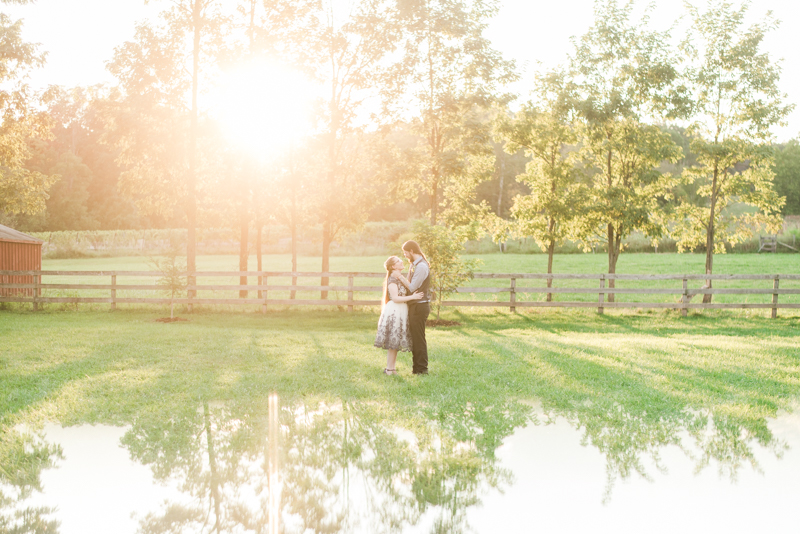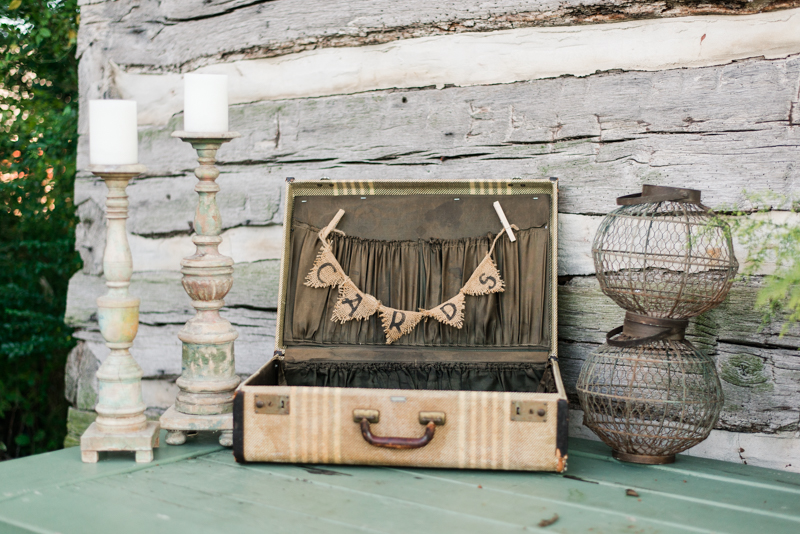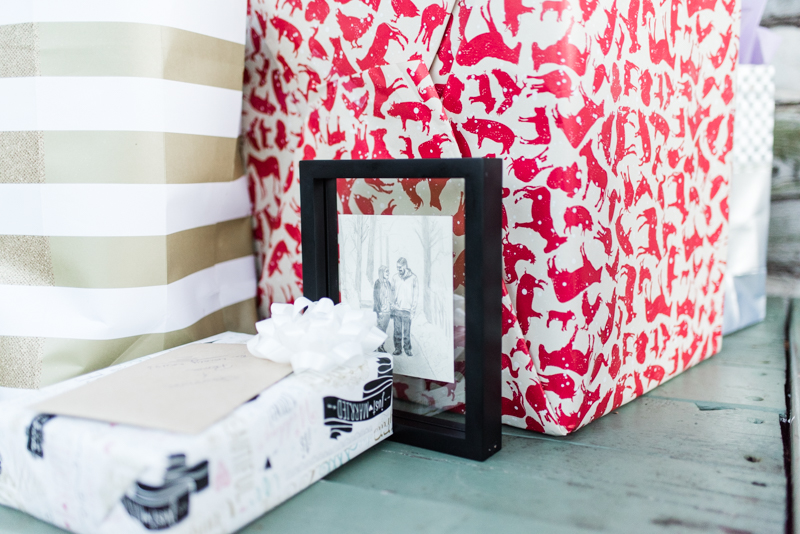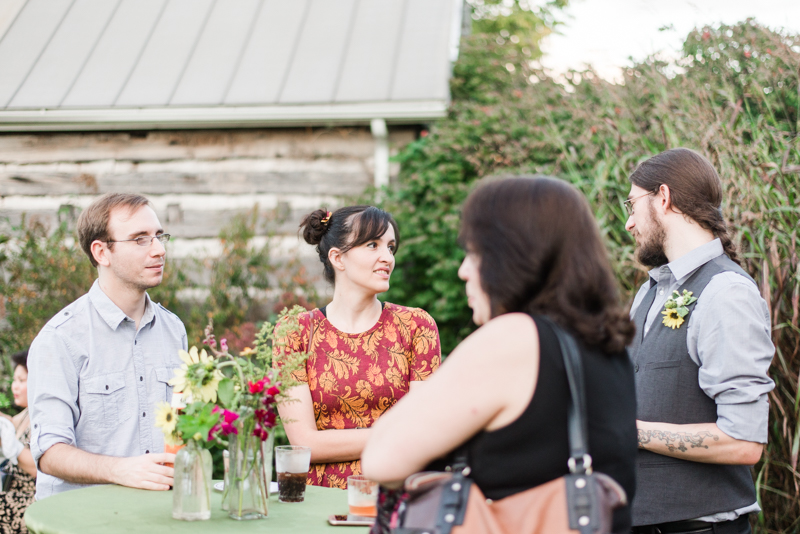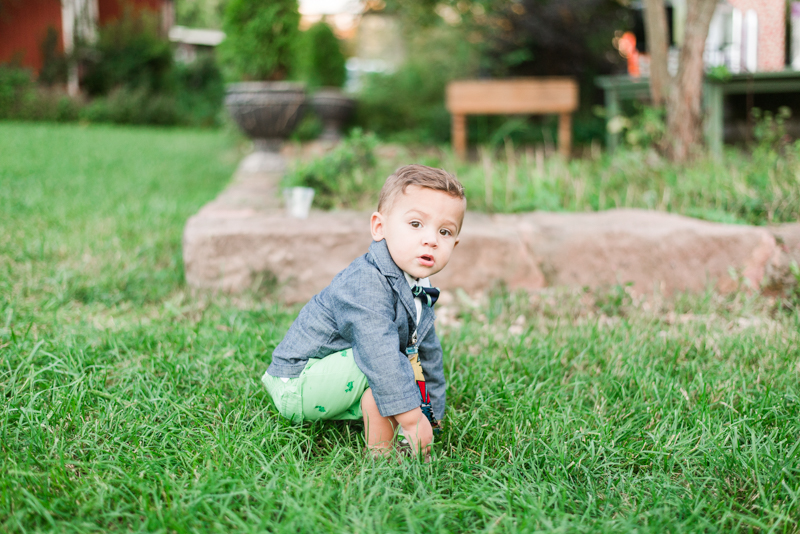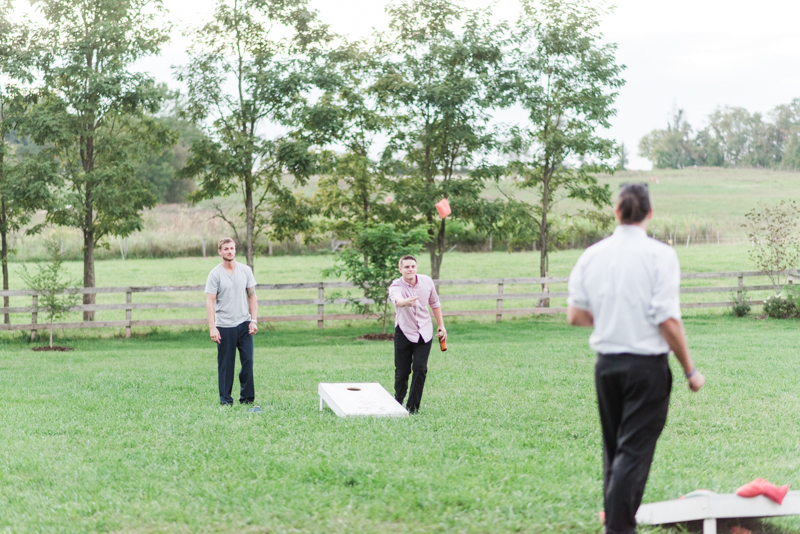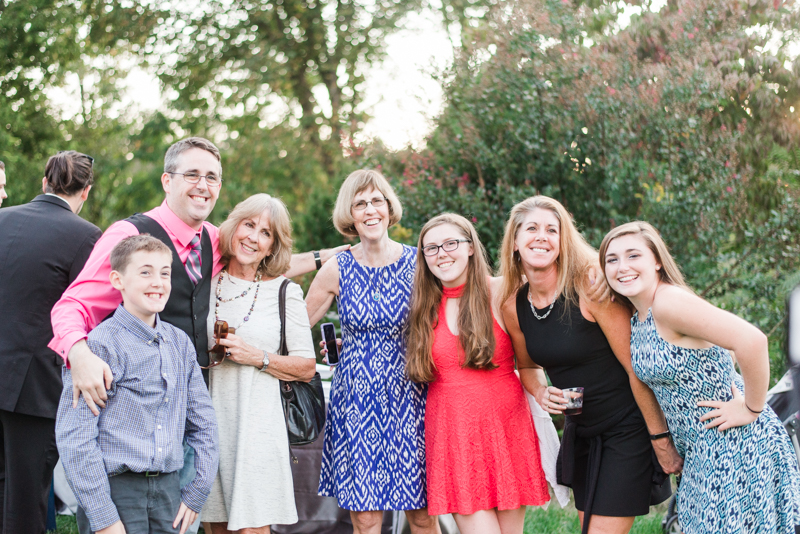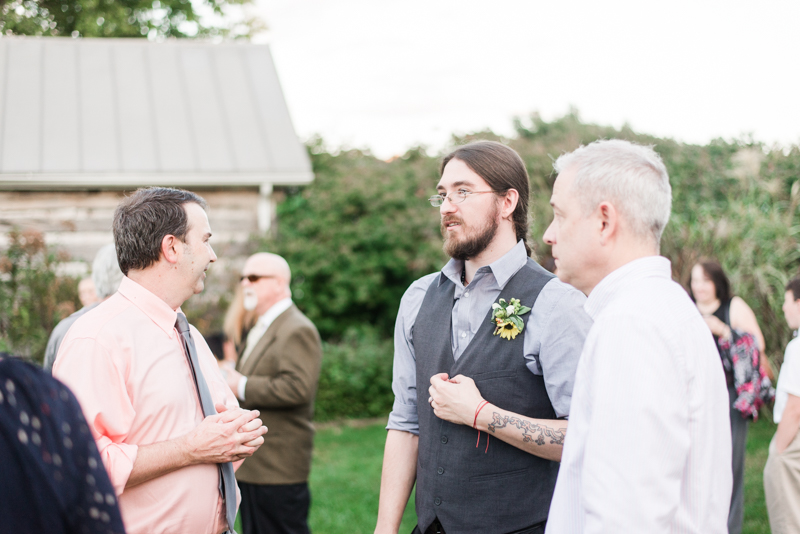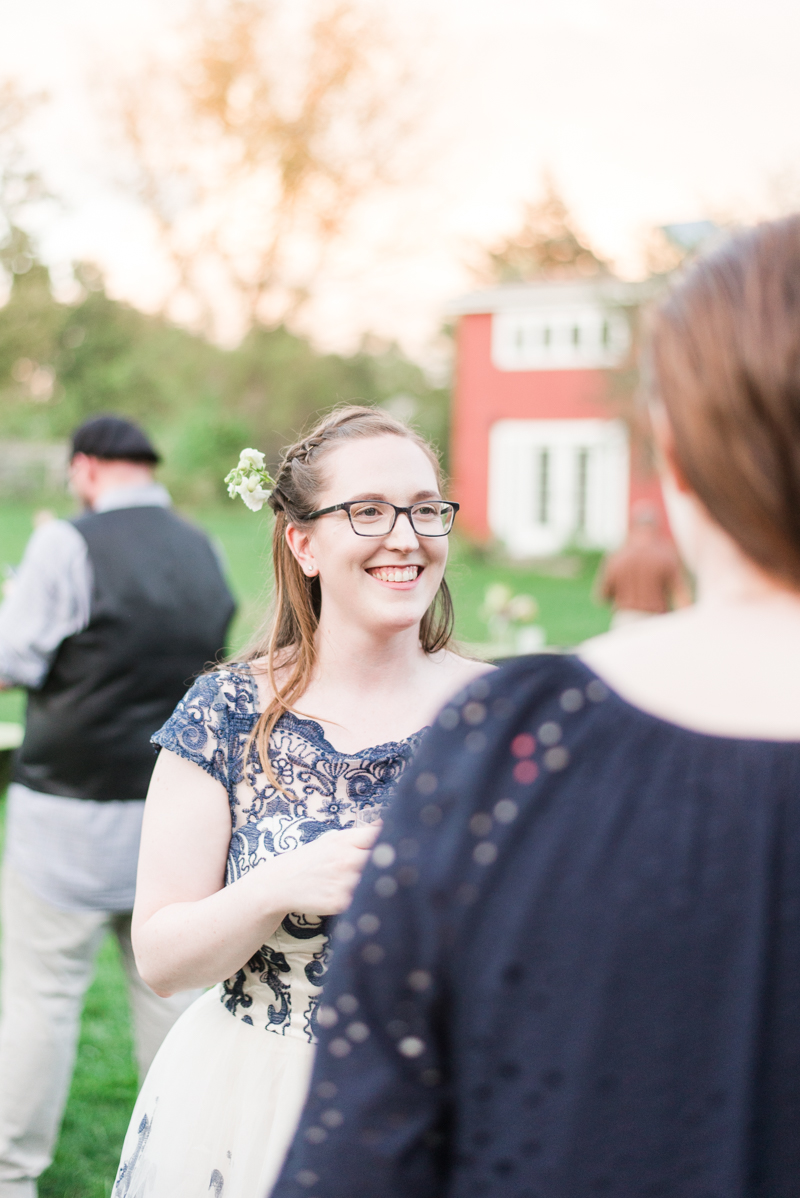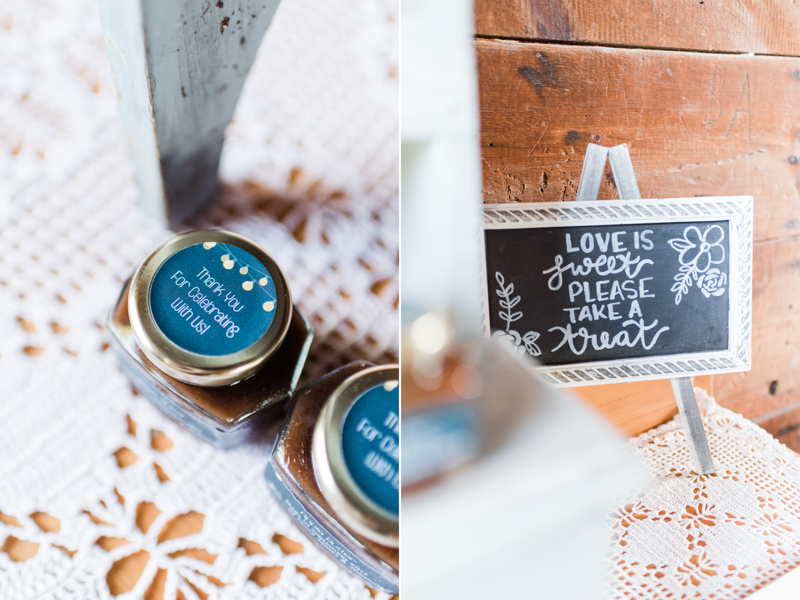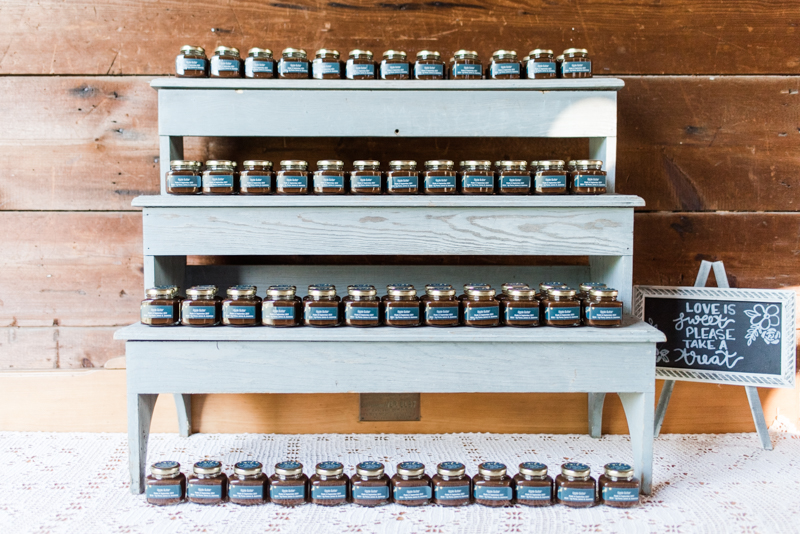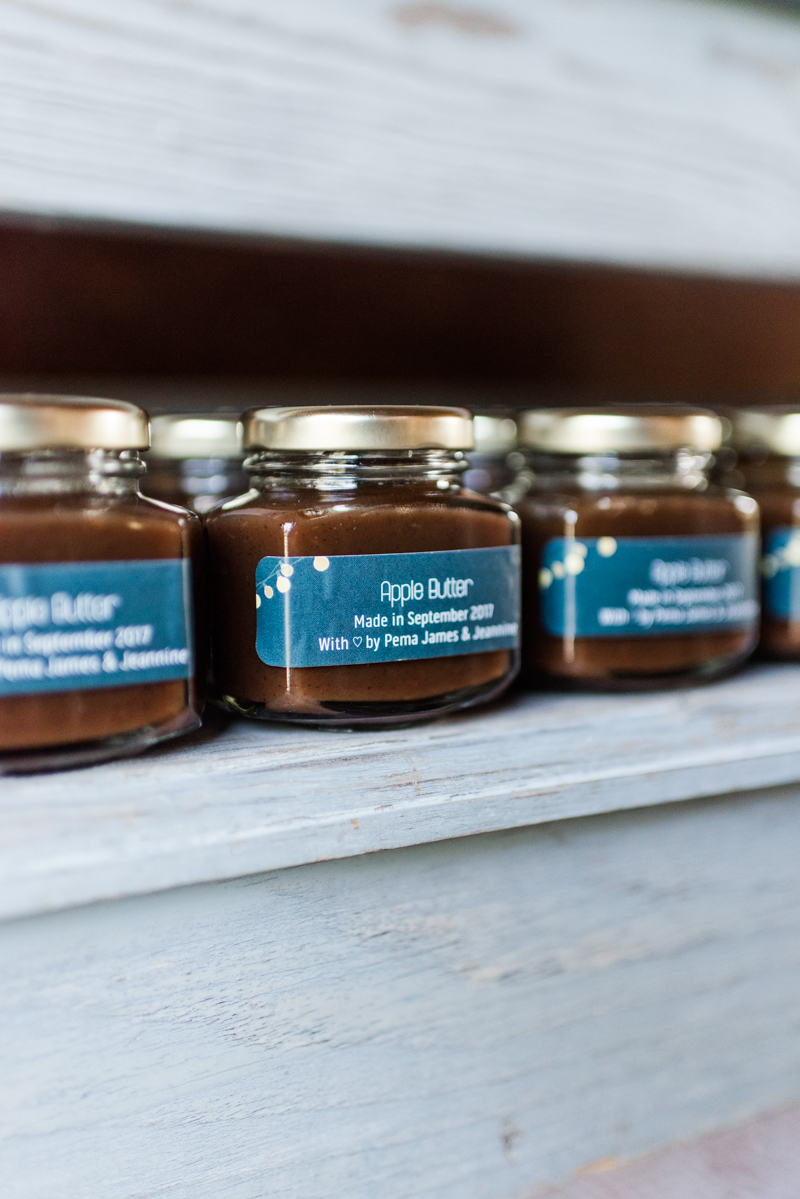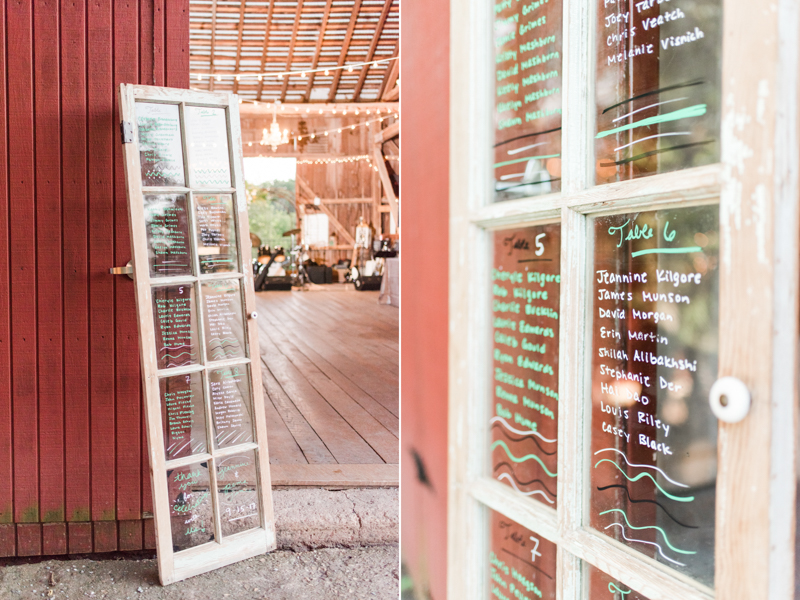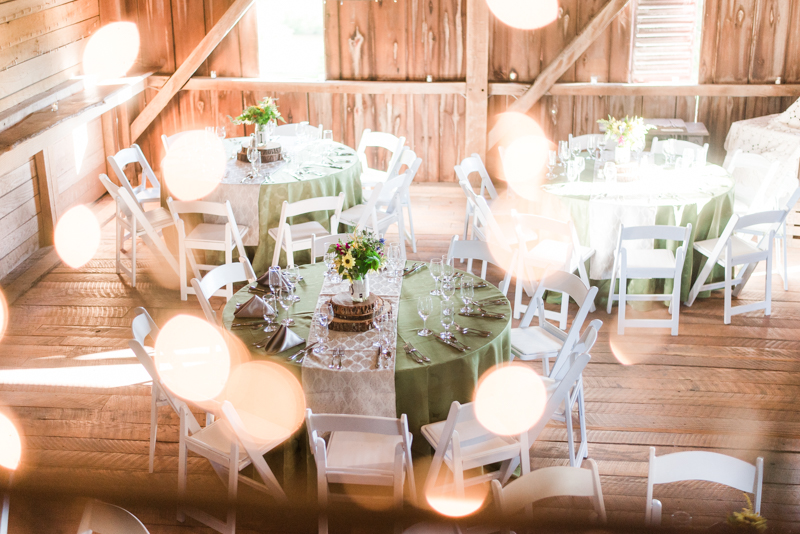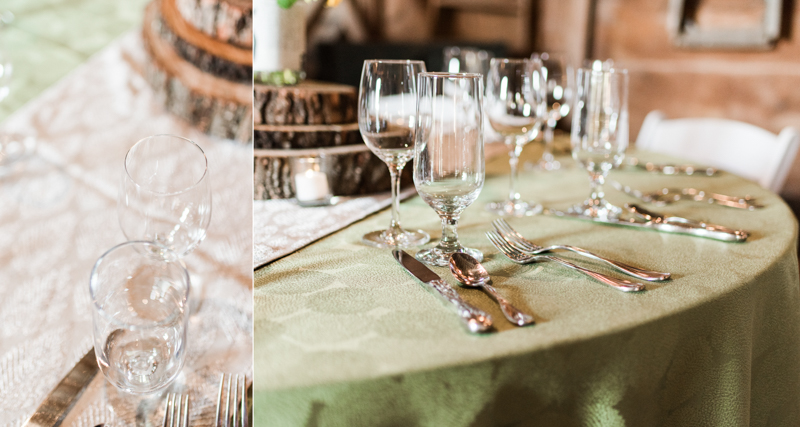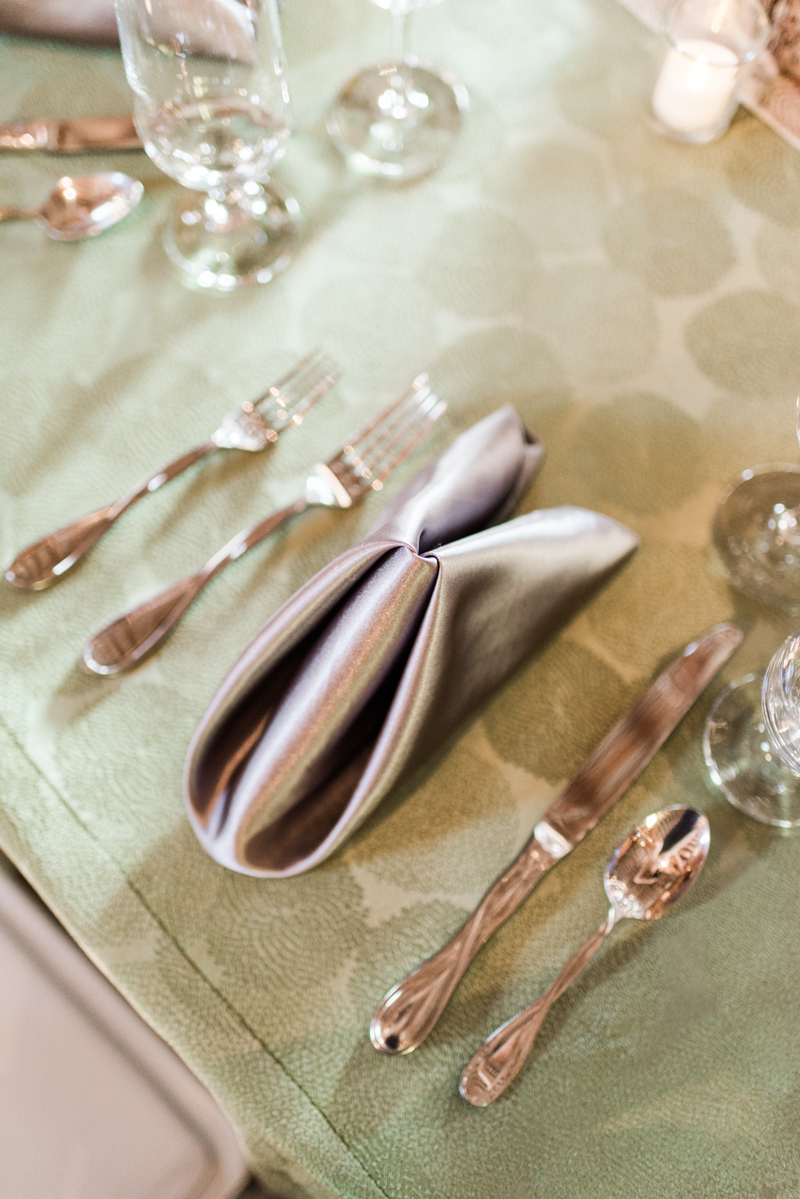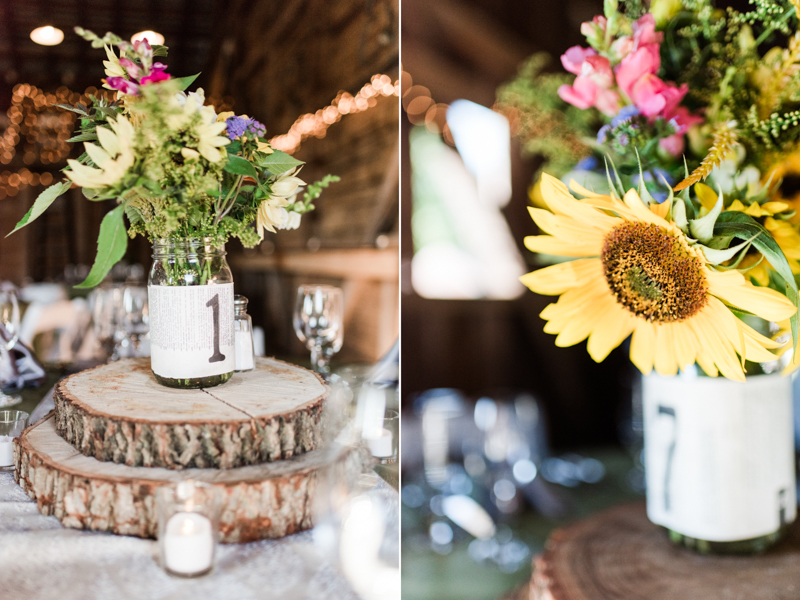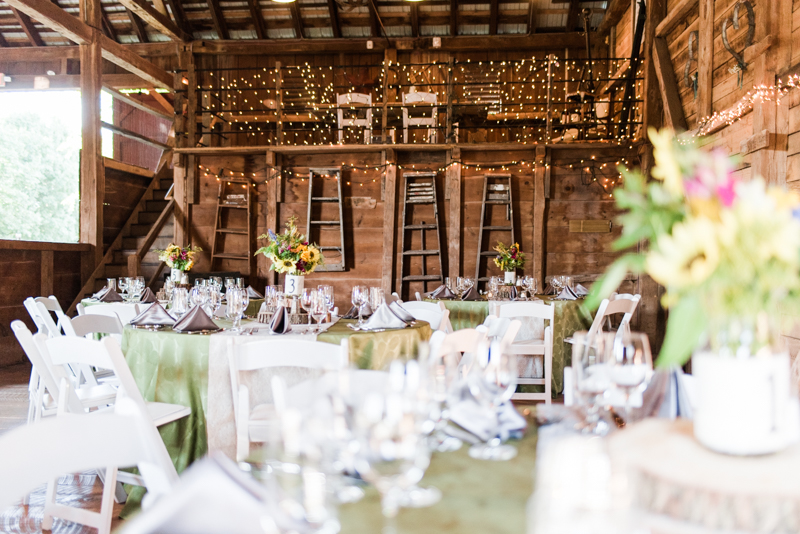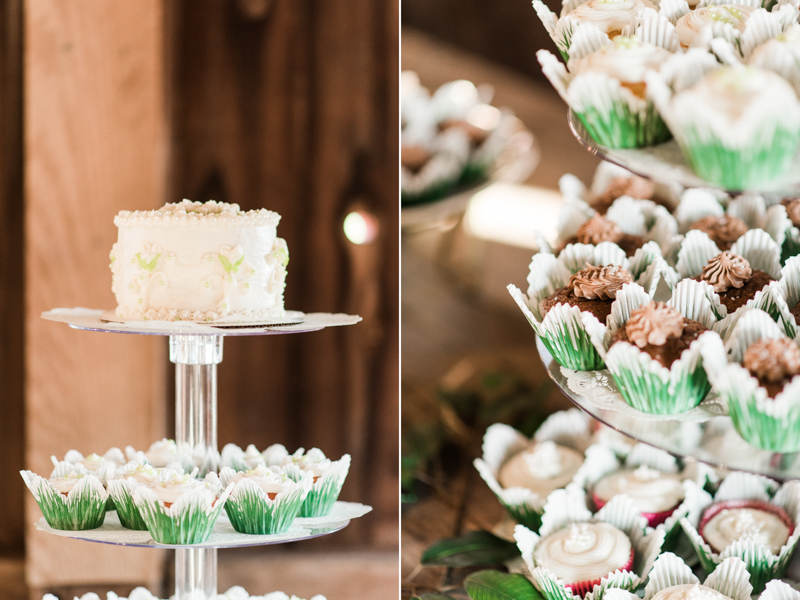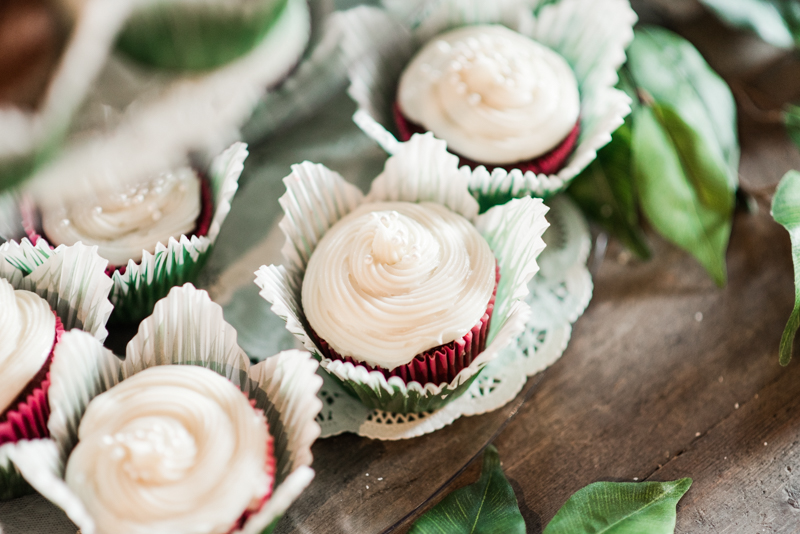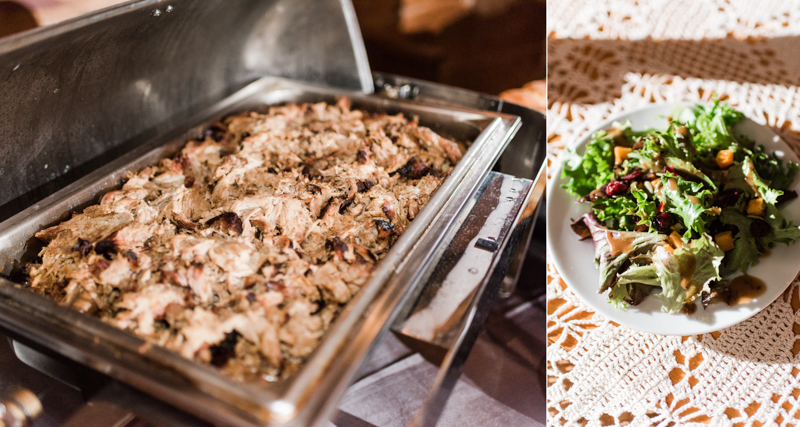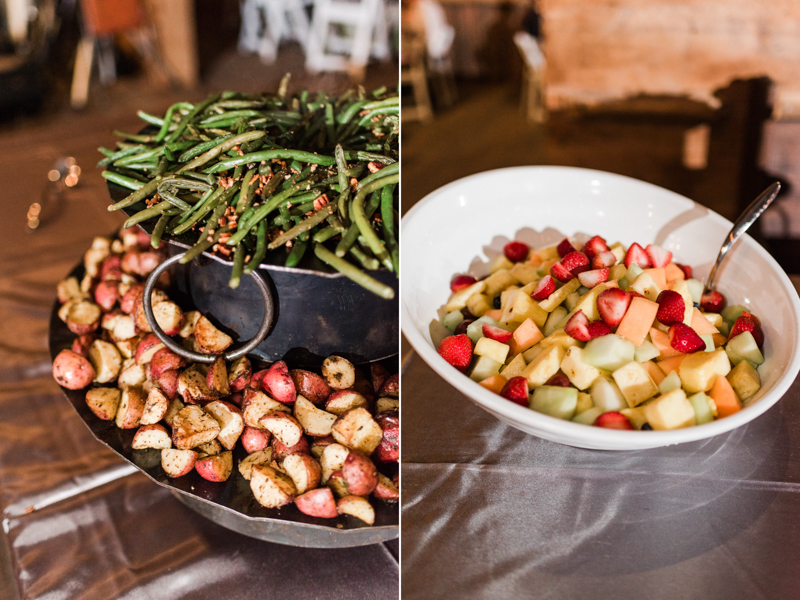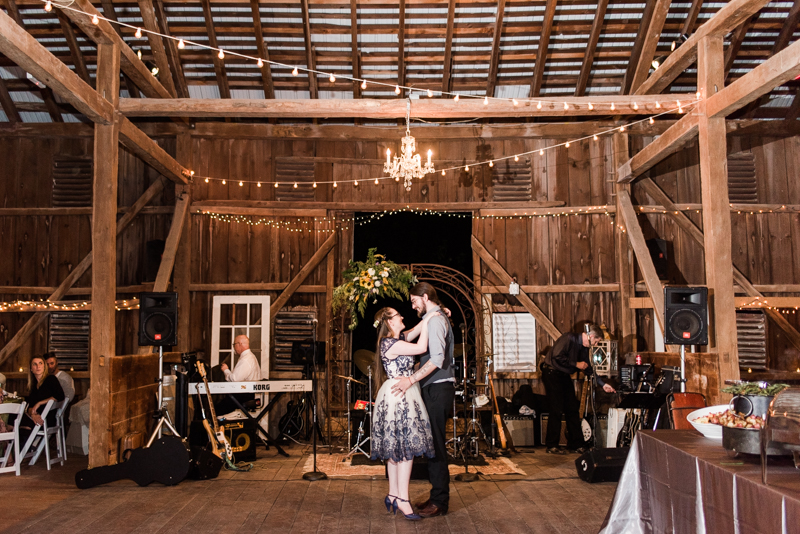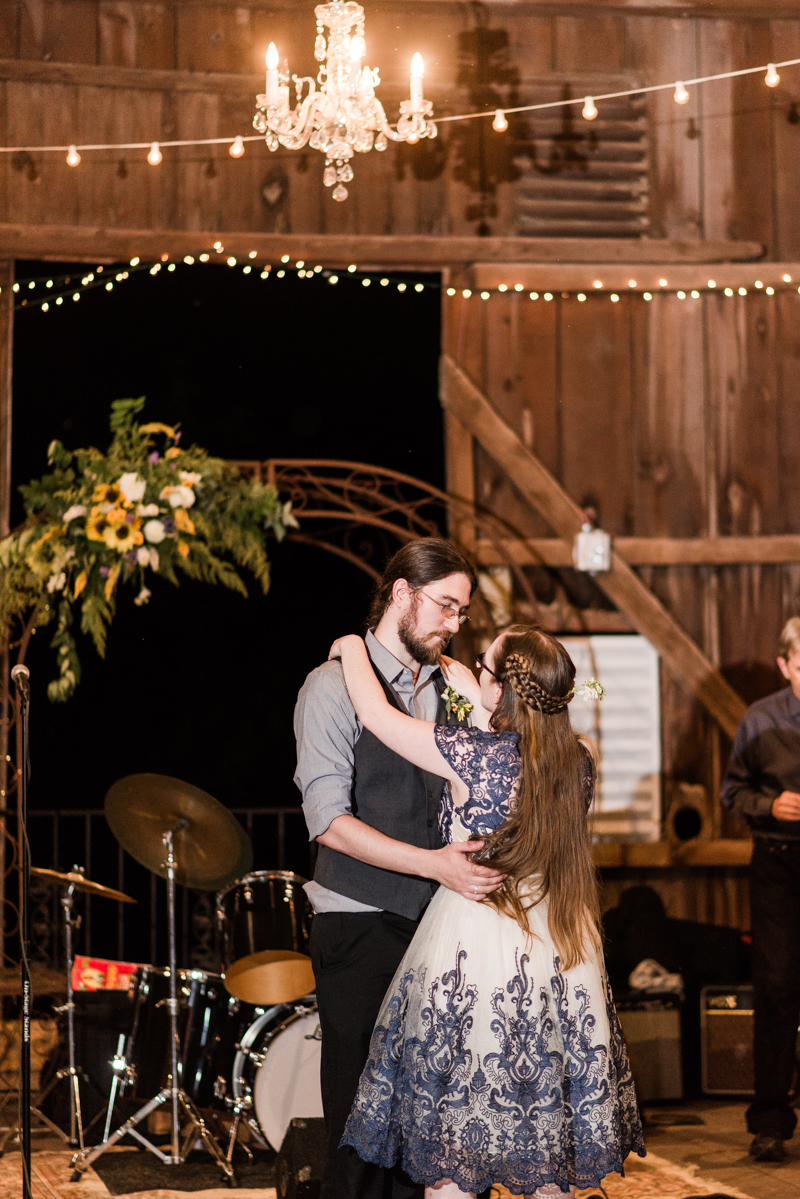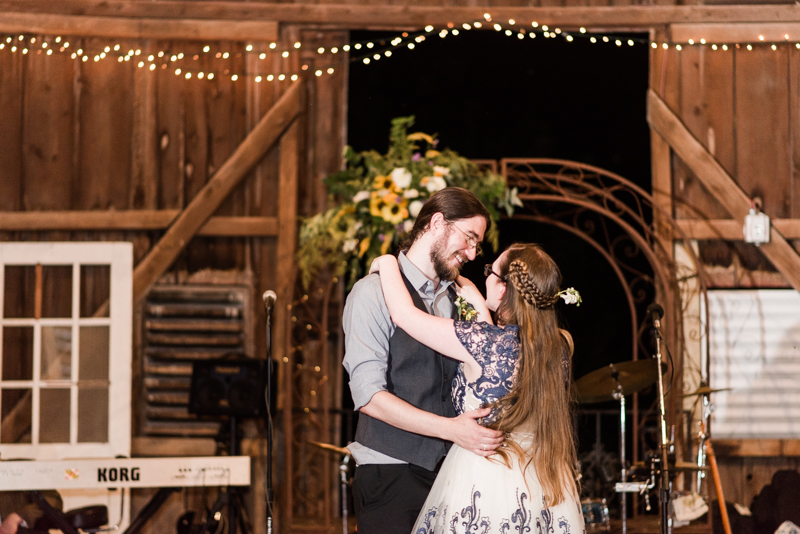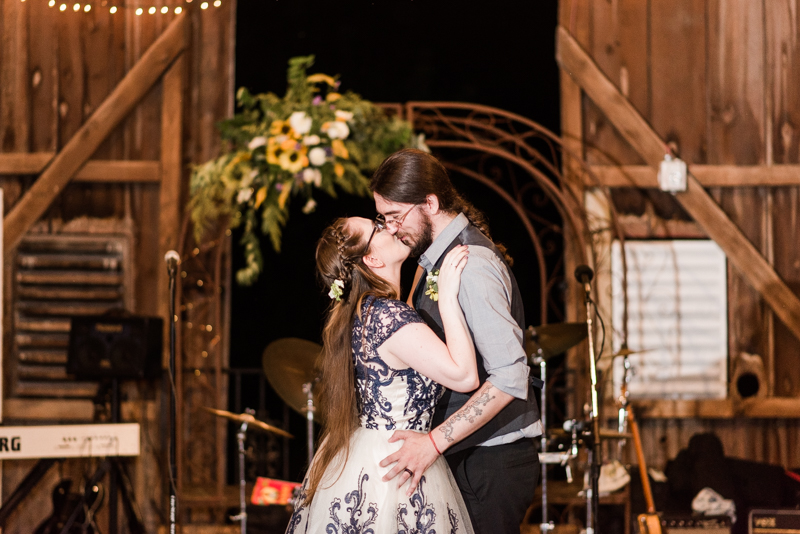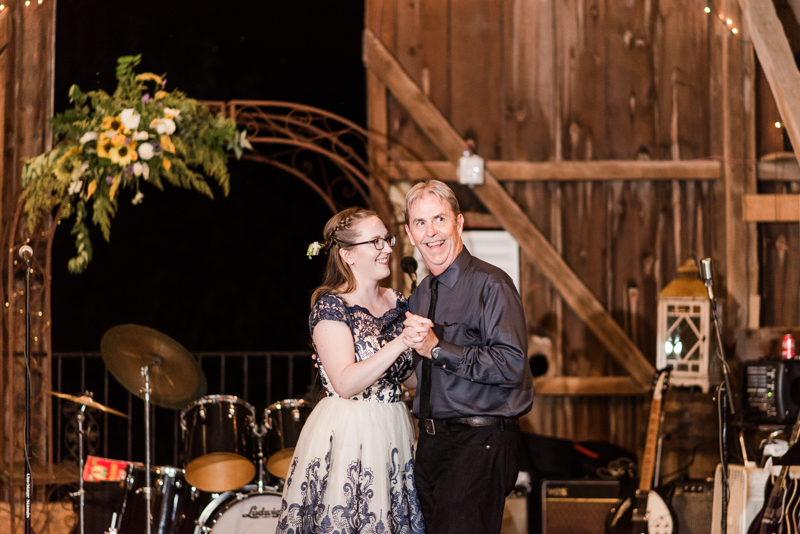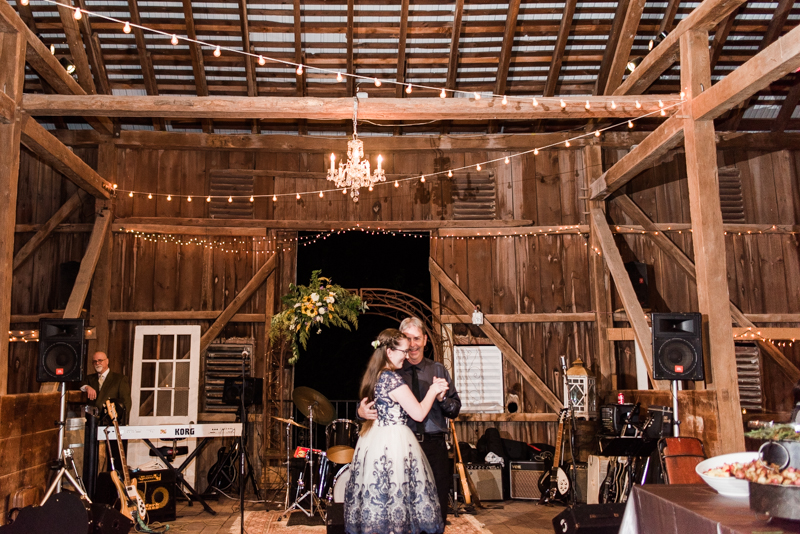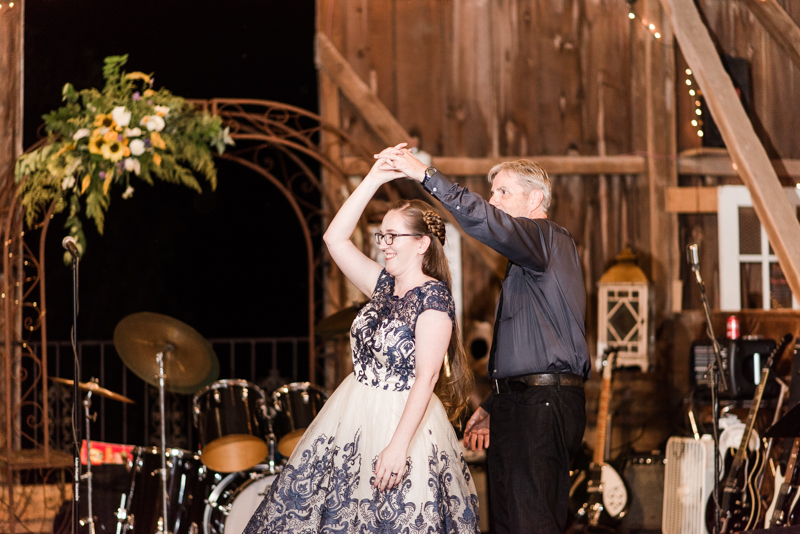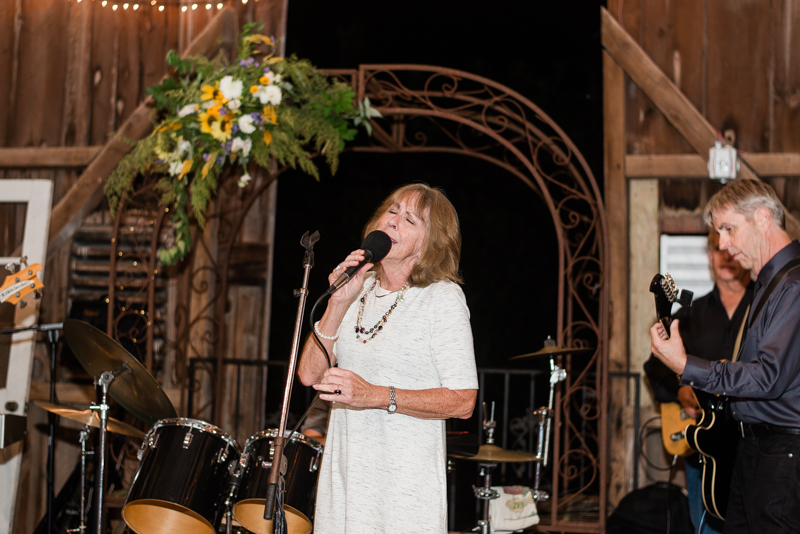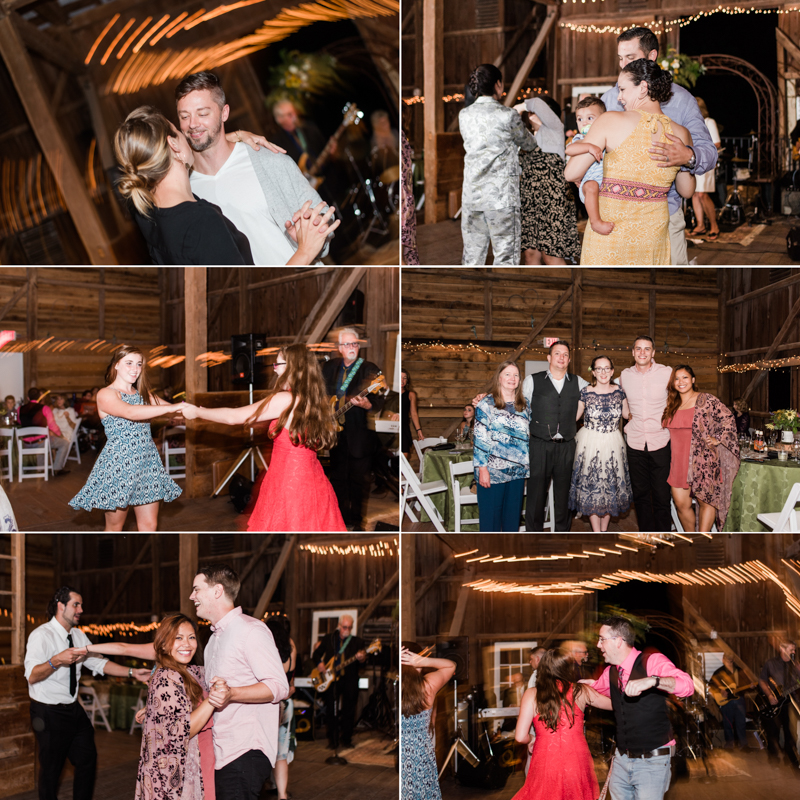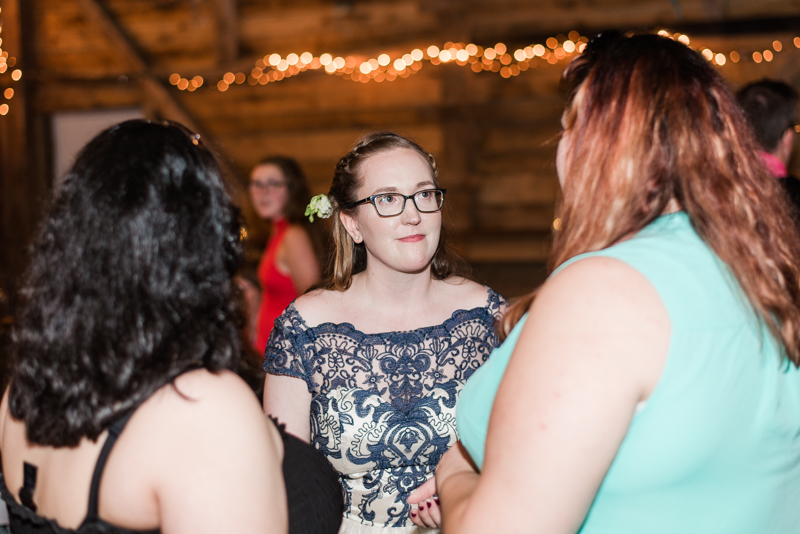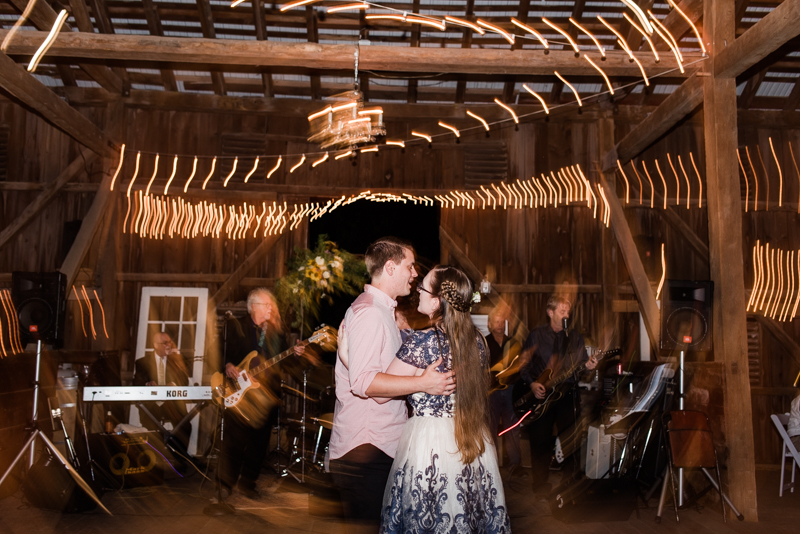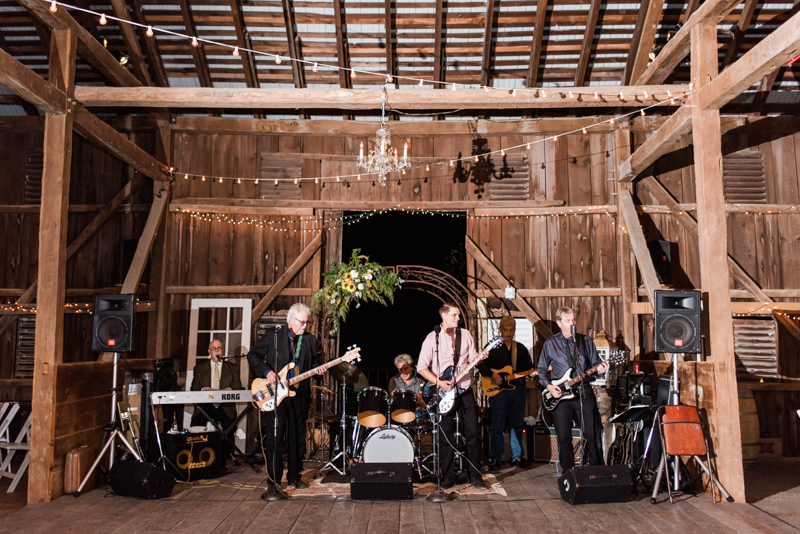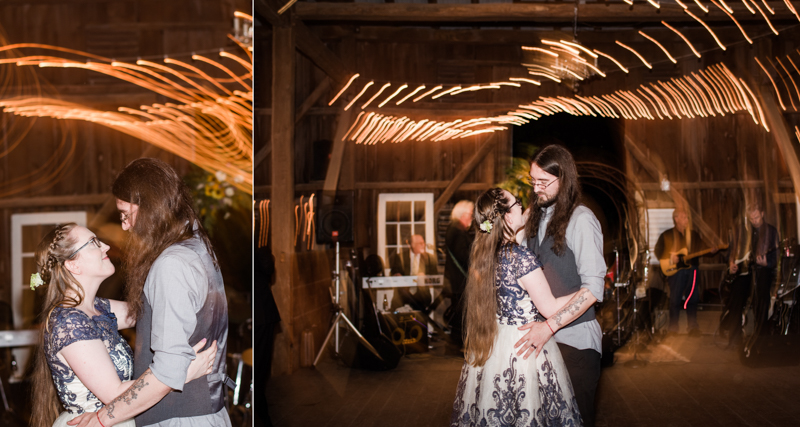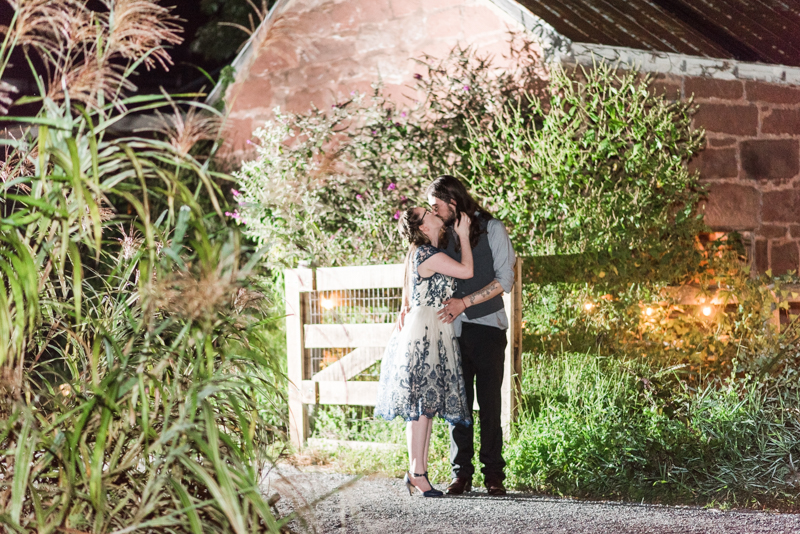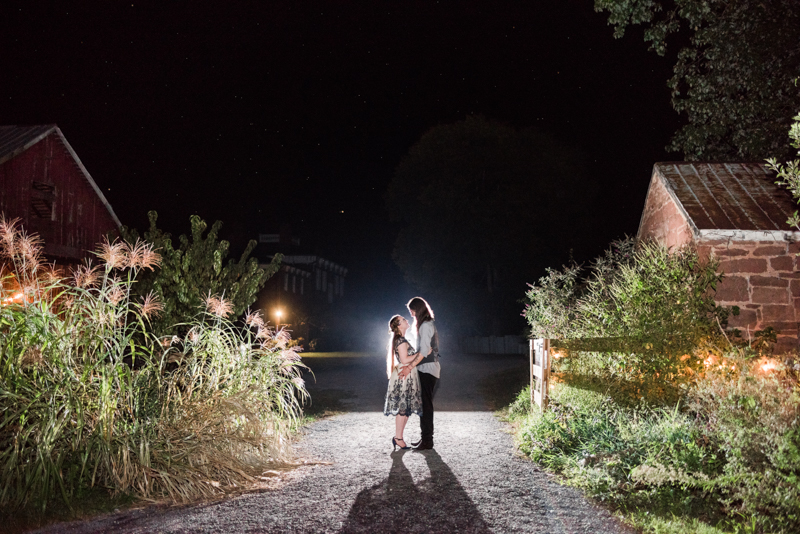 The fantastic vendors from this Rocklands Farm wedding!
Reception Venue // Rocklands Farm
Wedding Planners // Simply Fresh Events
Bouquet Florist // Seed to Ceremony
Hair & Make-up //  Alyssa Garcia
Caterer // Simply Fresh Events
Desserts // Jeannine's Aunt Kathy
Band // Sookey Jump
Bride's Dress // Modcloth
Save the Dates & Invitations // Vistaprint
Friggin' Awesome Rings // Someday In September
---
---
---